Posts Tagged: Banff destination wedding
05/4/20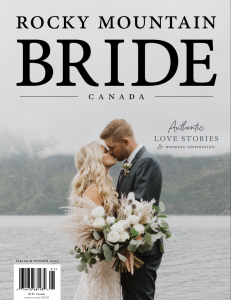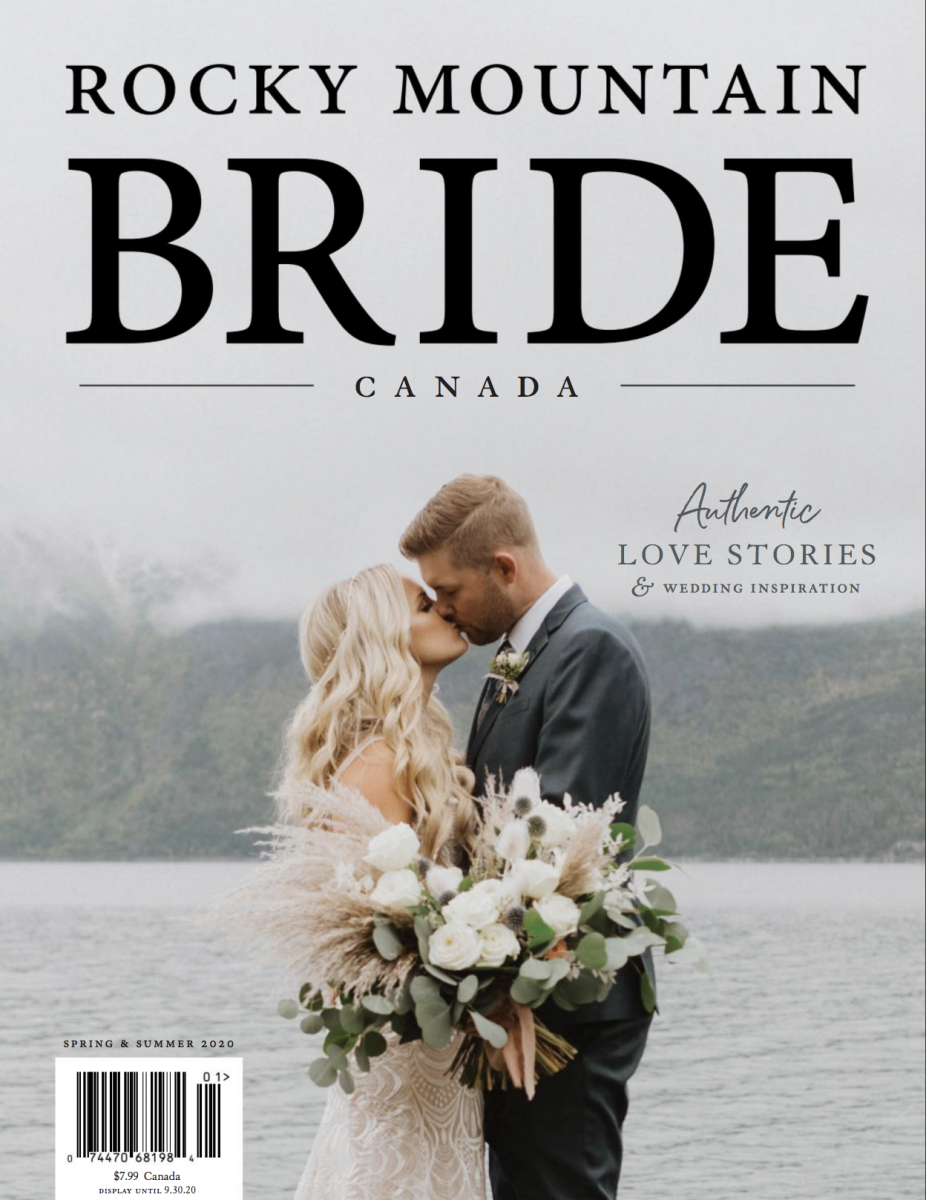 Dancing the night away under the stars – this was Kelsey and Greg's vision they shared when we first started working together to plan their dream wedding in Banff, Alberta. Tented weddings aren't the norm in the Canadian Rockies, but we were up for the challenge, and Whyte Museum Grounds on the banks of the Bow River provided the perfect setting for this outdoor soirée.
The beautiful design, complex logistics and skillful onsite execution of Kelsey and Greg's wedding earned it the honour of Best Wedding at the 2019 Edmonton Event Awards!  It's also featured in the Spring / Summer 2020 issue of Rocky Mountain Bride Canada. 
Watching Kelsey and Greg together on their wedding day – completely swept up in joy and radiating love from their family and friends – was a perfect reminder why we're so lucky to play a role in these milestone celebrations.
Credits: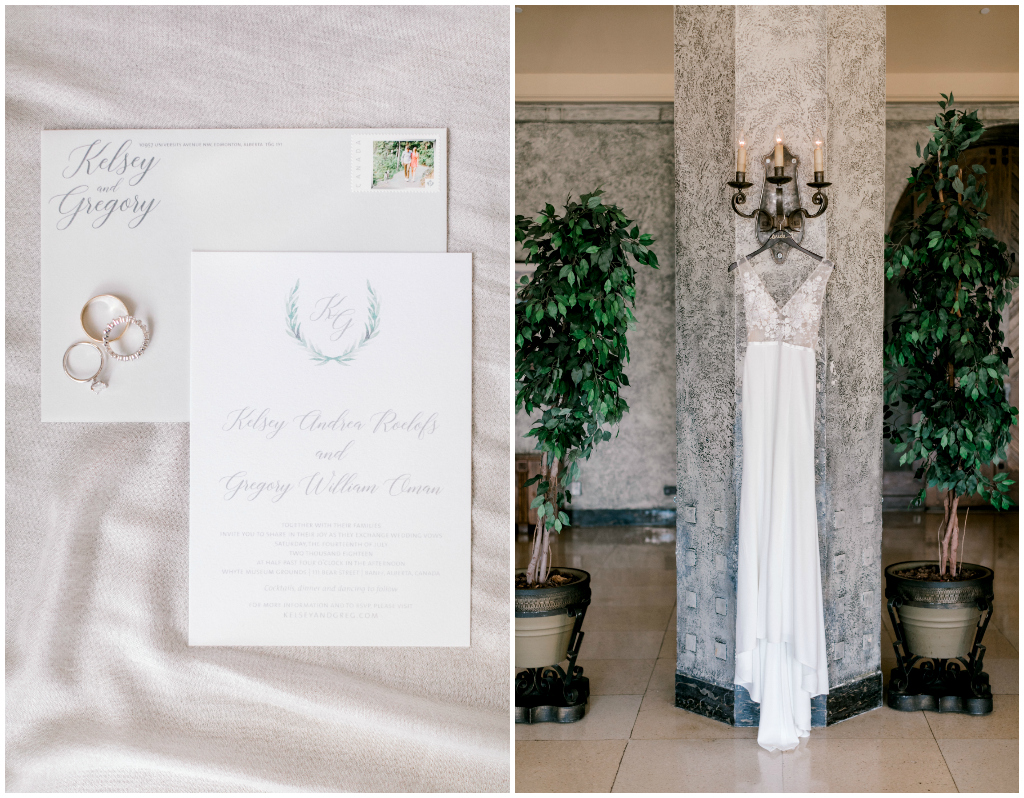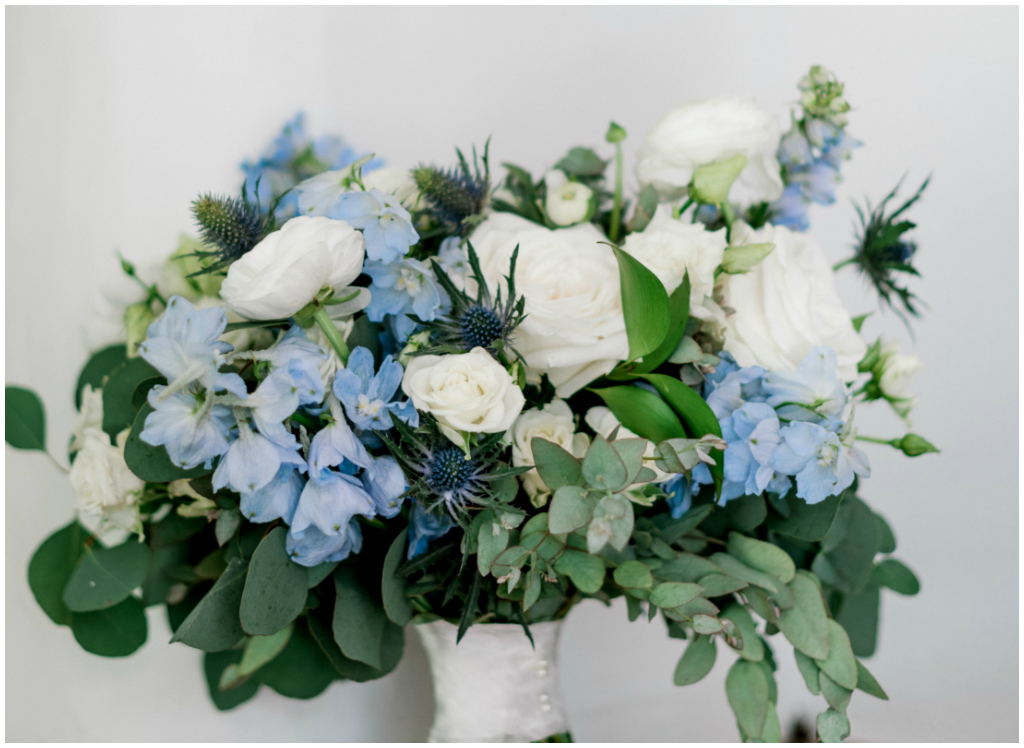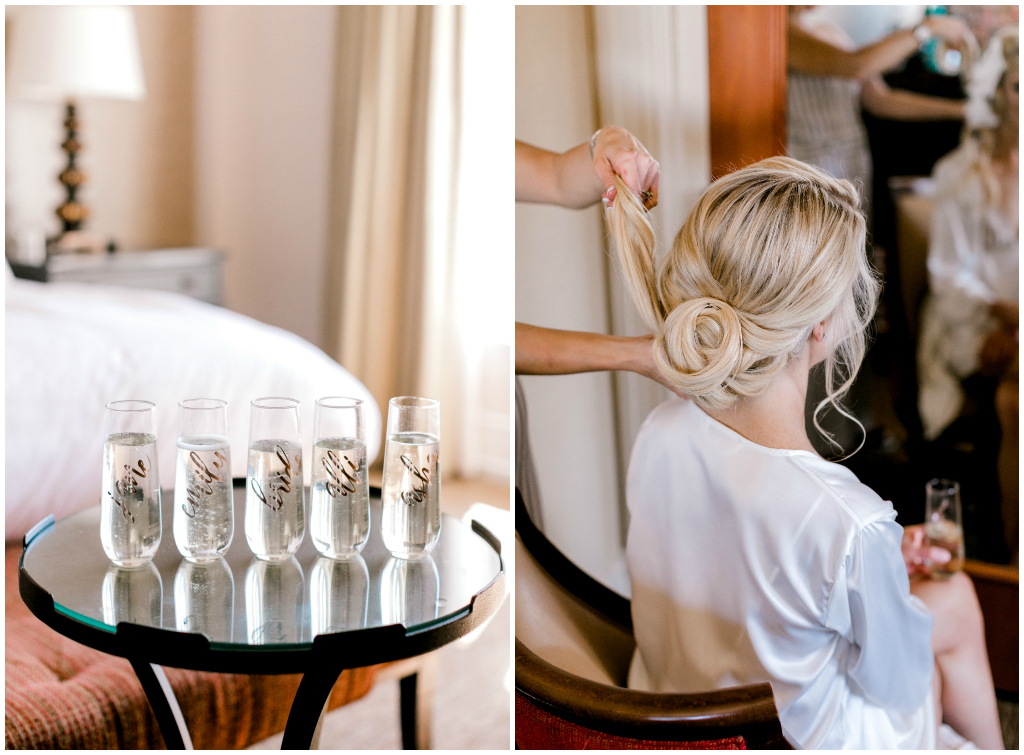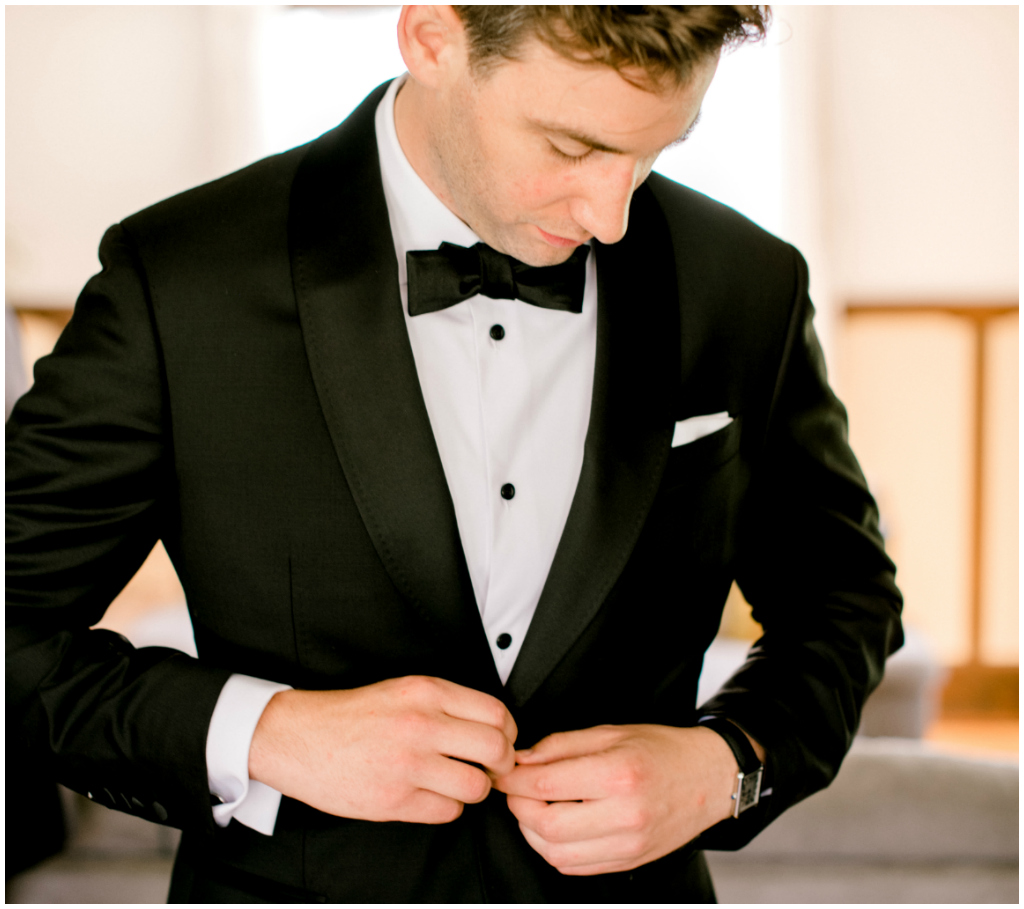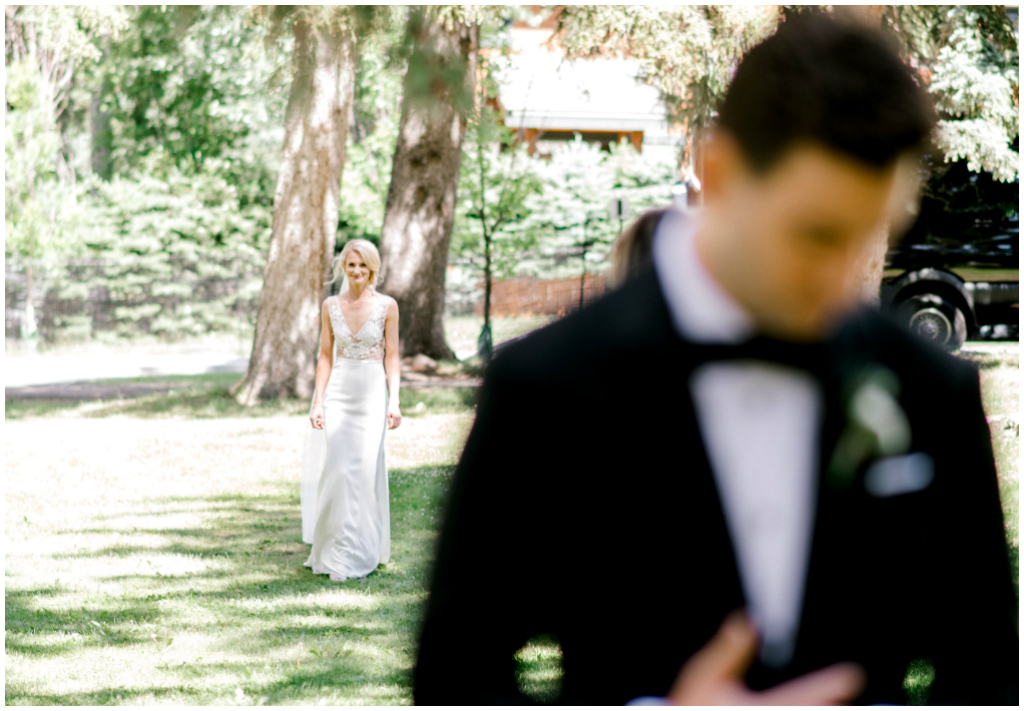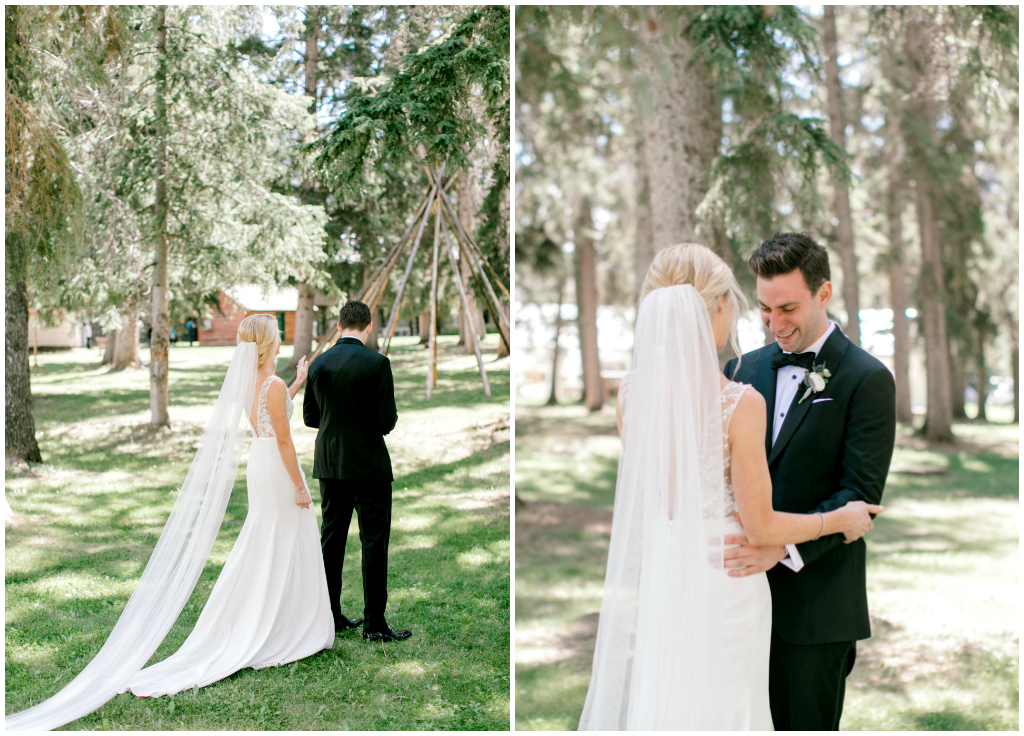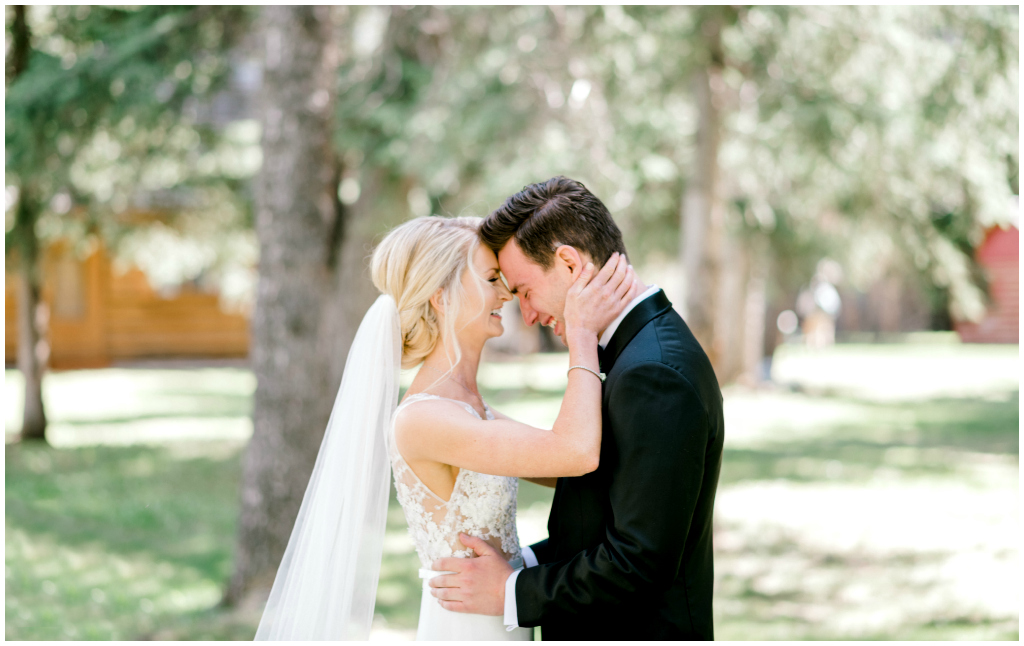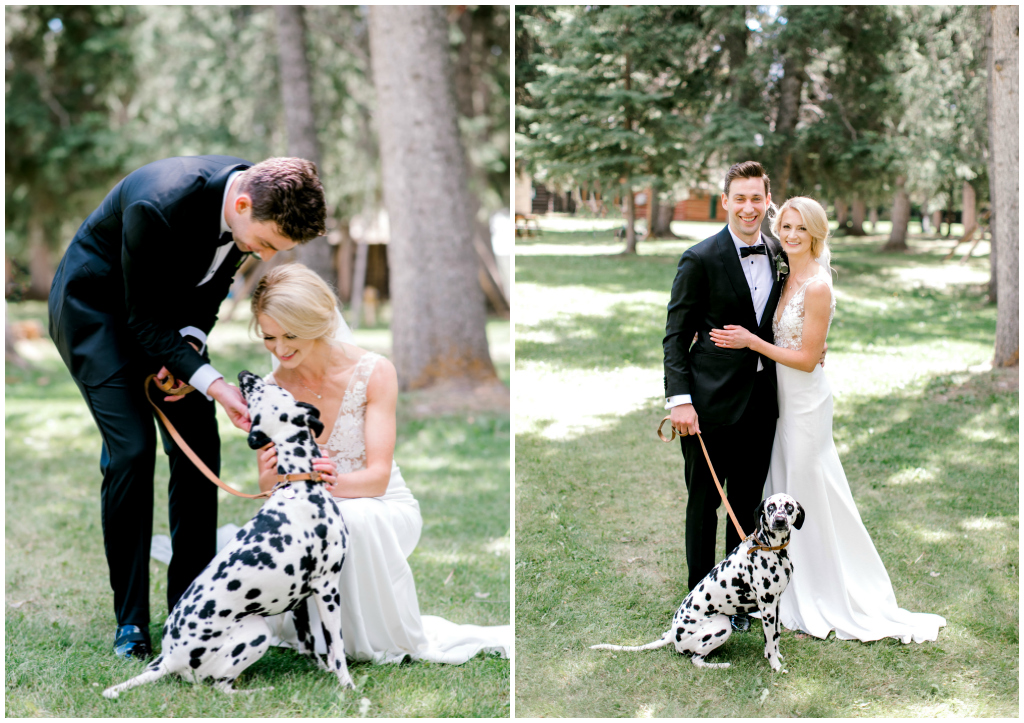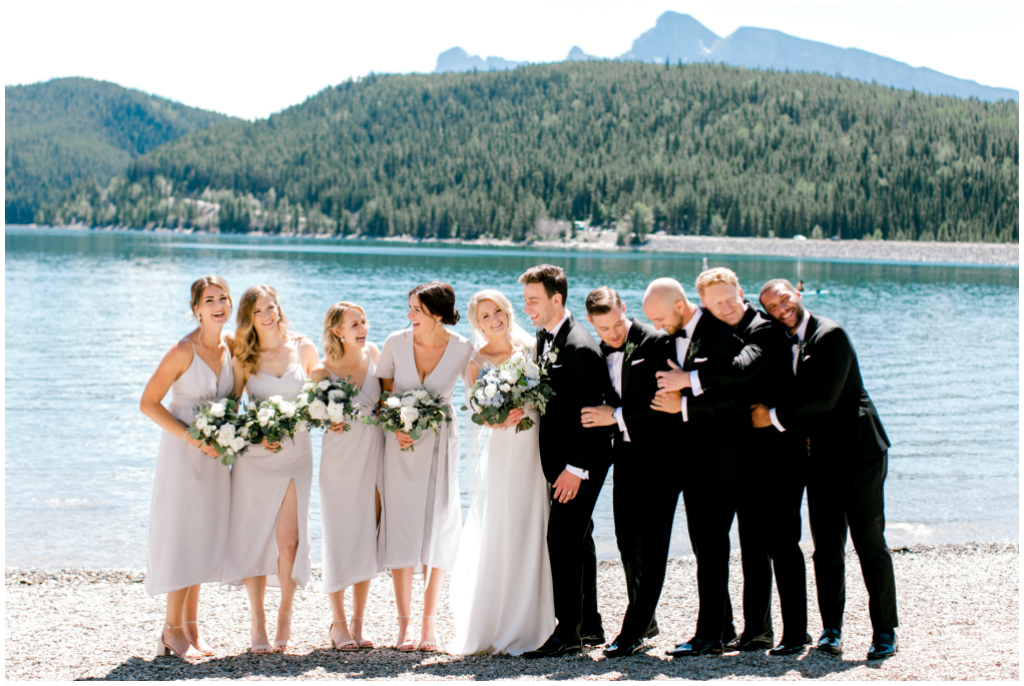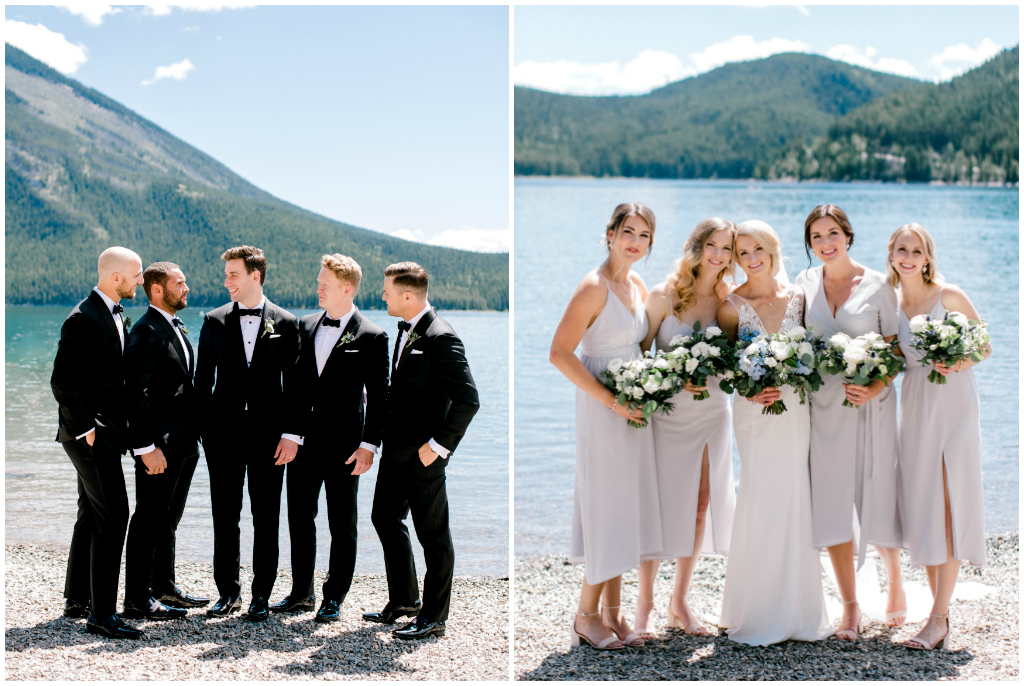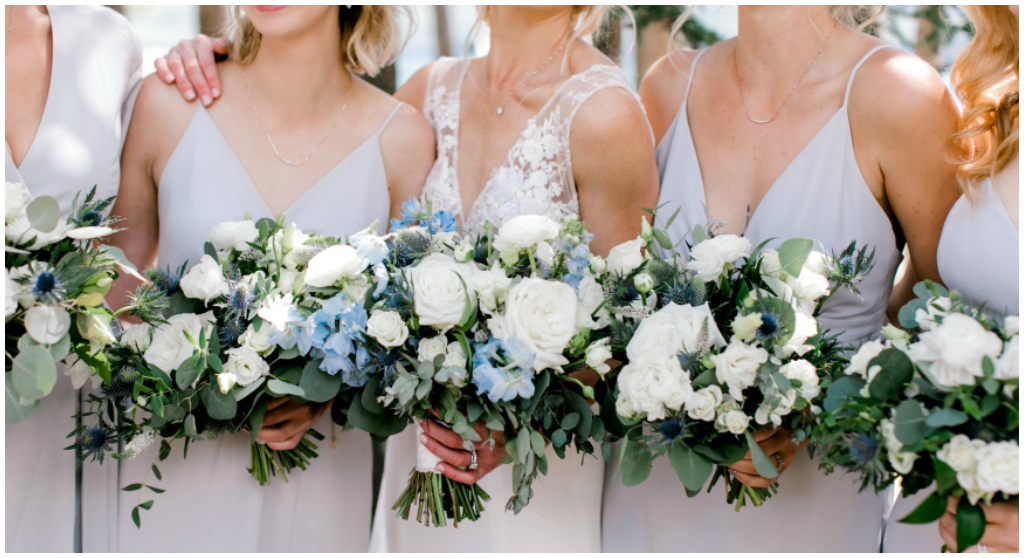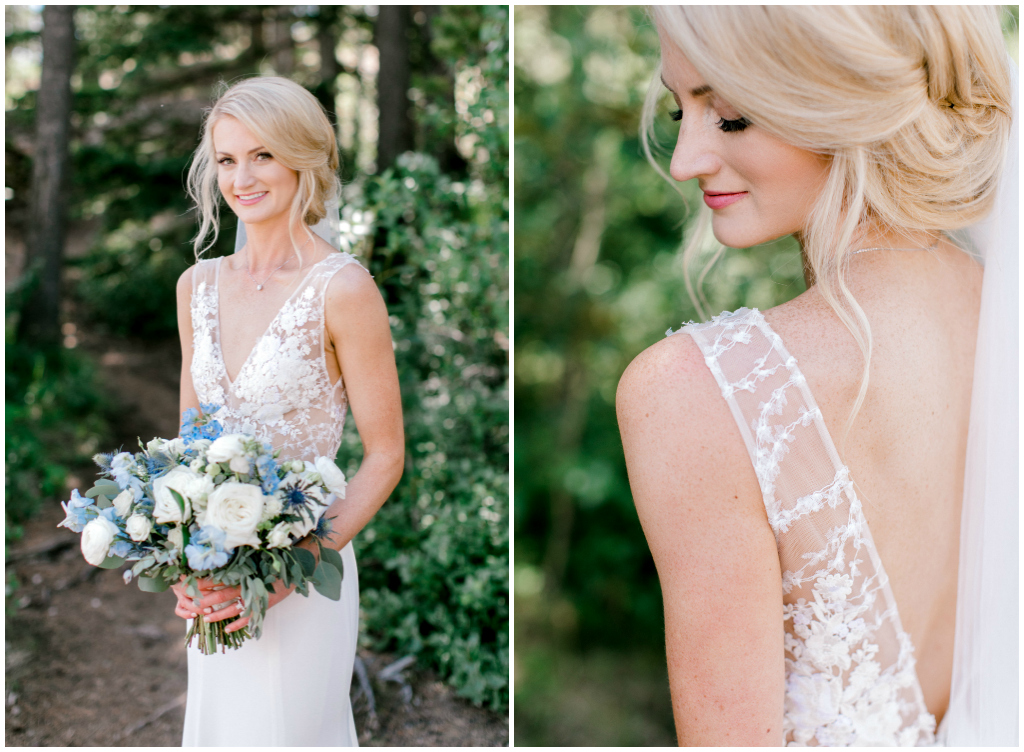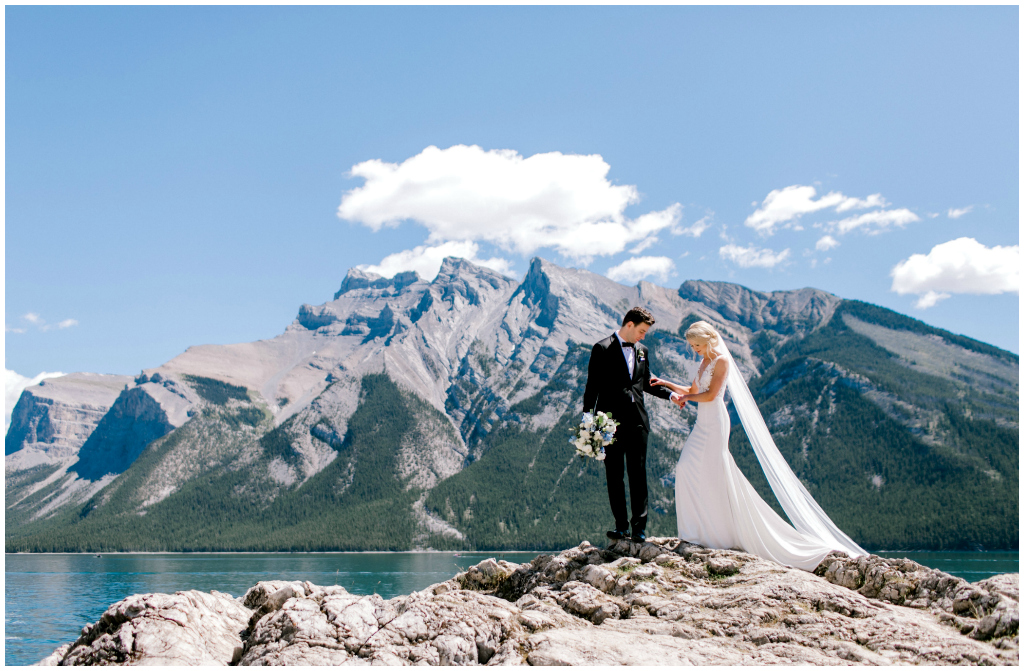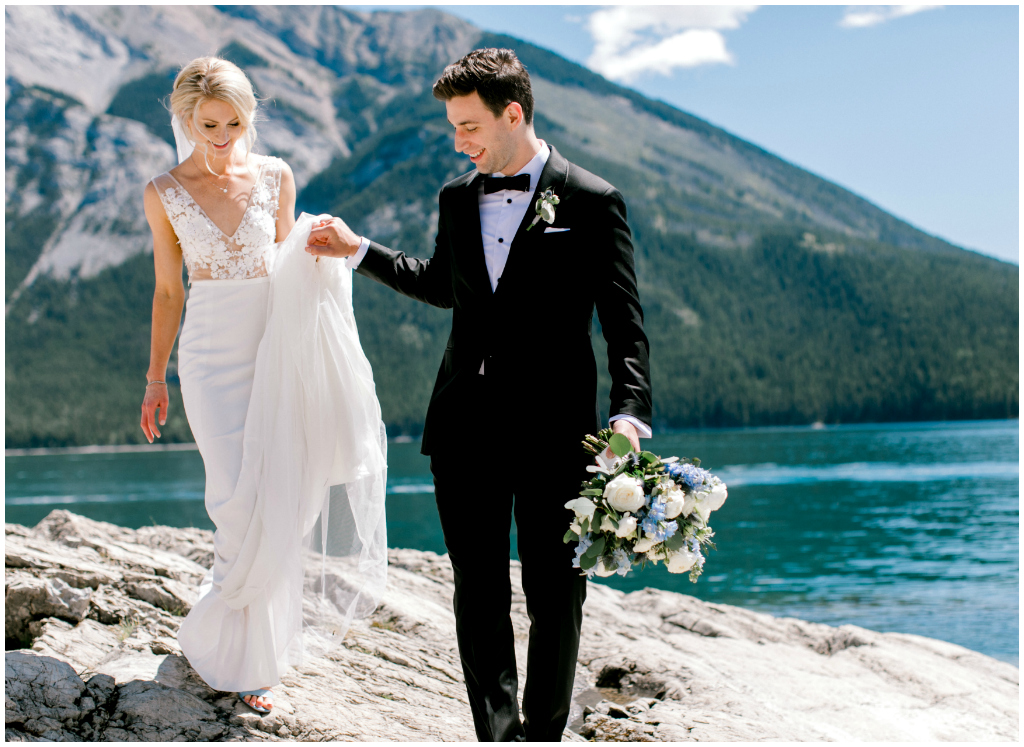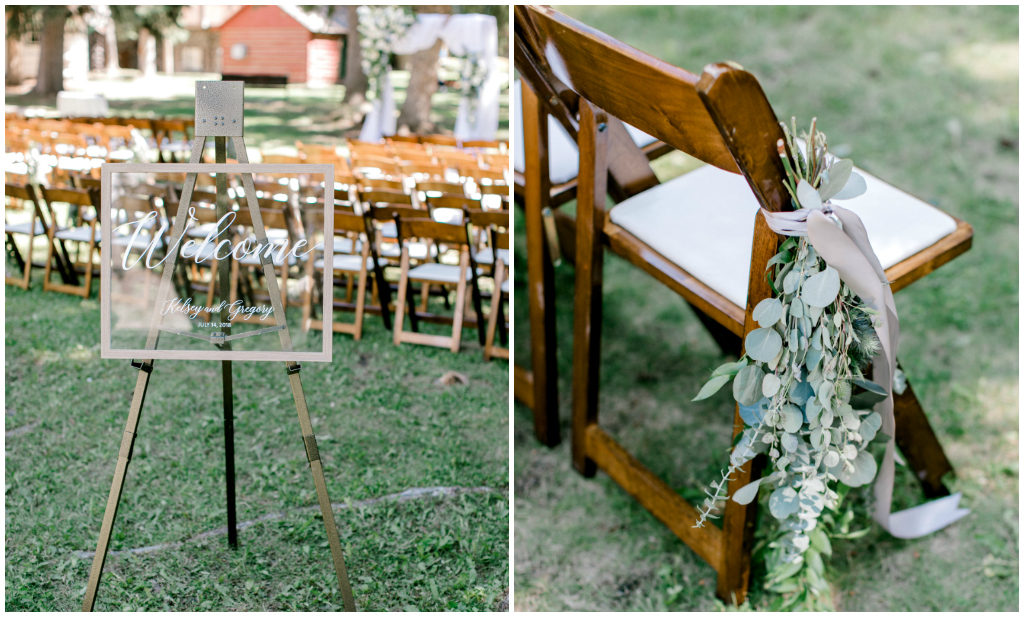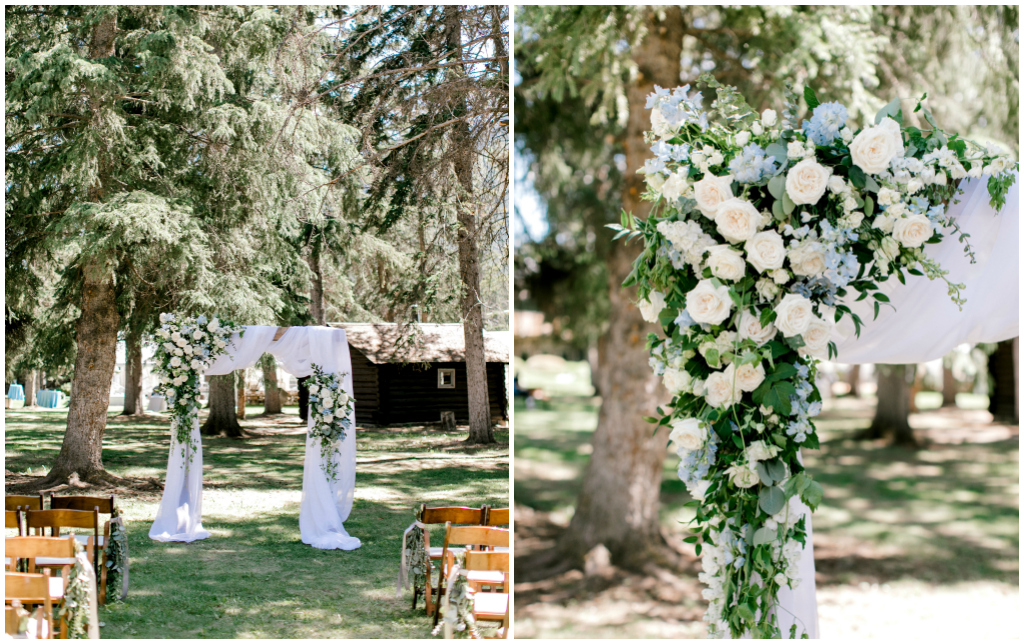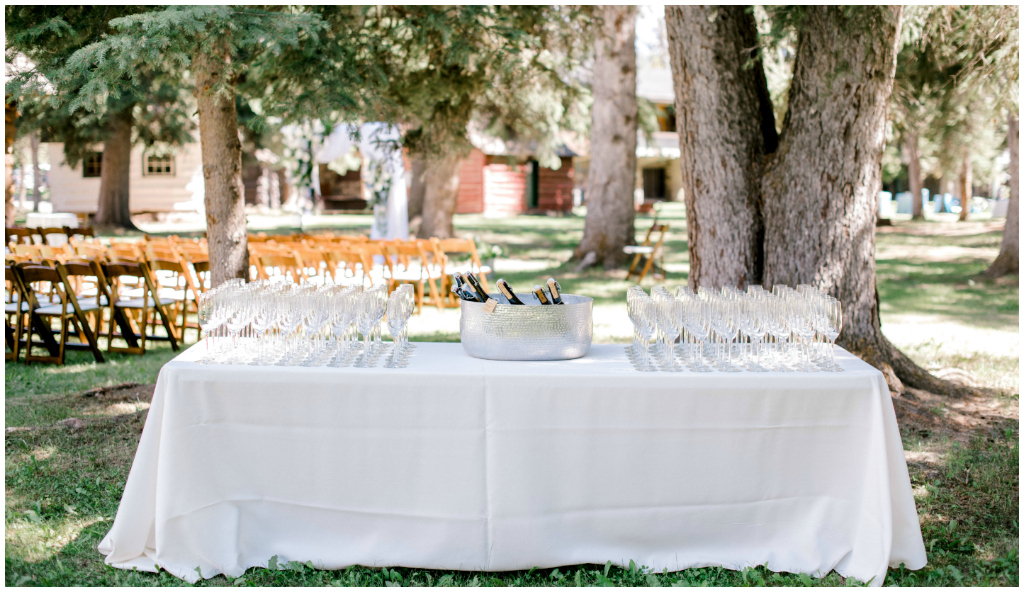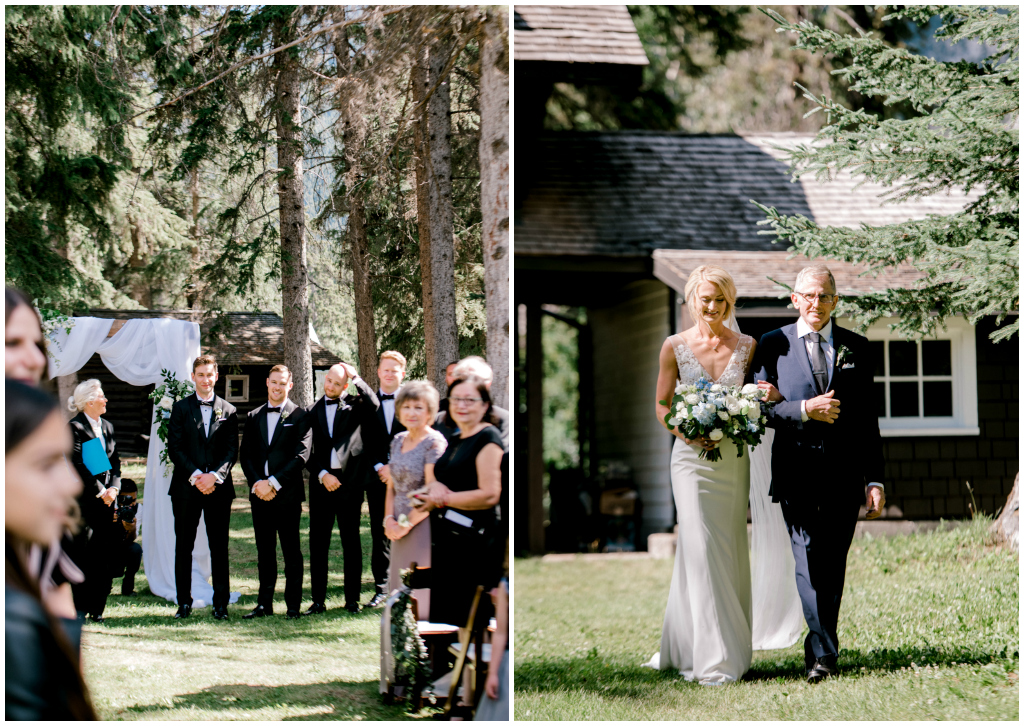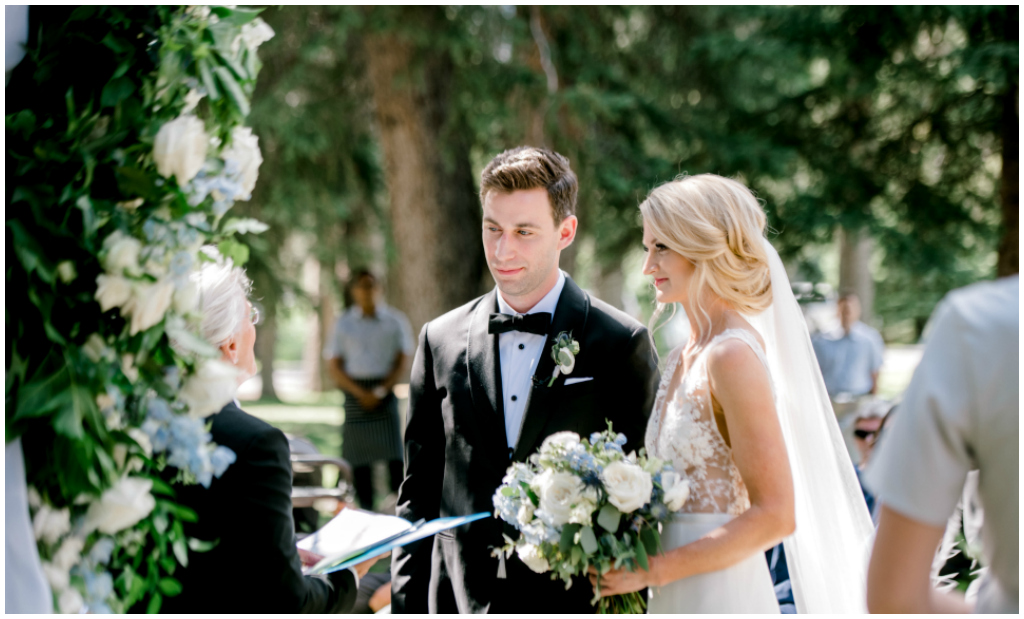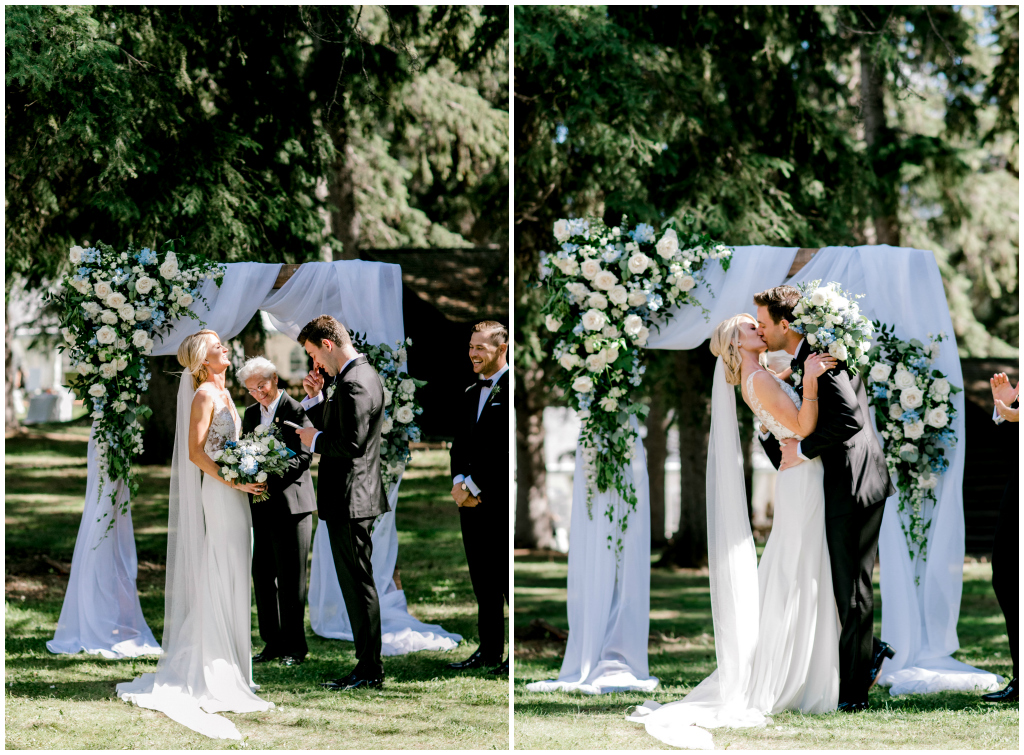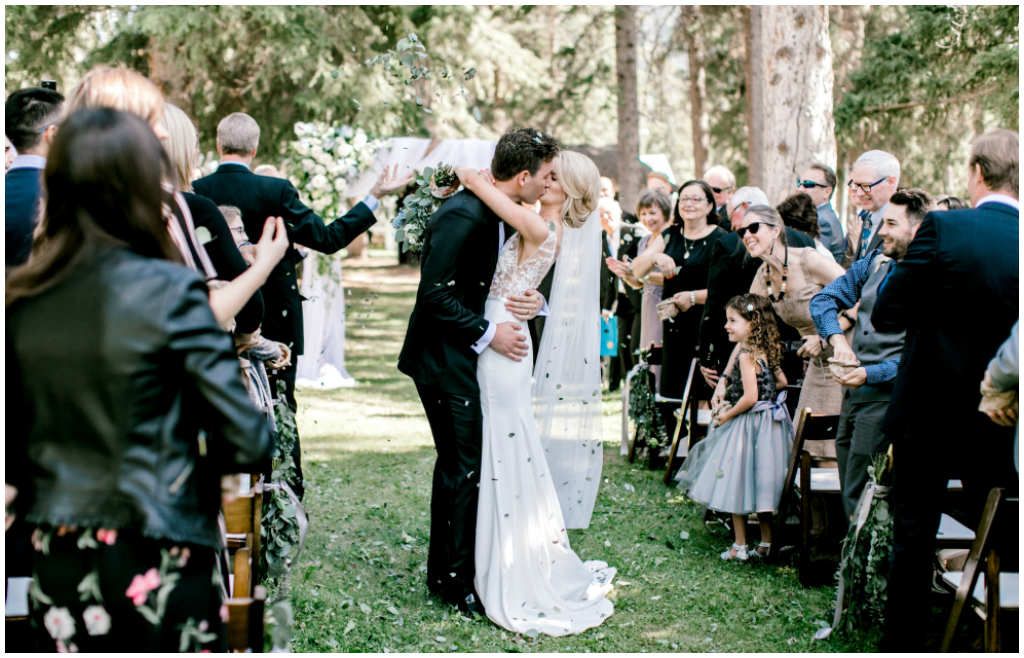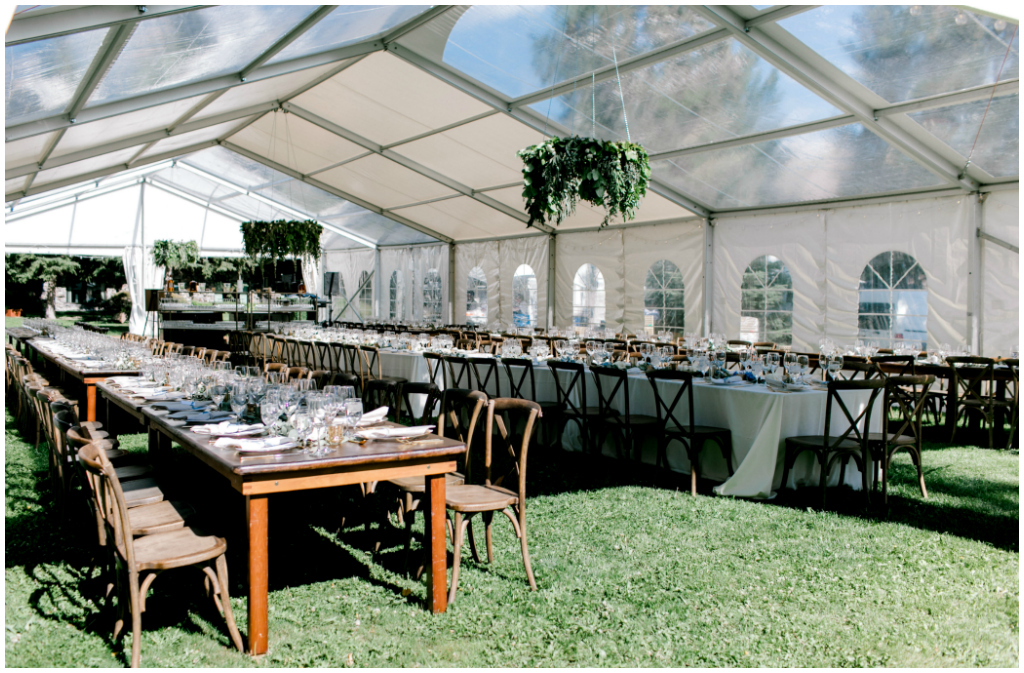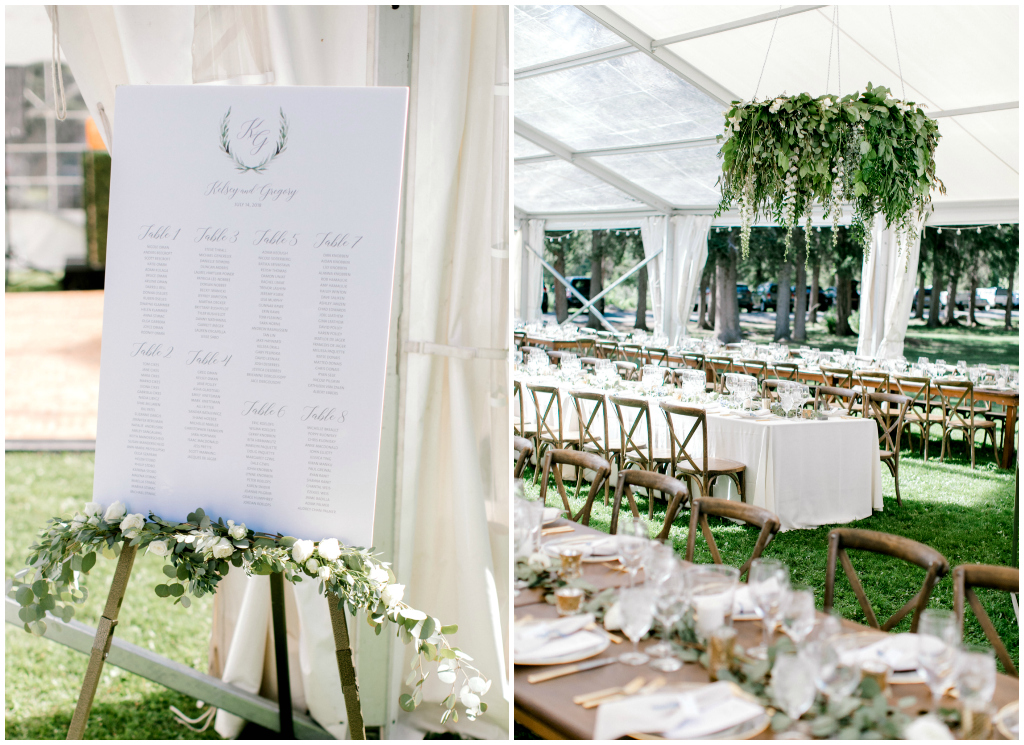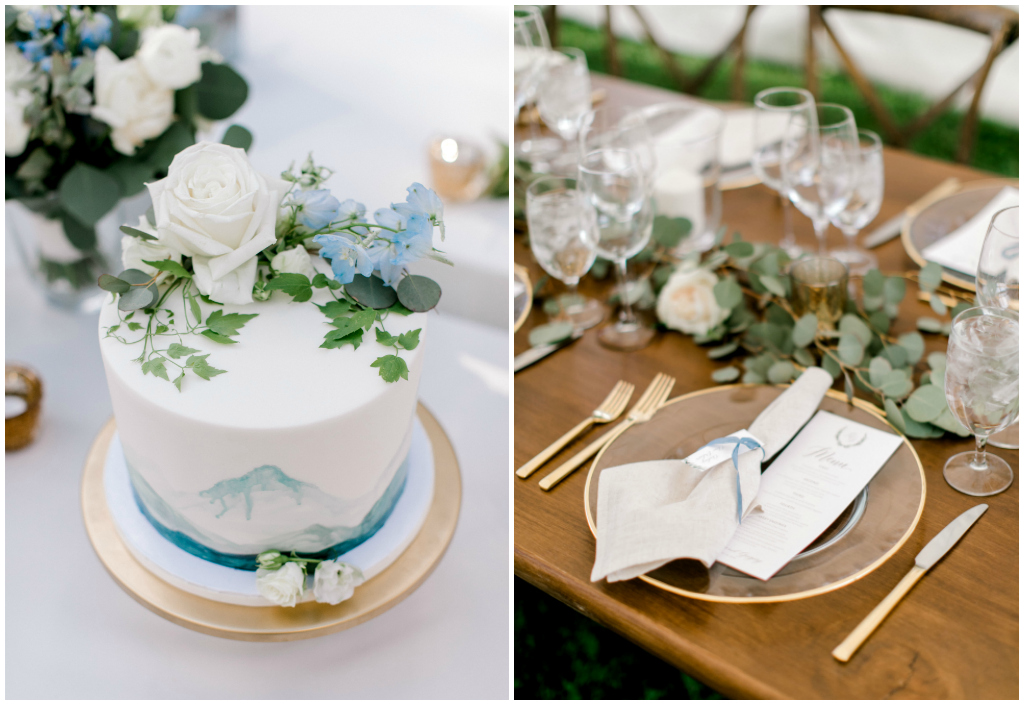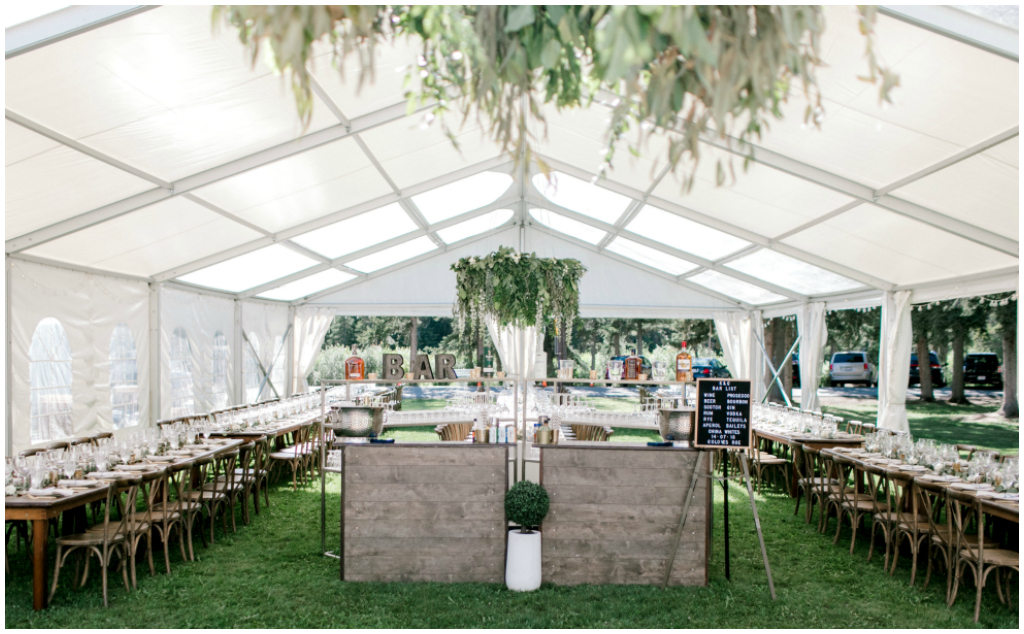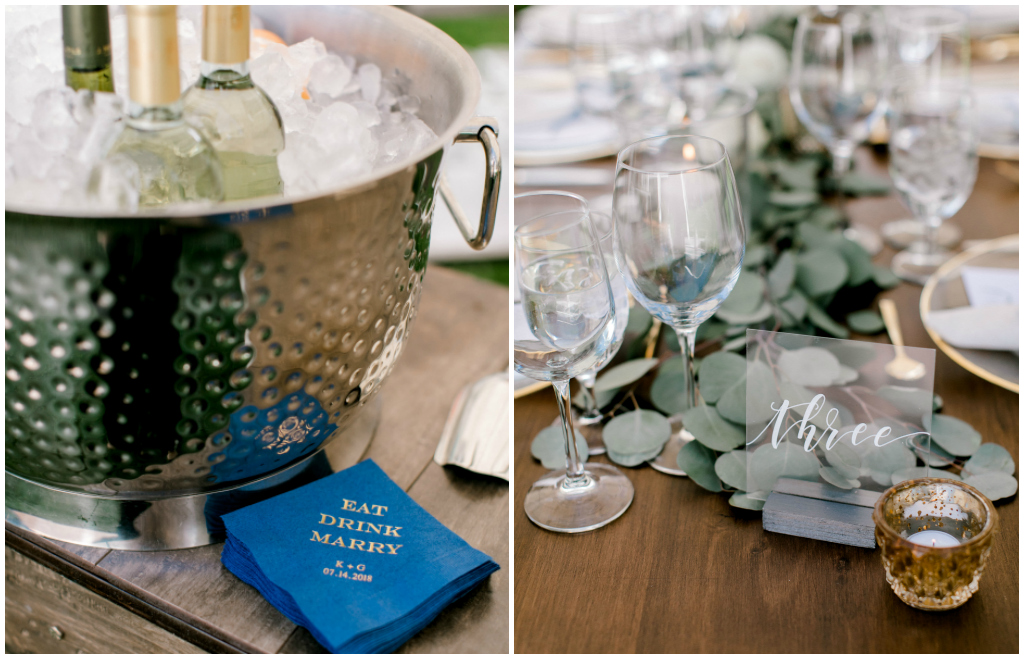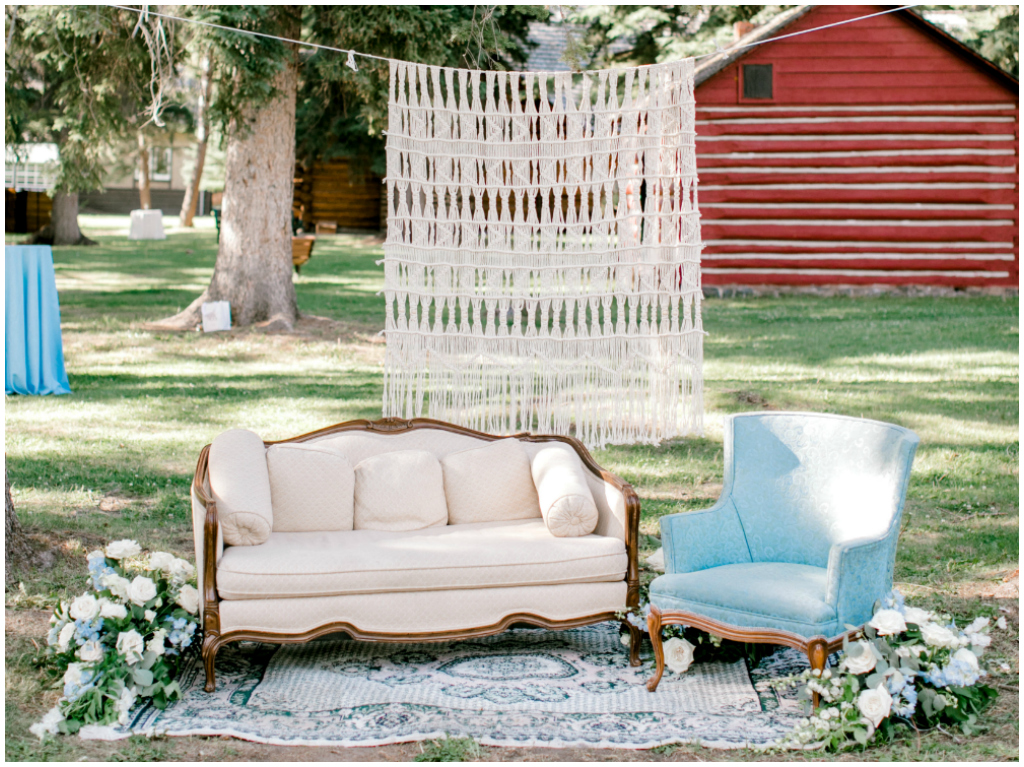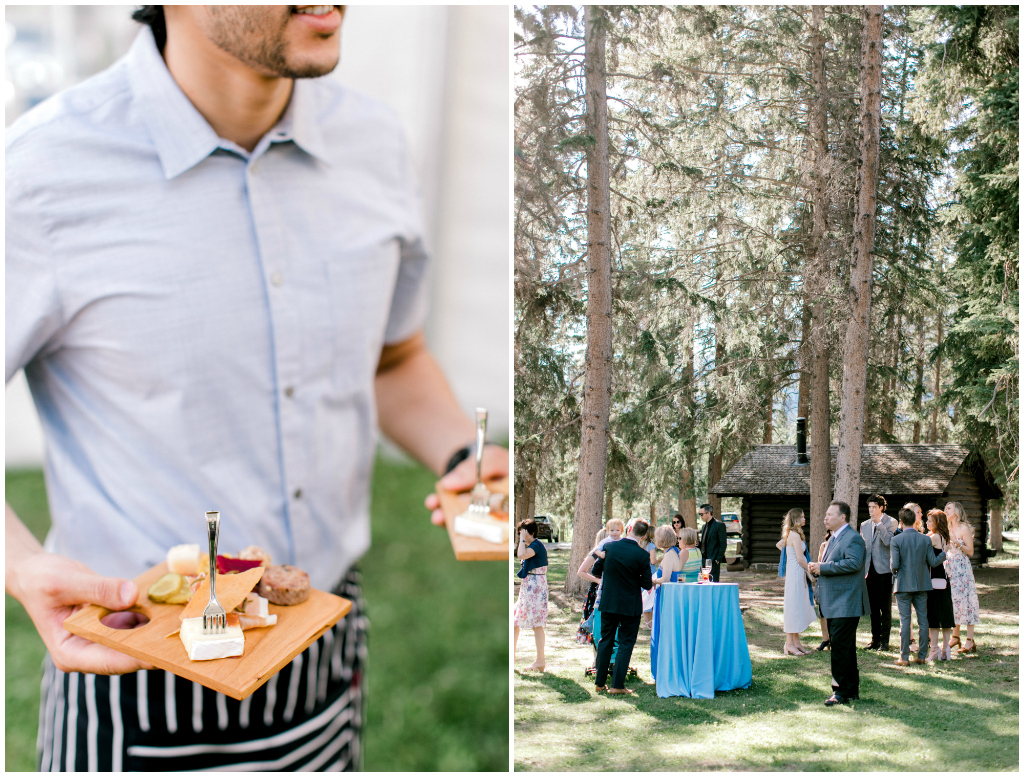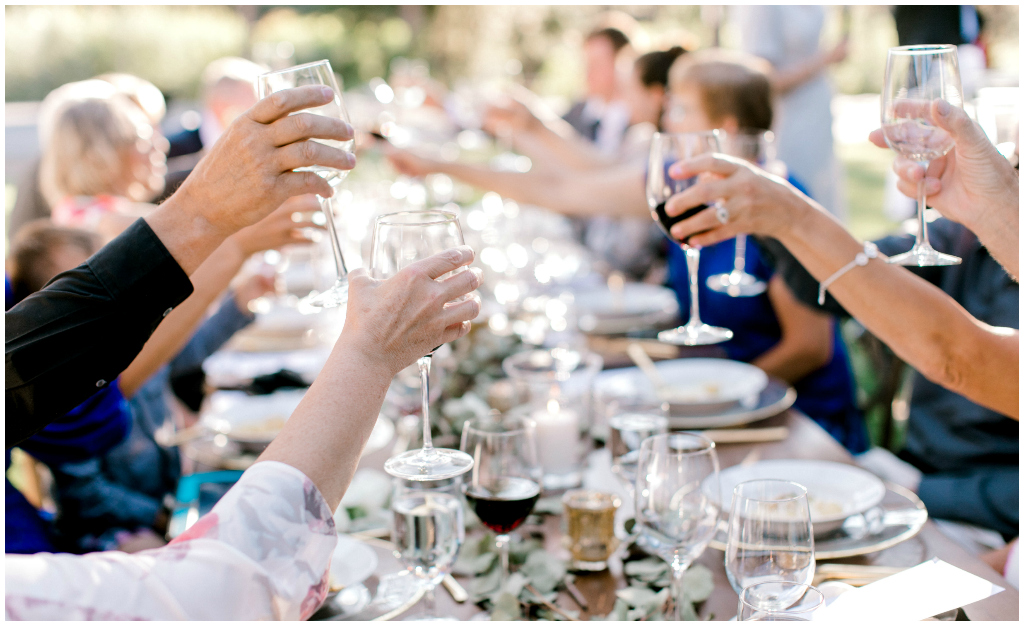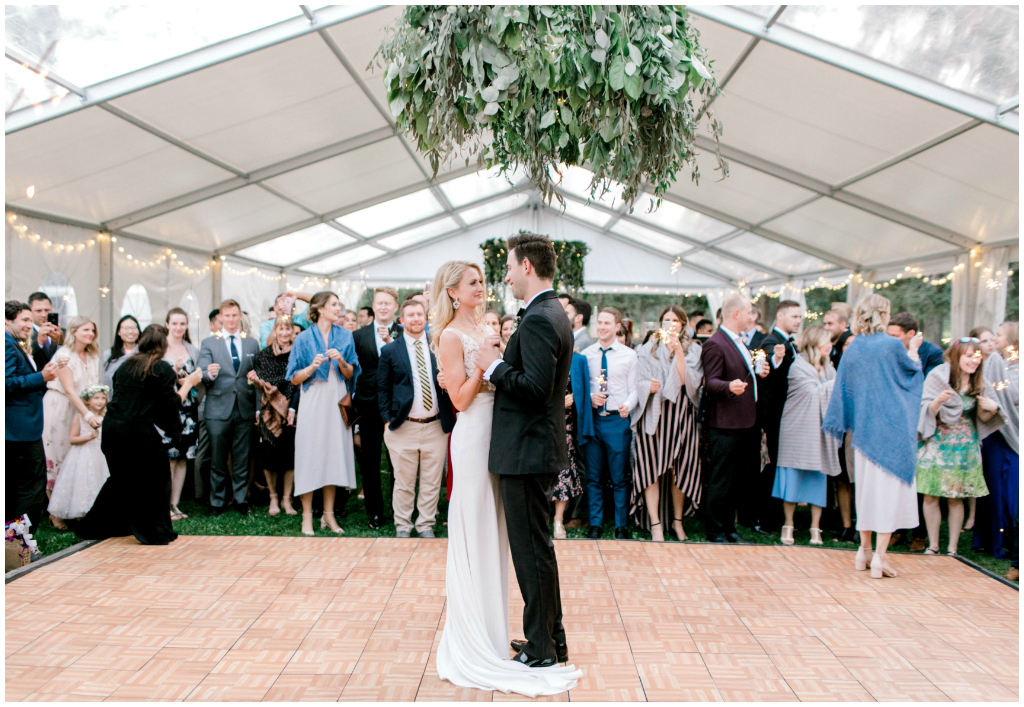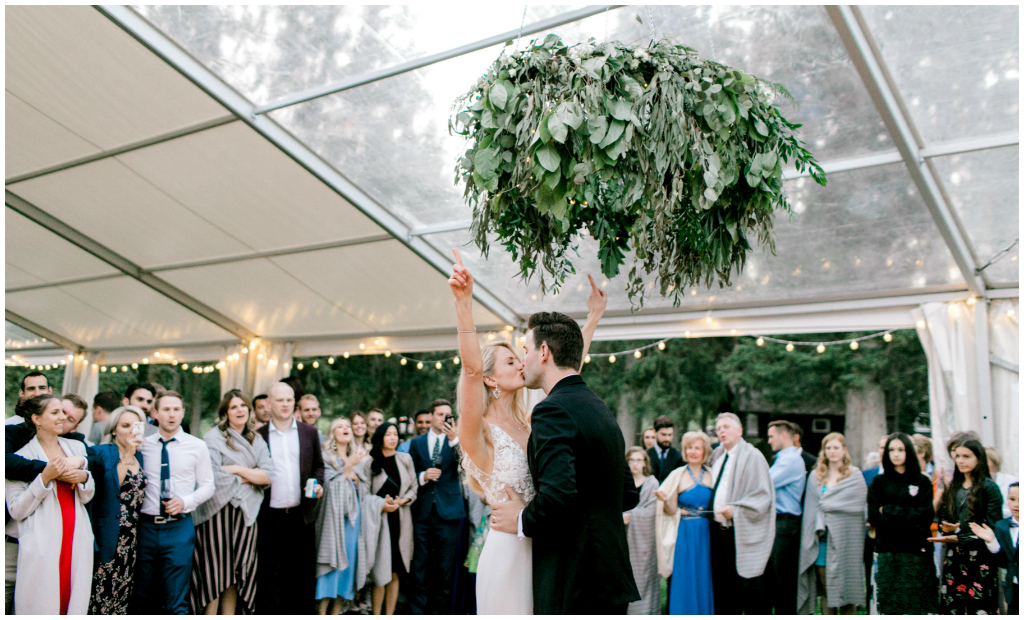 +  +  +  +  +  +  +  +  +  +  +
Jennifer + Team | Jennifer Bergman Weddings
Banff Wedding Planner
03/27/17
This wedding is very special to our team as the beautiful bride was one of our own. Kelsey began working as an intern at JBW and learned quickly, taking on the role as Assistant Wedding Coordinator. She met Dean as part of her own whirlwind love story and moved to Northern Alberta to be with him, sadly leaving the JBW team – but we were so happy for her new adventure! A couple years later we were honoured to be asked to coordinate Kelsey + Dean's wedding at Buffalo Mountain Lodge in beautiful Banff, Alberta.
Kelsey + Dean chose to do a first look and take their photos before the ceremony. This is a great idea for a destination wedding, as it allows guests to enjoy their day and explore the local attractions. After the most touching and heartfelt ceremony (for real, we were blown away!), guests enjoyed cocktails while we transformed the Wapiti Room for dinner. Ash grey linens and wooden chiavari chairs complemented the rustic setting, while gold mercury accents and soft blooms in creams and blush added romance and elegance.
The stone fireplace was covered in candlelight, and the wedding party sat in front of it at a grand King's Table – which only partially collapsed due to a faulty table leg! We can laugh about it now as no dresses were harmed during this incident – and what's a wedding without a funny story to share!?
Before departing, guests were invited to enjoy Sunday brunch with the newlyweds. It was the perfect mountain wedding weekend for the most deserving couple! Enjoy these beautiful images by Nicole Ashley Photography.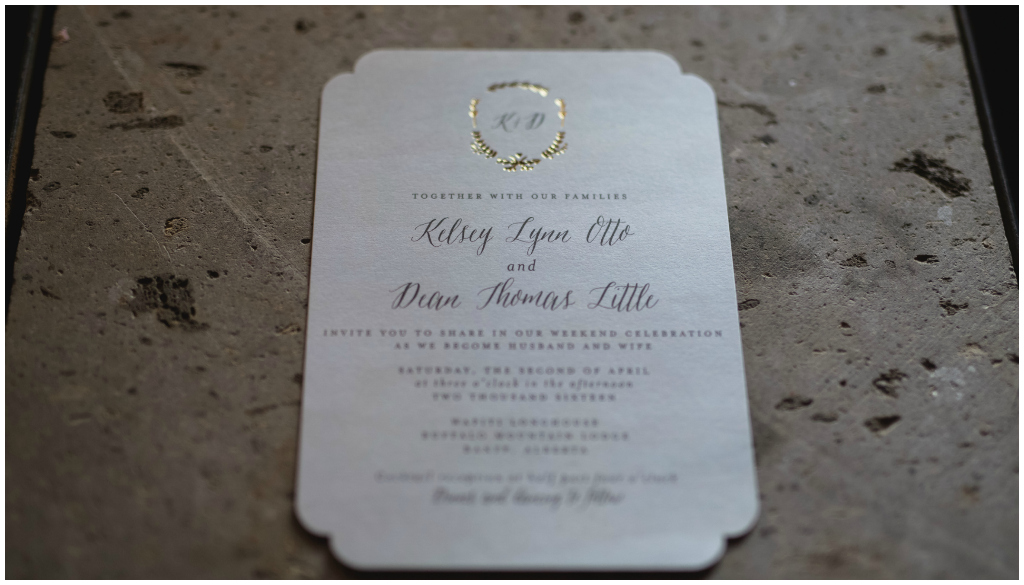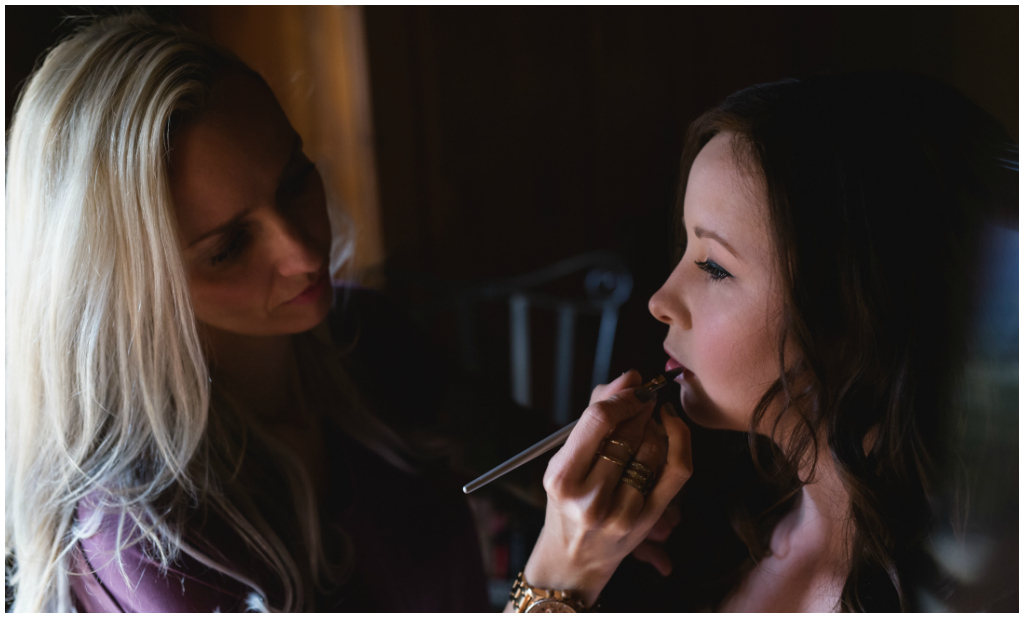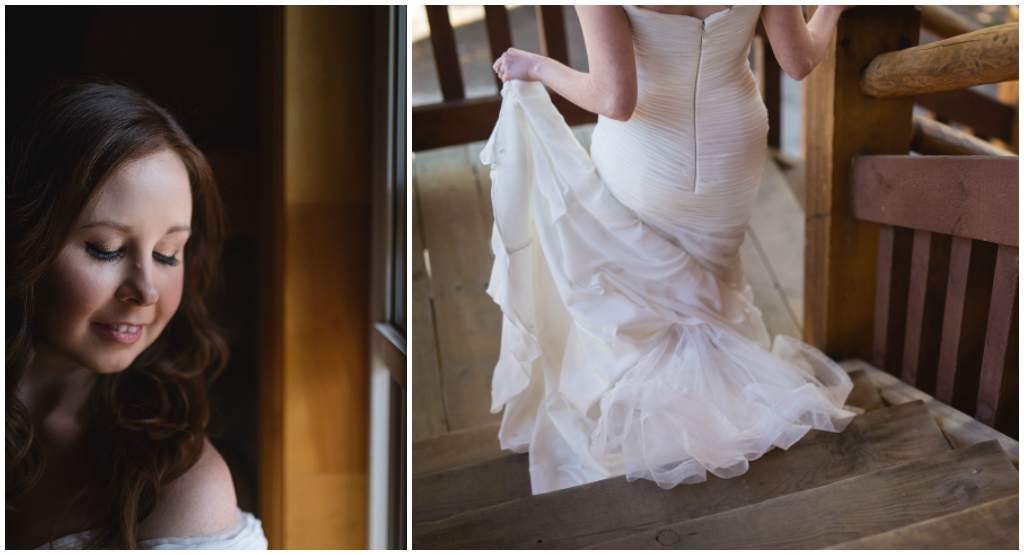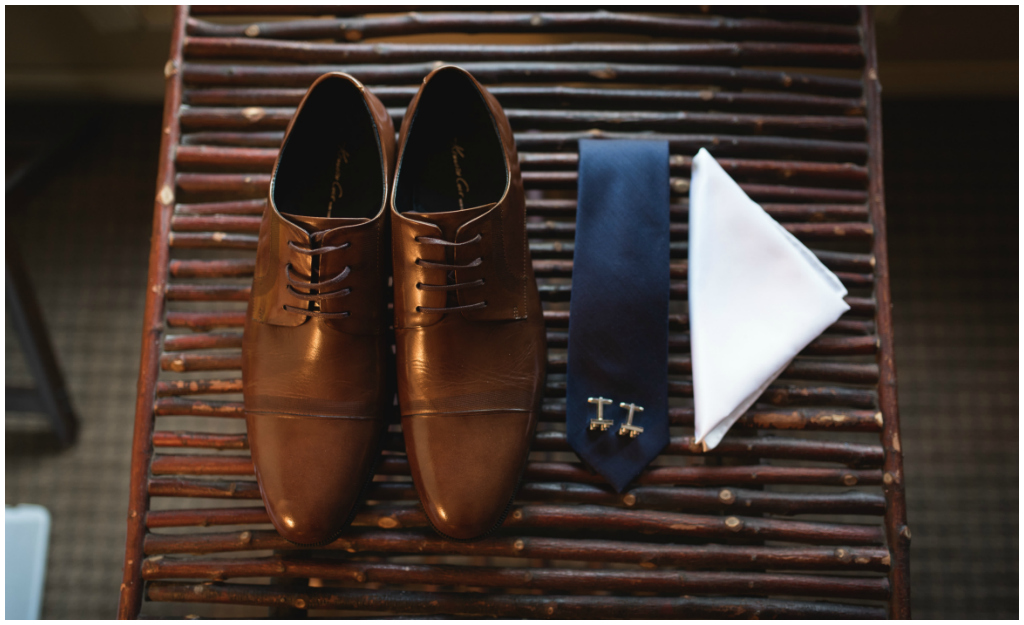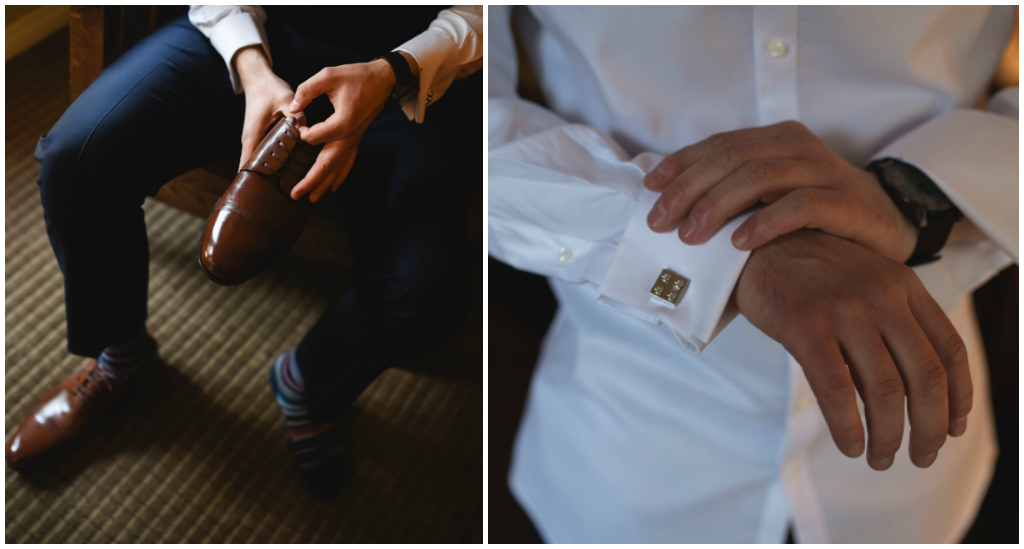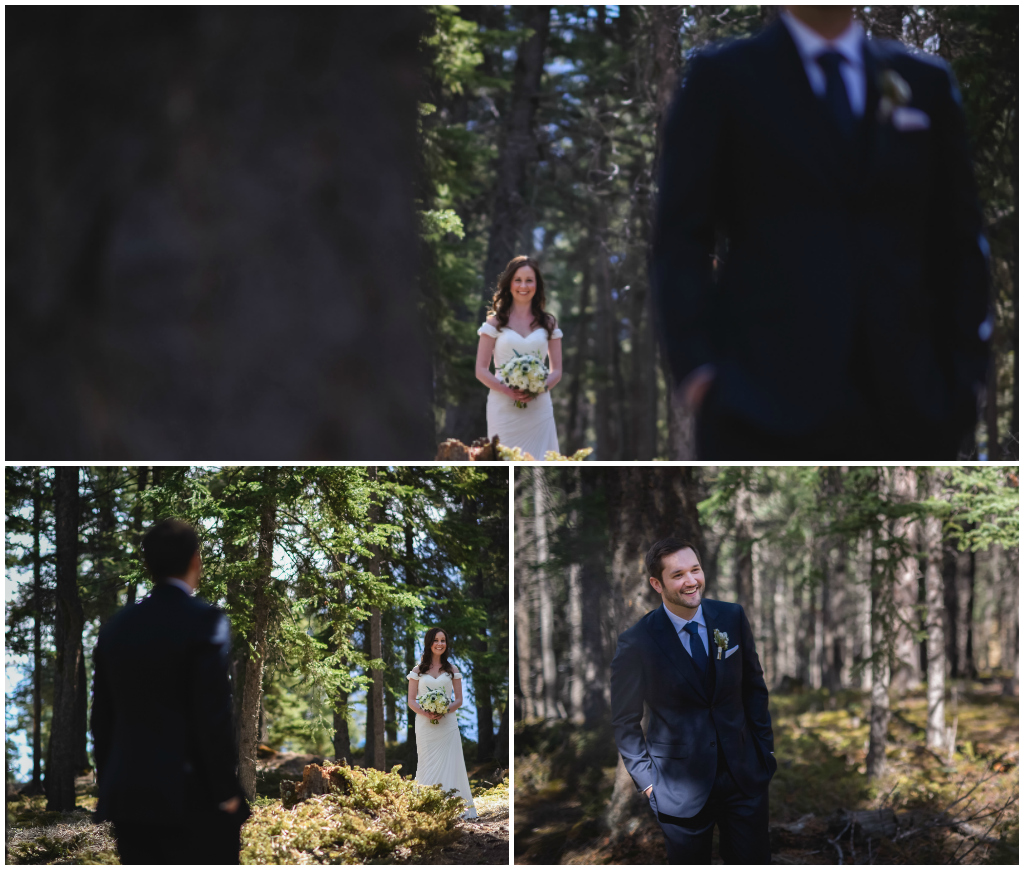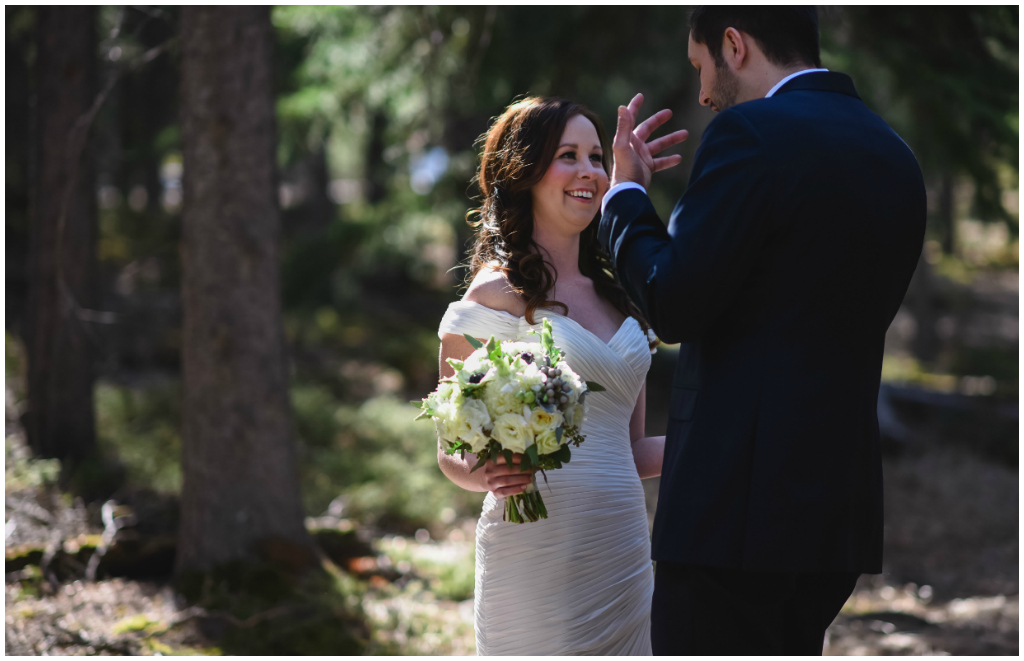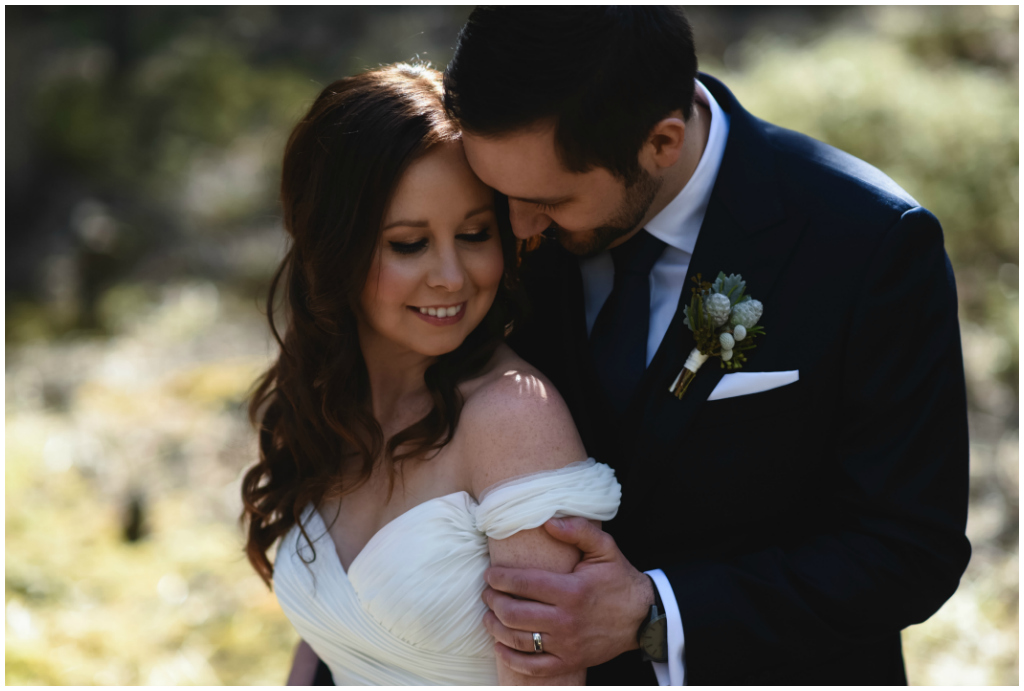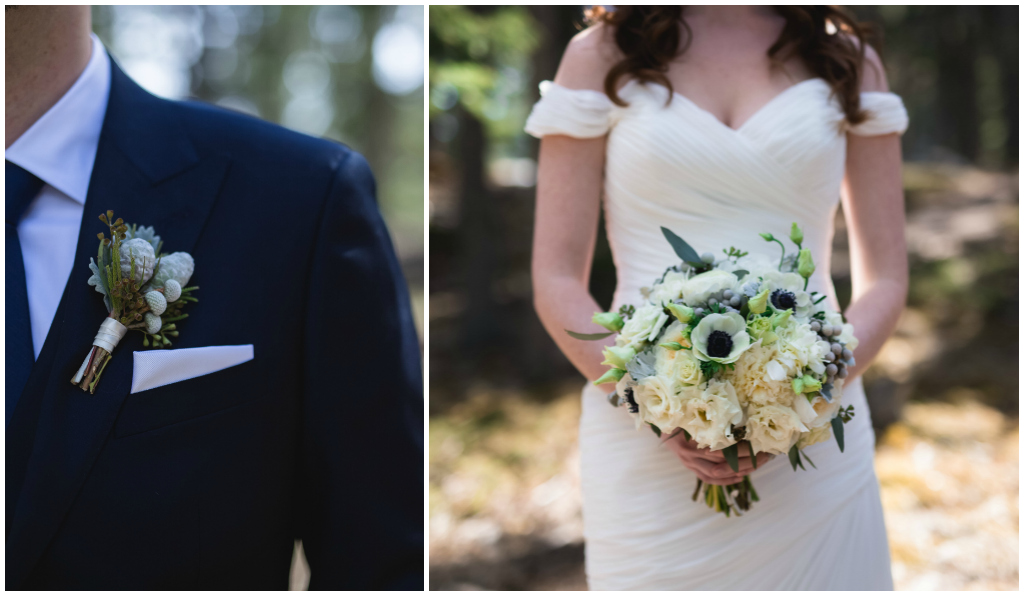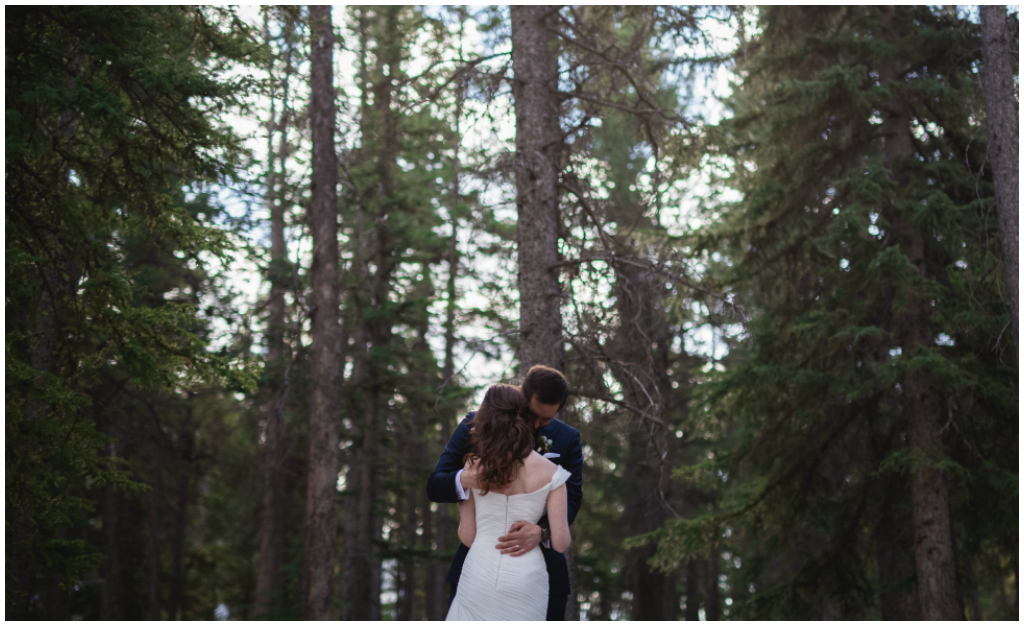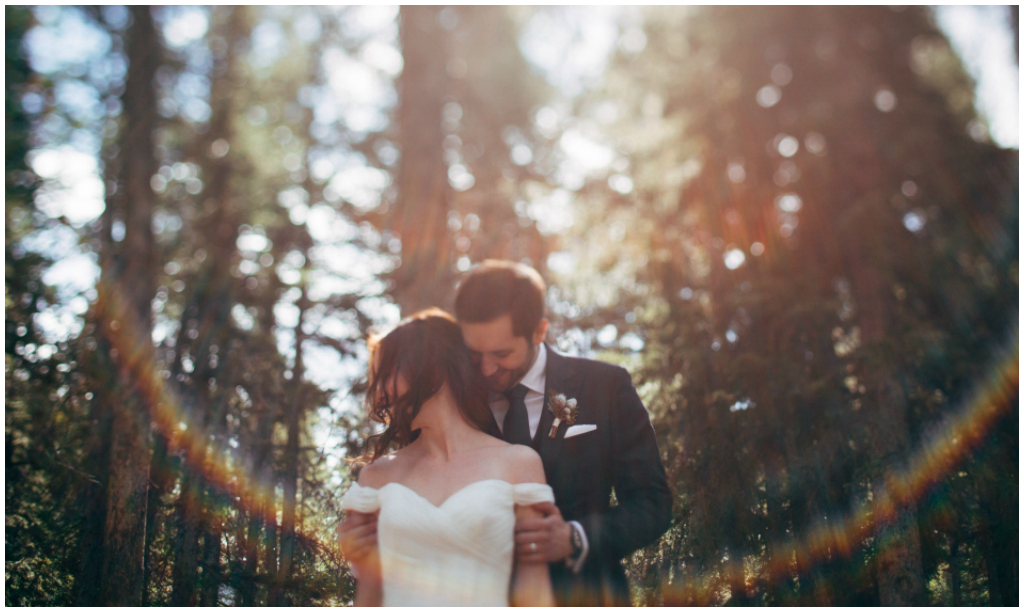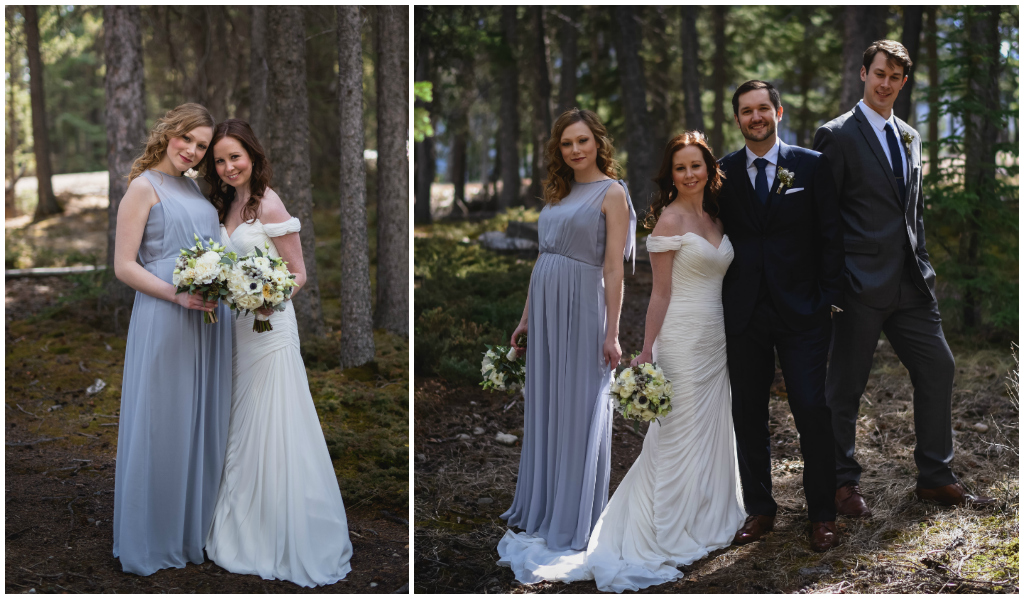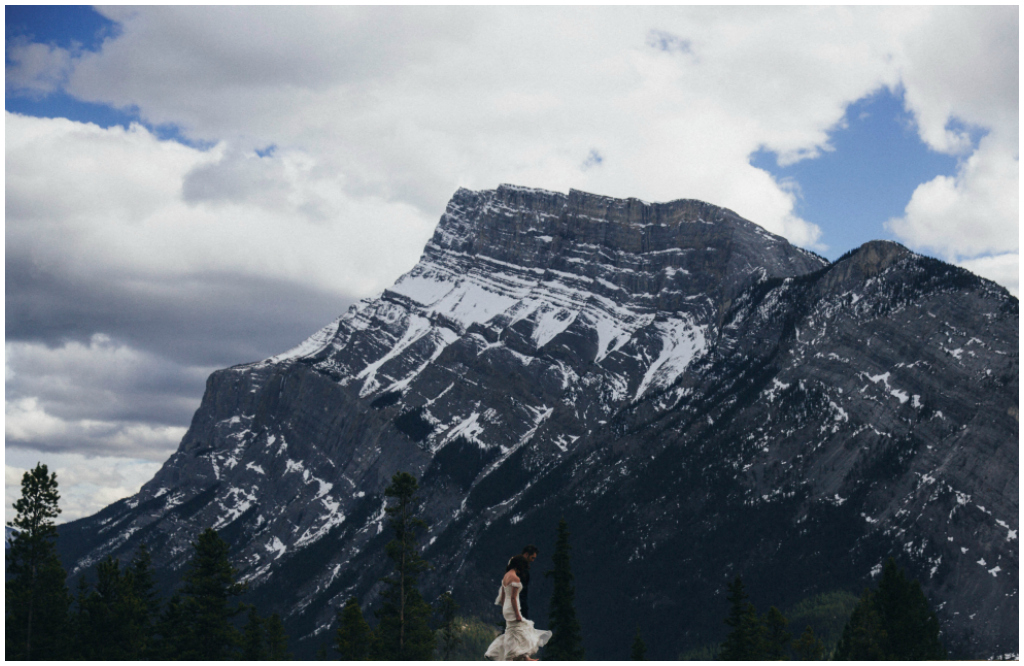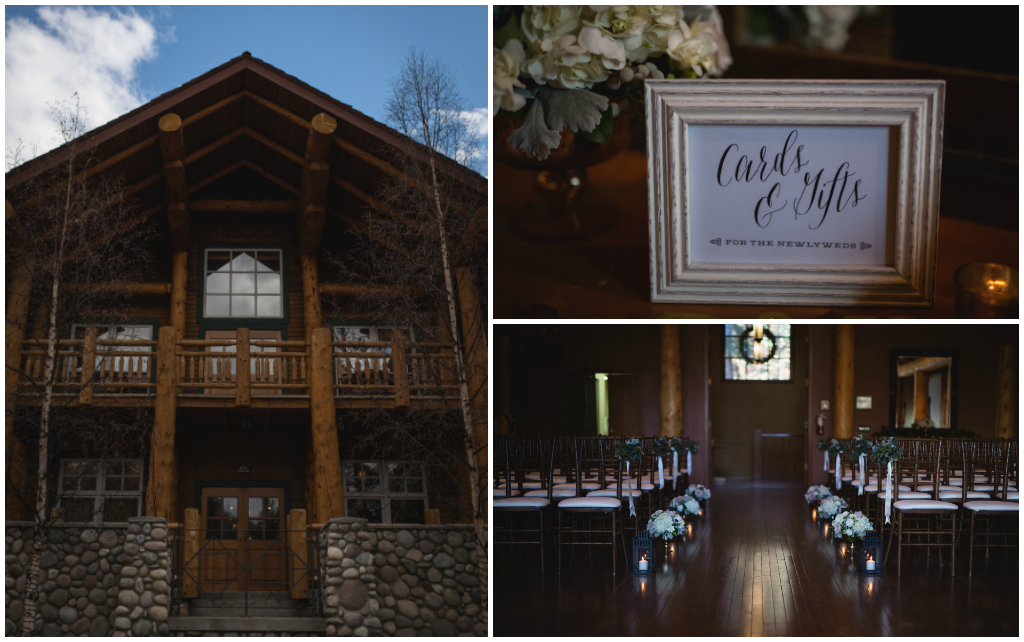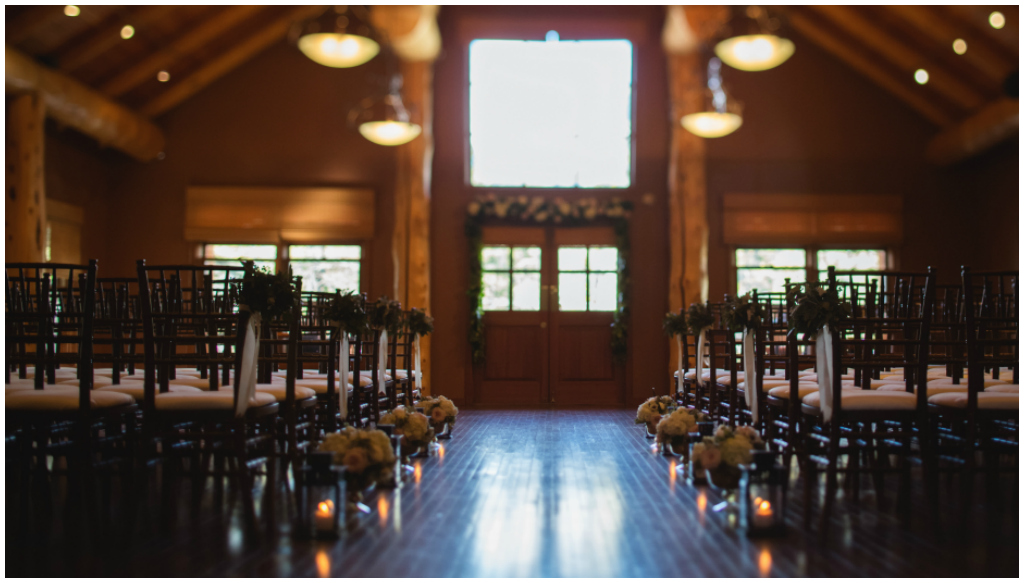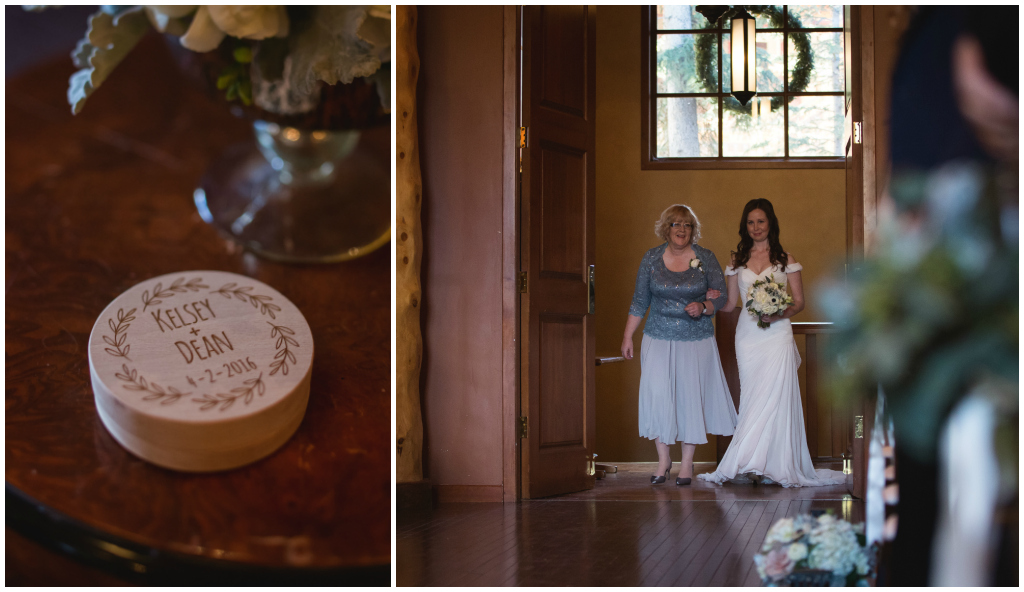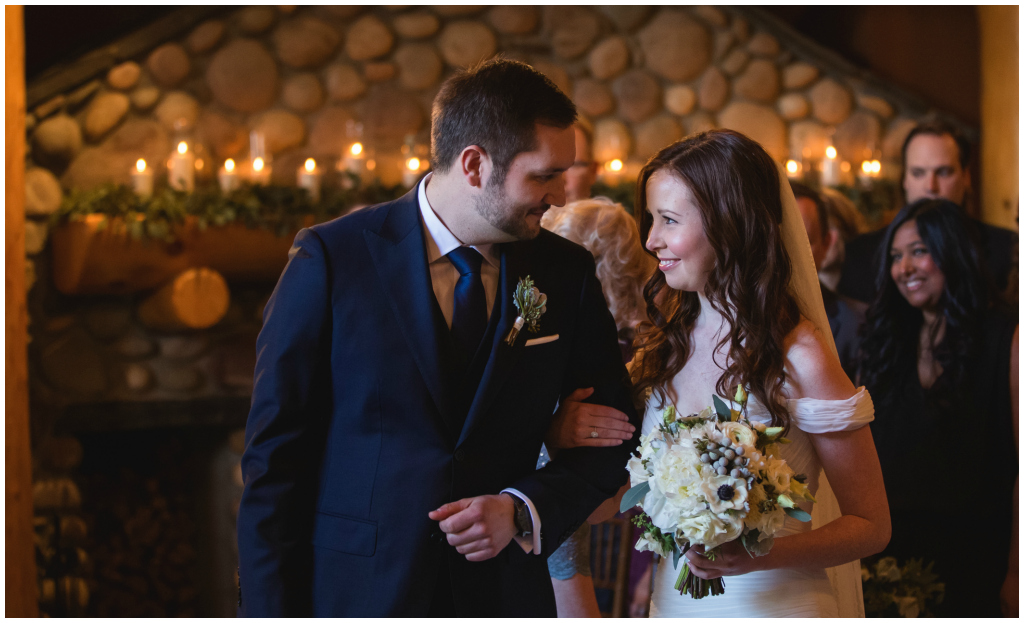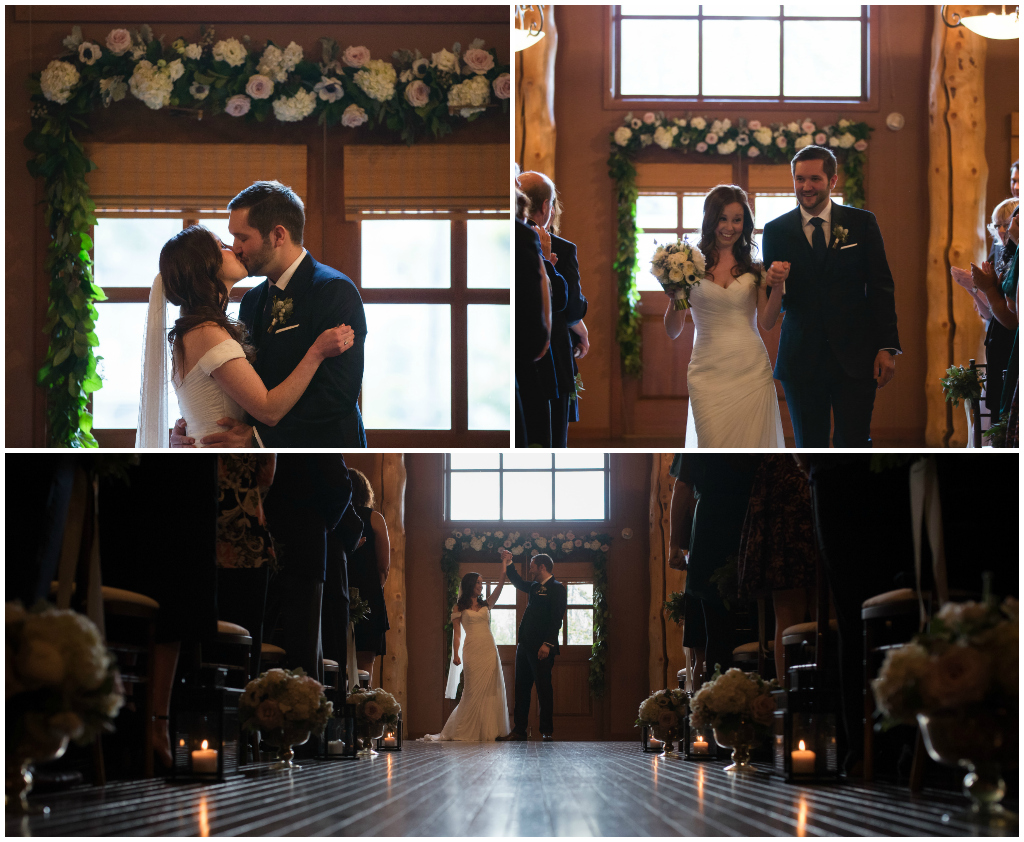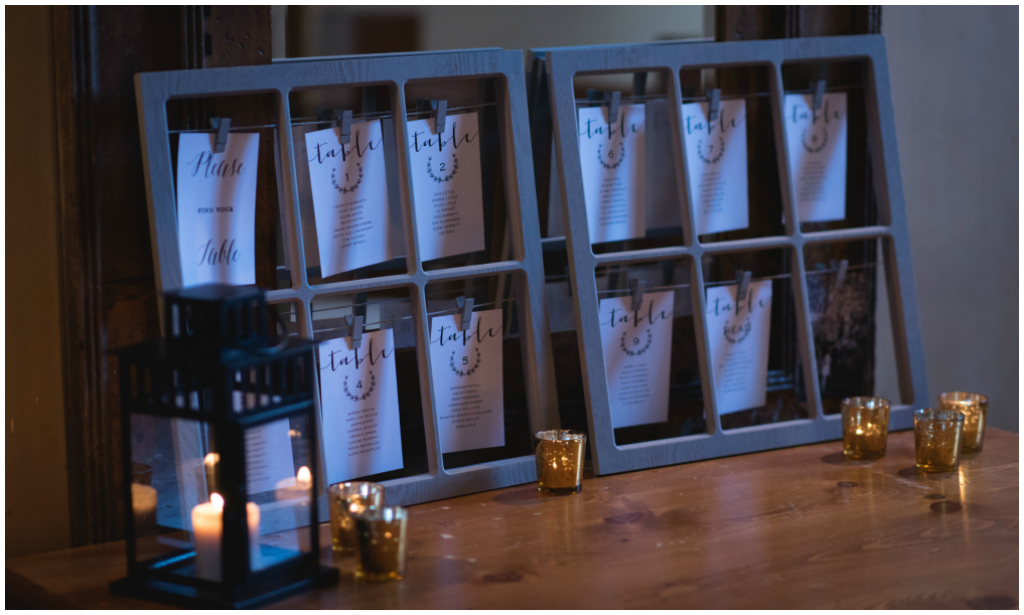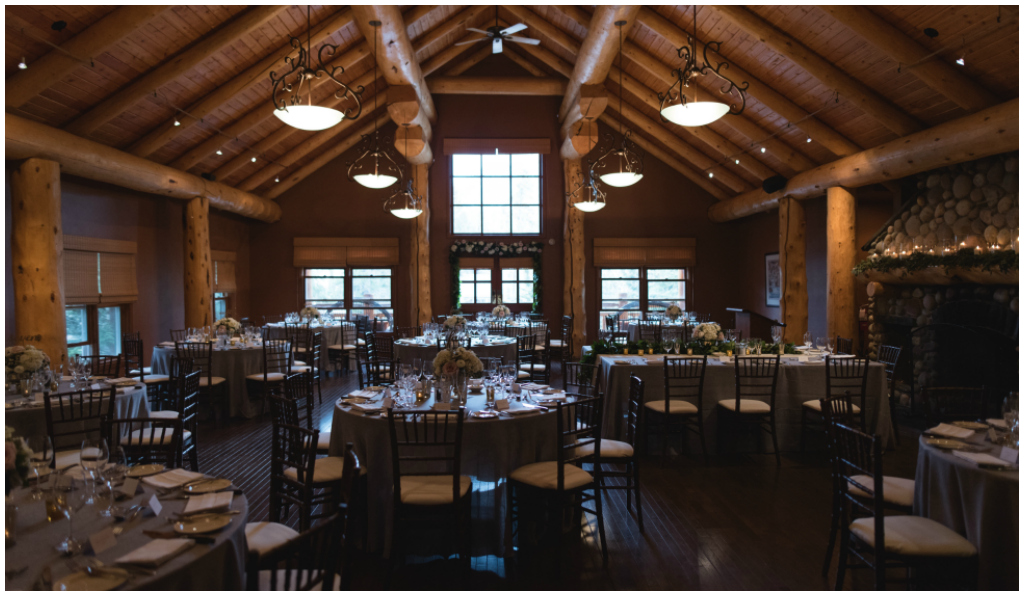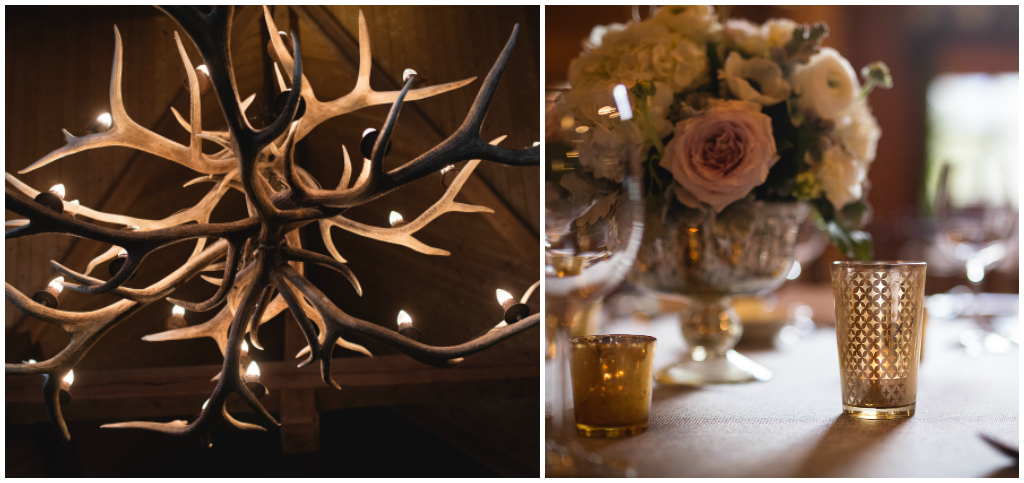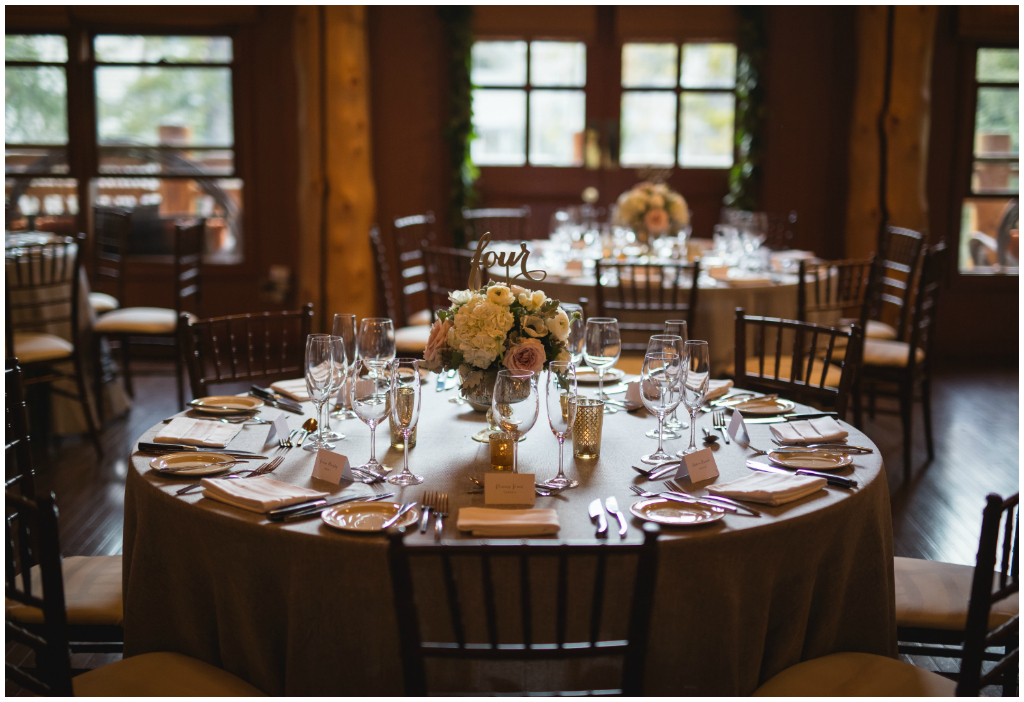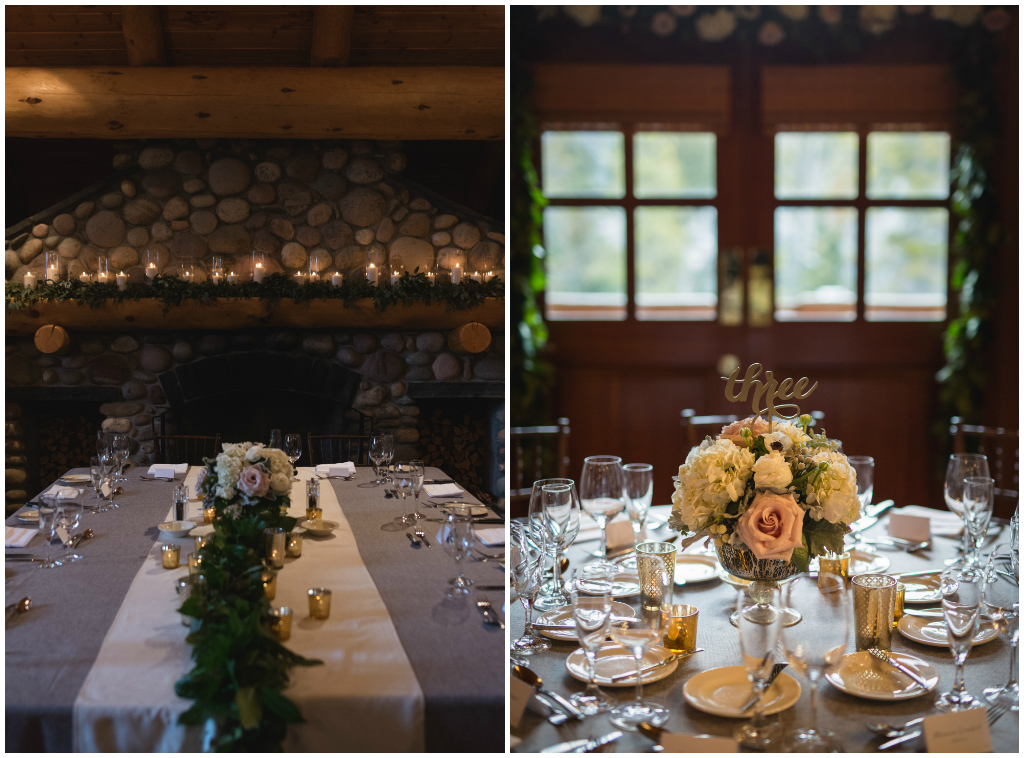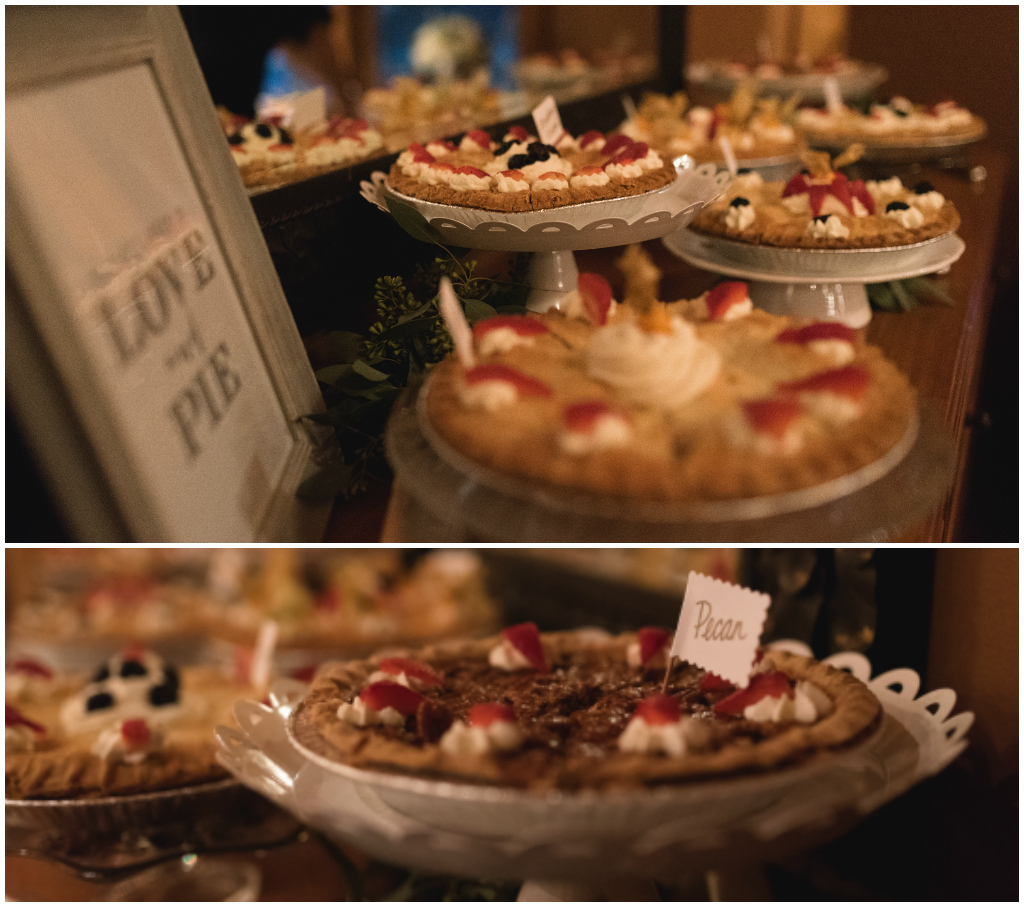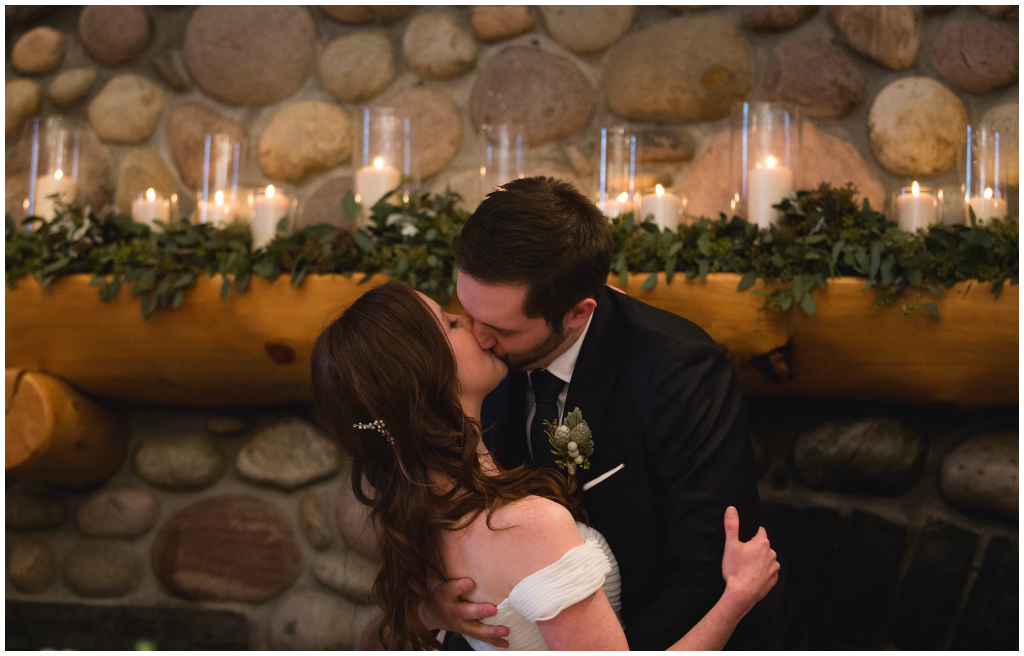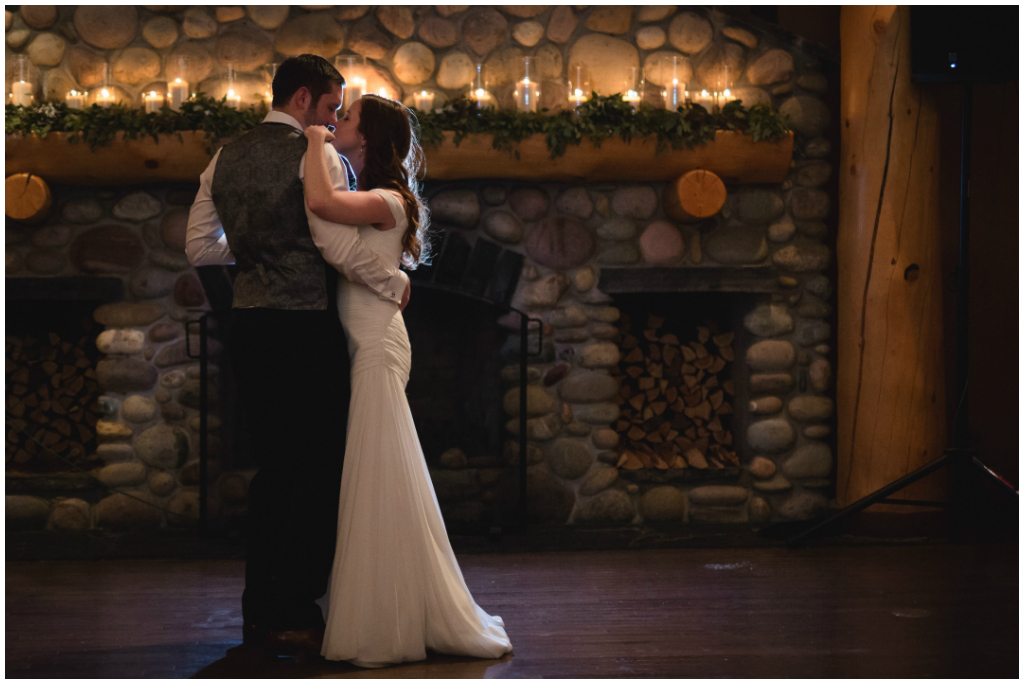 Jennifer + Team | Jennifer Bergman Weddings
Banff Wedding Day Management
+  +  +  +  +  +  +  +  +  +  +
Credits: