Posts Tagged: Badgley Mischka
09/25/16
When we first met with Allena + Jamie, it was clear we'd be a great fit to work together and that it would be a fun year ahead of planning and designing their dream wedding. Always positive and upbeat, their zest for life shone through in every decision made for the wedding, with their top priorities being a fun weekend for their guests and jaw-dropping décor.
The overall design direction was inspired by the ceremony venue – Rainer Gardens. The gardens featured an existing stone structure at the altar, so we designed a lavish floral wall to create a unique and luxurious backdrop for the vows. Despite the unseasonably cold weather for August, the rain held off and the ceremony proceeded outdoors as planned!
Guests made their way to Oasis Centre for the reception, where show-stopping custom witch hazel centrepieces and lighting in morphing tones of pinks, blues and purples brought the Opulent Enchanted Garden theme to life.
Featured on the WedLuxe blog, Allena + Jamie's wedding was also a top 3 finalist for a 2016 Canadian Special Events Star Award in the Best Wedding Over $75K category!
Jennifer + Team | Jennifer Bergman Weddings
Edmonton Wedding Planning + Design
+  +  +  +  +  +  +  +  +  +  +
Credits:
12/16/14
Last week we shared the inspiration behind Sandy + Steve's Enjoy Centre wedding design. As far as winter weddings go, this one is pretty spectacular!
Both from large families with strong cultural traditions, we worked with Sandy + Steve to fuse their East Indian and Croatian backgrounds to create a truly unique event experience.
A traditional East Indian Henna (Mehndi) party was held before the wedding.
A Croatian band played at the ceremony and throughout dinner.
Sandy wore a gorgeous ivory lace gown for the ceremony, while her bridesmaids wore traditional East Indian attire.
Customary Croatian shots of fine cognacs and grappa were served to guests upon arrival at the reception.
A Dhol drummer escorted the newlyweds into their reception for the grand entrance.
A mix of Western and Eastern cuisine was served which included family favourites from both sides.
DJ Pat from Premiere DJs by Urban Metropolis played a fusion of Indian dance music, Top 40, R&B and classic Croatian polkas!
Grab your favourite hot beverage and cozy up to enjoy some gorgeous eye candy captured by Jessica Fern Facette!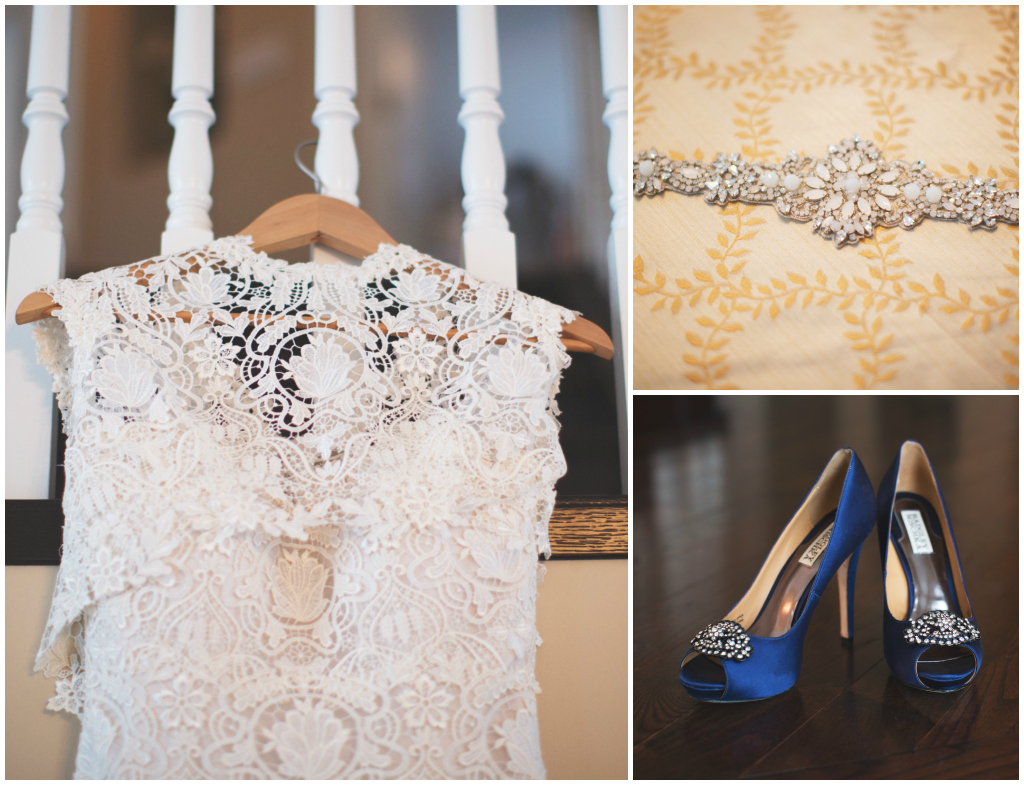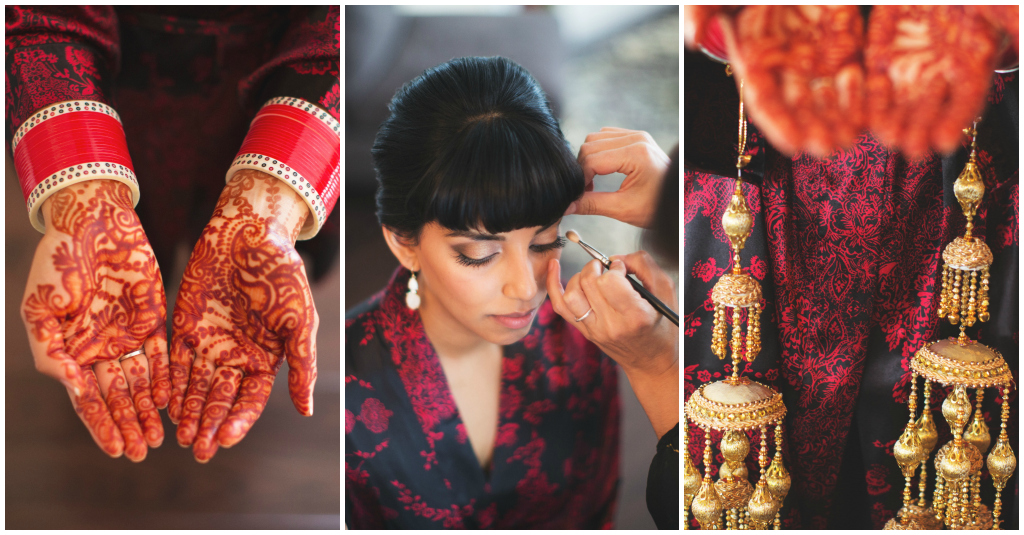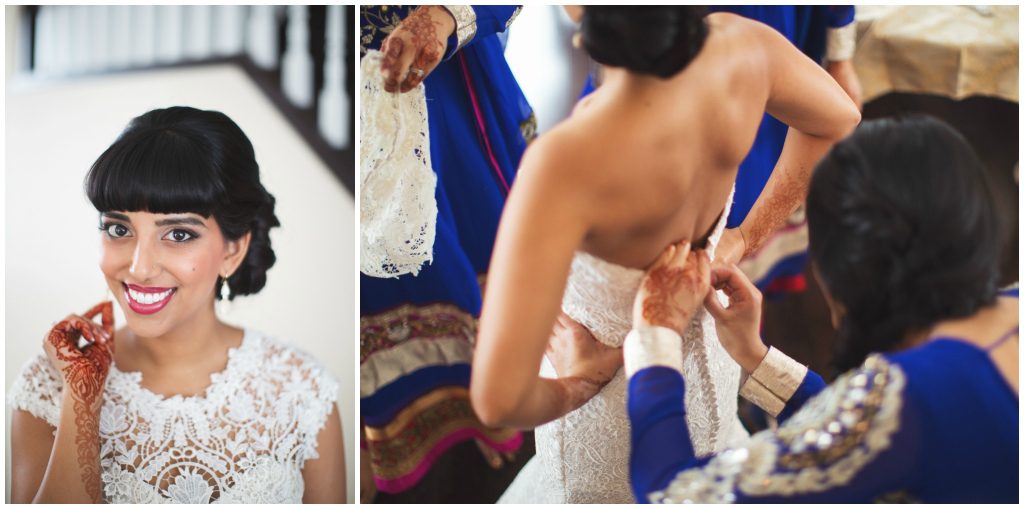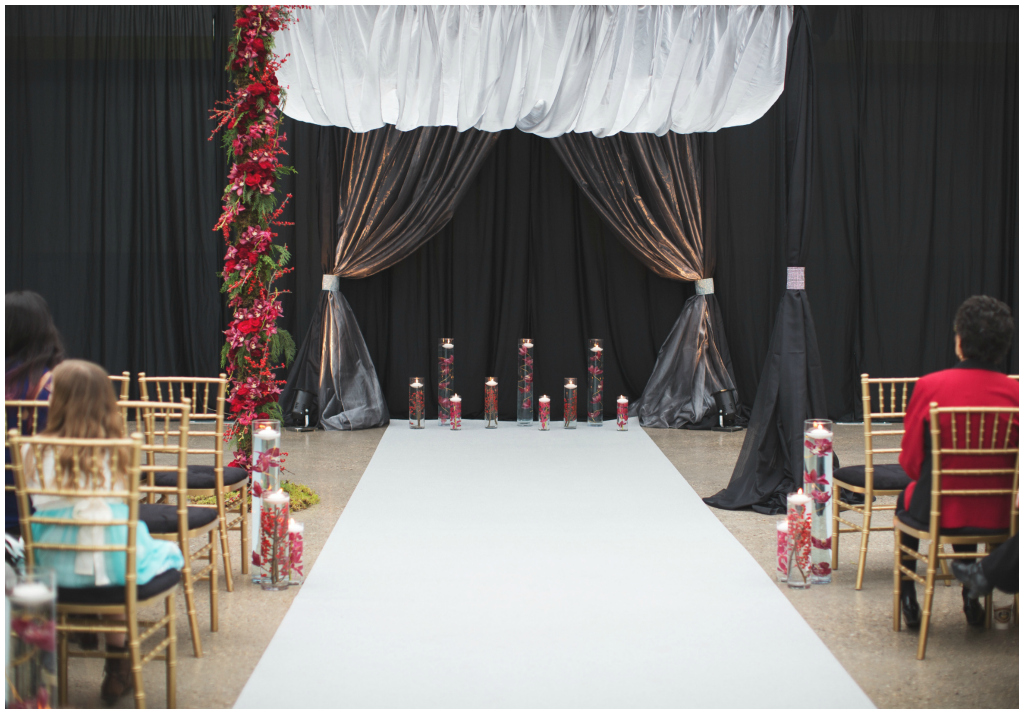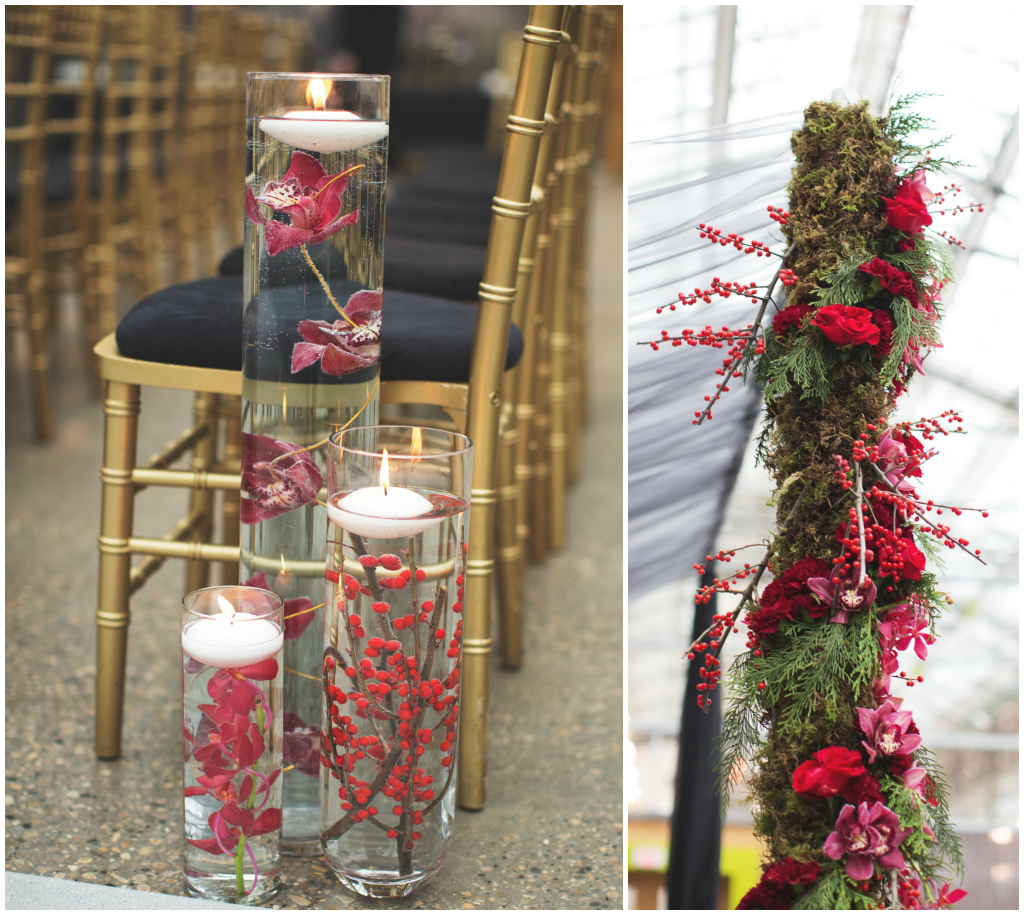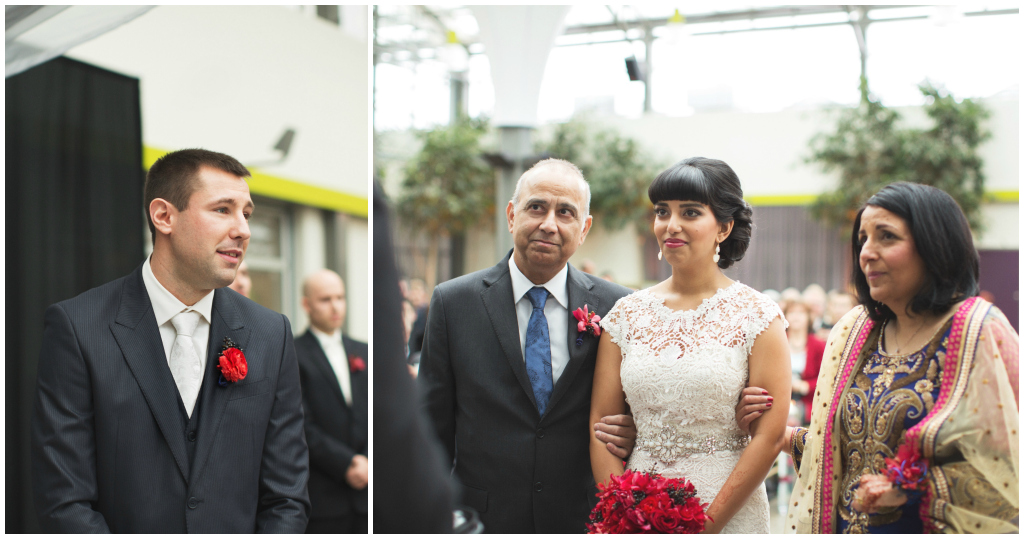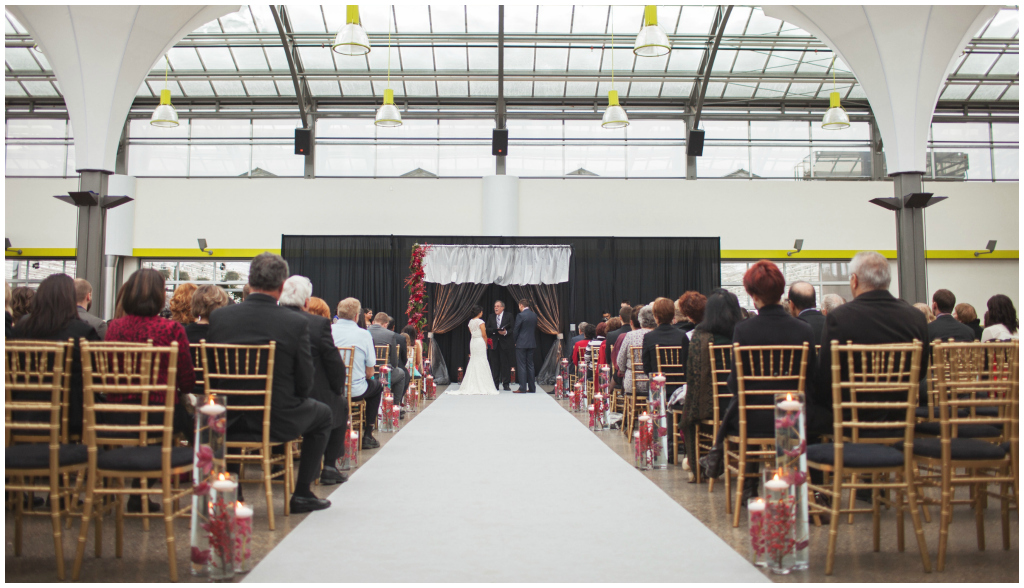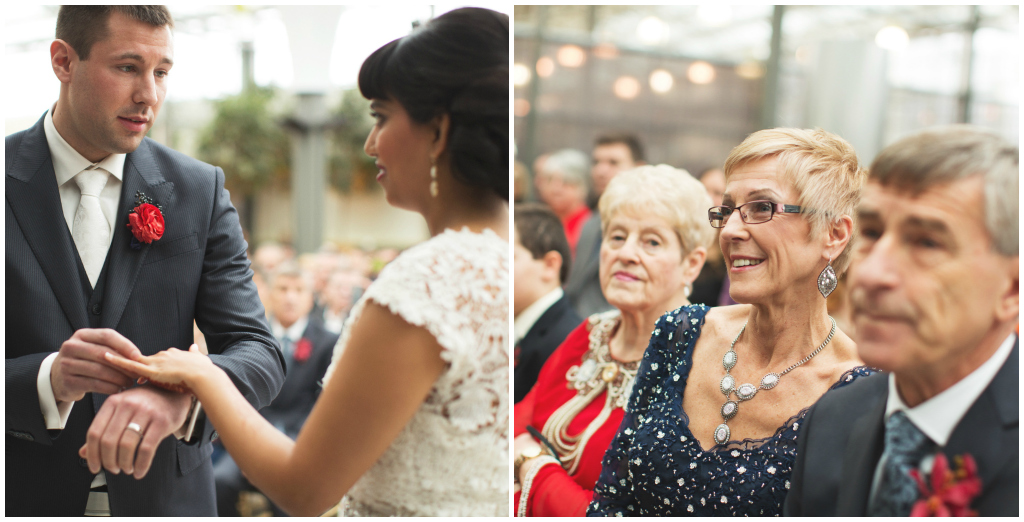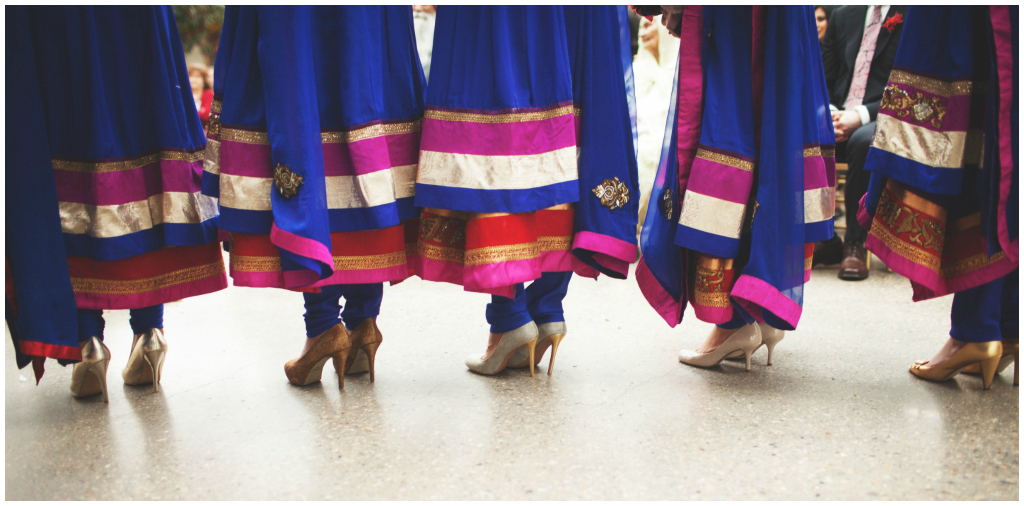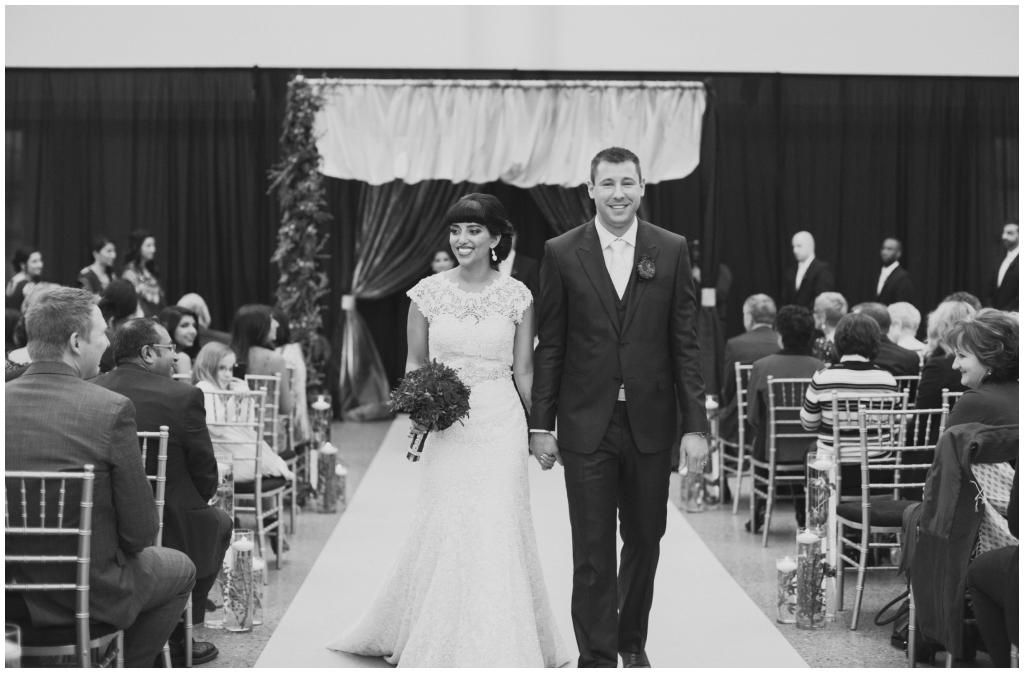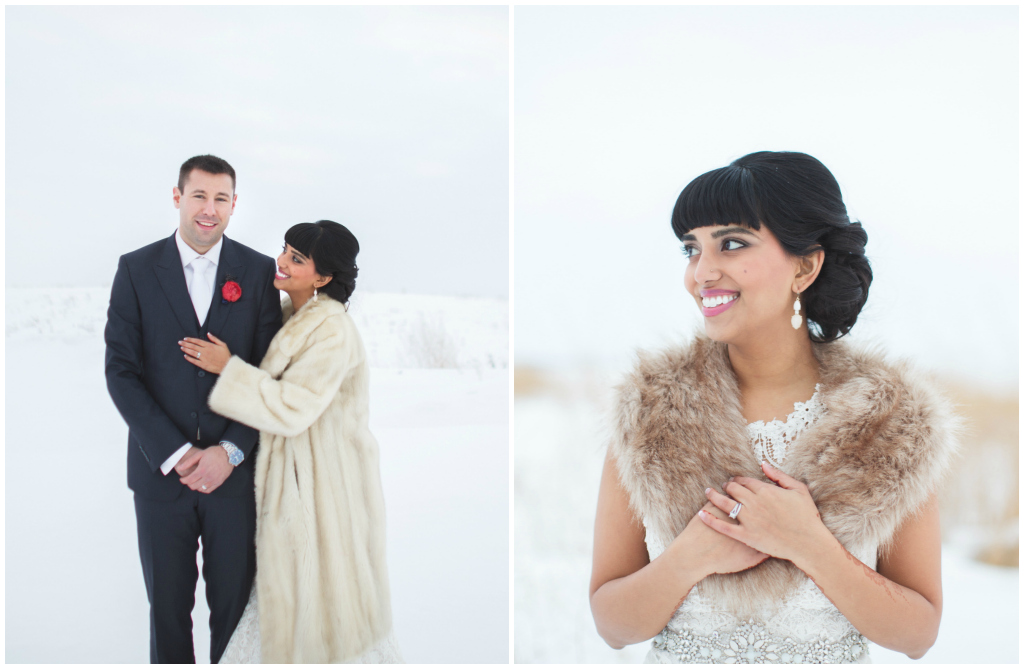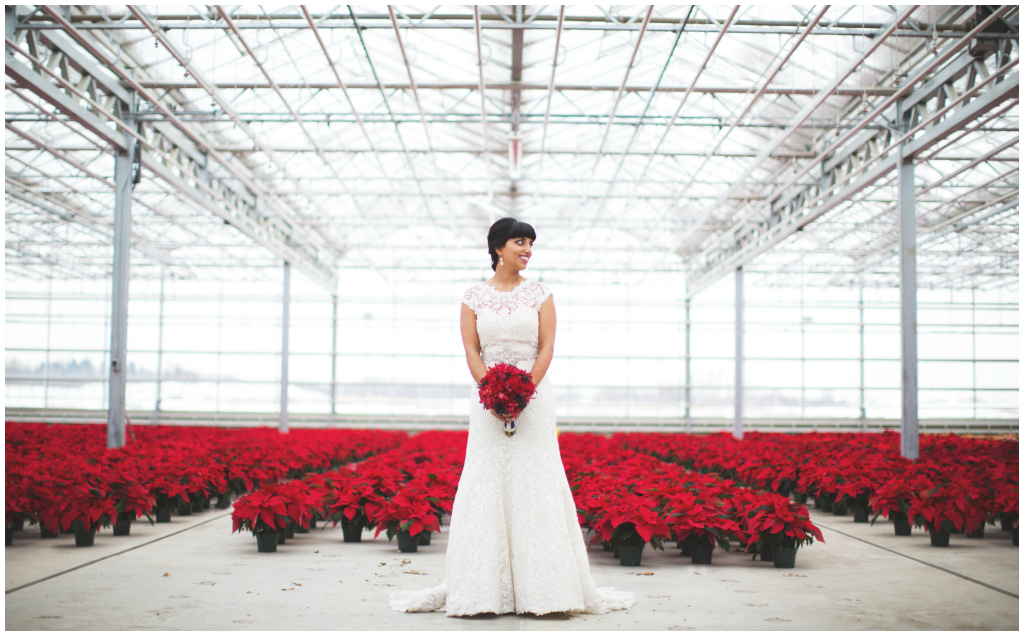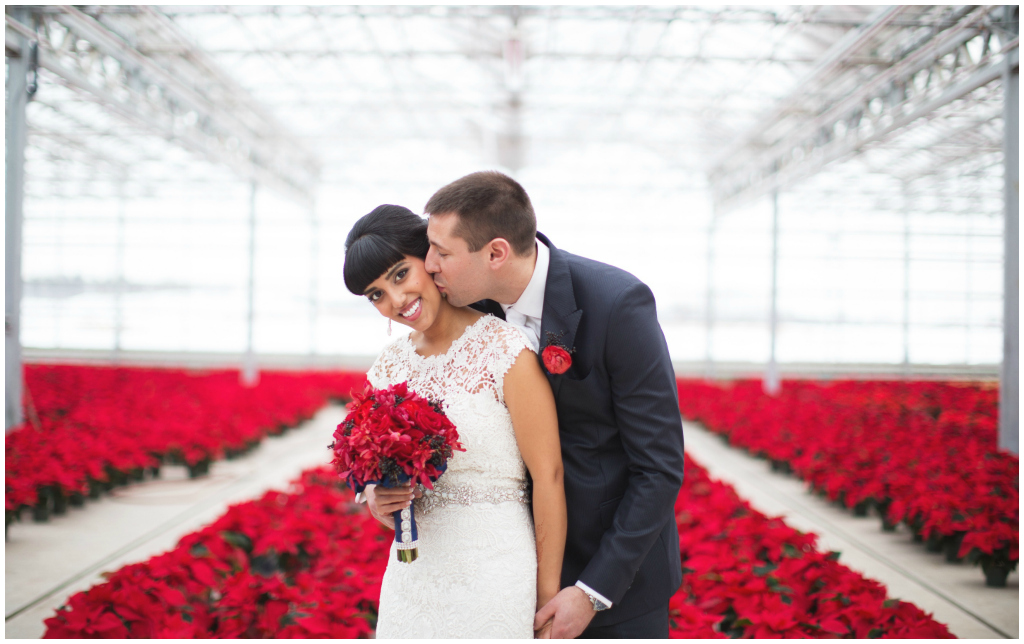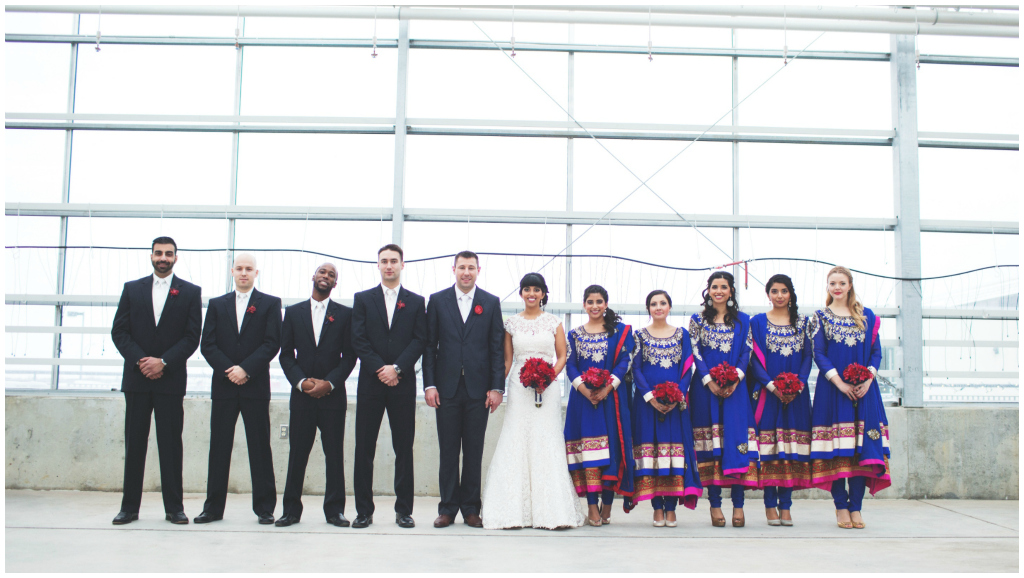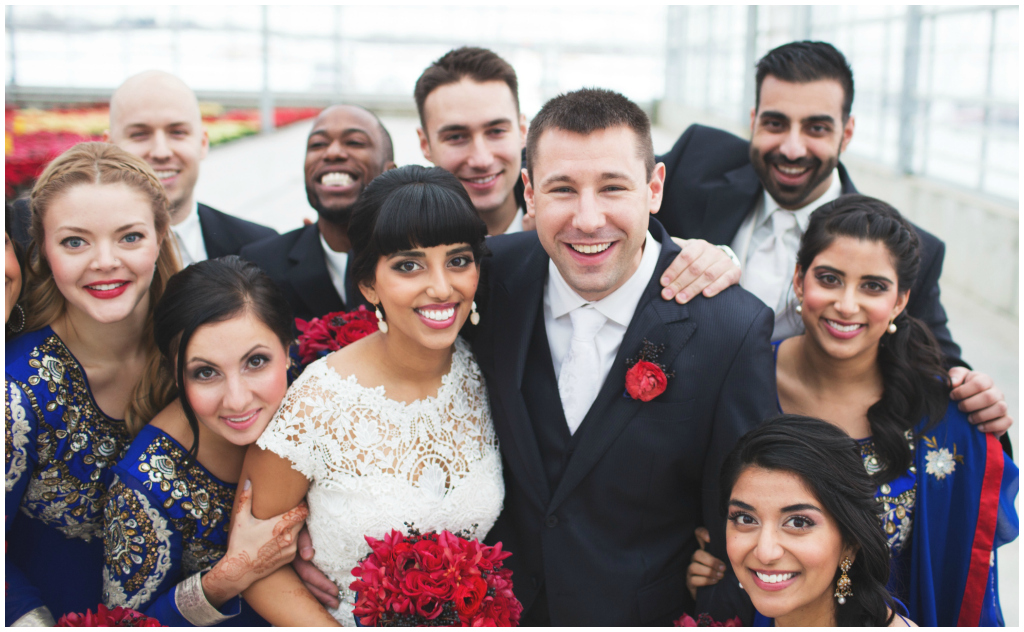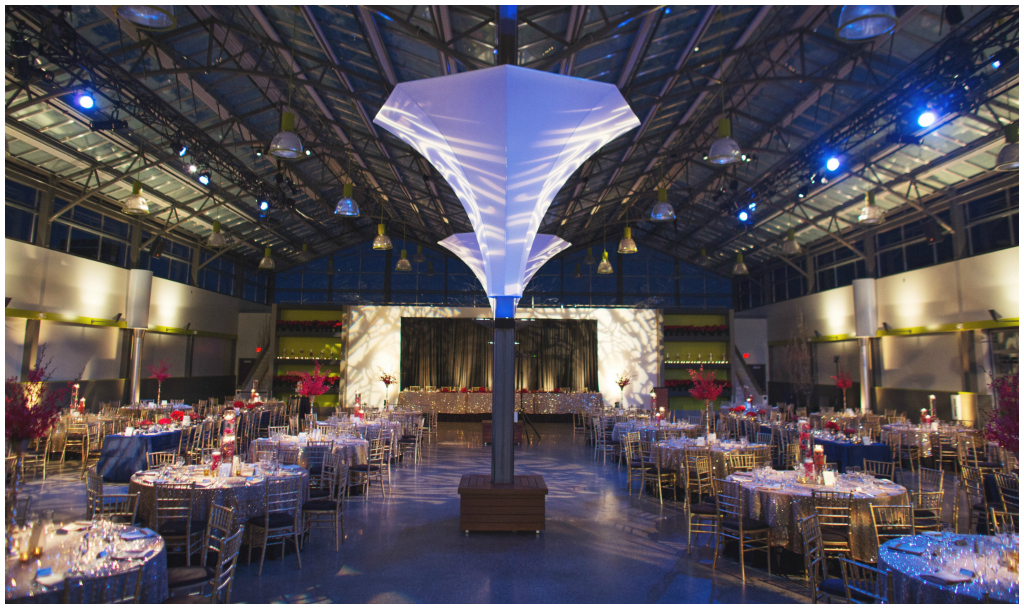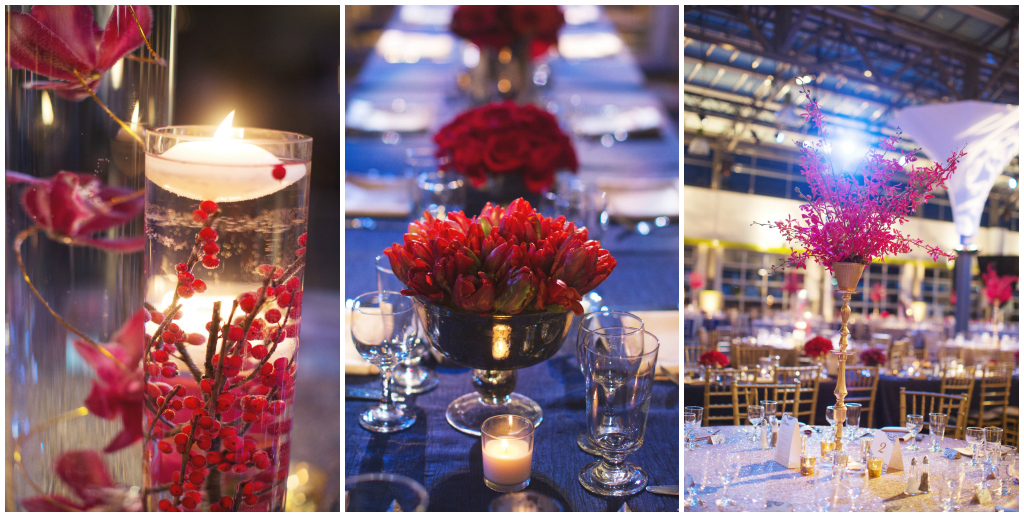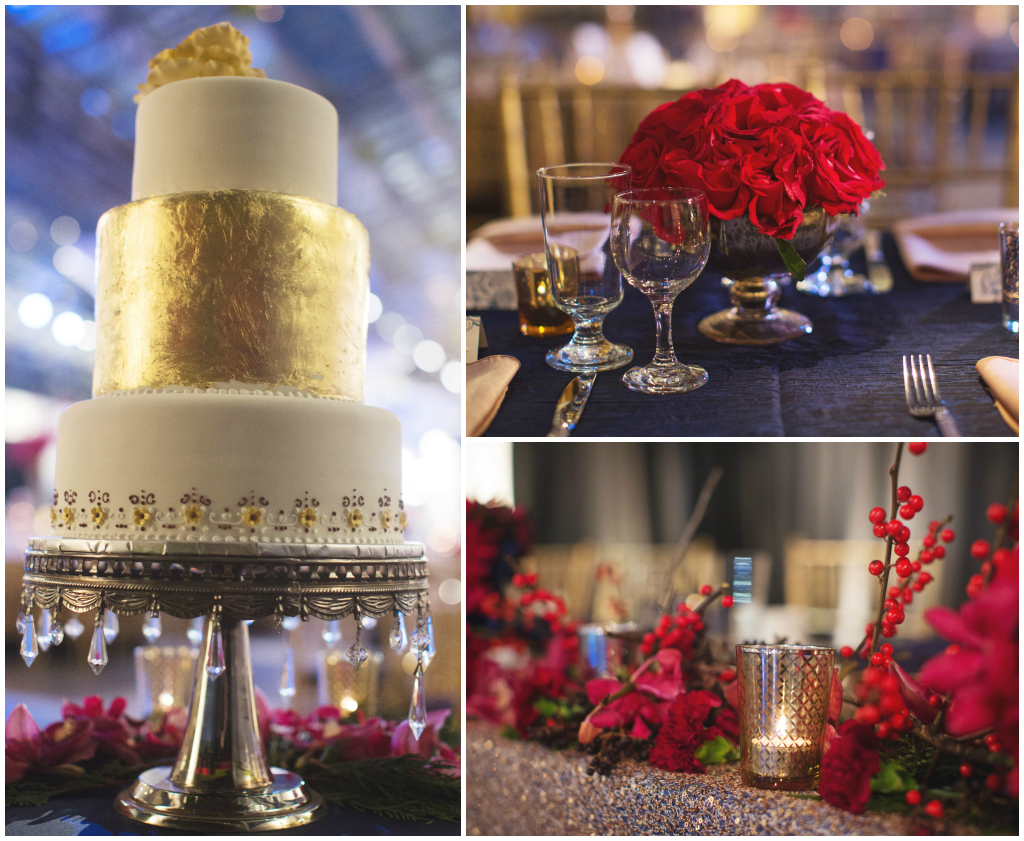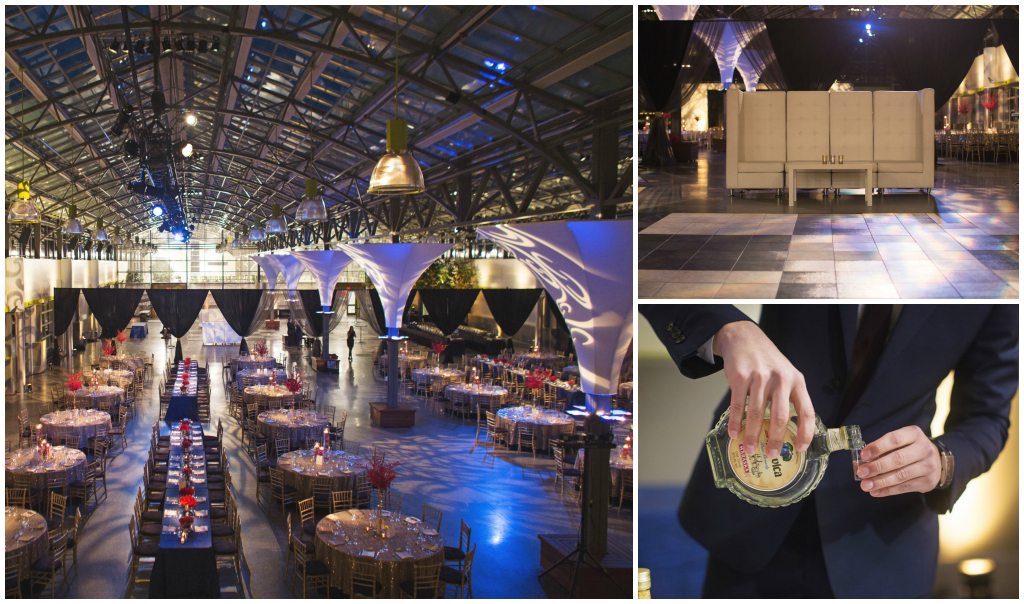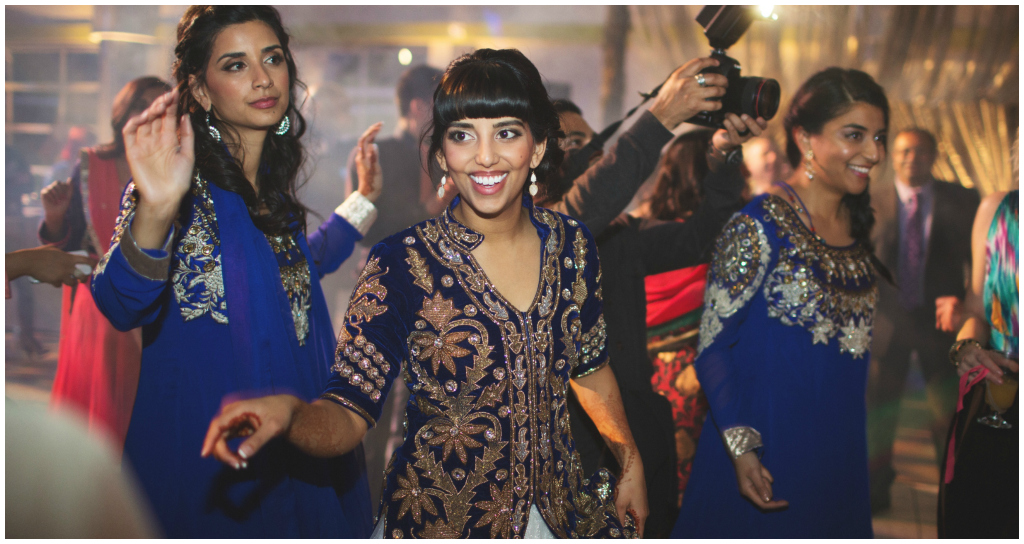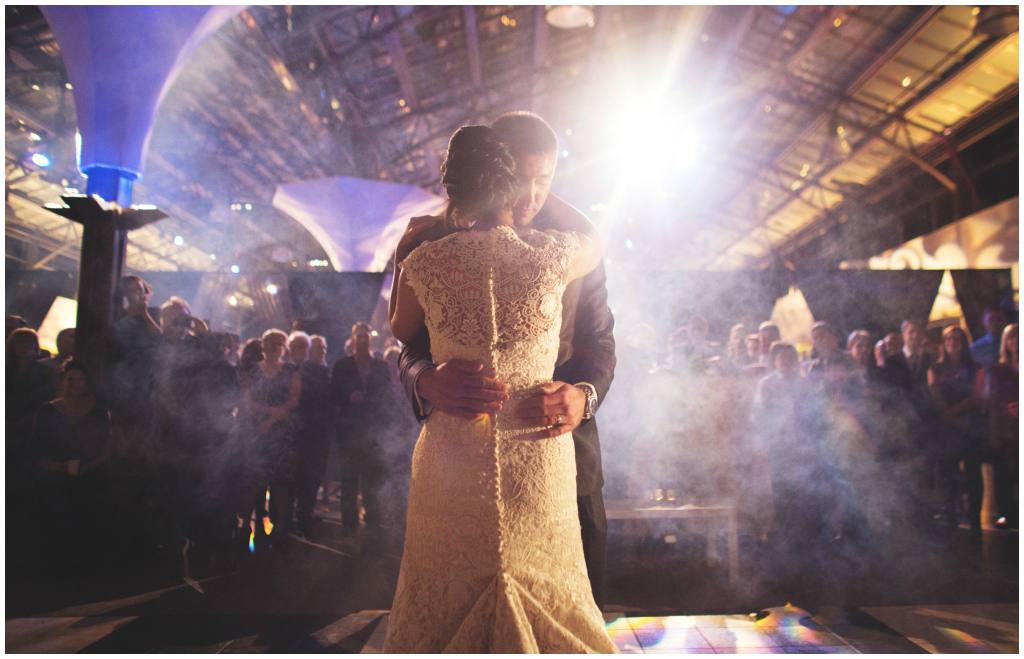 Jennifer + Team | Jennifer Bergman Weddings
Edmonton Wedding Planning + Design
+  +  +  +  +  +  +  +  +  +  +
Credits: