07/13/20
Even before the COVID-19 pandemic made backyard weddings the new norm, Lisa + Alex chose to celebrate their marriage with an intimate guest list at Lisa's childhood home. Their vision for the soirée was a relaxed evening with their favourite people, dining al fresco and dancing under the stars!
If you're planning your own backyard affair this summer, here are some of our top tips for ensuring a successful event.
Expert evaluation. A large, empty lawn can be deceiving – involve an expert to evaluate your space for grade and access to power, and to advise you on the right tent, layout and rental requirements.
Bathroom basics. If you don't like the idea of guests coming in and out of your home to use the washrooms, consider renting portable toilets. The options have expanded over the years and now there are luxury models available with fantastic lighting and ventilation.
Be a good neighbour. If neighbours aren't invited but may be affected by your wedding (more traffic/cars parked on the street, noise late into the evening) it's courteous to let them know you're hosting a big event.
Consider guest comfort. Use your wedding invitations to inform guests the events are outdoors so they can prepare accordingly. Having sunscreen, fans, bug repellent, lap blankets and umbrellas on hand will make you the ideal host.
Prep a 'Plan B'. Weather in Alberta is unpredictable – be prepared for the worst case scenario. Rent extra tents in case of rain, heaters for chilly evenings and fans to help cool down a hot day.
Hire help. You want to enjoy your wedding day so let others handle decorating, bartending, catering, serving and clean-up. Hiring professionals will allow you to relax and avoid placing this burden on family and friends.
Credits: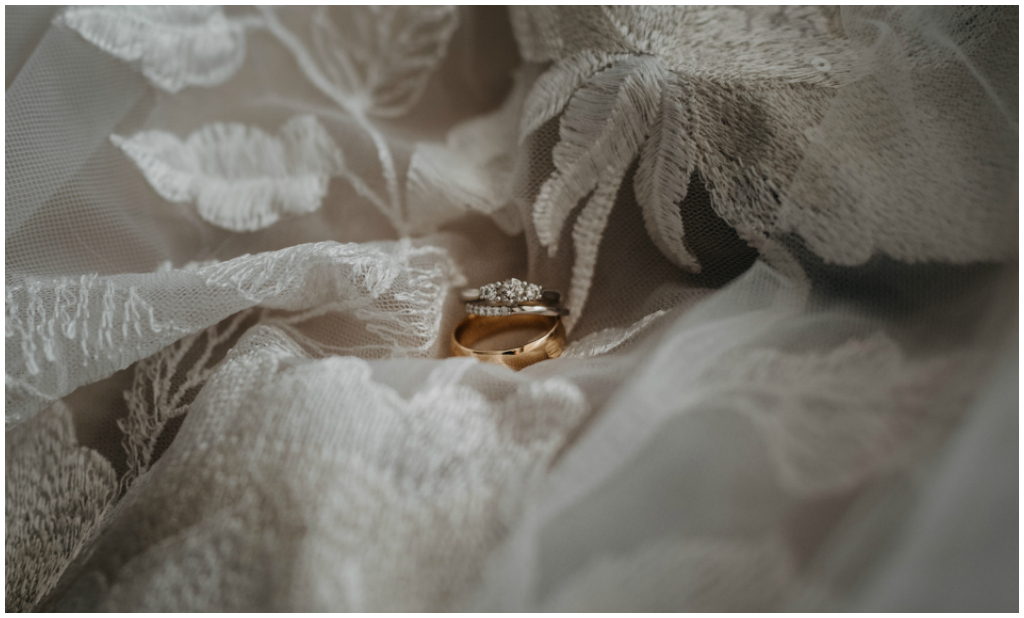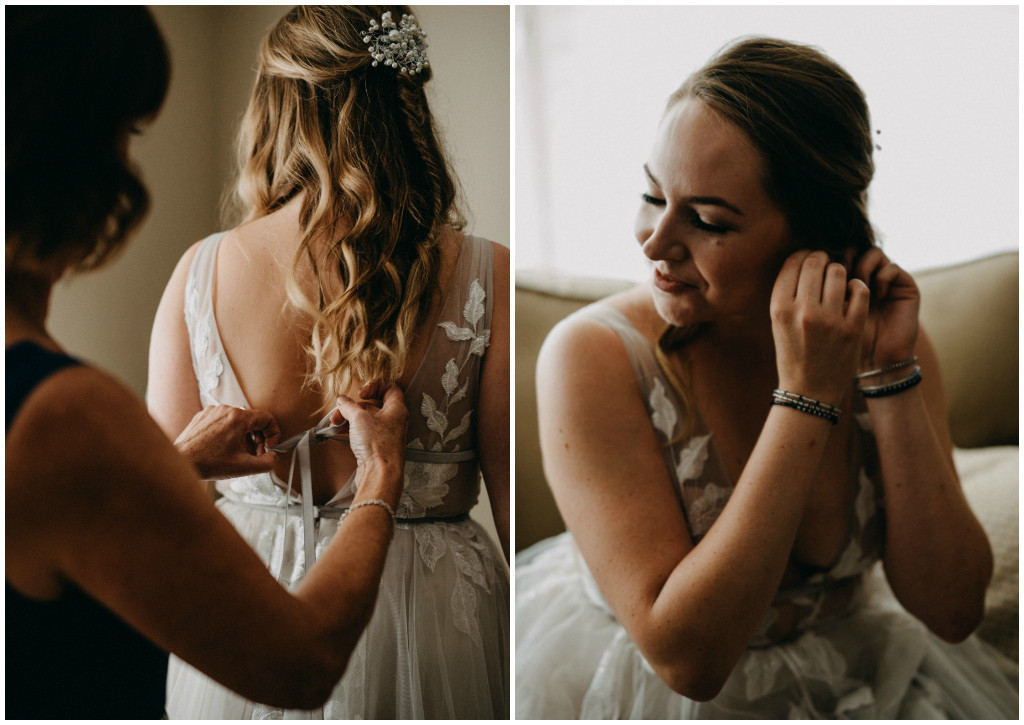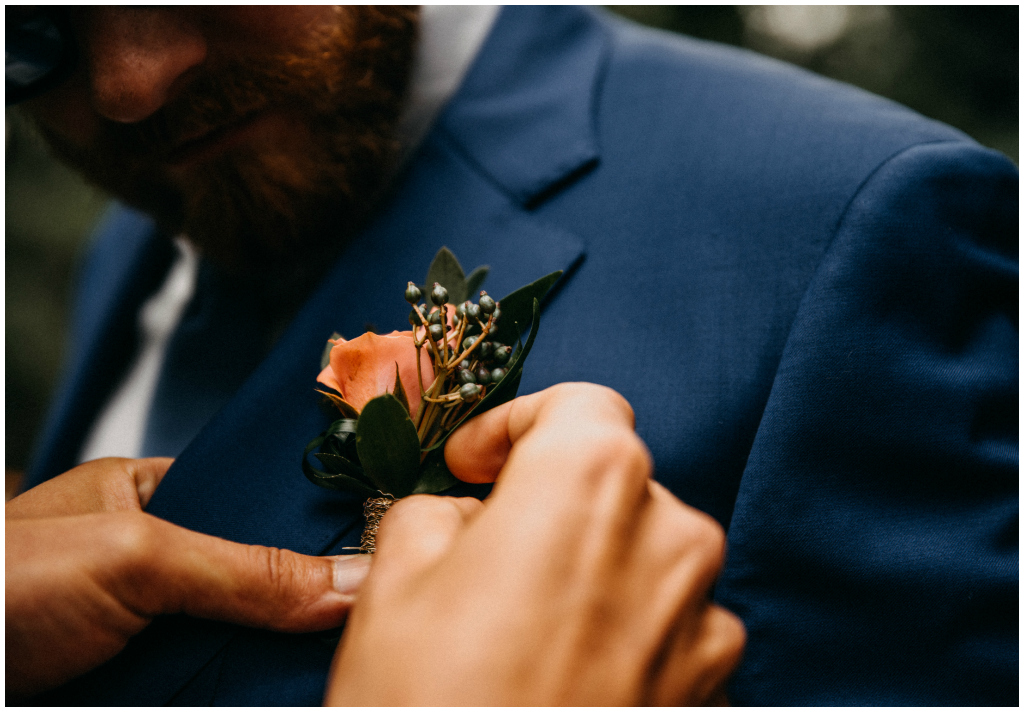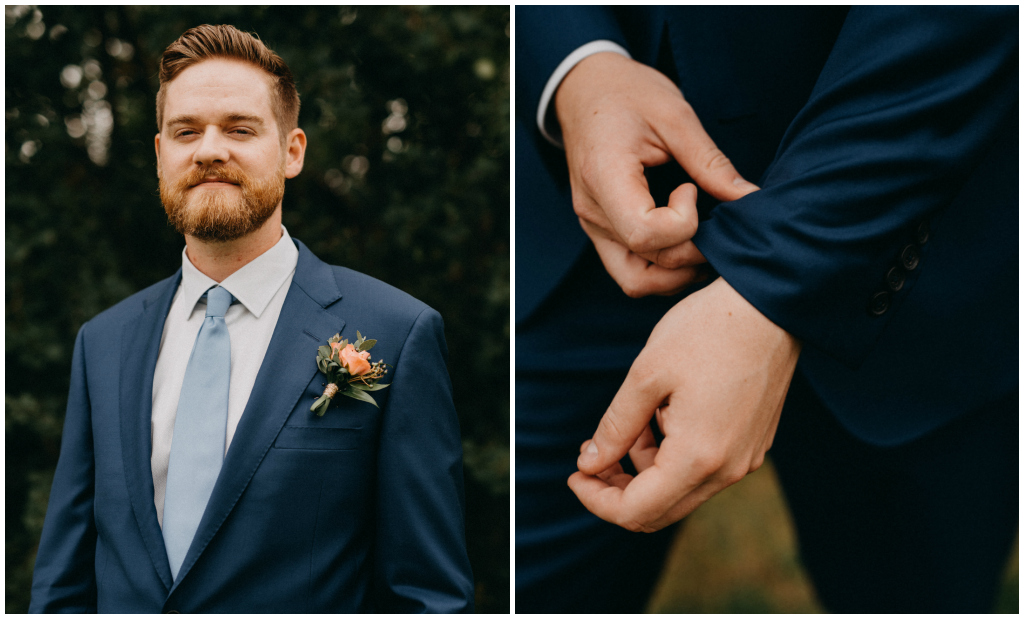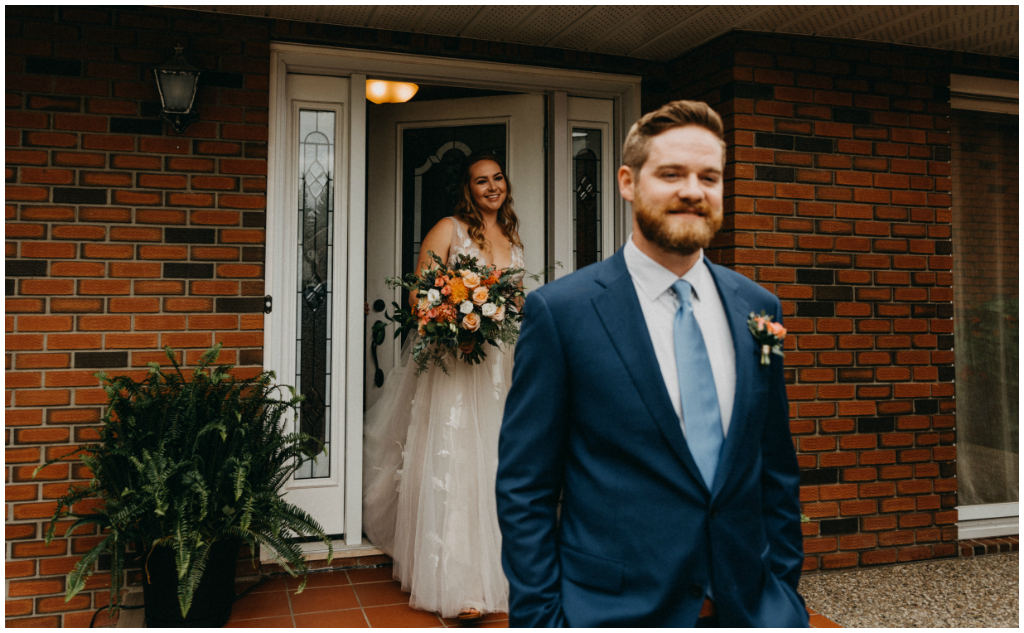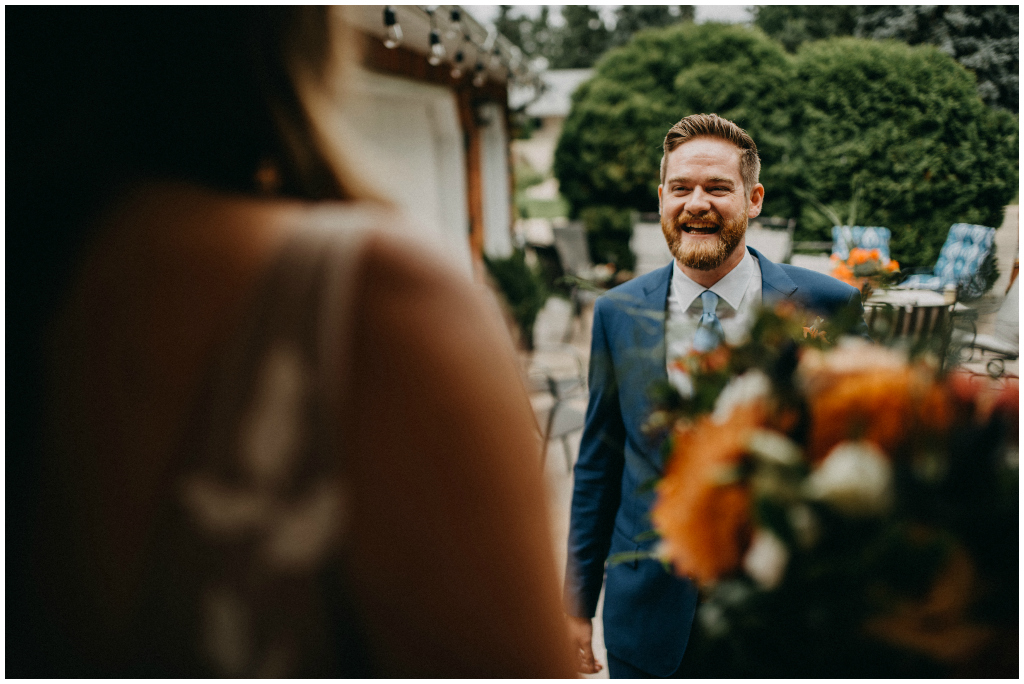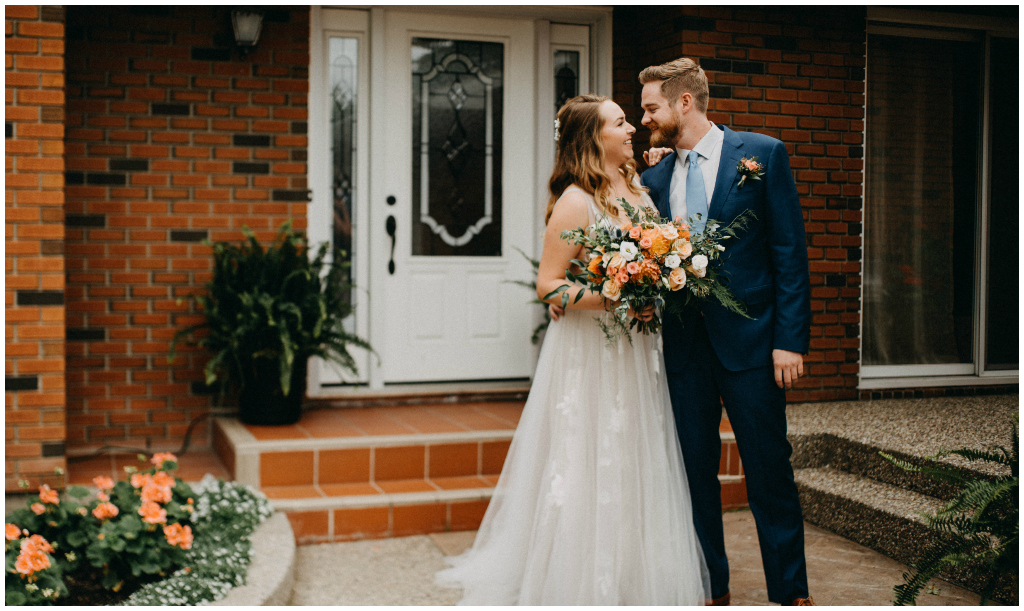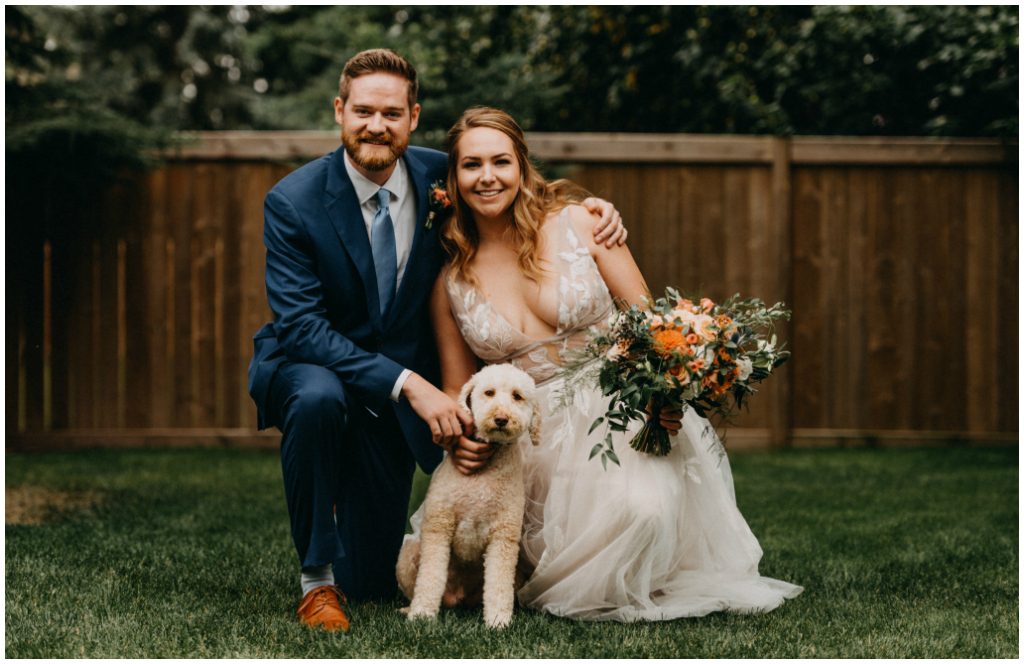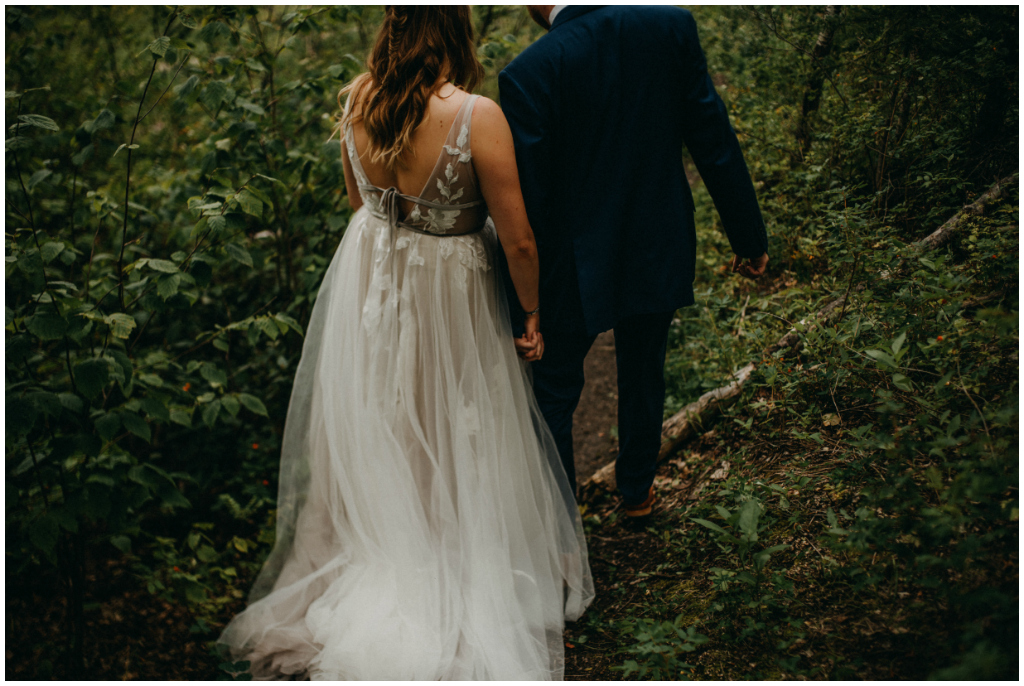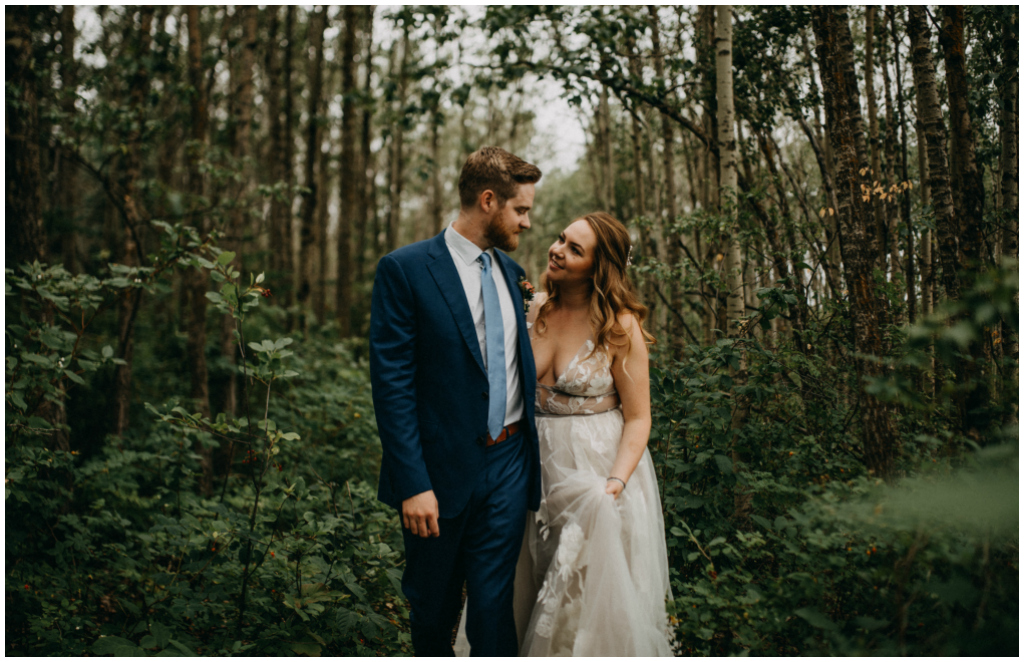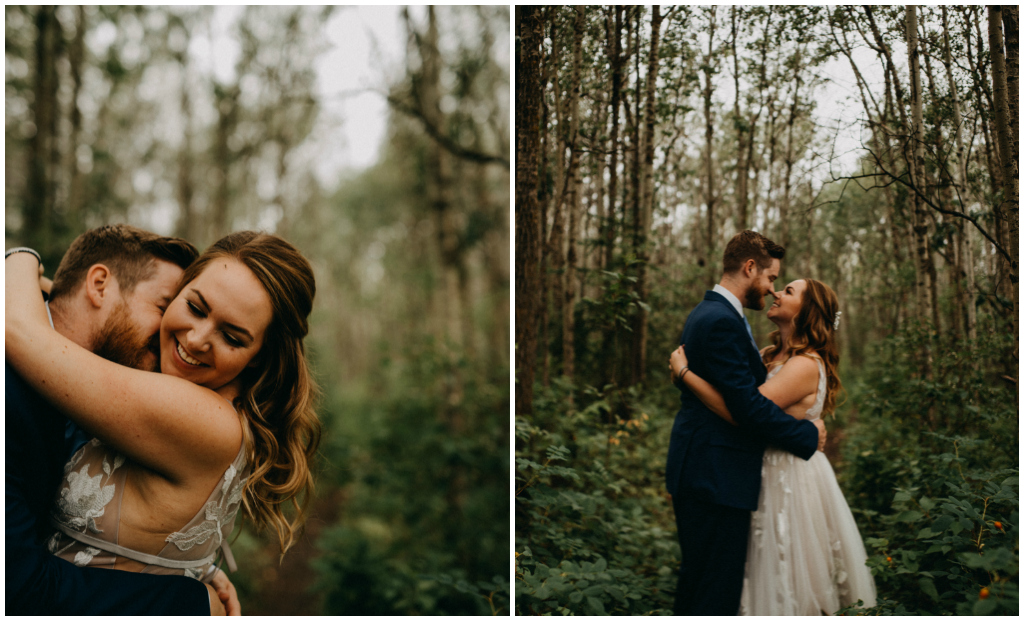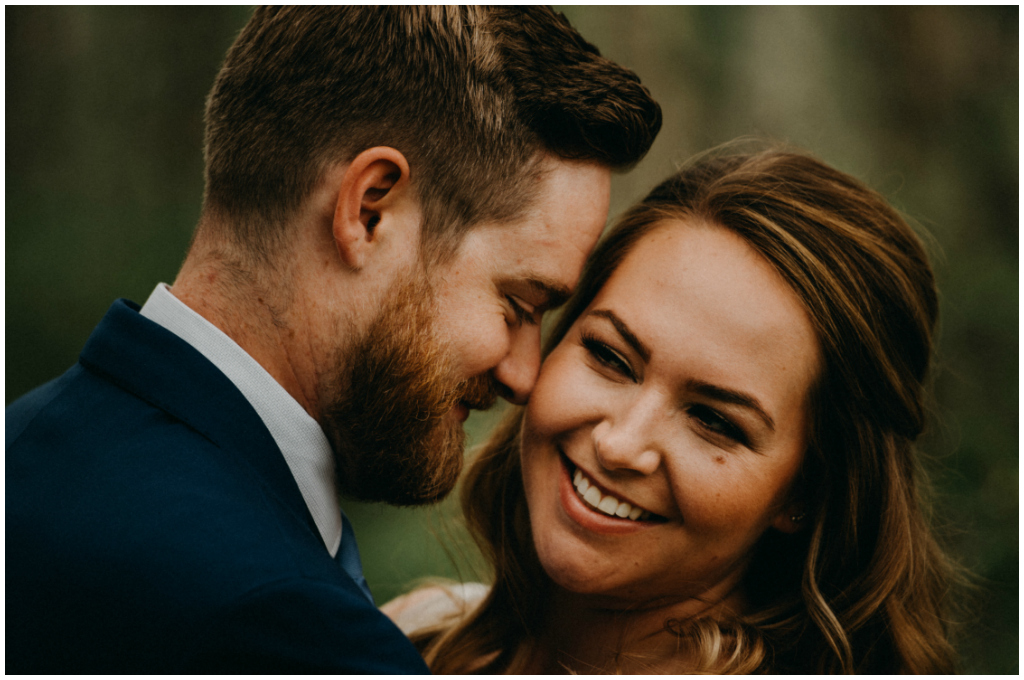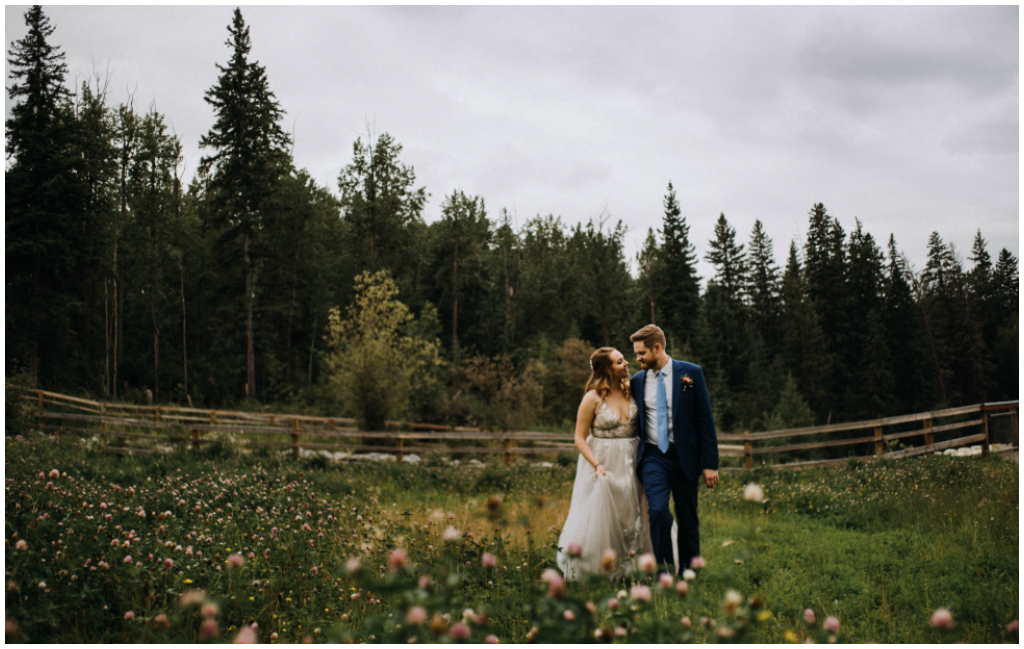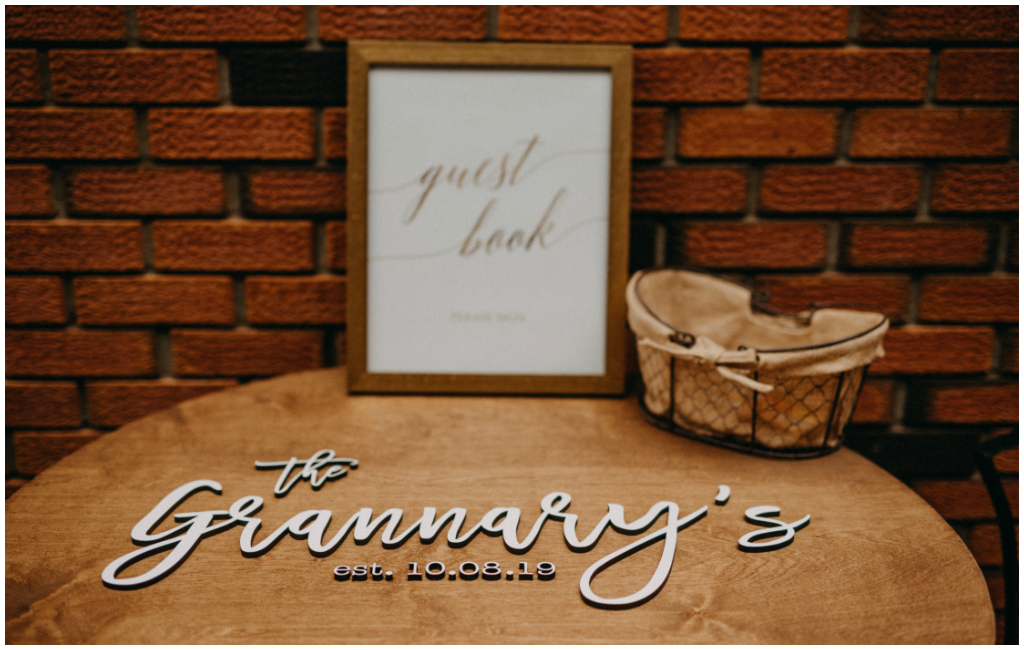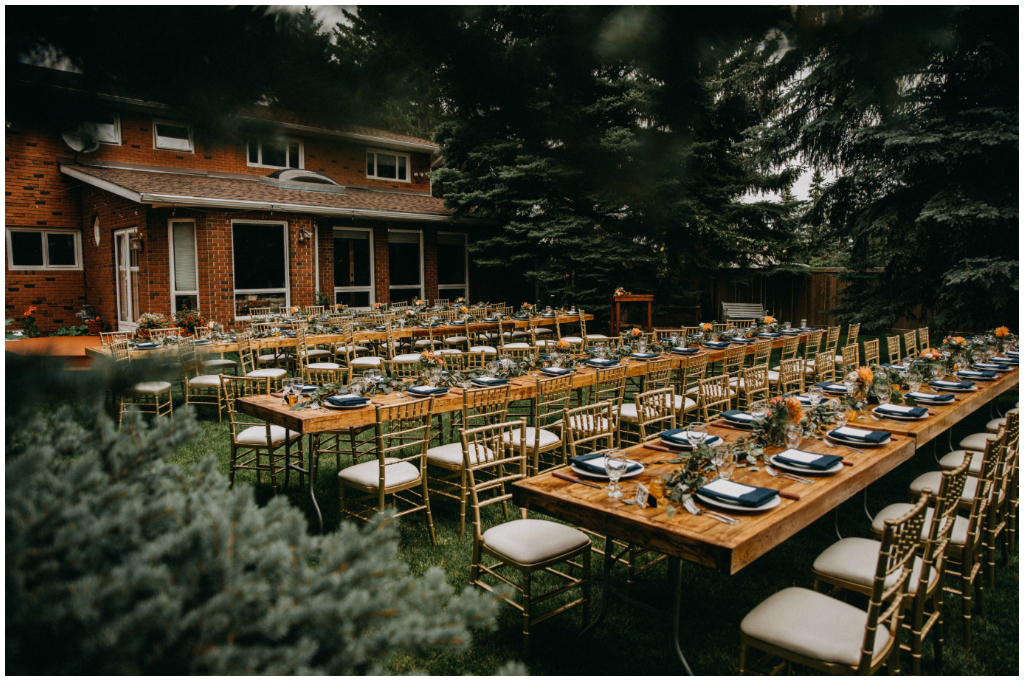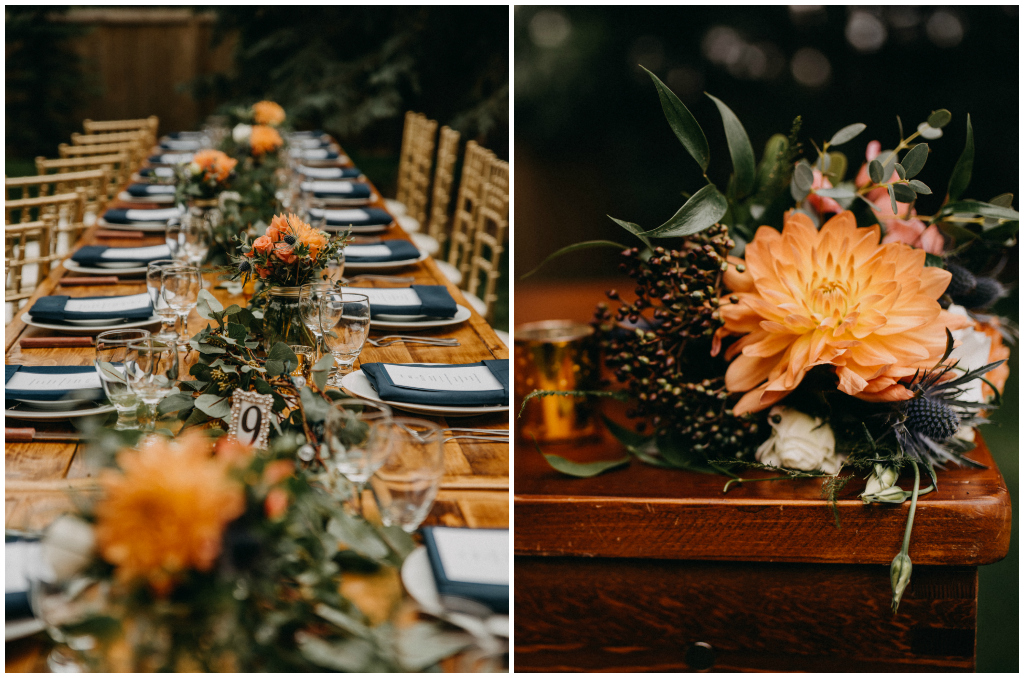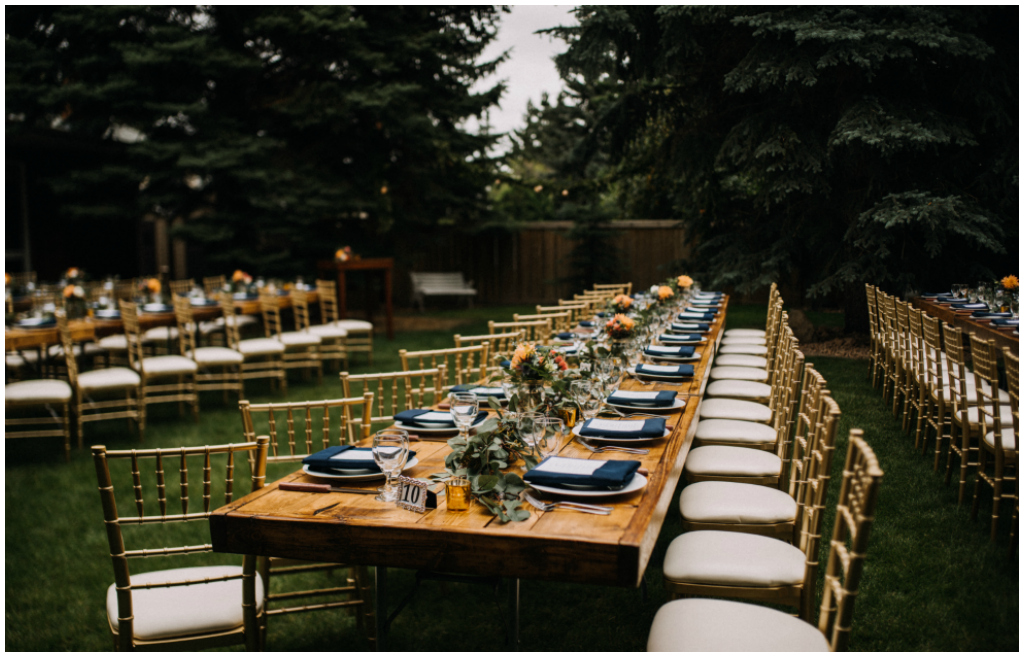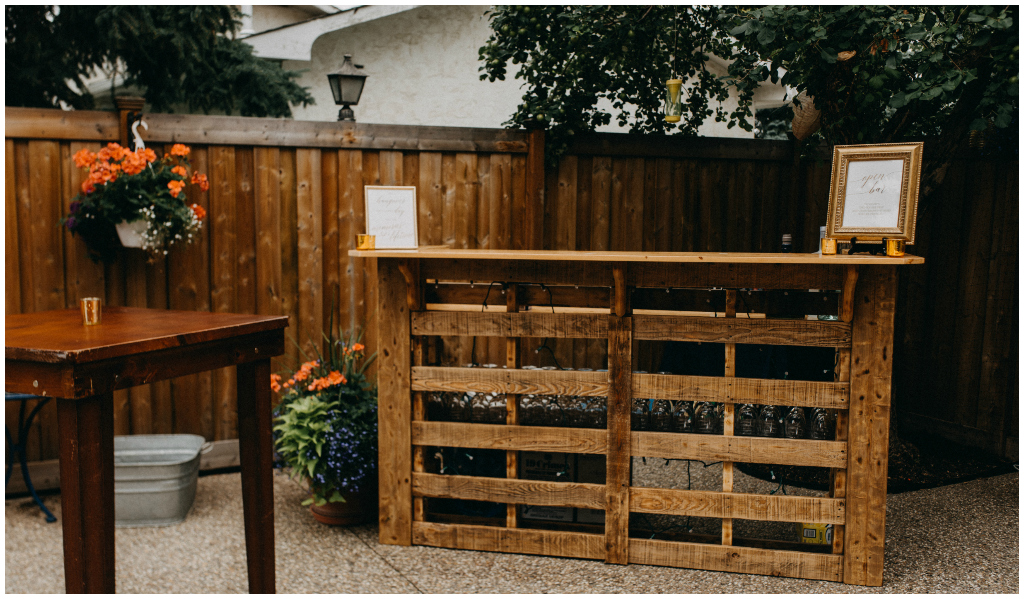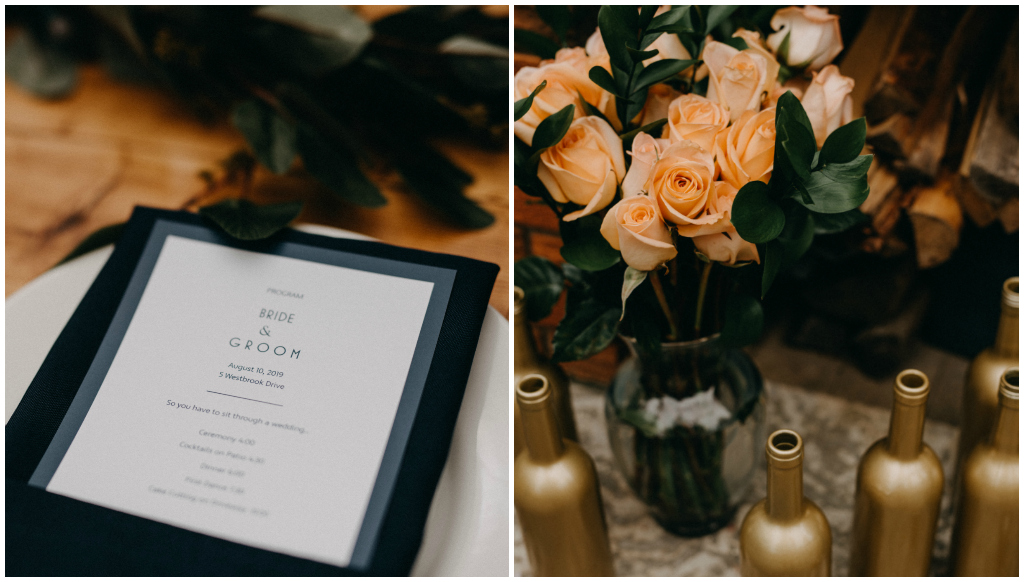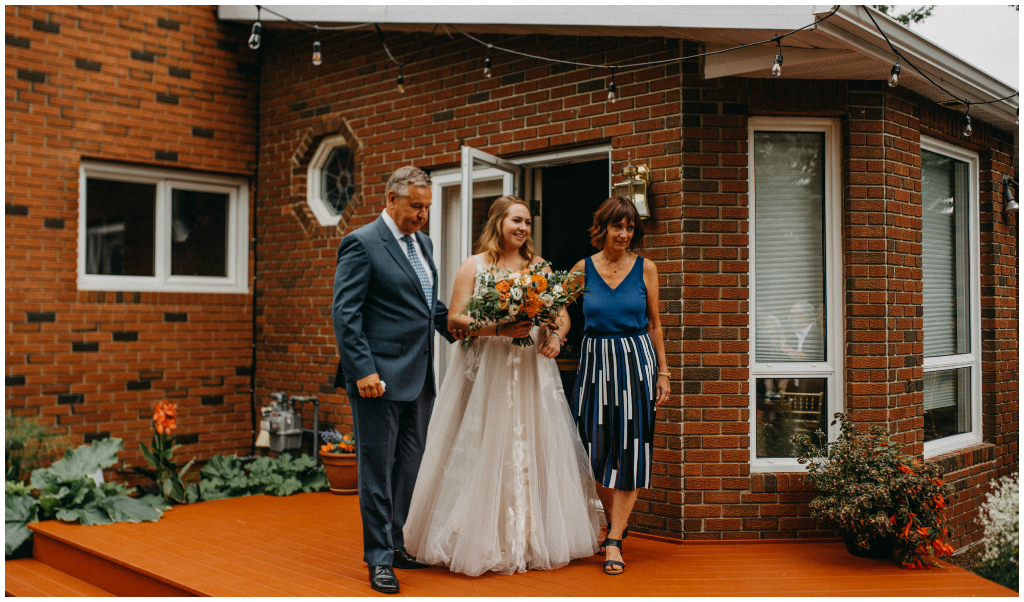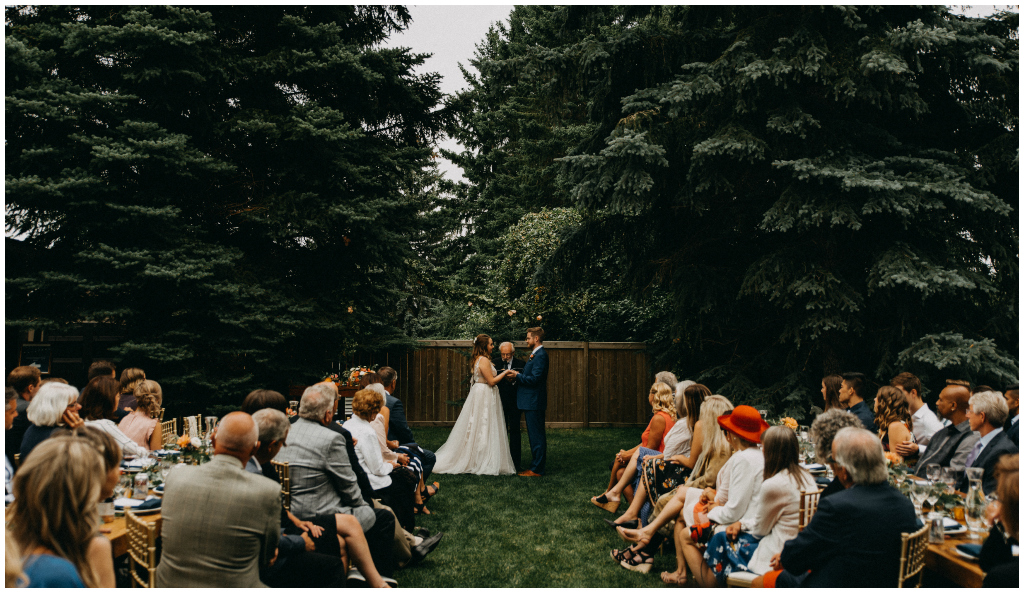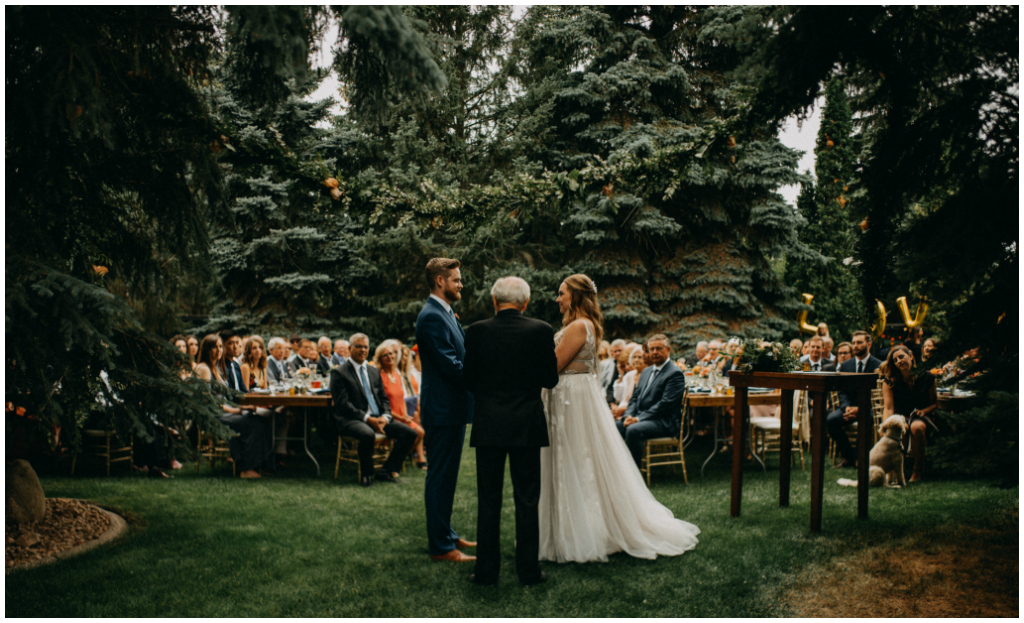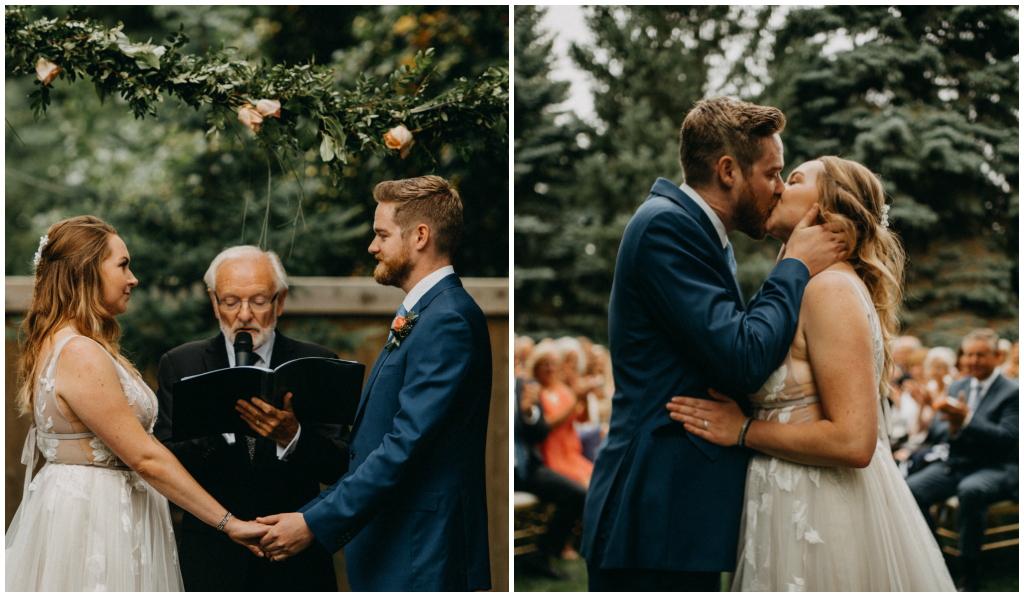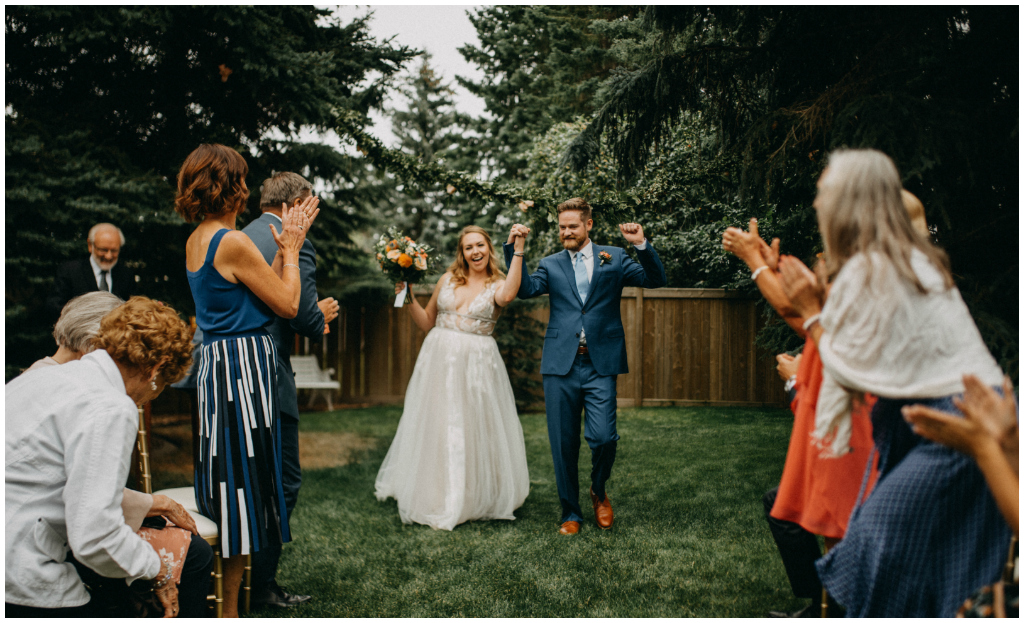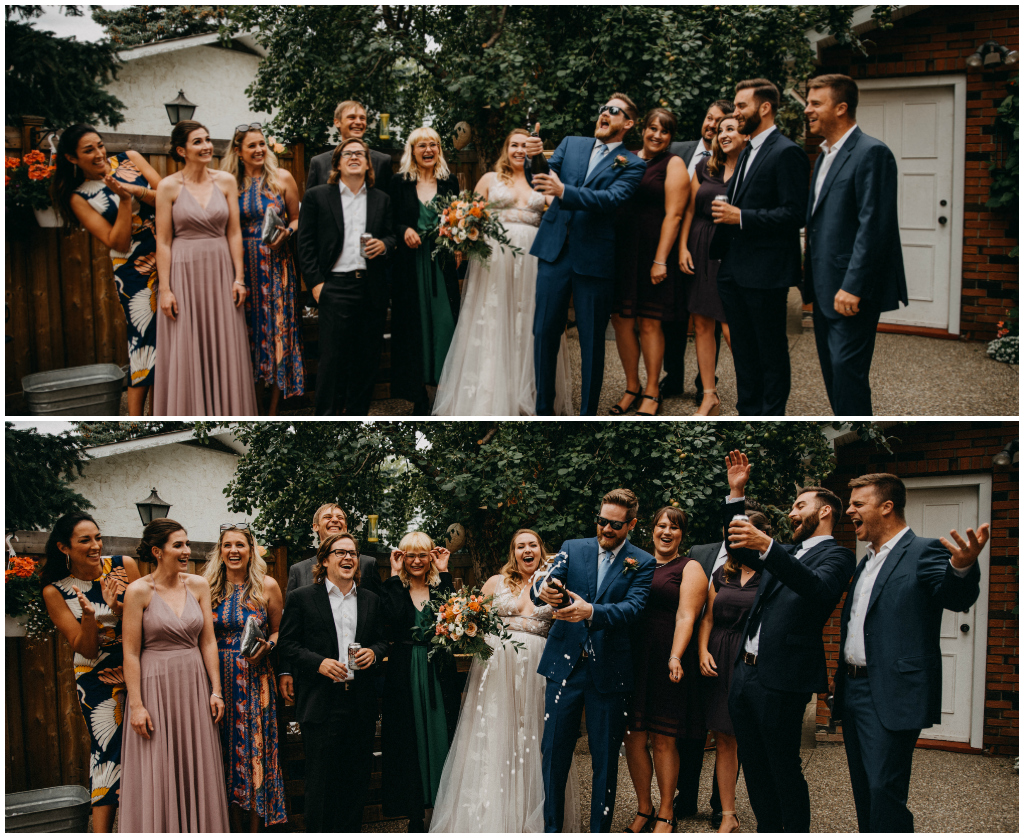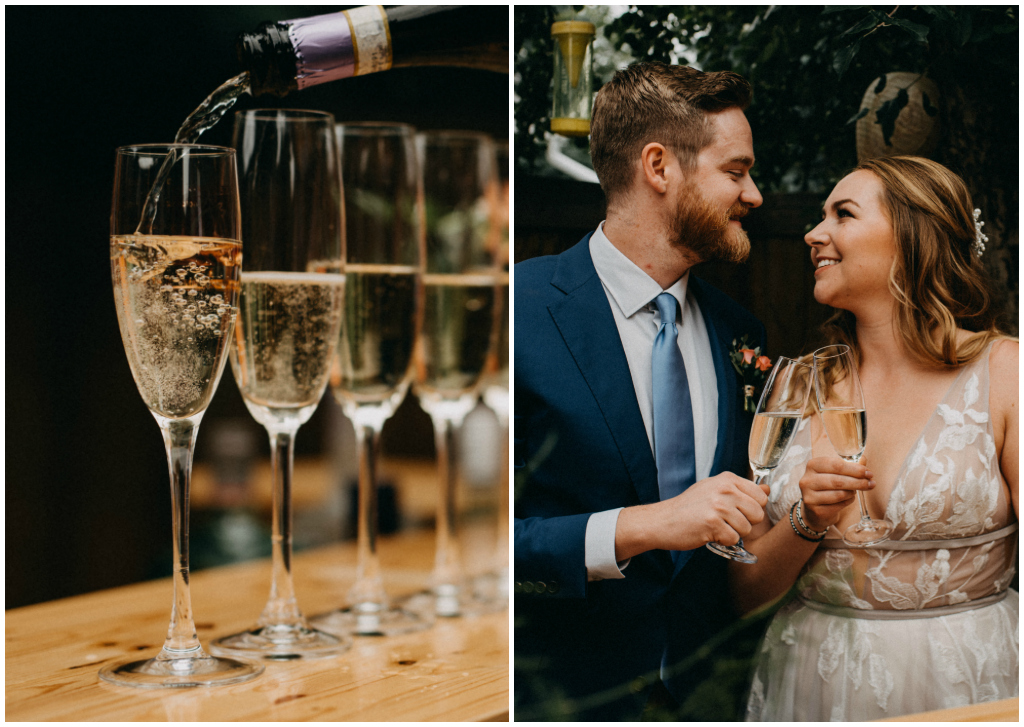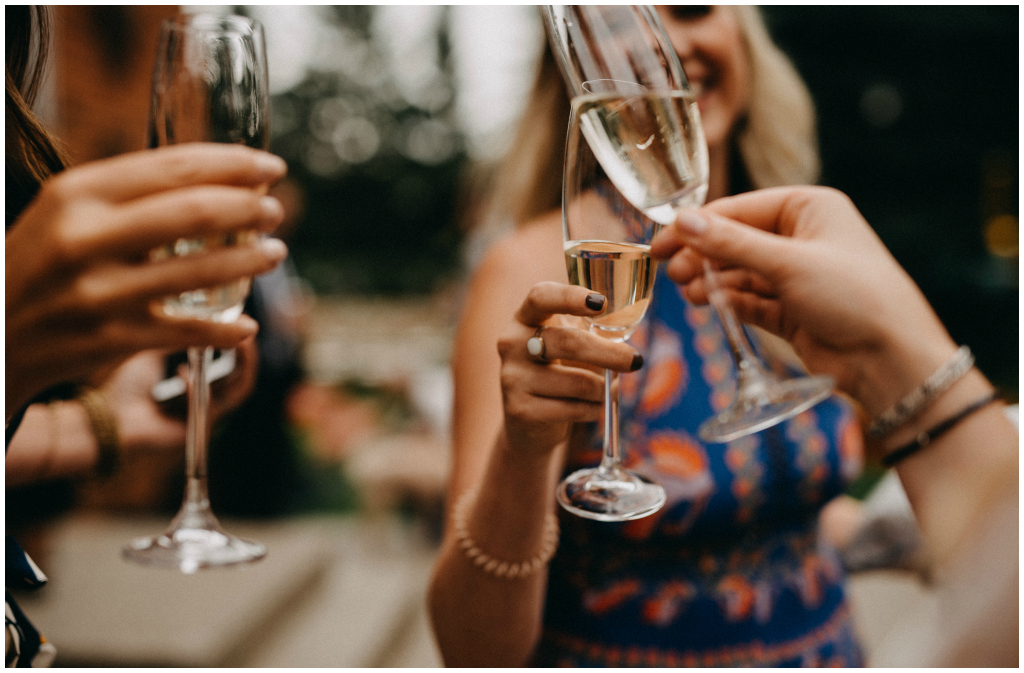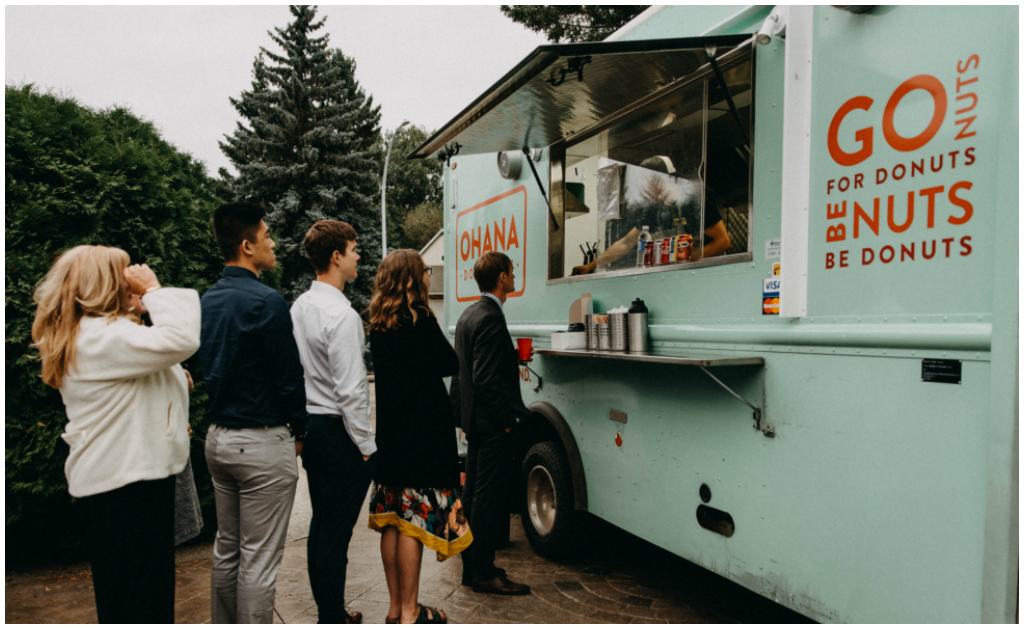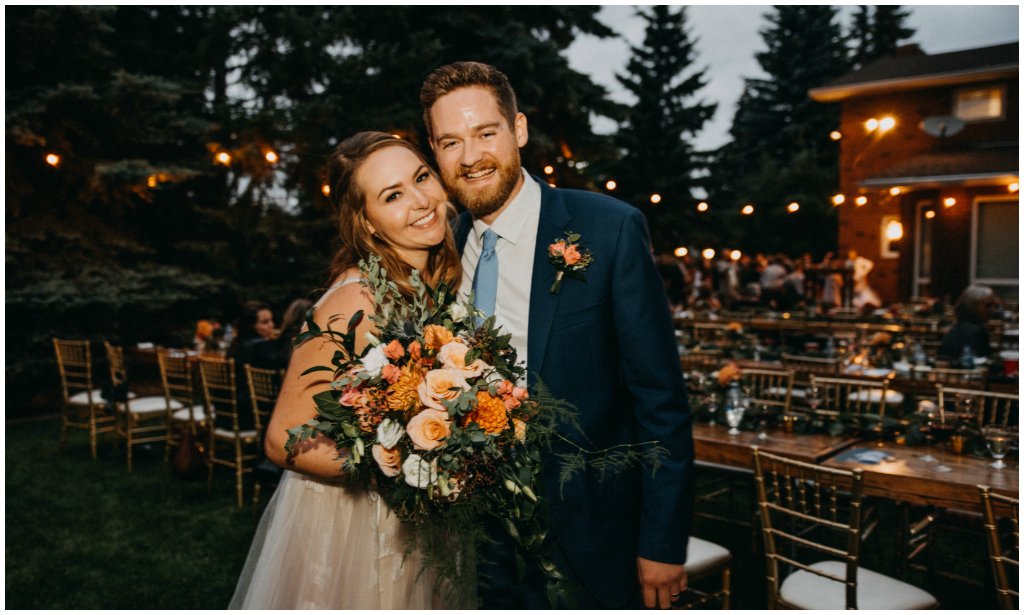 +  +  +  +  +  +  +  +  +  +  +
Elyse, Lead Coordinator | Jennifer Bergman Weddings
Edmonton Wedding Day Management
Edmonton Backyard Wedding
11/18/19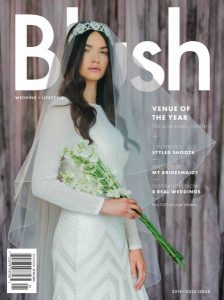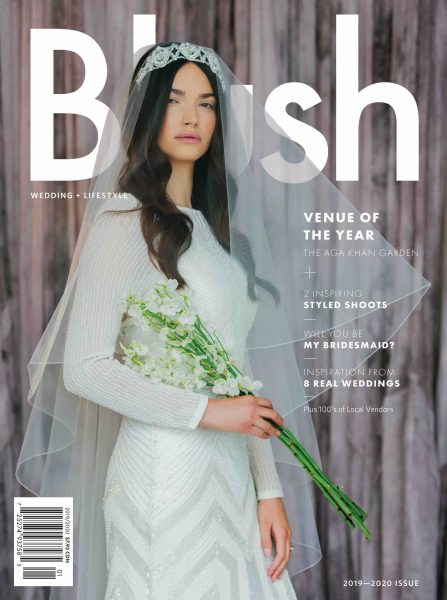 Arianna and Tom didn't miss a single detail when planning and designing their wedding at St. Joachim Catholic Church and The Fairmont Hotel Macdonald. From their church exit into a floral adorned vintage car to their cigar and bourbon bar on the Empire Terrace, every moment of the day was personalized and well thought out.
It was an honour to work with them to provide Wedding Day Management so they could relax and soak in every minute of the special day they had planned. You can see more of this beautiful wedding in the current issue of Blush Magazine captured by the talented Katch Studios.
Credits: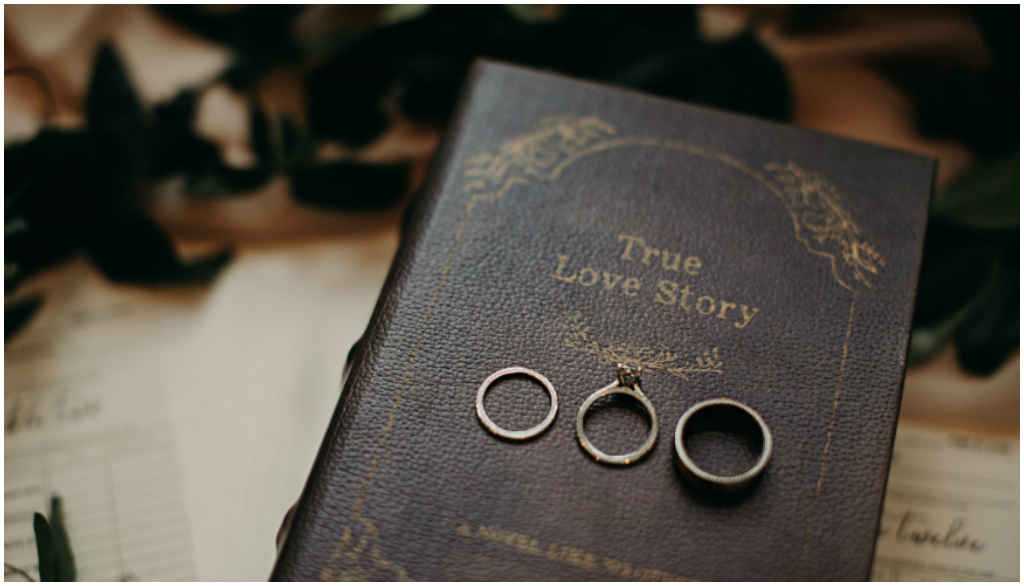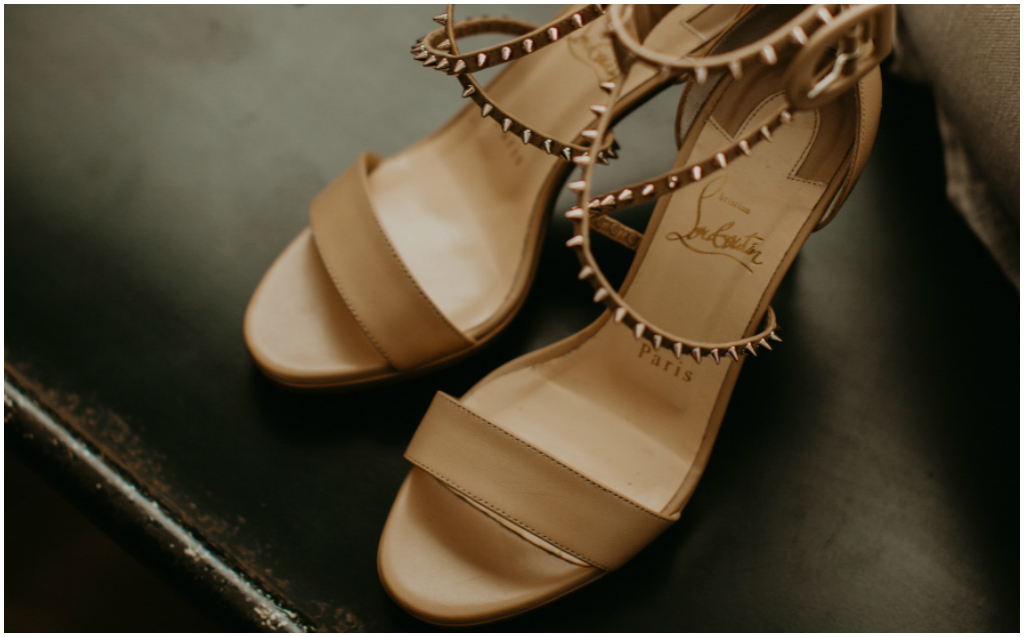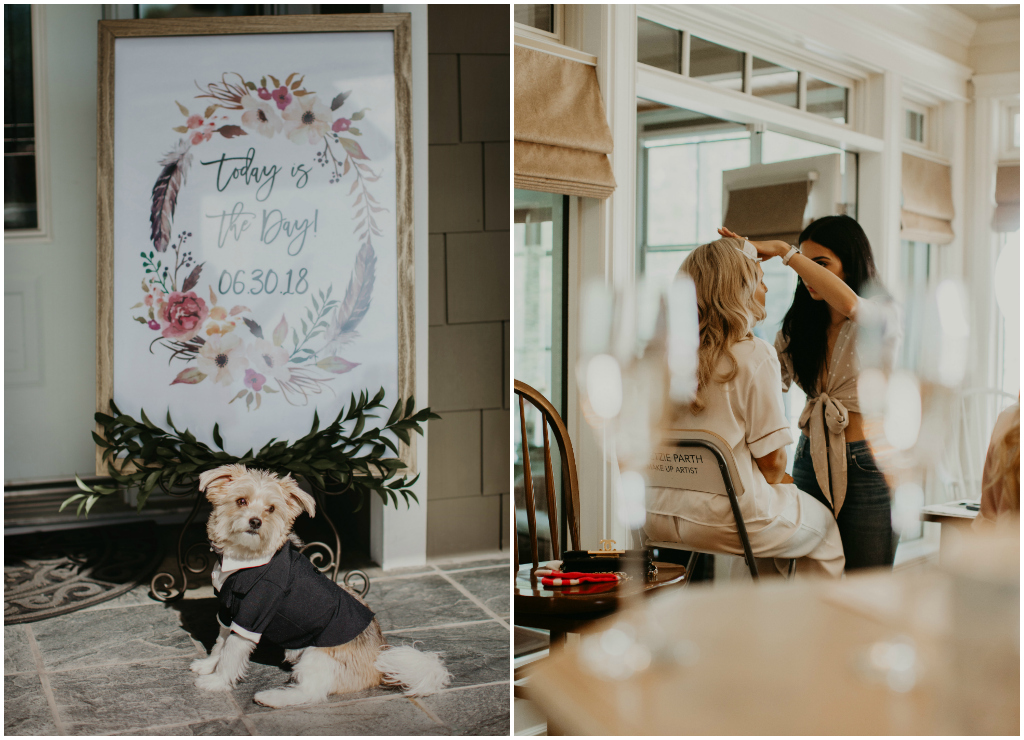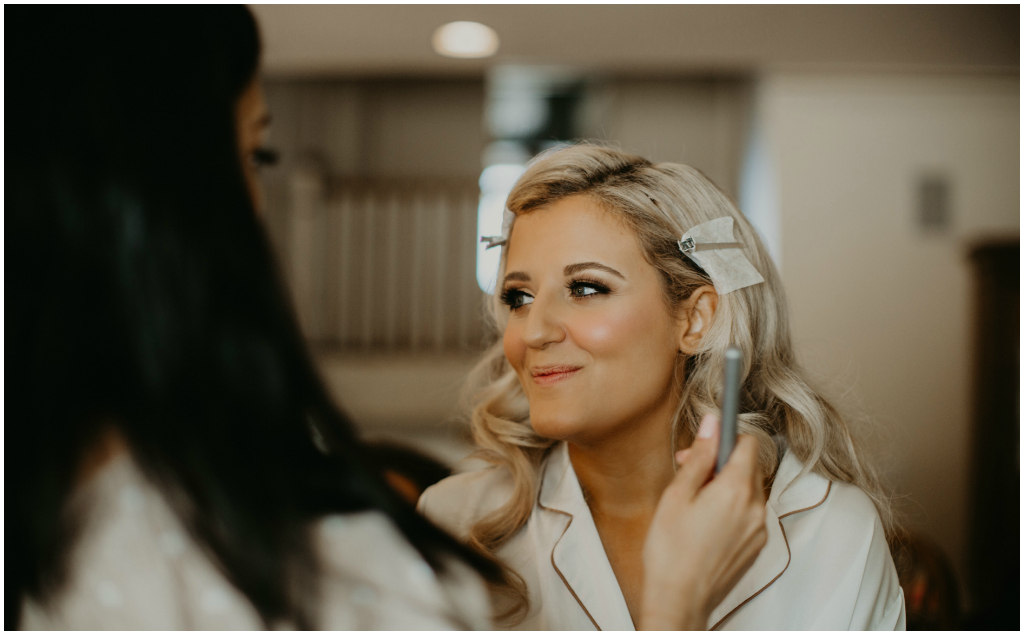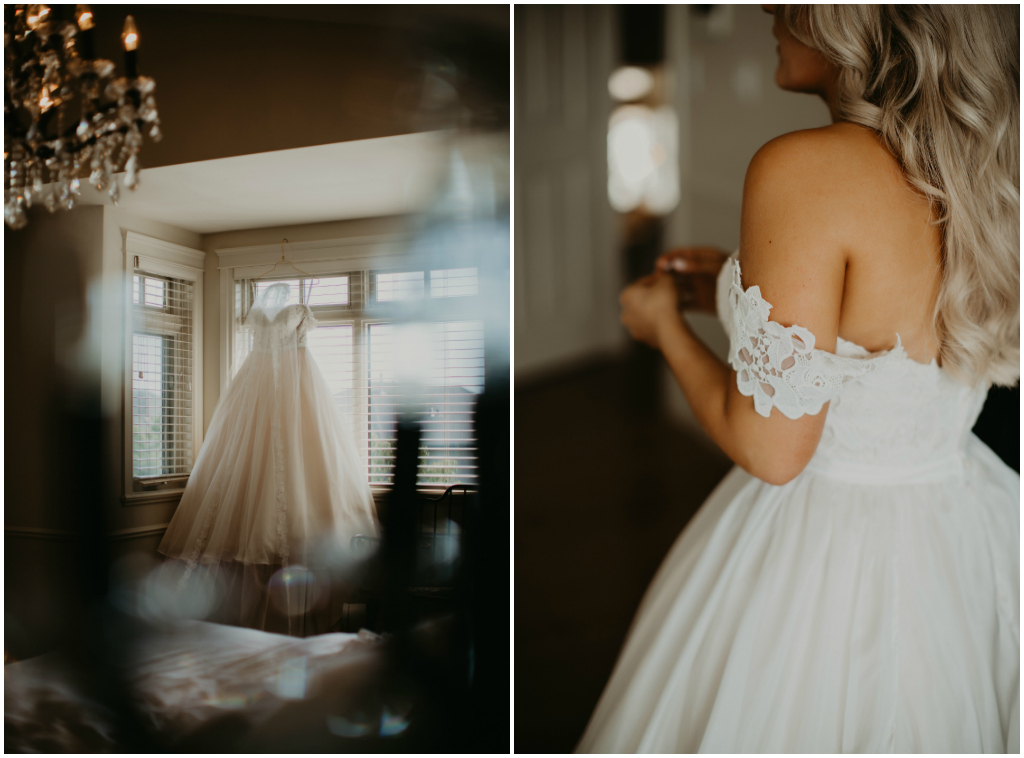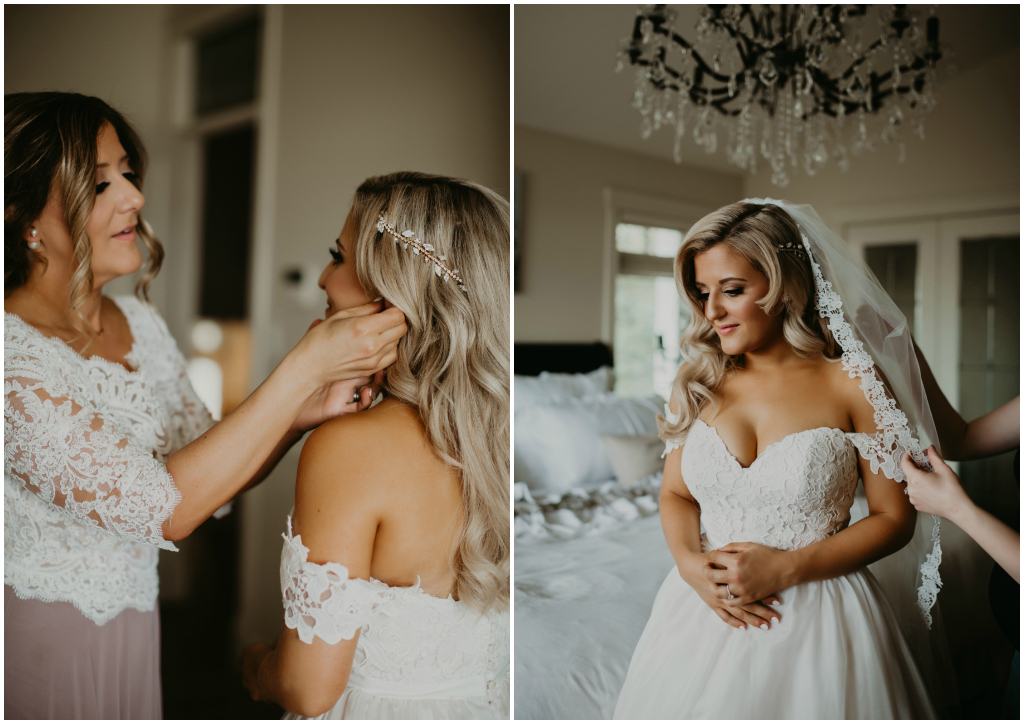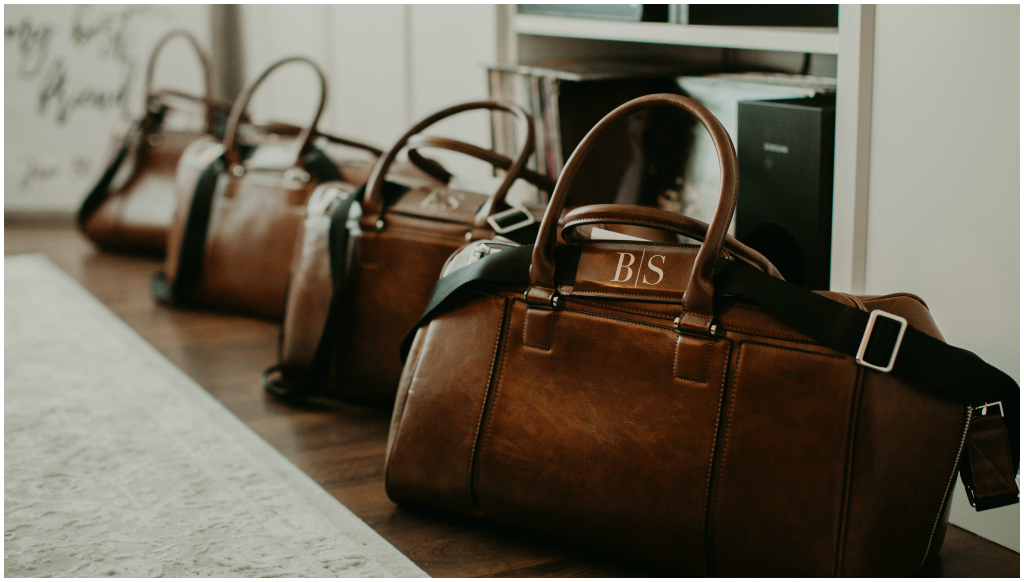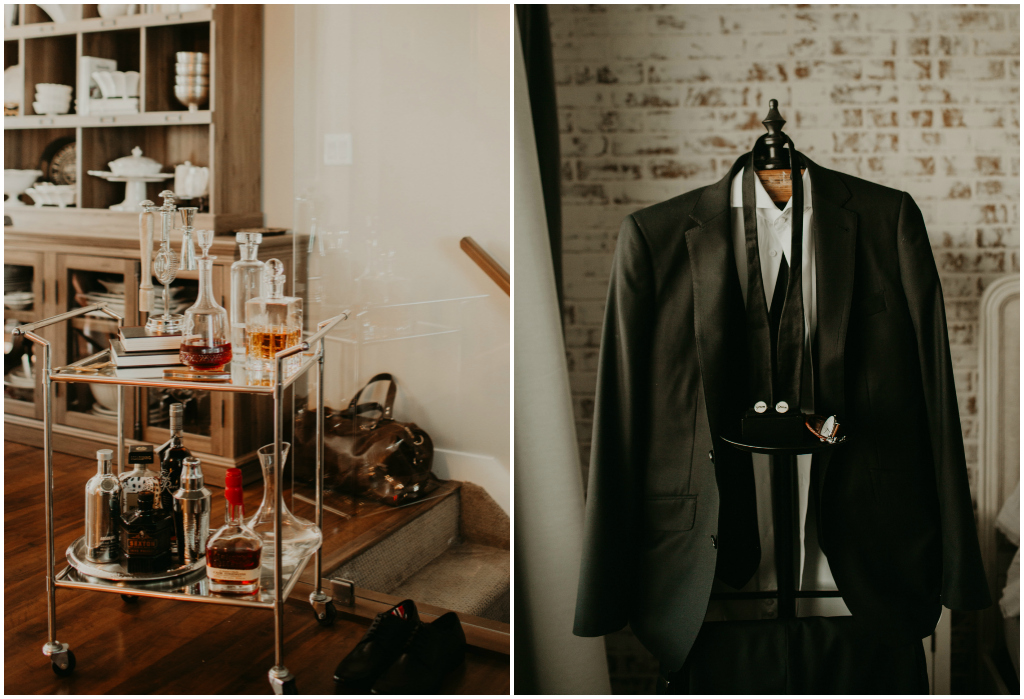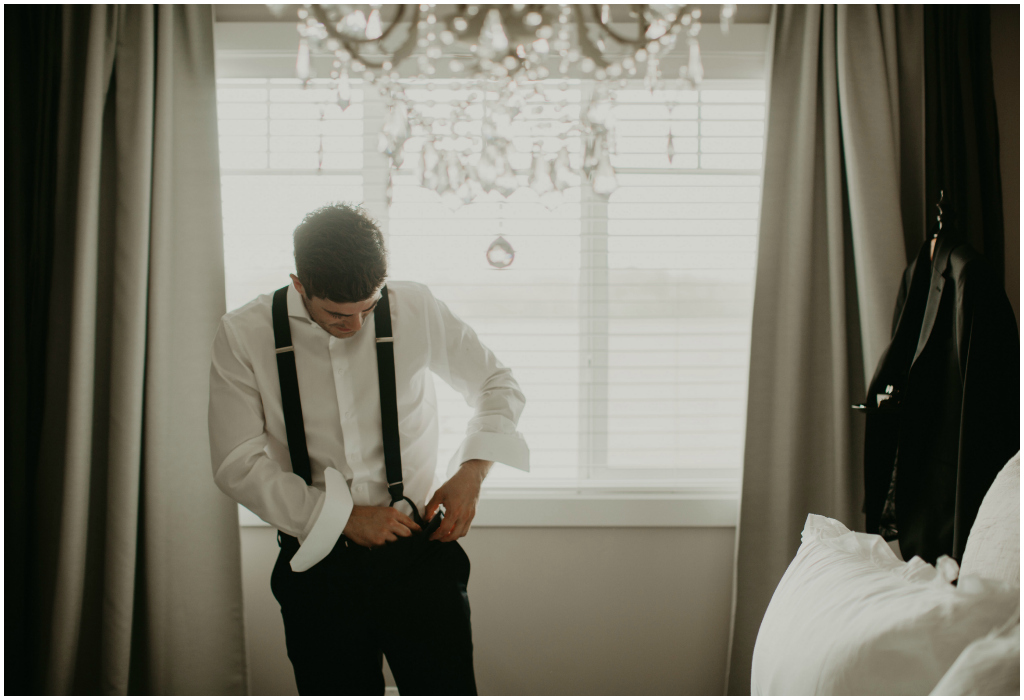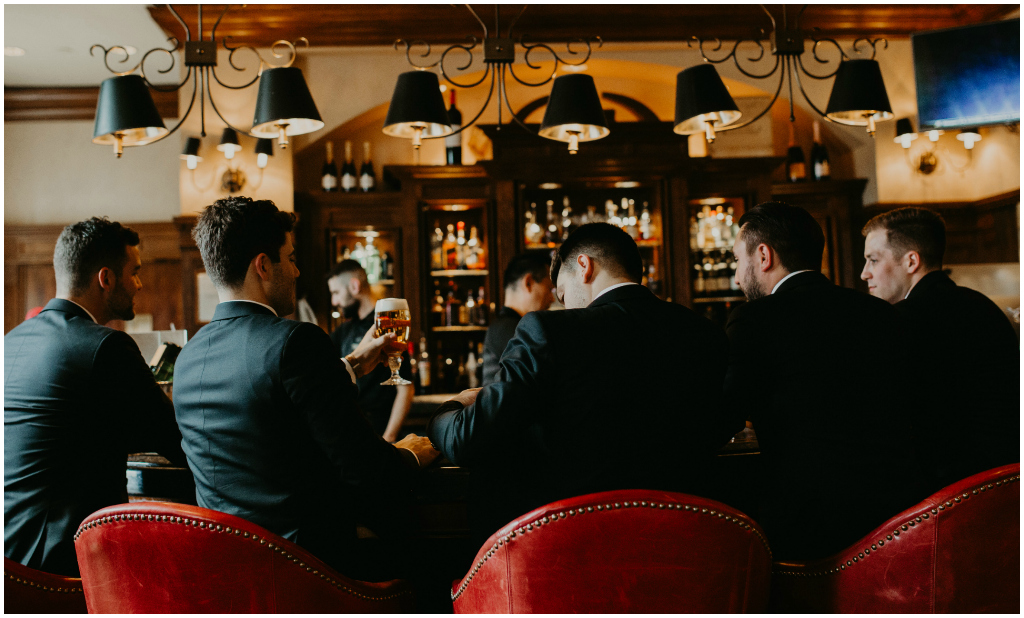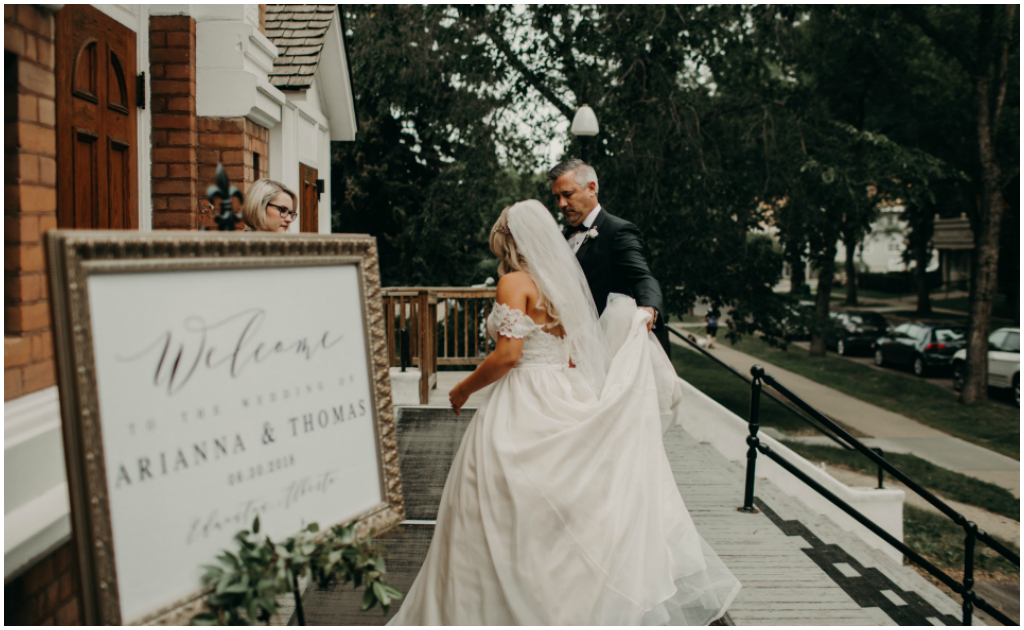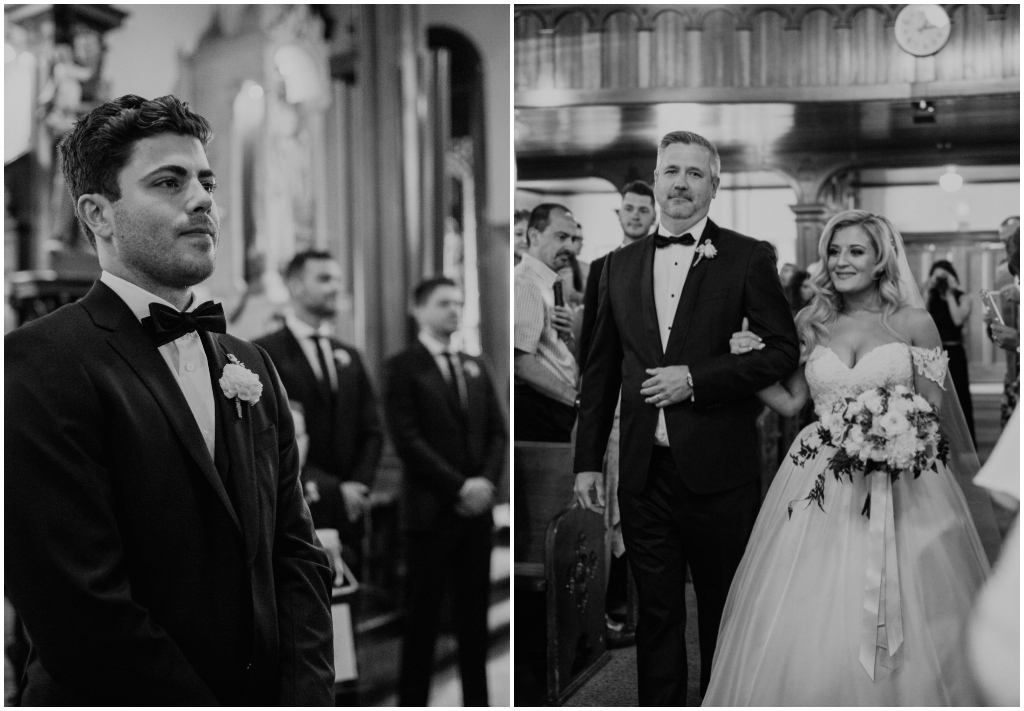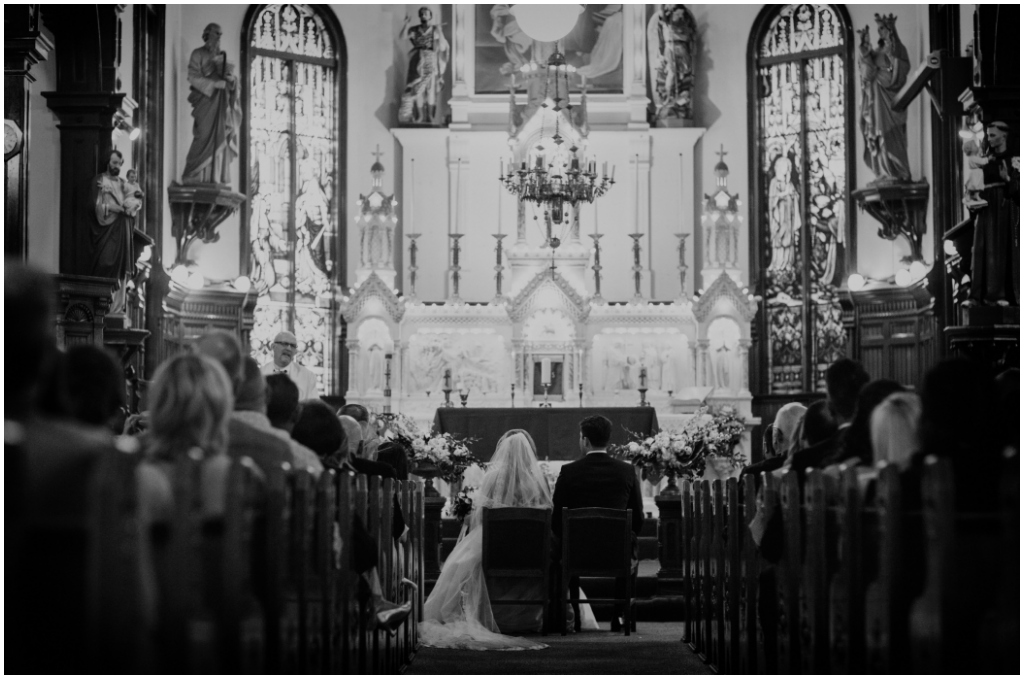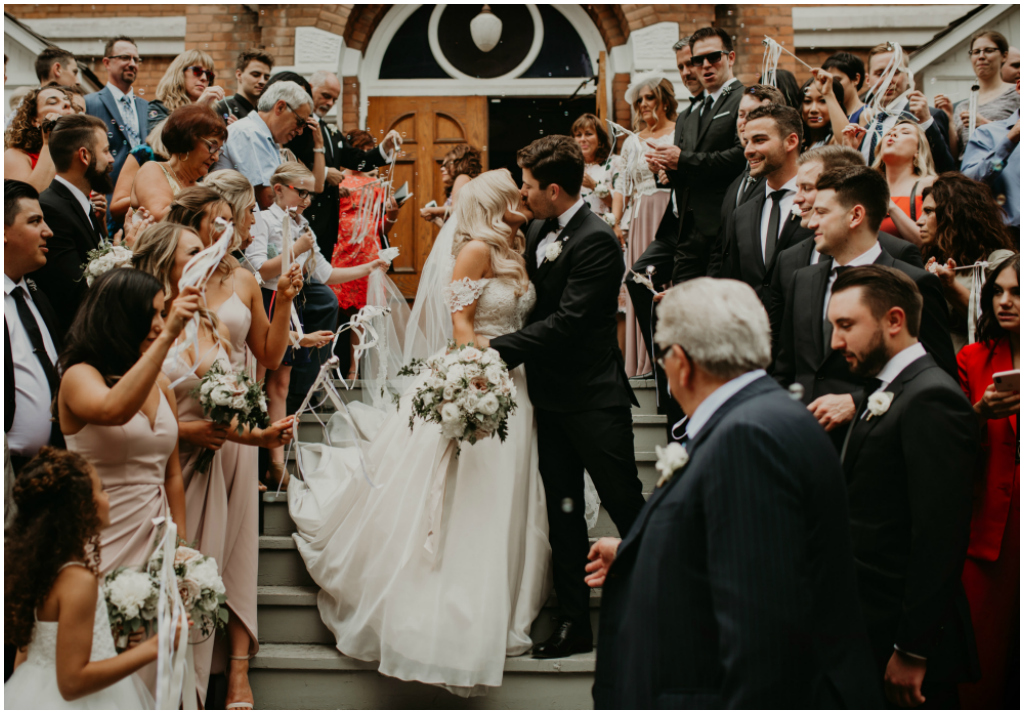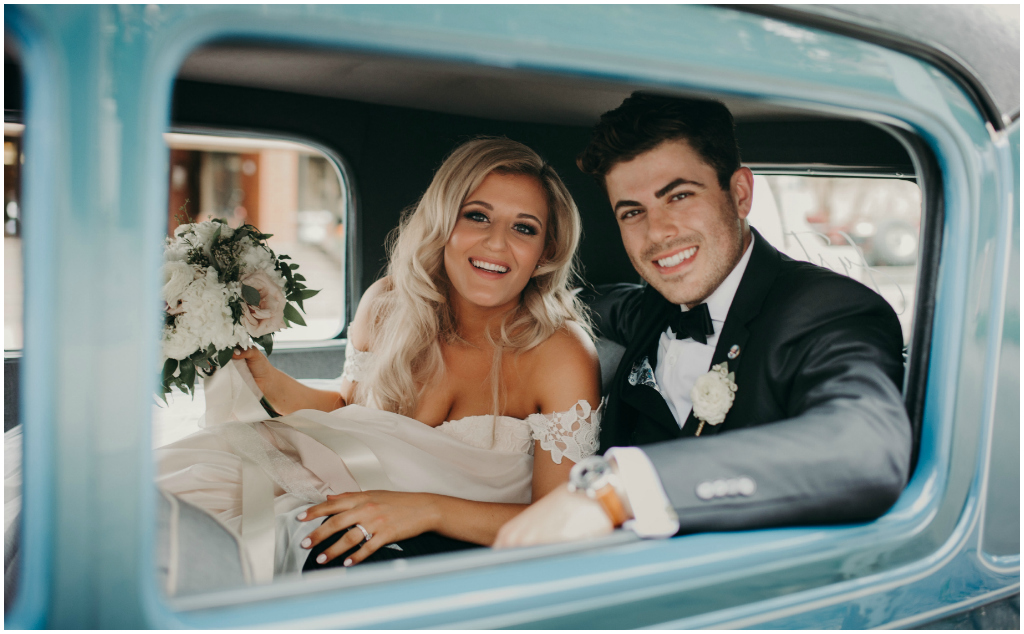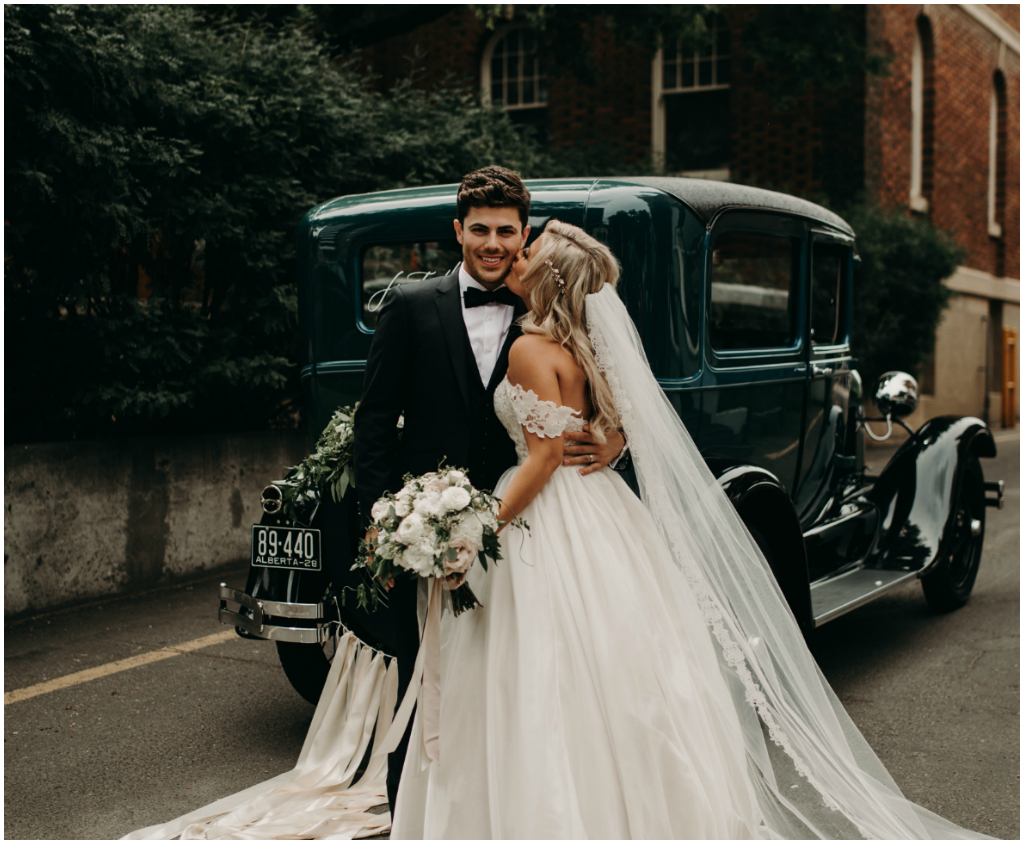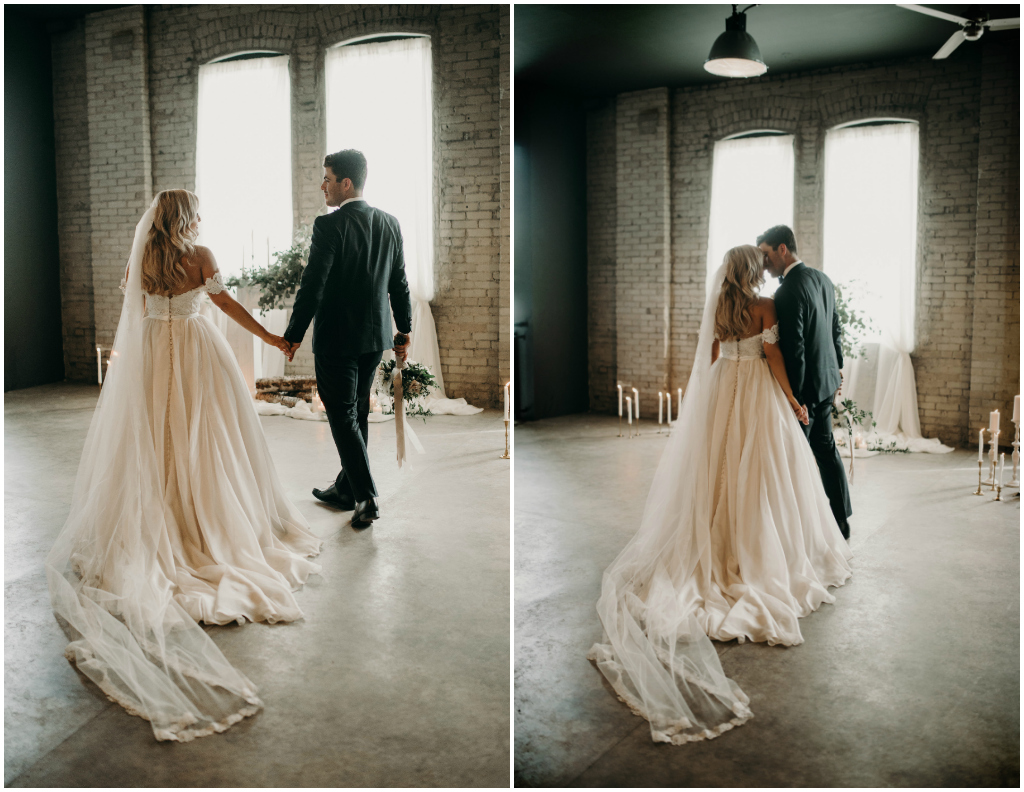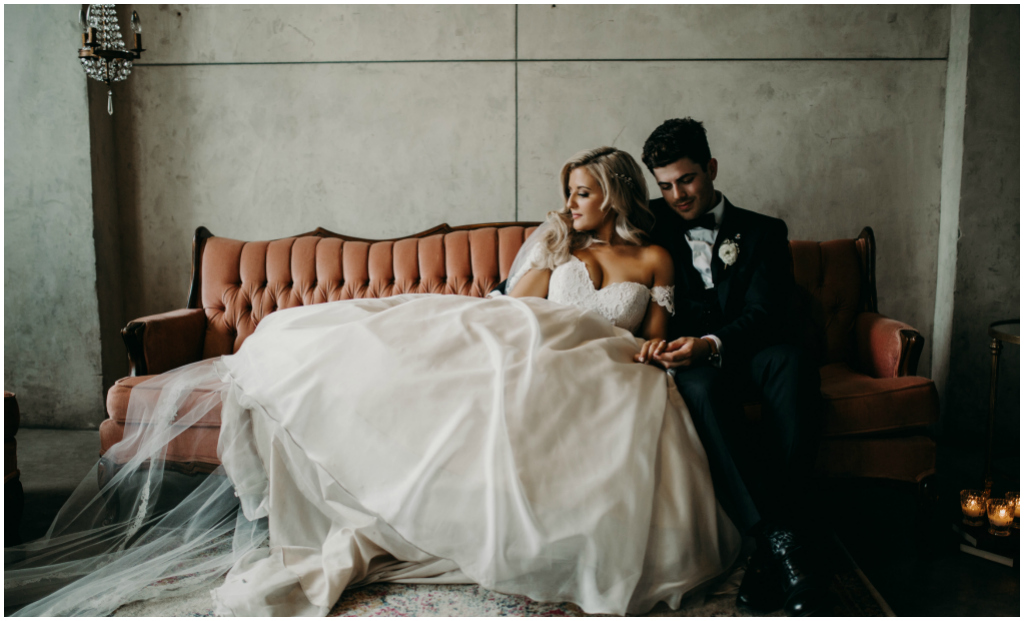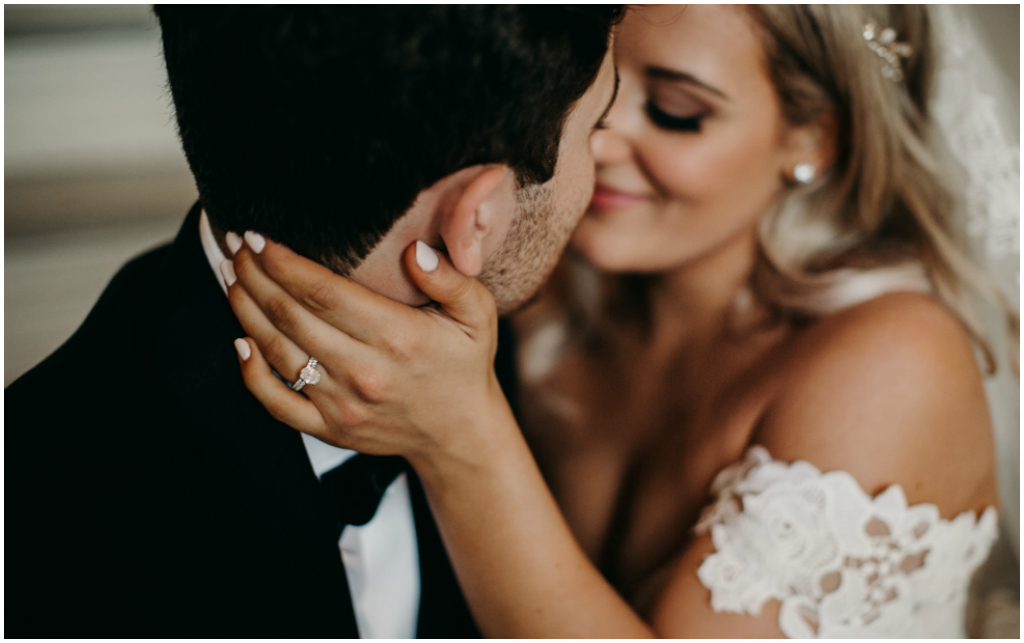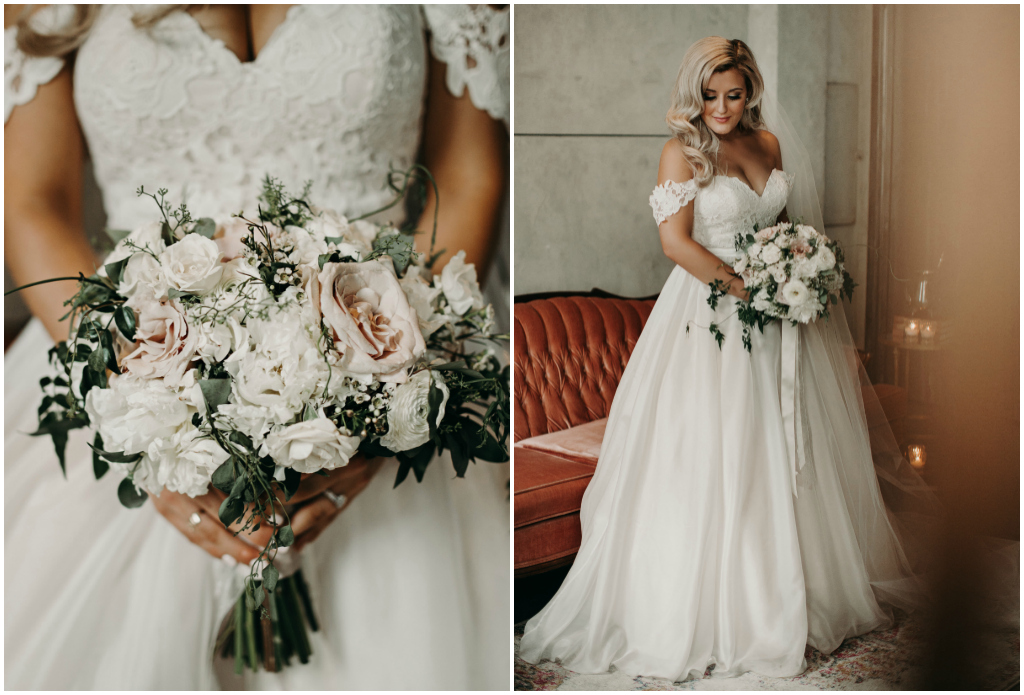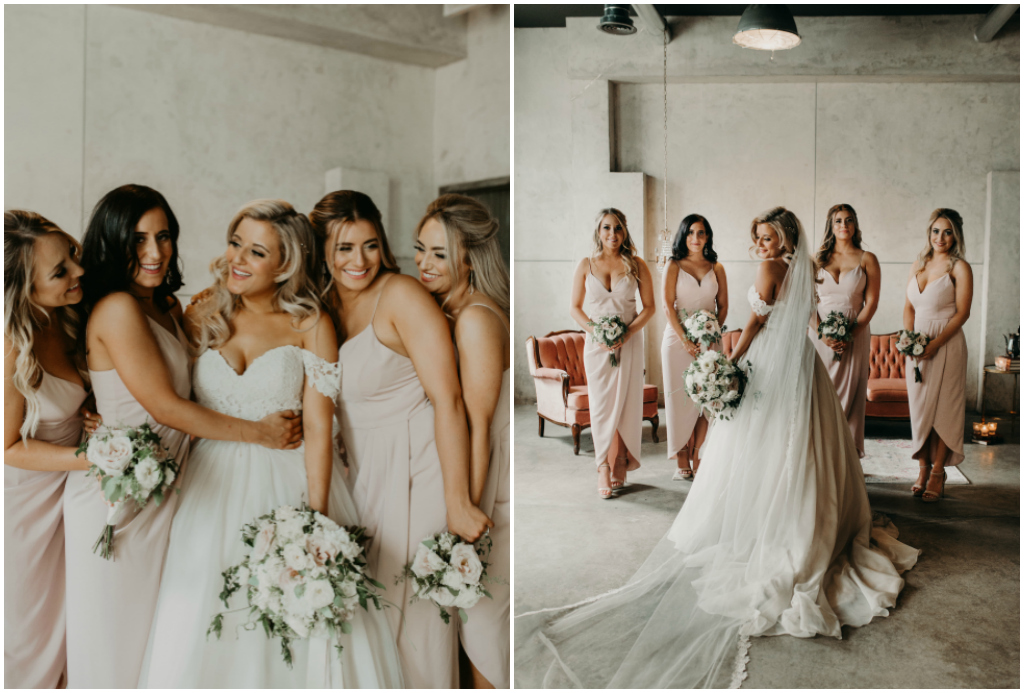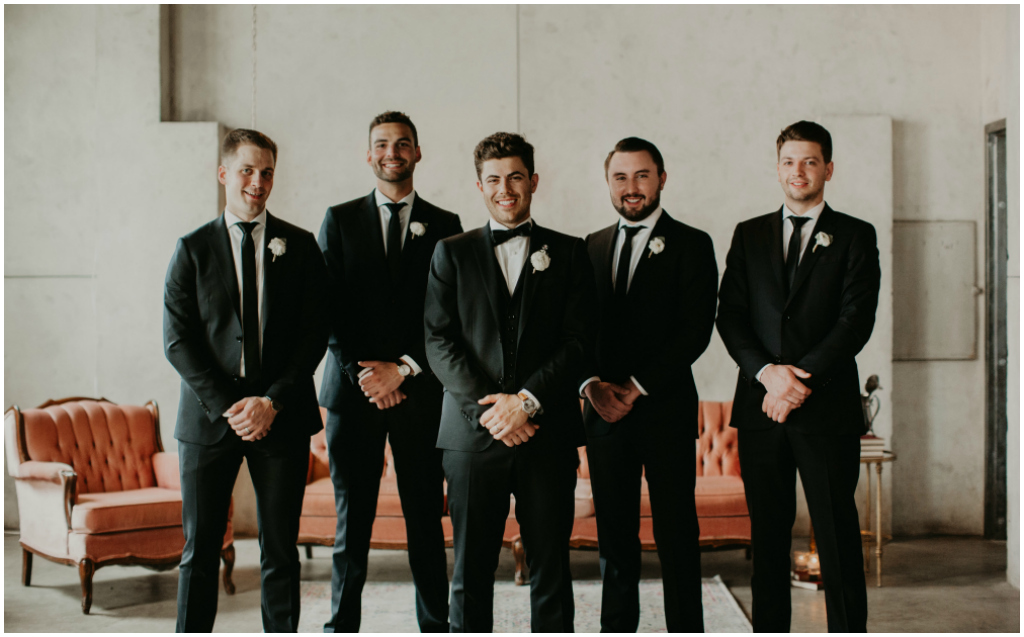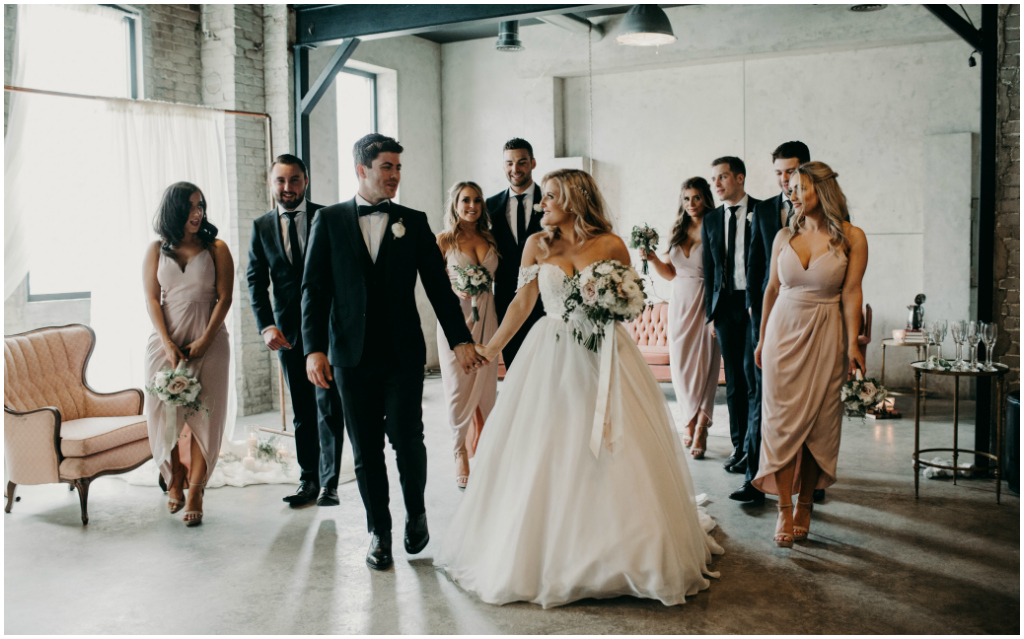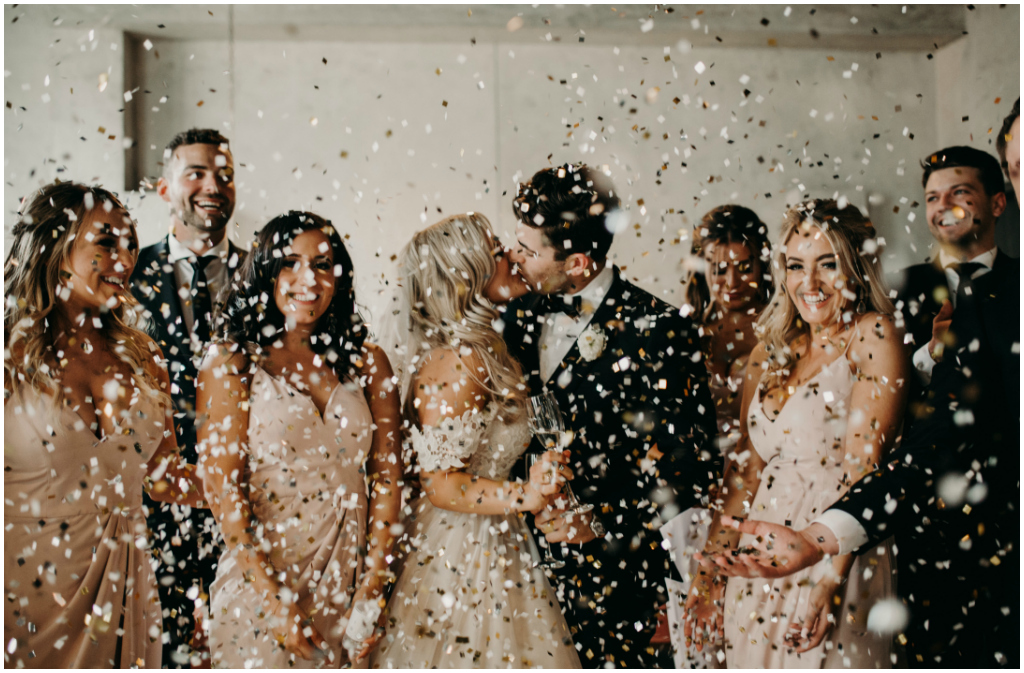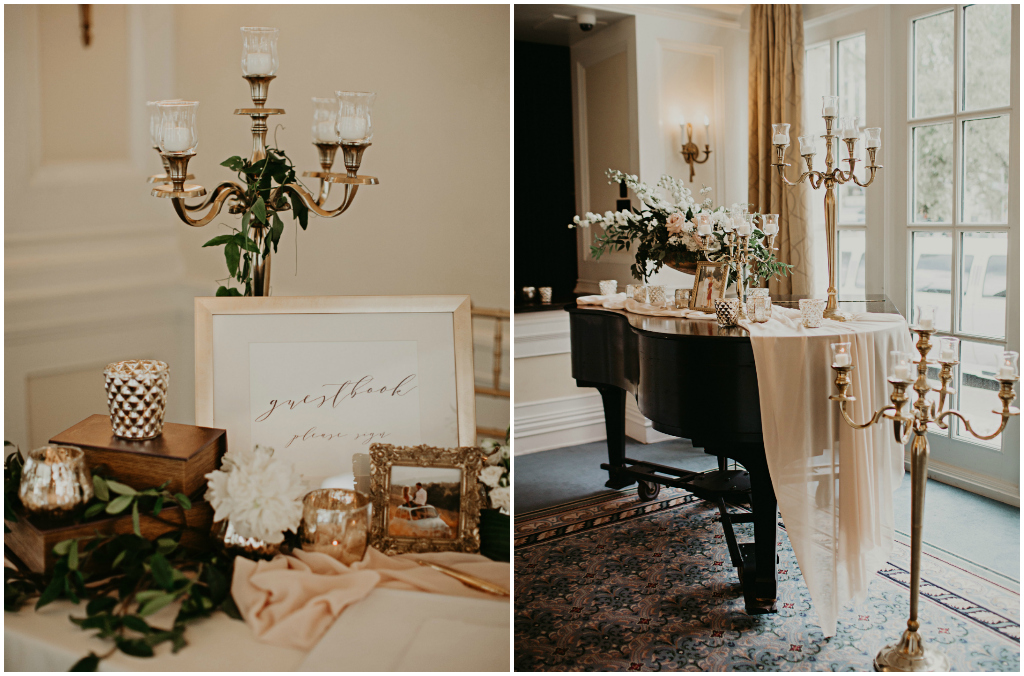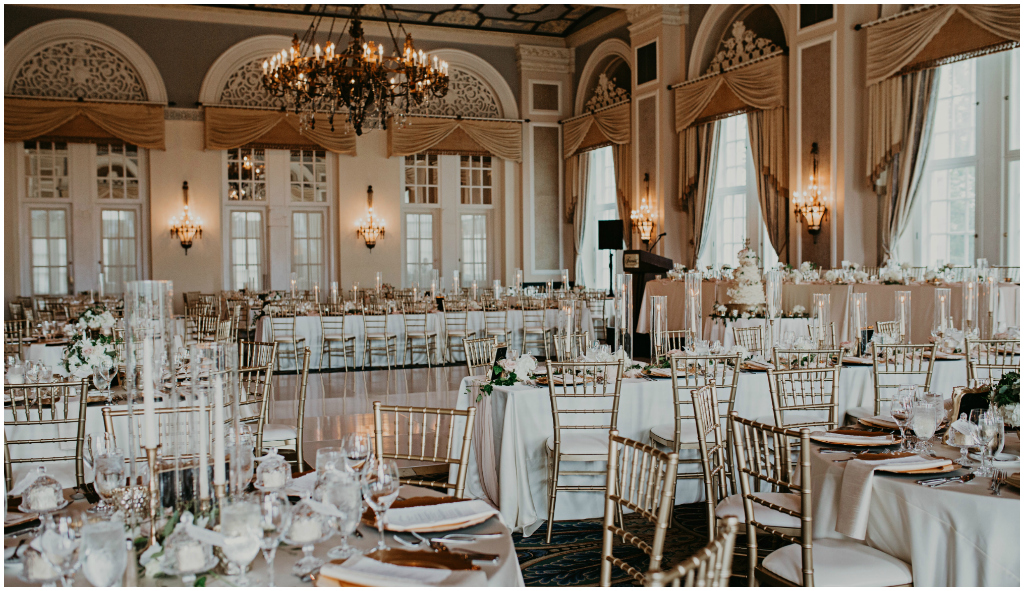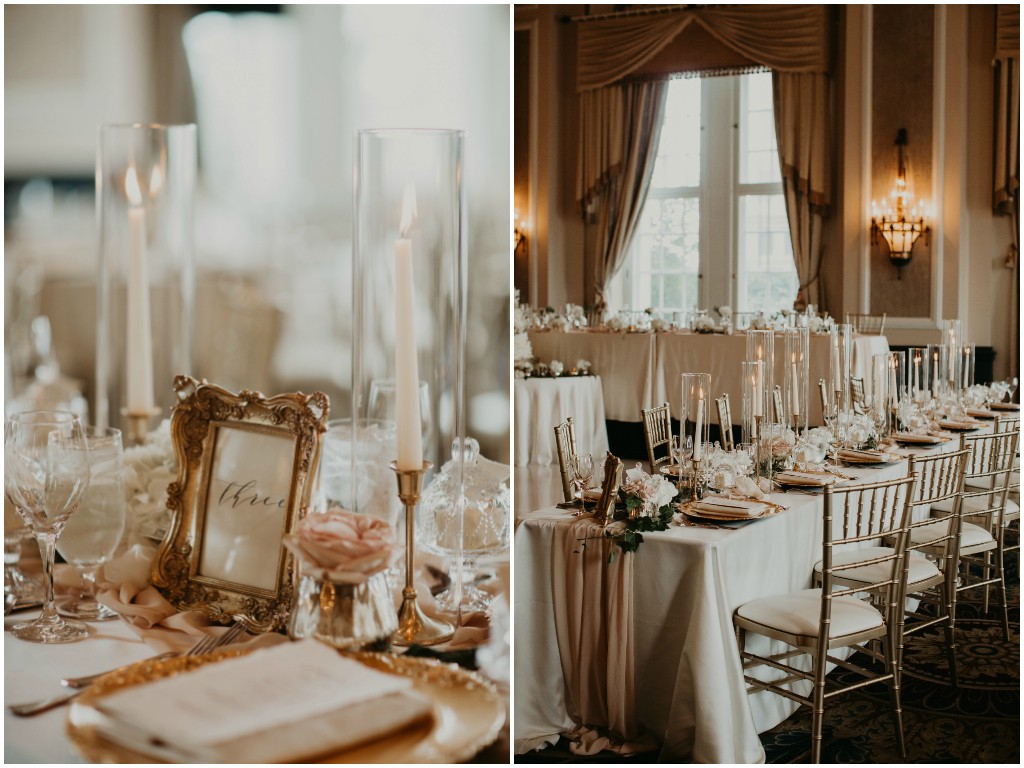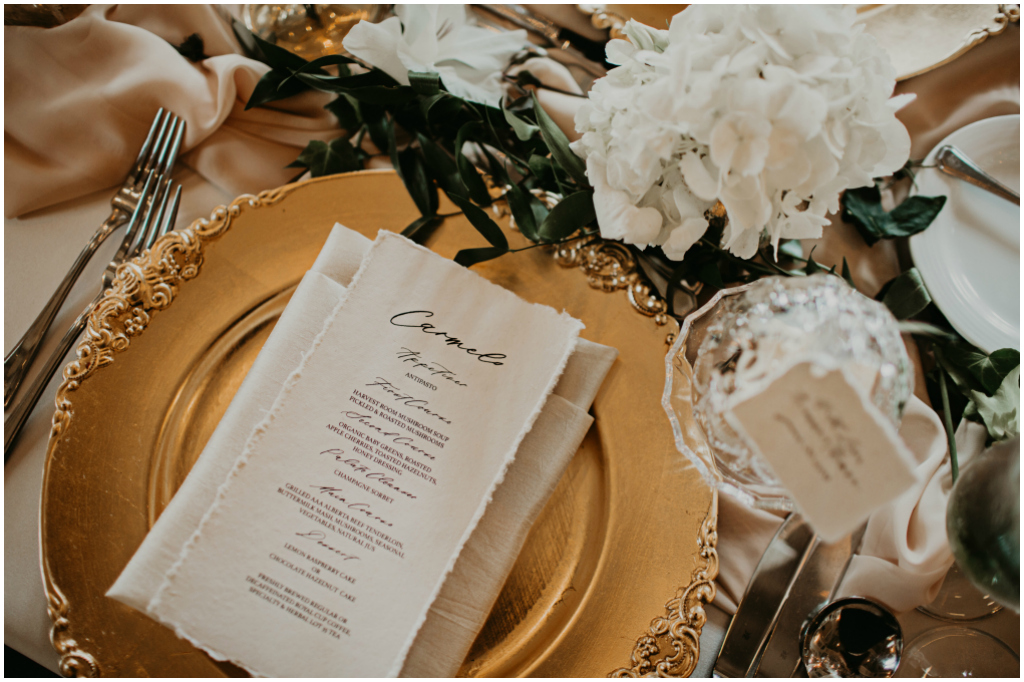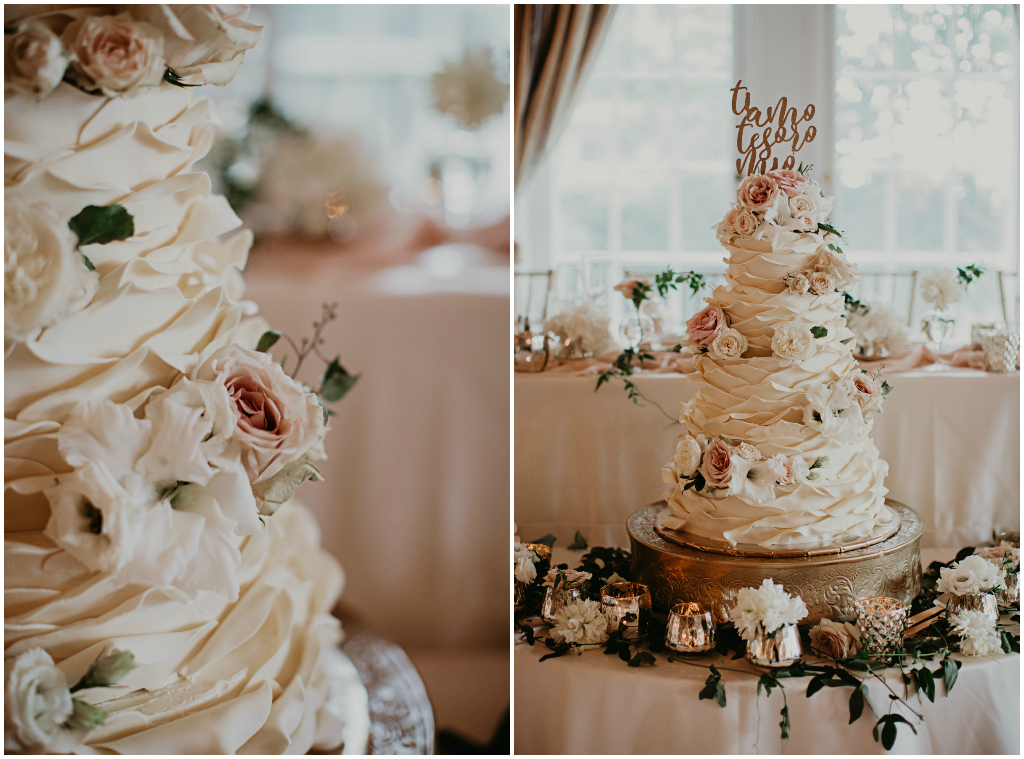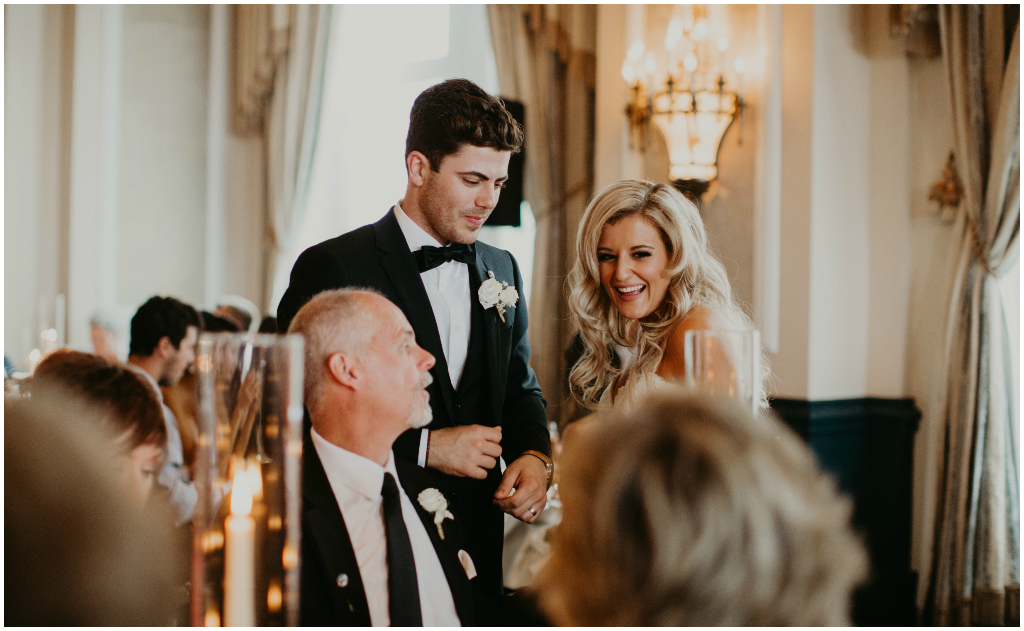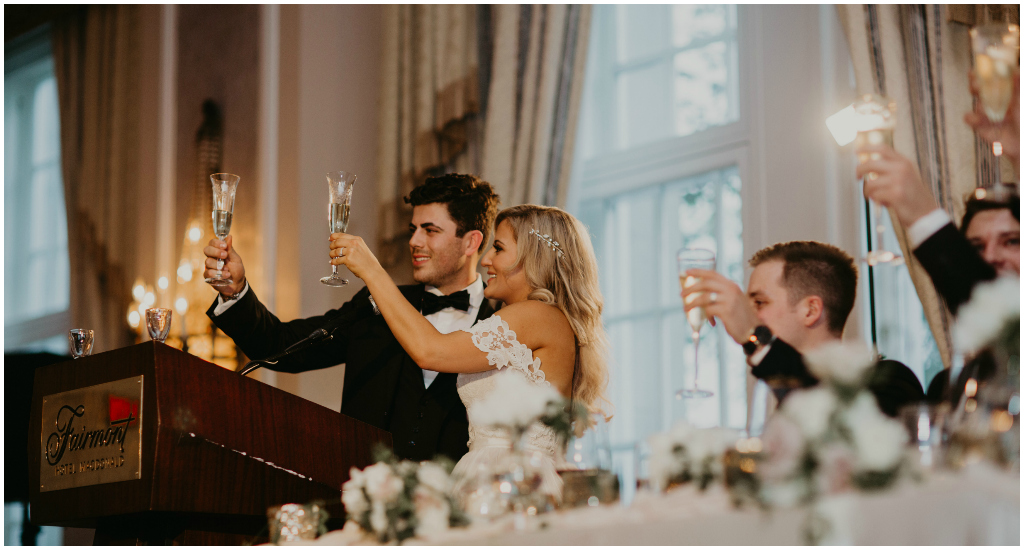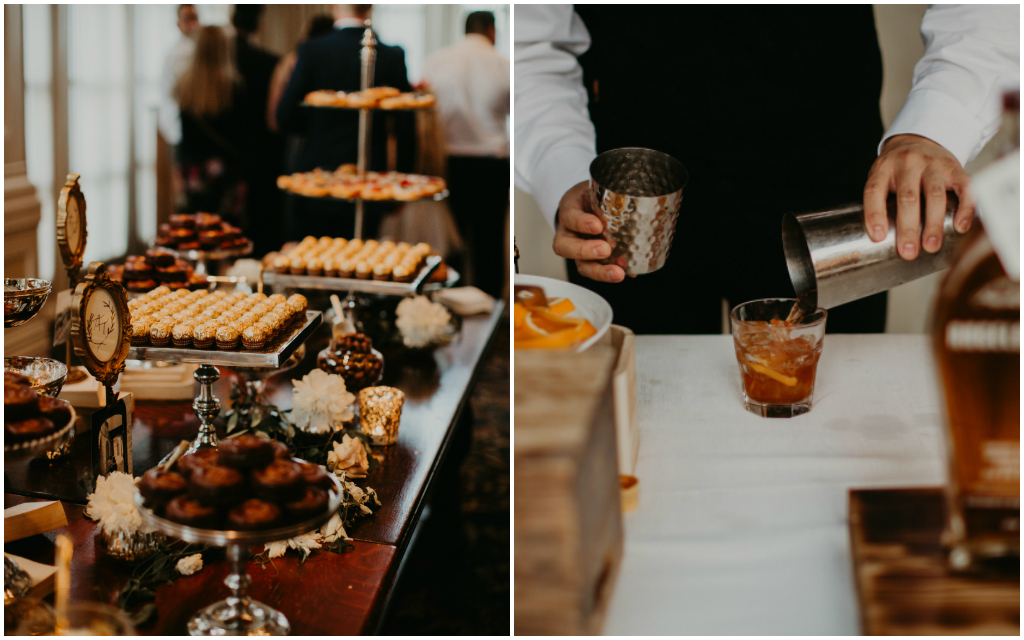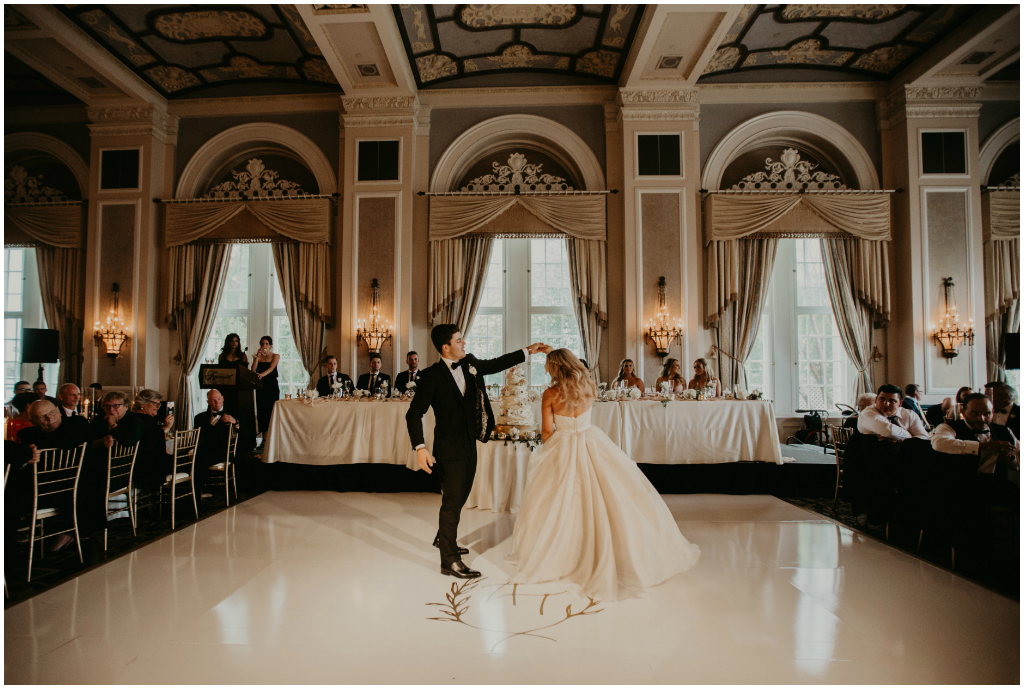 +  +  +  +  +  +  +  +  +  +  +
Suzanne, Lead Coordinator | Jennifer Bergman Weddings
Edmonton Wedding Day Management
09/7/18
Jocelynn and Sam wanted a carefree wedding day they could spend creating memories with their loved ones. Family is very important to them, which was clear with their choice to include all their siblings, nieces and nephews in the wedding party.
After sharing a 'first look' and an afternoon of photos in Edmonton's River Valley and at Woodwork restaurant, Jocelynn and Sam made their way to The Westin Edmonton. Their late afternoon ceremony was beautifully personalized by Barbara of Threshold Ceremonies, and was set under a handcrafted arbour lovingly made by Jocelynn's father.
Guests joined the newlyweds for cocktails and refreshments before sitting down for a delicious meal and heartfelt toasts. The ballroom was simple and elegant with pops of blue, silver and greenery amidst an all-white canvas. Talent Productions provided the soundtrack for the evening and everyone danced the night away.
Sharon Litchfield never ceases to amaze with her ability to produce breathtaking images (though her subject matter wasn't exactly difficult to shoot)!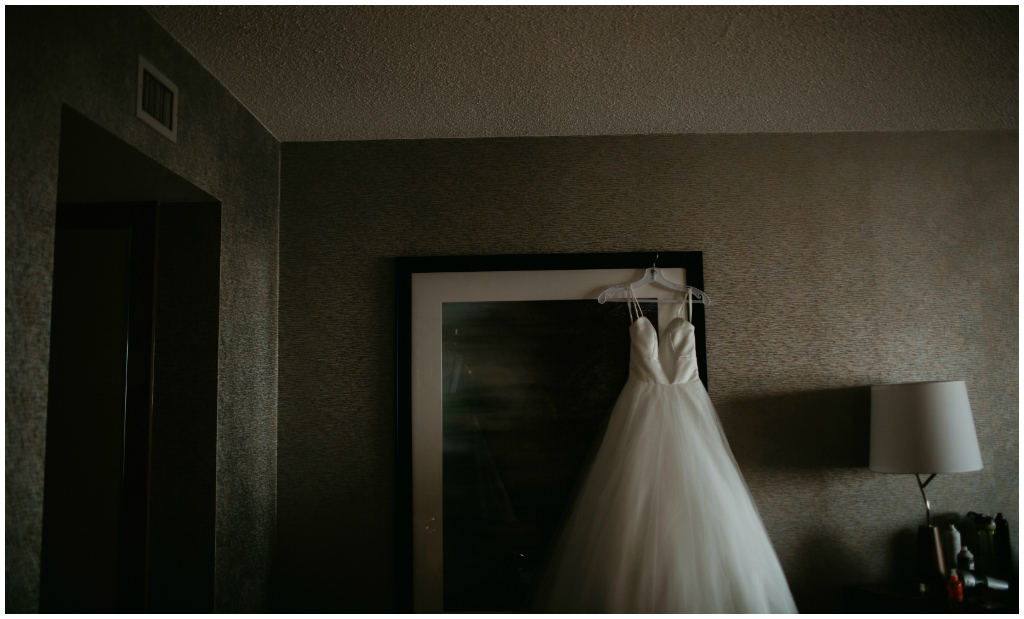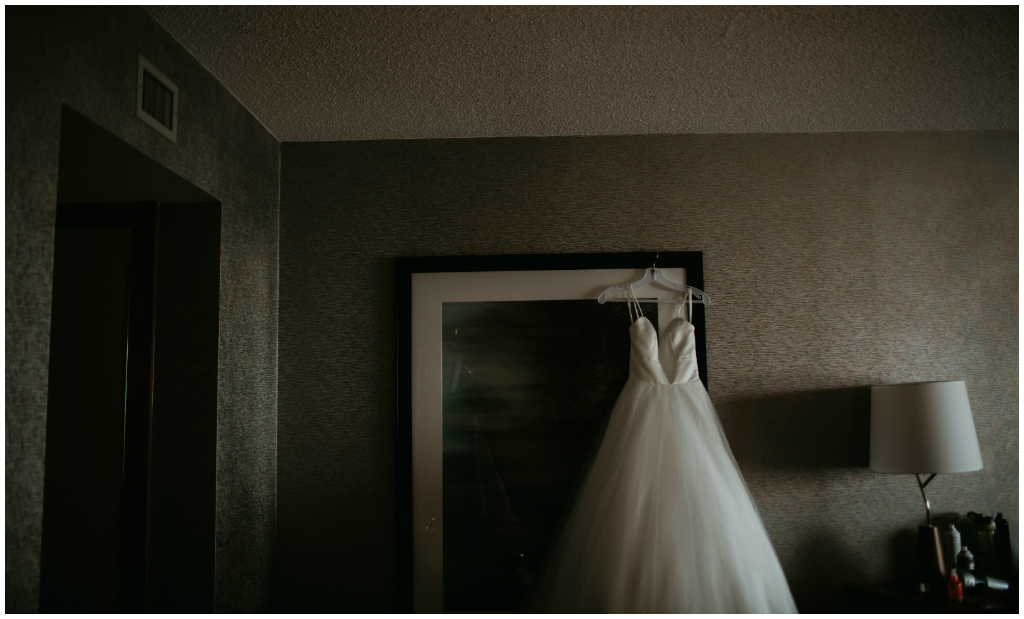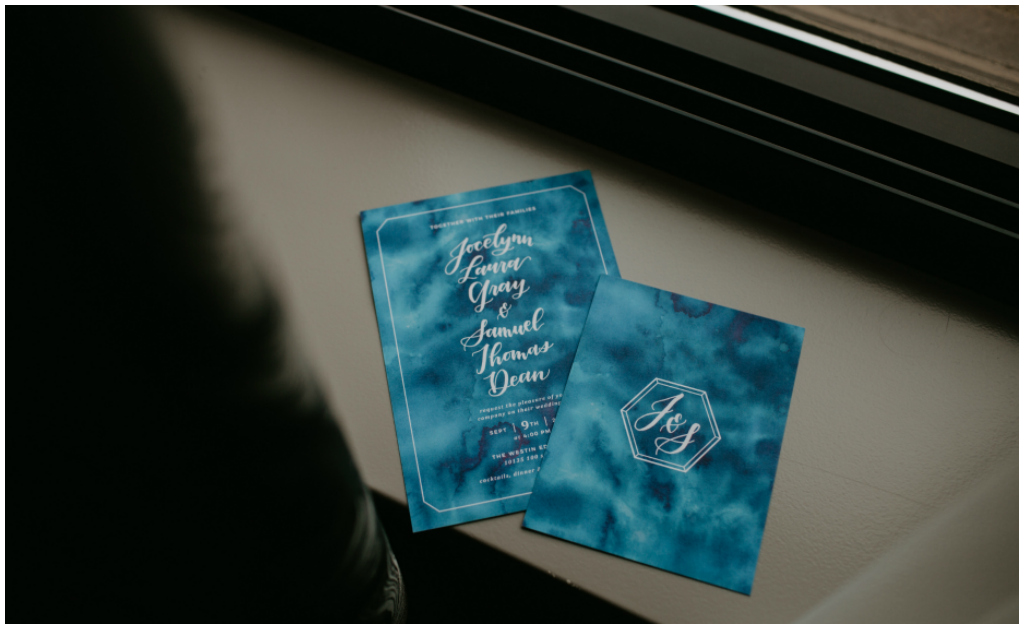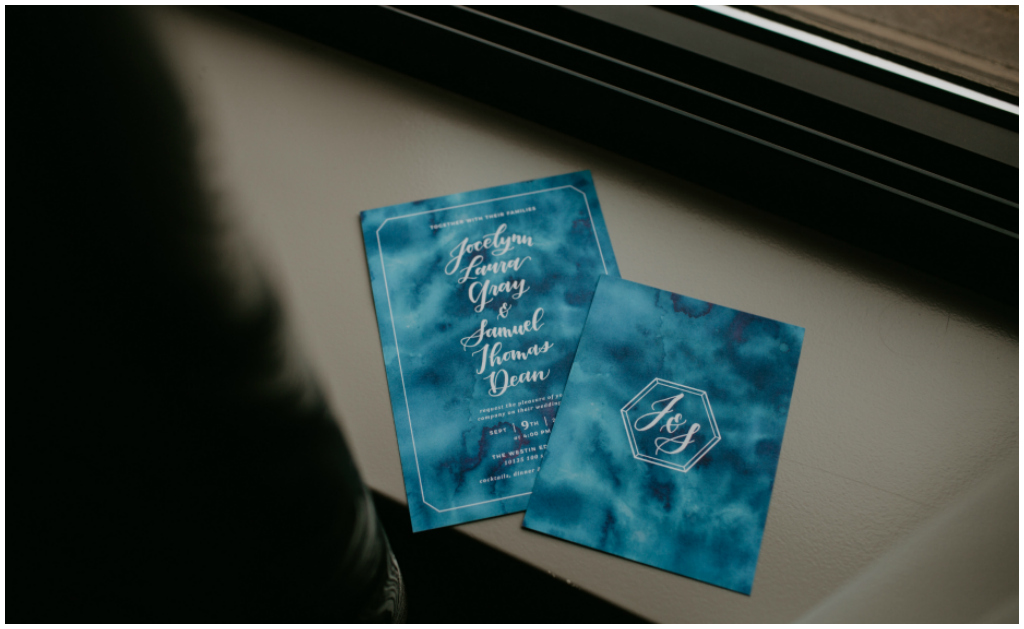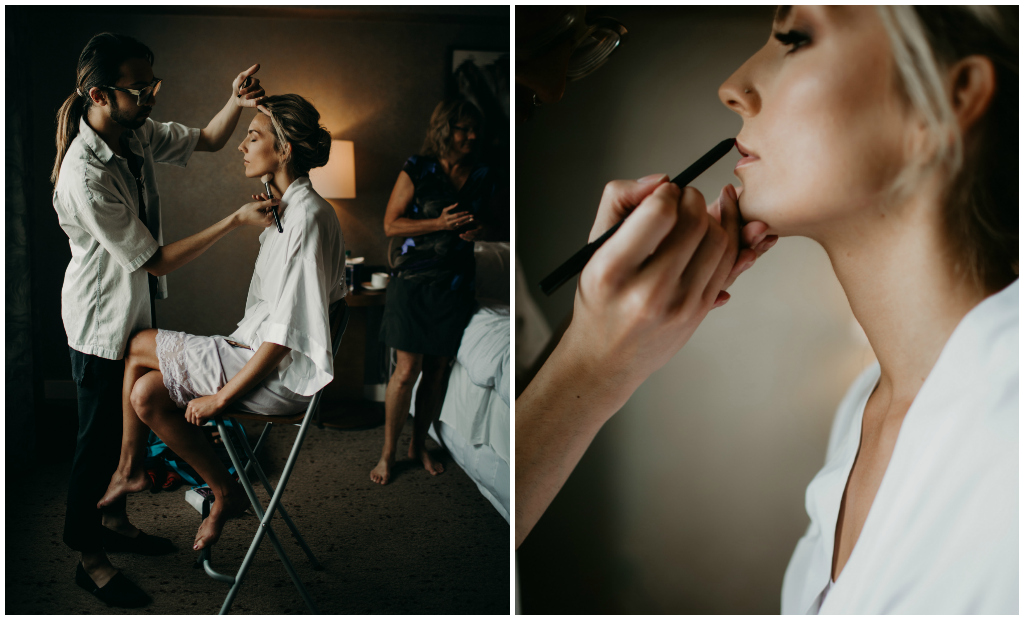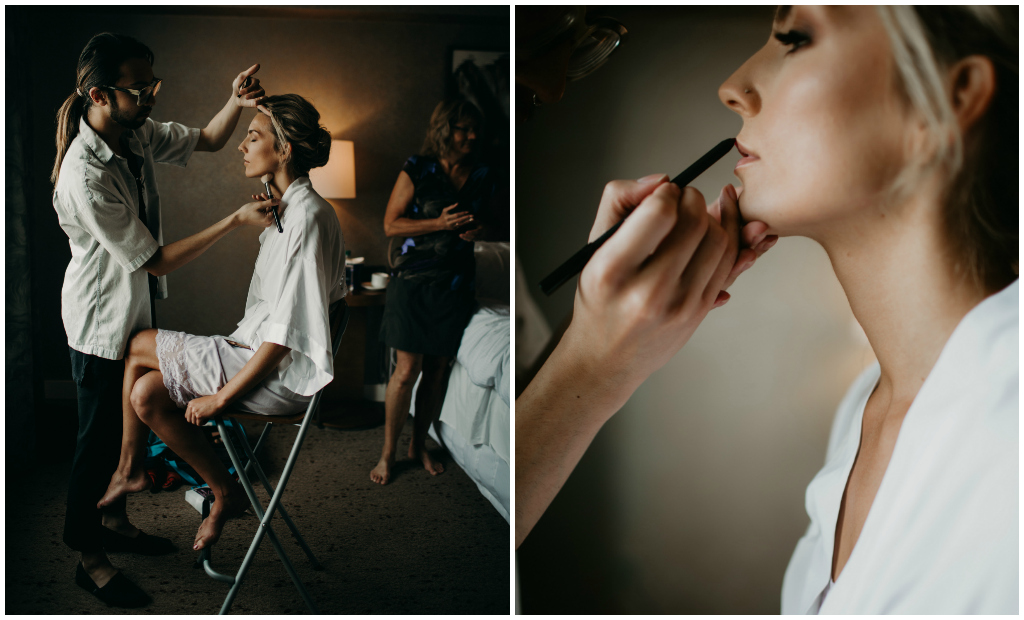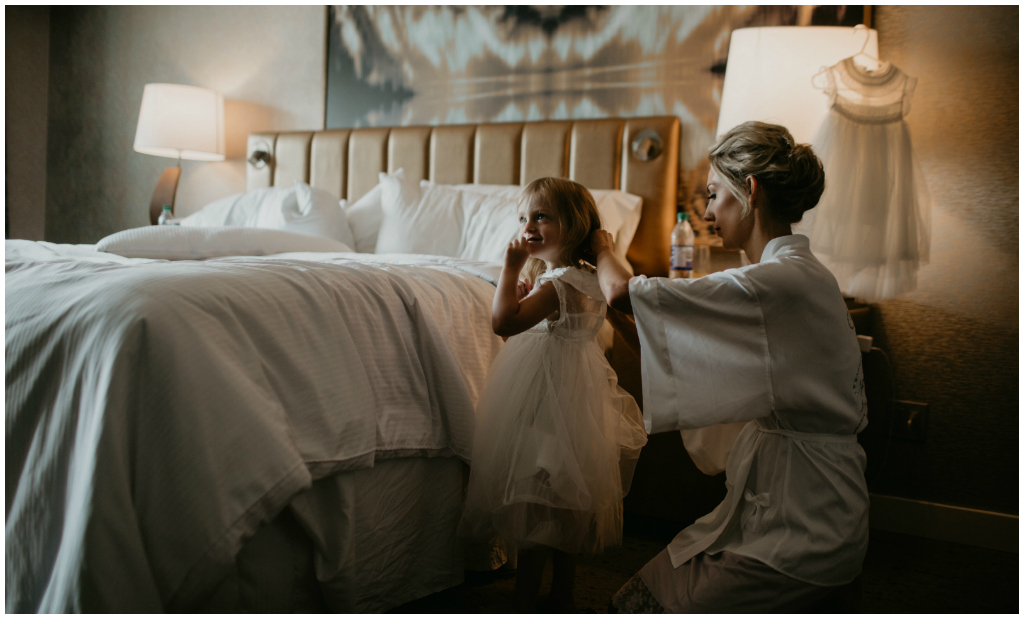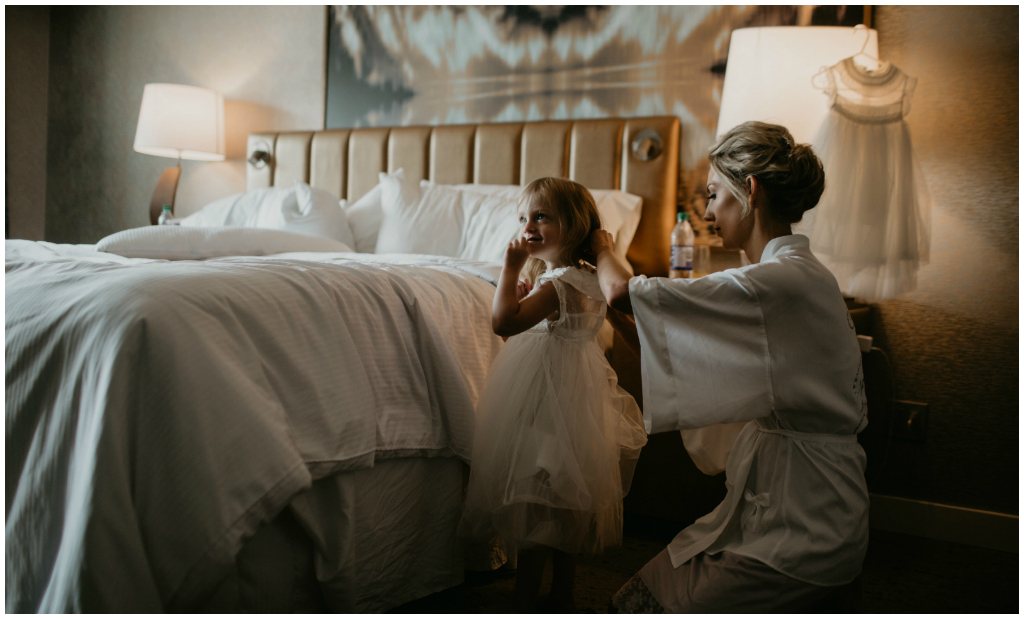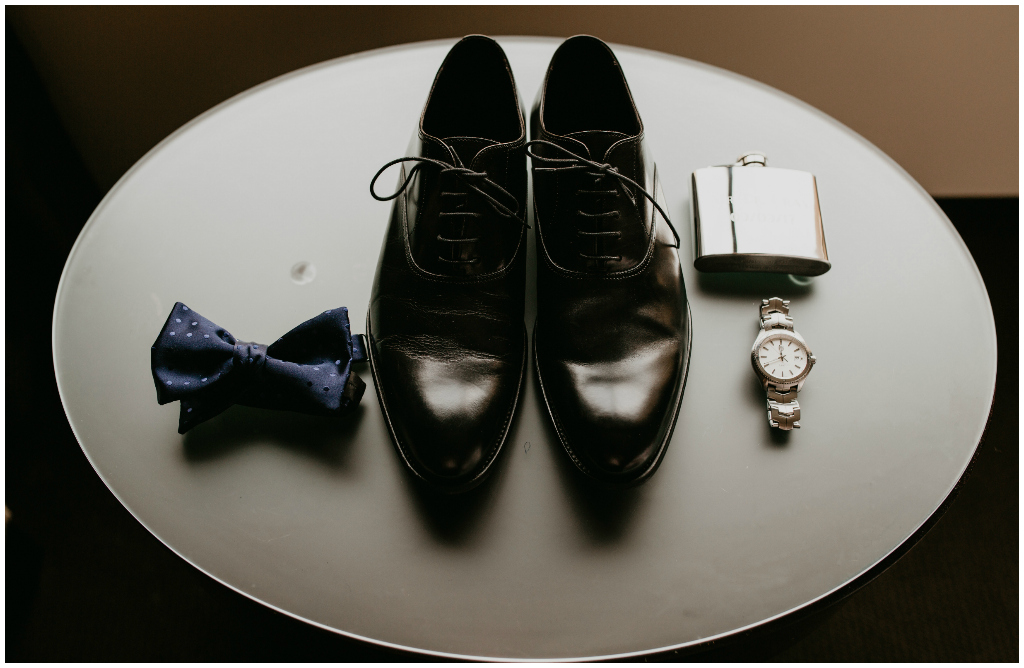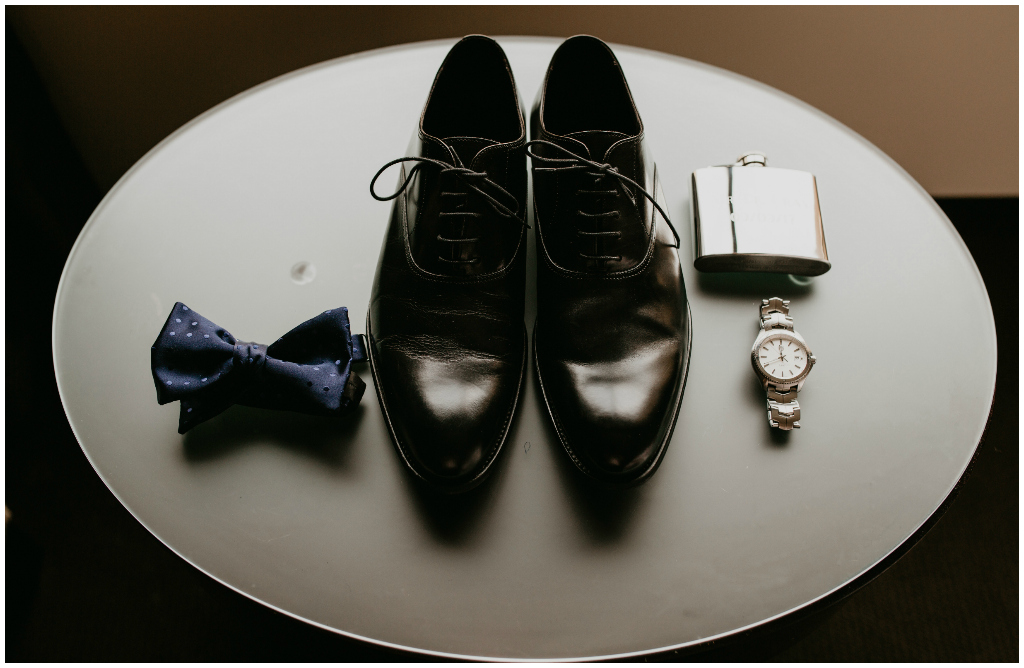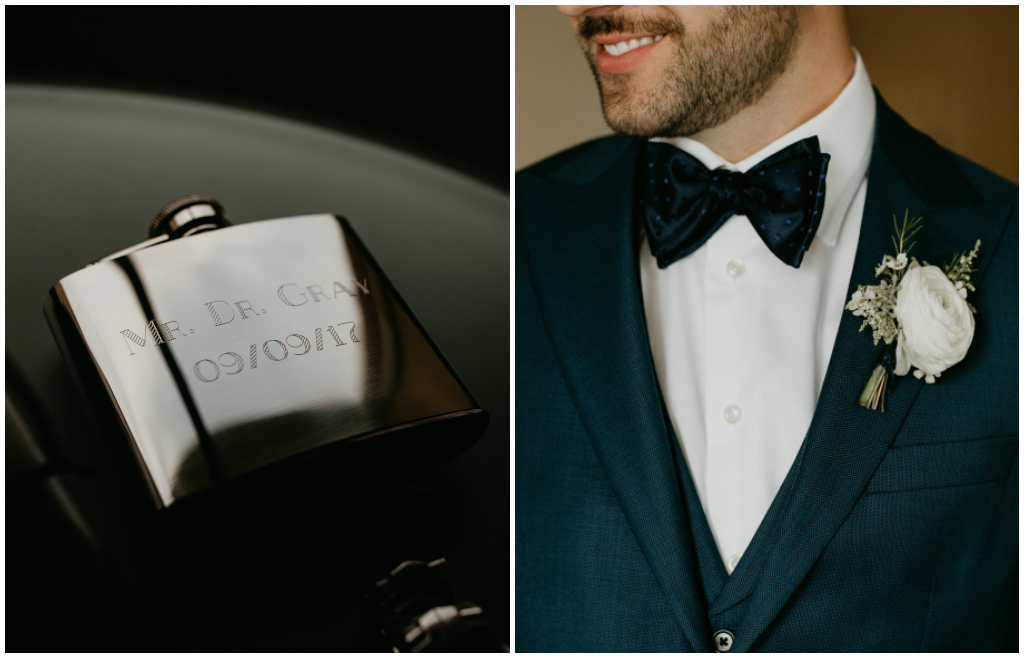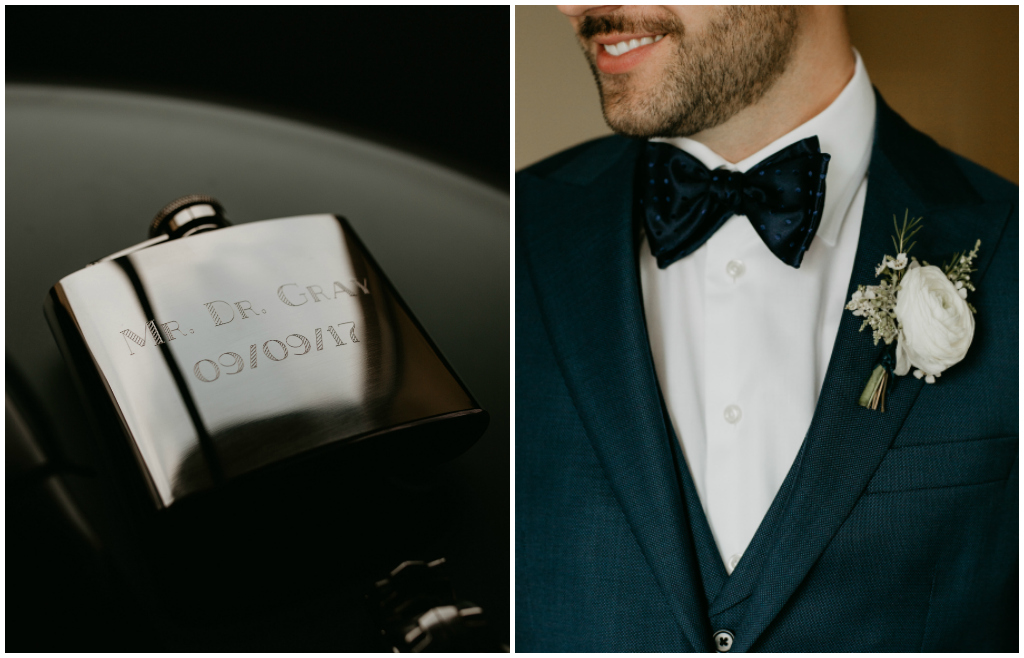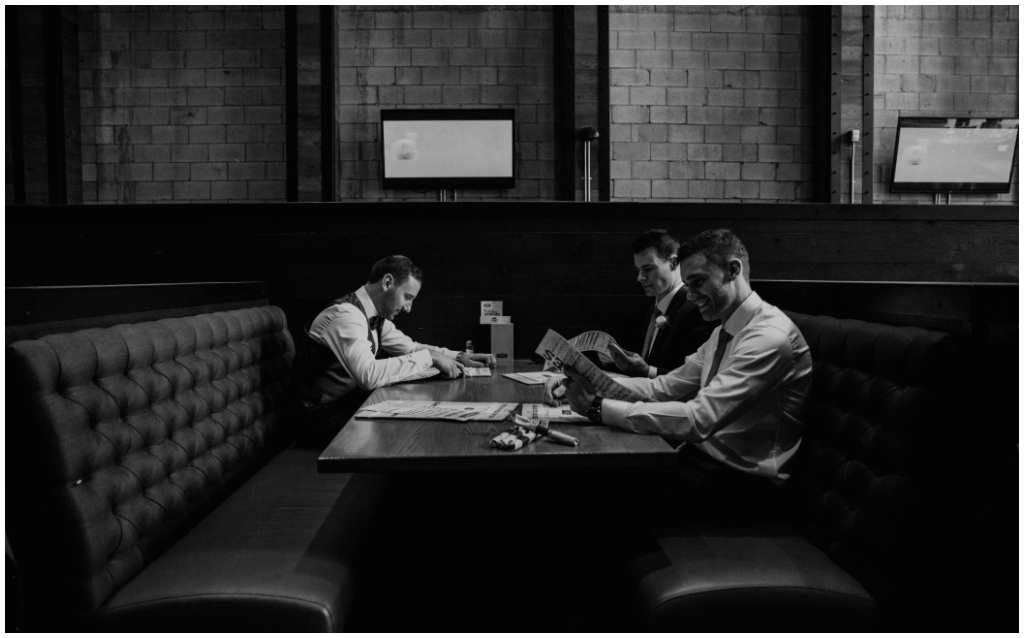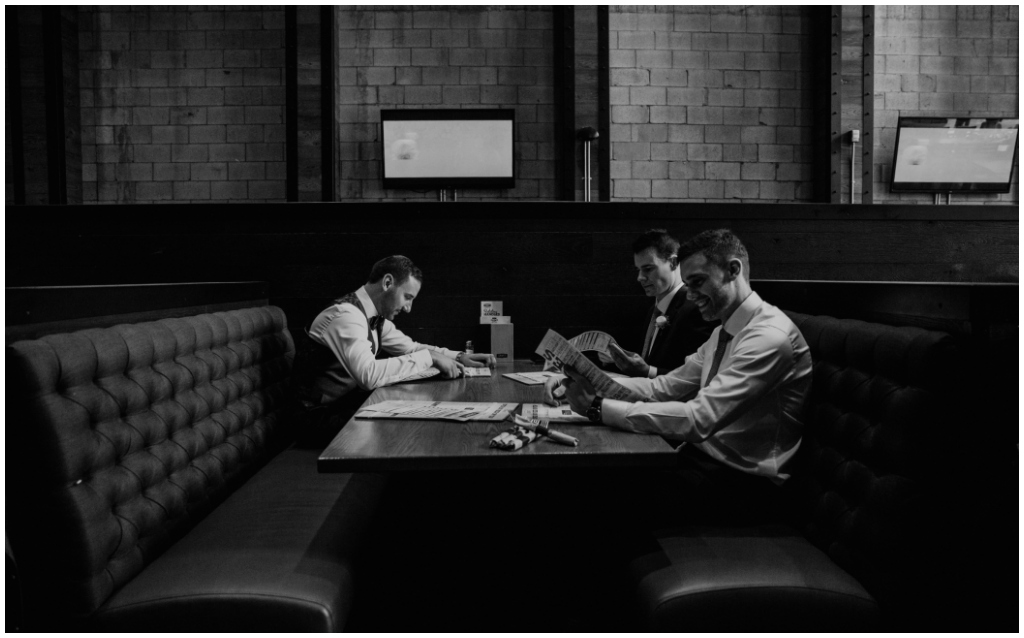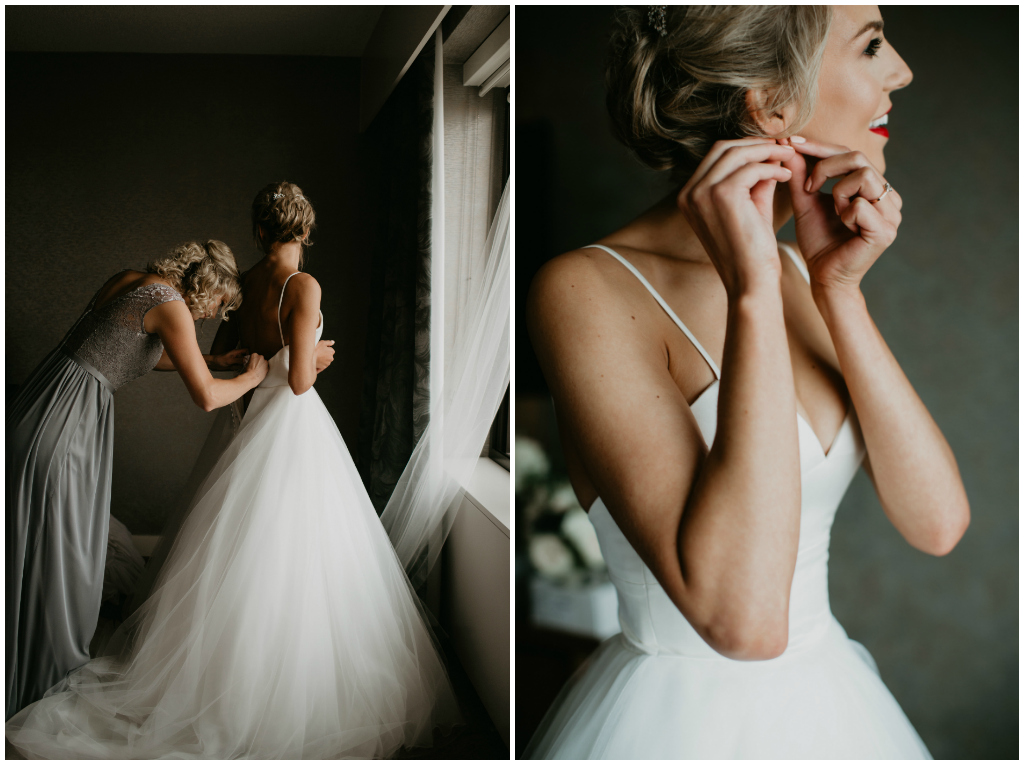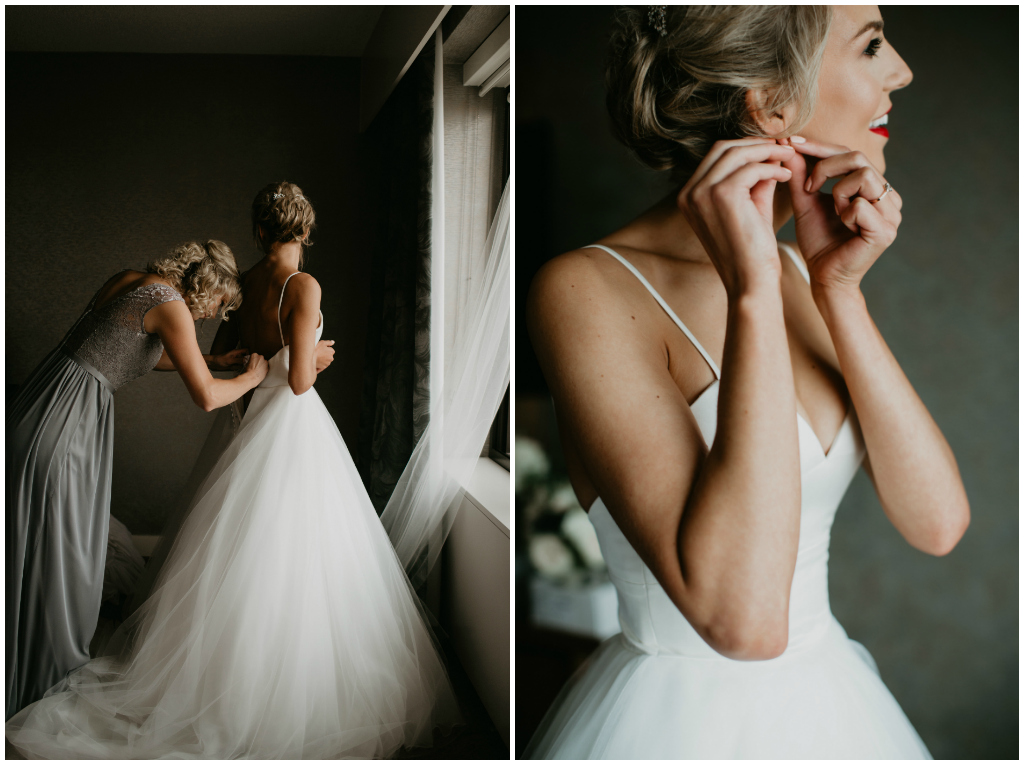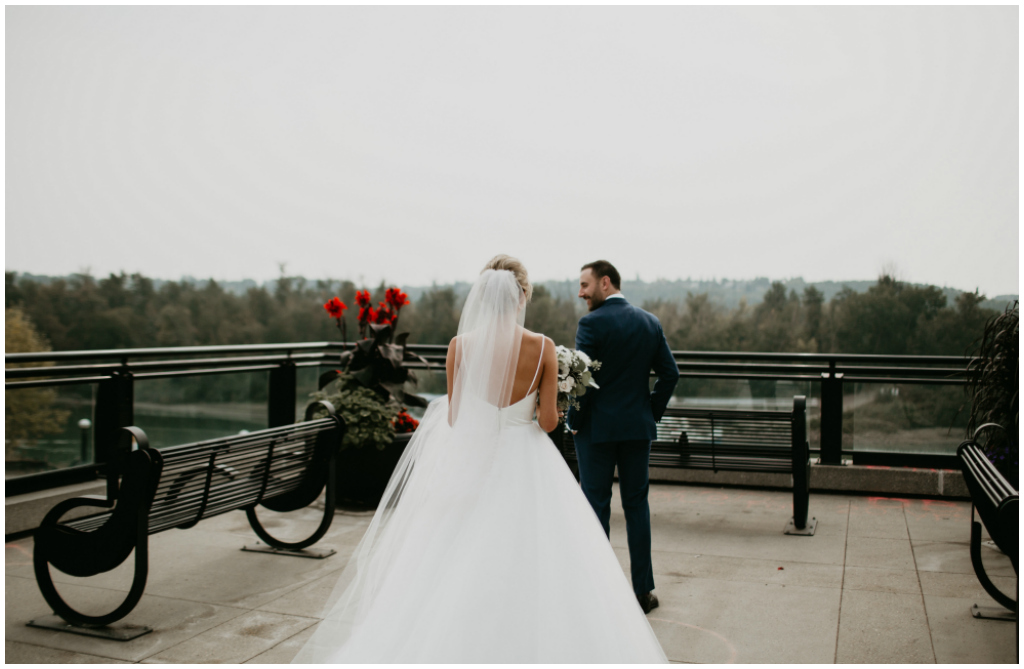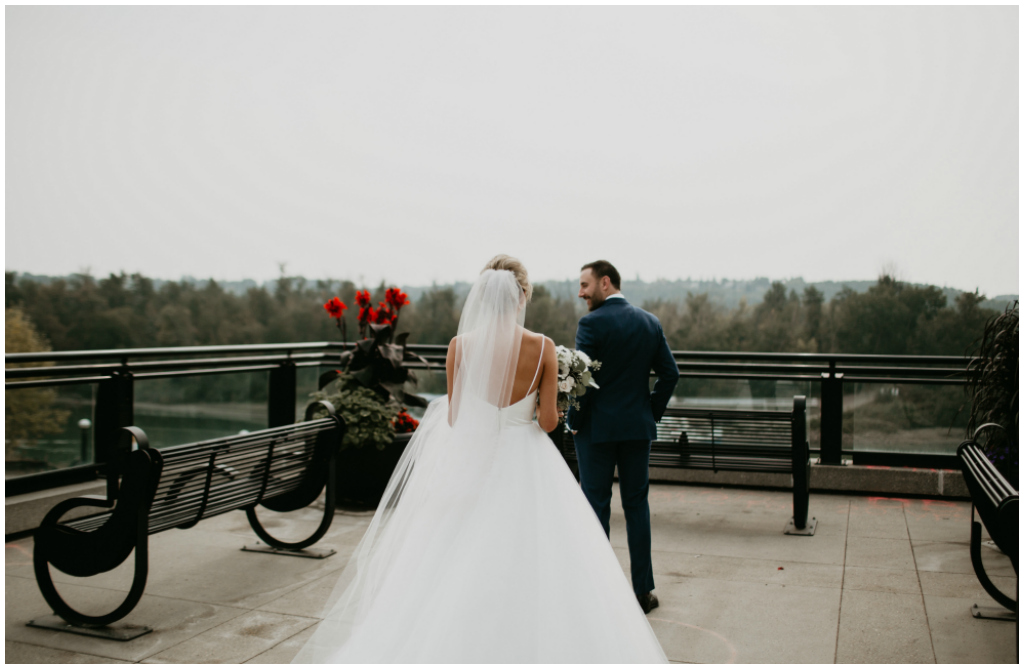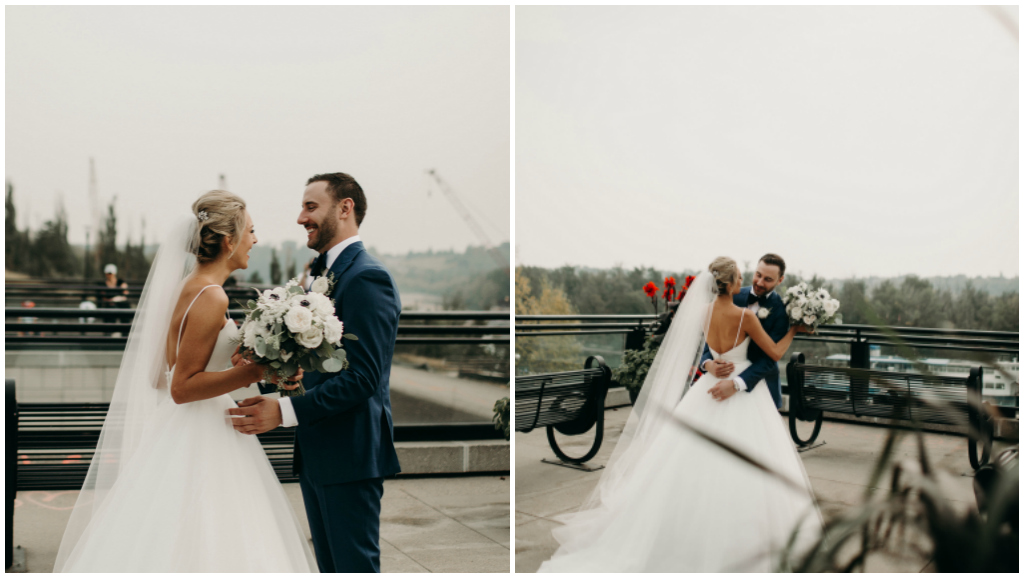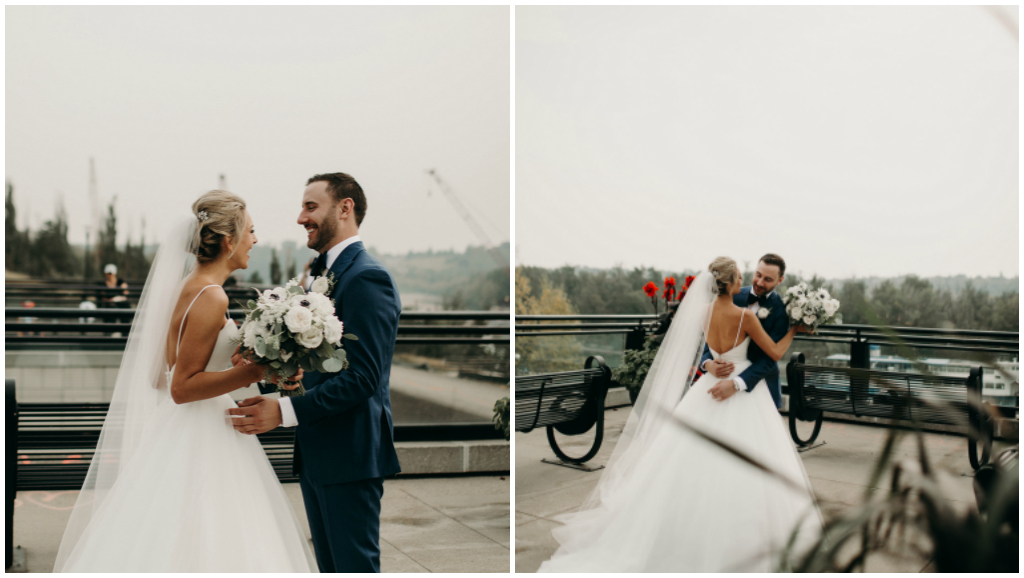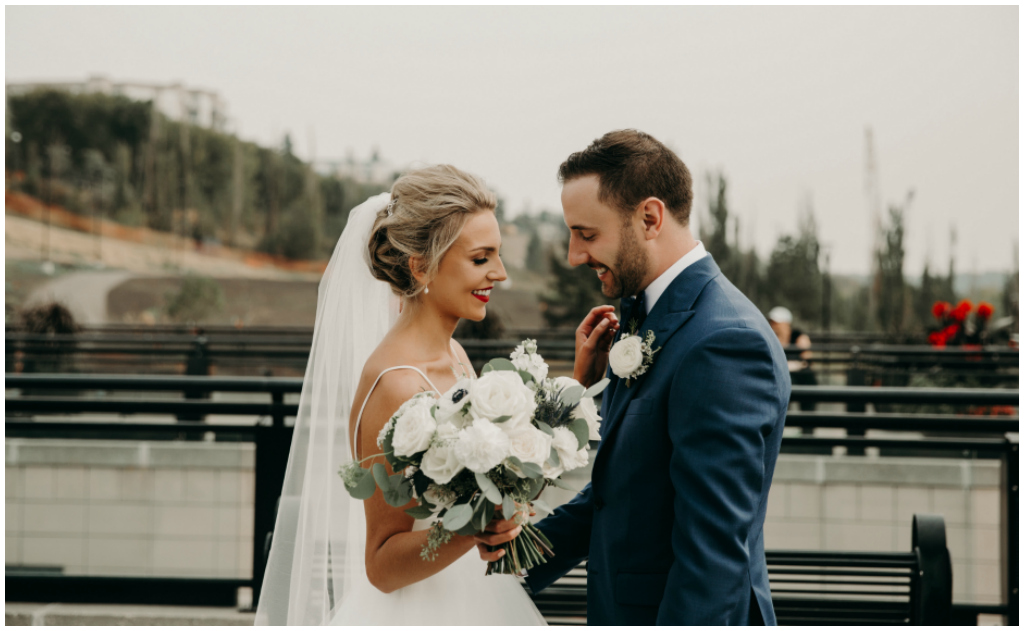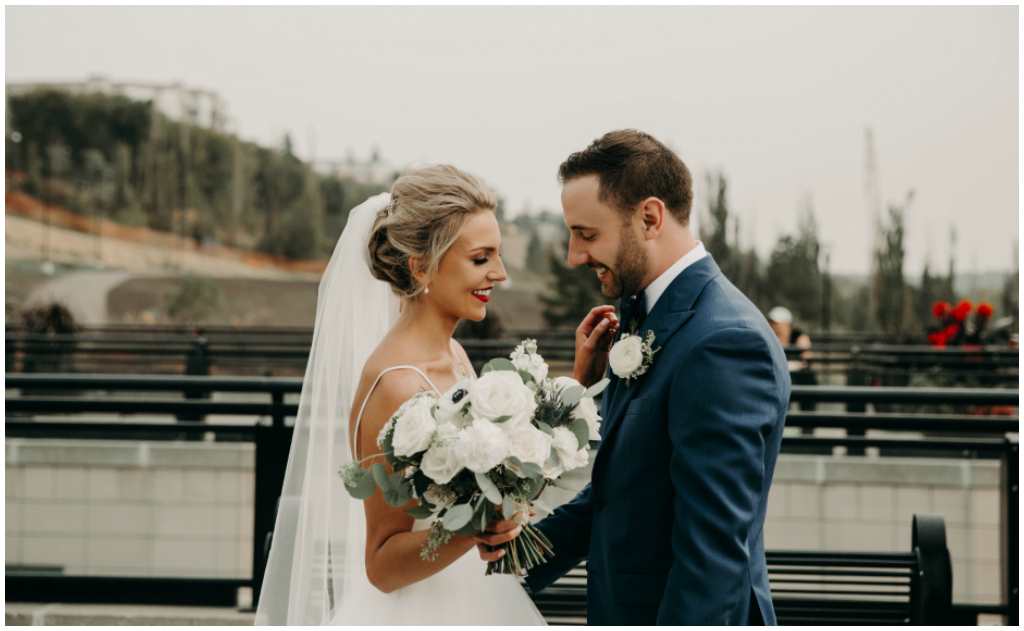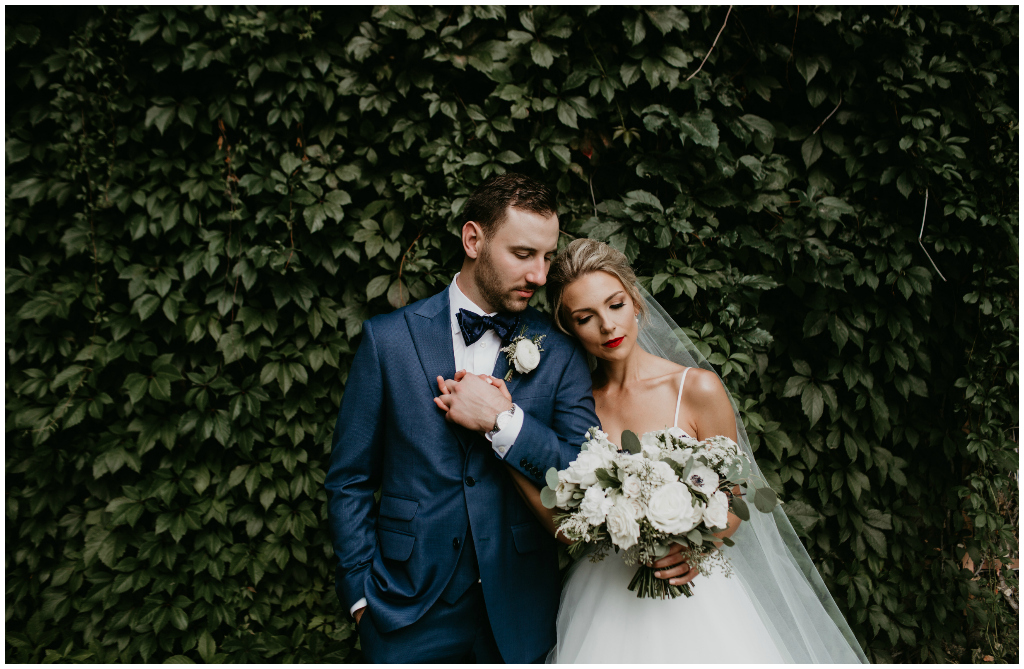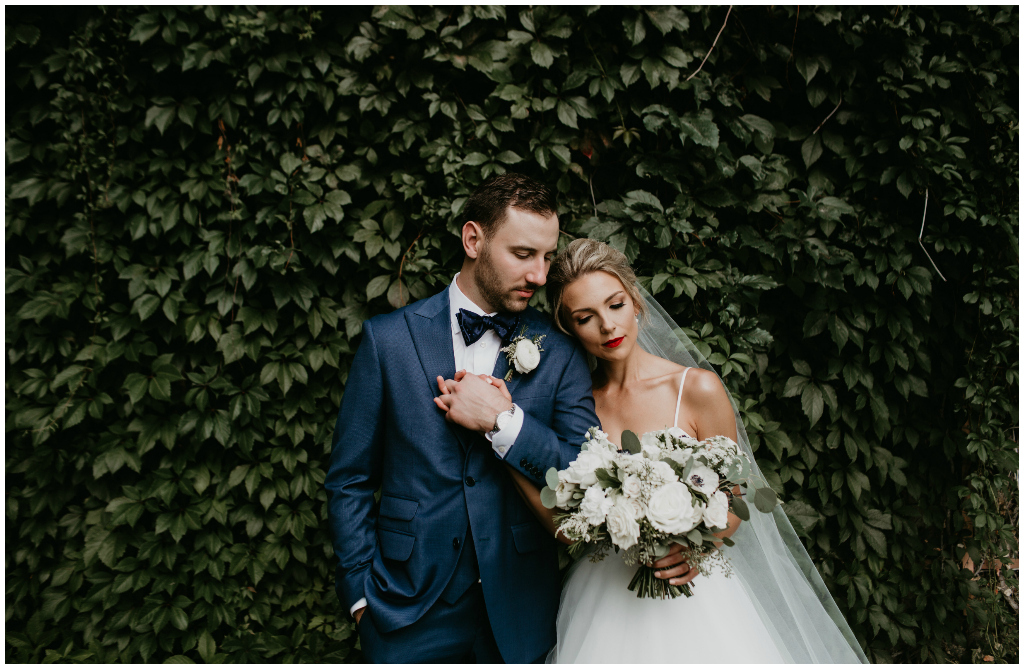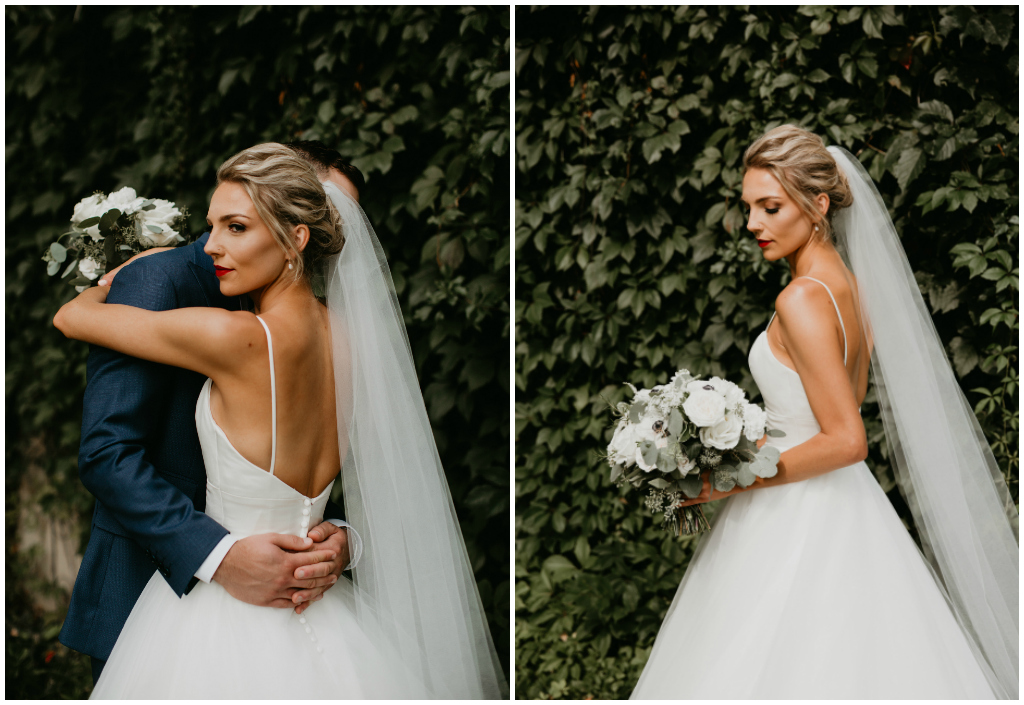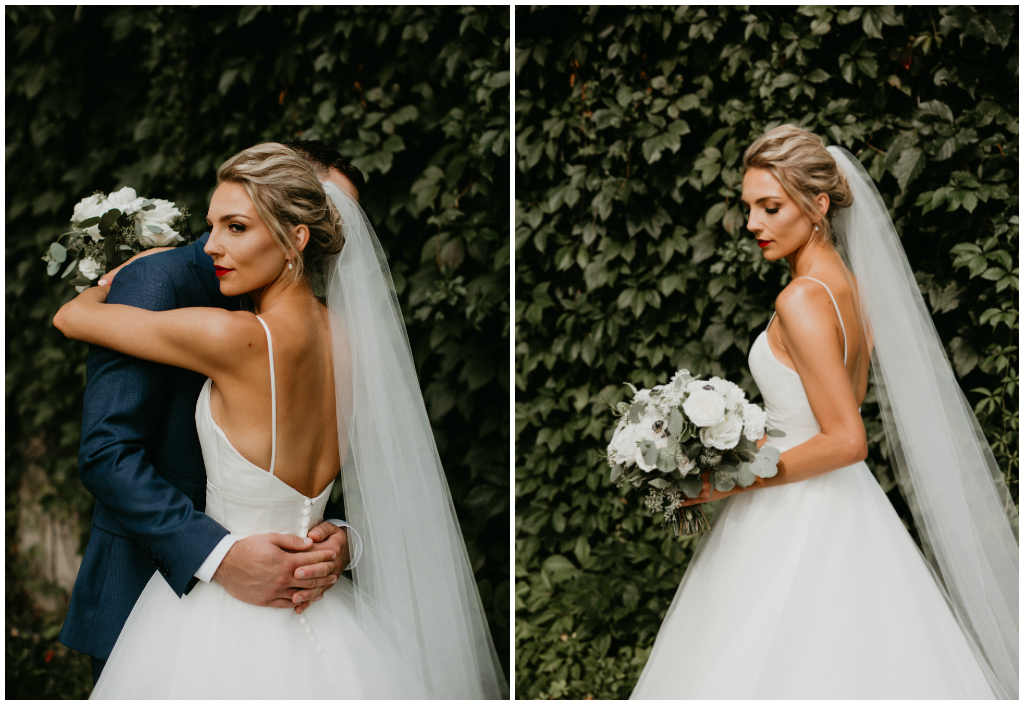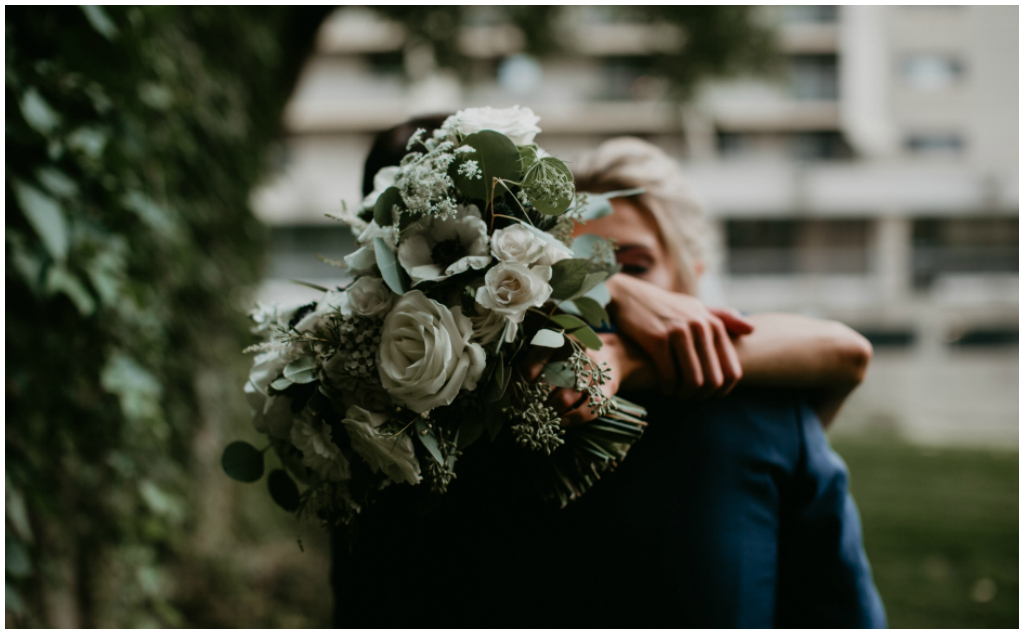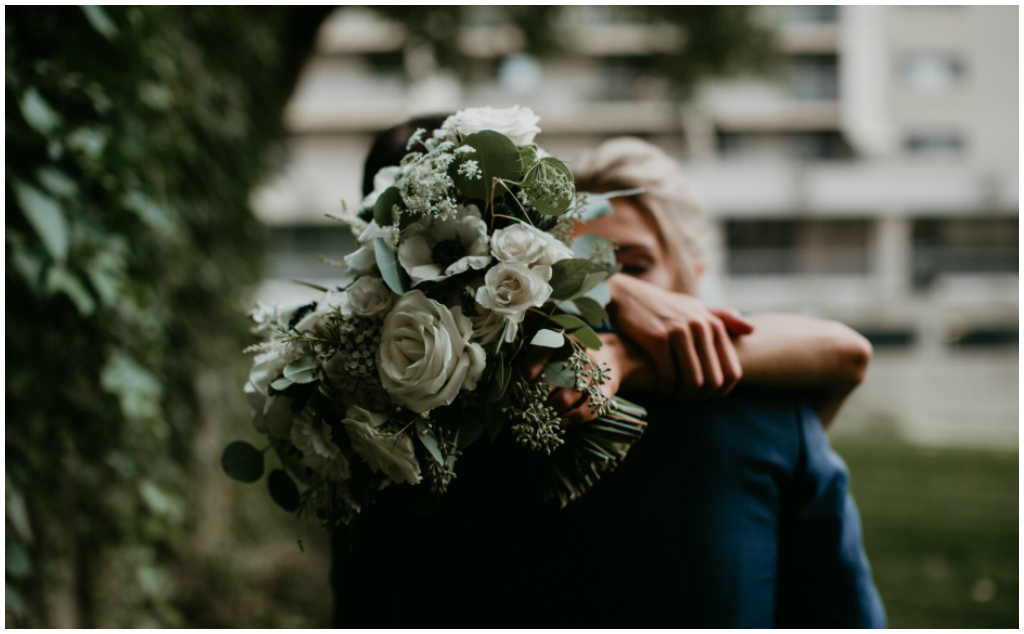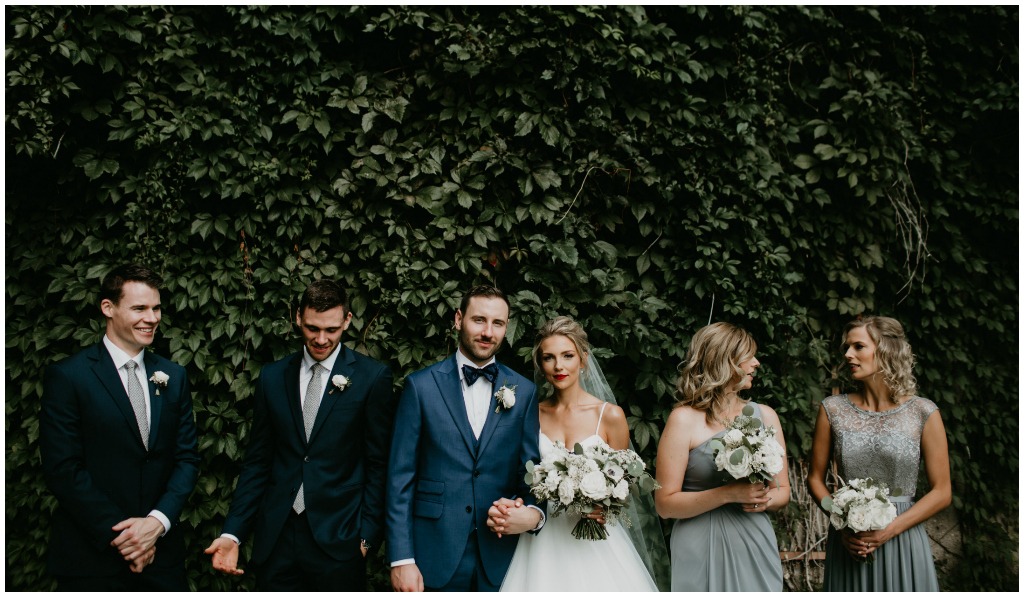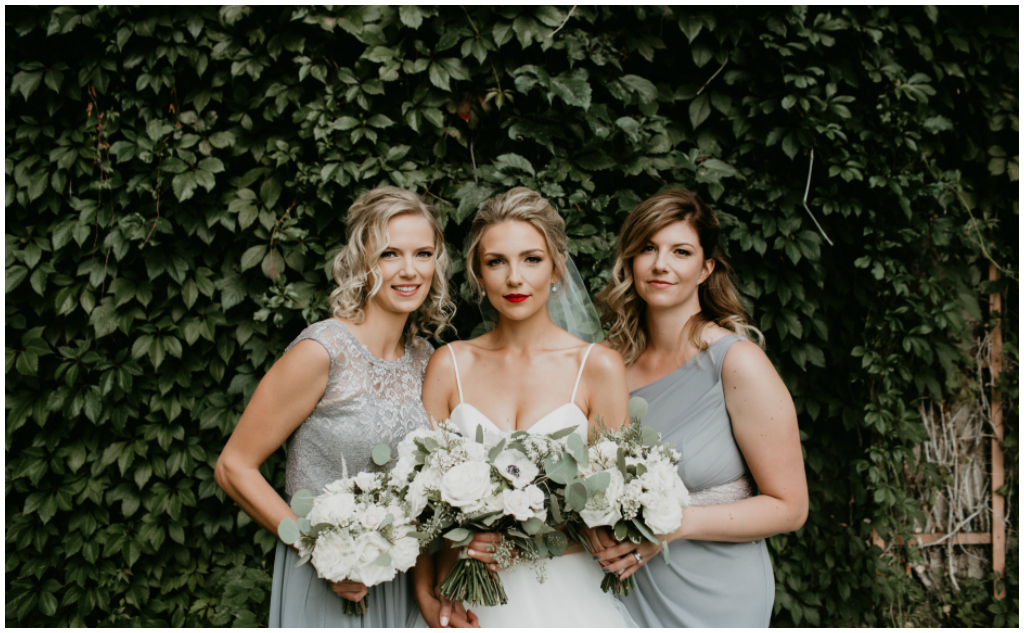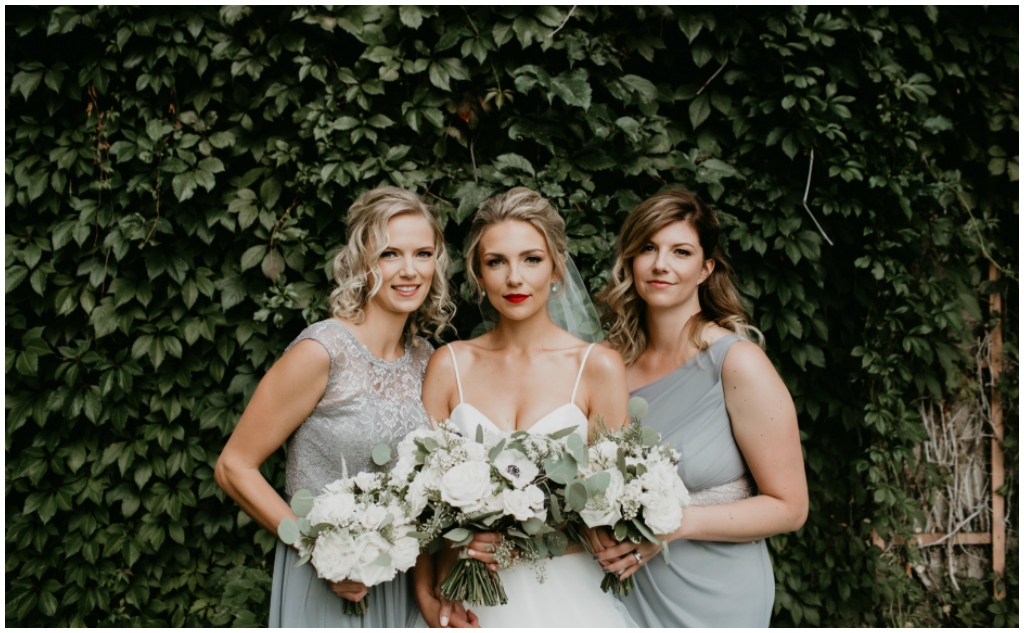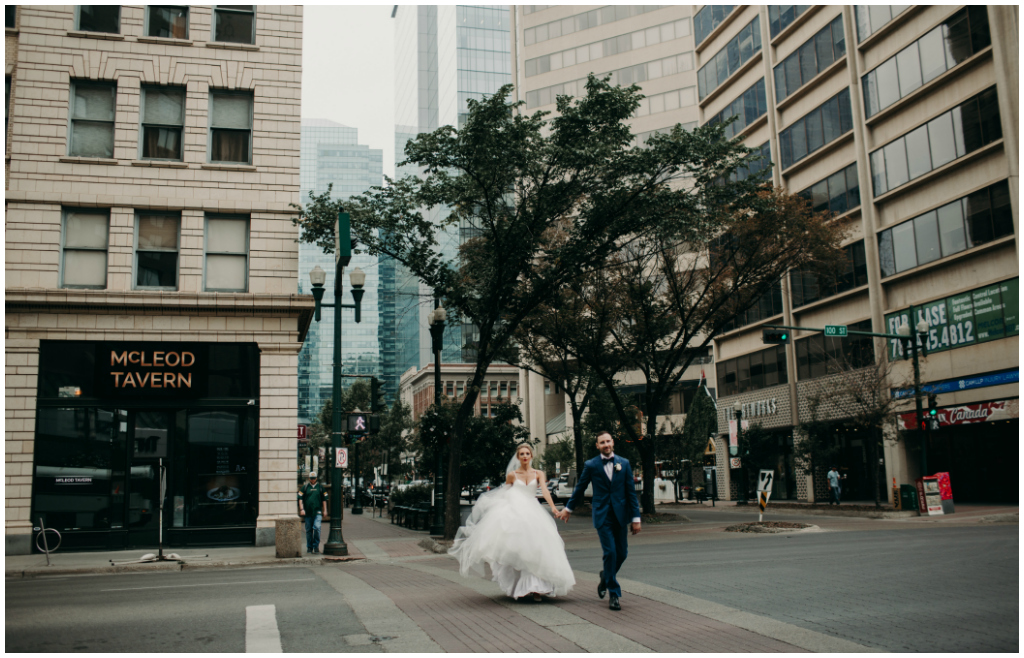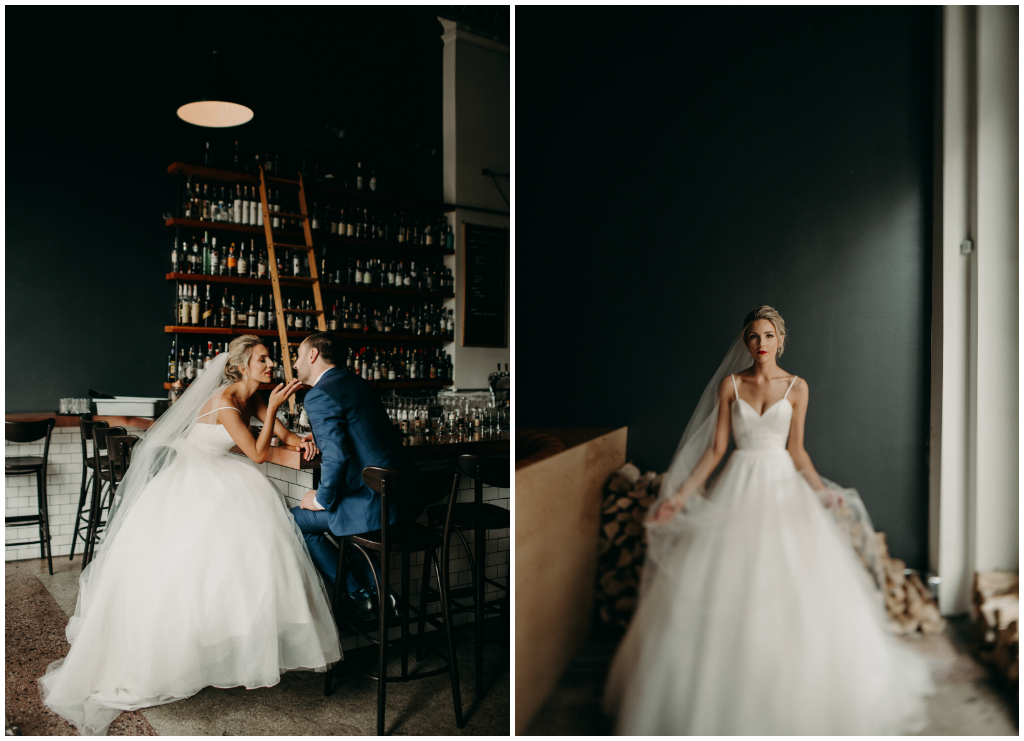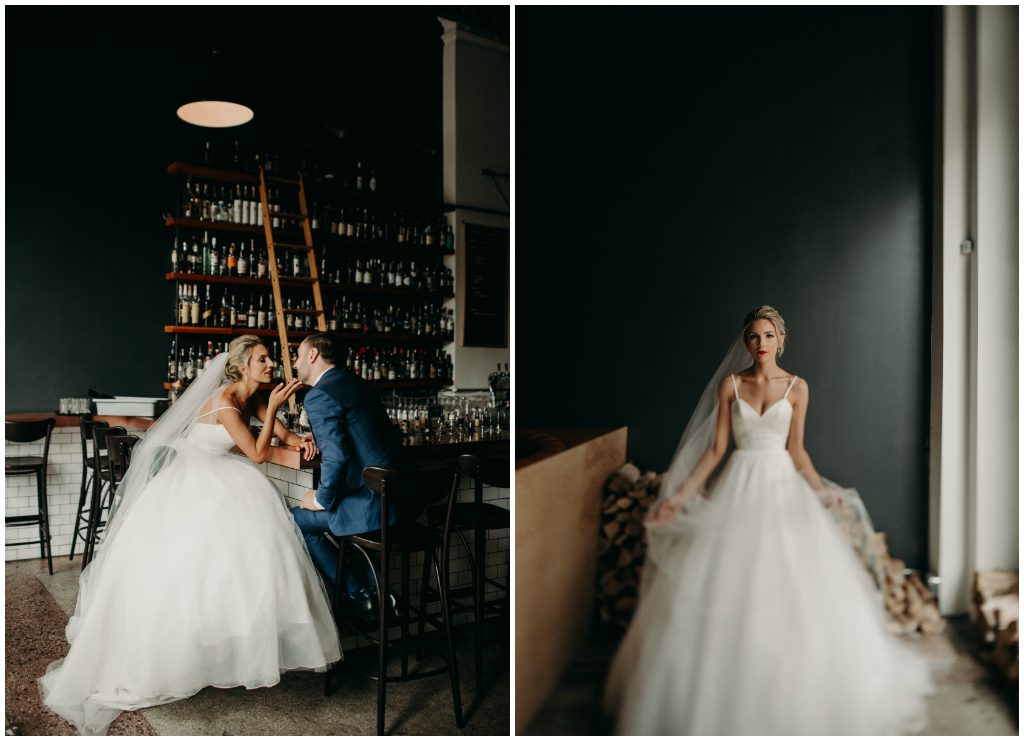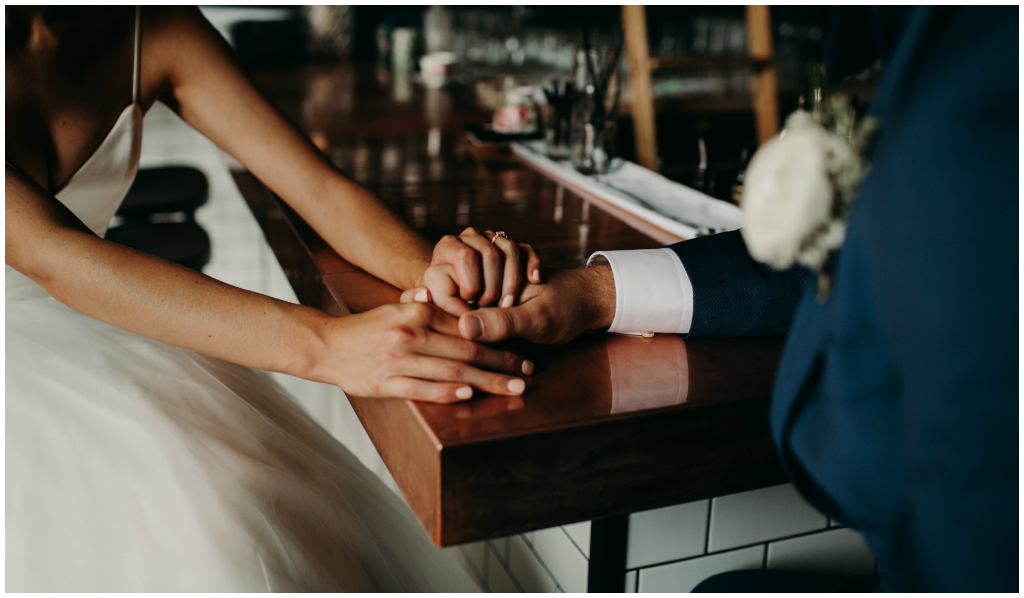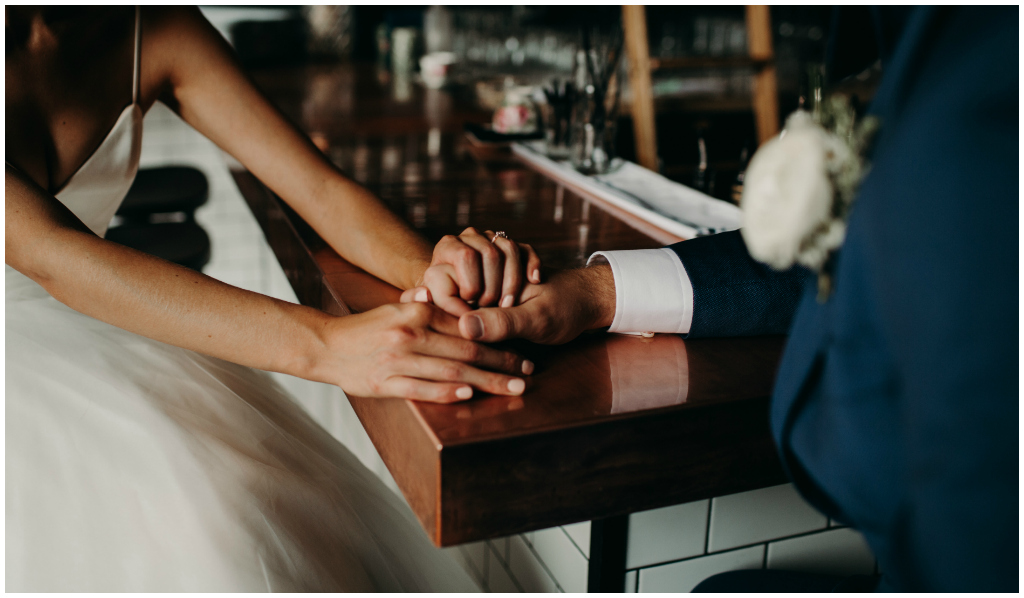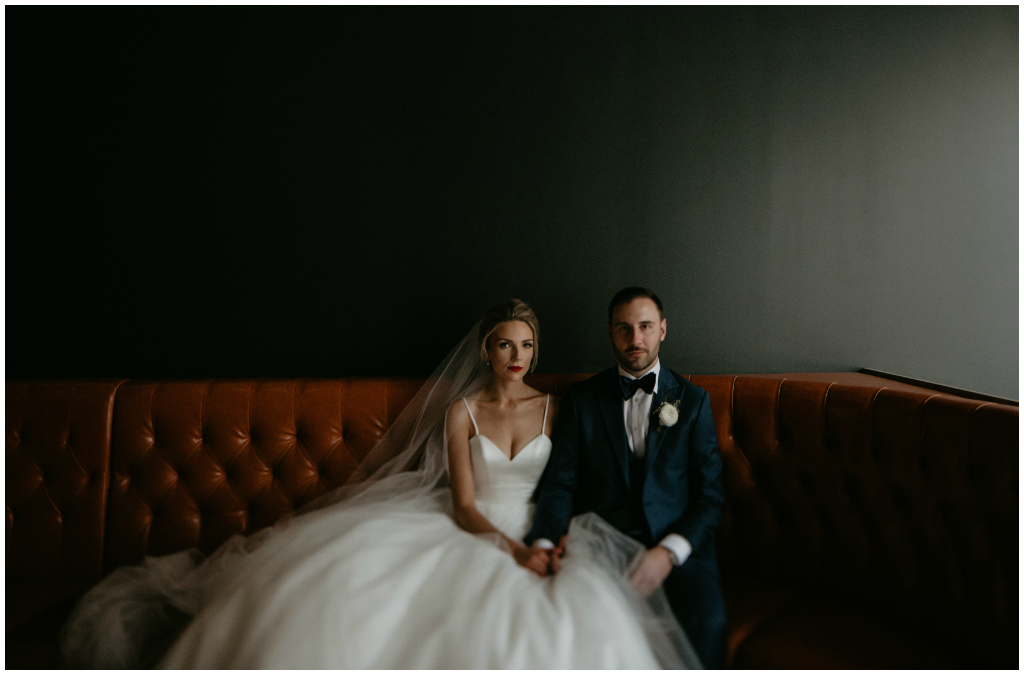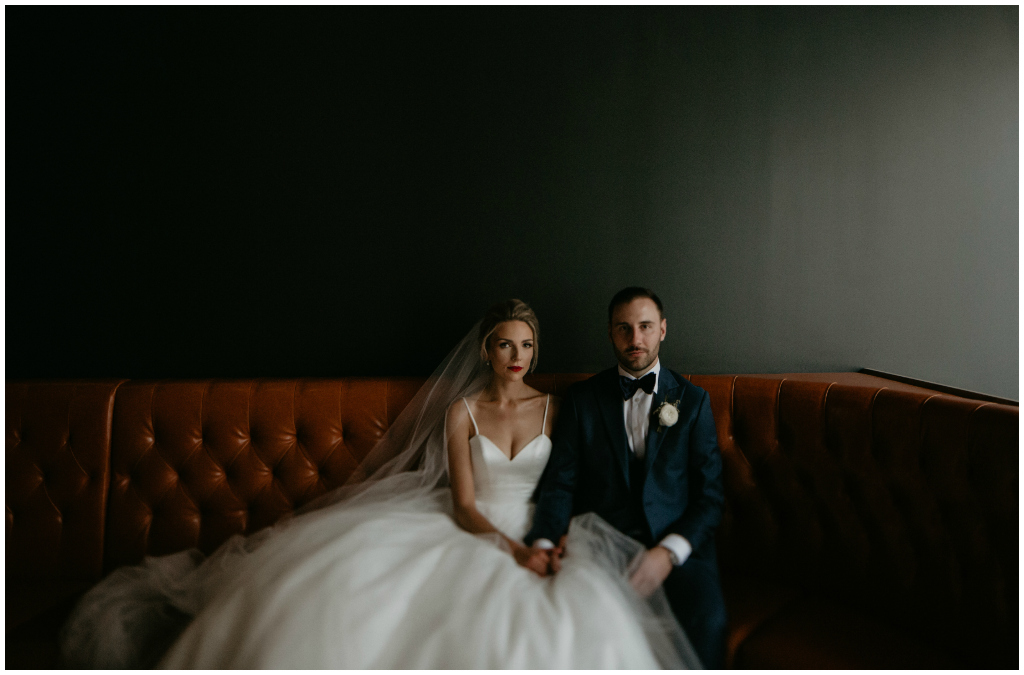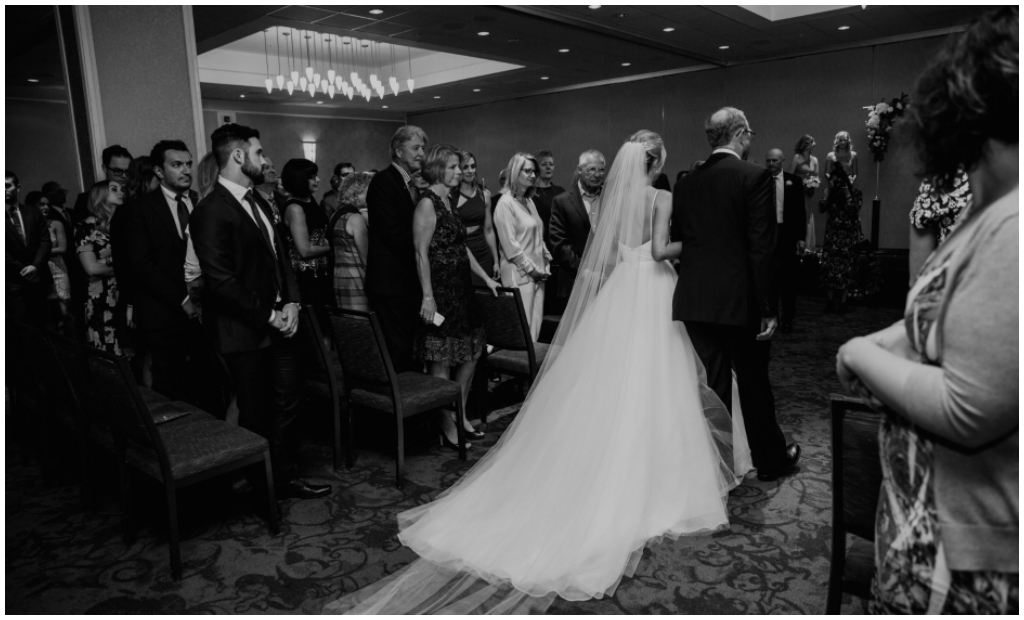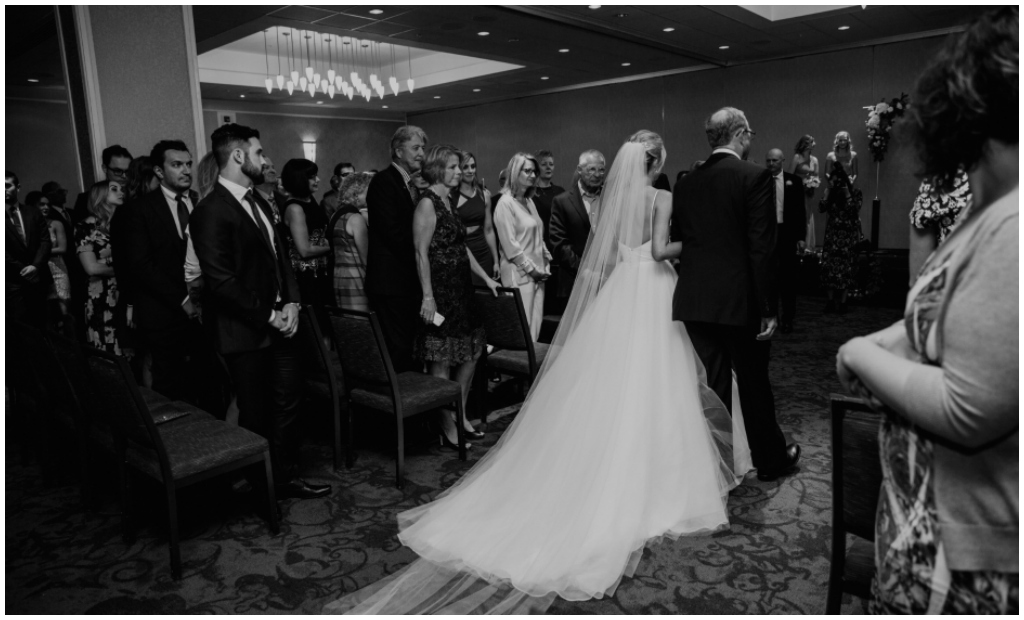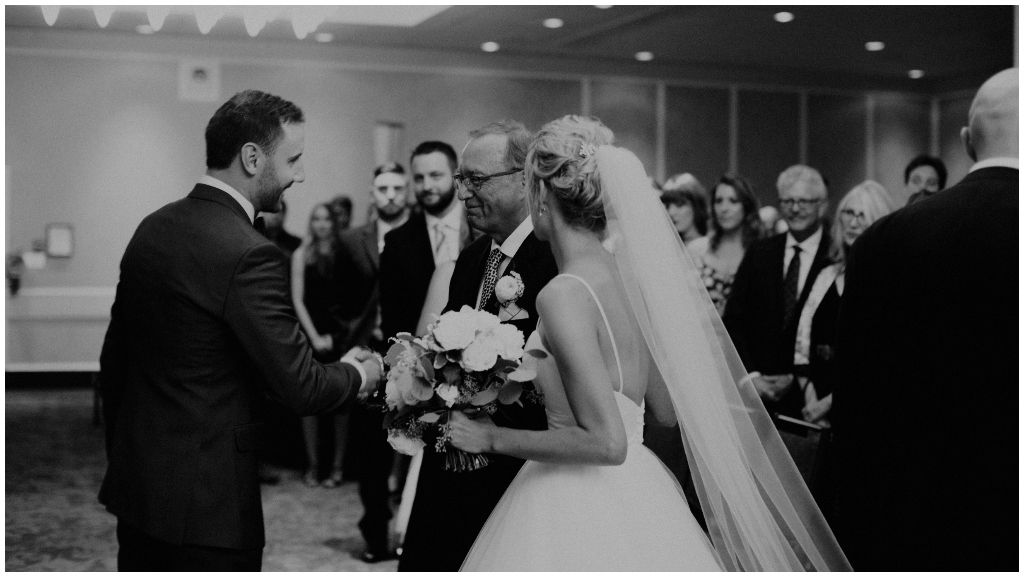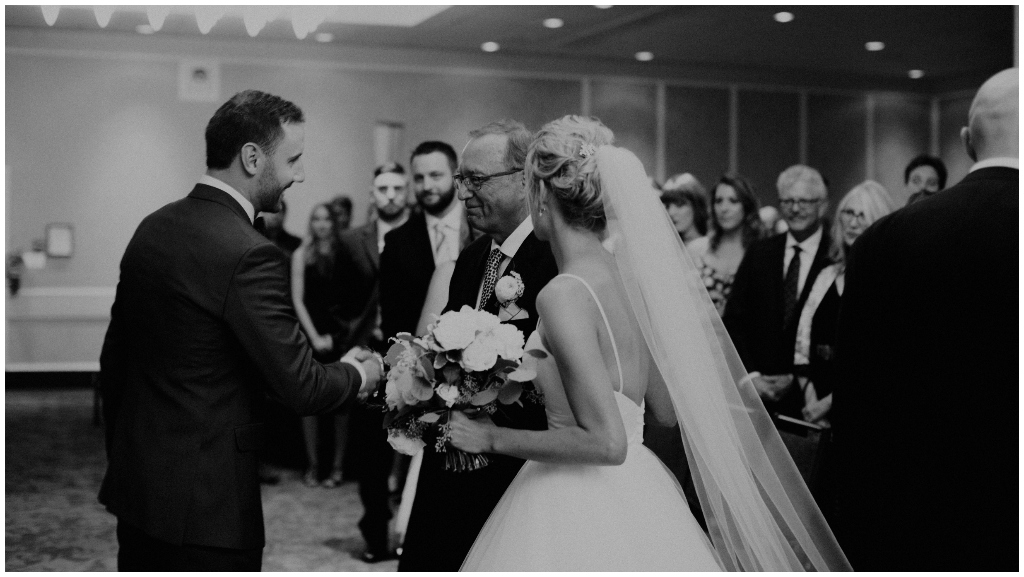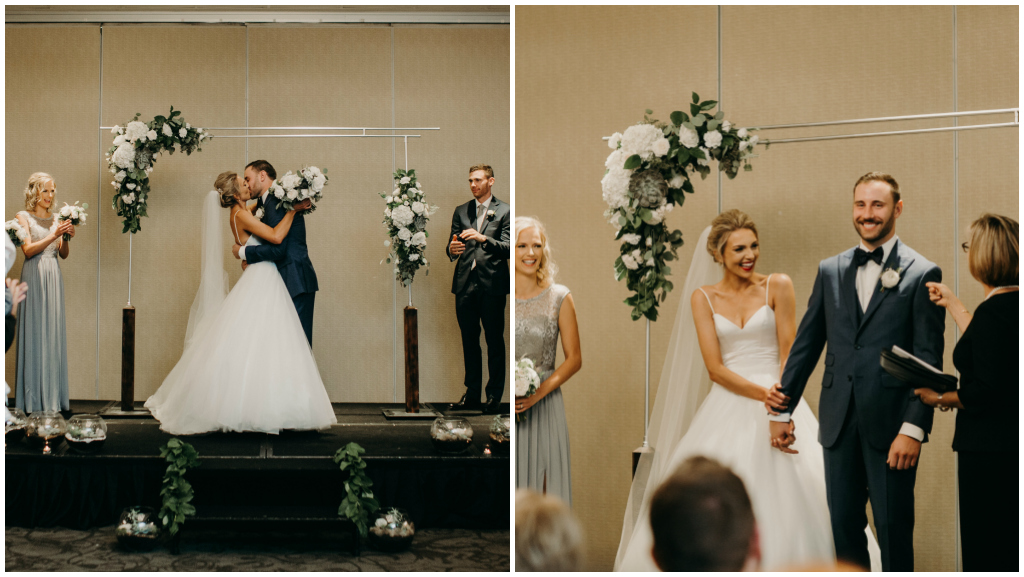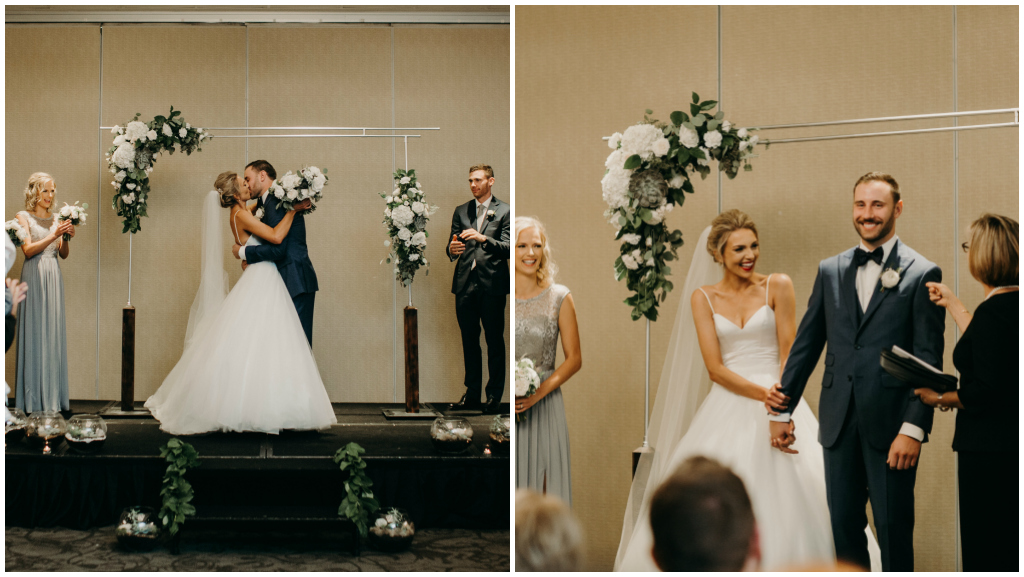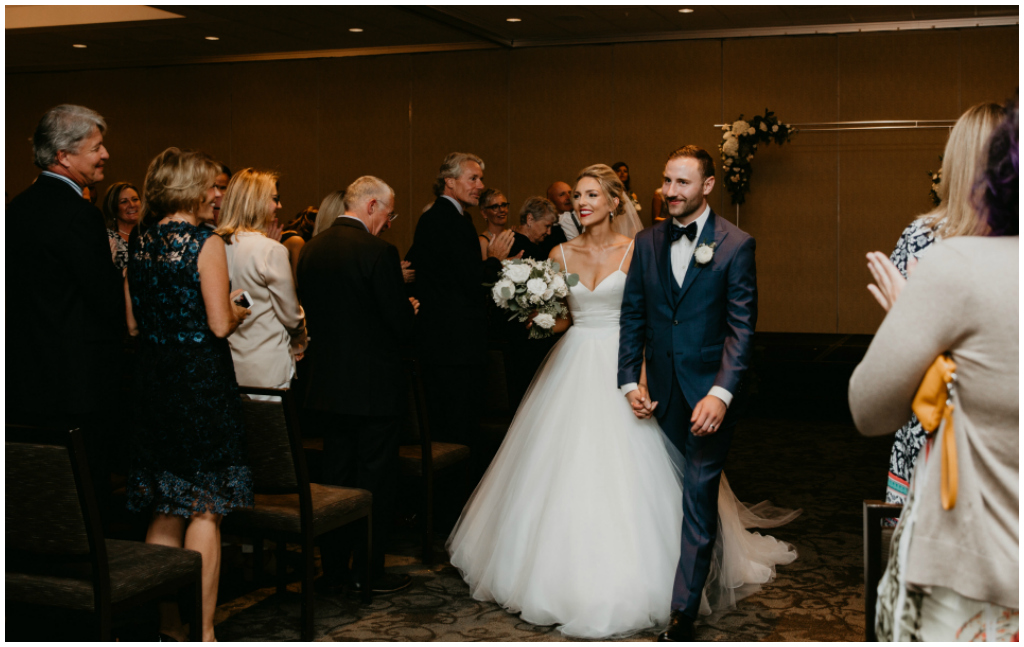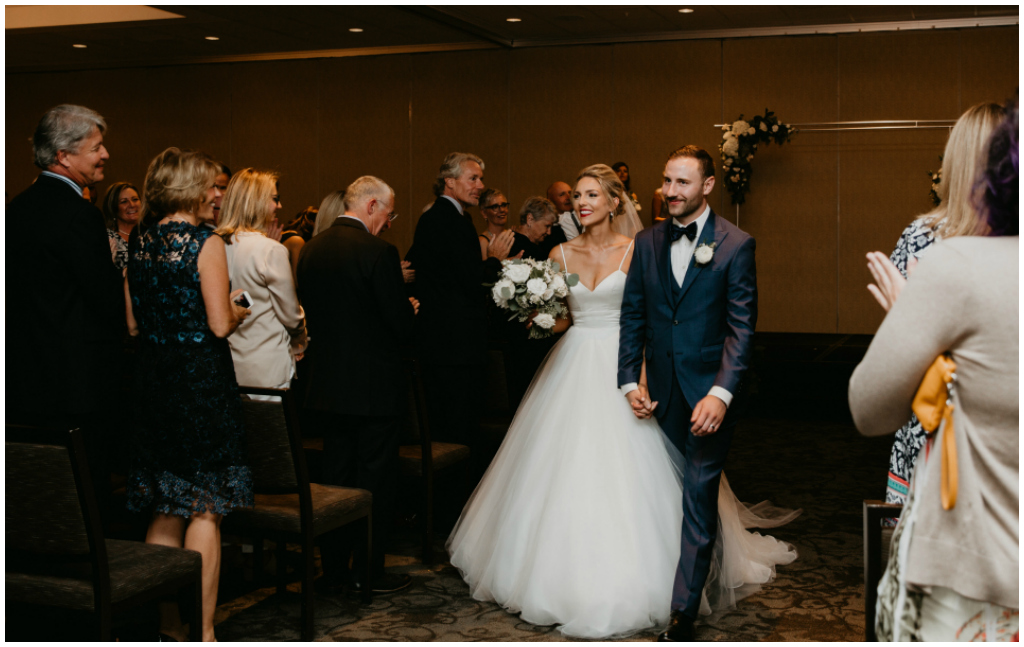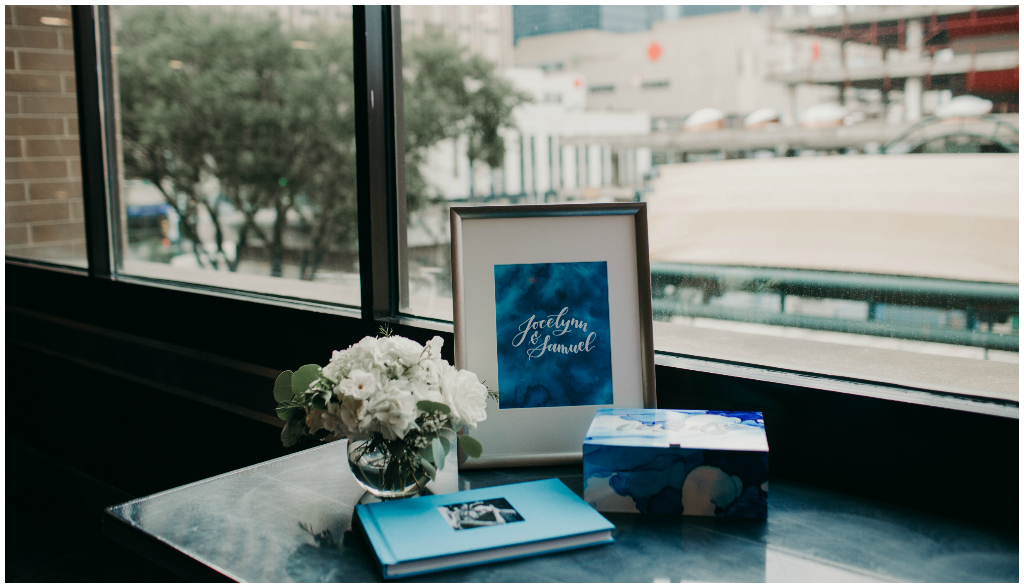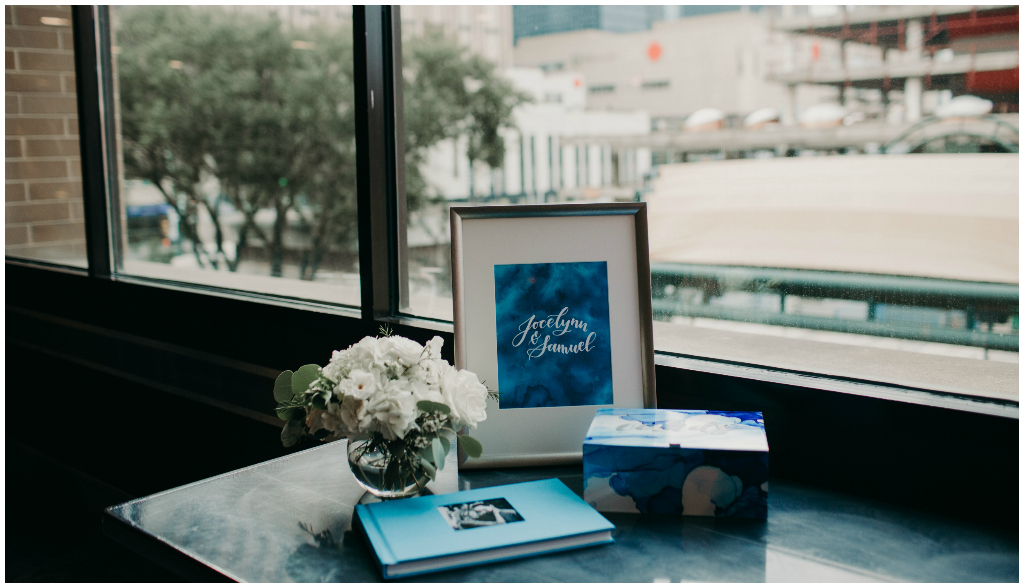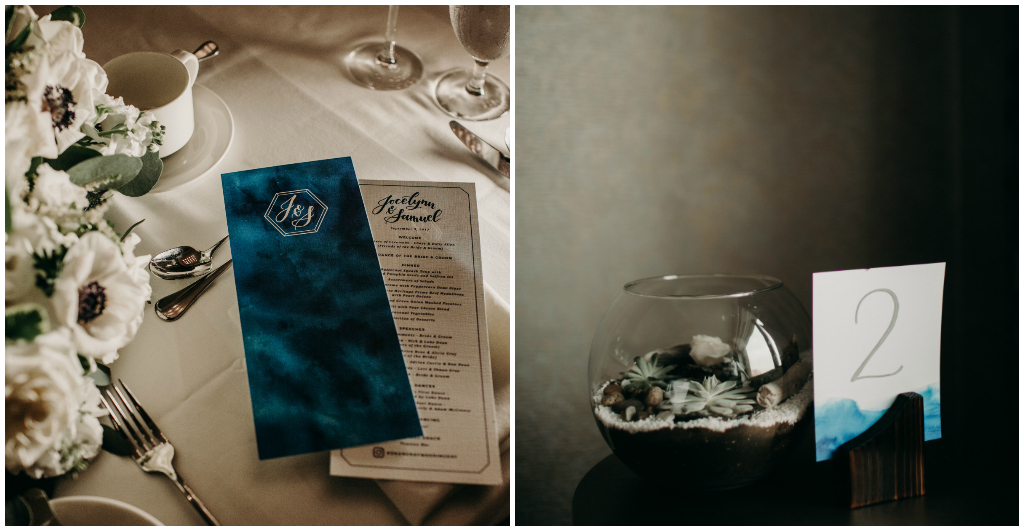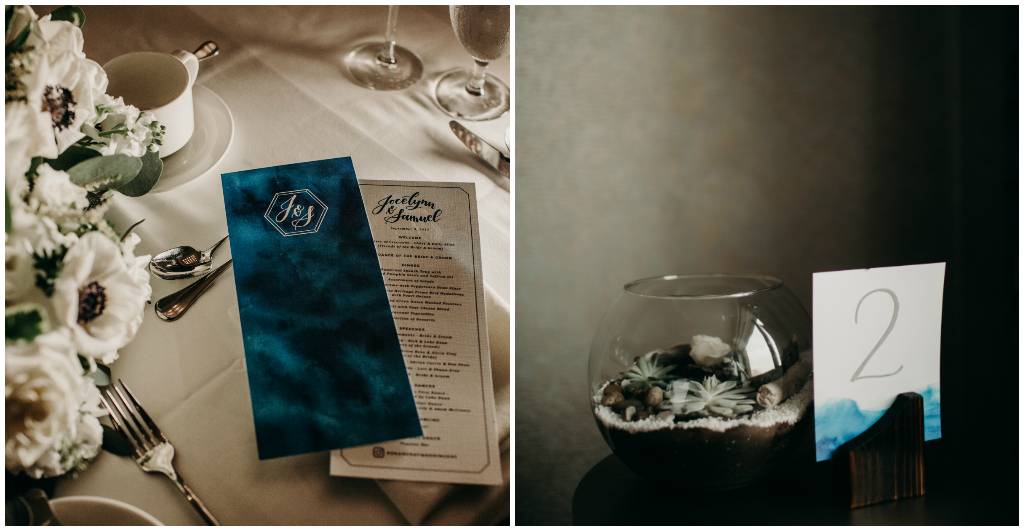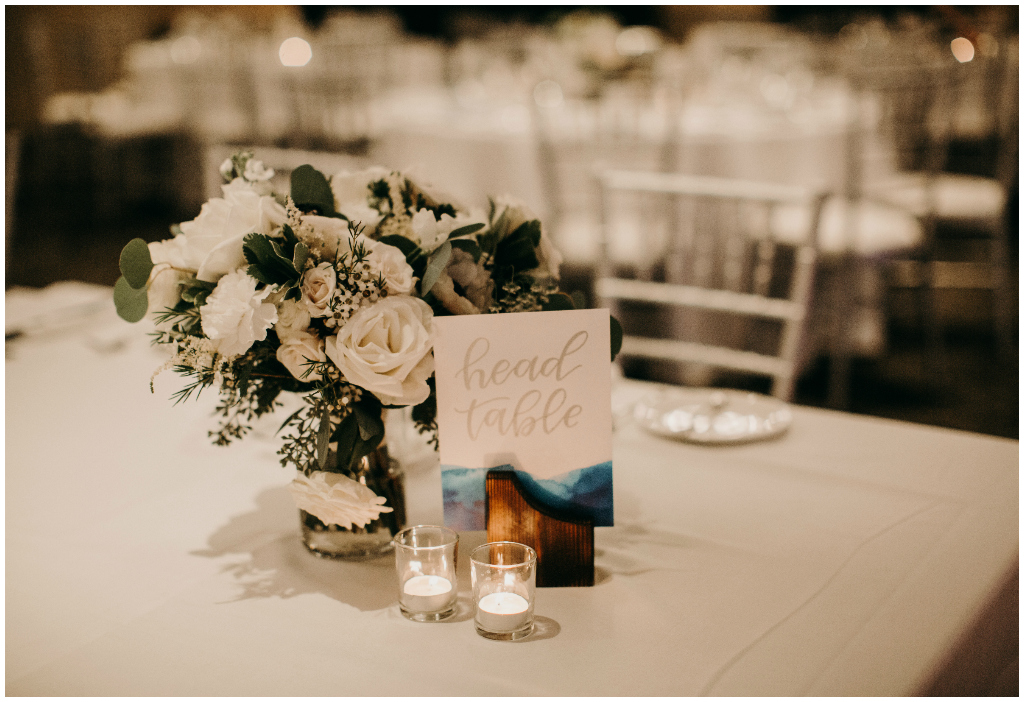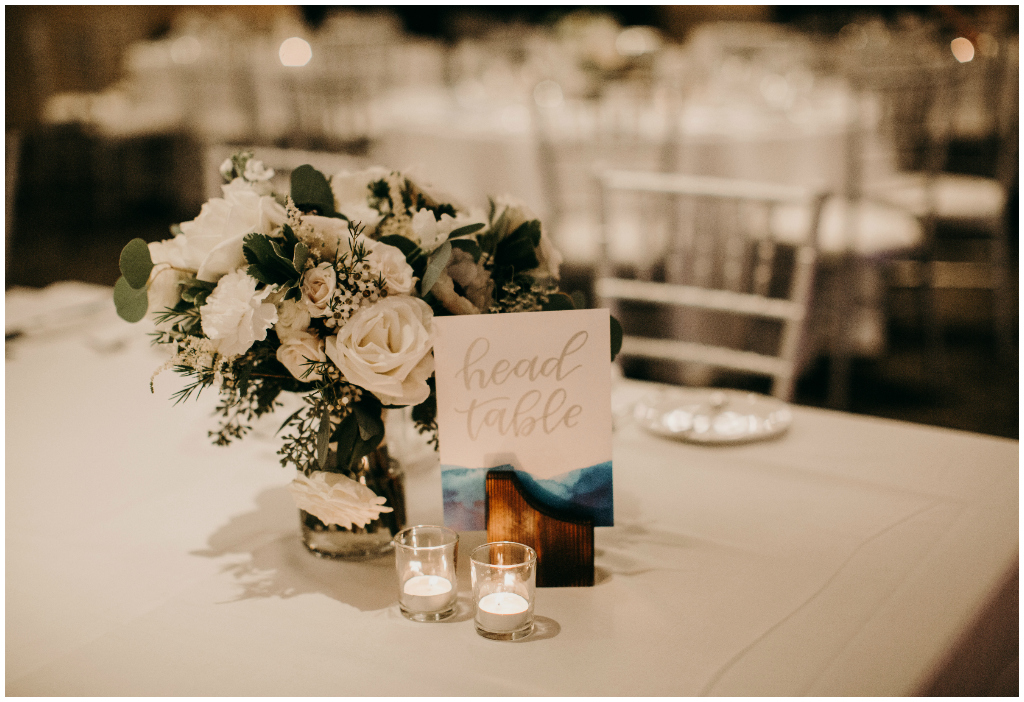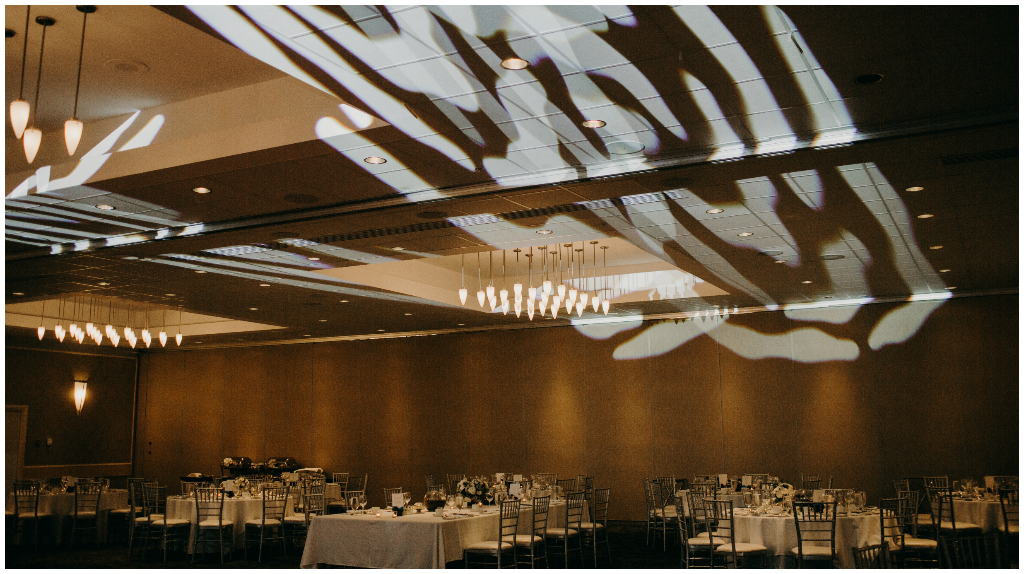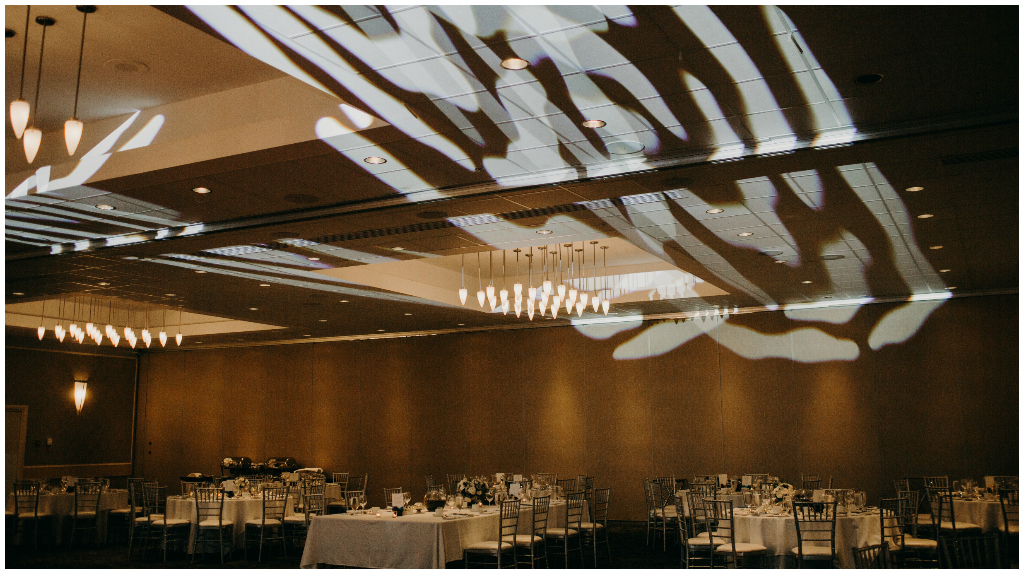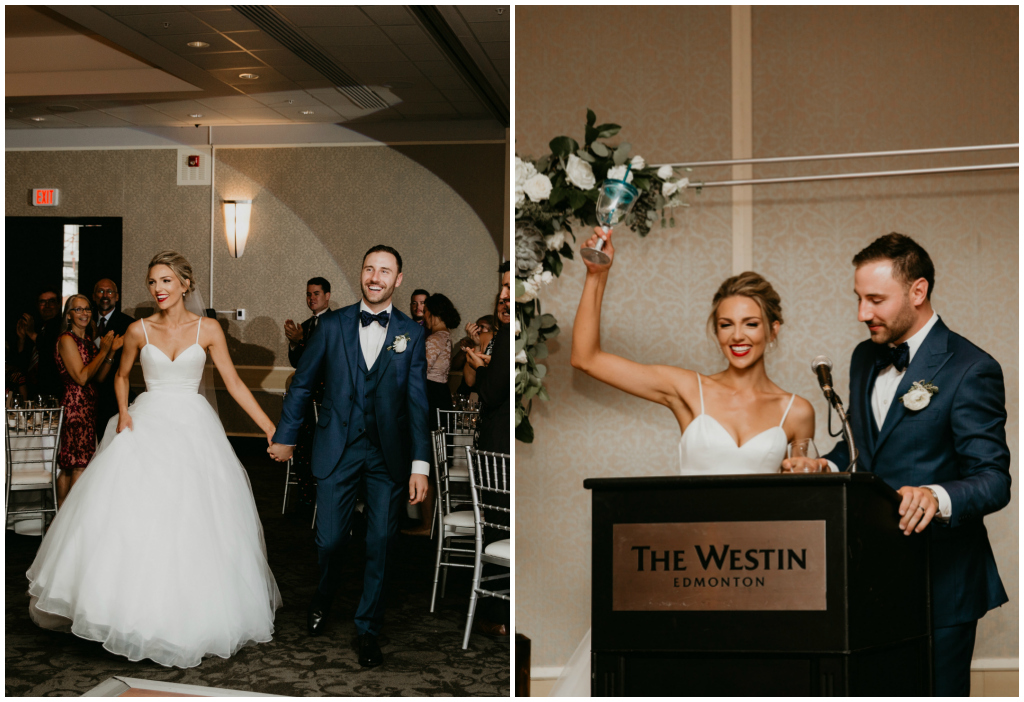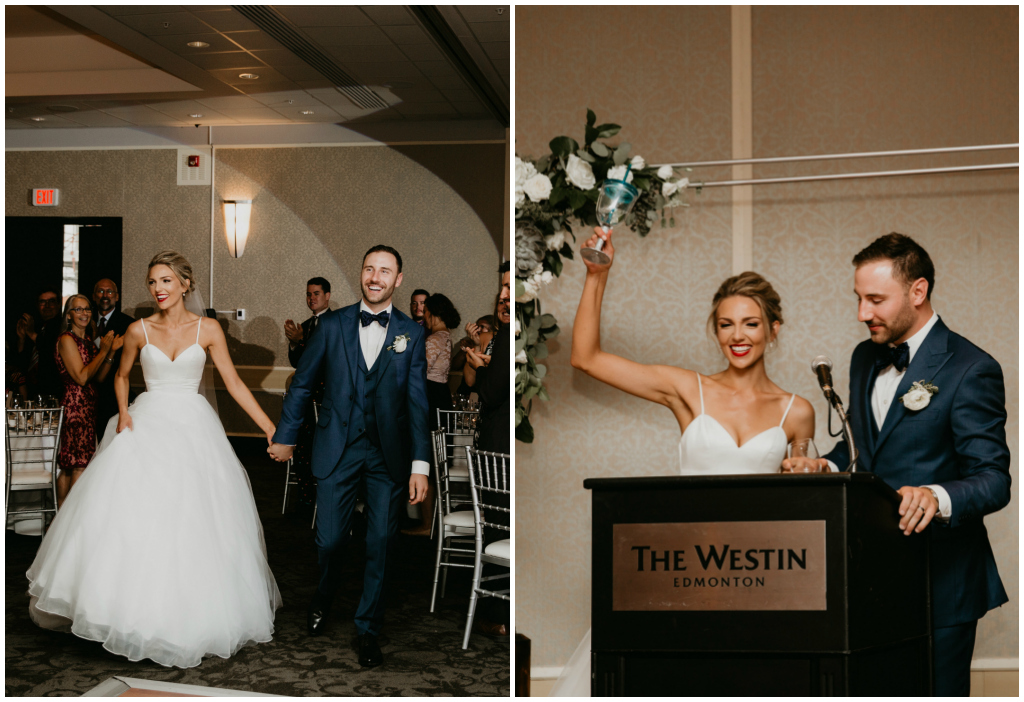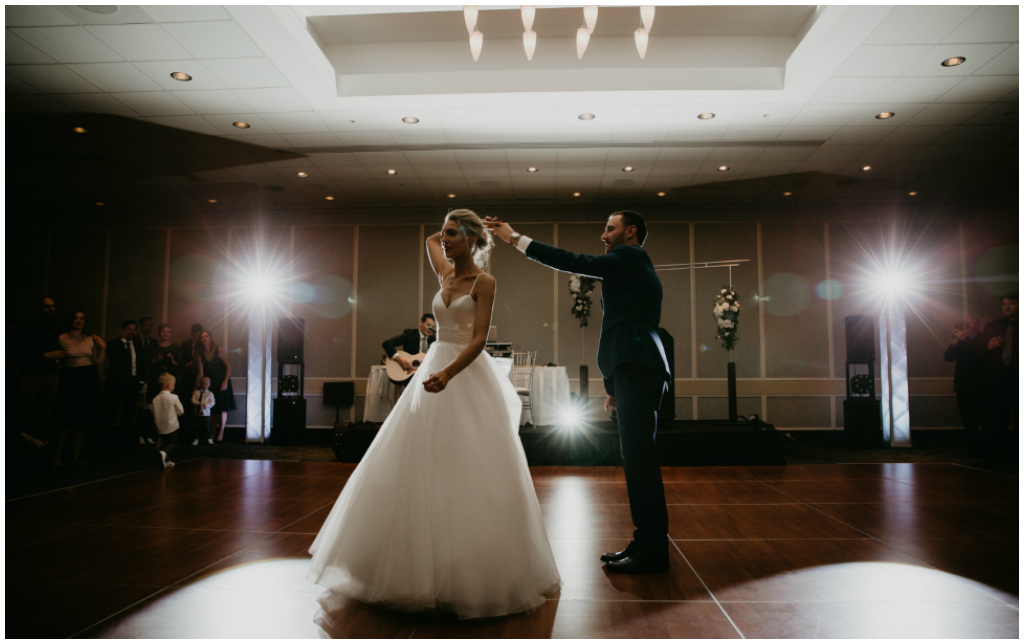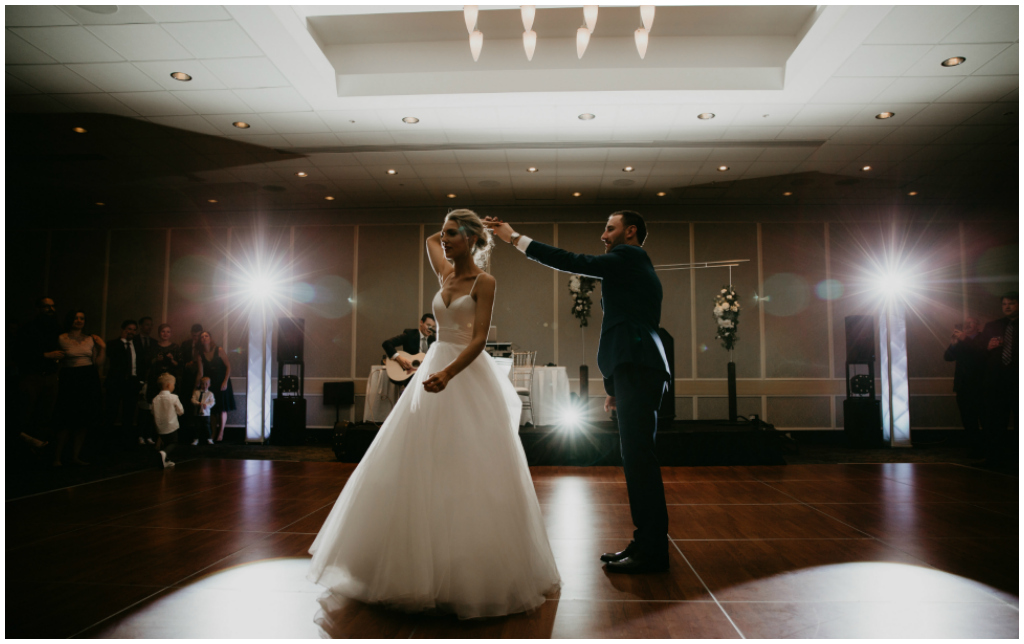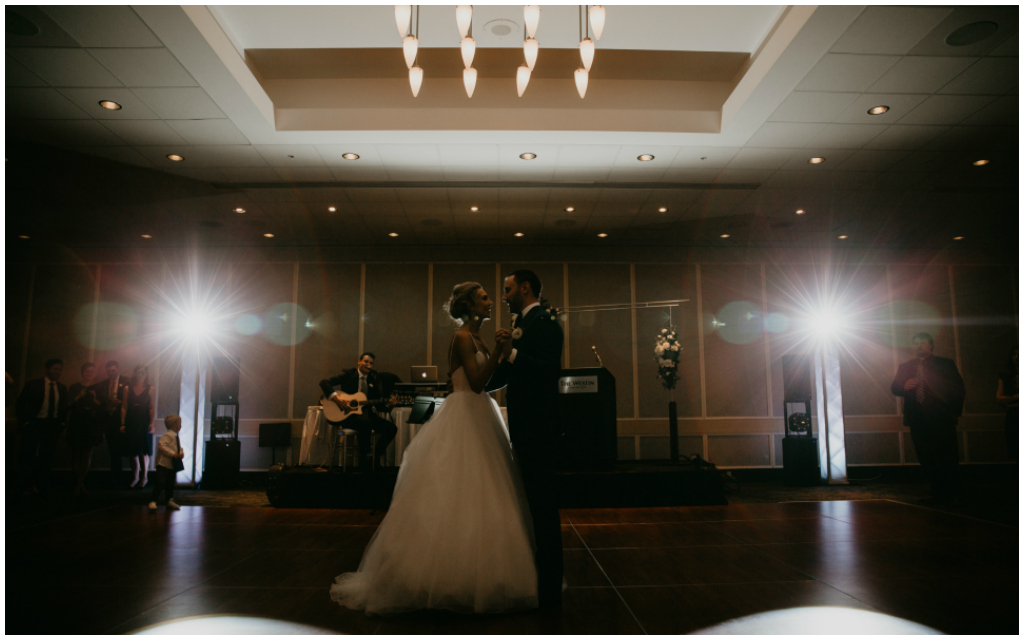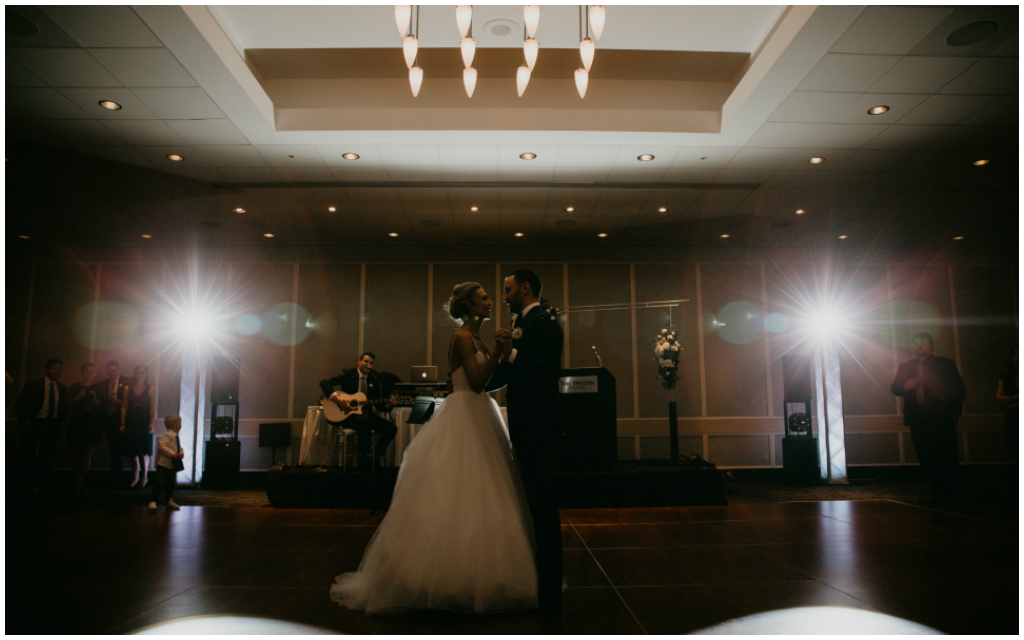 Sydnie, Lead Coordinator | Jennifer Bergman Weddings
Edmonton Wedding Day Management
+  +  +  +  +  +  +  +  +  +  +
Credits: