06/1/12
What woman doesn't love shoes? They can make you feel like a million bucks, and your wedding is probably the best excuse to splurge on your dream pair. Here's a collection of some of our past brides' amazing shoes.
+  +  +  +  +  +  +  +  +  +  +
First up, it's all about the sparkle. Warning: you may need sunglasses to look at some of these beauties!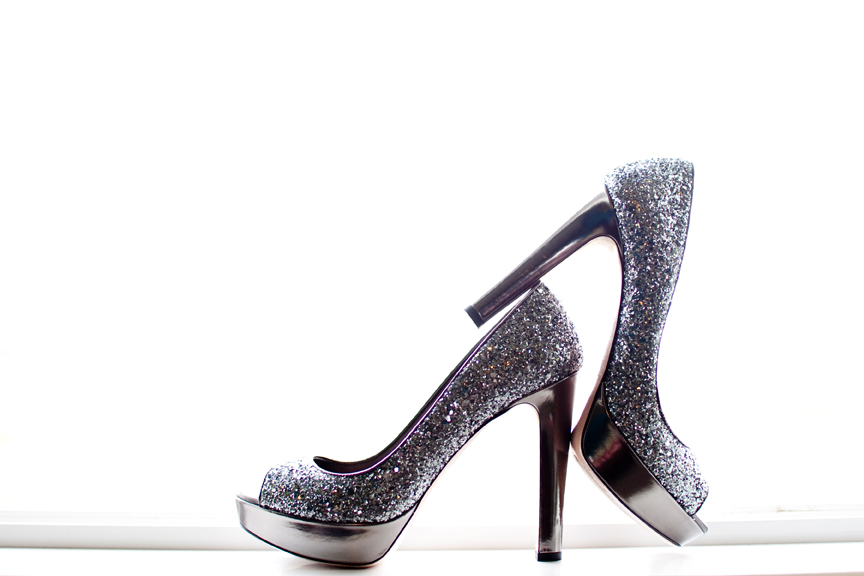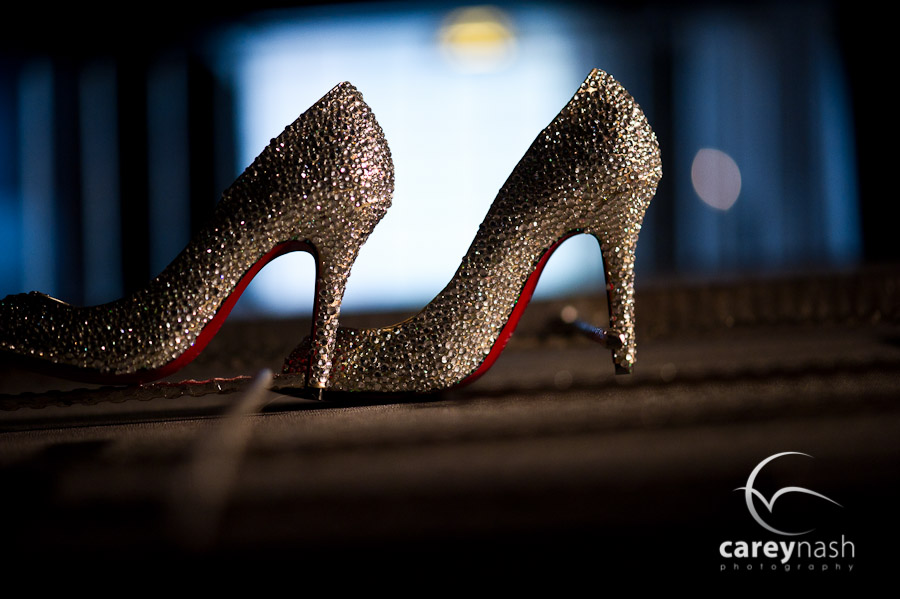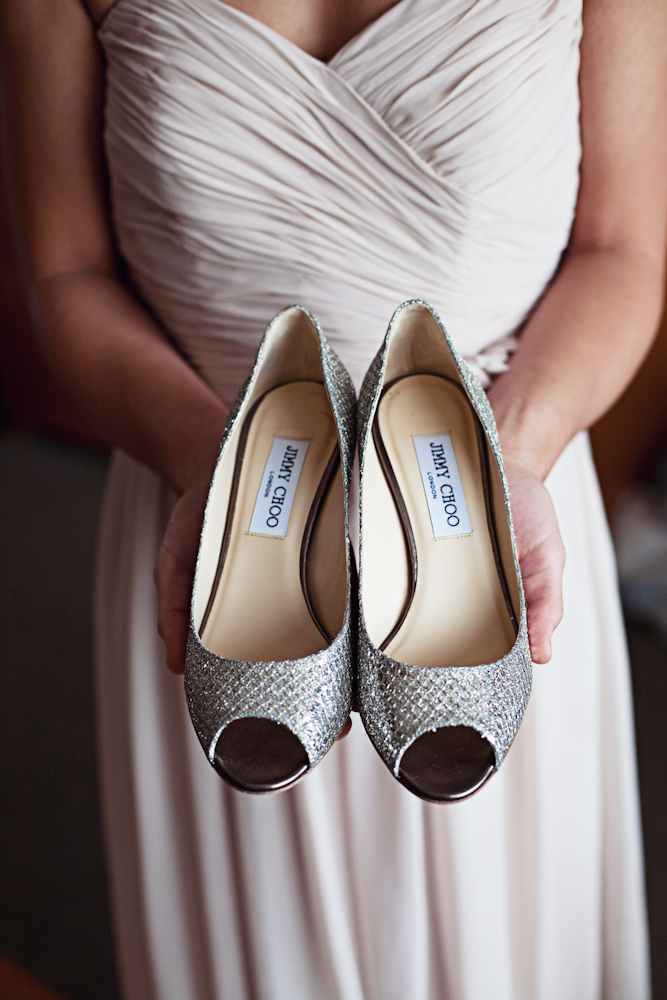 What better way to incorporate your 'something blue' than with a pair of gorgeous blue heels?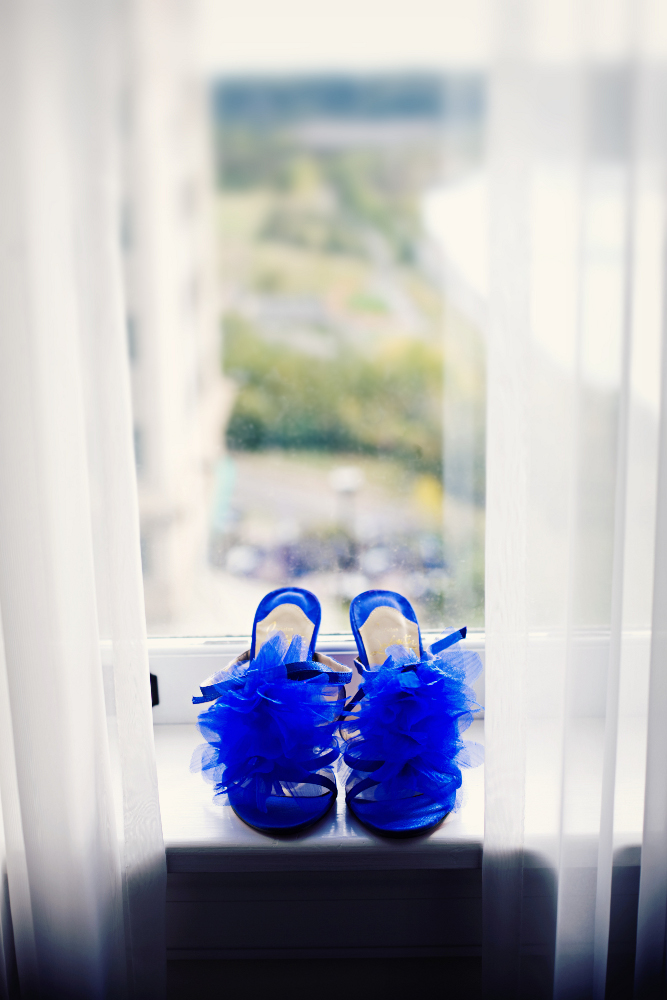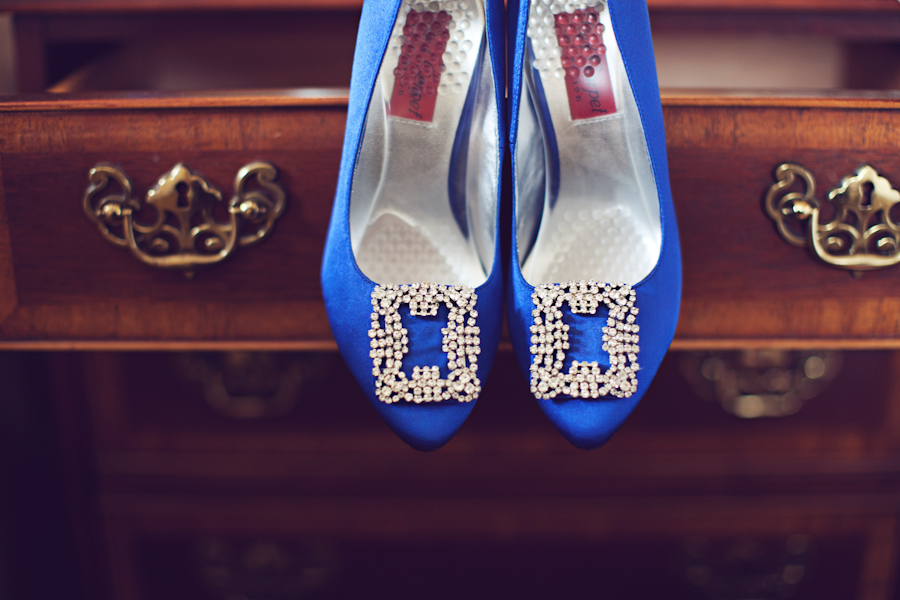 Studio Jellyfish will create a custom design to reflect your relationship and wedding, then hand-paint the design on to a pair of shoes. Perfect for the bold bride who wants to make a statement on her big day!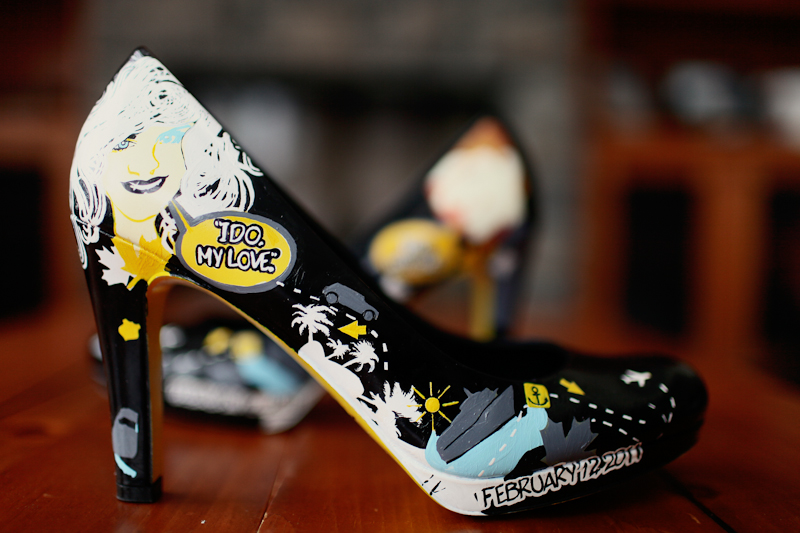 These hot pink Kate Spade shoes add a playful punch of colour to an elegant bridal look.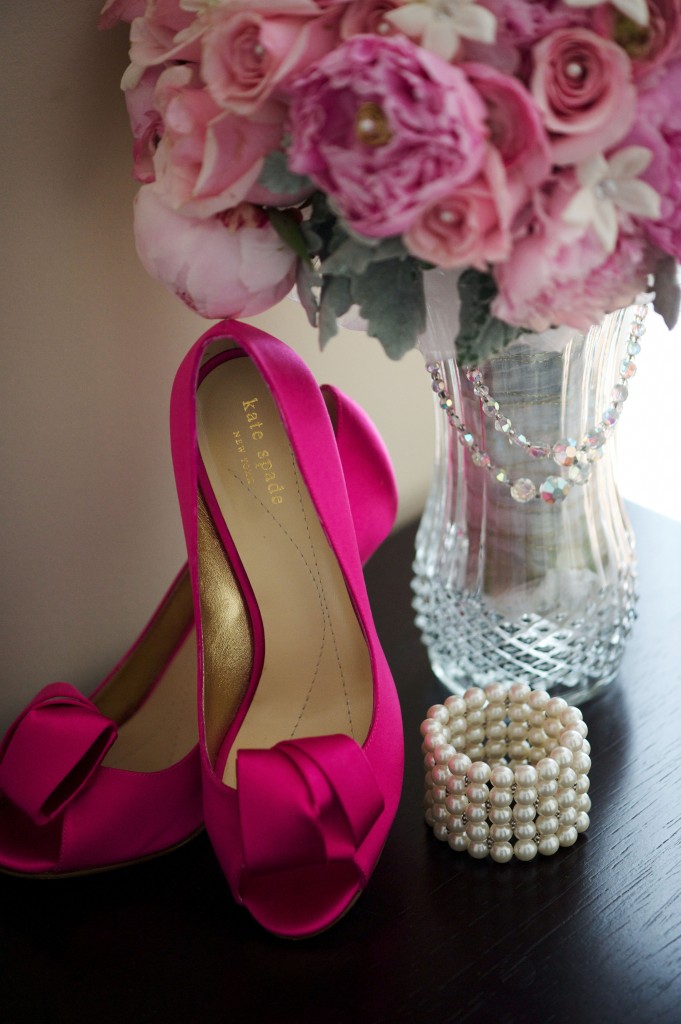 Those famous red soles make Christian Louboutins the most coveted bridal shoe. Our brides have rocked Louboutins in all different styles, from nude patent pumps to ruffled lace stilettos.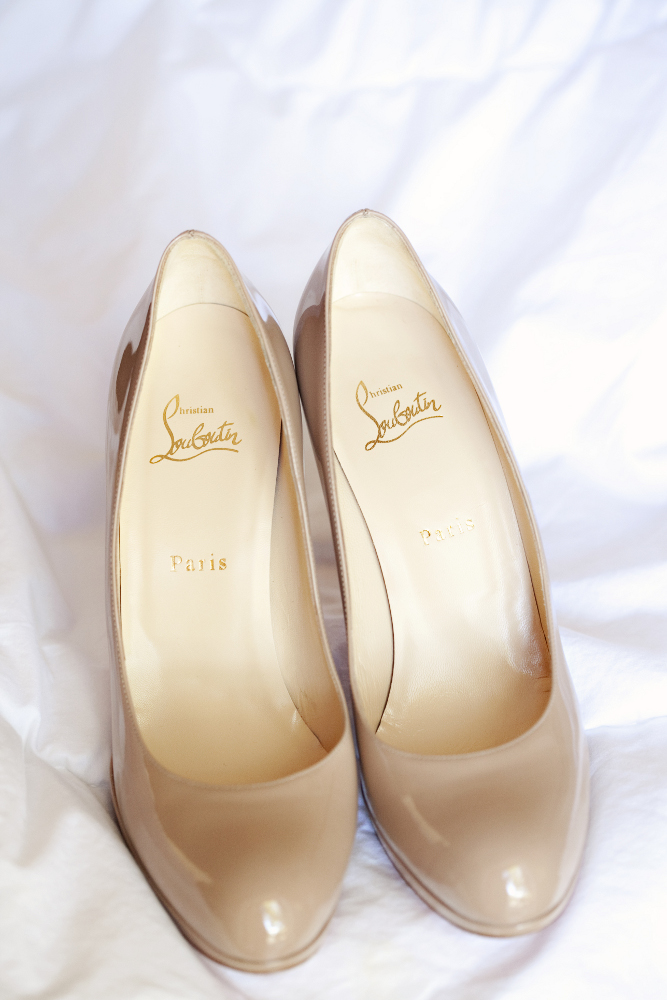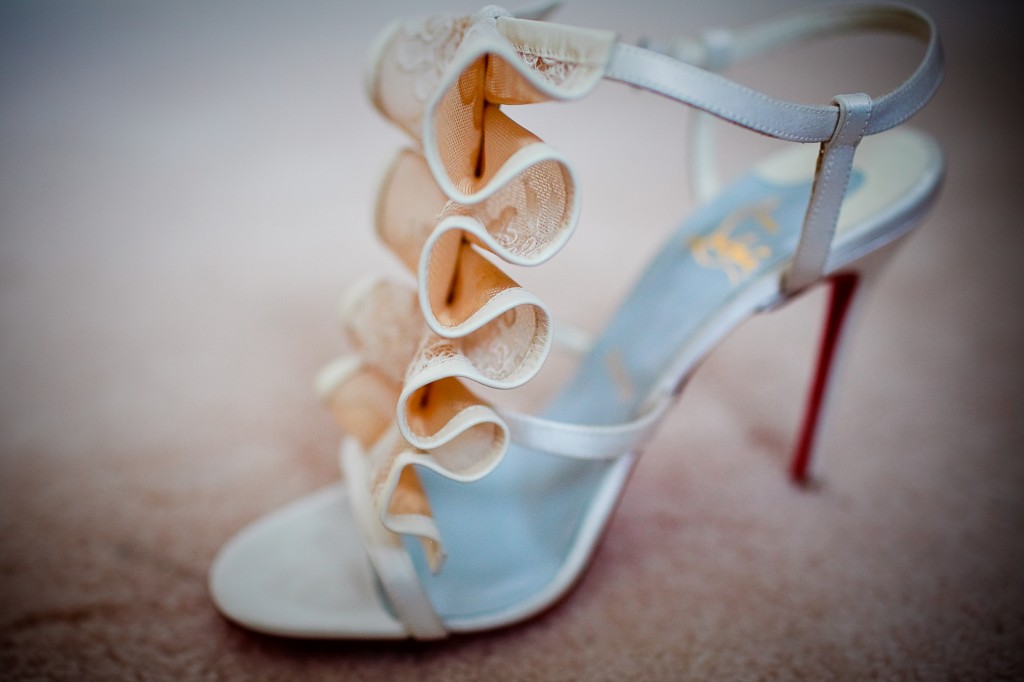 For the classic bride, white rosette heels by Cole Haan add just the right amount of fancy to your feet.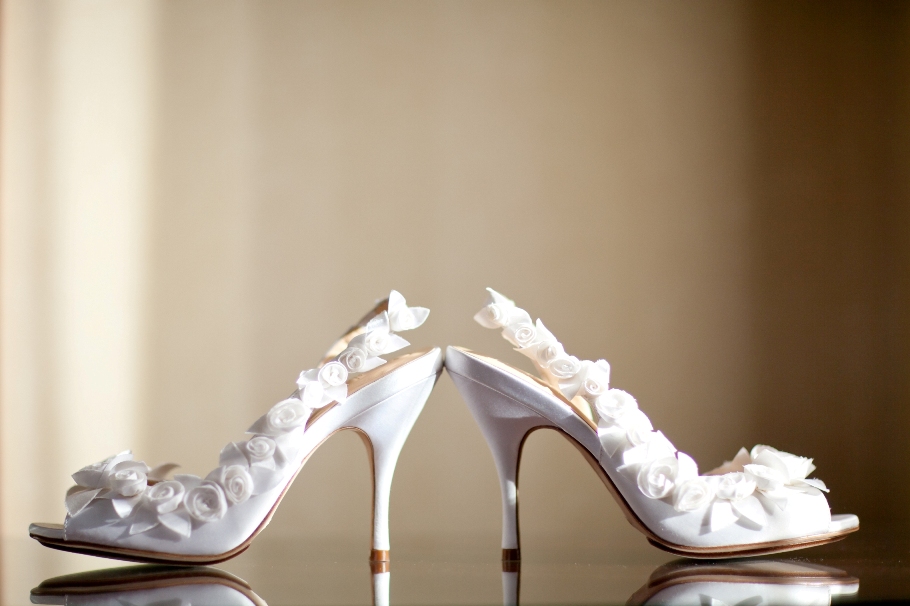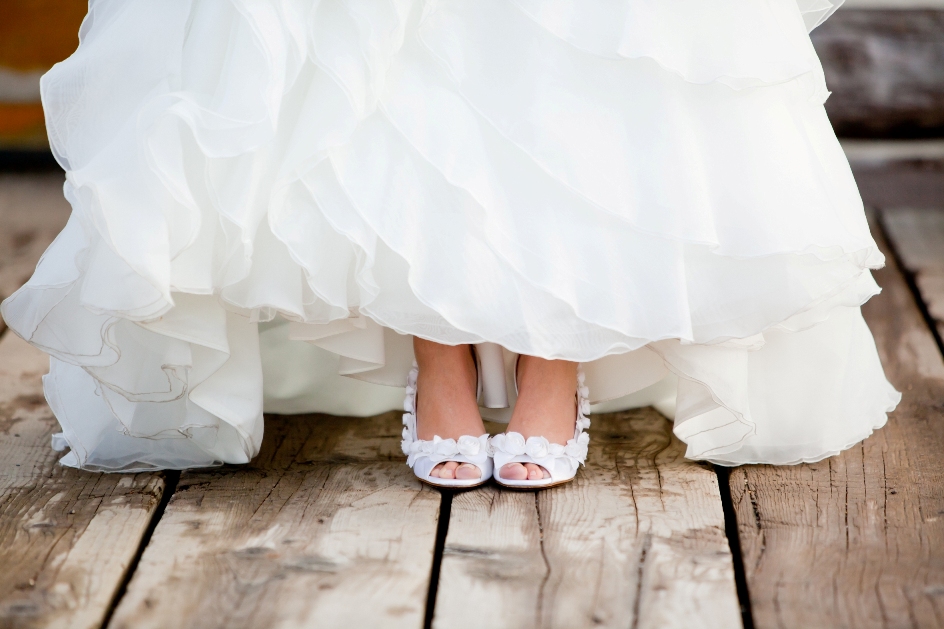 Jennifer
Edmonton Wedding Planner + Designer
Photo Credits: JDS Photography, Alicia Price Photography, Carey Nash Photography, Sharon Litchfield Photography, Katch Studios, Sharon Litchfield Photography, Julie Williams Photography, Katch Studios, Paperheart Photography, C.J. Scott Photography, Sam Ng Photography, Eric Daigle Photography, Eric Daigle Photography.