Category Archives: Destination Weddings
09/15/17
After visiting Sparkling Hill Resort shortly after it opened, I knew we had to do a wedding there – and when Christie + Nav came to us wanting a B.C. destination wedding, it was the perfect fit.
One of the most easy-going couples we've met, Christie + Nav wanted their wedding weekend to be stress-free so they could relax and enjoy celebrating with their most cherished family and friends. The wedding day was overcast but luckily the rain held off so we were able to take advantage of the stunning terrace overlooking Okanagan Lake. The sky was dramatic and beautiful, making for some amazing photos during the ceremony.
Tailored Fit Films put together this beautiful 'Same Day Edit' film which was played at the reception, and Kevin Trowbridge did such an incredible job capturing the day. Enjoy!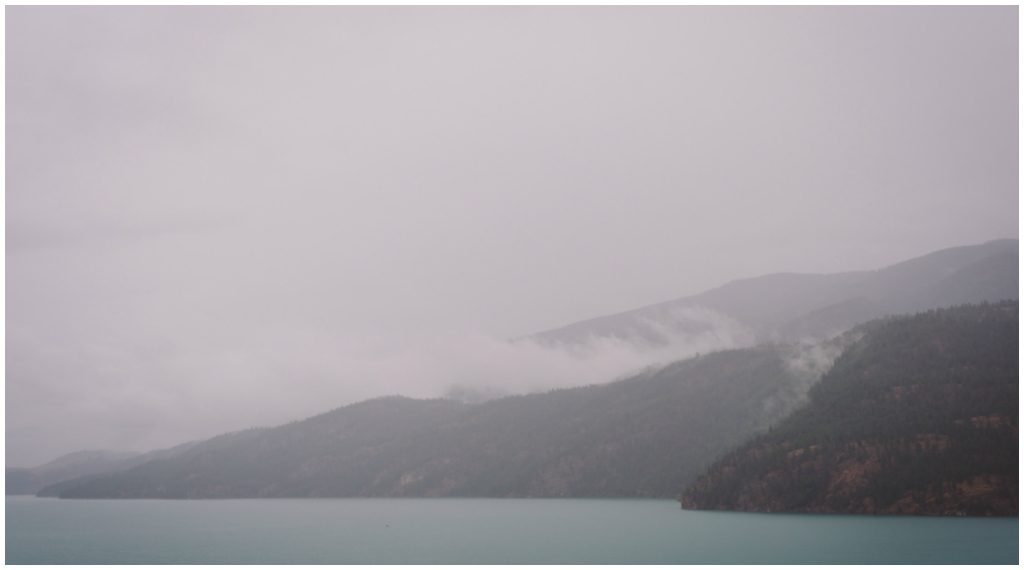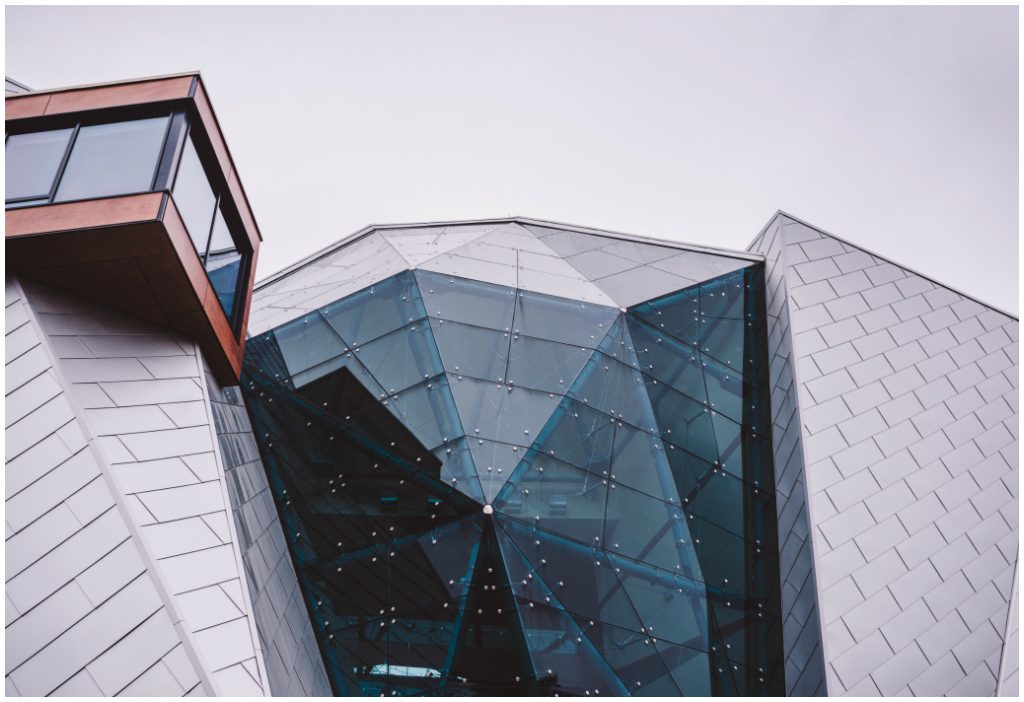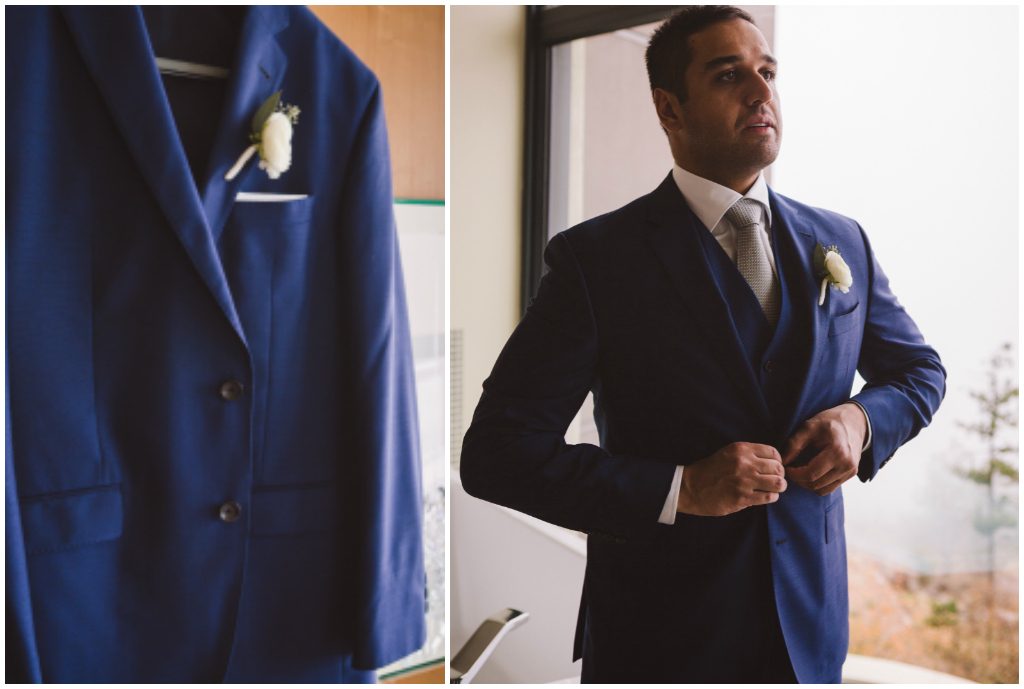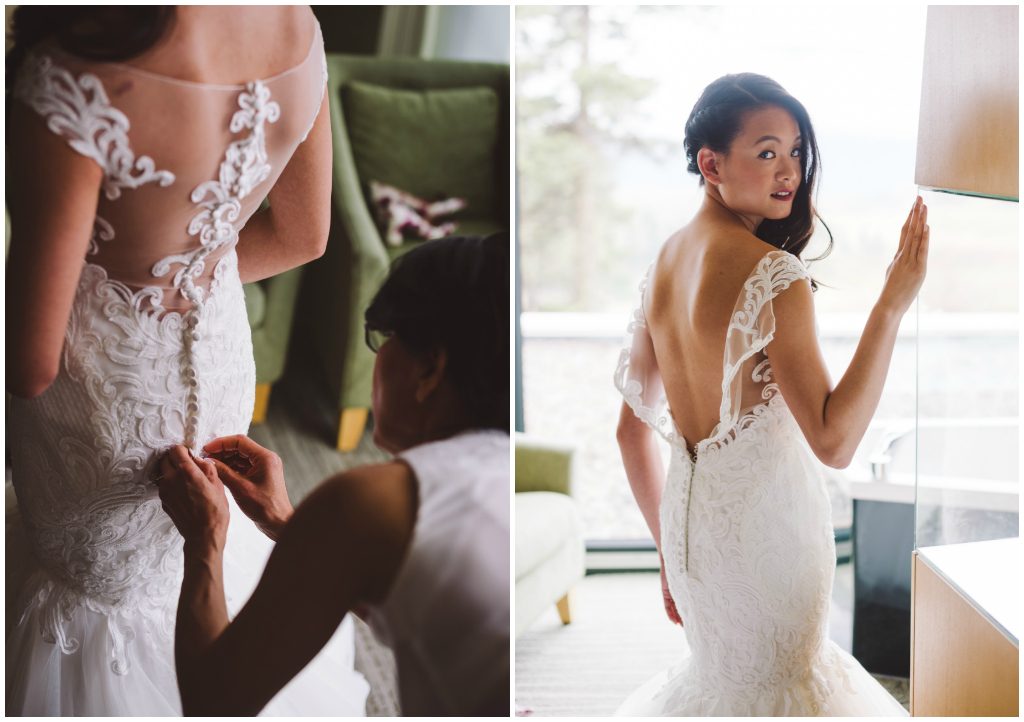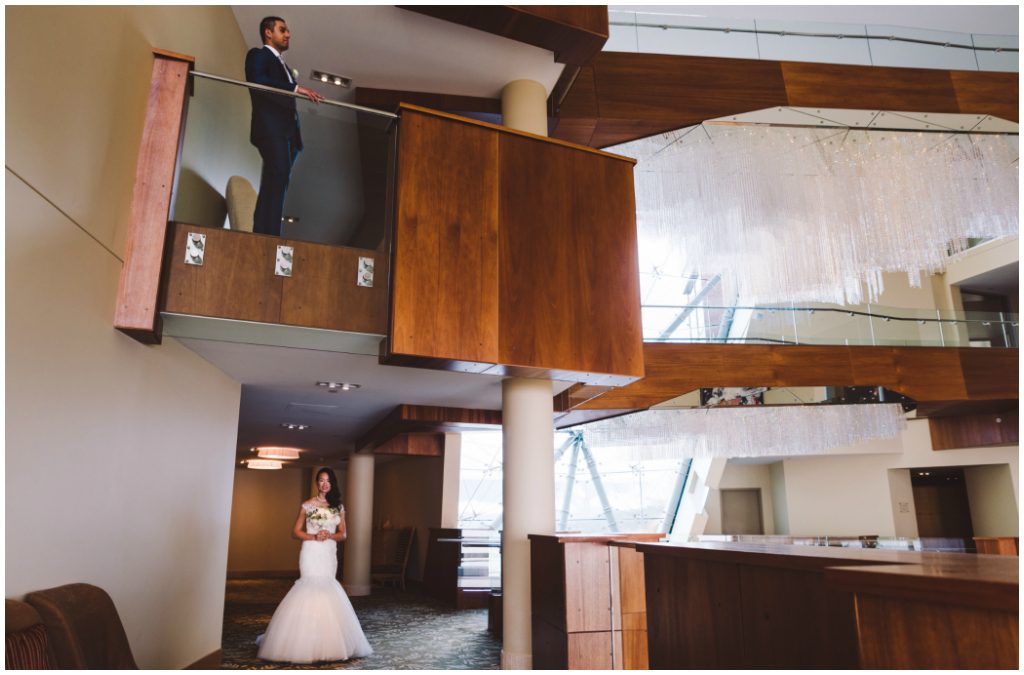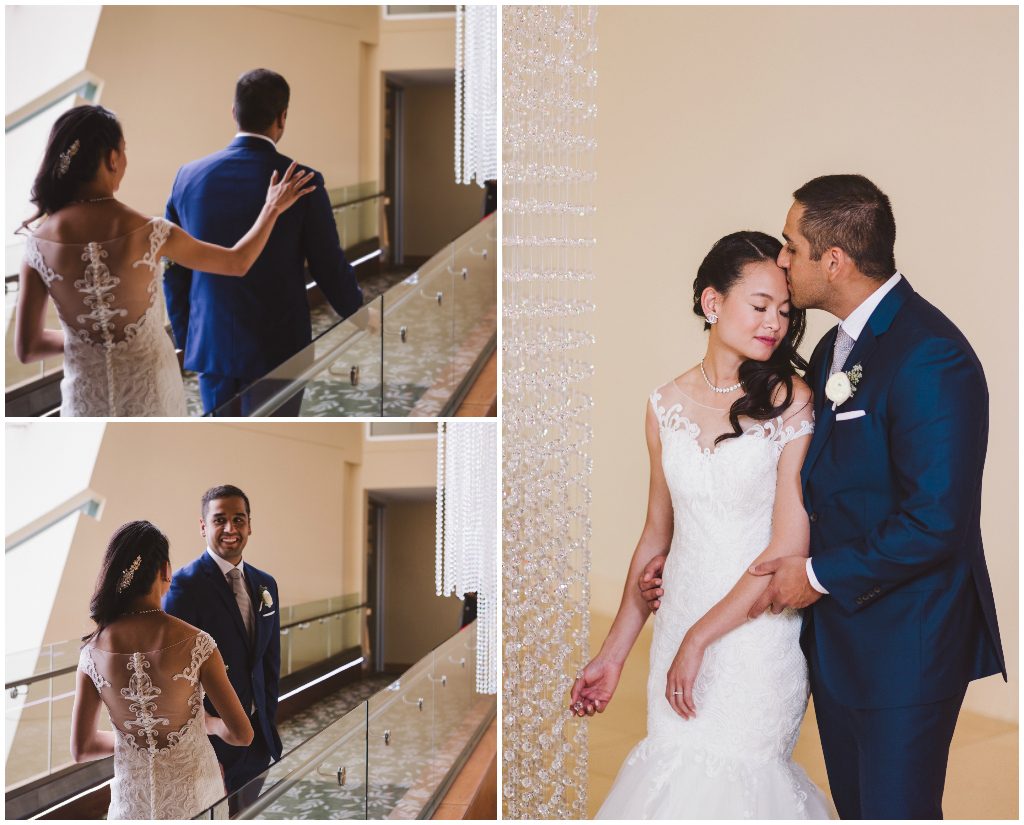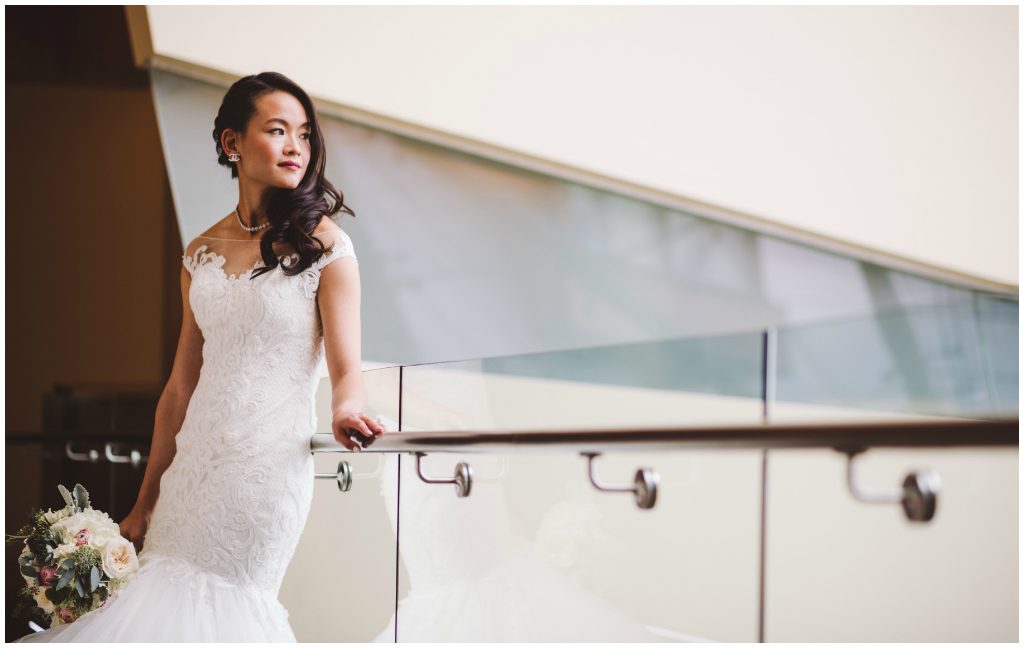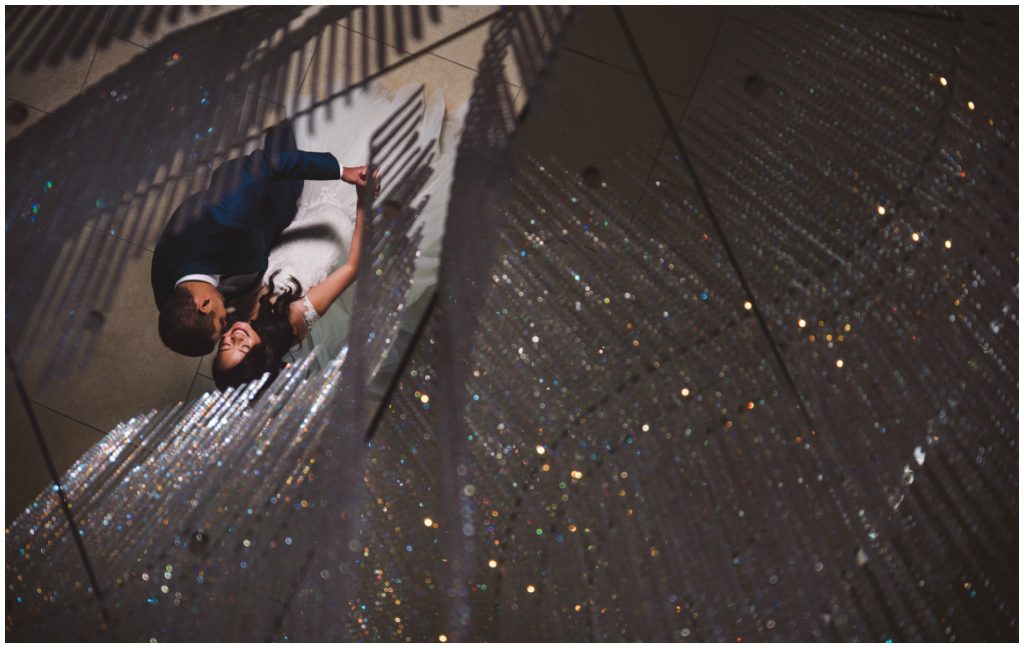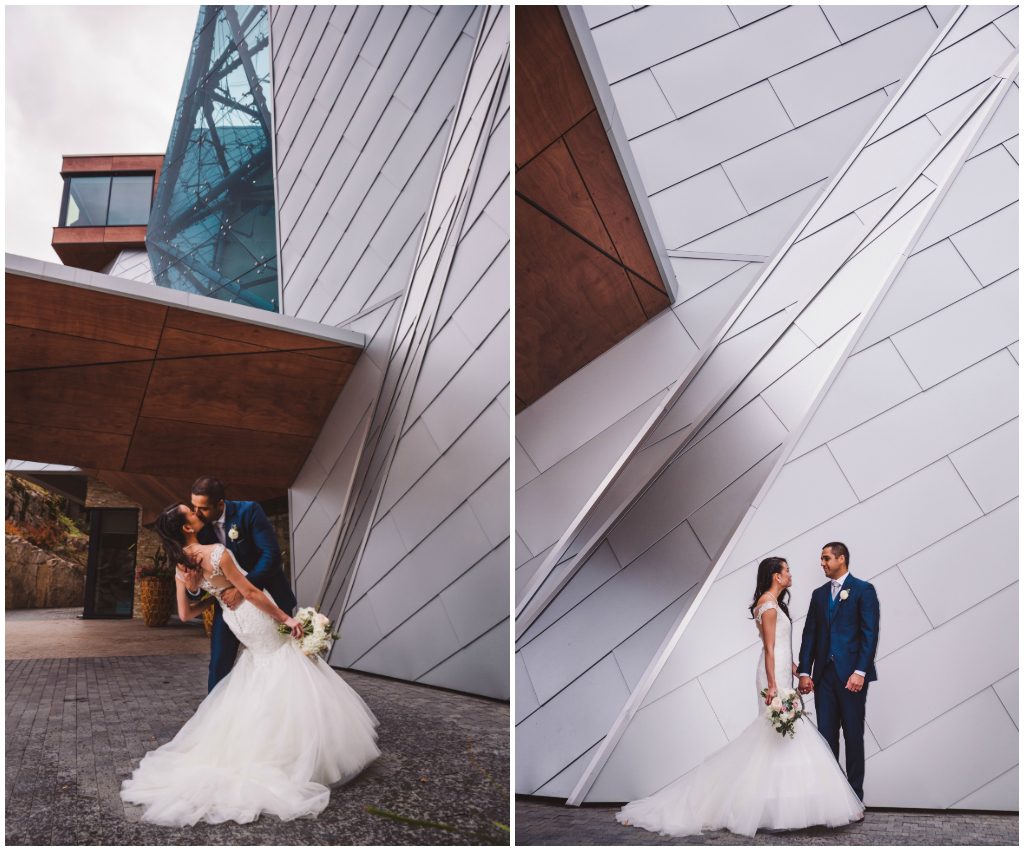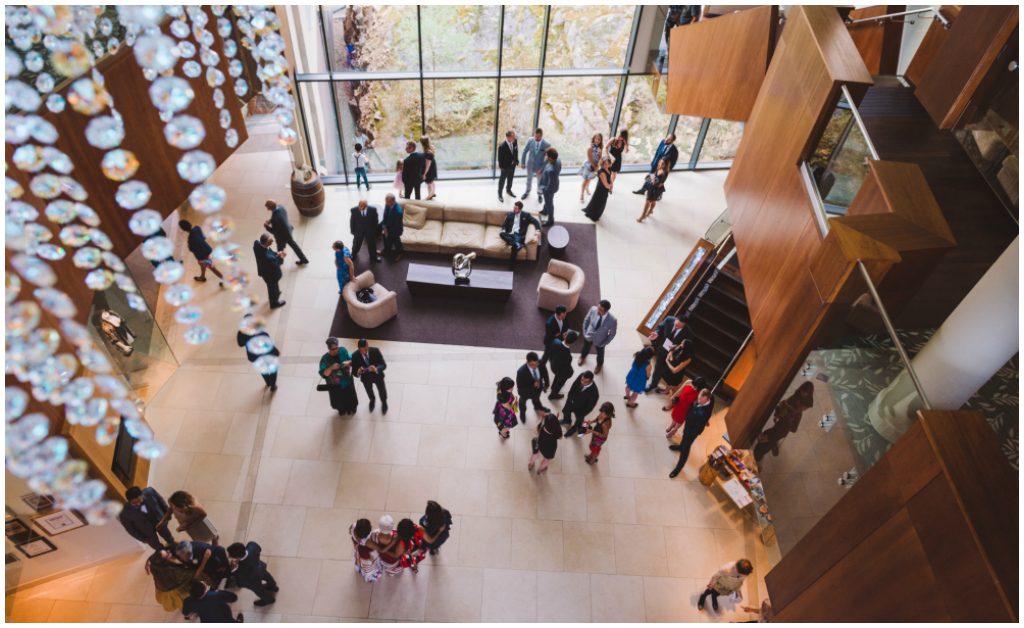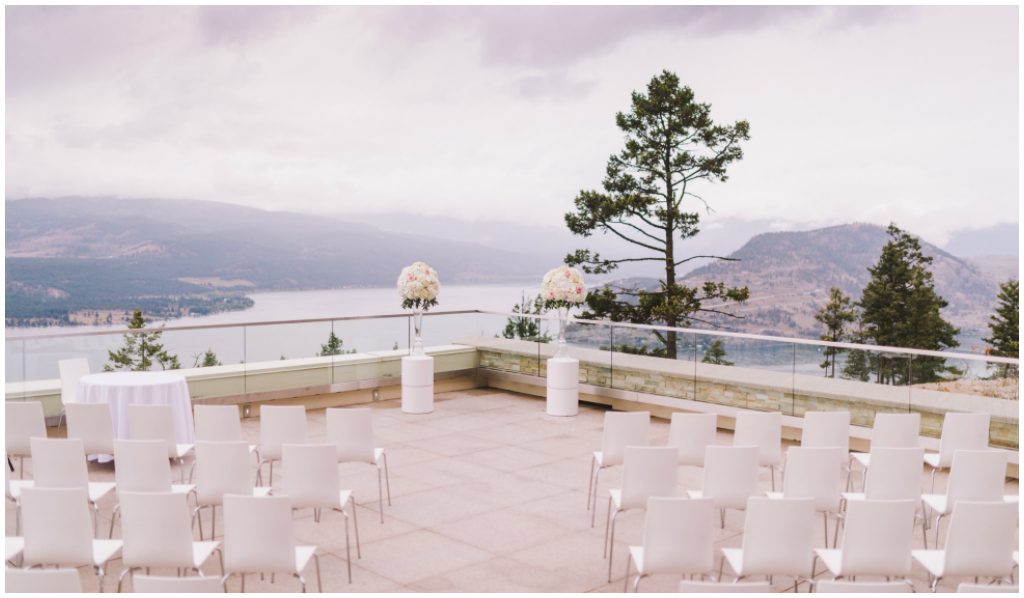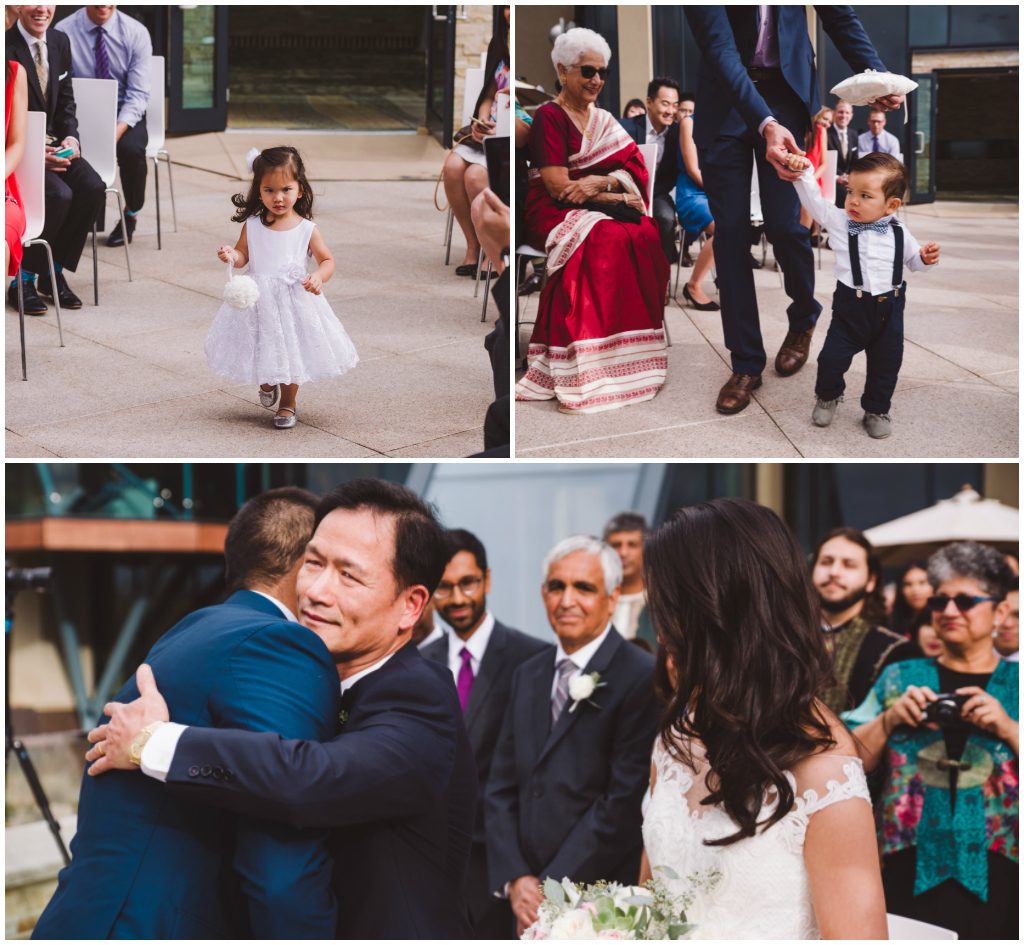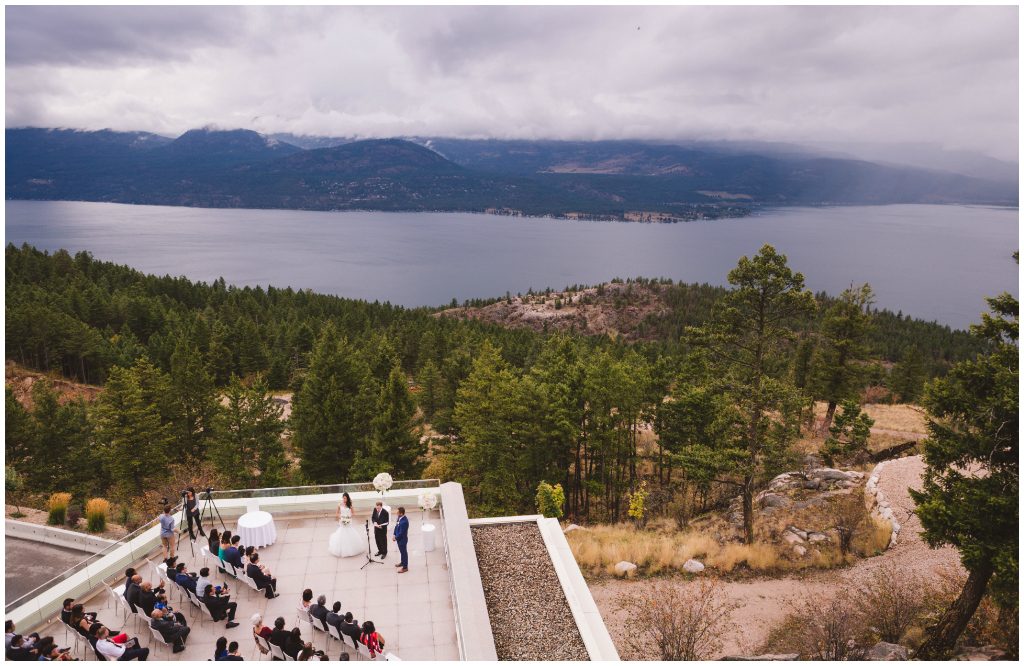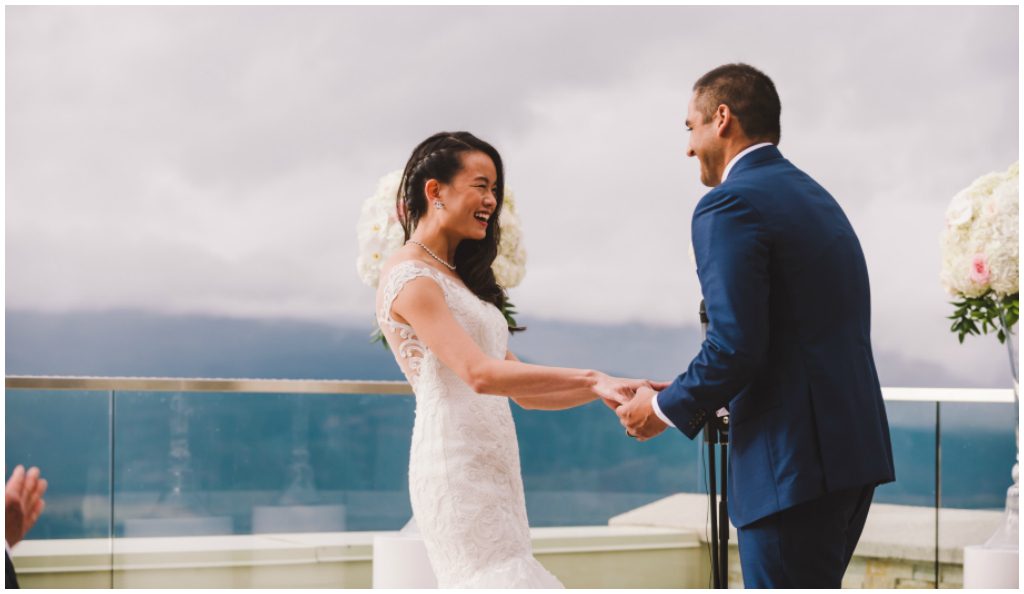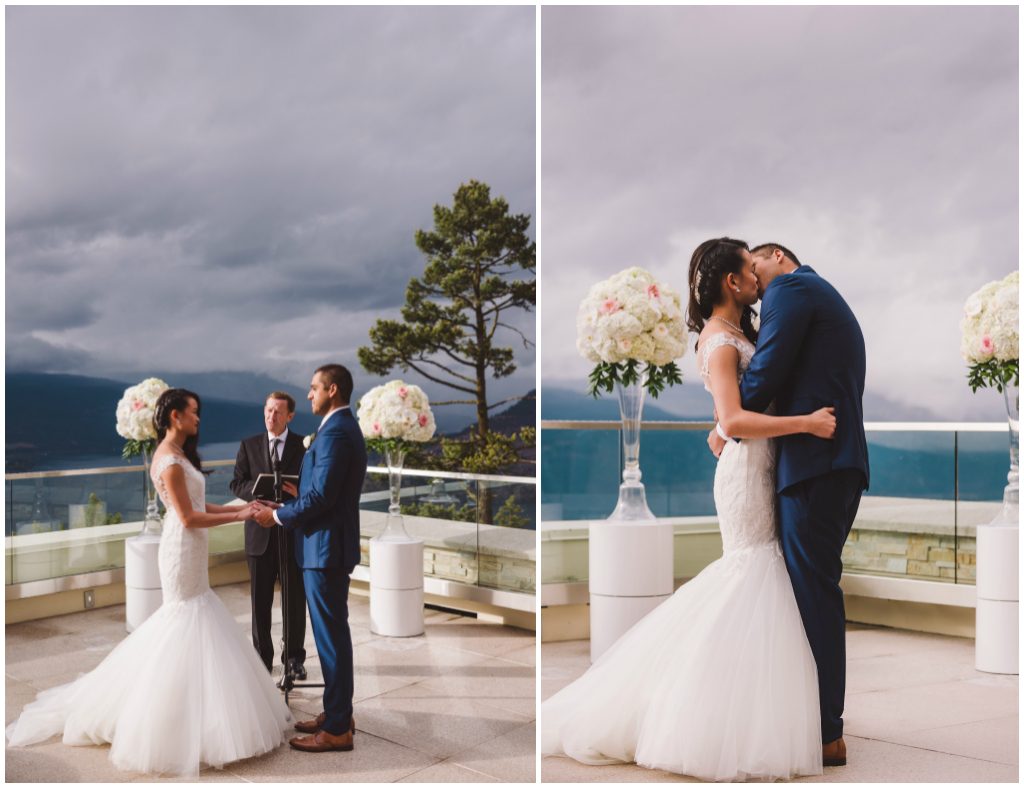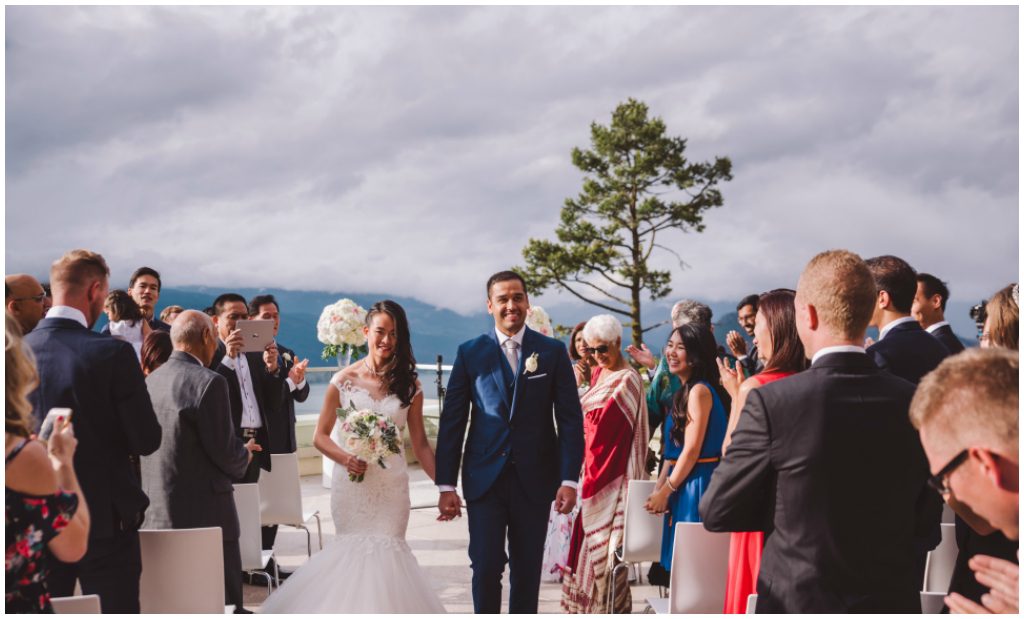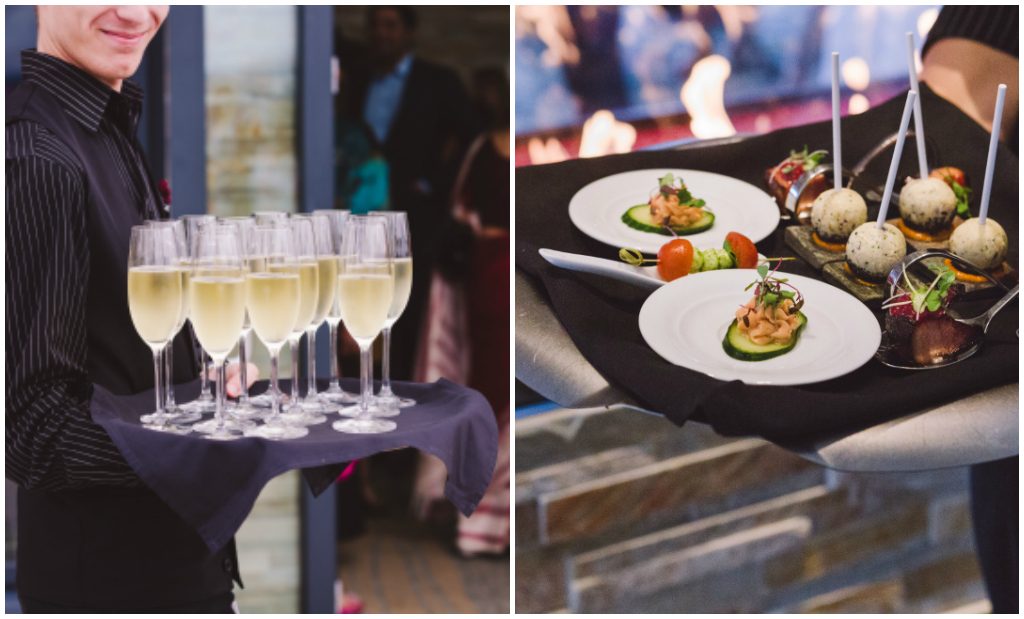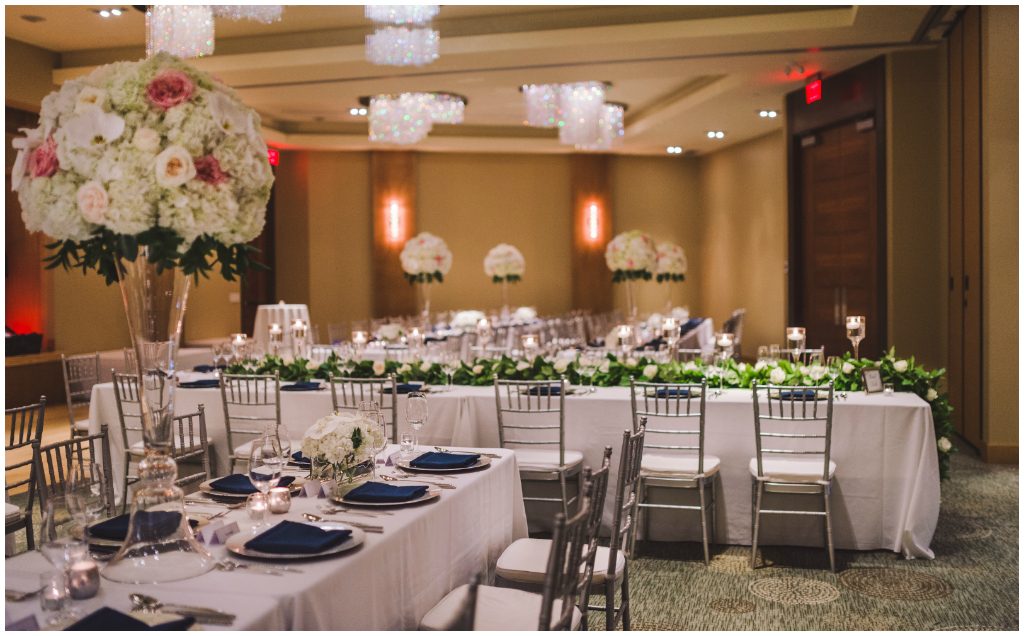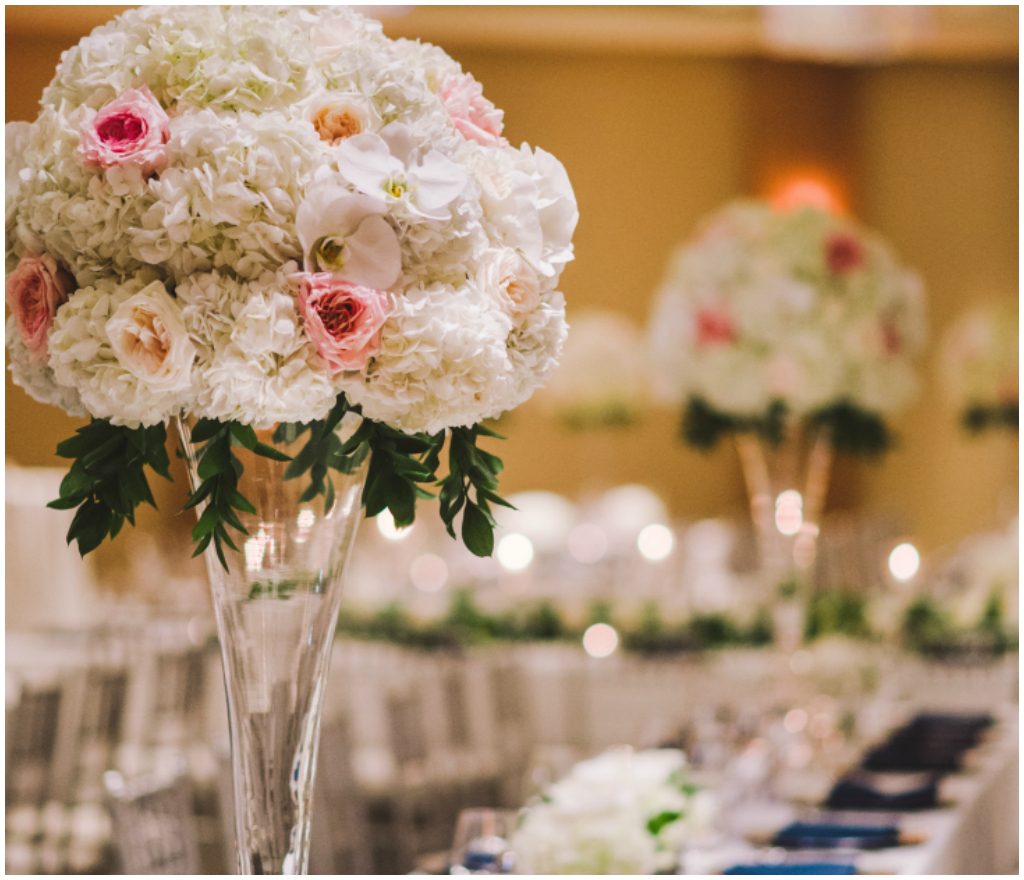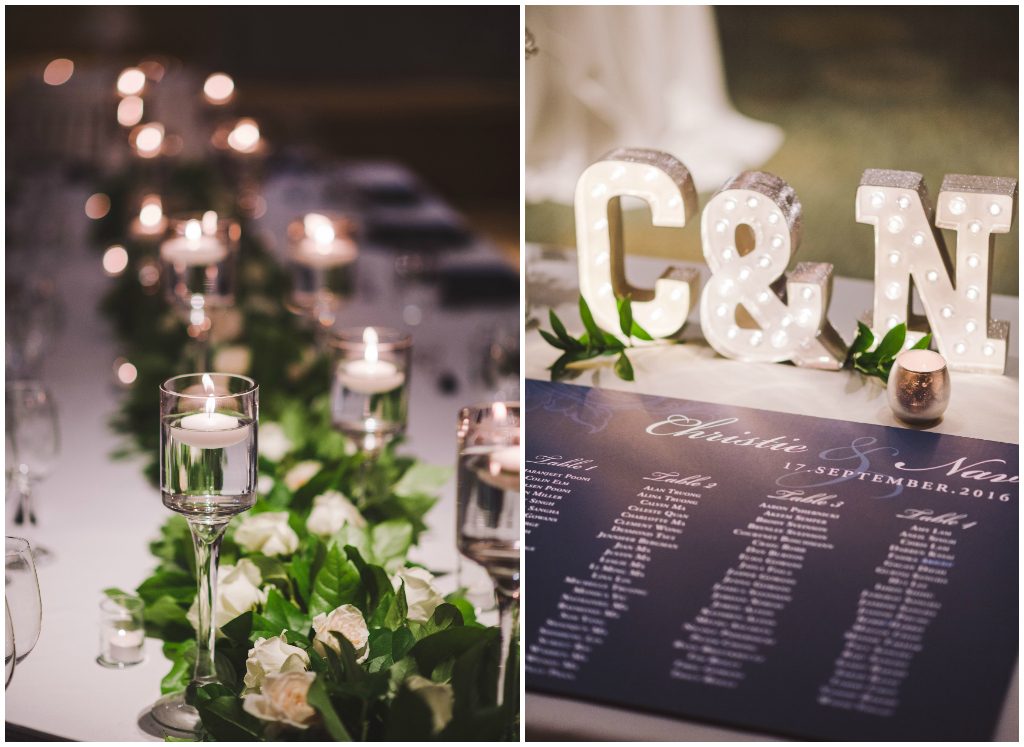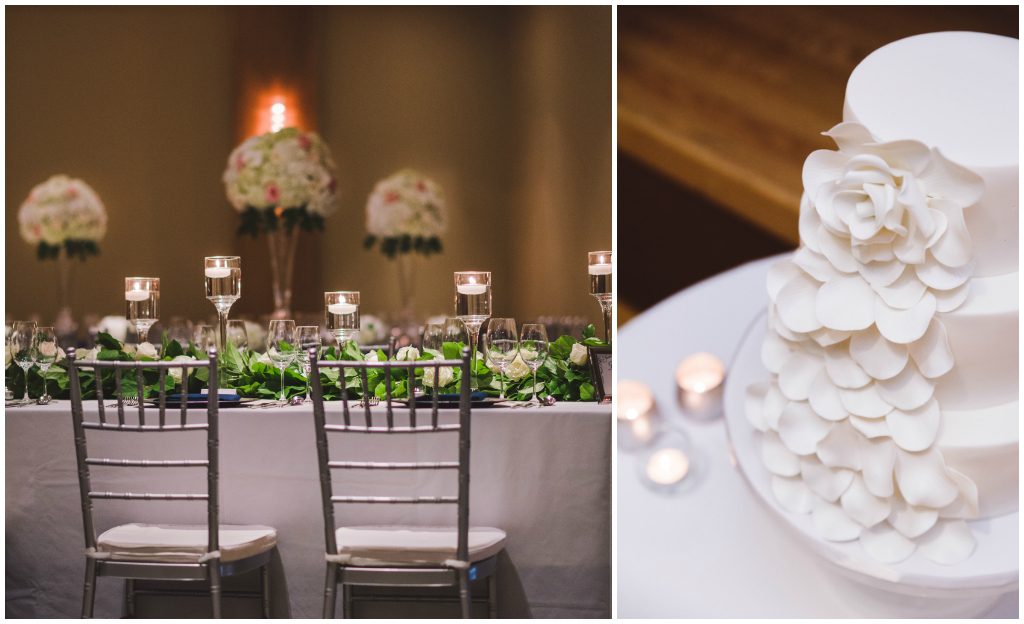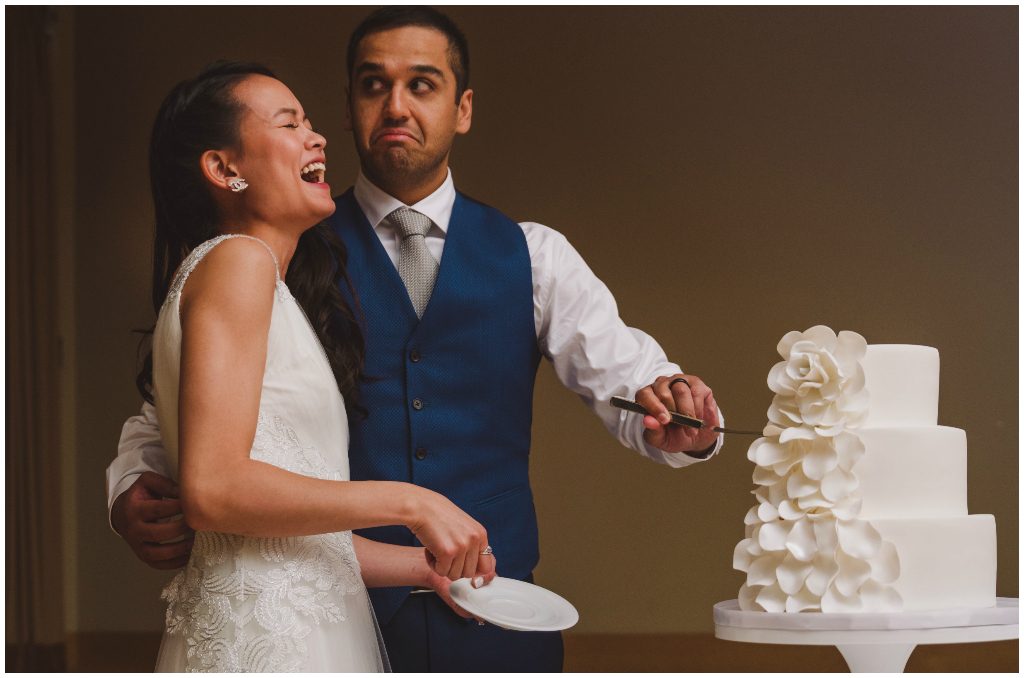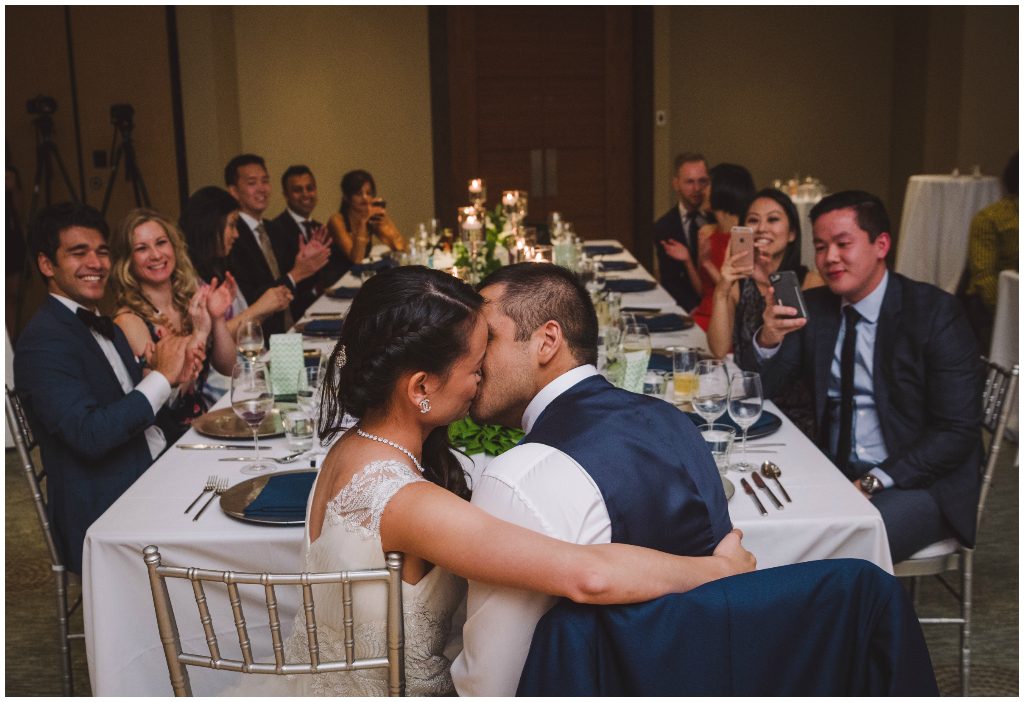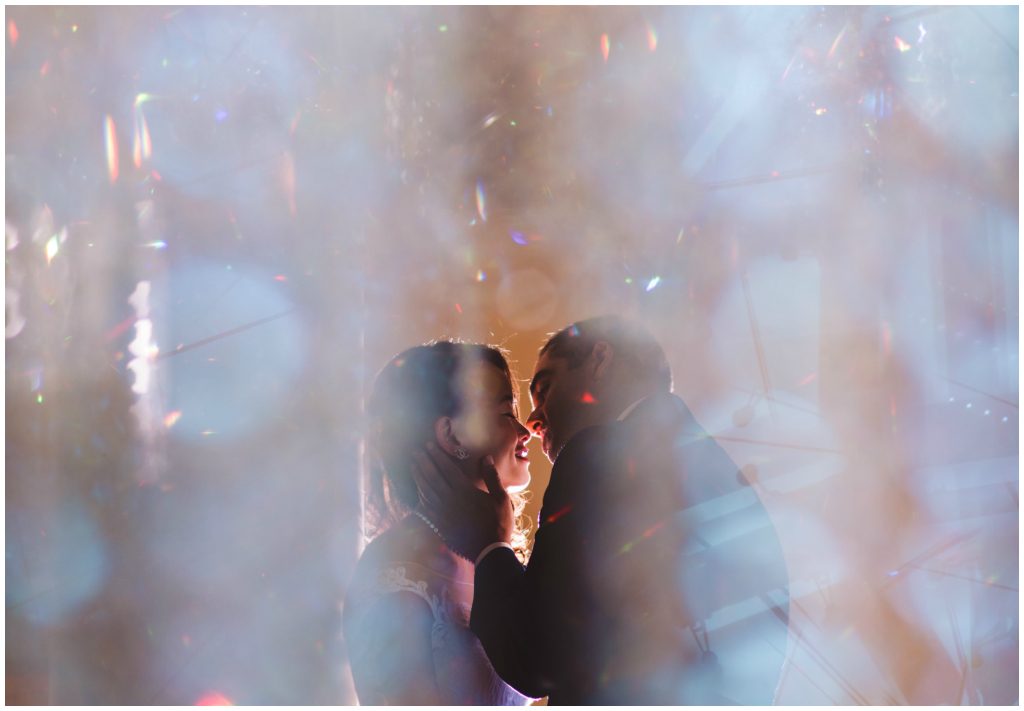 Jennifer + Team | Jennifer Bergman Weddings
Okanagan Wedding Planners + Designers
Kelowna Wedding Planner, Vernon Wedding Planner
+  +  +  +  +  +  +  +  +  +  +
Credits:
05/20/17
There was something magical about Aasttha + Prasann's wedding day. The warm sun, a serene calm in the air, the majestic beauty of North Arm Farm – perhaps something else, that can't be explained. But the feeling of that day truly embodied Aasttha + Prasann's beautiful personalities and the love they share.
Traditional East Indian wedding customs were blended with a laid-back, organic vibe in a truly picture-perfect setting. North Arm Farm is a hidden gem of a venue, tucked away in Pemberton, B.C. – a short drive north of Whistler.
My words won't do this day justice, but luckily you can read more about it in the Wedding Tales feature by Edmonton Journal, and you absolutely cannot miss watching this highlight film shot in Super 8mm film by Tomasz Wagner. It is such a perfect showcase of the day and the love that surrounds this special couple.
Jennifer + Team | Jennifer Bergman Weddings
Pemberton, B.C. Wedding Planners + Designers
+  +  +  +  +  +  +  +  +  +  +
Credits:
03/27/17
This wedding is very special to our team as the beautiful bride was one of our own. Kelsey began working as an intern at JBW and learned quickly, taking on the role as Assistant Wedding Coordinator. She met Dean as part of her own whirlwind love story and moved to Northern Alberta to be with him, sadly leaving the JBW team – but we were so happy for her new adventure! A couple years later we were honoured to be asked to coordinate Kelsey + Dean's wedding at Buffalo Mountain Lodge in beautiful Banff, Alberta.
Kelsey + Dean chose to do a first look and take their photos before the ceremony. This is a great idea for a destination wedding, as it allows guests to enjoy their day and explore the local attractions. After the most touching and heartfelt ceremony (for real, we were blown away!), guests enjoyed cocktails while we transformed the Wapiti Room for dinner. Ash grey linens and wooden chiavari chairs complemented the rustic setting, while gold mercury accents and soft blooms in creams and blush added romance and elegance.
The stone fireplace was covered in candlelight, and the wedding party sat in front of it at a grand King's Table – which only partially collapsed due to a faulty table leg! We can laugh about it now as no dresses were harmed during this incident – and what's a wedding without a funny story to share!?
Before departing, guests were invited to enjoy Sunday brunch with the newlyweds. It was the perfect mountain wedding weekend for the most deserving couple! Enjoy these beautiful images by Nicole Ashley Photography.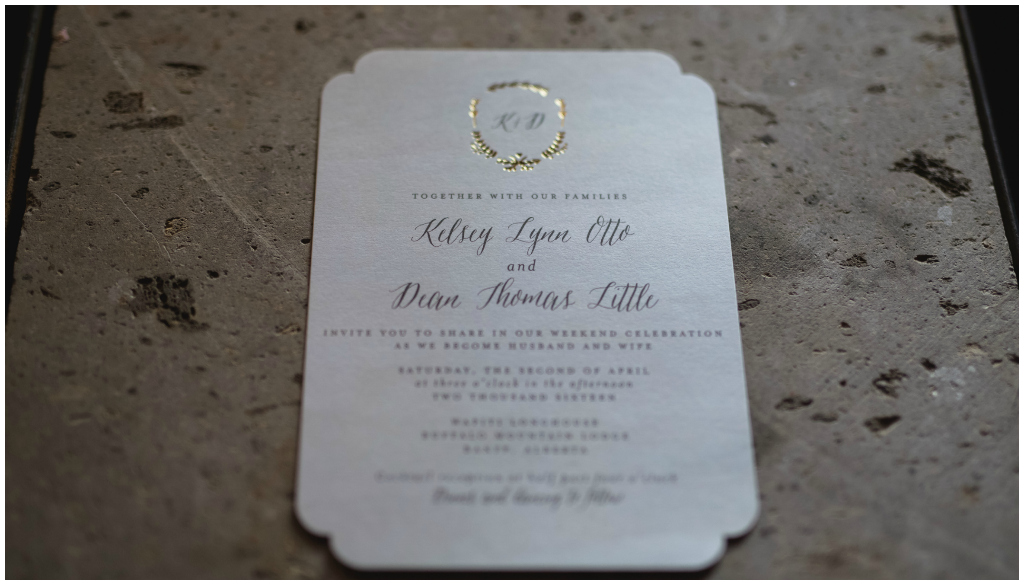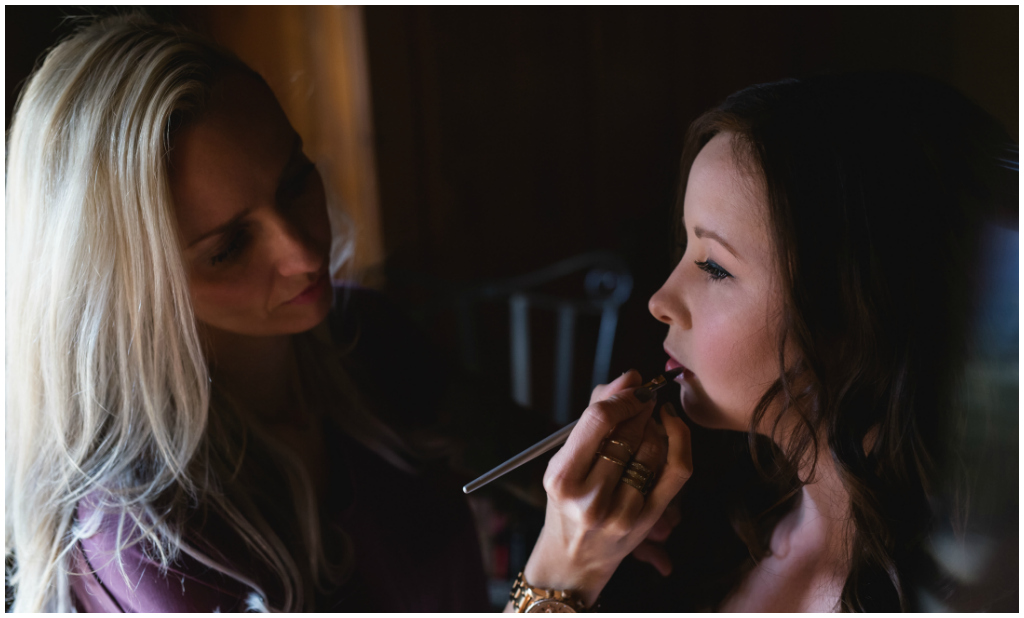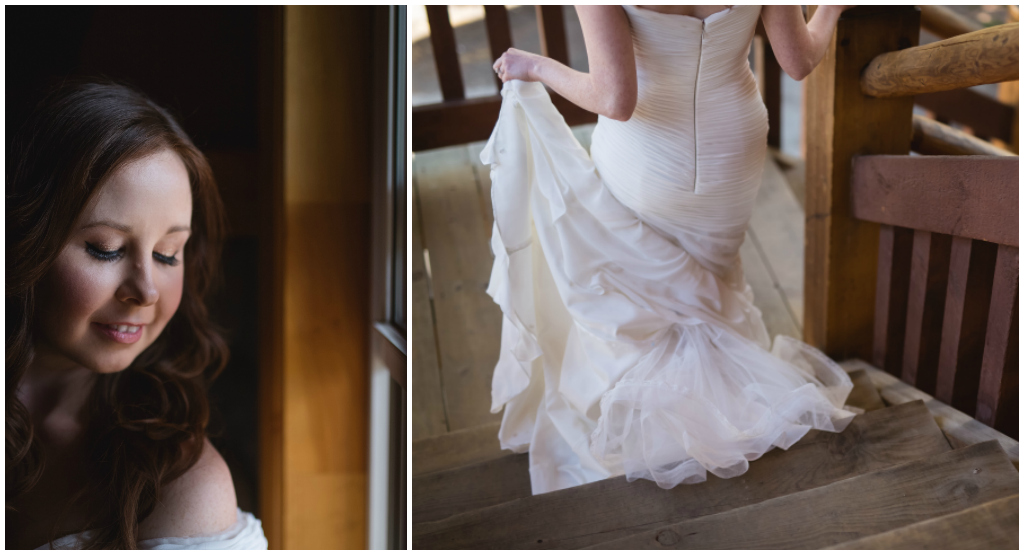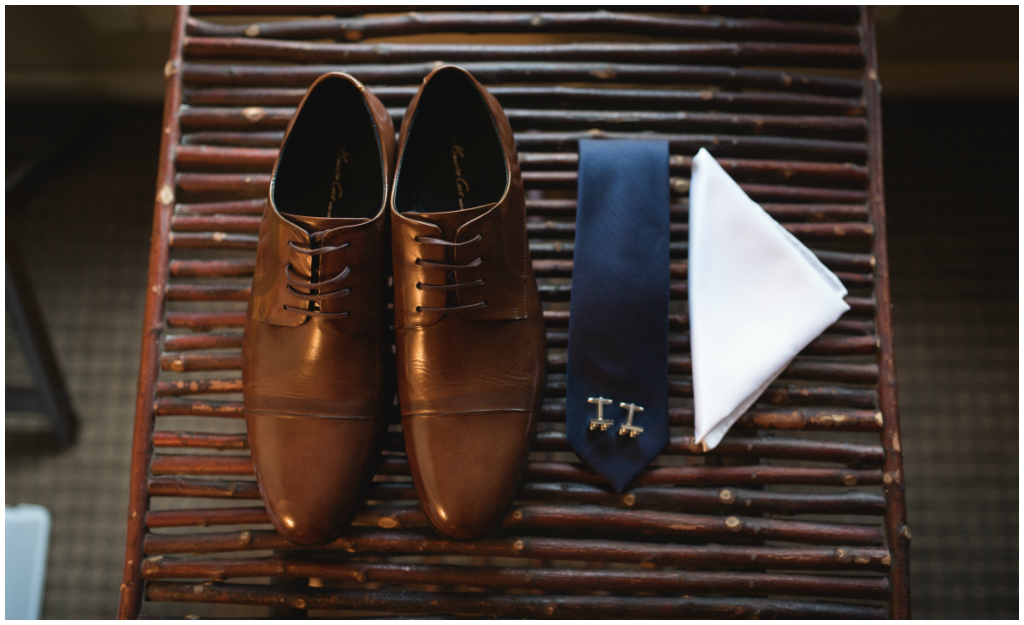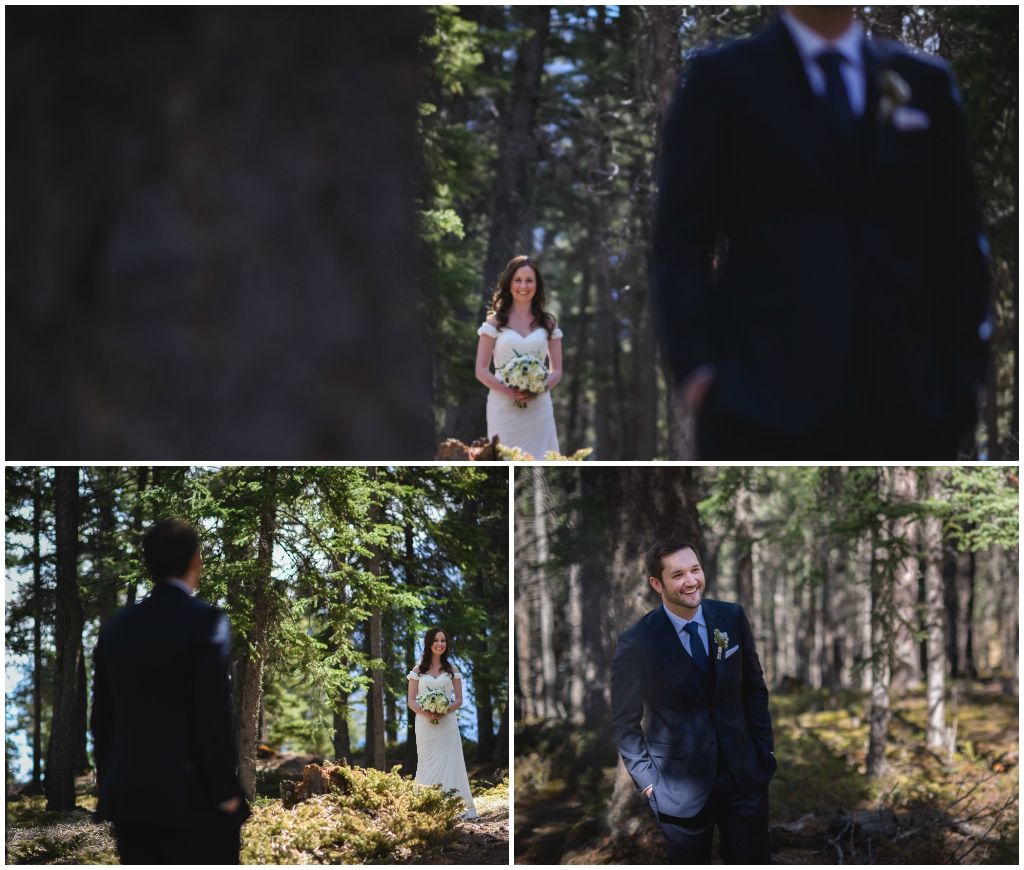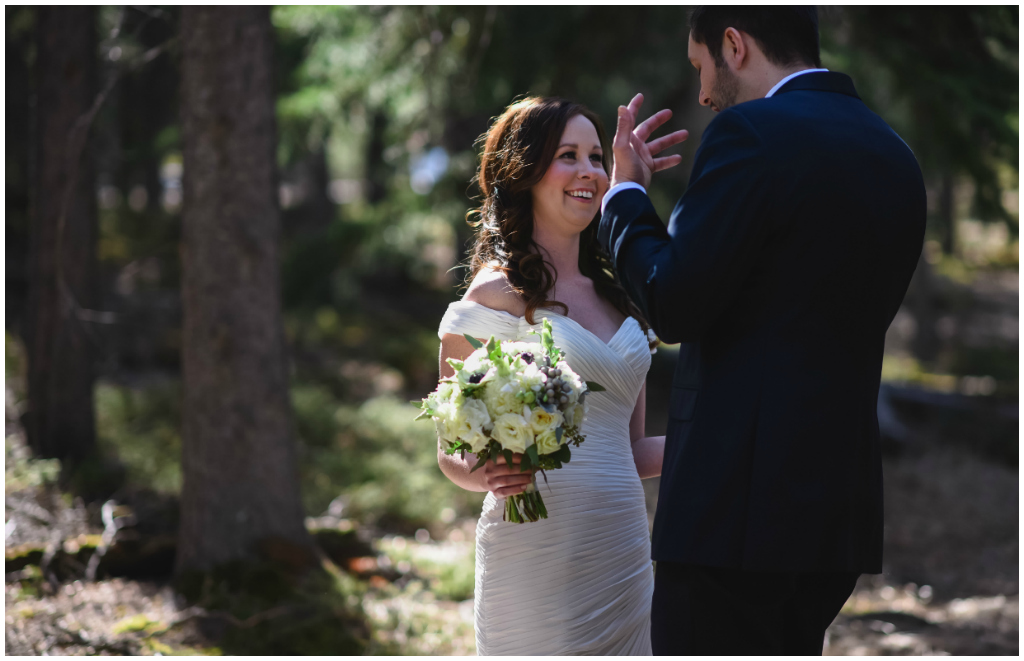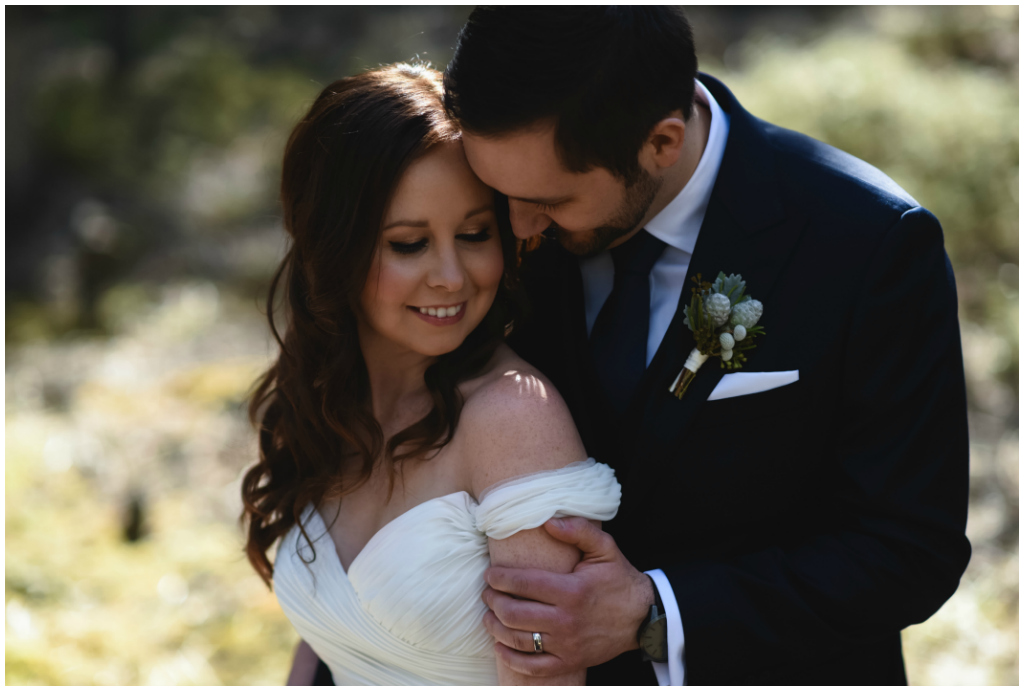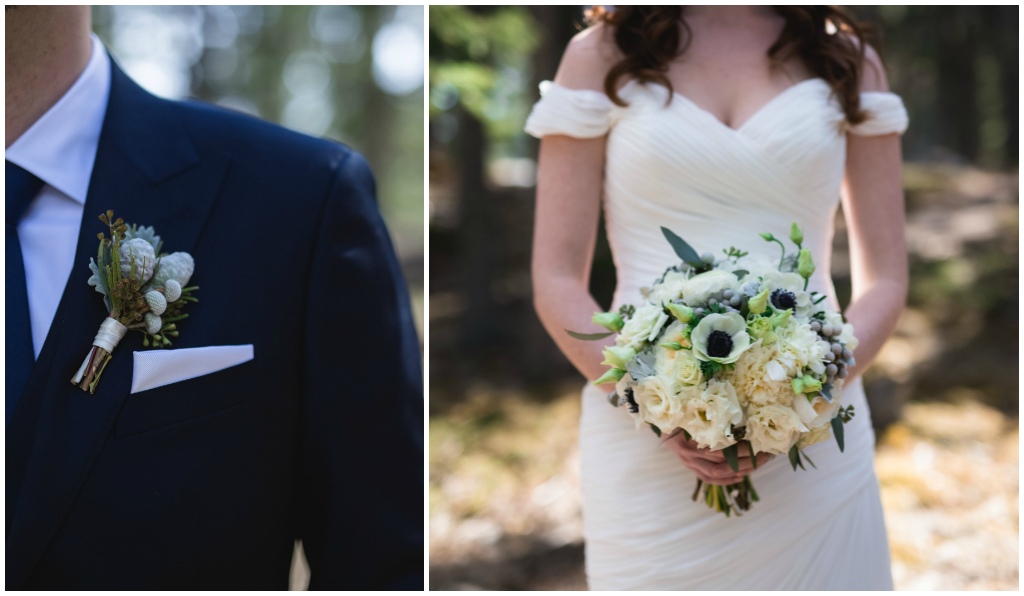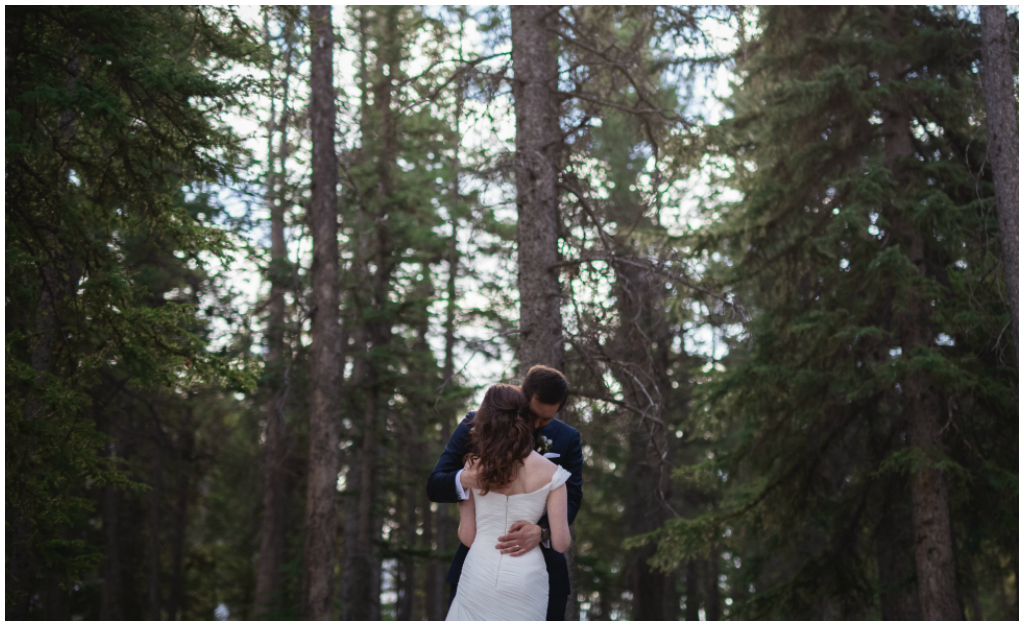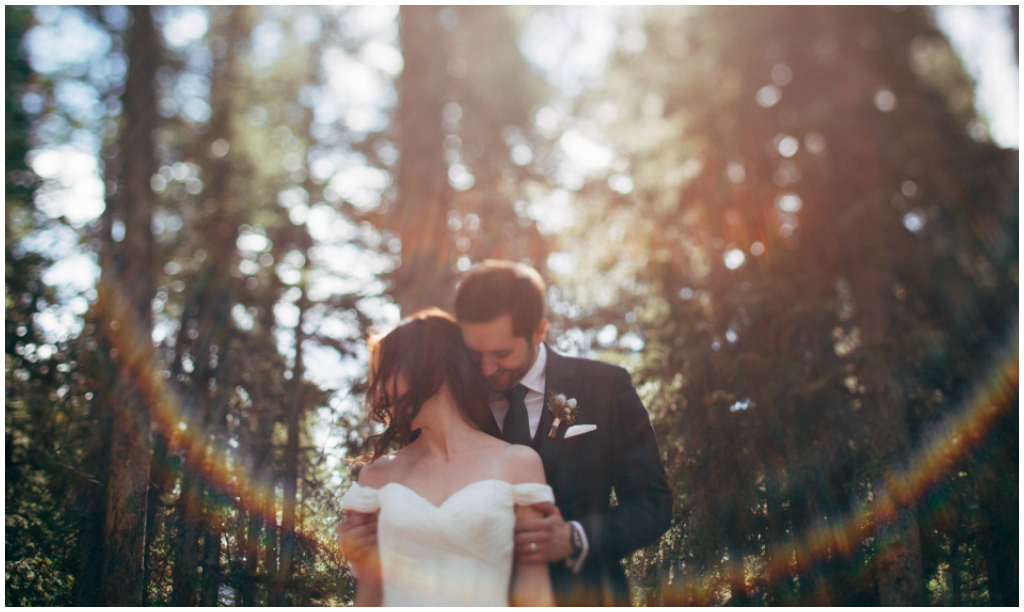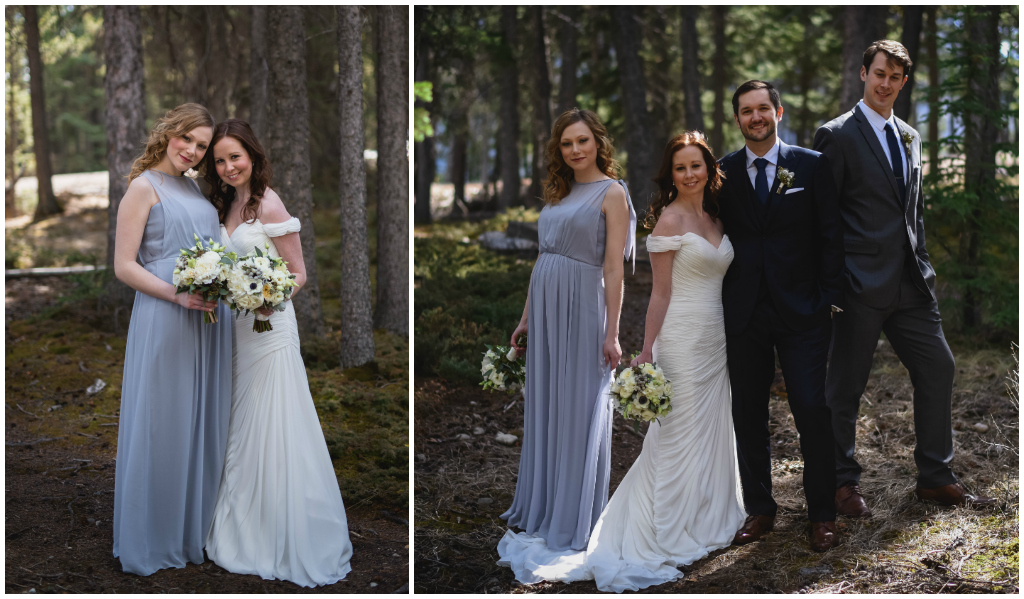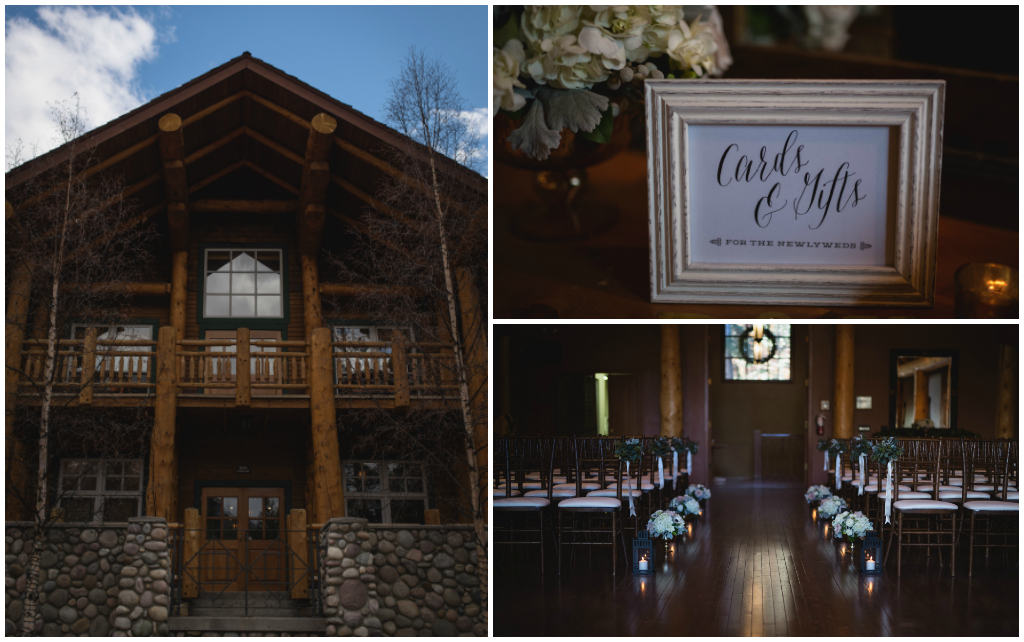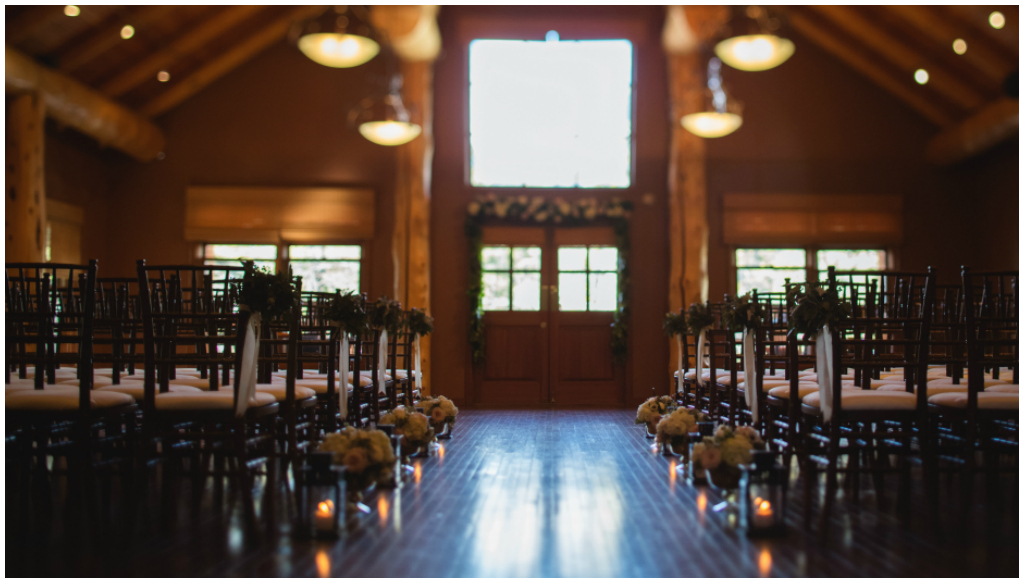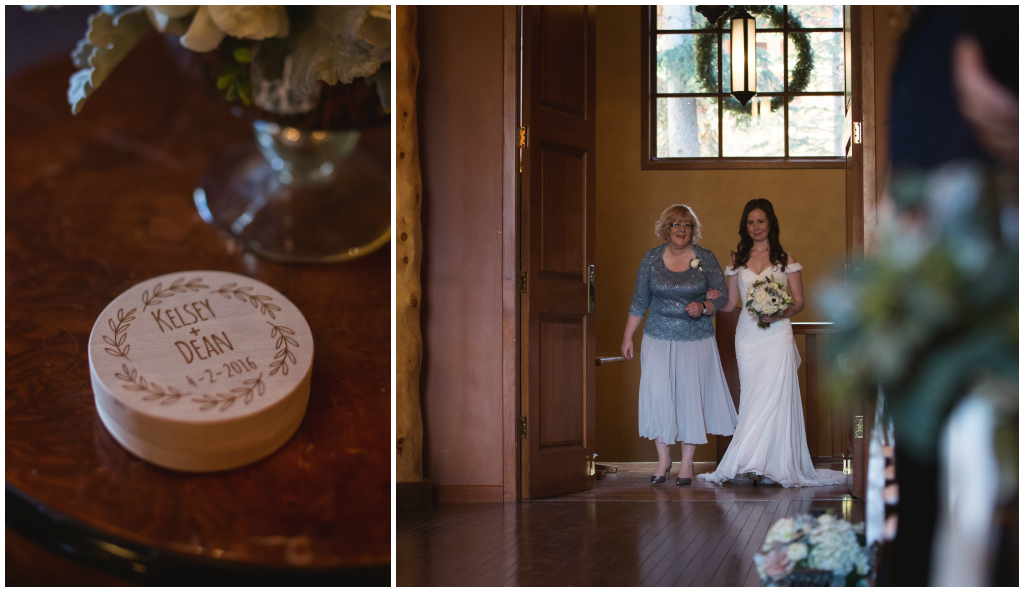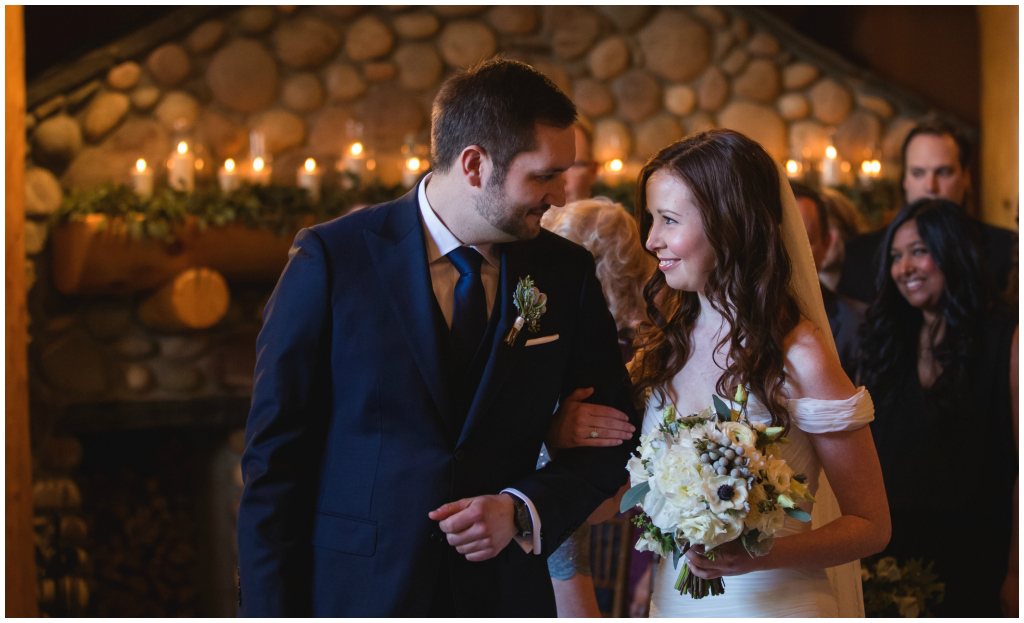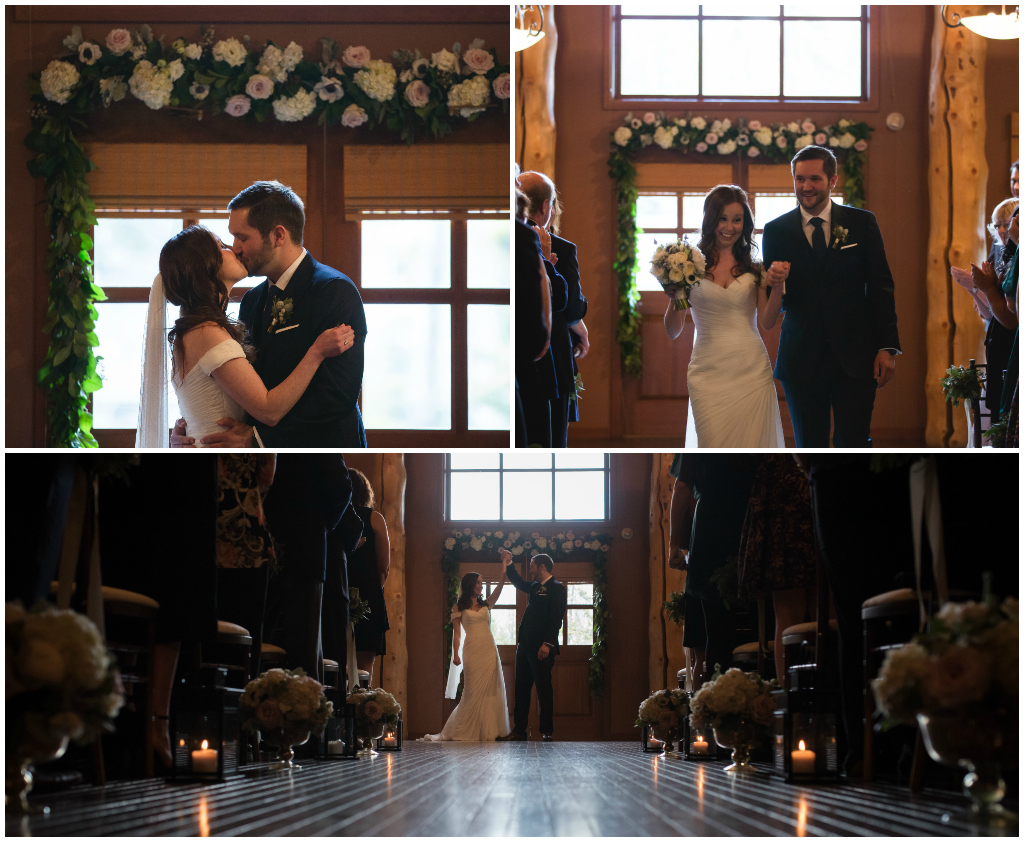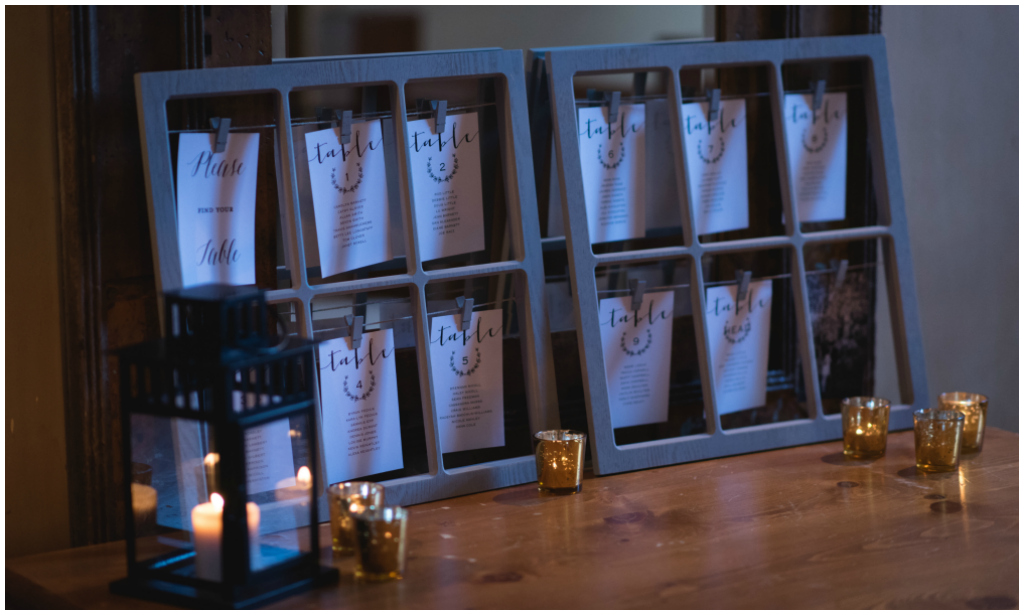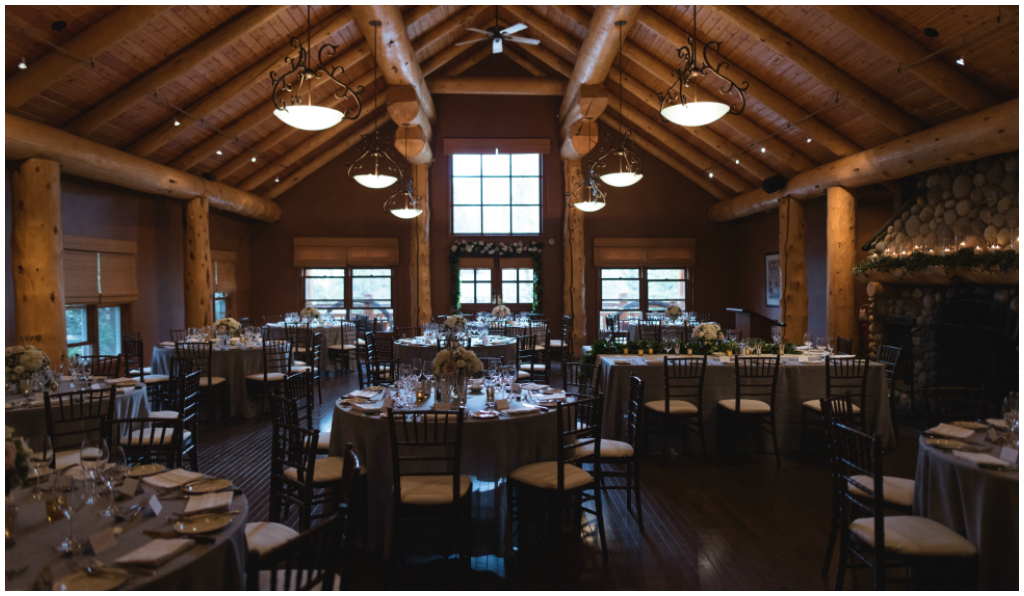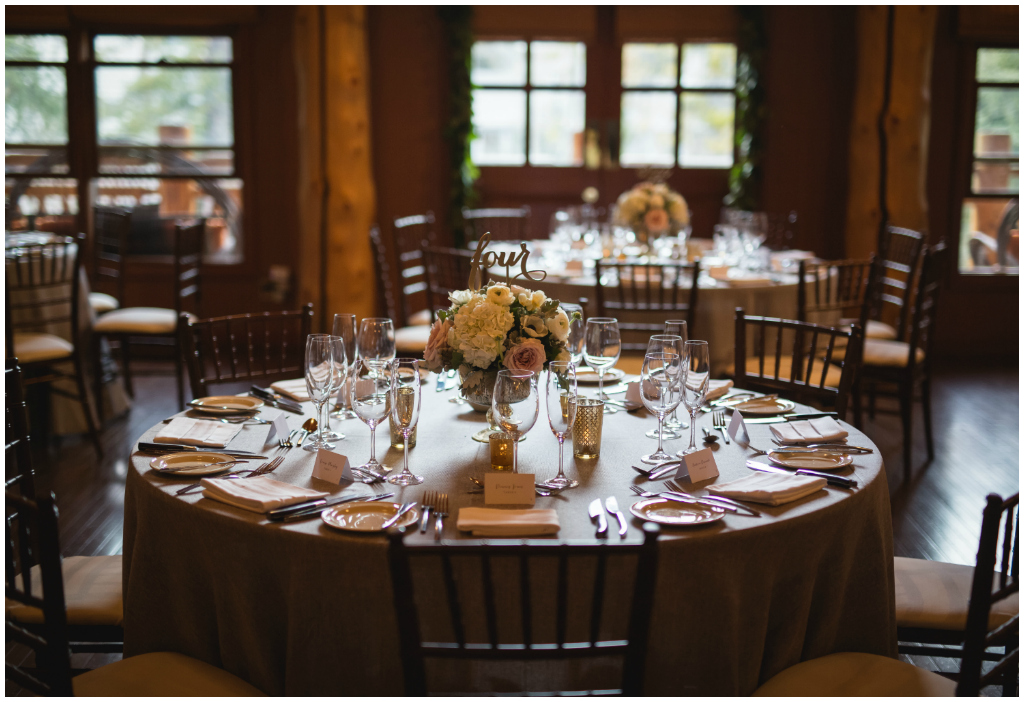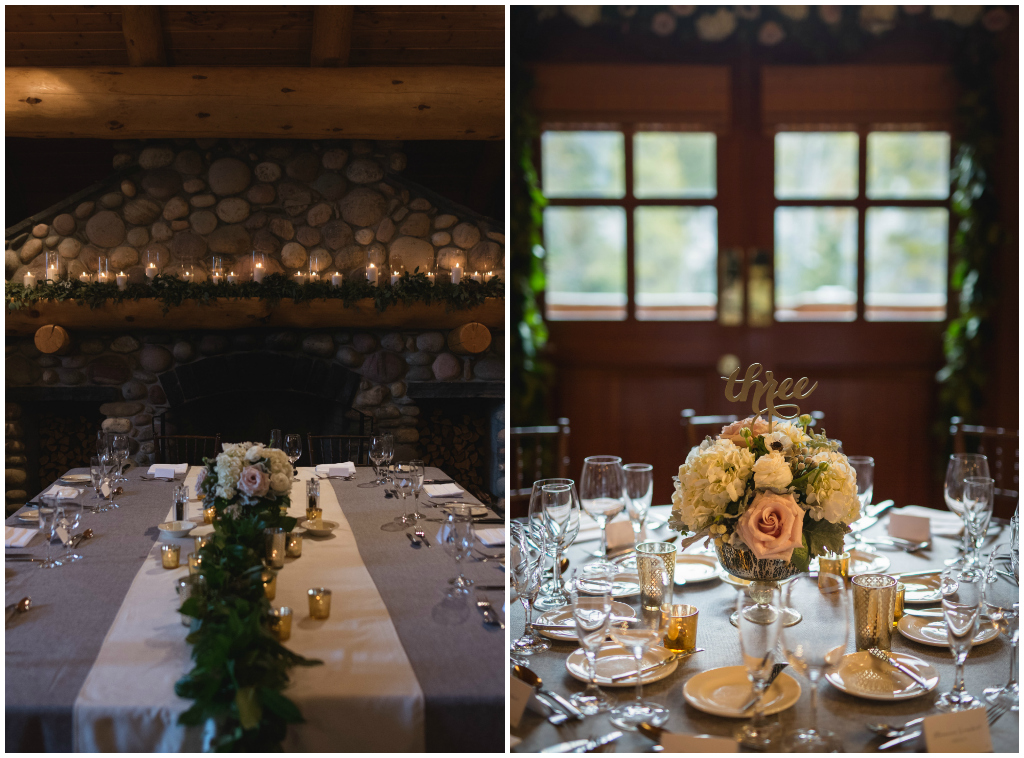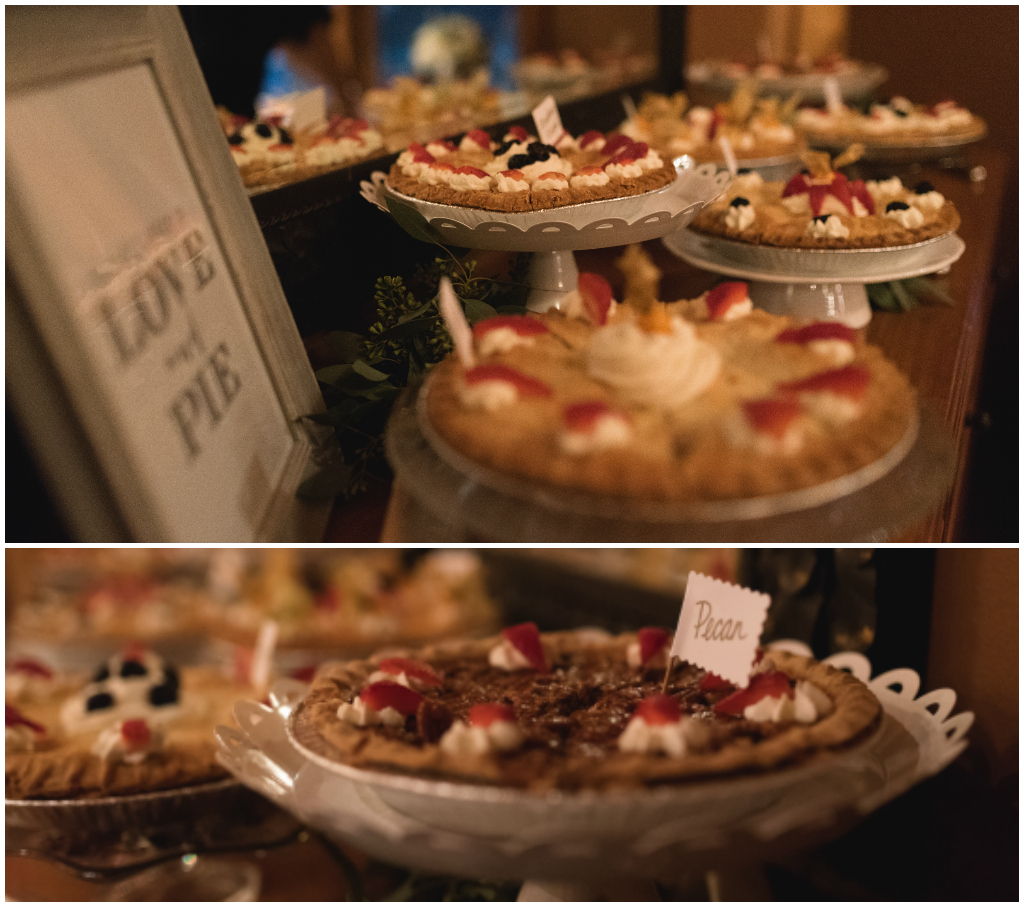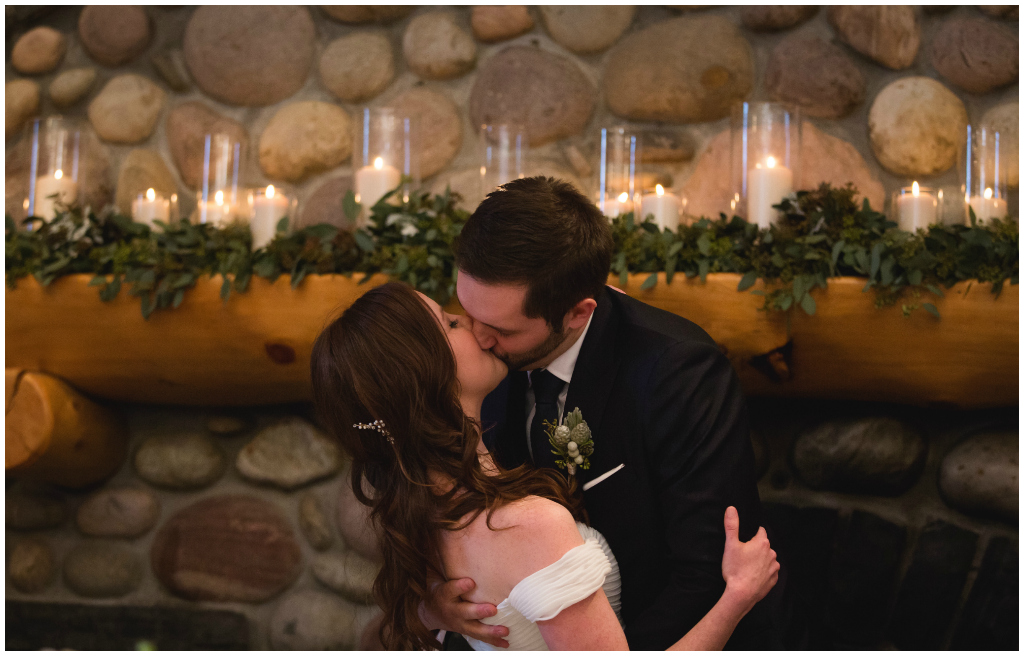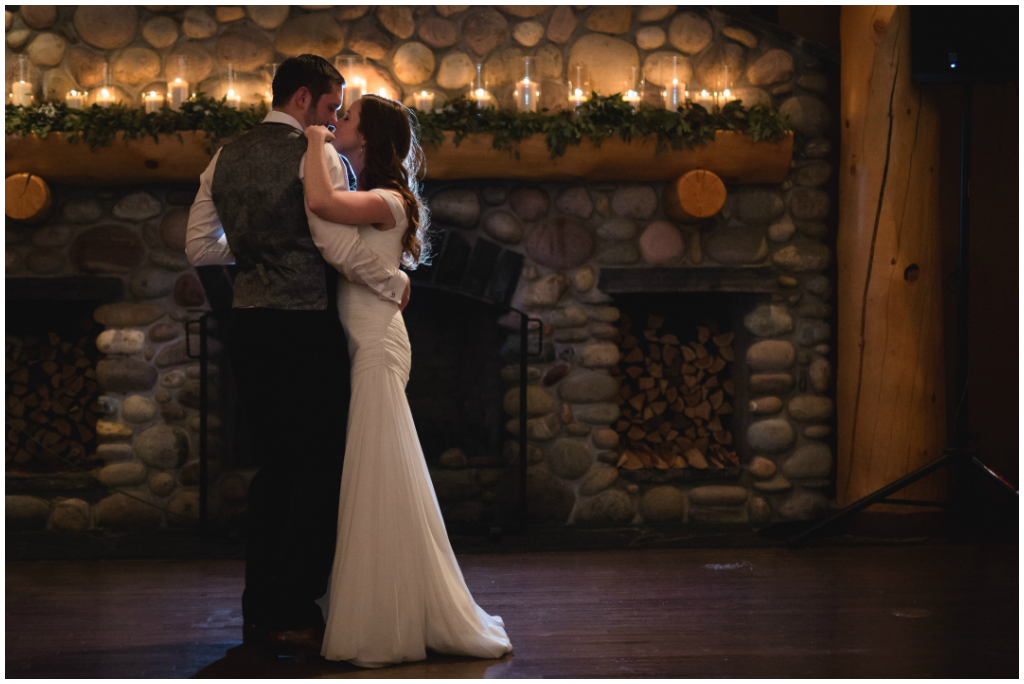 Jennifer + Team | Jennifer Bergman Weddings
Banff Wedding Day Management
+  +  +  +  +  +  +  +  +  +  +
Credits: