Posts Tagged: Vera Wang Bridal Gown
06/30/14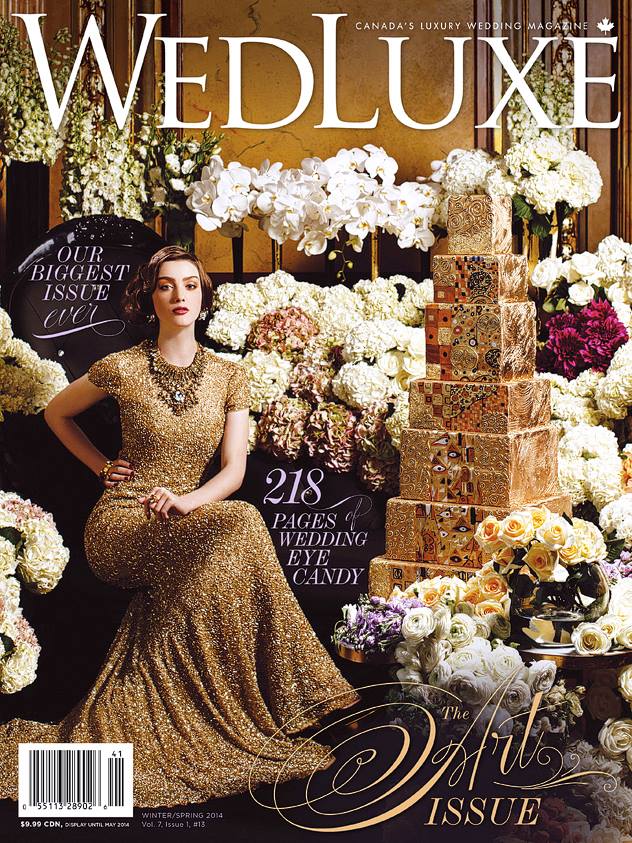 Wendy + Ian's wedding was published in WedLuxe Magazine's Winter/Spring 2014 issue, but we haven't yet blogged it! In honour of their first anniversary (today!), here's a look at their incredible wedding at The Fairmont Banff Springs Hotel.
The week leading up to the wedding was quite eventful as the area suffered catastrophic flooding, resulting in the highway being closed. Thankfully it reopened just a couple days before the wedding and everything carried on as planned. We also lucked out with a warm and sunny day for the outdoor ceremony set on Bow Valley Terrace with a postcard-perfect view.
Enjoy Wendy + Ian's love story as captured by the talented C.J. Scott Photography!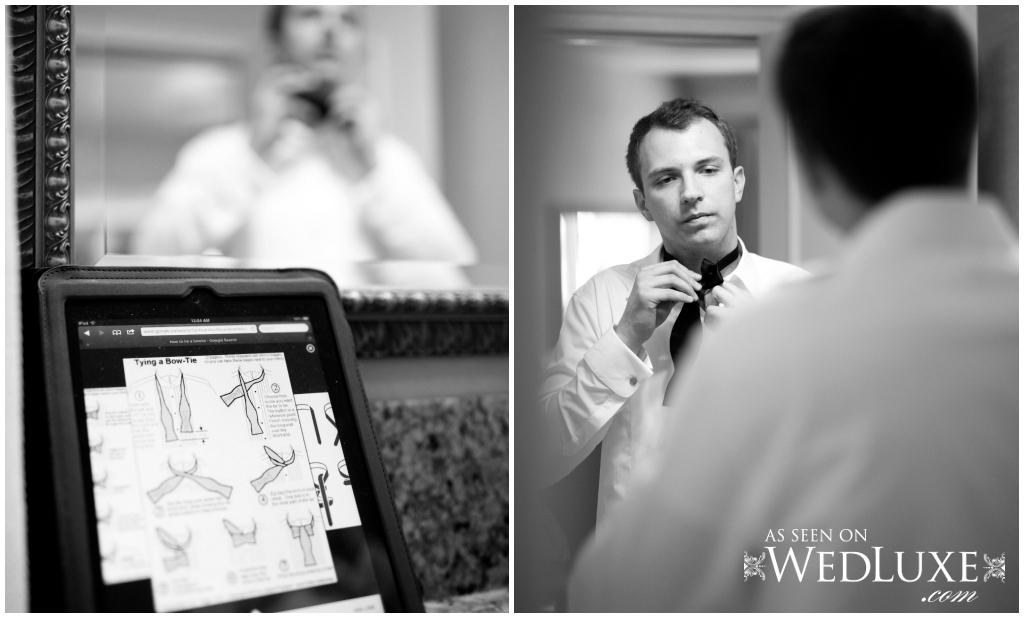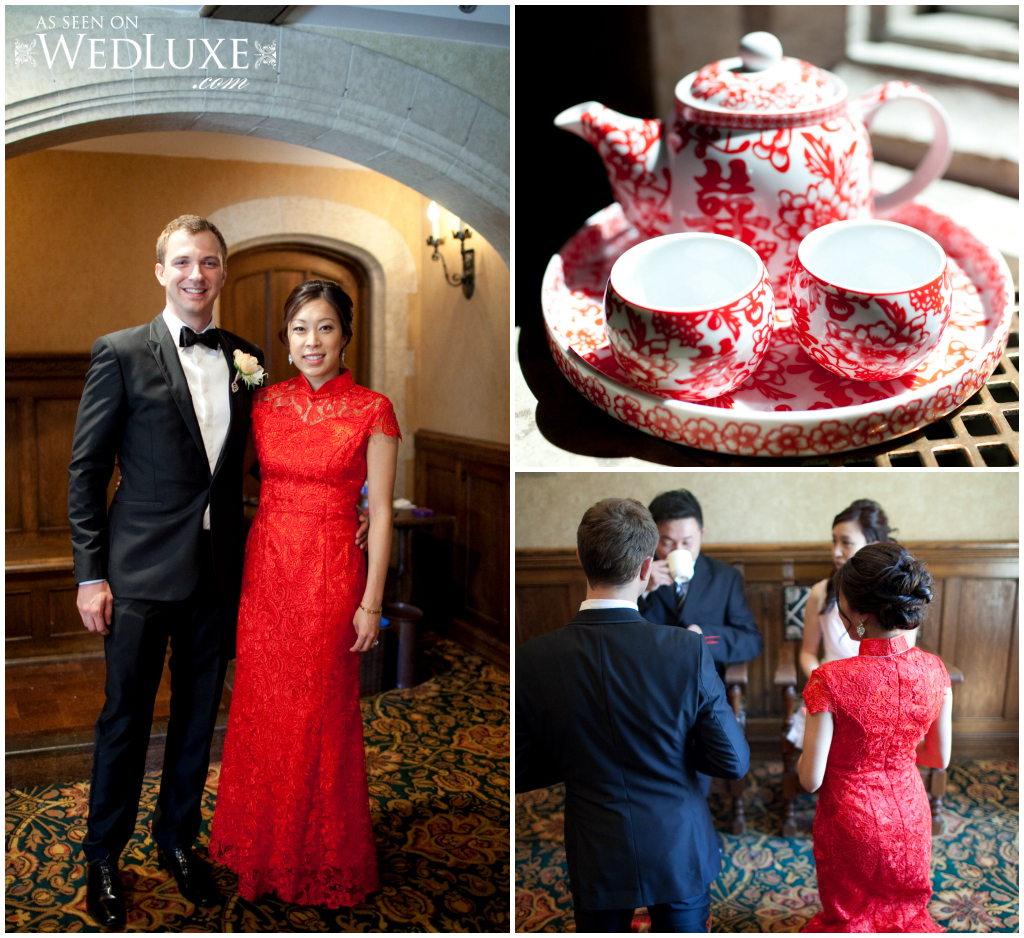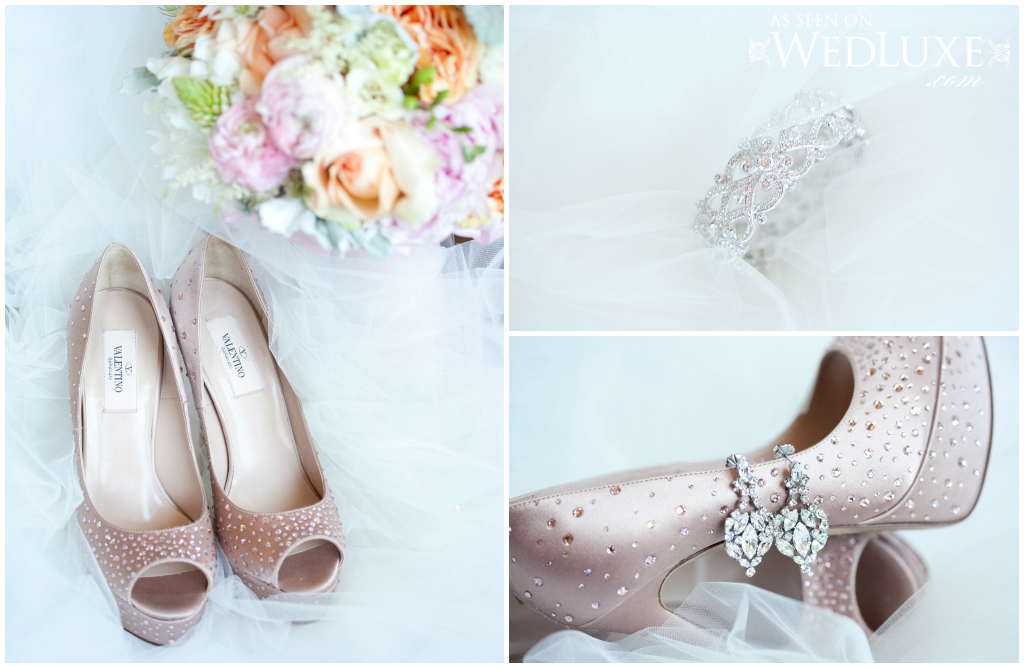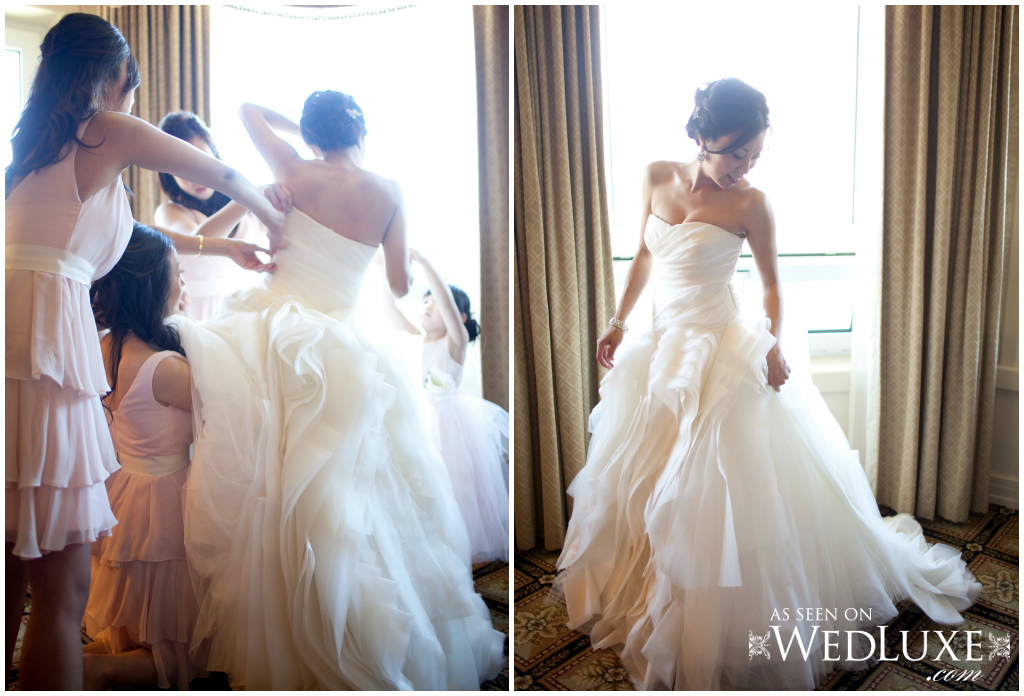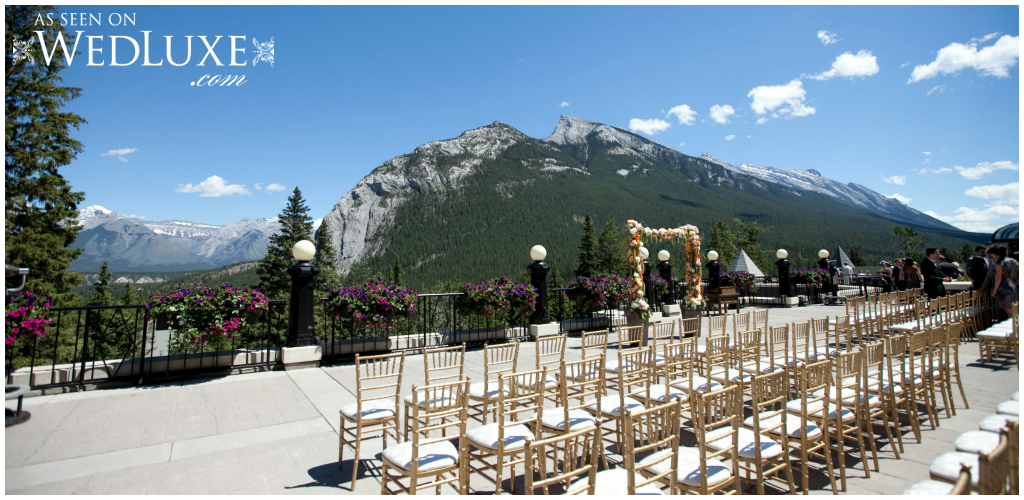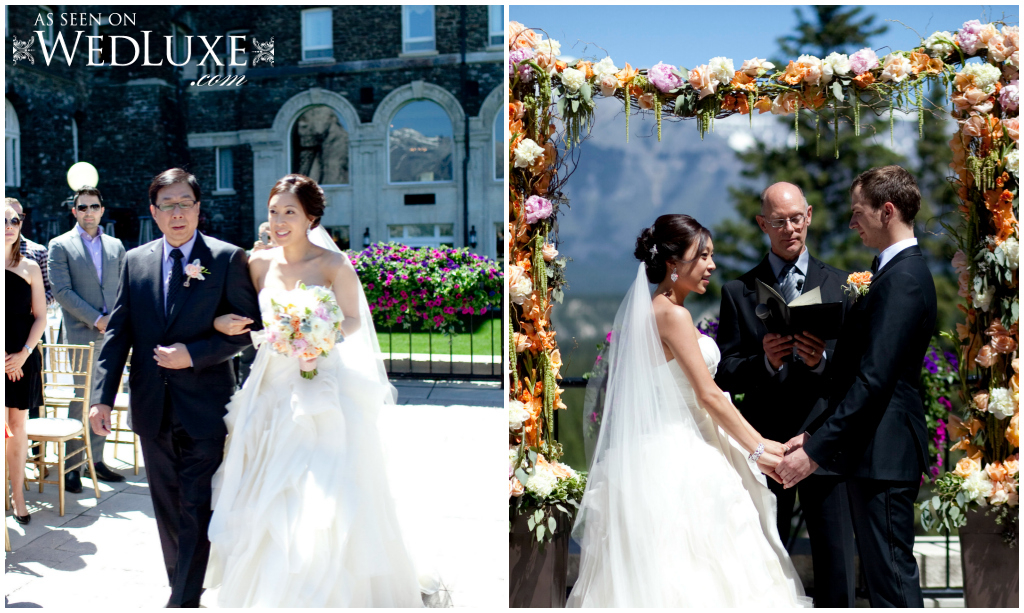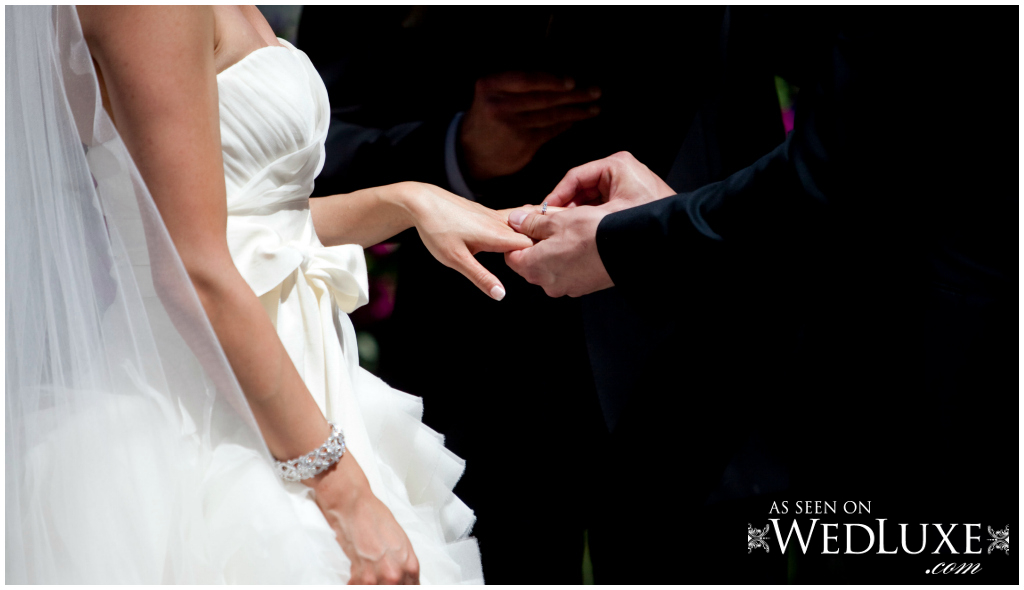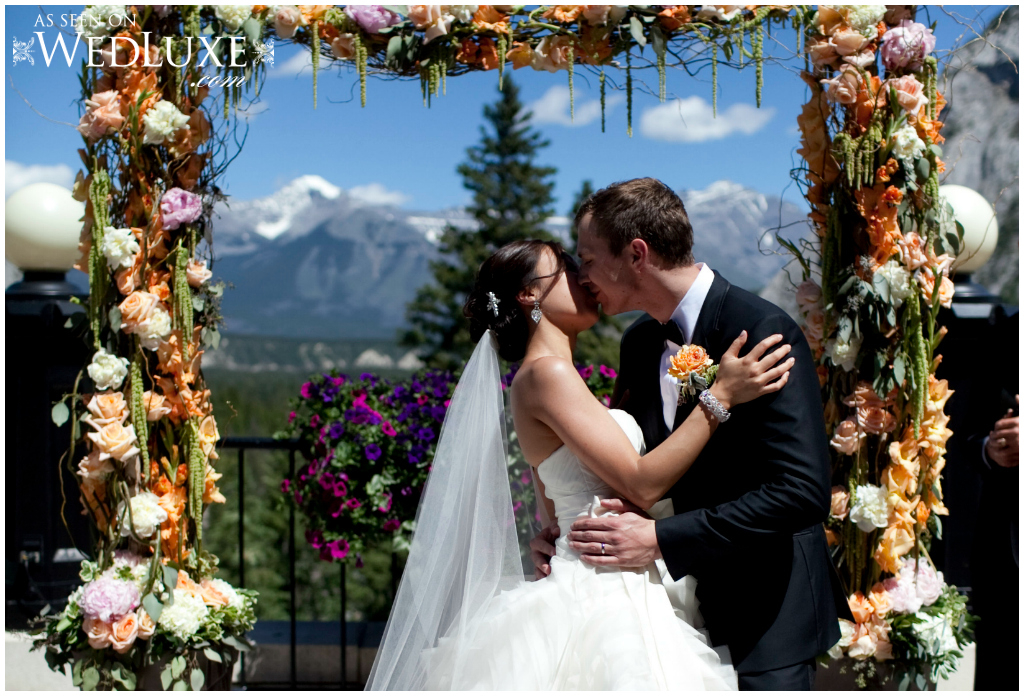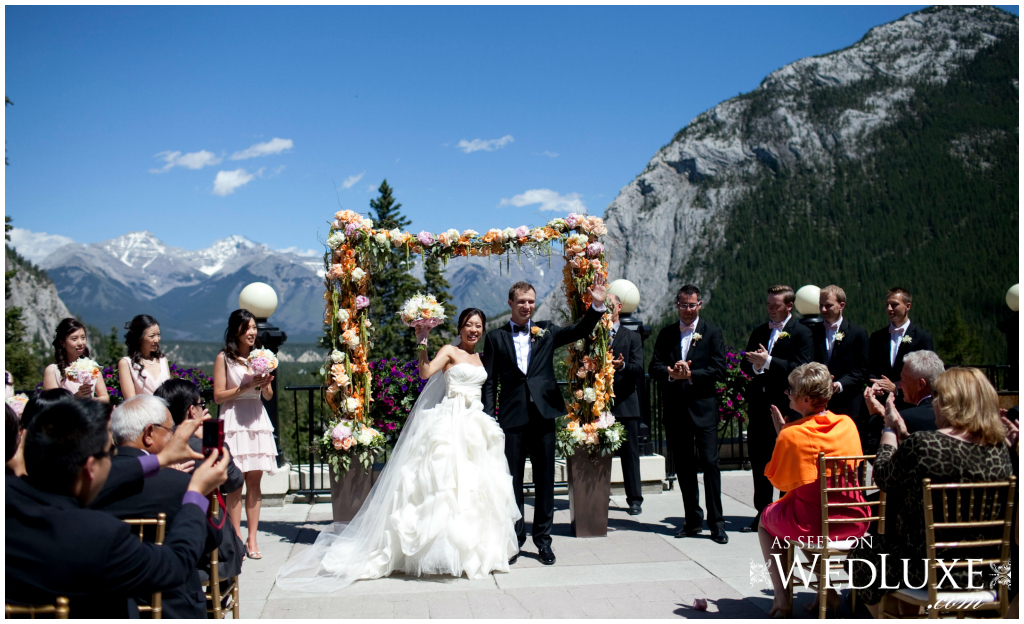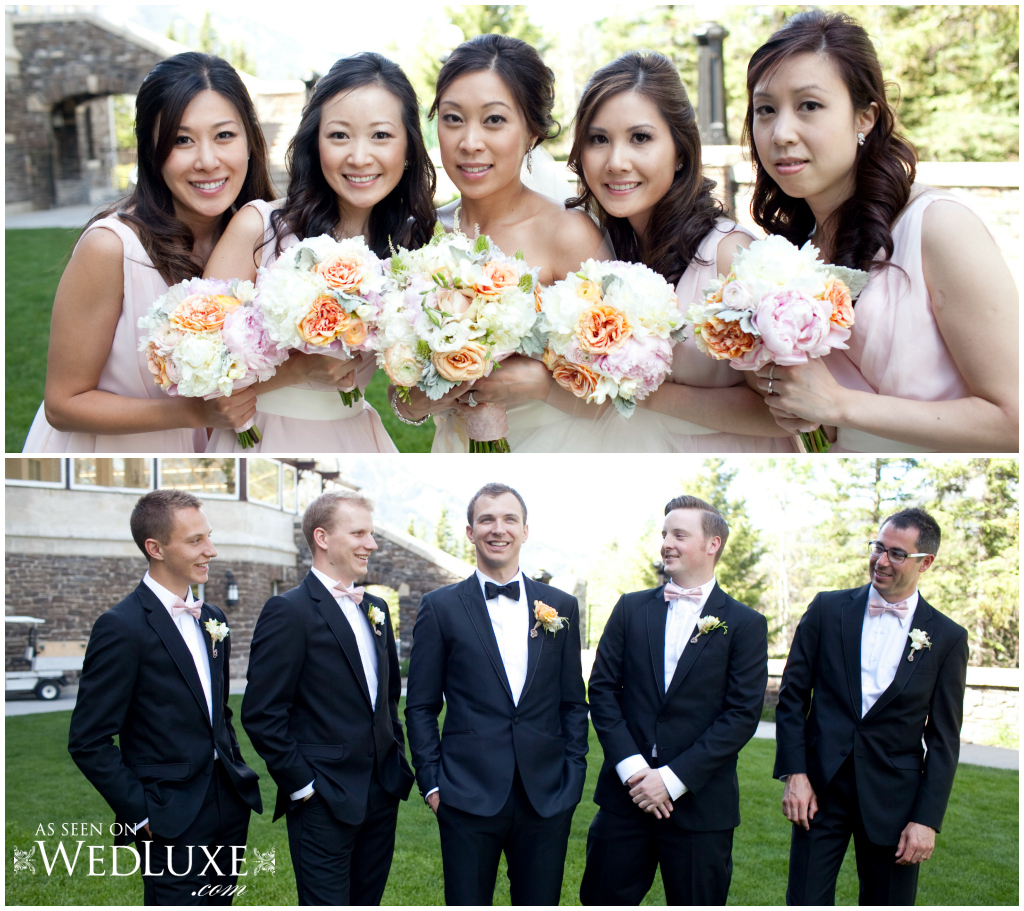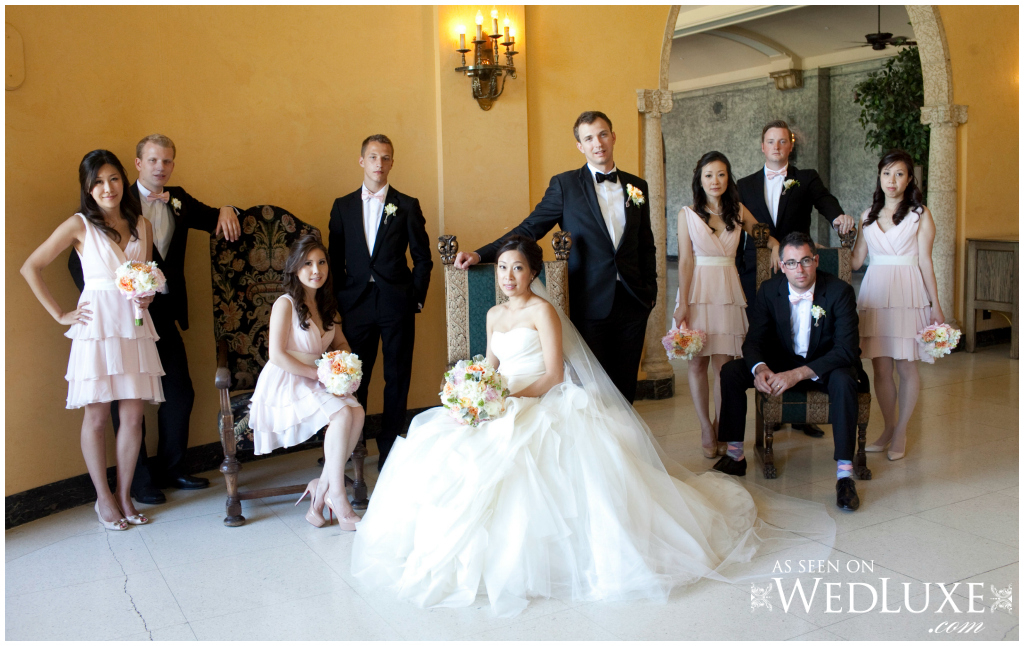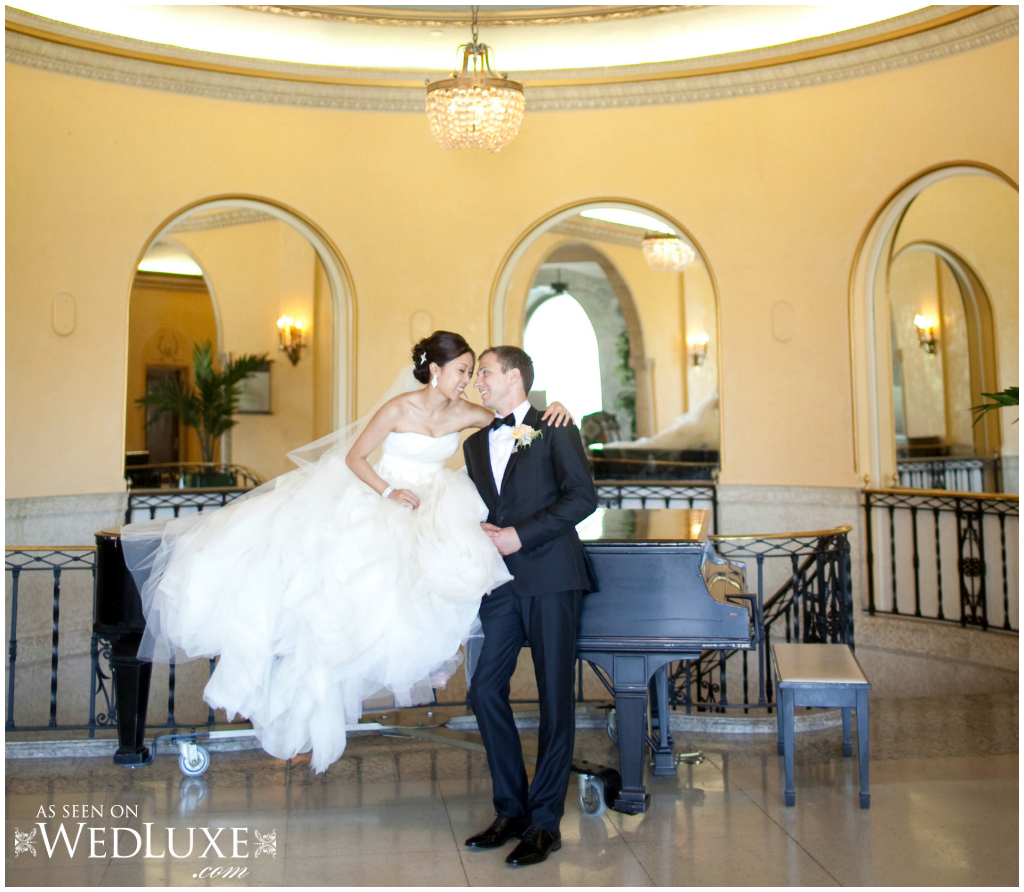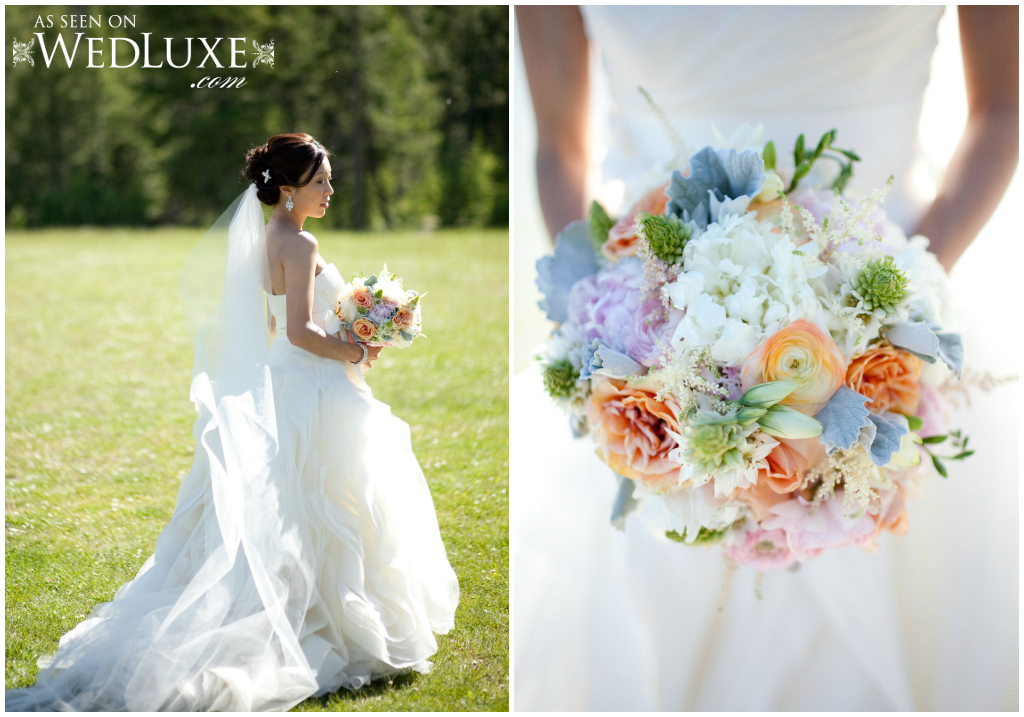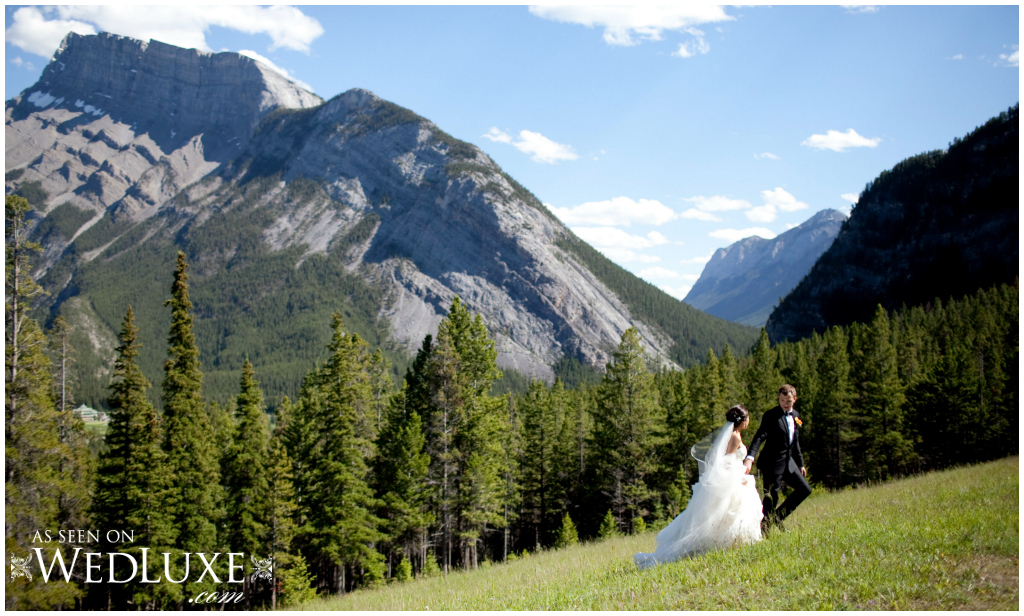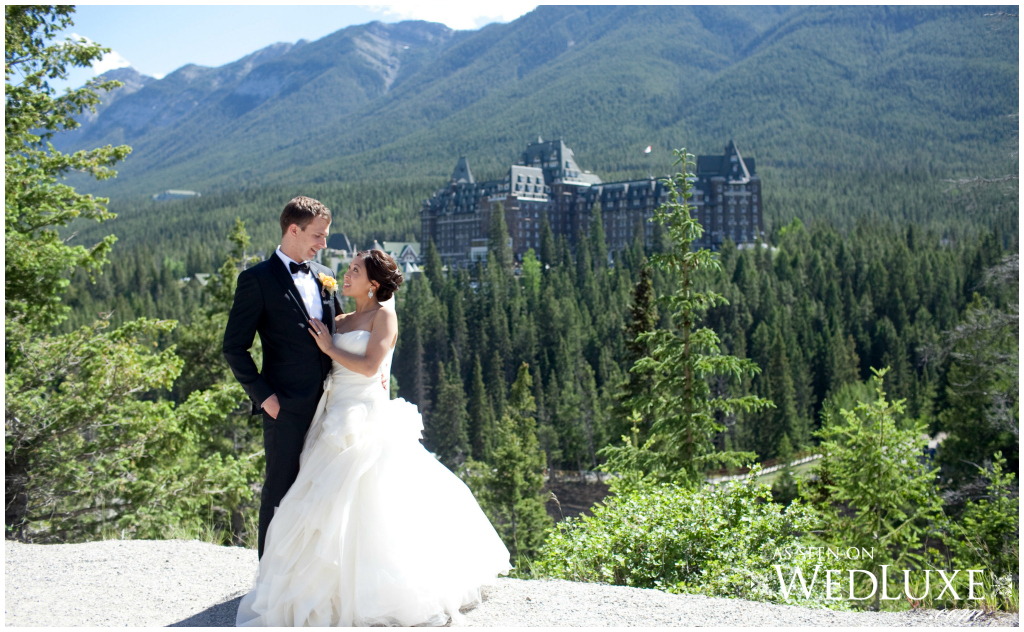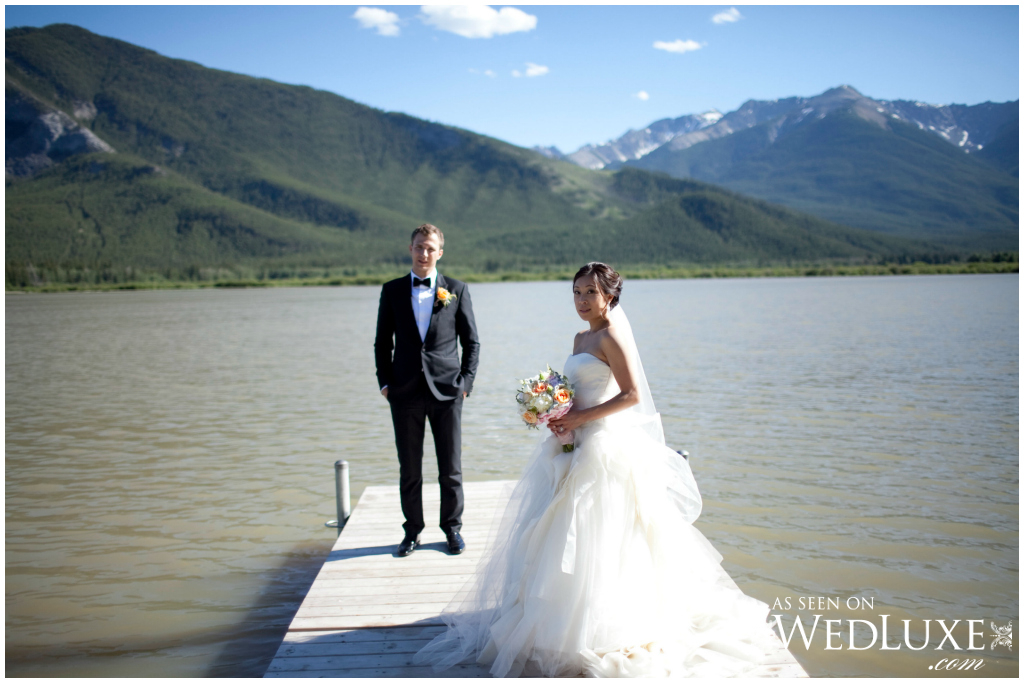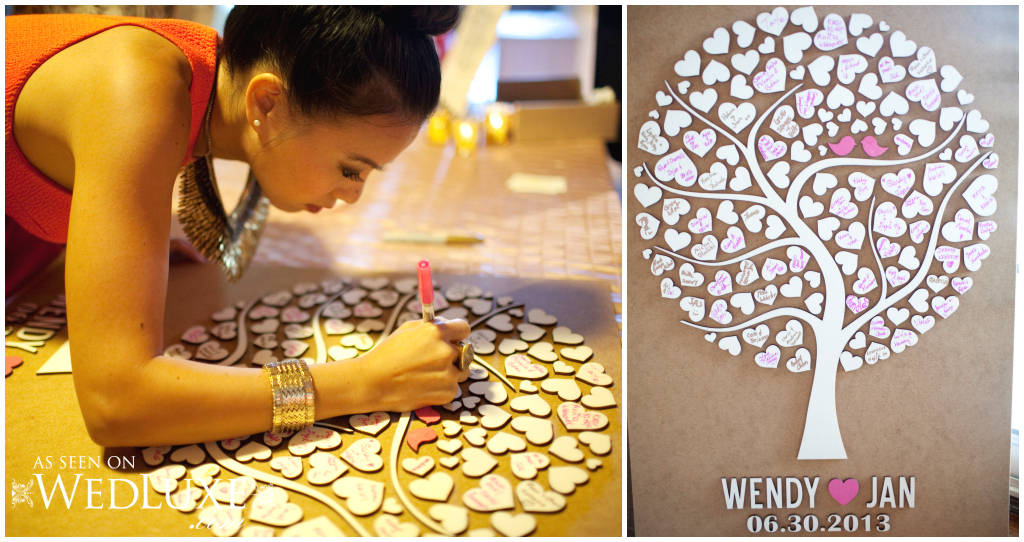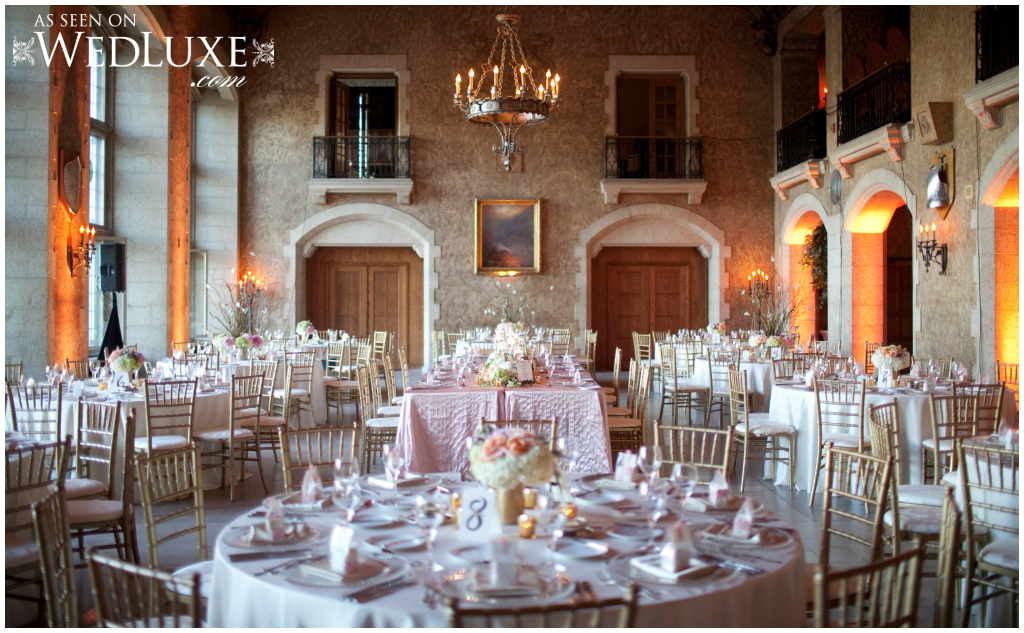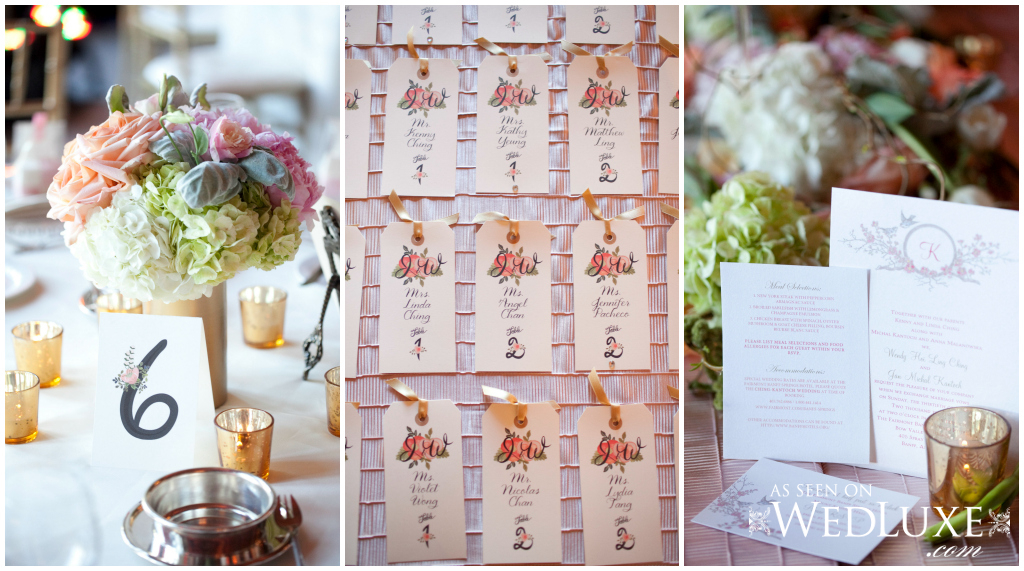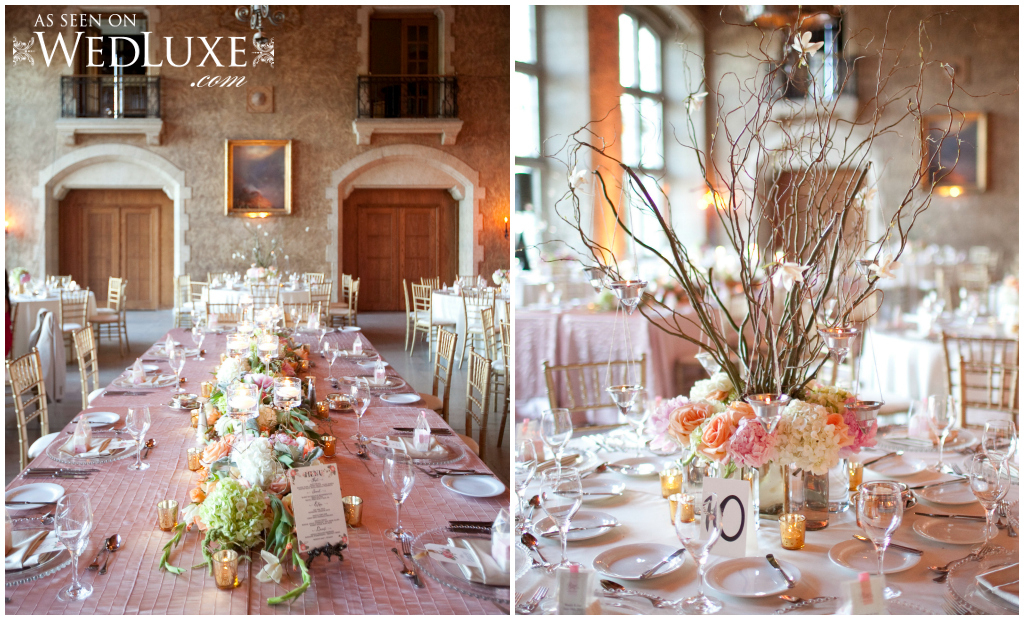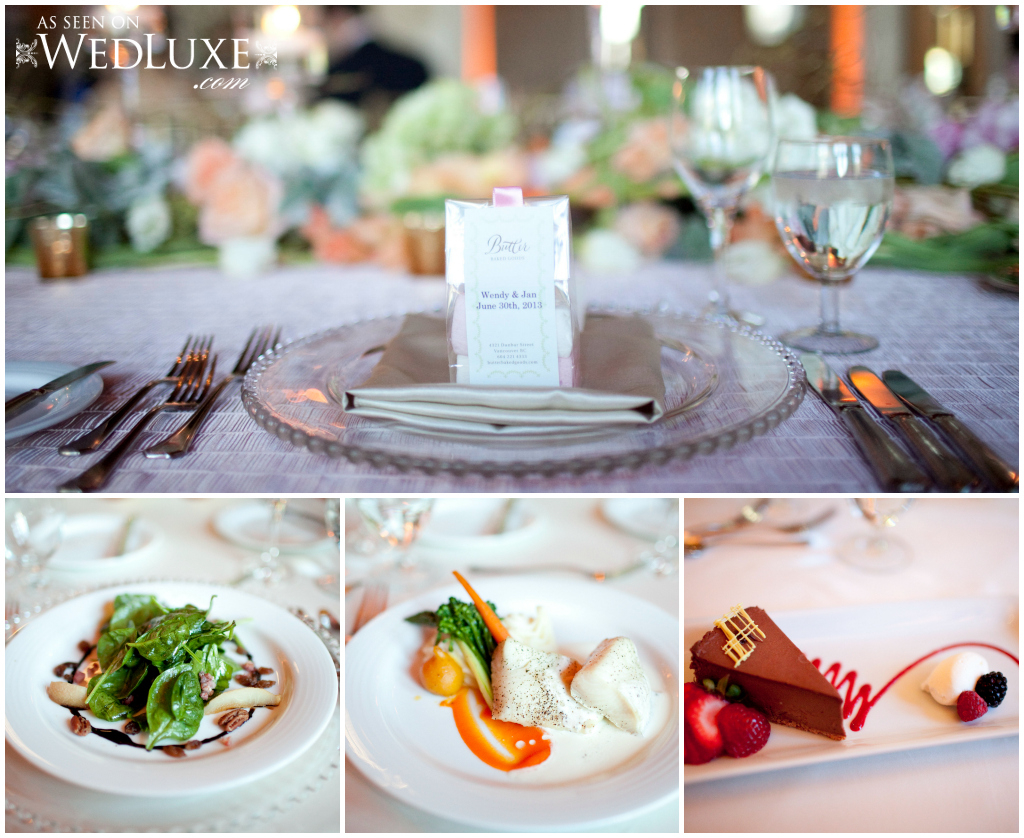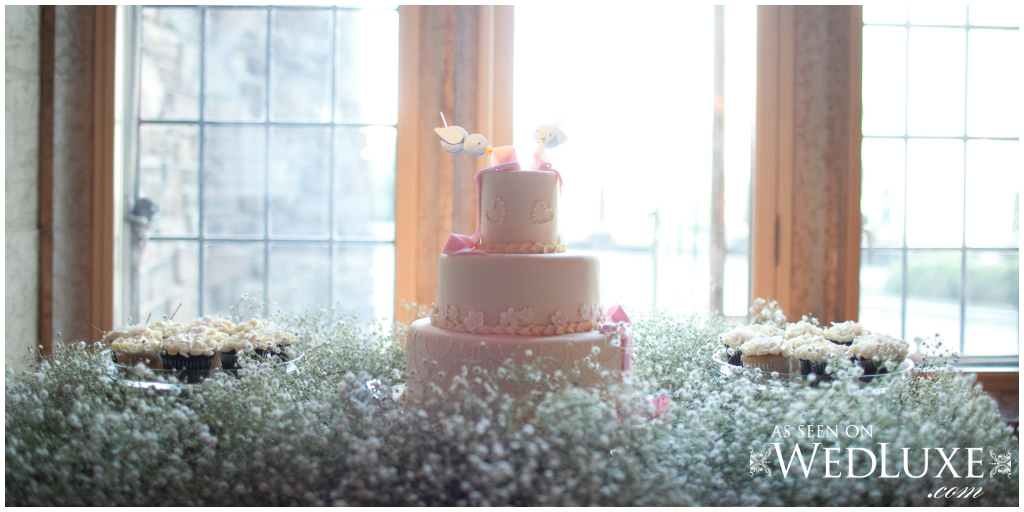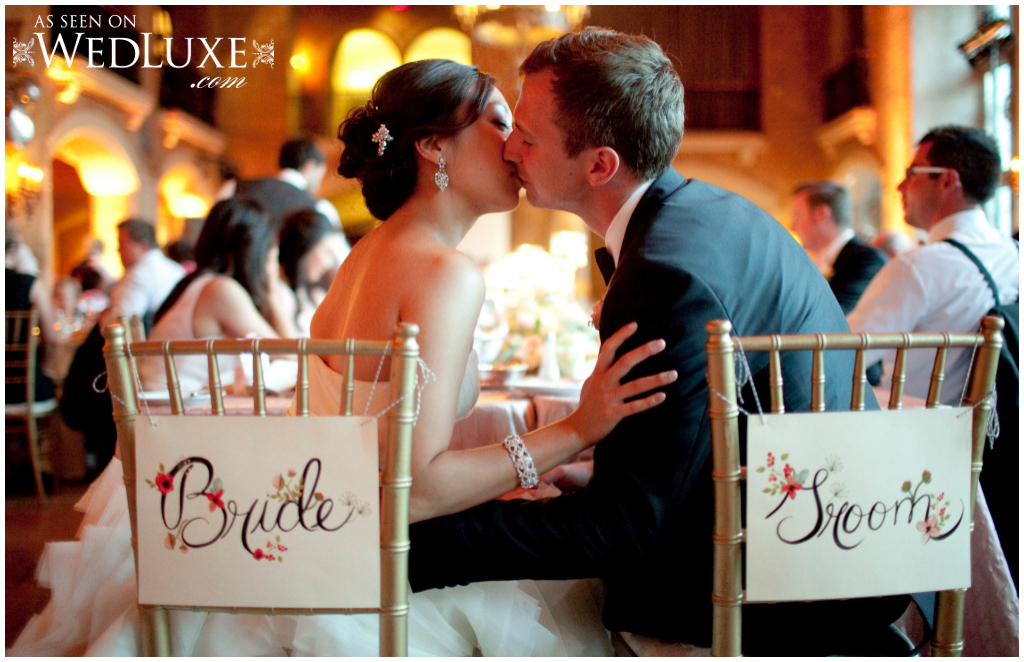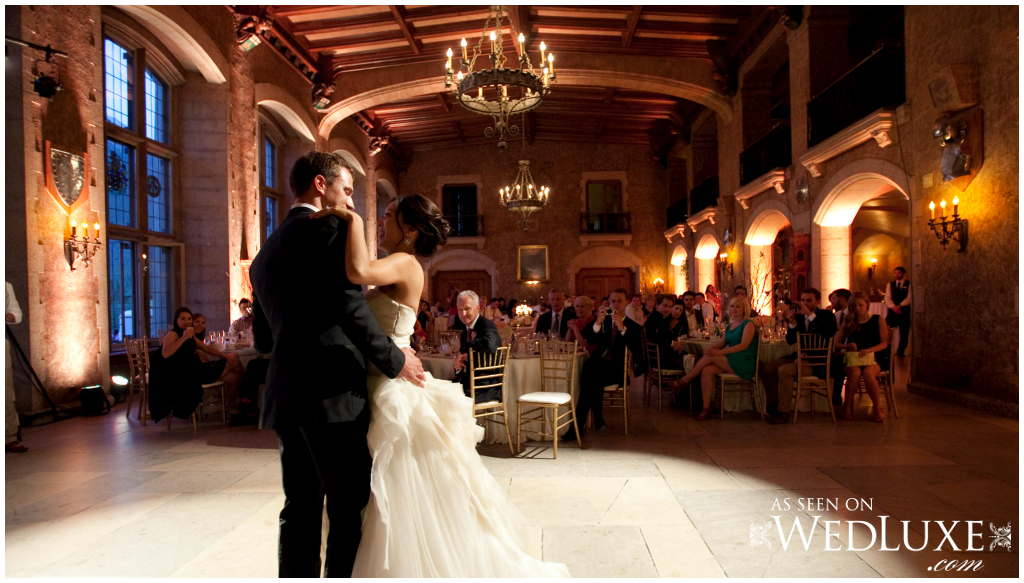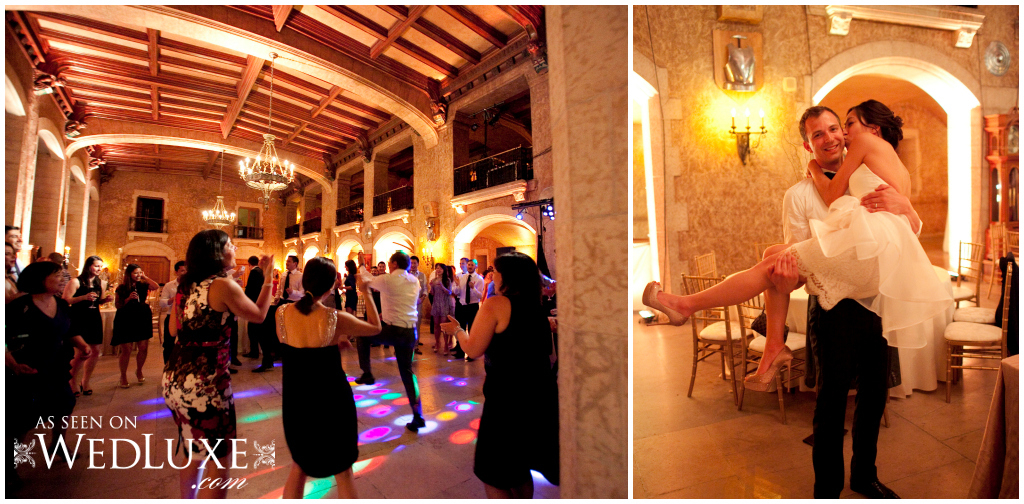 Jennifer + Team | Jennifer Bergman Weddings
Edmonton Wedding Planning + Design
+  +  +  +  +  +  +  +  +  +  +
Credits:
11/13/13
Chris + Terry were such a dream to work with! They were so easygoing throughout the whole planning process and trusted us to give them the wedding they both desired: a celebration with their loved ones full of great food, plenty of wine and nonstop dancing. Above all, they are so in love it makes your heart melt being in a room with them. You can genuinely feel their connection.
The ceremony and reception were held back-to-back at The Fairmont Hotel Macdonald, making it easy for guests to attend. The evening was full of delicious cuisine, cocktails and cigars, along with some thoughtful toasts. Then the Wedding Crashers band took over and the dance floor was full all night!
Images by Frost was on hand to capture these beautiful images of their day. Enjoy this peek into Chris + Terry's love story.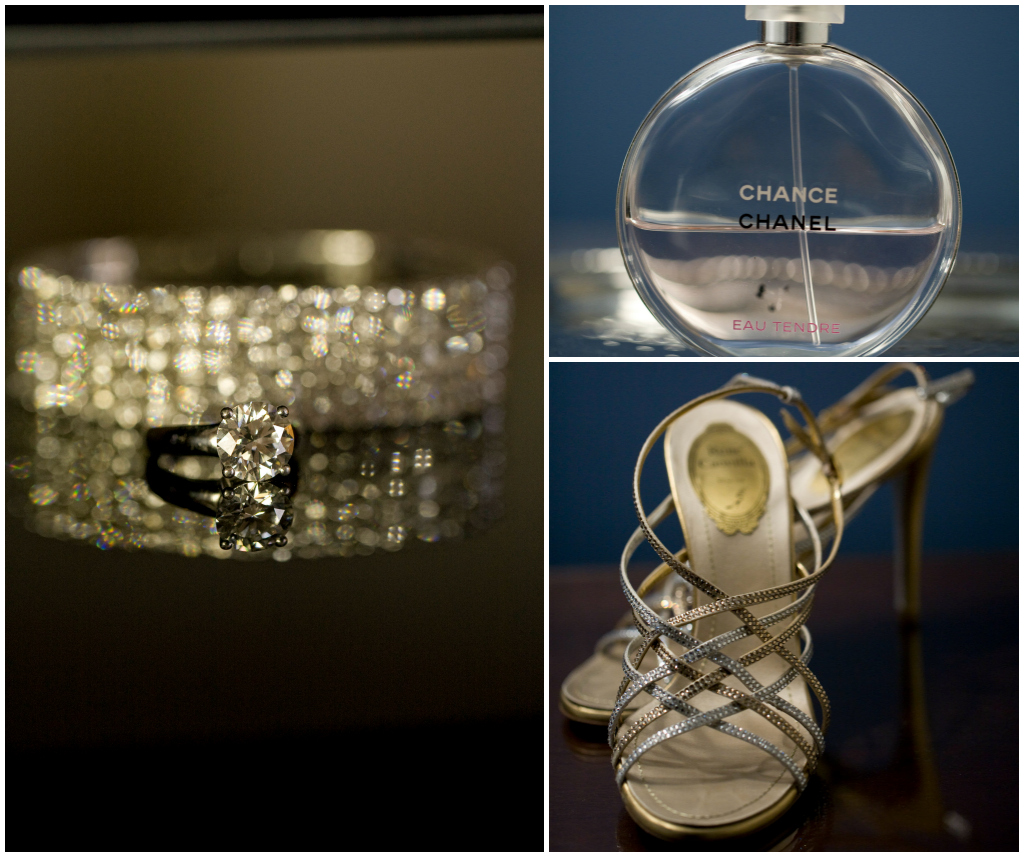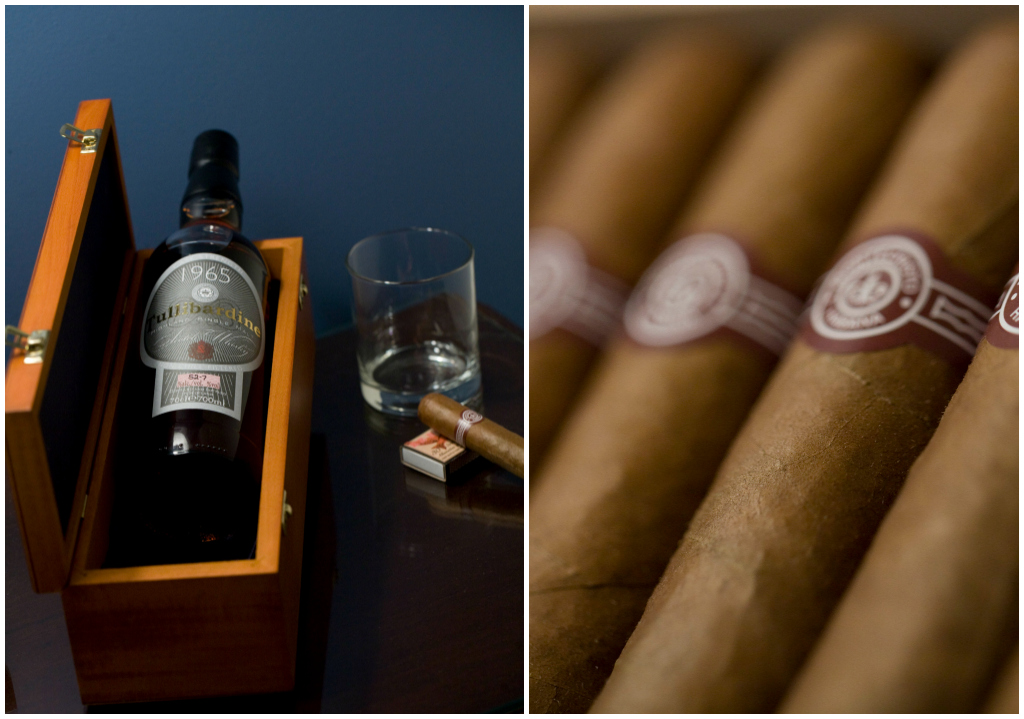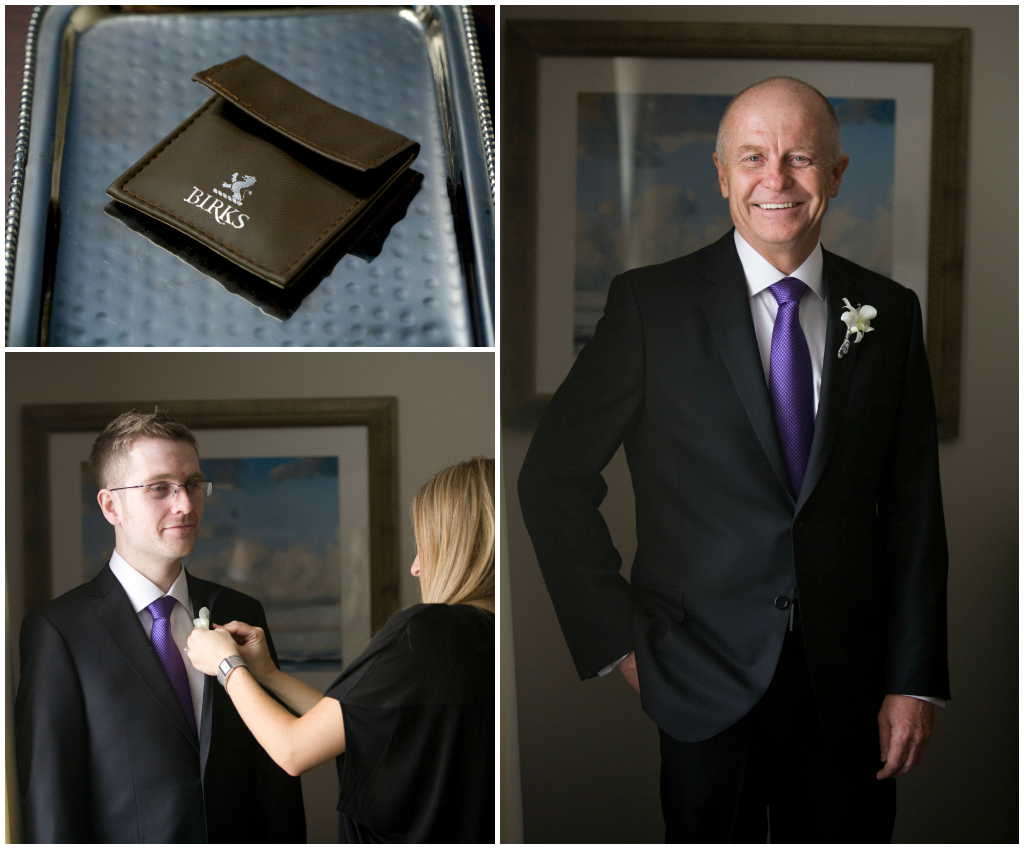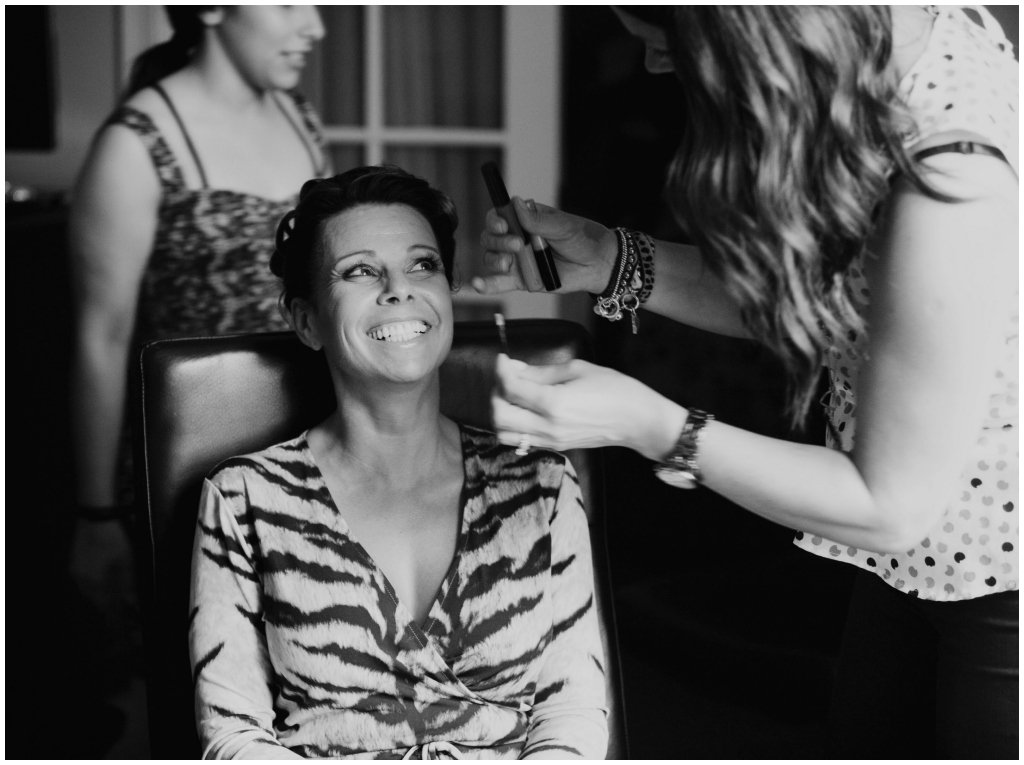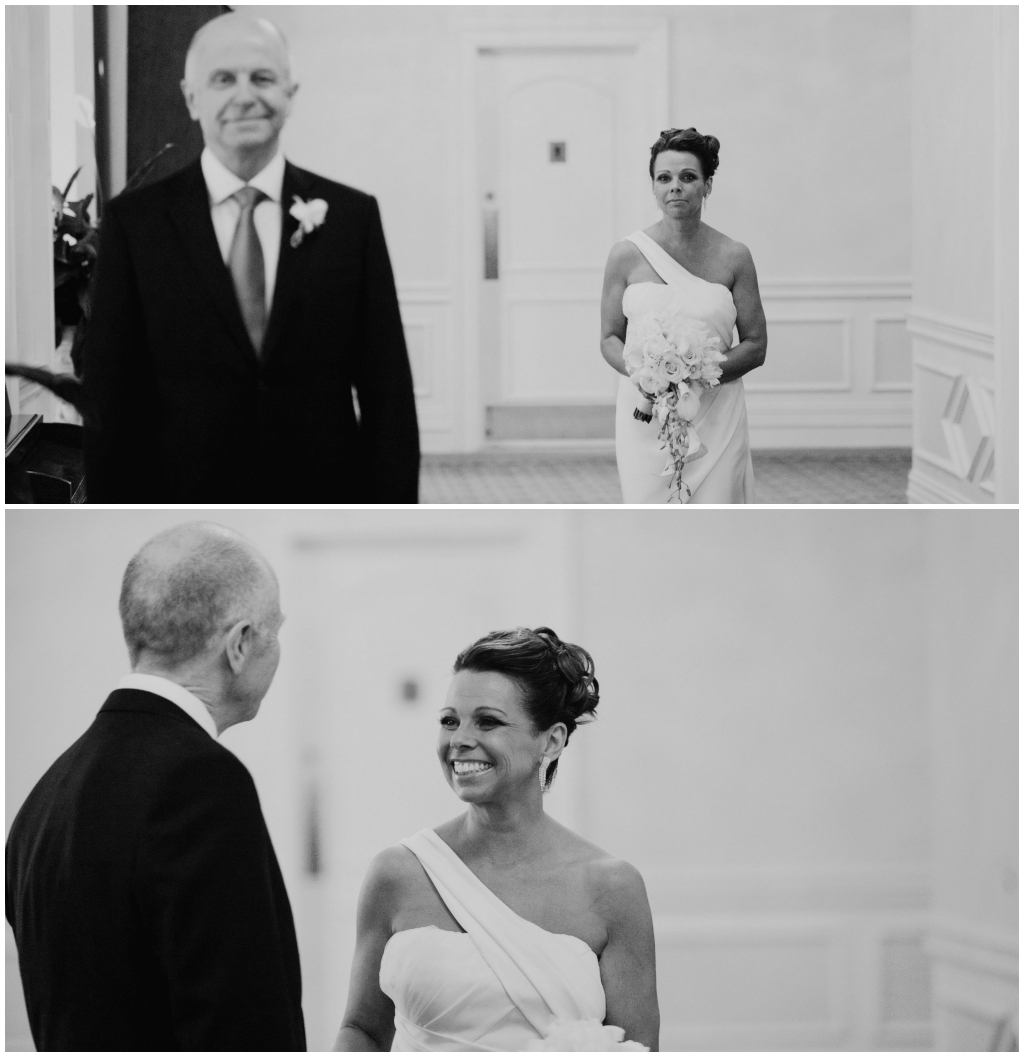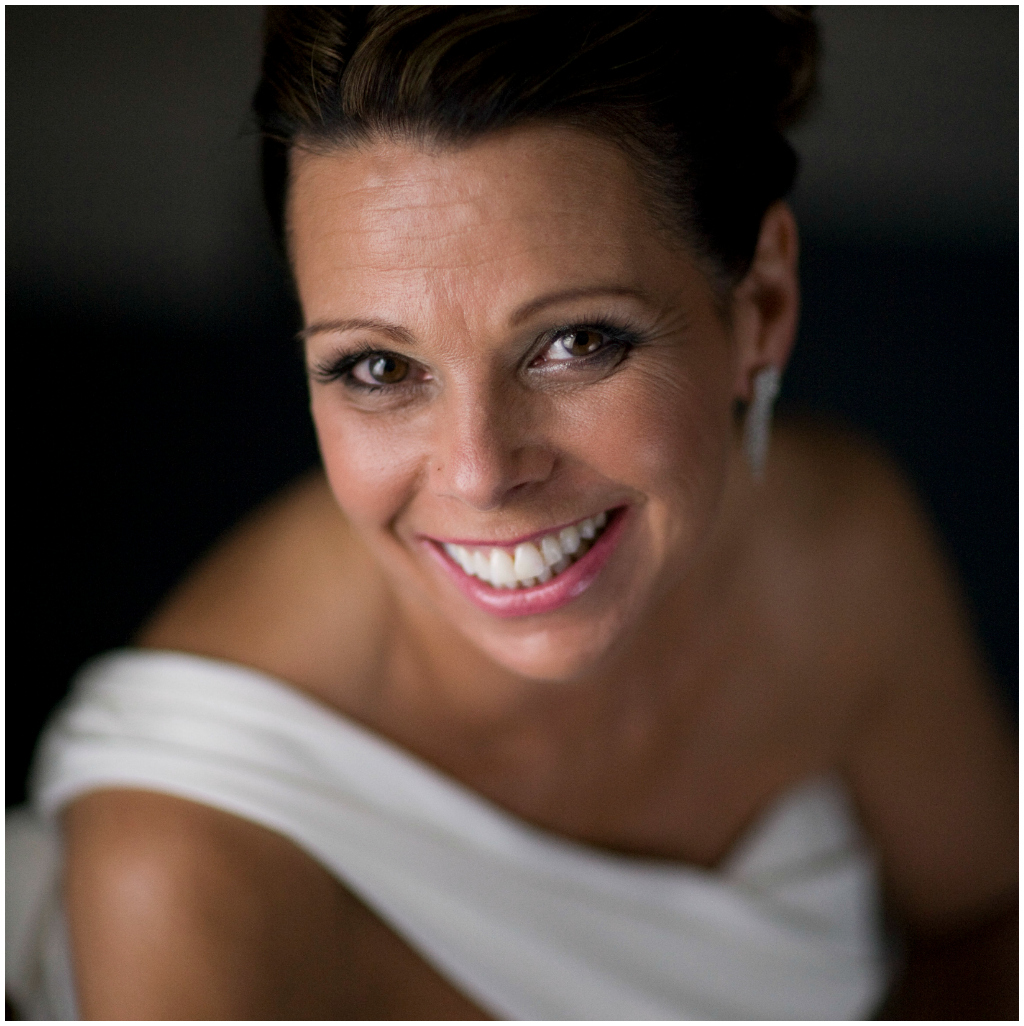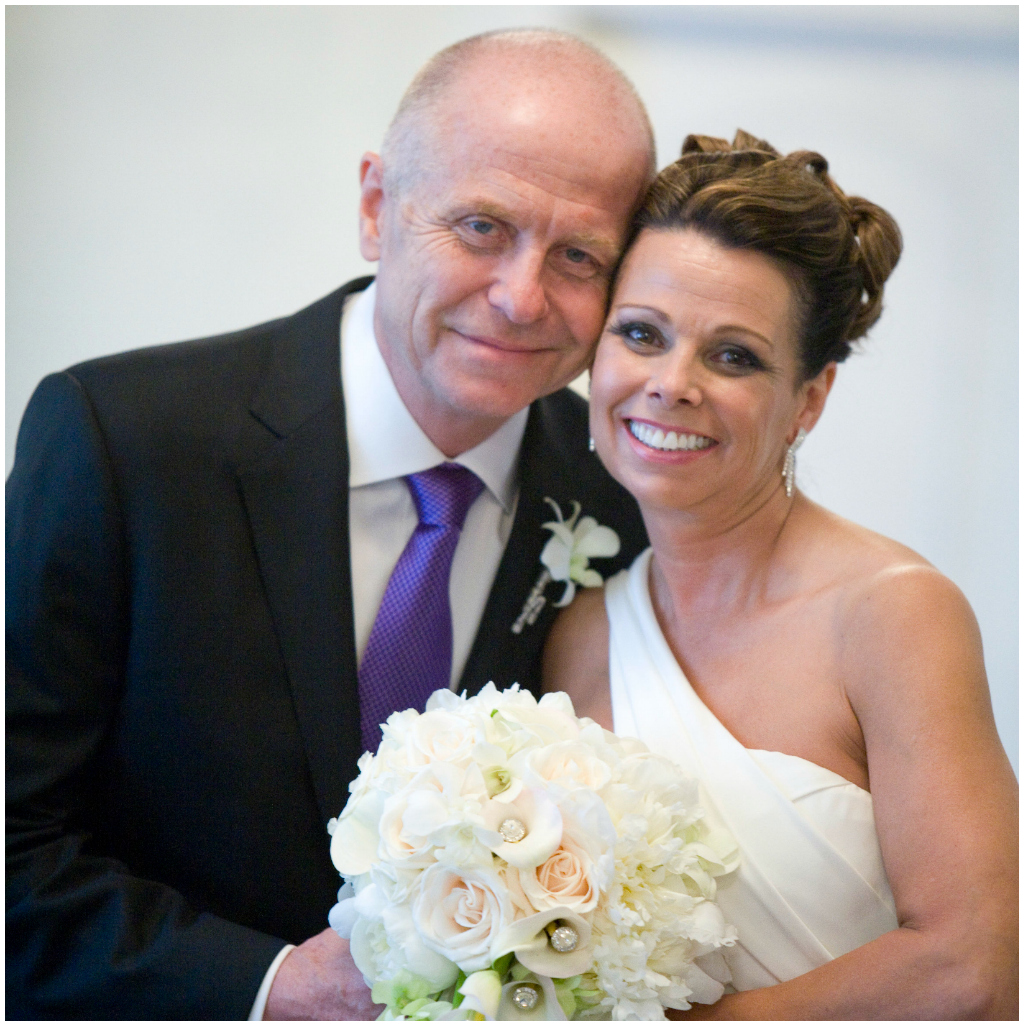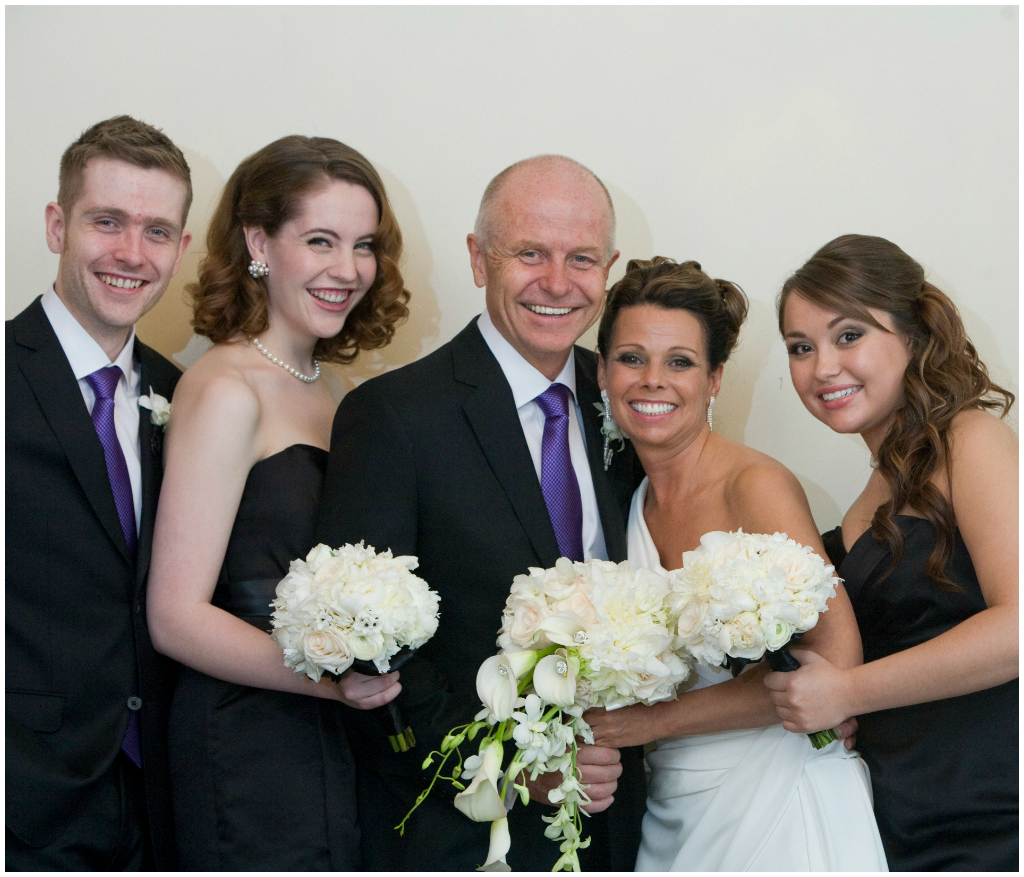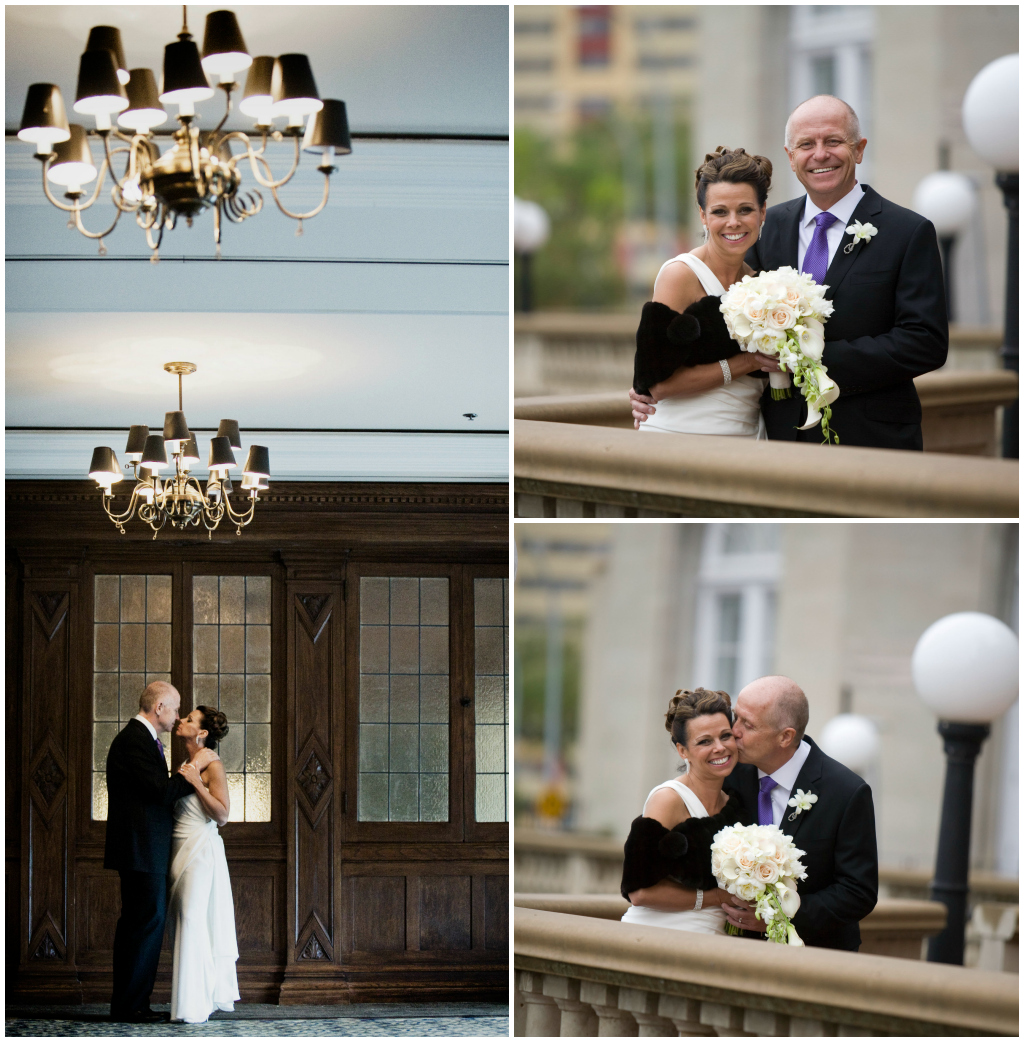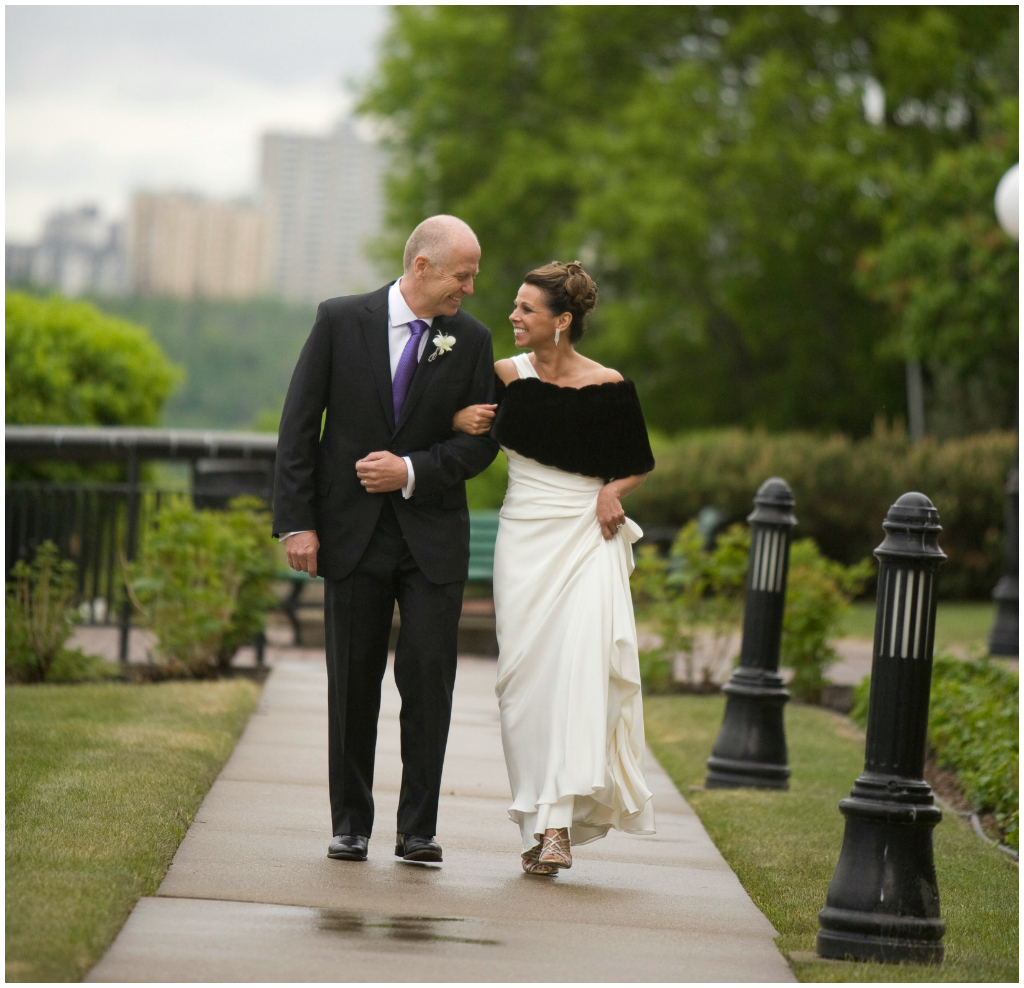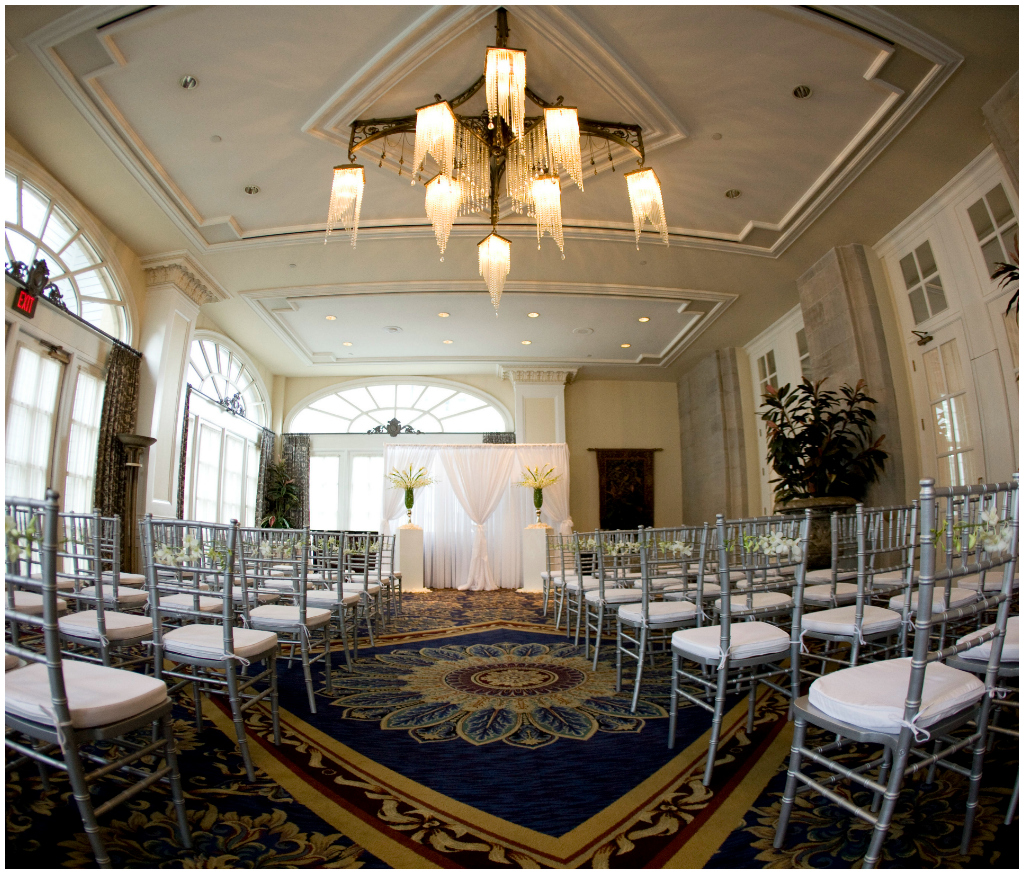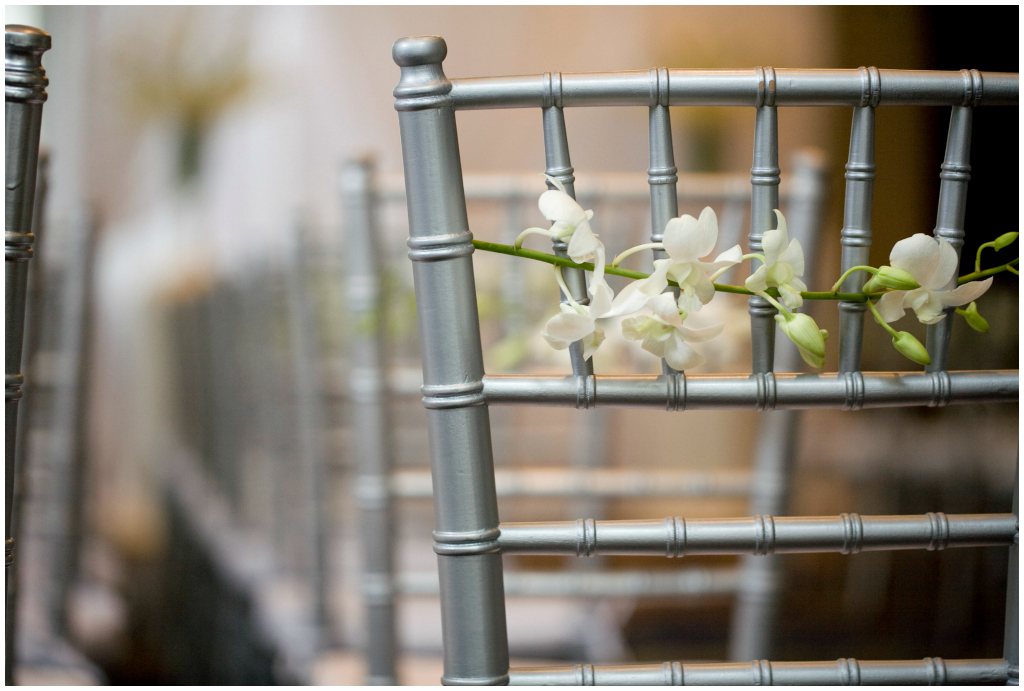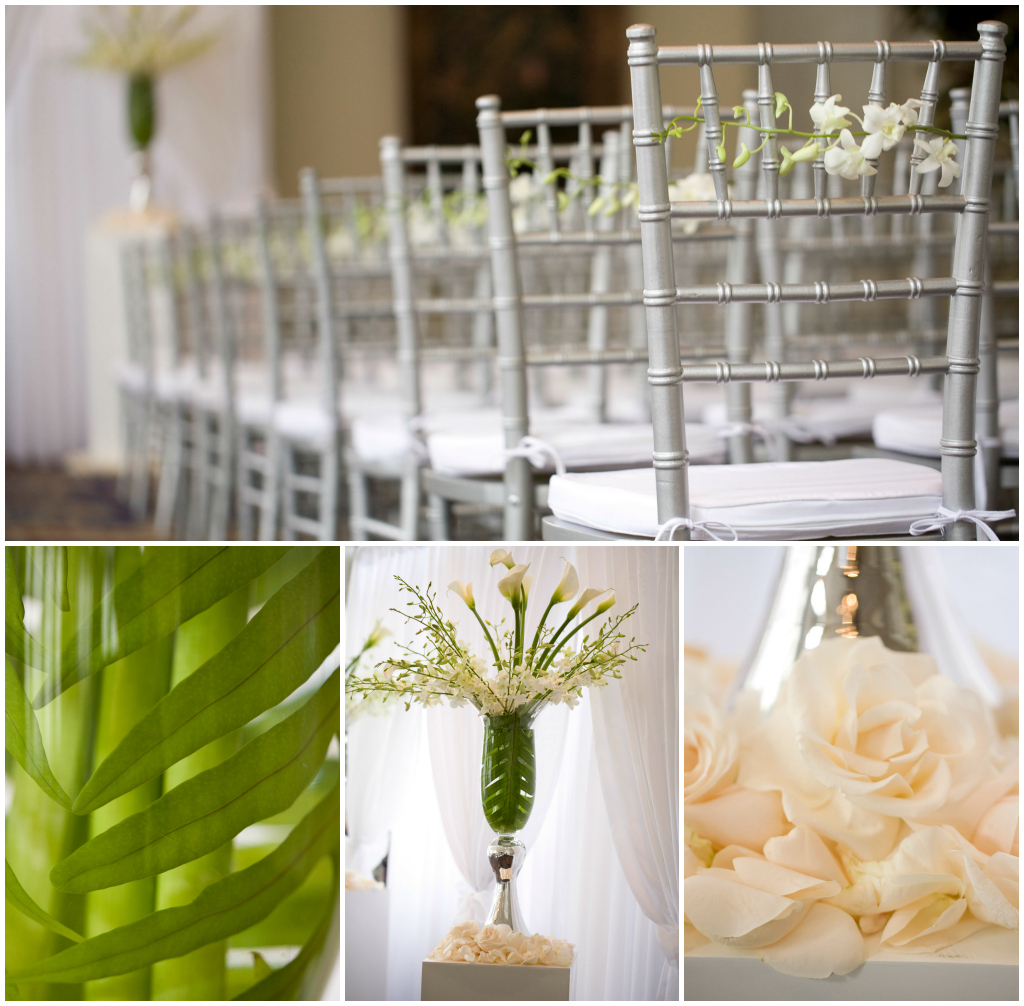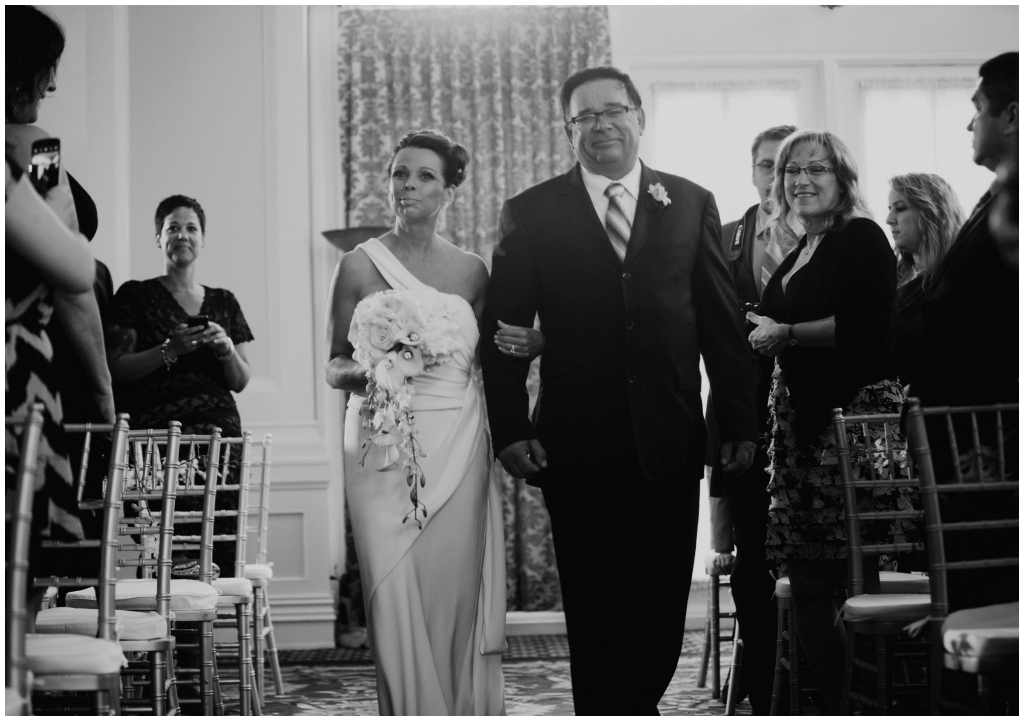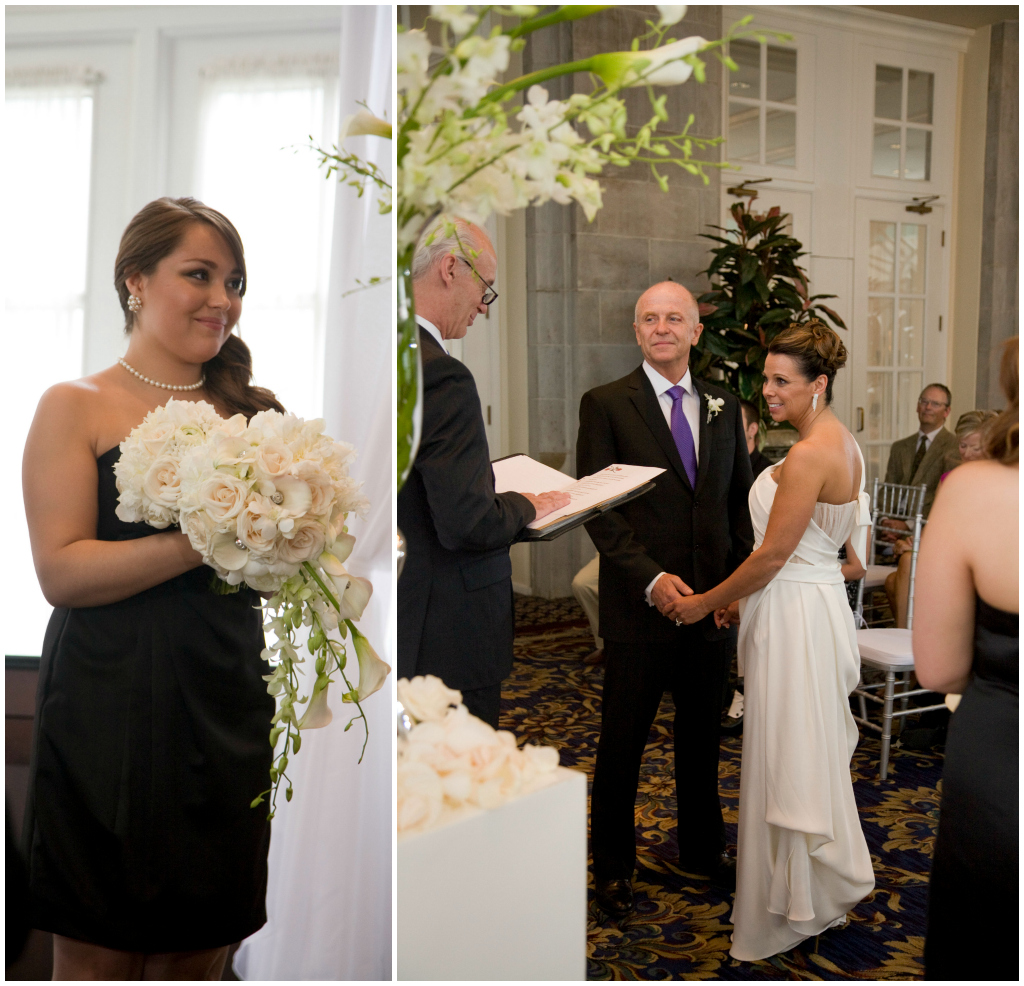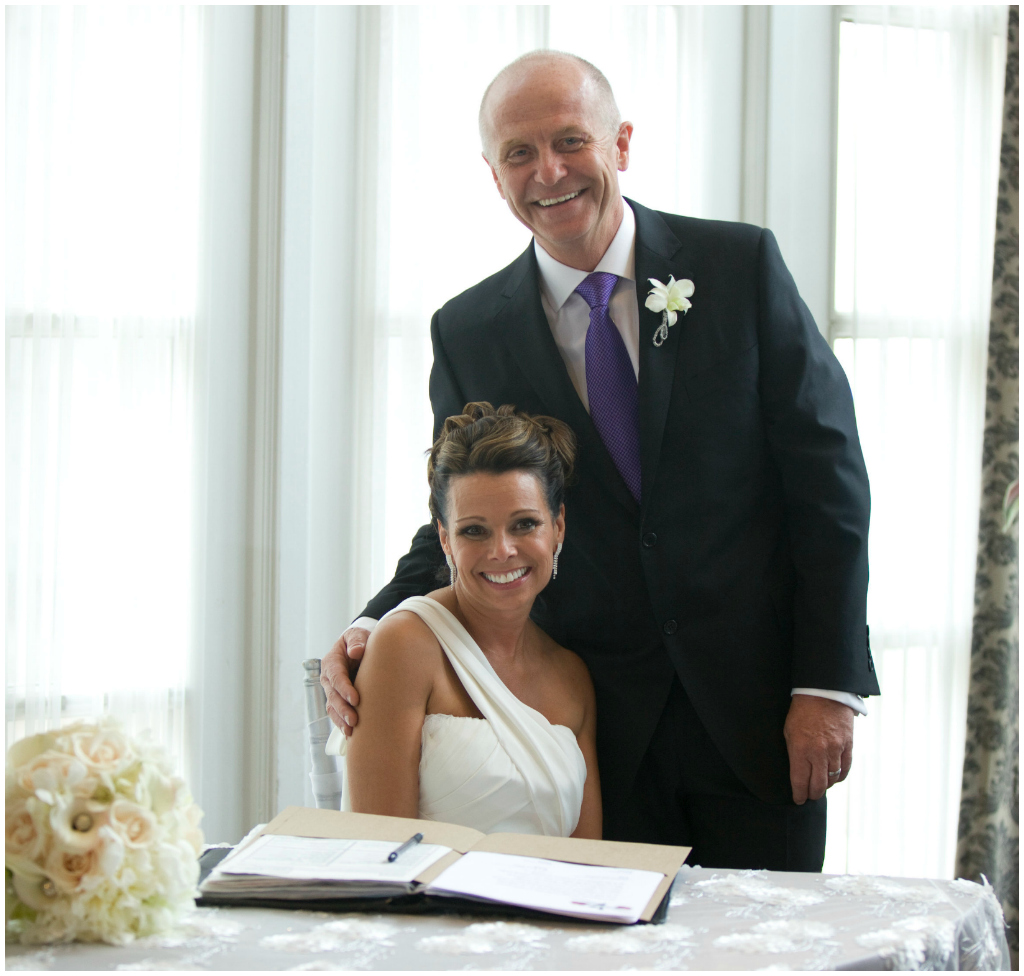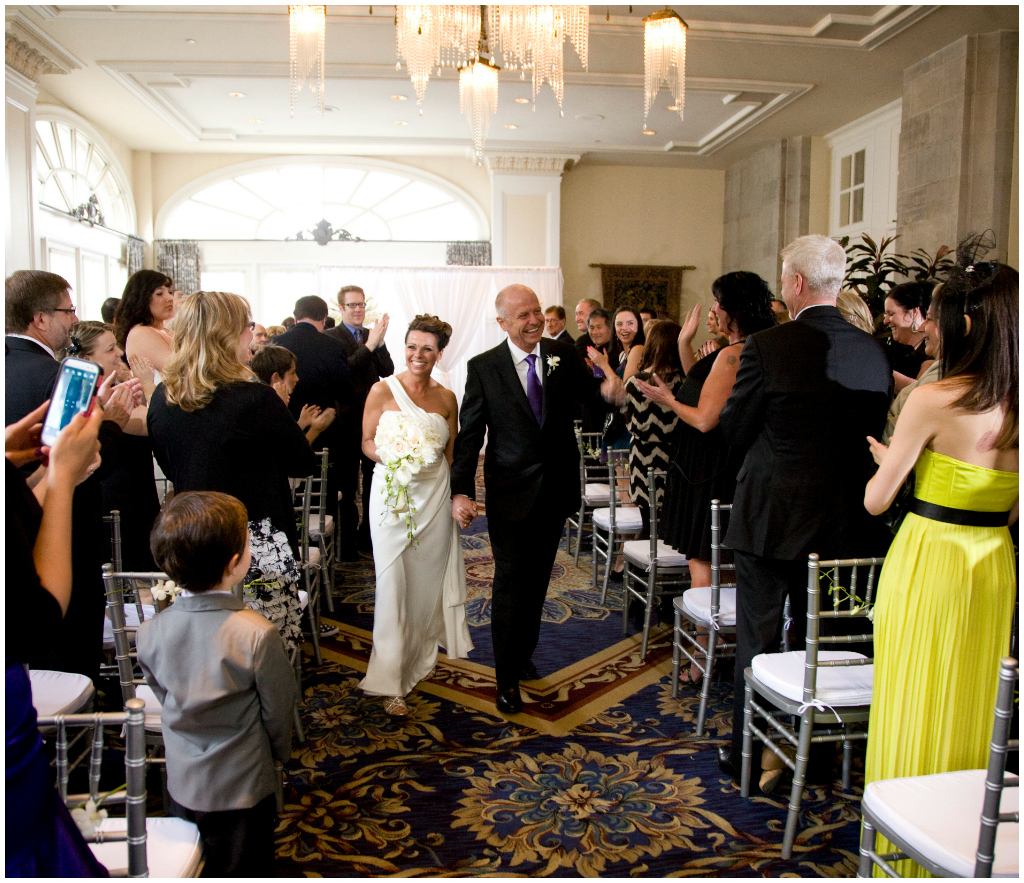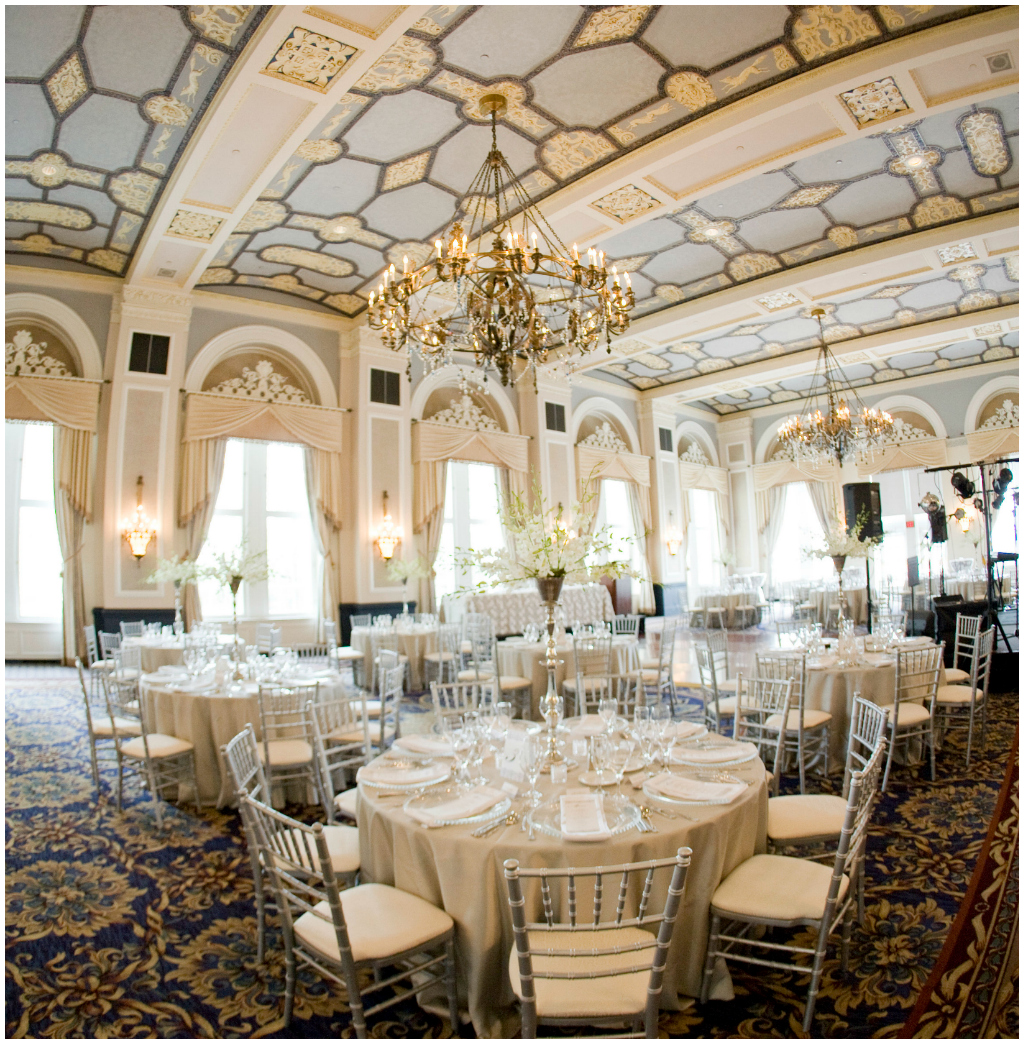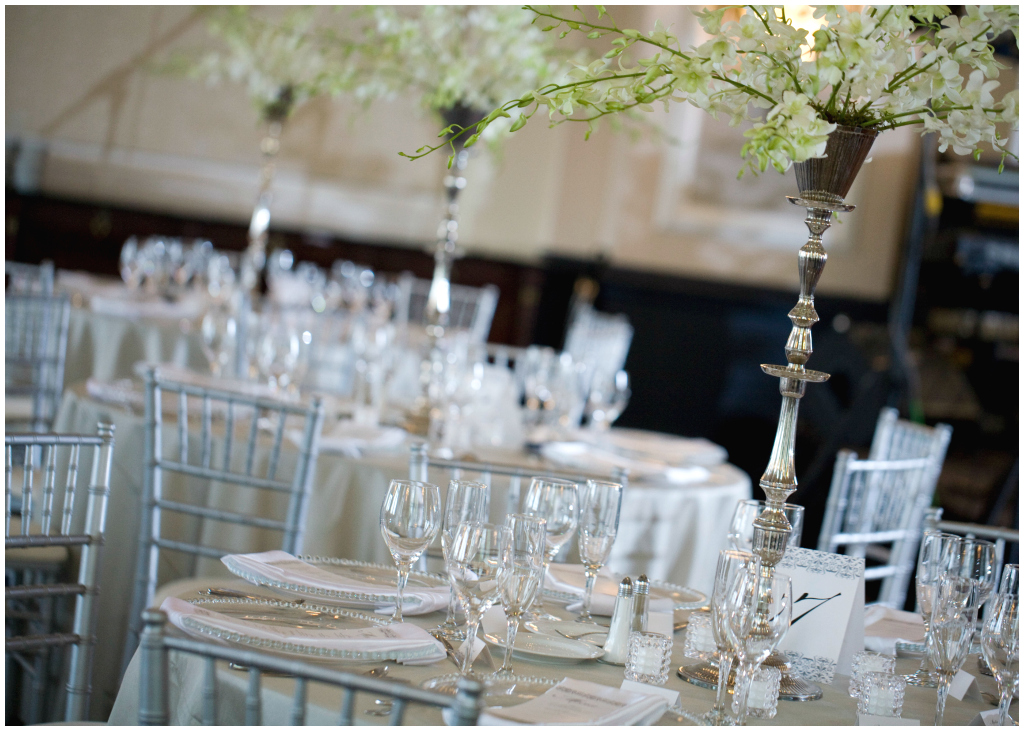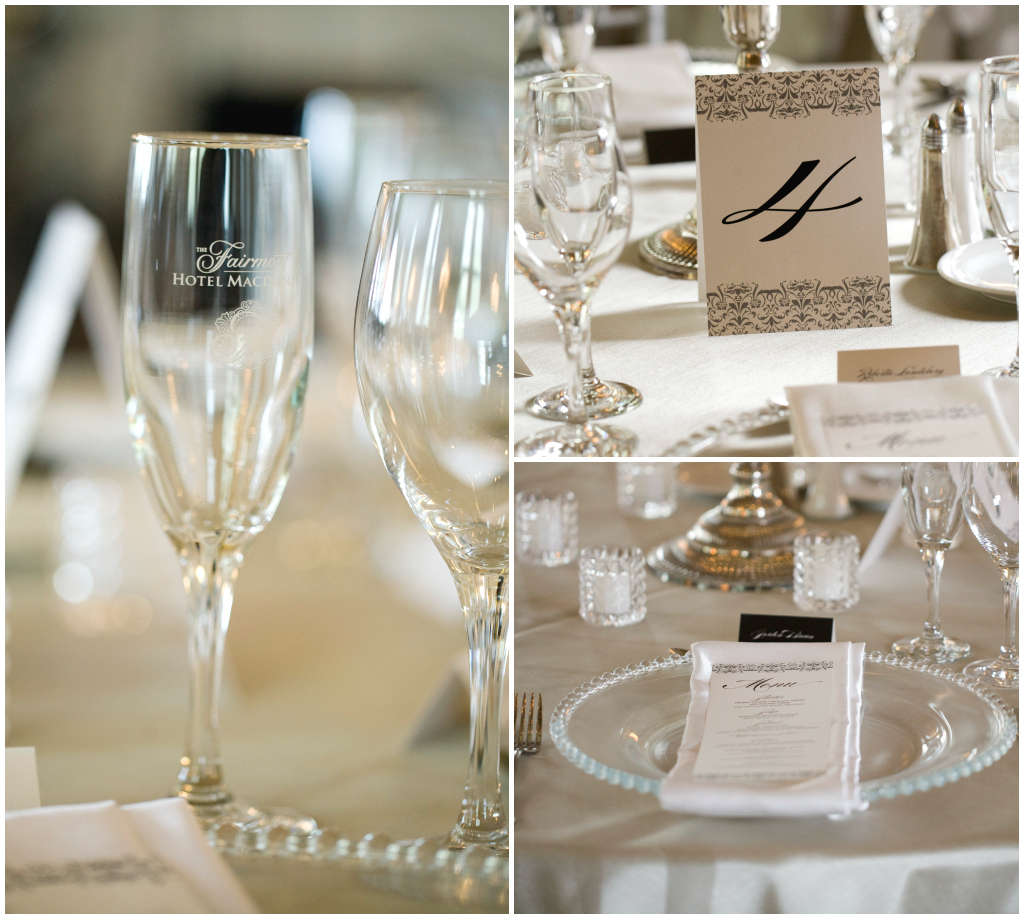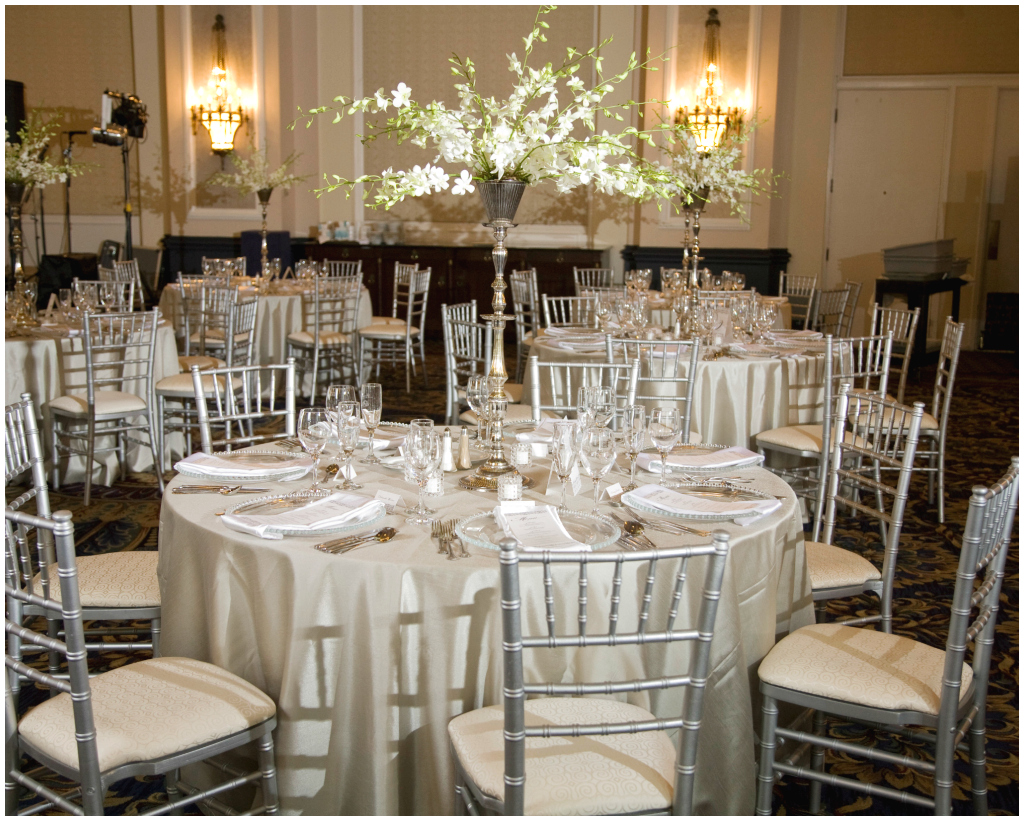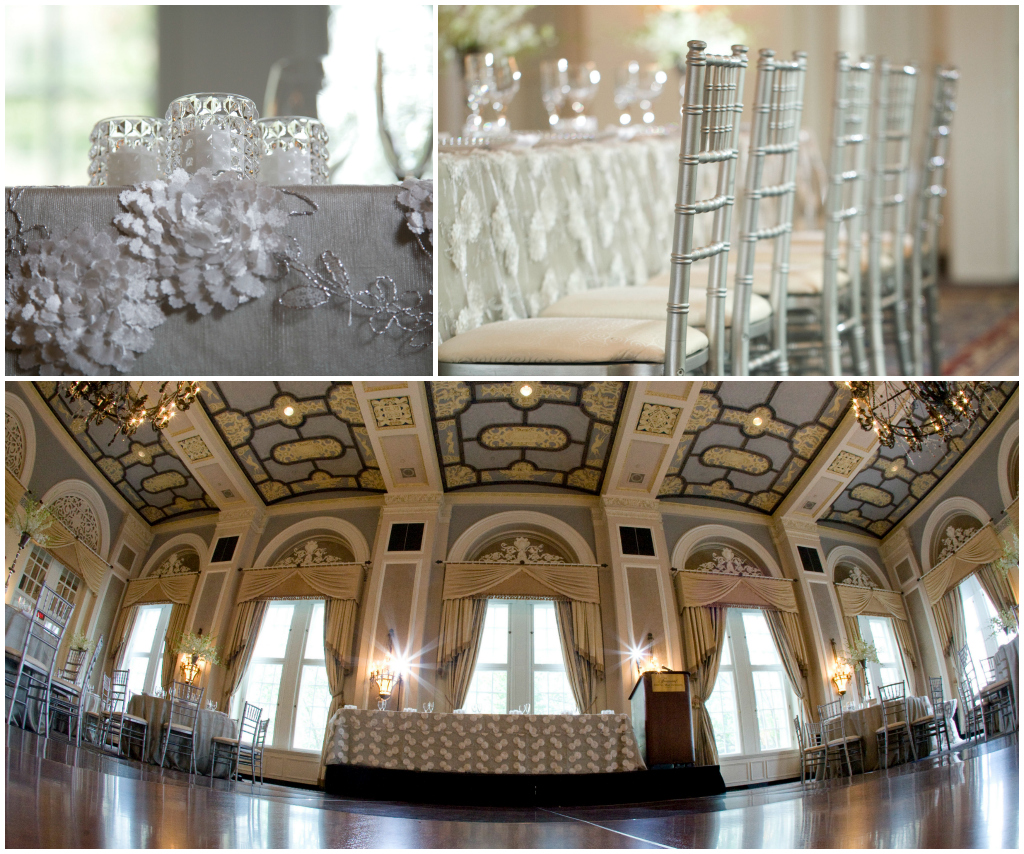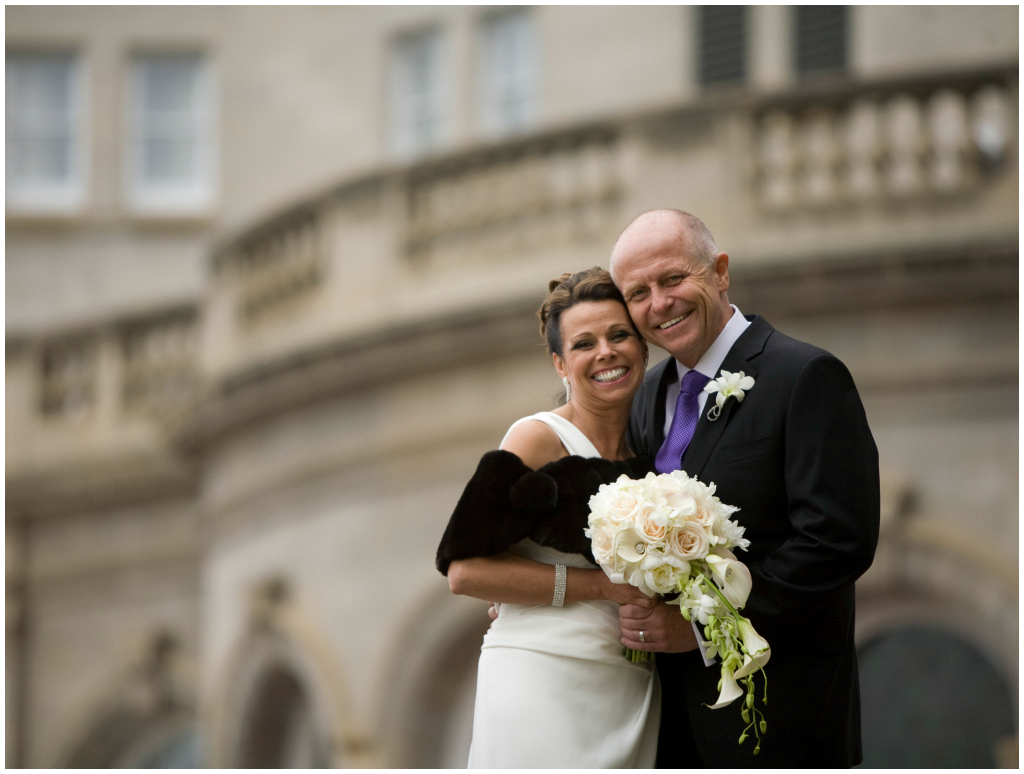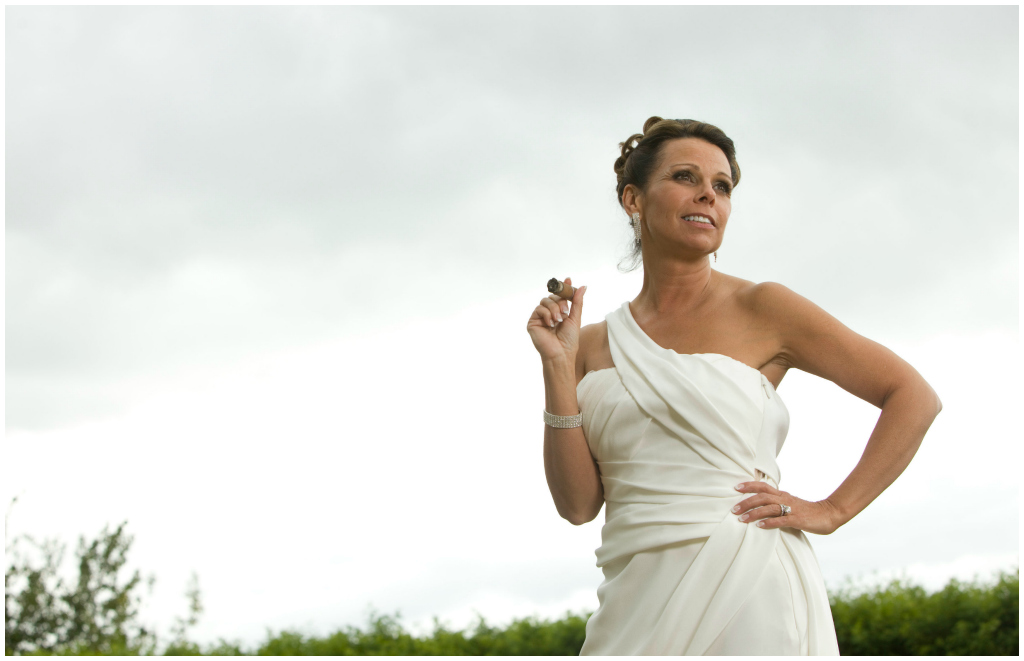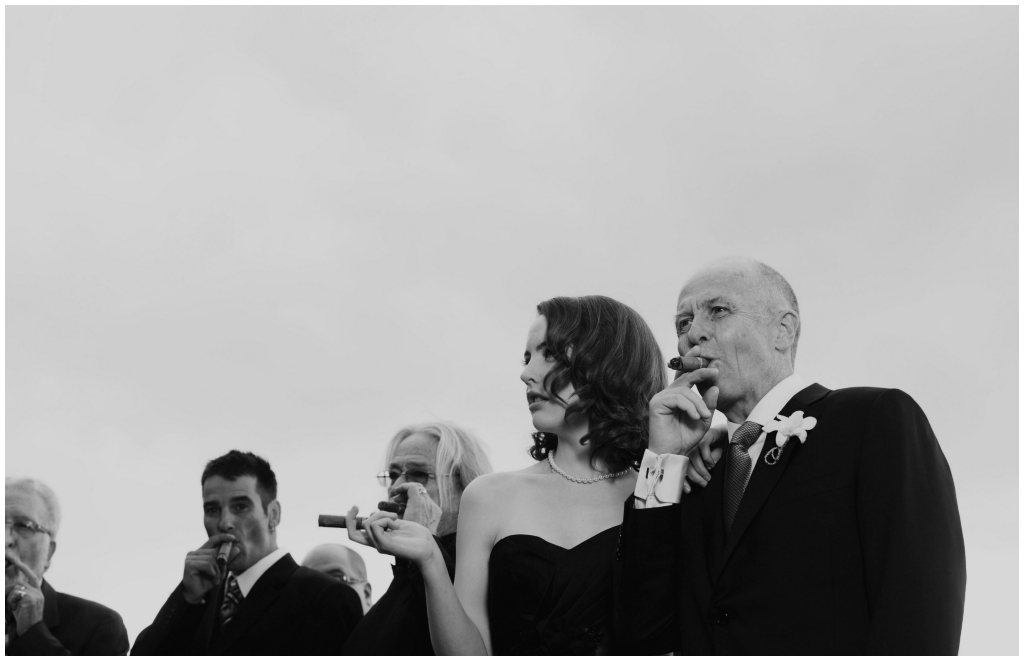 Chris + Terry: Thank you for trusting us with such a special time in your lives. Cheers!
Jennifer + Team | Jennifer Bergman Weddings
Edmonton Wedding Planning + Design
+  +  +  +  +  +  +  +  +  +  +
Credits: