Posts Tagged: top wedding priorities
01/5/11
Tip #2: Prioritize.
After you have determined what kind of wedding you'd like to have (Tip #1), sit down with your fiancé and discuss your wedding priorities. Since most of us don't have an unlimited budget, it's essential to think about the areas of your wedding that mean the most to you and allocate your budget accordingly.
First, identify the top 3-5 components of your wedding that are very important to both of you. If you can't agree on the entire list, compromise. (It's good practice for the marriage to follow!) Some examples to get you thinking: the venue(s), top notch food and wine, an open bar, the ceremony, photography, the wedding dress, gorgeous flowers, stunning décor, the wedding transportation, a live band, a killer party, a jaw-dropping cake, etc.
At the same time, consider the wedding components that are not very important to you. If you could care less about a wedding cake – don't have one! If a limo isn't a "must-have" and your bridal party is on the smaller side, why not rent stylish SUVs for the day? For the average wedding, limos typically cost around $1,000, so renting vehicles will allow you to shift some budget to areas that carry more significance for you.
Remember, what's important to some couples may be at the bottom of the list for others. Once you've determined your wedding priorities, be sure to refer back to the list throughout the planning process to ensure you stay on track.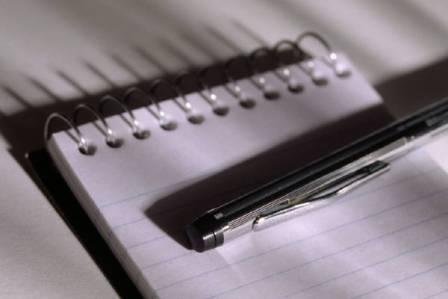 +  +  +  +  +  +  +  +  +  +  +
Have you heard about our lucky + in love contest? We are giving away FREE planning consultations to three couples! The contest entry form will be available on January 21st after all 9 planning tips have been posted. Click here for all the details.
Happy planning!
Jennifer