Posts Tagged: The Wild Orchid Edmonton Florist
01/23/15
Part 2 of our bouquet inspiration series – we're featuring bright and bold bouquets full of colour! Bold bouquets really pop against a white or cream wedding dress.
Keep it all one colour for a more classic look, or play with various shades of a colour for more dimension and texture. To make an even bigger statement, pair complementary colours such as fuchsia and kelly green or violet and tangerine.
Here's a collection of JBW brides who have chosen to go with bright and bold bouquets on their wedding day!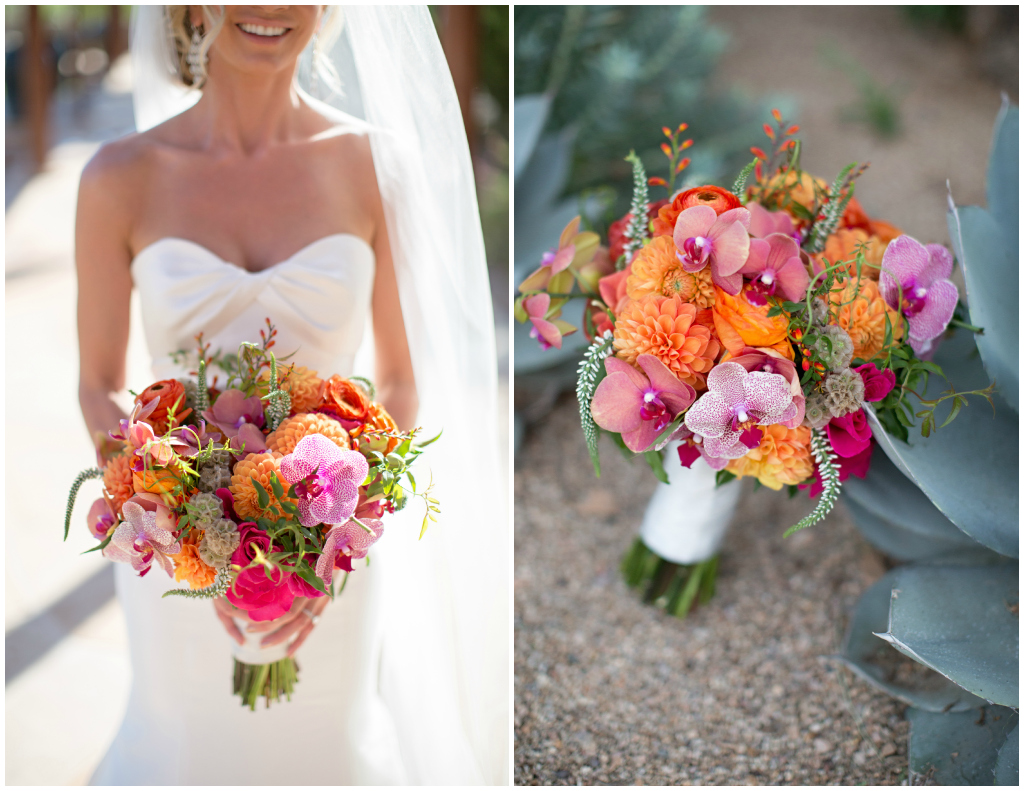 Photo: Stephanie Fay Photography / Florist: Petal Pusher AZ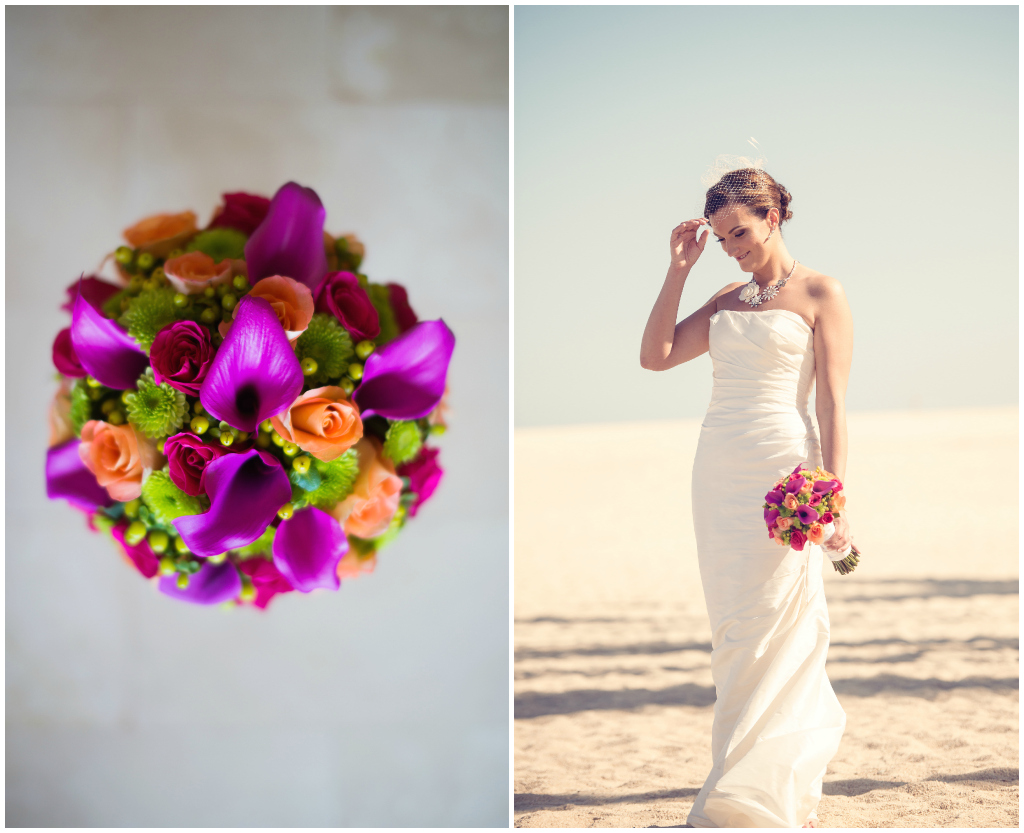 Photo: Carey Nash / Florist: Emporio Arte Floral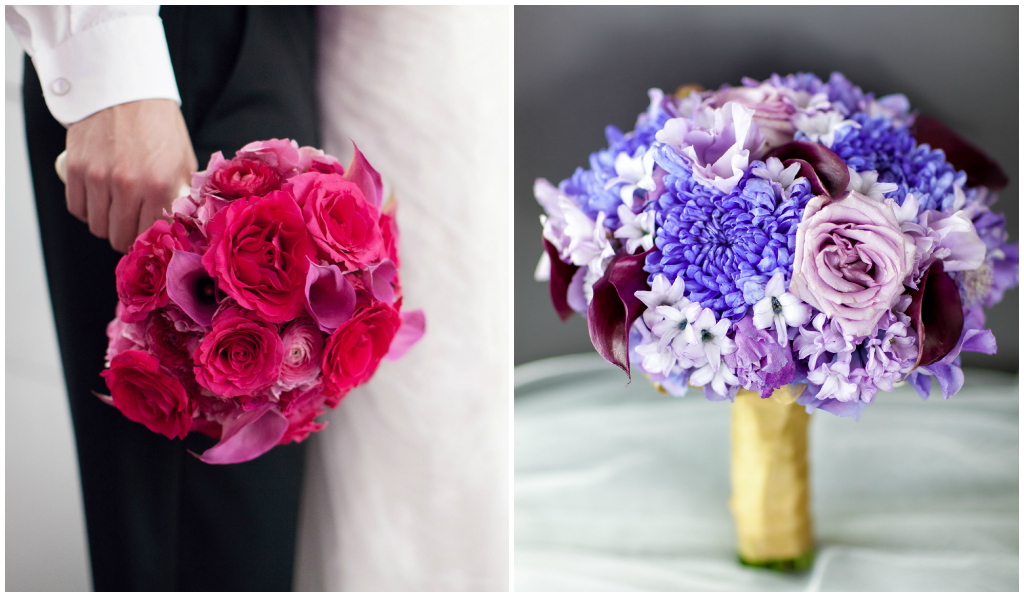 Photo: (L) Sharon Litchfield, (R) Infused Studios / Florist: (L) The Wild Orchid, (R) faBLOOMosity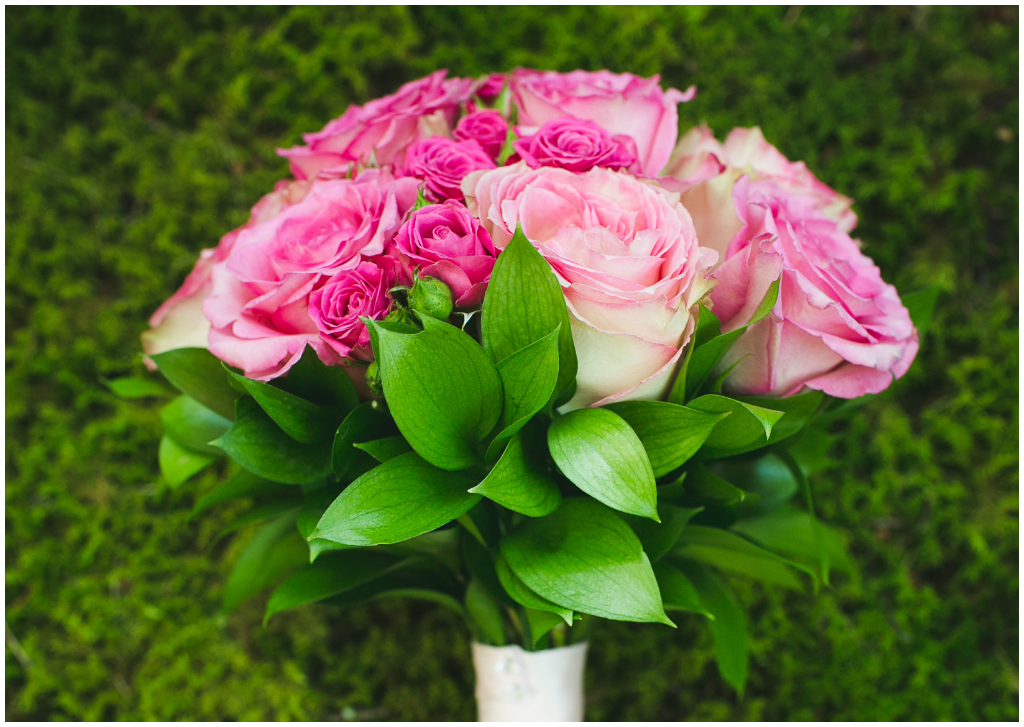 Photo: Blake Loates Photography / Florist: Elysion Florals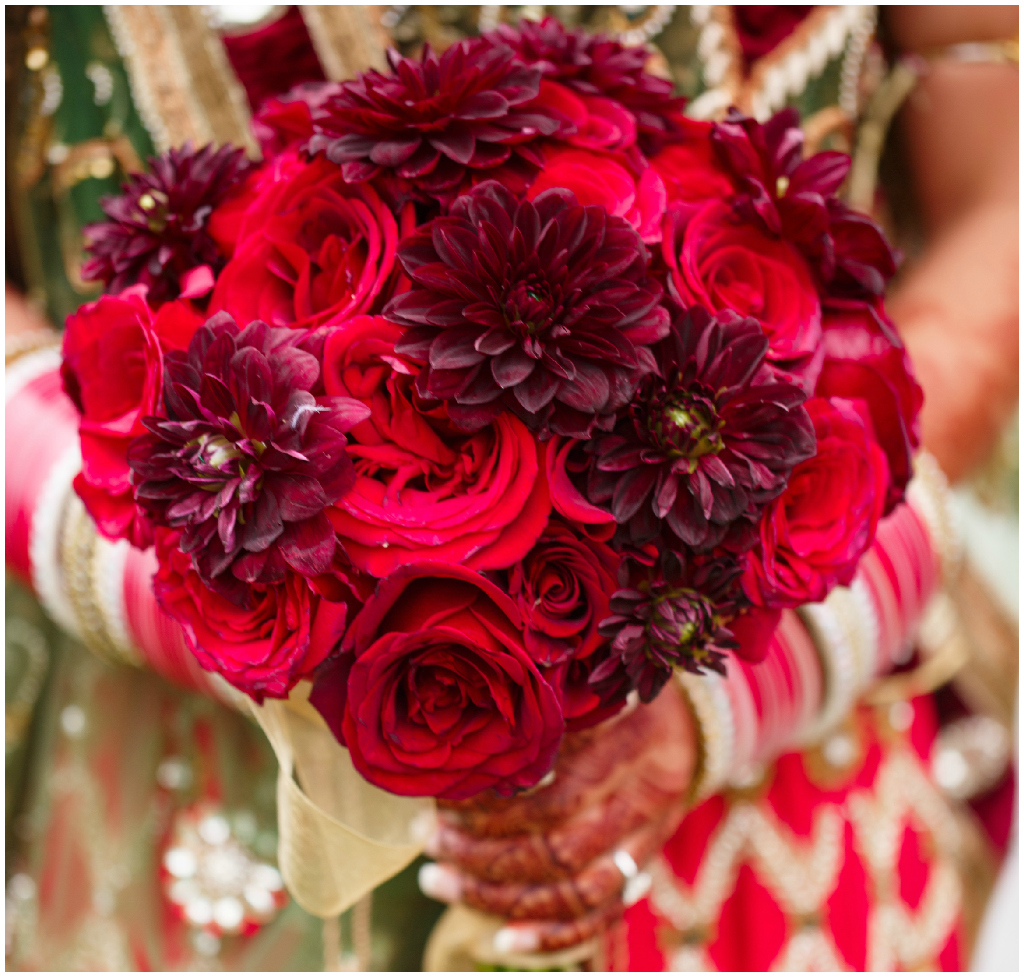 Photo: Shandro Photo / Florist: faBLOOMosity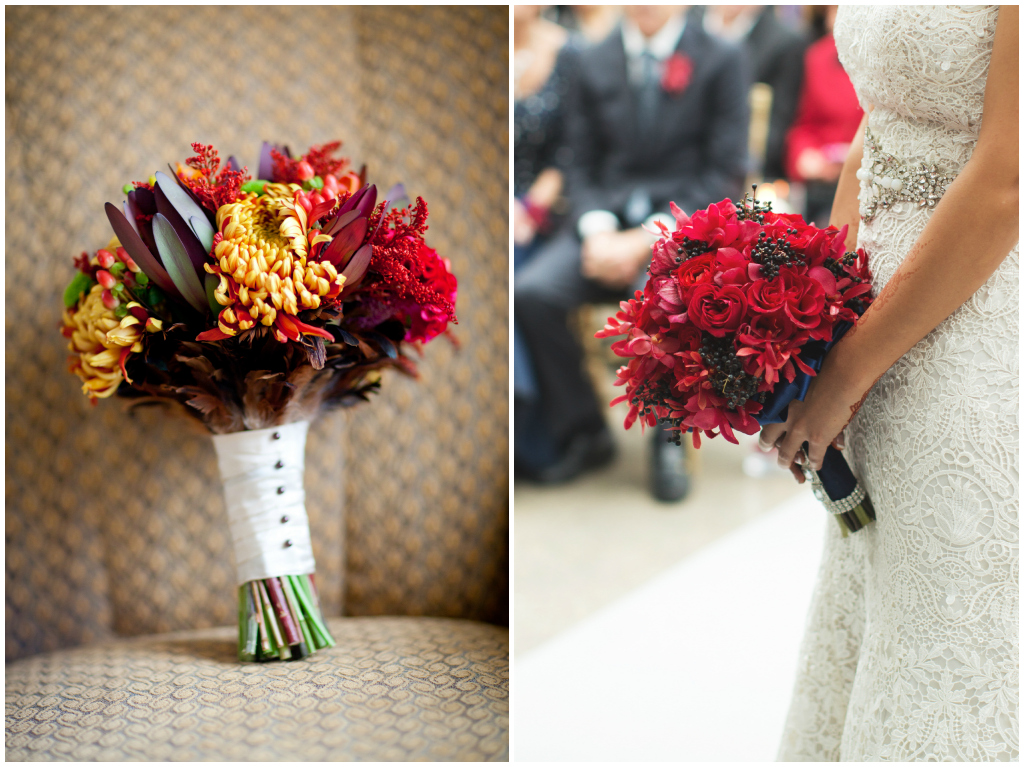 Photo: (L) Eric Daigle, (R) Jessica Fern Facette / Florist: (L) Willow Haven (R) faBLOOMosity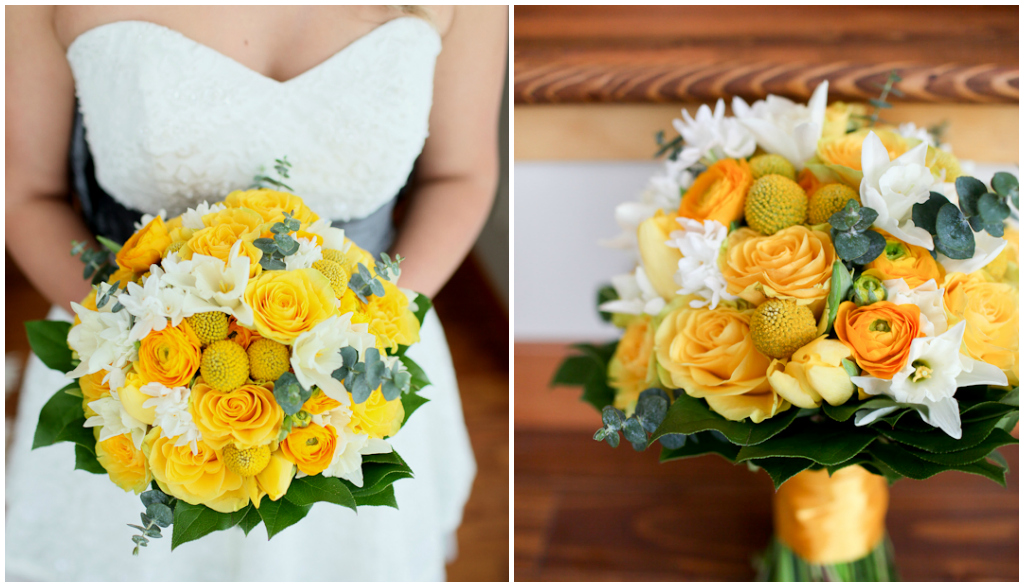 Photo: Julie Williams Photography / Florist: Willow Haven
+  +  +  +  +  +  +  +  +  +  +
Next up: Romantic bridal bouquets…
Jennifer + Team | Jennifer Bergman Weddings
Edmonton Wedding Planning + Design
07/11/14
Katrina + David were married in a beautiful outdoor ceremony last summer at Edmonton's Royal Glenora Club. The sun was shining, the skies were blue – you'd never guess there was a torrential downpour just one hour before the ceremony was scheduled to begin! Luckily with some great teamwork we swapped out the chair cushions just in time to seat guests and send Katrina down the aisle looking absolutely angelic.
Just For You Photography was on hand to capture all the beautiful moments of the day, including the couple's "first look" at The Fairmont Hotel Macdonald. After the wedding Katrina + David enjoyed an amazing honeymoon in Italy!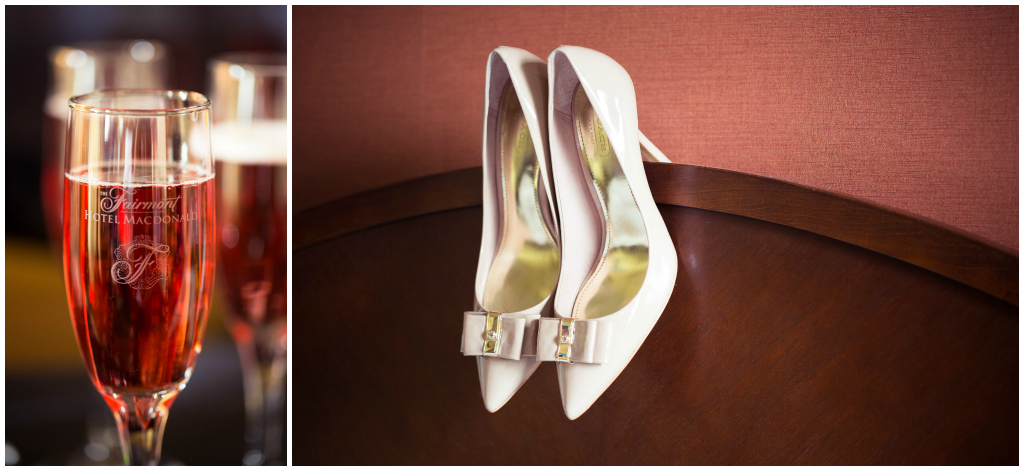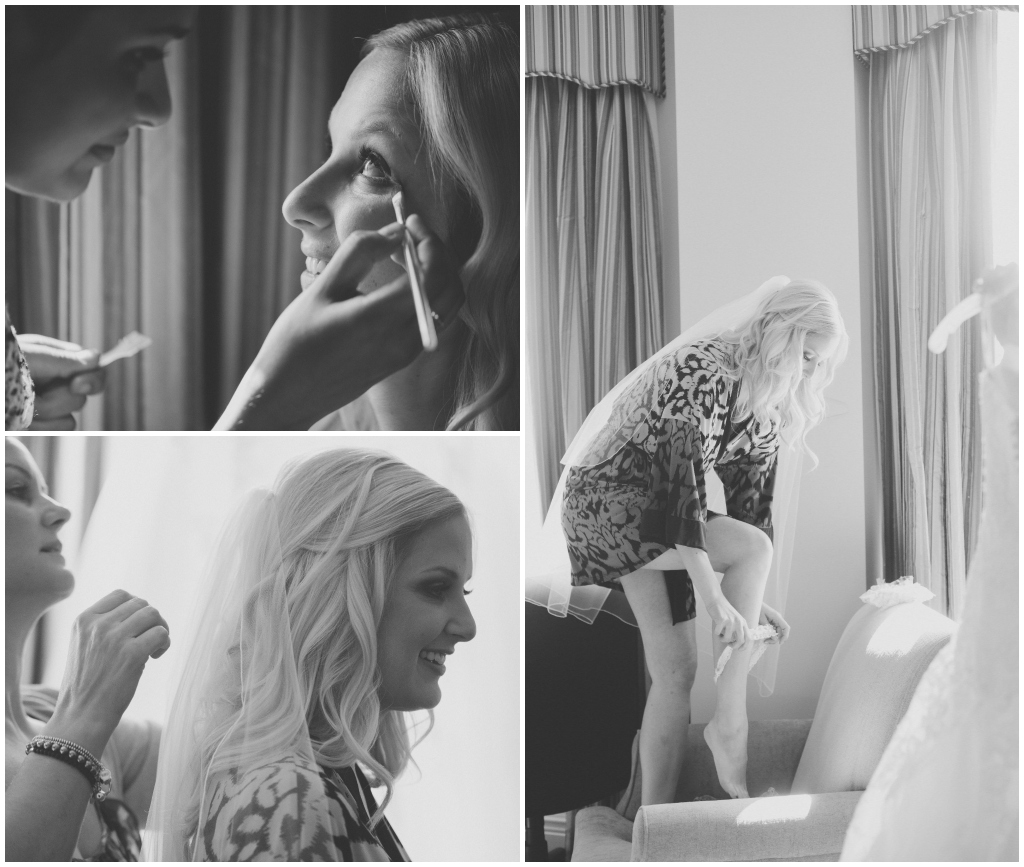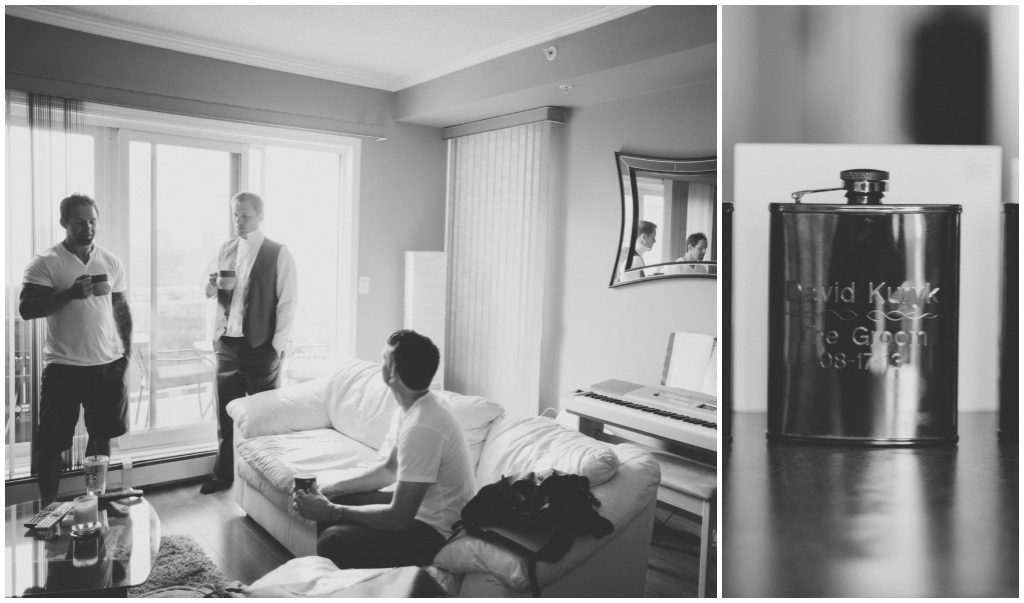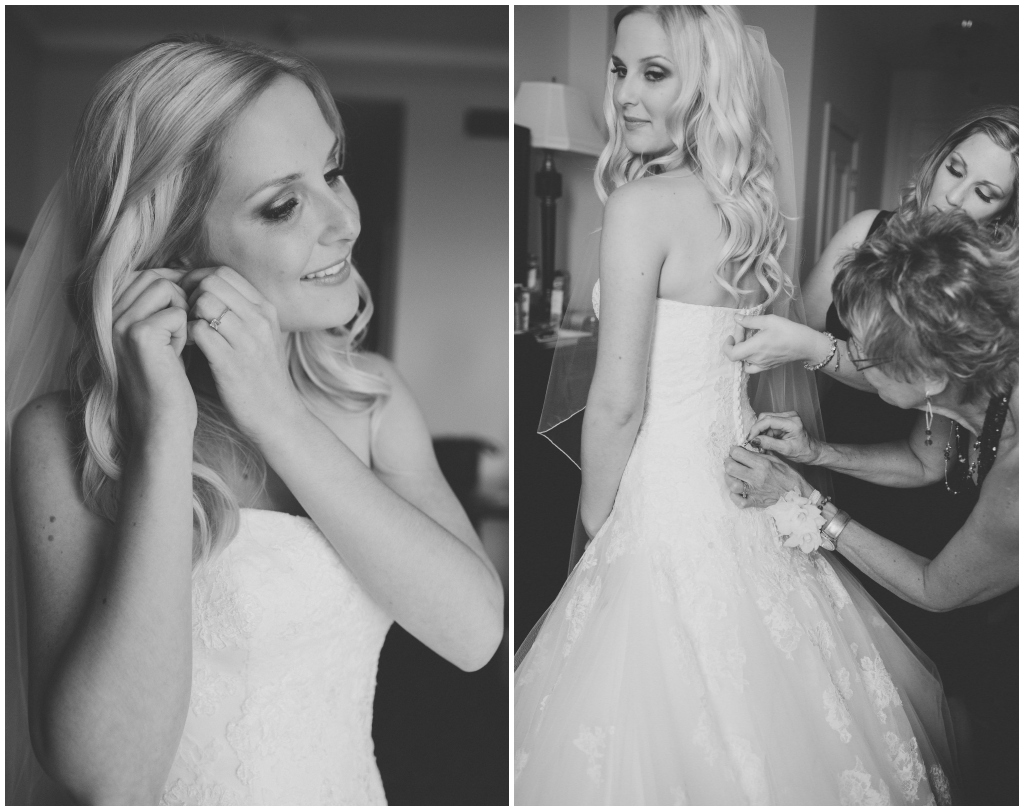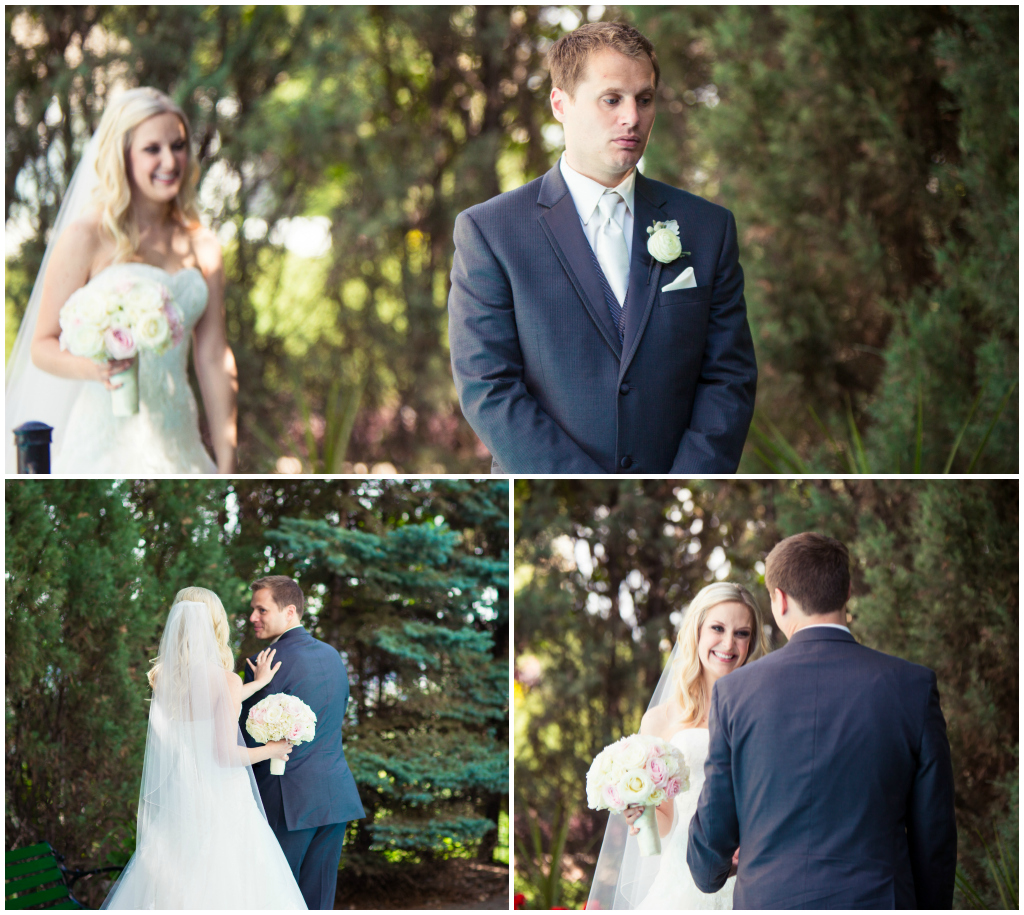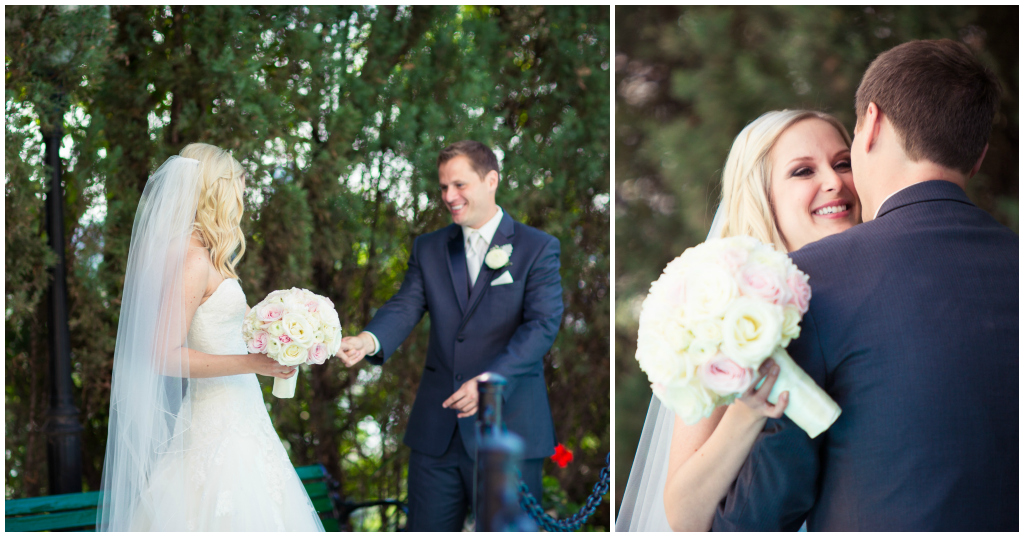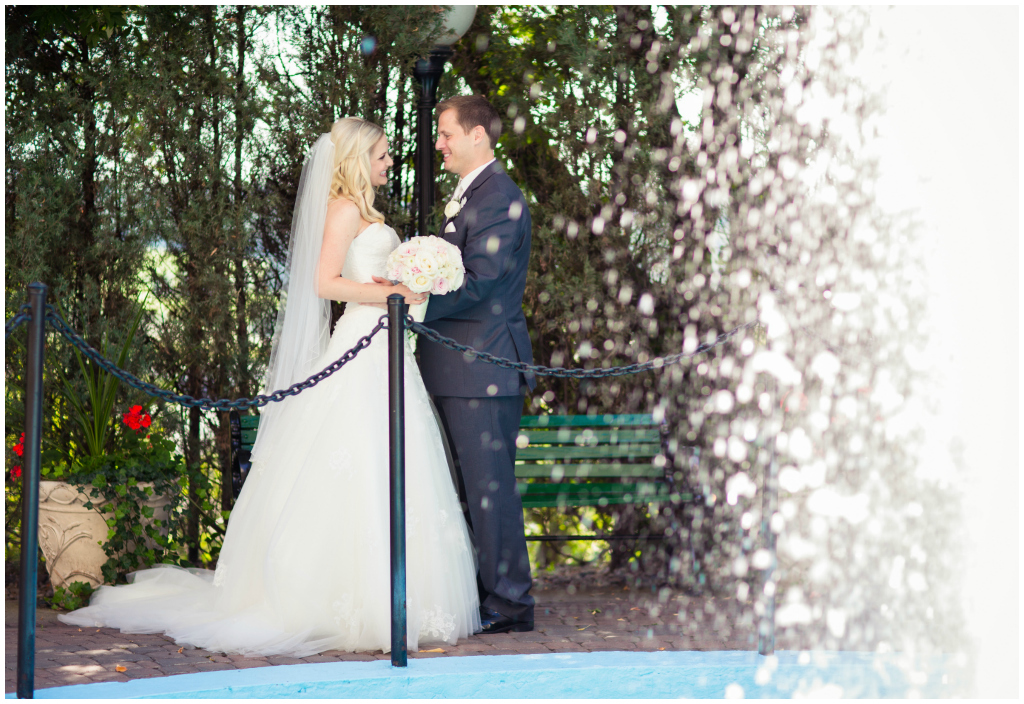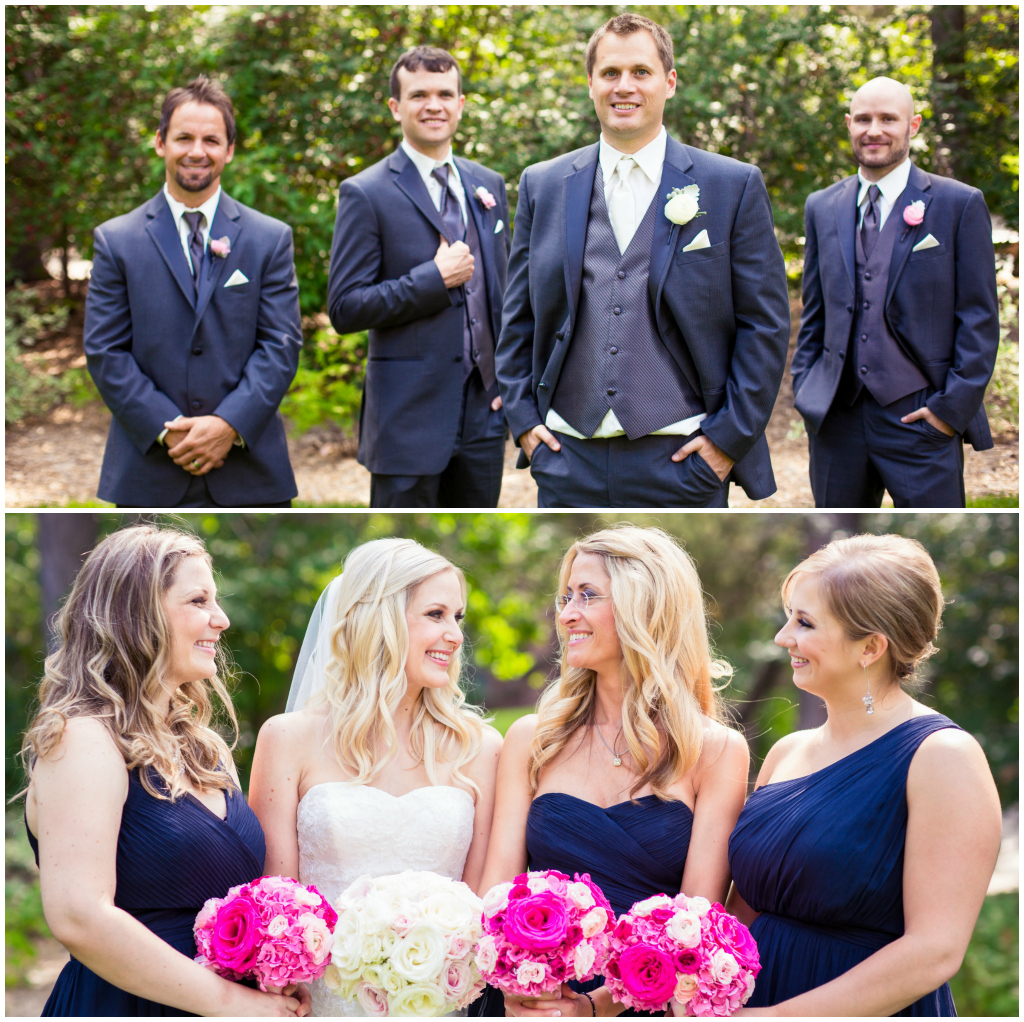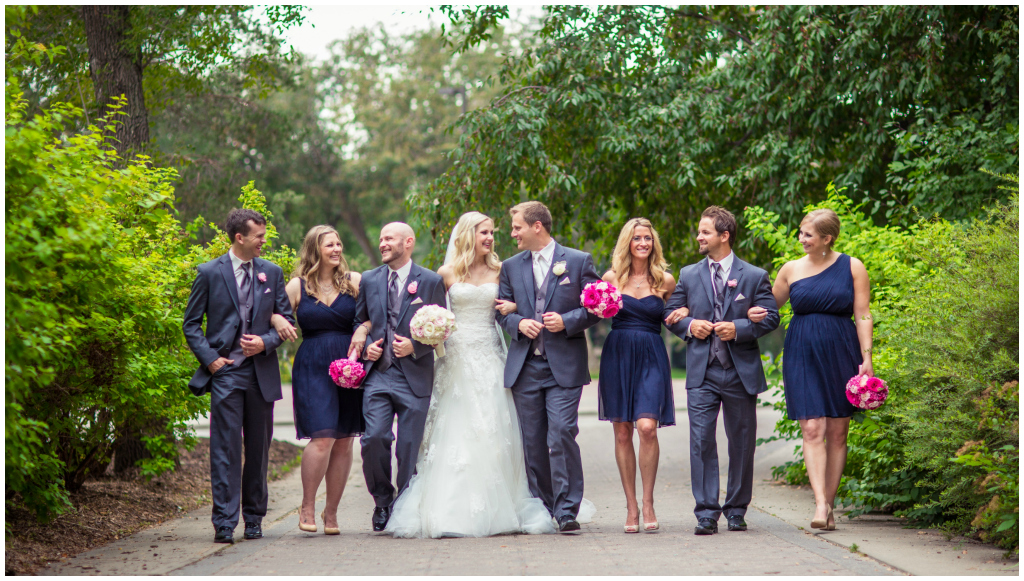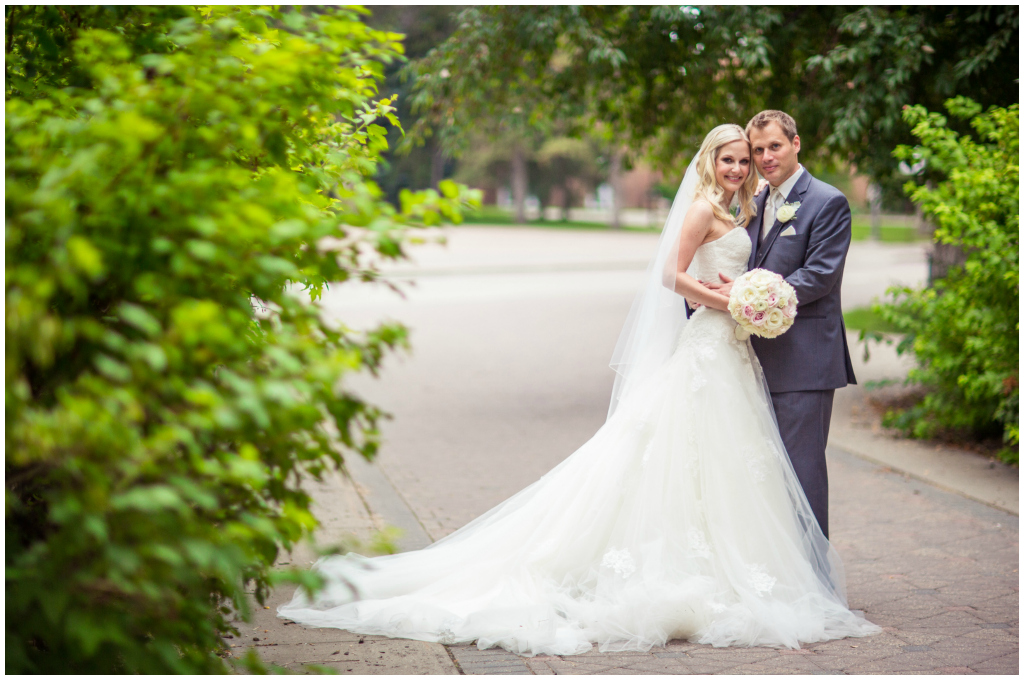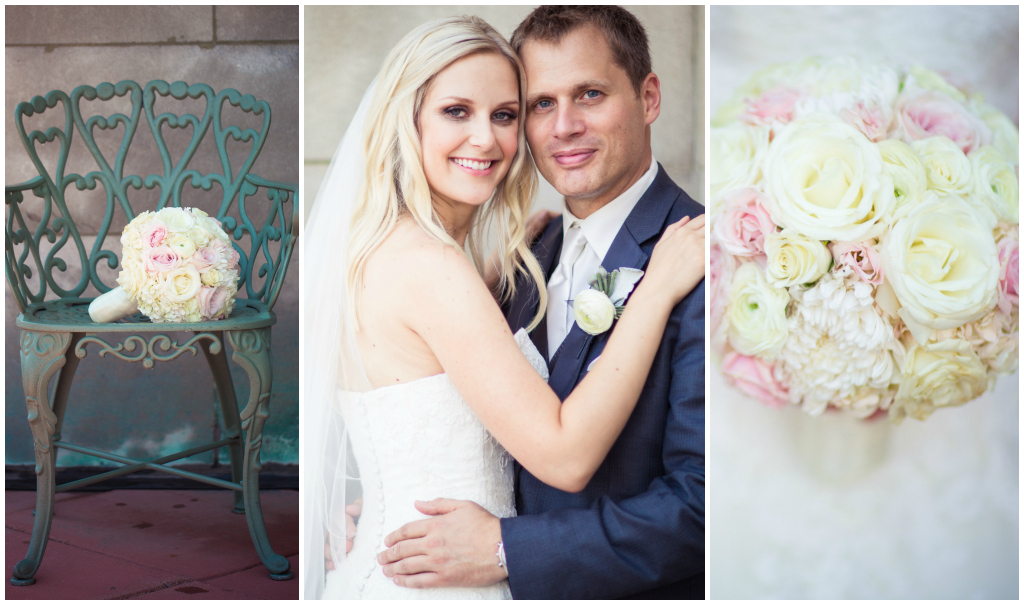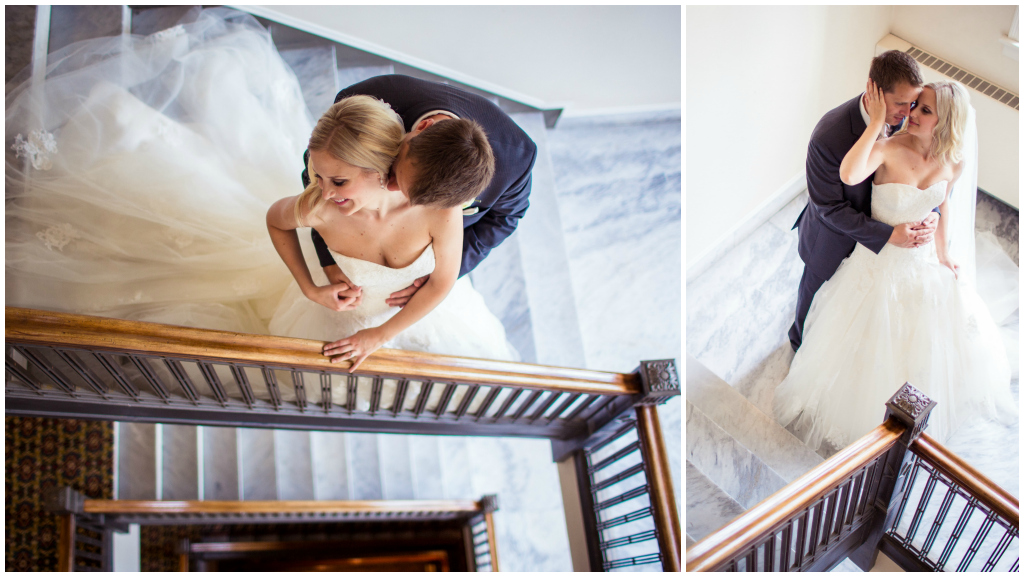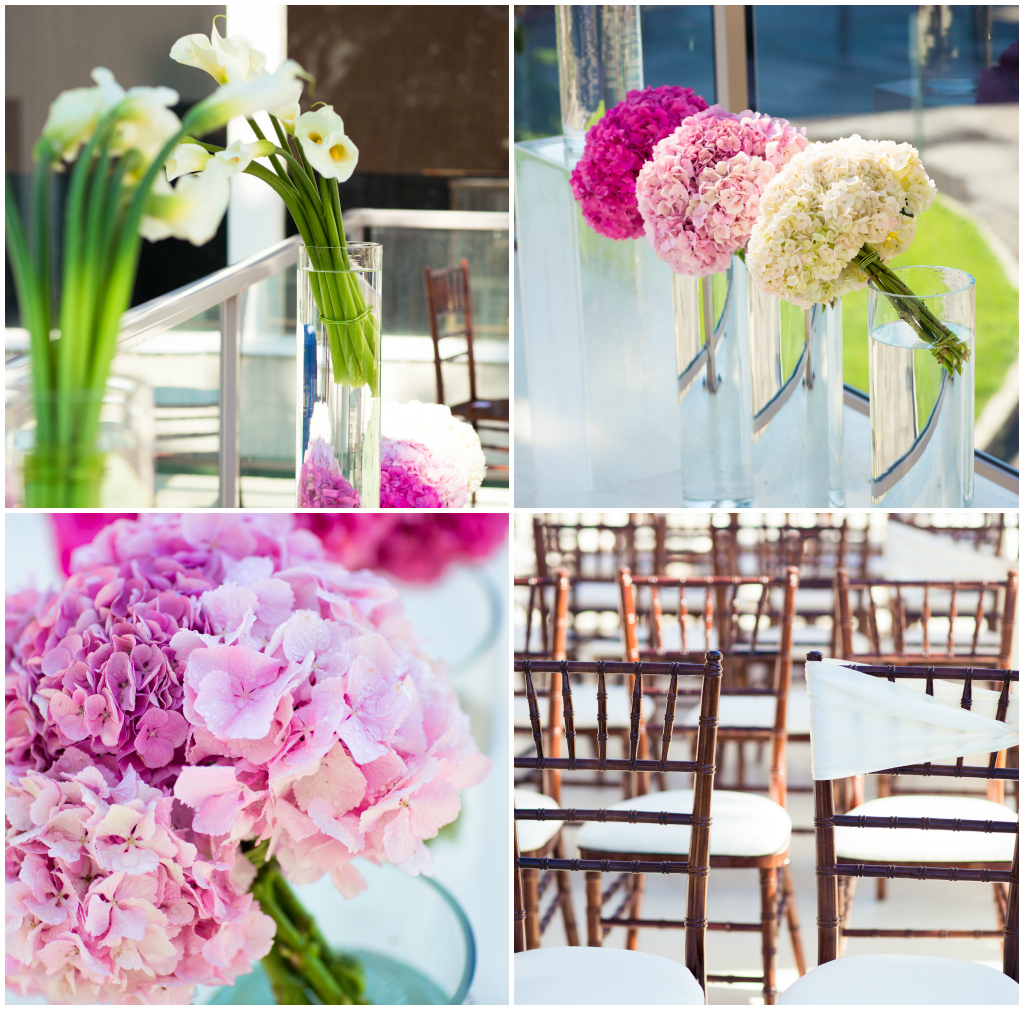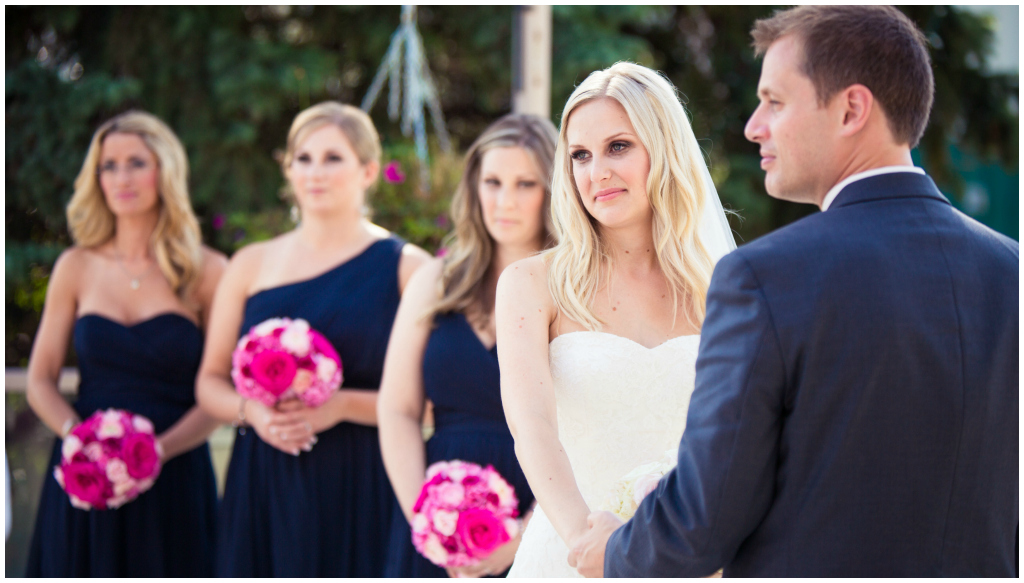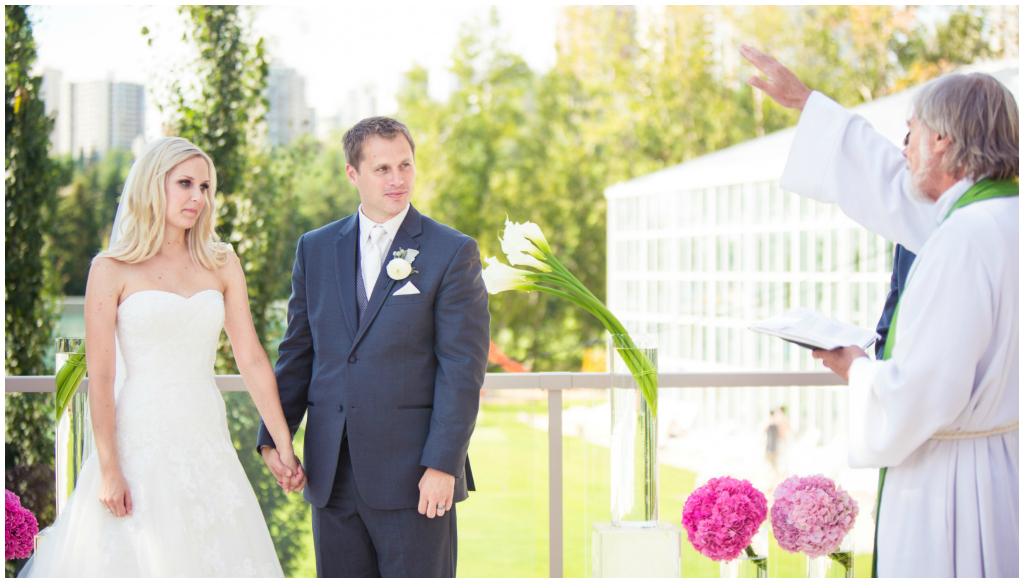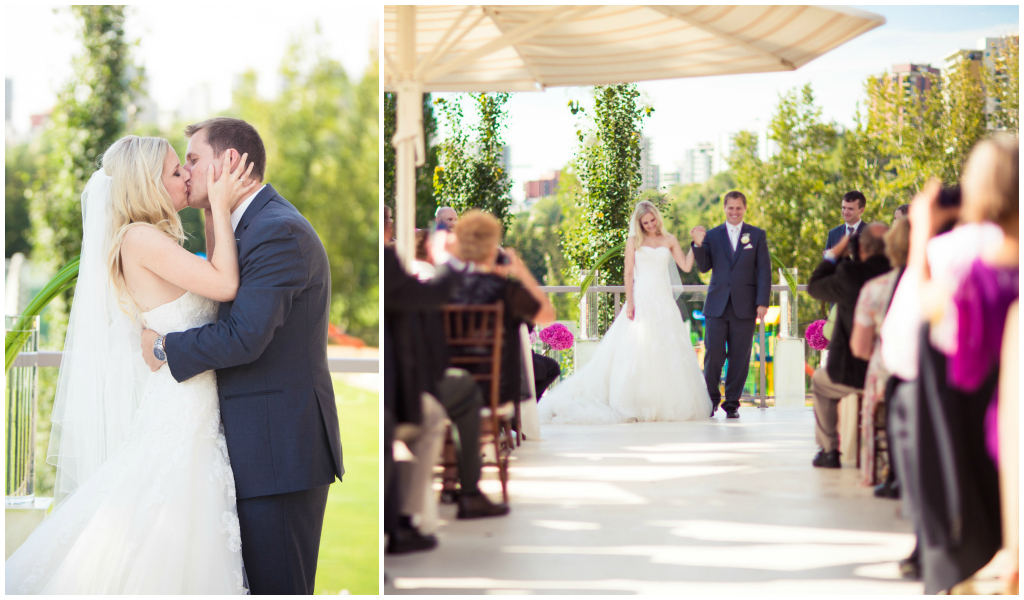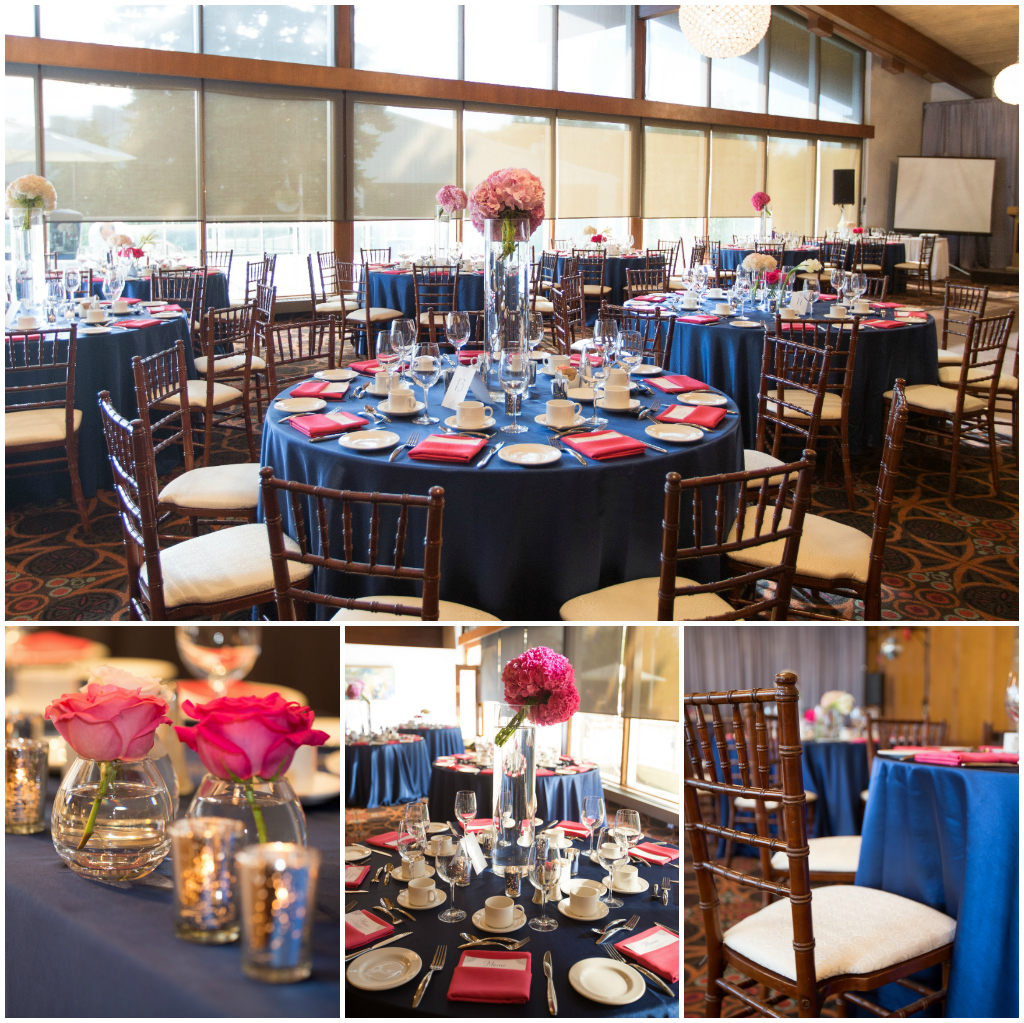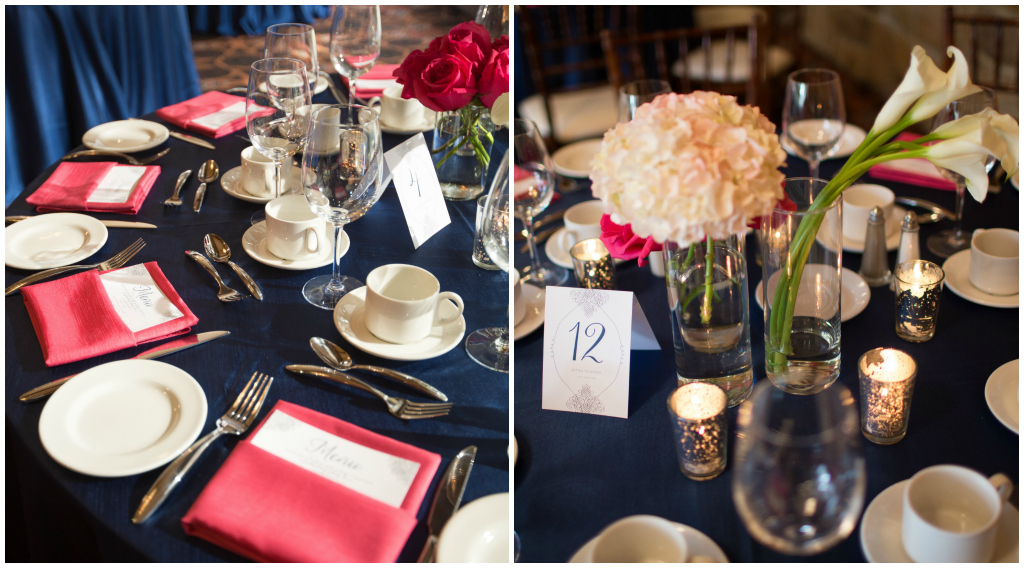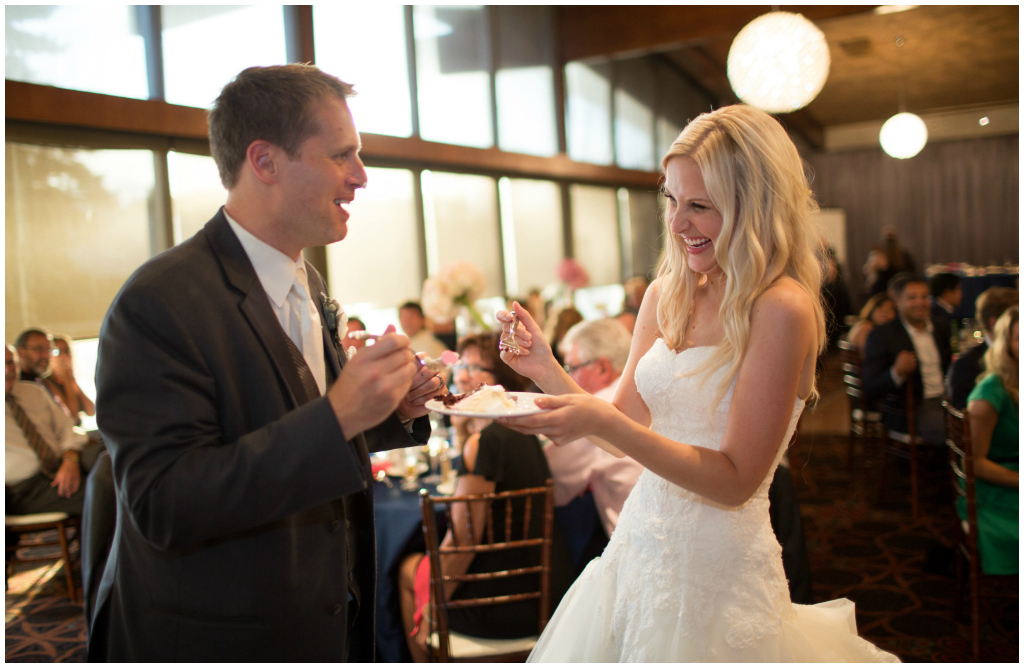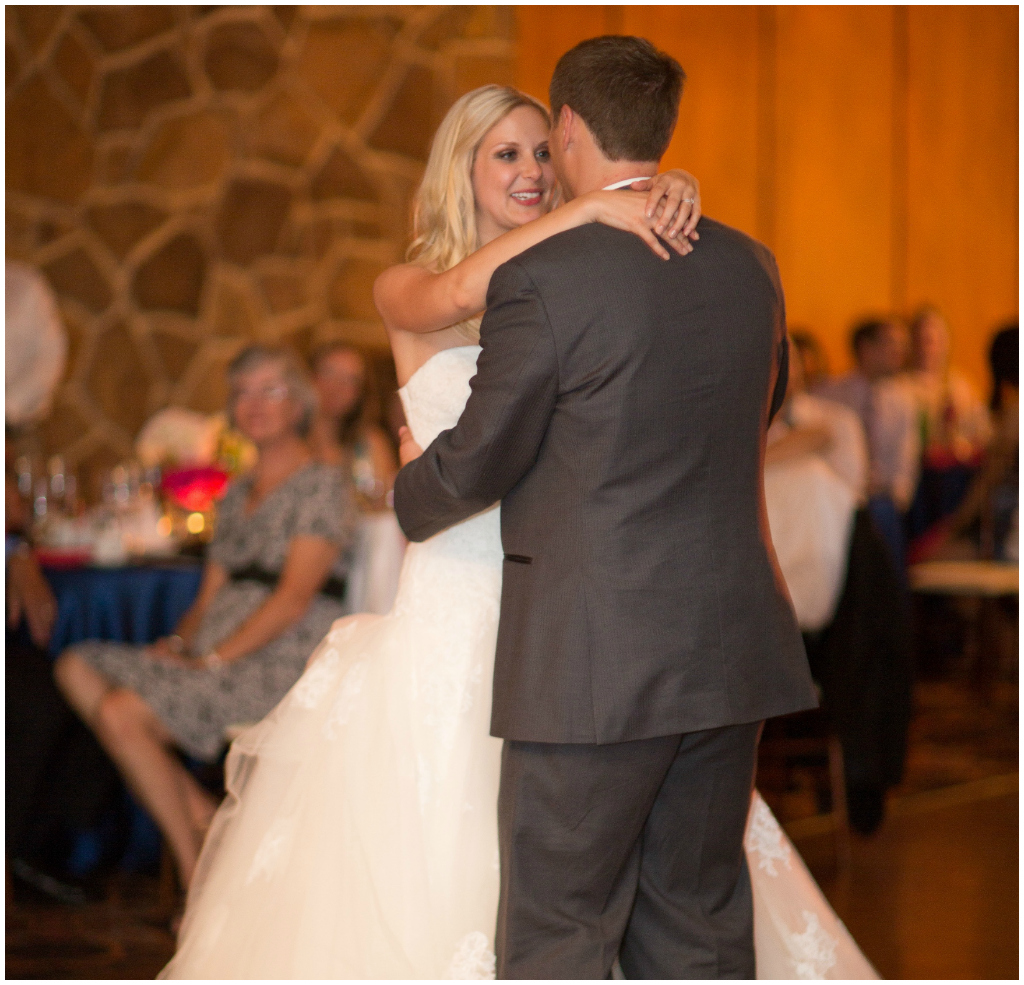 Jennifer + Team | Jennifer Bergman Weddings
Edmonton Wedding Planning + Design
+  +  +  +  +  +  +  +  +  +  +
Credits: