Posts Tagged: The Westin Edmonton Wedding
09/7/18
Jocelynn and Sam wanted a carefree wedding day they could spend creating memories with their loved ones. Family is very important to them, which was clear with their choice to include all their siblings, nieces and nephews in the wedding party.
After sharing a 'first look' and an afternoon of photos in Edmonton's River Valley and at Woodwork restaurant, Jocelynn and Sam made their way to The Westin Edmonton. Their late afternoon ceremony was beautifully personalized by Barbara of Threshold Ceremonies, and was set under a handcrafted arbour lovingly made by Jocelynn's father.
Guests joined the newlyweds for cocktails and refreshments before sitting down for a delicious meal and heartfelt toasts. The ballroom was simple and elegant with pops of blue, silver and greenery amidst an all-white canvas. Talent Productions provided the soundtrack for the evening and everyone danced the night away.
Sharon Litchfield never ceases to amaze with her ability to produce breathtaking images (though her subject matter wasn't exactly difficult to shoot)!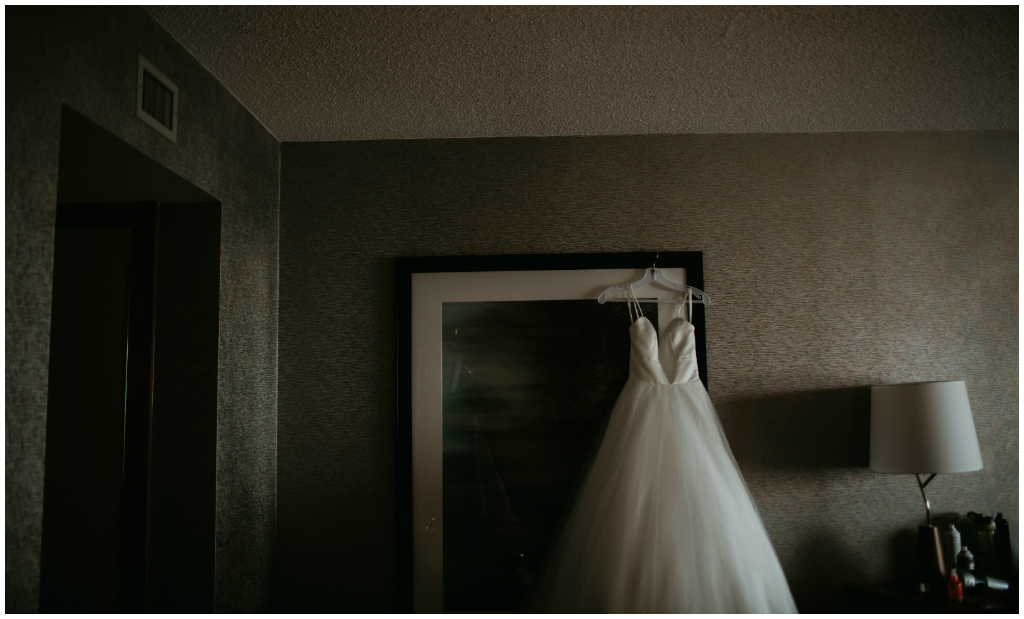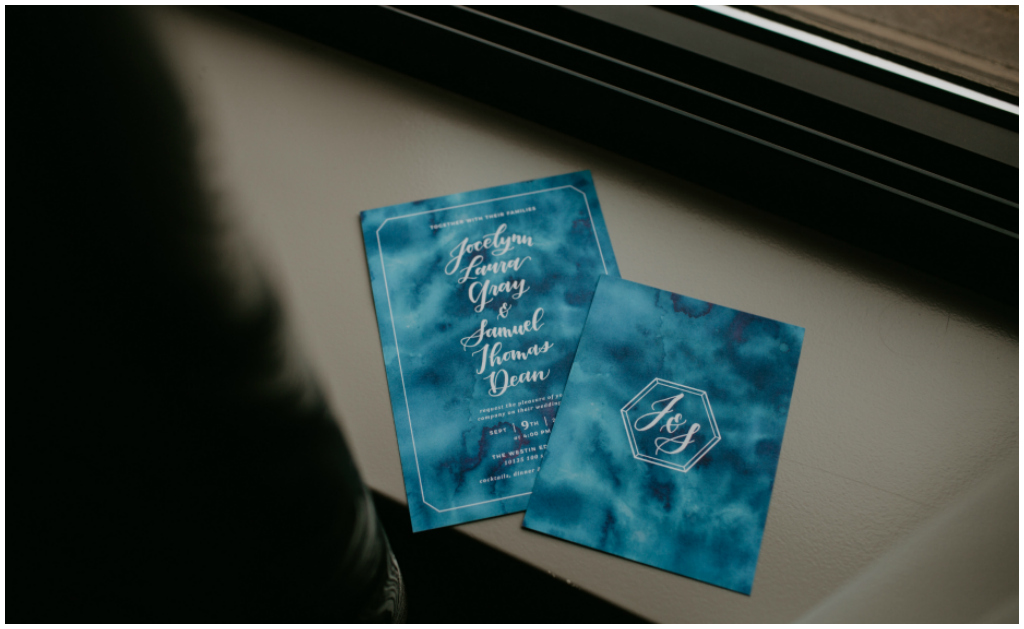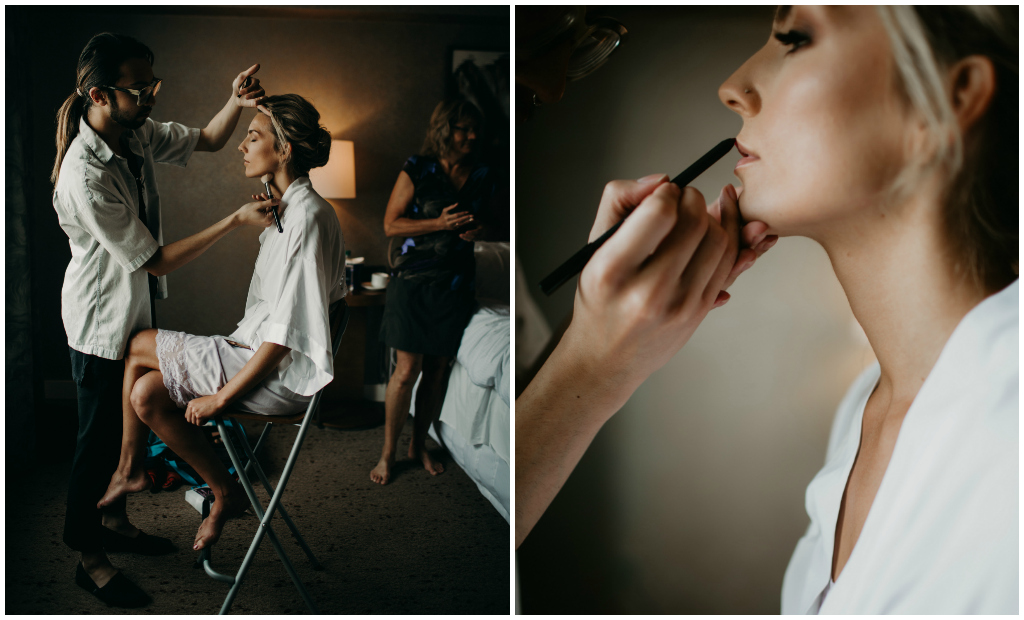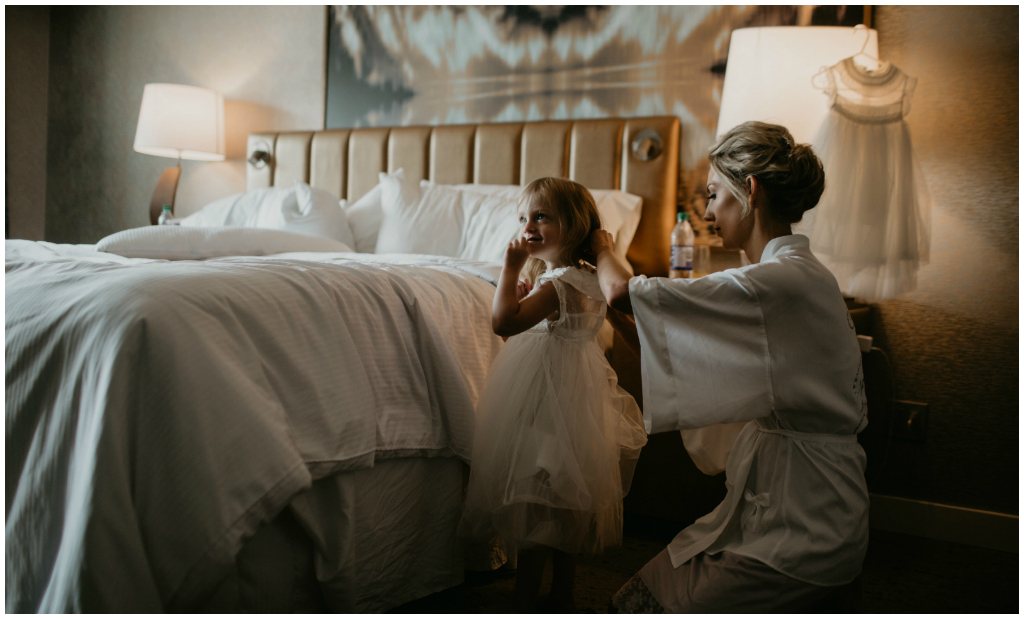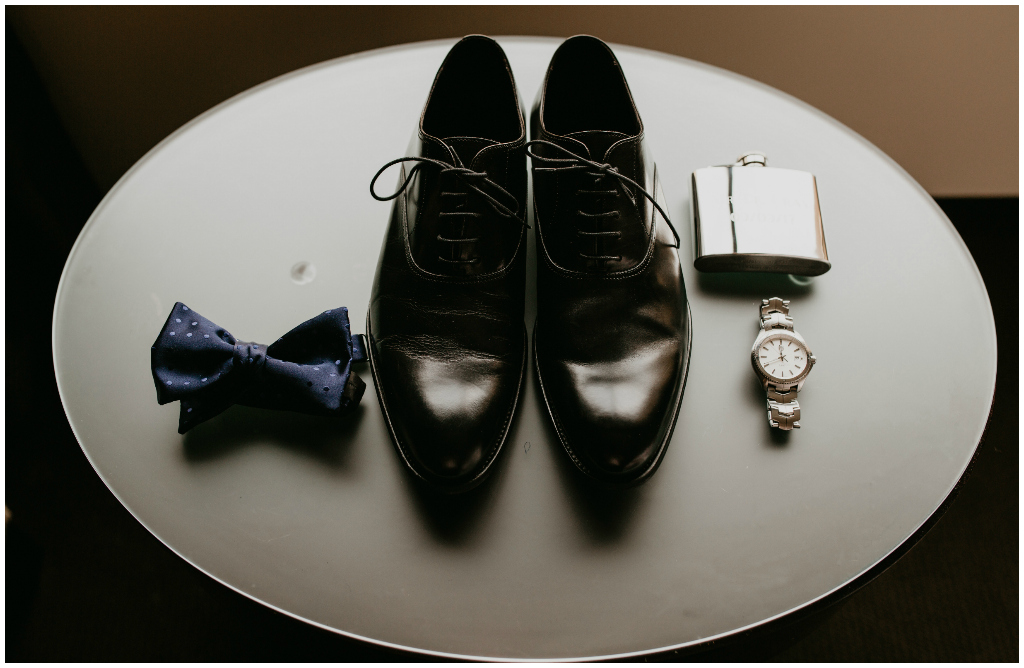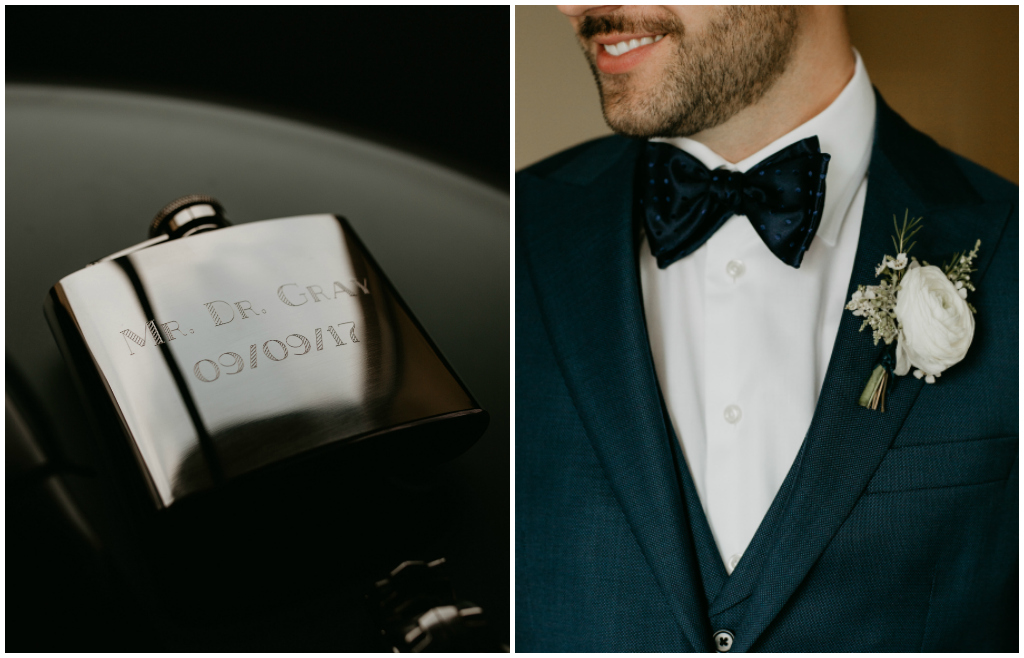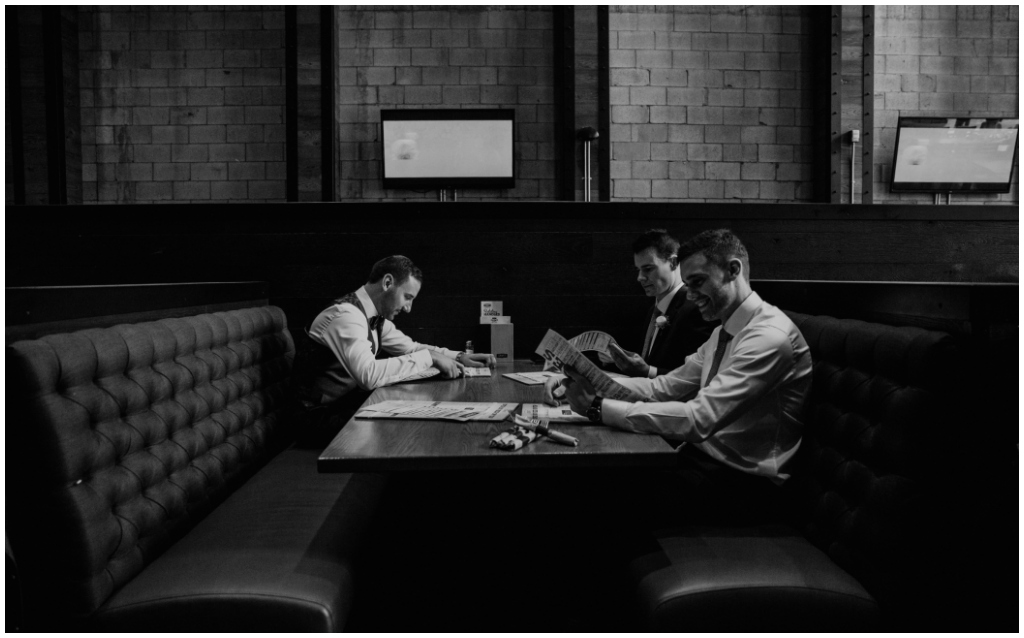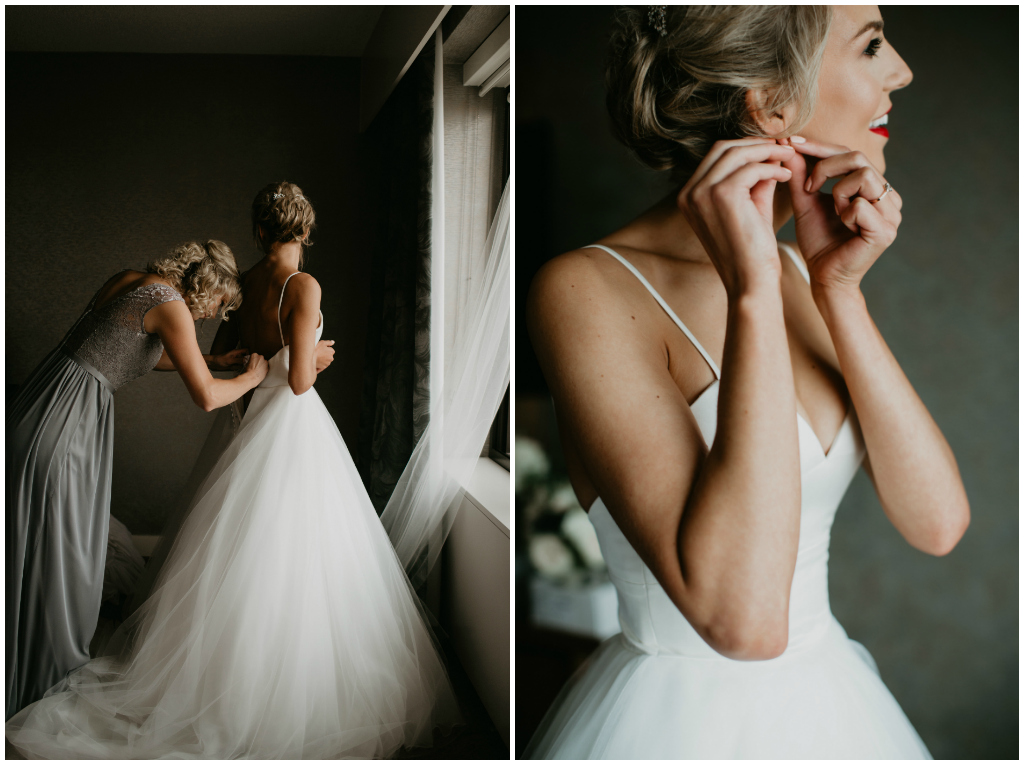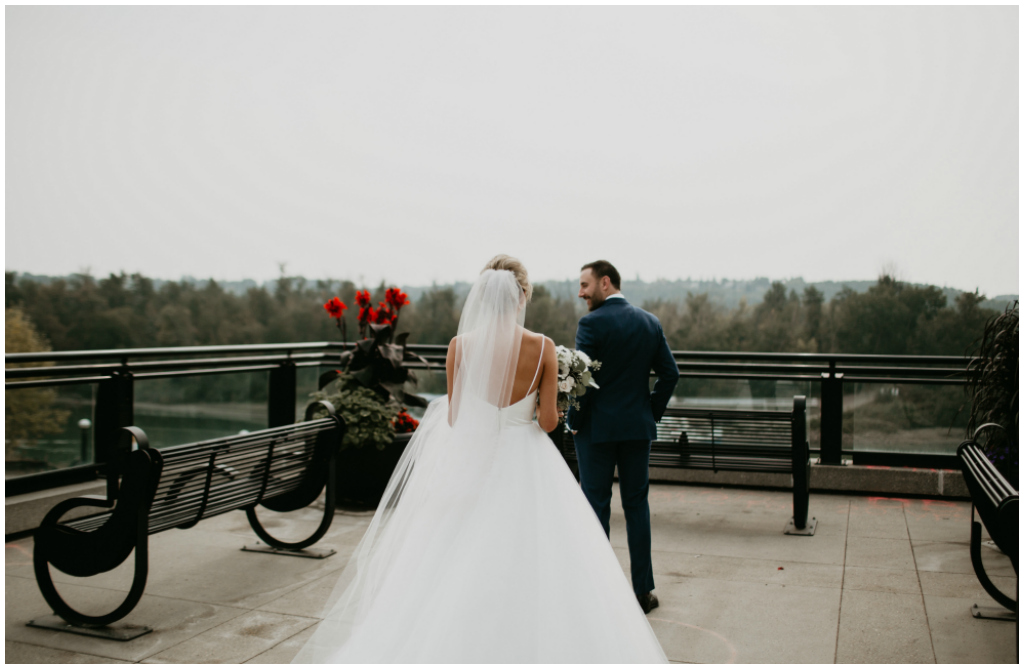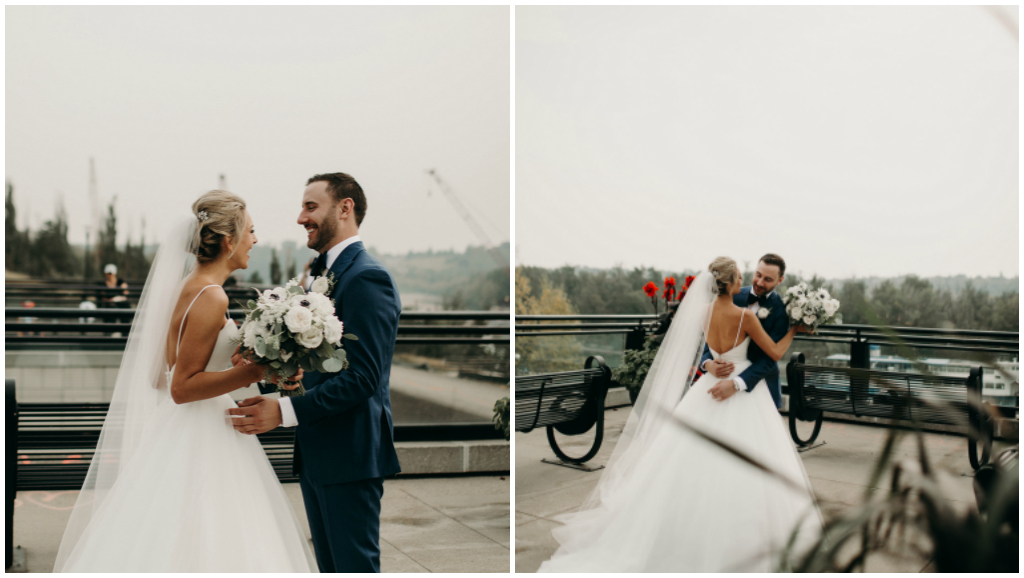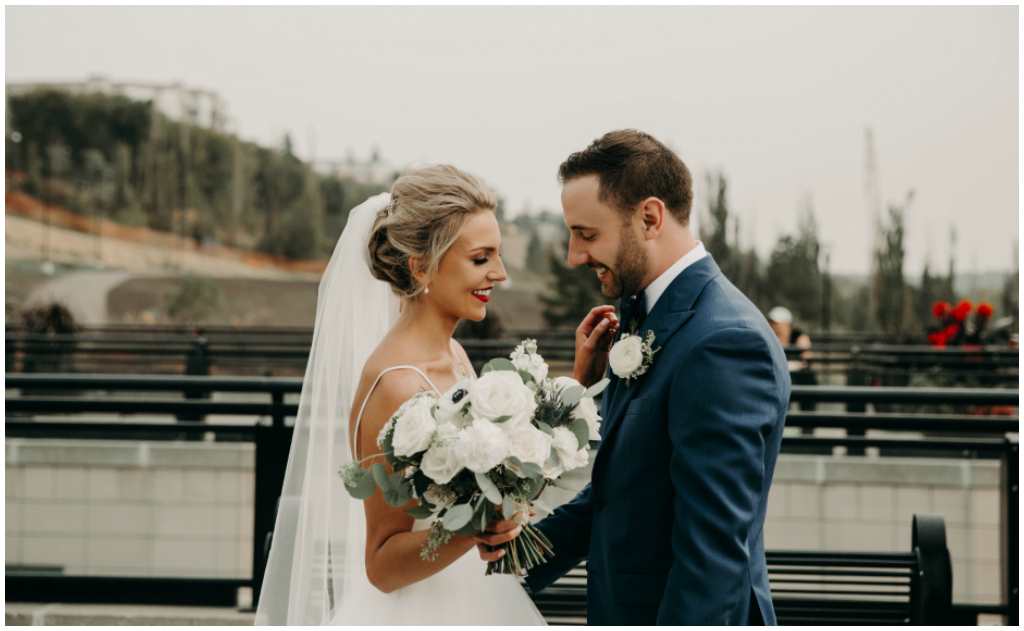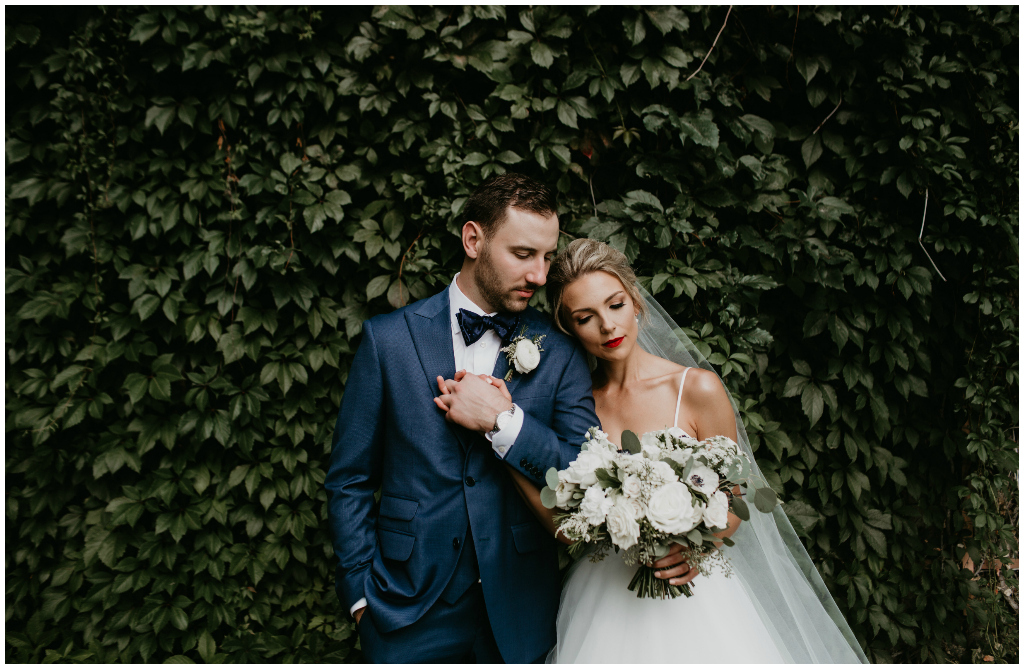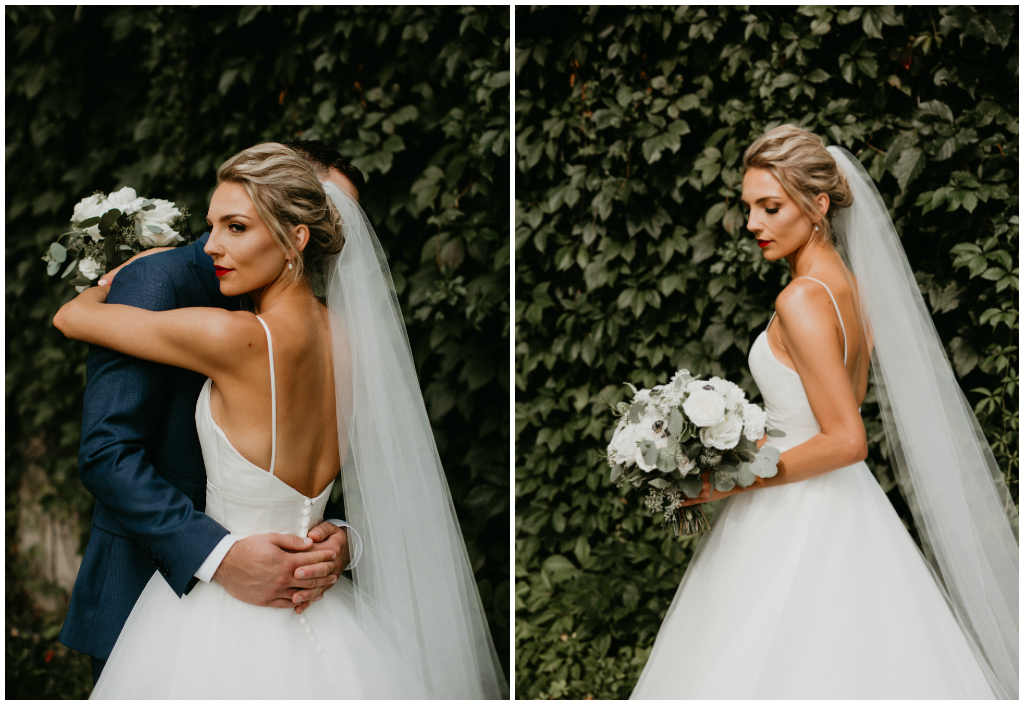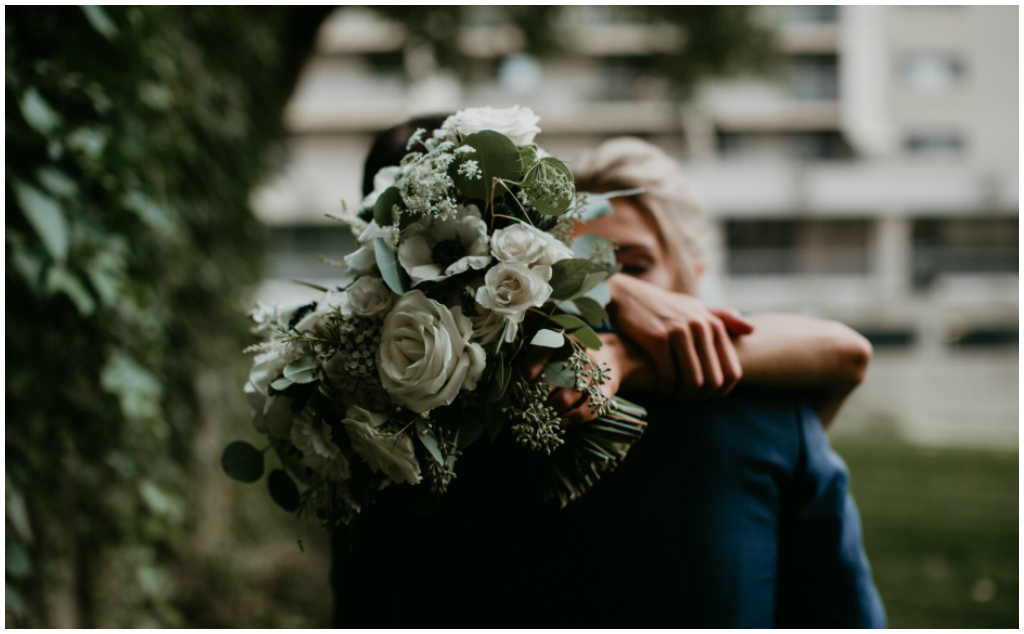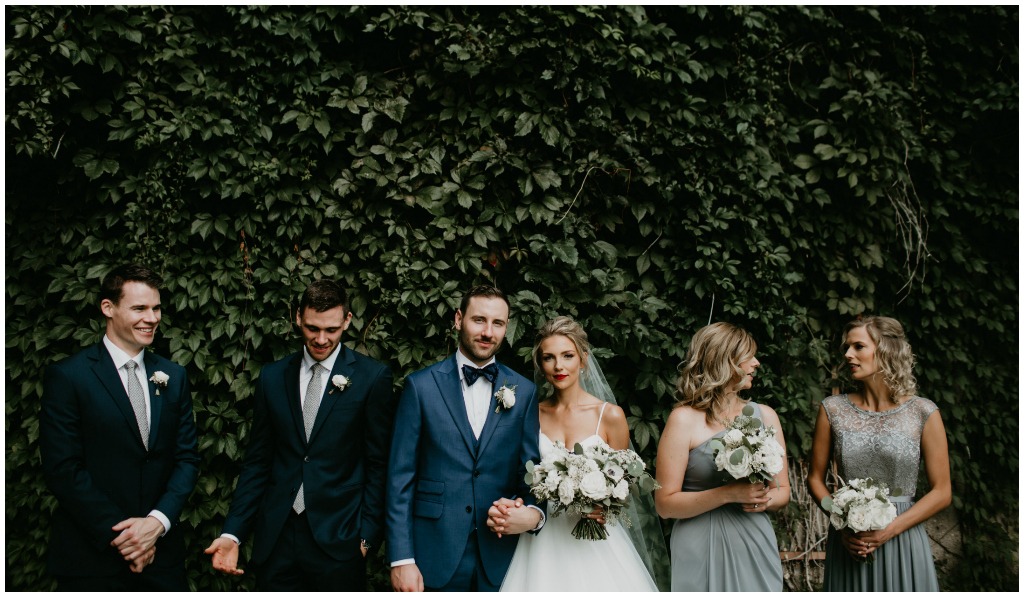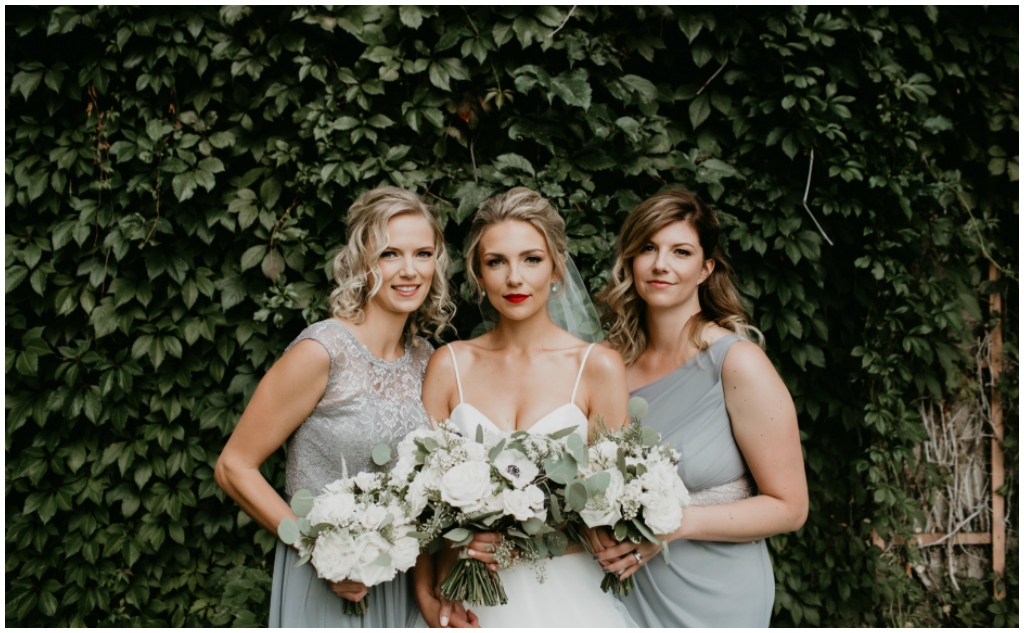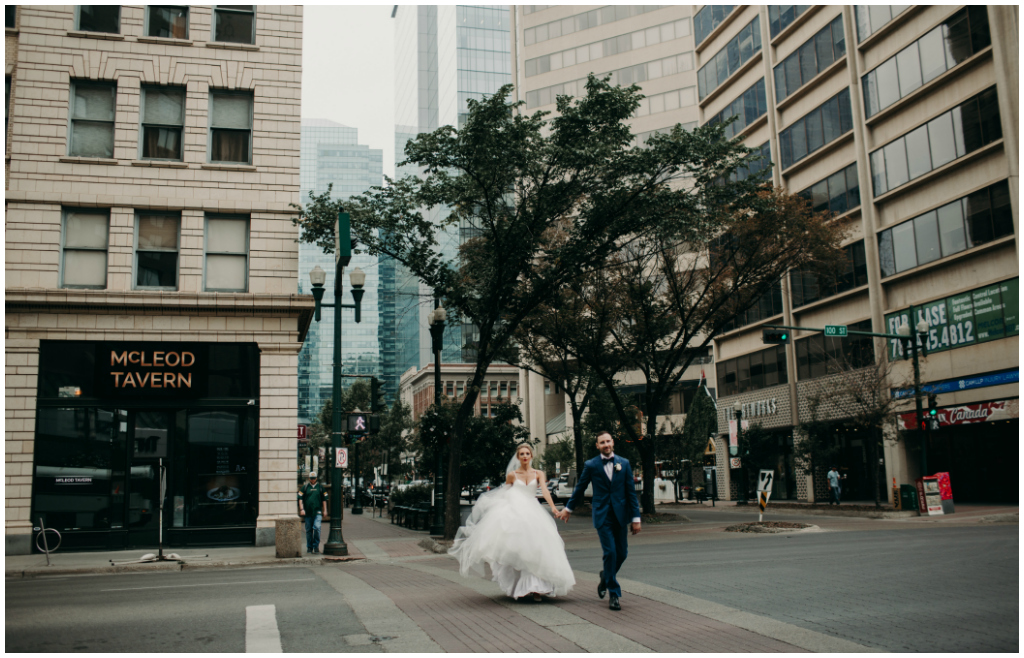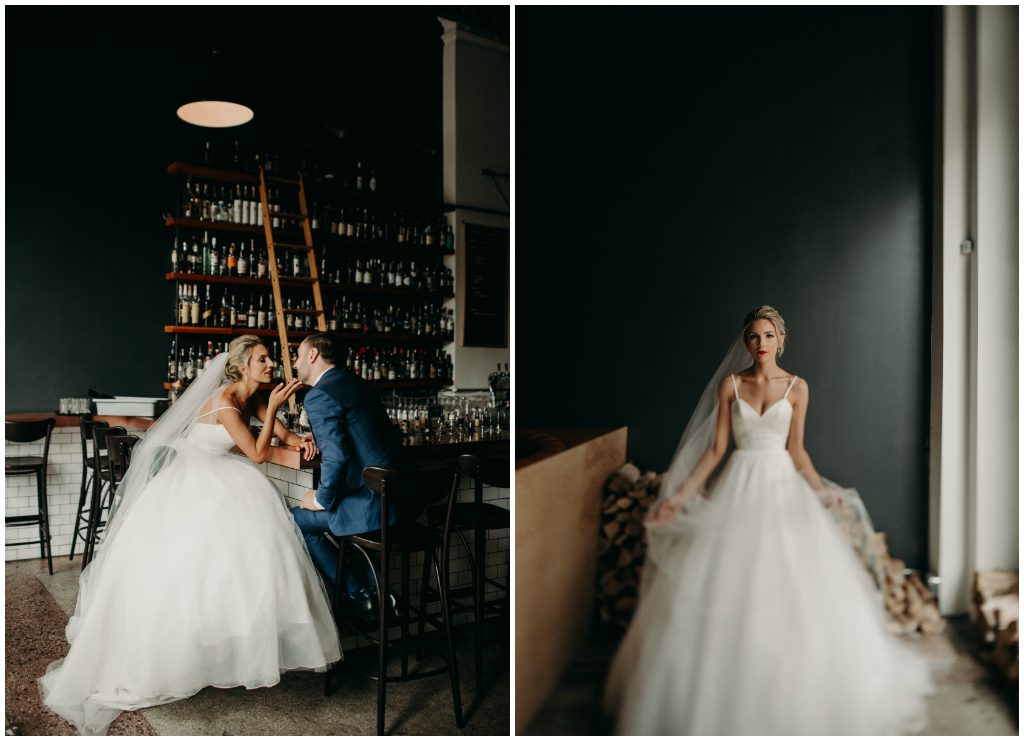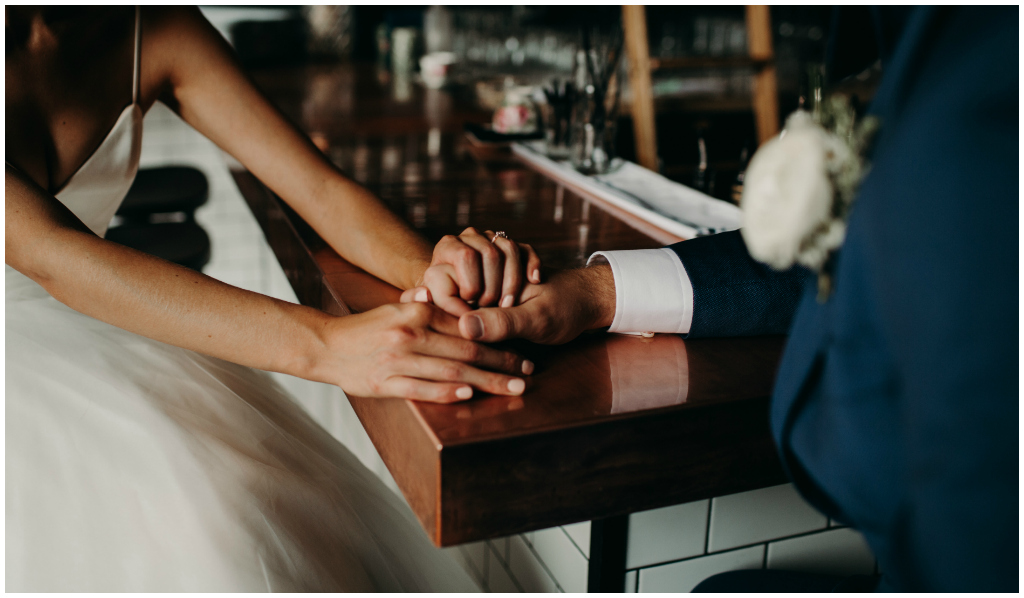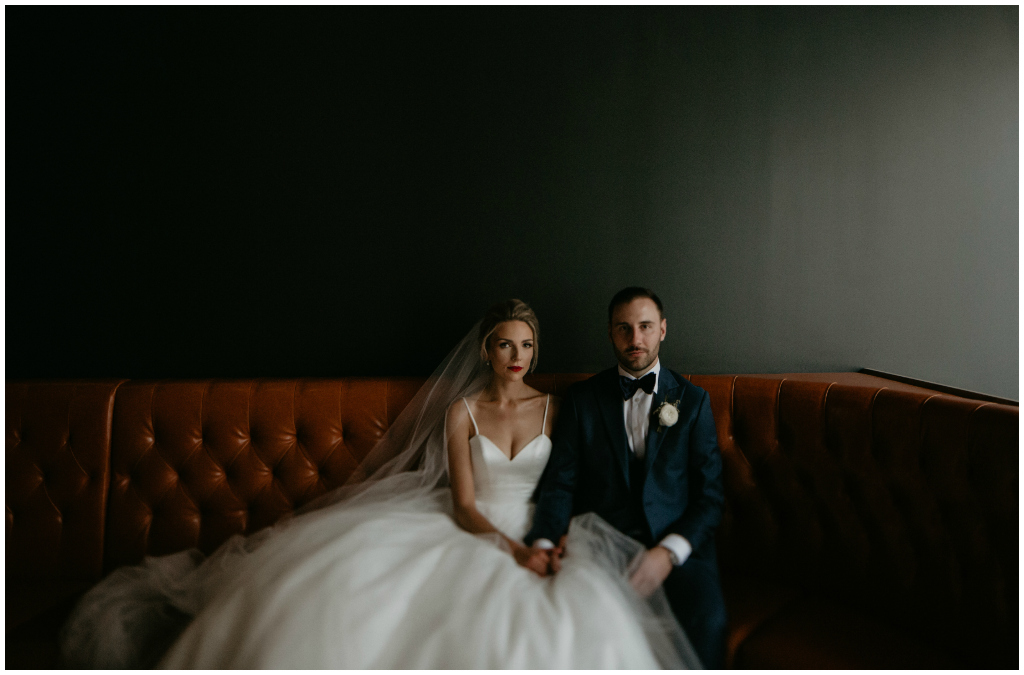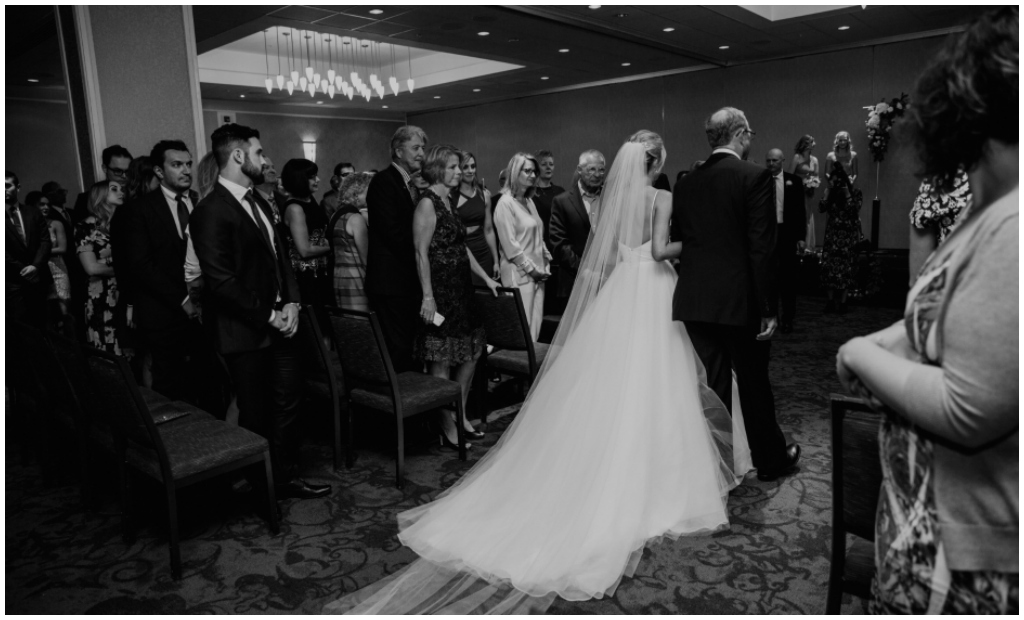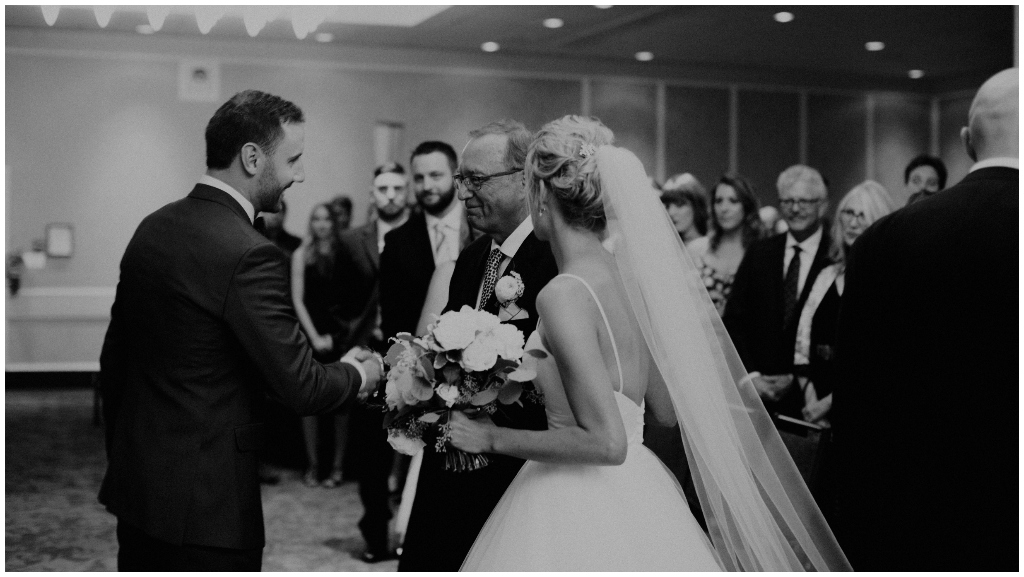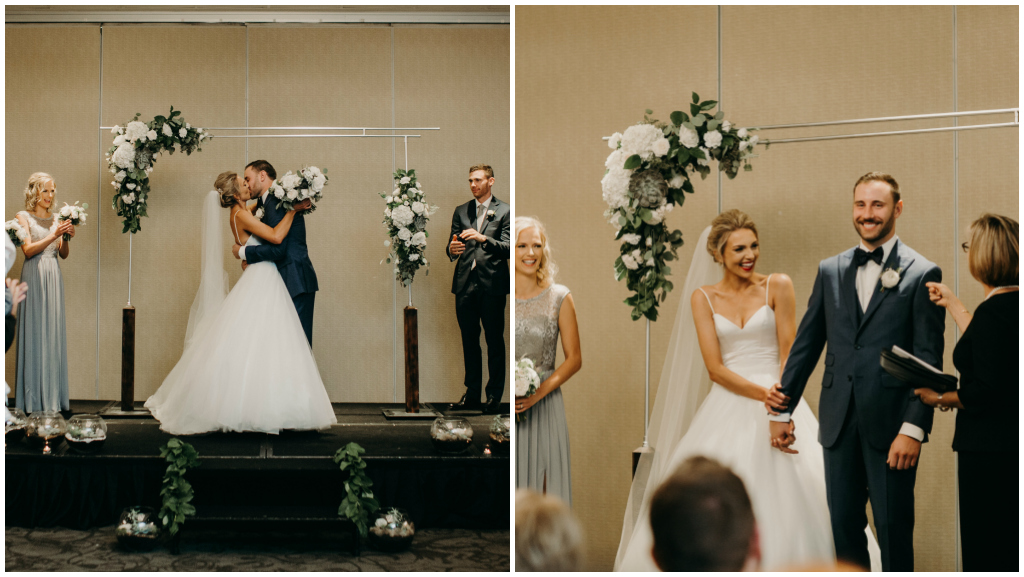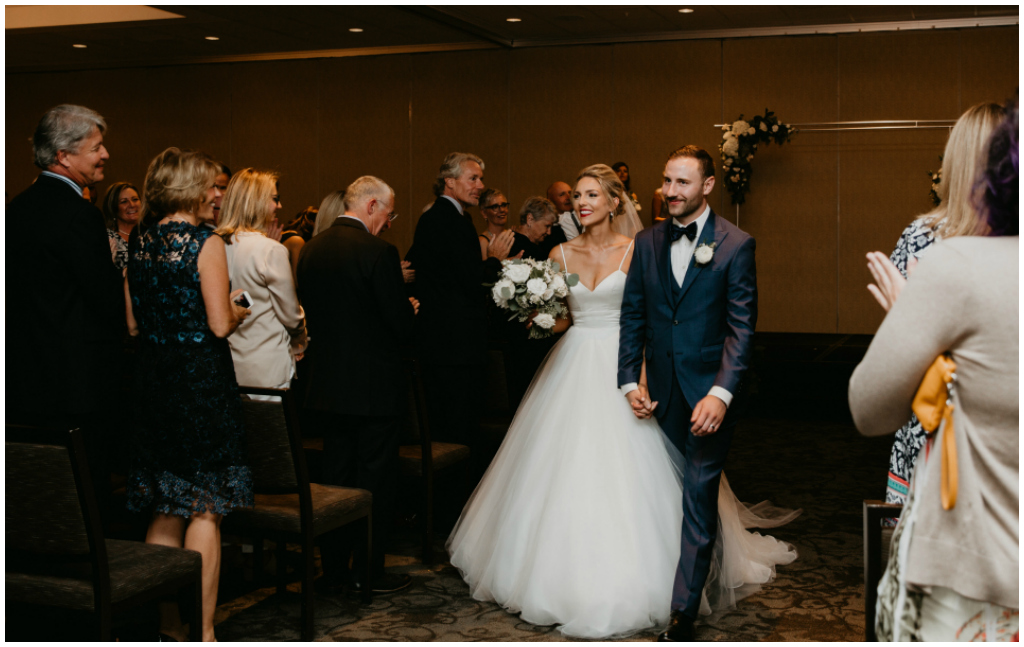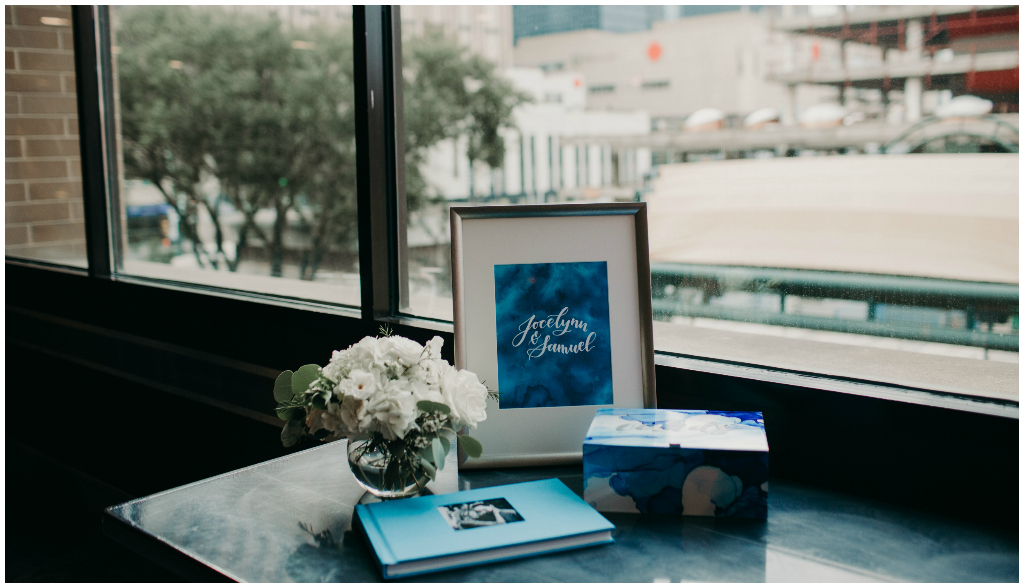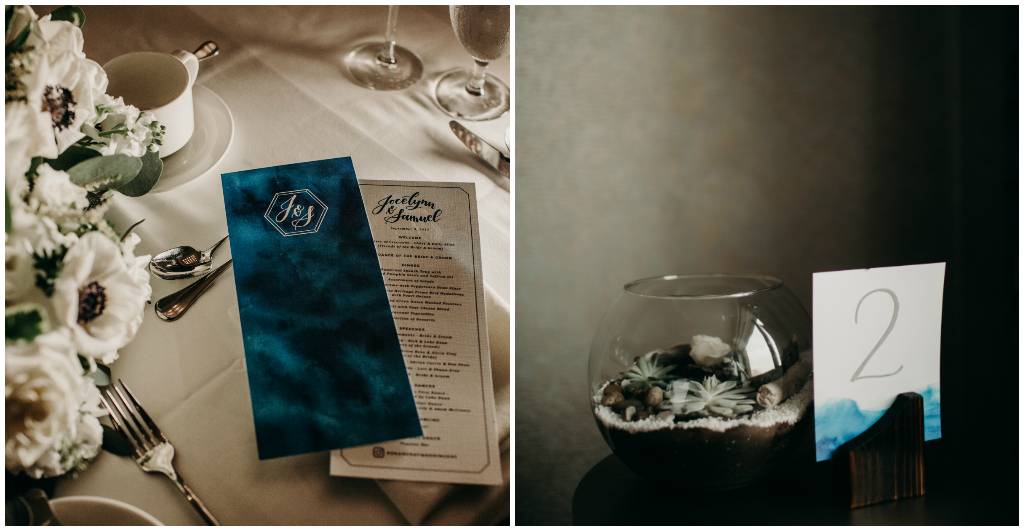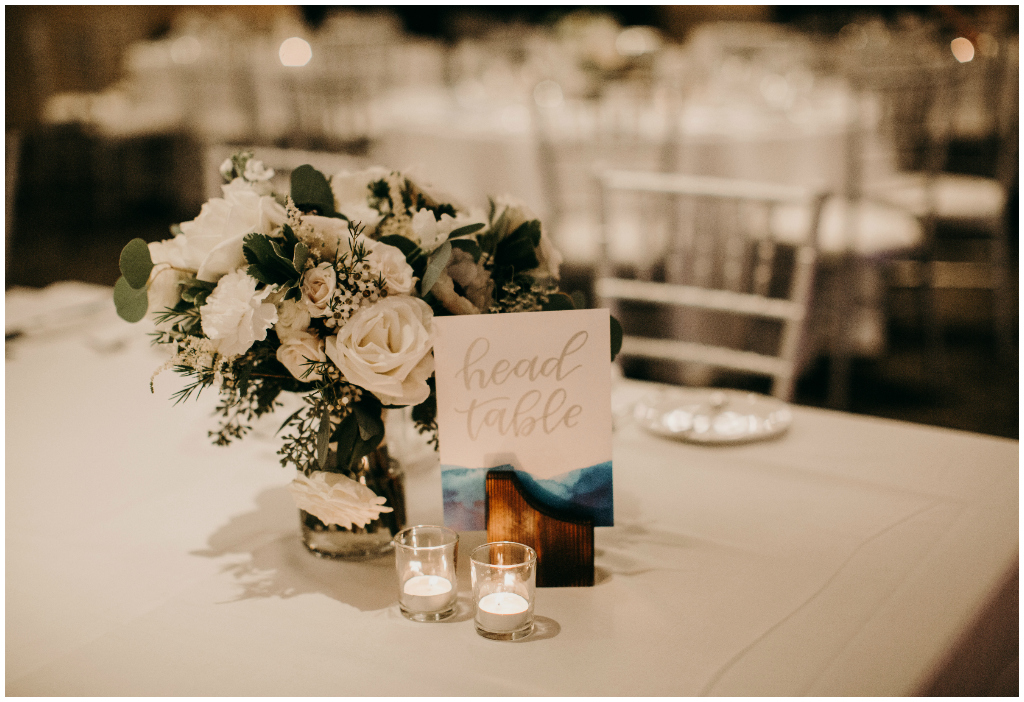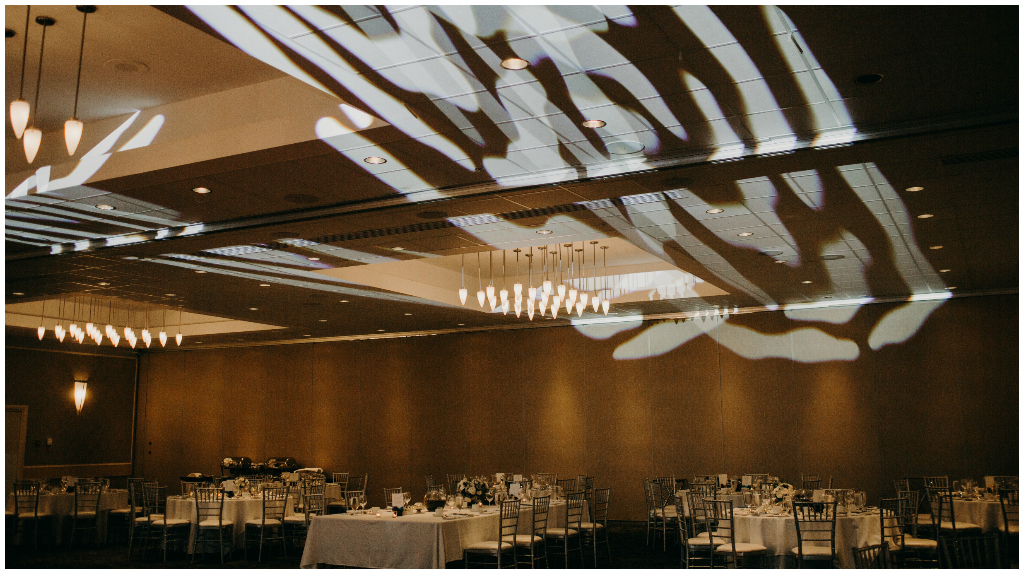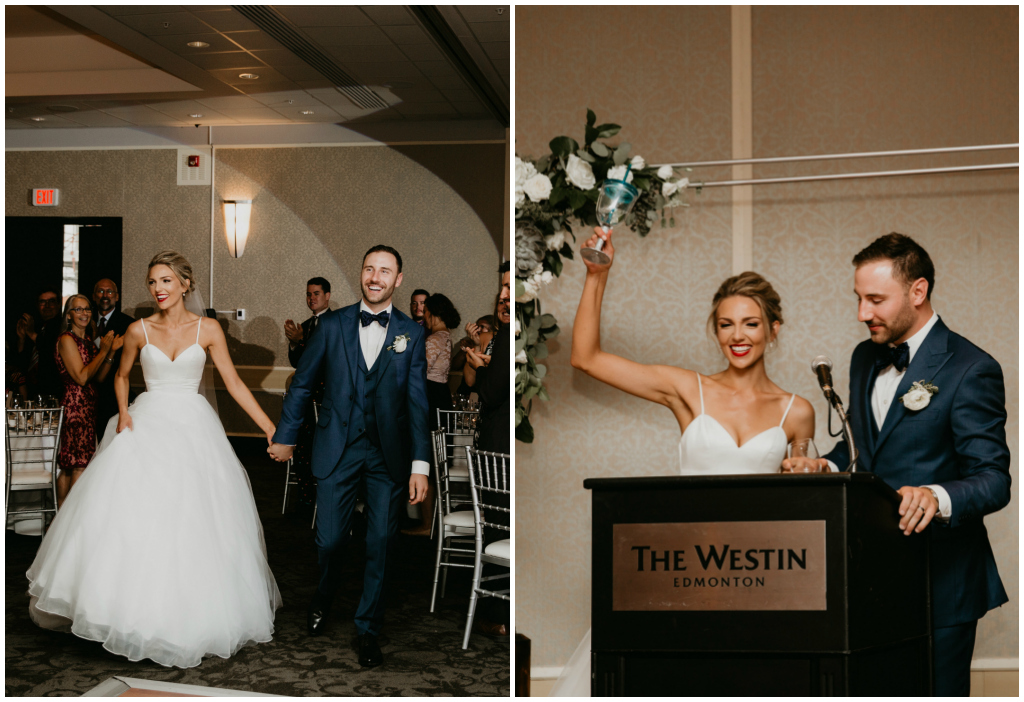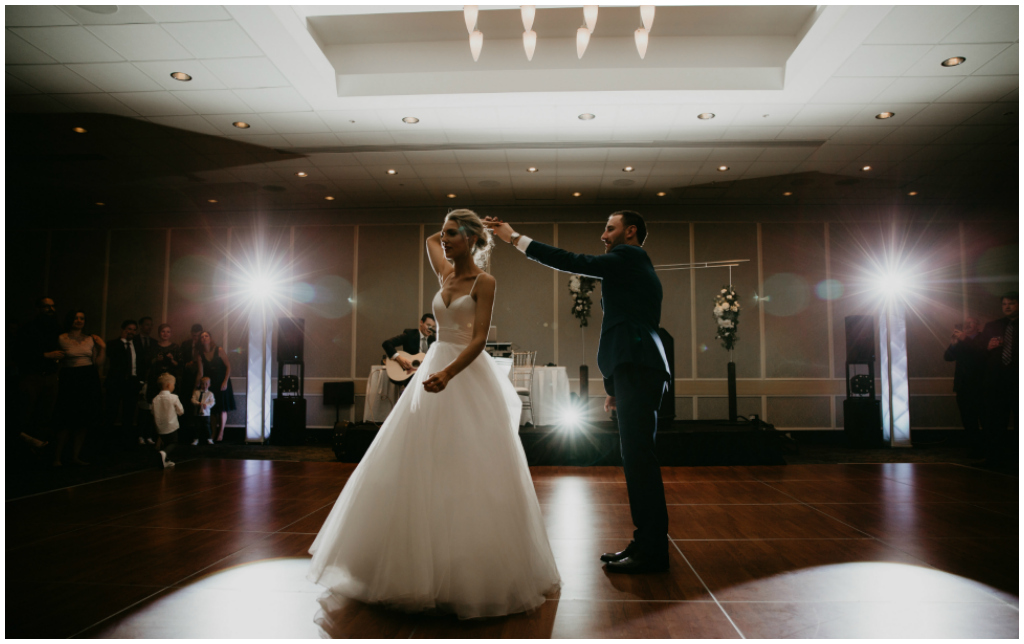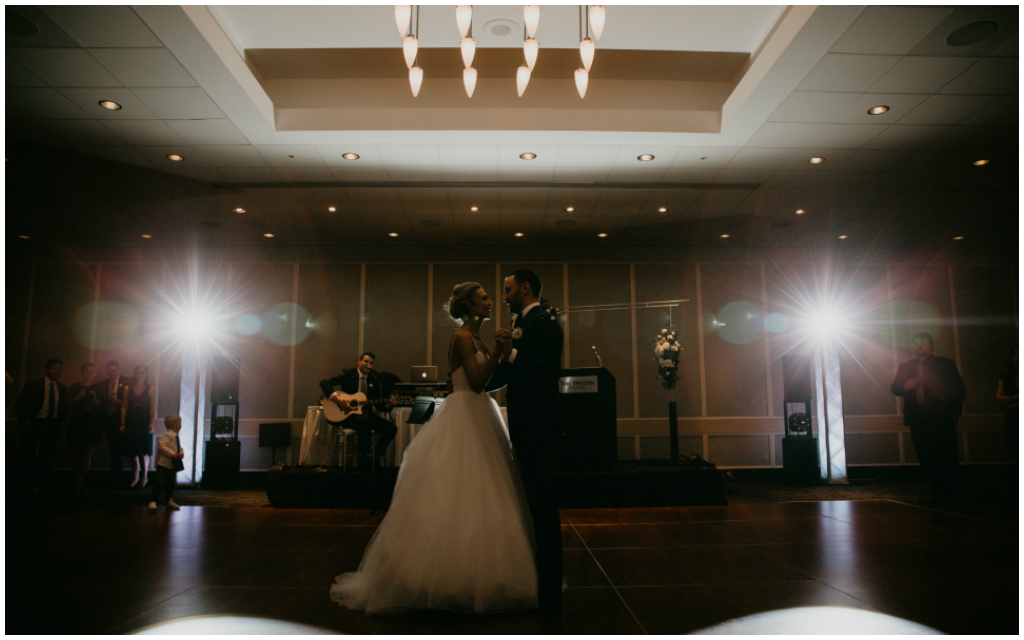 Sydnie, Lead Coordinator | Jennifer Bergman Weddings
Edmonton Wedding Day Management
+  +  +  +  +  +  +  +  +  +  +
Credits:
06/19/13
Sabrina + Fil's July wedding day began with a traditional Chinese Tea Ceremony in honour of Sabrina's heritage. Then the wedding party travelled to The Westin Edmonton, where both the wedding ceremony and reception were held. Sabrina was perfectly styled in Vera Wang, Jimmy Choo and Elsa Corsi jewelry. Both her parents walked her down the aisle to her handsome groom, and the couple exchanged vows in front of the family and friends that would support them throughout their marriage.
The reception started with a bang as the traditional Lion Dance was performed before guests indulged in a delicious 4-course meal. Sabrina put a lot of effort into selecting the perfect sweets for the candy table and her hard work paid off – the table was a huge hit (and that's an understatement)!
I love the thought and creativity Sabrina + Fil put into their photo session with Sharon Litchfield. They used confetti and sparklers as props and the images turned out amazing, as is the case whenever you have Sharon behind the lens. Enjoy a selection of our favourites below!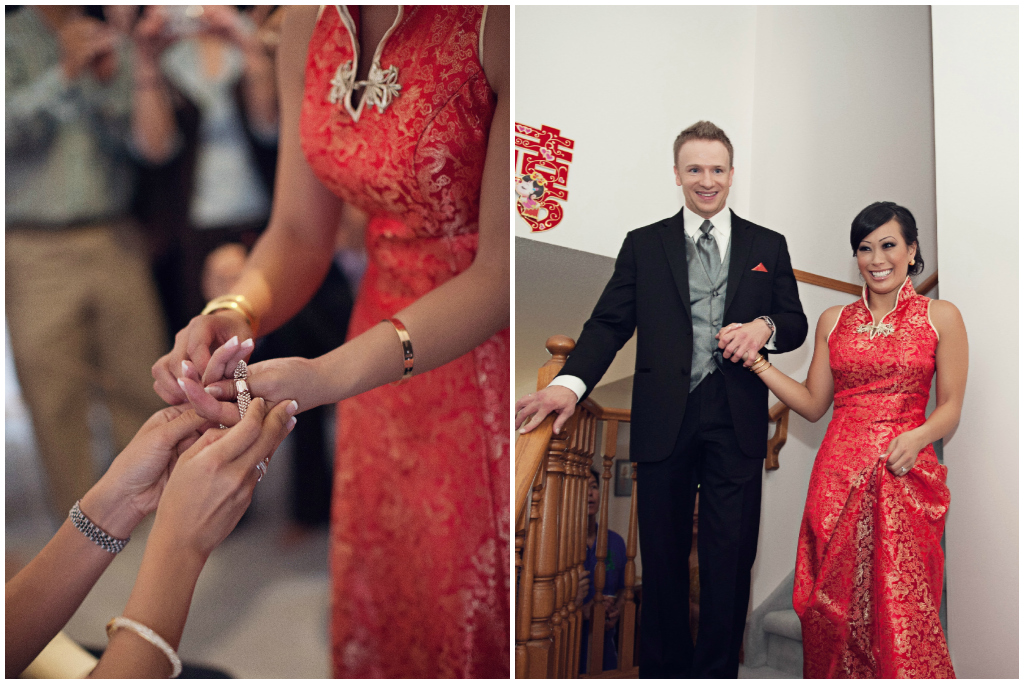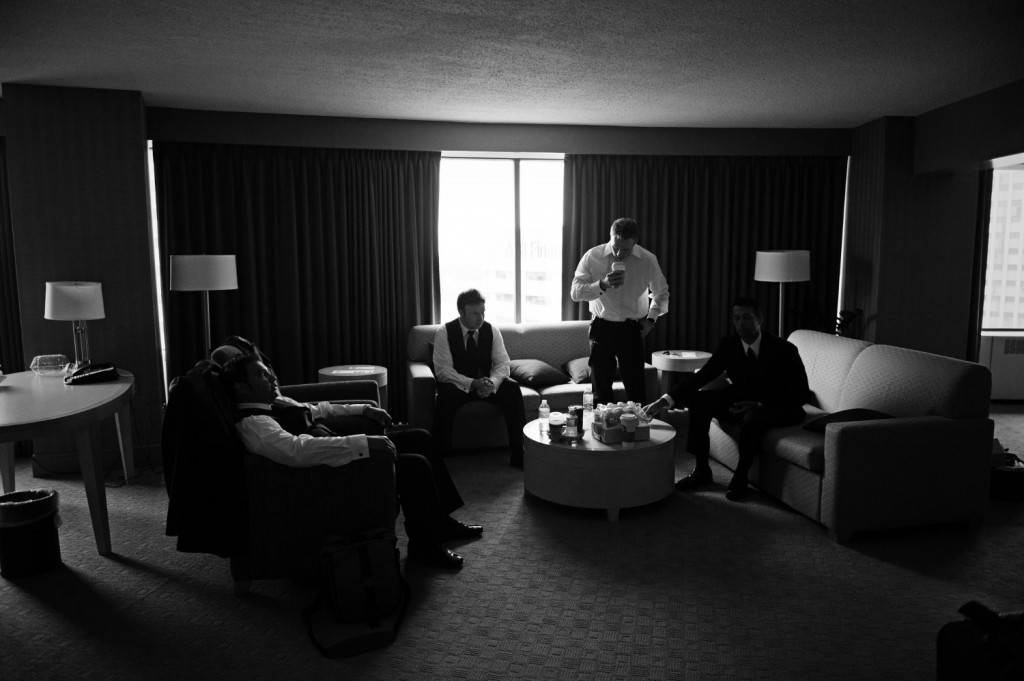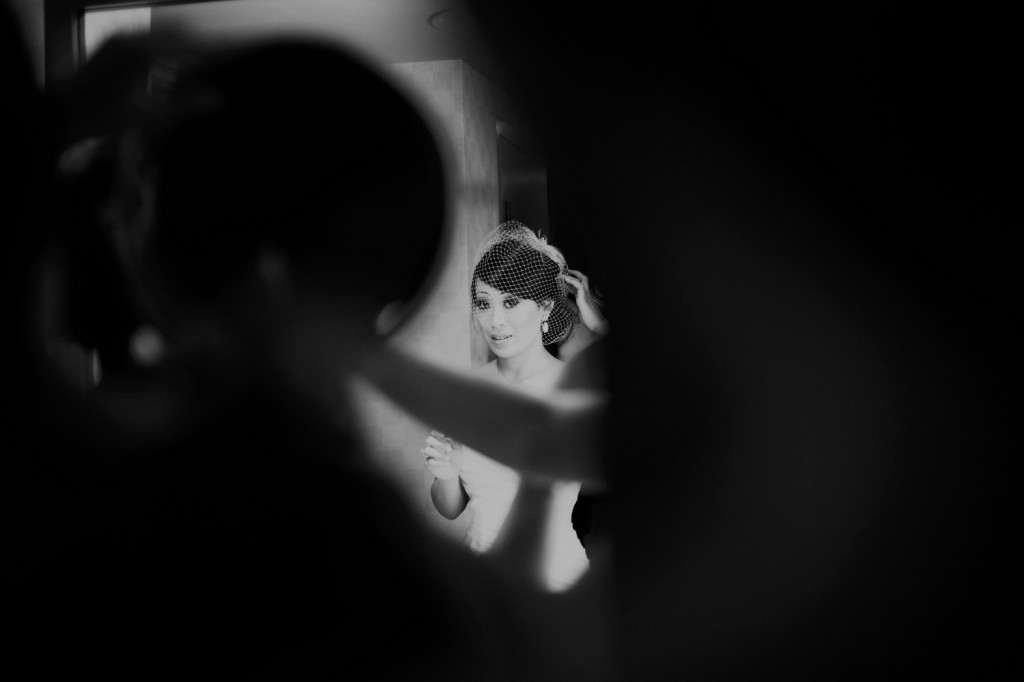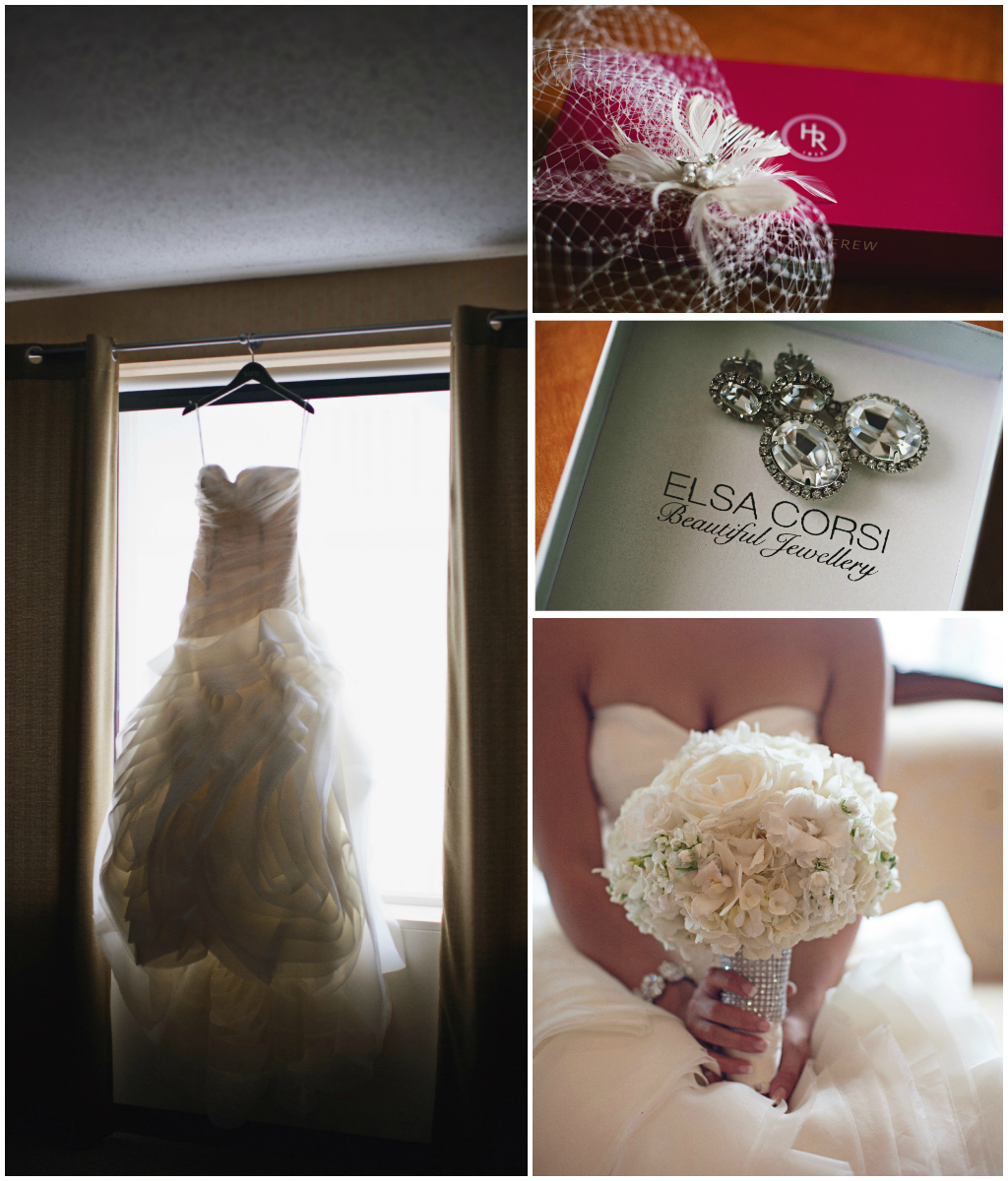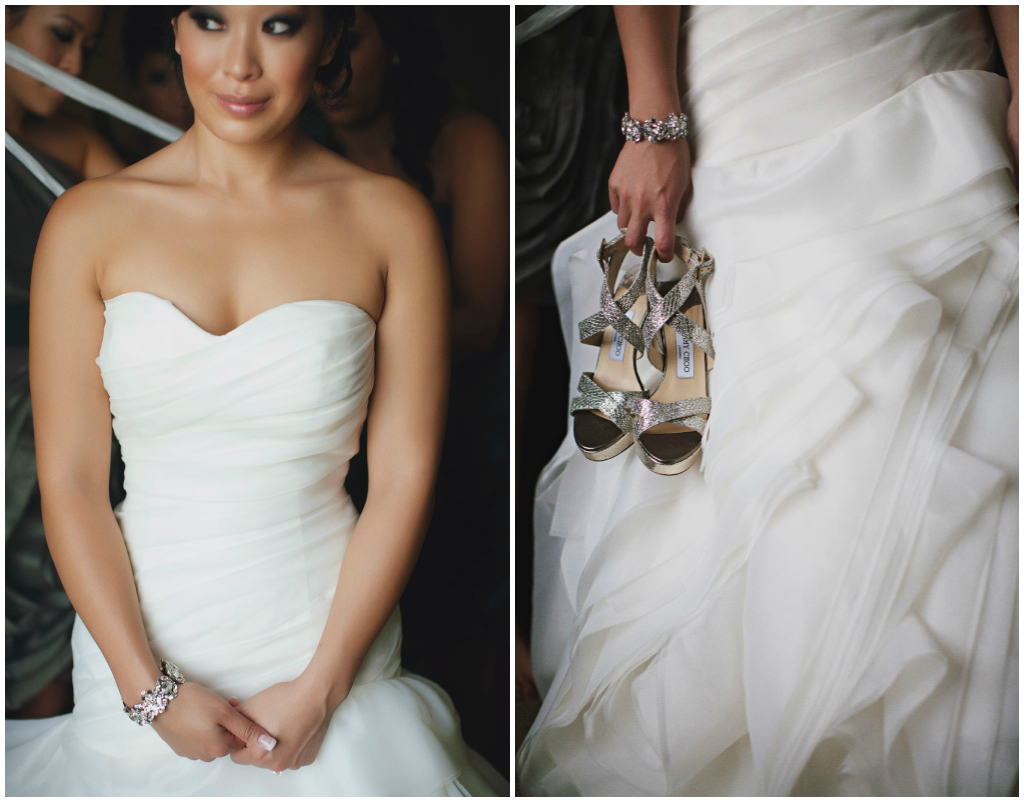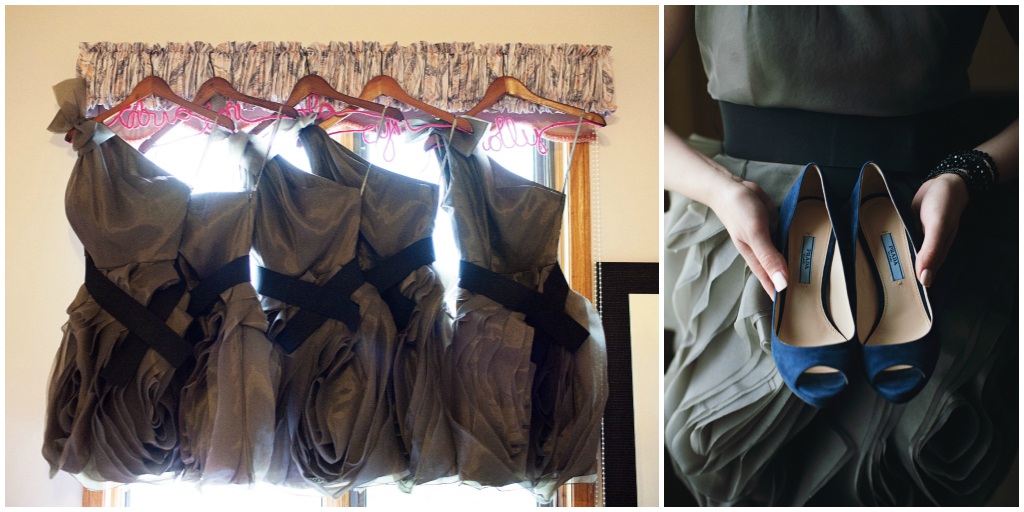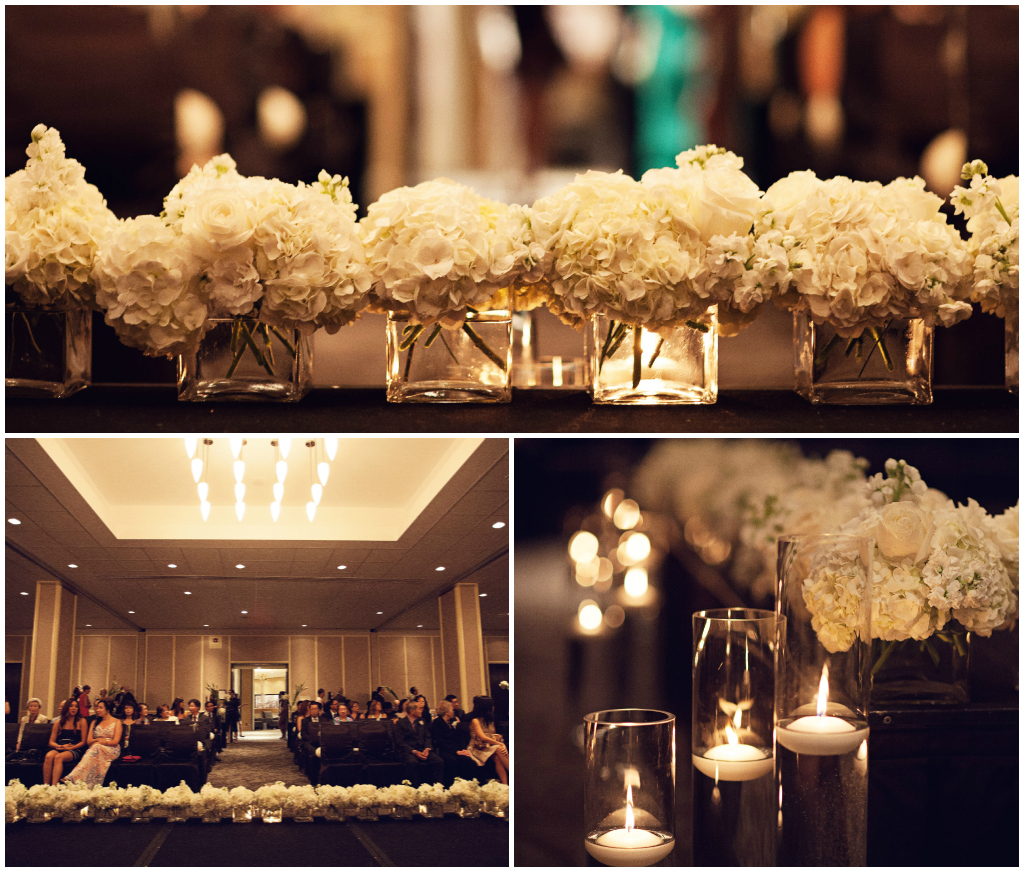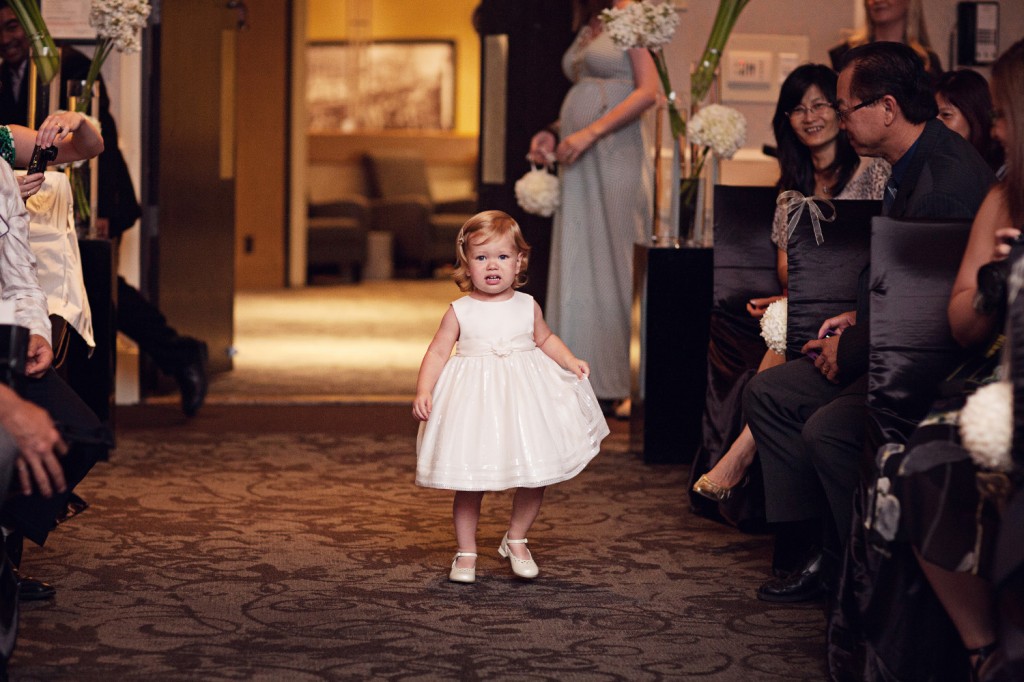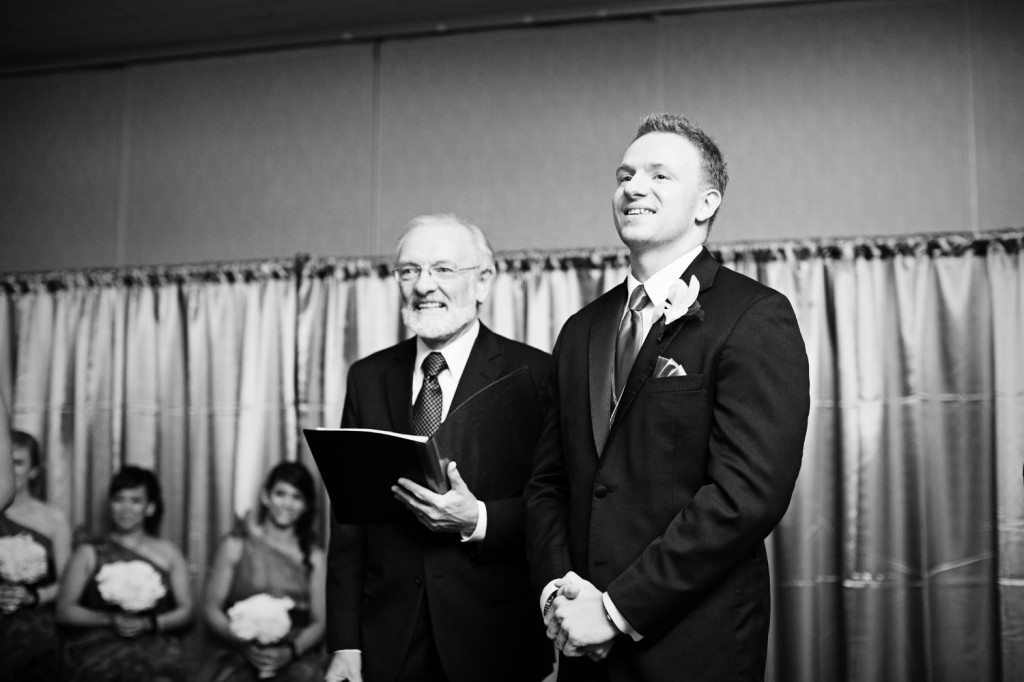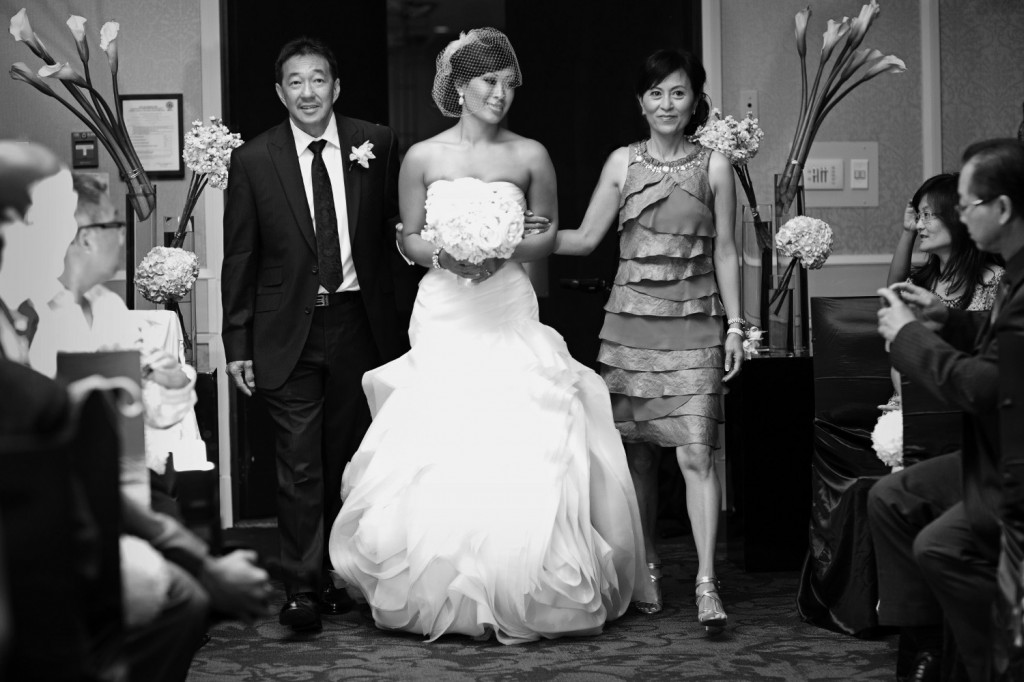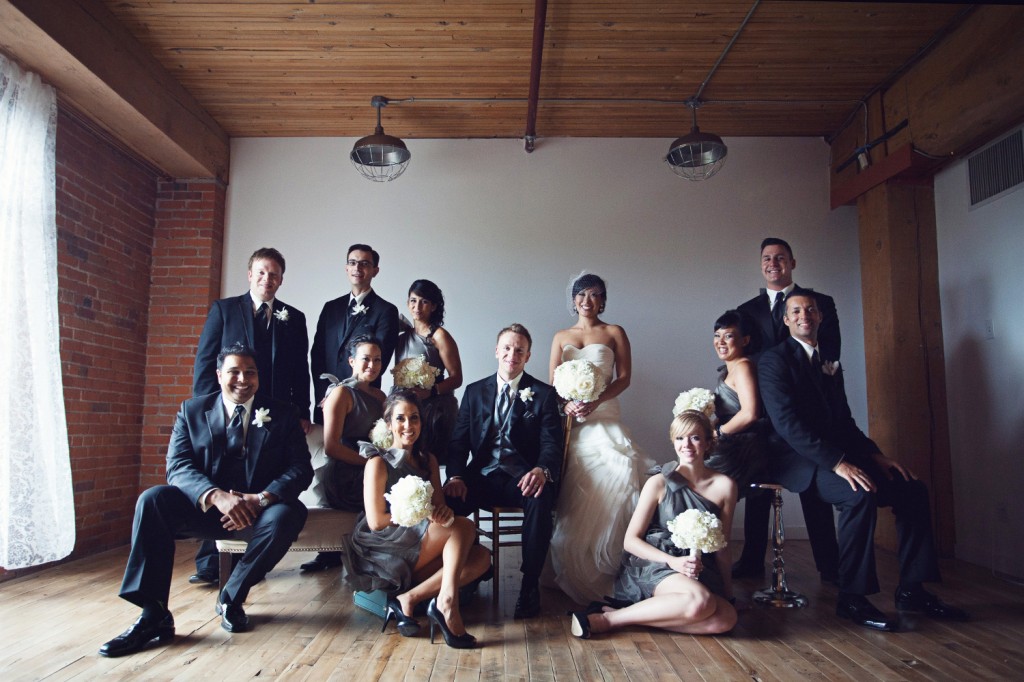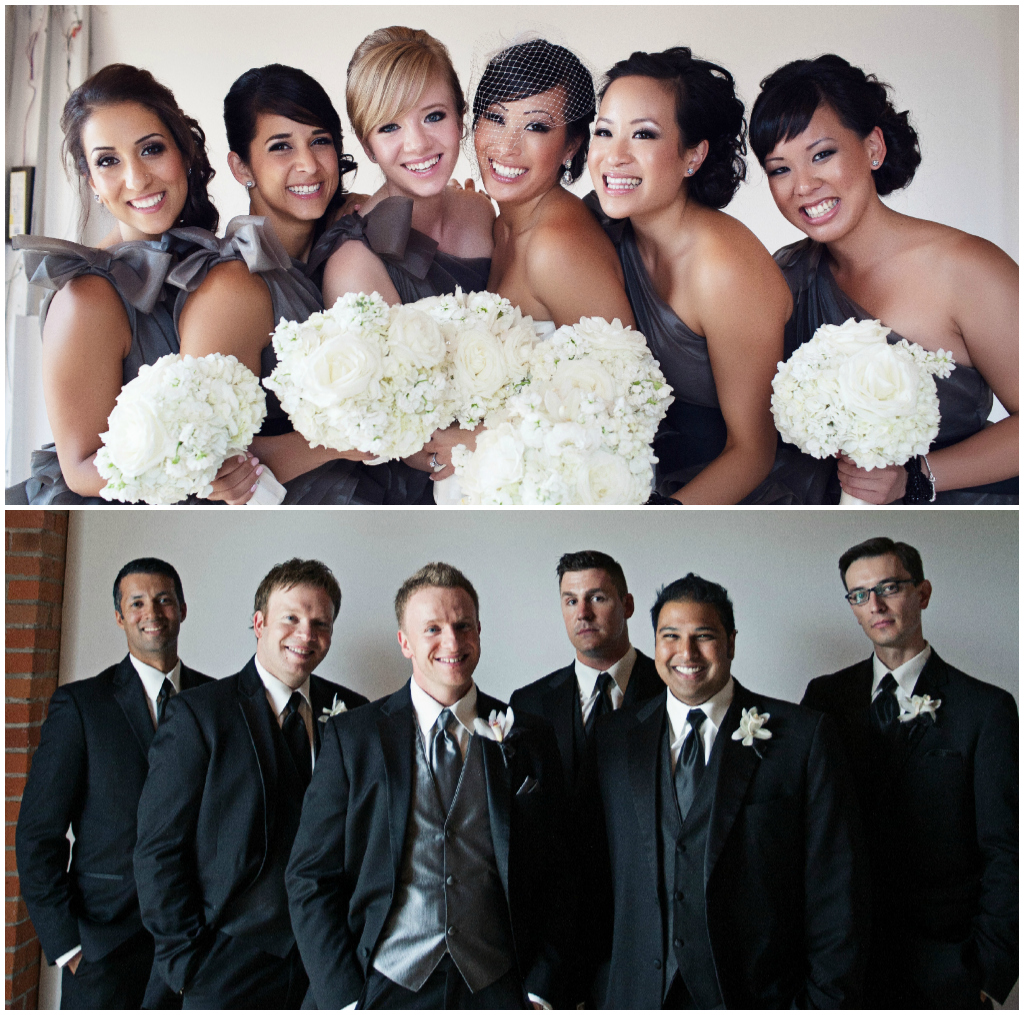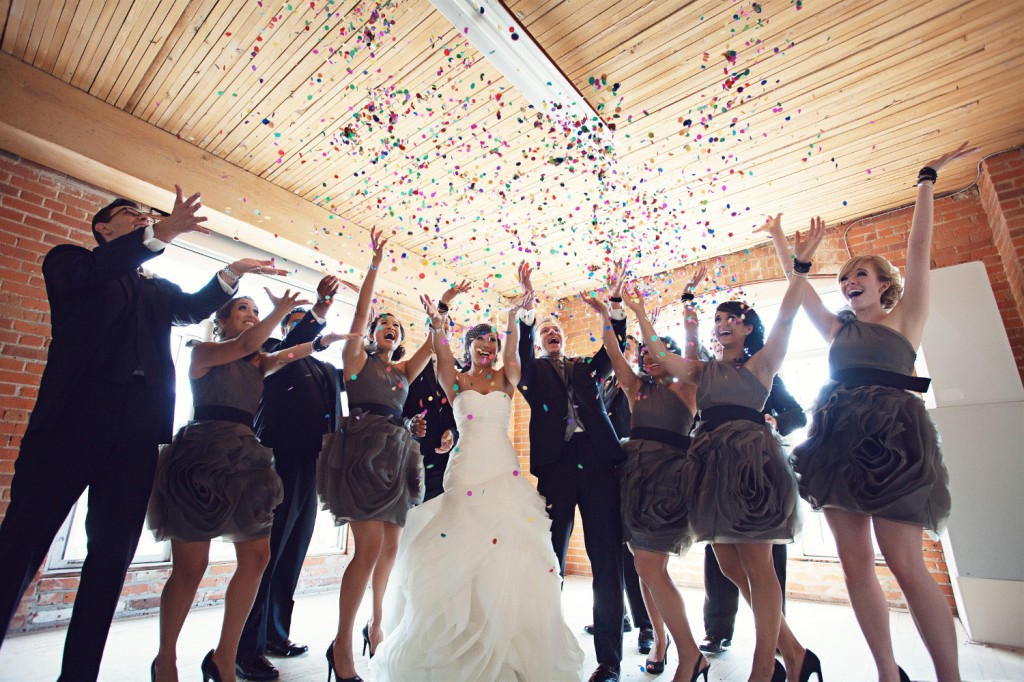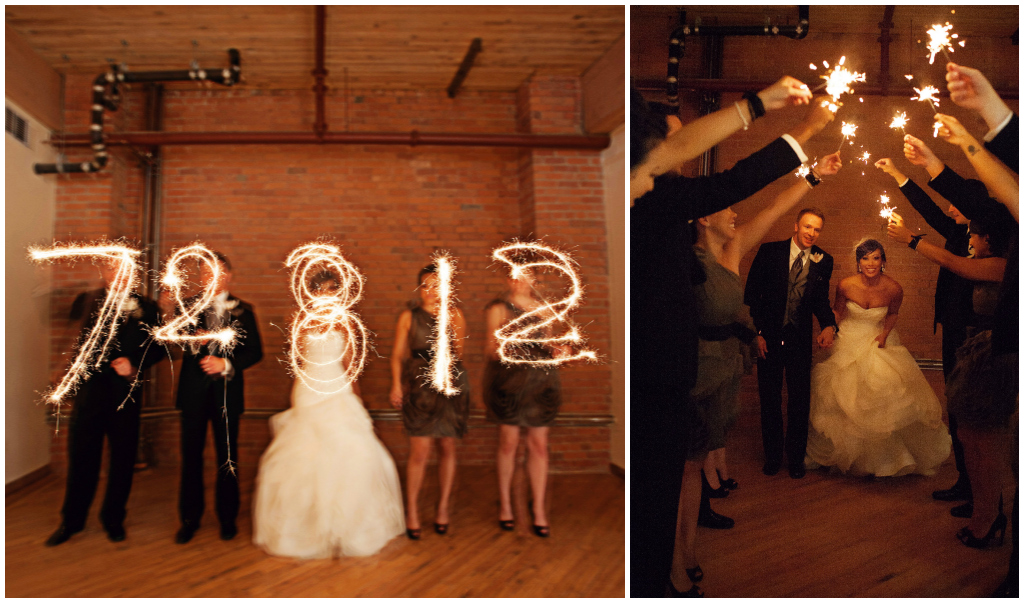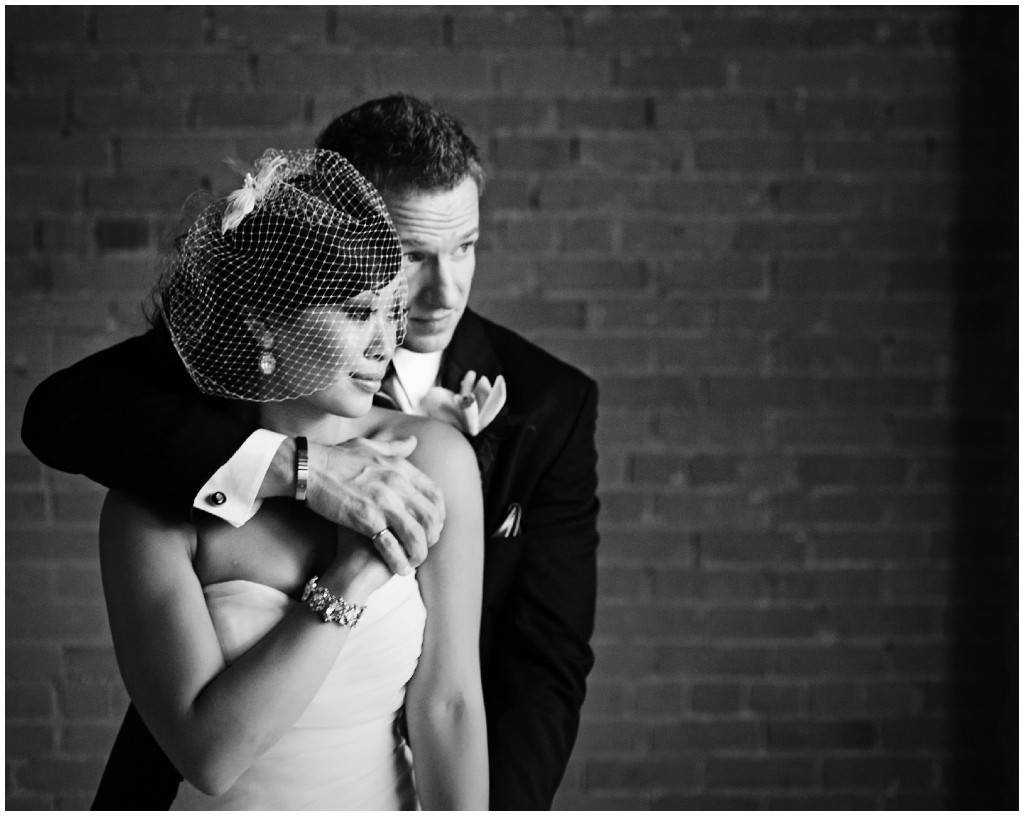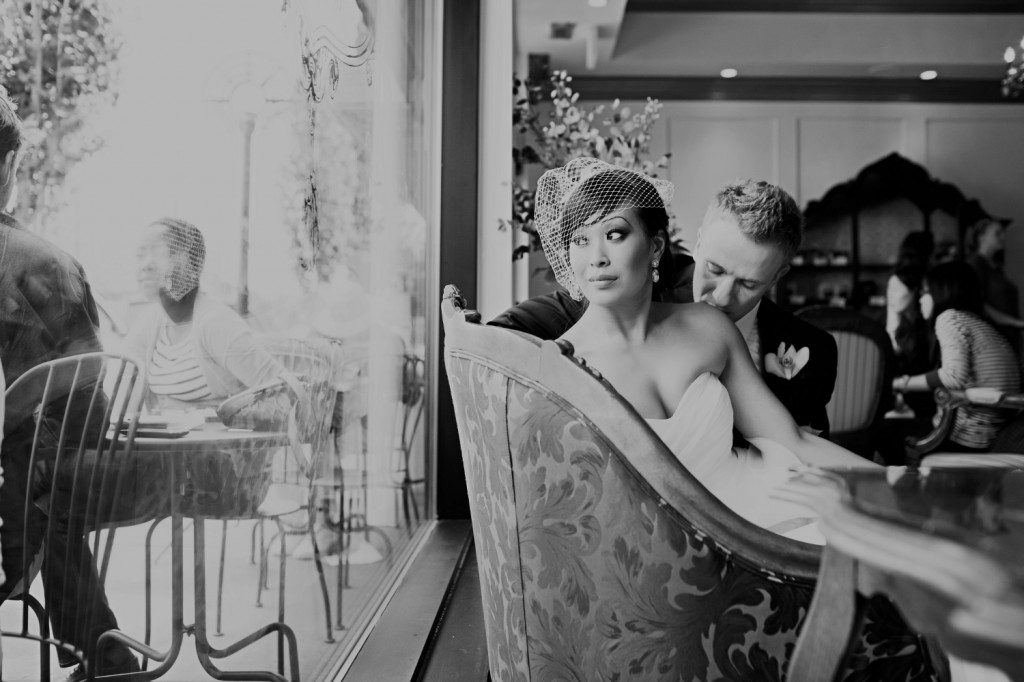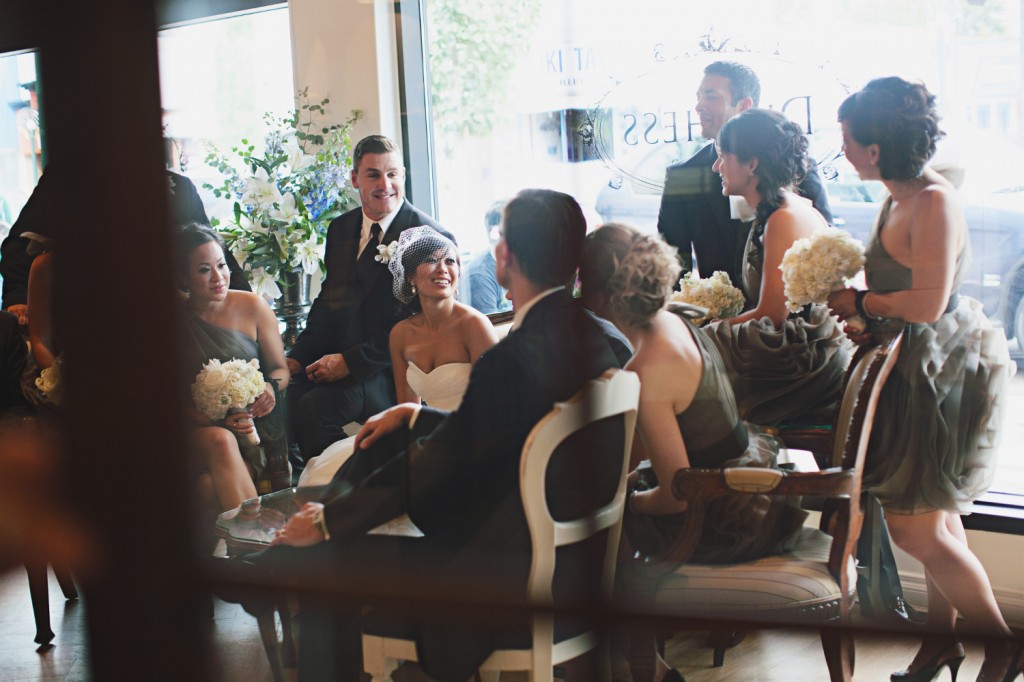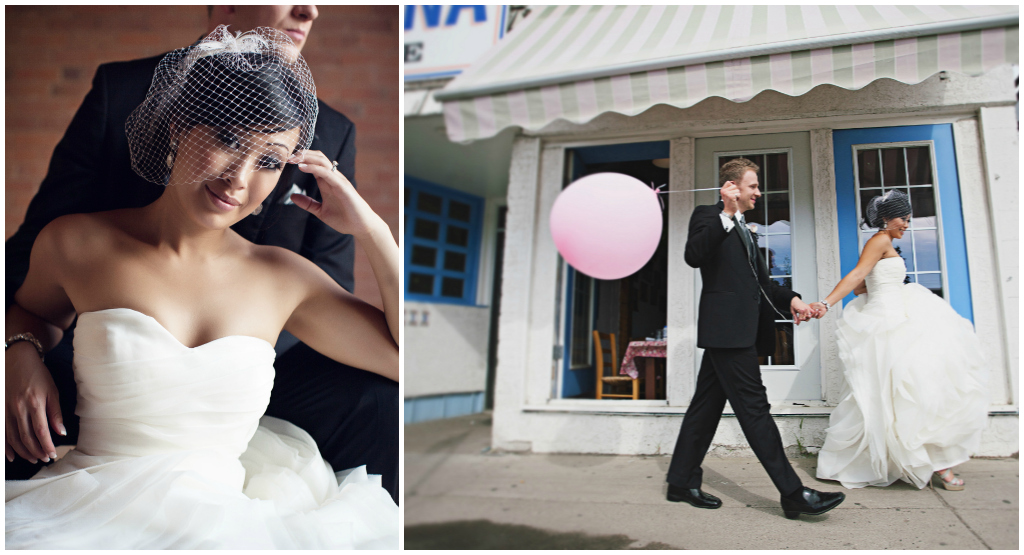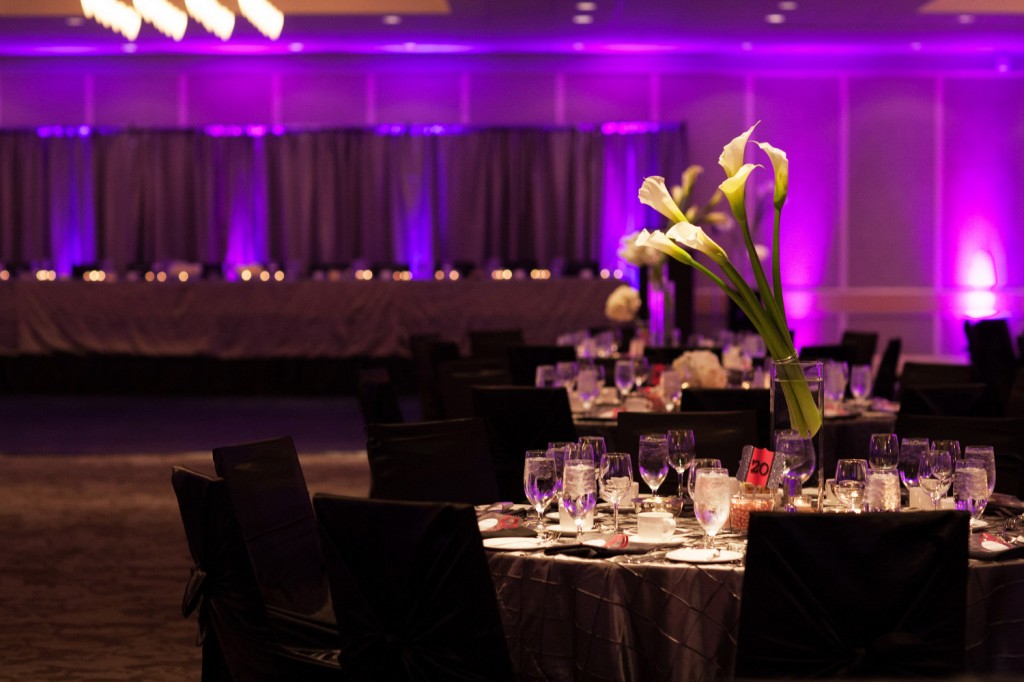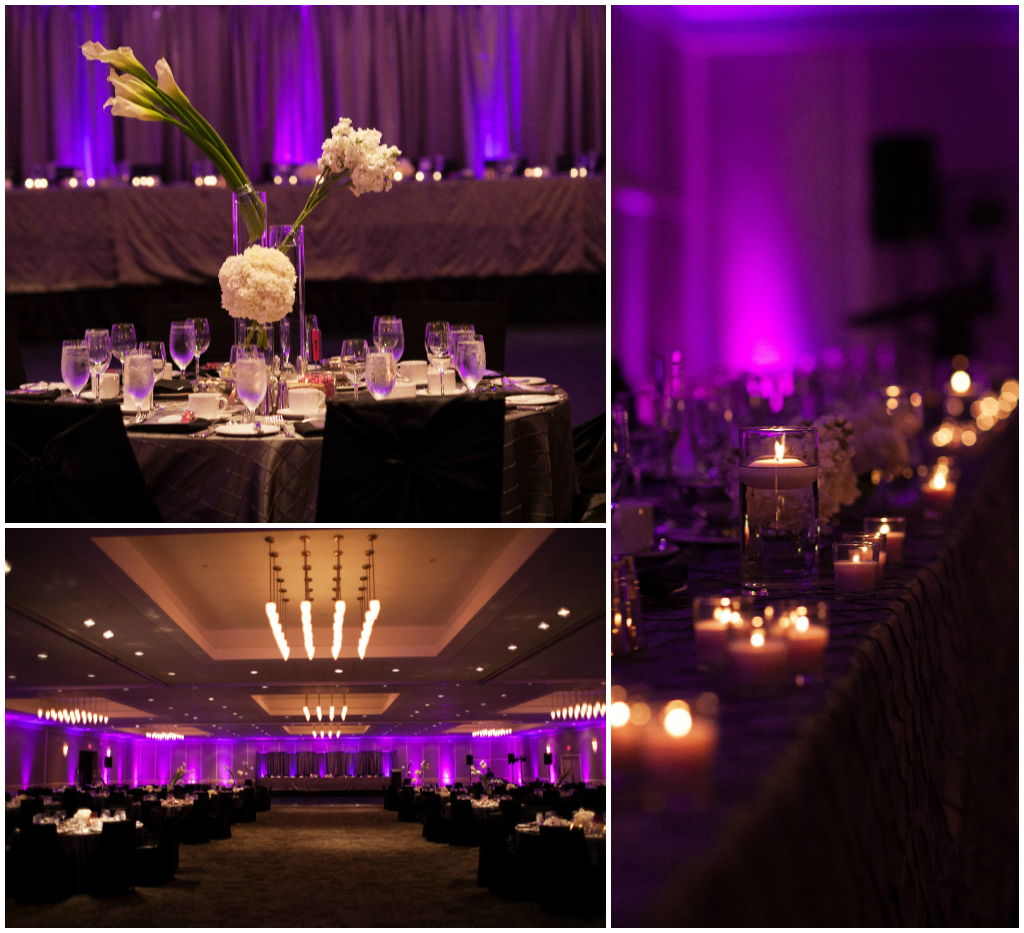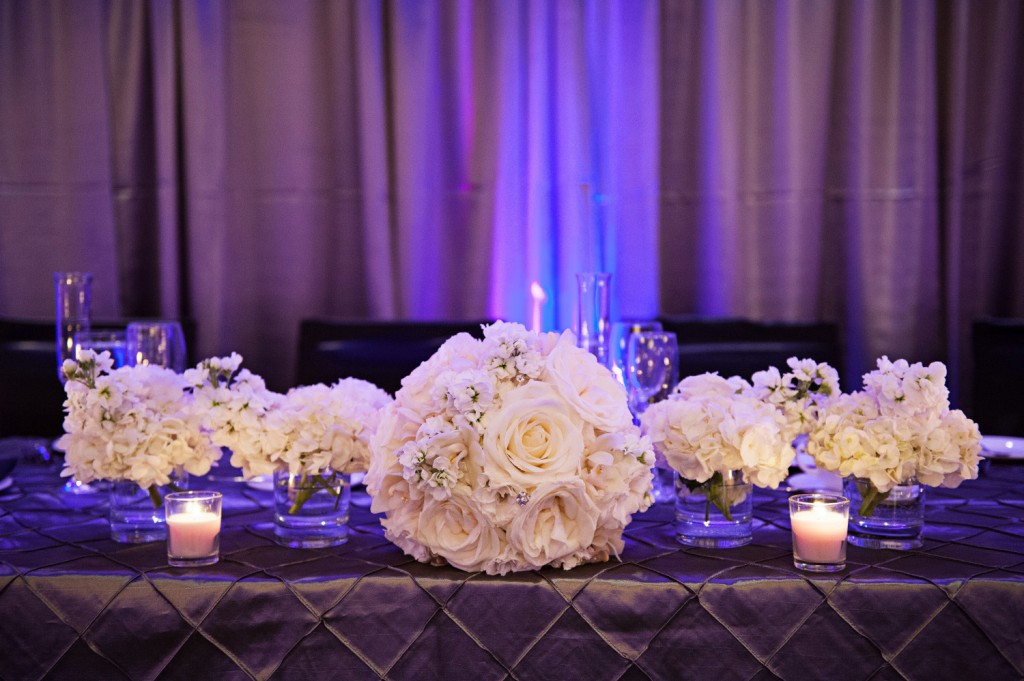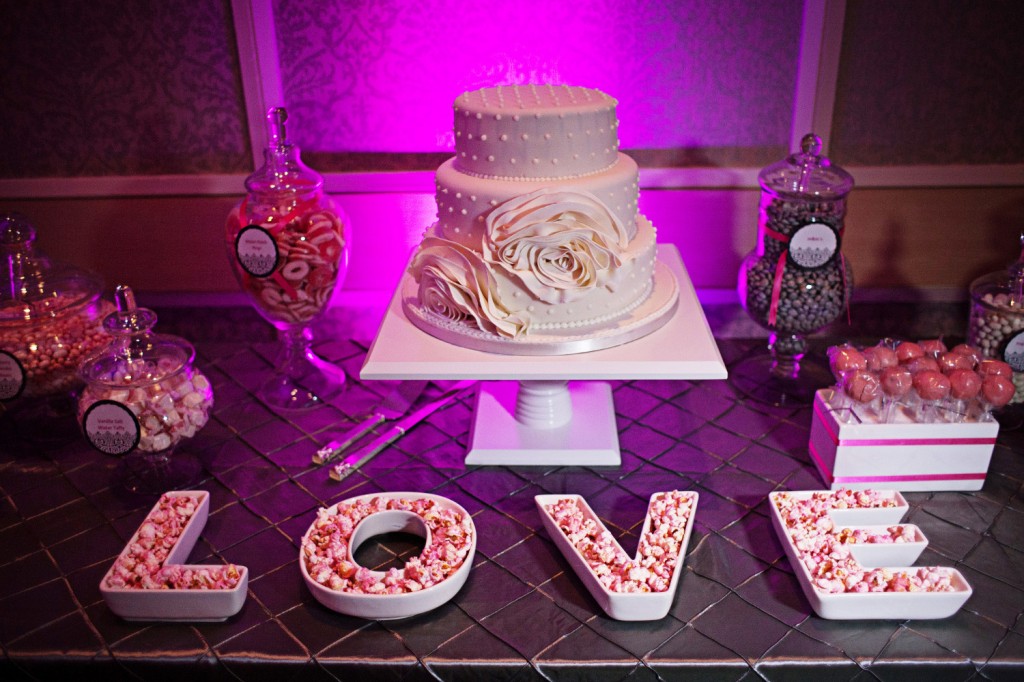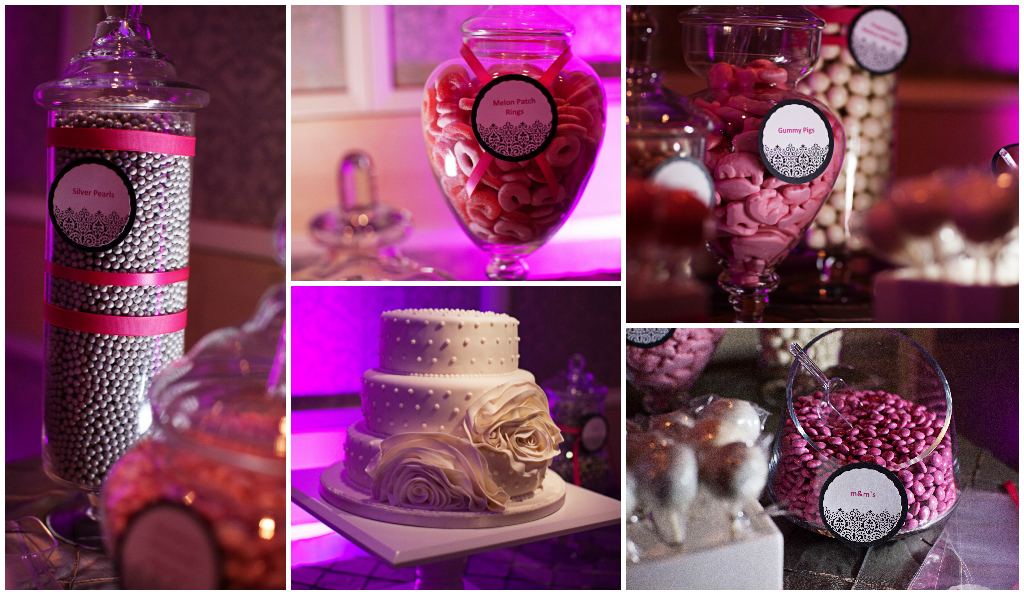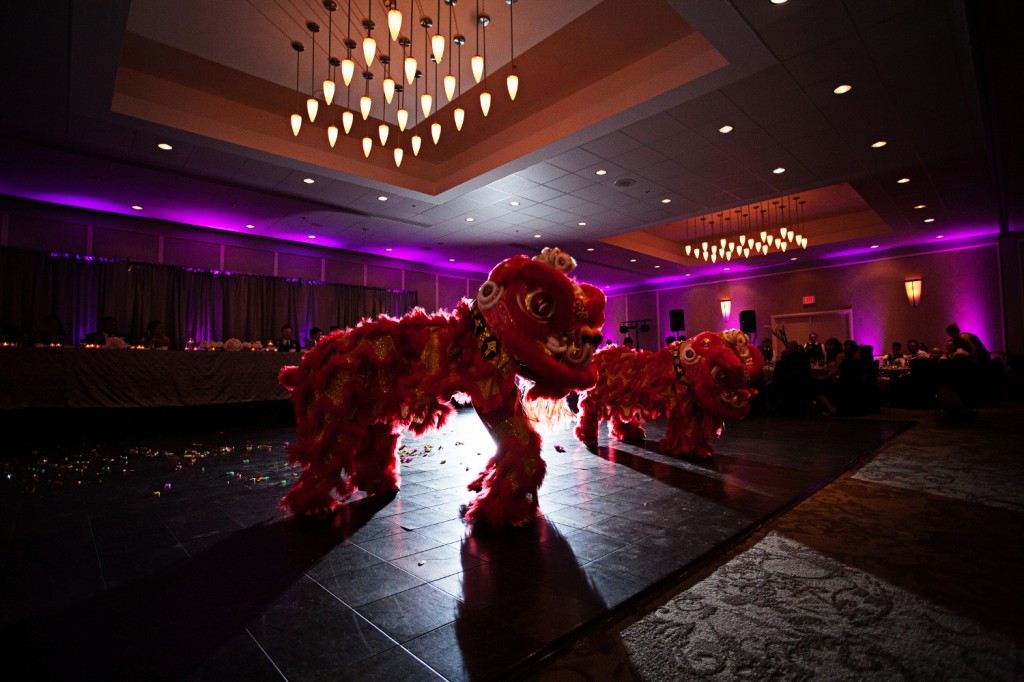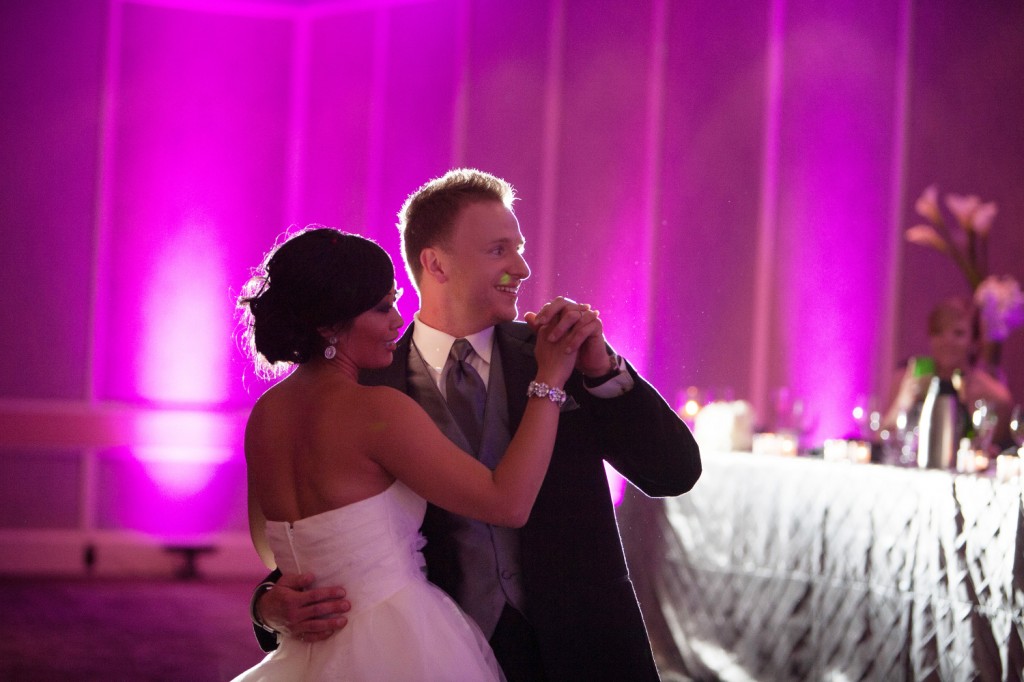 Sabrina + Fil: It was an absolute pleasure working with you both on your beautiful wedding day! Wishing you a lifetime of happiness together.
Jennifer + Team | Jennifer Bergman Weddings
Edmonton Wedding Planning + Design
+  +  +  +  +  +  +  +  +  +  +
Credits: