Posts Tagged: The Violet Chocolate Company
01/24/19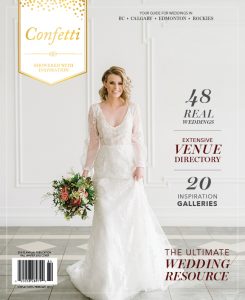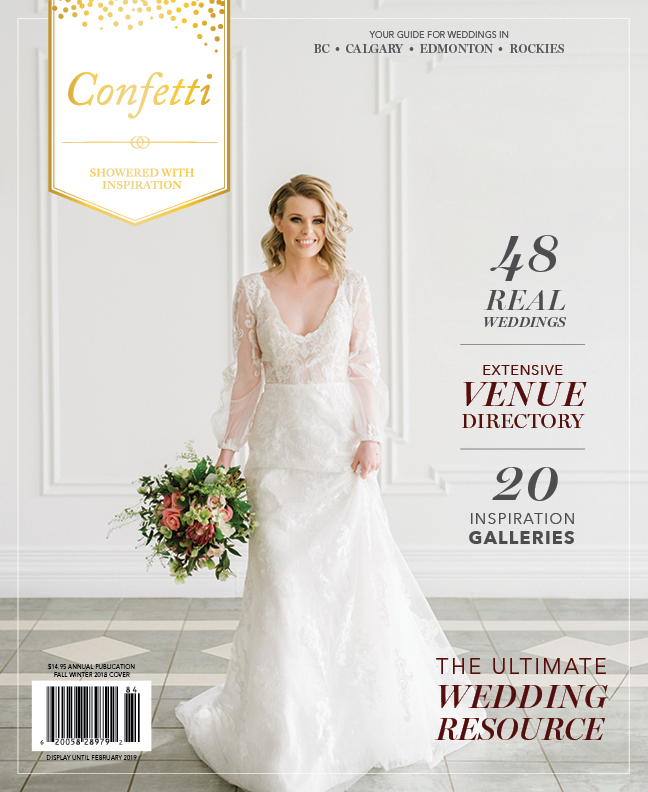 One of the greatest privileges of our job as wedding planners is being invited to experience love on so many levels. The love a couple has for one another is the obvious one, but we bear witness to the incredible love parents have for their children, adoring grandparents beaming with pride, and the special bonds of childhood friends.
Love radiated throughout Sarah and Andrew's wedding weekend at The Fairmont Jasper Park Lodge, and that's a testament to their relaxed personalities and warm, welcoming natures. The weather also showed this couple some love by cooperating to give them a beautiful outdoor ceremony on Whistlers Plateau.
Cory Christopher brought the outdoors inside the Beauvert Room with lush florals and organic elements. He also expertly wove in personal touches that reflected Sarah and Andrew as individuals and as a couple. Moss "mountains" showed guests where to take their seats, pillars displayed childhood objects and photos like an exhibit – a nod to Sarah's professional career as a curator – a canoe adorned with ferns and greenery held ice cold beer at the bar!
Blake Loates captured this day so beautifully! Her images are featured in the Fall/Winter 2018 issue of Confetti Magazine, and you can enjoy a magical Super 8mm highlight film by Arrow Films here: Sarah + Andrew Wedding Film.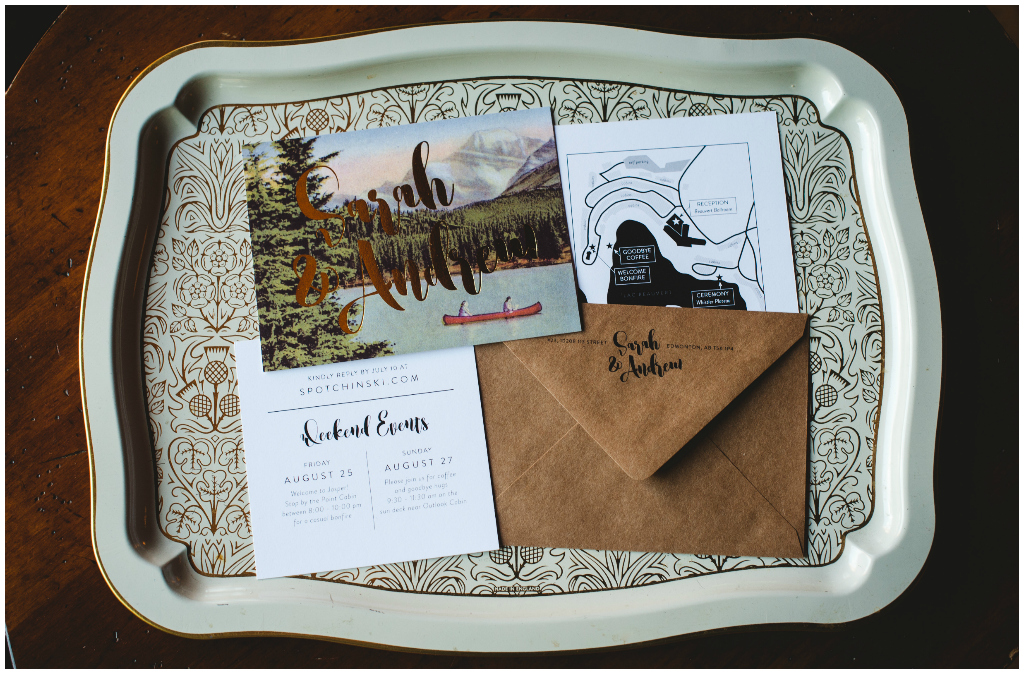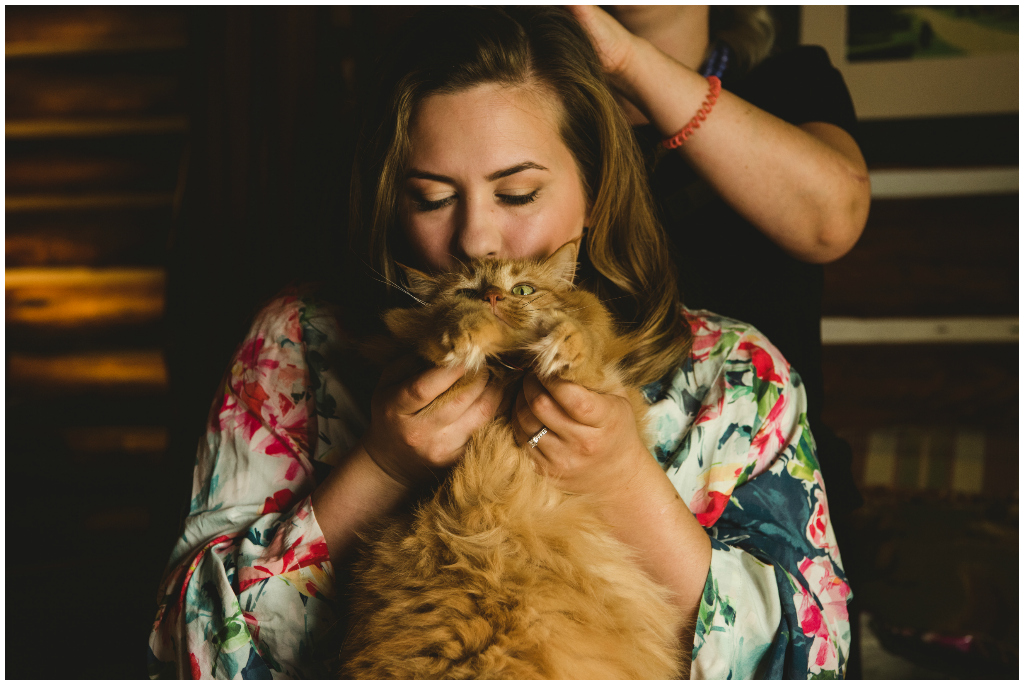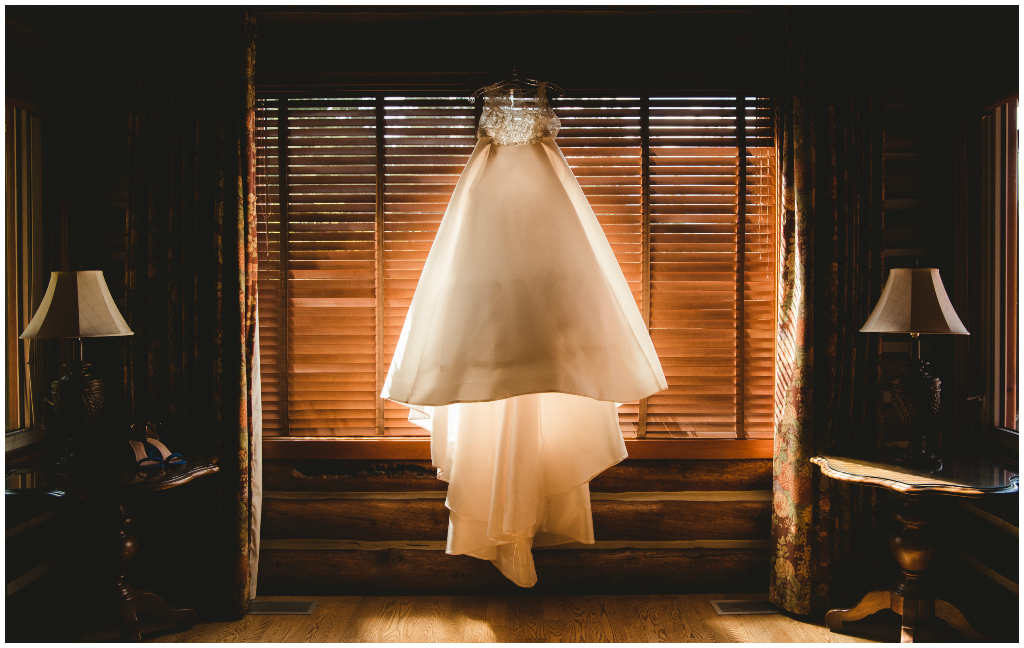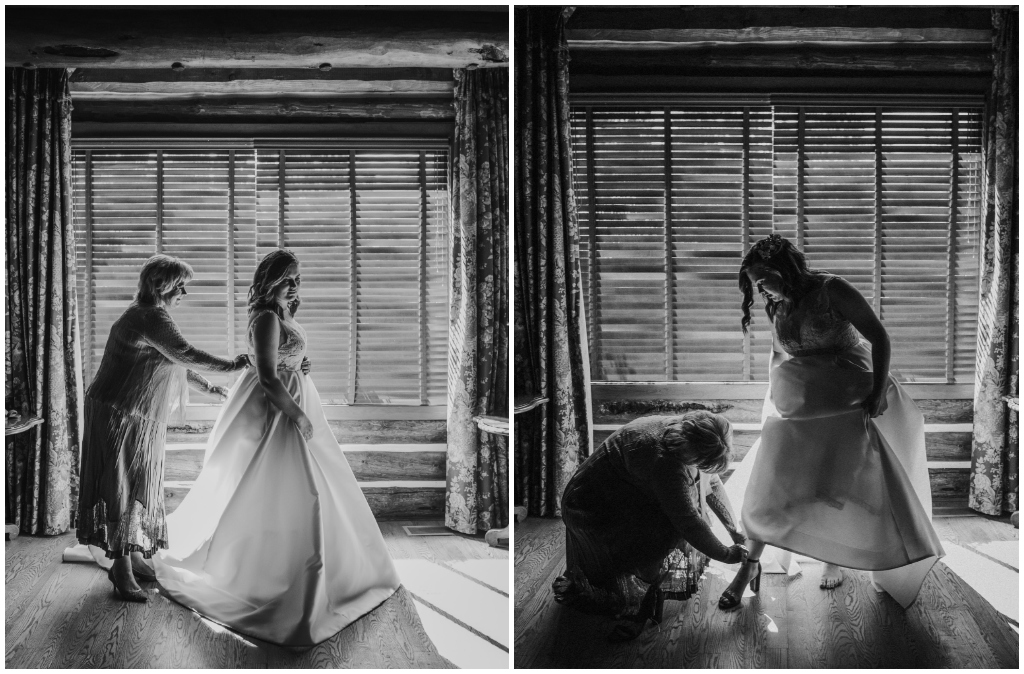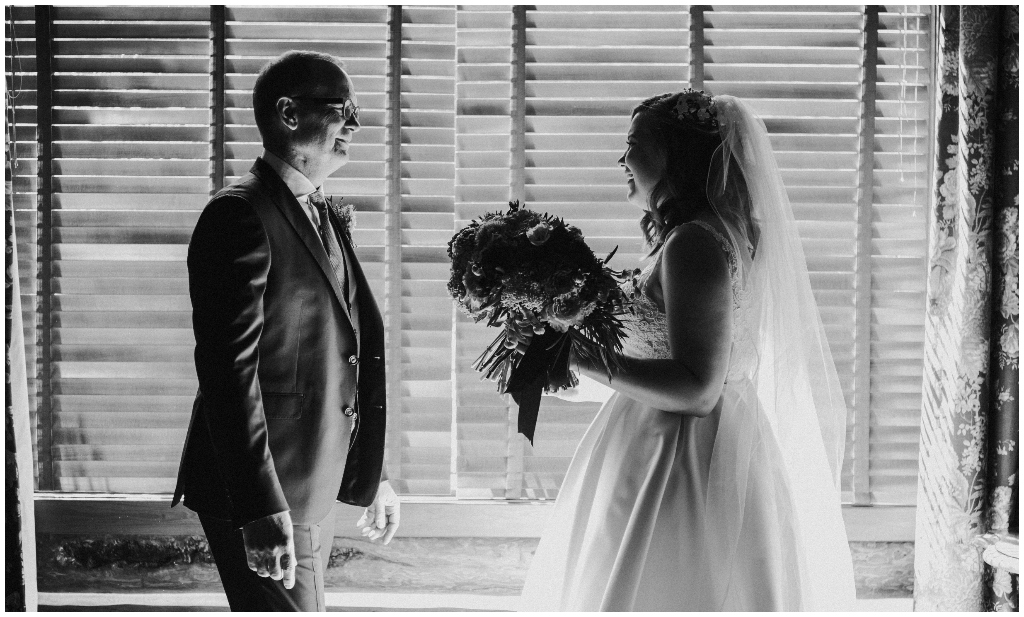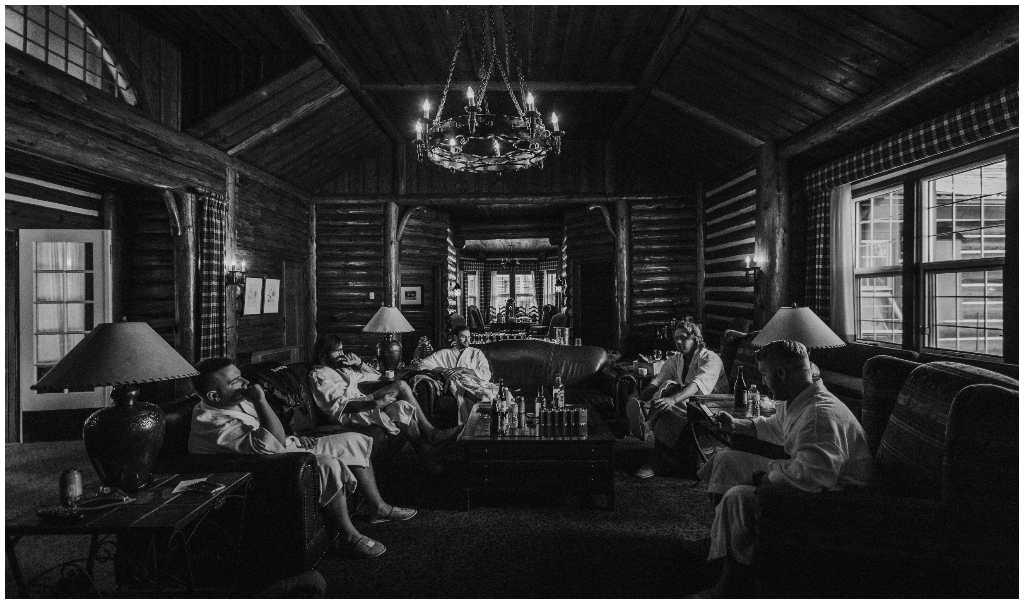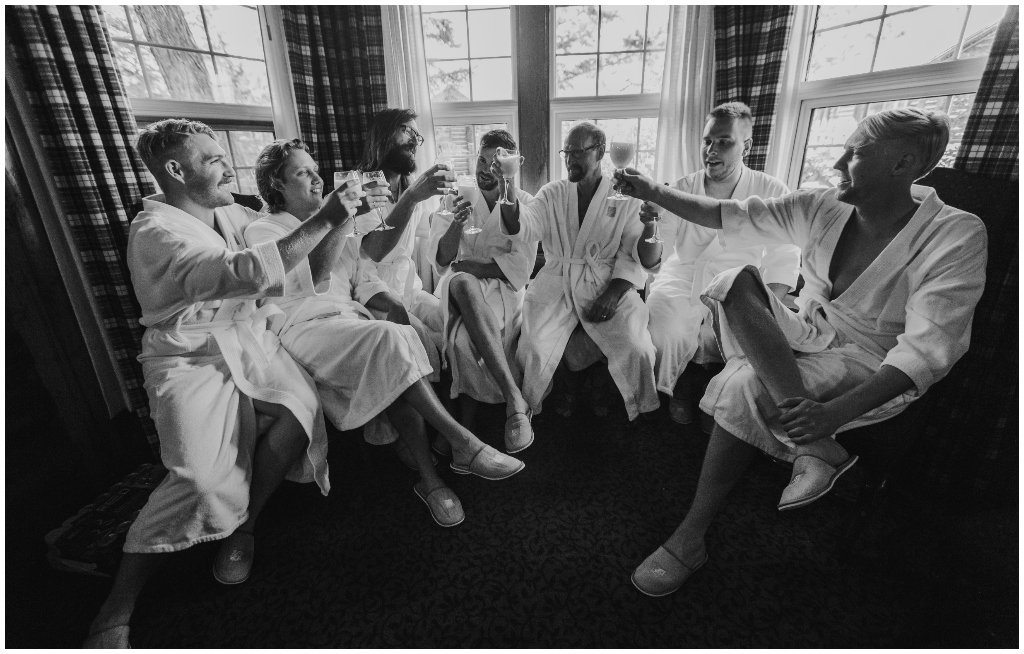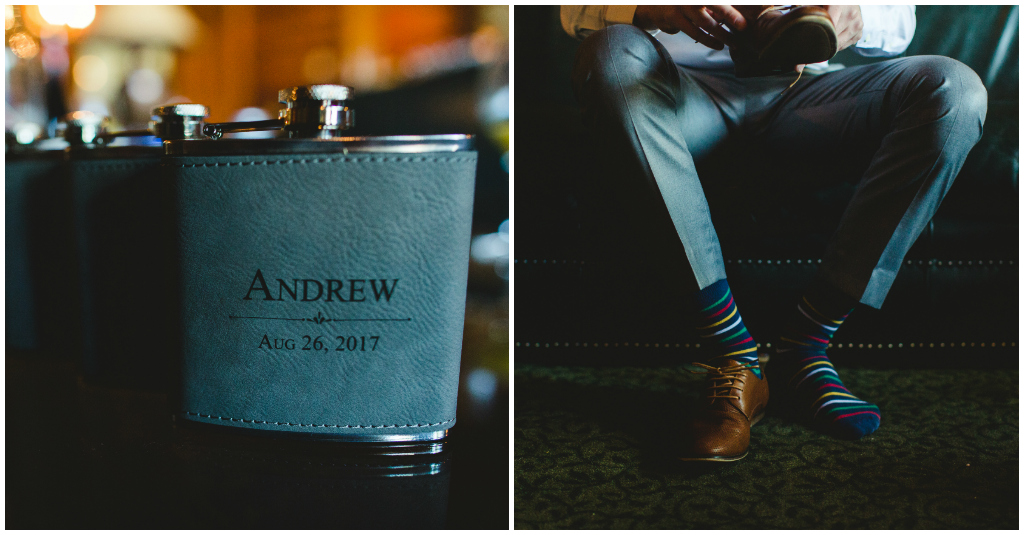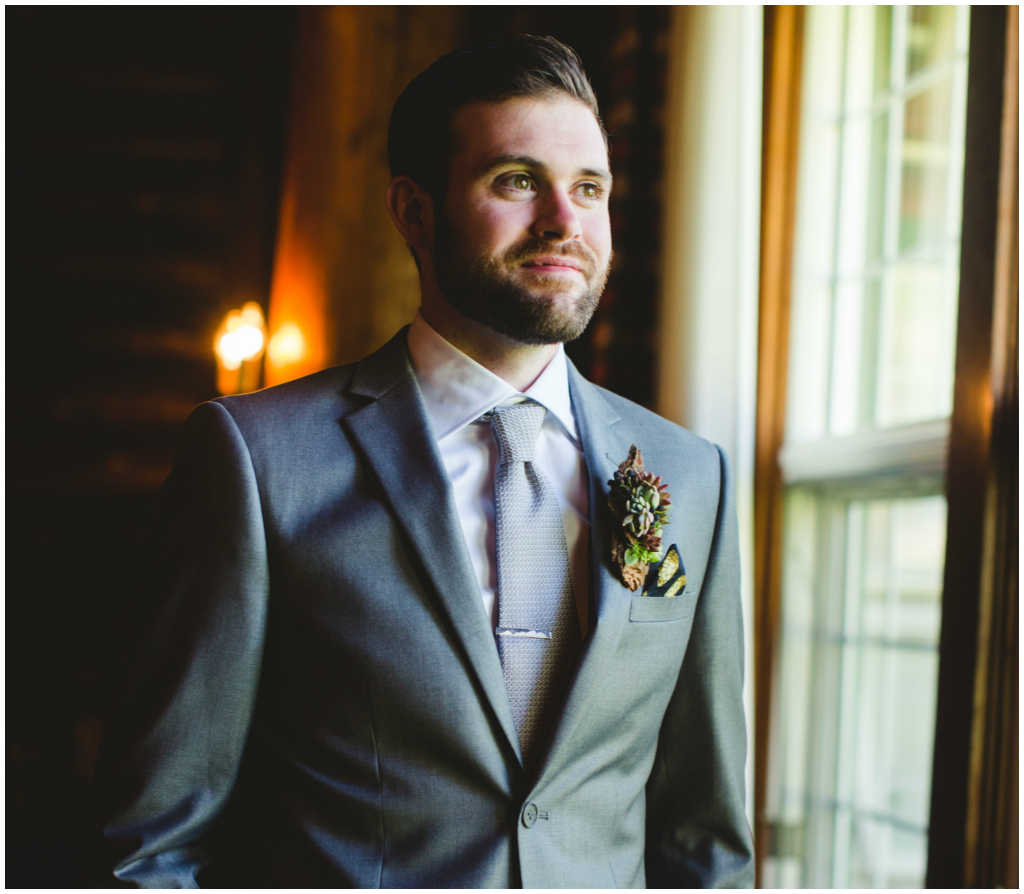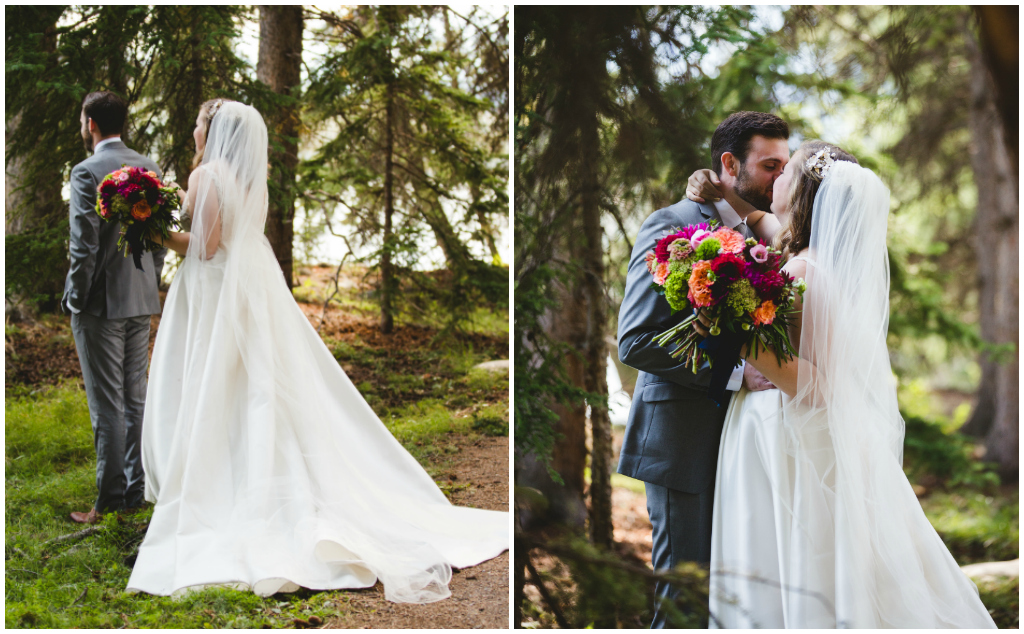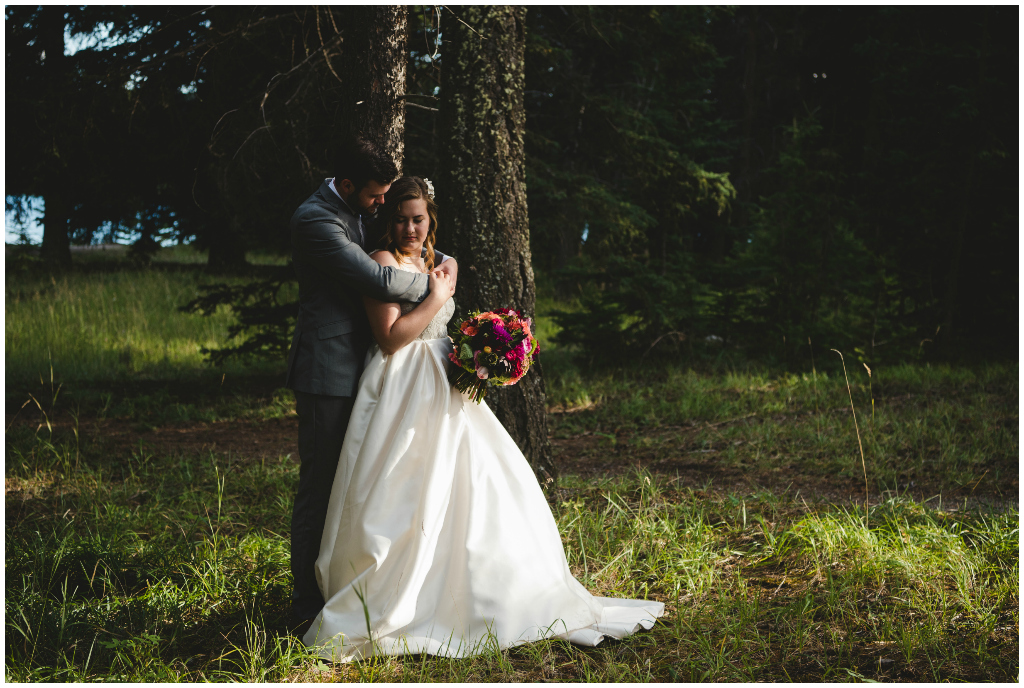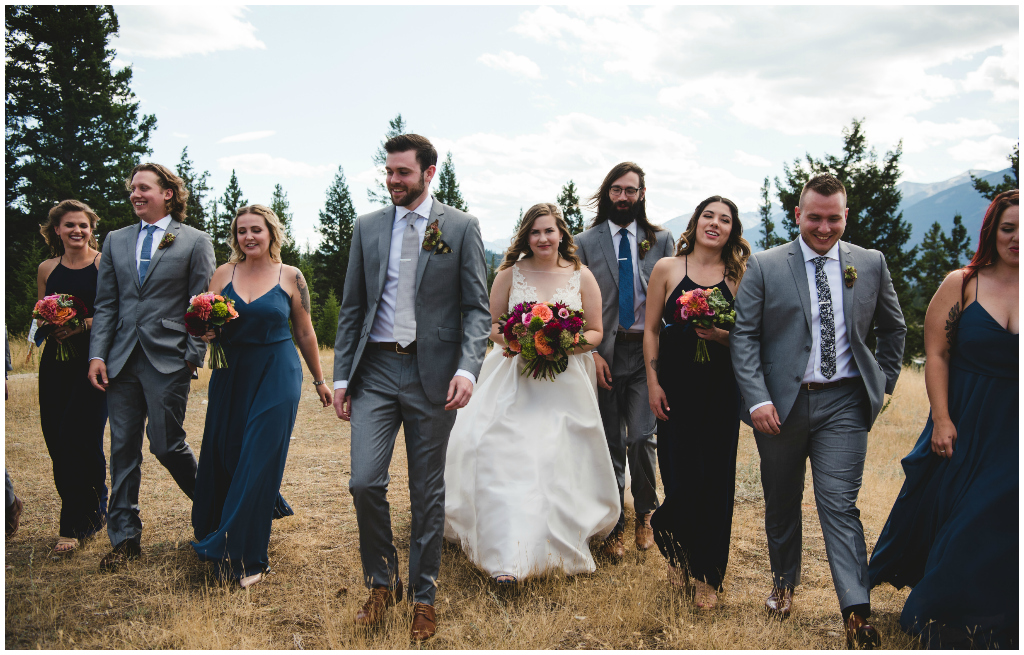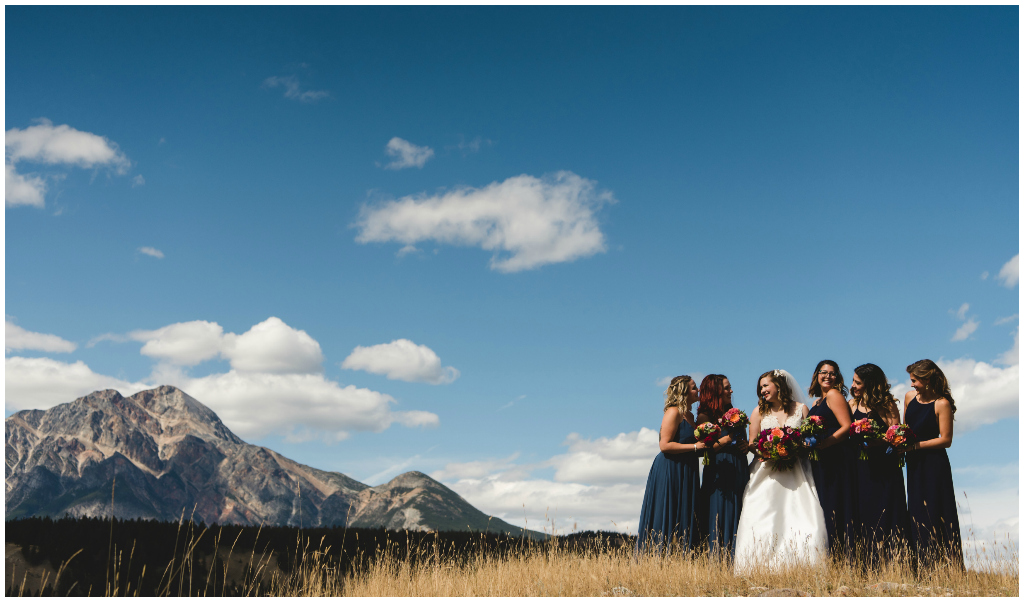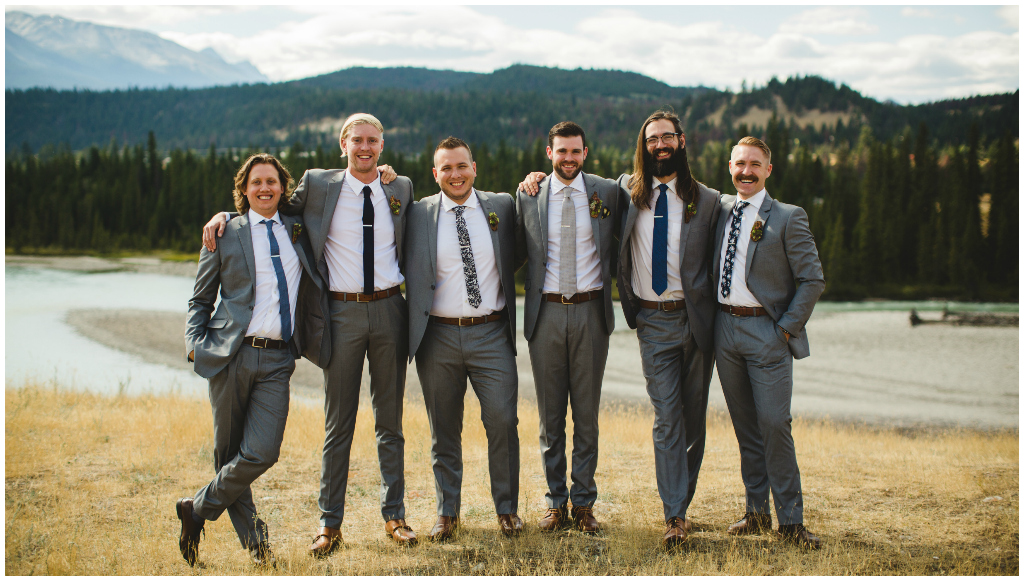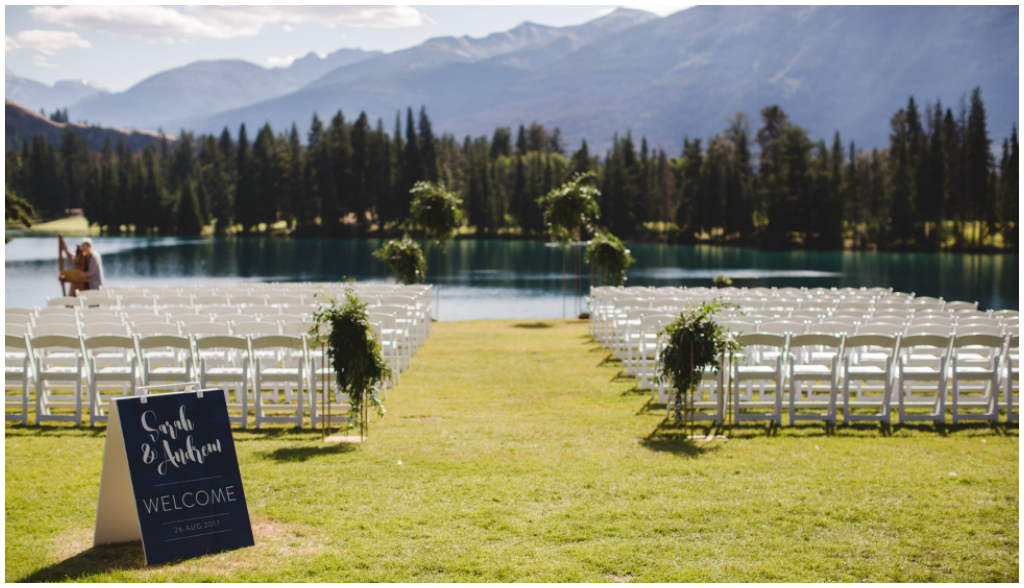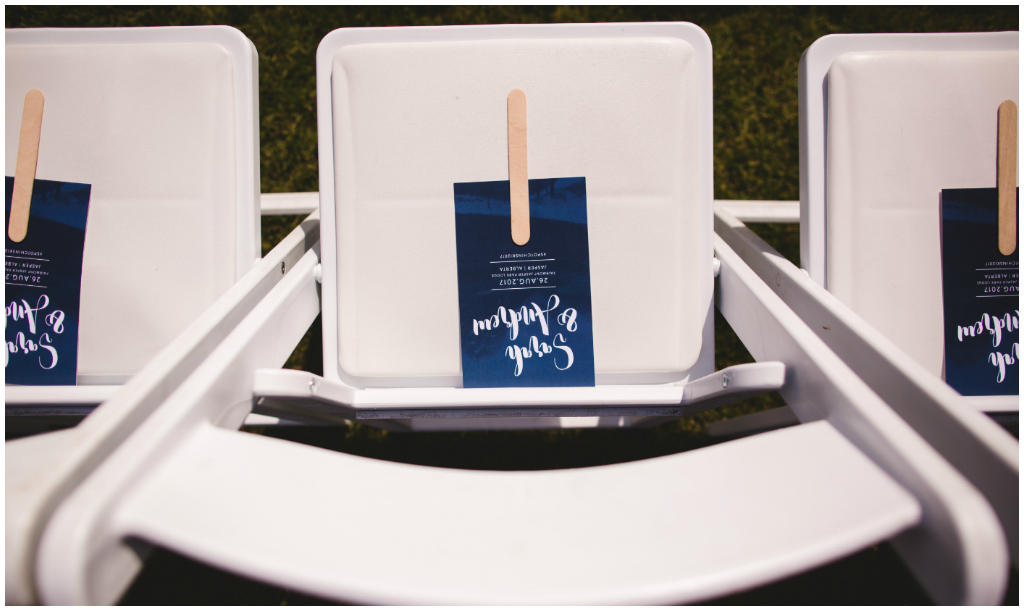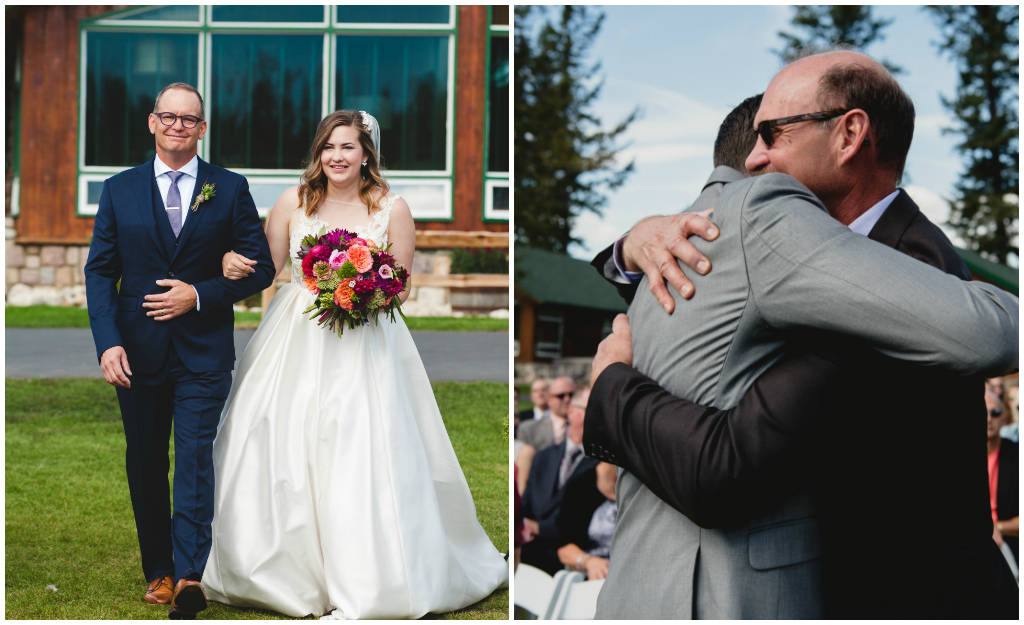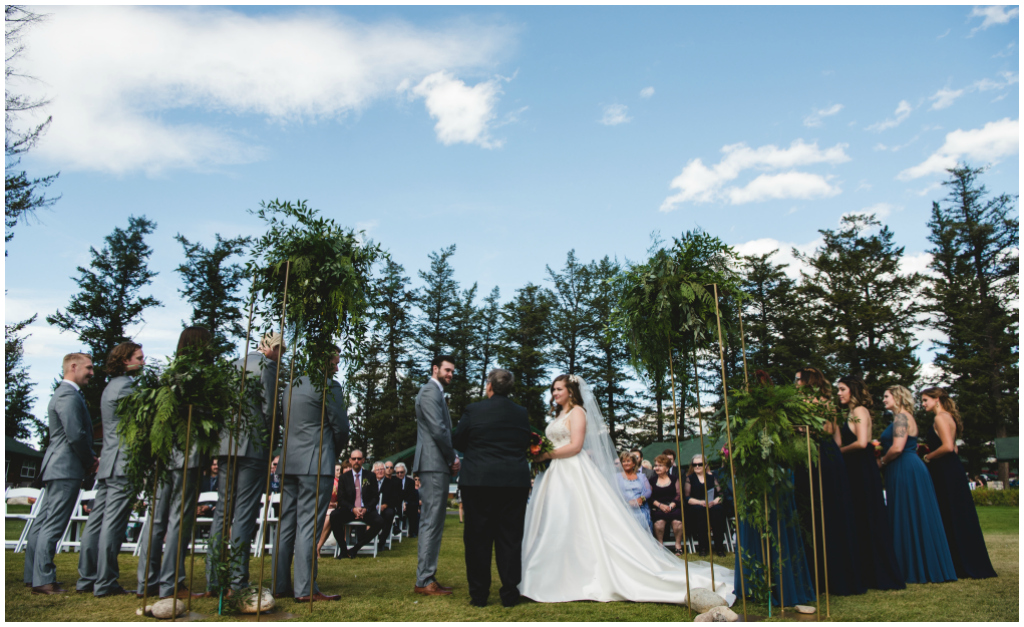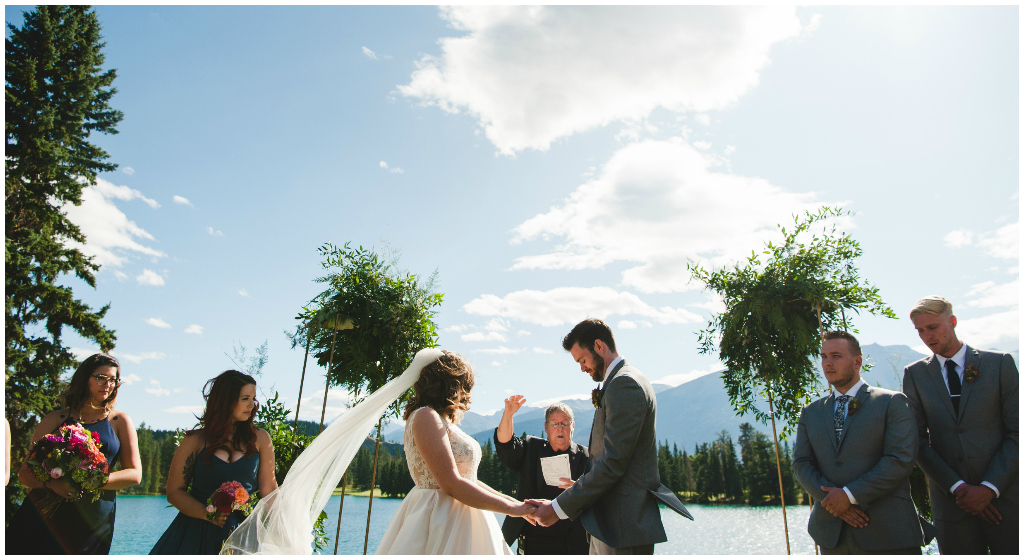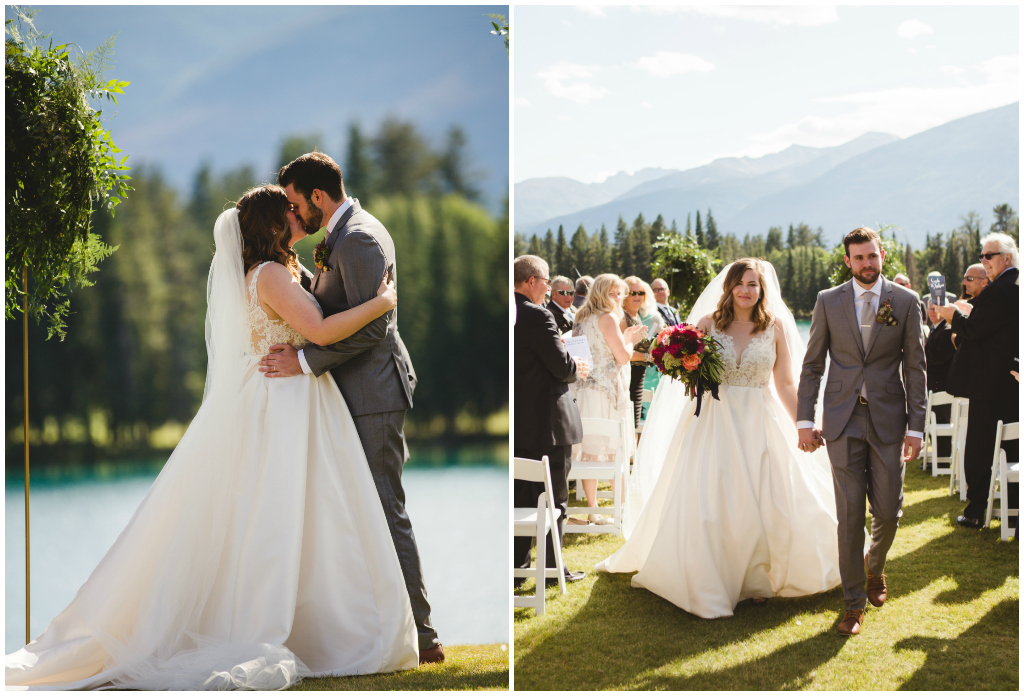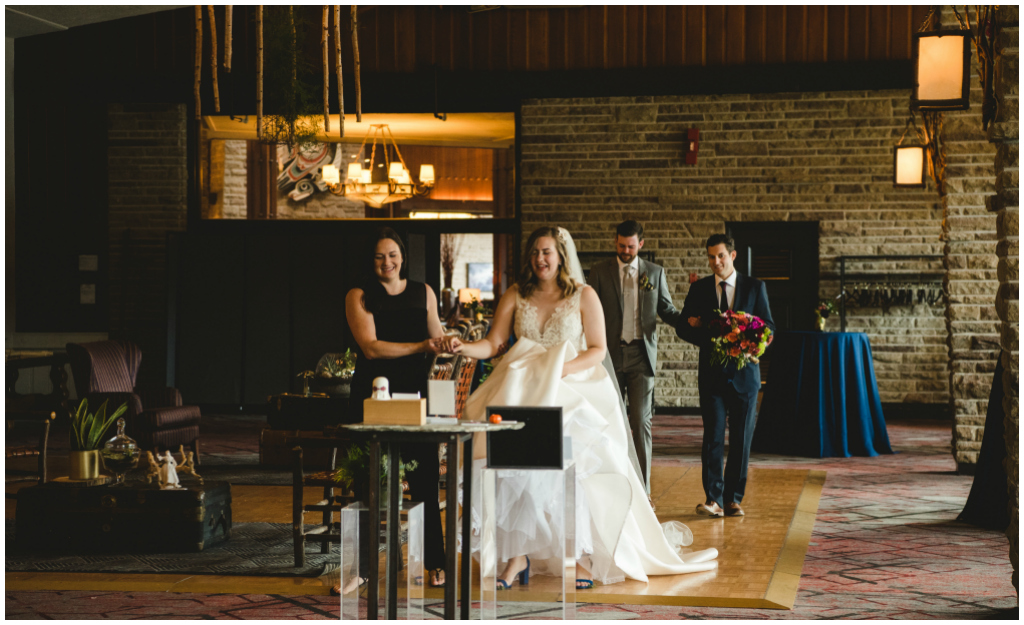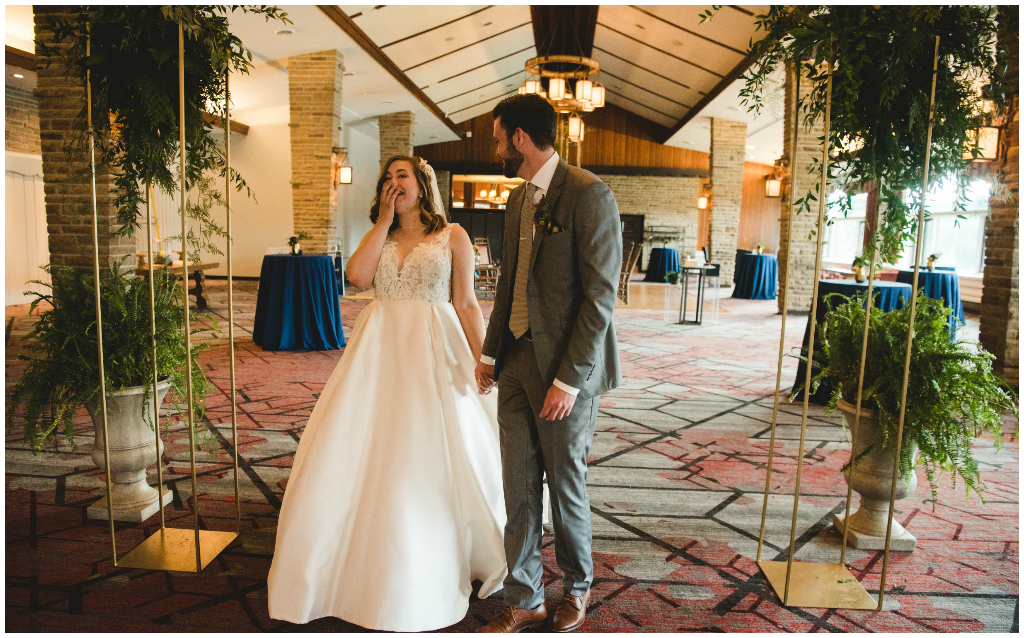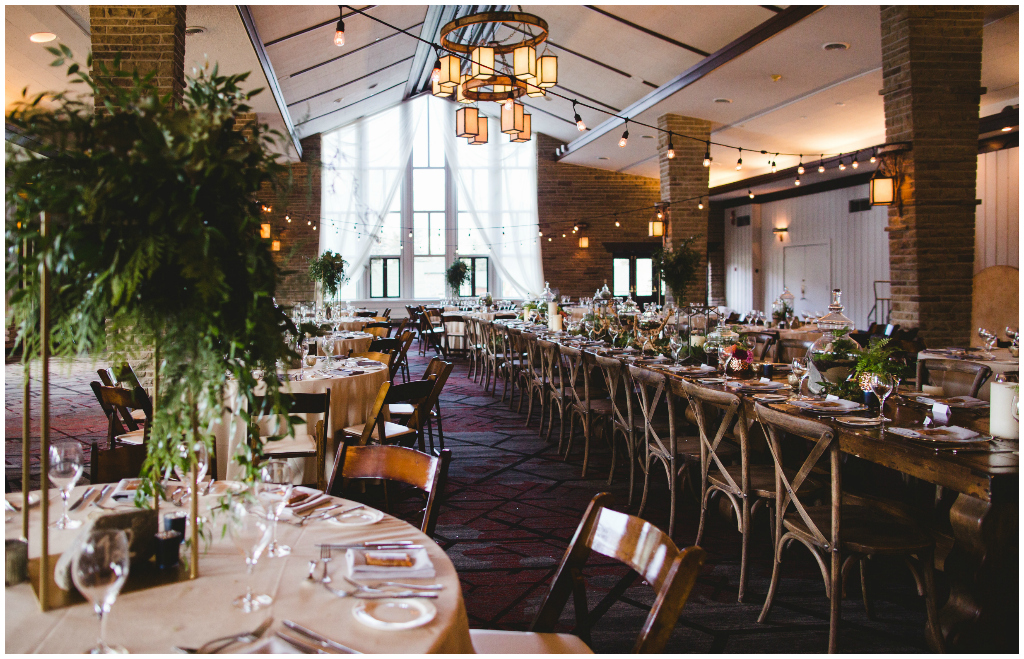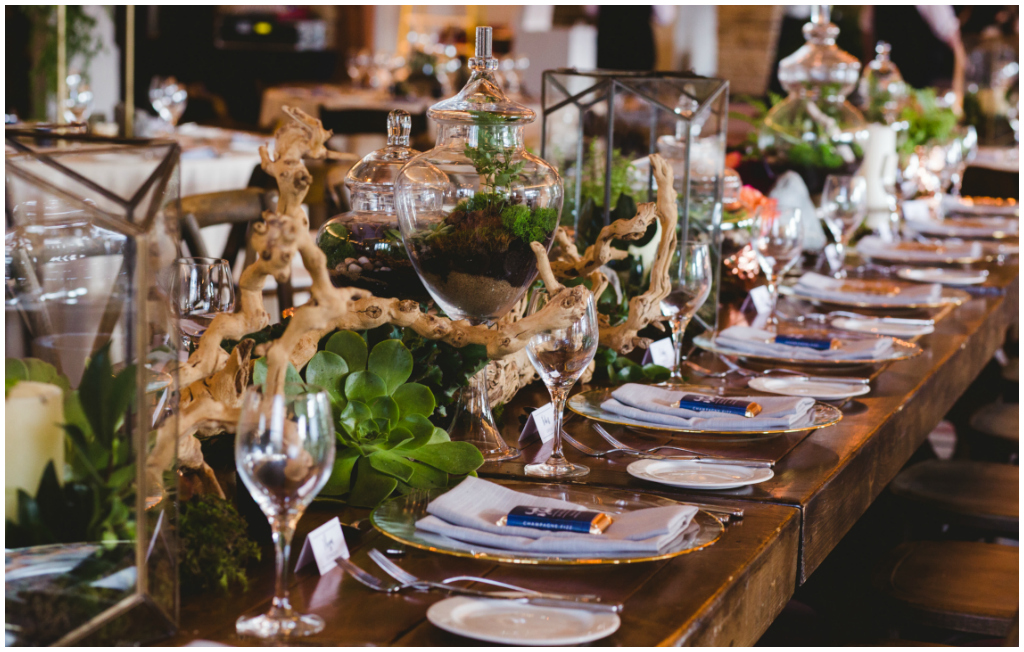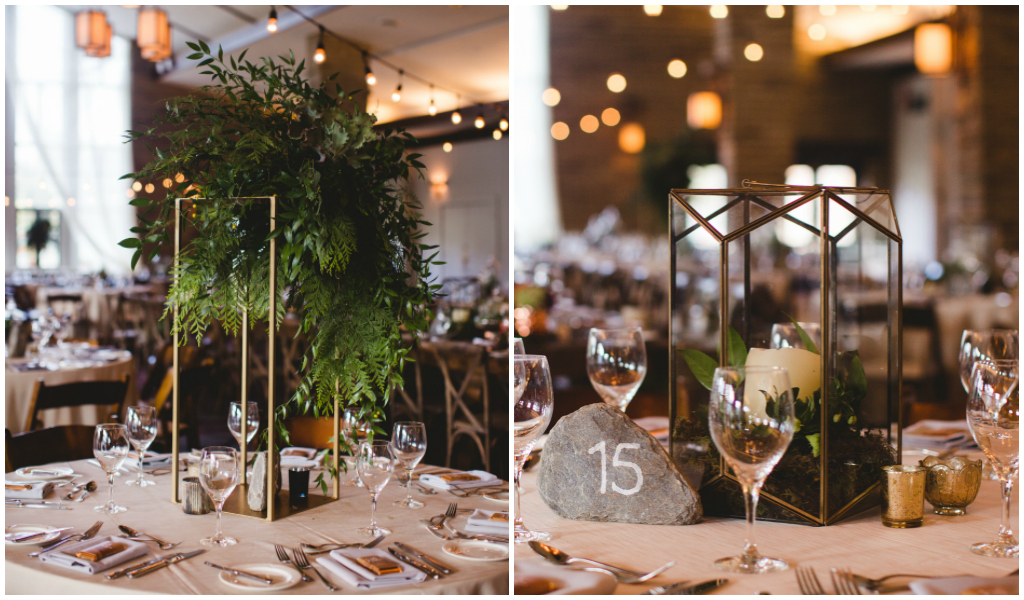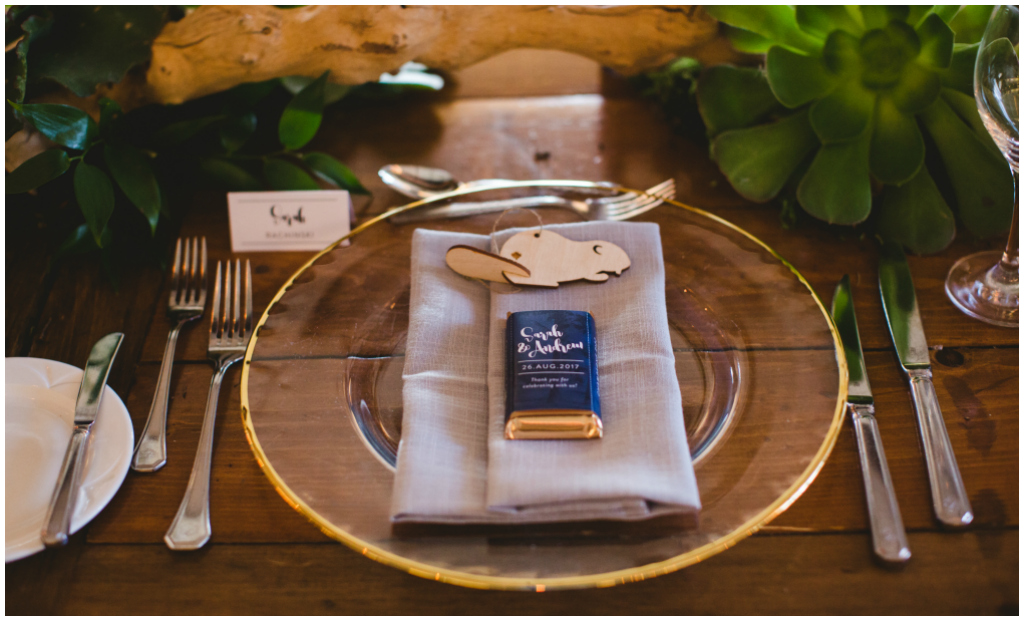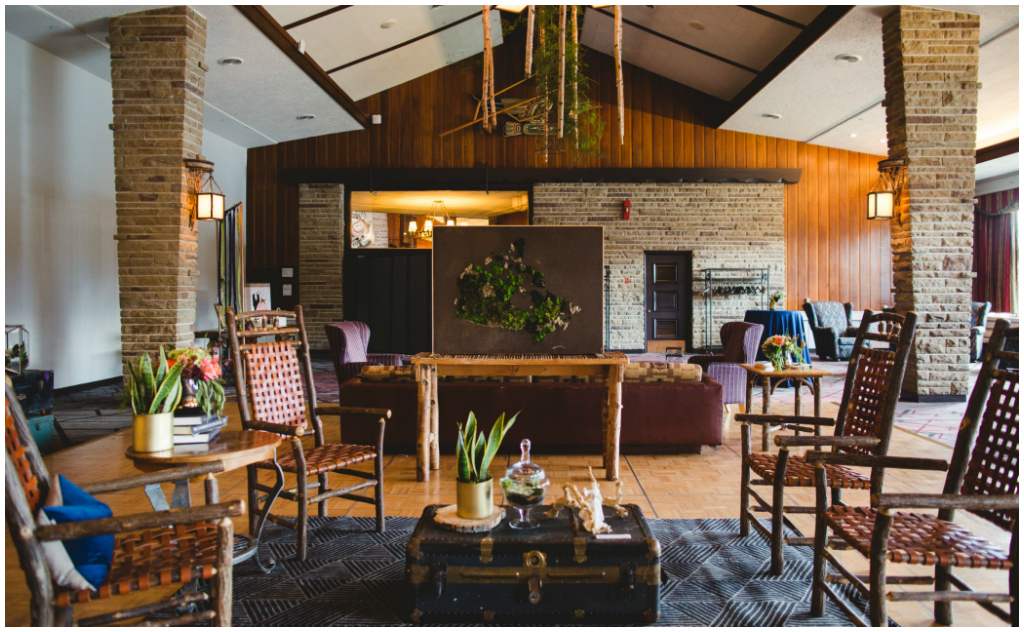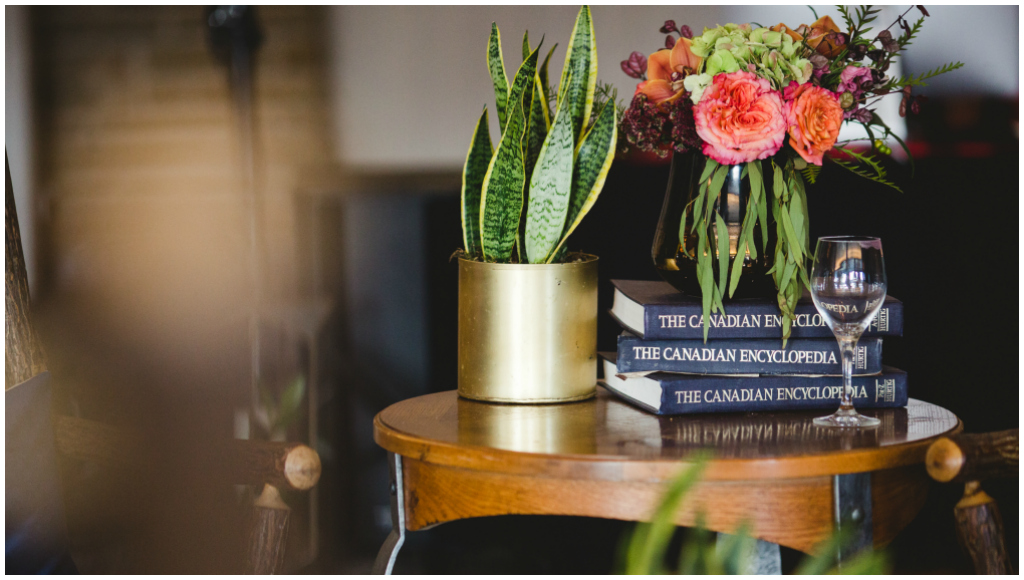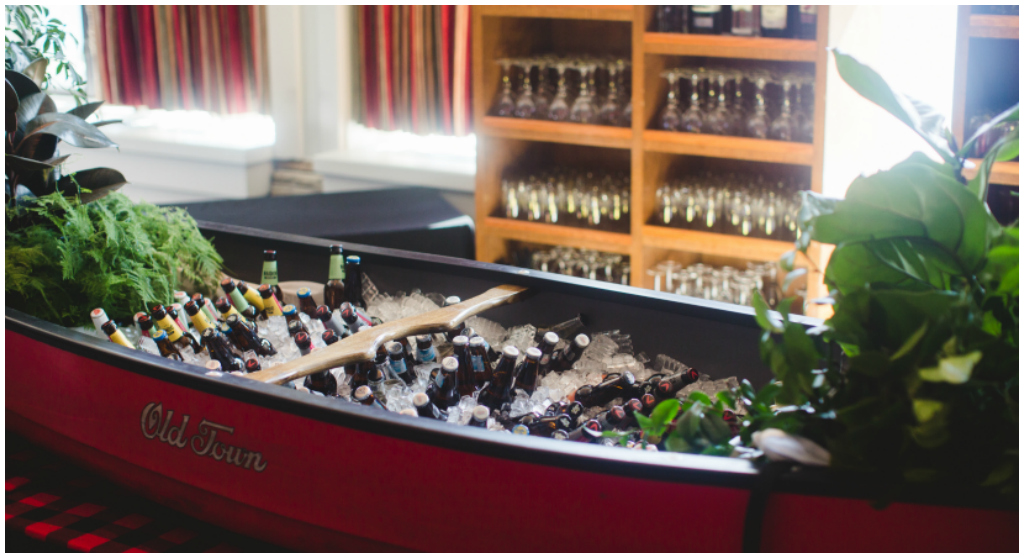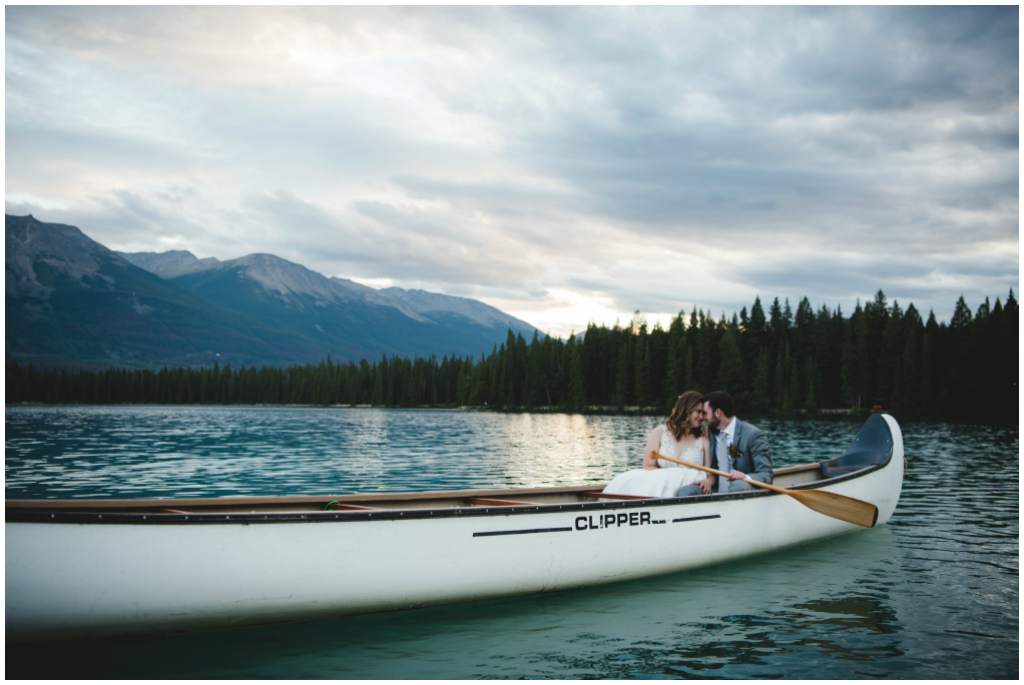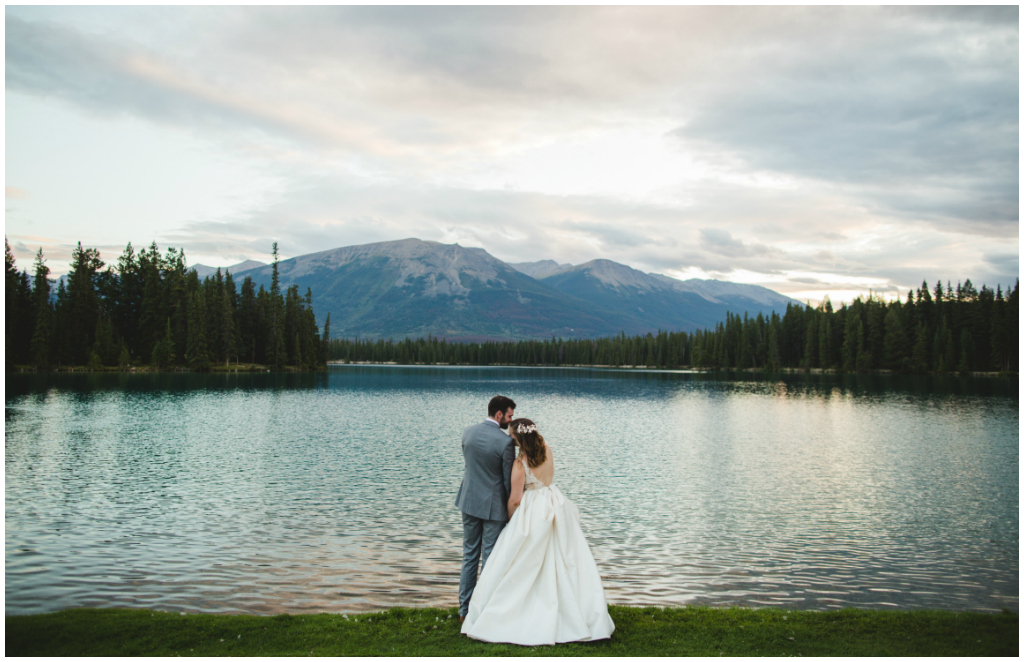 Suzanne, Lead Coordinator | Jennifer Bergman Weddings
Jasper Park Lodge Wedding Coordinator
+  +  +  +  +  +  +  +  +  +  +
Credits:
09/25/16
When we first met with Allena + Jamie, it was clear we'd be a great fit to work together and that it would be a fun year ahead of planning and designing their dream wedding. Always positive and upbeat, their zest for life shone through in every decision made for the wedding, with their top priorities being a fun weekend for their guests and jaw-dropping décor.
The overall design direction was inspired by the ceremony venue – Rainer Gardens. The gardens featured an existing stone structure at the altar, so we designed a lavish floral wall to create a unique and luxurious backdrop for the vows. Despite the unseasonably cold weather for August, the rain held off and the ceremony proceeded outdoors as planned!
Guests made their way to Oasis Centre for the reception, where show-stopping custom witch hazel centrepieces and lighting in morphing tones of pinks, blues and purples brought the Opulent Enchanted Garden theme to life.
Featured on the WedLuxe blog, Allena + Jamie's wedding was also a top 3 finalist for a 2016 Canadian Special Events Star Award in the Best Wedding Over $75K category!
Jennifer + Team | Jennifer Bergman Weddings
Edmonton Wedding Planning + Design
+  +  +  +  +  +  +  +  +  +  +
Credits: