Posts Tagged: The Toths Photo and Film
10/8/19
At the newly opened 50th Parallel Estate Winery event centre, Sara and Melad celebrated their wedding with family and friends who joined them in the sunny Okanagan. A fusion ceremony incorporating both Persian and Catholic traditions was held at at the top of the vineyard overlooking the beautiful lake and rolling hills.
Credits: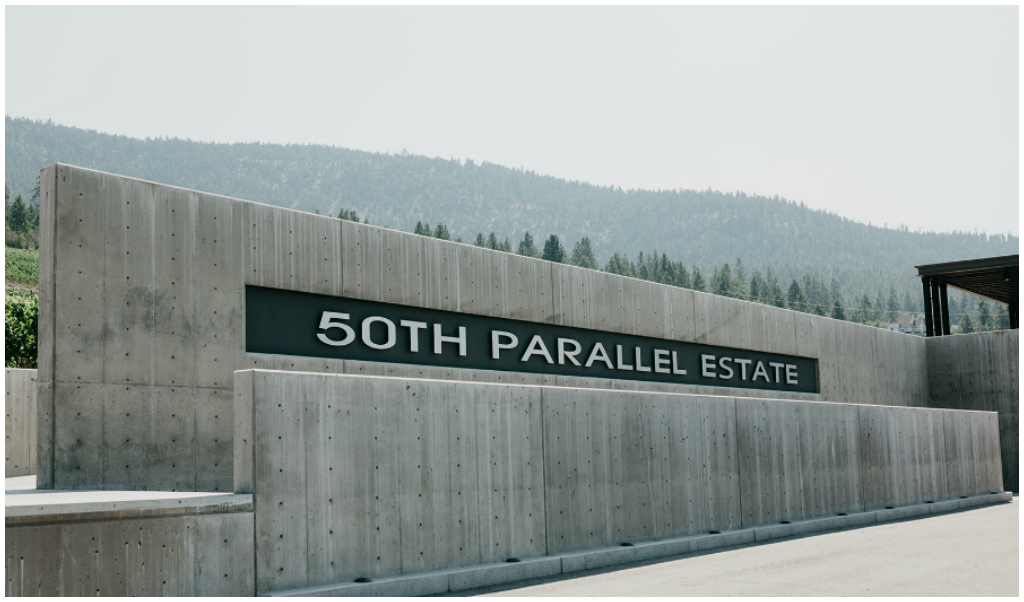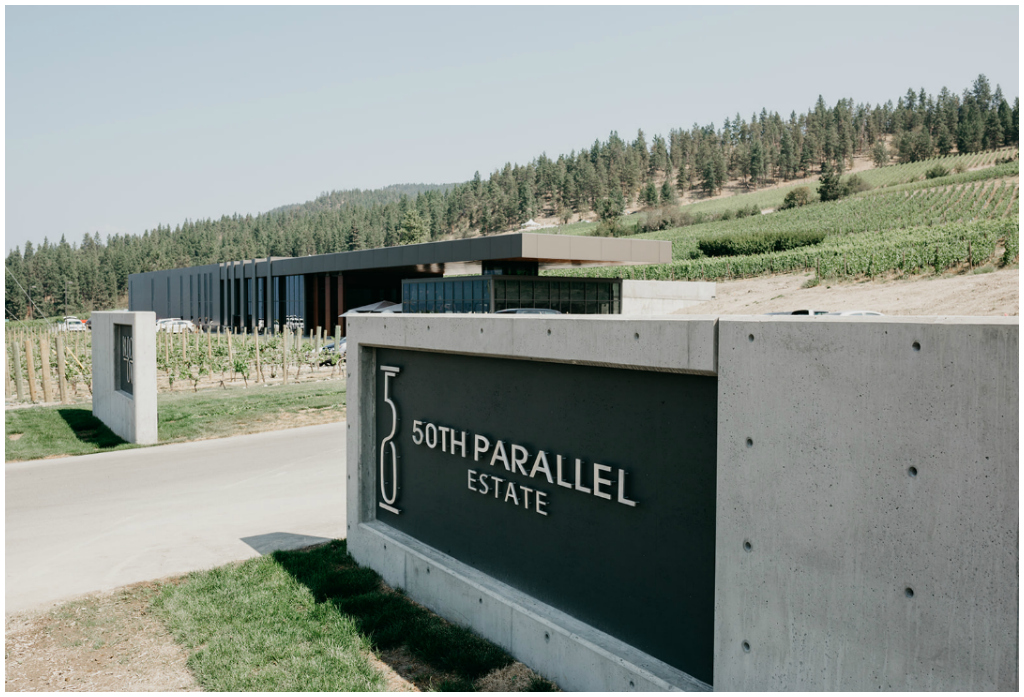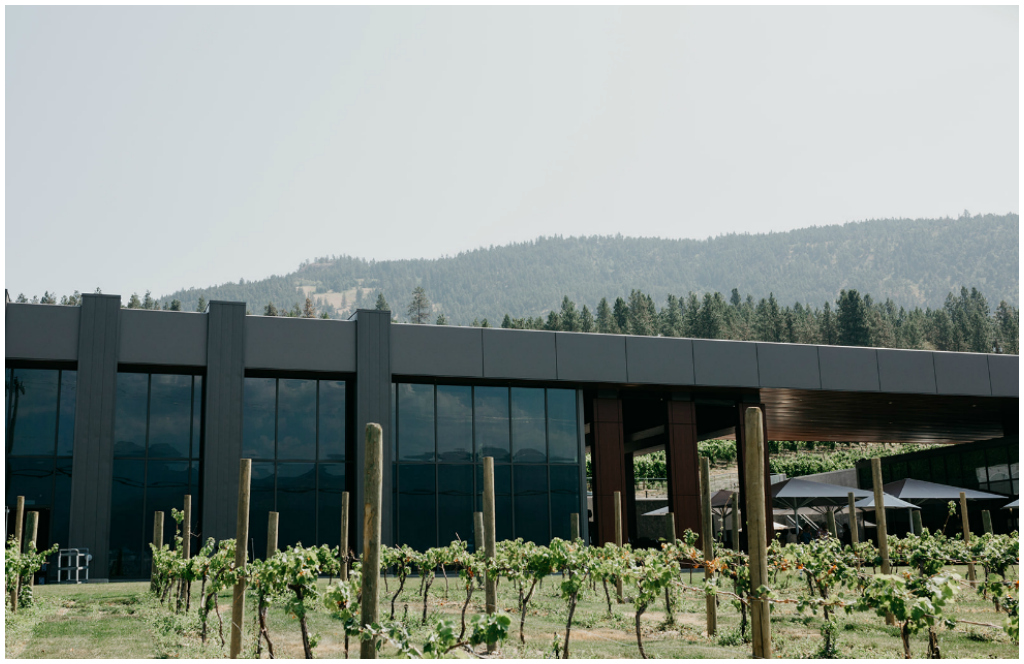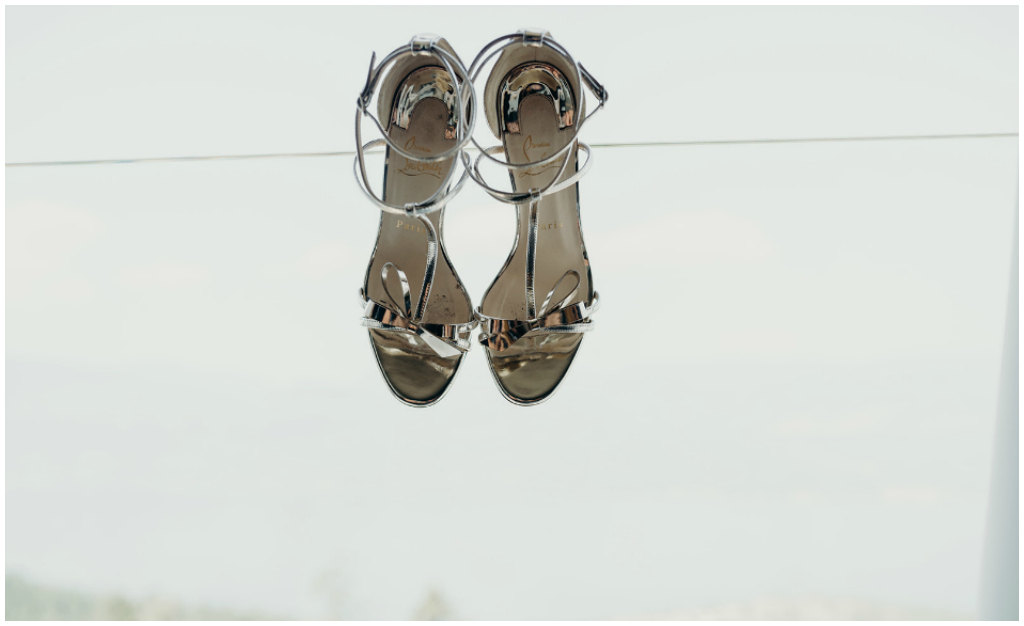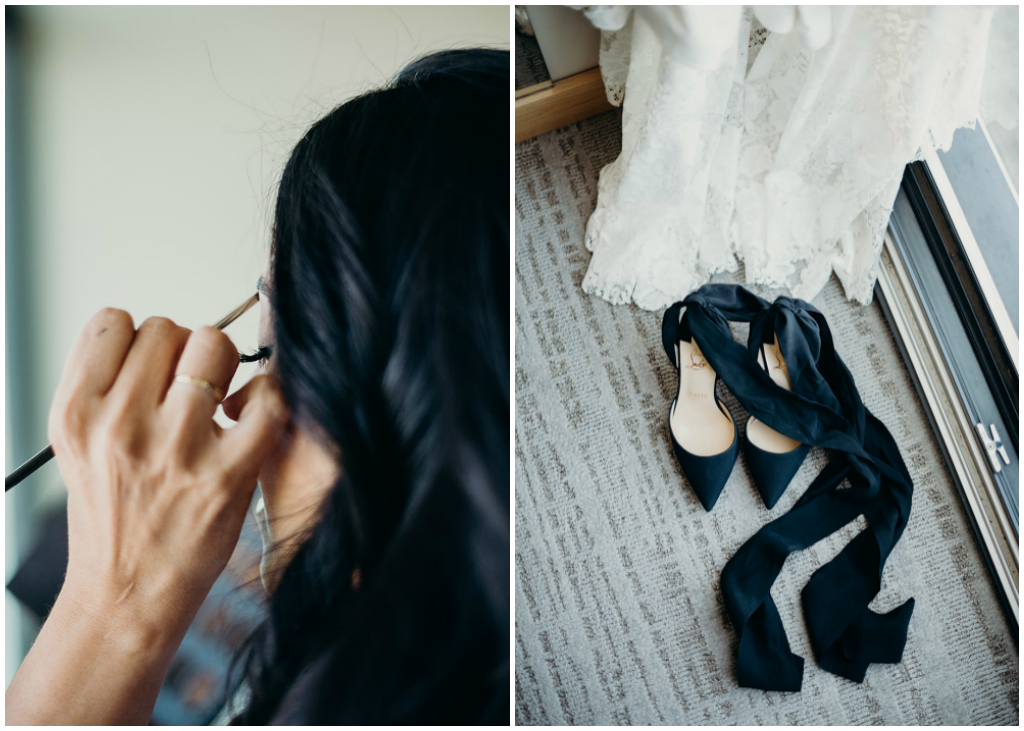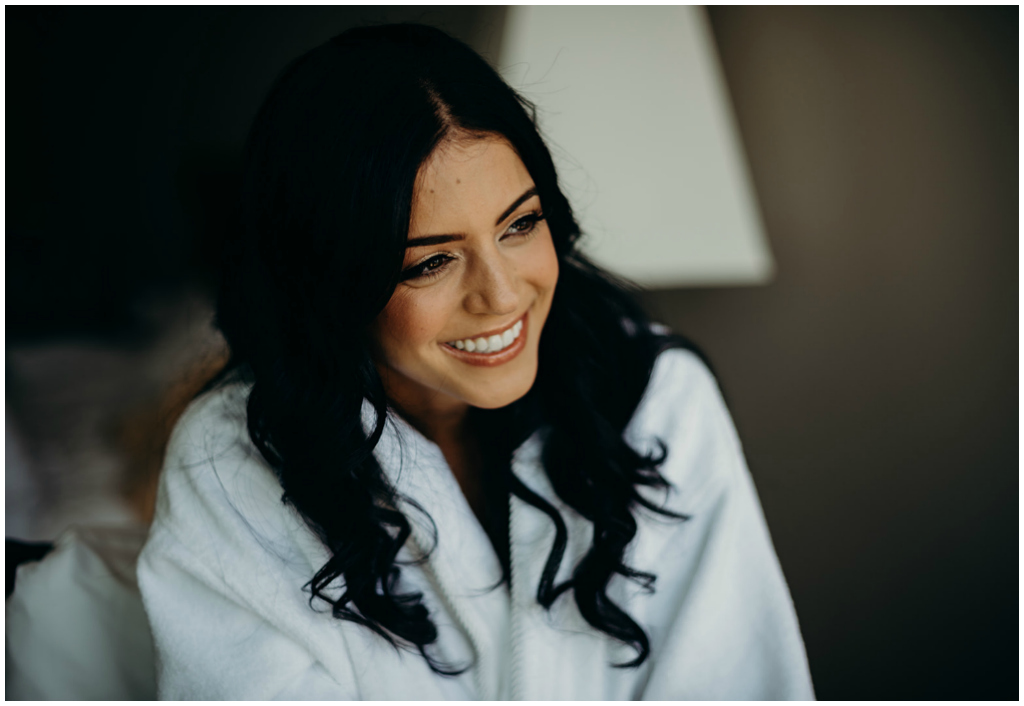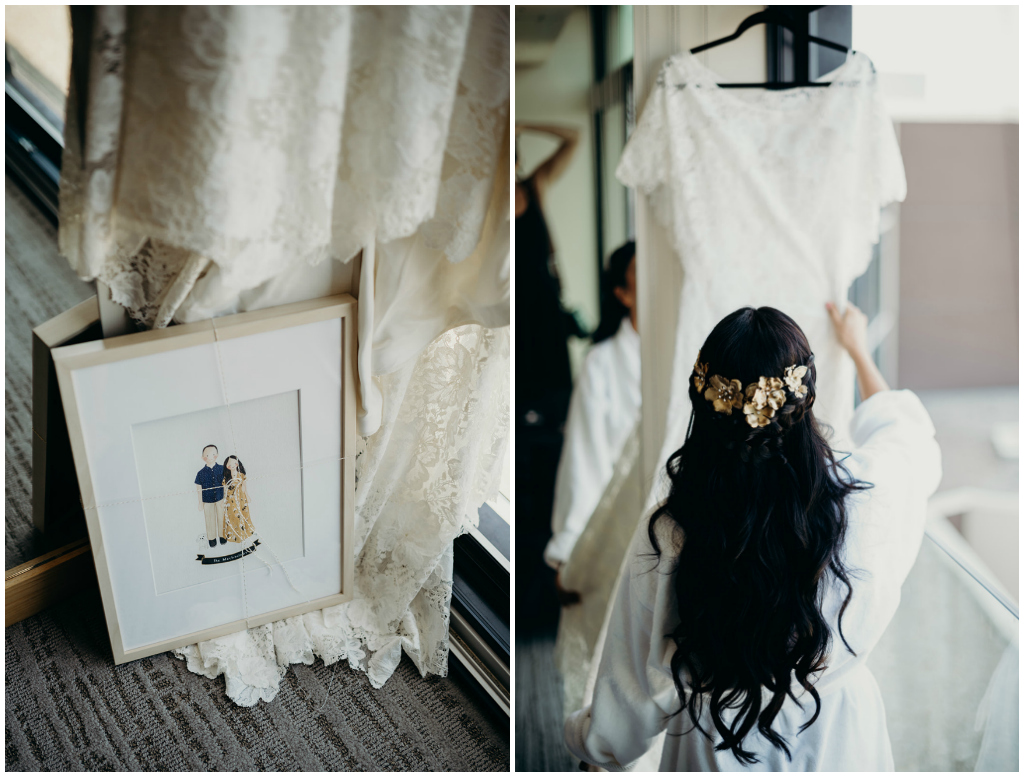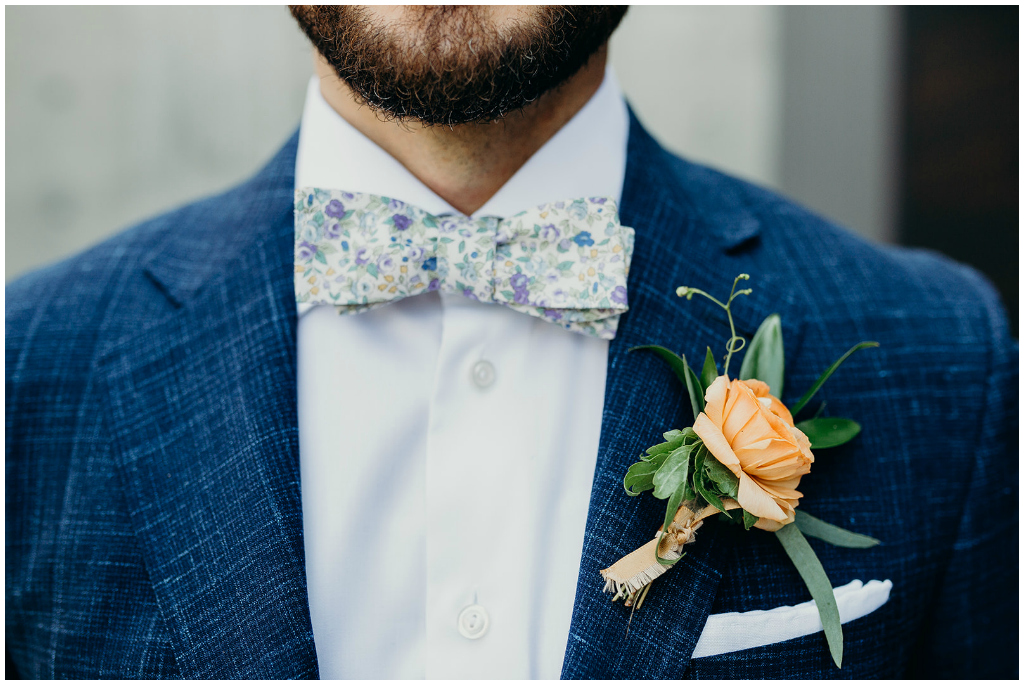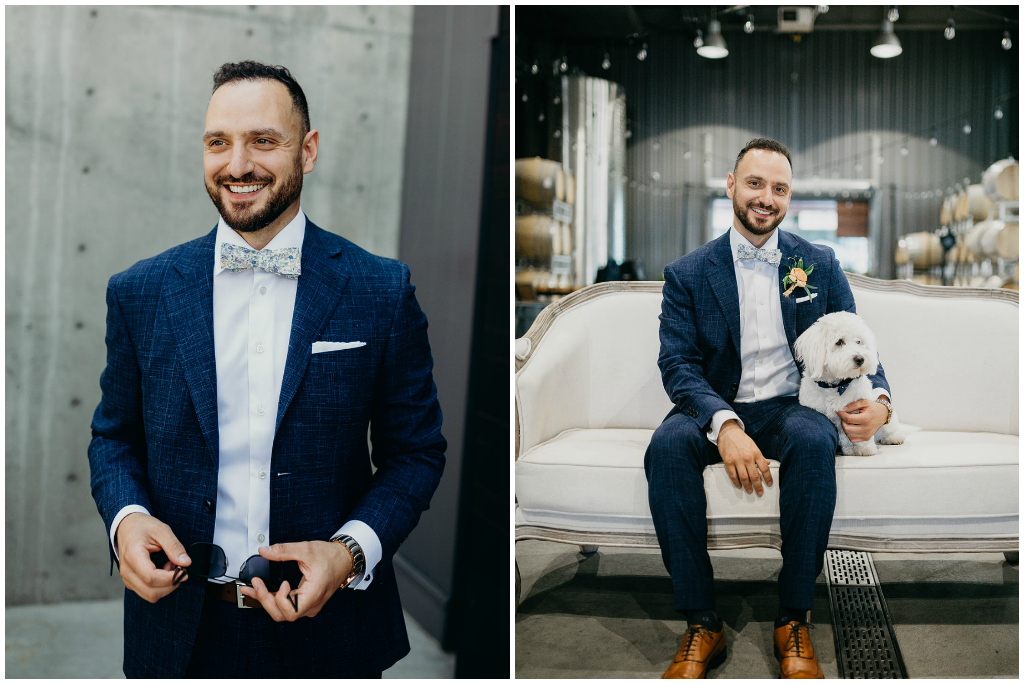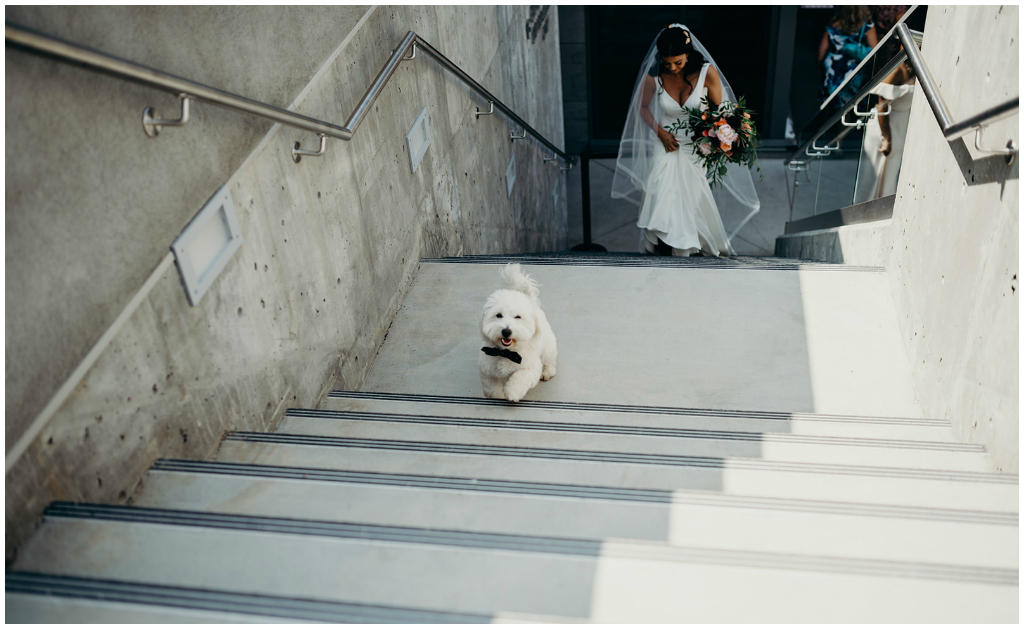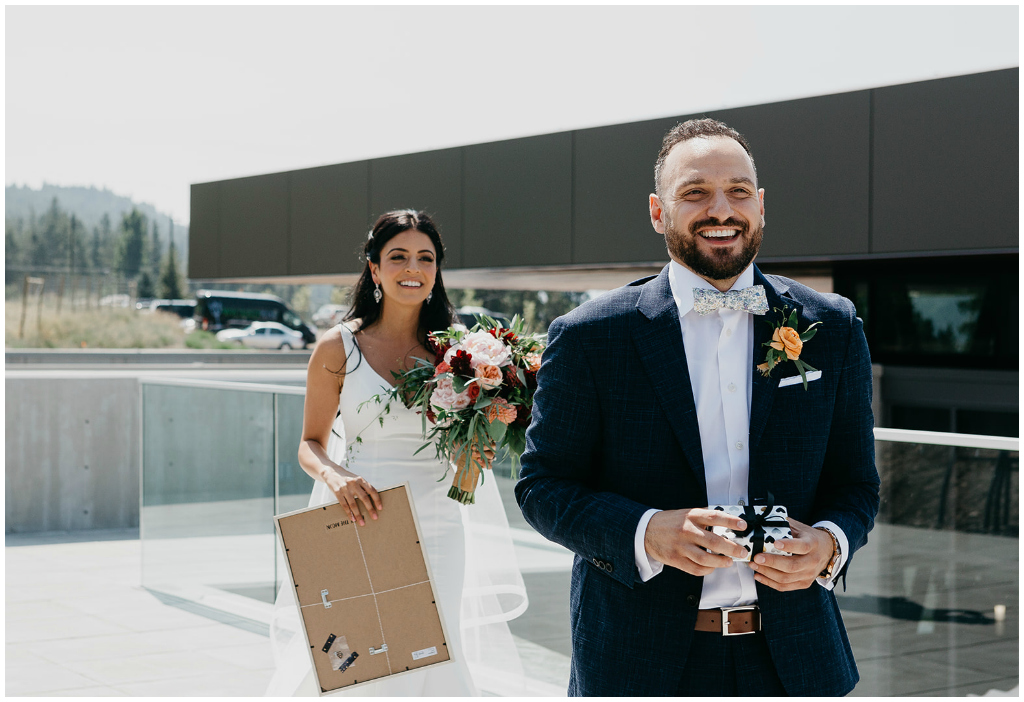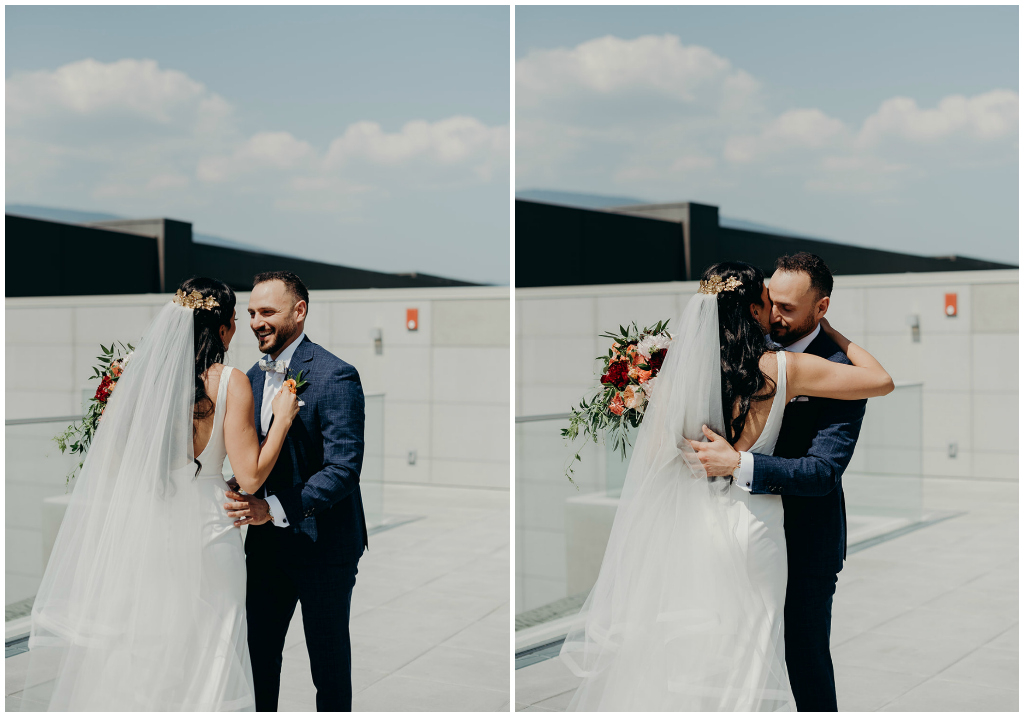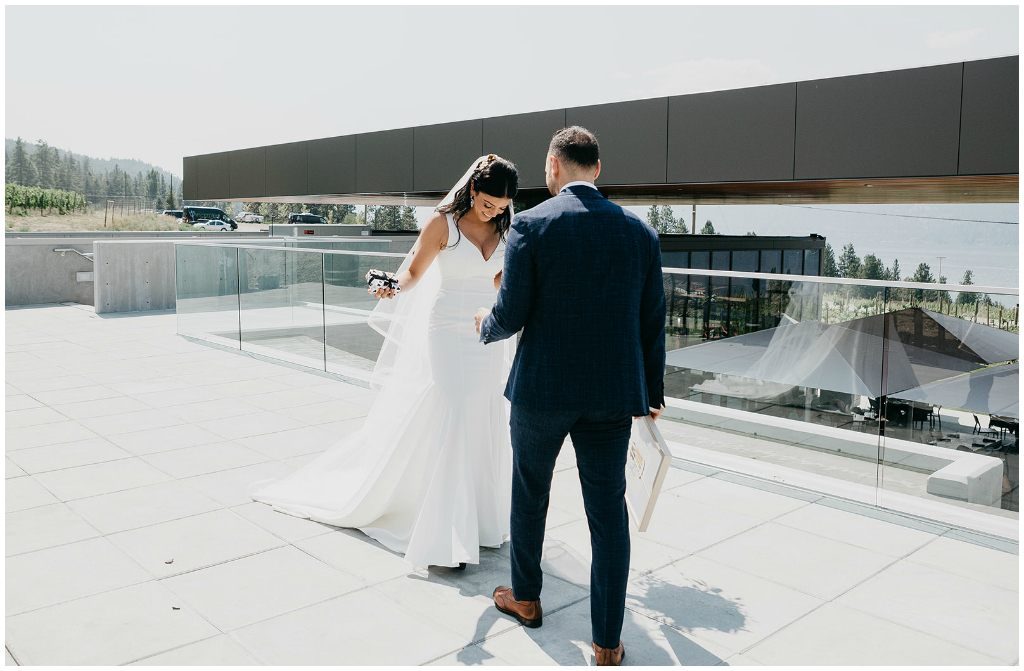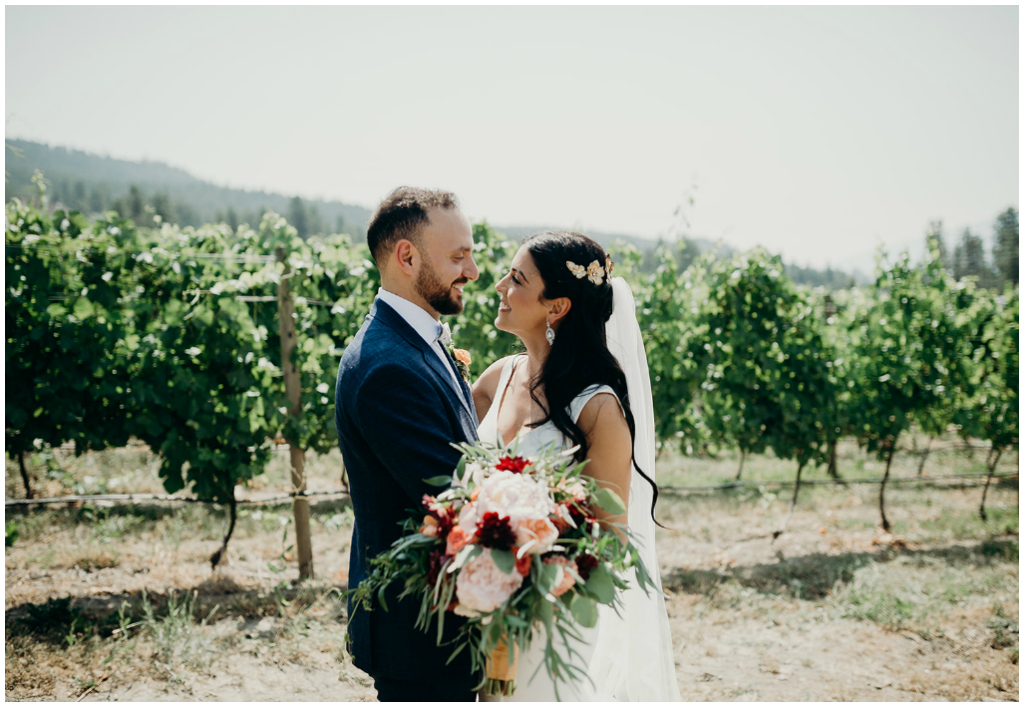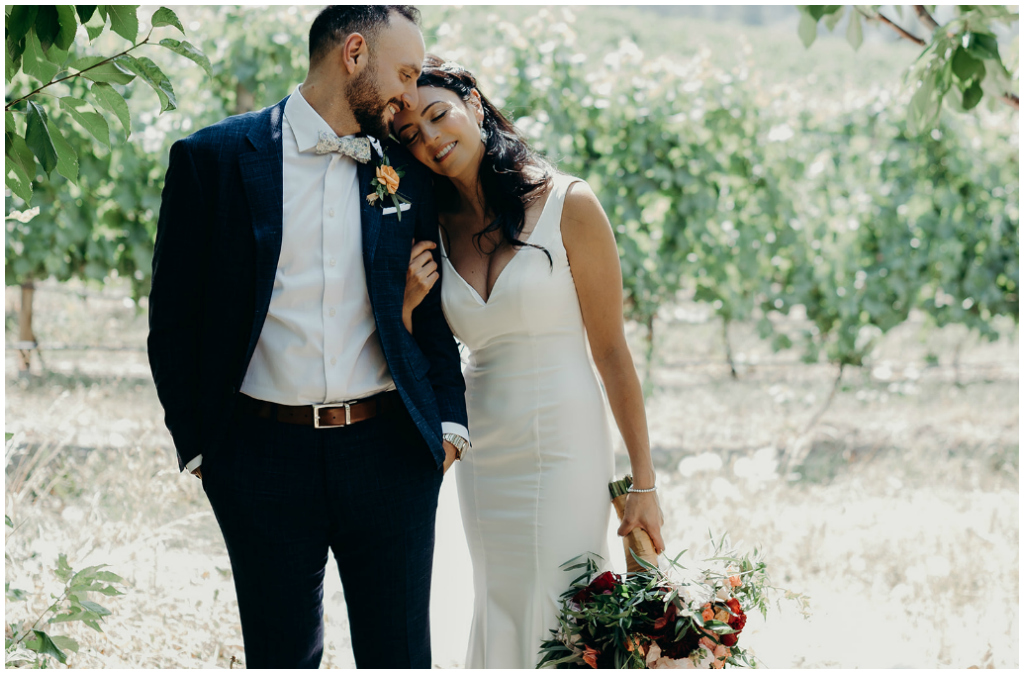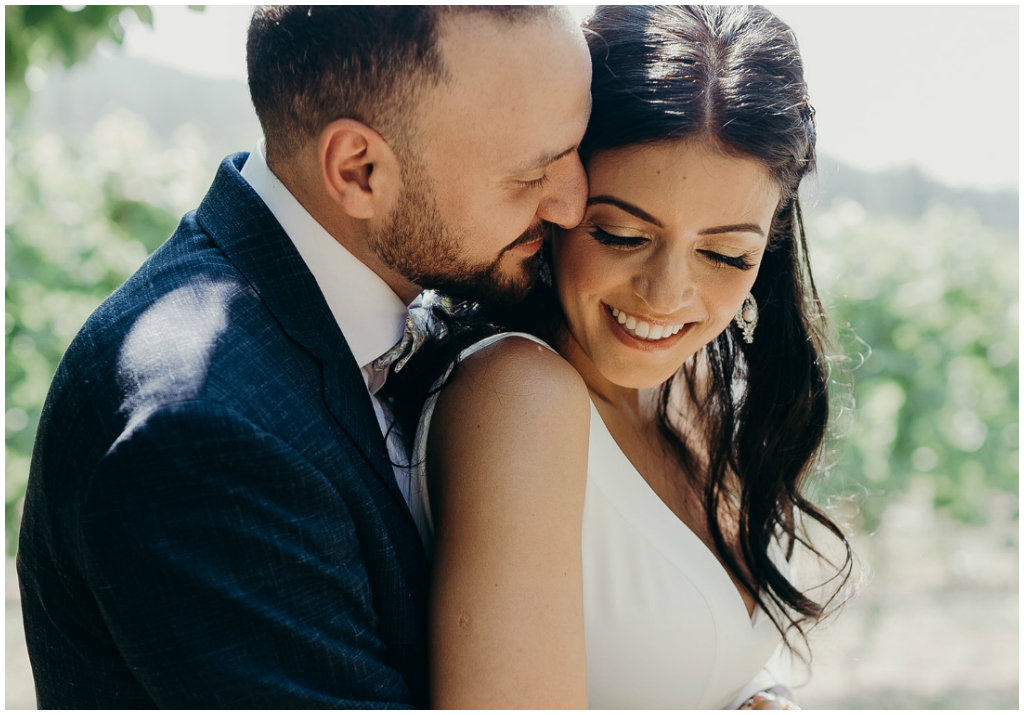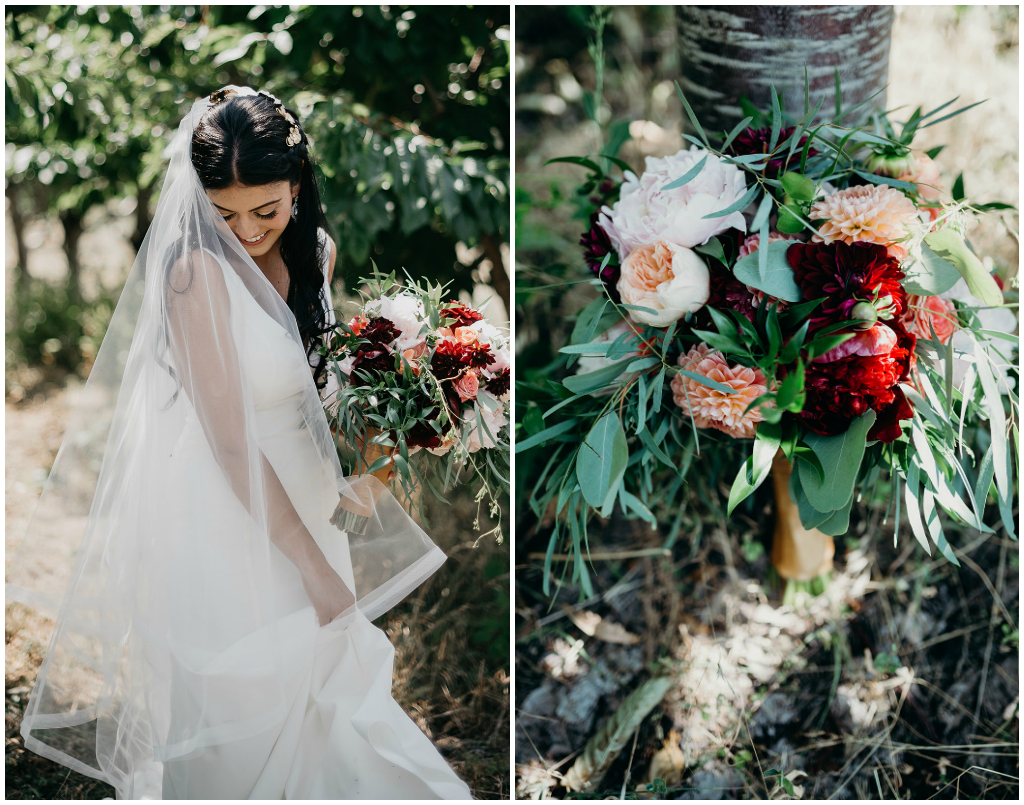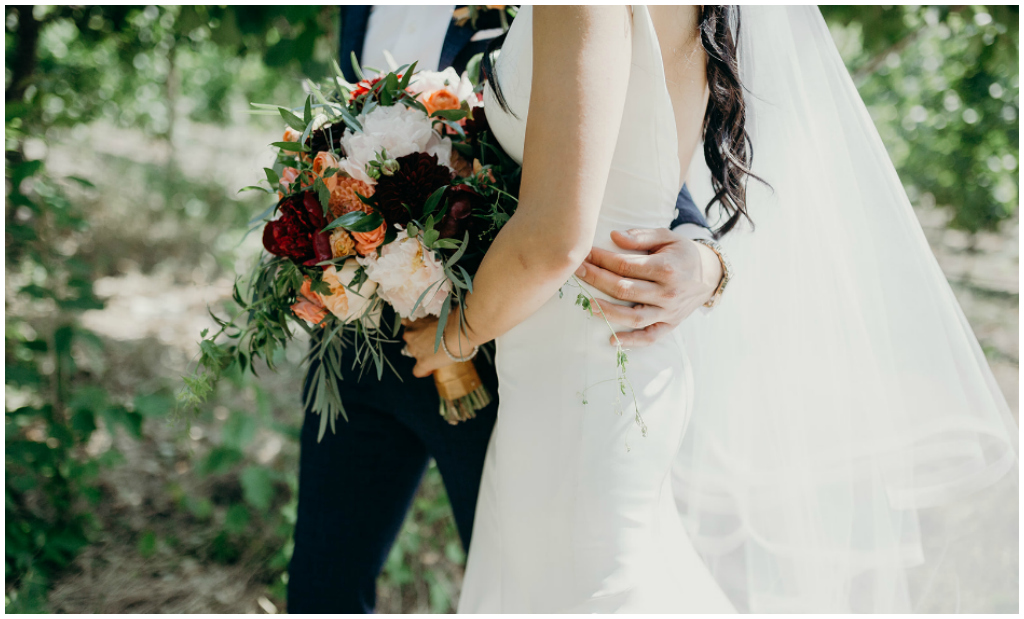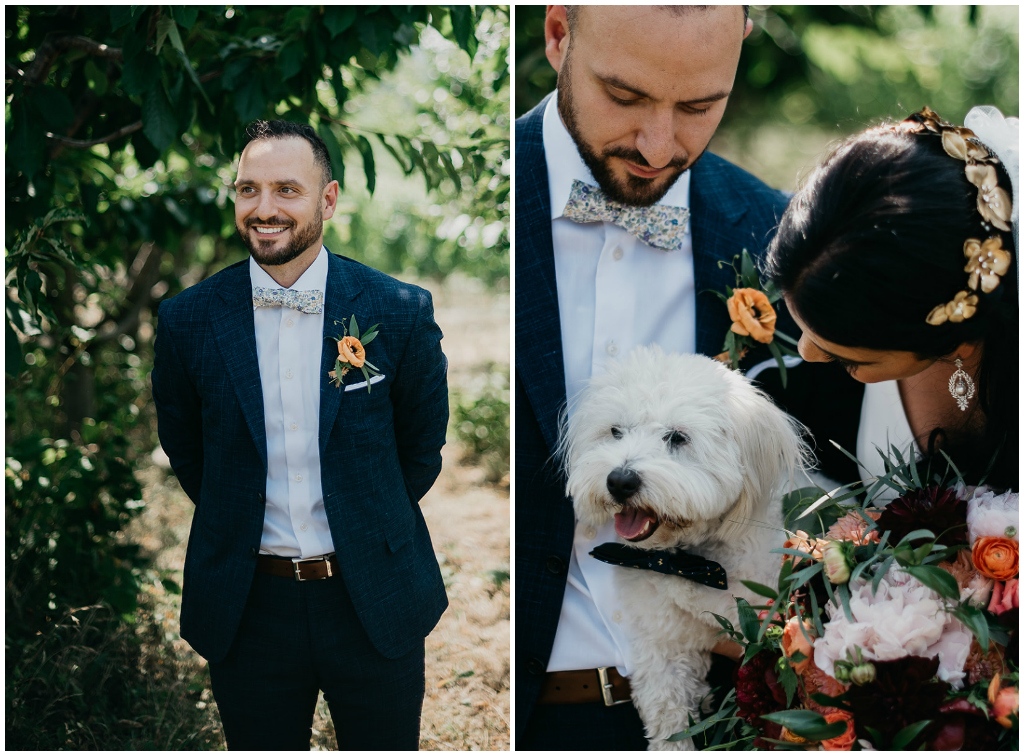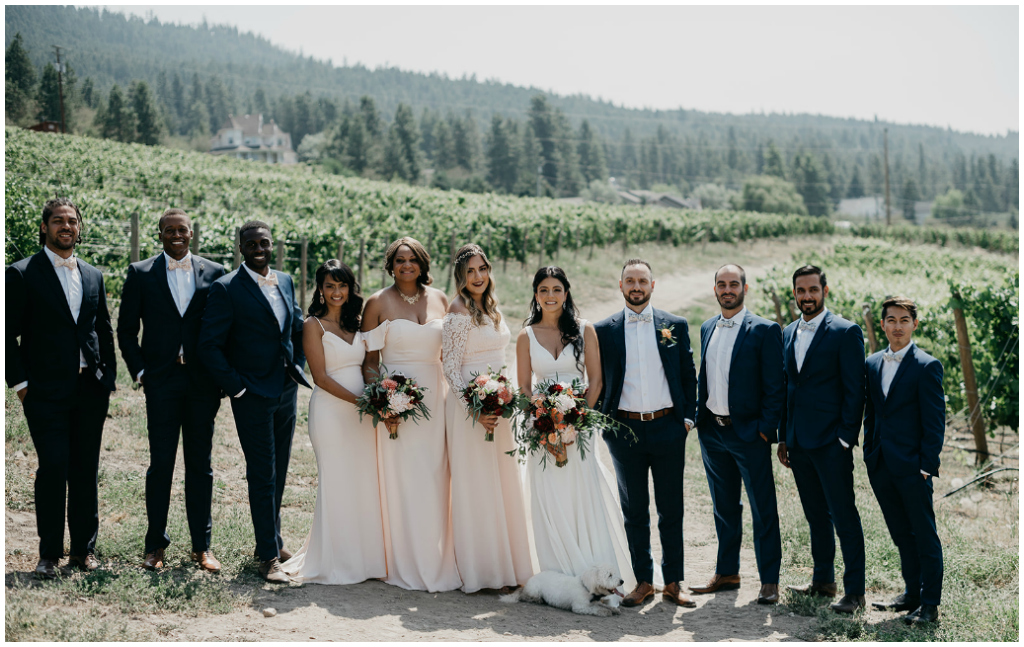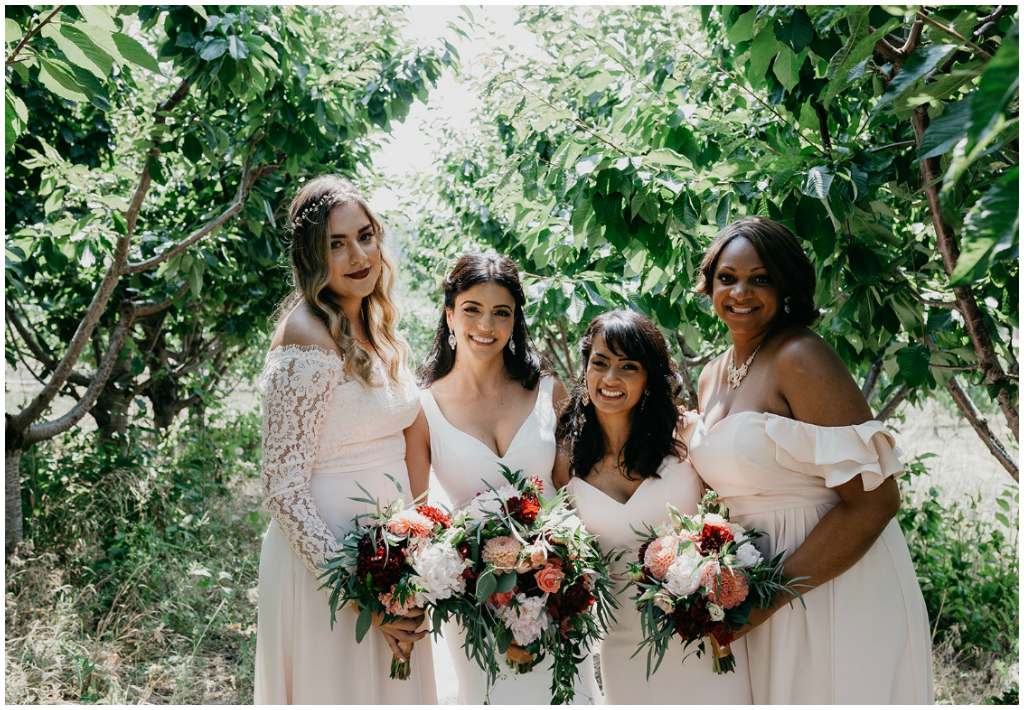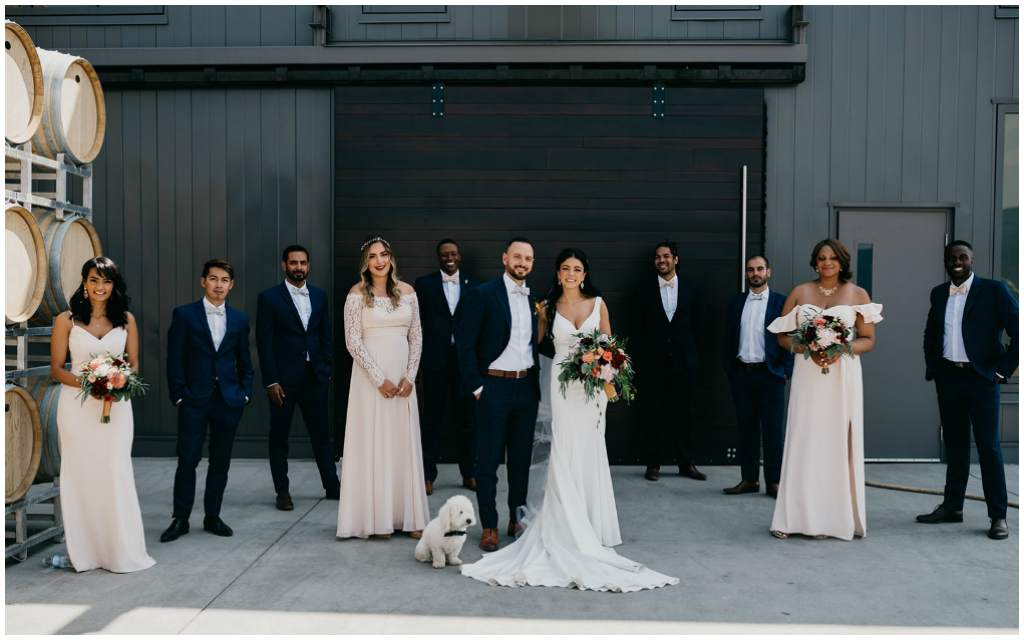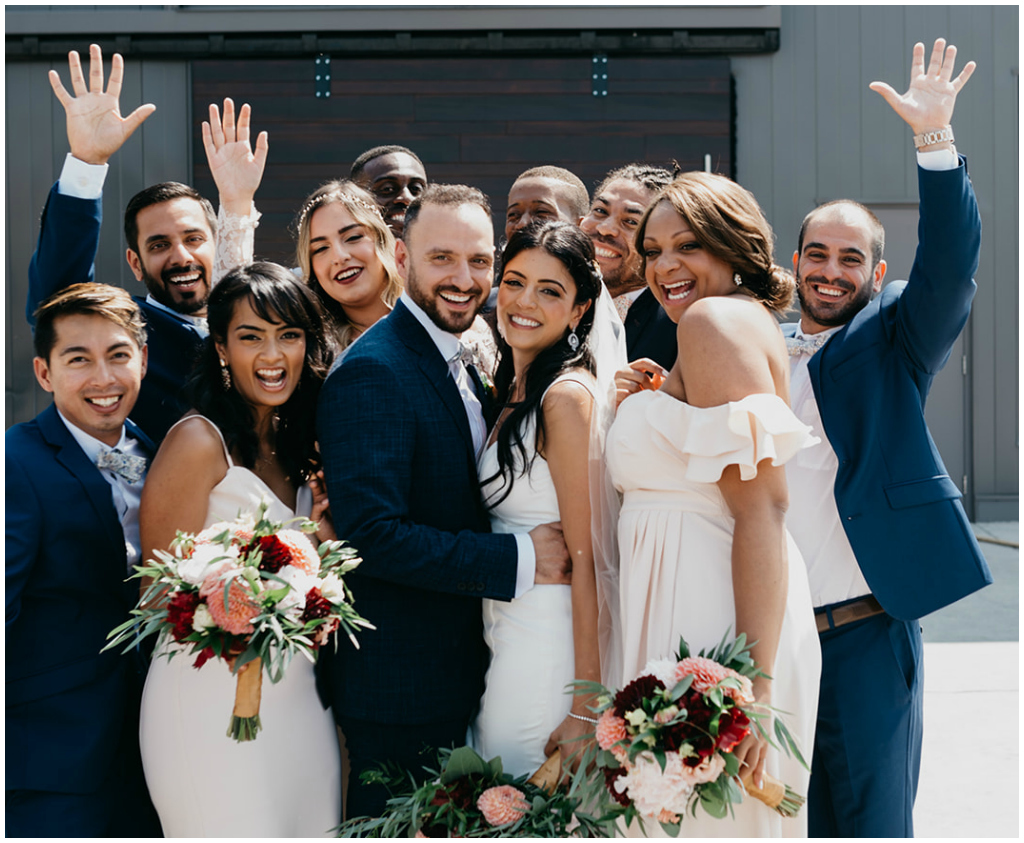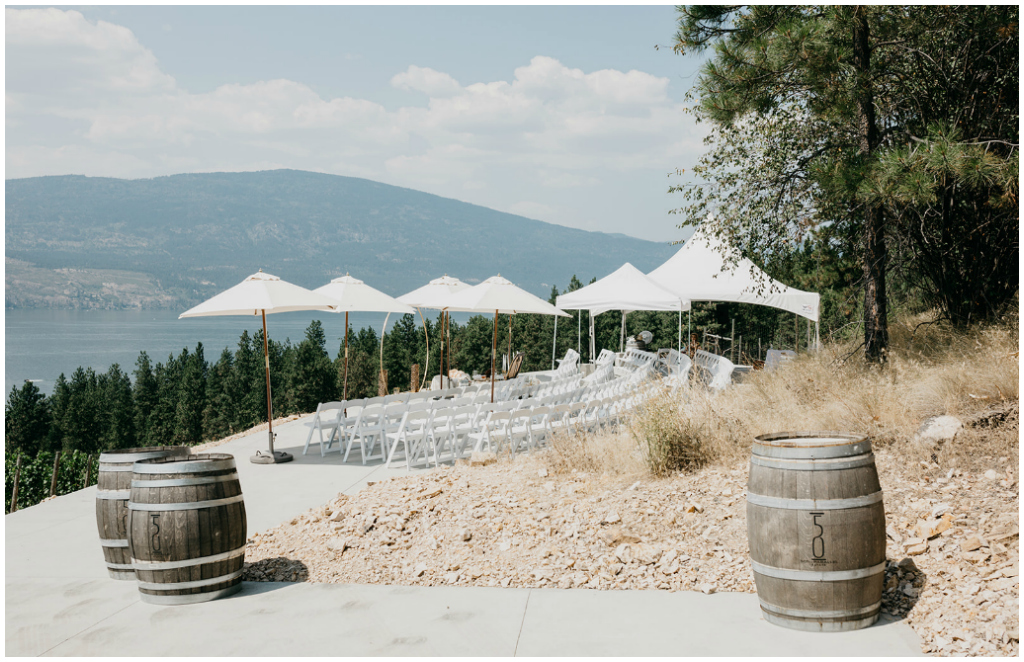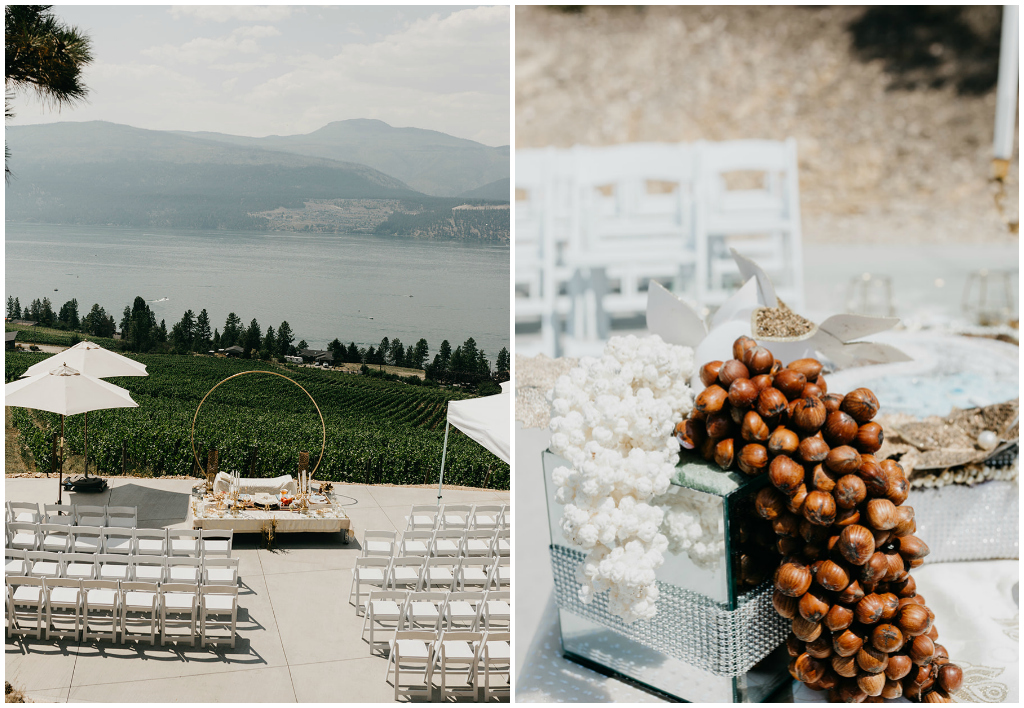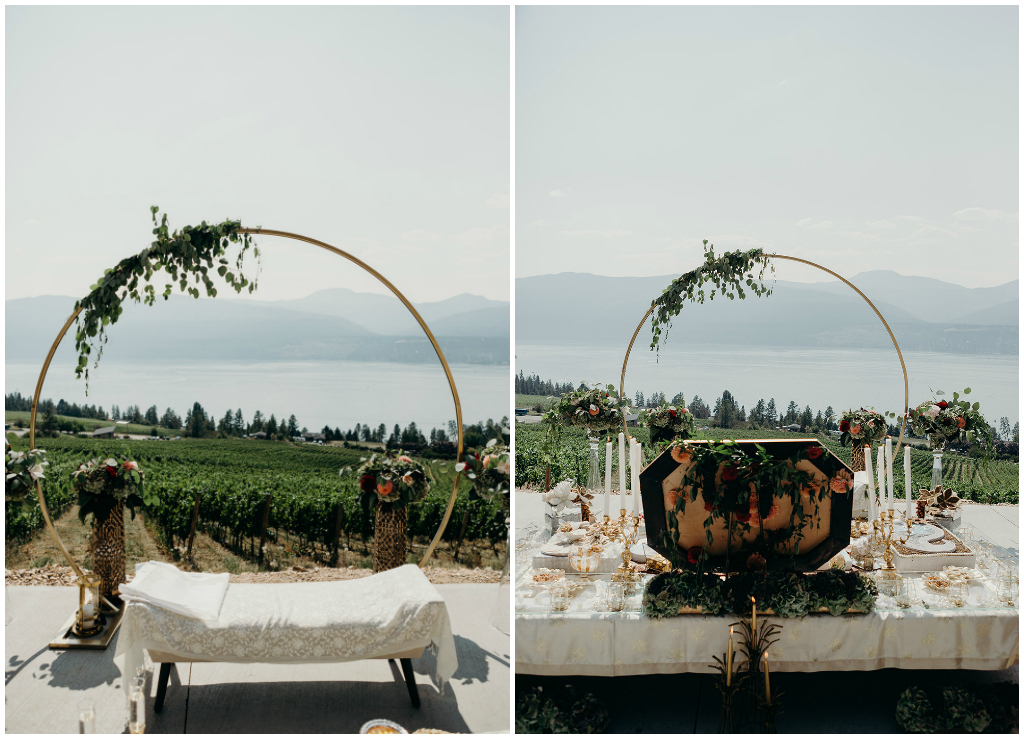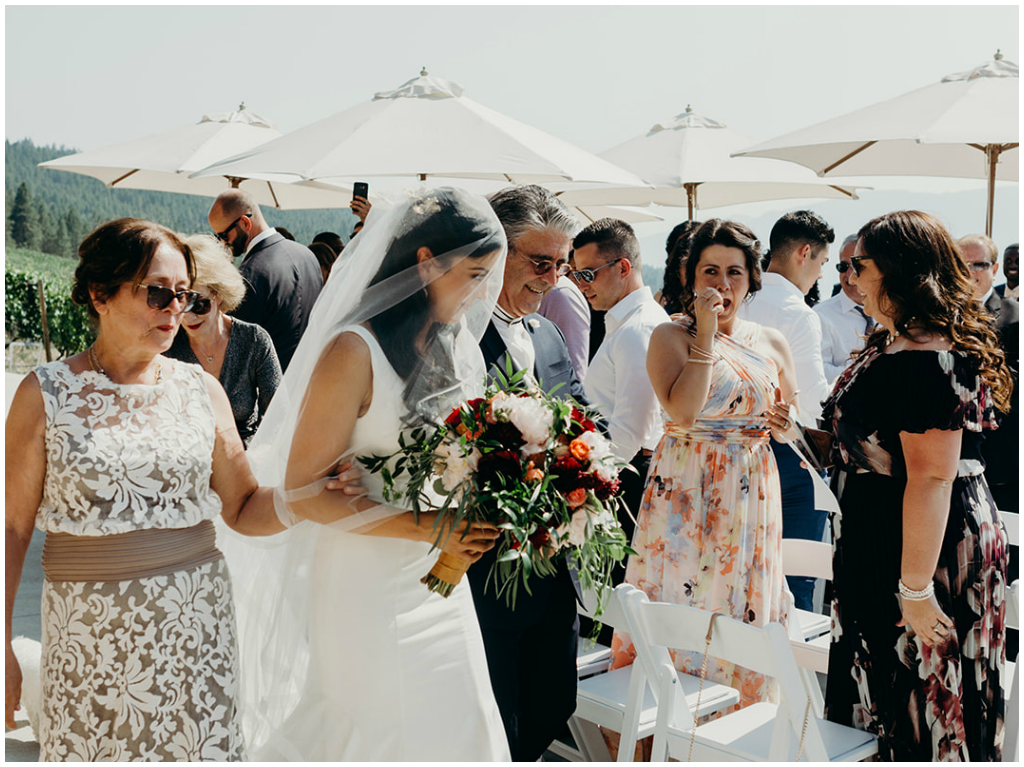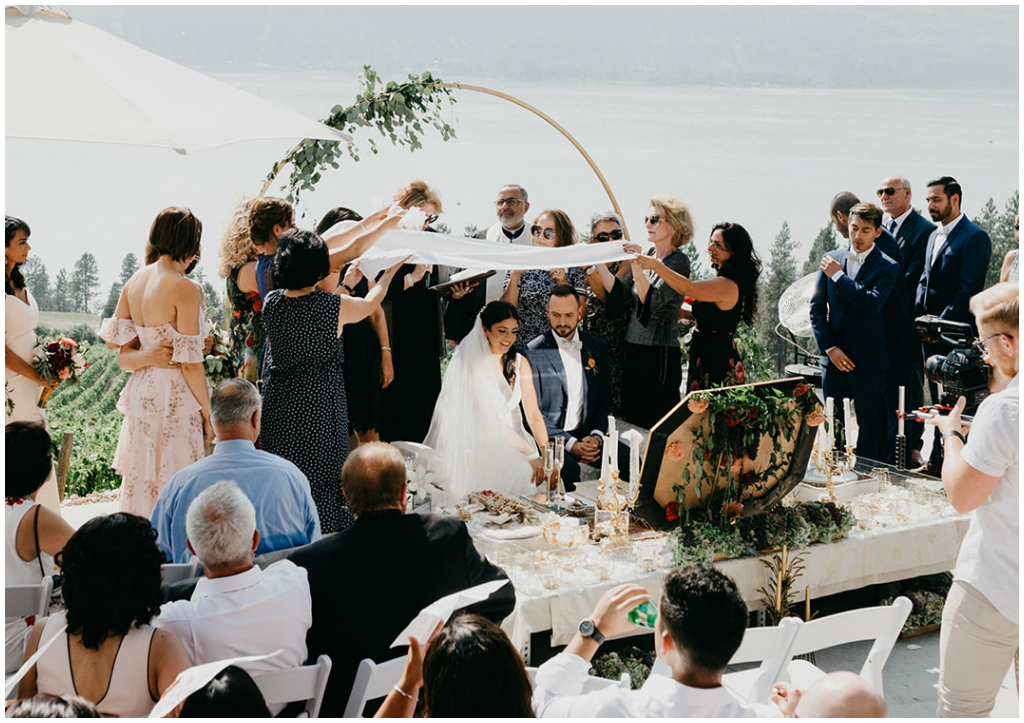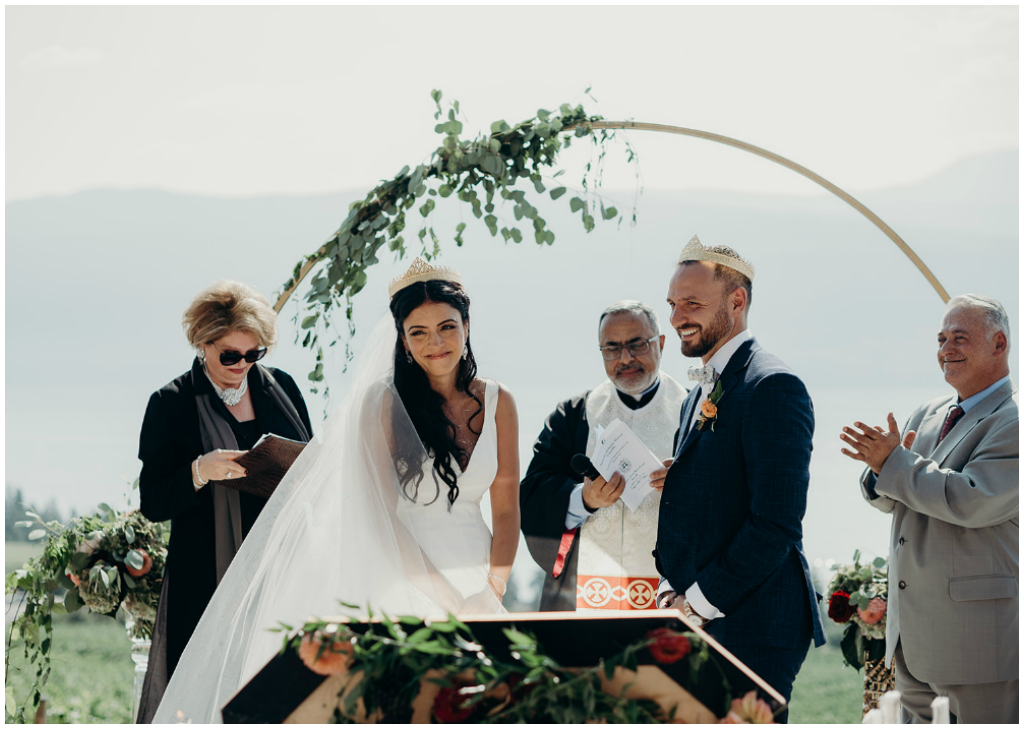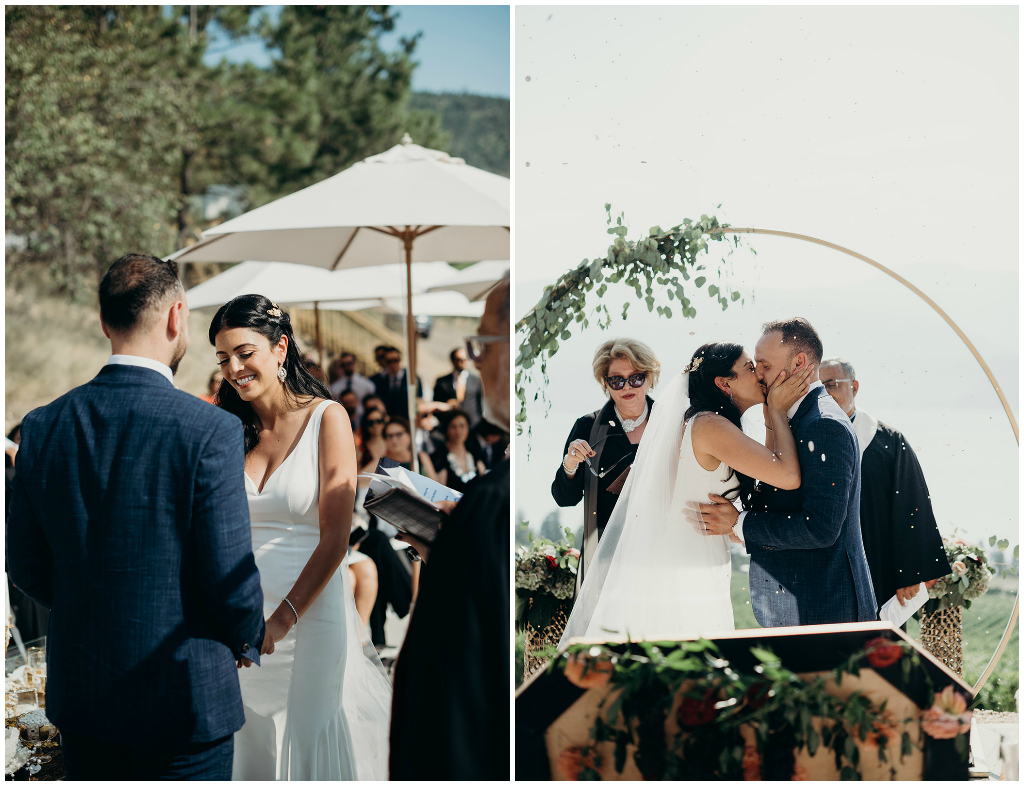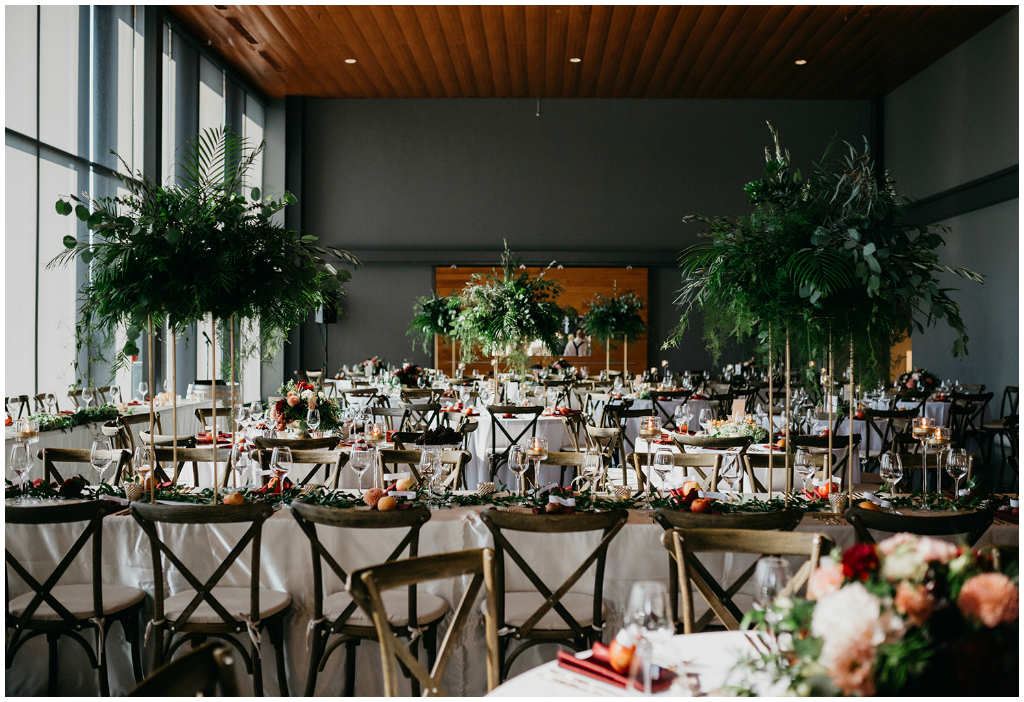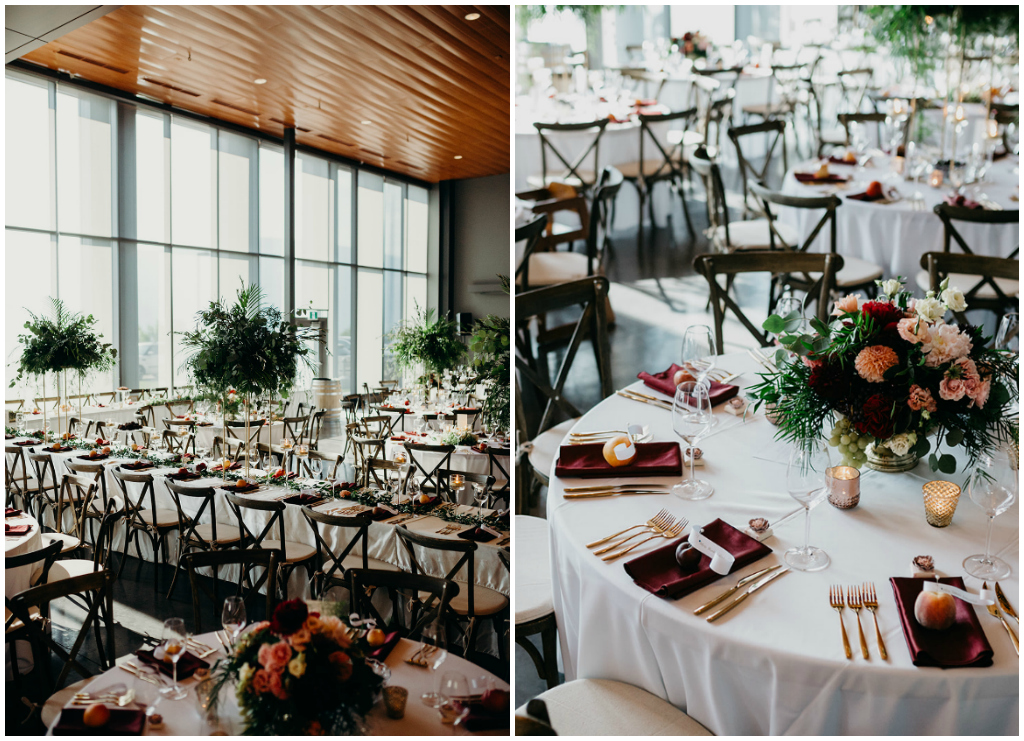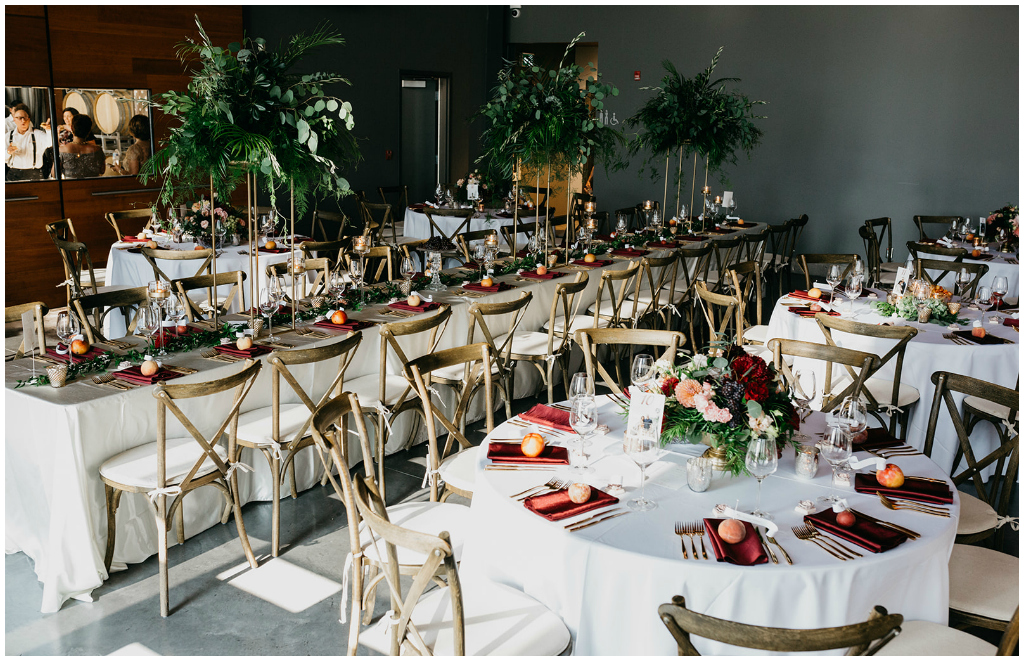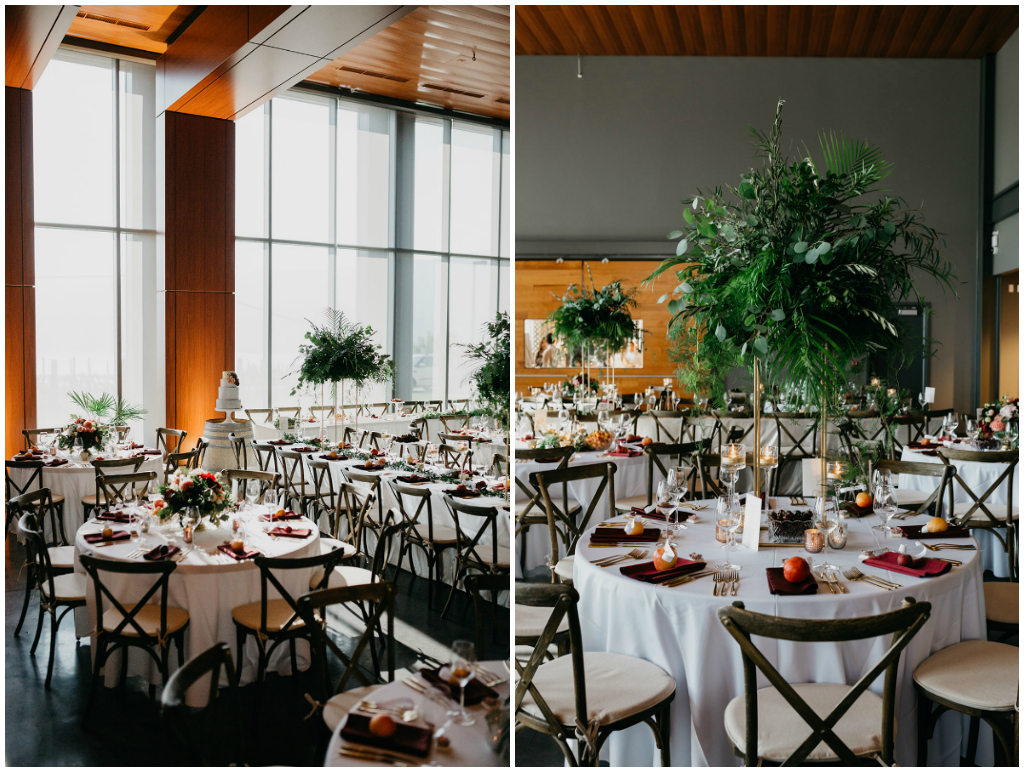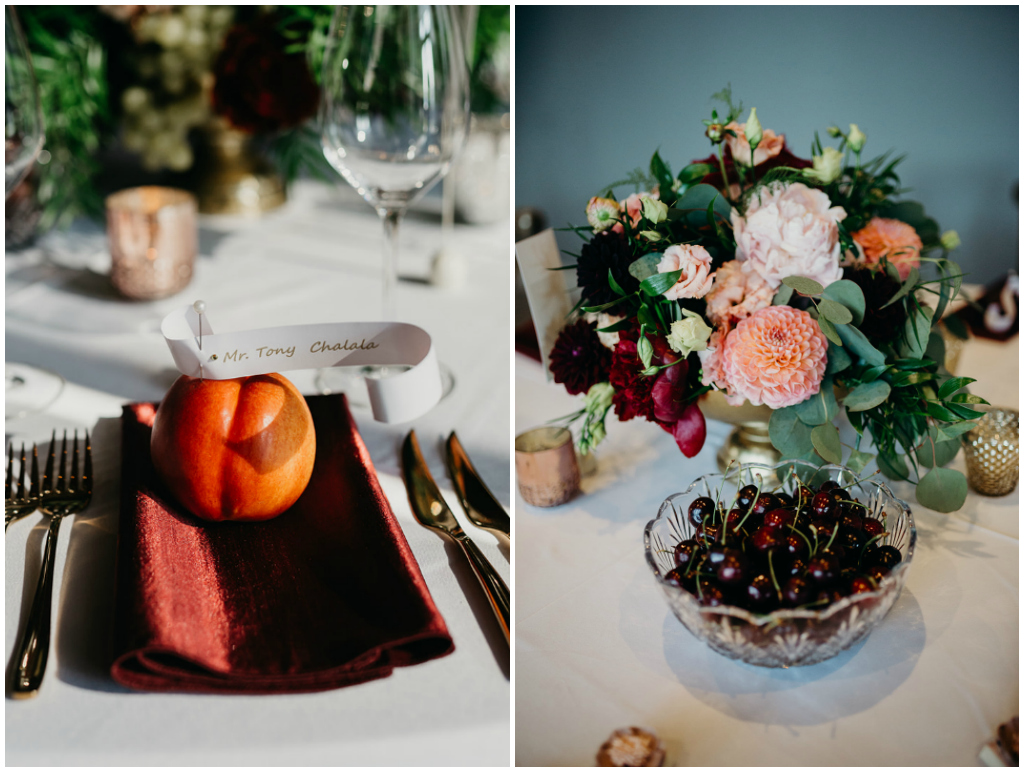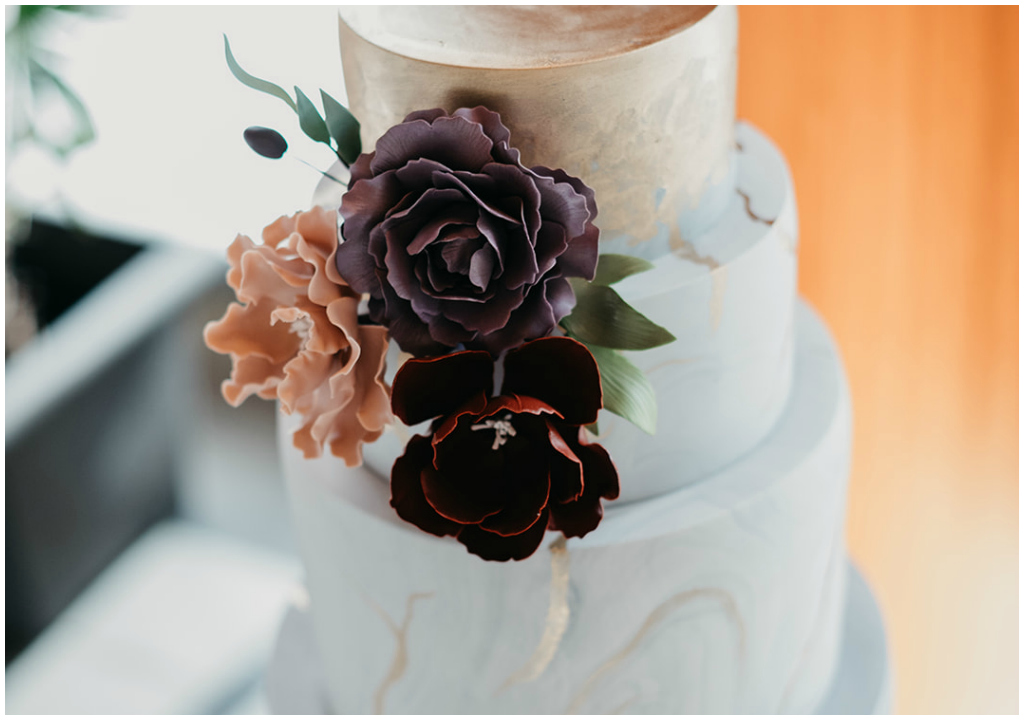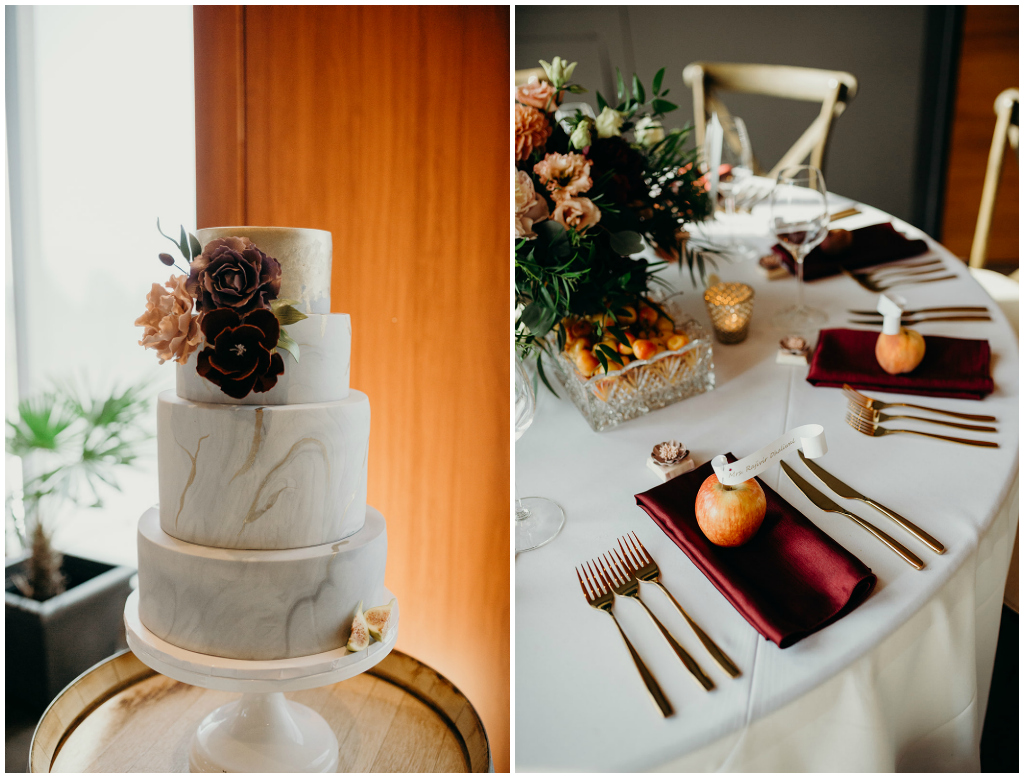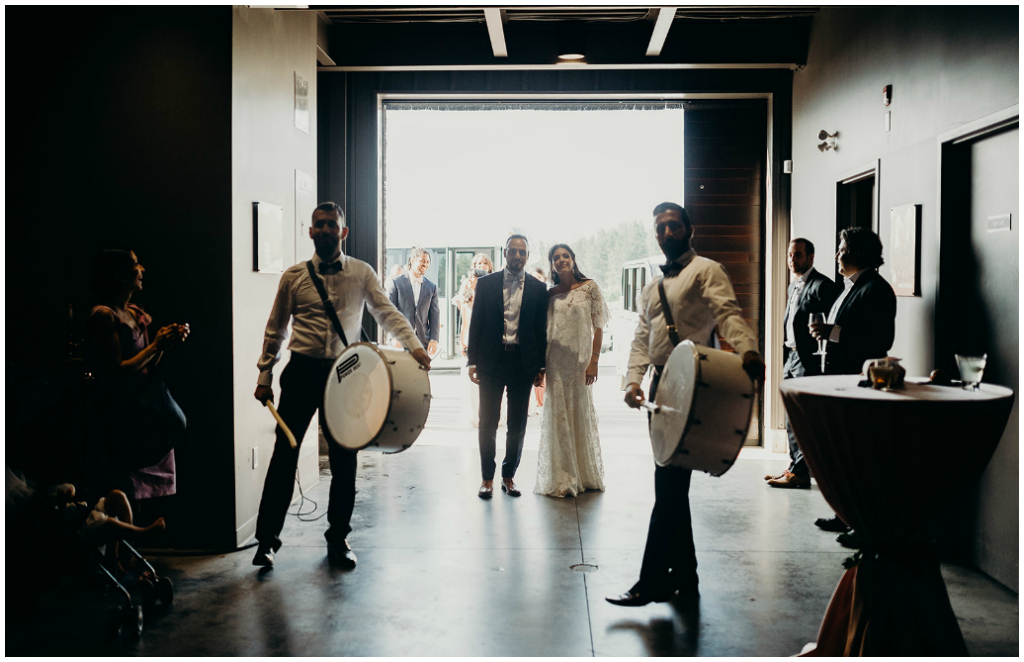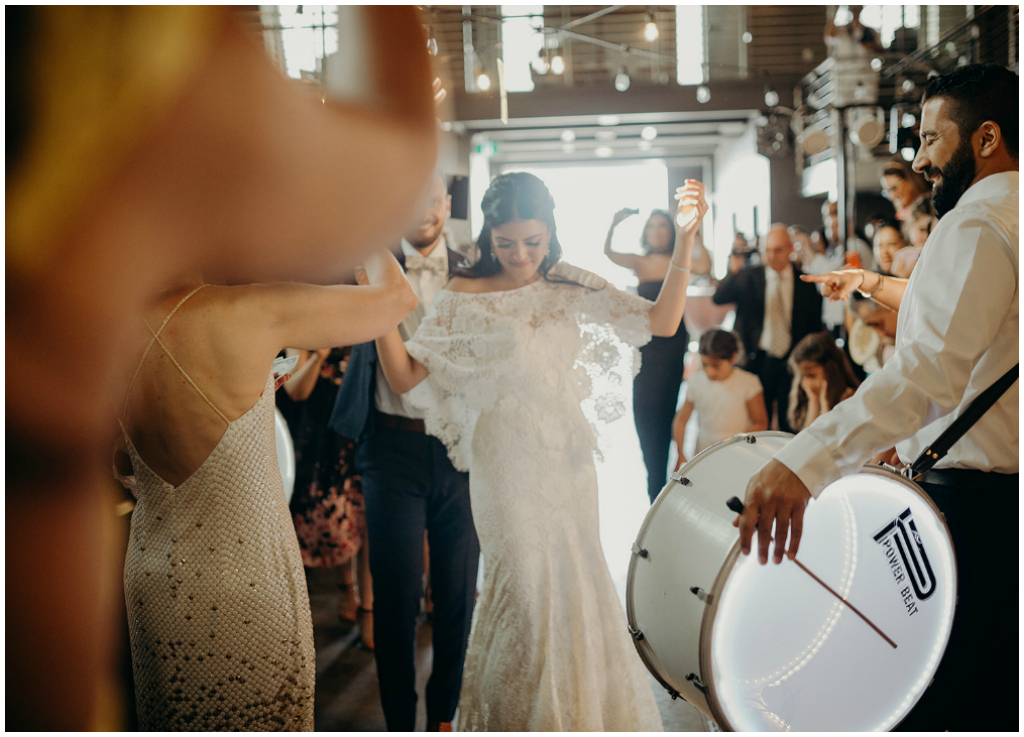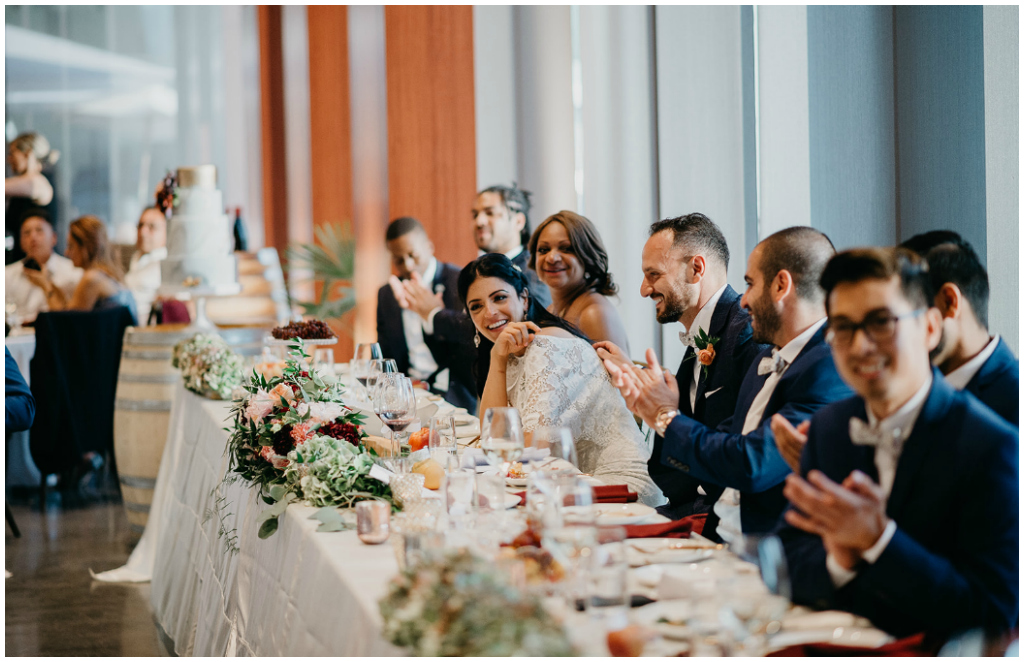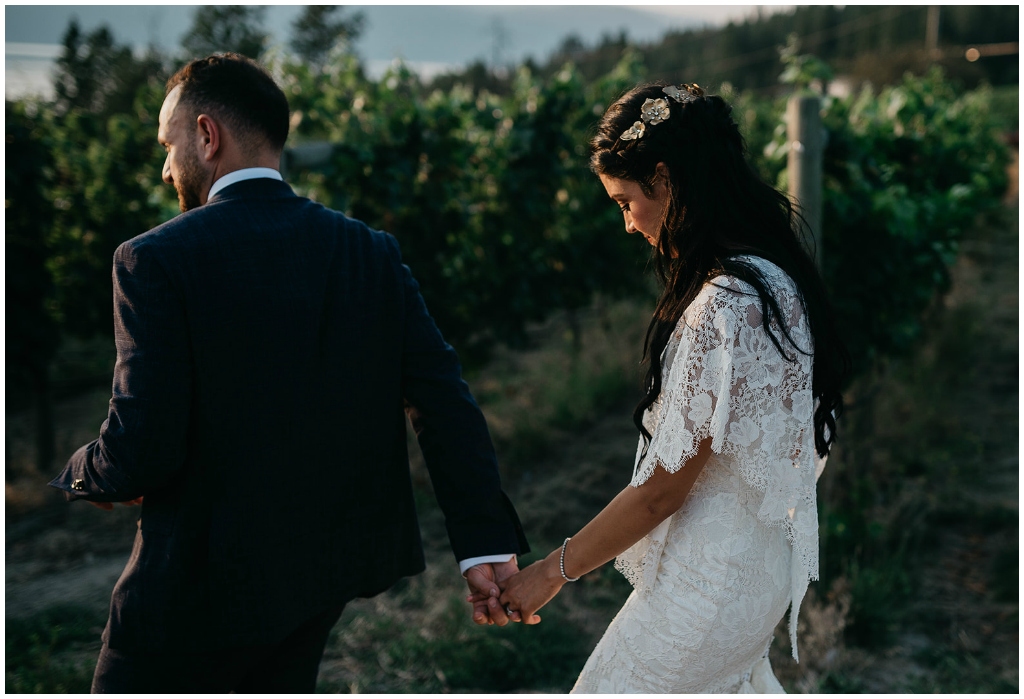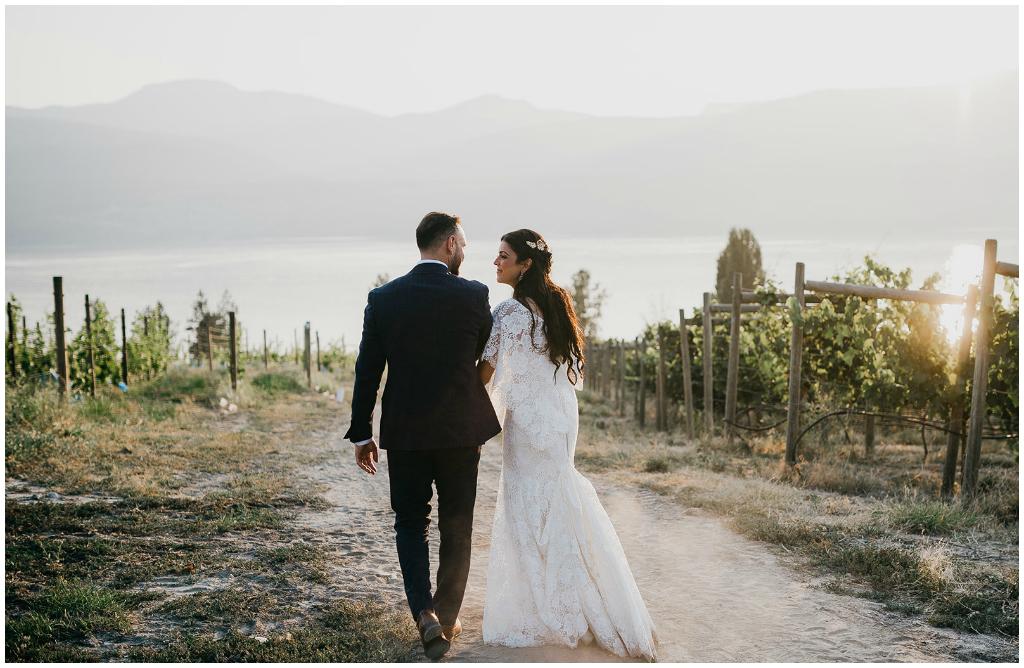 +  +  +  +  +  +  +  +  +  +  +
Jennifer + Team | Jennifer Bergman Weddings
Kelowna Wedding Planner, Okanagan Wedding Planner
08/14/19
Living in Iqaluit, Nunavut, Melena + Bayden chose to have a destination wedding in Banff so their family and friends from across various provinces and territories could come together to celebrate over a weekend.
Their outdoor ceremony took place on Tunnel Mountain Meadow. A simple wooden cross draped in soft fabric marked the altar, and served as a beautiful symbol amidst the spectacular Rocky Mountain backdrop.  We paired a romantic, airy aesthetic with the beautiful rustic setting of Buffalo Mountain Lodge, where the wedding dinner and dance were held.
Credits: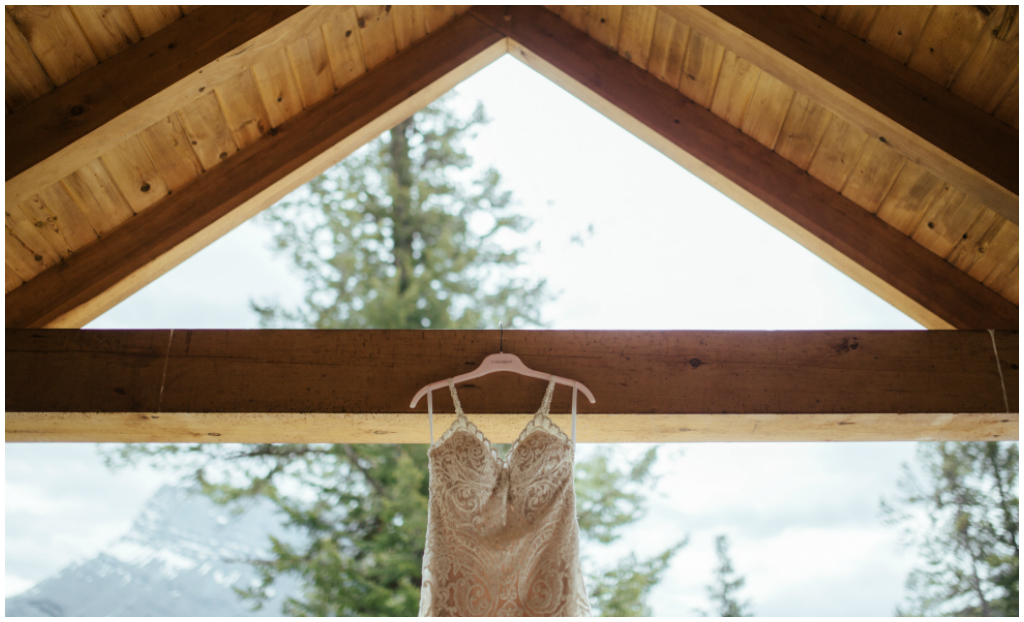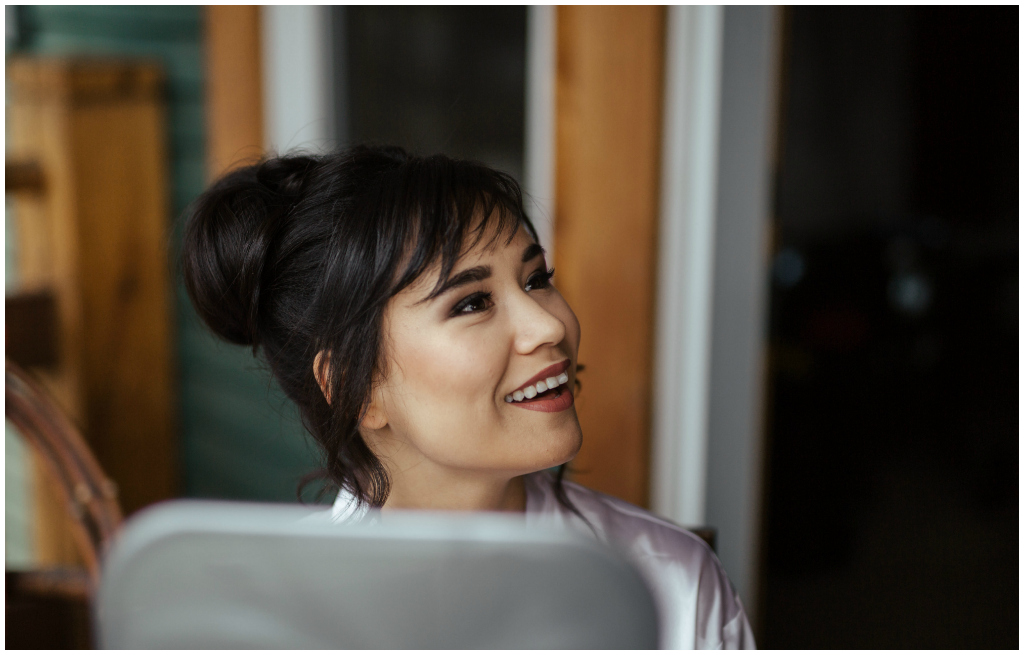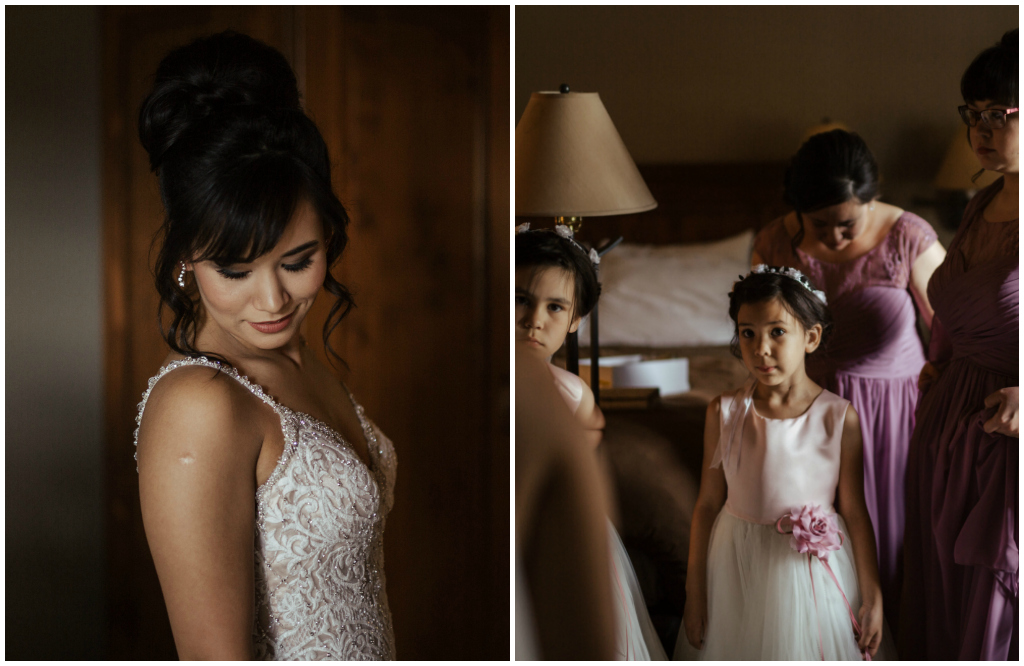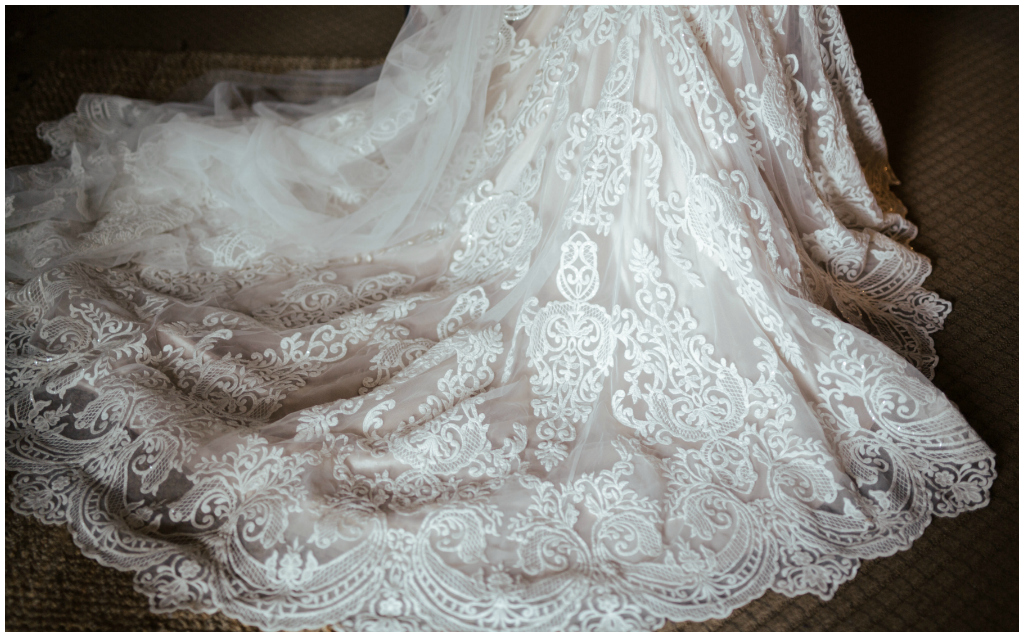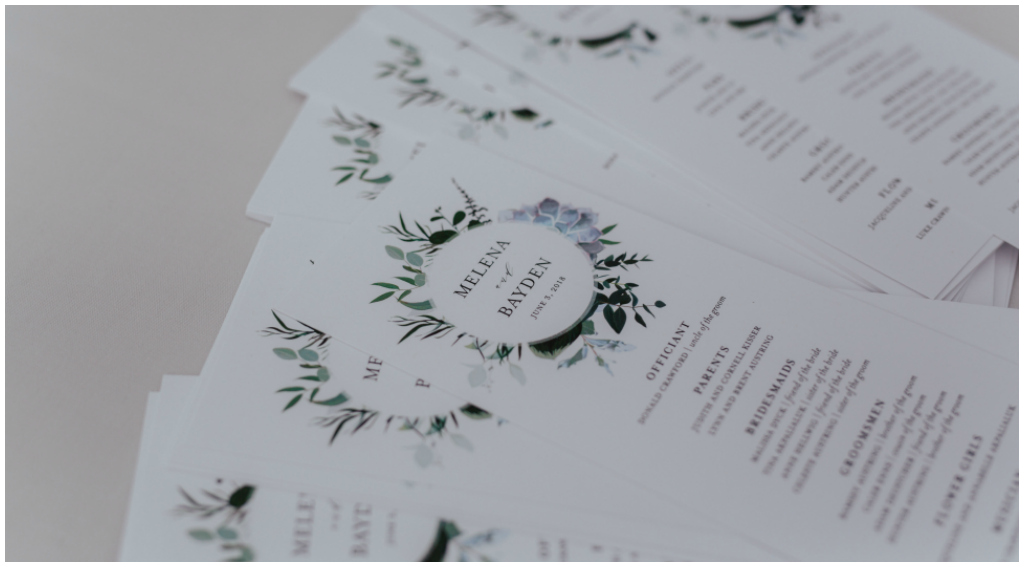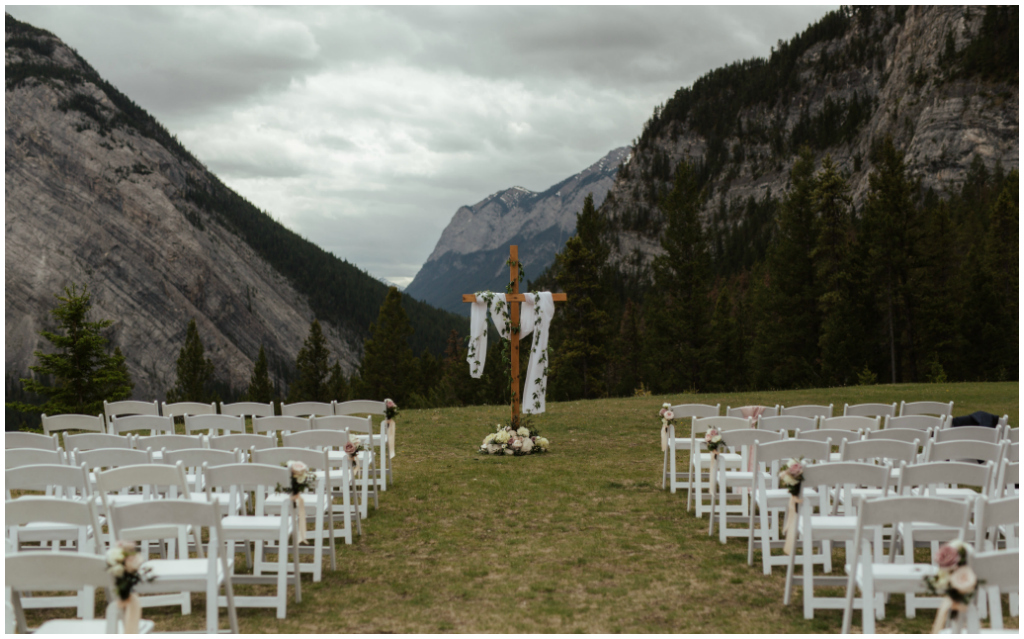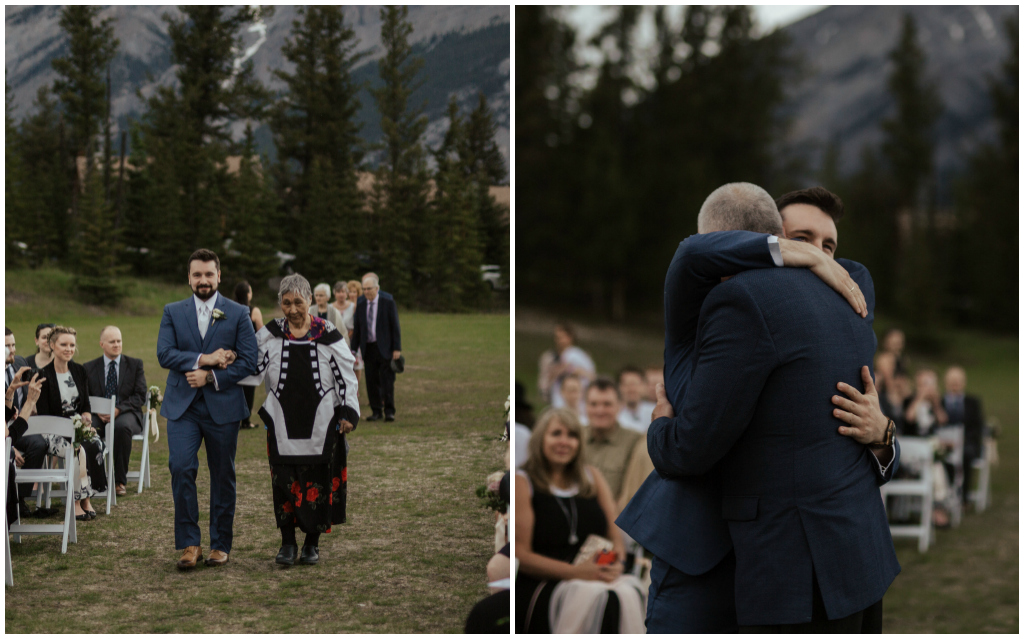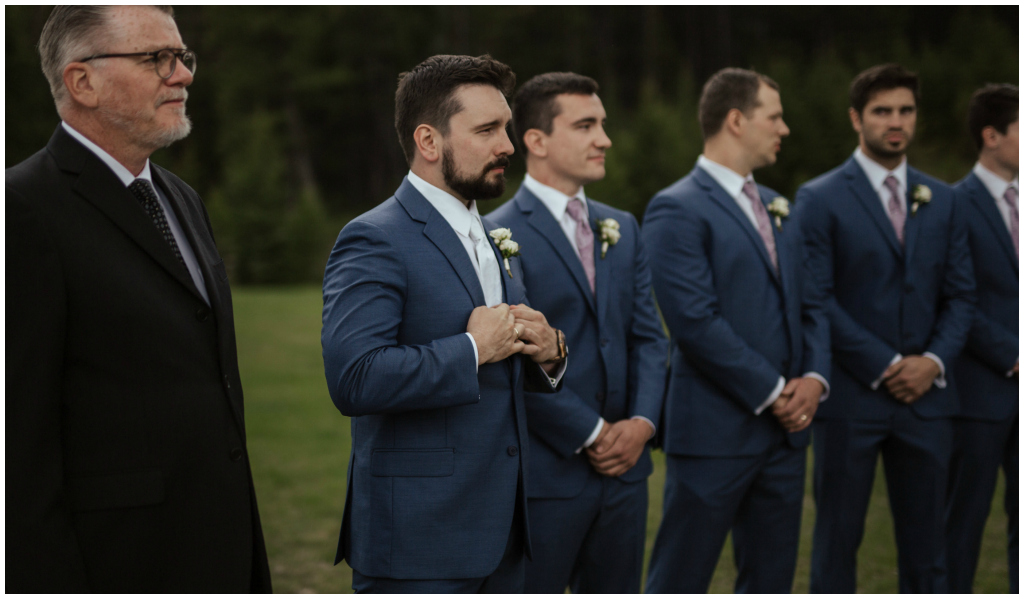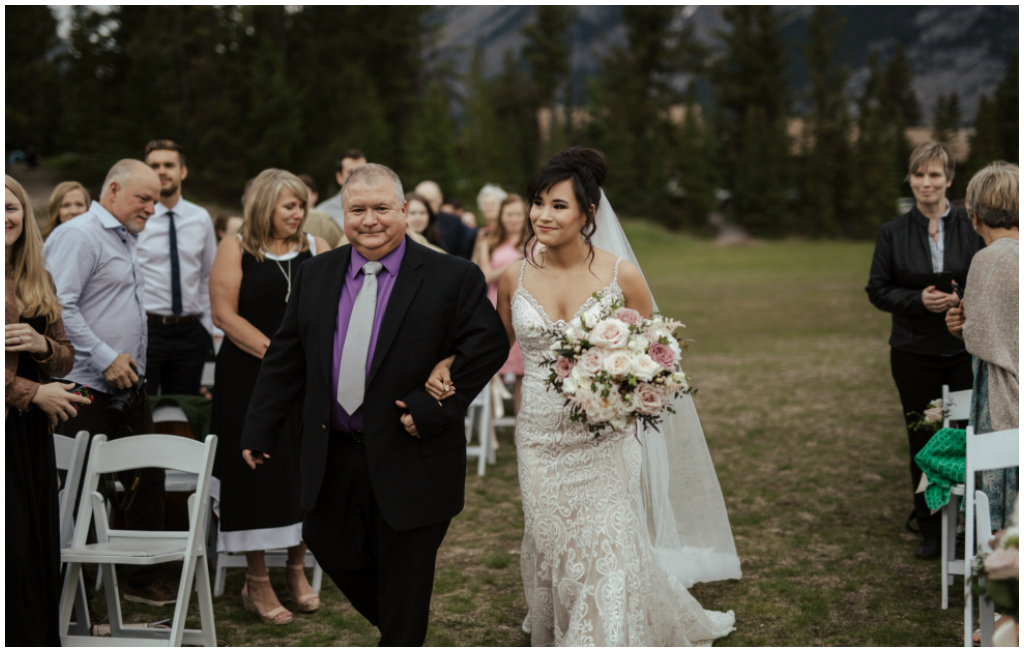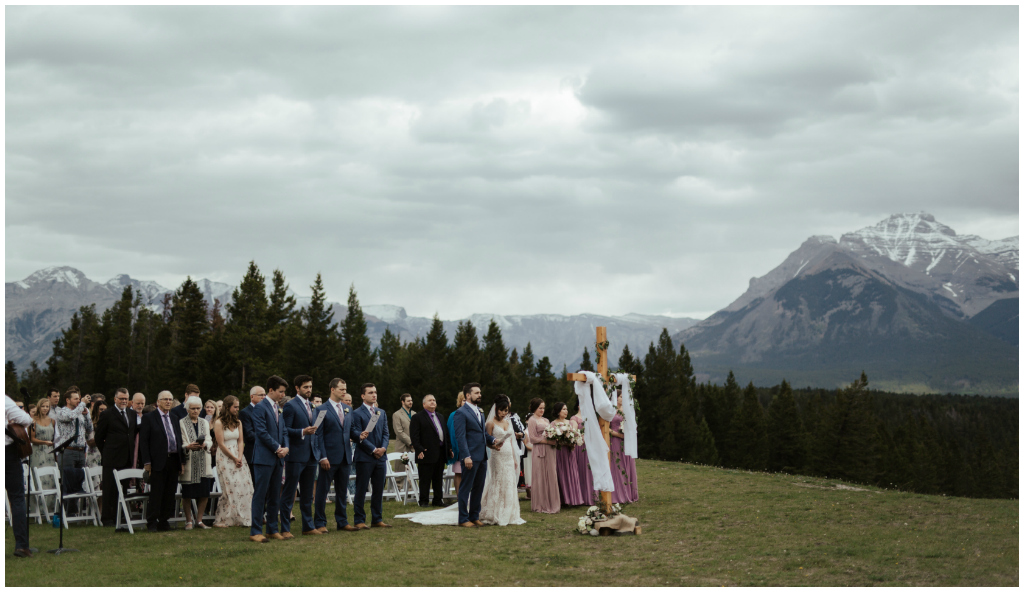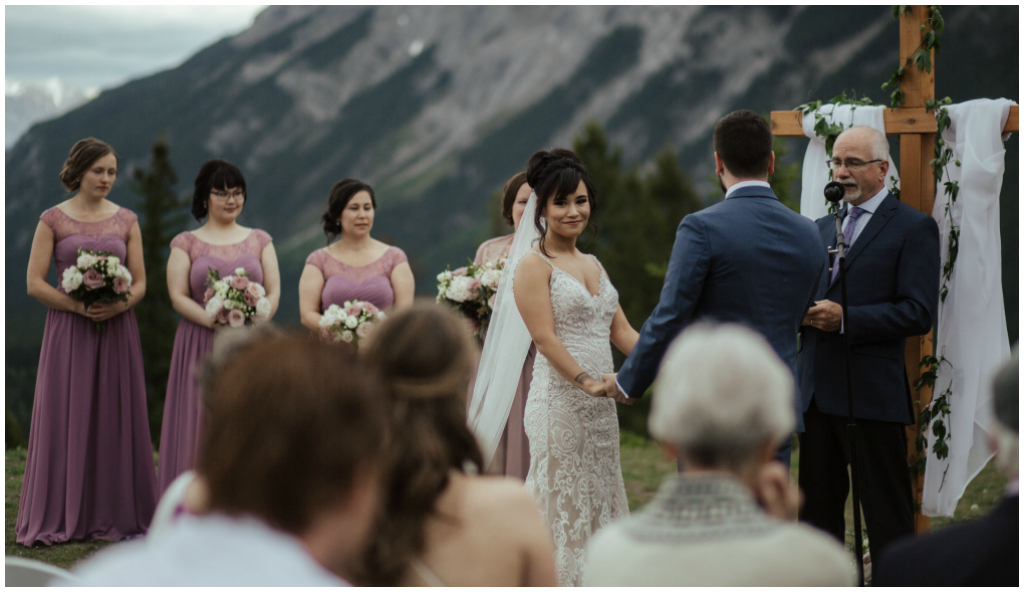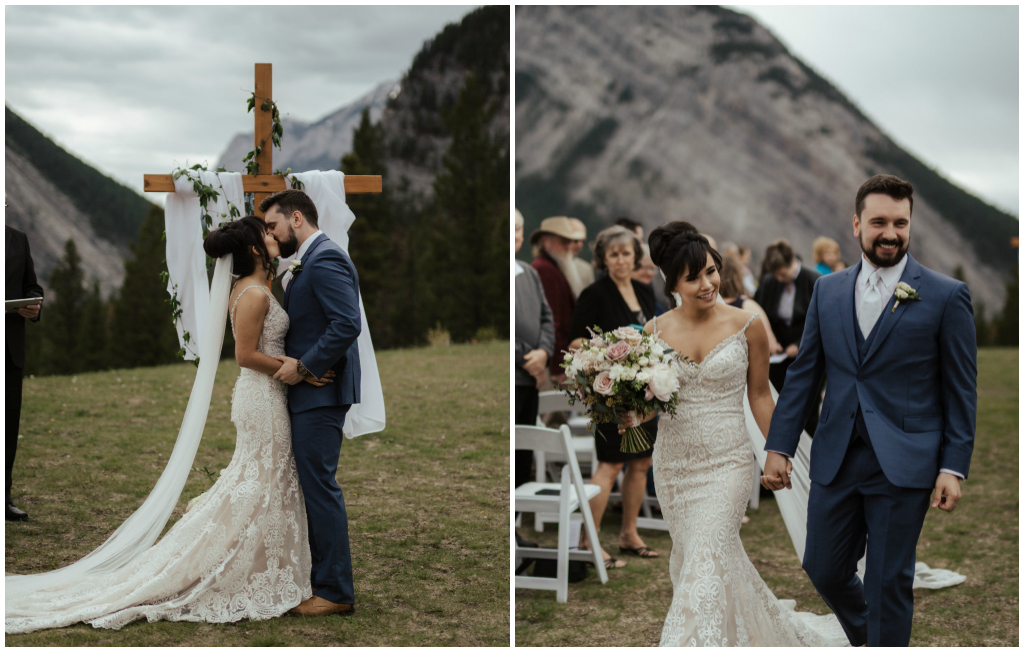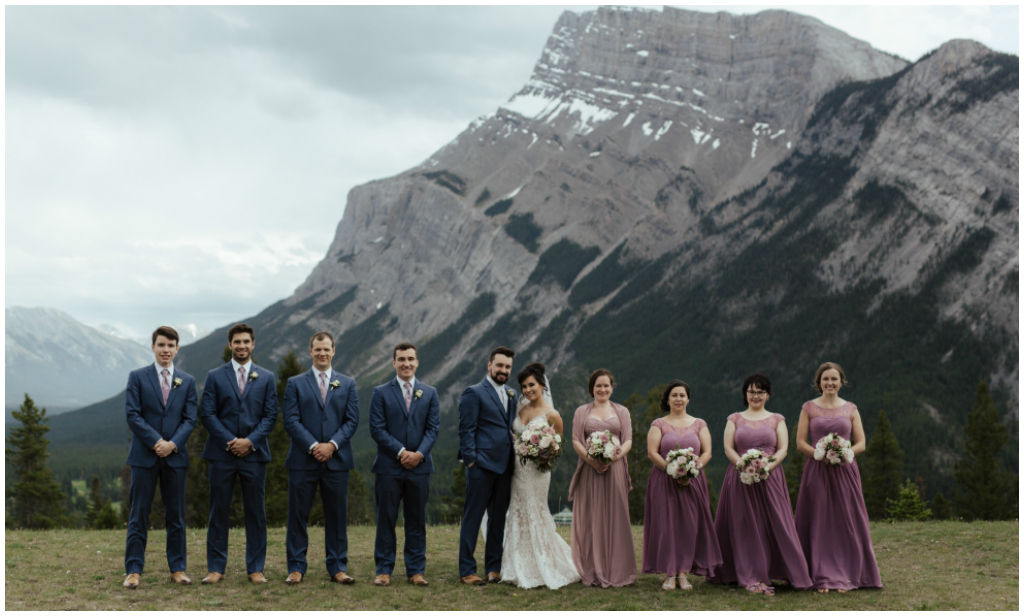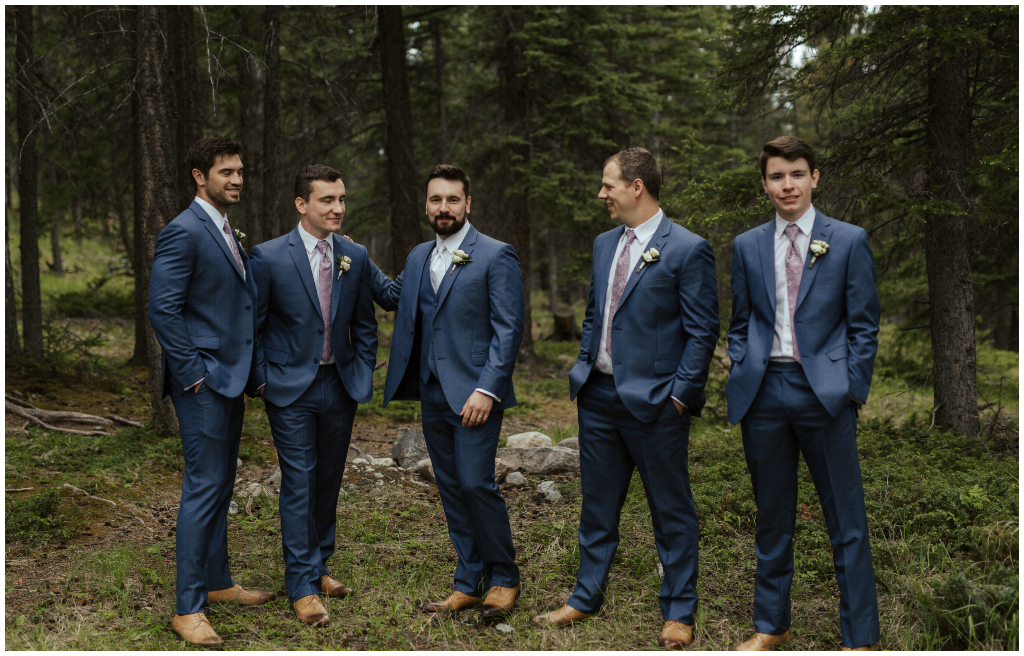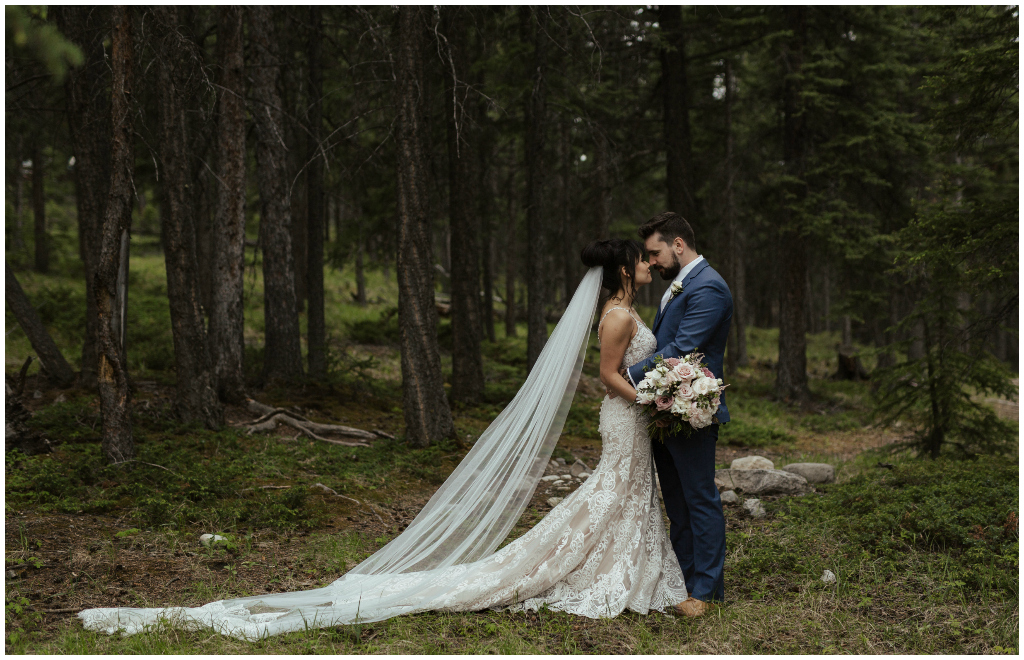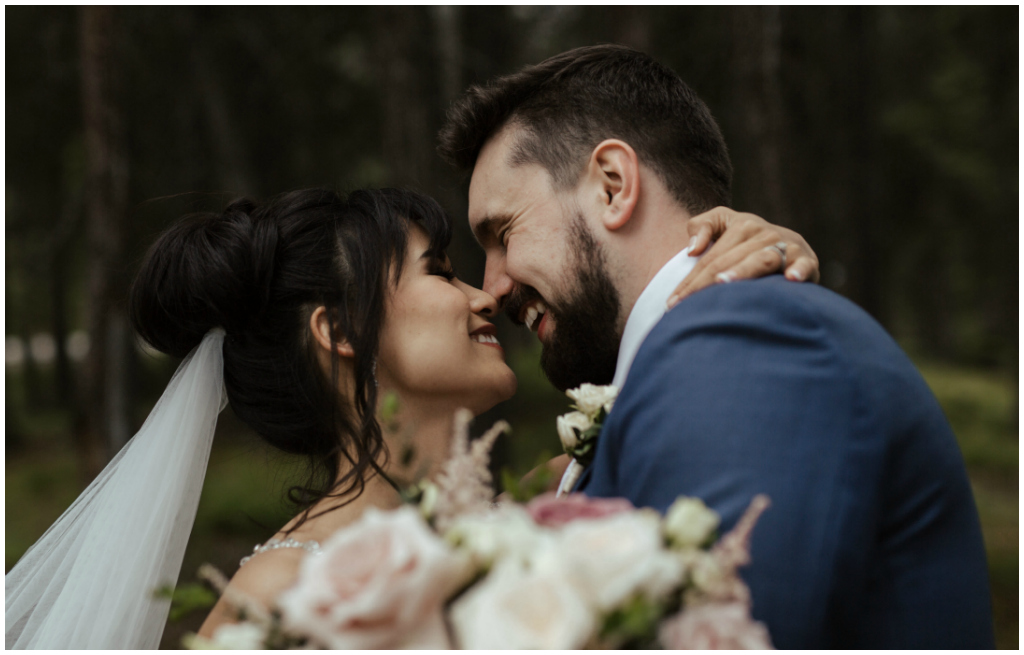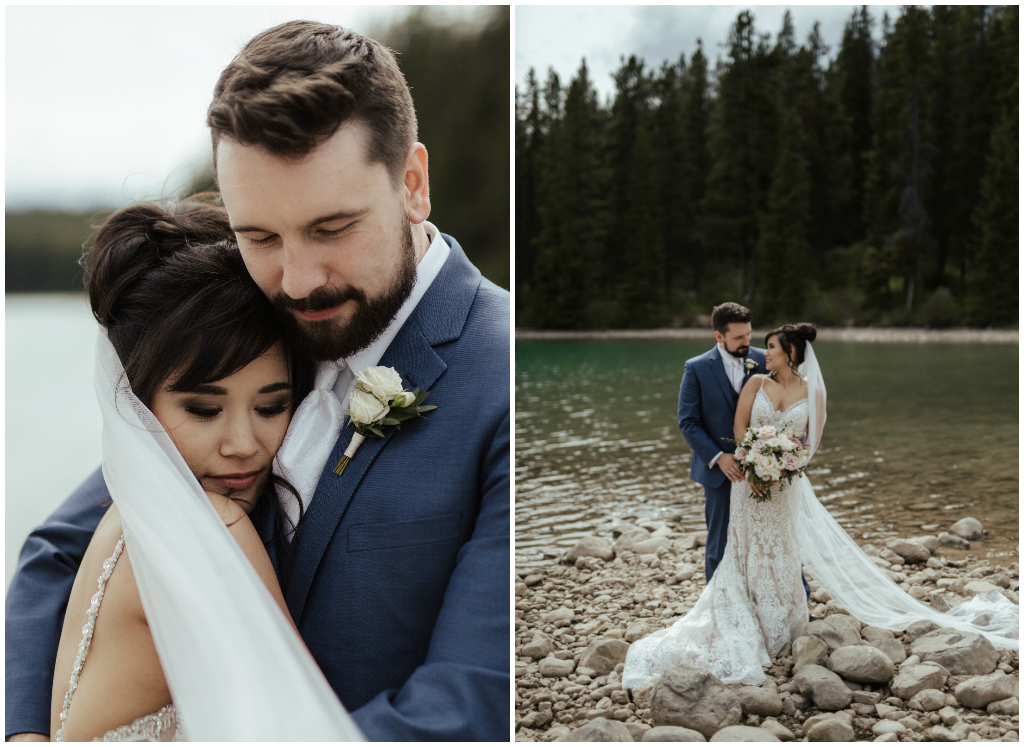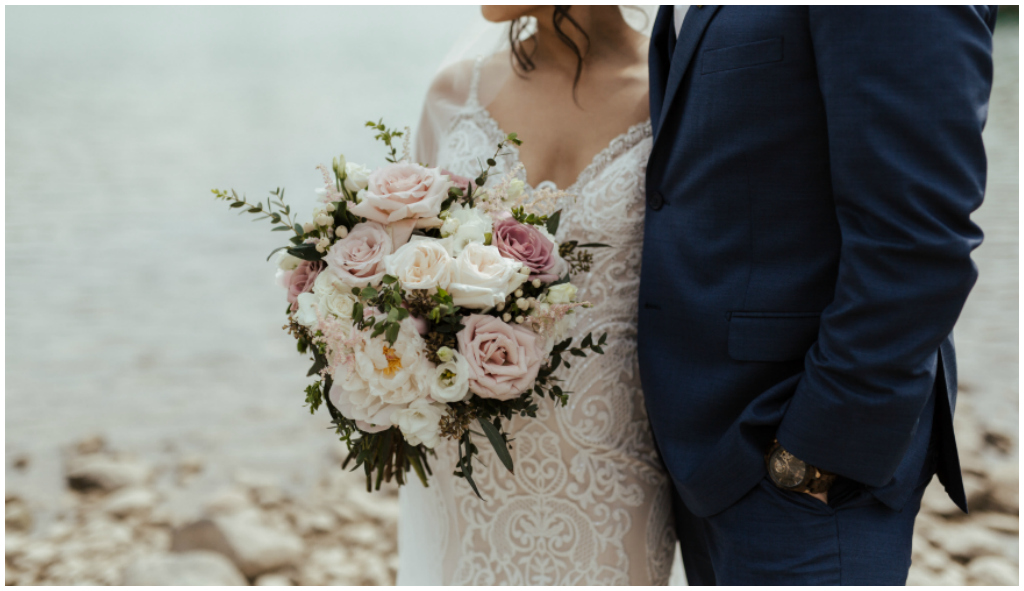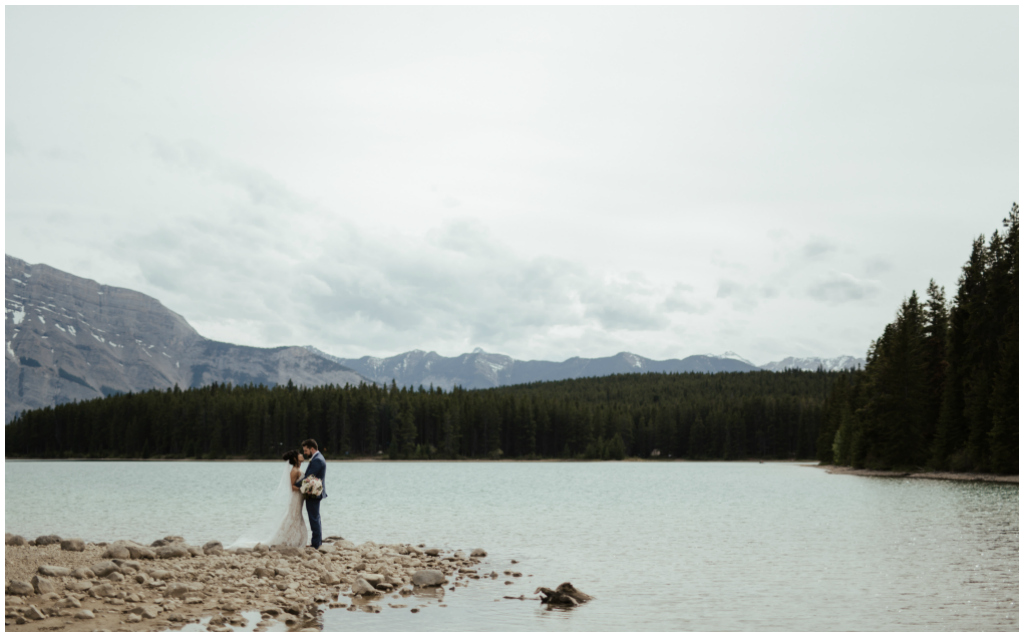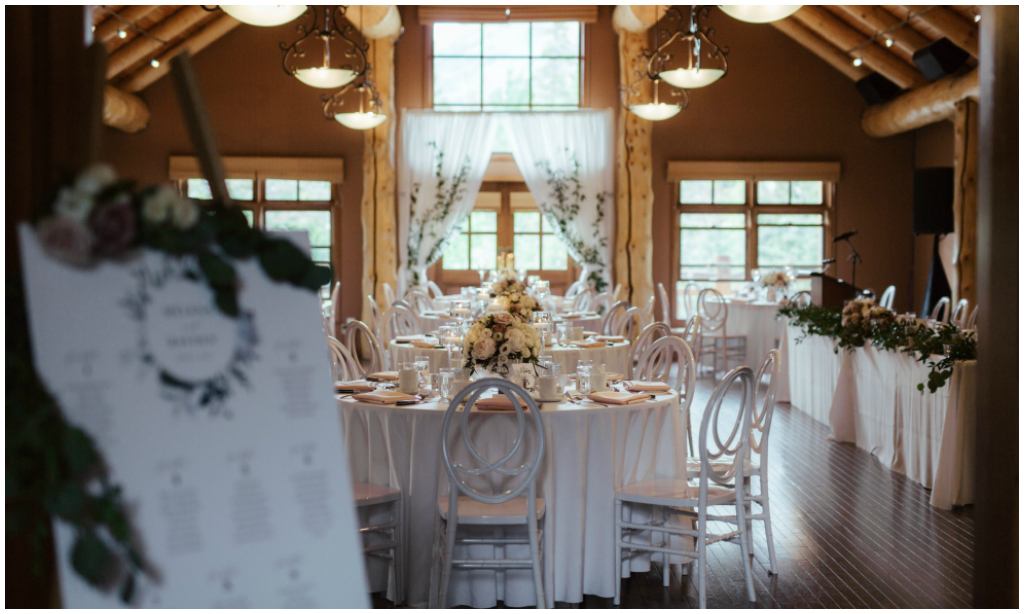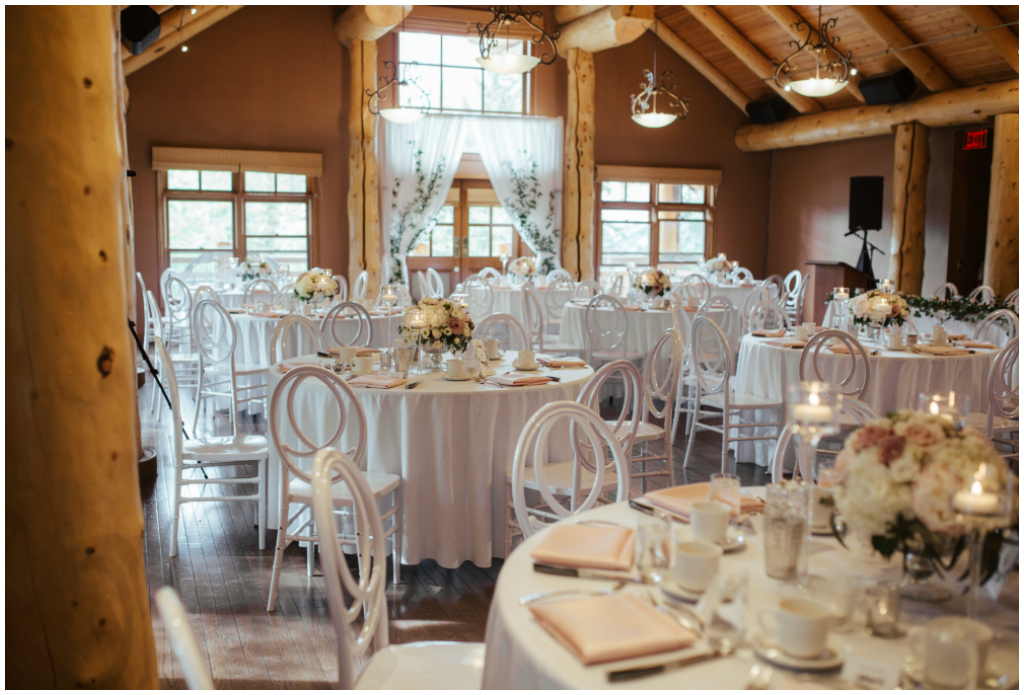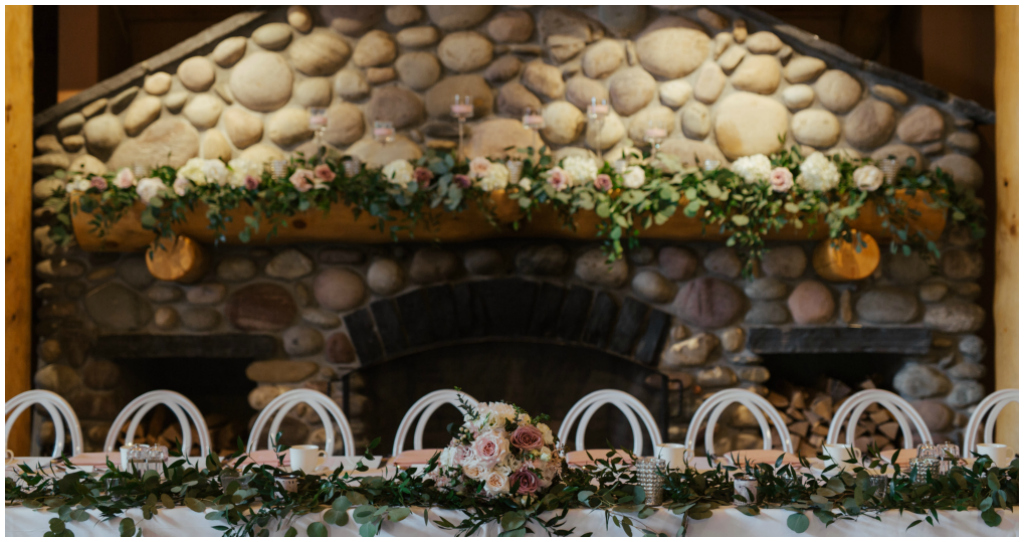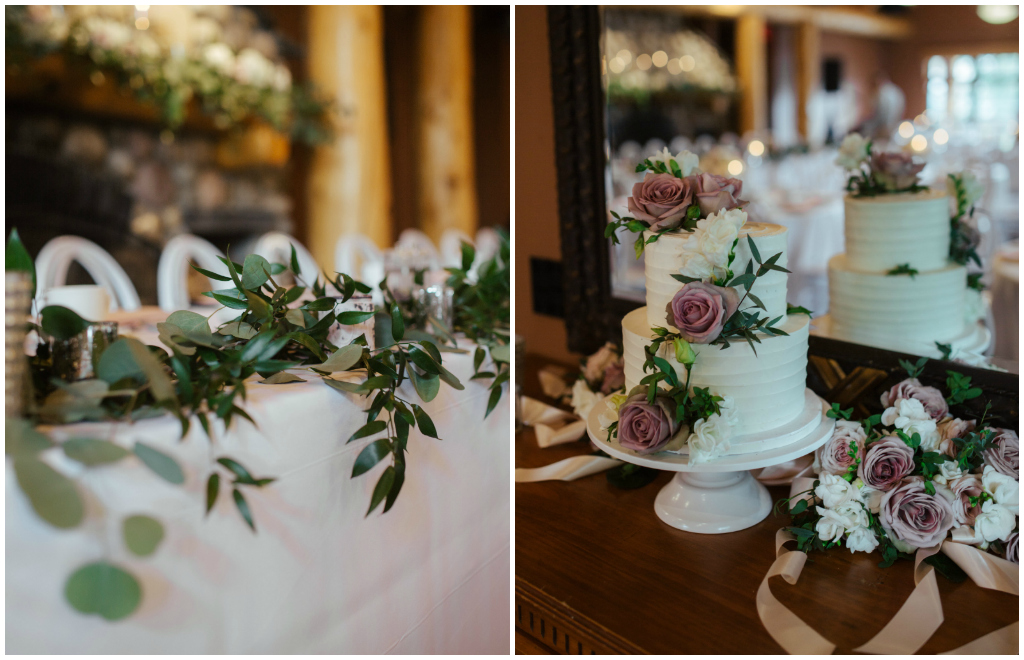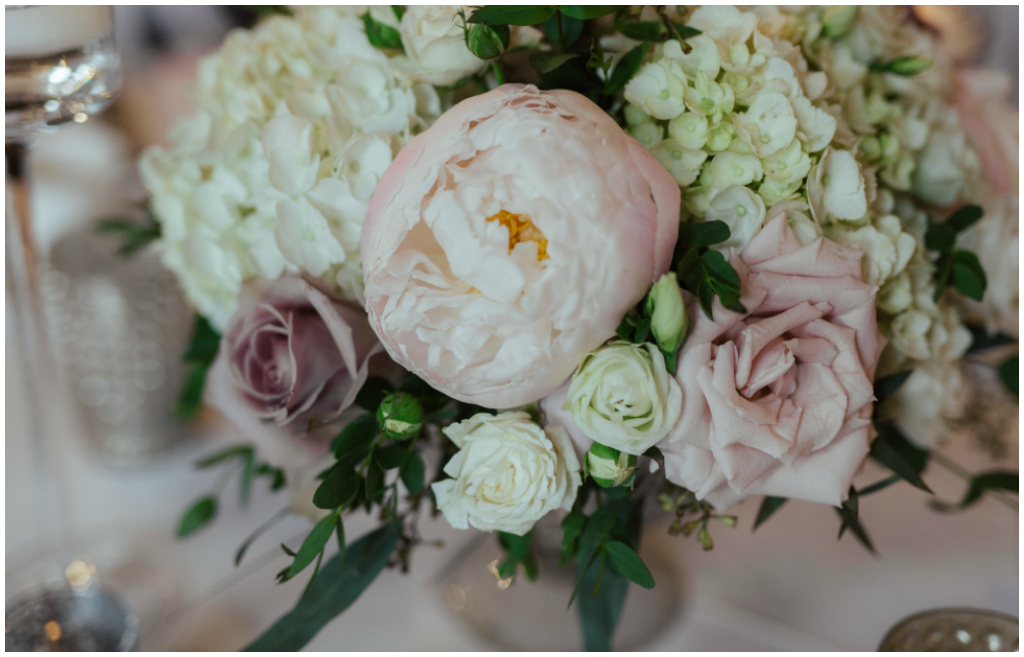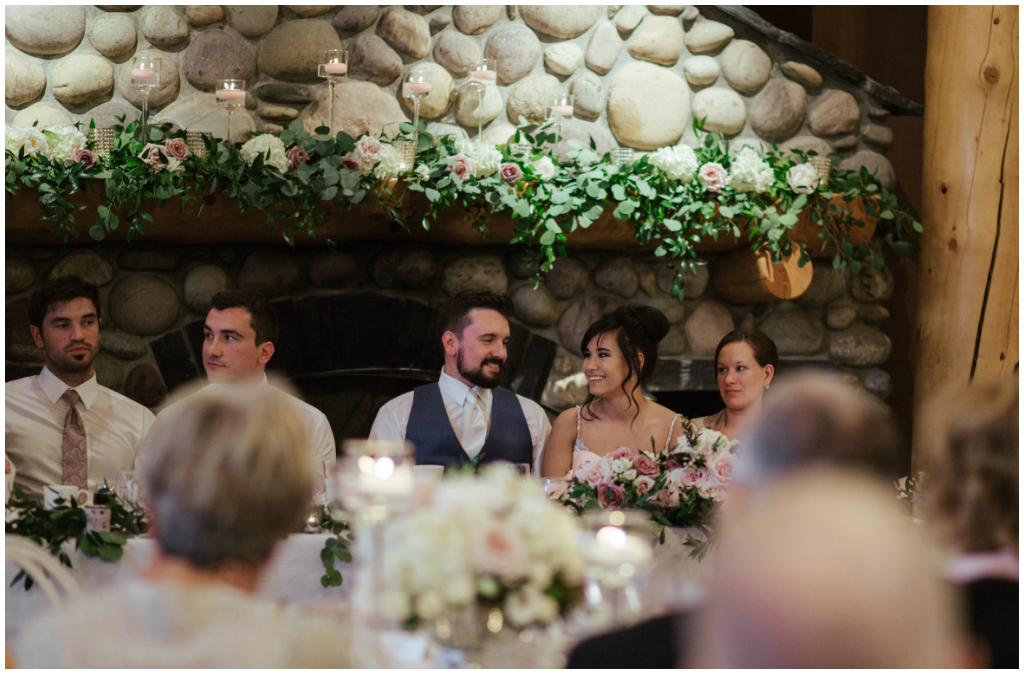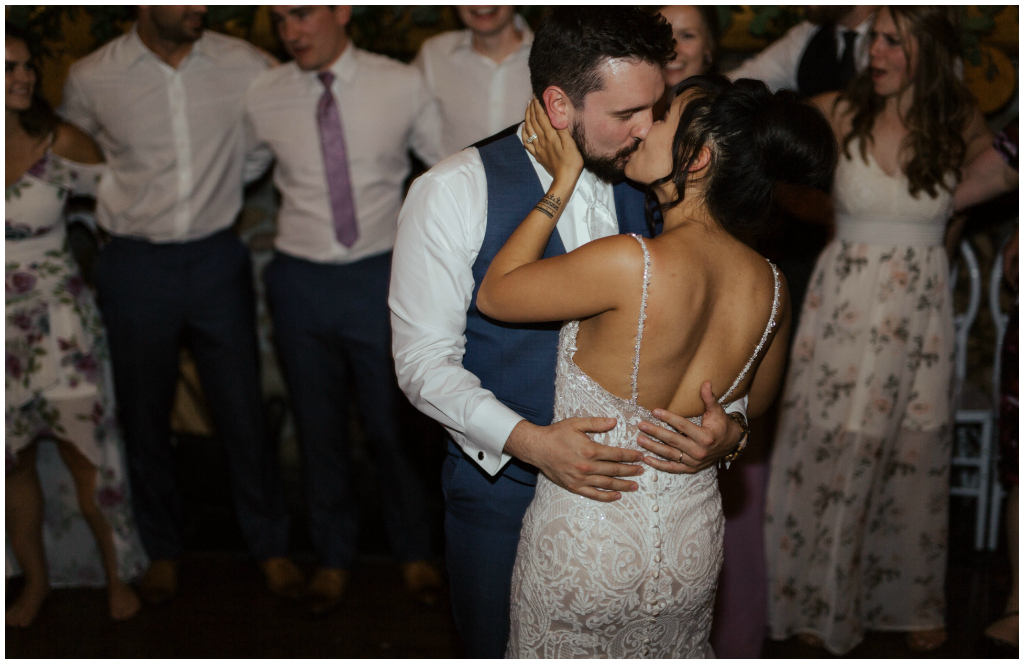 +  +  +  +  +  +  +  +  +  +  +
Jennifer + Team | Jennifer Bergman Weddings
Banff Wedding Planner, Canmore Wedding Planner