Posts Tagged: Terry McDade
09/14/18
Donna + Olivier are from two very different backgrounds and opposite ends of the country, but love has a way of bringing people together when they least expect it.
Olivier is from Halifax, so they flew out there for their engagement session with Sharon Litchfield and got some incredible, picturesque photos. Their September wedding festivities incorporated several Chinese traditions including a morning Tea Ceremony, door games and a 10-course dinner at Golden Rice Bowl Restaurant.
After an elegant ceremony at Winspear Centre with classical music and timeless décor, the Wedding Party took photos at the newly opened Rogers Place (Donna is a huge Edmonton Oilers fan)! After dinner the newlyweds shared a romantic first dance surrounded with sparklers and continued celebrating with their 250 guests until the early morning.
The whole day was a perfect blend of two families and two cultures. Enjoy this sneak peek at Donna + Oli's love story!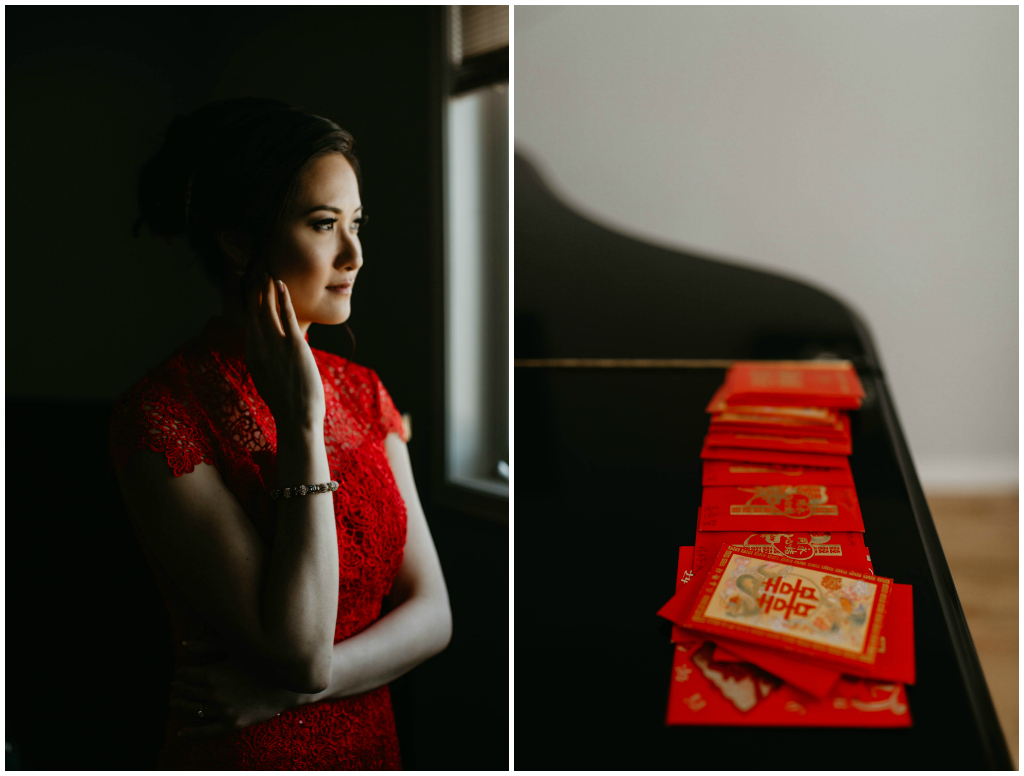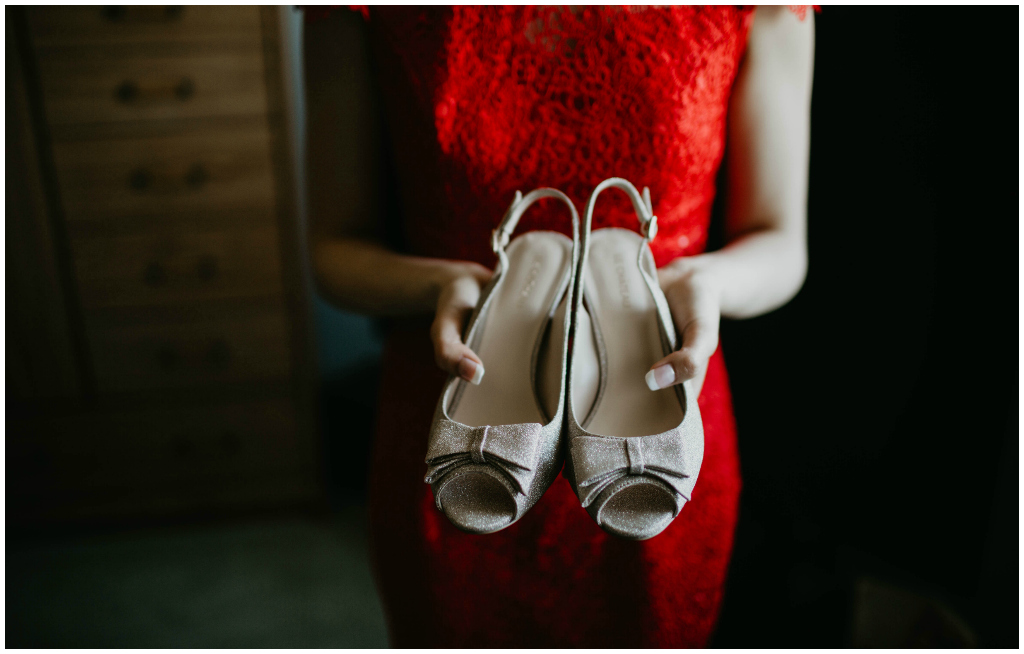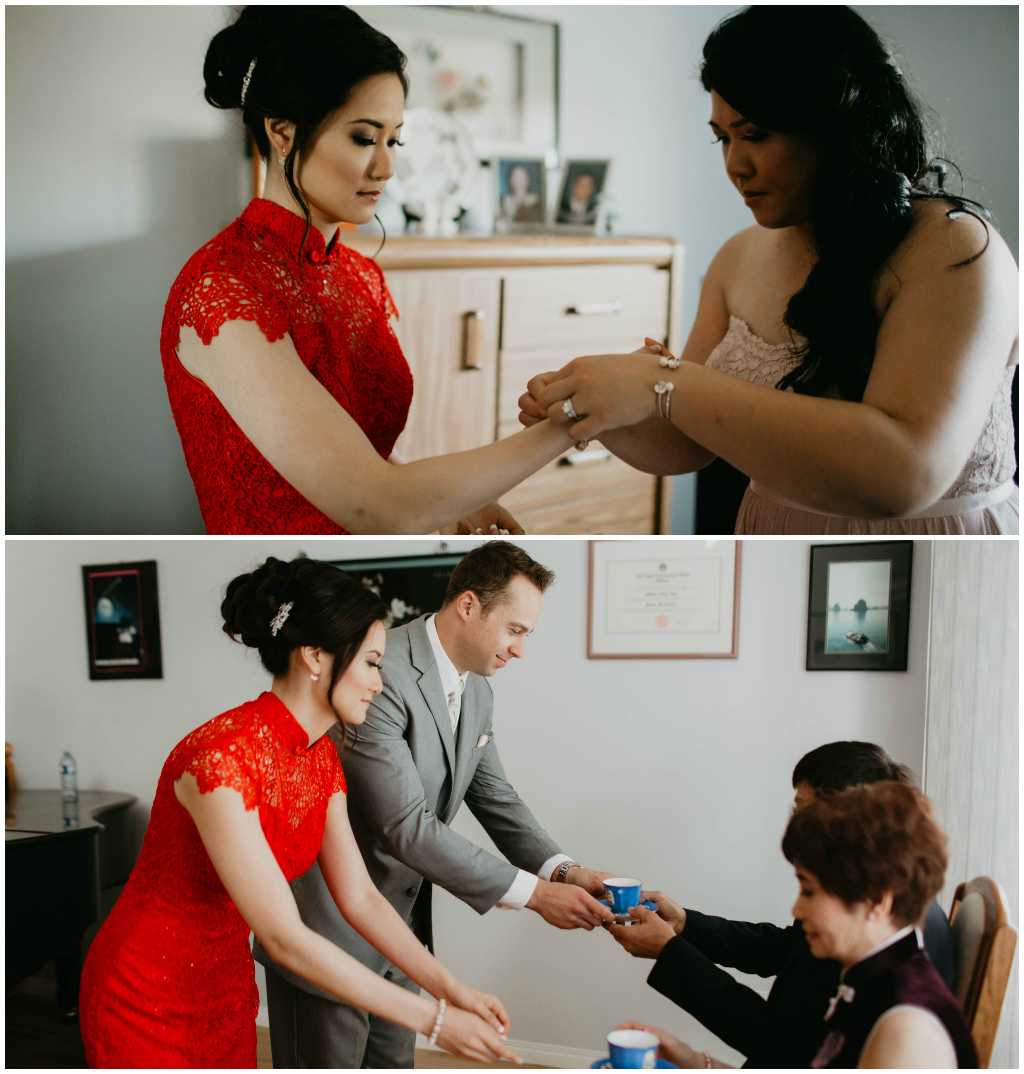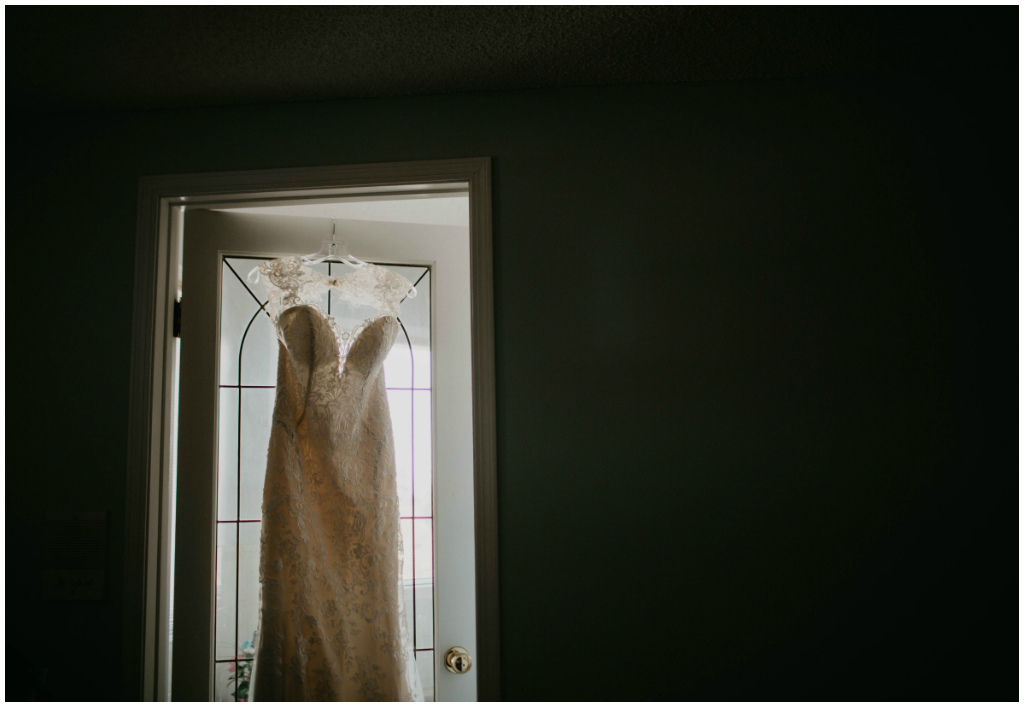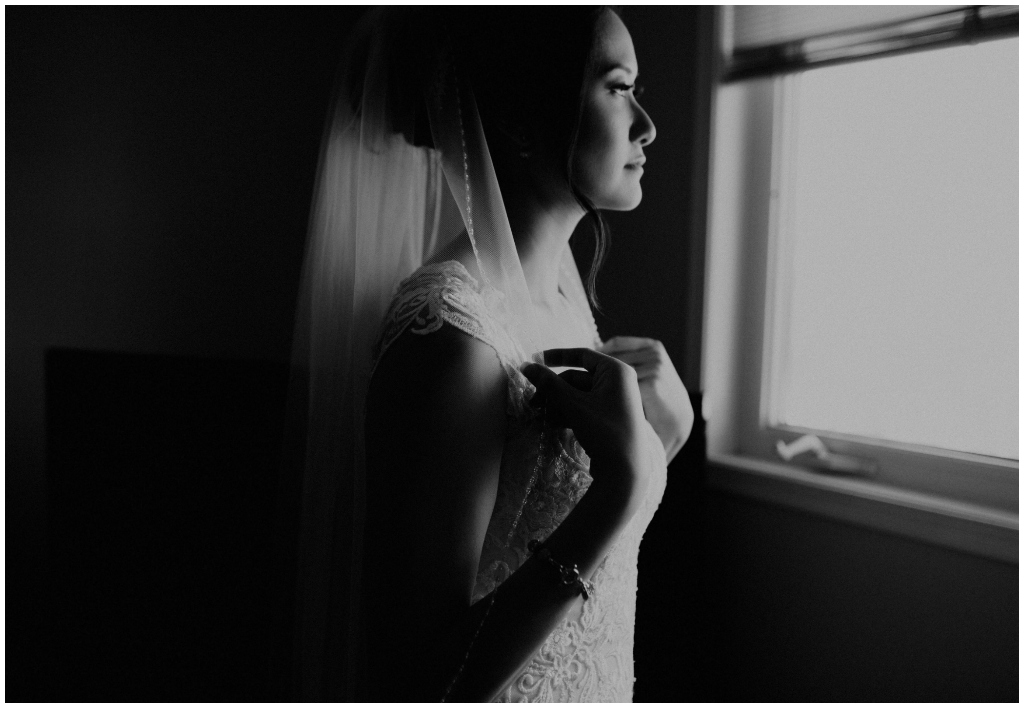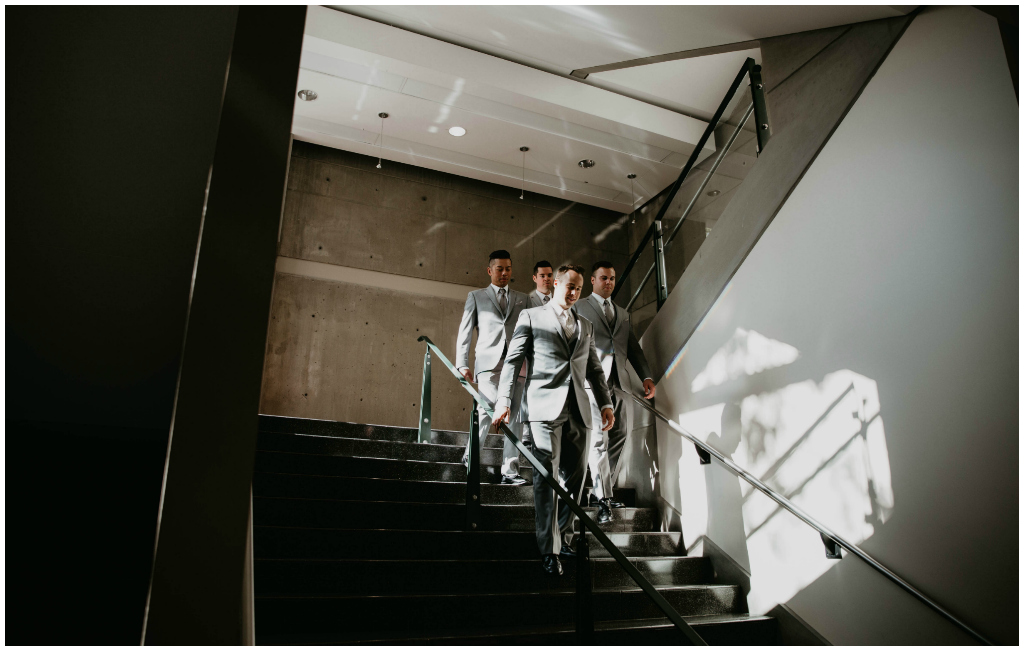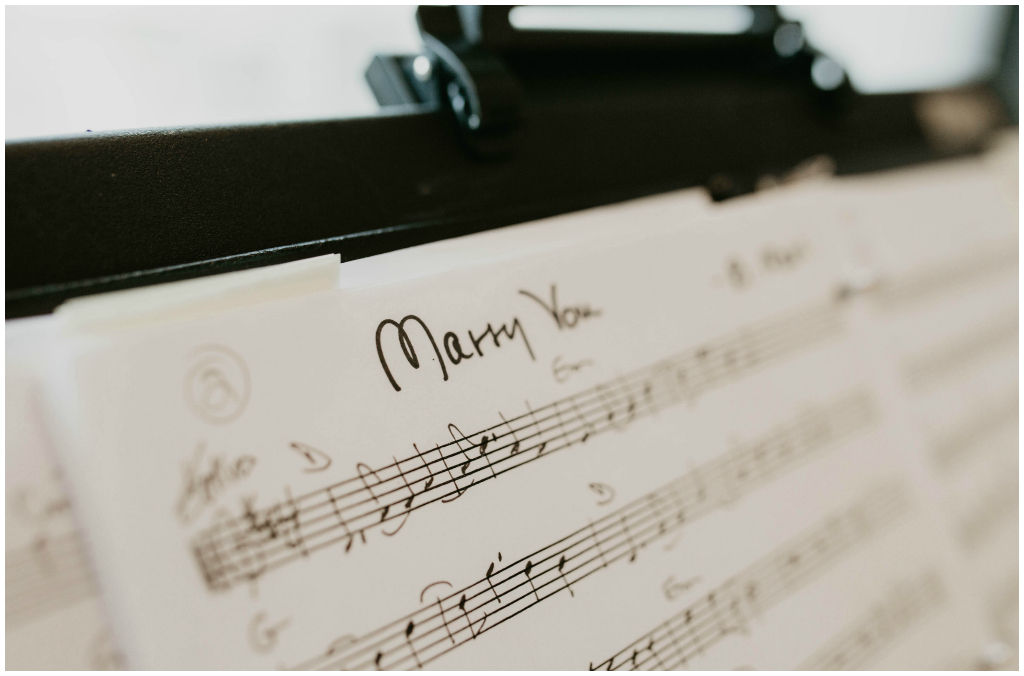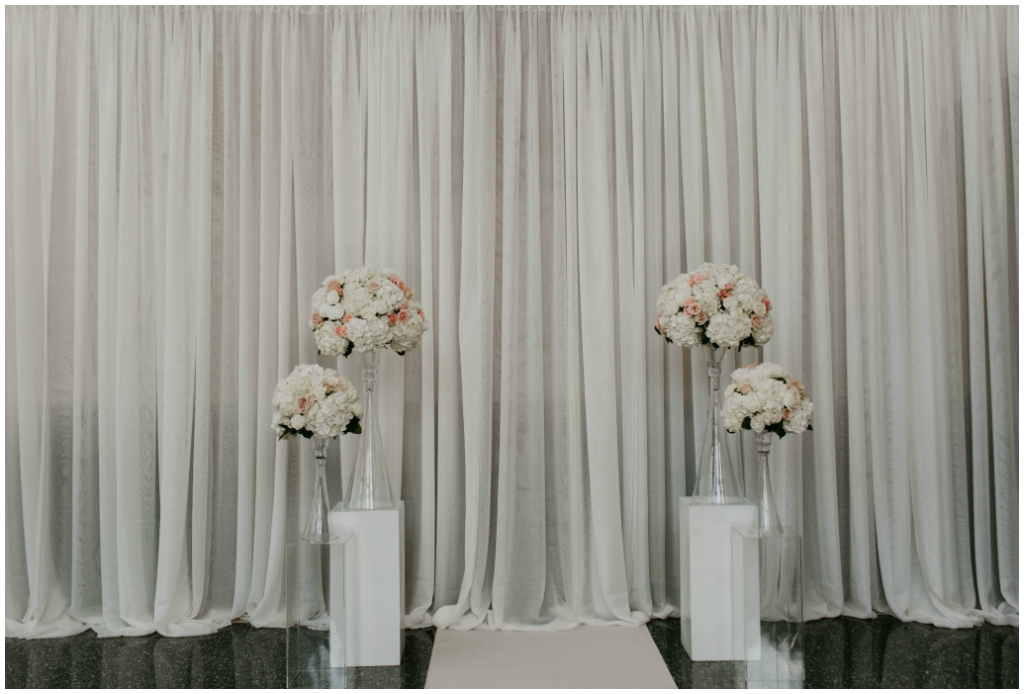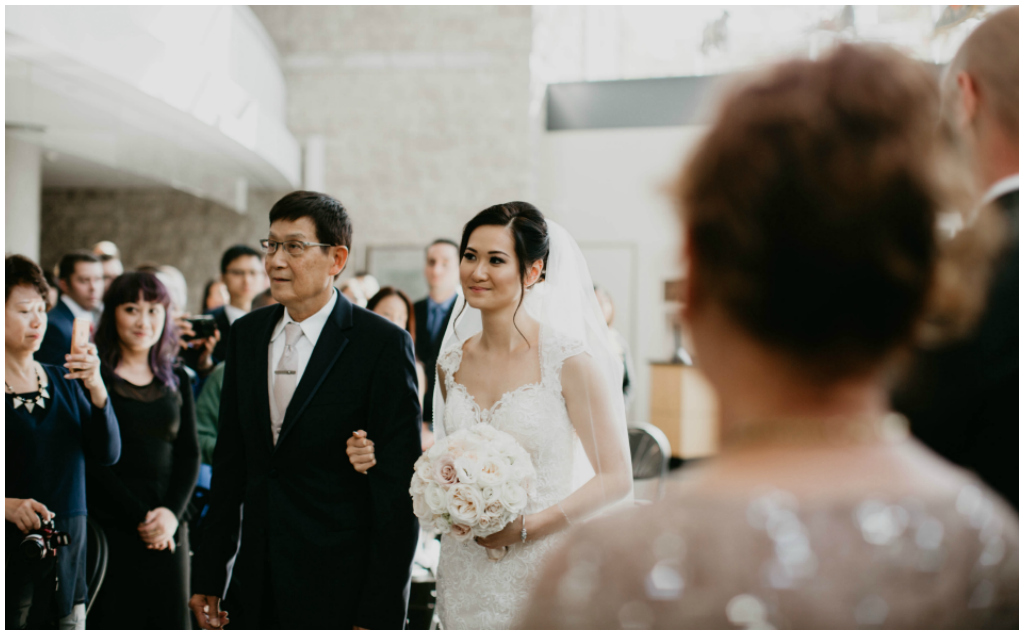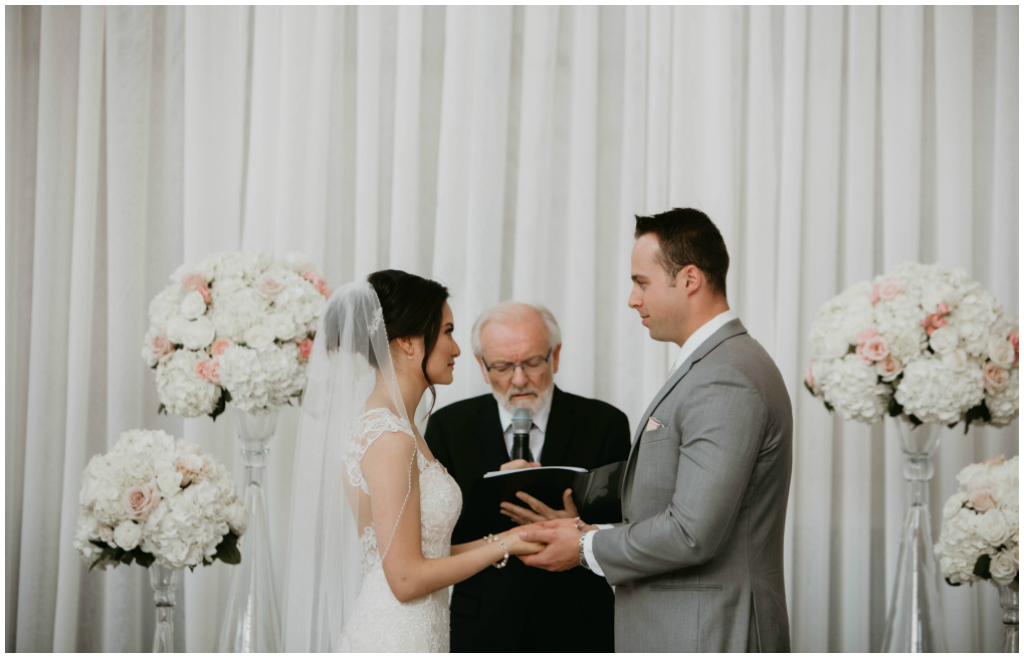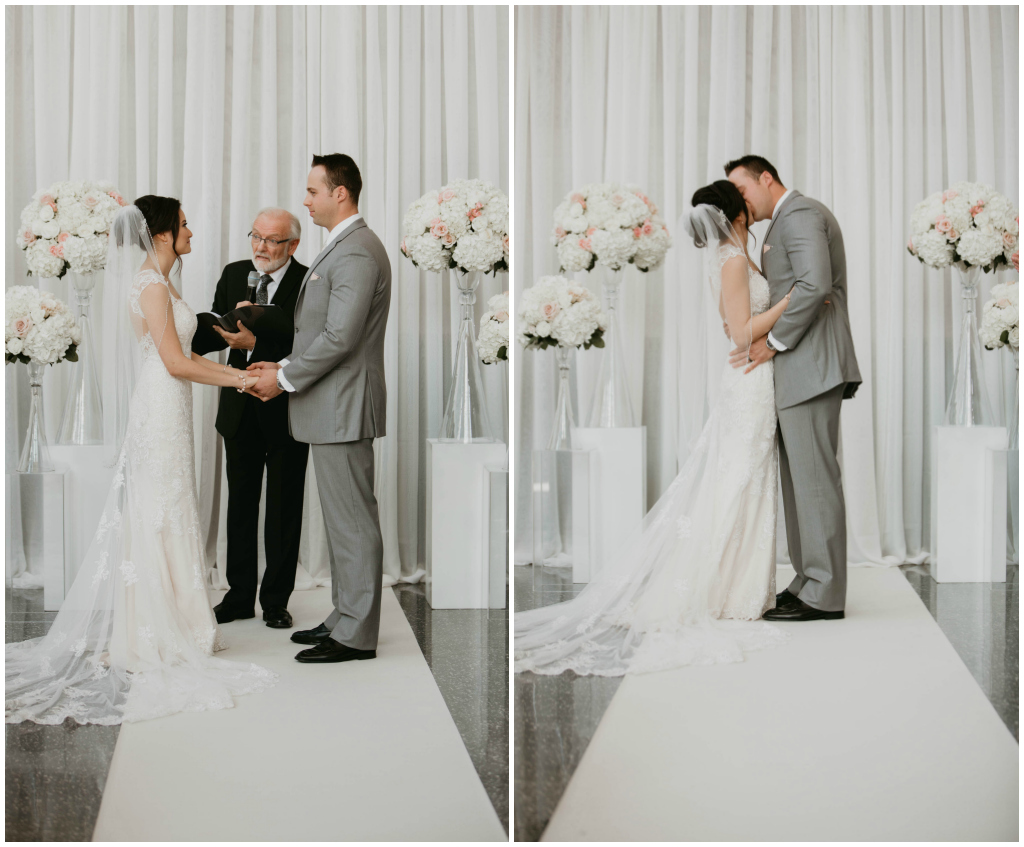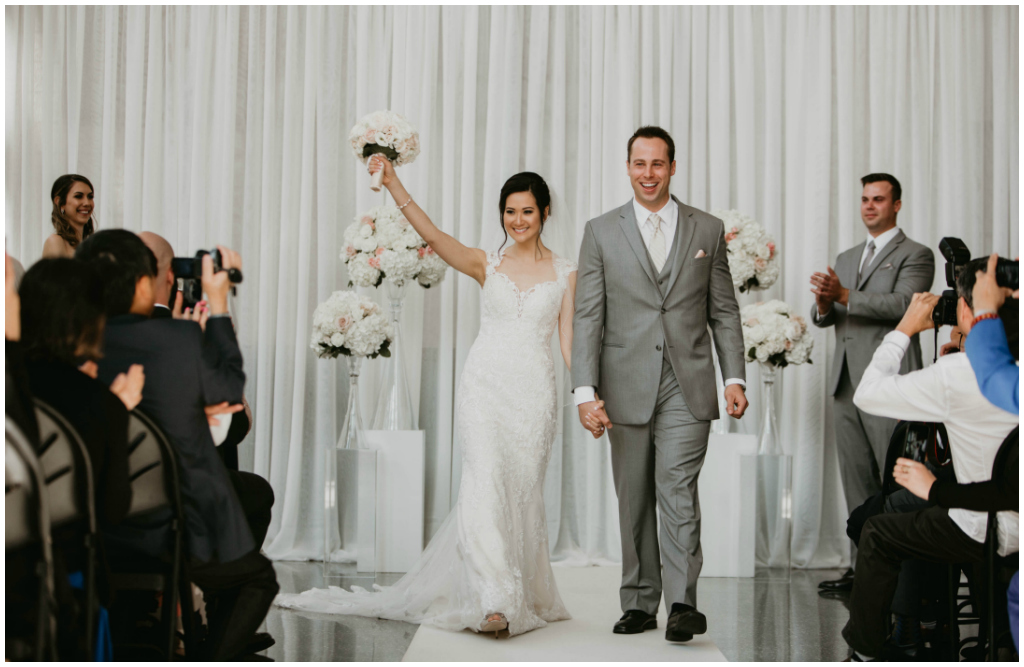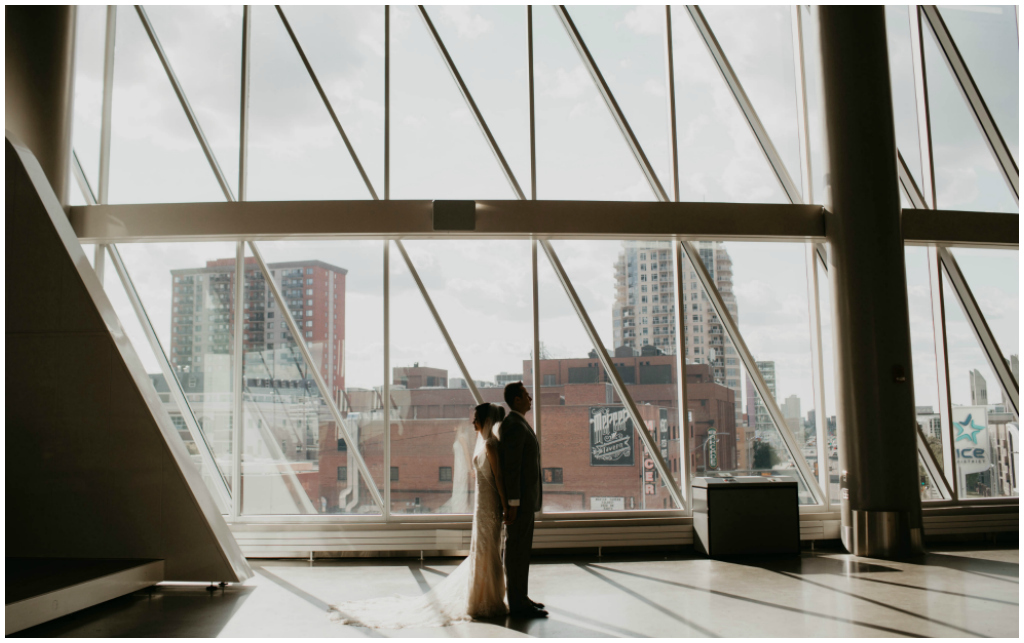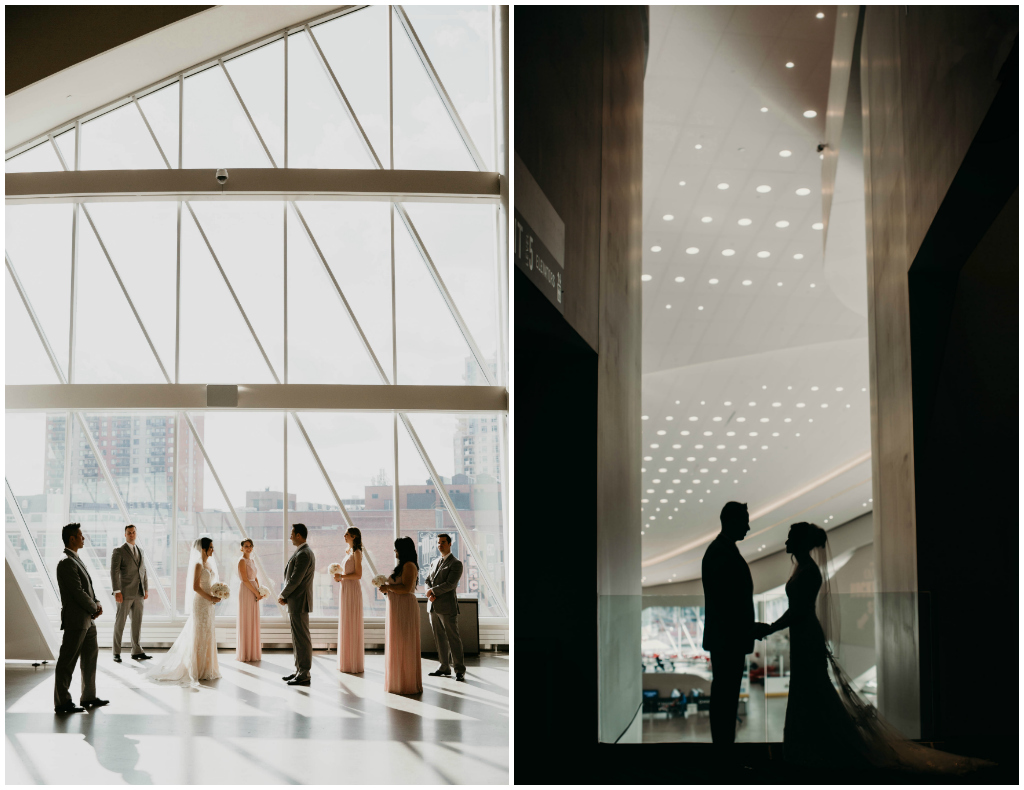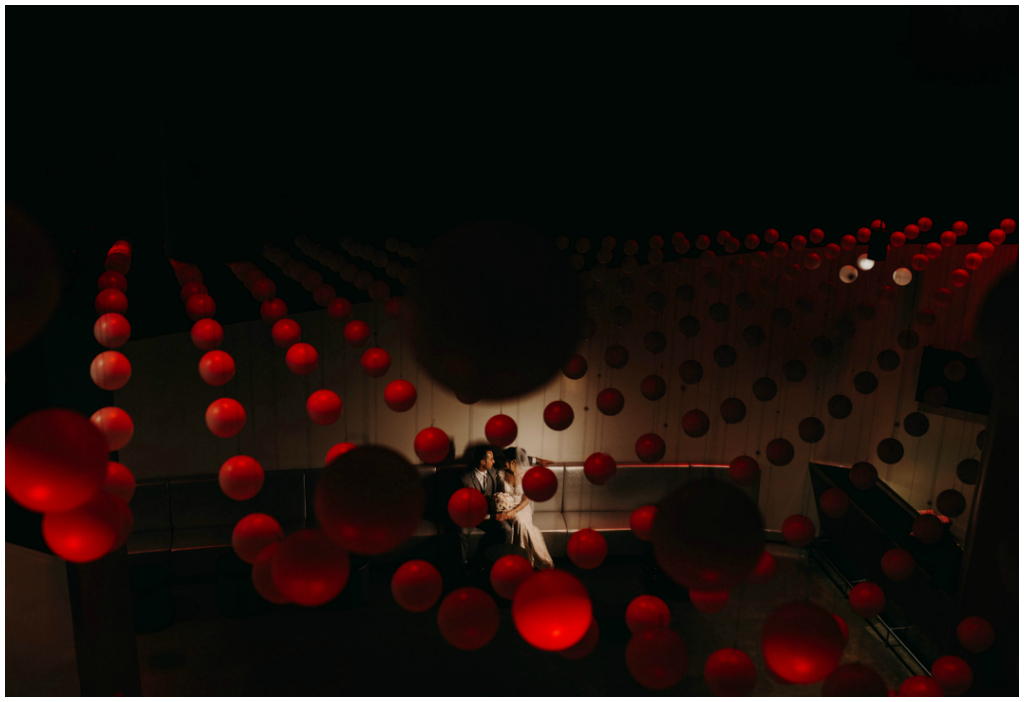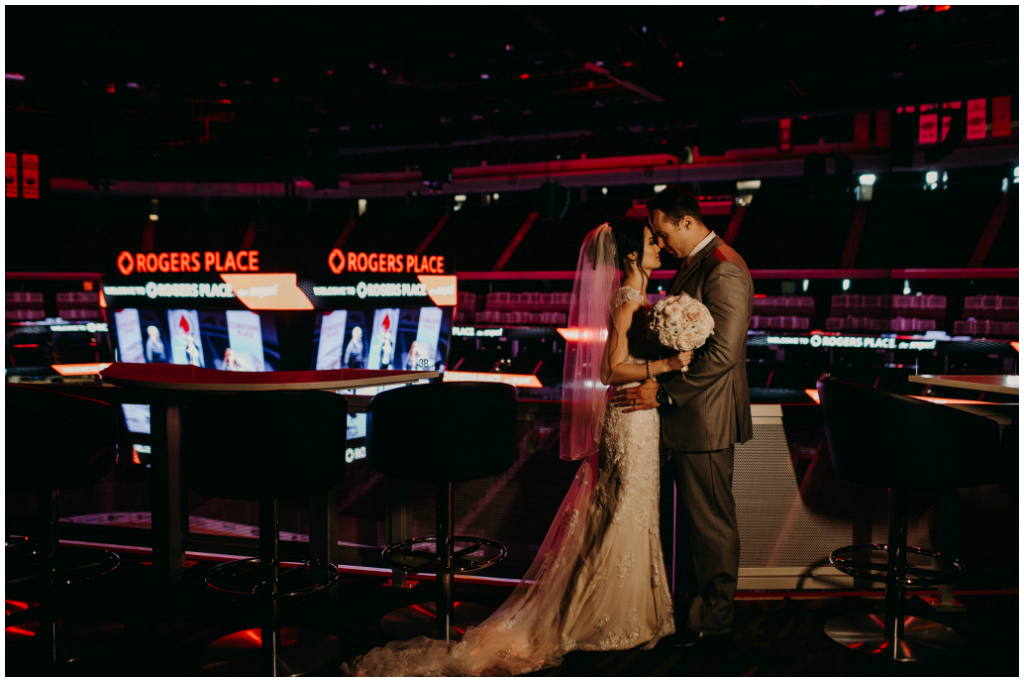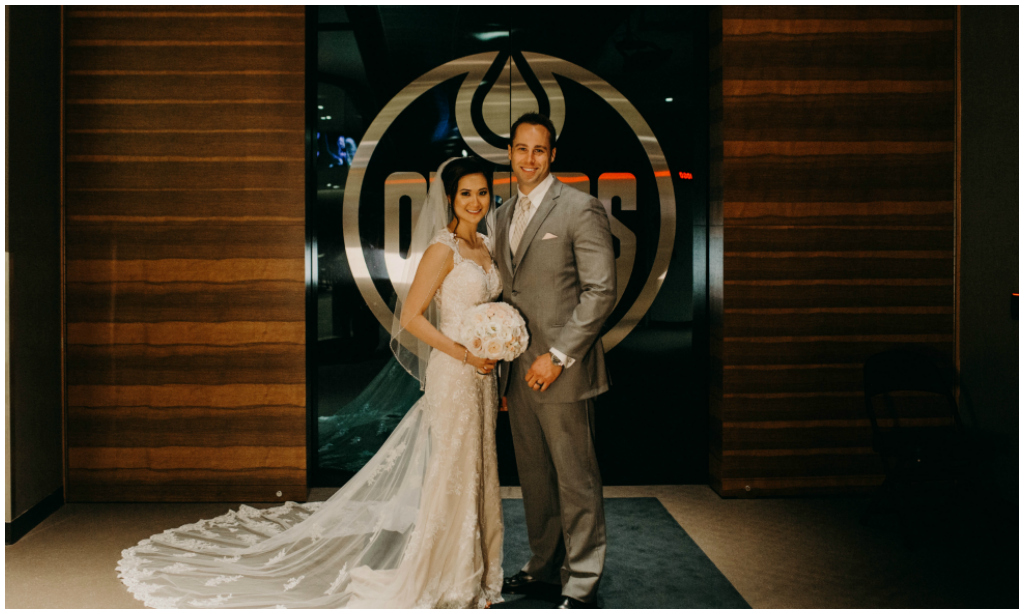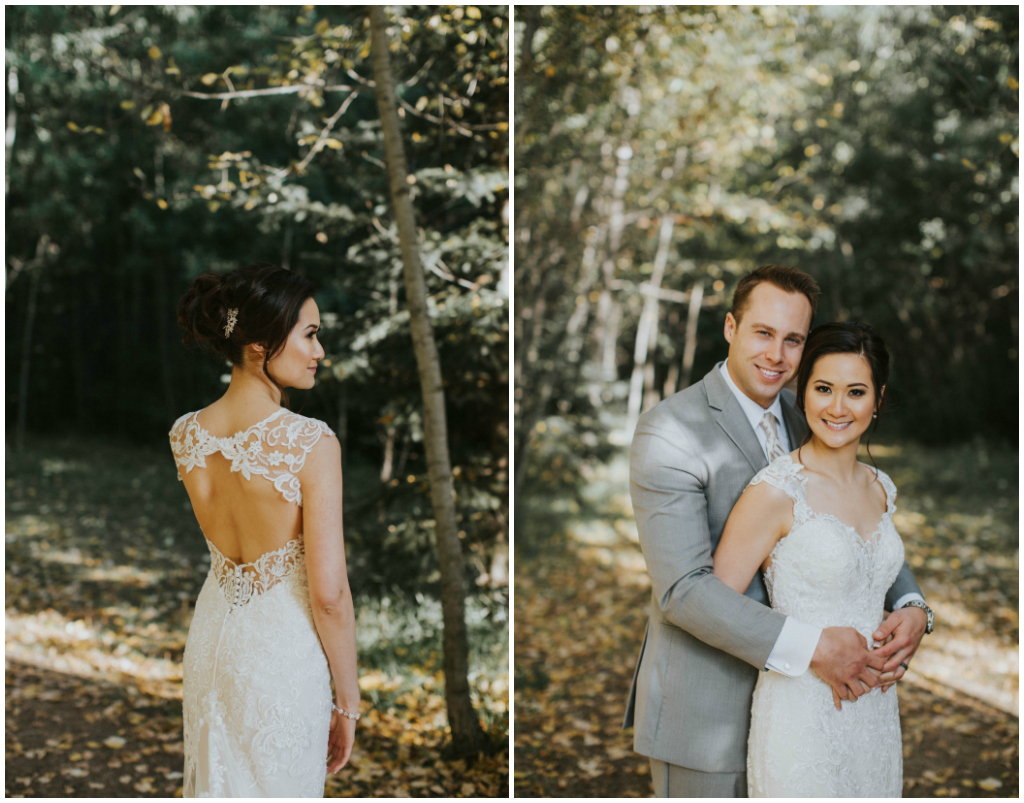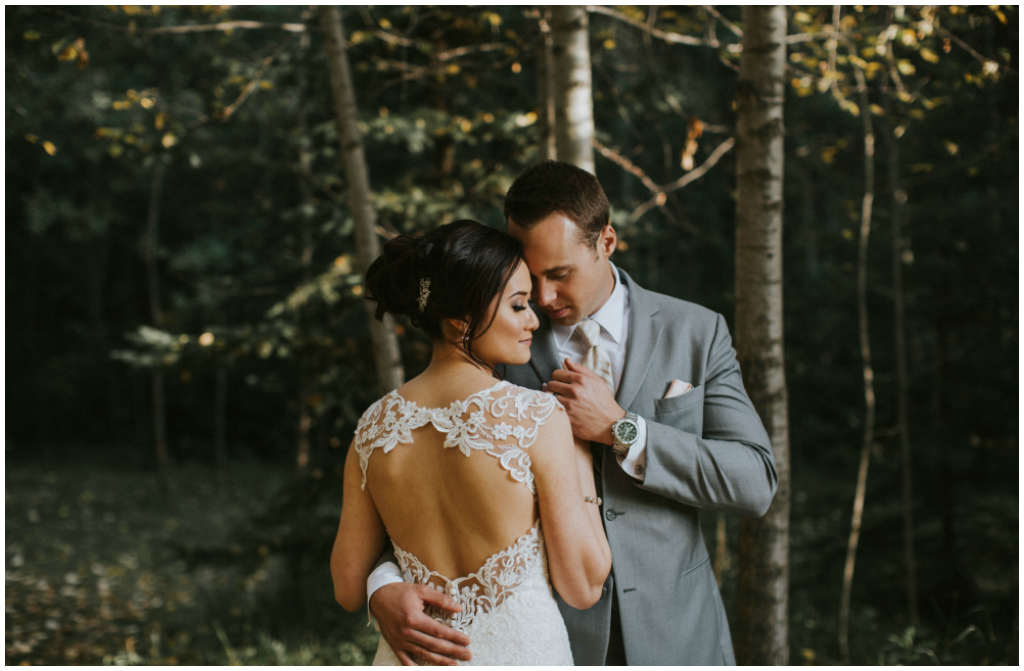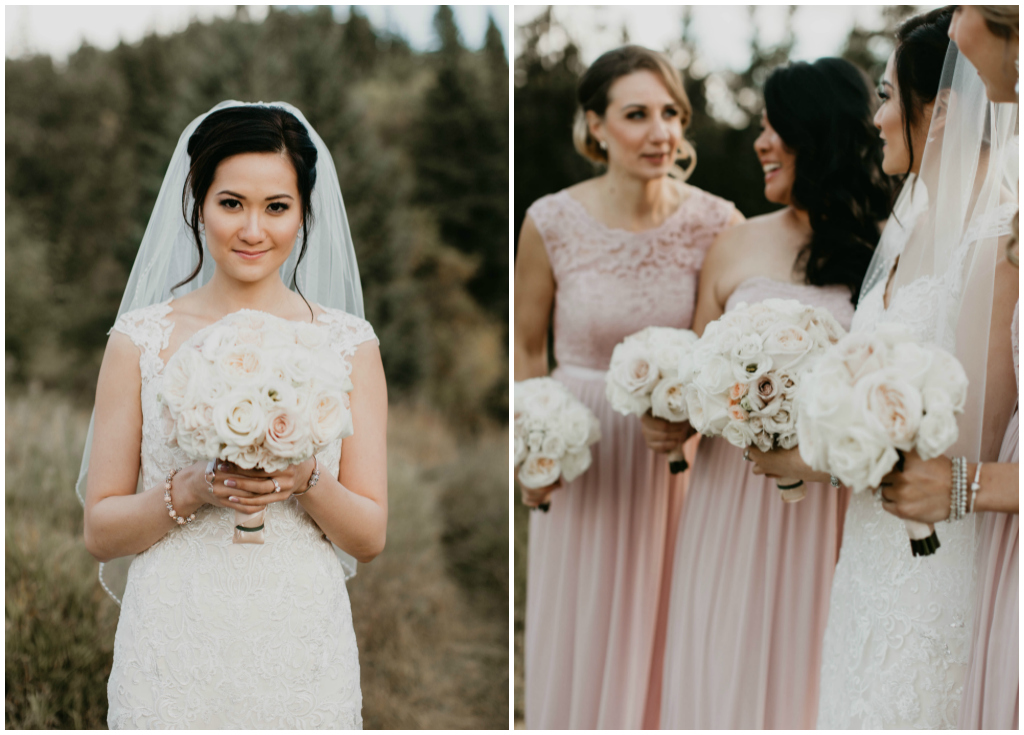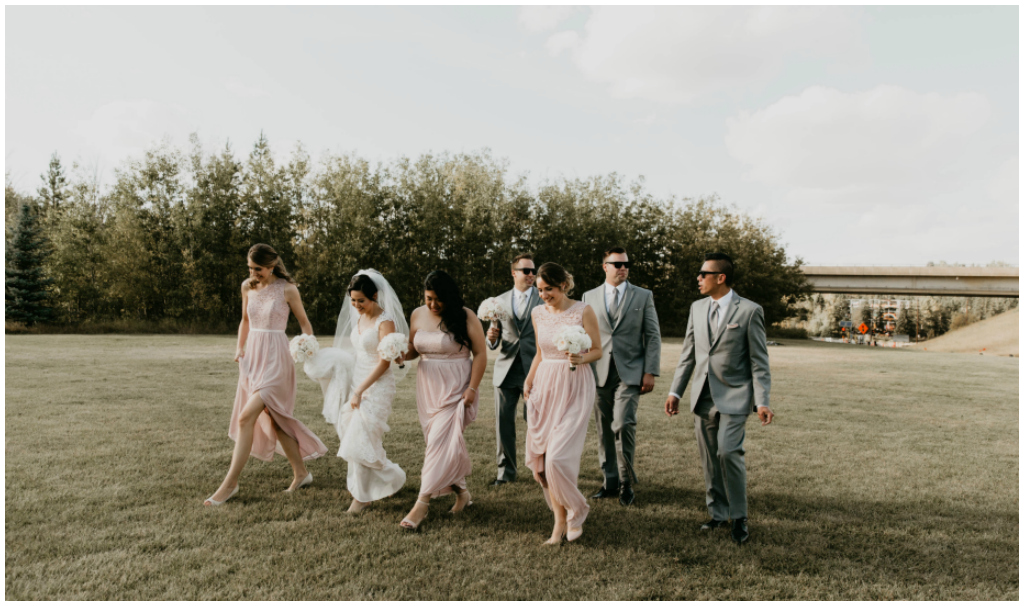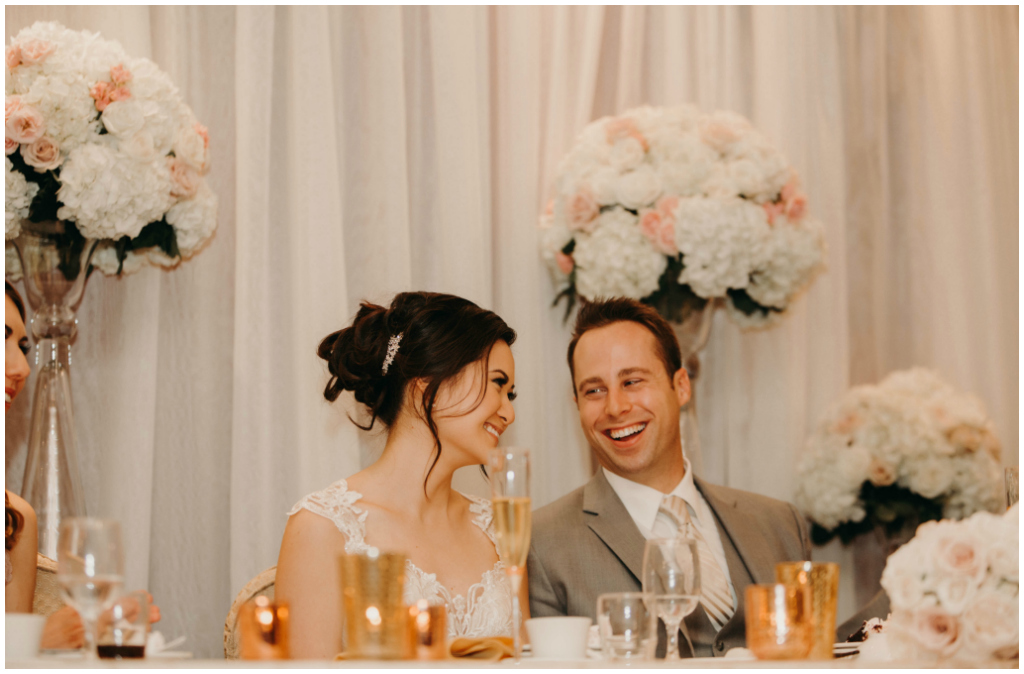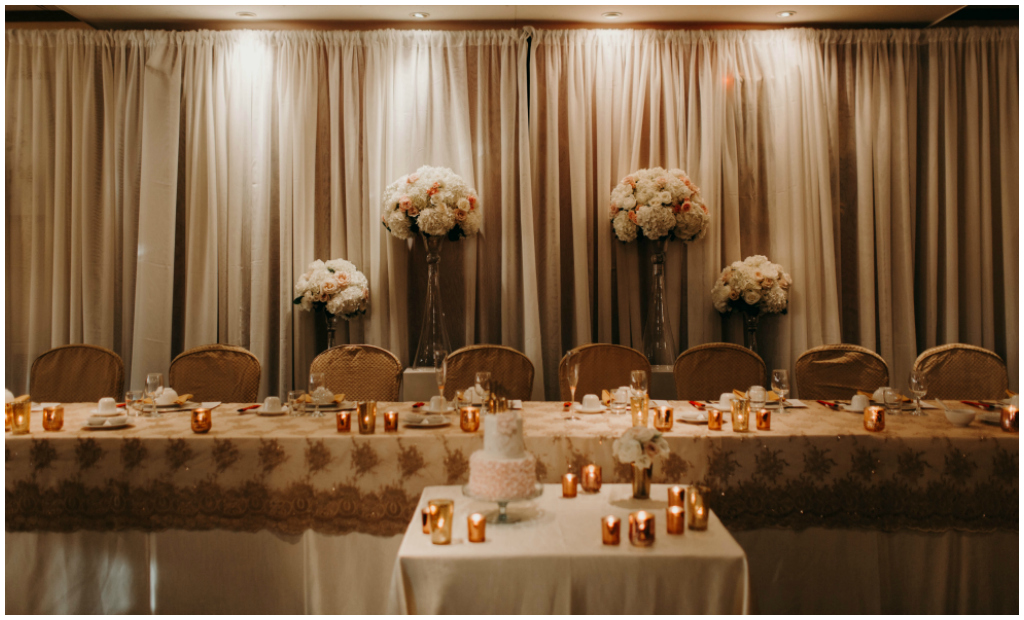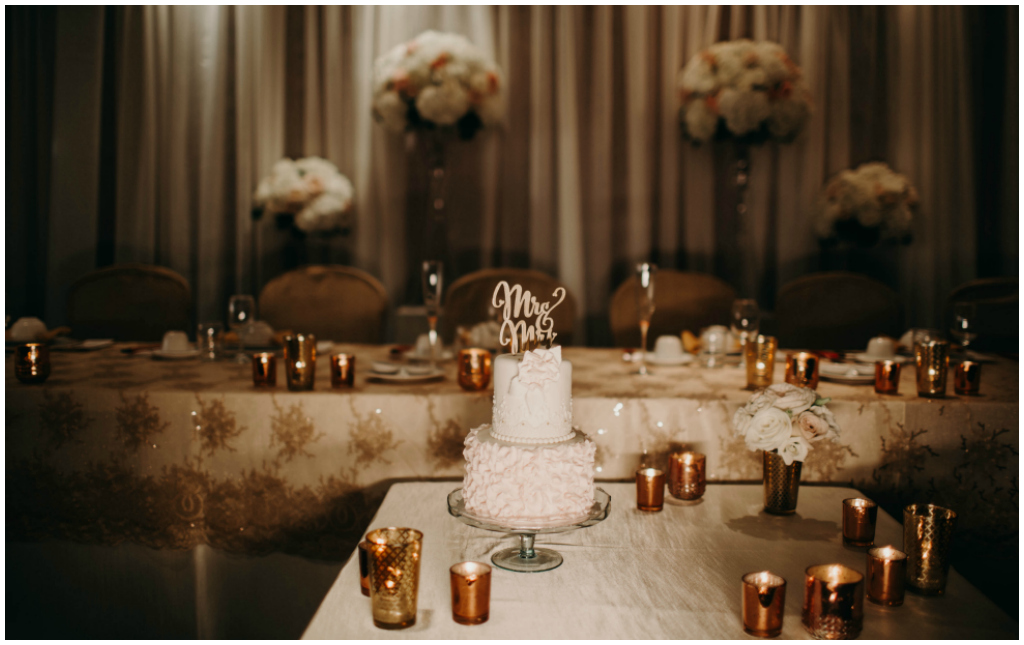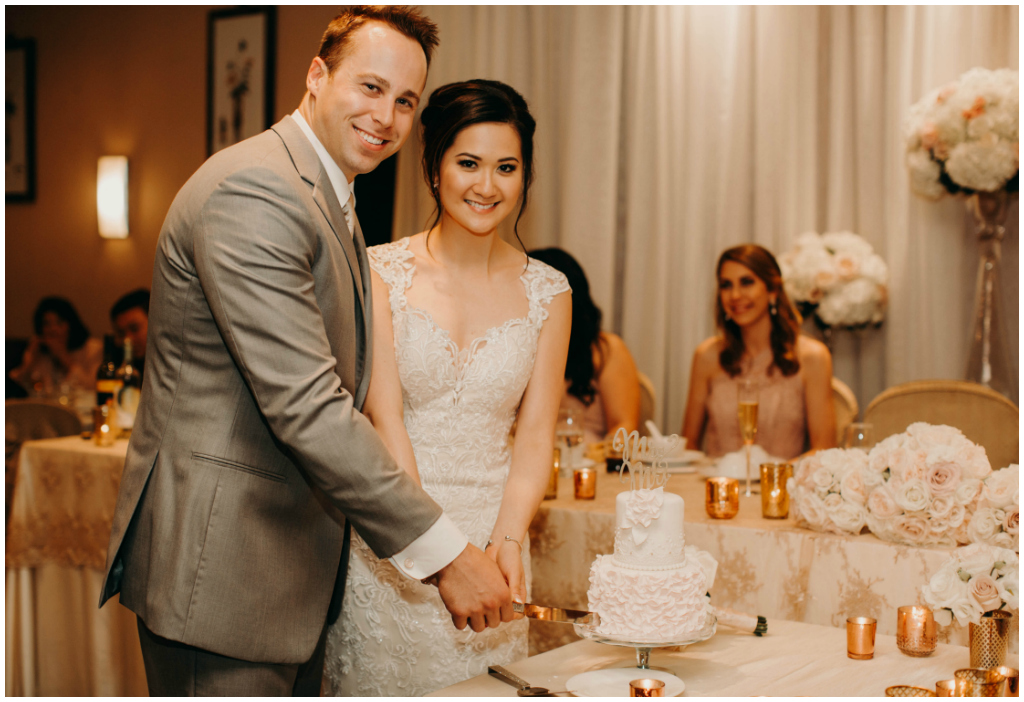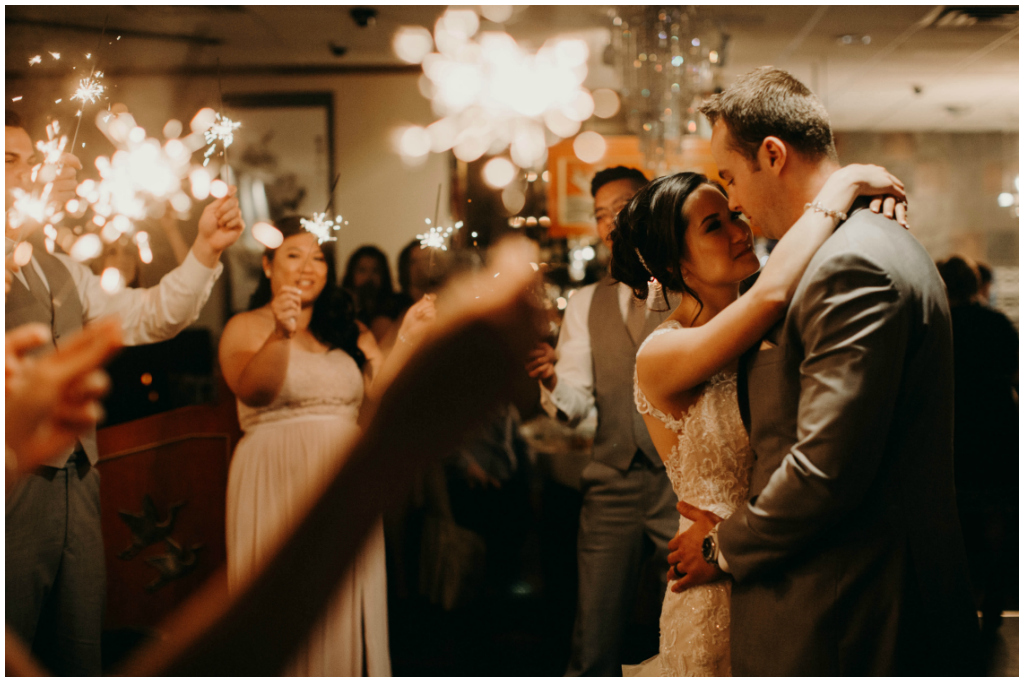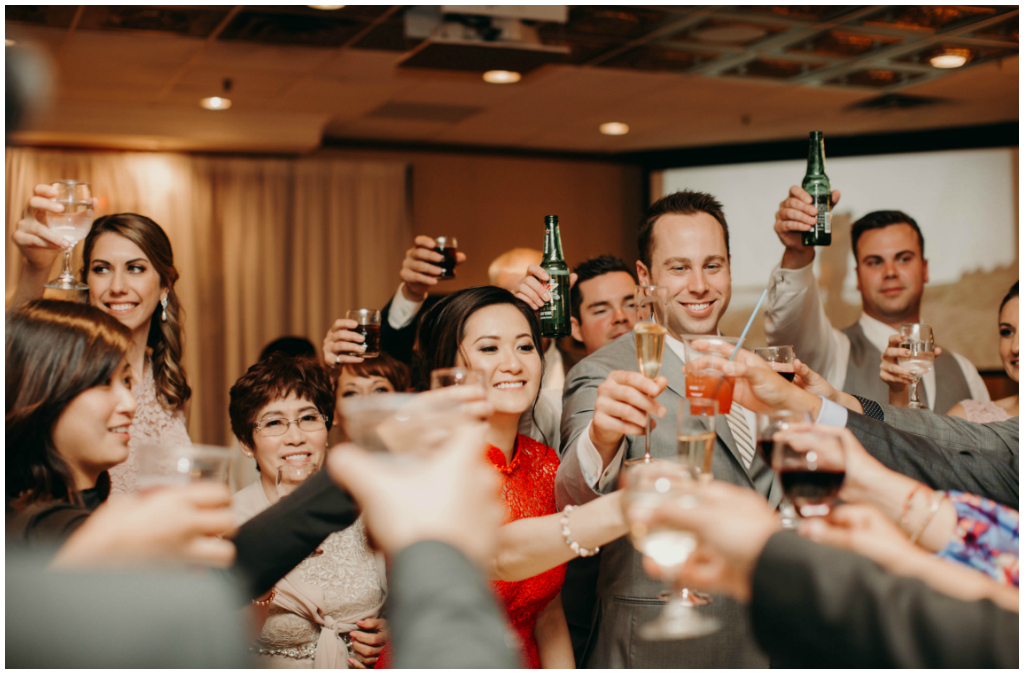 Jennifer + Team | Jennifer Bergman Weddings
Edmonton Wedding Planning + Design
+  +  +  +  +  +  +  +  +  +  +
Credits:
10/10/16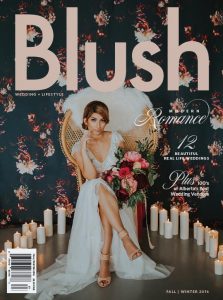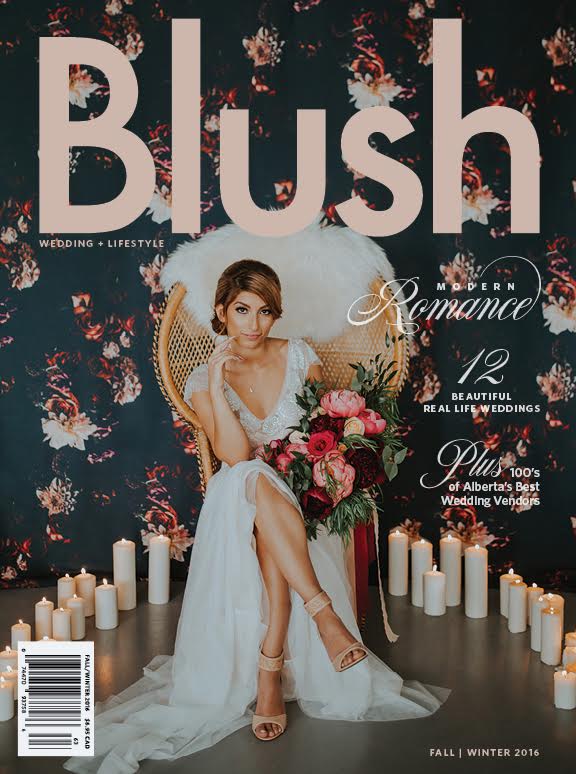 Anita + Ben's wedding was our largest to date (prior to 2016), with 525 guests in attendance! In the morning, traditional Chinese tea ceremonies were held at both family homes, followed by the wedding ceremony and reception in Shaw Conference Centre's Hall D.
The design dress blended a romantic colour palette with modern geometric shapes – elements that were carried through from the luxurious stationery to the head table backdrop and DJ booth. Because of the large guest list, we used four table designs to create an interesting layout and add dimension to the space. The tables were mixed rectangles and rounds, and each design featured different linens, place settings, chairs and centrepieces.
Self-proclaimed food lovers, Anita + Ben wanted to include some unique sweet & savoury stations for guests to enjoy. Their friends and family were treated to a selection of scrumptious Moonshine Doughnuts, Tutti Frutti frozen yogurt station, along with a potato chip bar!
See more of Anita + Ben's wedding in the Autumn/Winter 2016 issue of Blush Magazine, and don't miss their Same Day Edit video by A Love Story!
Jennifer + Team | Jennifer Bergman Weddings
Edmonton Wedding Planning + Design
+  +  +  +  +  +  +  +  +  +  +
Credits: