Posts Tagged: Terry McDade Harpist Edmonton
11/19/18
It was the end of a cold snap in Edmonton, and Samantha and Raymond's guests were so excited to be out of the house attending a beautiful wedding! Side note: we love winter weddings and don't think they get enough credit!
One of the most important parts of their big day was ensuring they threw an awesome party for their guests, so Sam and Ray put a lot of thought into the food and drinks they served, the entertainment they hired, and memorable touches. Pops of lavender, mauve and blush added warmth and romance to The Fairmont Hotel Macdonald's iconic Empire Ballroom, where both the vows and celebration were held.
One of the highlights of the day was Ray's speech at the reception – his delivery was so endearing, not to mention hilarious! It was among the best we've ever heard and everyone was in stitches! A nod to the winter season, a hot chocolate station opened later in the evening with all the toppings you could imagine, as well as cake pops and biscotti to snack on.
Infused Studios delivered a stunning collection of images for the happy couple to look back on their day – enjoy!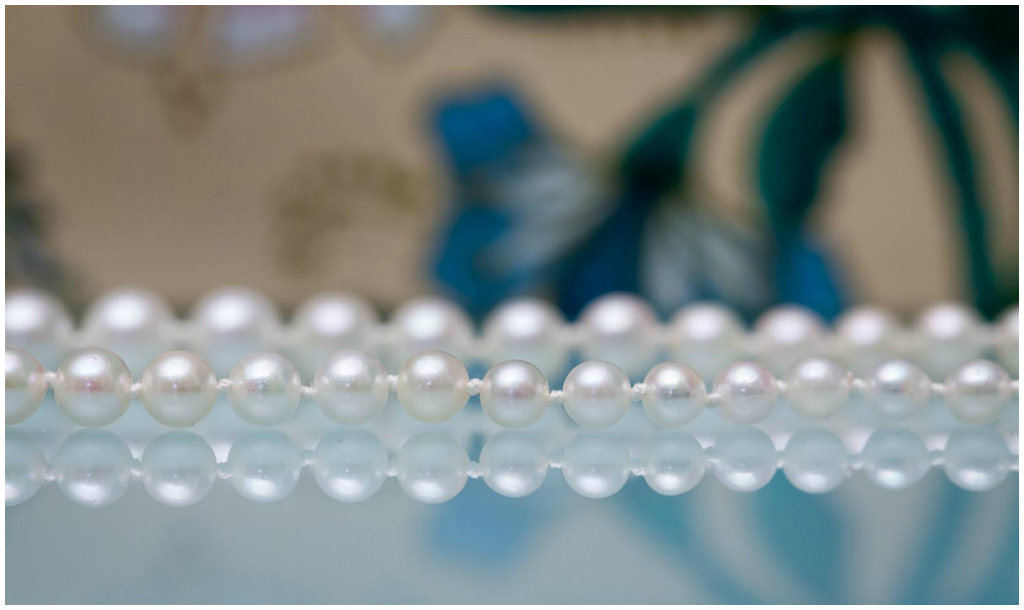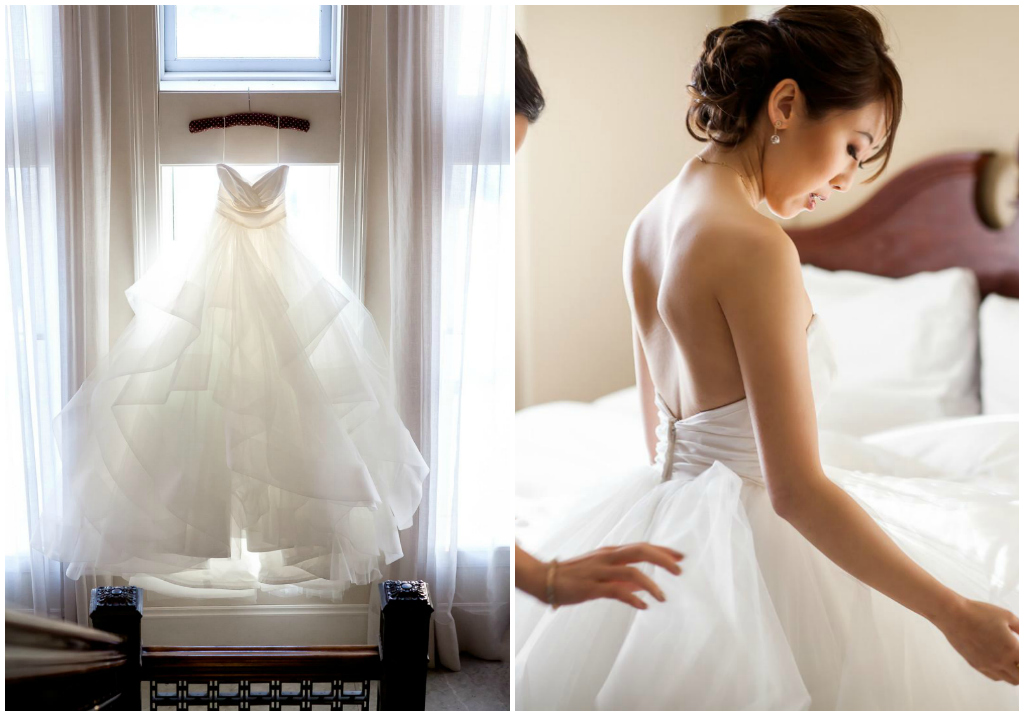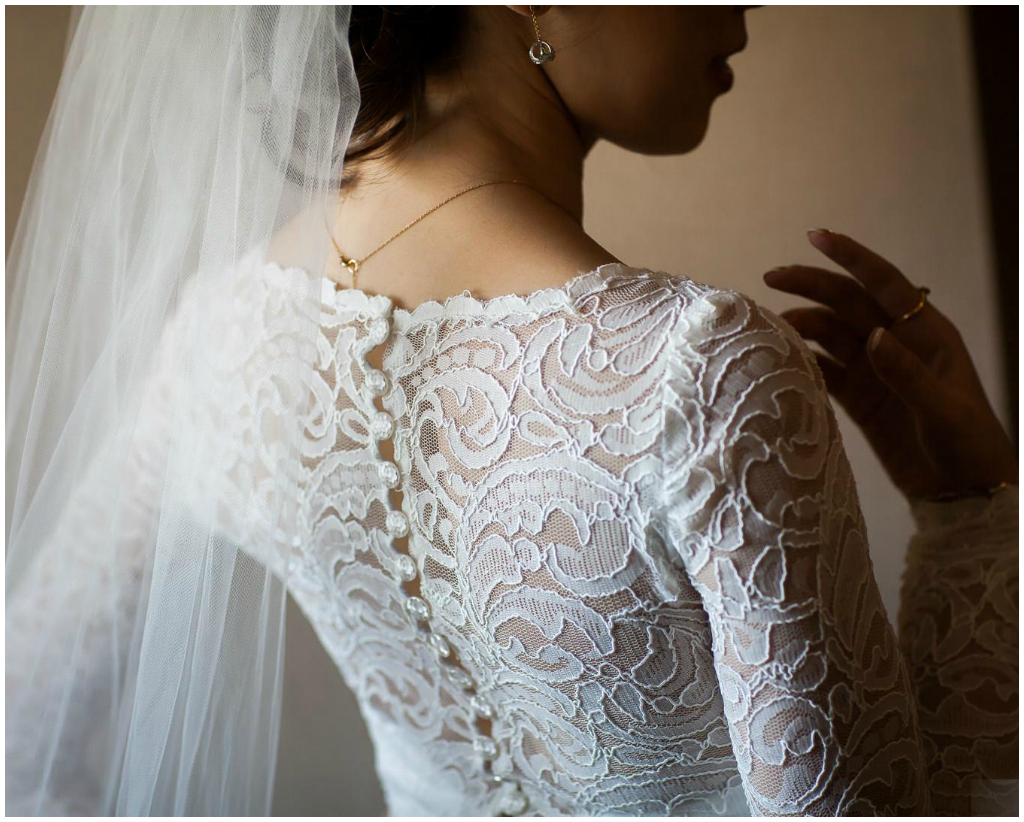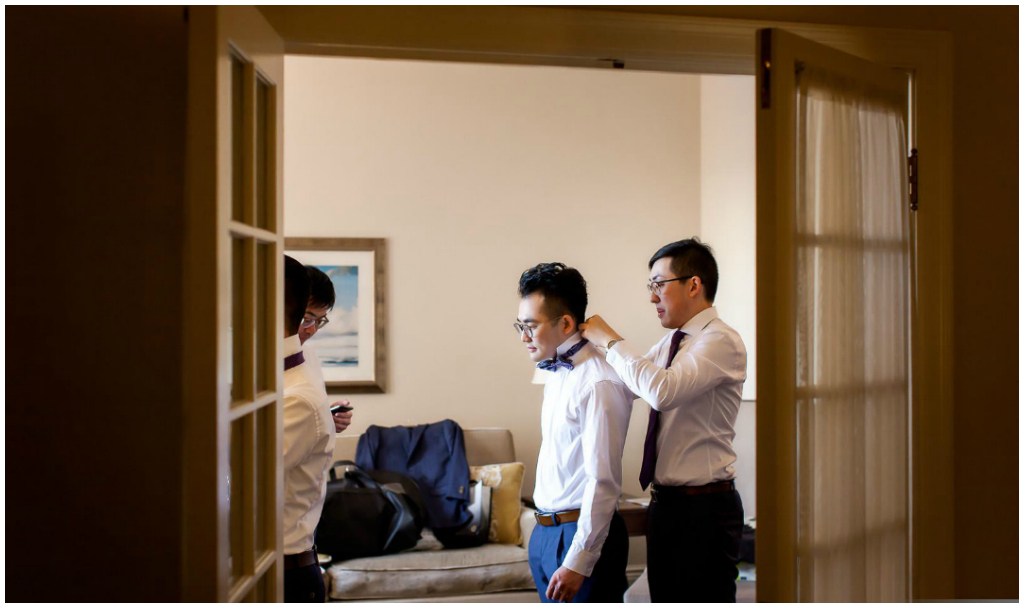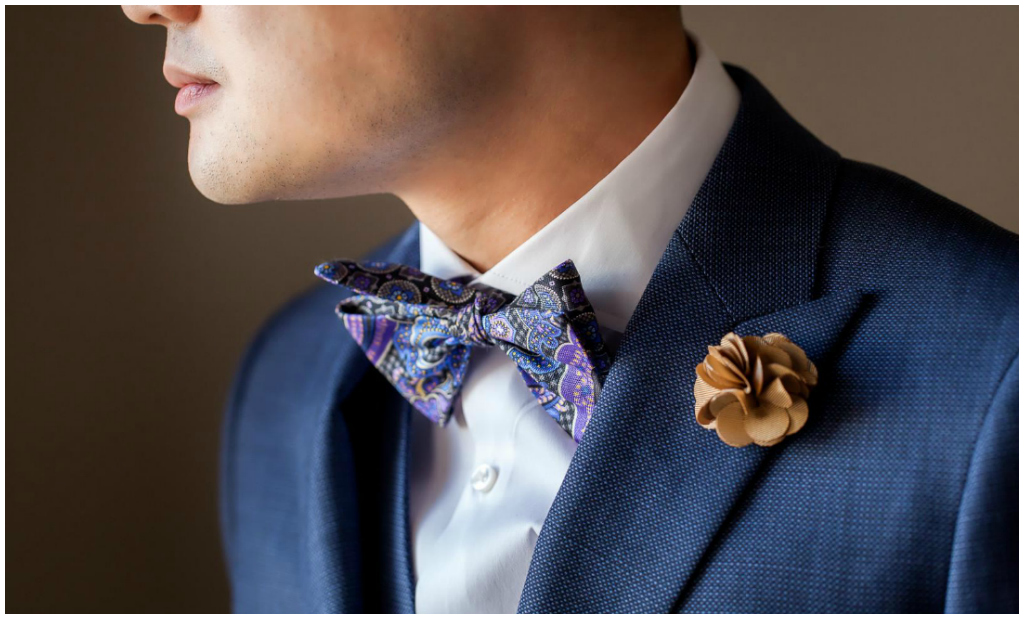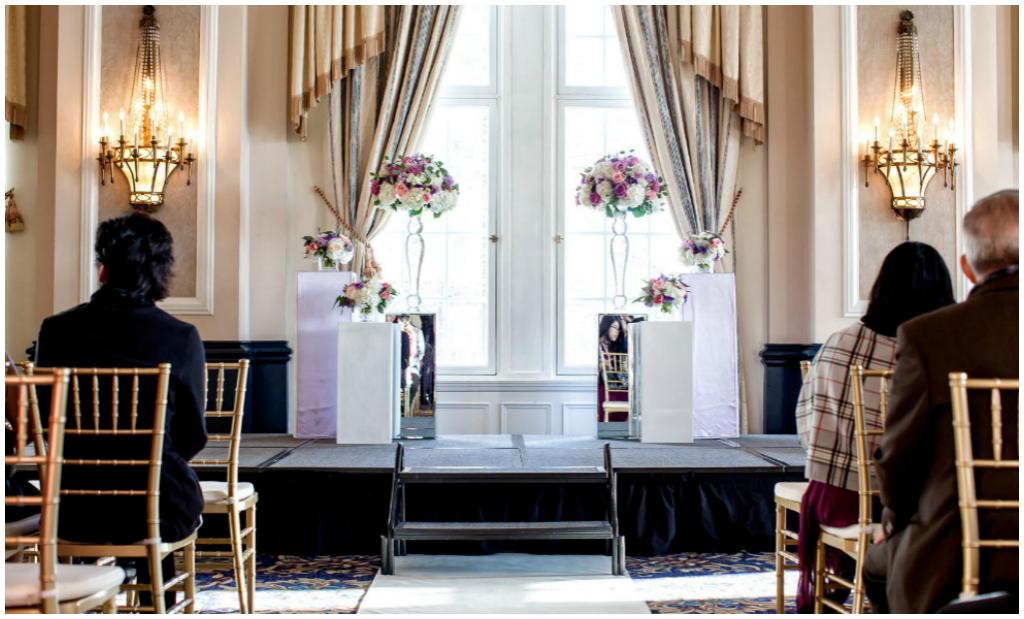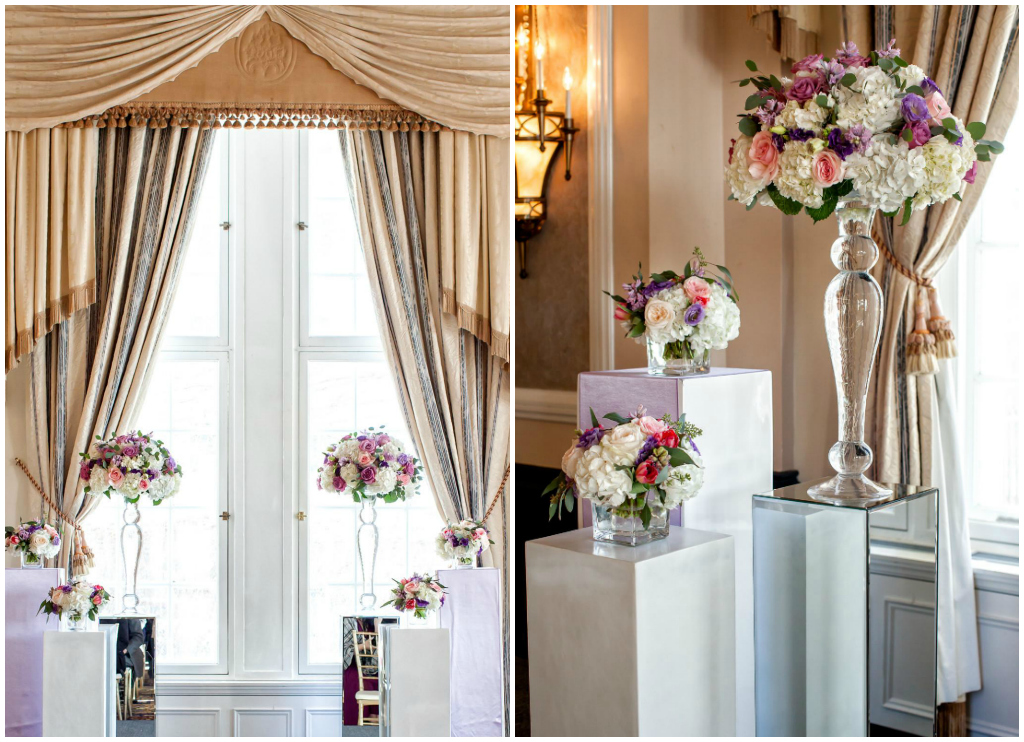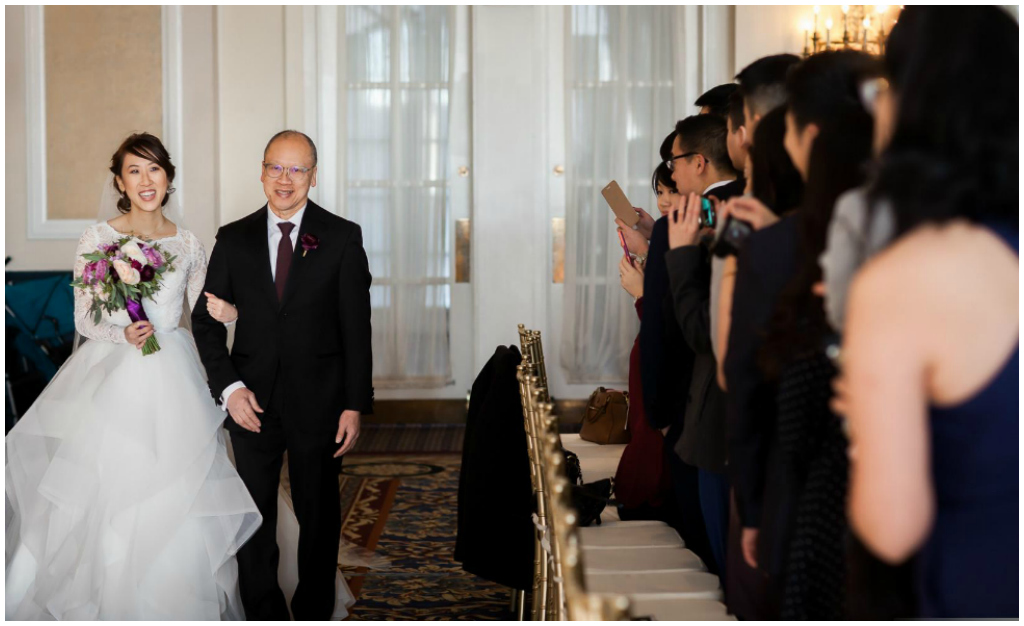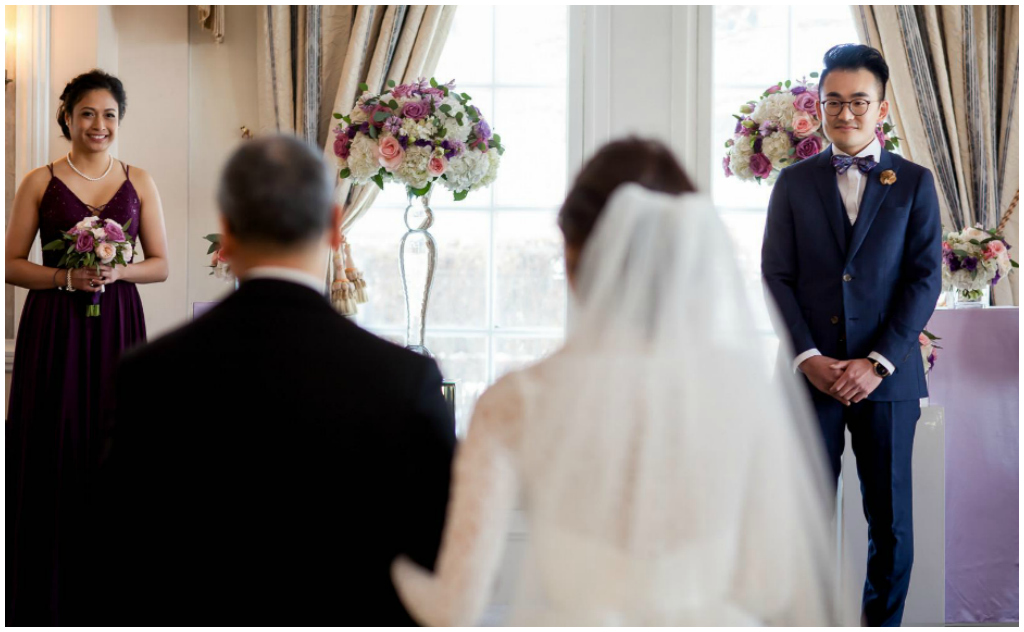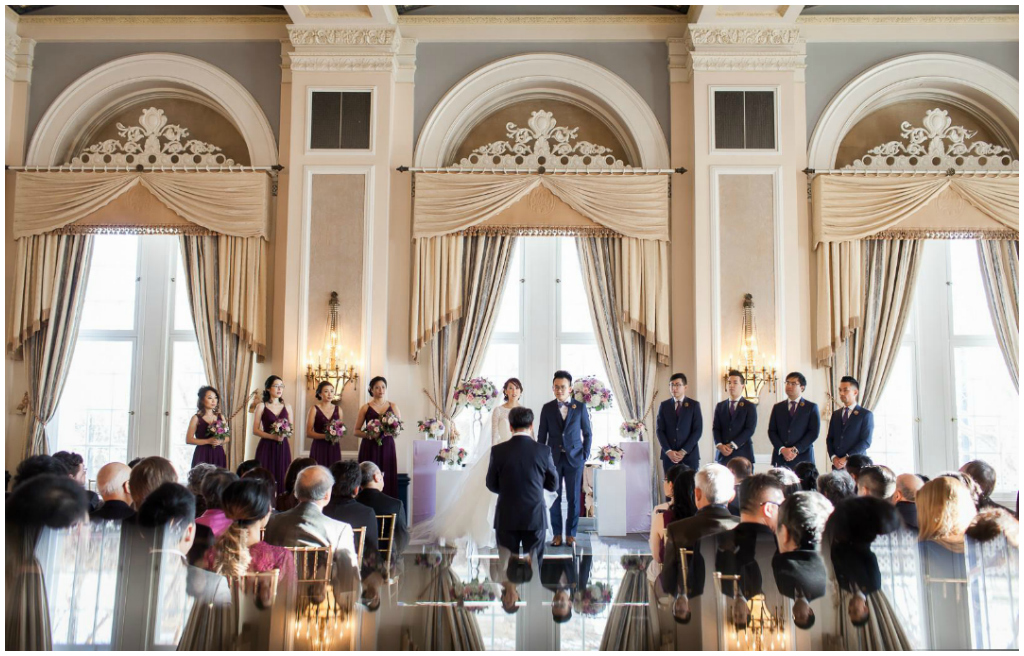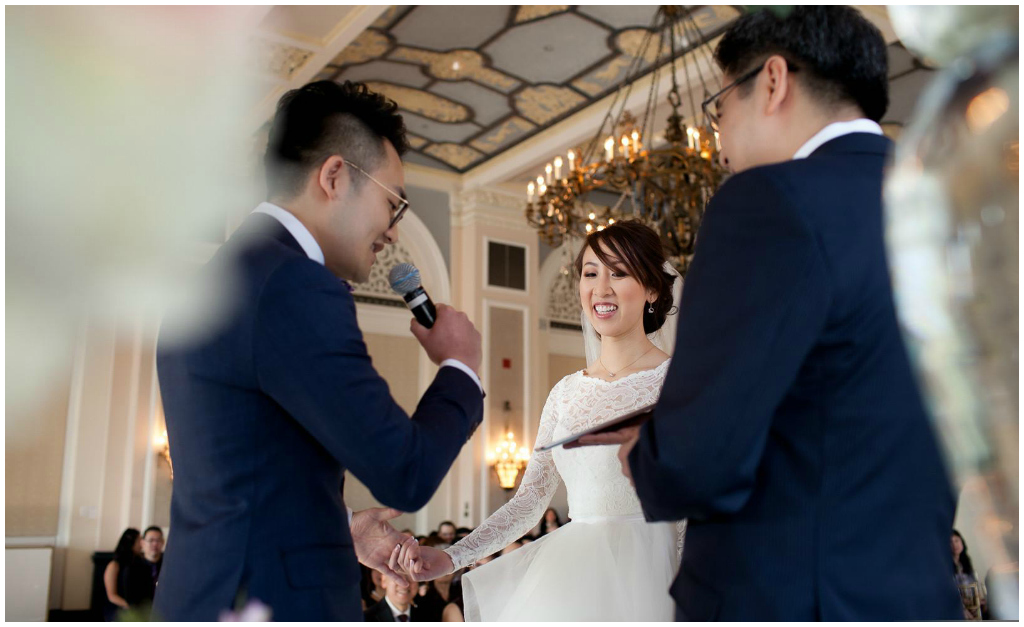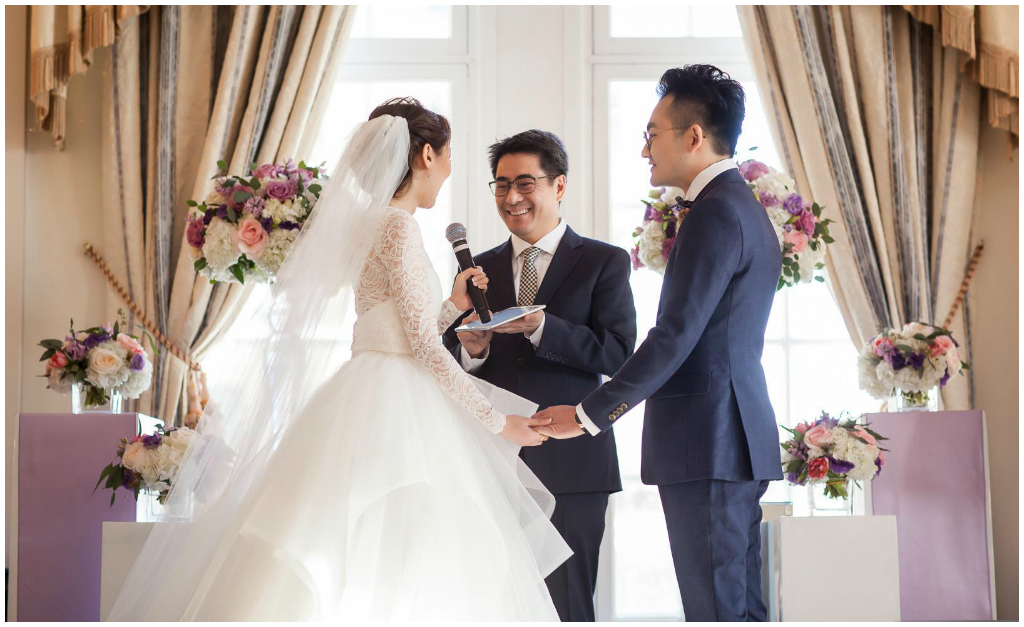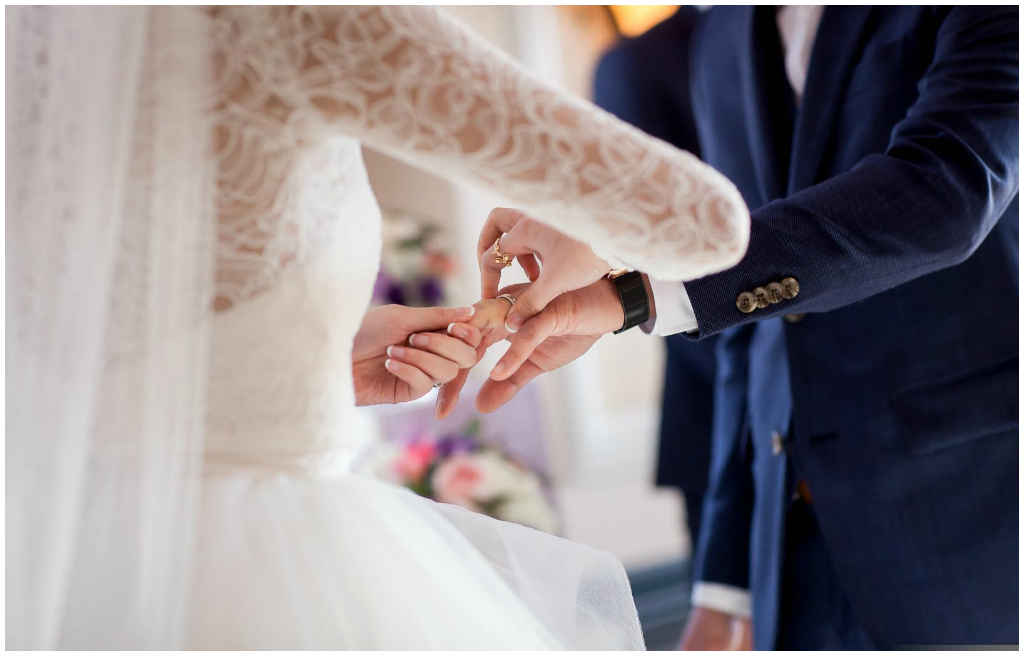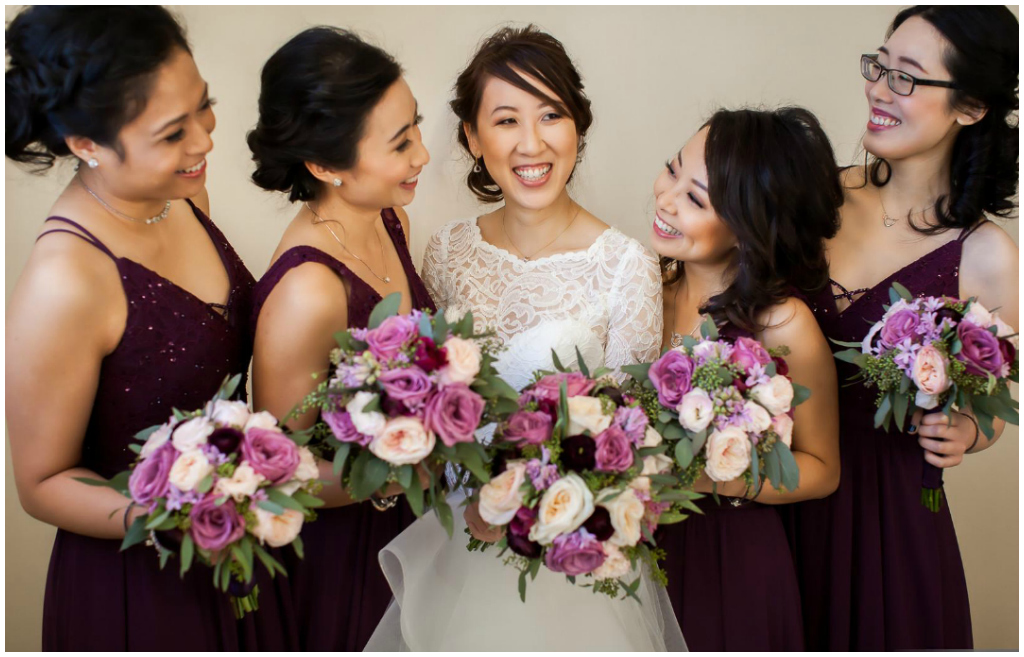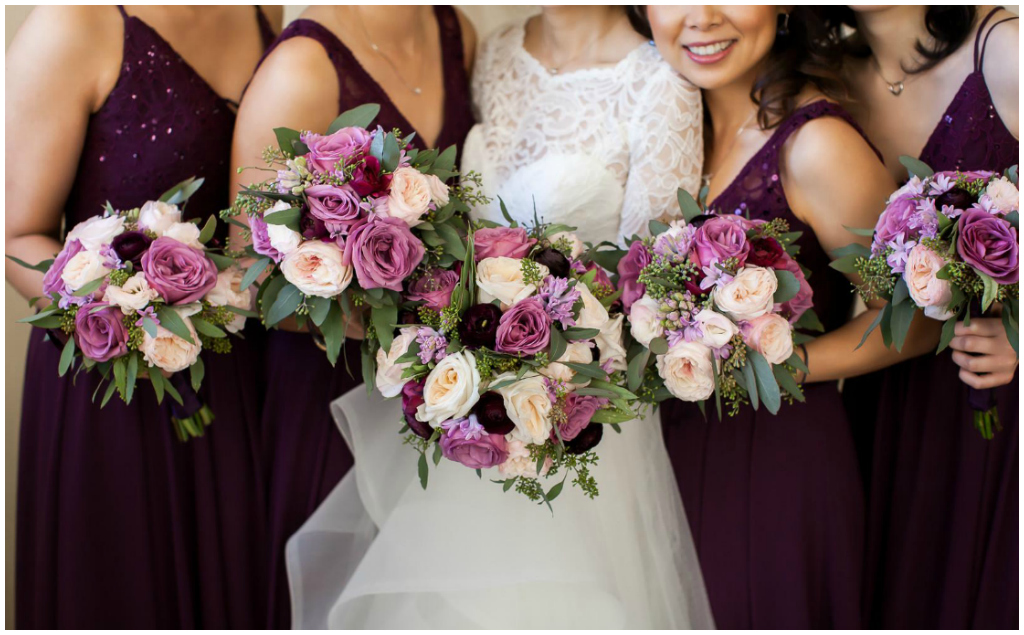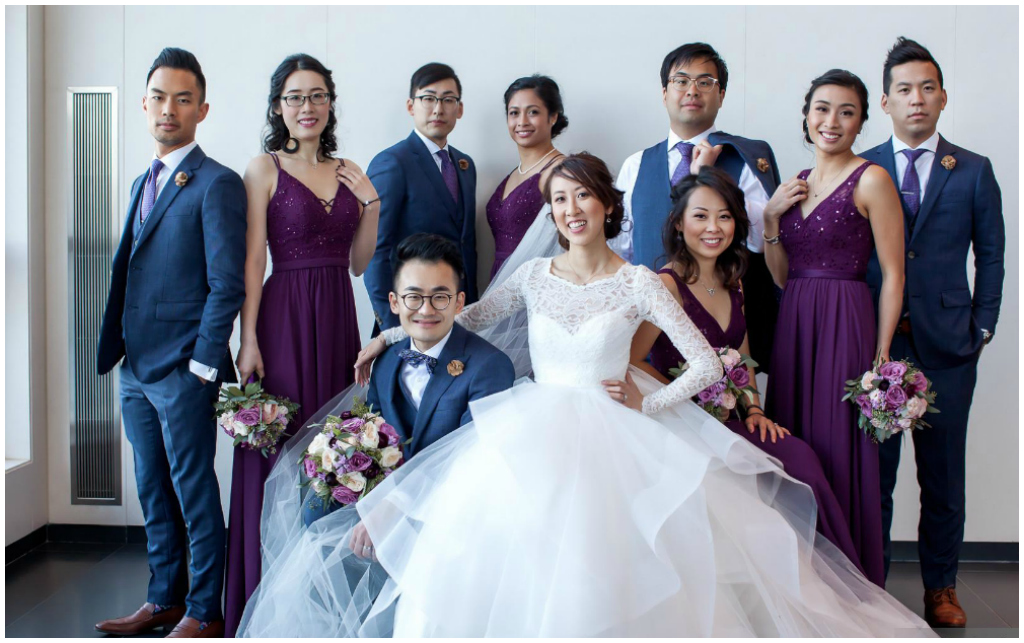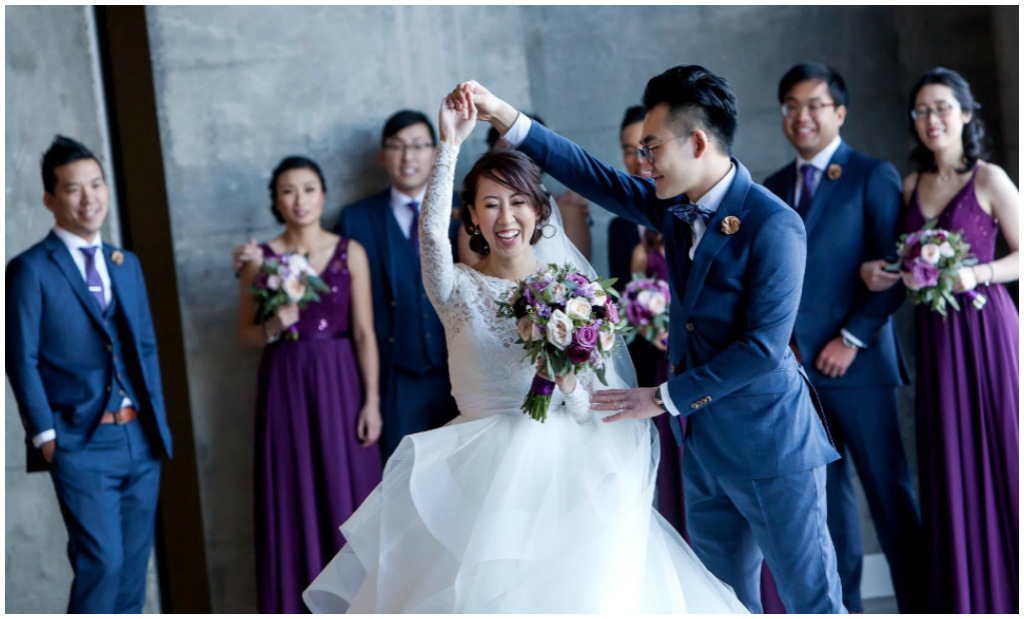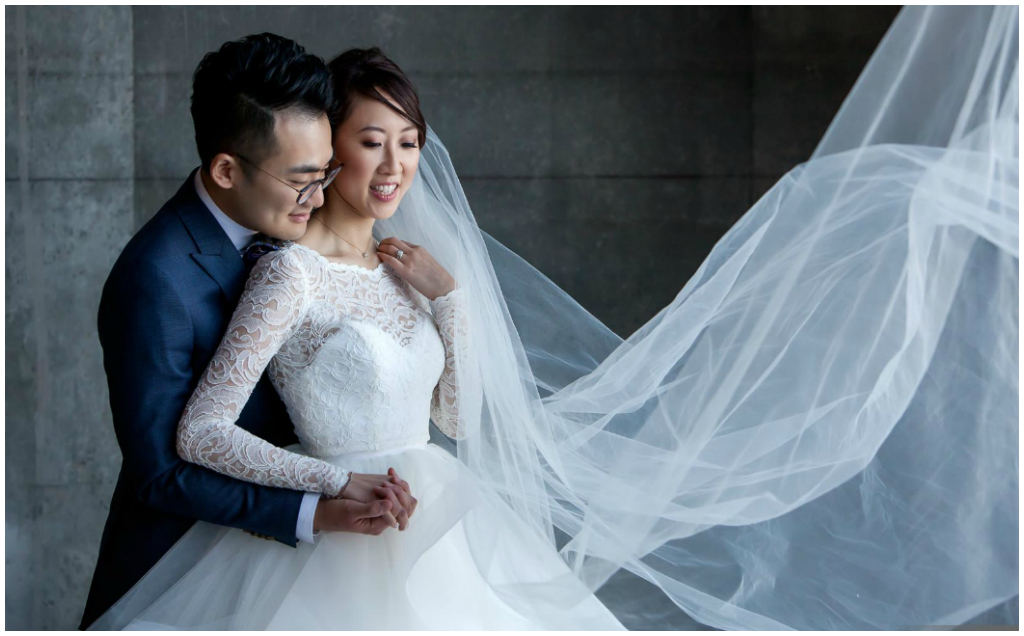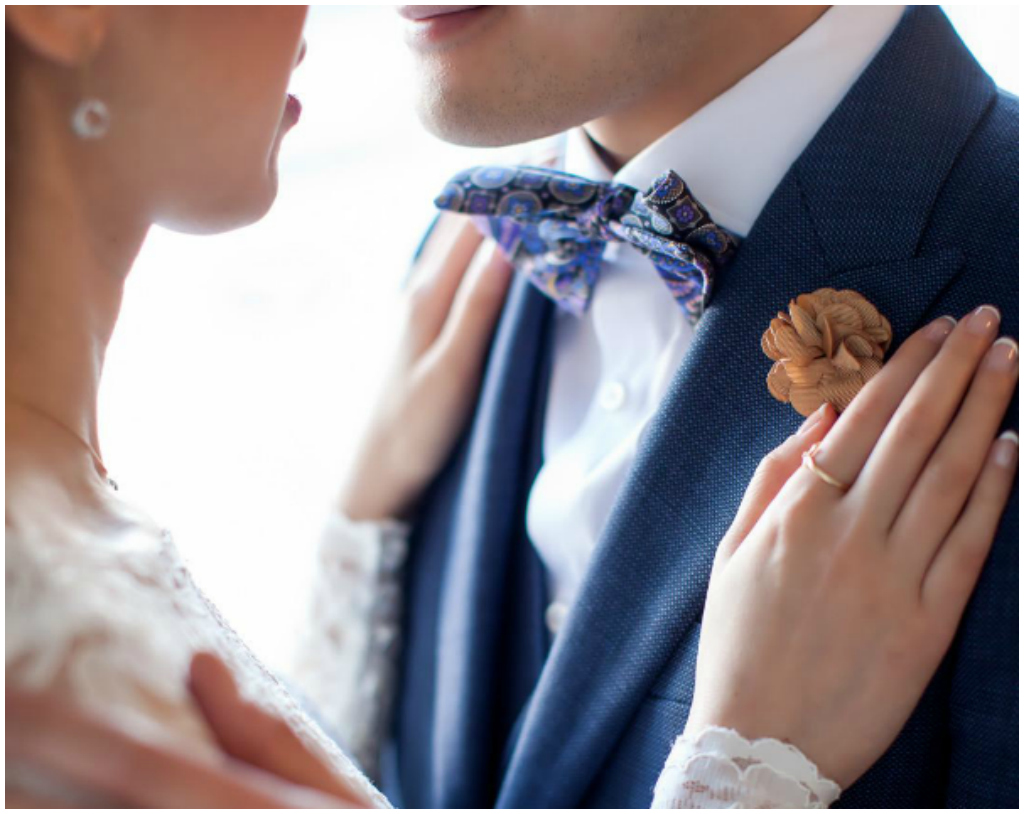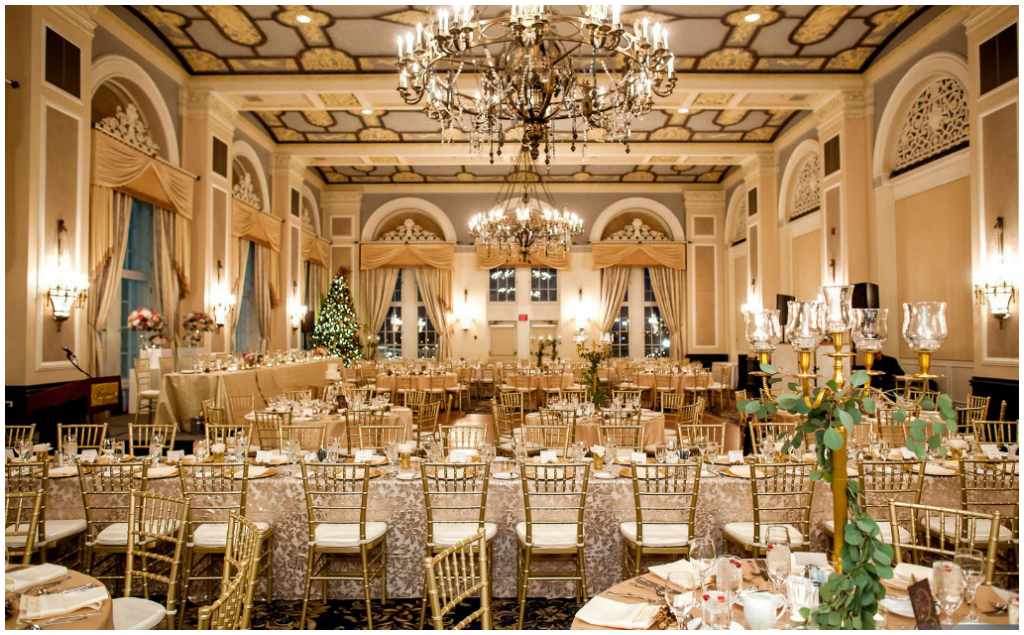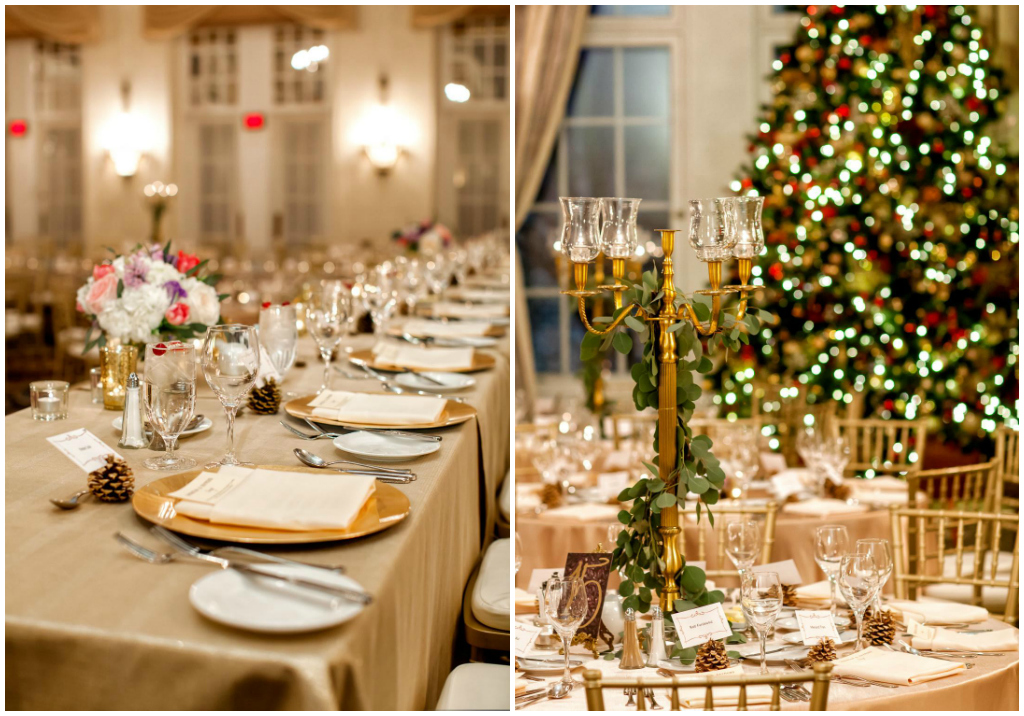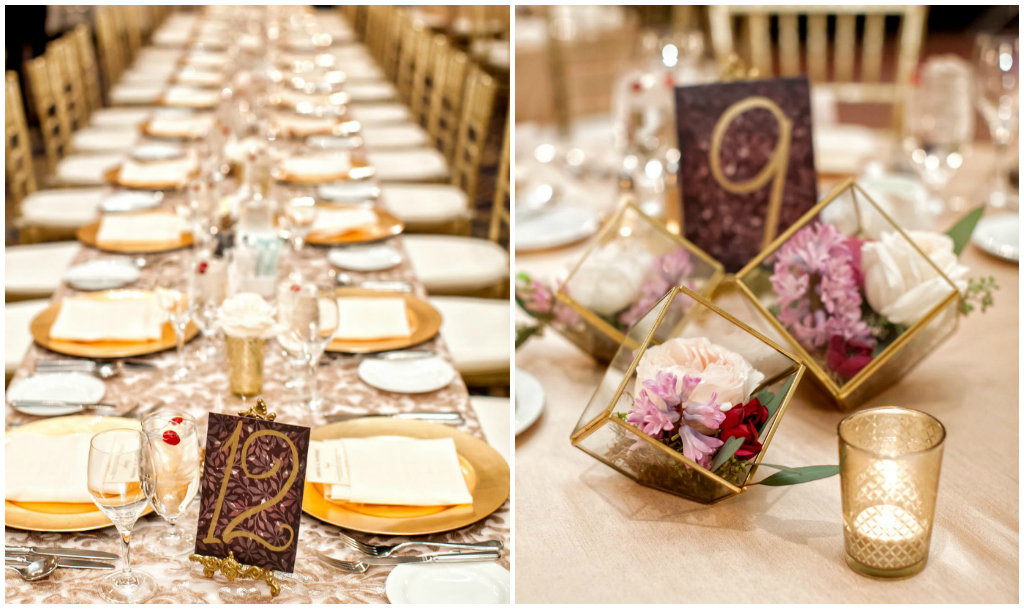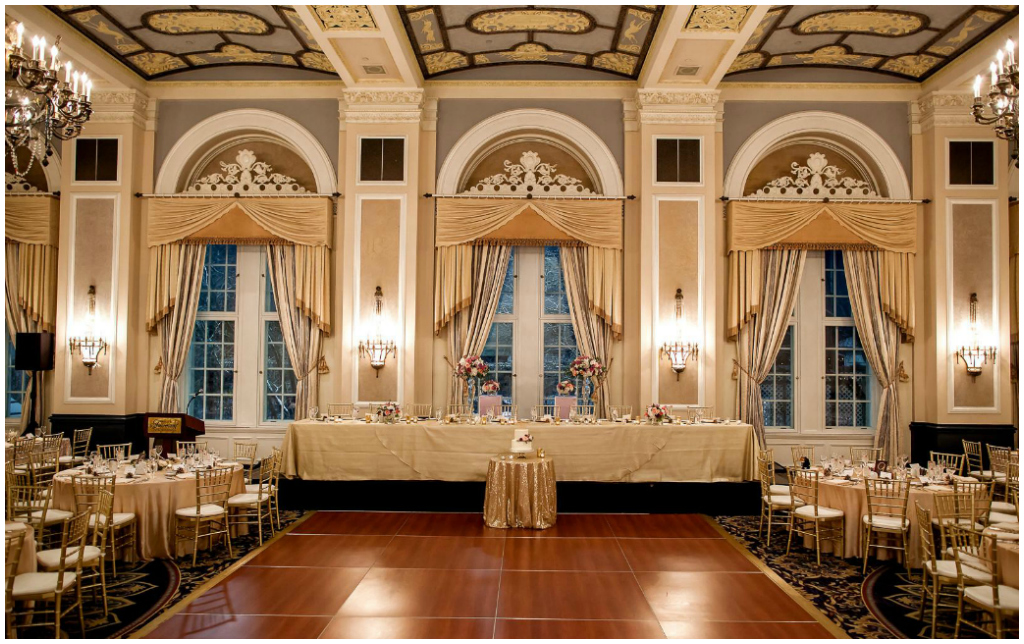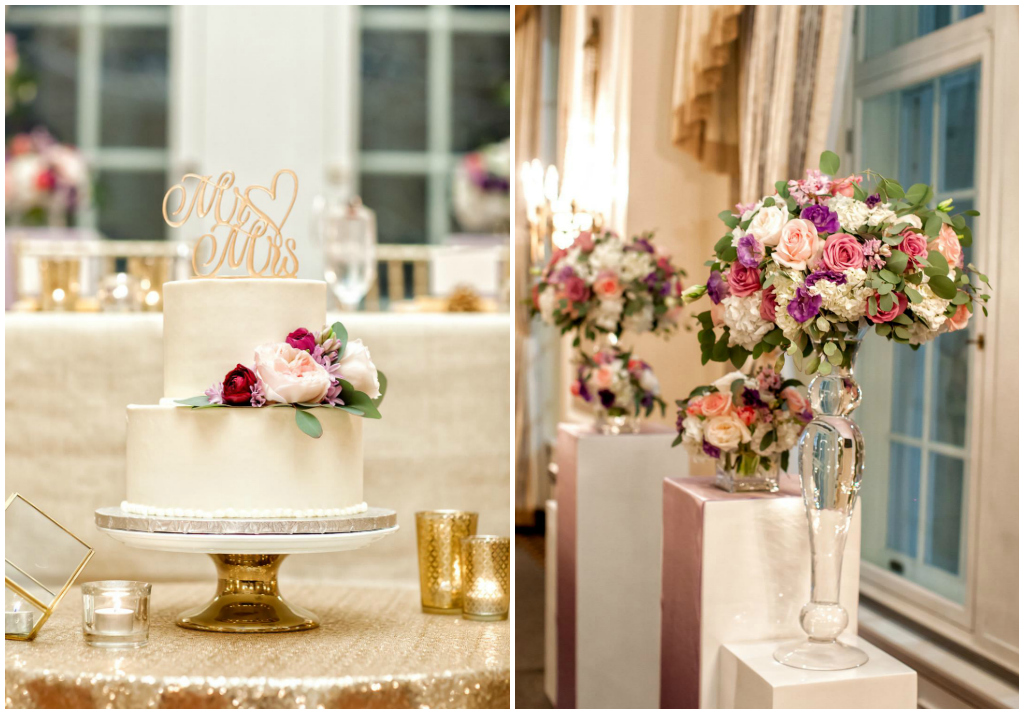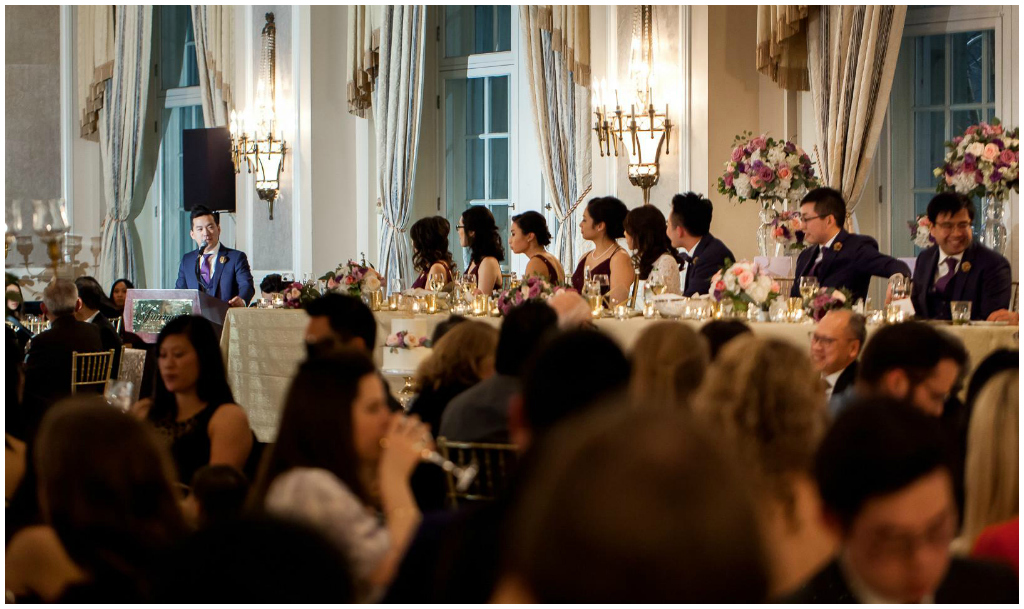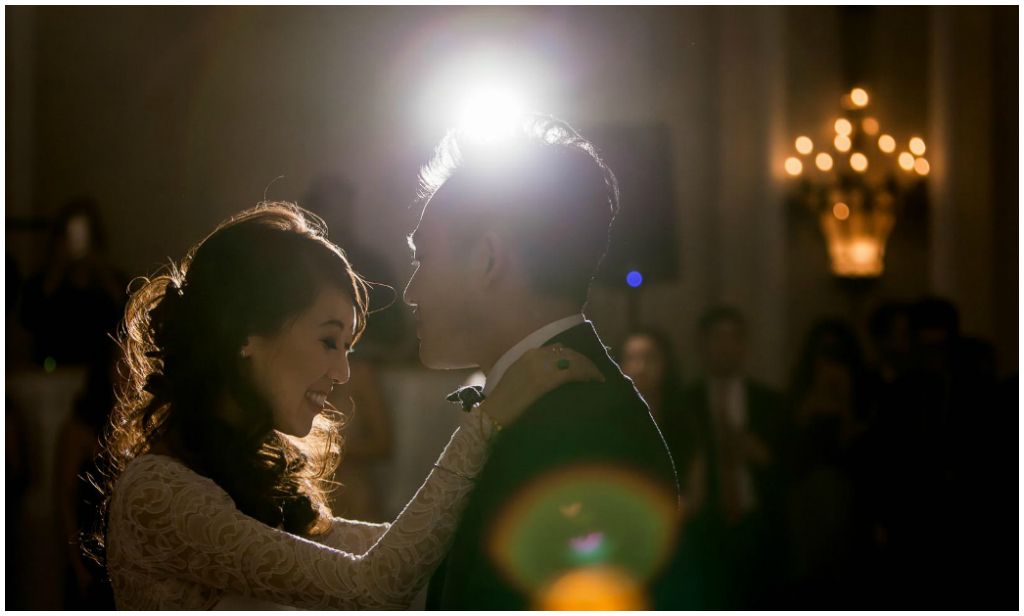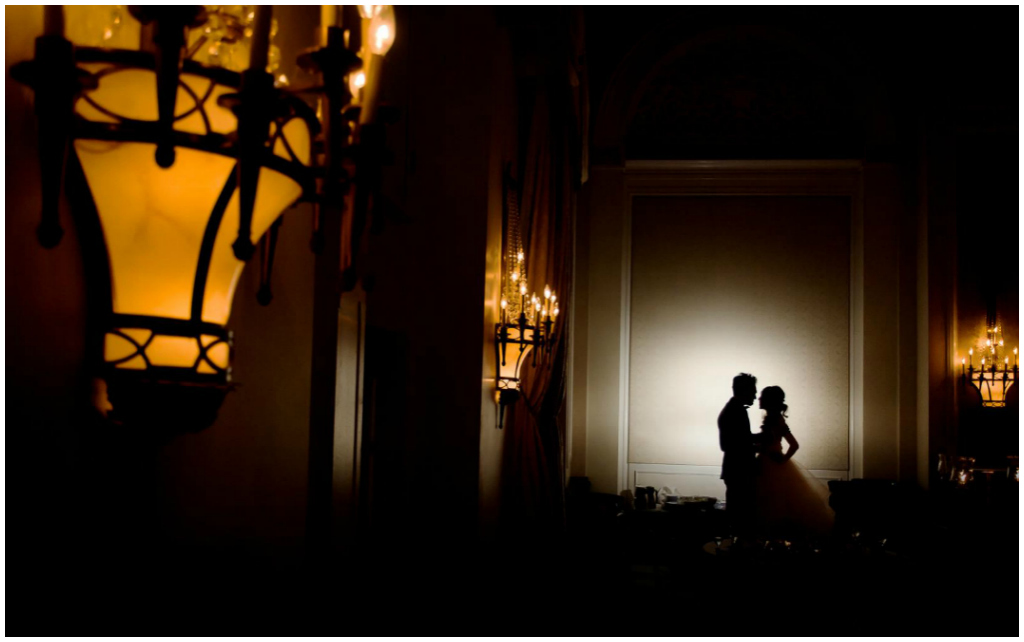 Jennifer + Team | Jennifer Bergman Weddings
Edmonton Wedding Planning + Design
+  +  +  +  +  +  +  +  +  +  +
Credits:
09/14/18
Donna + Olivier are from two very different backgrounds and opposite ends of the country, but love has a way of bringing people together when they least expect it.
Olivier is from Halifax, so they flew out there for their engagement session with Sharon Litchfield and got some incredible, picturesque photos. Their September wedding festivities incorporated several Chinese traditions including a morning Tea Ceremony, door games and a 10-course dinner at Golden Rice Bowl Restaurant.
After an elegant ceremony at Winspear Centre with classical music and timeless décor, the Wedding Party took photos at the newly opened Rogers Place (Donna is a huge Edmonton Oilers fan)! After dinner the newlyweds shared a romantic first dance surrounded with sparklers and continued celebrating with their 250 guests until the early morning.
The whole day was a perfect blend of two families and two cultures. Enjoy this sneak peek at Donna + Oli's love story!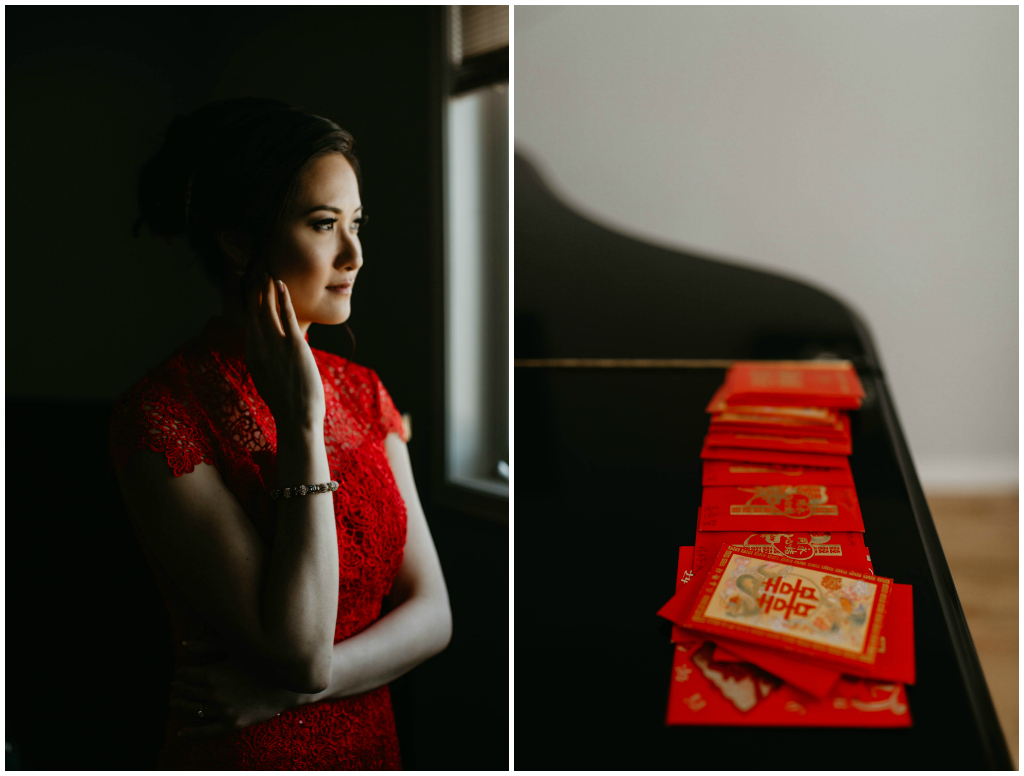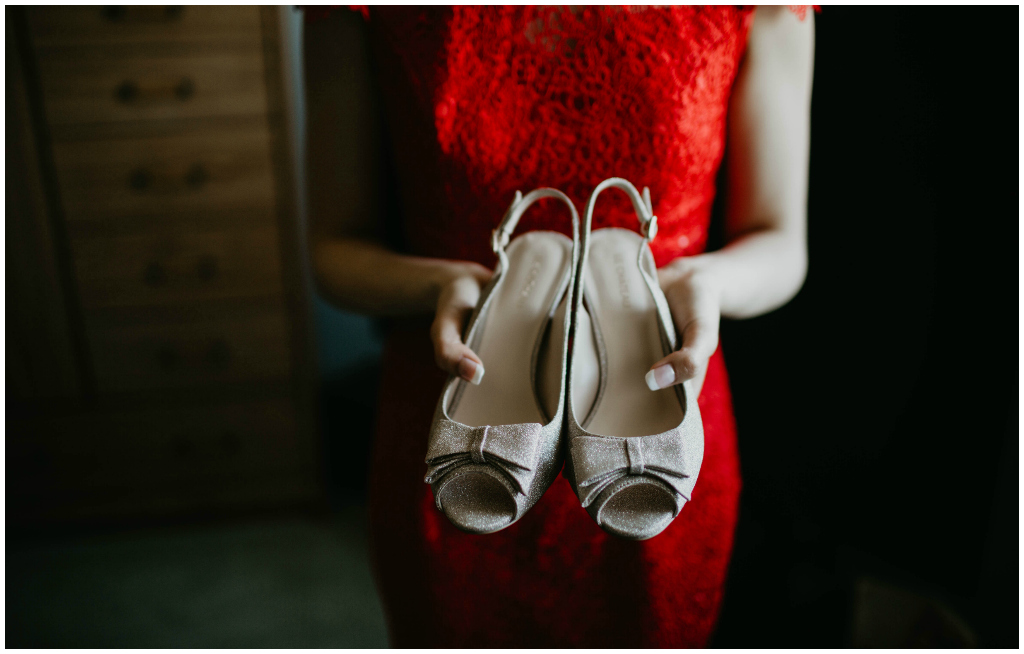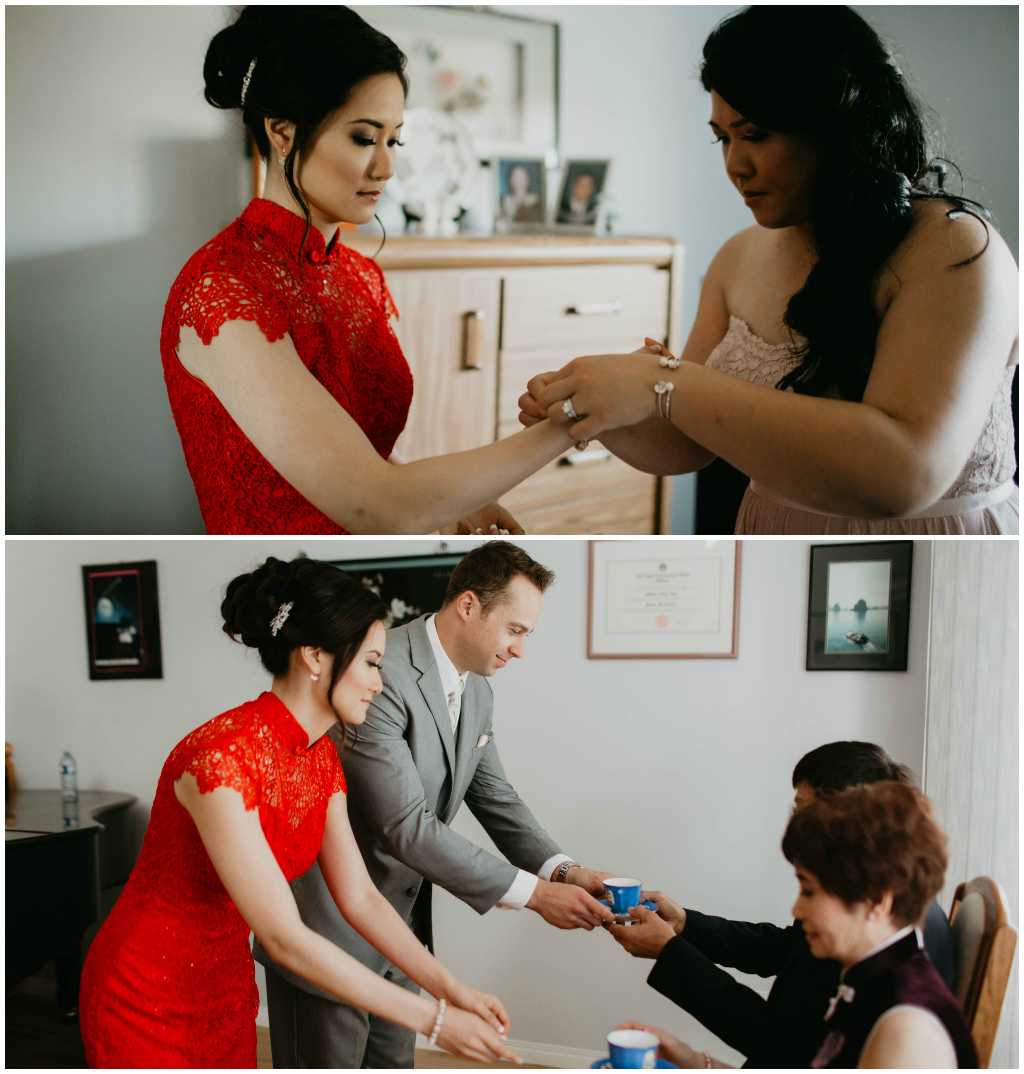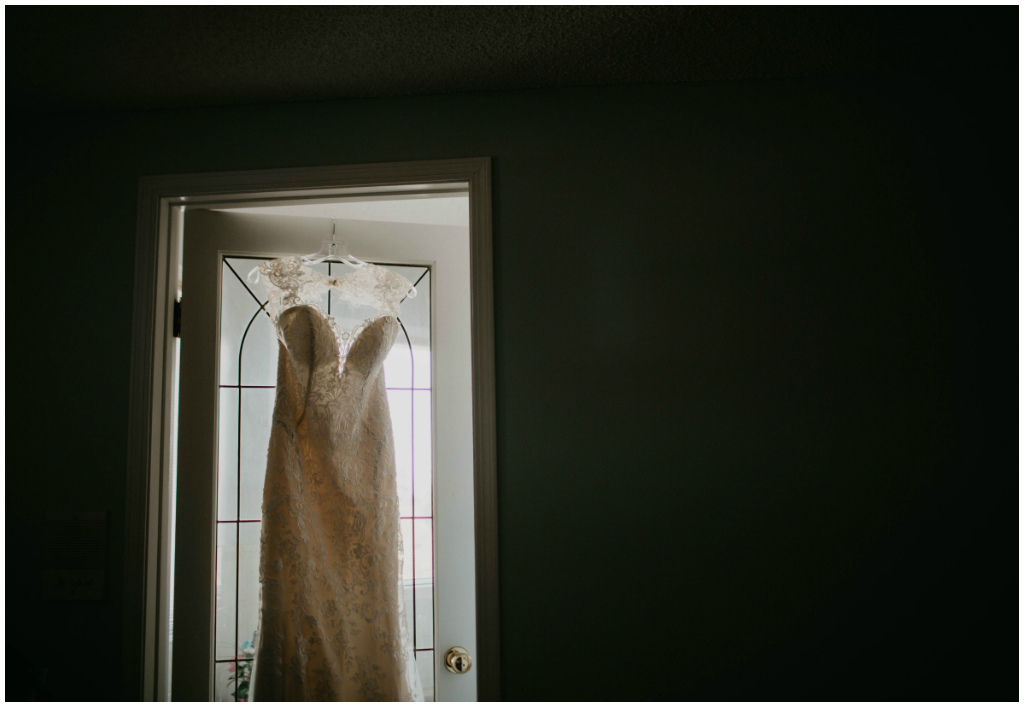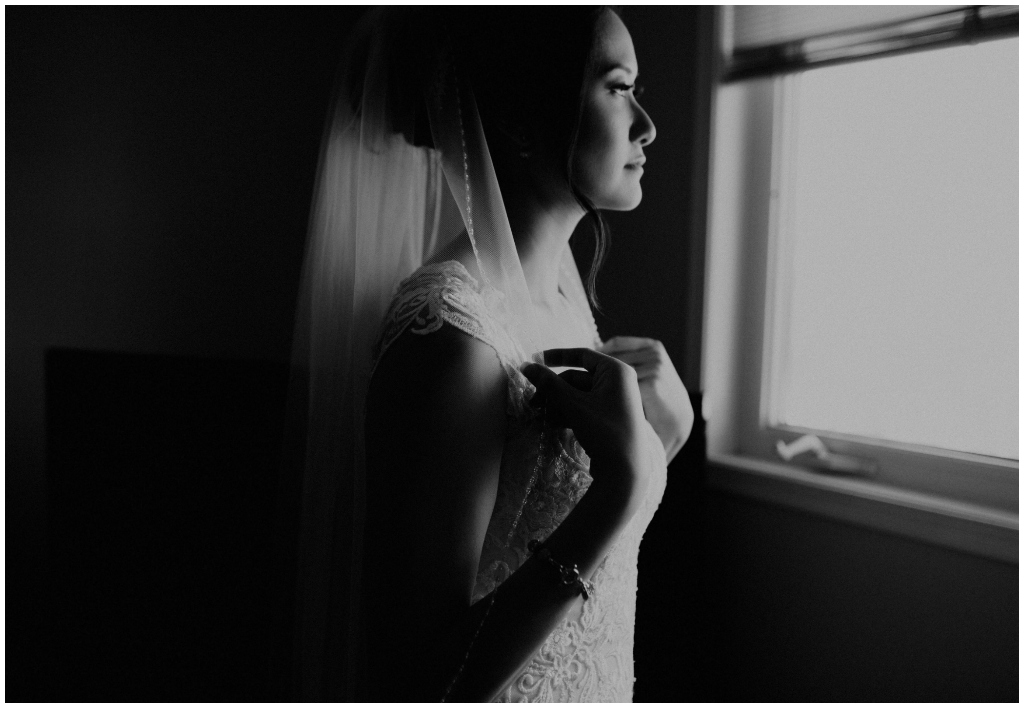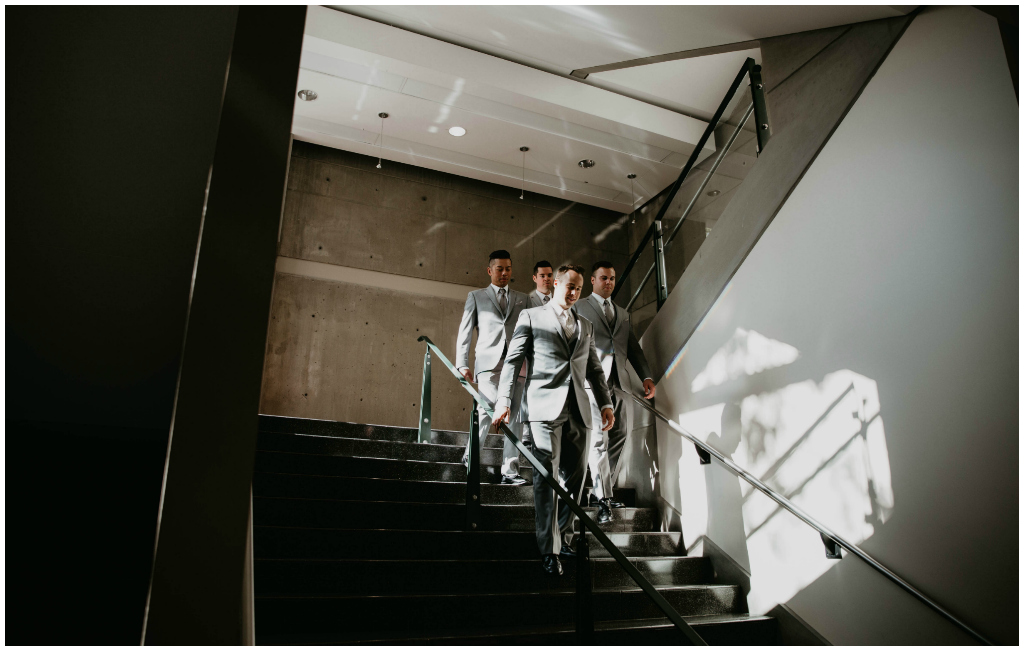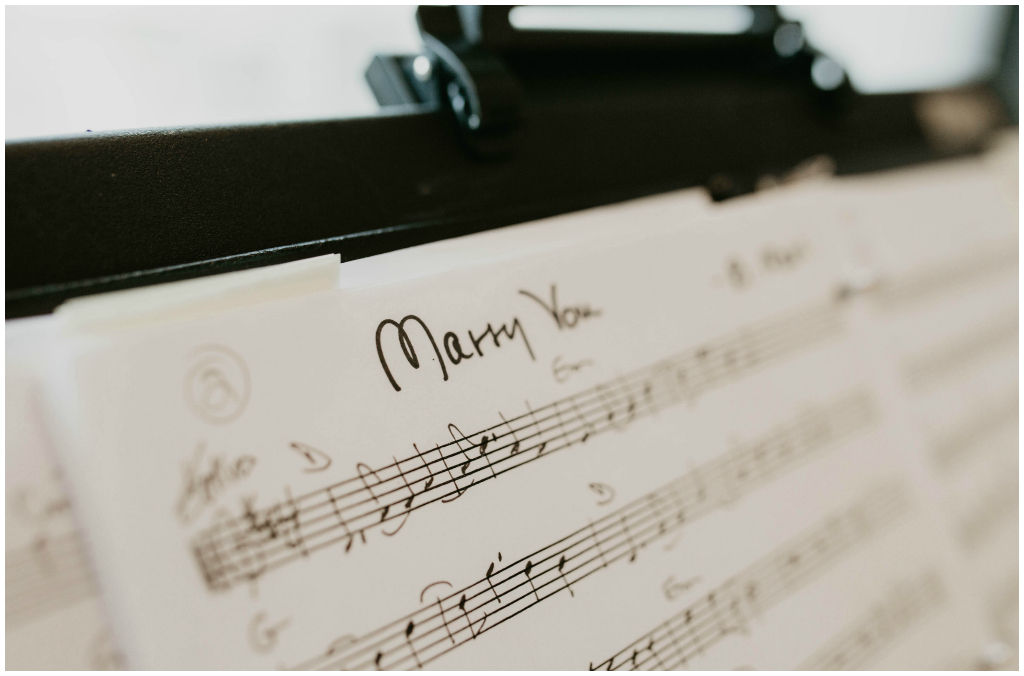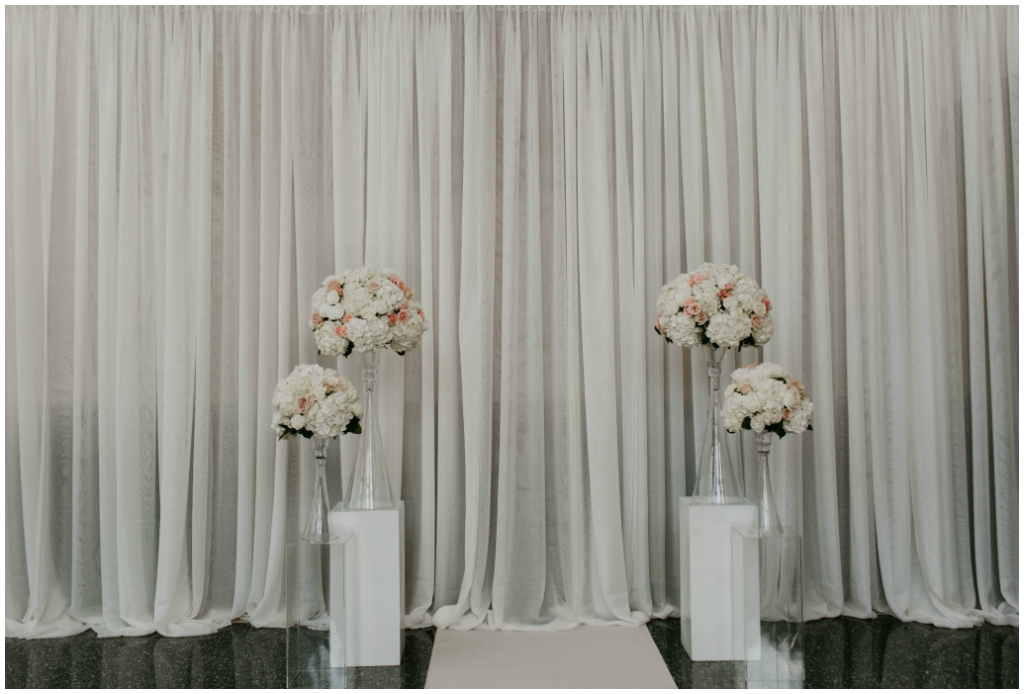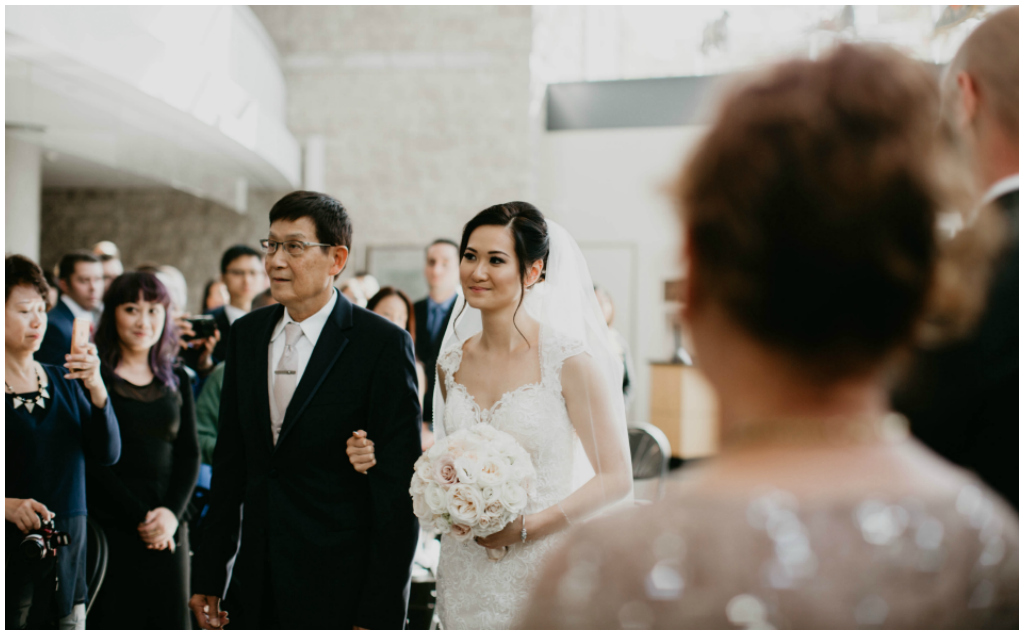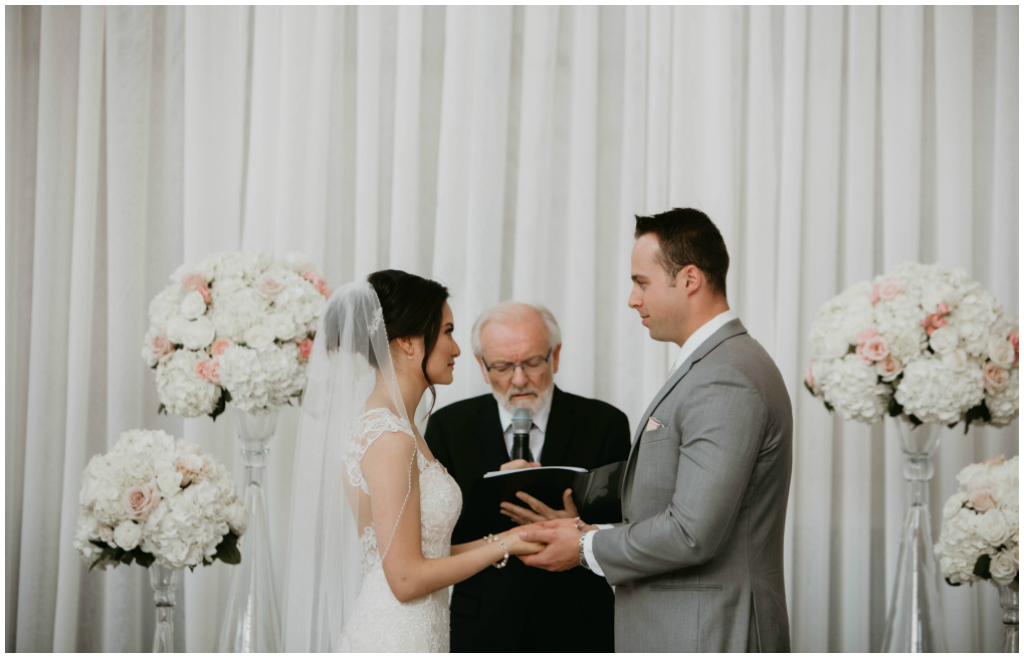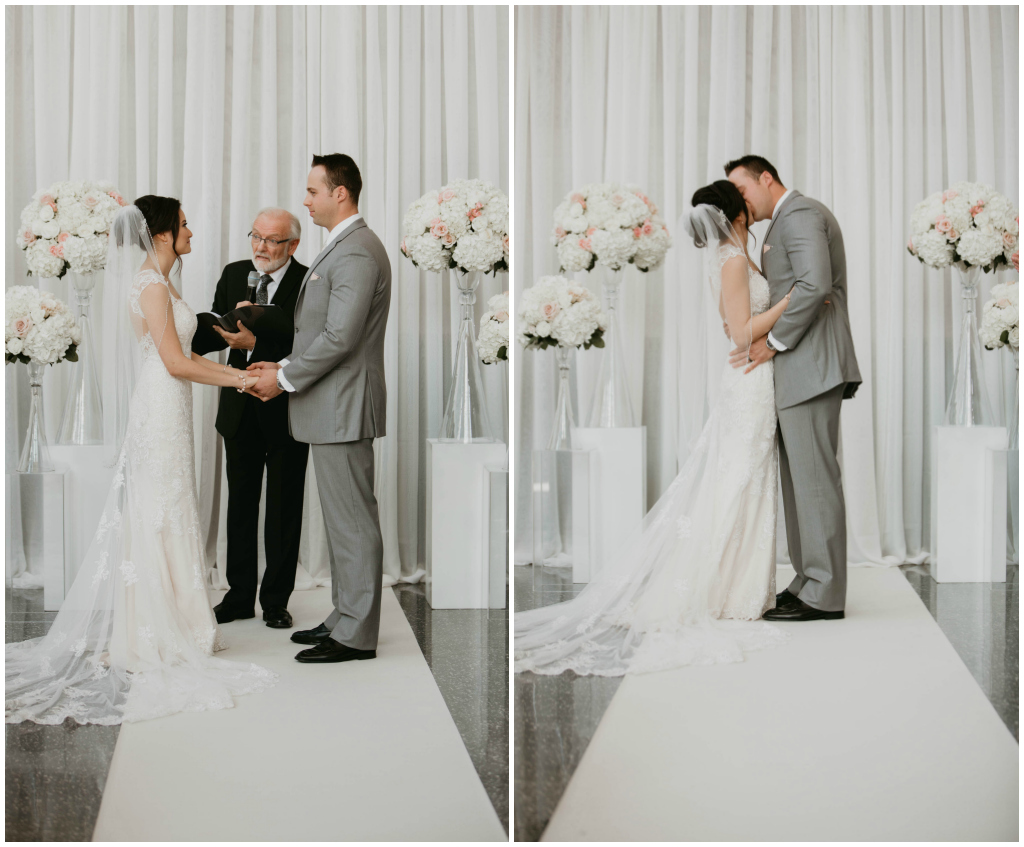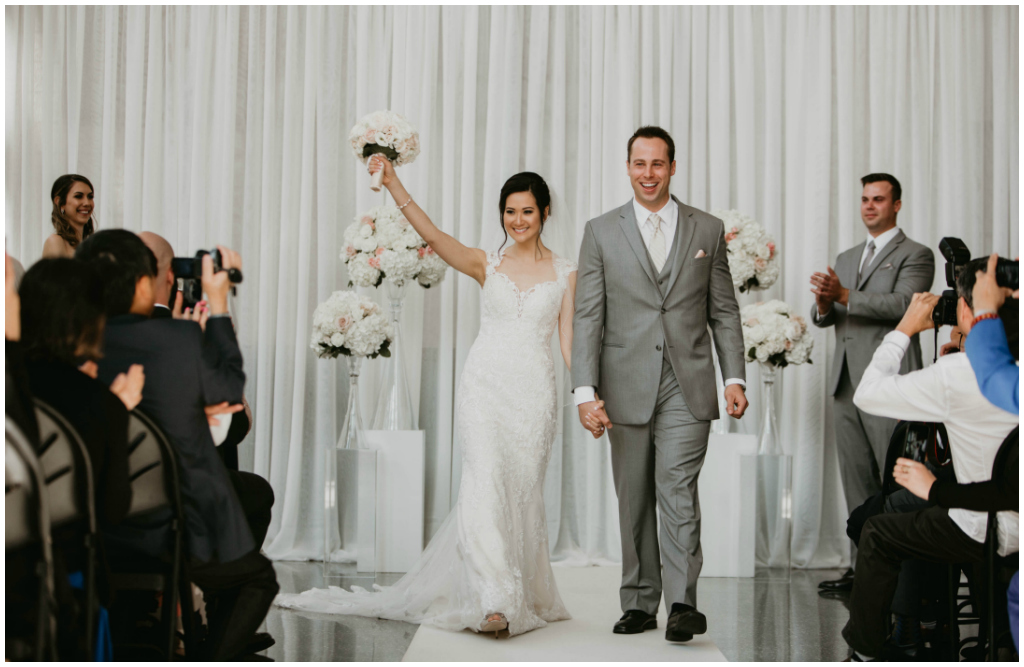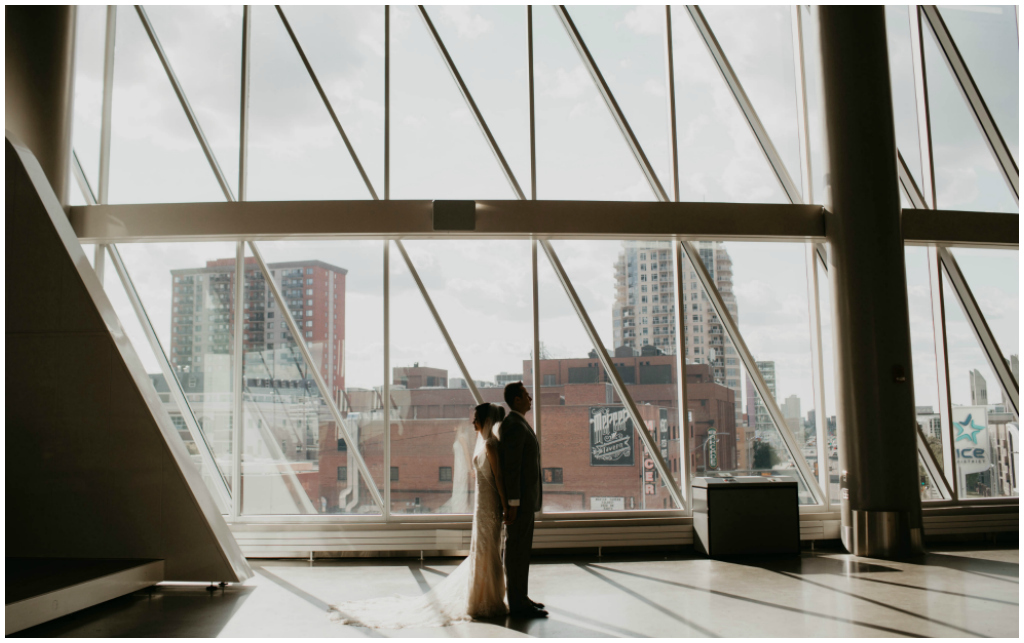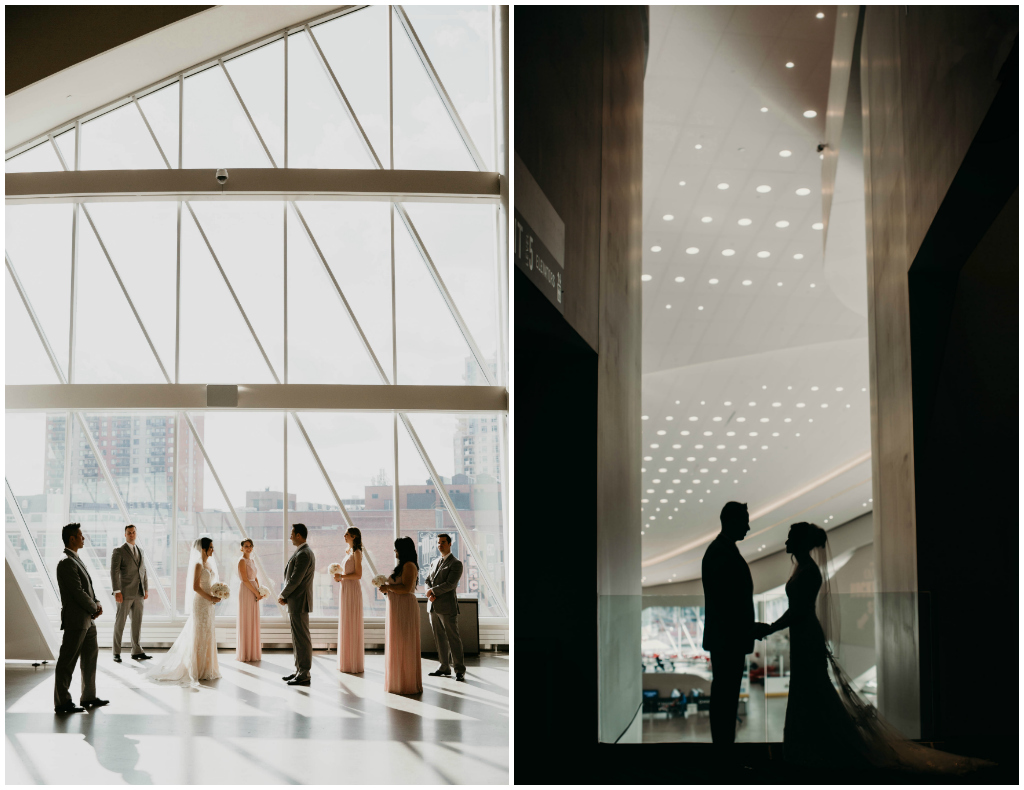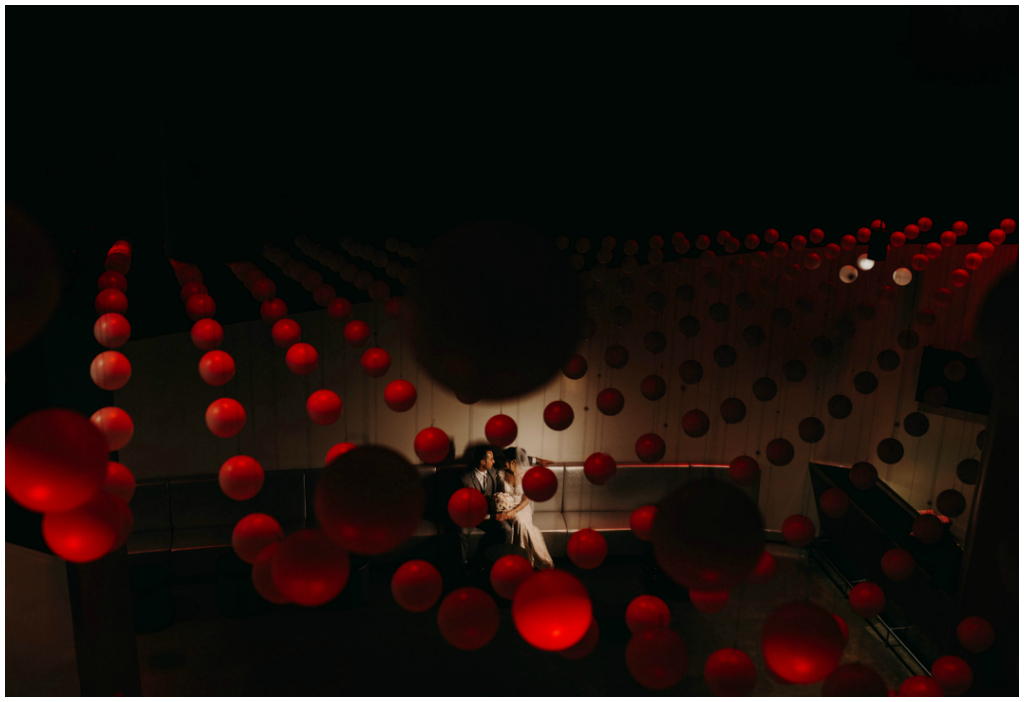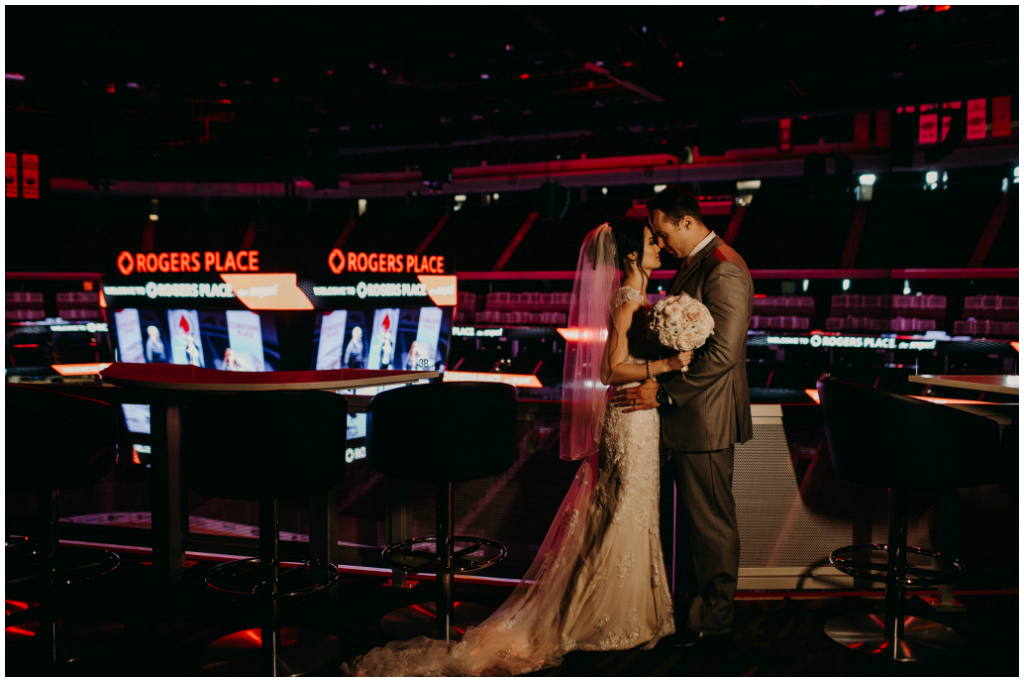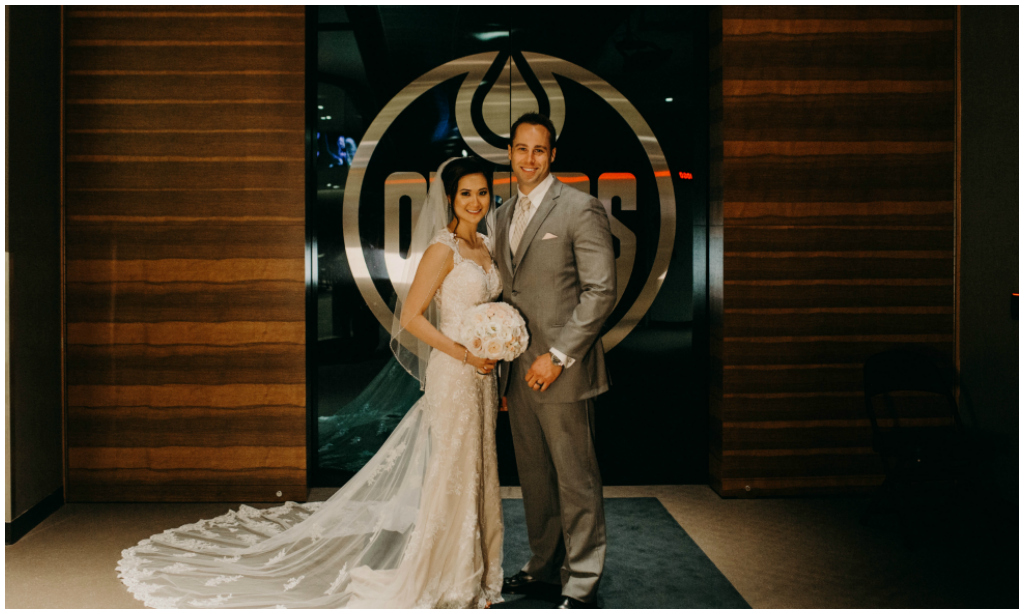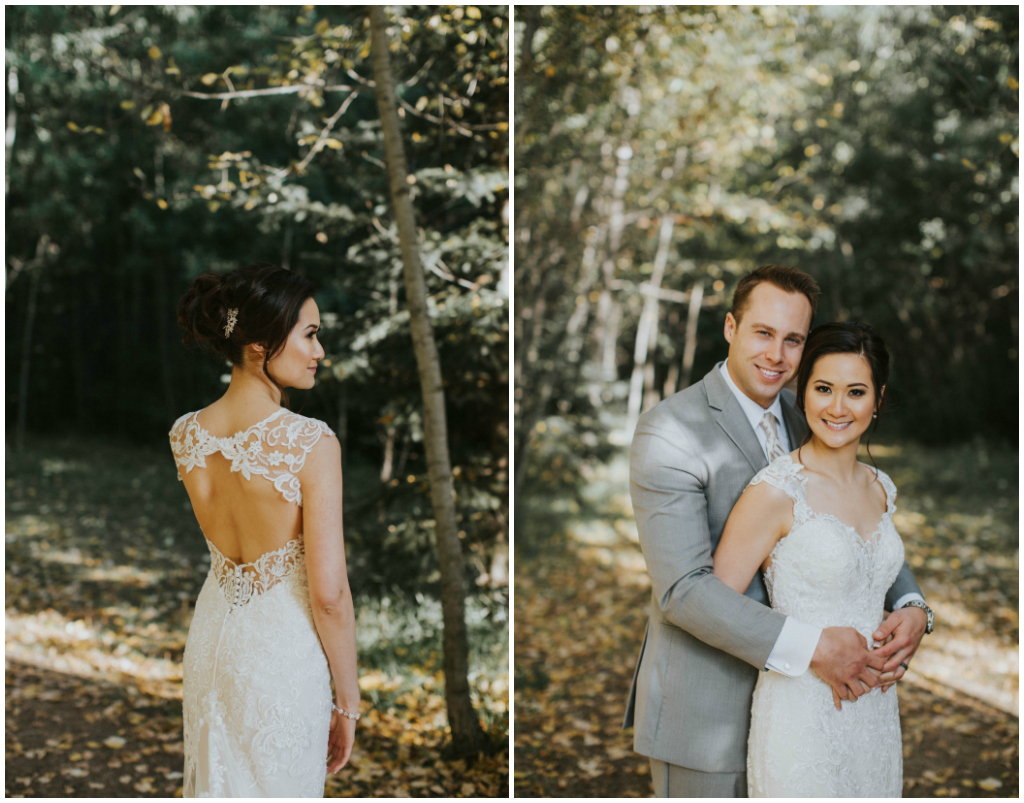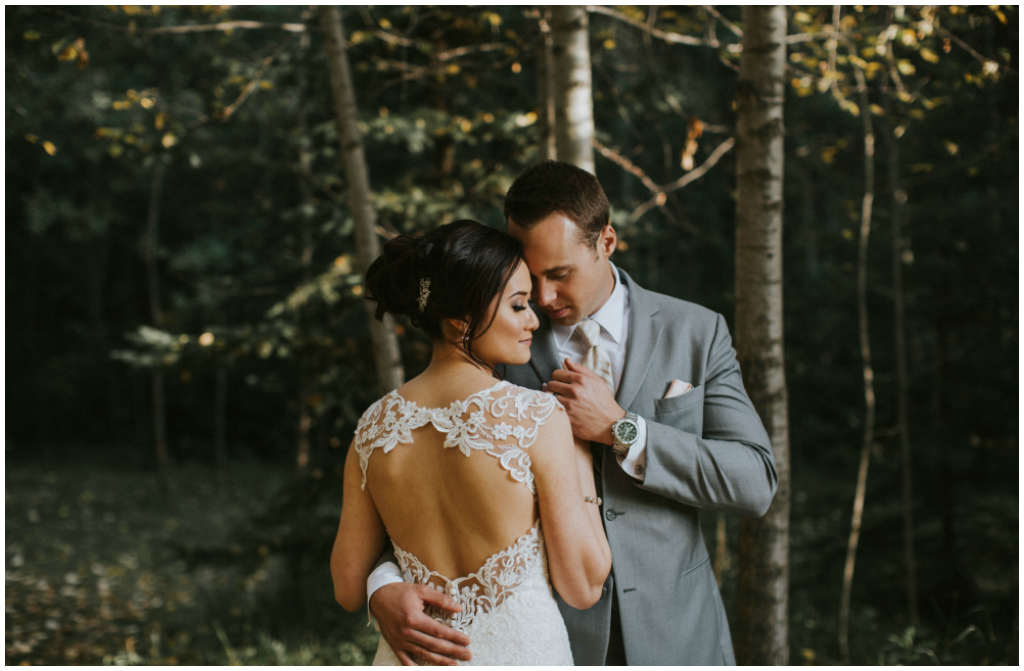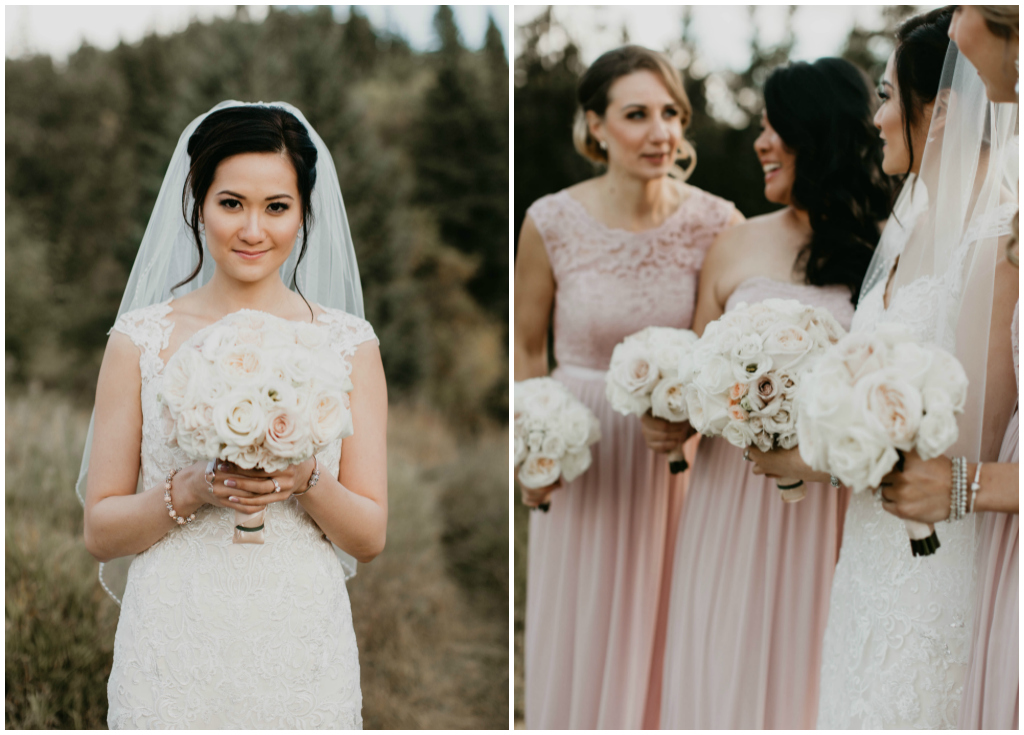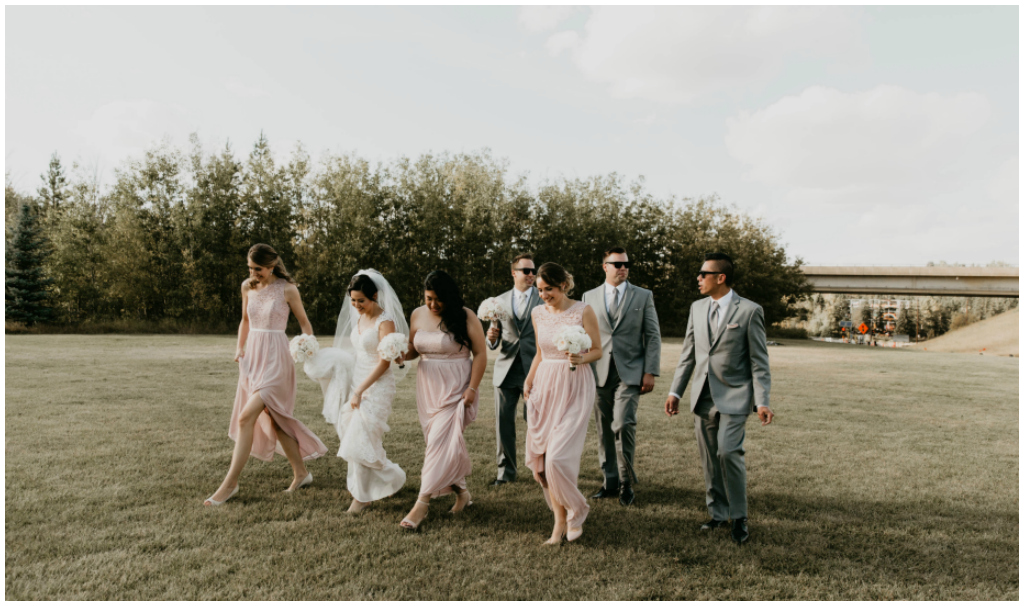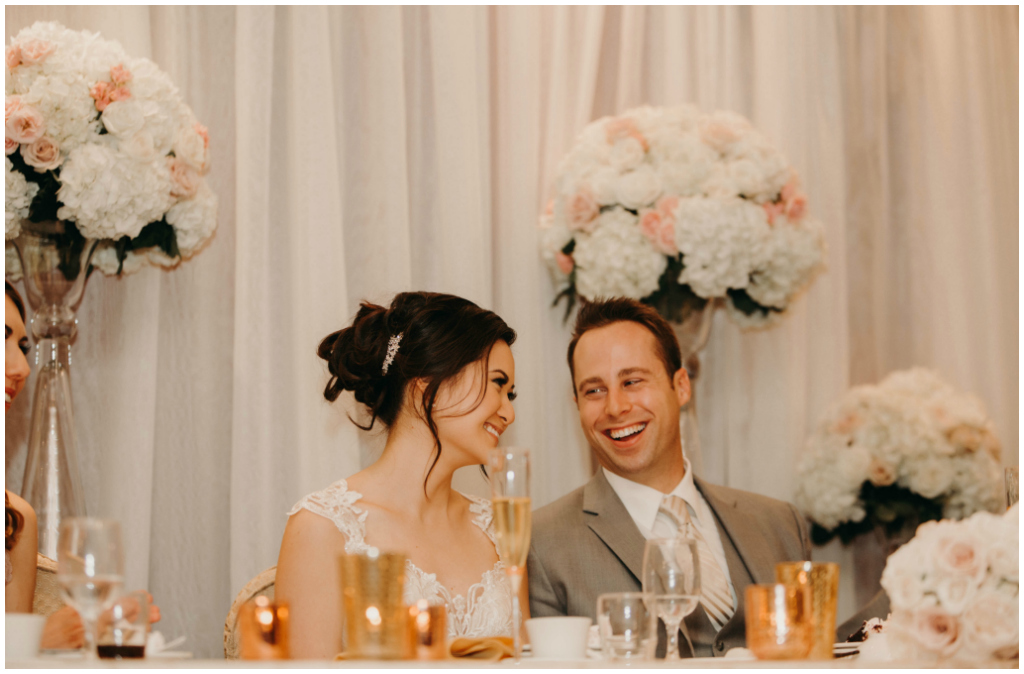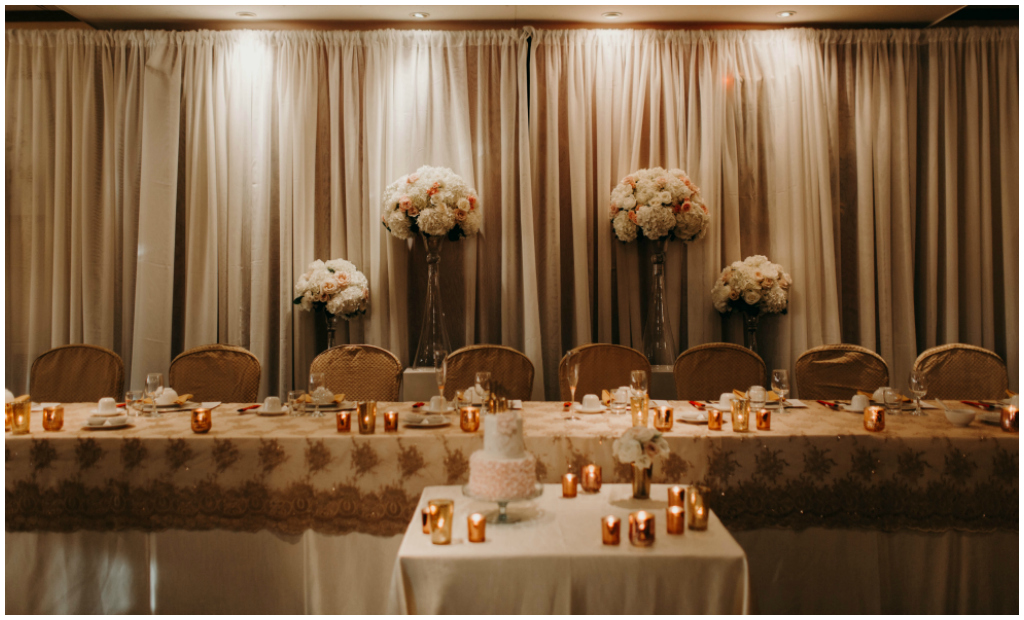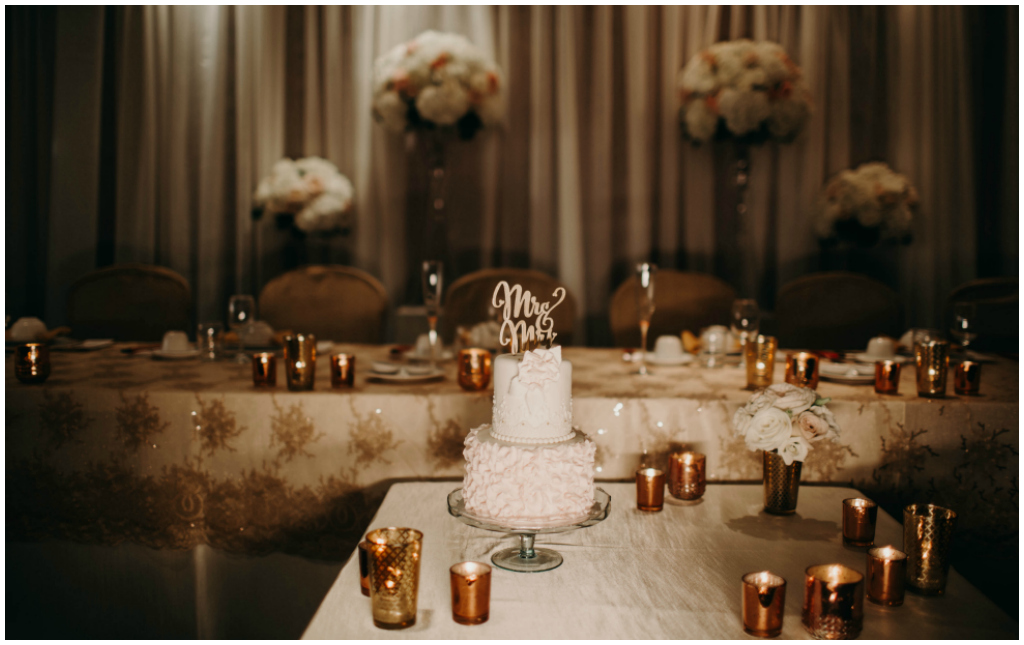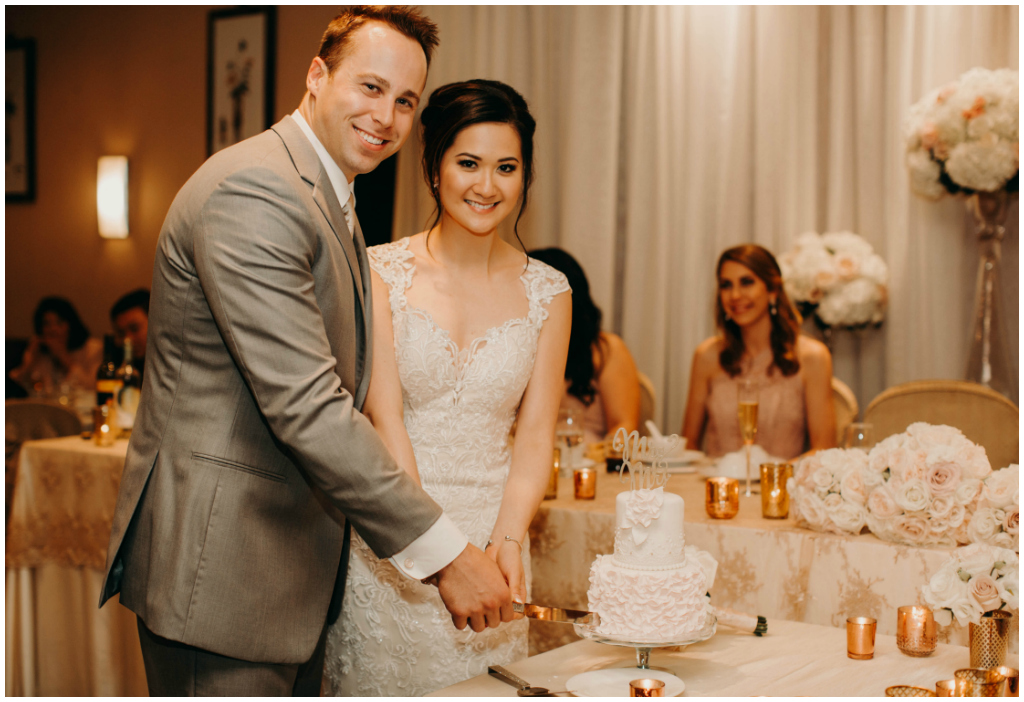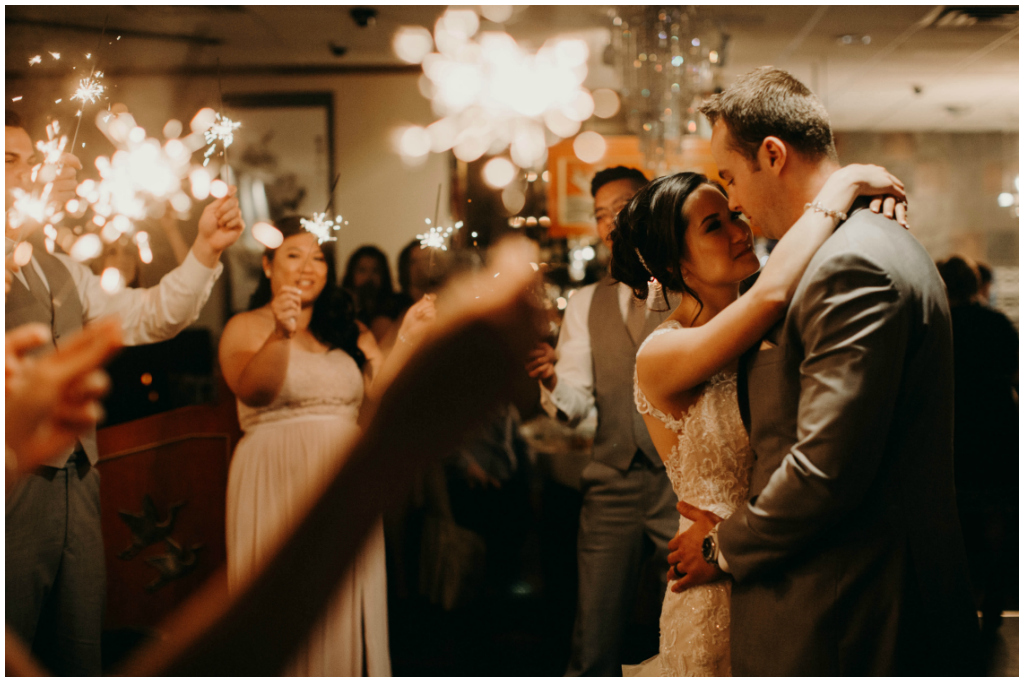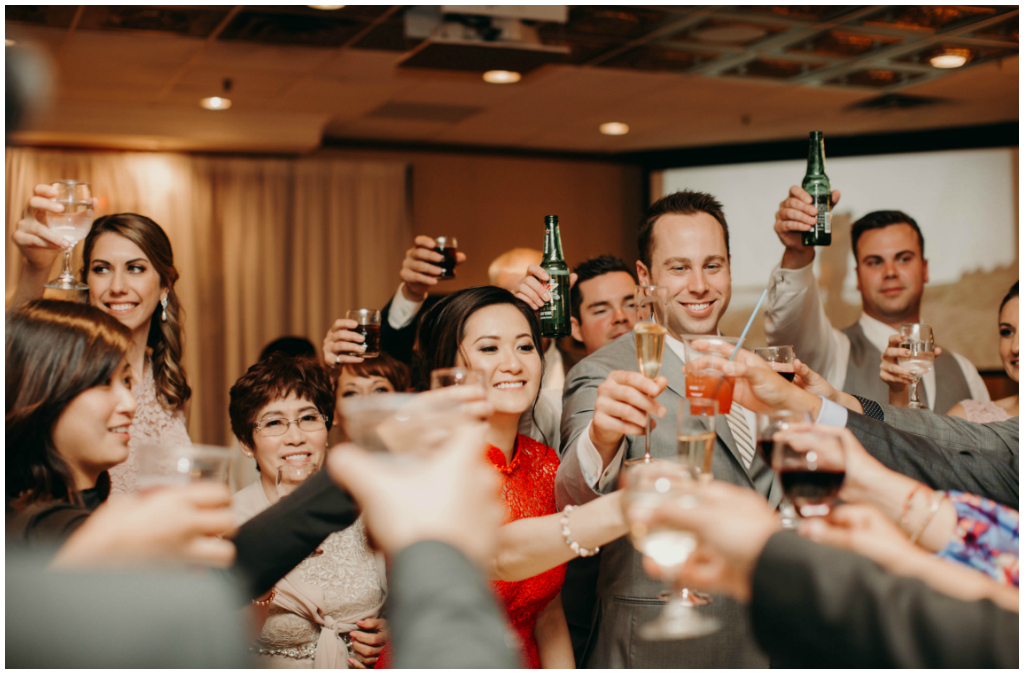 Jennifer + Team | Jennifer Bergman Weddings
Edmonton Wedding Planning + Design
+  +  +  +  +  +  +  +  +  +  +
Credits:
01/25/18
Alessandra + Daniel's wedding brought two big, loving families together. With both Italian and Portuguese heritages there were a few must-haves: open bar, great food and a killer dance party!
After a traditional ceremony at the iconic St. Joseph's Basilica, the couple and their wedding party had a blast taking photos with Katch Studios before joining their guests at The Fairmont Hotel Macdonald.
Ale + Danny wanted a timeless wedding design with a dash of glamour and high fashion. Using a palette of gold, cream and black, we dressed the tables with champagne and off-white linens, ornate gold charger plates, three different styles of white floral centrepieces – and of course, ample candlelight.
After dinner and toasts the killer dance party ensued, and it certainly did not disappoint! Enjoy this look back at a gorgeous day celebrating a beautiful couple, inside and out.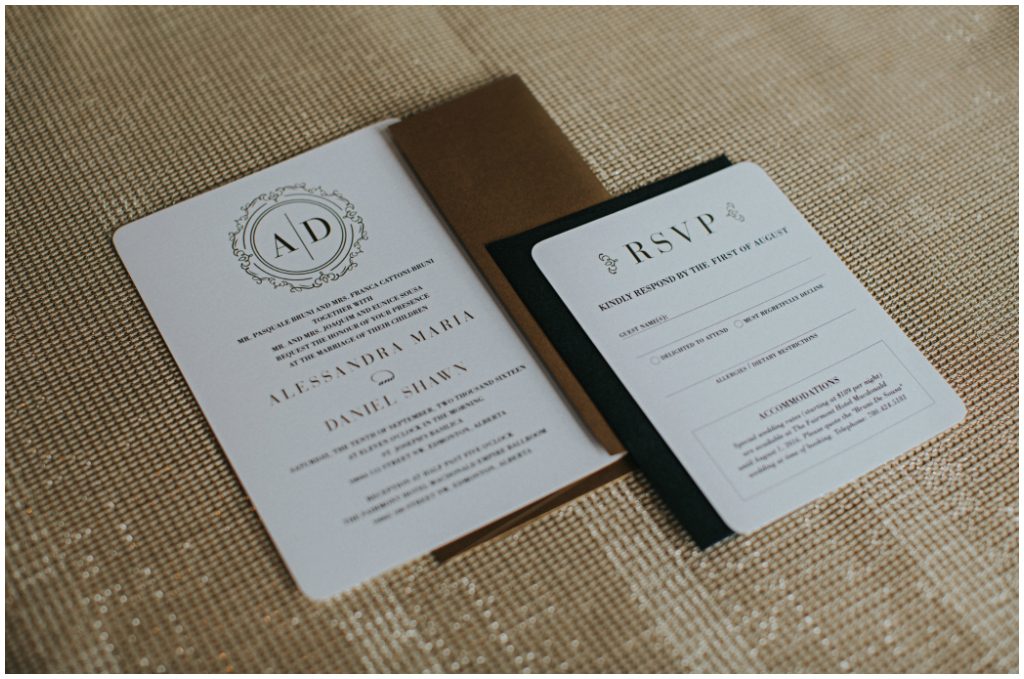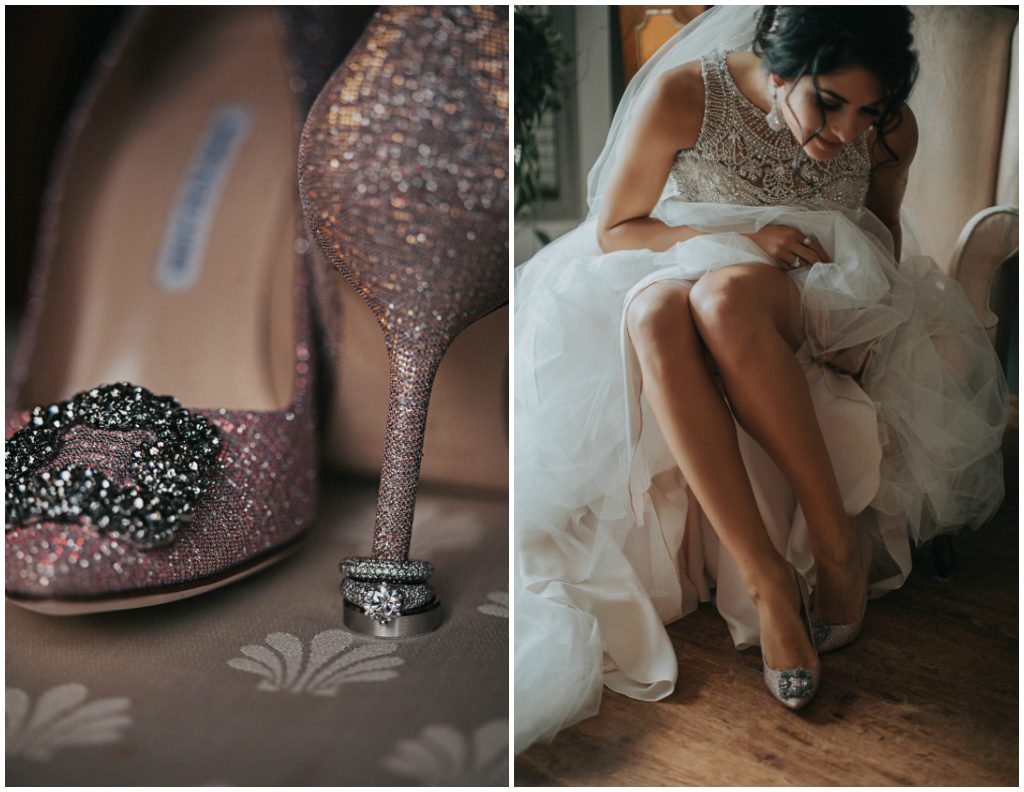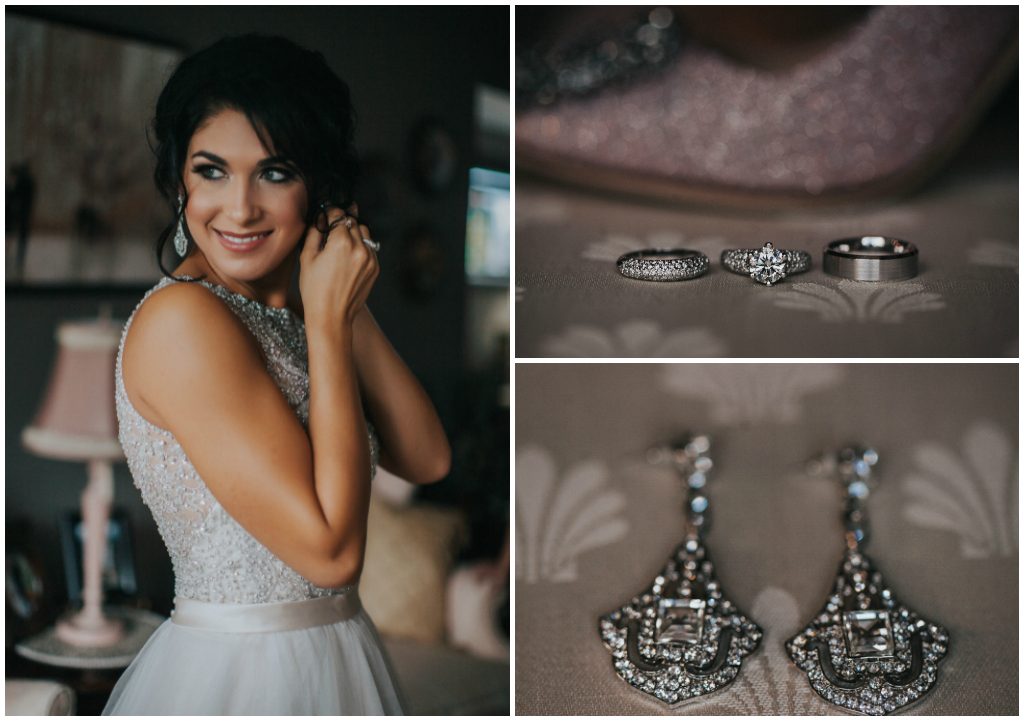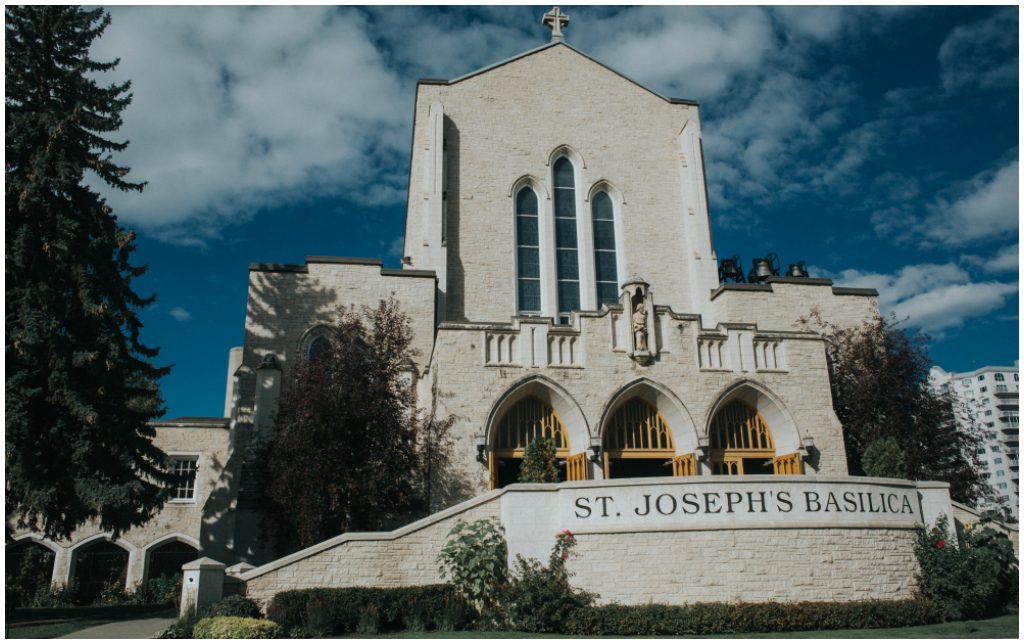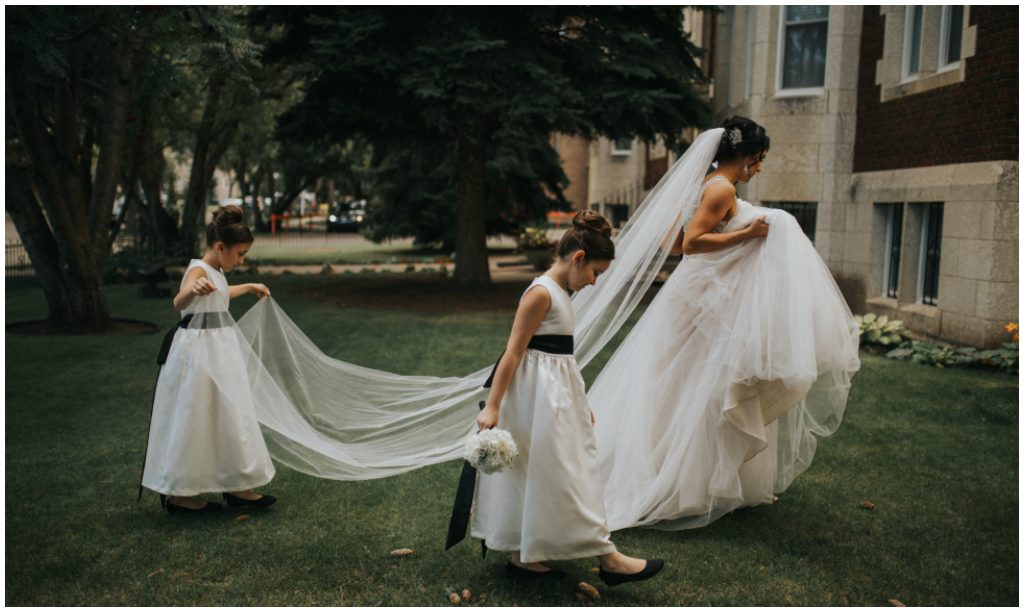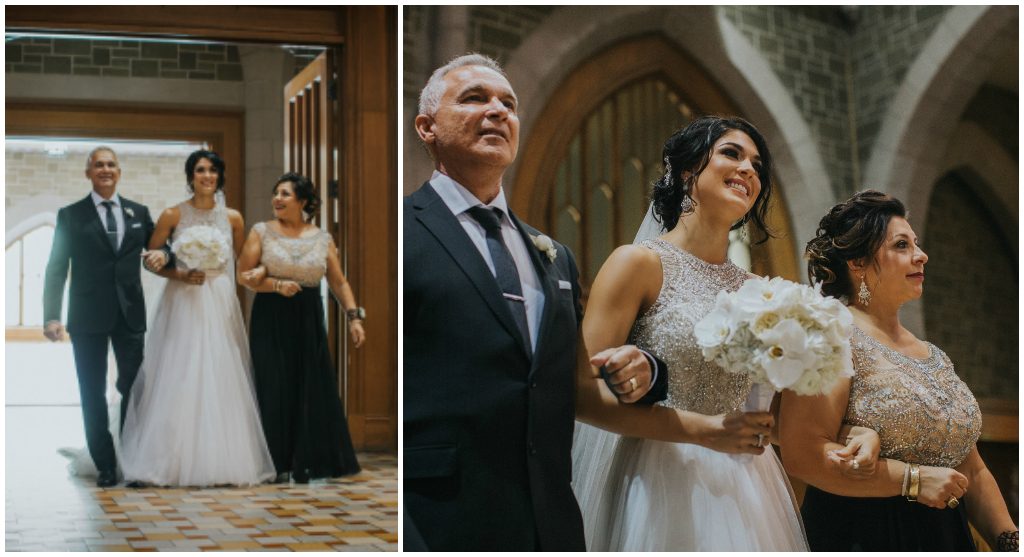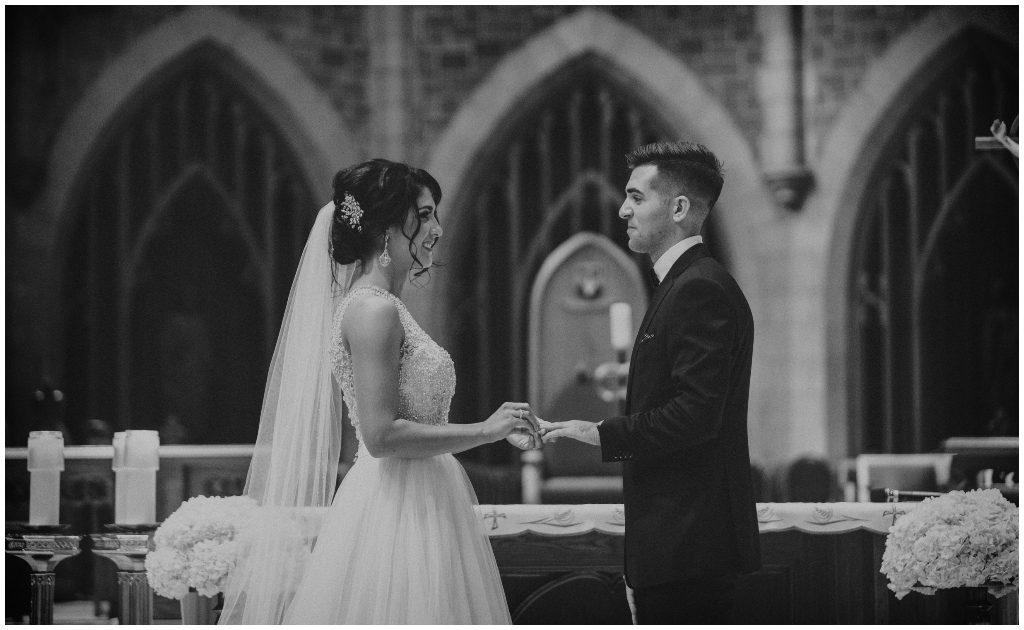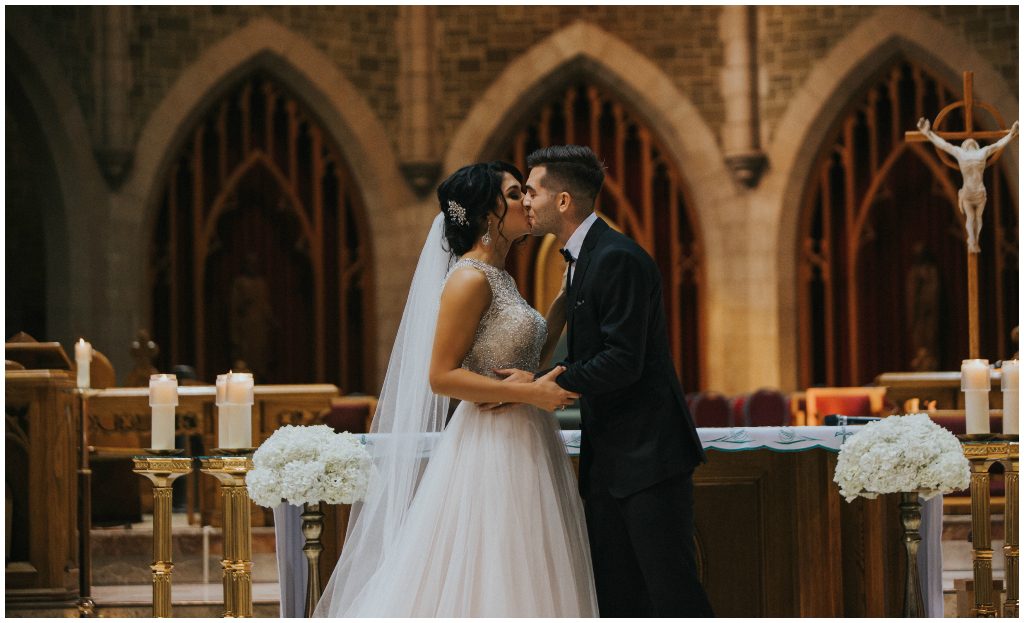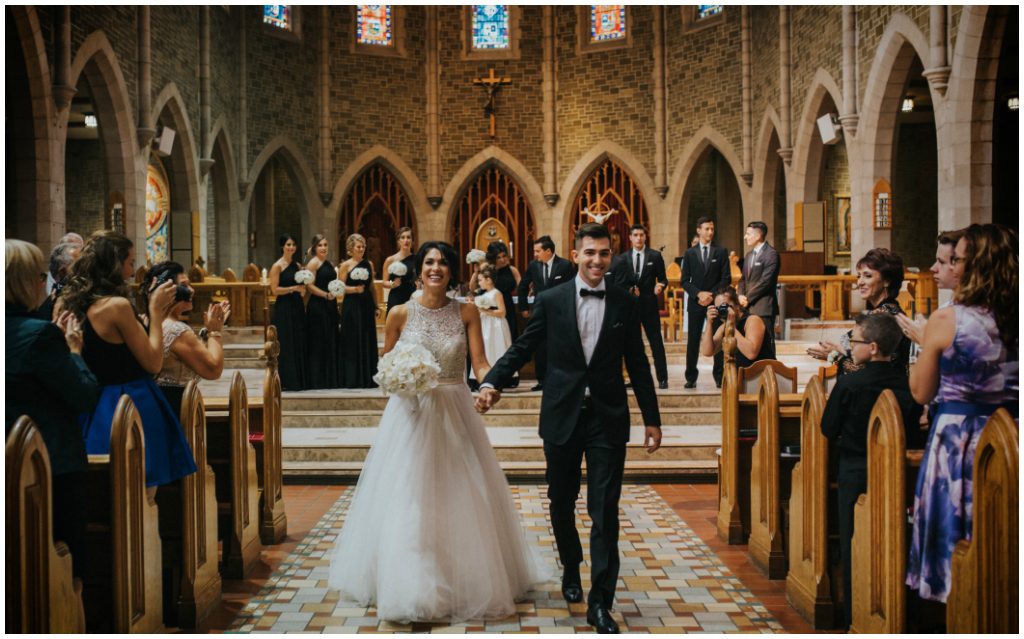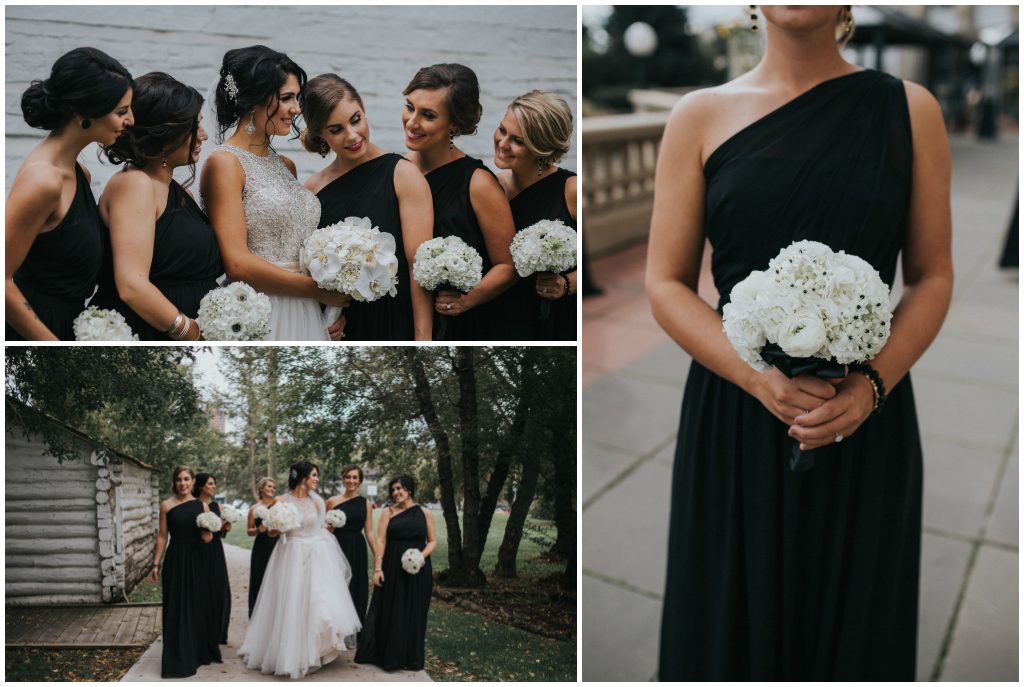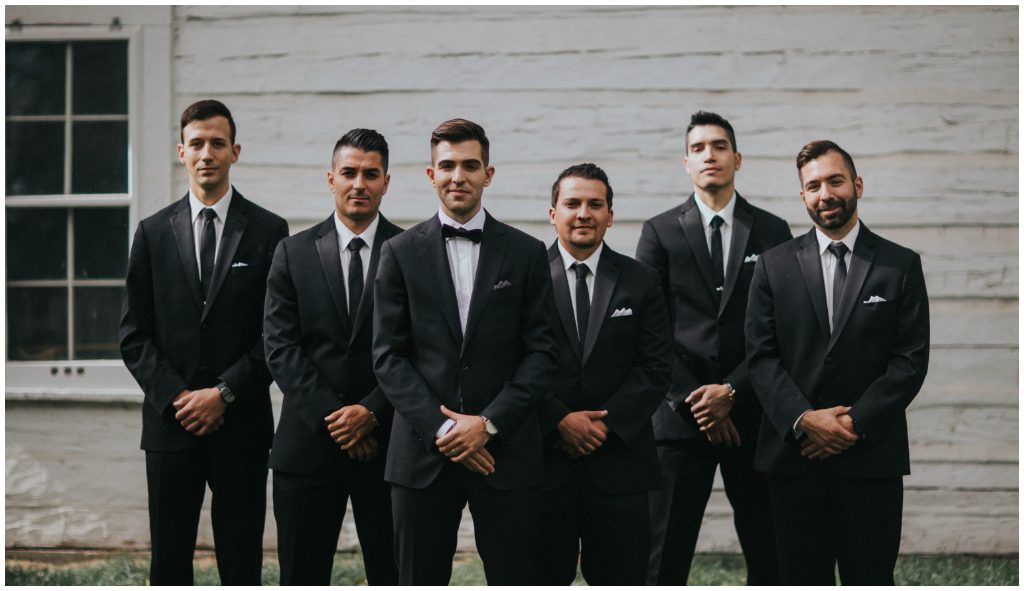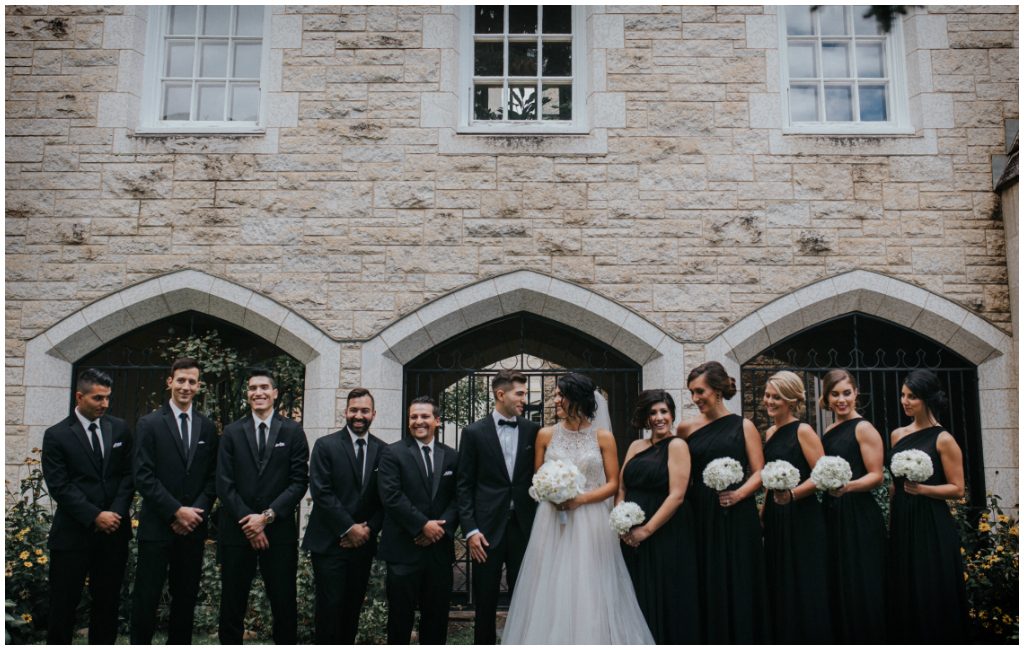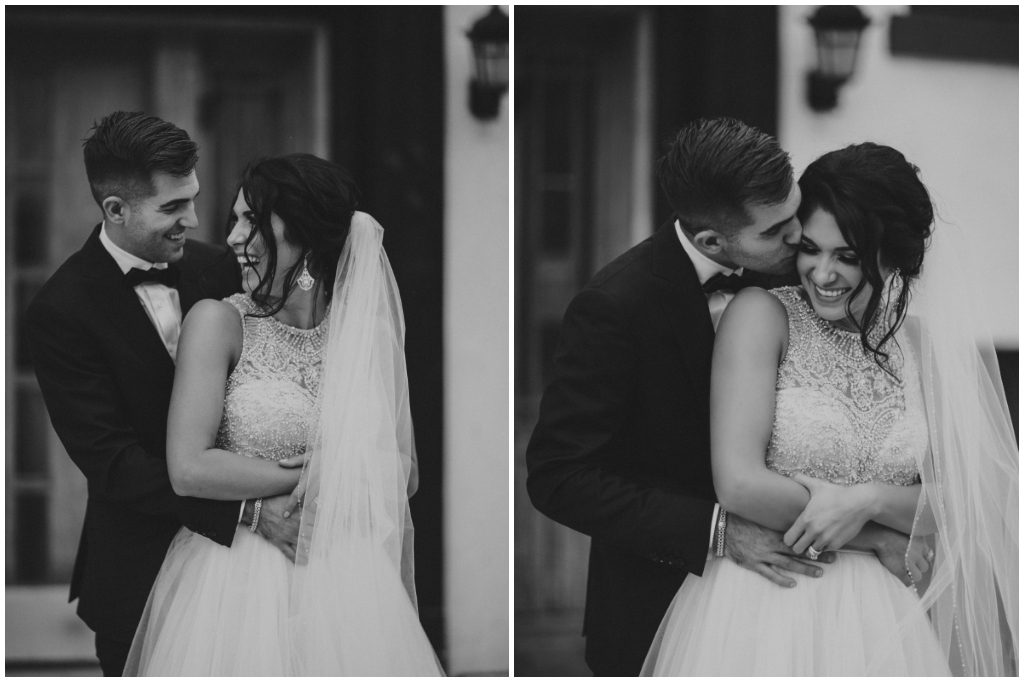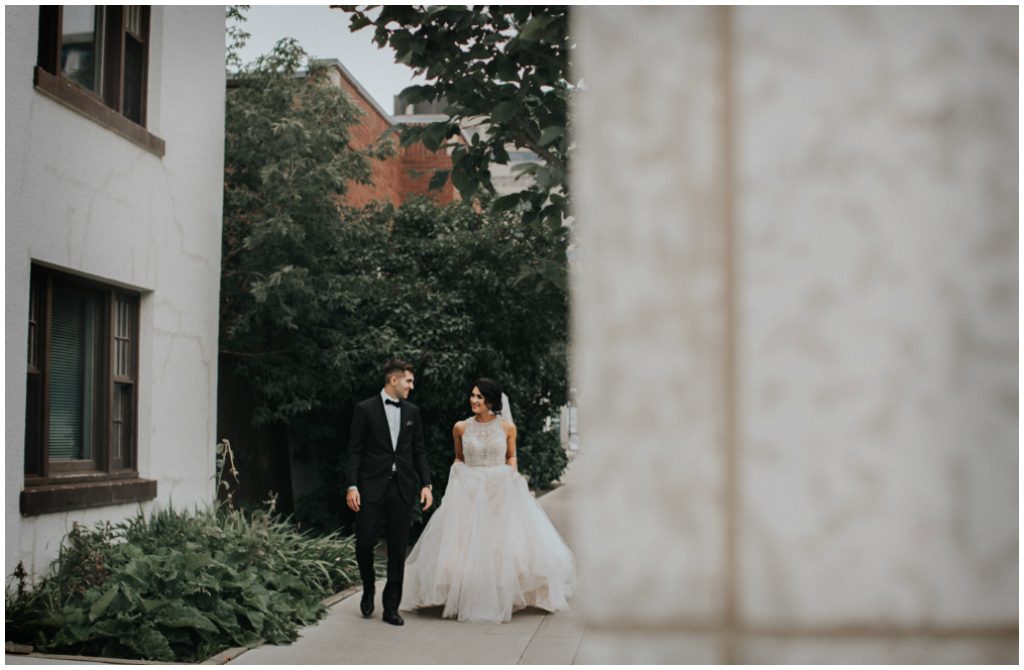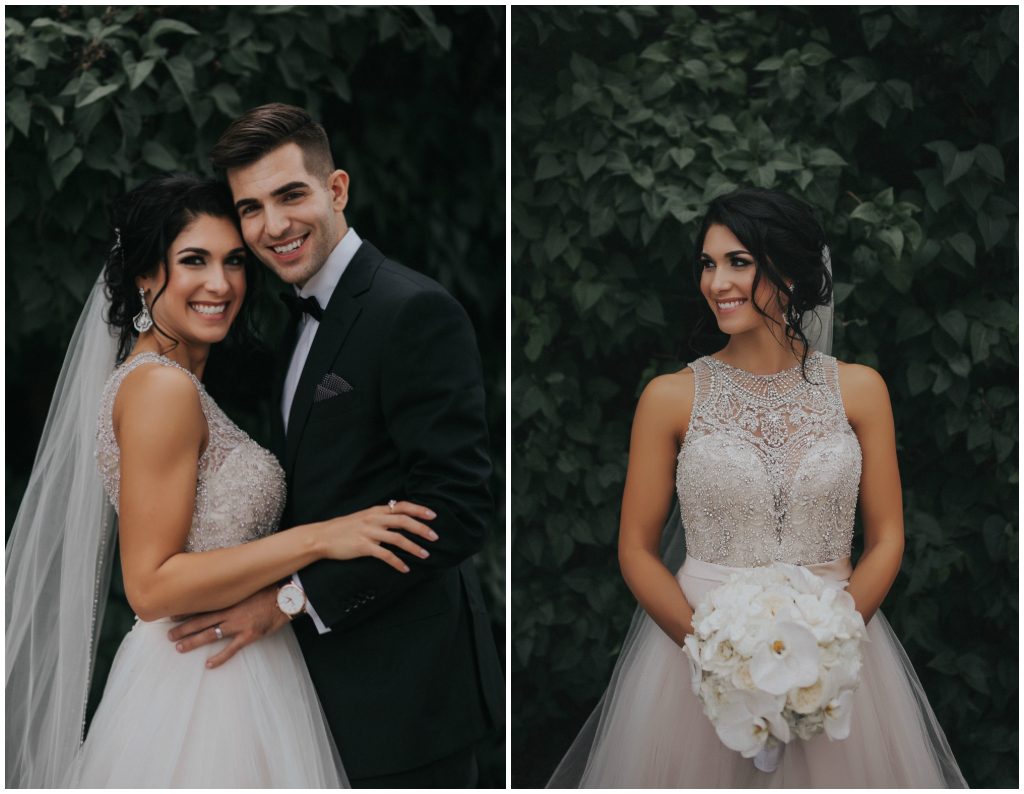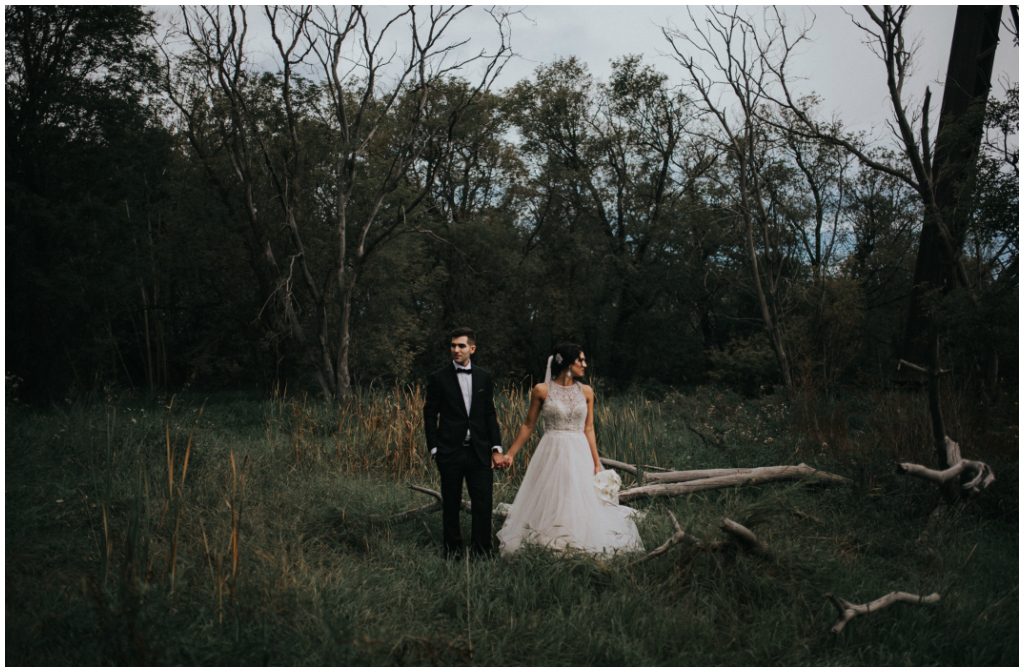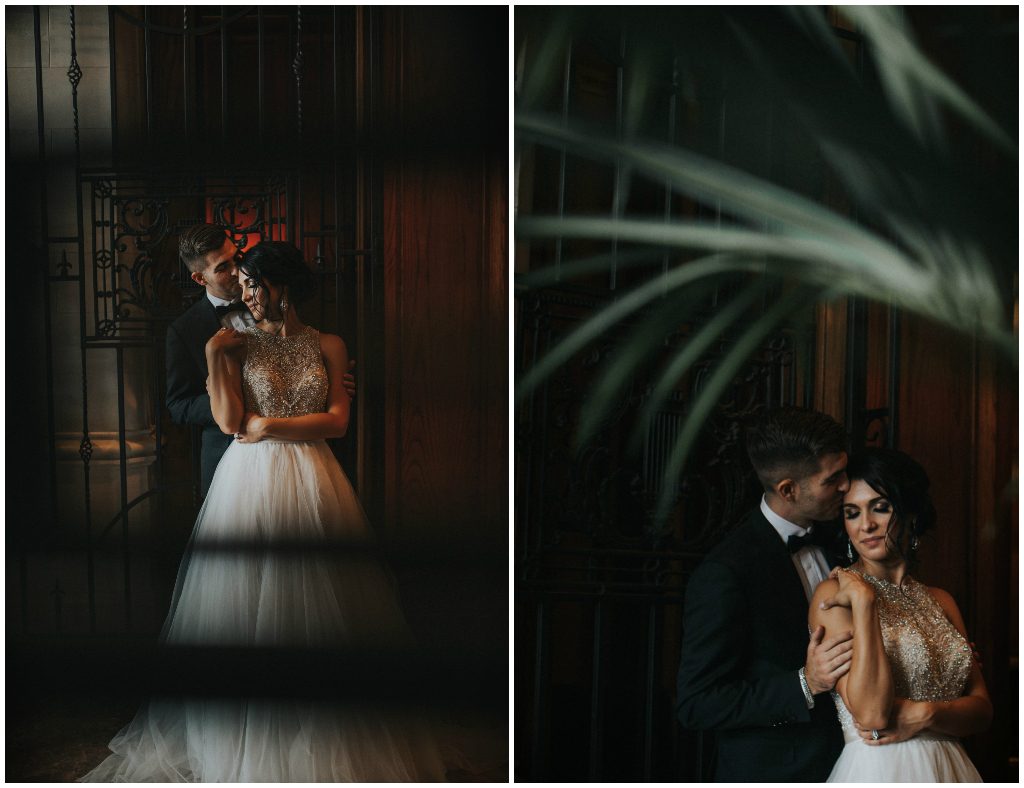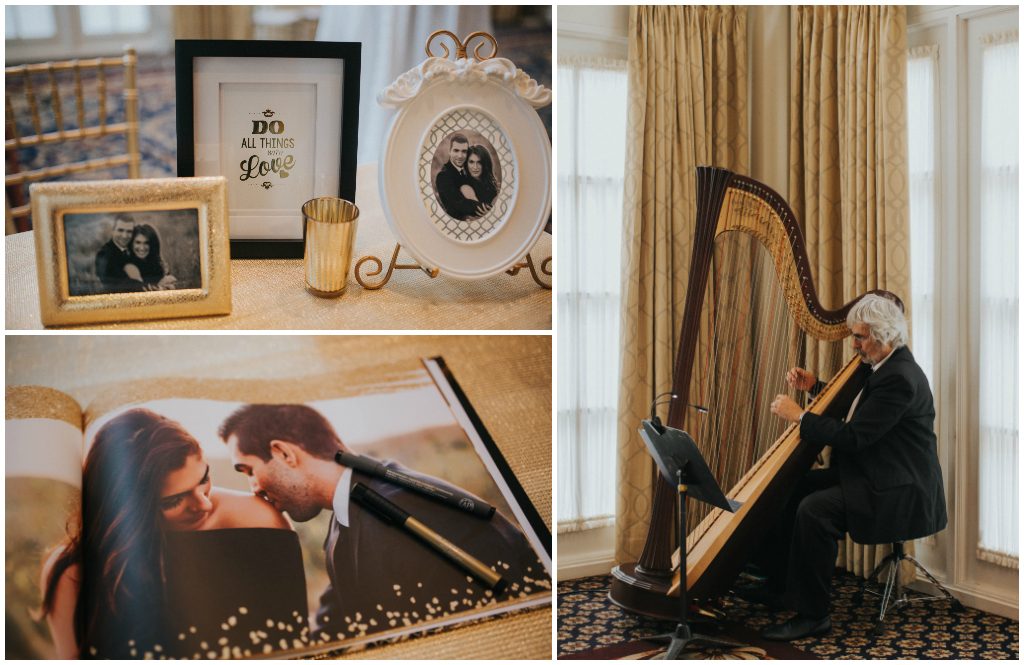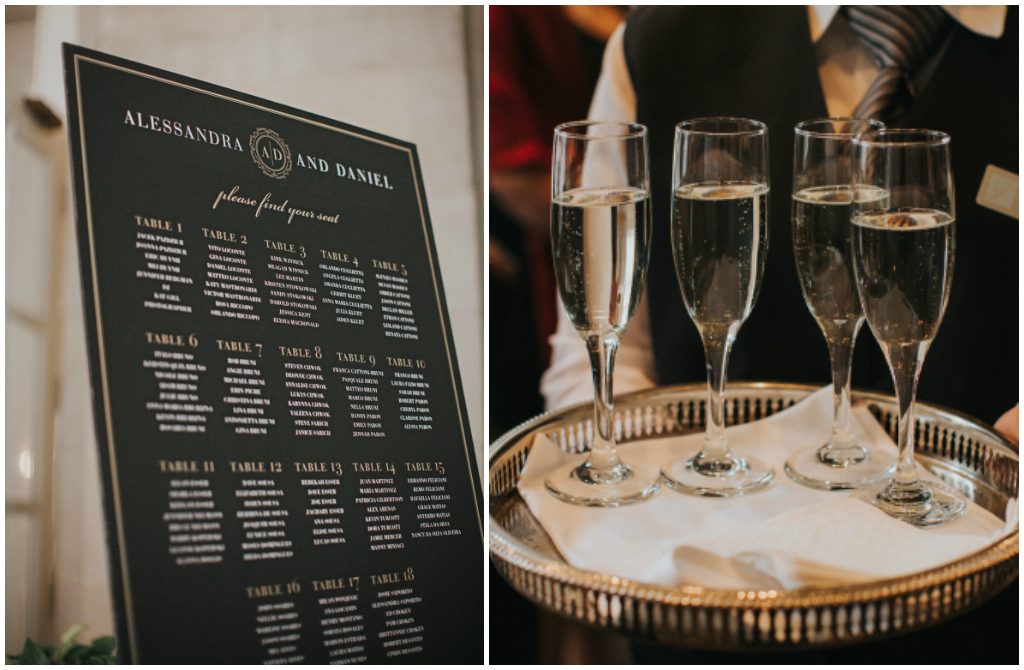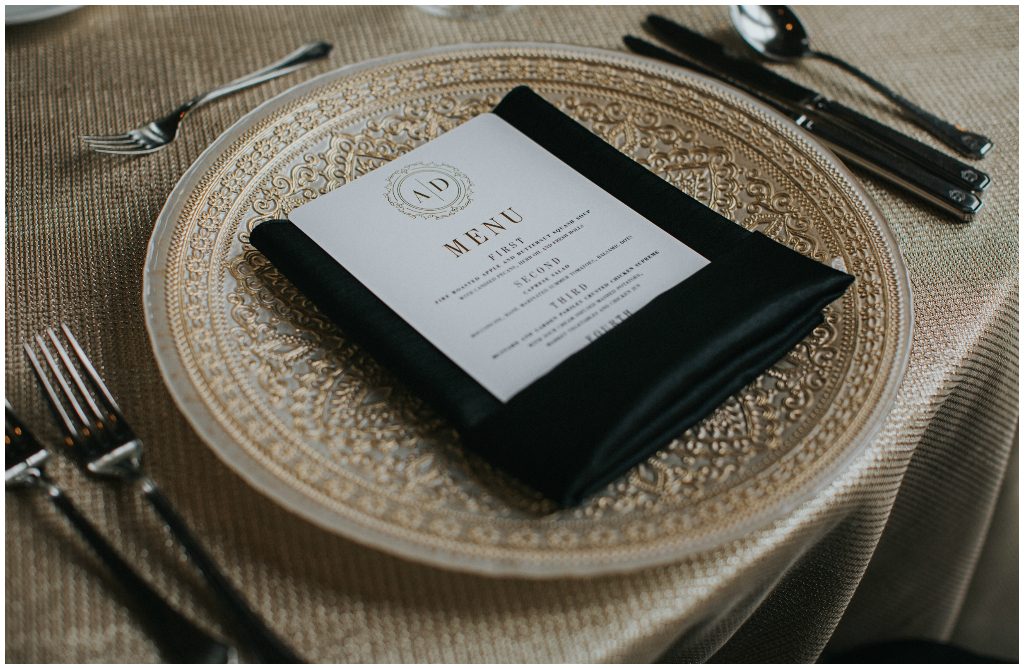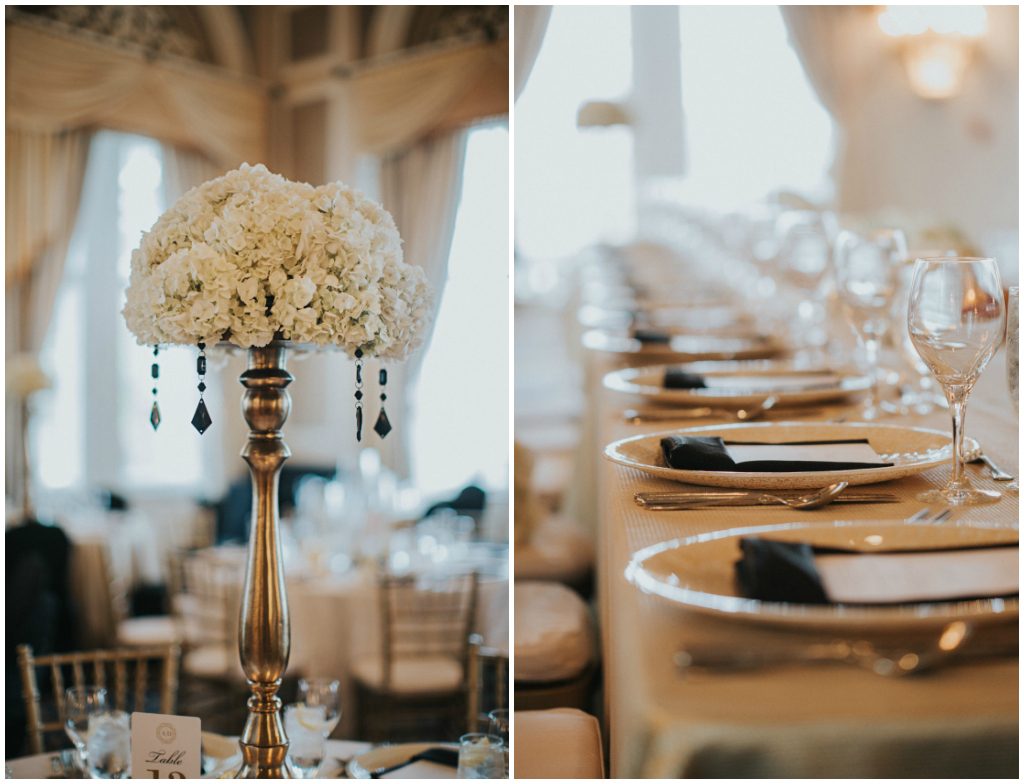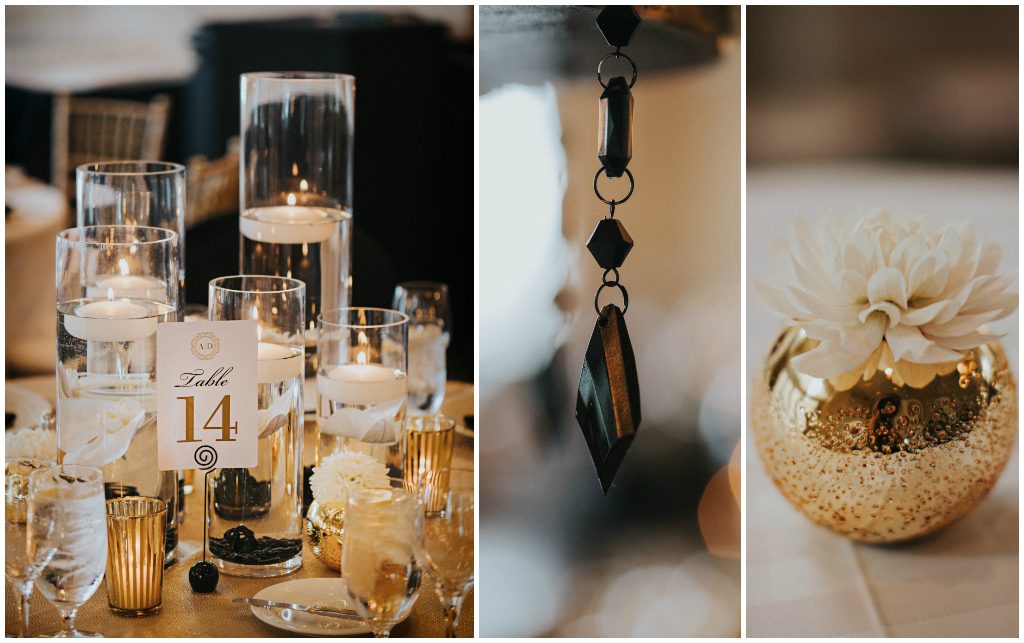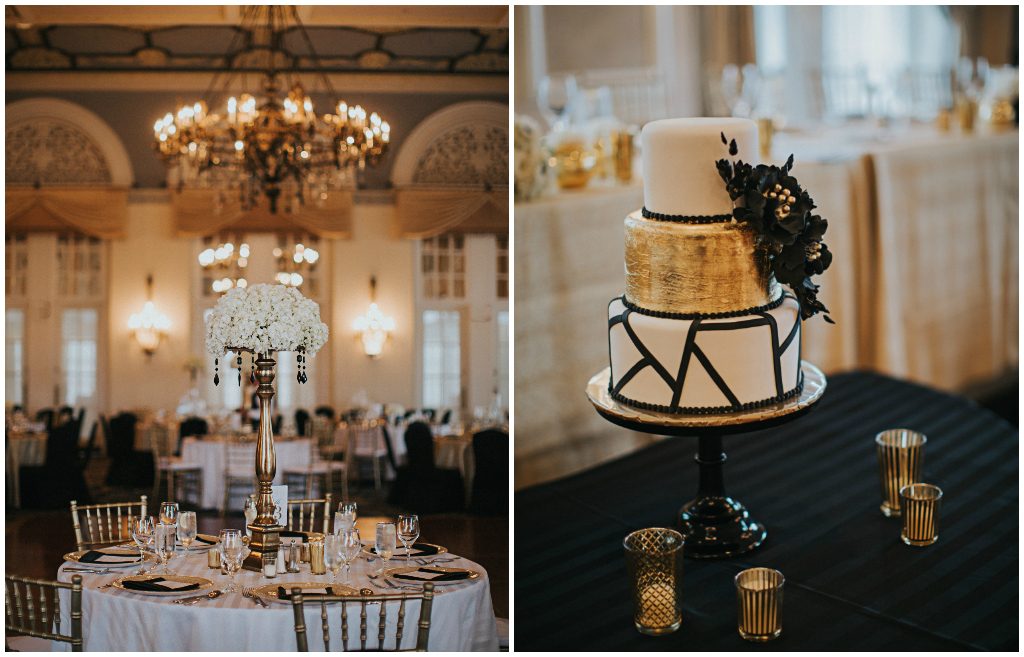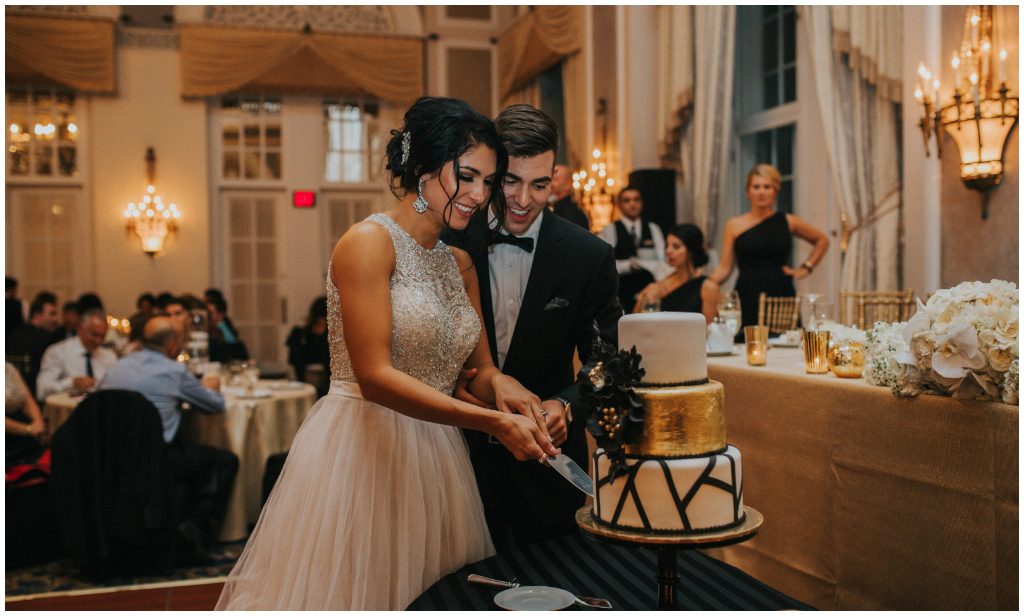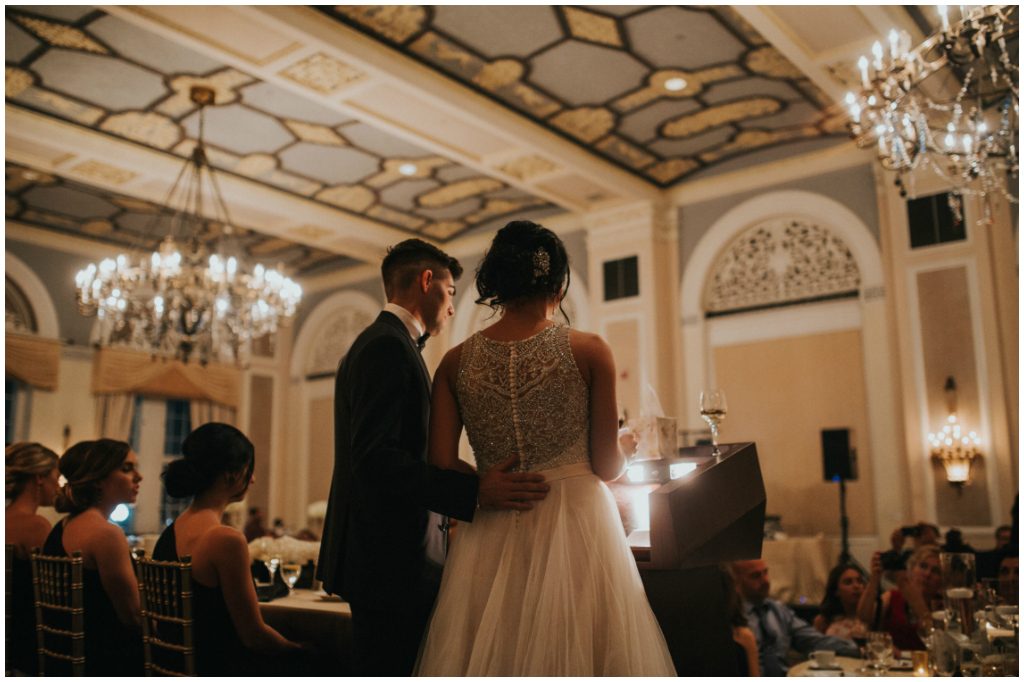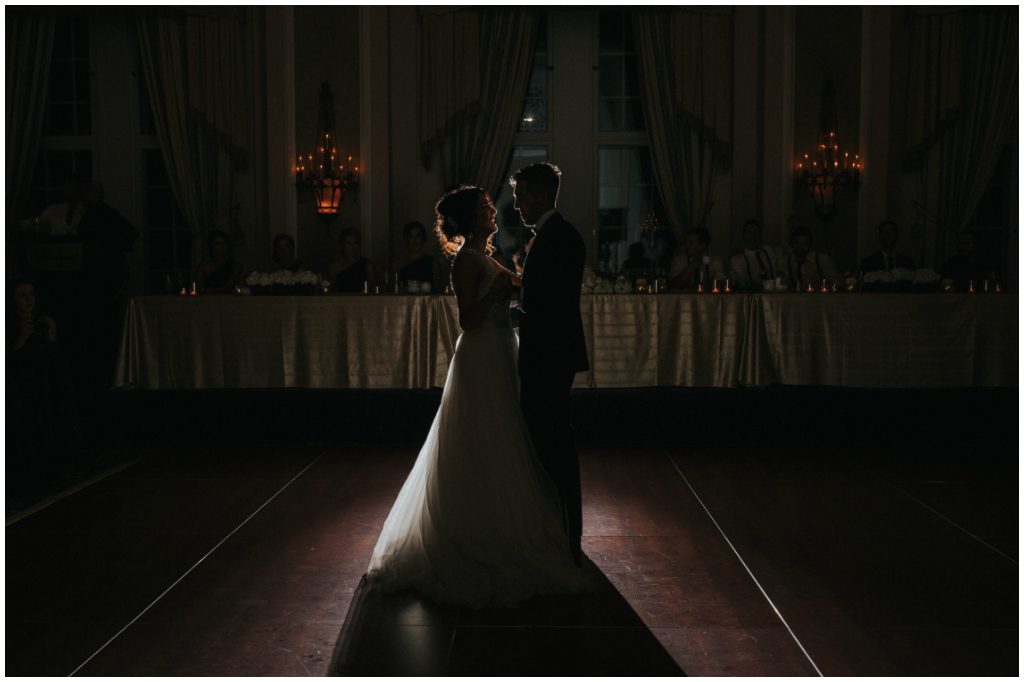 Jennifer + Team | Jennifer Bergman Weddings
Edmonton Wedding Coordination + Design
+  +  +  +  +  +  +  +  +  +  +
Credits:
SaveSave
SaveSaveSaveSaveSaveSaveSaveSaveSaveSaveSaveSave
SaveSave
SaveSave
SaveSave
SaveSave
SaveSave