12/23/16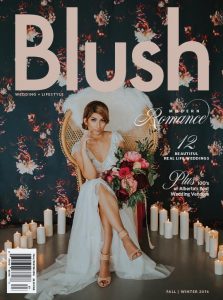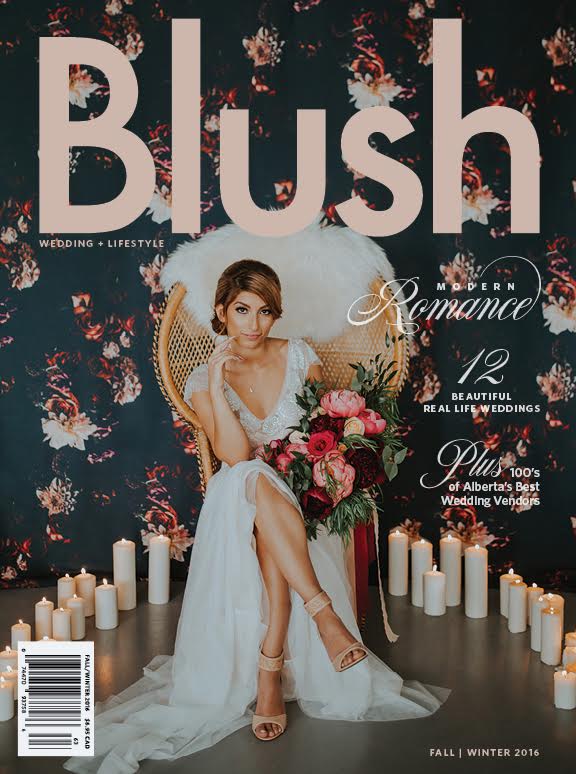 Destination weddings are a welcome break during our long Canadian winters. Earlier this year we had the honour of travelling to Jamaica with an intimate group of Cindy and Matt's closest friends and family members.
We suggested holding the wedding festivities off-resort, as this is a great opportunity for guests to see a new part of the island. It also makes the wedding day feel more like a special experience when you travel to a different venue for the wedding day, rather than simply walking down to the beach of the resort.
The historic Rose Hall property was the perfect choice. The ceremony was held on the golf course near the water at Ocean's Edge. It was a bit windy that day, so perhaps that's why everyone's eyes were watering – but more likely it was due to the incredible connection that Cindy and Matt share, which was evident from the moment they saw one another at the altar and pledged their lives to each other.
After the ceremony guests were transported a short distance up to the top of the Rose Hall property where the reception was held. Built in the 1770s, the famous Rose Hall Great House is a mansion in Jamaican Georgian style set high on the hillside with a panorama view over the coast. Cocktails took place under a 150 year-old ficus tree, and a beautiful clear-span tent housed the rest of the evening's festivities, including a throwback video dance party!
See more of Cindy + Matt's wedding in the Autumn/Winter 2016 issue of Blush Magazine, and do not miss their incredible highlight film by A Love Story – it's such a great testament to why you should invest in a wedding video!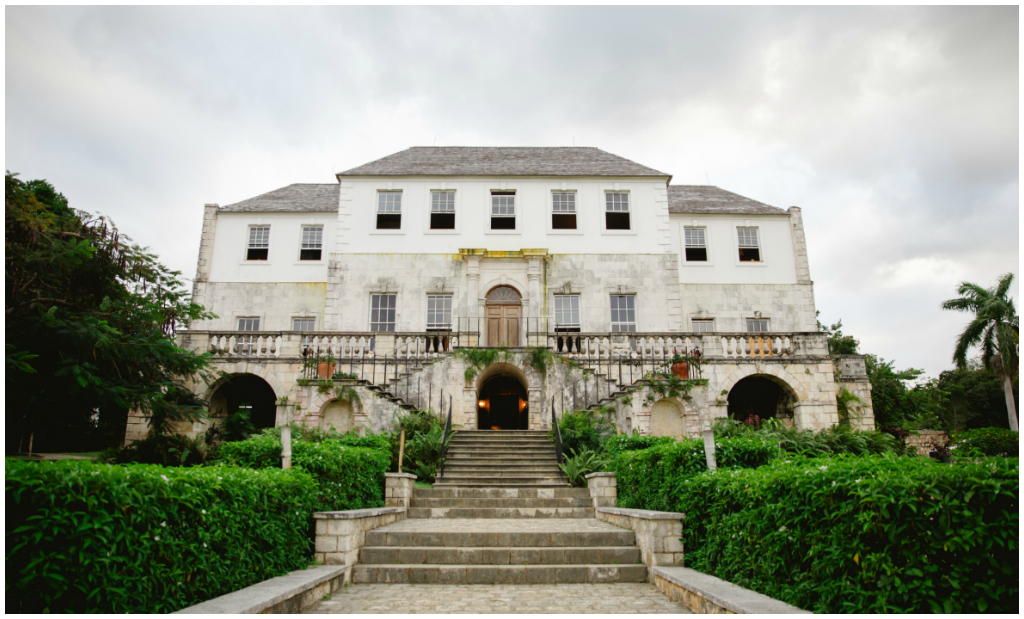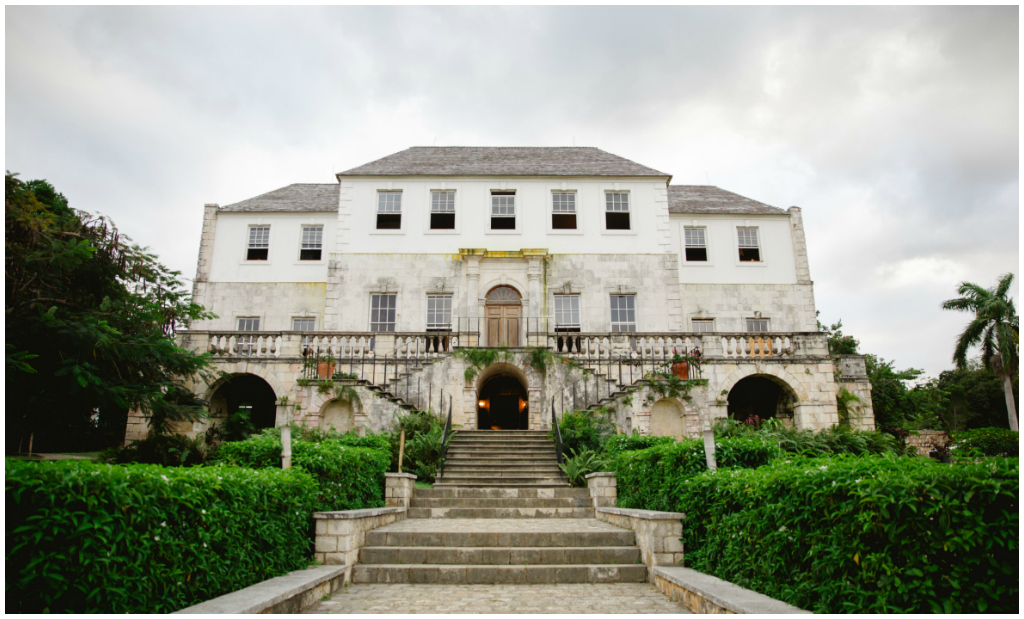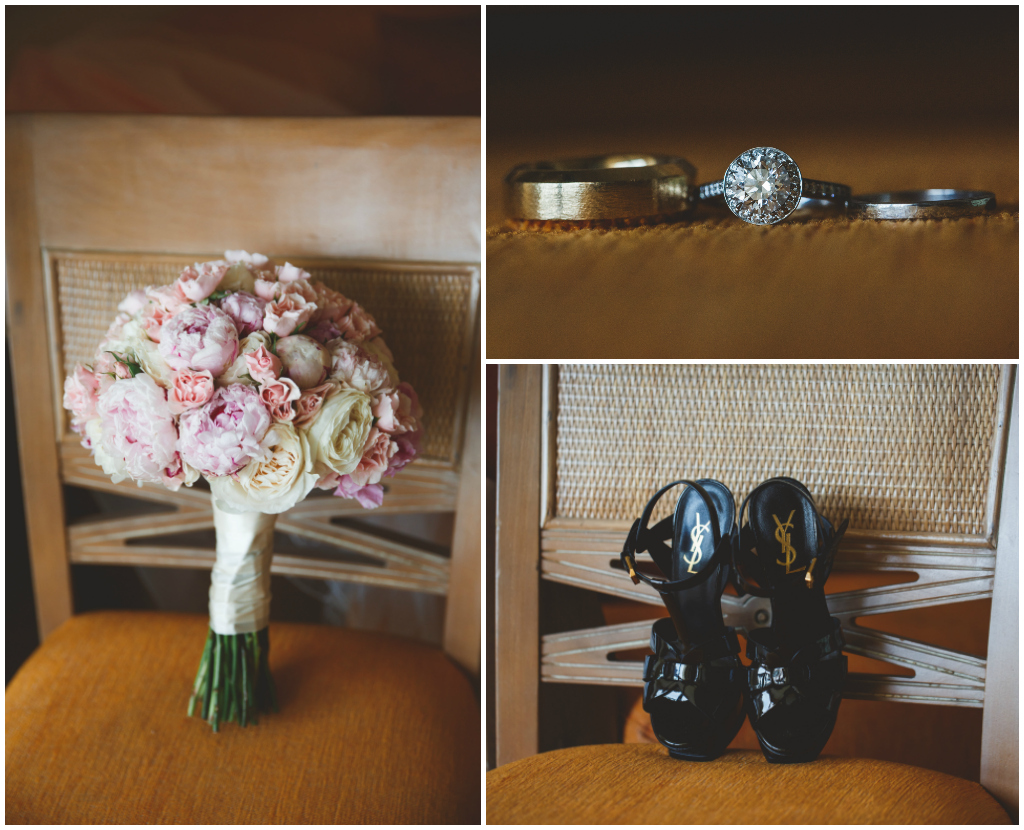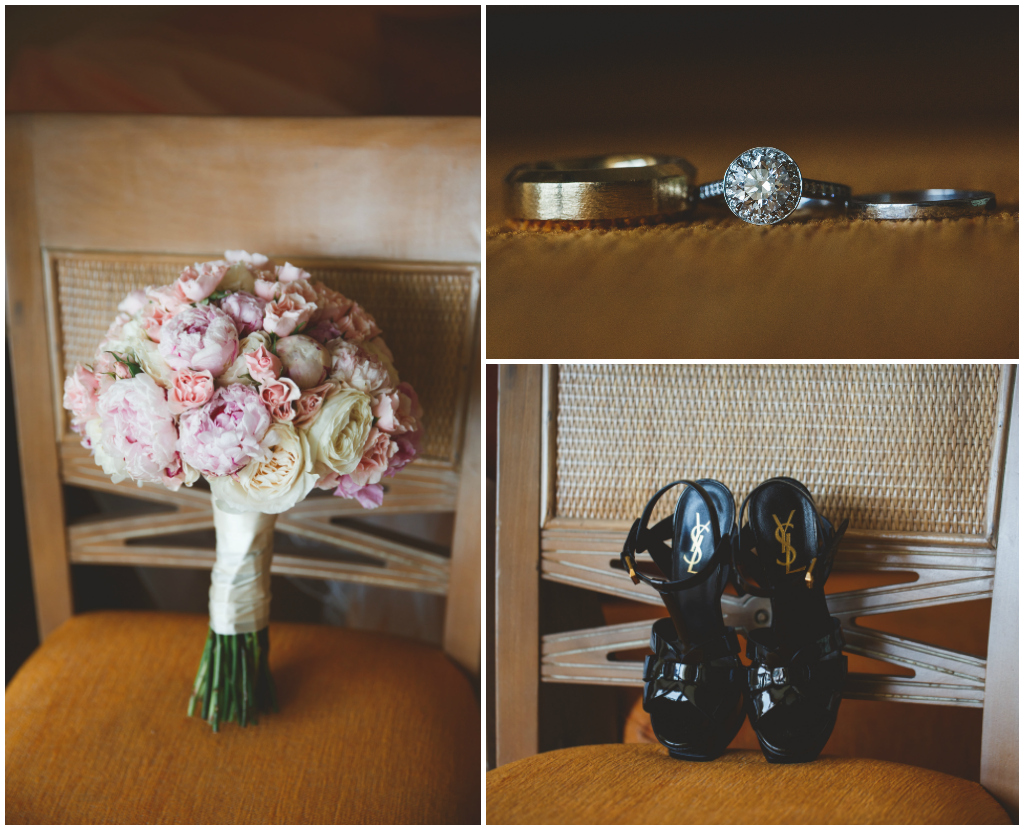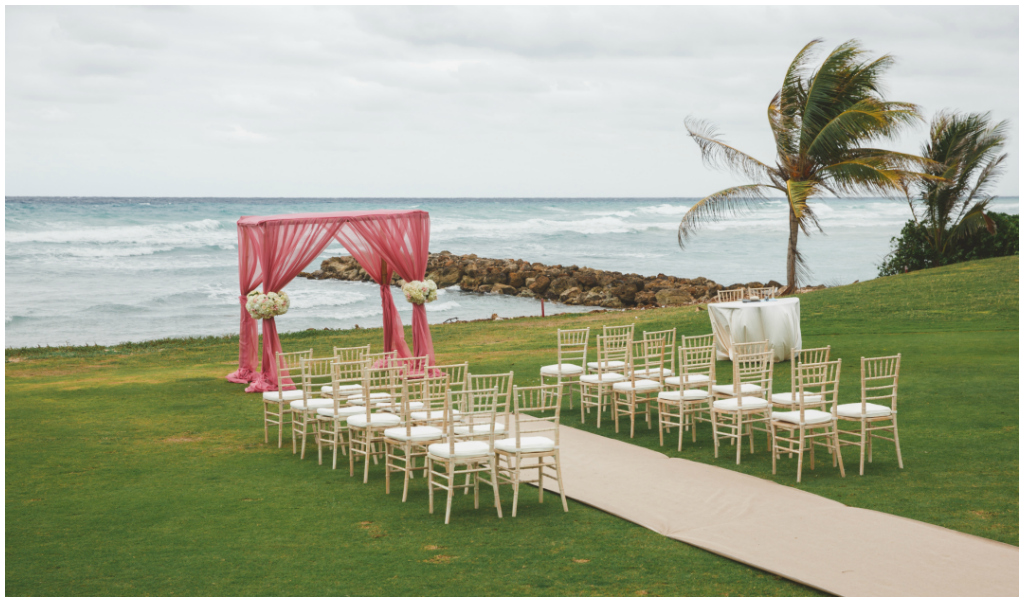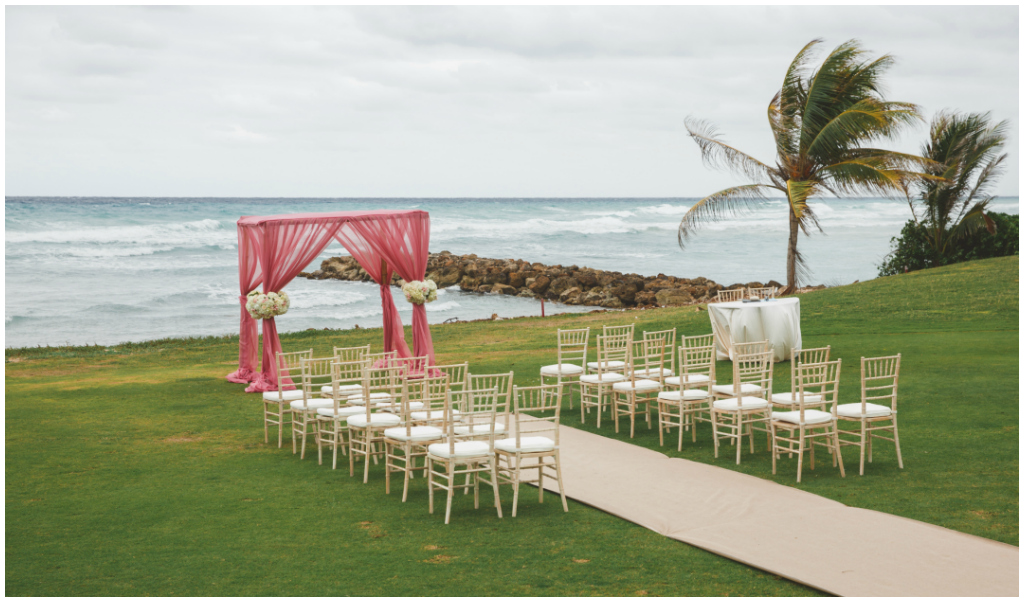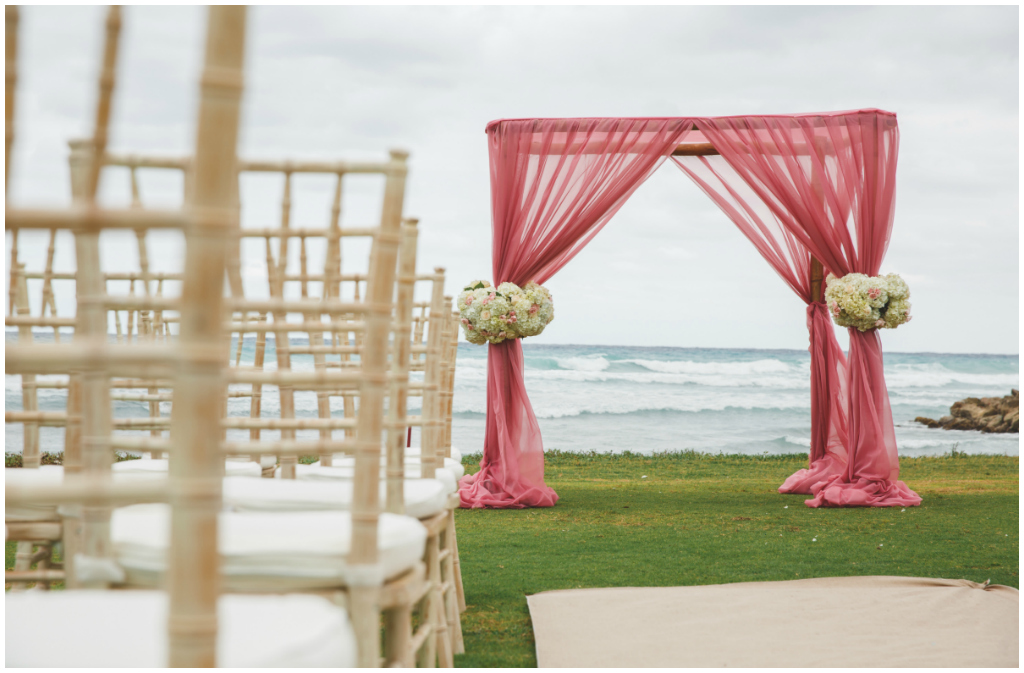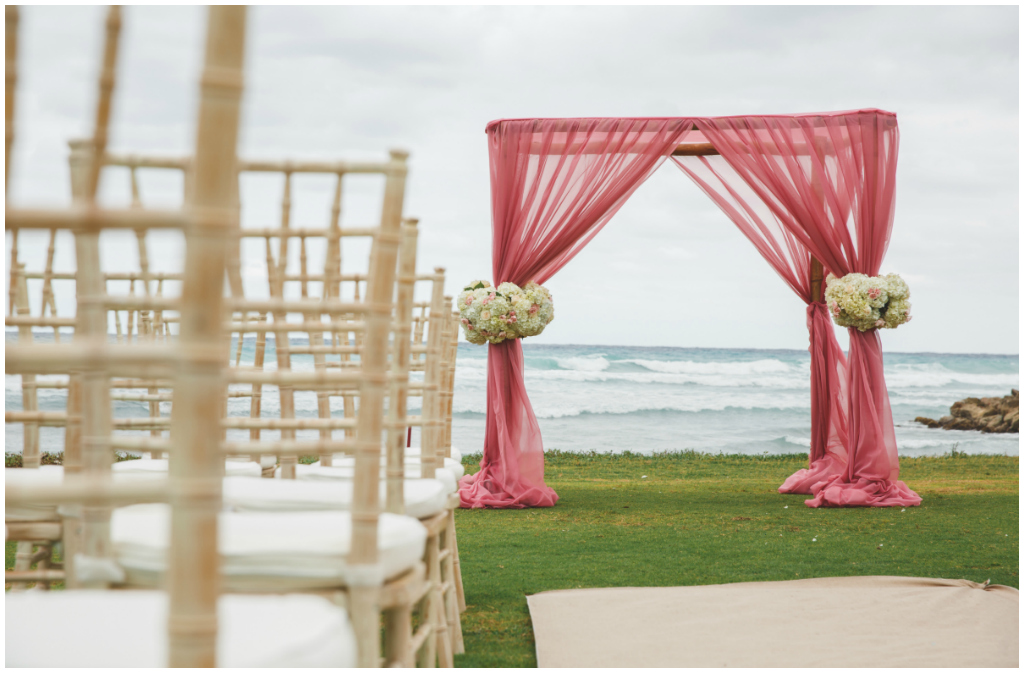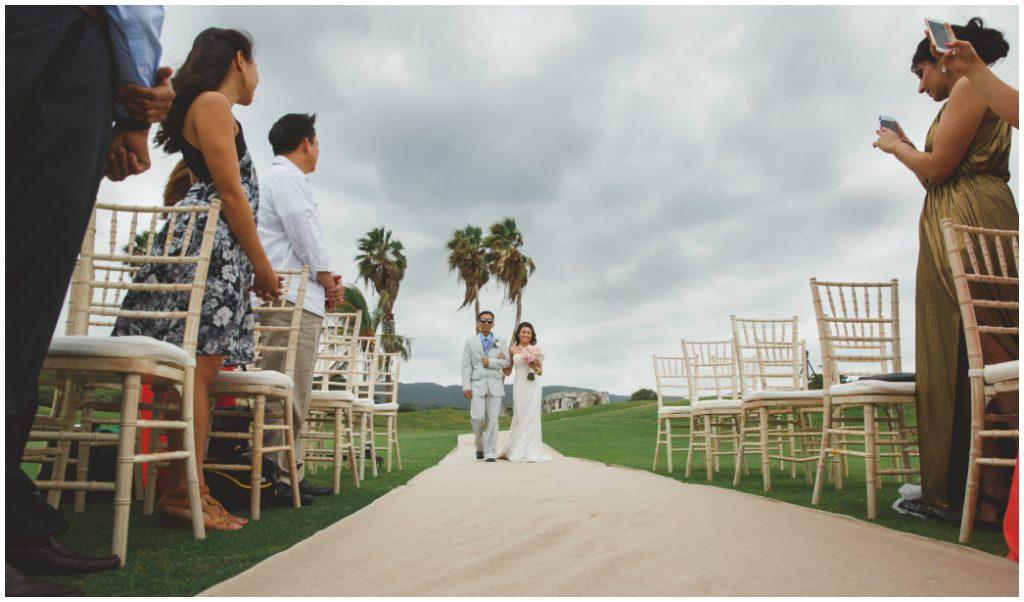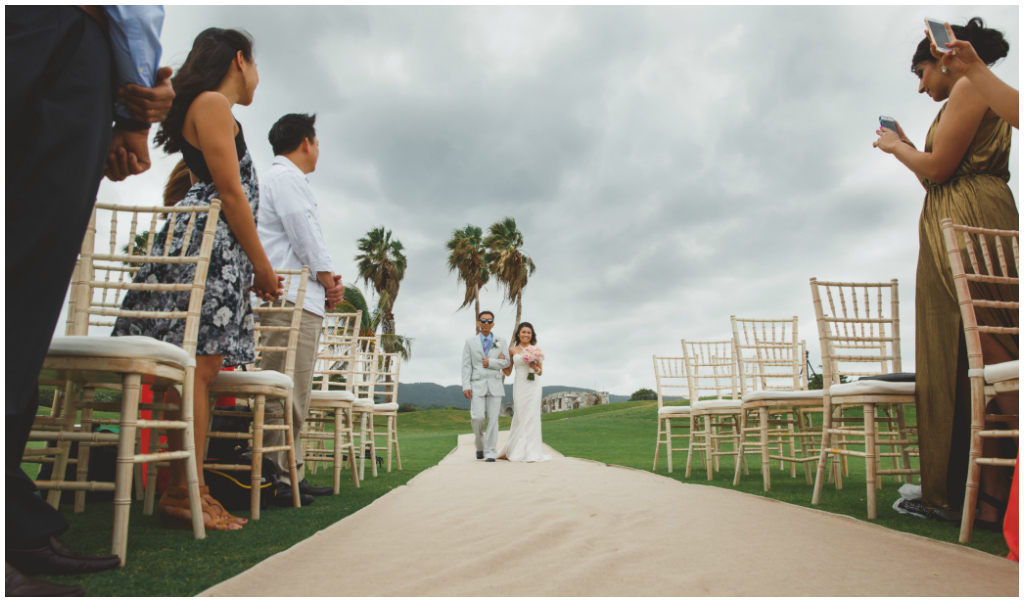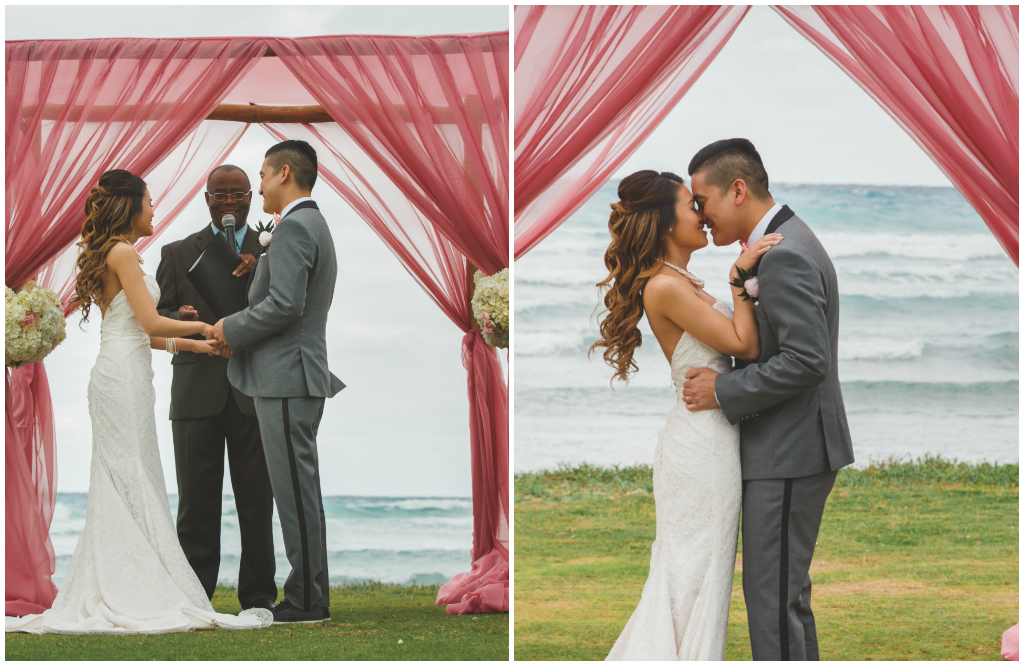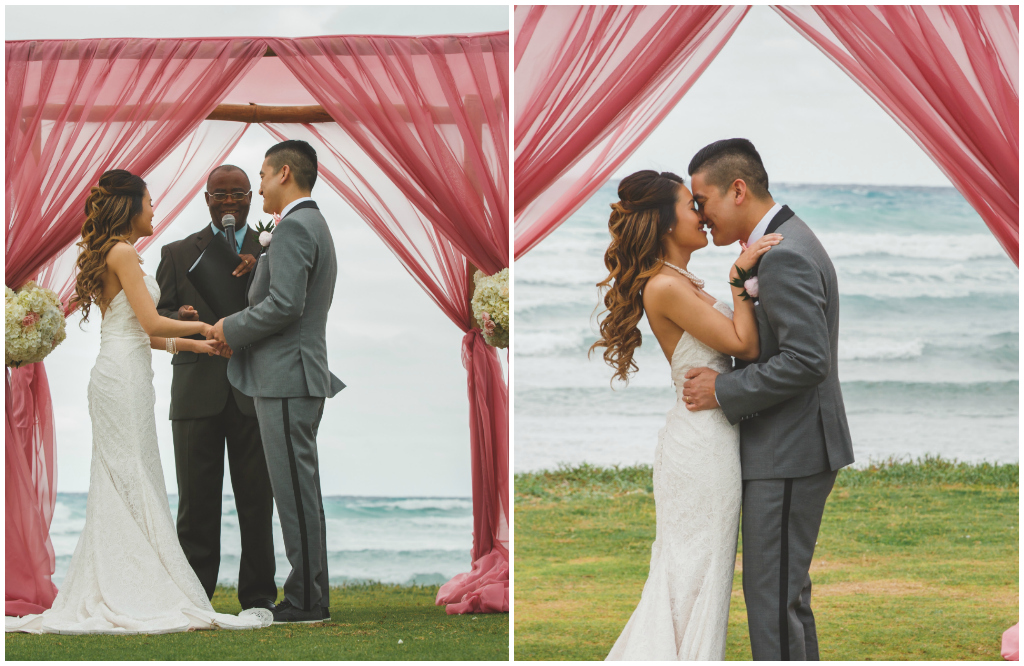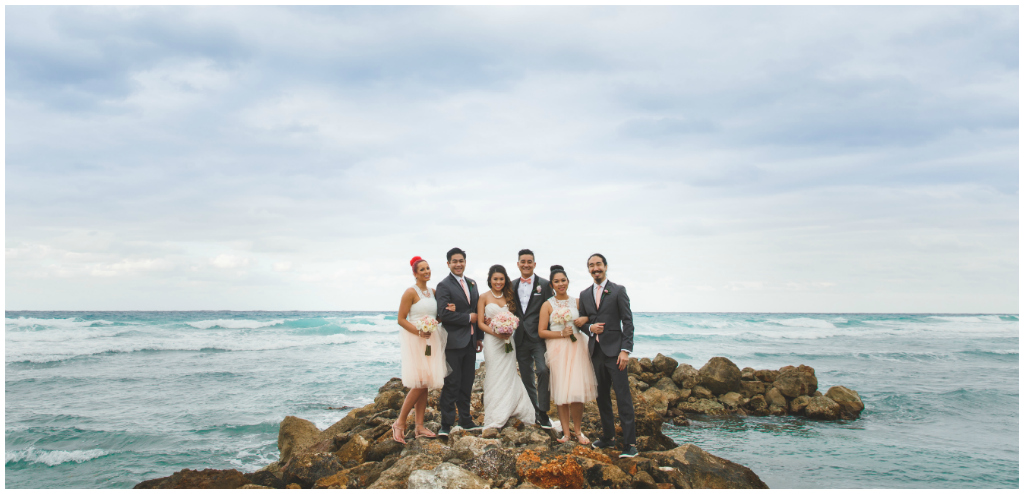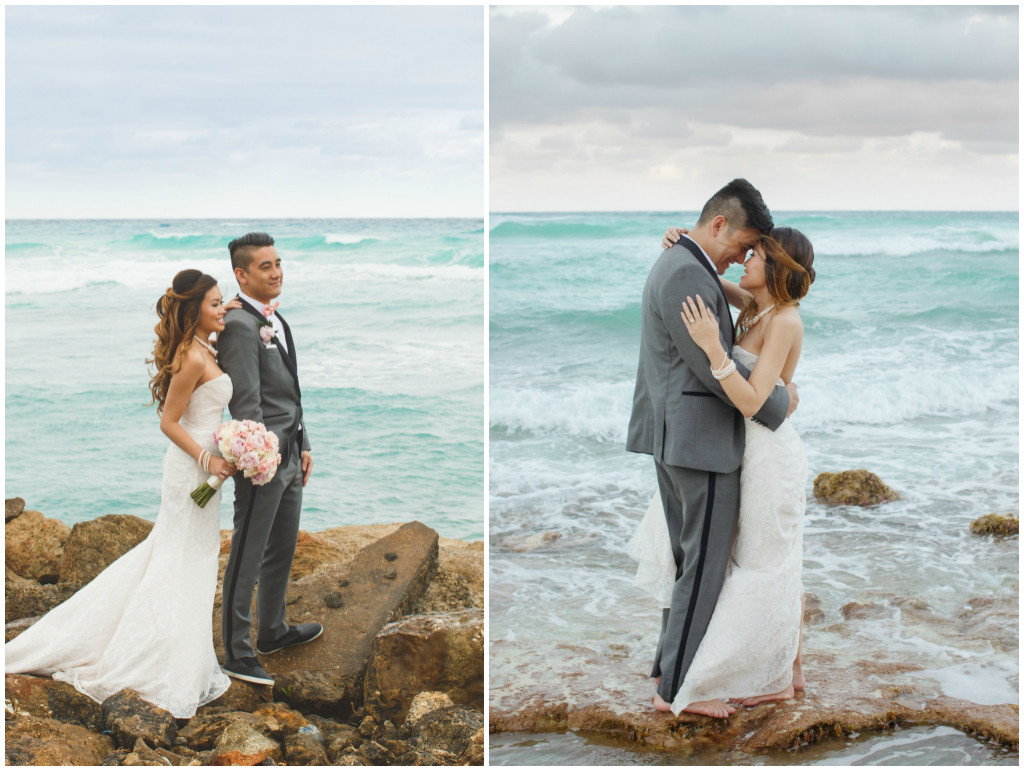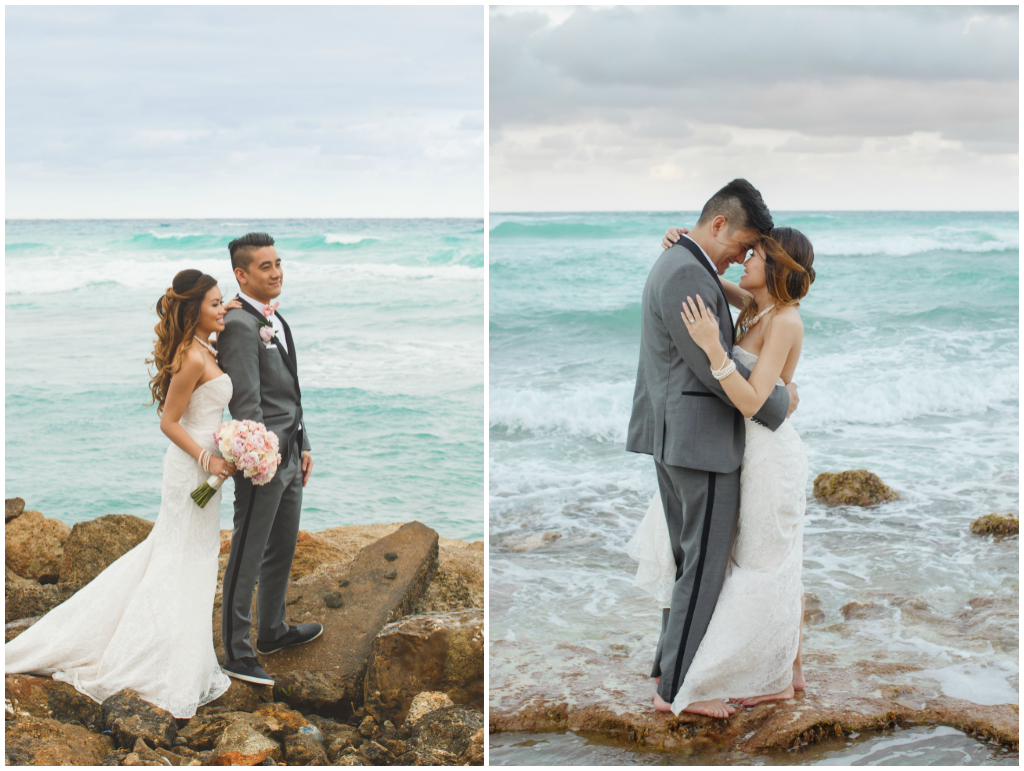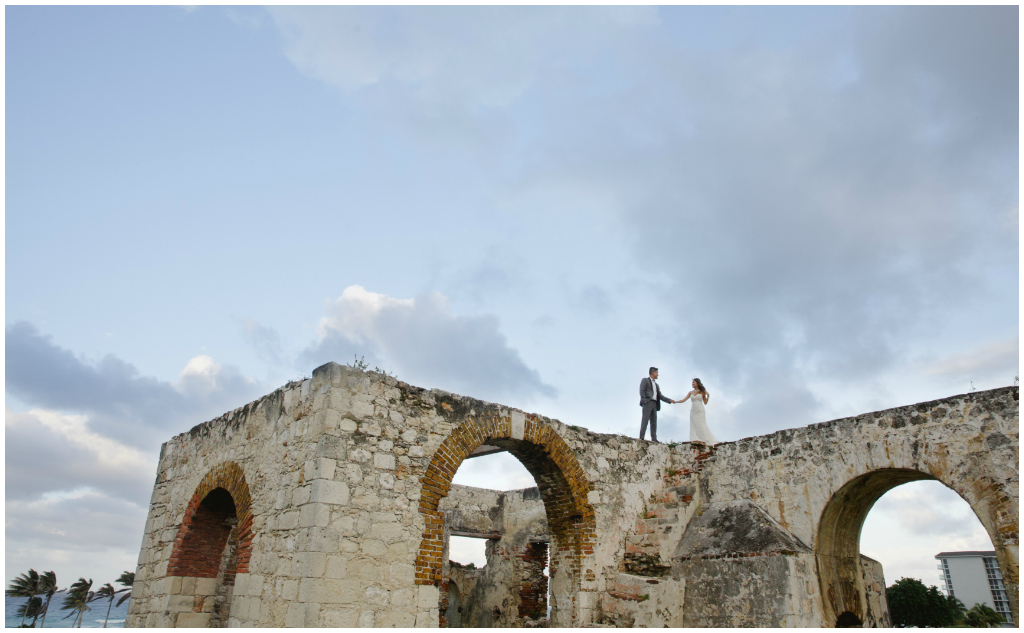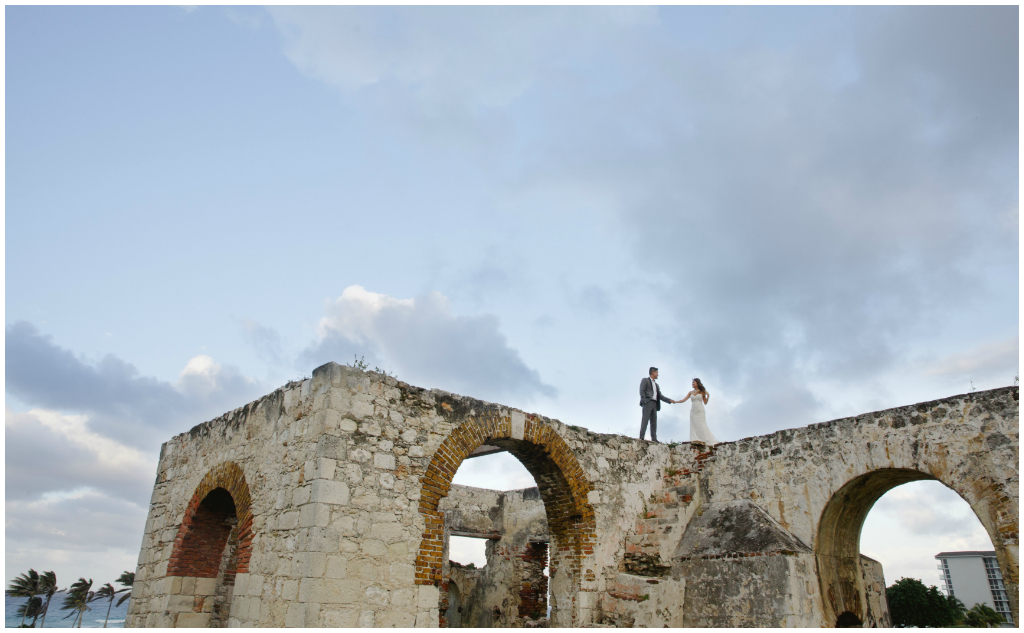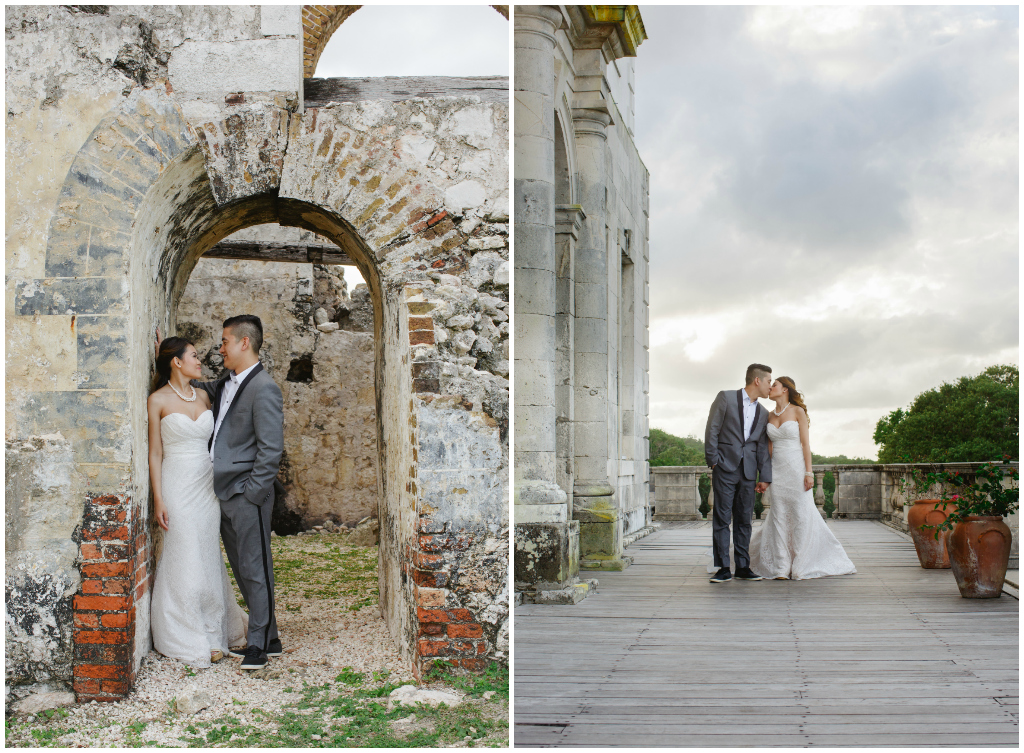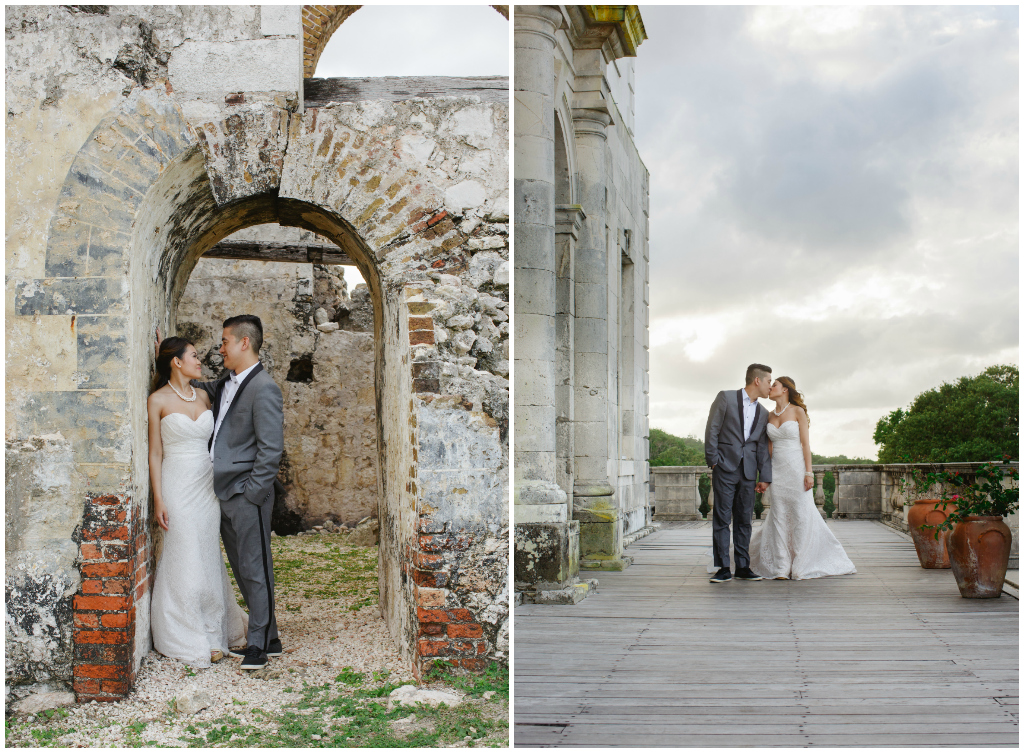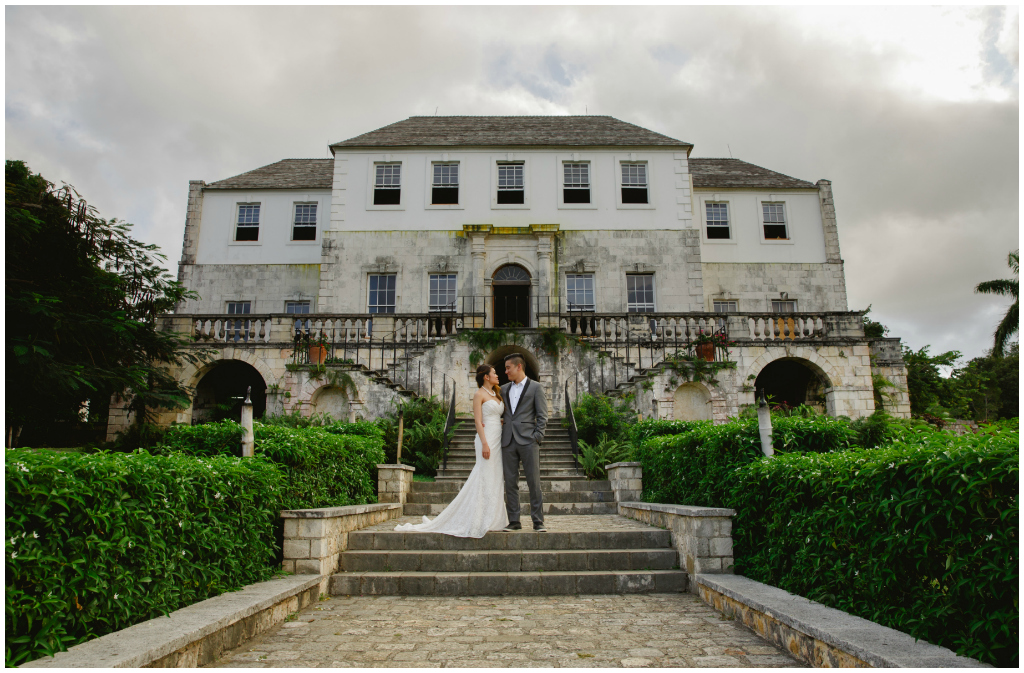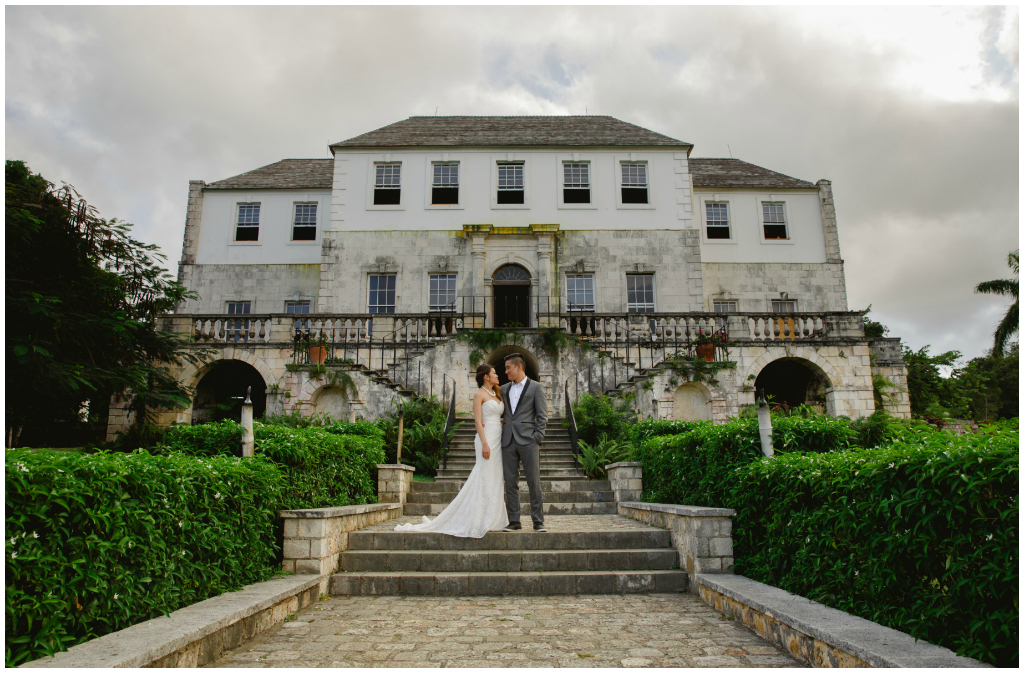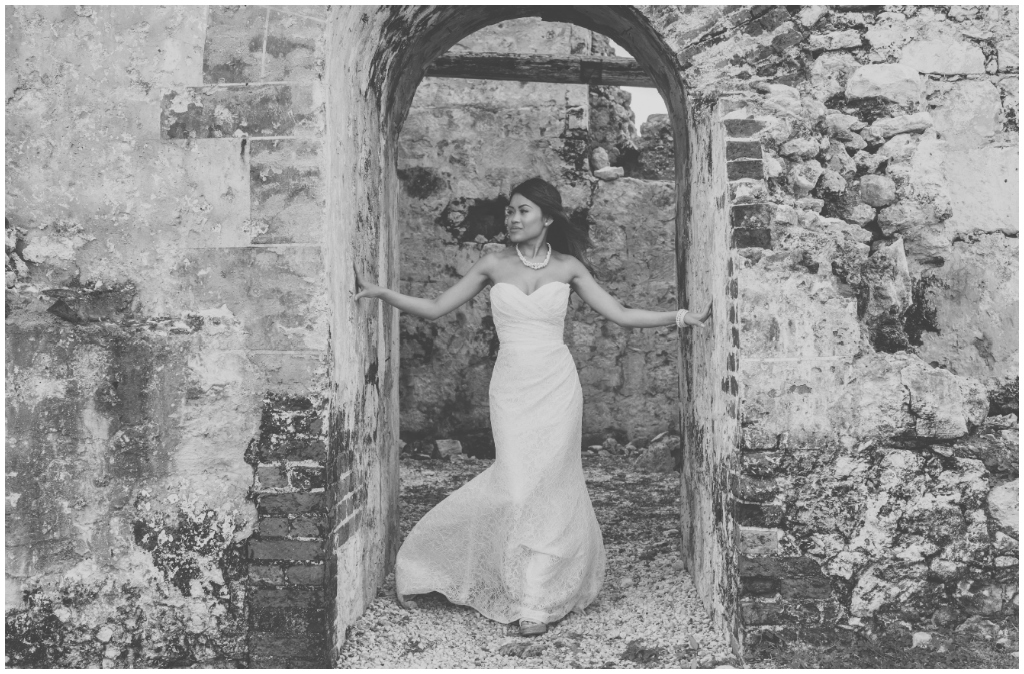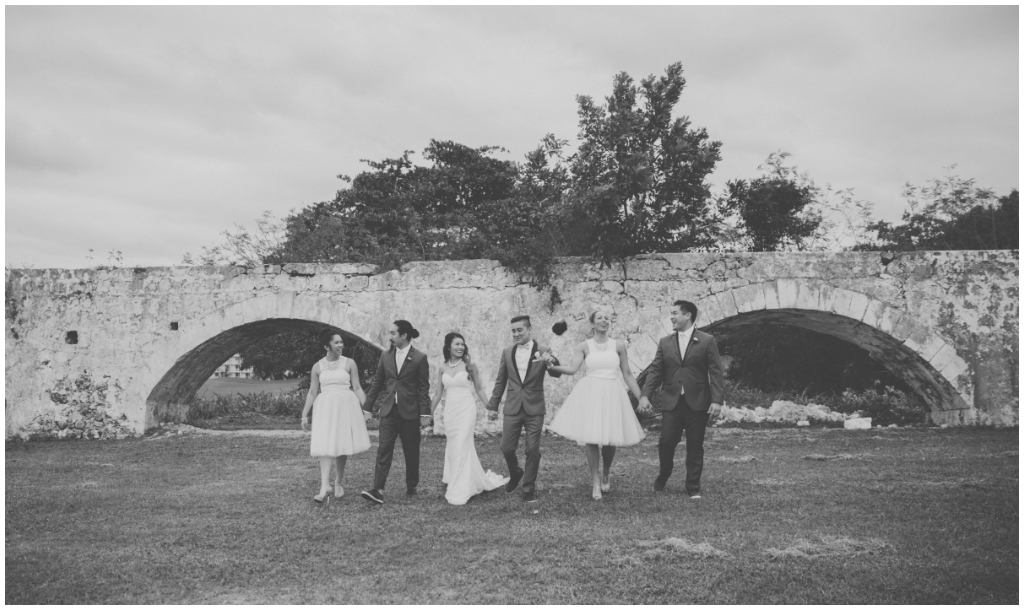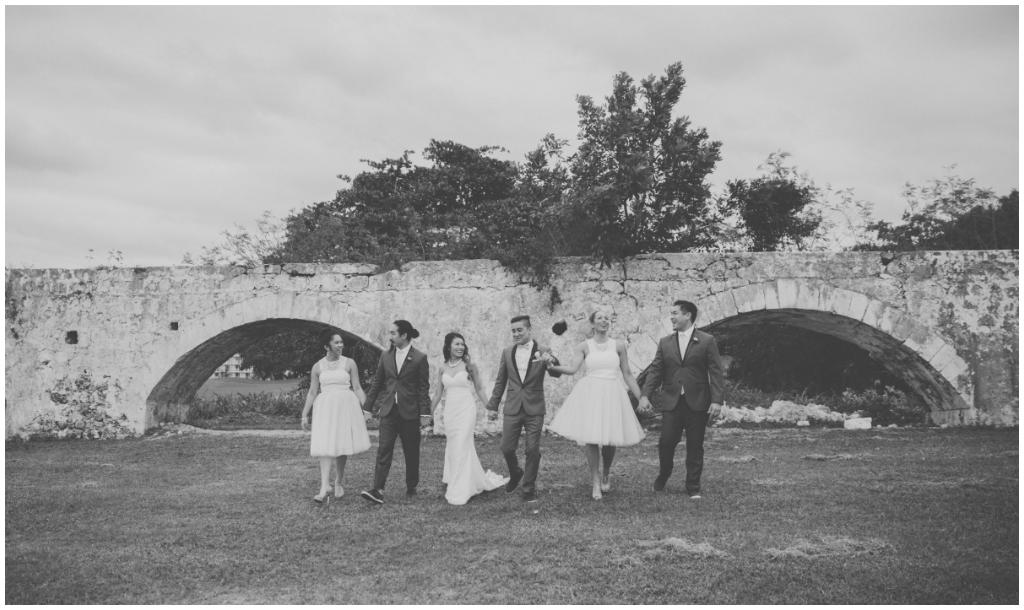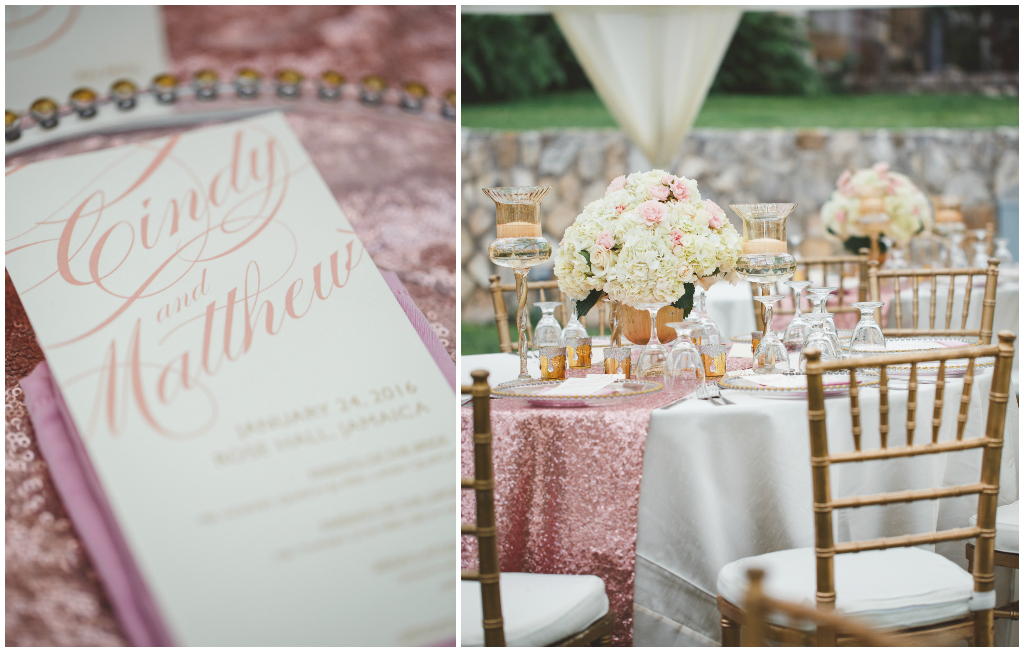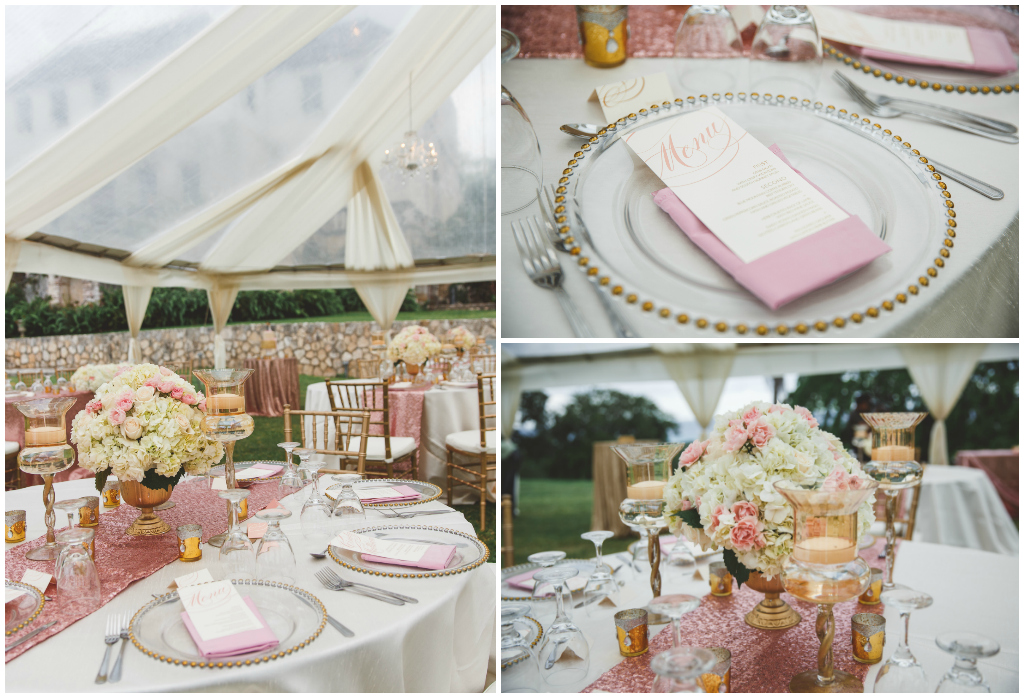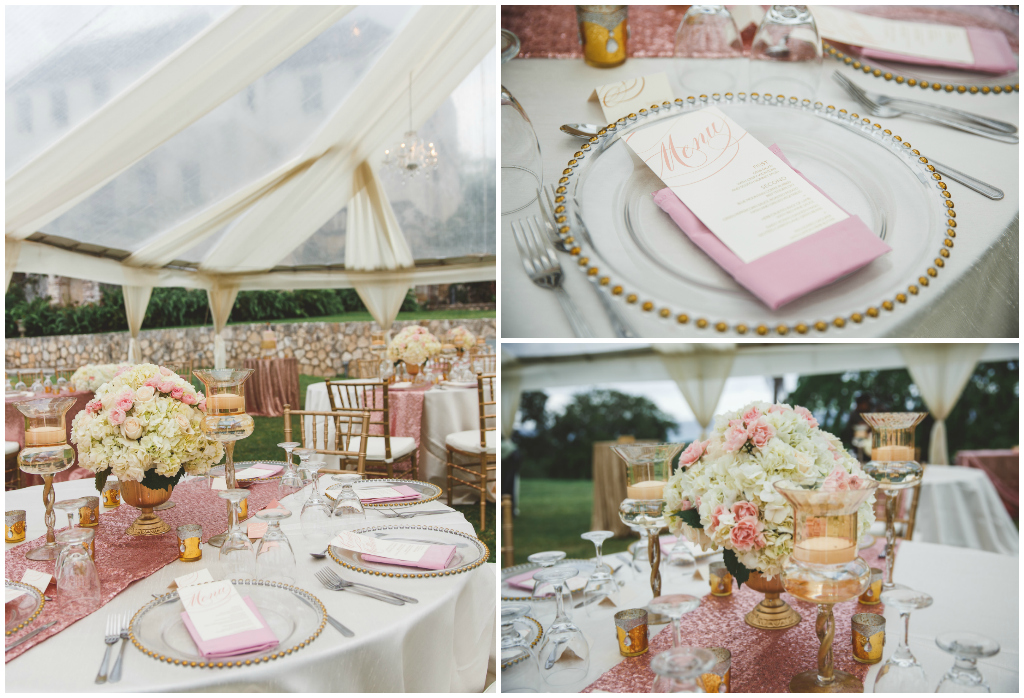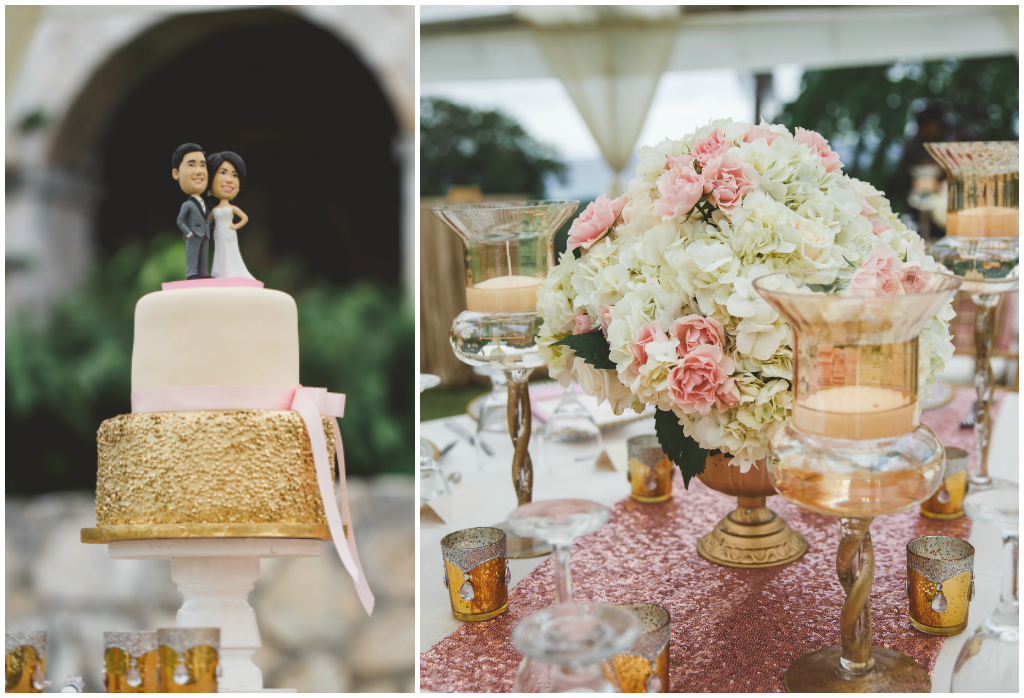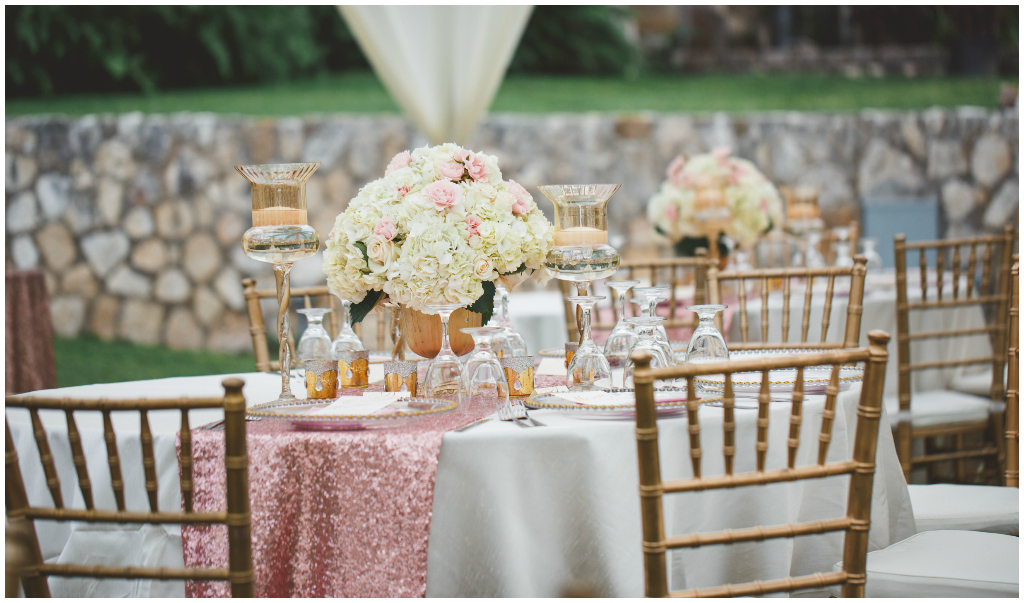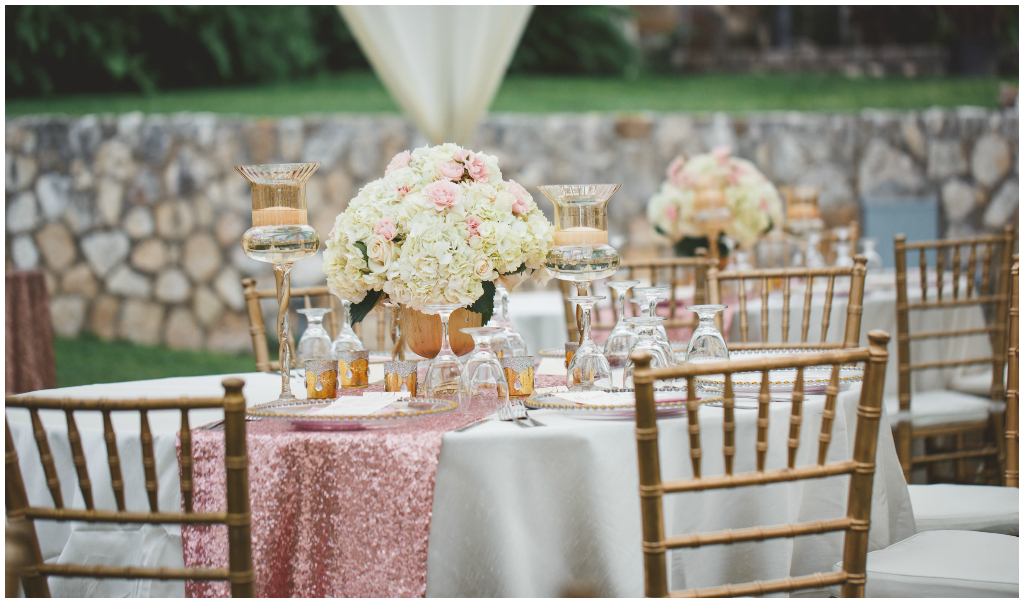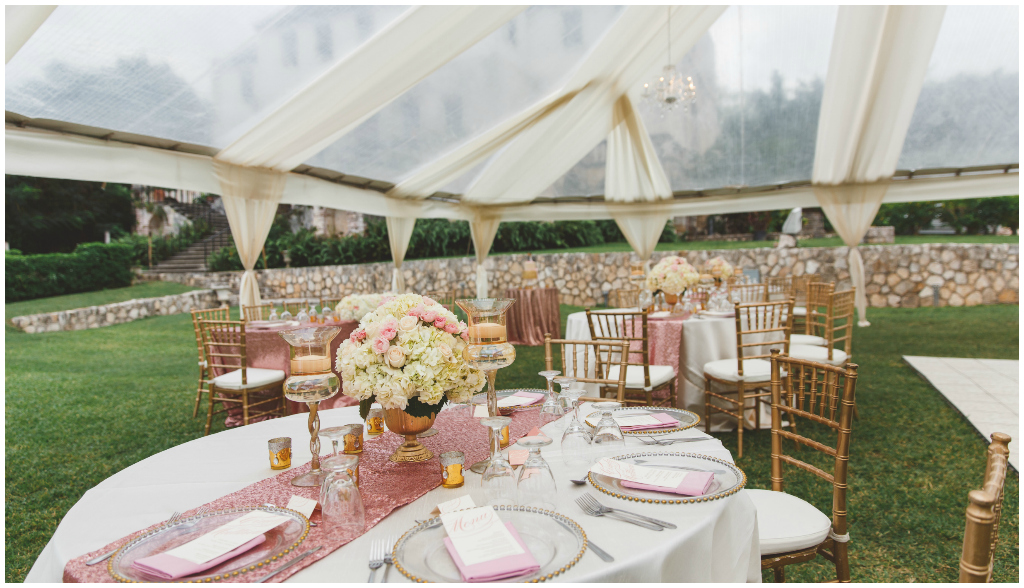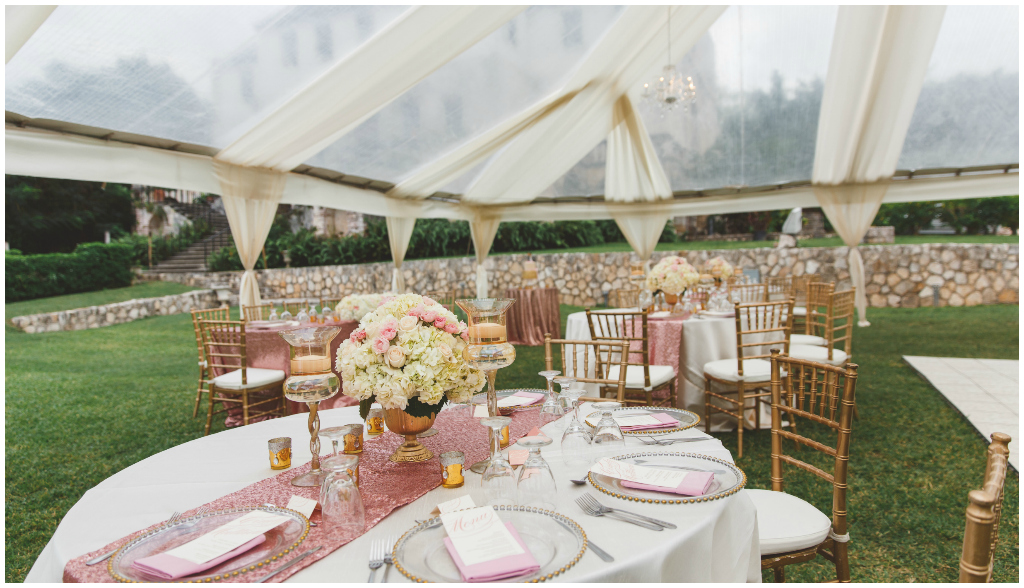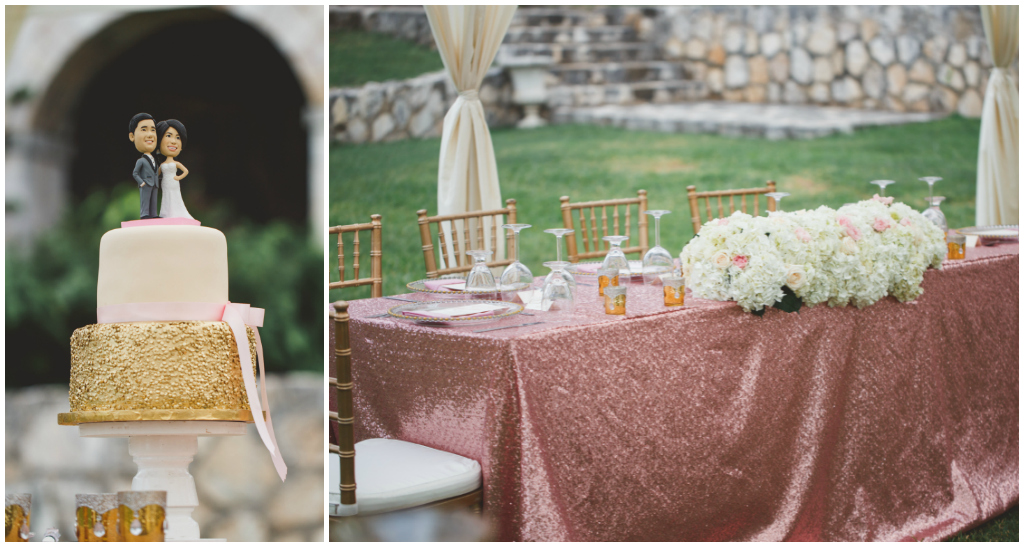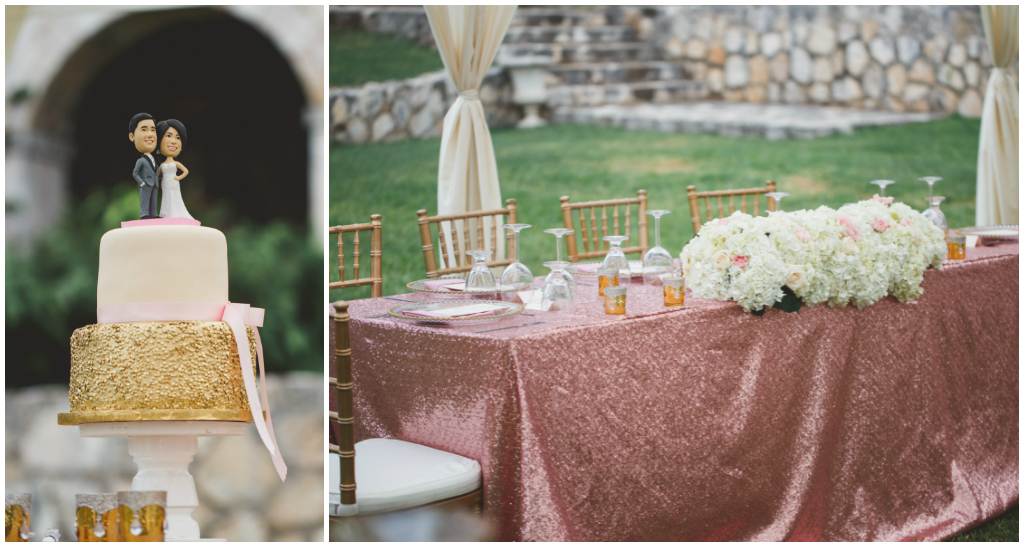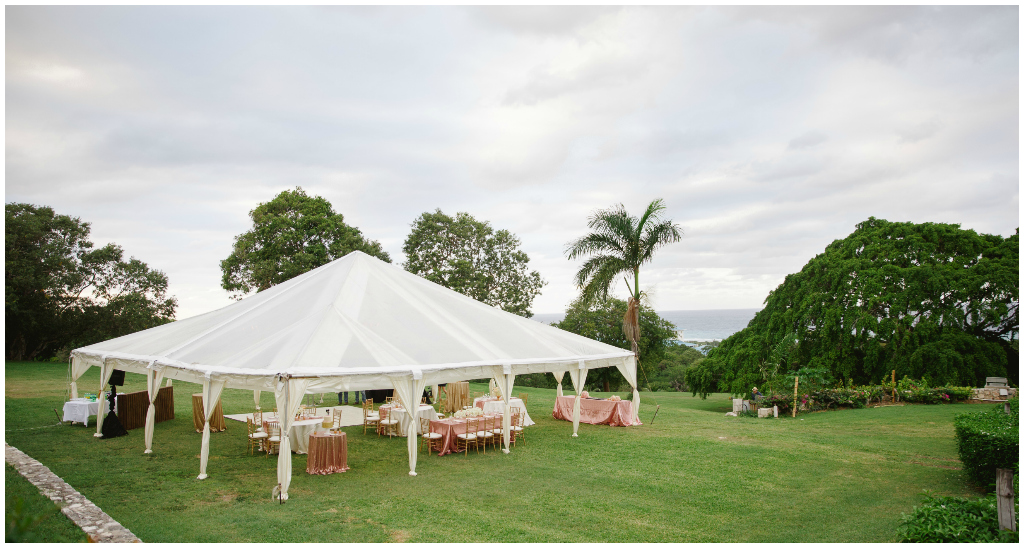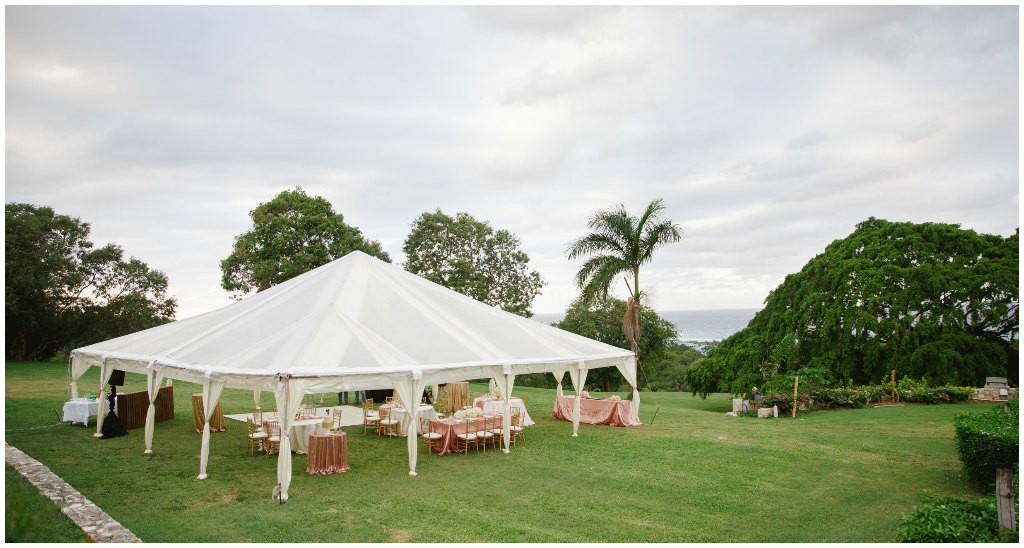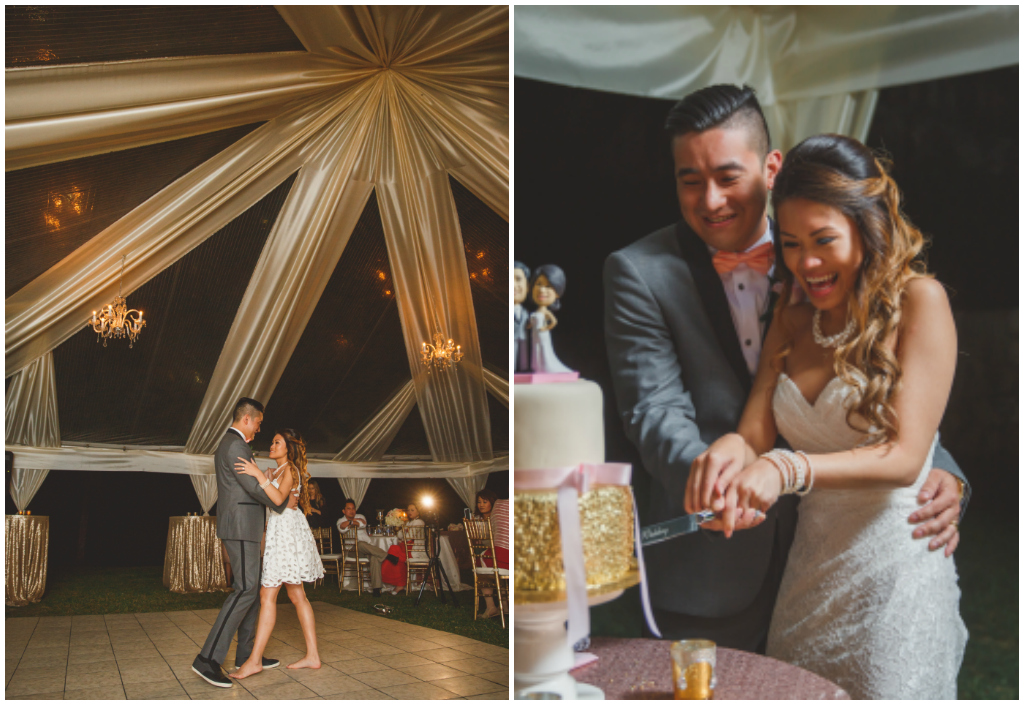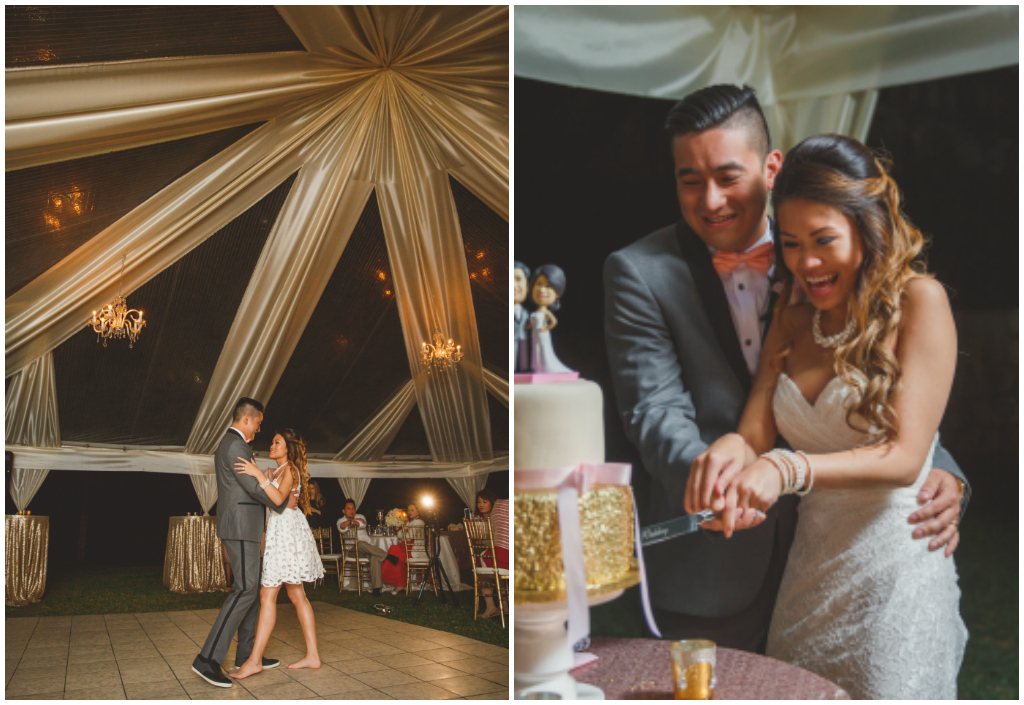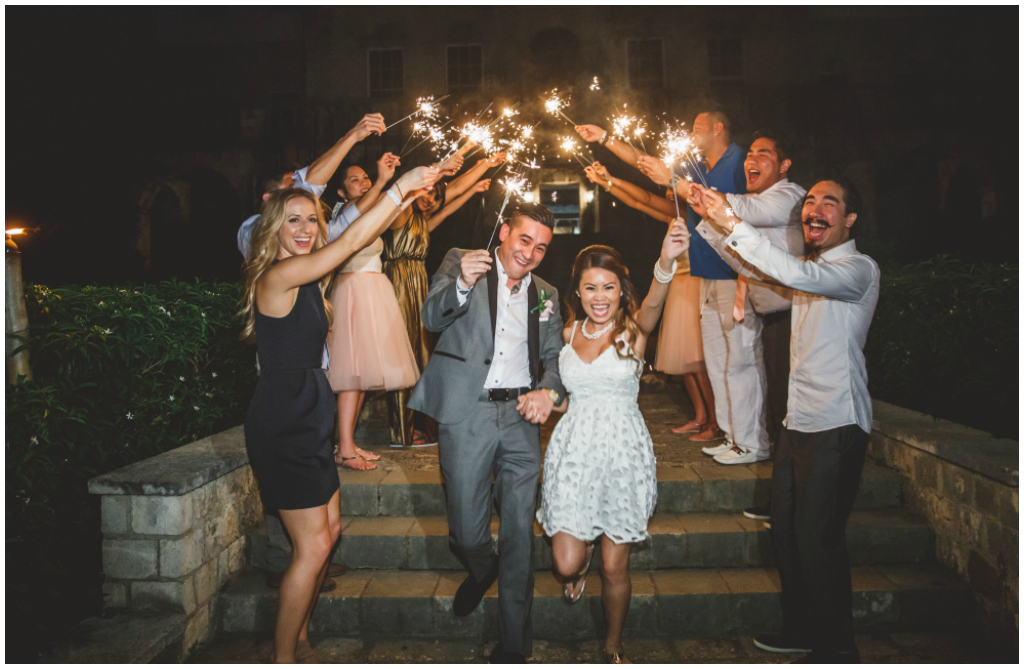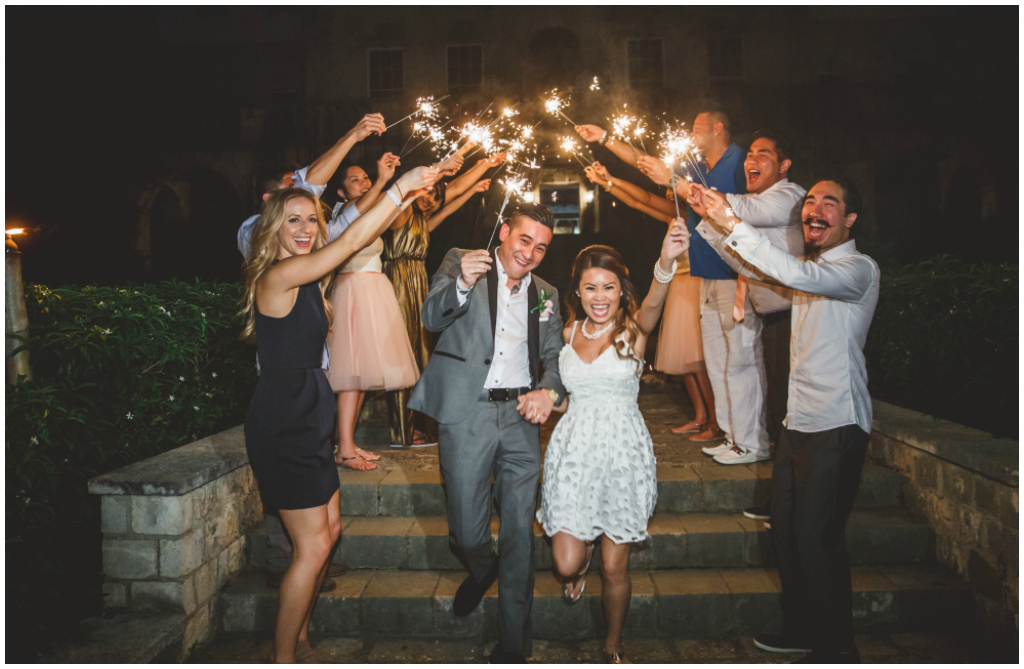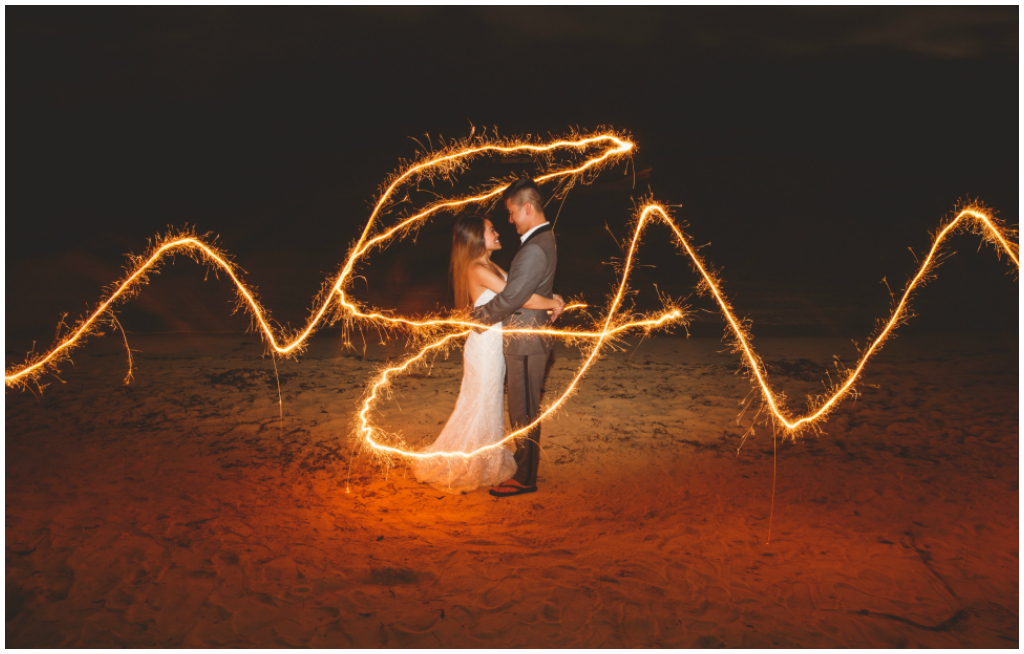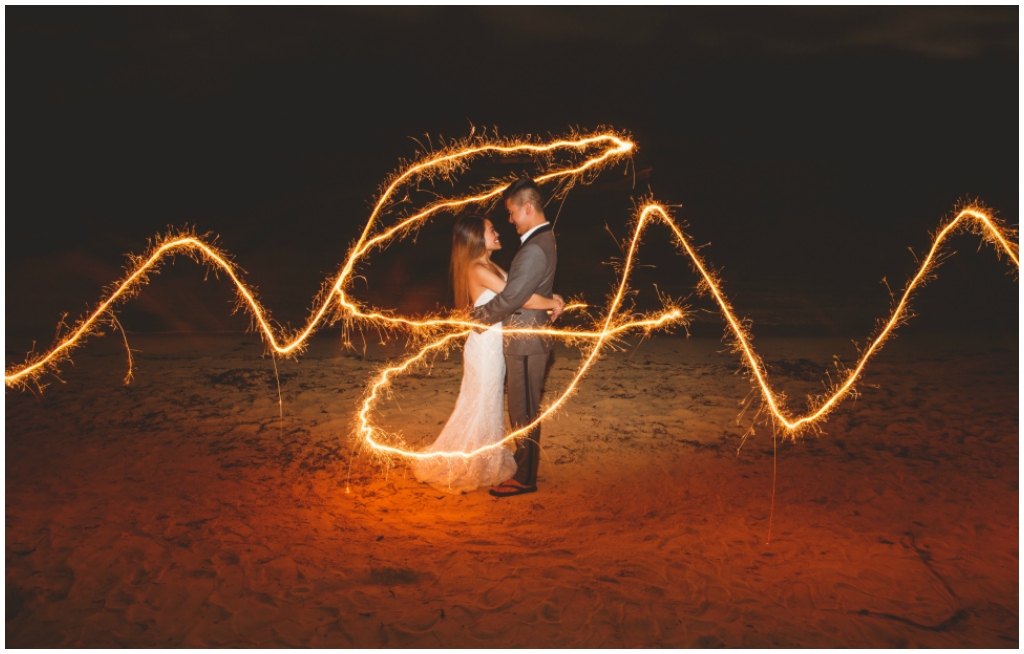 Jennifer + Team | Jennifer Bergman Weddings
Jamaica Wedding Planning + Design
Destination Wedding Planning + Design
+  +  +  +  +  +  +  +  +  +  +
Credits:
Save
09/7/16
J+M's August wedding was the perfect blend of romance and celebration! We designed the day to be timeless with a lush garden theme. Fittingly, the ceremony was held at the beautiful Devonian Gardens and featured a stunning chuppah covered in greenery, curly willow, vibrant florals and fruit.
The reception was held at Edmonton Country Club – a gem tucked away in the River Valley with outstanding service and food. We setup a tent on the patio over the dance floor, creating a most excellent outdoor dance party setting. Inside the event space long rectangle tables were covered with lush greenery, gold candelabras, florals and fruits, including pears, apples, grapes, strawberries and plums. Gold Chateau chairs, ornate glass charger plates and timeless stationery completed the table design.
This wedding incorporated several different cultural traditions: a traditional Chinese Lion Dance for the couple's grand entrance, a Ukrainian dance performance by the Cheremosh Dance Company to kick off the party, and Jewish Hora dancing to continue the celebrations. It was such a delight for guests to see these unique customs woven together to celebrate the newlyweds!
Jennifer + Team | Jennifer Bergman Weddings
Edmonton Wedding Planning + Design
+  +  +  +  +  +  +  +  +  +  +
Credits:
Save
06/16/11
I recently wrote an article for Edmonton Show Home Magazine about what to consider when holding a backyard wedding or event. As the summer season is upon us, I thought it would be a perfect time to share these tips.
+  +  +  +  +  +  +  +  +  +  +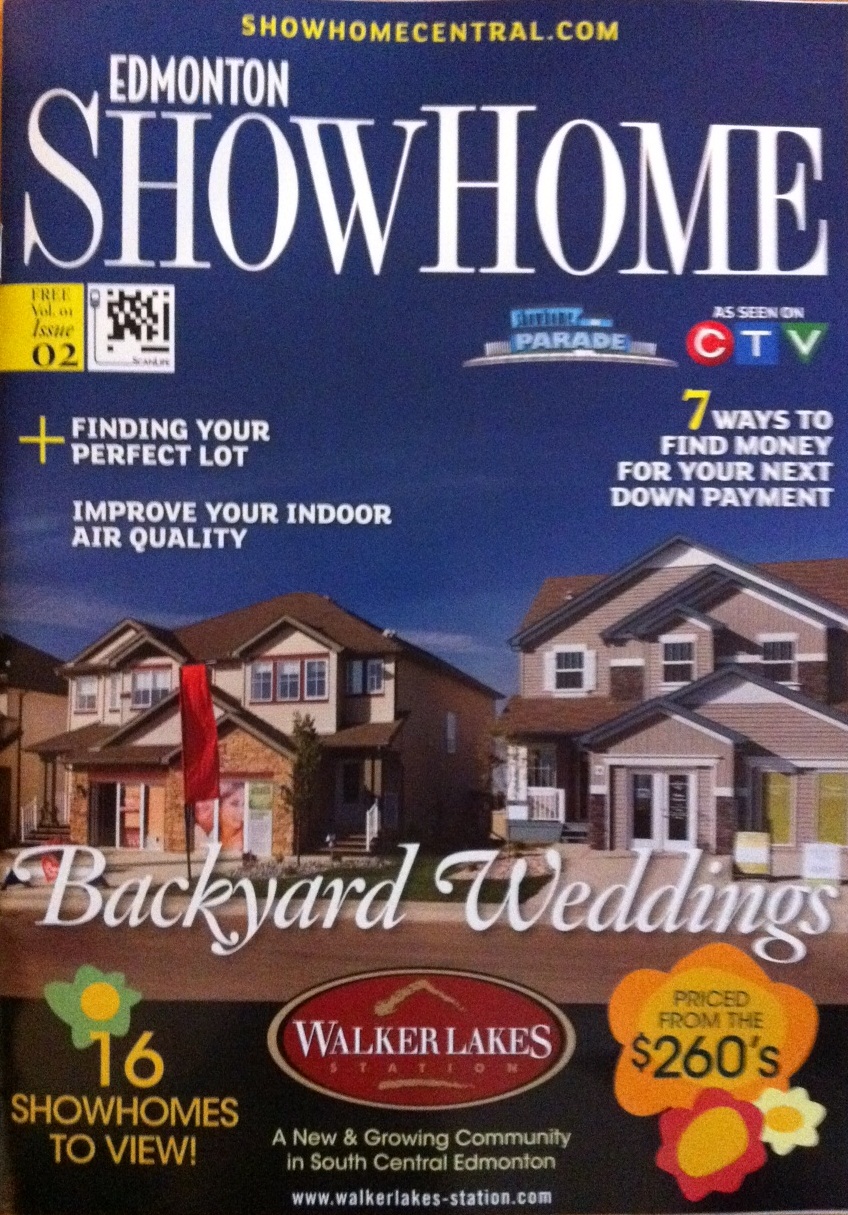 You're engaged, you have a gorgeous new home, and getting married in your own backyard sounds like the perfect way to celebrate! A backyard wedding is personal and intimate, but it's not without challenges. There are several factors to consider before forging ahead.
Backyard Basics:
A large, empty lawn can be deceiving – involve an expert to evaluate your space. Once you add tables, chairs and a dance floor you may be surprised with your yard's capacity and viability for an event.
Music, microphones, heaters, fans and lighting – weddings require power! Does your yard have sufficient access to electricity or will you need to rent a generator?
Consider parking limitations in your area. Will there be enough space for all your guests to park? You may wish to hire parking attendants to assist with this on your wedding day.
Research any special permits you will require to hold a private event at your residence and purchase sufficient liability insurance.
You've done the leg work and your beautiful backyard looks like it will be the perfect space for your soirée. What's next?
Hire help. You want to enjoy your wedding day so let others handle decorating, bartending, catering, serving and clean-up. Hiring professionals will allow you to avoid placing this burden on family and friends.
Where are the washrooms? If you don't like the idea of guests coming in and out of your home to use the washrooms consider renting portable toilets.
Have a 'Plan B'. Weather in Alberta is unpredictable – be prepared for the worst case scenario. Rent extra tents in case of rain, heaters for chilly evenings and fans to help cool down a hot day.
Be a good neighbour. If neighbours aren't invited but may be affected by your wedding (more traffic/cars parked on the street, noise late into the evening) it's courteous to let them know you're hosting a big event.
Consider guest comfort. Use your wedding invitations to inform guests that they will be attending an outdoor wedding so they can prepare accordingly. Having sunscreen, fans, bug repellent, lap blankets and umbrellas on hand will make you the ideal host.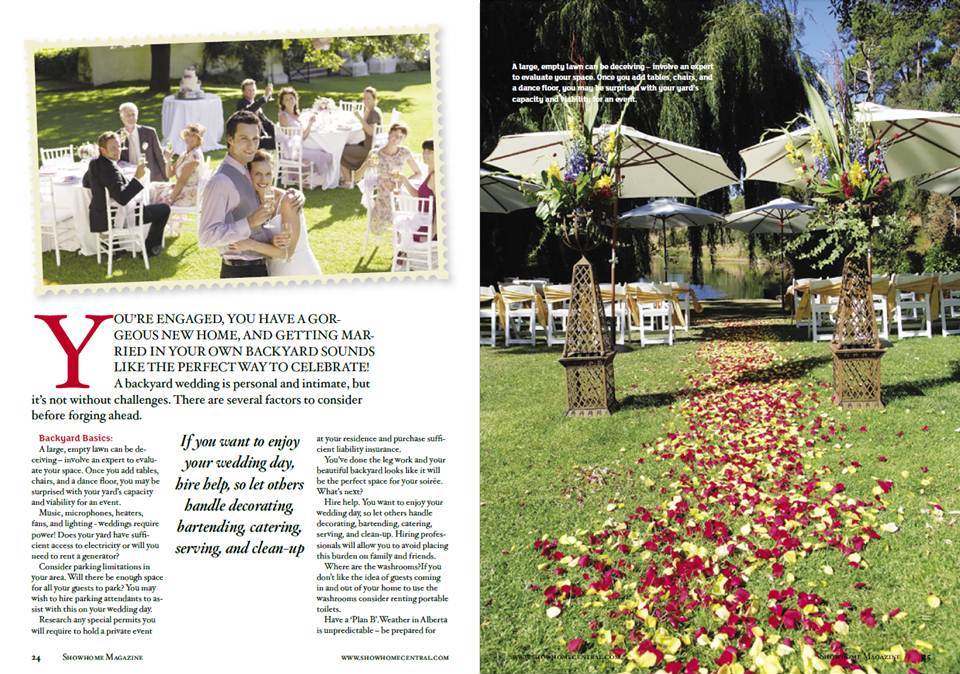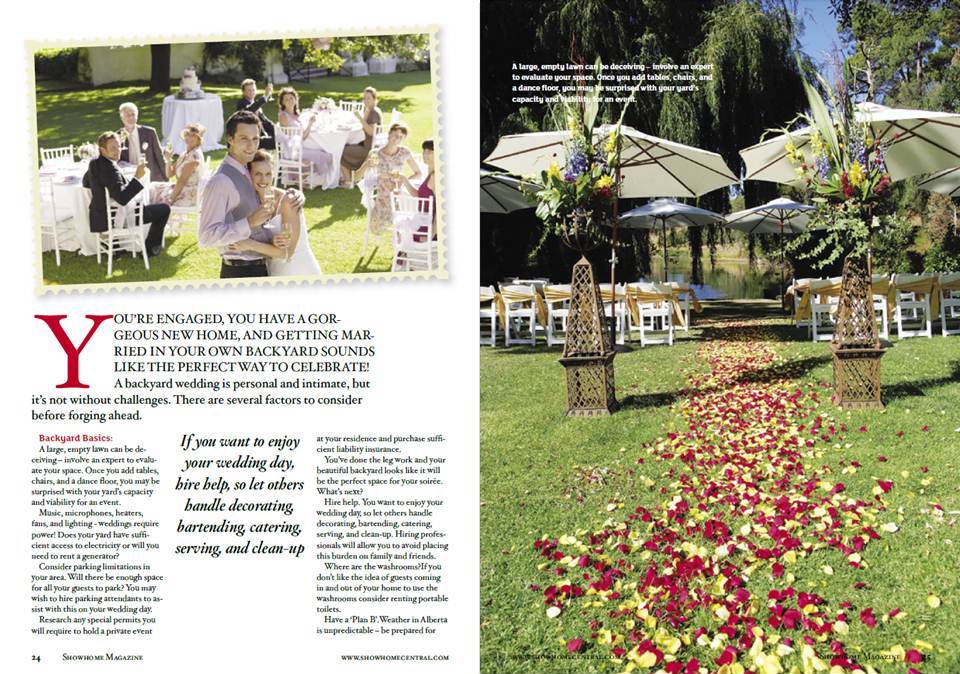 +  +  +  +  +  +  +  +  +  +  +
You can pick up your own complimentary copy of Edmonton Show Home Magazine in the red Media Classified boxes throughout Edmonton.
Happy Planning!
Jennifer
Edmonton Wedding Planner