Posts Tagged: St. Joseph's Basilica Wedding
10/26/20
Irene and Geoffrey's fall wedding was nothing short of a fairytale! A horse-drawn carriage reminiscent of Cinderella was waiting for the newlyweds following their traditional Catholic ceremony at St. Joseph's Basilica in downtown Edmonton.
Their vibrant reception at Fairmont Hotel Macdonald featured drummers, traditional African dances, indoor fireworks and a magical first dance in the "clouds." The day's events certainly kept us on our toes, and we were honoured to be a part of Irene and Geoffrey's love story!
Credits: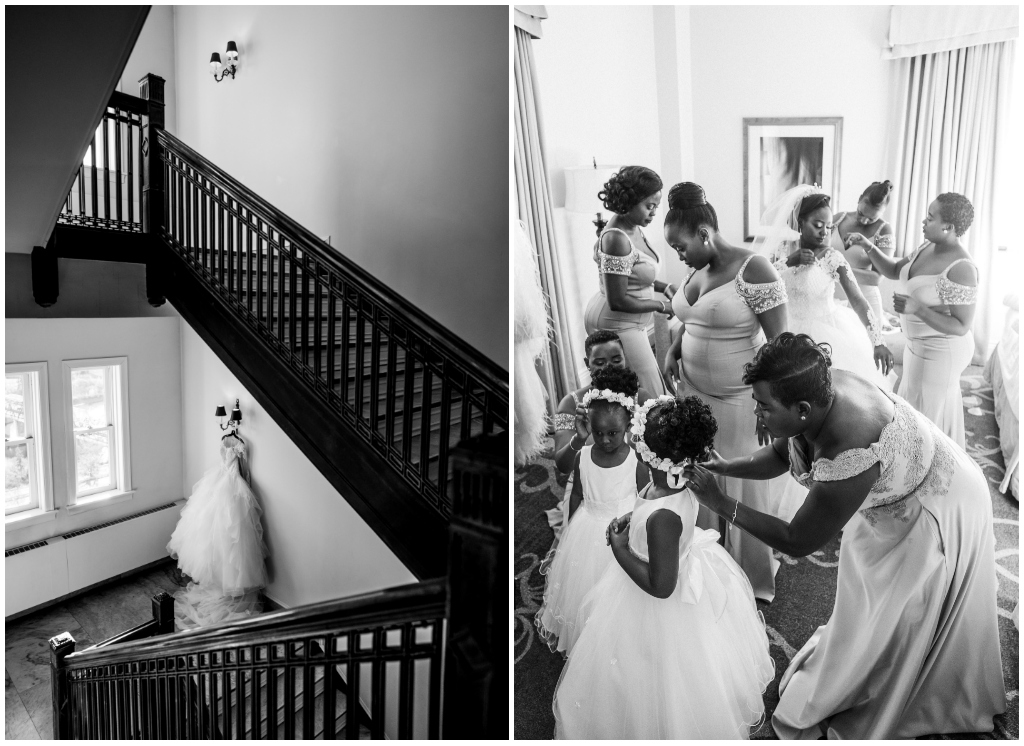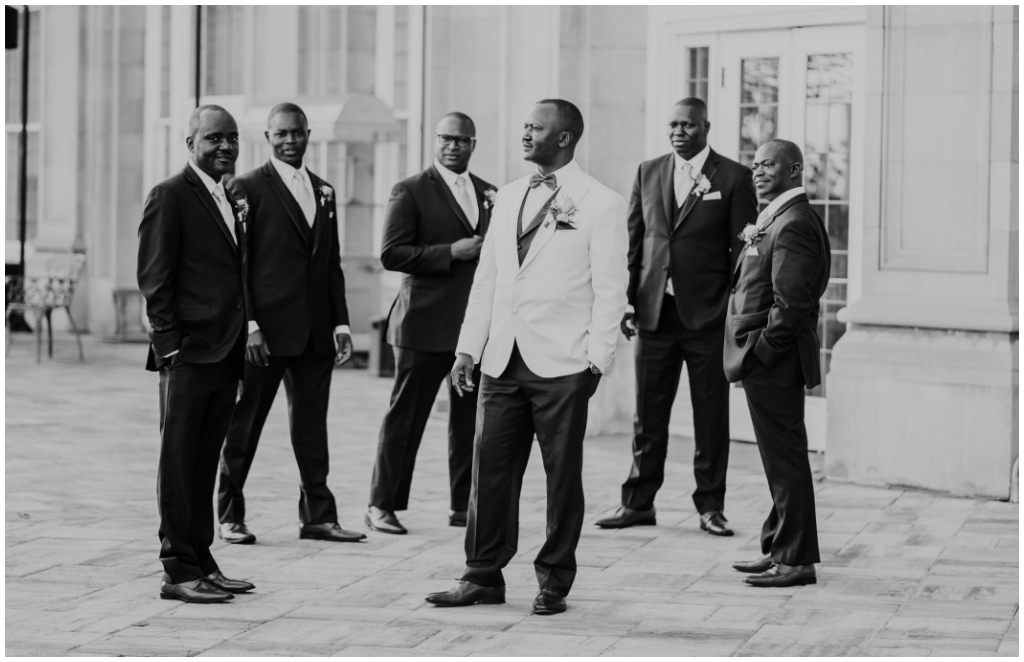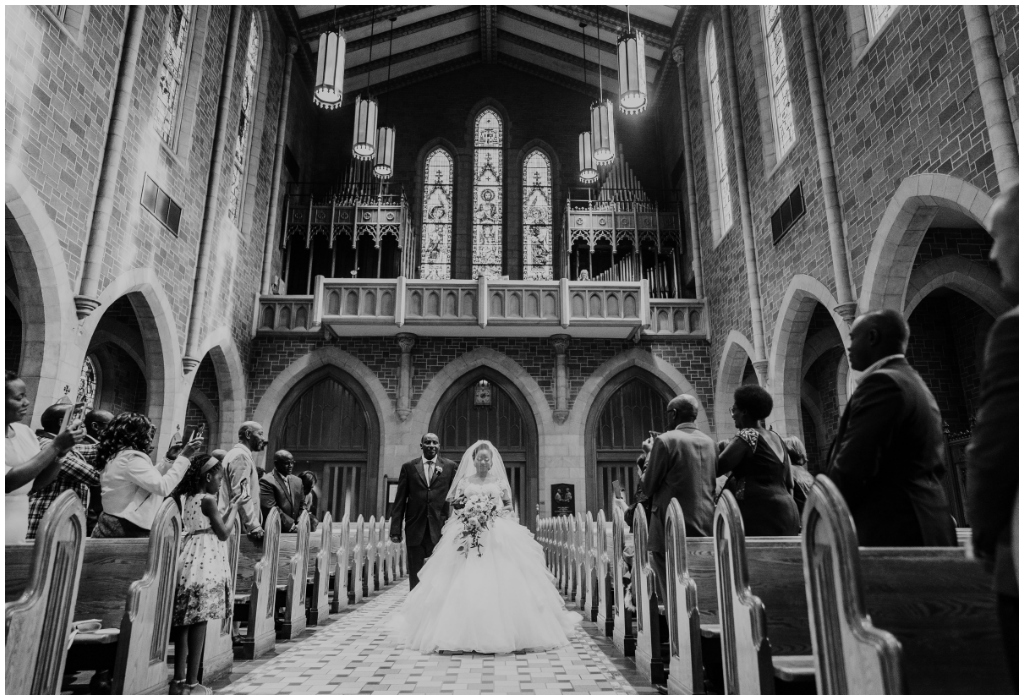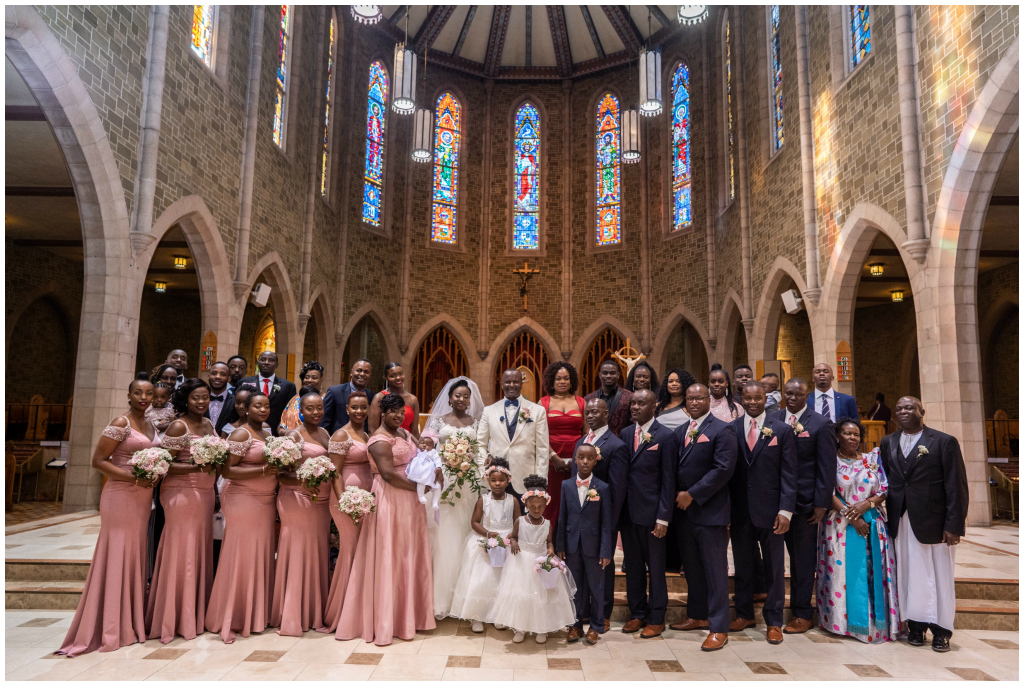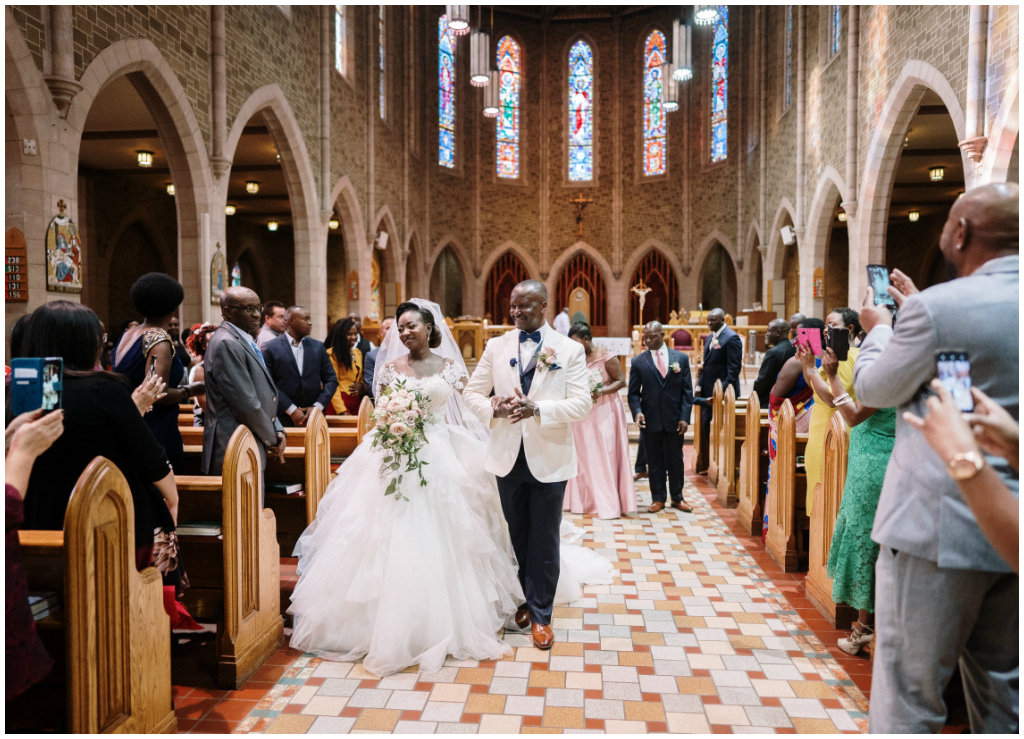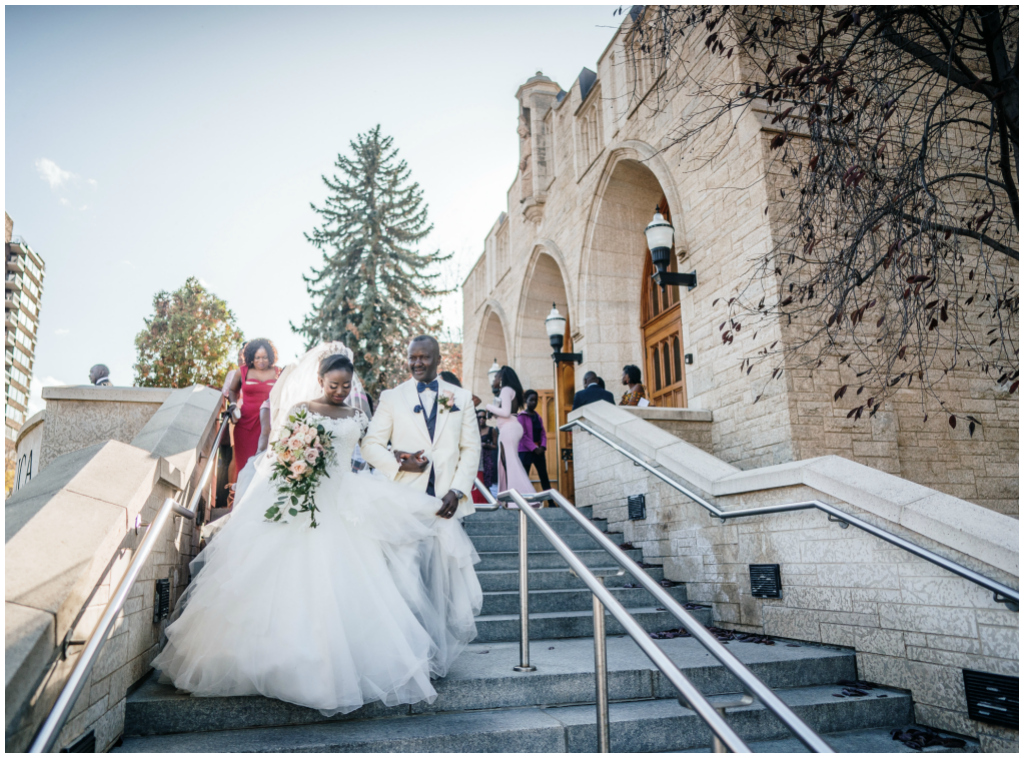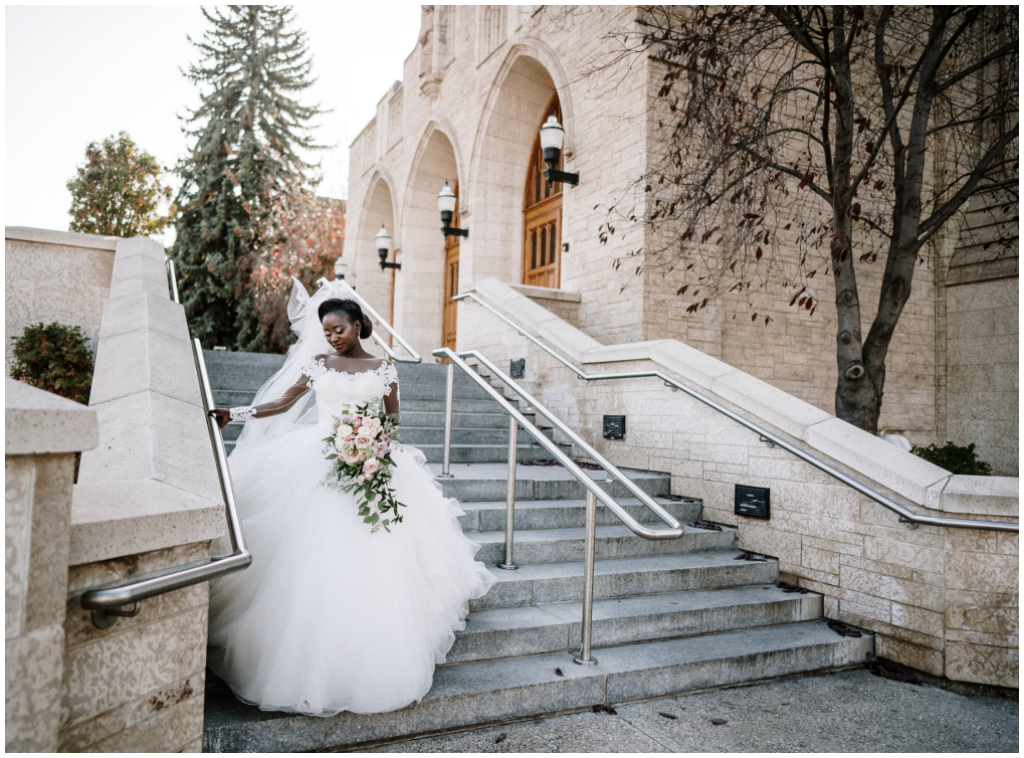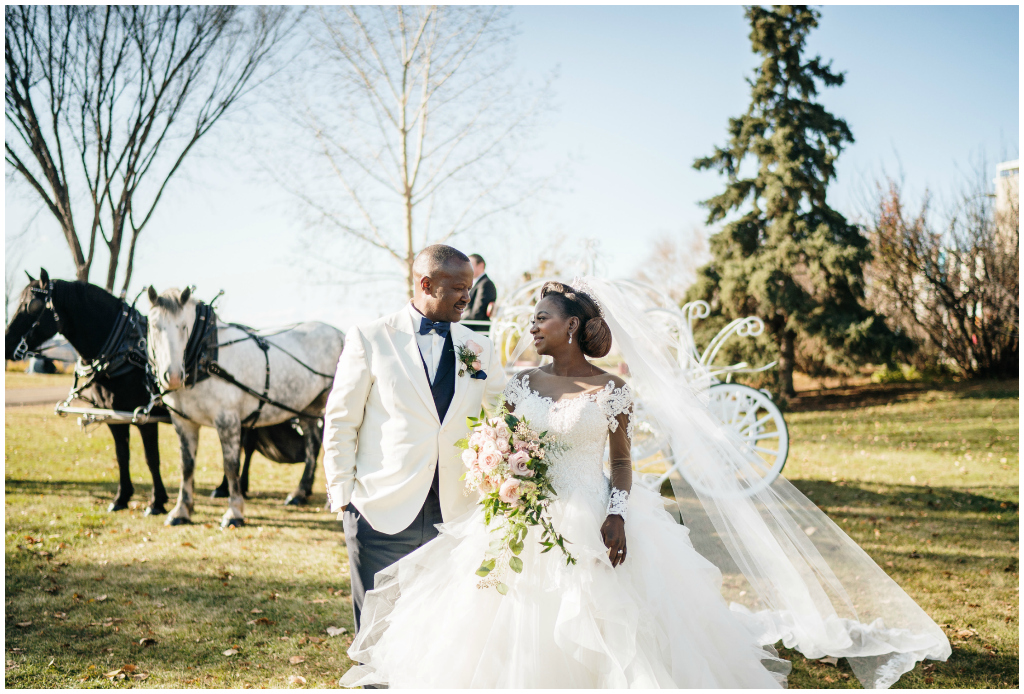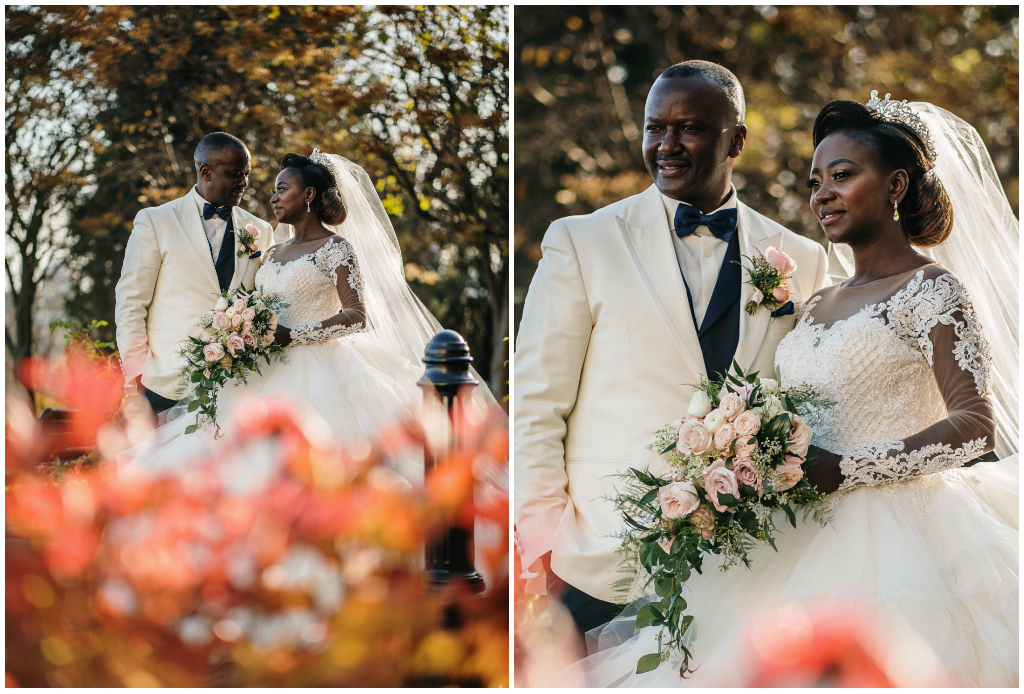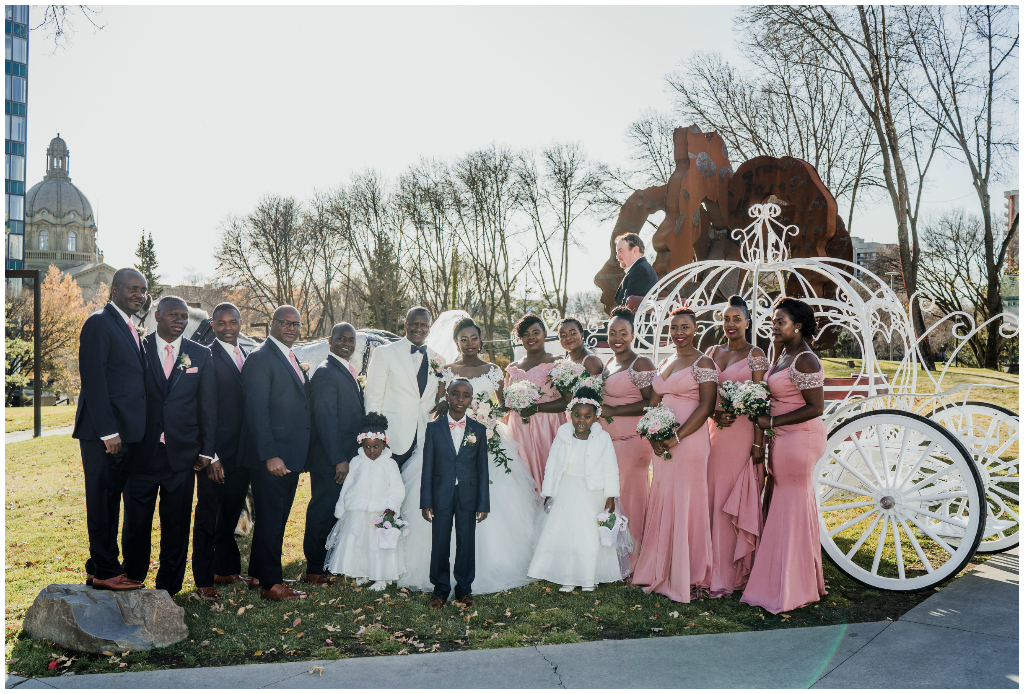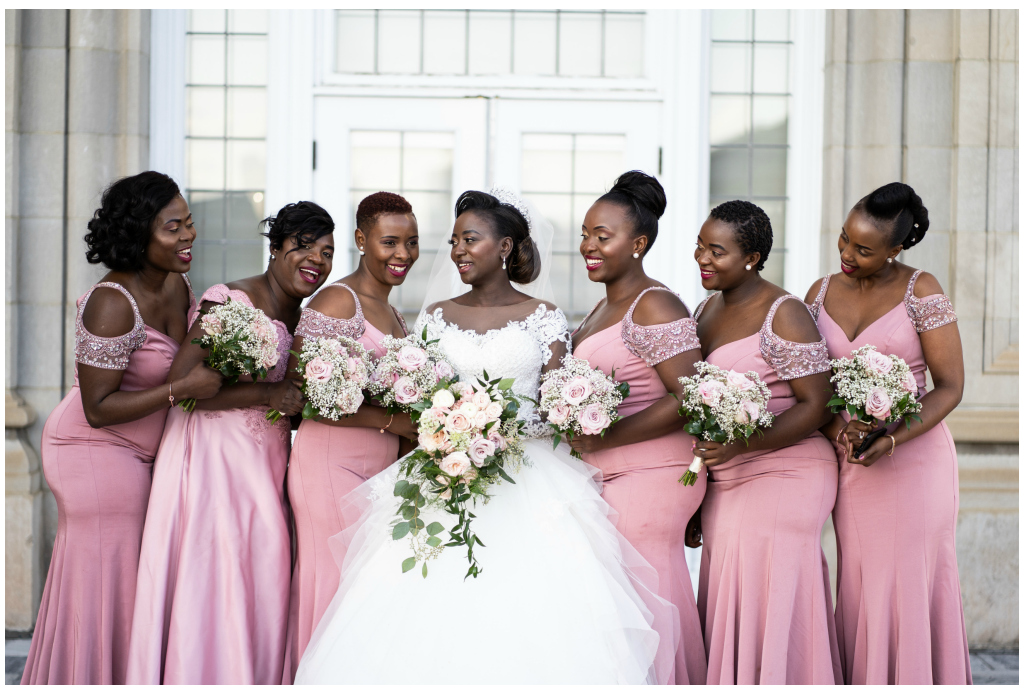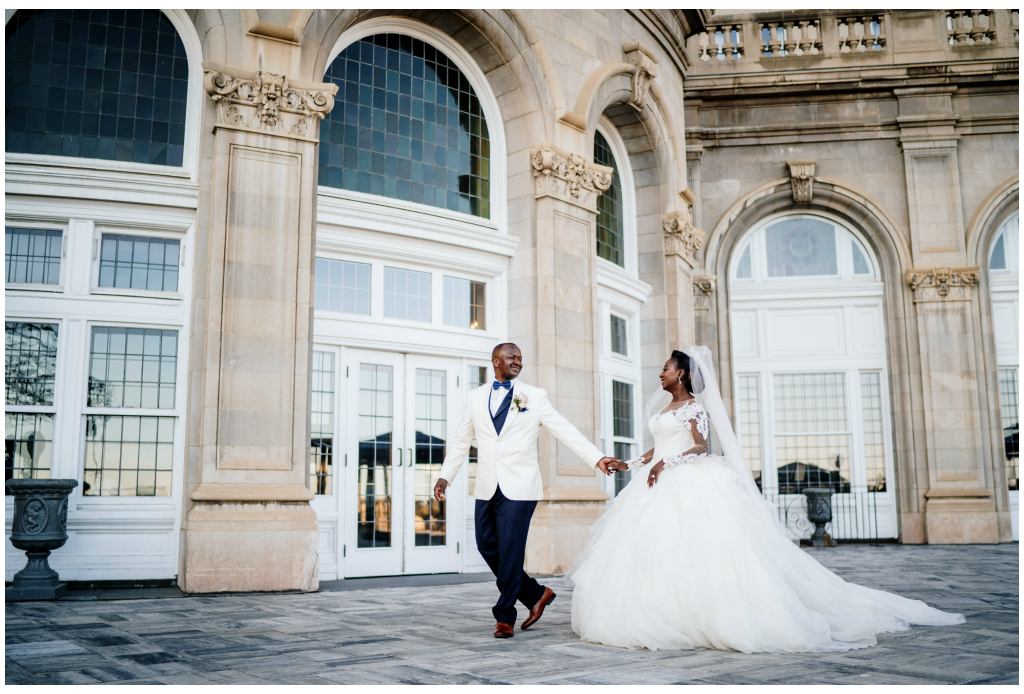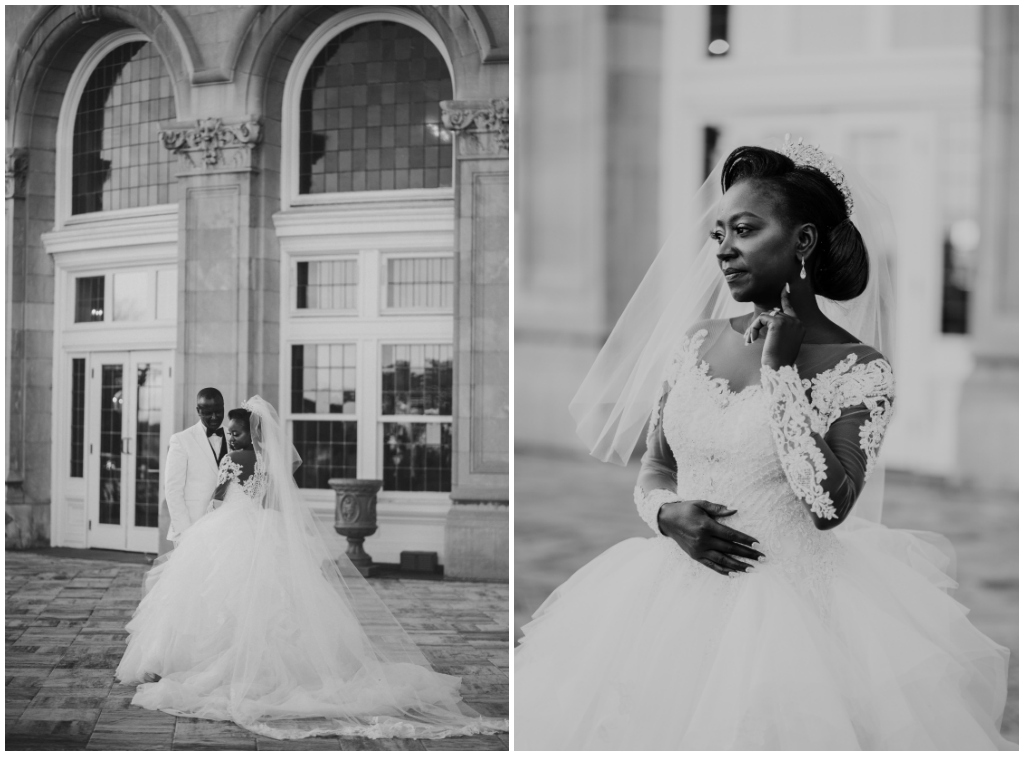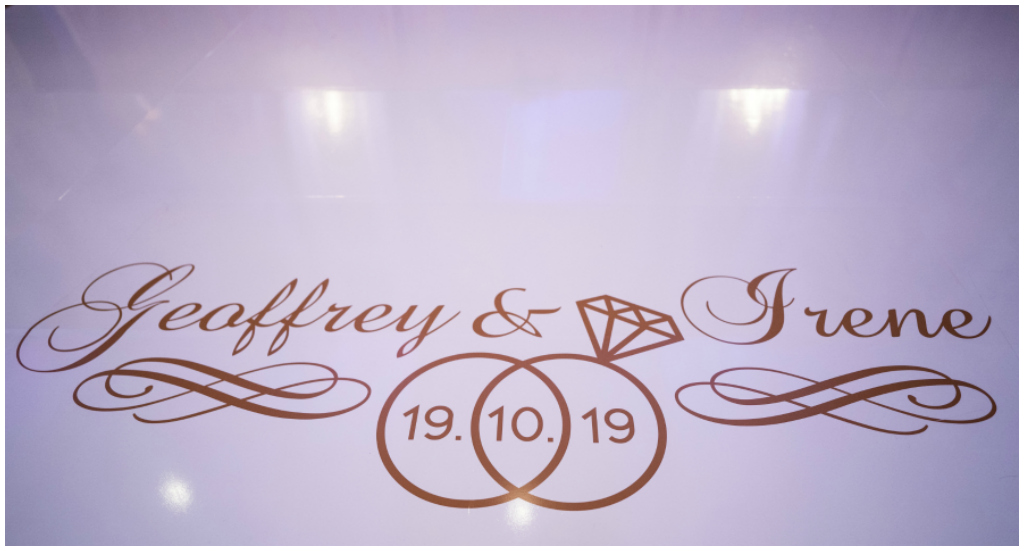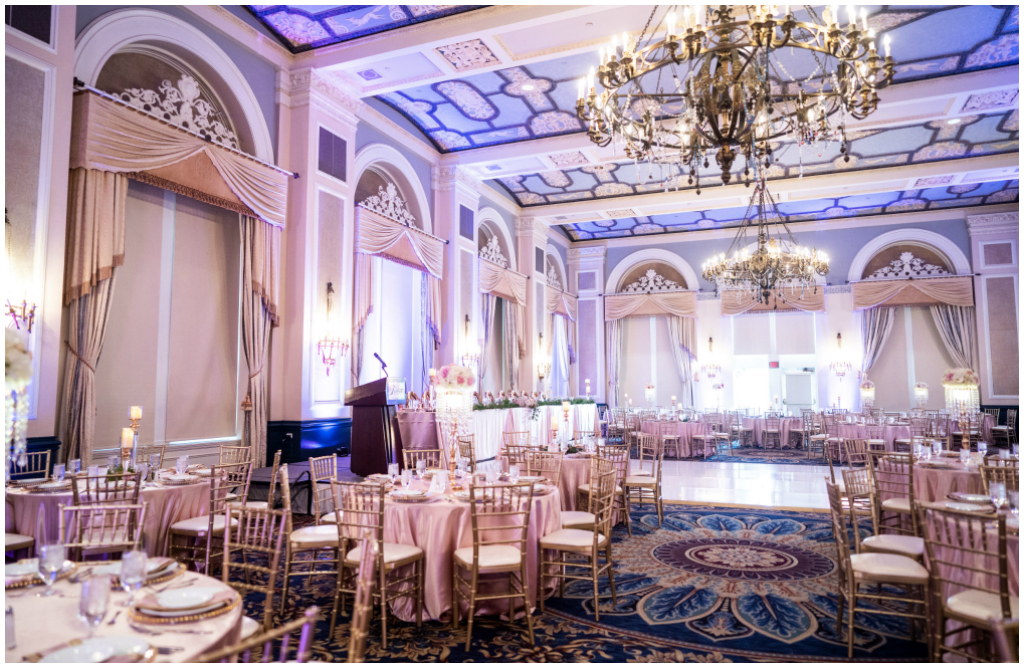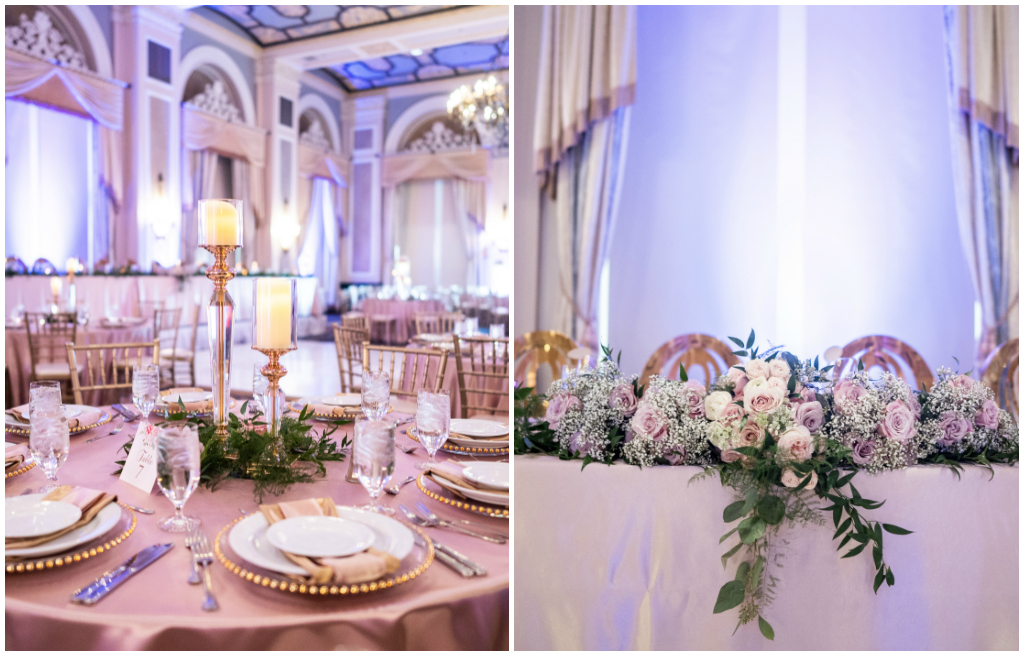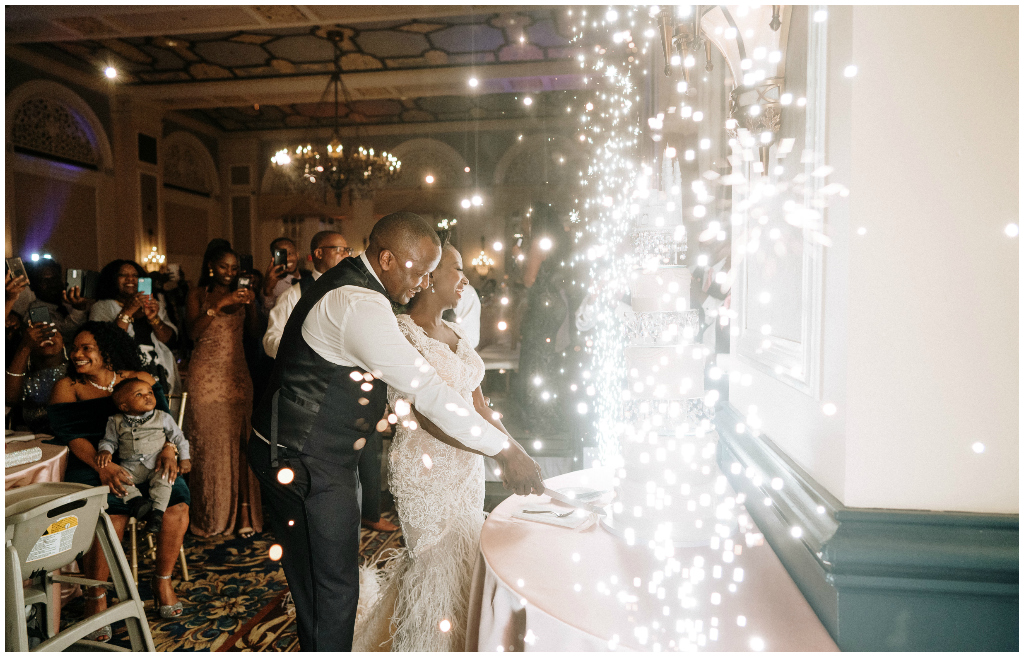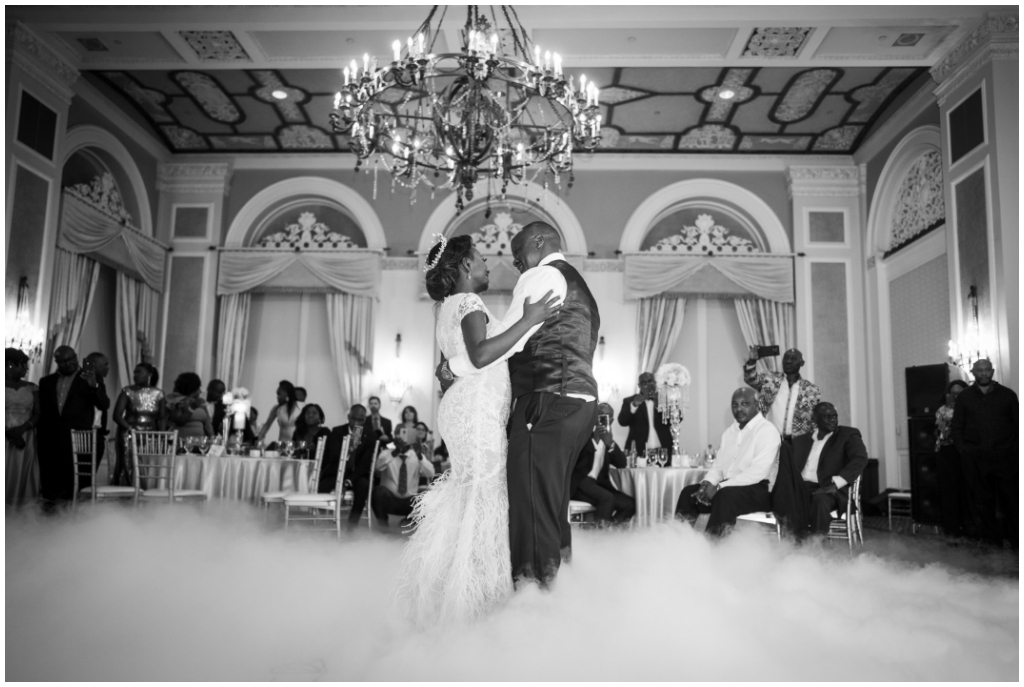 +  +  +  +  +  +  +  +  +  +  +
Suzanne, Lead Planner | Jennifer Bergman Weddings
Edmonton Wedding Day Management
05/22/20
Haley and Dillon exude kindness and carry themselves with grace. Their wedding day embodied those same qualities and was the most perfect, timeless celebration of their love! After a traditional church ceremony at St. Joseph's Basilica, they hosted their guests for dinner and dancing at the Royal Mayfair Golf Club.
We love reliving their day through this beautiful highlight film produced by A Love Story, and their gorgeous images by Nicole Ashley.
Credits: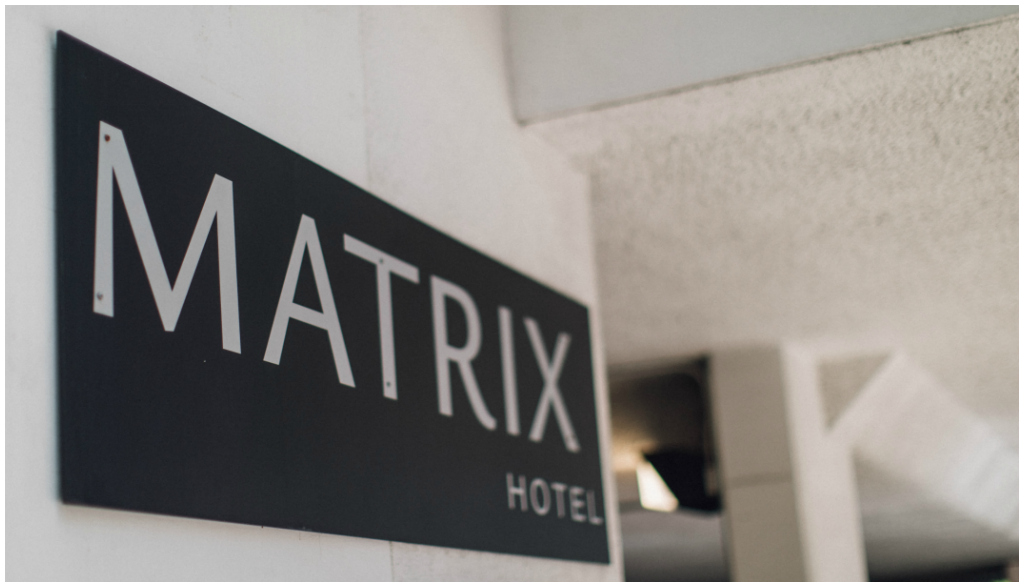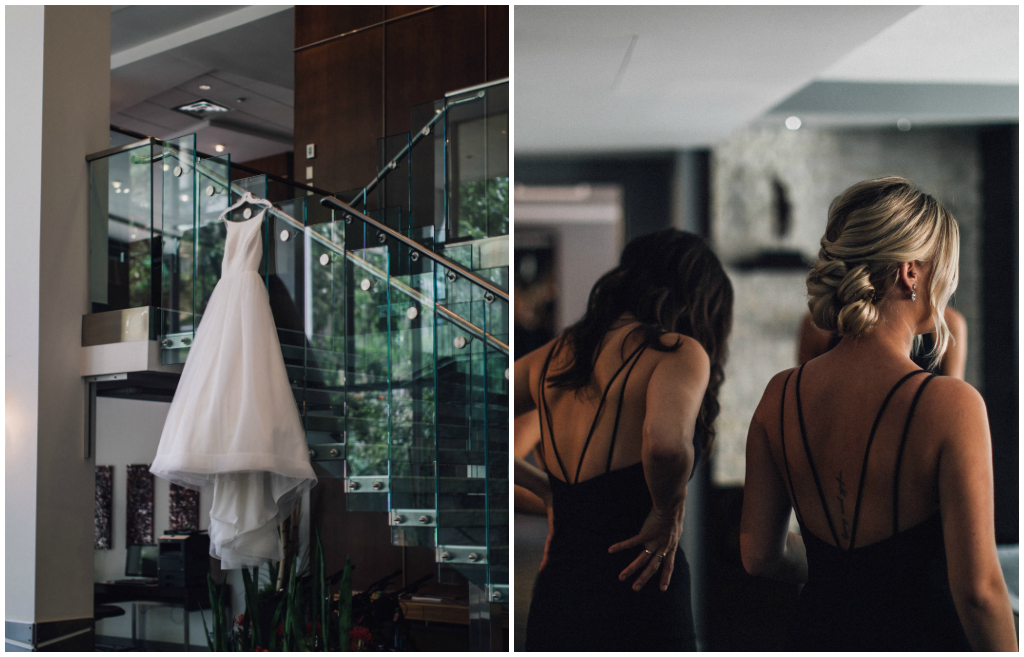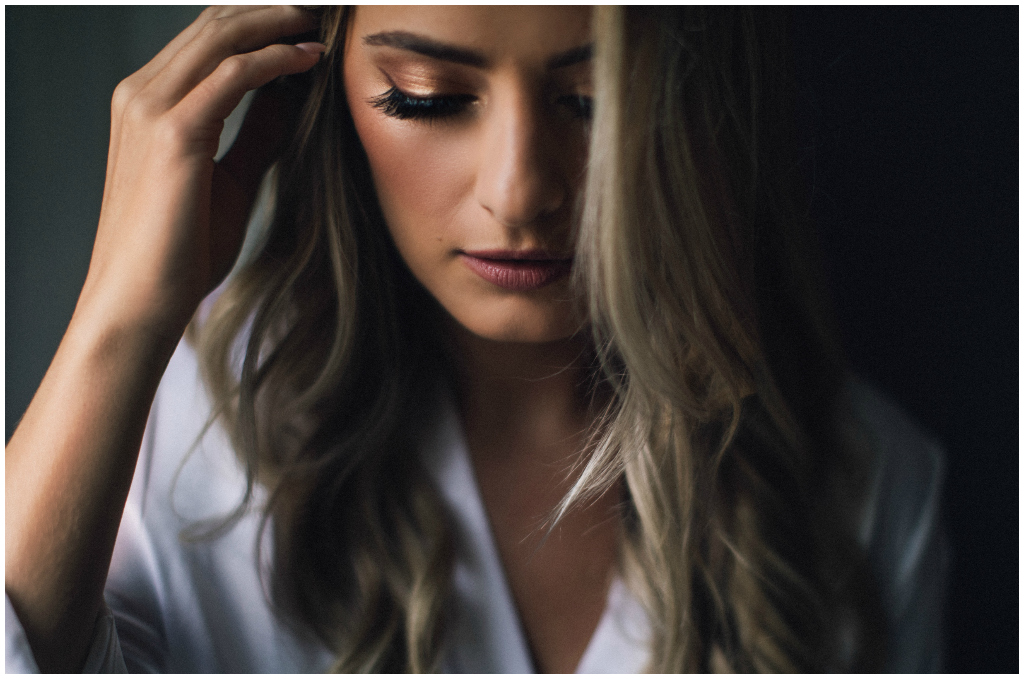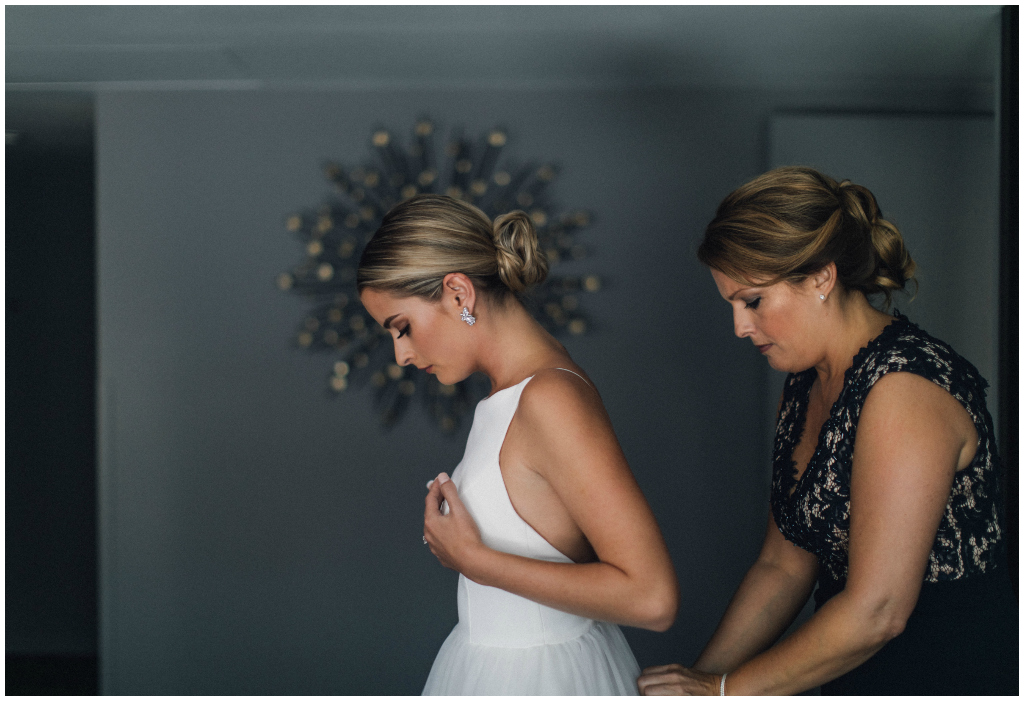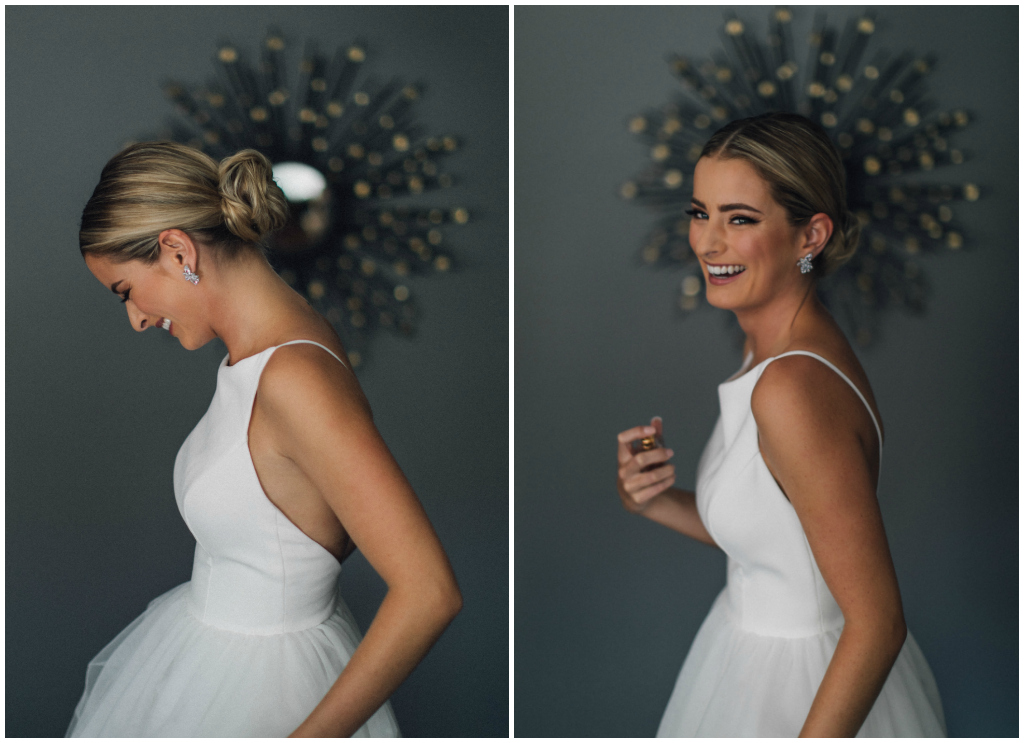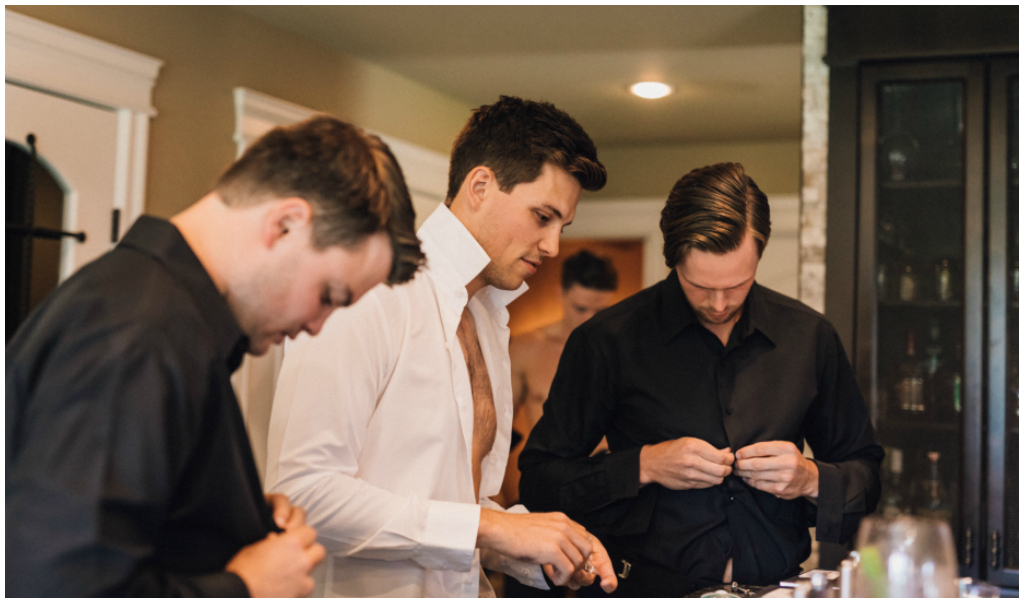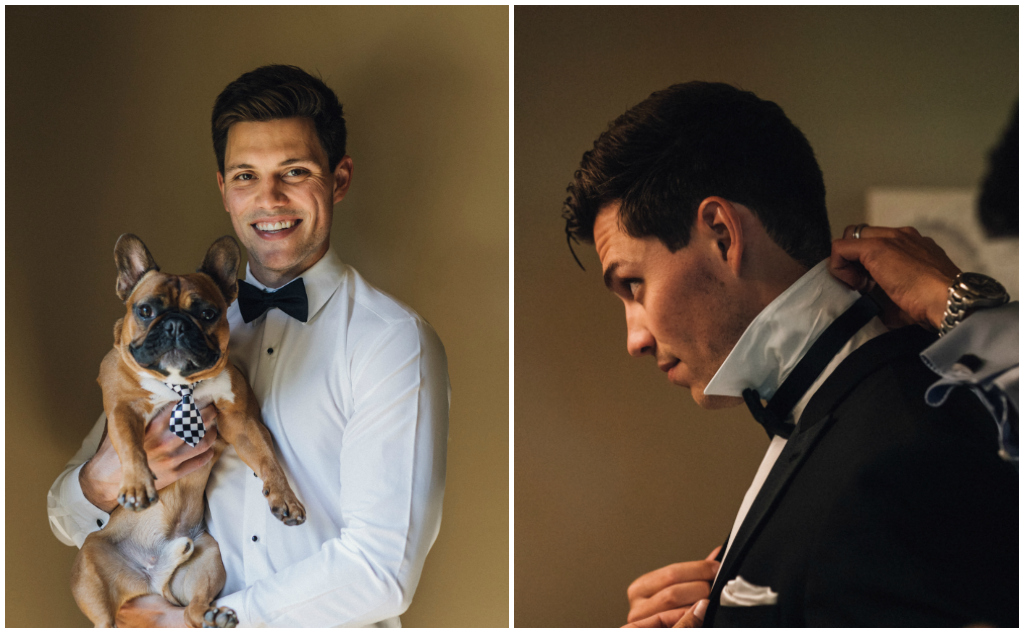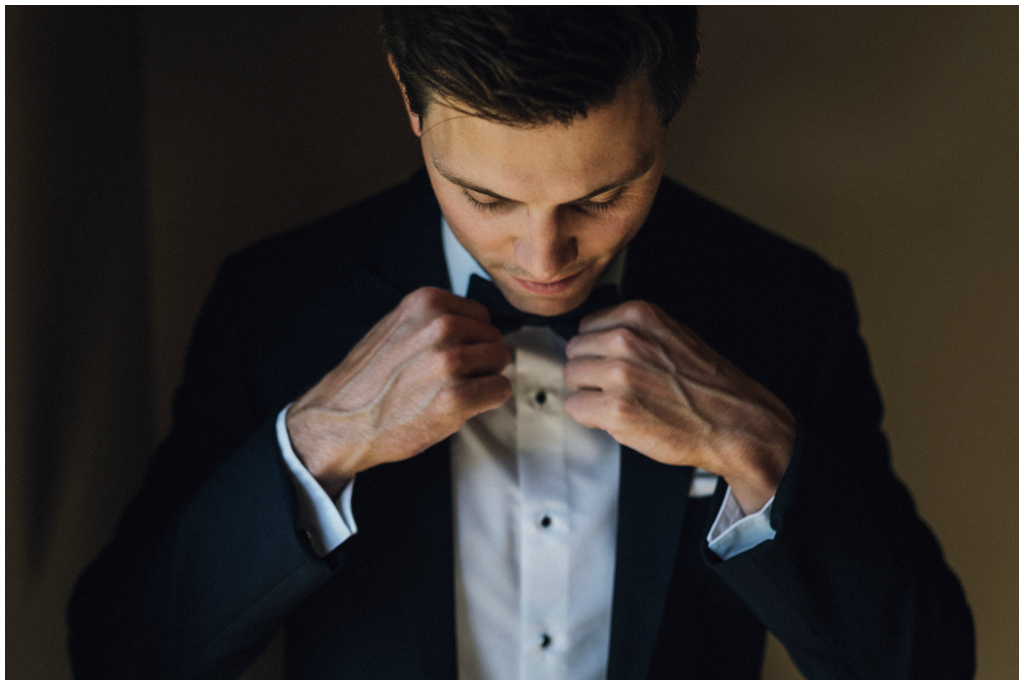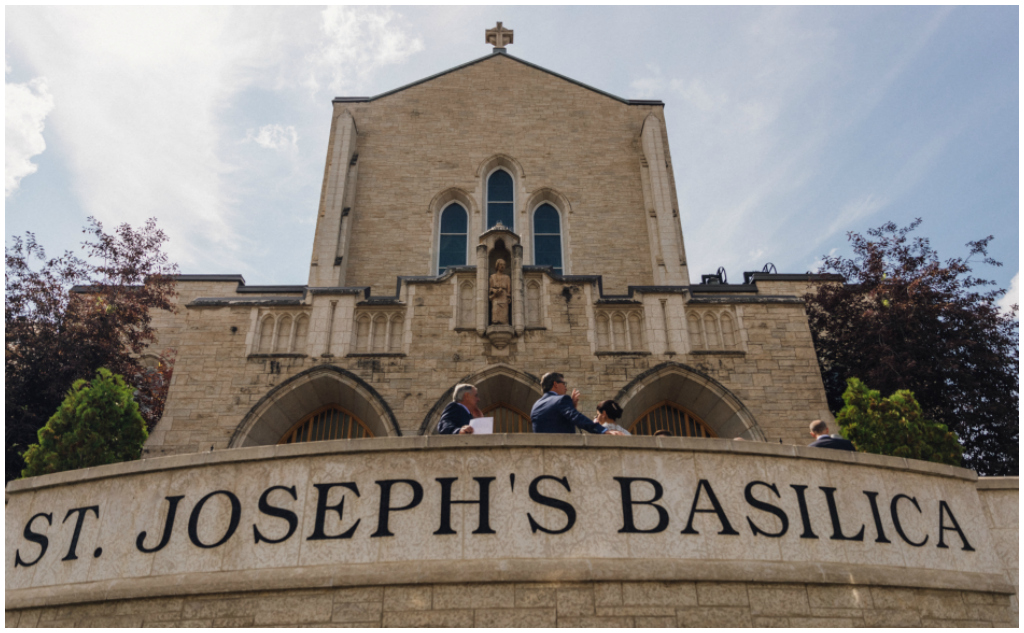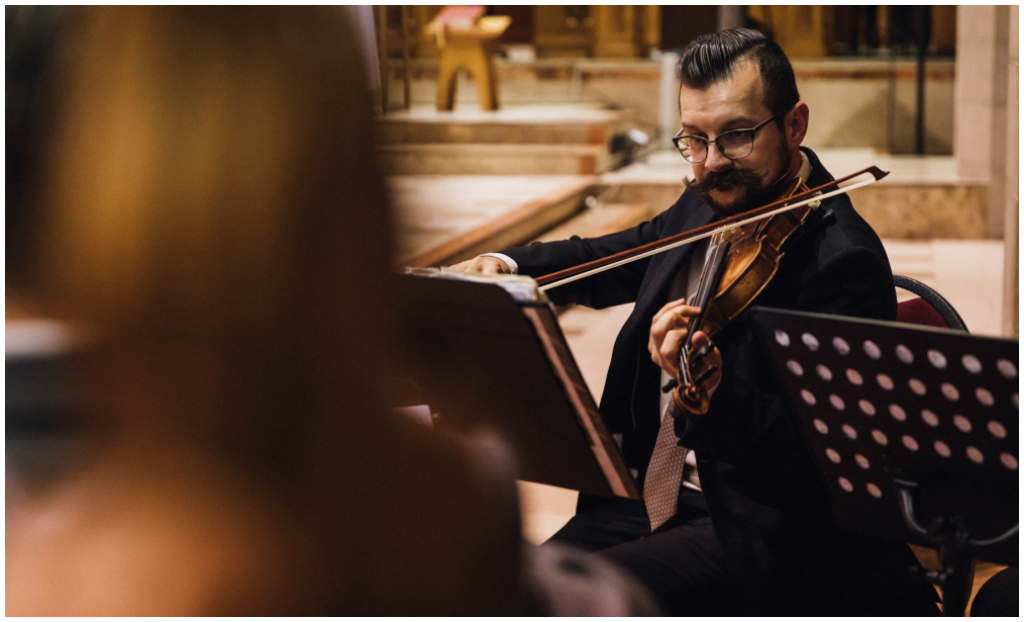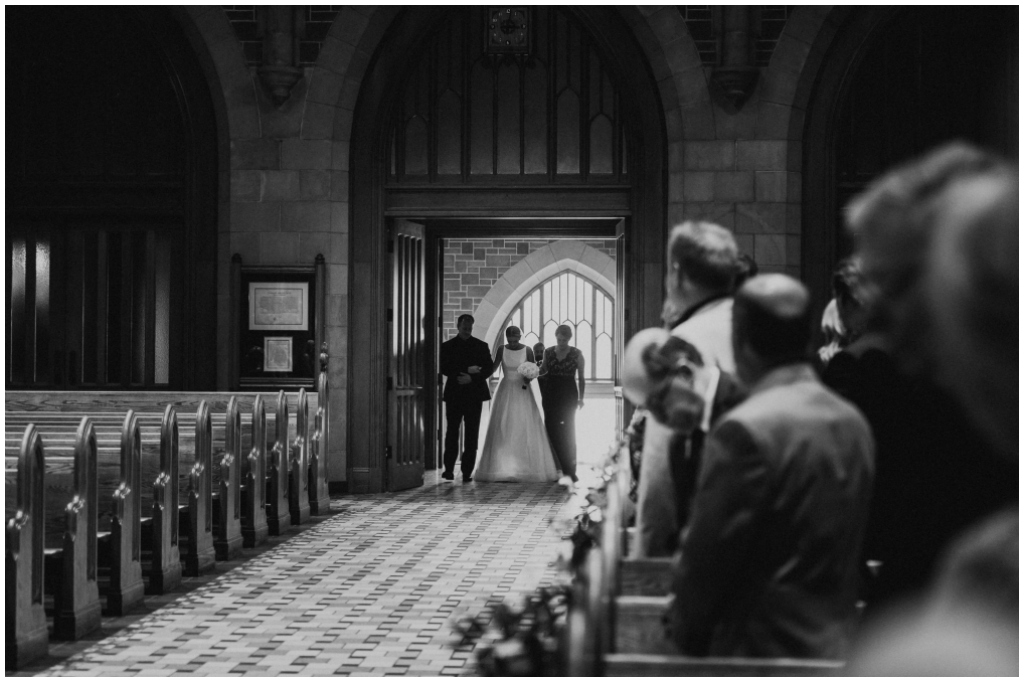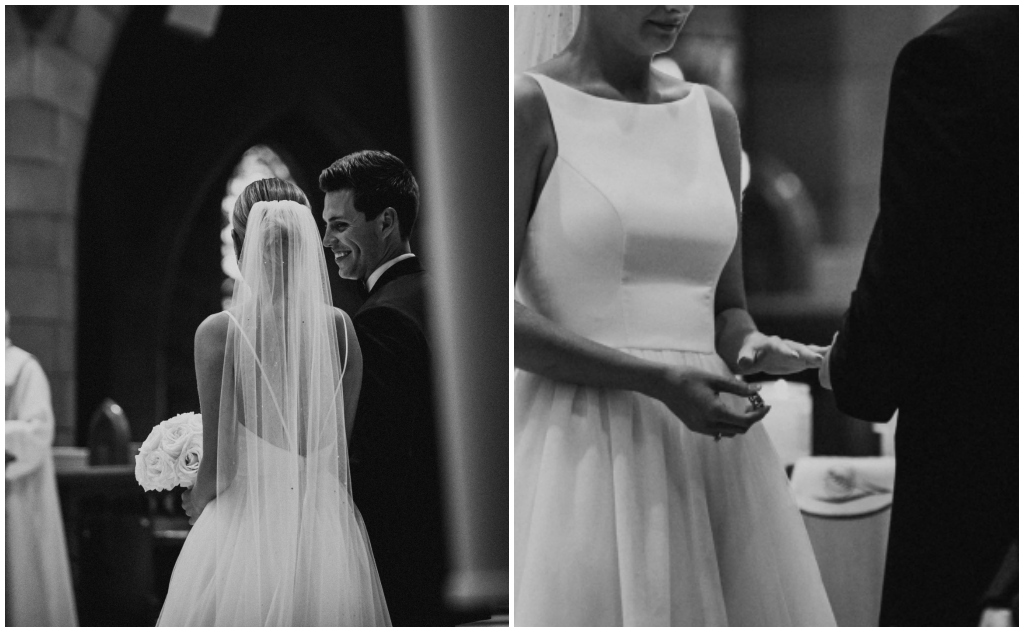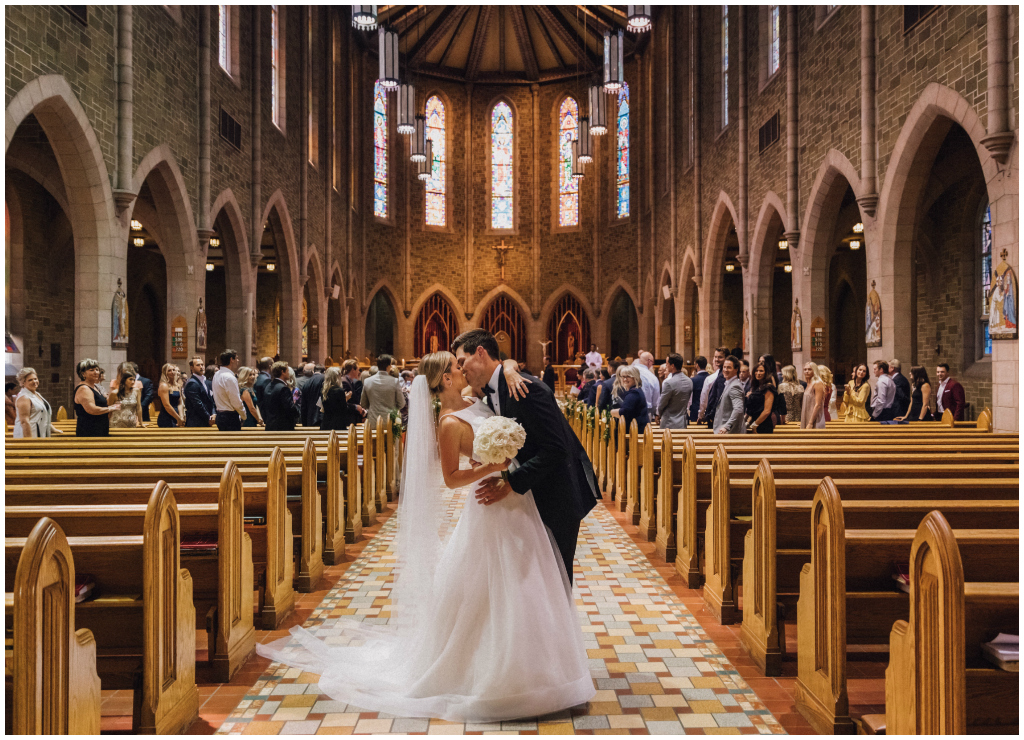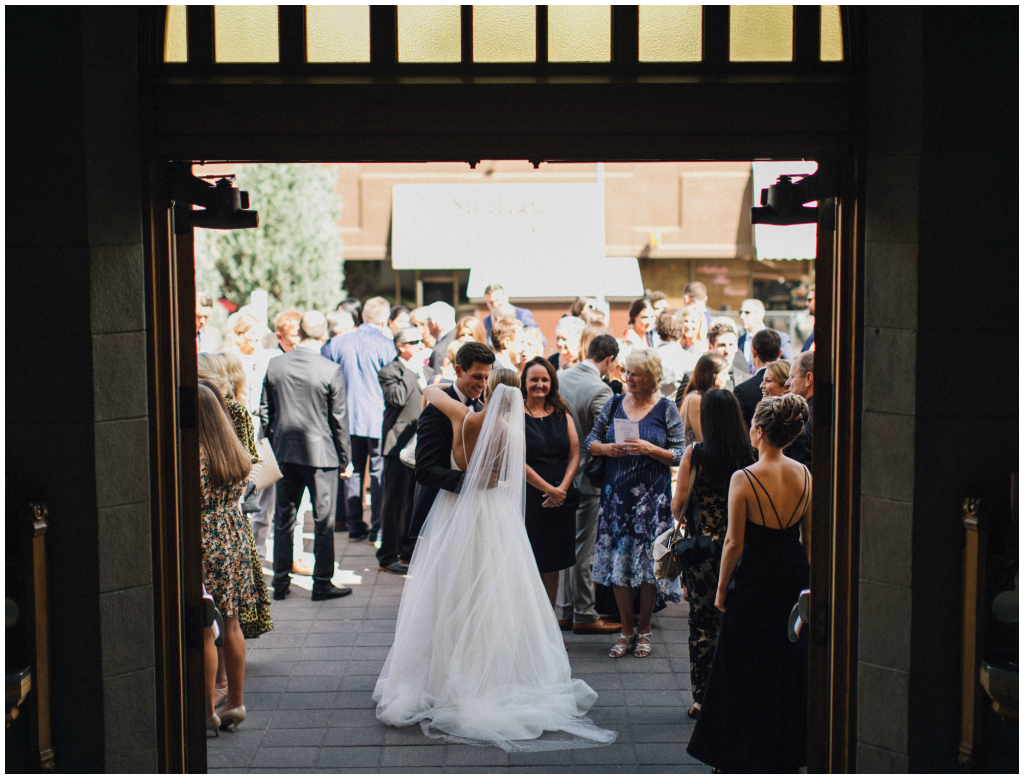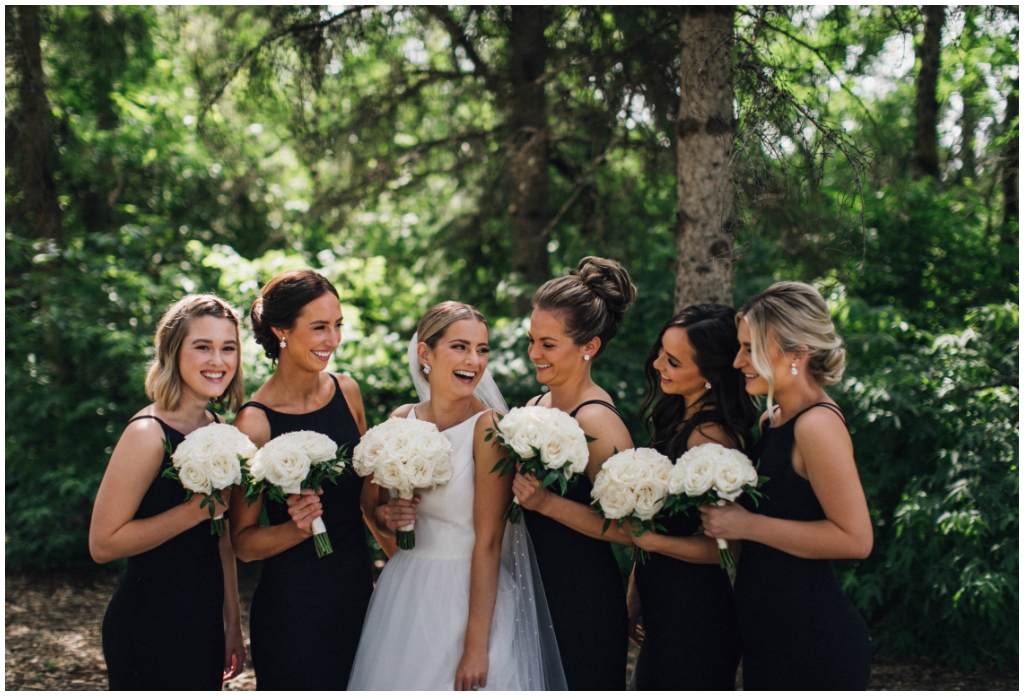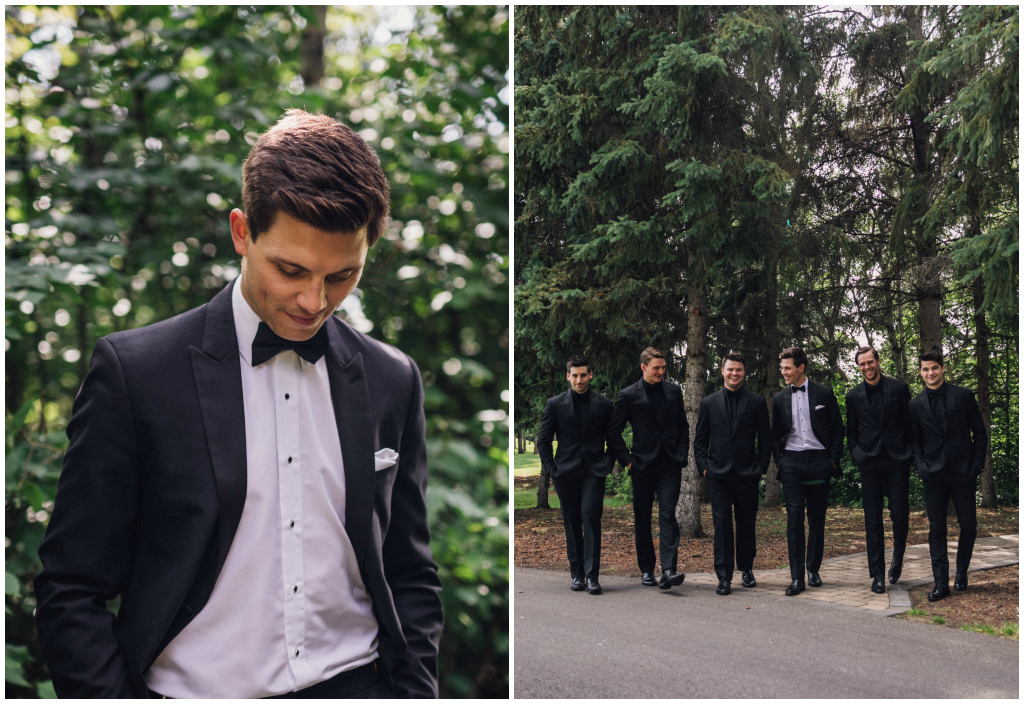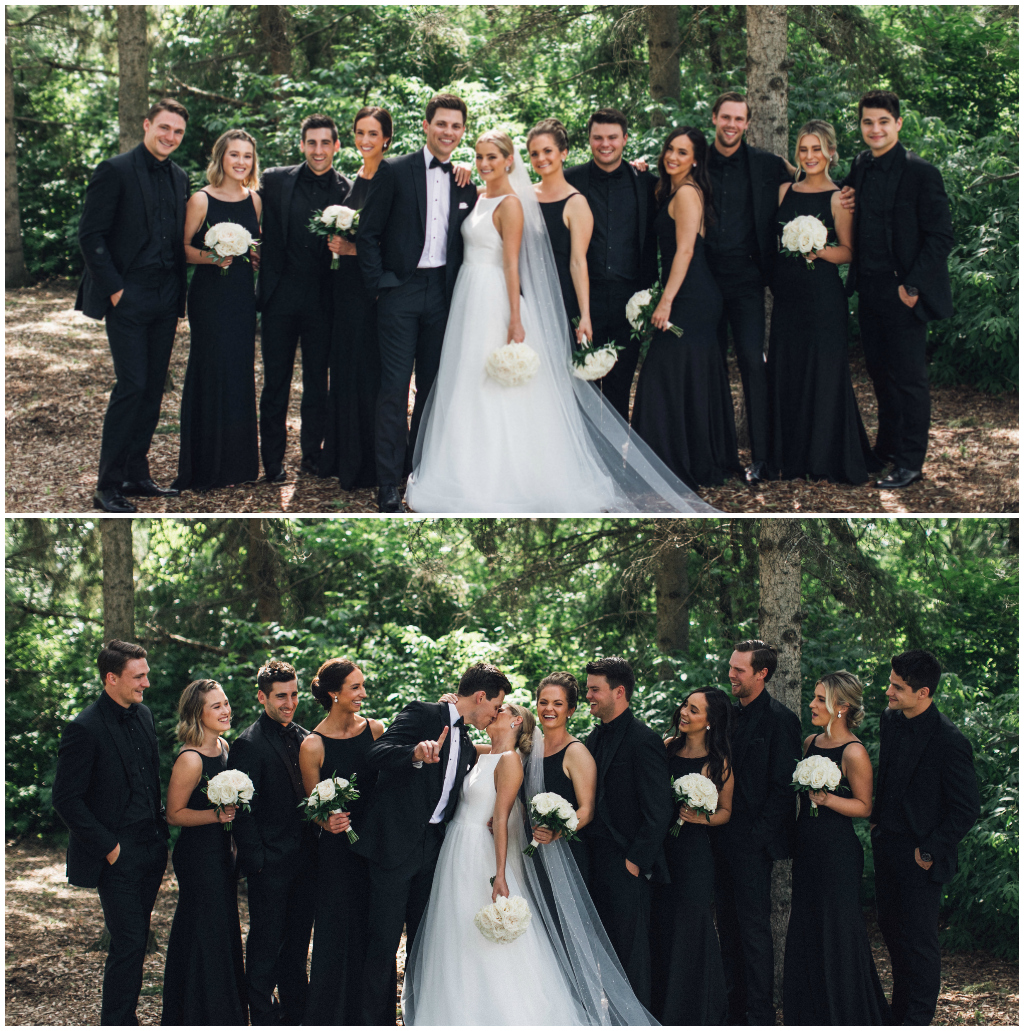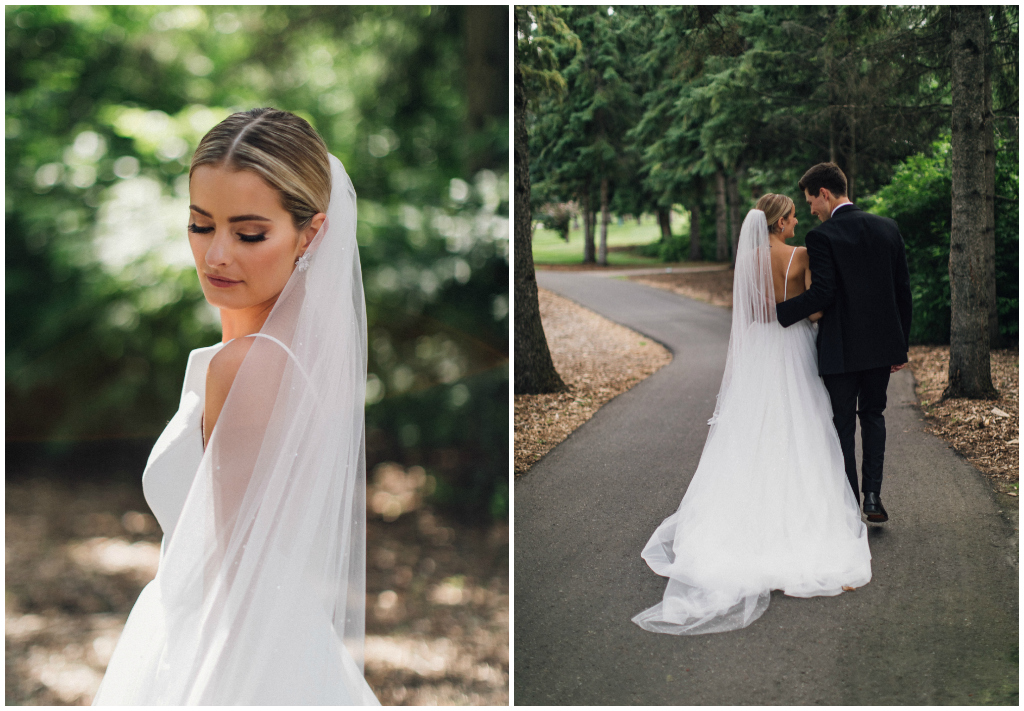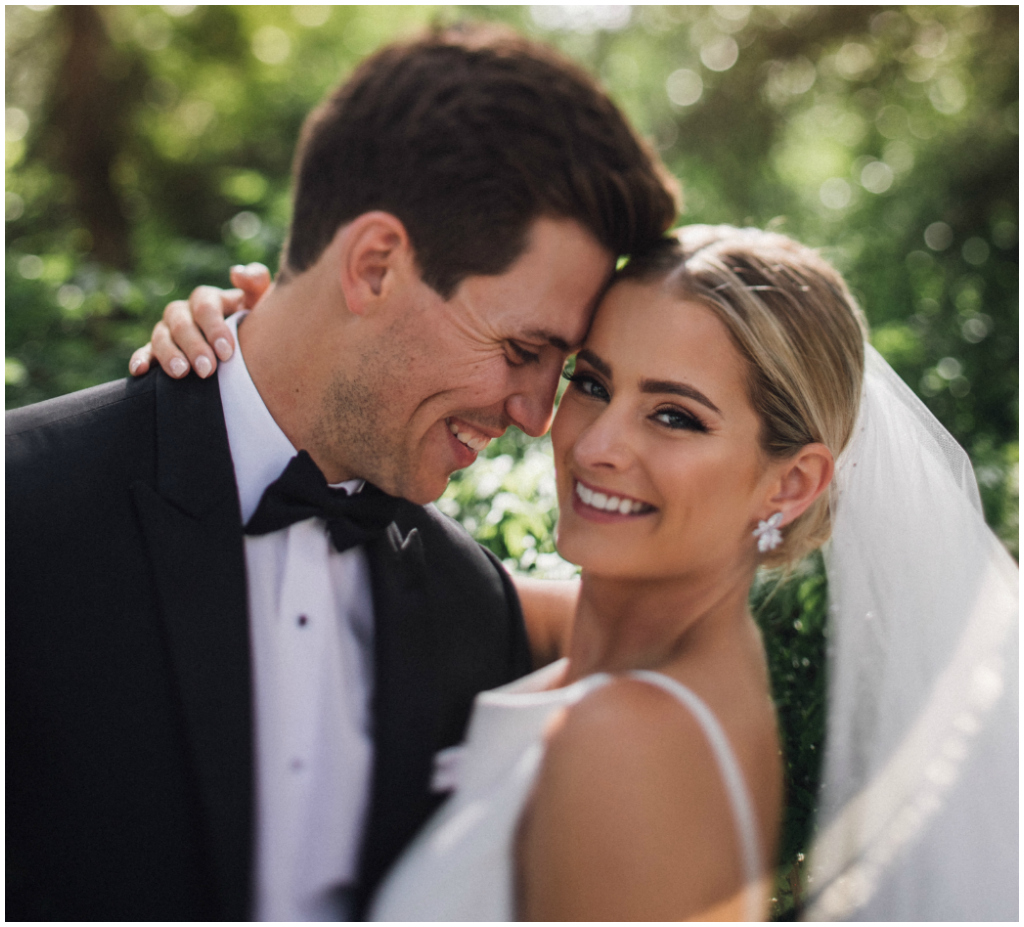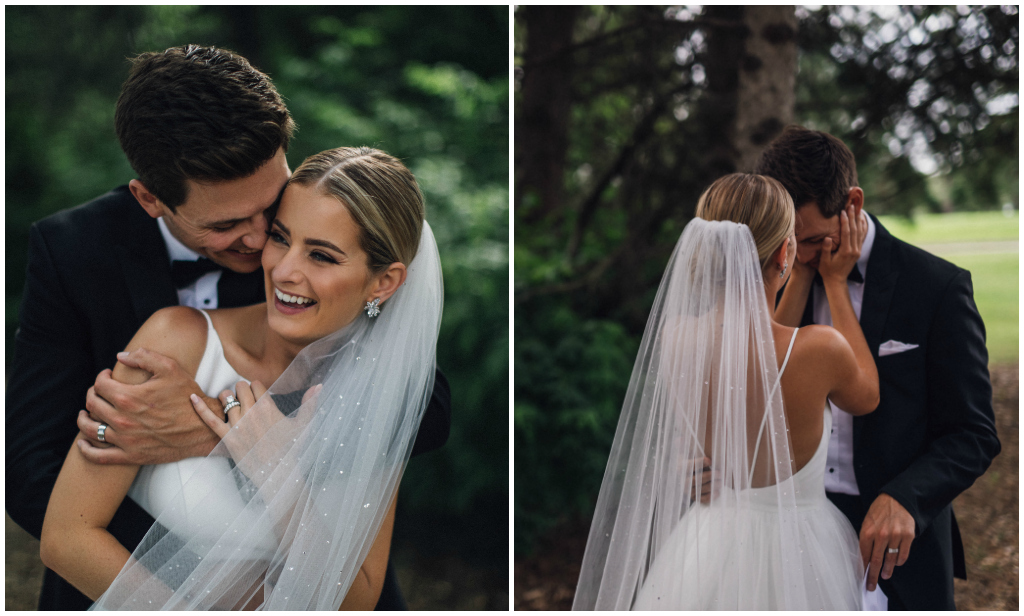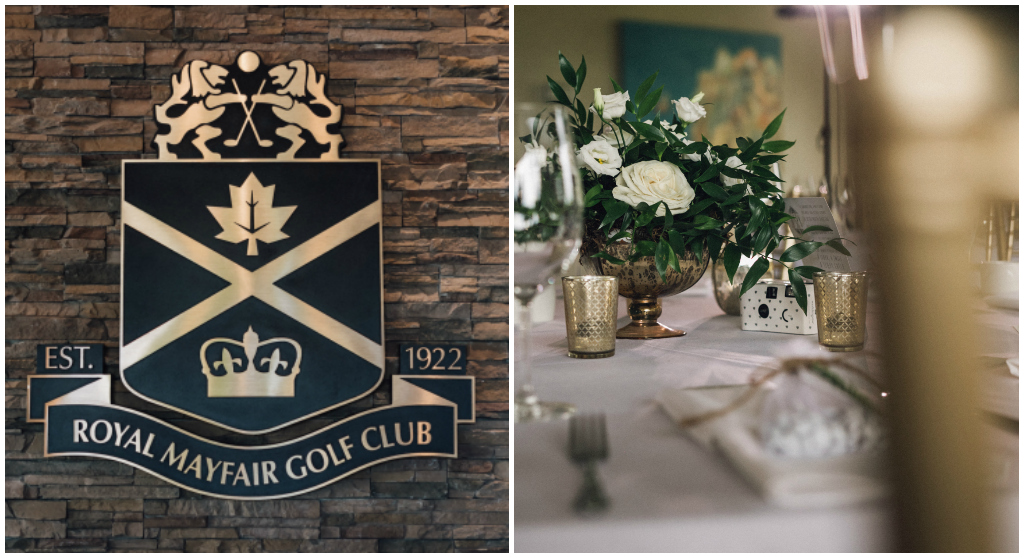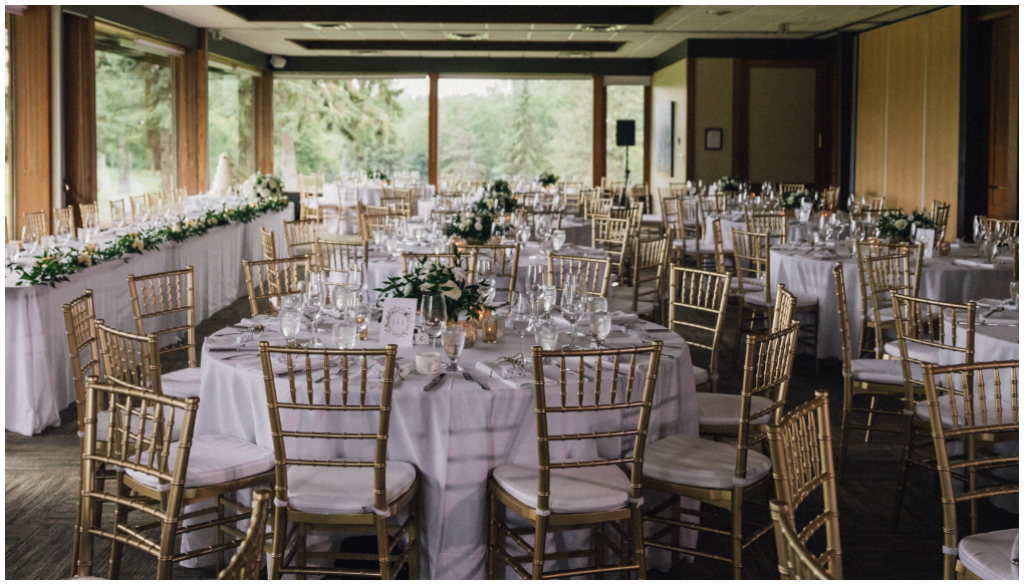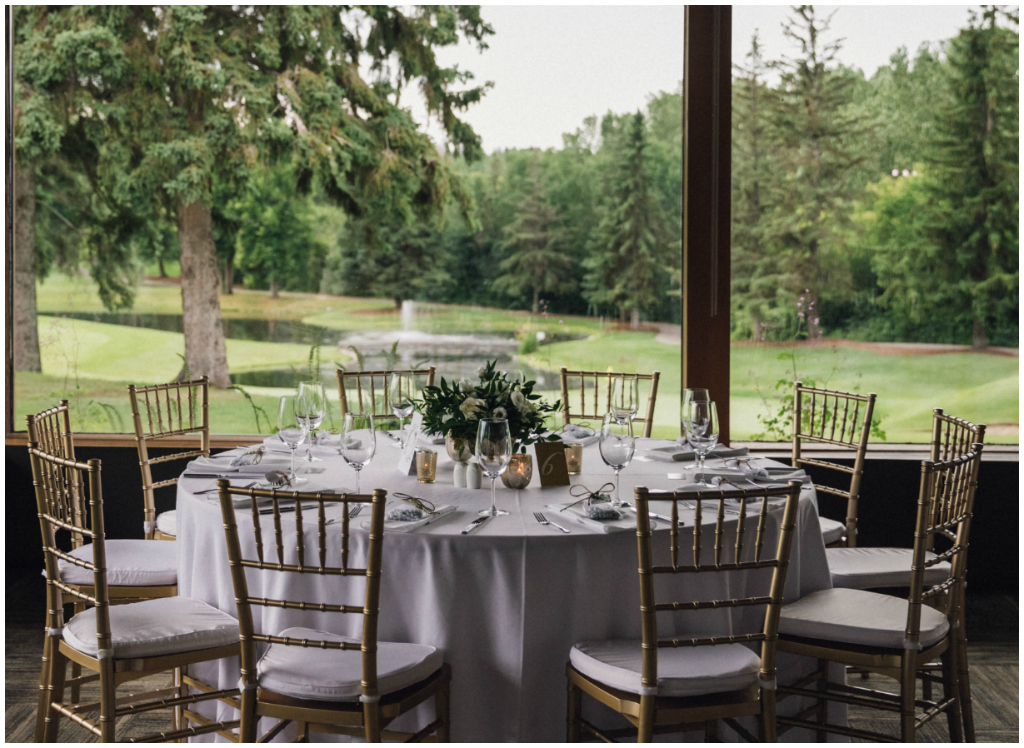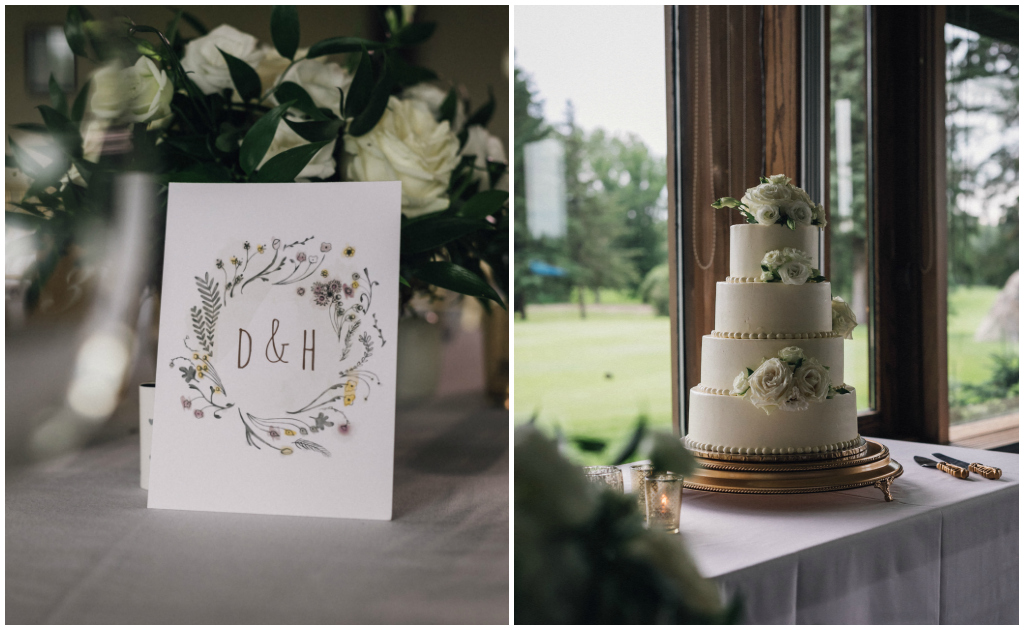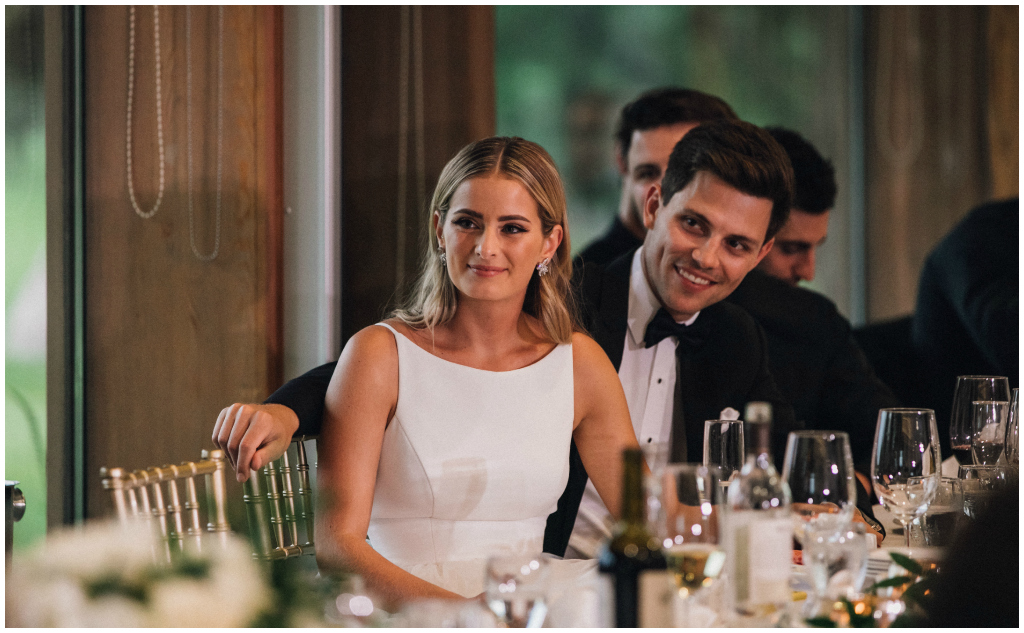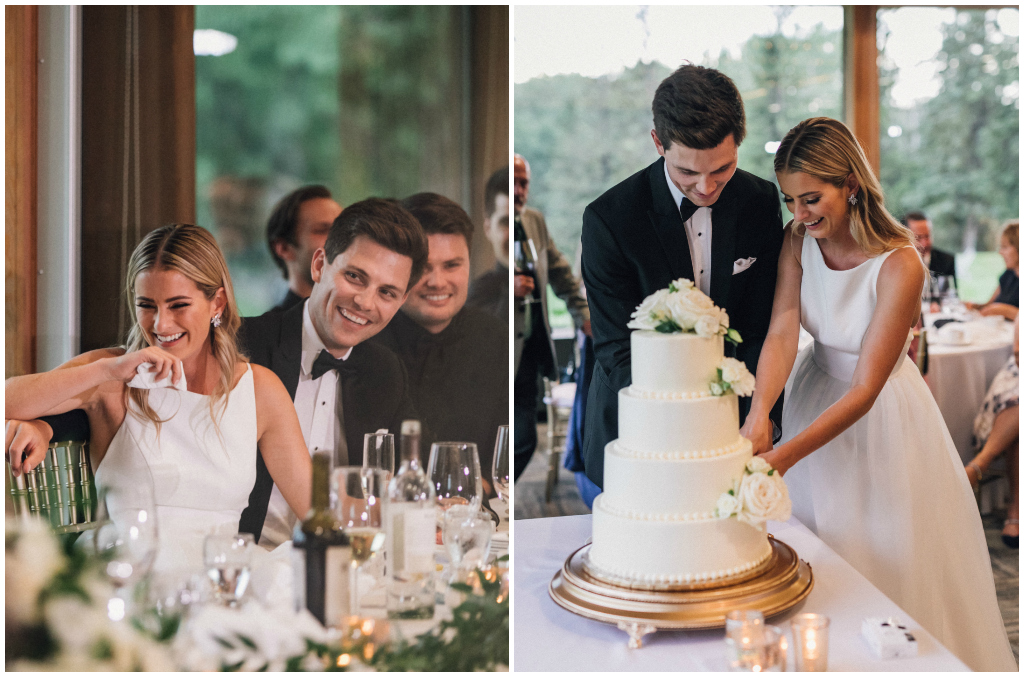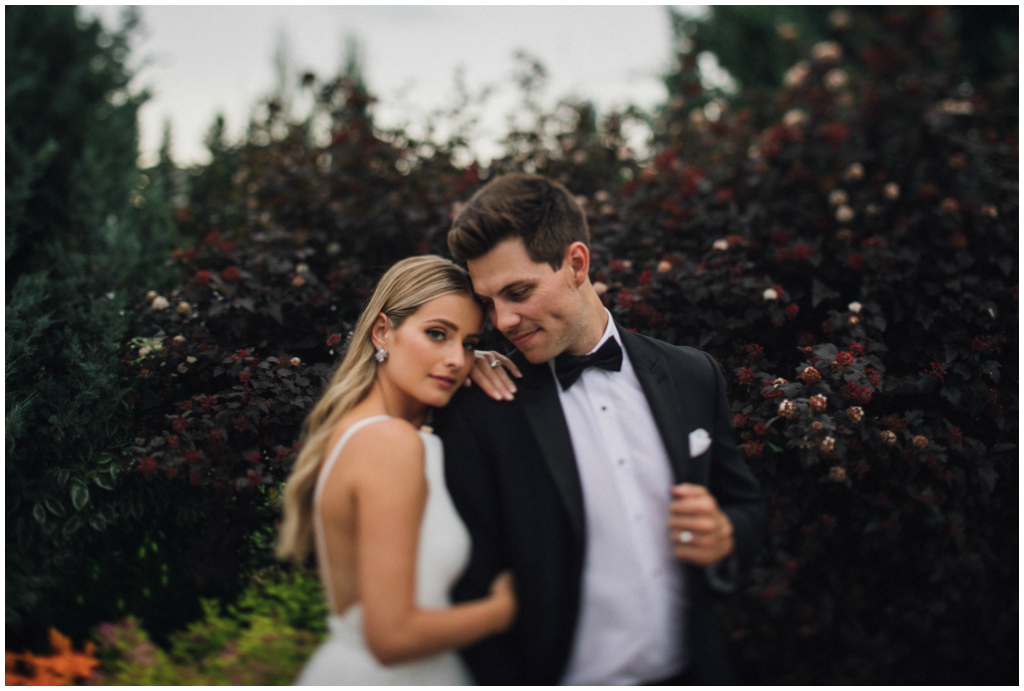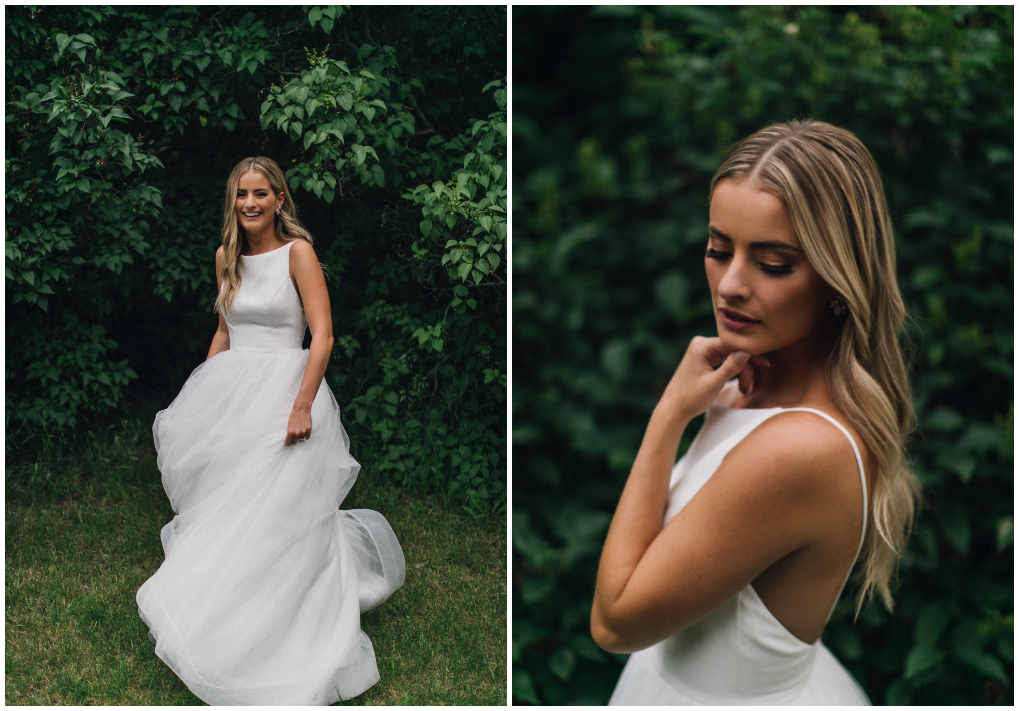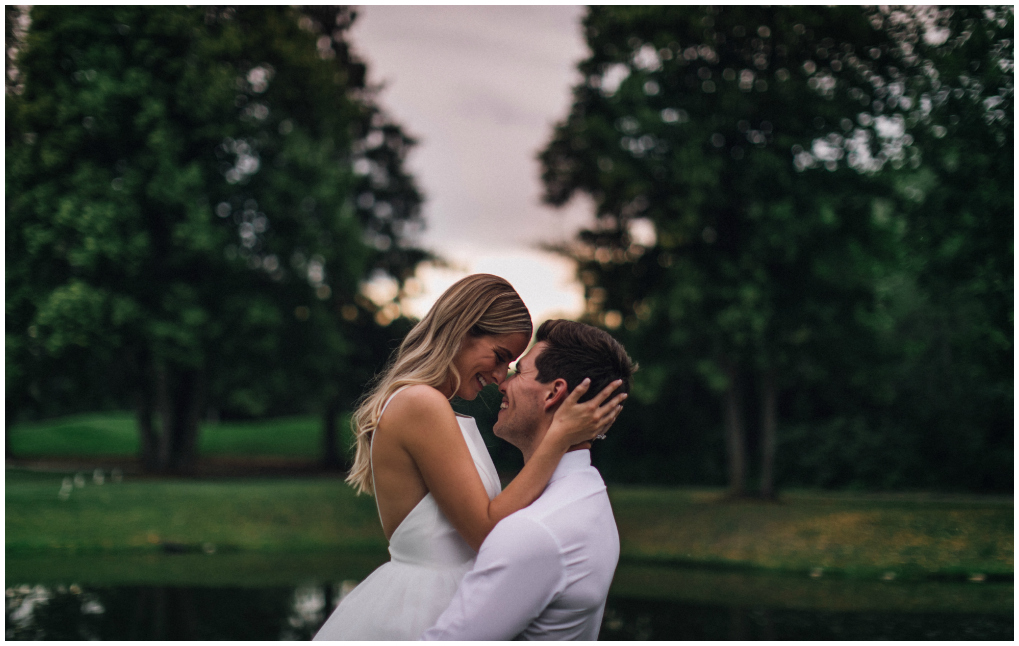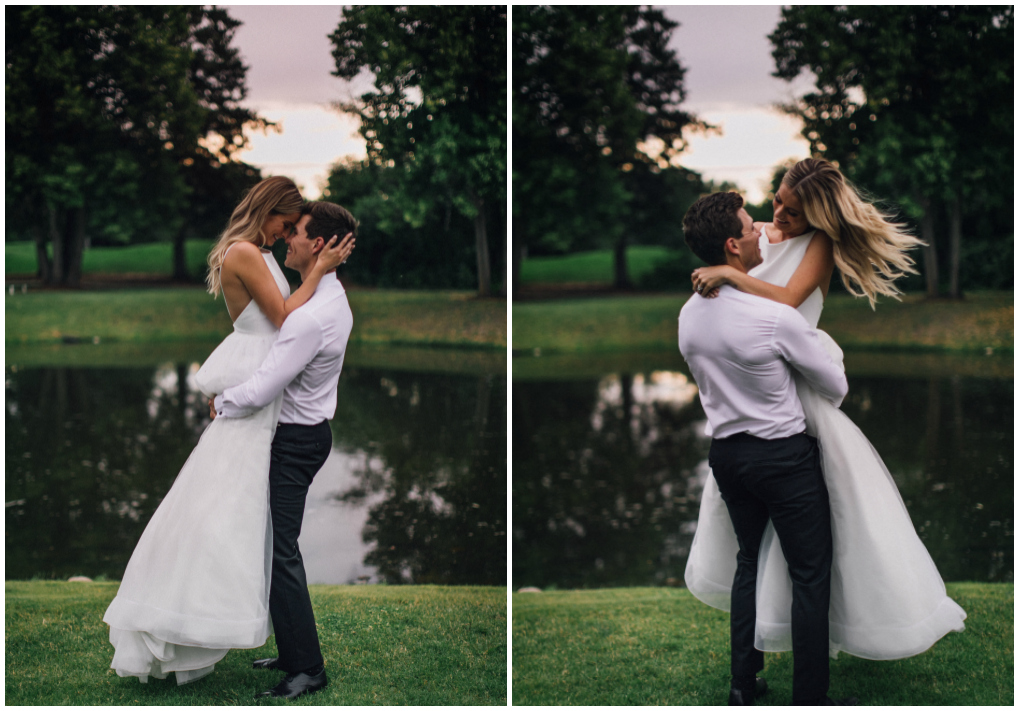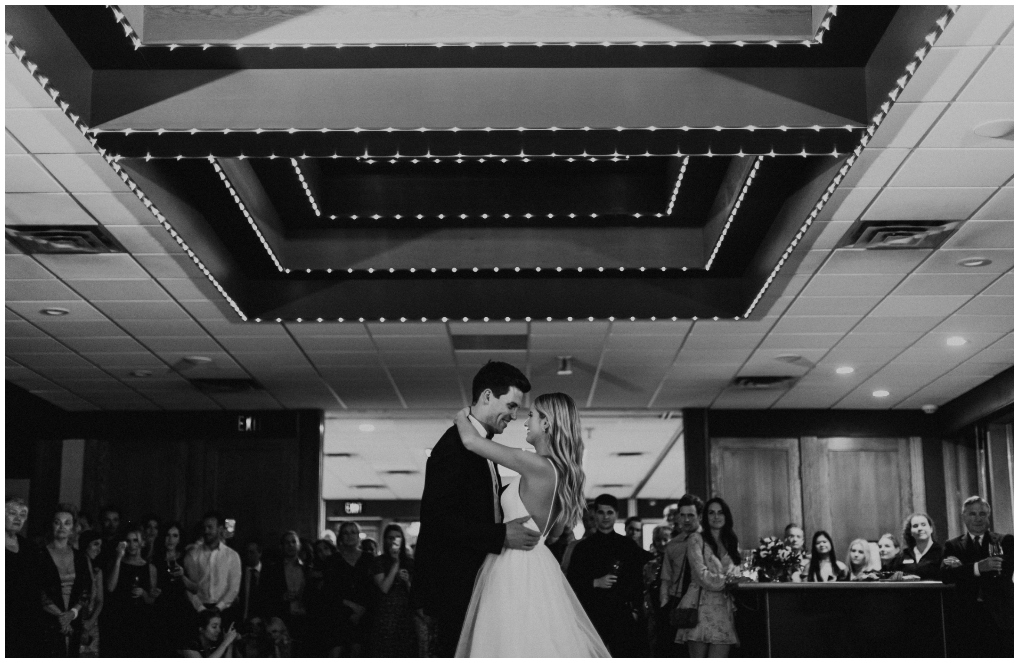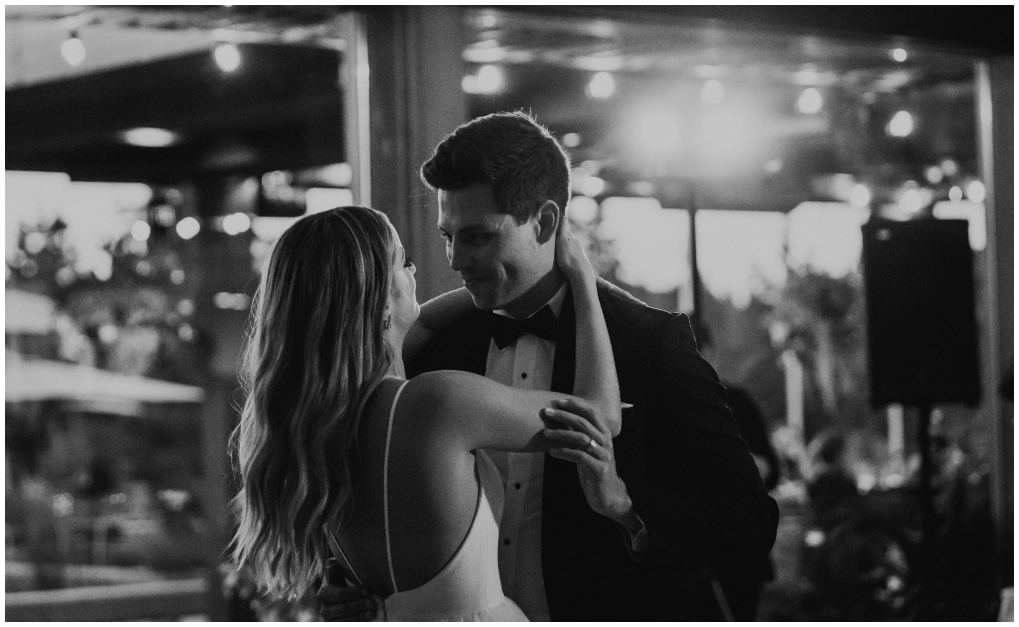 +  +  +  +  +  +  +  +  +  +  +
Suzanne, Lead Coordinator | Jennifer Bergman Weddings
Edmonton Wedding Day Management
01/25/18
Alessandra + Daniel's wedding brought two big, loving families together. With both Italian and Portuguese heritages there were a few must-haves: open bar, great food and a killer dance party!
After a traditional ceremony at the iconic St. Joseph's Basilica, the couple and their wedding party had a blast taking photos with Katch Studios before joining their guests at The Fairmont Hotel Macdonald.
Ale + Danny wanted a timeless wedding design with a dash of glamour and high fashion. Using a palette of gold, cream and black, we dressed the tables with champagne and off-white linens, ornate gold charger plates, three different styles of white floral centrepieces – and of course, ample candlelight.
After dinner and toasts the killer dance party ensued, and it certainly did not disappoint! Enjoy this look back at a gorgeous day celebrating a beautiful couple, inside and out.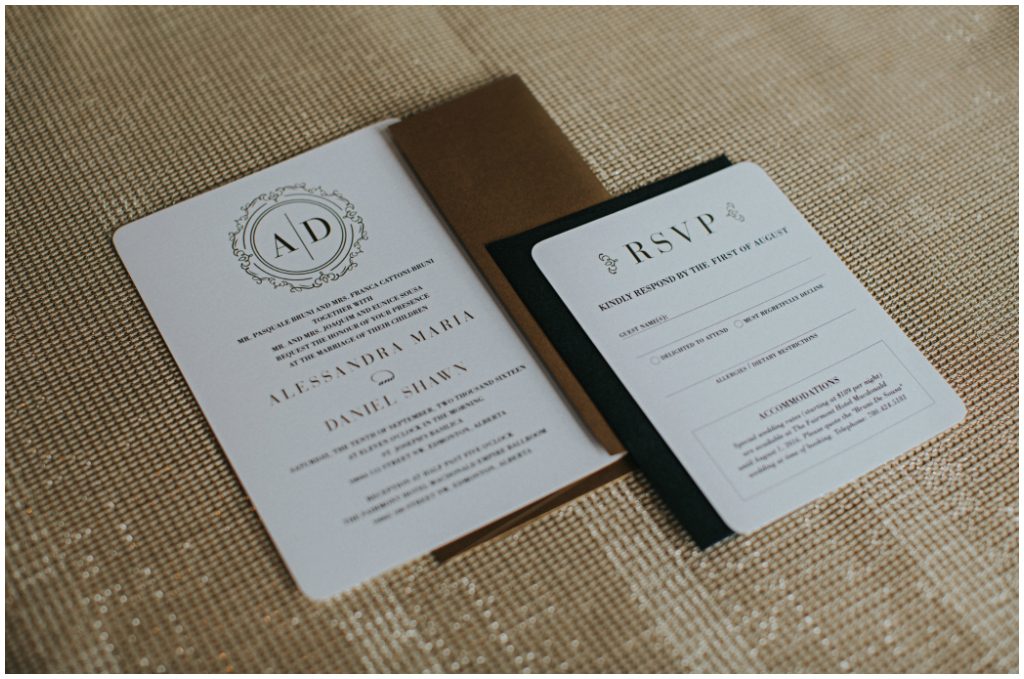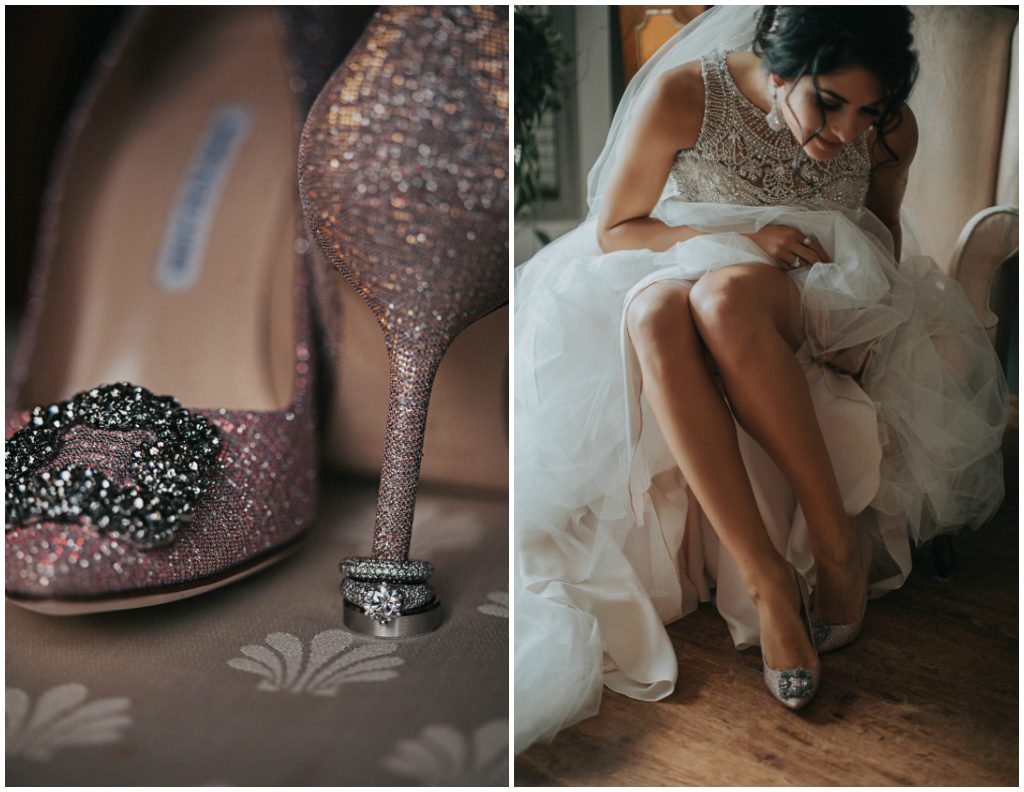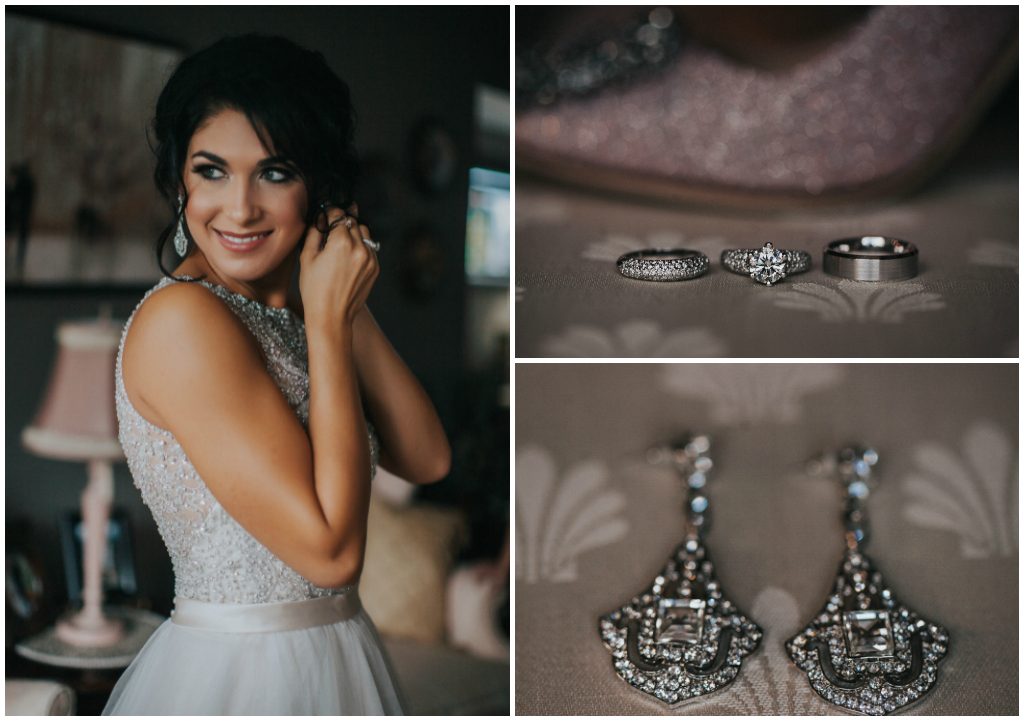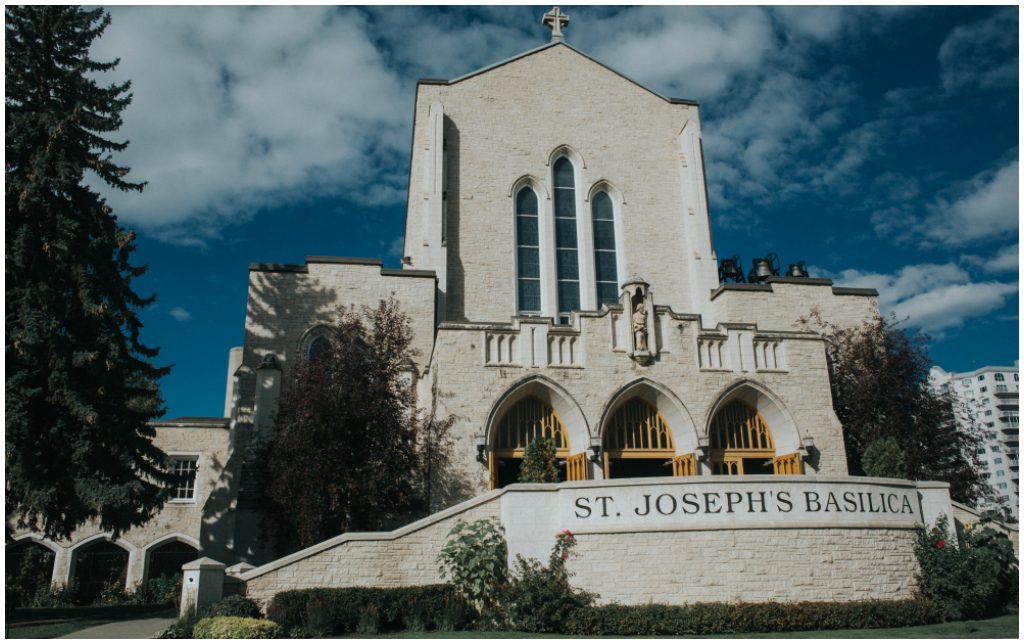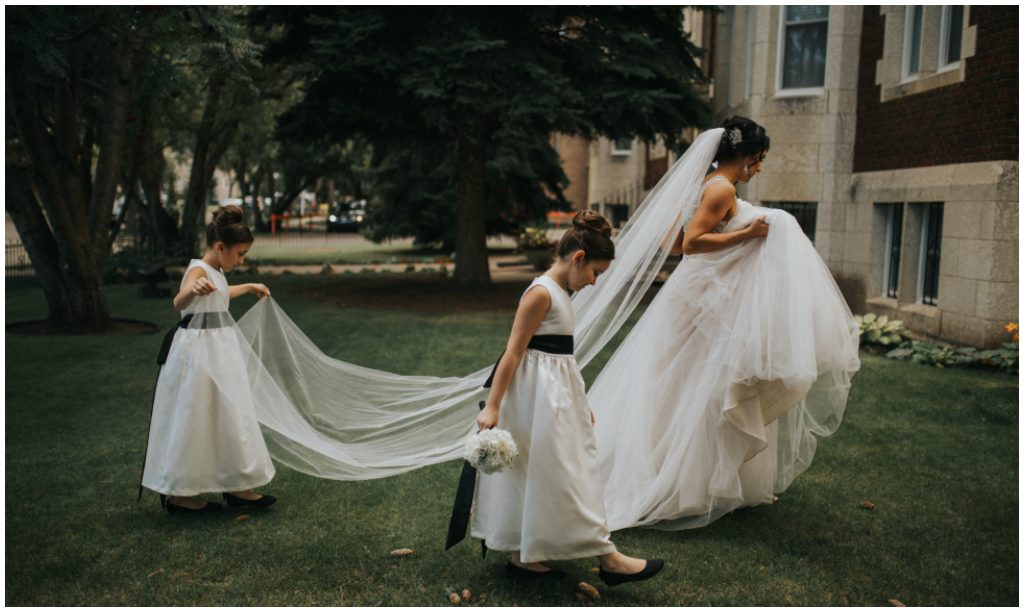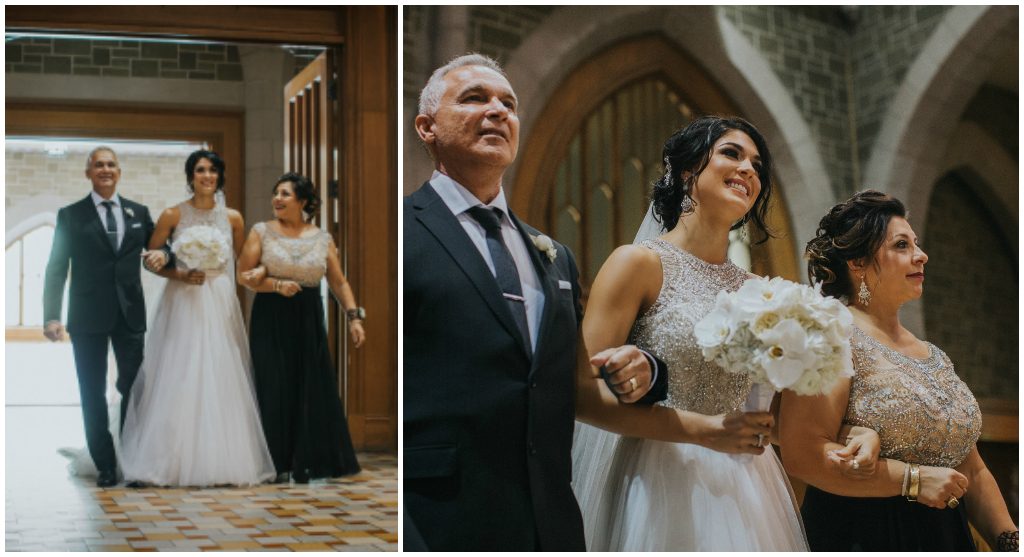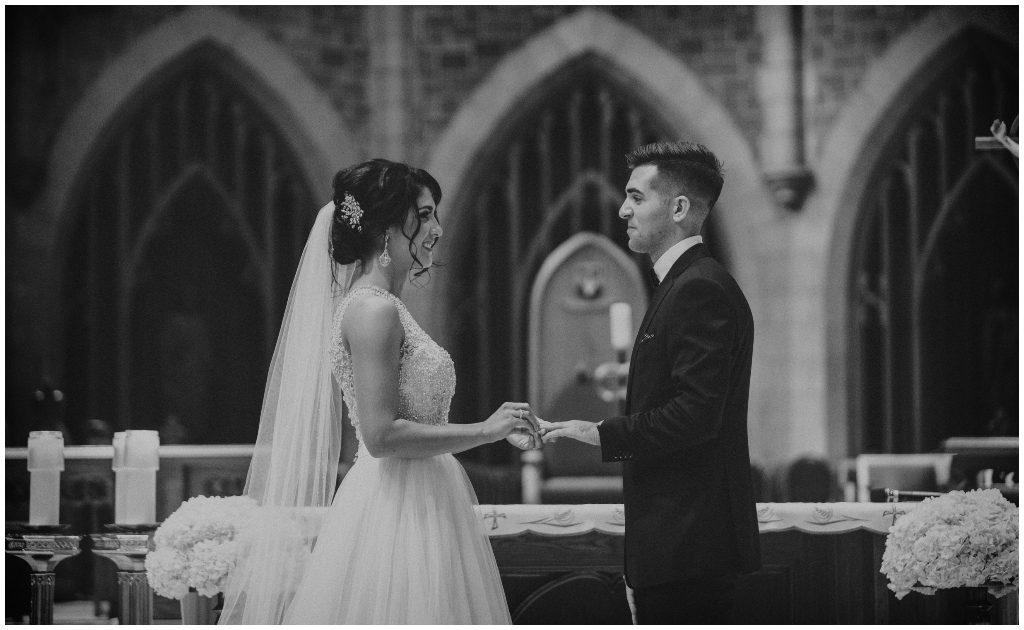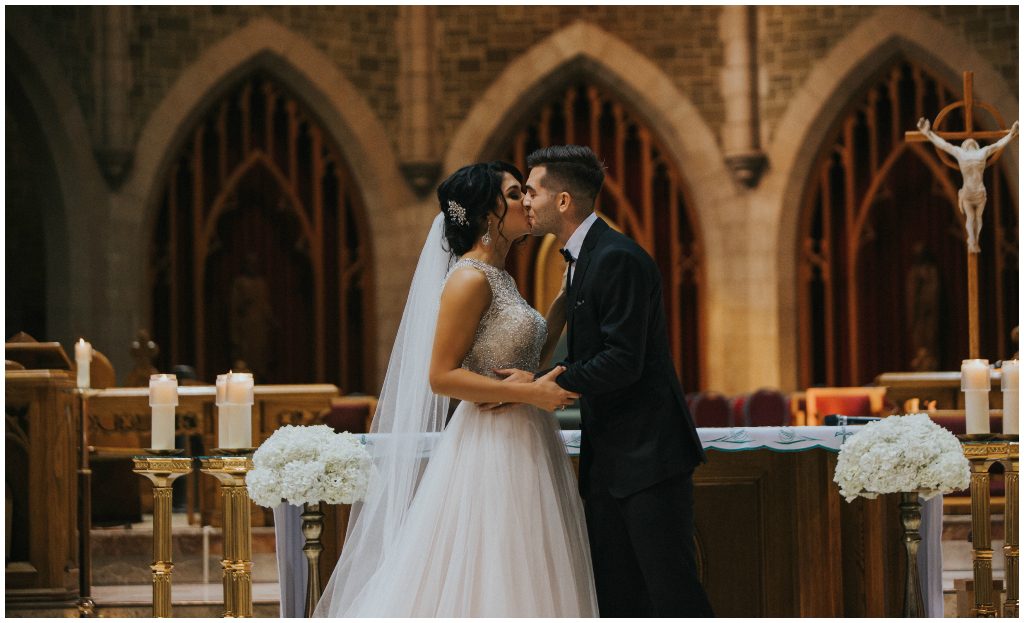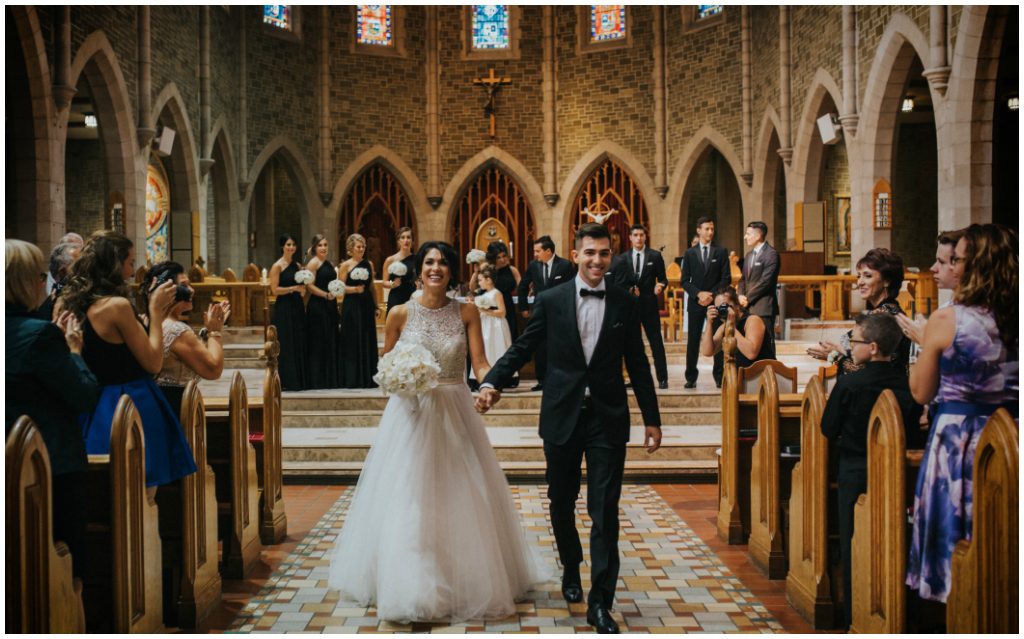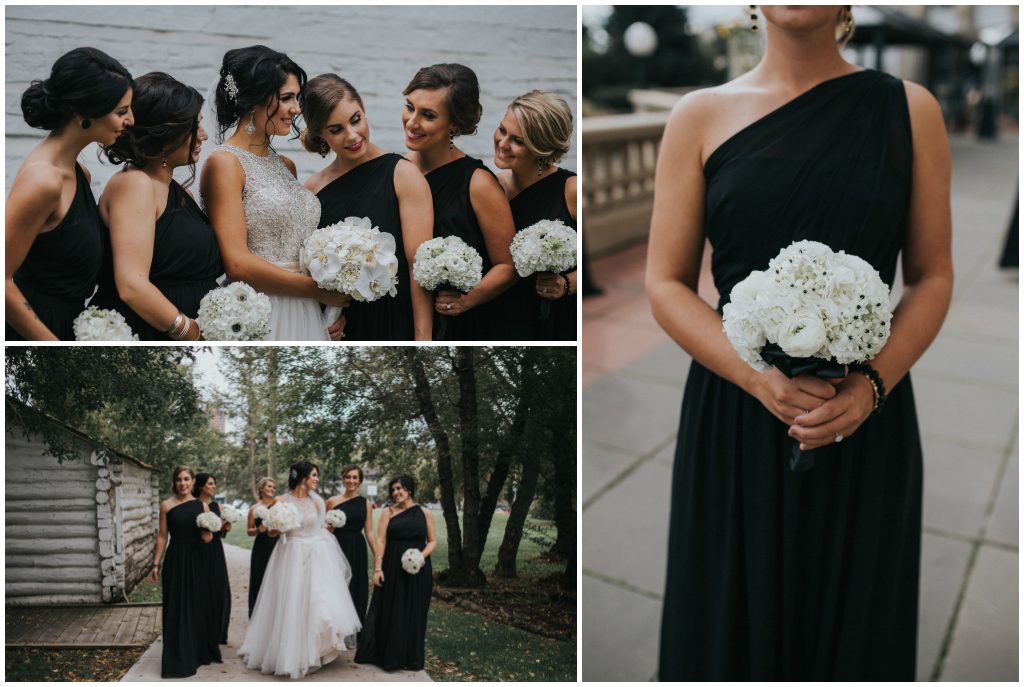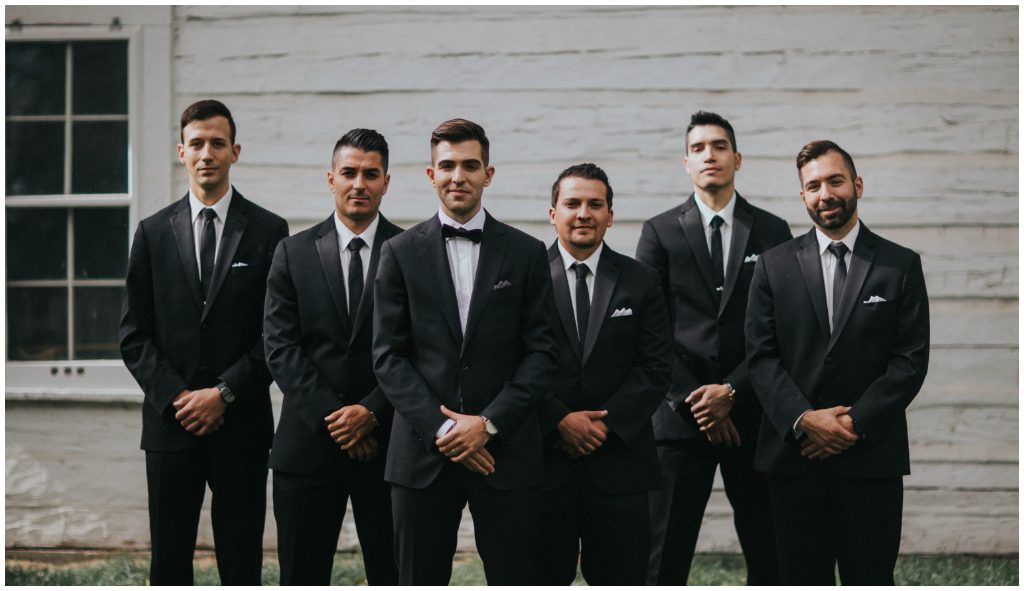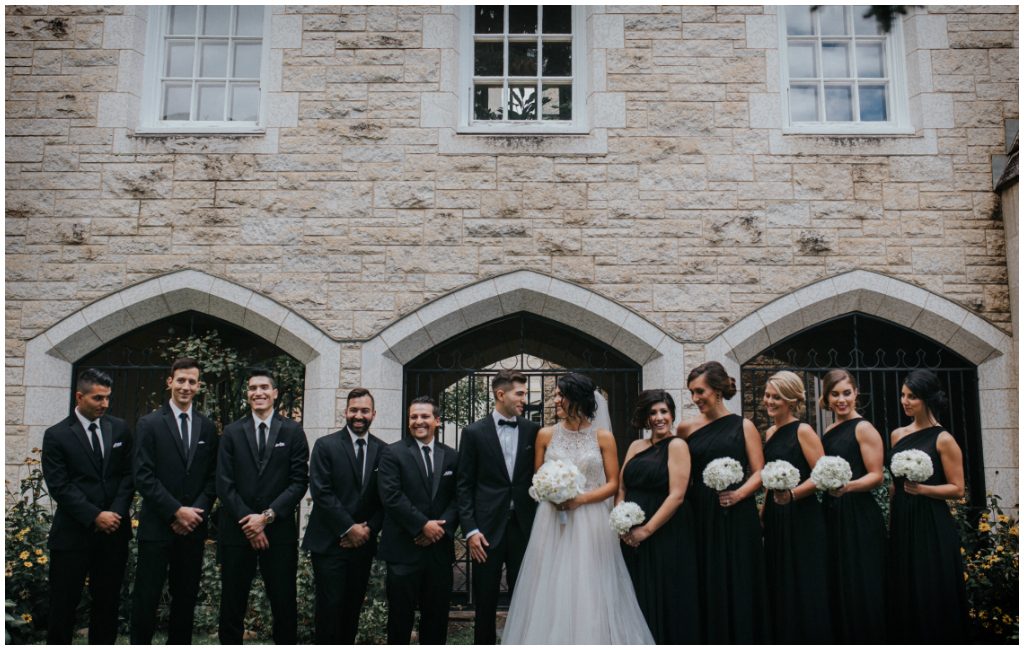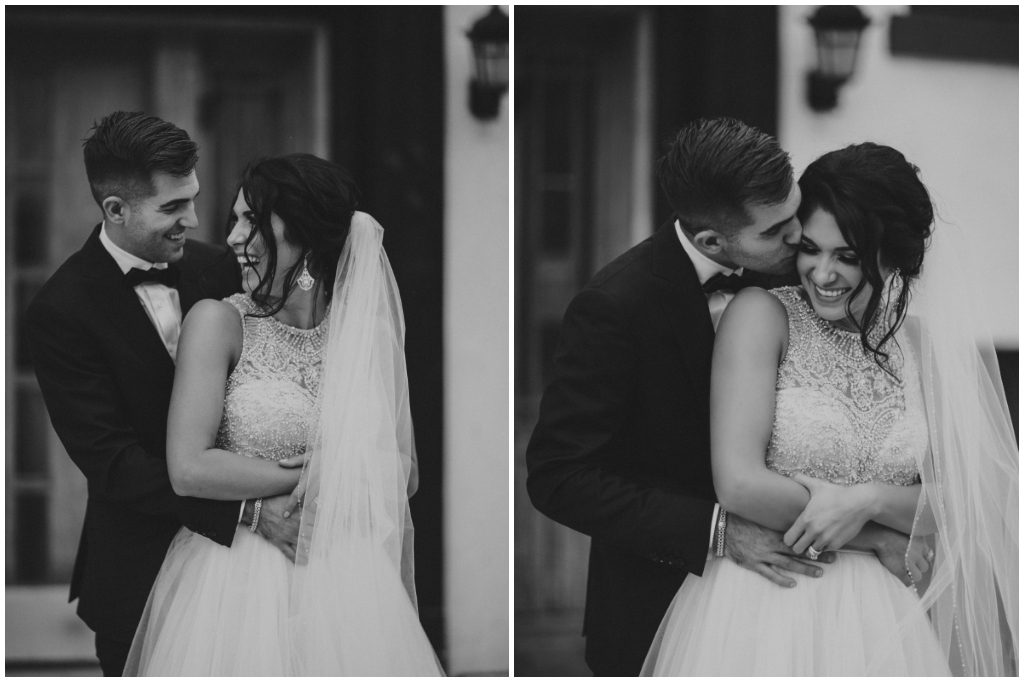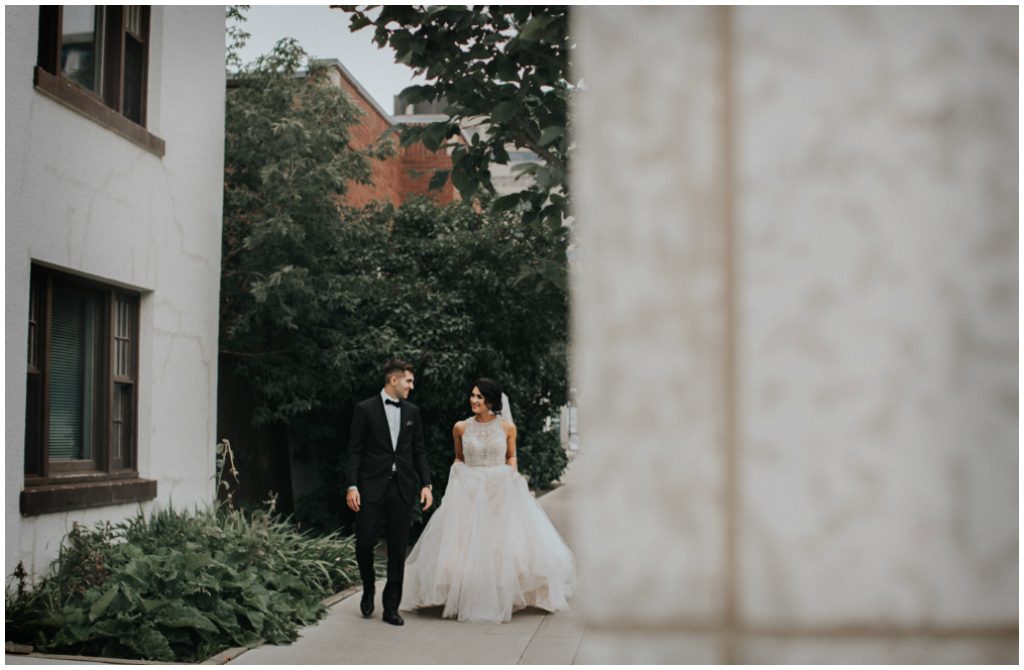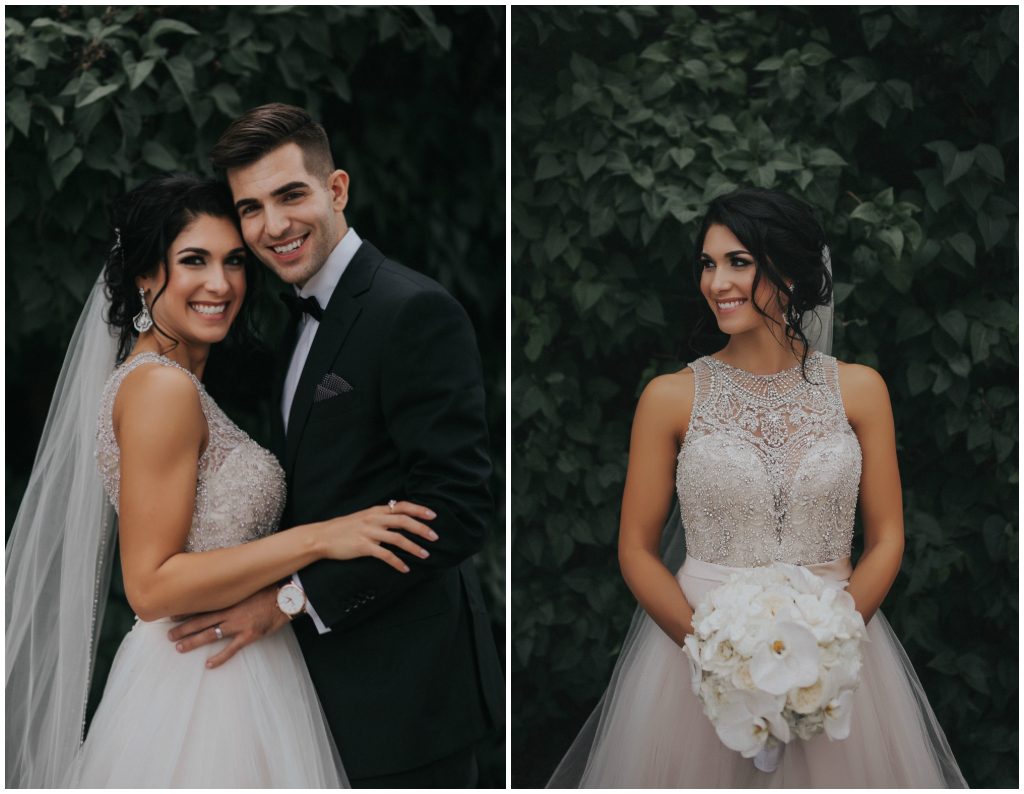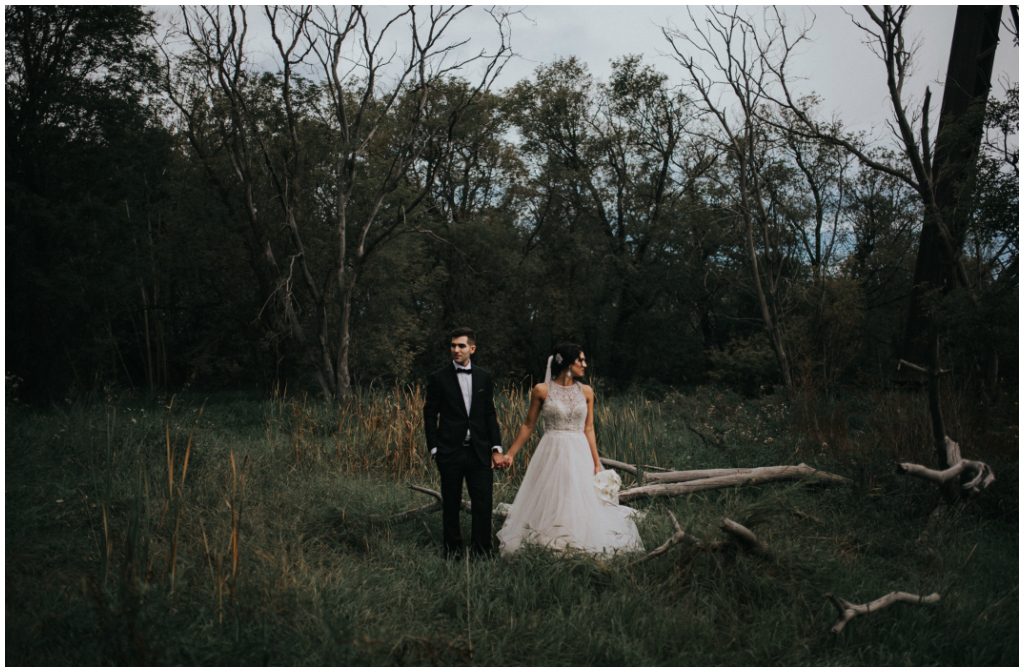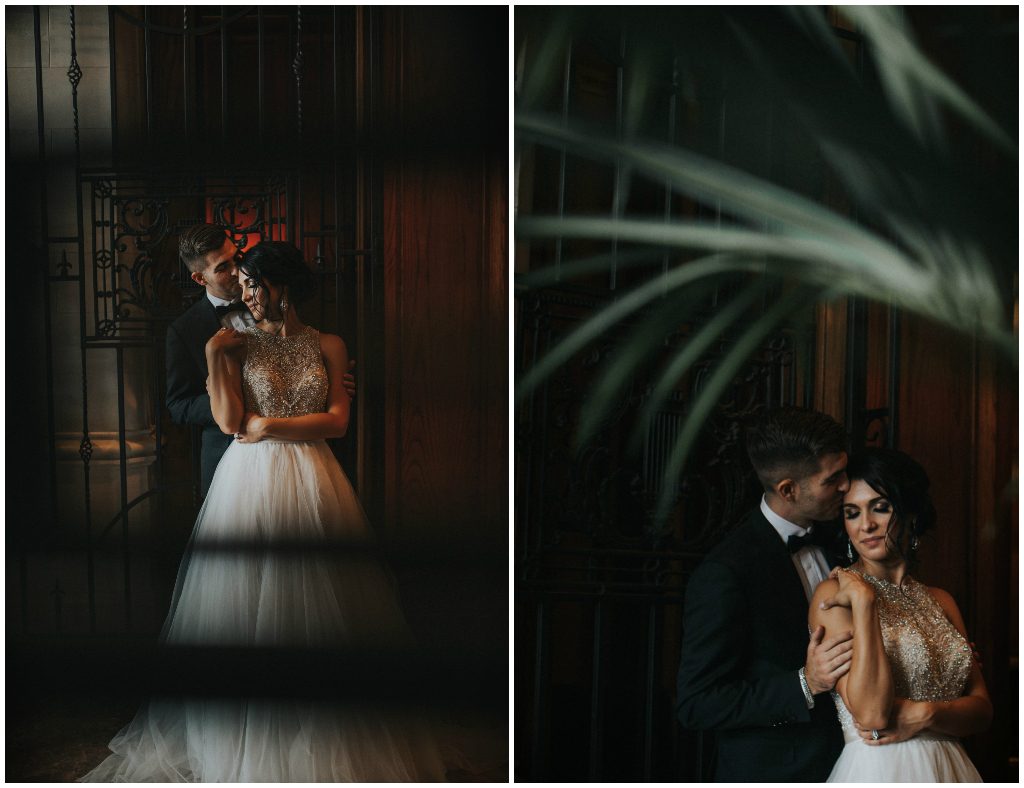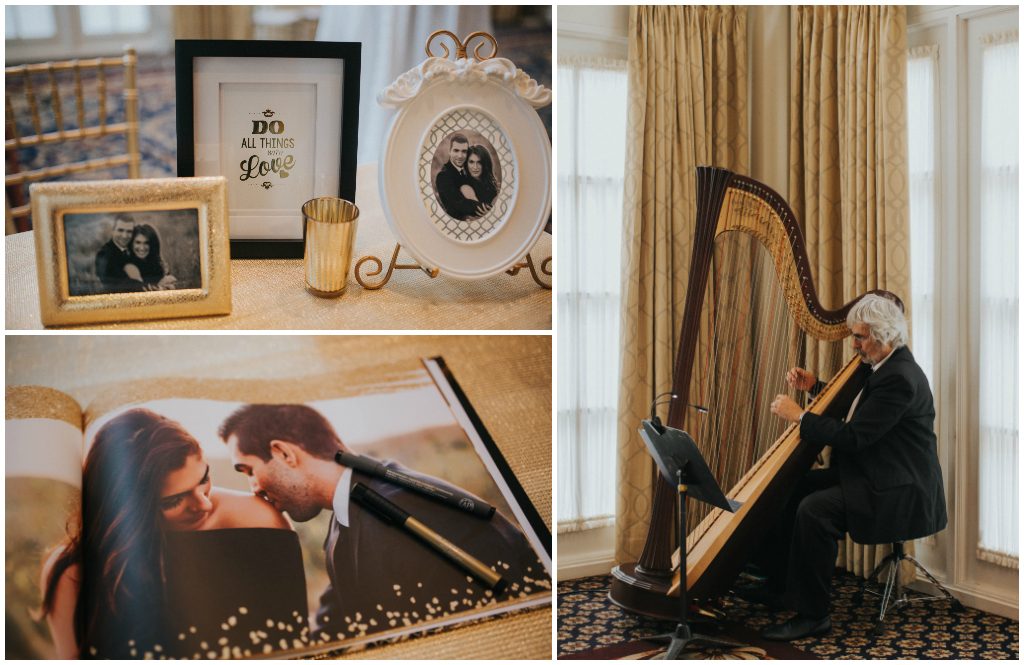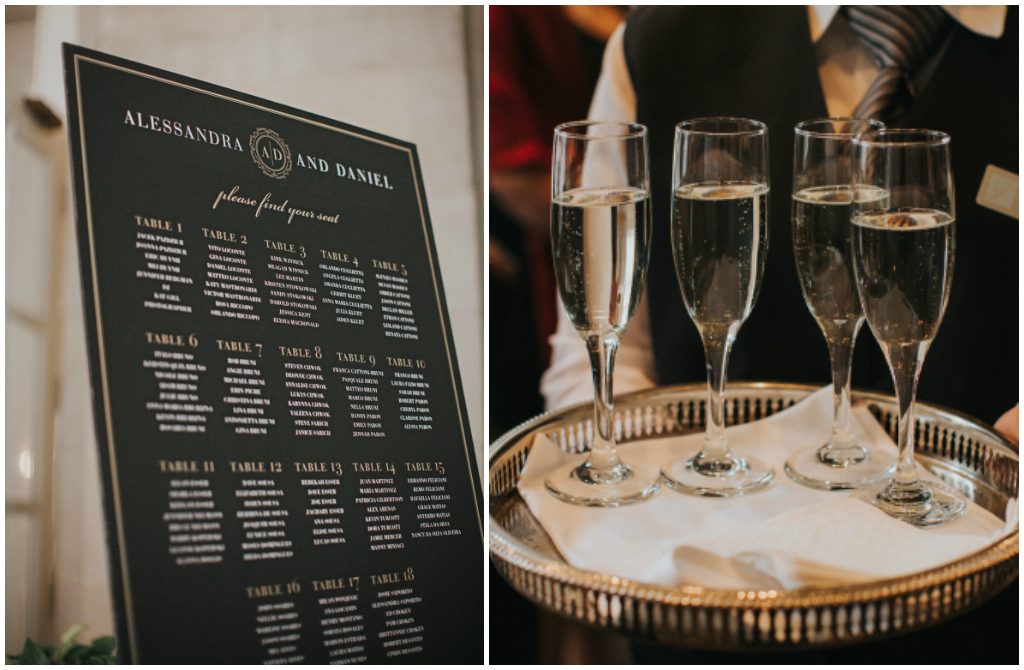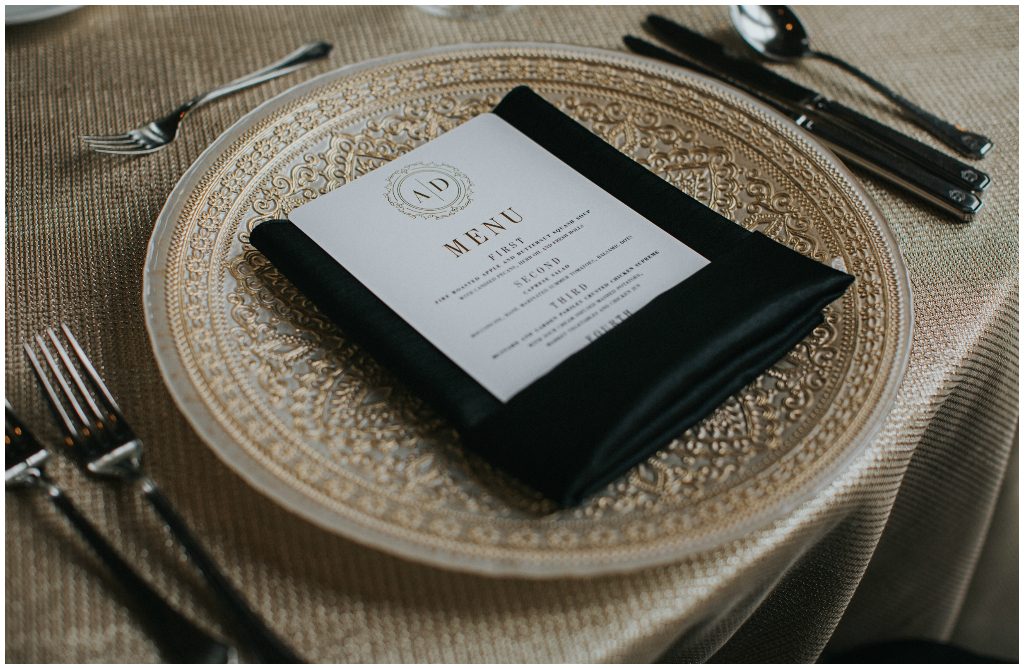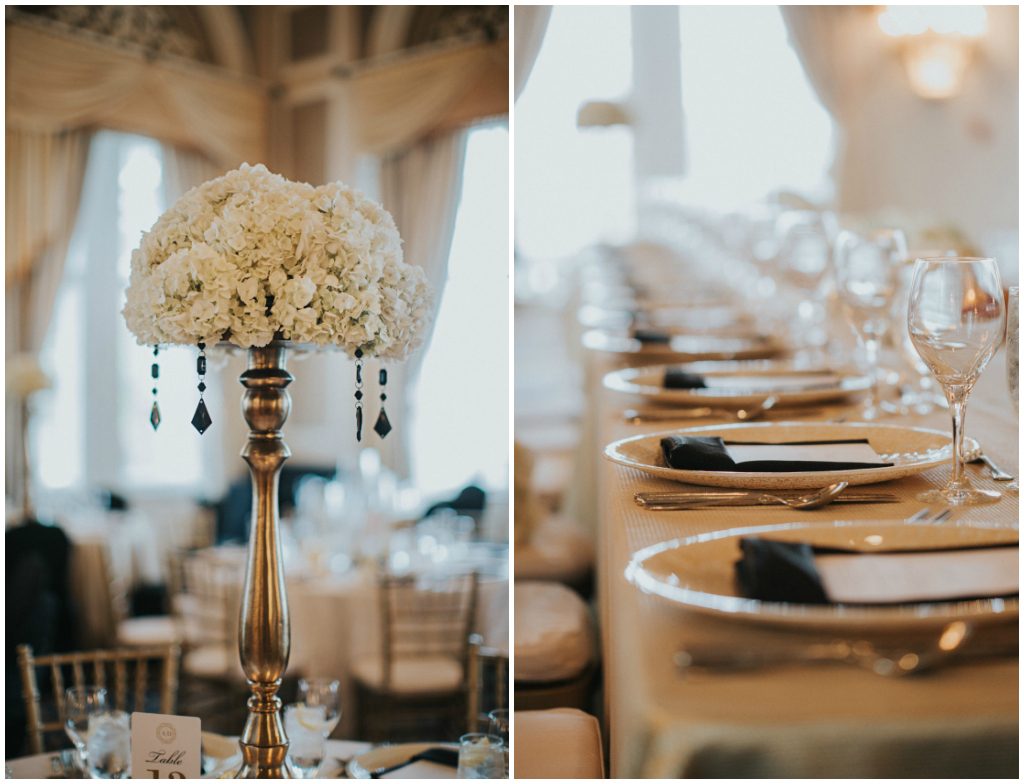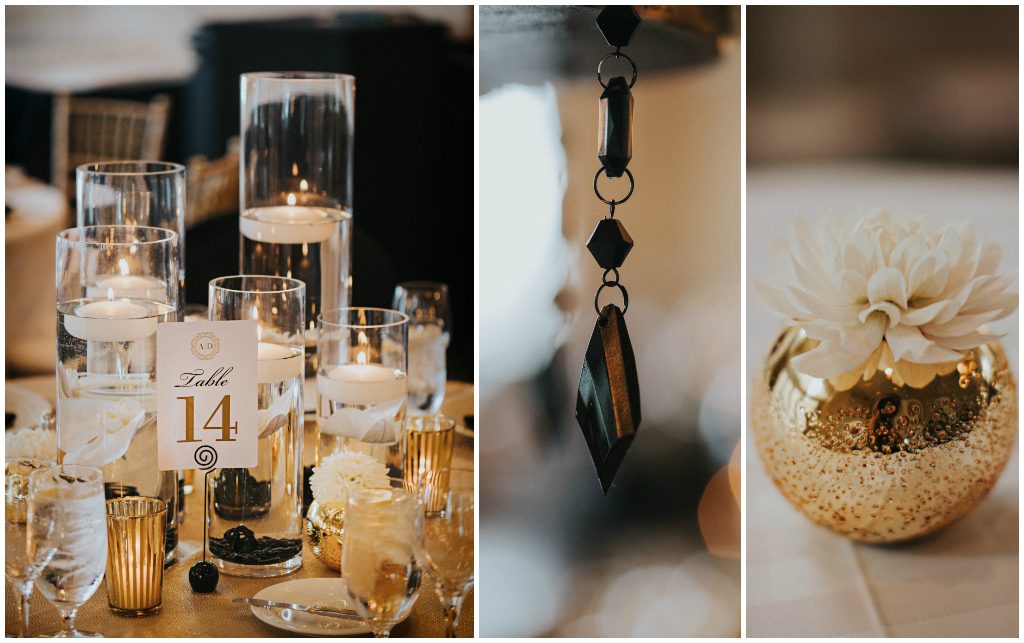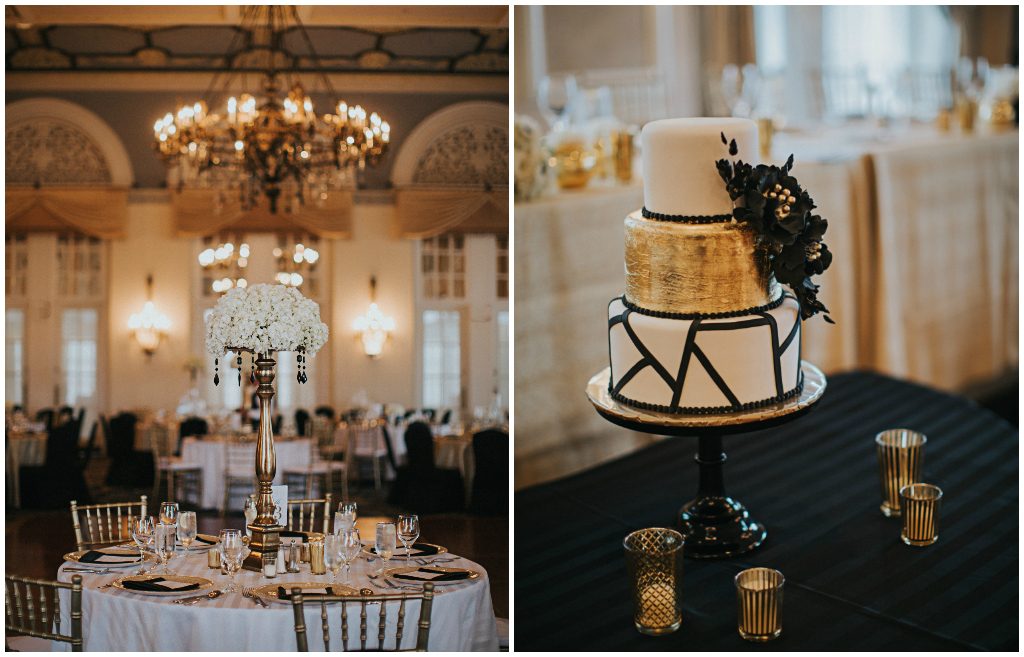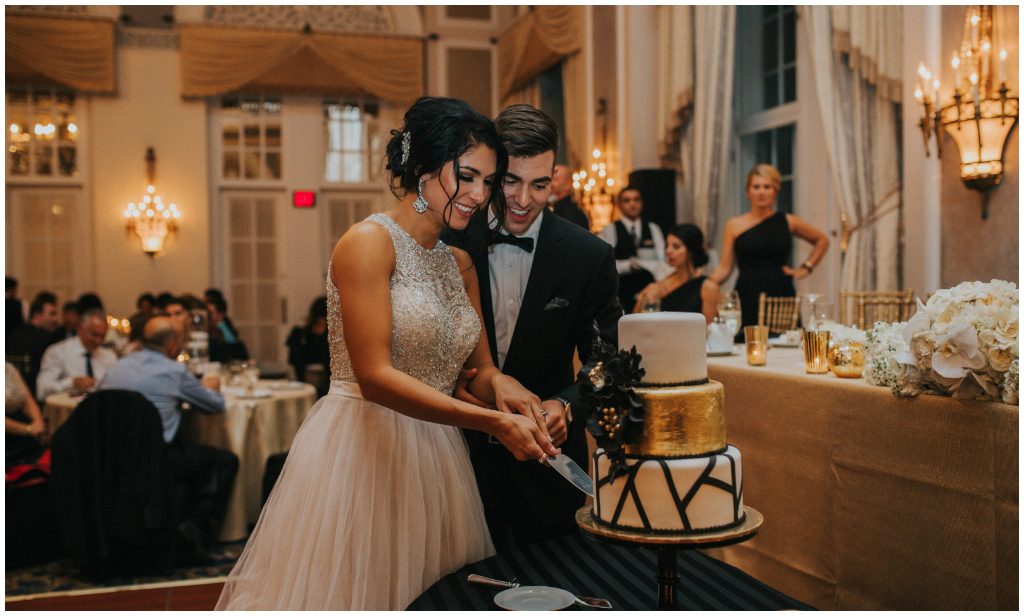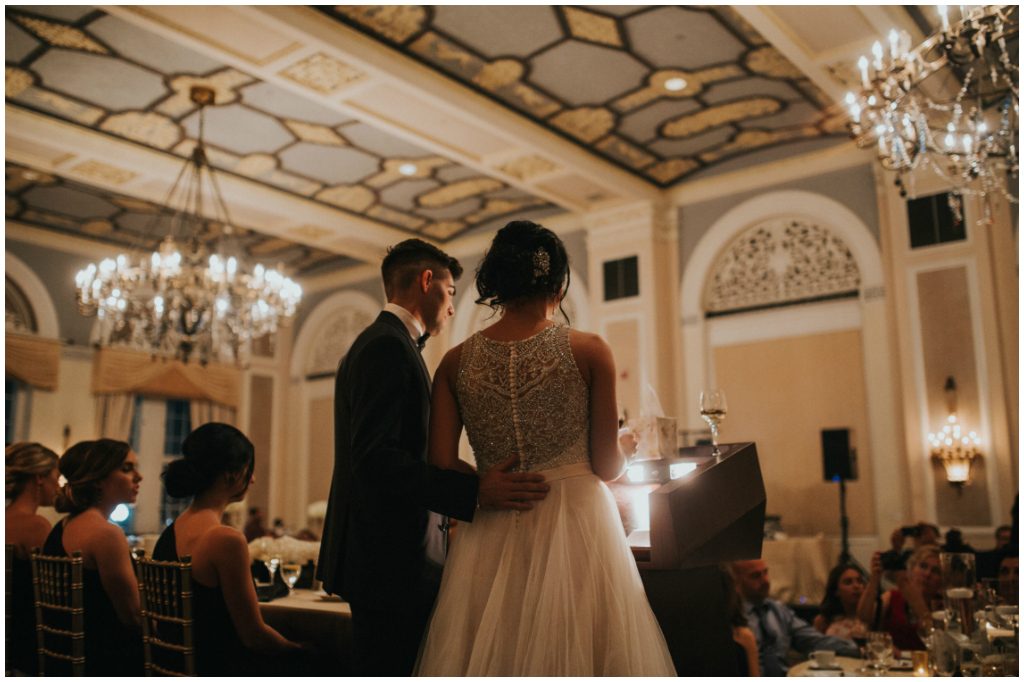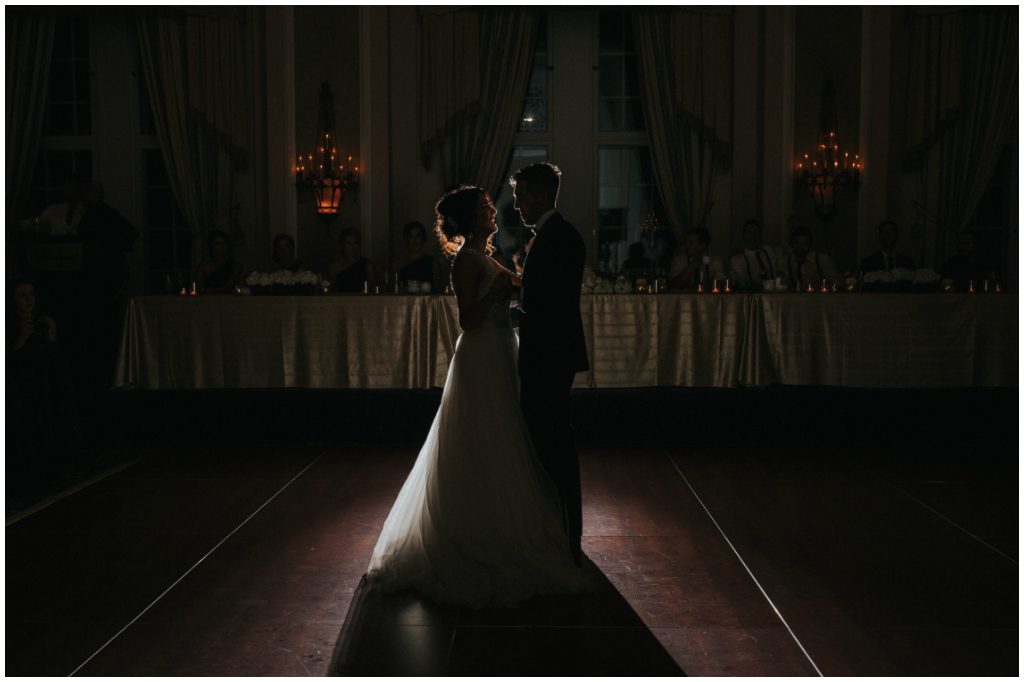 Jennifer + Team | Jennifer Bergman Weddings
Edmonton Wedding Coordination + Design
+  +  +  +  +  +  +  +  +  +  +
Credits:
SaveSave
SaveSaveSaveSaveSaveSaveSaveSaveSaveSaveSaveSave
SaveSave
SaveSave
SaveSave
SaveSave
SaveSave