Posts Tagged: Special Event Rentals Tent Rental
06/15/22
Sabrina and Romeo had planned to be wed in New York City at the Rainbow Room in April 2020…we all know how that went. Another couple's plans deeply impacted by the pandemic, and yet another resilient and optimistic response. They moved it home to Edmonton, Canada, and with only a 6-month planning timeline we worked together to produce a very different event than they had initially envisioned.
Trading skycrapers for an entirely outdoor wedding, Sabrina and Romeo's late summer soirée featured a mirrored aisle for their Sikh ceremony, live violinists, modern Indian cuisine, and two DJs. There was even a suprise appearance by Punjabi singer, Jazzy B! As a nod to their original venue, the Rainbow Room, we had the iconic compass featured on their dance floor.
"I don't even know if I have words for you. I woke up Saturday morning wondering if our wedding was a dream. It was beyond perfect, to the point that I think it outdid what could have ever become of the Rainbow Room. I never thought in a million years I could say that – New York was always our dream – but I woke up realizing I had the wrong dream the whole time…I don't even know how to say thank you. You outdid yourself. You surpassed all my expectations…Romeo and I will forever cherish what you did for us. Thank you from the bottom of our hearts."
+  +  +  +  +  +  +  +  +  +  +
Credits: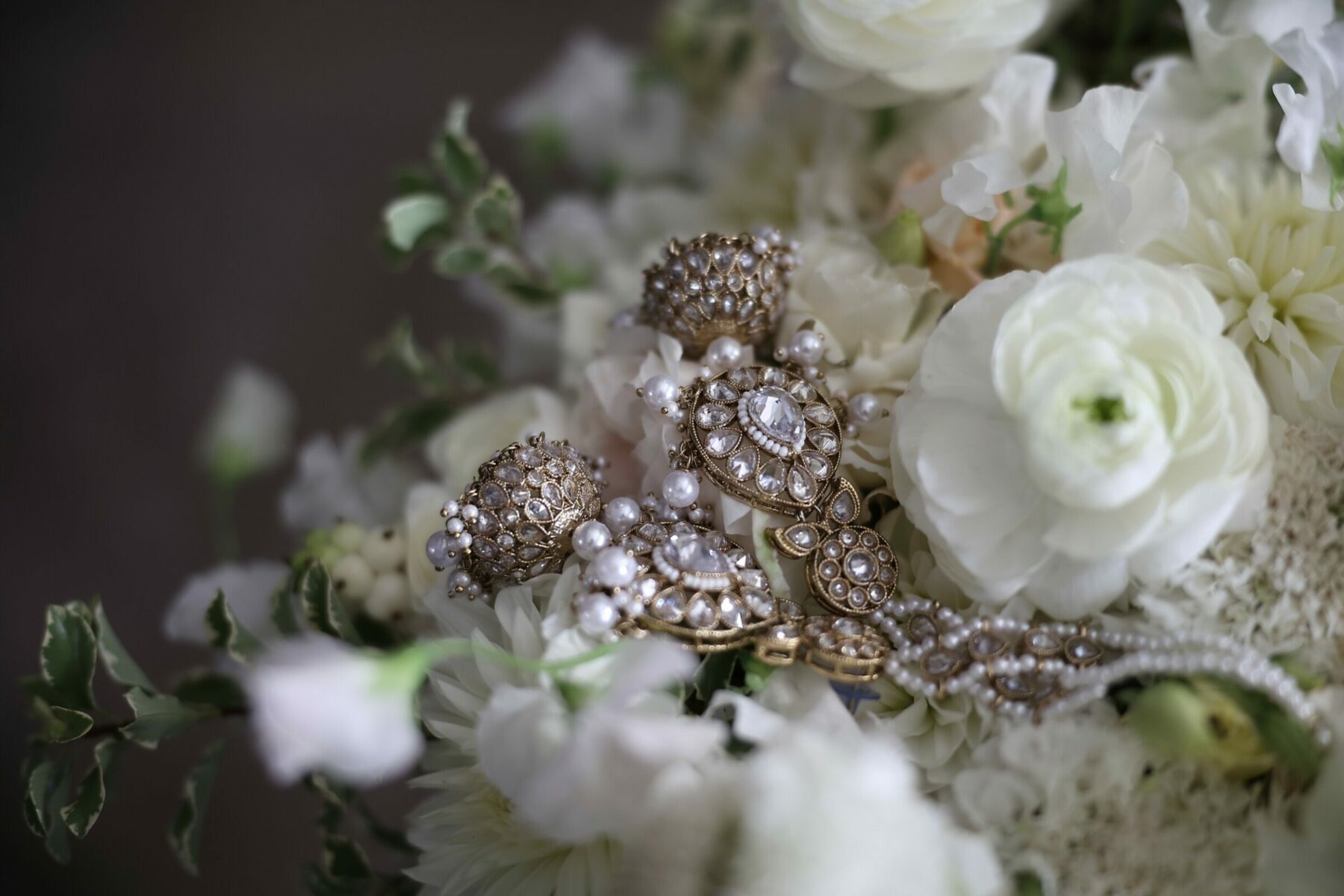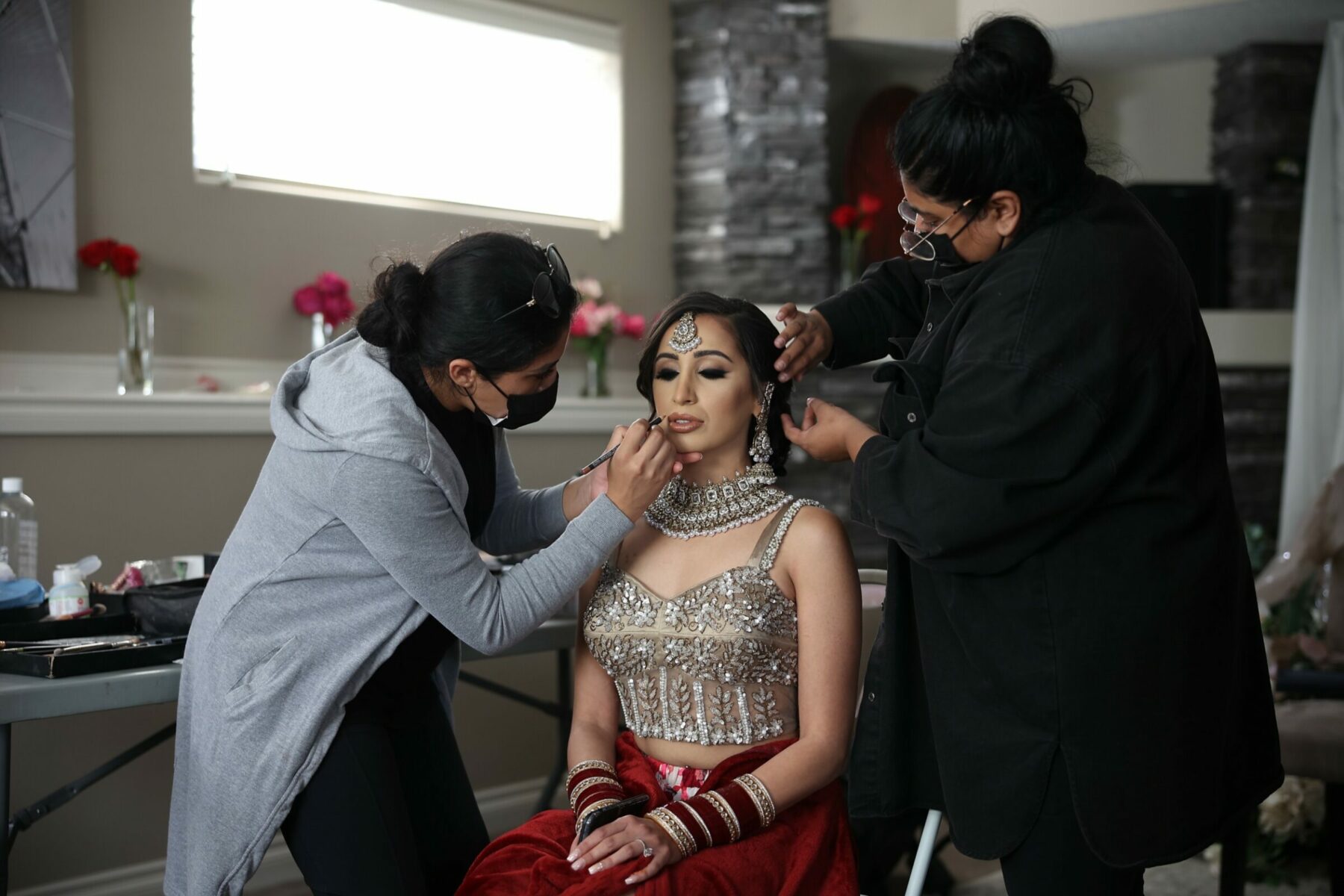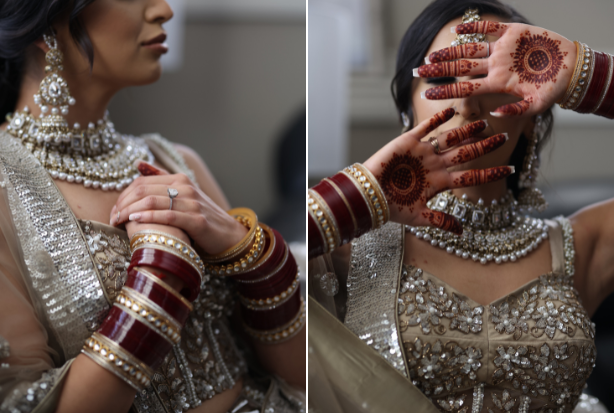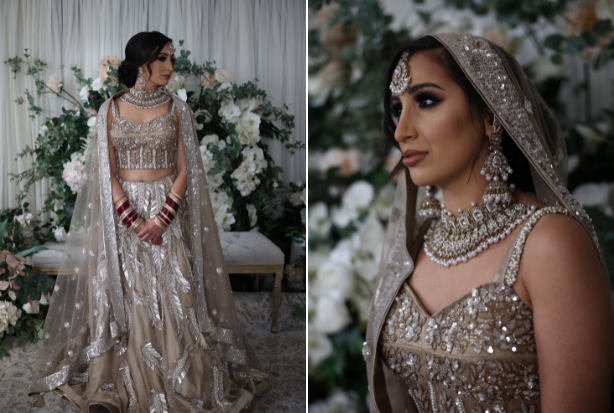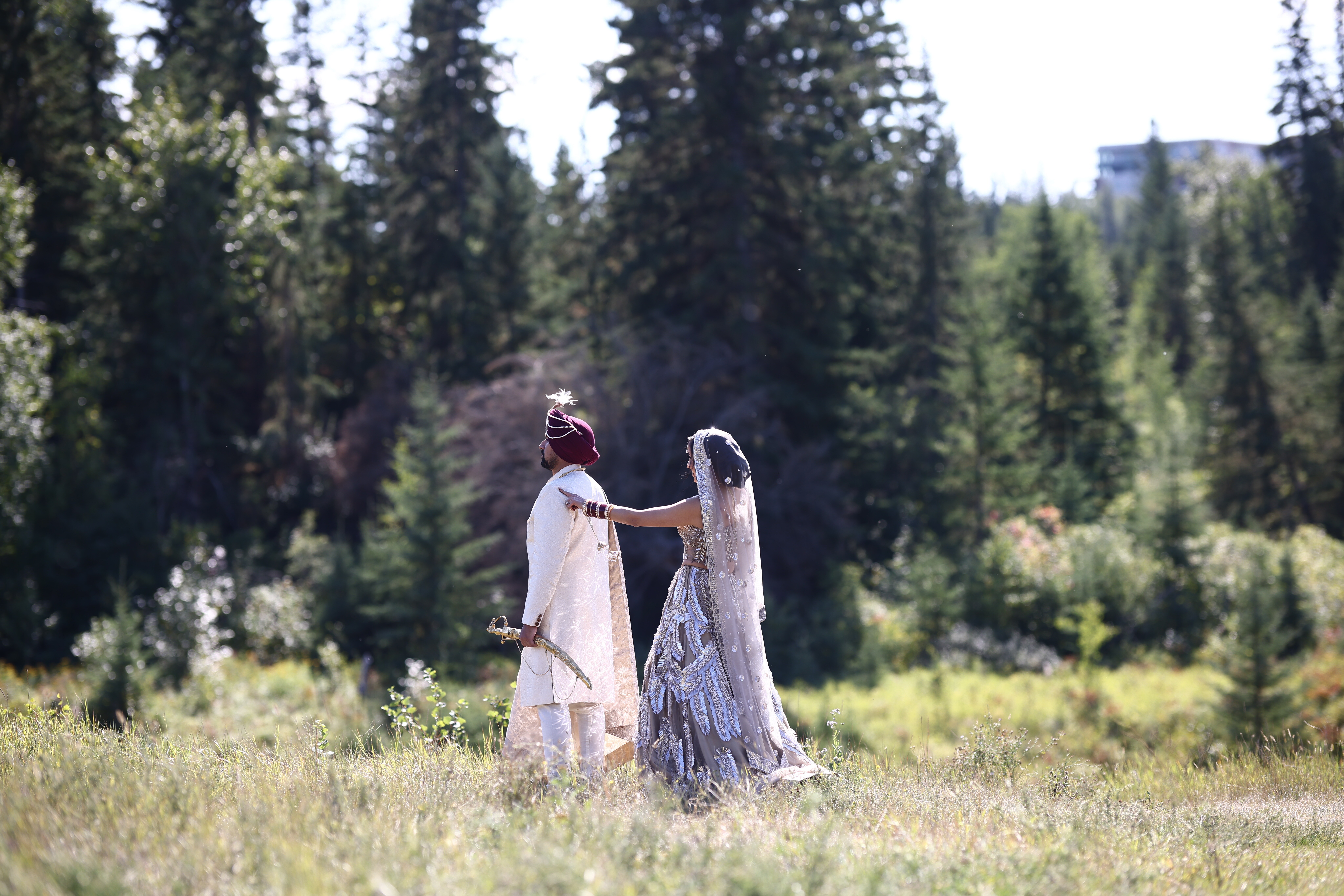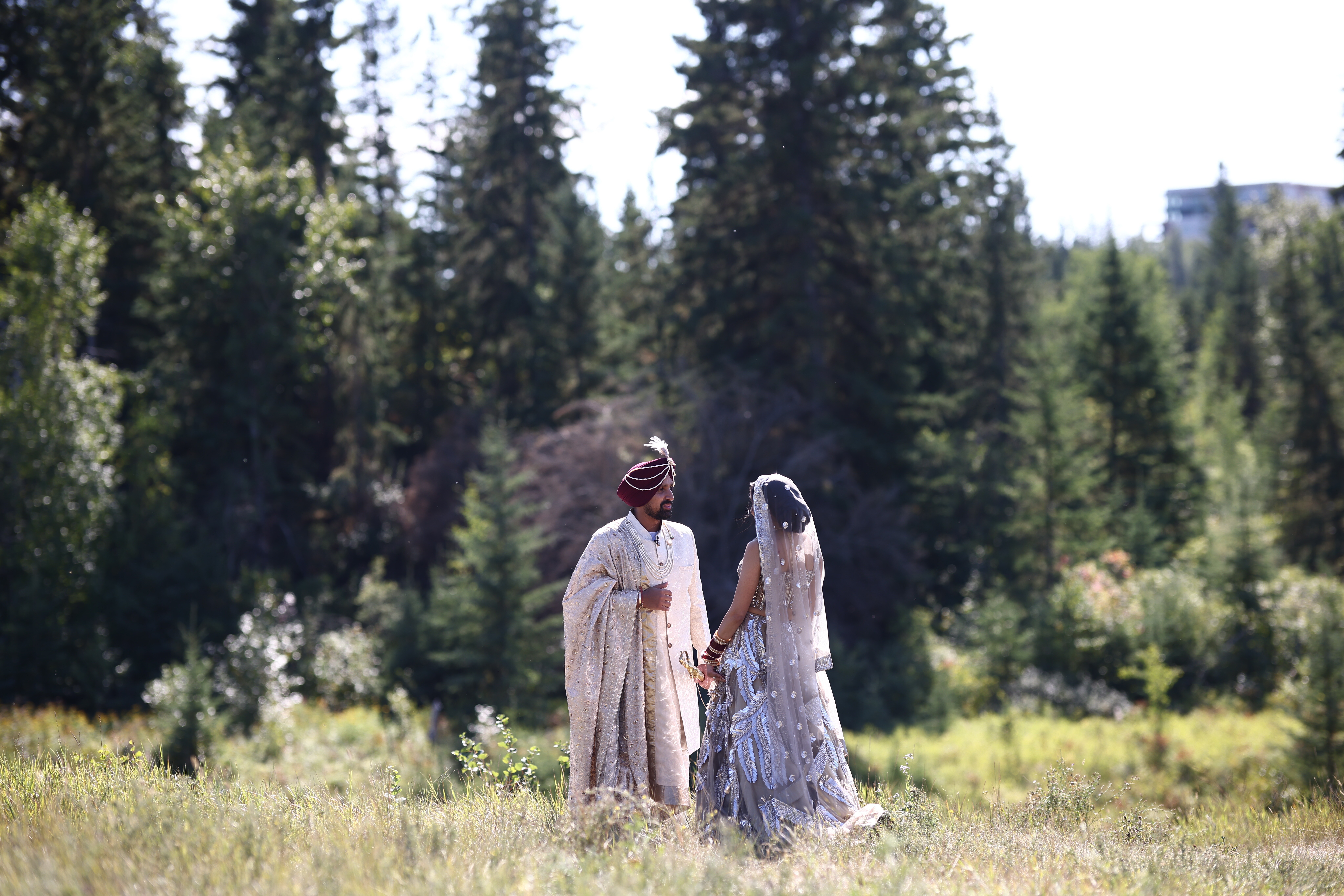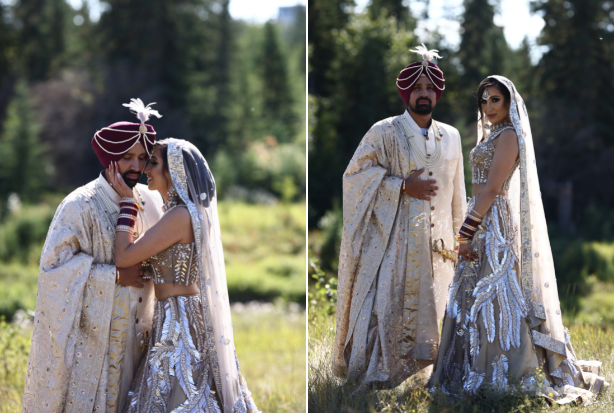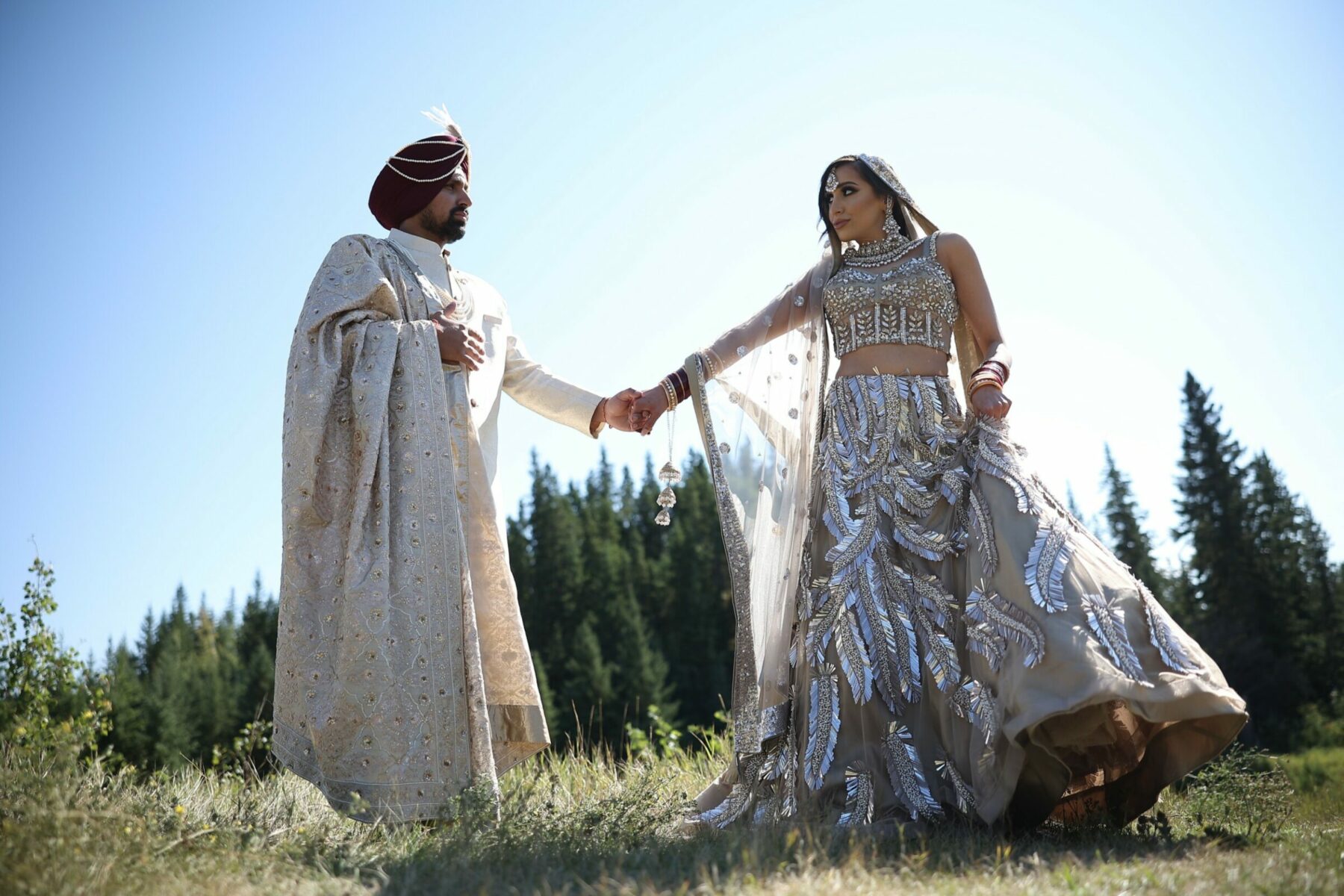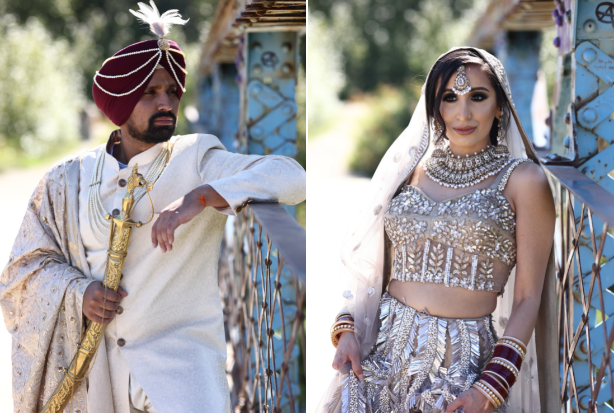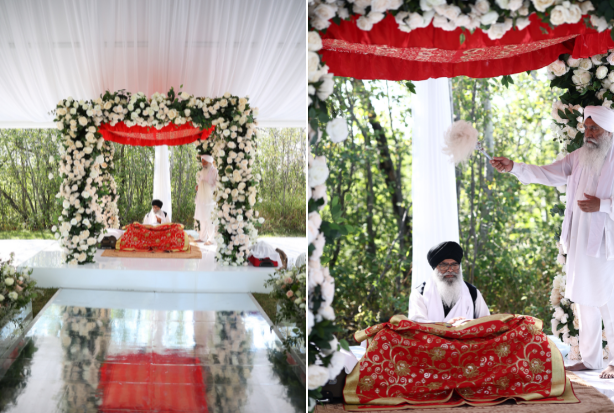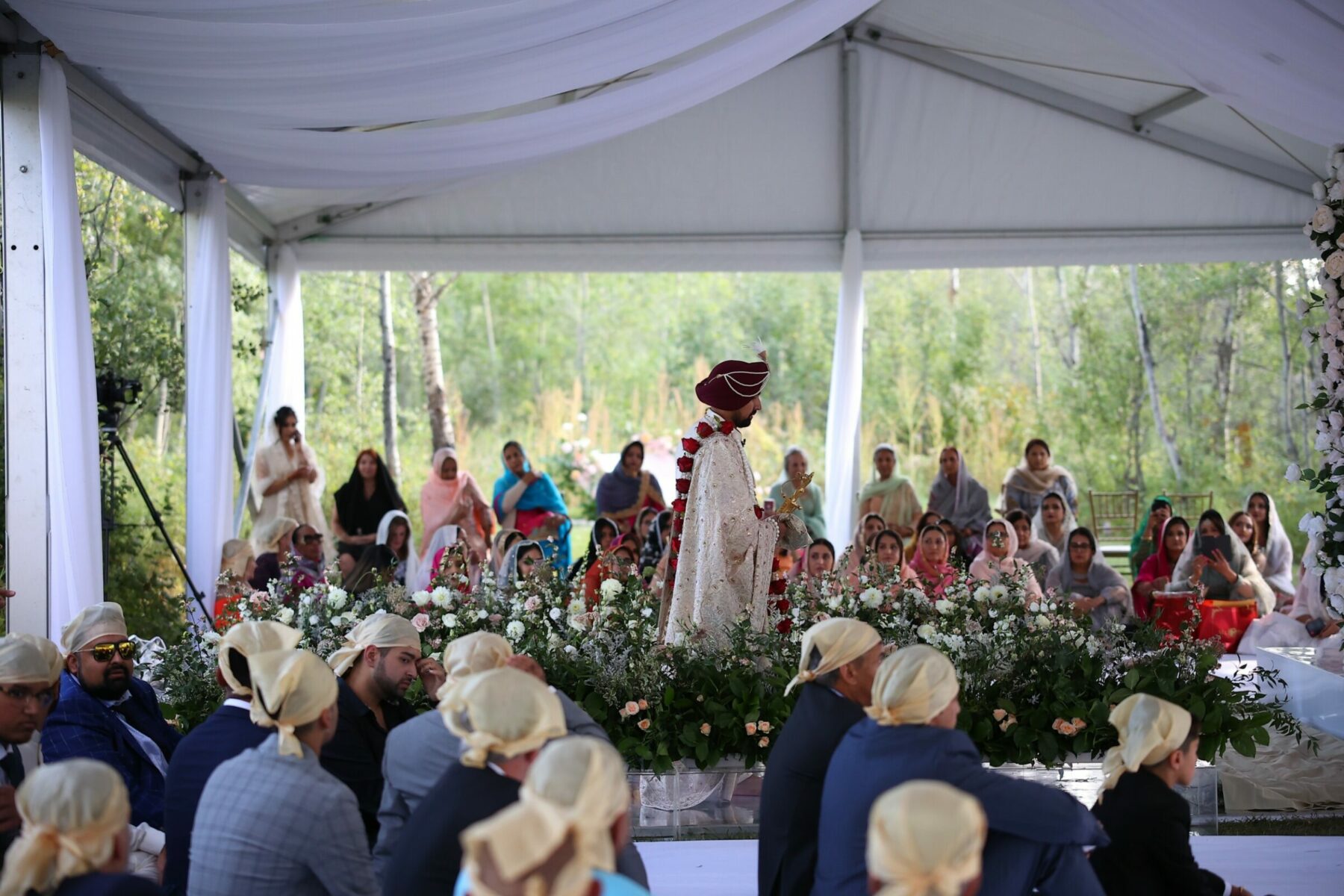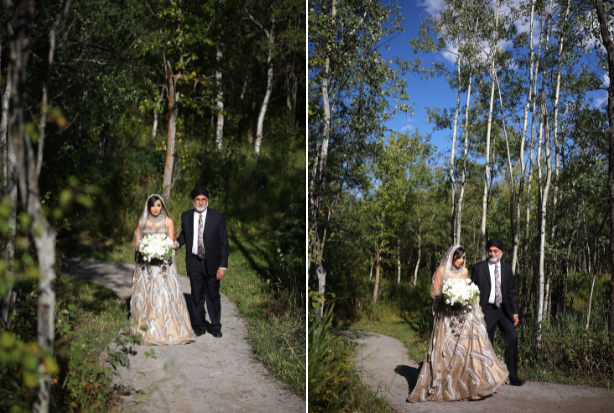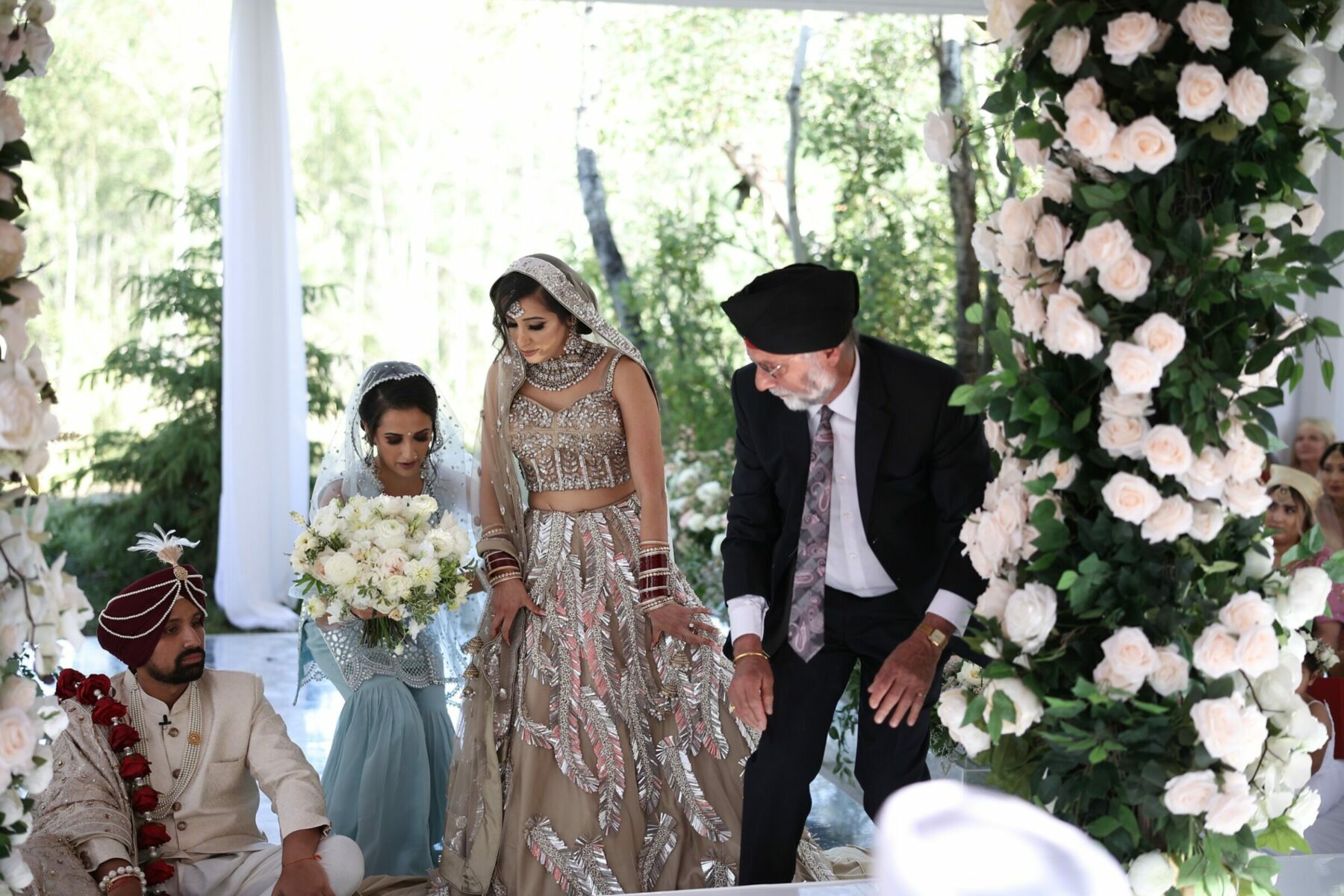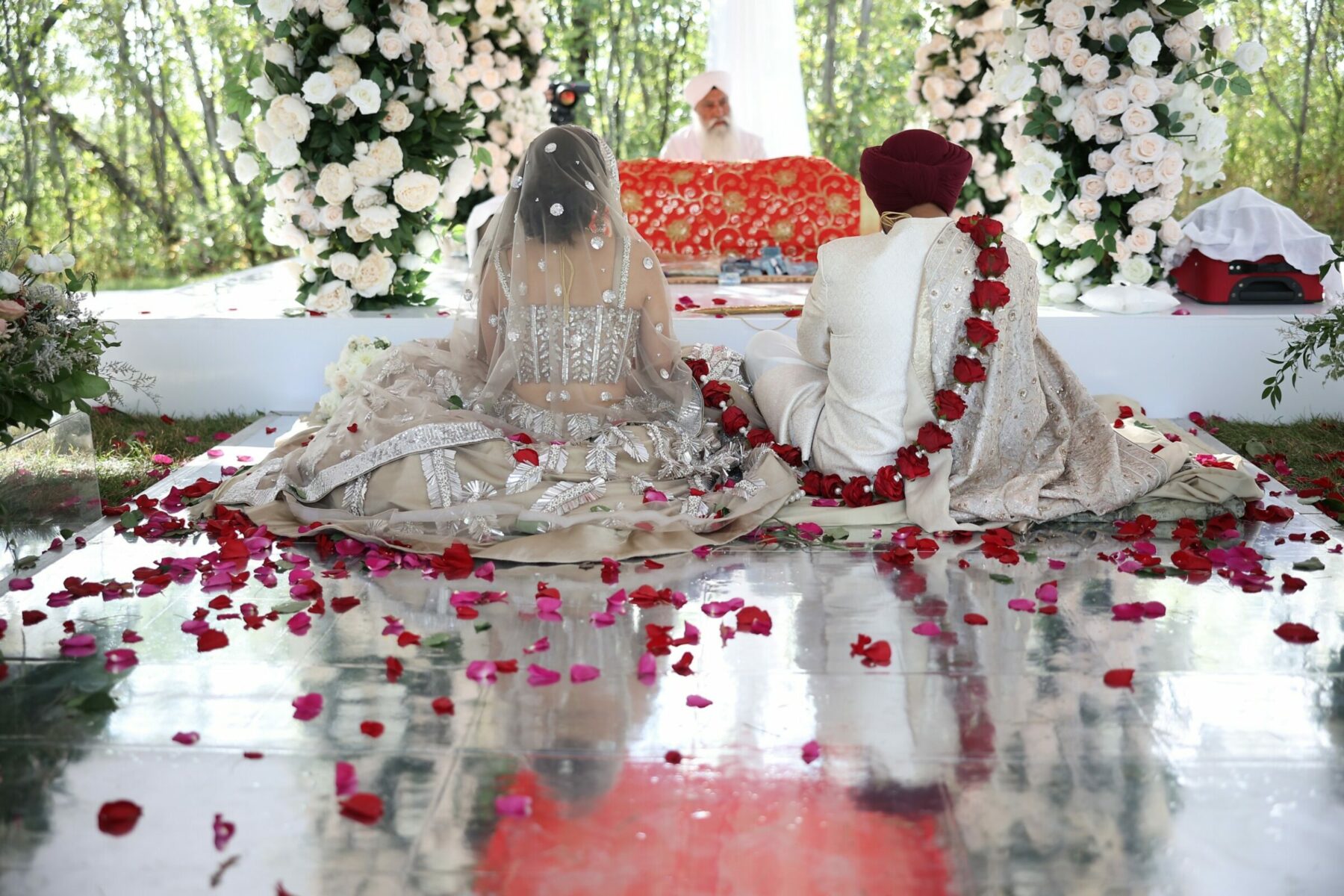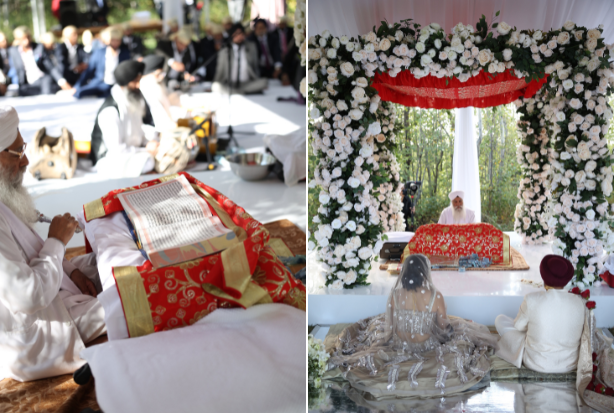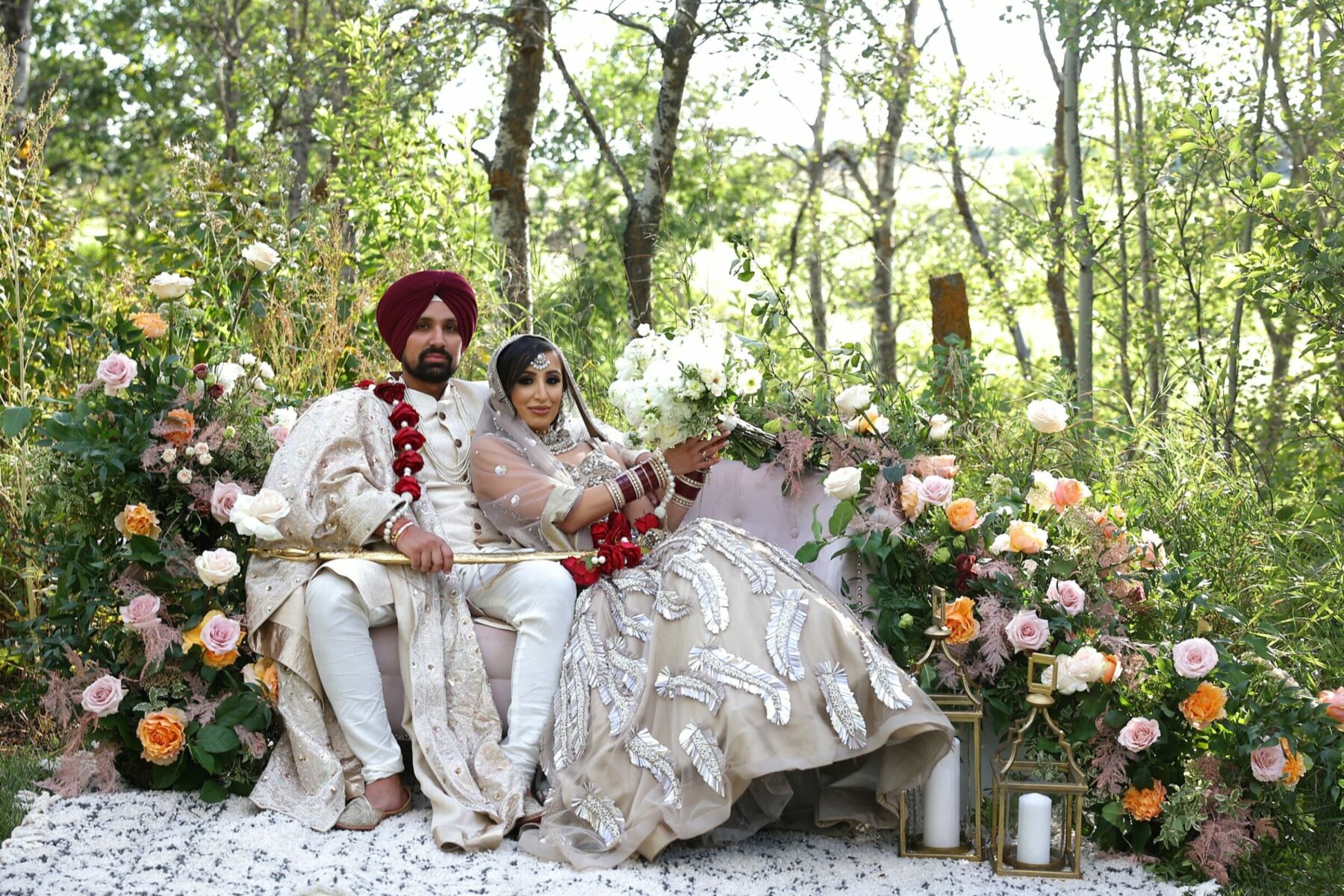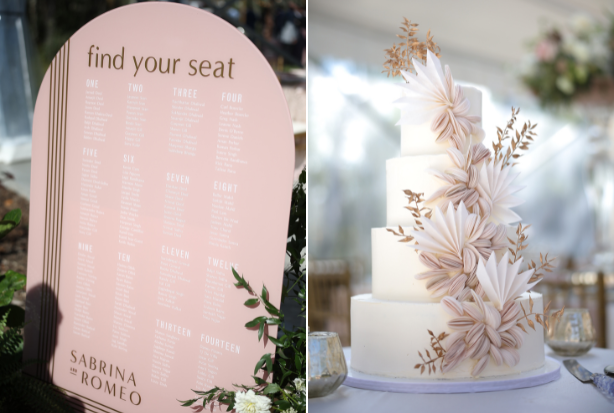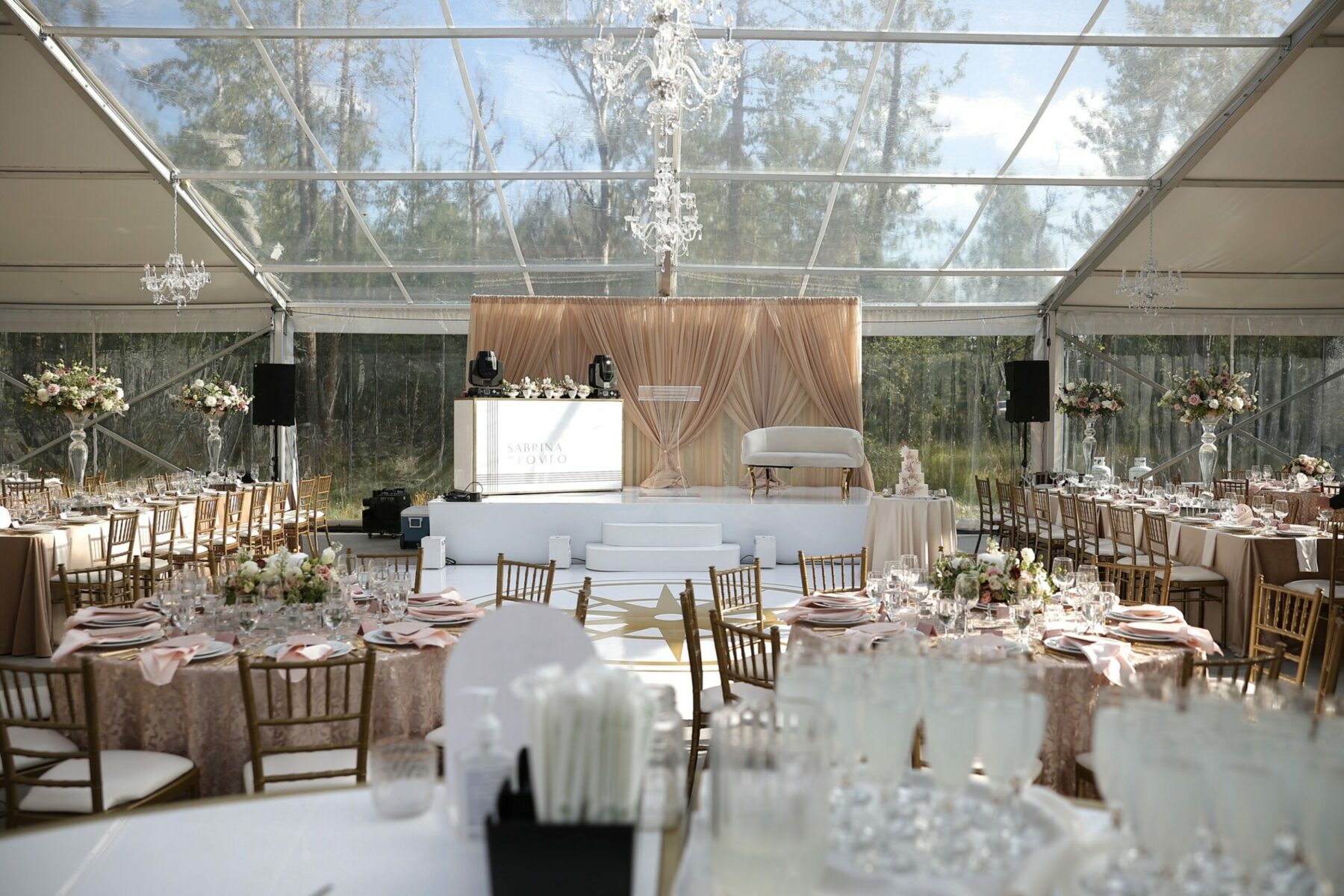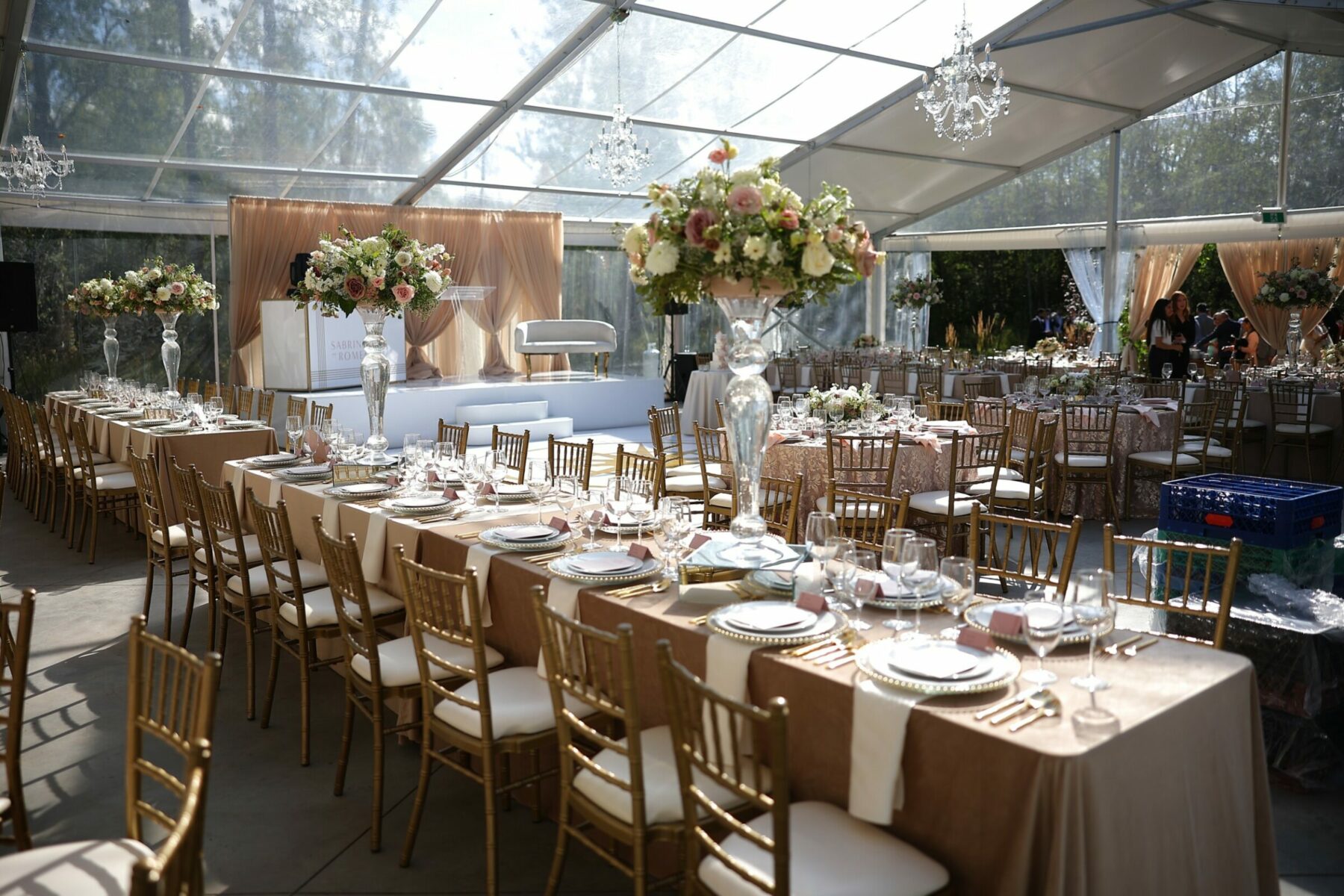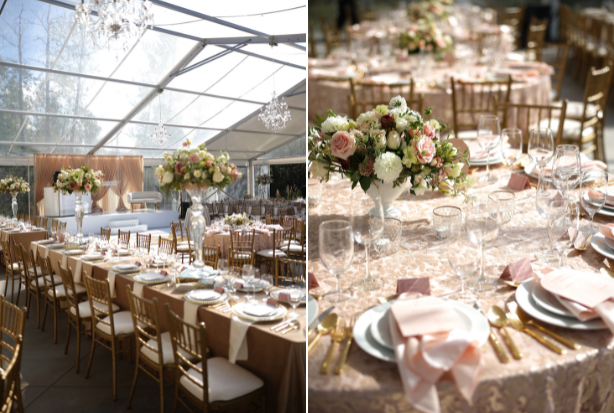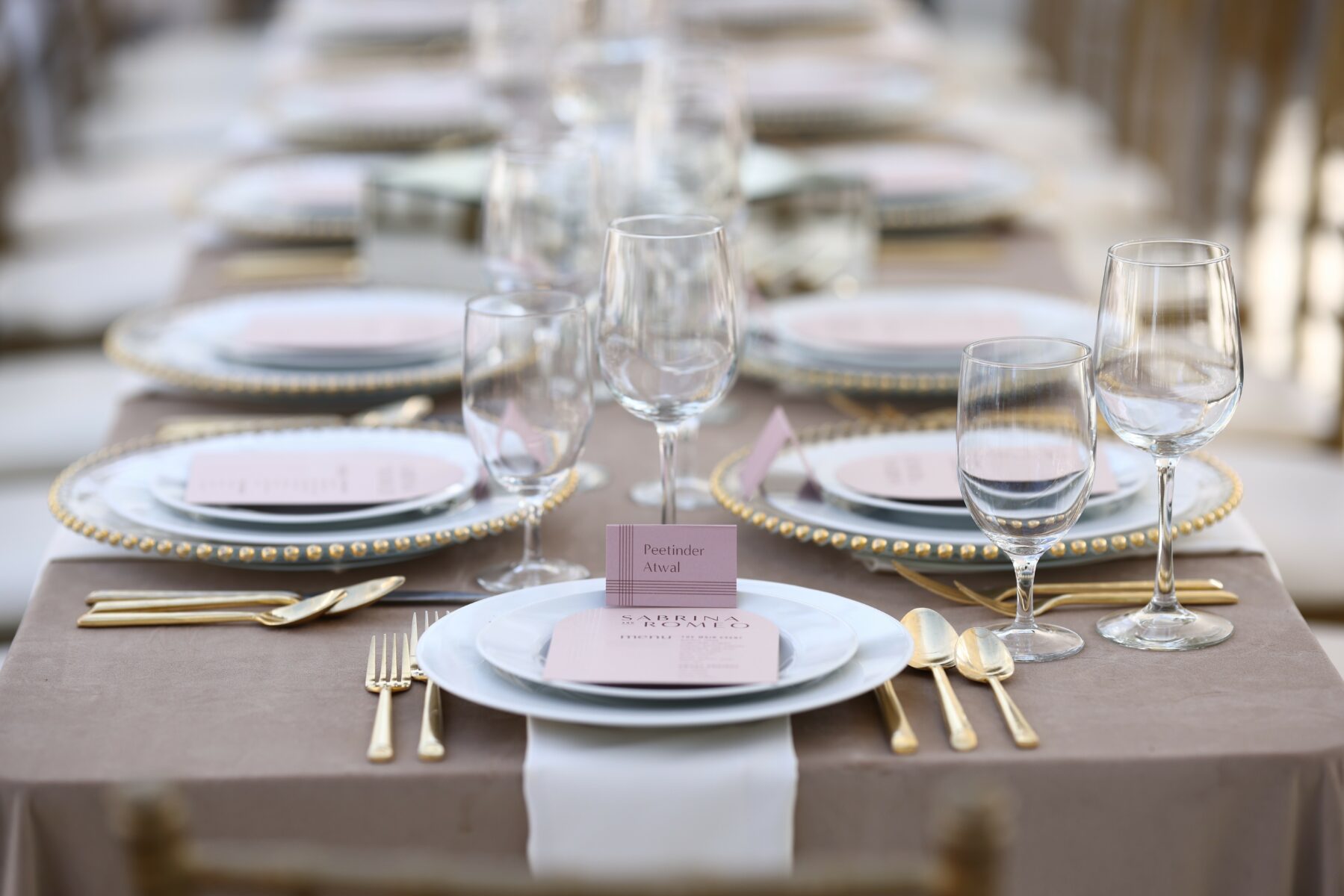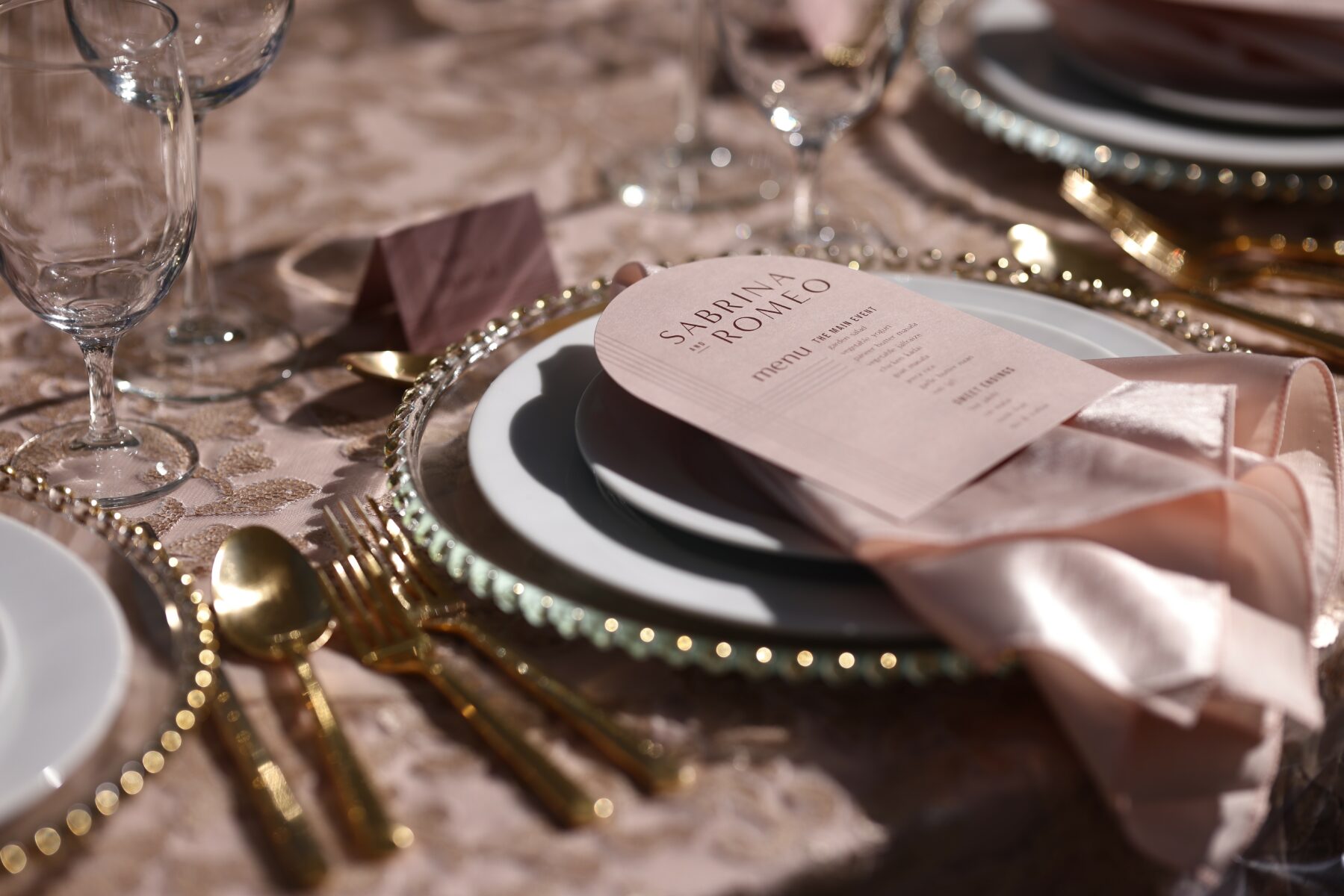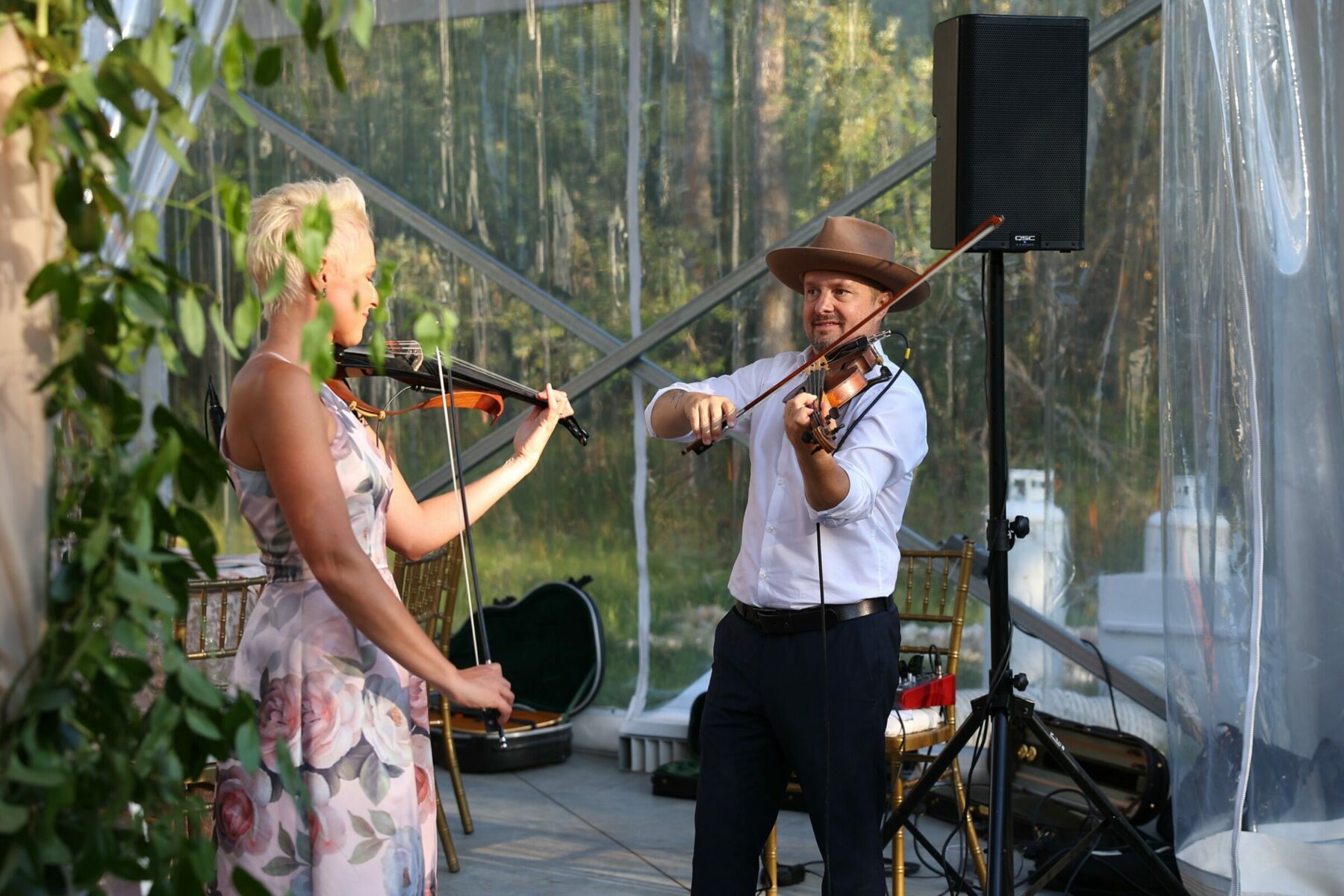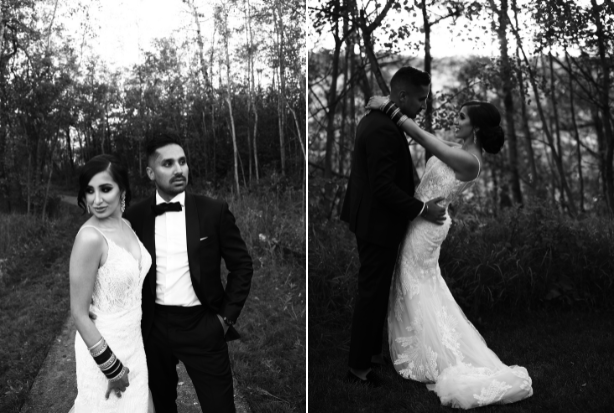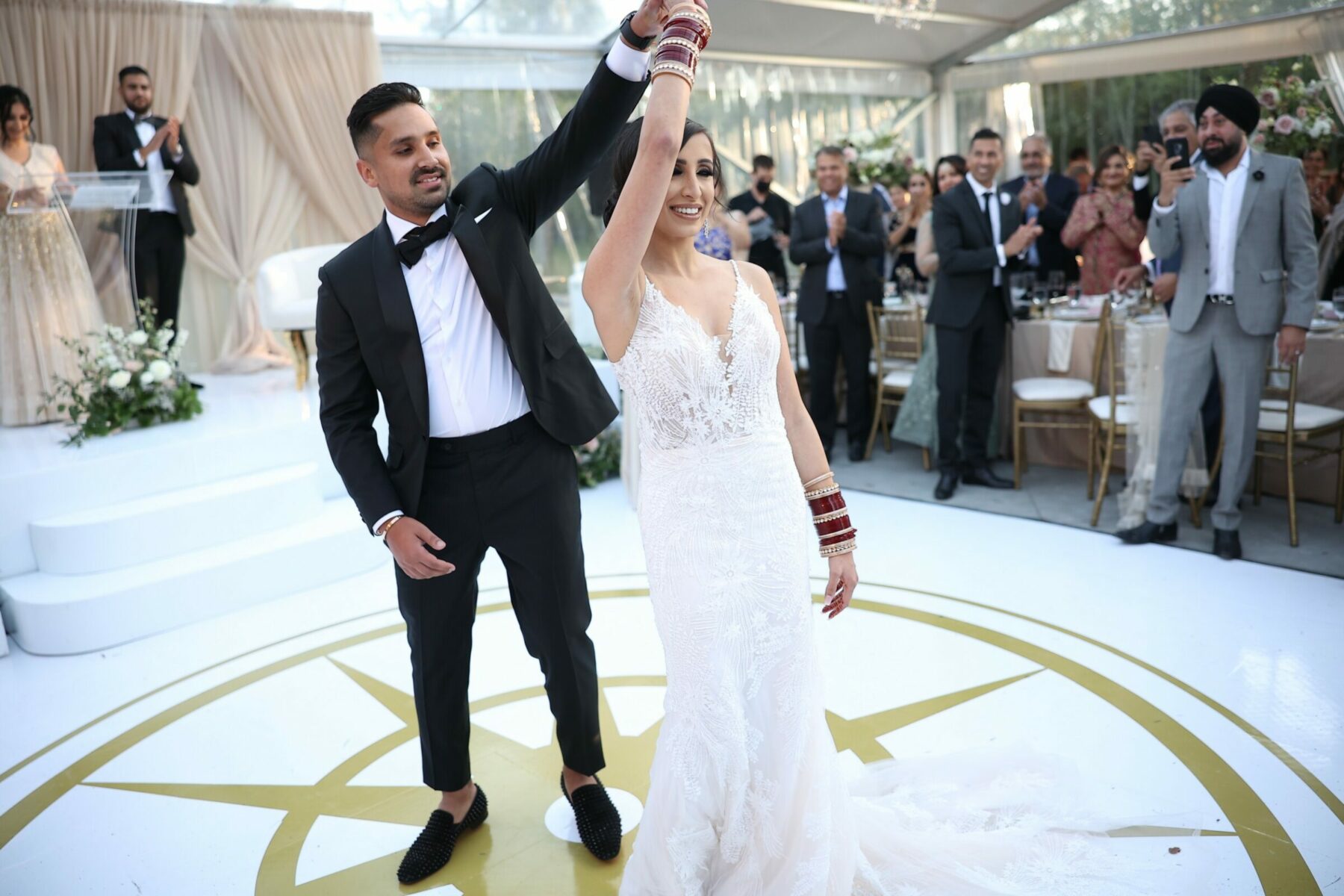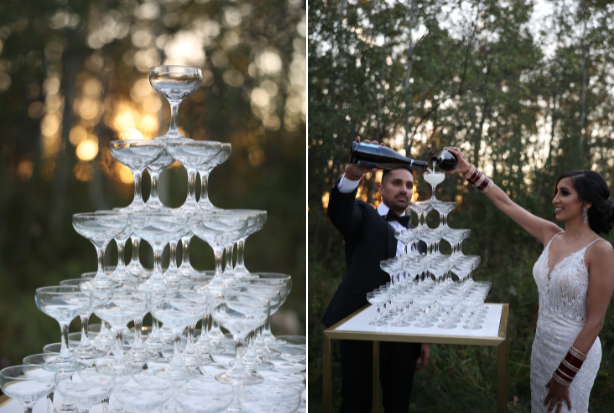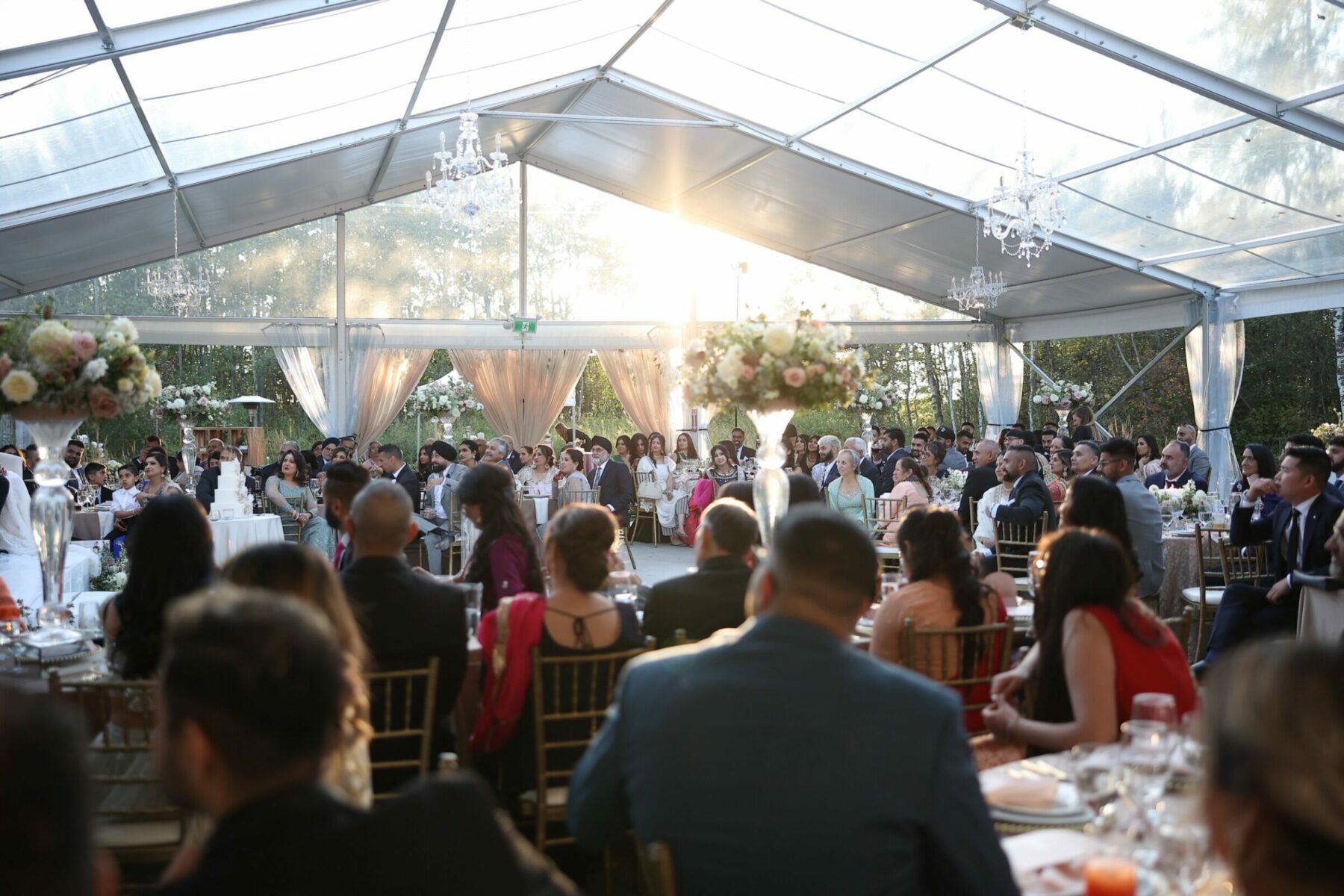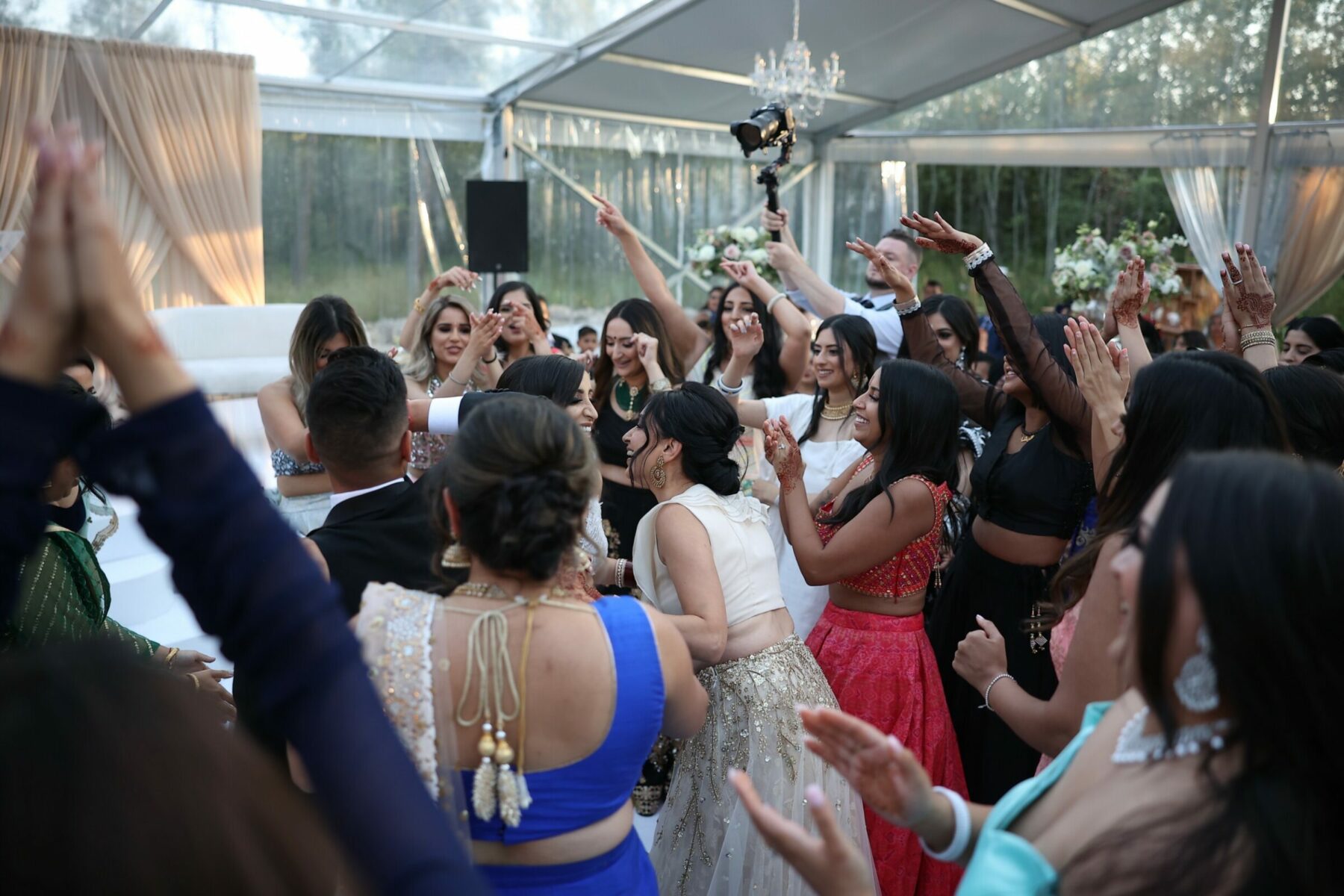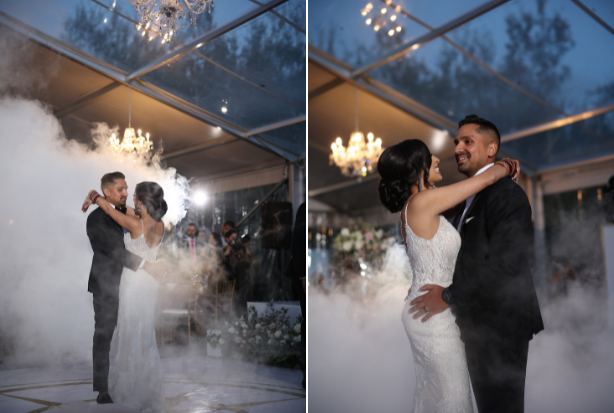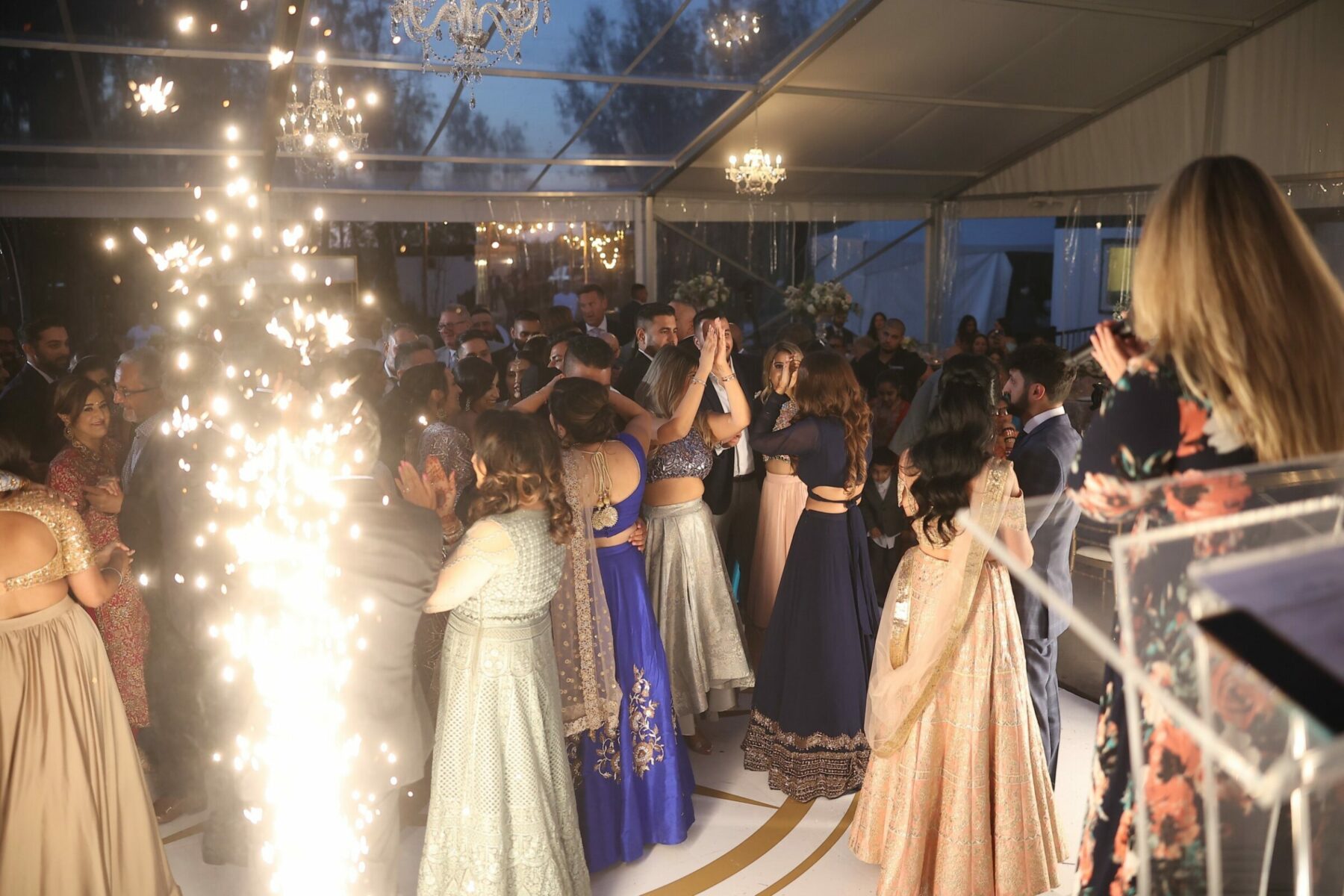 +  +  +  +  +  +  +  +  +  +  +
Jennifer, Lead Coordinator | Jennifer Bergman Weddings
Edmonton Wedding Planner
05/4/20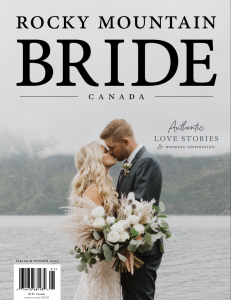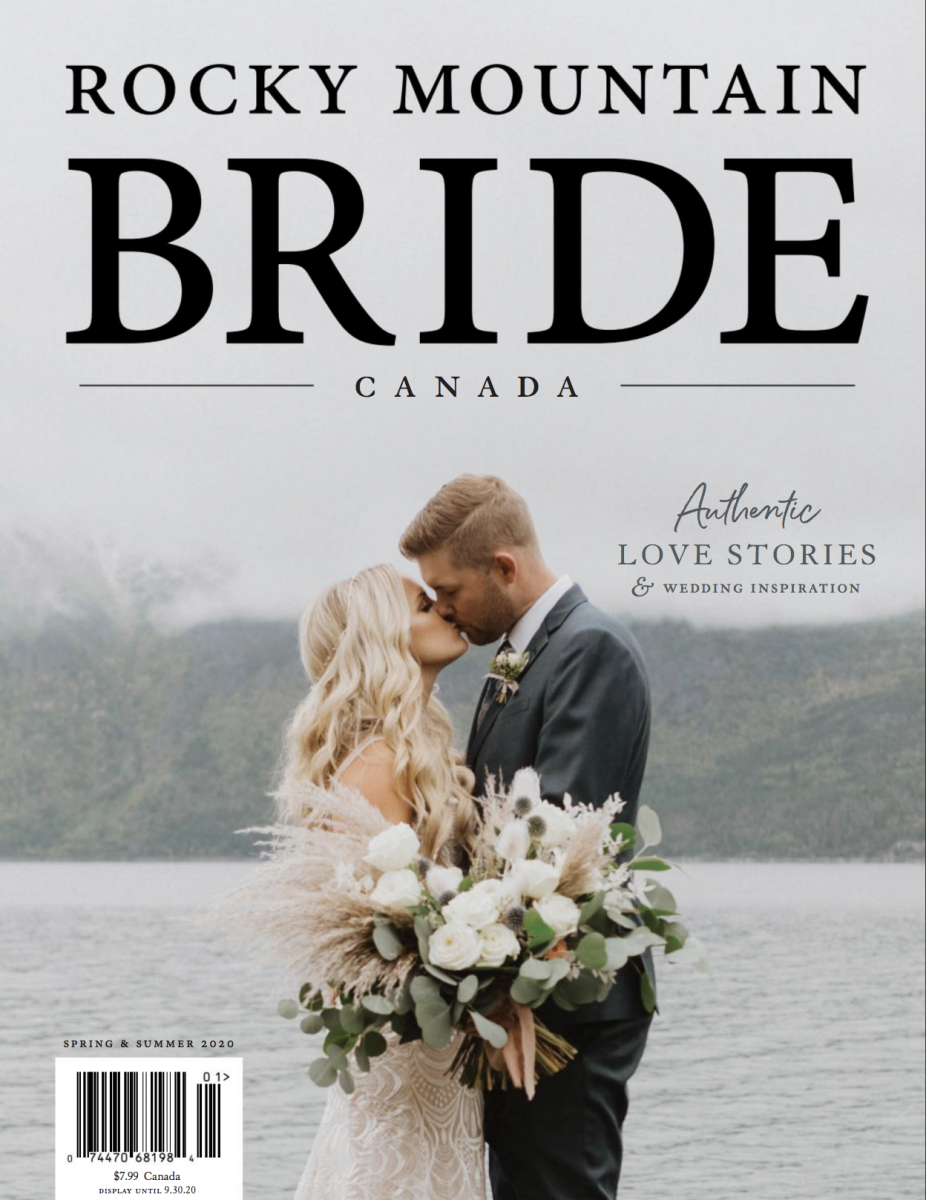 Dancing the night away under the stars – this was Kelsey and Greg's vision they shared when we first started working together to plan their dream wedding in Banff, Alberta. Tented weddings aren't the norm in the Canadian Rockies, but we were up for the challenge, and Whyte Museum Grounds on the banks of the Bow River provided the perfect setting for this outdoor soirée.
The beautiful design, complex logistics and skillful onsite execution of Kelsey and Greg's wedding earned it the honour of Best Wedding at the 2019 Edmonton Event Awards!  It's also featured in the Spring / Summer 2020 issue of Rocky Mountain Bride Canada. 
Watching Kelsey and Greg together on their wedding day – completely swept up in joy and radiating love from their family and friends – was a perfect reminder why we're so lucky to play a role in these milestone celebrations.
Credits: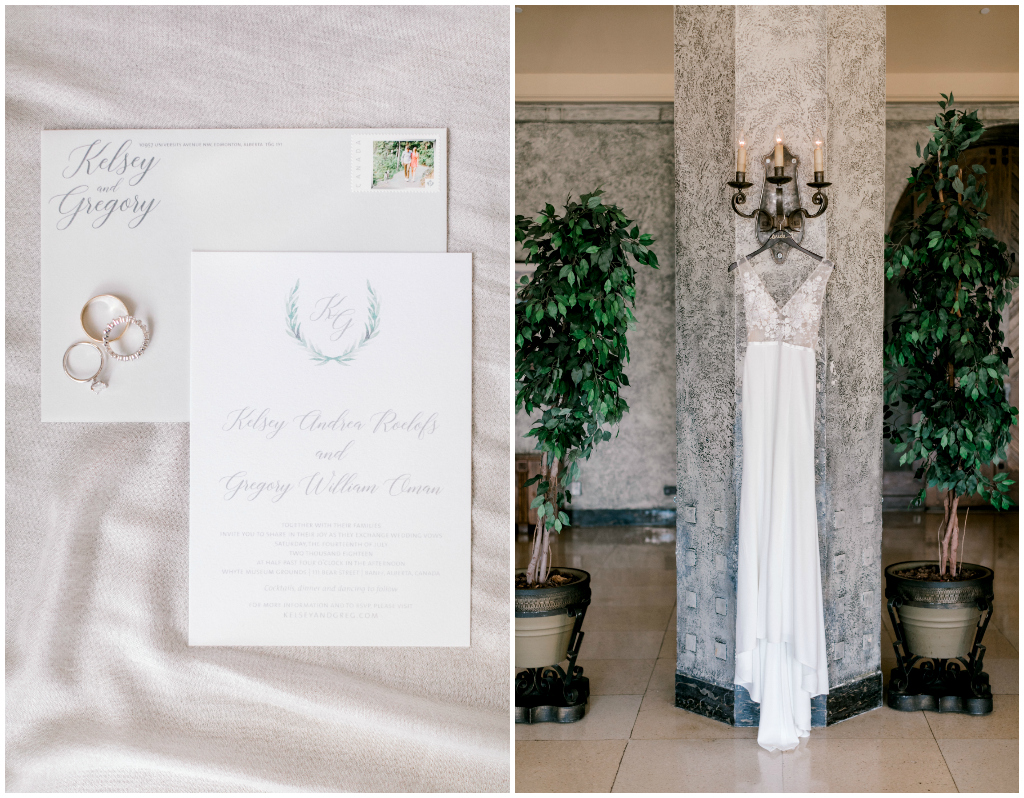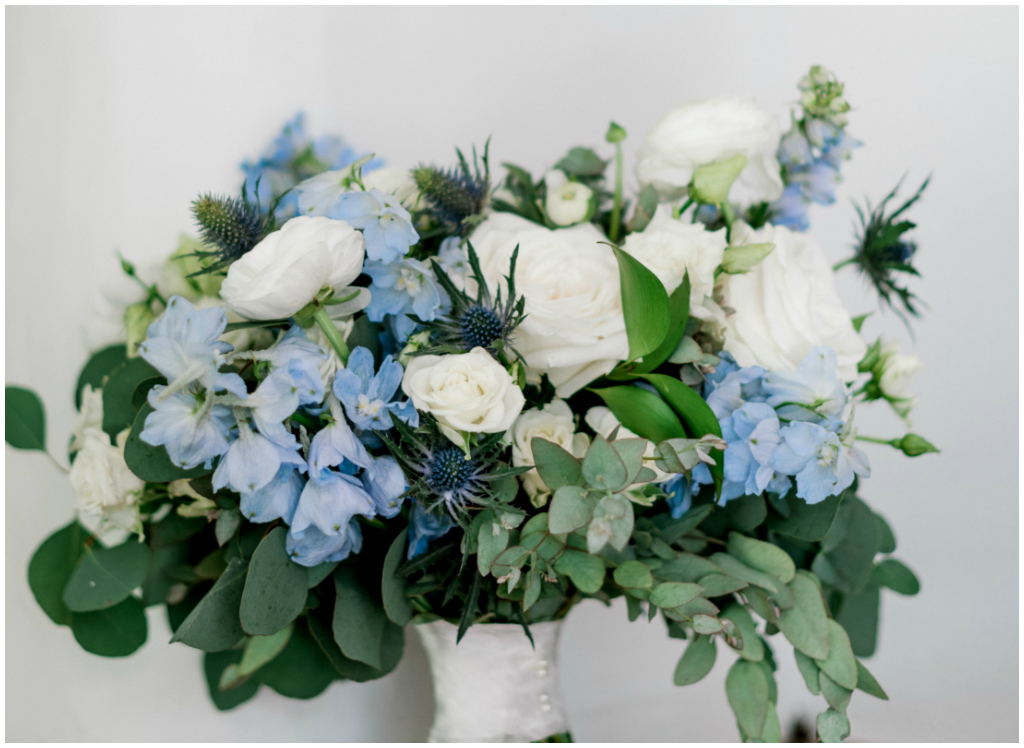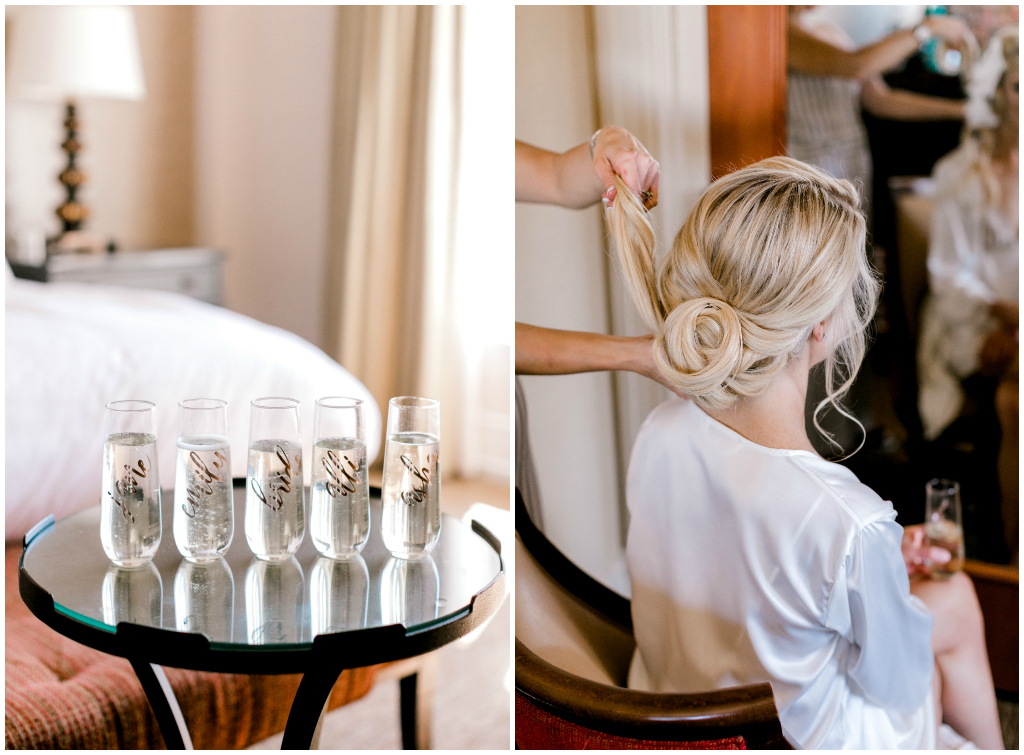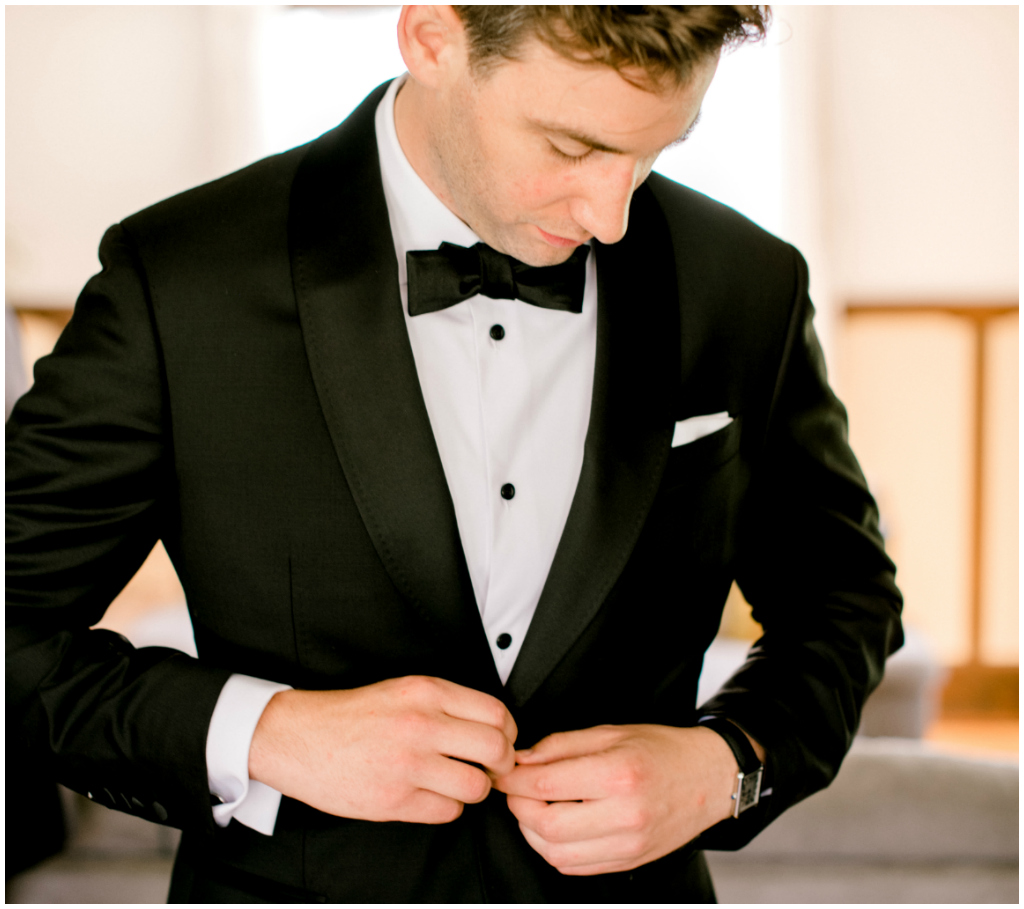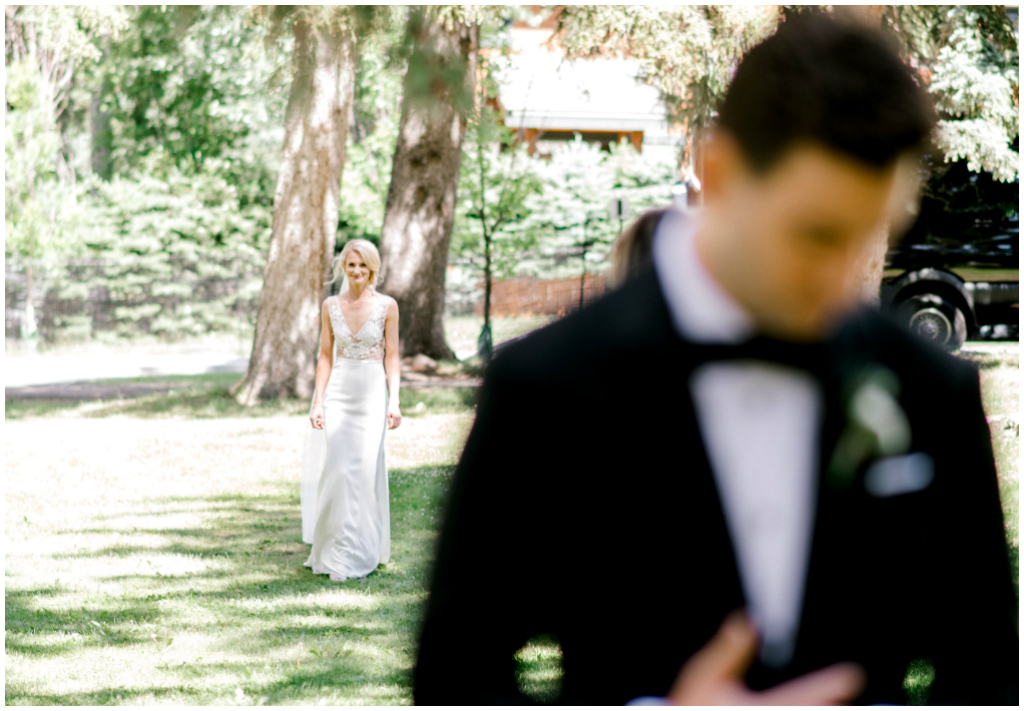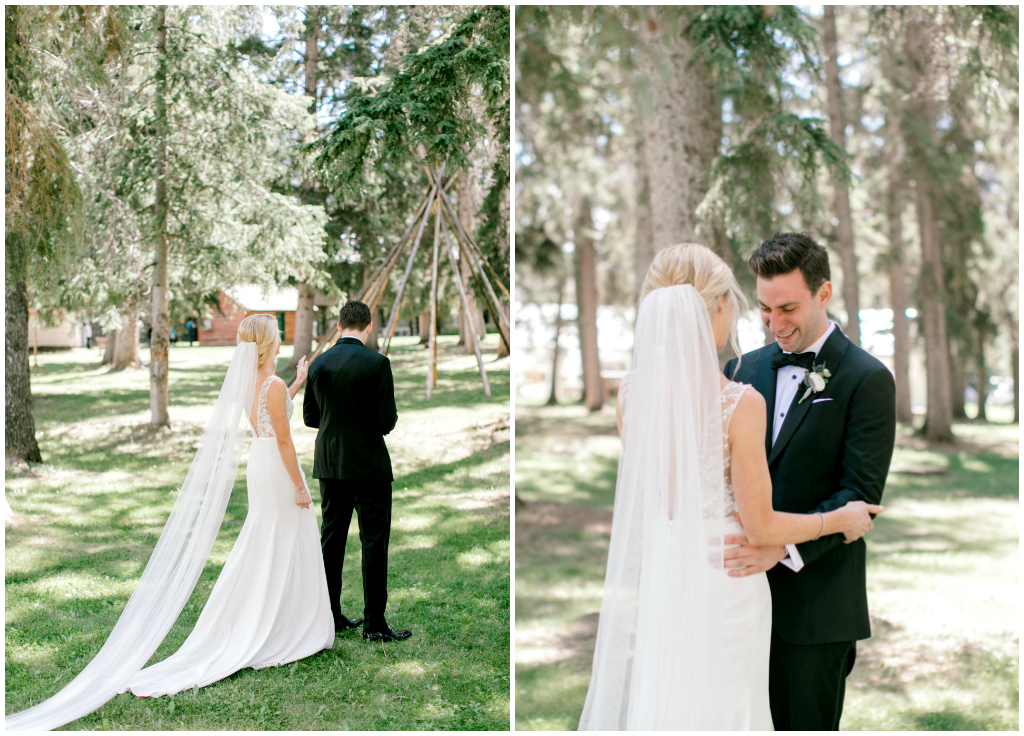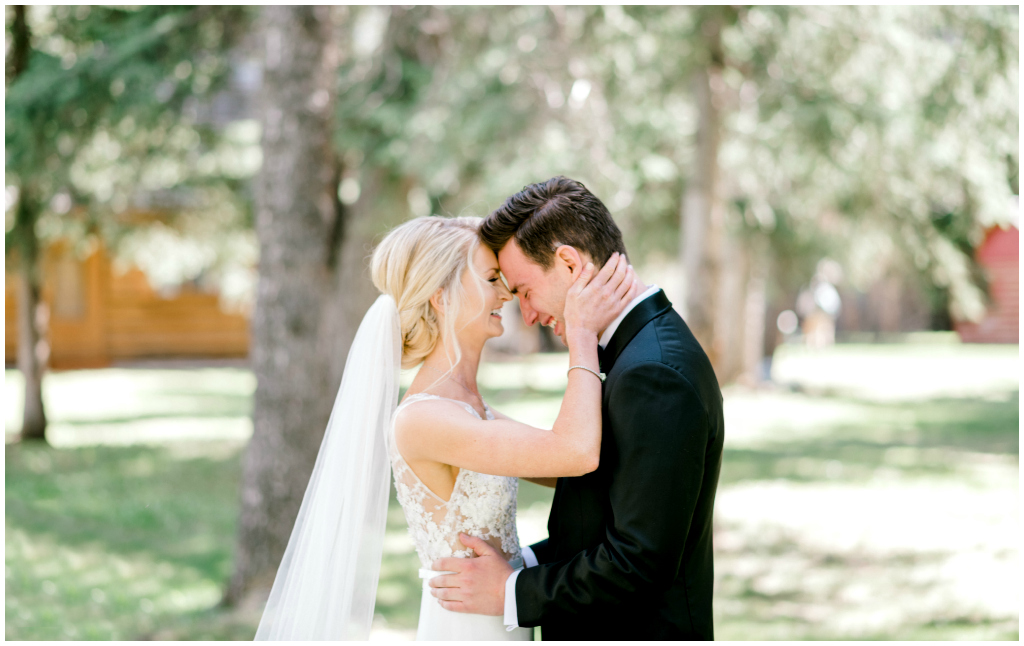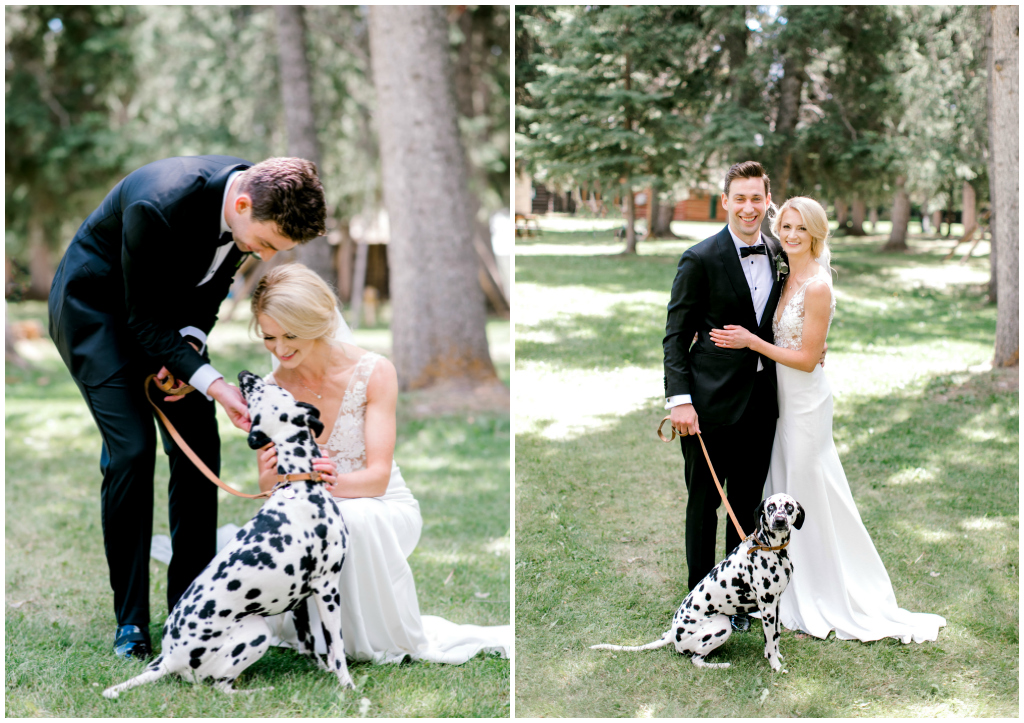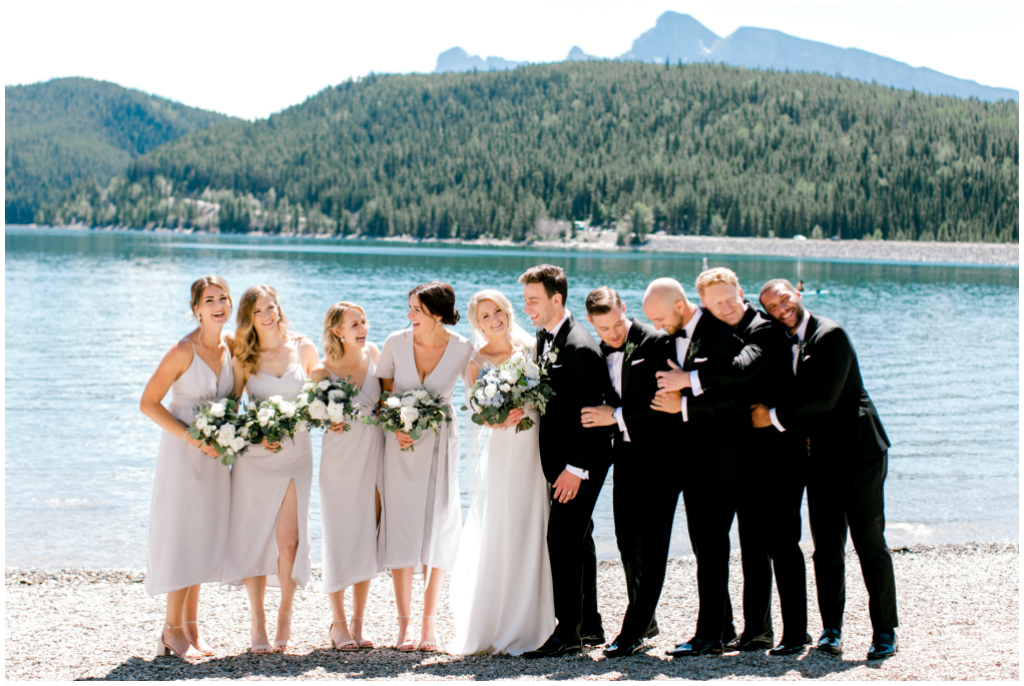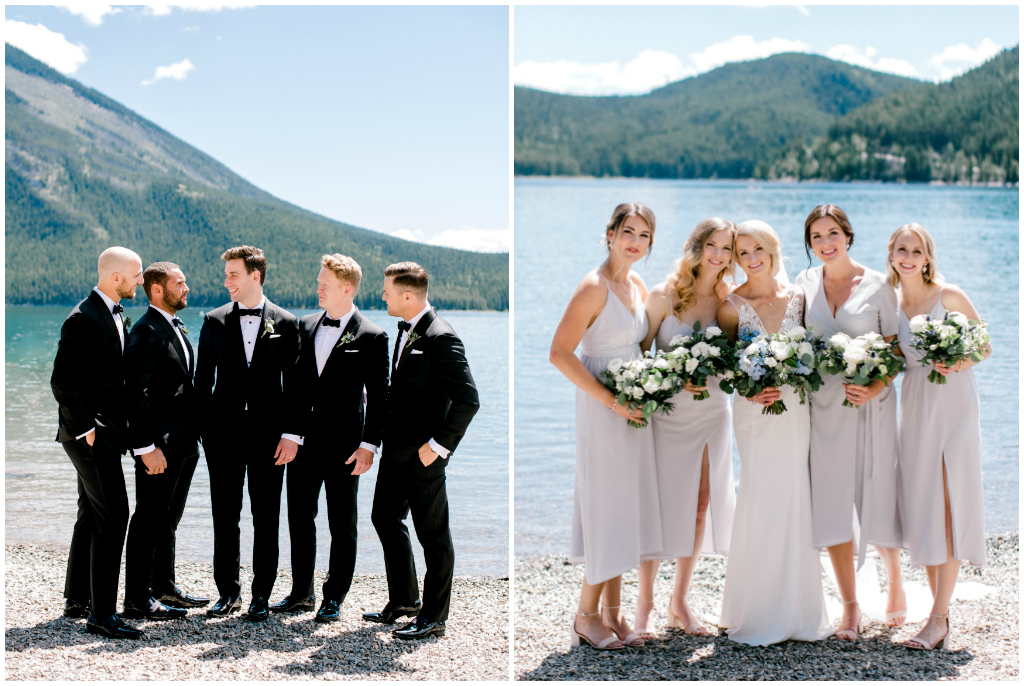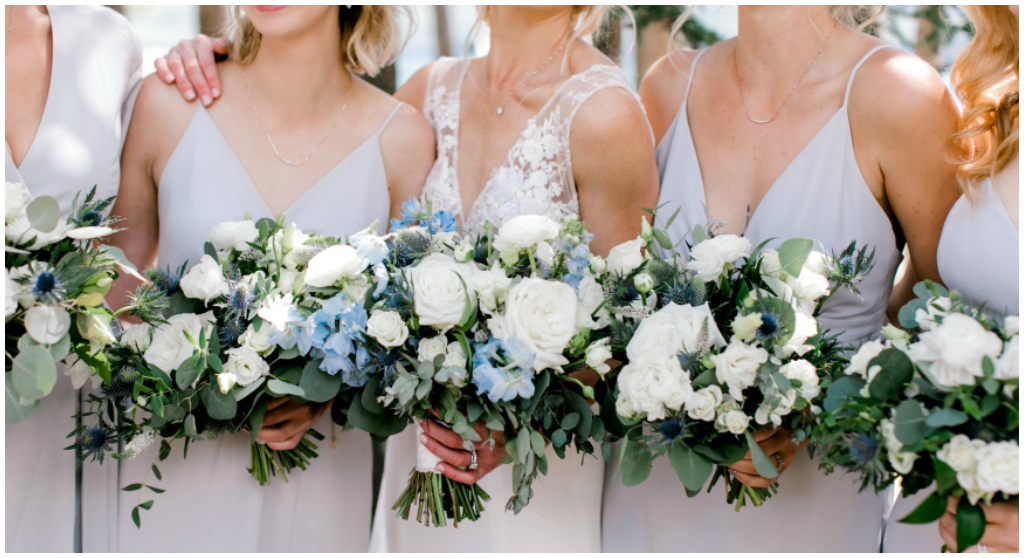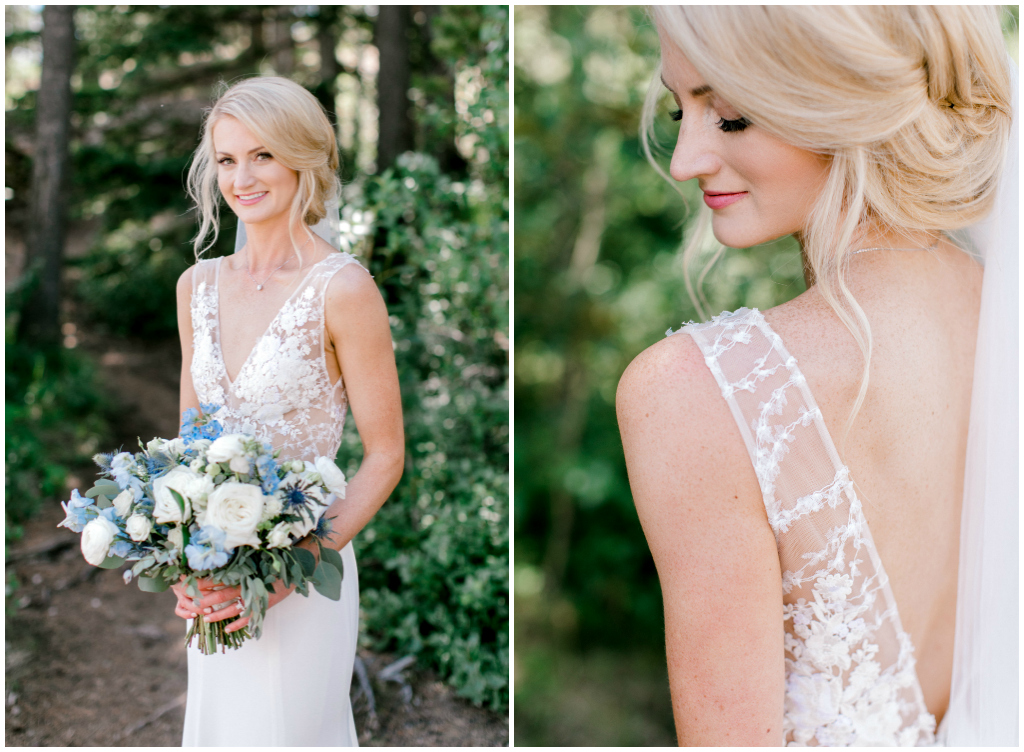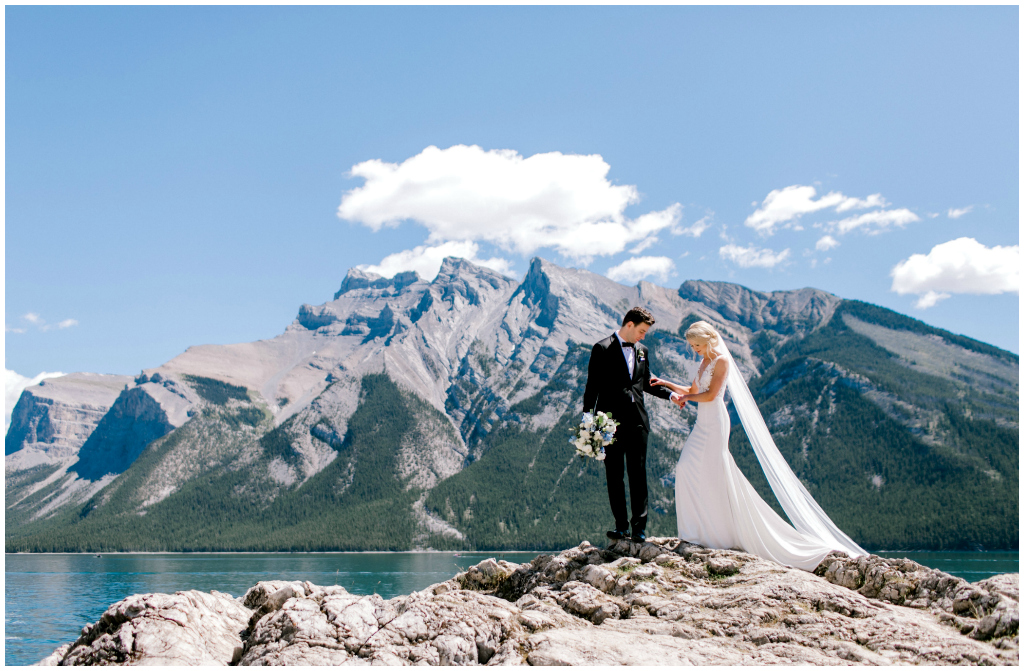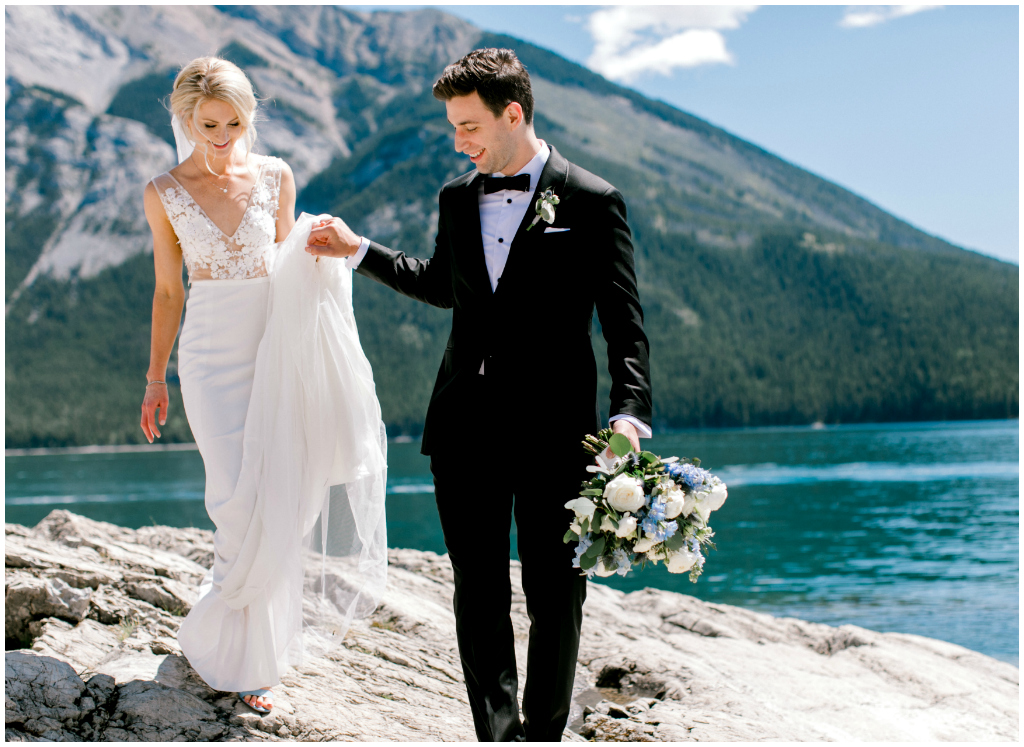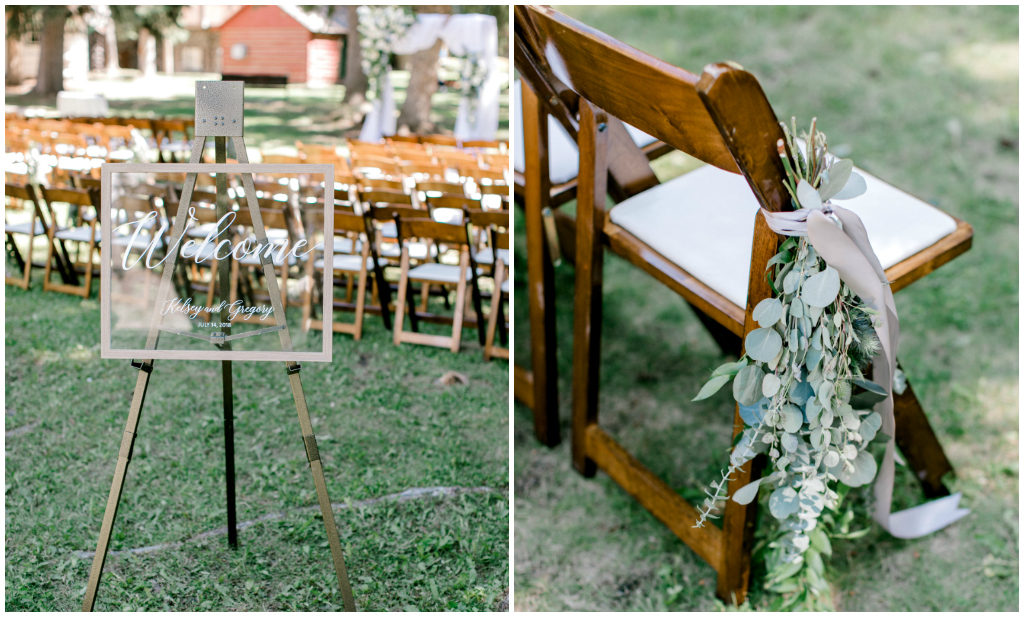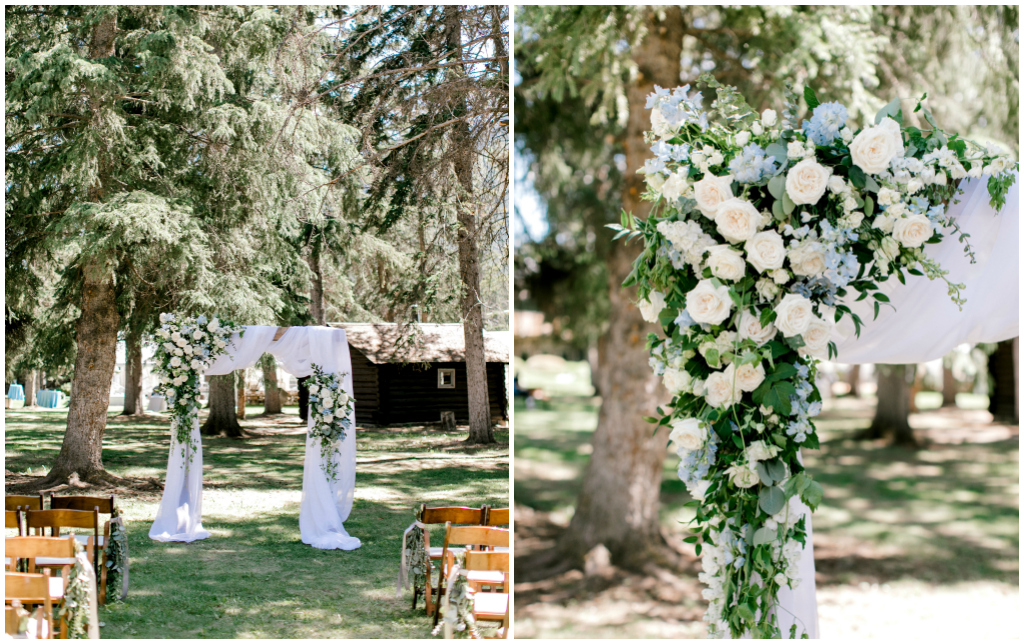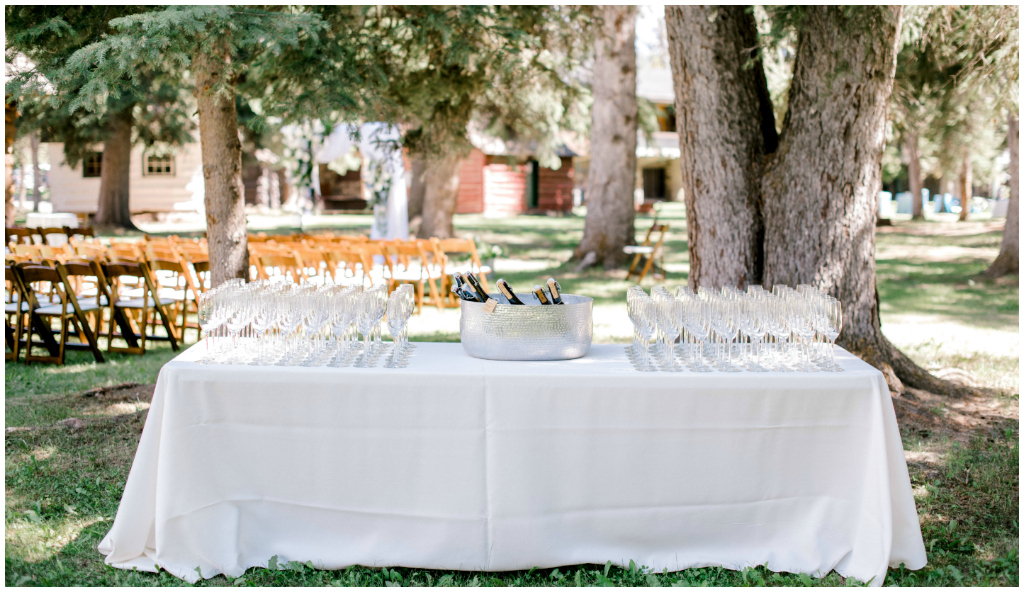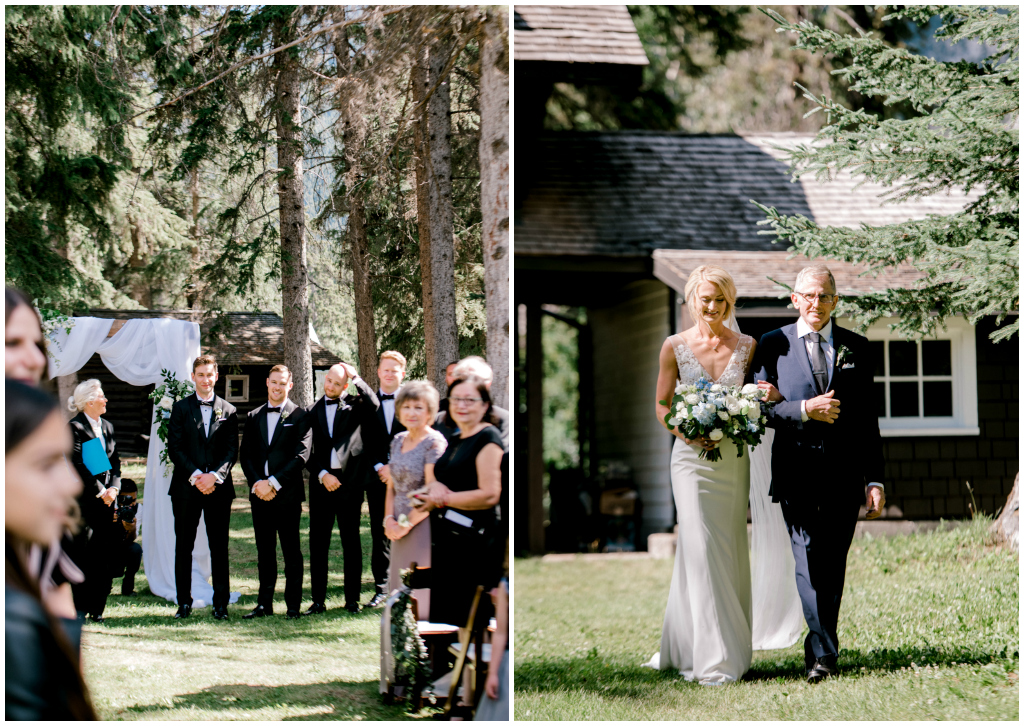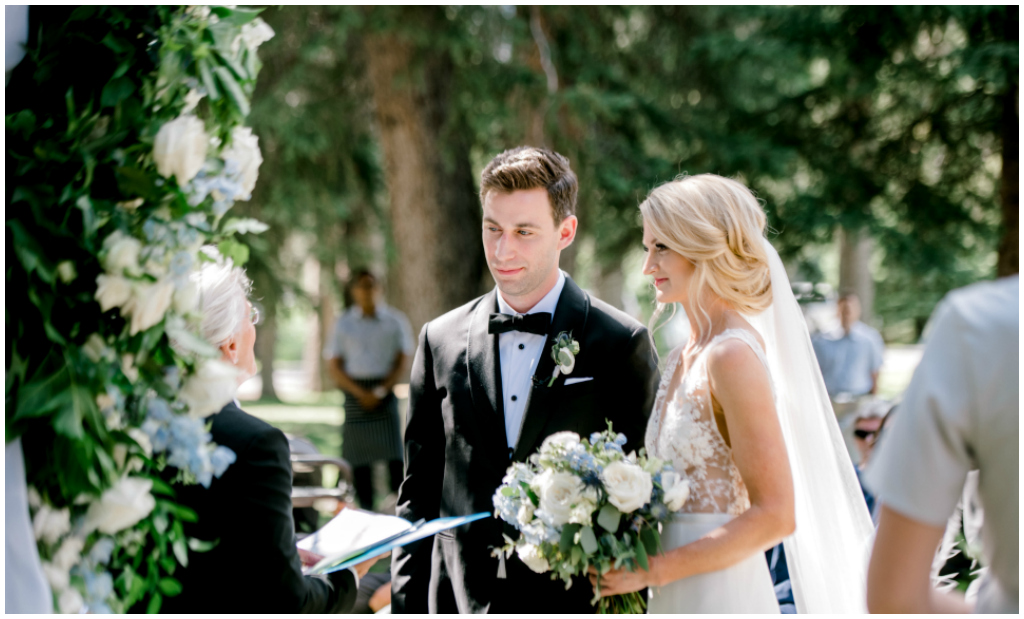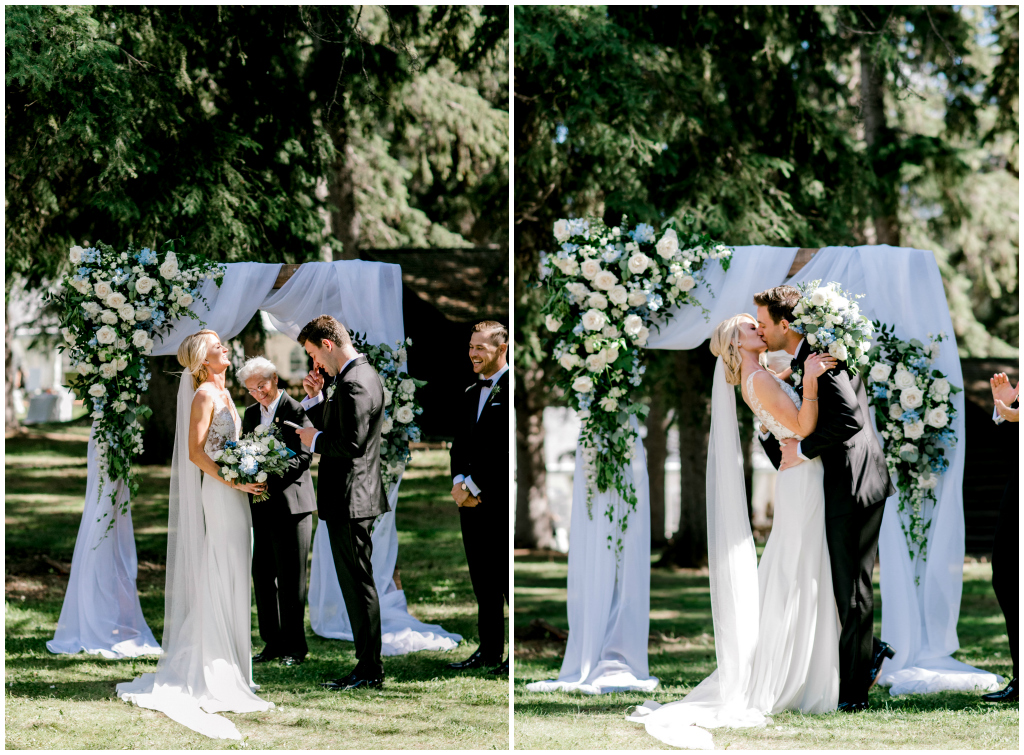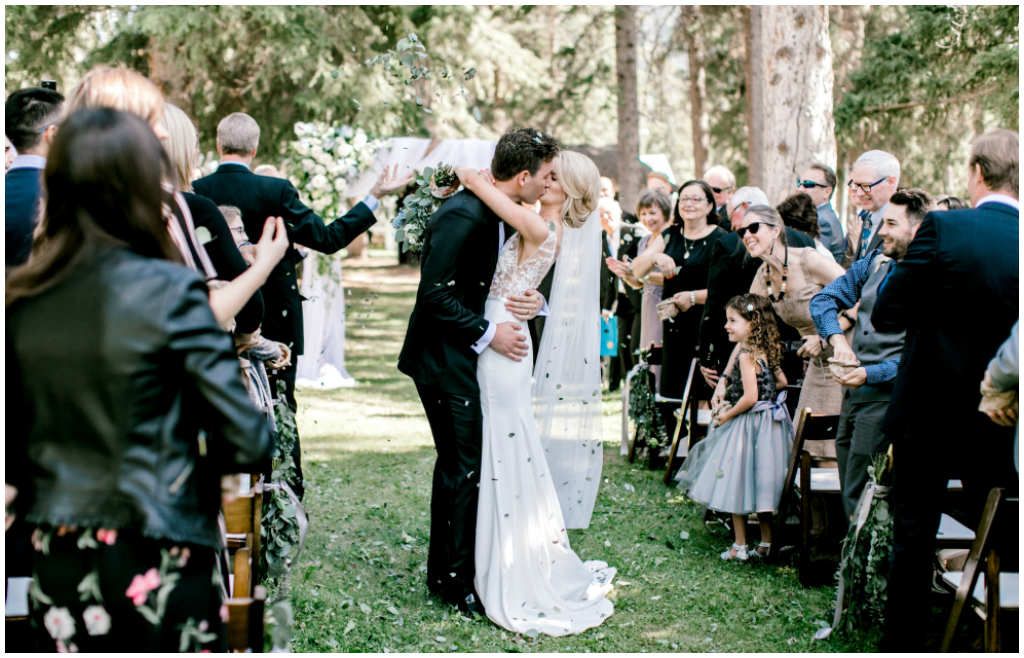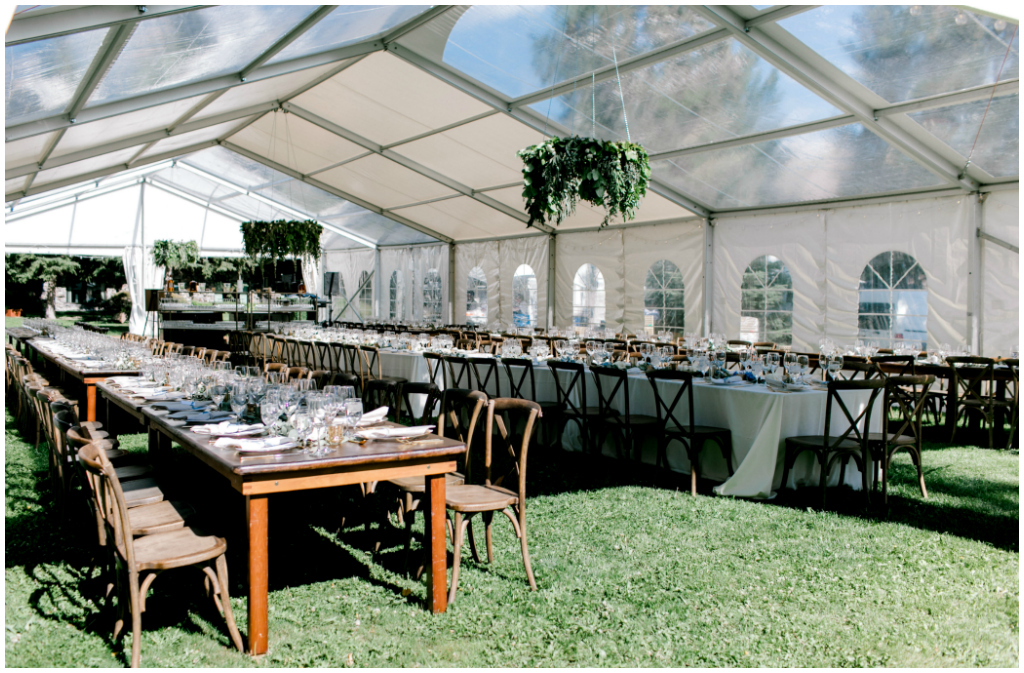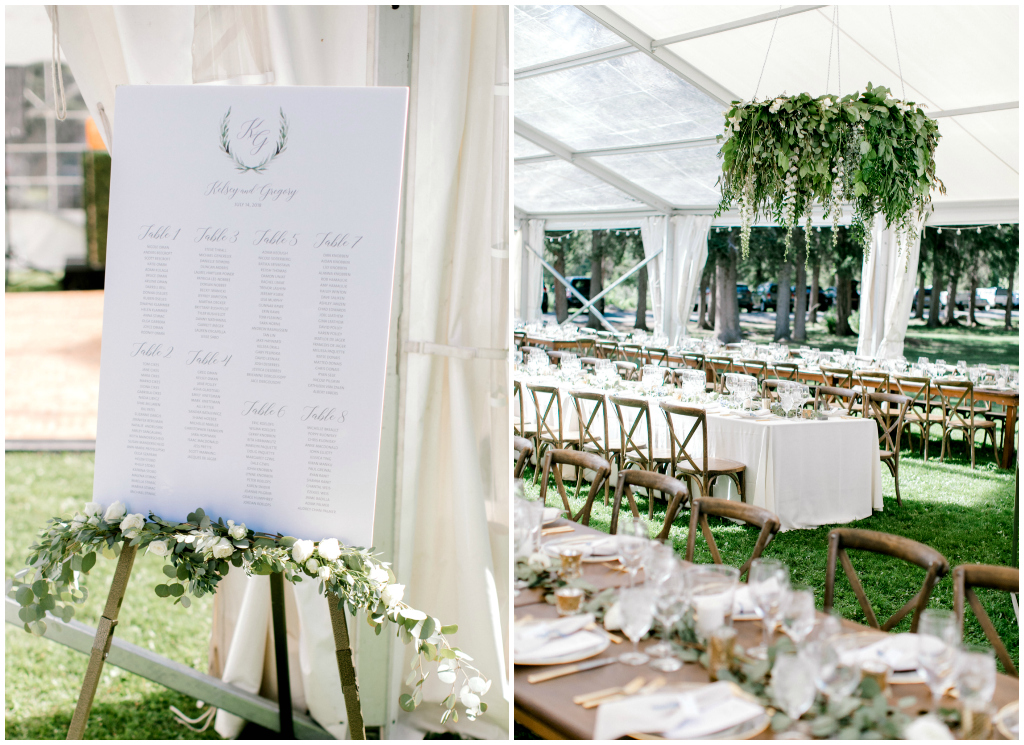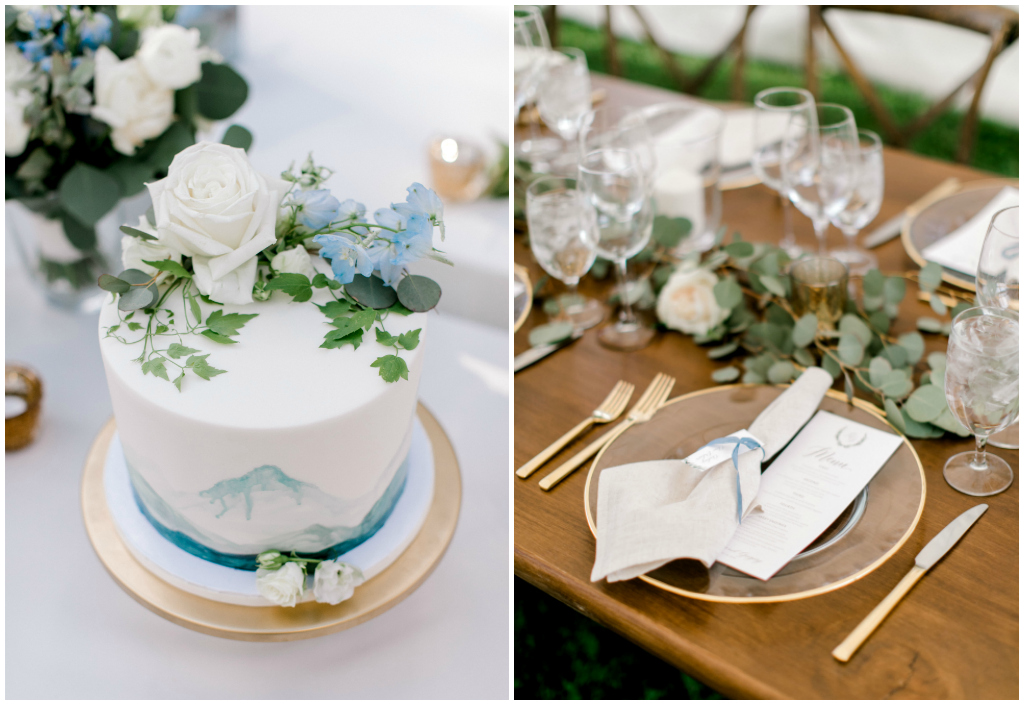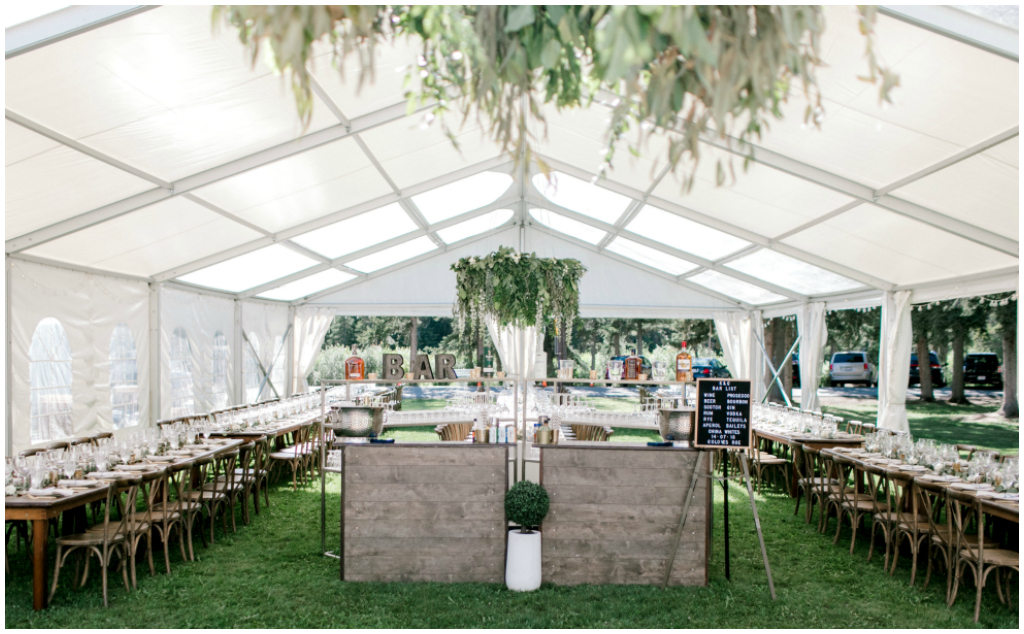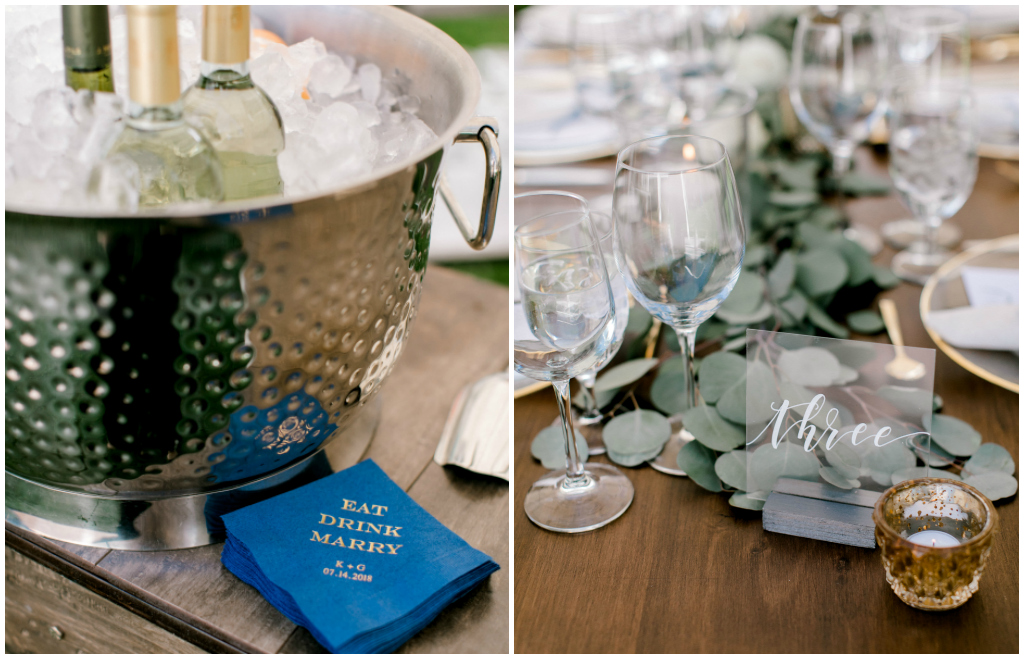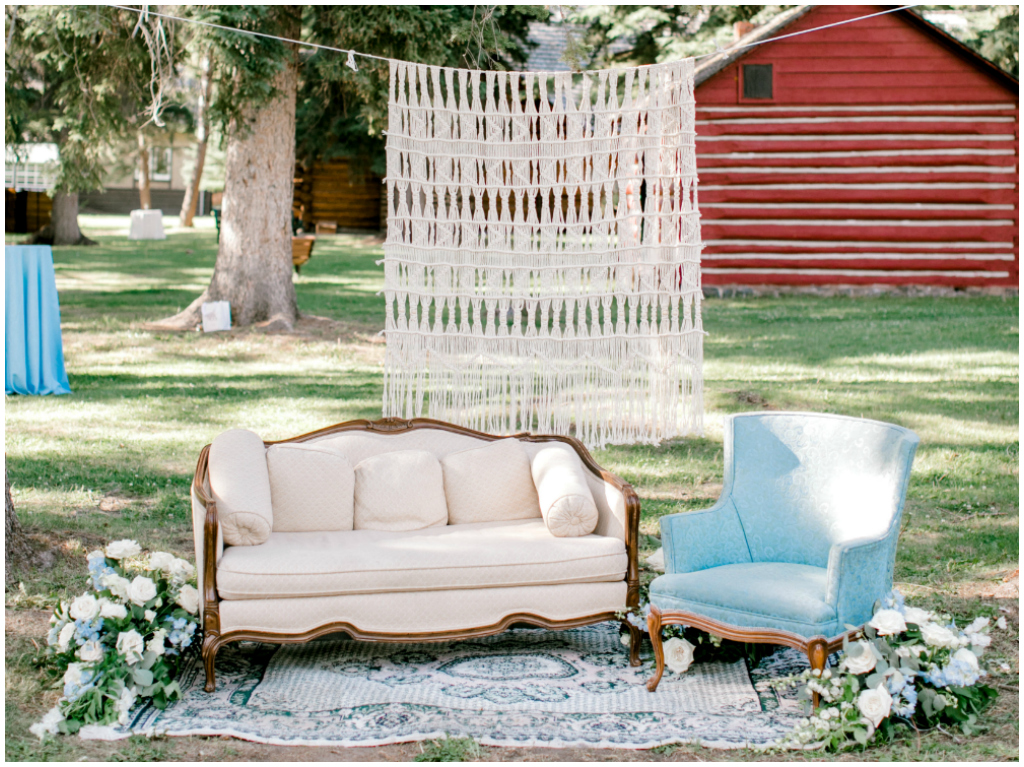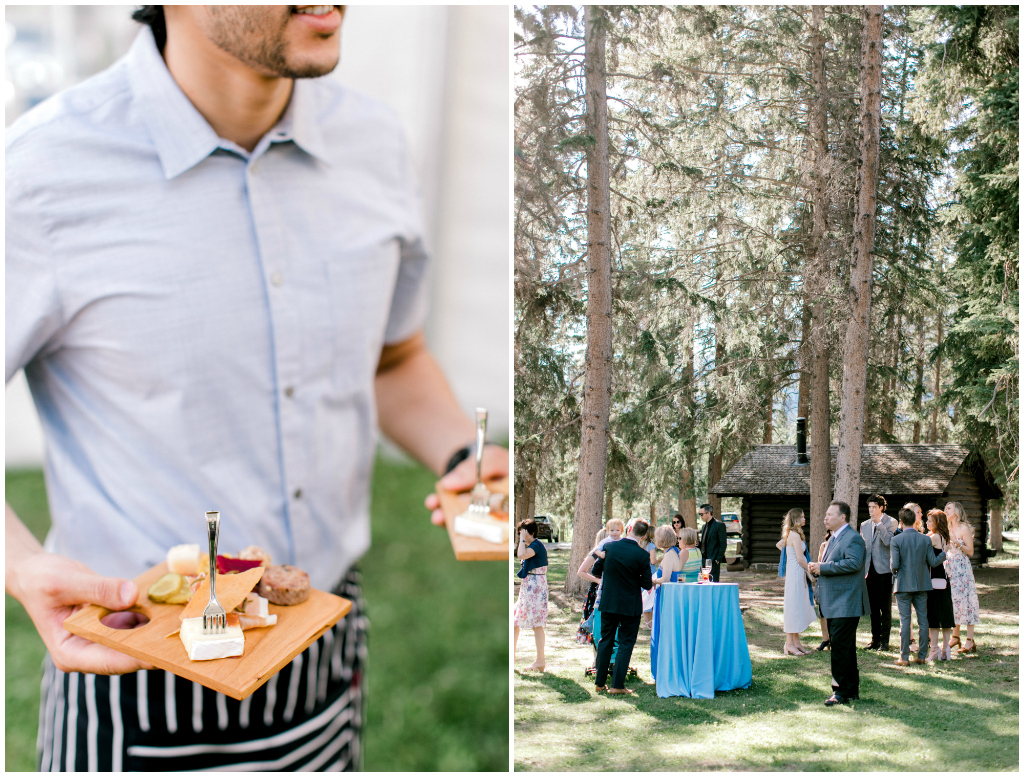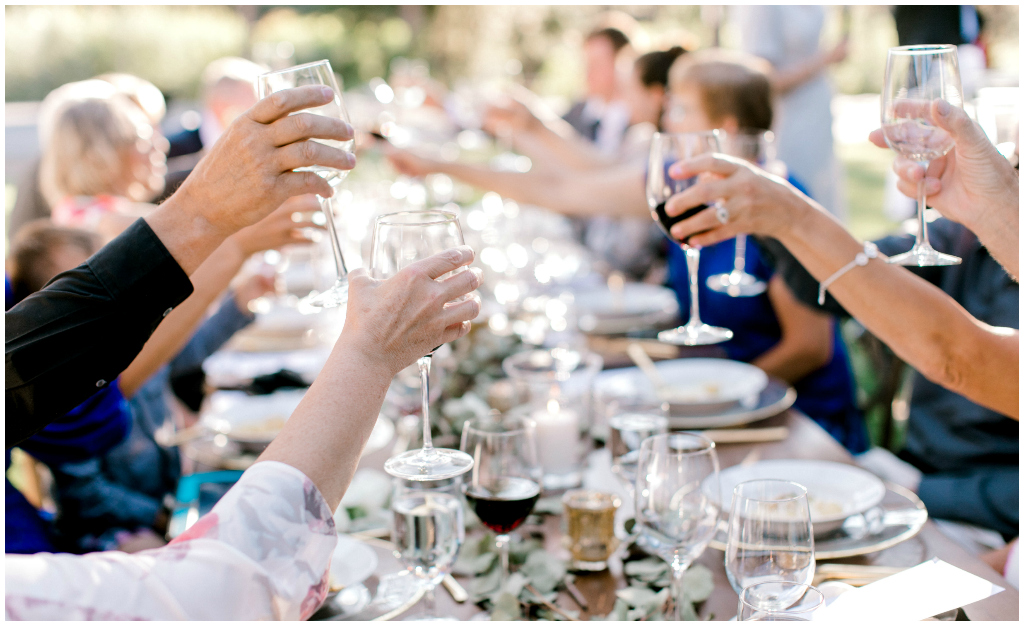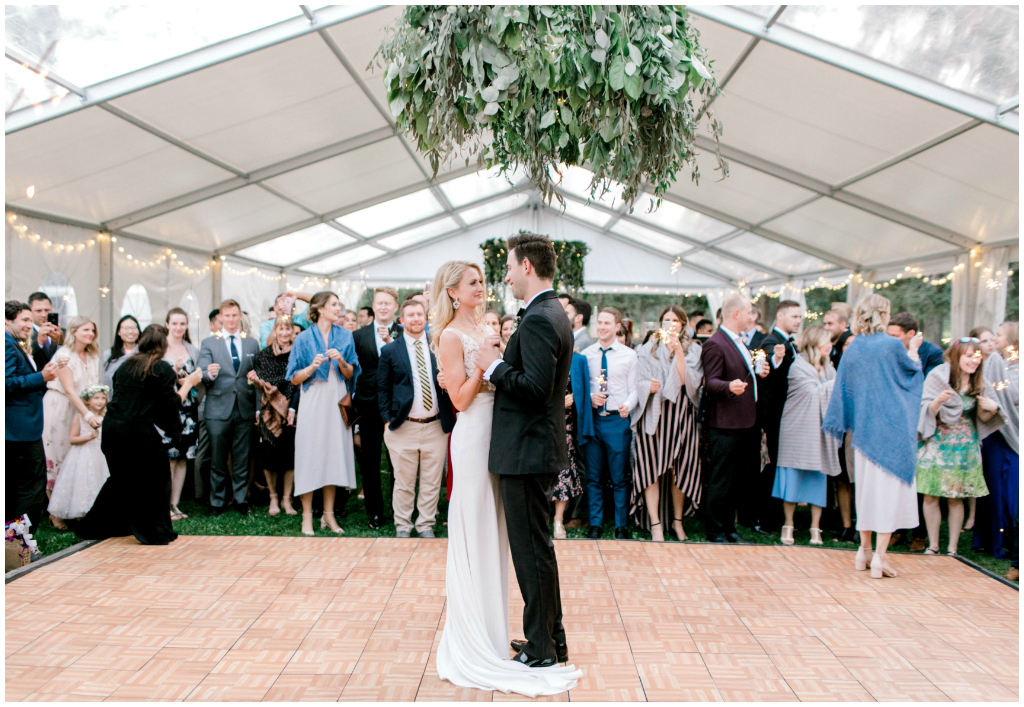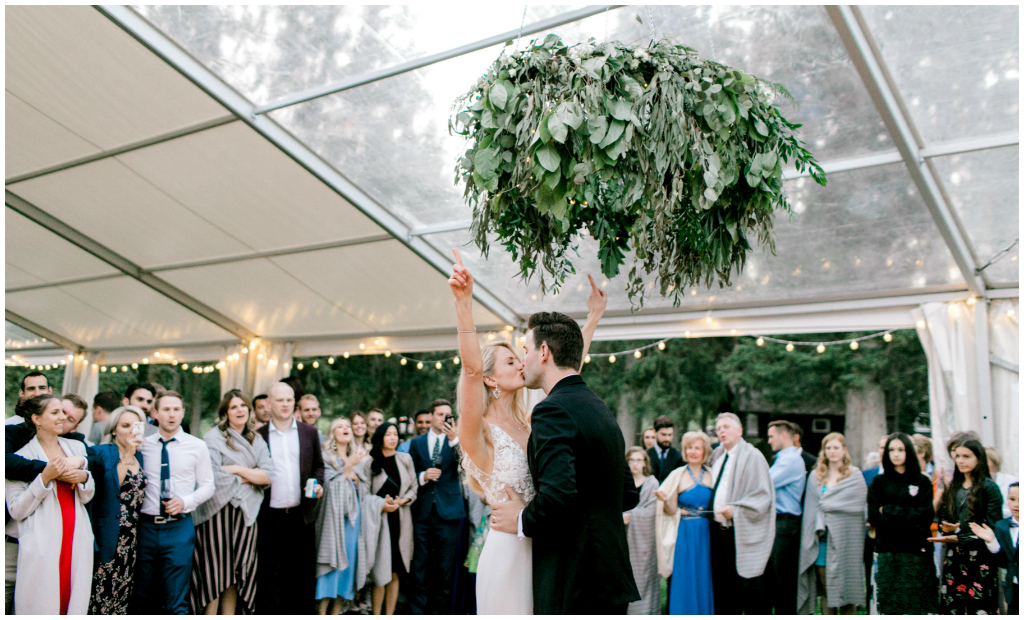 +  +  +  +  +  +  +  +  +  +  +
Jennifer + Team | Jennifer Bergman Weddings
Banff Wedding Planner