Posts Tagged: South Beach Miami Wedding
07/9/15
Brianna and Cameron's friends and family travelled from Edmonton and all over North America for their destination wedding in the Miami South Beach area. Many made a vacation out of the trip, taking in the gorgeous beaches and enjoying the world-renowned nightlife and opulent restaurants. It was my first time there, and I have to say – I absolutely loved it! Besides the amazing weather, Miami offers the perfect balance between relaxation and fast-paced fun – there's something for everyone.
The wedding events took place at The Tides South Beach – an Art Deco masterpiece on Ocean Drive designed by Kelley Wearstler. Guests were welcomed with a poolside cocktail party the day before the wedding. This was a great opportunity for everyone to meet and mingle while enjoying the Florida sun.
Brianna and Cam opted for an early evening ceremony, so they took their photos in the afternoon at the stunning Vizcaya Gardens and on the historic South Beach strip. Overlooking turquoise blue waters and a white sandy beach, they said 'I Do' on the rooftop terrace of the Tides Penthouse Suite. After a delicious dinner and some very heartfelt toasts, the celebrations continued with  authentic Cuban cigar rollers and lots of rooftop dancing!
The next morning everyone gathered to reminisce about the night's events over brunch at the very fabulous Delano South Beach. Jessica Fern Facette did a great job (as always!) capturing Brianna and Cam's laid-back, sophisticated style and the events of this incredible South Beach destination wedding!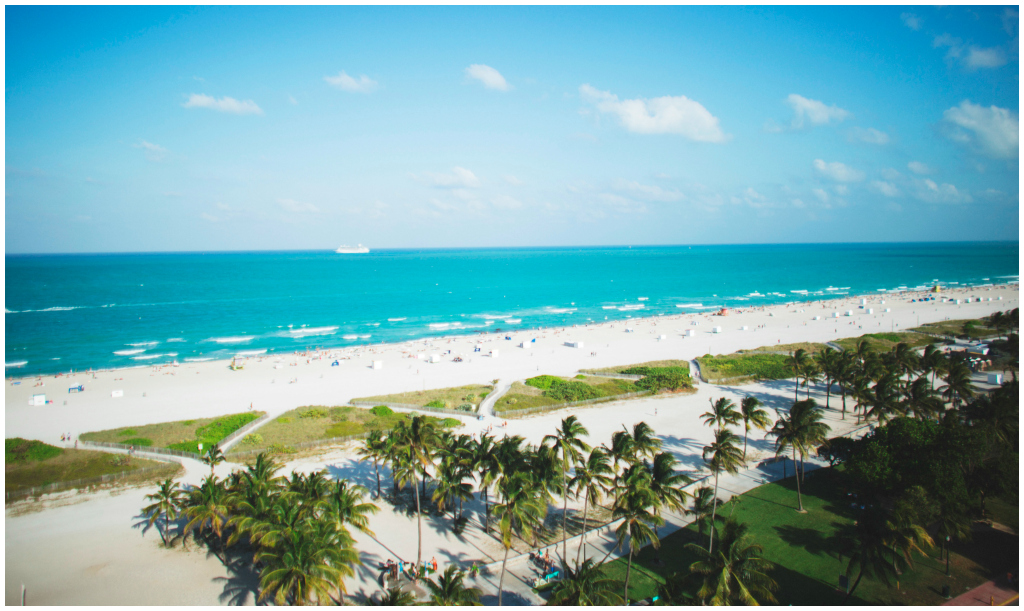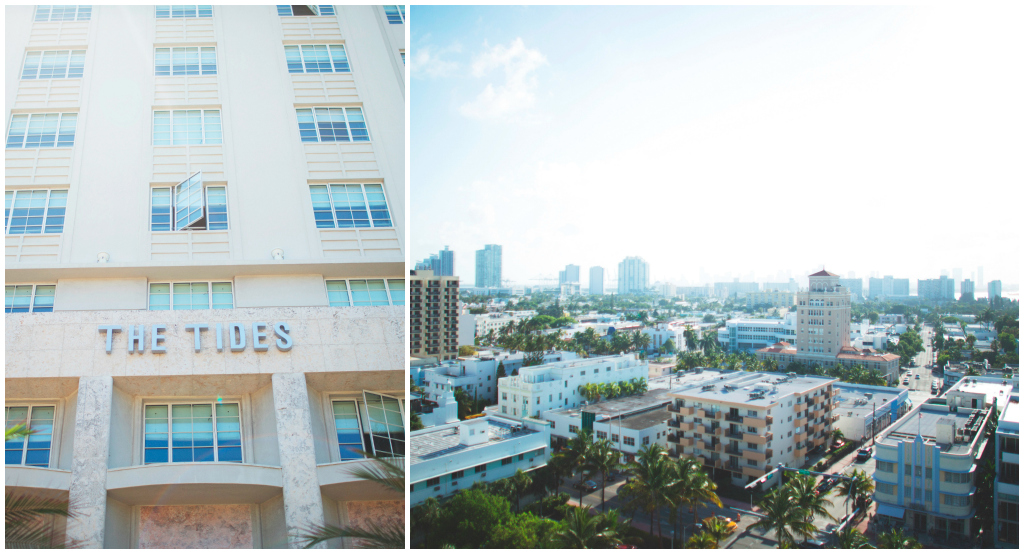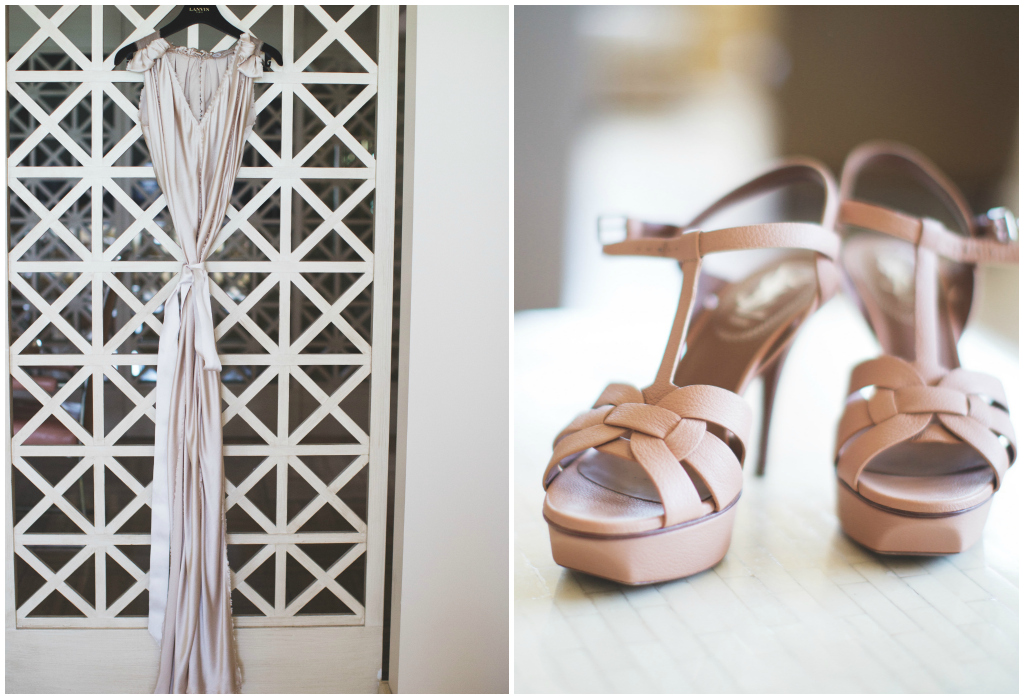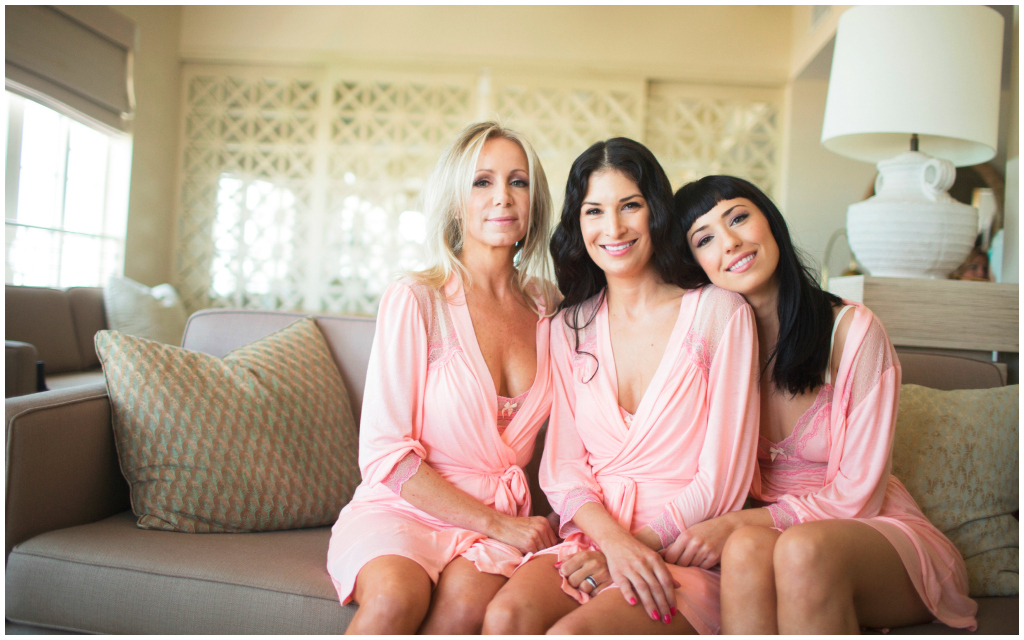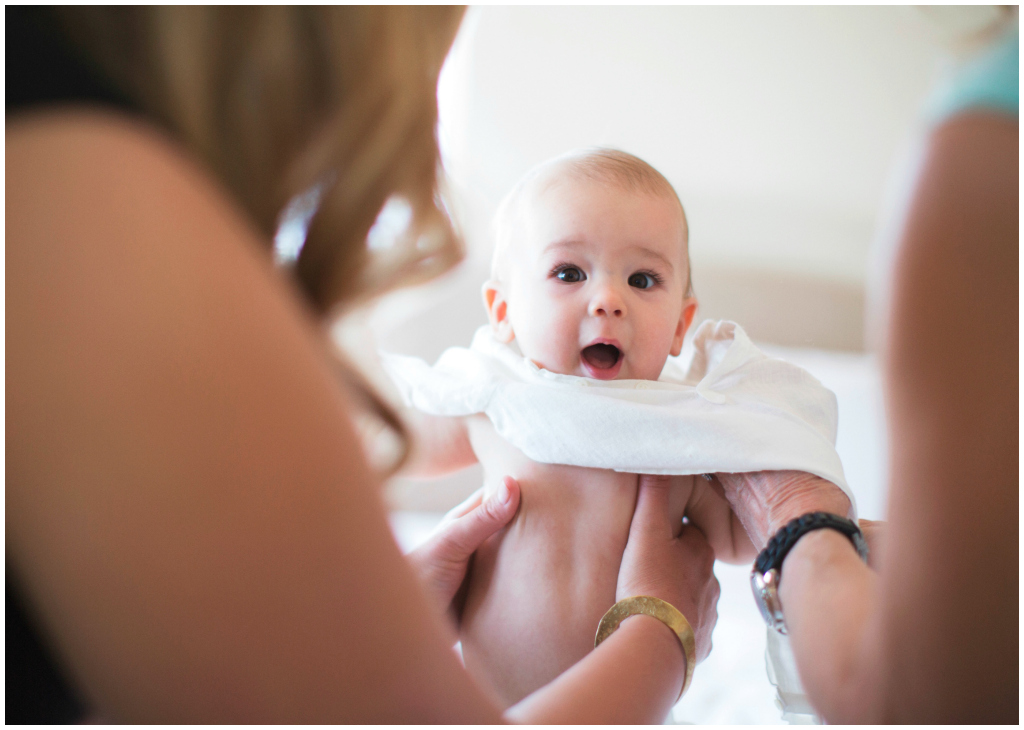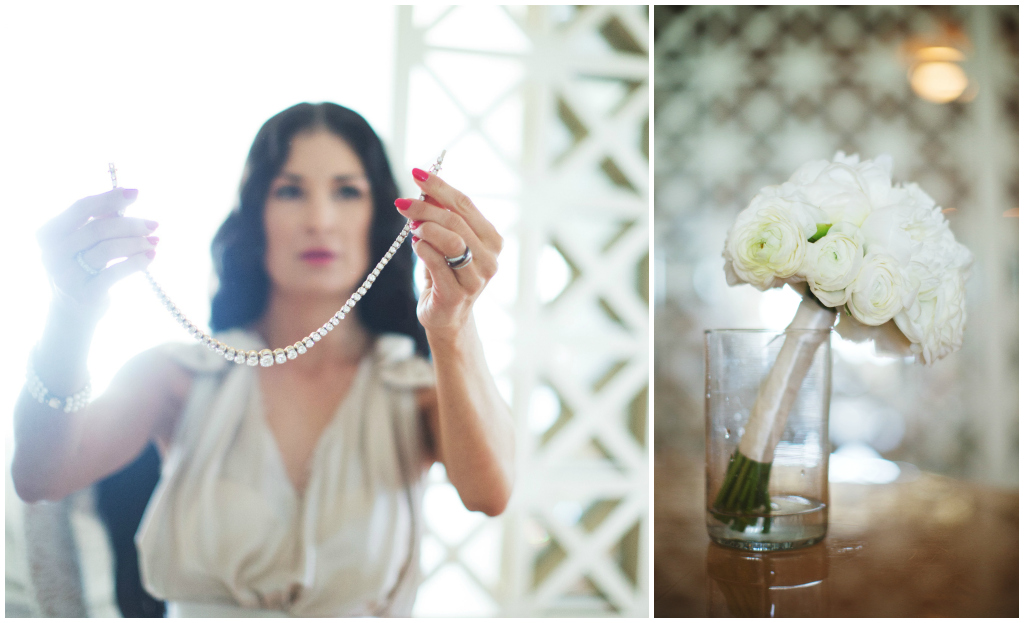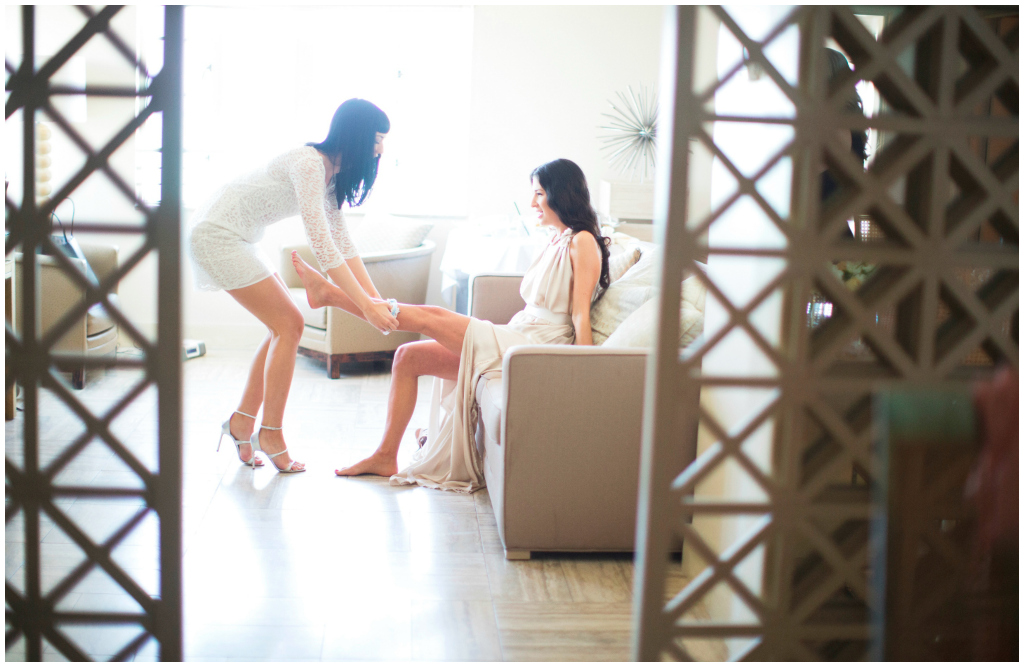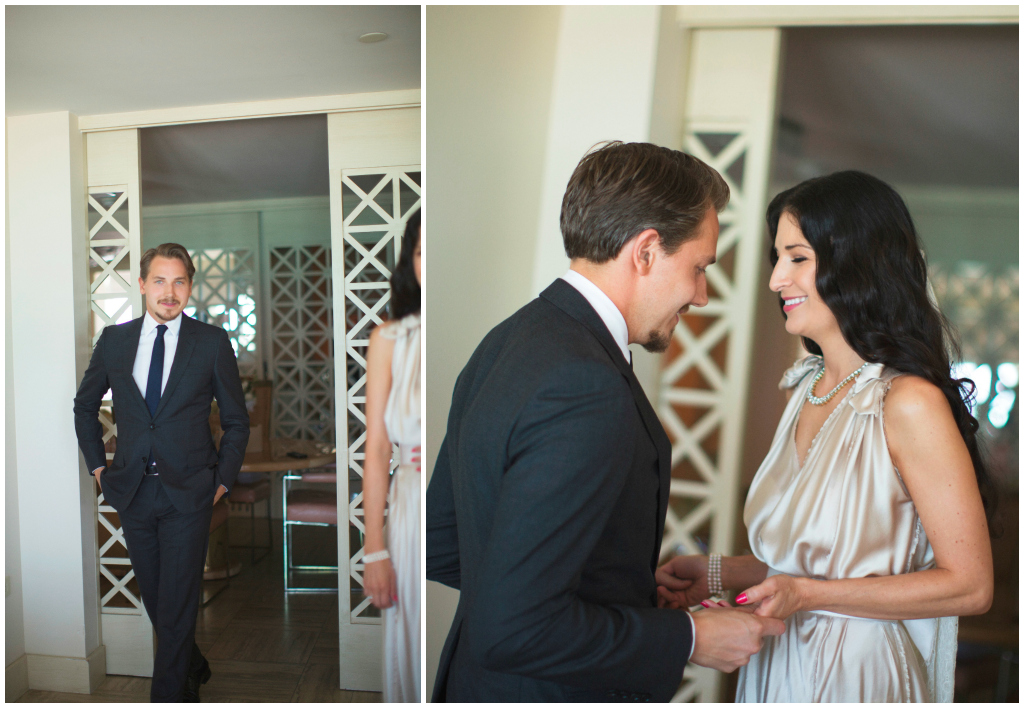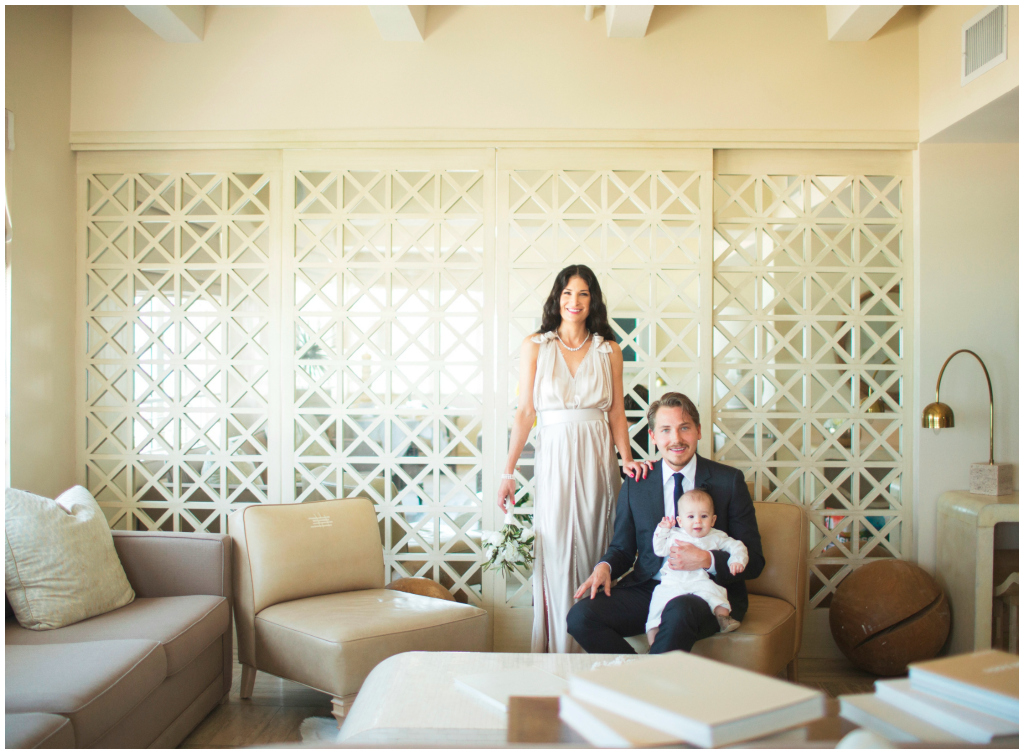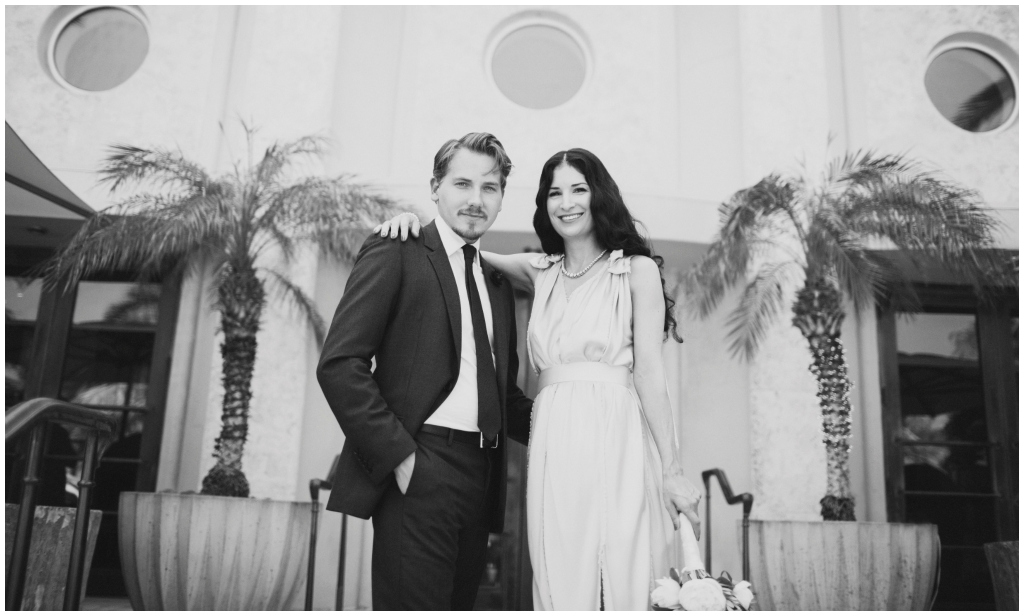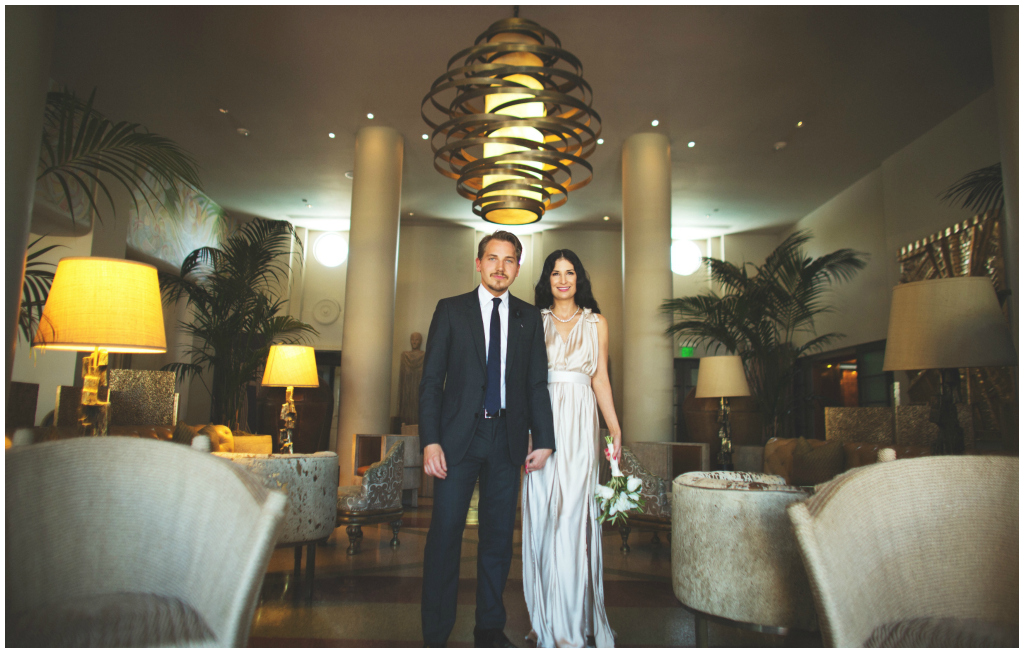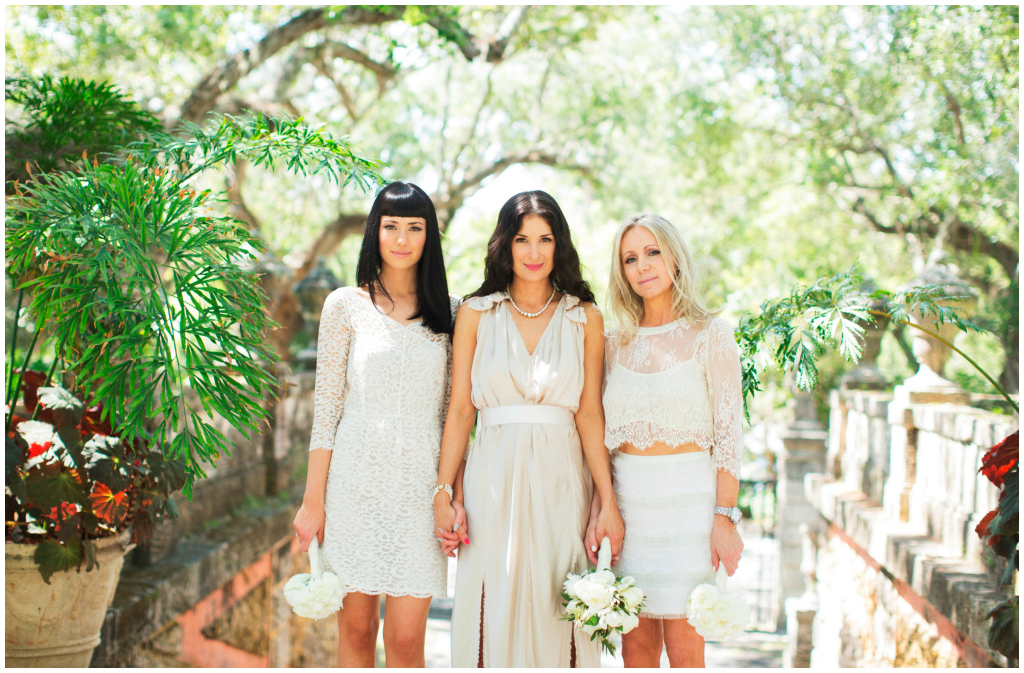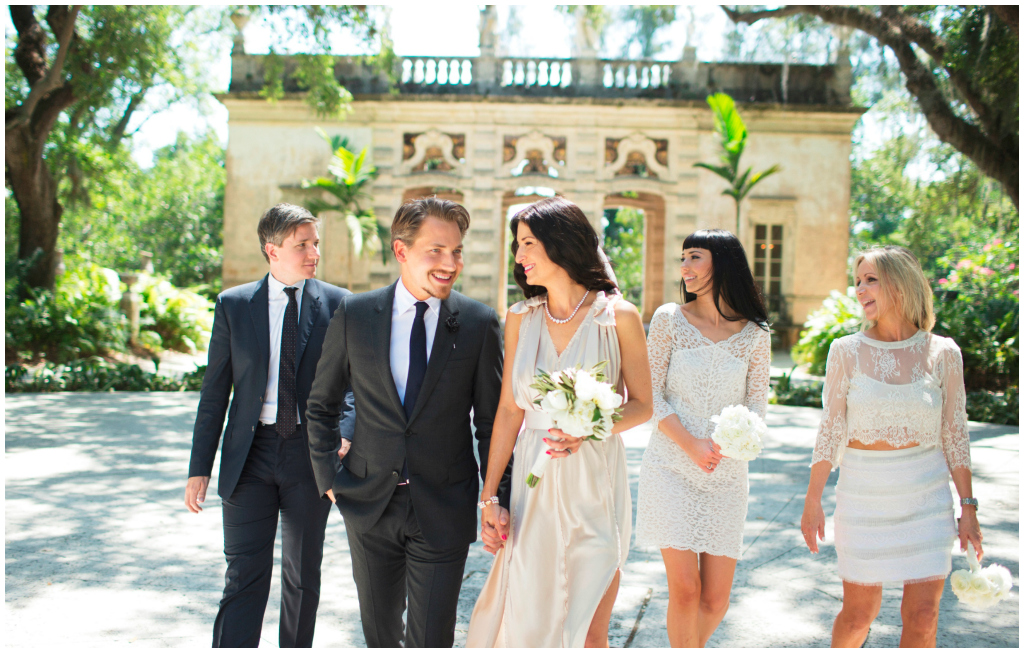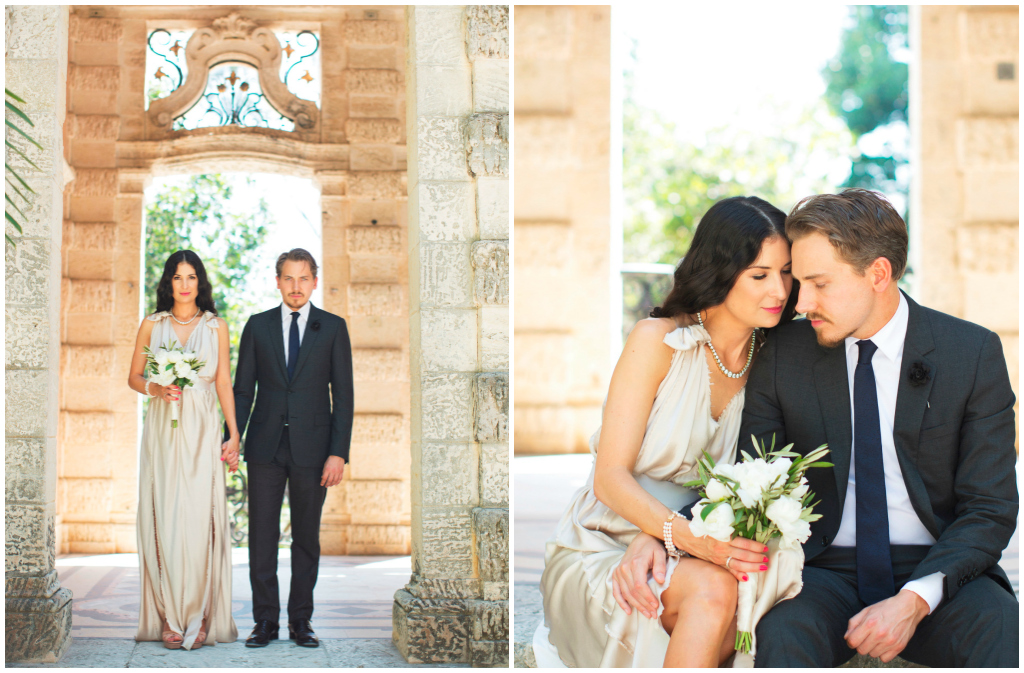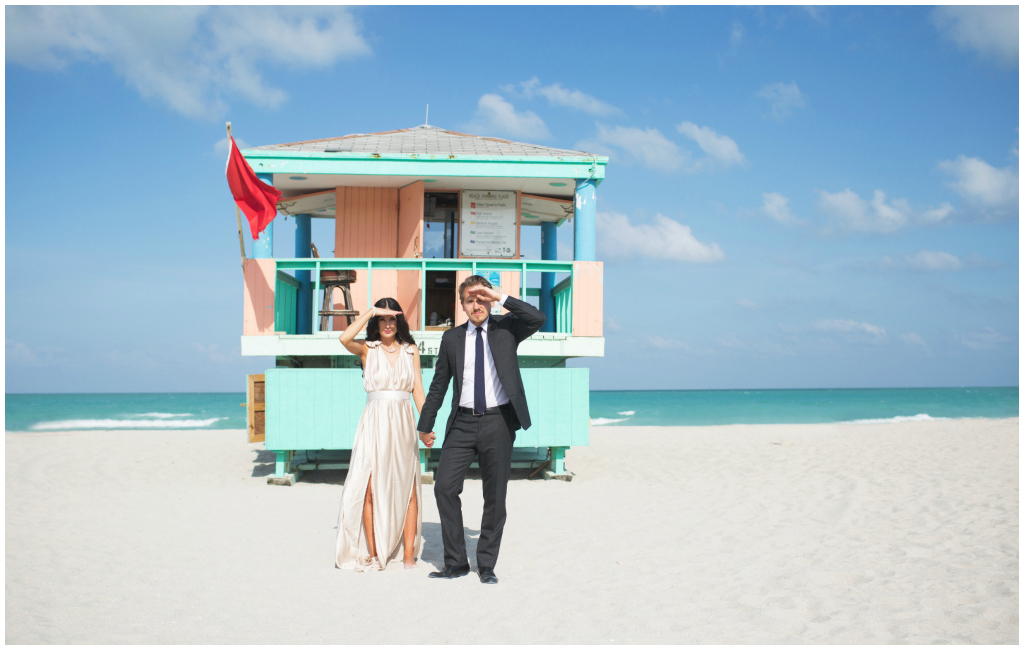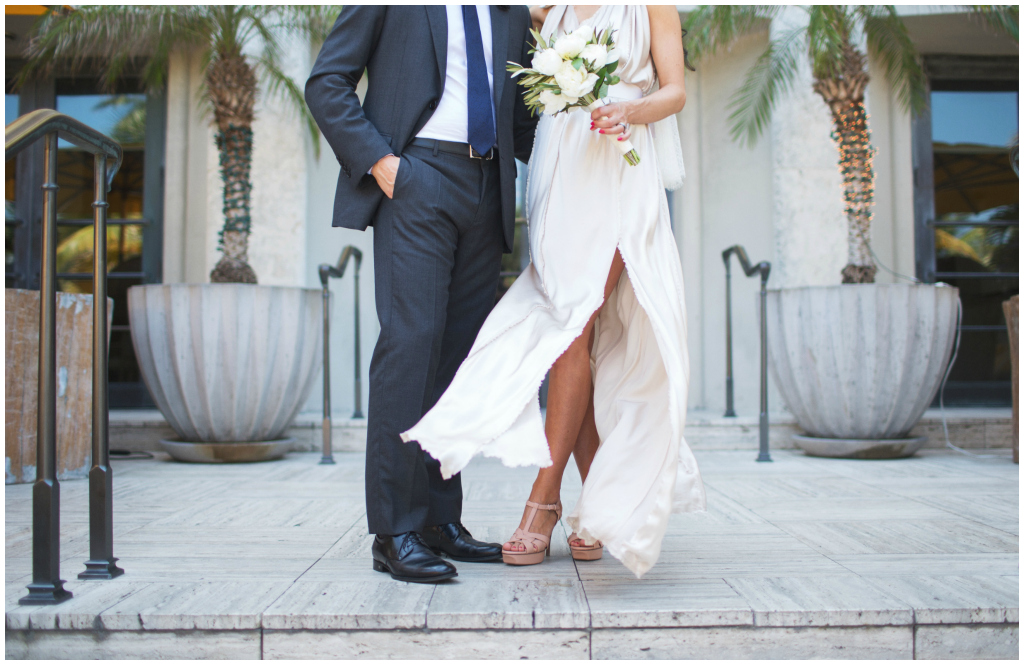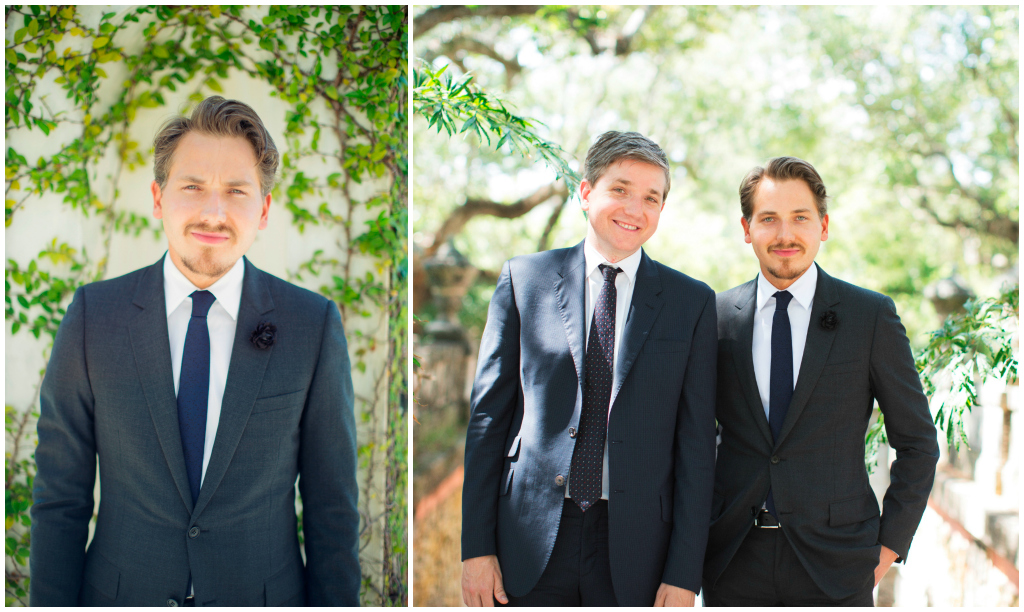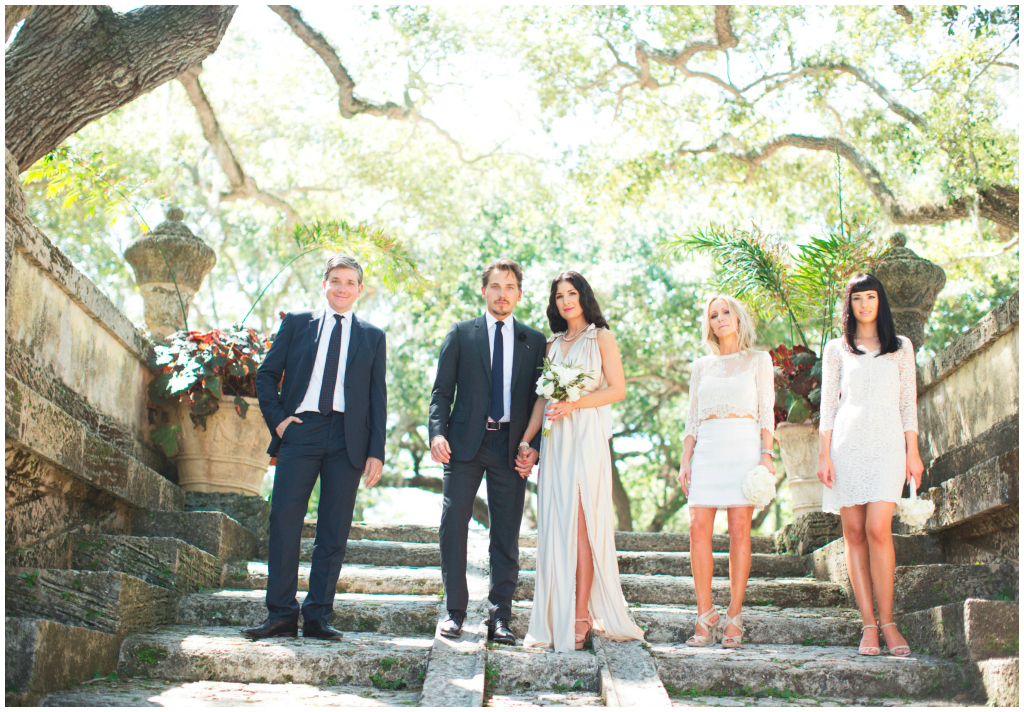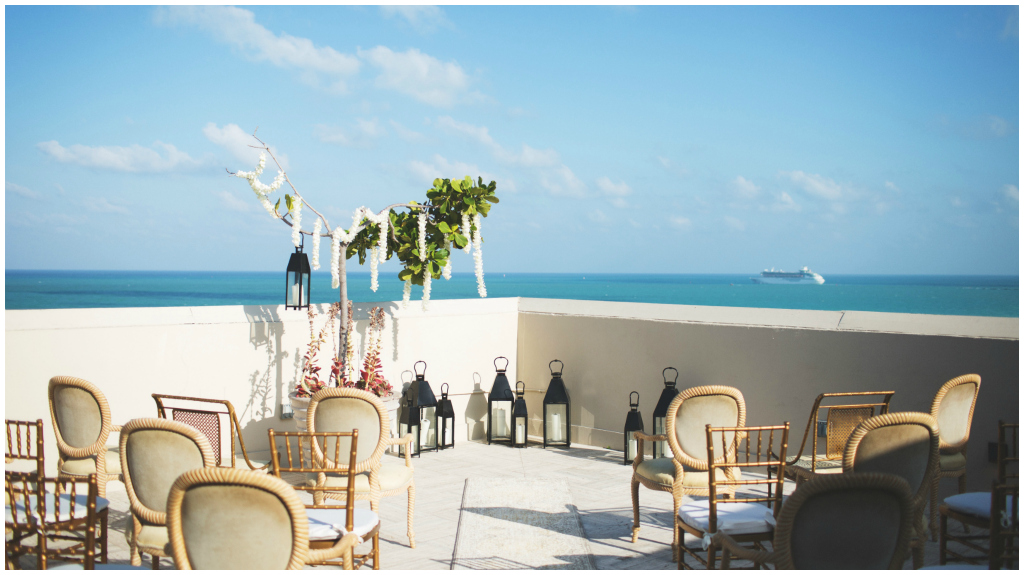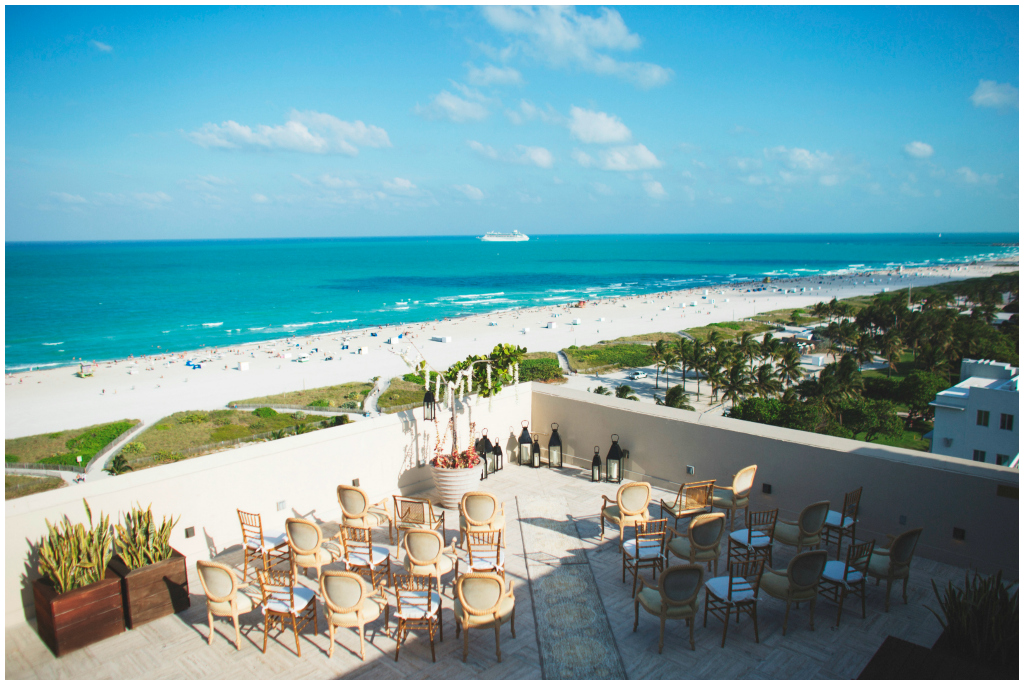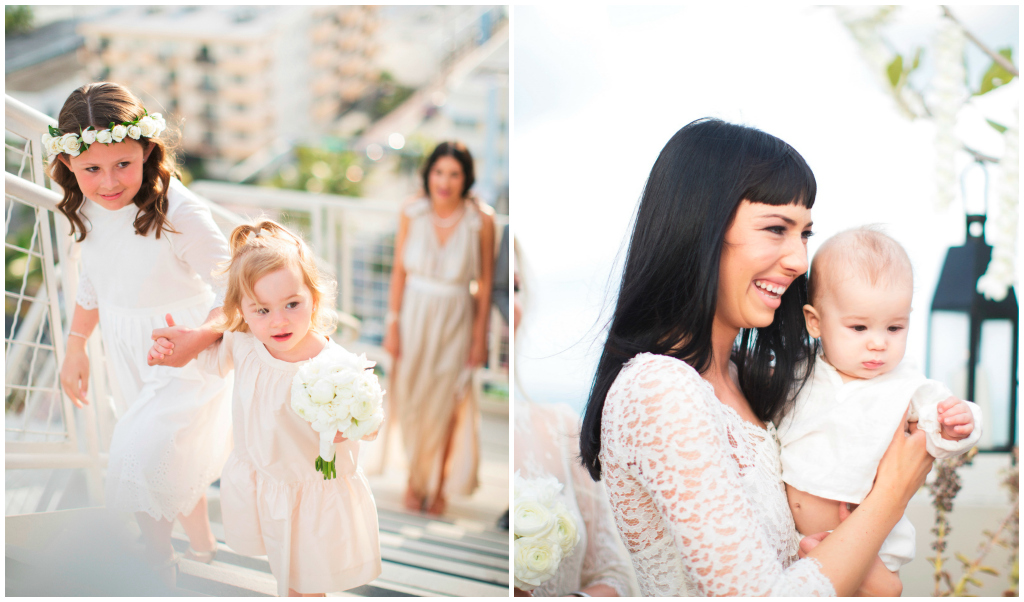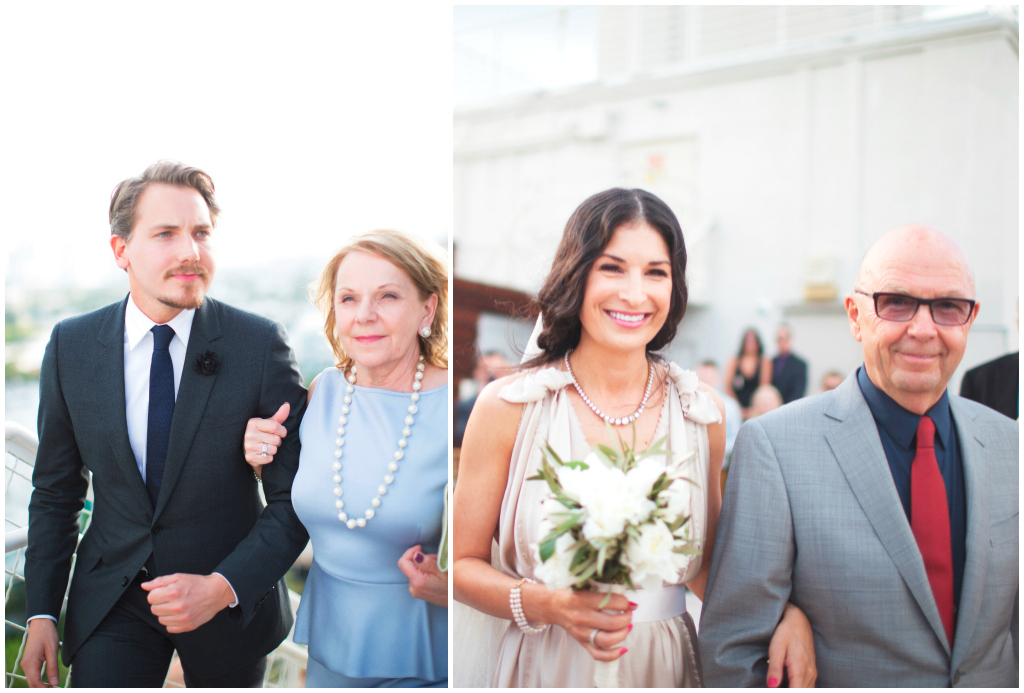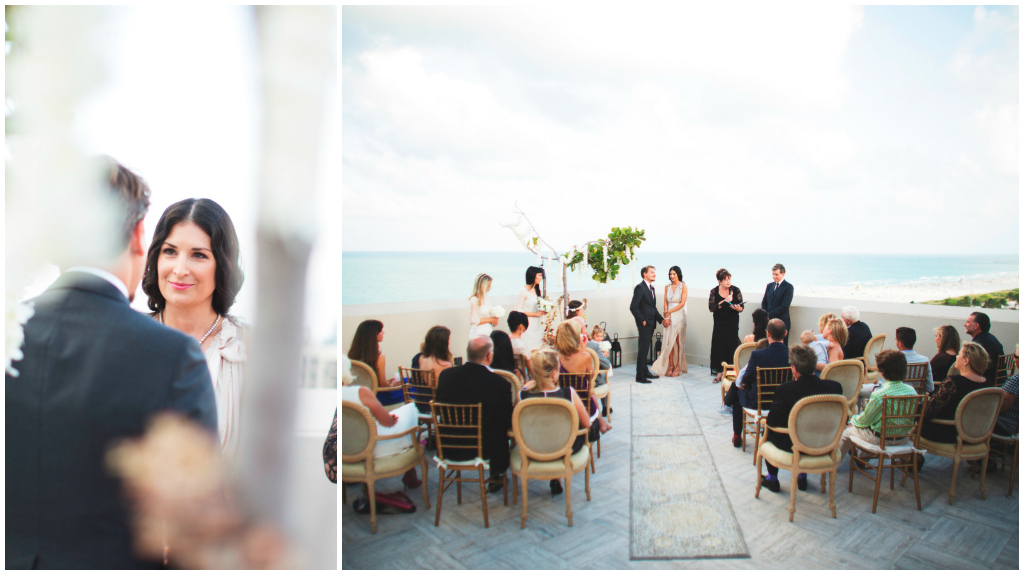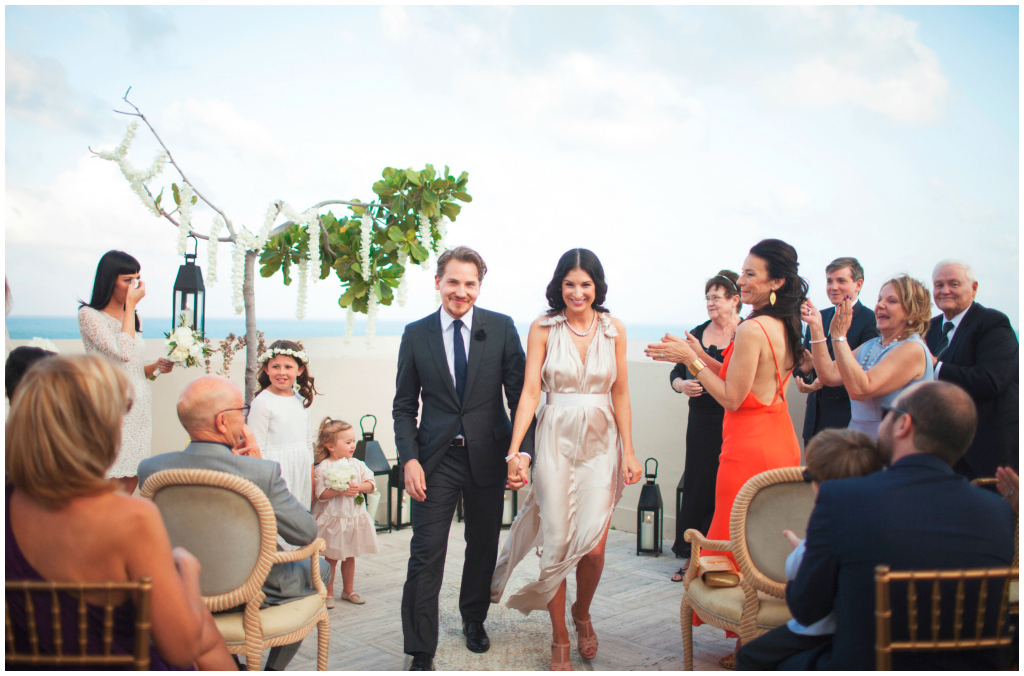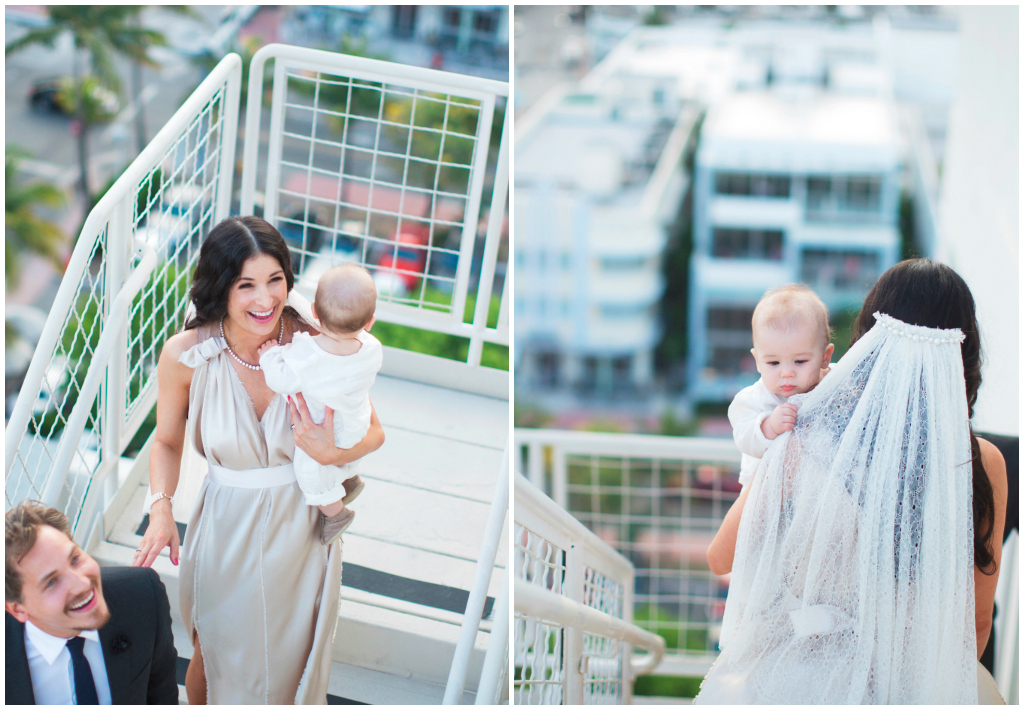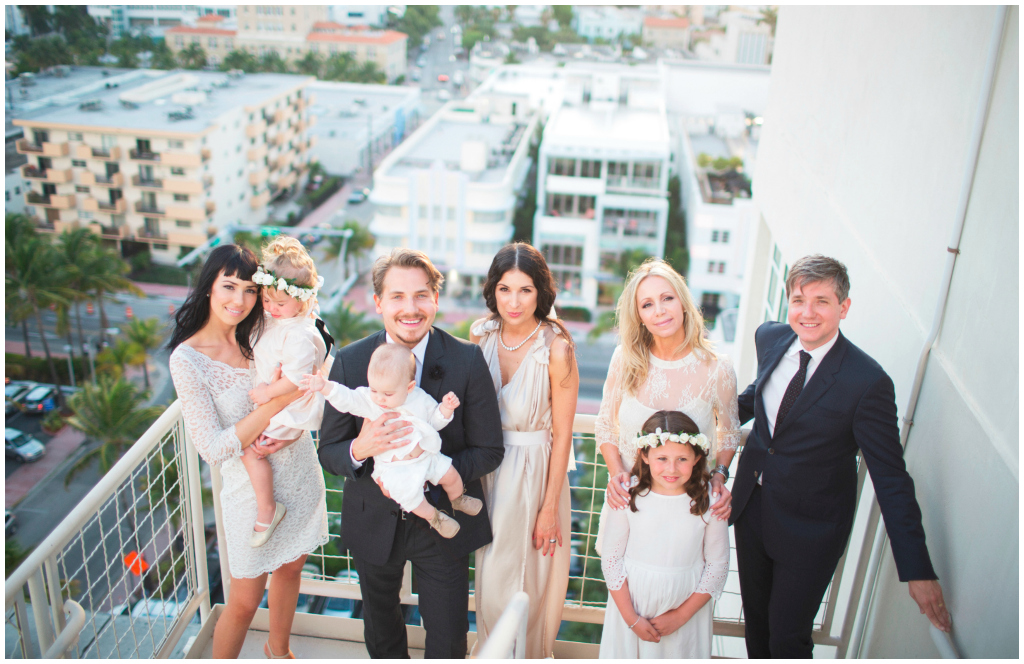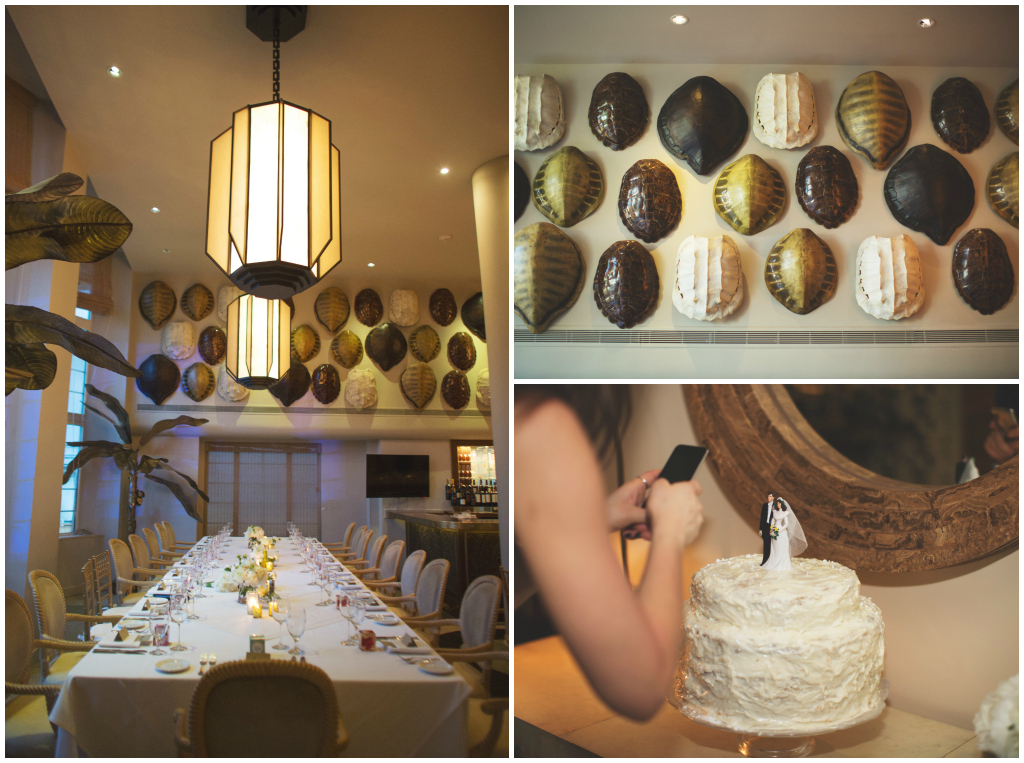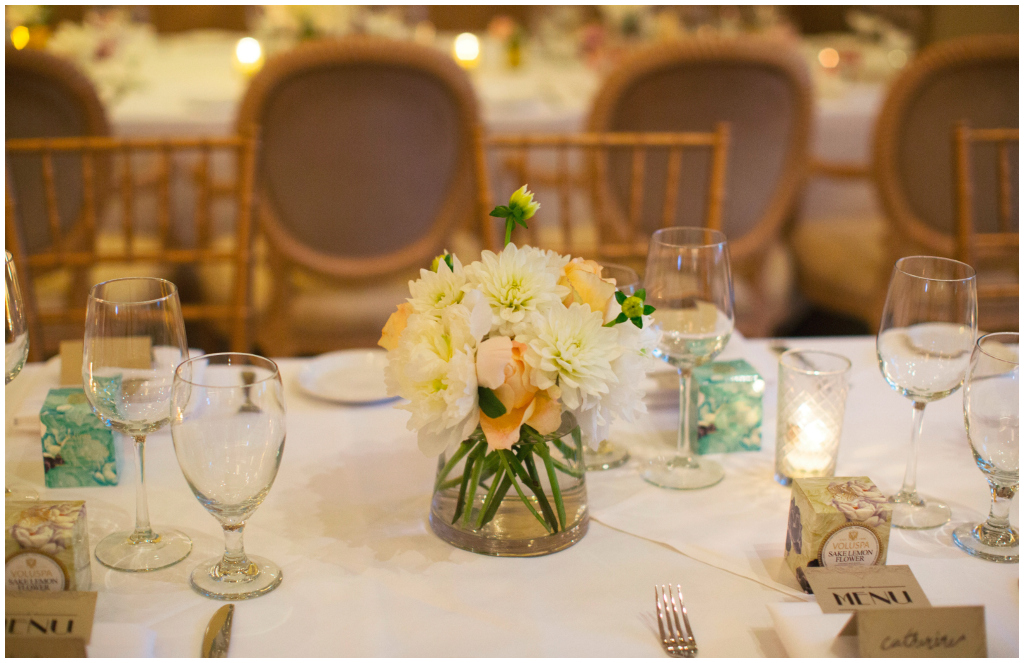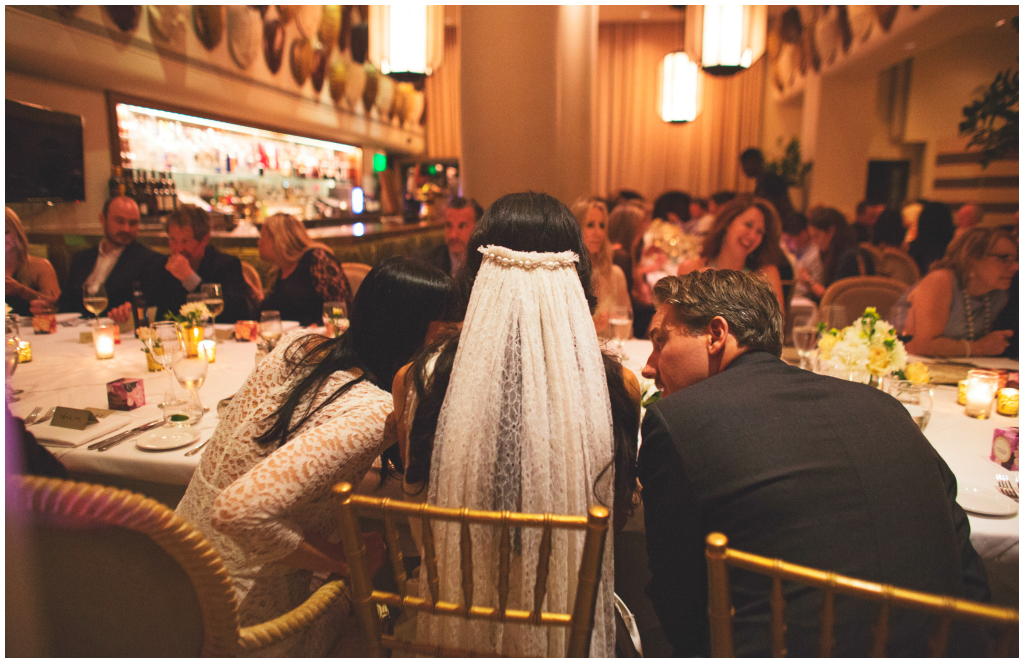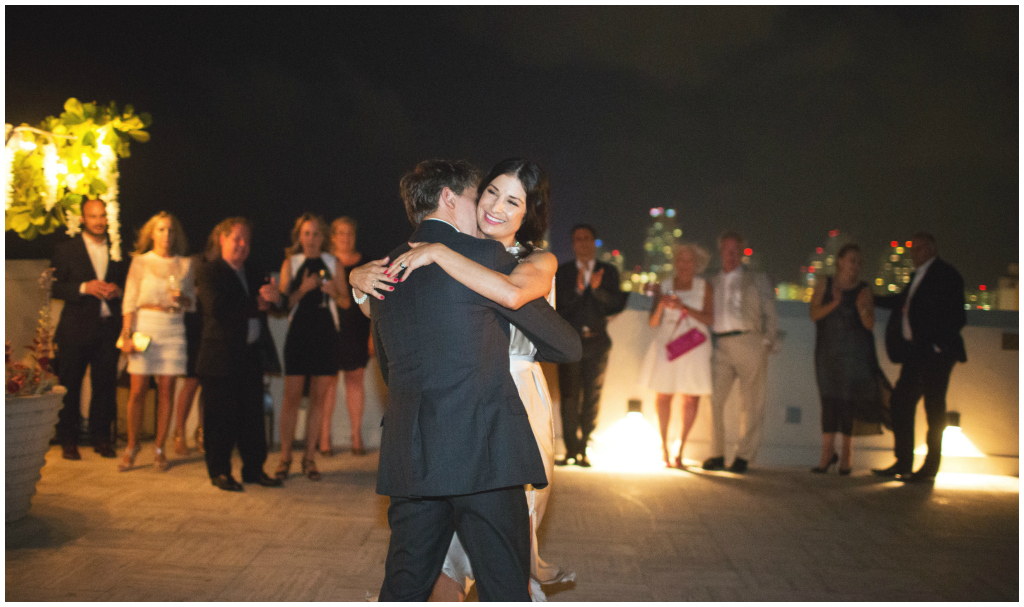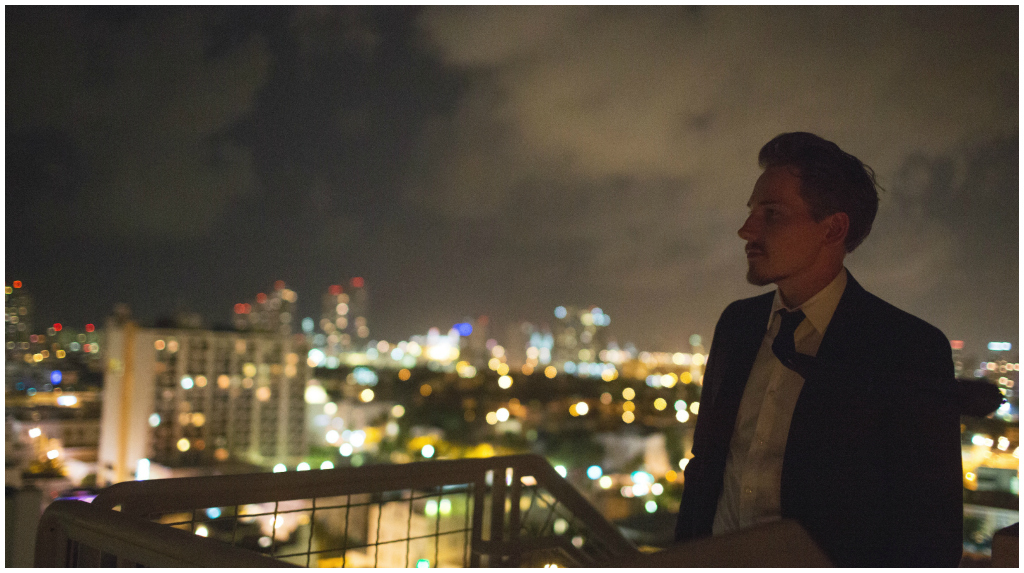 Jennifer + Team | Jennifer Bergman Weddings
Miami Beach Wedding Planning + Design
Destination Wedding Planning + Design
+  +  +  +  +  +  +  +  +  +  +
Credits: