Posts Tagged: Shaw Conference Centre Wedding Planner
10/10/16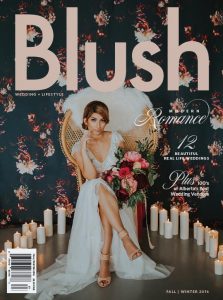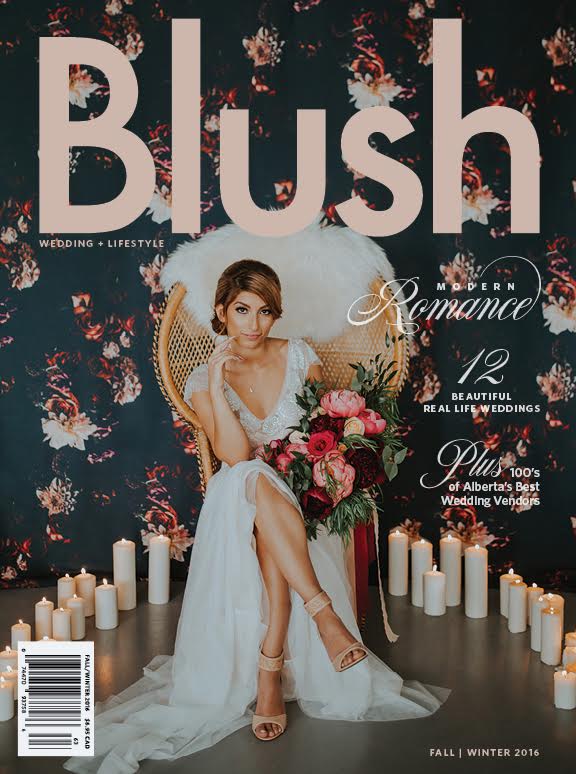 Anita + Ben's wedding was our largest to date (prior to 2016), with 525 guests in attendance! In the morning, traditional Chinese tea ceremonies were held at both family homes, followed by the wedding ceremony and reception in Shaw Conference Centre's Hall D.
The design dress blended a romantic colour palette with modern geometric shapes – elements that were carried through from the luxurious stationery to the head table backdrop and DJ booth. Because of the large guest list, we used four table designs to create an interesting layout and add dimension to the space. The tables were mixed rectangles and rounds, and each design featured different linens, place settings, chairs and centrepieces.
Self-proclaimed food lovers, Anita + Ben wanted to include some unique sweet & savoury stations for guests to enjoy. Their friends and family were treated to a selection of scrumptious Moonshine Doughnuts, Tutti Frutti frozen yogurt station, along with a potato chip bar!
See more of Anita + Ben's wedding in the Autumn/Winter 2016 issue of Blush Magazine, and don't miss their Same Day Edit video by A Love Story!
Jennifer + Team | Jennifer Bergman Weddings
Edmonton Wedding Planning + Design
+  +  +  +  +  +  +  +  +  +  +
Credits:
10/6/16
Anita + Ben's wedding design blended a romantic colour palette with modern geometric shapes. Beginning with their invitations, we worked with Pinkpolka to develop patterns that had an edgy, unique look while using materials and colours that were timeless and romantic. This inspired us to tie the geometric shapes into their ceremony and head table backdrops, a custom DJ booth, as well as the wedding cake.
The inspiration: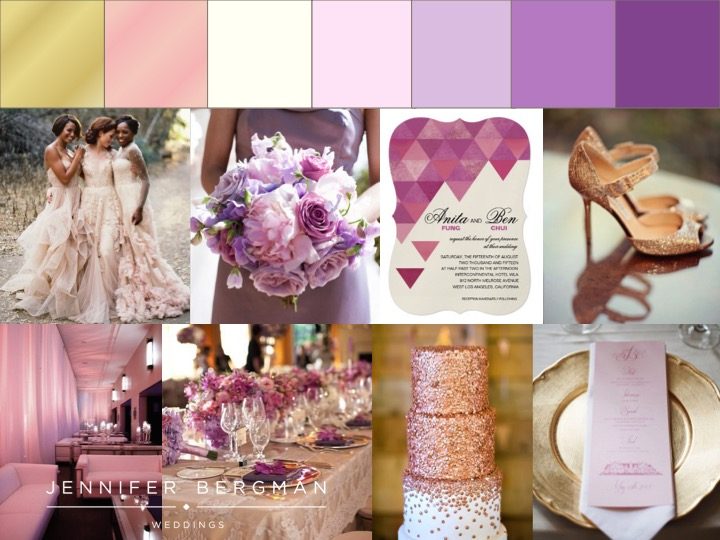 Photo Credits (clockwise from top left): Blush Ruffled Bridesmaid Dresses – Style Me Pretty; Lavender Bouquet –  Loverly; Geometric Wedding Invitation –  Zazzle; Rose Gold Wedding Shoes – Intimate Weddings; Gold Charger Plate – Style Me Pretty; Rose Gold Sparkle Wedding Cake – Wedding Chicks; Romantic Tablescape – HWTM; Modern Blush Lounge – The Knot.
…and the reality!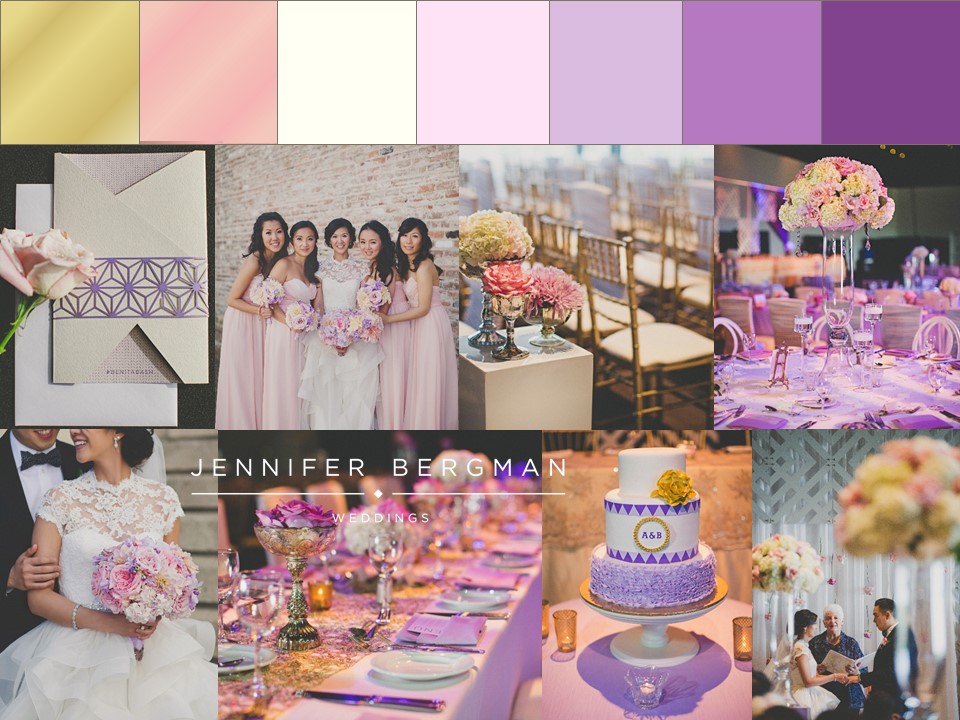 Photo Credit: shopbackdrop.
+  +  +  +  +  +  +  +  +  +  +
In the next post we'll share more behind this design, as well as some beautiful images of Anita + Ben's Shaw Conference Centre wedding!
Jennifer + Team | Jennifer Bergman Weddings
Edmonton Wedding Planner + Designer