Posts Tagged: Sharon Litchfield Edmonton Wedding Photographer
09/14/18
Donna + Olivier are from two very different backgrounds and opposite ends of the country, but love has a way of bringing people together when they least expect it.
Olivier is from Halifax, so they flew out there for their engagement session with Sharon Litchfield and got some incredible, picturesque photos. Their September wedding festivities incorporated several Chinese traditions including a morning Tea Ceremony, door games and a 10-course dinner at Golden Rice Bowl Restaurant.
After an elegant ceremony at Winspear Centre with classical music and timeless décor, the Wedding Party took photos at the newly opened Rogers Place (Donna is a huge Edmonton Oilers fan)! After dinner the newlyweds shared a romantic first dance surrounded with sparklers and continued celebrating with their 250 guests until the early morning.
The whole day was a perfect blend of two families and two cultures. Enjoy this sneak peek at Donna + Oli's love story!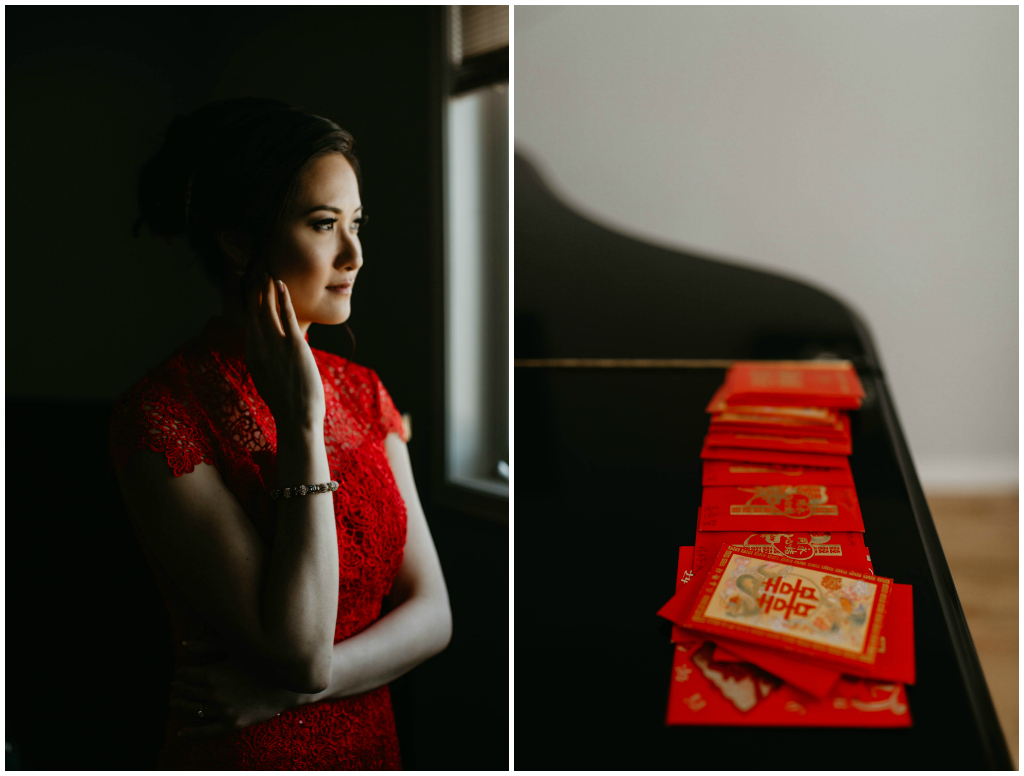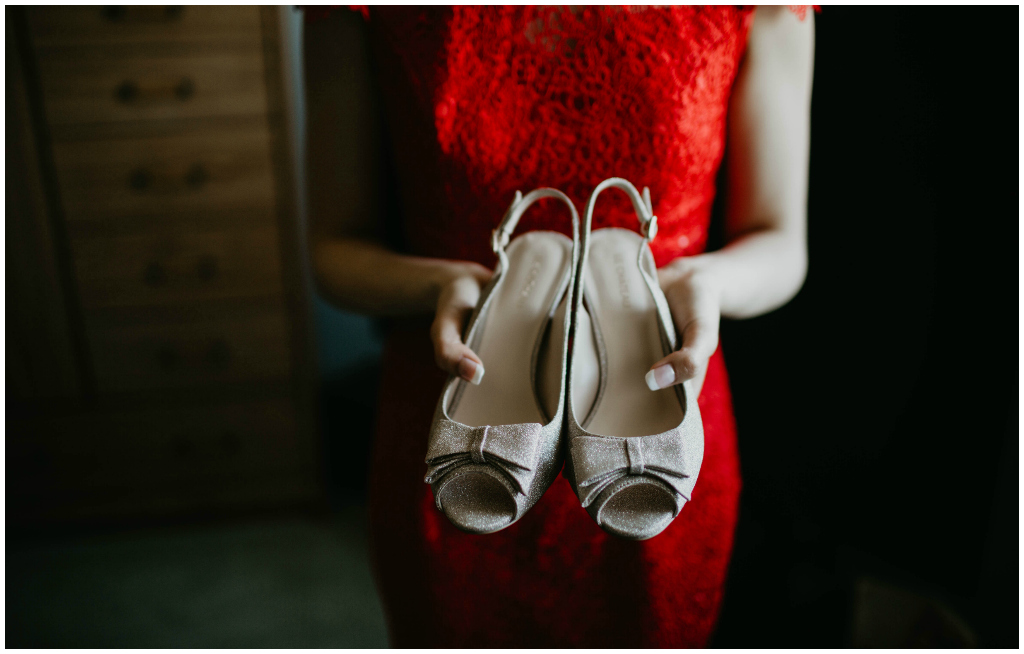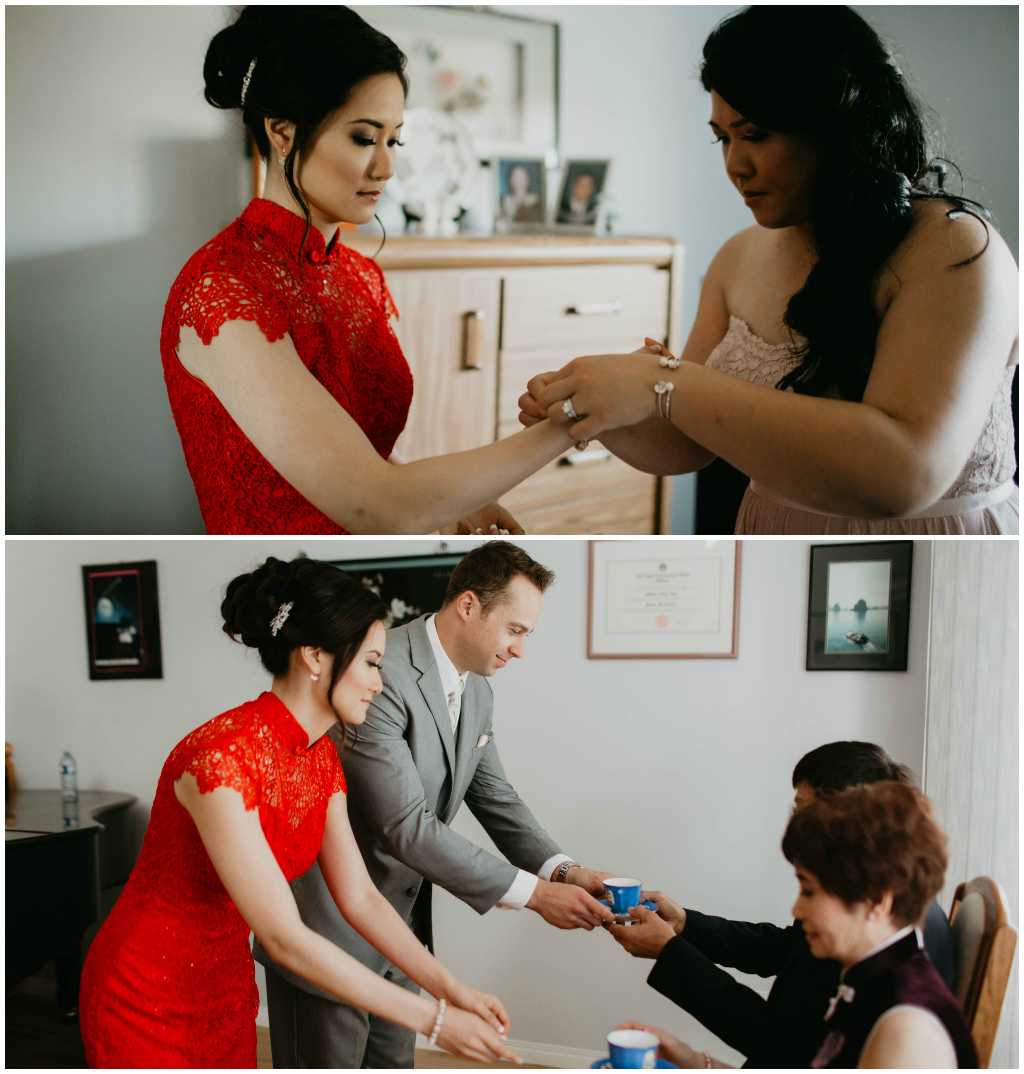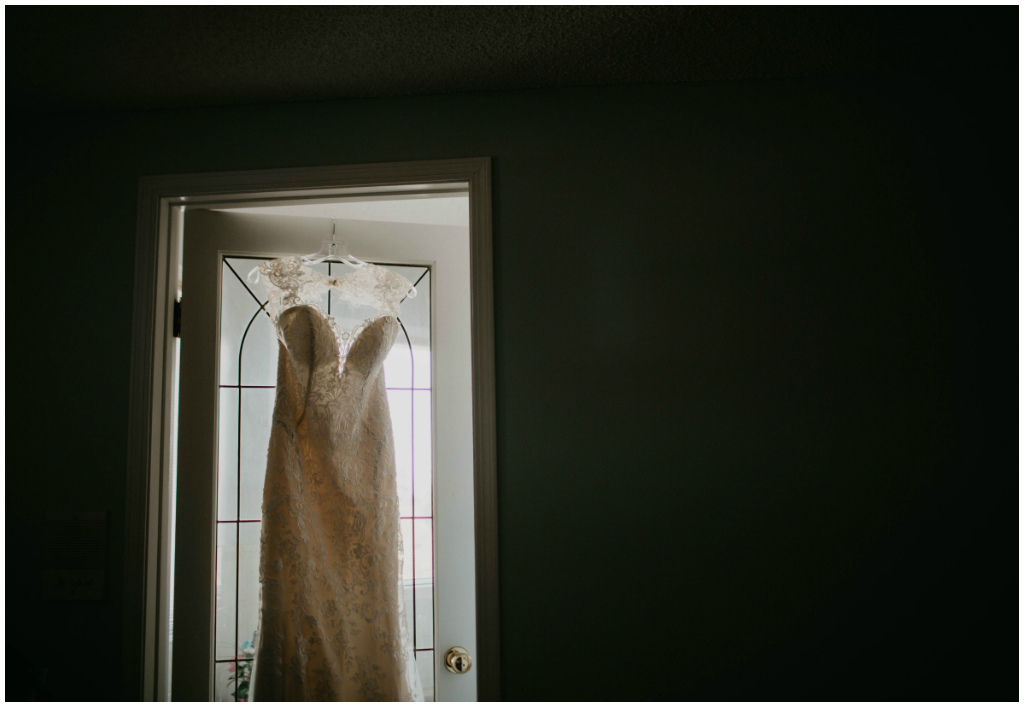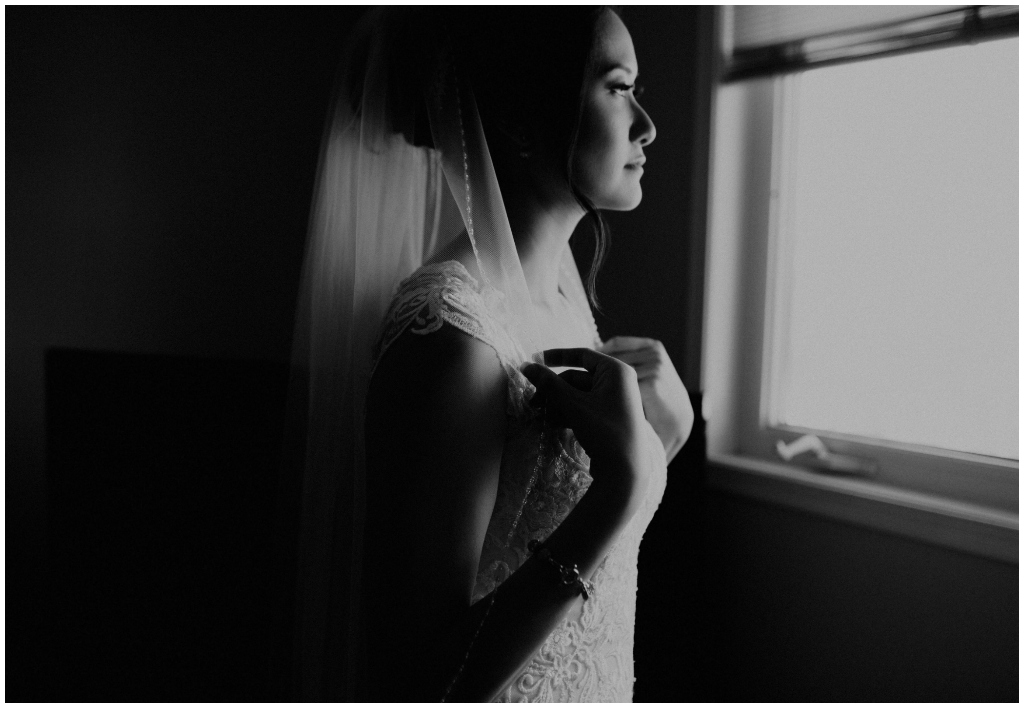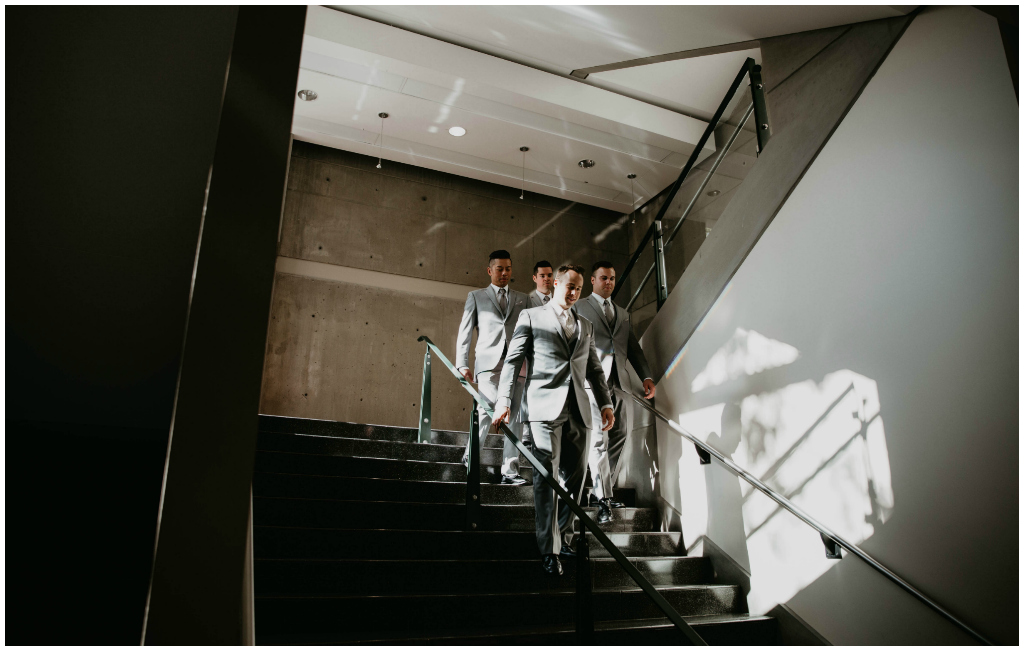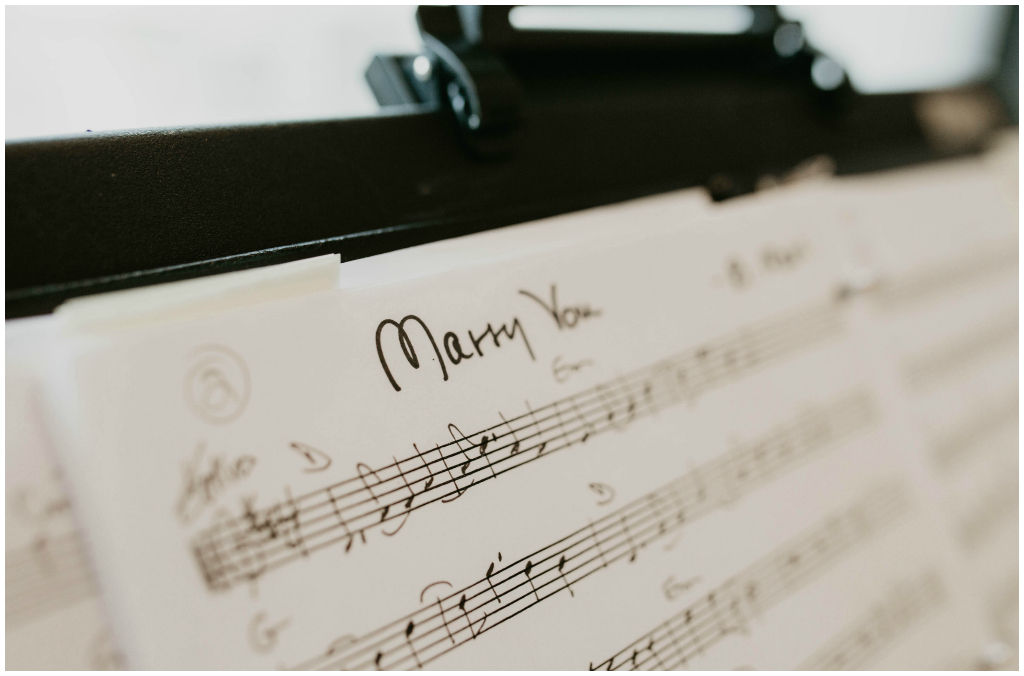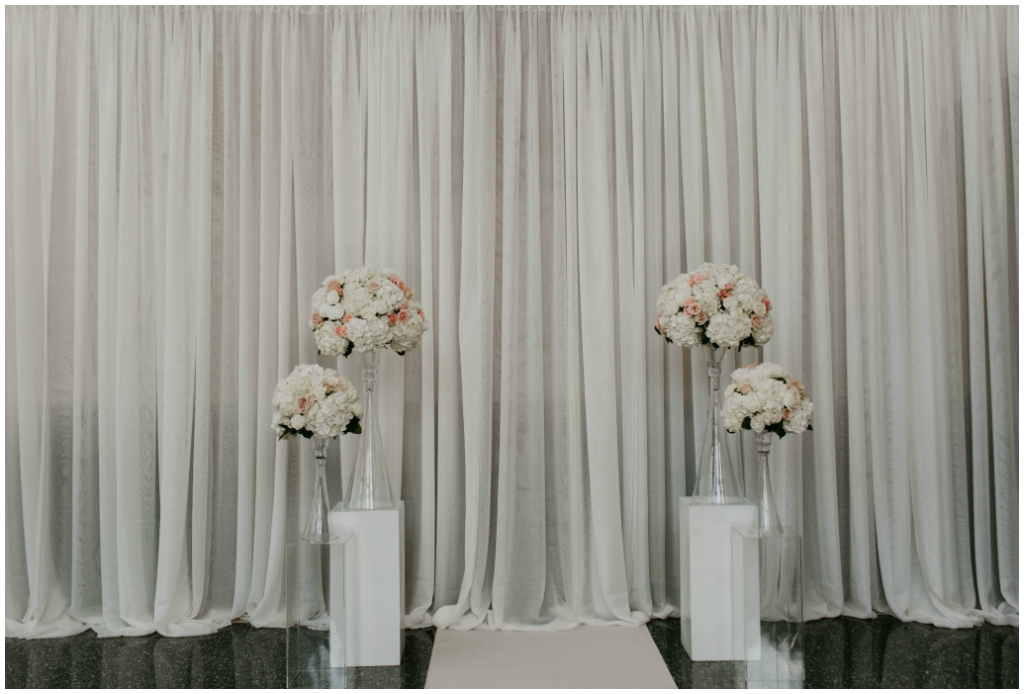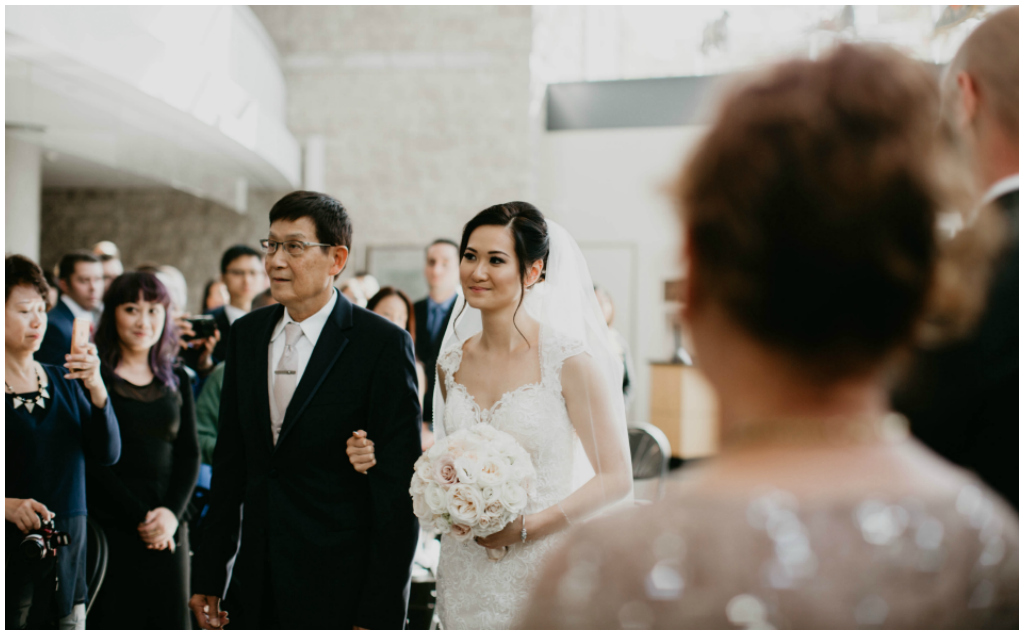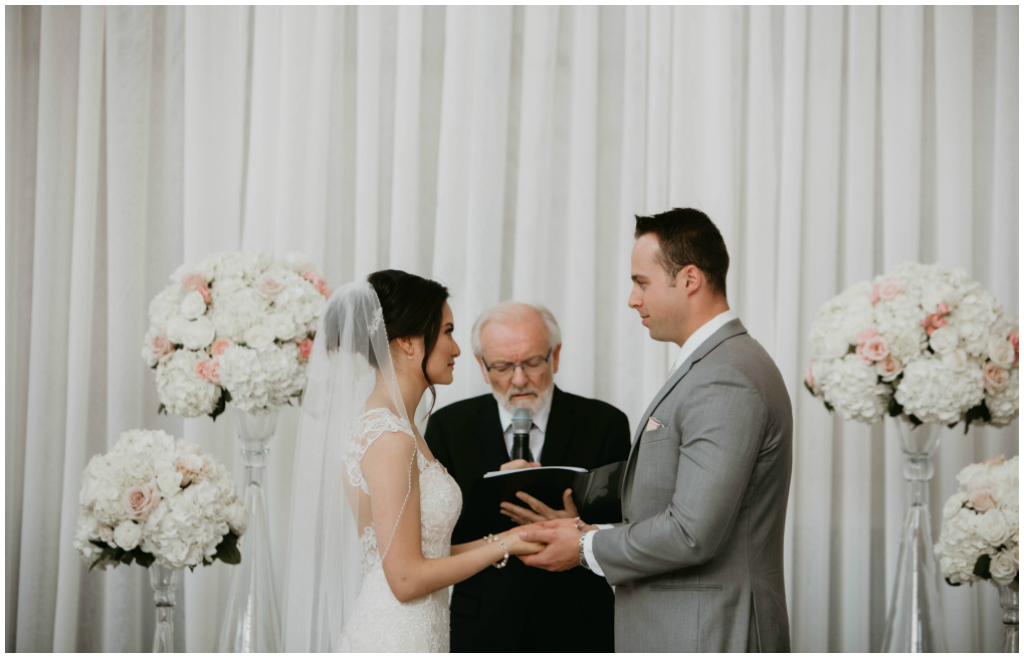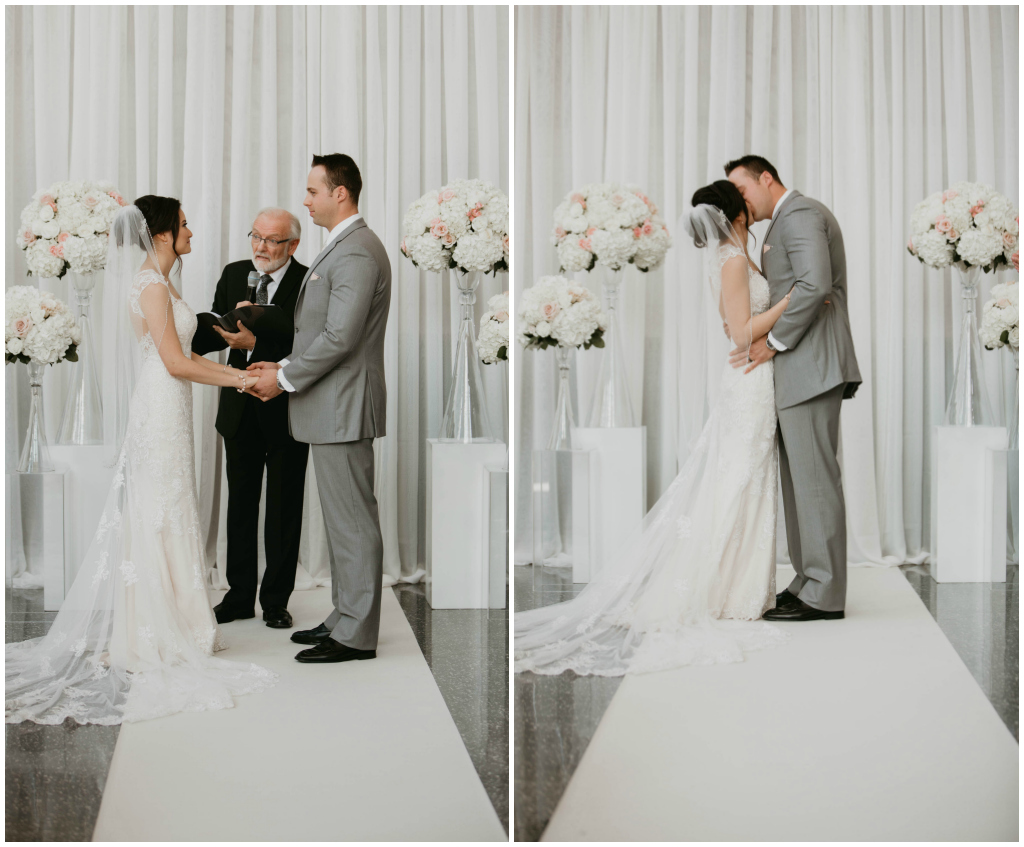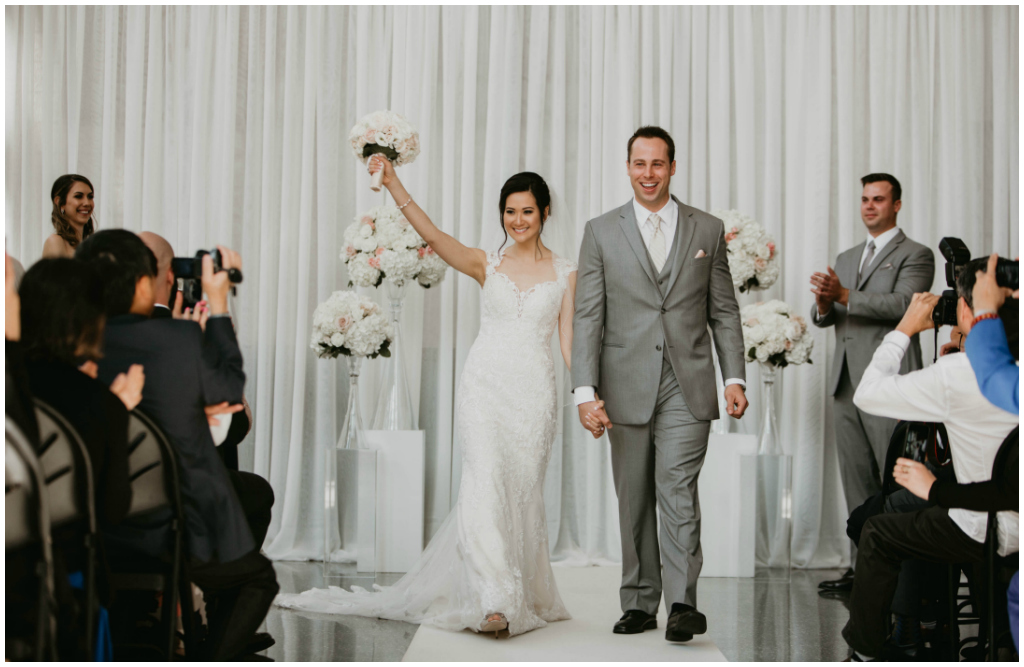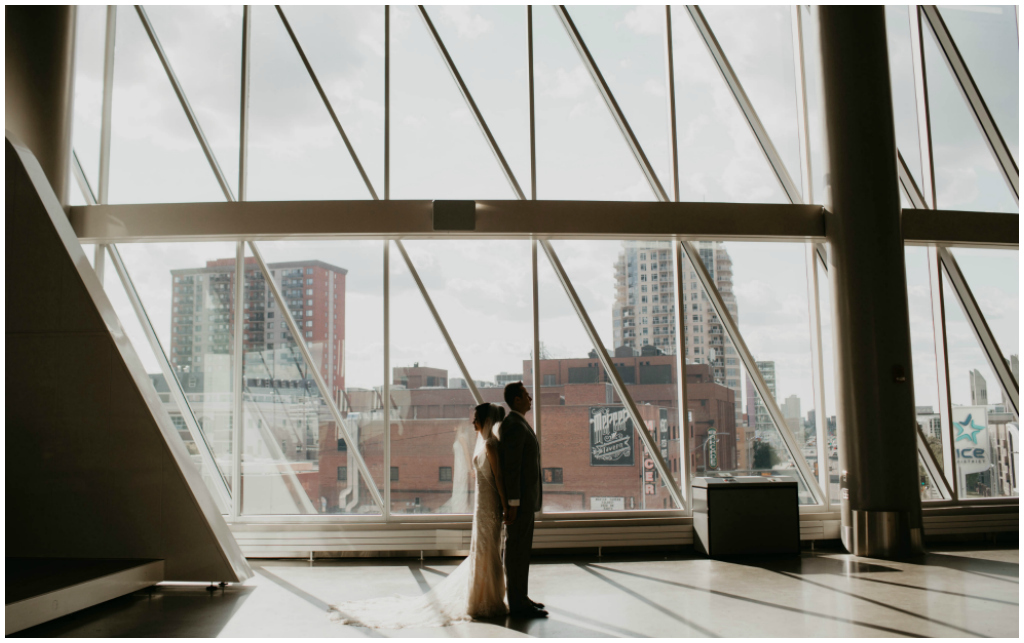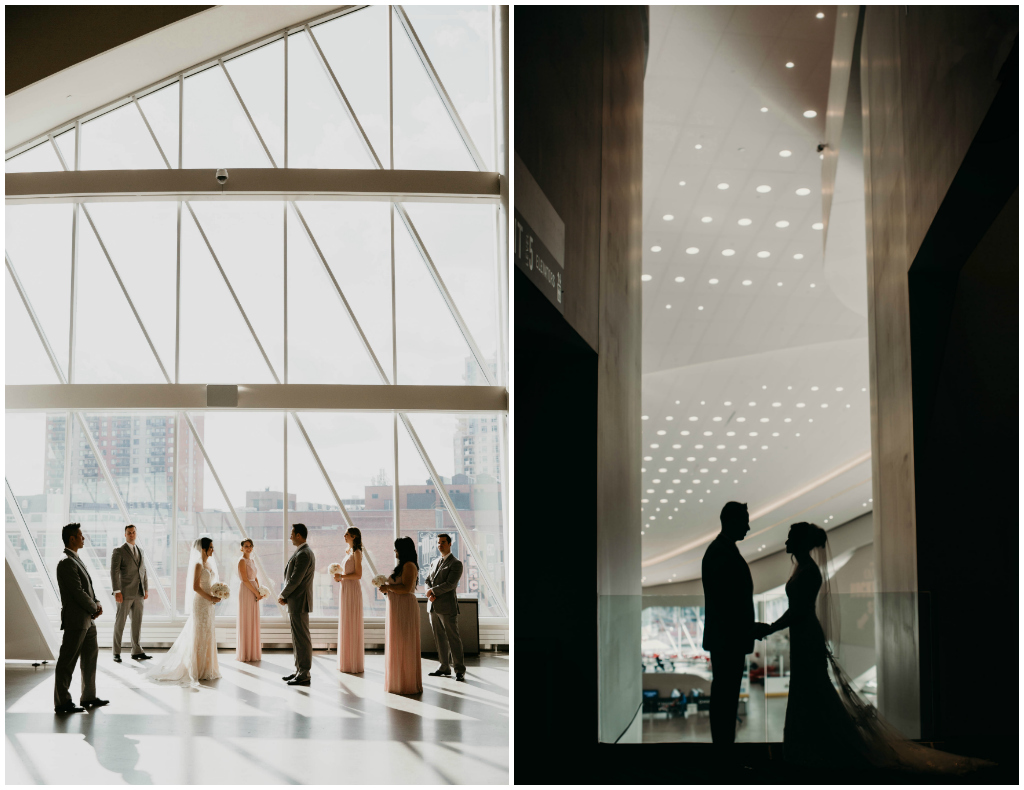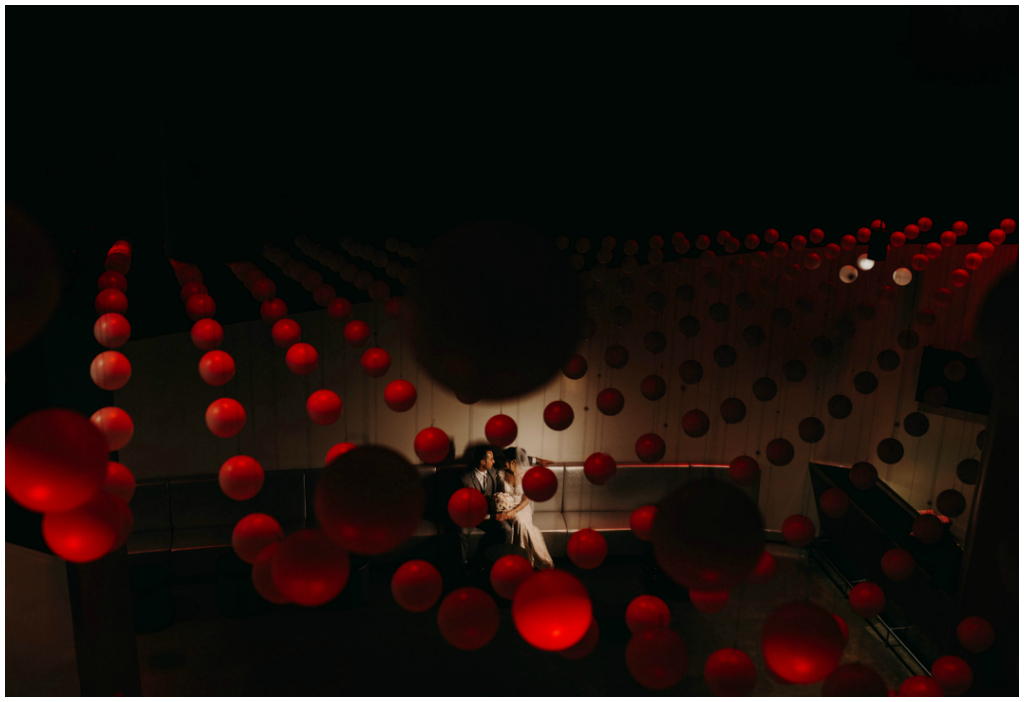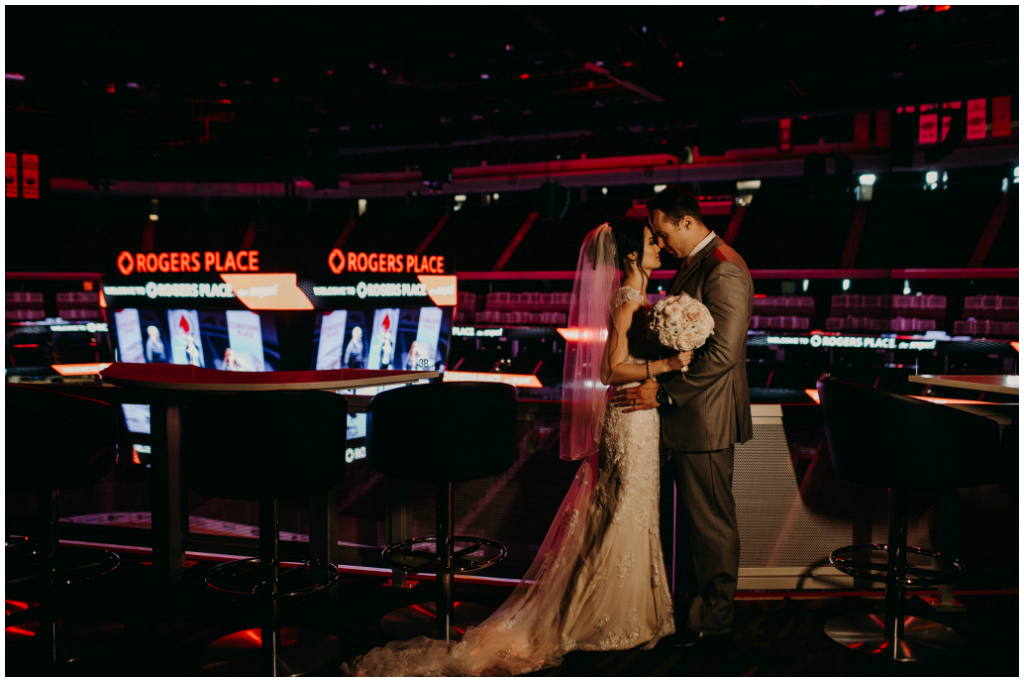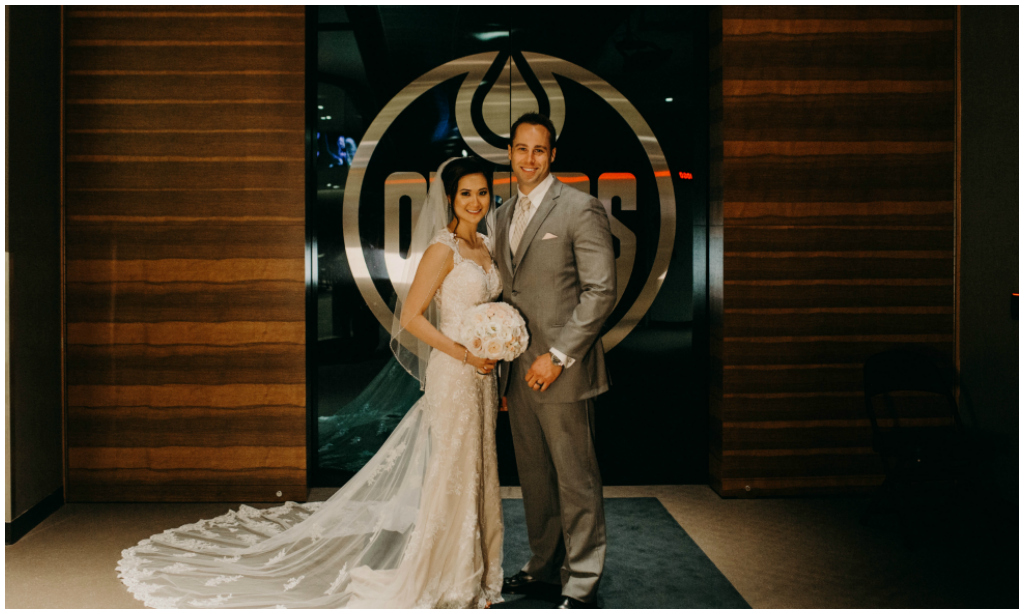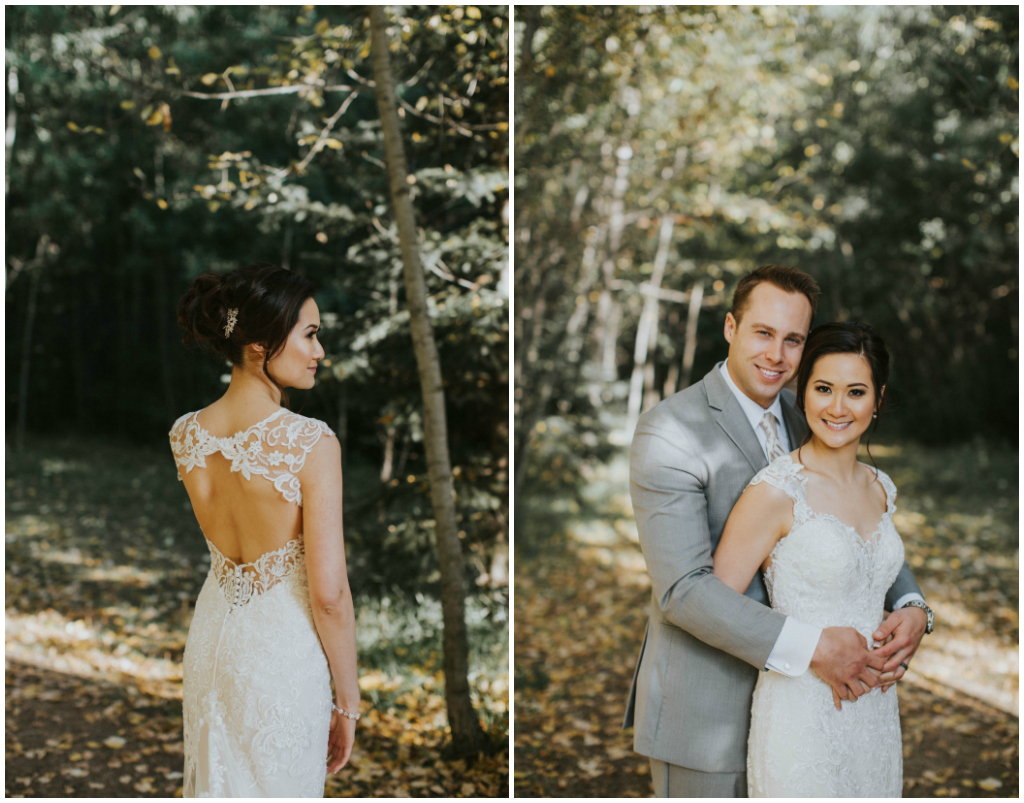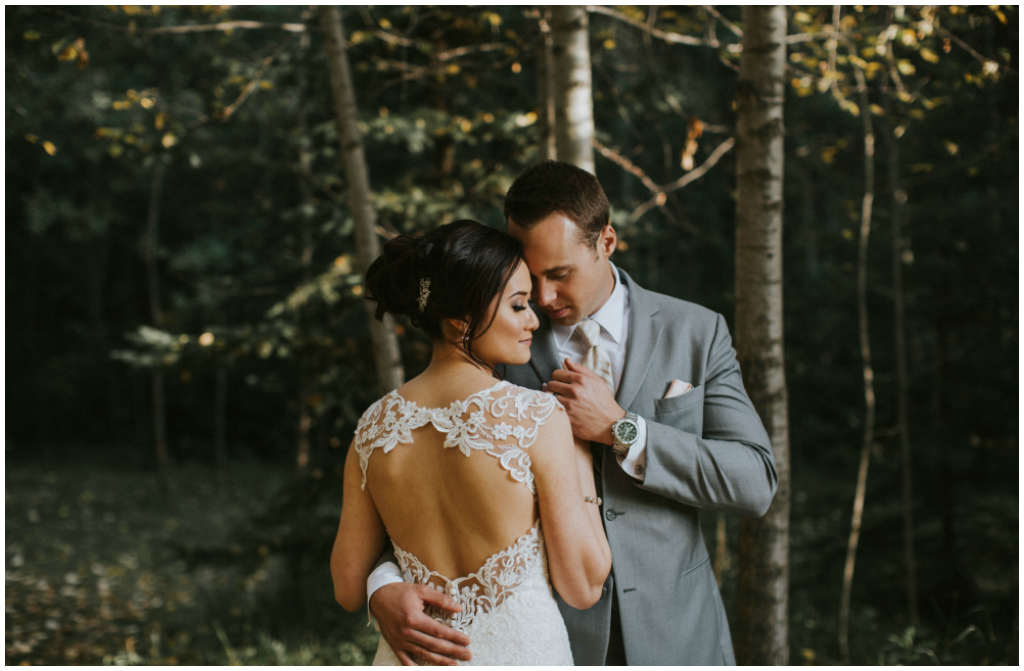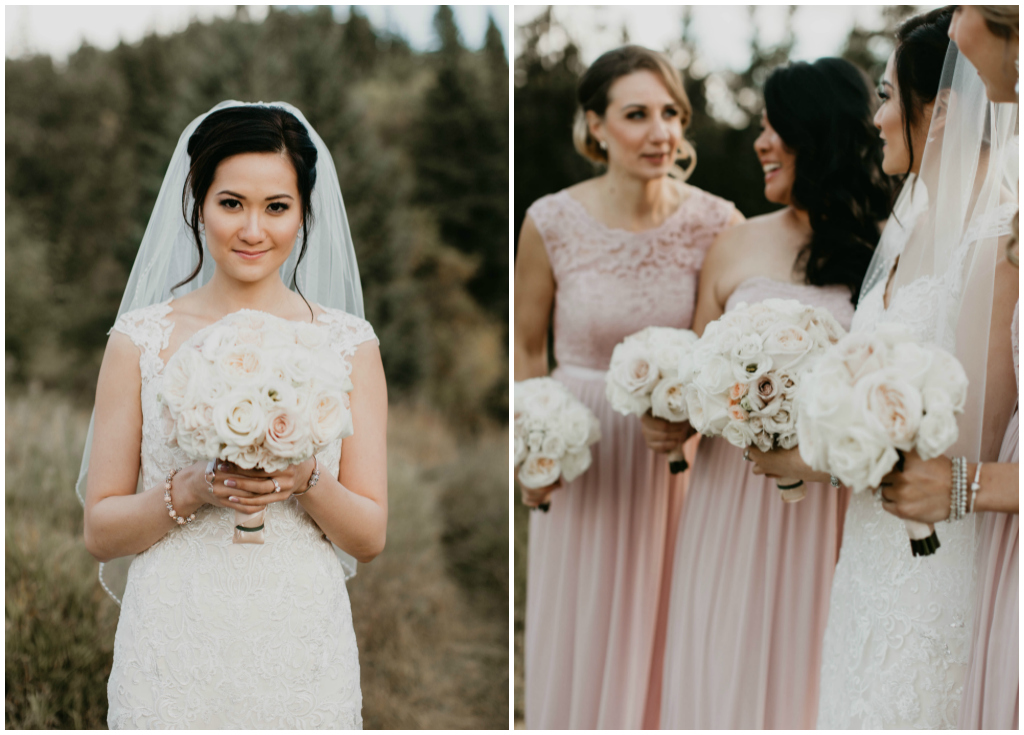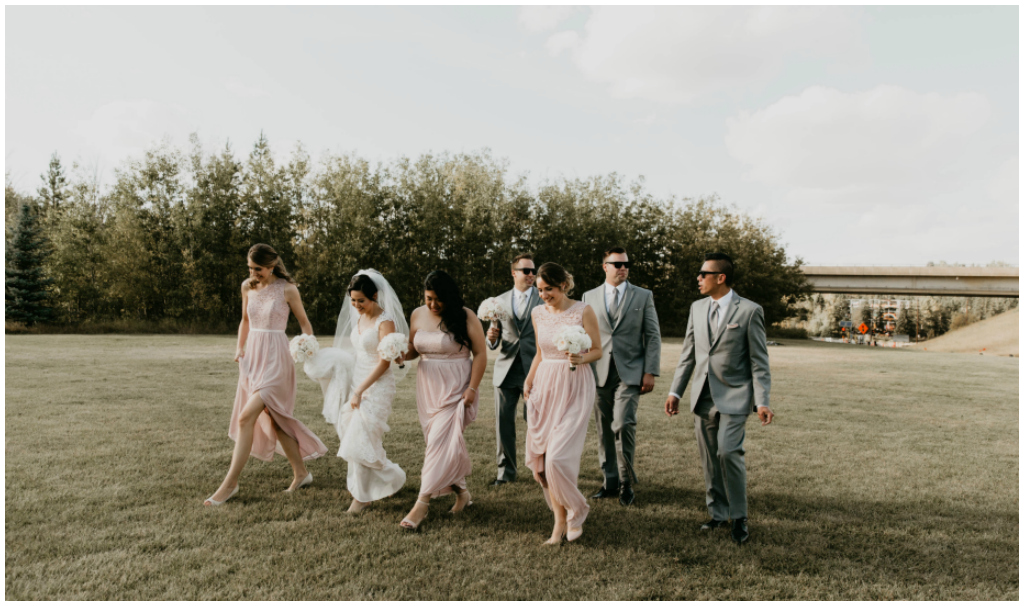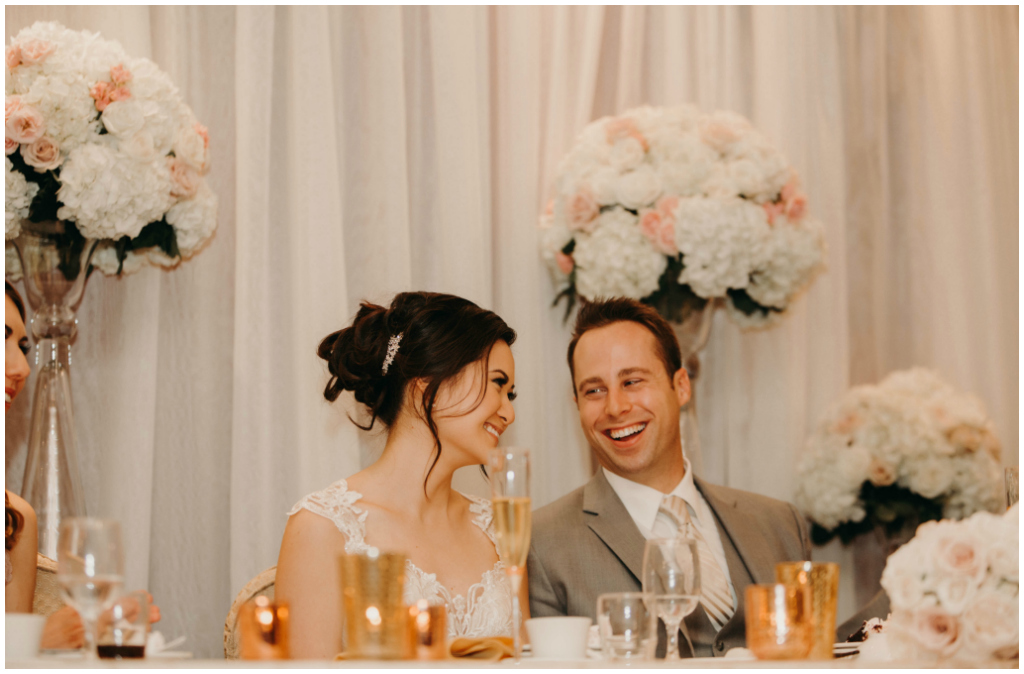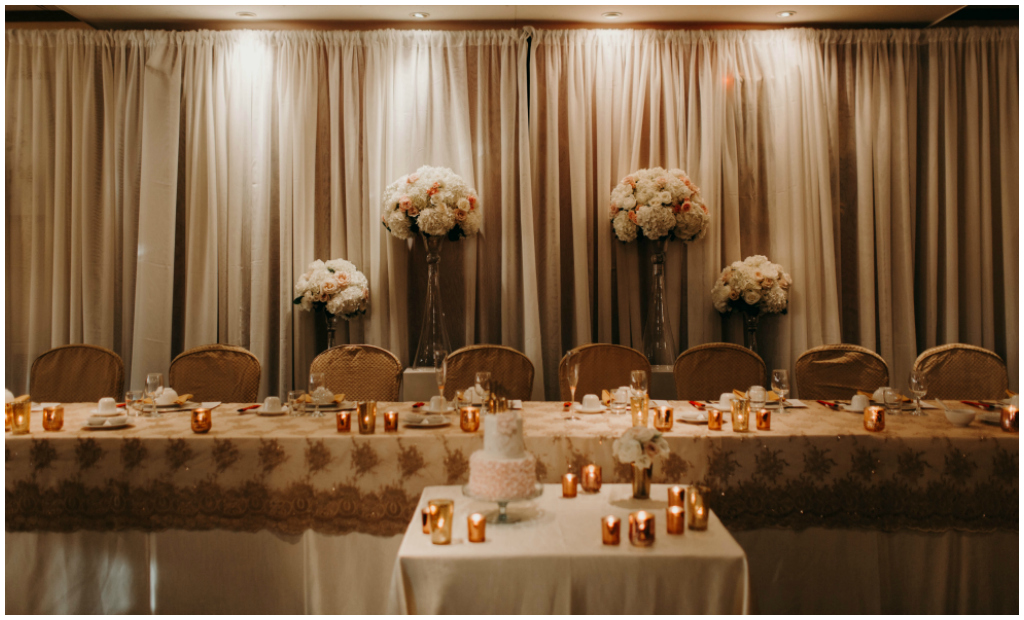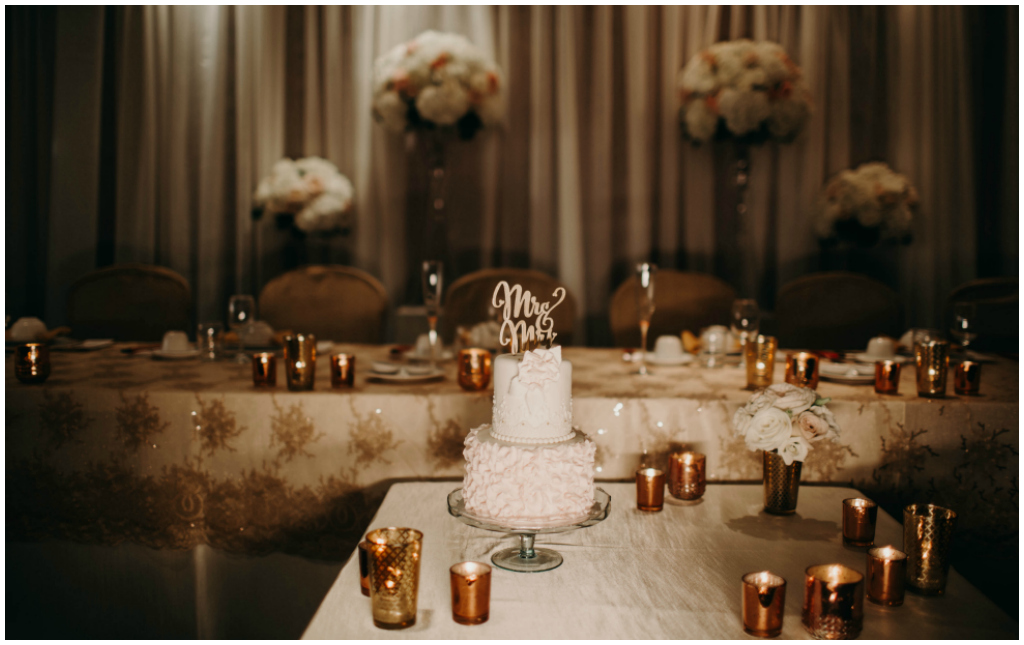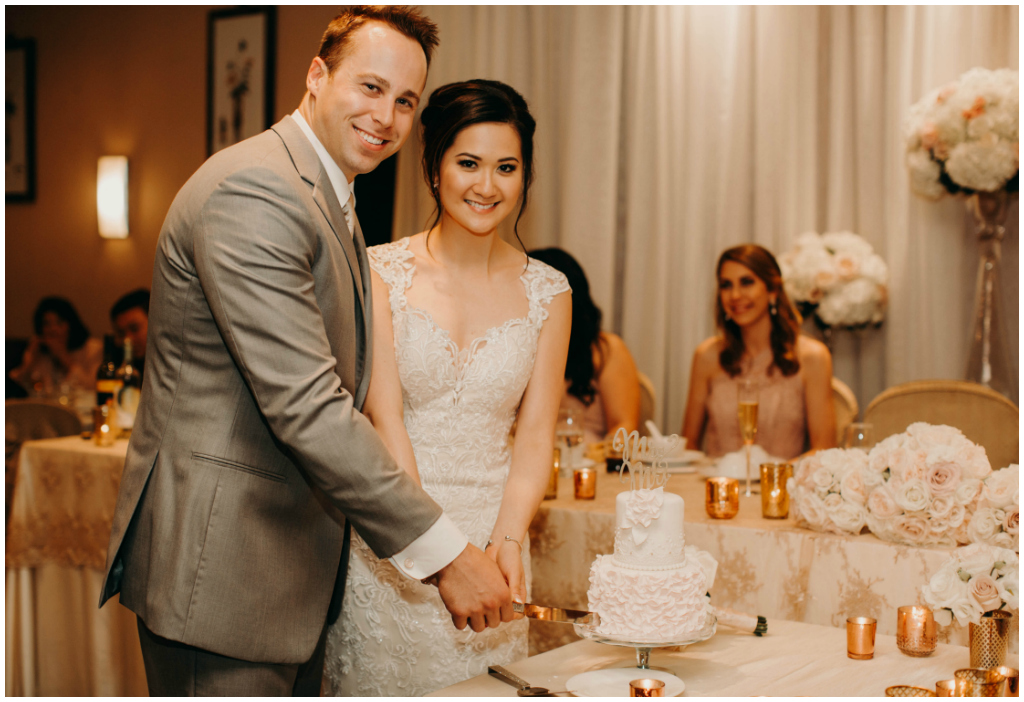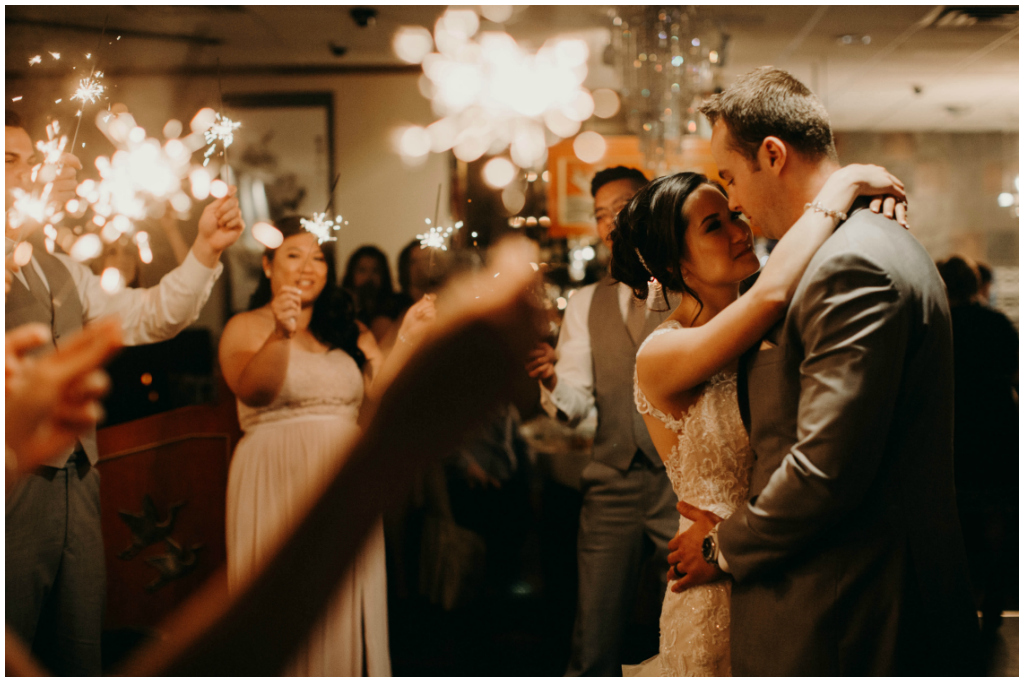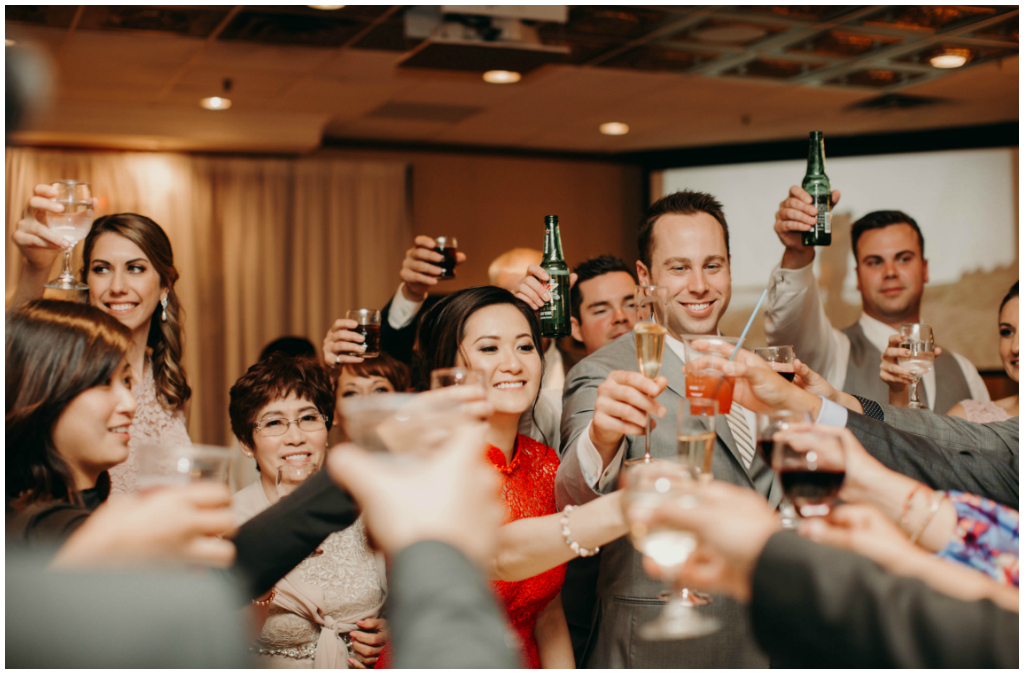 Jennifer + Team | Jennifer Bergman Weddings
Edmonton Wedding Planning + Design
+  +  +  +  +  +  +  +  +  +  +
Credits:
03/12/18
Sarah + Andrew decided on a winter destination wedding with an intimate guest list of their loved ones. And if you're going to get married in the winter, what's more romantic than getting married on top of a snow-covered mountain?!
Kickinghorse Resort in Golden, B.C. was the perfect setting to host their nuptials. There are numerous accommodation options at the base of the resort, so you can basically hop on a lift within minutes outside your door. When it came time for the wedding, guests did just that! In the late afternoon, they took the gondola up to Eagle's Eye Restaurant where Sarah + Andrew exchanged vows in front of a beautiful stone fireplace and their beloved pup, Bella.
This wedding was such an honour to be a part of as I've known Andrew and his entire family since I was 8. It was incredible to see him find the love of his life in Sarah, and I must say he's a very lucky man! These gorgeous images by Sharon Litchfield capture the essence of the weekend so well – enjoy this peek into Sarah + Andrew's love story.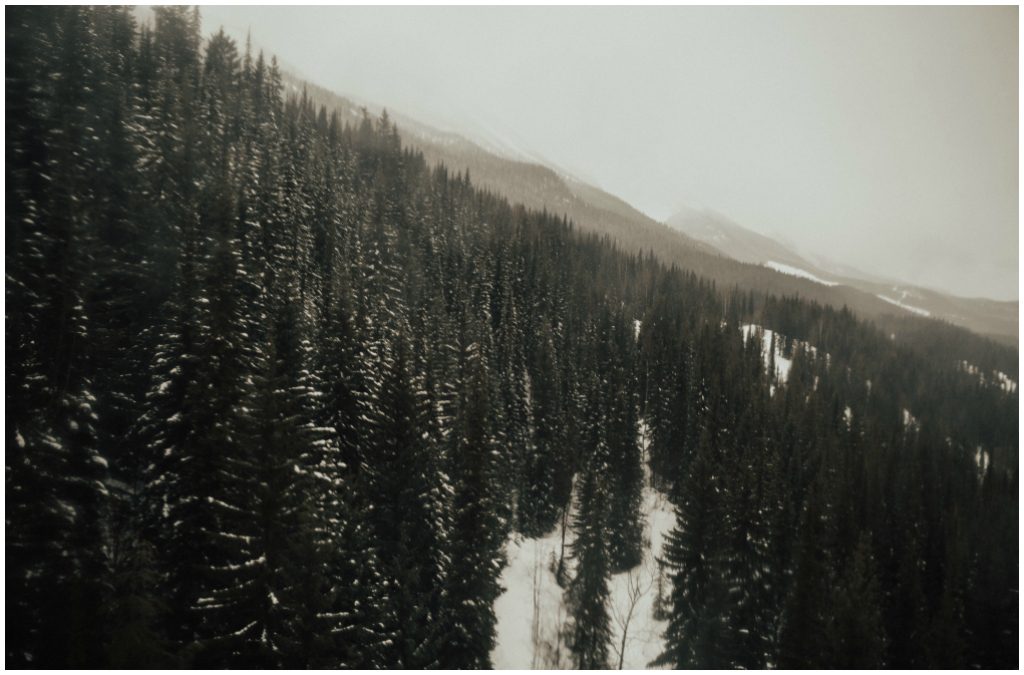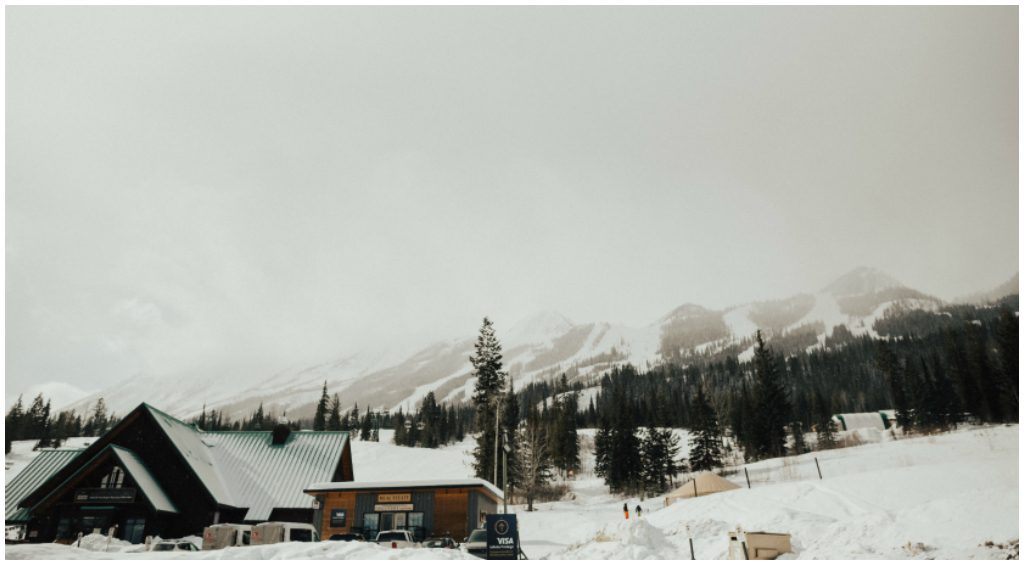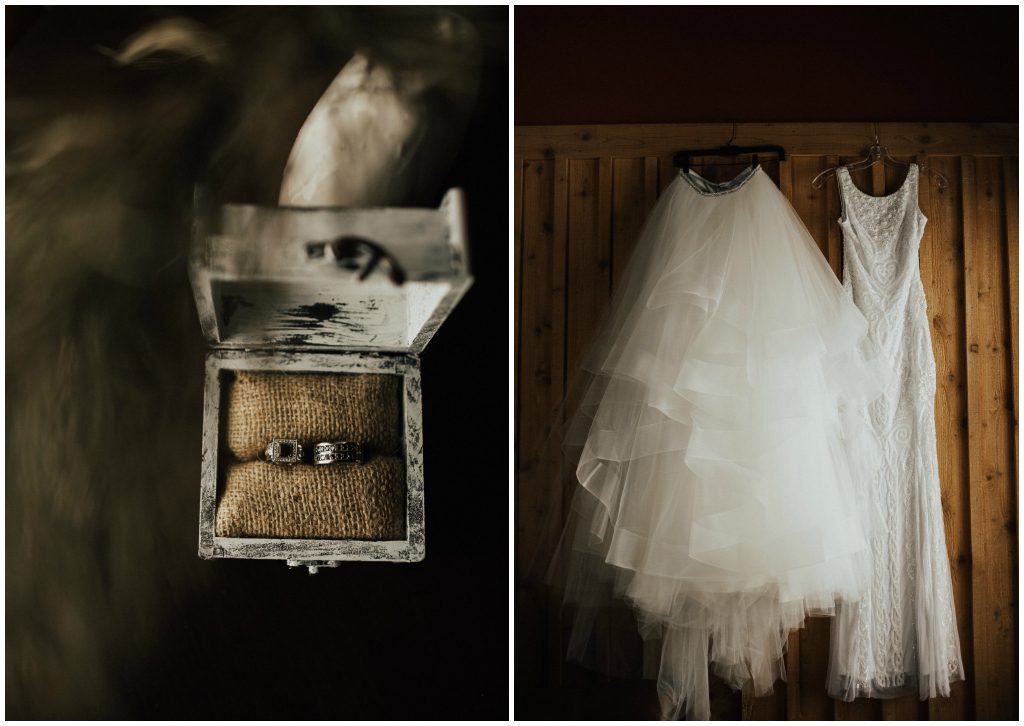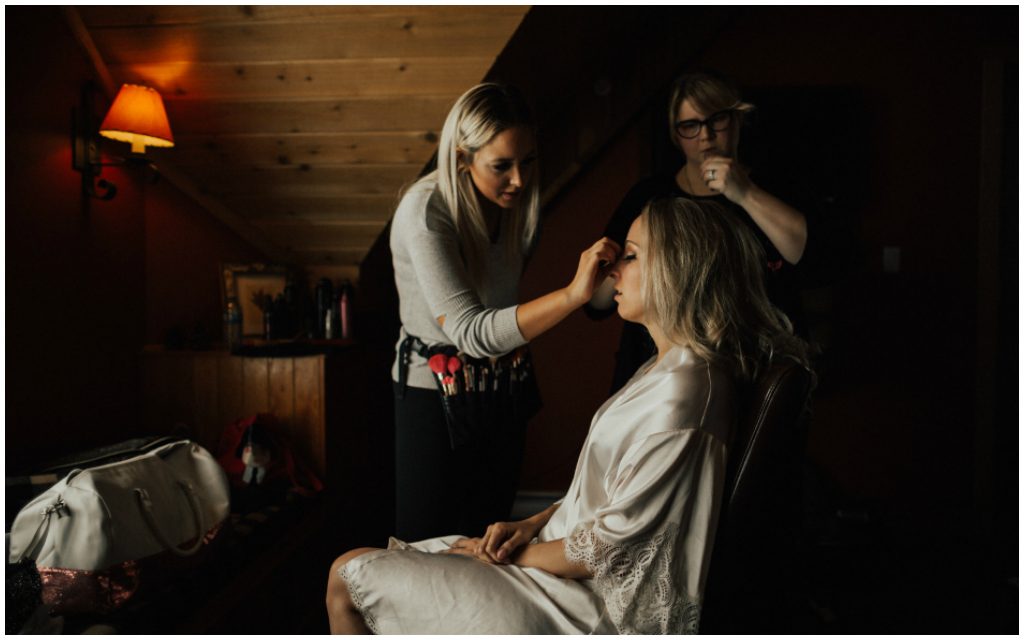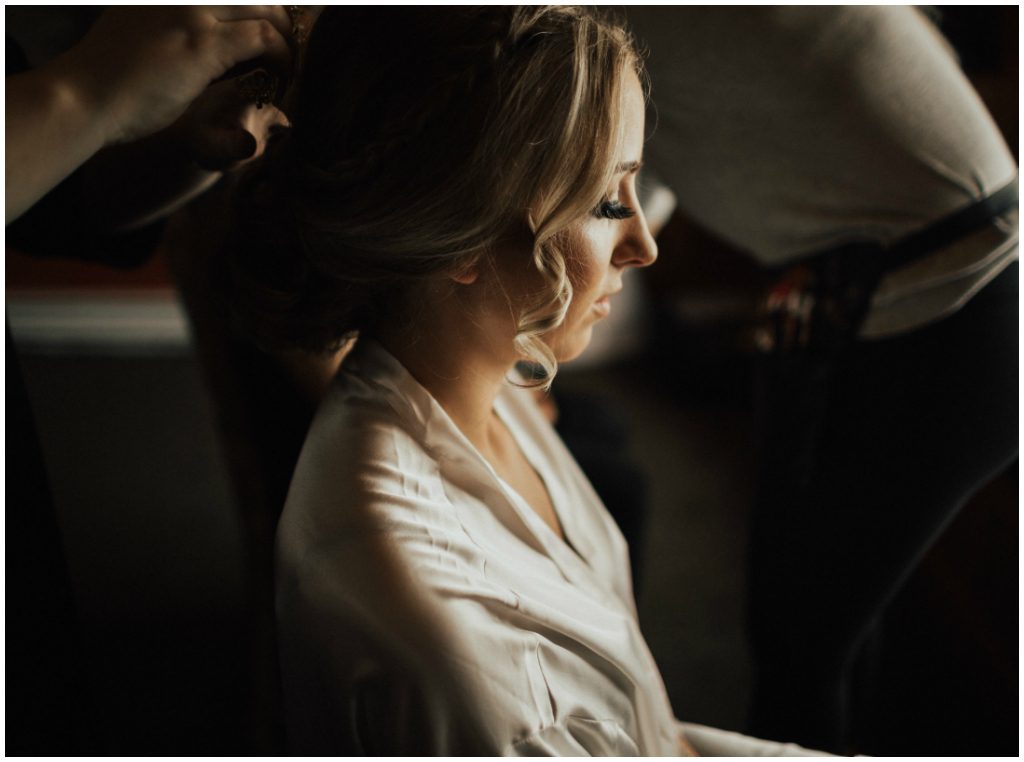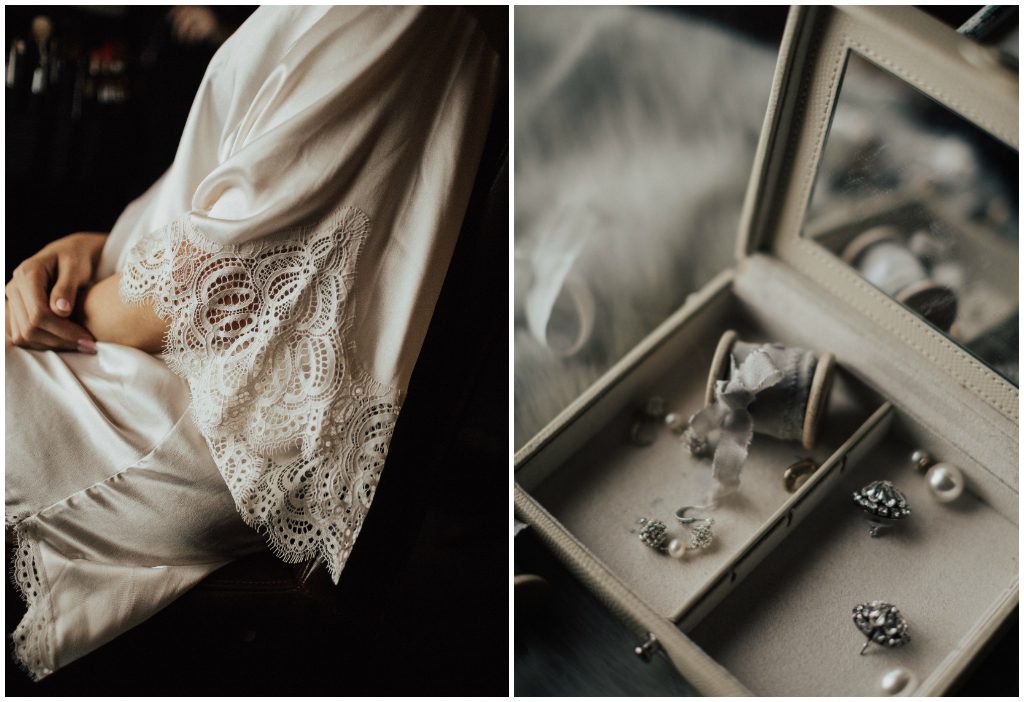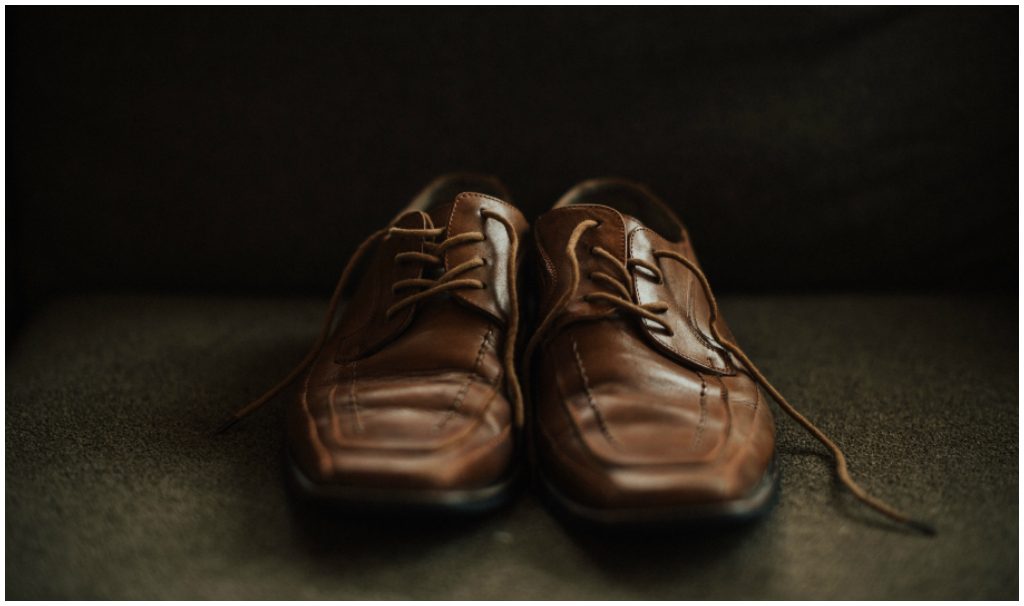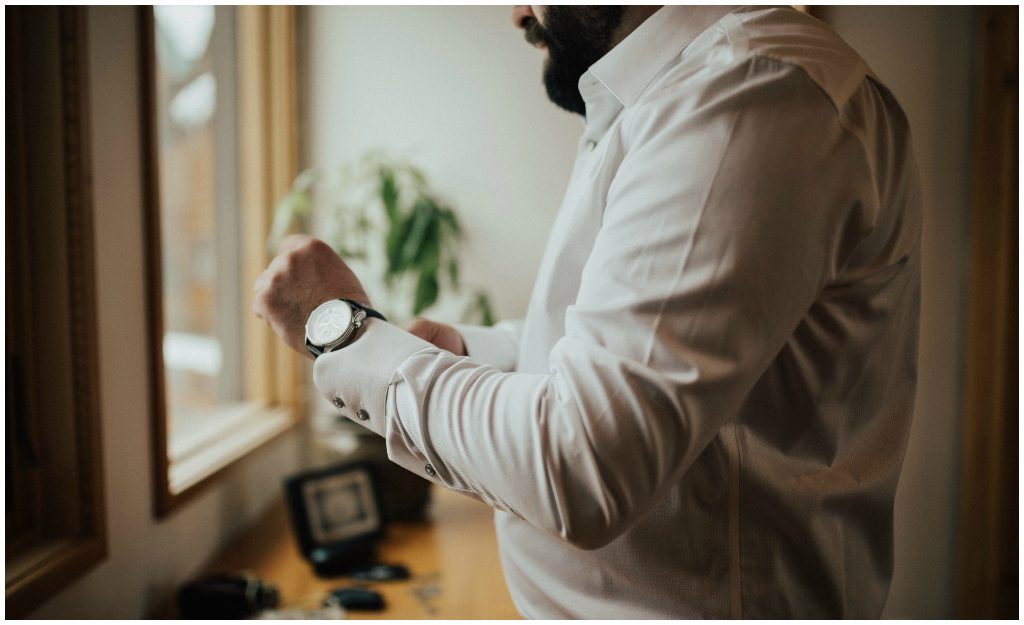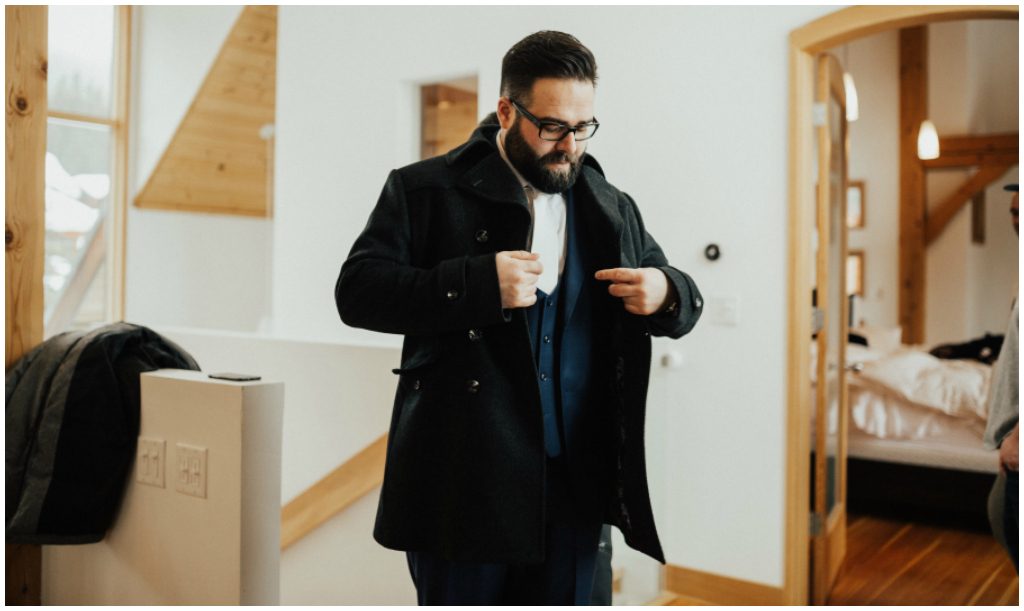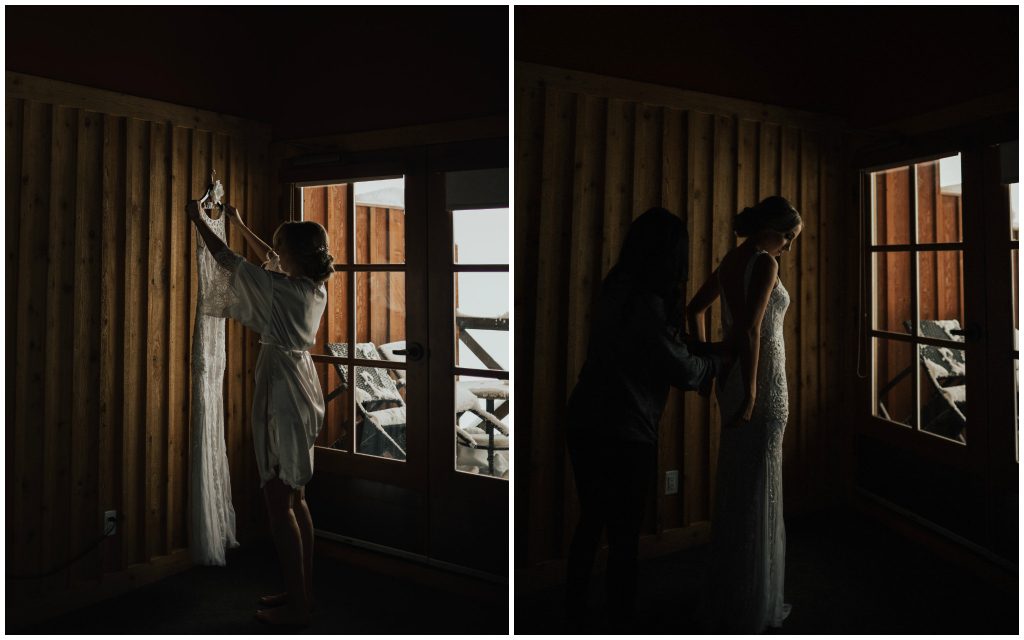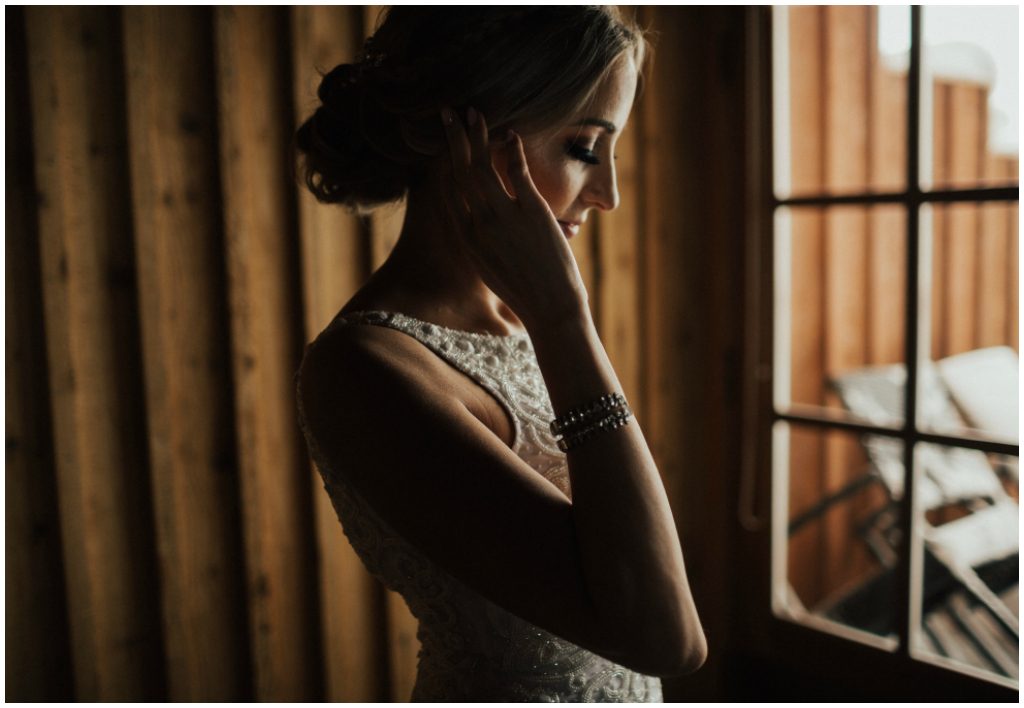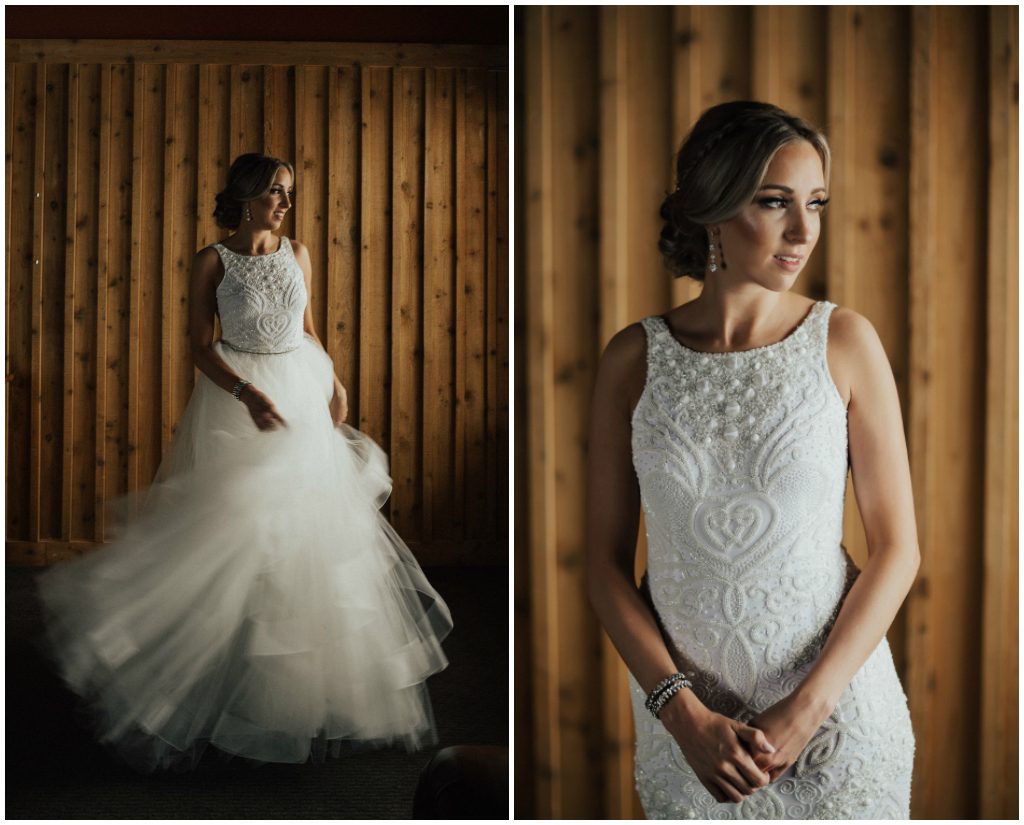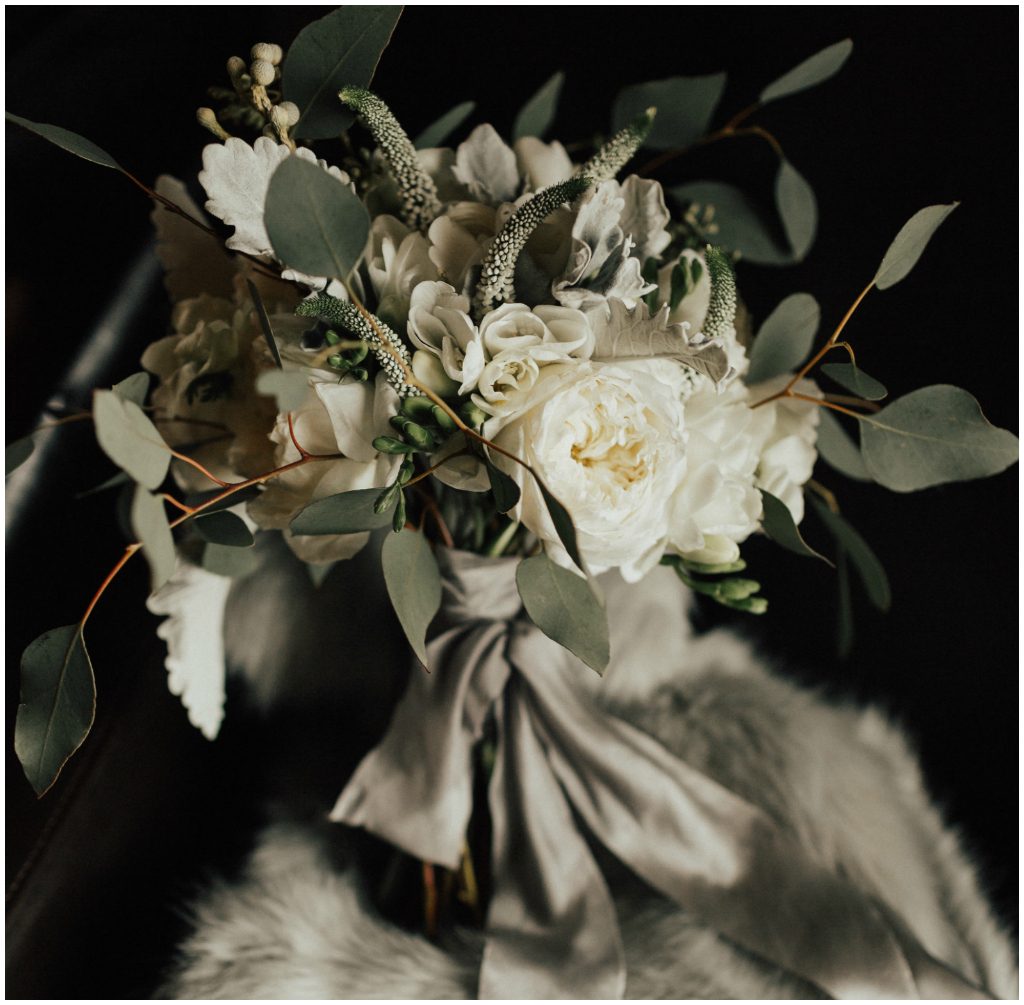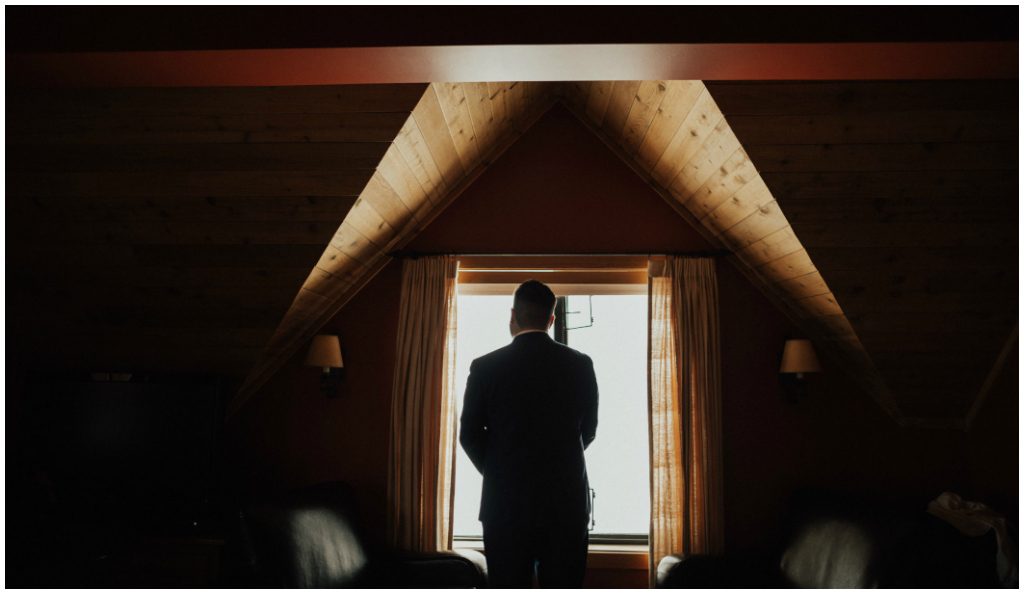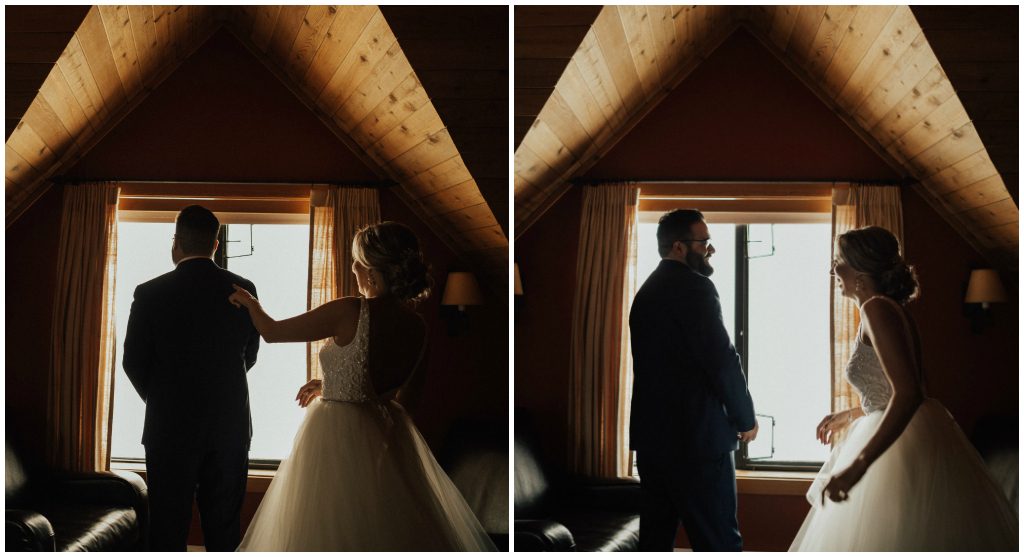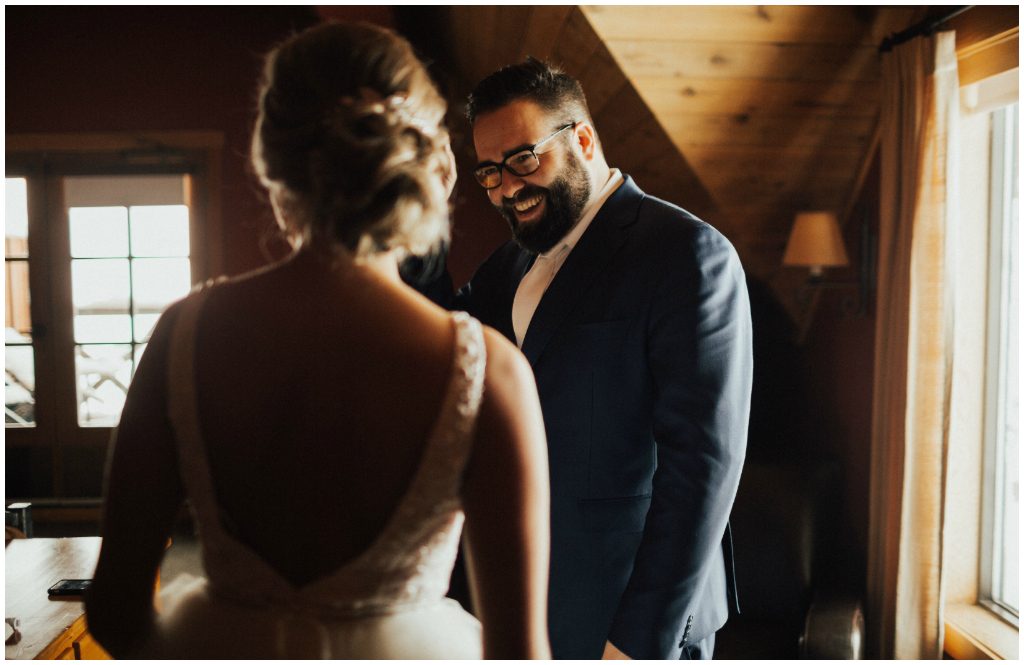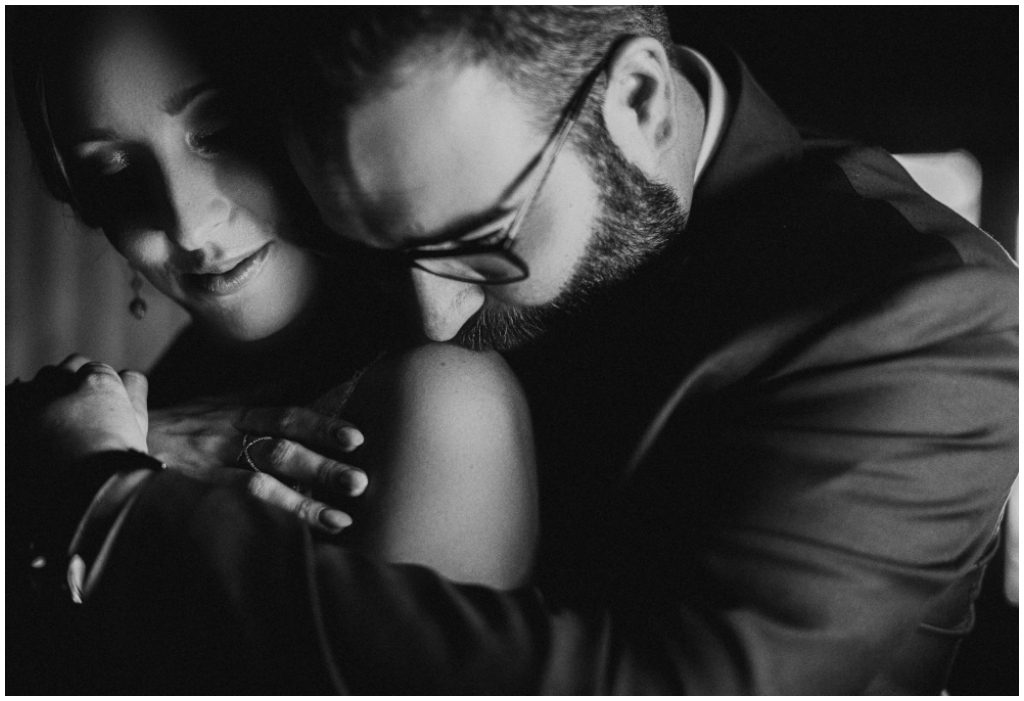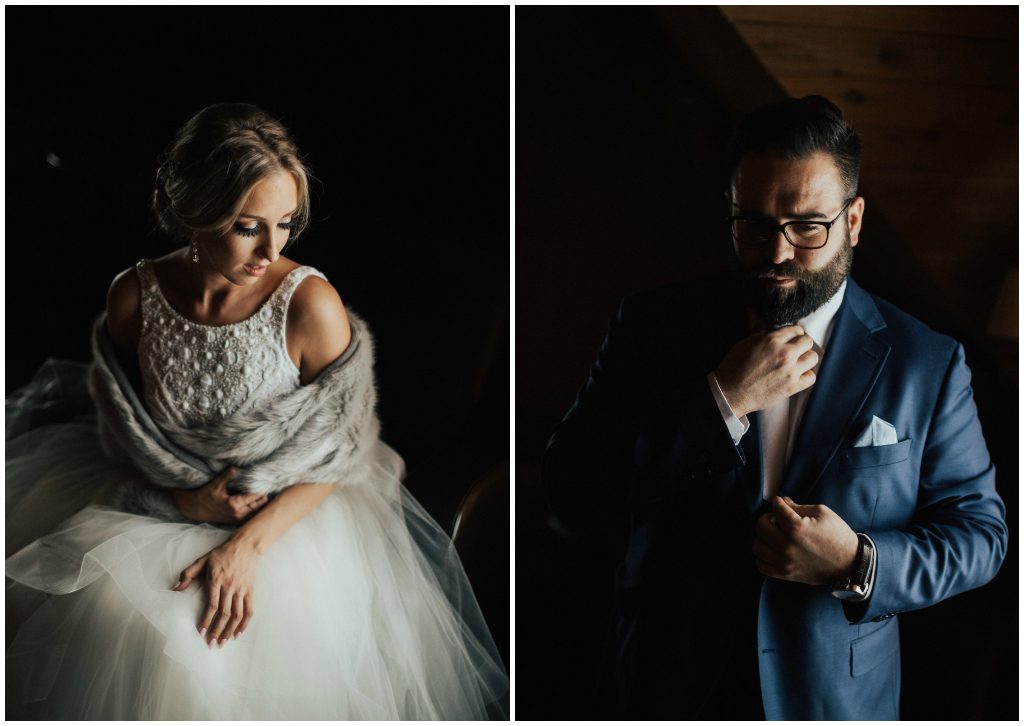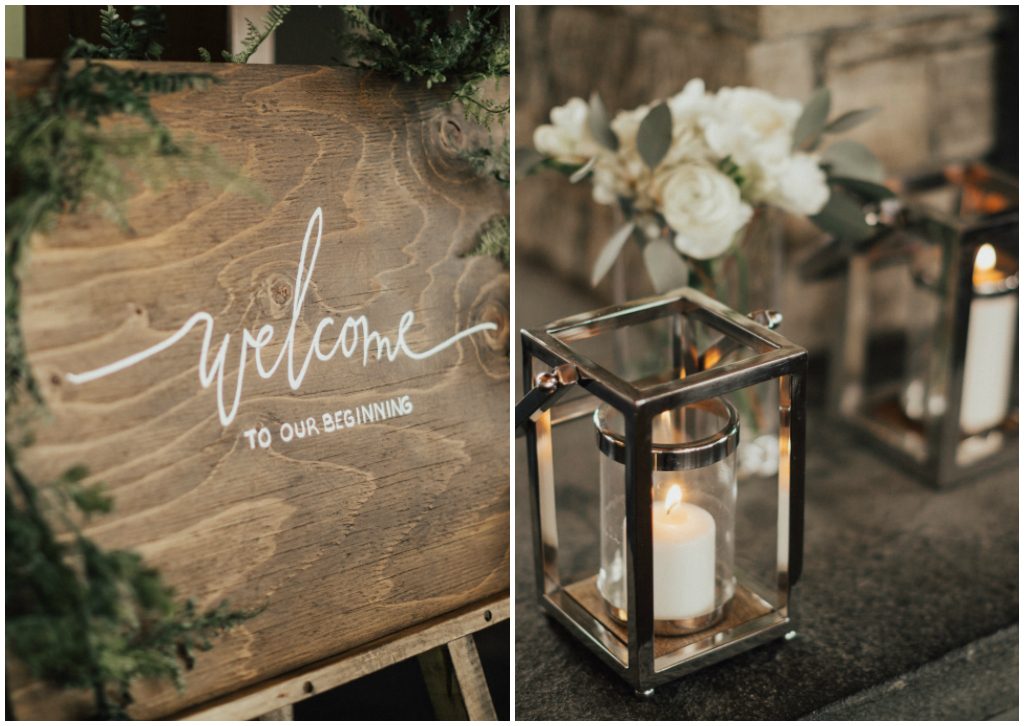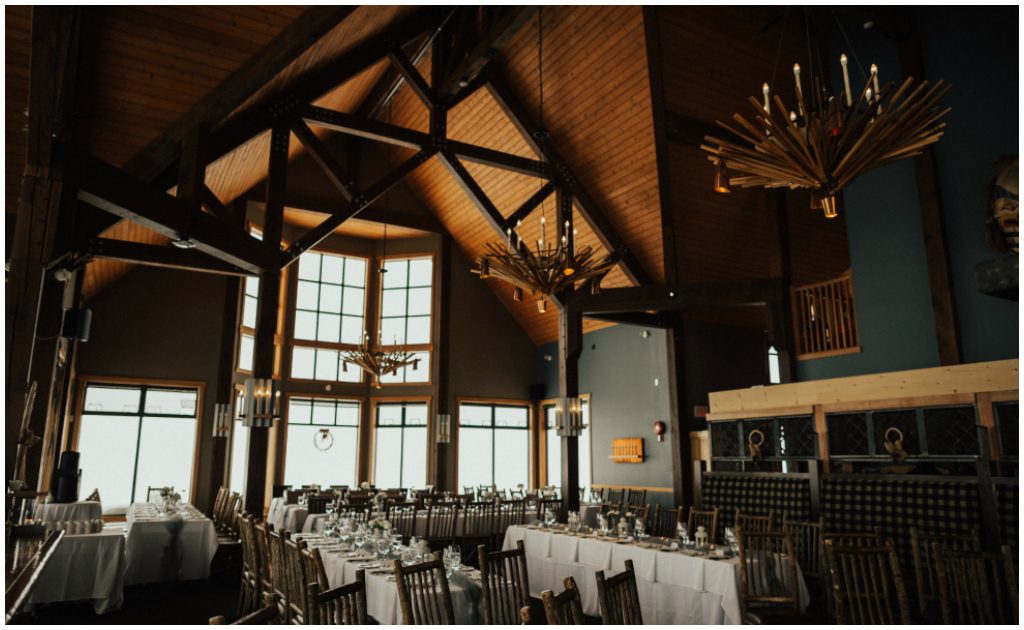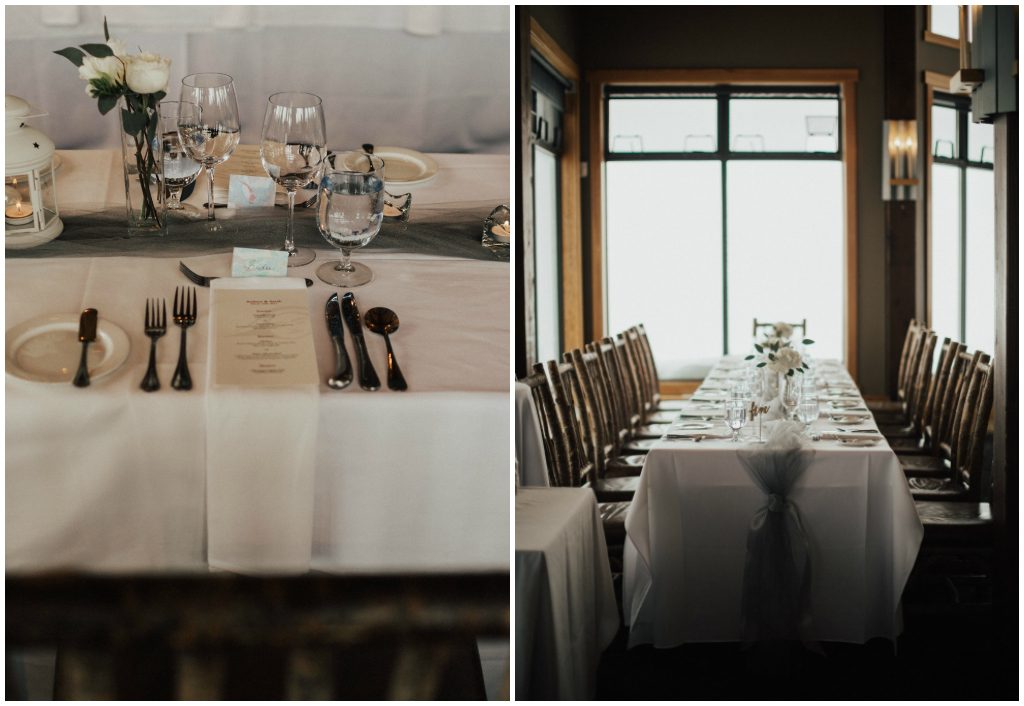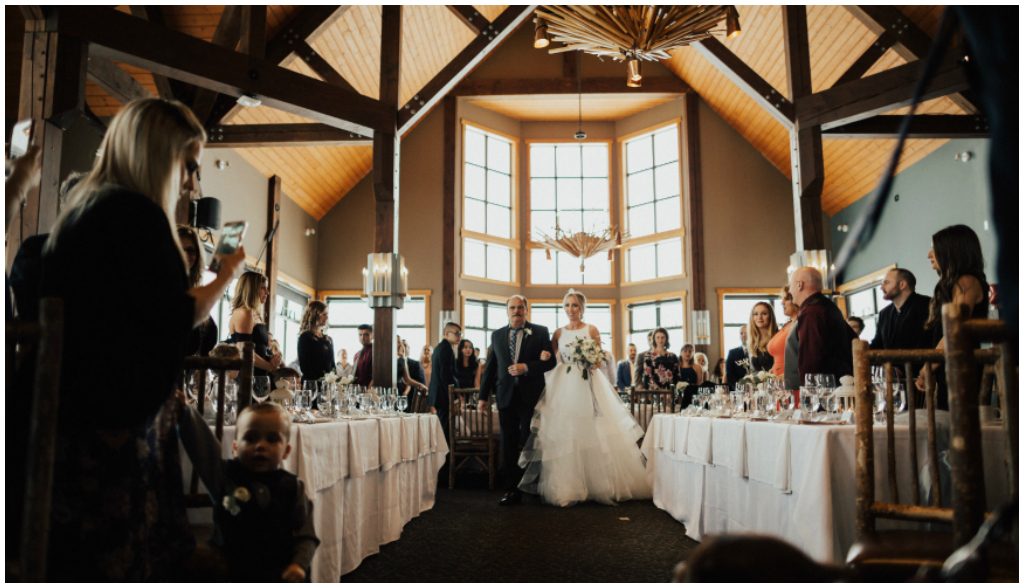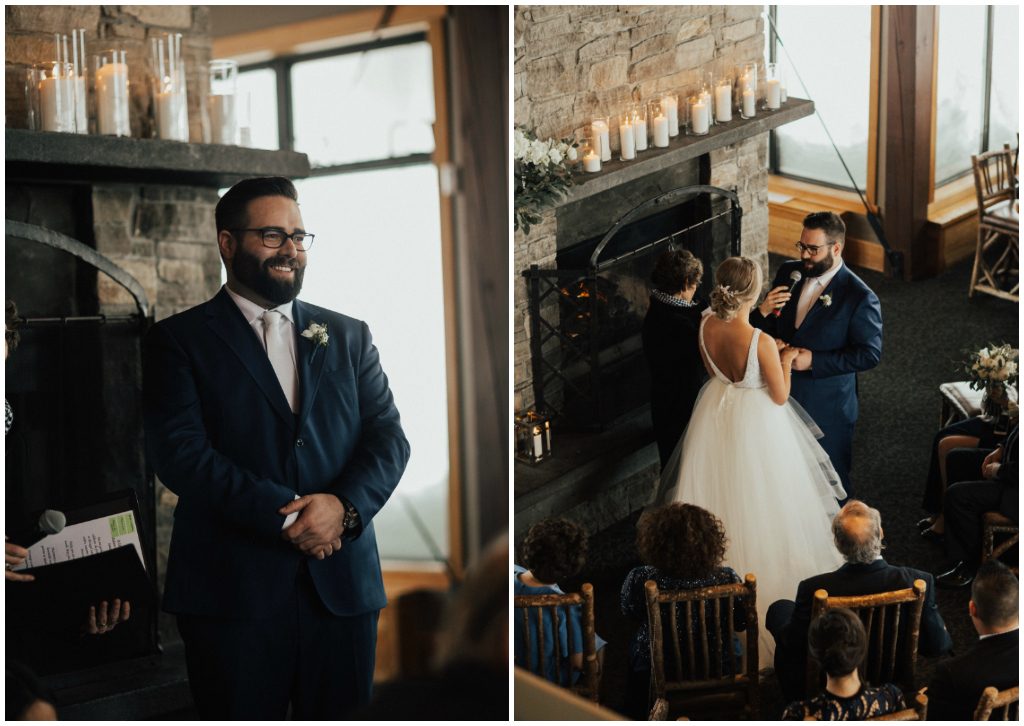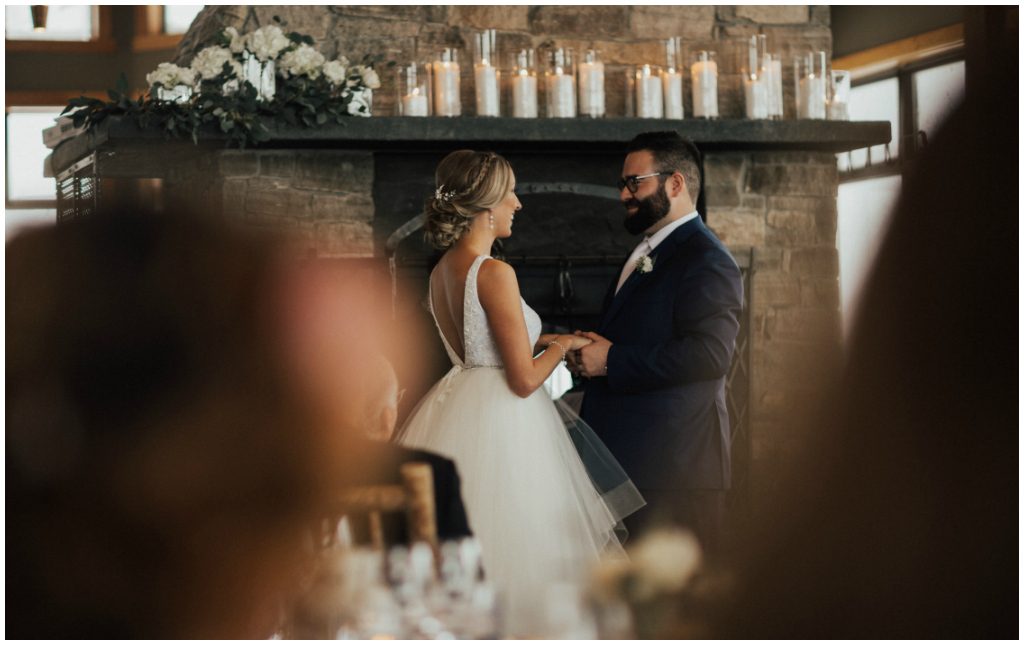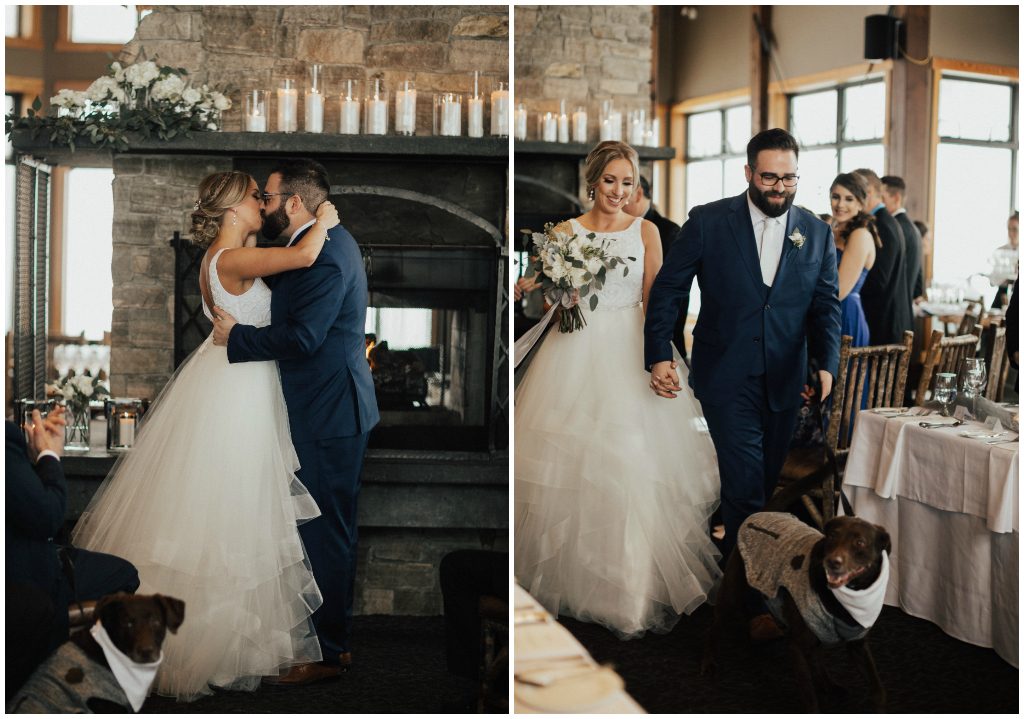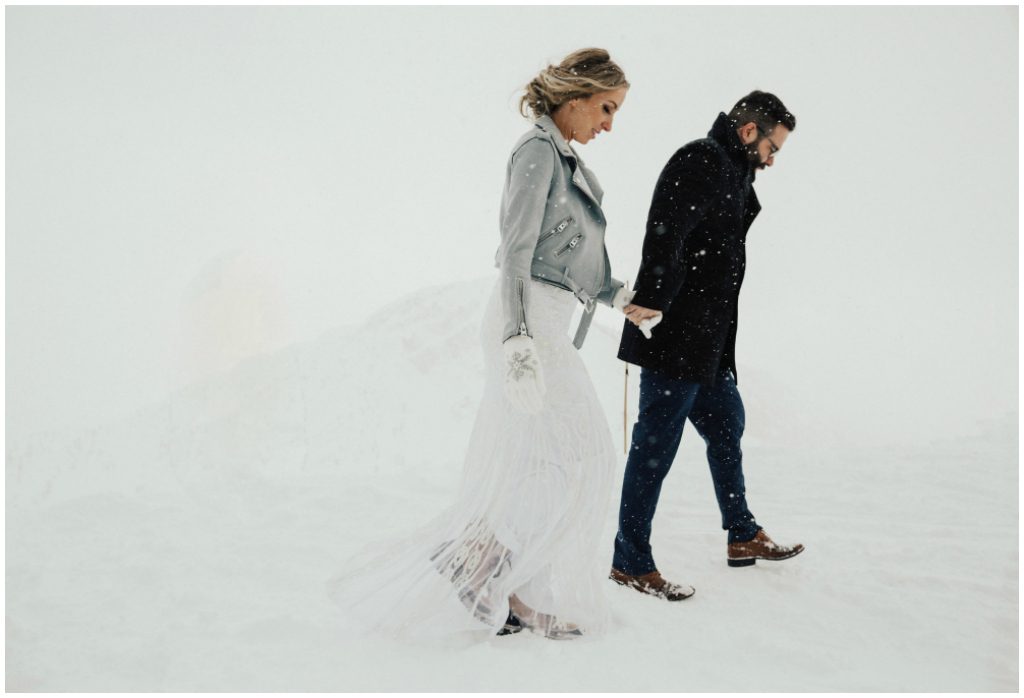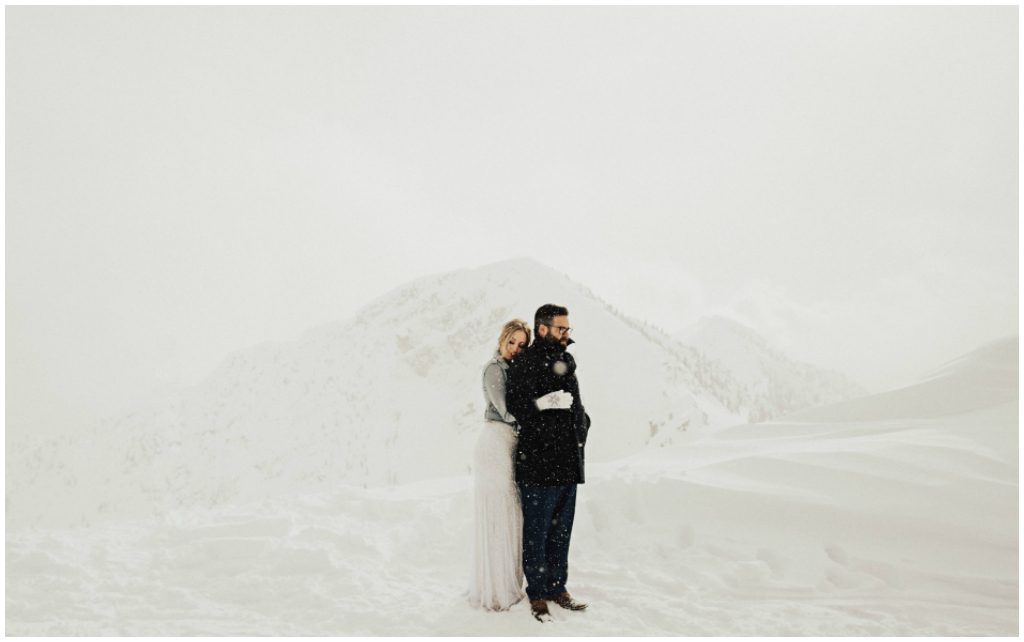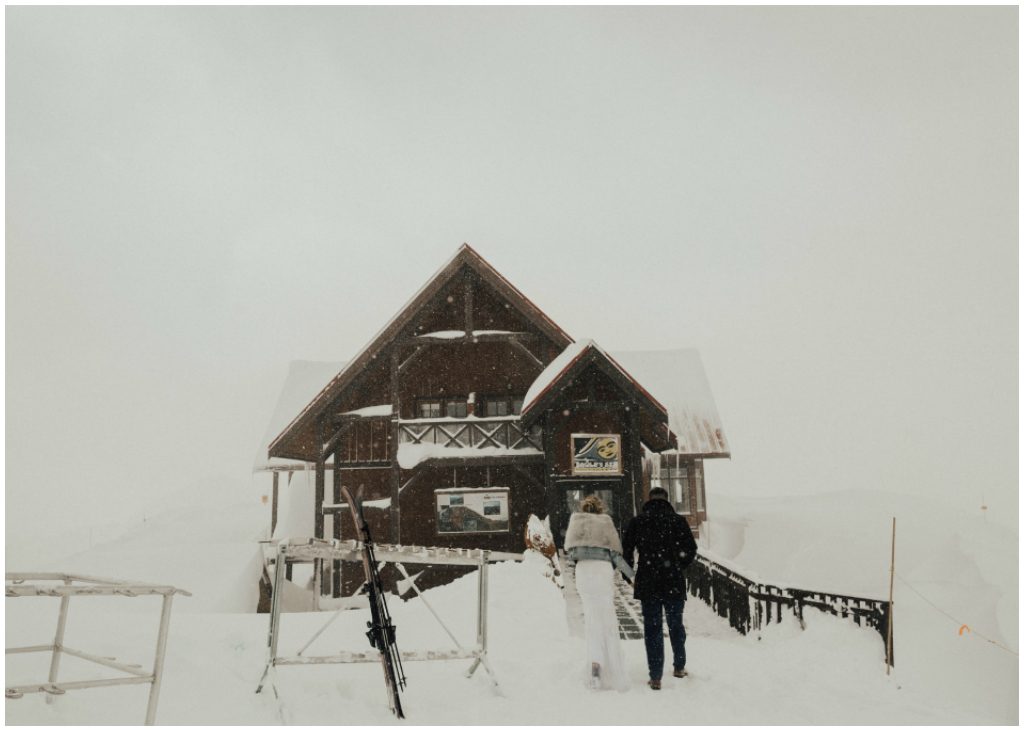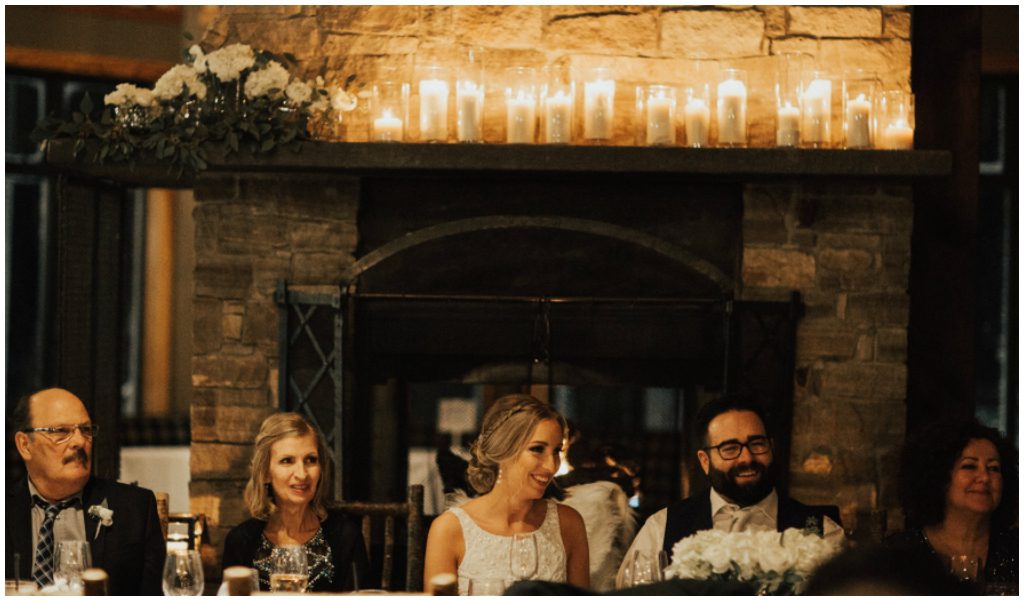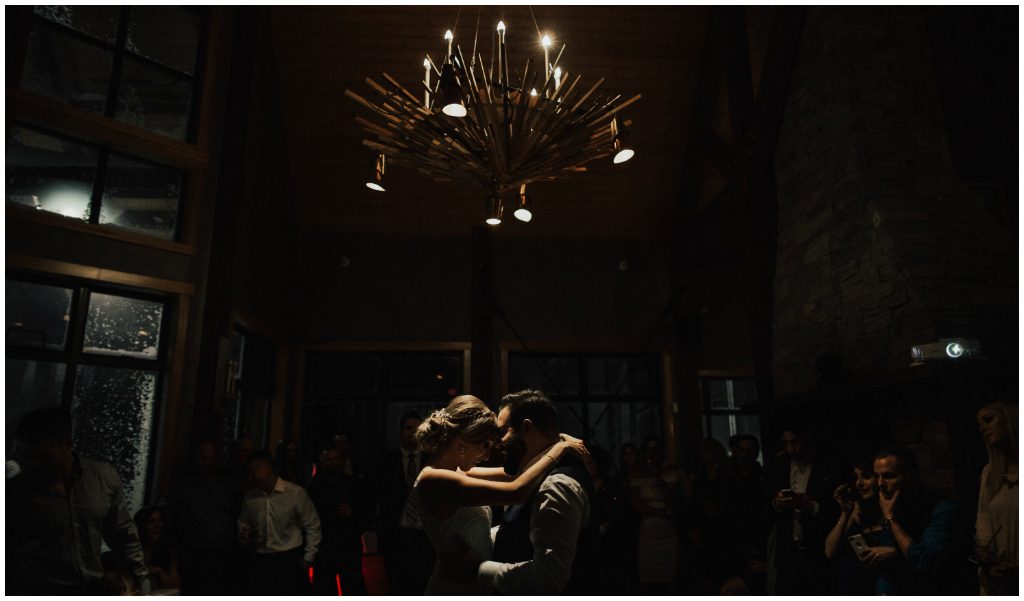 Jennifer + Team | Jennifer Bergman Weddings
Kickinghorse Resort Winter Wedding (Golden B.C Wedding)
+  +  +  +  +  +  +  +  +  +  +
Credits:
SaveSave
SaveSave
SaveSaveSaveSaveSaveSaveSaveSaveSaveSaveSaveSaveSaveSaveSaveSave
SaveSave
SaveSave
11/26/17
Justine + Ian's wedding was a chic, vintage inspired affair on a cool November day. Filled with love and laughter, 160 of their nearest and dearest shared their infectious happiness at the magical Fairmont Hotel Macdonald.
Both the ceremony and reception were held in the elegant Empire Ballroom. Justine's love for all things vintage was evident by so many special touches – not a detail was missed. Black ribbons held a sprig of rosemary at each setting; vintage serving trays displayed guest seating arrangements; antique sofas and trunks provided soft seating in the foyer; and glowing candles were scattered throughout the tablescapes.
I'll let these photos captured by the talented Sharon Litchfield transport you through every detail of their day – and if you're itching to see more of this soirée, Justine shares some beautiful sentiments on her lifestyle blog, With Justine.
Thank you, Justine + Ian, for allowing us to be a part of your love story.
+  +  +  +  +  +  +  +  +  +  +
Super 8 mm film by Arrow Films, Edmonton wedding videographer: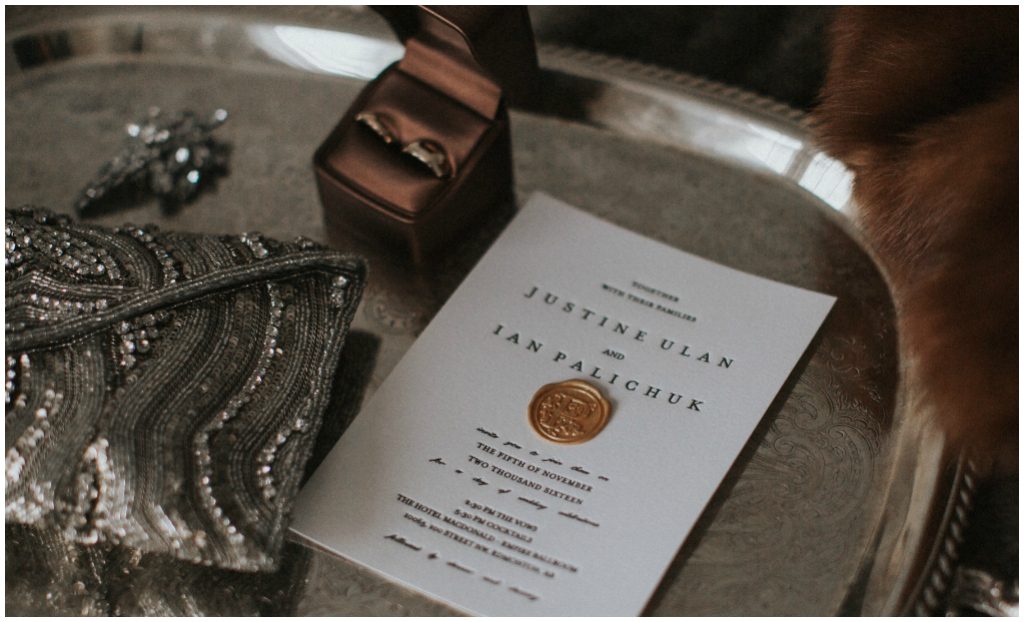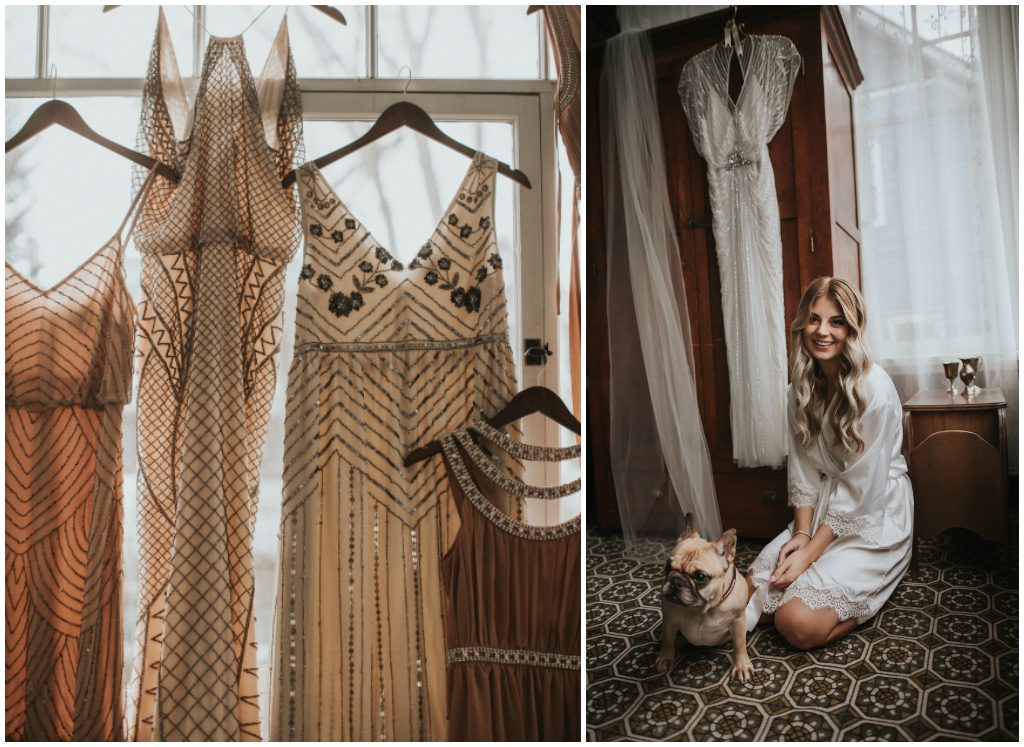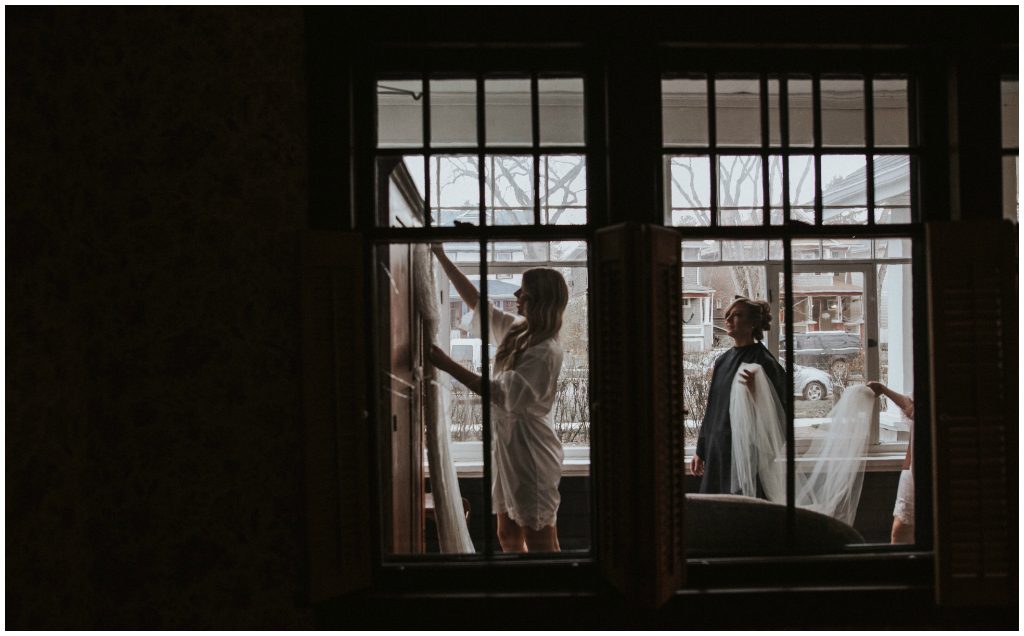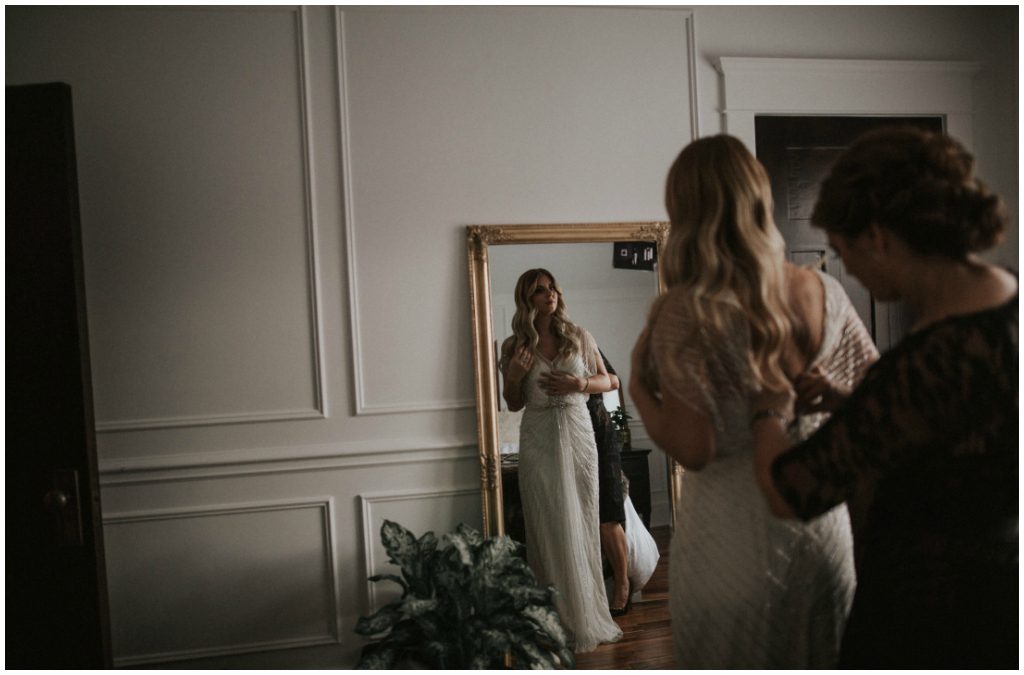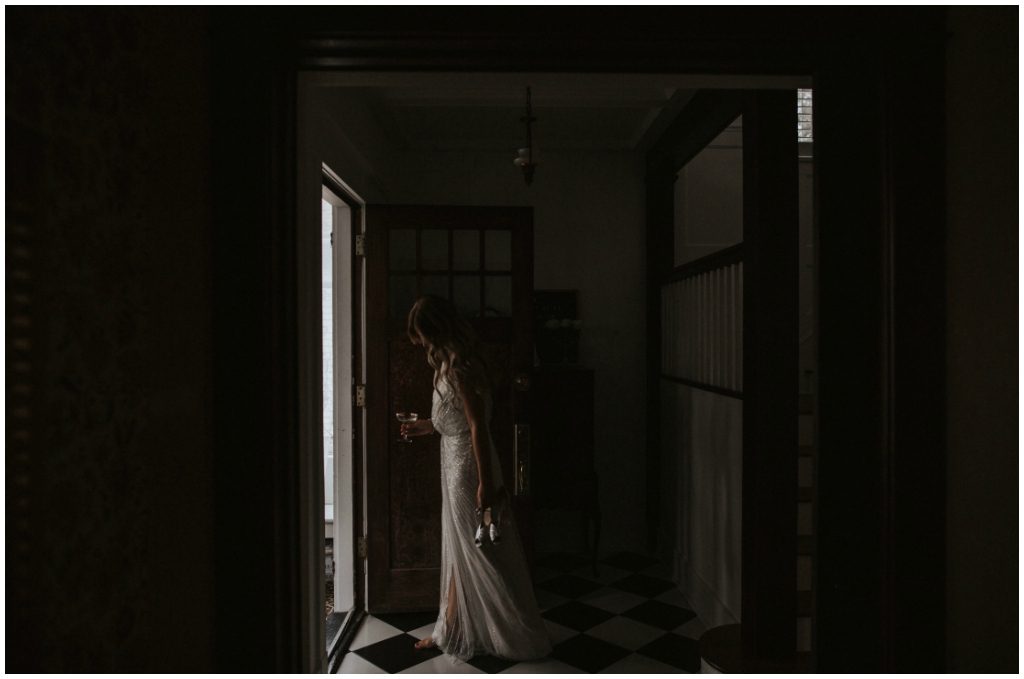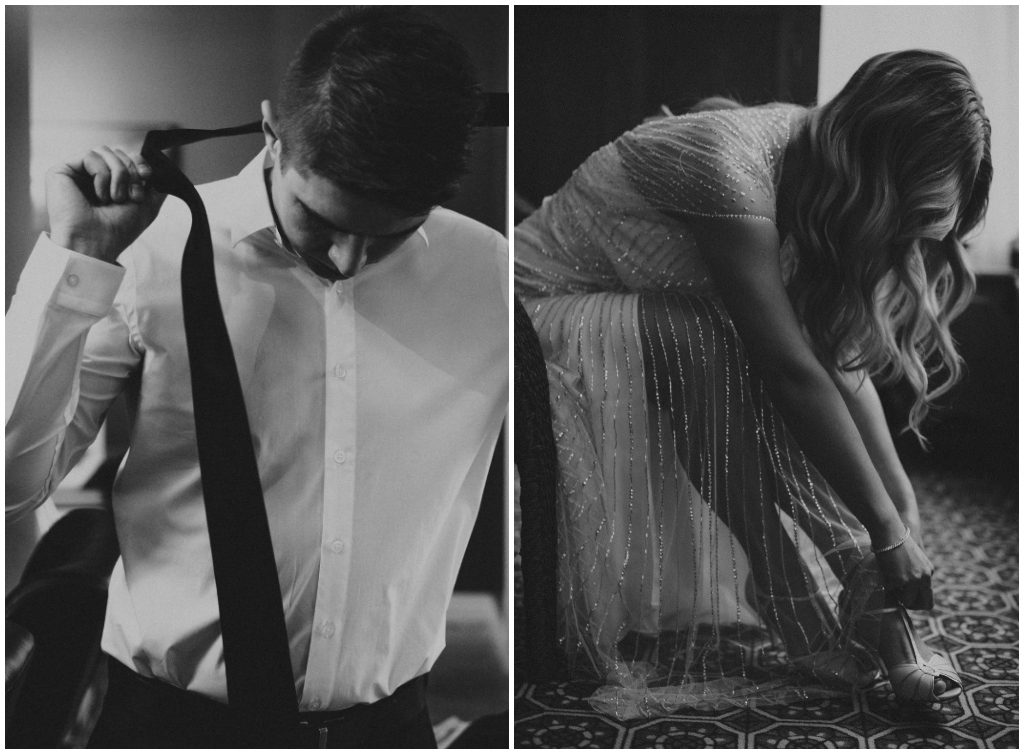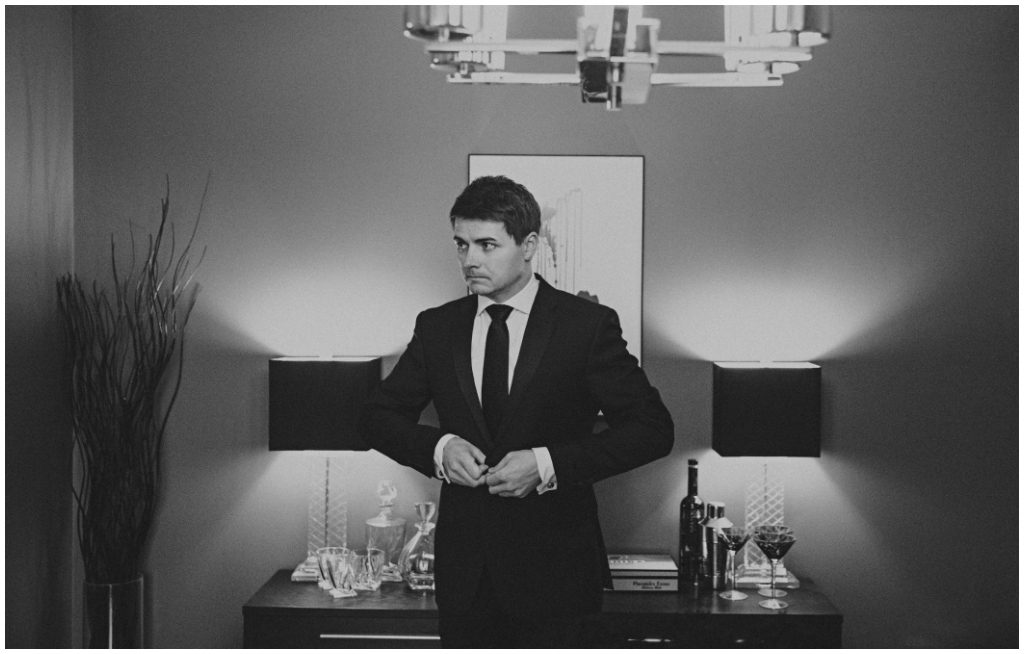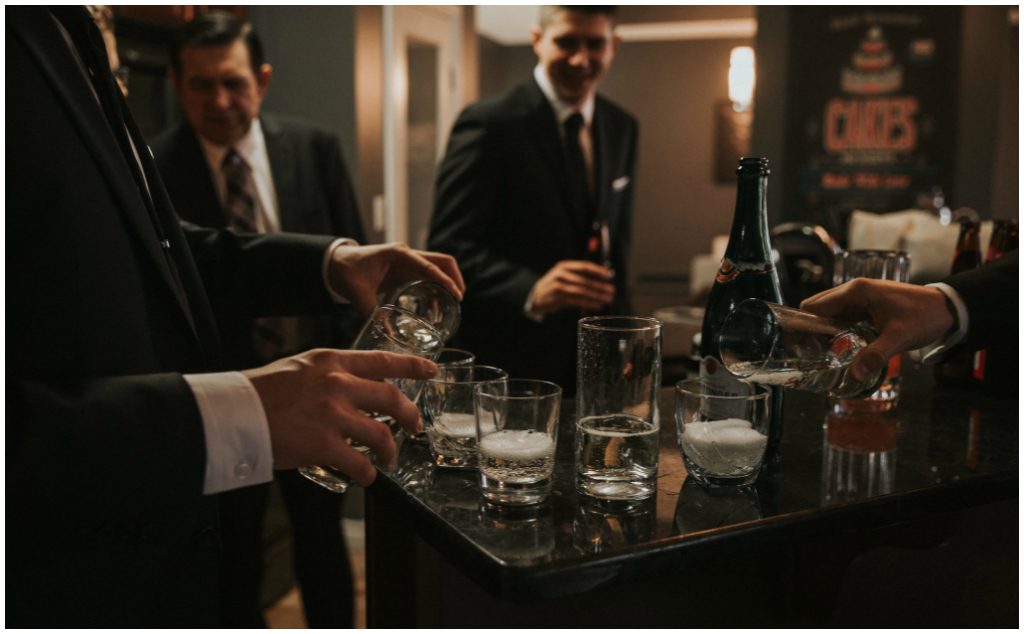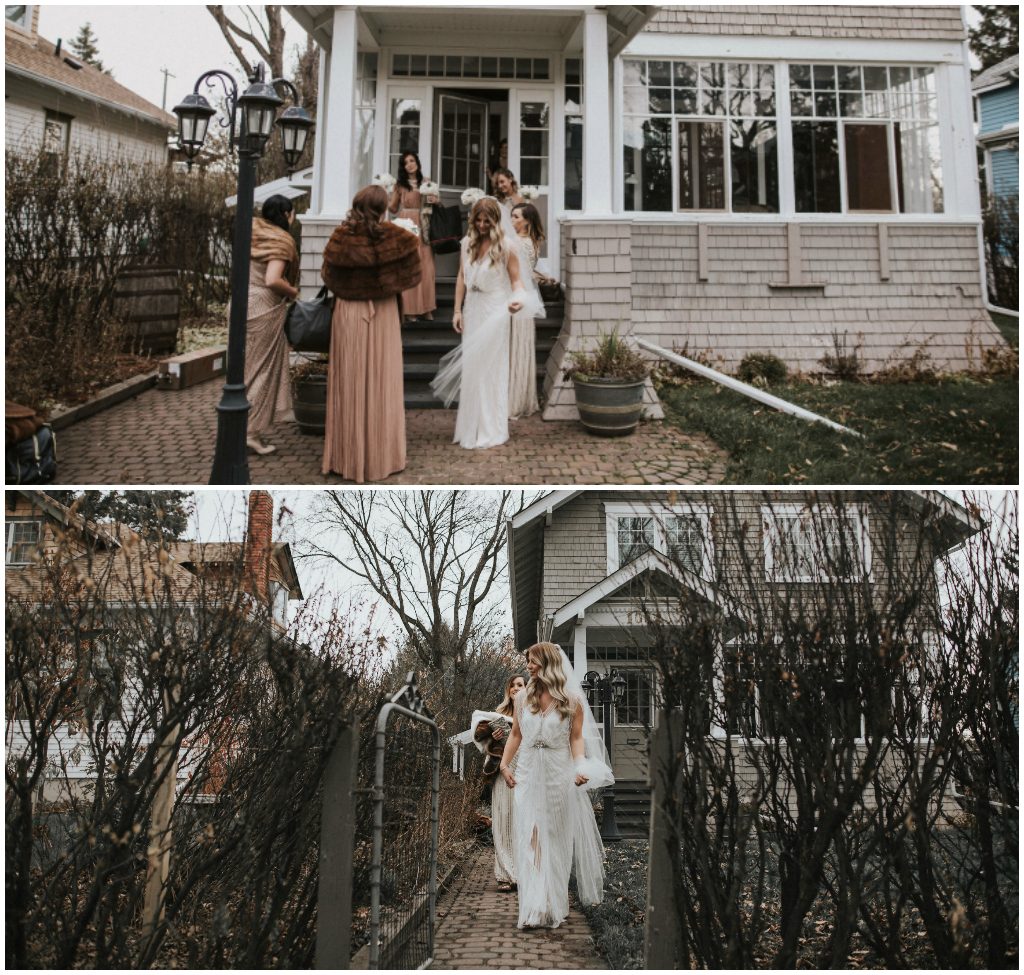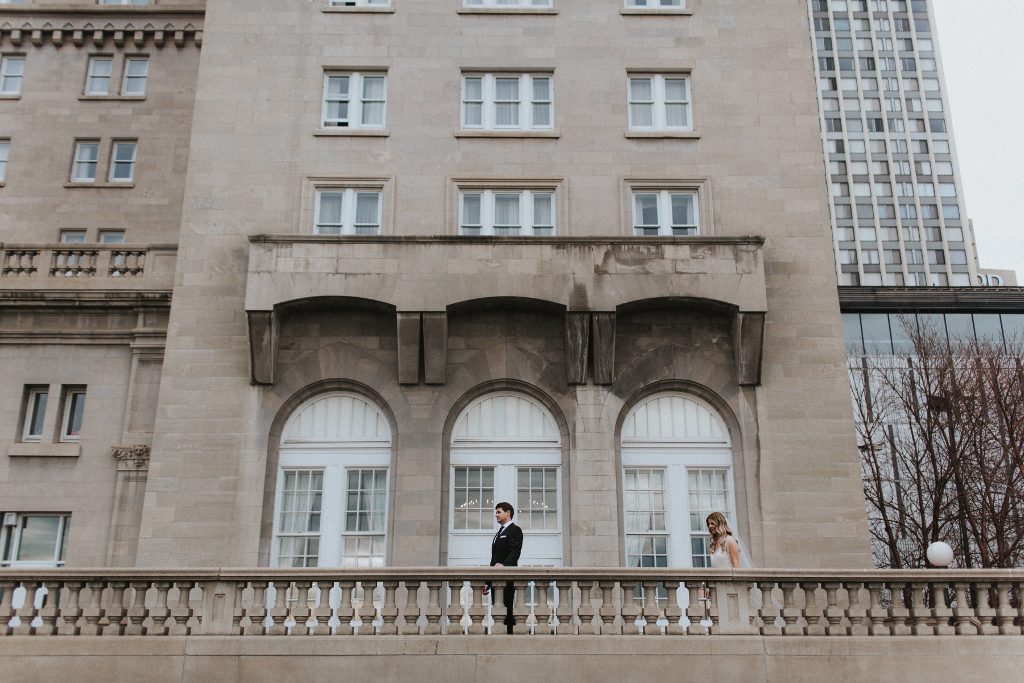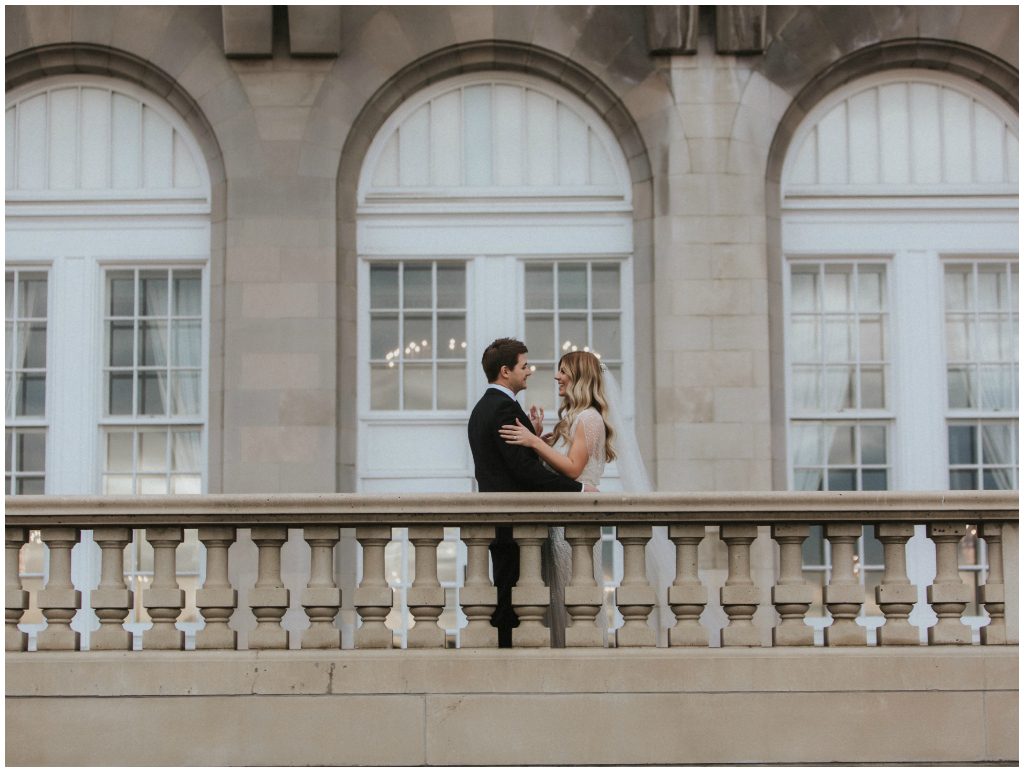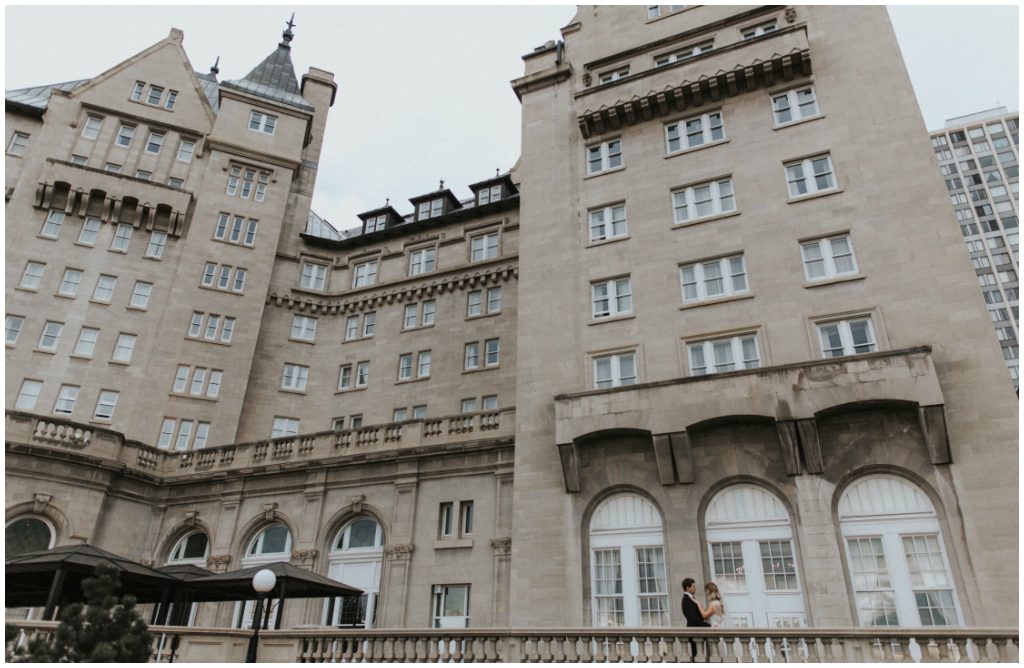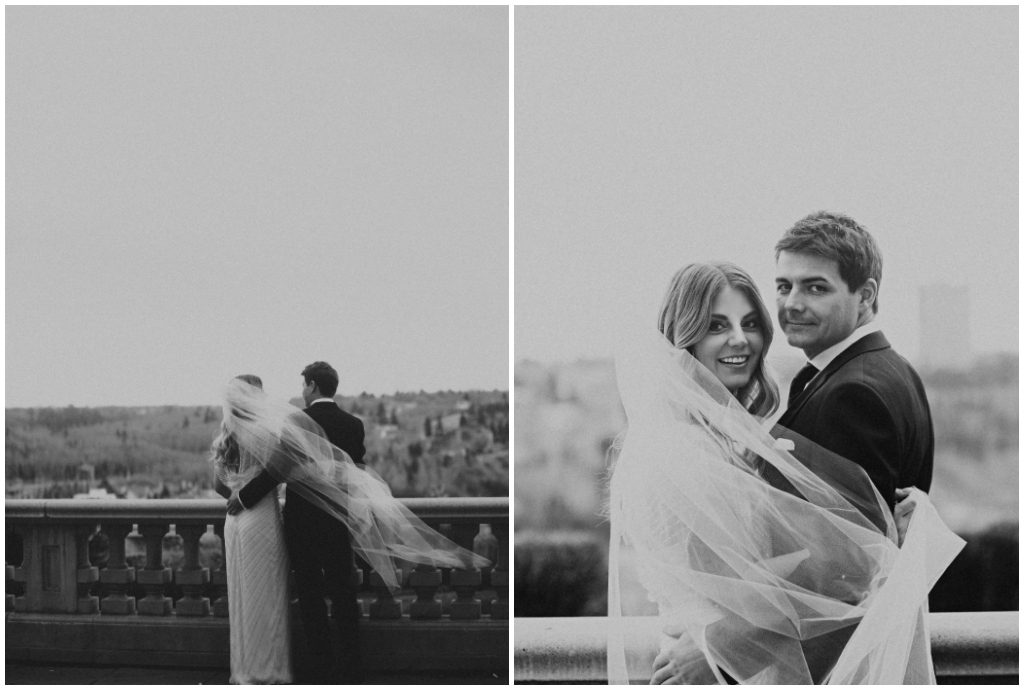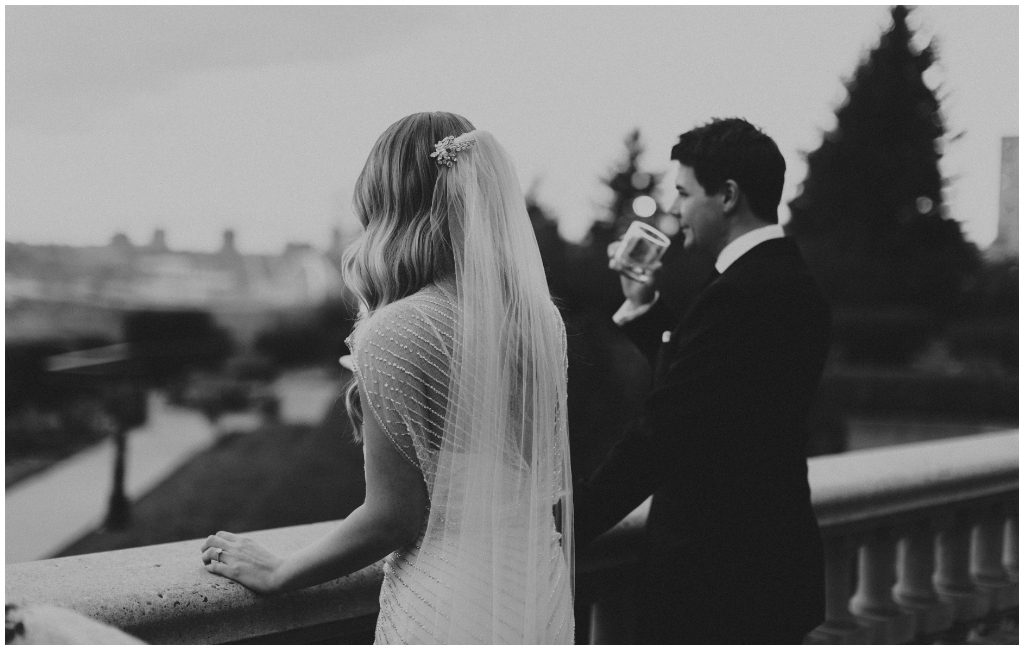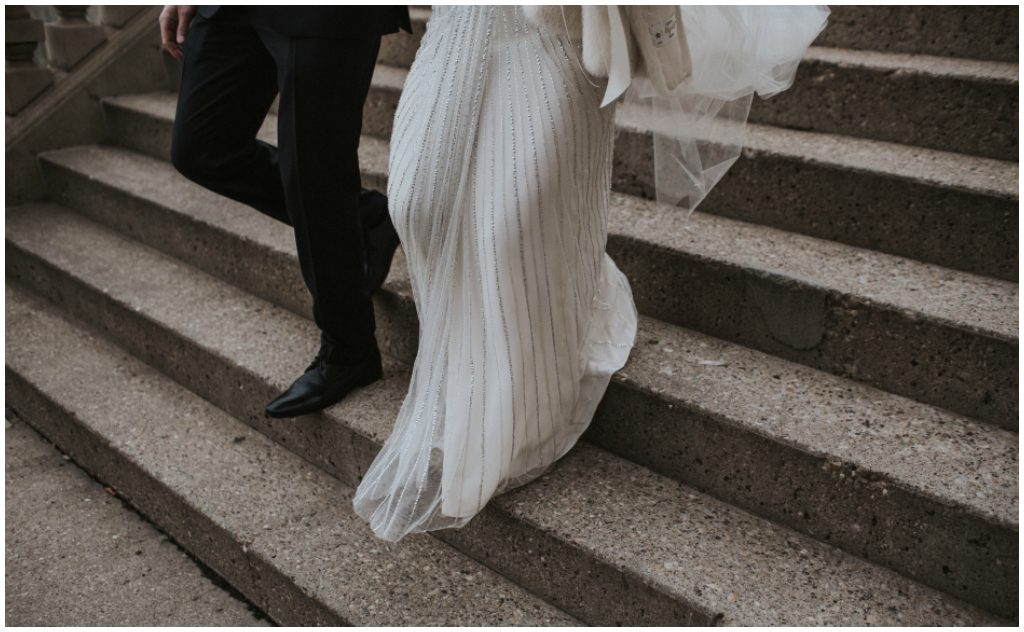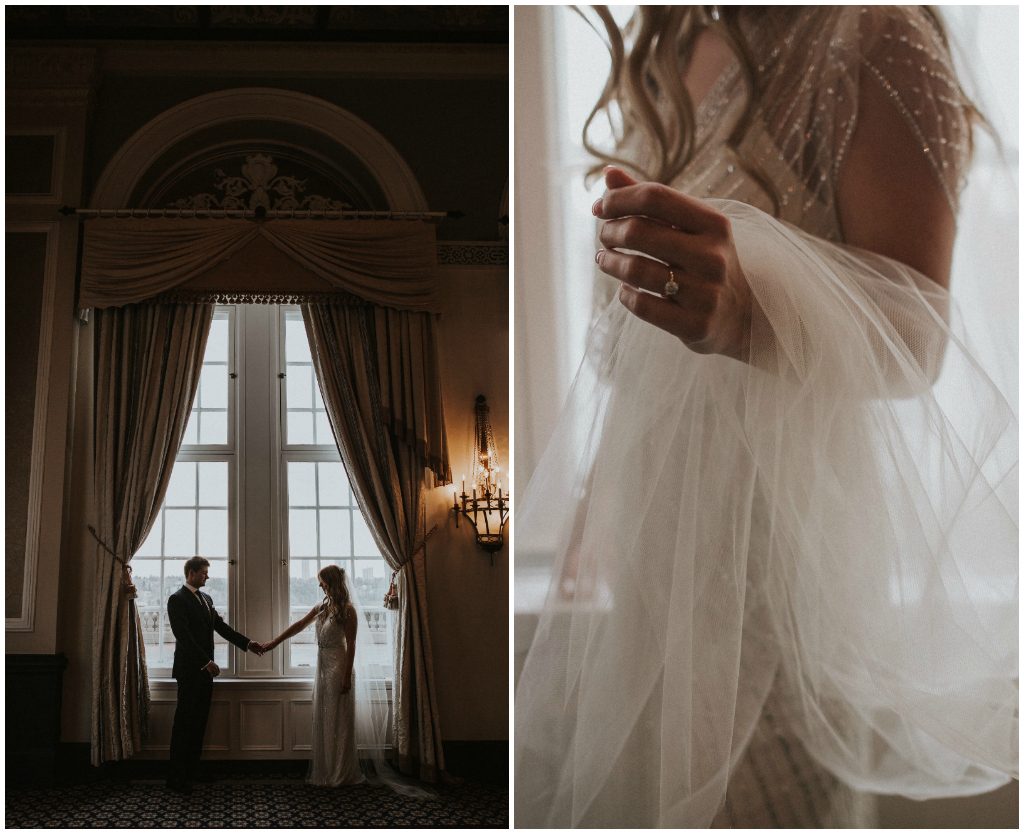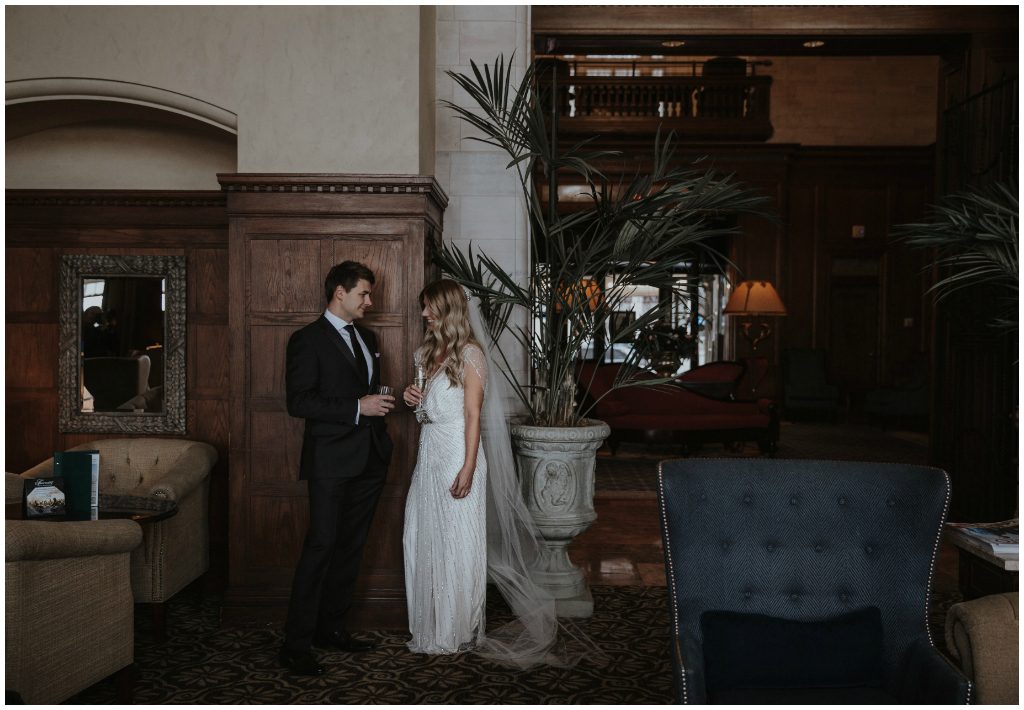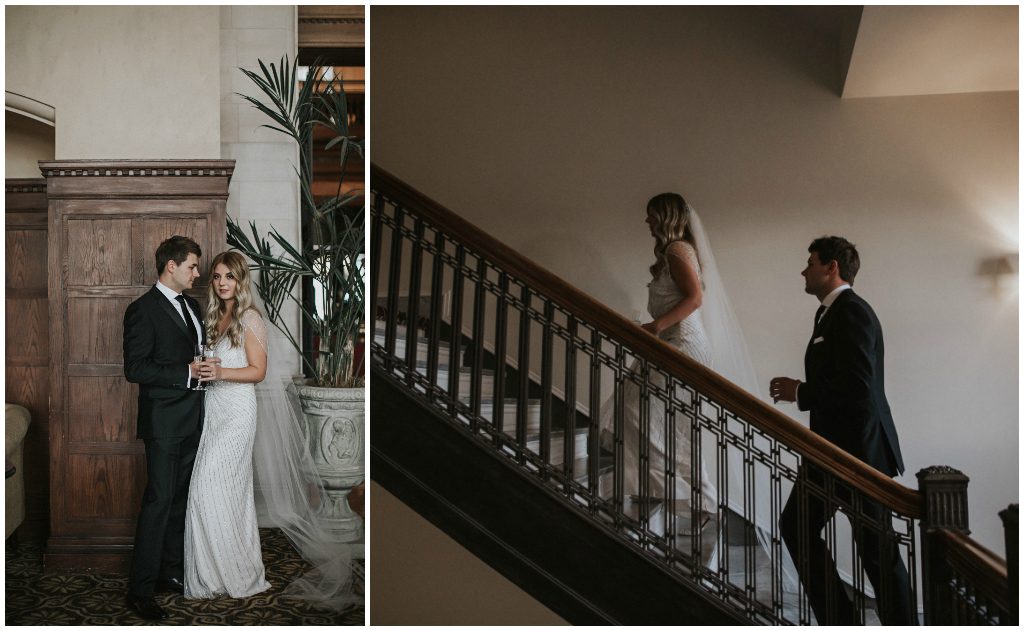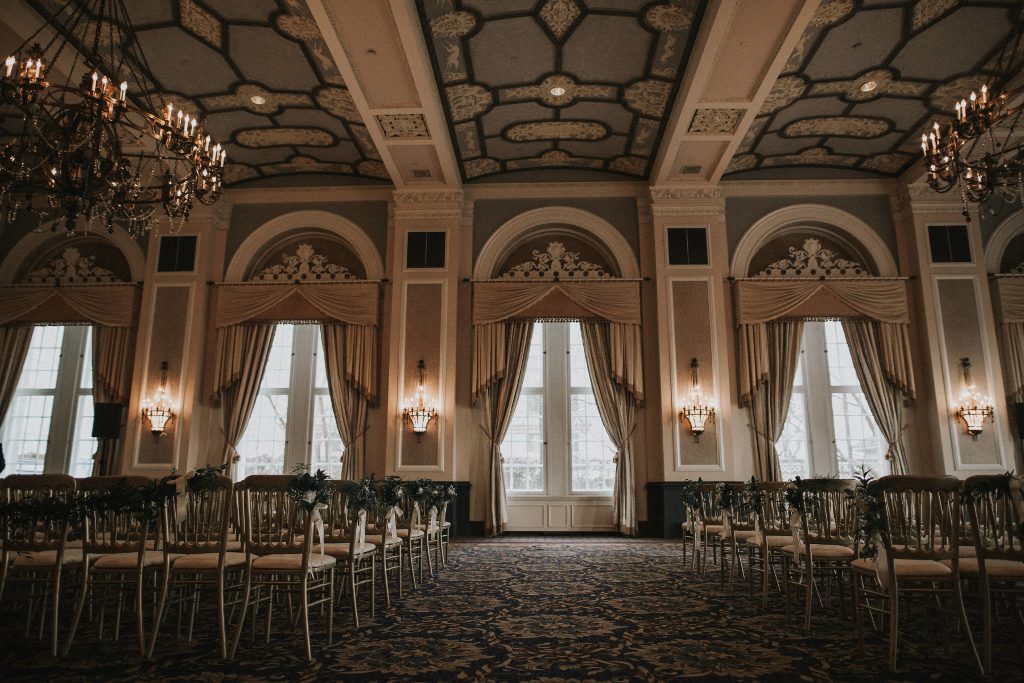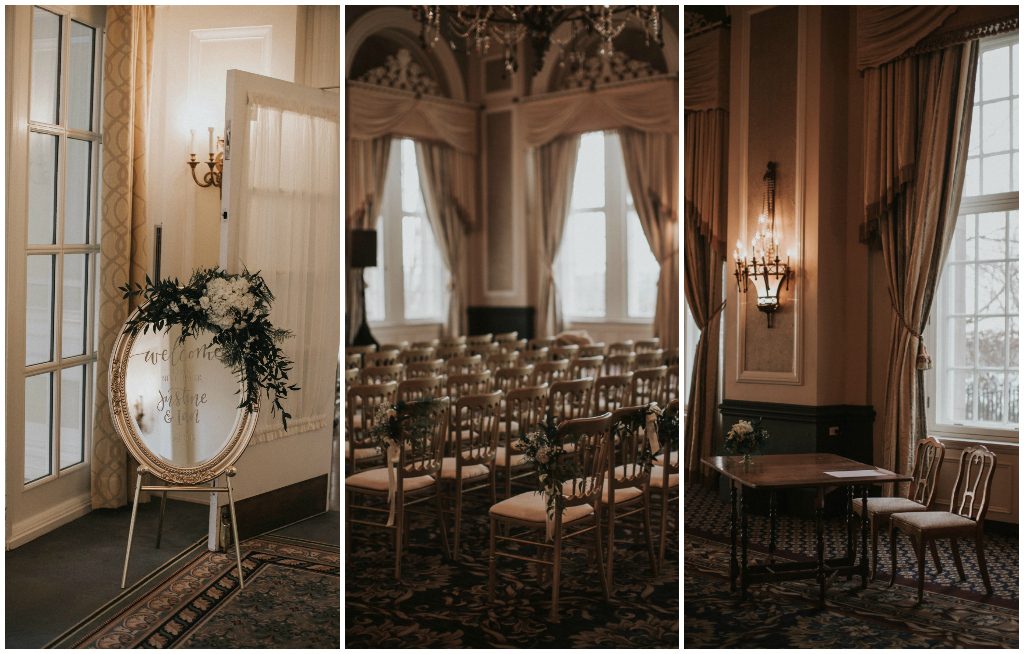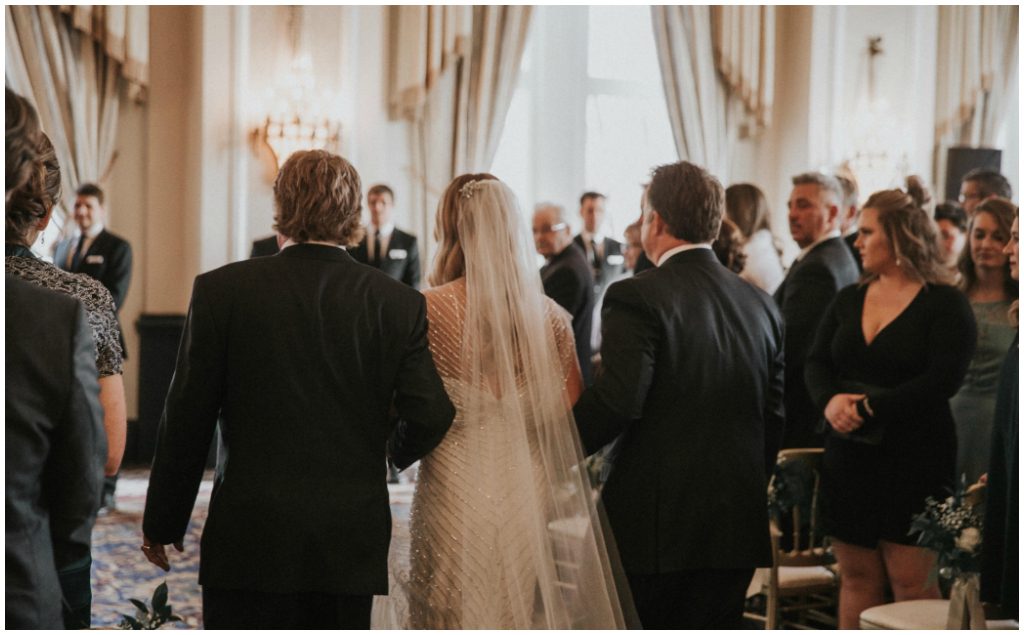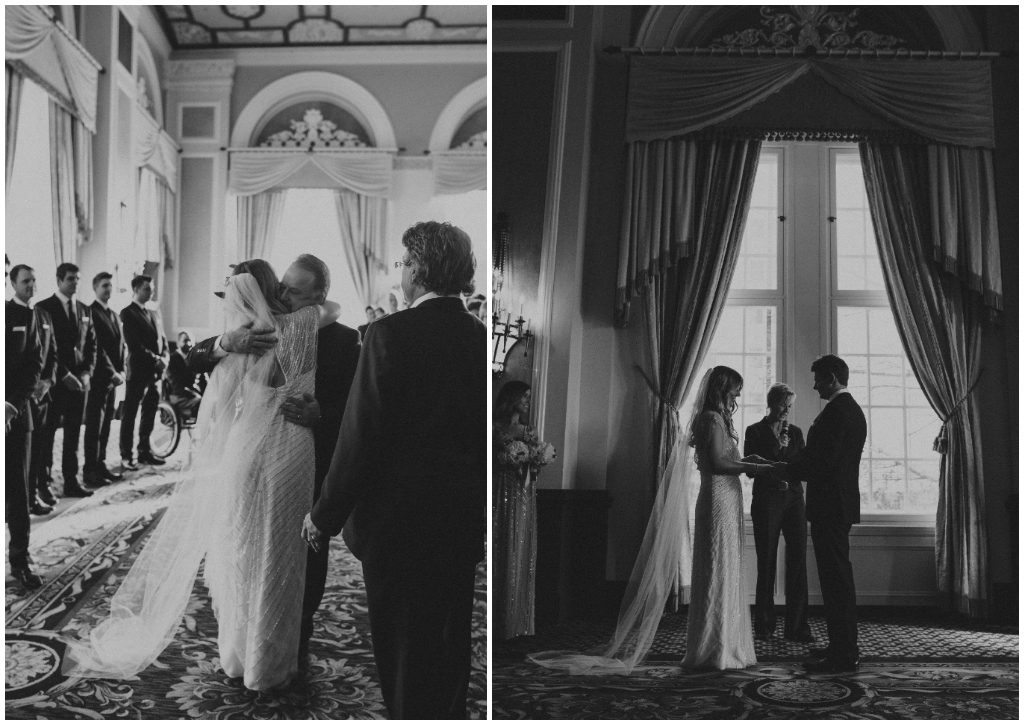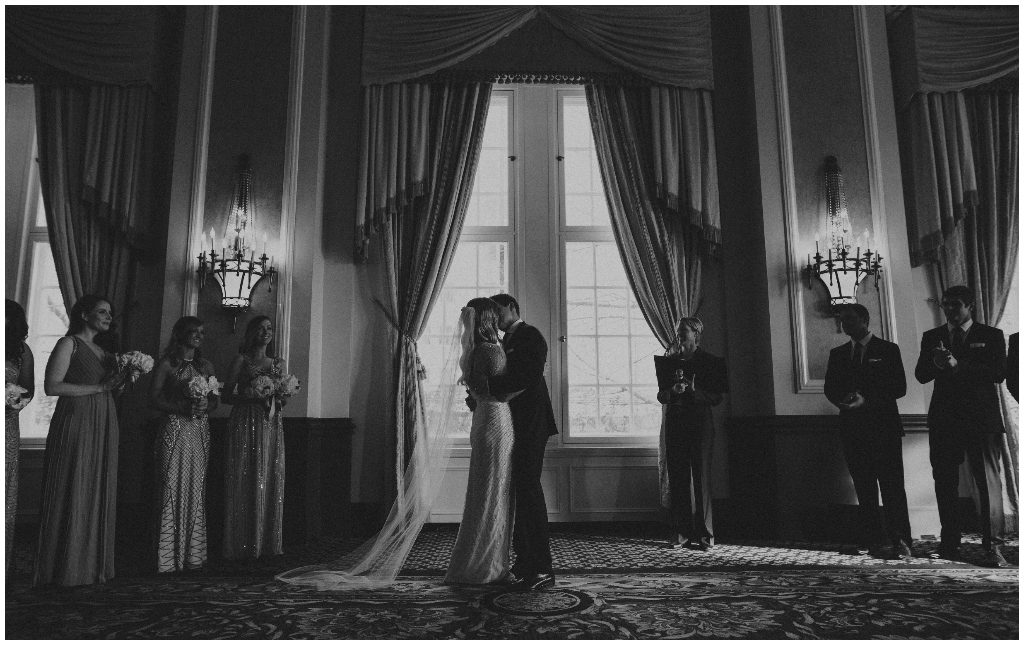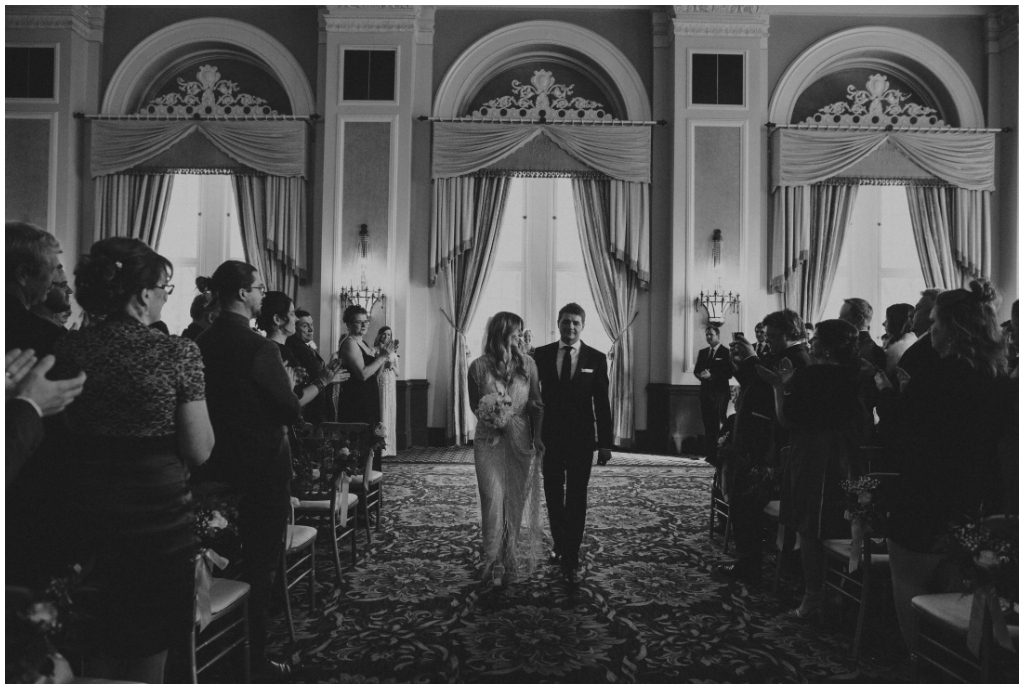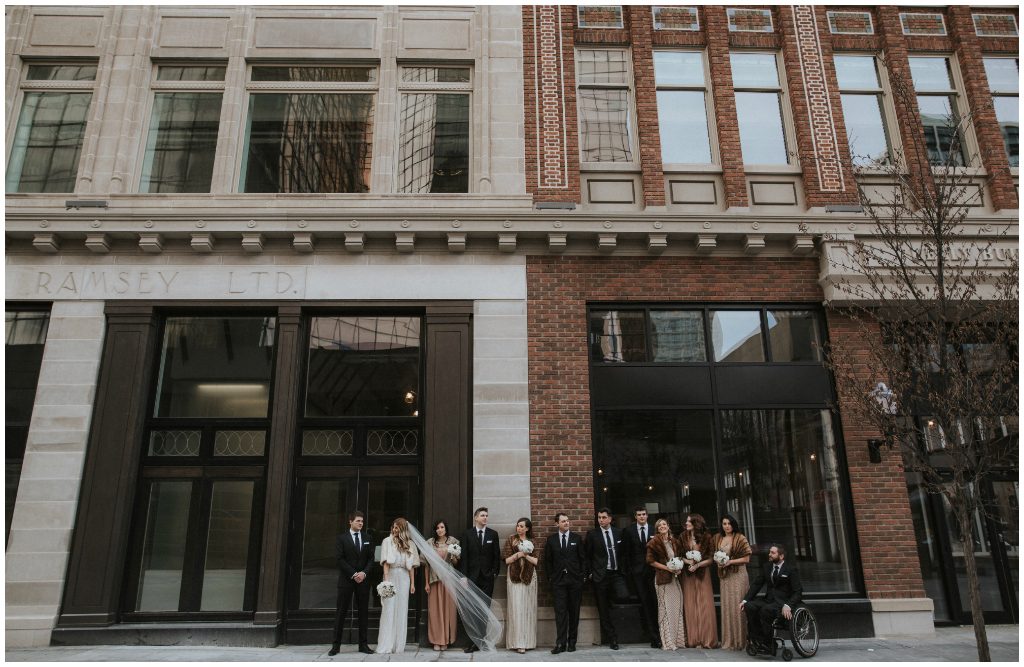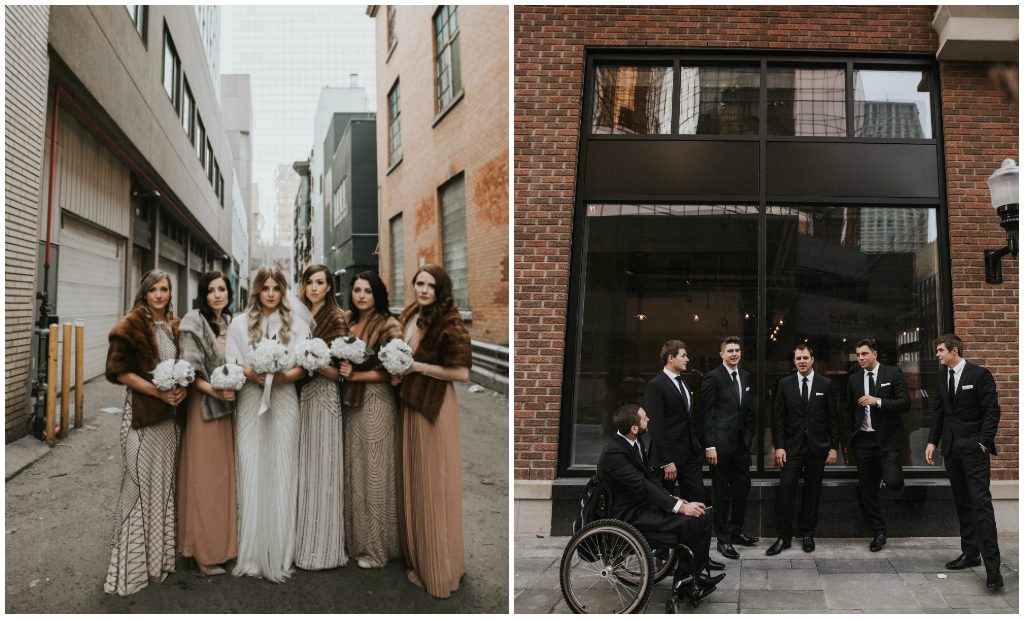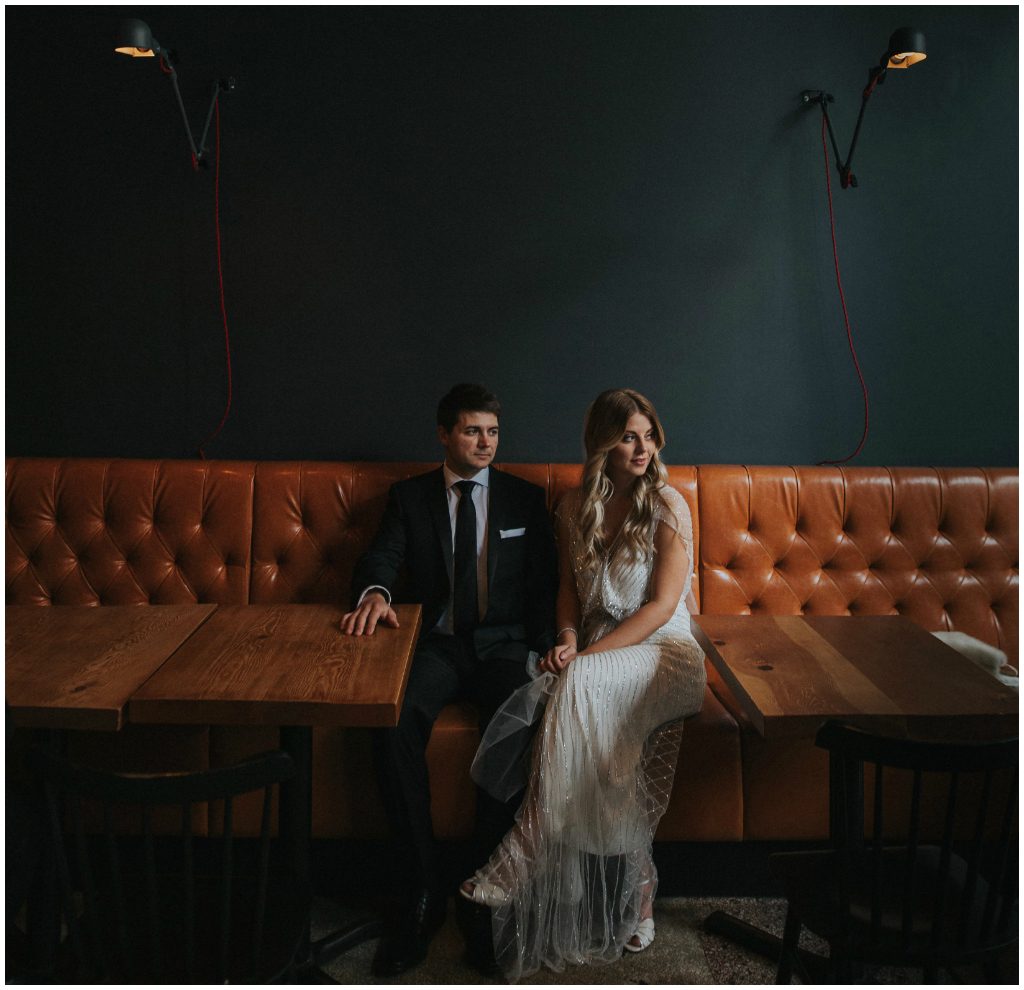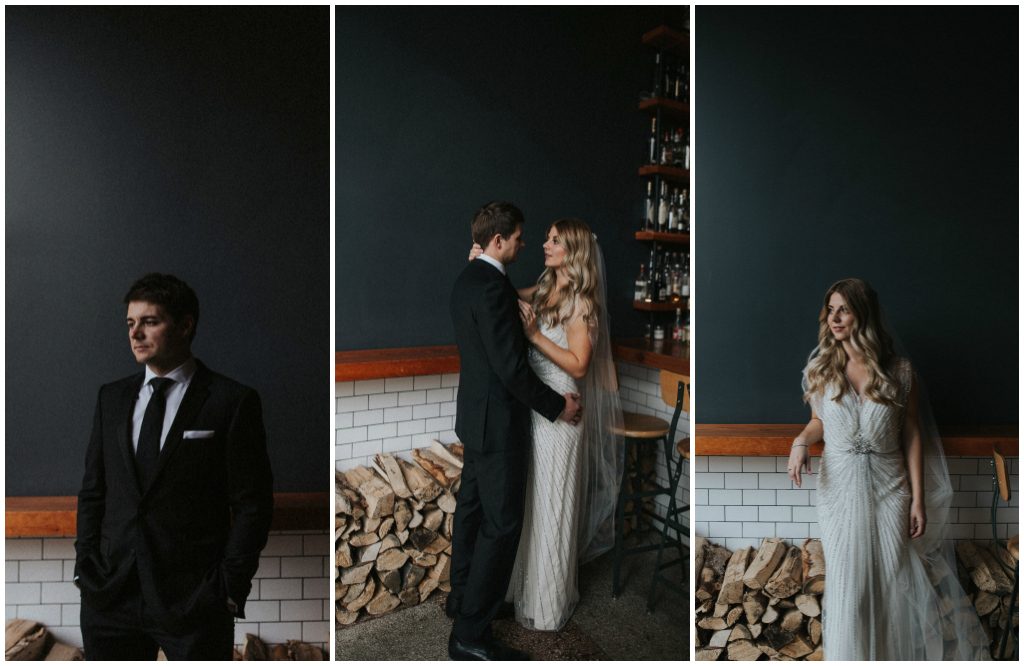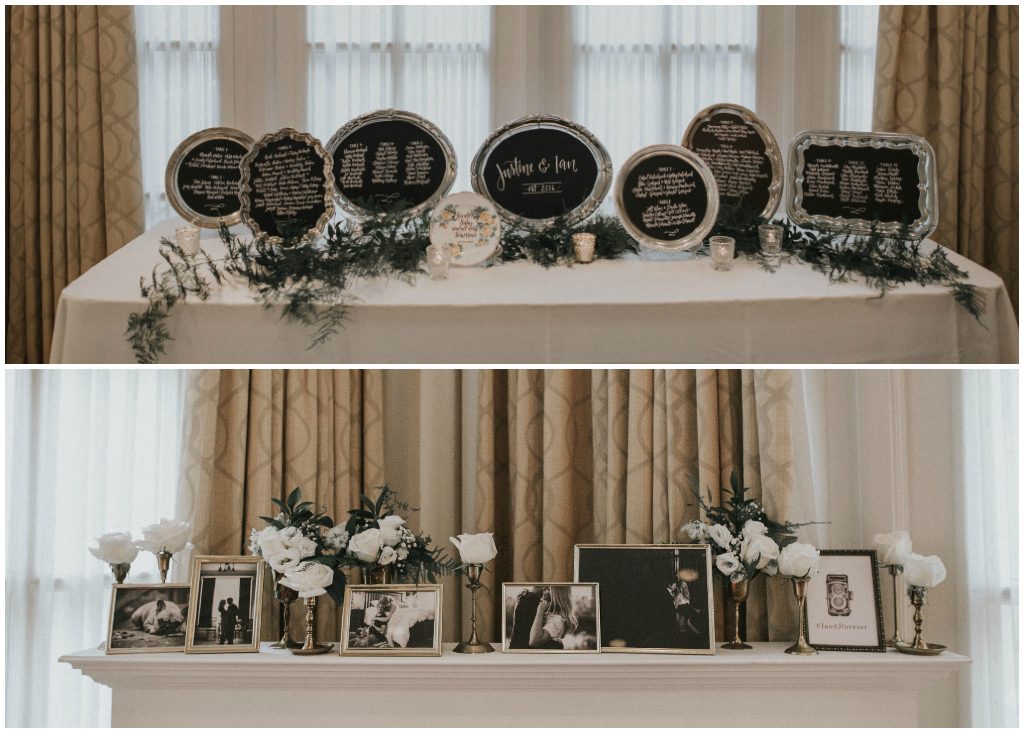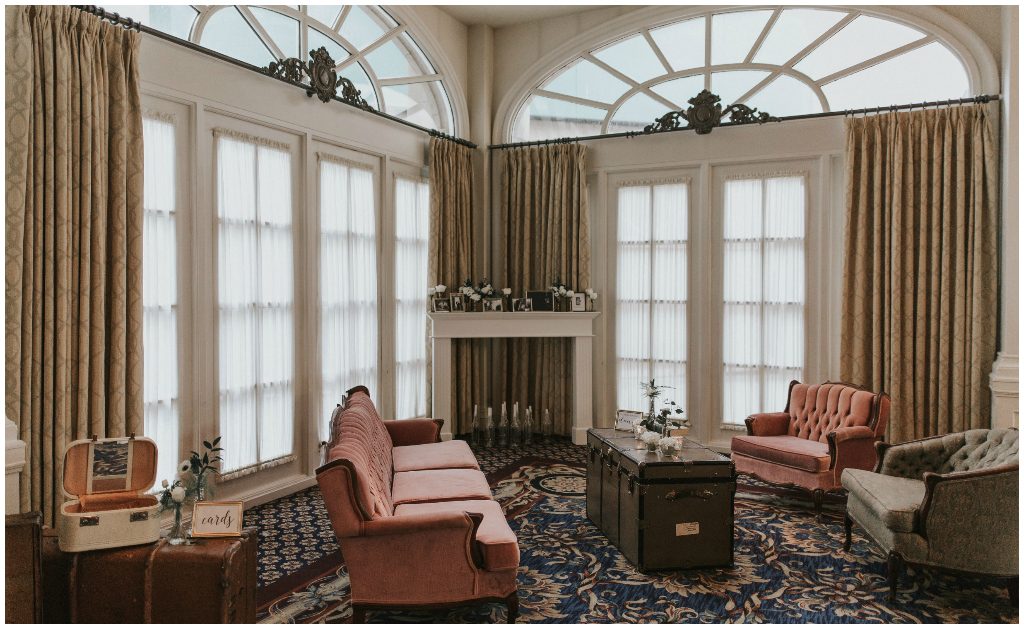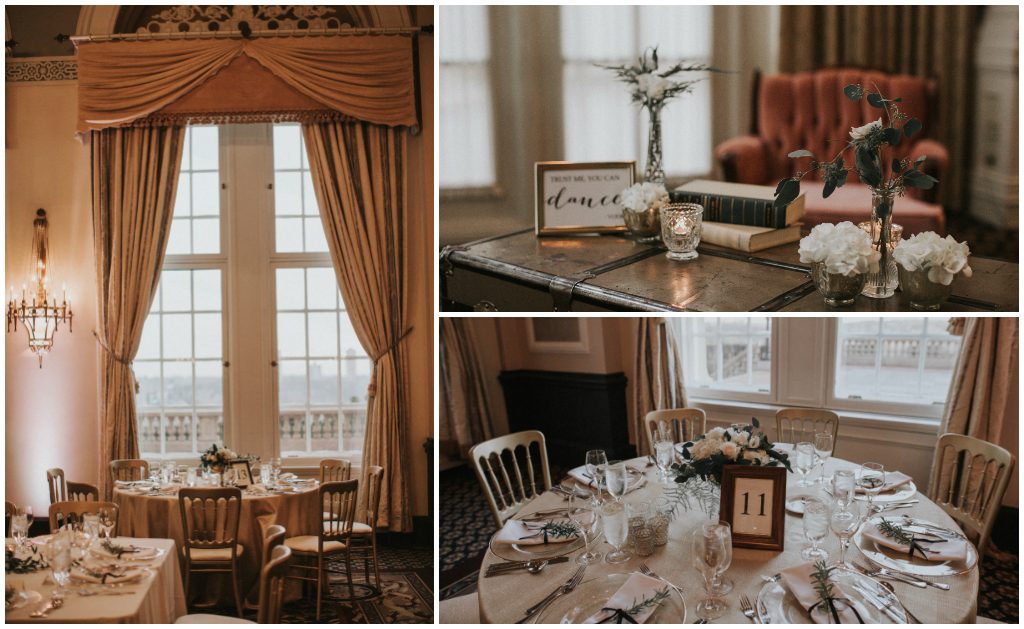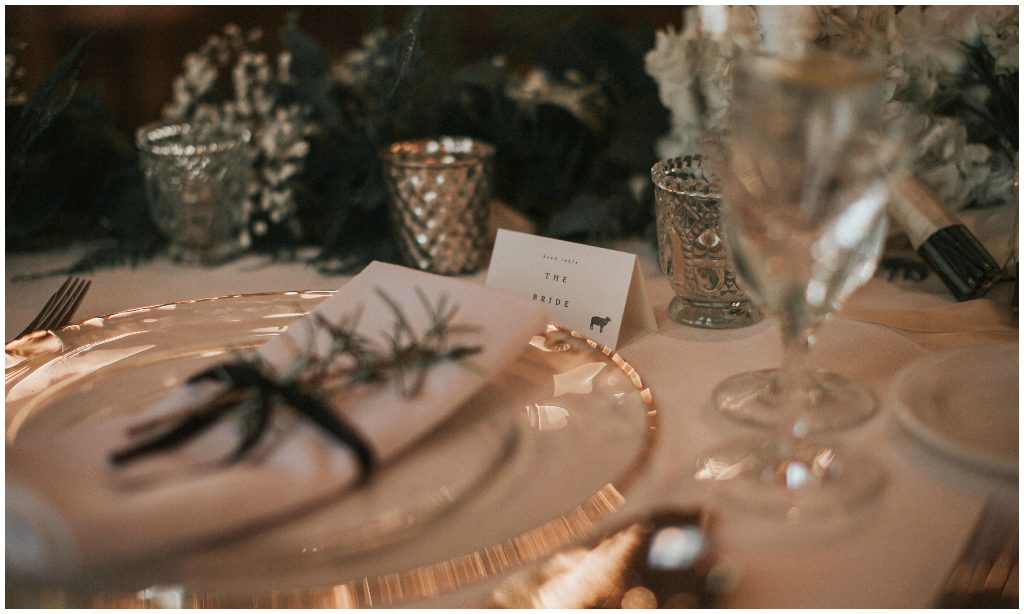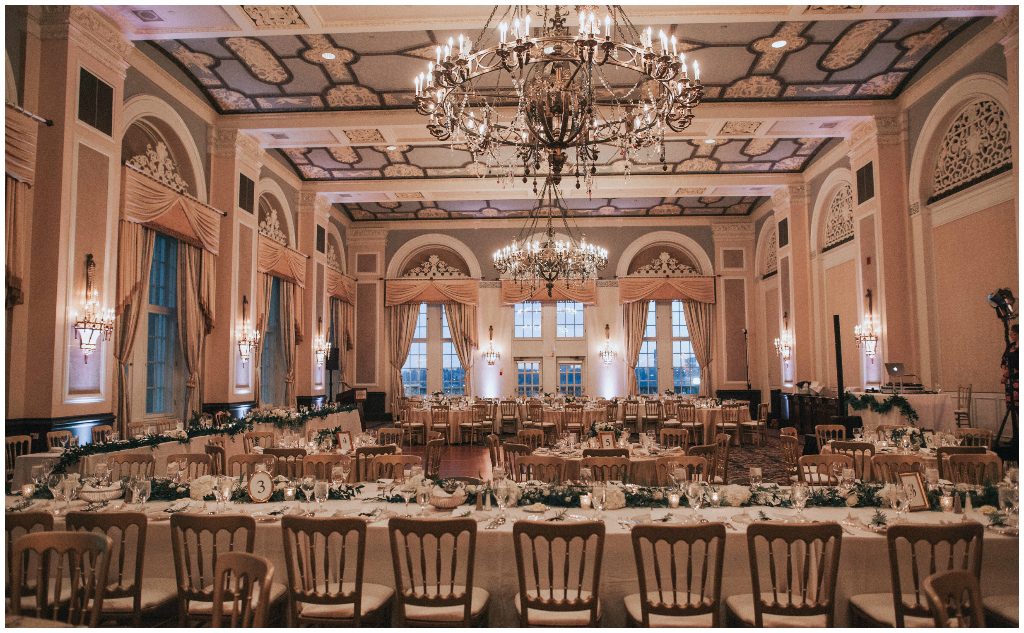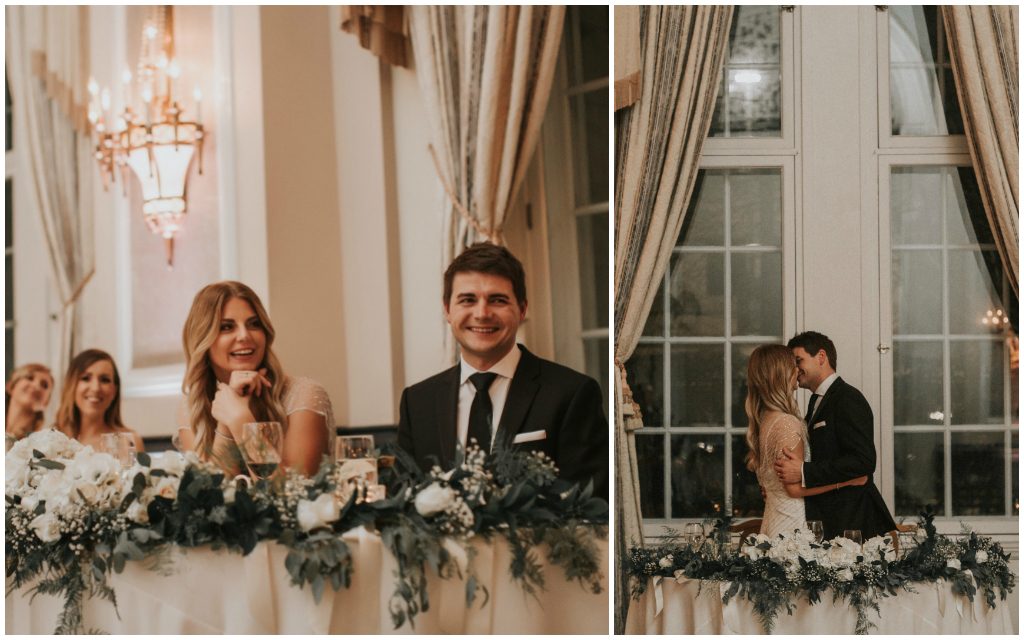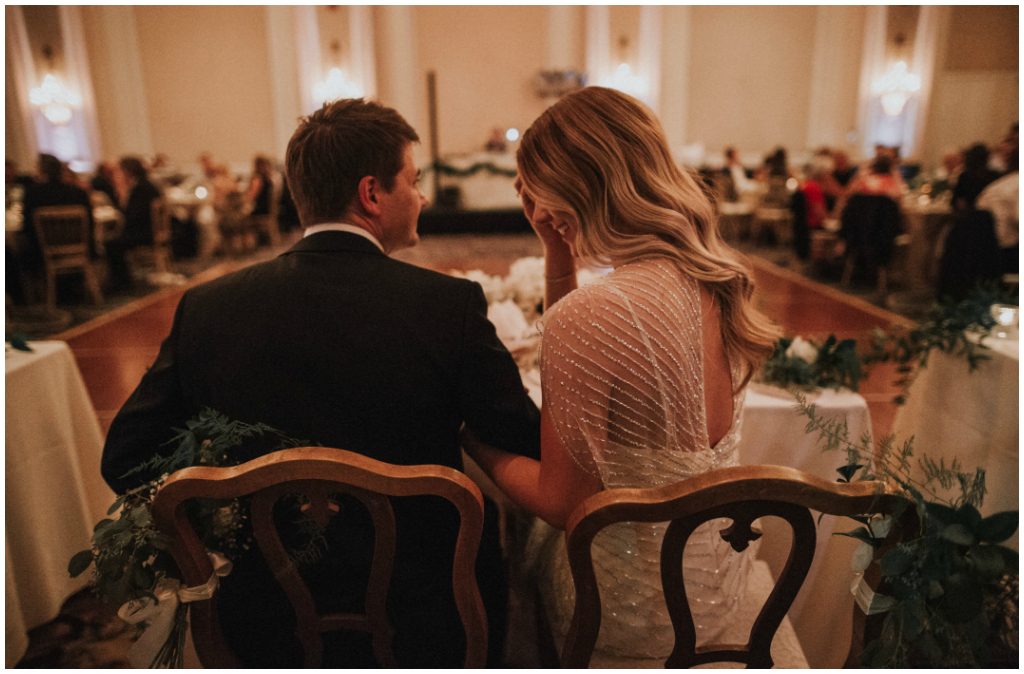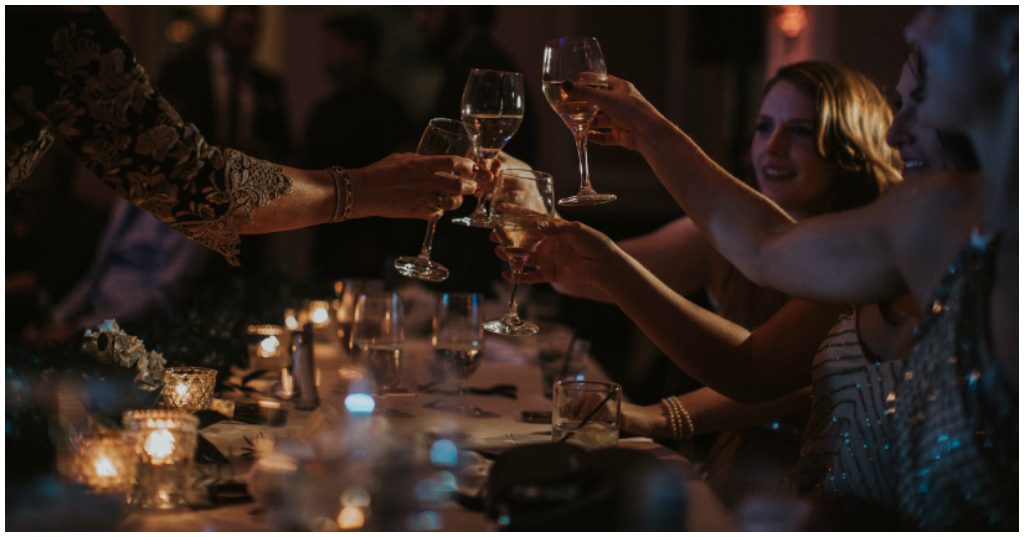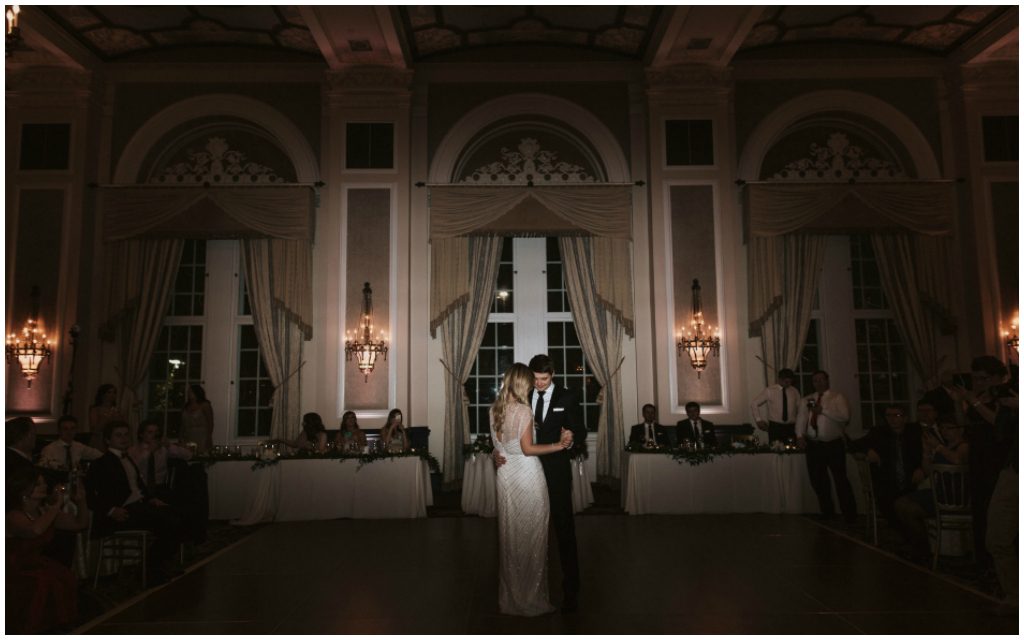 Suzanne, Lead Coordinator | Jennifer Bergman Weddings
Edmonton Wedding Day Management
+  +  +  +  +  +  +  +  +  +  +
Credits:
SaveSave
SaveSaveSaveSaveSaveSaveSaveSaveSaveSaveSaveSaveSaveSave
SaveSaveSaveSaveSaveSave
SaveSave
SaveSave
SaveSave
SaveSave
SaveSave