Posts Tagged: Royal Mayfair Golf Club
01/12/15
We were delighted to help celebrate the arrival of Baby Fitz with a Parisian inspired shower hosted by his maternal grandmother at the Royal Mayfair Golf Club.
The theme of the shower was inspired by Fitz's mom's love for sophisticated French design, which she developed while attending photography school in Paris. A neutral palette of taupe and crisp white with ornate scrolls and stripes integrated throughout the event design made the celebration fit for a baby boy with high style.
A French style café served lattes, cappuccinos and specialty coffees which guests paired with exquisite treats from the adjacent 'patisserie', including a showpiece croquembouche, macarons, meringues, eclairs and lemon cakes from Duchess Bake Shop.
Parisian inspired lounge furniture shipped in from Decor & More created a comfortable space for guests to hold the star of the party. Guests tested their baby smarts with a celebrity baby name game and nursery rhyme quiz, and the winners took home beautiful Voluspa candles. Baby Fitz was showered with love and cuddles – a great start to what's sure to be a beautiful life!
Featured on Style Me Pretty Living, this beautiful baby shower was captured by super talent Jessica Fern Facette. Enjoy!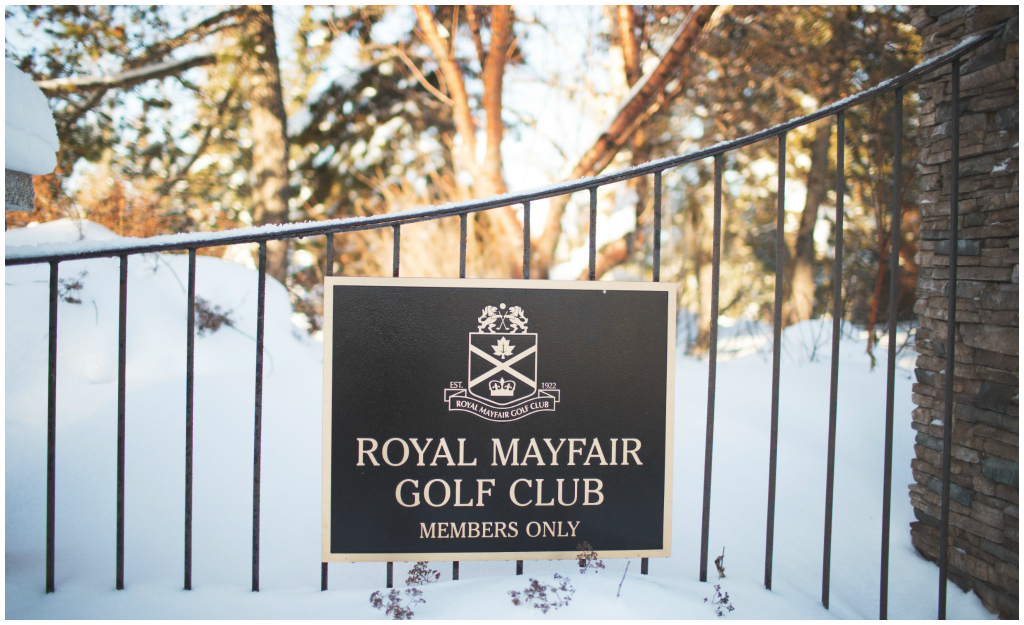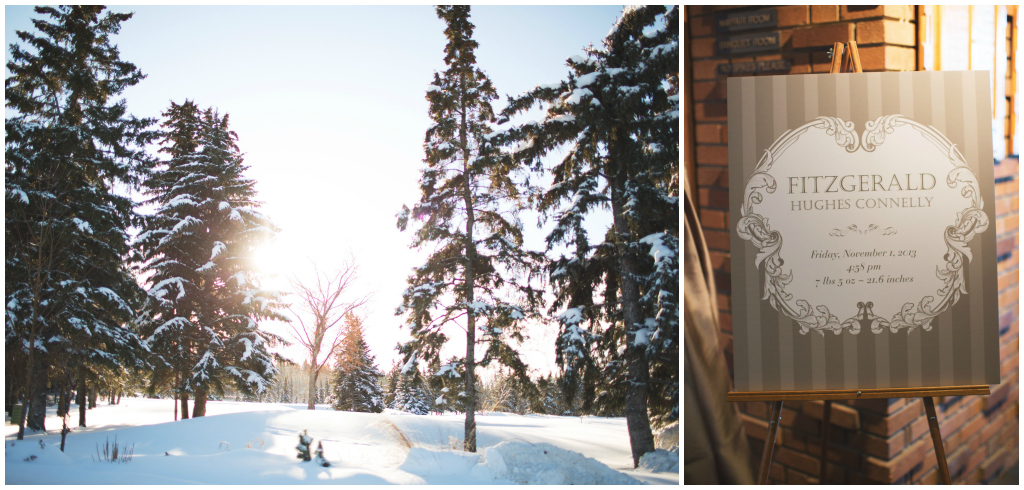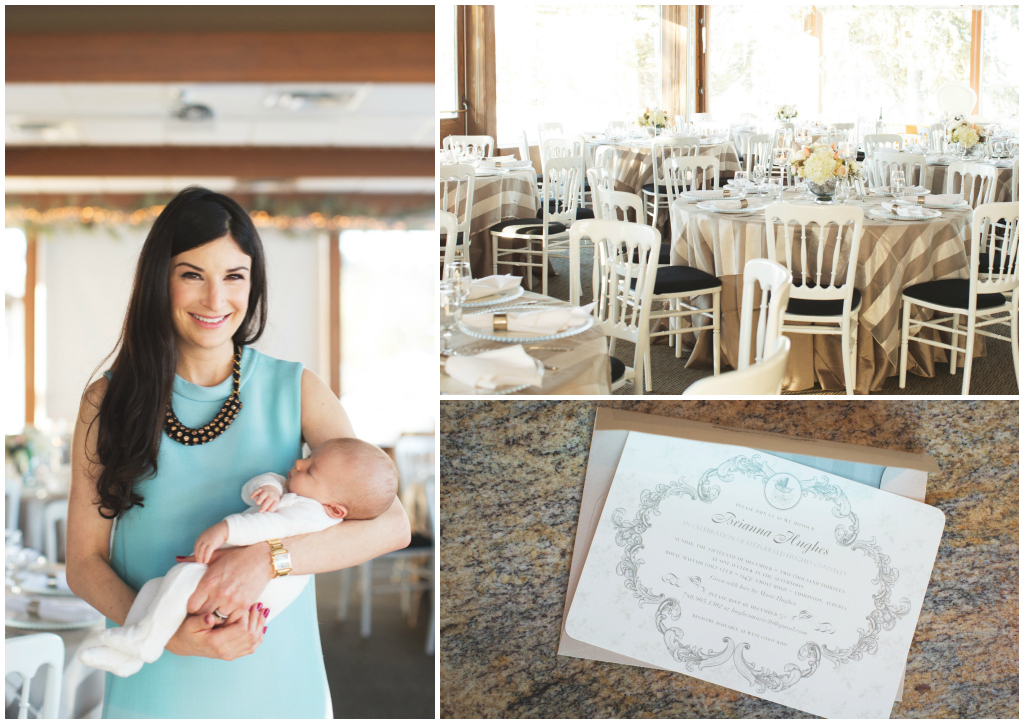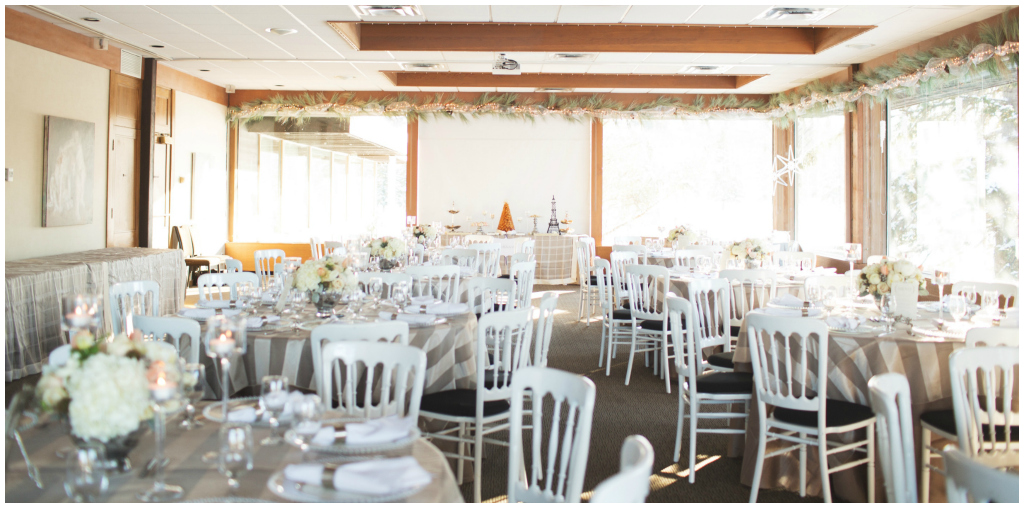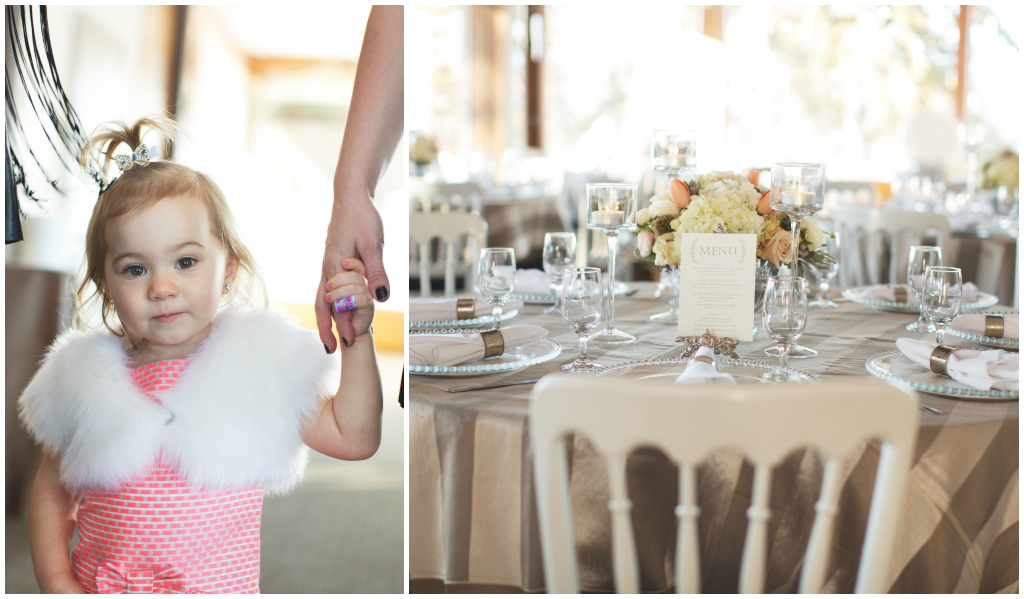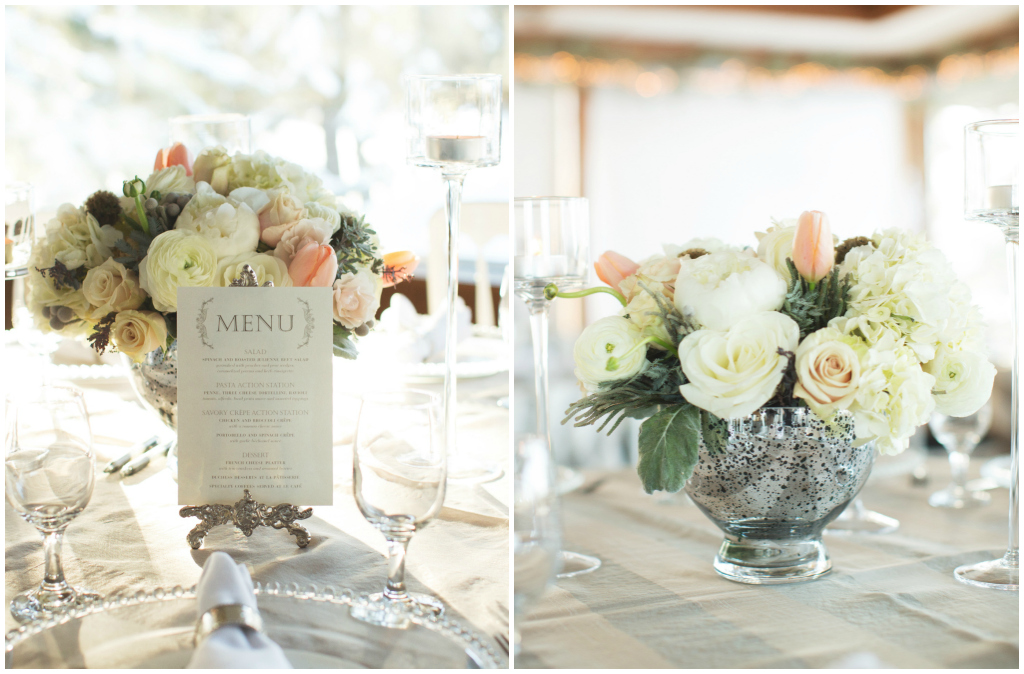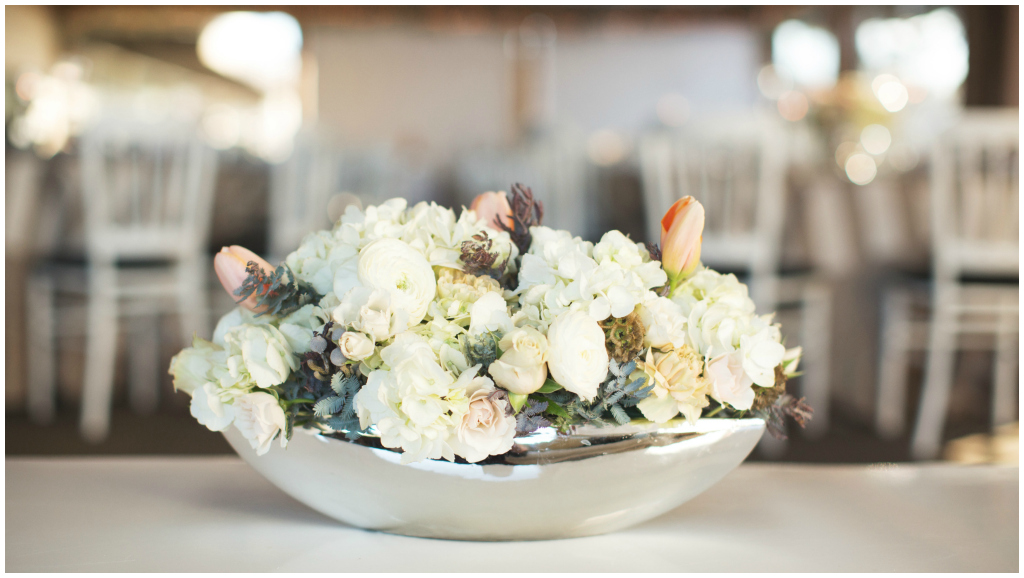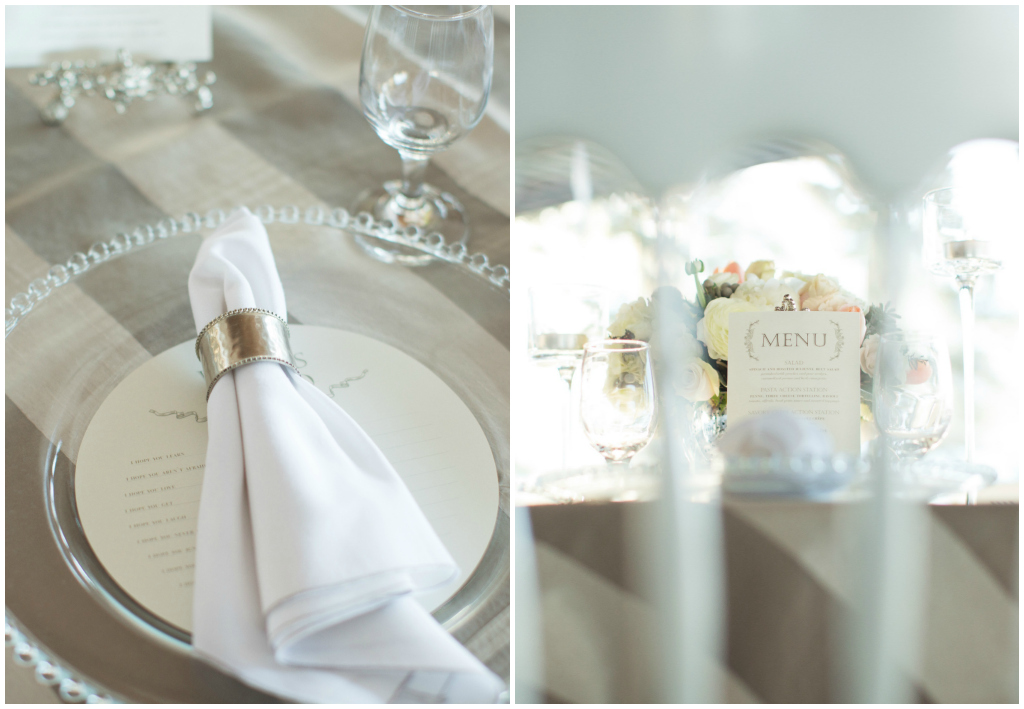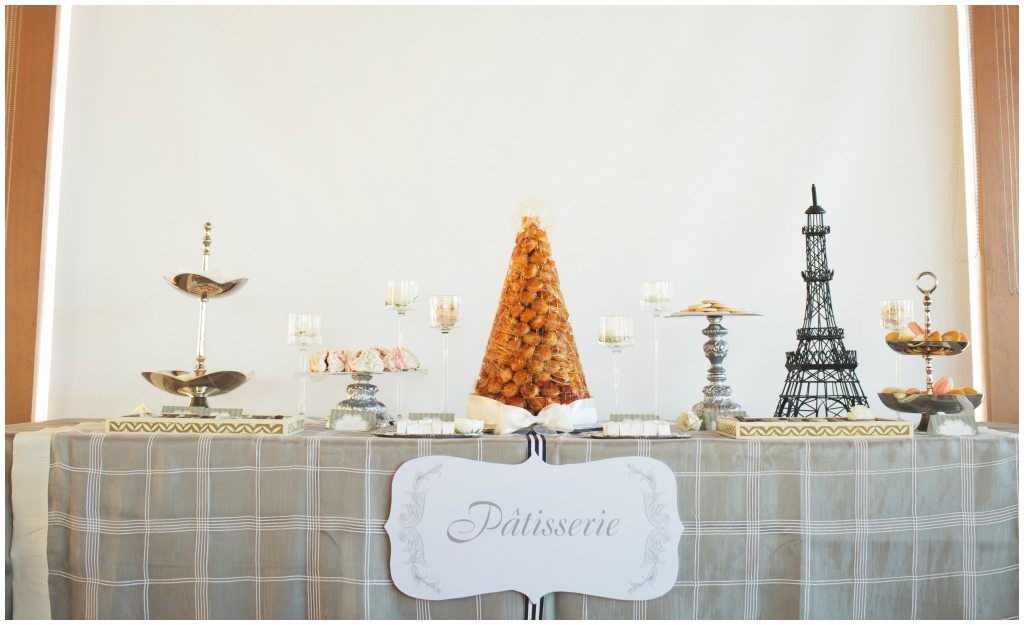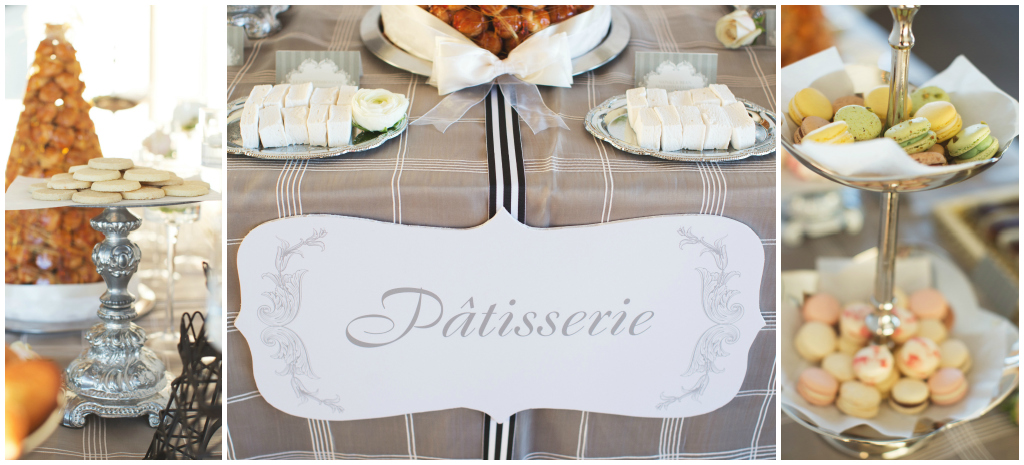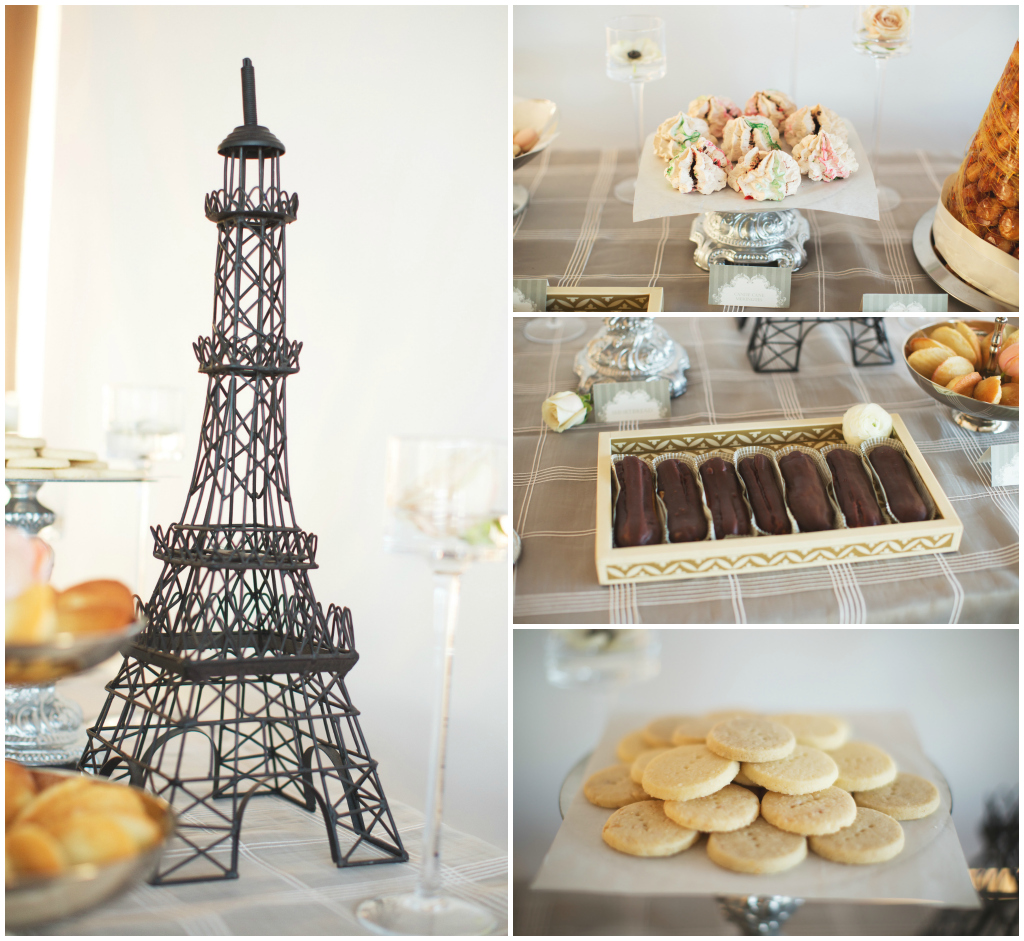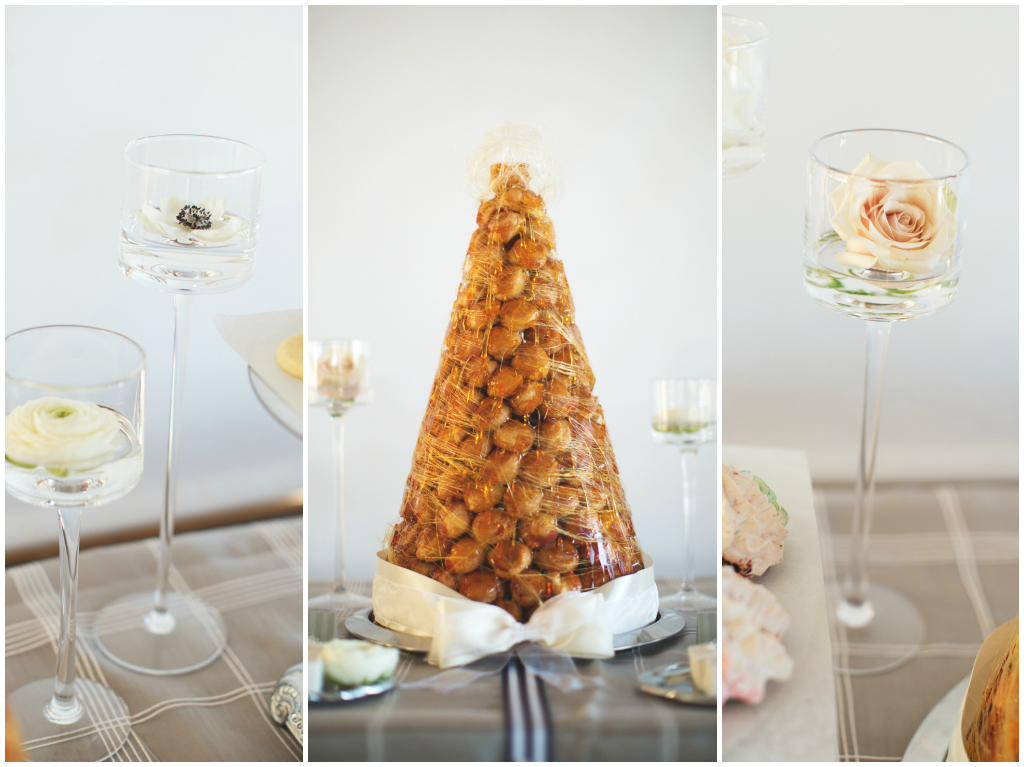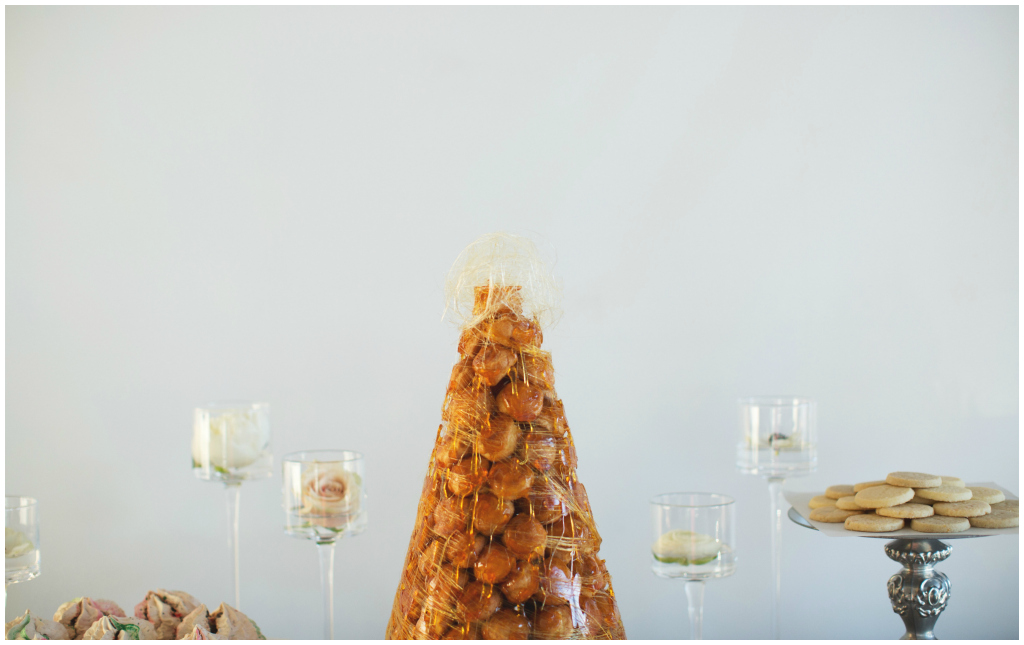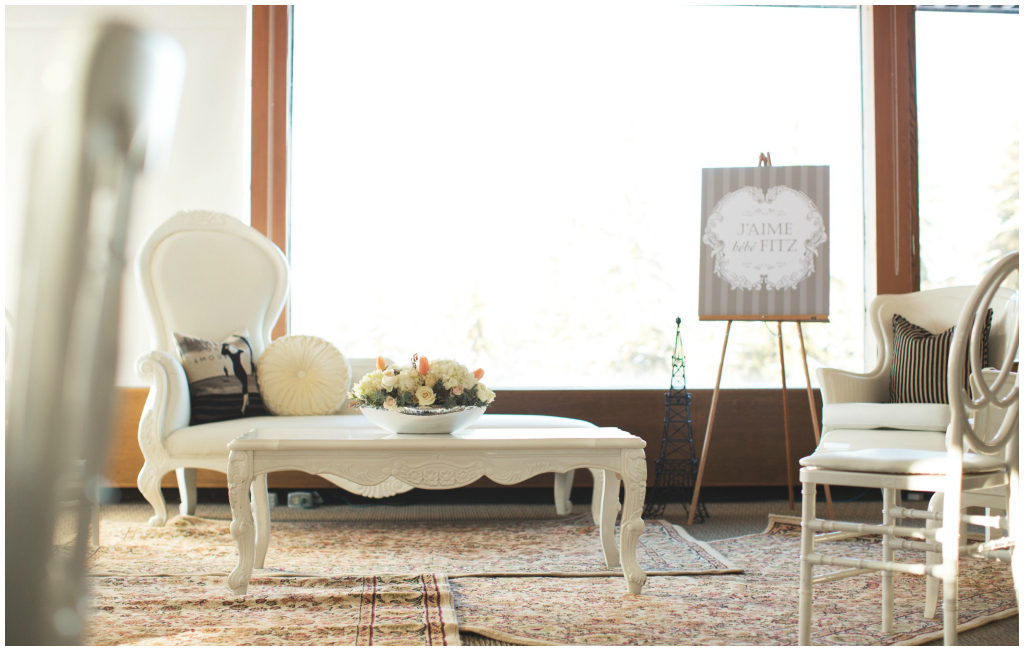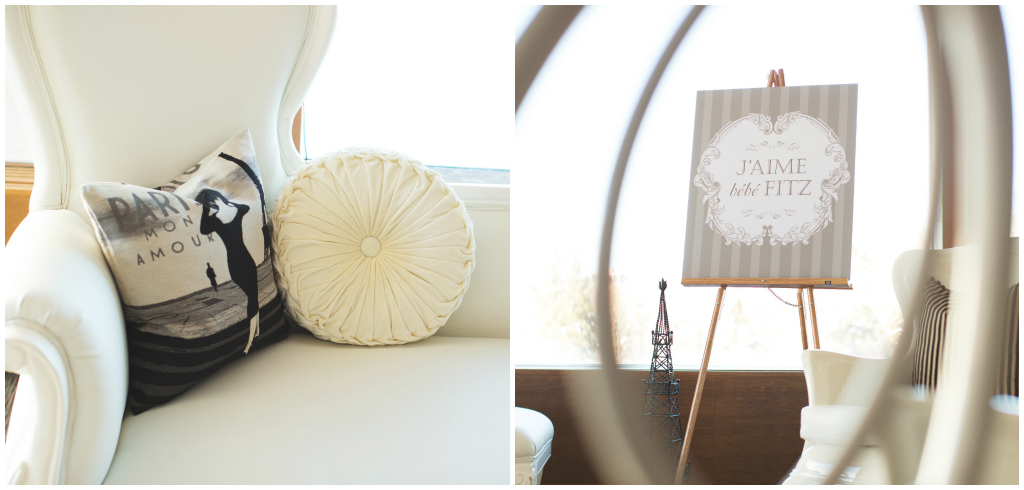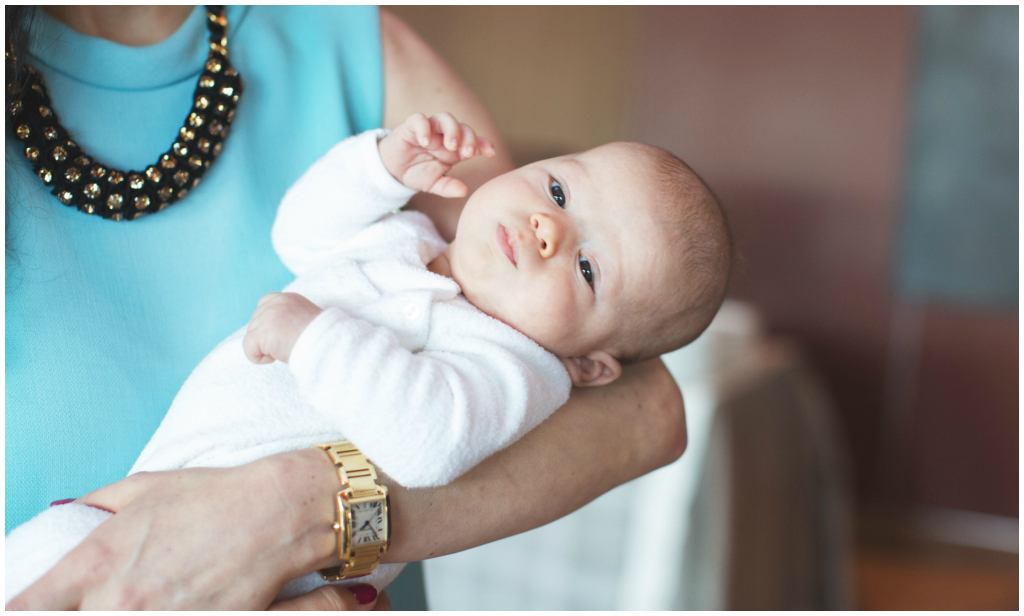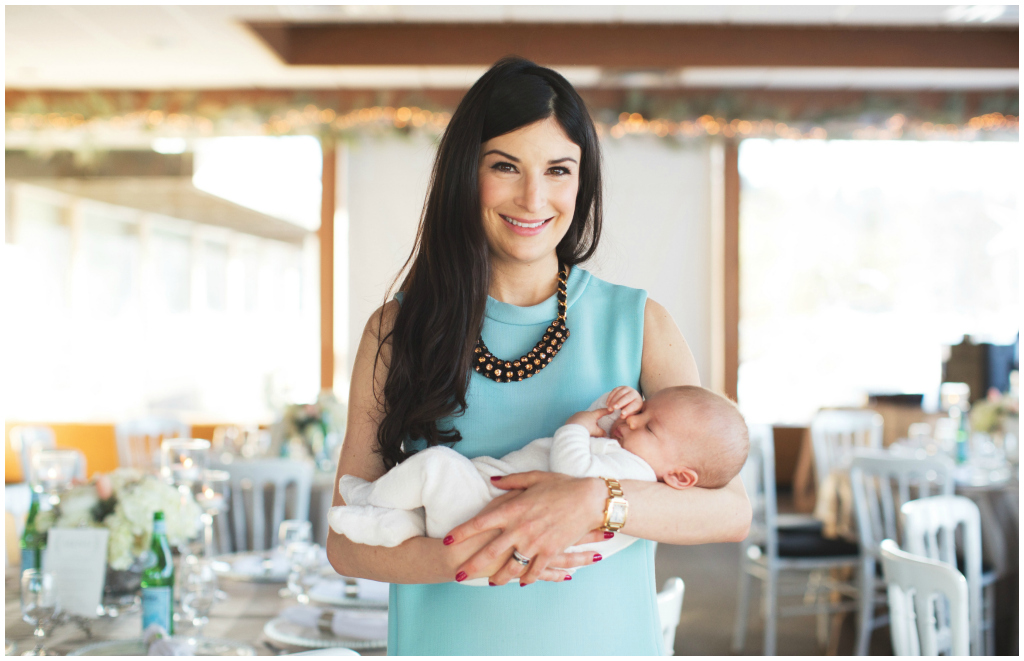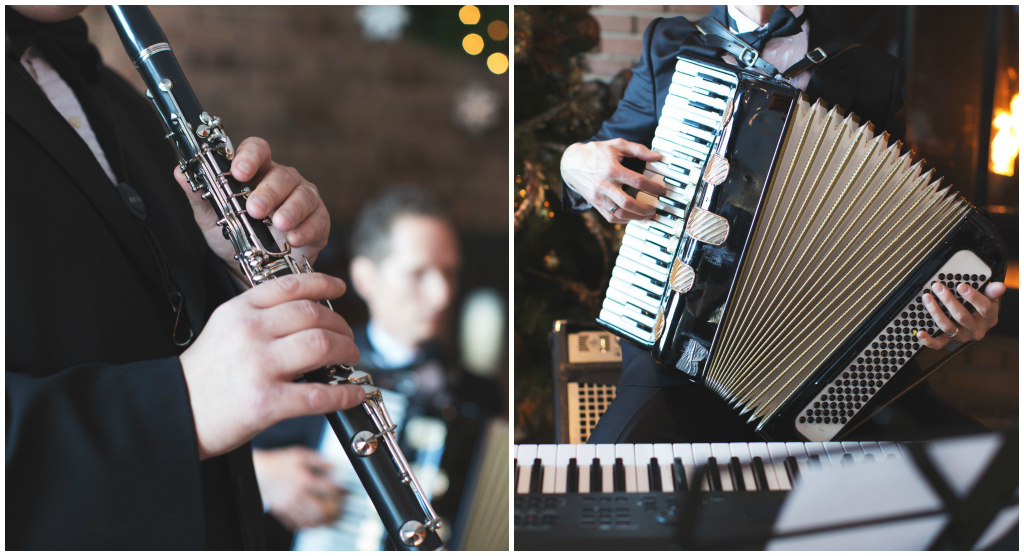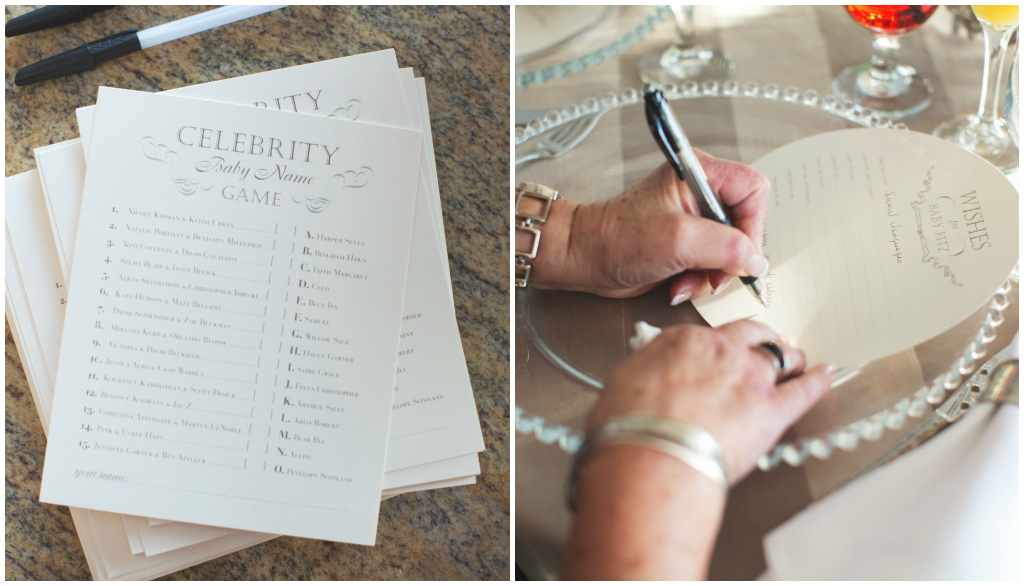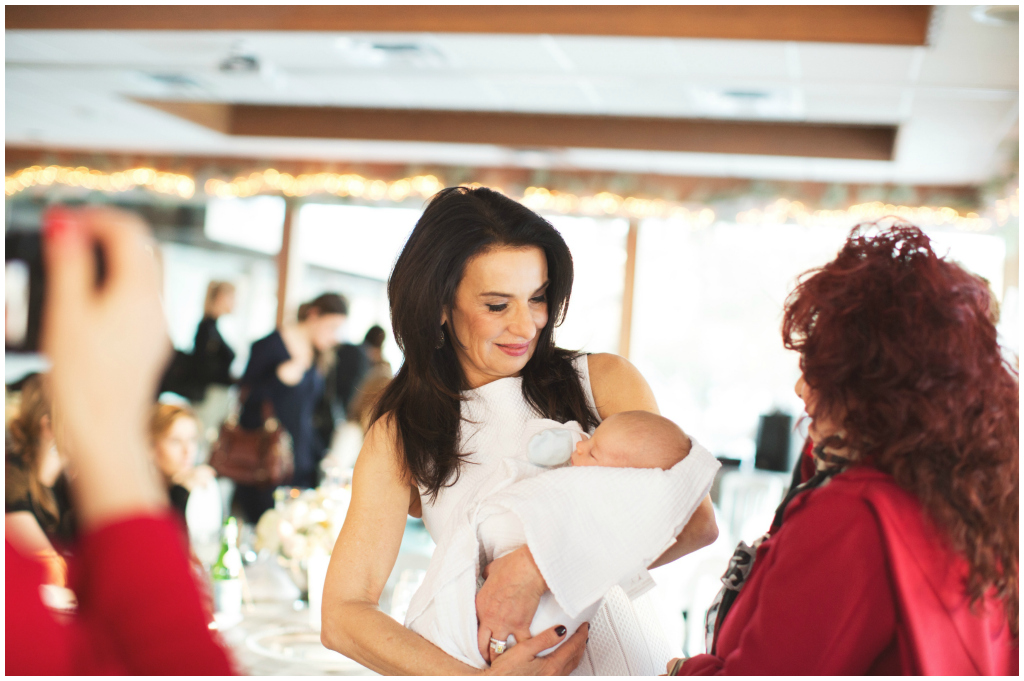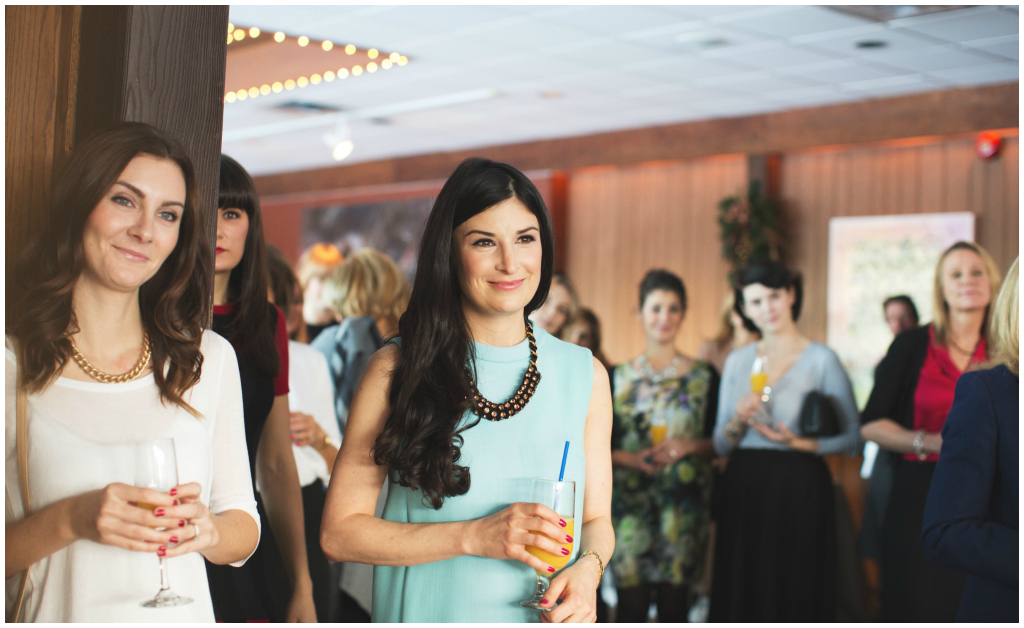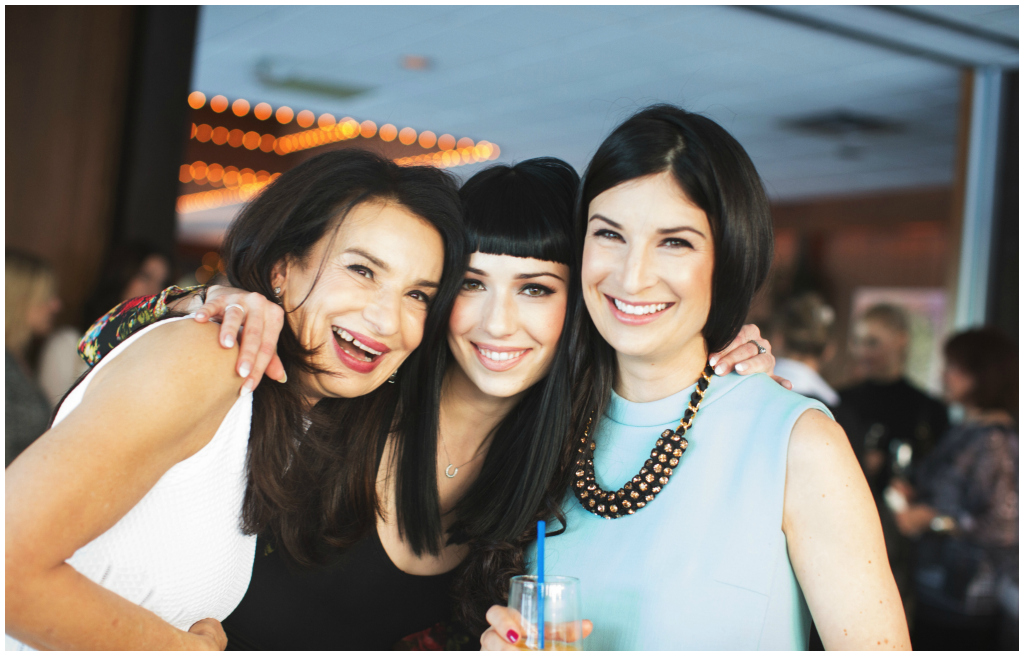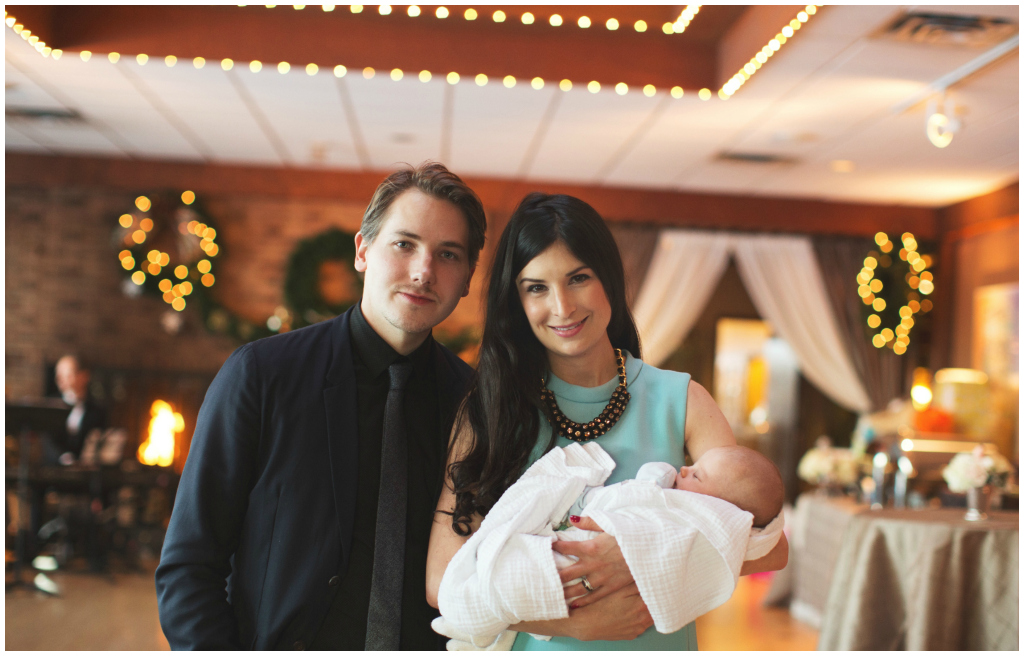 Jennifer + Team | Jennifer Bergman Weddings
Edmonton Event Planning + Design
+  +  +  +  +  +  +  +  +  +  +
Credits:
07/21/10
Nicole + Ryan were married on July 10th at Grace Point Church of God in southeast Edmonton. Nicole was such an elegant, graceful bride (which is no surprise considering her dance background). The music at the ceremony was performed by Erica Viegas – an amazingly talented local artist.
Here's a look at Nicole + Ryan's beautiful day, courtesy of Harm's Photography. You can see more of Harm's work on his Facebook Fan Page.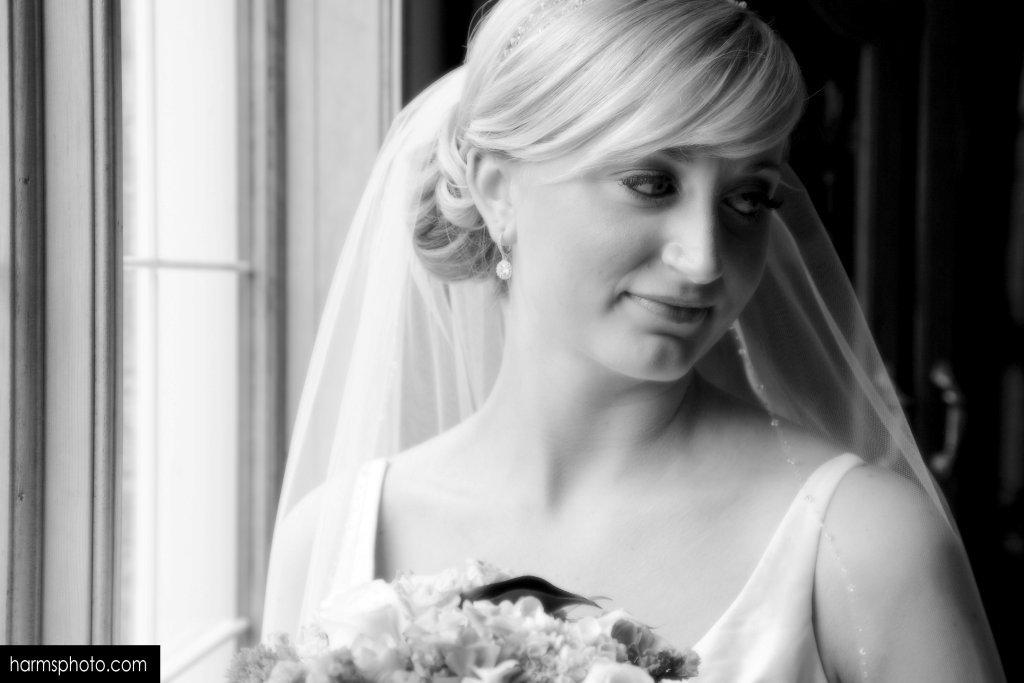 Nicole and her honourary bridesmaid!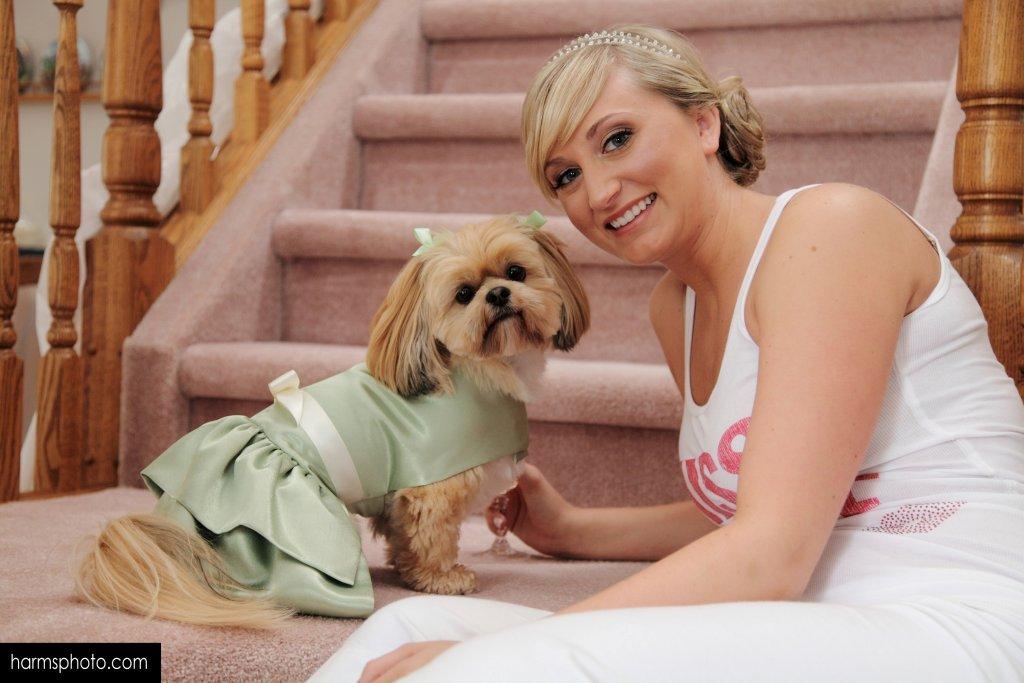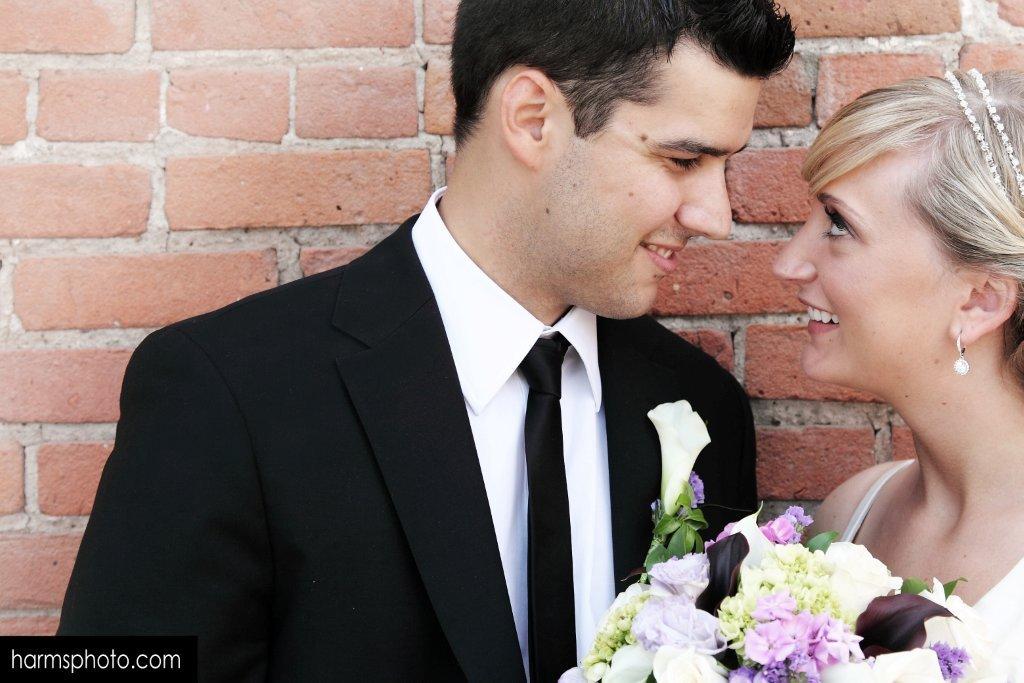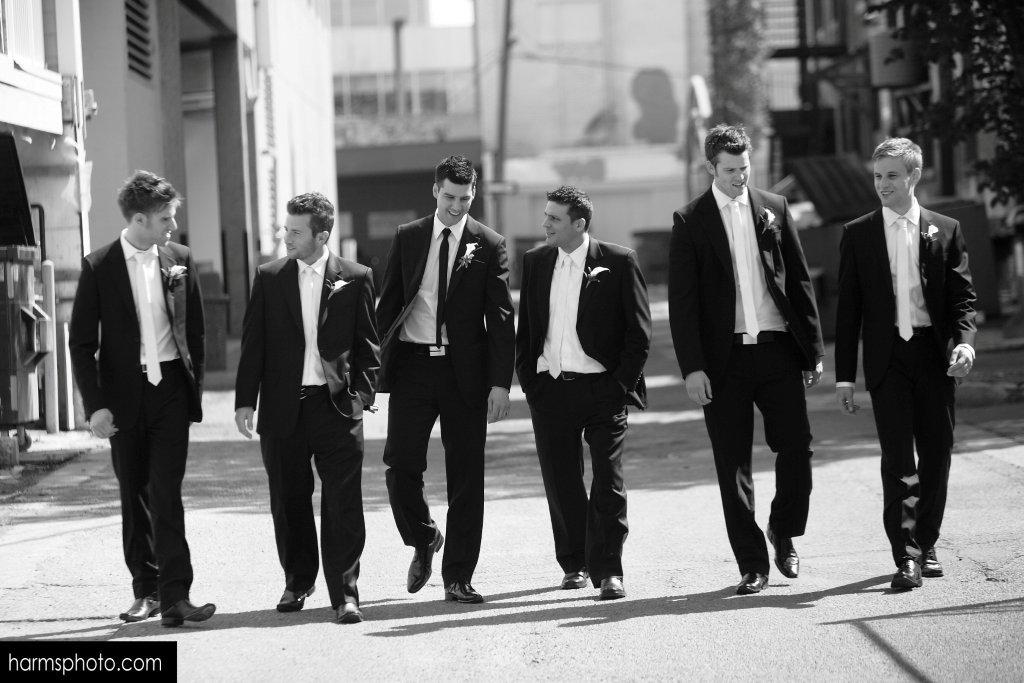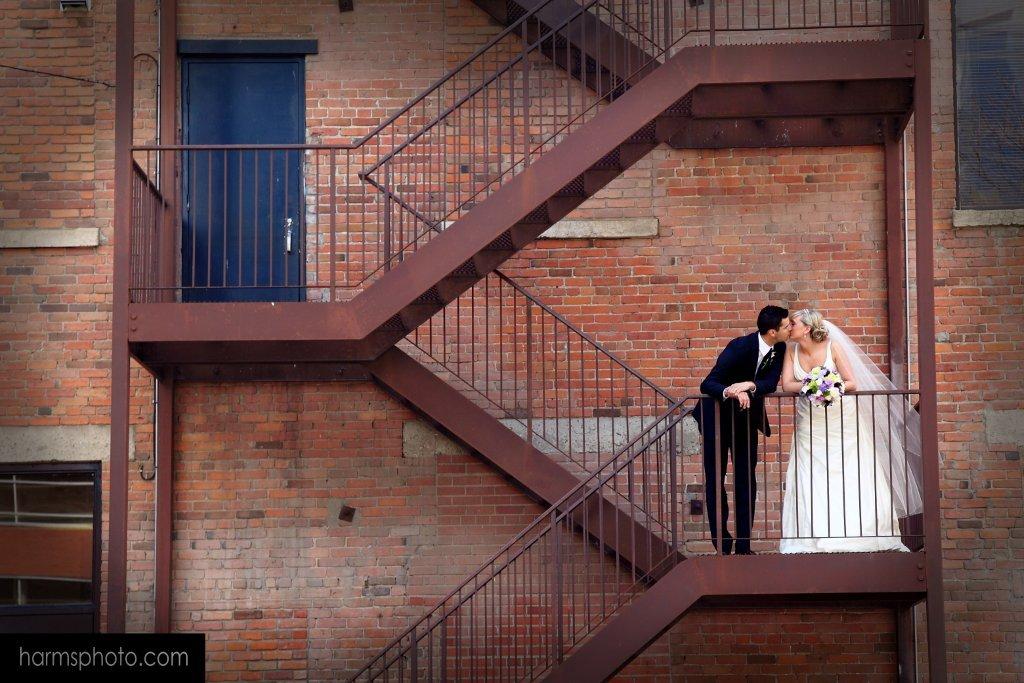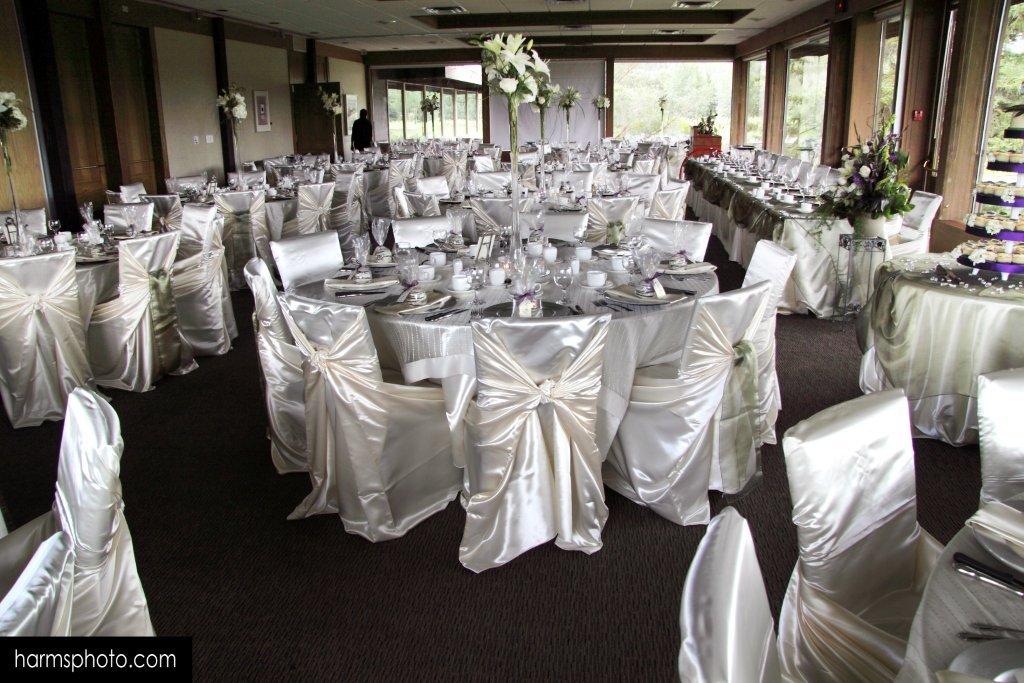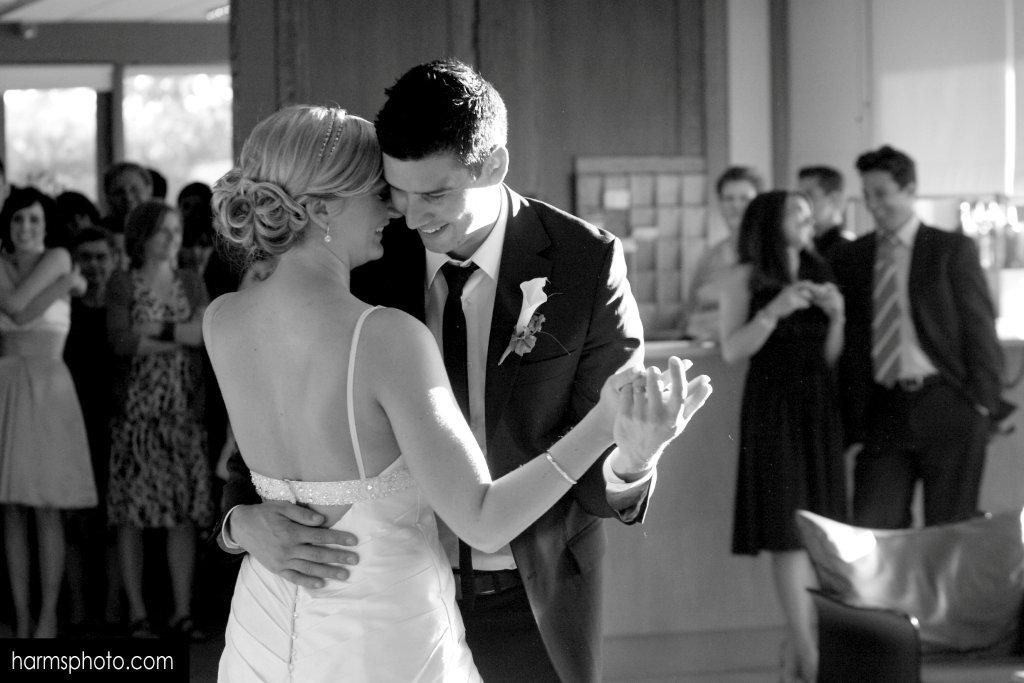 …and here are a few more shots of the reception room at Edmonton's Royal Mayfair Golf Club, beautifully decorated by Elegant Touches. Flowers were arranged by Kelly of Kate Ashton Florists.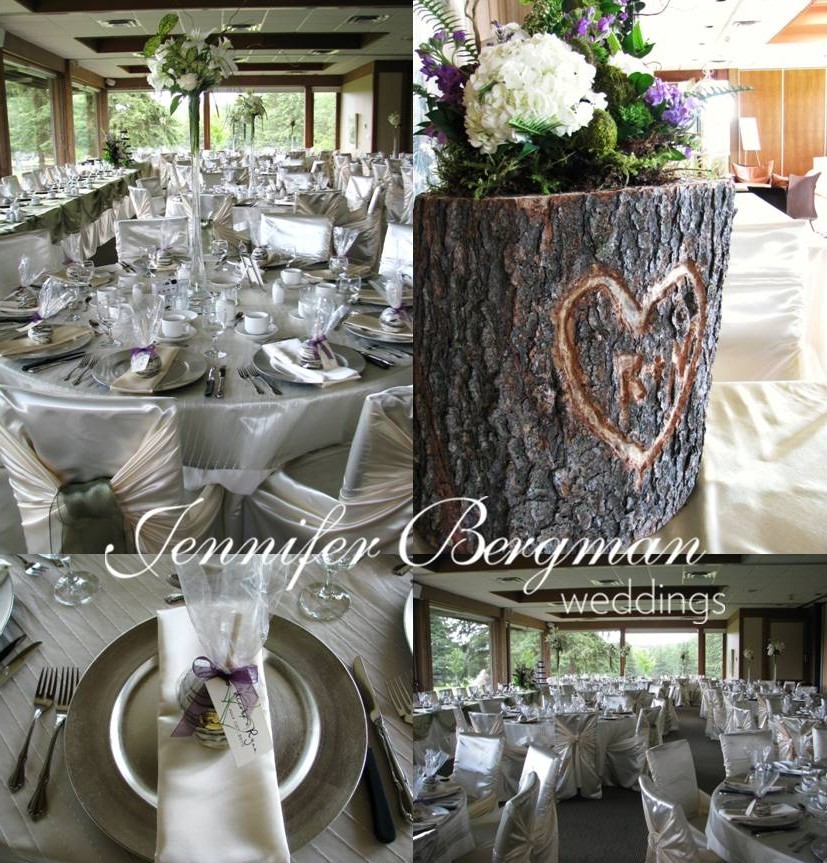 Congratulations, Nicole + Ryan! Thanks for allowing us to be a part of your day!
Jennifer and Krista