Posts Tagged: River City Events Edmonton
07/31/17
It's always exciting to produce an event in a new venue, so we were thrilled when Jeanine and Daniel decided to hold their modern wedding reception at Renaissance Edmonton Airport Hotel. Open since Spring 2014, Renaissance YEG is a refreshingly contemporary spot to throw a party. We love their metal tabletops and sleek white styling.
Jeanine + Daniel held their ceremony at Dan's childhood church – Our Lady of Perpetual Help in Sherwood Park.  The wedding party had ample time to take photos in the afternoon before heading to the Renaissance to freshen up for the reception.
With a large guest list, mixing table designs – including rounds, squares and rectangles – added interest to the ballroom. Site 6 constructed a unique geometric backdrop matching the stationery design that Pinkpolka had created for Jeanine + Daniel's invitations. An all-white dessert table featured tooth cookies since they're both dentists and met in dental school!
Daniel and his groomsmen surprised Jeanine with a dance performance at the reception! It was to a mash-up of songs including boy band hits by Backstreet Boys and Bruno Mars – they did an incredible job and are clearly missing their calling in the entertainment industry.
Integra Films was on hand to capture the performance – check out the video here – and below is a sampling of gorgeous photos by Nicole Ashley.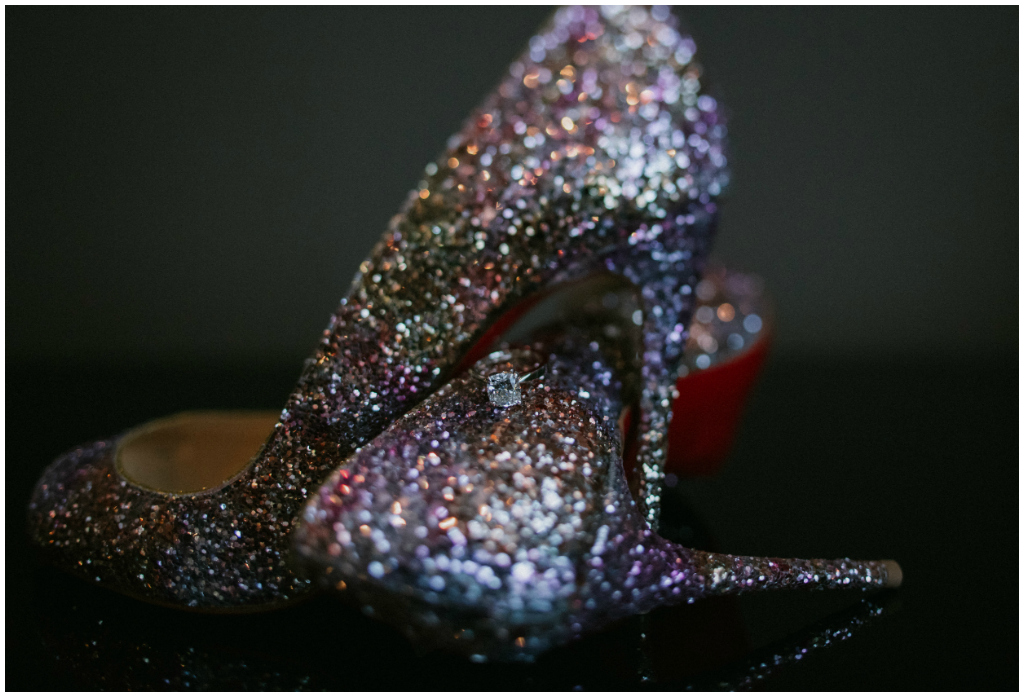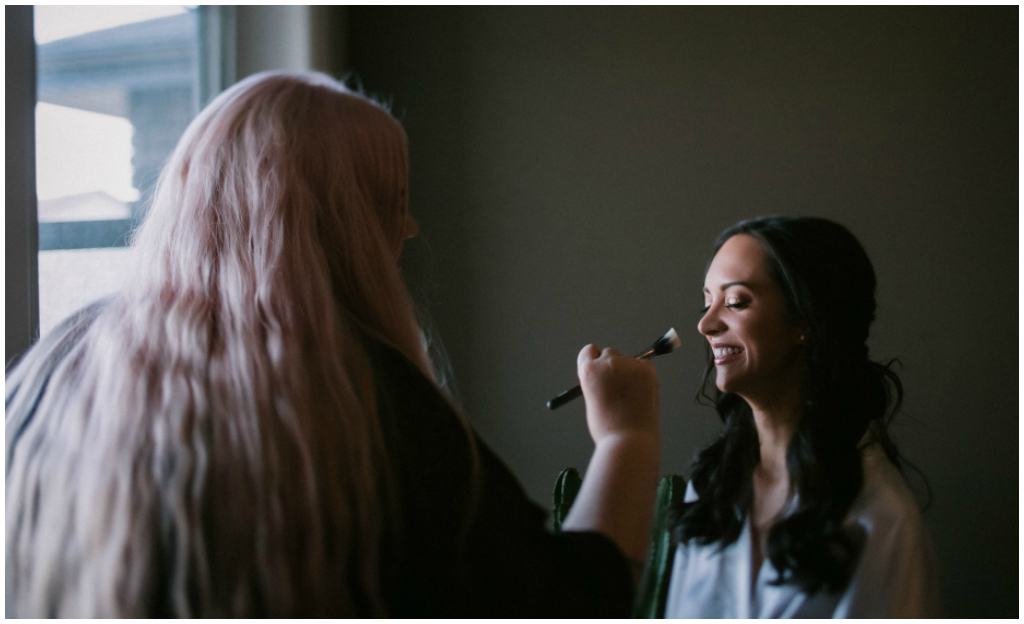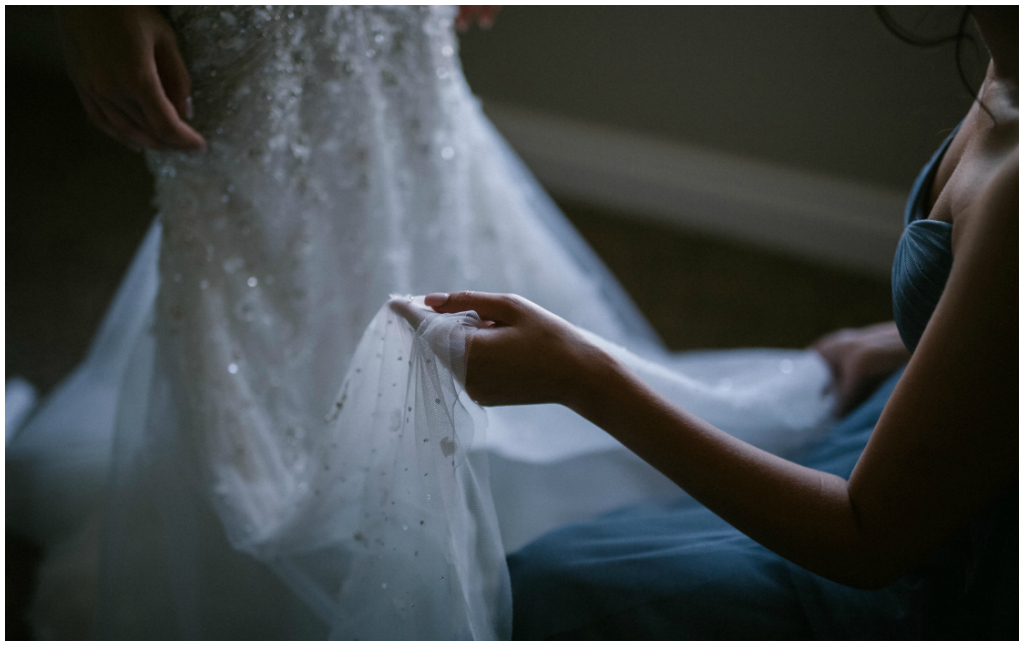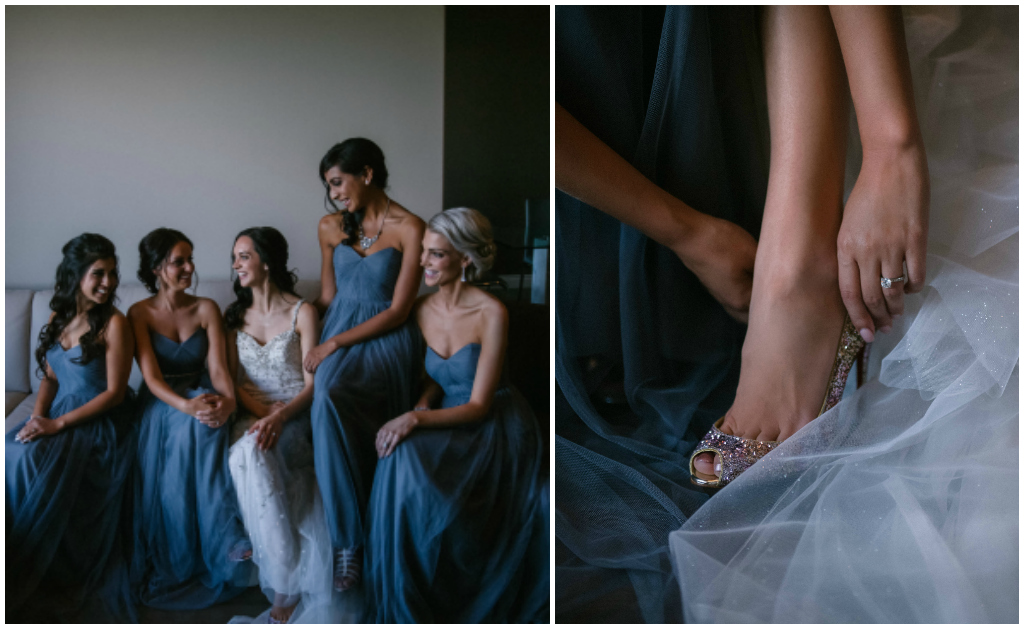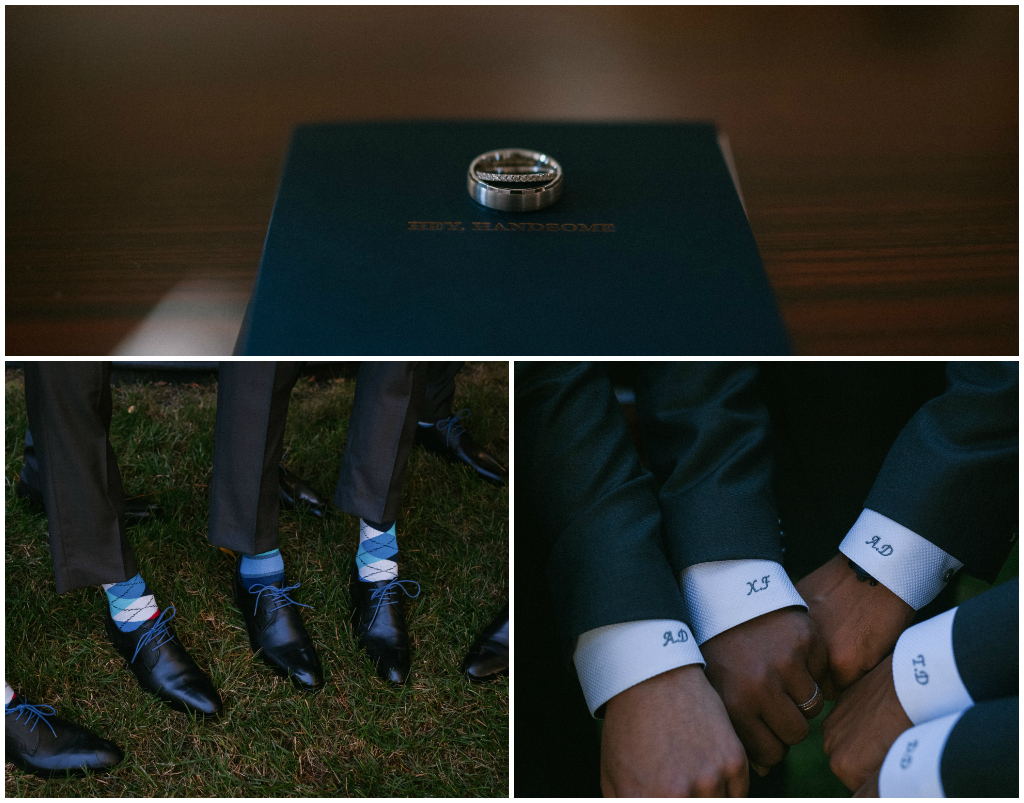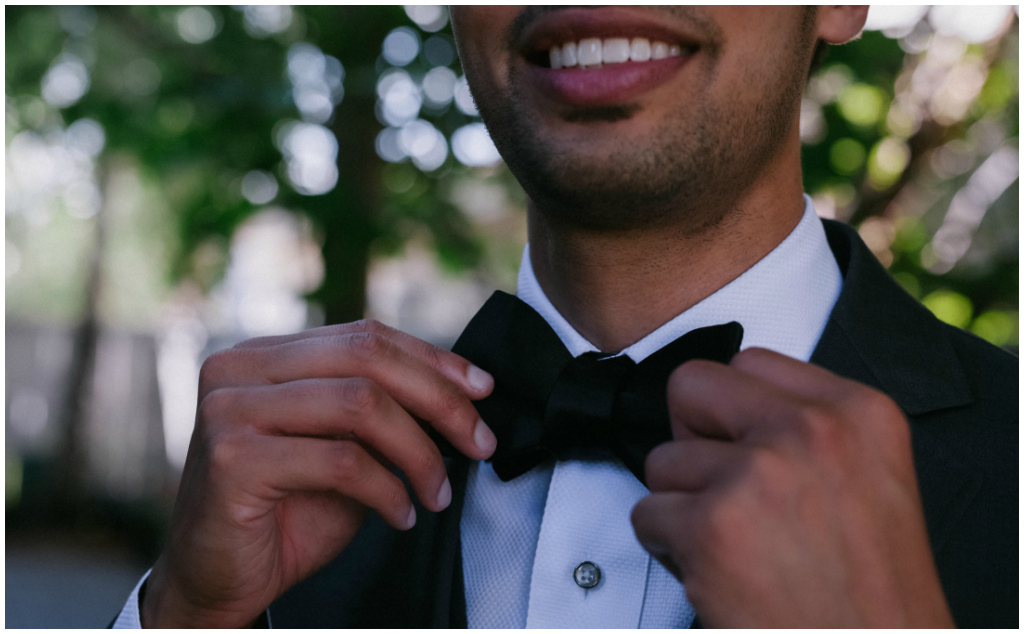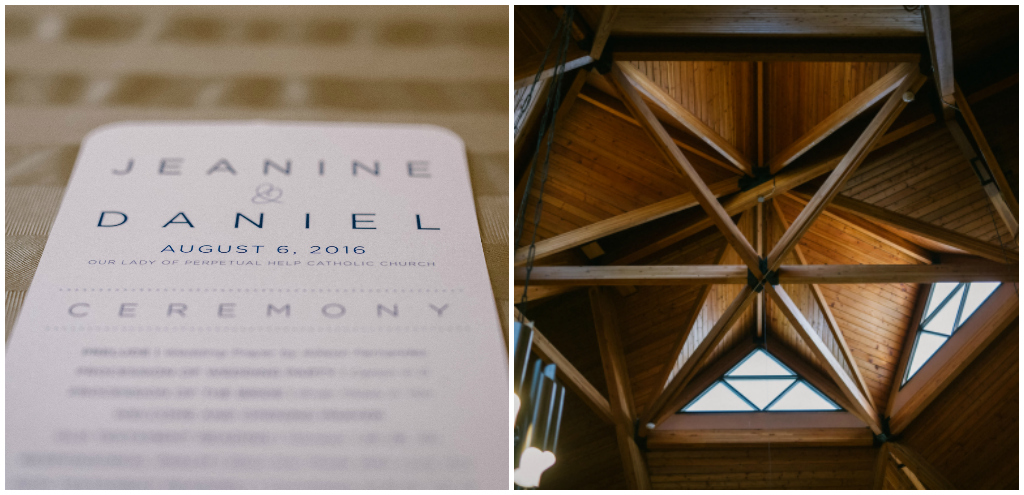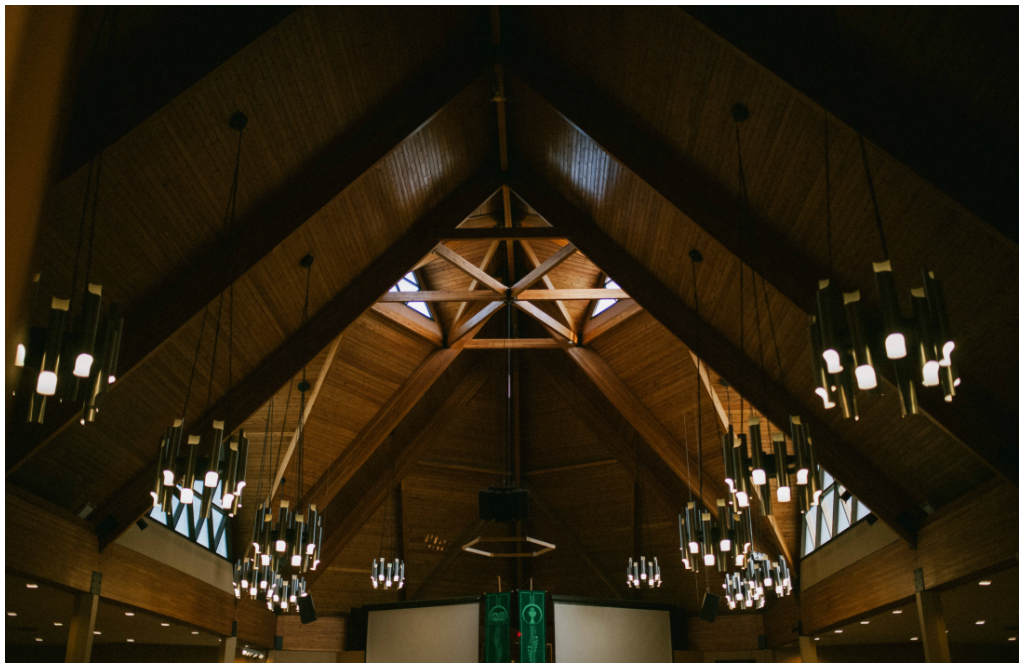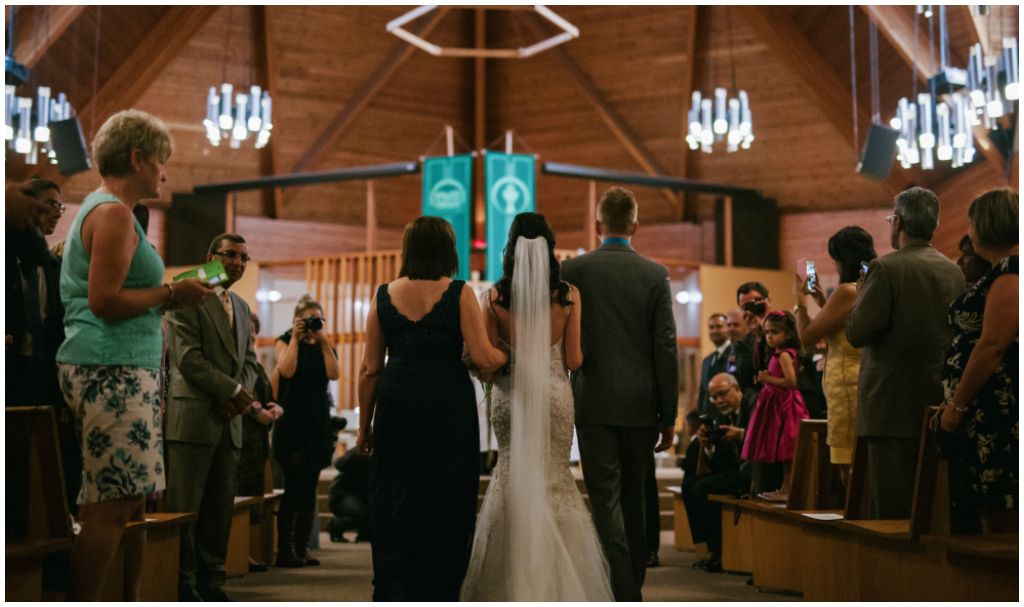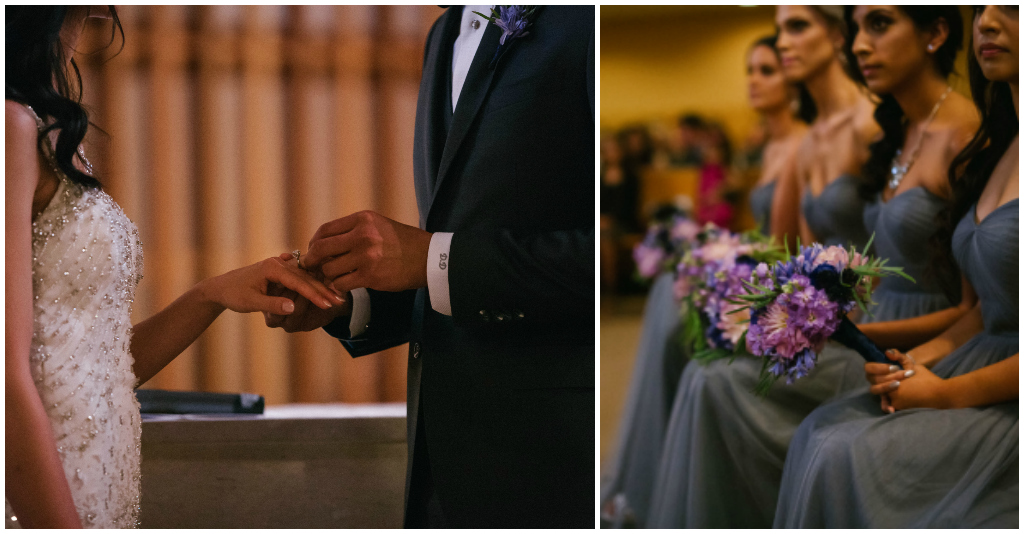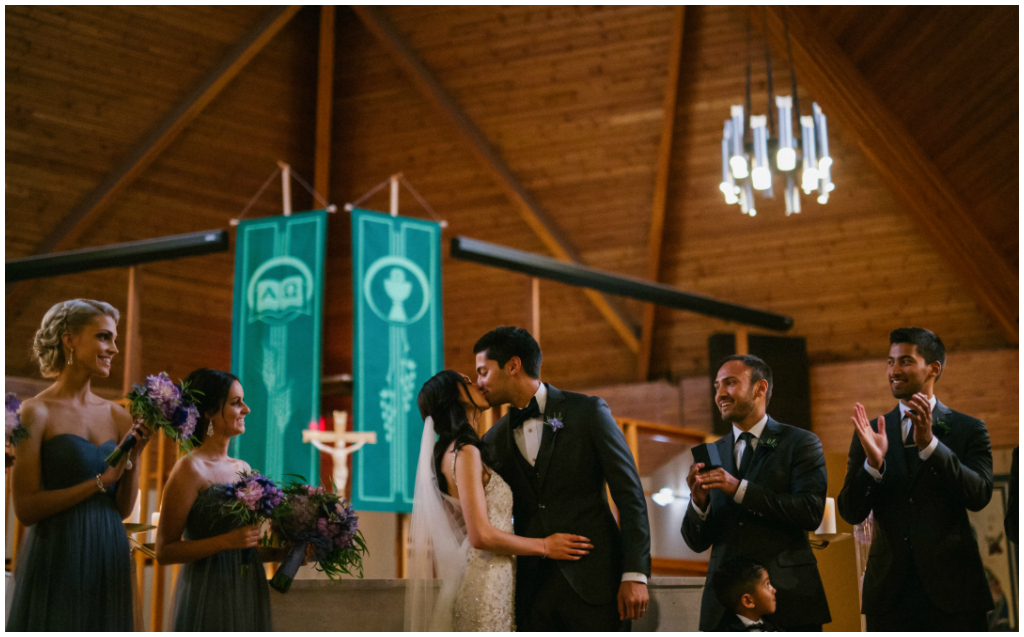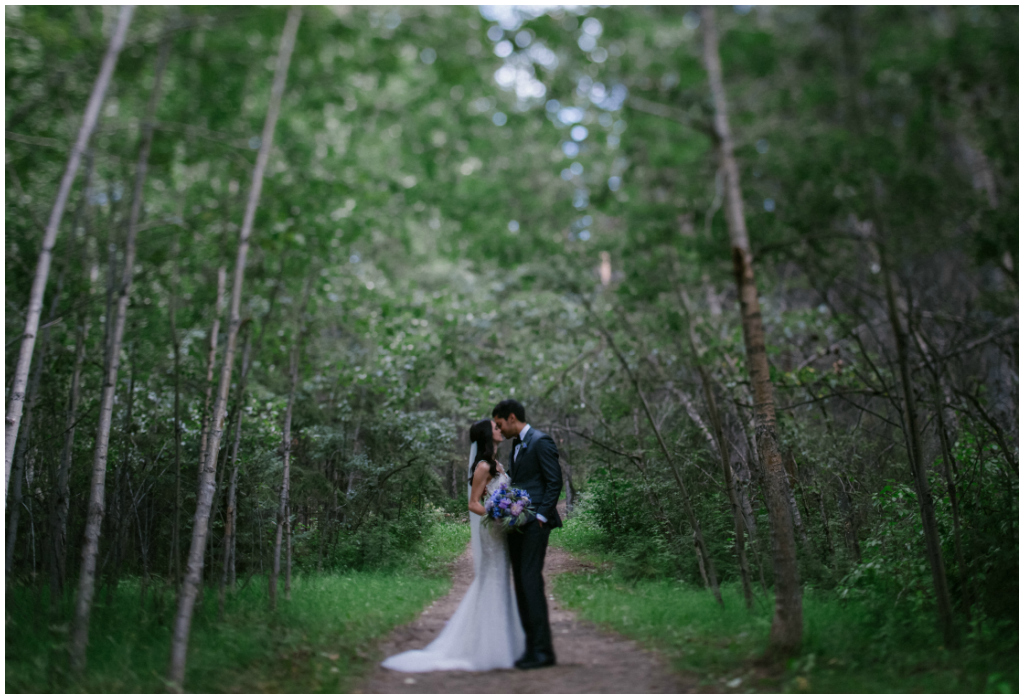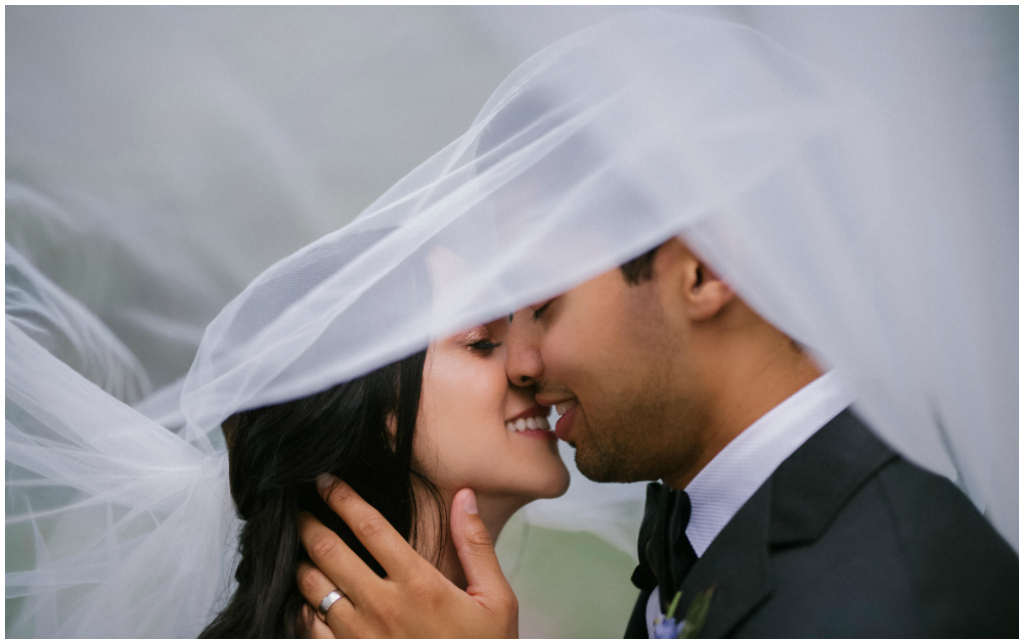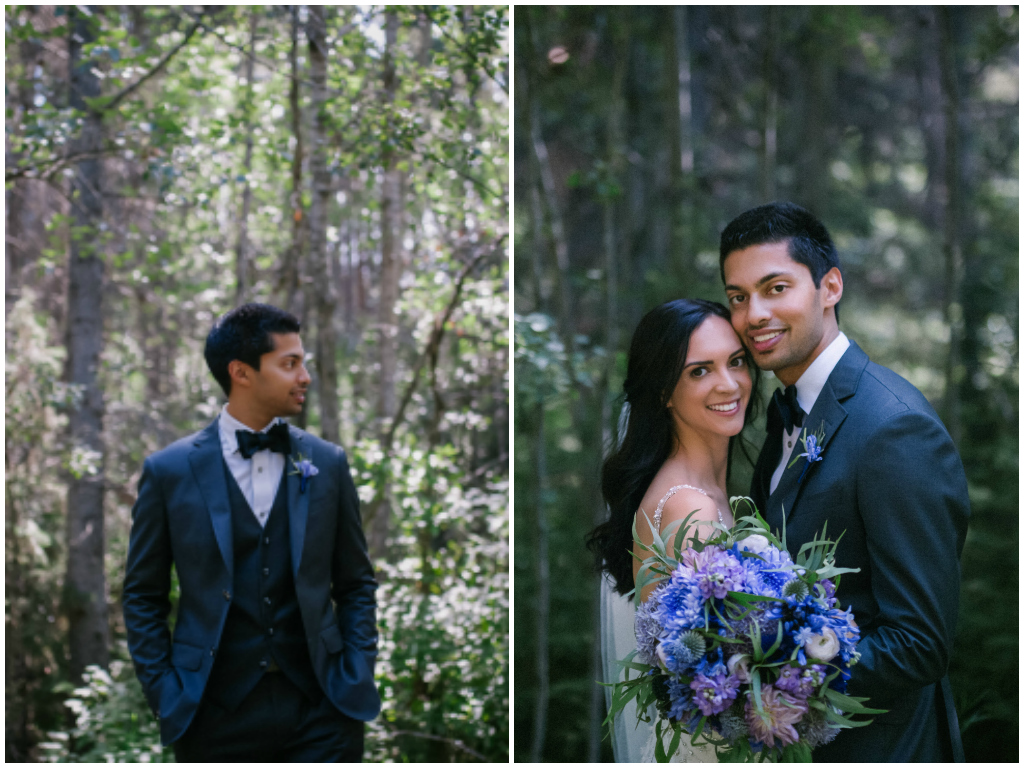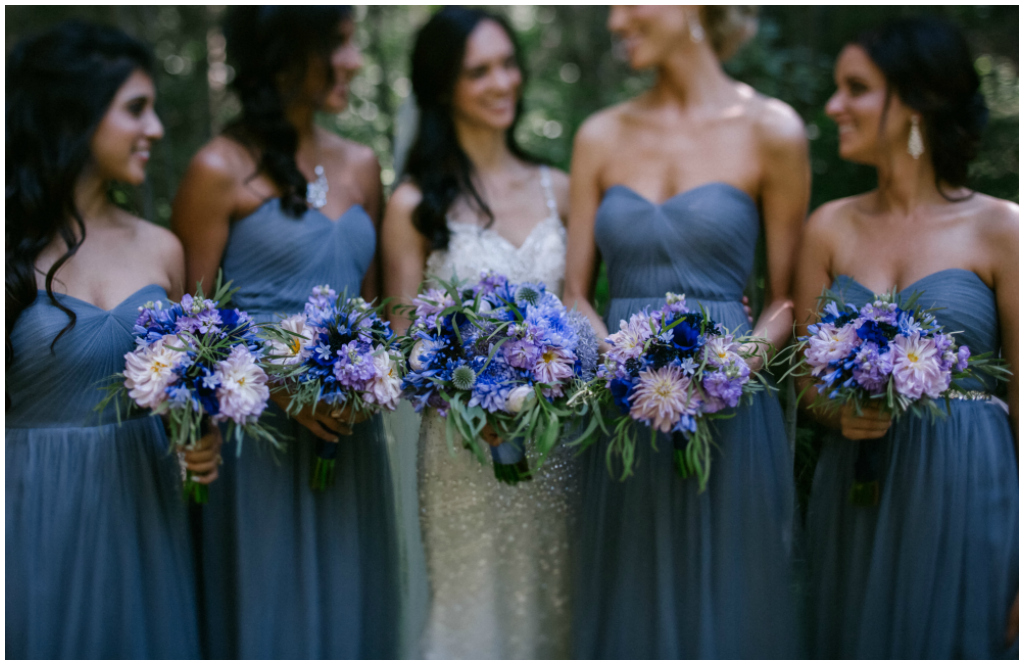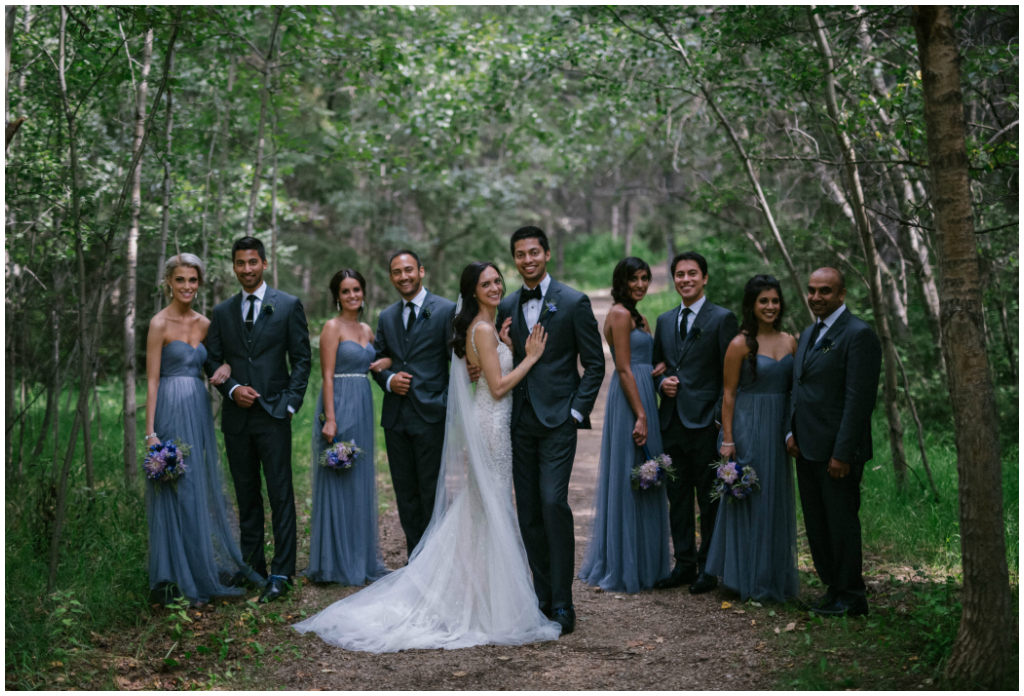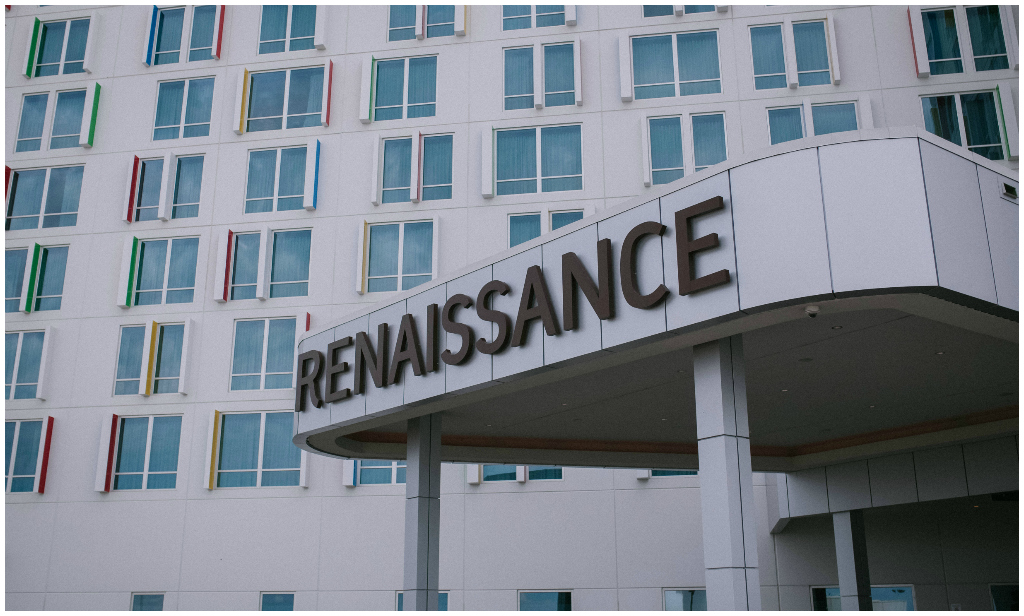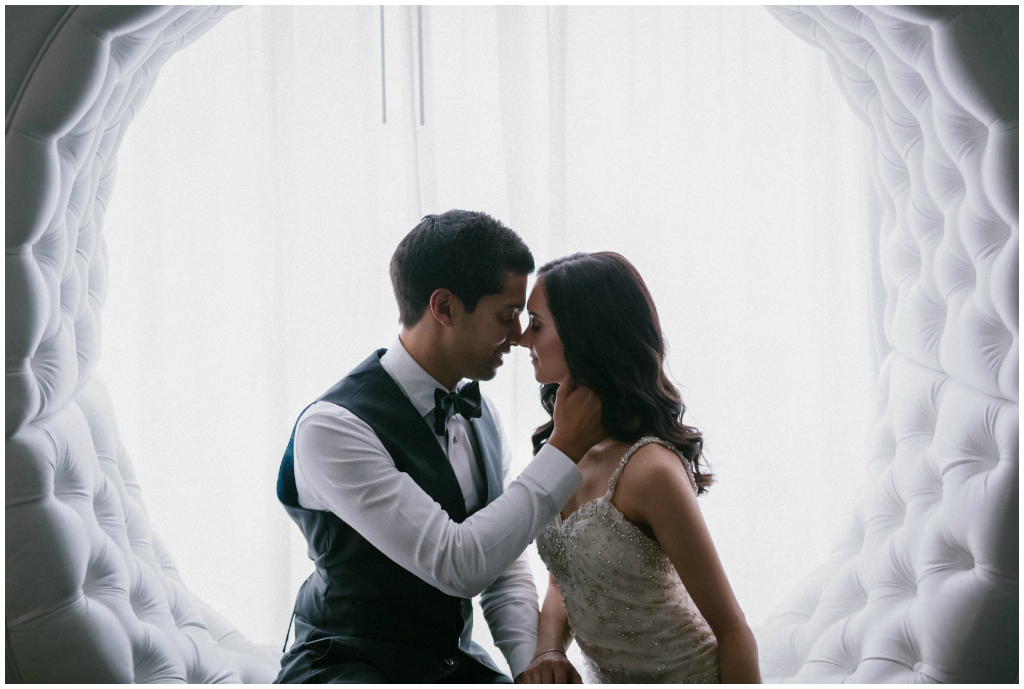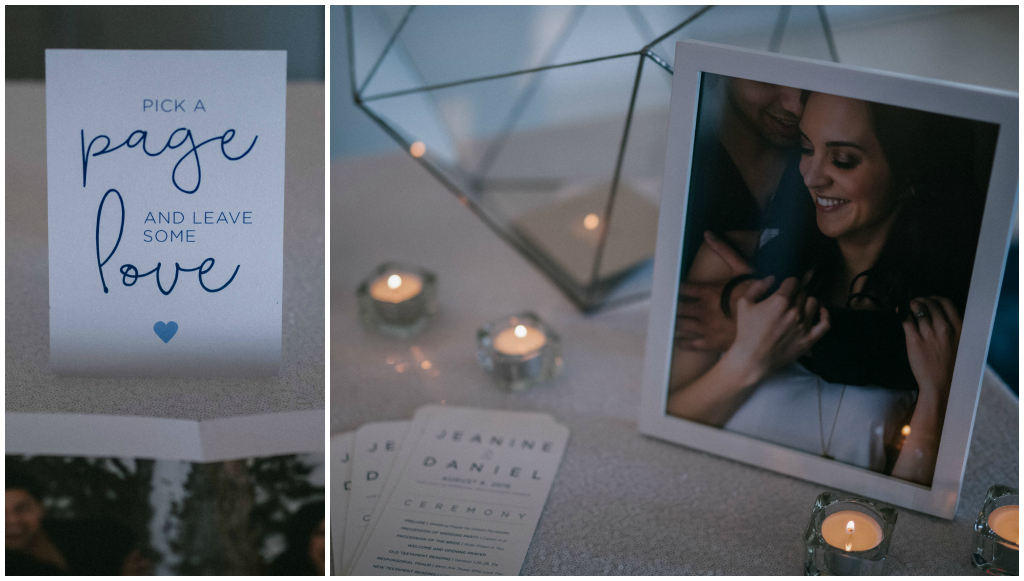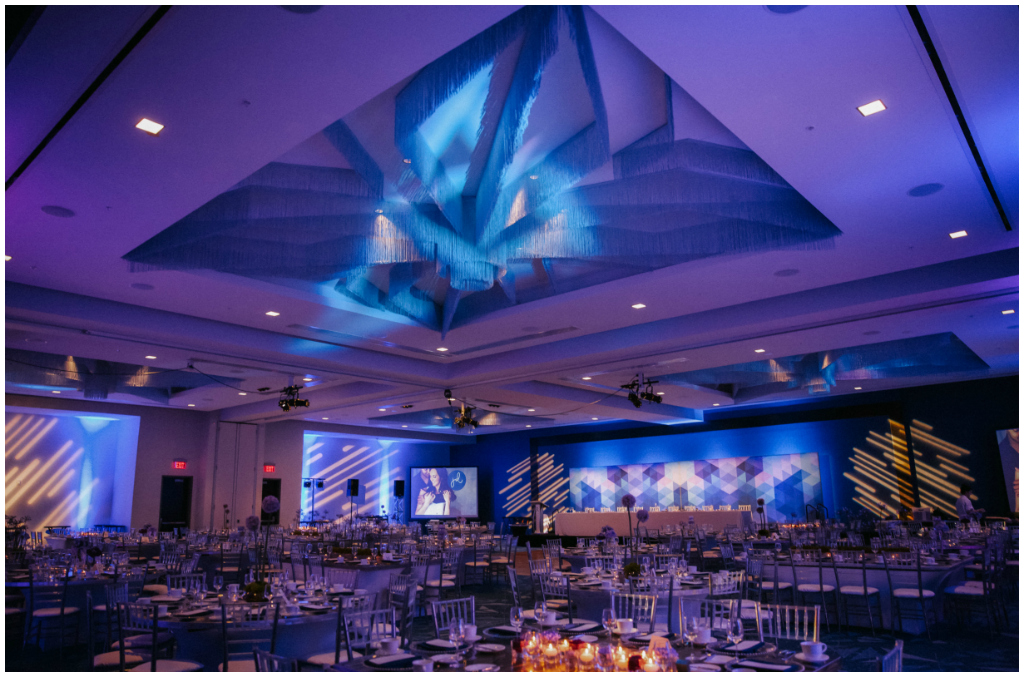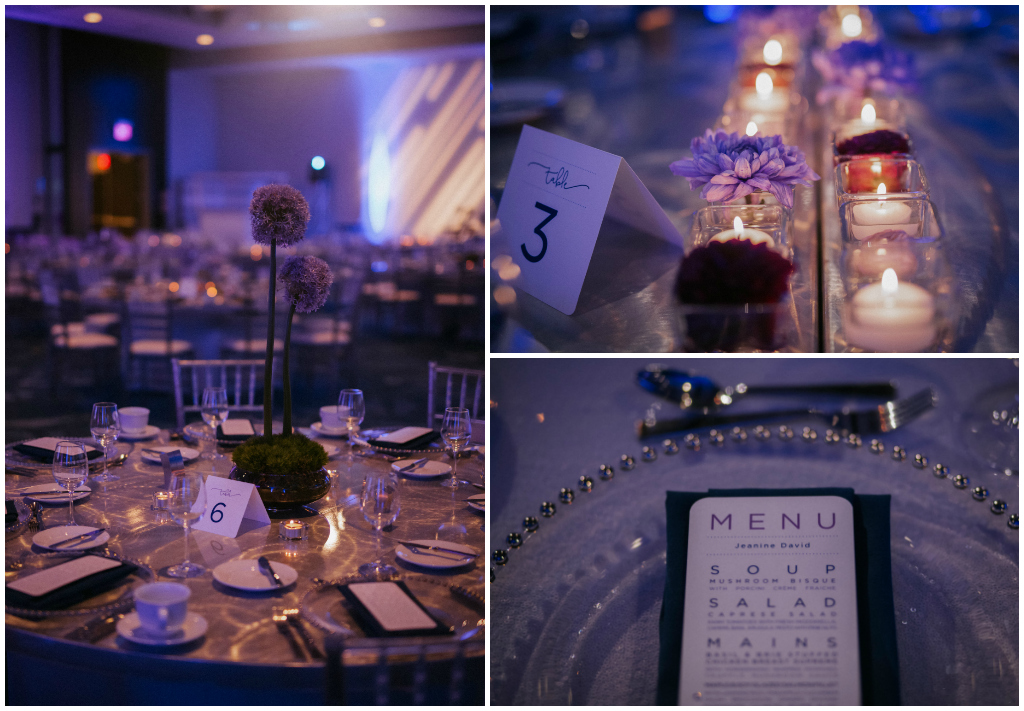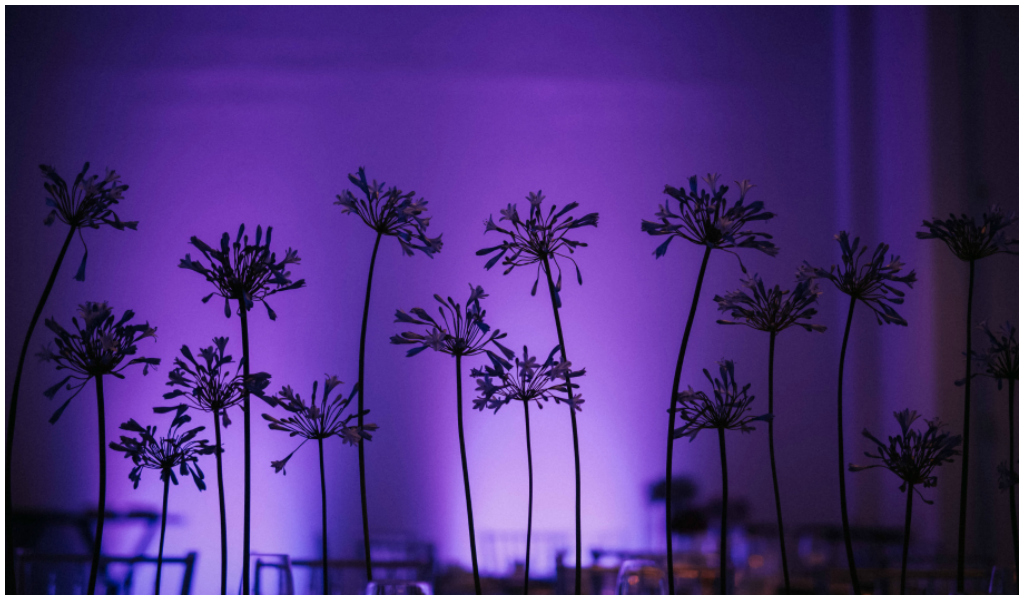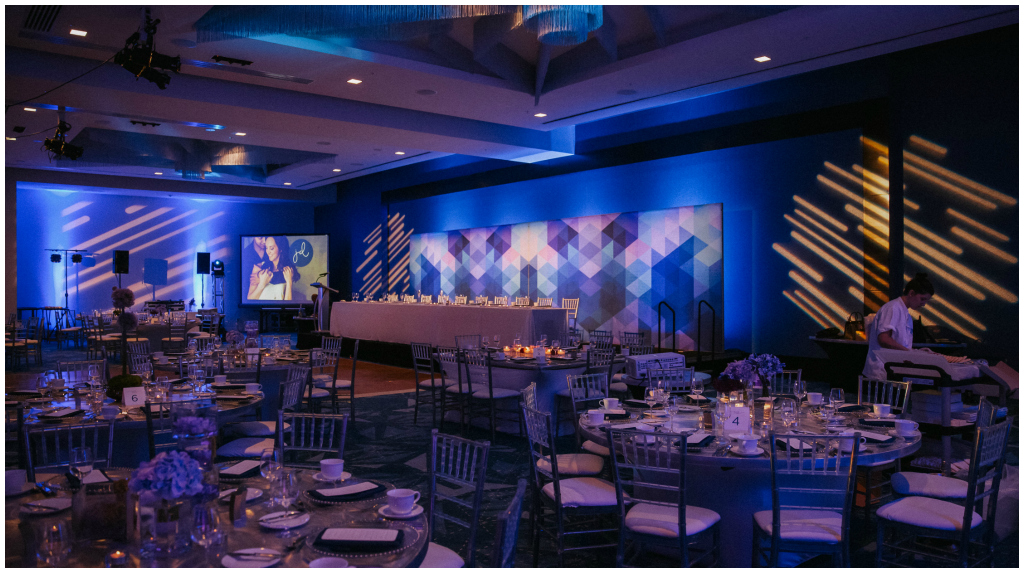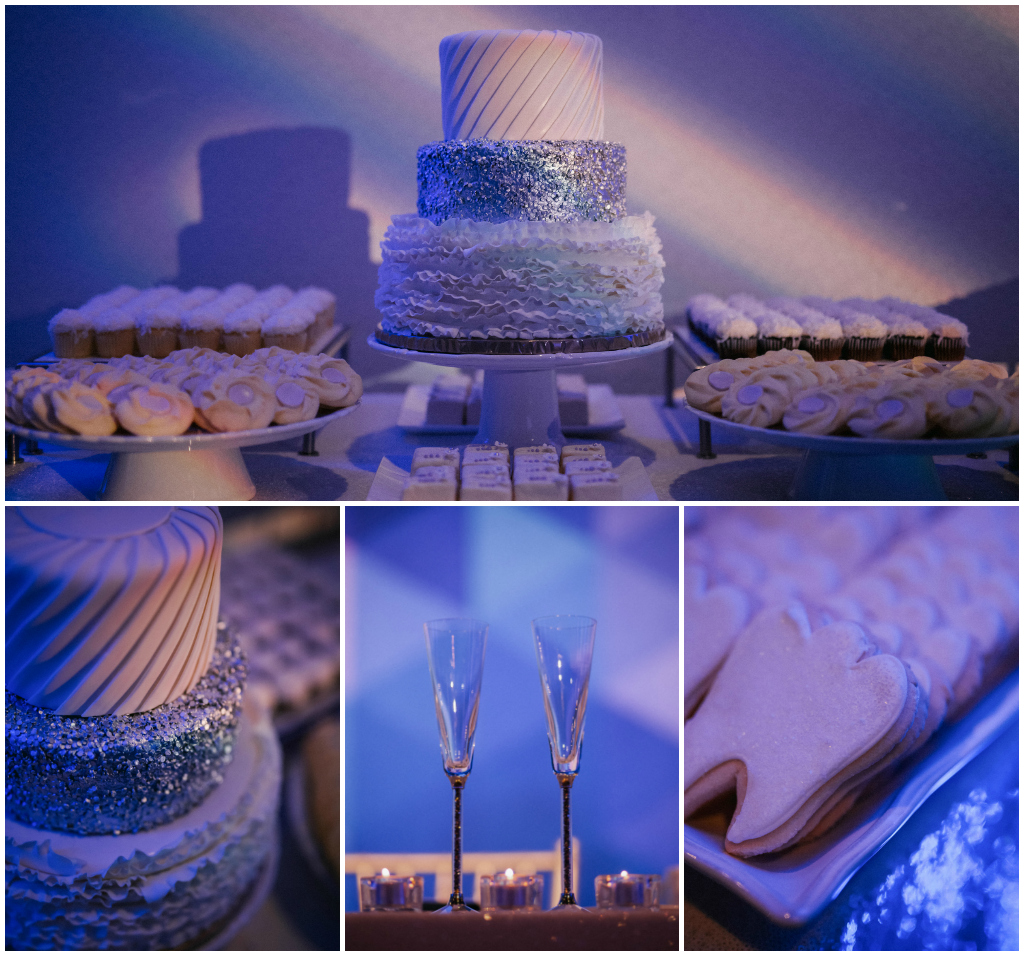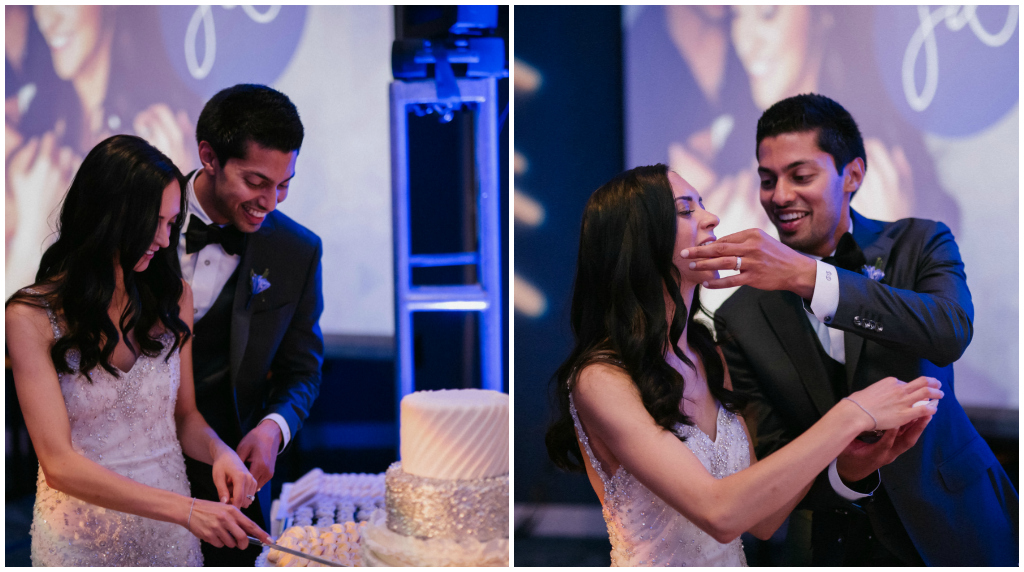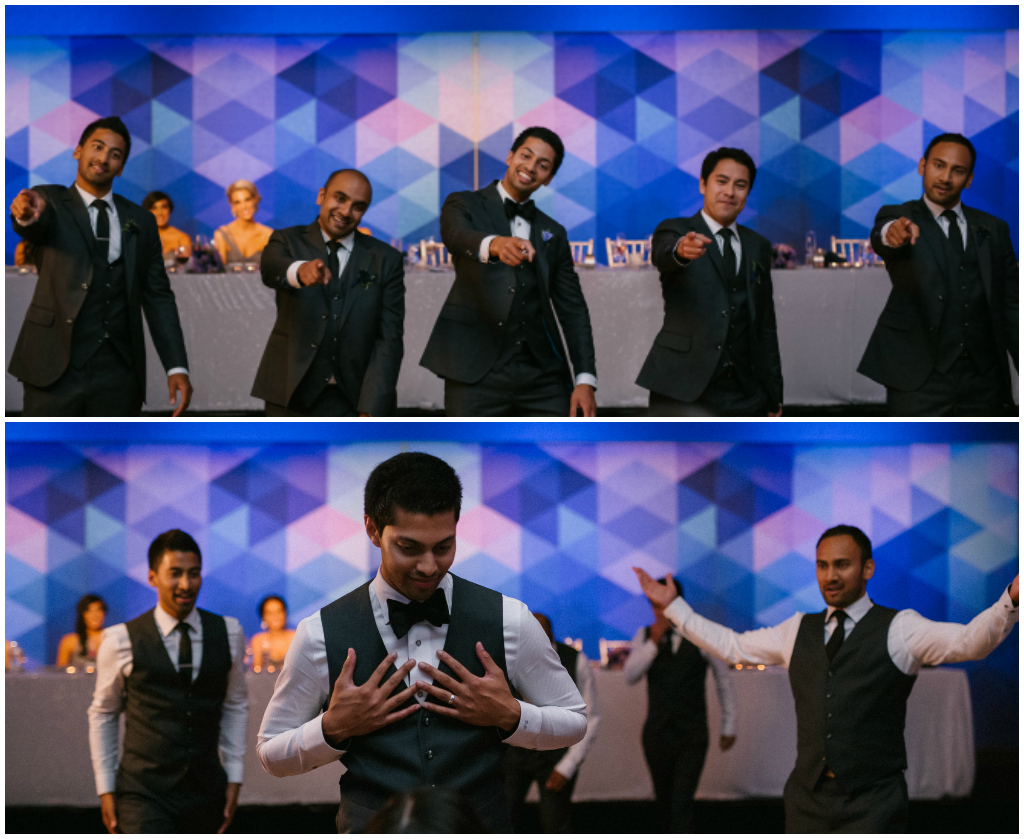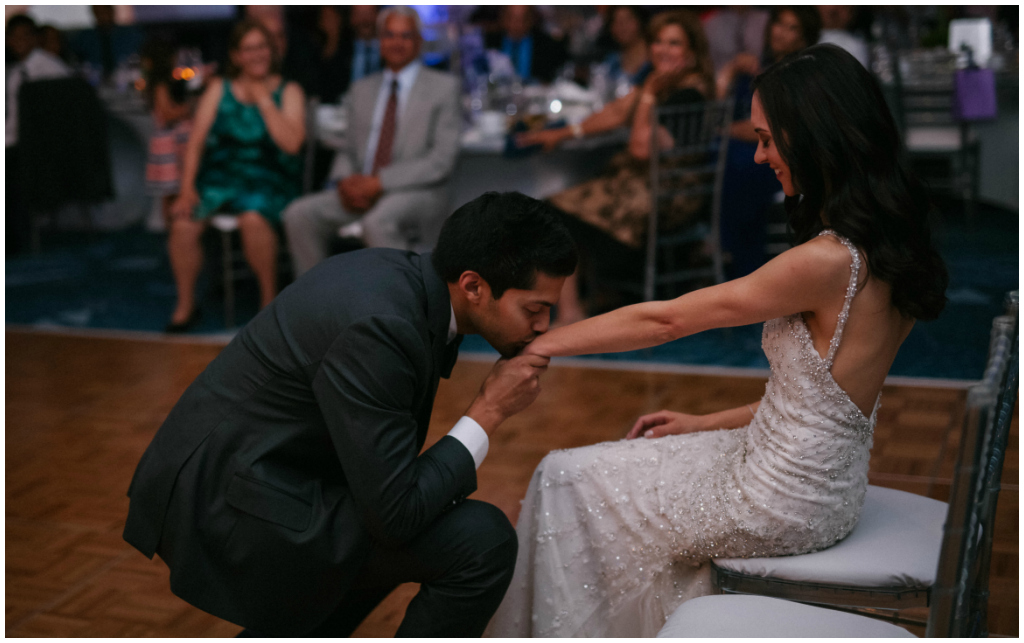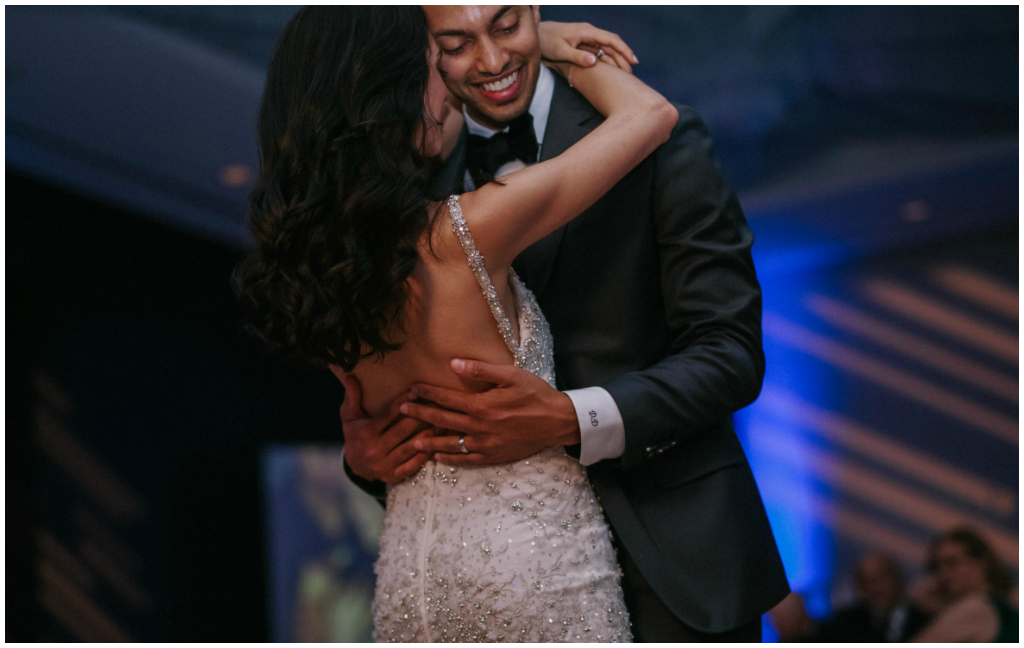 Jennifer + Team | Jennifer Bergman Weddings
Edmonton Wedding Planning + Design
+  +  +  +  +  +  +  +  +  +  +
Credits:
08/8/16
We first met Tiara when she attended one of our wedding planning workshops, and we were thrilled when she and Ricky decided they wanted our help to ensure their wedding day ran smoothly. You couldn't meet a more kind or caring couple, and after getting to know their families it came as no surprise why these two are such a great match.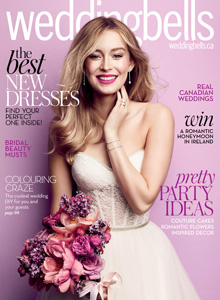 Matrix Hotel in downtown Edmonton served as the backdrop to their special day, with both ceremony and reception held at the venue. Tiara + Ricky chose to do a 'first look' and take their photos before the ceremony, setting the tone for a relaxed and fun-filled day. After a delicious meal and some hilarious speeches, guests celebrated until the early hours of the morning with an epic dance party!
Tiara + Ricky's wedding is featured in the Fall/Winter 2016 issue of WeddingBells Magazine – what a perfect memento of such a lovely day!
Suzanne, Lead Coordinator | Jennifer Bergman Weddings
Edmonton Wedding Day Management
+  +  +  +  +  +  +  +  +  +  +
Credits: