Posts Tagged: Reem Acra Bridal Gown
10/10/16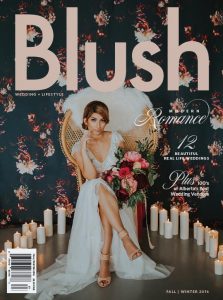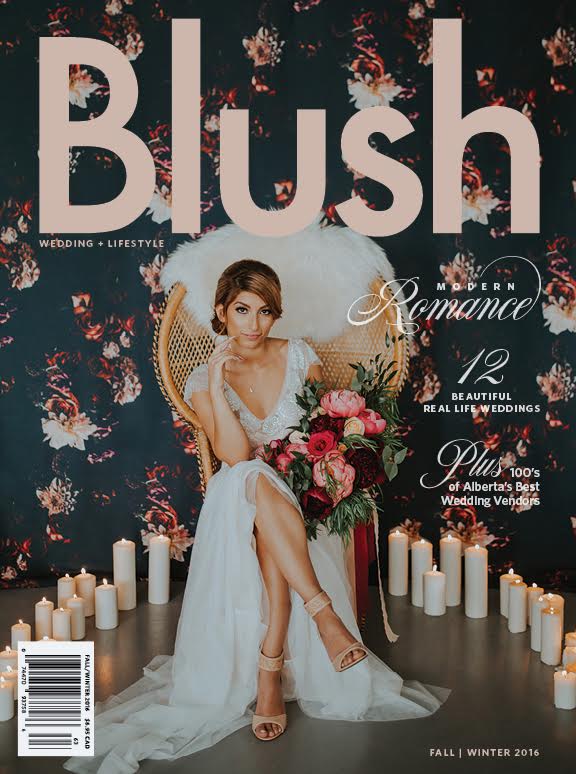 Anita + Ben's wedding was our largest to date (prior to 2016), with 525 guests in attendance! In the morning, traditional Chinese tea ceremonies were held at both family homes, followed by the wedding ceremony and reception in Shaw Conference Centre's Hall D.
The design dress blended a romantic colour palette with modern geometric shapes – elements that were carried through from the luxurious stationery to the head table backdrop and DJ booth. Because of the large guest list, we used four table designs to create an interesting layout and add dimension to the space. The tables were mixed rectangles and rounds, and each design featured different linens, place settings, chairs and centrepieces.
Self-proclaimed food lovers, Anita + Ben wanted to include some unique sweet & savoury stations for guests to enjoy. Their friends and family were treated to a selection of scrumptious Moonshine Doughnuts, Tutti Frutti frozen yogurt station, along with a potato chip bar!
See more of Anita + Ben's wedding in the Autumn/Winter 2016 issue of Blush Magazine, and don't miss their Same Day Edit video by A Love Story!
Jennifer + Team | Jennifer Bergman Weddings
Edmonton Wedding Planning + Design
+  +  +  +  +  +  +  +  +  +  +
Credits:
09/7/16
J+M's August wedding was the perfect blend of romance and celebration! We designed the day to be timeless with a lush garden theme. Fittingly, the ceremony was held at the beautiful Devonian Gardens and featured a stunning chuppah covered in greenery, curly willow, vibrant florals and fruit.
The reception was held at Edmonton Country Club – a gem tucked away in the River Valley with outstanding service and food. We setup a tent on the patio over the dance floor, creating a most excellent outdoor dance party setting. Inside the event space long rectangle tables were covered with lush greenery, gold candelabras, florals and fruits, including pears, apples, grapes, strawberries and plums. Gold Chateau chairs, ornate glass charger plates and timeless stationery completed the table design.
This wedding incorporated several different cultural traditions: a traditional Chinese Lion Dance for the couple's grand entrance, a Ukrainian dance performance by the Cheremosh Dance Company to kick off the party, and Jewish Hora dancing to continue the celebrations. It was such a delight for guests to see these unique customs woven together to celebrate the newlyweds!
Jennifer + Team | Jennifer Bergman Weddings
Edmonton Wedding Planning + Design
+  +  +  +  +  +  +  +  +  +  +
Credits:
Save