Posts Tagged: Rangeland Event Restrooms
05/4/20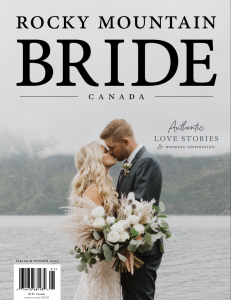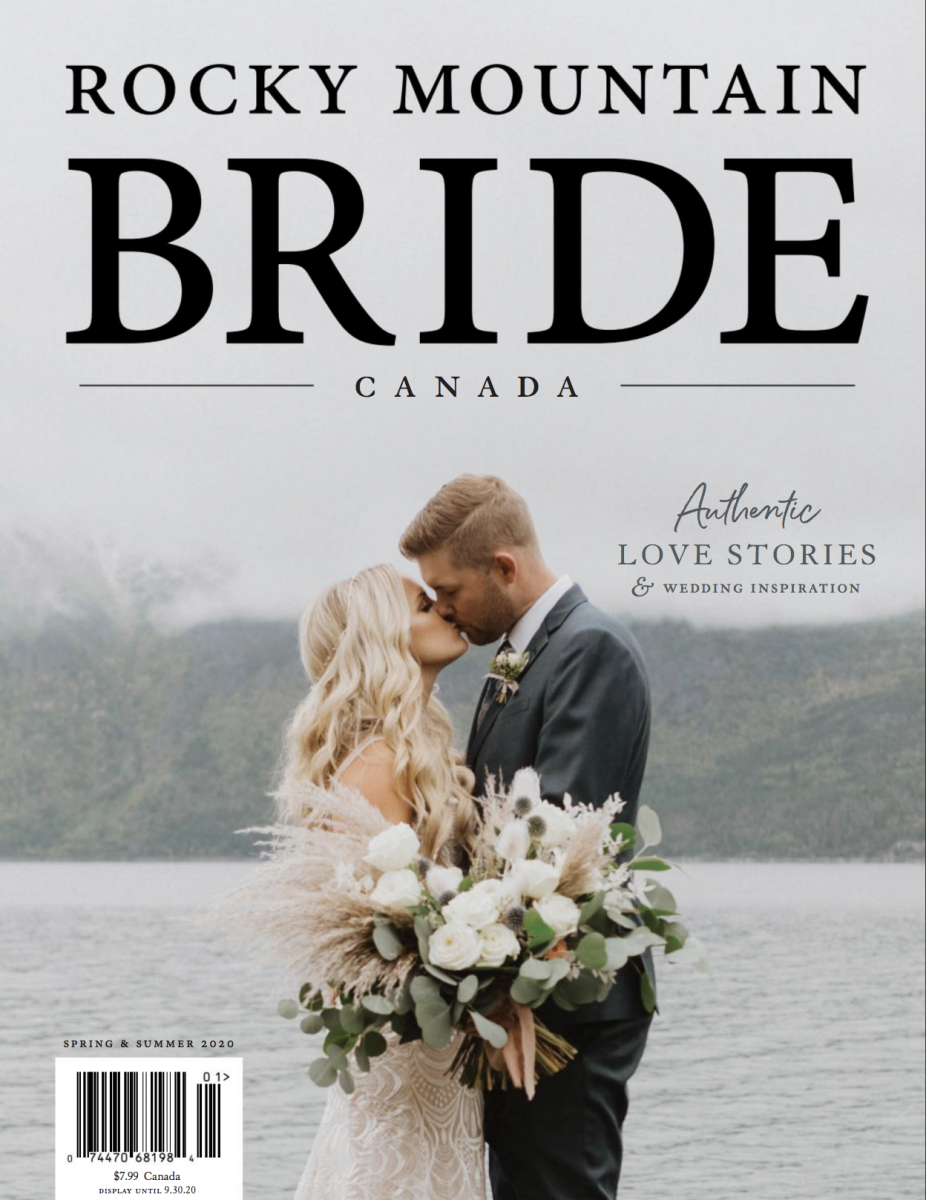 Dancing the night away under the stars – this was Kelsey and Greg's vision they shared when we first started working together to plan their dream wedding in Banff, Alberta. Tented weddings aren't the norm in the Canadian Rockies, but we were up for the challenge, and Whyte Museum Grounds on the banks of the Bow River provided the perfect setting for this outdoor soirée.
The beautiful design, complex logistics and skillful onsite execution of Kelsey and Greg's wedding earned it the honour of Best Wedding at the 2019 Edmonton Event Awards!  It's also featured in the Spring / Summer 2020 issue of Rocky Mountain Bride Canada. 
Watching Kelsey and Greg together on their wedding day – completely swept up in joy and radiating love from their family and friends – was a perfect reminder why we're so lucky to play a role in these milestone celebrations.
Credits: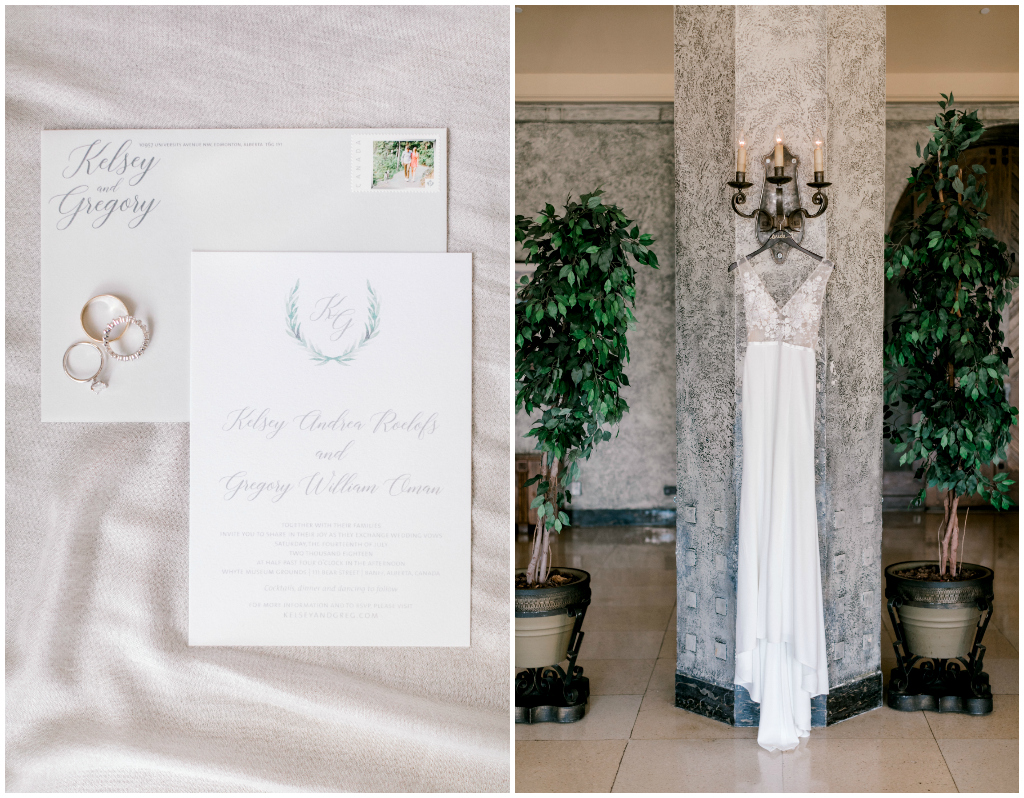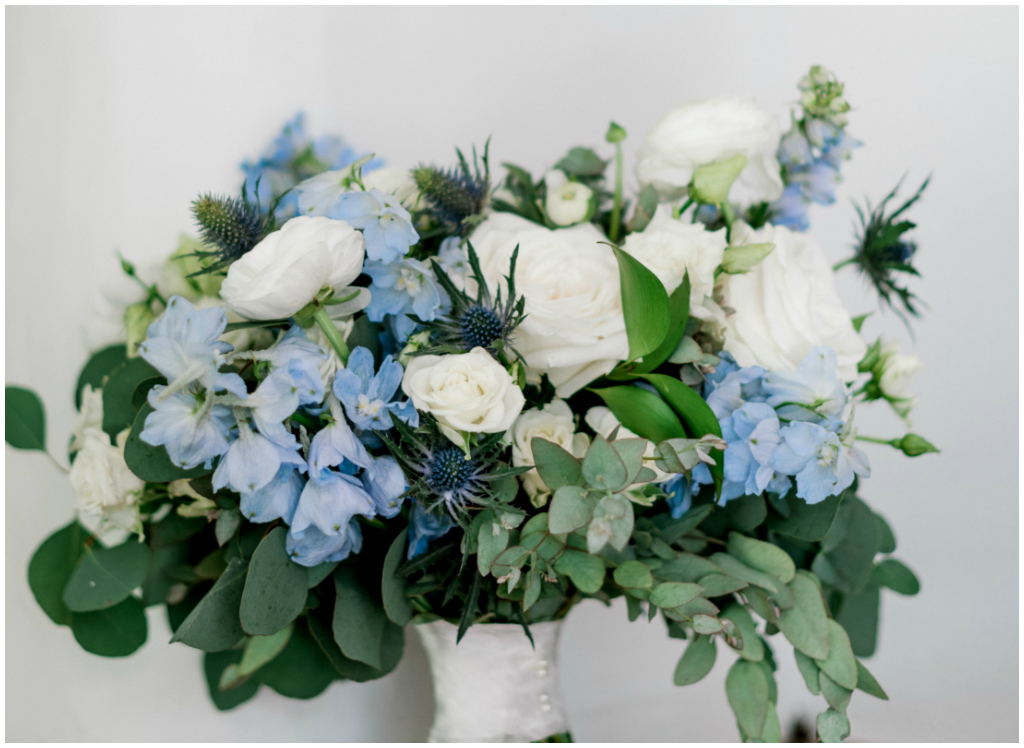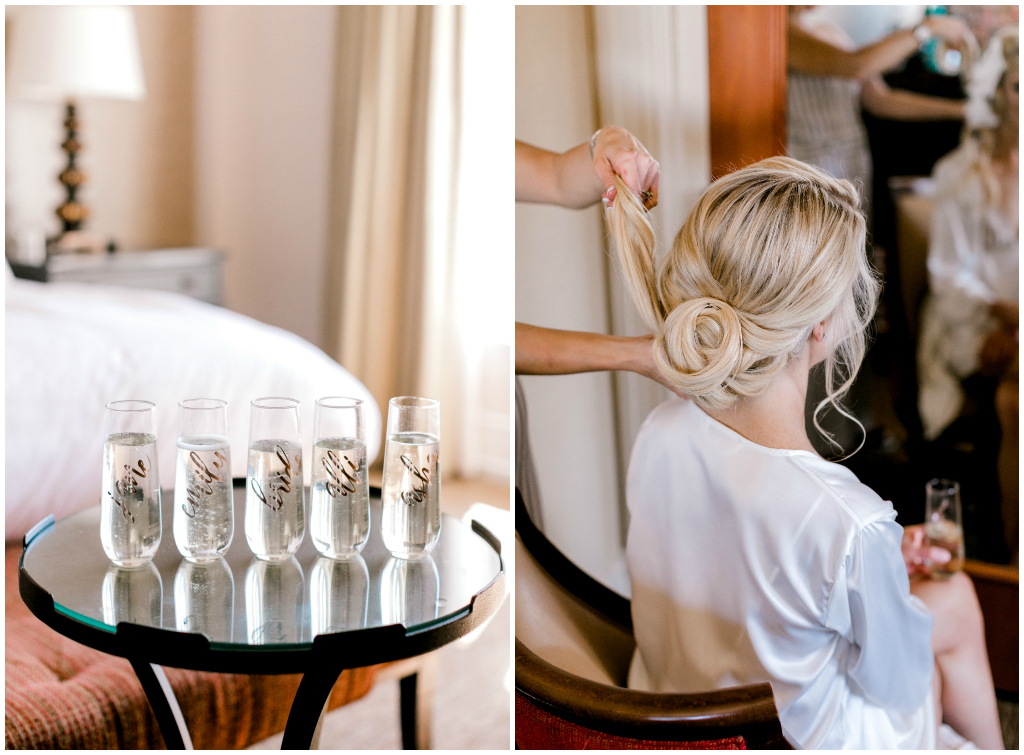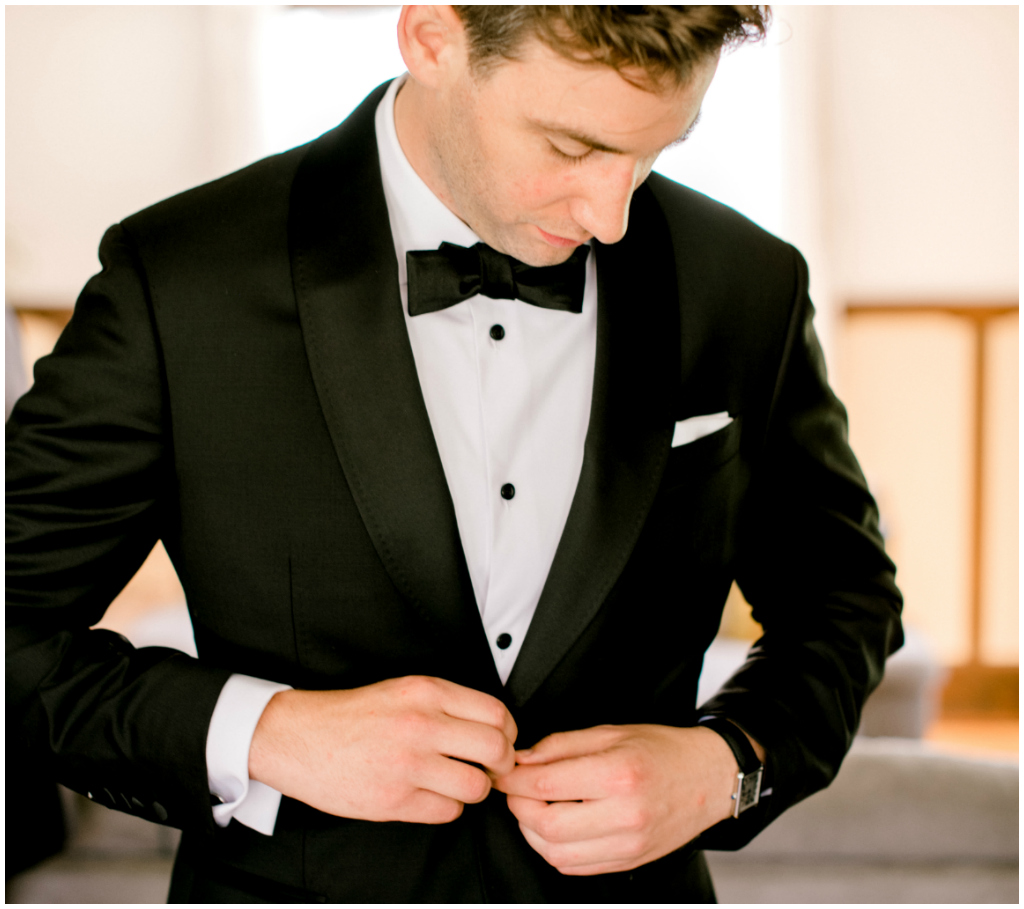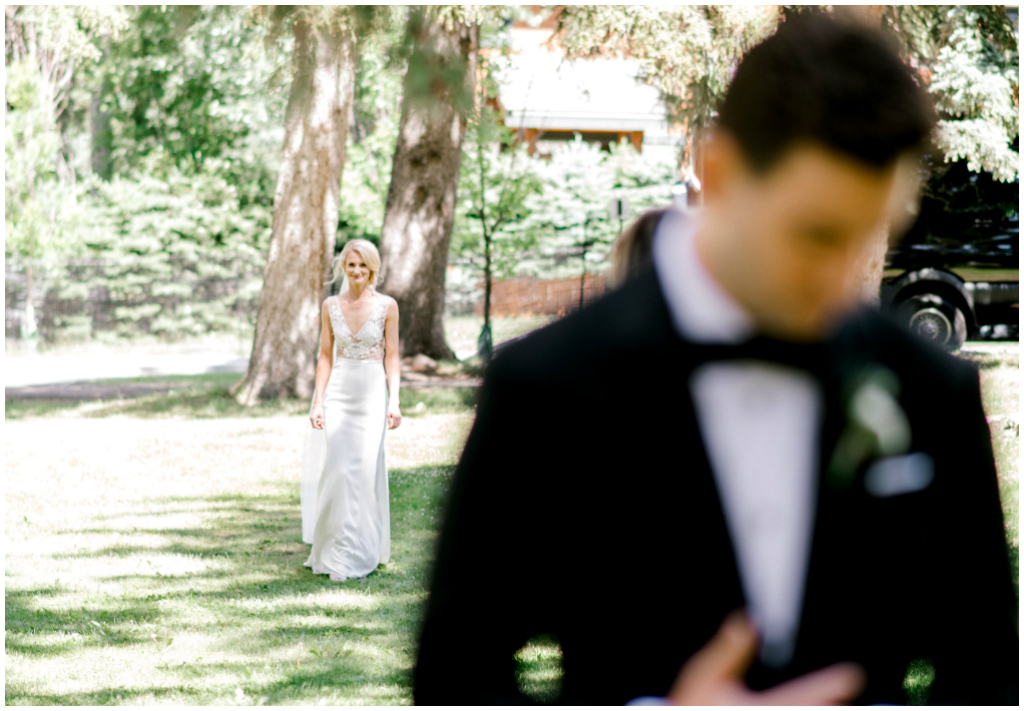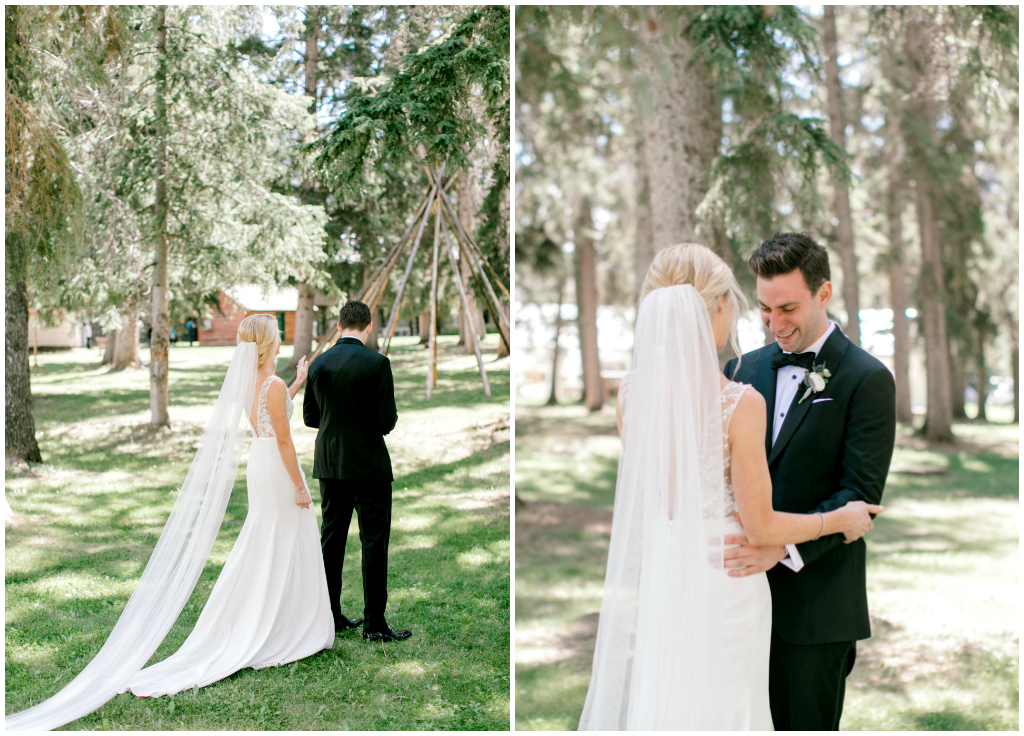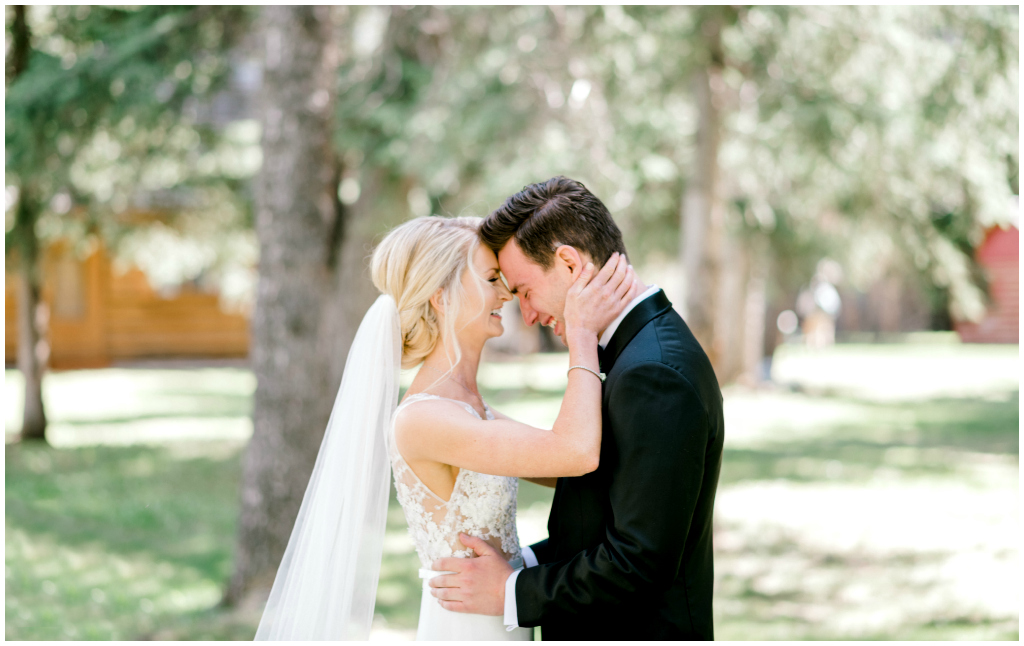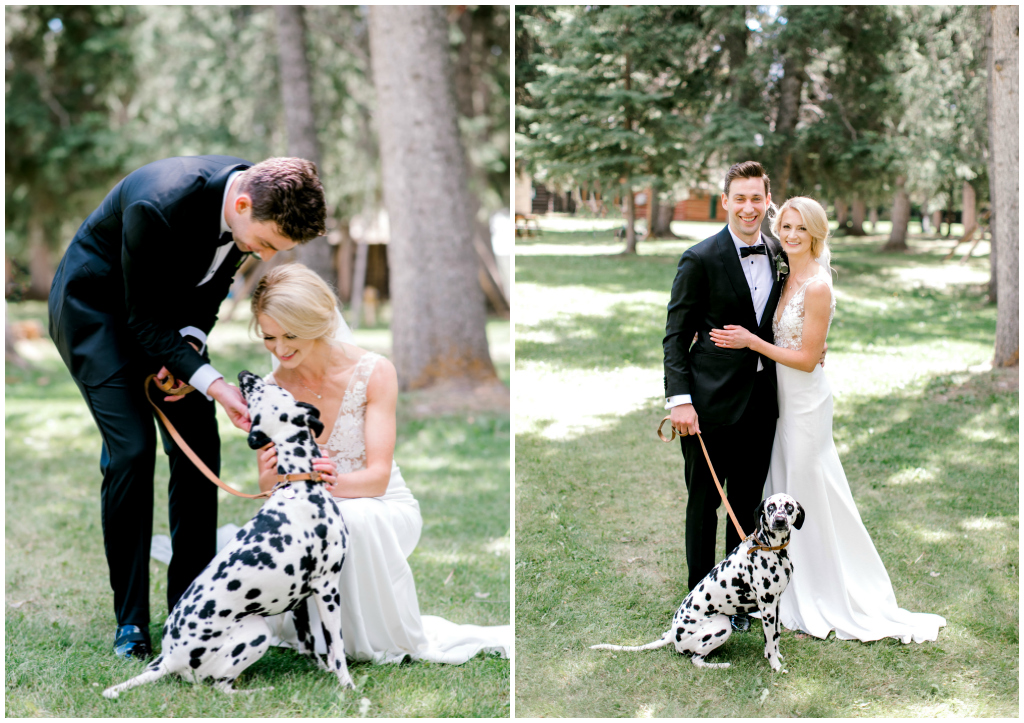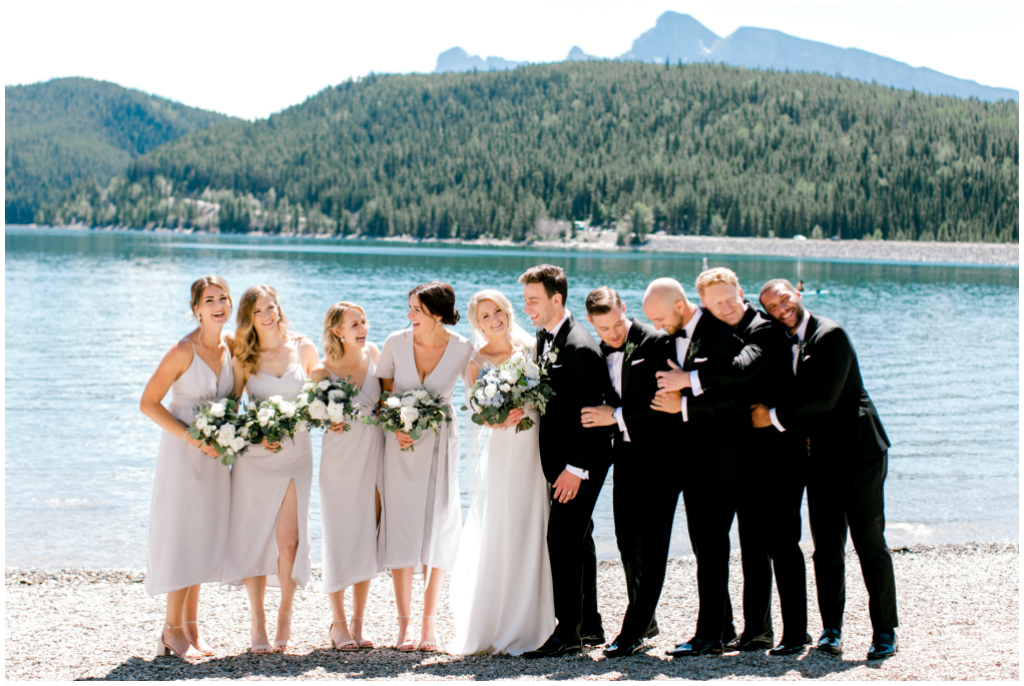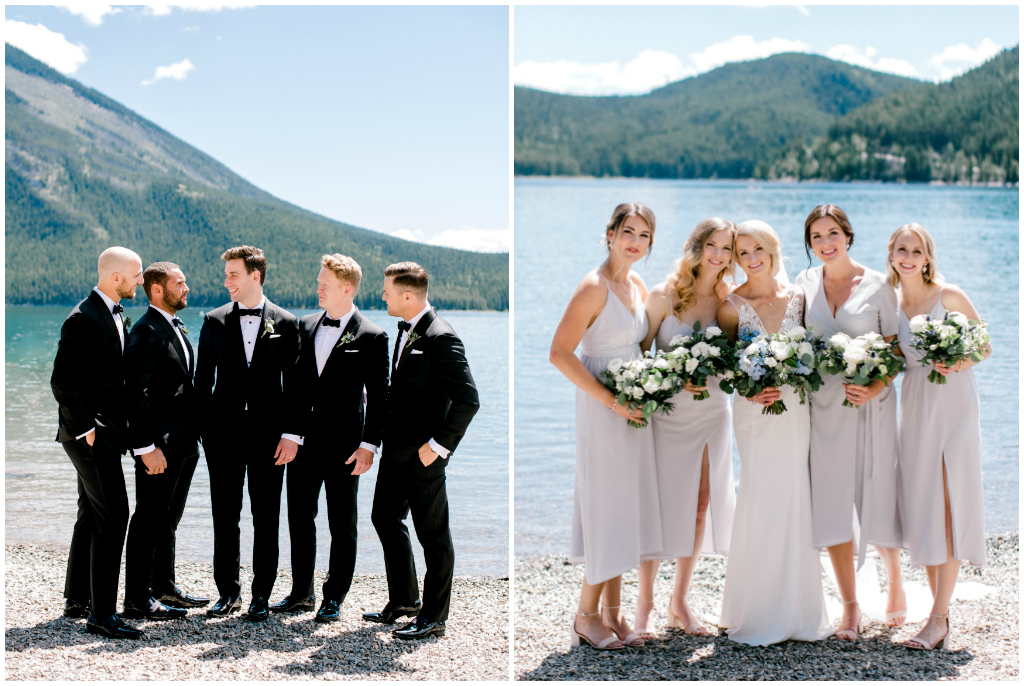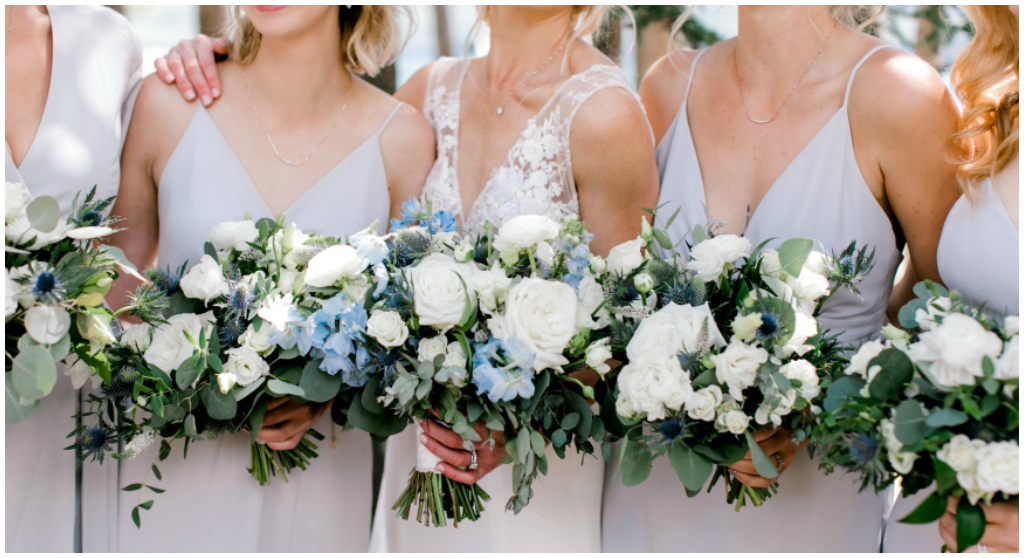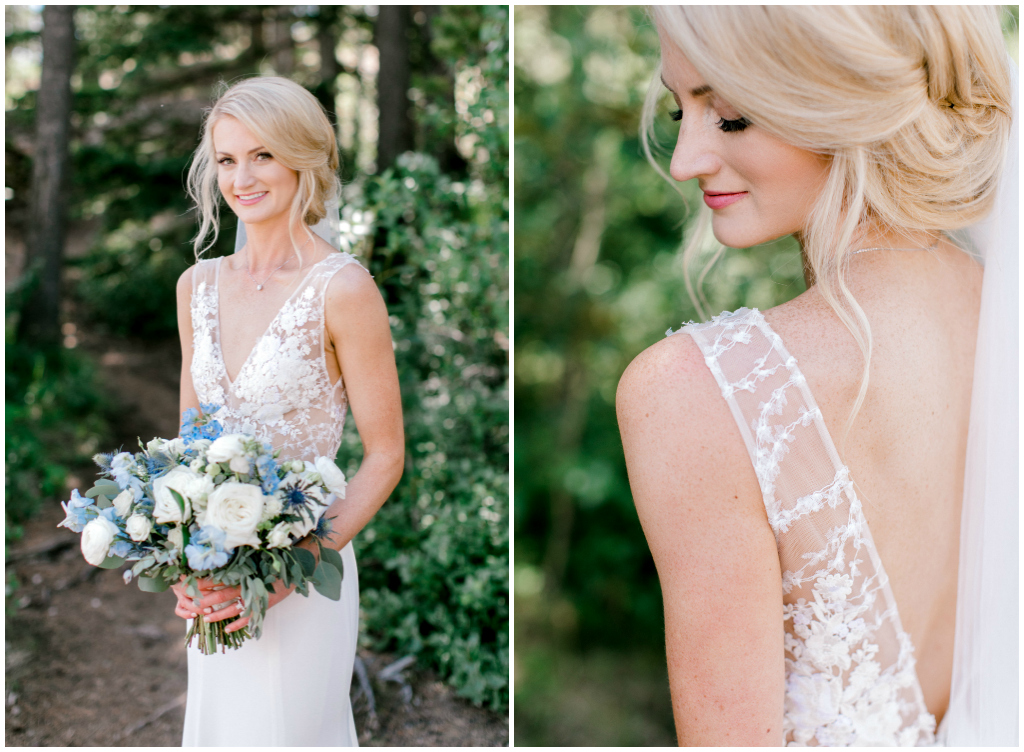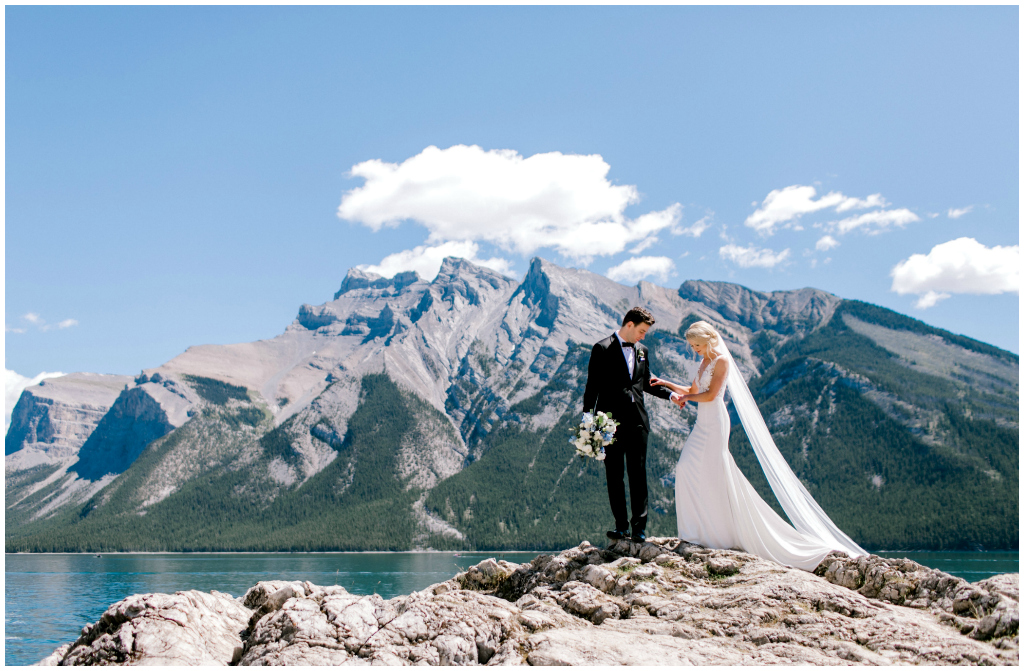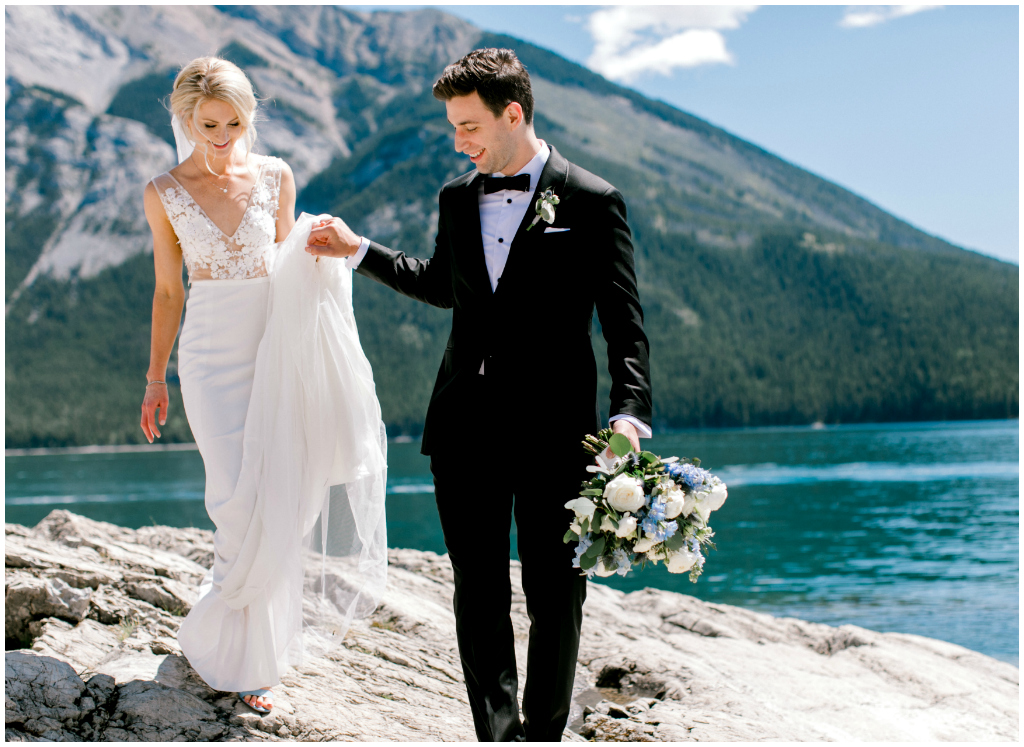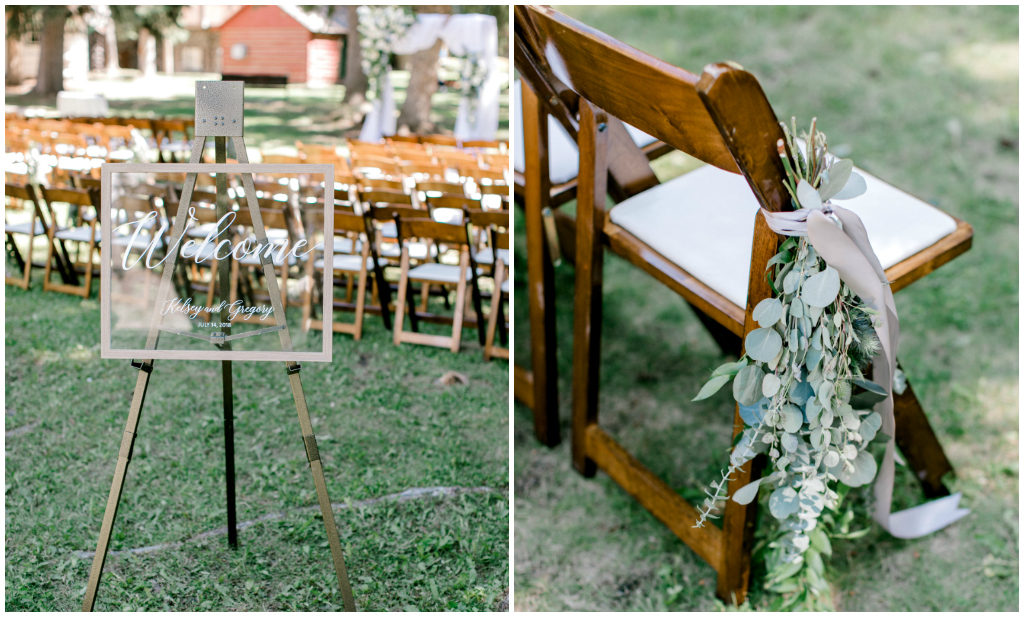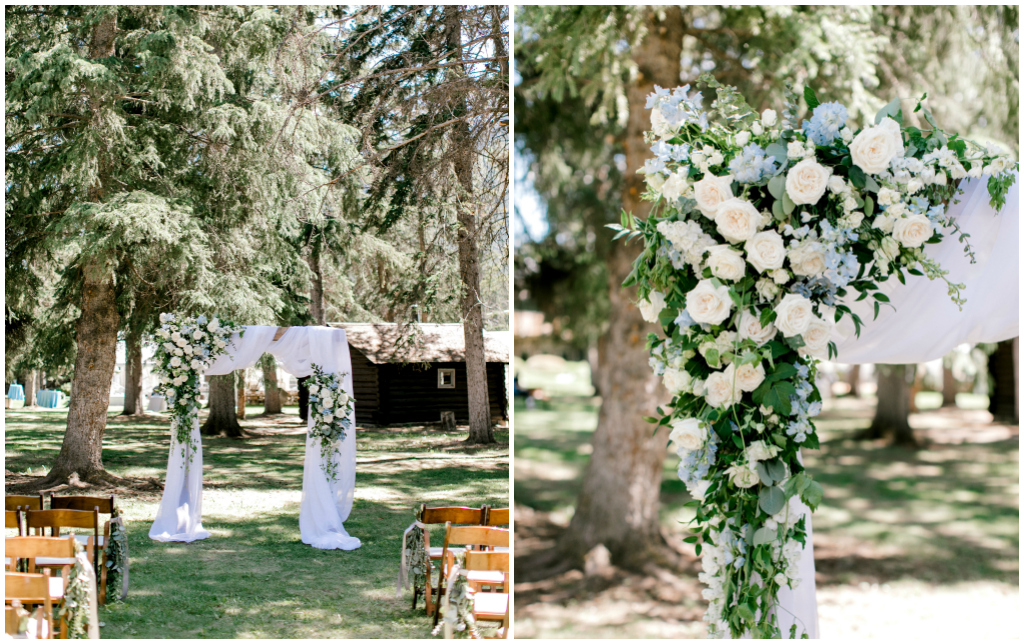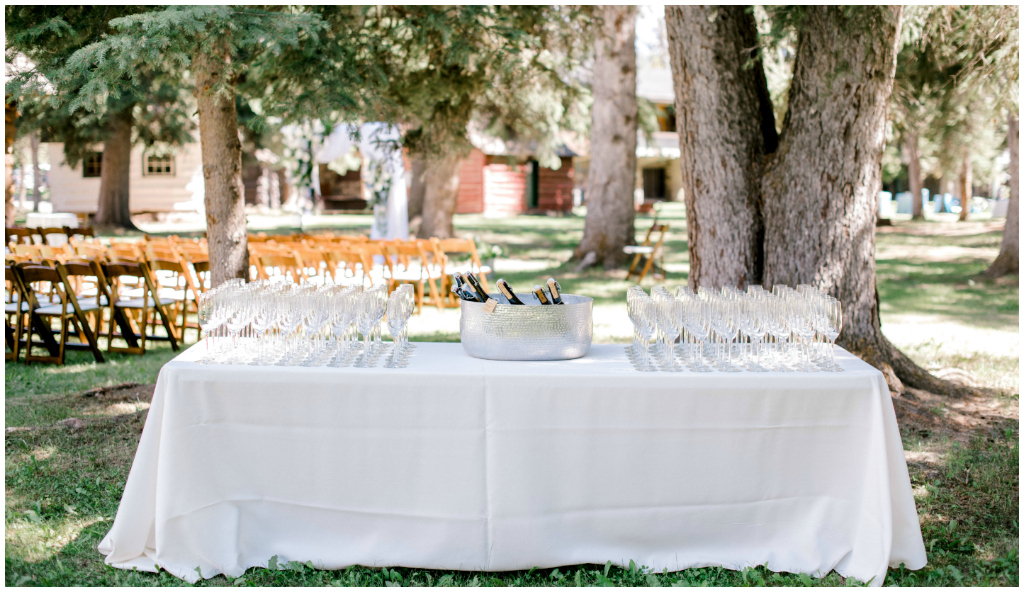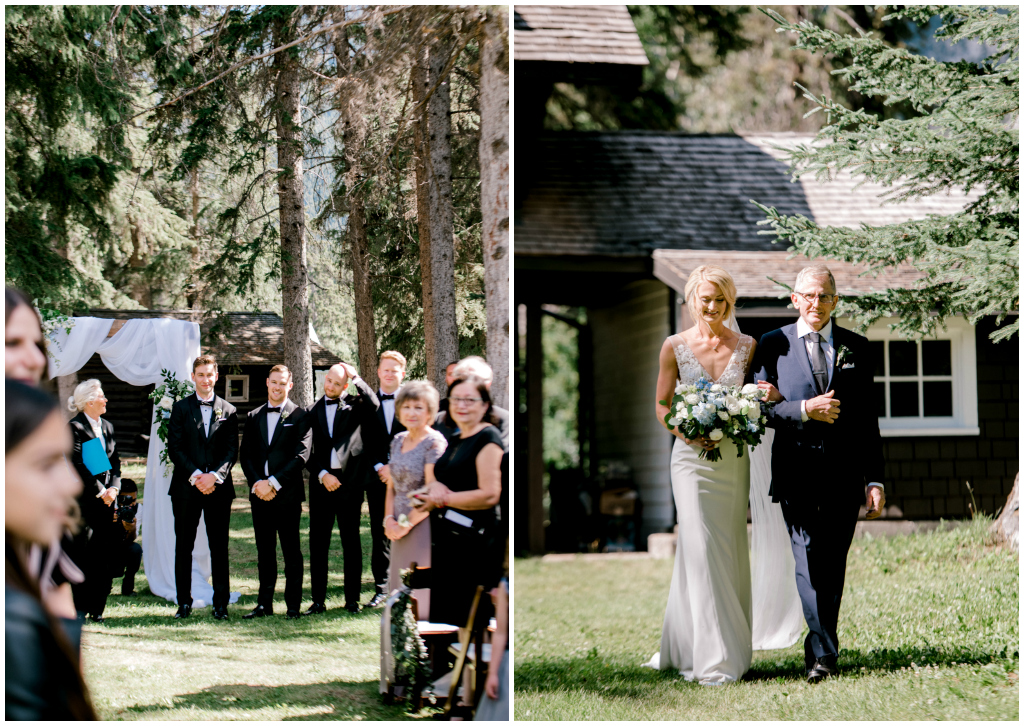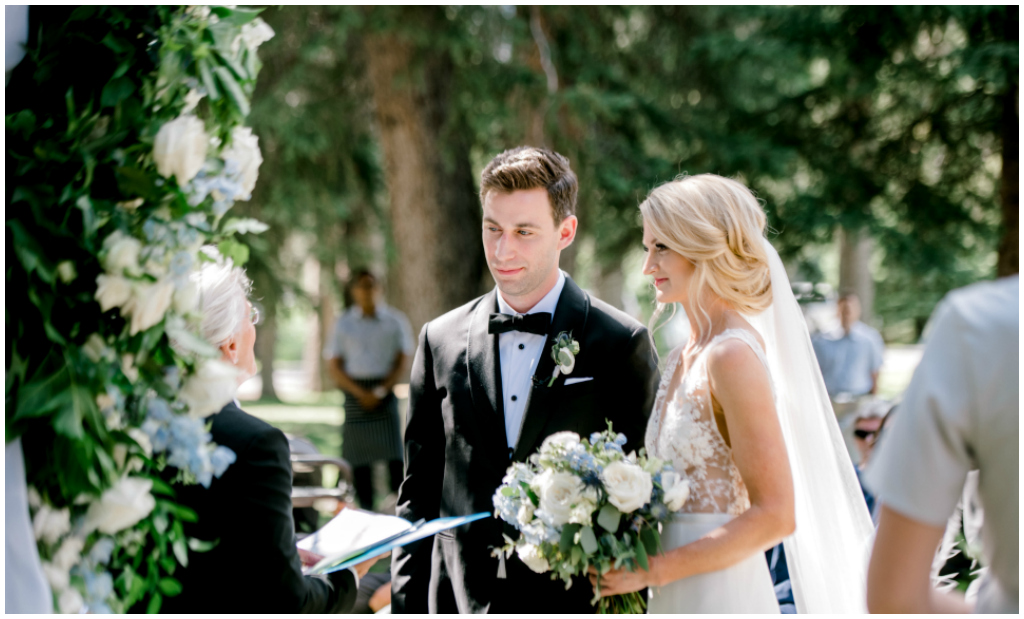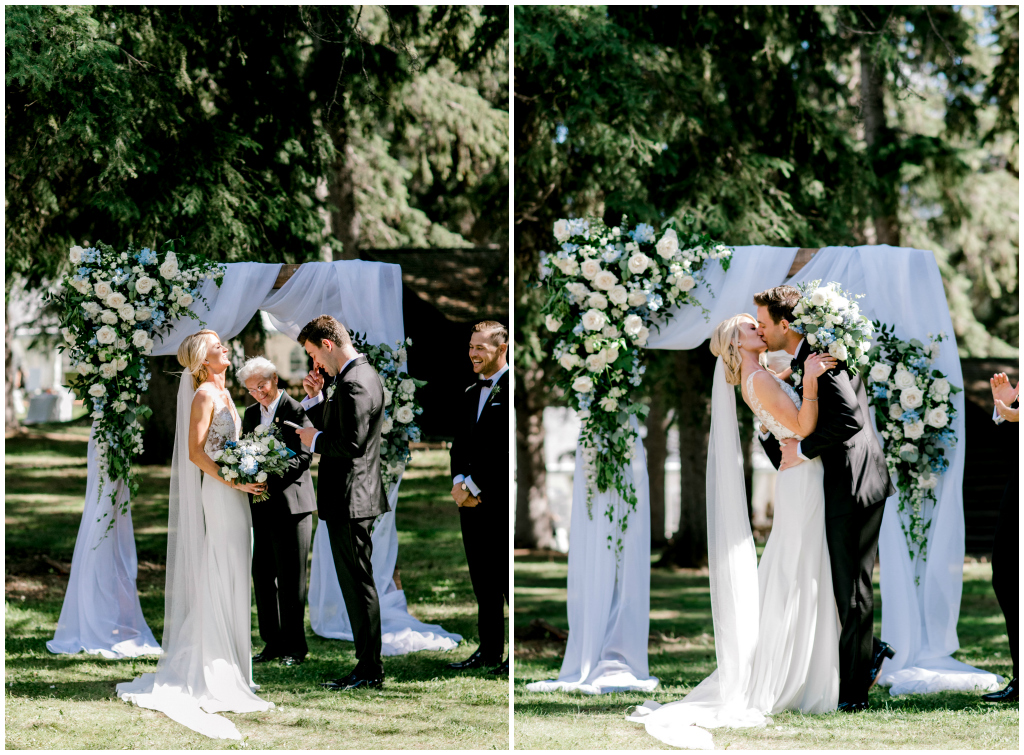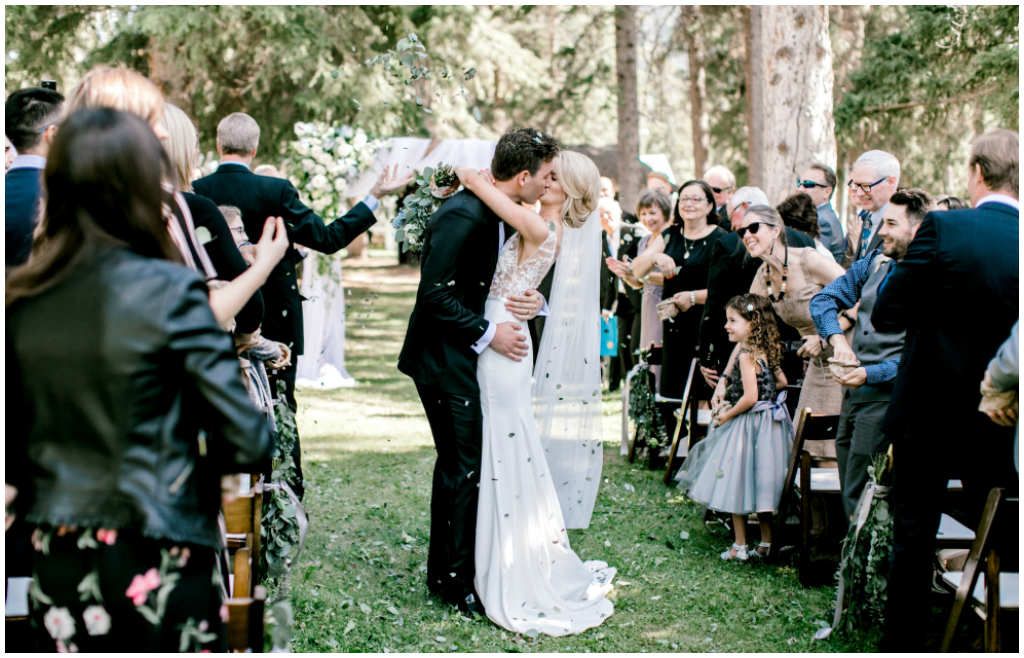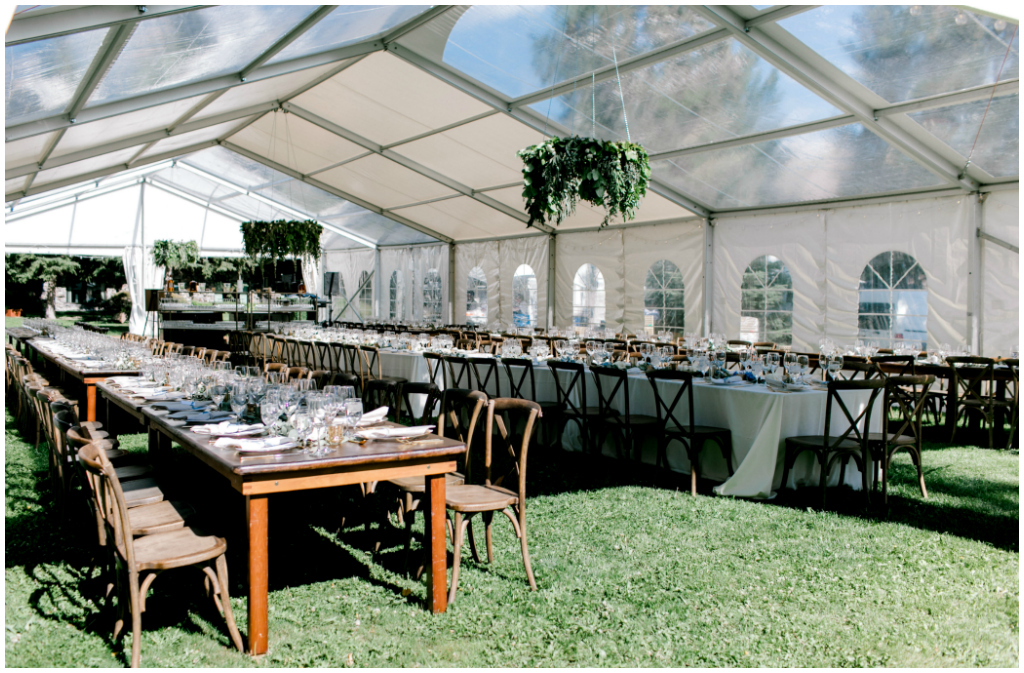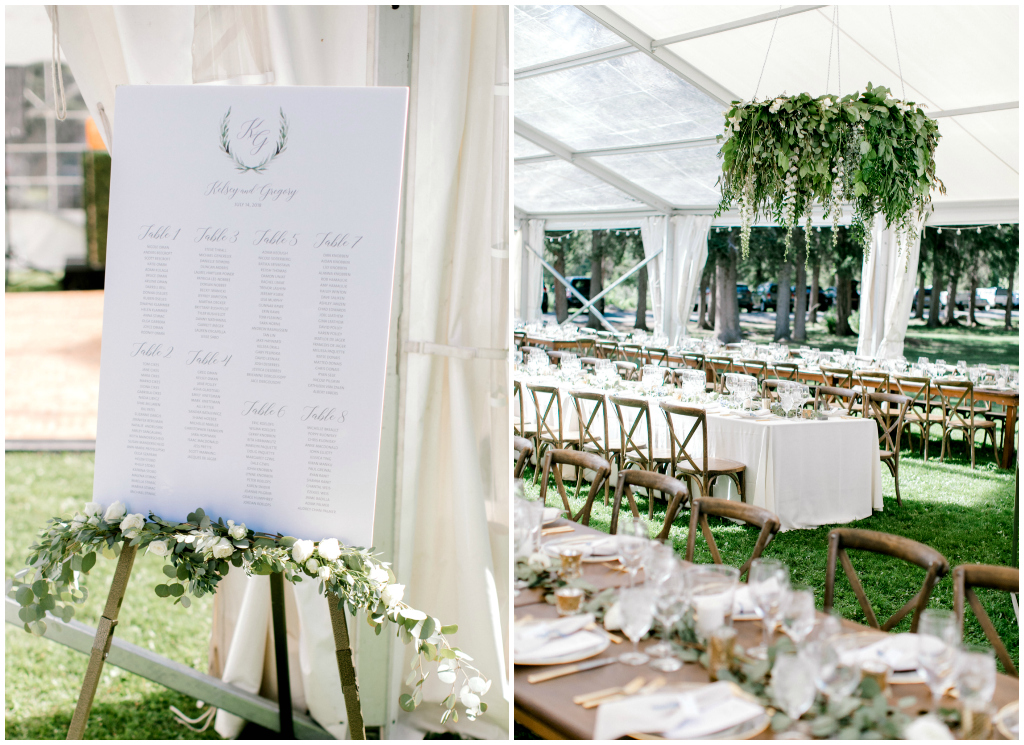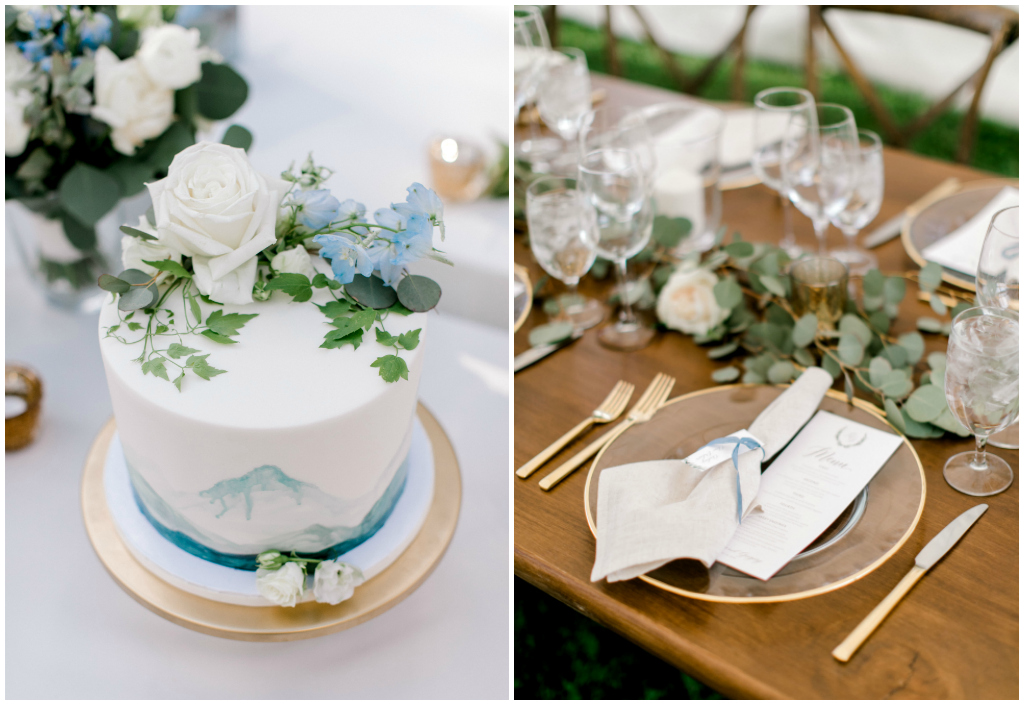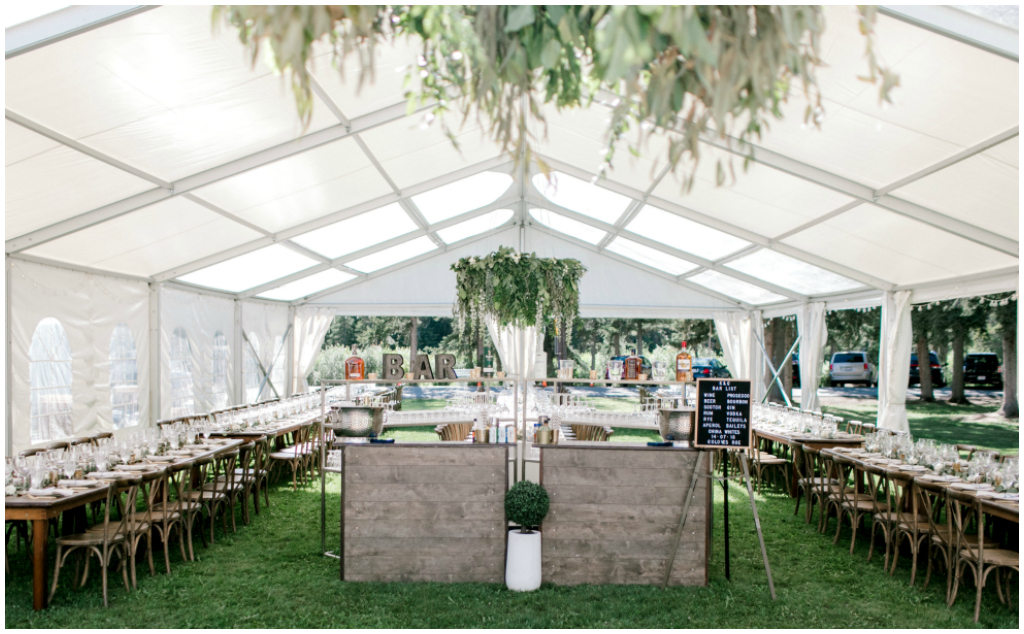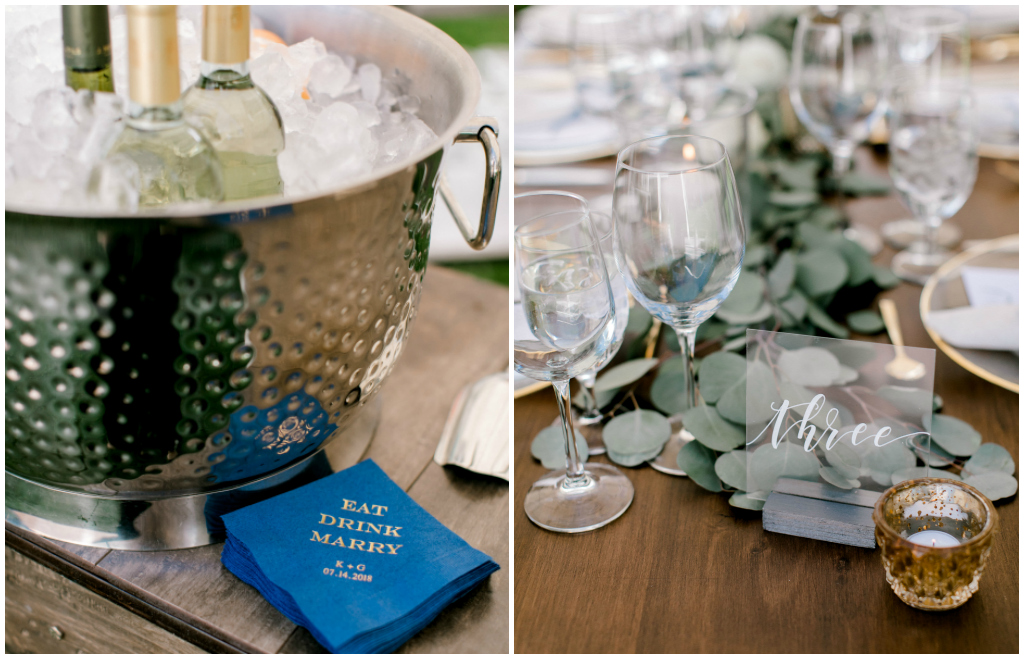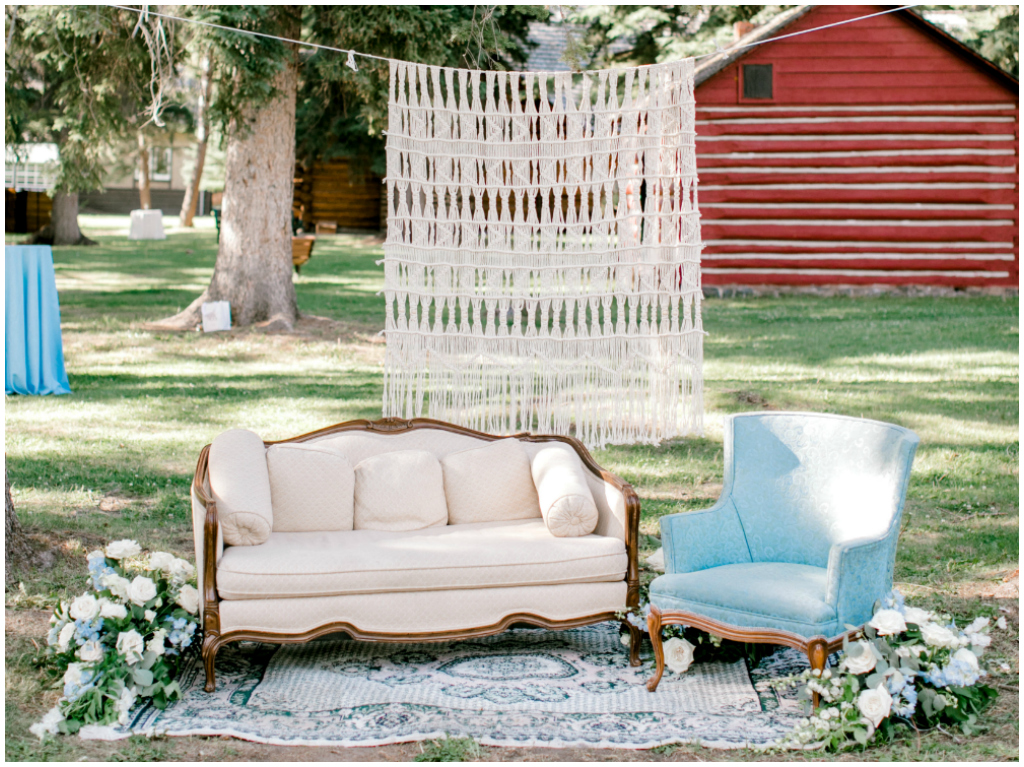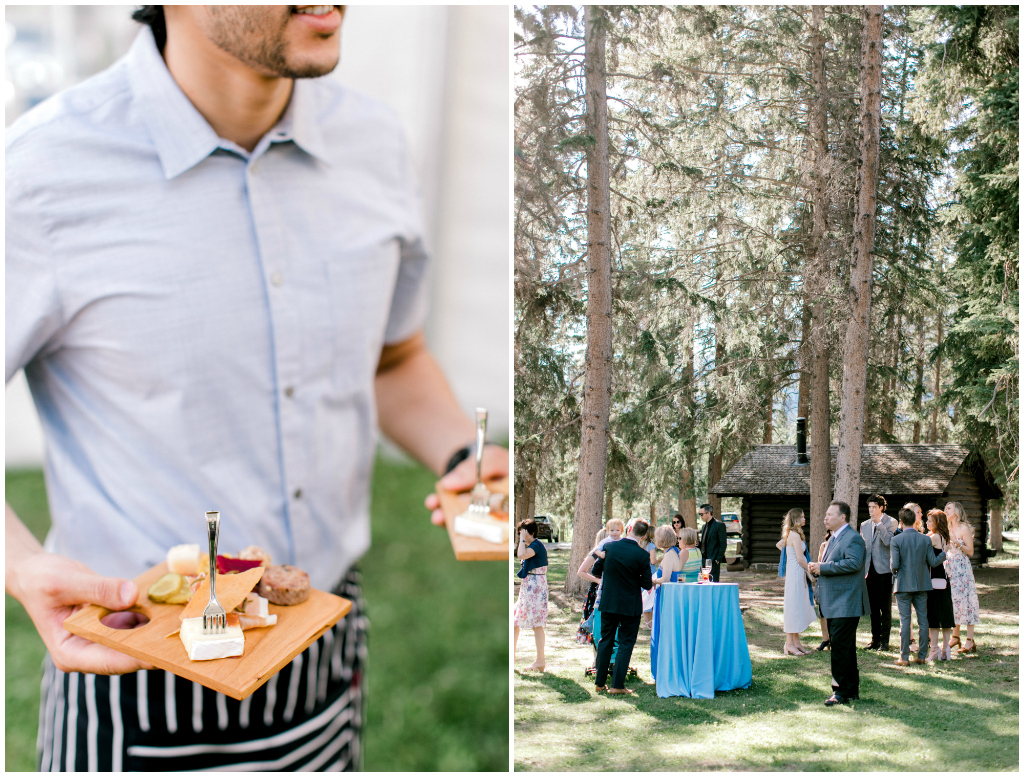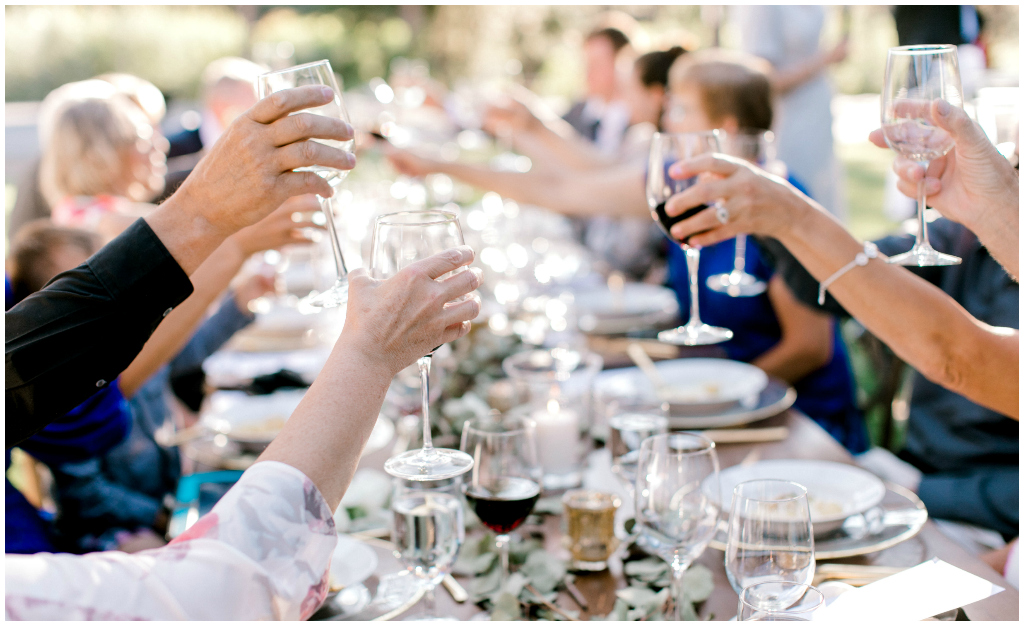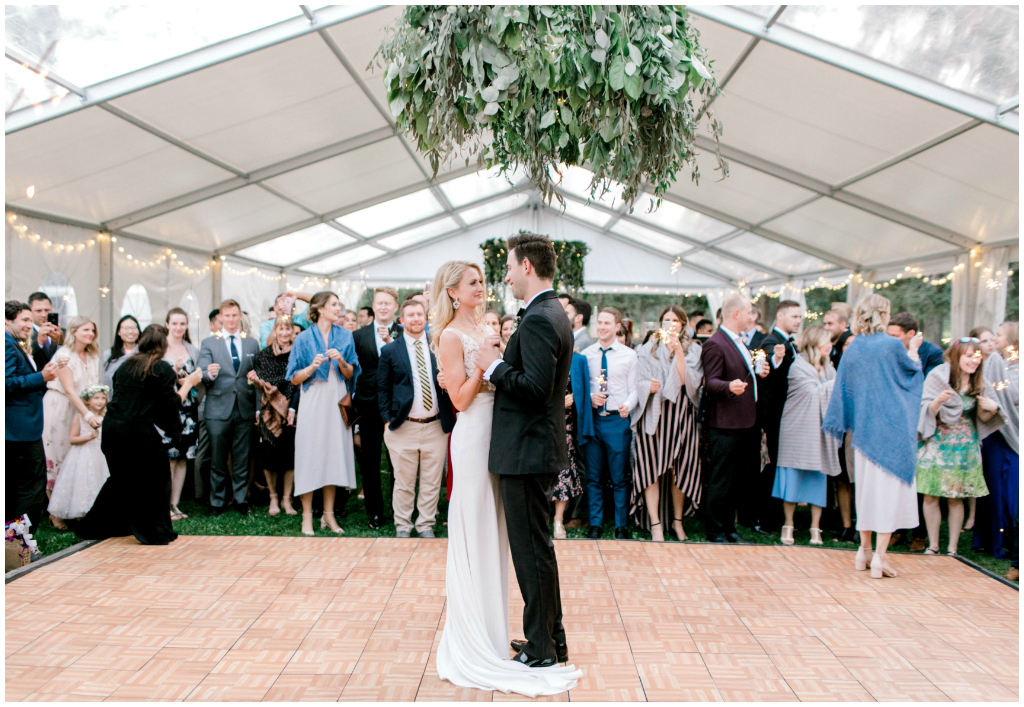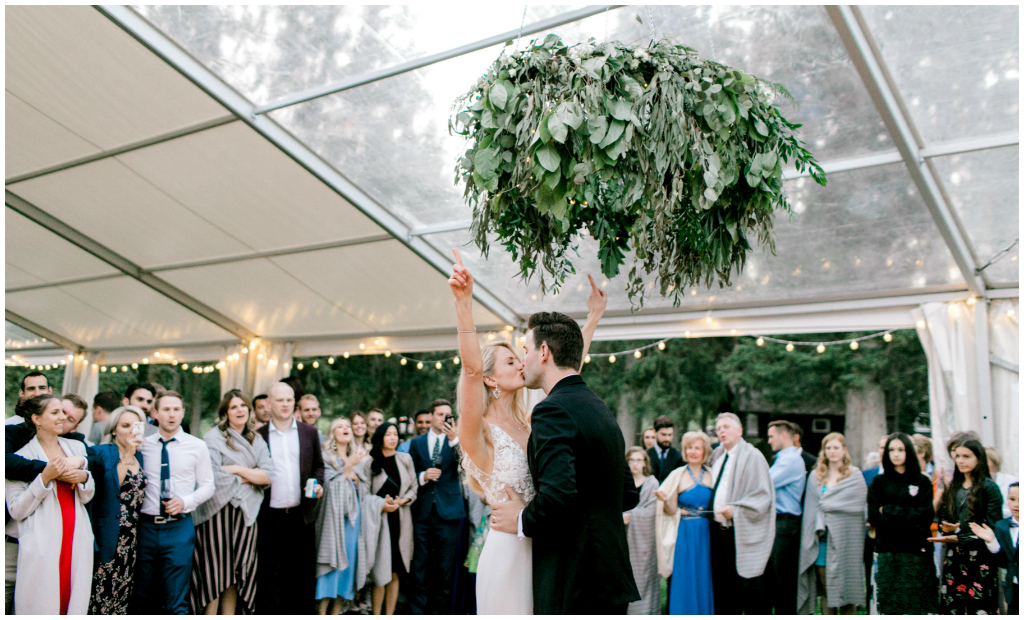 +  +  +  +  +  +  +  +  +  +  +
Jennifer + Team | Jennifer Bergman Weddings
Banff Wedding Planner
07/11/17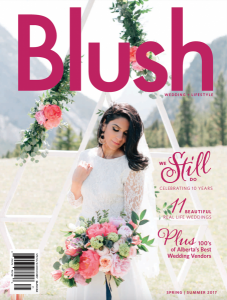 Both kind, genuine and loving people, it was easy to see why these two belong together. Christine + Adam shared their day with loved ones on Adam's family acreage just north of Edmonton.
The wedding events were held in multiple areas around the property. A lush garden ceremony, cocktails in the quonset, a large white tent reception, and later – dancing under twinkling stars and café lights. It was truly a magical day.
Enjoy a glimpse at this very special day with gorgeous photography by Jill Coursen, as featured in the Spring/Summer 2017 issue of Blush Magazine.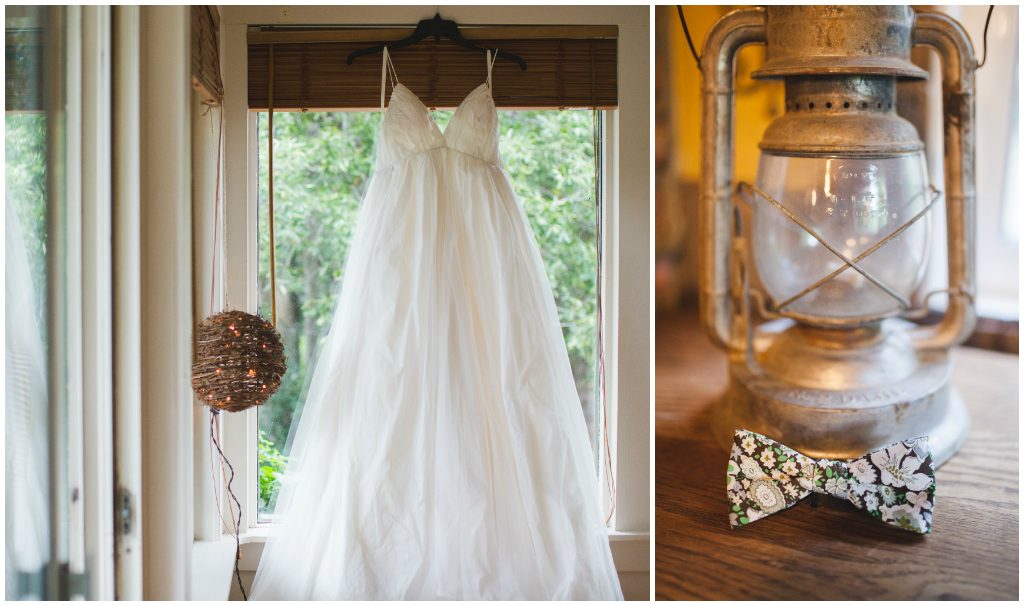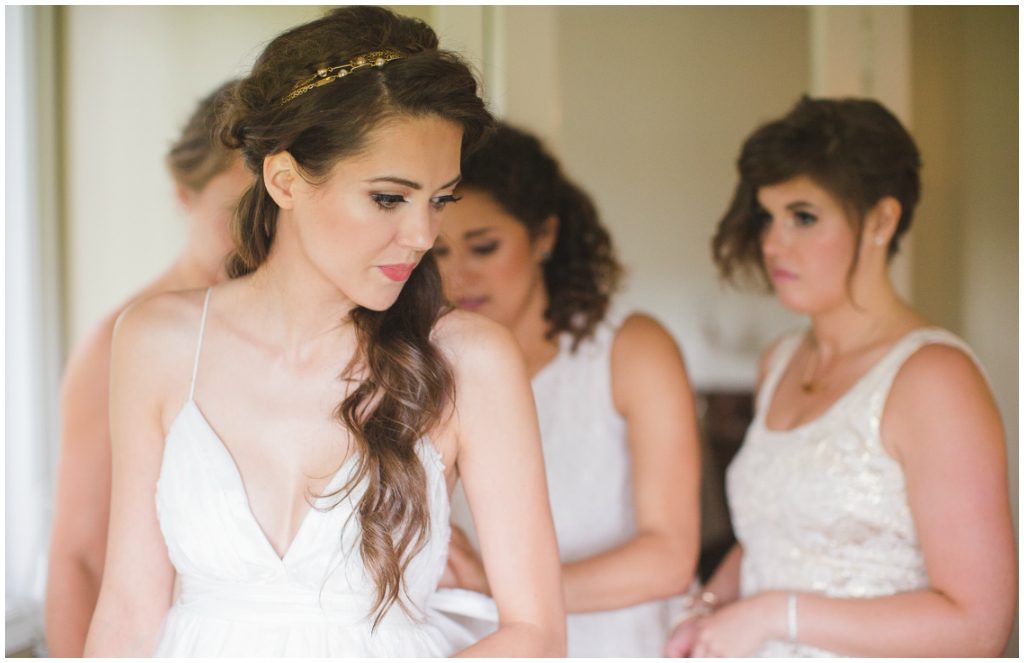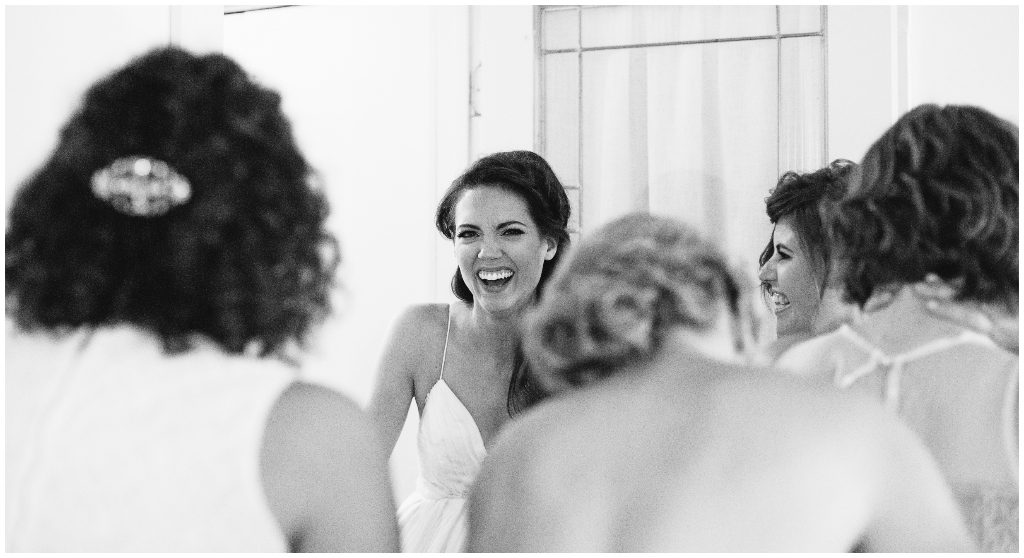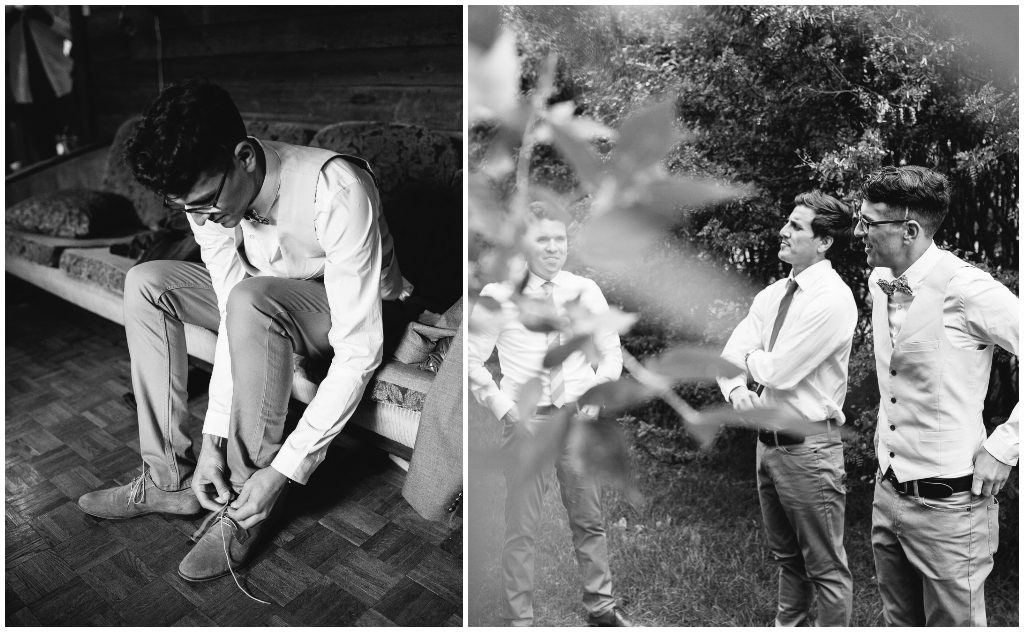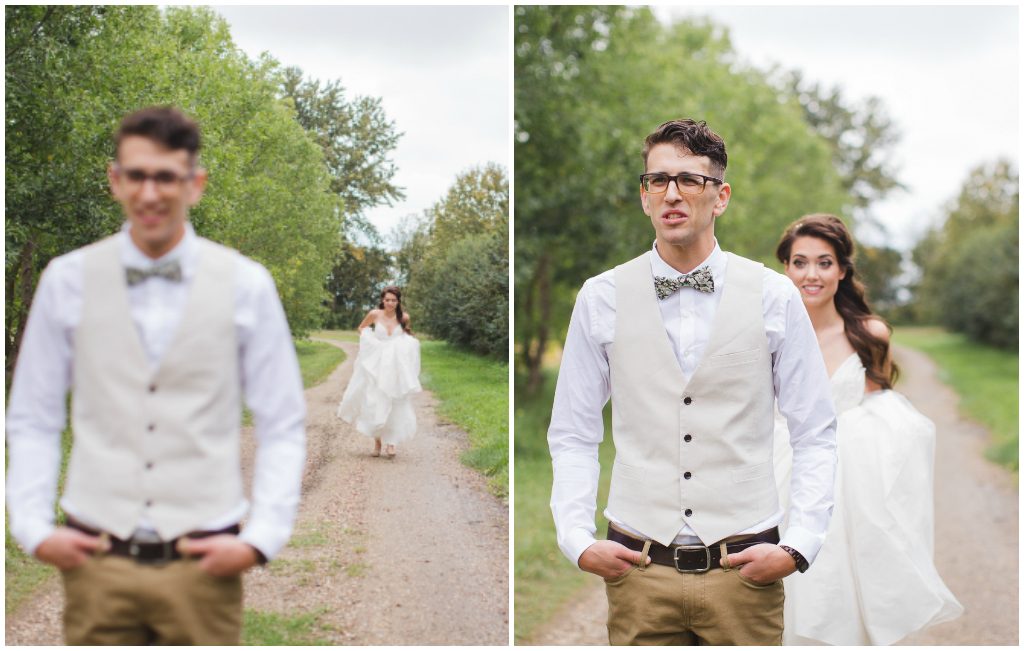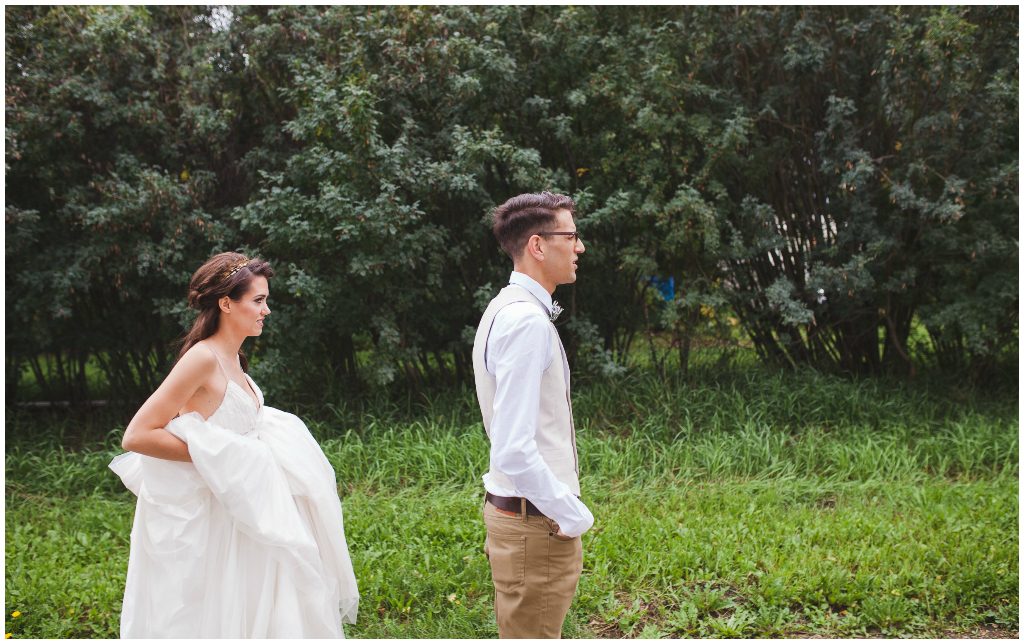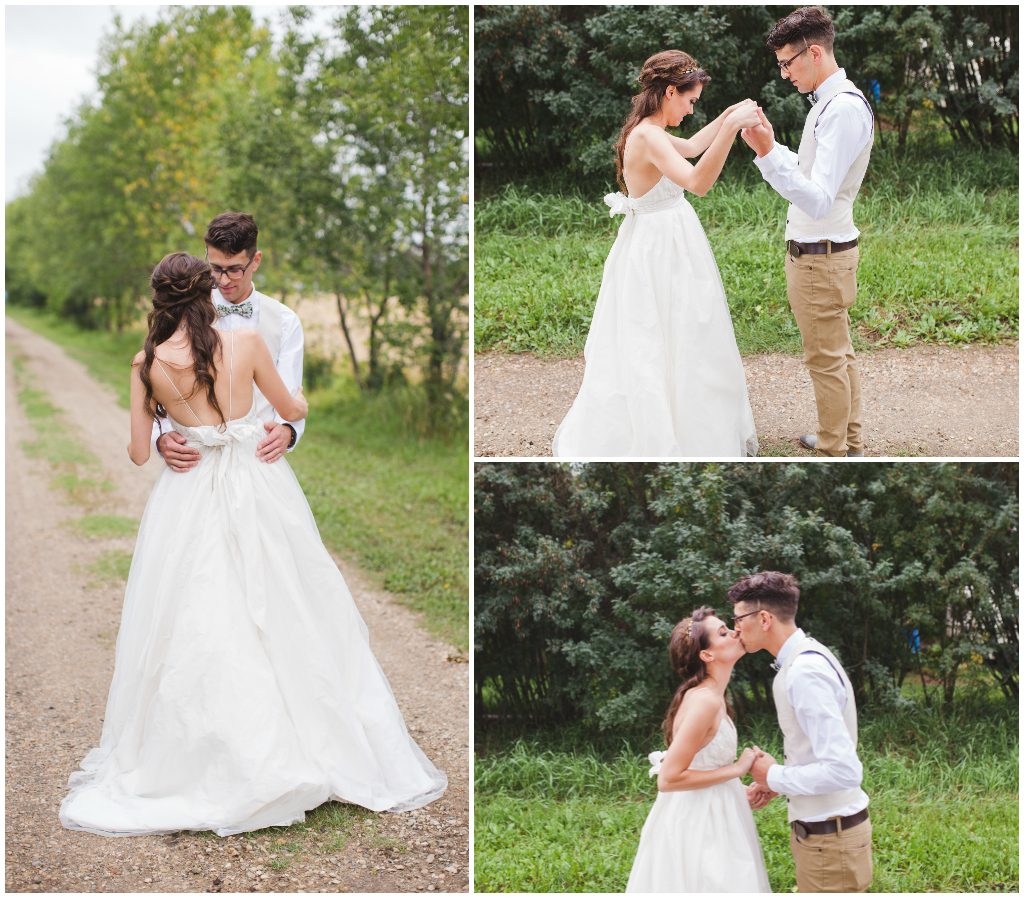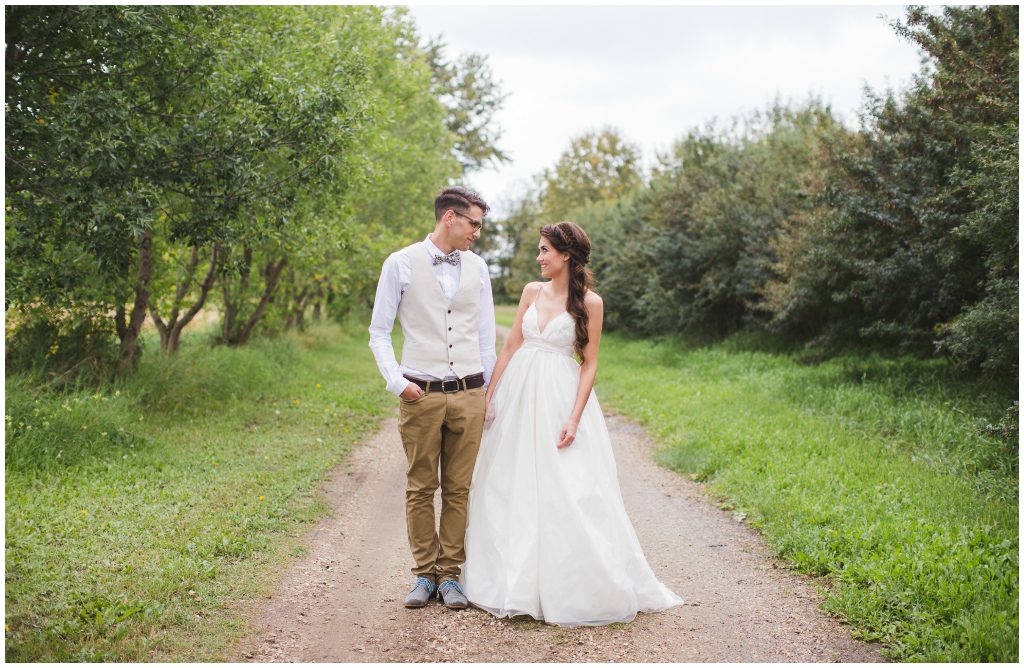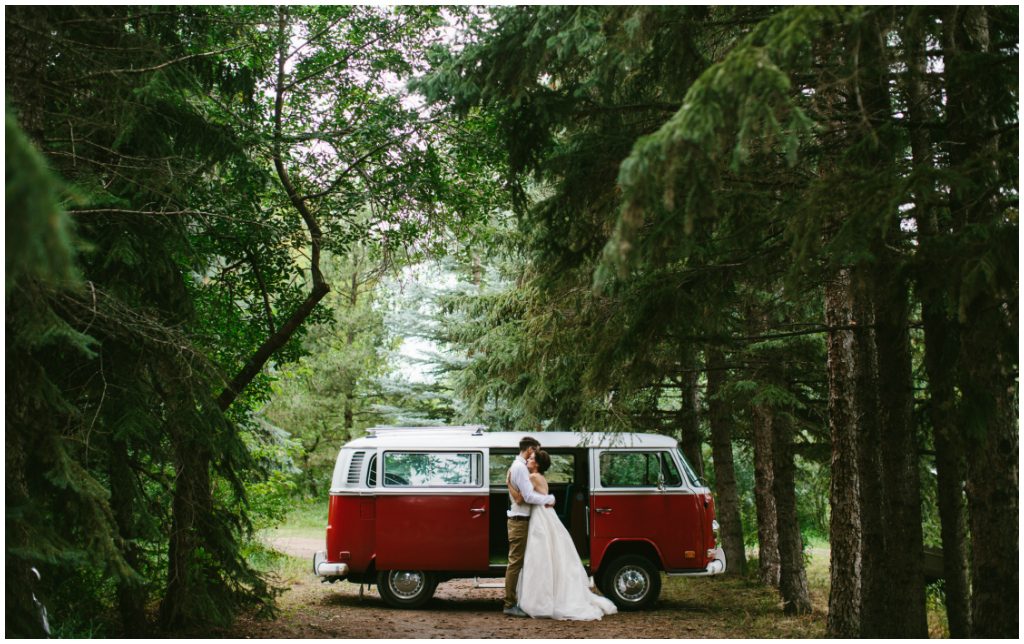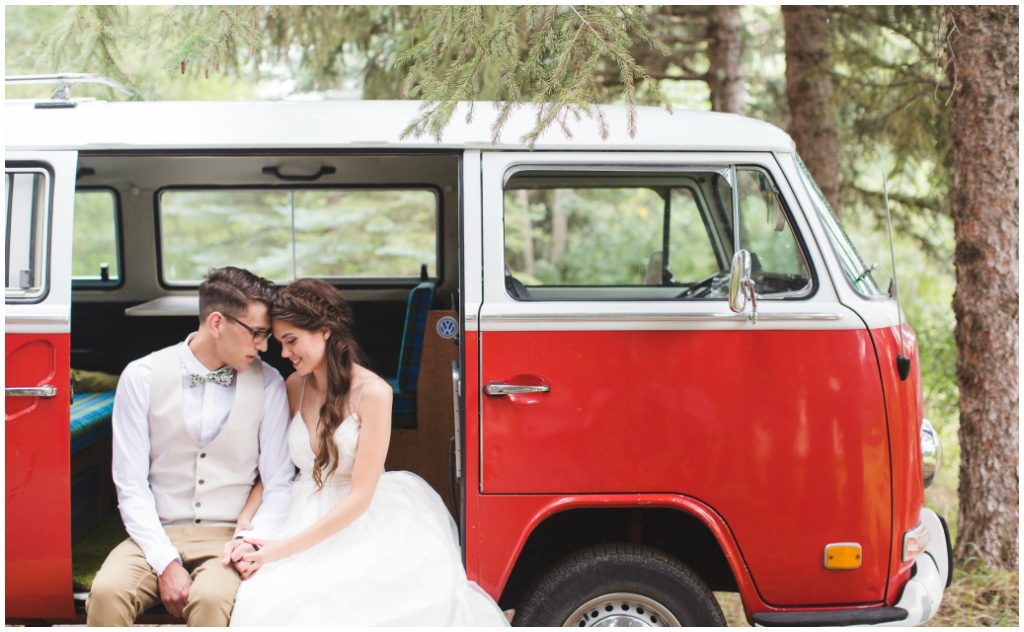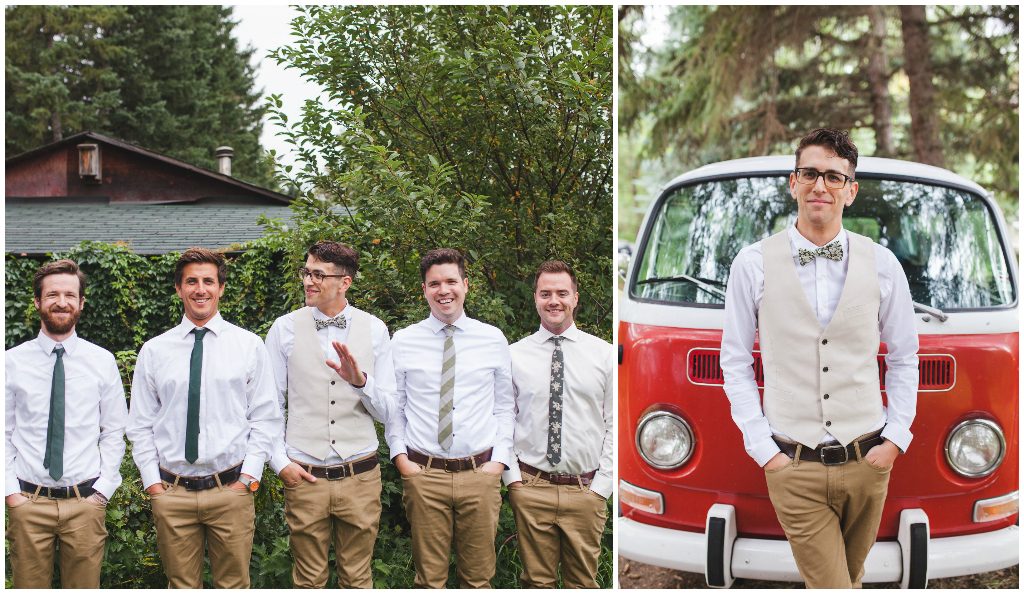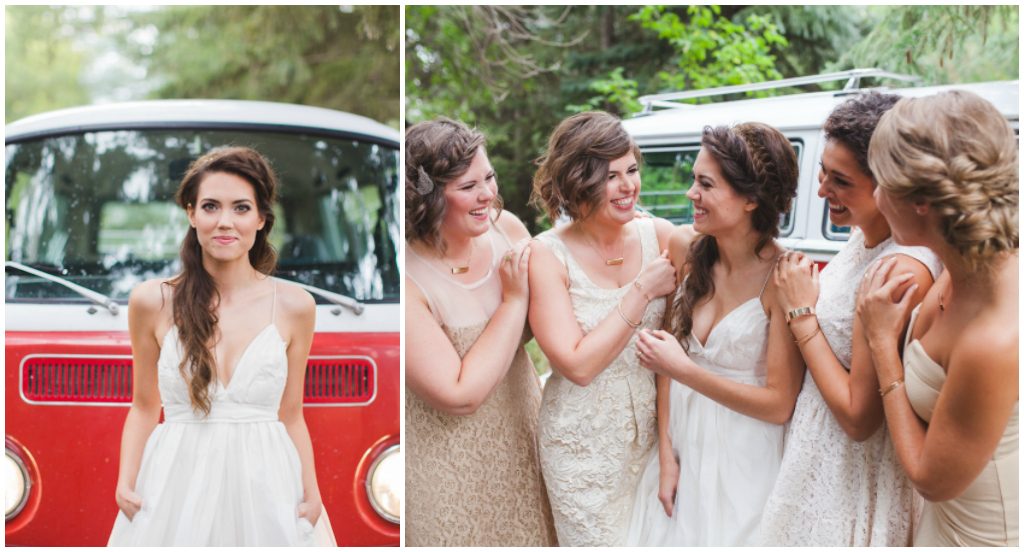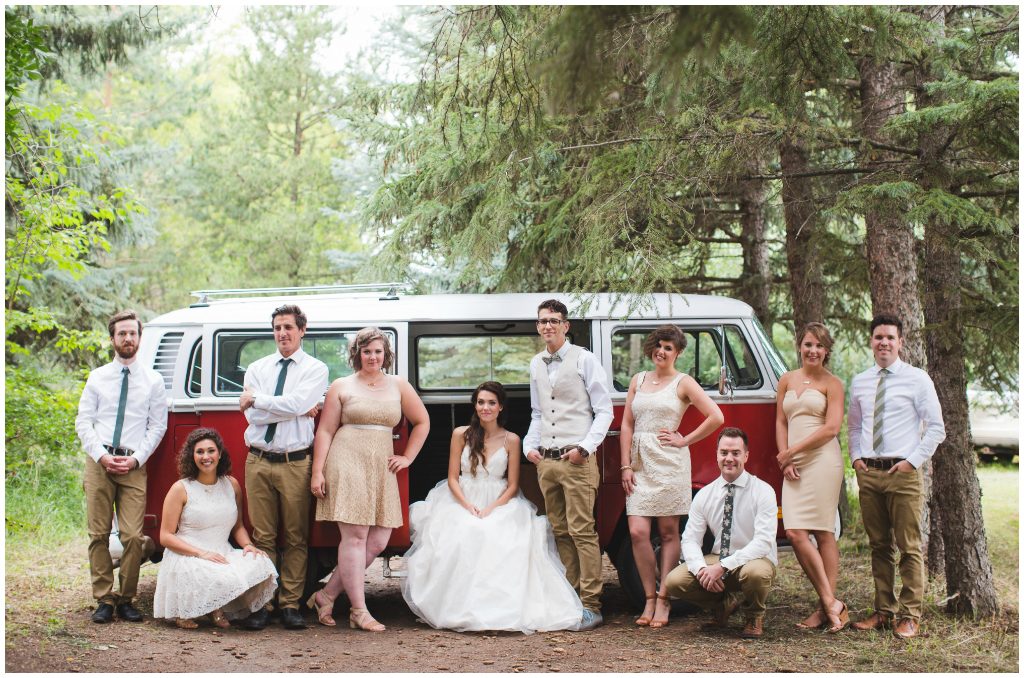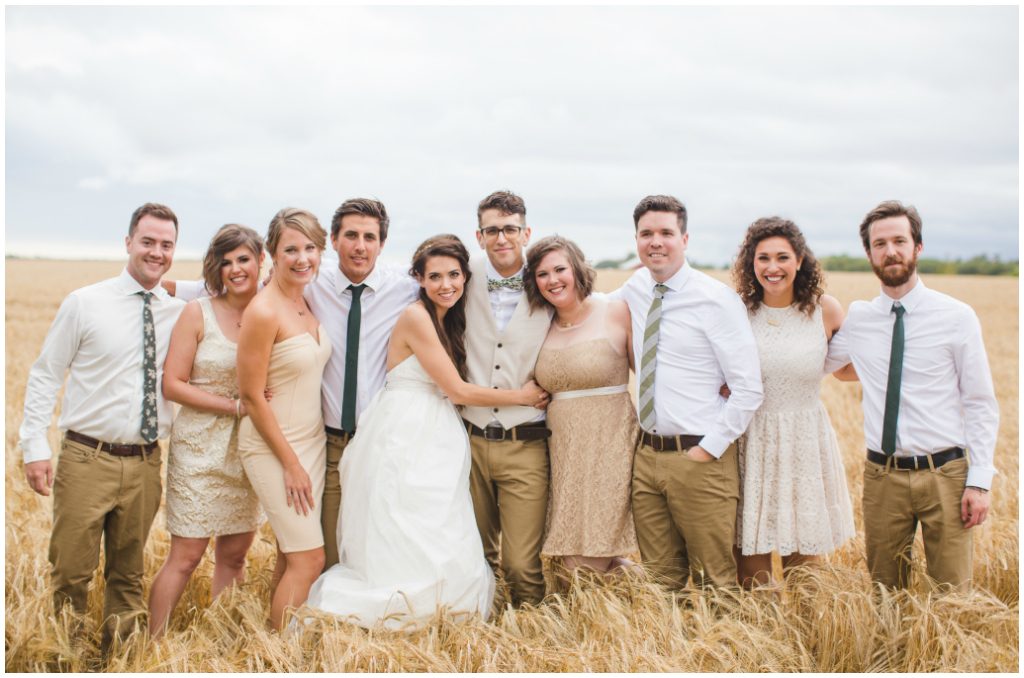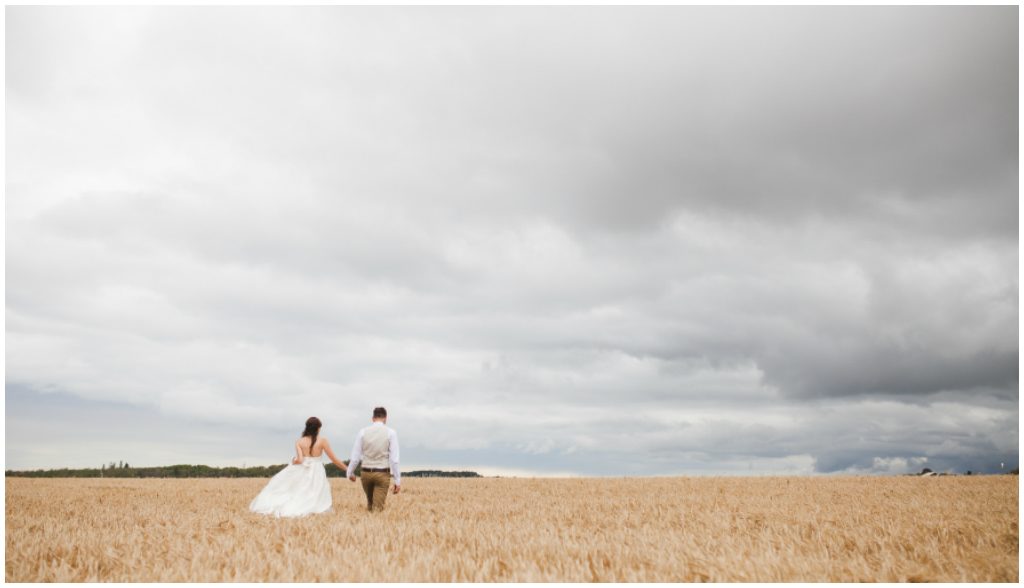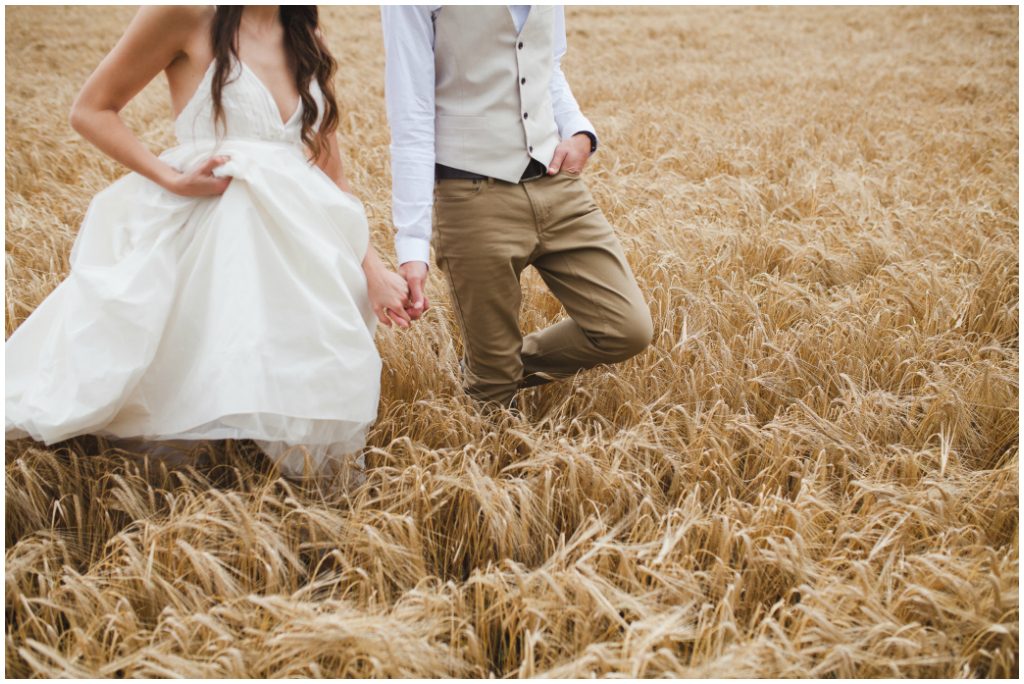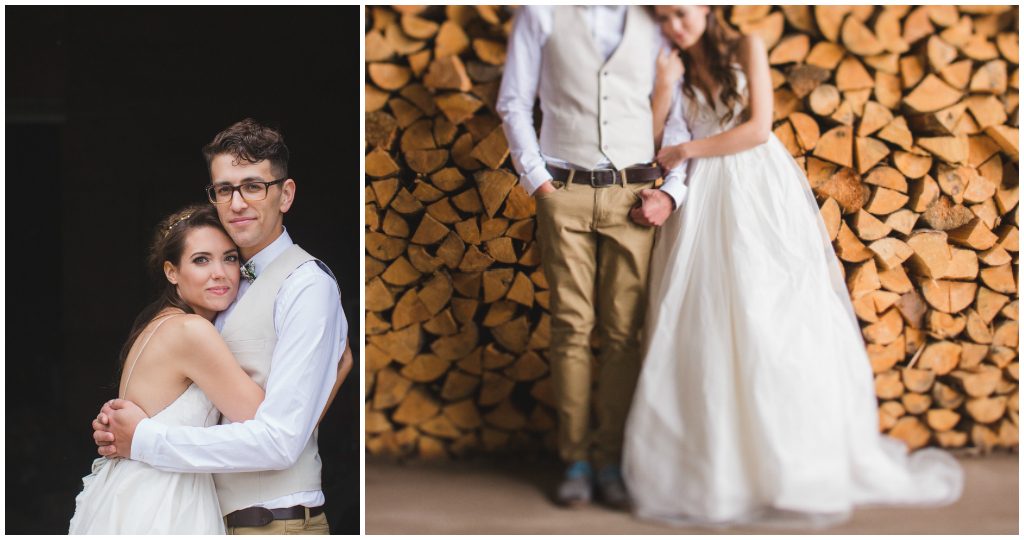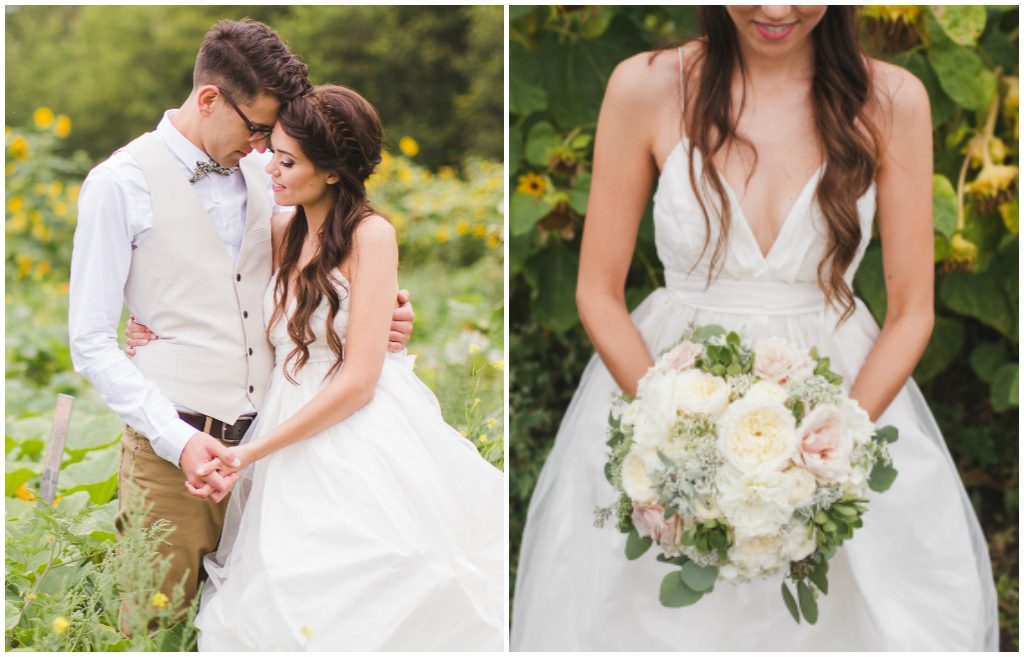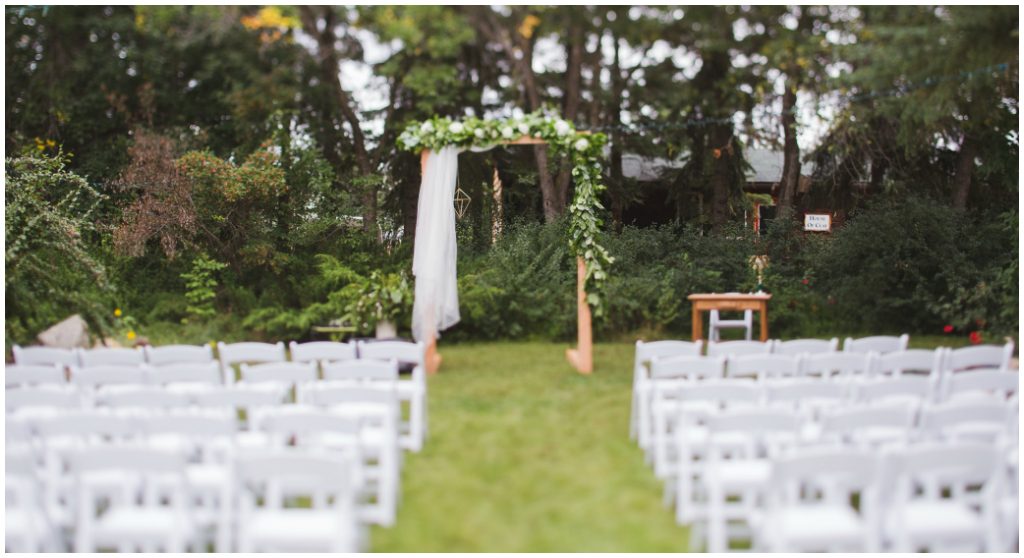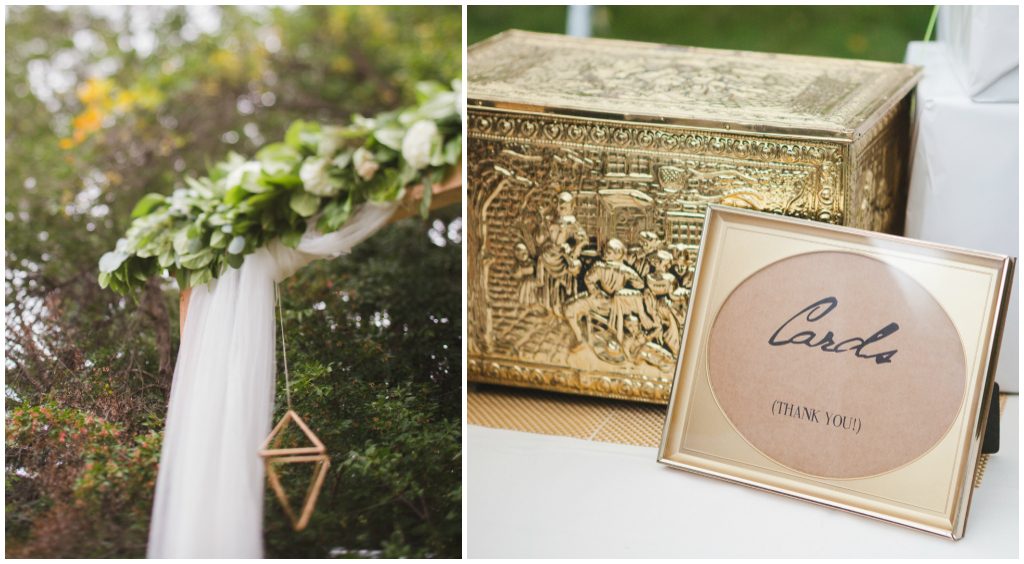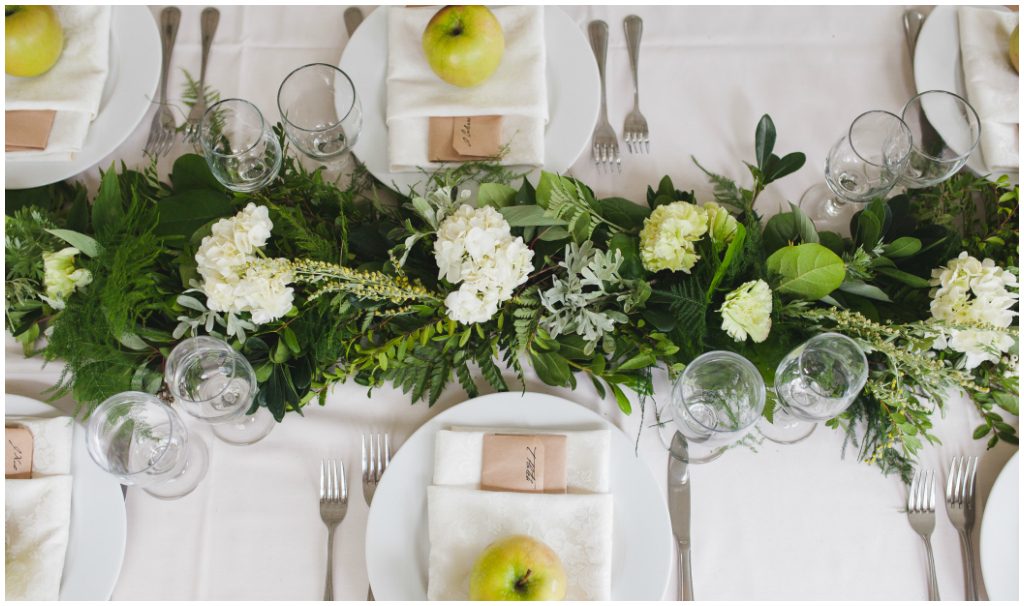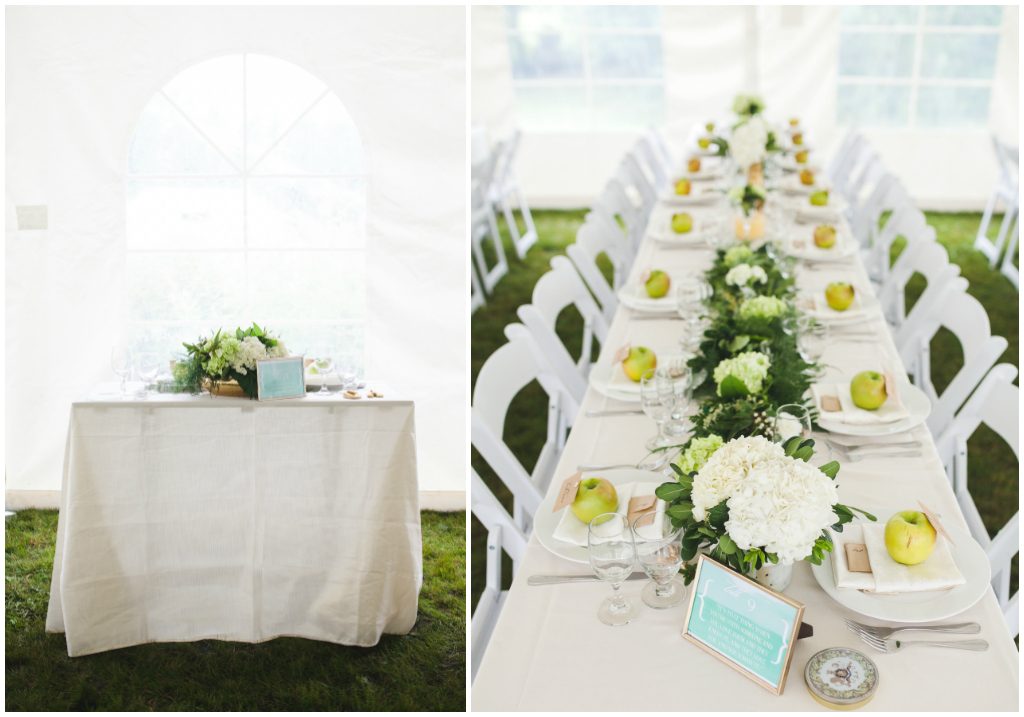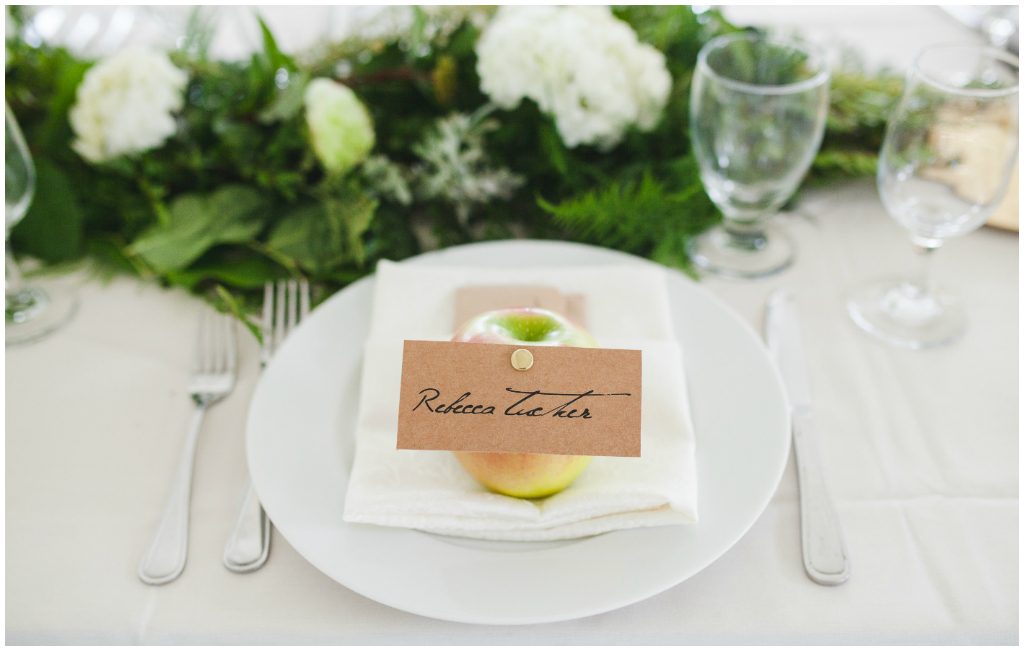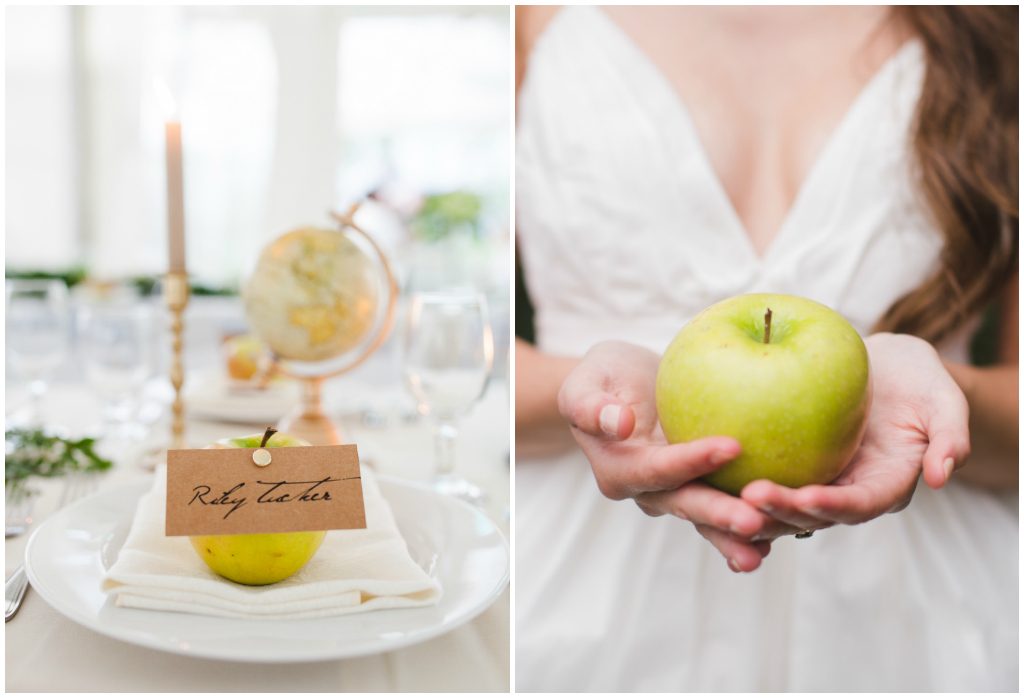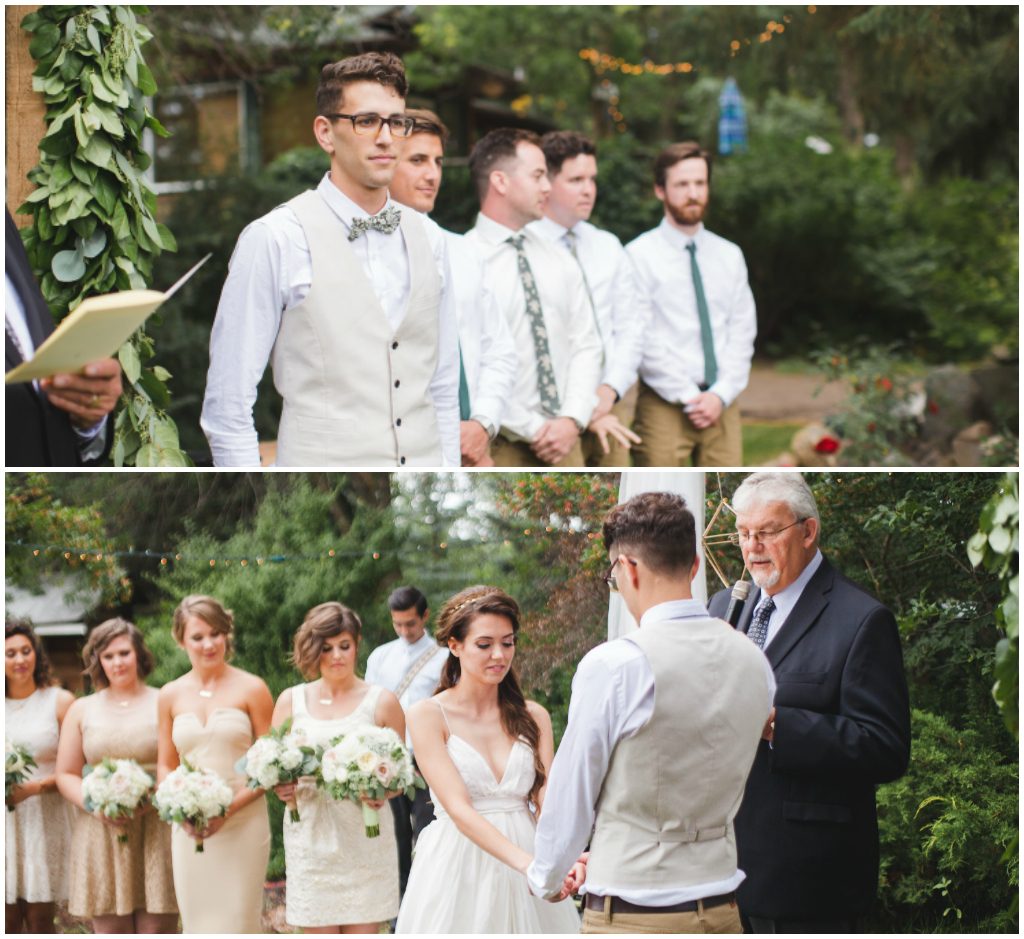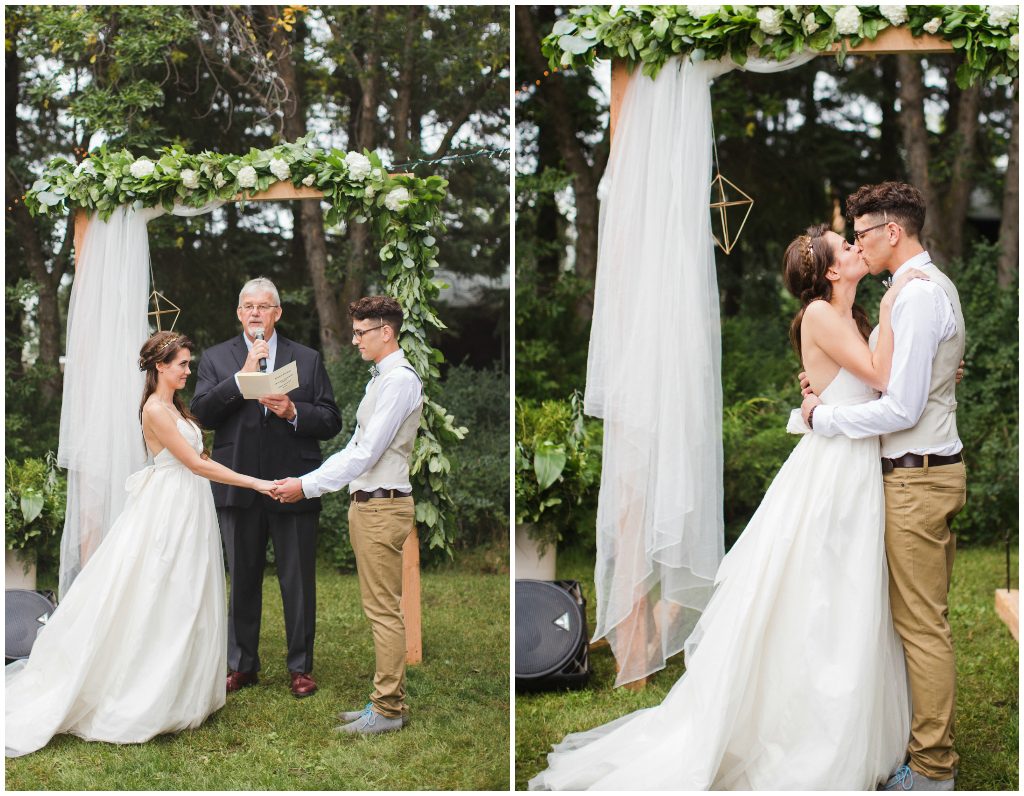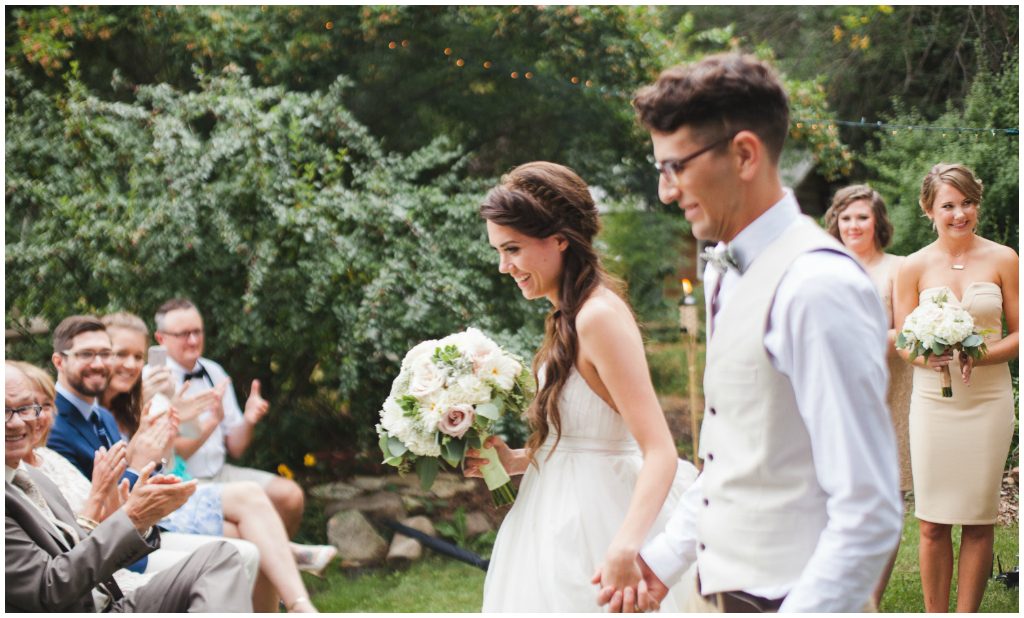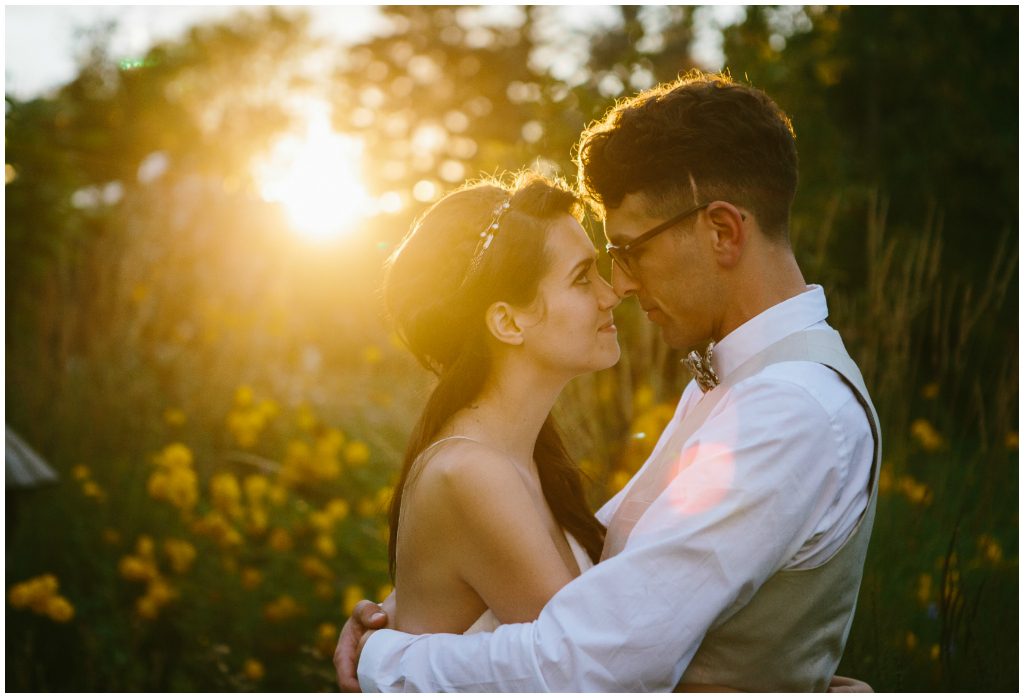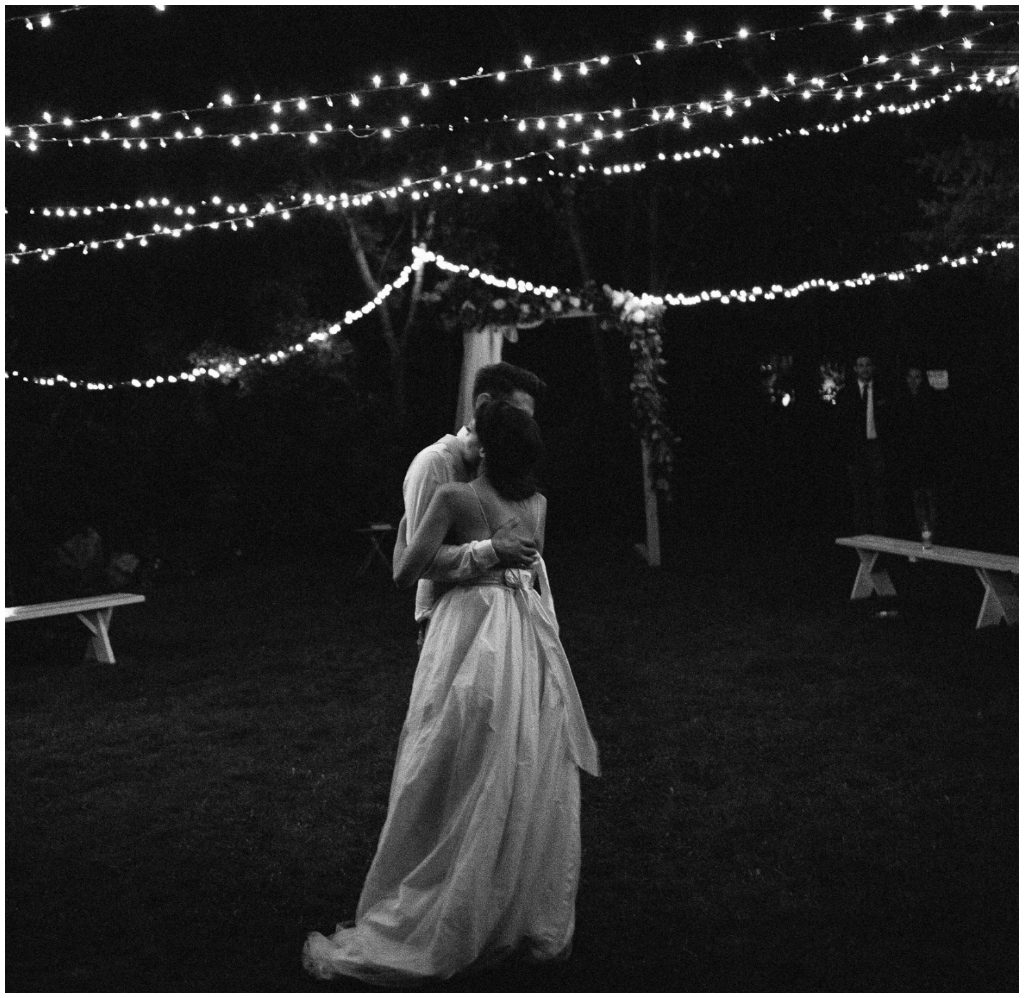 Suzanne, Lead Coordinator | Jennifer Bergman Weddings
Edmonton Wedding Day Management
+  +  +  +  +  +  +  +  +  +  +
Credits: