Posts Tagged: Purple and gold wedding
03/16/14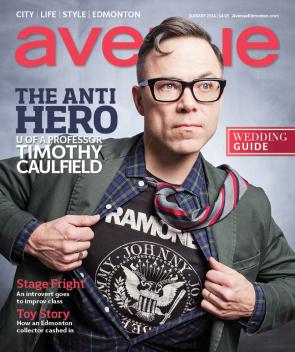 Beena + Craig's wedding last summer was a fusion of two diverse, vibrant cultures: East Indian and Guyanese. Living apart to pursue their careers, they opted for a longer engagement in order to pace out the wedding planning decisions. We made the most of our emails, calls and whirlwind planning weekends to arrange their festive 400-guest celebration at All Saints Anglican Cathedral and Meridian Banquets.
You can read all about this gorgeous wedding in Avenue Edmonton Magazine's January 2014 issue. JDS Photography did a fabulous job (as usual) capturing the special moments throughout the day – enjoy a sampling of images below!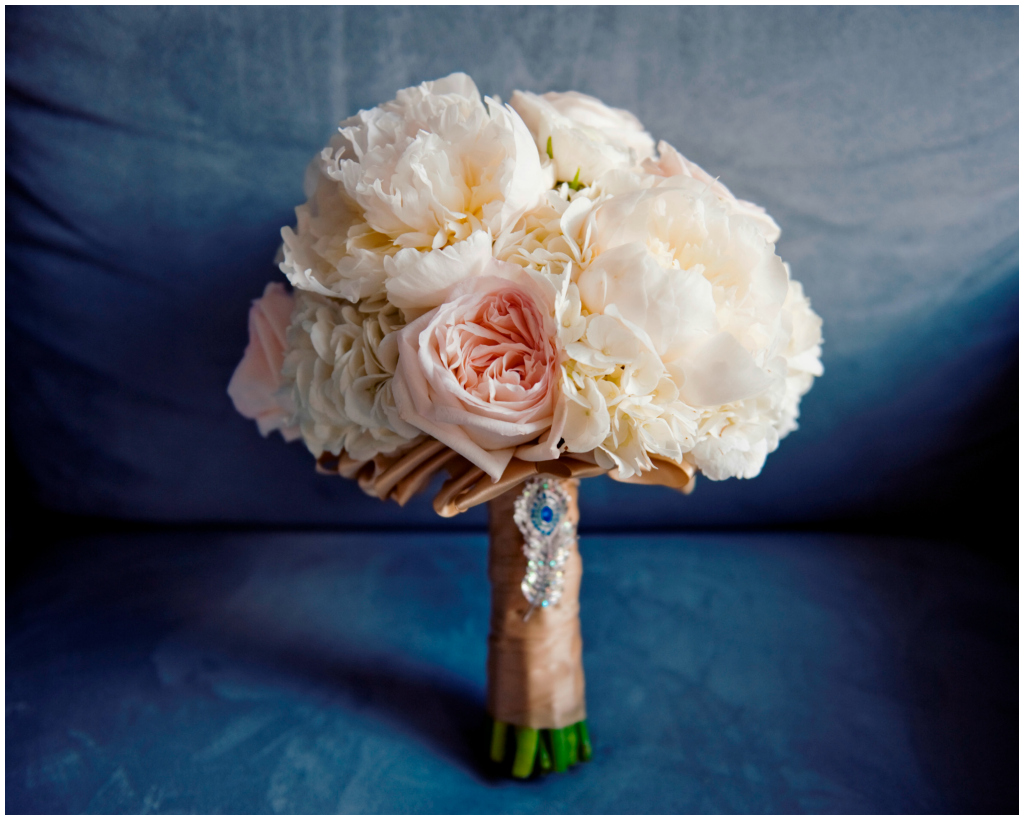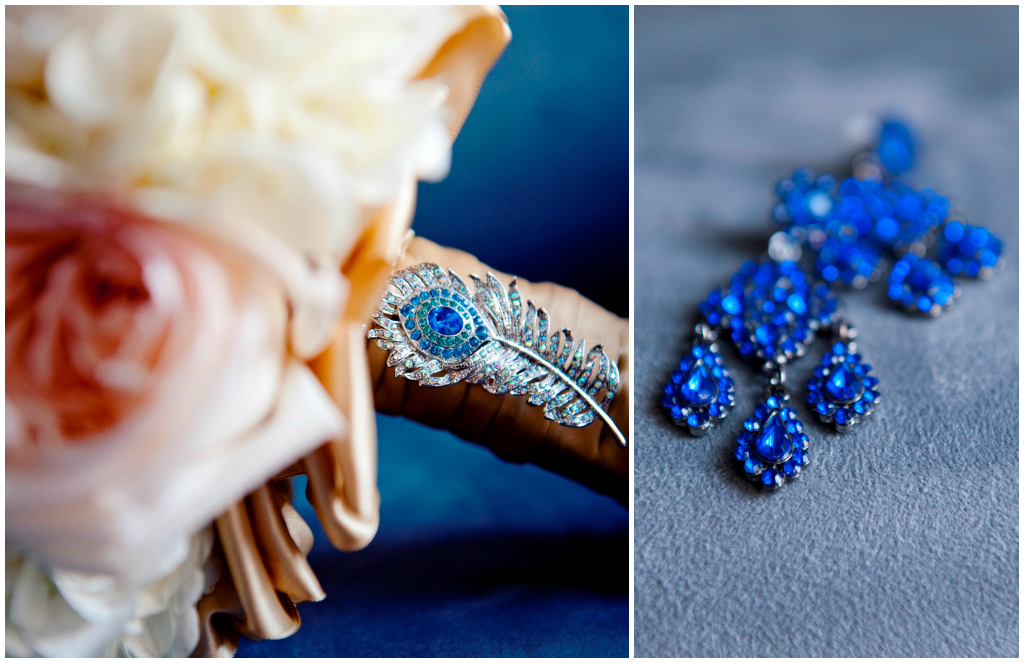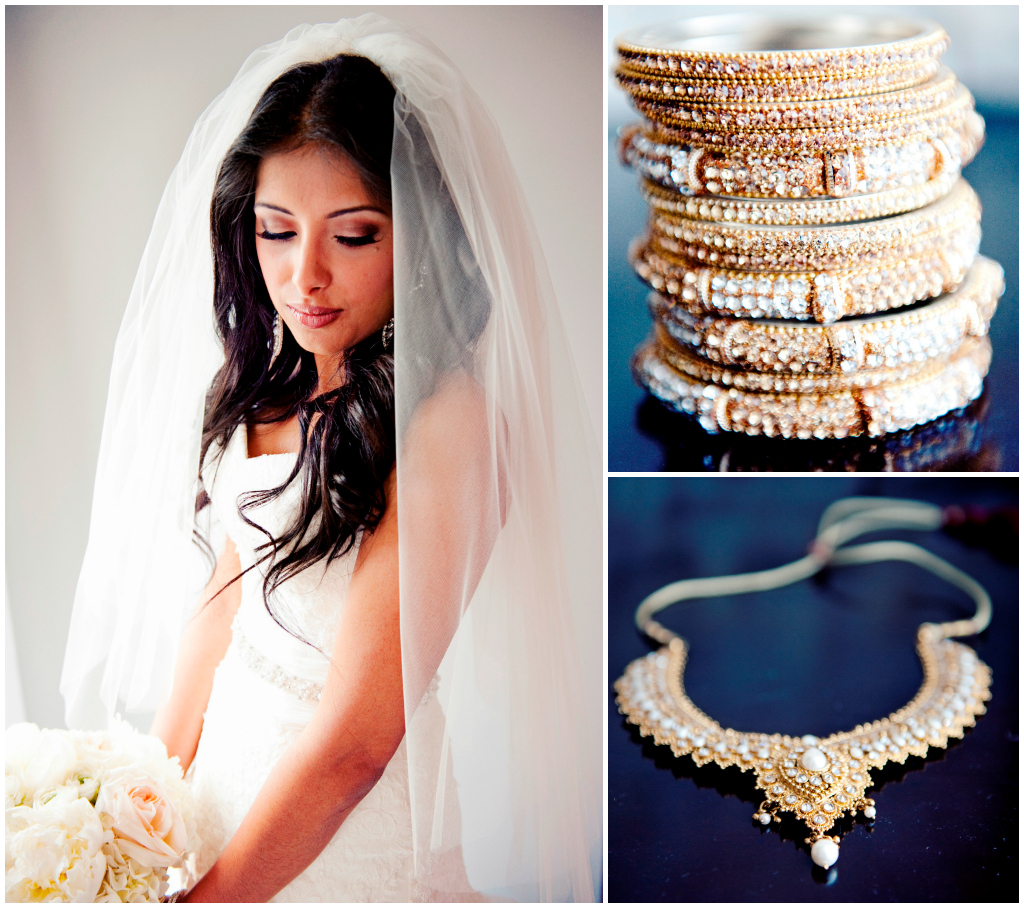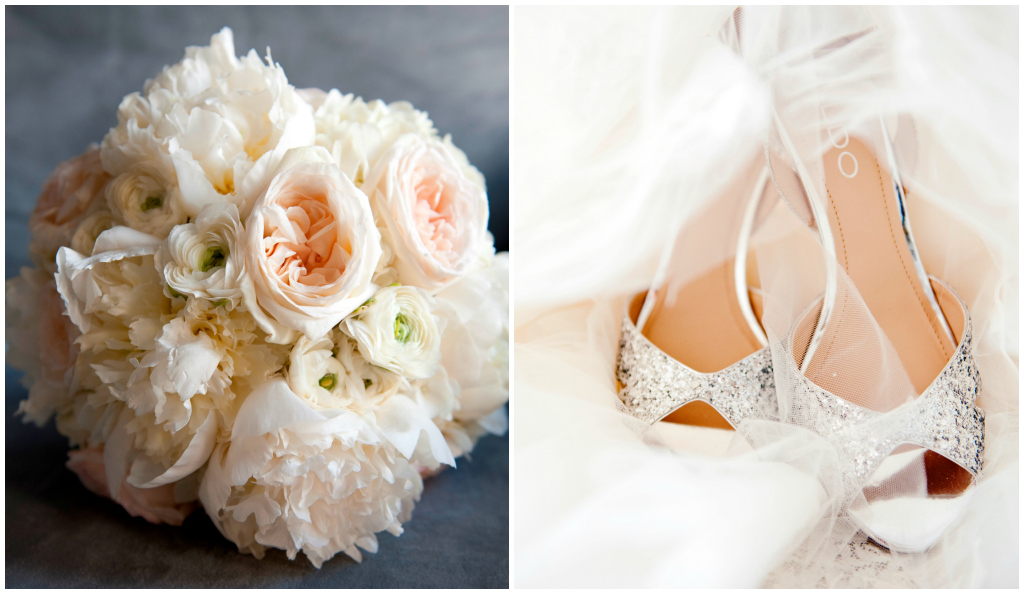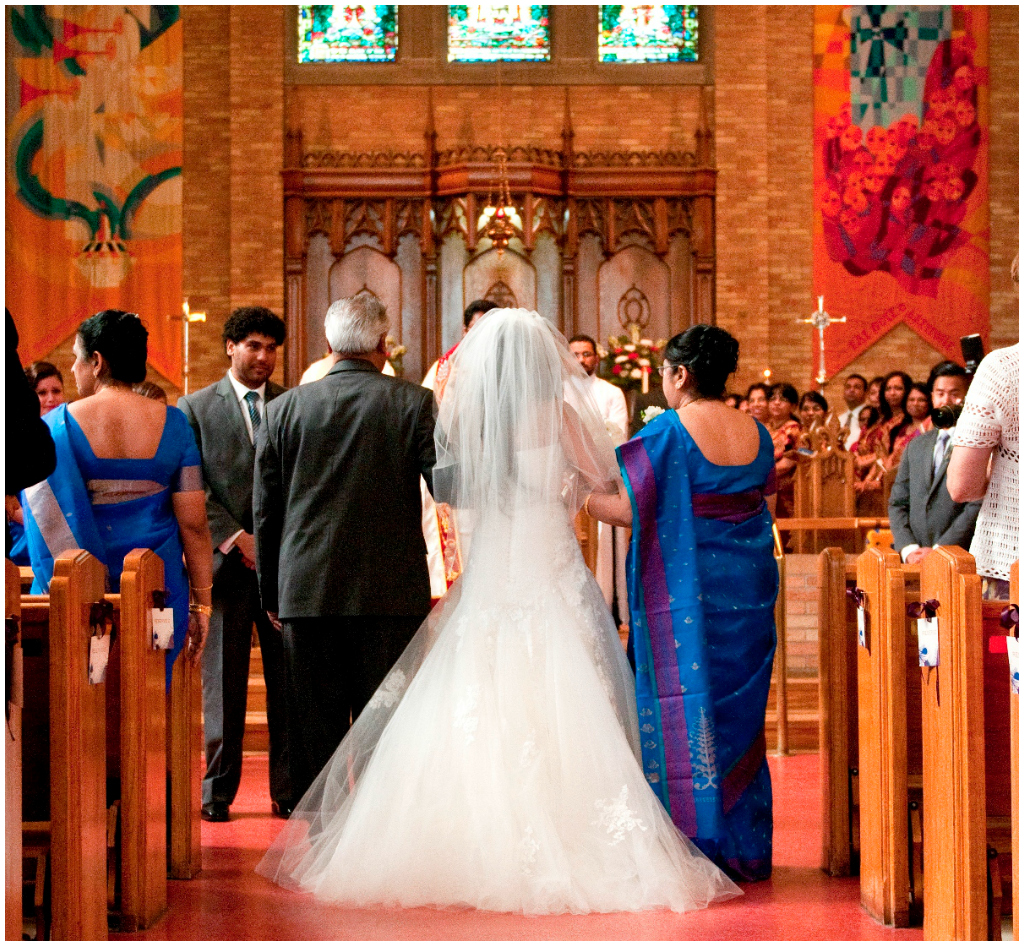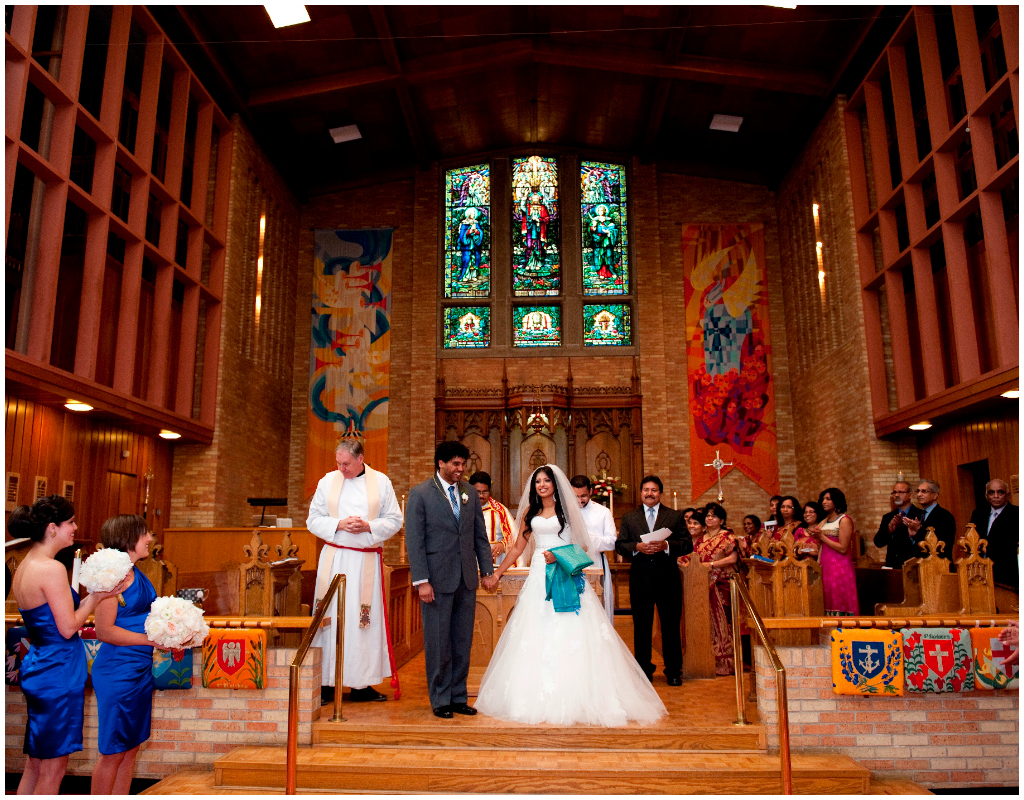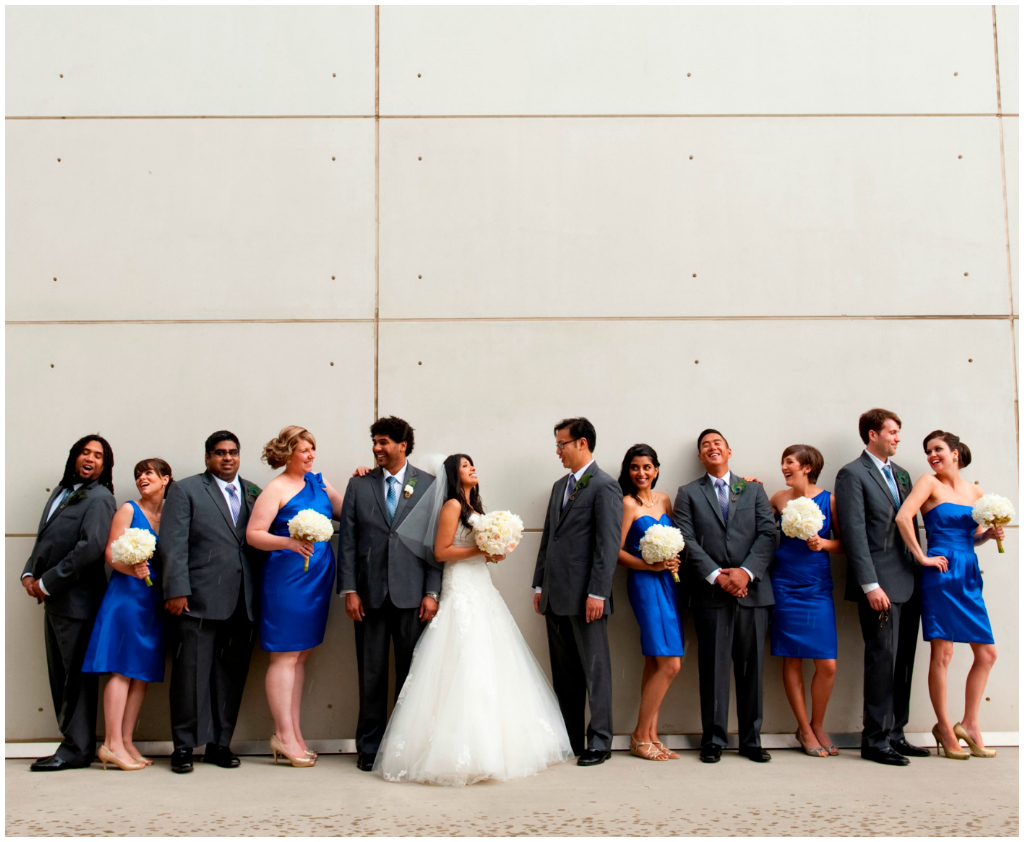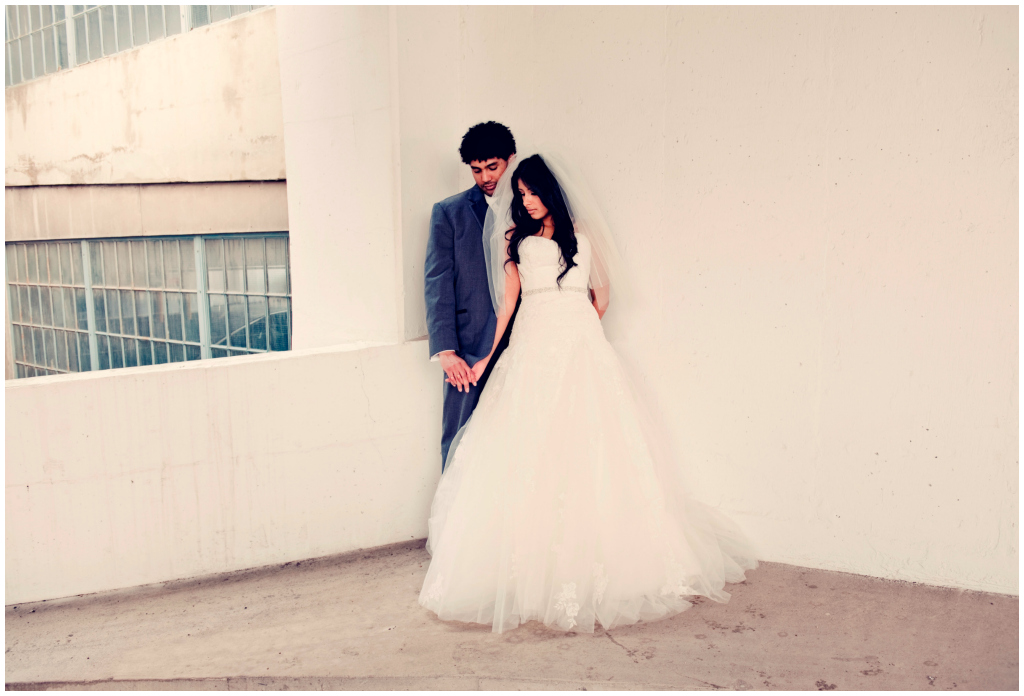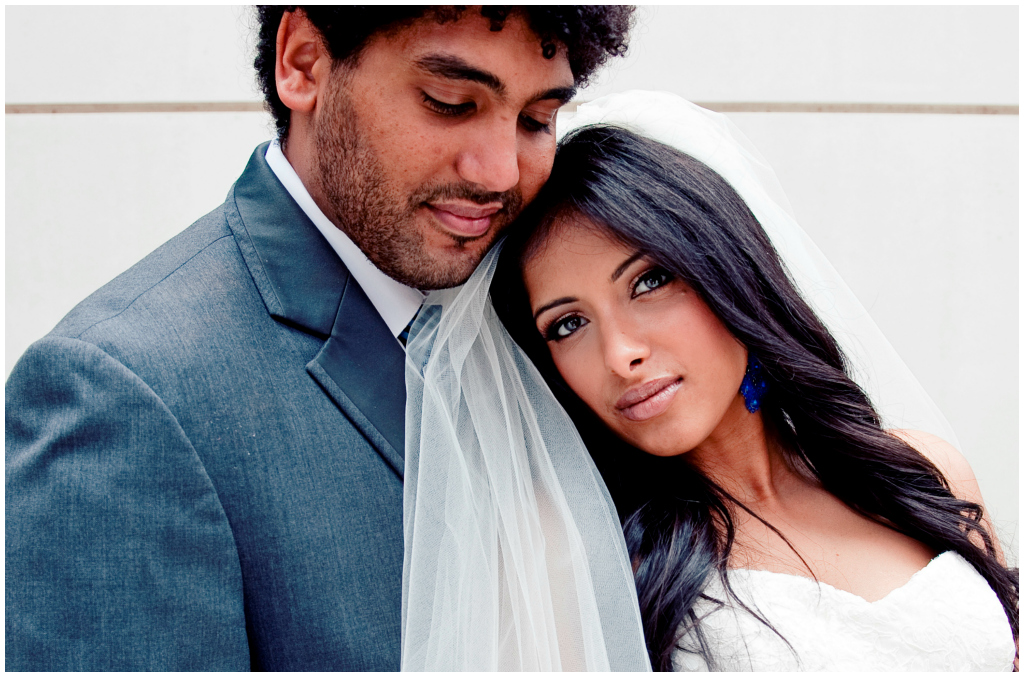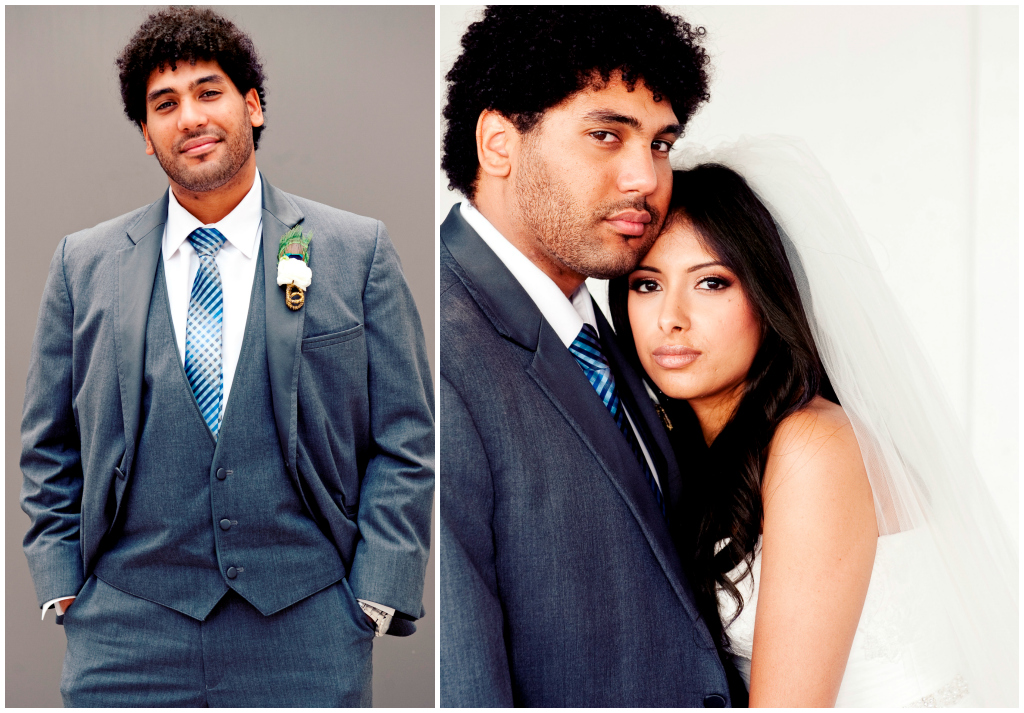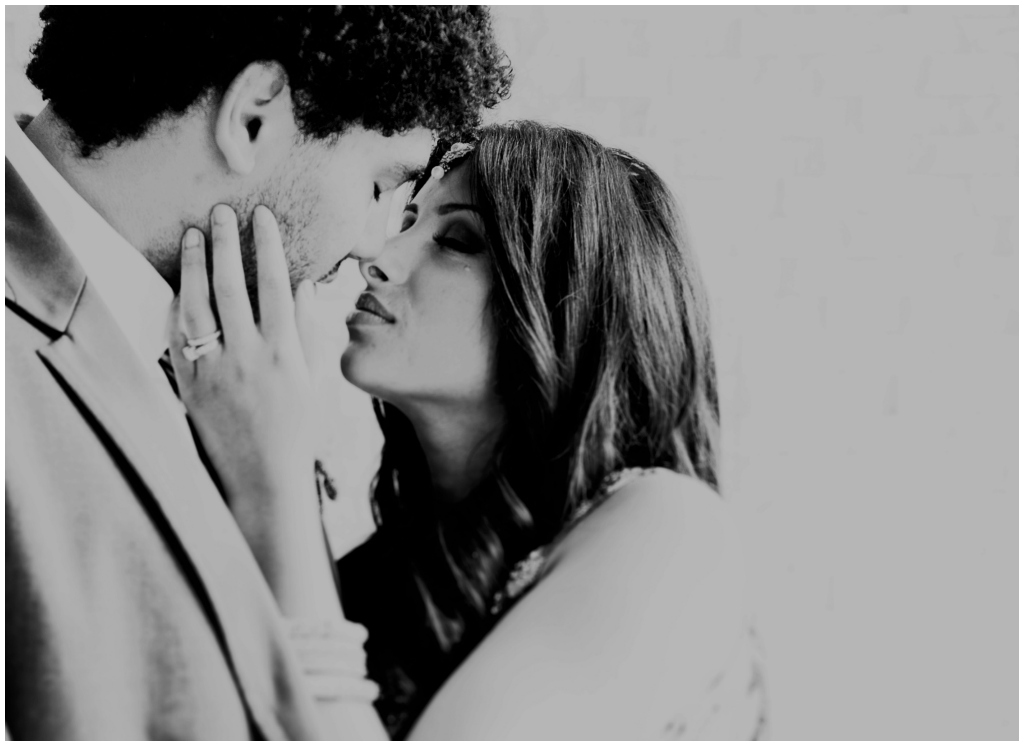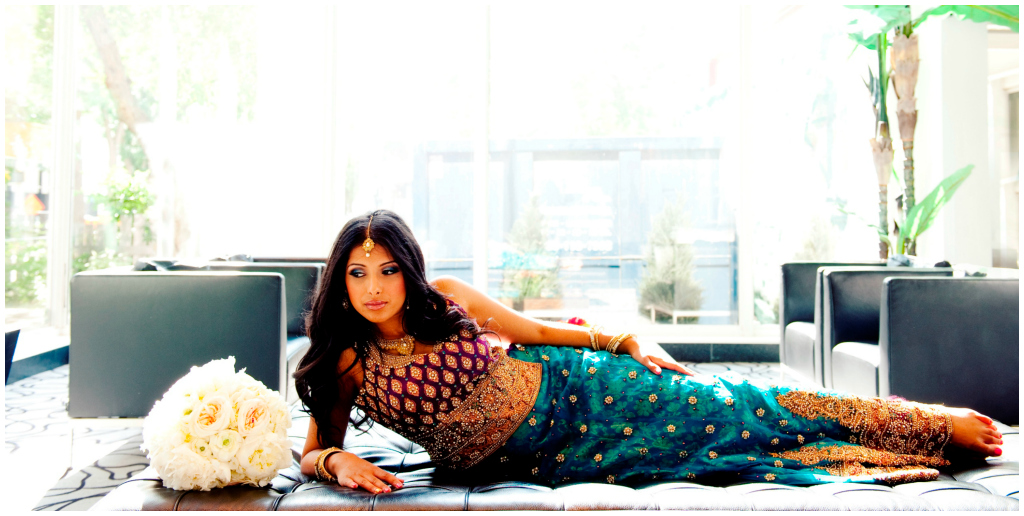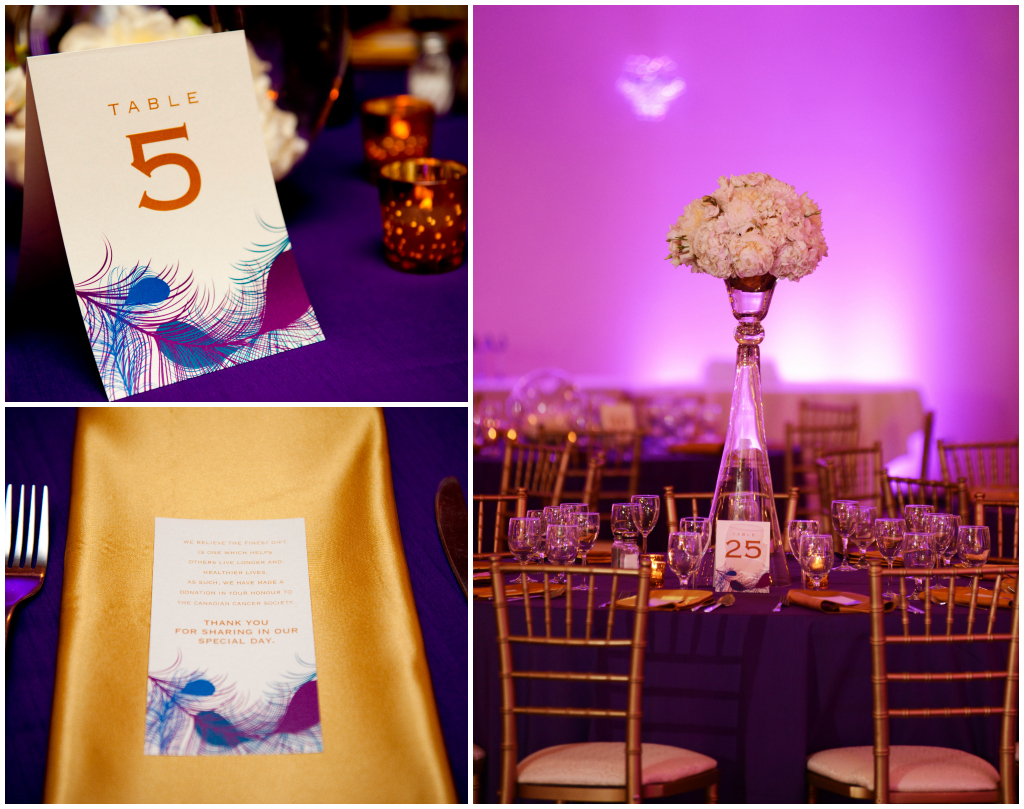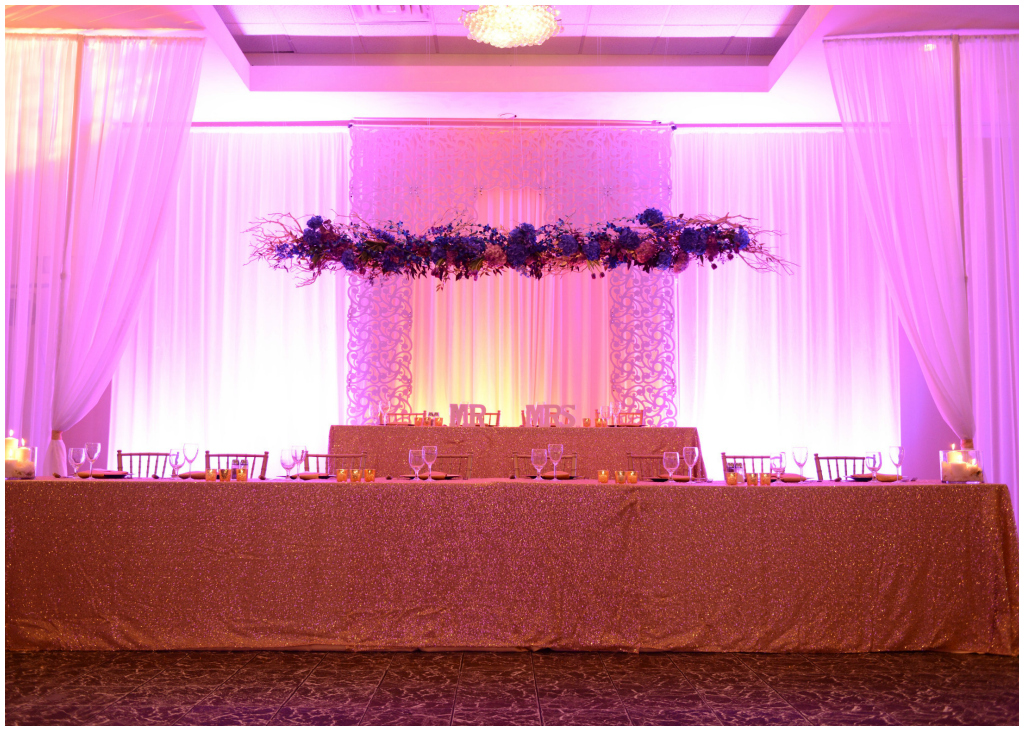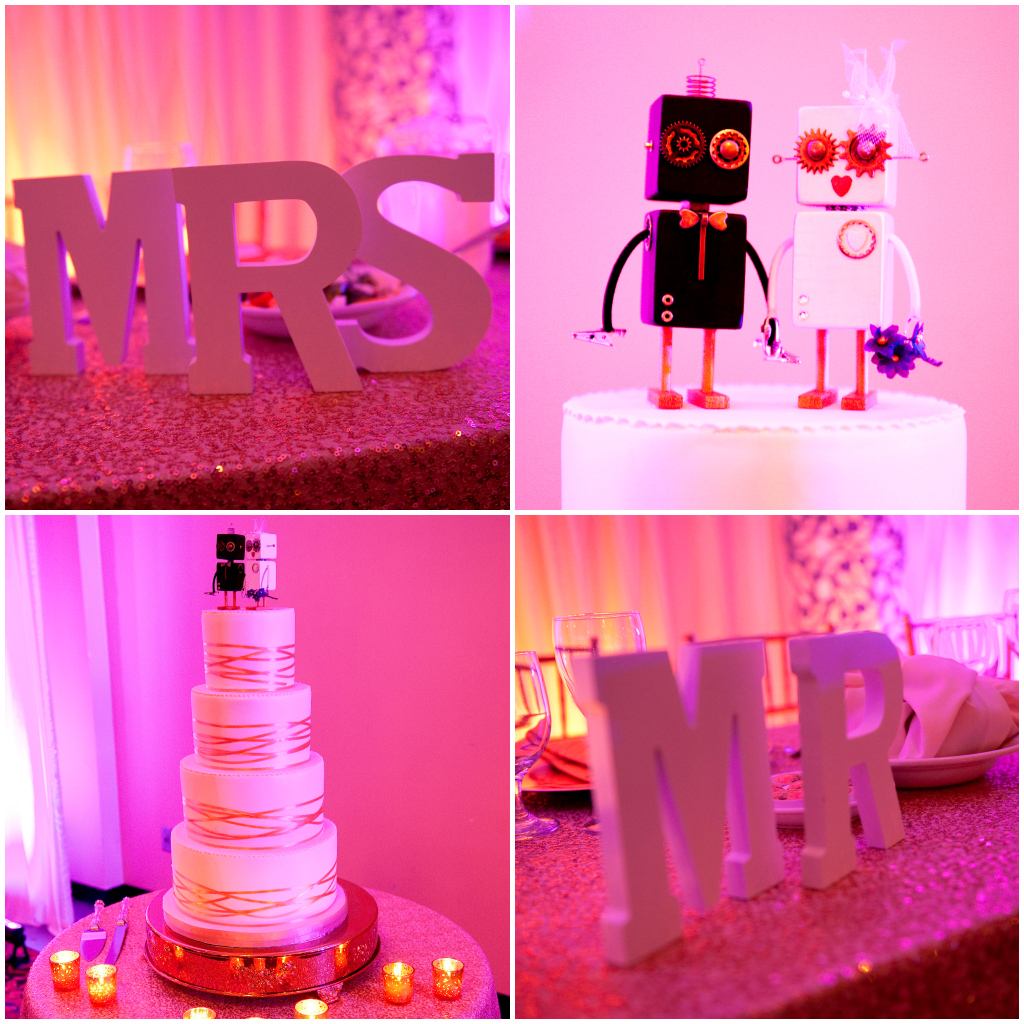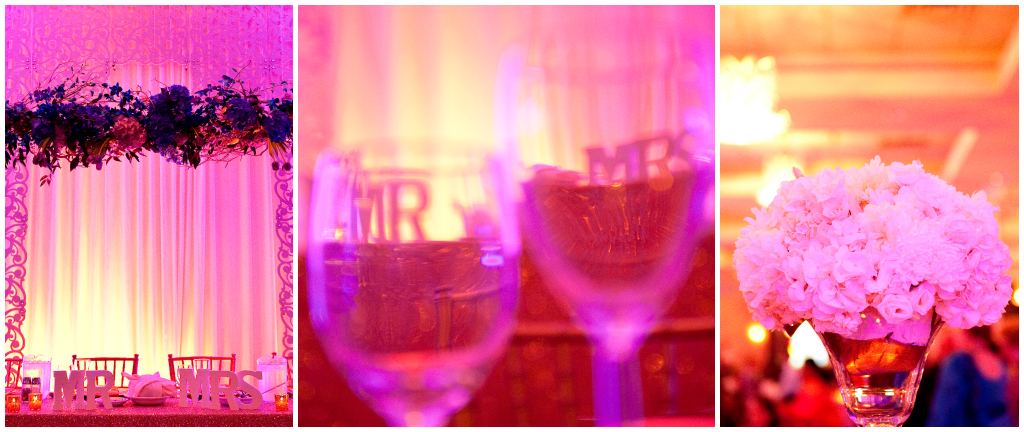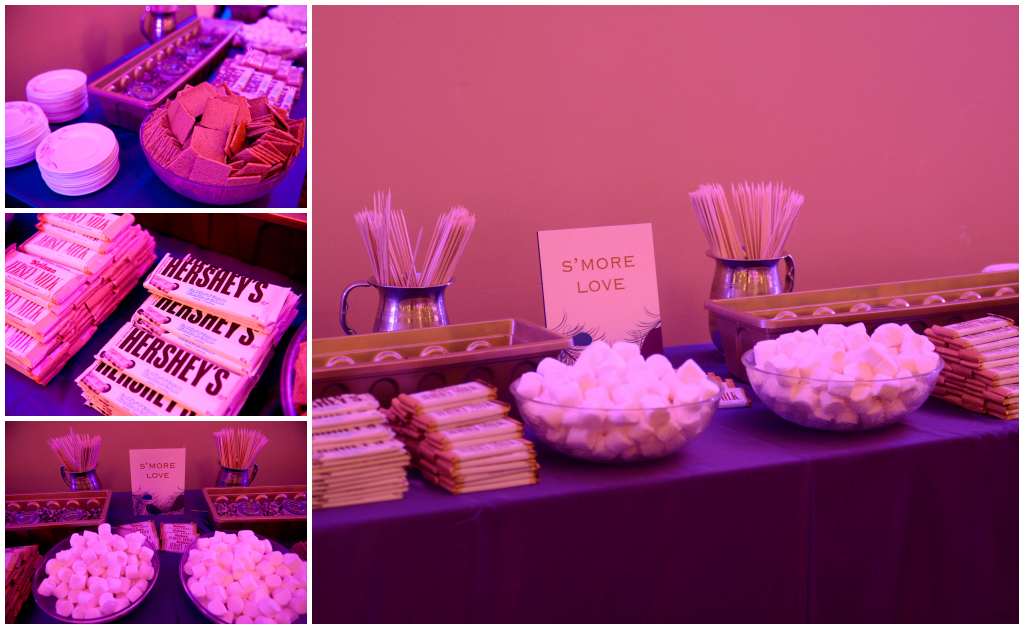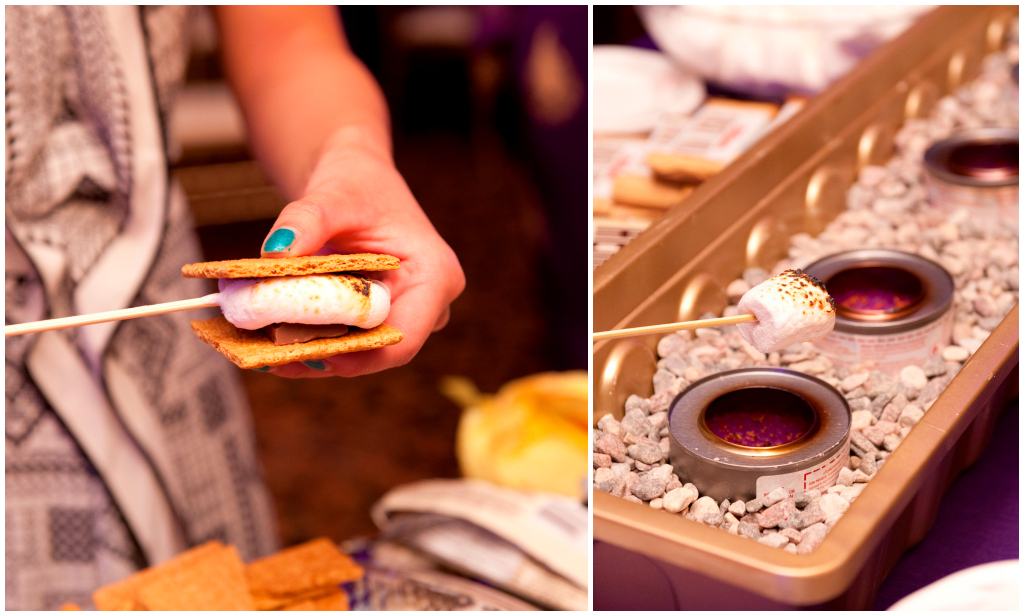 Jennifer + Team | Jennifer Bergman Weddings
Edmonton Wedding Planning + Design
+  +  +  +  +  +  +  +  +  +  +
Credits:
06/11/10
Amanda + Kelly's wedding day was filled with love, laughter and a lot of rain – oh, and a little snow too! Both the ceremony and reception were held at the Executive Royal Inn West Edmonton, and the ballroom looked beautiful in purple and gold accentuated by tall dendrobium orchid arrangements.
I had the pleasure of working with two very talented photographers: Tricia from Tricia Moskal Photography and Bruce from Moments in Digital. Tricia and Bruce did a great job of capturing the details of the day and the happy friends and family who were there to celebrate Amanda + Kelly's love.
Special thanks to my assistant Krista for helping wherever needed, and to Laura and Micheline for assisting with the ceremony setup.
(All photos below are courtesy of Moments in Digital.)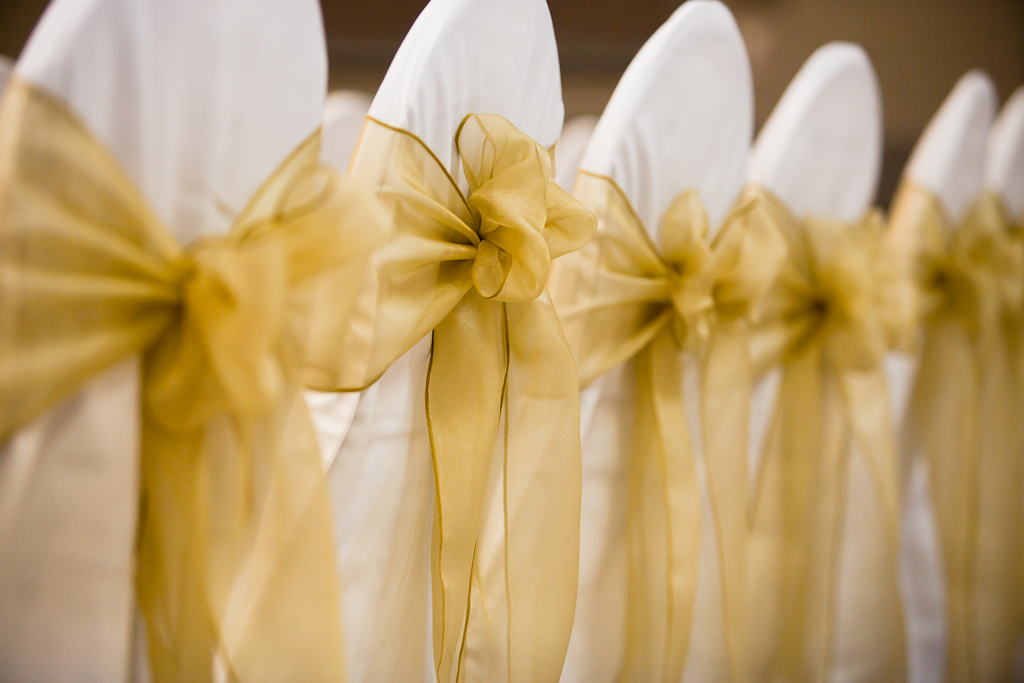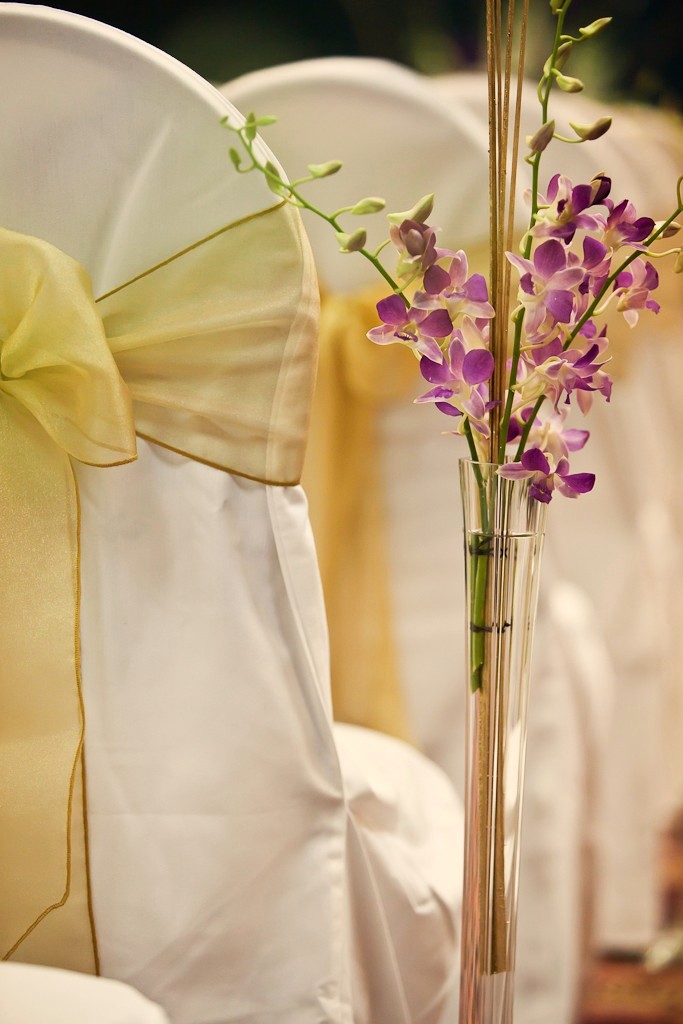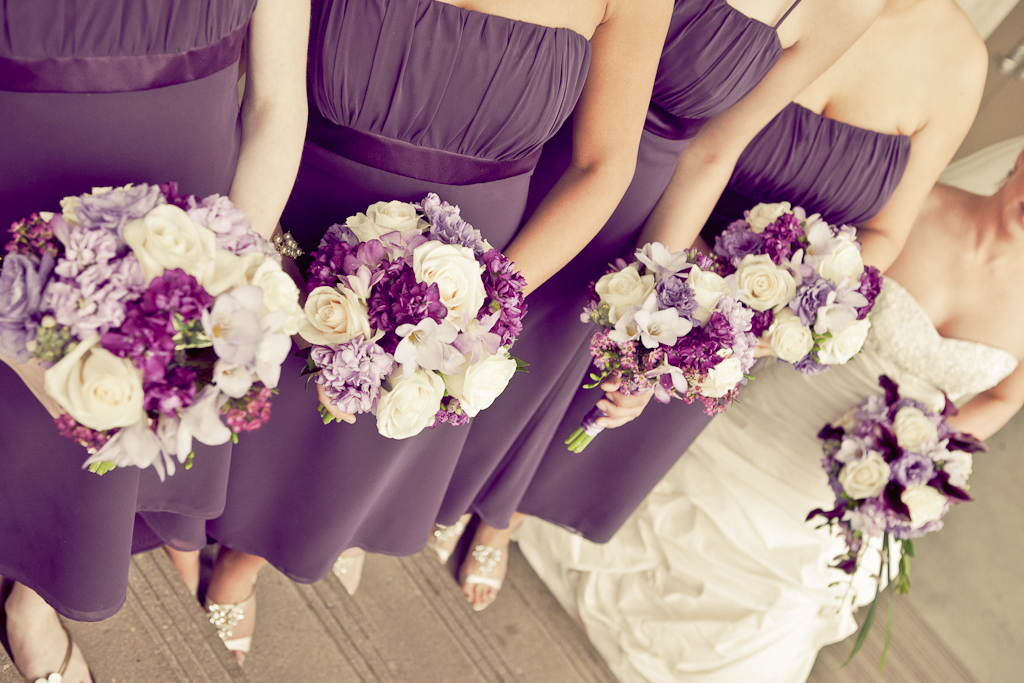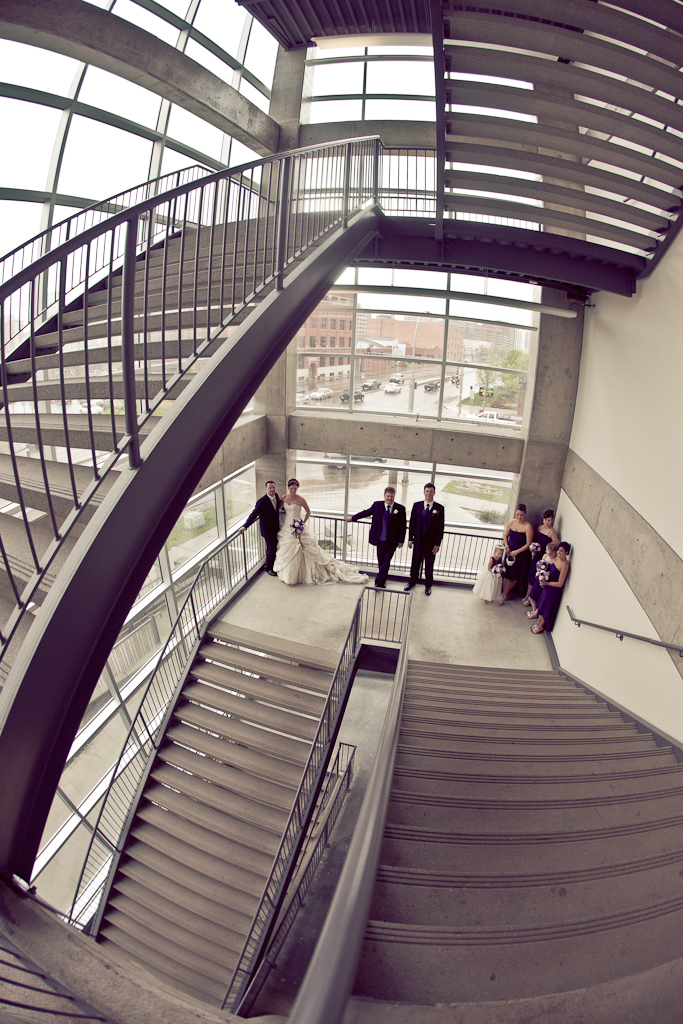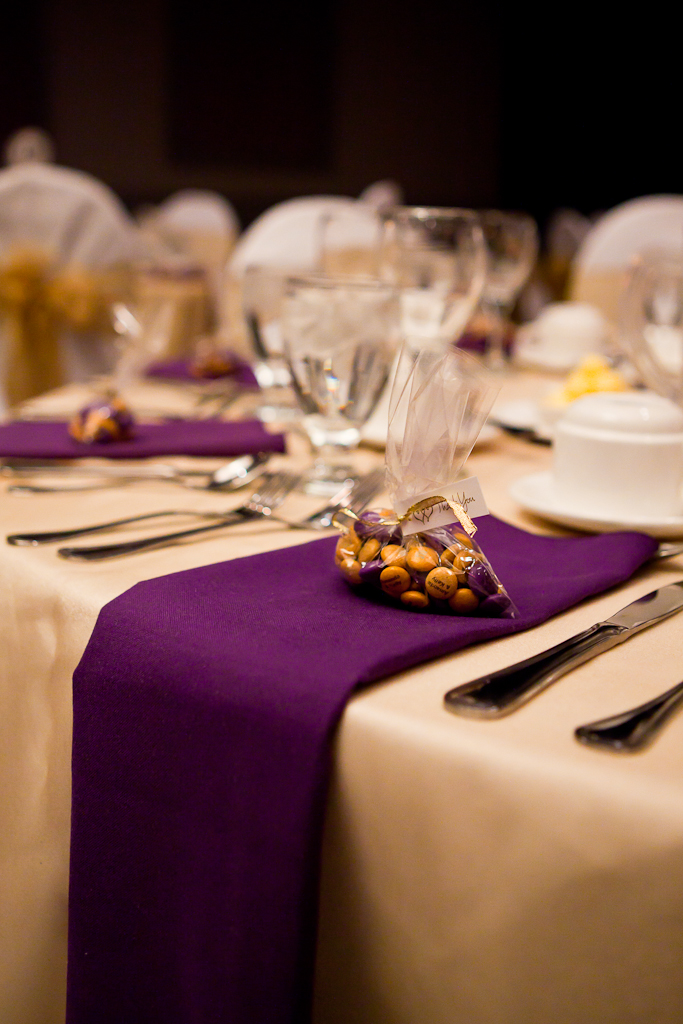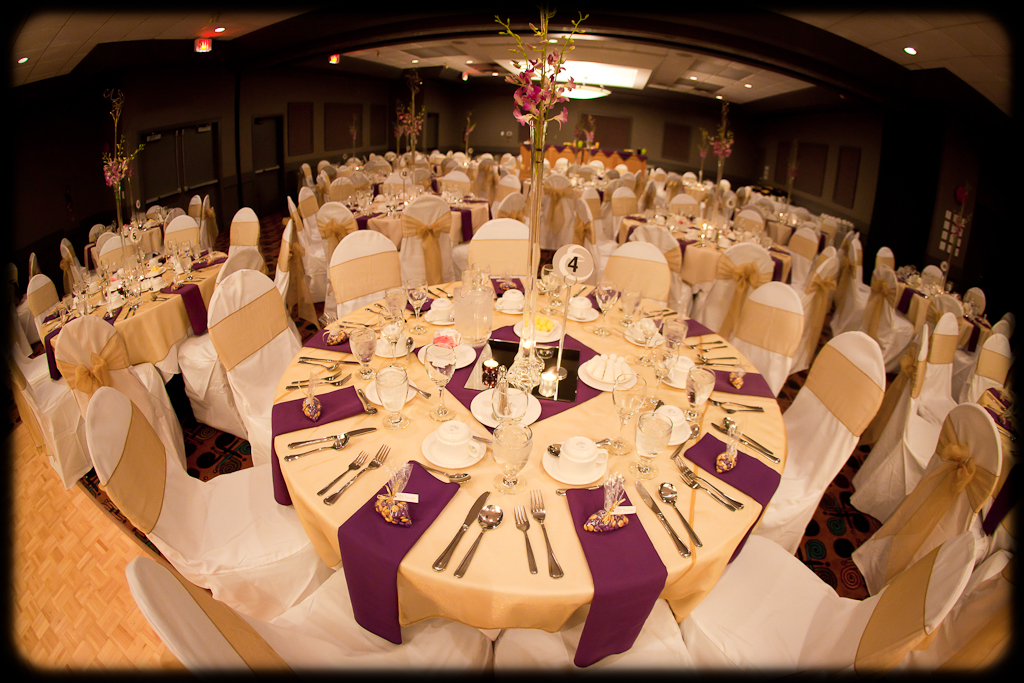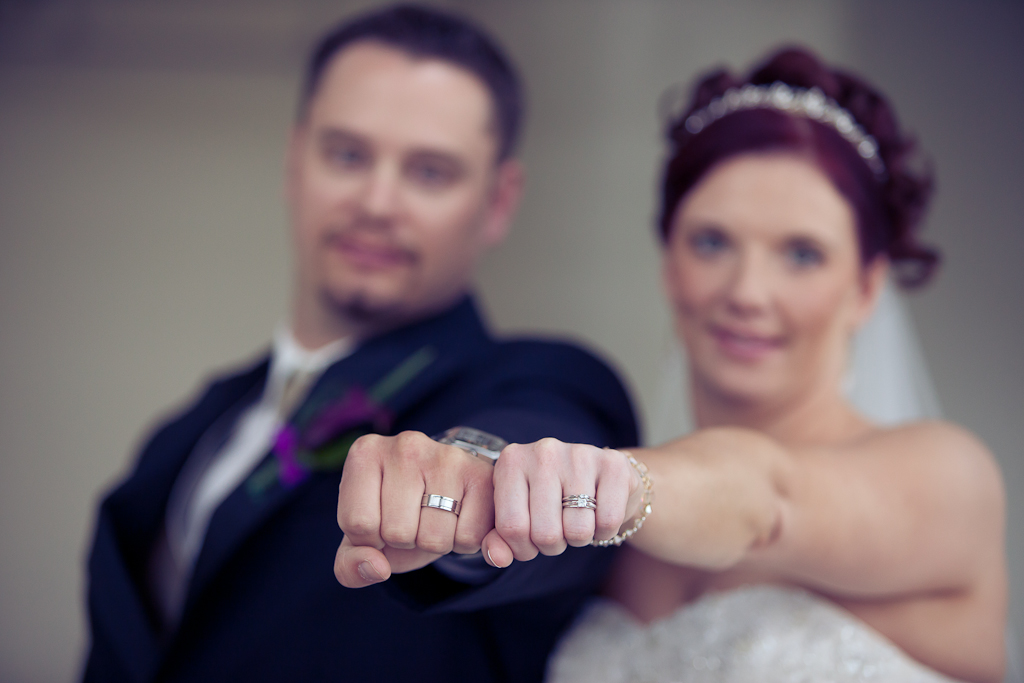 Congratulations Amanda + Kelly! I wish you and your families the very best in the future.
Jennifer