Posts Tagged: Photographik
08/13/15
Melissa + Trevor contacted us almost two years before their Canmore wedding weekend. Living in Fort McMurray, they wanted to ensure they had lots of time to enjoy the process and weren't rushed with meetings and bookings. It was such a pleasure working with this sweet, easy-going couple!
Their guests were travelling from all over Canada, so Melissa + Trevor wanted to ensure the priority for the weekend was a FUN, relaxing experience for their family and friends. We lucked out with perfect weather all weekend, and their dream of an outdoor ceremony in the mountains came true! Both ceremony and reception were held at Canmore Nordic Centre.
Photographik did an incredible job capturing Melissa + Trevor's big day, both on film and with still images. Enjoy this selection of photos and check out their Wedding Film as well.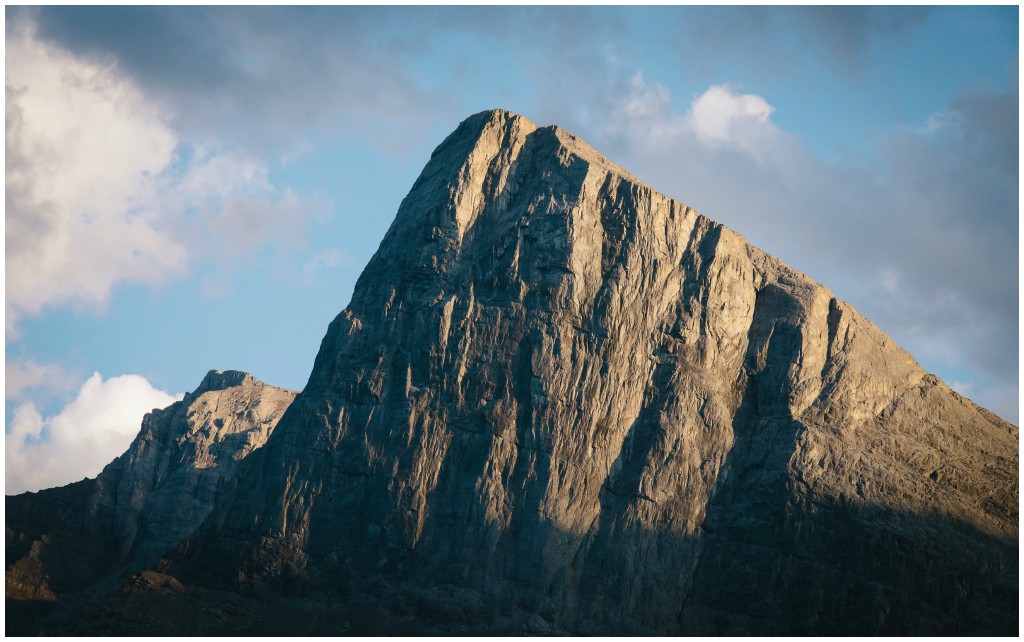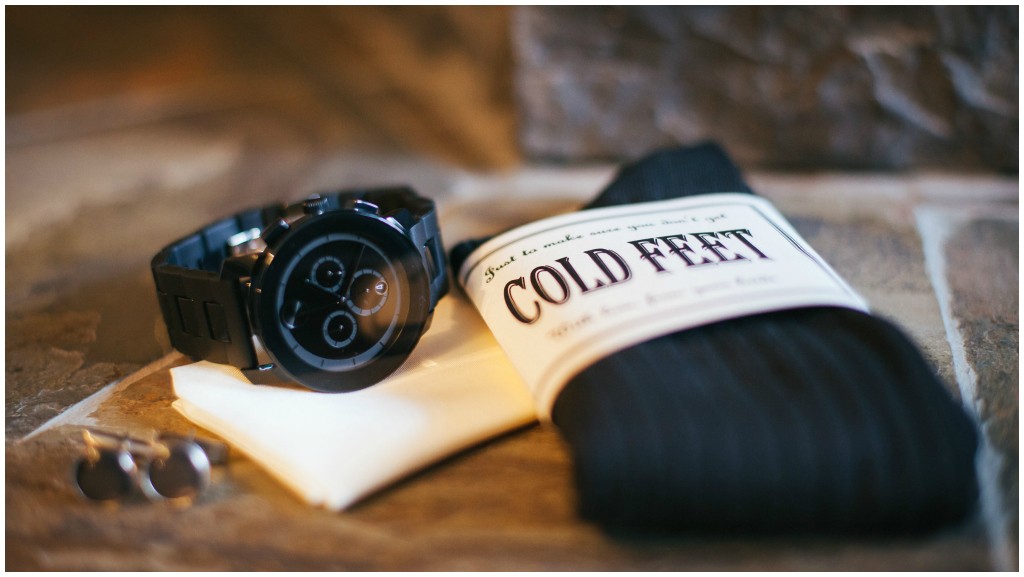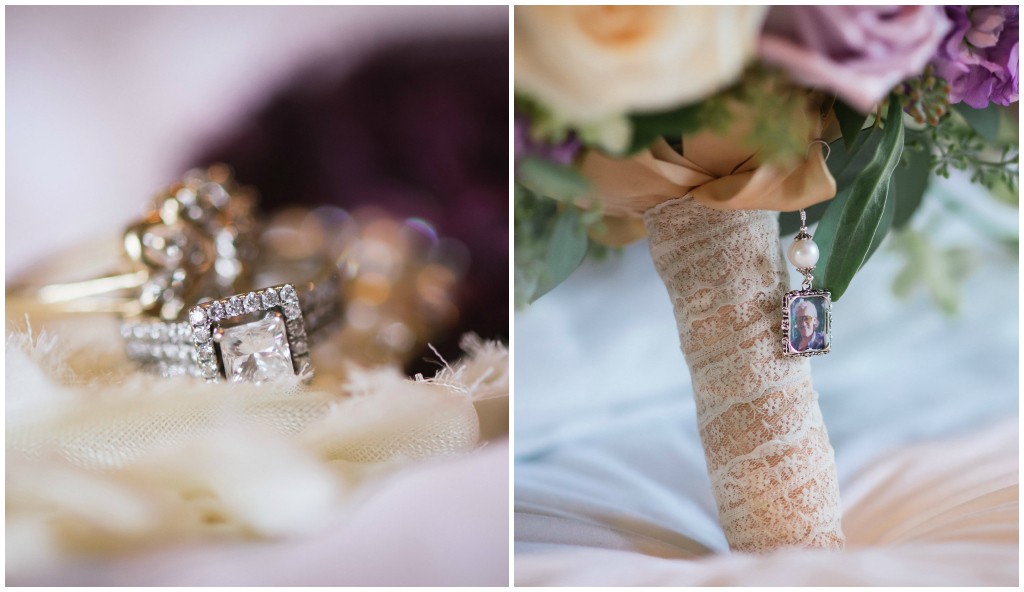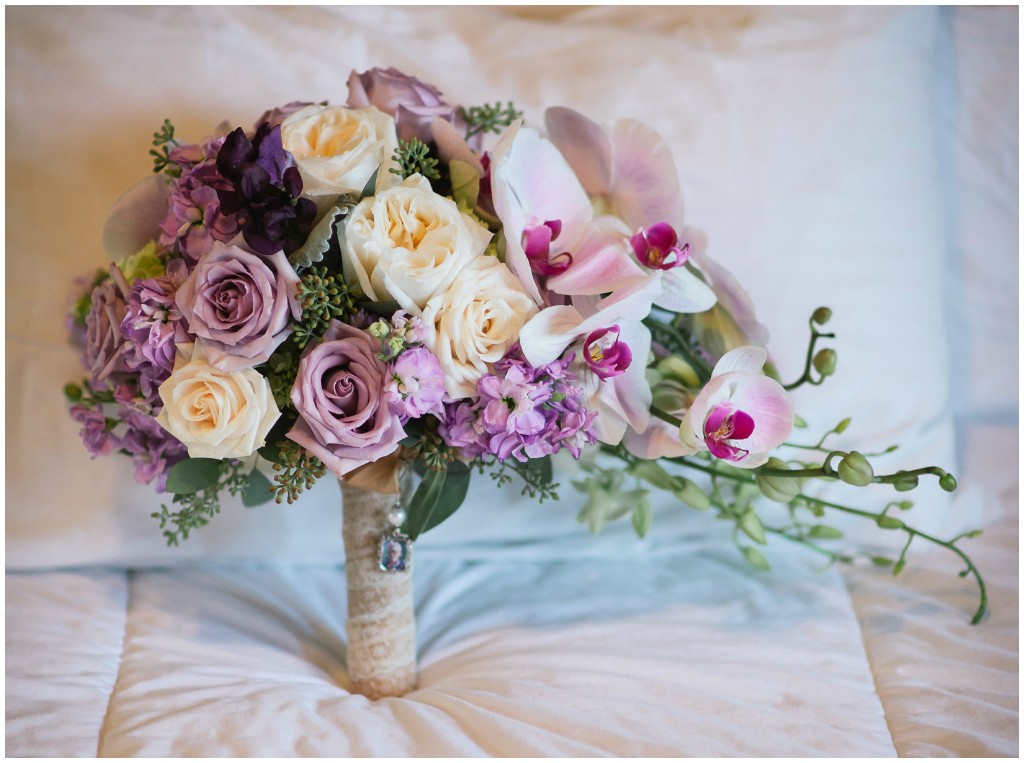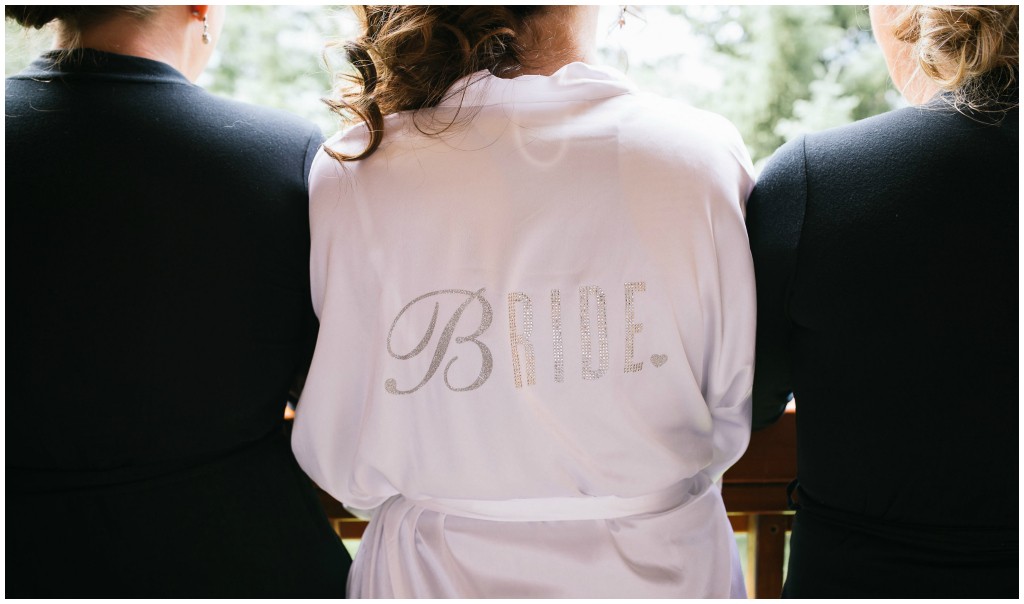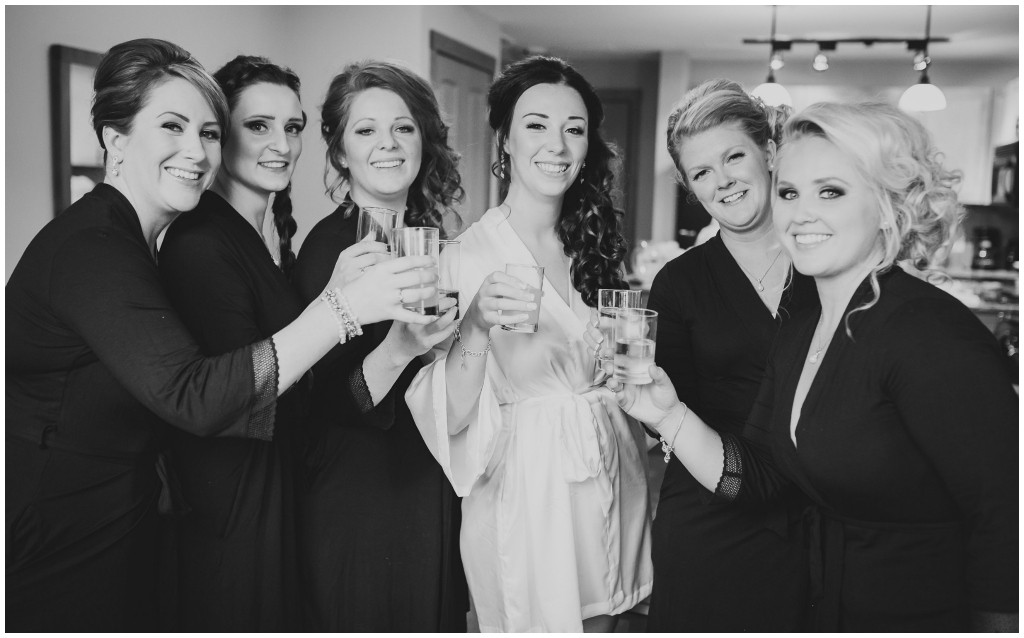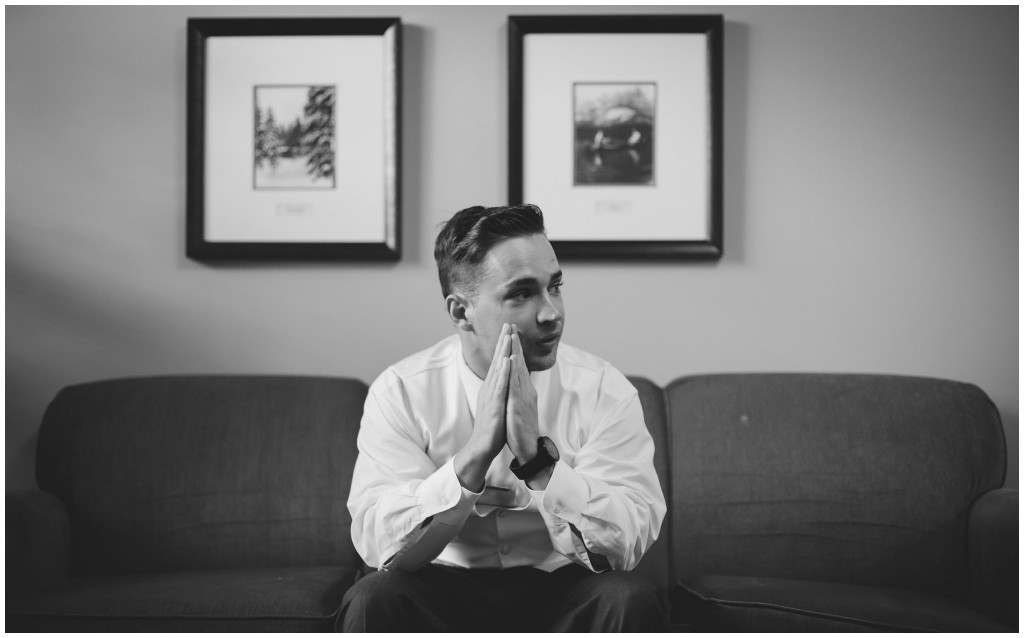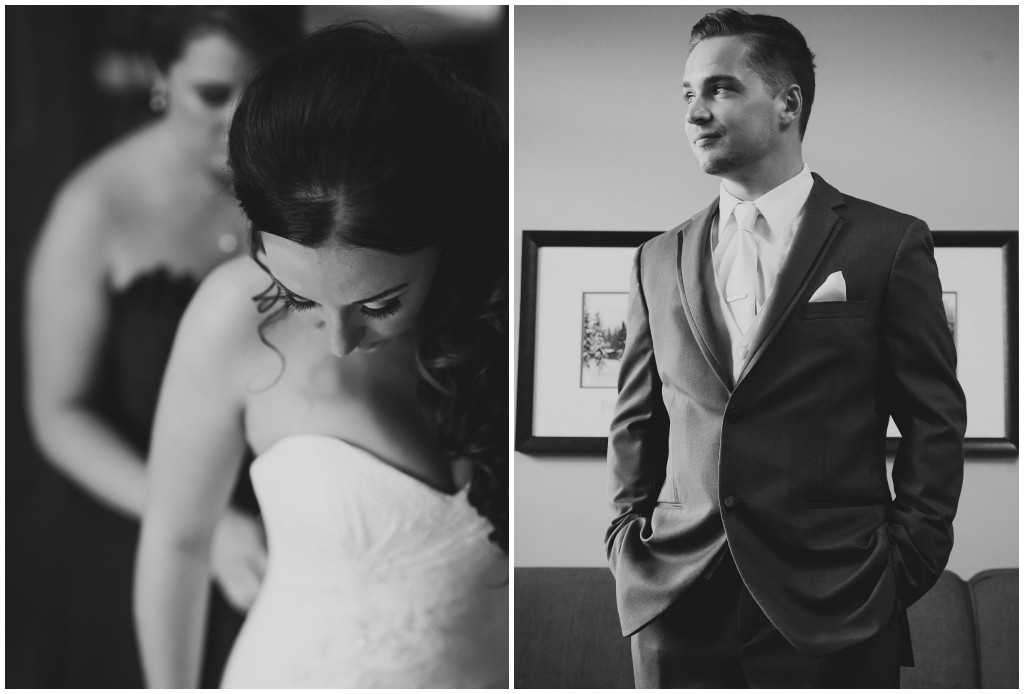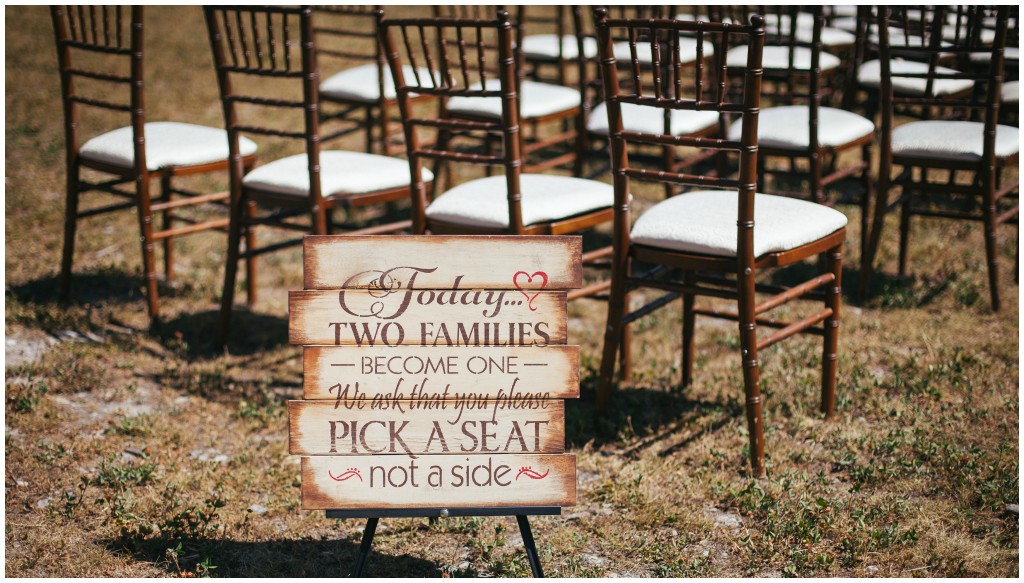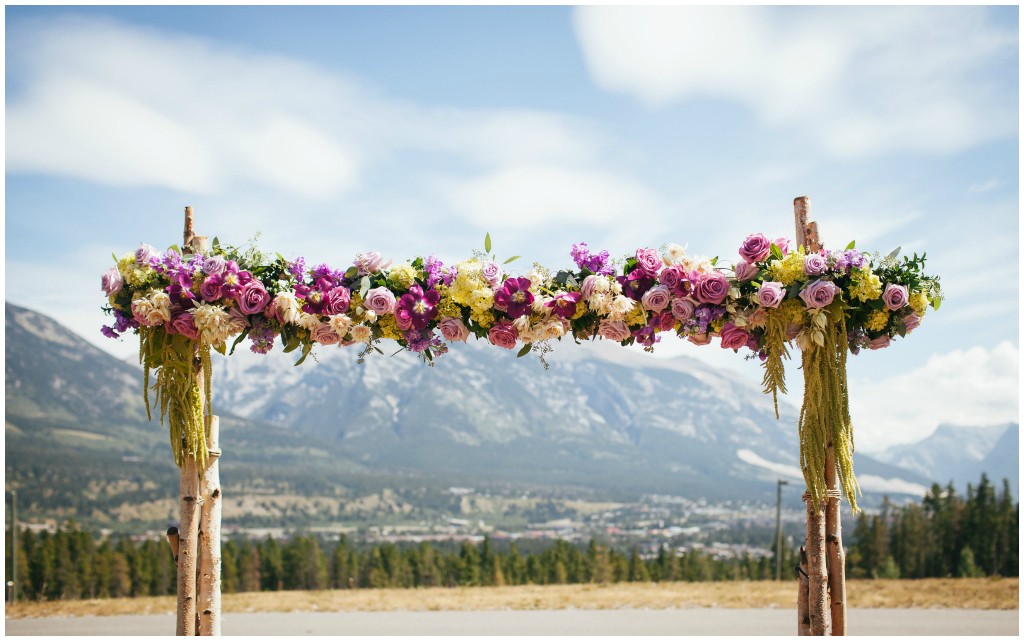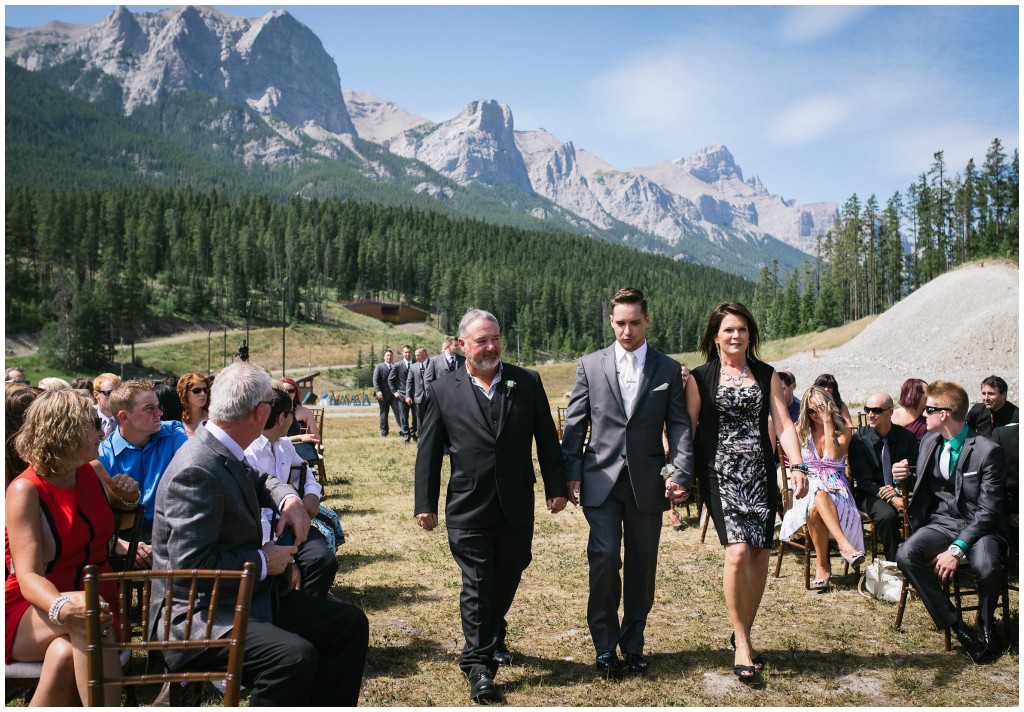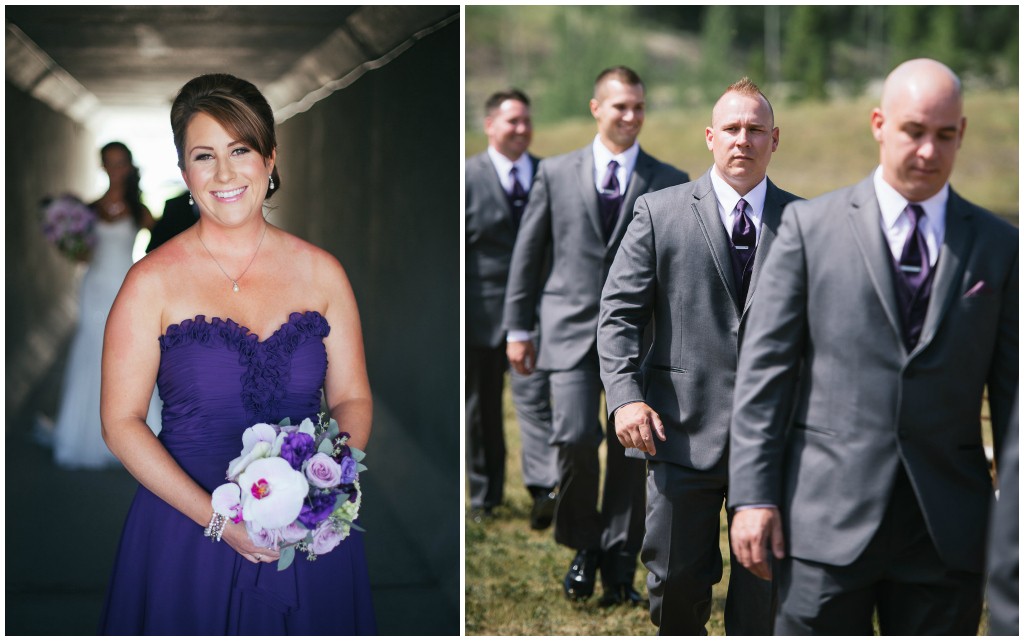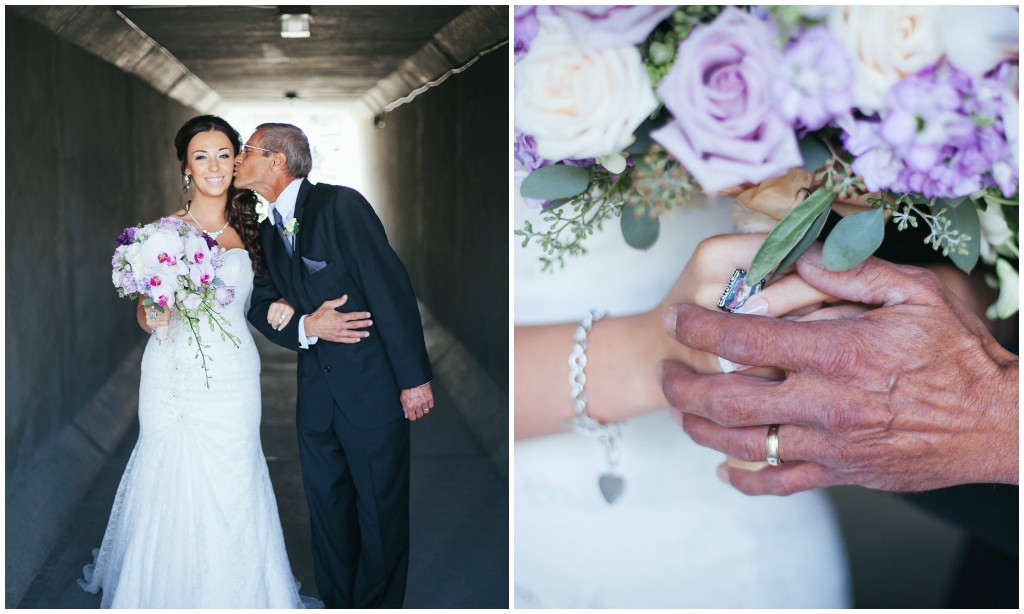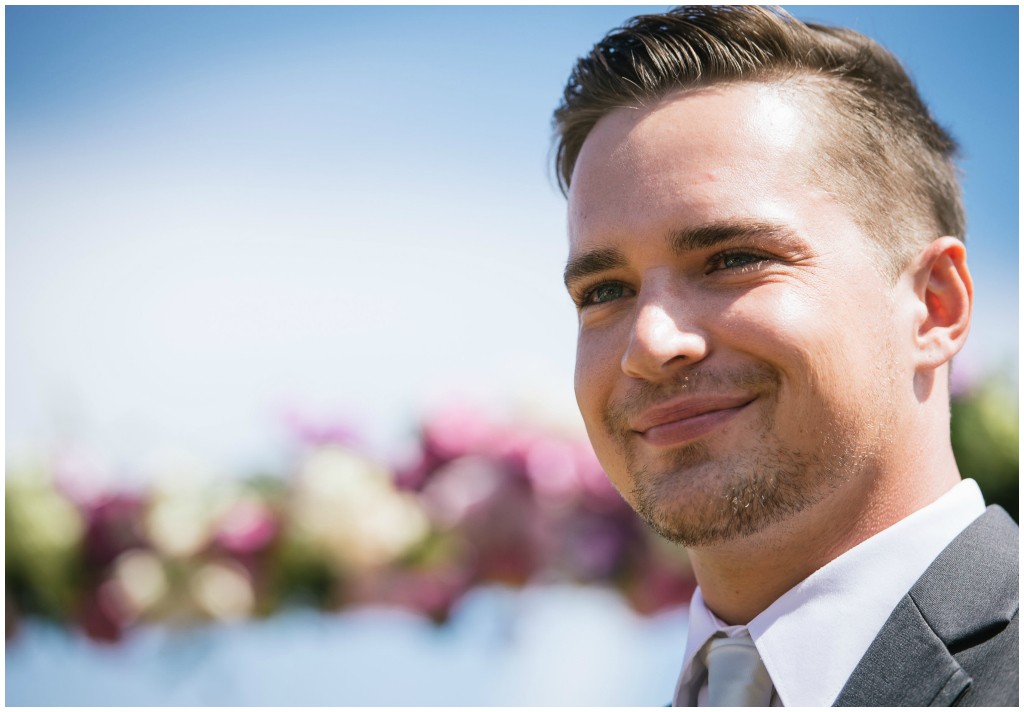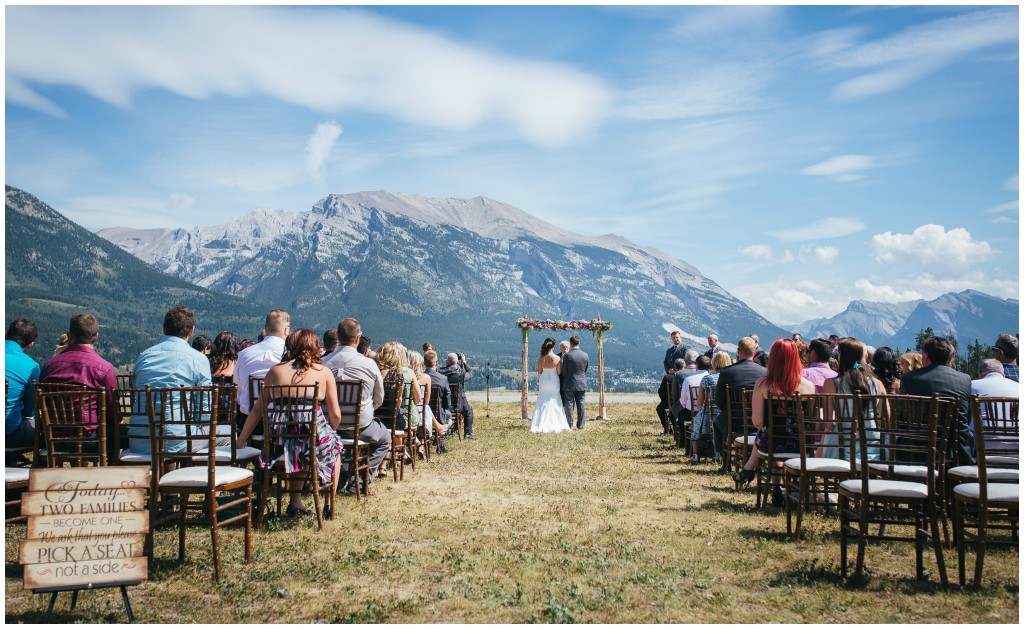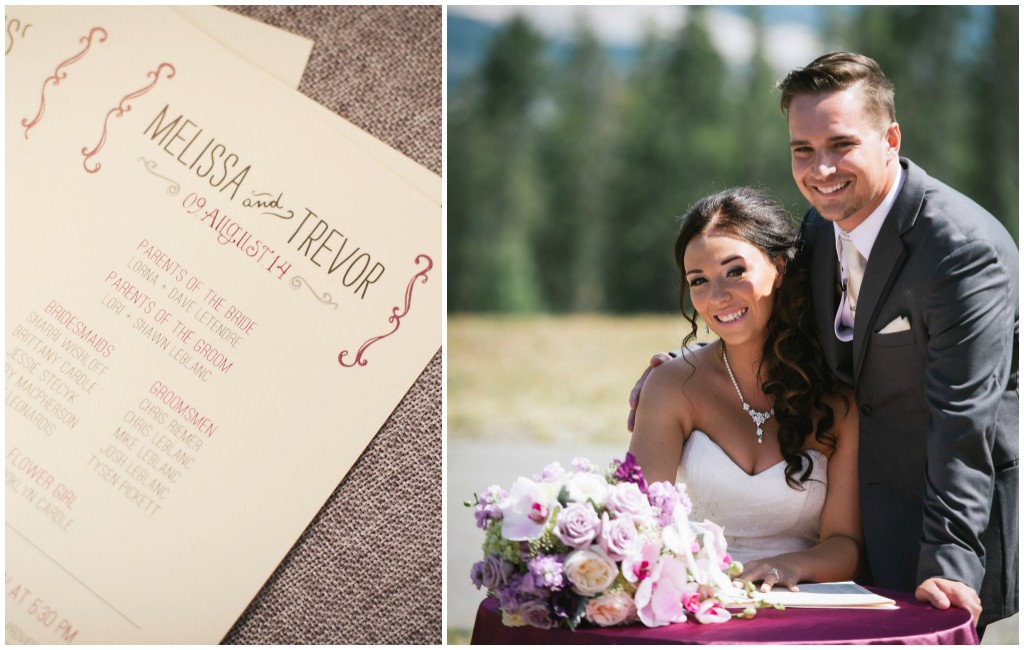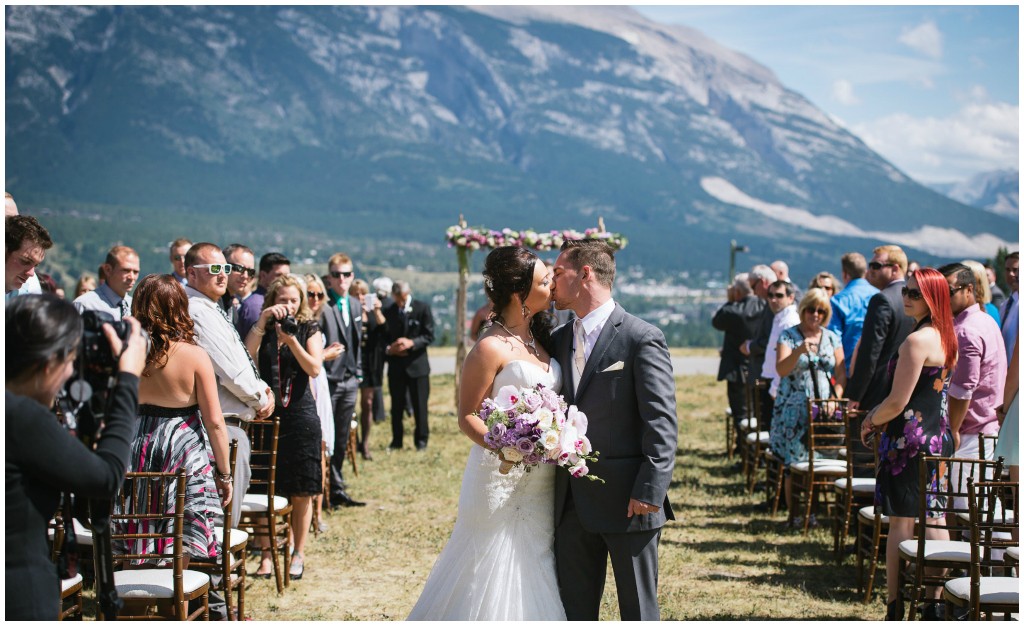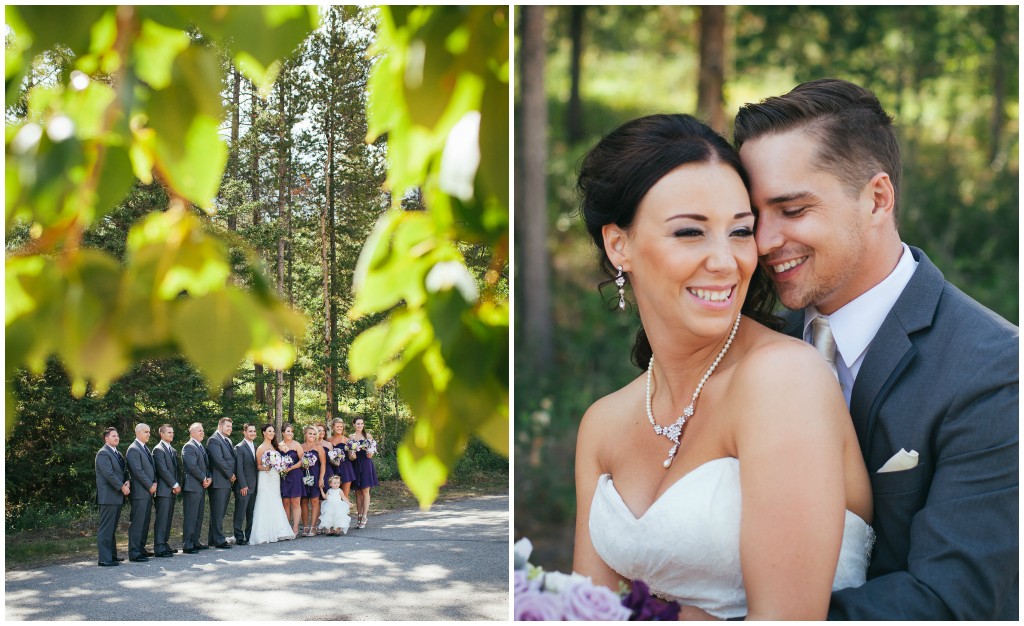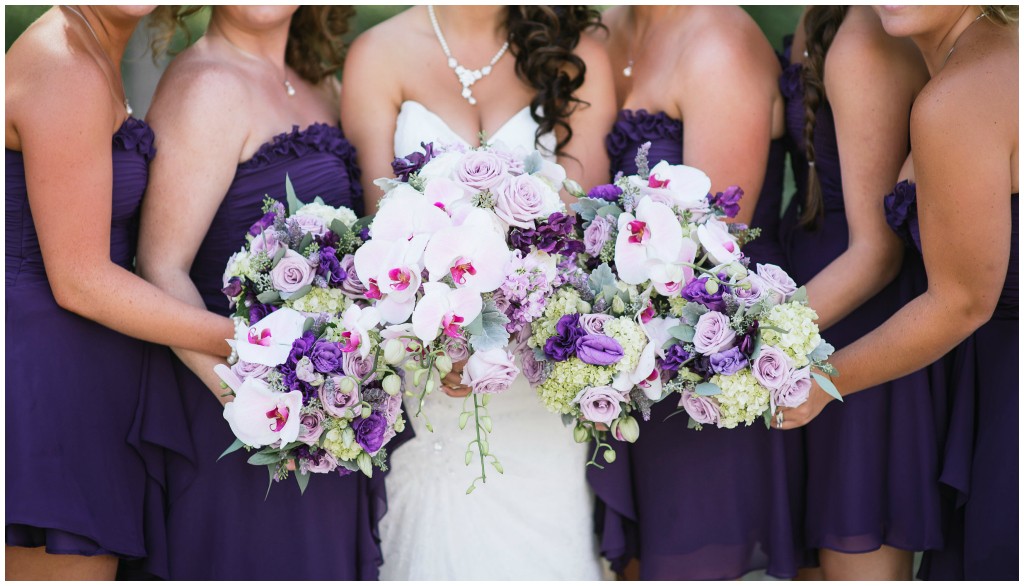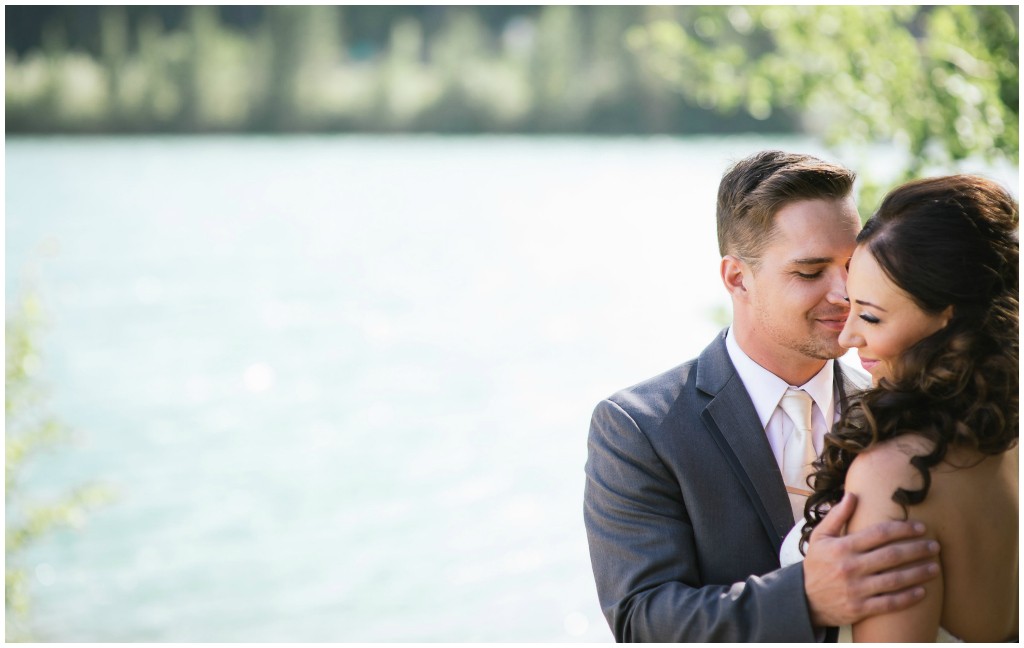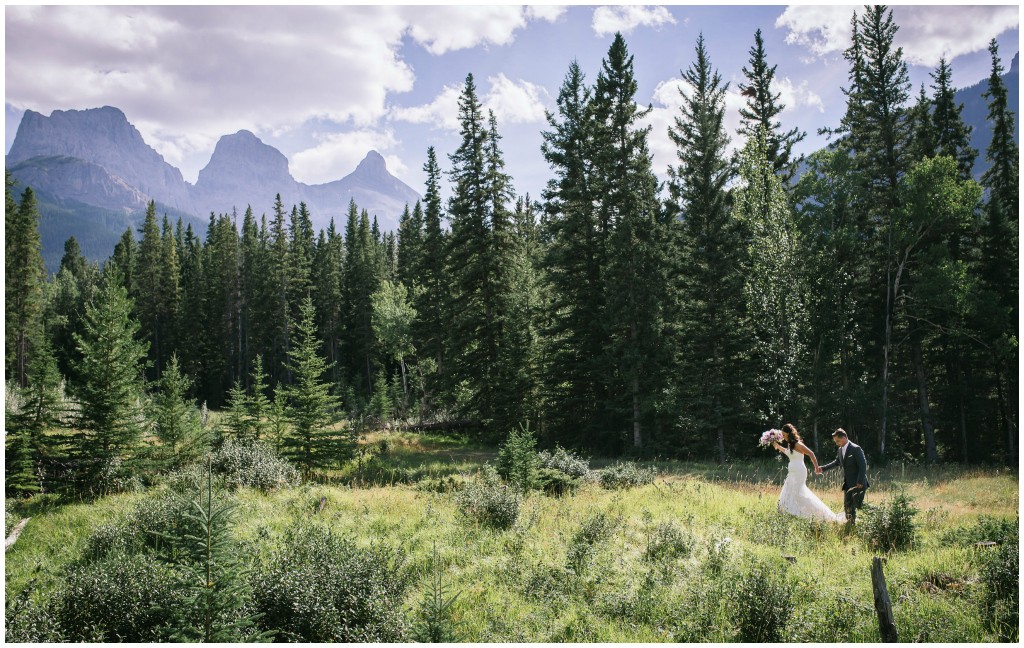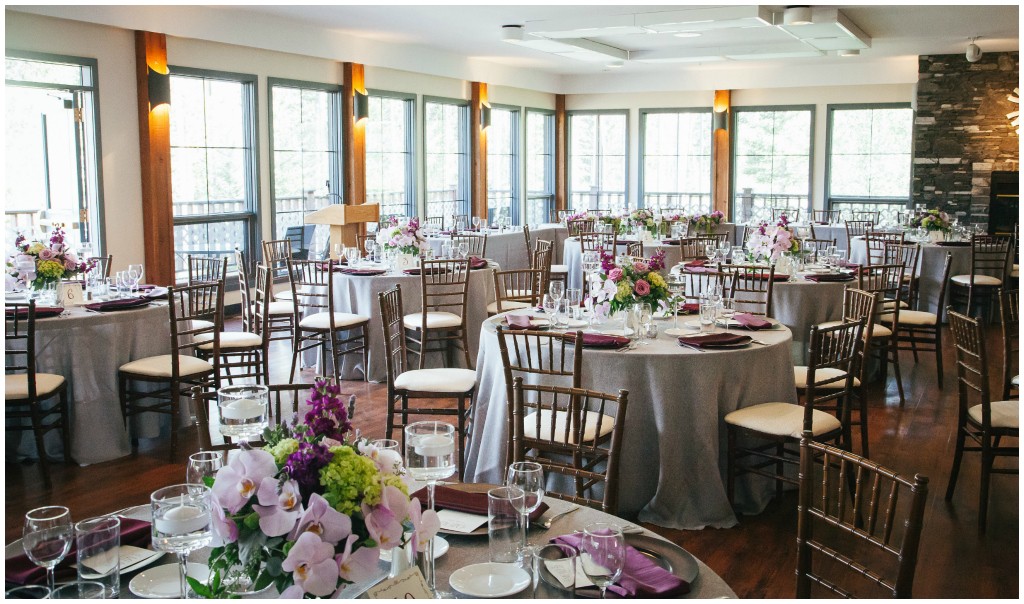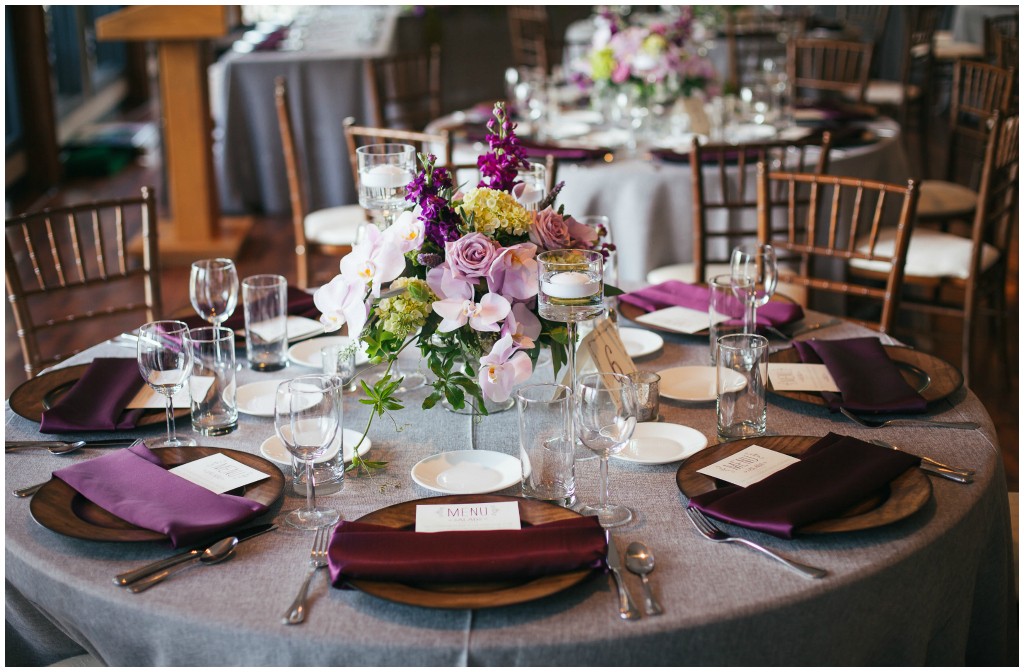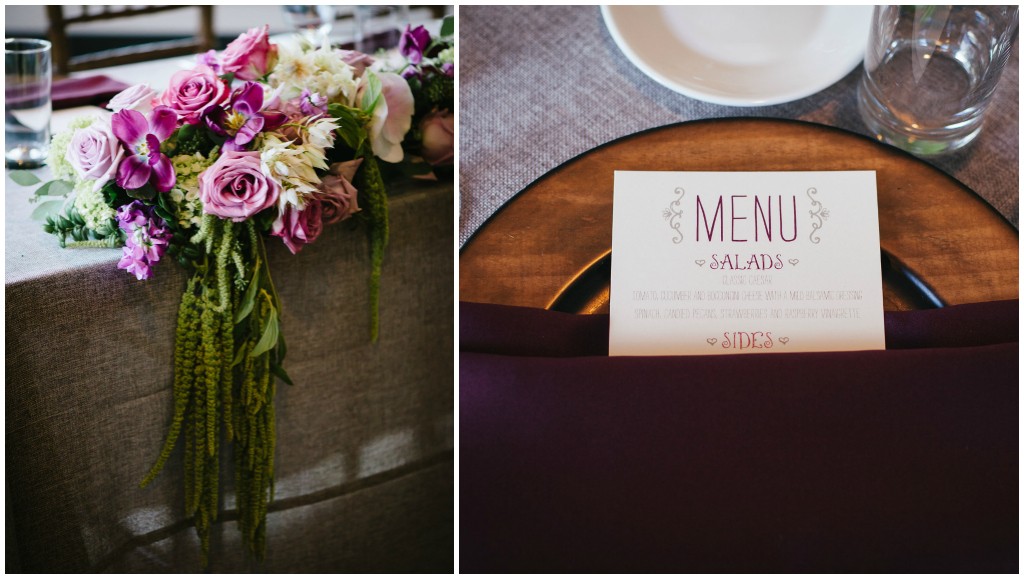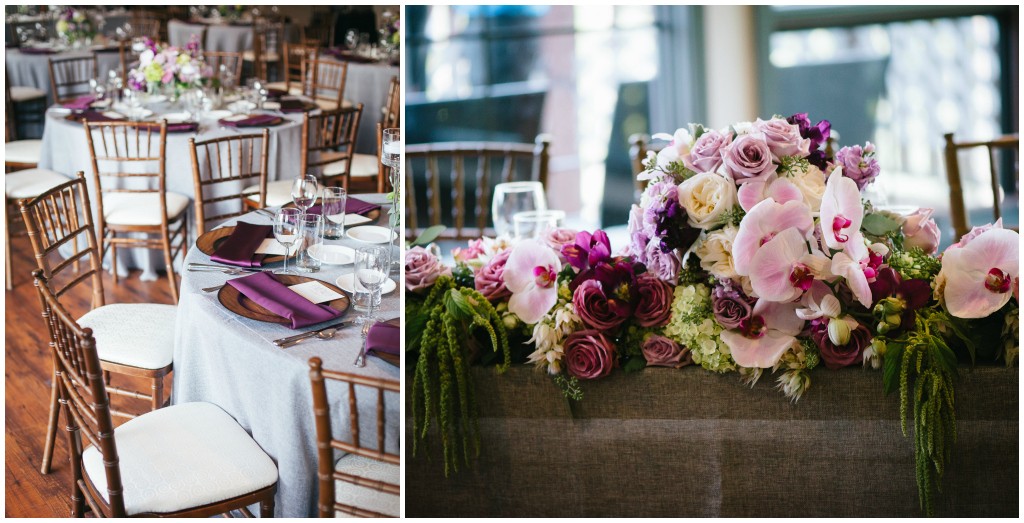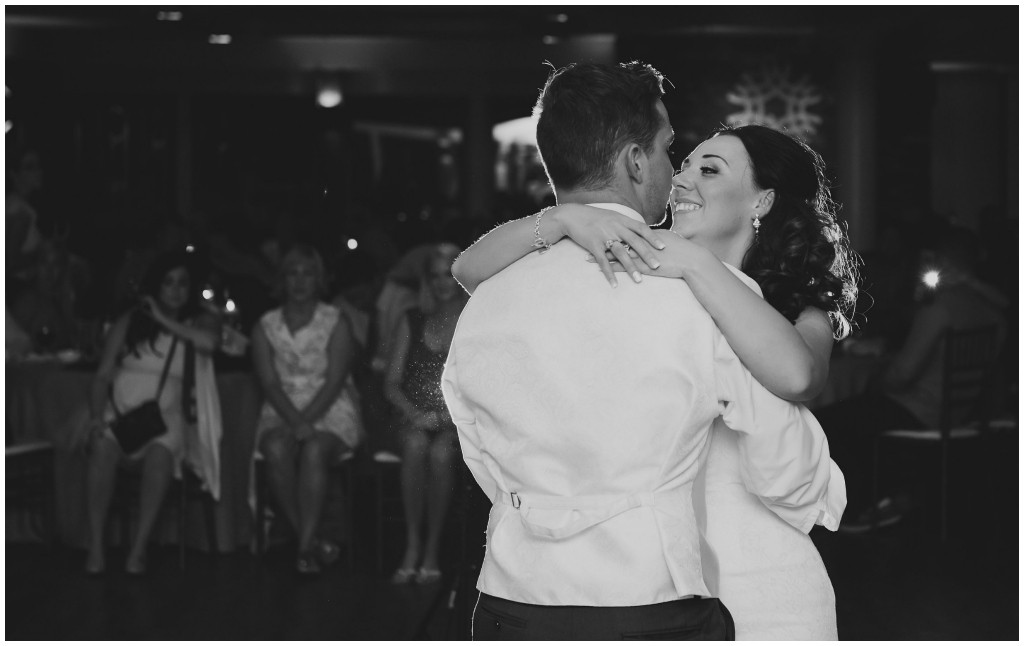 Jennifer + Team | Jennifer Bergman Weddings
Canmore Wedding Planning + Design
+  +  +  +  +  +  +  +  +  +  +
Credits:
01/26/15
So far we've looked at Classic White Bouquets and Bright + Bold Bouquets. Today it's all about romance!
Lush peonies, full-blown roses and soft pastel colours exude luxury and romance in these JBW bridal bouquets. These talented florists created a beautiful balance between feminine florals and delicate hints of greenery or dusty miller to add texture. To finish your romantic bouquet, add flowing ribbons, brooches or satin and lace handles.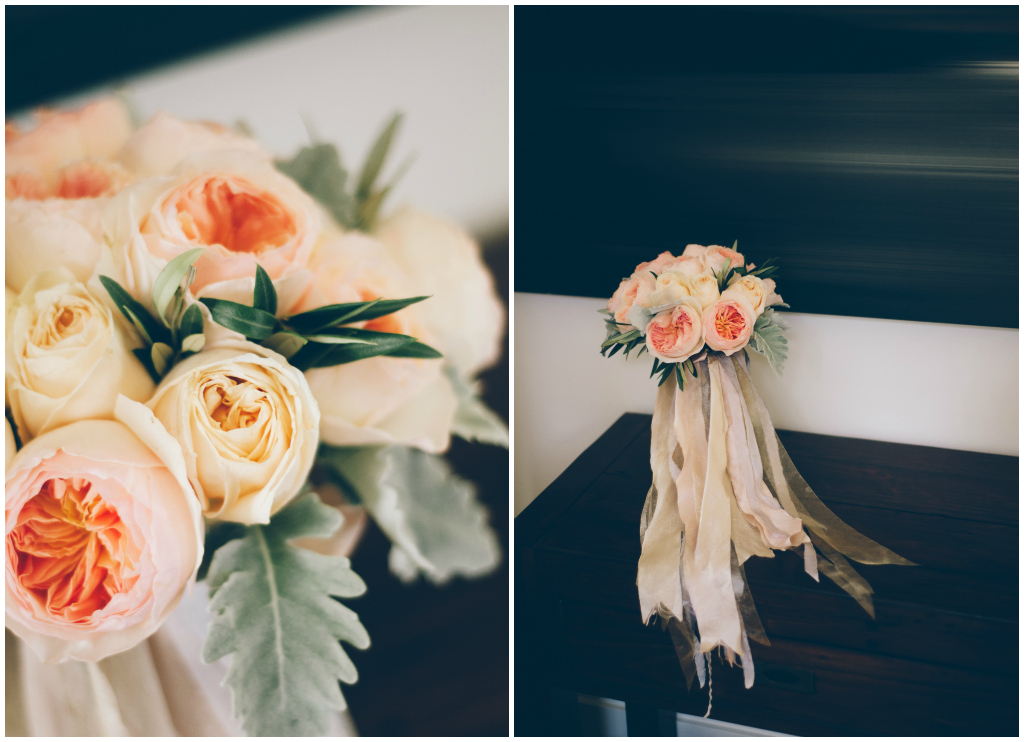 Photo: Jesse Holland Photography / Florist: Verbena Floral Design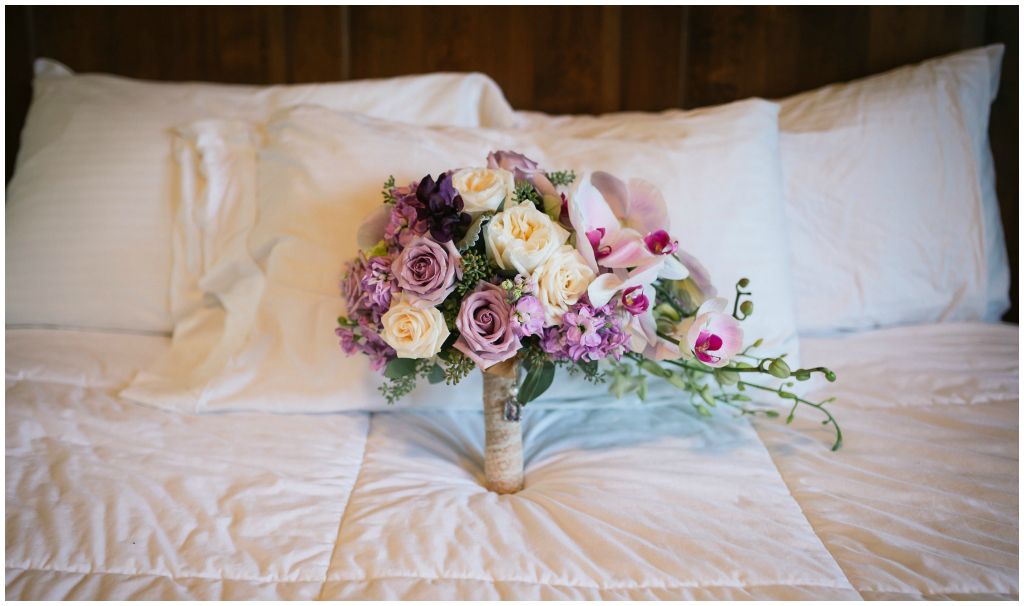 Photo: Photographik / Florist: Flower Artistry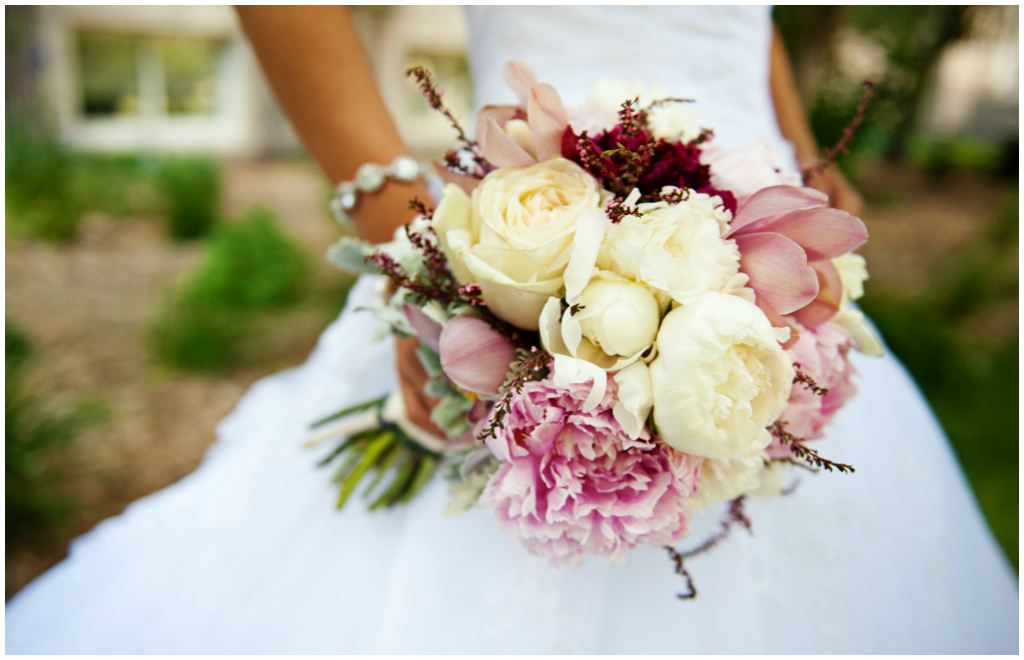 Photo: Kelsy Neilson Photography / Florist: Laurel's On Whyte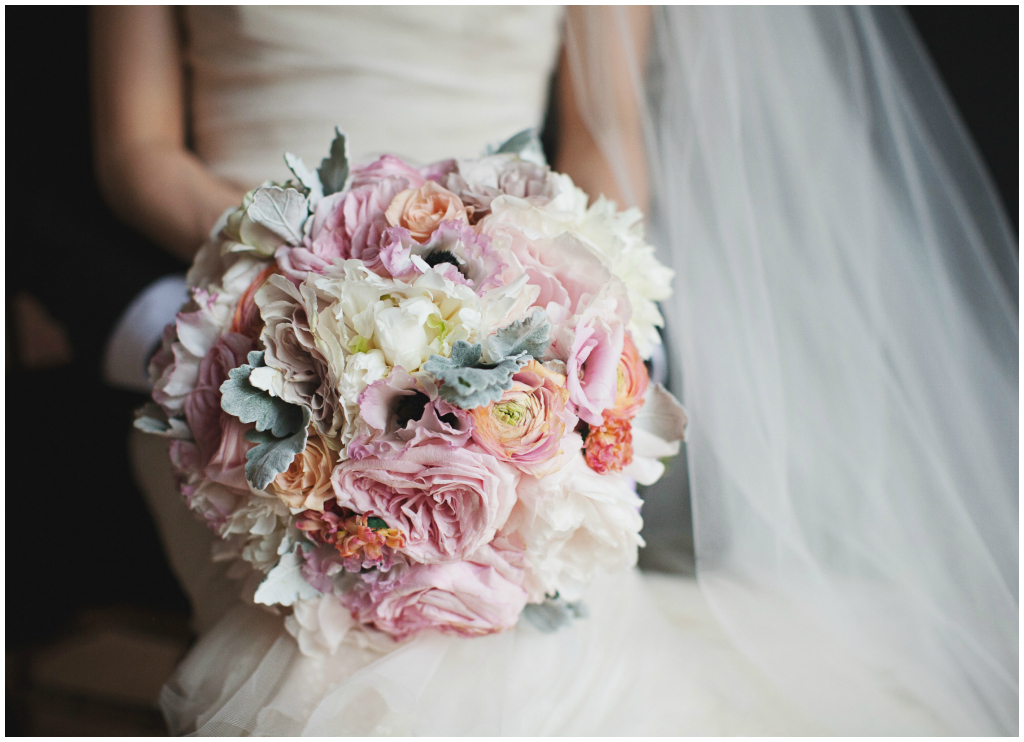 Photo:  Sharon Litchfield Photography / Florist: faBLOOMosity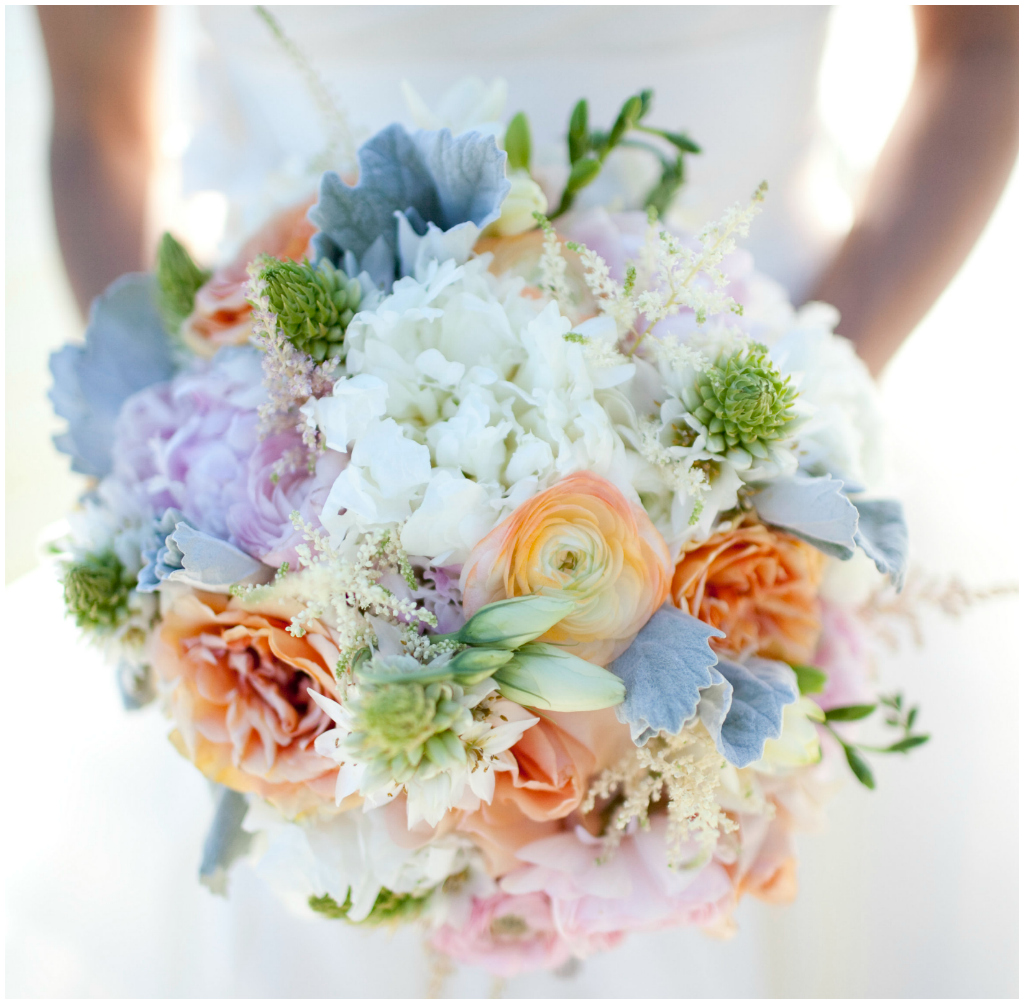 Photo: C.J. Scott Photography / Florist: faBLOOMosity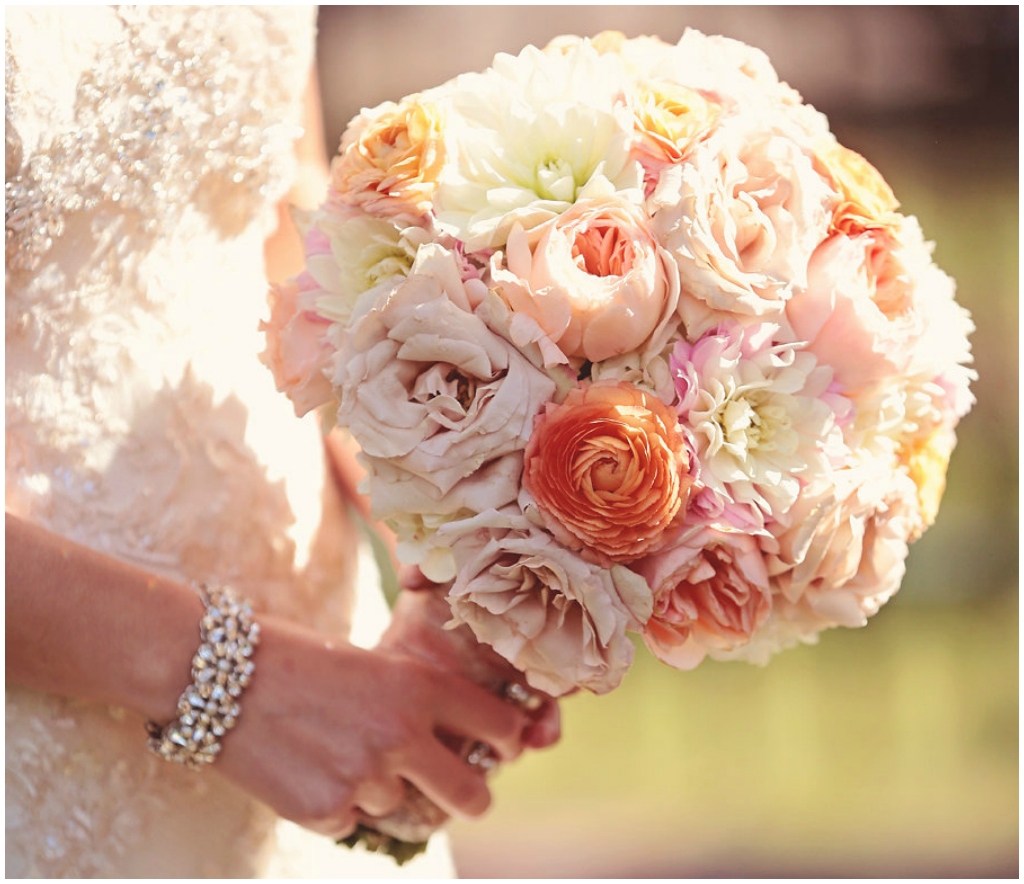 Photo: Eternal Reflections Photography / Florist: faBLOOMosity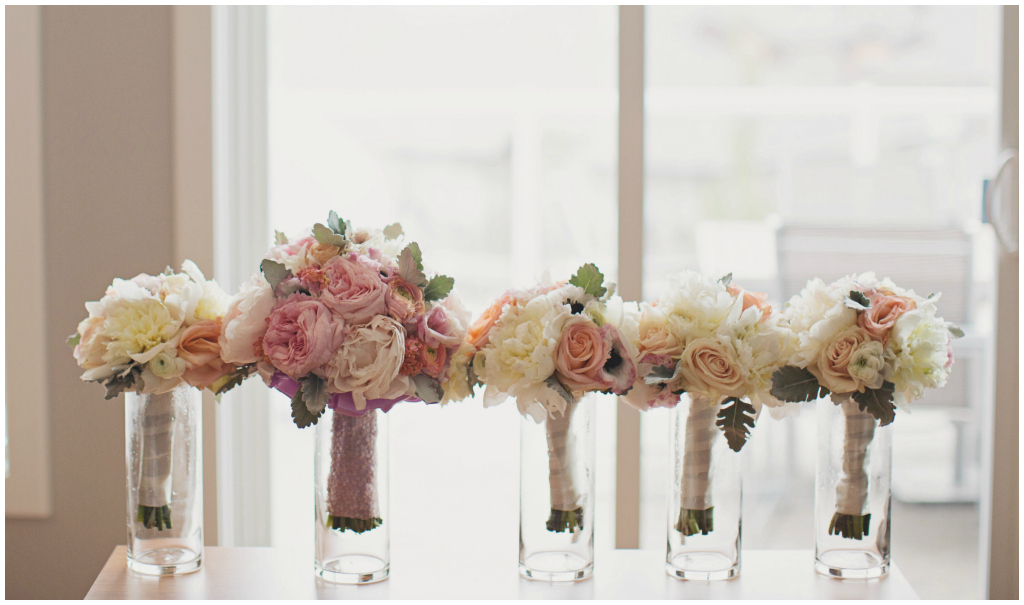 Photo: Sharon Litchfield Photography / Florist: faBLOOMosity
+  +  +  +  +  +  +  +  +  +  +
Jennifer + Team | Jennifer Bergman Weddings
Edmonton Wedding Planning + Design