Posts Tagged: Outdoor wedding ceremony
07/9/13
Violeta + Barry were married at The Fairmont Jasper Park Lodge on a hot and sunny weekend last summer. Violeta's energy and enthusiasm is off the charts, while Barry is the epitomy of calm, cool and collected. They balance one another perfectly, which made the planning process a lot of fun!
The couple decided to make a weekend out of their destination wedding celebration dress and included some additional events for guests to enjoy and get to know one another. The day before the wedding guests enjoyed a fun golf tournament at the Jasper Park Lodge Golf Course – the number one rated resort course in Canada. Following the tournament, the couple held an informal "meet and greet" barbecue to relax with their friends and family in the beautiful setting.
On the big day, the scene at Whistler's Plateau was absolutely stunning. The combination of Lac Beauvert's sparkling green water and the majestic Rockies made for the perfect, natural backdrop for the outdoor ceremony. After the happy couple exchanged vows, guests made their way to the Beauvert Room for the reception. The head table featured a showstopping tablescape which epitomized rustic elegance: lanterns, driftwood, candlelight and an abundance of lush florals and ferns.
Guests enjoyed a fabulous 5-star buffet dinner and midnight snack featuring fresh cut French fries, which were a huge hit. As many children were in attendance, Vio + Barry created a "kids' zone" which included supervised games, activities and movies. The kids had plenty to keep them busy while their parents danced the night away!
Thanks to the brilliant photography of Kelly Redinger, Vio + Barry have some amazing images to help them relive their Jasper wedding weekend.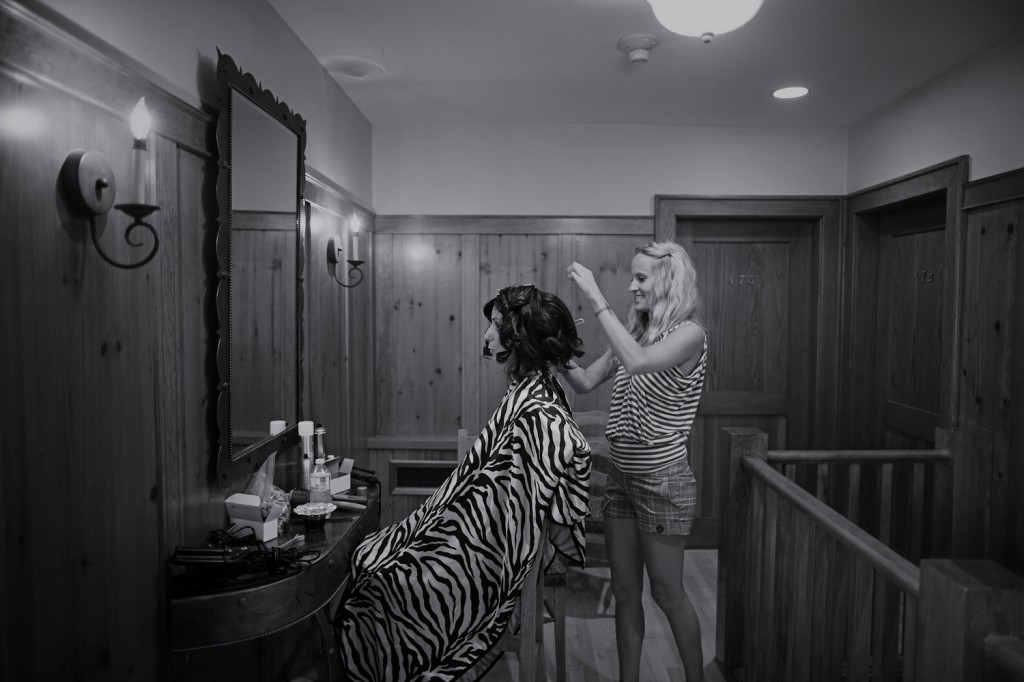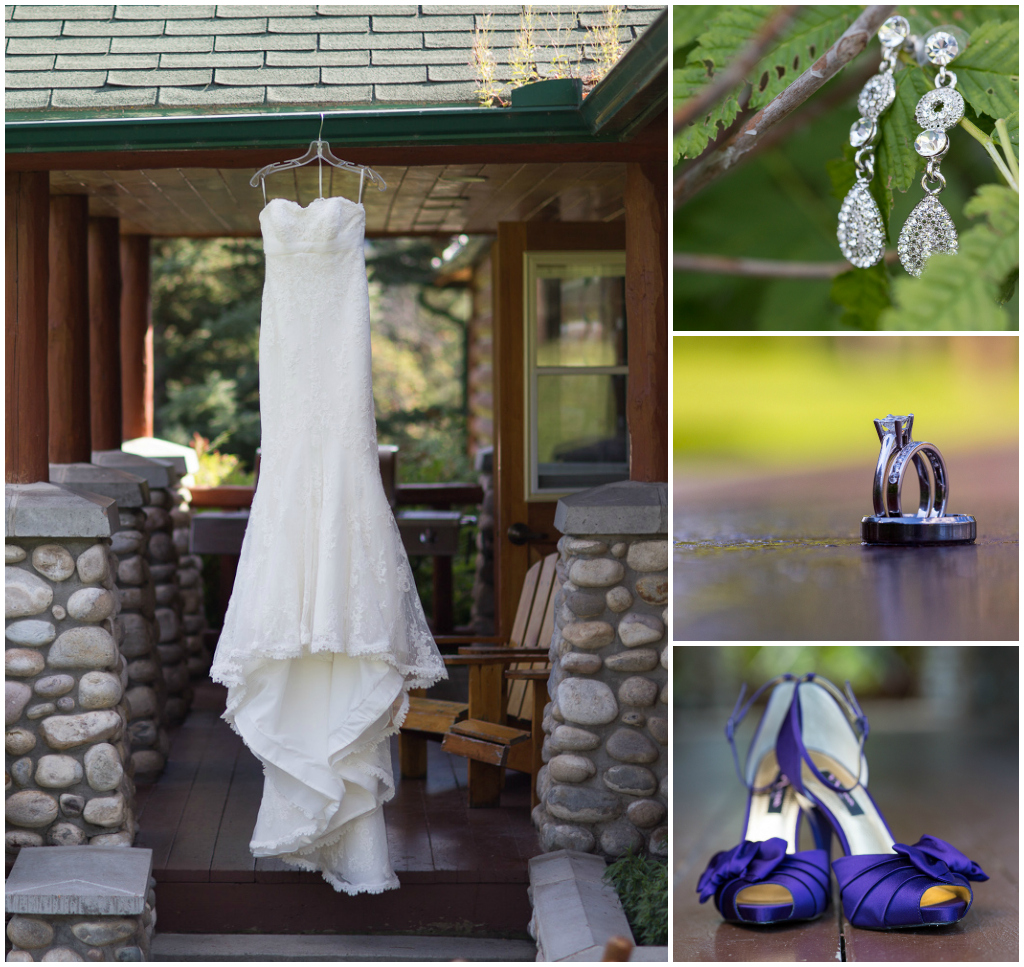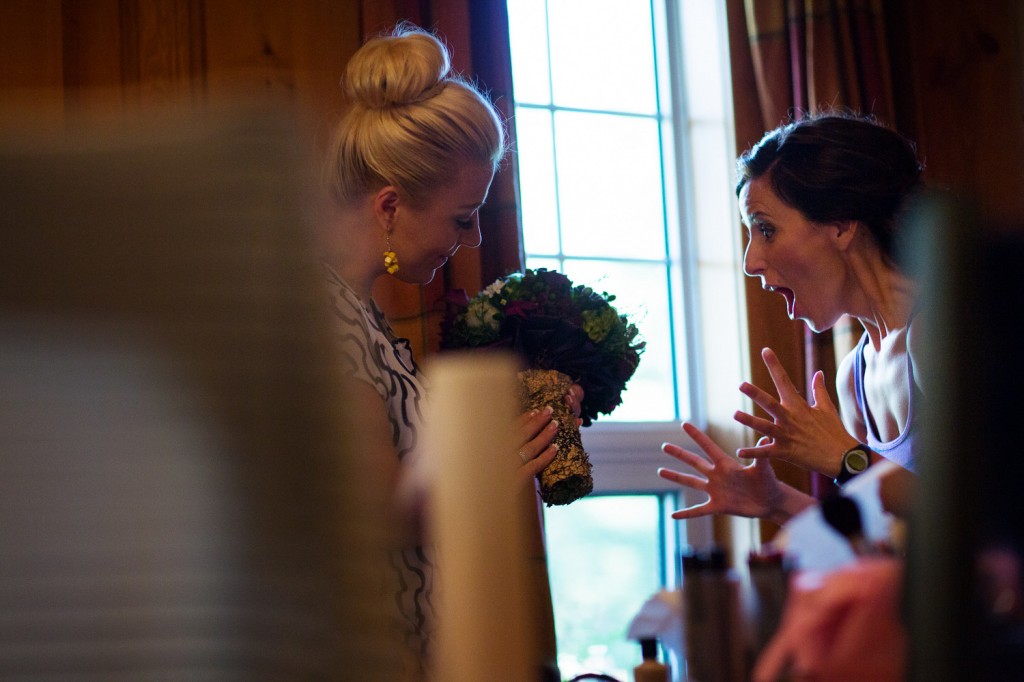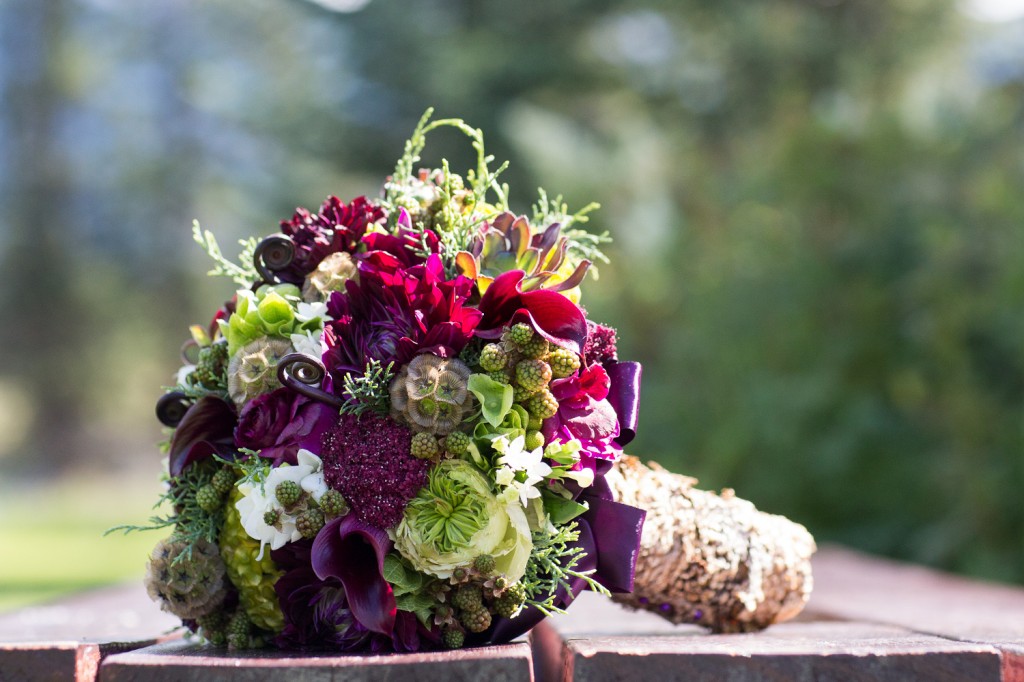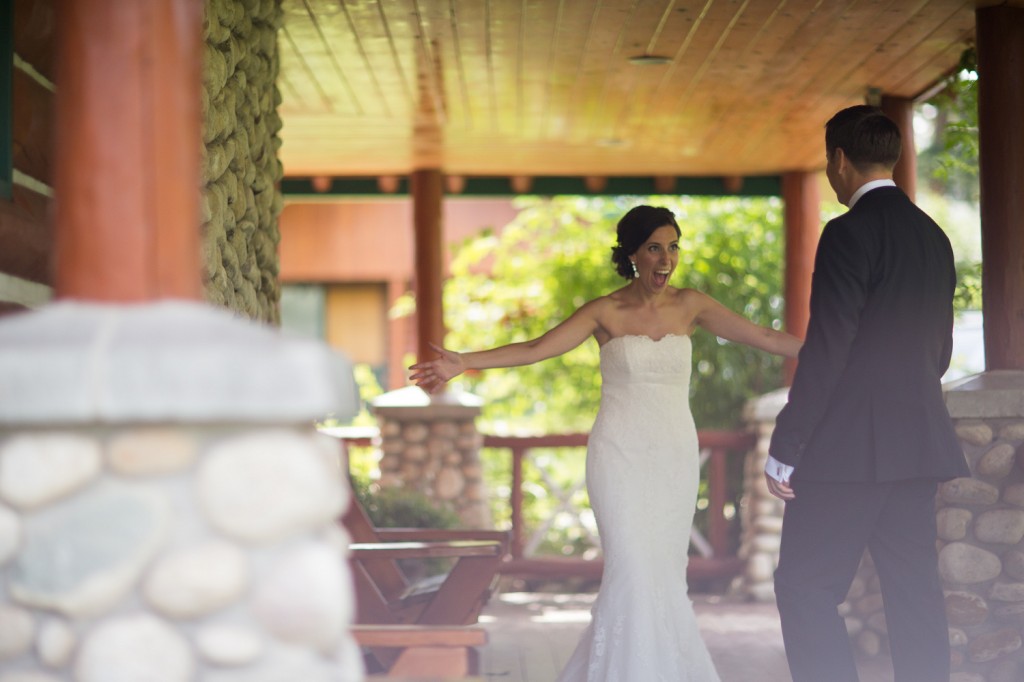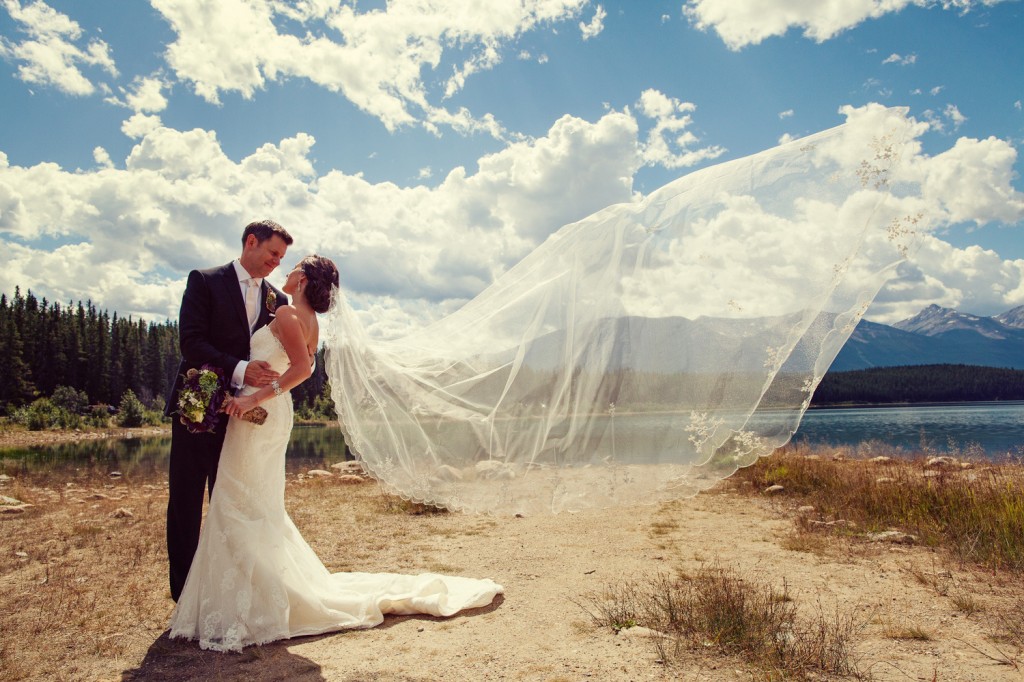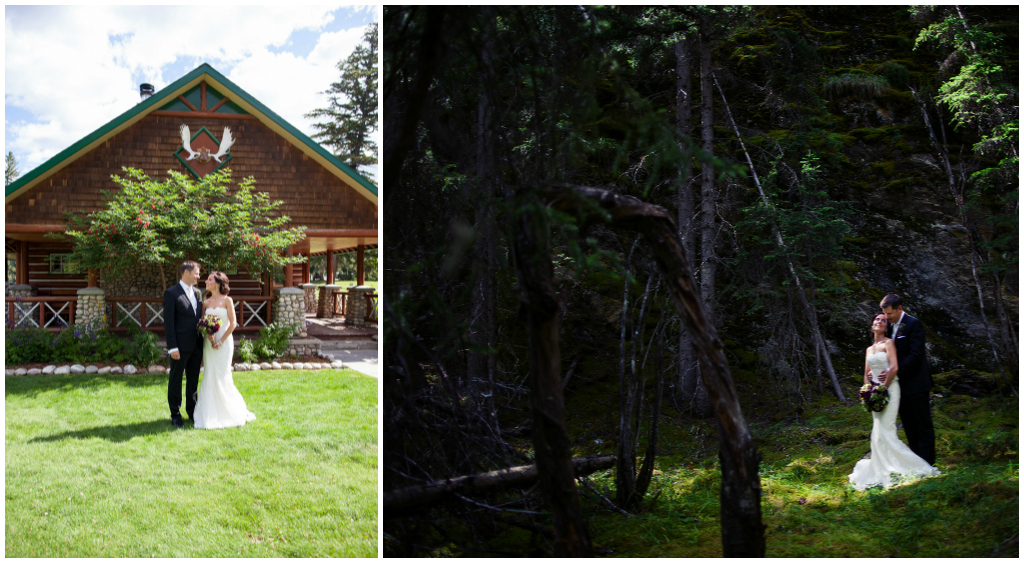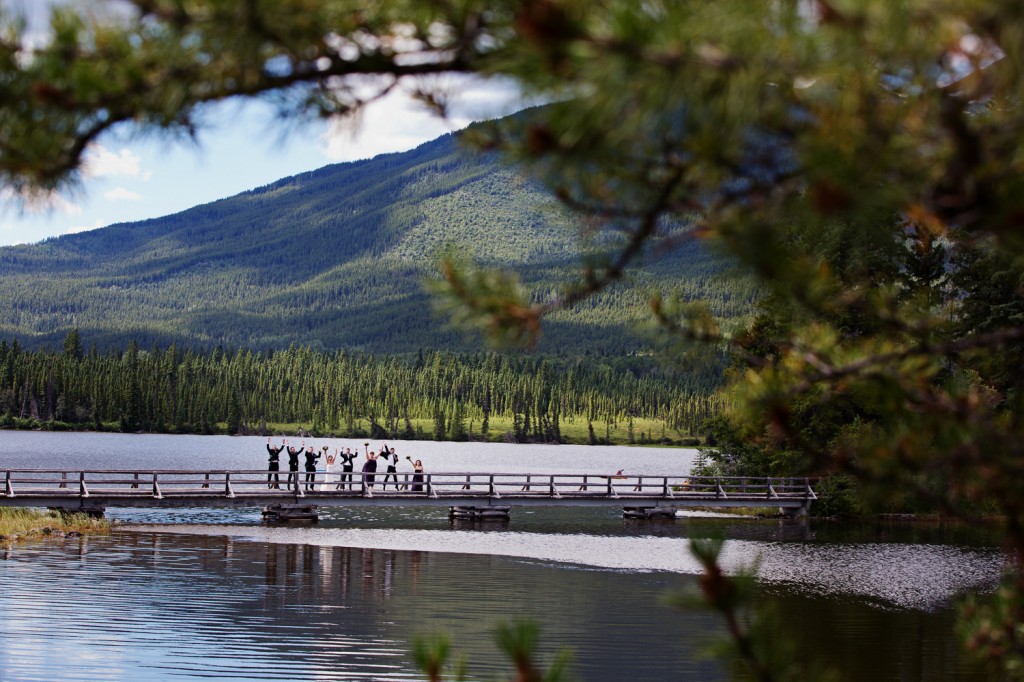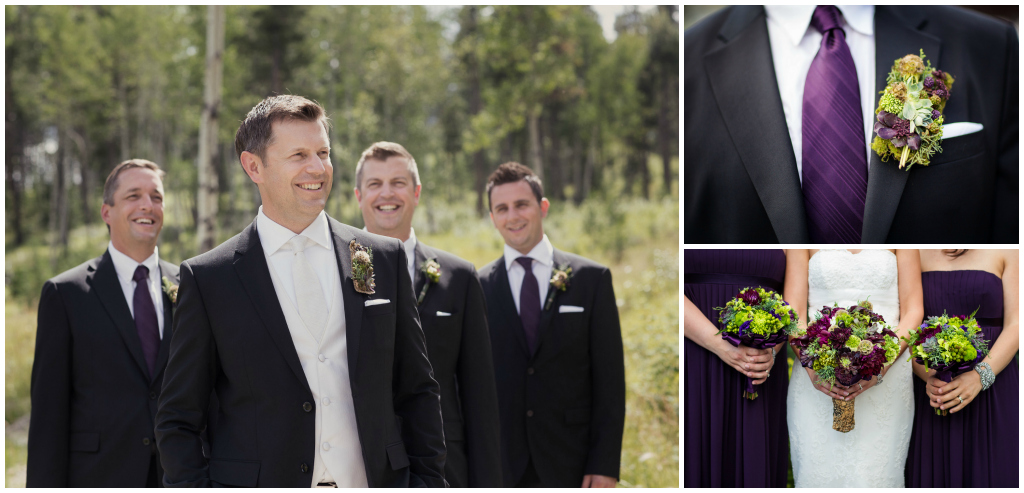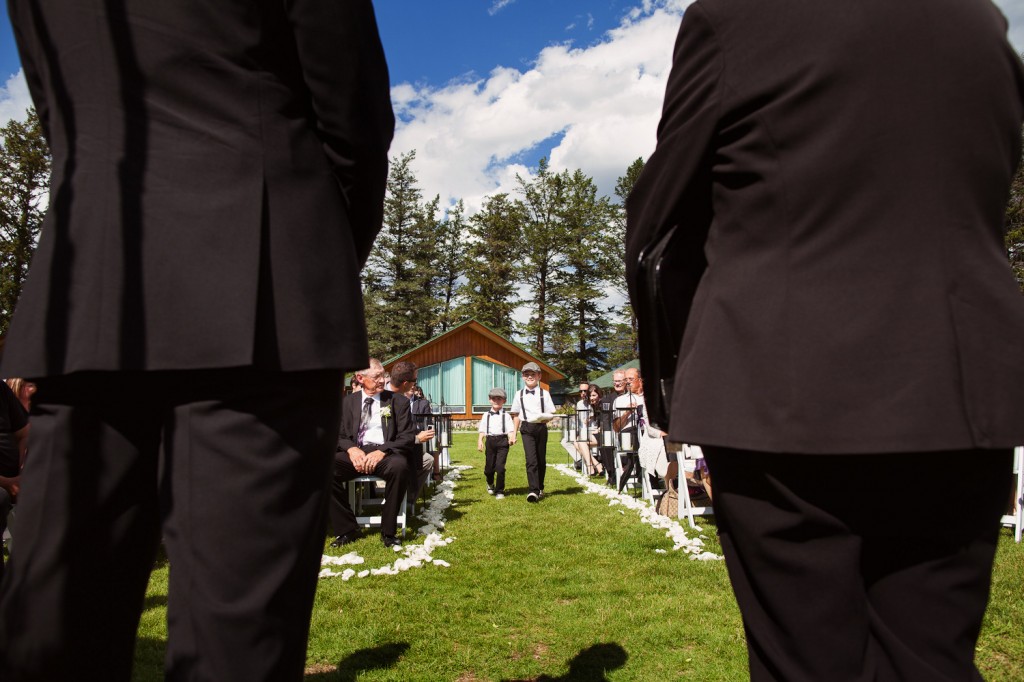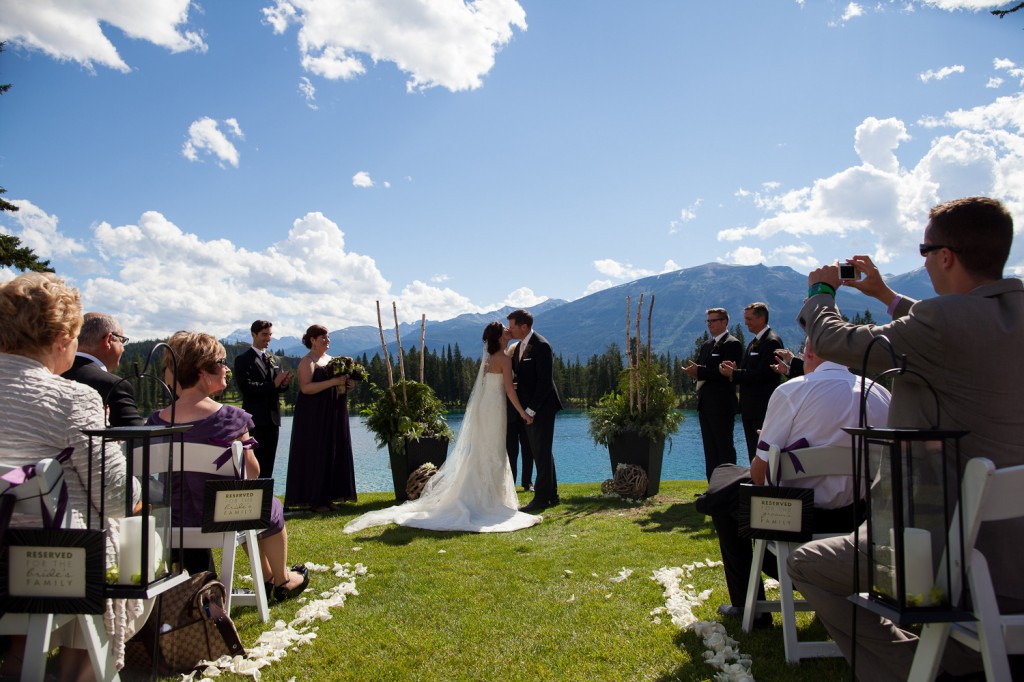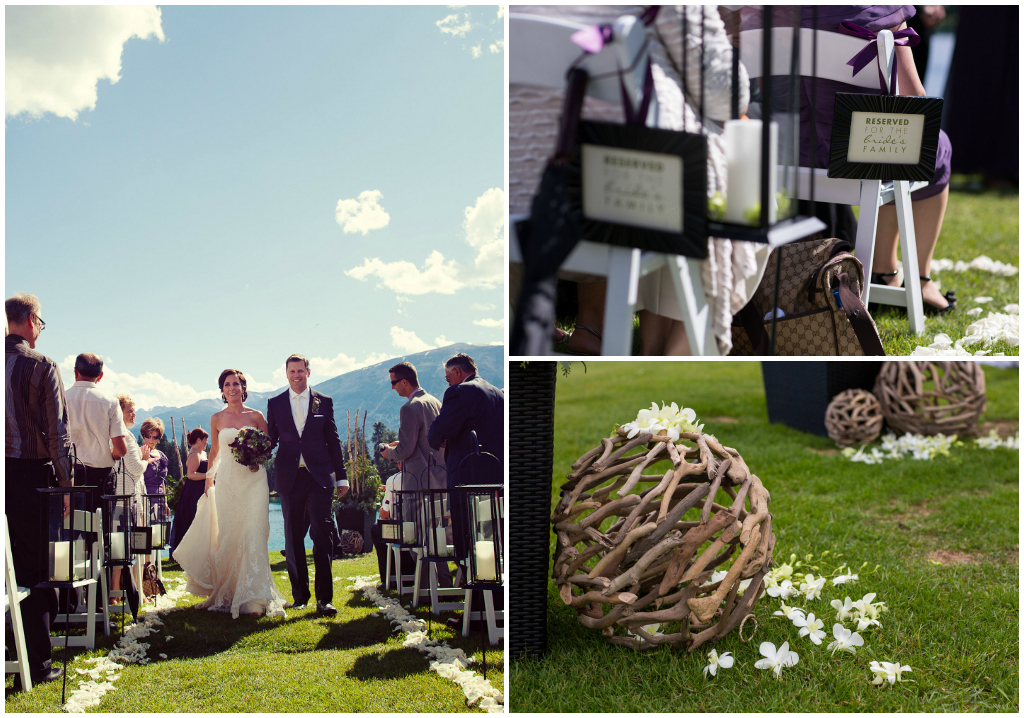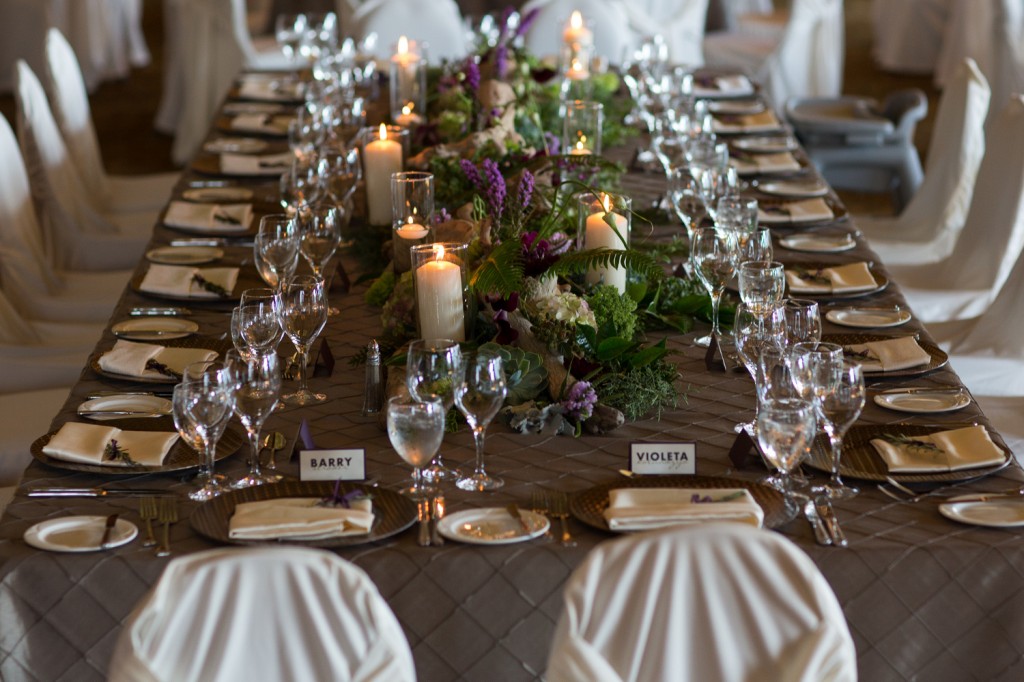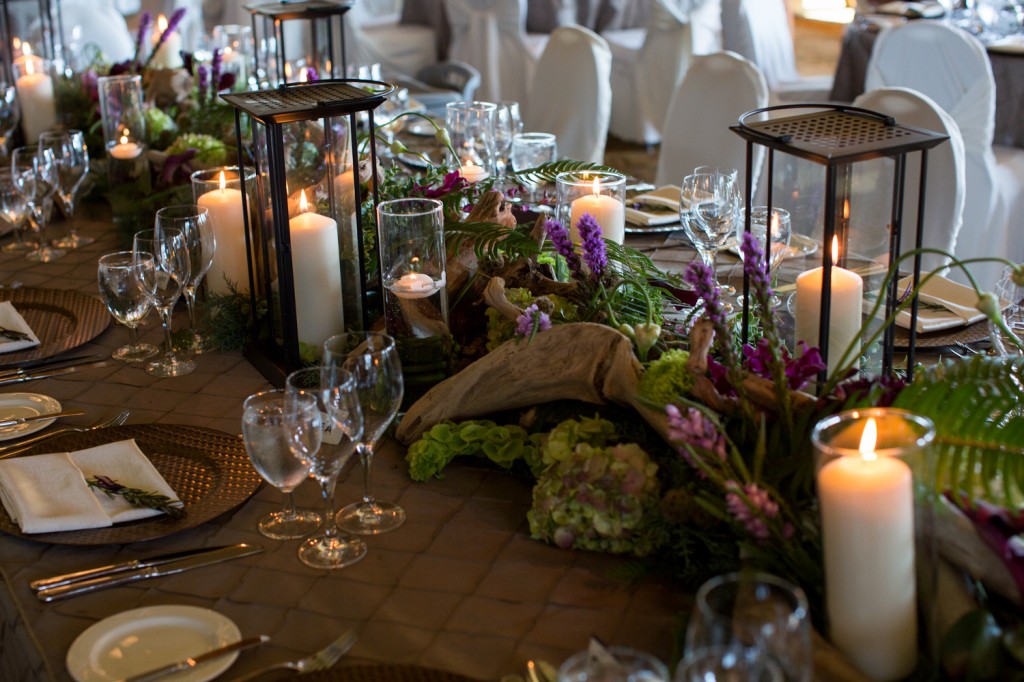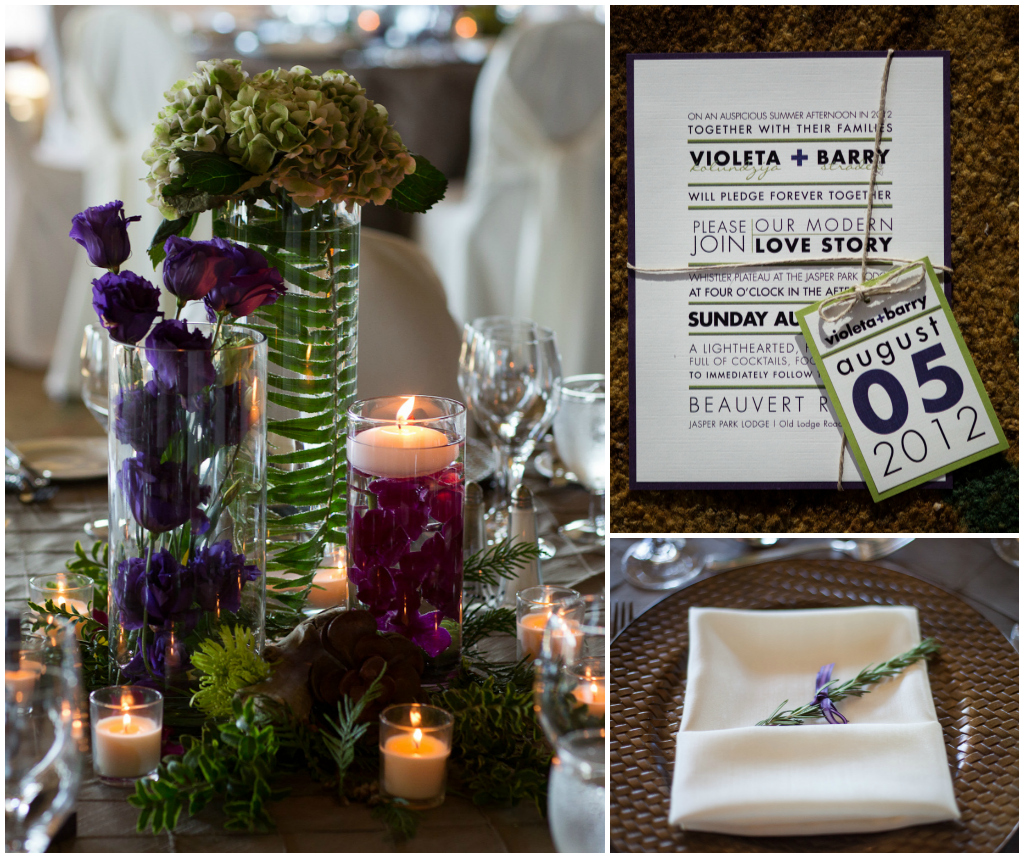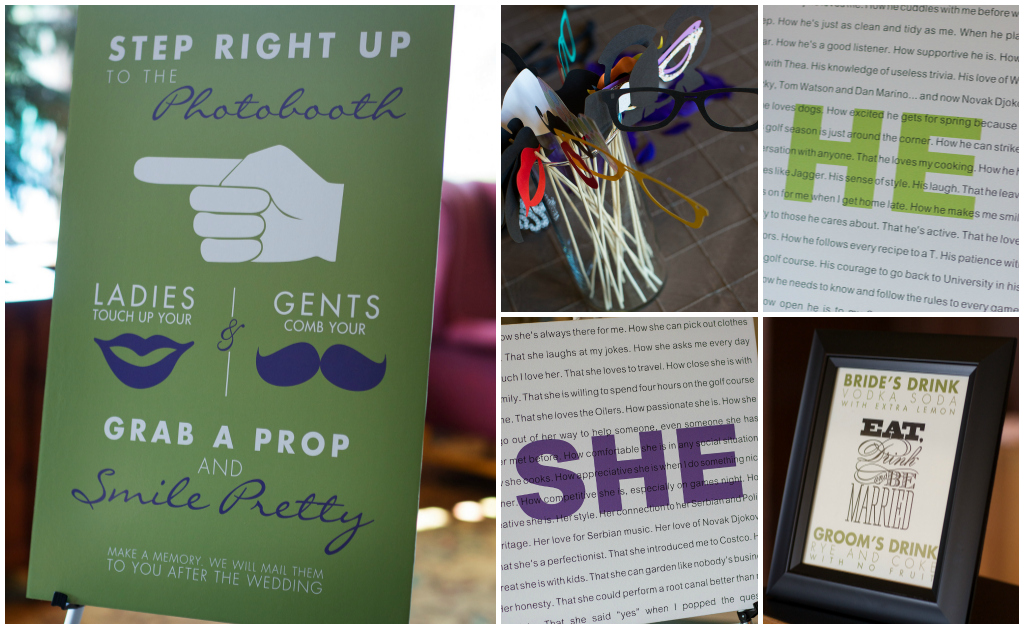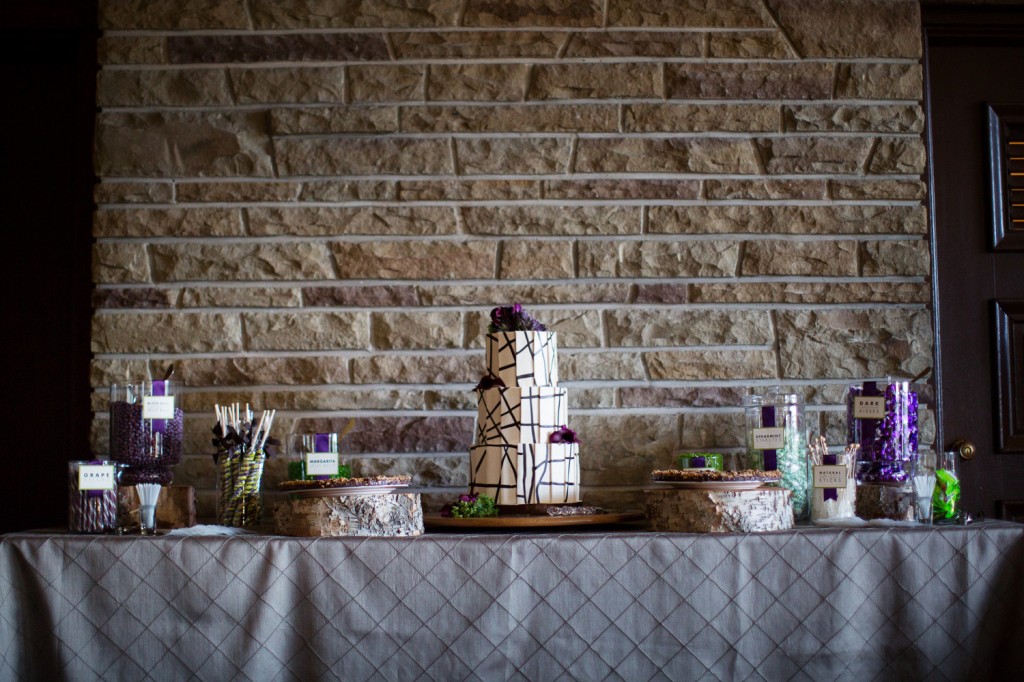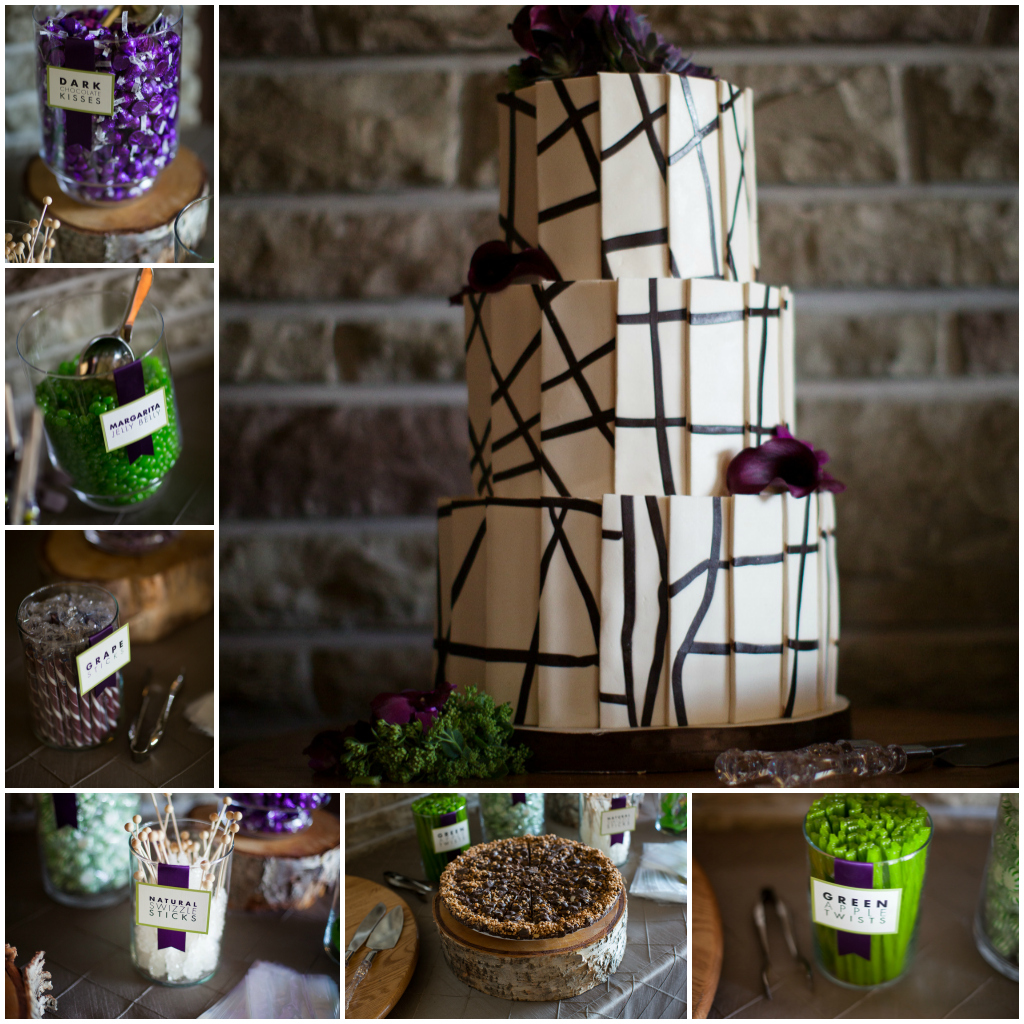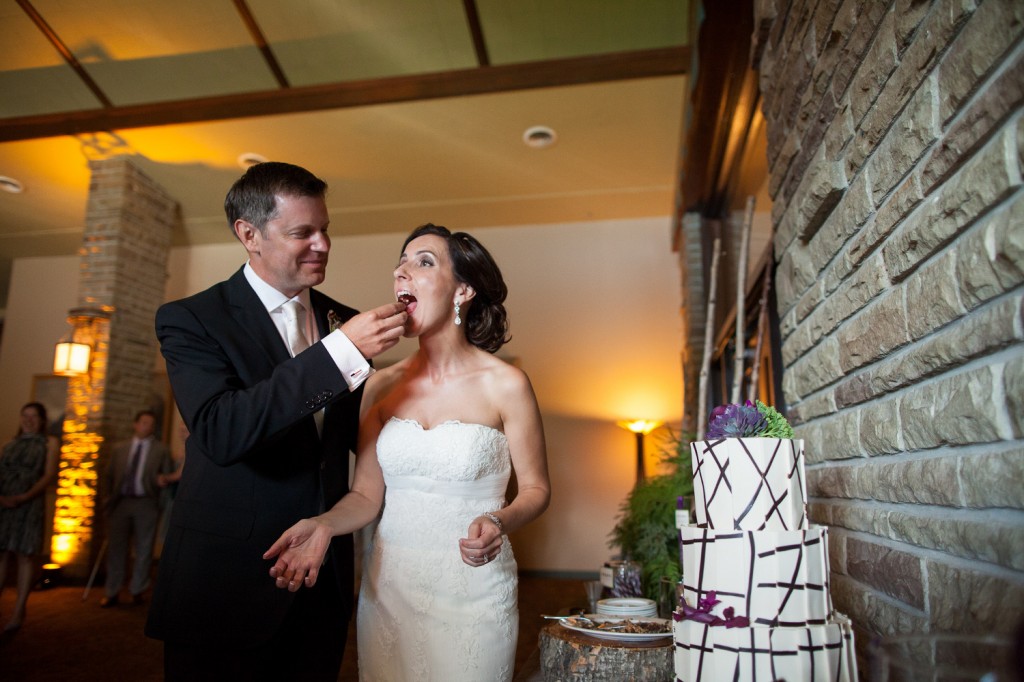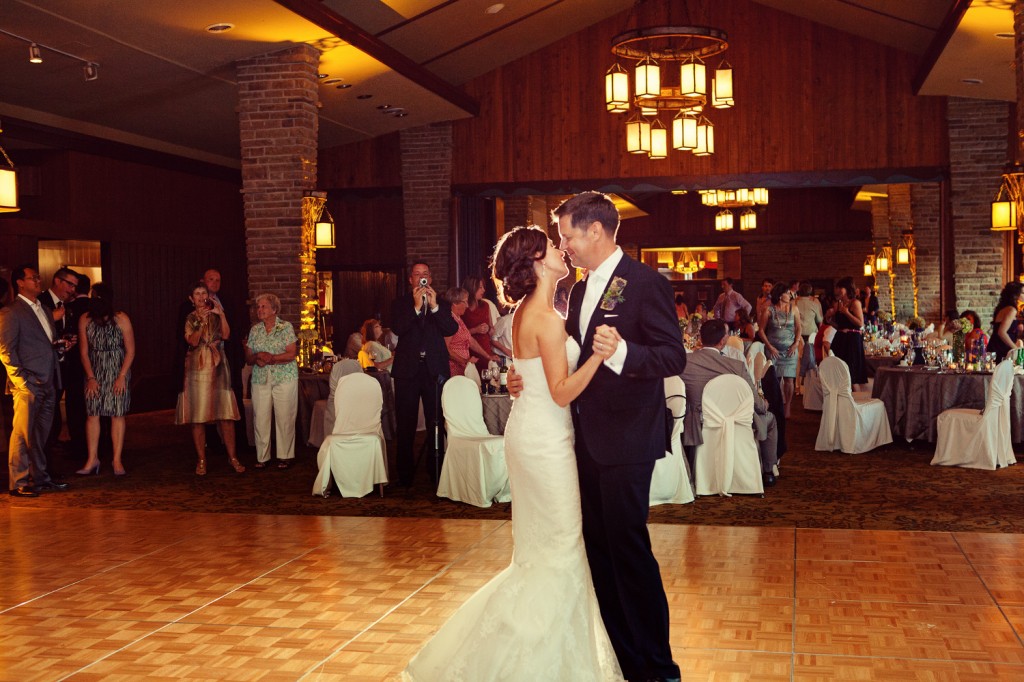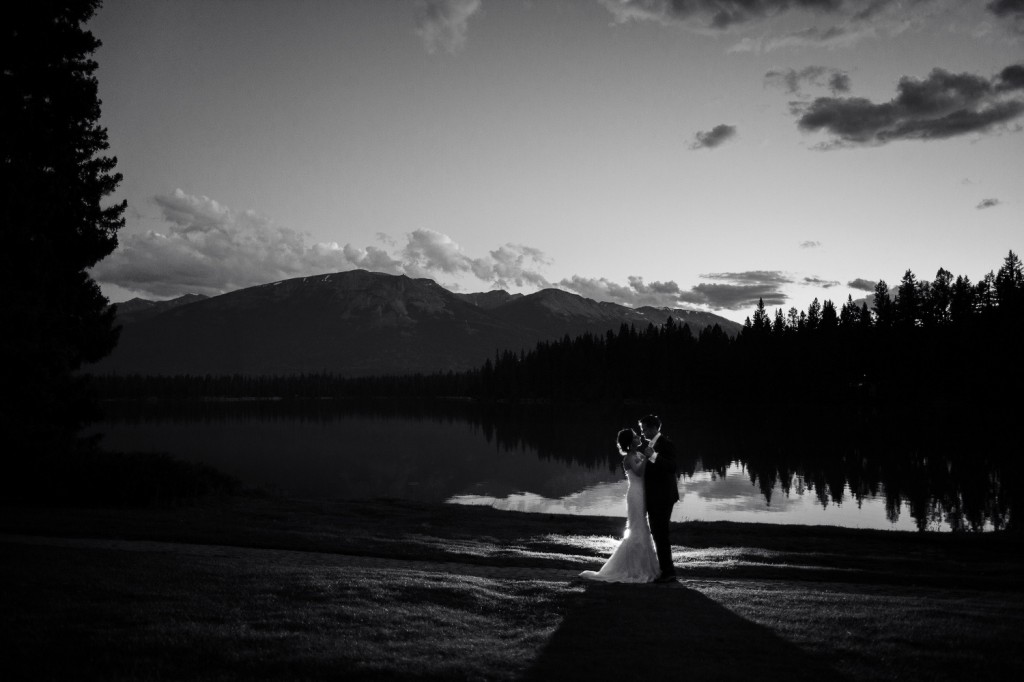 Vio + Barry: Your Jasper wedding weekend was such a memorable occasion to be a part of – thank you for trusting us with this important time in your lives. All the best!
Jennifer + Team | Jennifer Bergman Weddings
Edmonton Wedding Planning + Design
 +  +  +  +  +  +  +  +  +  +  +
Credits: