Posts Tagged: Mousy Brown's Edmonton
05/4/20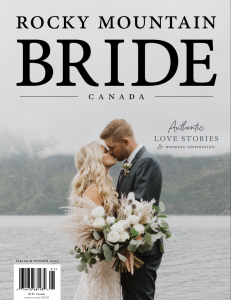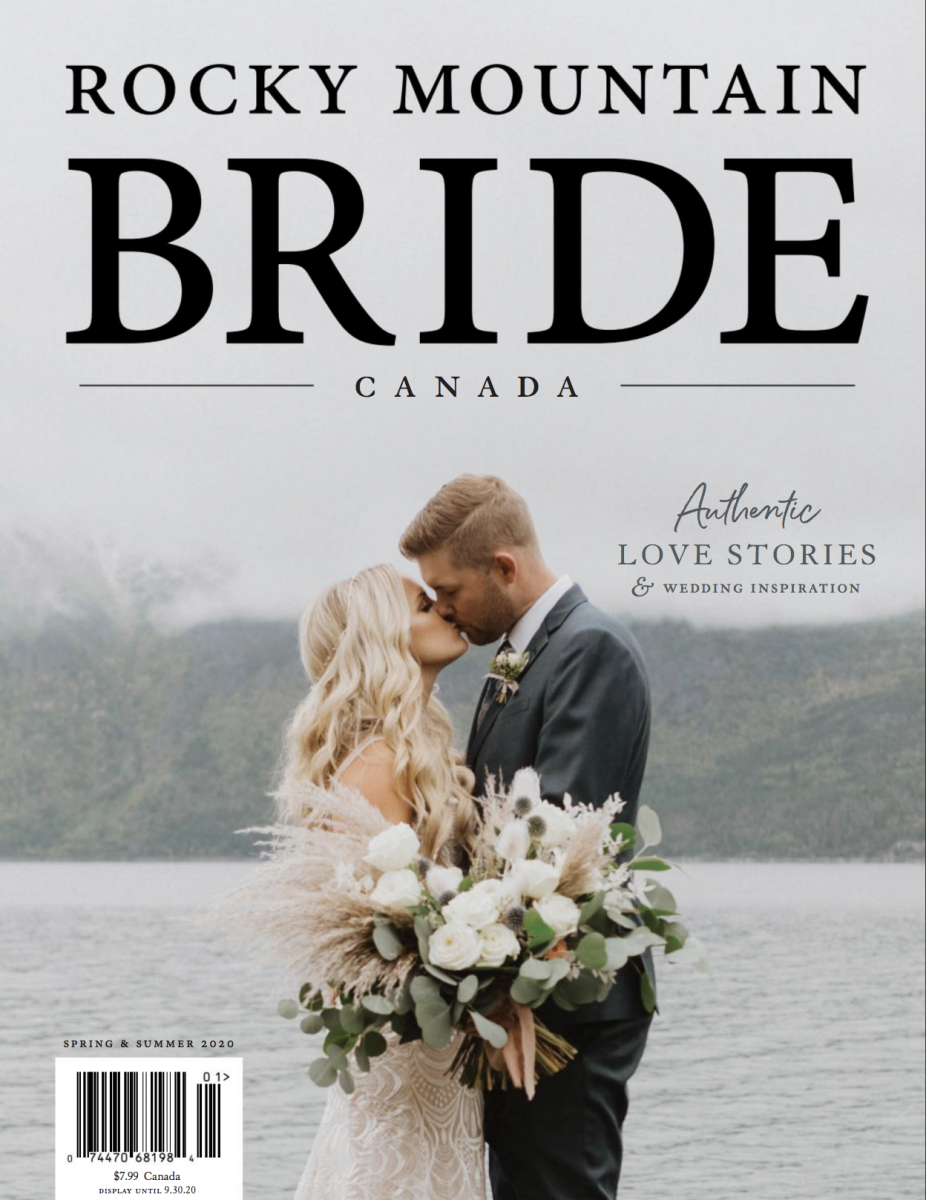 Dancing the night away under the stars – this was Kelsey and Greg's vision they shared when we first started working together to plan their dream wedding in Banff, Alberta. Tented weddings aren't the norm in the Canadian Rockies, but we were up for the challenge, and Whyte Museum Grounds on the banks of the Bow River provided the perfect setting for this outdoor soirée.
The beautiful design, complex logistics and skillful onsite execution of Kelsey and Greg's wedding earned it the honour of Best Wedding at the 2019 Edmonton Event Awards!  It's also featured in the Spring / Summer 2020 issue of Rocky Mountain Bride Canada. 
Watching Kelsey and Greg together on their wedding day – completely swept up in joy and radiating love from their family and friends – was a perfect reminder why we're so lucky to play a role in these milestone celebrations.
Credits: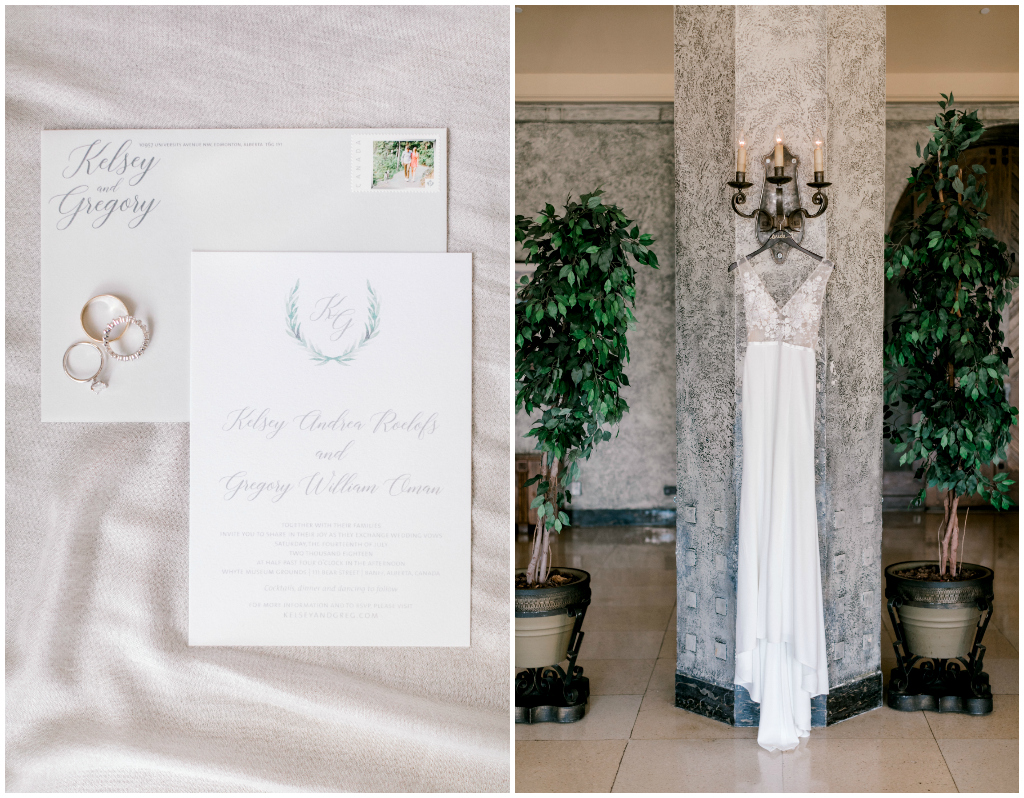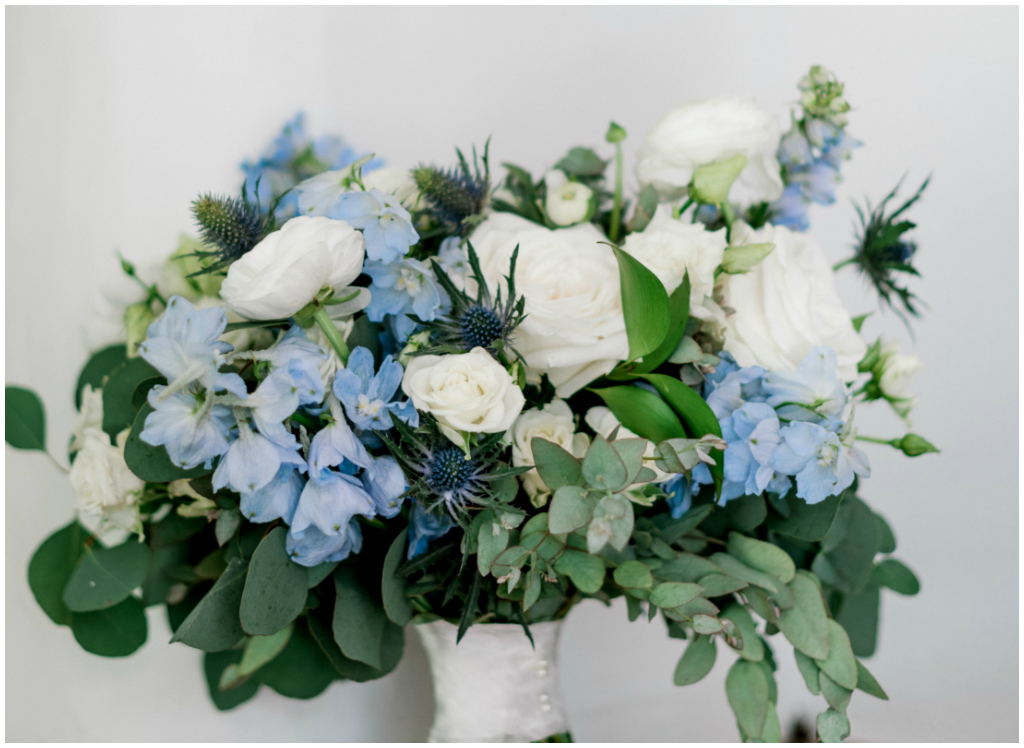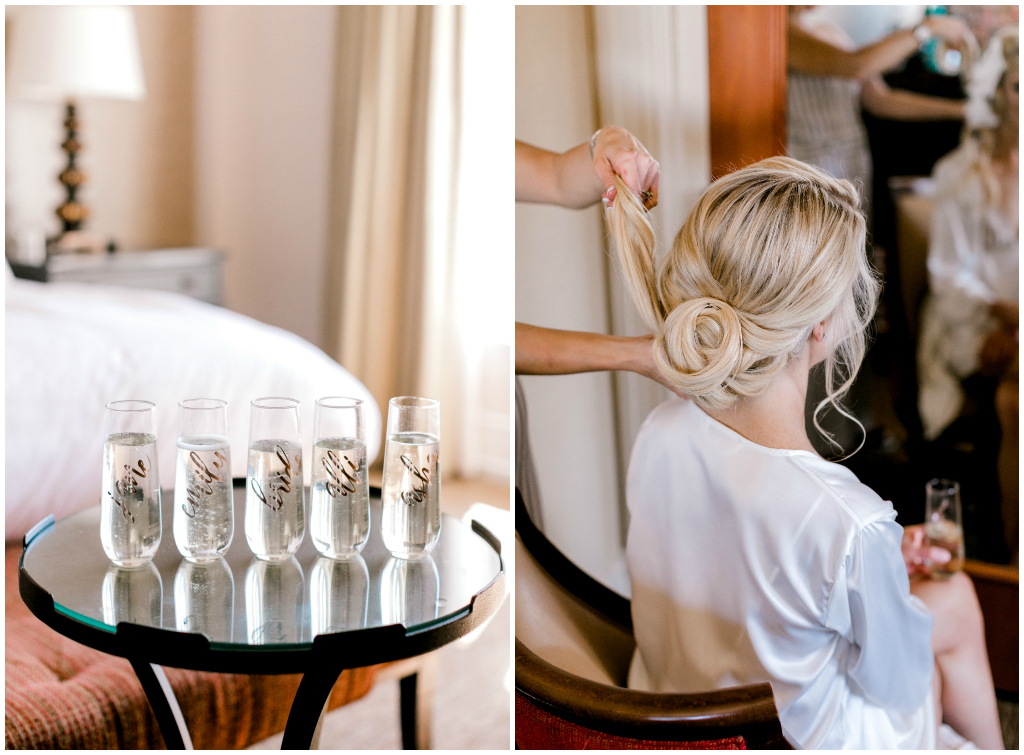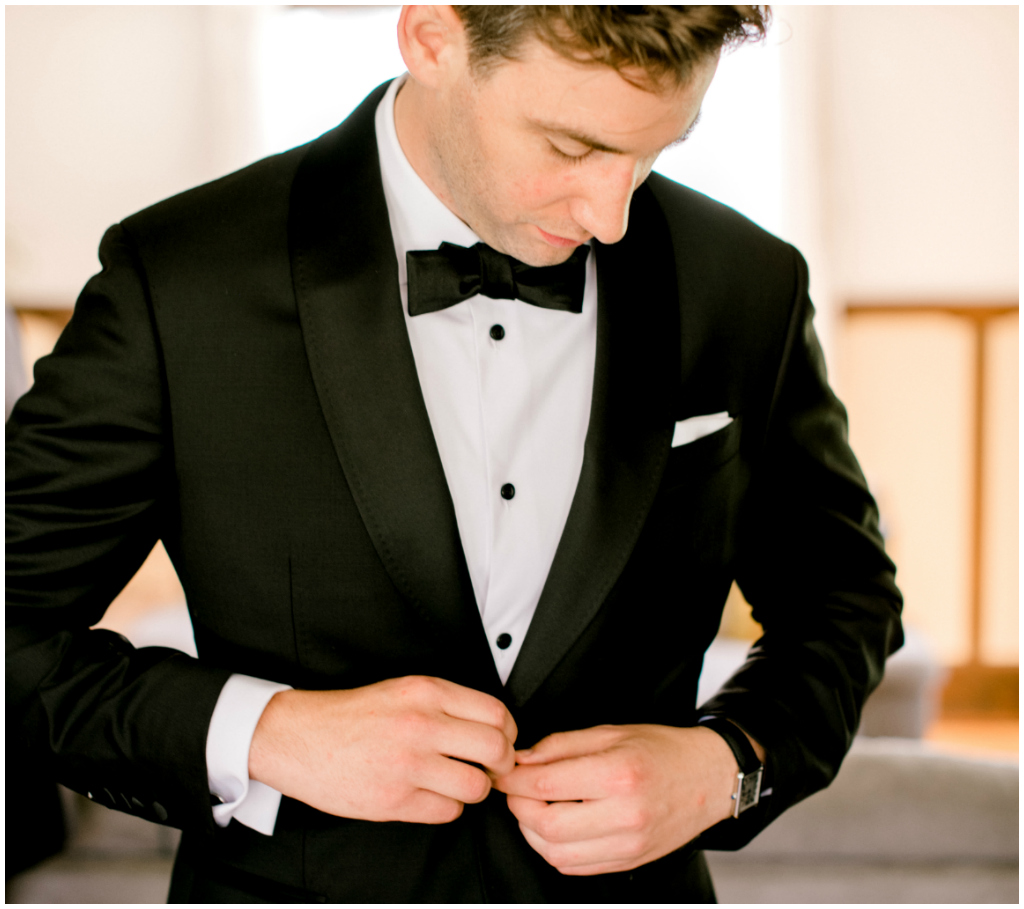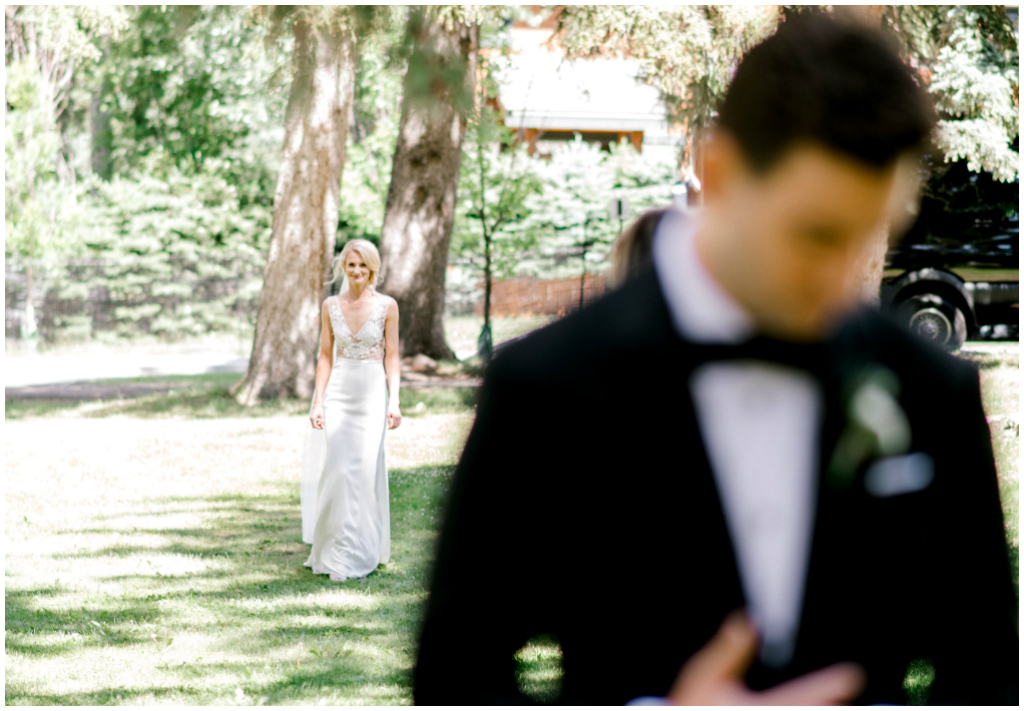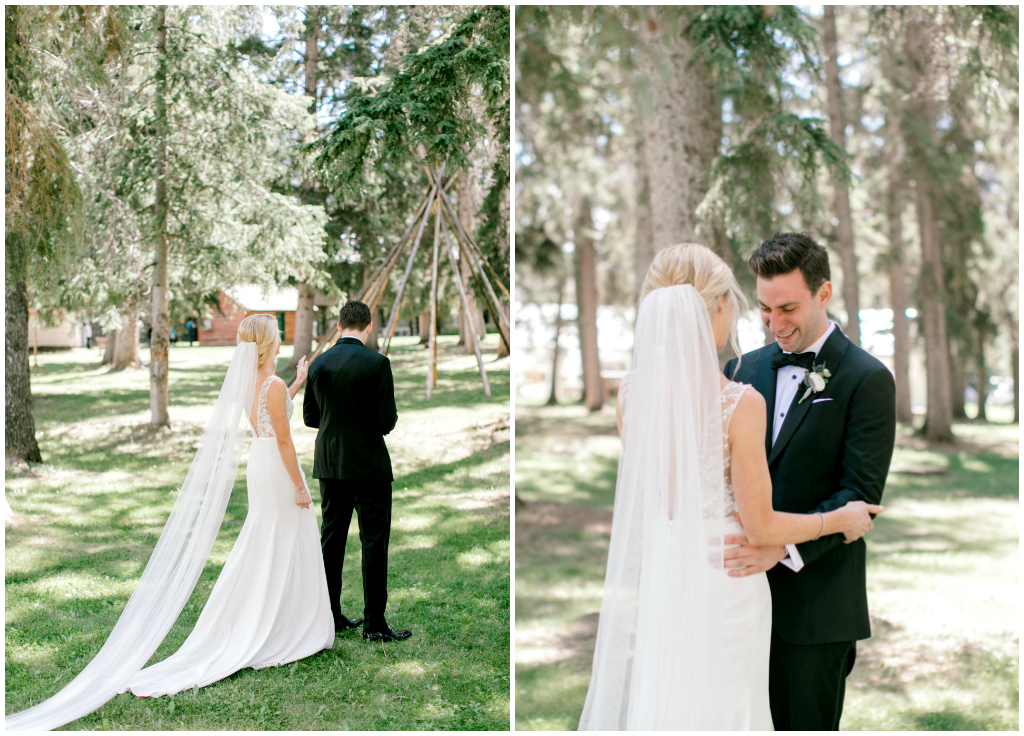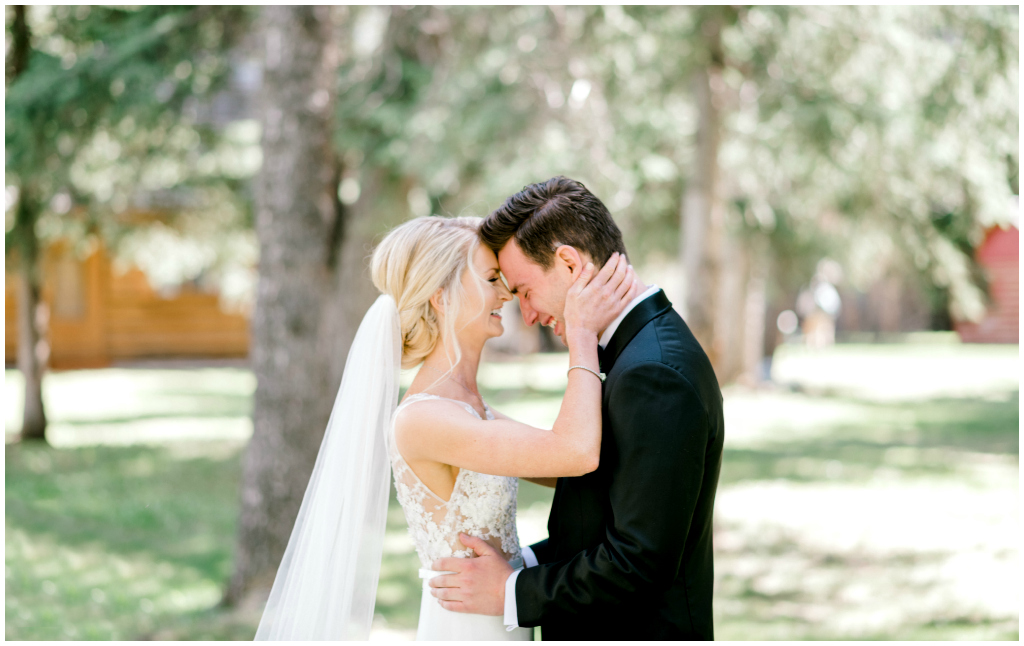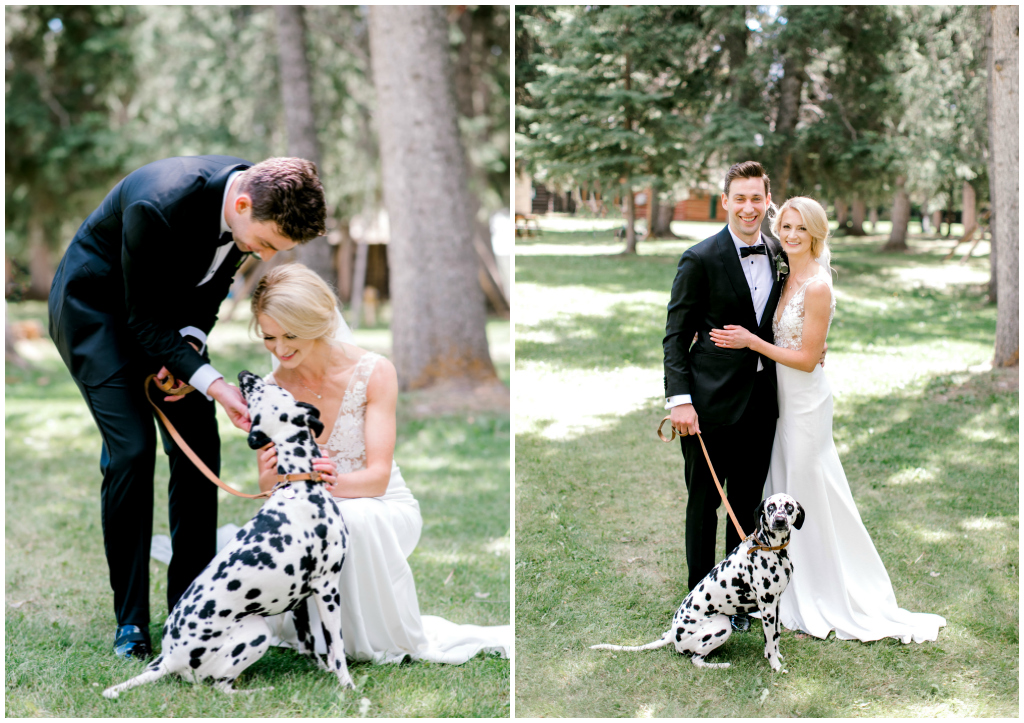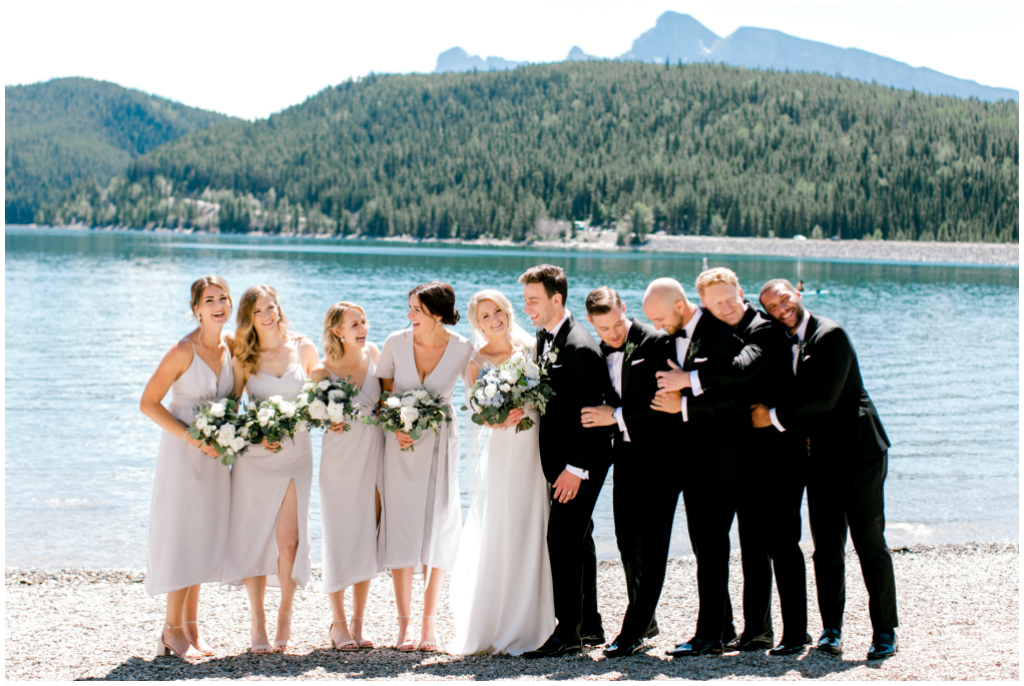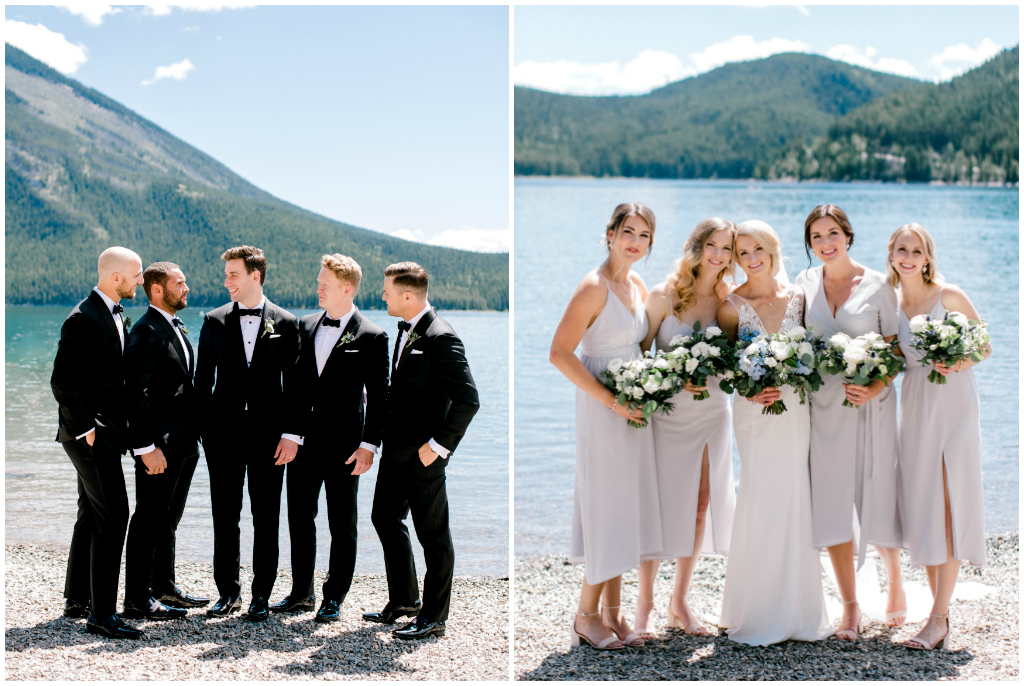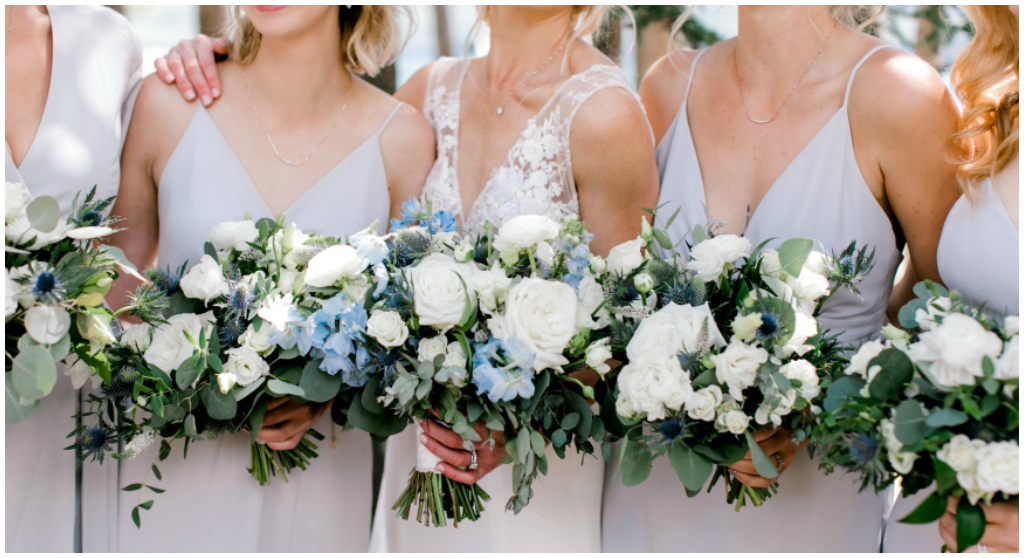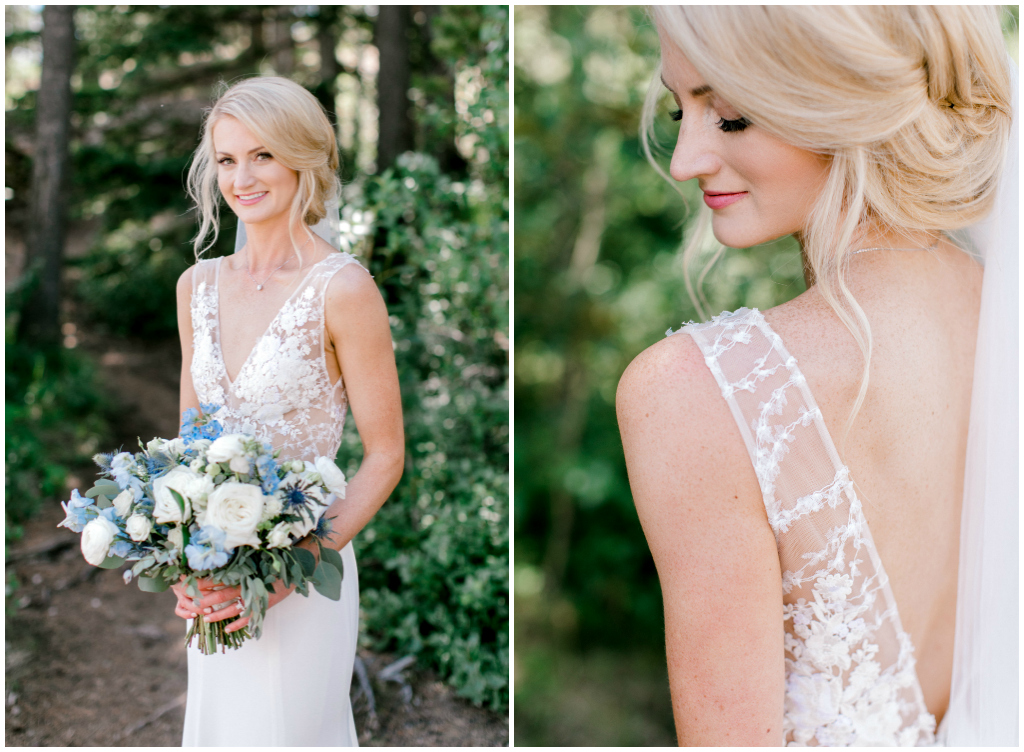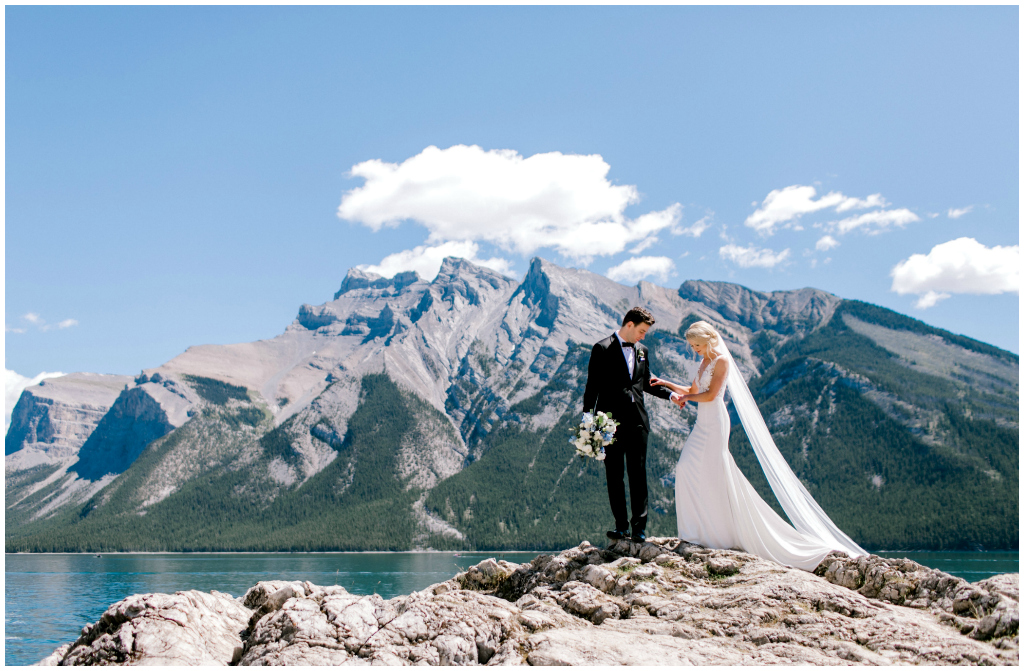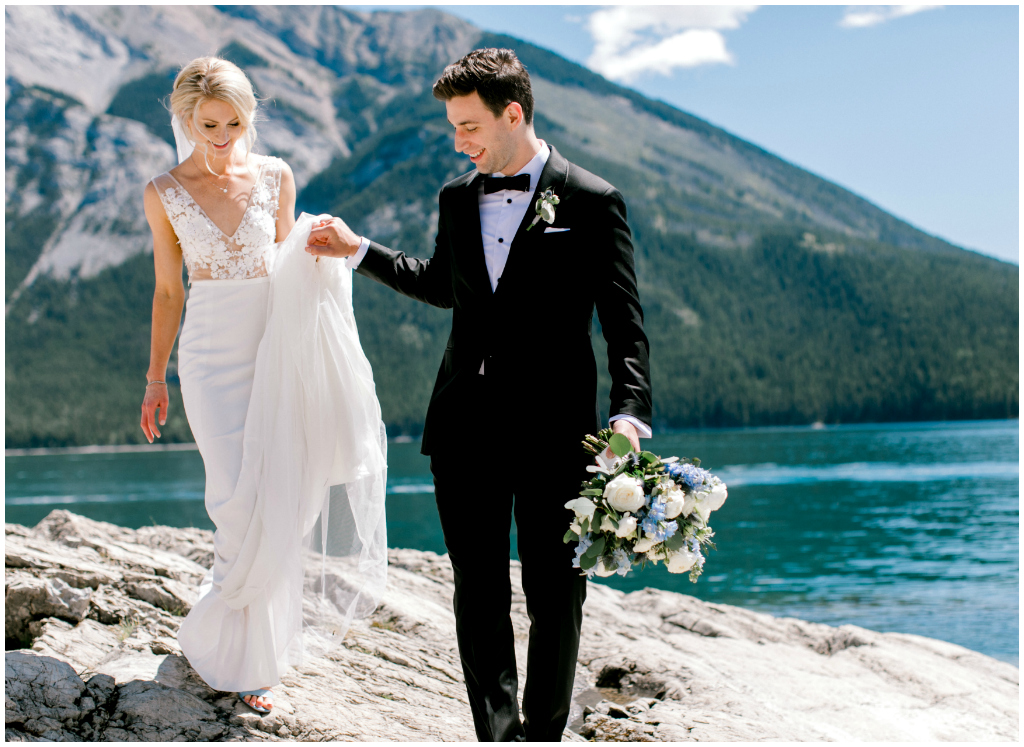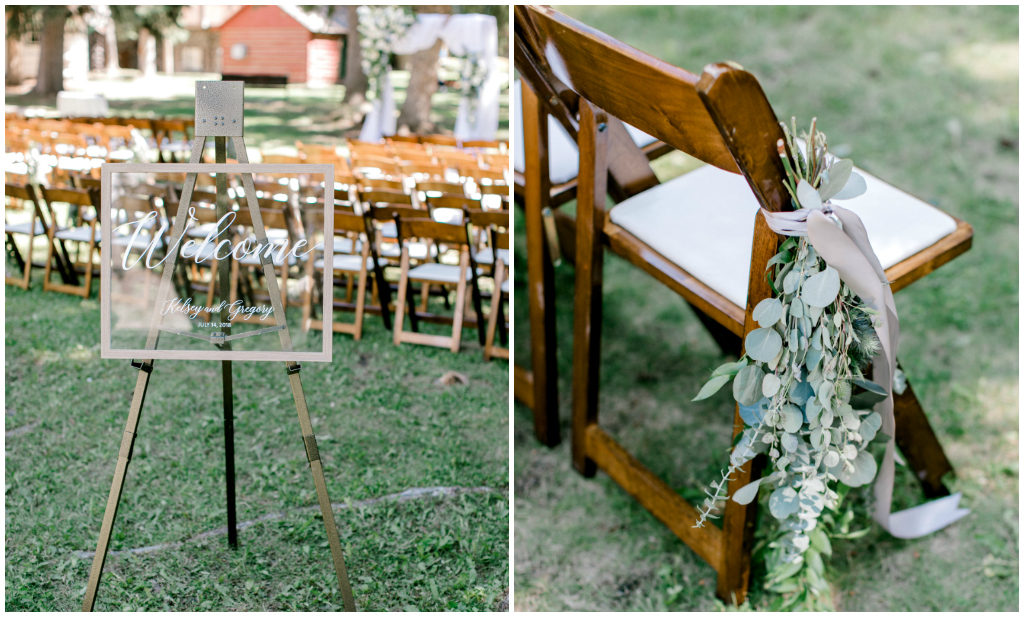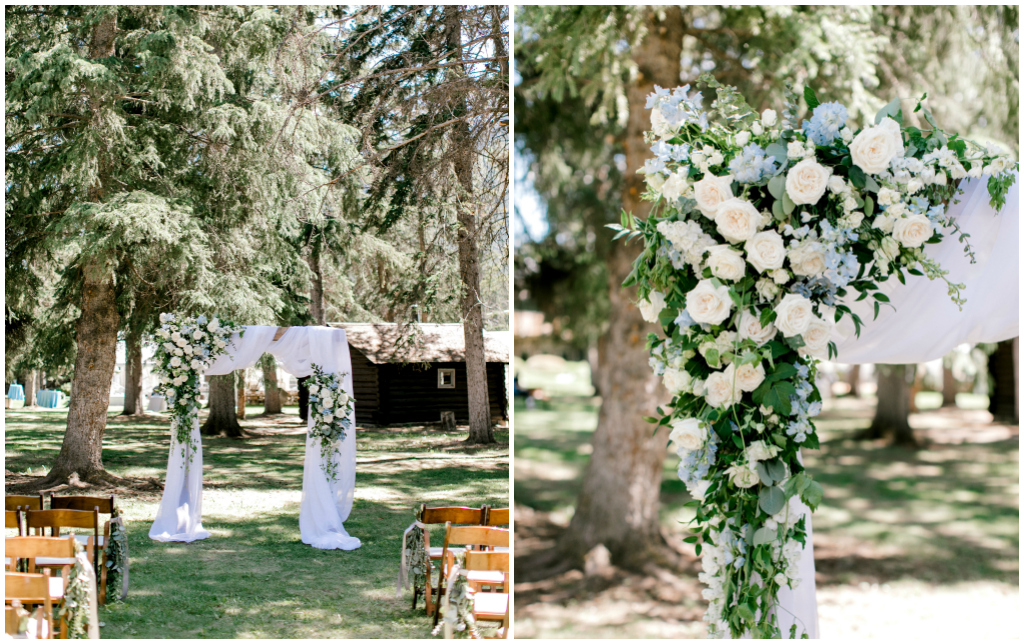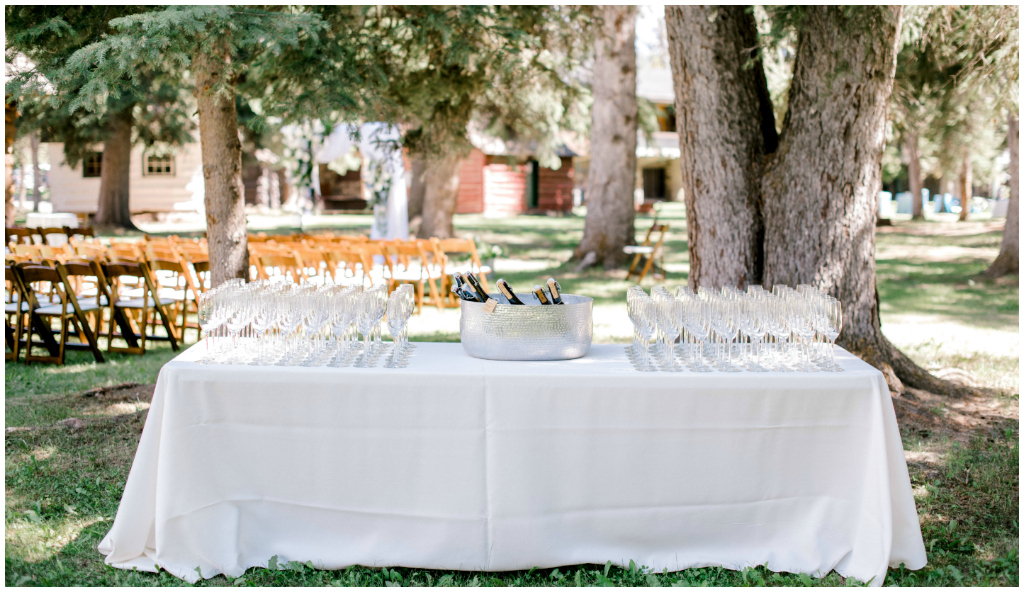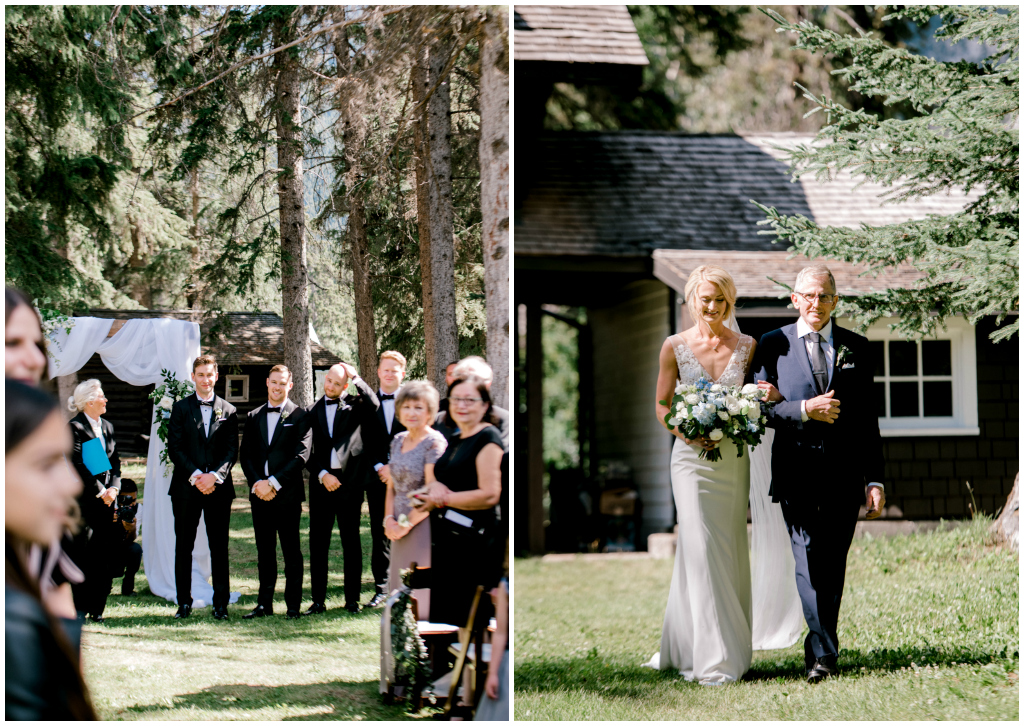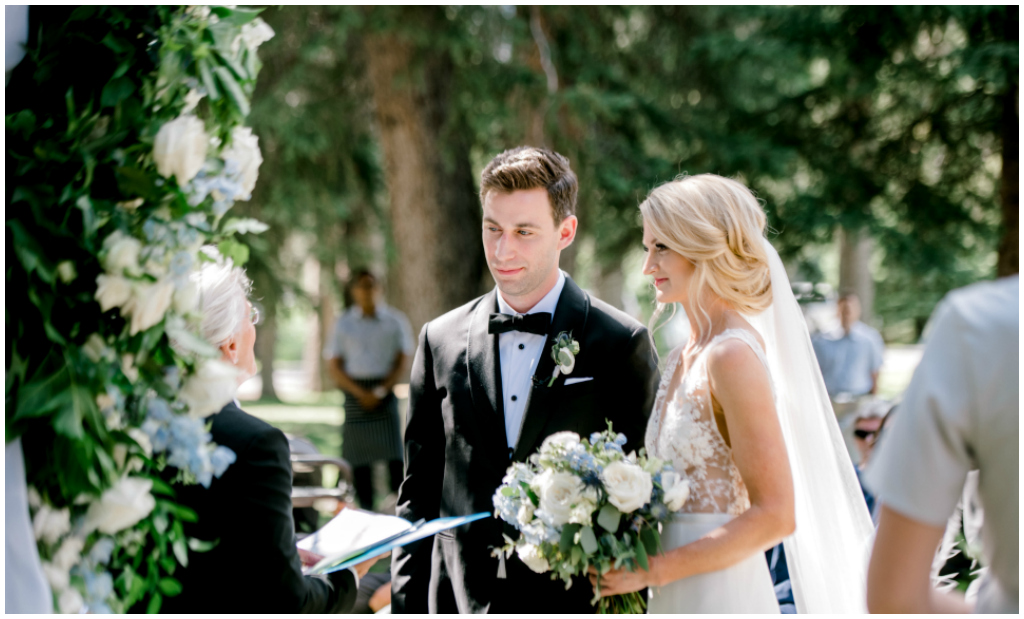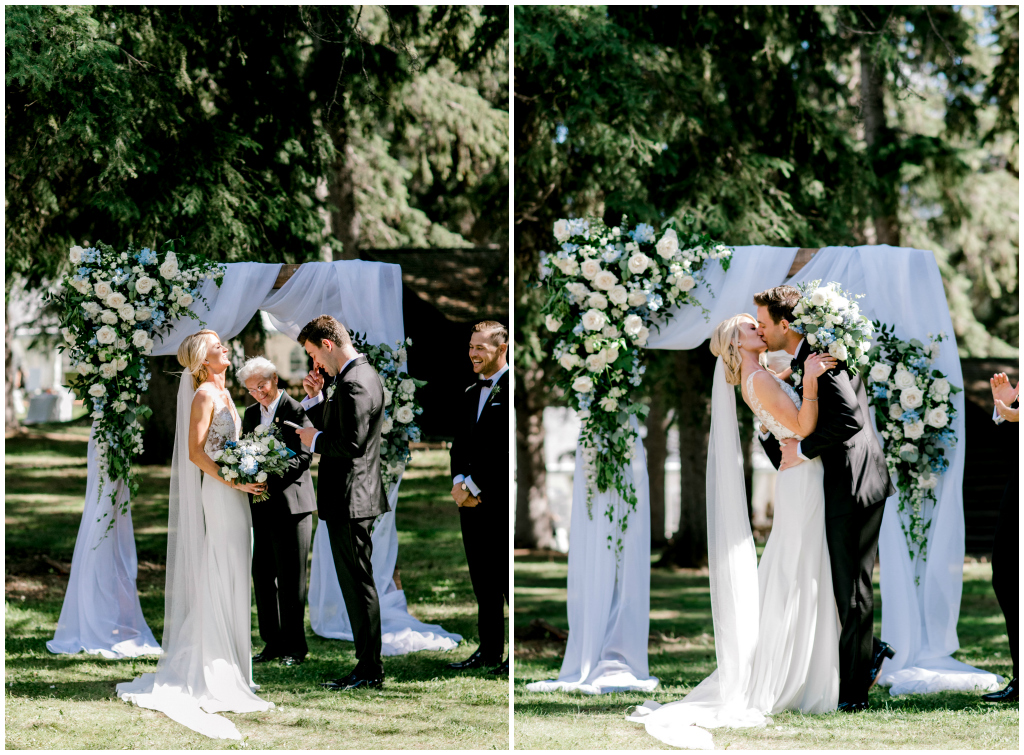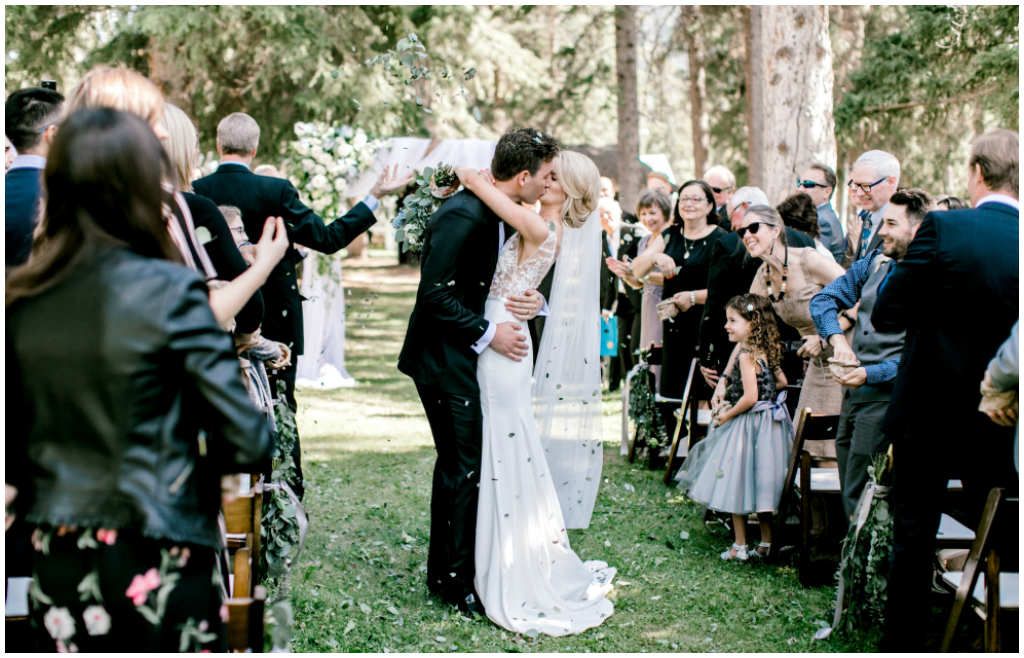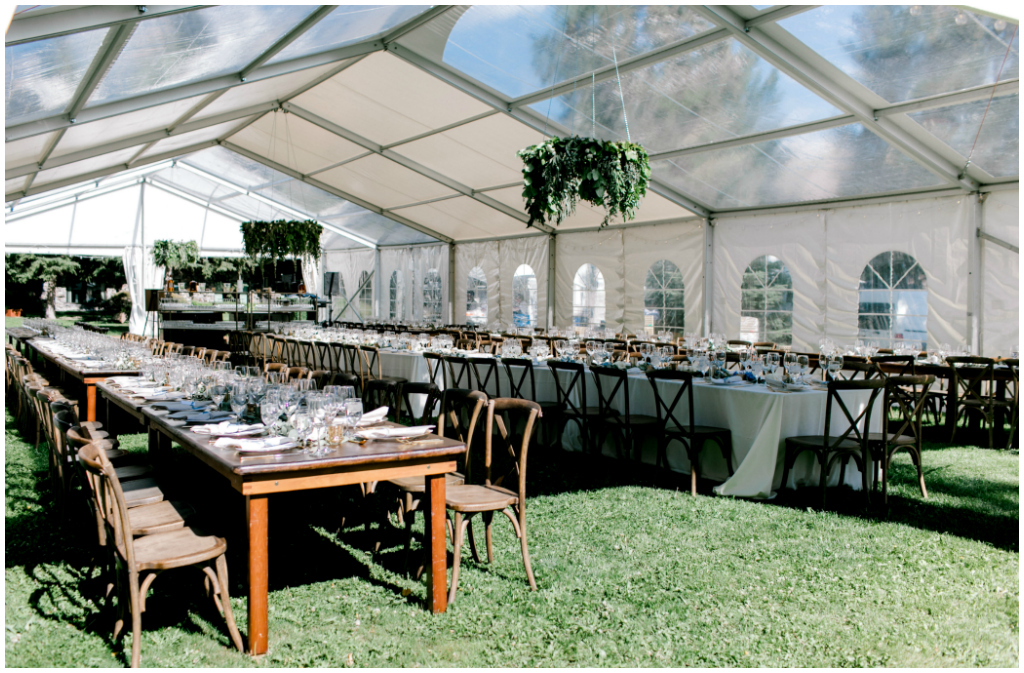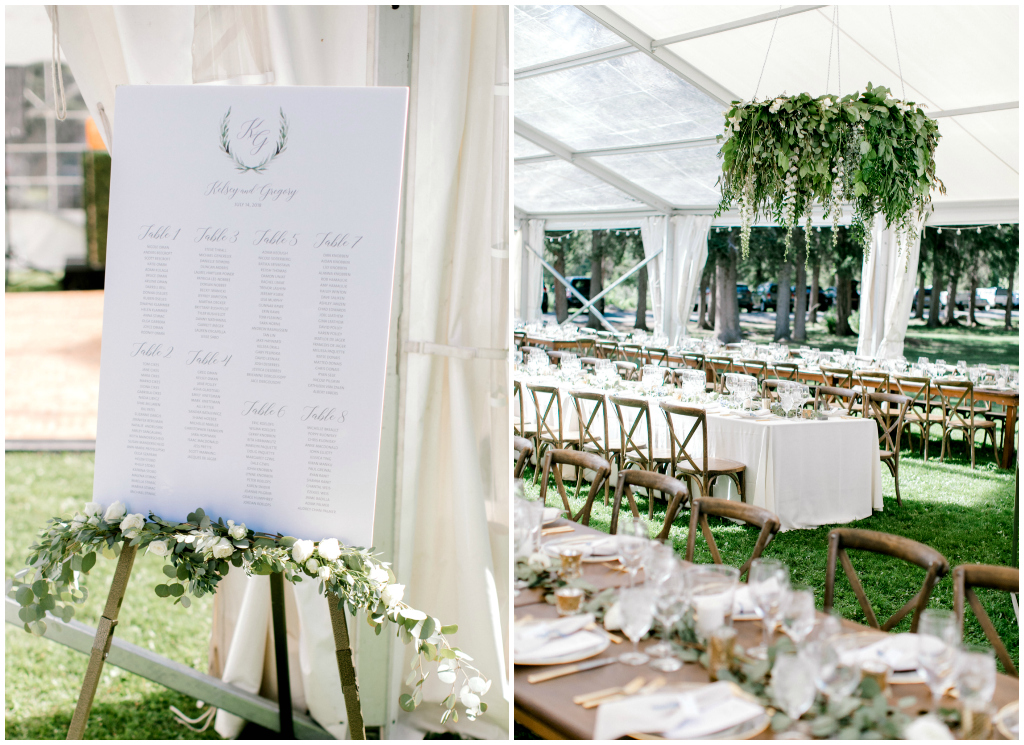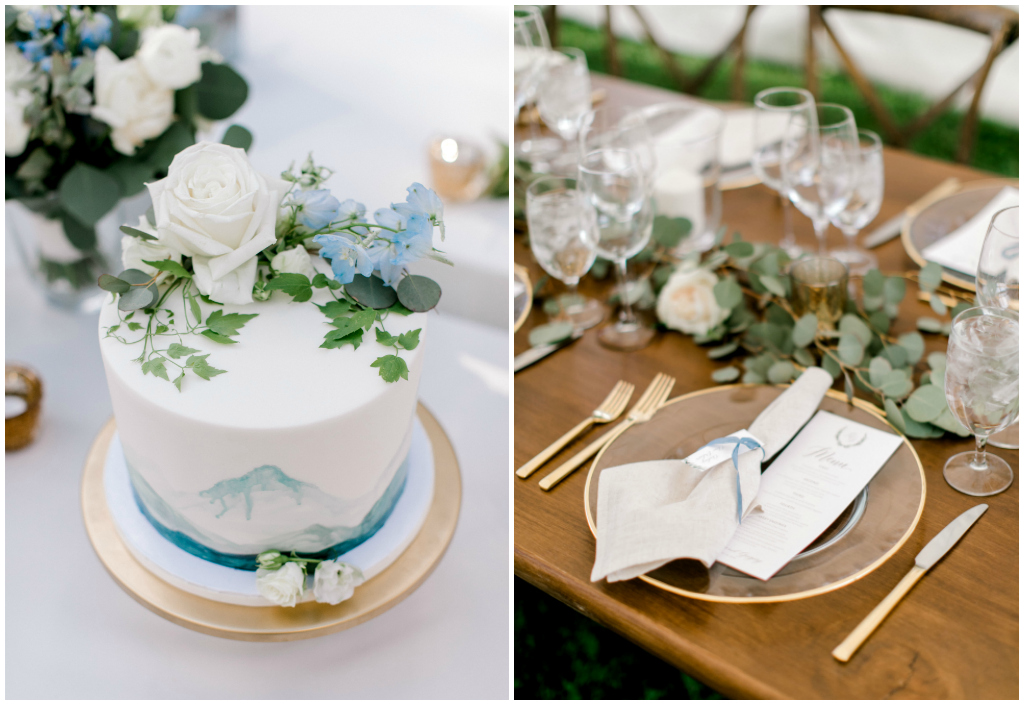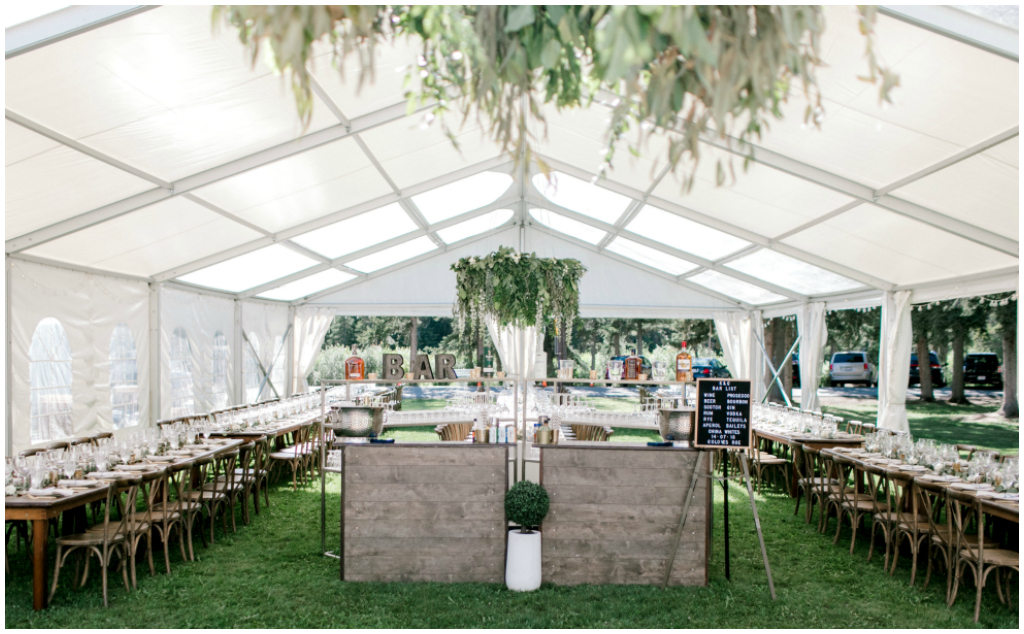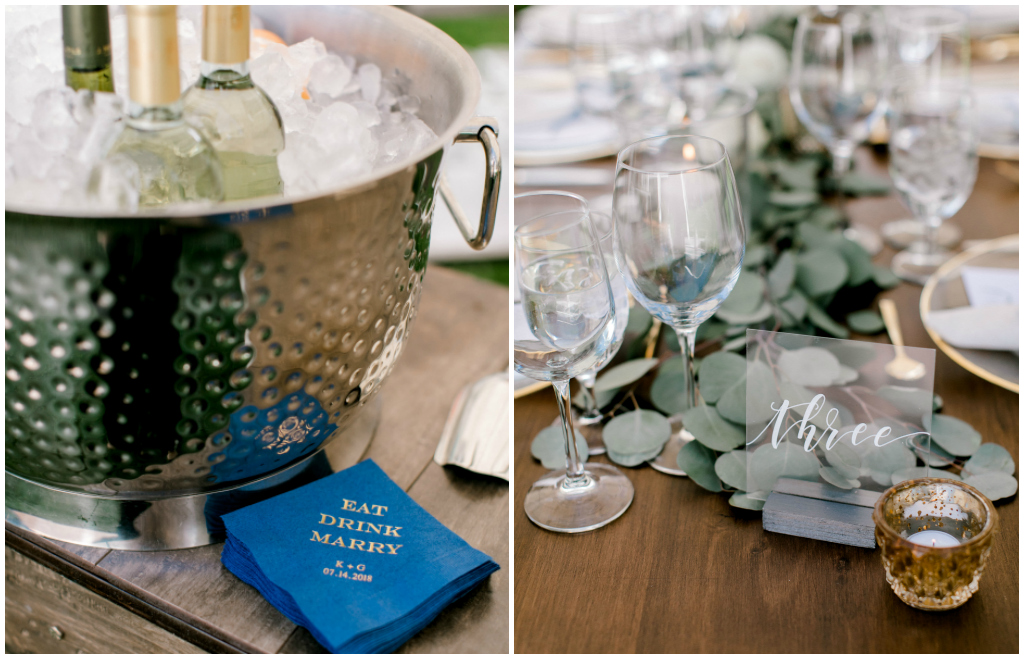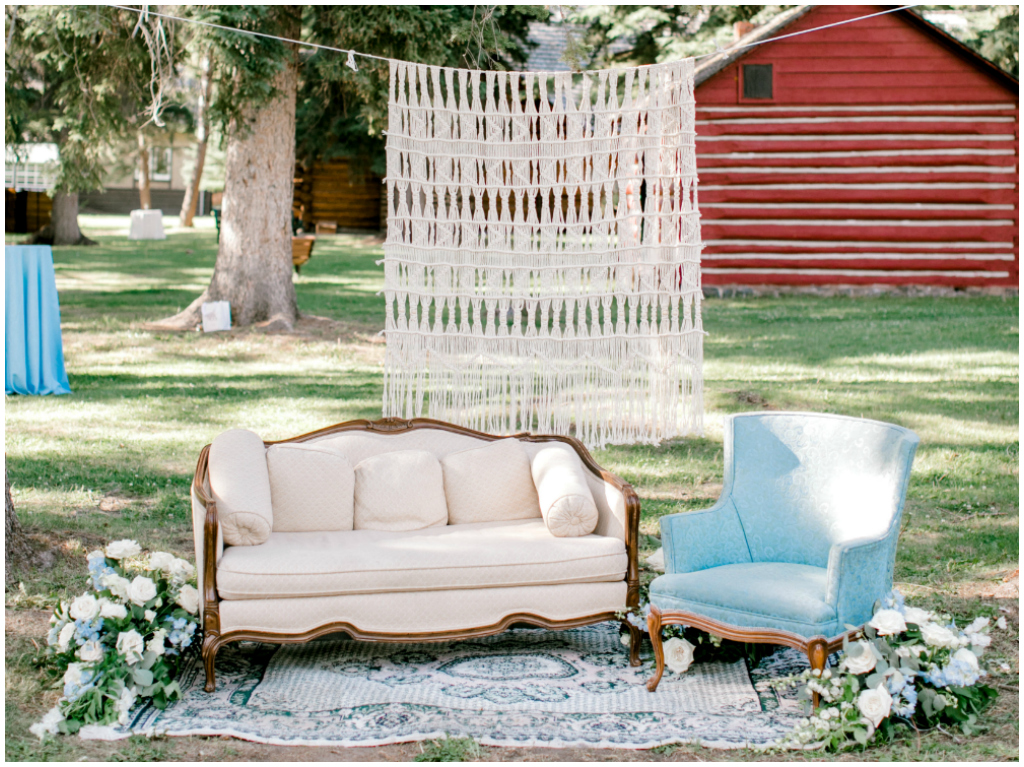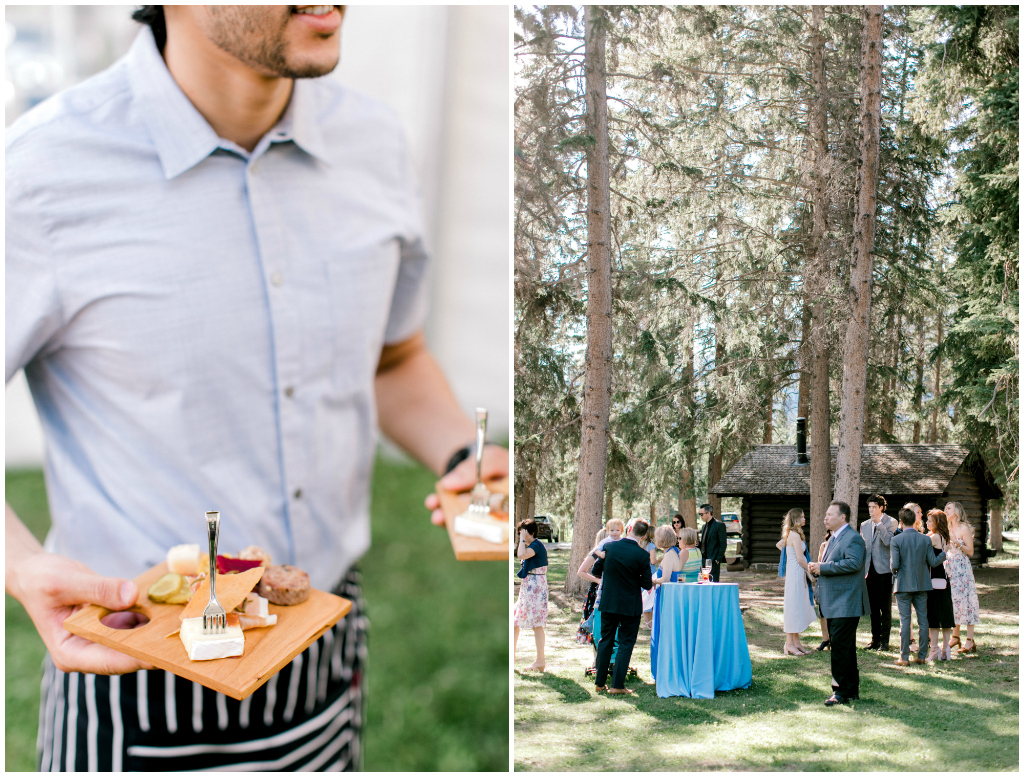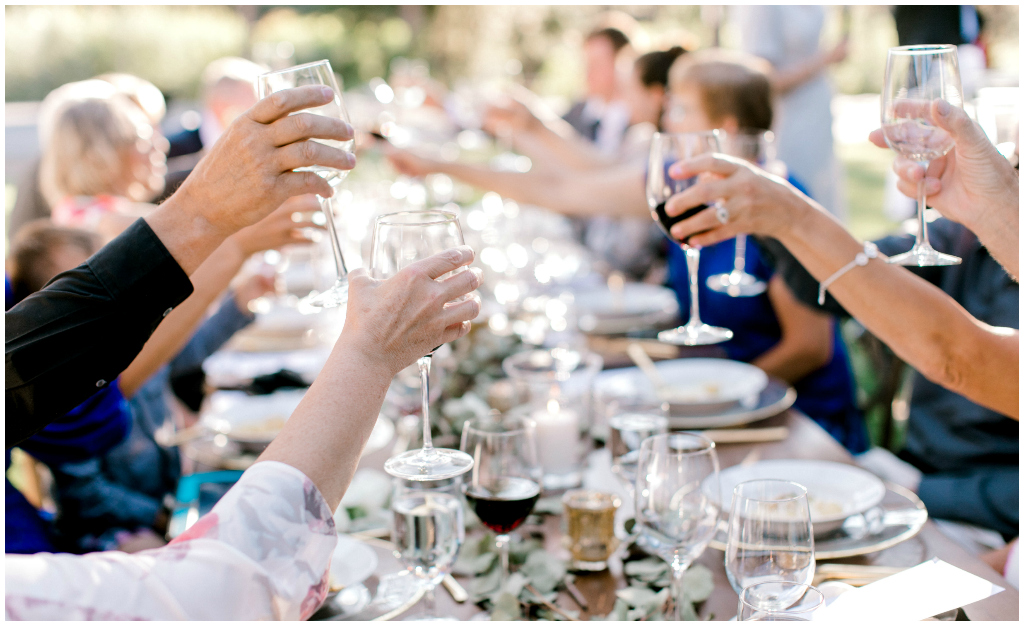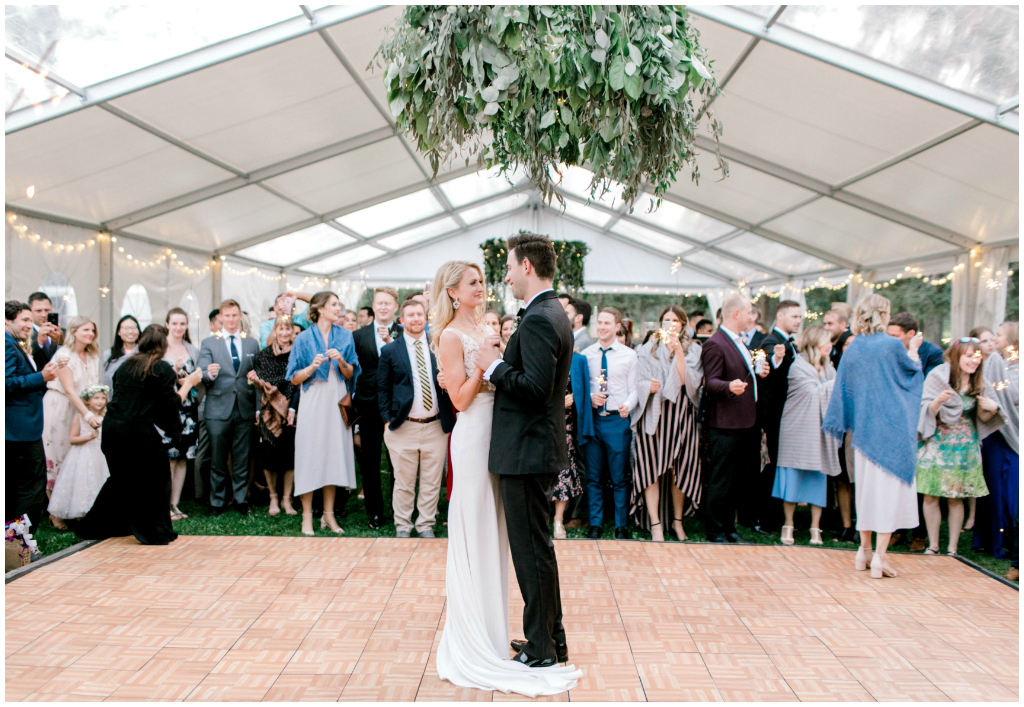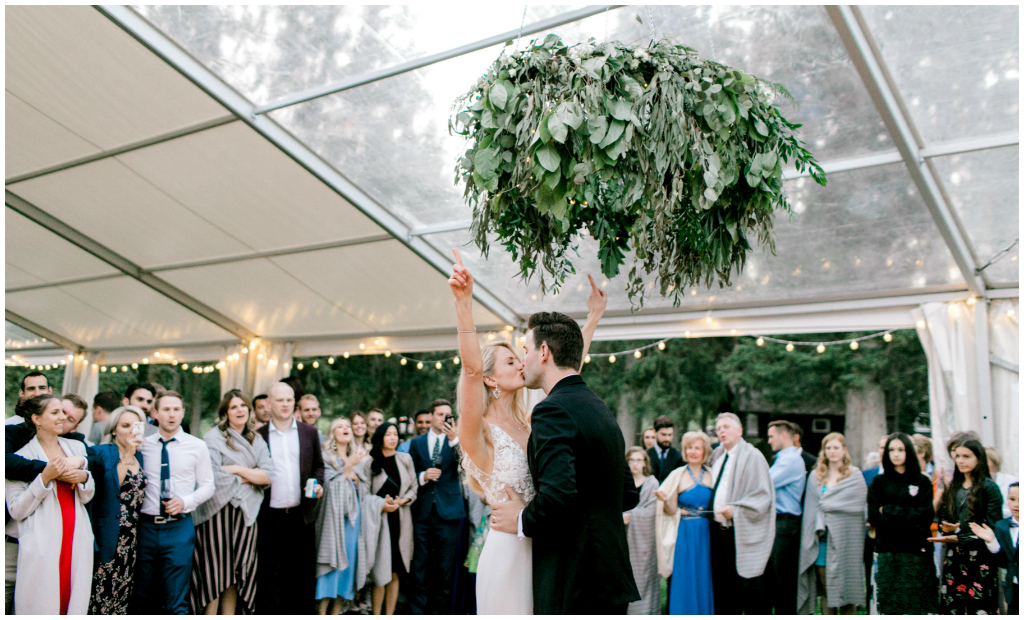 +  +  +  +  +  +  +  +  +  +  +
Jennifer + Team | Jennifer Bergman Weddings
Banff Wedding Planner
04/29/13
Wendy + Trevor were married at The Fairmont Jasper Park Lodge – one of my absolute favourite venues. As a guest, you're removed from the hustle and bustle of your busy life, while luxurious amenities are at your fingertips. And the scenery? Amazing.
Both originally from a small Alberta town, Wendy + Trevor wanted their wedding to feel comfortable and welcoming while still exuding the elegance of the Lodge. Guests were invited to an informal 'meet & greet' the night before the wedding, which allowed old friends to catch up and new friends to become better acquainted.
The next day we were treated to the most perfect summer weather. It was warm and sunny on Whistler's Plateau where Wendy + Trevor exchanged vows in front of their loved ones. Dinner was held in the Beauvert Ballroom which has the most remarkable view of Lac Beauvert. After some heartfelt toasts, guests danced the night away with the newlyweds!
Blake Loates did a fantastic job capturing the romance of the day – my absolute favourite is the look on Trevor's face as he sees Wendy walking down the aisle. Enjoy the photos below and head on over to Blake's blog to see more of her gorgeous work!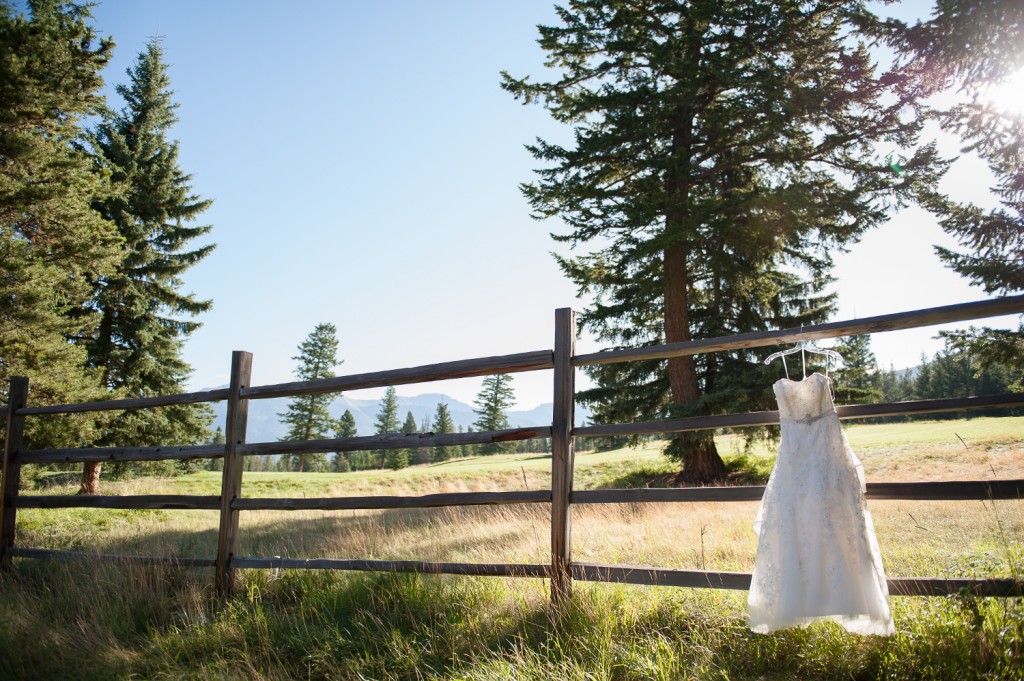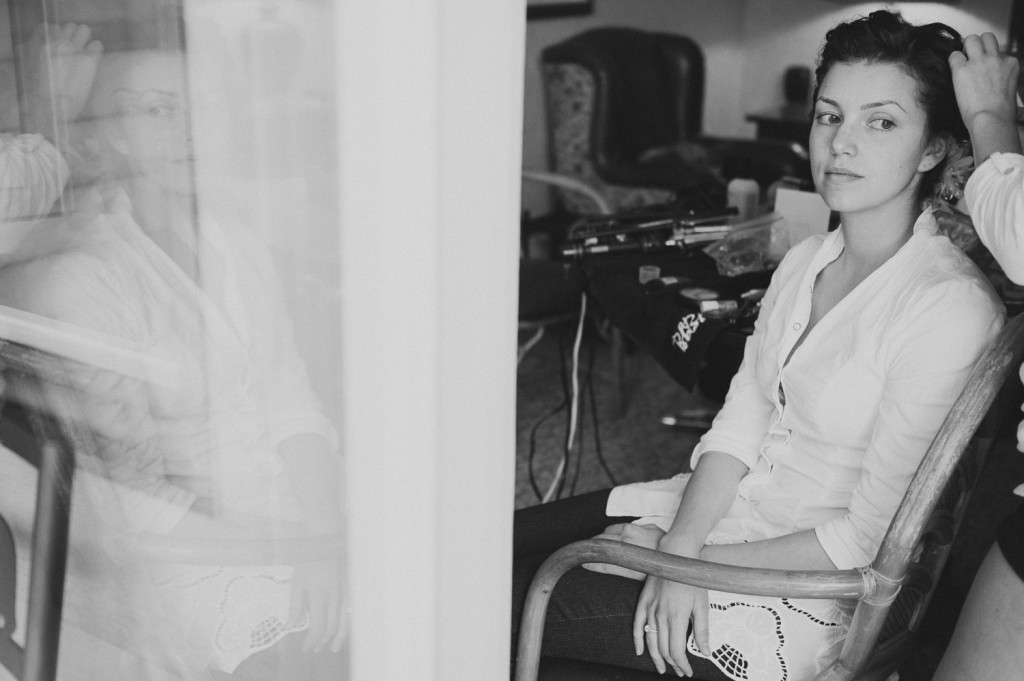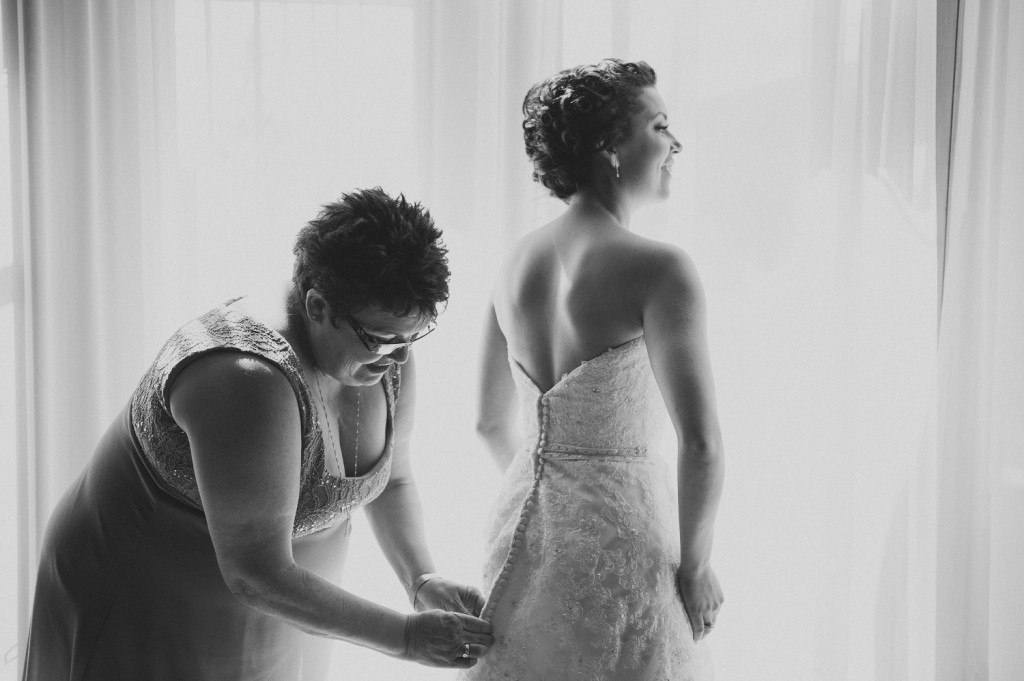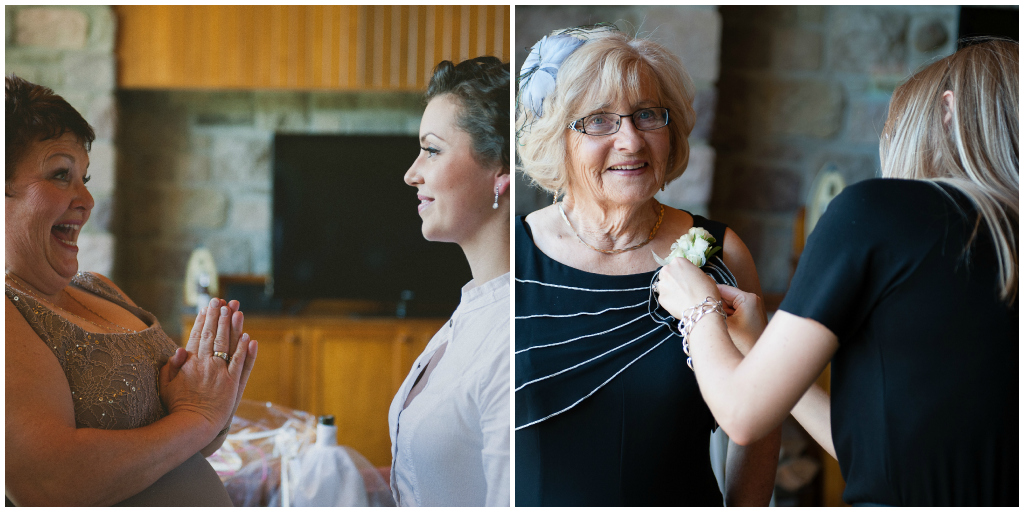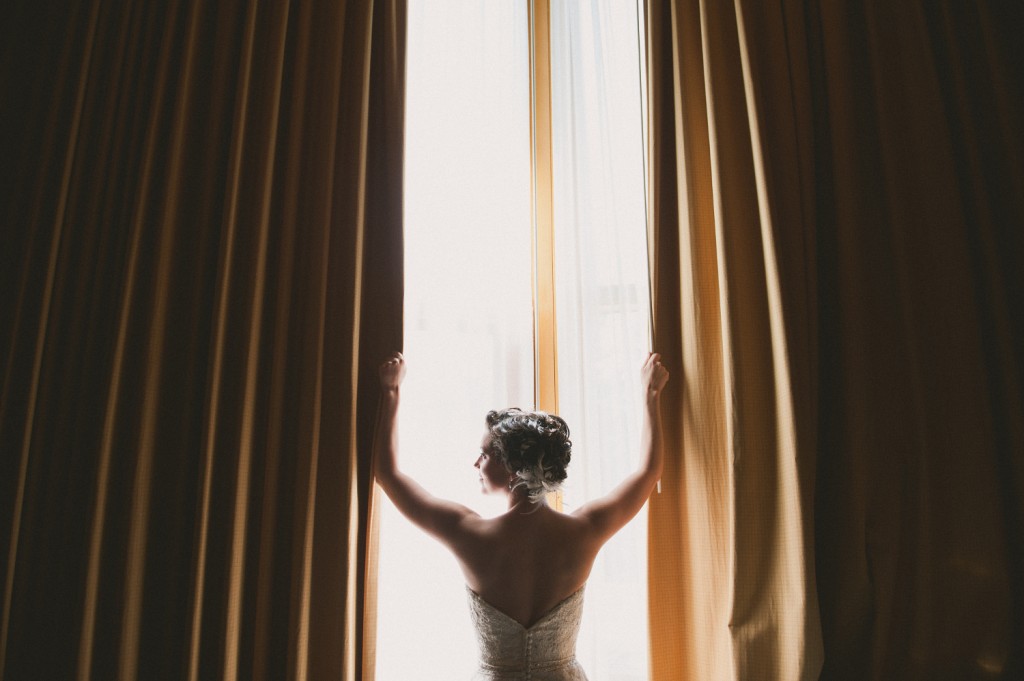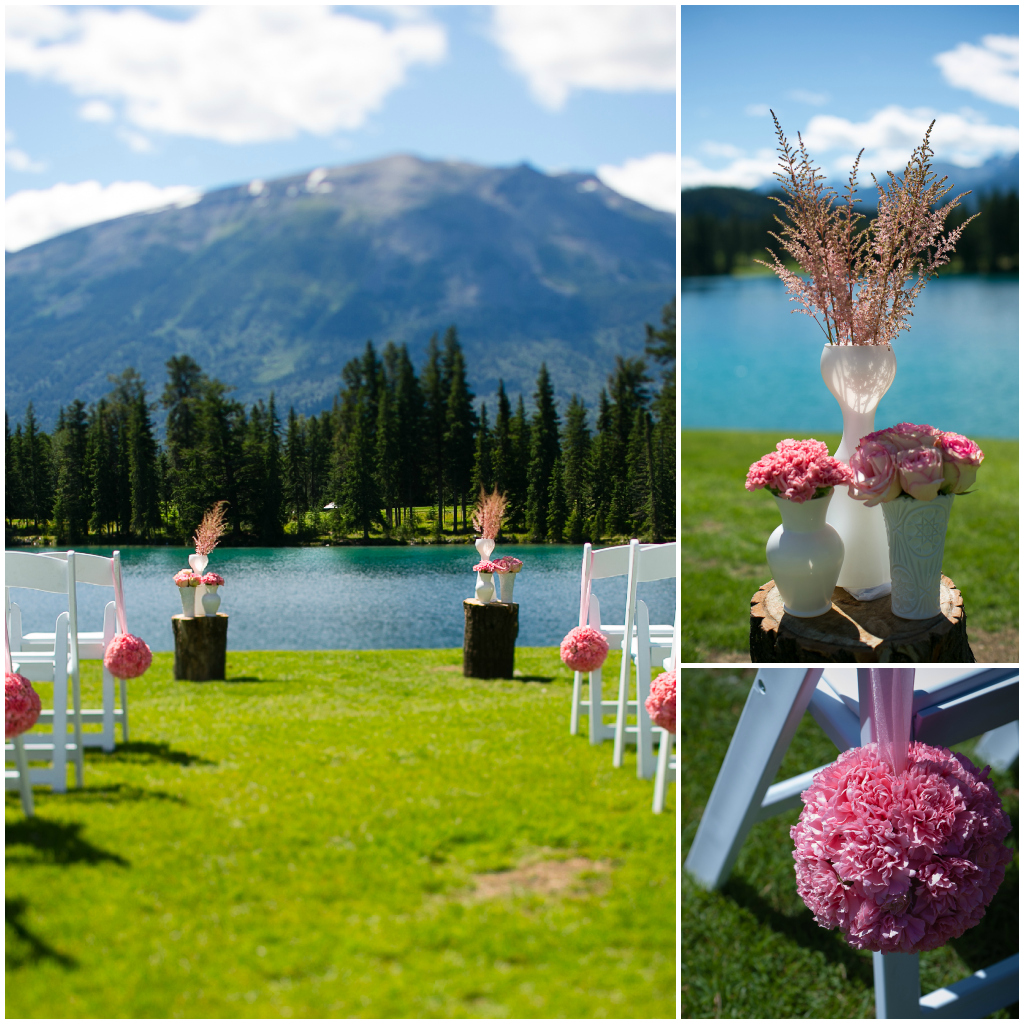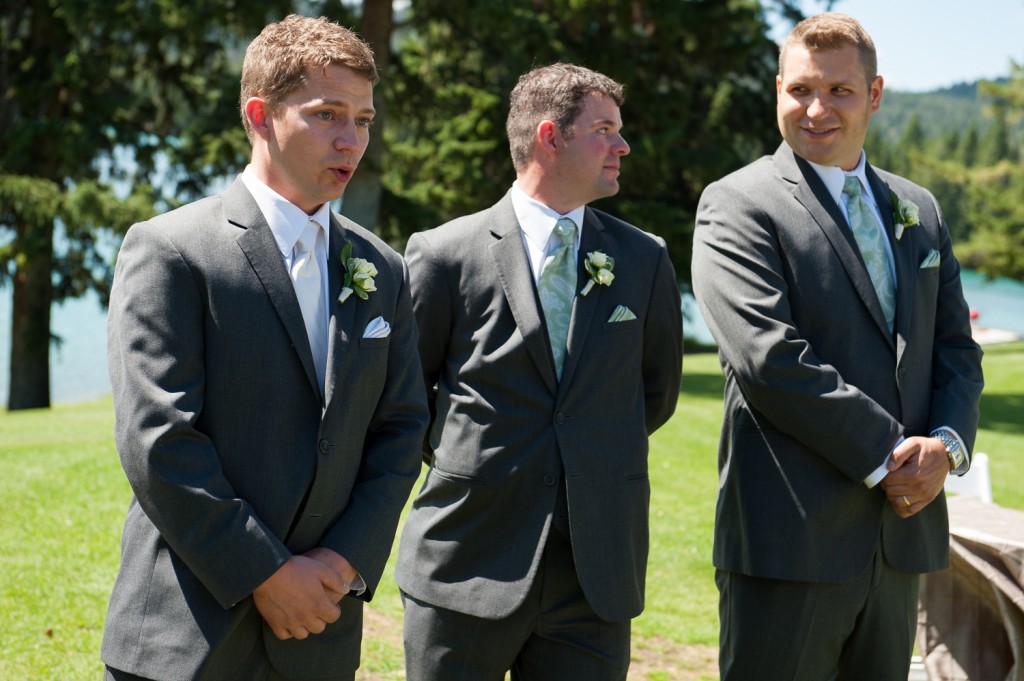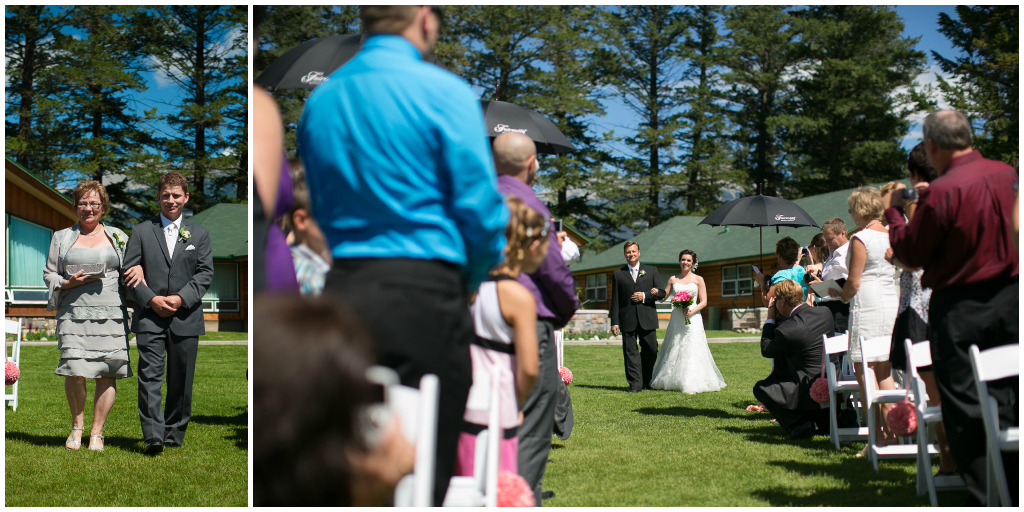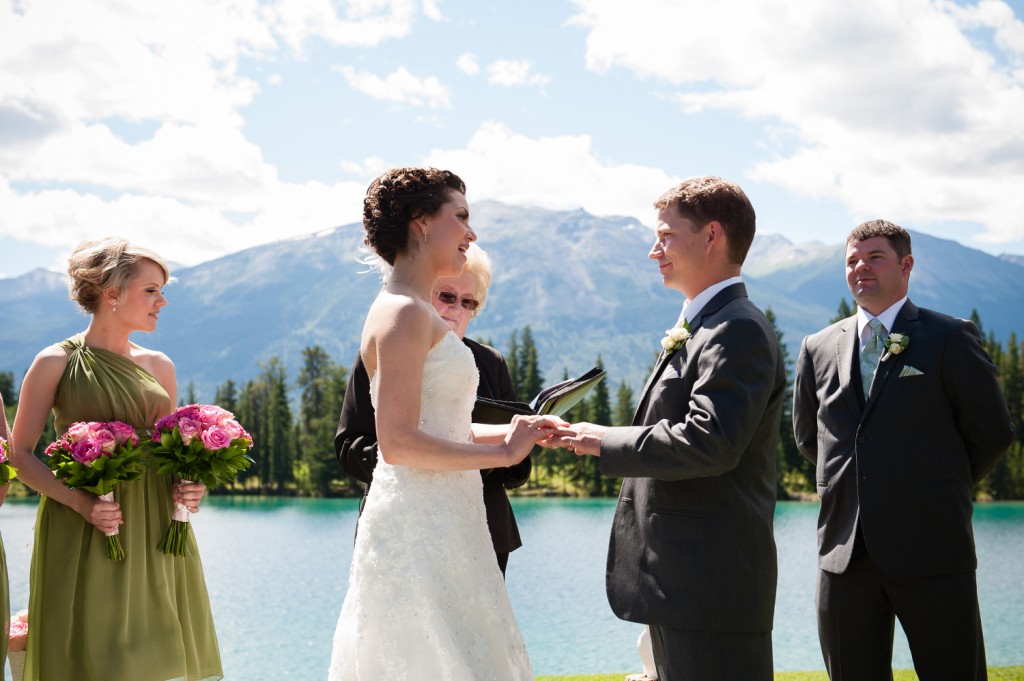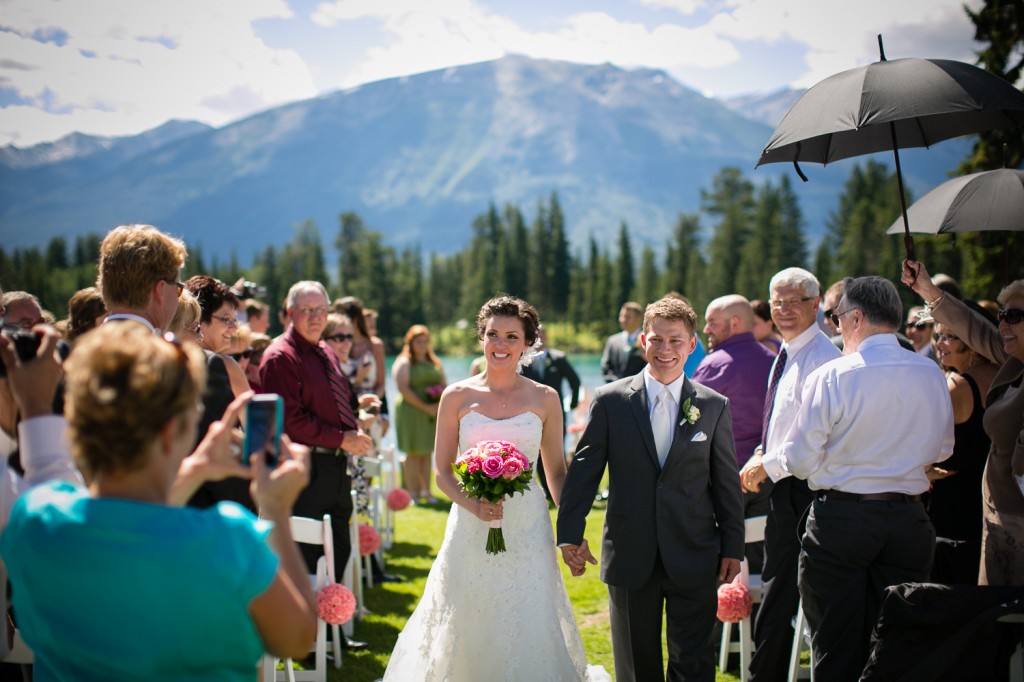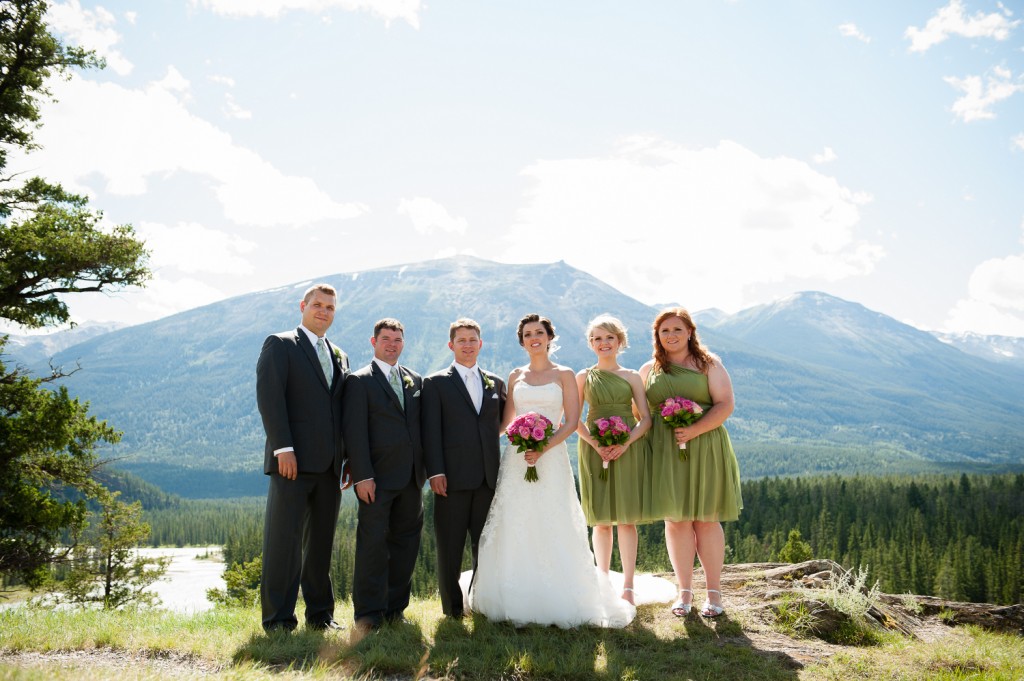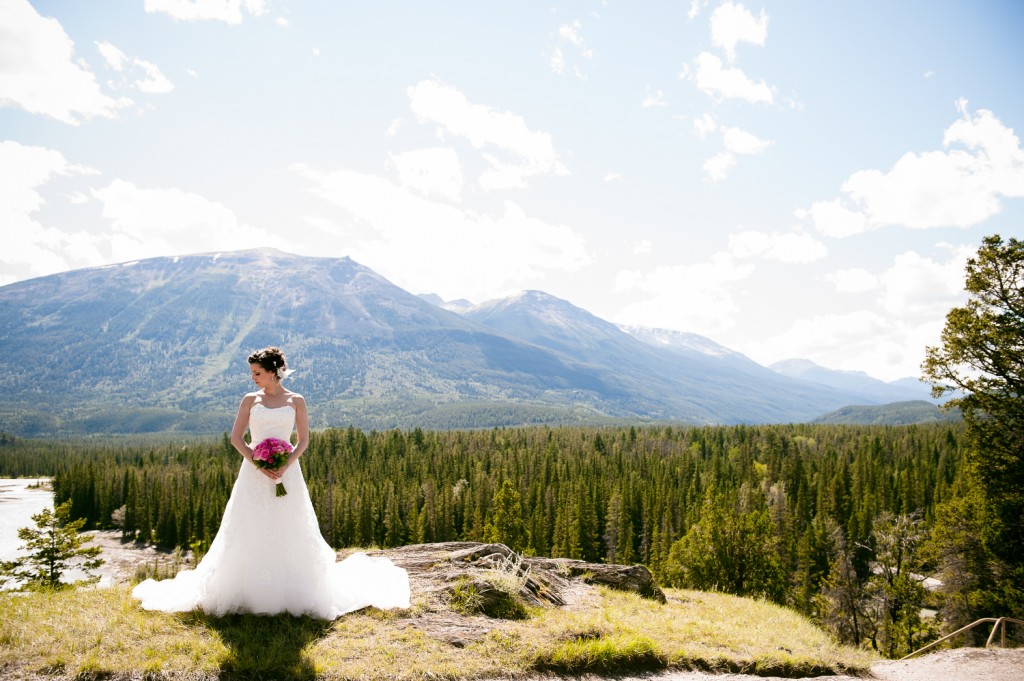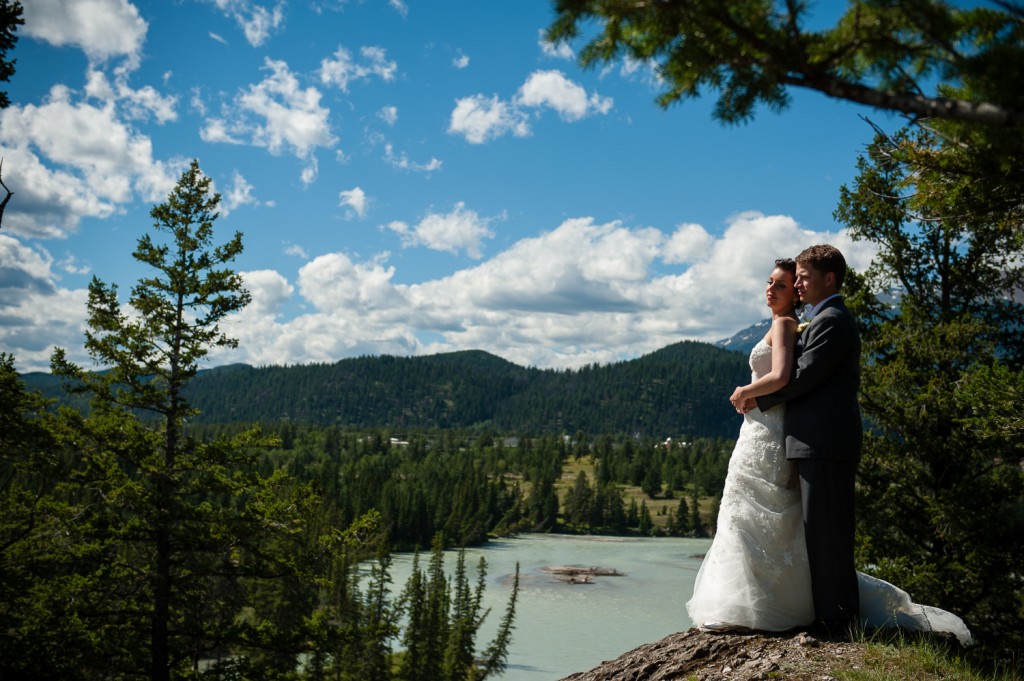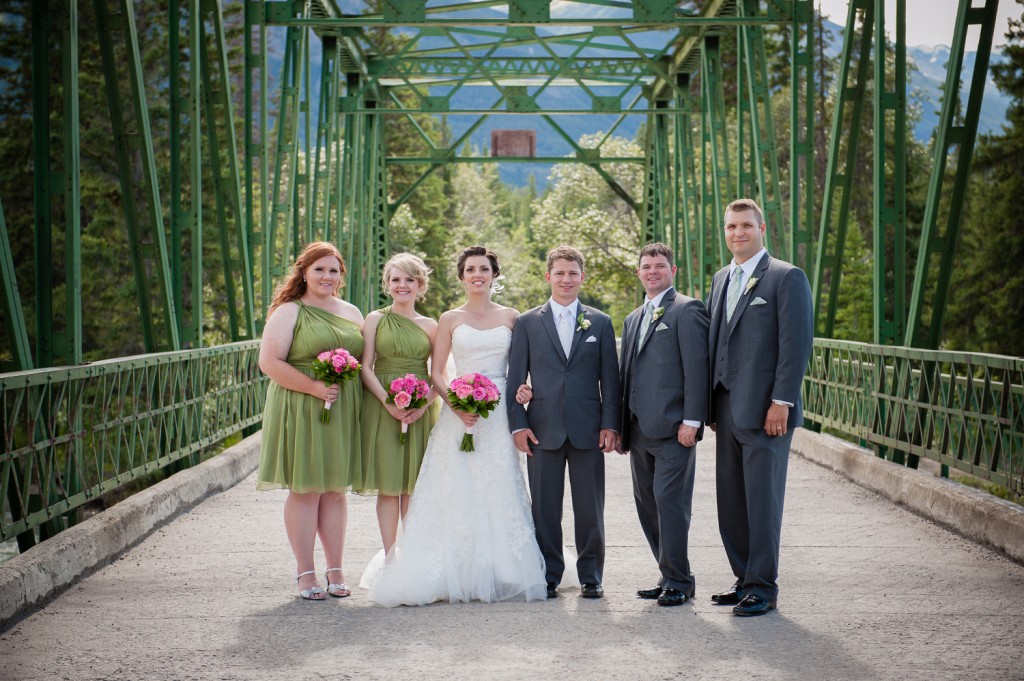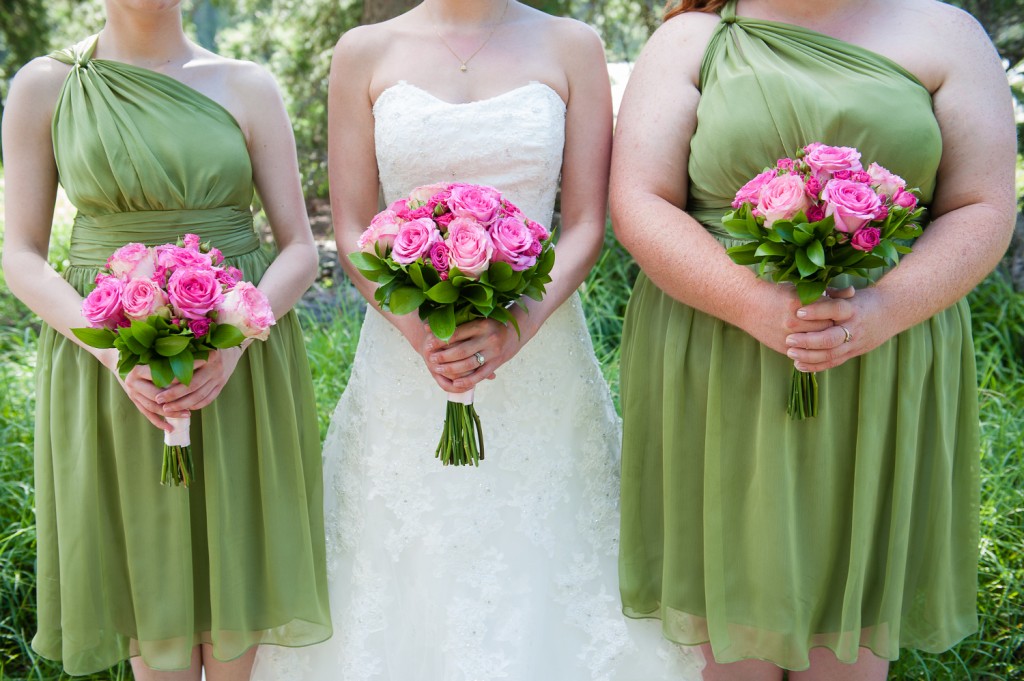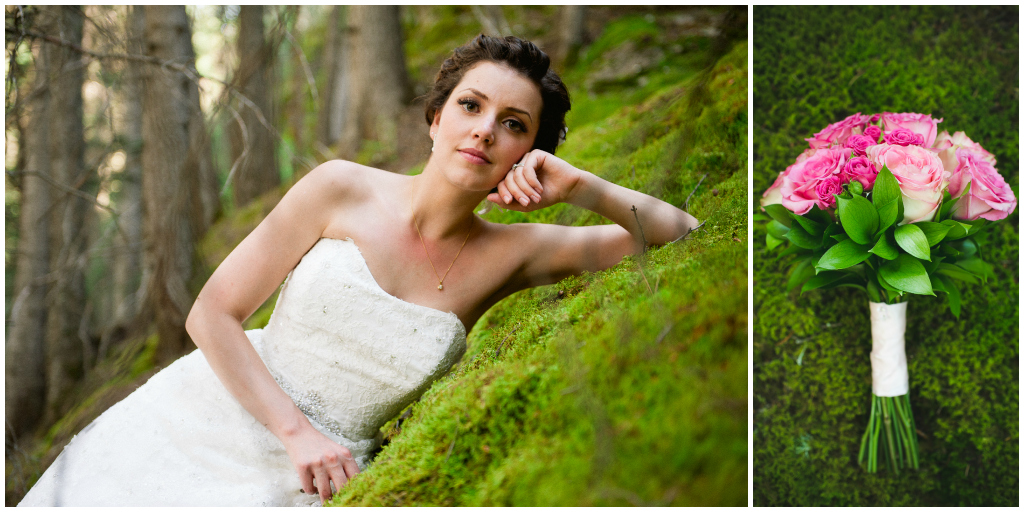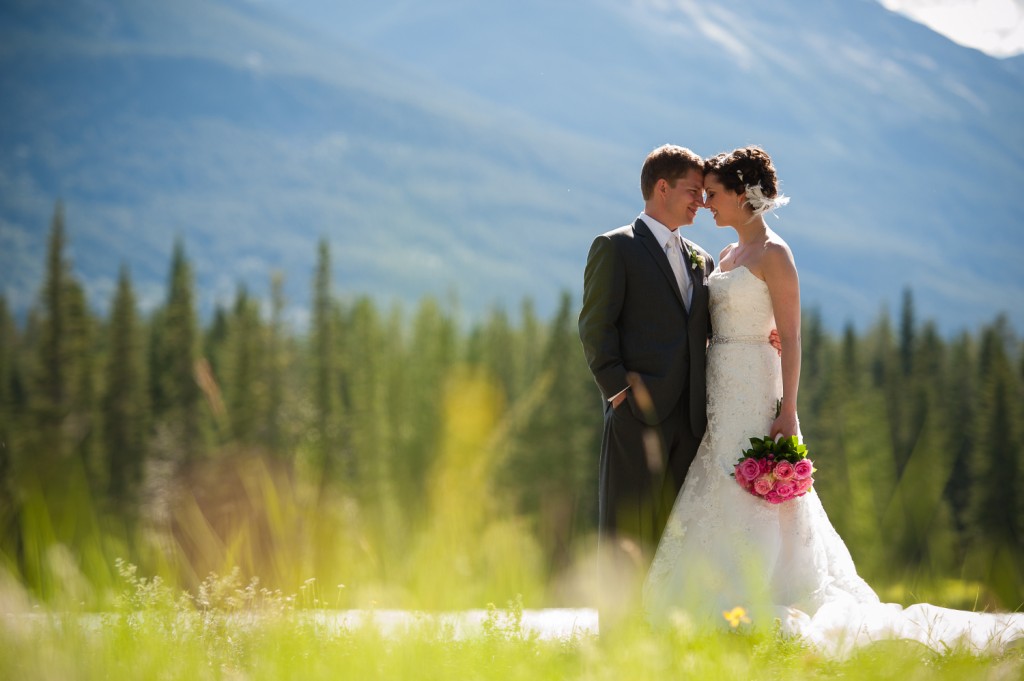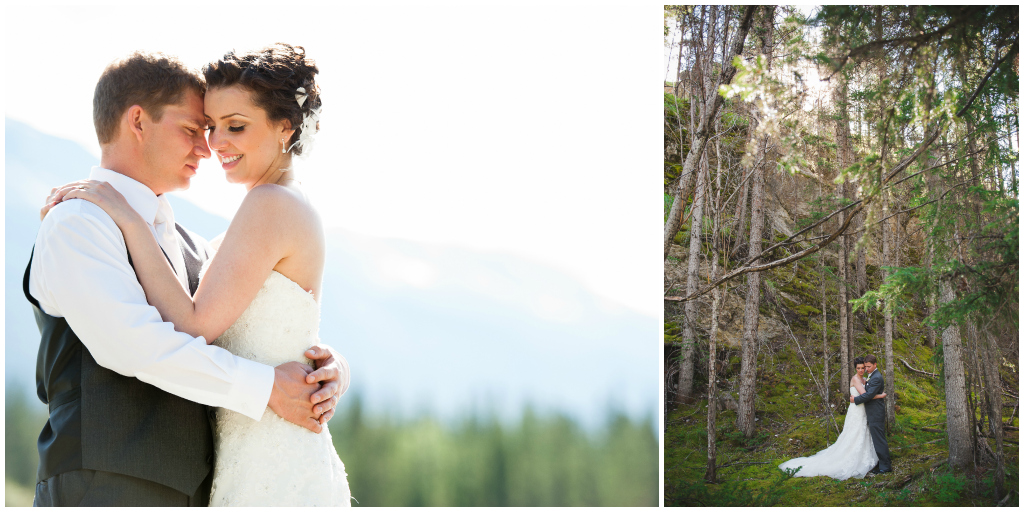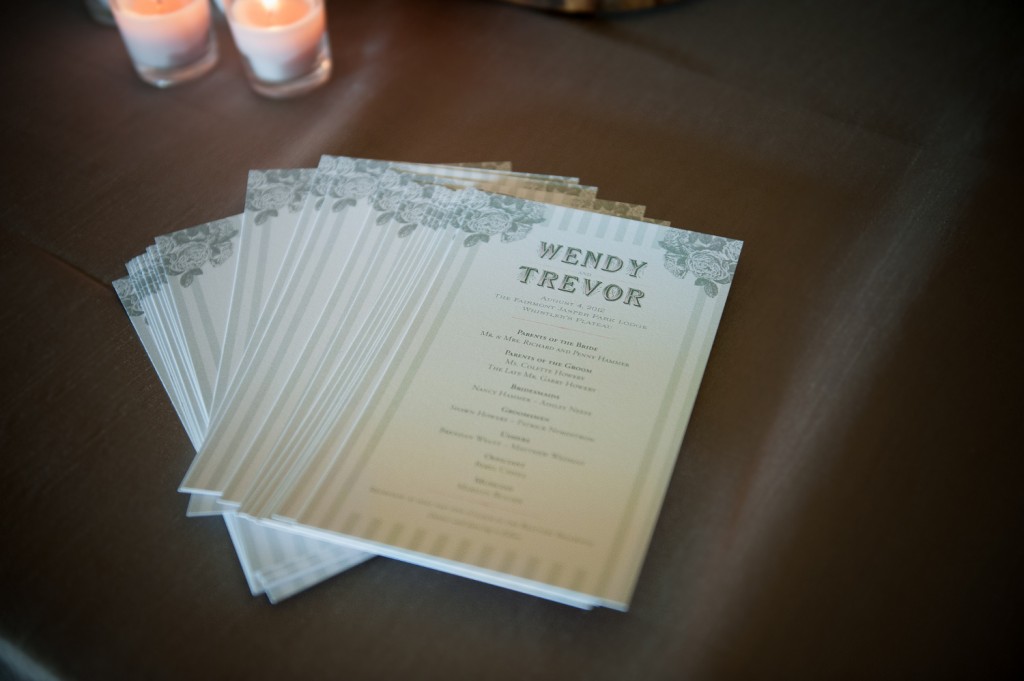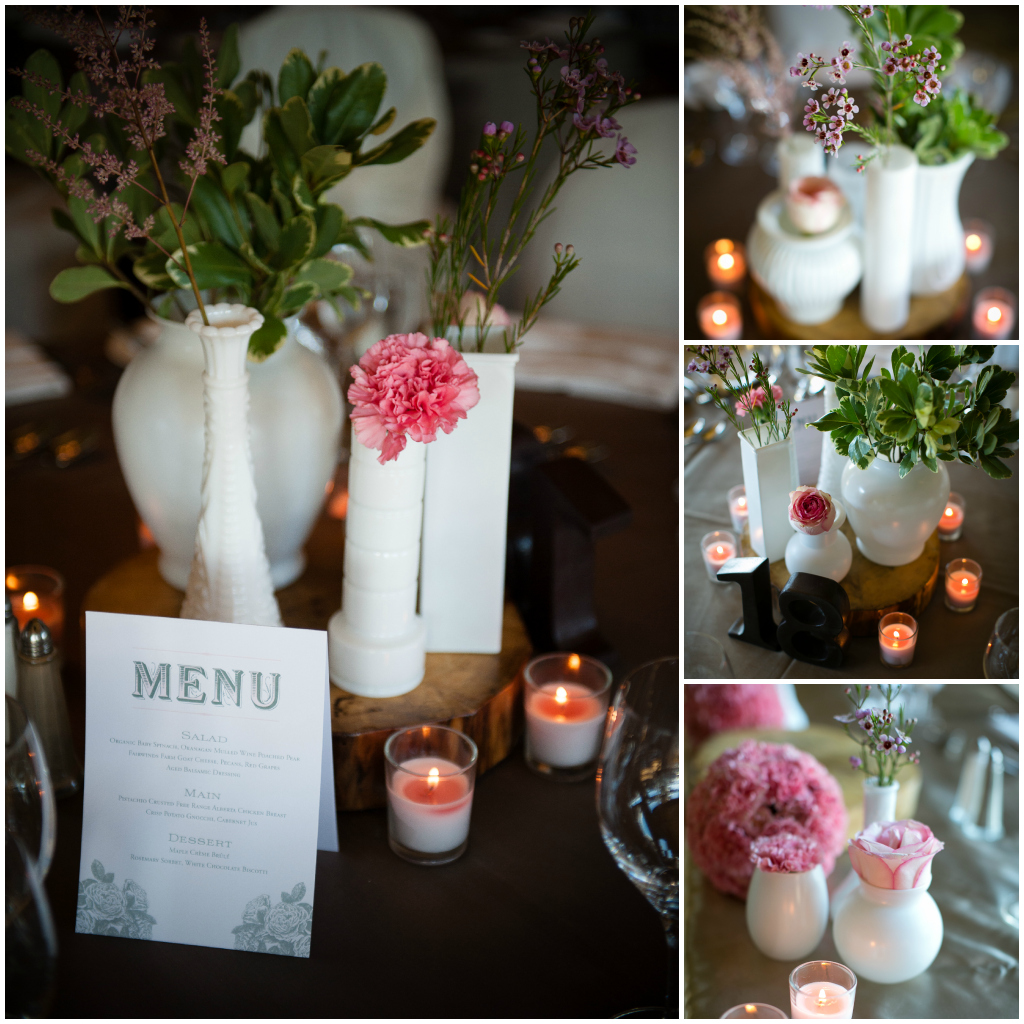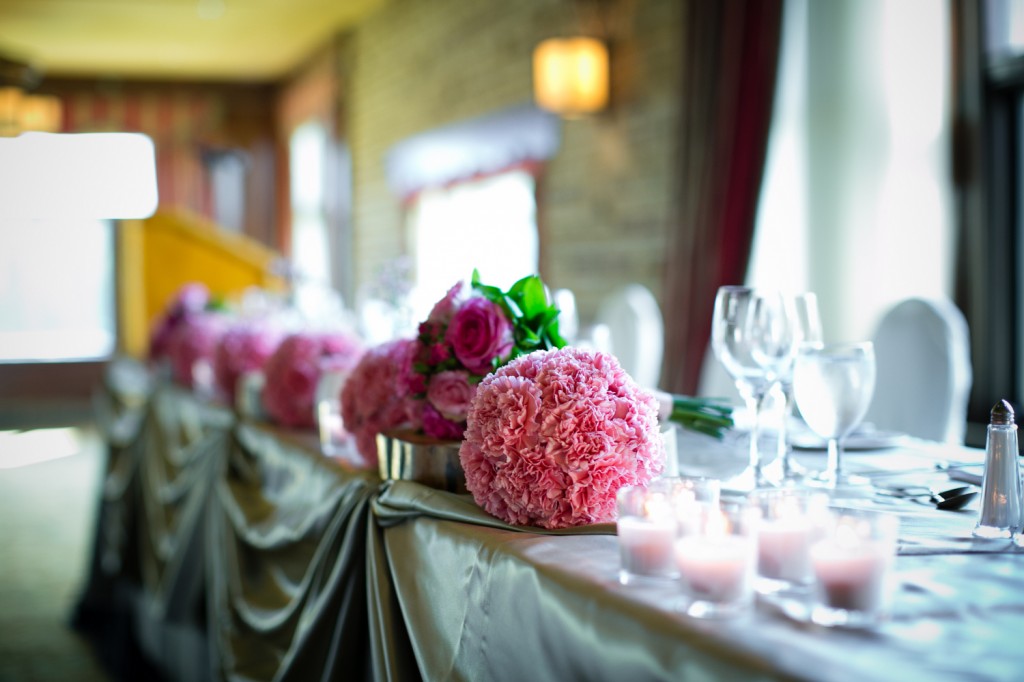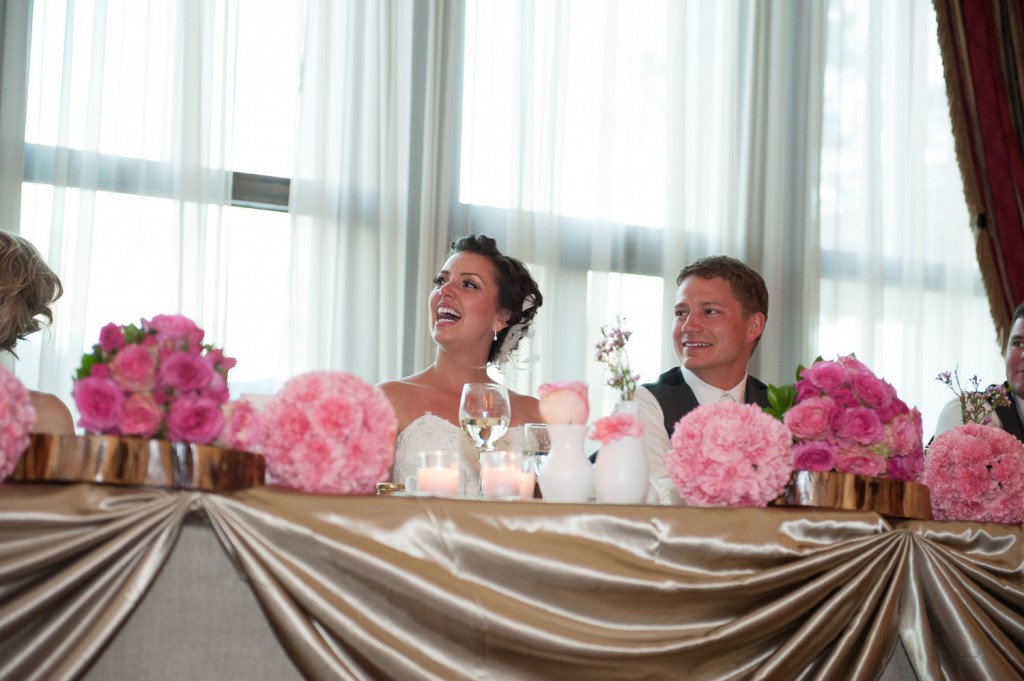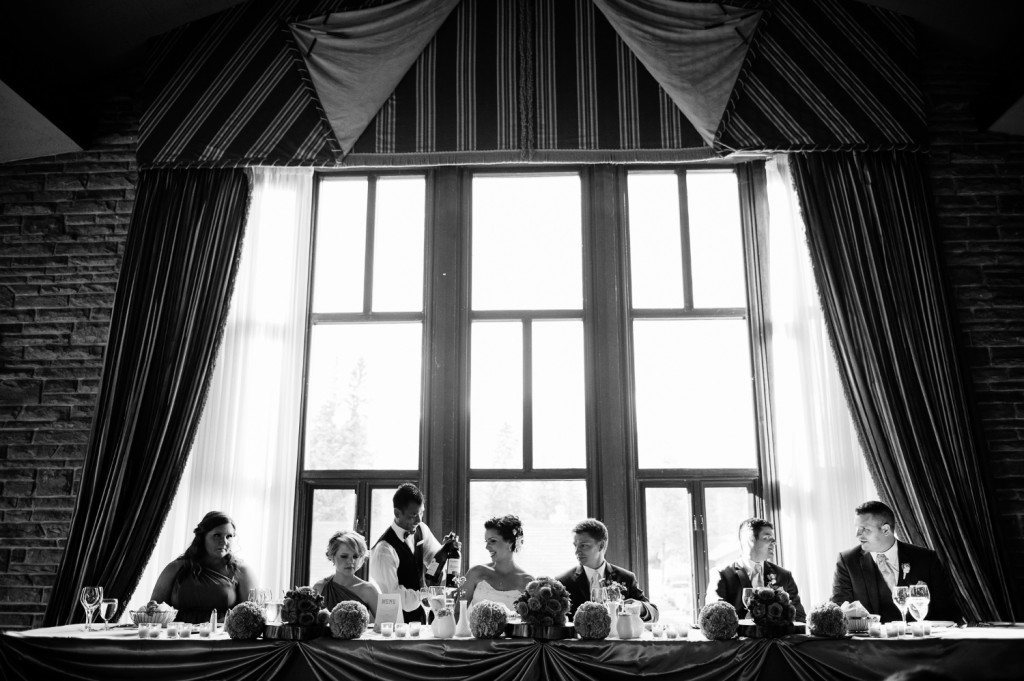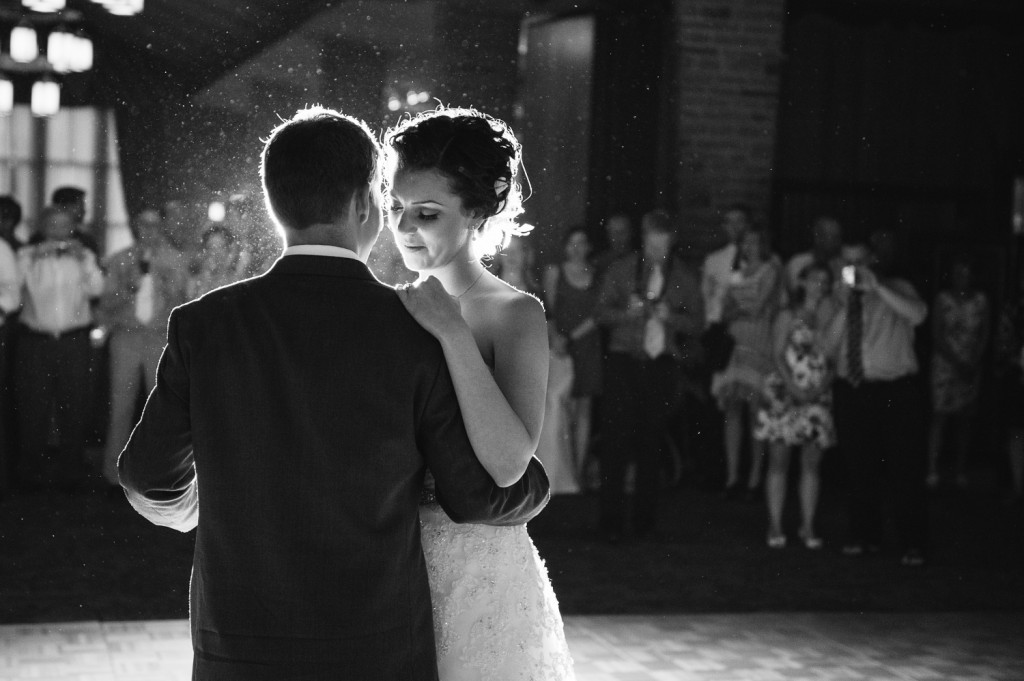 Wendy + Trevor: Looking back on these pictures reminds me of what a pleasure it was to work with you two! You're a wonderful couple and I wish you both all the best with your recent move!
Jennifer + Team | Jennifer Bergman Weddings
Edmonton Wedding Planning + Design
 +  +  +  +  +  +  +  +  +  +  +
Credits: