Posts Tagged: Modern wedding photos
07/24/13
Krista + Scott are such a fun couple and we had a blast together at planning meetings. They knew they wanted a modern design for their wedding, and they weren't afraid of incorporating colour. After some initial discussions we decided on a "Modern Garden" concept that would brighten a classic black & white palette with pops of fuchsia pink flowers and vibrant green boxwood hedges and orbs.
The ceremony was held in the Art Gallery of Alberta's Ledcor Theatre where boxwood hedges, floating candles, gladiolas and dendrobium orchids created a gorgeous backdrop for the vows. After taking photos with their families and wedding party, Krista + Scott joined their guests for dinner and dancing at Matrix Hotel. The entire ballroom was lit in fuchsia and purple, and contemporary furniture created a lounge space near the dance floor.
Krista + Scott's families LOVE candy, so they decided a candy table was a must at their reception. Working with LOVEinc Dessert Styling we designed a fun pink and green sweet spread full of the couple's favourites. Stationery by Pinkpolka Wedding Design pulled everything together.
Enjoy these stunning images by Sharon Litchfield Photography!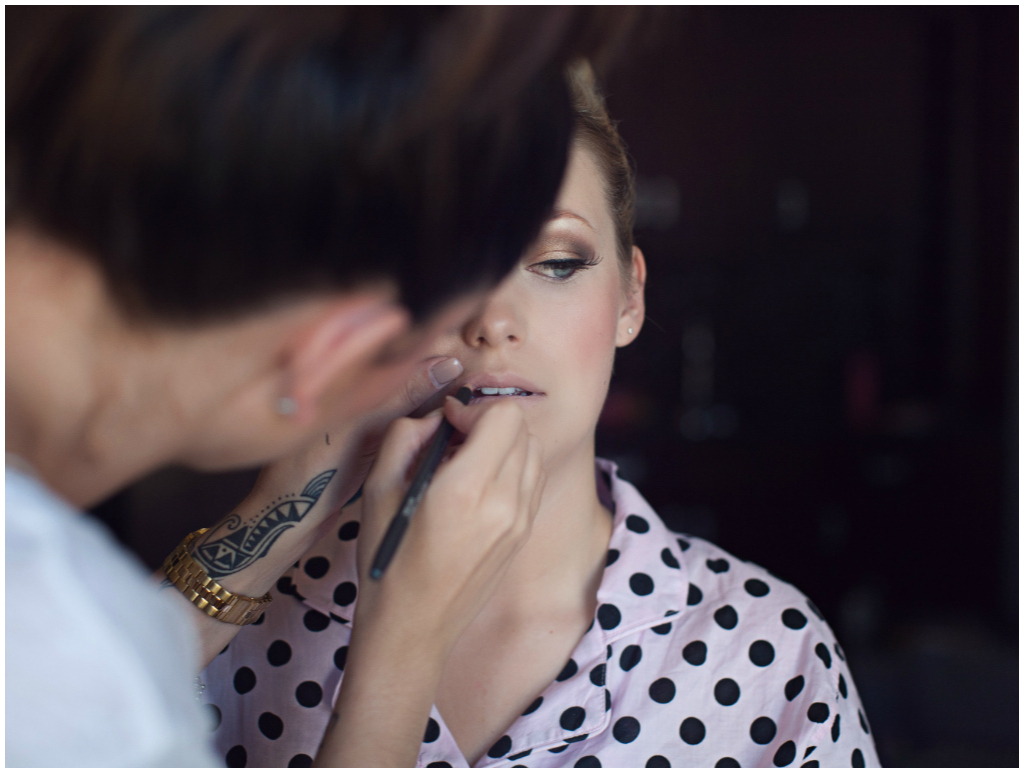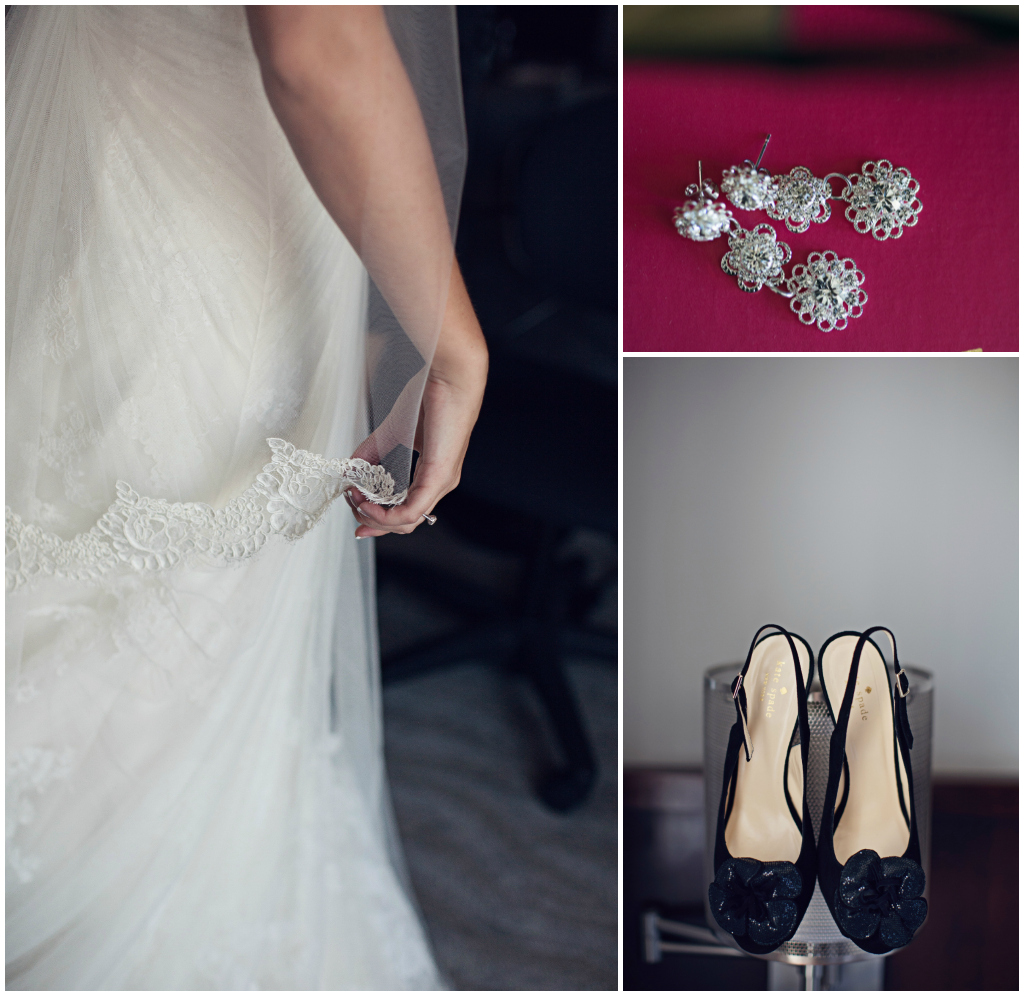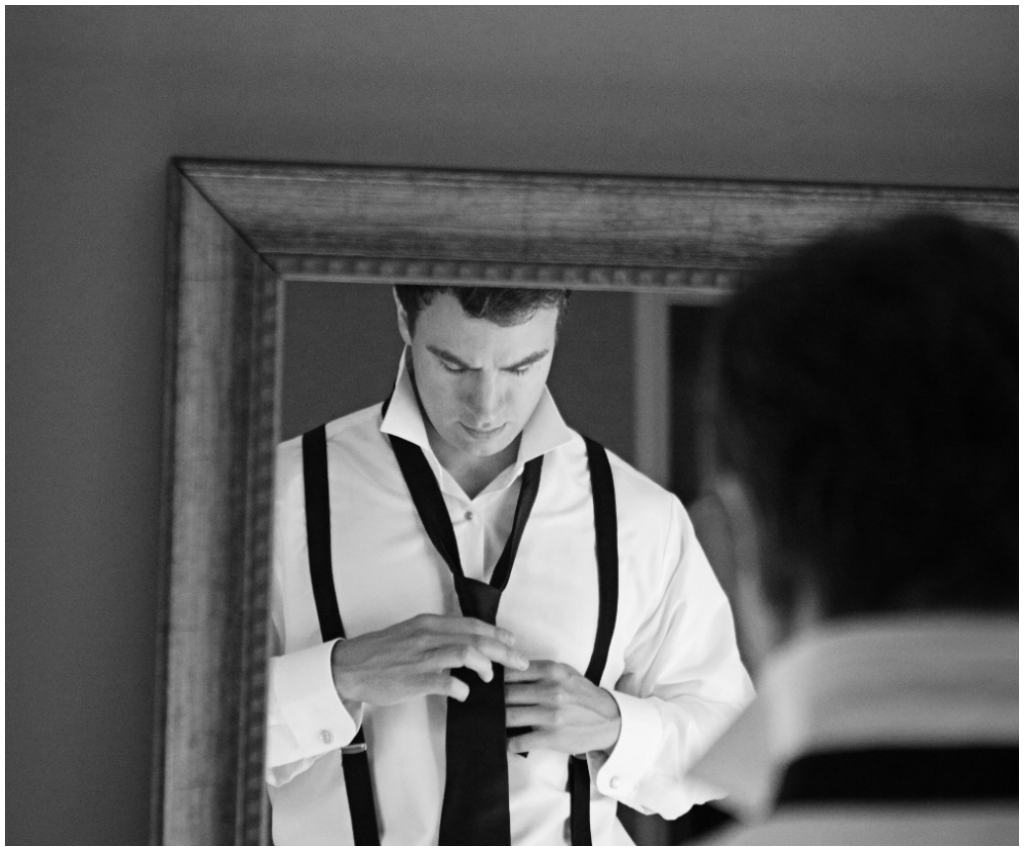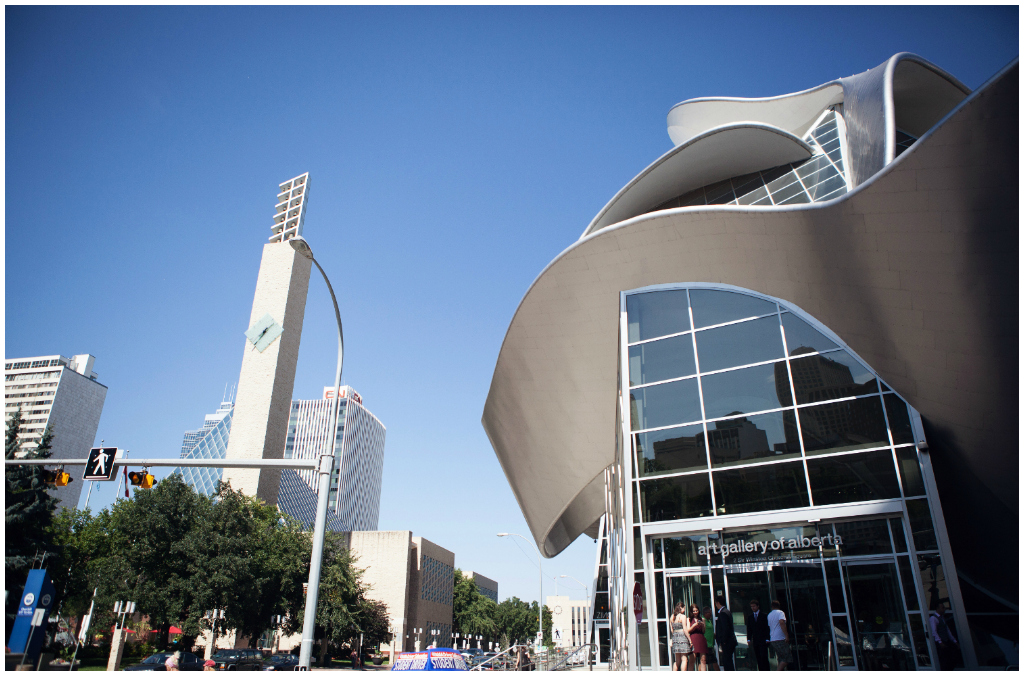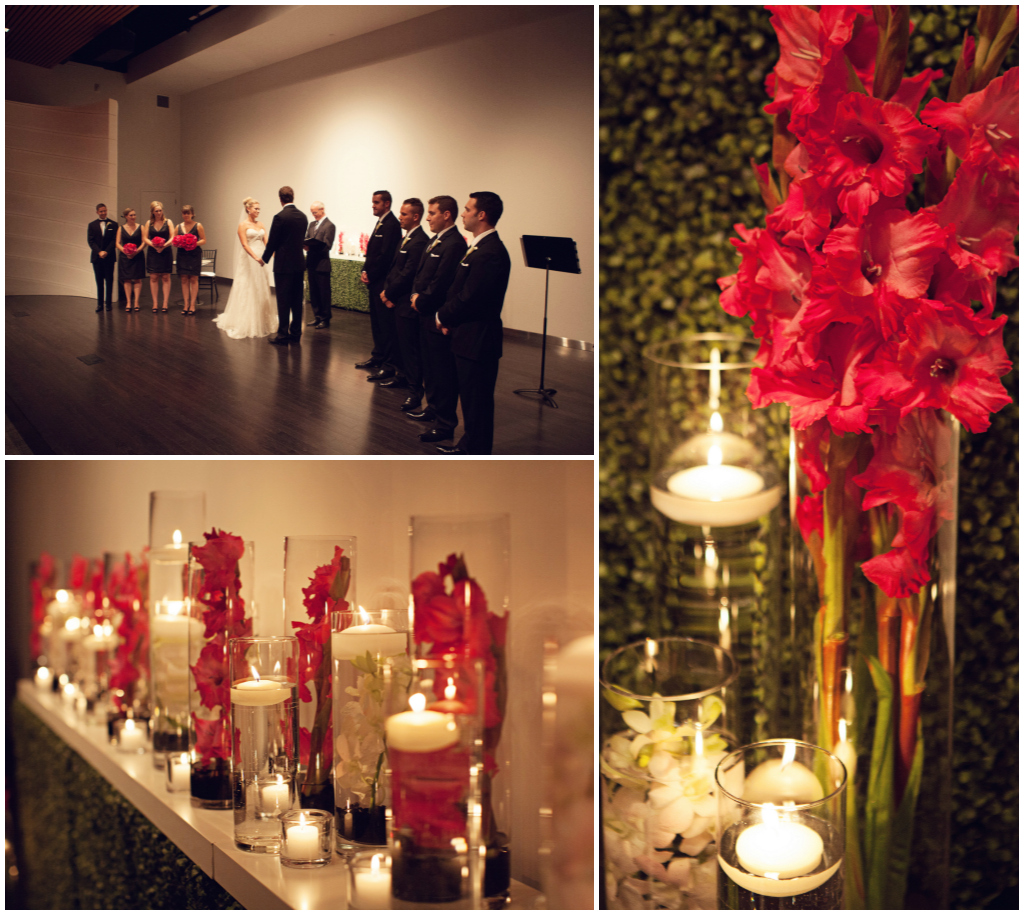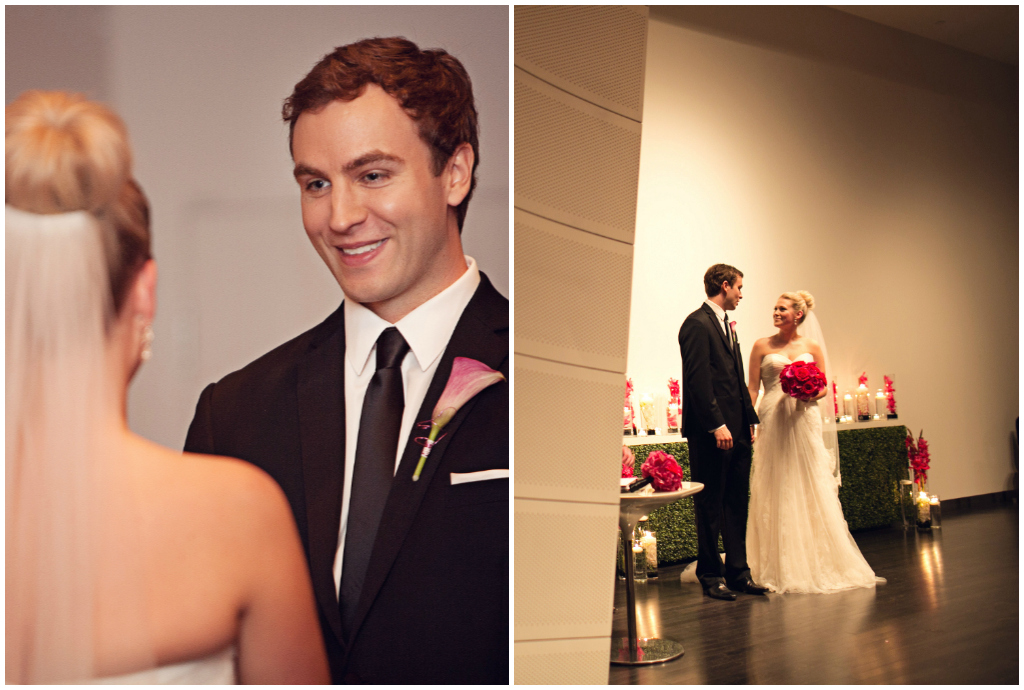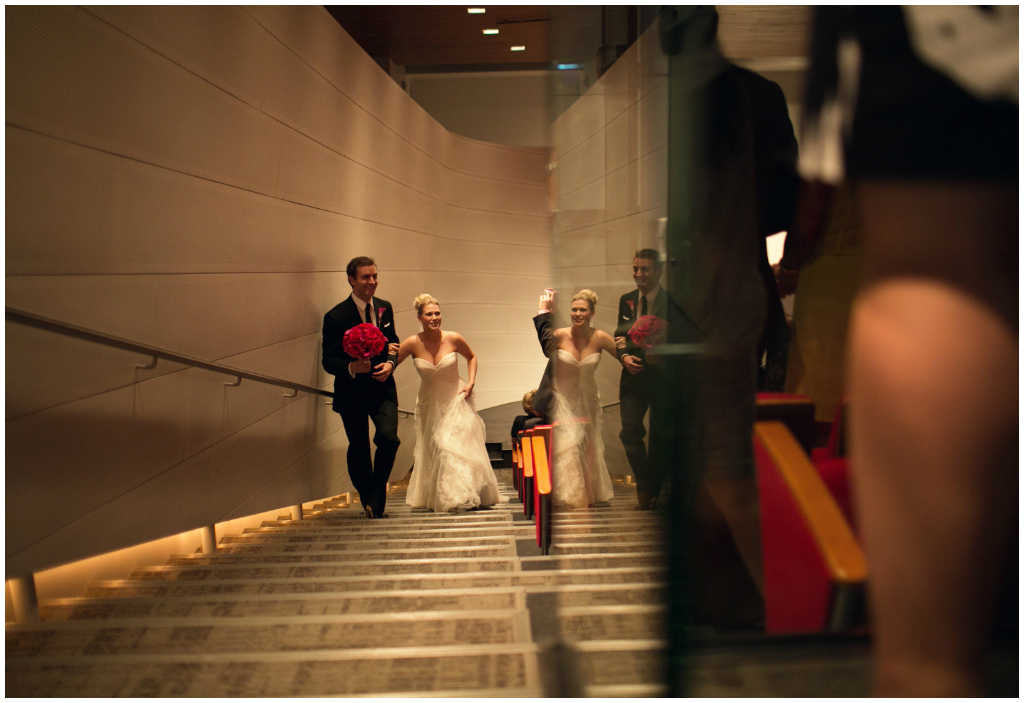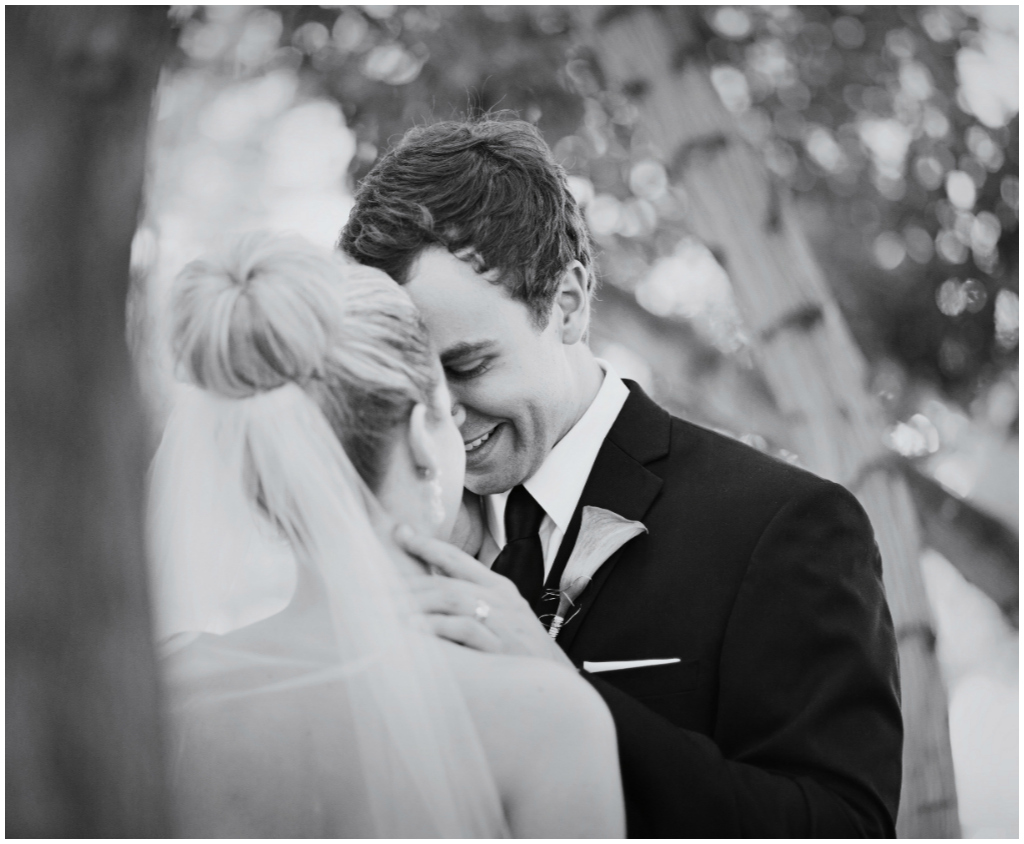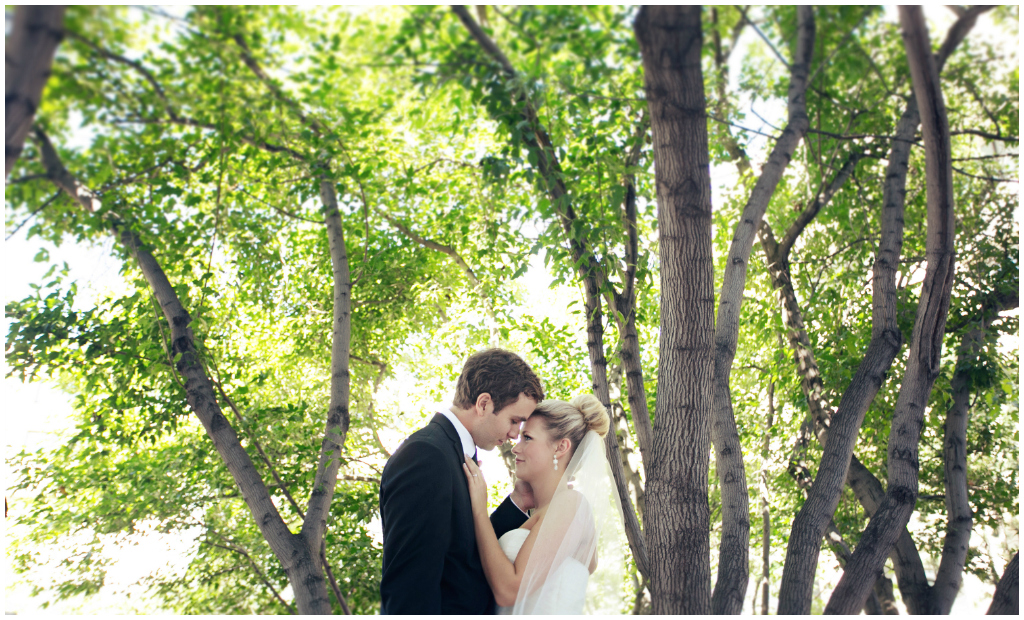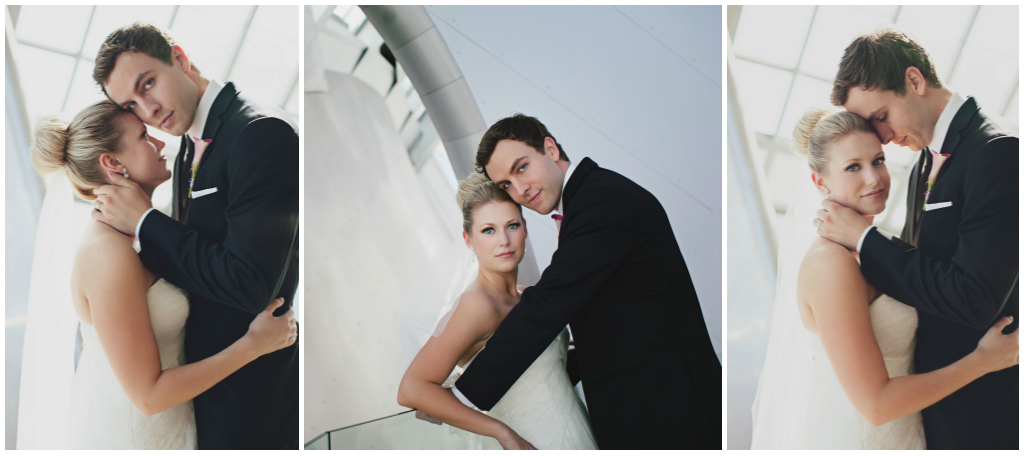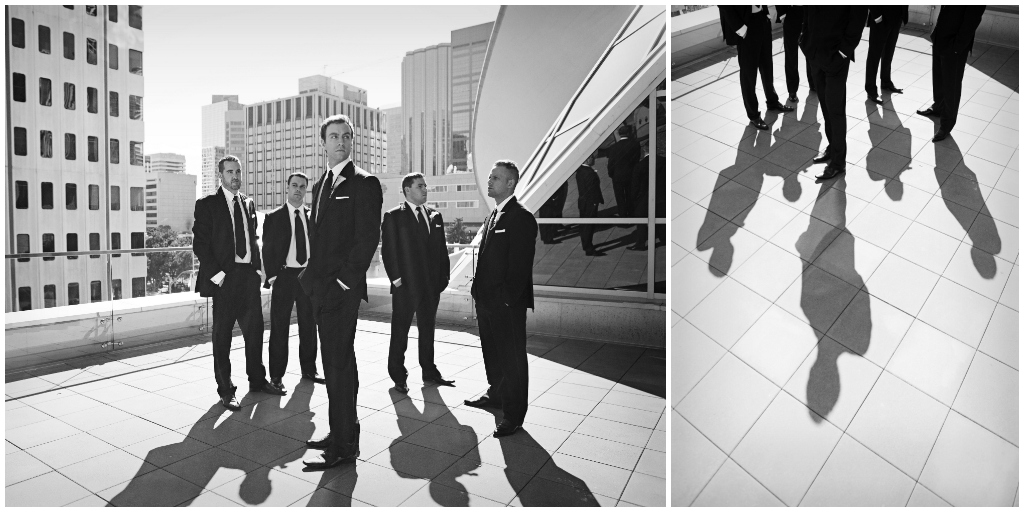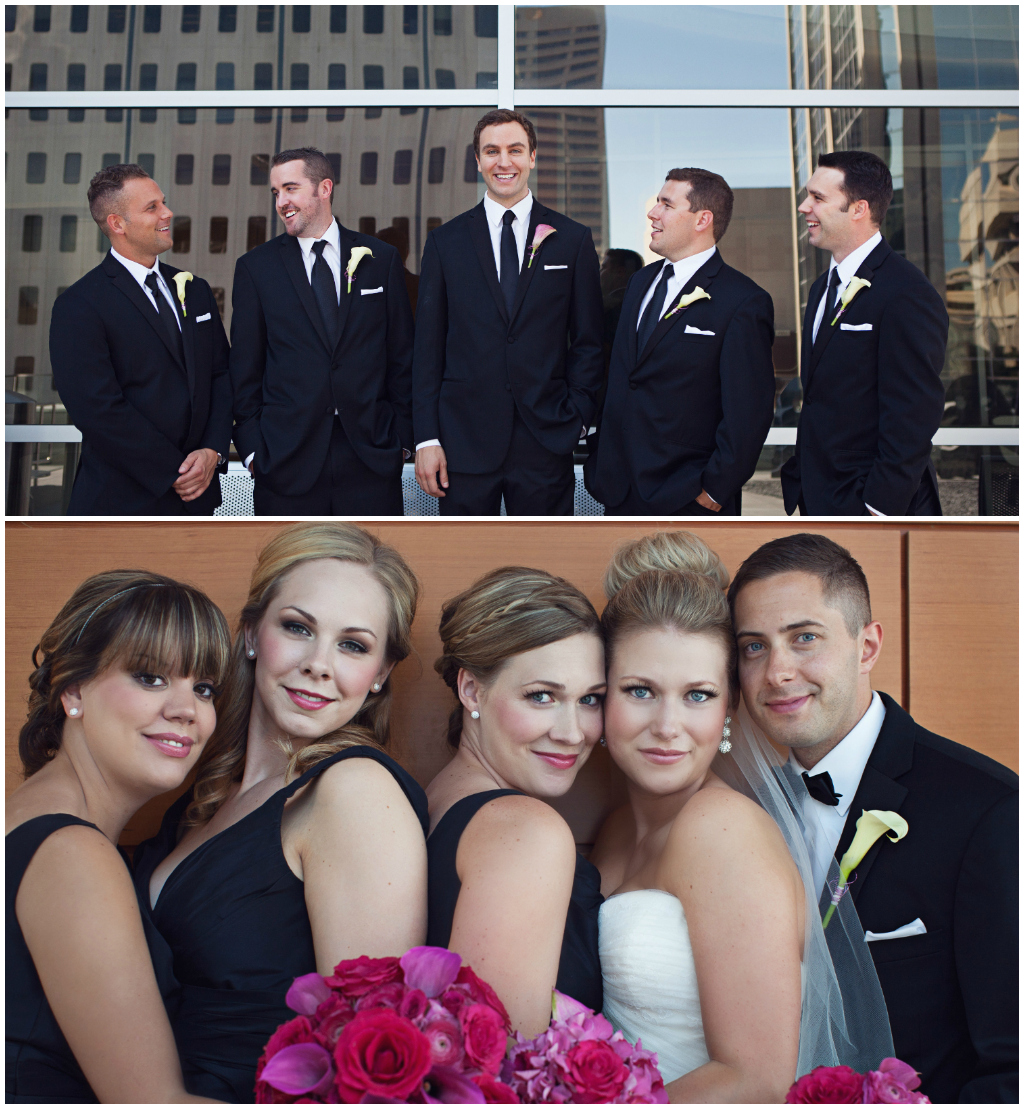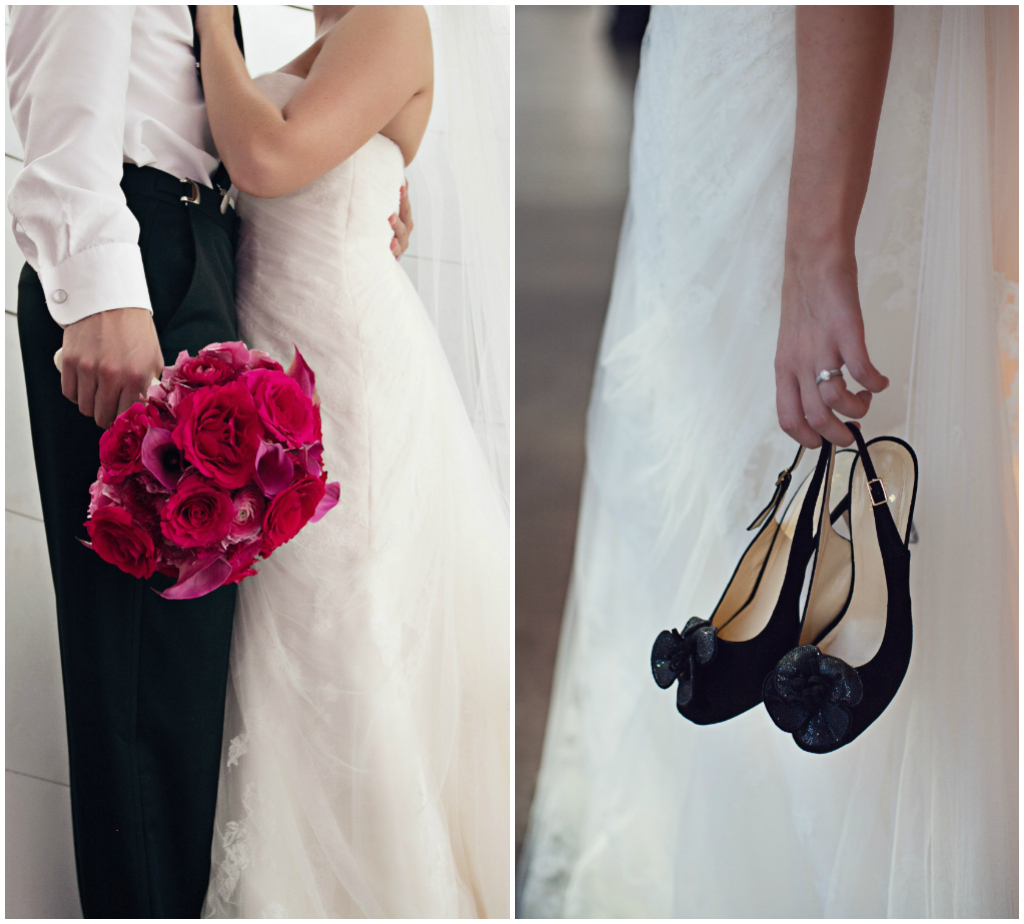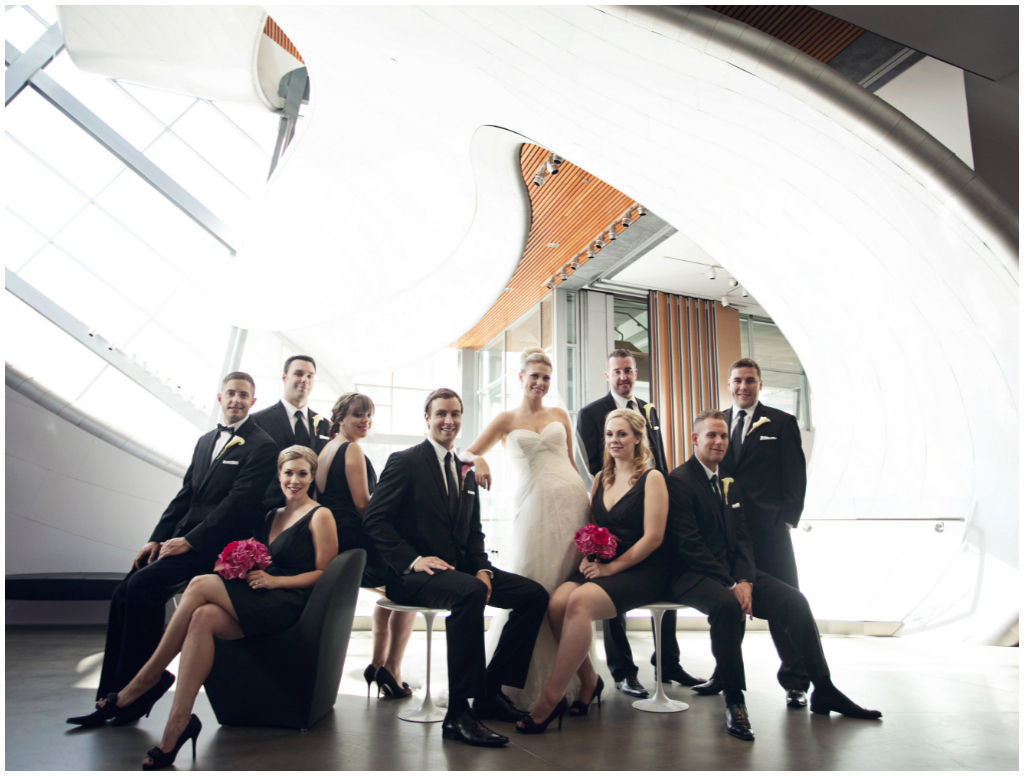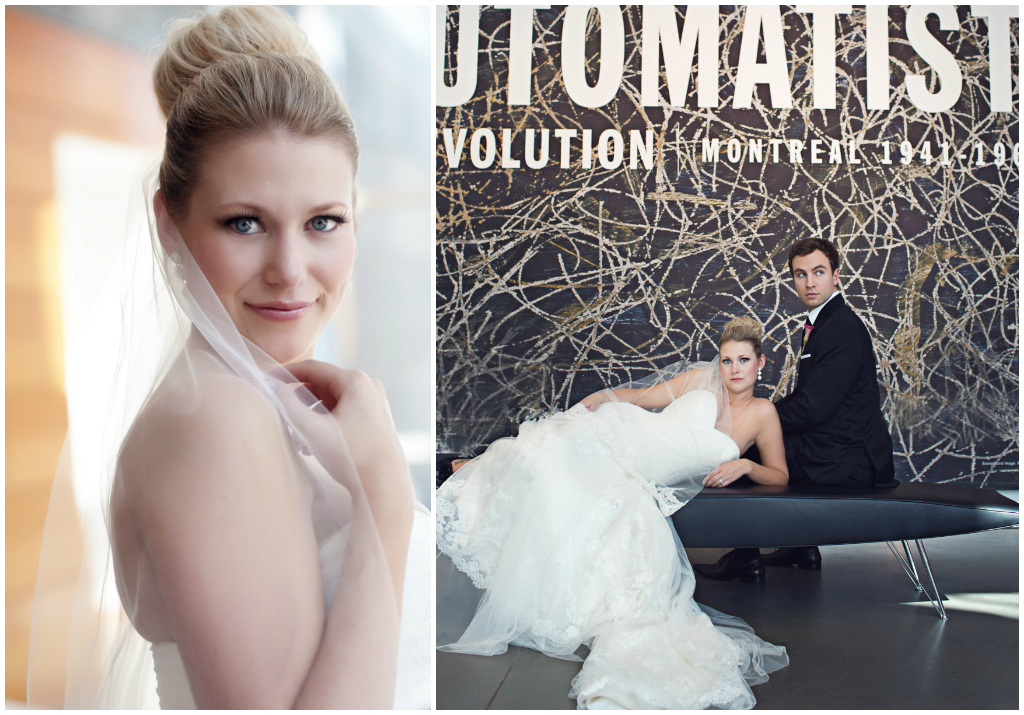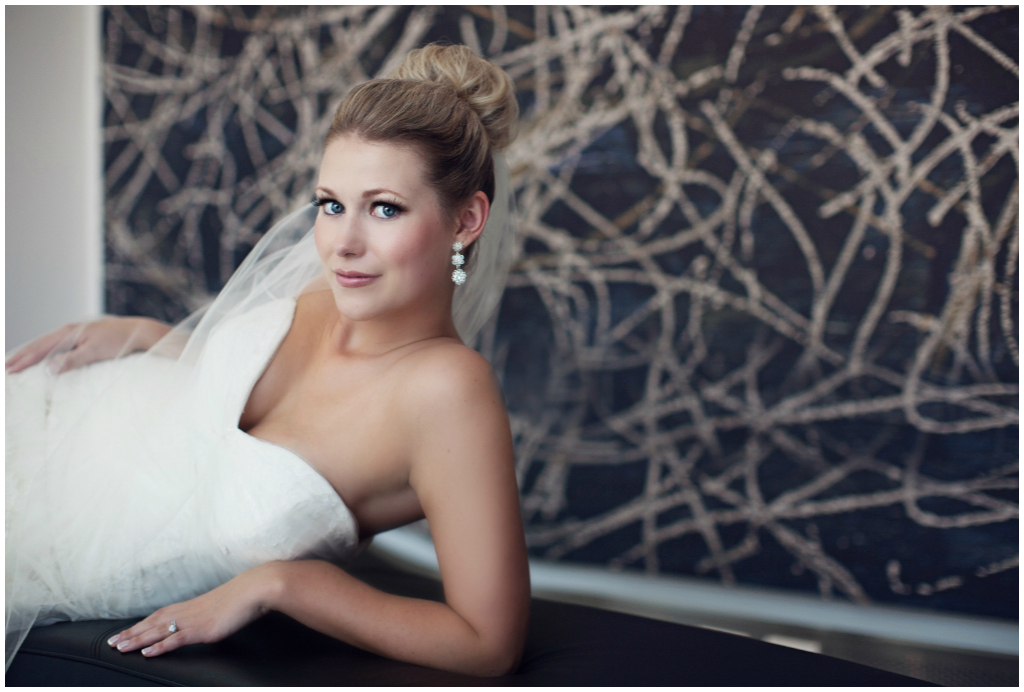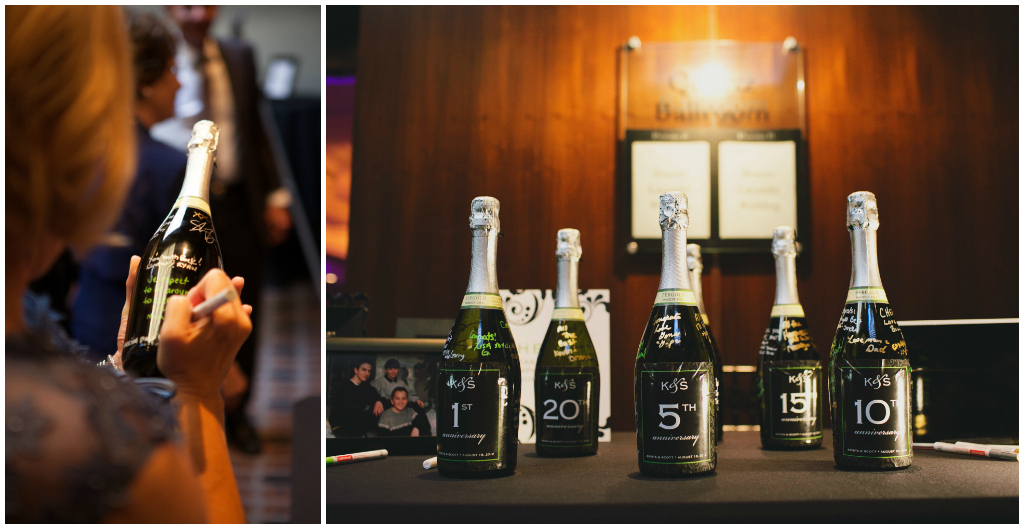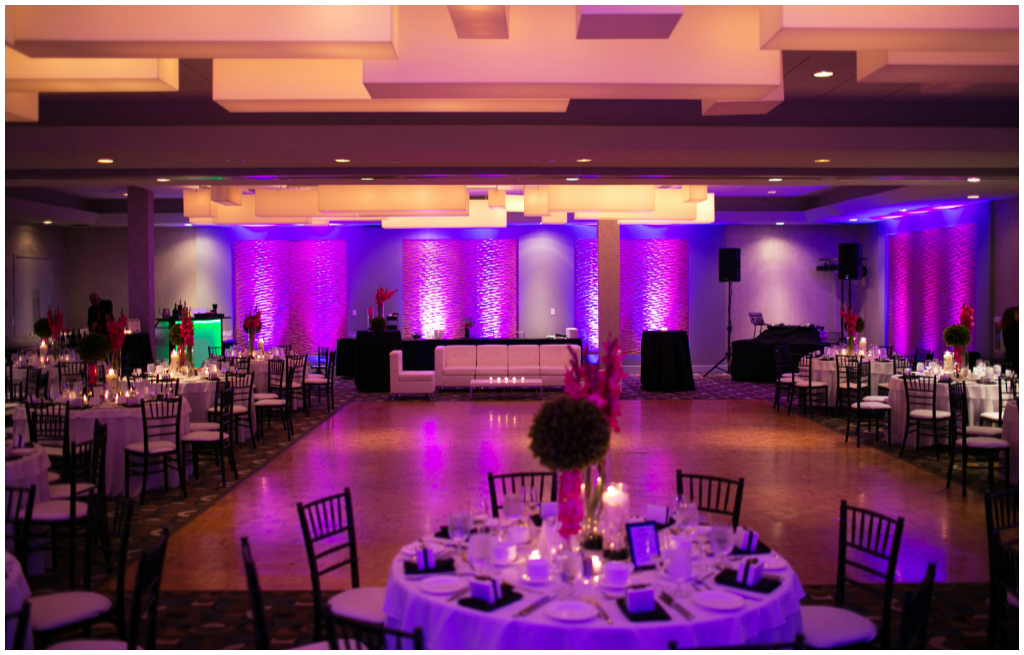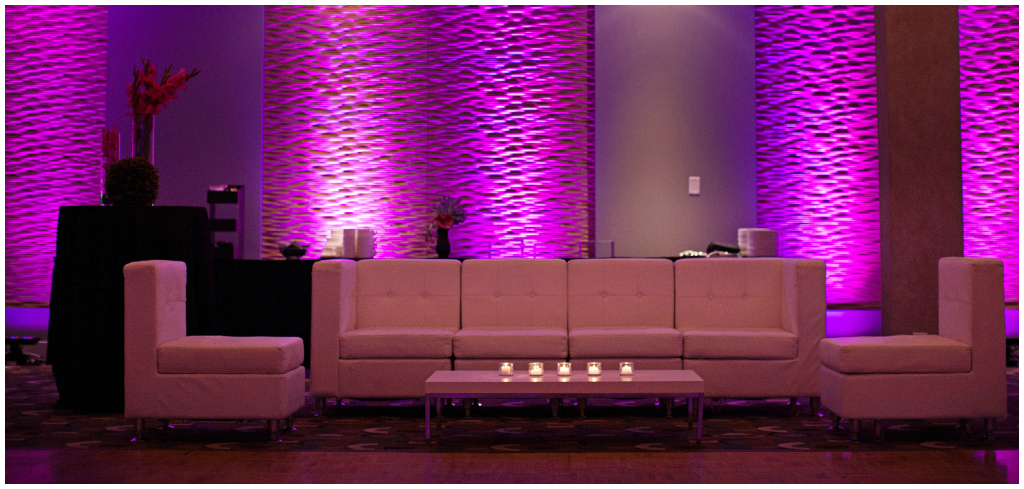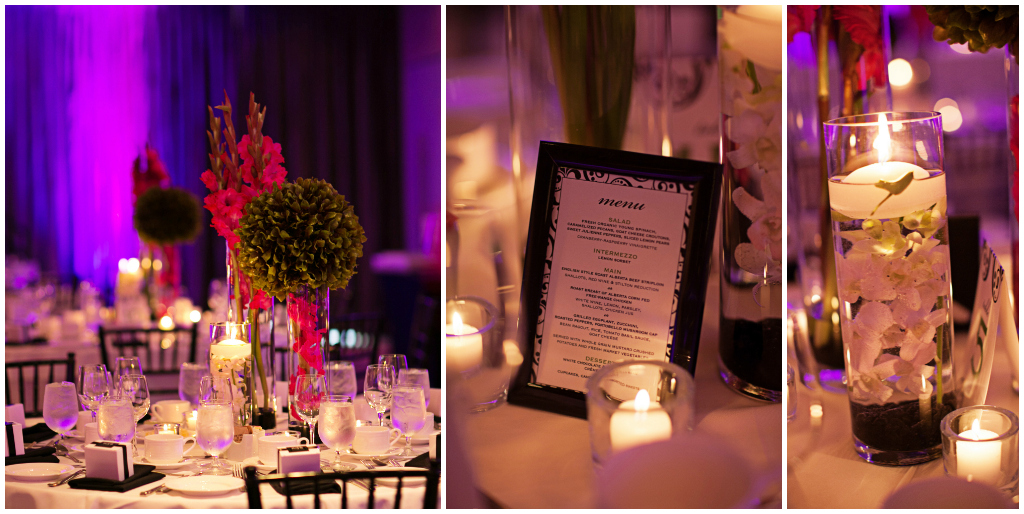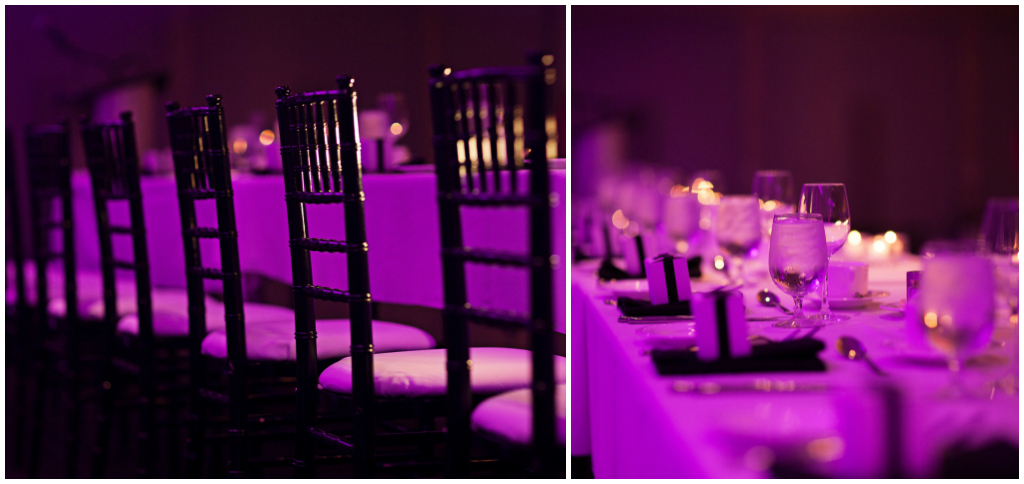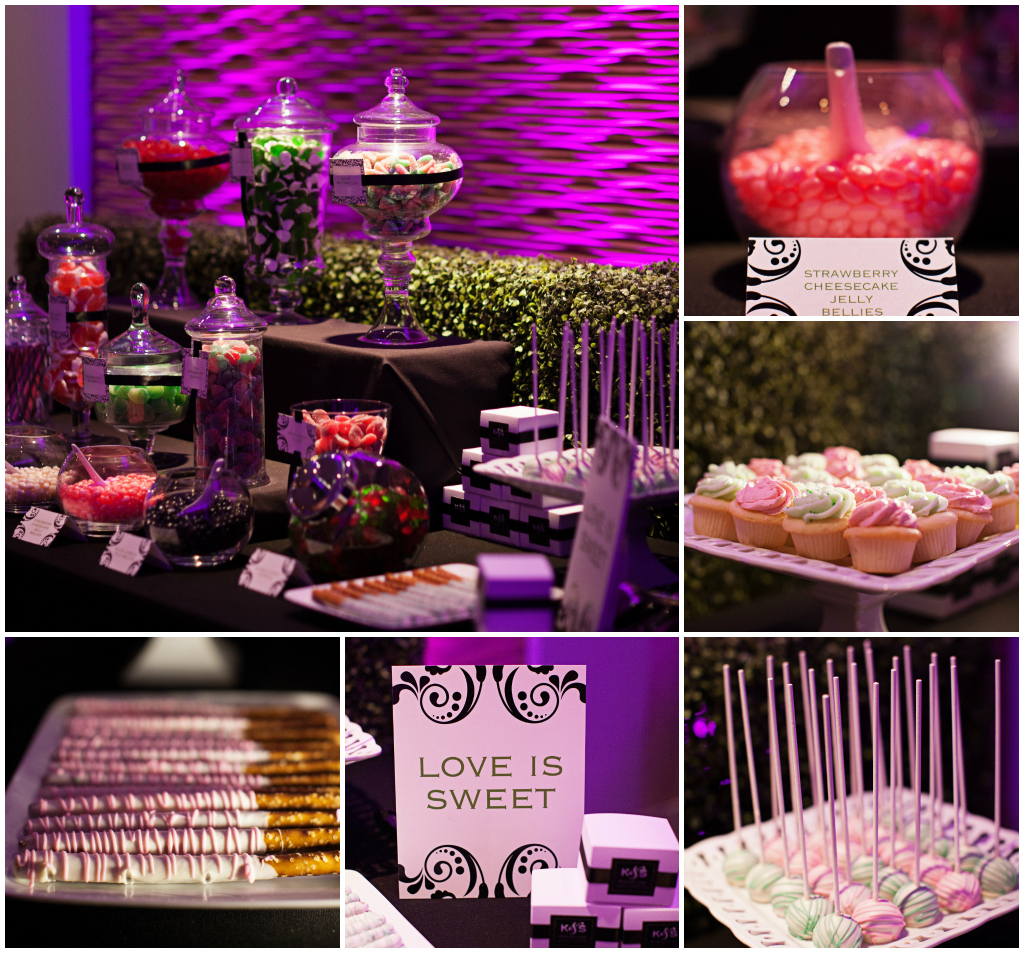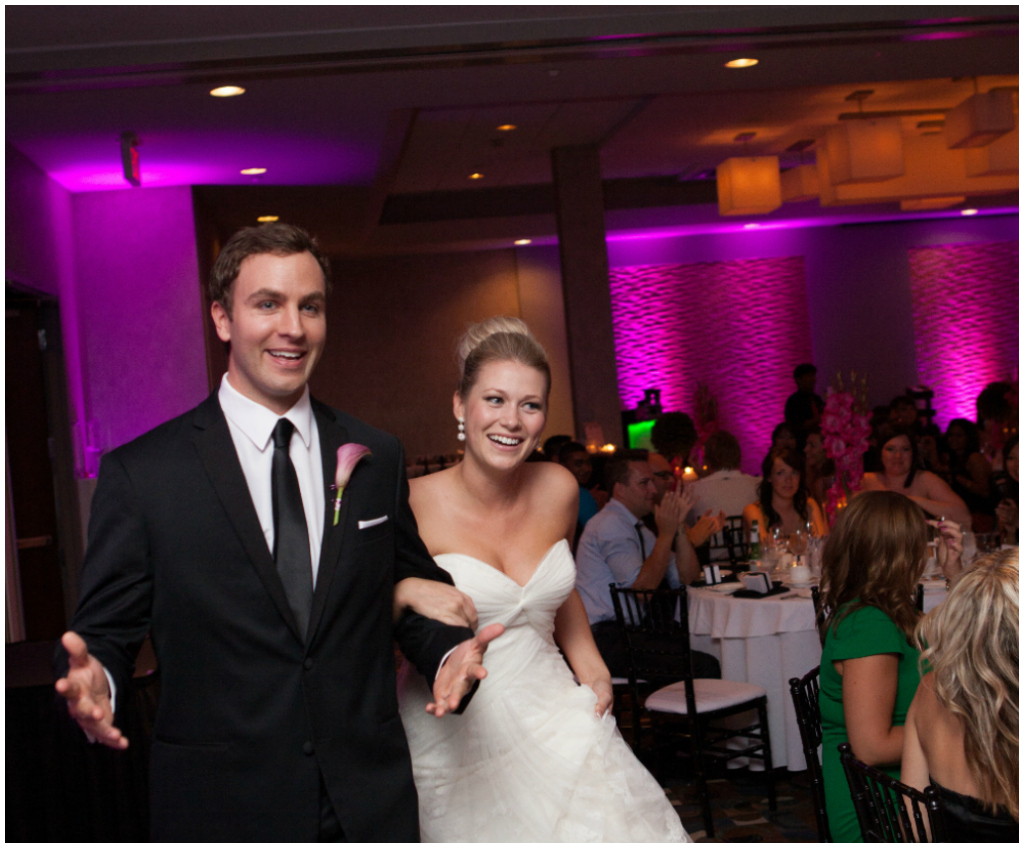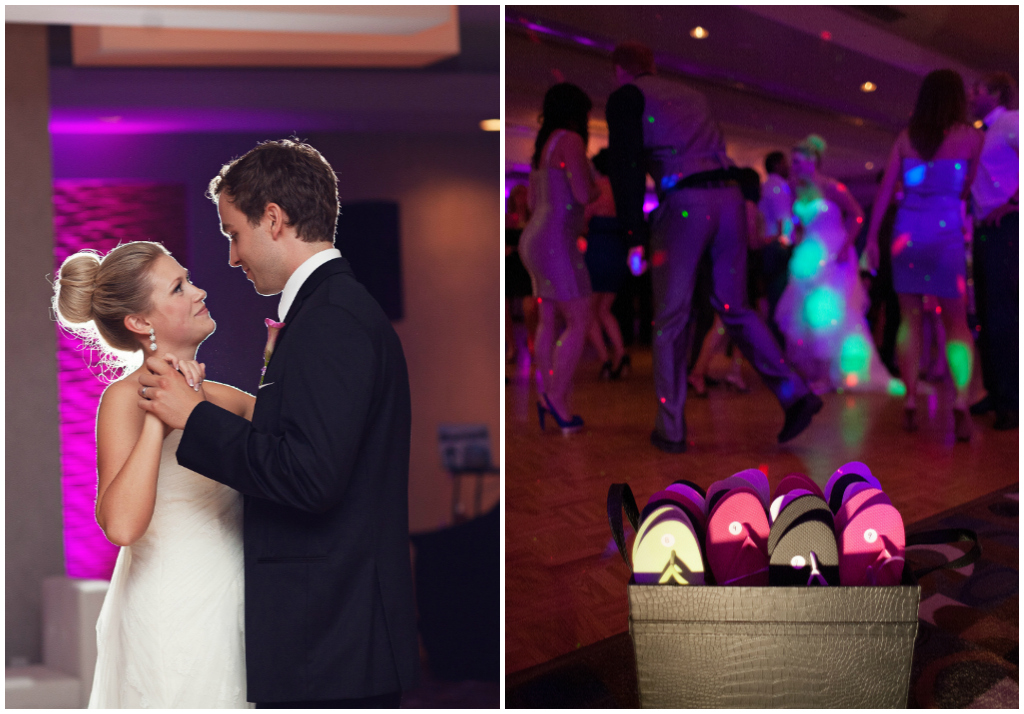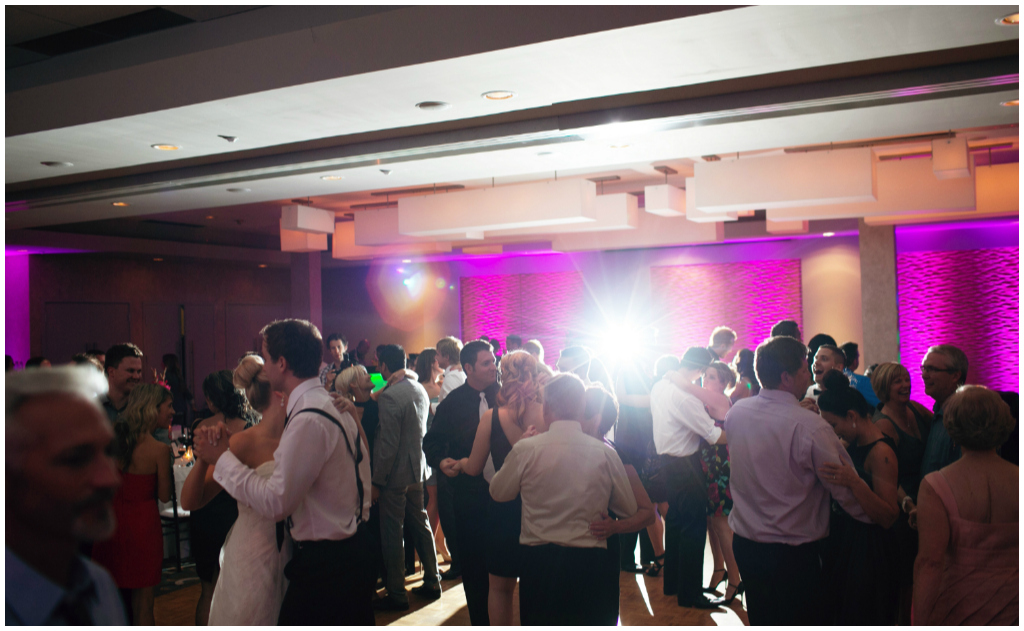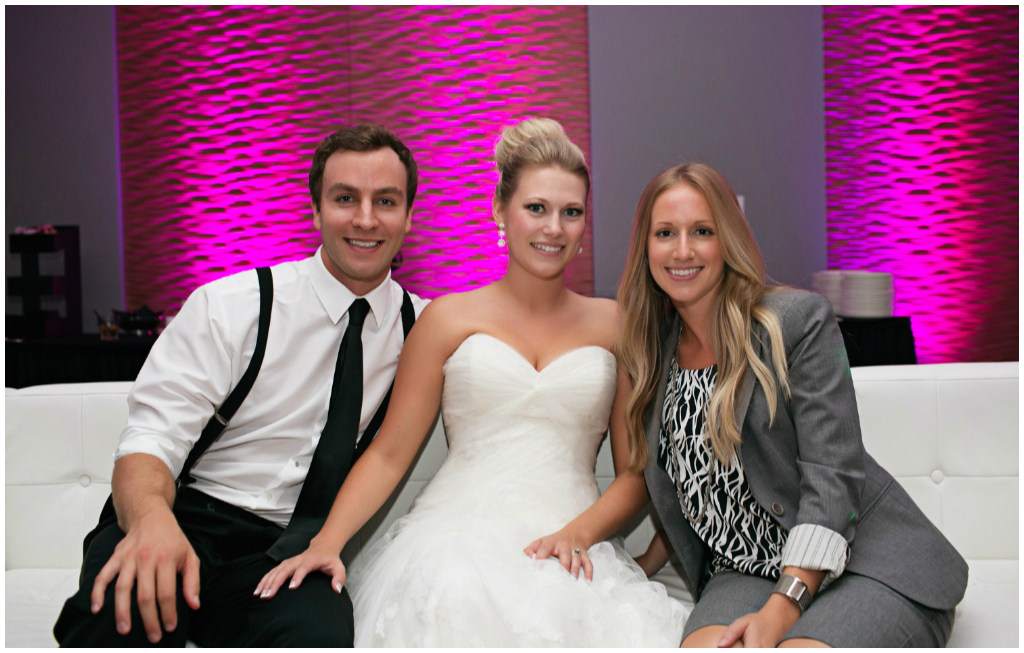 Krista + Scott:  It was such a pleasure working with you to create this amazing celebration of your love. Wishing you a blissful marriage and continued success in your careers!
Jennifer + Team| Jennifer Bergman Weddings
Edmonton Wedding Planning + Design
+  +  +  +  +  +  +  +  +  +  +
Credits:
06/19/13
Sabrina + Fil's July wedding day began with a traditional Chinese Tea Ceremony in honour of Sabrina's heritage. Then the wedding party travelled to The Westin Edmonton, where both the wedding ceremony and reception were held. Sabrina was perfectly styled in Vera Wang, Jimmy Choo and Elsa Corsi jewelry. Both her parents walked her down the aisle to her handsome groom, and the couple exchanged vows in front of the family and friends that would support them throughout their marriage.
The reception started with a bang as the traditional Lion Dance was performed before guests indulged in a delicious 4-course meal. Sabrina put a lot of effort into selecting the perfect sweets for the candy table and her hard work paid off – the table was a huge hit (and that's an understatement)!
I love the thought and creativity Sabrina + Fil put into their photo session with Sharon Litchfield. They used confetti and sparklers as props and the images turned out amazing, as is the case whenever you have Sharon behind the lens. Enjoy a selection of our favourites below!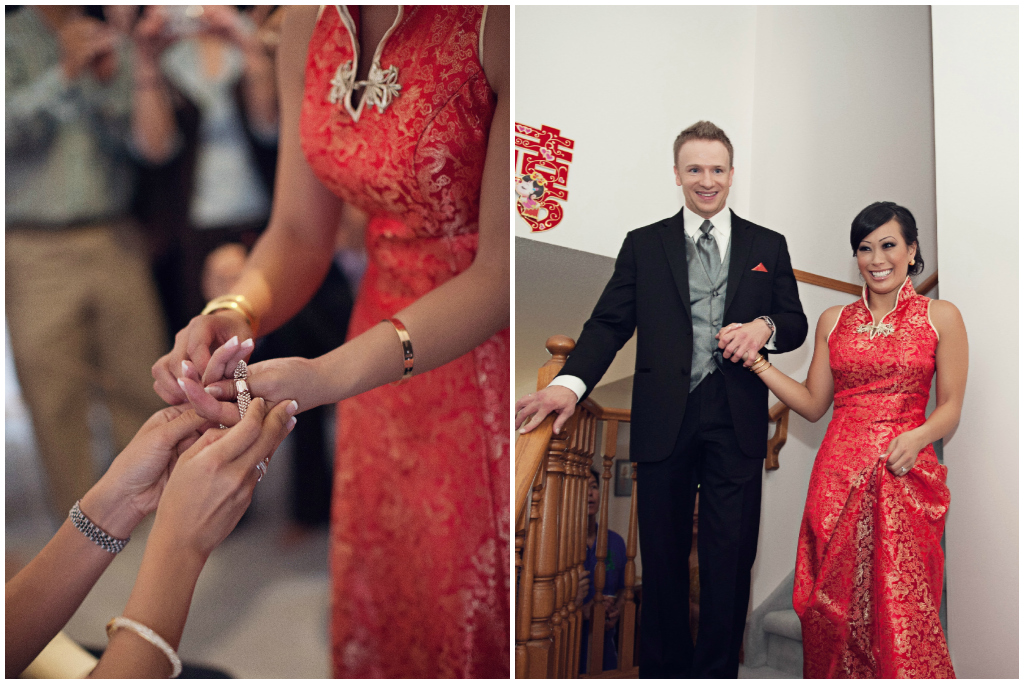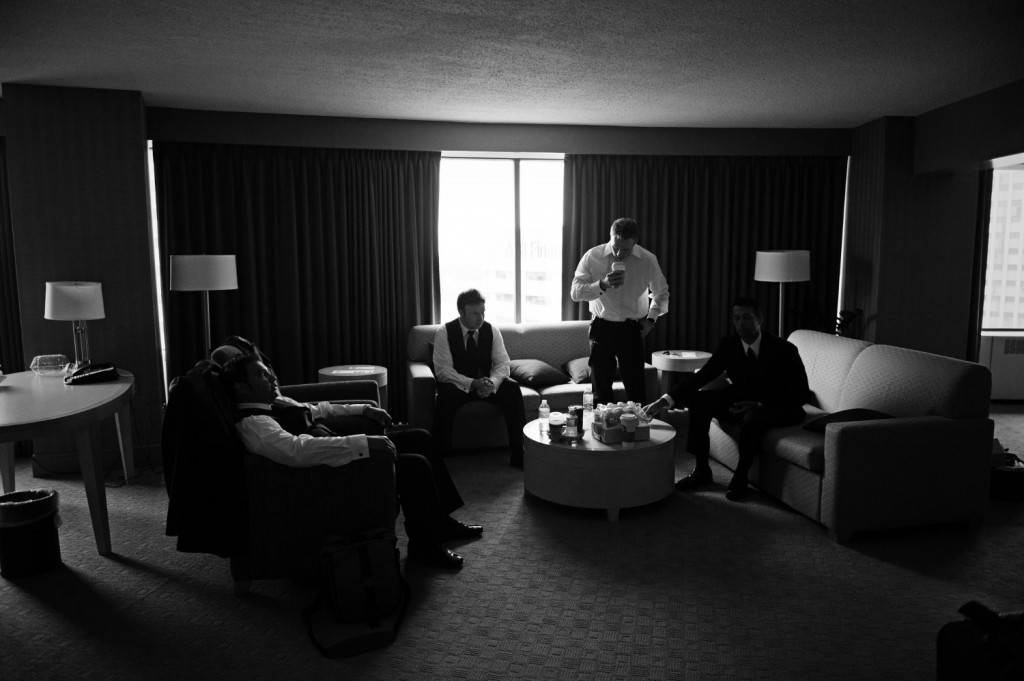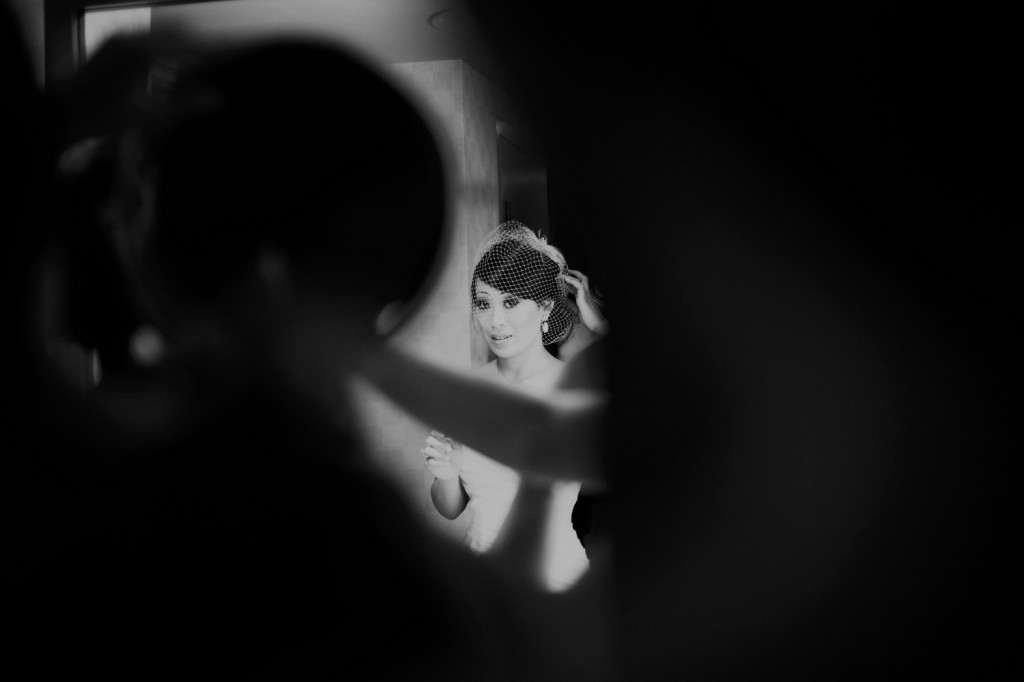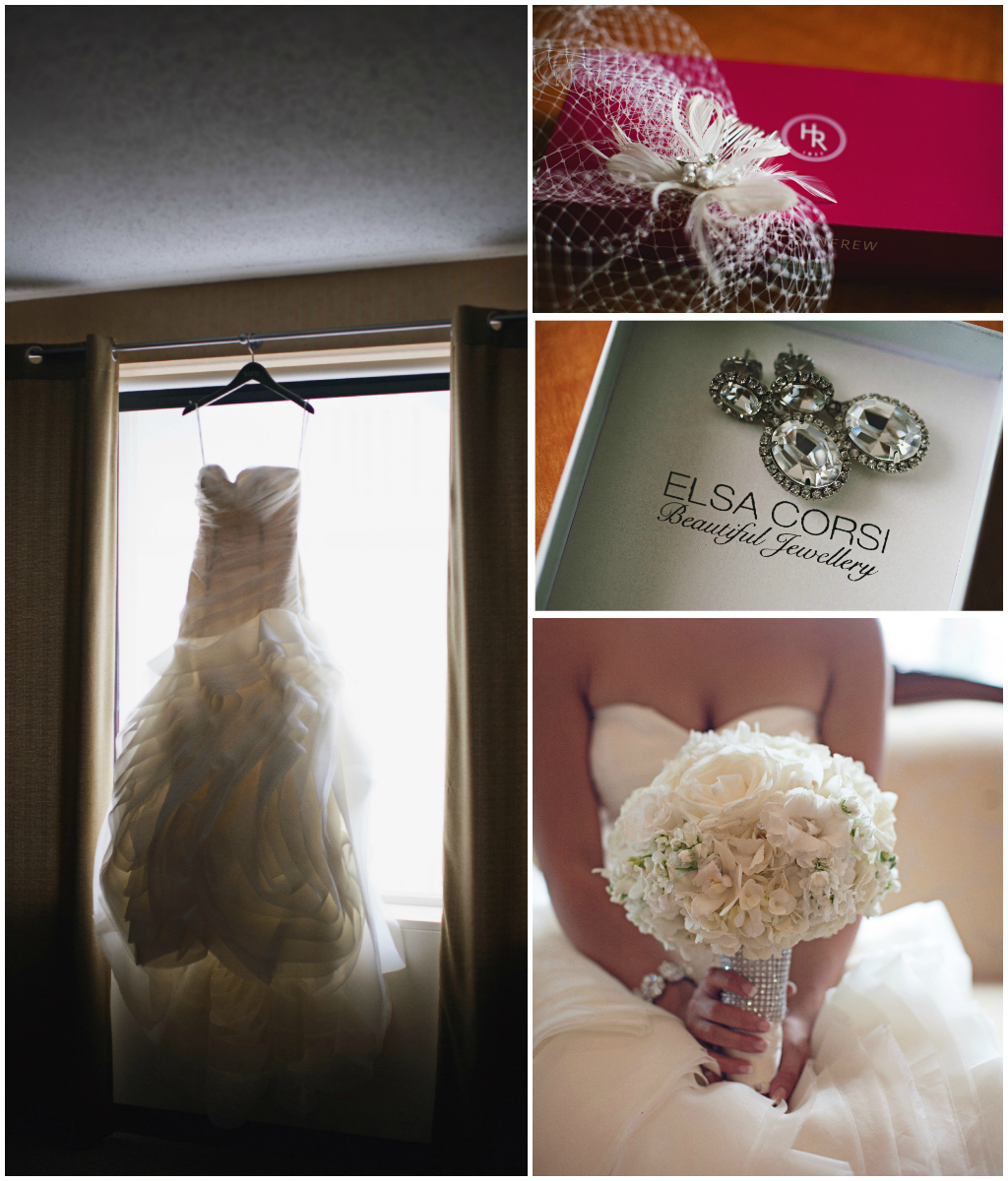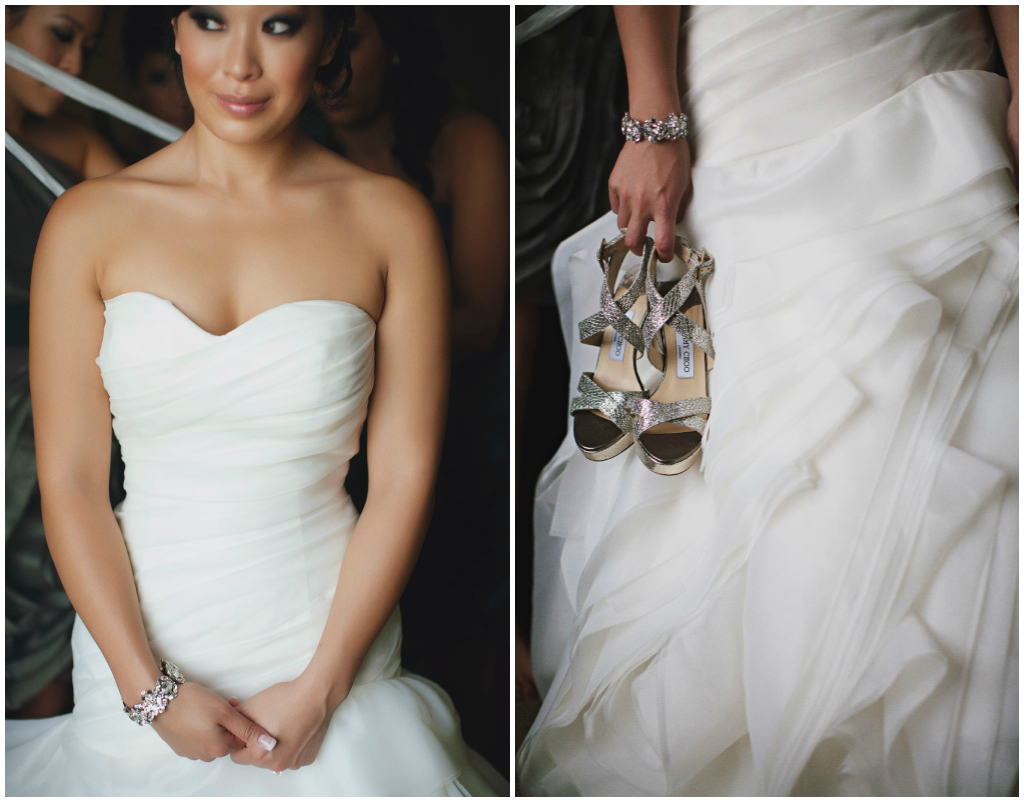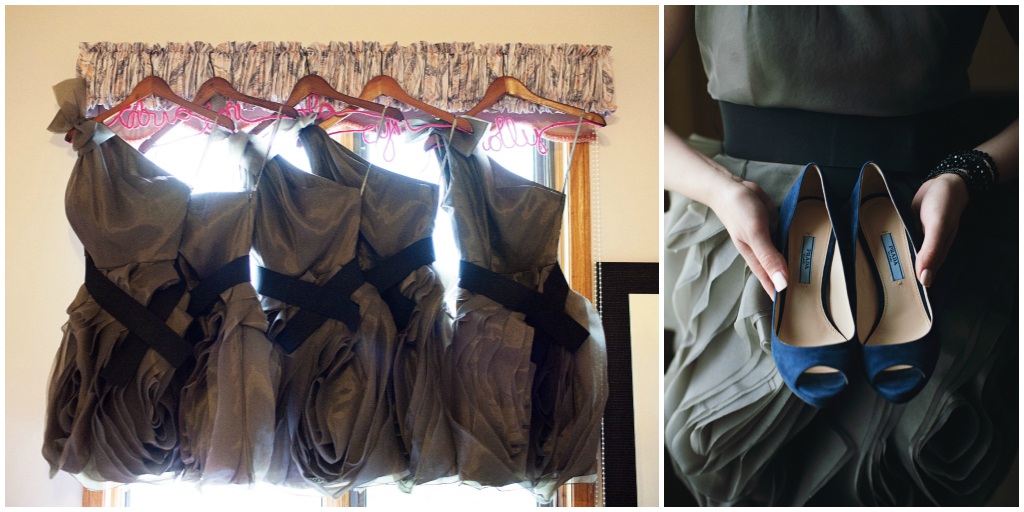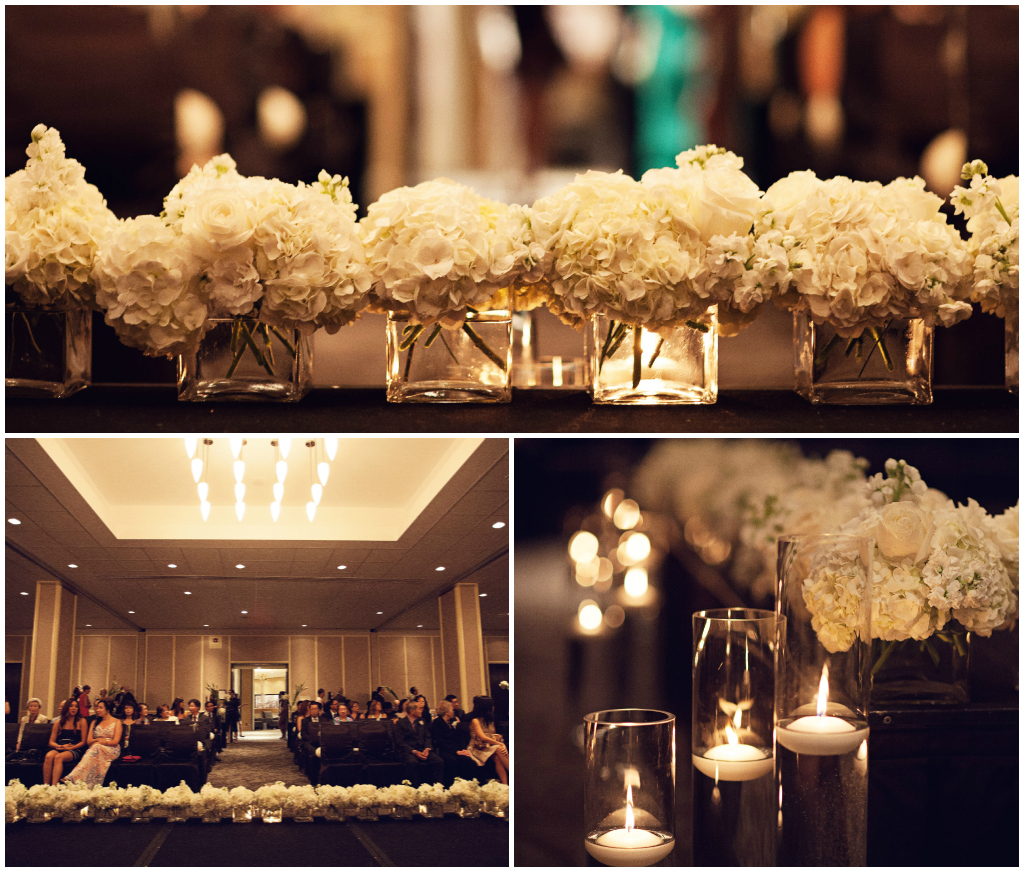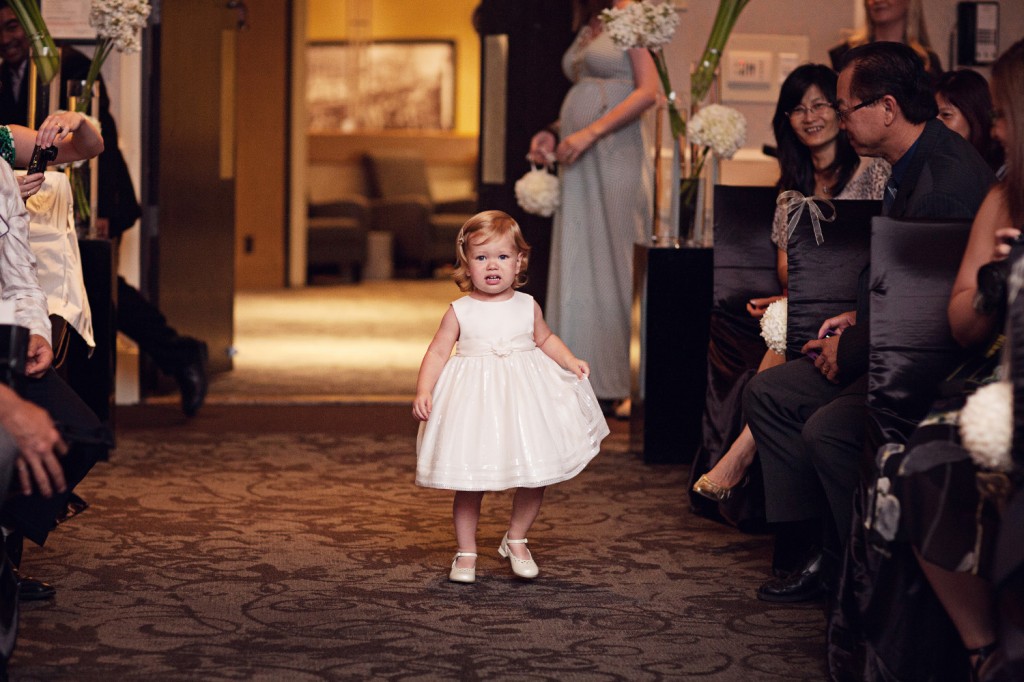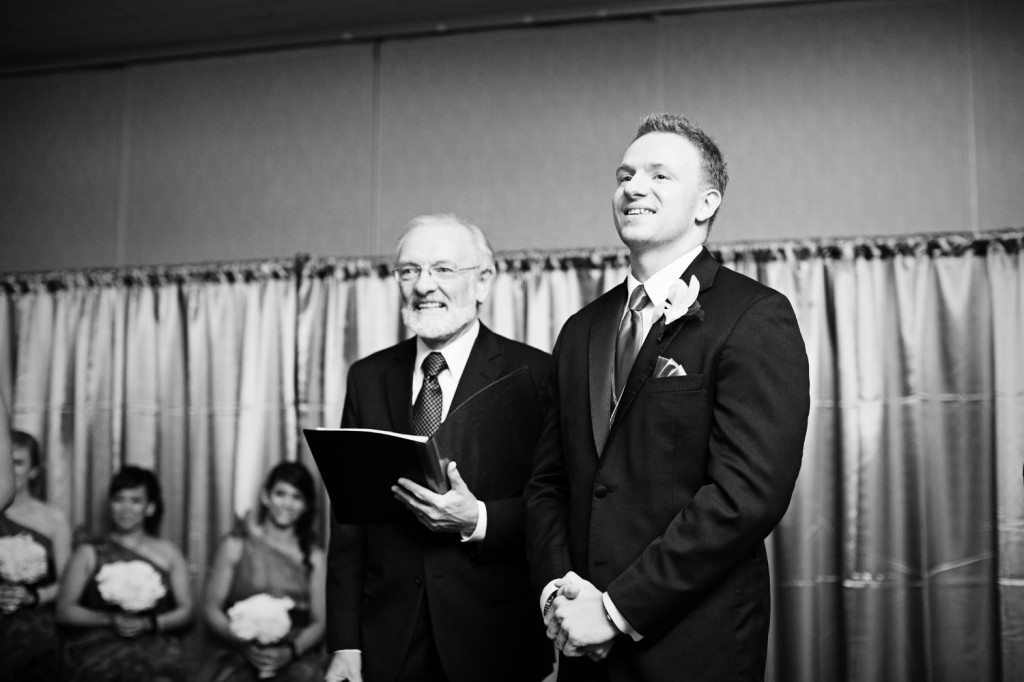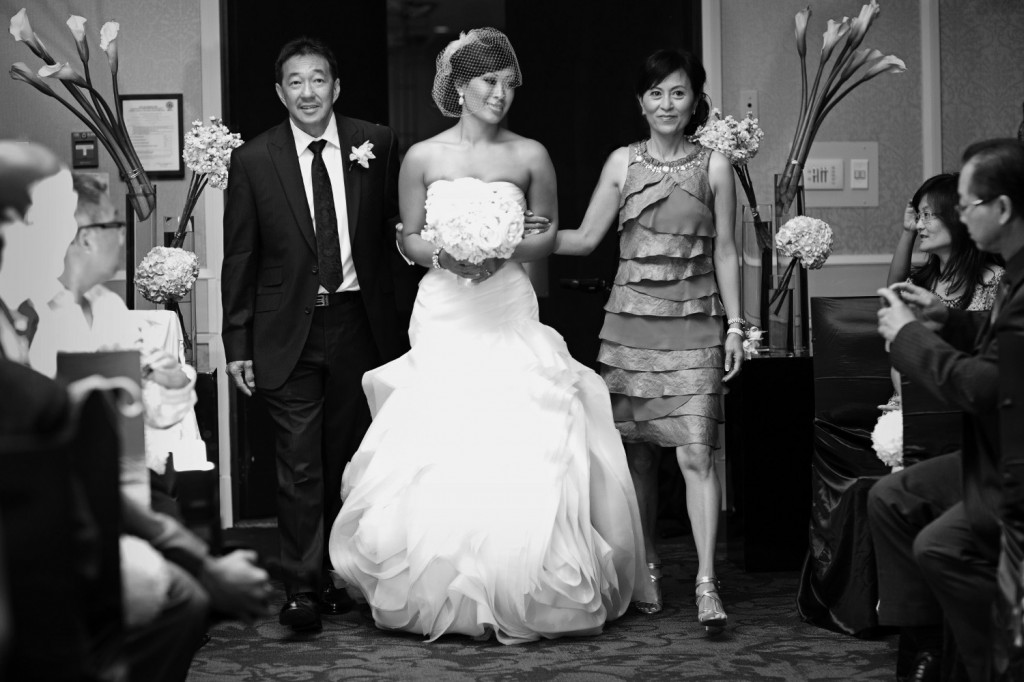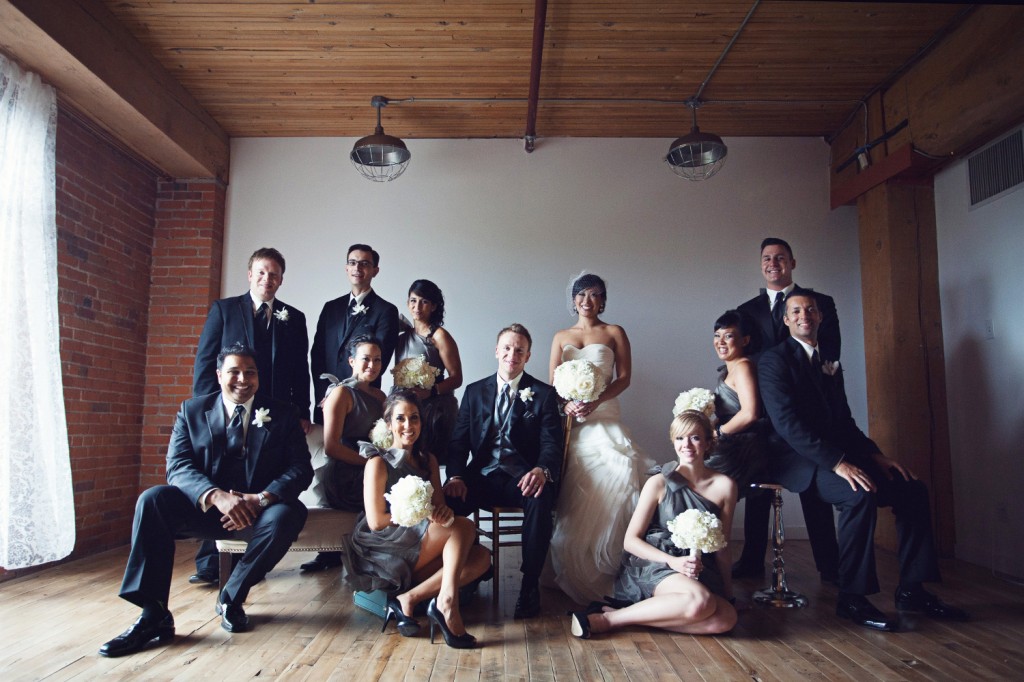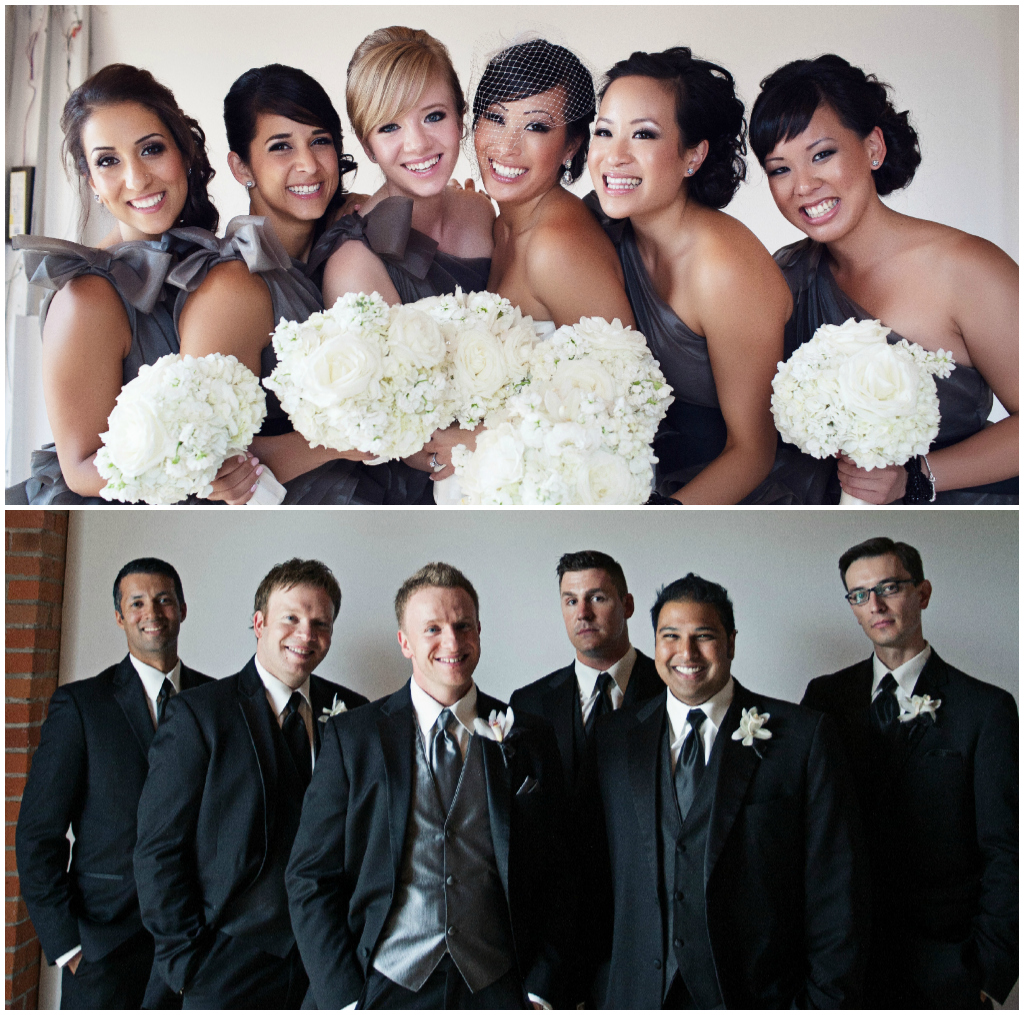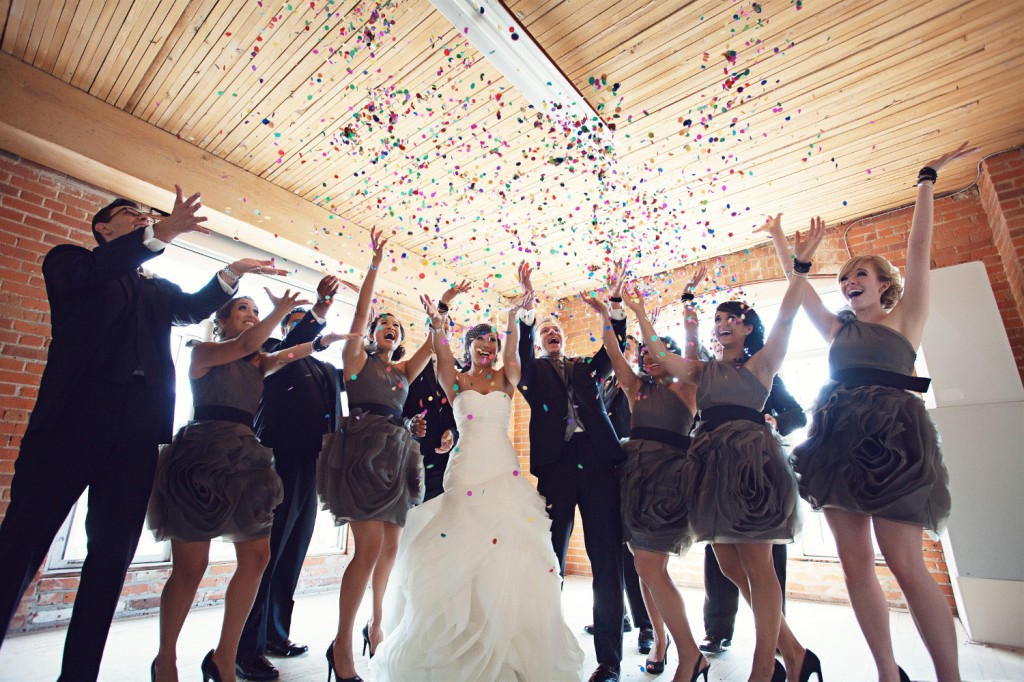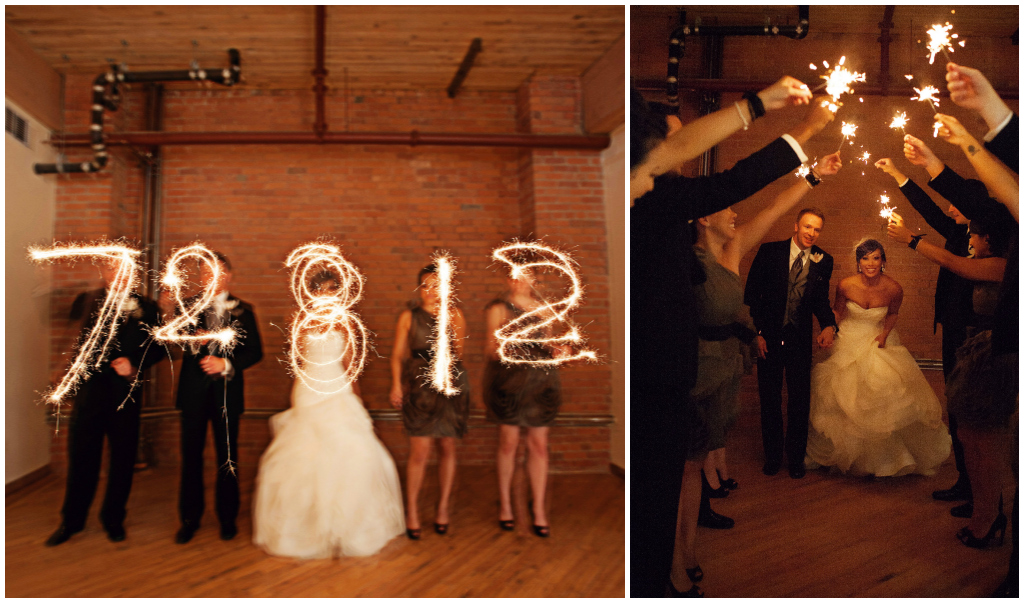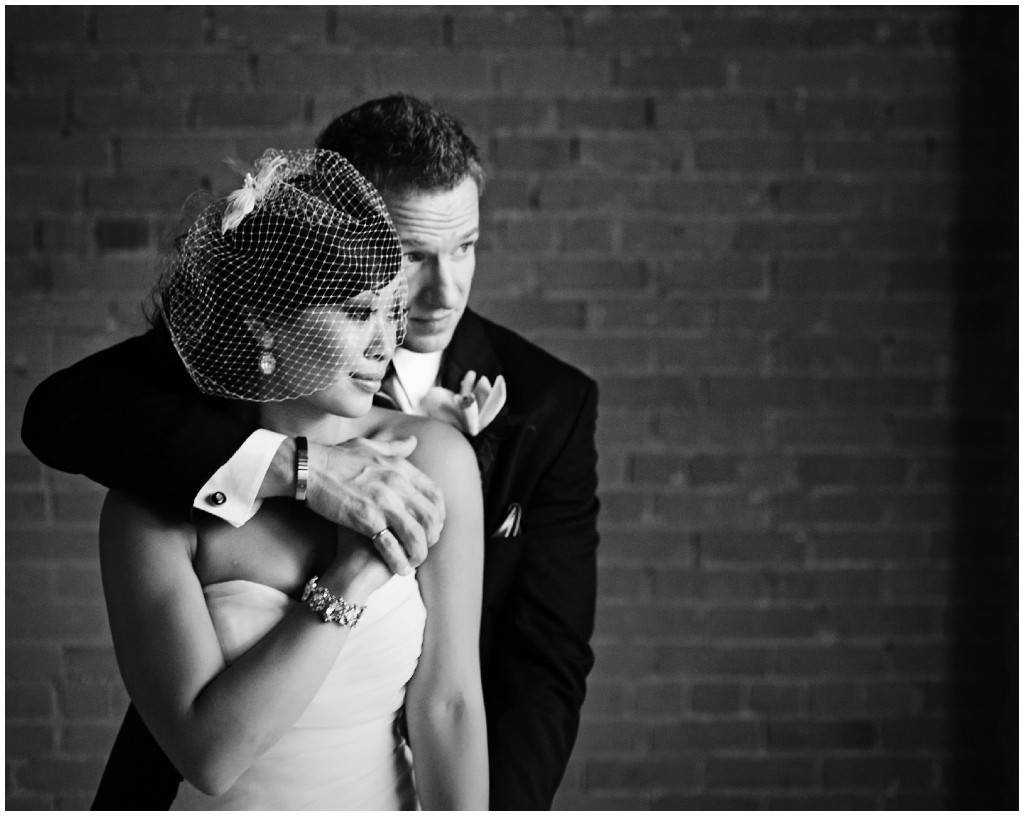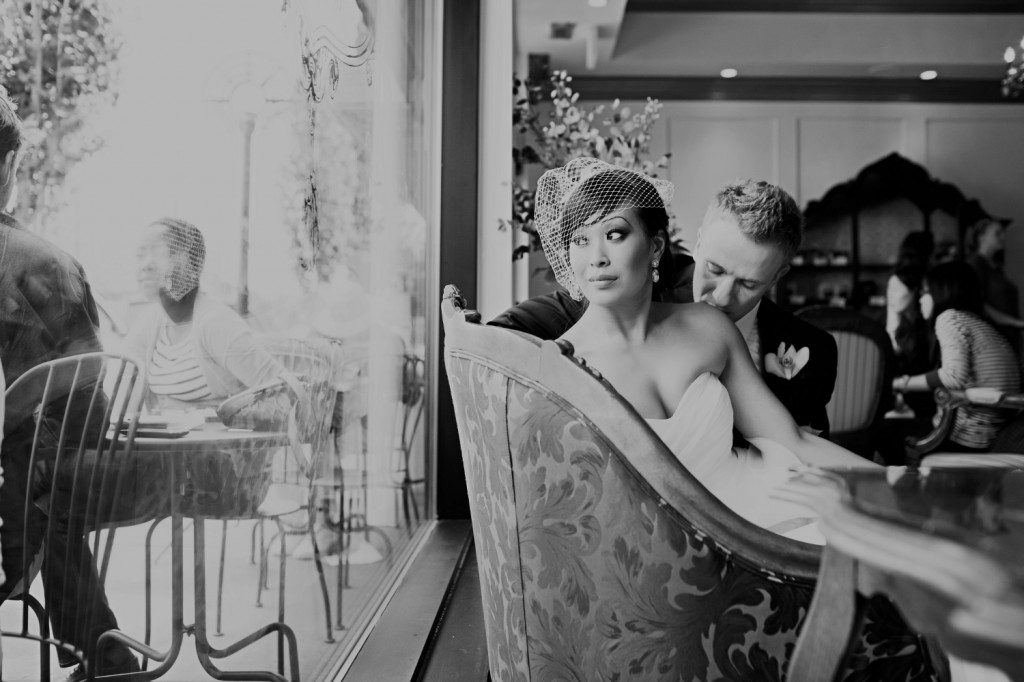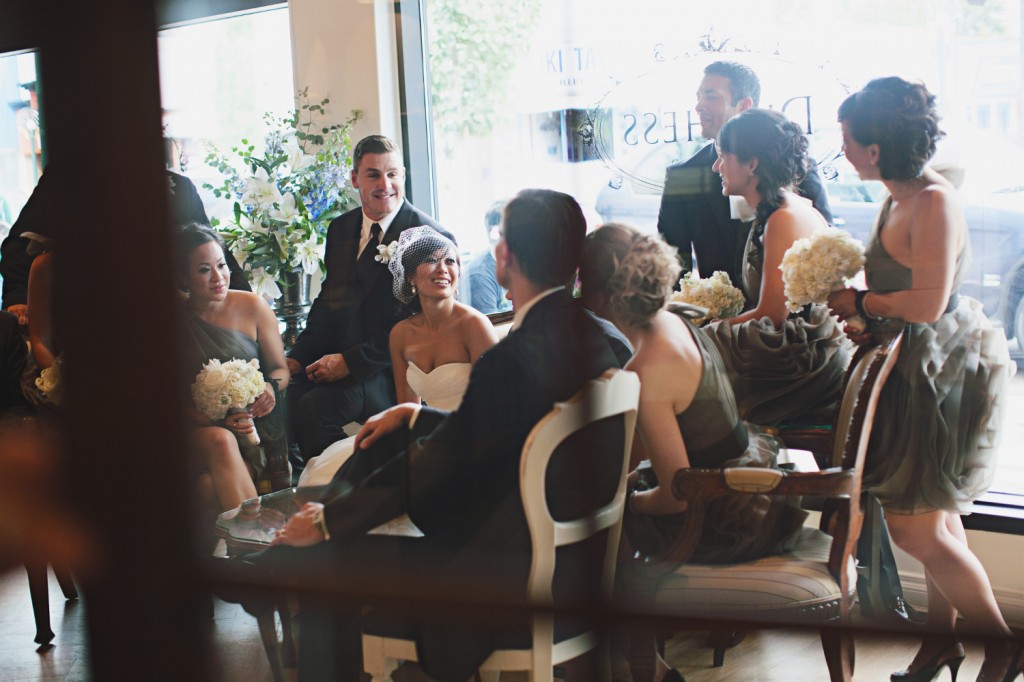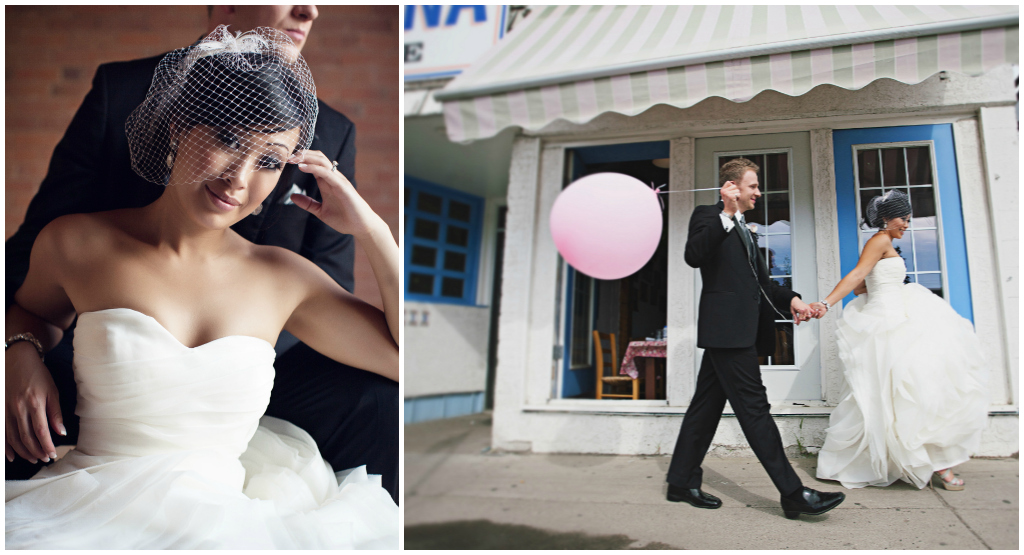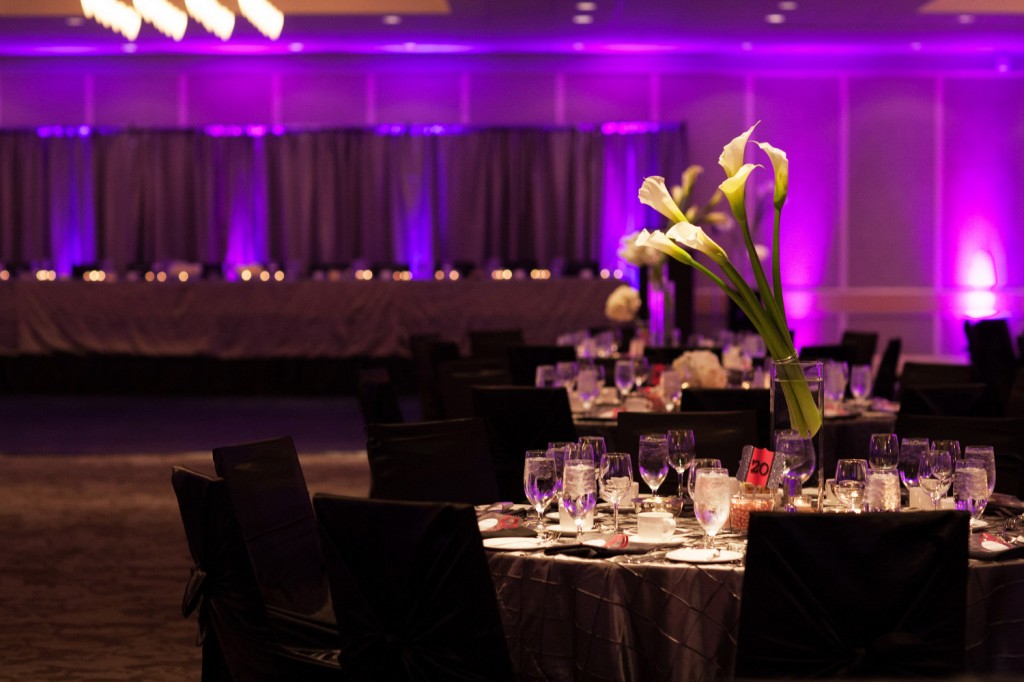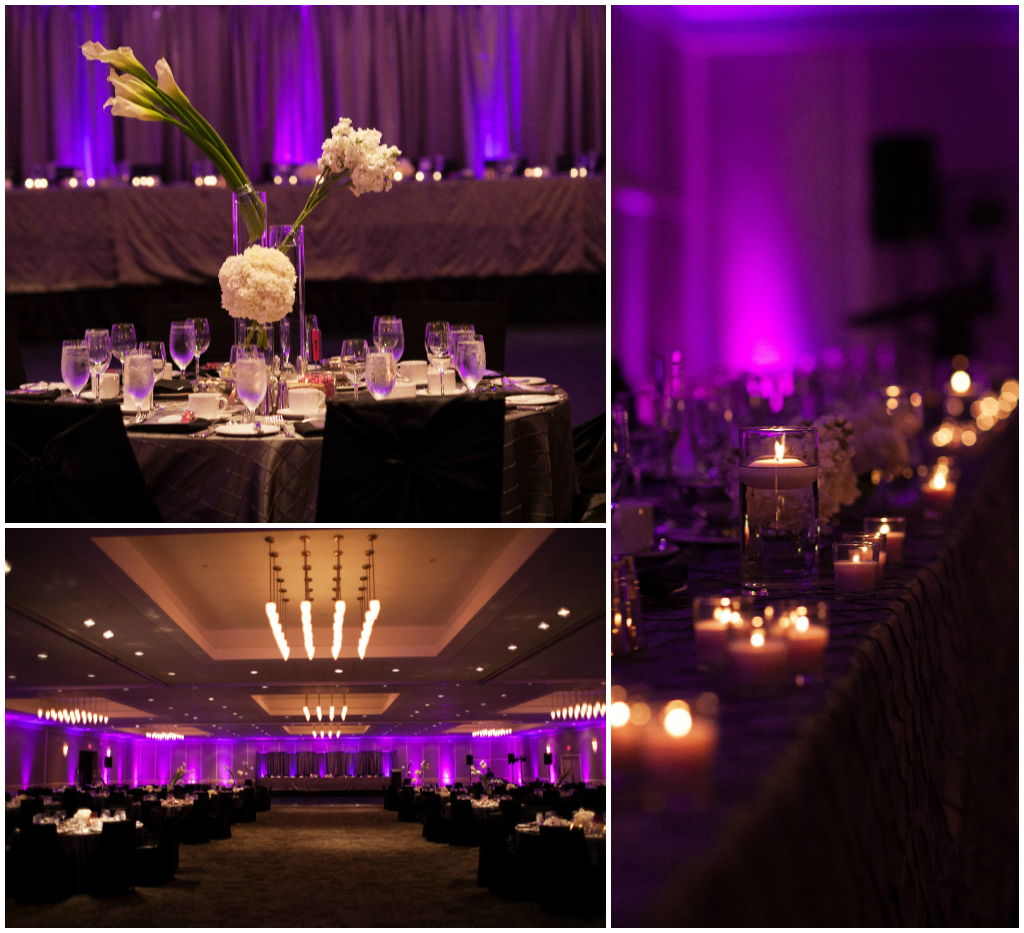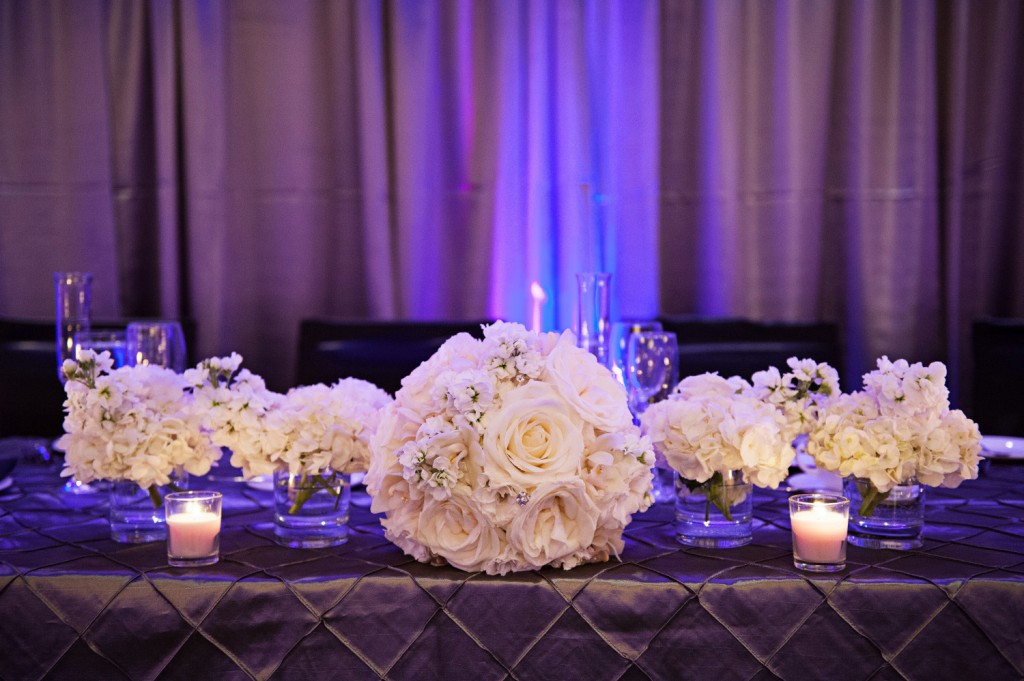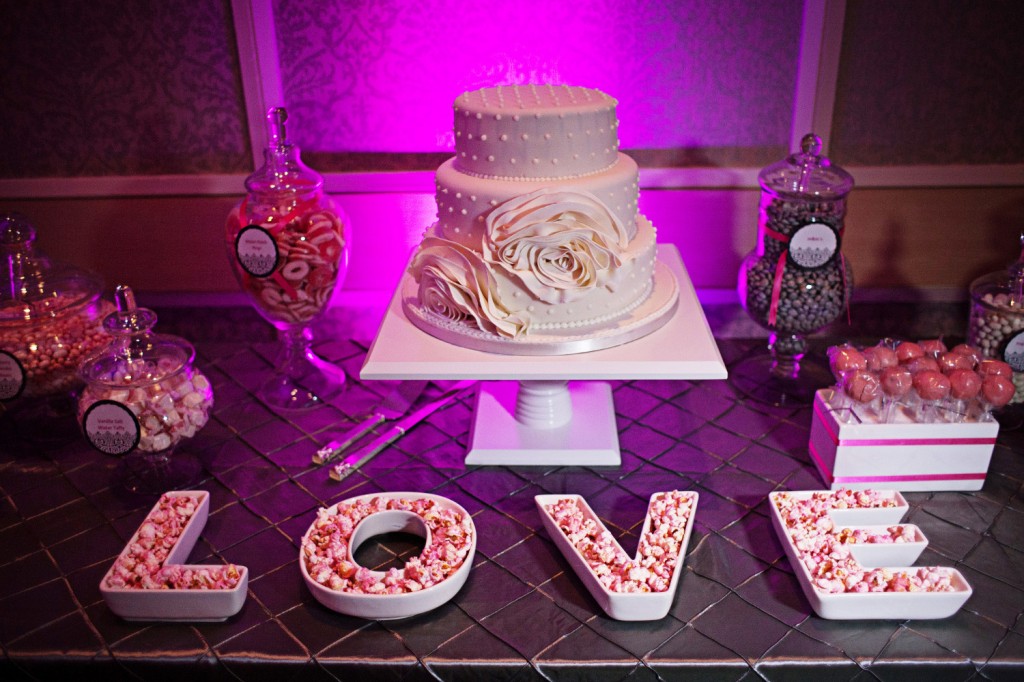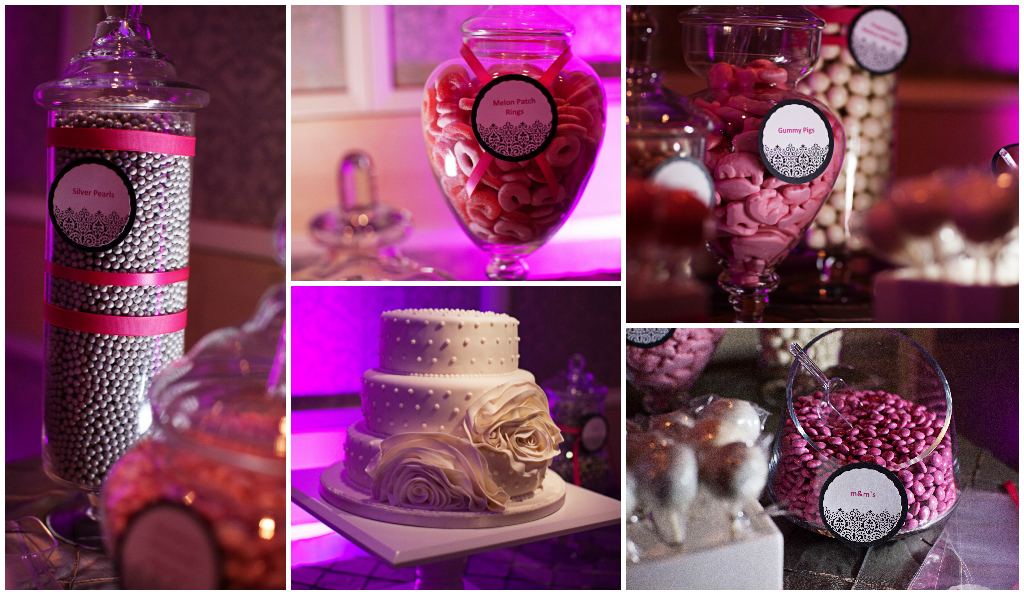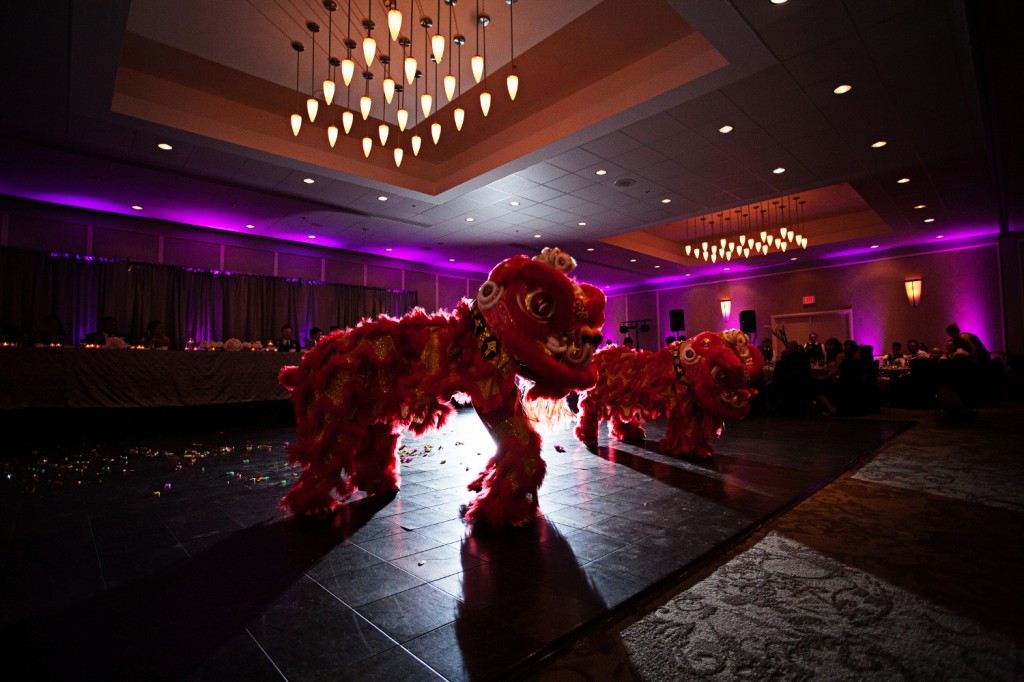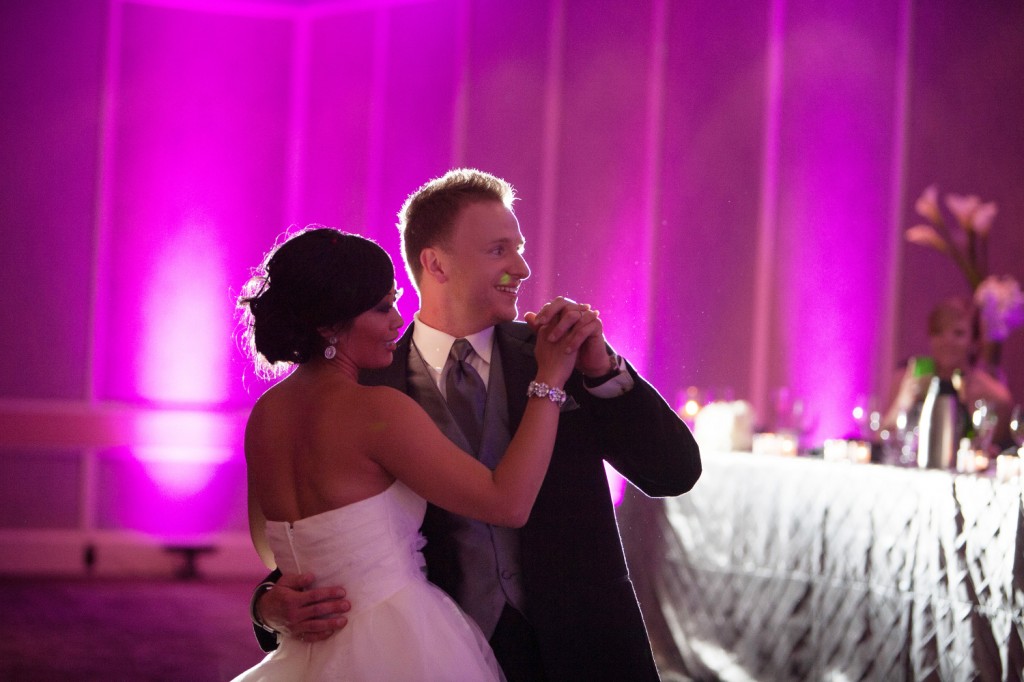 Sabrina + Fil: It was an absolute pleasure working with you both on your beautiful wedding day! Wishing you a lifetime of happiness together.
Jennifer + Team | Jennifer Bergman Weddings
Edmonton Wedding Planning + Design
+  +  +  +  +  +  +  +  +  +  +
Credits: