Posts Tagged: Meridian Banquet Edmonton
03/16/14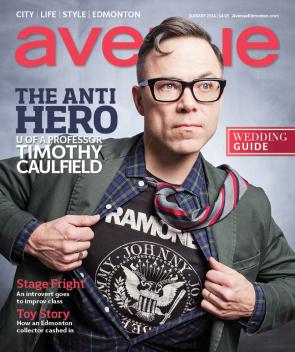 Beena + Craig's wedding last summer was a fusion of two diverse, vibrant cultures: East Indian and Guyanese. Living apart to pursue their careers, they opted for a longer engagement in order to pace out the wedding planning decisions. We made the most of our emails, calls and whirlwind planning weekends to arrange their festive 400-guest celebration at All Saints Anglican Cathedral and Meridian Banquets.
You can read all about this gorgeous wedding in Avenue Edmonton Magazine's January 2014 issue. JDS Photography did a fabulous job (as usual) capturing the special moments throughout the day – enjoy a sampling of images below!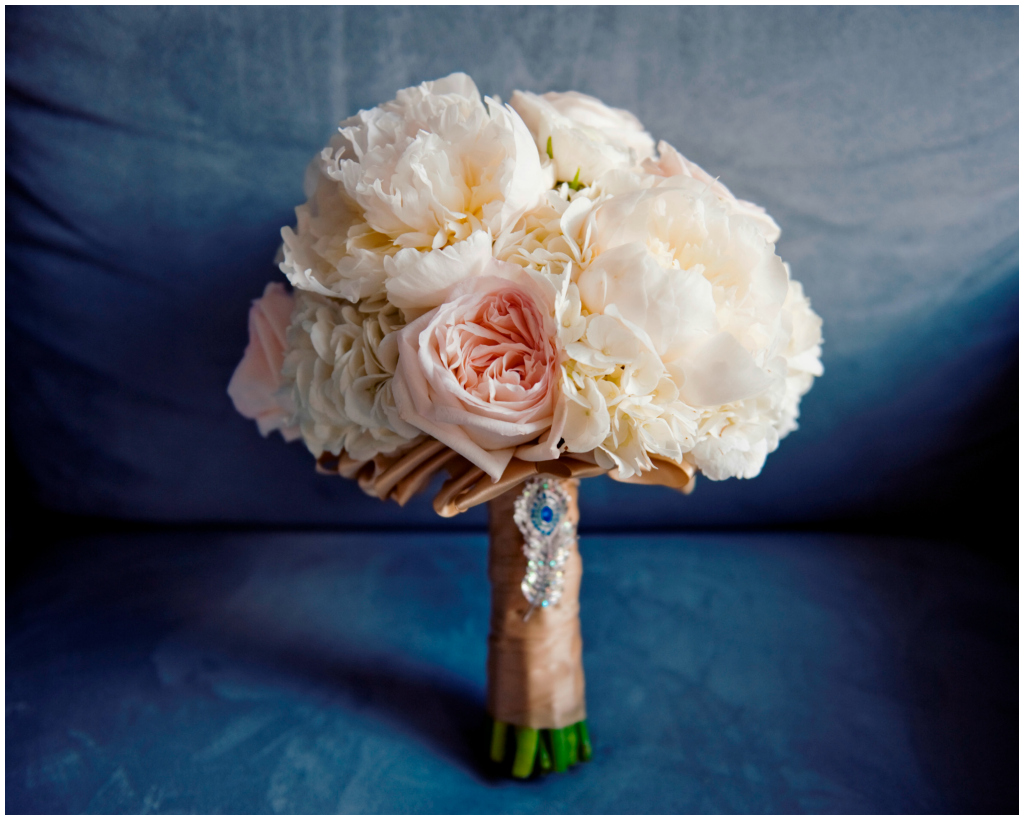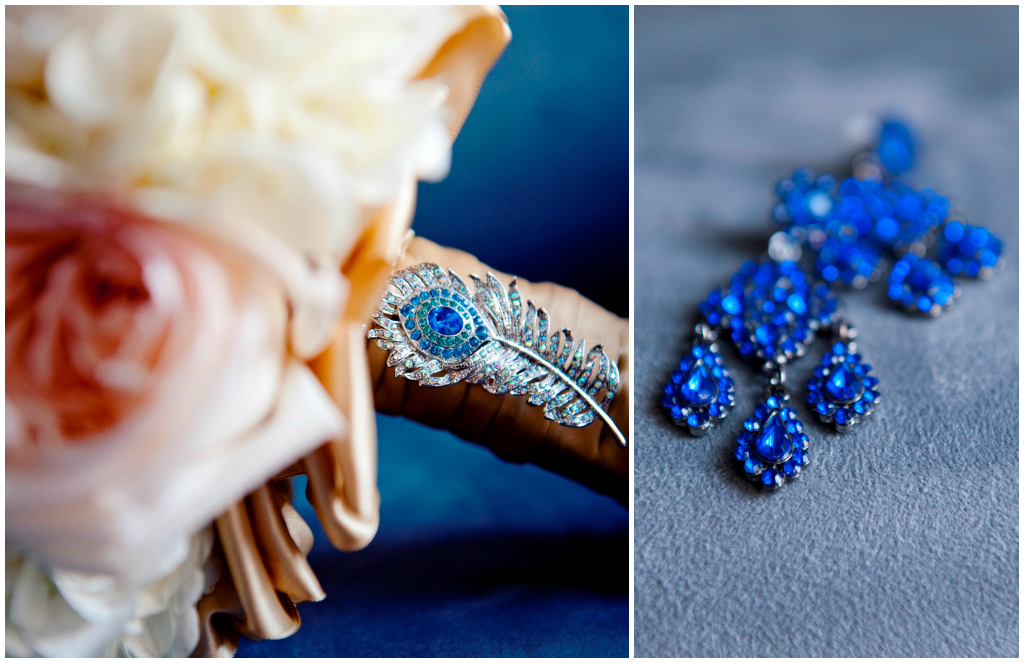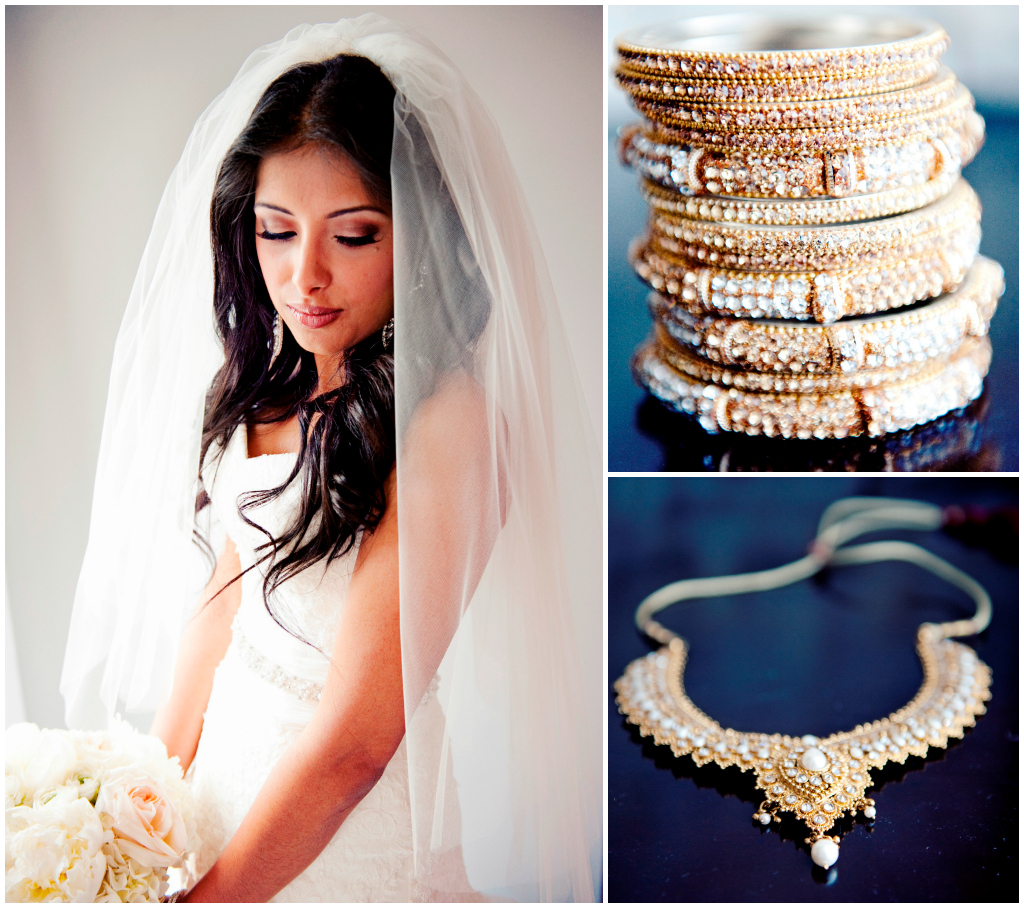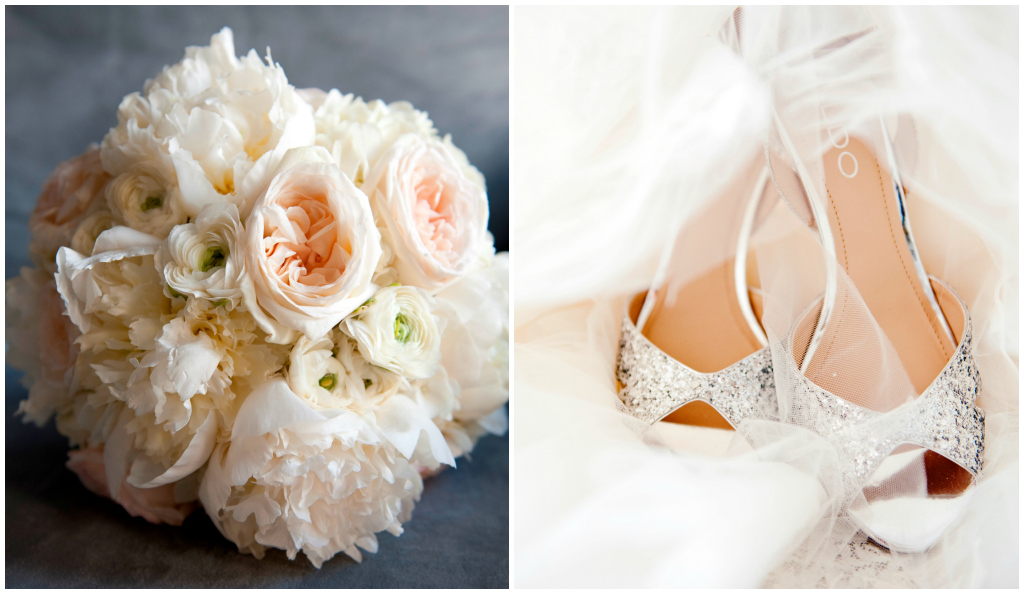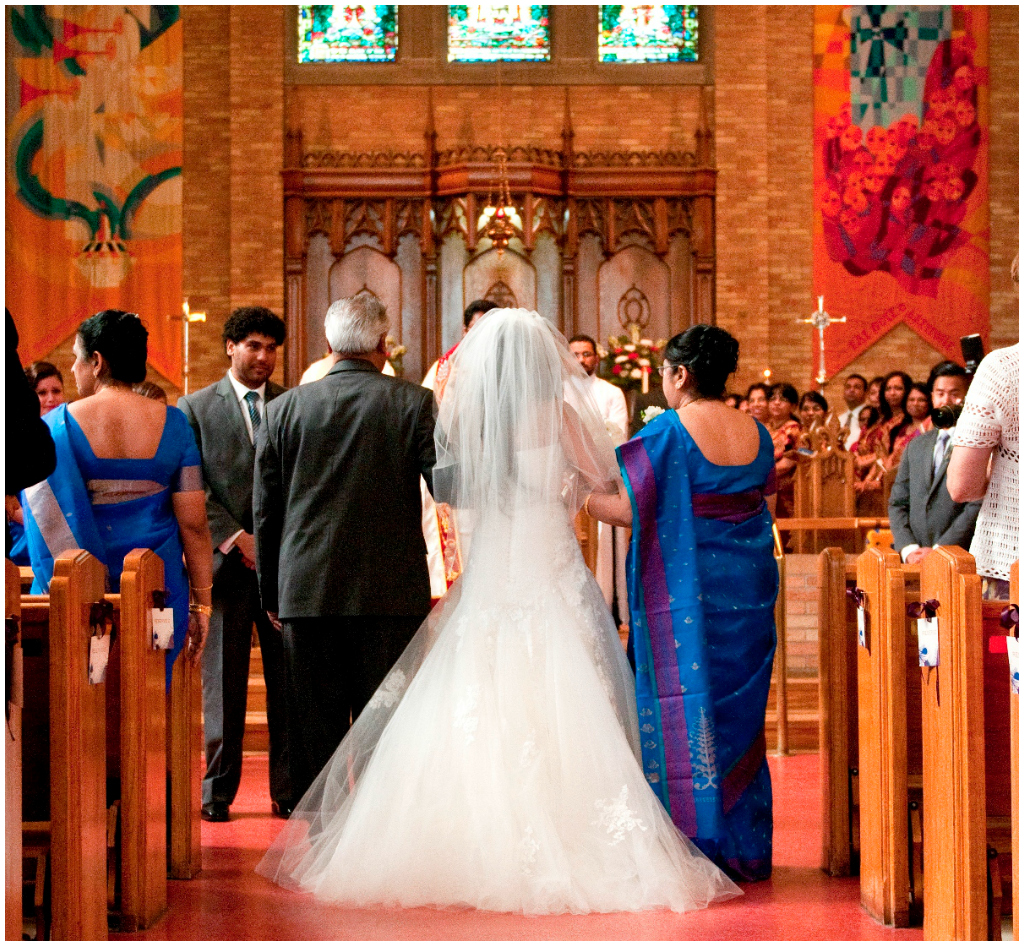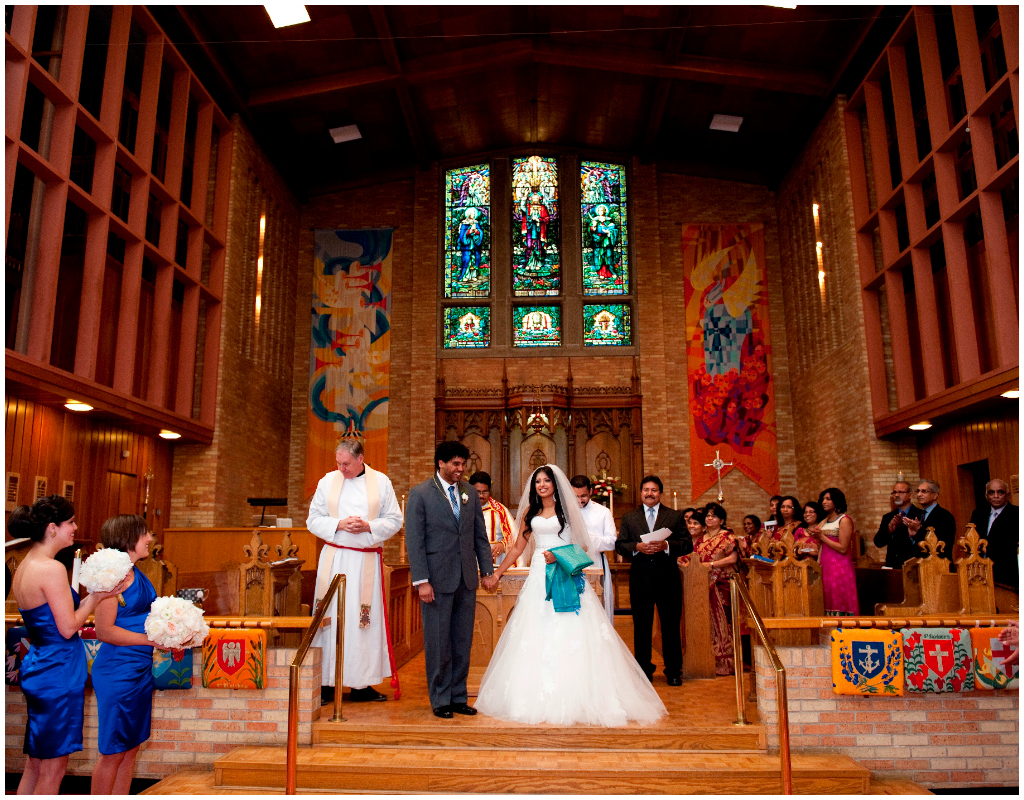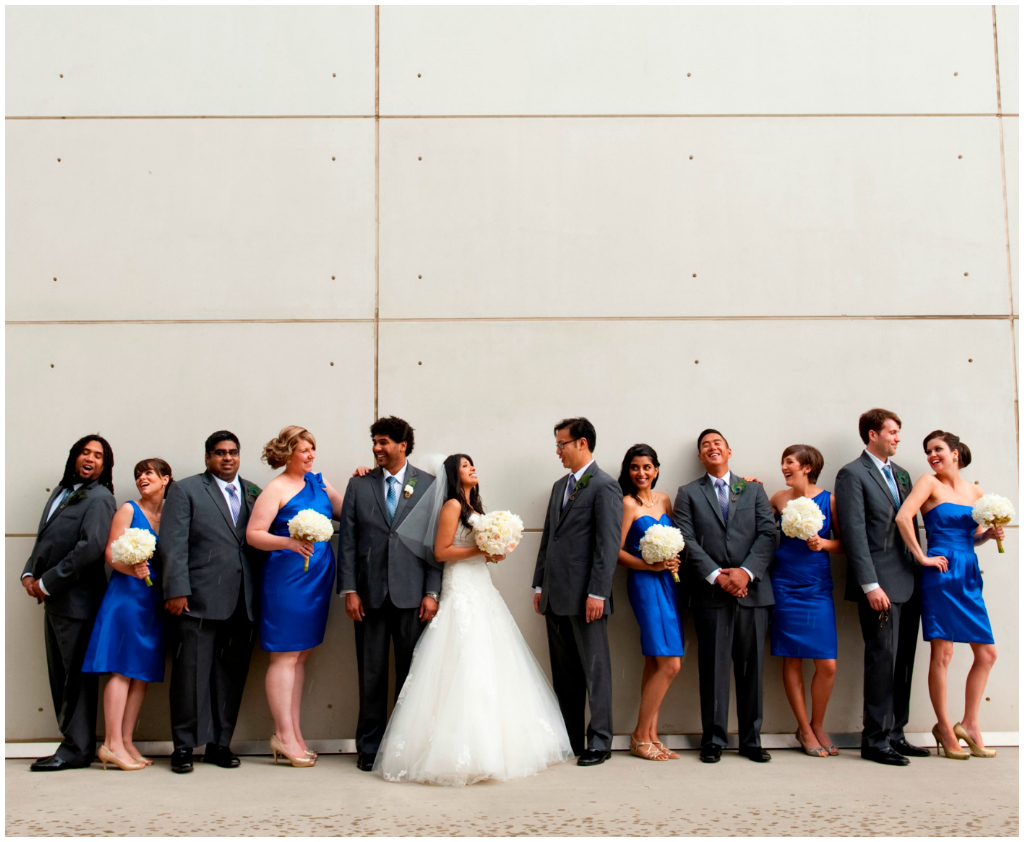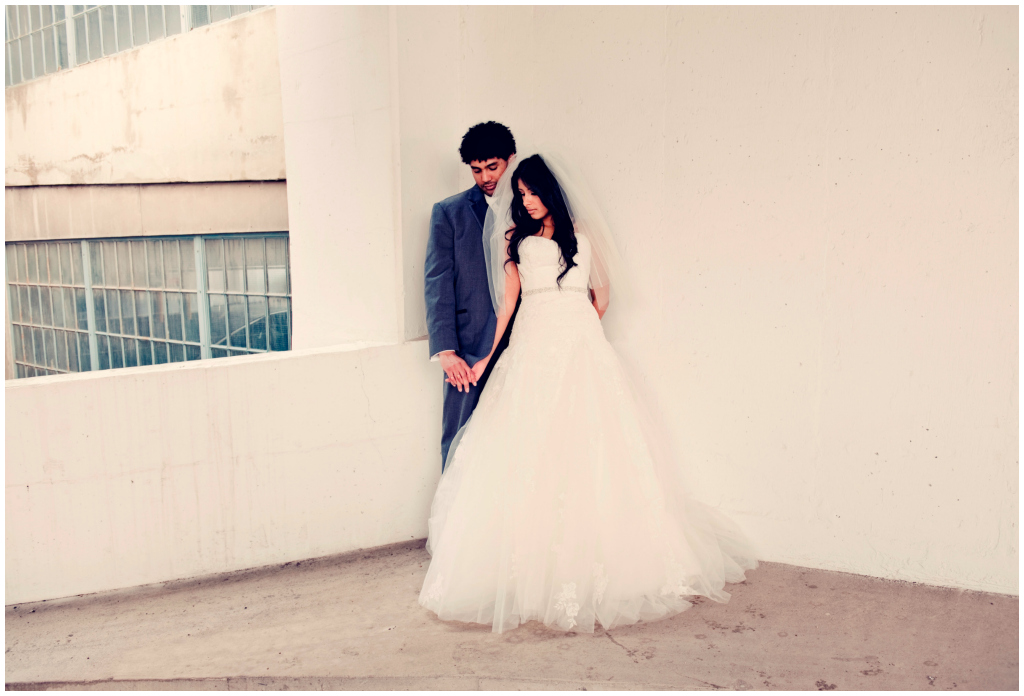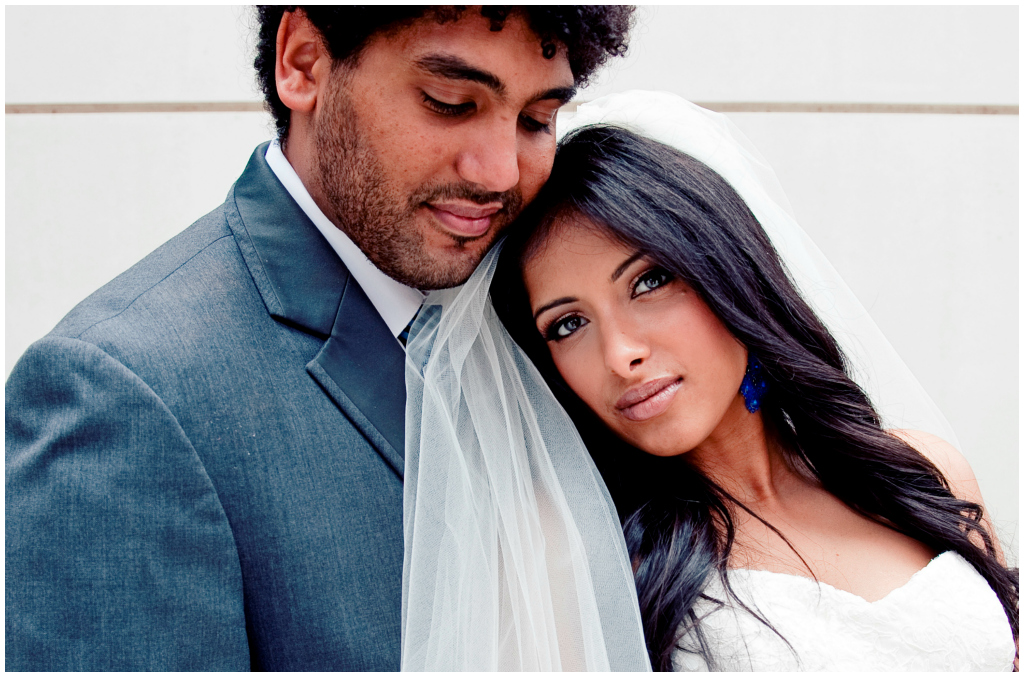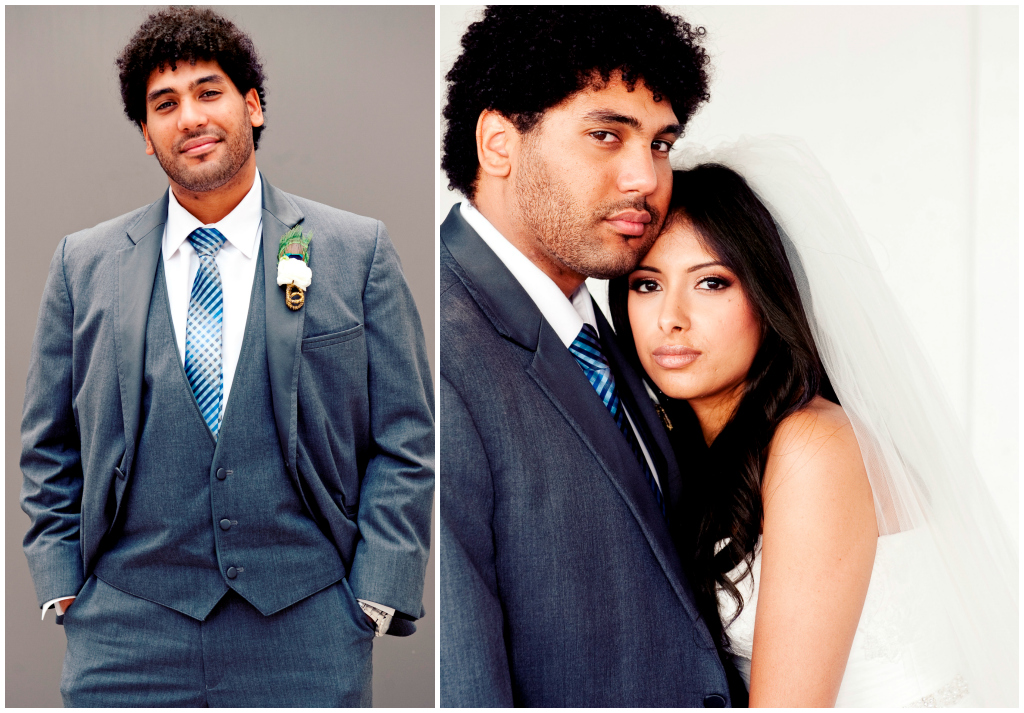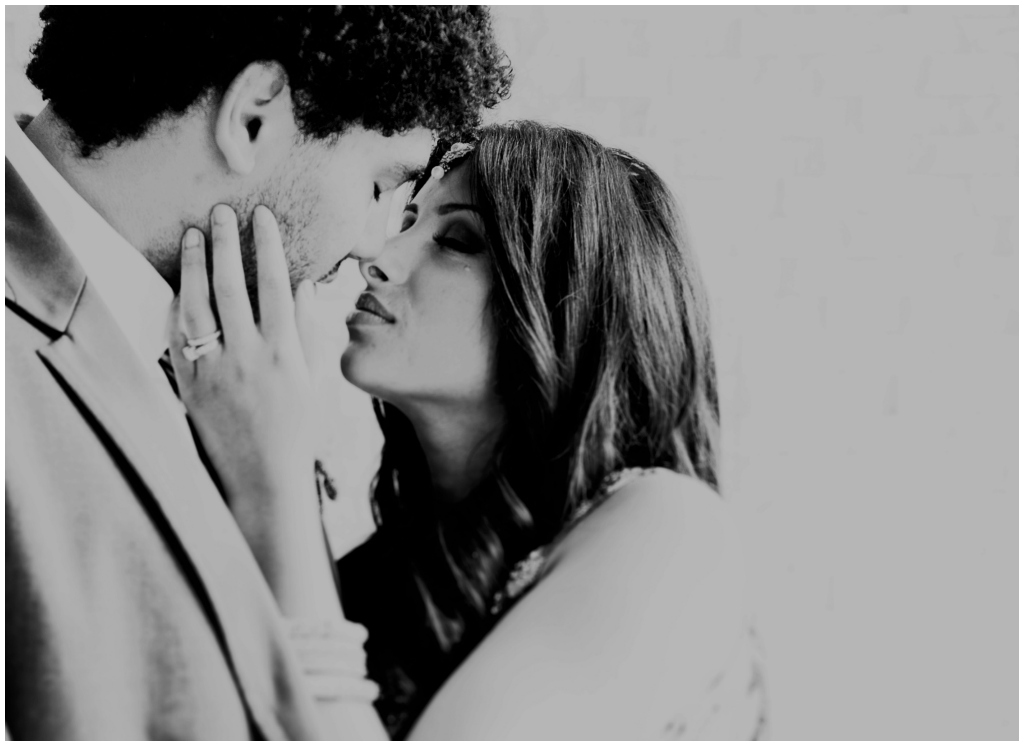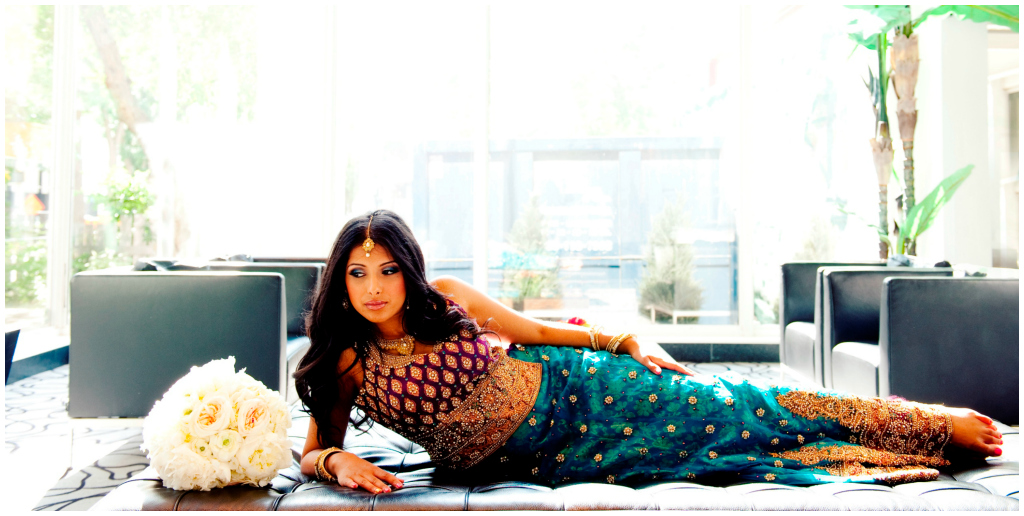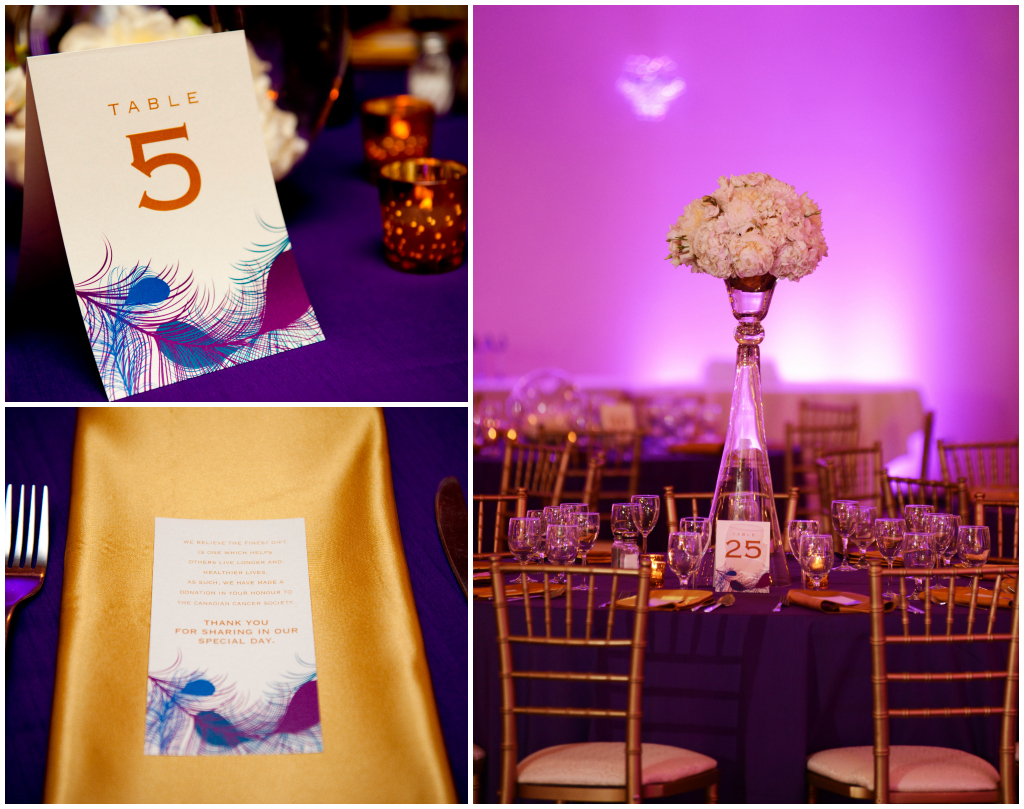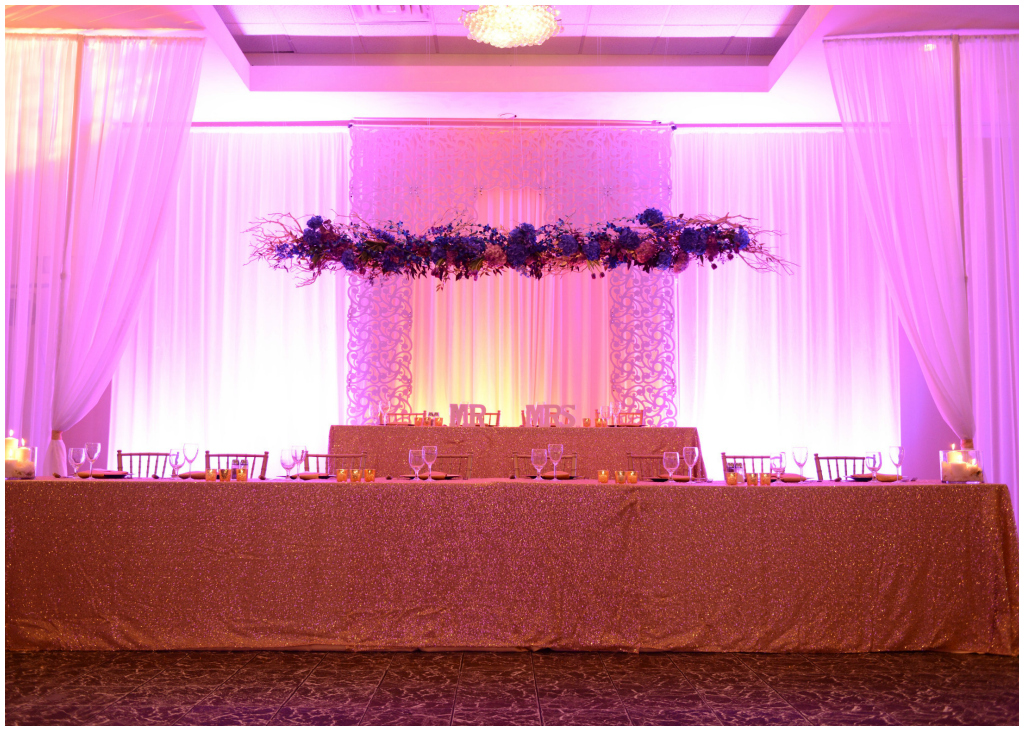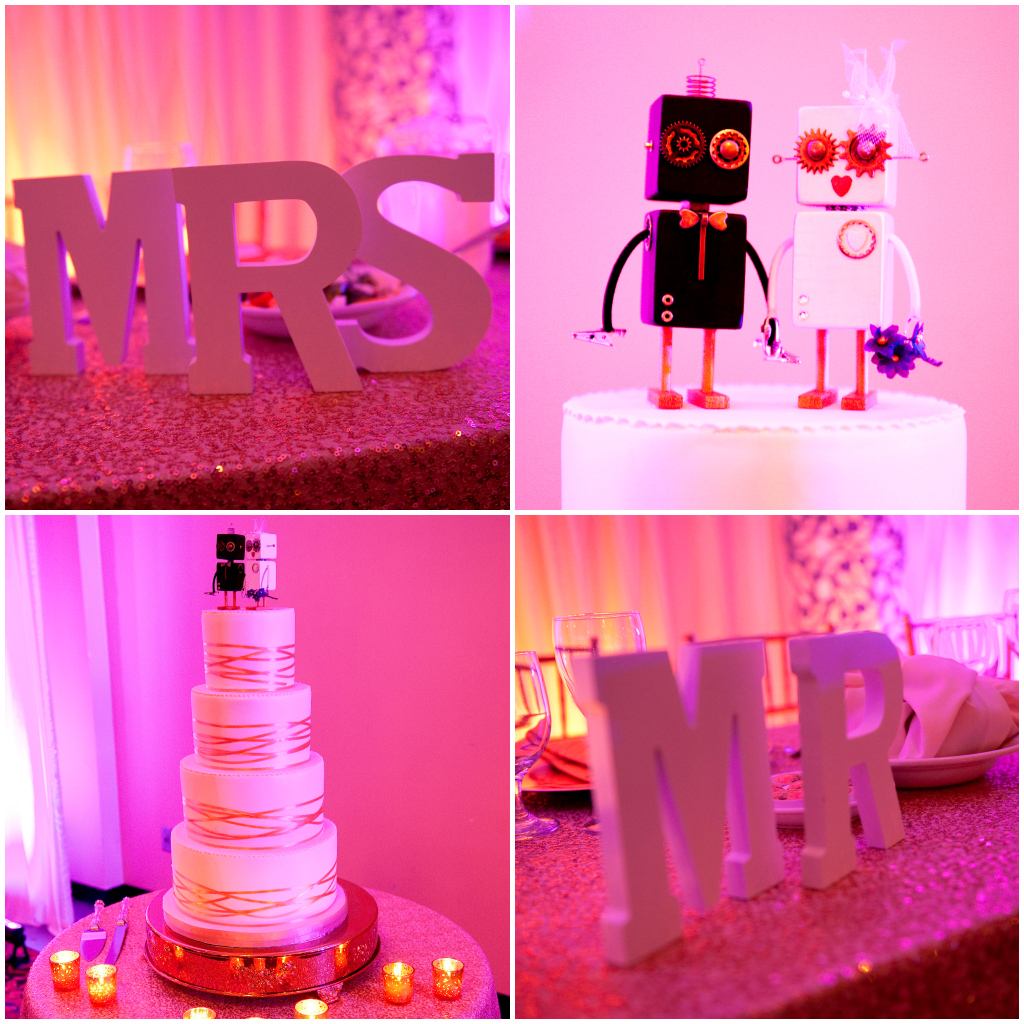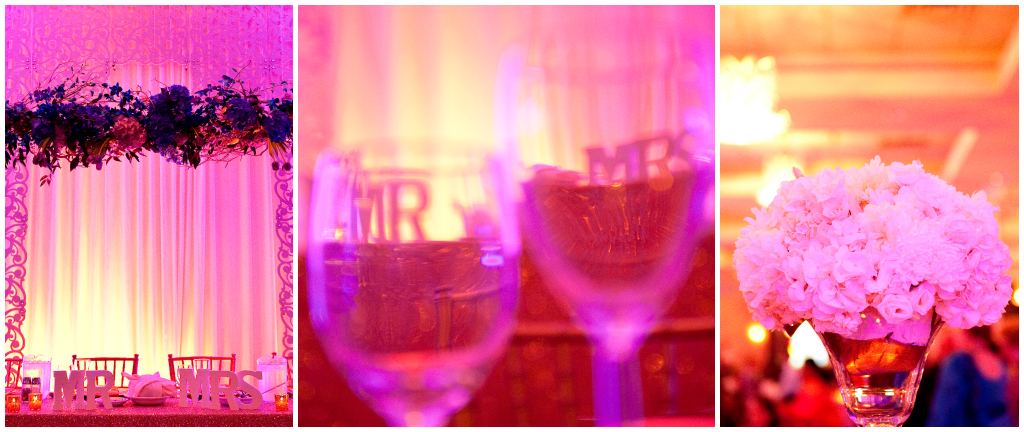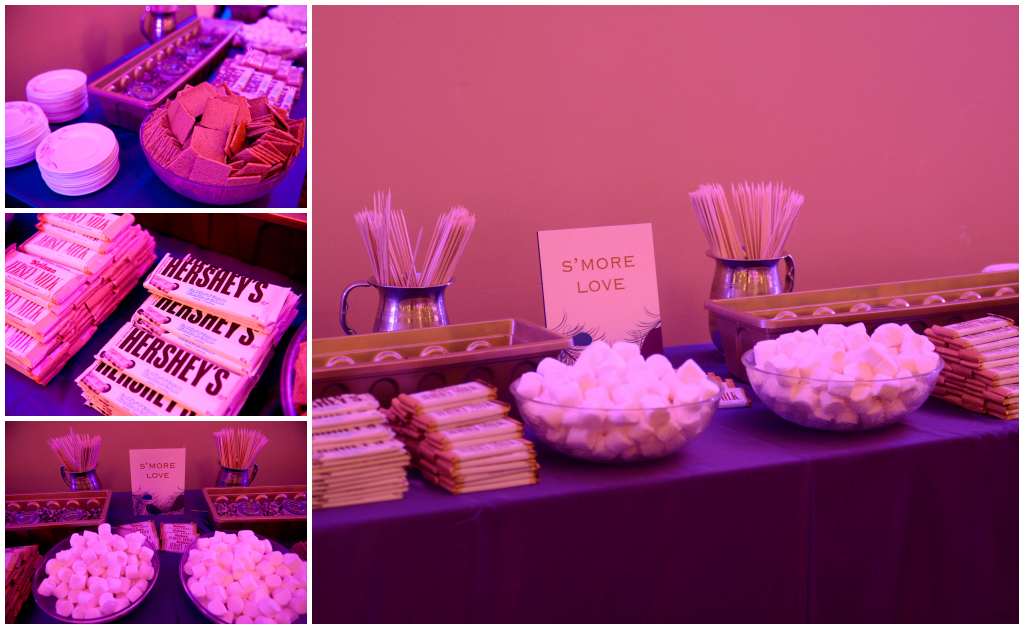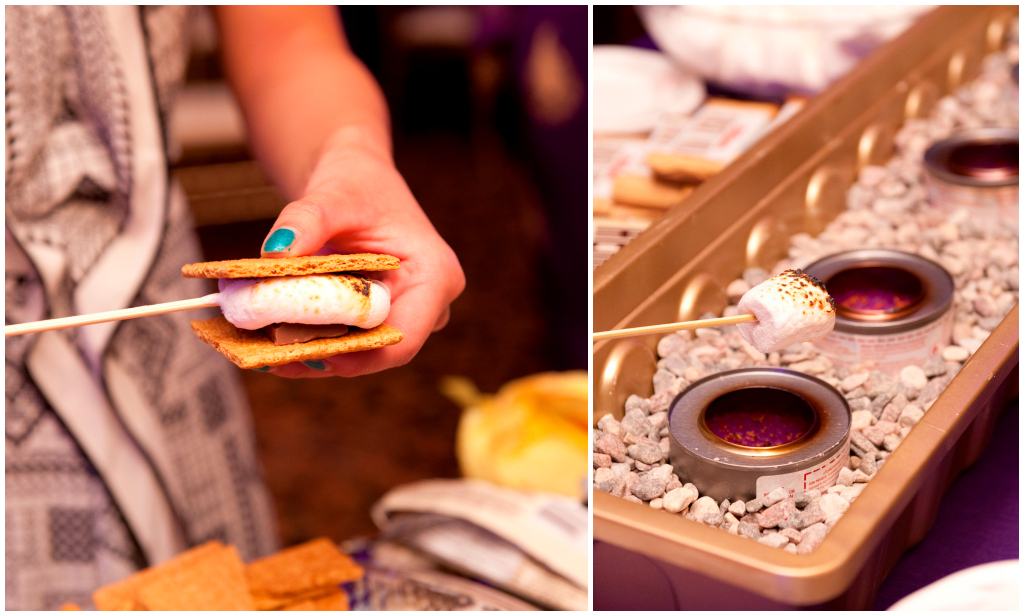 Jennifer + Team | Jennifer Bergman Weddings
Edmonton Wedding Planning + Design
+  +  +  +  +  +  +  +  +  +  +
Credits:
03/20/12
I love a lot of things about East Indian weddings: the colours, the dancing, the food…but above all, the festive spirit. Everyone who attends is ready to have the time of their lives, and often the celebrations continue for the better part of a week!
We were fortunate to be involved in Aanchal + Rajat's wedding festivities last July. We designed and coordinated their pre-wedding Sangeet party as well as the wedding ceremony. The Sangeet was held at Meridian Banquets in Edmonton. Aanchal wanted this evening to be colourful and Moroccan-inspired, complete with lanterns, lighting and a bazaar where ladies could adorn themselves with bindis and bangles!
Enjoy a small sampling of images from this festive fete by Night and Day Photography, and stay tuned for Part 2 coming later this week.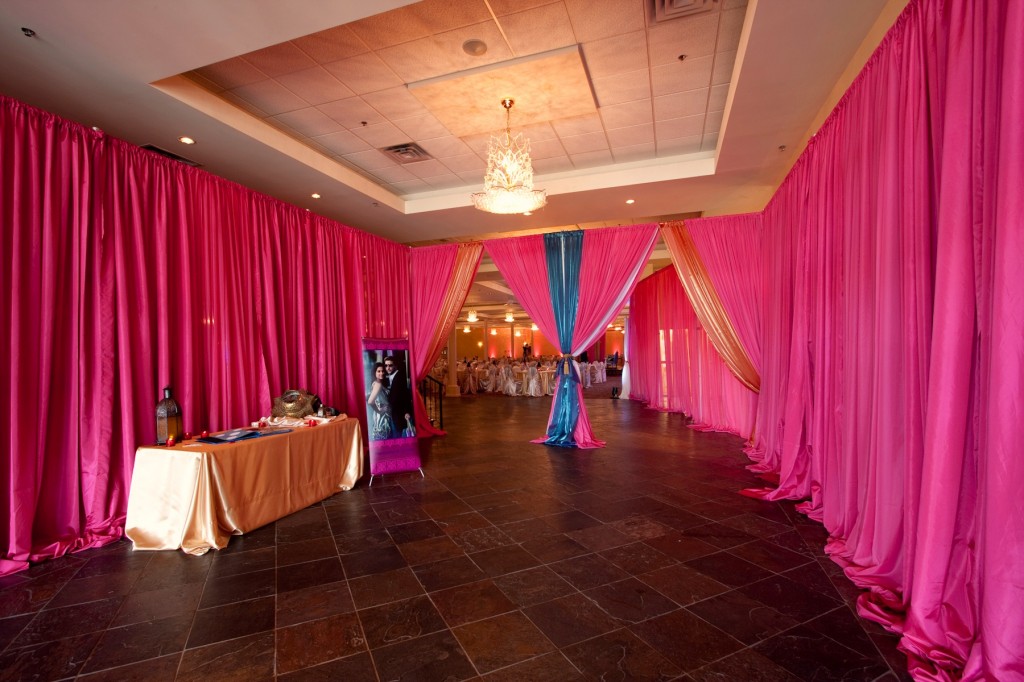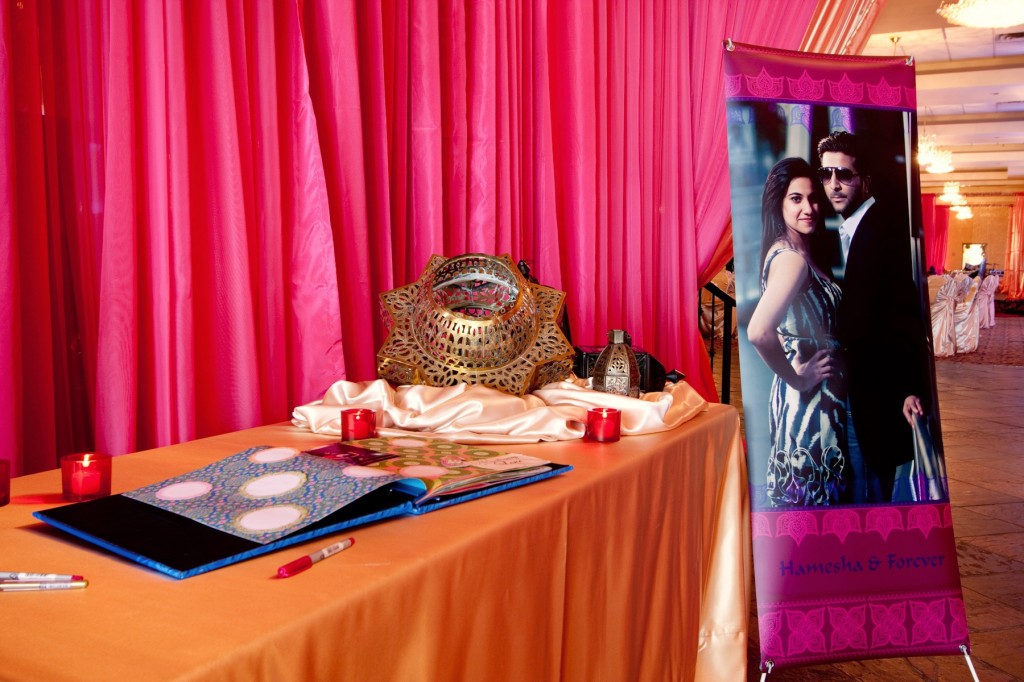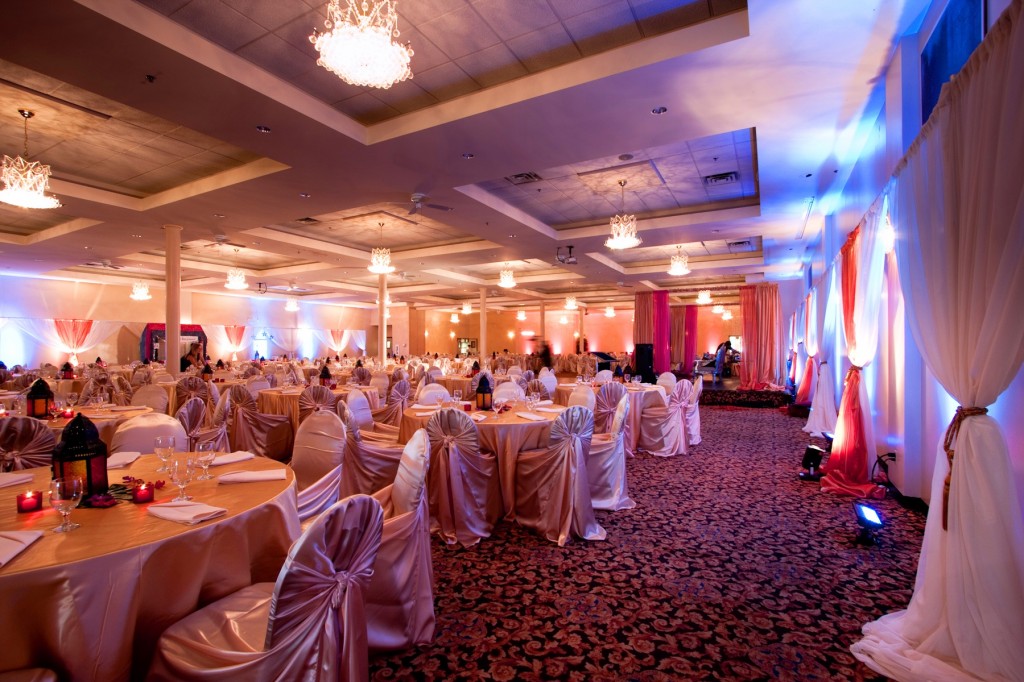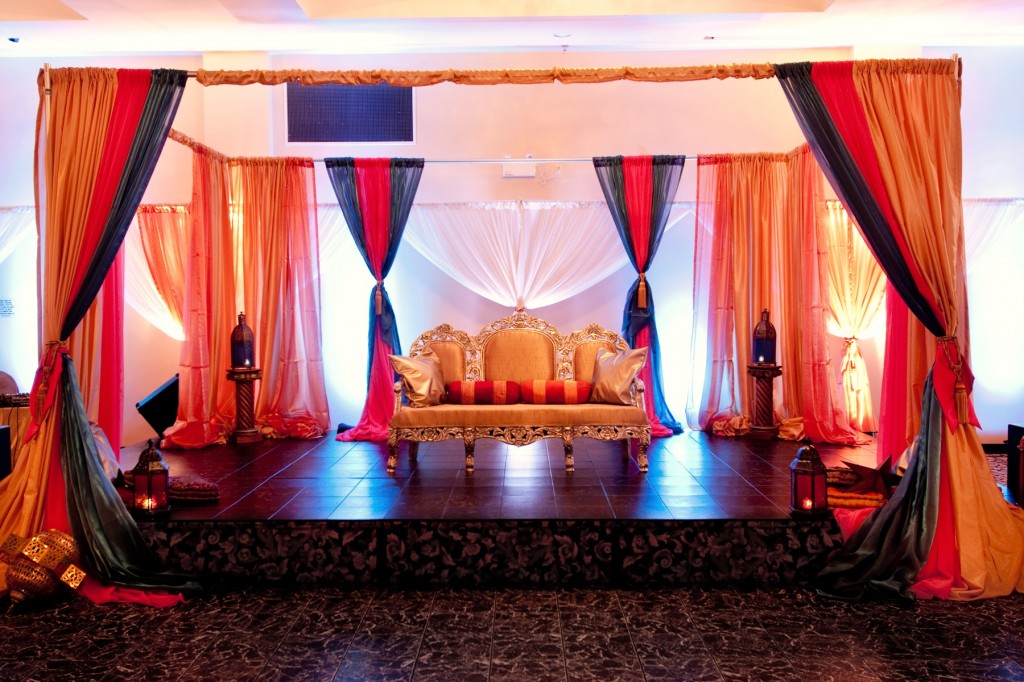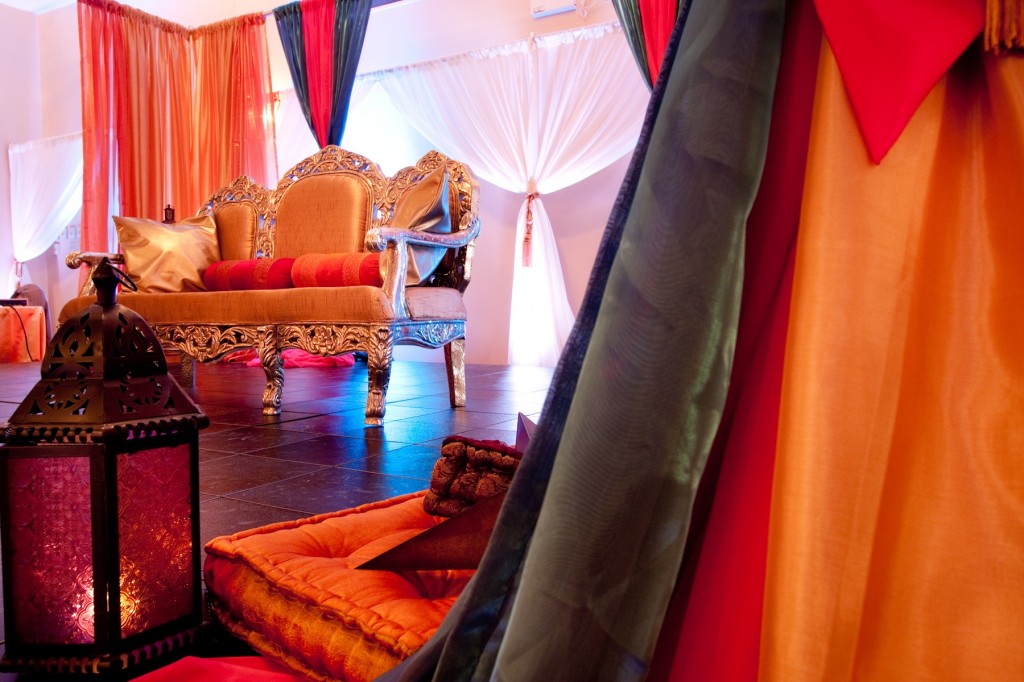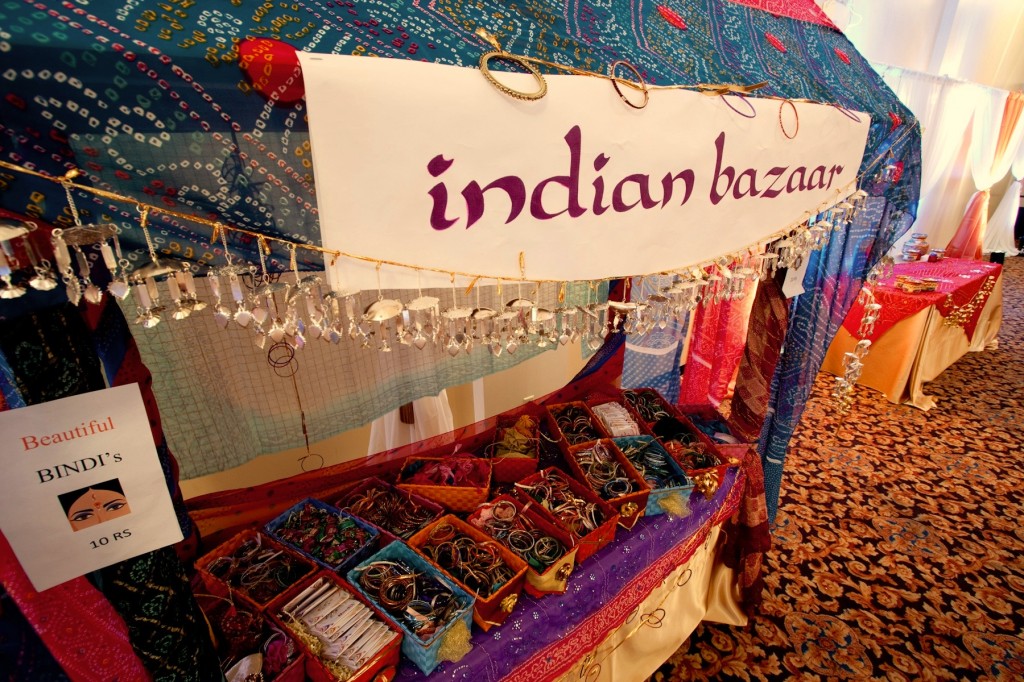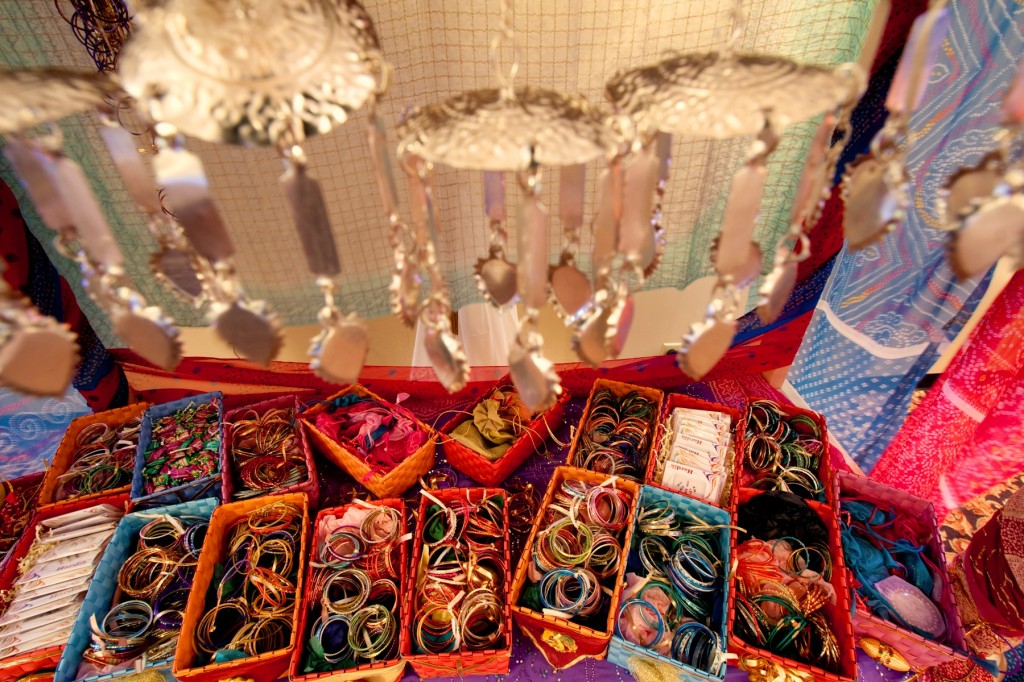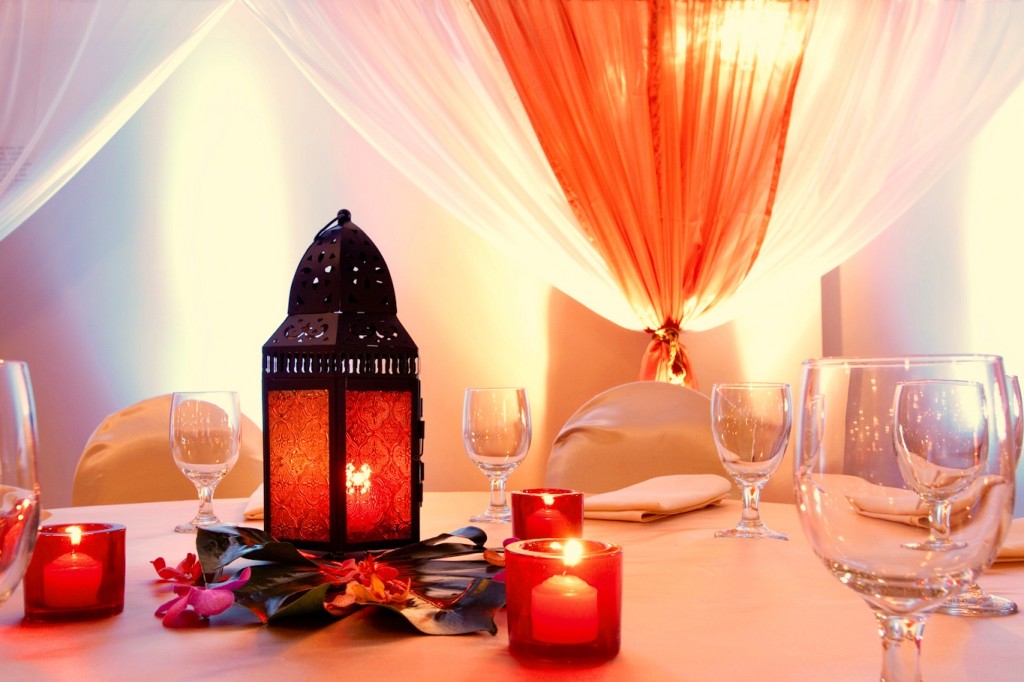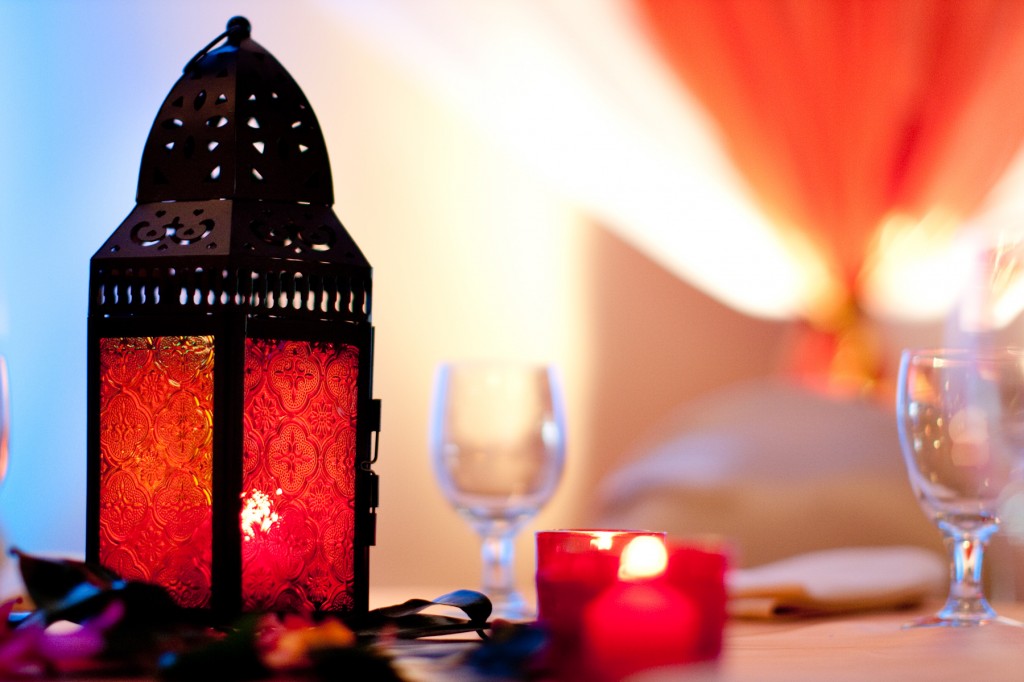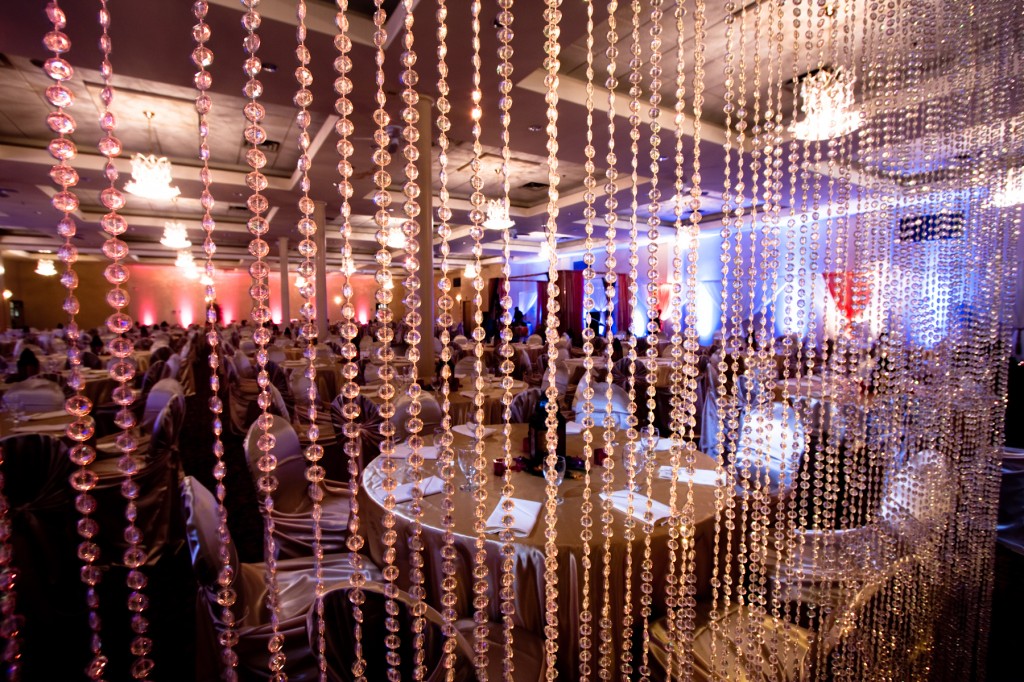 Jennifer
Edmonton Wedding Planner + Designer
+  +  +  +  +  +  +  +  +  +  +
Credits: