Posts Tagged: Magrath Mansion Edmonton
09/9/15

Hard to believe it's almost been a year since Sheena + Chad's wedding. This pretty fête was featured on Style Me Pretty Canada, but we wanted to give it the blog love it deserves on JBW as well!
When Sheena + Chad first came to us to plan and design their big day, the words they used to describe their vision were romantic, timeless, intimate and elegant. Above all, they wanted each guest to feel important – that they had played a special part in their love story.
We lucked out with beautiful weather for the outdoor ceremony at Magrath Mansion – an Edmonton landmark and historic private estate. A beautiful vintage hutch displayed photos of family members who are no longer with us, so their memories would be present at the occasion. Chad wrote his wedding vows on cue cards and each one had a word in large bold letters on the back. All together they read: "I will love you forever." Such a sweet surprise gesture for his bride!
We transformed the Art Gallery of Alberta's Manning Hall from a cool, contemporary space into a warm and romantic haven for the reception. Mixing square and round tables with different linen combinations and centrepiece designs added layers of texture and interest. The unique head table backdrop featuring ombré hanging floral stems beautifully framed the bride and groom.
Eternal Reflections captured the gorgeous images below, and A Love Story Cinema created this incredible highlight film of the day.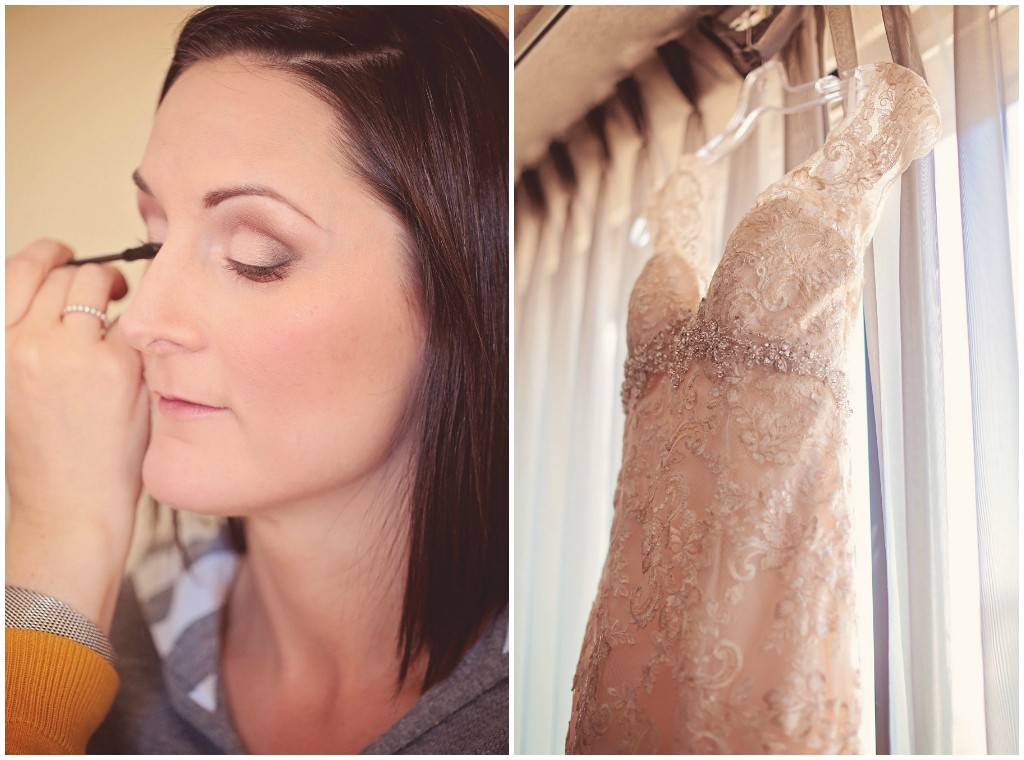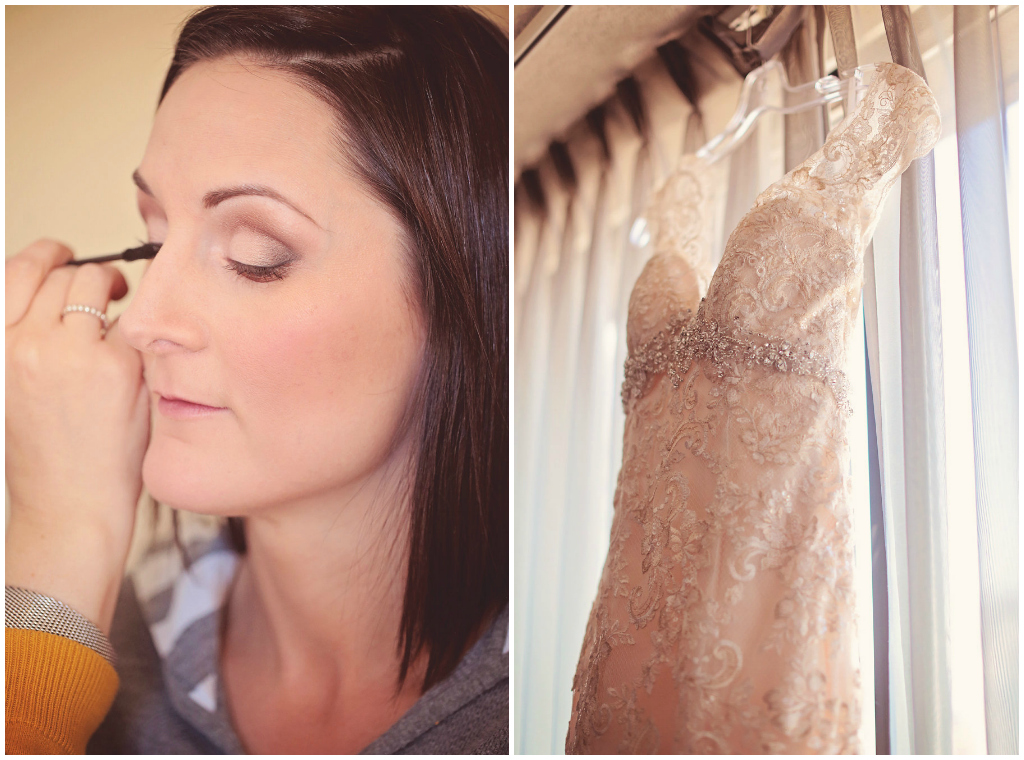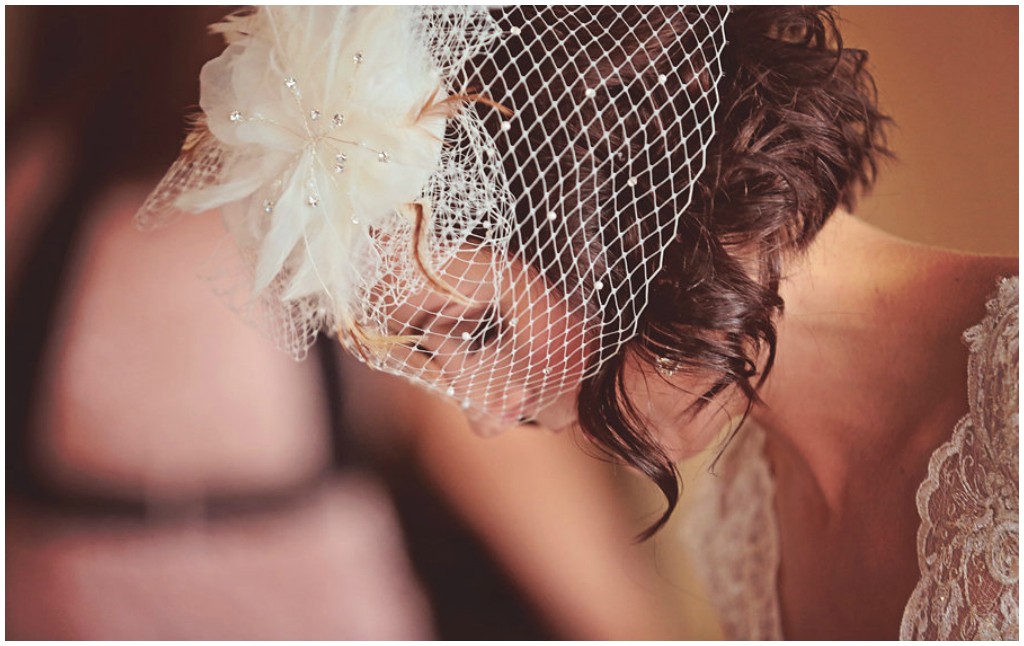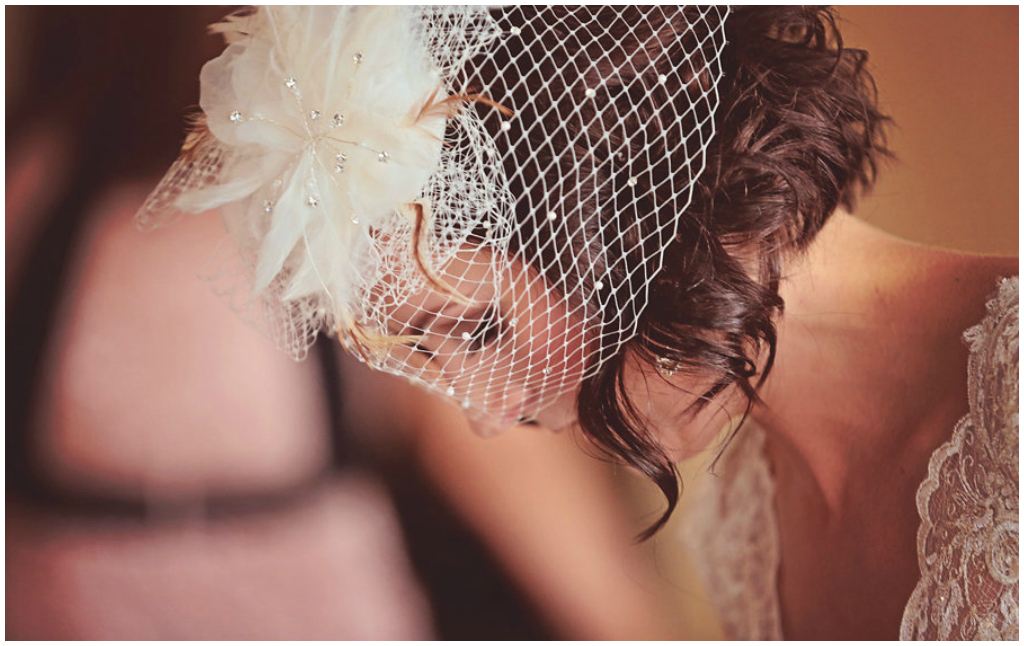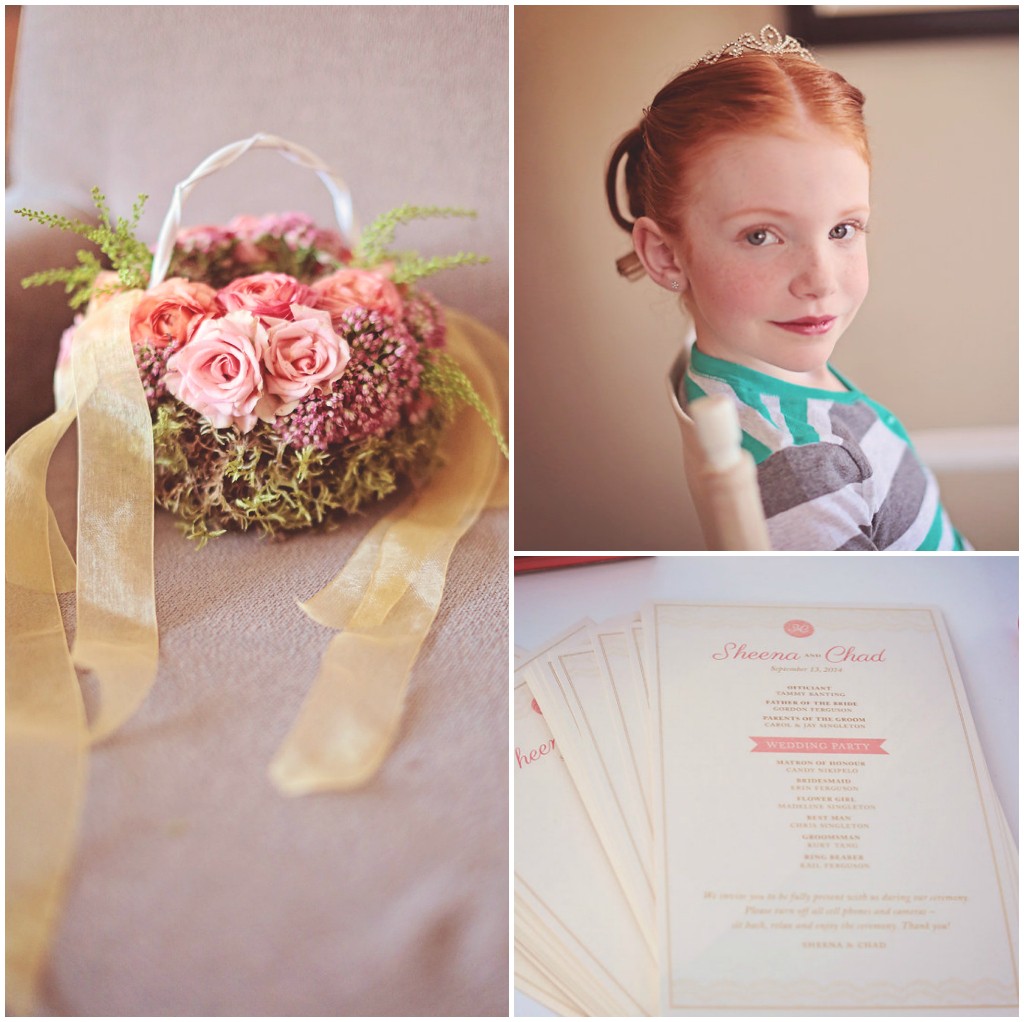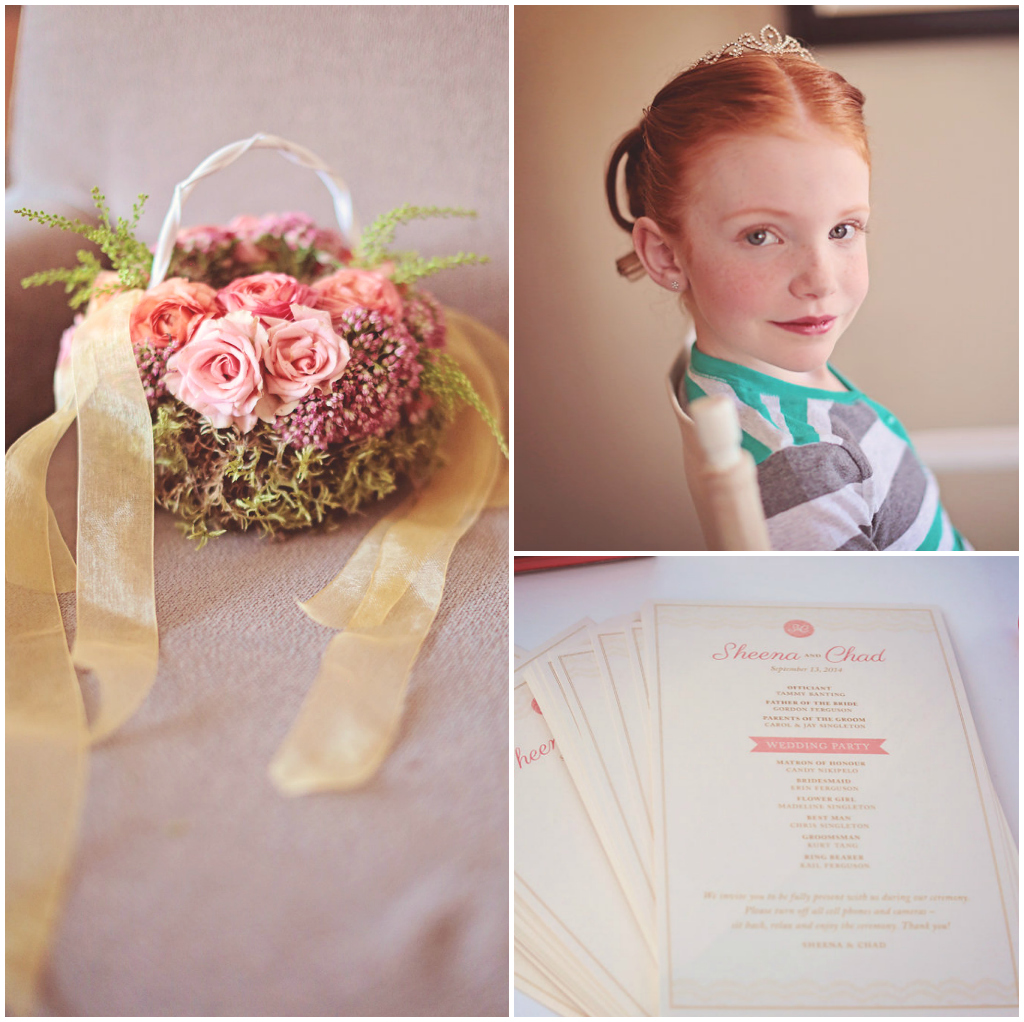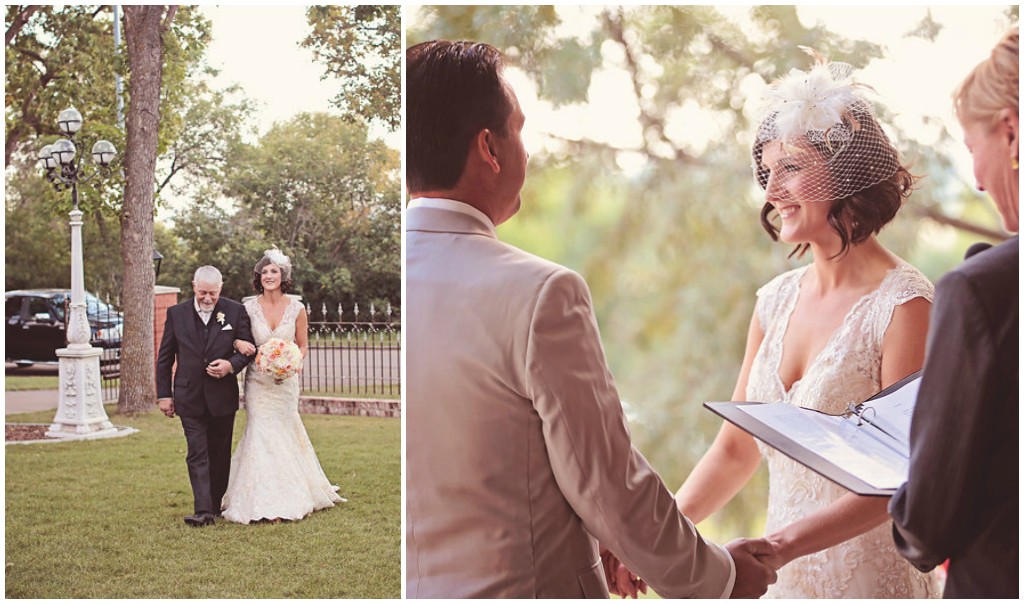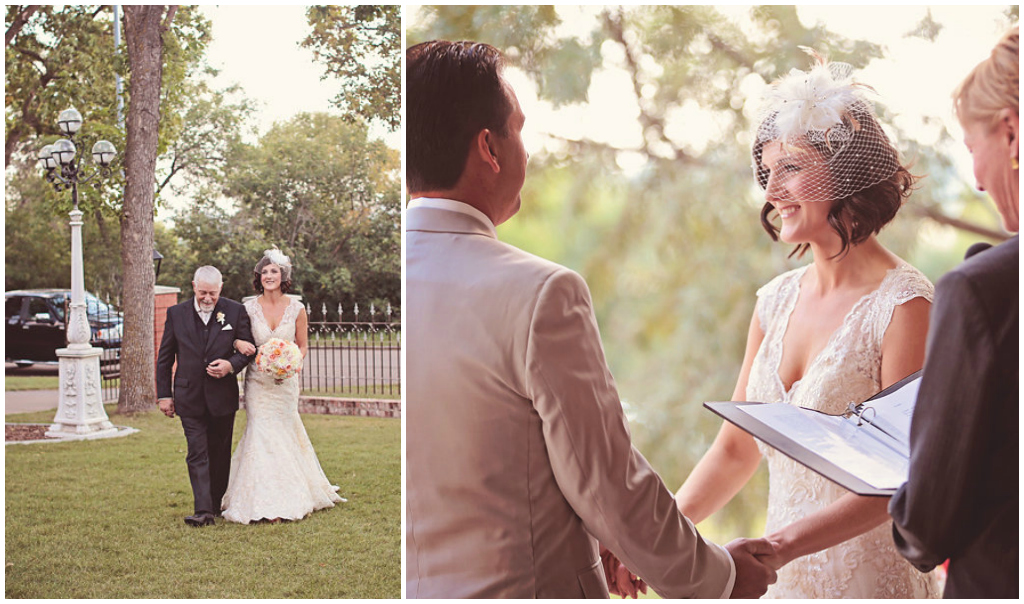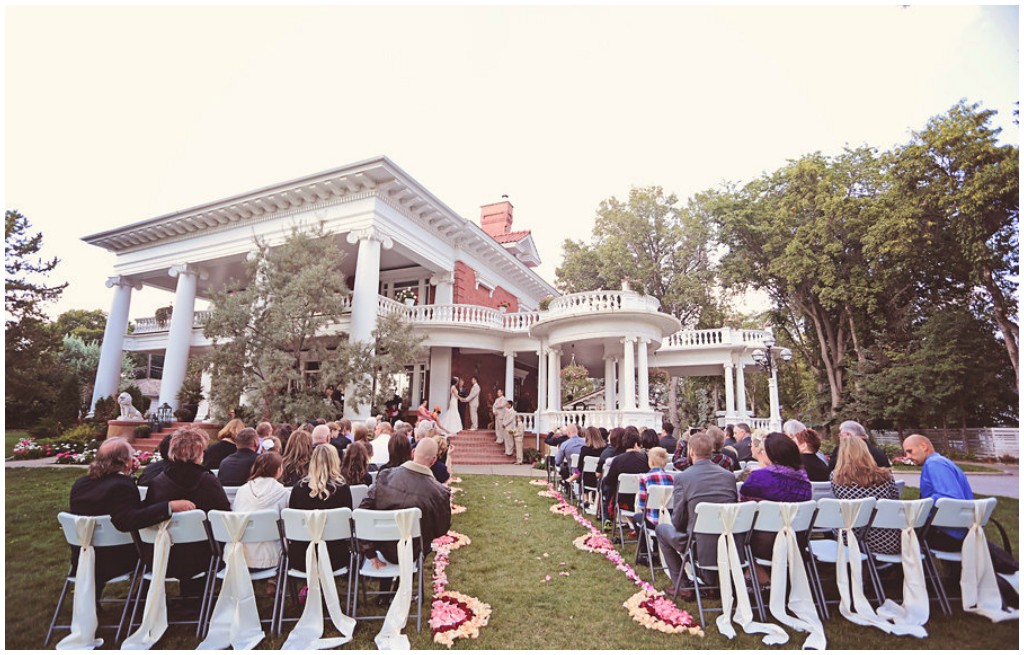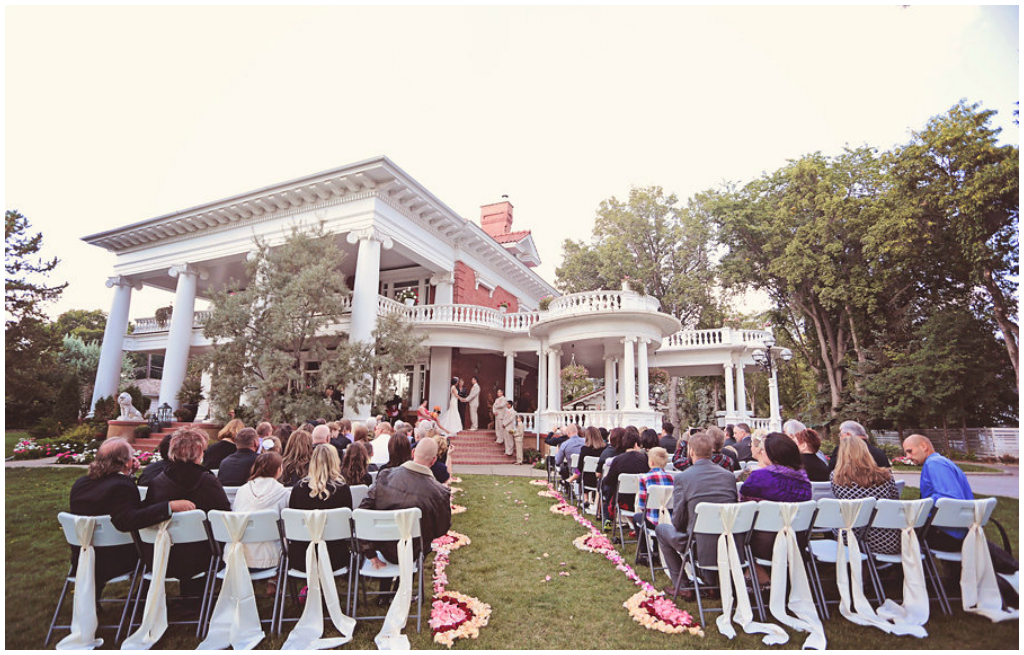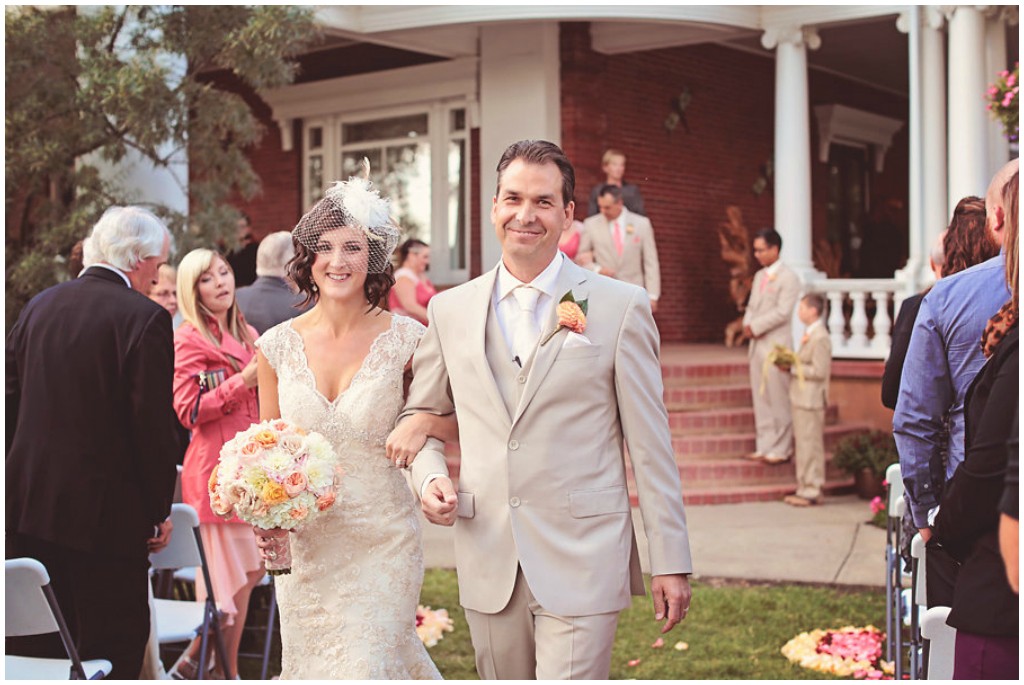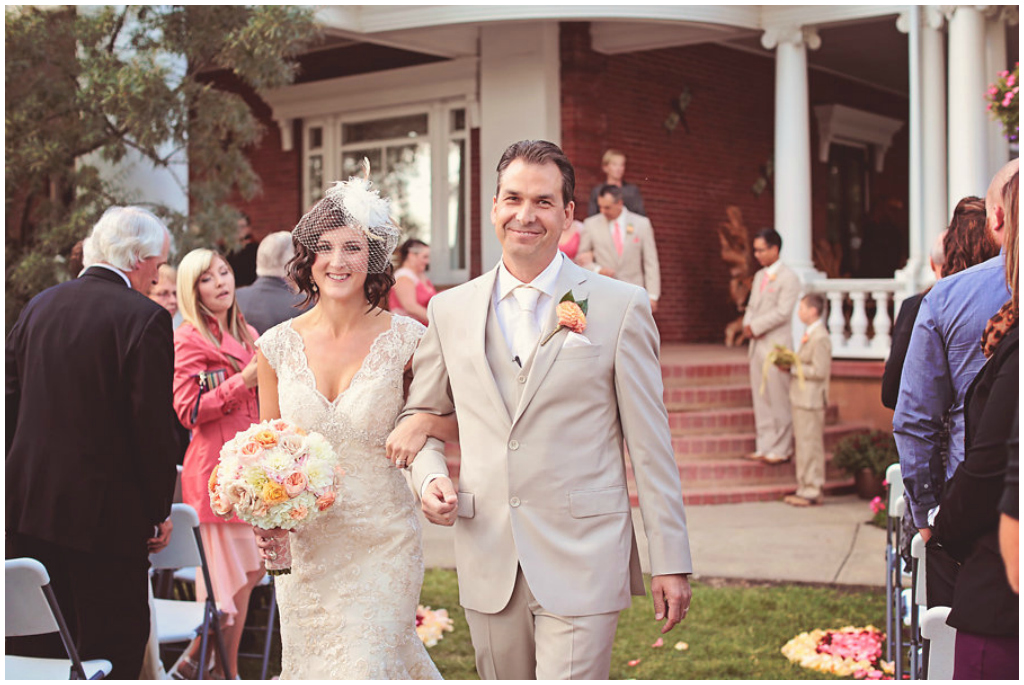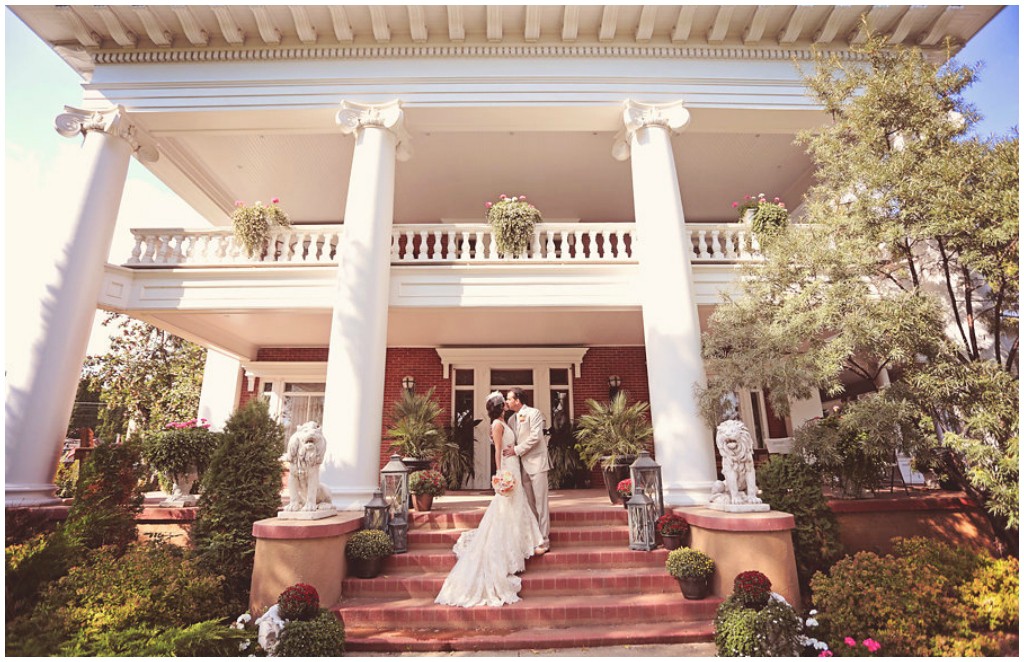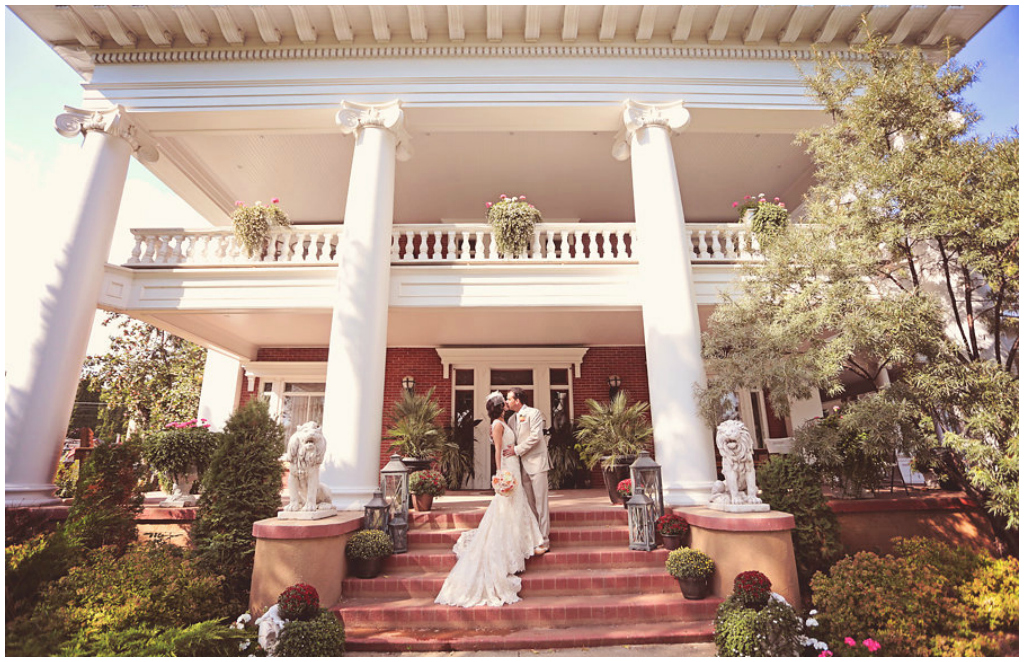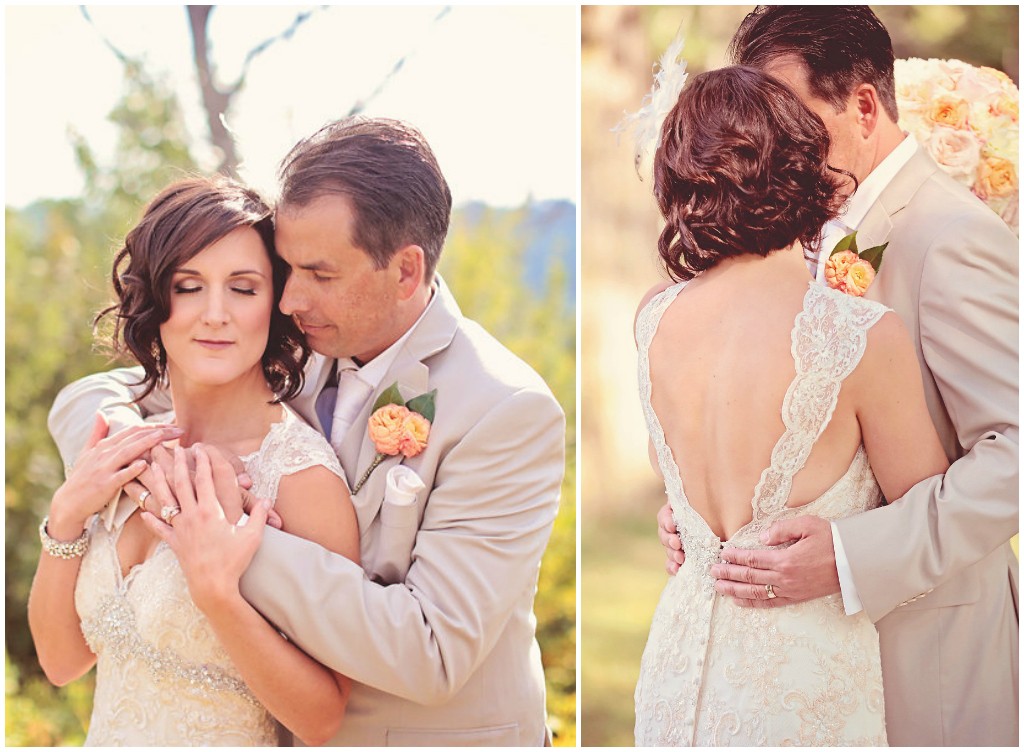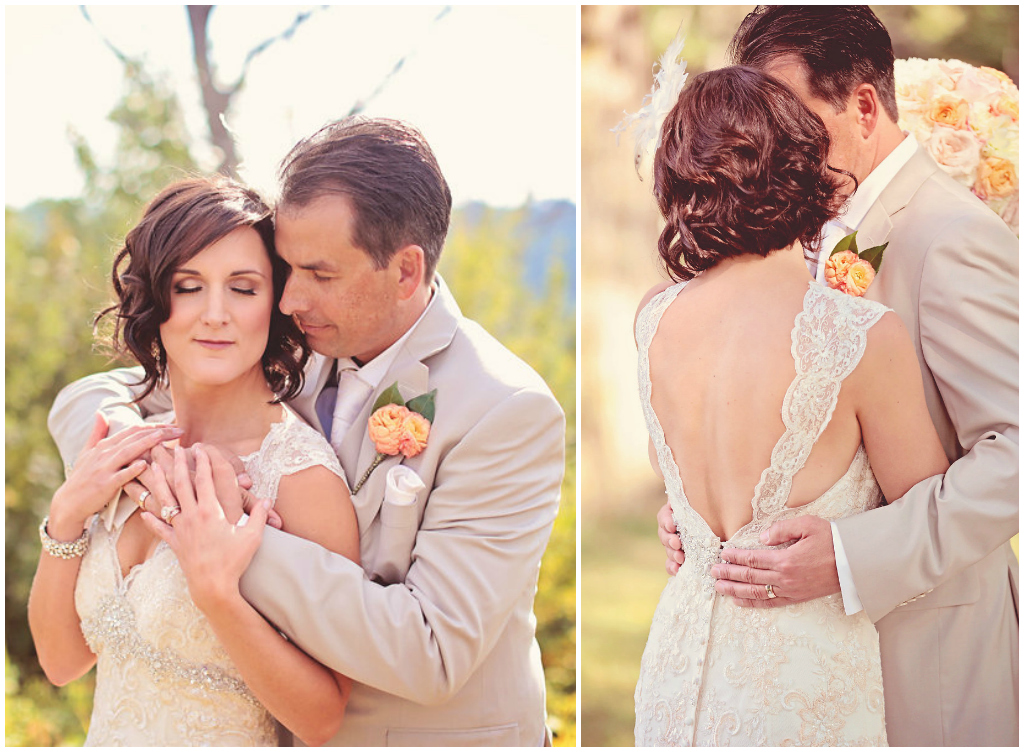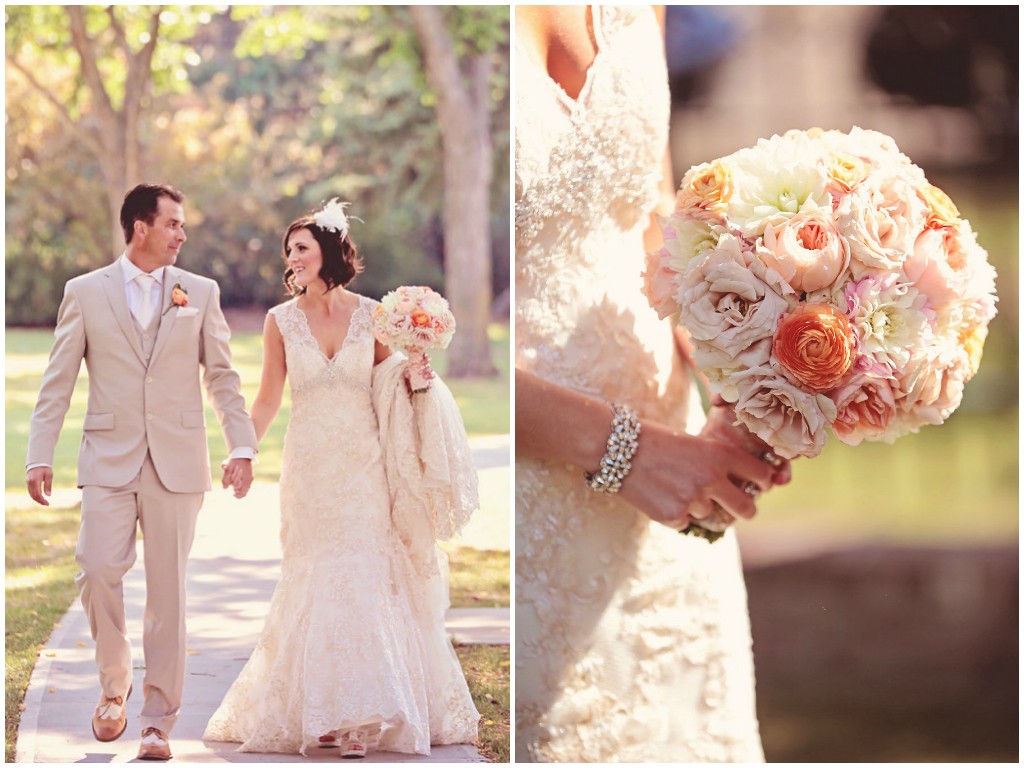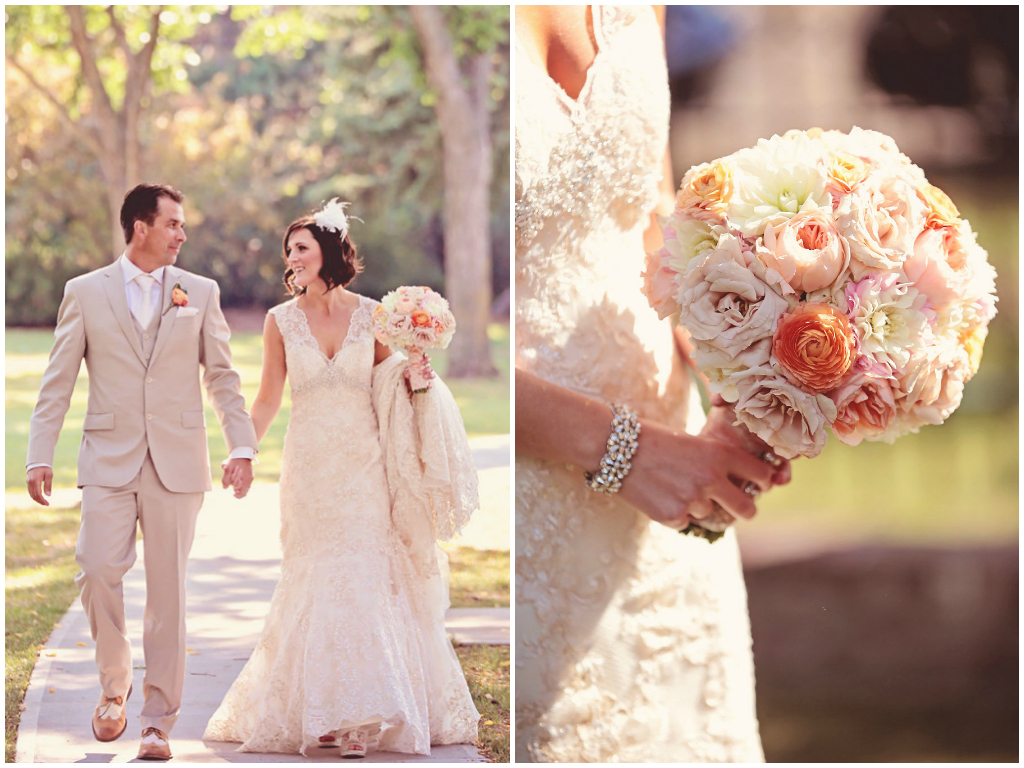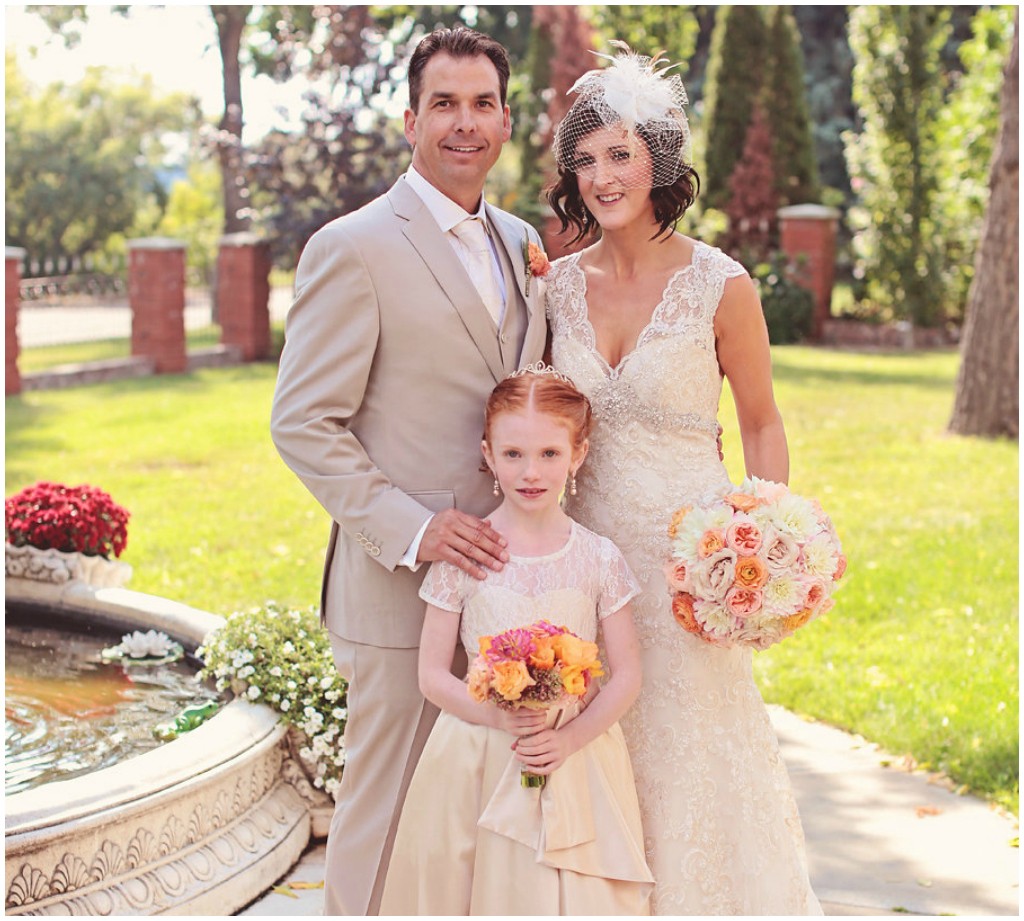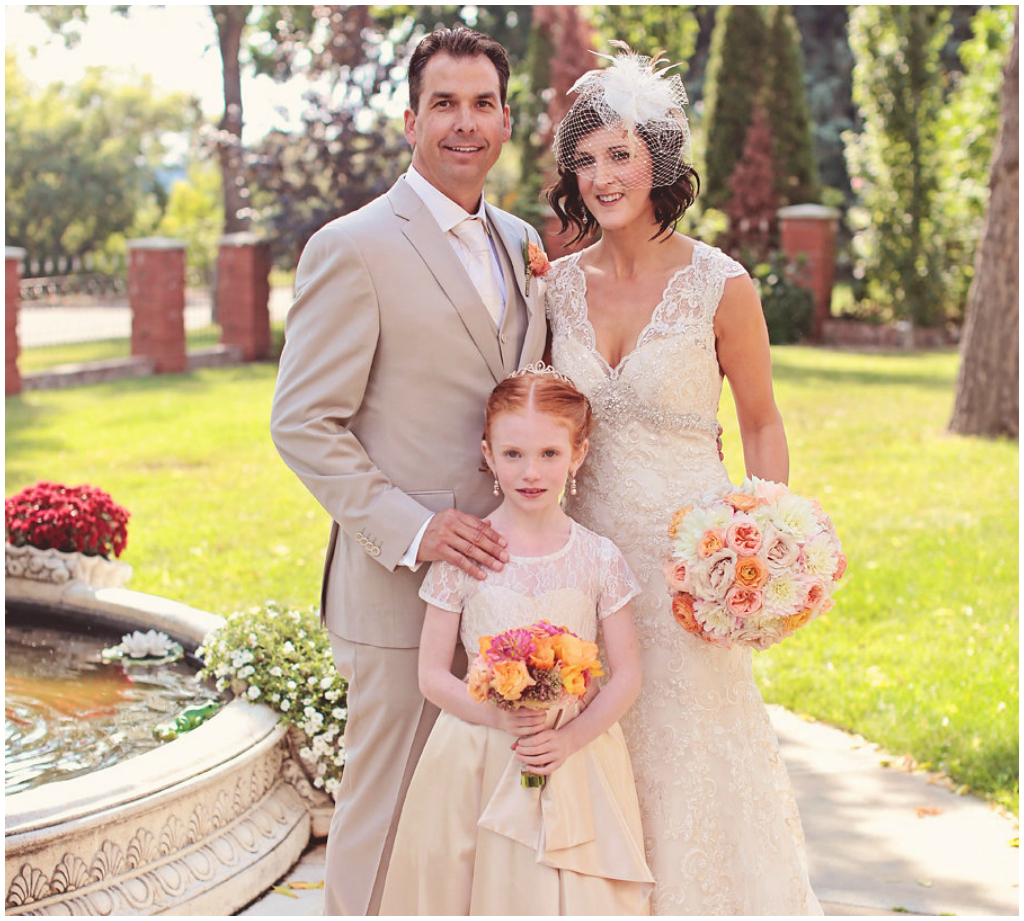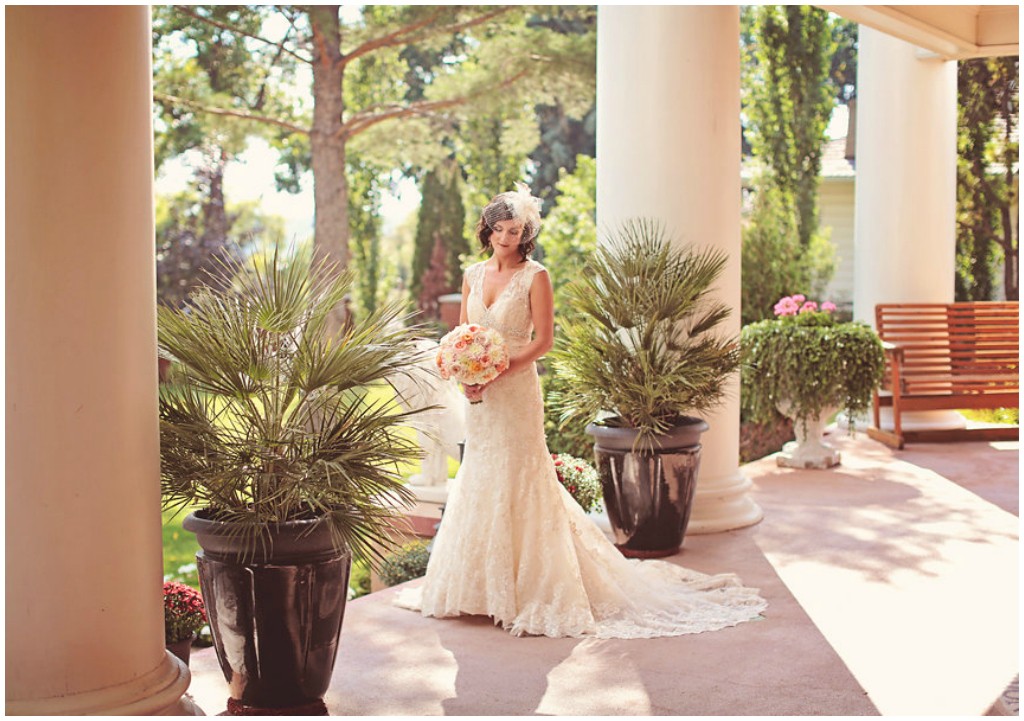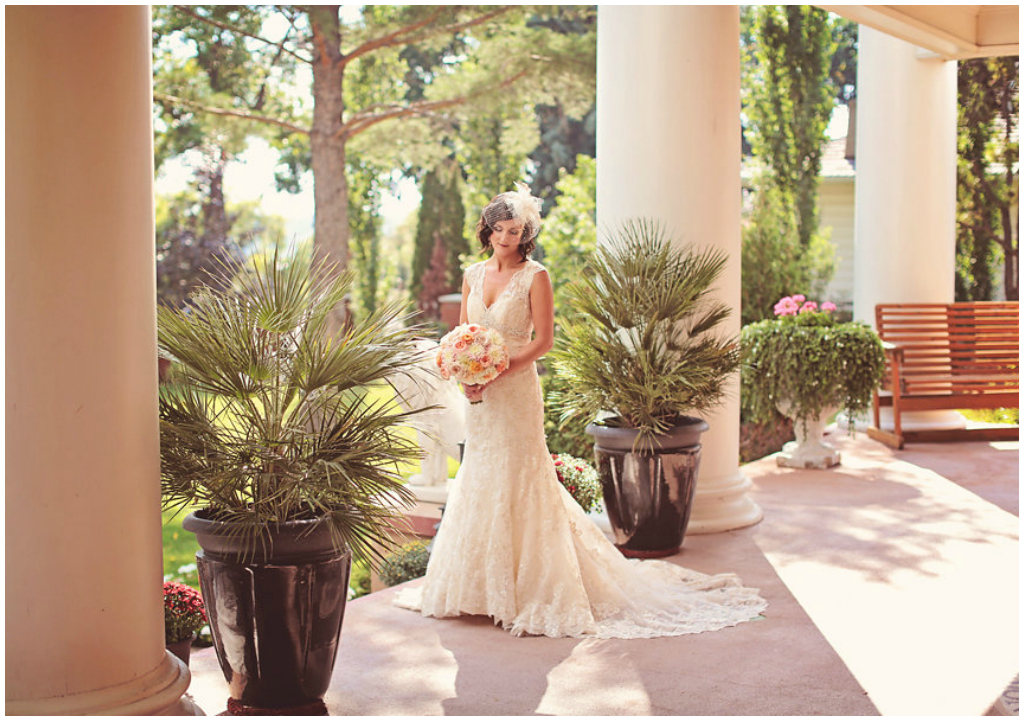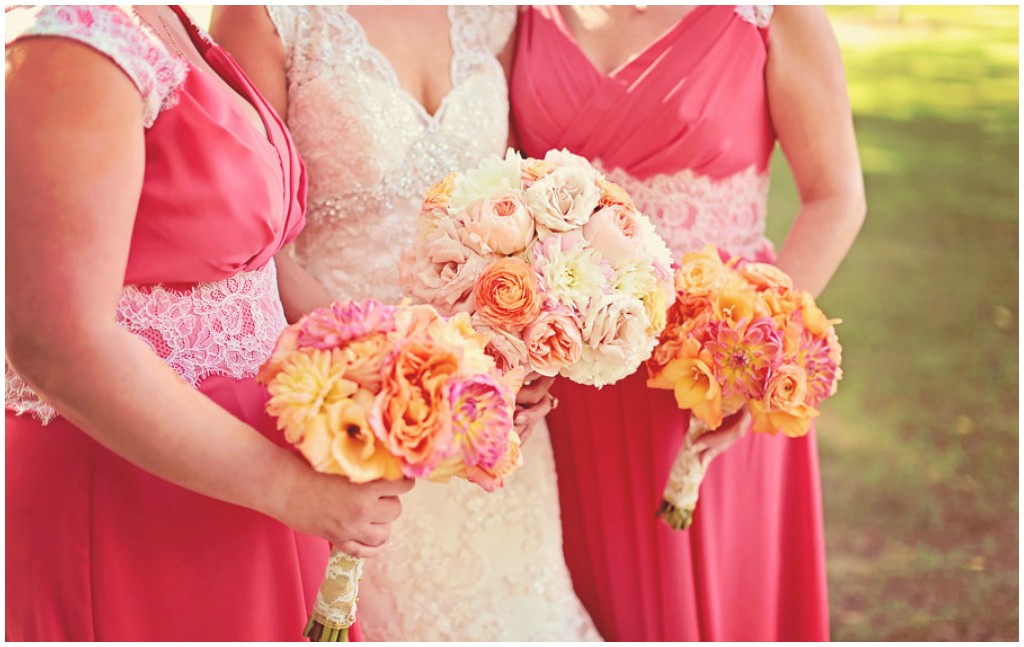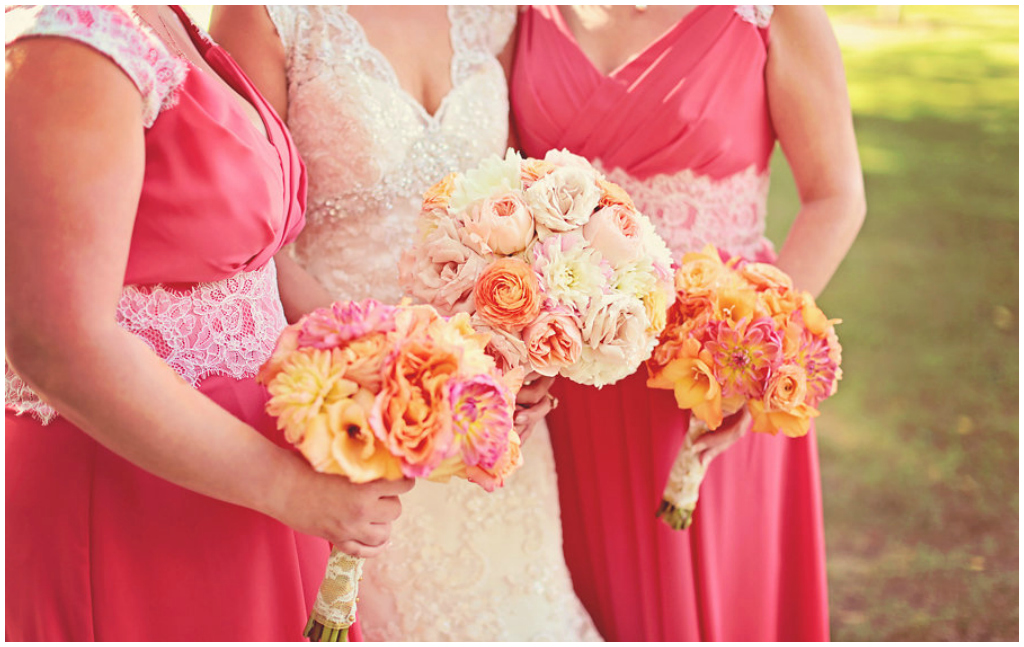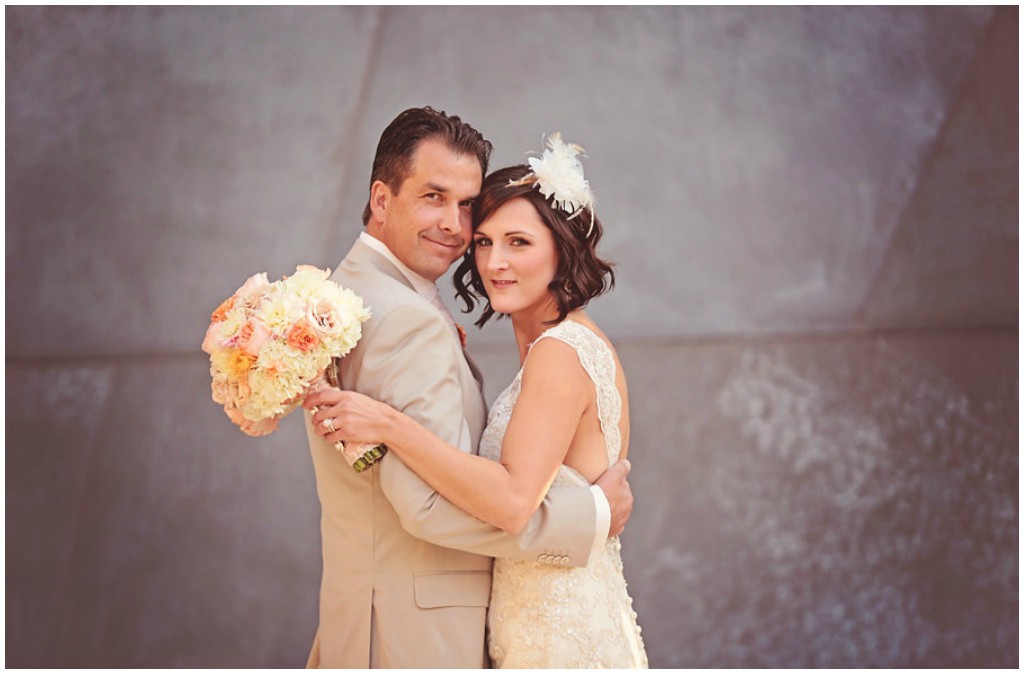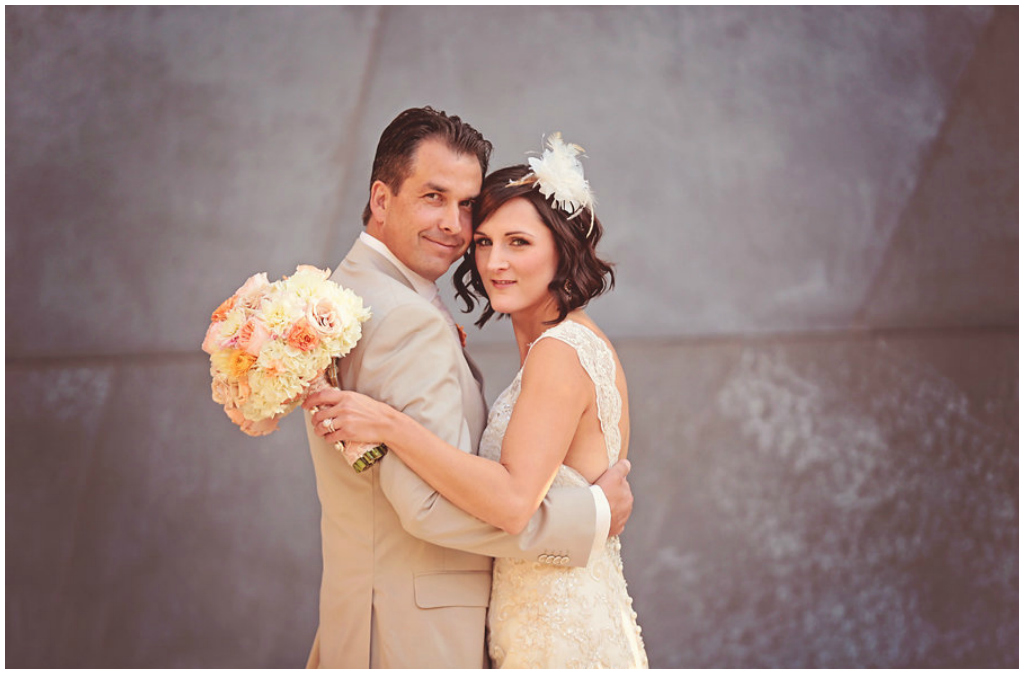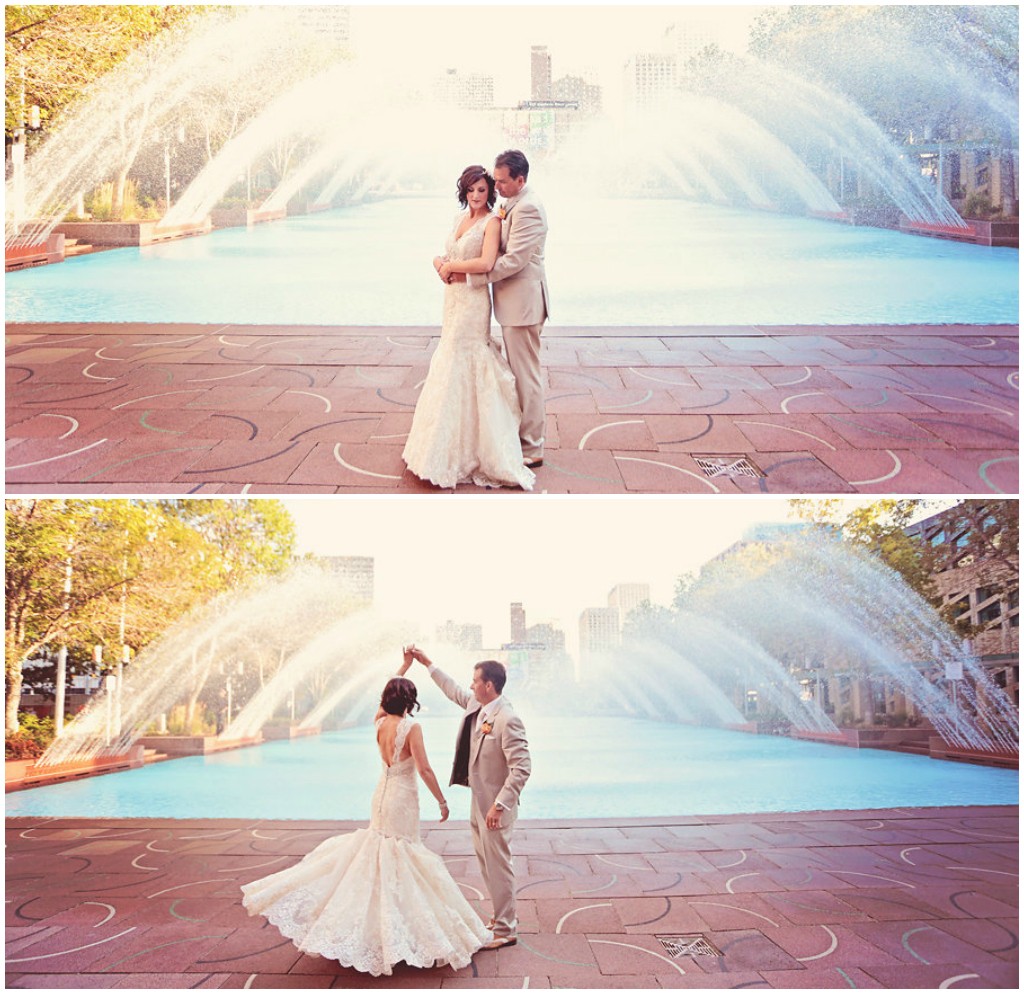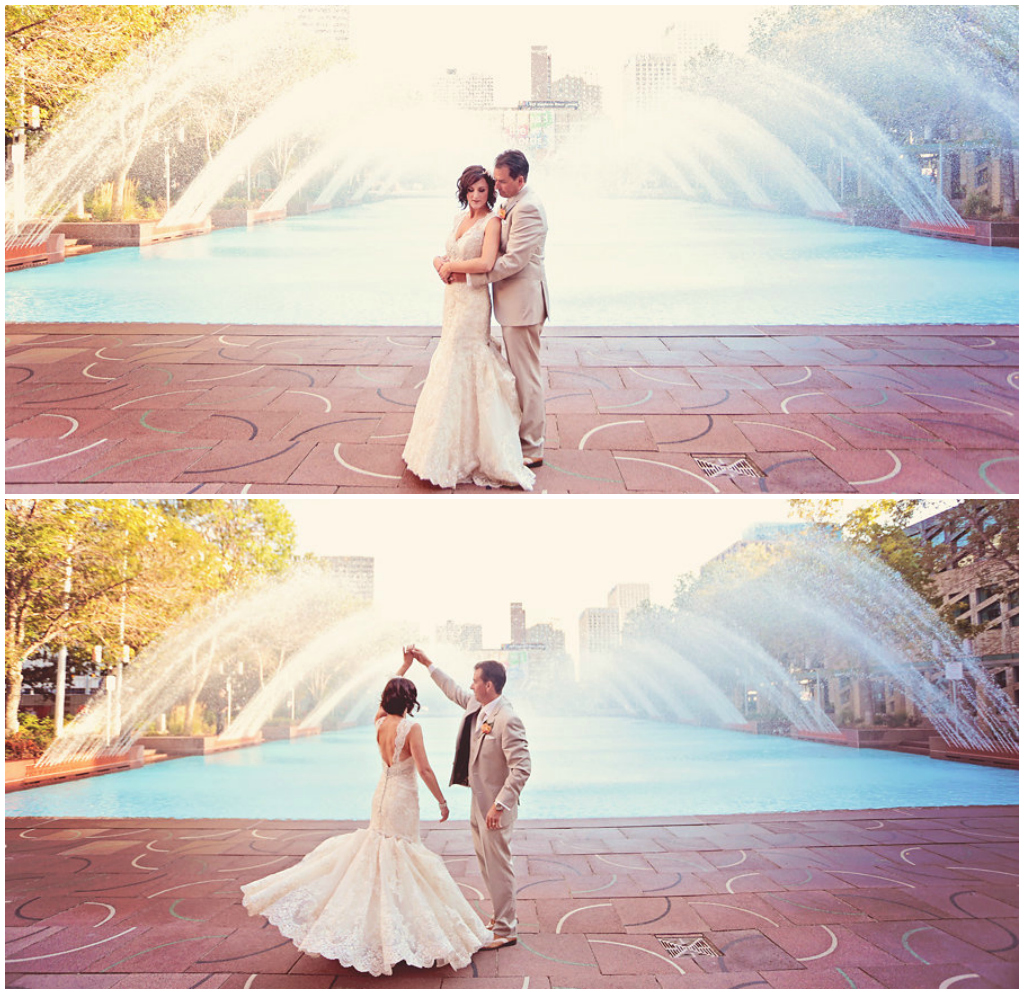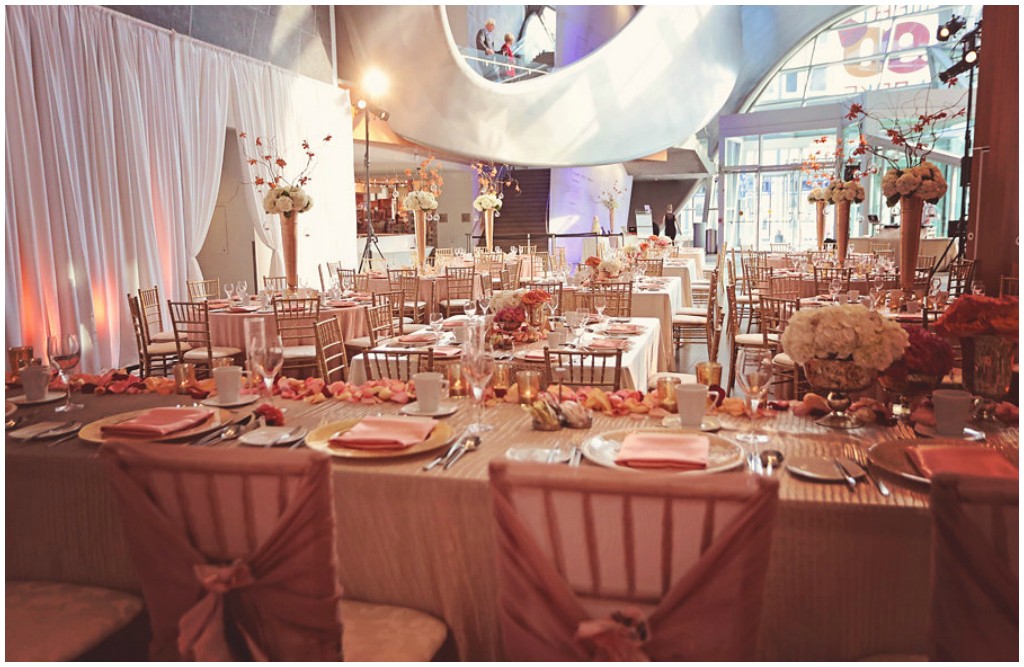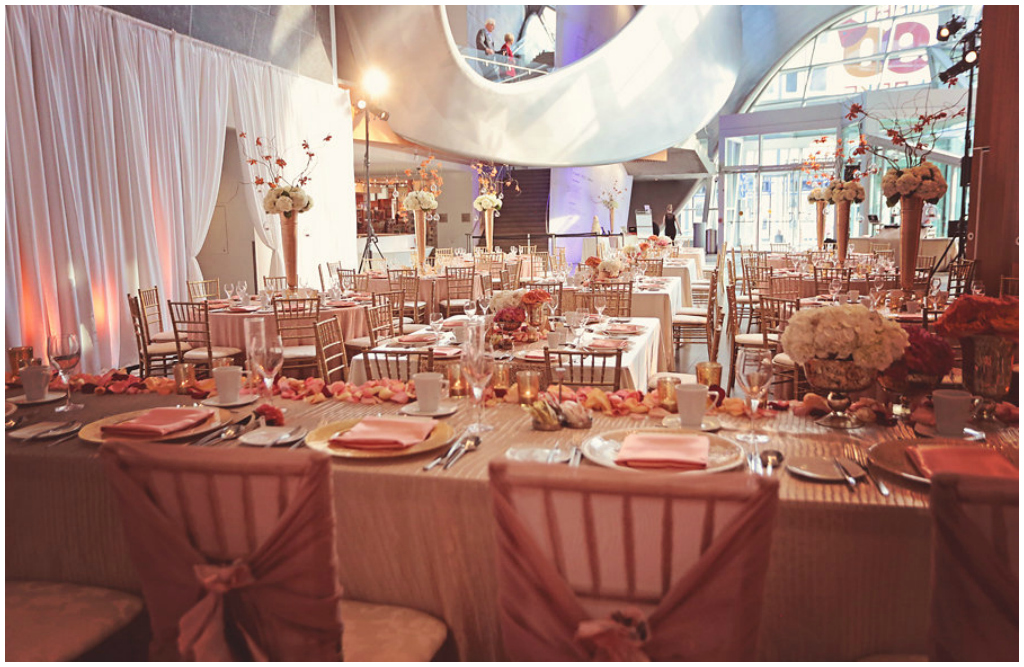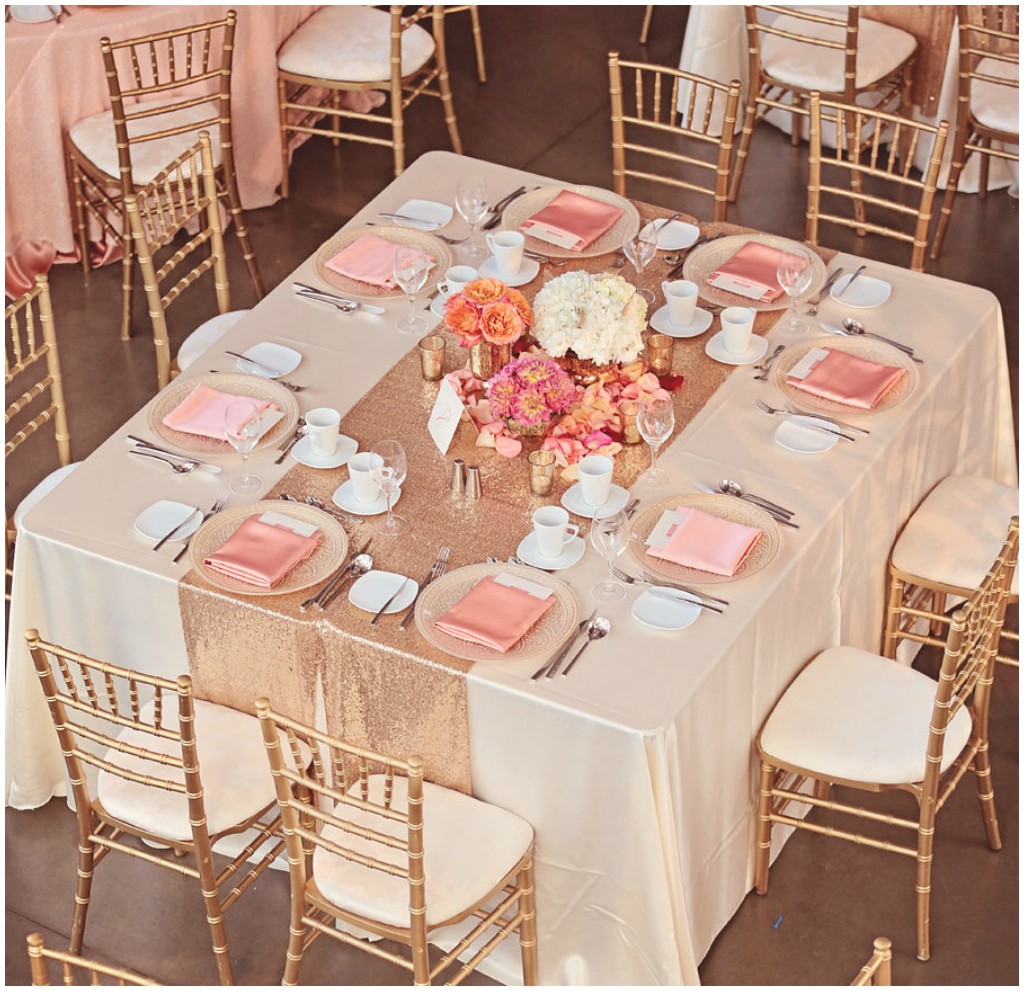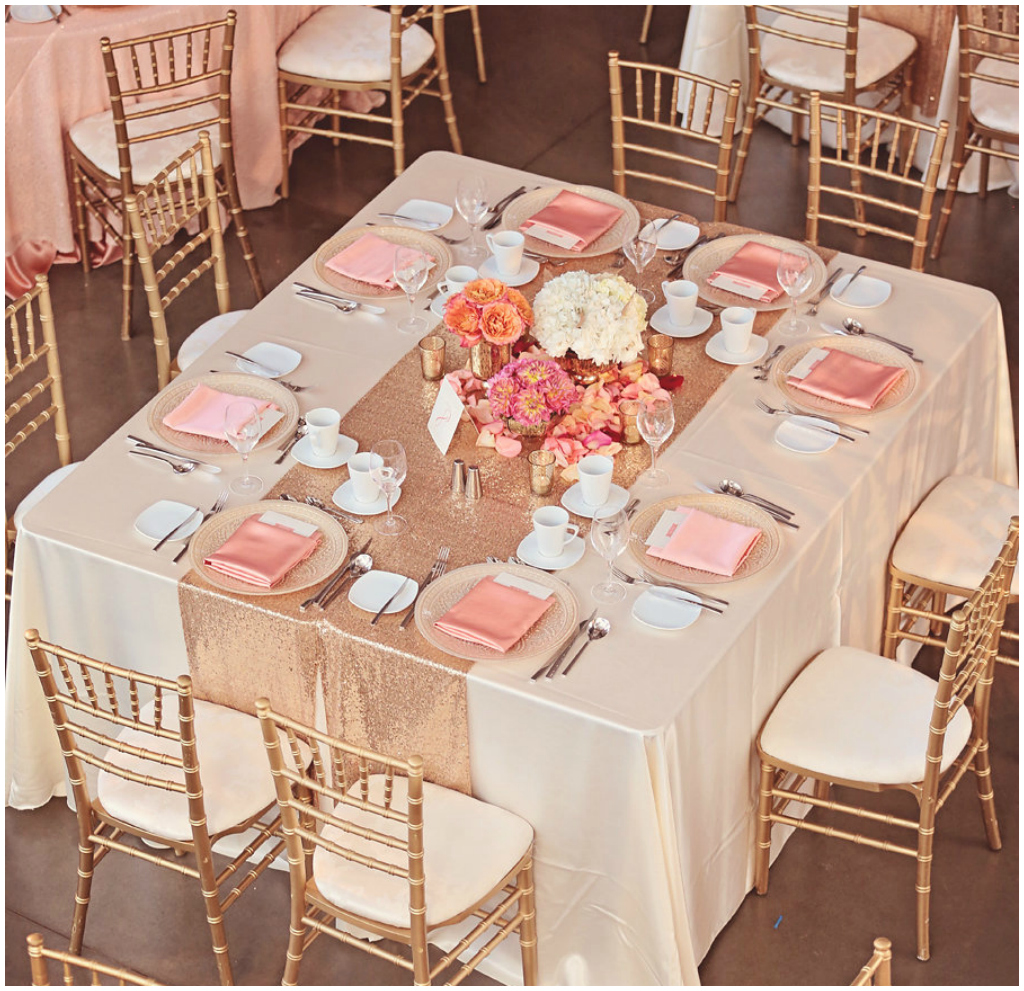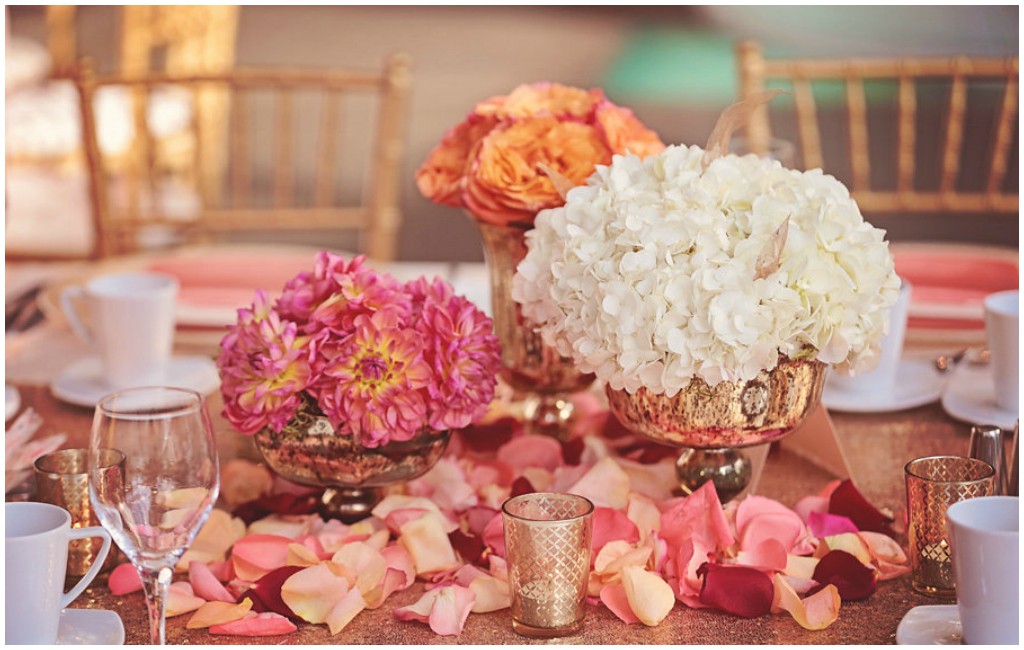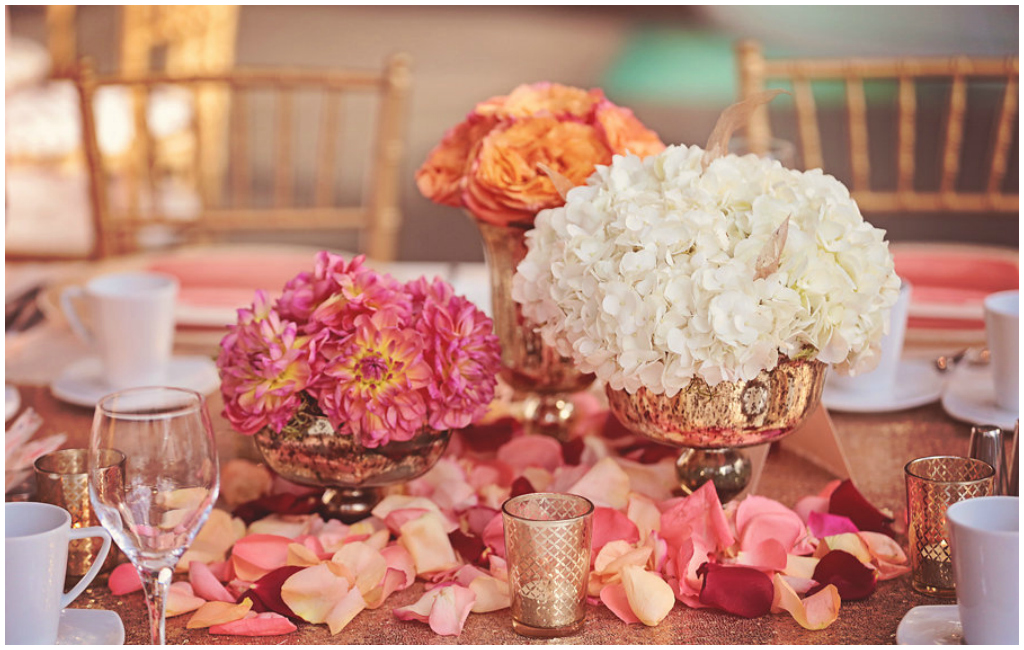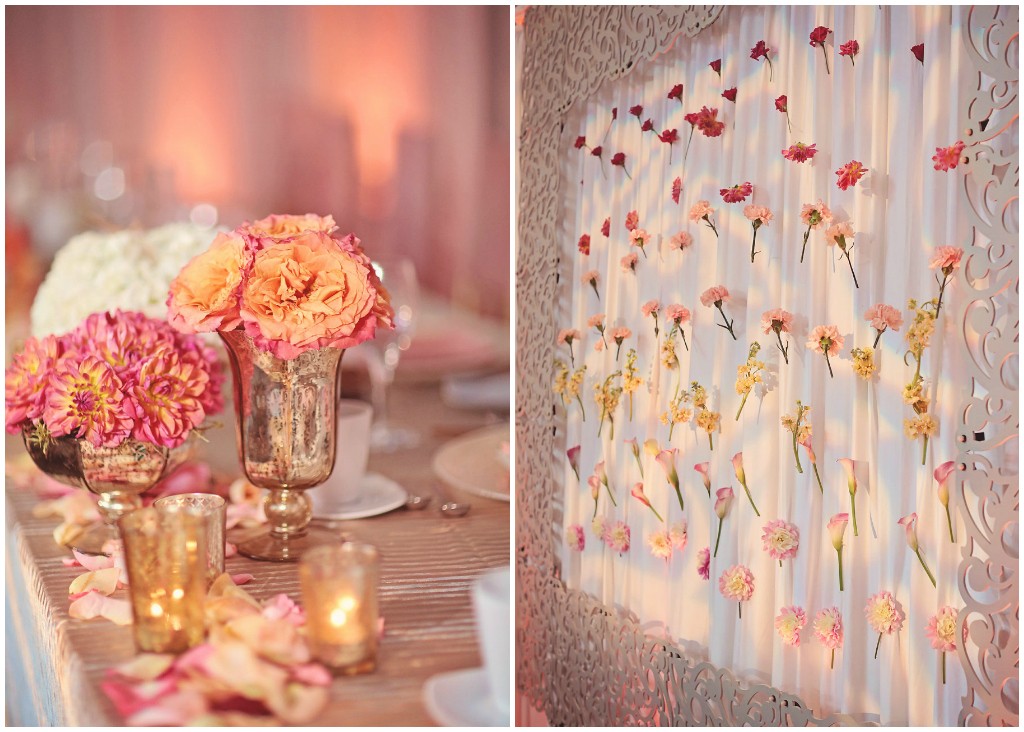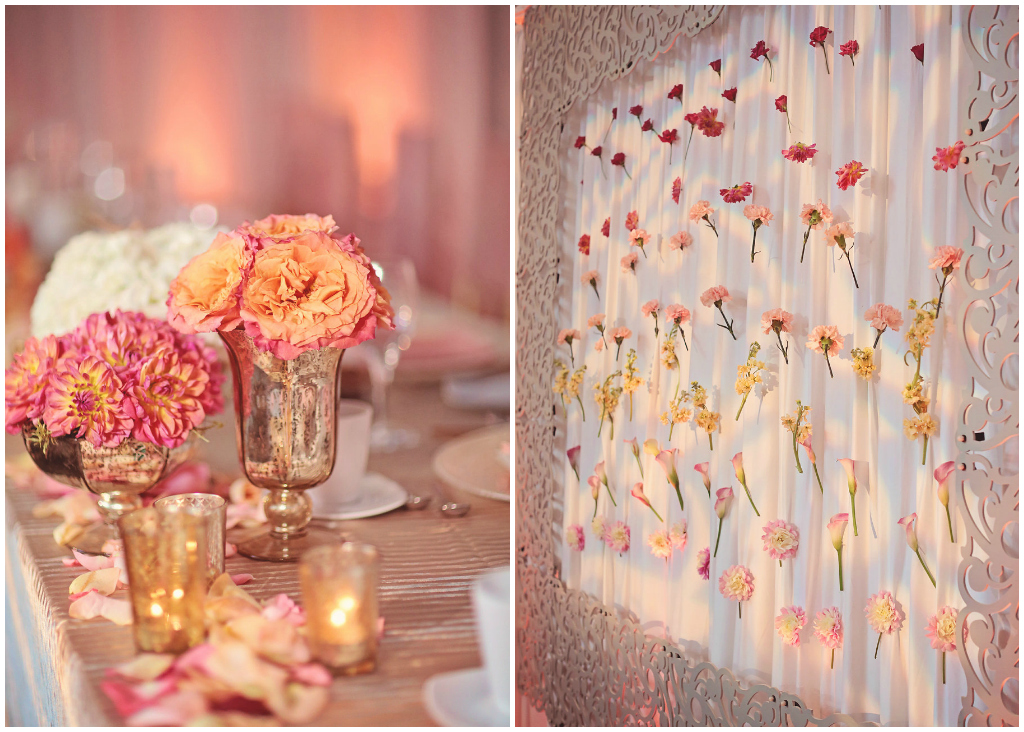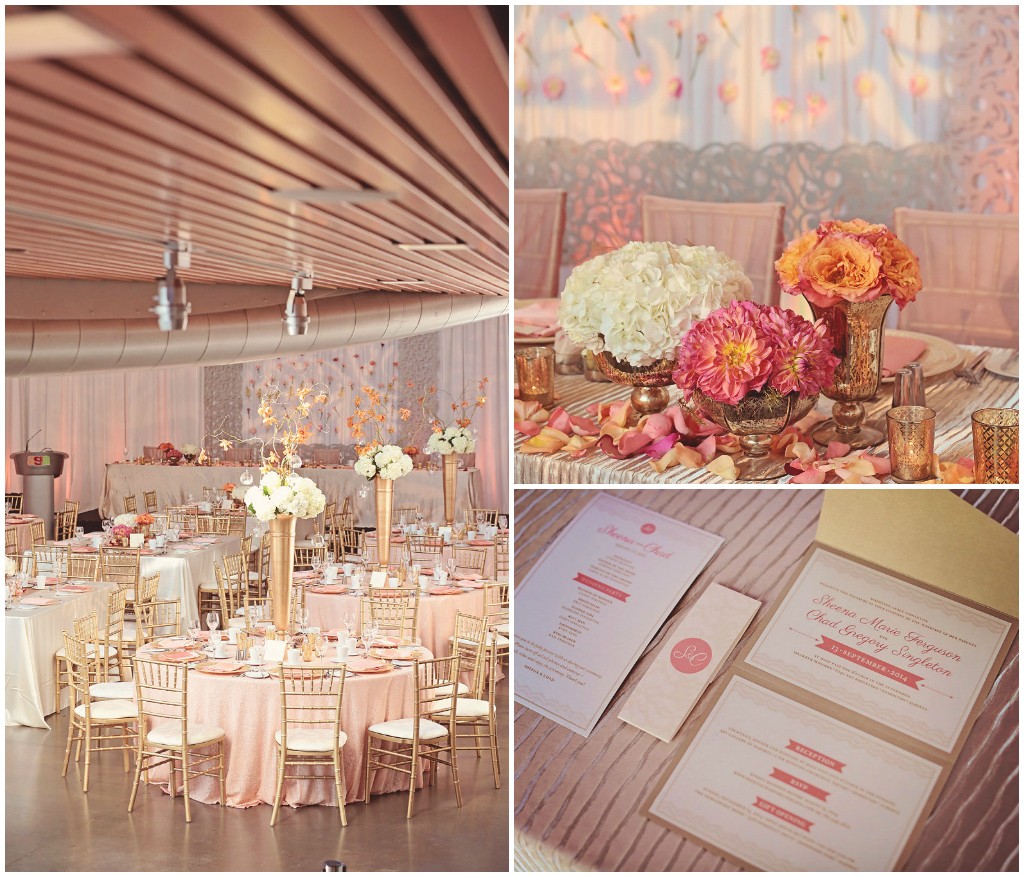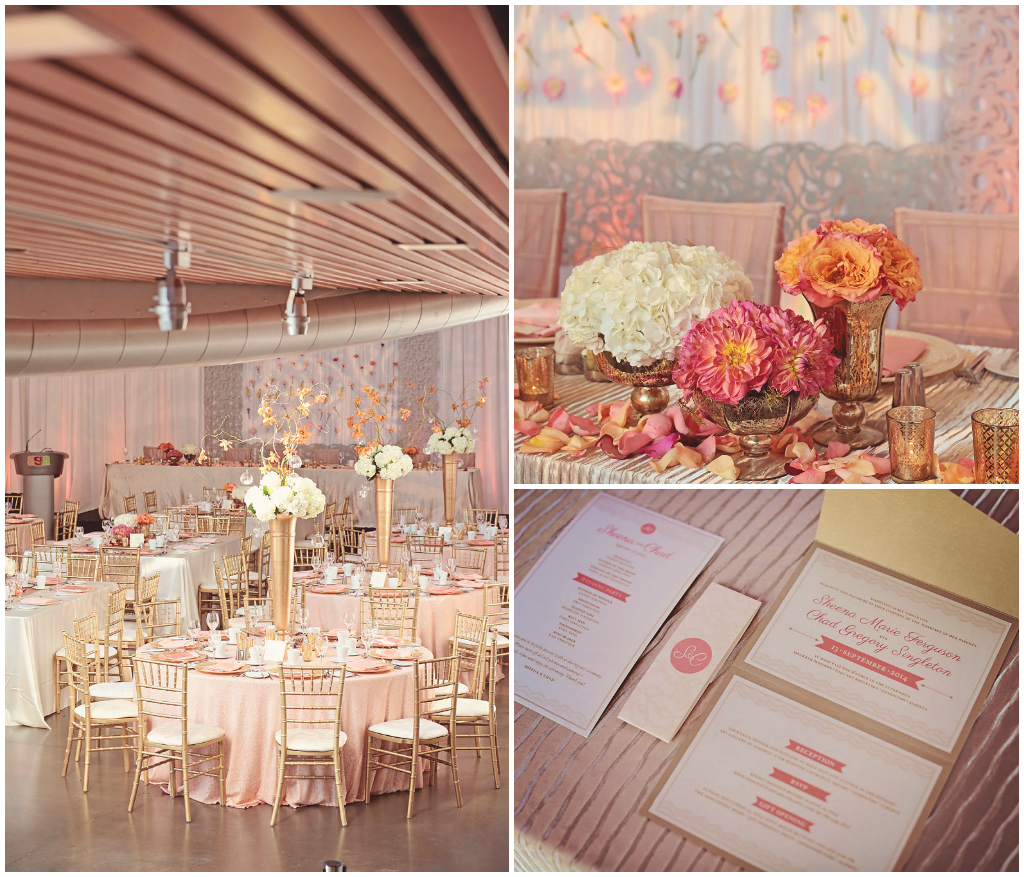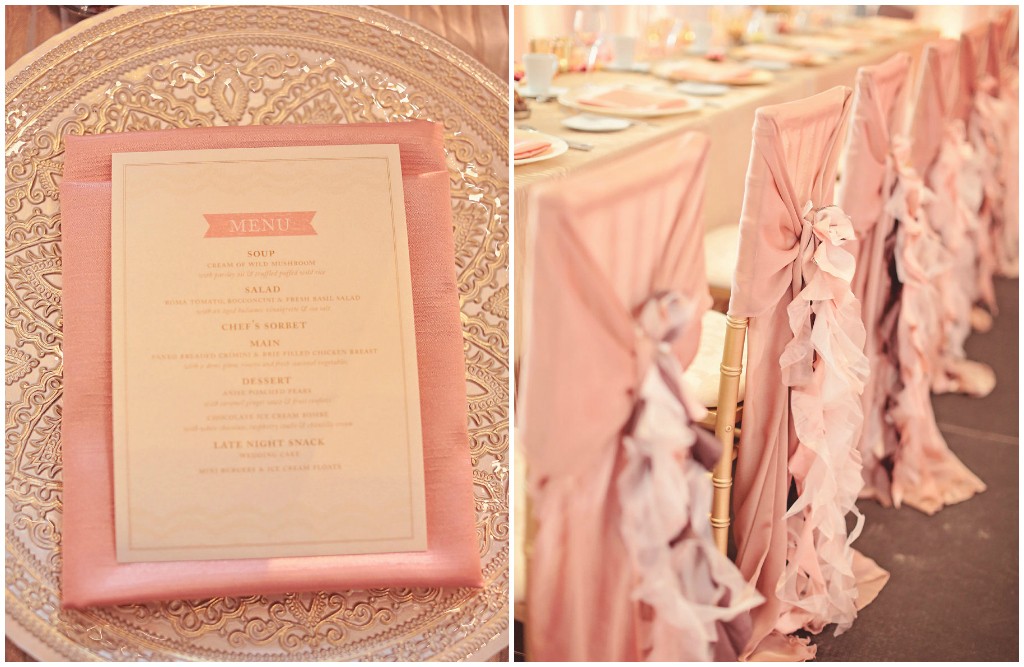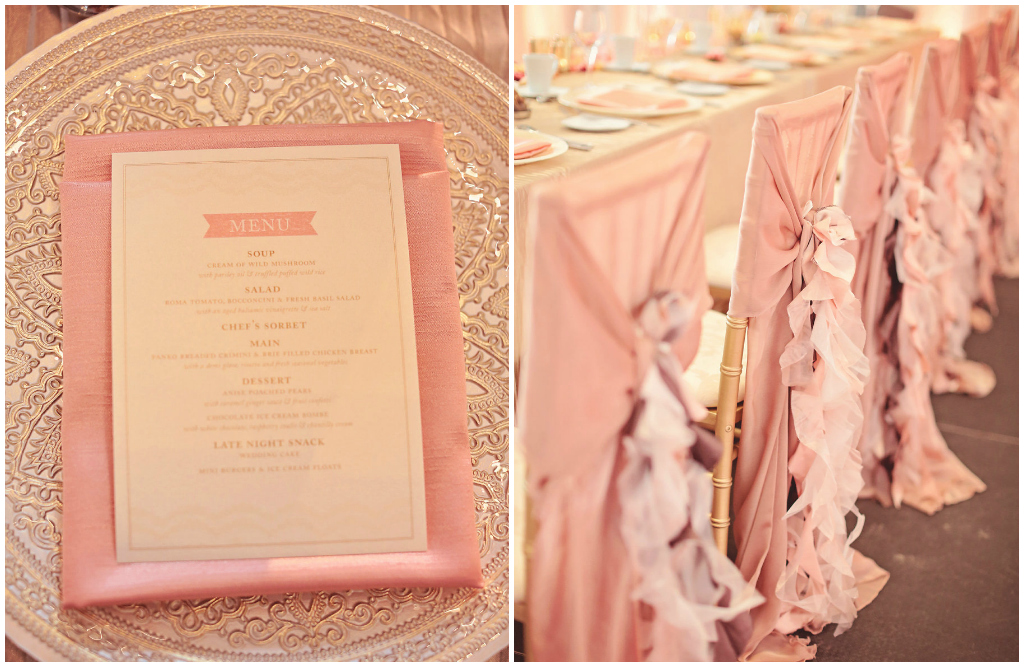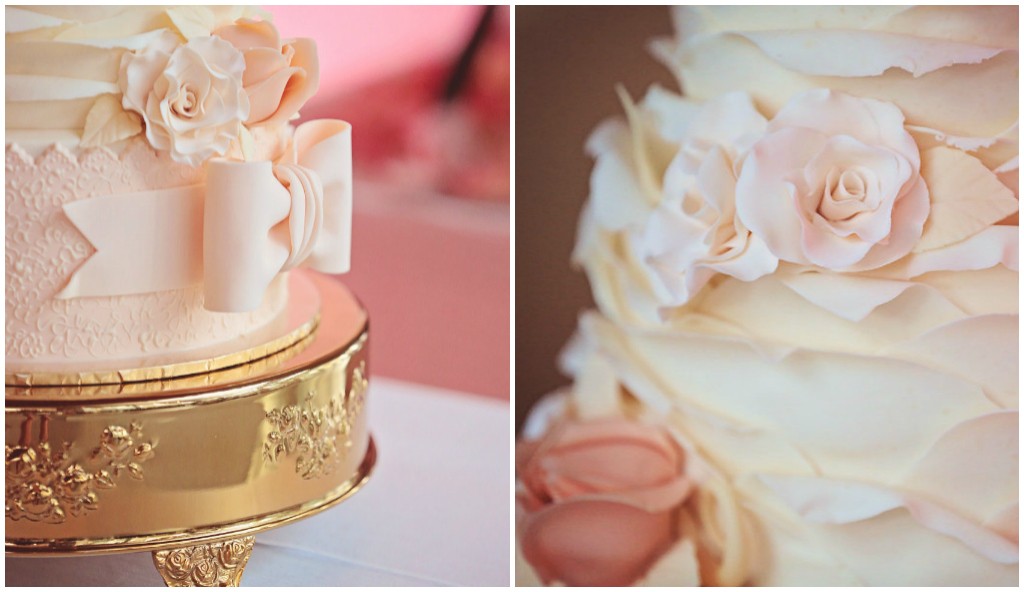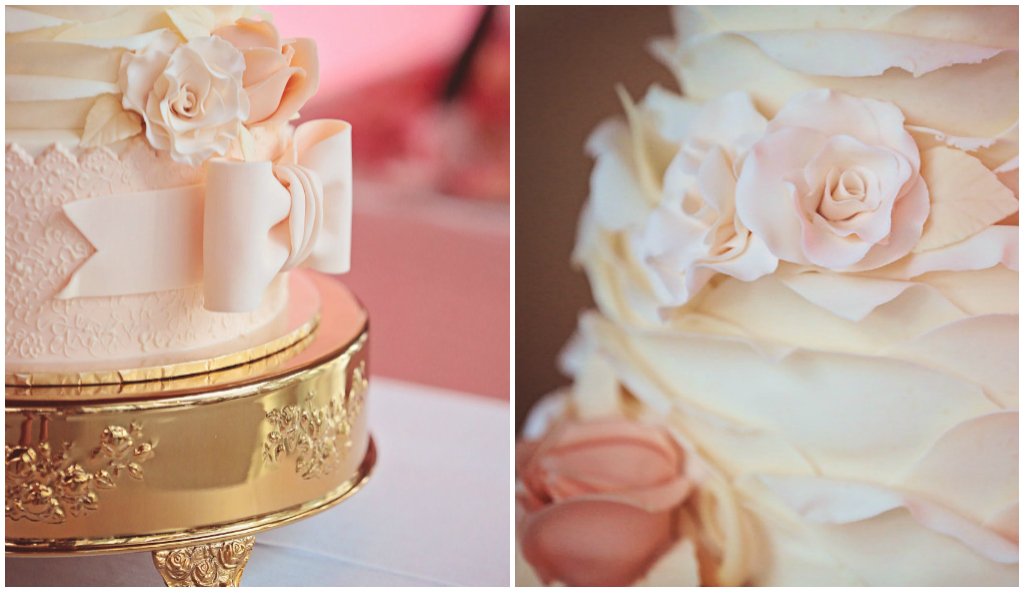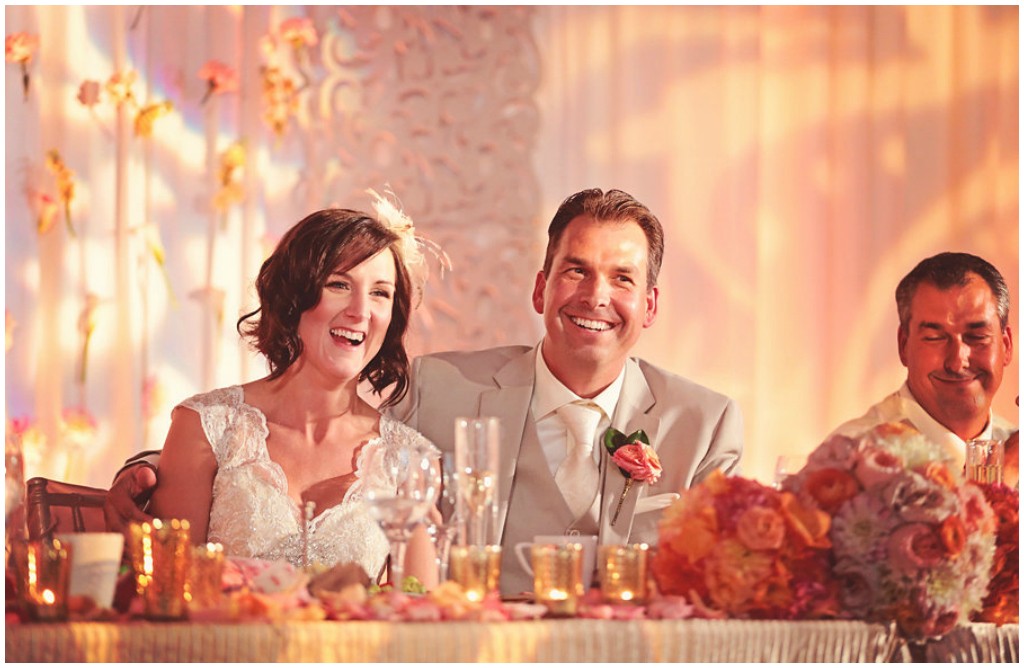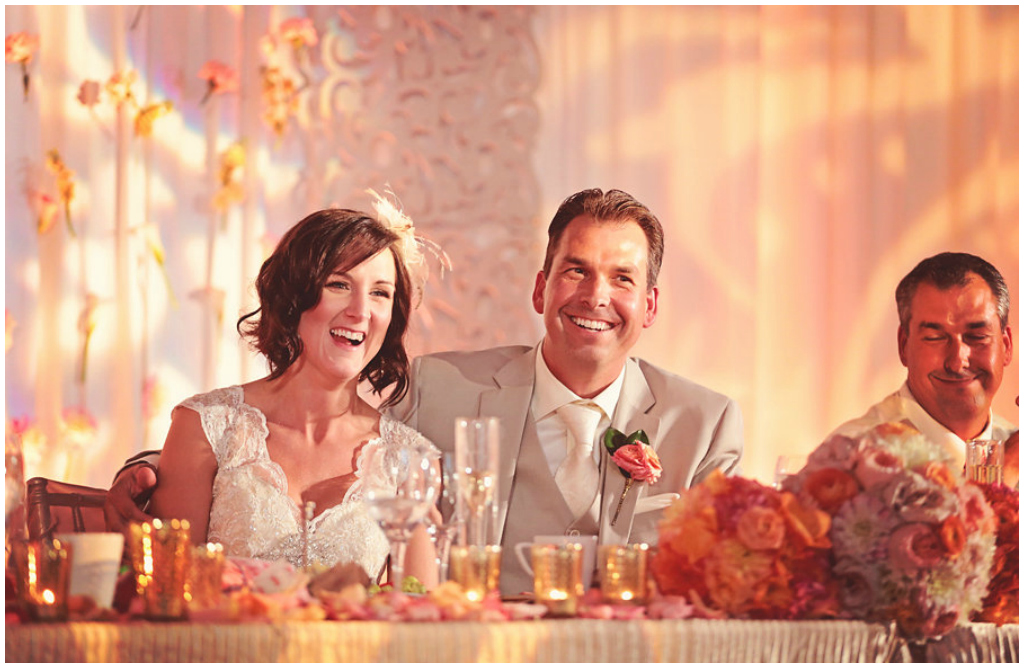 Jennifer + Team | Jennifer Bergman Weddings
Edmonton Wedding Planning + Design
+  +  +  +  +  +  +  +  +  +  +
Credits:
06/24/15
When we first met Linda + Marcus they shared that the movie Up! has special meaning in their relationship, so including balloons in their wedding celebrations was a given.
Known for telling stories through their photography, Infused Studios were the perfect fit to document Linda + Marcus' special day. Their Up! themed engagement session was featured on Love & Lavender! We also incorporated balloons down the aisle at their gorgeous Magrath Mansion ceremony.
The reception was held at one of our favourite Edmonton wedding venues – The Art Gallery of Alberta – where gold metallic elements were paired with vibrant shades of purple to create a striking design. It's hard to believe it has nearly been one year since the big day!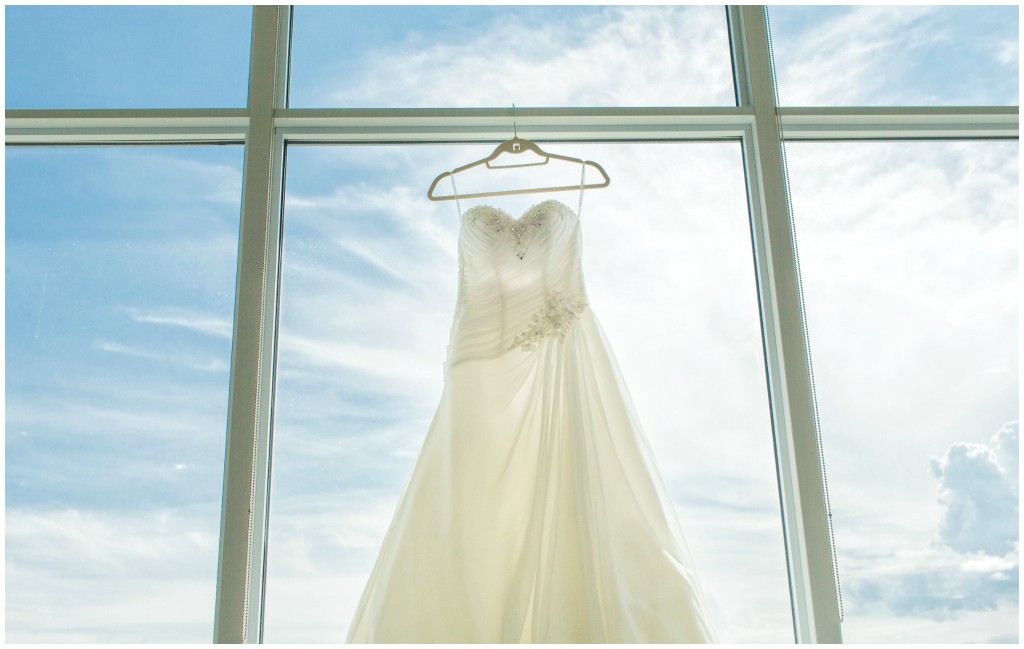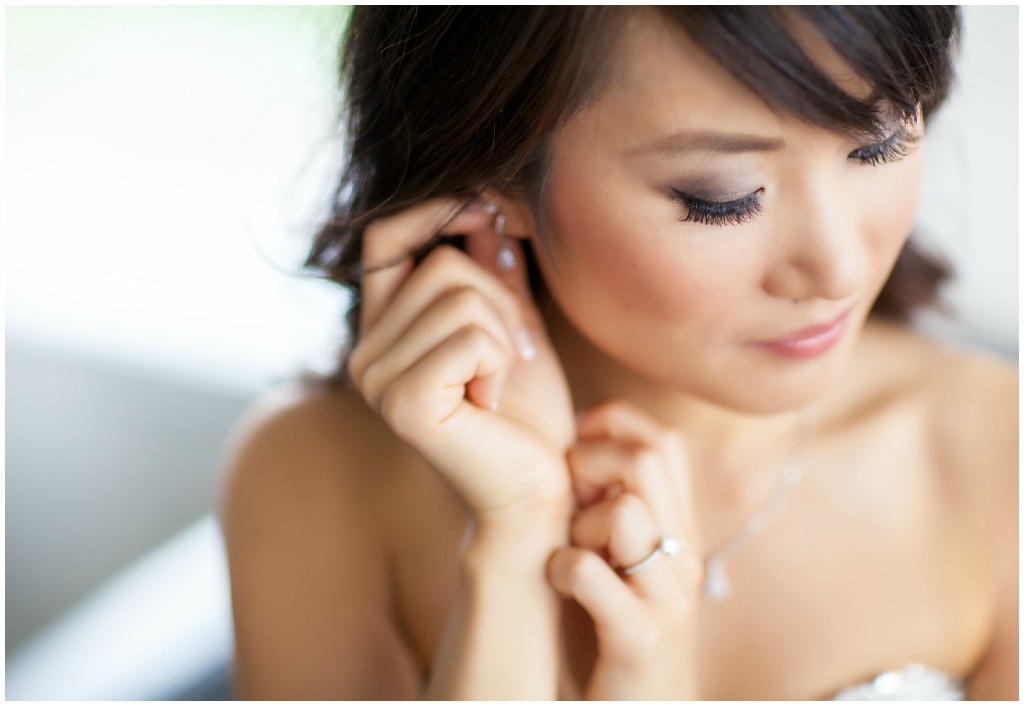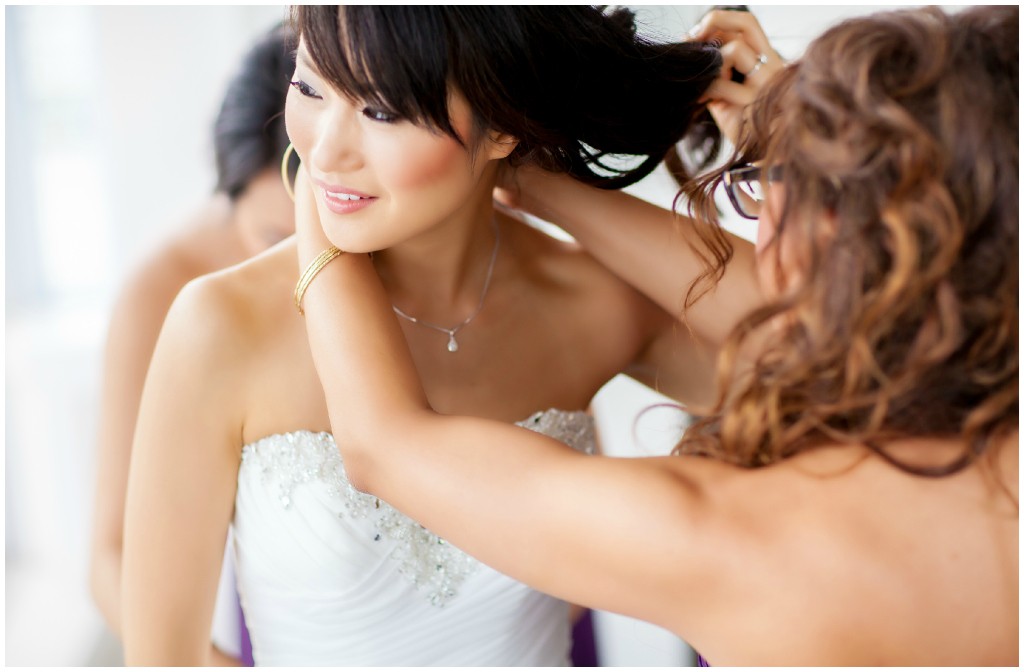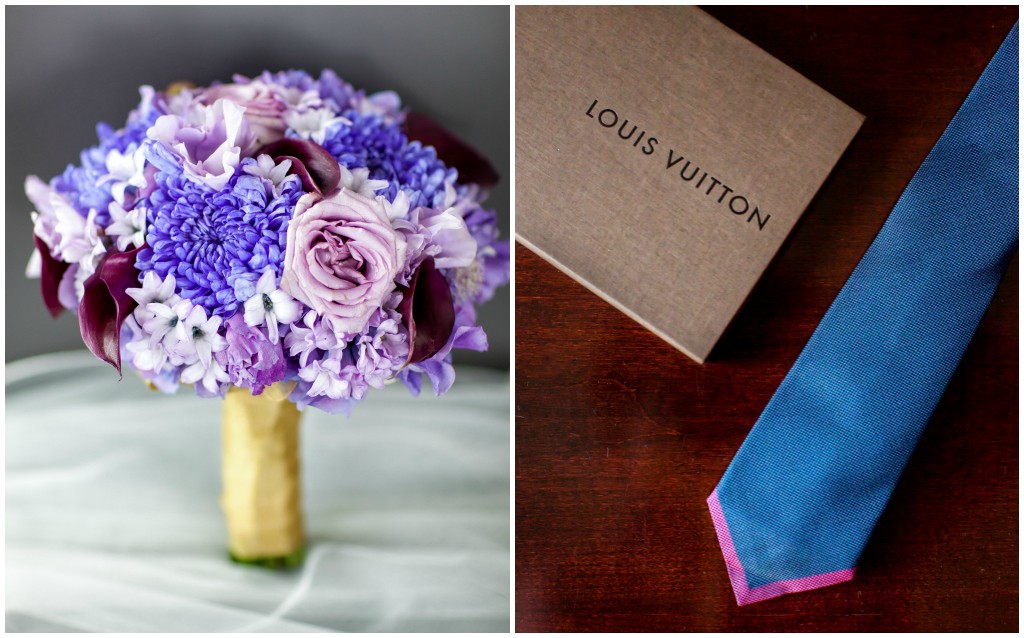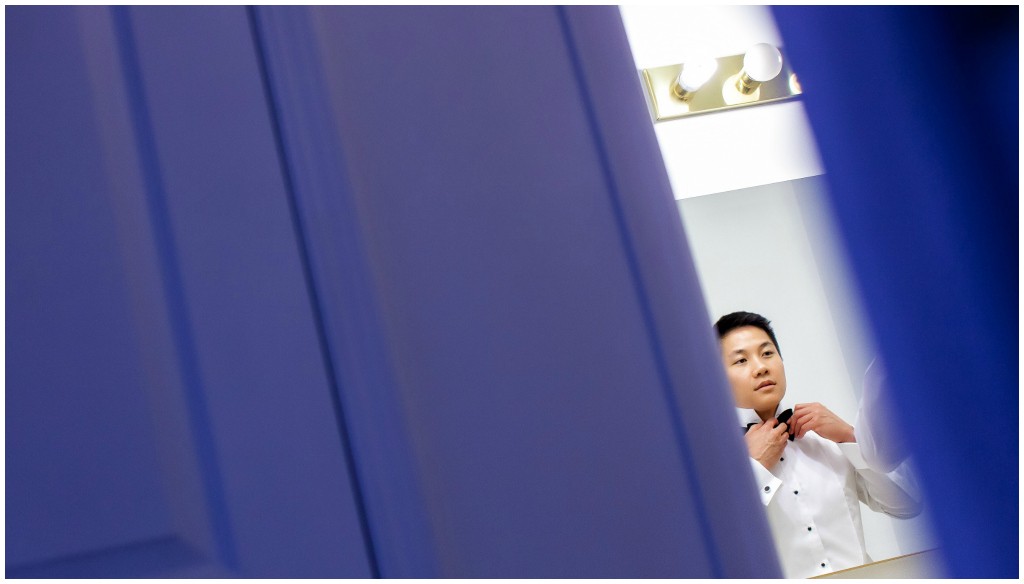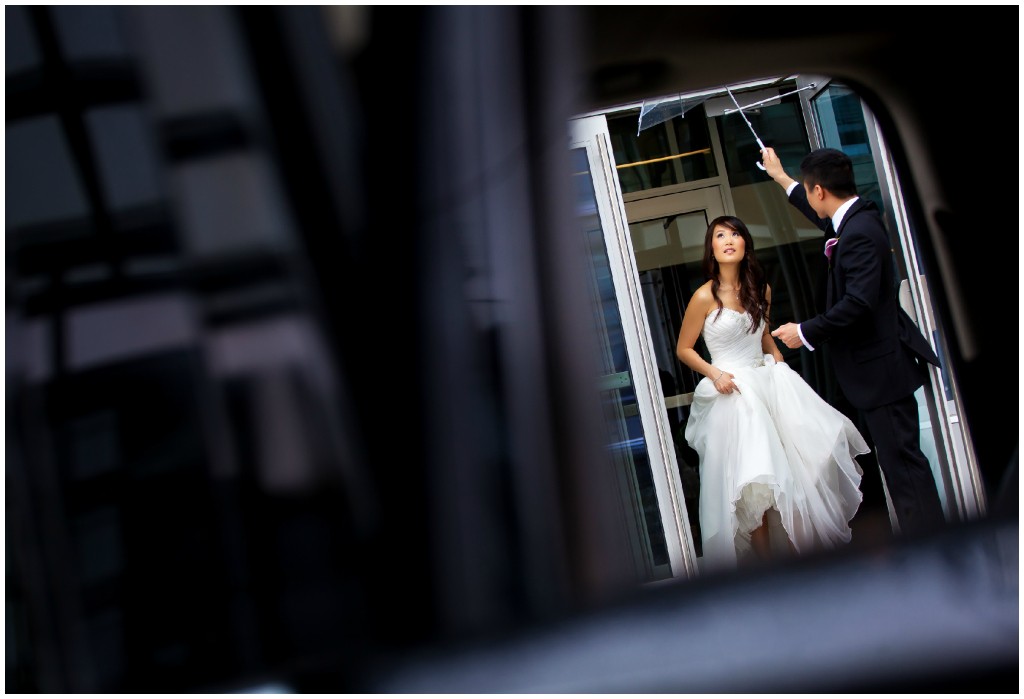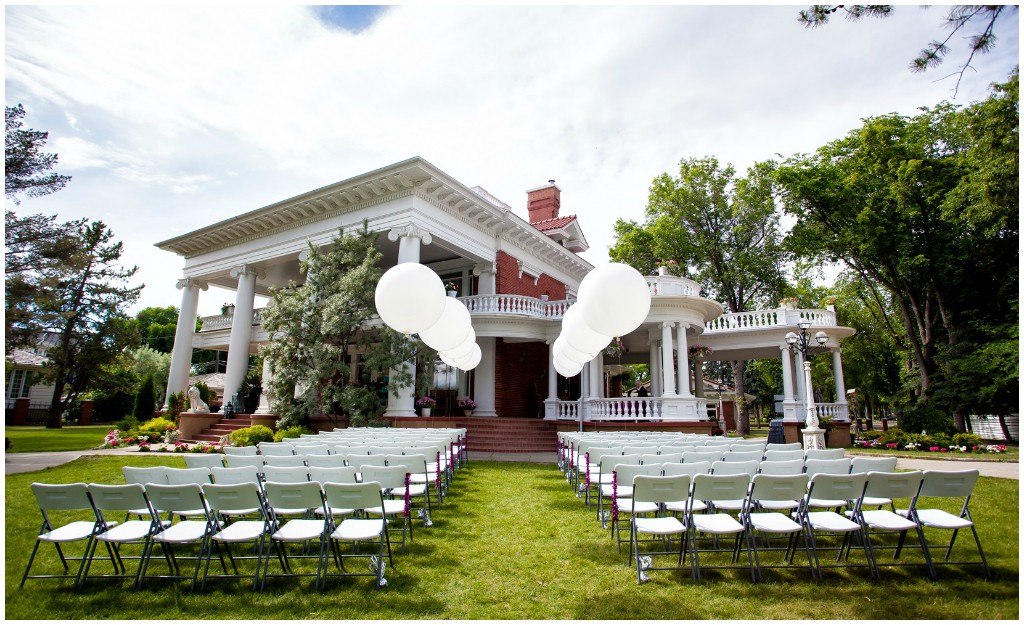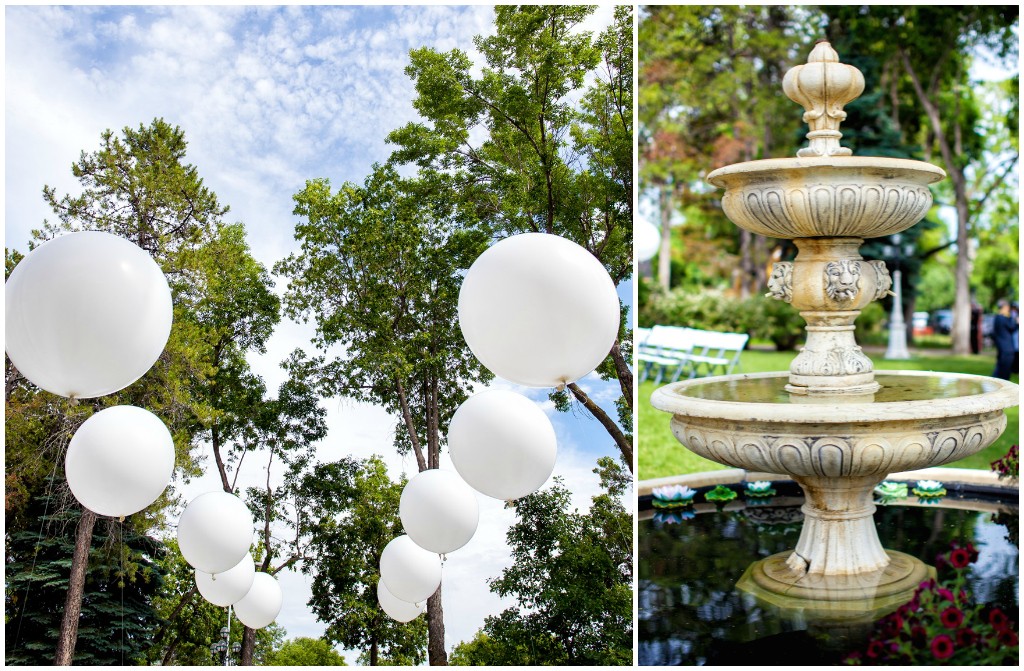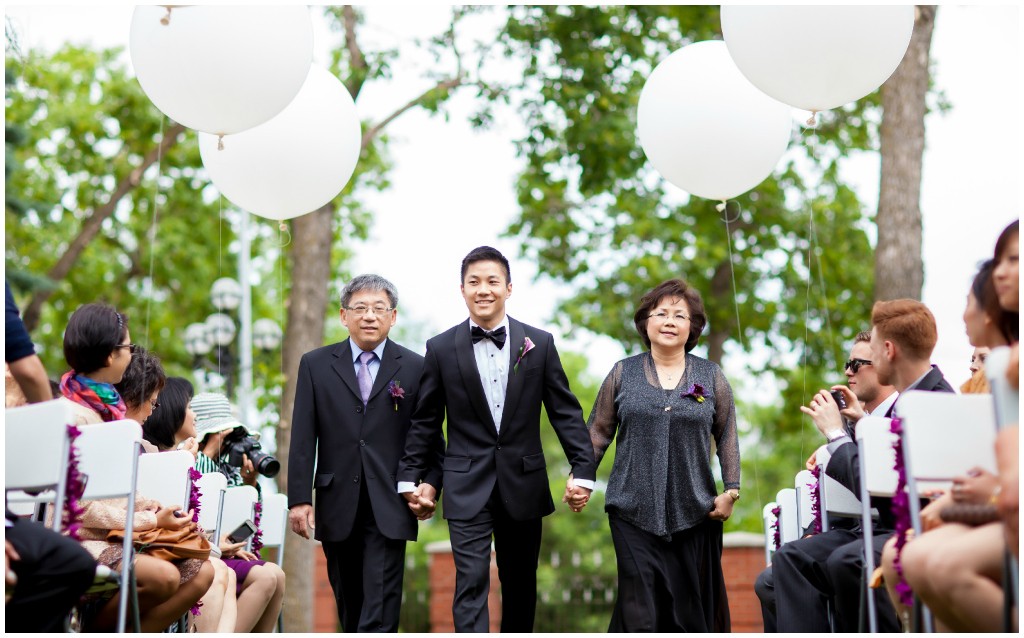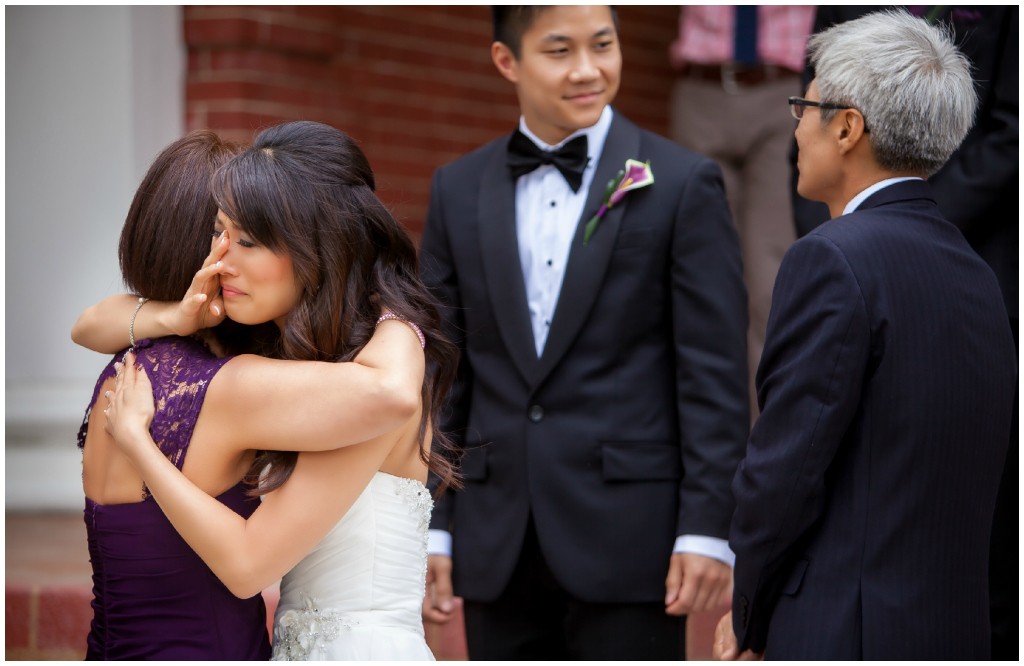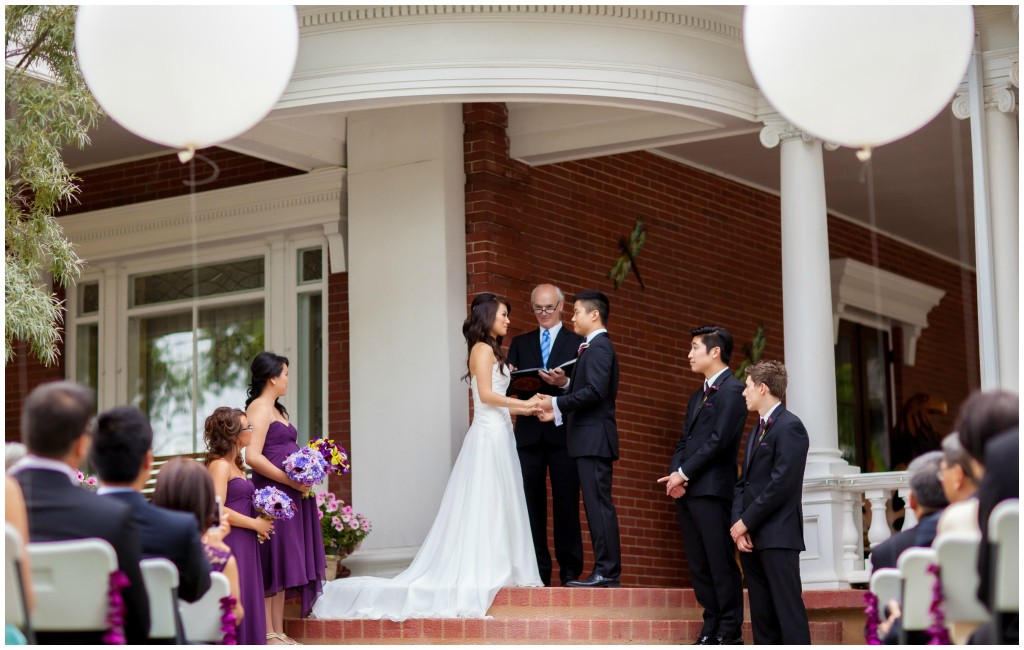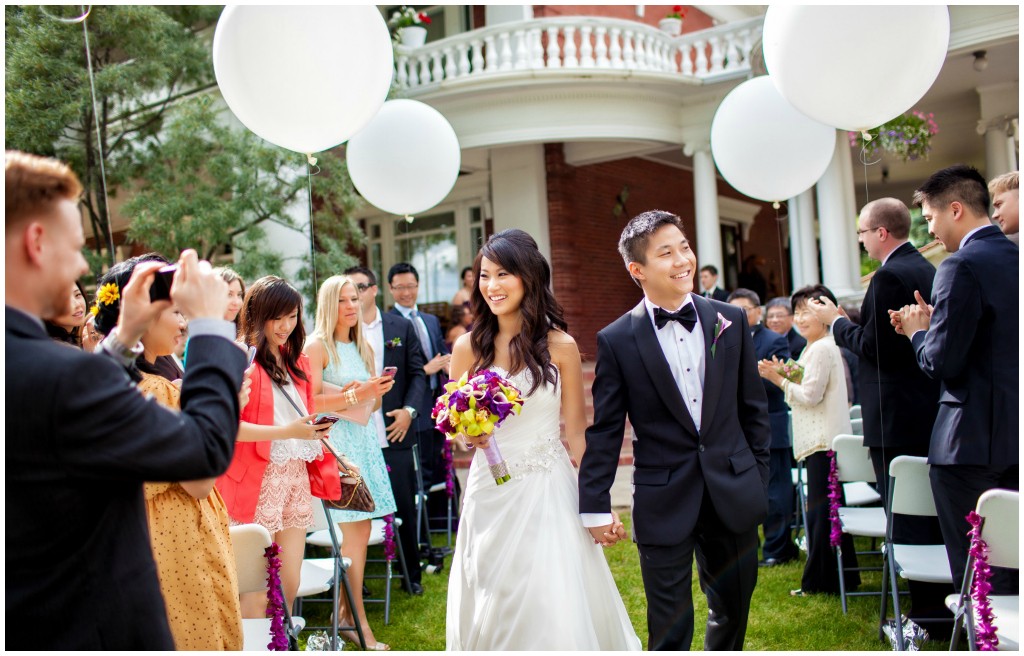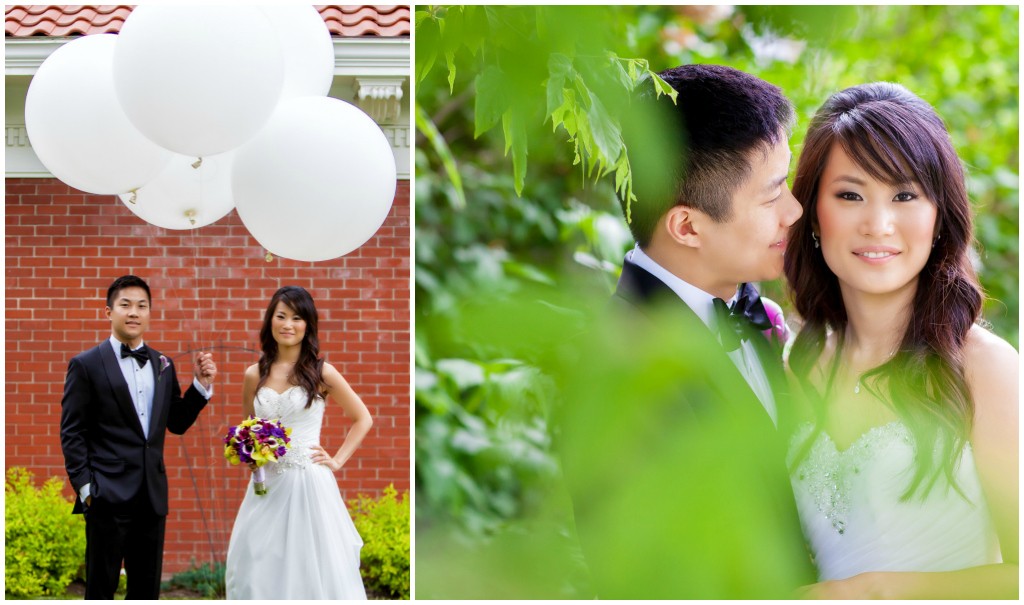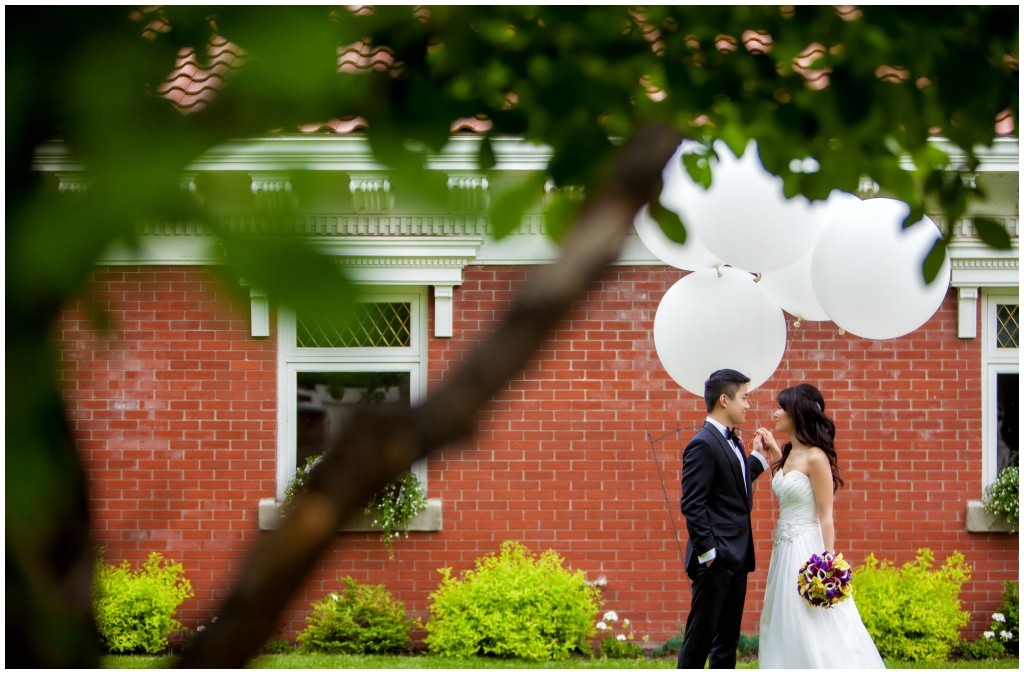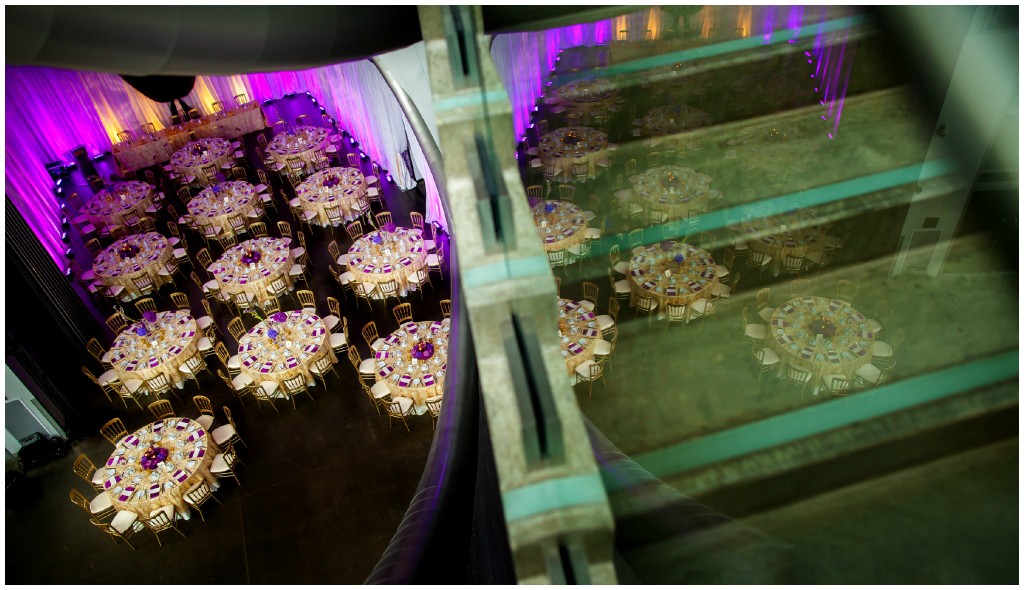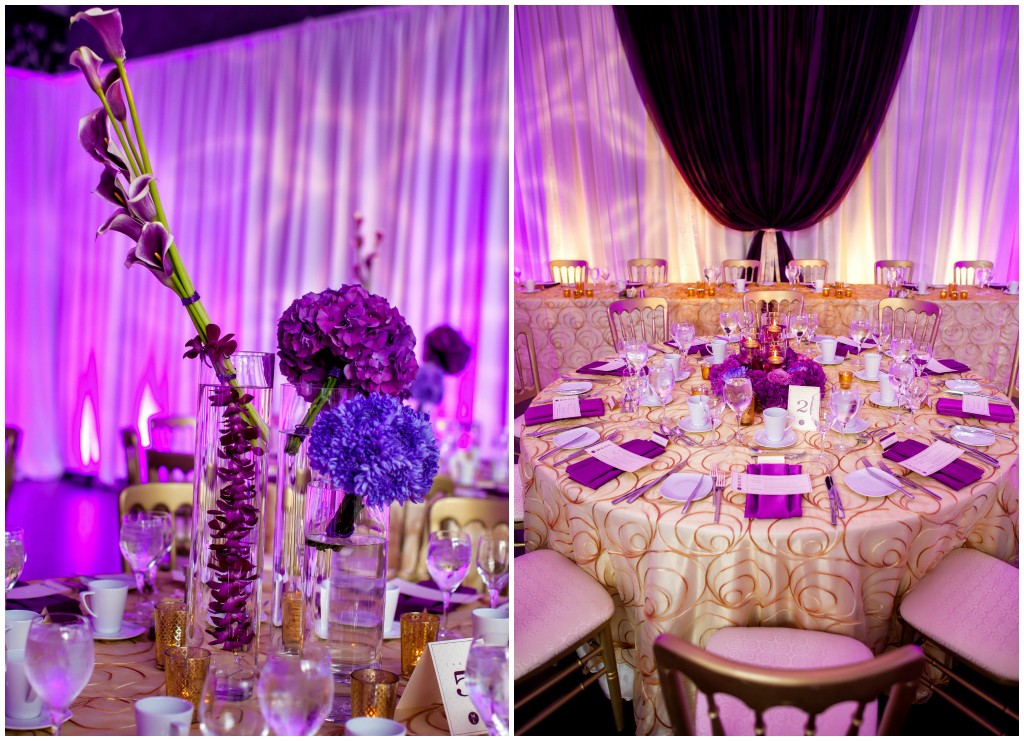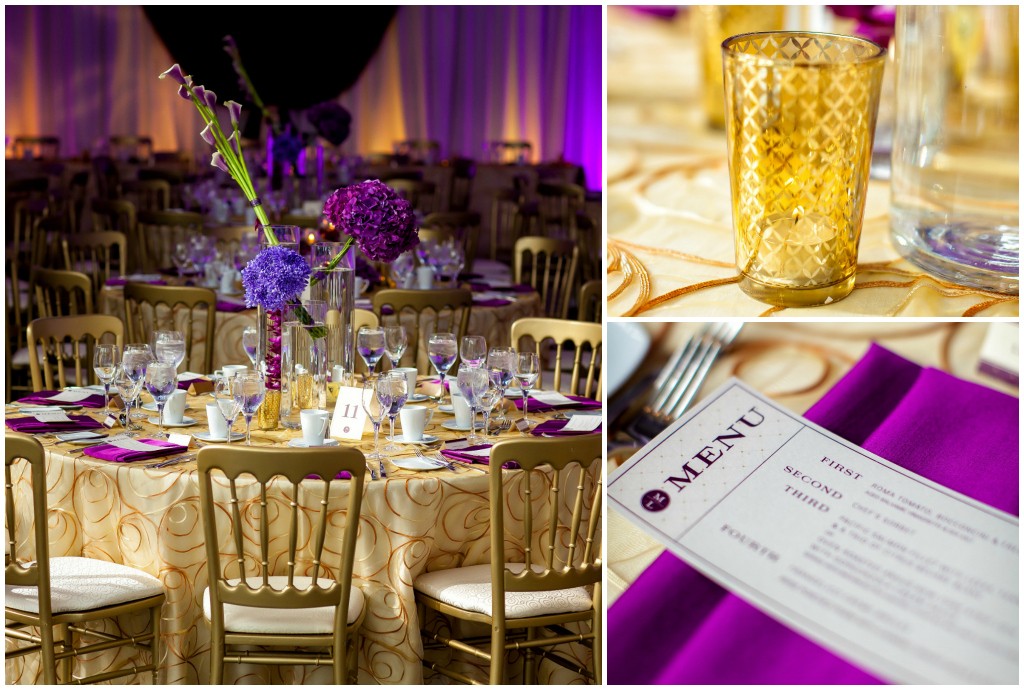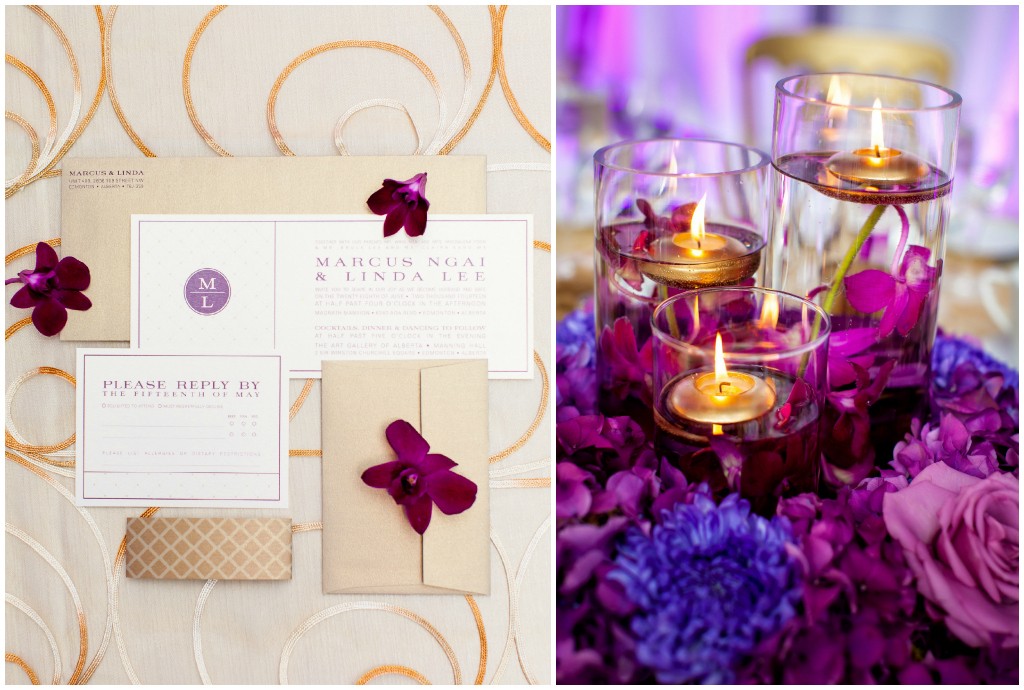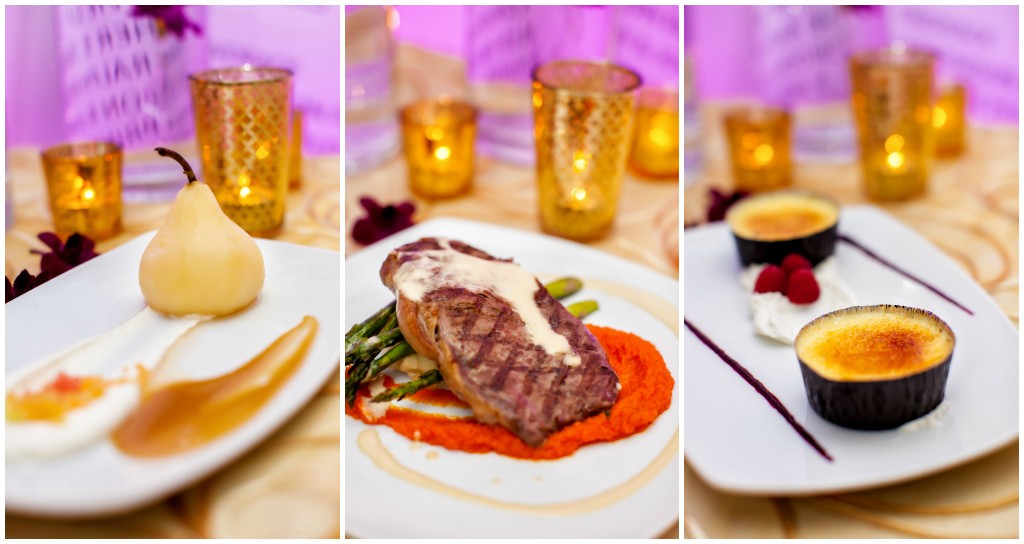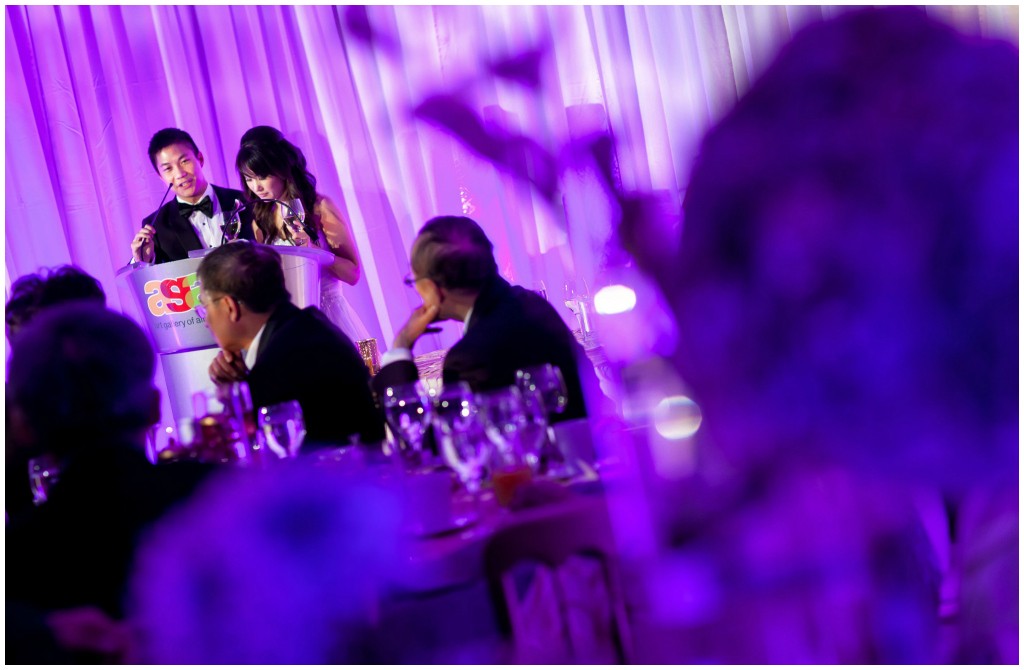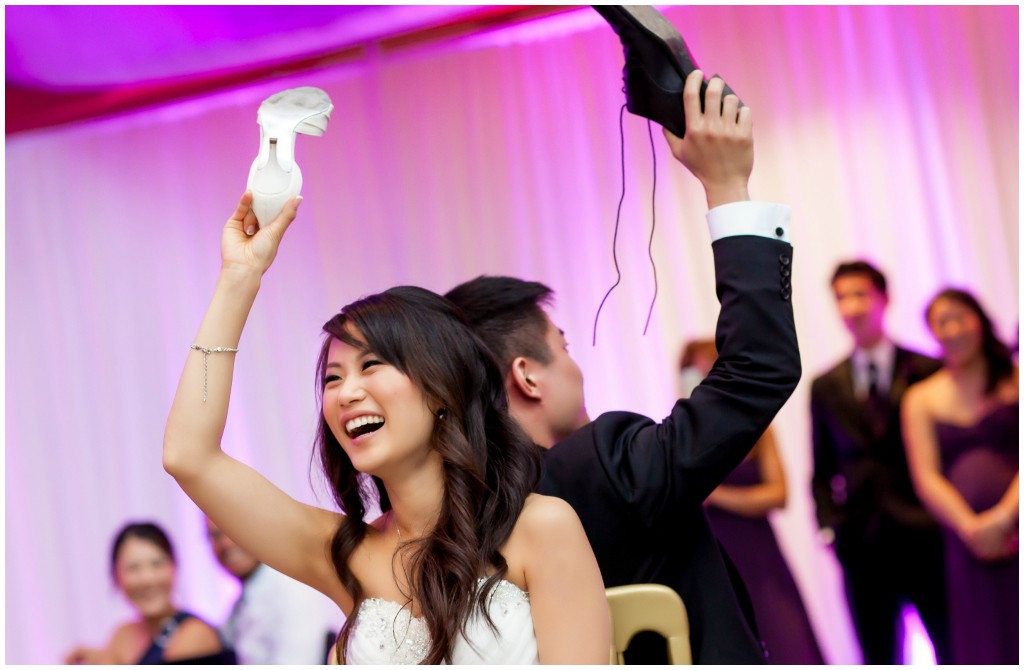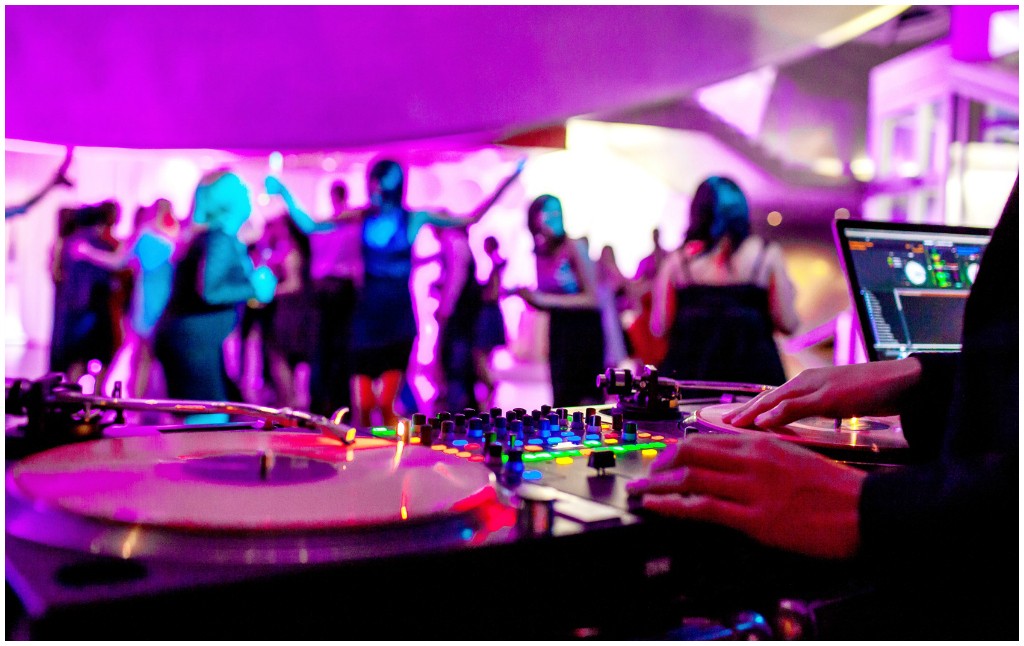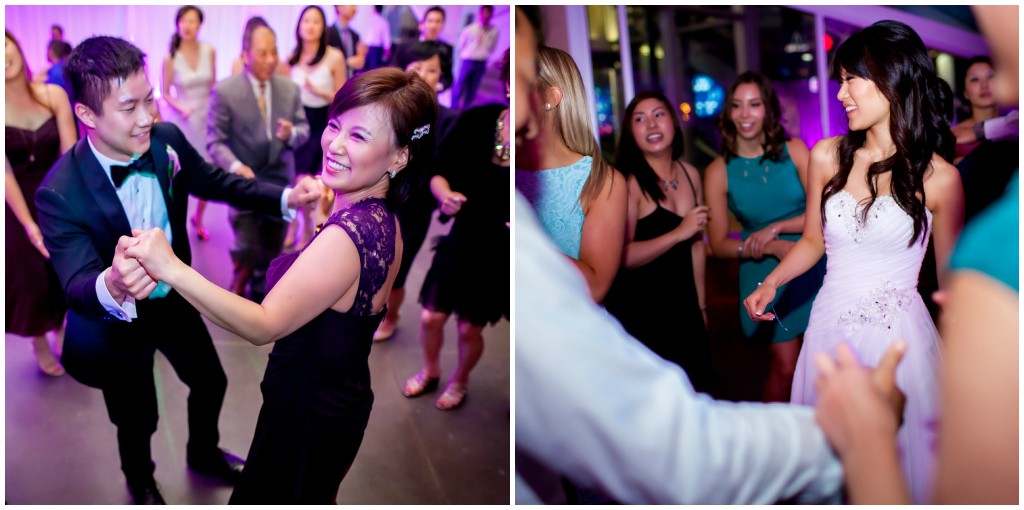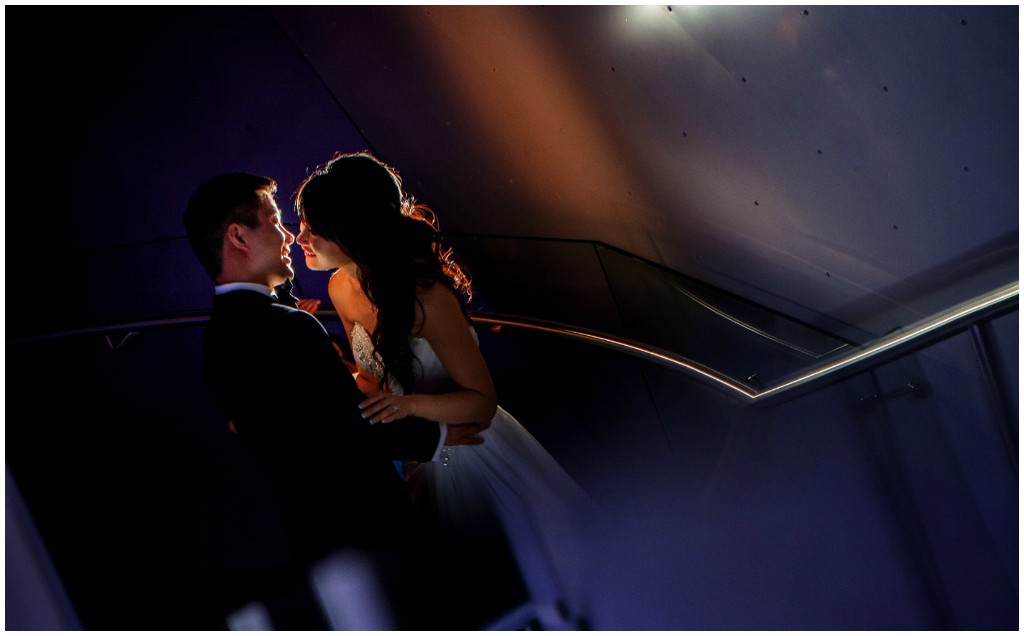 Jennifer + Team | Jennifer Bergman Weddings
Edmonton Wedding Planning + Design
+  +  +  +  +  +  +  +  +  +  +
Credits: