Posts Tagged: Luxurious Edmonton Weddings
10/10/16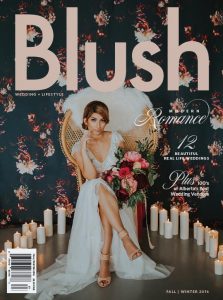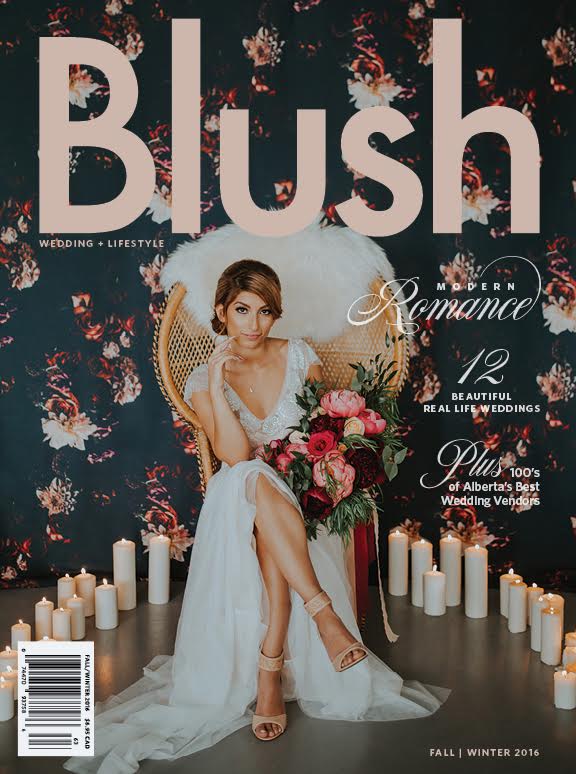 Anita + Ben's wedding was our largest to date (prior to 2016), with 525 guests in attendance! In the morning, traditional Chinese tea ceremonies were held at both family homes, followed by the wedding ceremony and reception in Shaw Conference Centre's Hall D.
The design dress blended a romantic colour palette with modern geometric shapes – elements that were carried through from the luxurious stationery to the head table backdrop and DJ booth. Because of the large guest list, we used four table designs to create an interesting layout and add dimension to the space. The tables were mixed rectangles and rounds, and each design featured different linens, place settings, chairs and centrepieces.
Self-proclaimed food lovers, Anita + Ben wanted to include some unique sweet & savoury stations for guests to enjoy. Their friends and family were treated to a selection of scrumptious Moonshine Doughnuts, Tutti Frutti frozen yogurt station, along with a potato chip bar!
See more of Anita + Ben's wedding in the Autumn/Winter 2016 issue of Blush Magazine, and don't miss their Same Day Edit video by A Love Story!
Jennifer + Team | Jennifer Bergman Weddings
Edmonton Wedding Planning + Design
+  +  +  +  +  +  +  +  +  +  +
Credits:
09/25/16
When we first met with Allena + Jamie, it was clear we'd be a great fit to work together and that it would be a fun year ahead of planning and designing their dream wedding. Always positive and upbeat, their zest for life shone through in every decision made for the wedding, with their top priorities being a fun weekend for their guests and jaw-dropping décor.
The overall design direction was inspired by the ceremony venue – Rainer Gardens. The gardens featured an existing stone structure at the altar, so we designed a lavish floral wall to create a unique and luxurious backdrop for the vows. Despite the unseasonably cold weather for August, the rain held off and the ceremony proceeded outdoors as planned!
Guests made their way to Oasis Centre for the reception, where show-stopping custom witch hazel centrepieces and lighting in morphing tones of pinks, blues and purples brought the Opulent Enchanted Garden theme to life.
Featured on the WedLuxe blog, Allena + Jamie's wedding was also a top 3 finalist for a 2016 Canadian Special Events Star Award in the Best Wedding Over $75K category!
Jennifer + Team | Jennifer Bergman Weddings
Edmonton Wedding Planning + Design
+  +  +  +  +  +  +  +  +  +  +
Credits: