Posts Tagged: Laurel's On Whyte Edmonton Florist
09/29/18
Jessica and Jayson were married on a gorgeous fall day. They held both their wedding and reception celebration at The Oasis Centre with over 300 loved ones in attendance.
One of the first steps in the wedding planning process is identifying what elements of the experience are most important to a bride and groom. For Jessica and Jayson, excellent and abundant food and drinks topped the list, along with photography, good music and an awesome party!
After a beautiful ceremony, we transformed the Grand Hall with three different table designs in a palette of ivory, champagne and a gradient of pinks from blush to burgundy. Bold lighting enhanced the grandeur of the space, adding drama and ambience.
Before heading to the dance floor, guests helped themselves to an expansive dessert table including the couple's favourites: eclairs, tiramisu, cannolis and mini apple pies. The beautiful images below are courtesy of the ever-so-talented Just Married Photography team. Enjoy!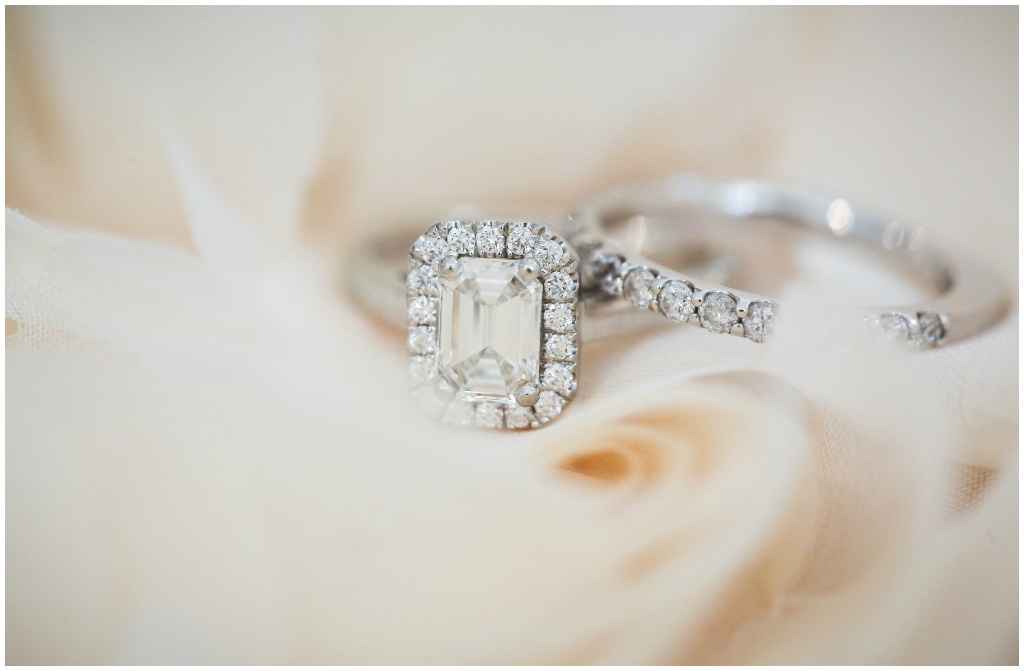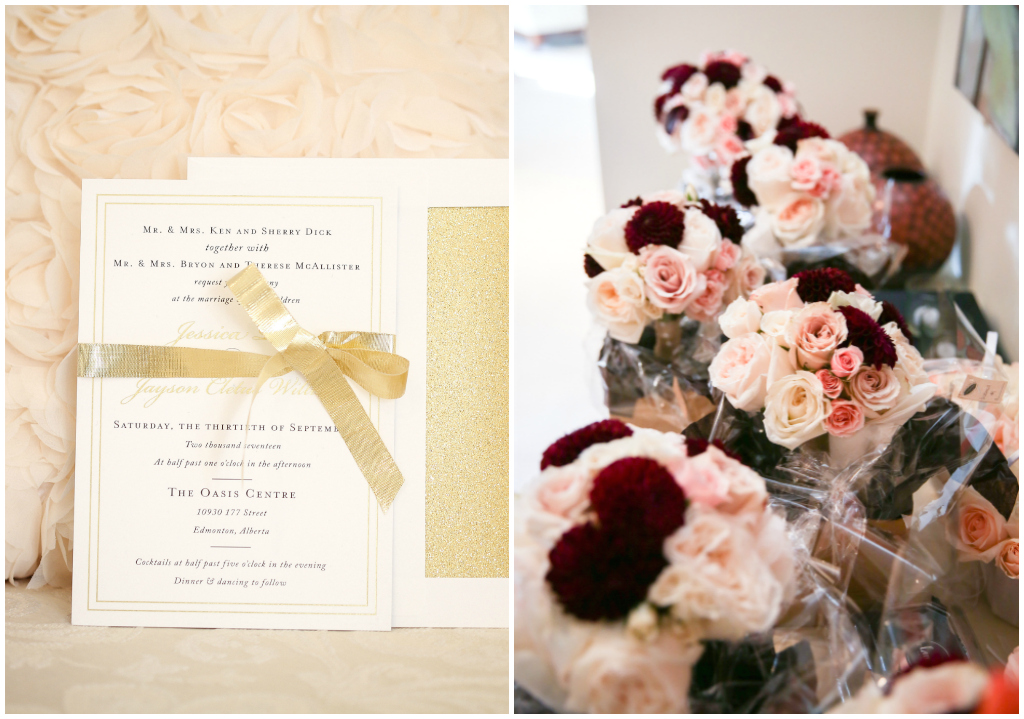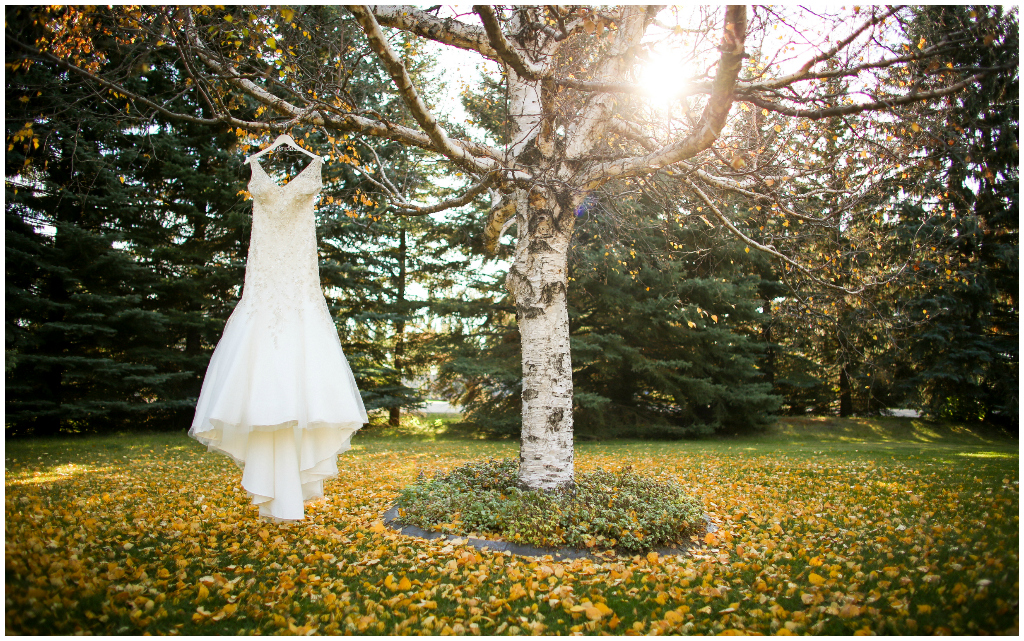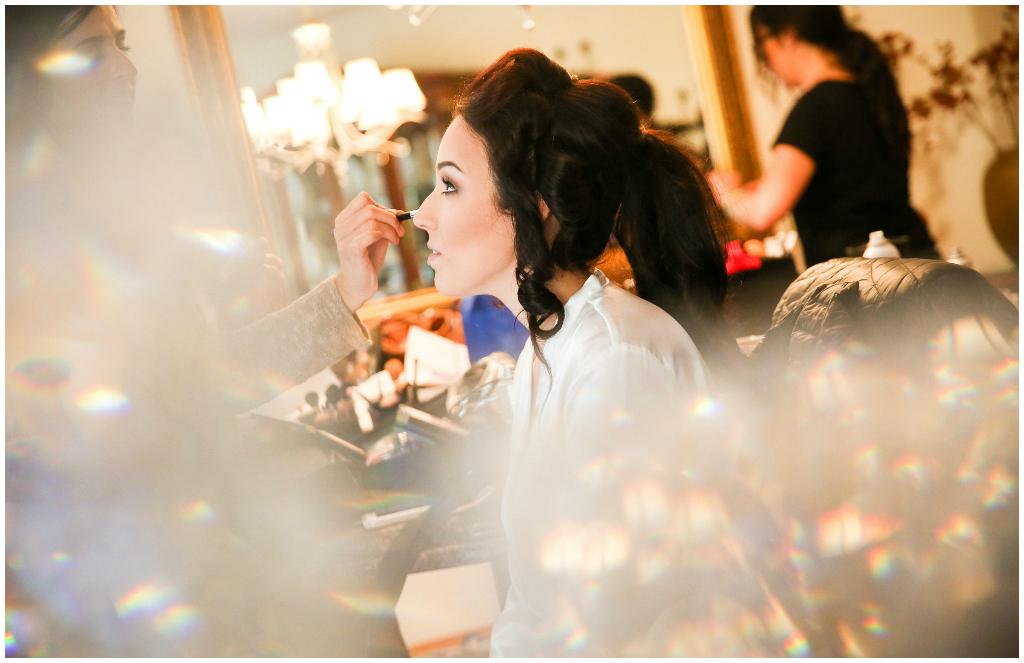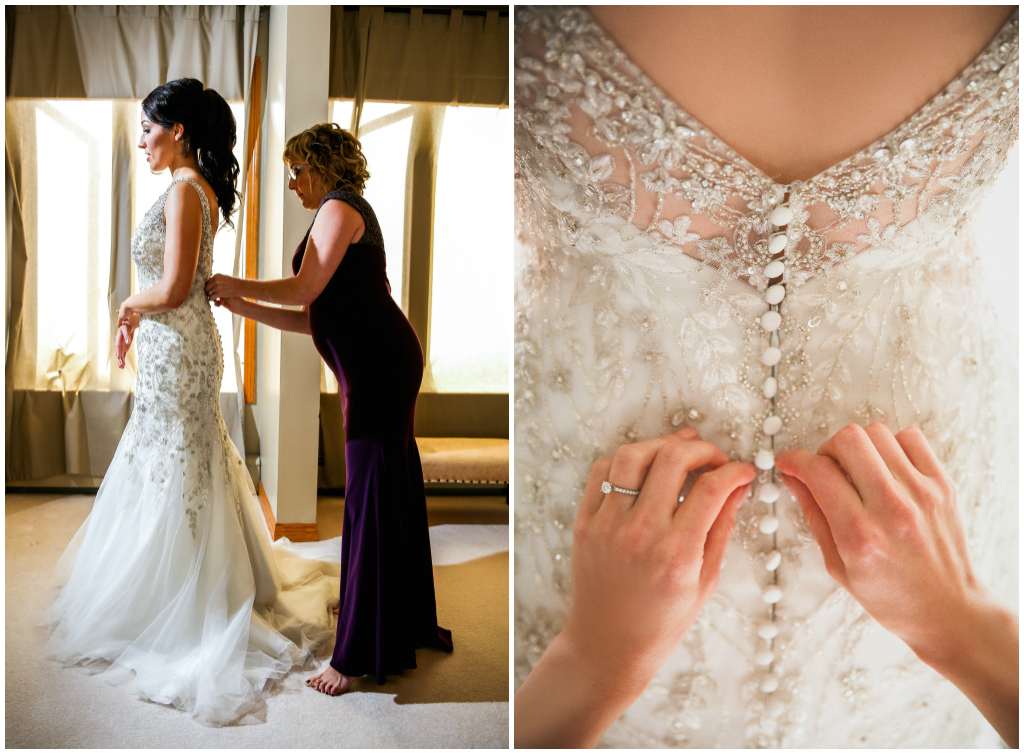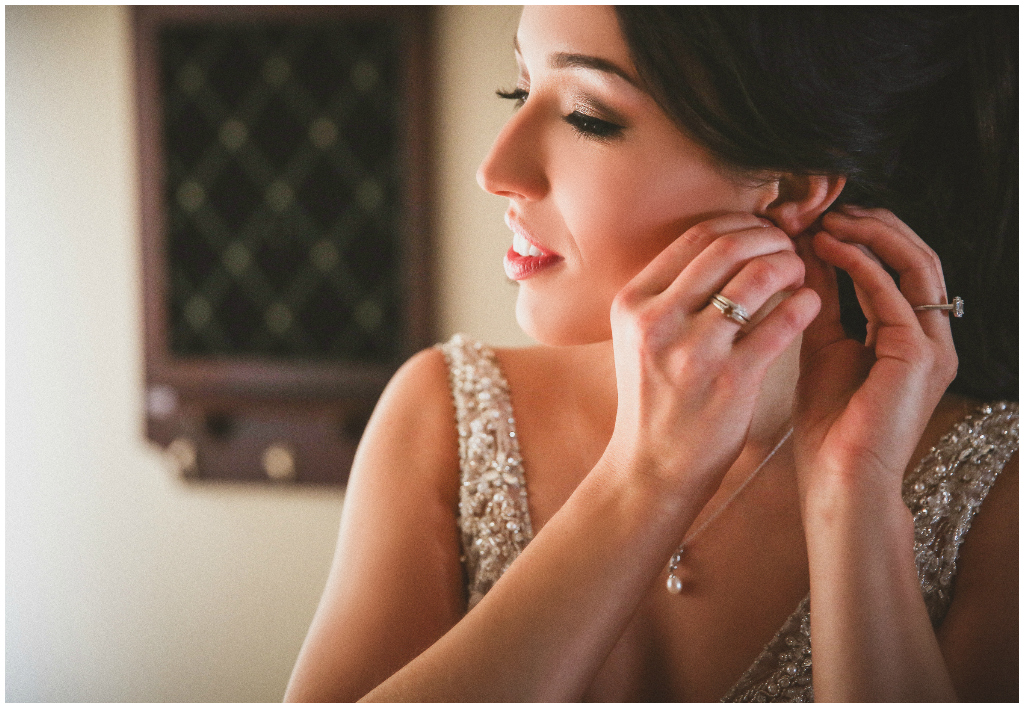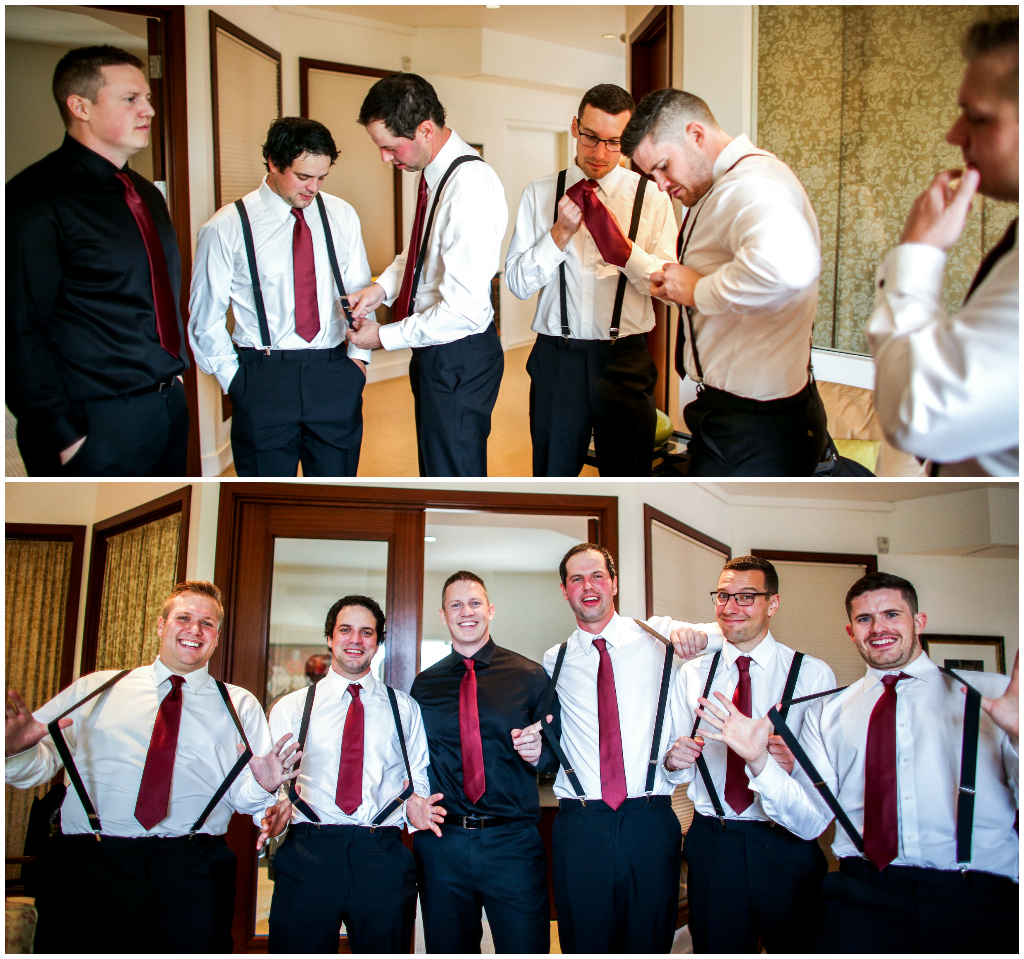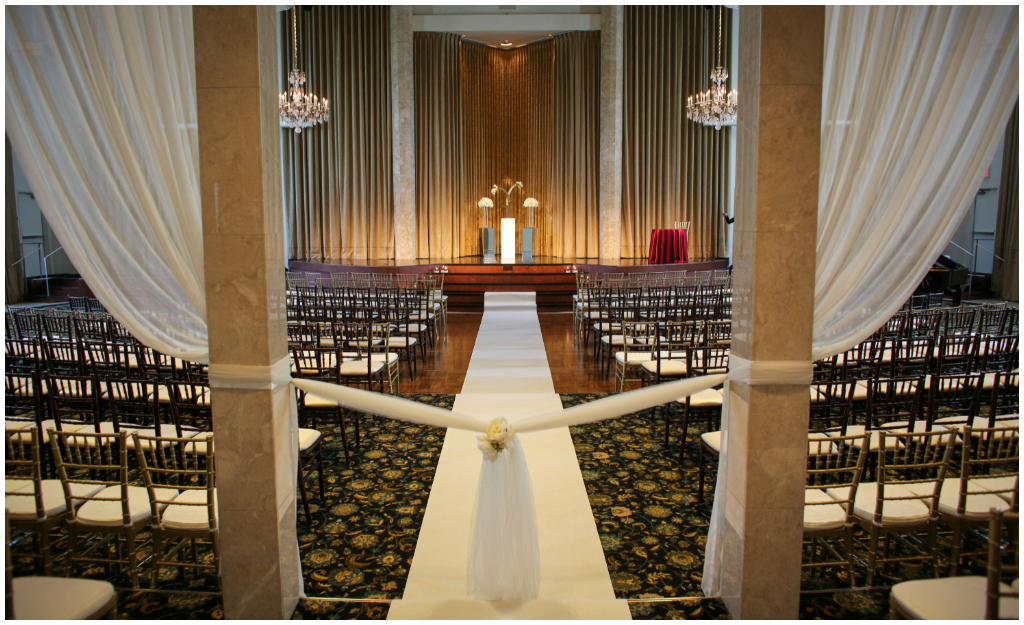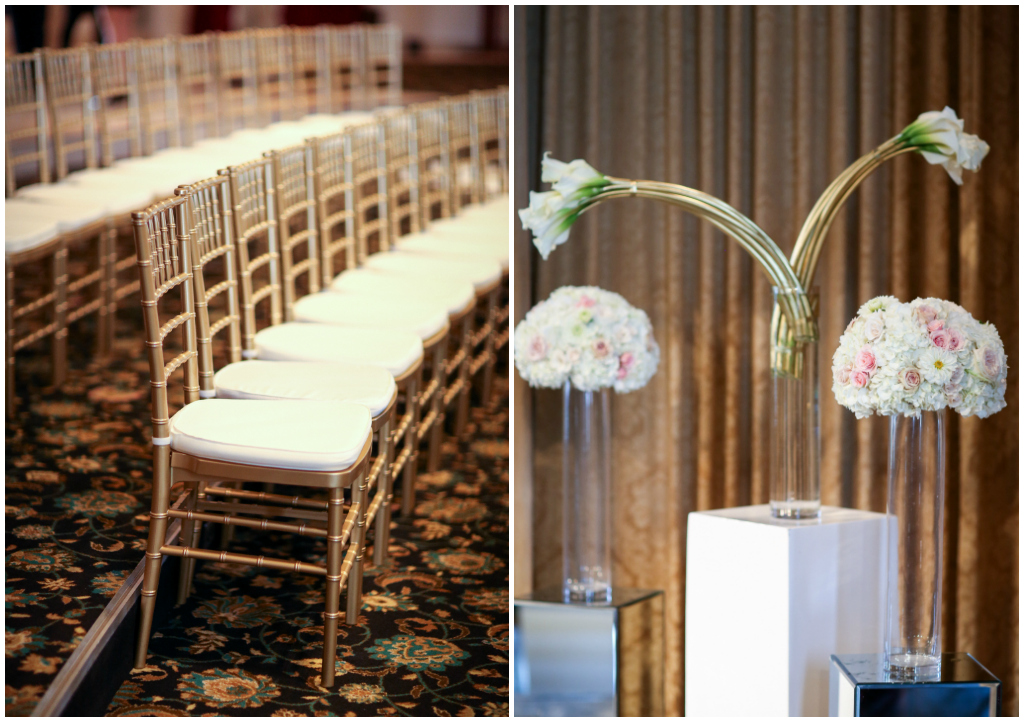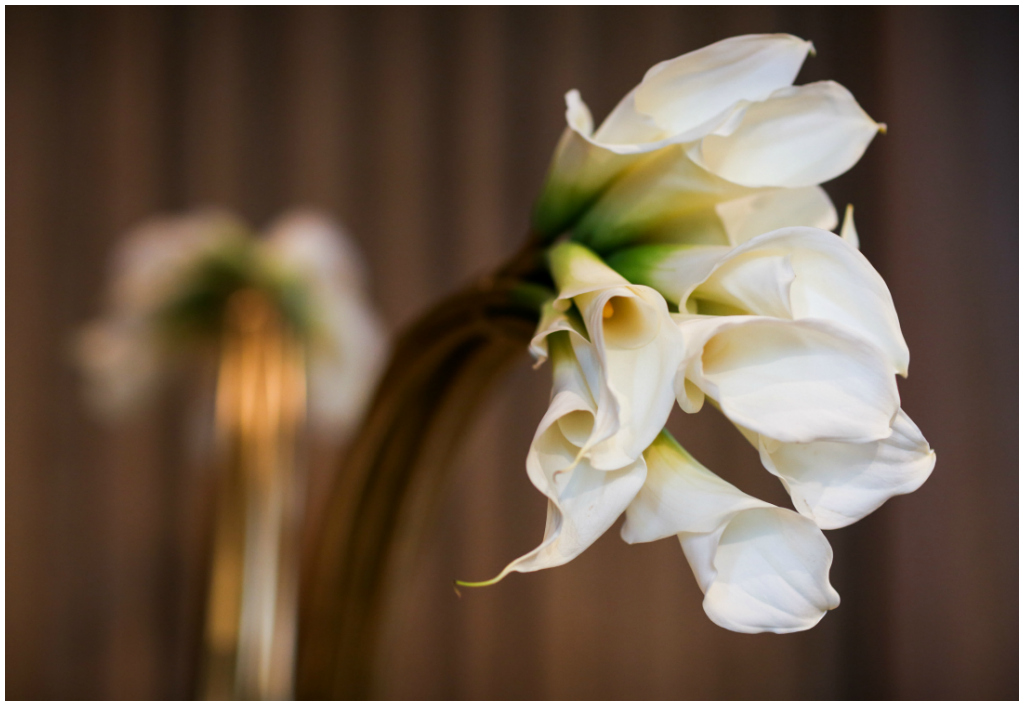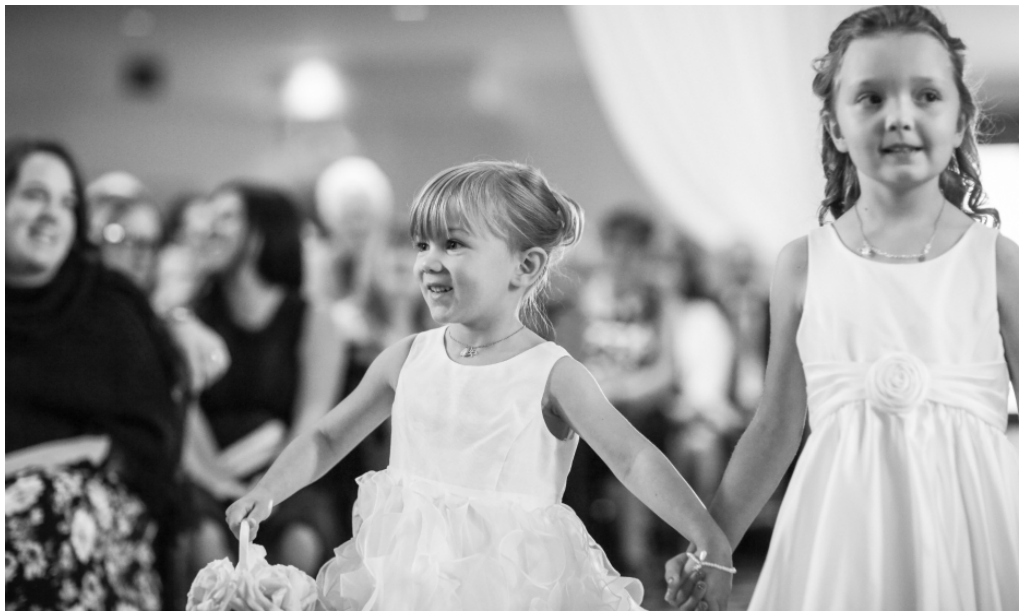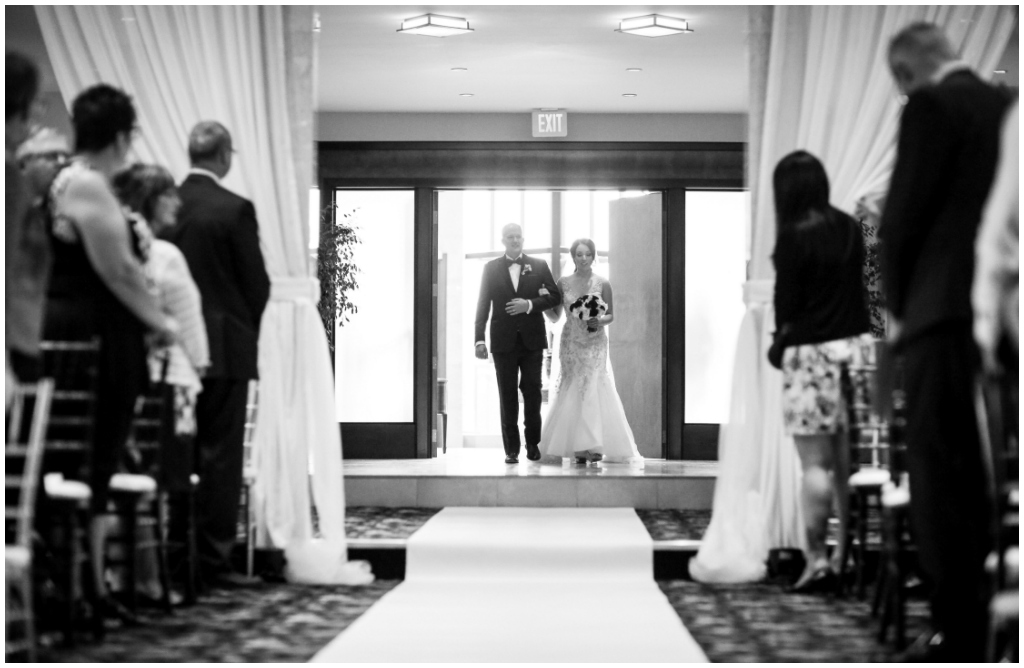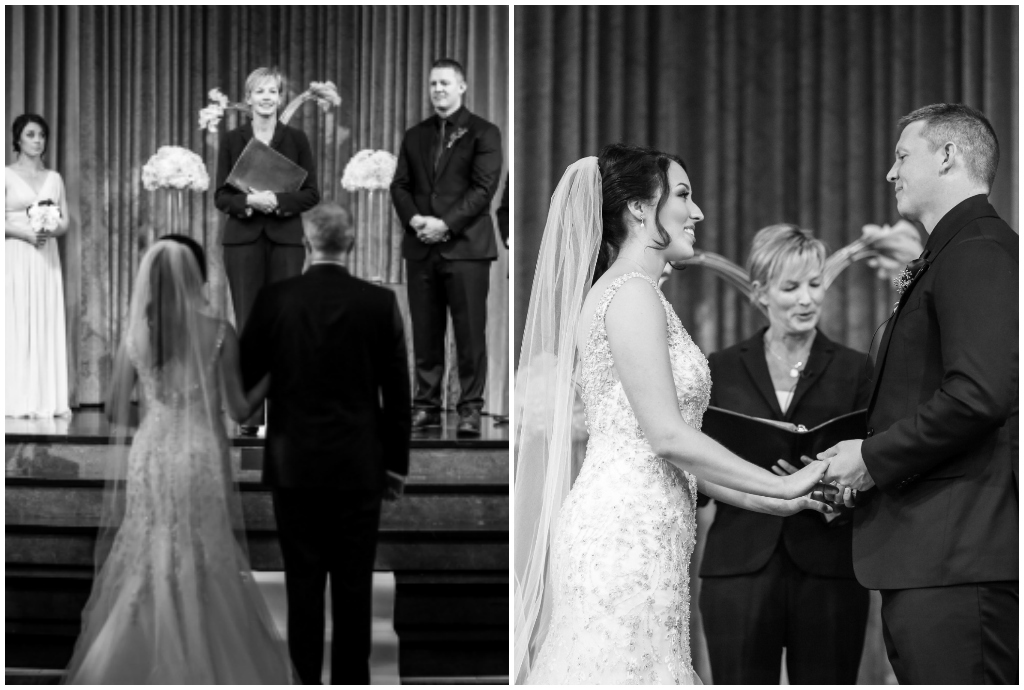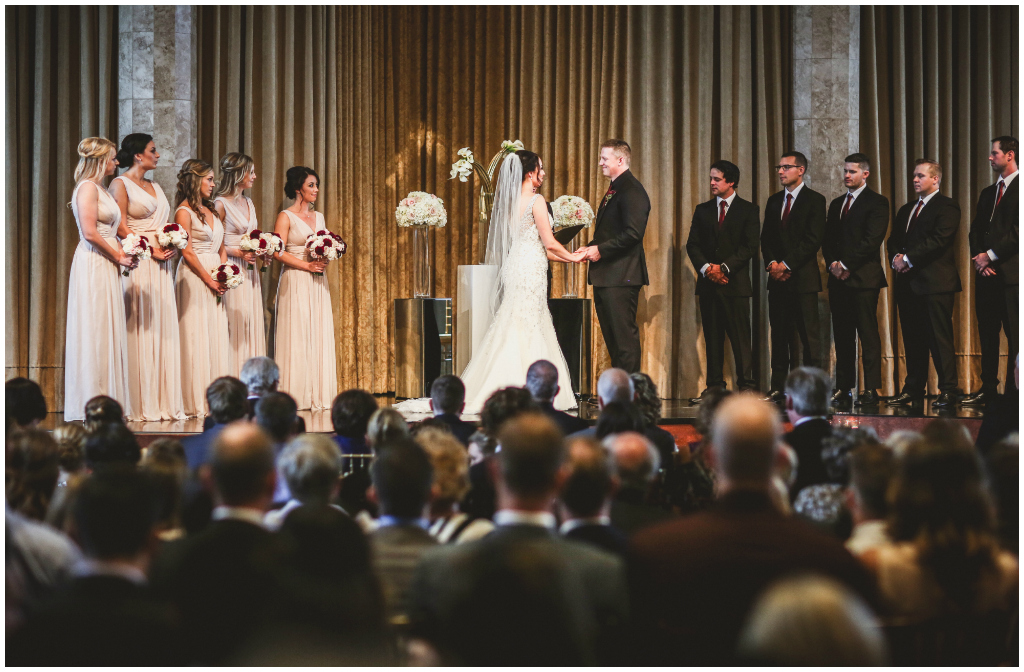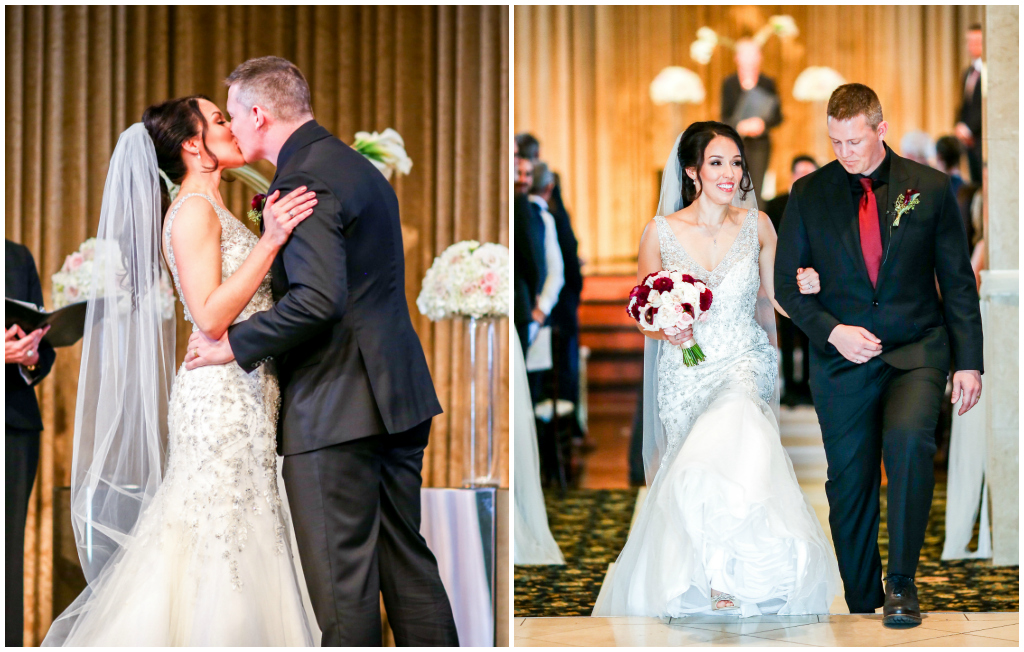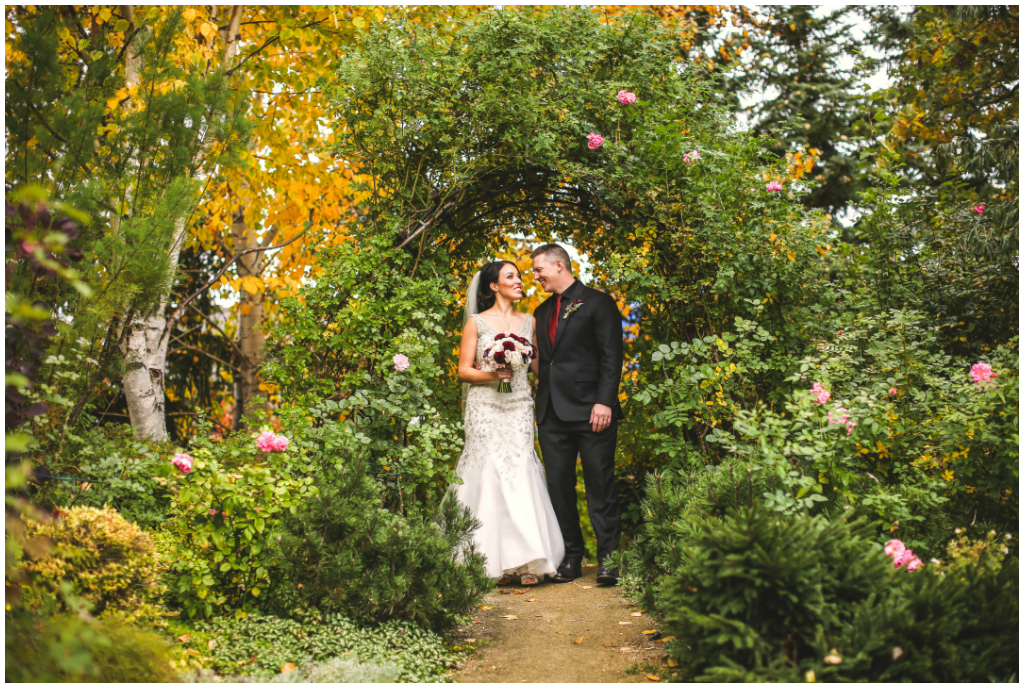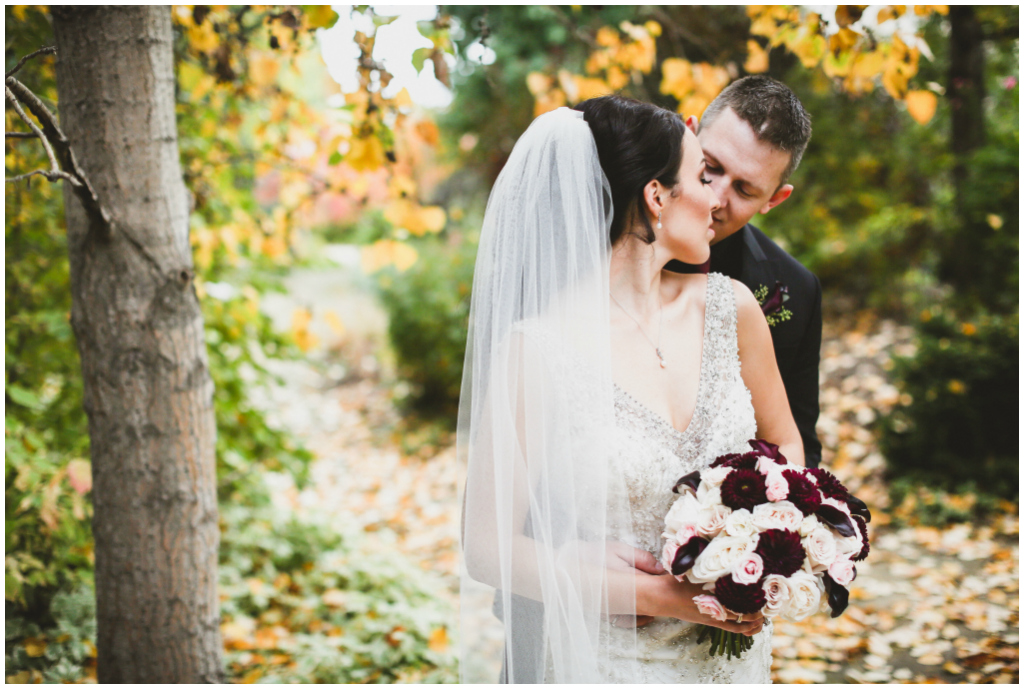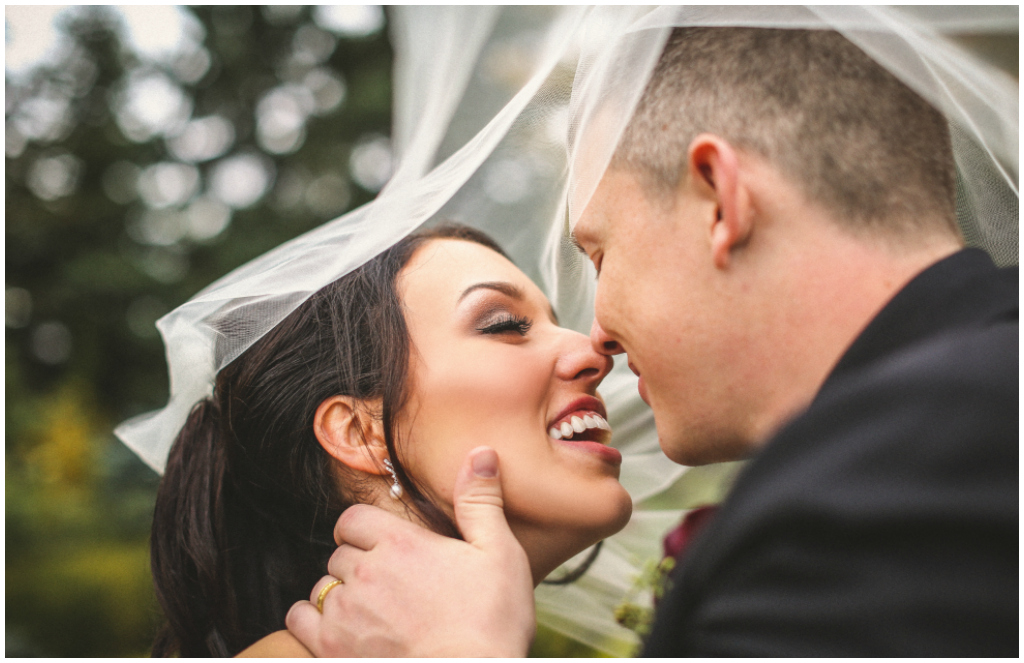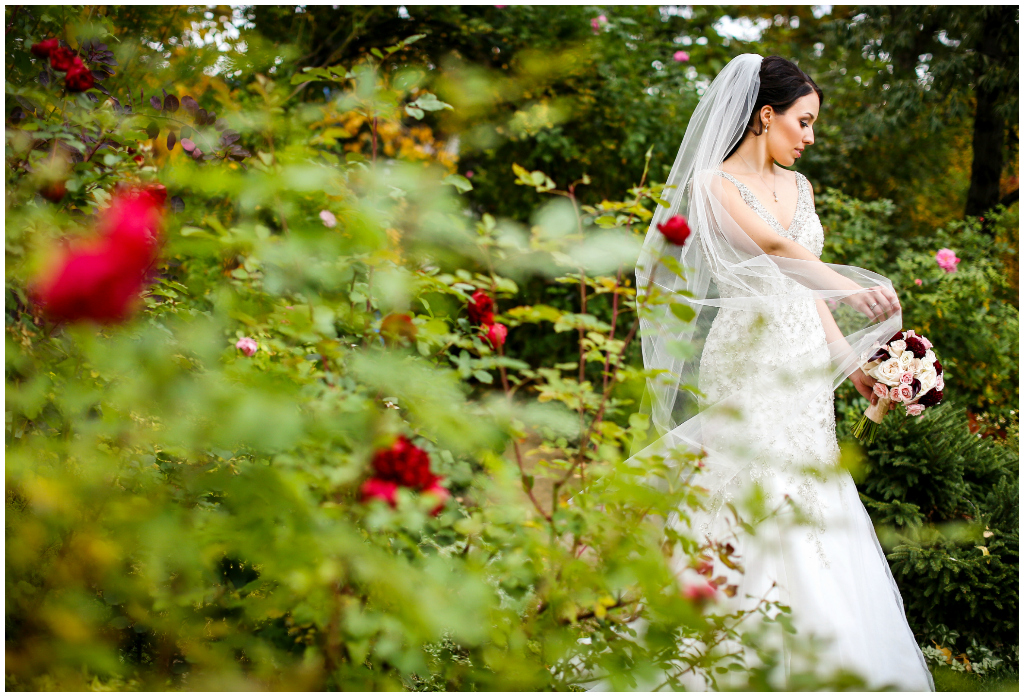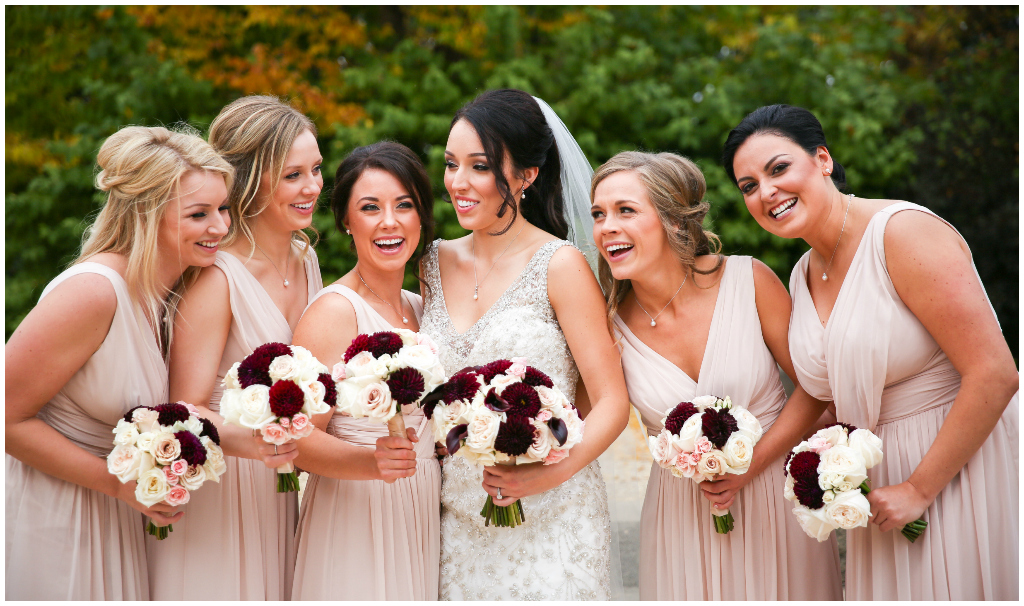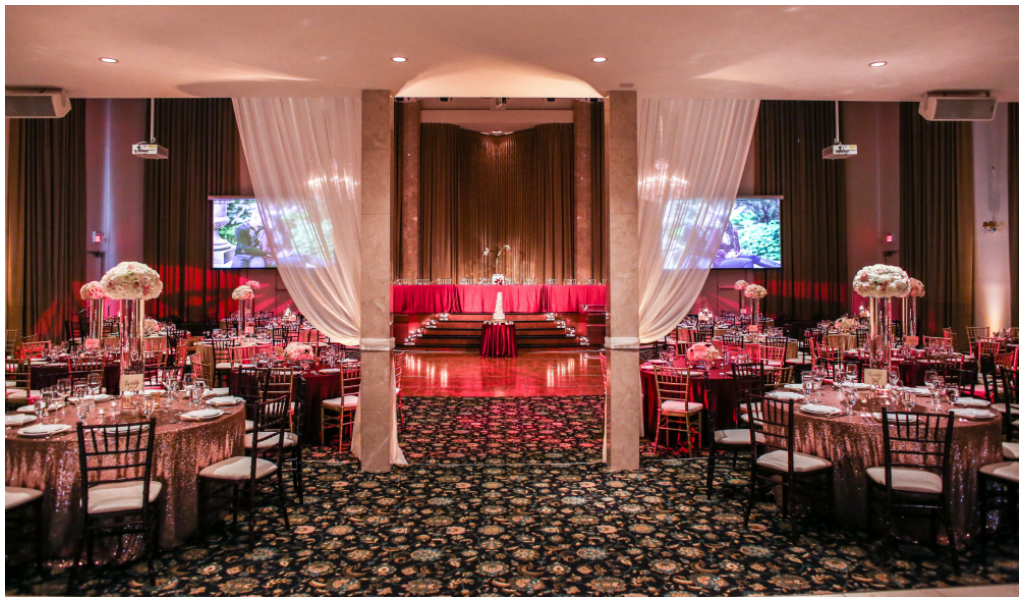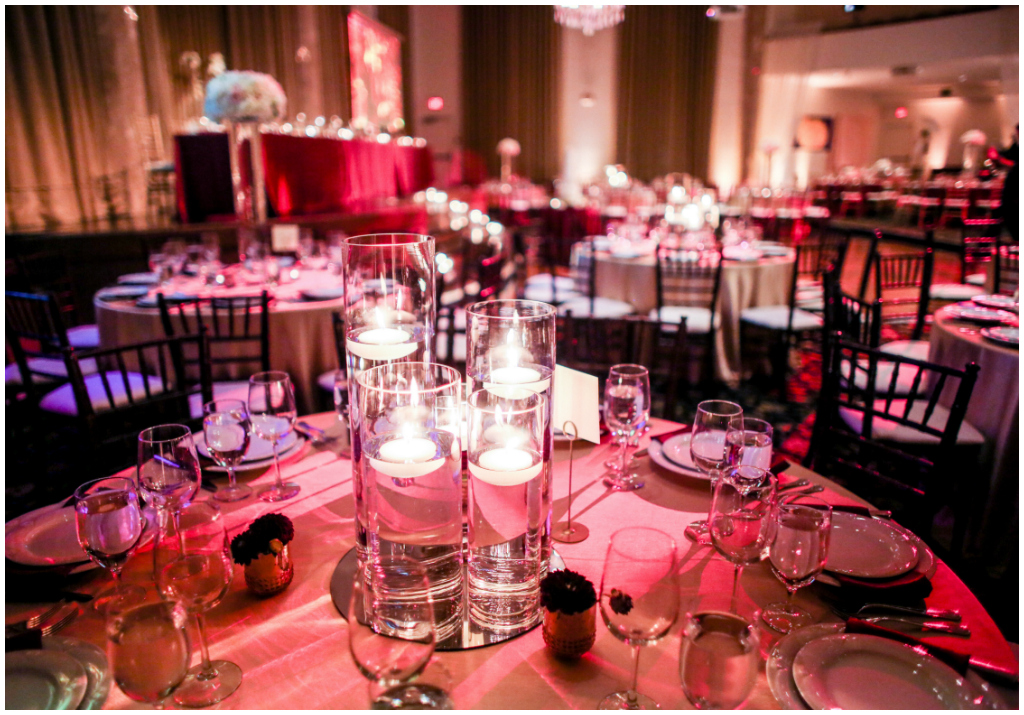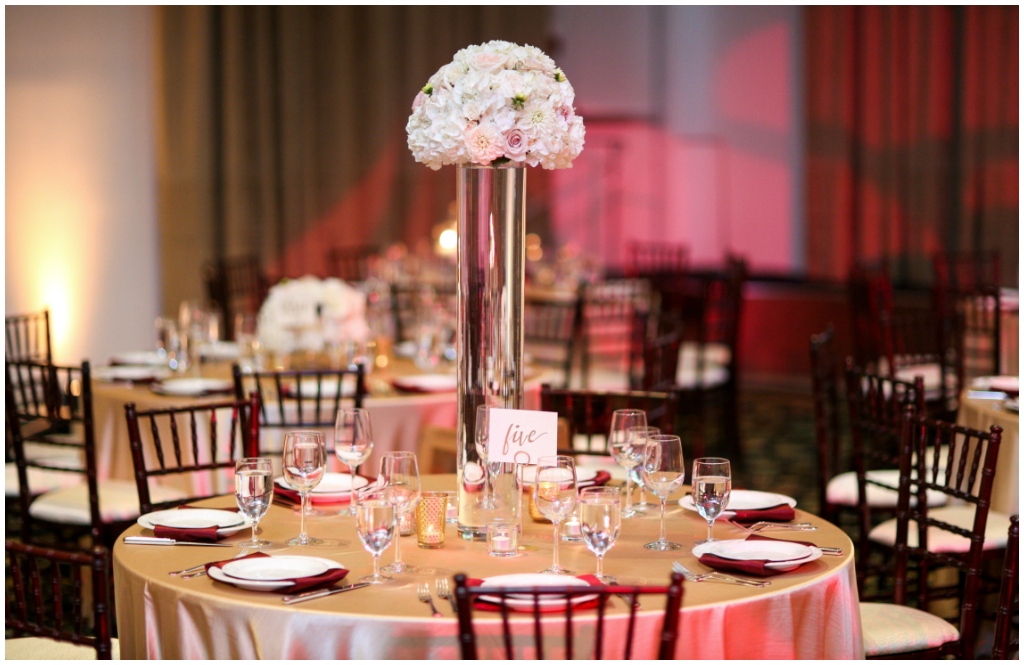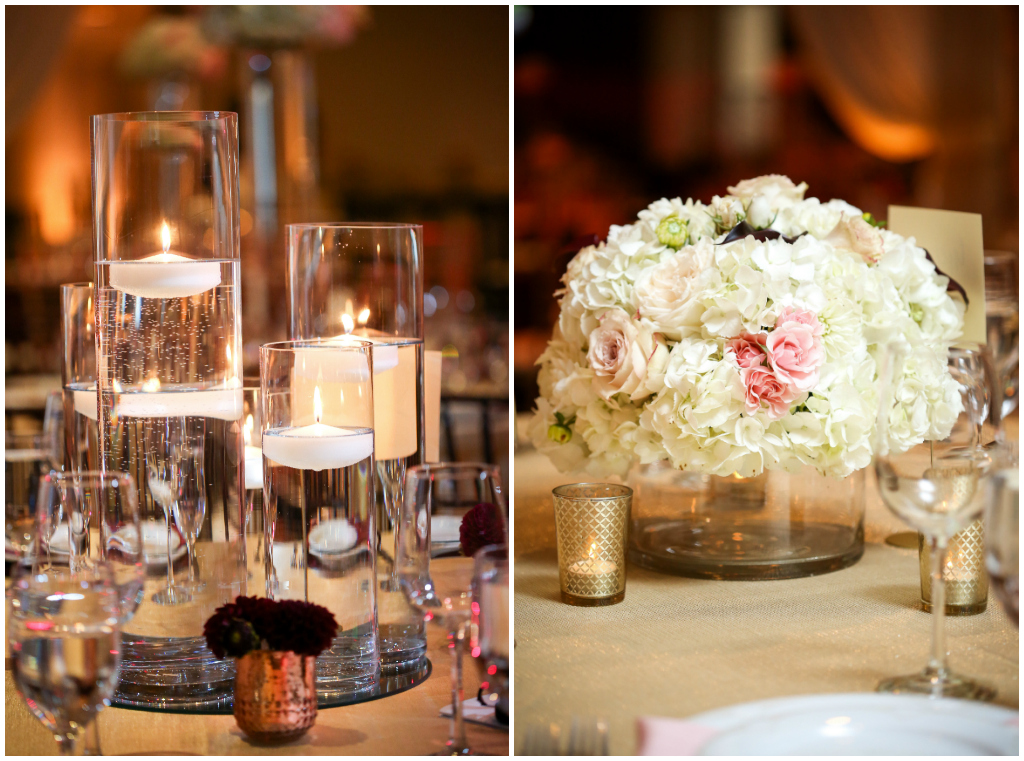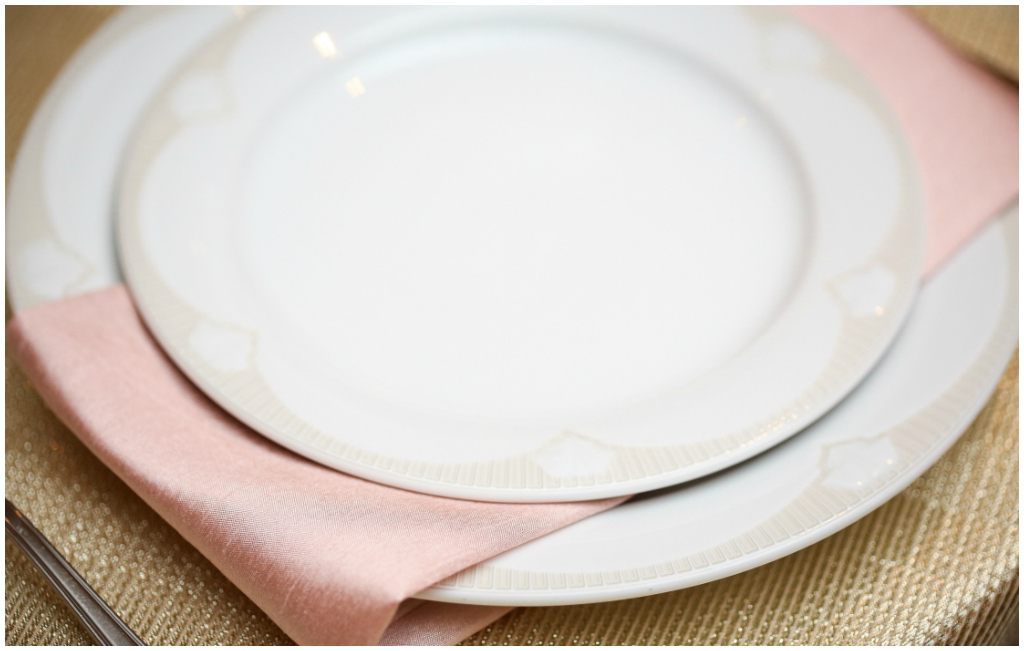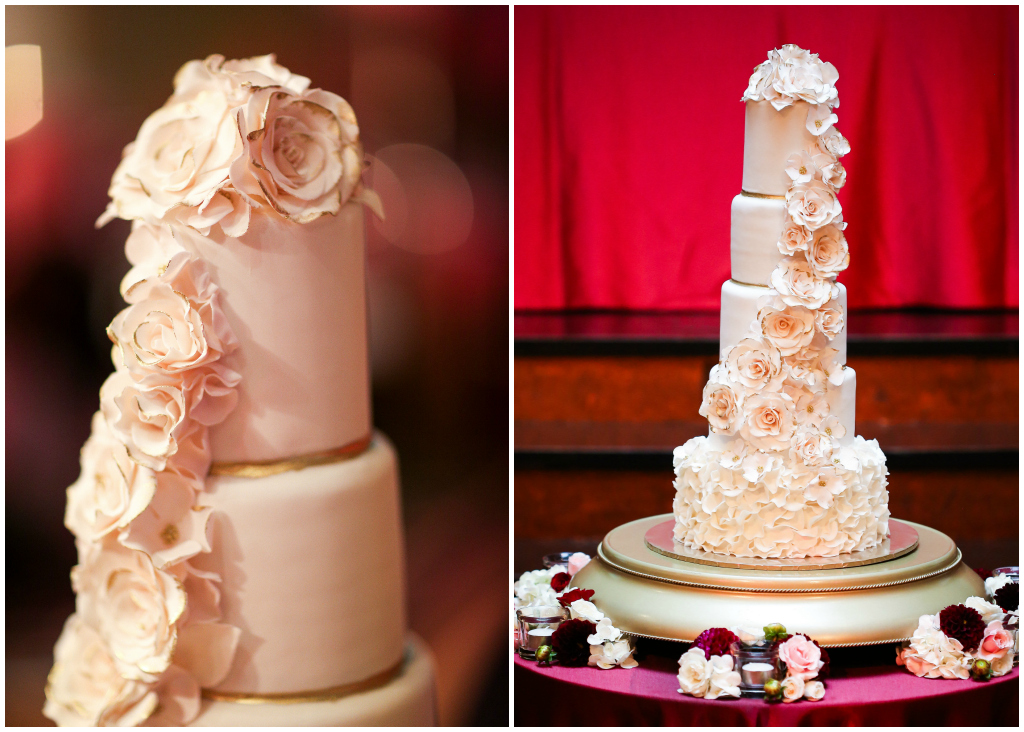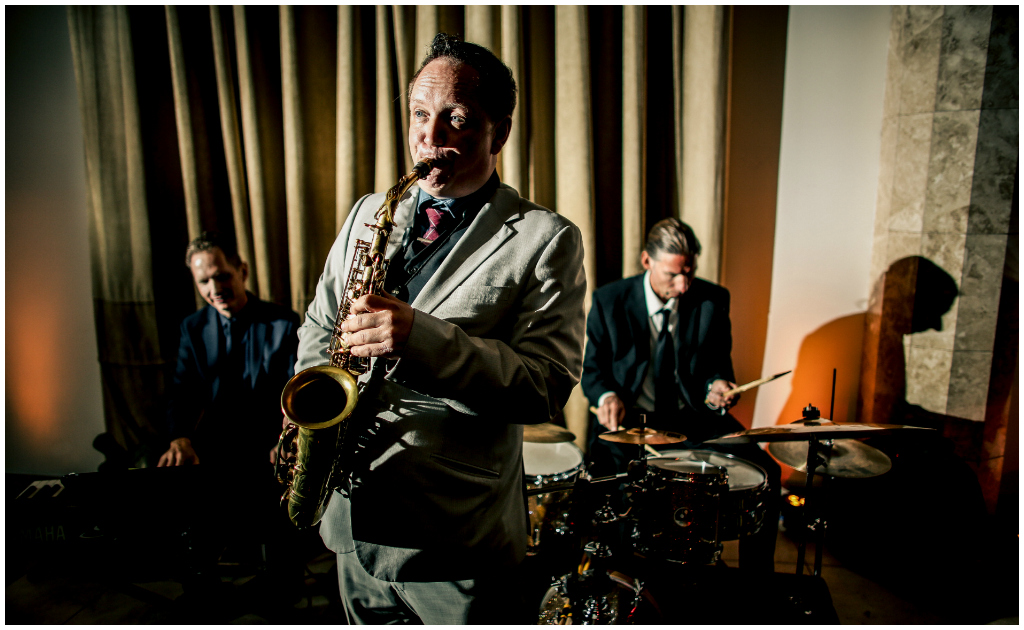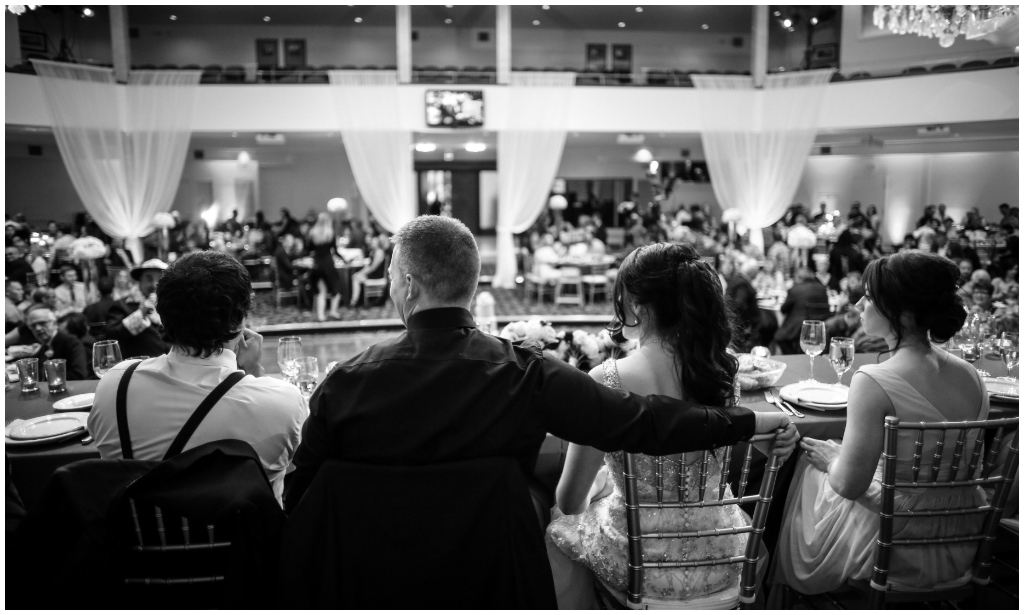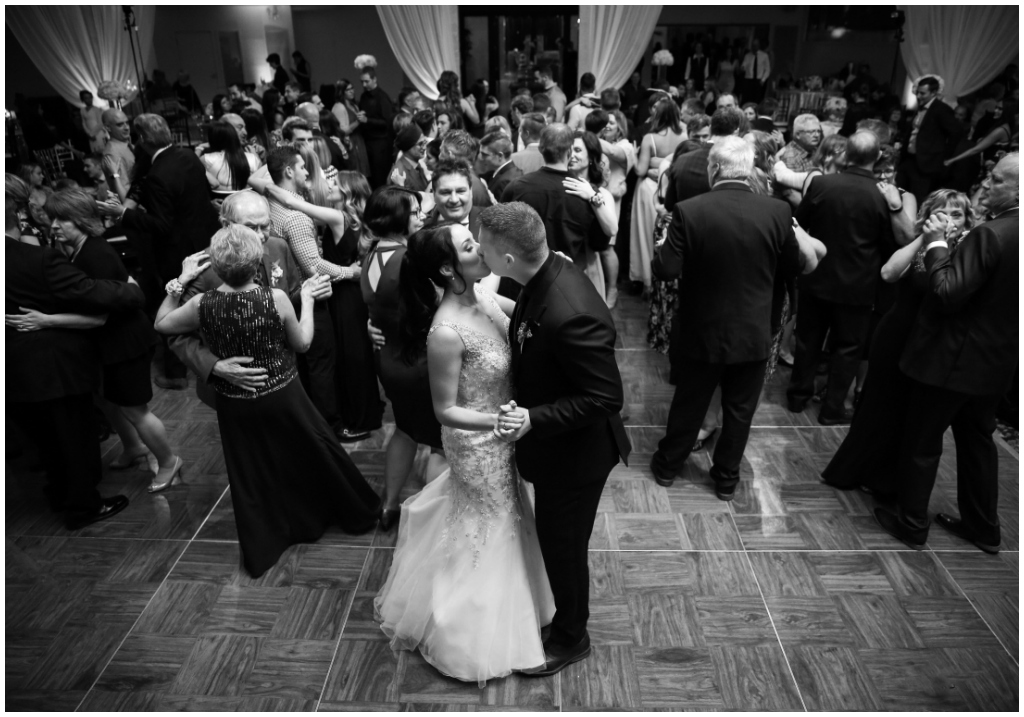 Jennifer + Team | Jennifer Bergman Weddings
Edmonton Wedding Planning + Design
+  +  +  +  +  +  +  +  +  +  +
Credits:
09/14/18
Donna + Olivier are from two very different backgrounds and opposite ends of the country, but love has a way of bringing people together when they least expect it.
Olivier is from Halifax, so they flew out there for their engagement session with Sharon Litchfield and got some incredible, picturesque photos. Their September wedding festivities incorporated several Chinese traditions including a morning Tea Ceremony, door games and a 10-course dinner at Golden Rice Bowl Restaurant.
After an elegant ceremony at Winspear Centre with classical music and timeless décor, the Wedding Party took photos at the newly opened Rogers Place (Donna is a huge Edmonton Oilers fan)! After dinner the newlyweds shared a romantic first dance surrounded with sparklers and continued celebrating with their 250 guests until the early morning.
The whole day was a perfect blend of two families and two cultures. Enjoy this sneak peek at Donna + Oli's love story!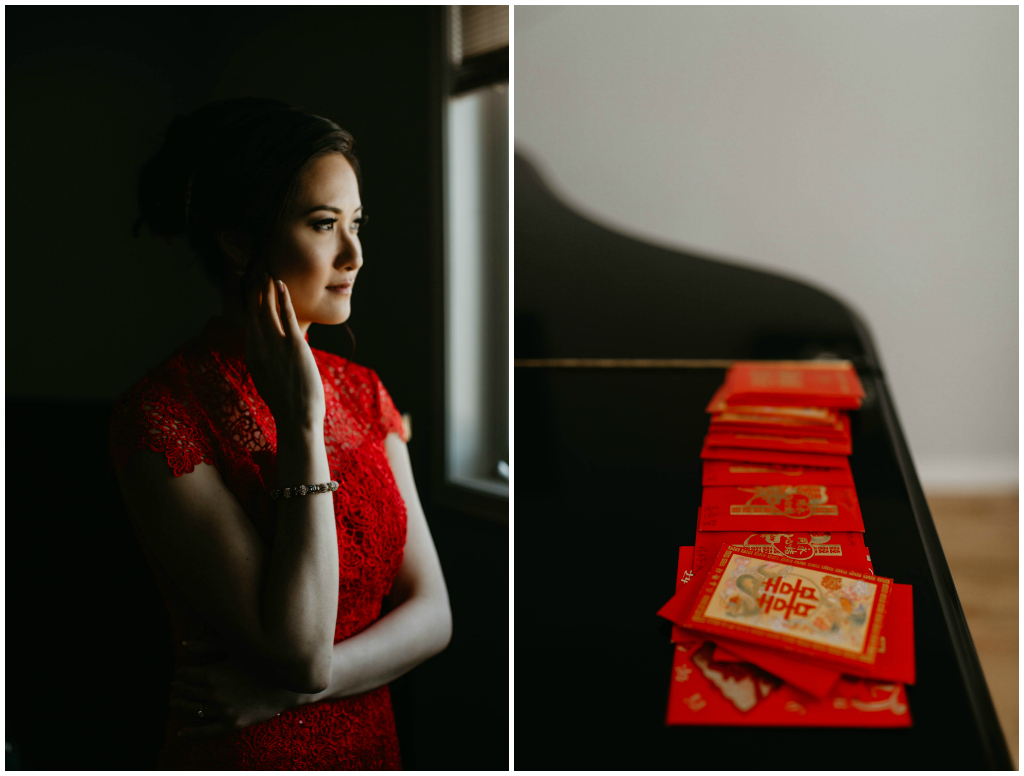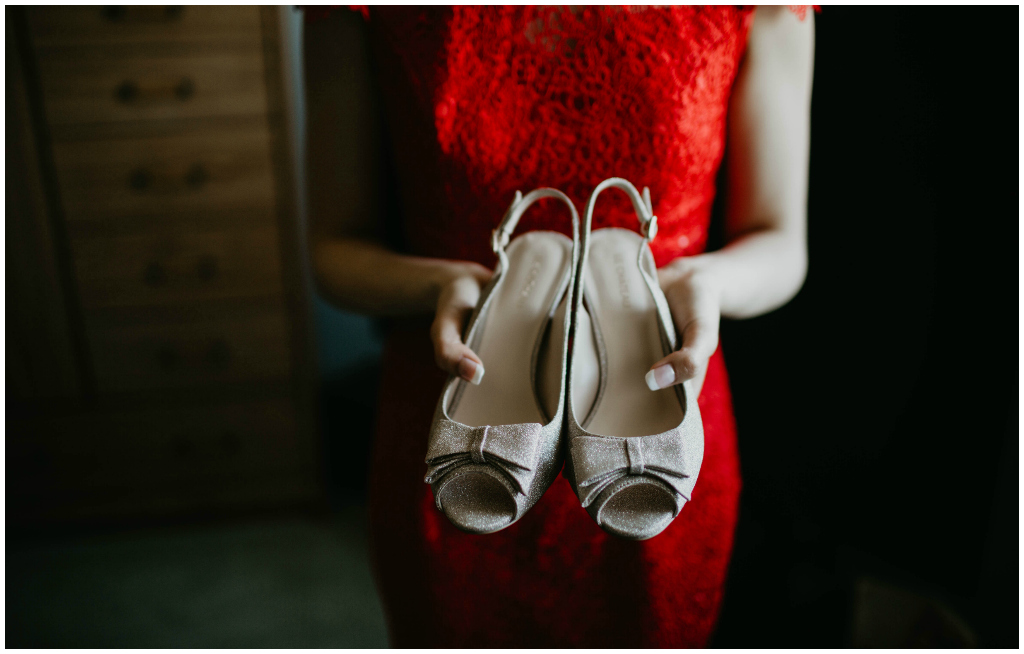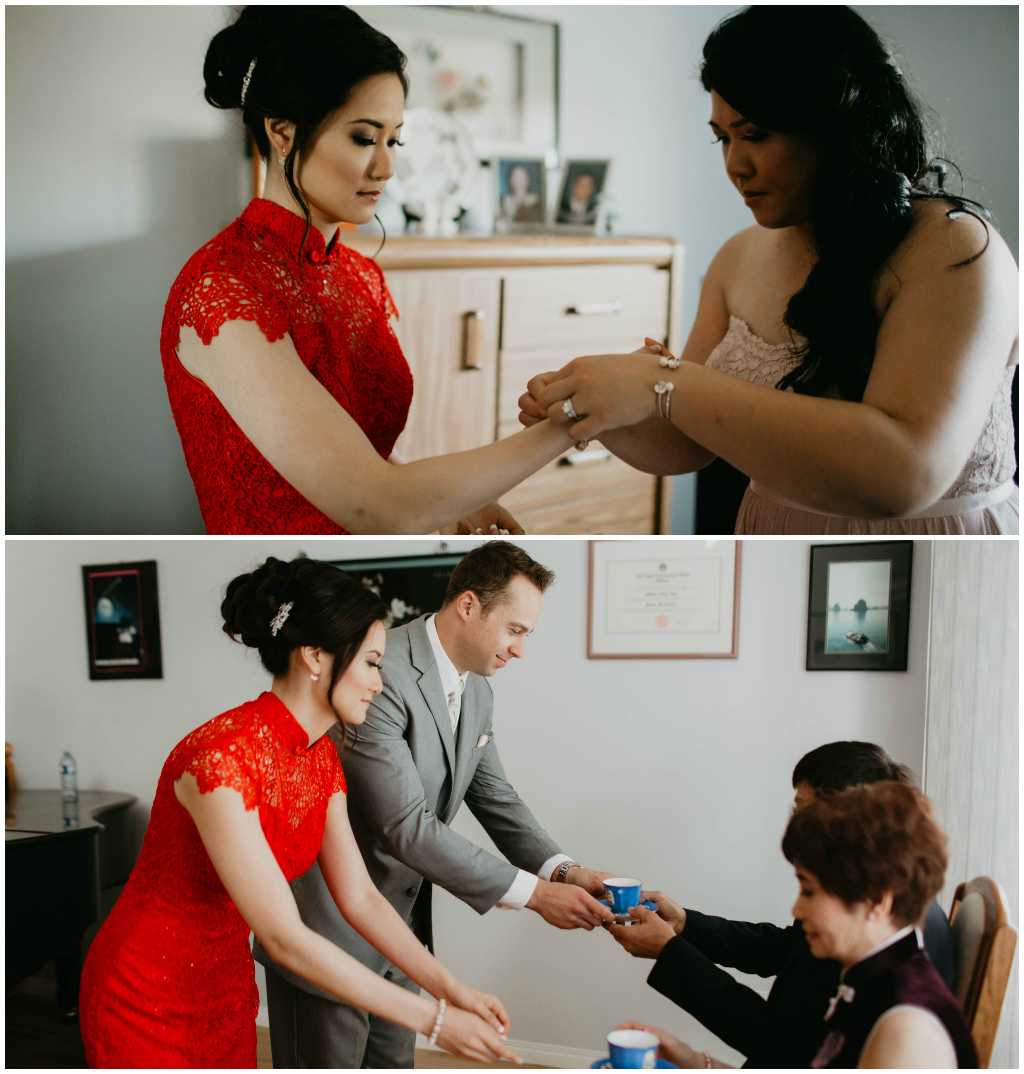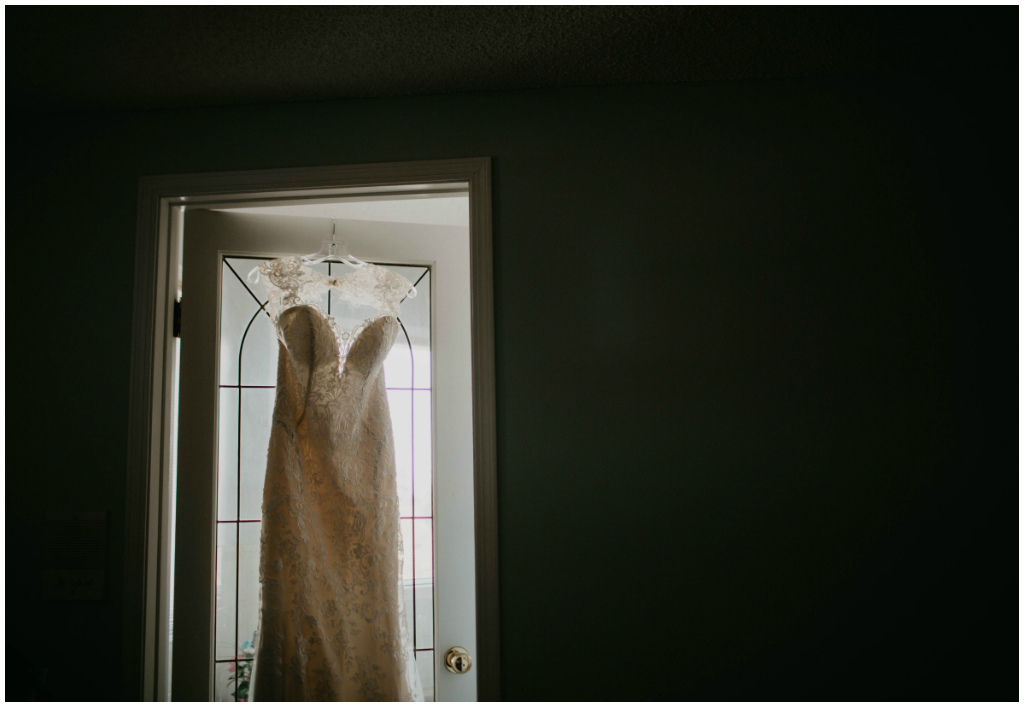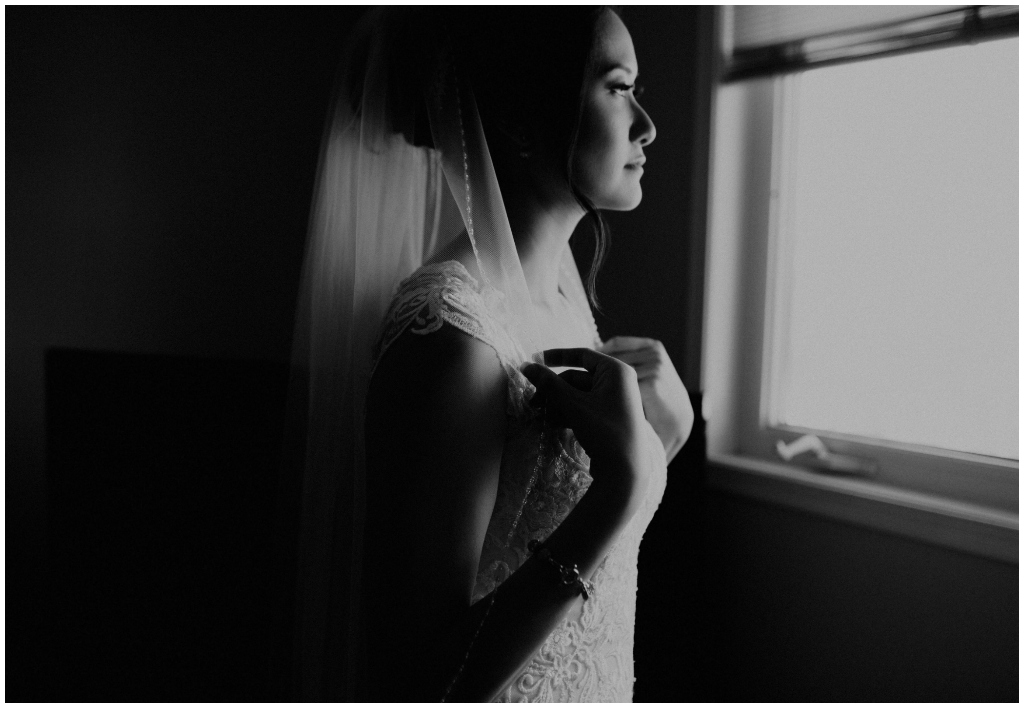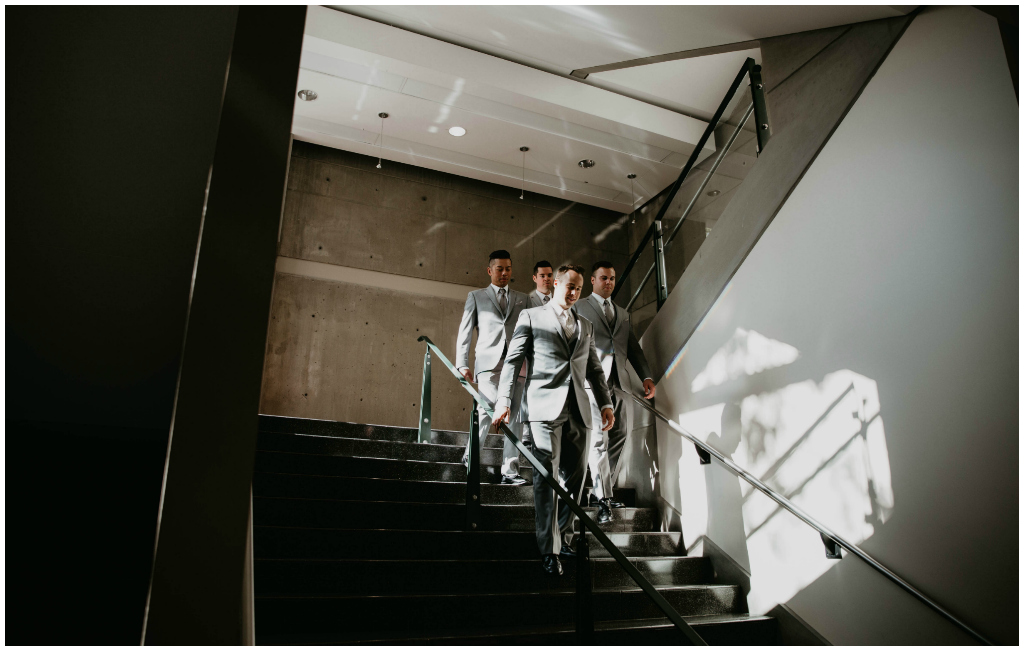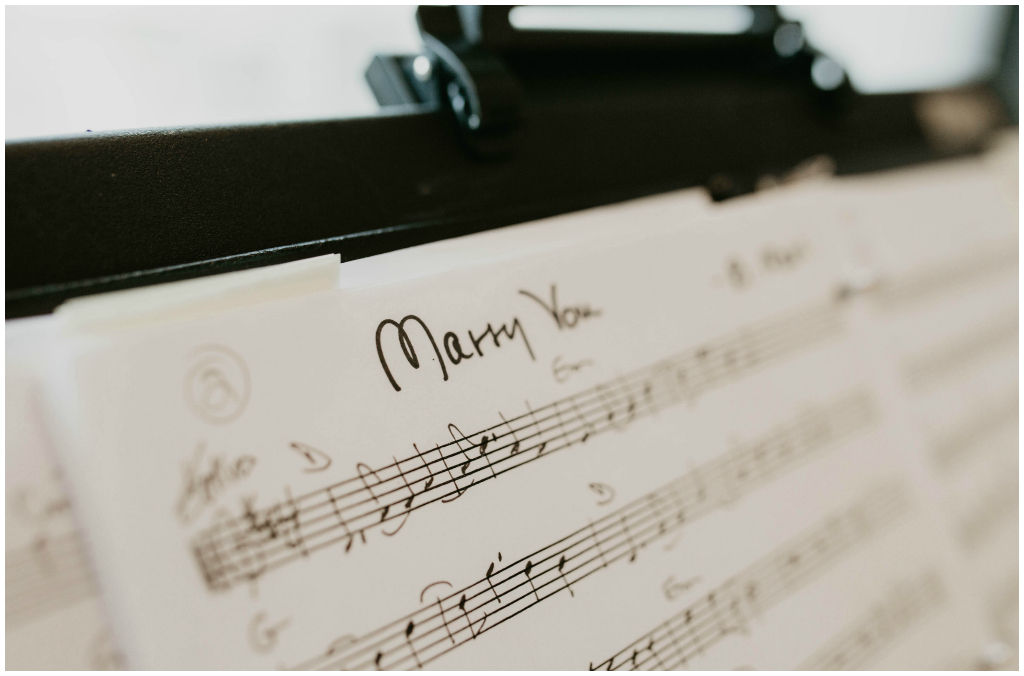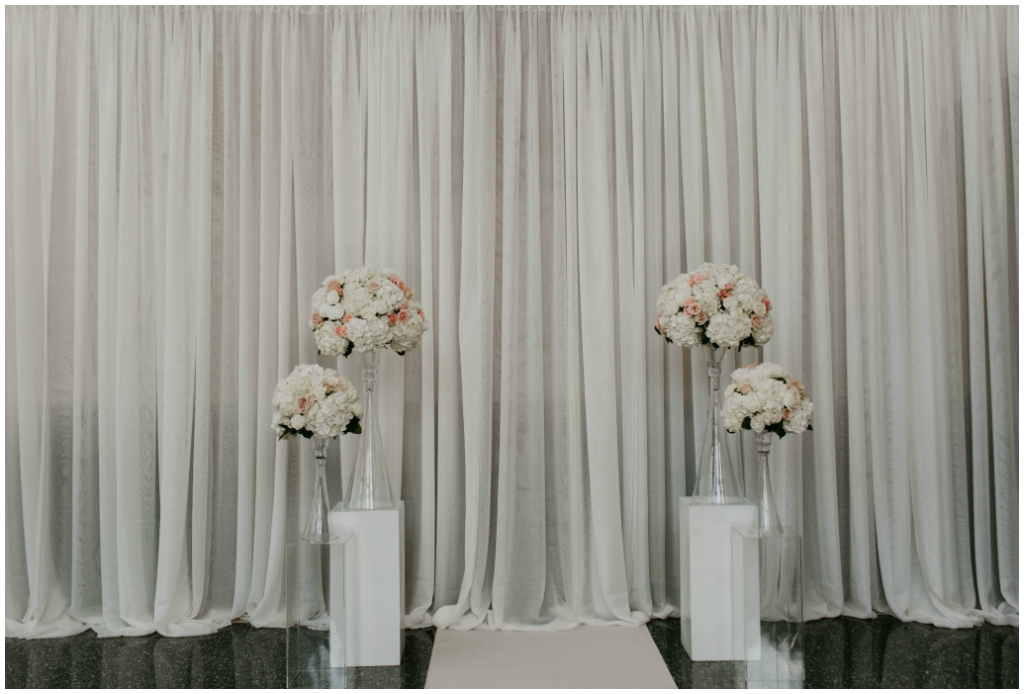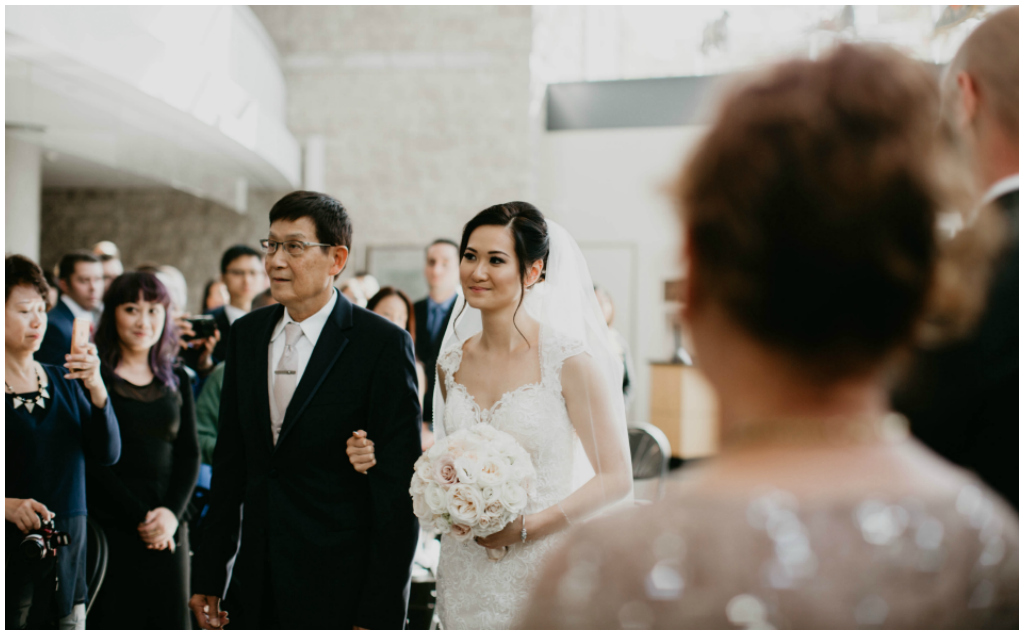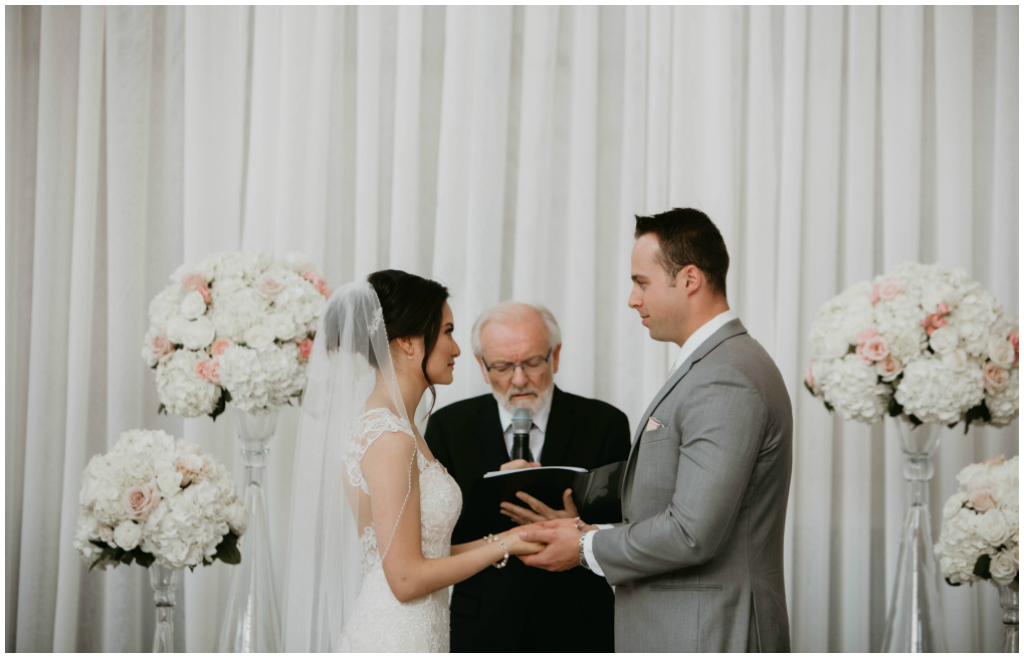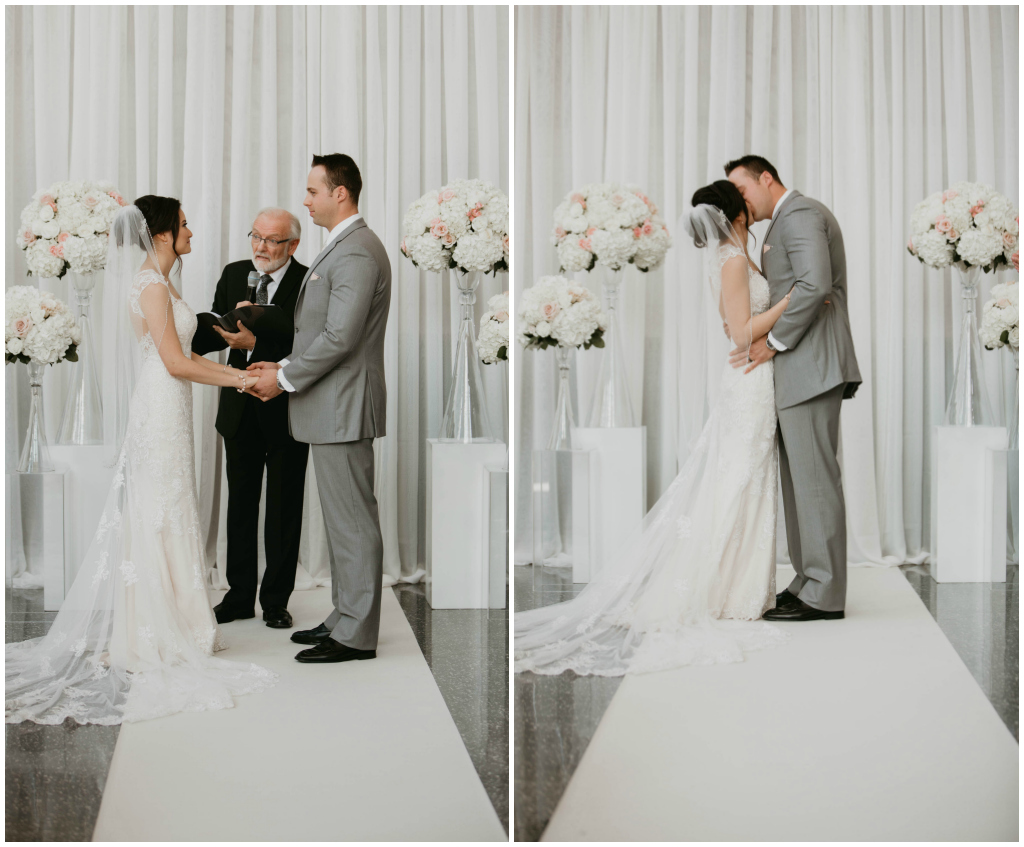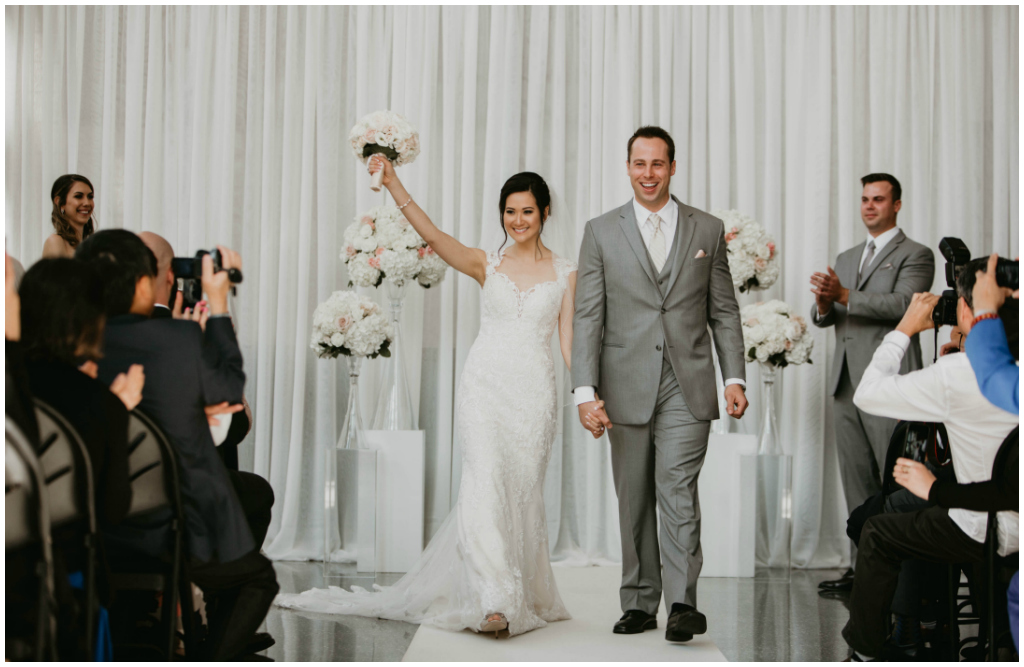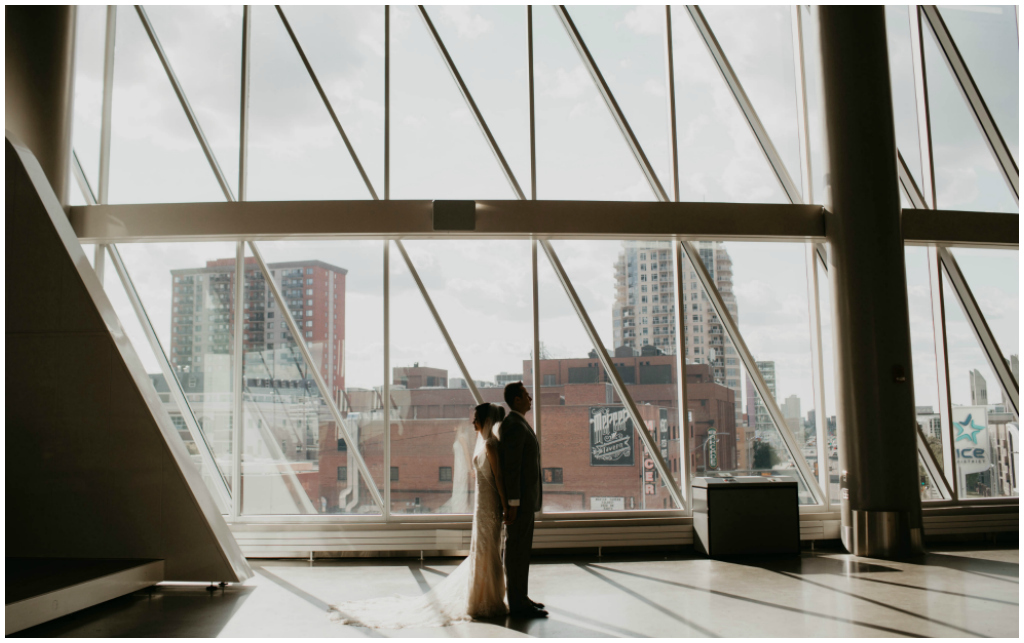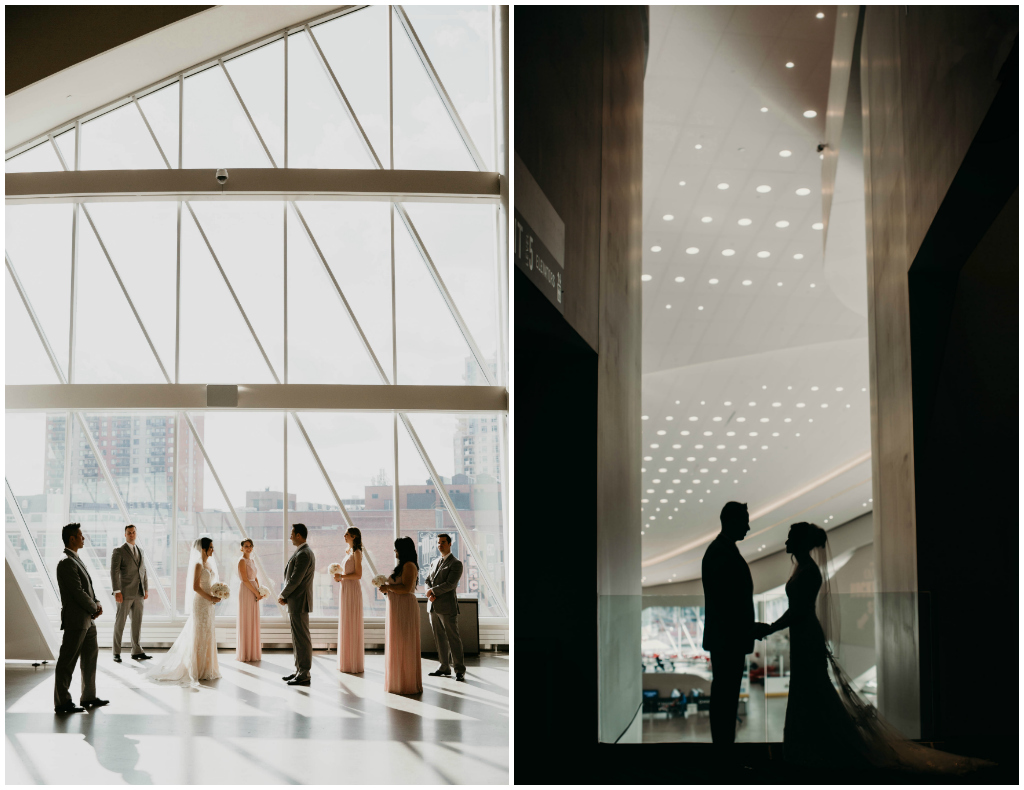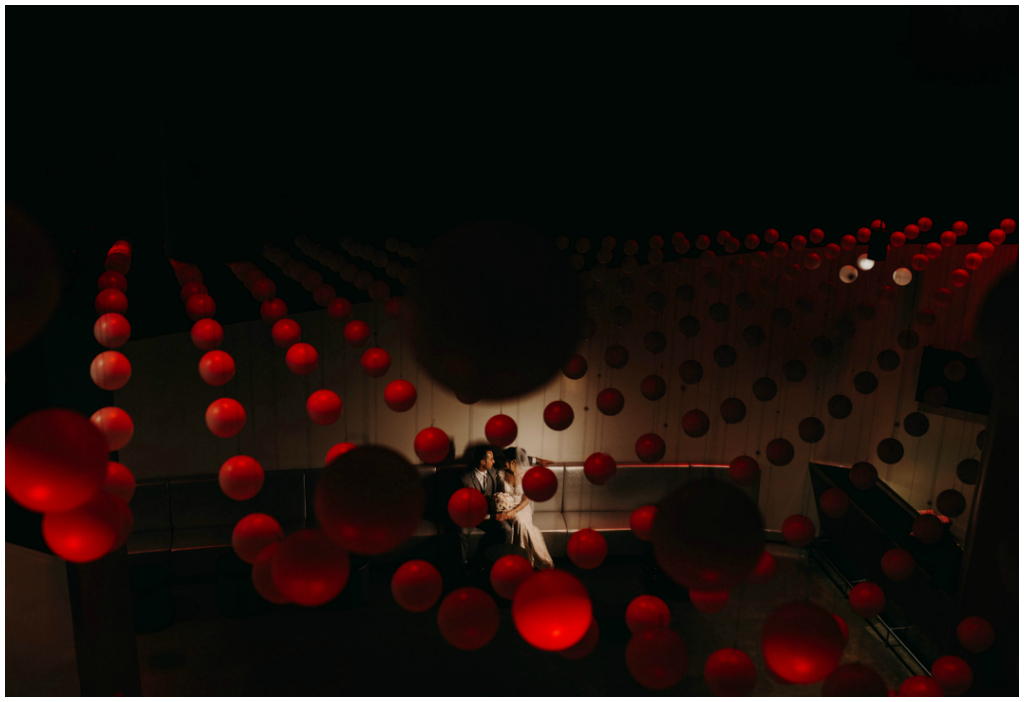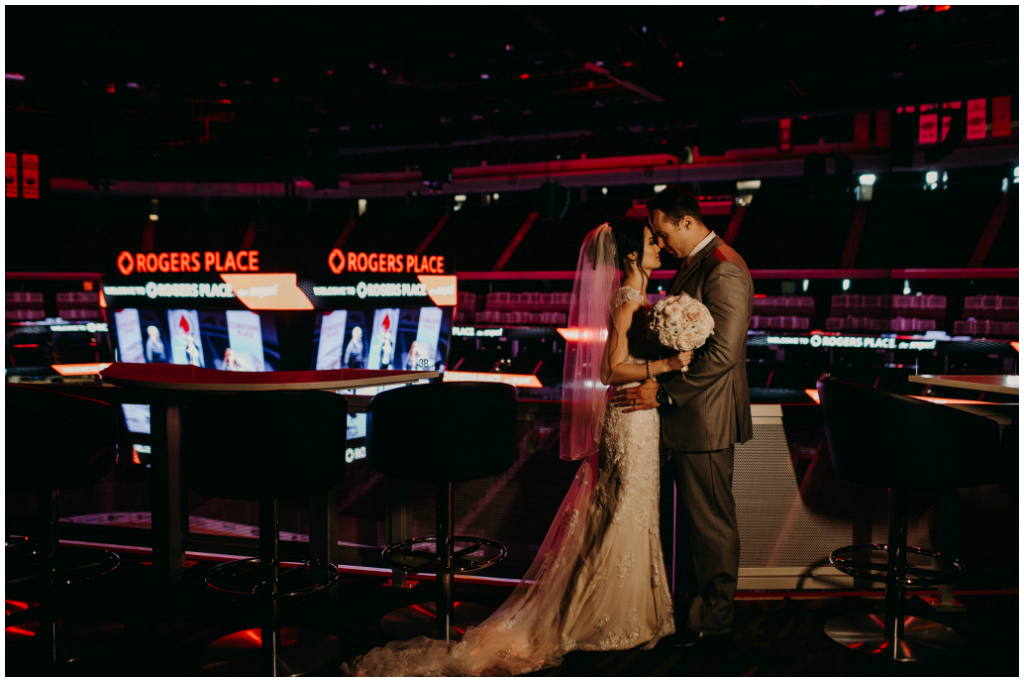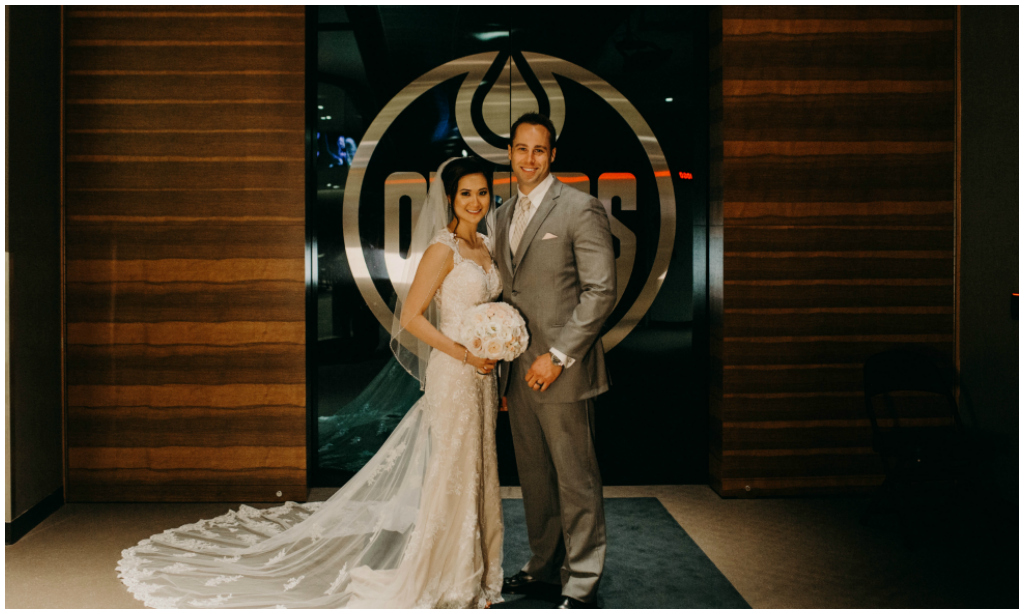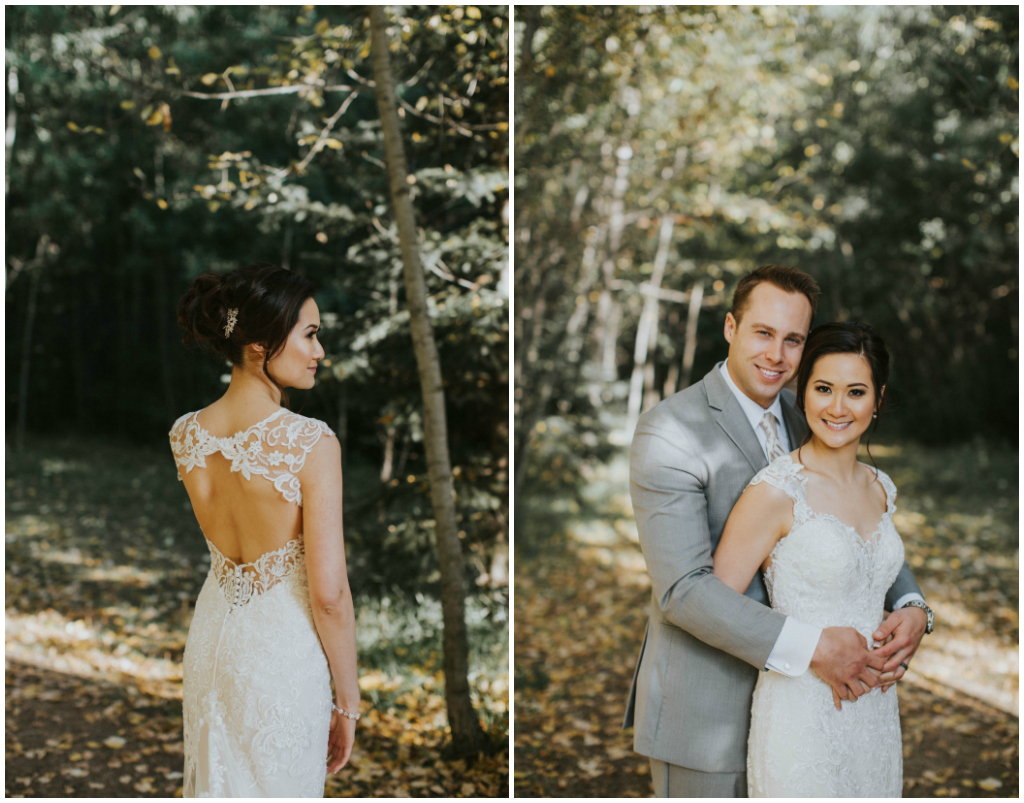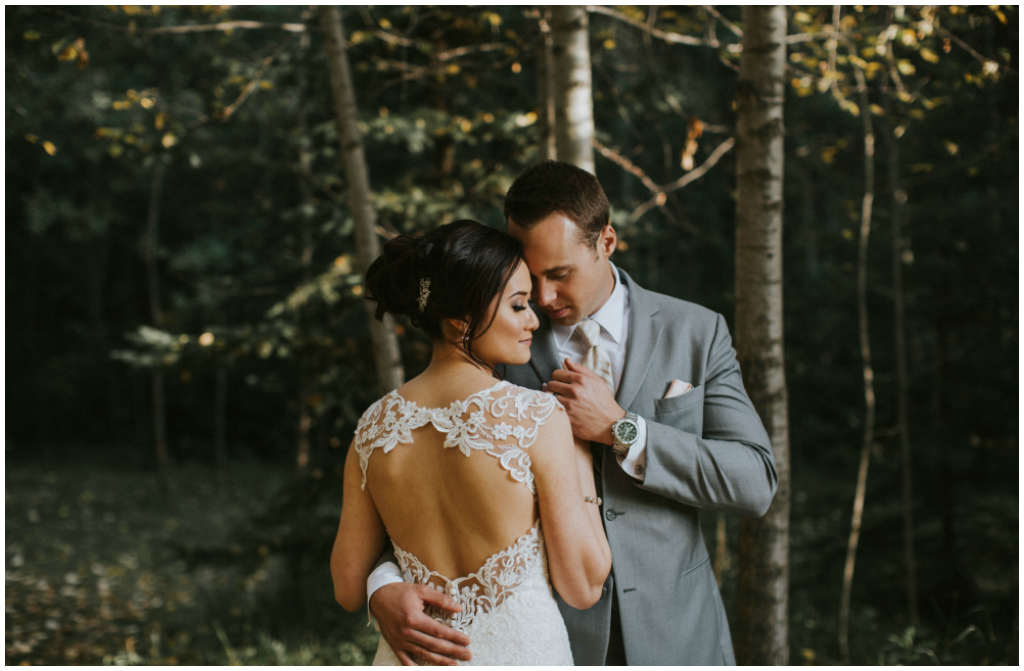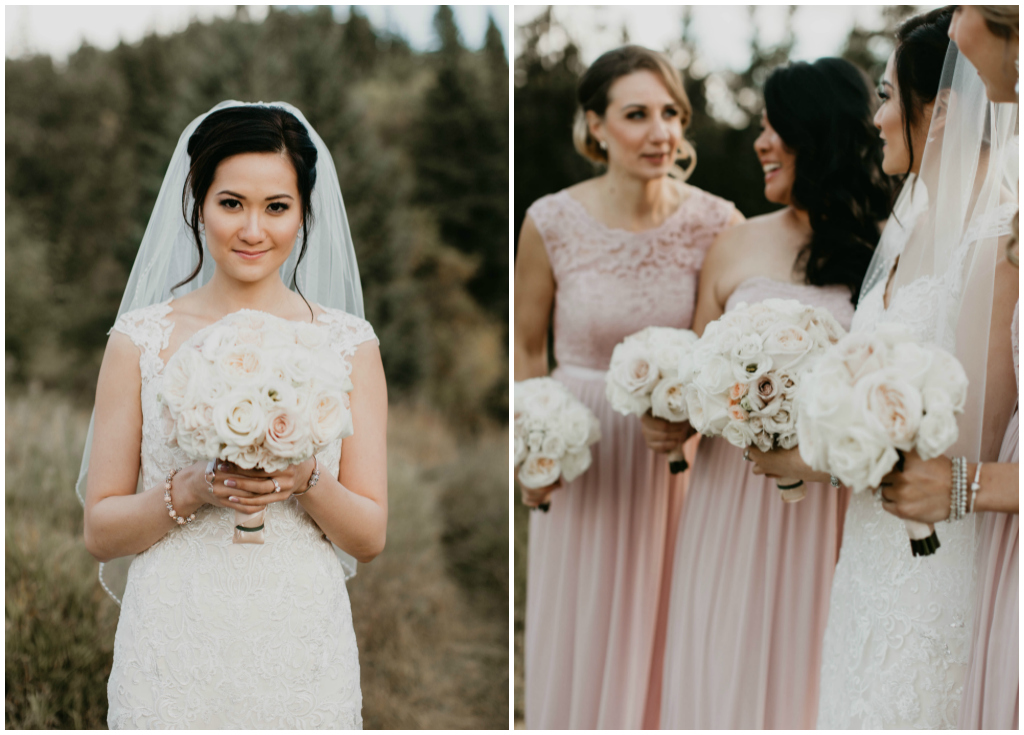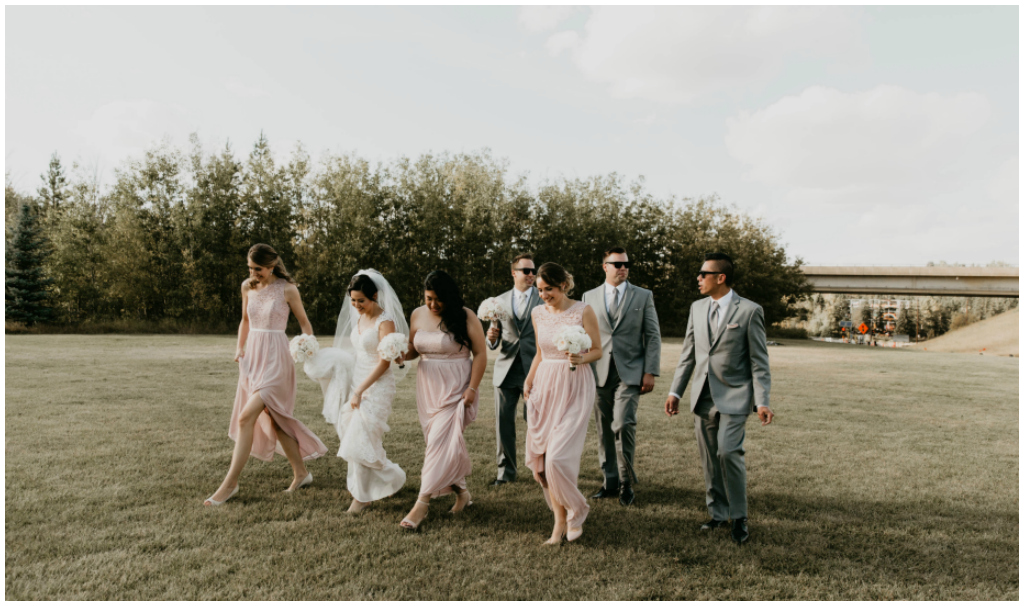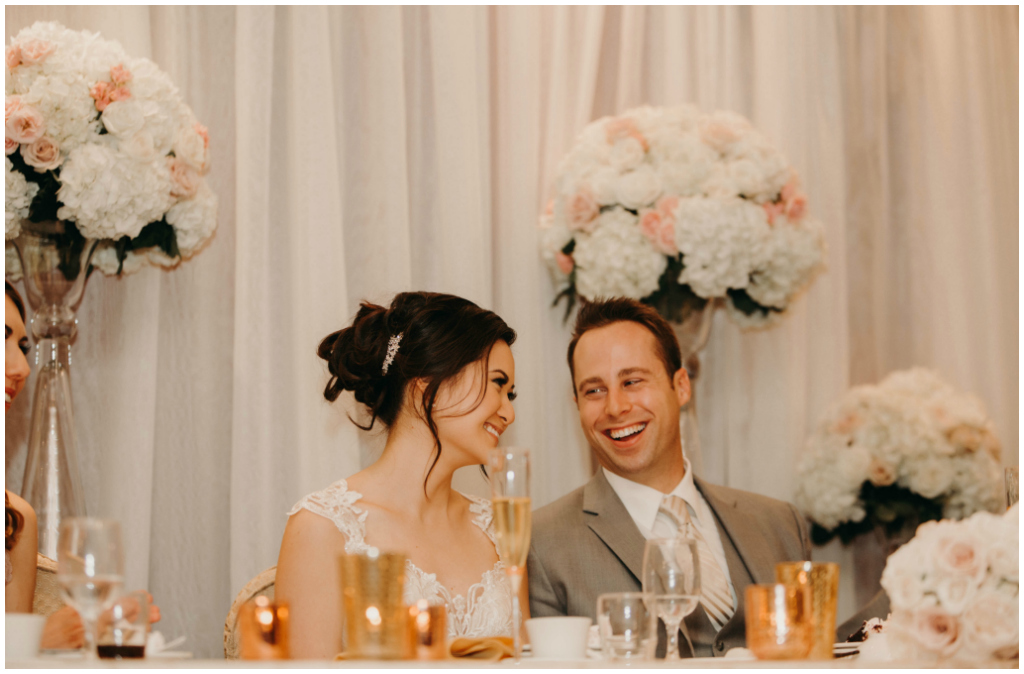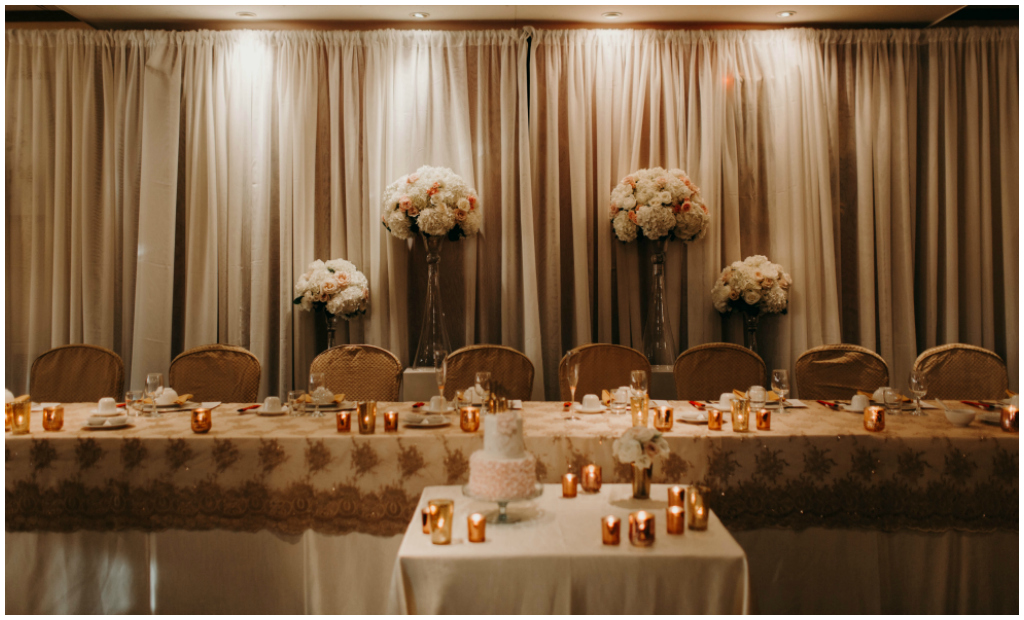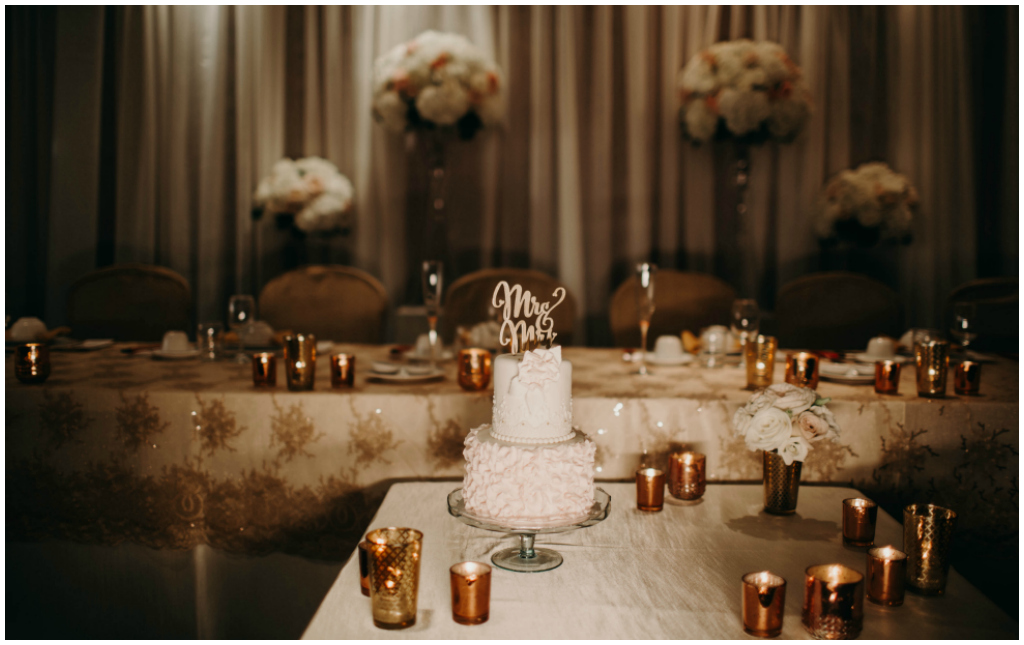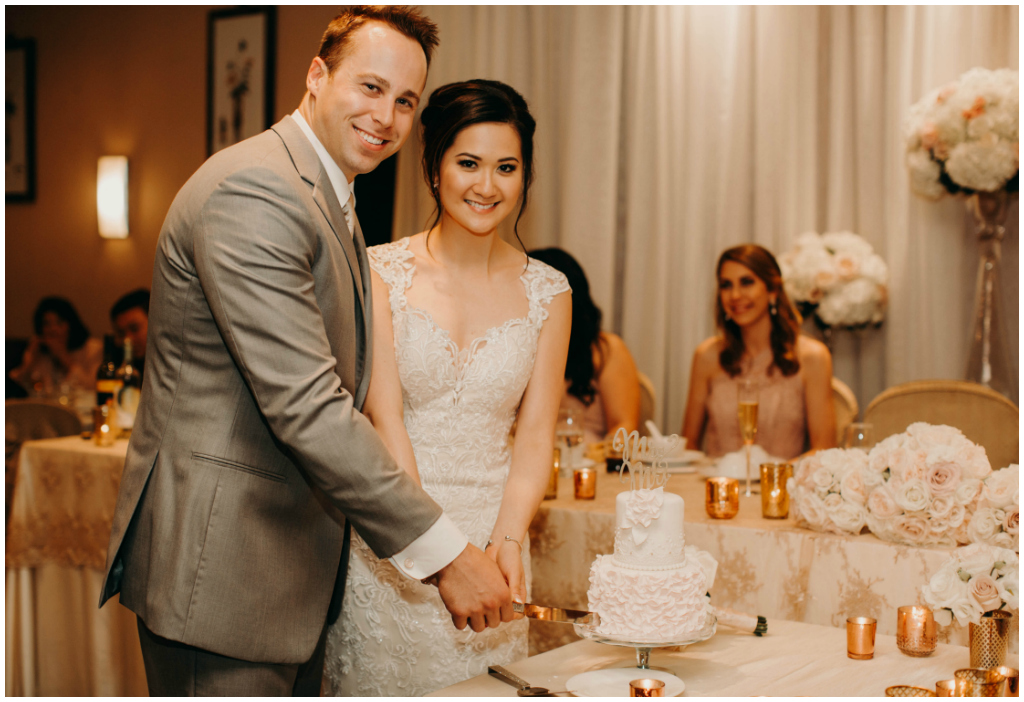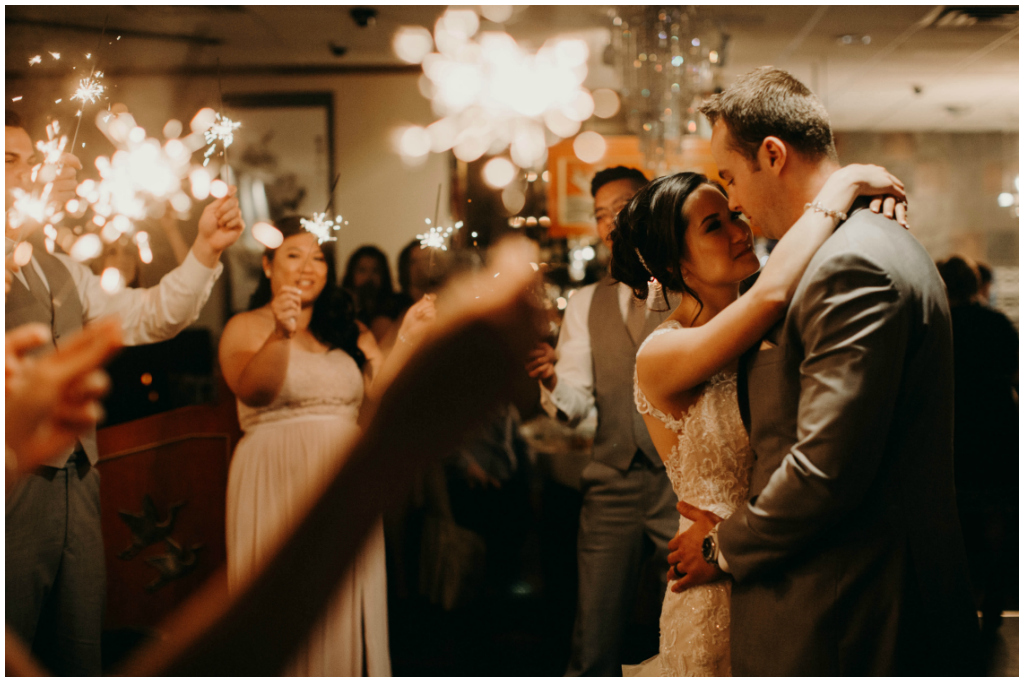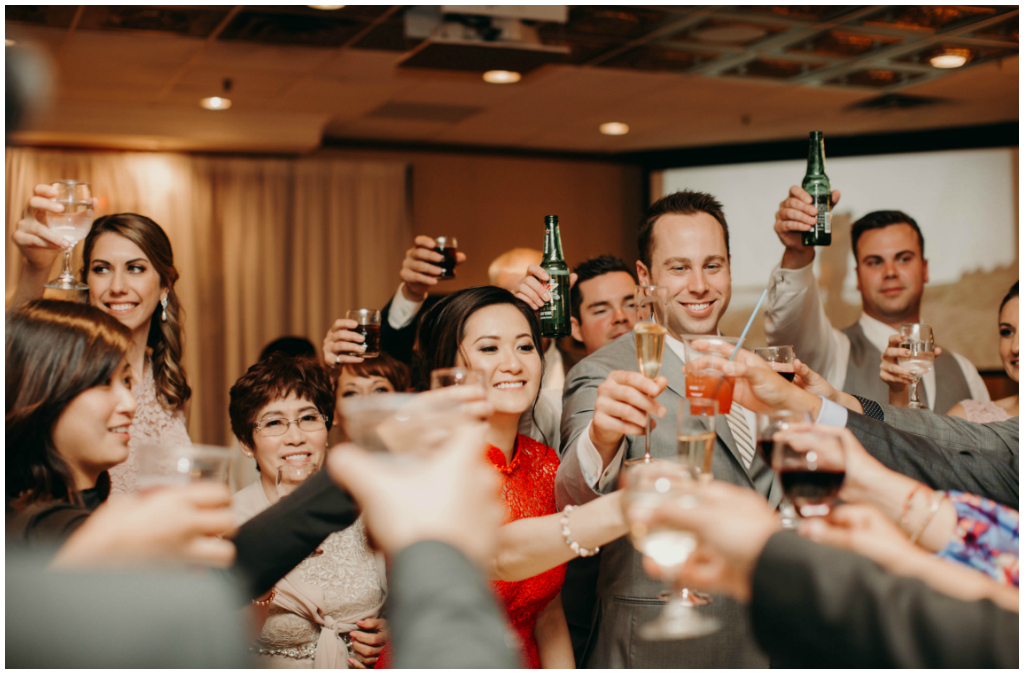 Jennifer + Team | Jennifer Bergman Weddings
Edmonton Wedding Planning + Design
+  +  +  +  +  +  +  +  +  +  +
Credits:
06/29/17
Lee-Ann + Moe's Art Deco inspired wedding at The Fairmont Hotel Macdonald was a day full of love! Both ceremony and reception took place in the beautiful Wedgwood Room – the perfect setting for the wedding theme. The classic decor had details reminiscent of the Art Deco era, including intricately beaded linens, Gatsby inspired stationery and lush, romantic florals with gold accents. Even the guests dressed in 1920s style attire!
They involved both their families in every part of the day: their grandchildren made up their wedding party; Lee-Ann's brother and son walked her down the aisle; and their children were witnesses in the Signing of the Registry.
SideOne band provided the entertainment for the evening and they really brought the party with their high energy and incredible voices! Enjoy a glimpse at this special day captured by Nicole Ashley Photography.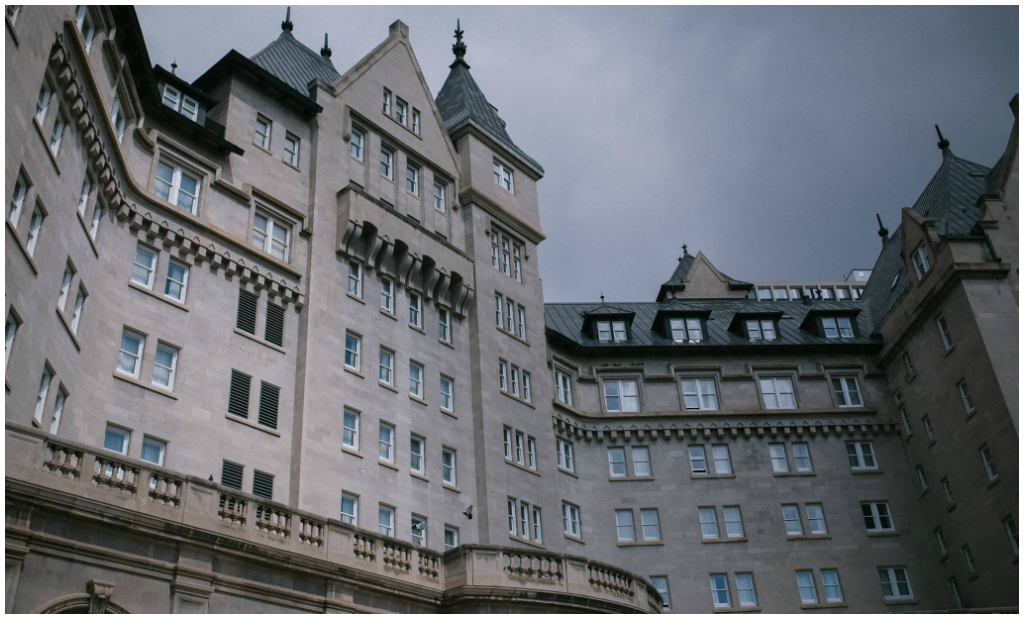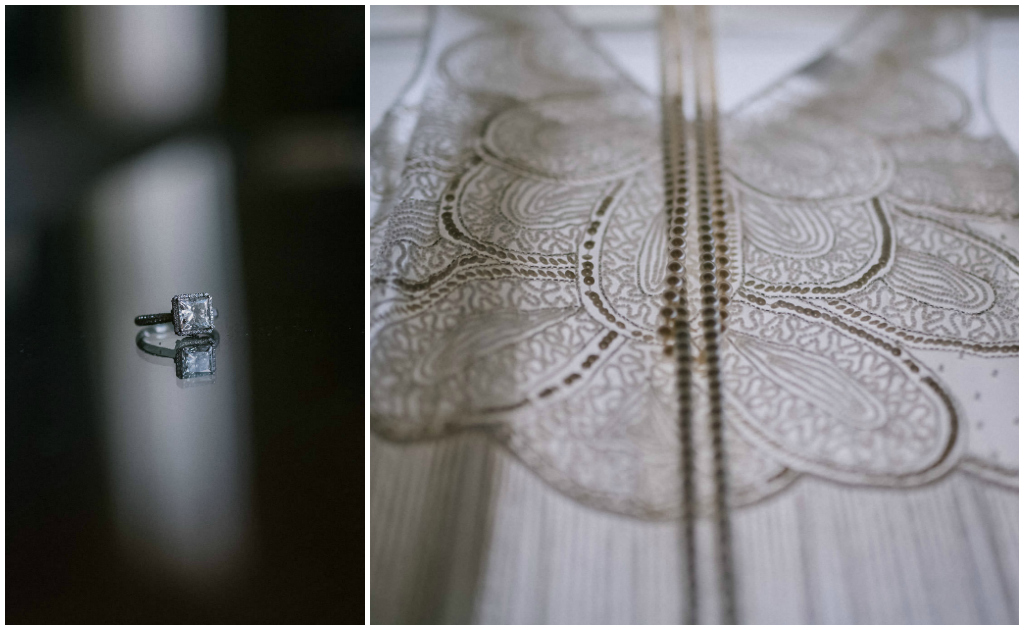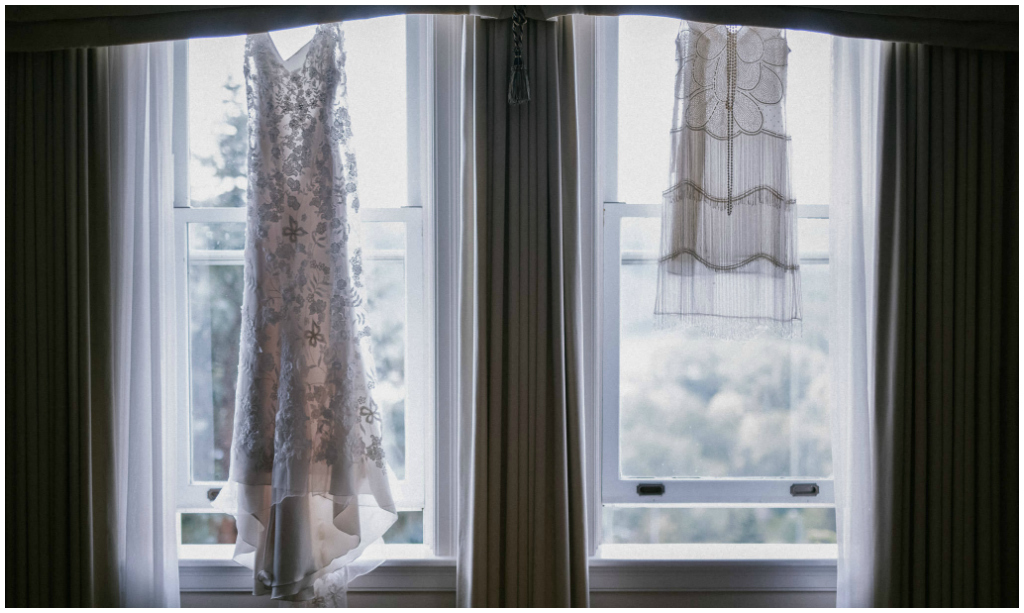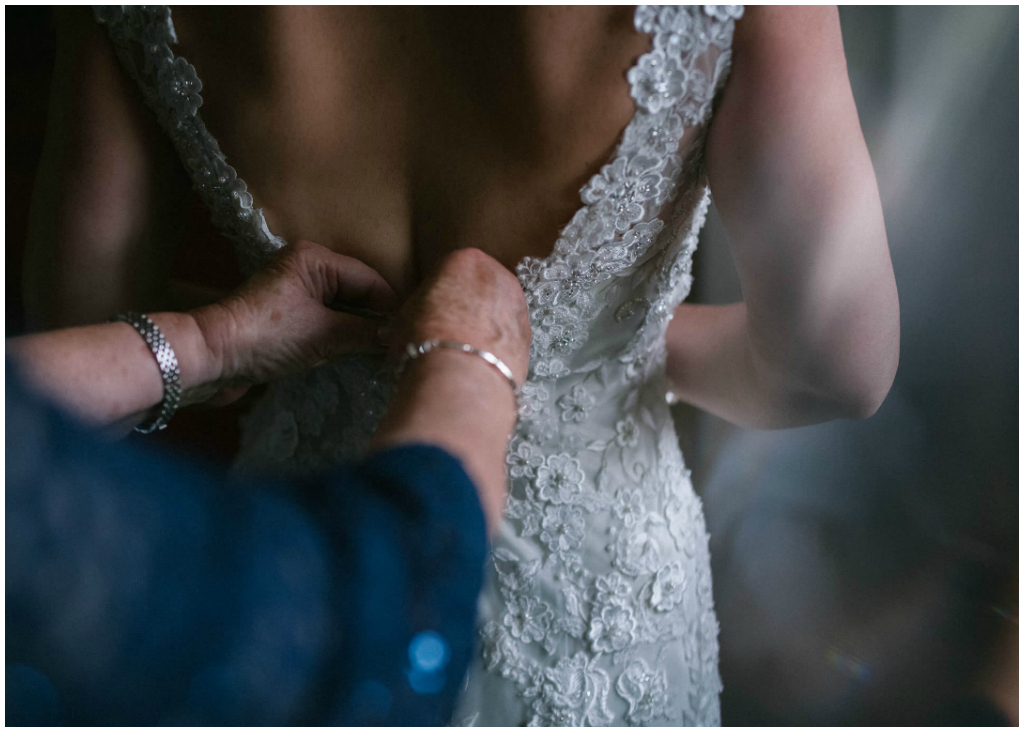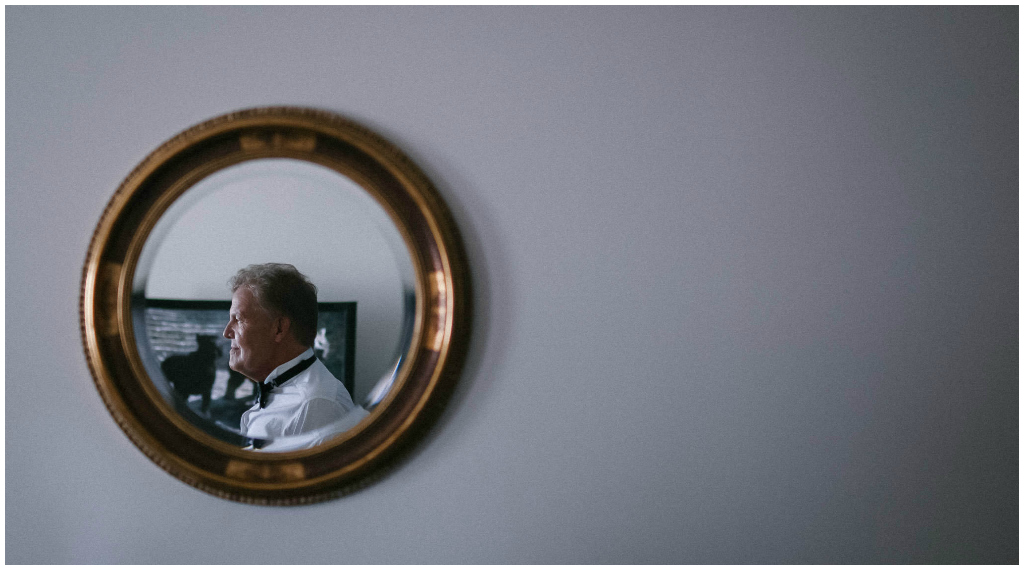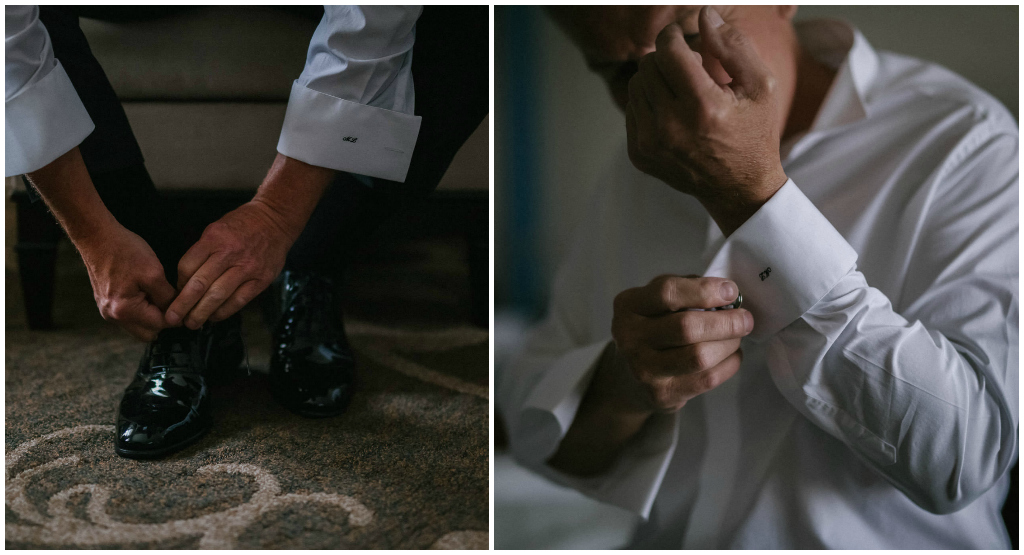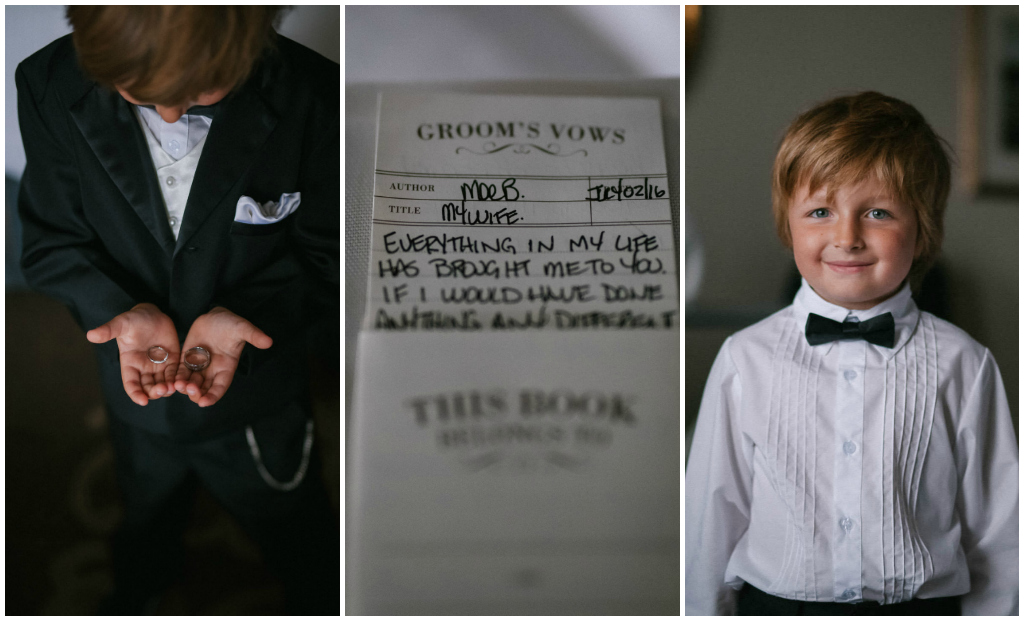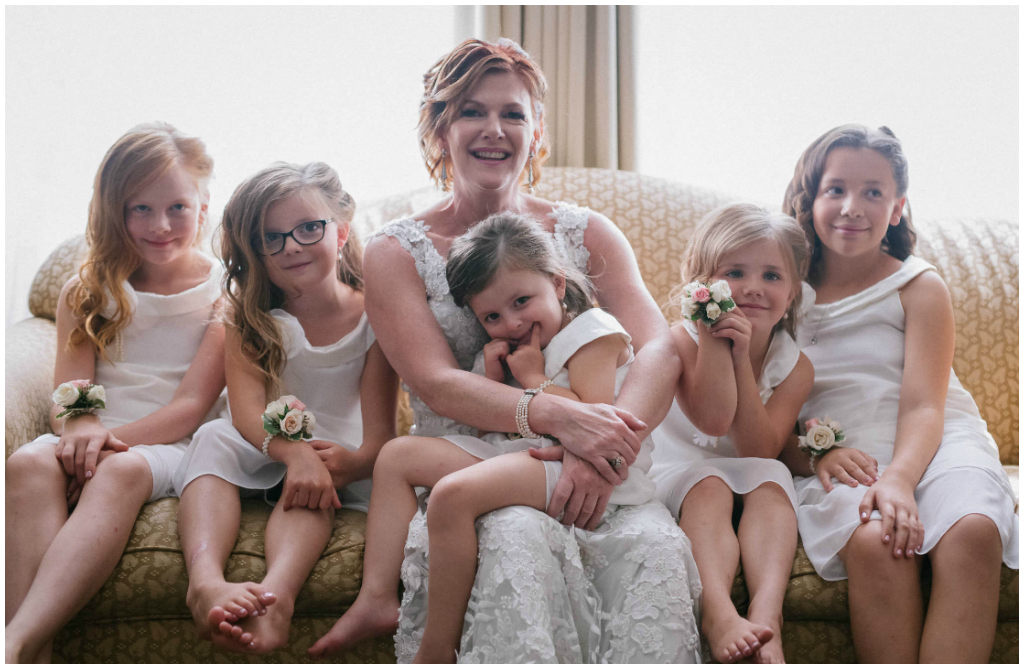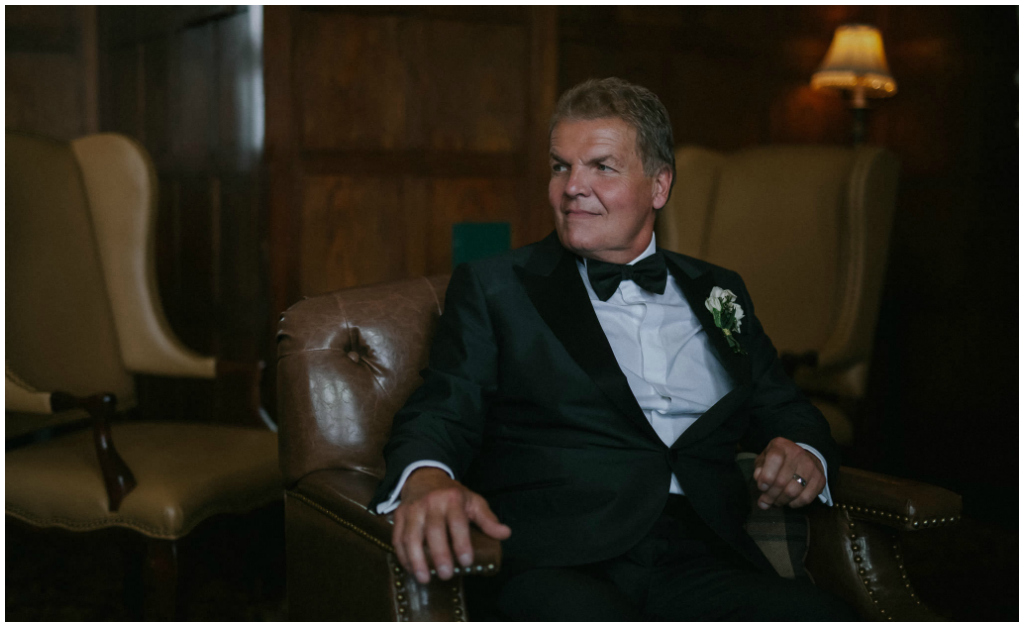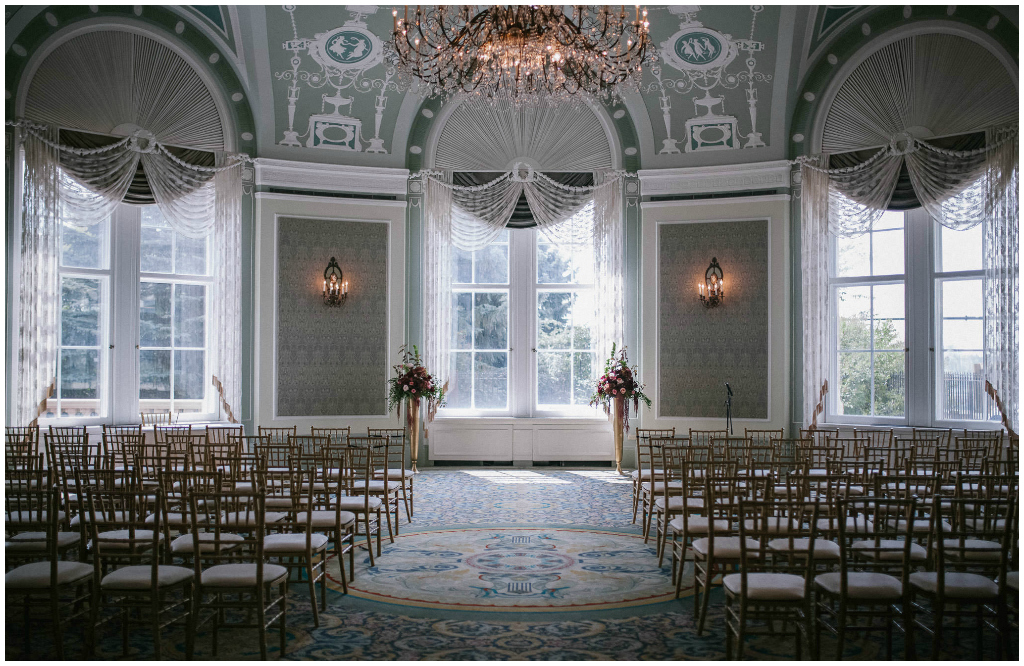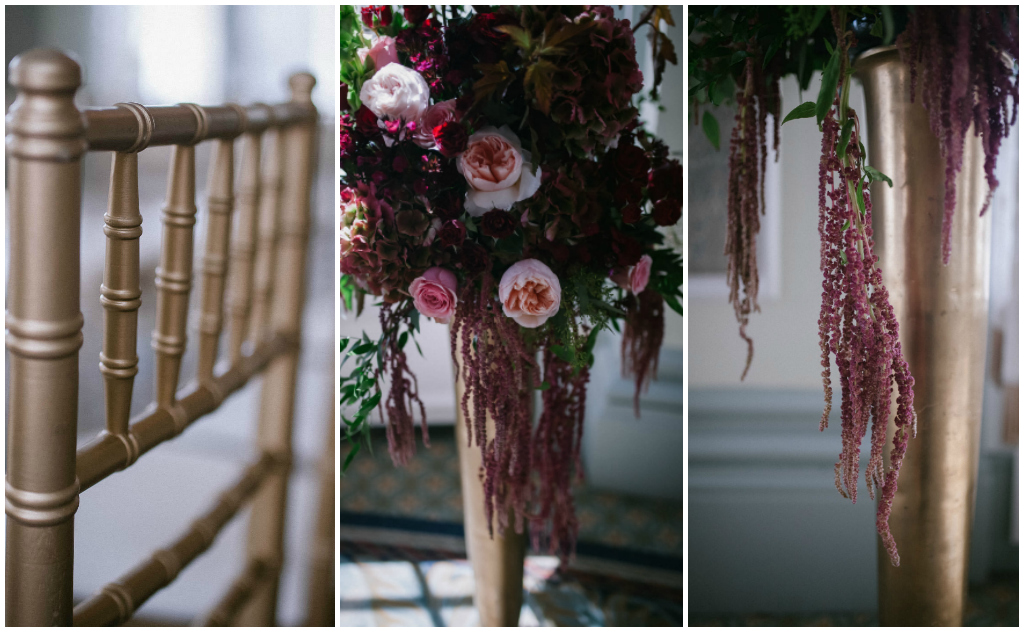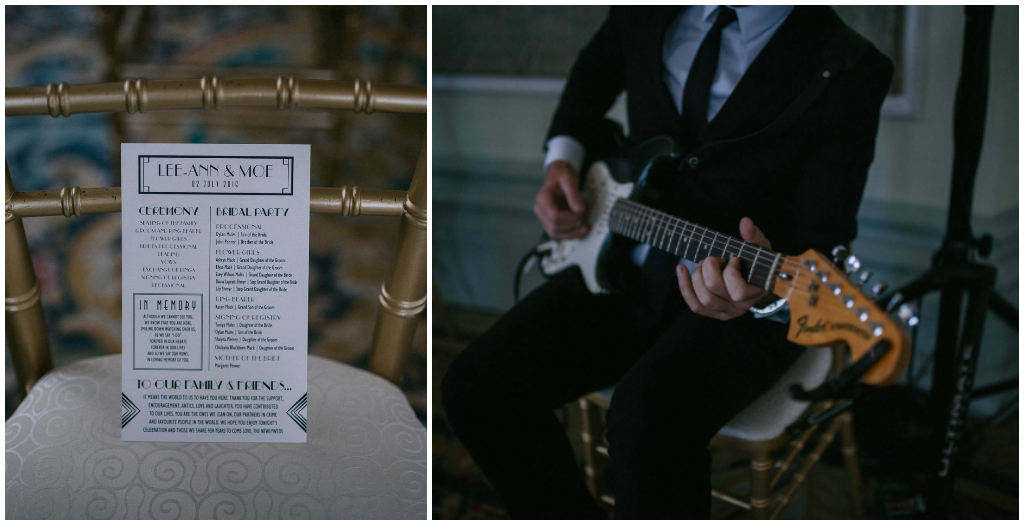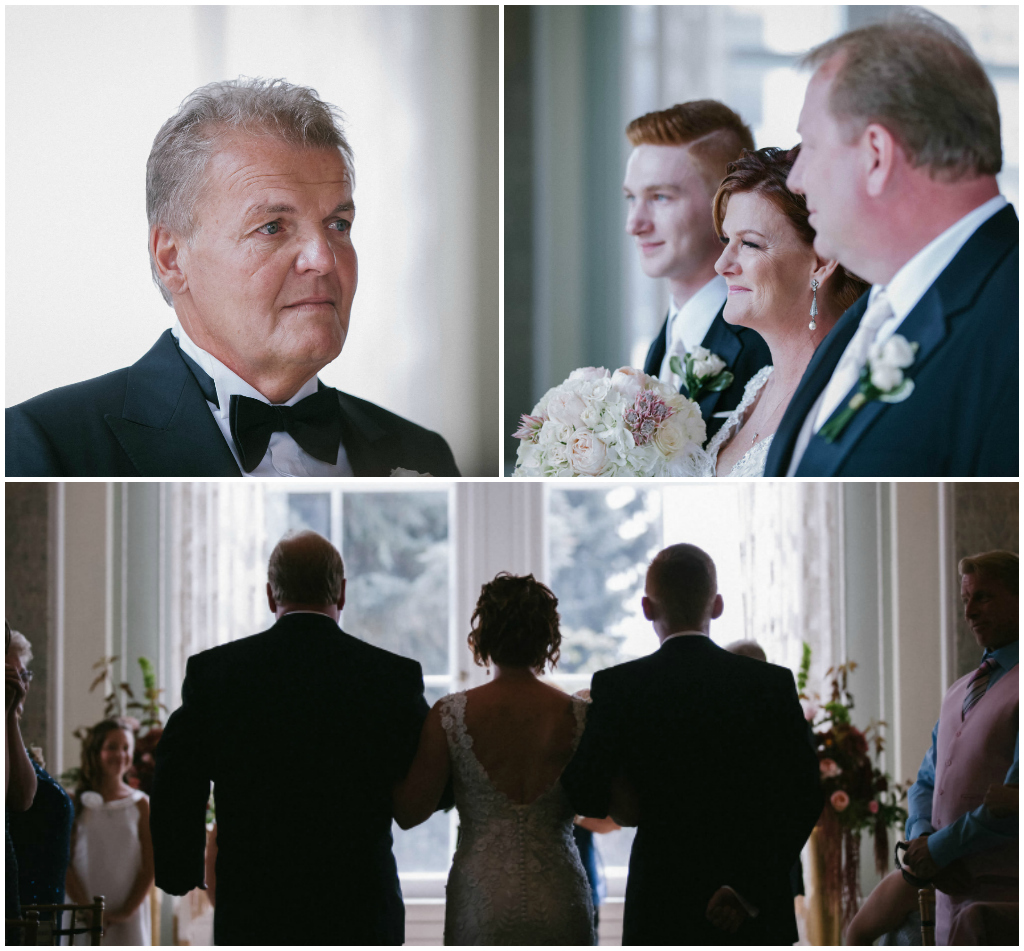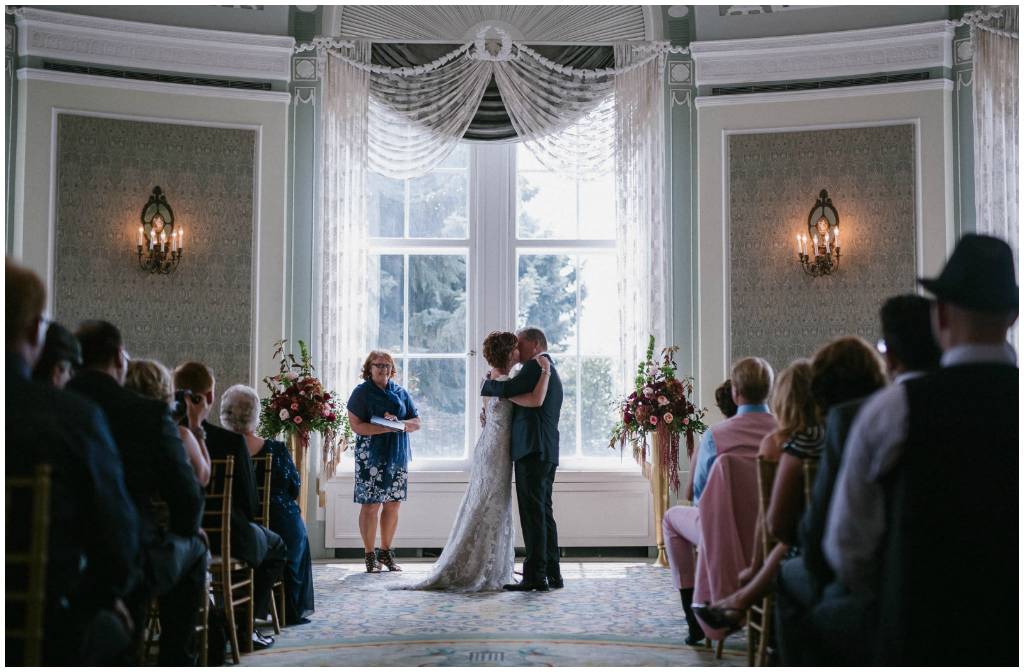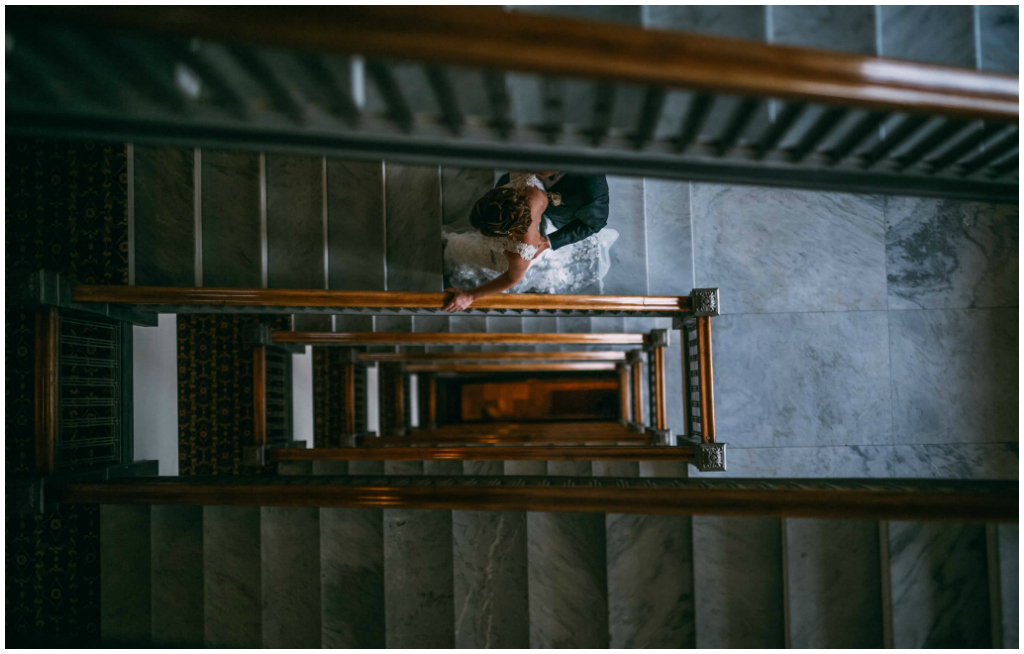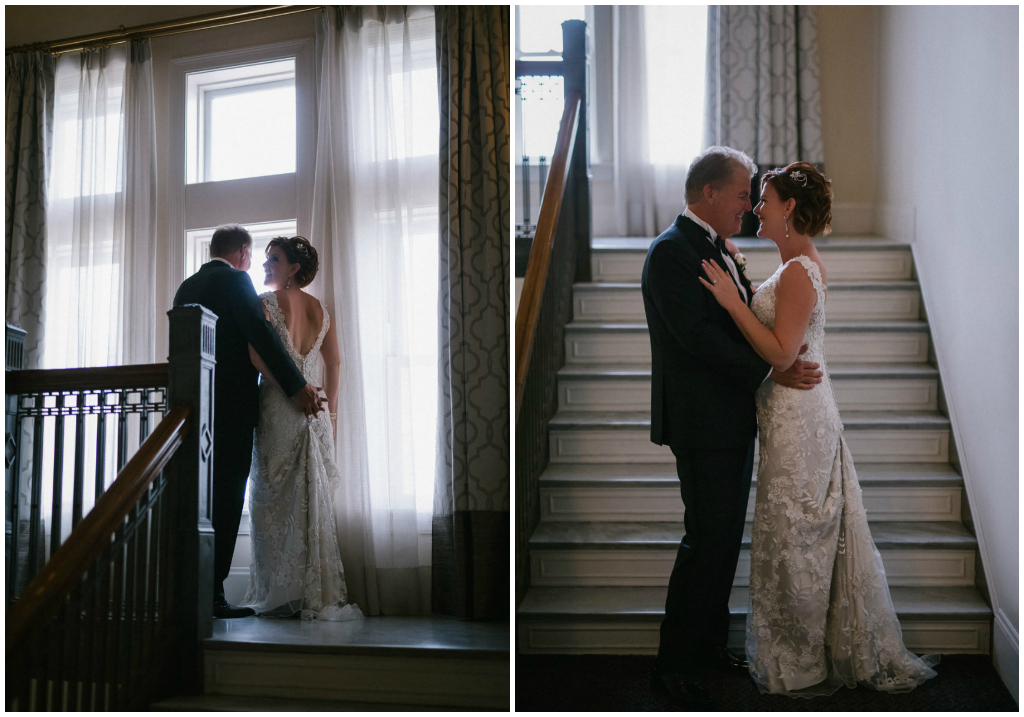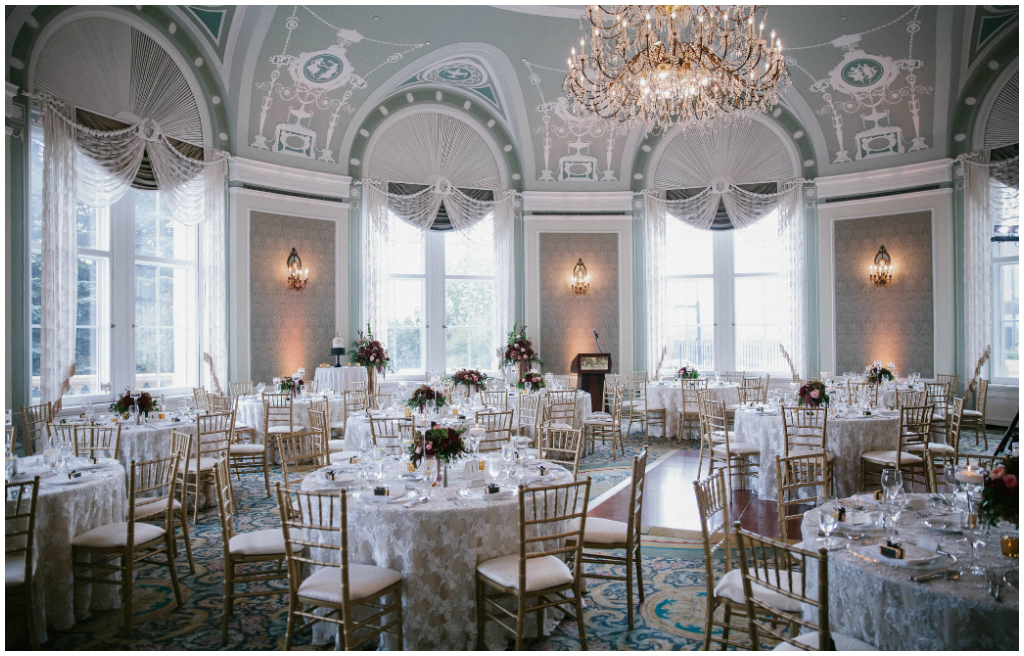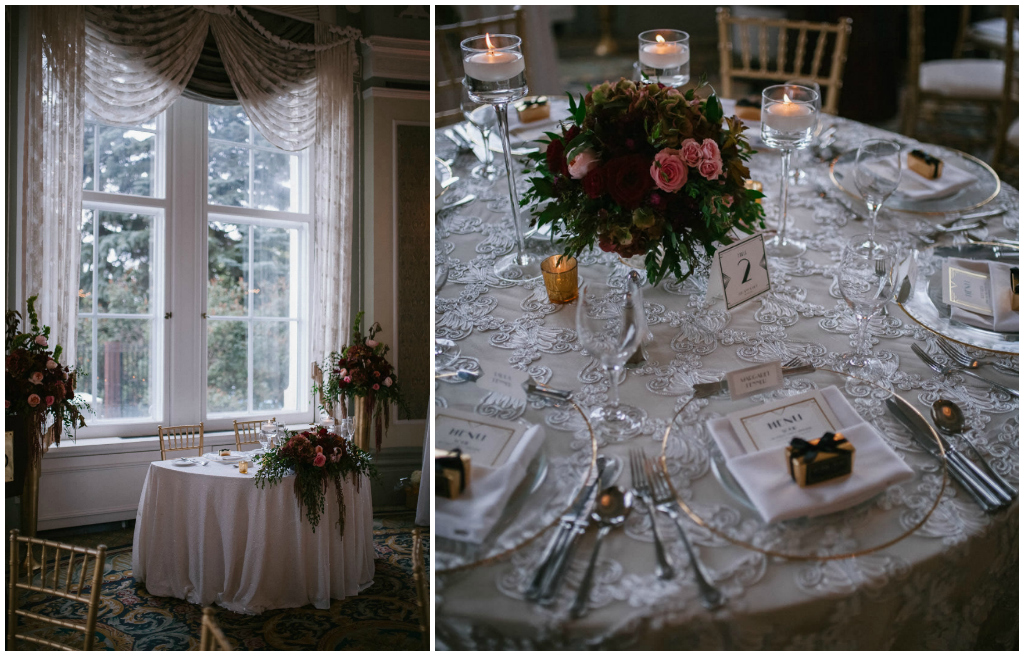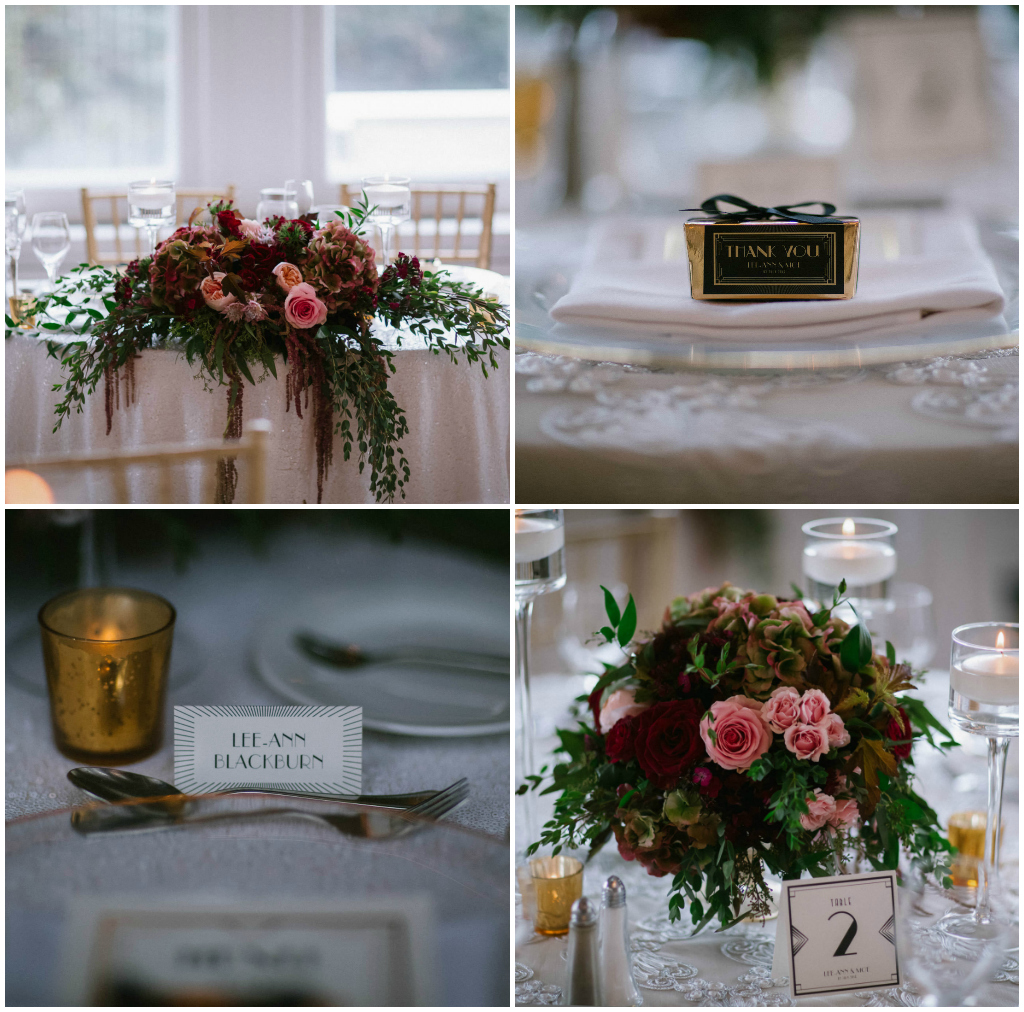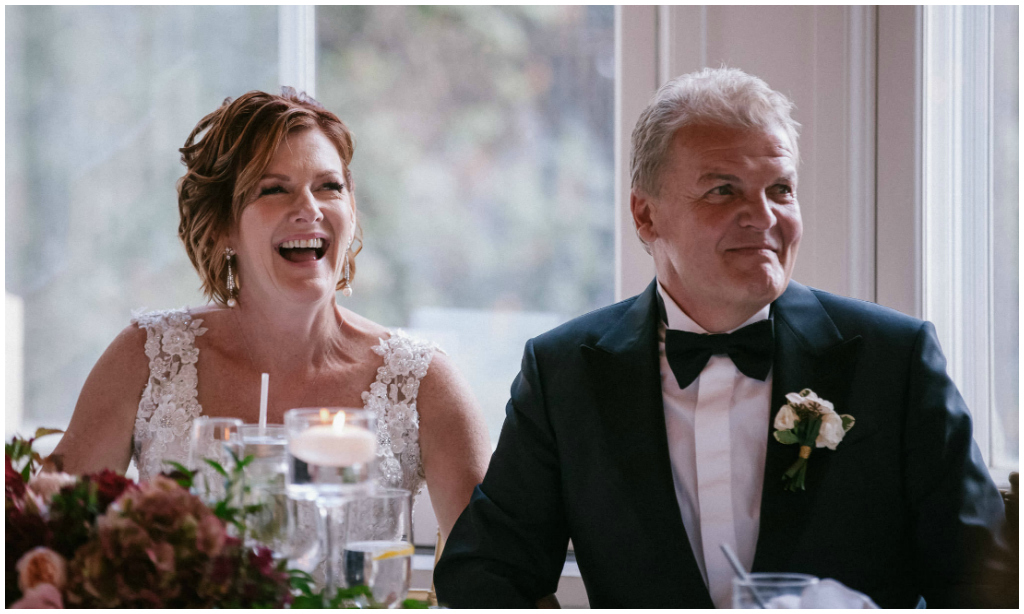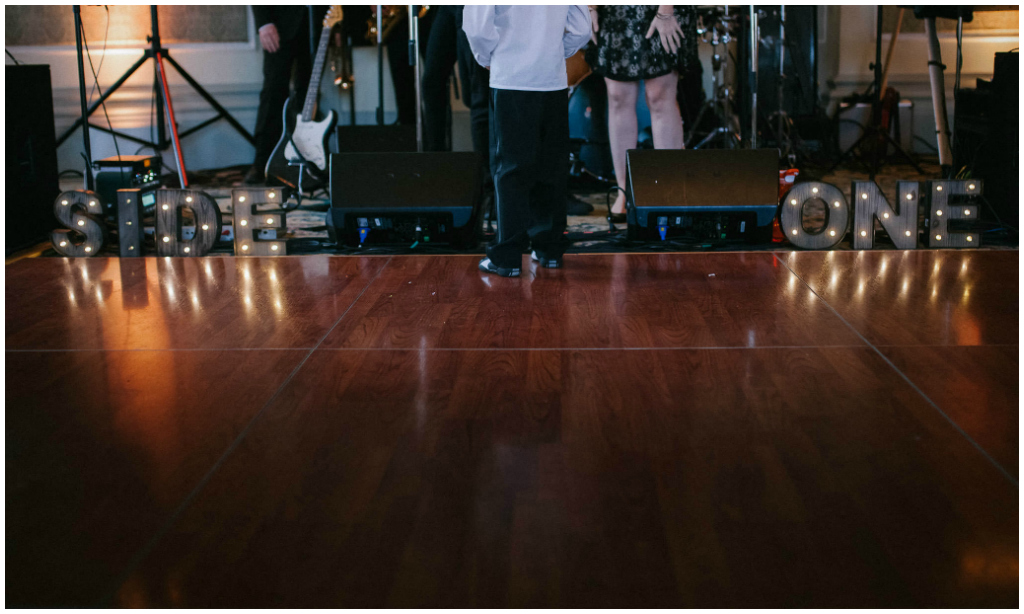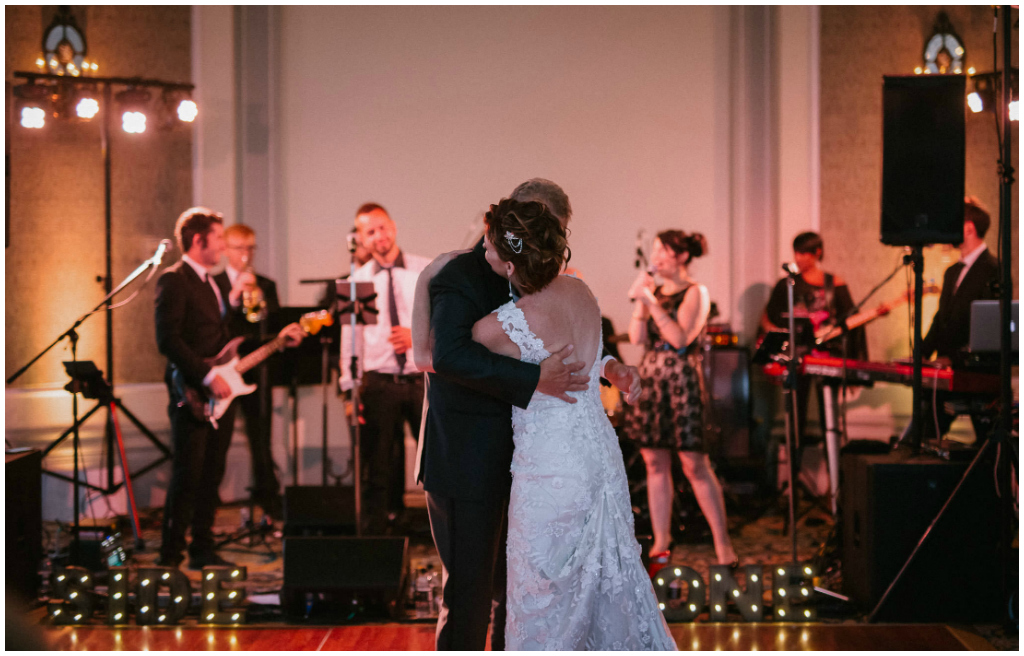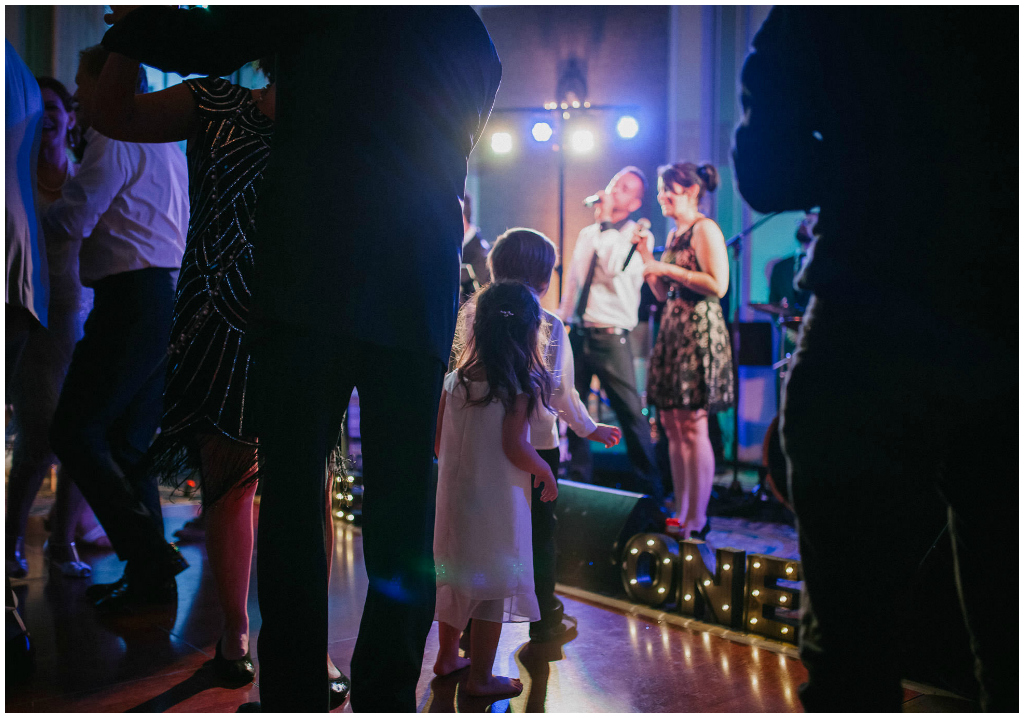 Suzanne, Lead Coordinator | Jennifer Bergman Weddings
Edmonton Wedding Day Management
+  +  +  +  +  +  +  +  +  +  +
Credits: