Posts Tagged: Lake Louise Wedding
11/14/16
While we're based in Edmonton, Alberta, we've had the pleasure of planning and designing weddings in many beautiful destinations – both in Canada and abroad! This series will showcase some of our favourite locations including information for couples considering a wedding away from home.
+  +  +  +  +  +  +  +  +  +  +
Destination 'I Do' Wedding Series: Lake Louise, Alberta
Nestled in the Canadian Rockies and just a short 40 min drive from Banff, Lake Louise is truly a unique mountain escape. The Fairmont Chateau Lake Louise (CLL) has a rich history dating back as early as 1911 when the General Manager of the Canadian Pacific Railway constructed a one-story log cabin on the shores of Lake Louise – a glacier fed lake with stunning emerald hues. CLL has hosted many famous guests and Royalty including Marilyn Monroe, Christopher Reeve and Queen Elizabeth II, to name a few.
Chateau Lake Louise offers several different event spaces to host your wedding festivities no matter the size – from an intimate gathering of 20 guests in the Lefroy Room, all the way up to 600 guests in Mount Temple Ballroom. One of the most popular wedding spaces is Victoria Ballroom, which has recently completed renovations in September 2016.
You can see from our weddings below that no matter the season, The Chateau's views will not disappoint!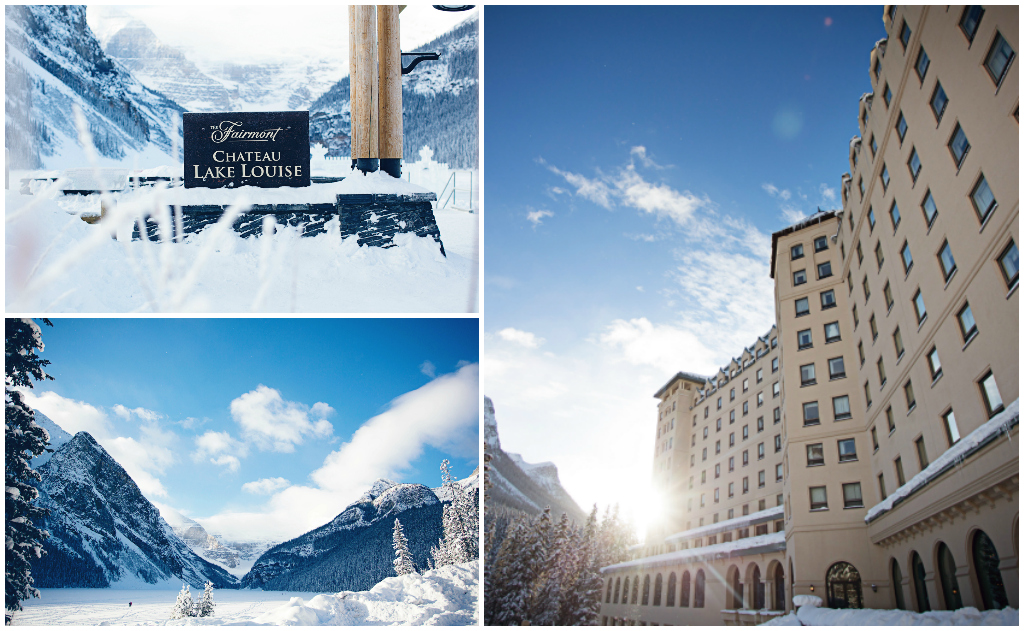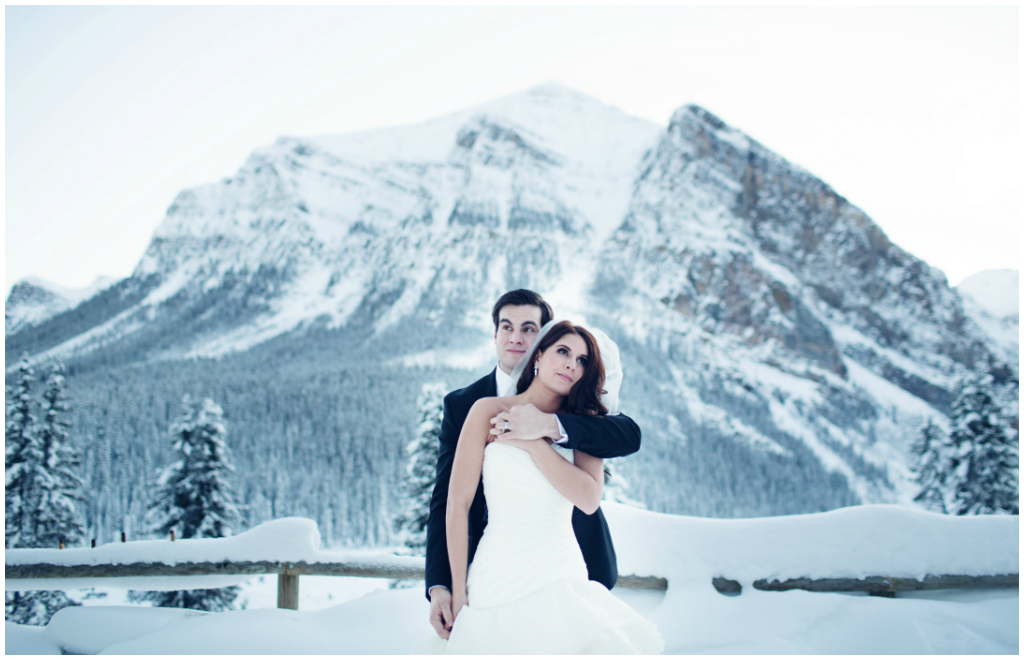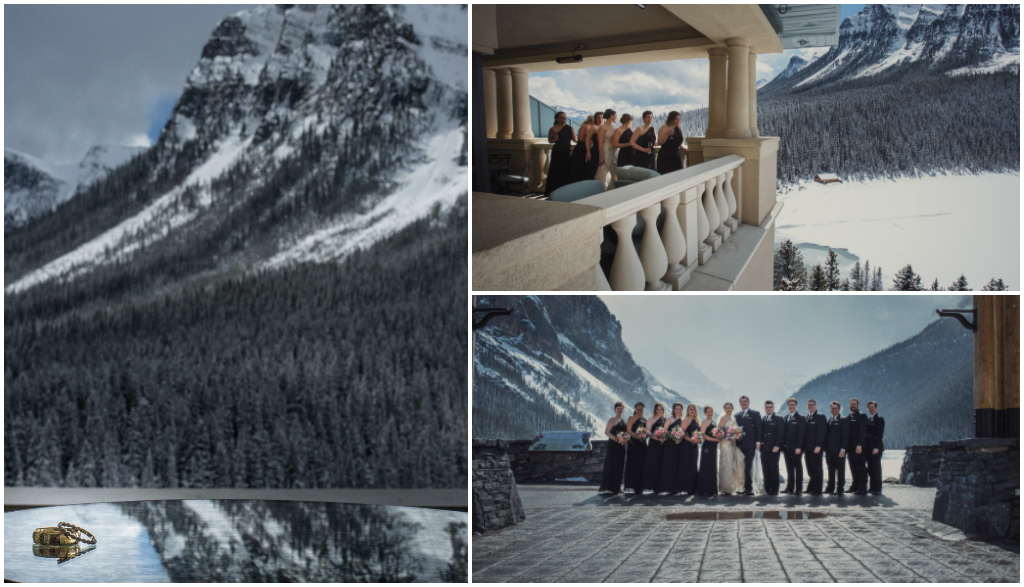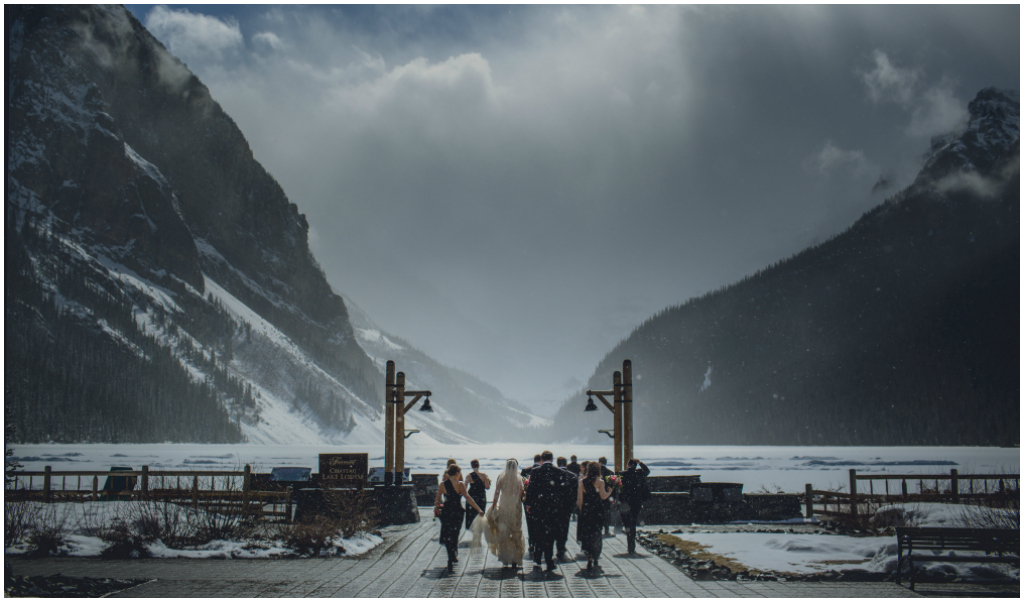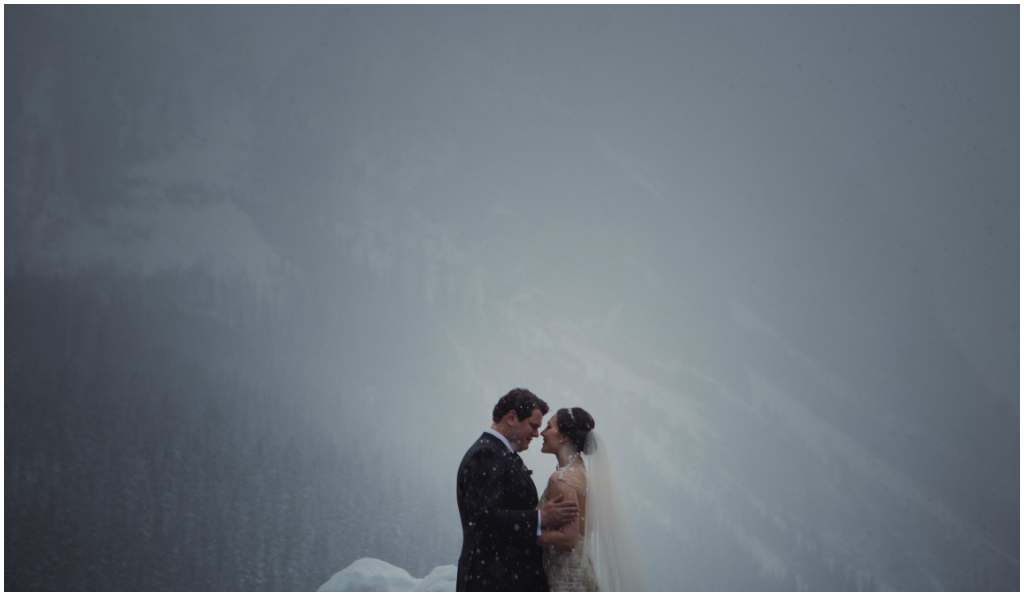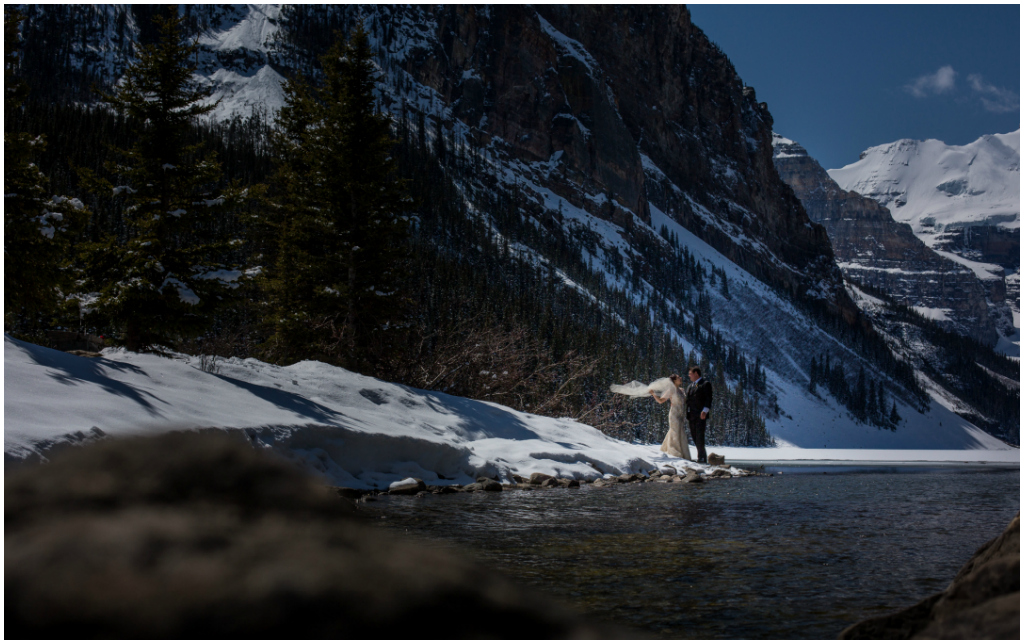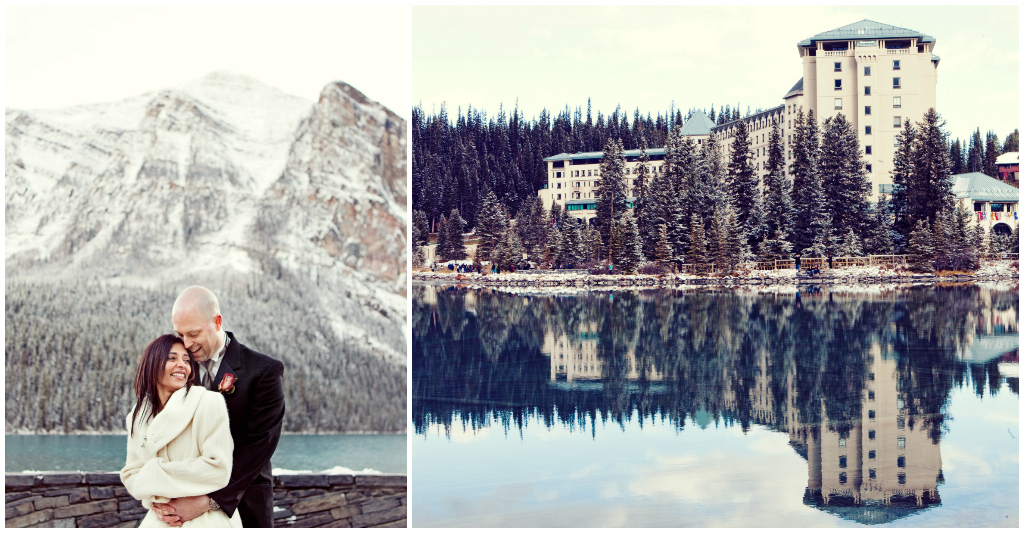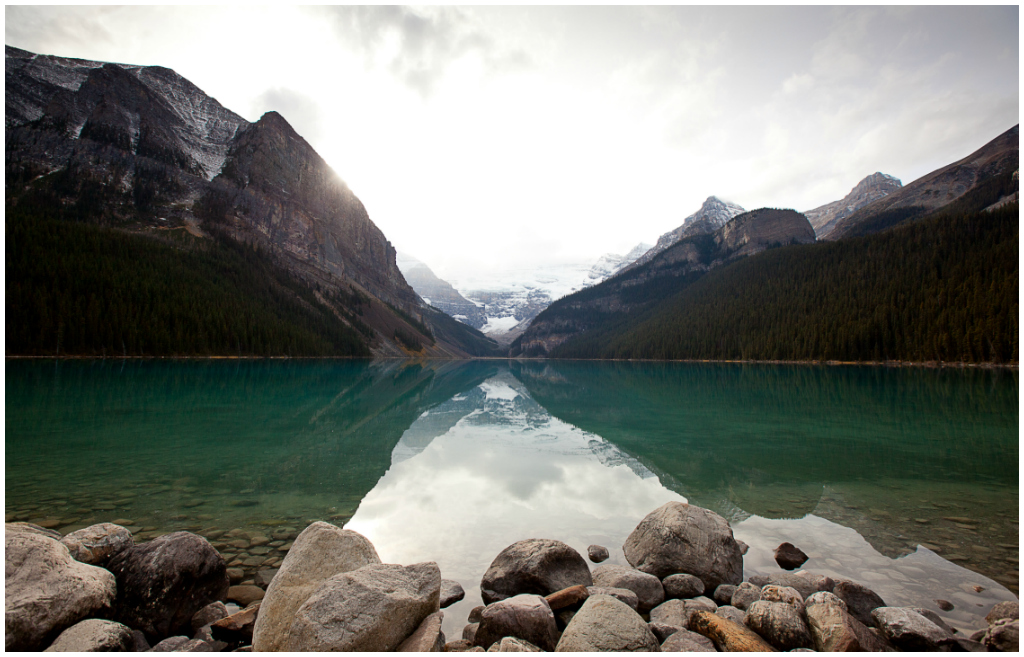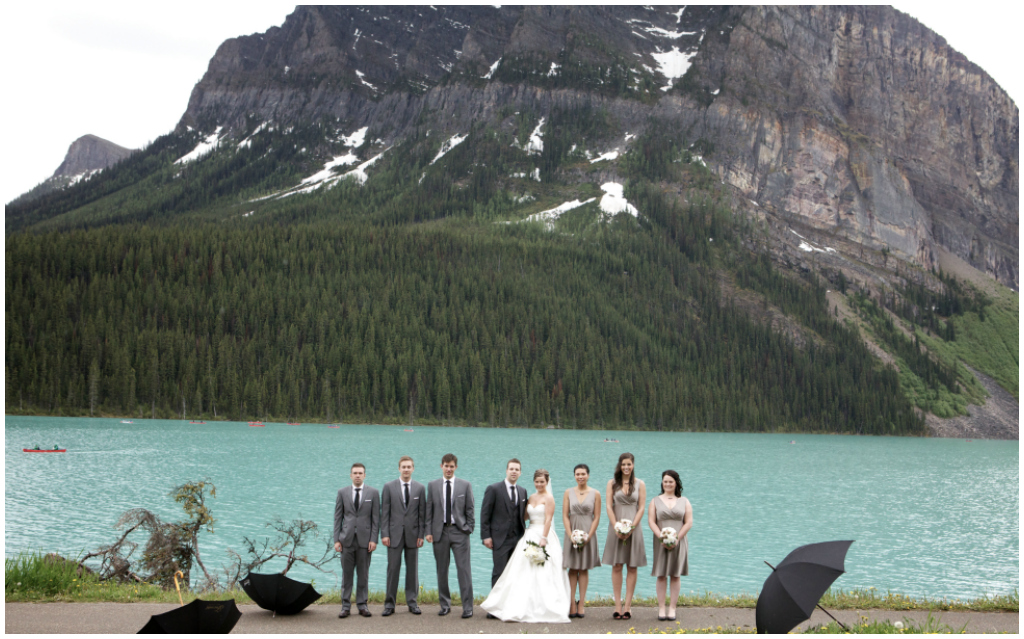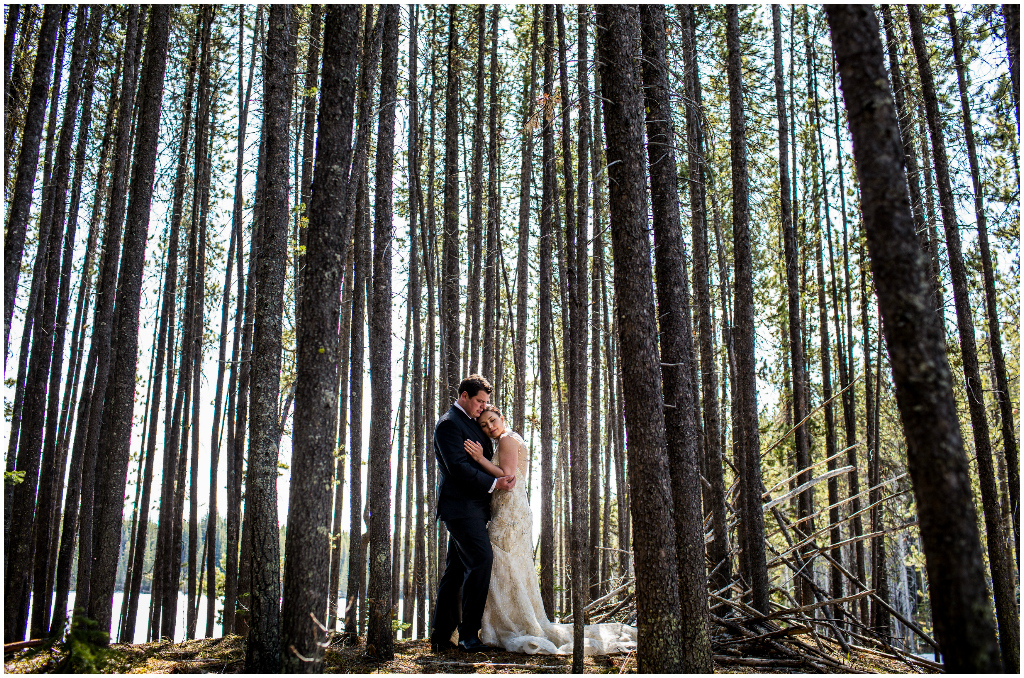 Here are a few photos we have compiled of our Lake Louise weddings with this gorgeous gown to show you the
The Fairmont Chateau Lake Louise at its finest: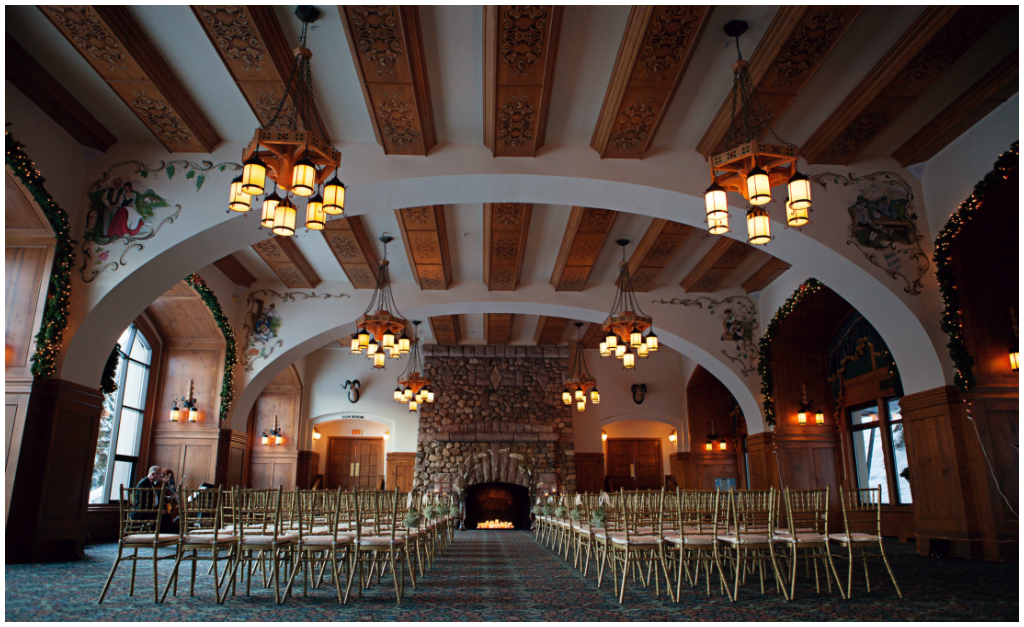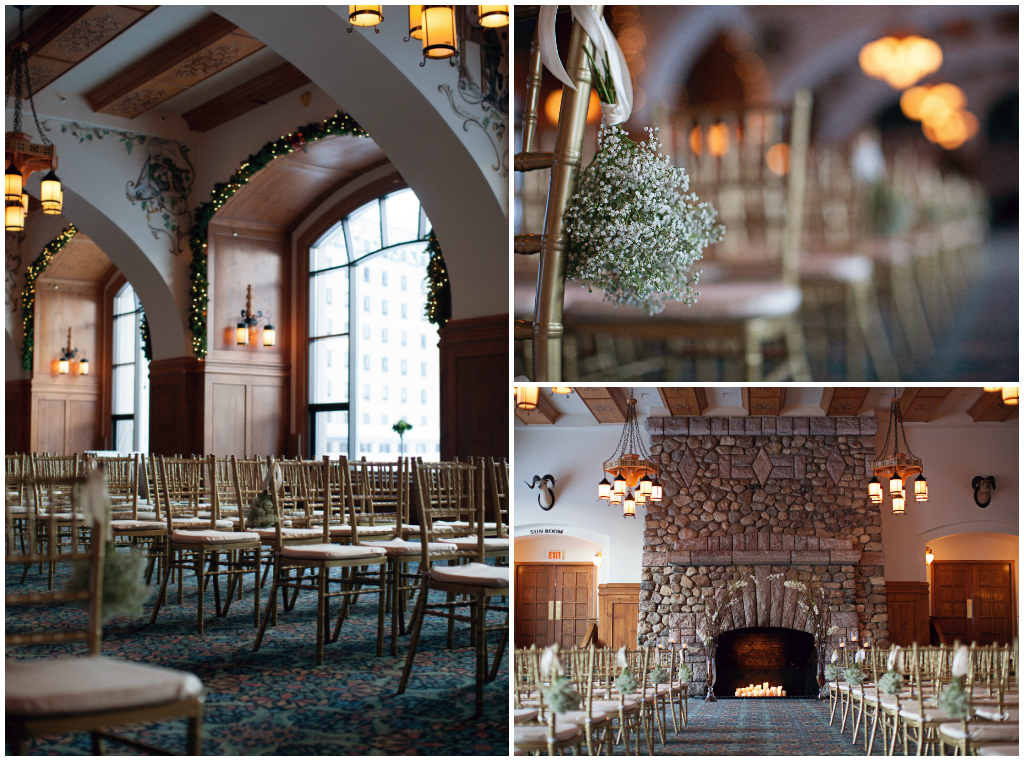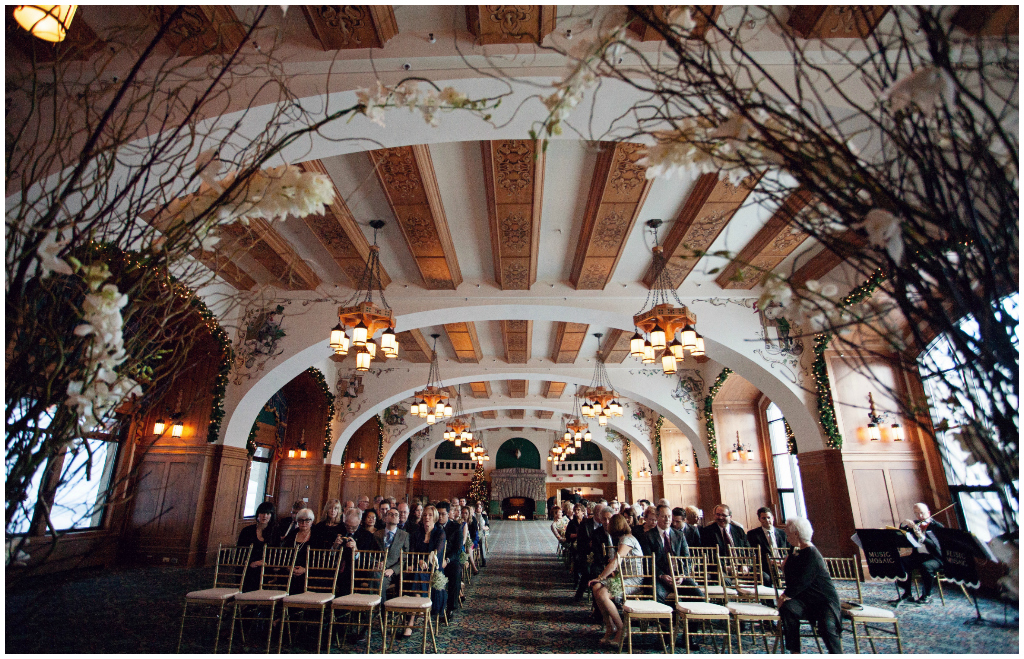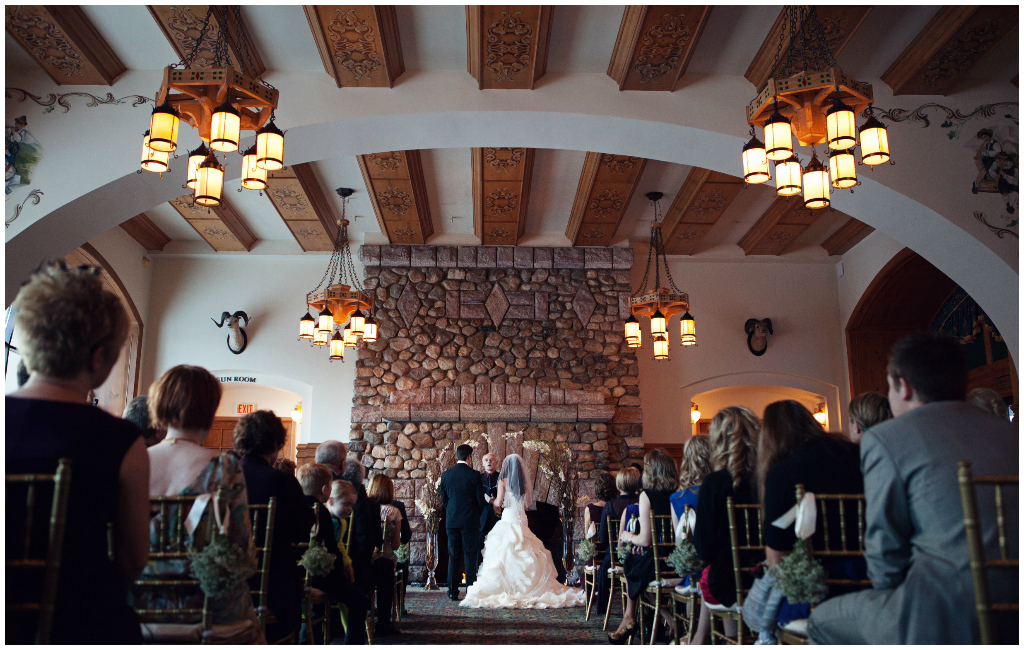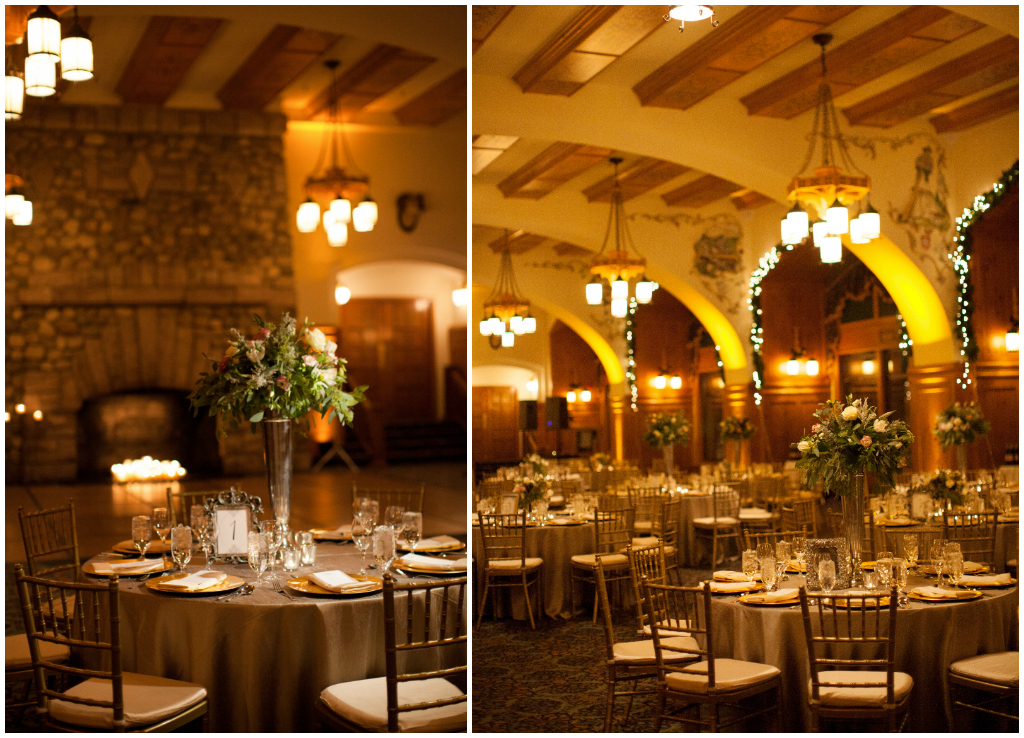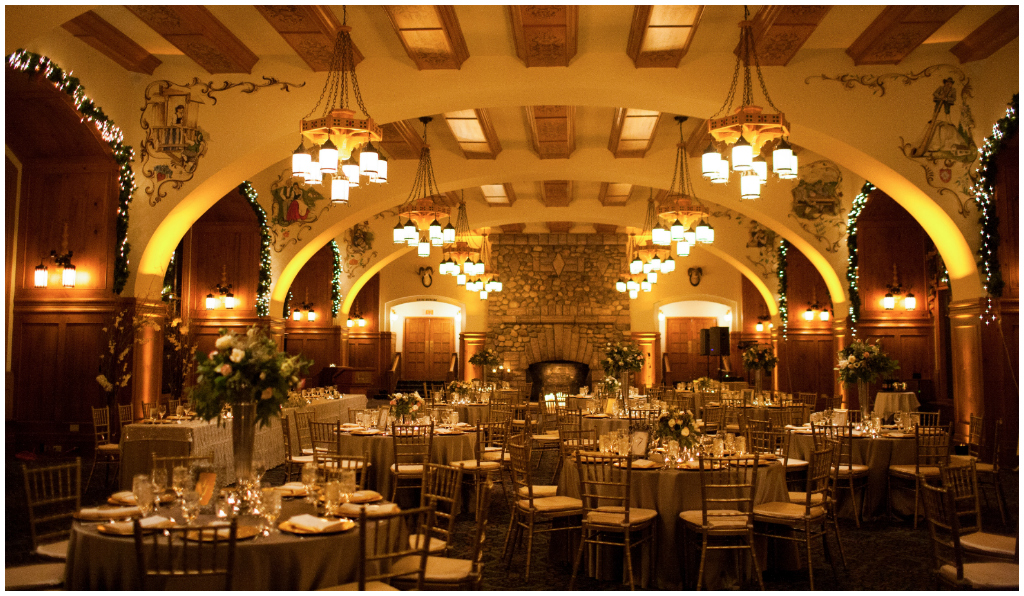 Real Wedding: Jenny + James // Sharon Litchfield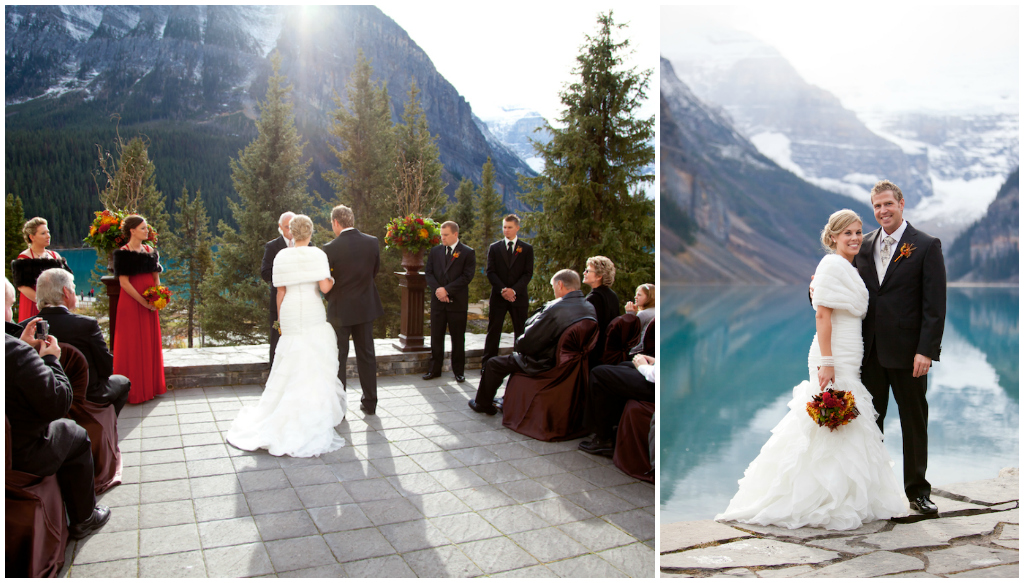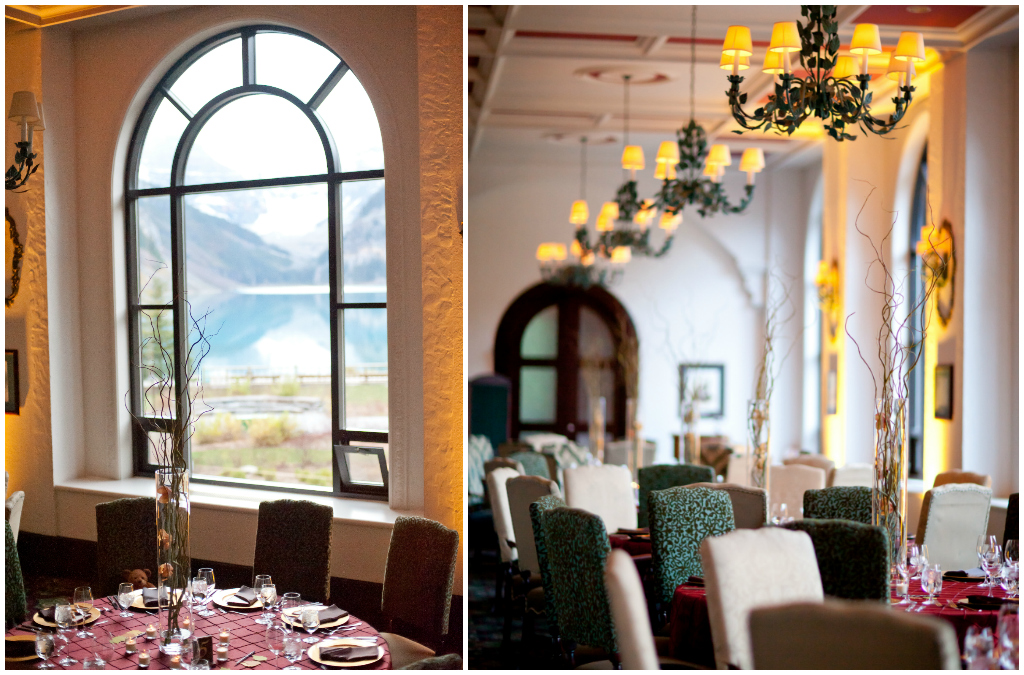 Real Wedding: Jodie + Chris // NewHairLine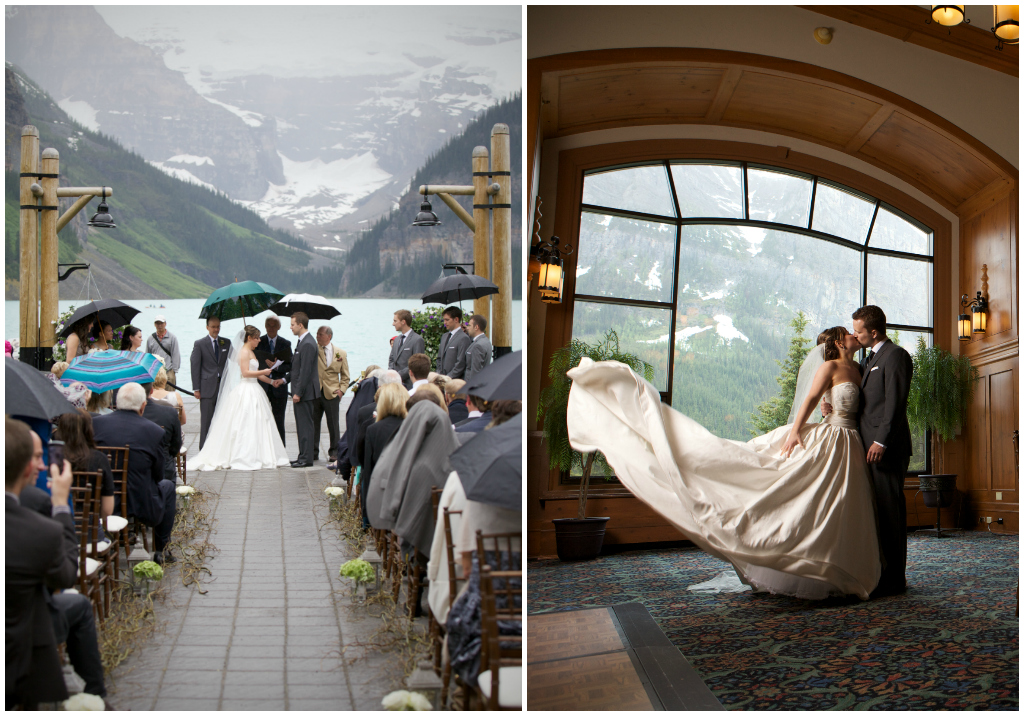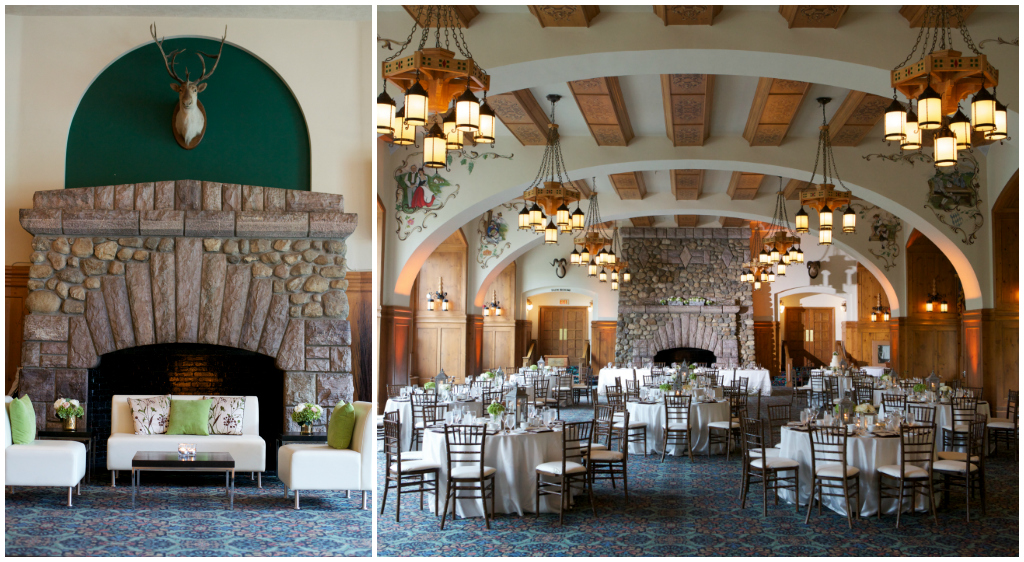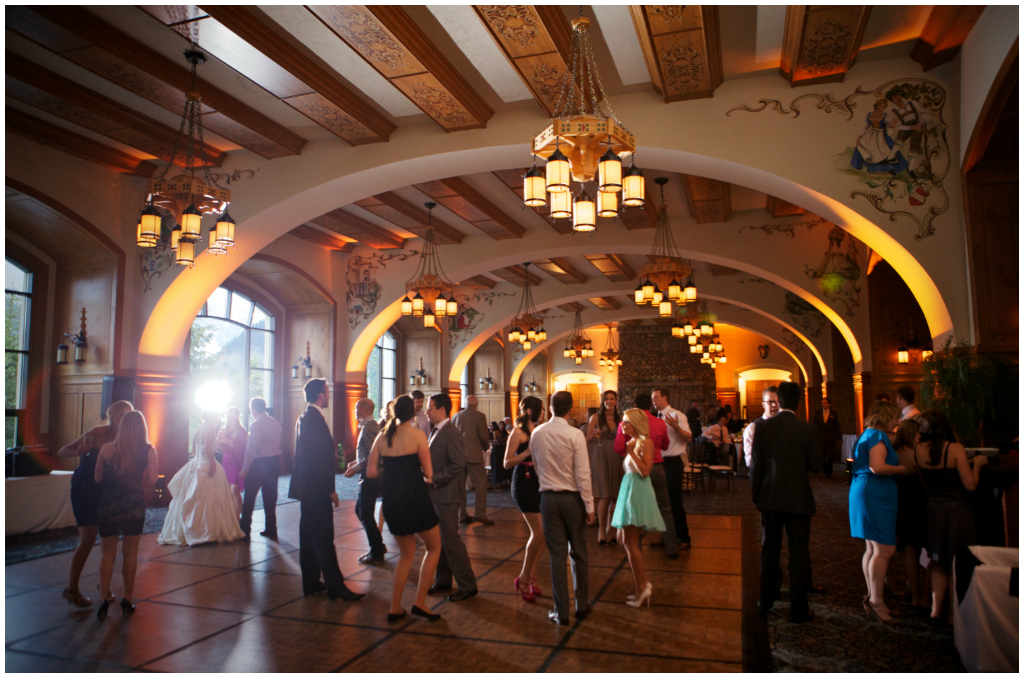 Real Wedding: Shelley + Stewart // katebackdrop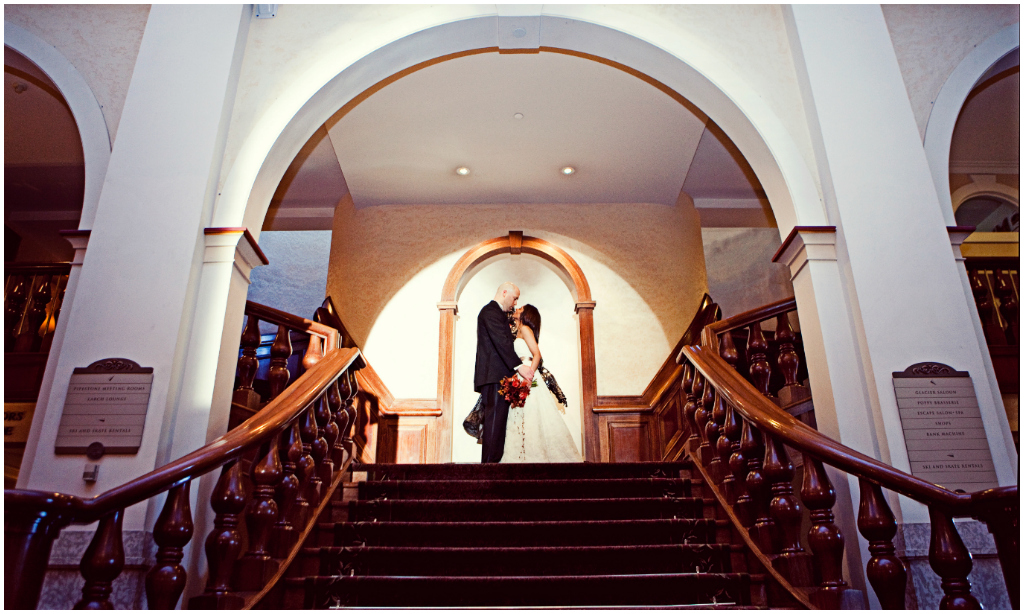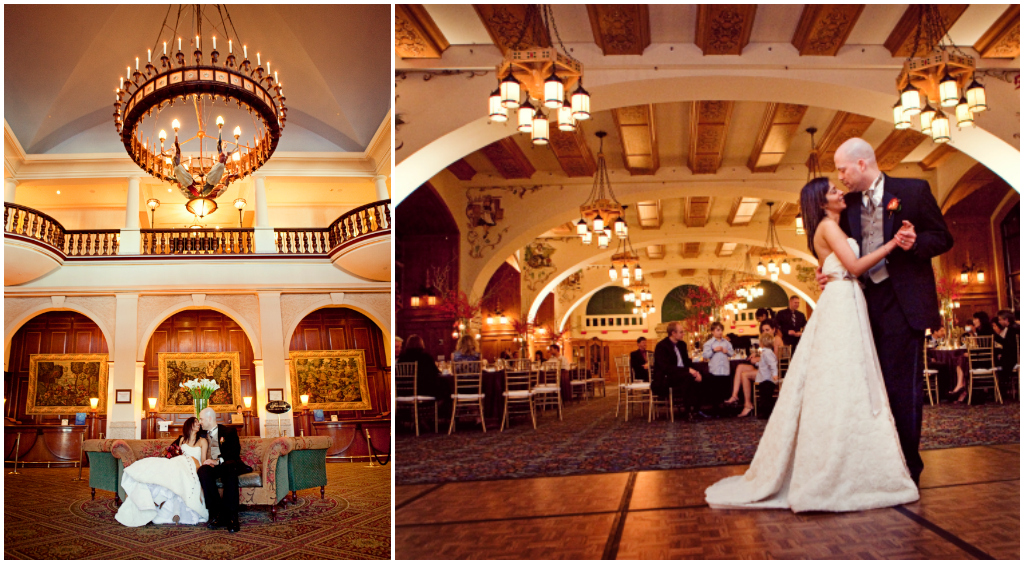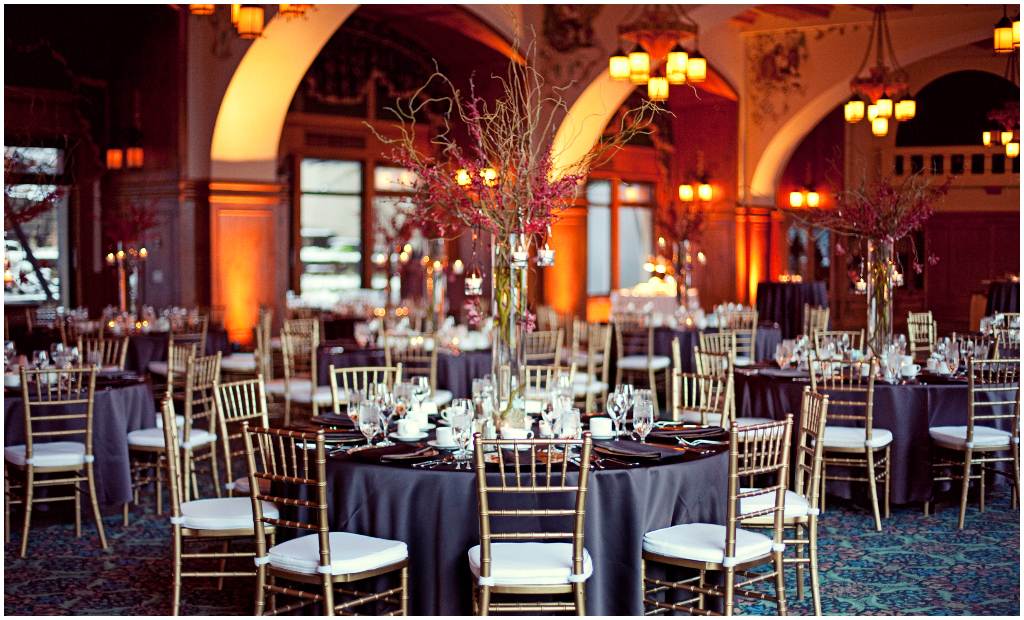 Real Wedding: Zahra + Jordan // Kelsy Nielson Photographer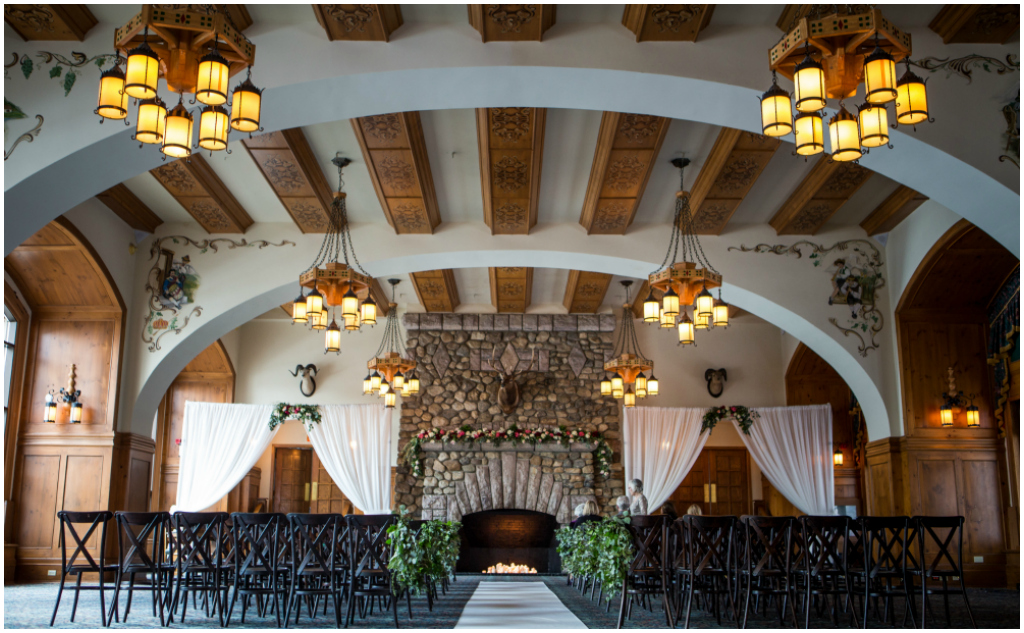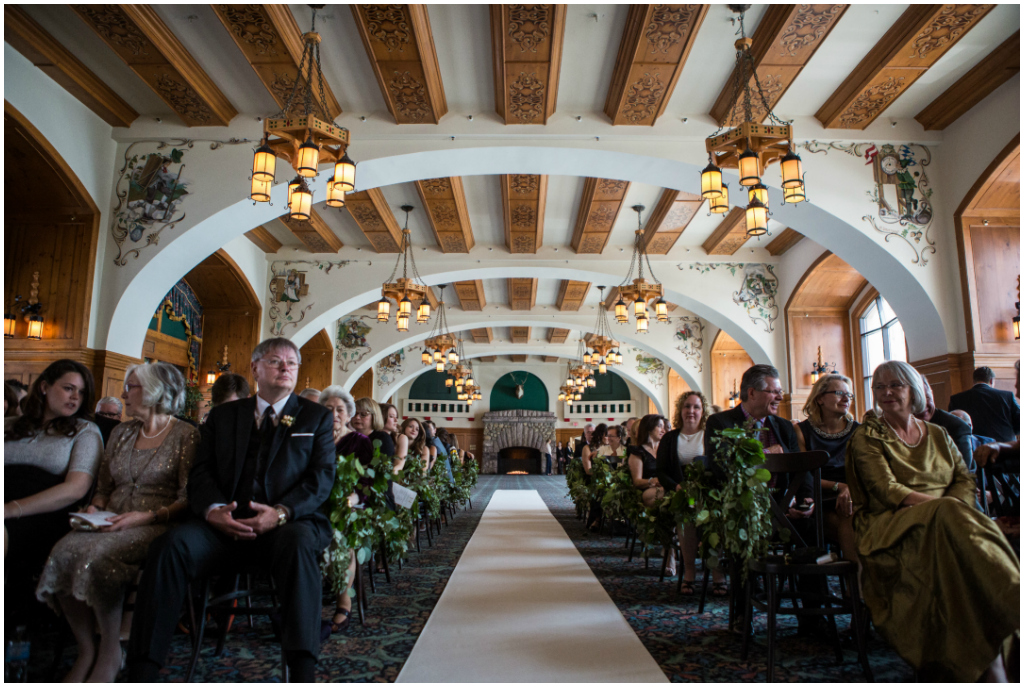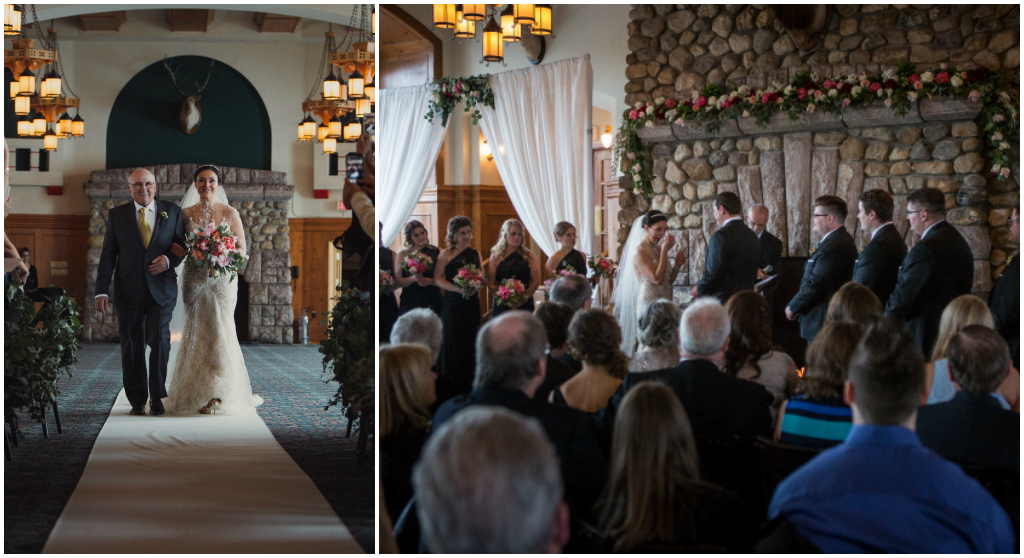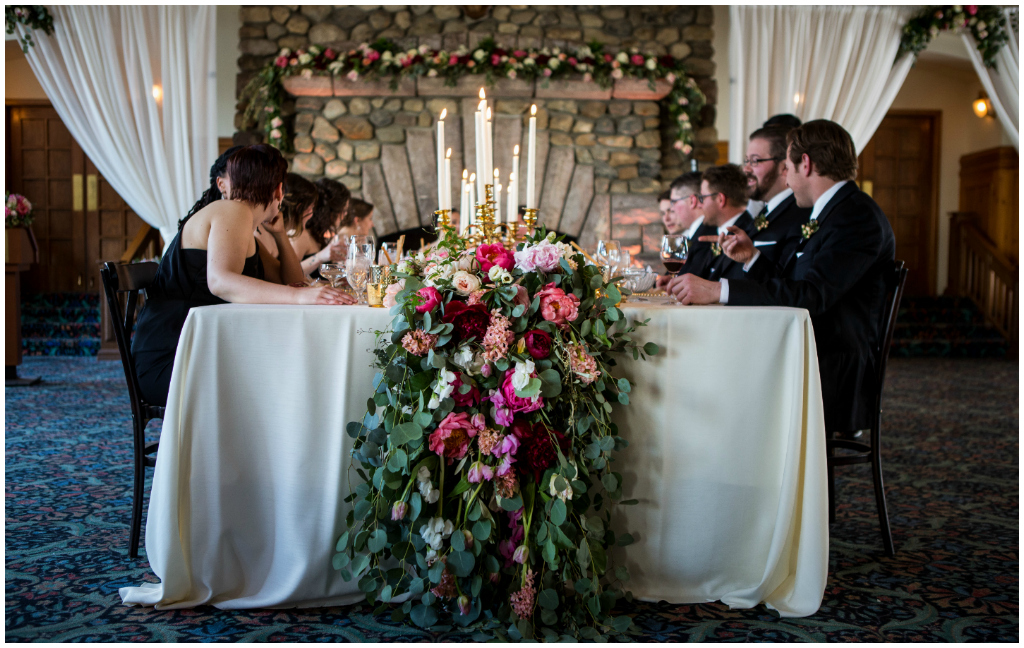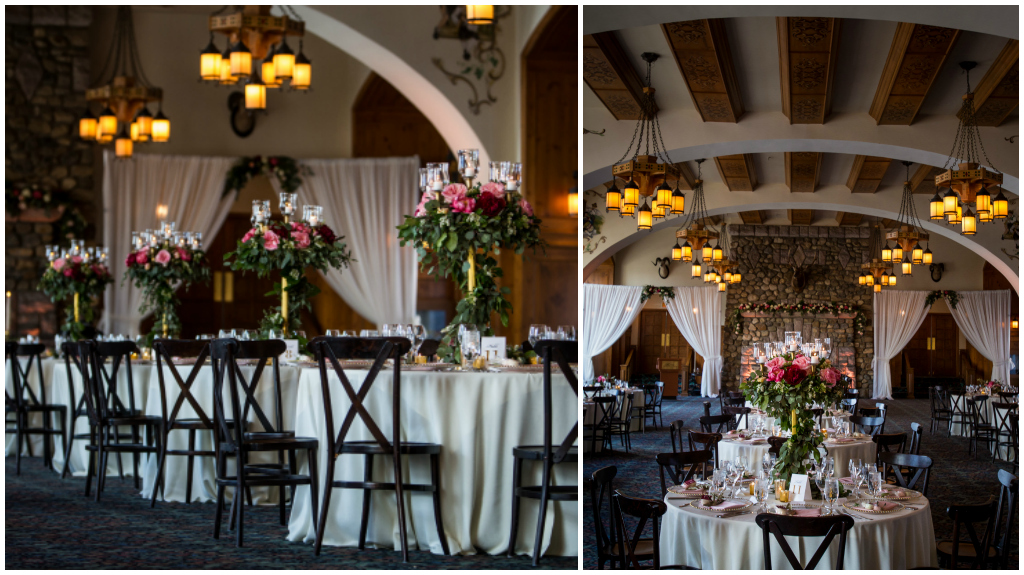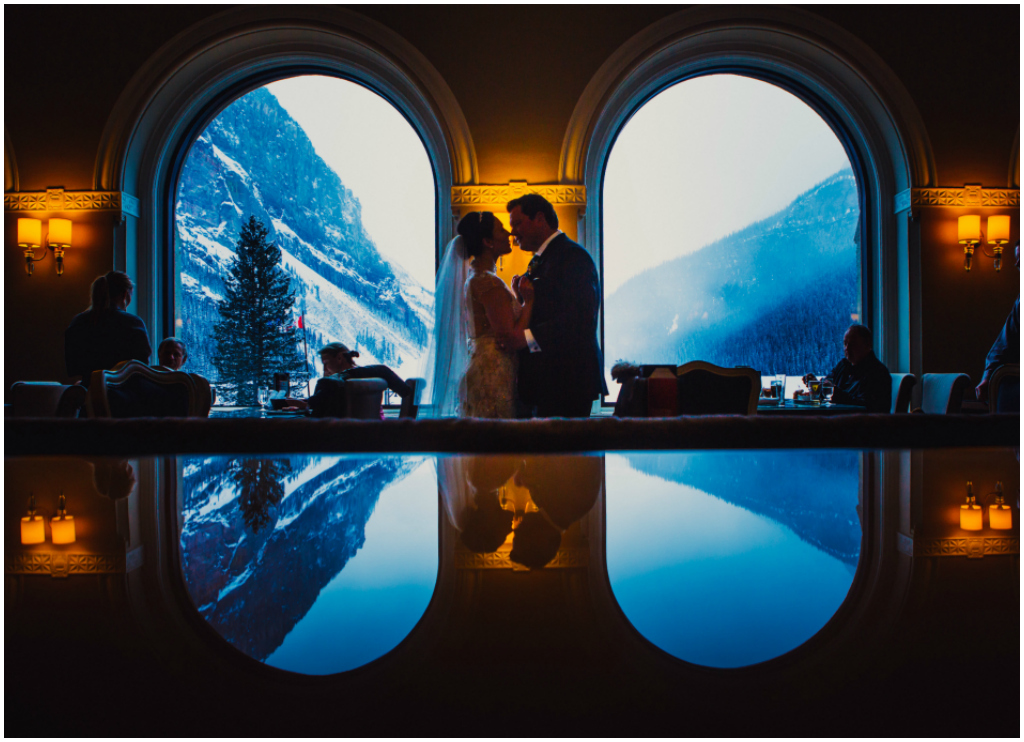 Real Wedding: Tess + James // Kelly Redinger
+  +  +  +  +  +  +  +  +  +  +
Jennifer + Team | Jennifer Bergman Weddings
Lake Louise Wedding Planning + Design
Rocky Mountain Wedding Planning + Design