Posts Tagged: Kake Canmore
05/4/20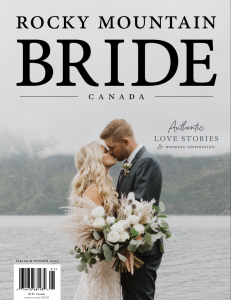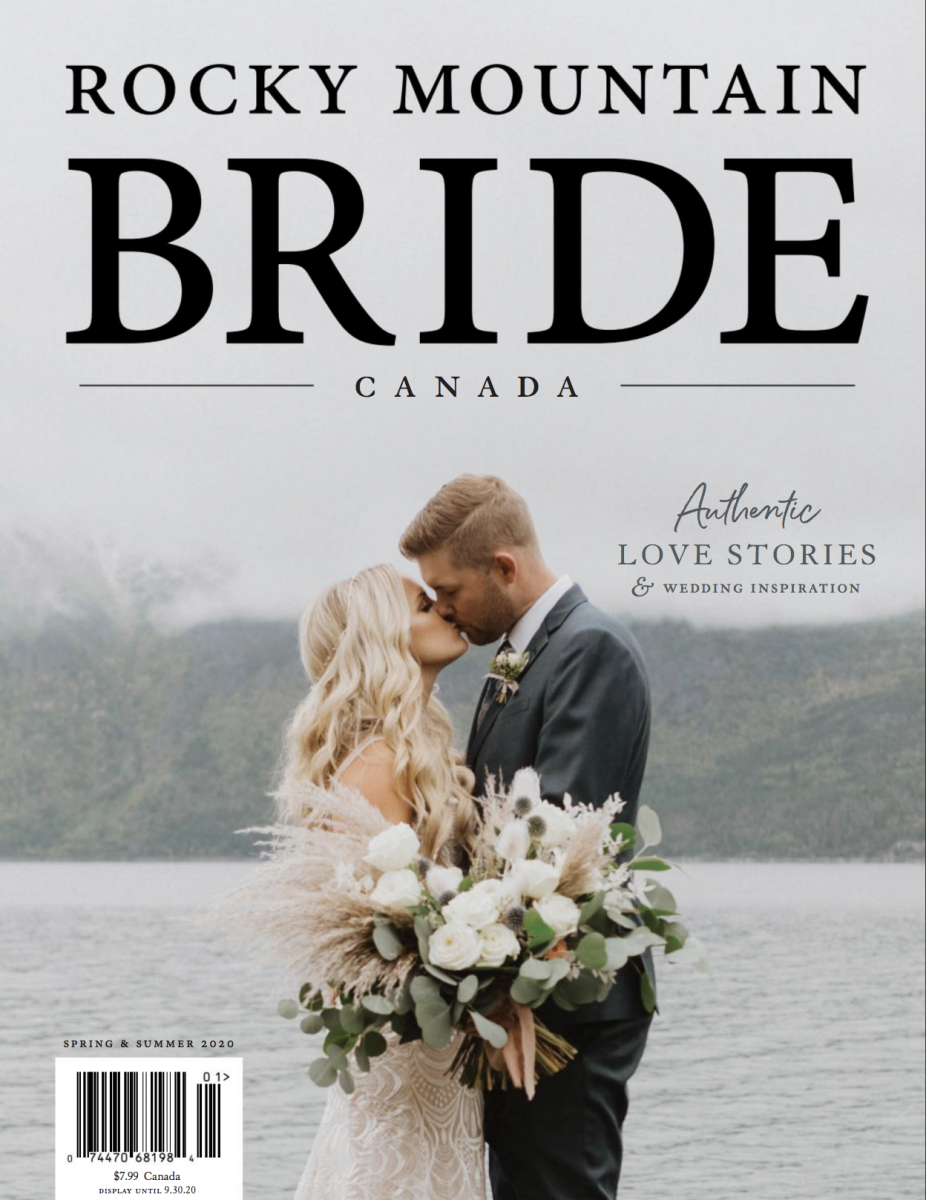 Dancing the night away under the stars – this was Kelsey and Greg's vision they shared when we first started working together to plan their dream wedding in Banff, Alberta. Tented weddings aren't the norm in the Canadian Rockies, but we were up for the challenge, and Whyte Museum Grounds on the banks of the Bow River provided the perfect setting for this outdoor soirée.
The beautiful design, complex logistics and skillful onsite execution of Kelsey and Greg's wedding earned it the honour of Best Wedding at the 2019 Edmonton Event Awards!  It's also featured in the Spring / Summer 2020 issue of Rocky Mountain Bride Canada. 
Watching Kelsey and Greg together on their wedding day – completely swept up in joy and radiating love from their family and friends – was a perfect reminder why we're so lucky to play a role in these milestone celebrations.
Credits: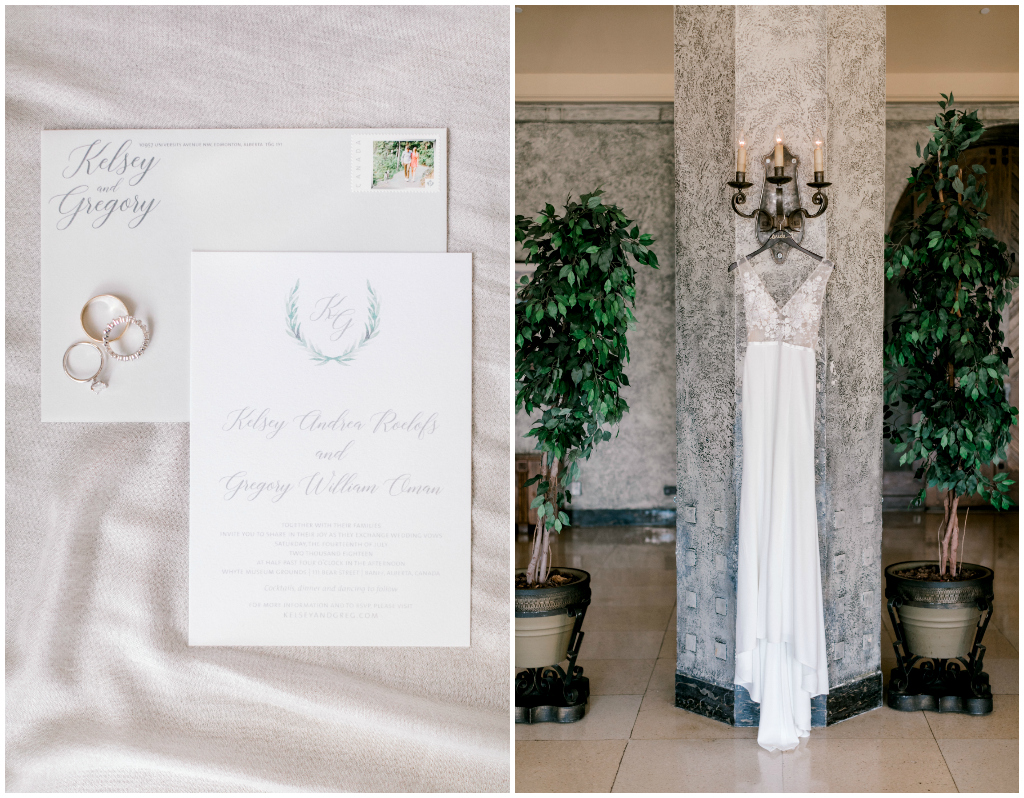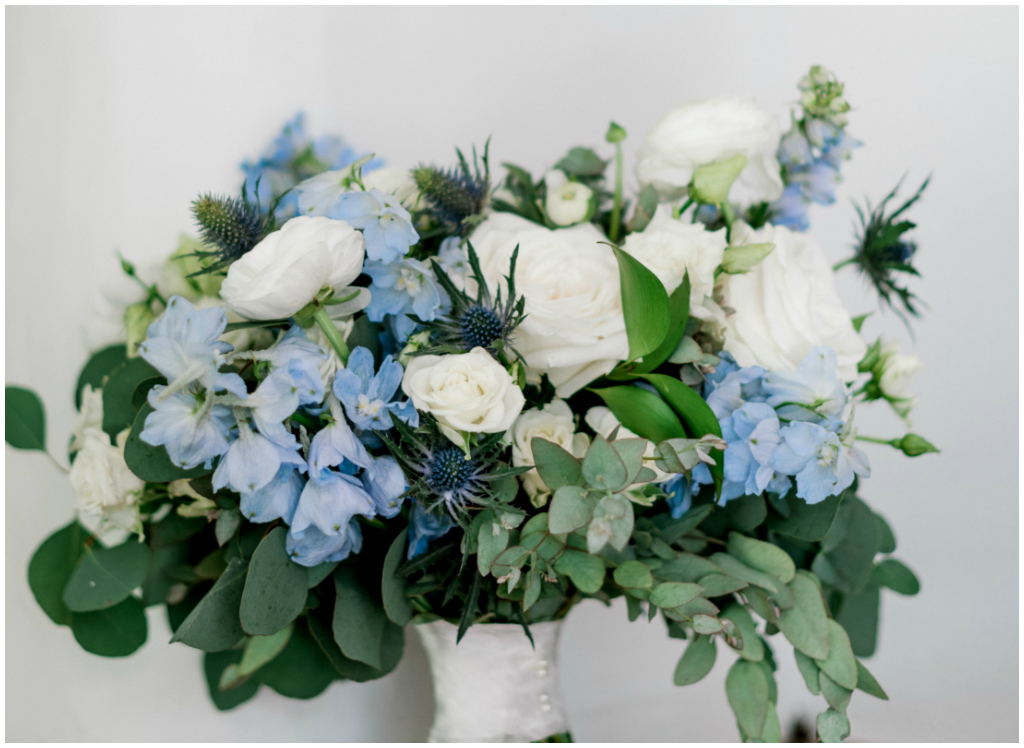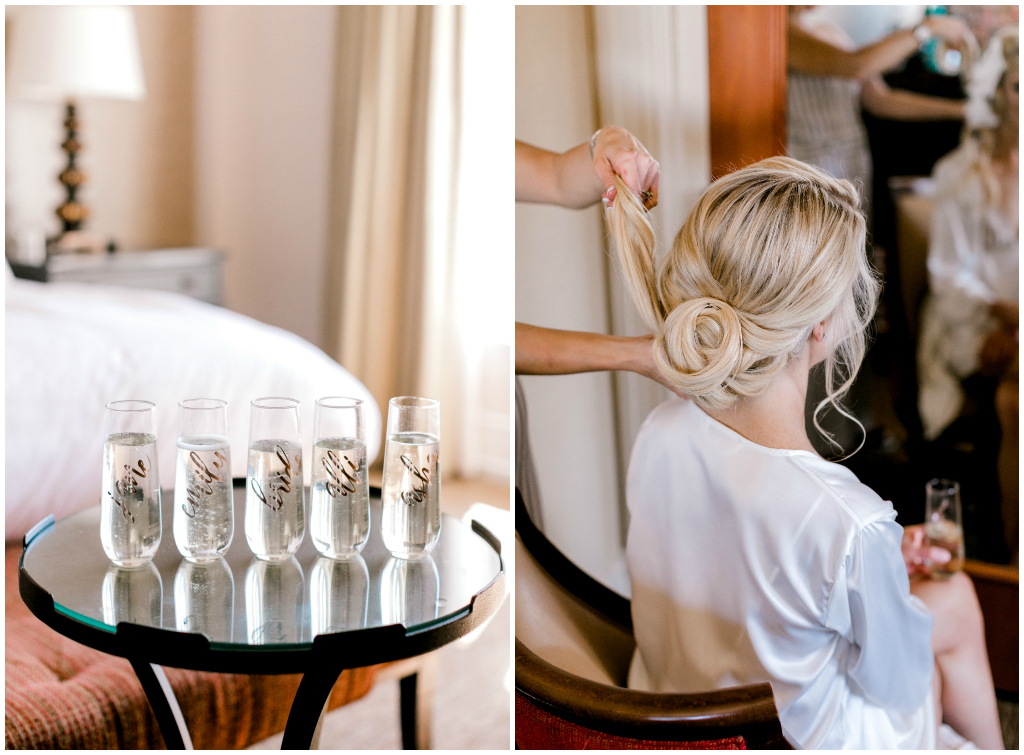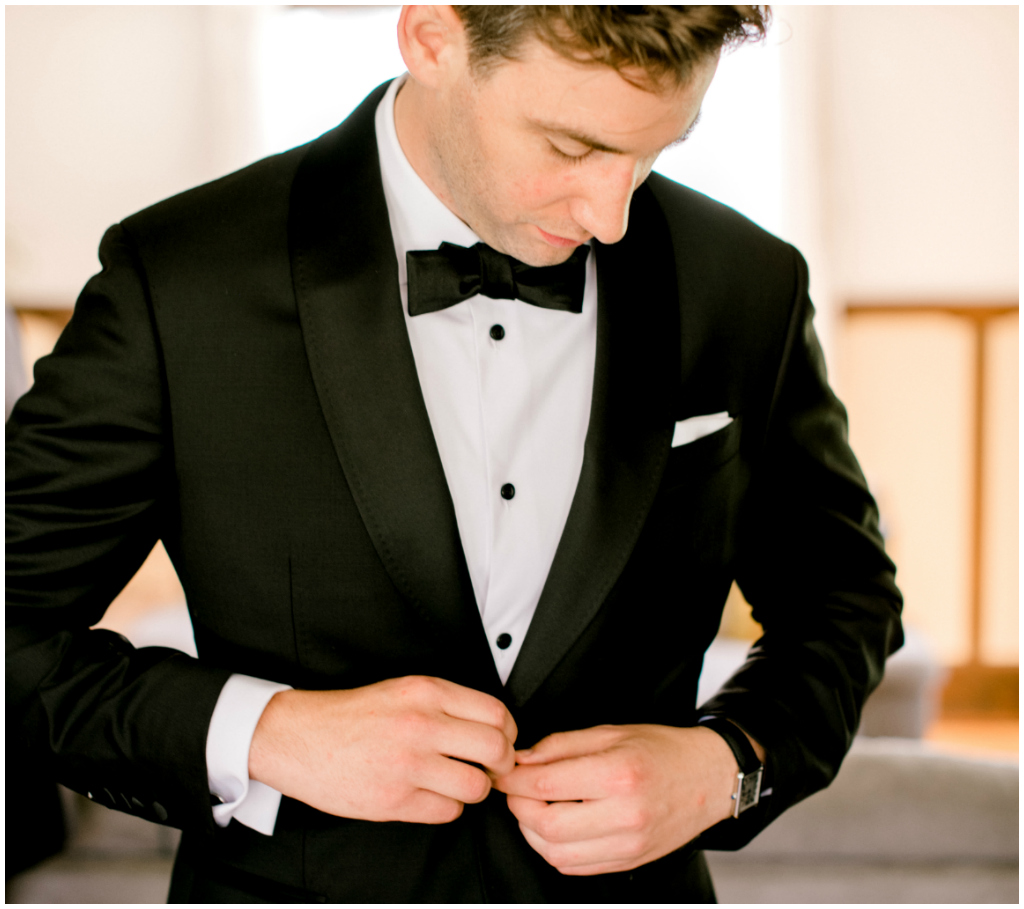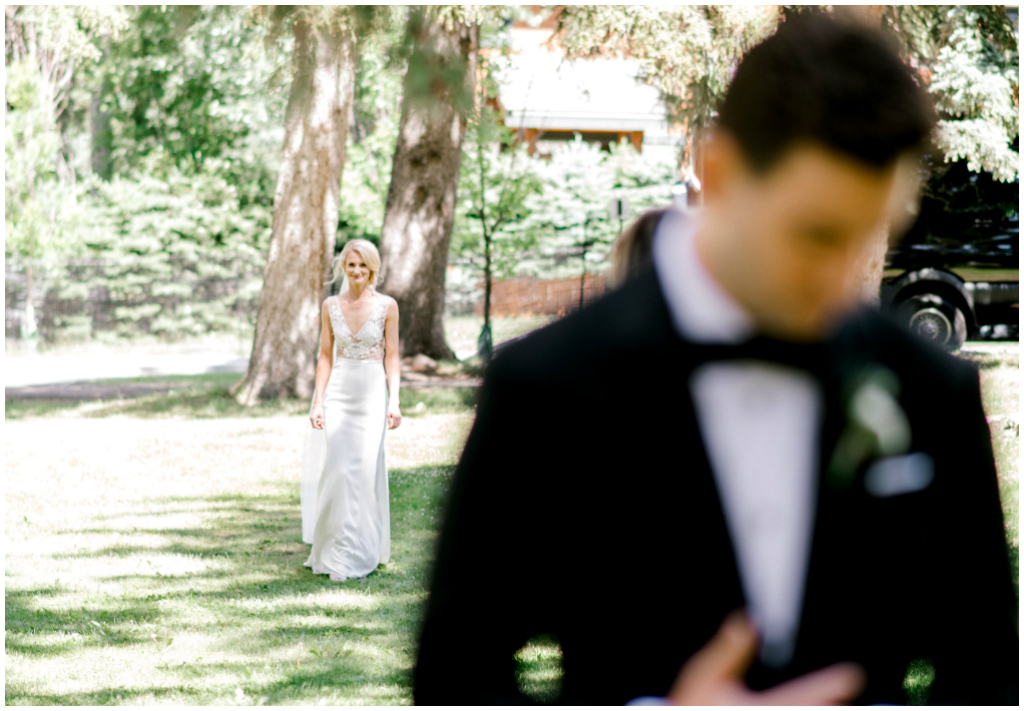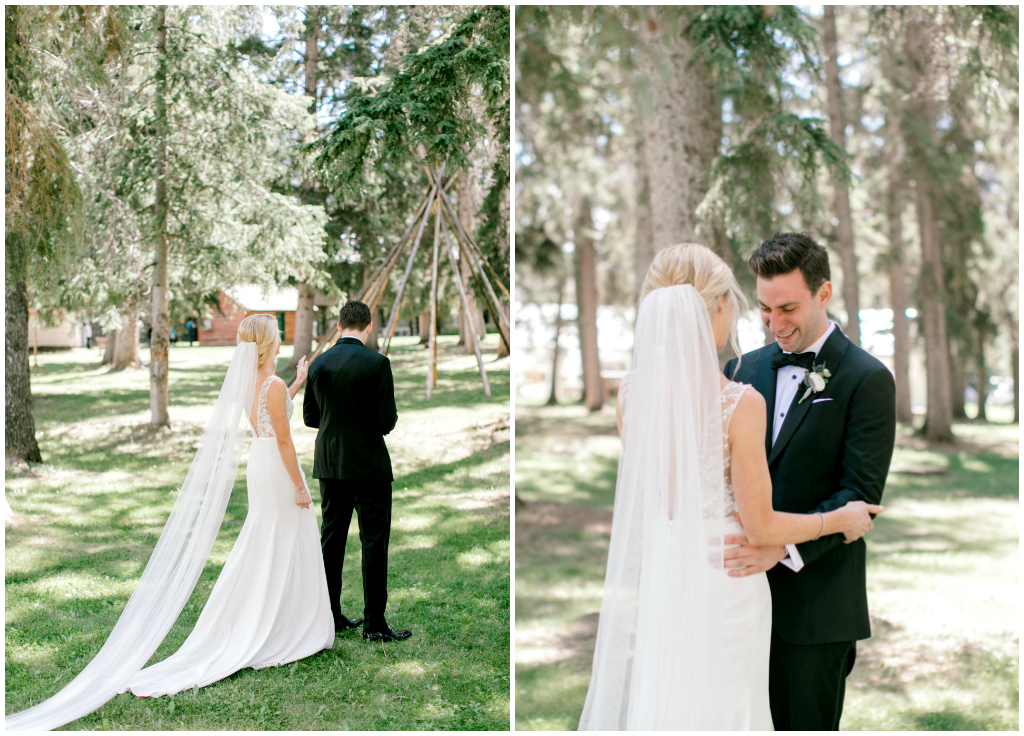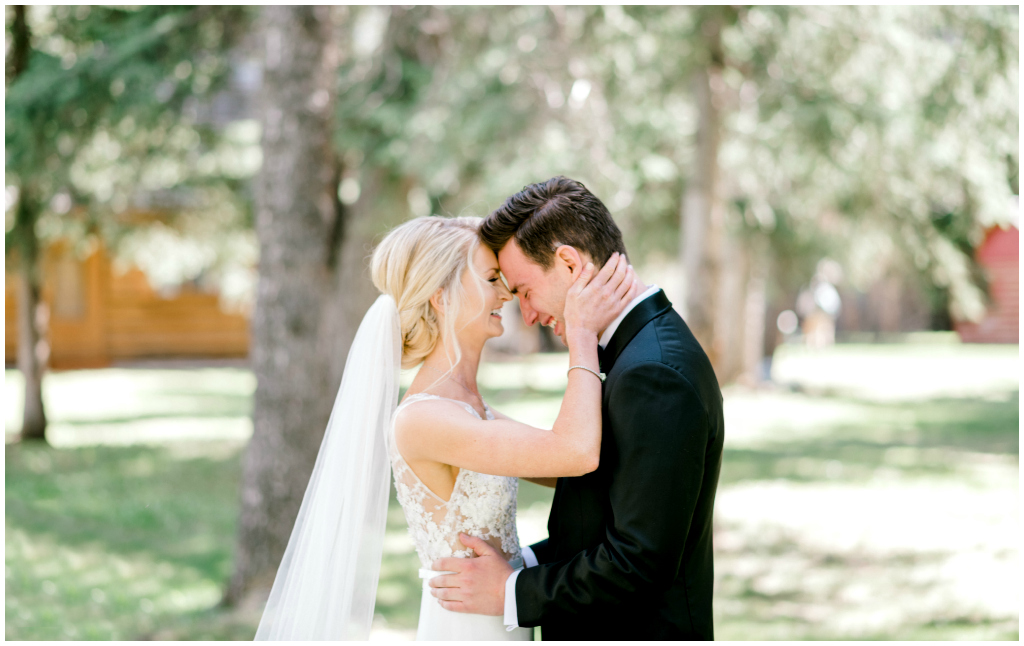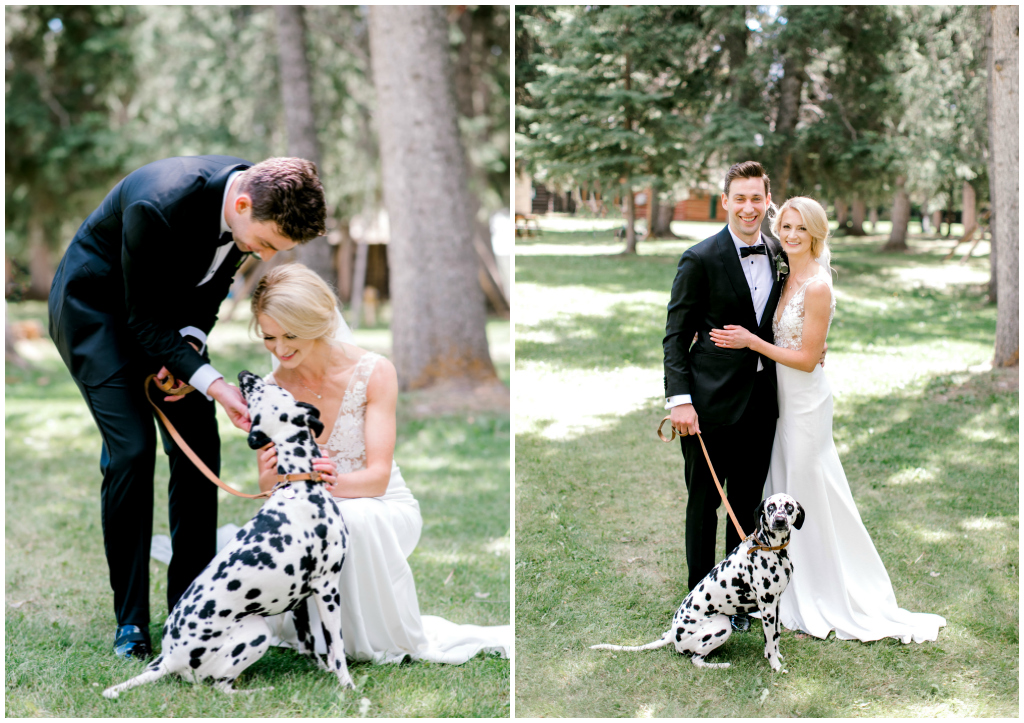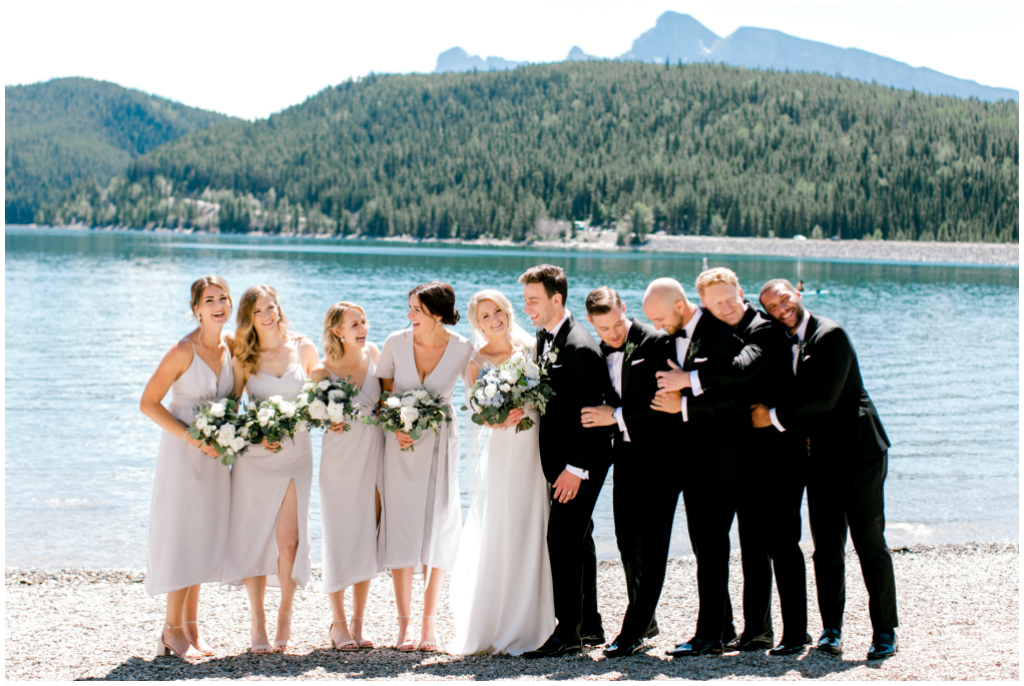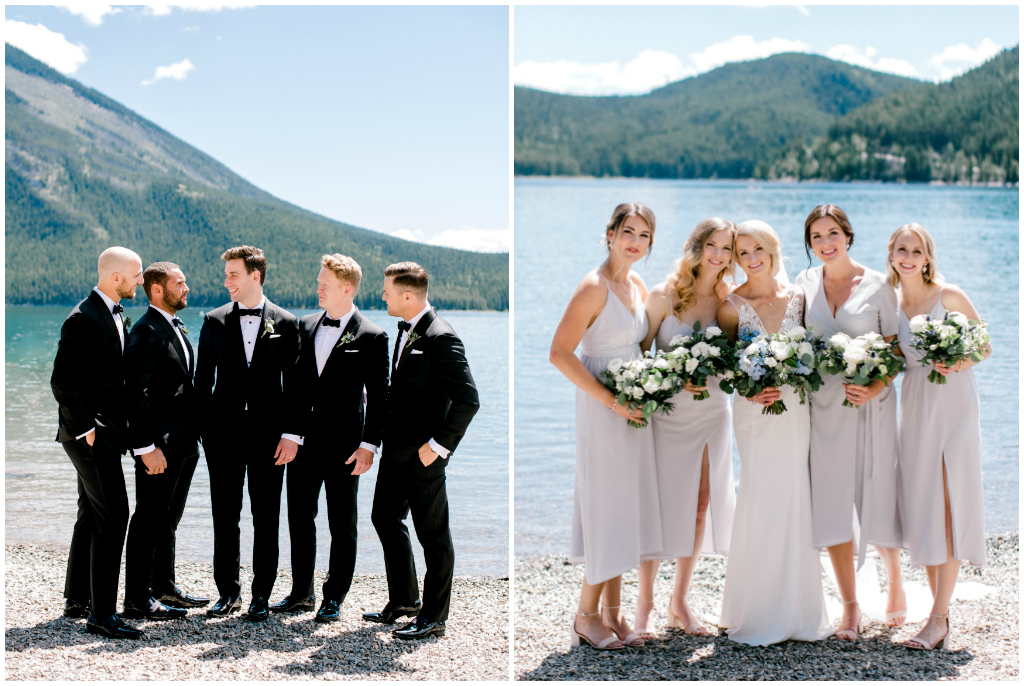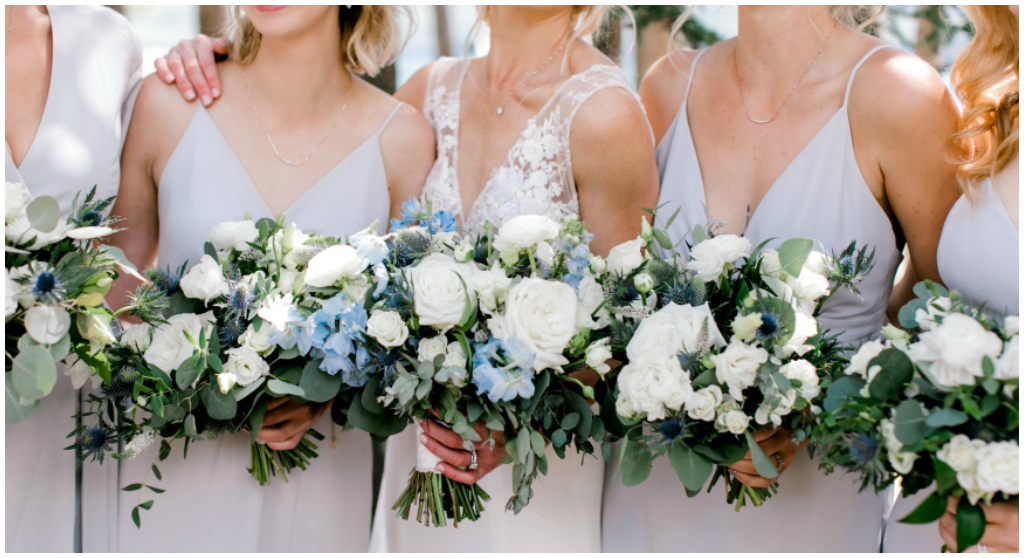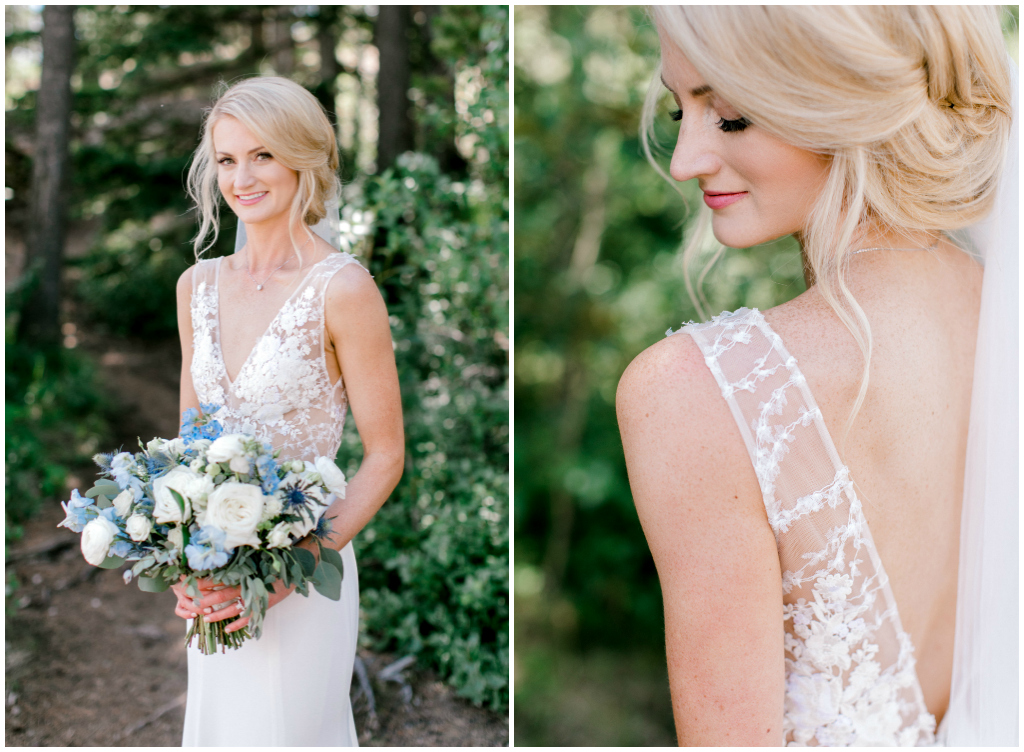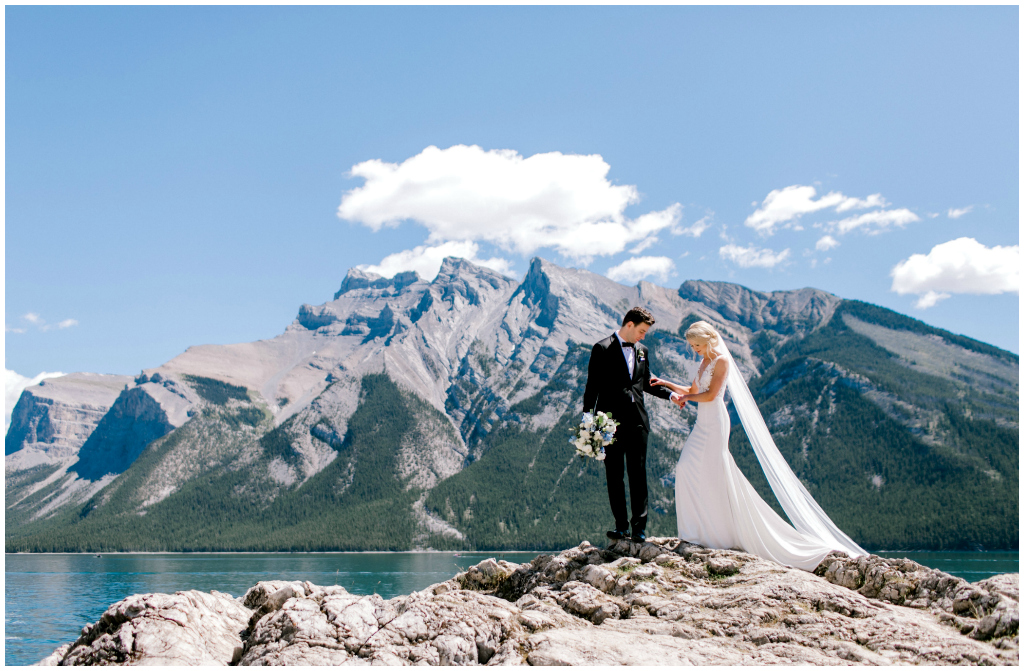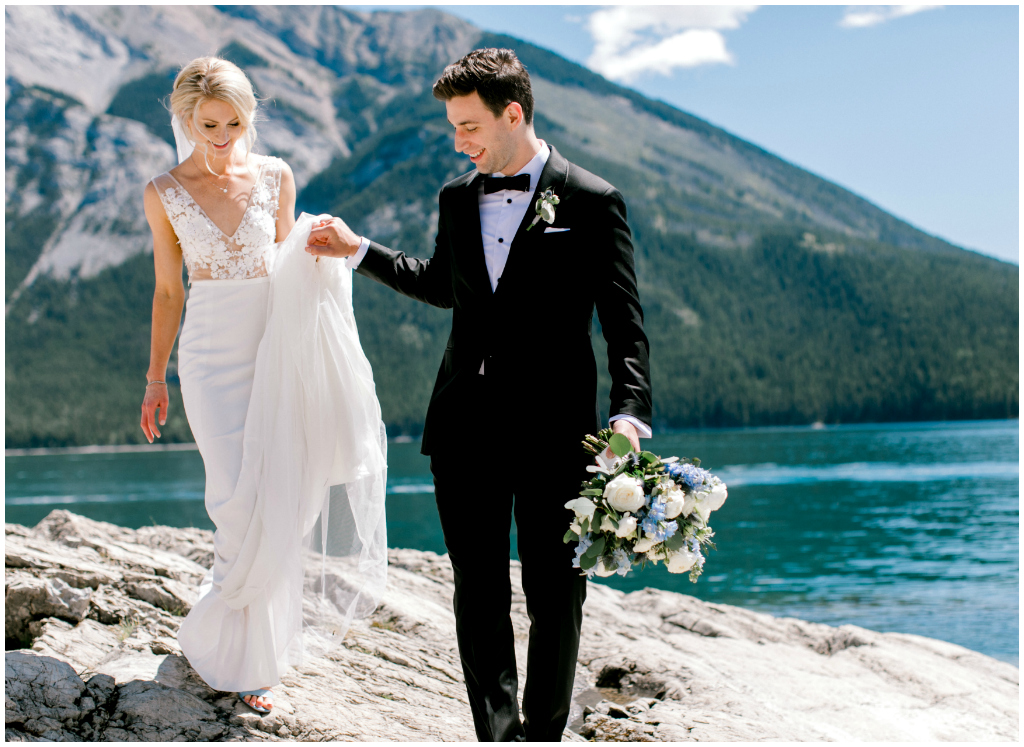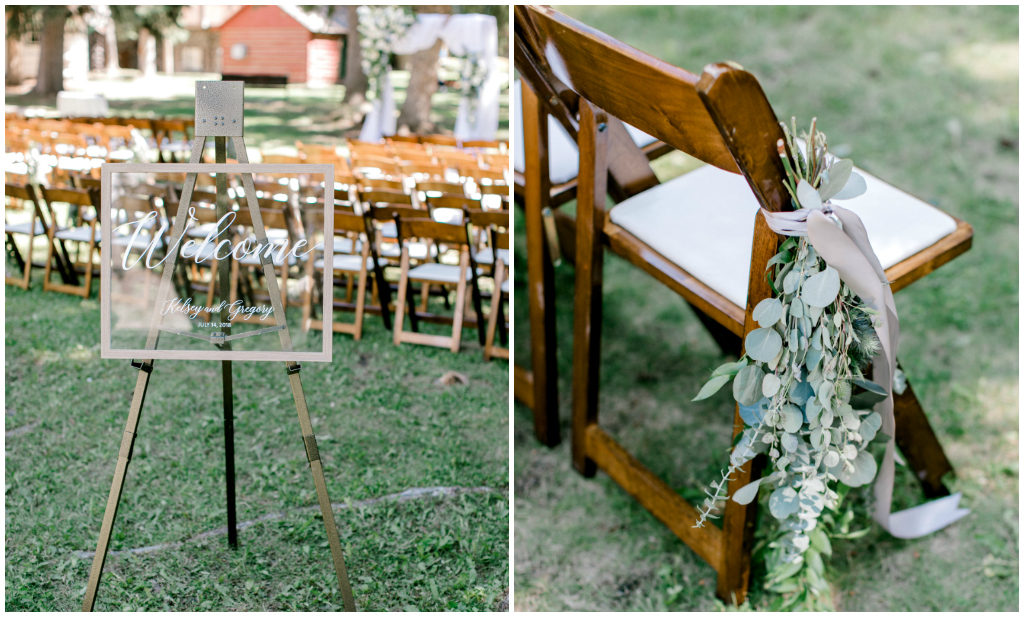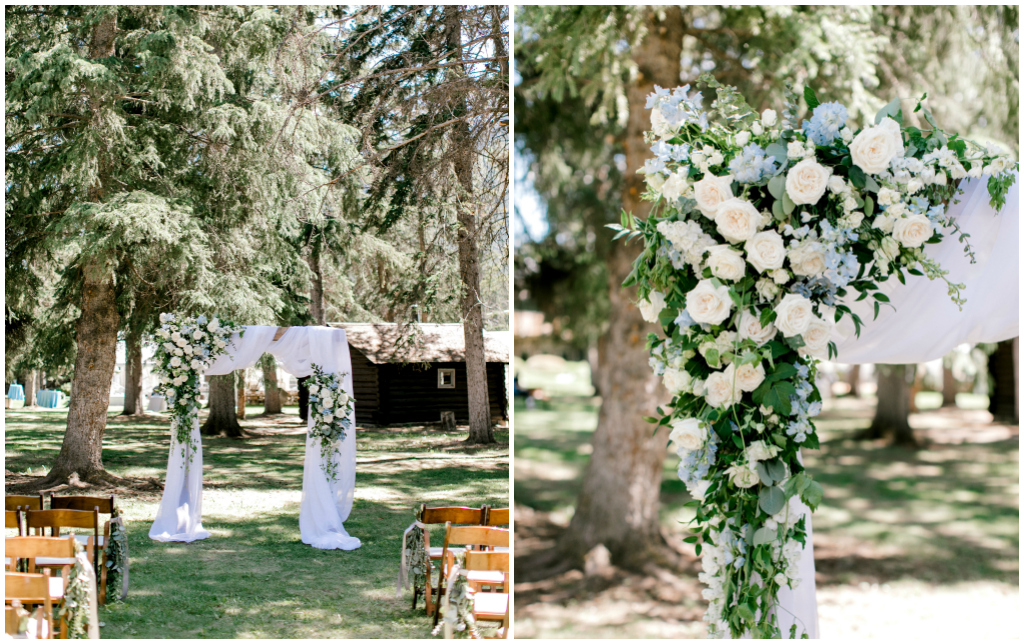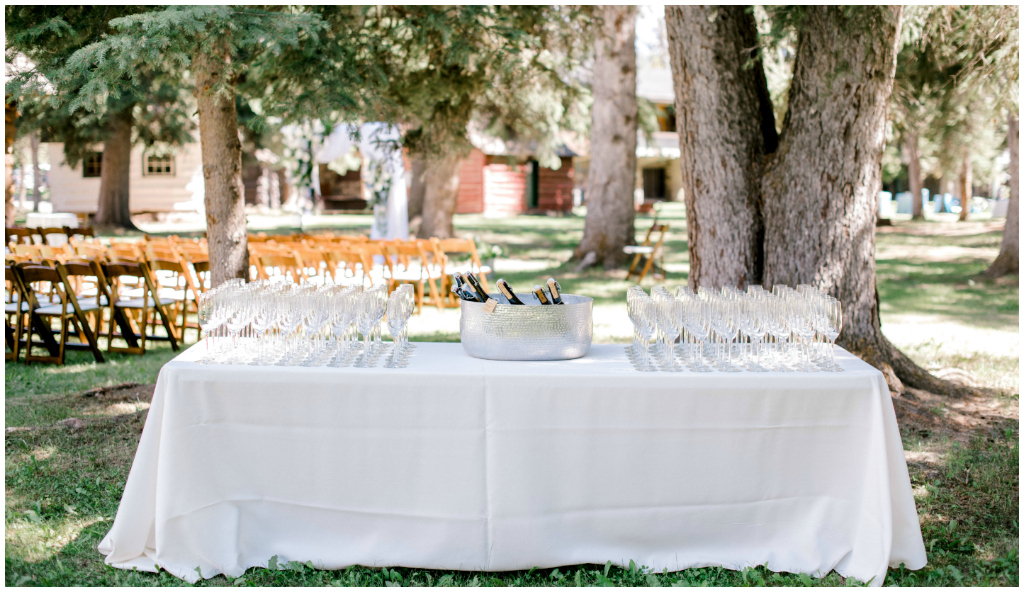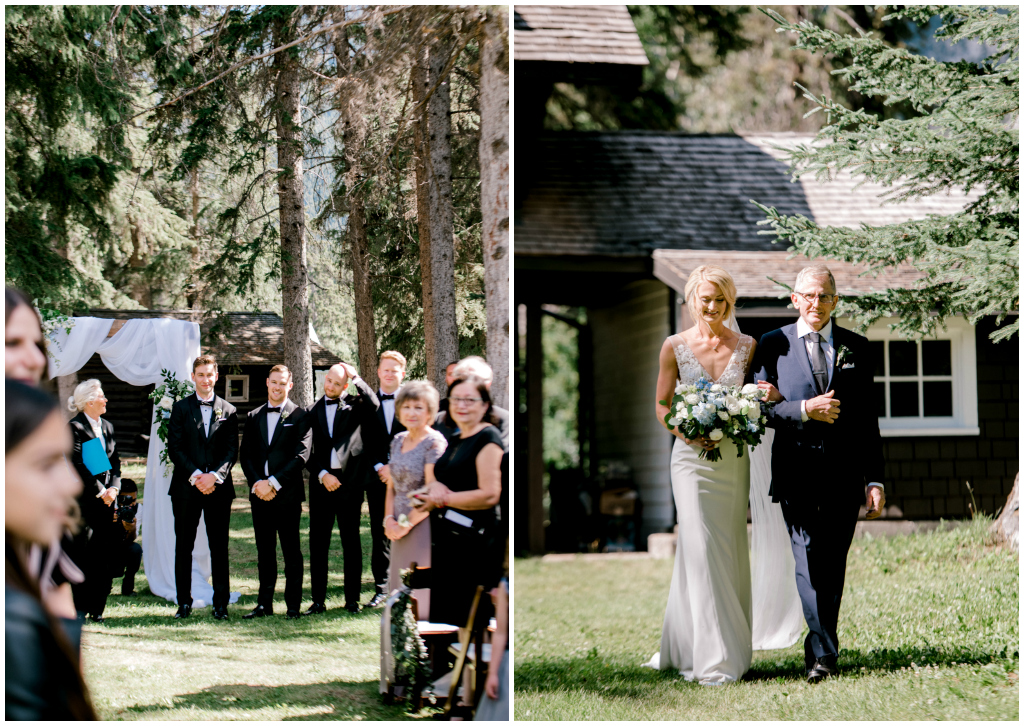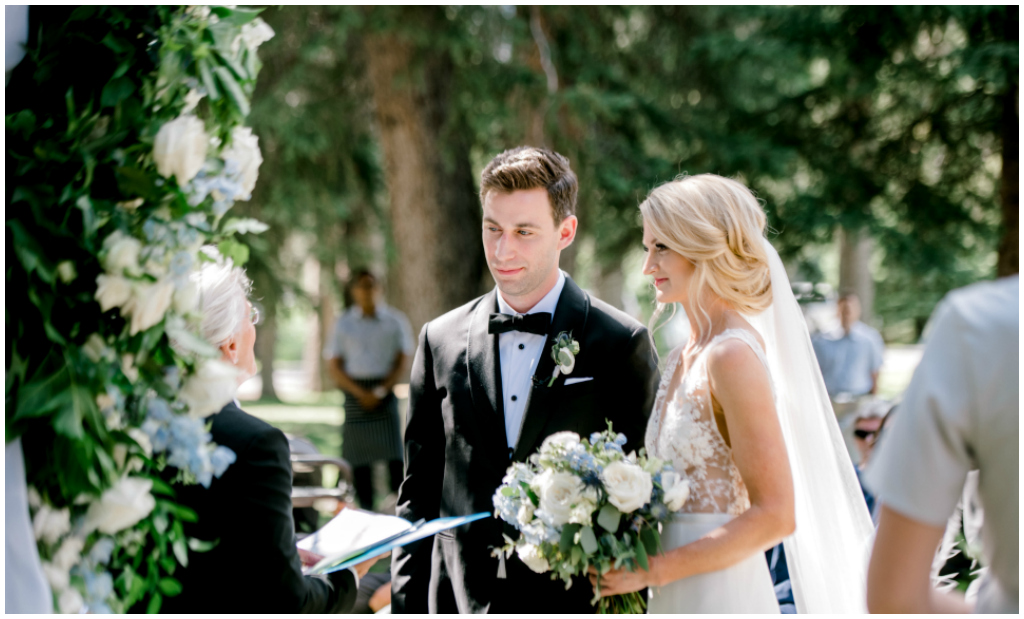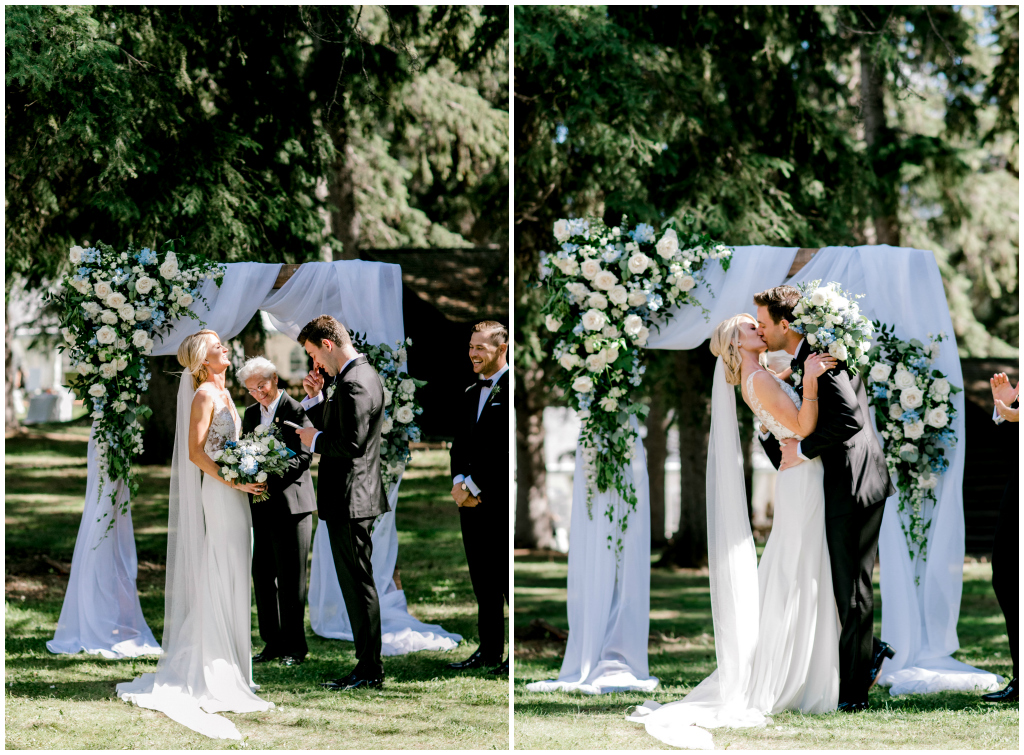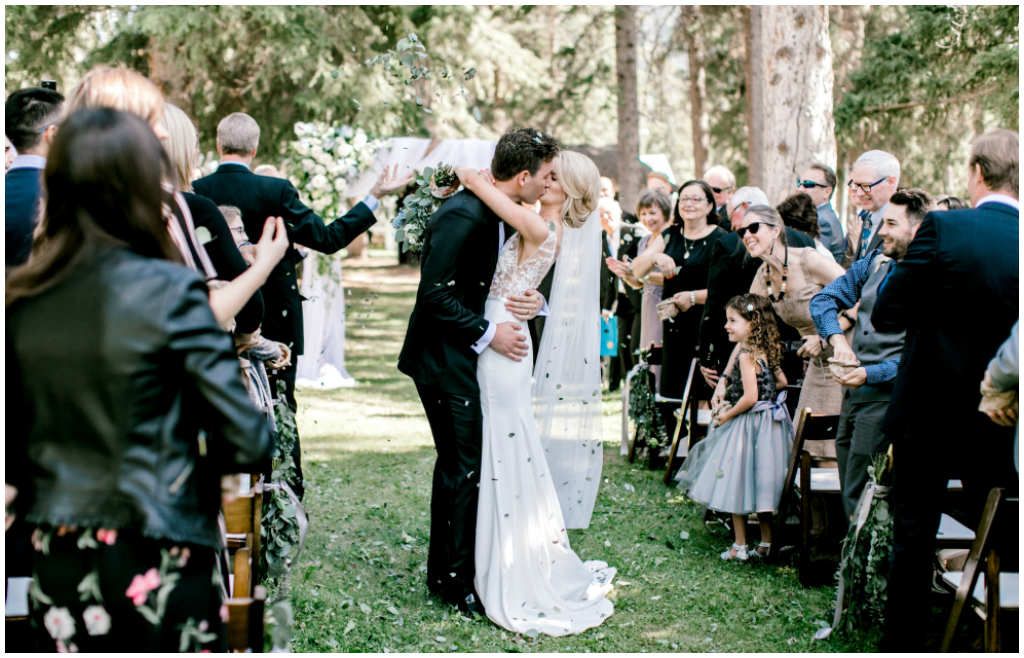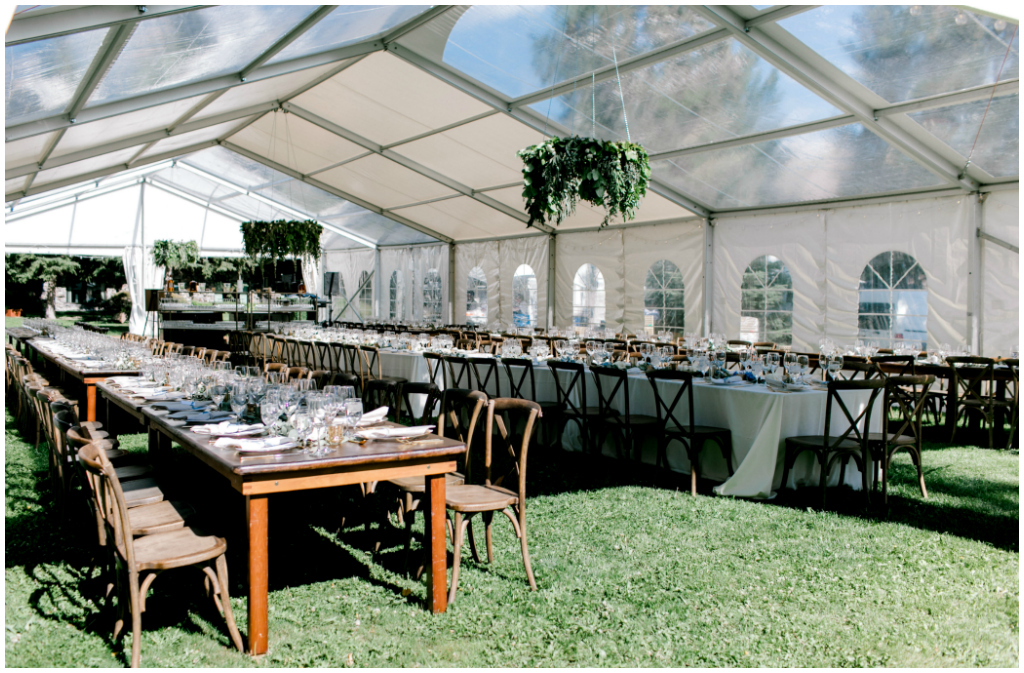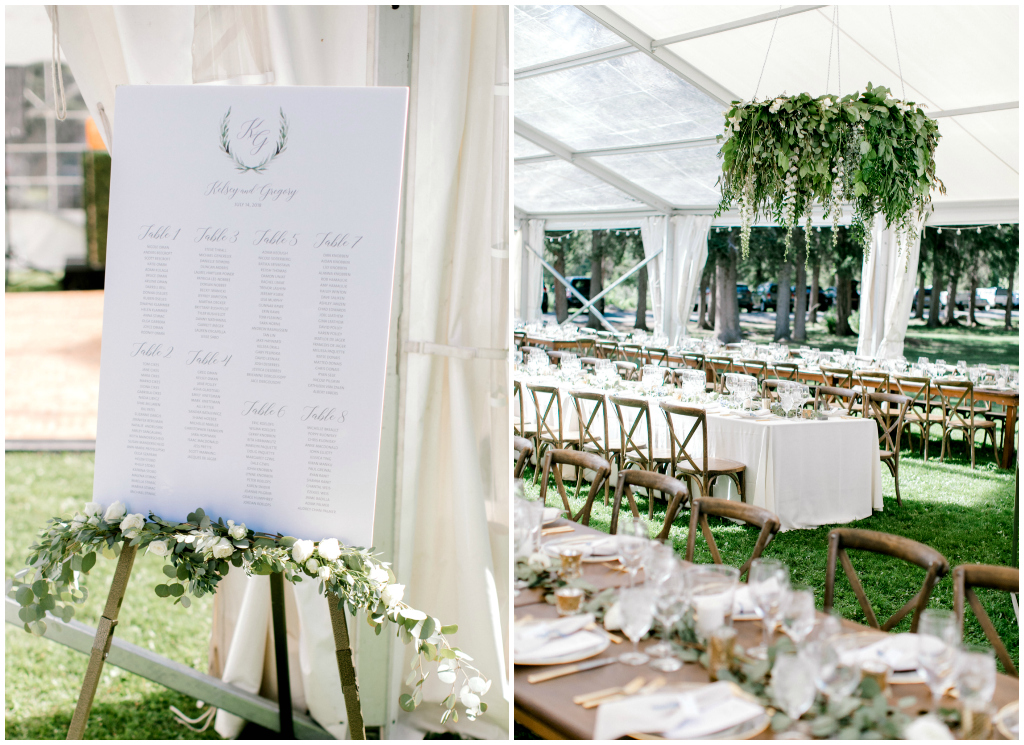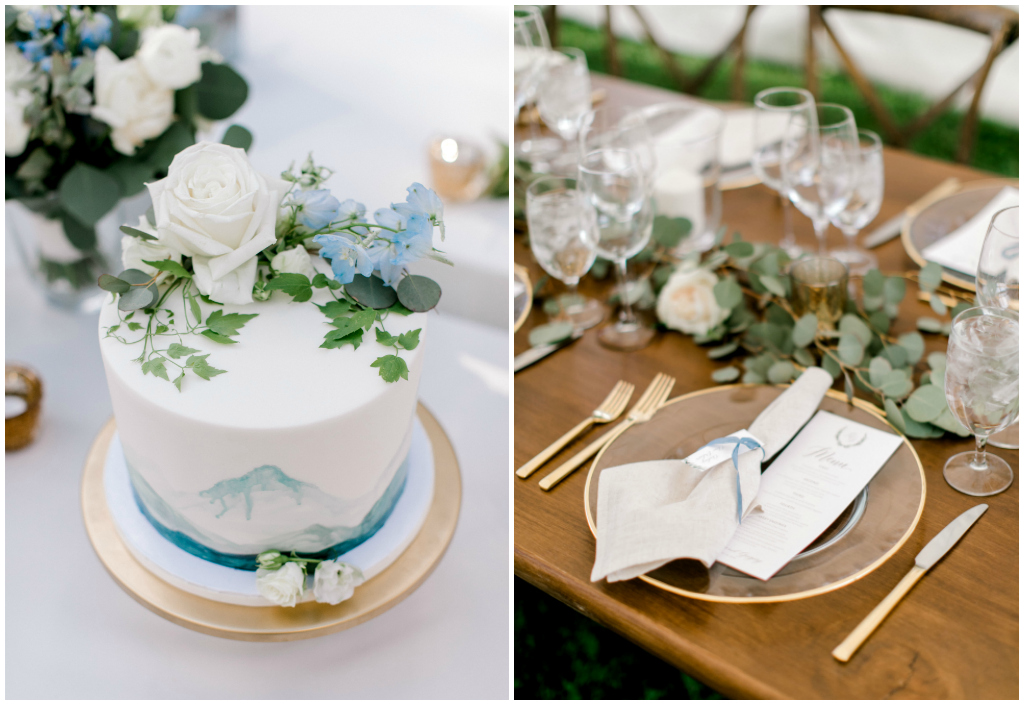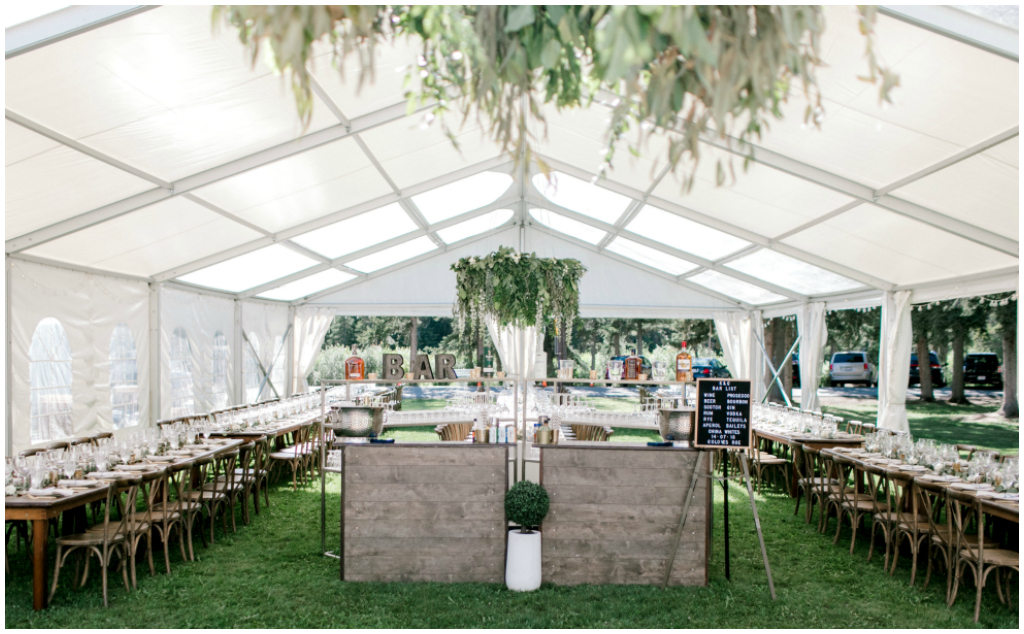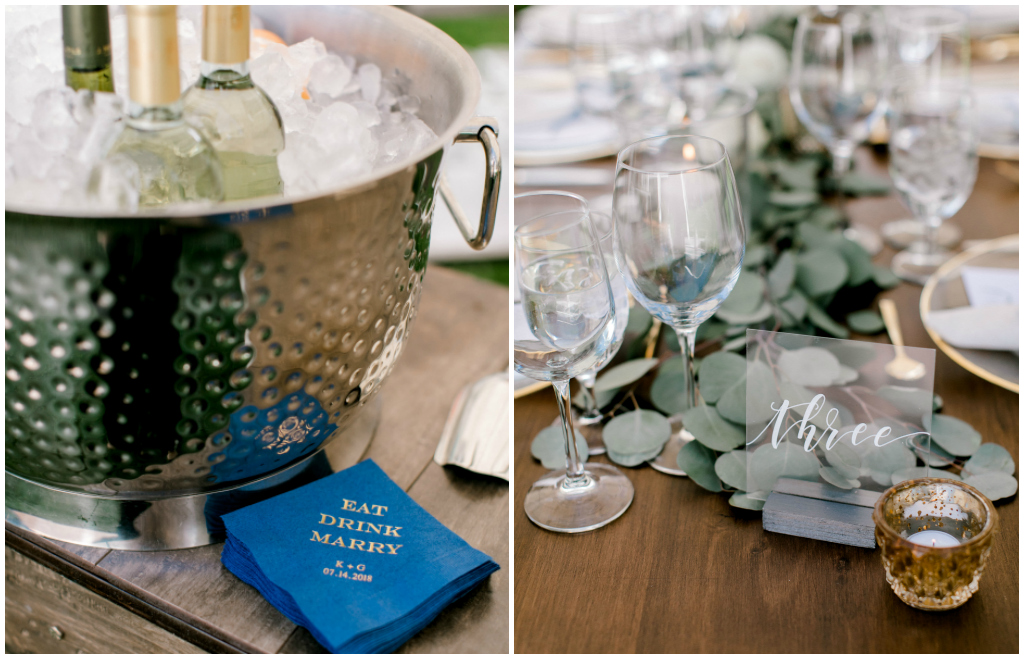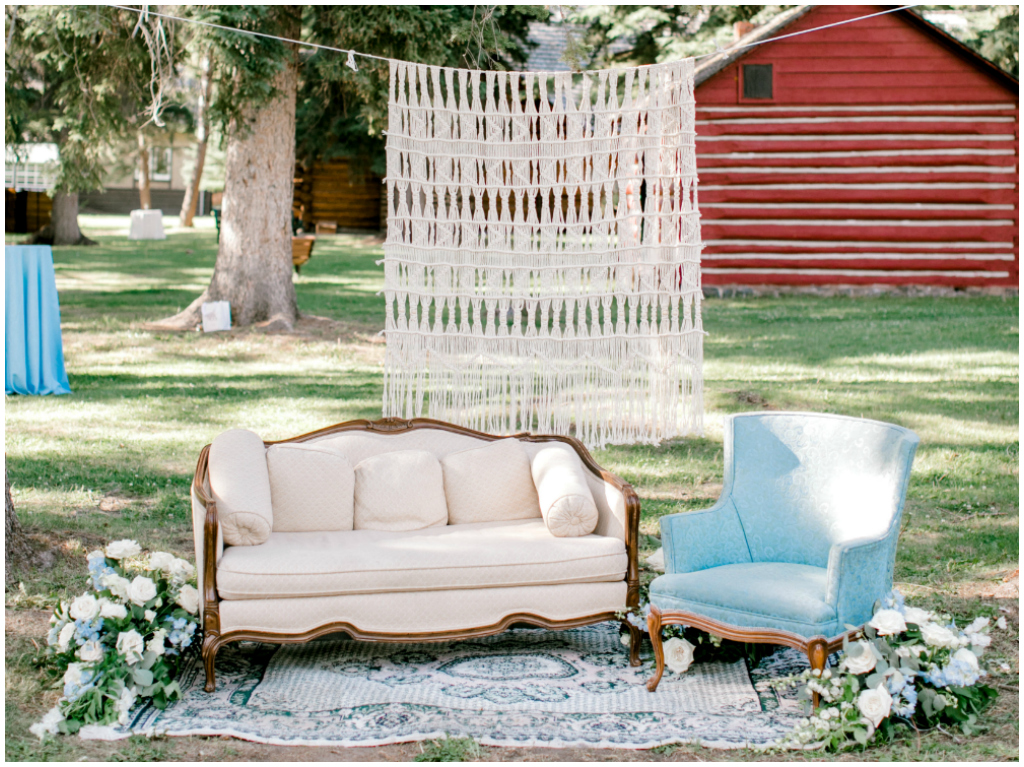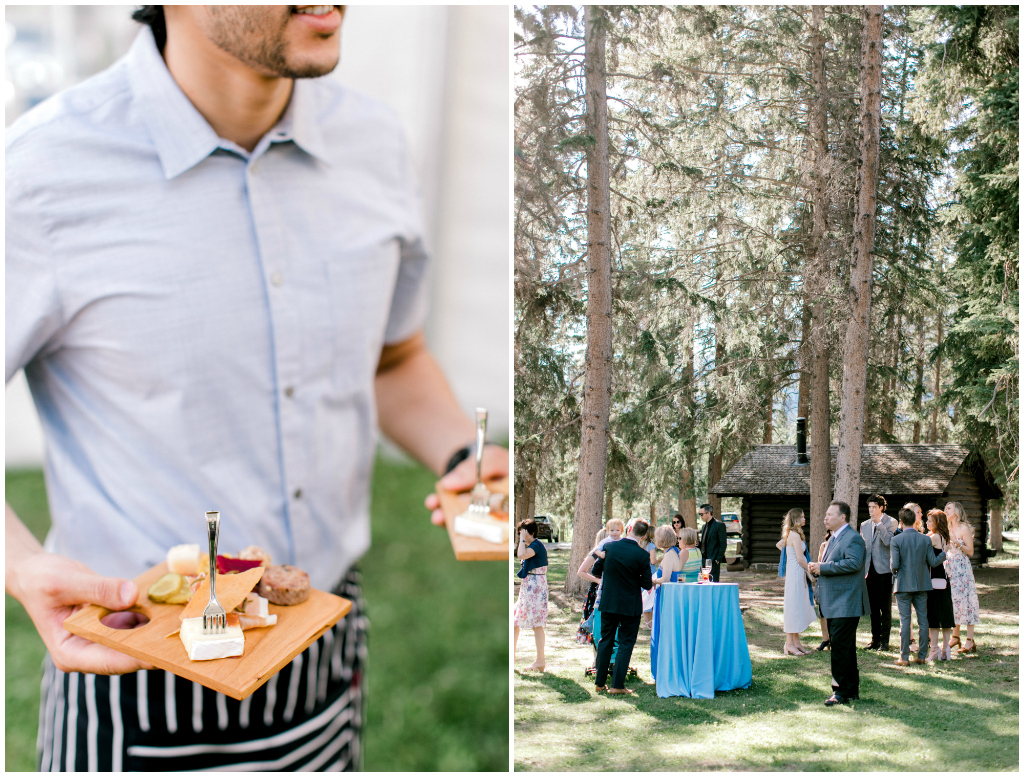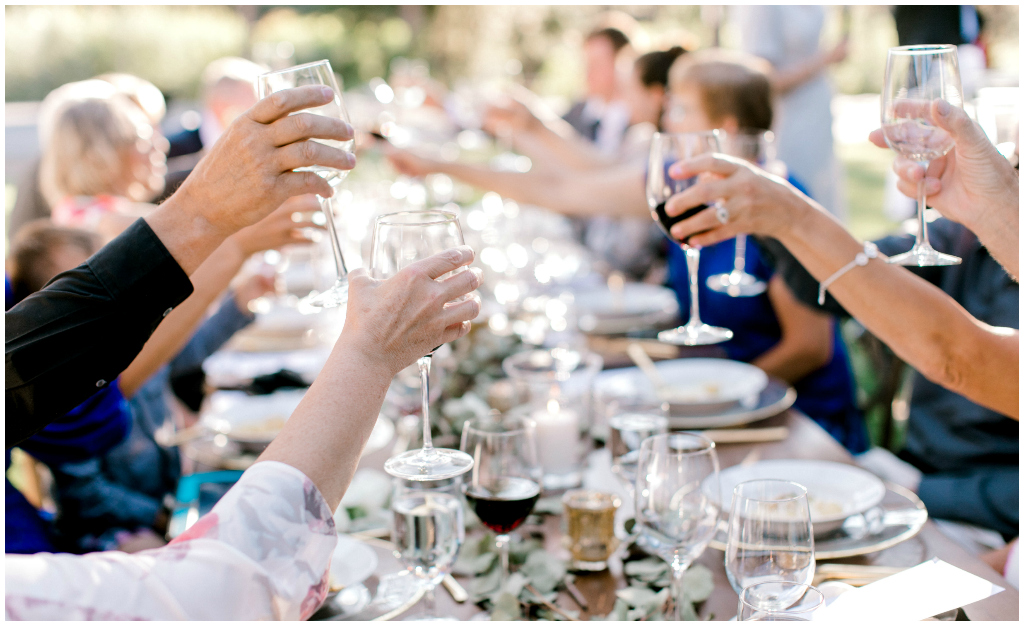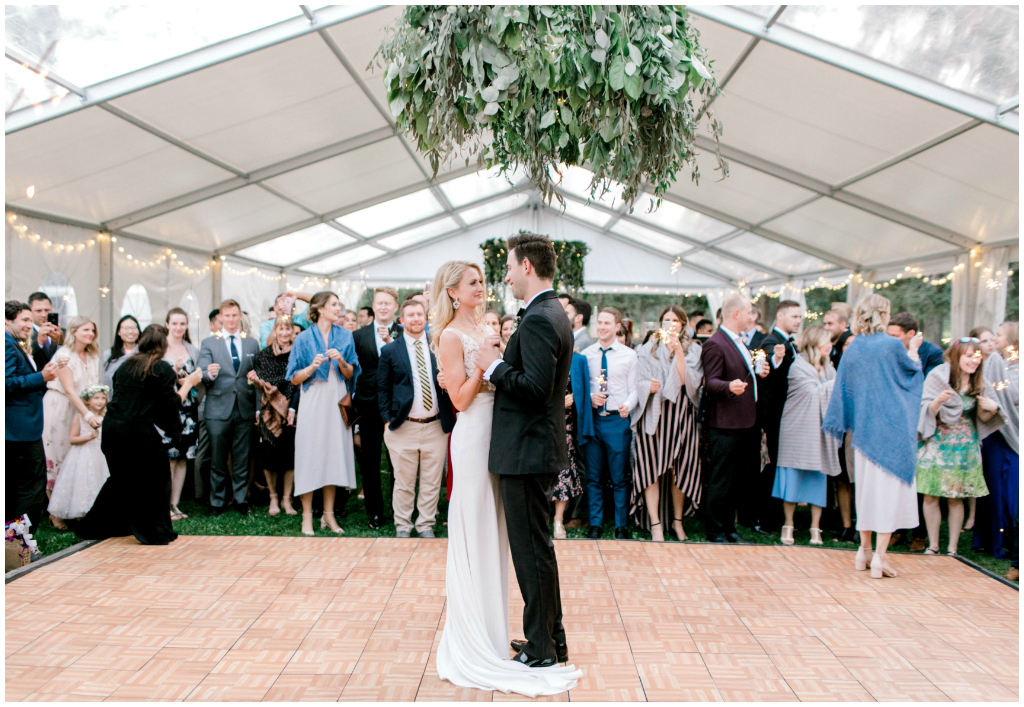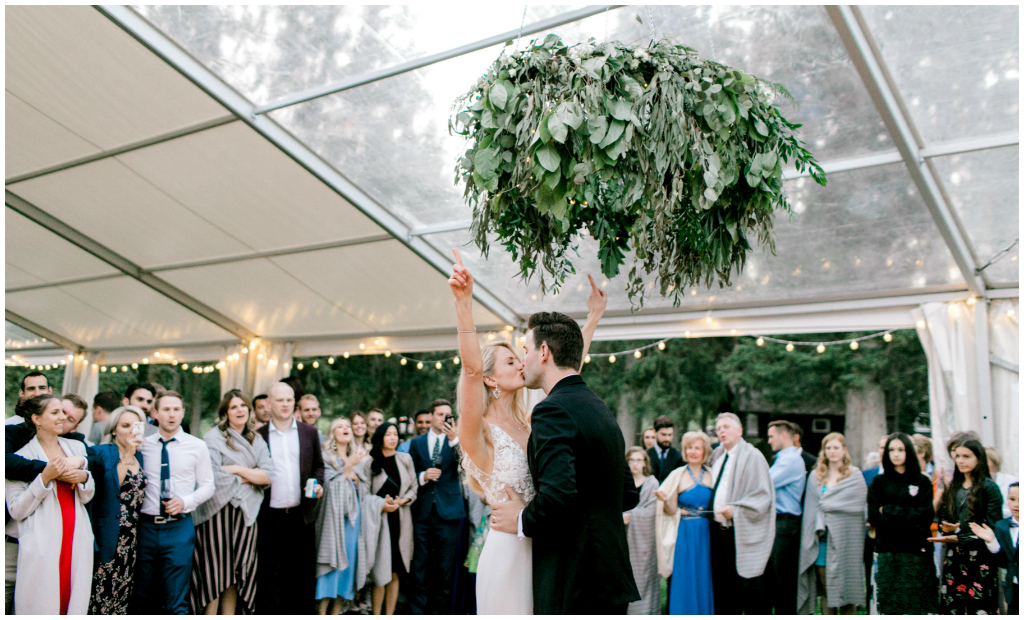 +  +  +  +  +  +  +  +  +  +  +
Jennifer + Team | Jennifer Bergman Weddings
Banff Wedding Planner
08/14/19
Living in Iqaluit, Nunavut, Melena + Bayden chose to have a destination wedding in Banff so their family and friends from across various provinces and territories could come together to celebrate over a weekend.
Their outdoor ceremony took place on Tunnel Mountain Meadow. A simple wooden cross draped in soft fabric marked the altar, and served as a beautiful symbol amidst the spectacular Rocky Mountain backdrop.  We paired a romantic, airy aesthetic with the beautiful rustic setting of Buffalo Mountain Lodge, where the wedding dinner and dance were held.
Credits: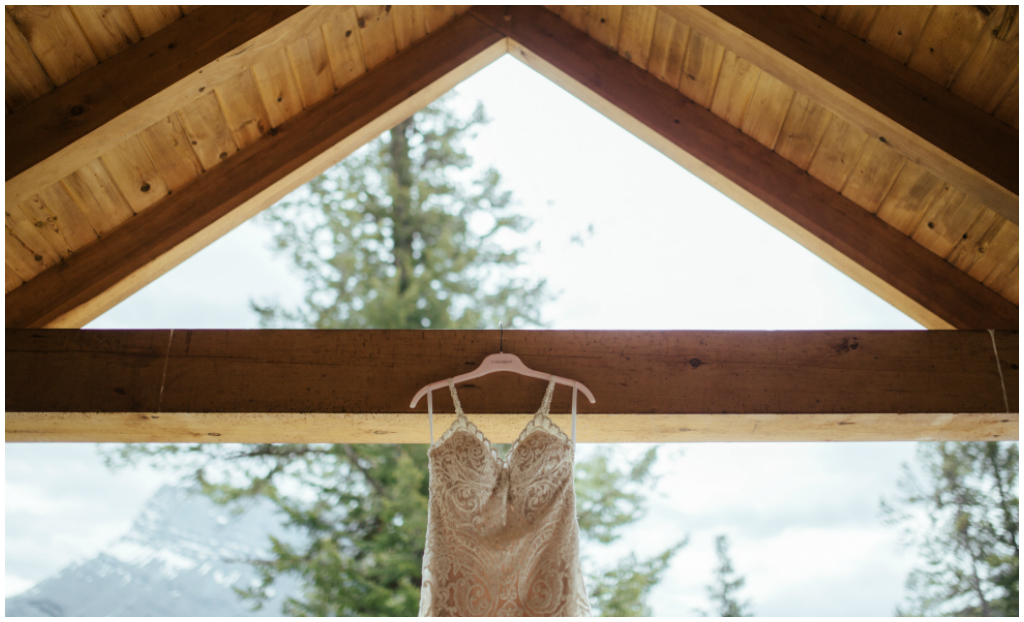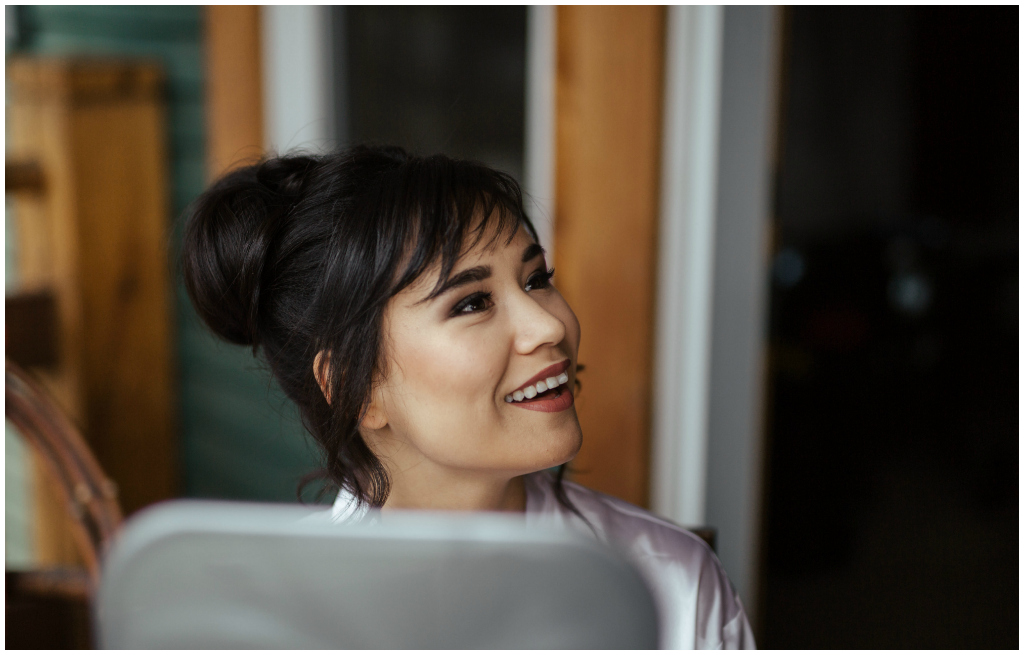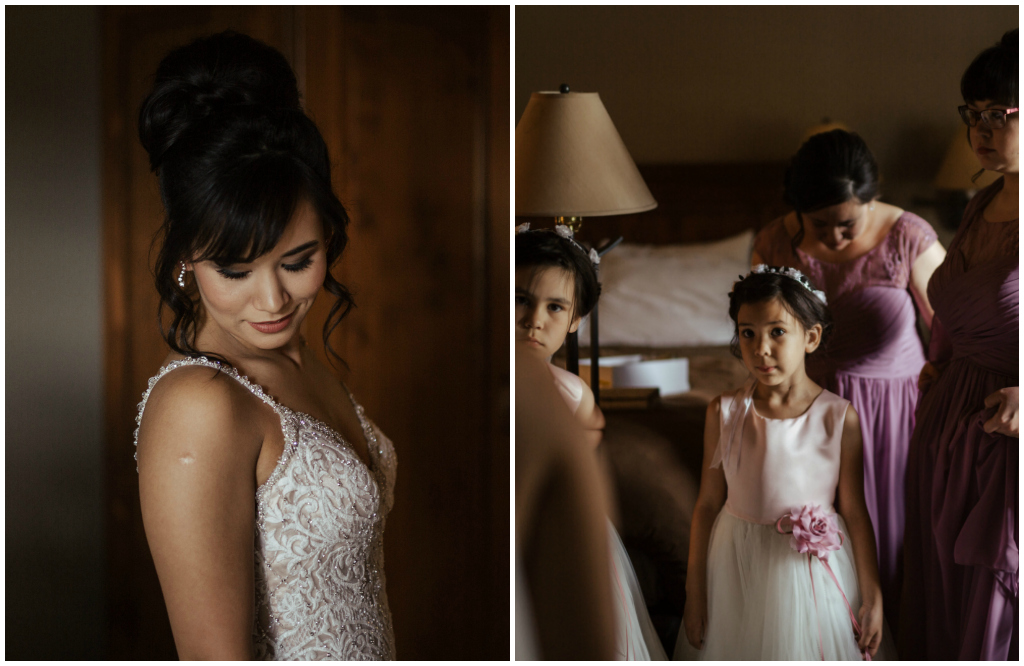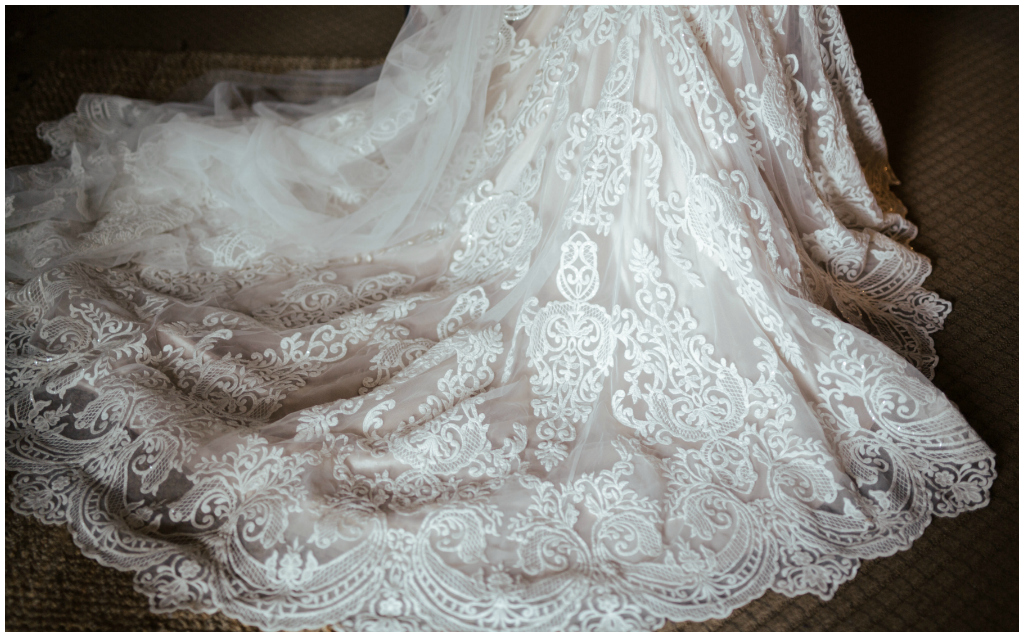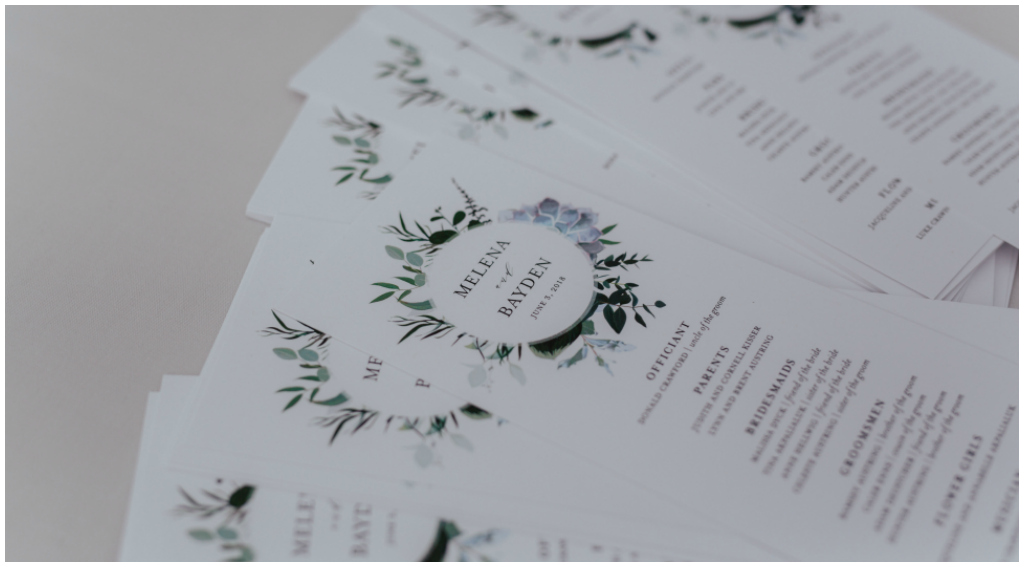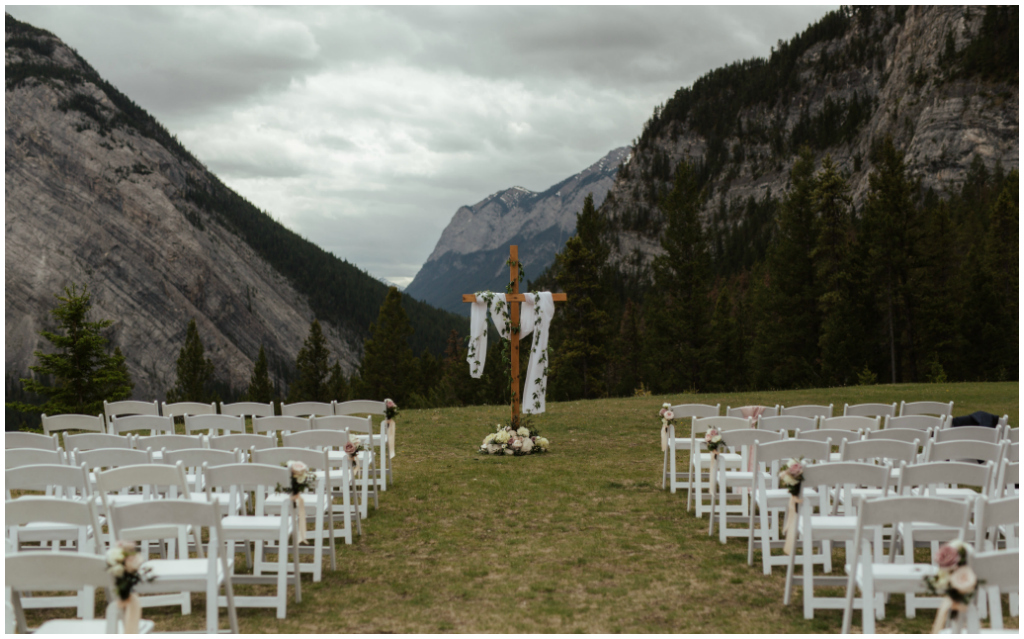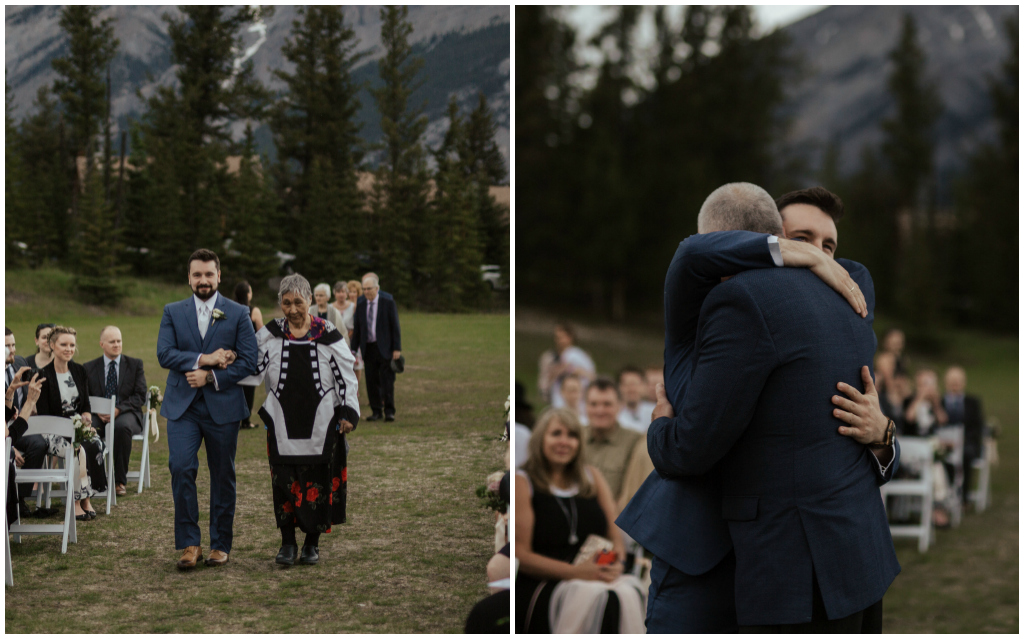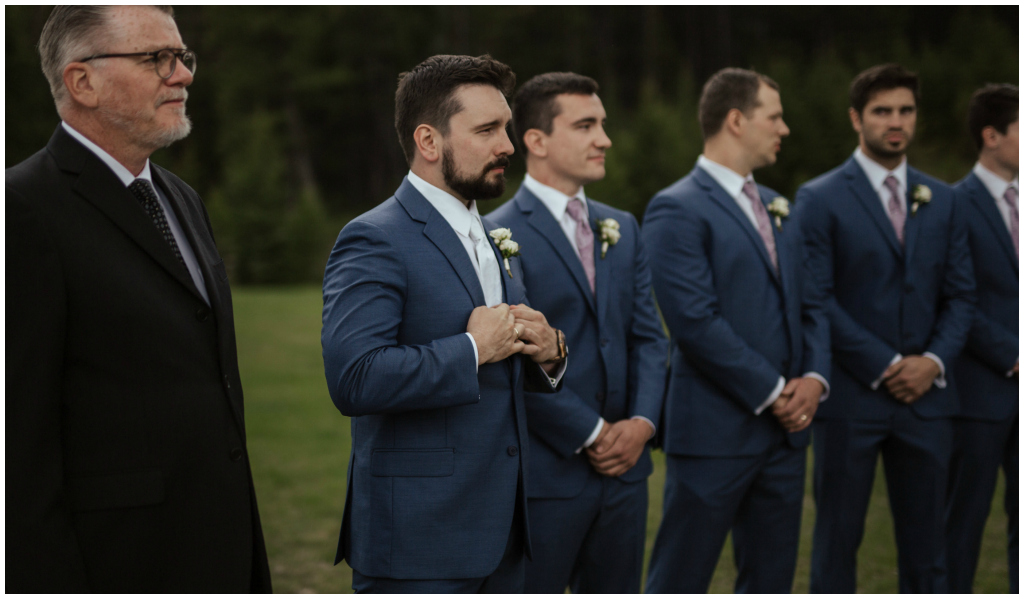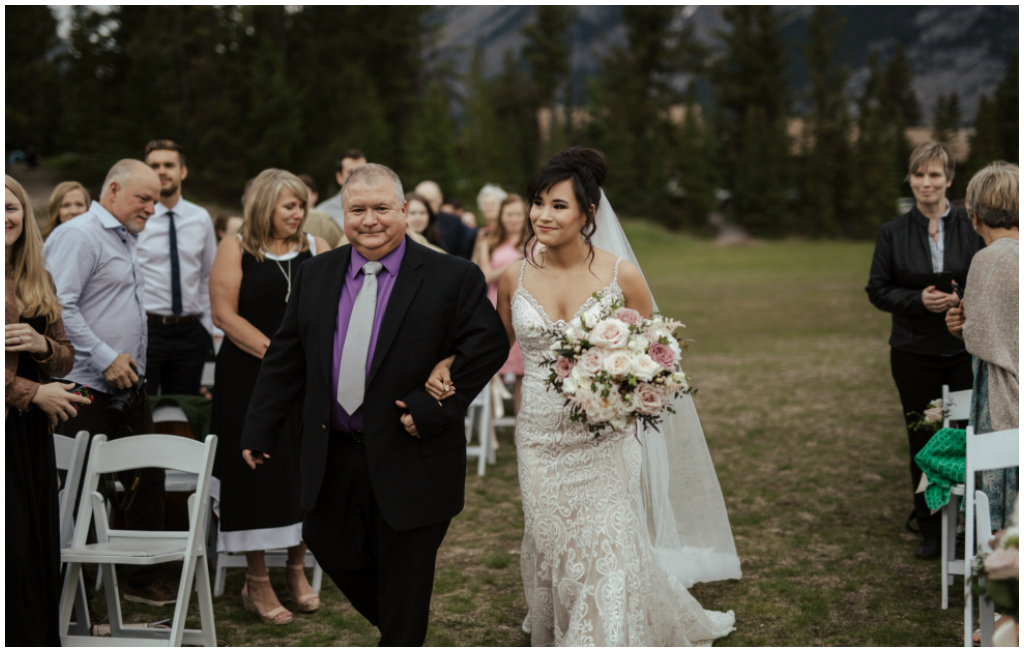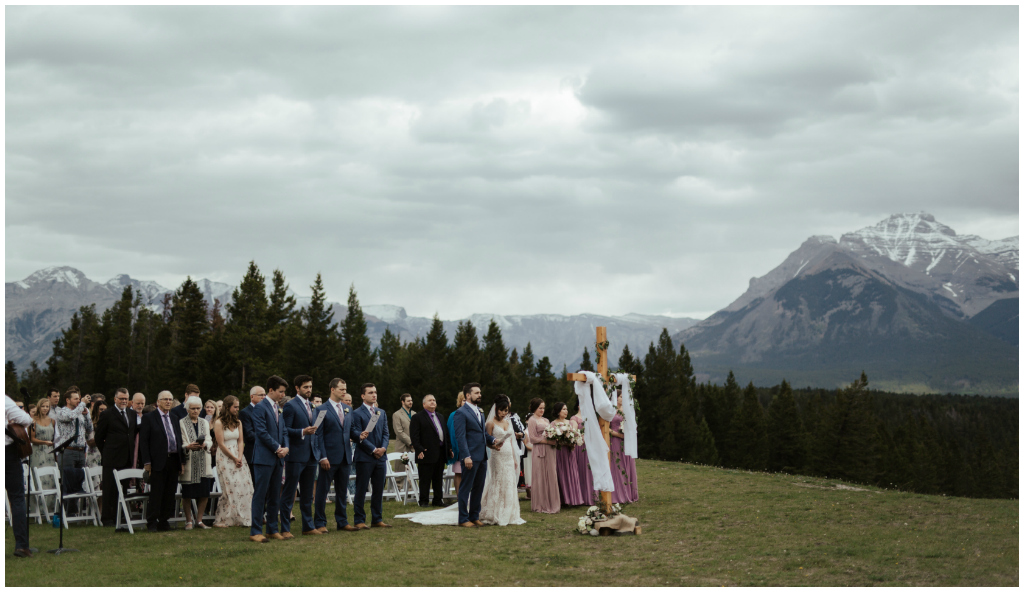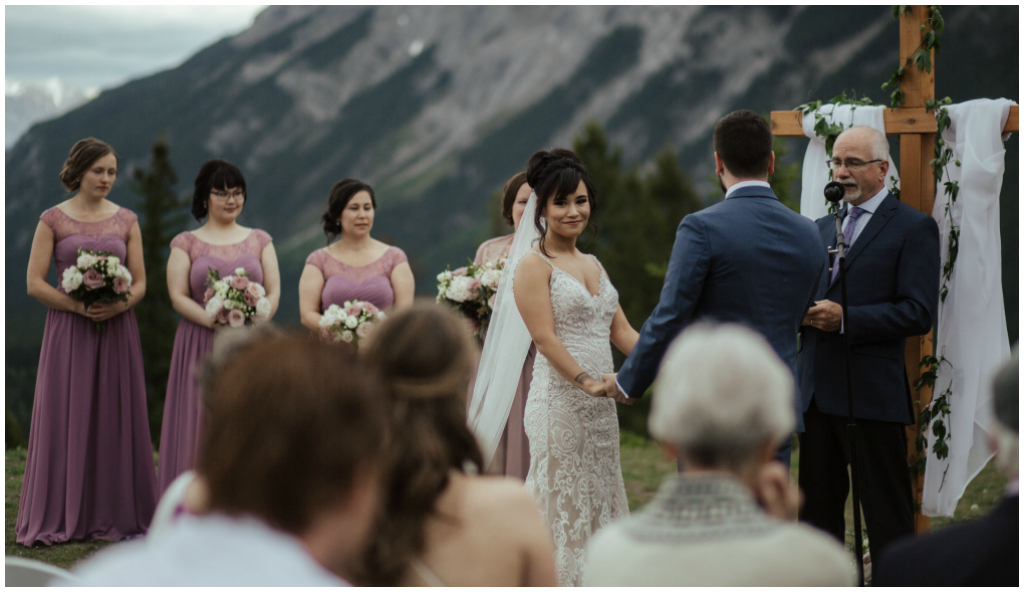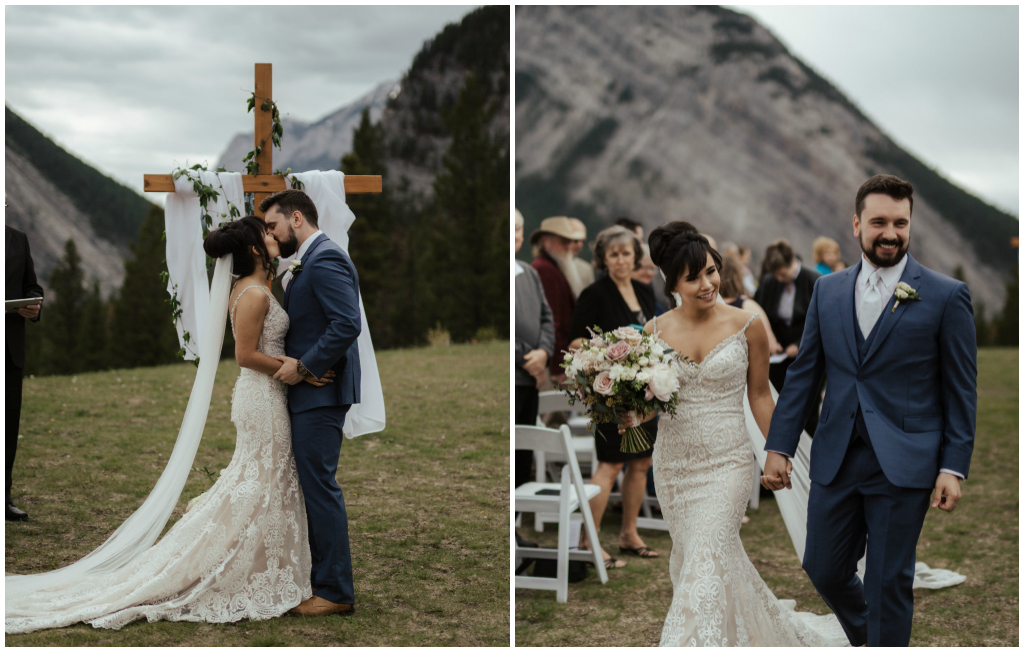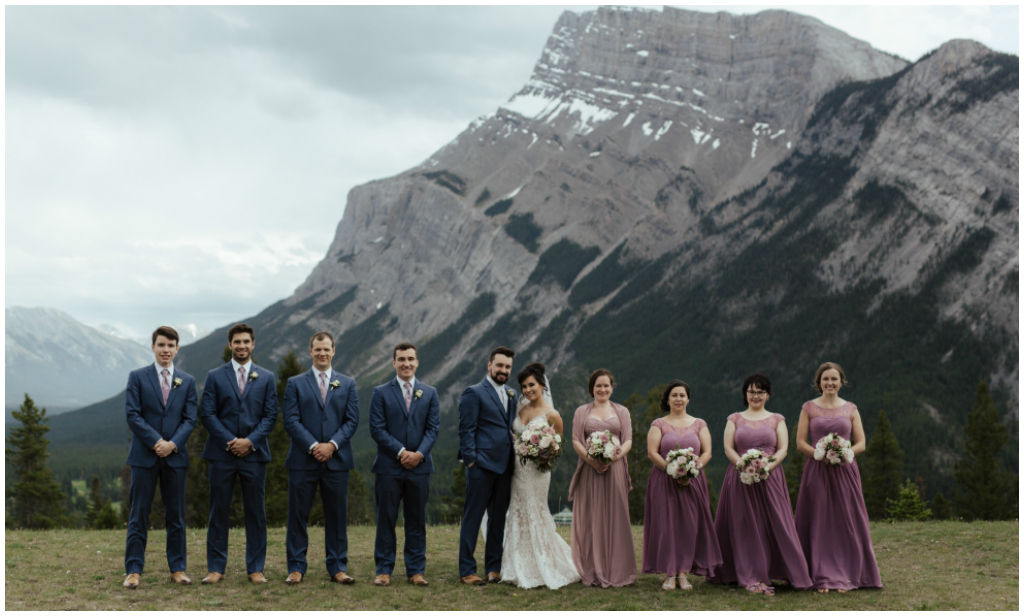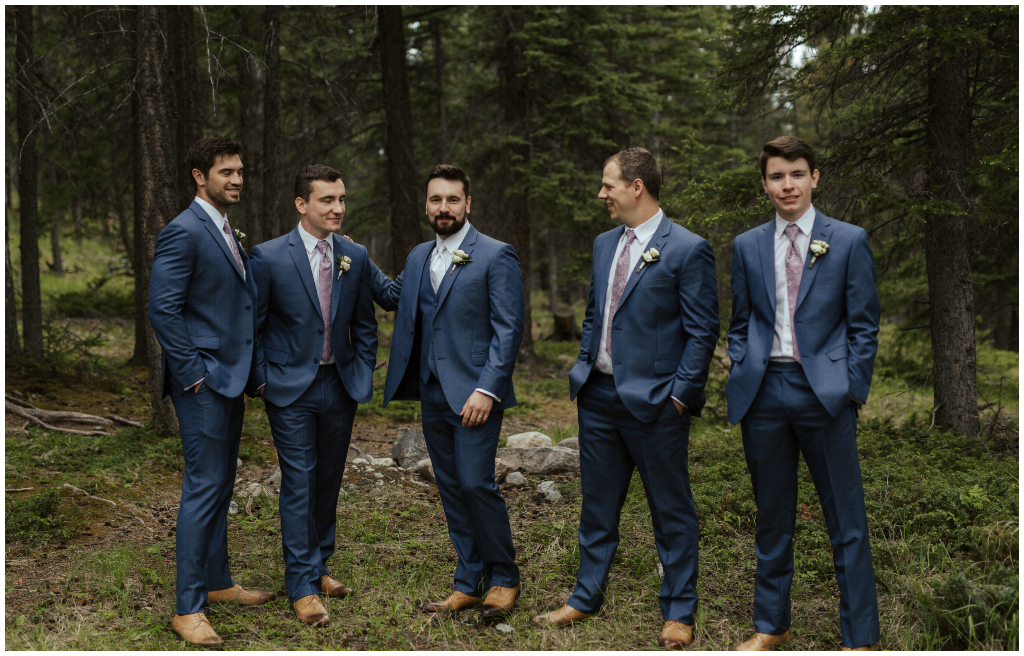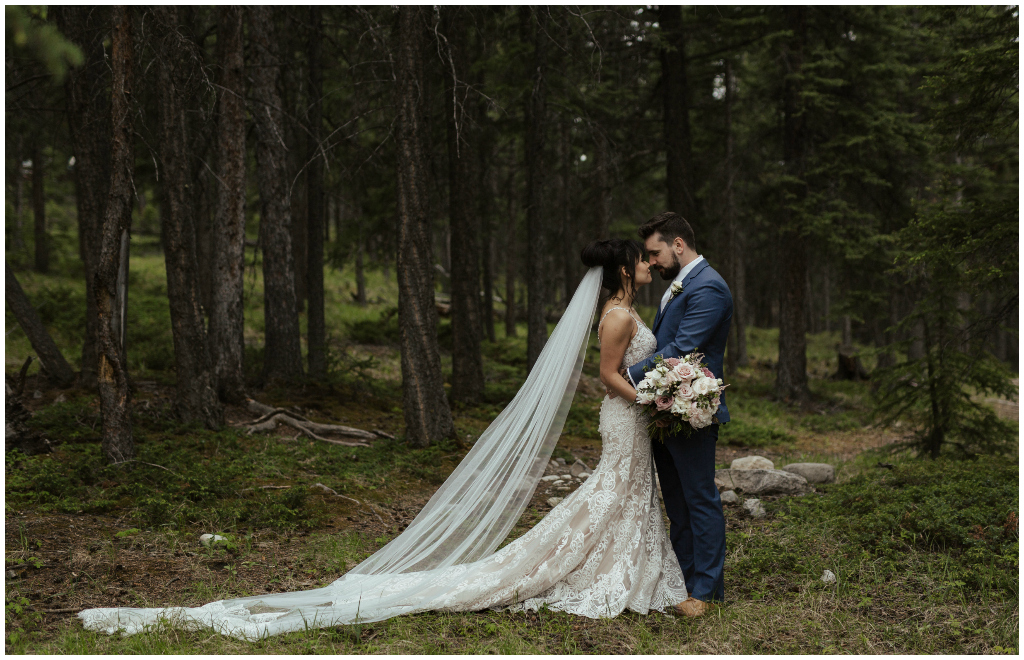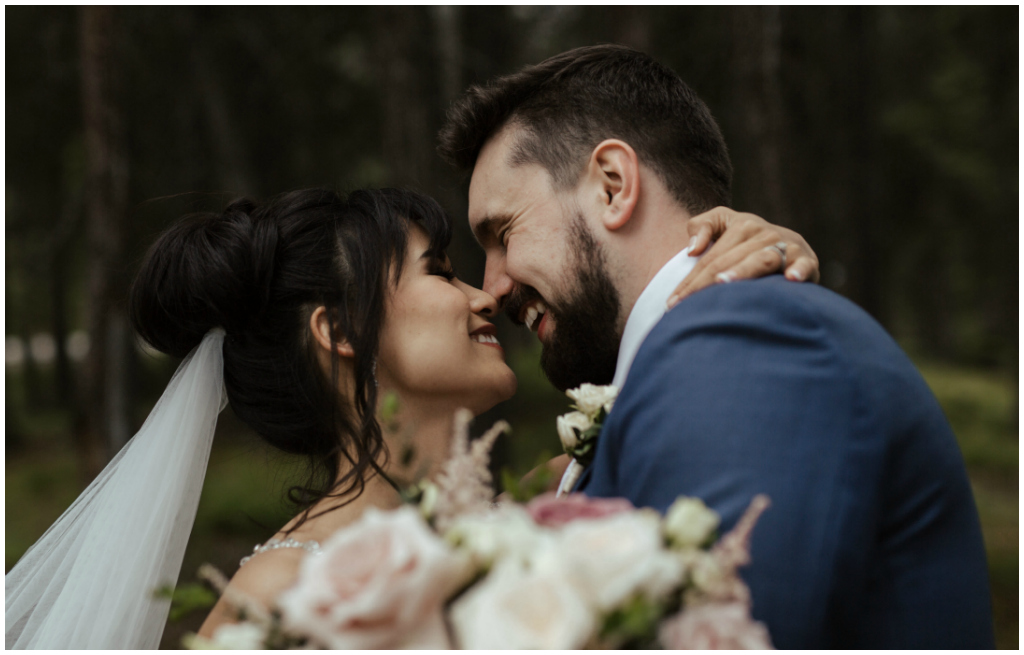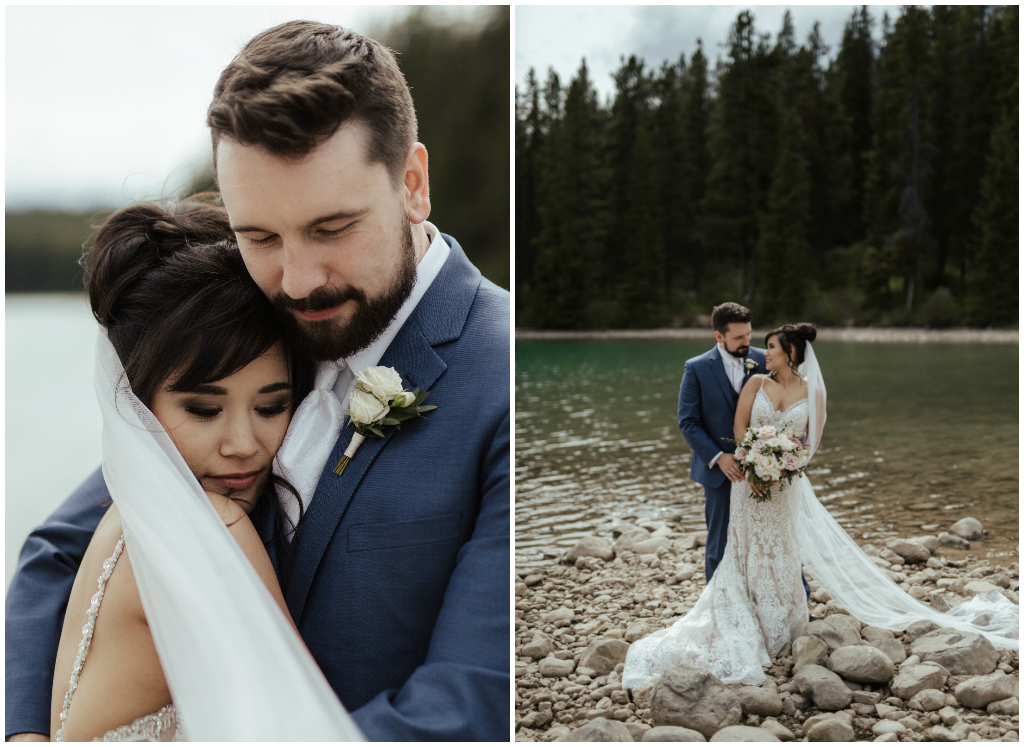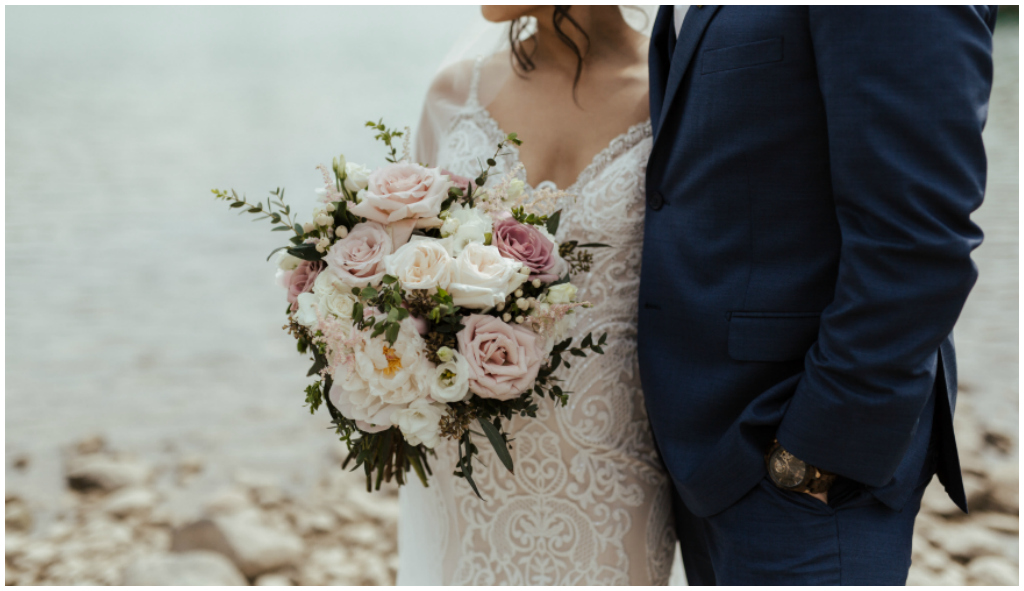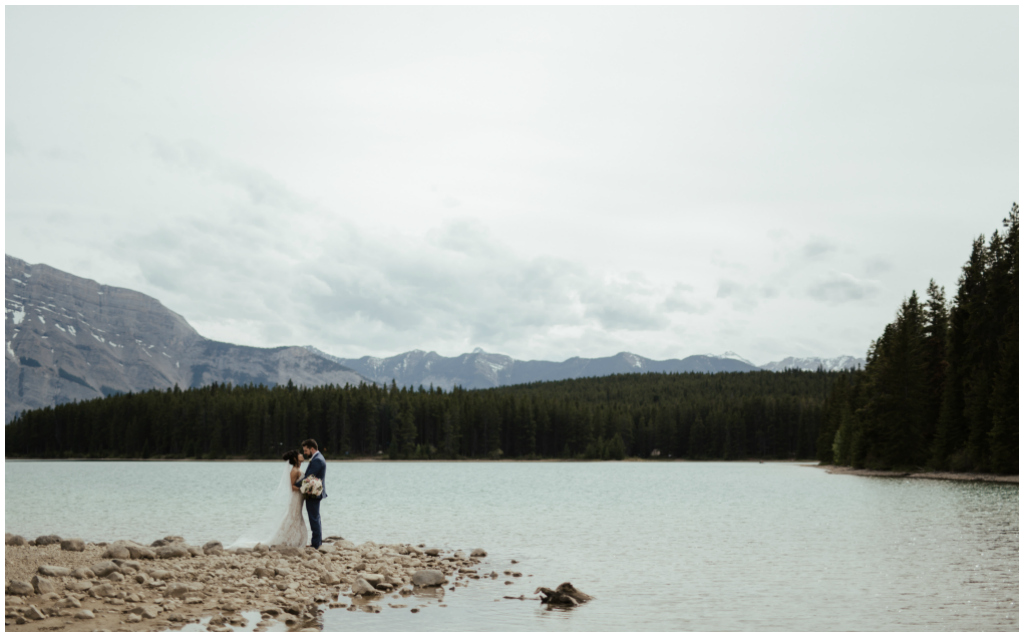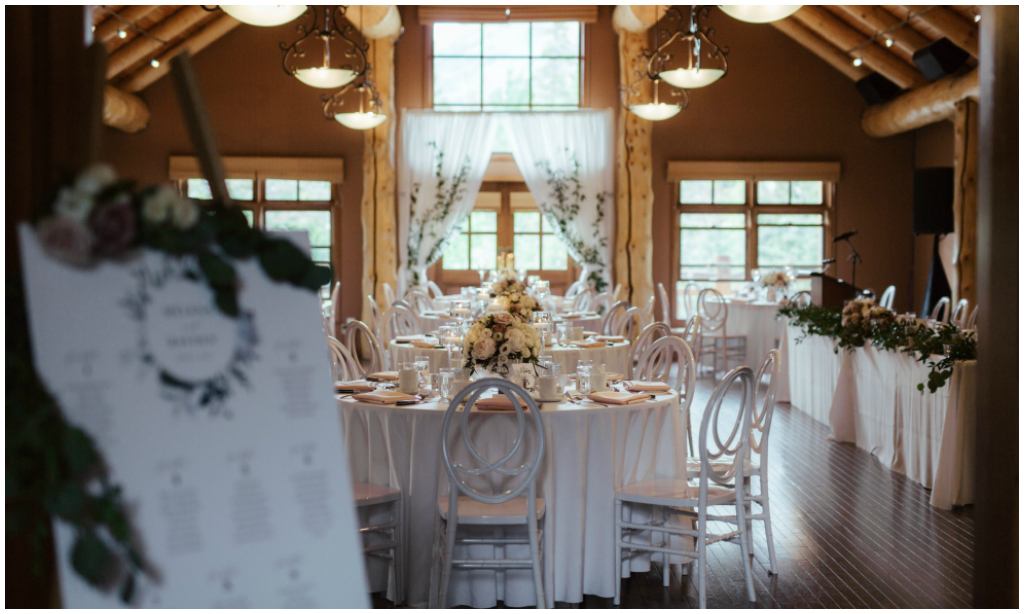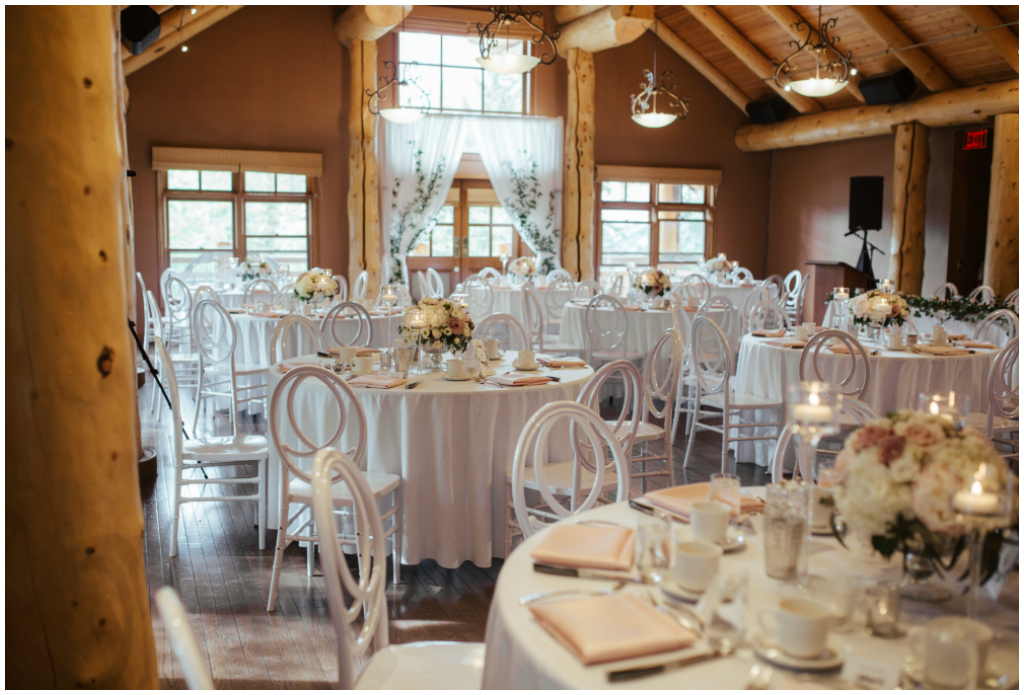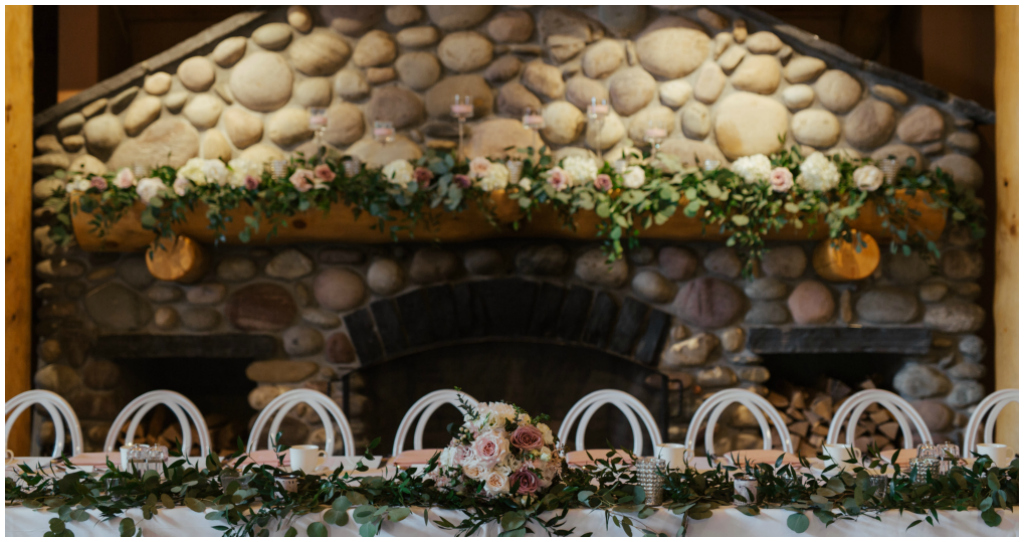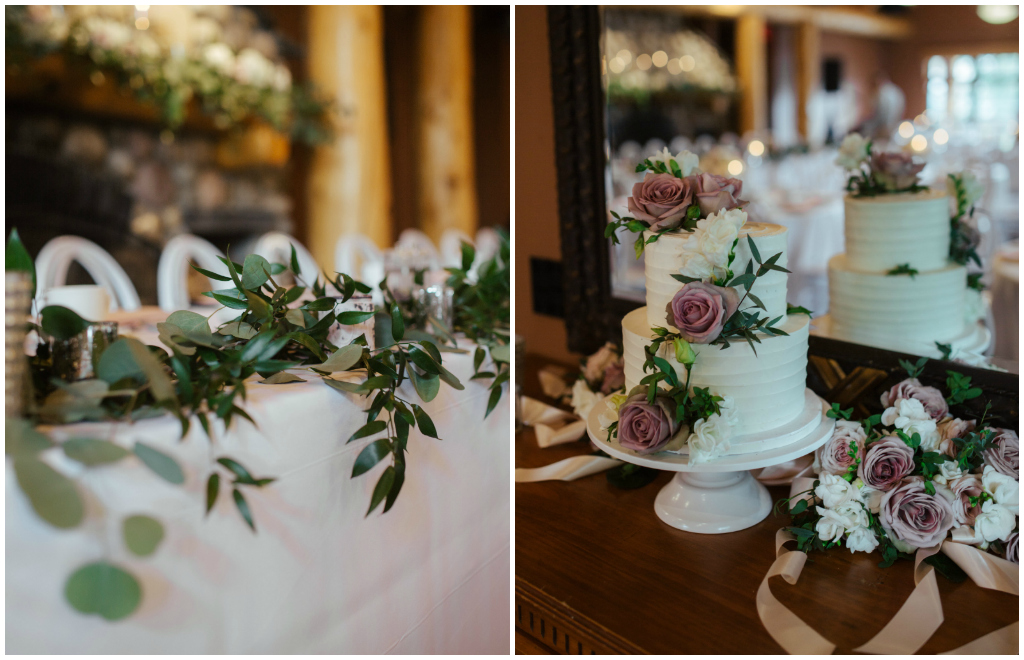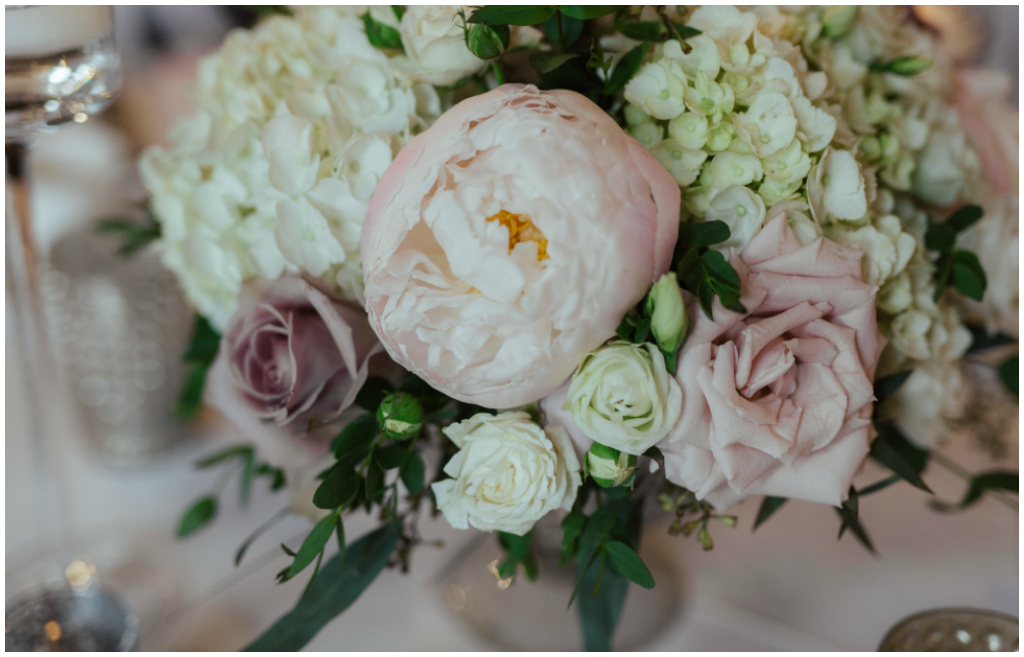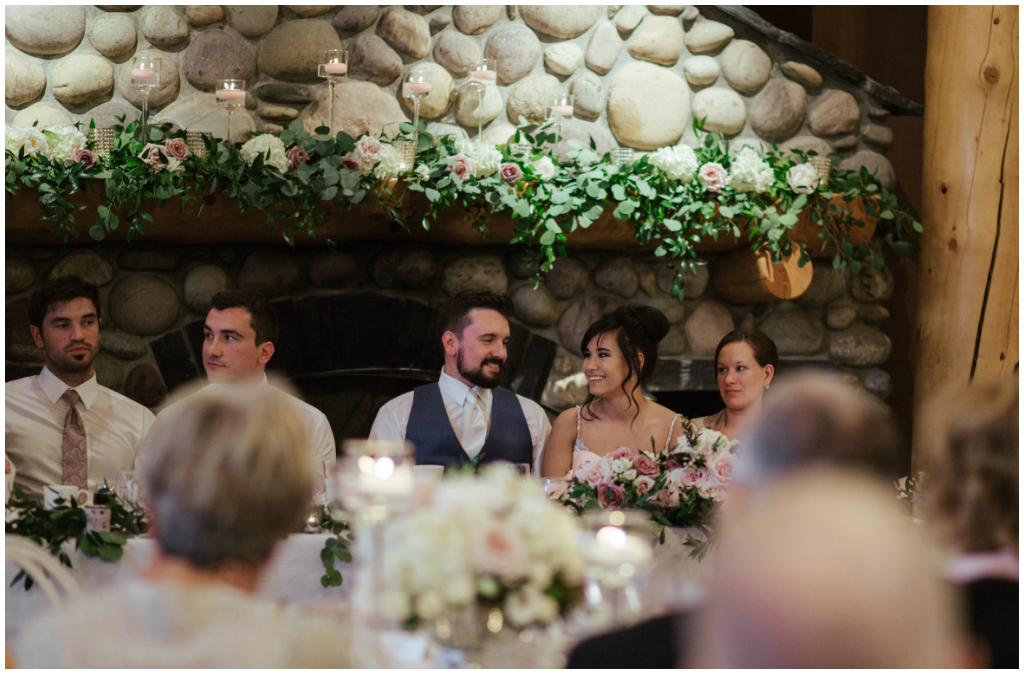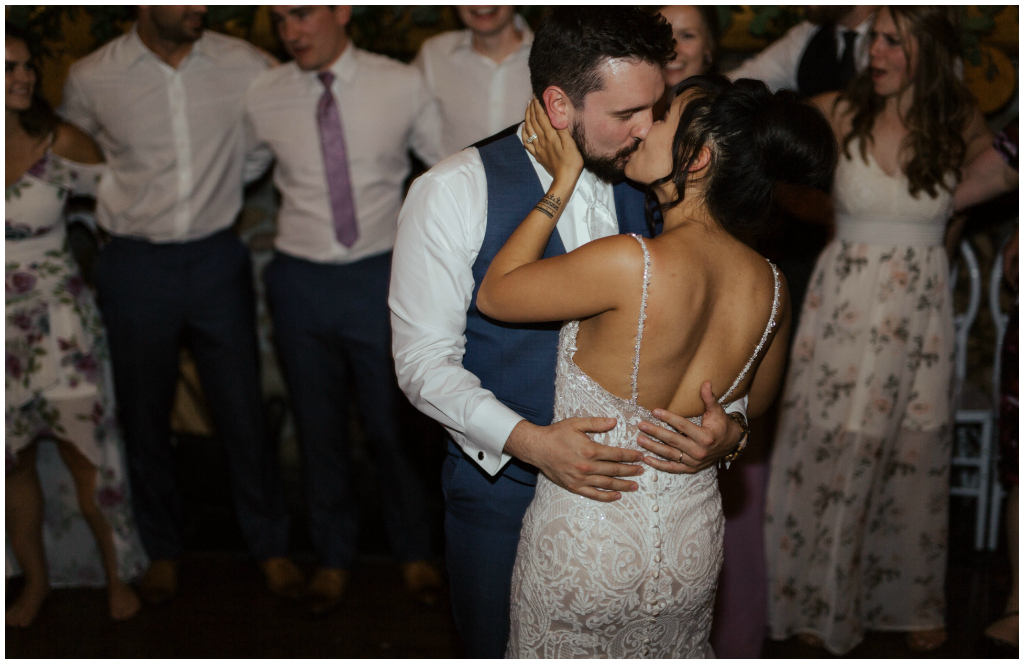 +  +  +  +  +  +  +  +  +  +  +
Jennifer + Team | Jennifer Bergman Weddings
Banff Wedding Planner, Canmore Wedding Planner