Posts Tagged: Jessica Ireland
04/17/13
We have an amazing team here at Jennifer Bergman Weddings, and with wedding season fast approaching we thought it was a great time to introduce you to the people who will be making your wedding dreams come to life! First up – the lovely and talented Ms. Jessica Ireland.
+  +  +  +  +  +  +  +  +  +  +
Quick – give us your best Tweetography (tell us about yourself in 140 characters or less)!
I'm 22 years old and a student in my last year at the Alberta School of Business. I'm adventurous driven, and I love to travel! #understatement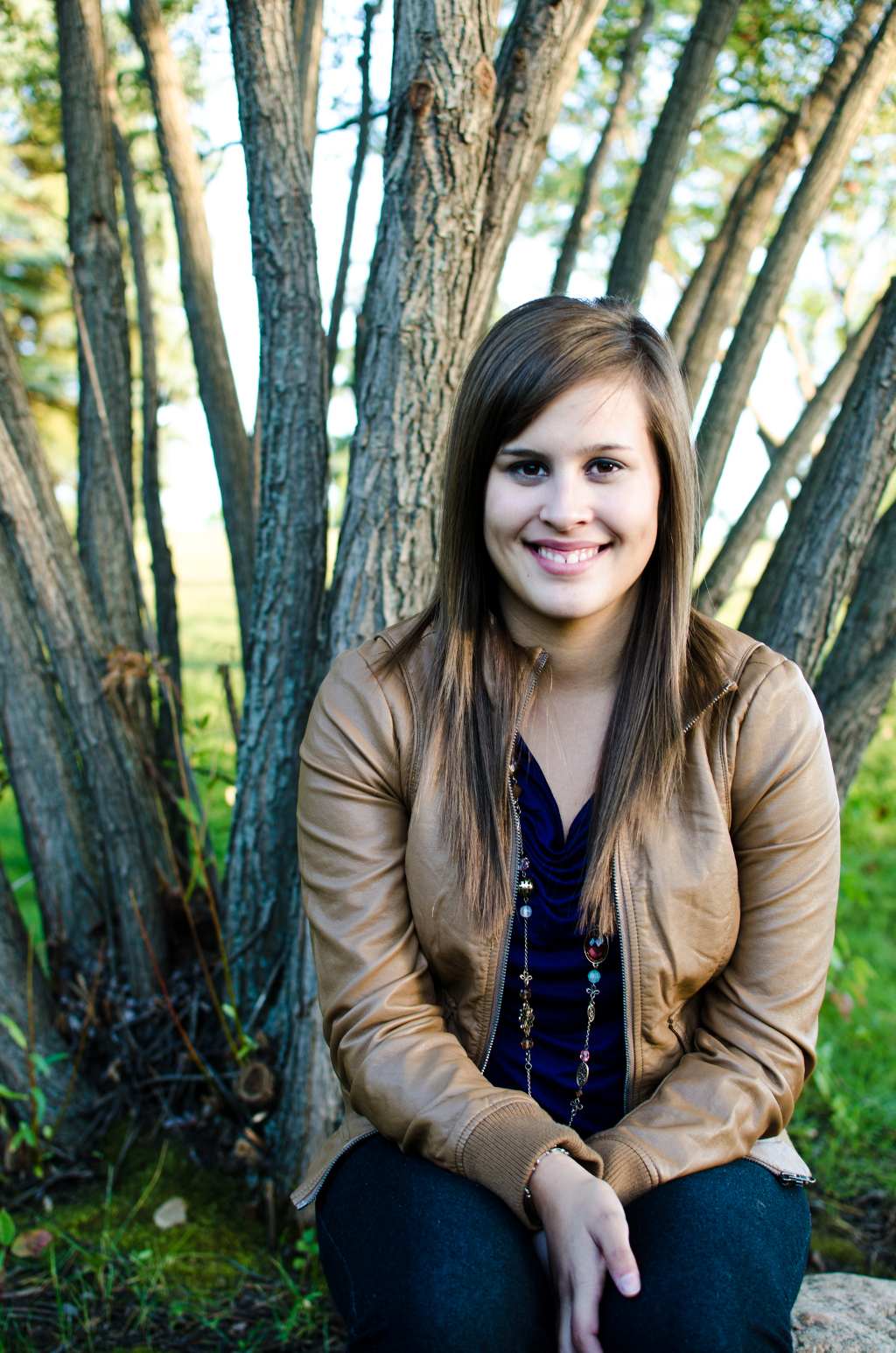 What drew you into the world of wedding coordination?
When I started my Bachelor of Commerce at the U of A I really started to think about the type of career I would be interested in. I began thinking of the things I already enjoyed. I love making people happy and organizing events. So I paired my love for weddings along with my major in Management and Organization and realized it was something I really wanted to do. After I joined JBW, I knew for sure that wedding coordination and this company was right for me.
Who or what inspires you?
I take inspiration from many places however, what inspires me most are the people involved. The clients' personalities both individually and together really mould the wedding and what it expresses. Jennifer Bergman has also acted as a constant source of inspiration for me since she is continuously coming up with new ideas and designs while encouraging creativity to match the clients' needs.
What is your favourite venue in Edmonton?
My favourite venue in Edmonton has to be the Art Gallery of Alberta. It is an easy choice for me because this modern venue is so versatile. It can act as a blank canvas where a lot of décor can be added throughout the space and transformed anyway imaginable or its architecture and simplicity can speak for itself. It has multiple rooms and levels and is in the heart of downtown which definitely adds to the modern ambiance.
Do you have a favourite part of the wedding day?
This is a tough one. Although I would have to say my favourite parts of the wedding day have to be the first kiss and the first dance. These two moments truly exemplify the couple's love and excitement for each other in the sincerest of ways.
What are your top 3 strengths?

Organized, Caring, Adaptable.
Who would you want to play you in a movie?
Sandra Bullock. Slight age difference but she's funny, strong and usually gets a happy ending.
+  +  +  +  +  +  +  +  +  +  +
Jennifer + Team | Jennifer Bergman Weddings
Edmonton Wedding Planning + Design