Posts Tagged: Jasper Spring Wedding
10/20/16
While we're based in Edmonton, Alberta, we've had the pleasure of planning and designing weddings in many beautiful destinations – both in Canada and abroad! This series will showcase some of our favourite locations including information for couples considering a wedding away from home.
+  +  +  +  +  +  +  +  +  +  +
Destination 'I Do' Wedding Series: Jasper, Alberta
Less than a 4-hour drive from Edmonton, we're incredibly fortunate to have Jasper National Park in our "backyard." Many Edmontonians have grown up with fond memories of winter ski trips and summer camping trips to the area, so it's no surprise that it is a desirable wedding destination for both local Albertans and visitors from around the globe.
From snow-capped mountains to turquoise lakes, Jasper offers captivating landscapes year round. These aren't postcards – they're real wedding photos, folks!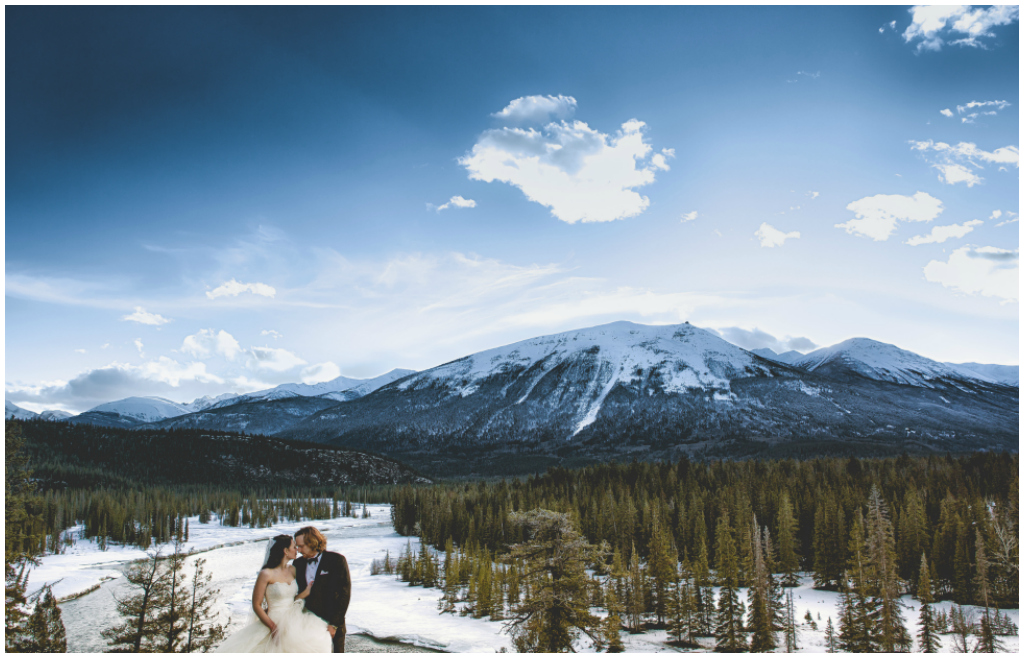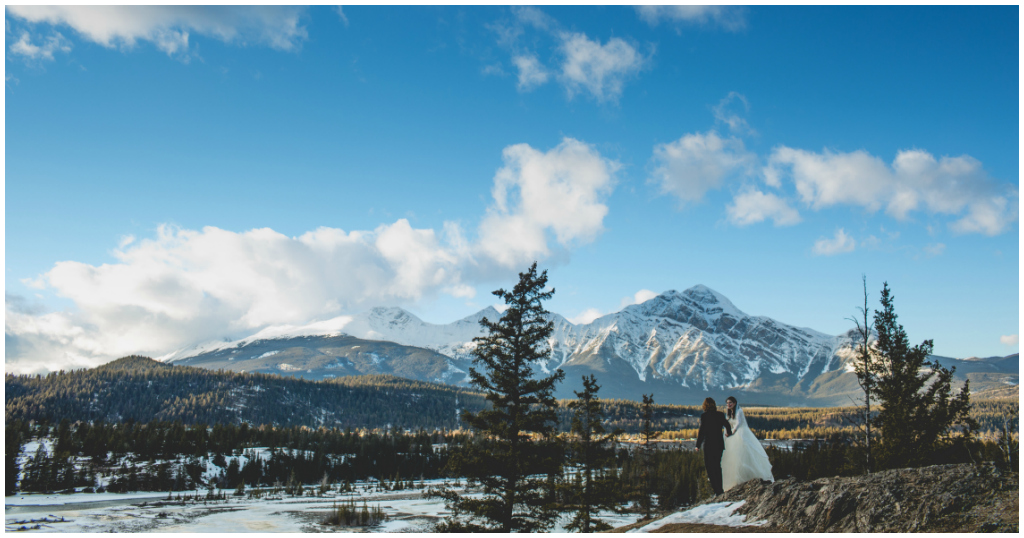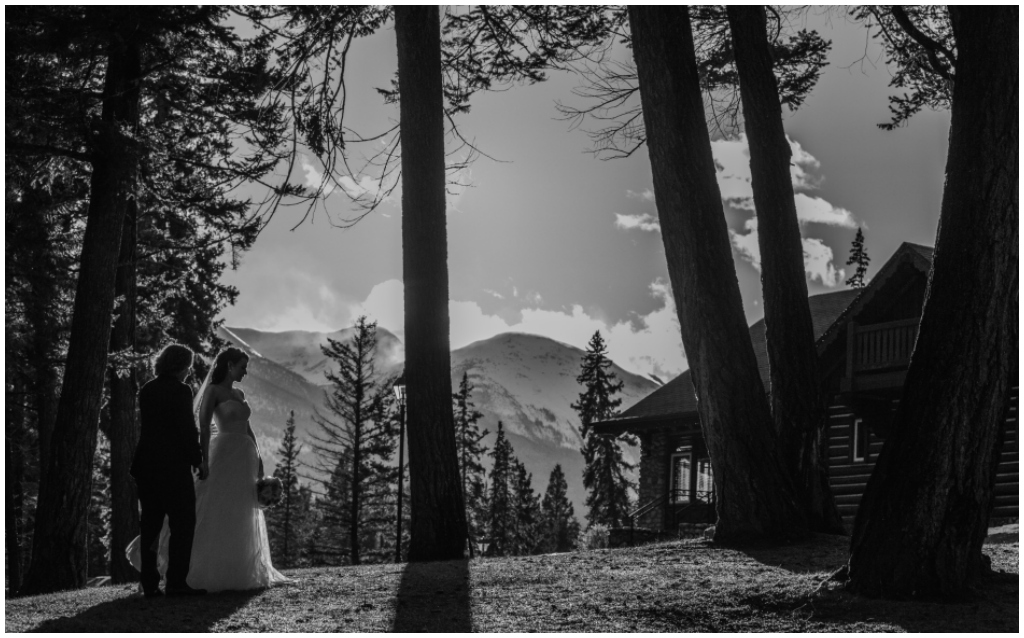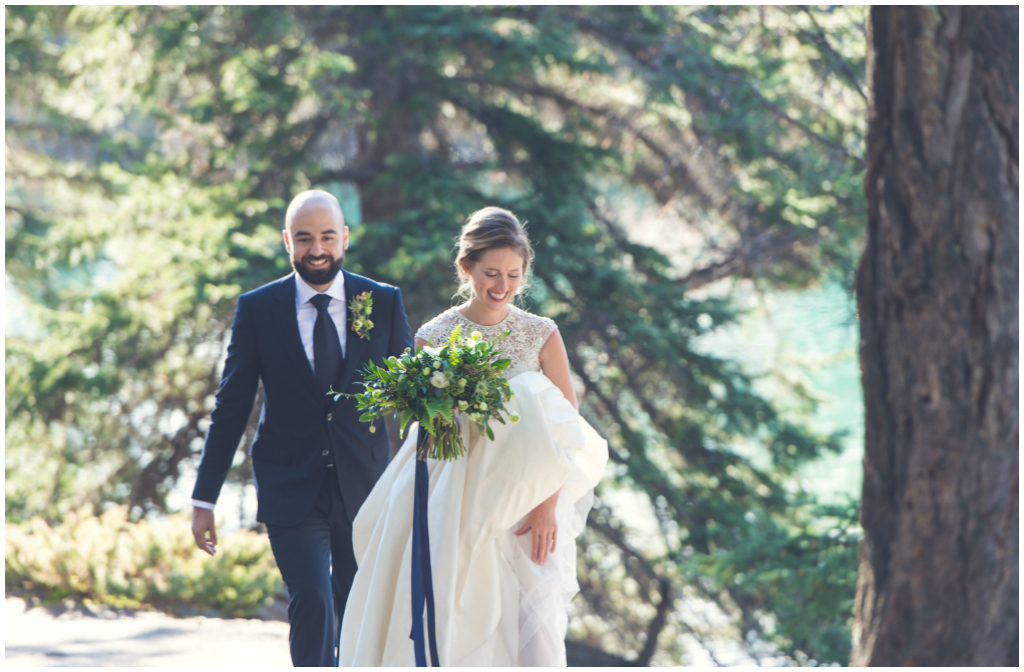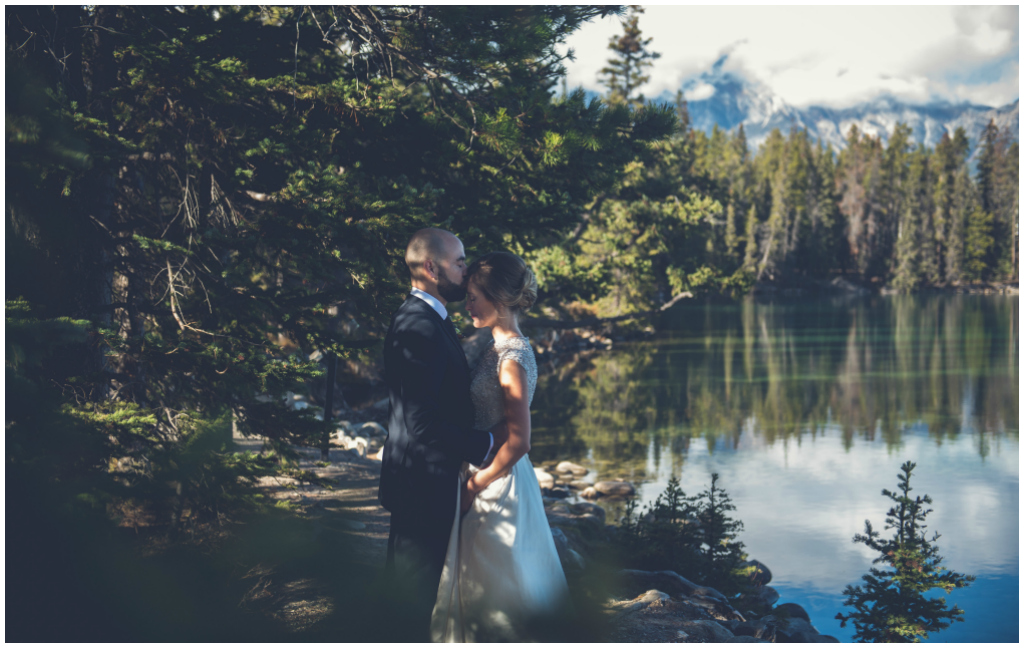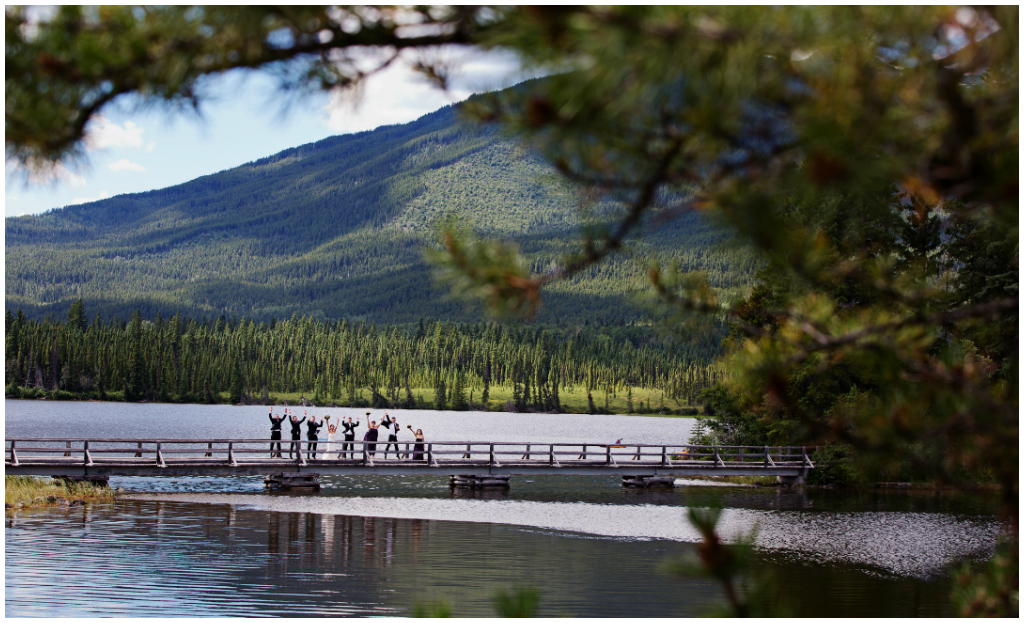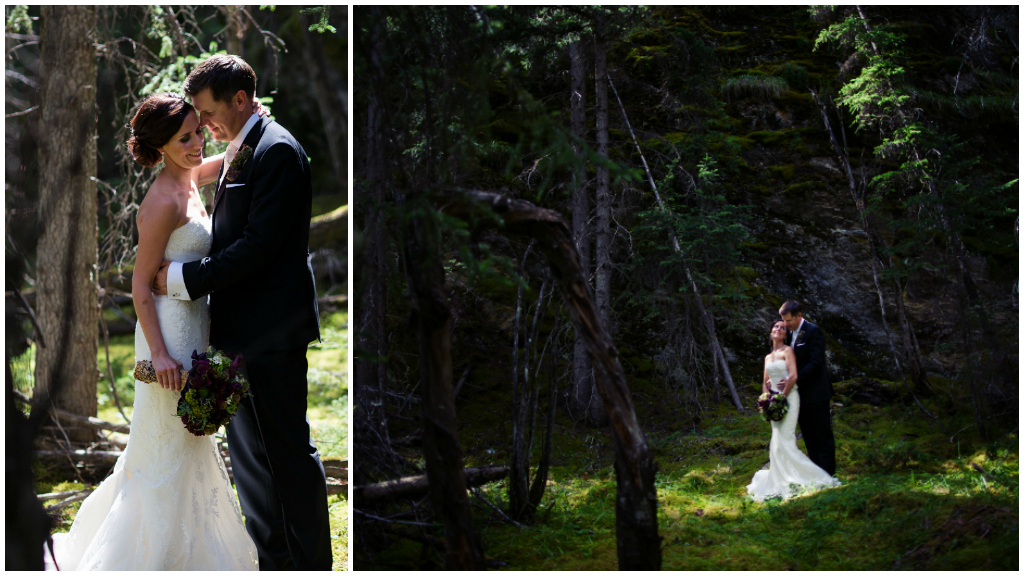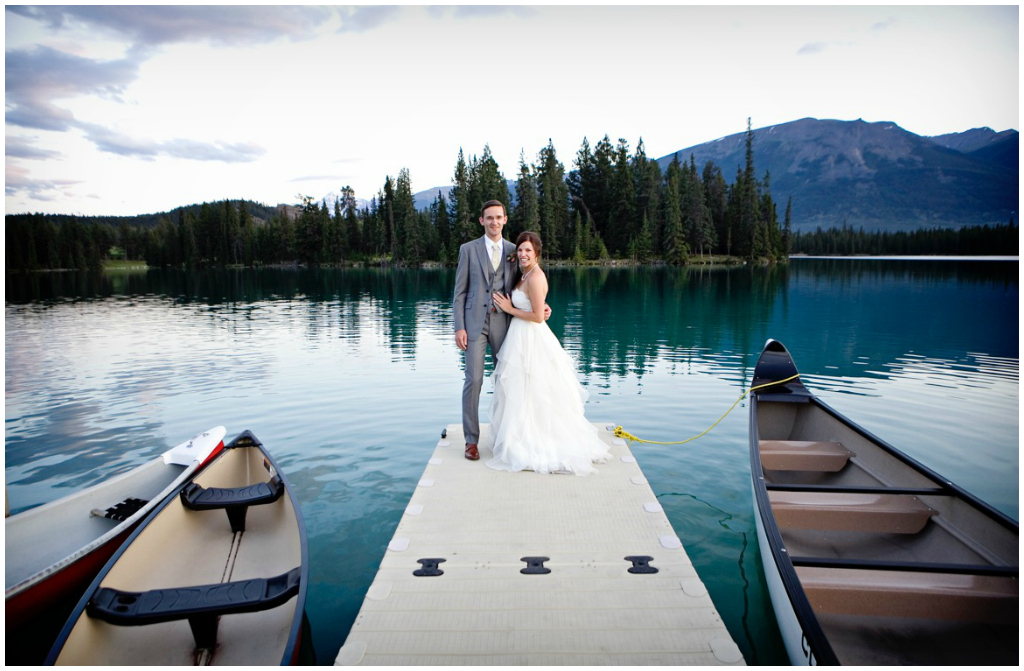 Our most favourite venue in Jasper is The Fairmont Jasper Park Lodge. This iconic lakefront property has a truly special feeling when you step foot on the grounds. It is a tranquil retreat in the midst of unspoiled nature, and the service and cuisine are top-notch.
JPL has recently completed extensive renovations to the property including over 90% of the guest rooms and signature cabins. Here are a few images from our past weddings at The Lodge: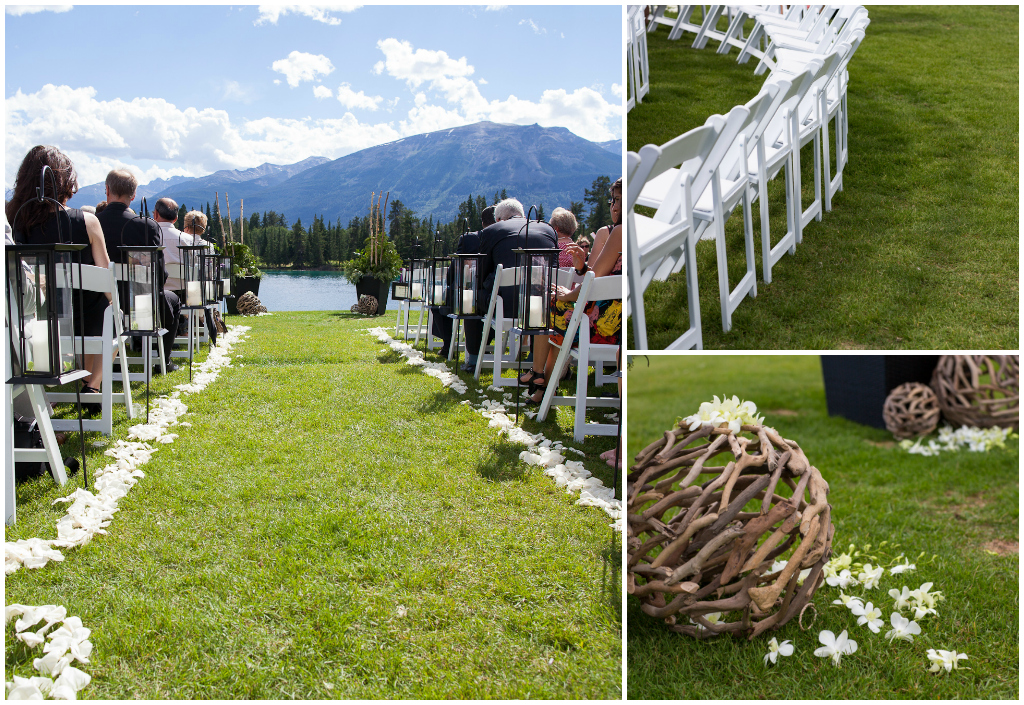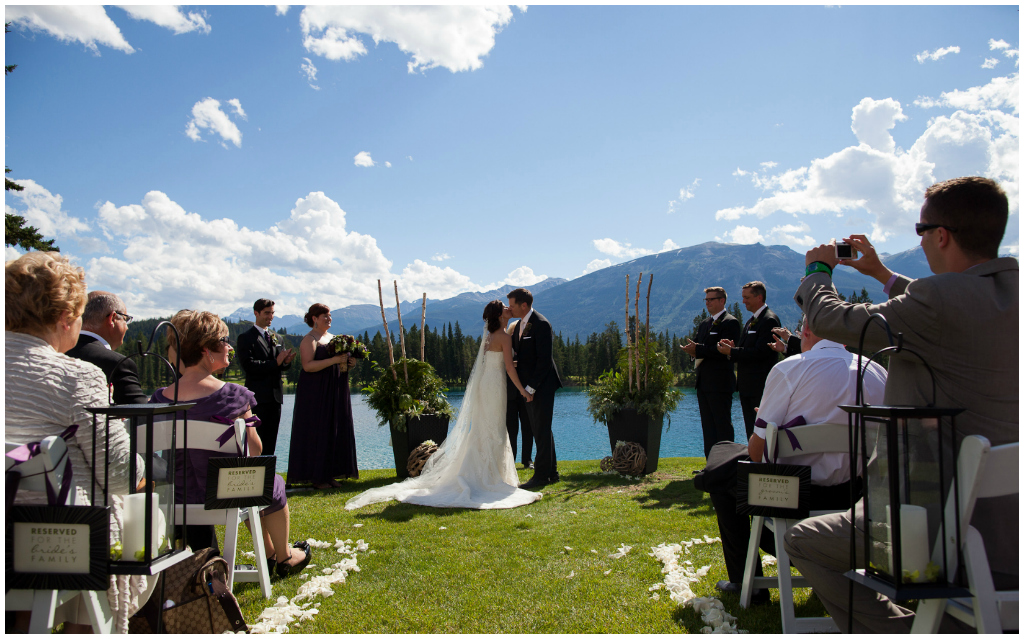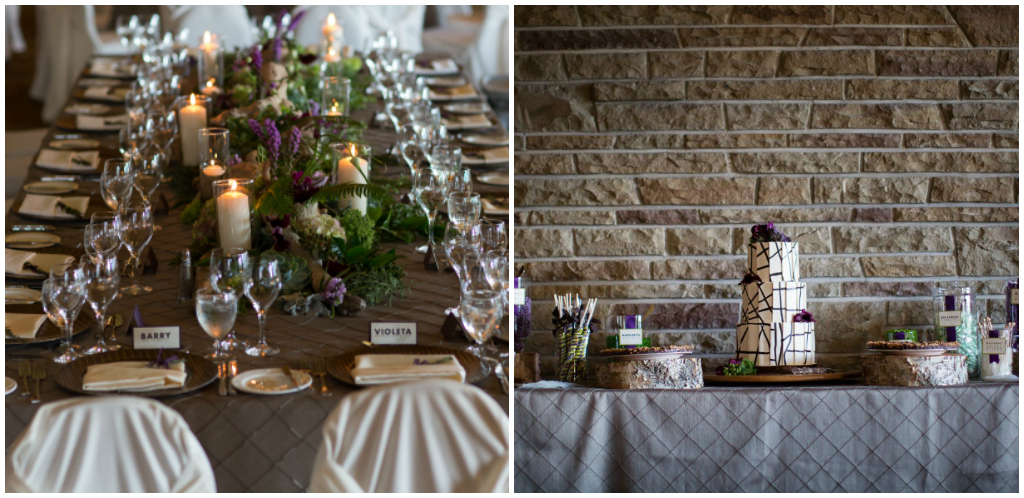 Real Wedding: Violeta + Barry // Kelly Redinger Photographer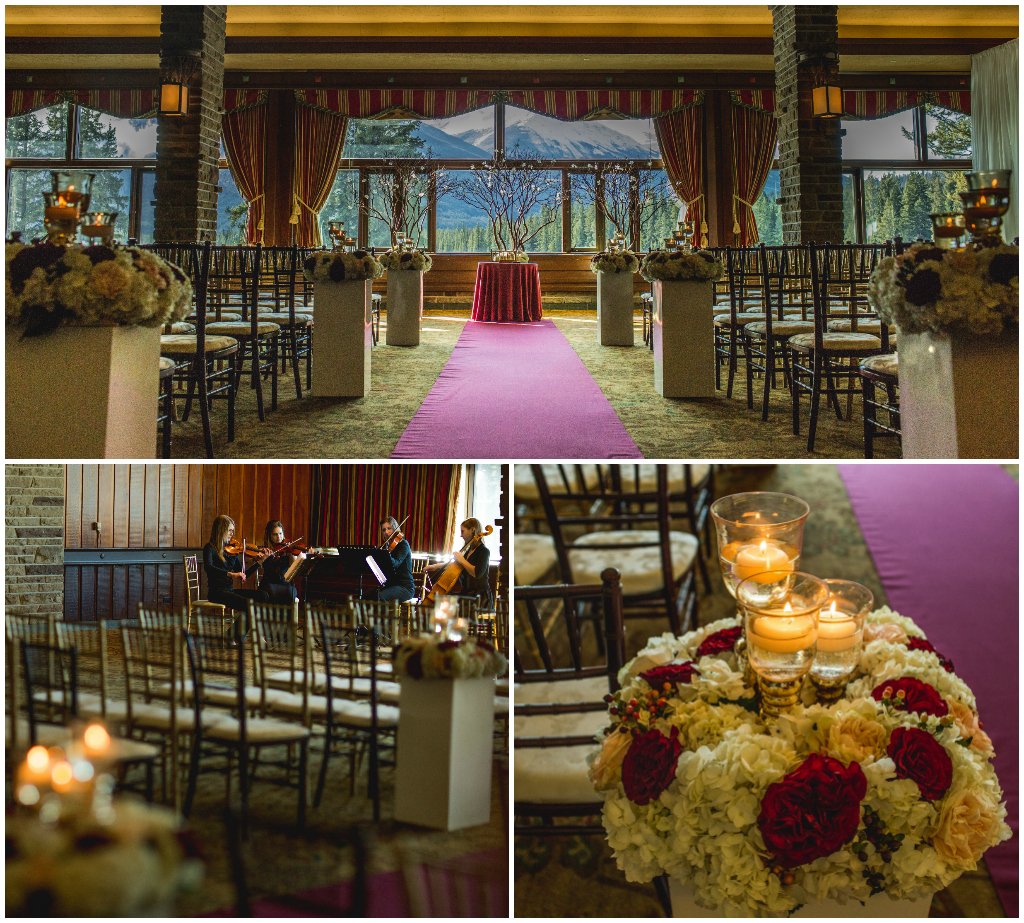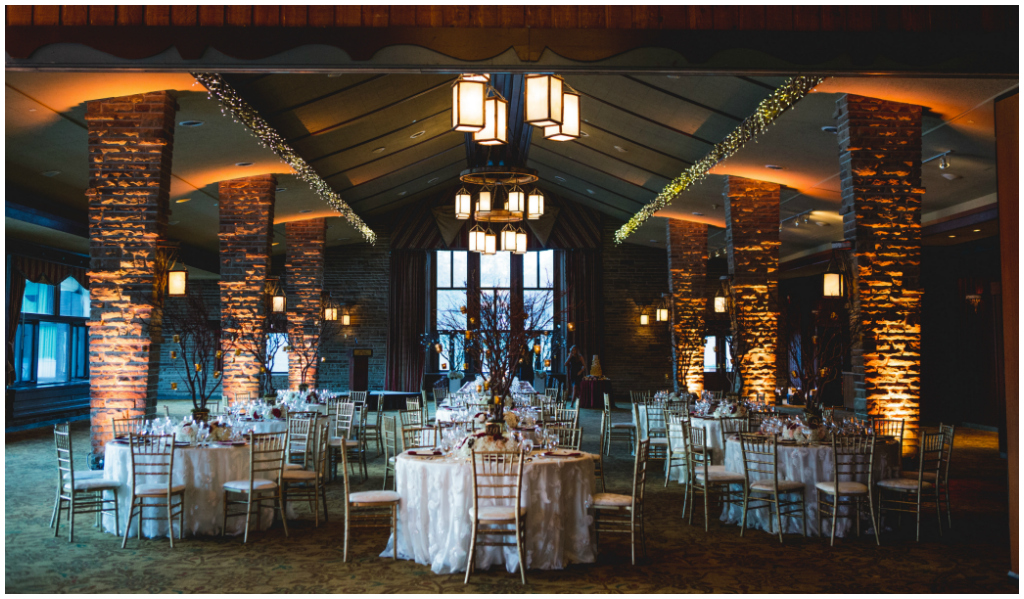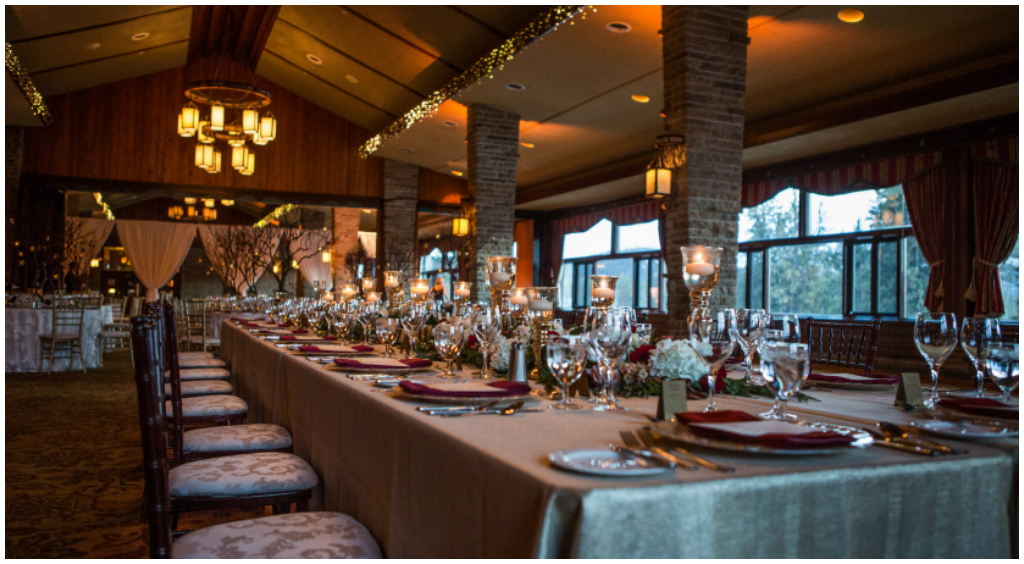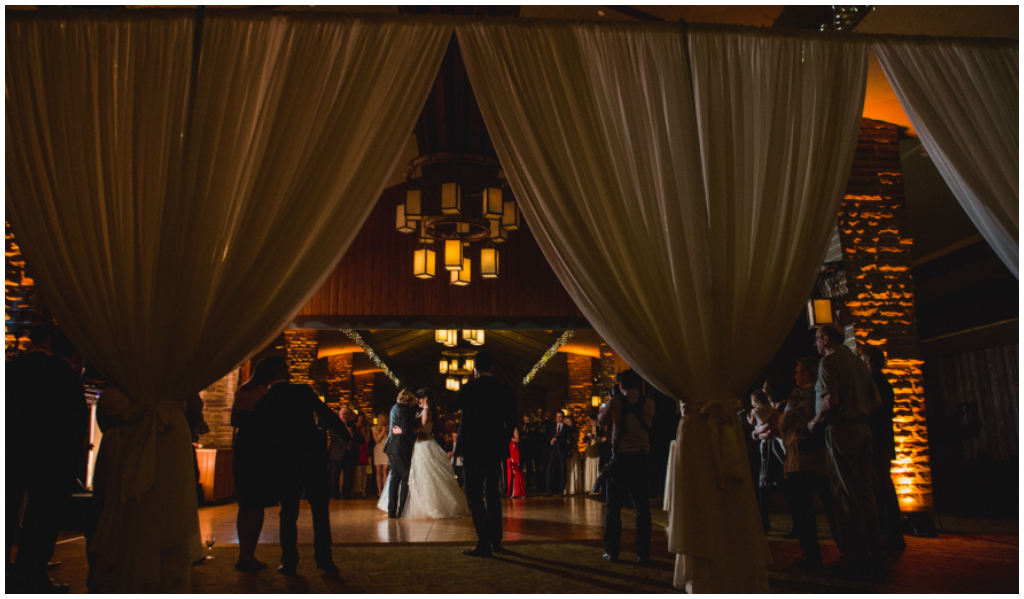 Real Wedding: Valentine's Day Wedding // Carey Nash Photography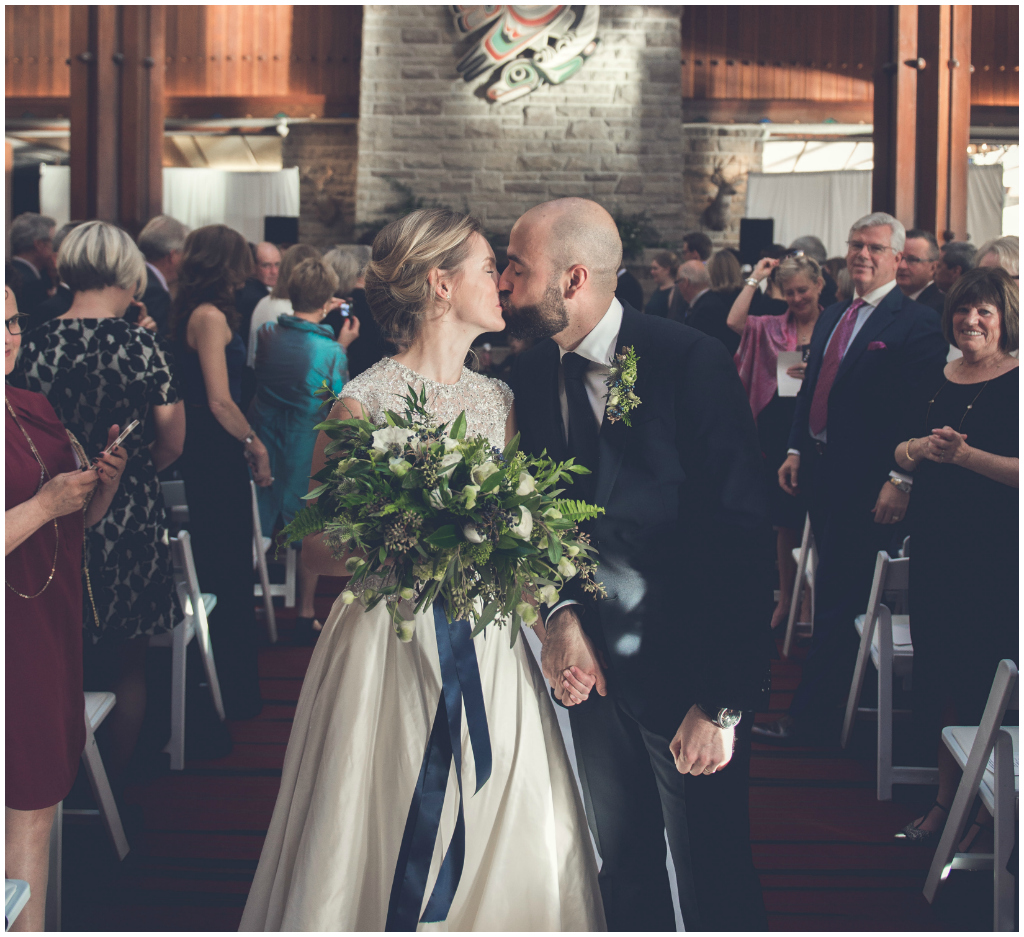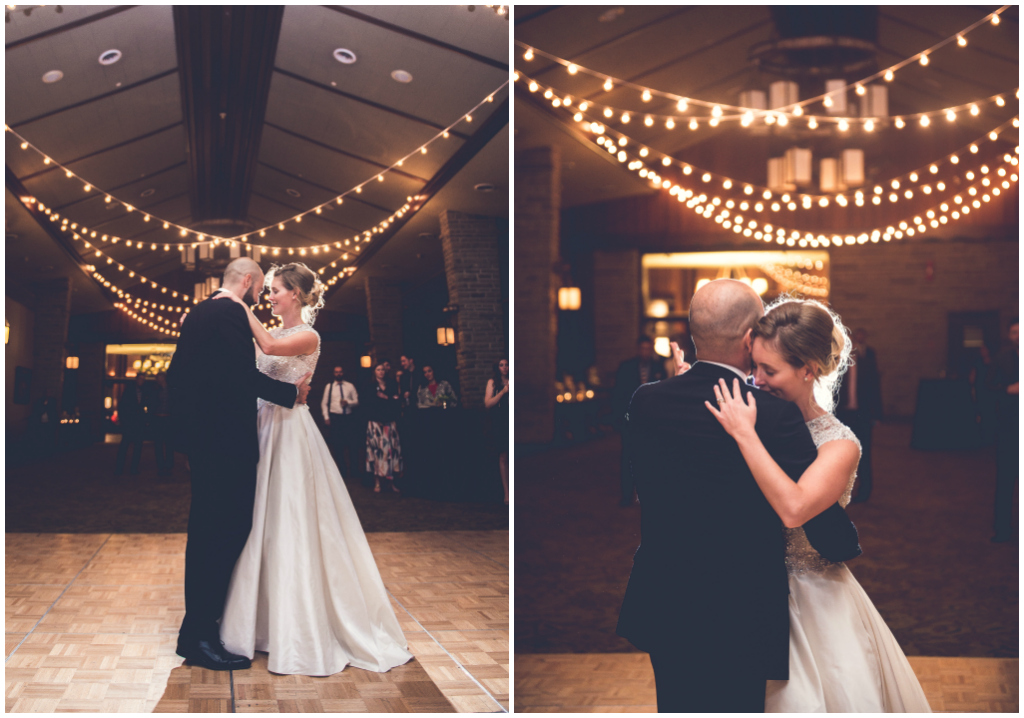 Real Wedding: Cybil + Brian // Meaghan Milne Photography
View more of our past weddings at The Fairmont Jasper Park Lodge:
Wendy + Trevor // Blake Loates Photography
Andrea + Colin // Rachel Boekel Photography
+  +  +  +  +  +  +  +  +  +  +
Jennifer + Team | Jennifer Bergman Weddings
Jasper Wedding Planning + Design
The Fairmont Jasper Park Lodge Wedding Planner
Save
Save