Posts Tagged: Integra Films Edmonton
06/22/23
After riding the wild wave that was the pandemic with Goong and Gary, we were so thrilled to help them finally celebrate with their loved ones in July 2022. With Goong's family coming to Edmonton all the way from Thailand, it was important that we rescheduled (twice!) in order for travel to be easier.
Like all good things, G+G's wedding day was well worth the wait. We held their early afternoon ceremony in the Wedgwood Room, and transitioned guests to an evening celebration in the grand Empire Ballroom at Fairmont Hotel Macdonald. Enjoy this glimpse of their beautiful day.
Credits: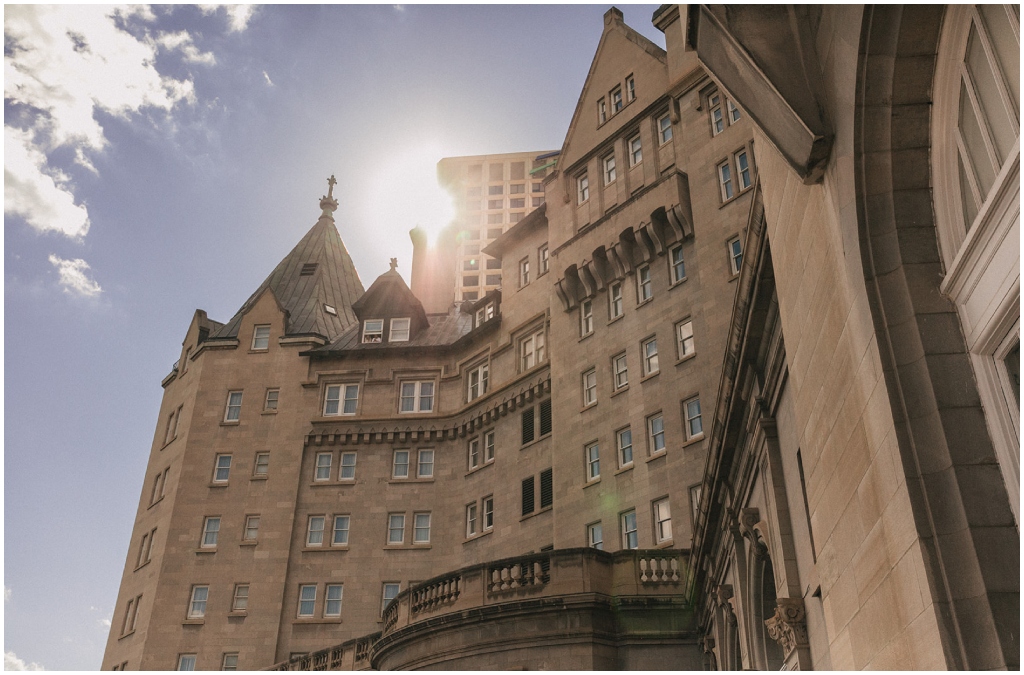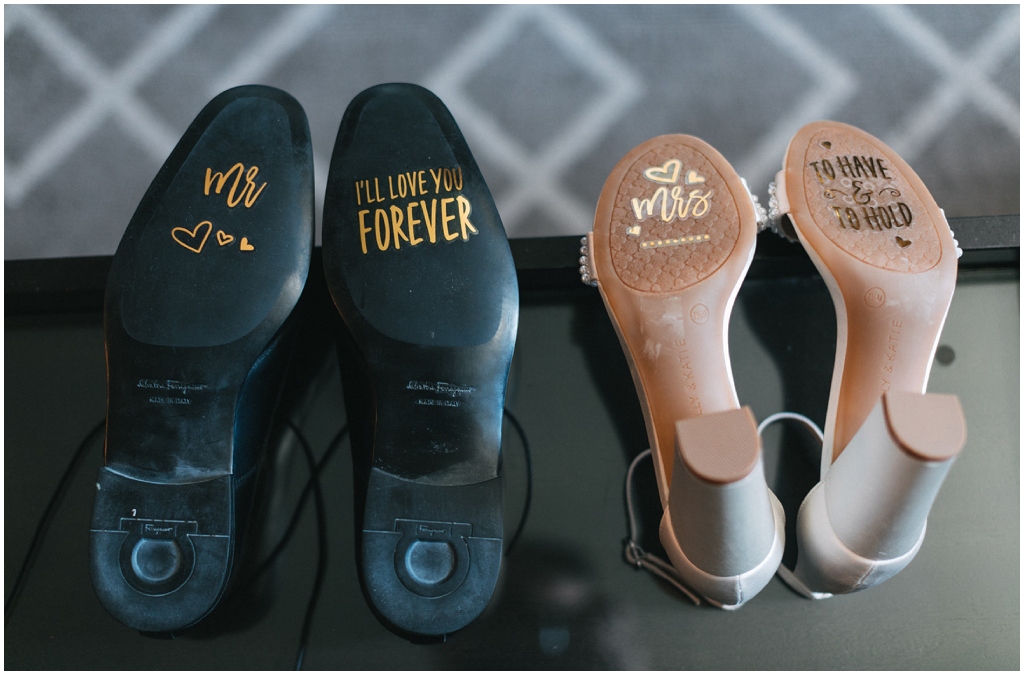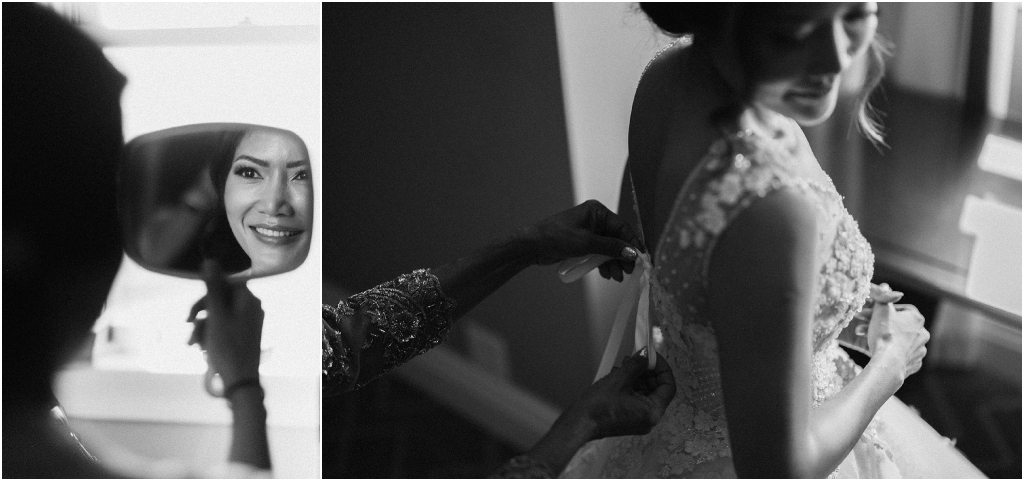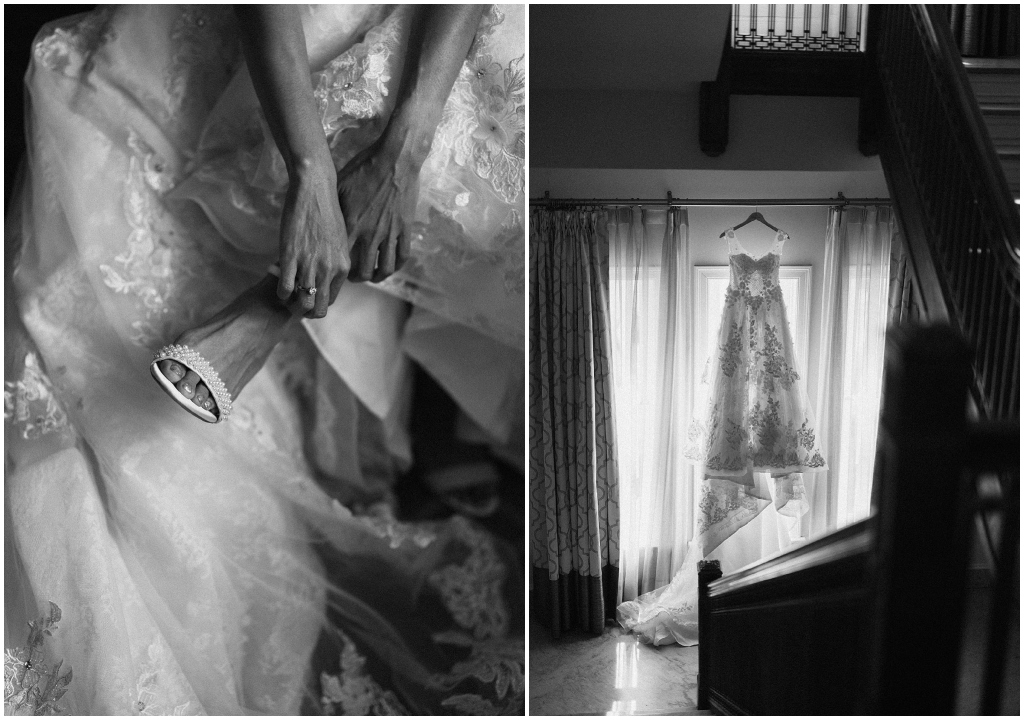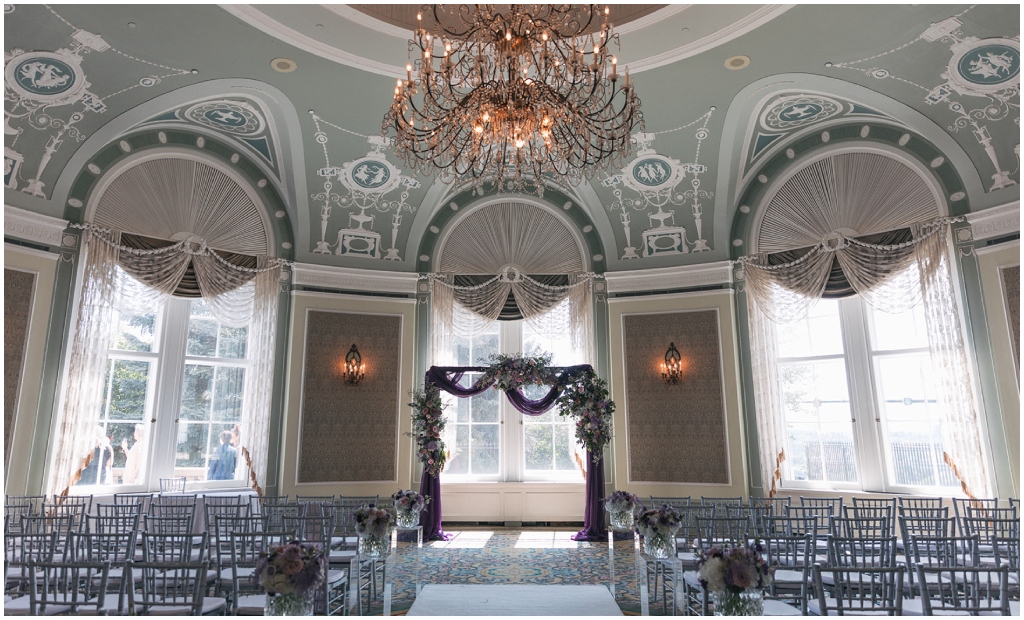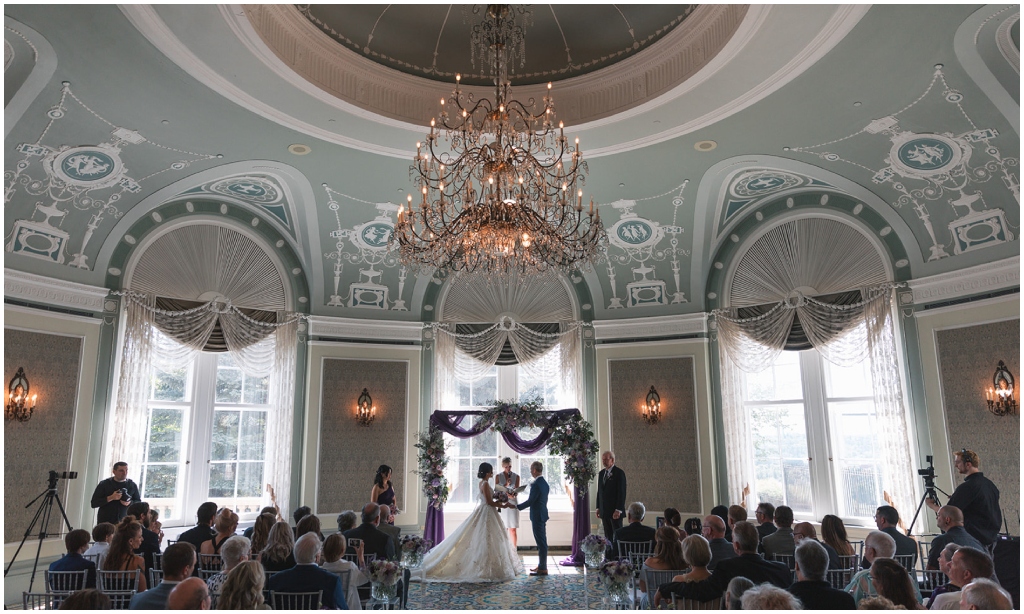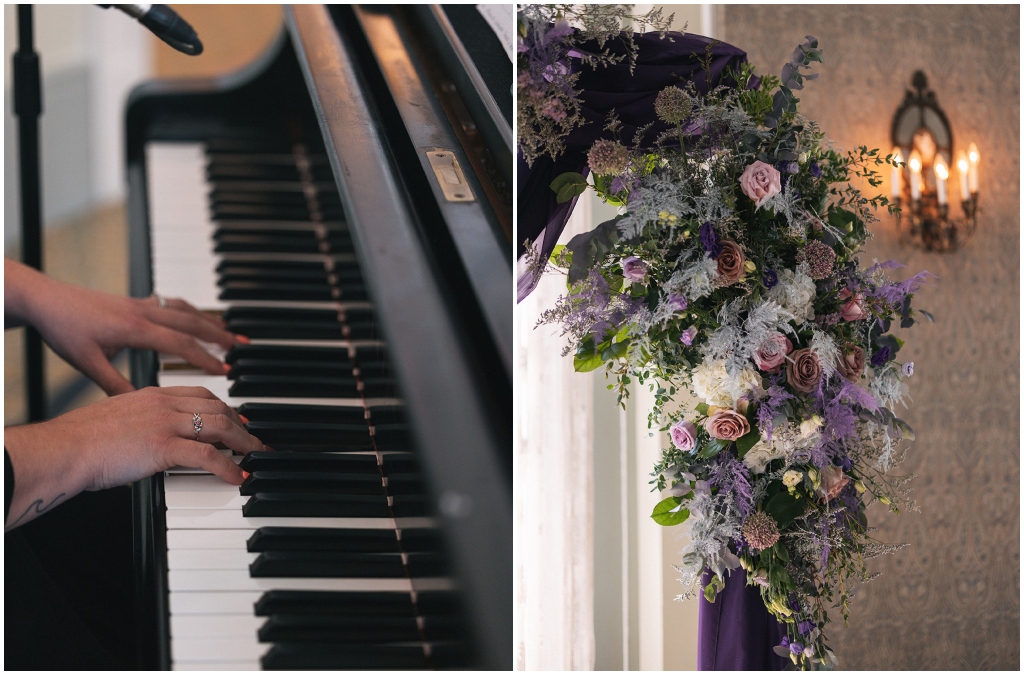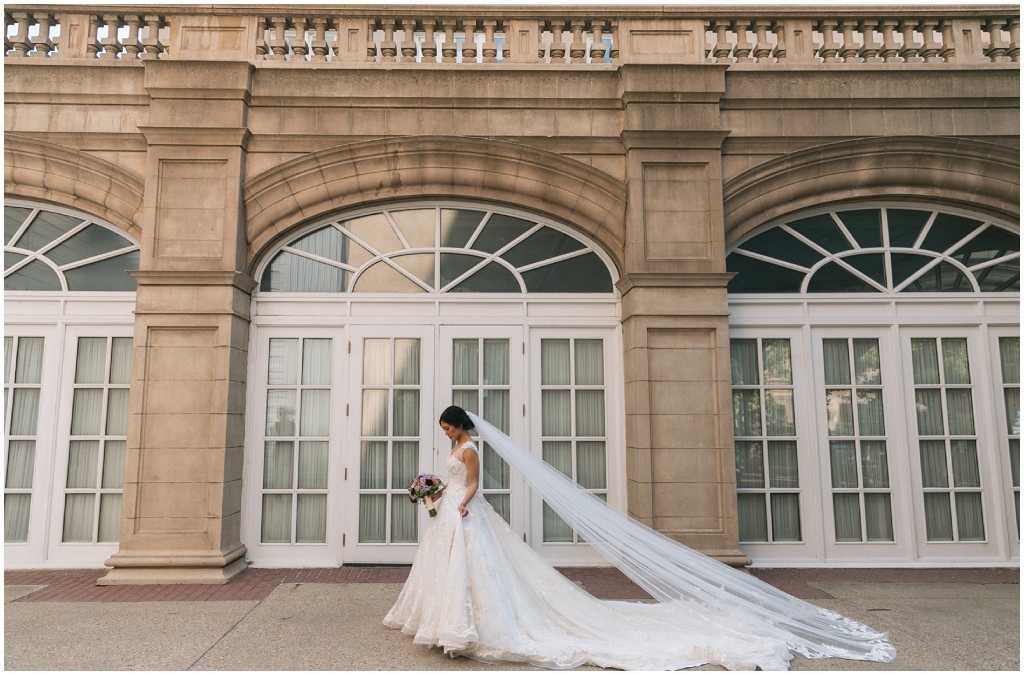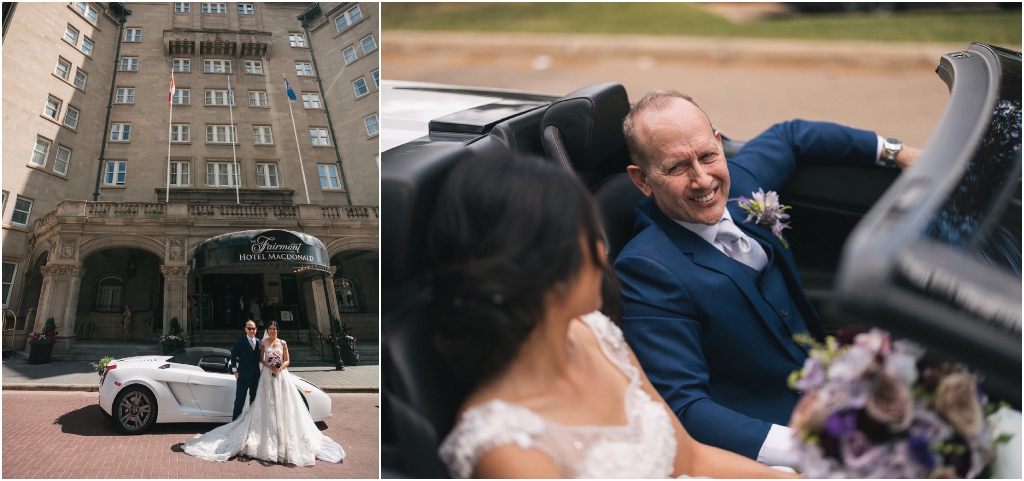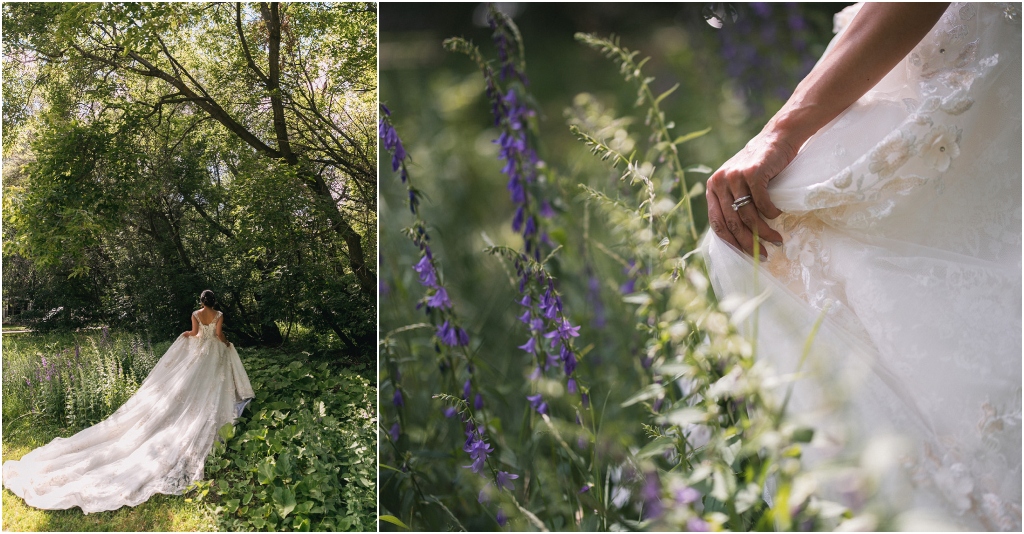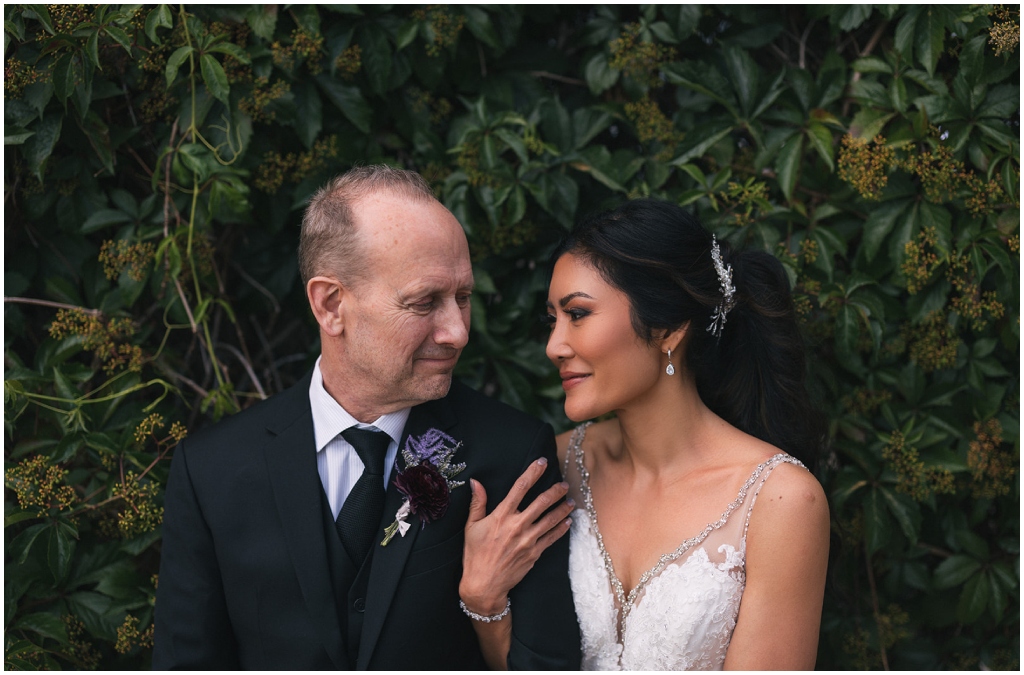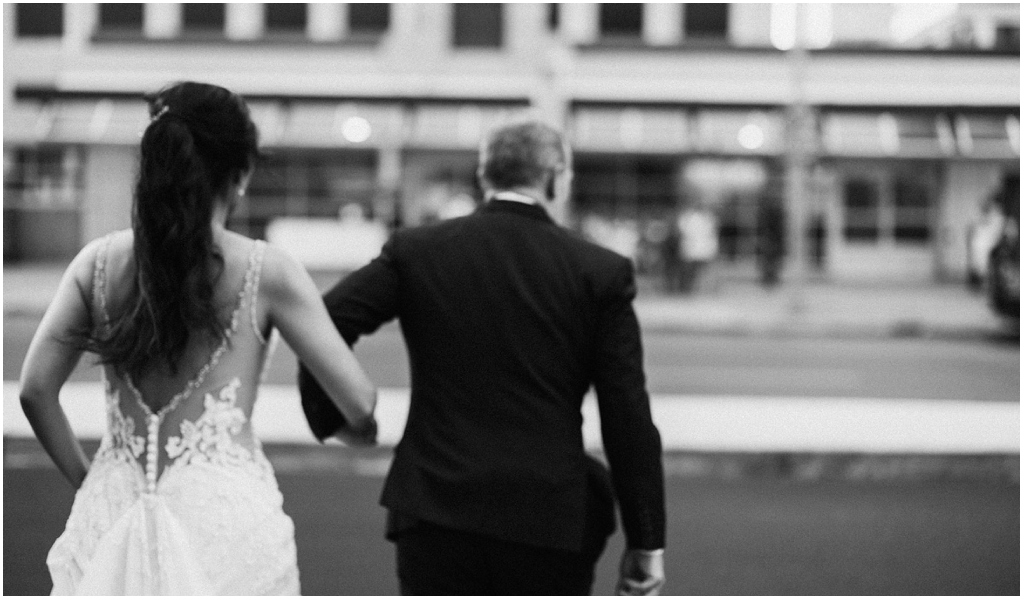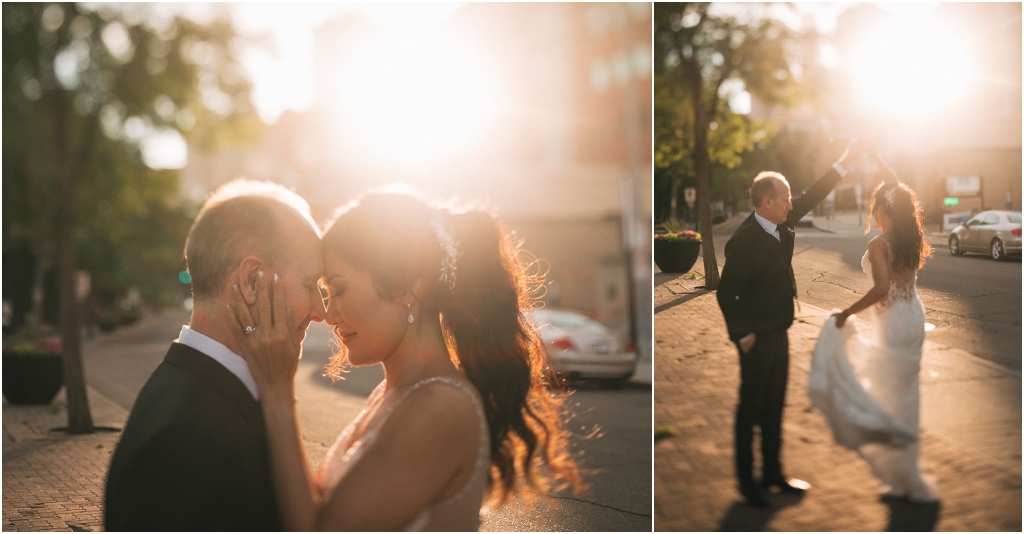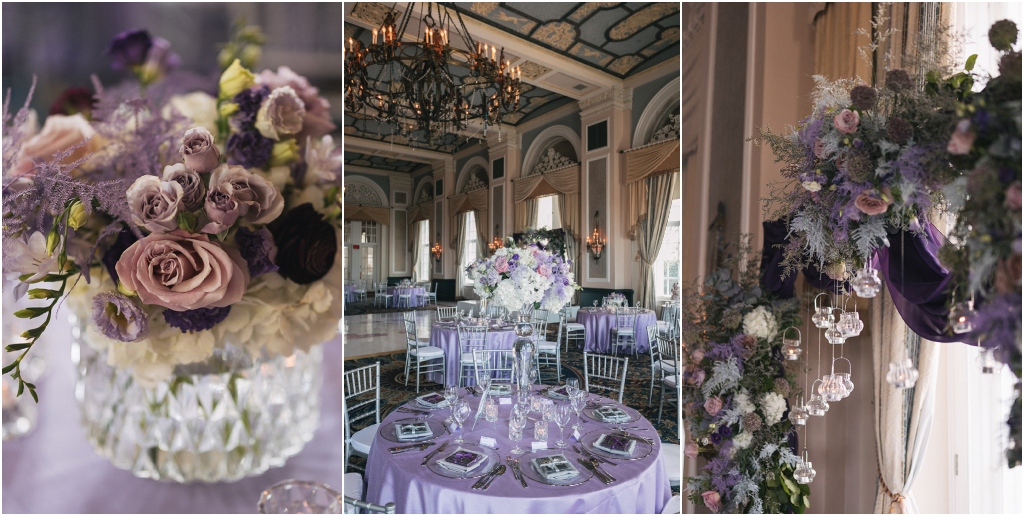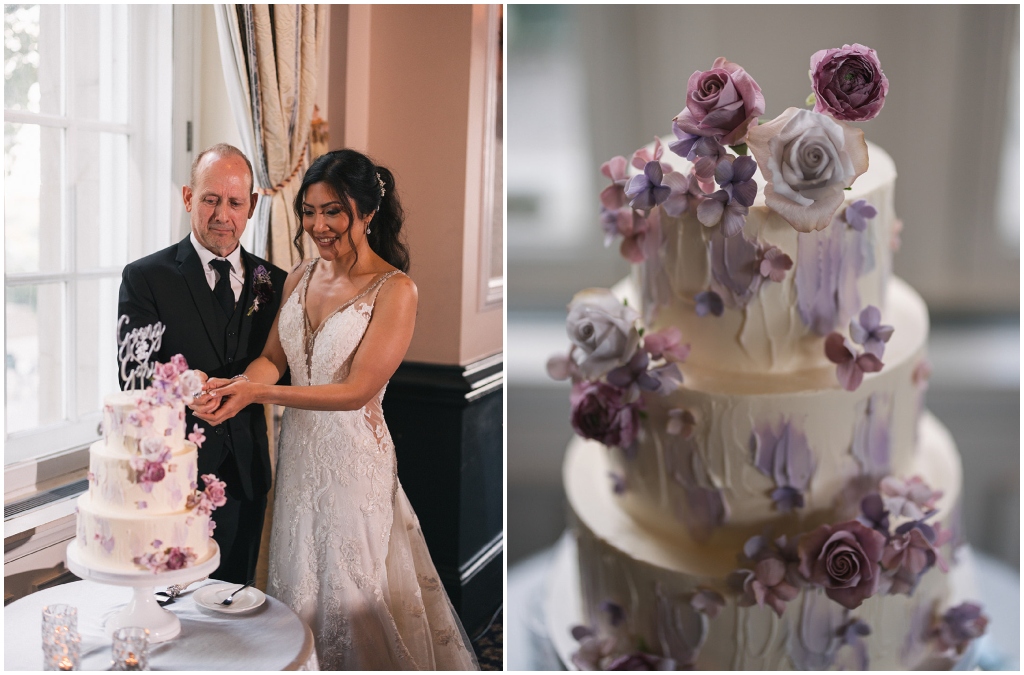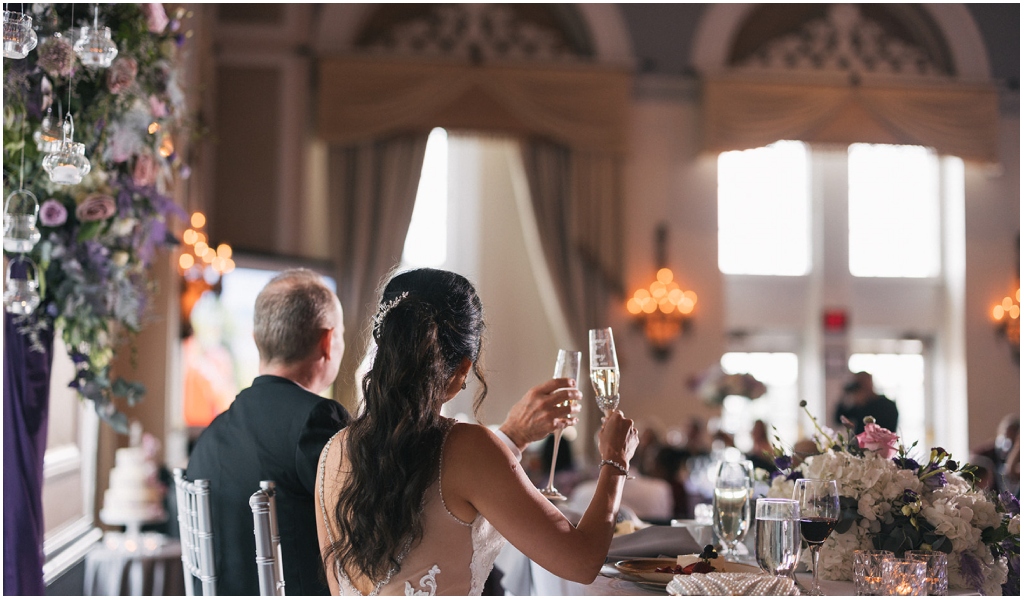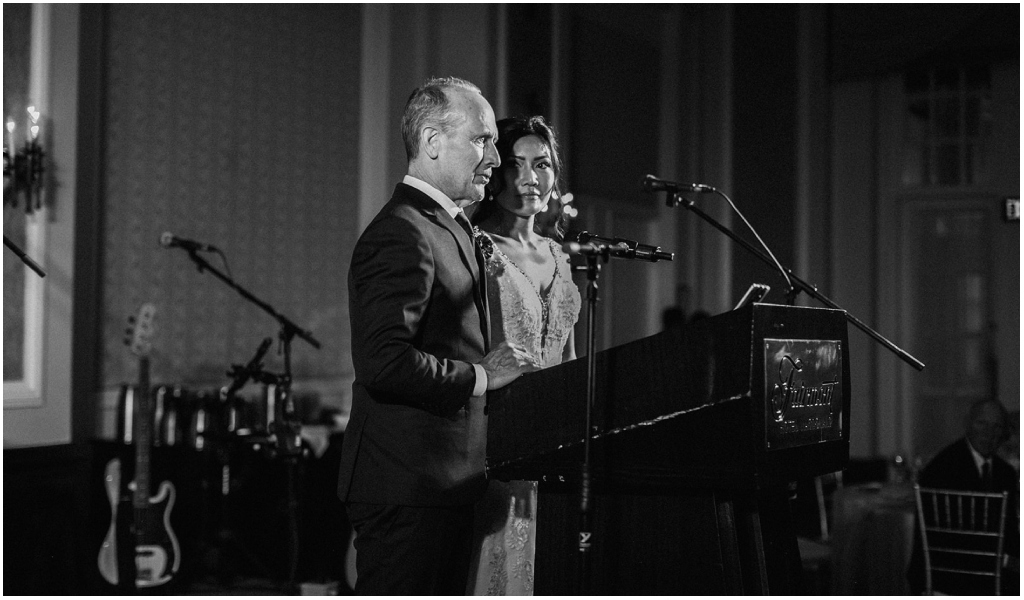 +  +  +  +  +  +  +  +  +  +  +
Team JBW  |  Jennifer Bergman Weddings
Edmonton Wedding Planning + Design
11/18/19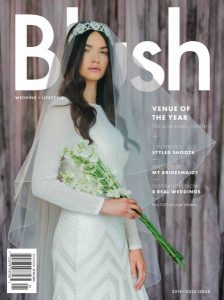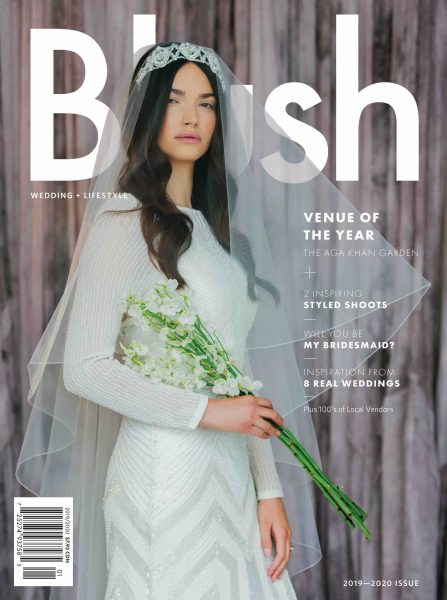 Arianna and Tom didn't miss a single detail when planning and designing their wedding at St. Joachim Catholic Church and The Fairmont Hotel Macdonald. From their church exit into a floral adorned vintage car to their cigar and bourbon bar on the Empire Terrace, every moment of the day was personalized and well thought out.
It was an honour to work with them to provide Wedding Day Management so they could relax and soak in every minute of the special day they had planned. You can see more of this beautiful wedding in the current issue of Blush Magazine captured by the talented Katch Studios.
Credits: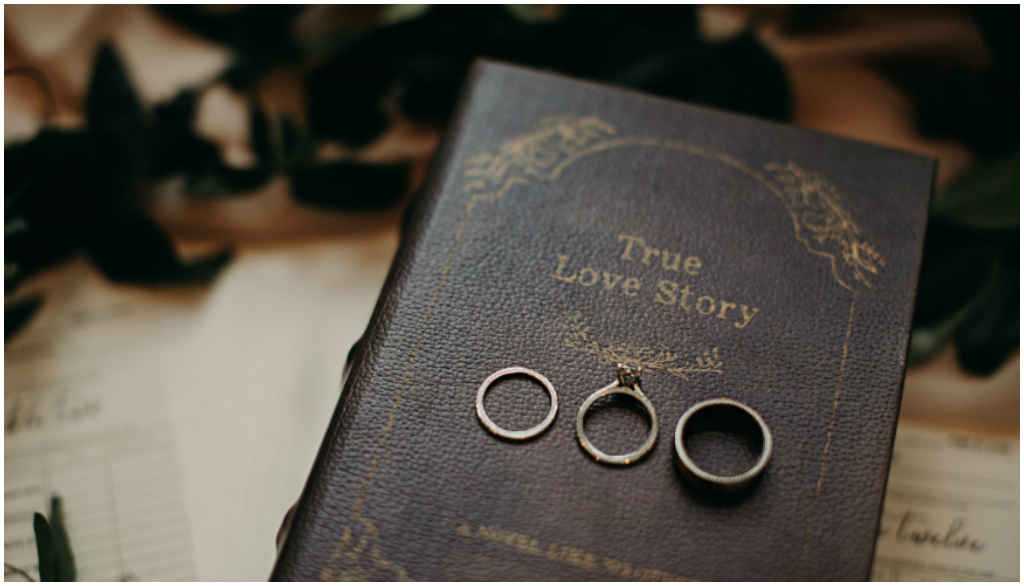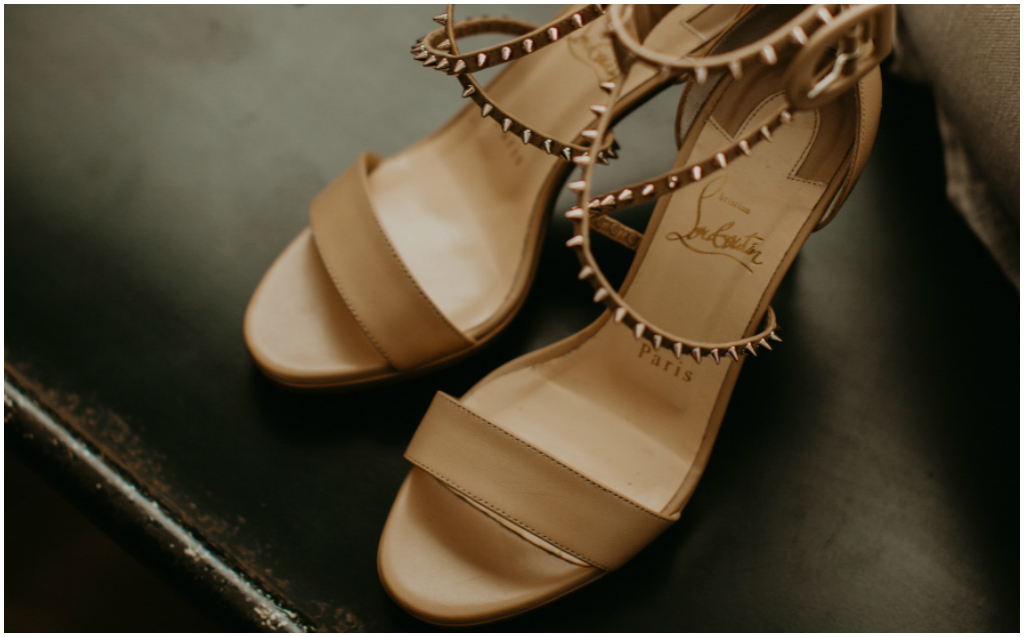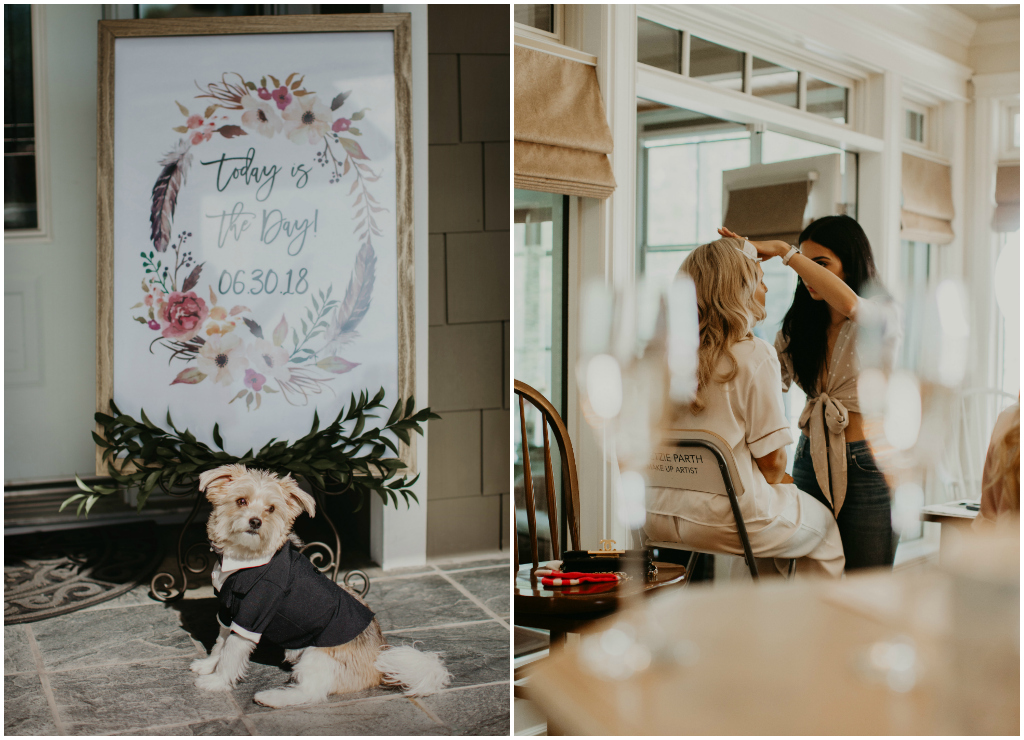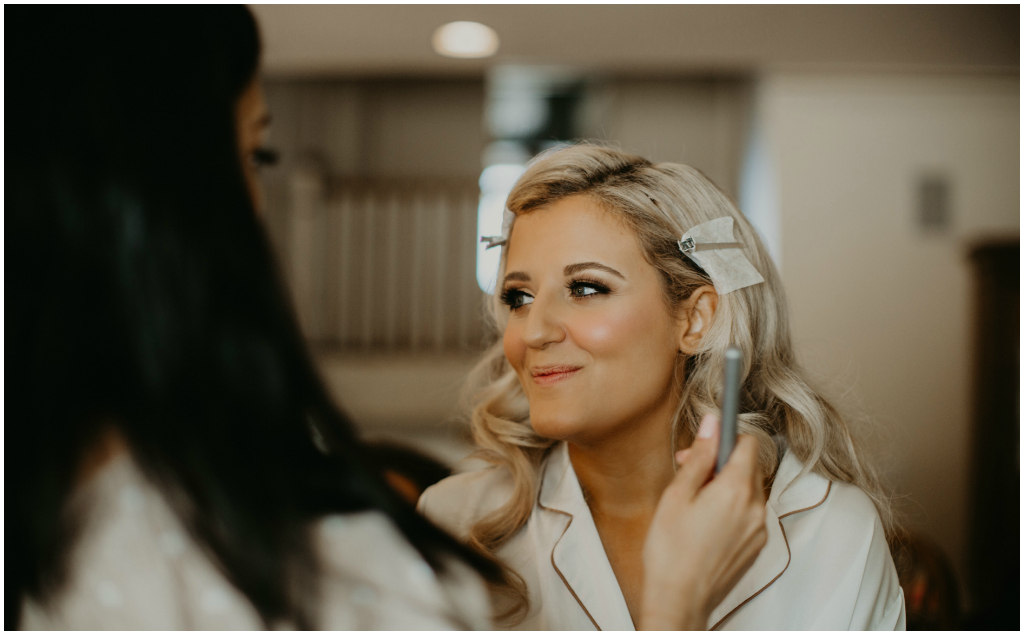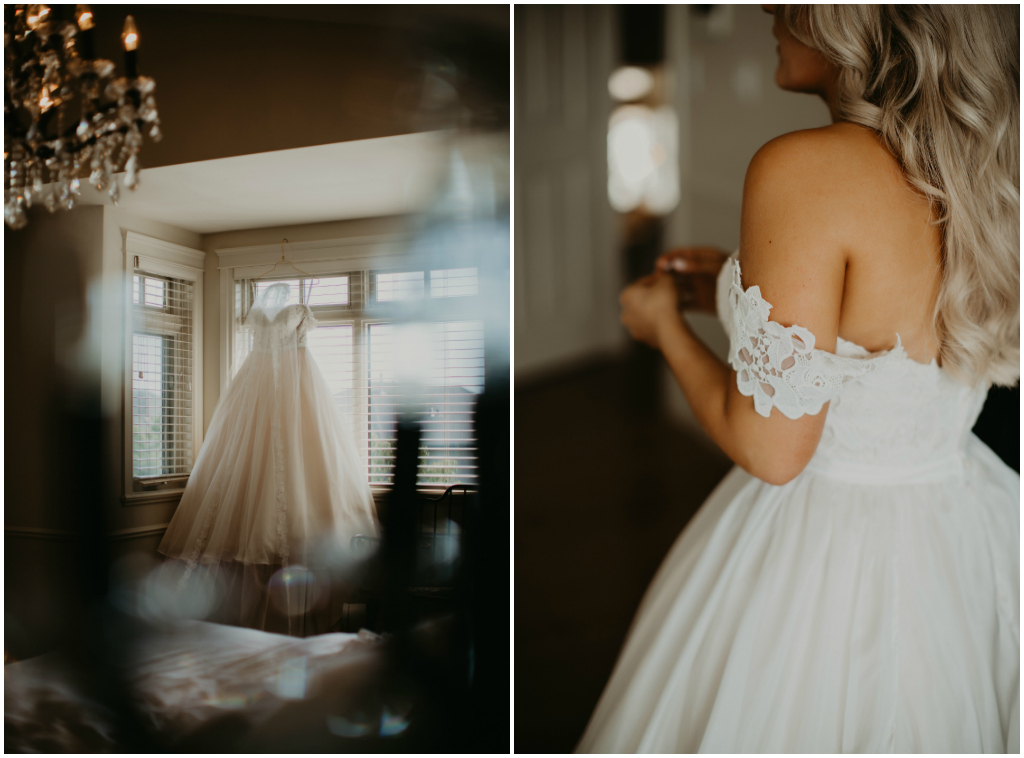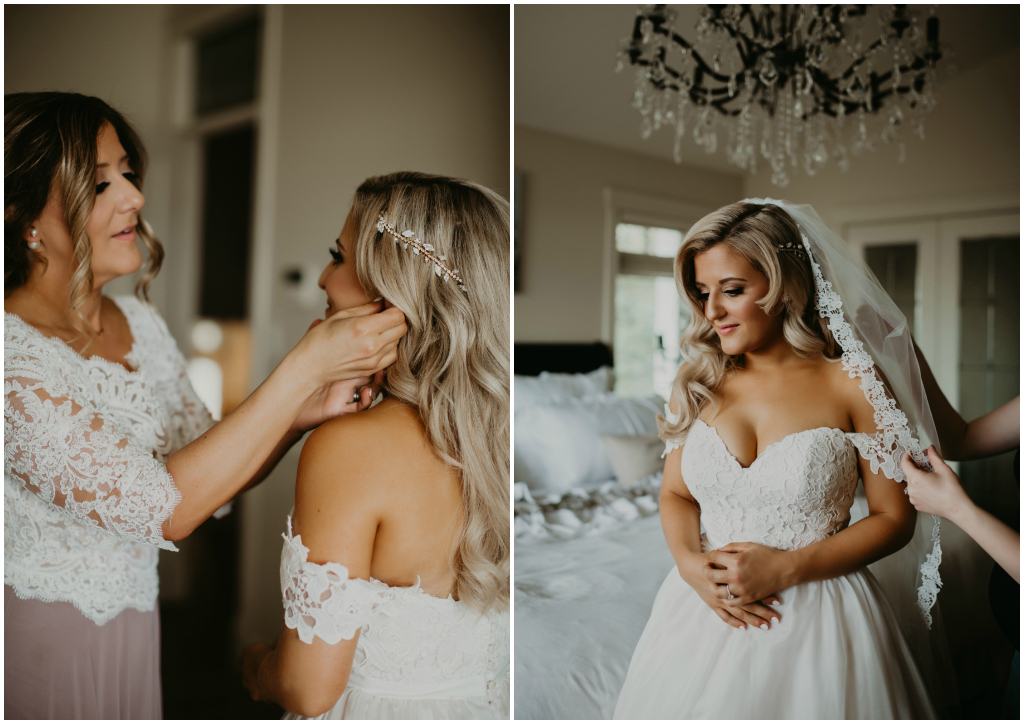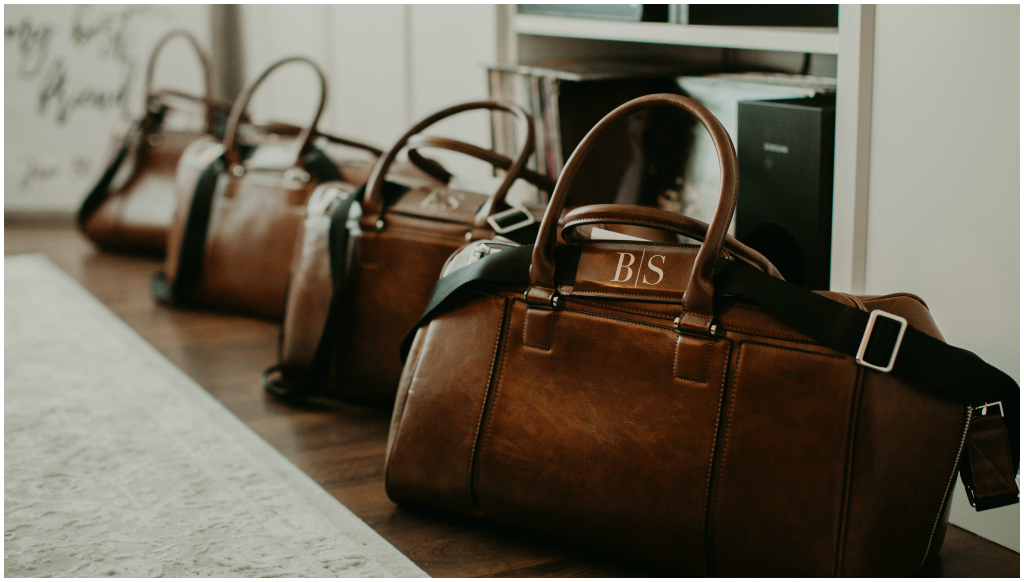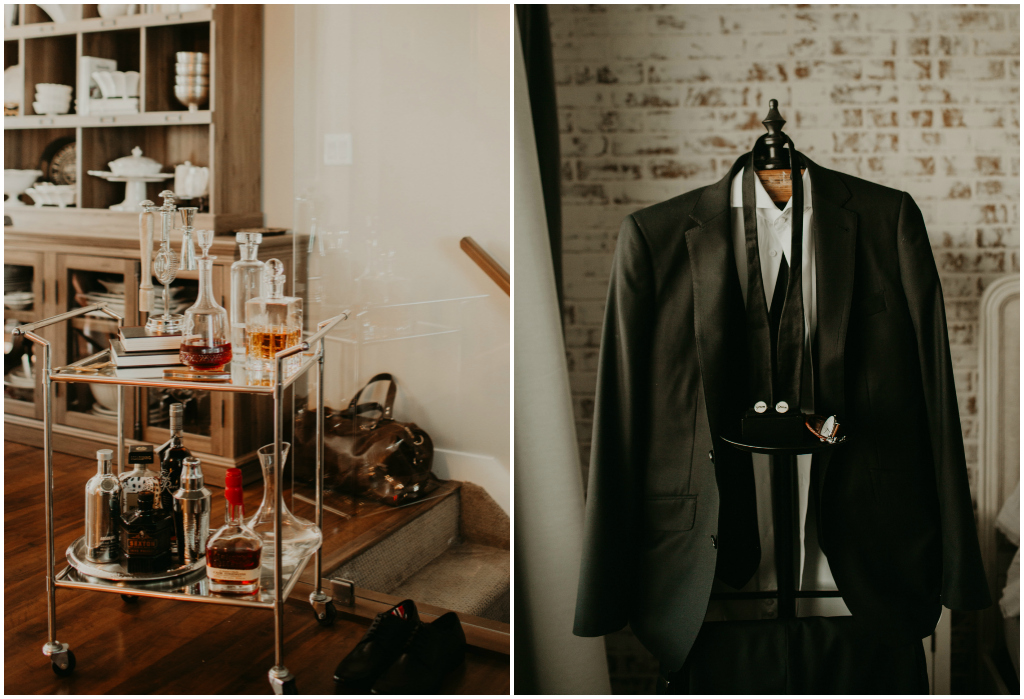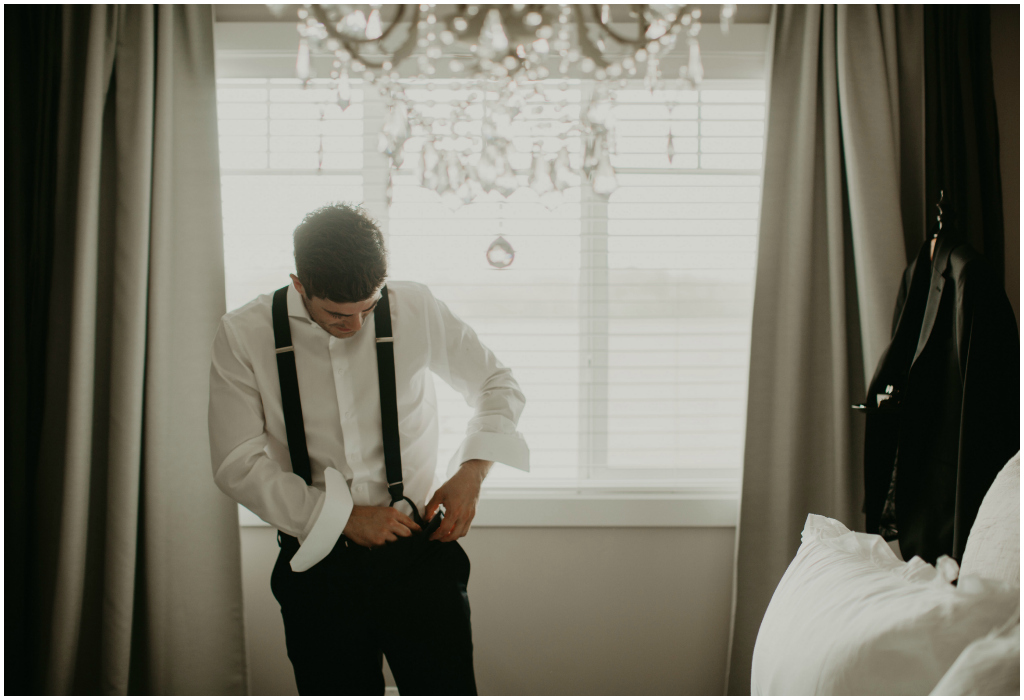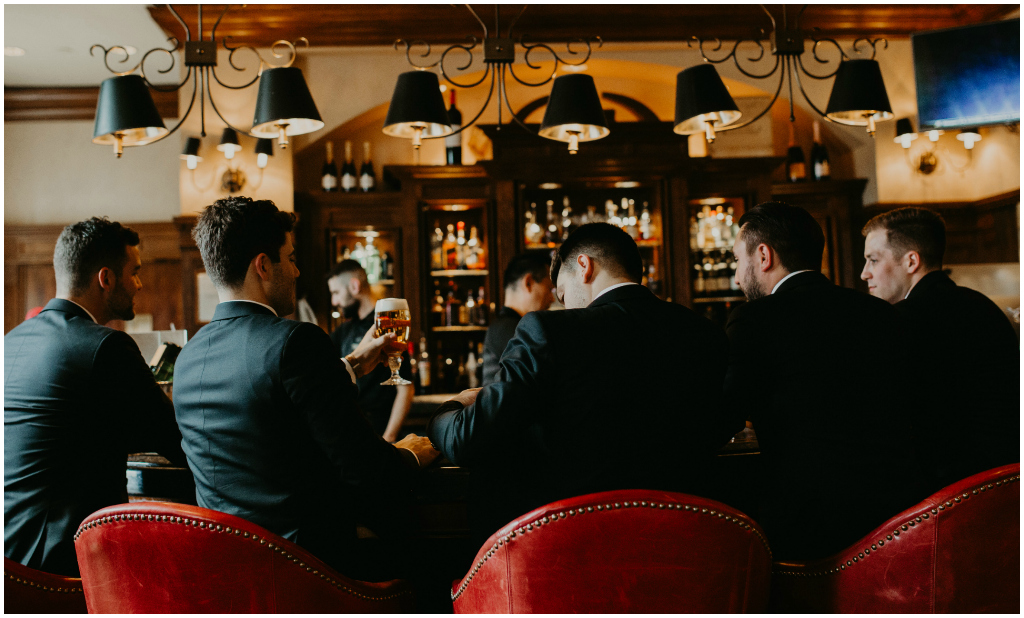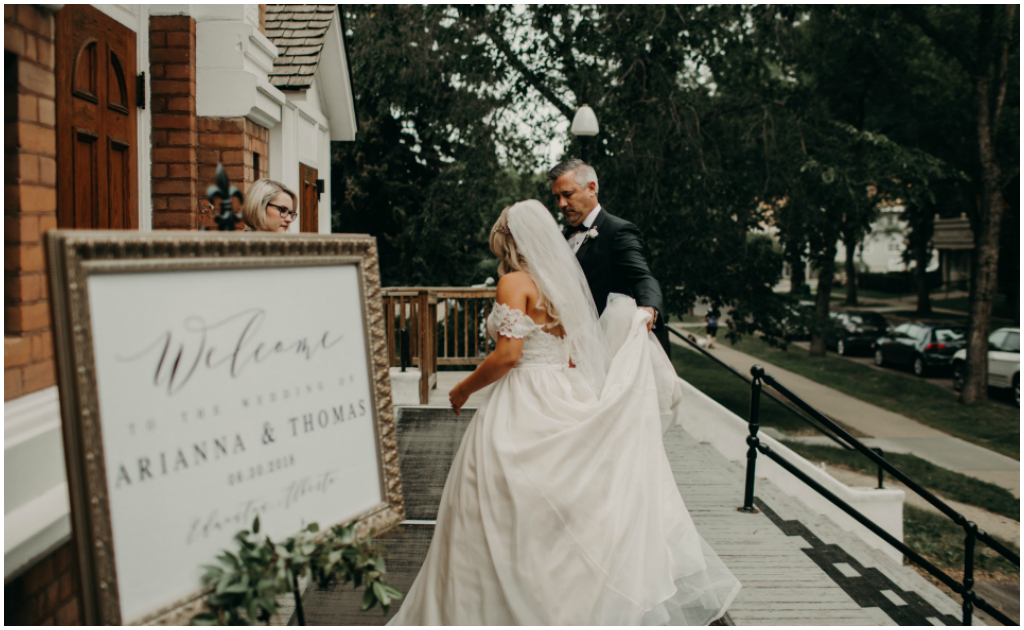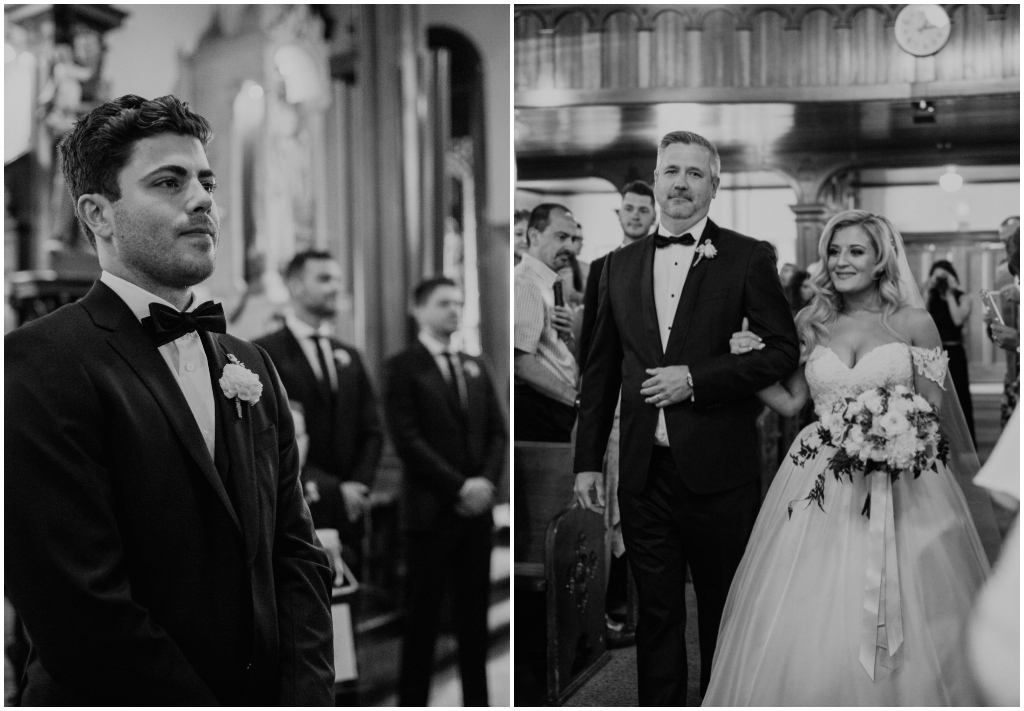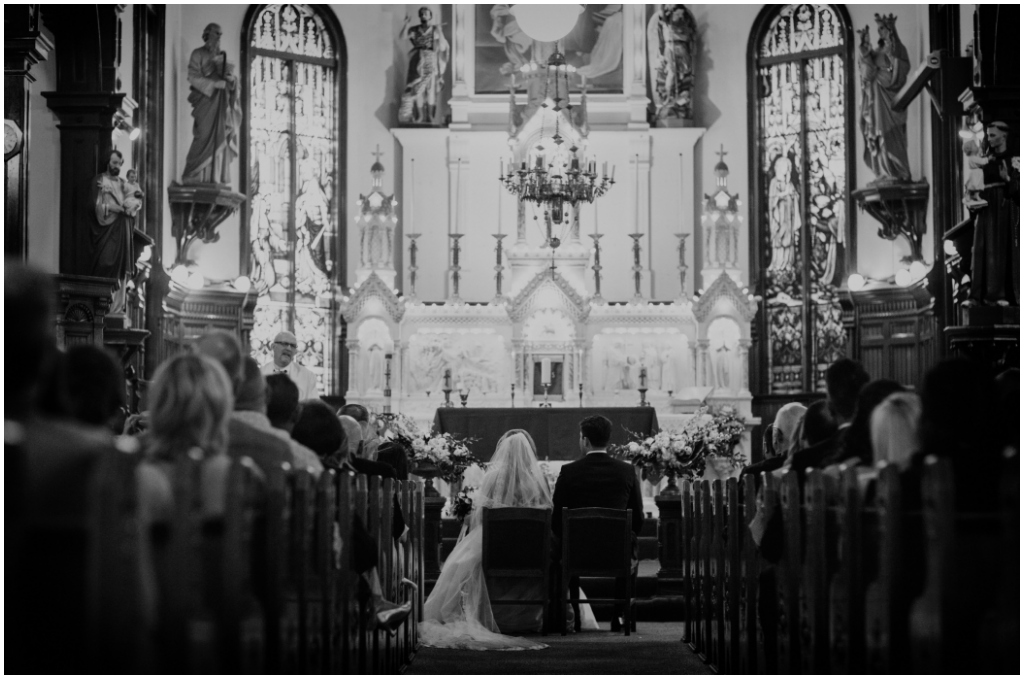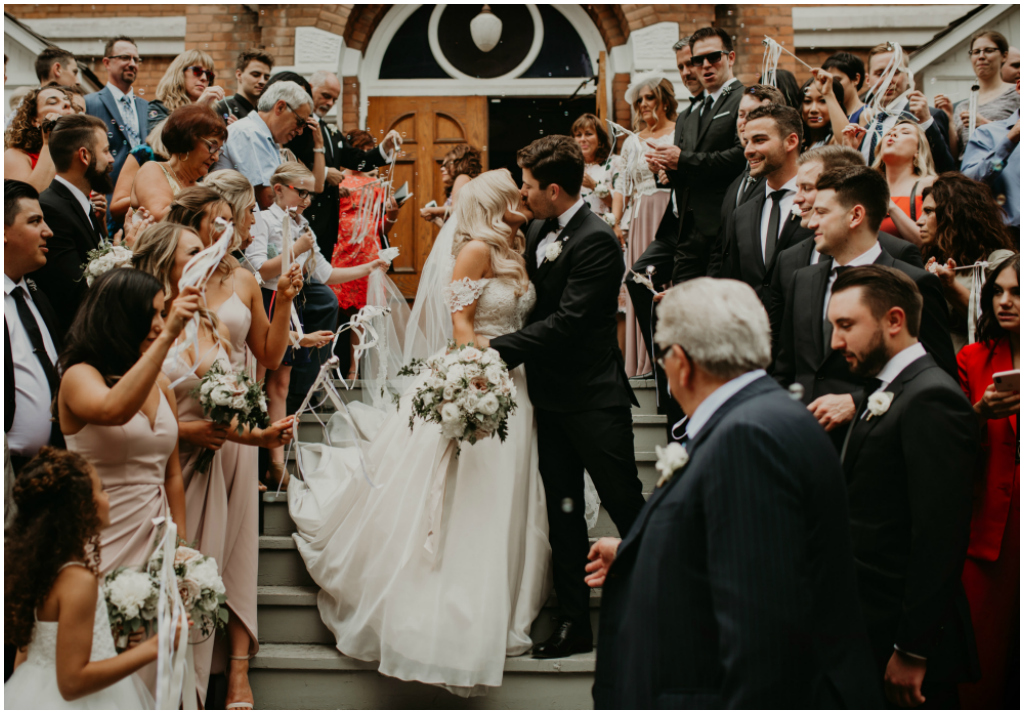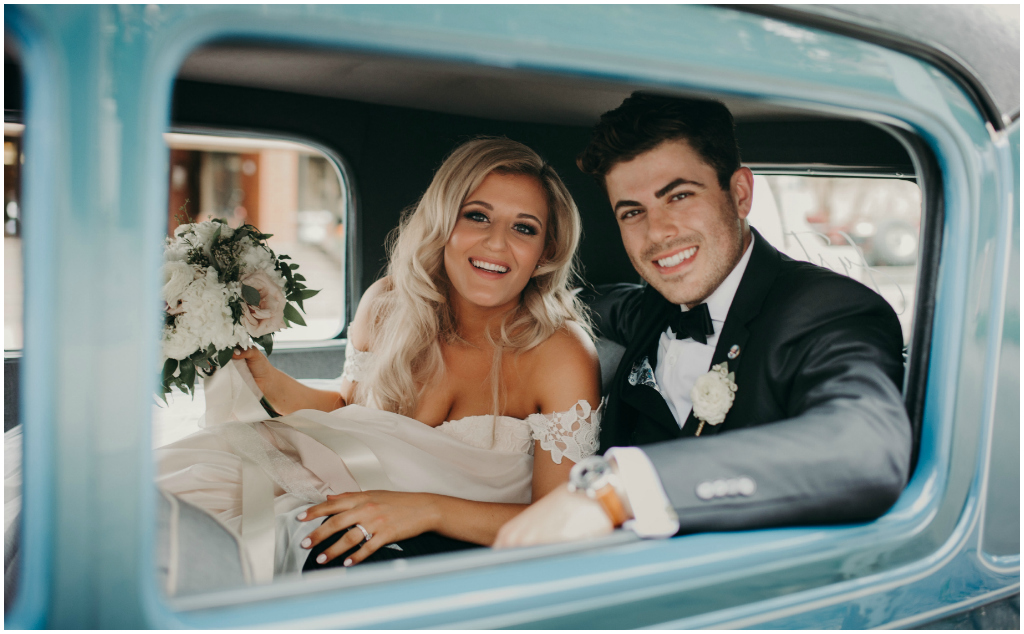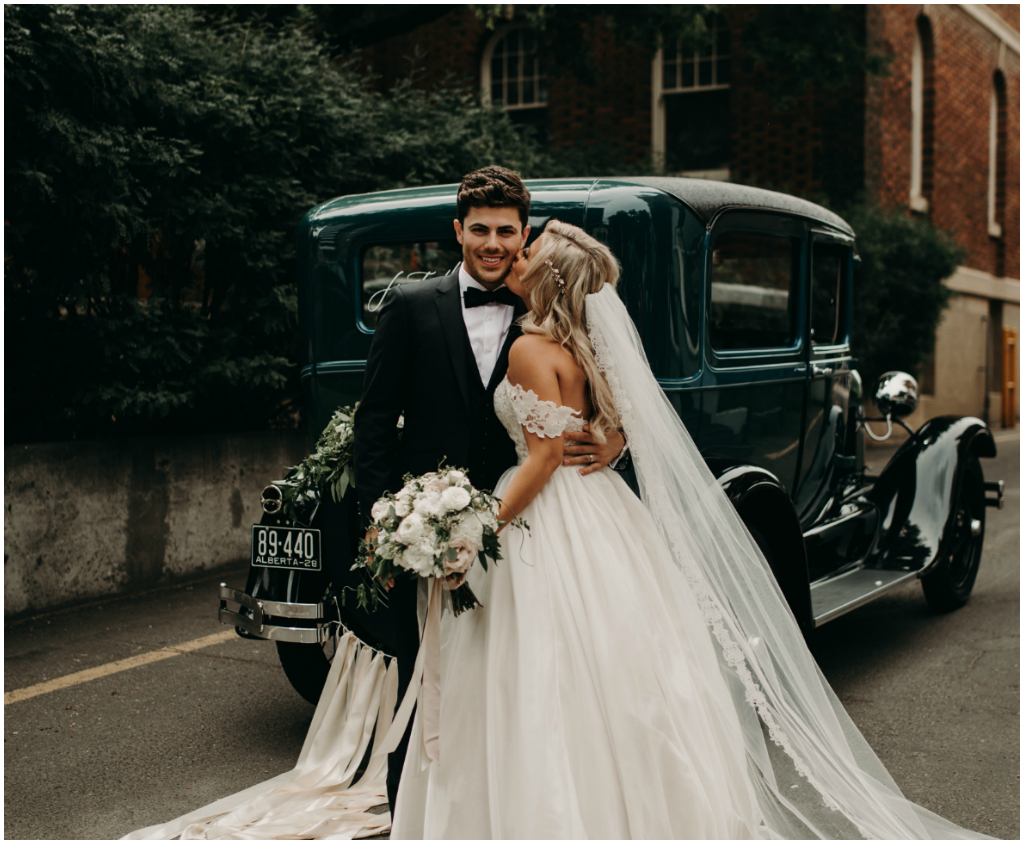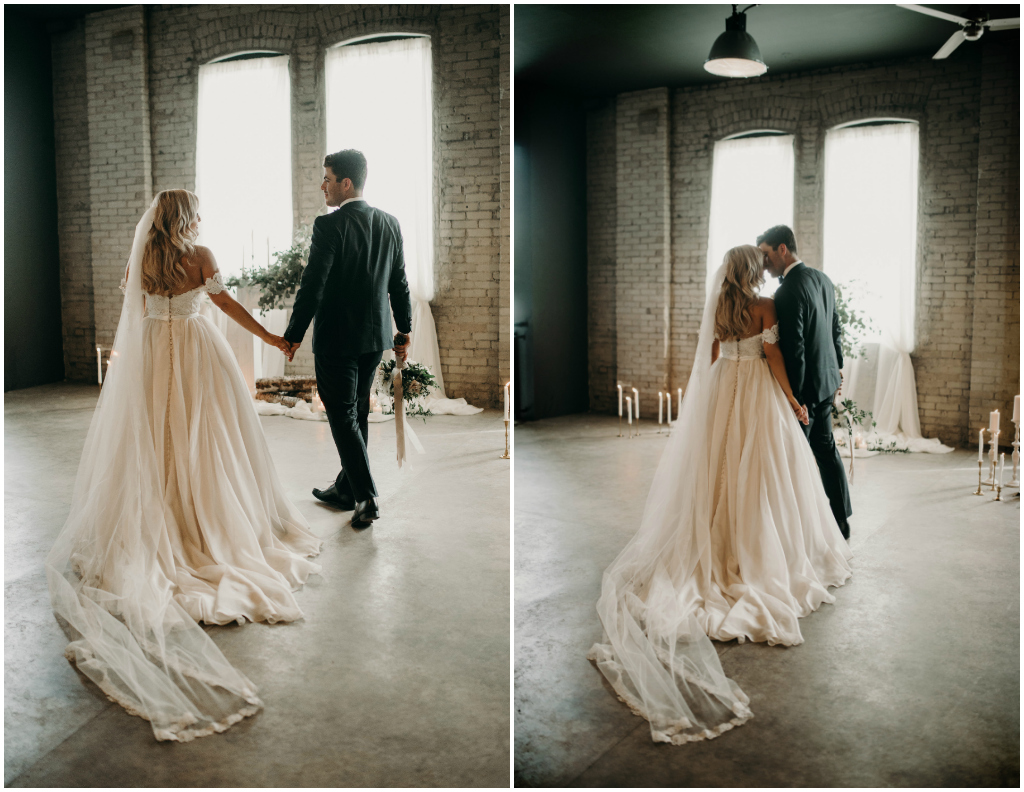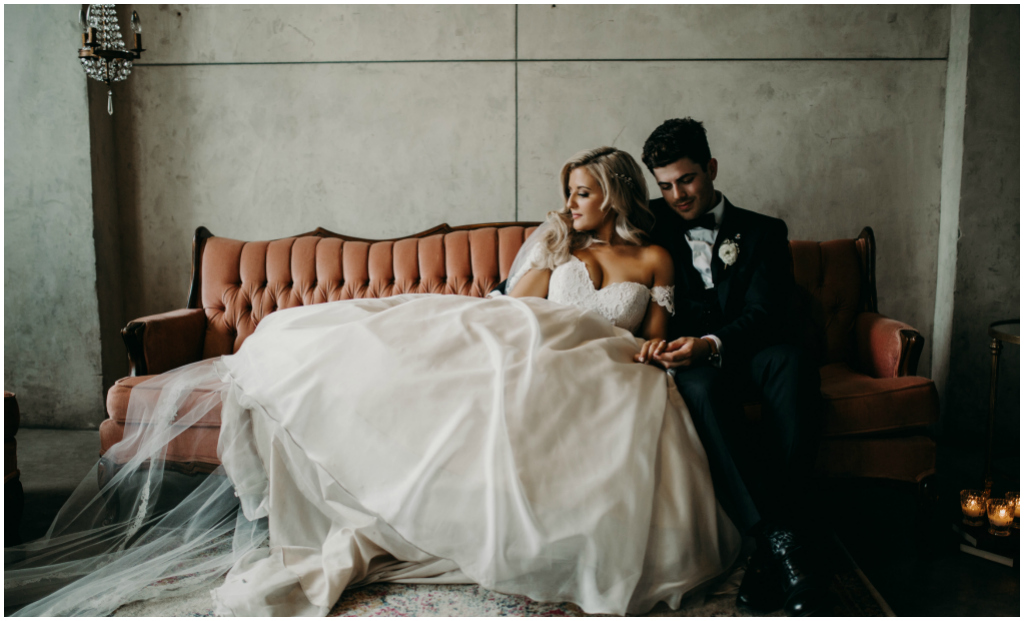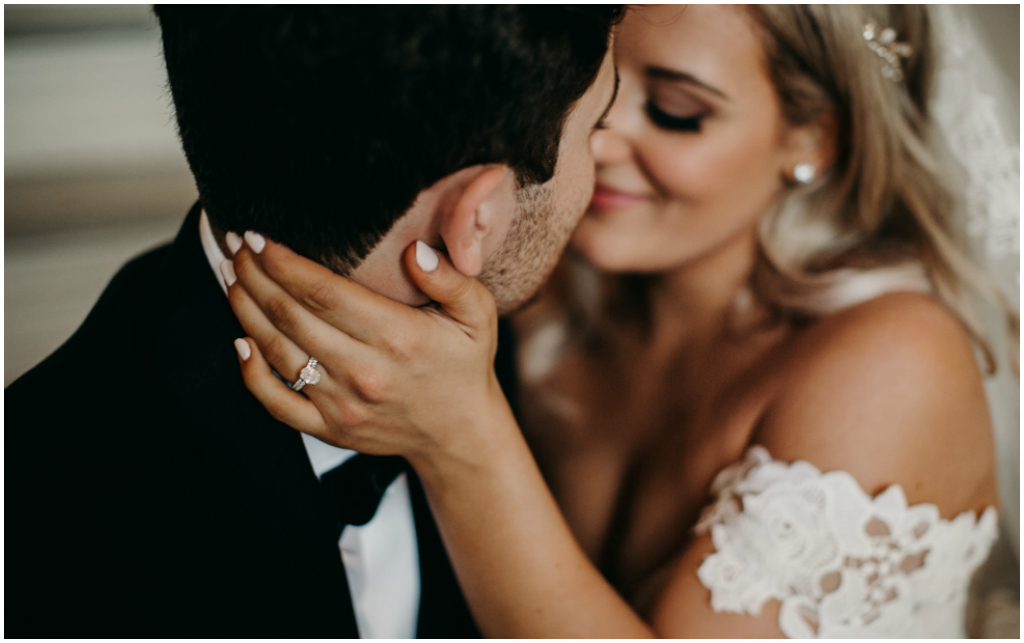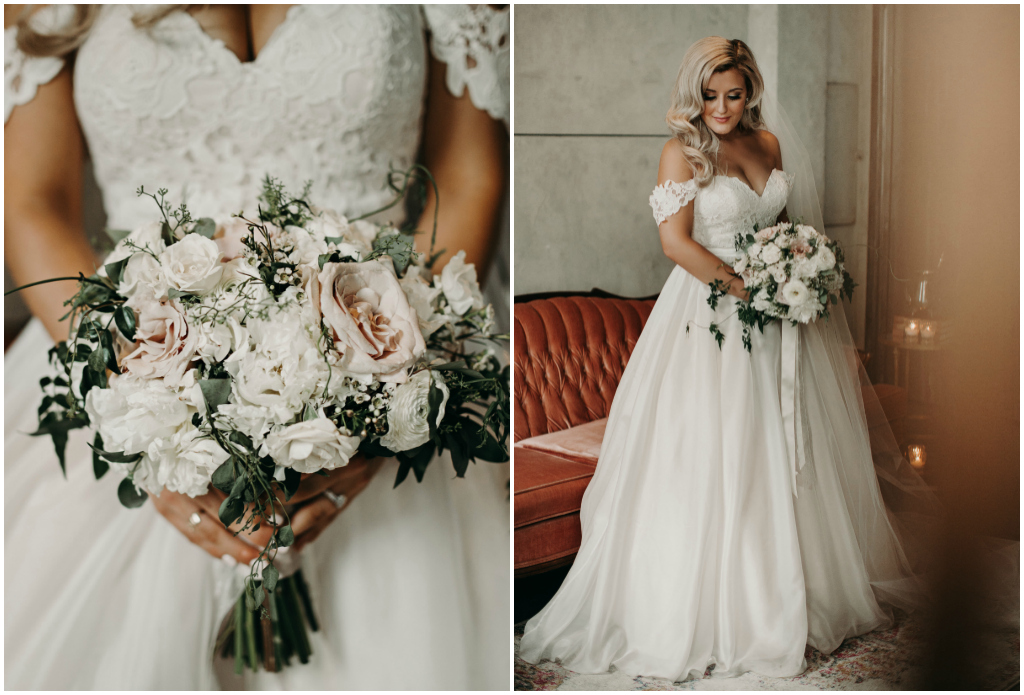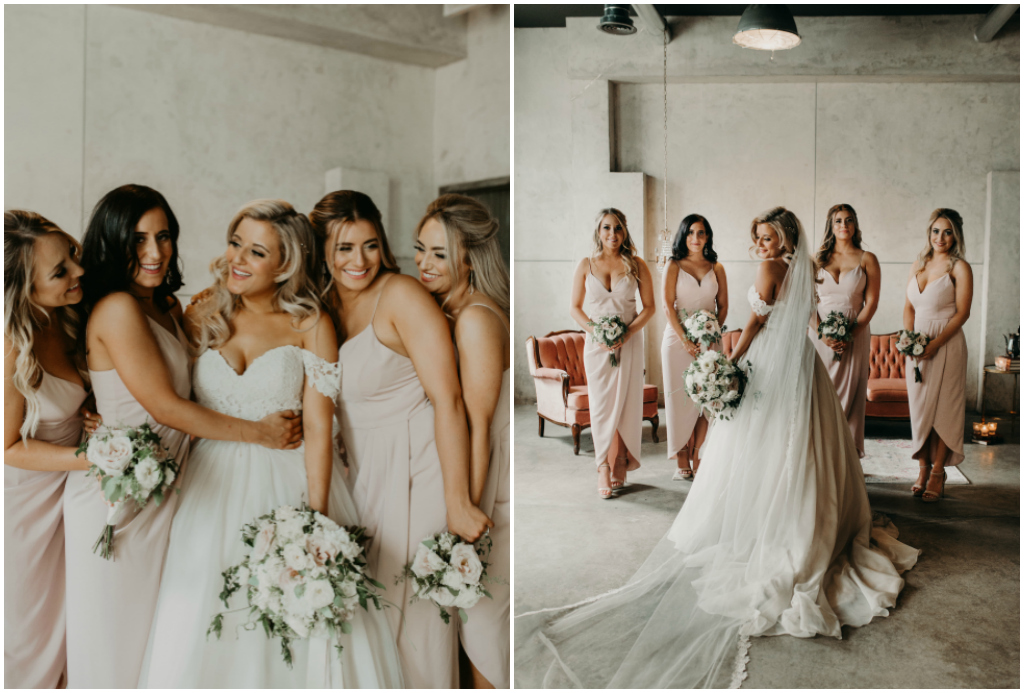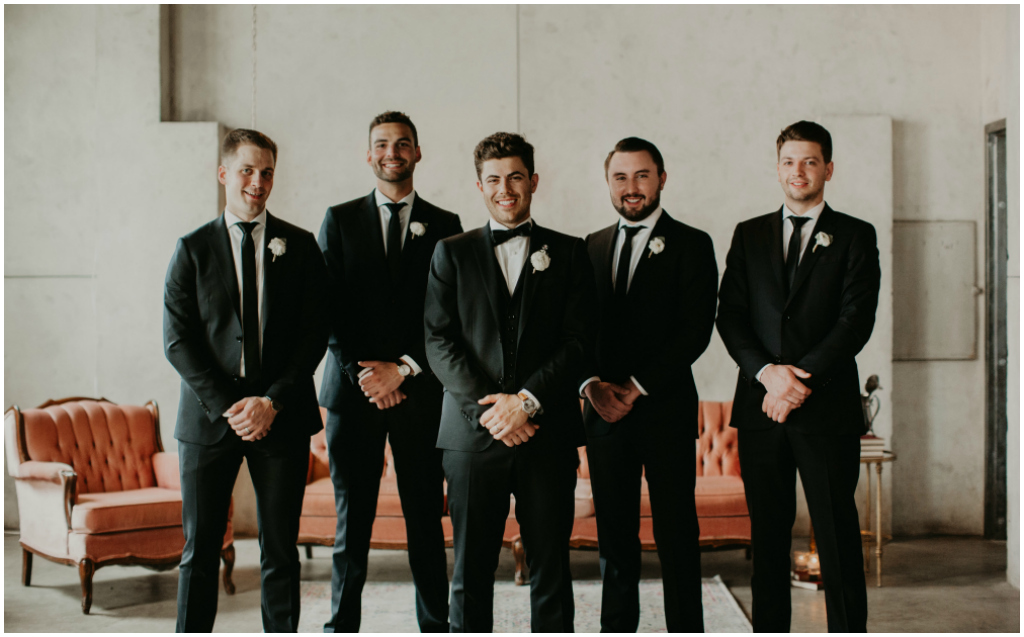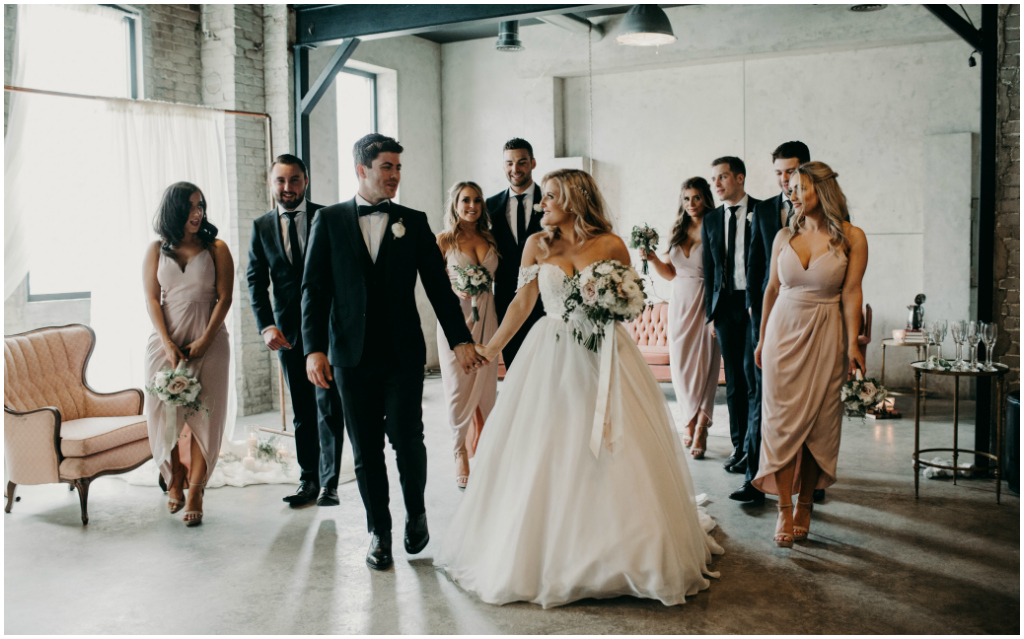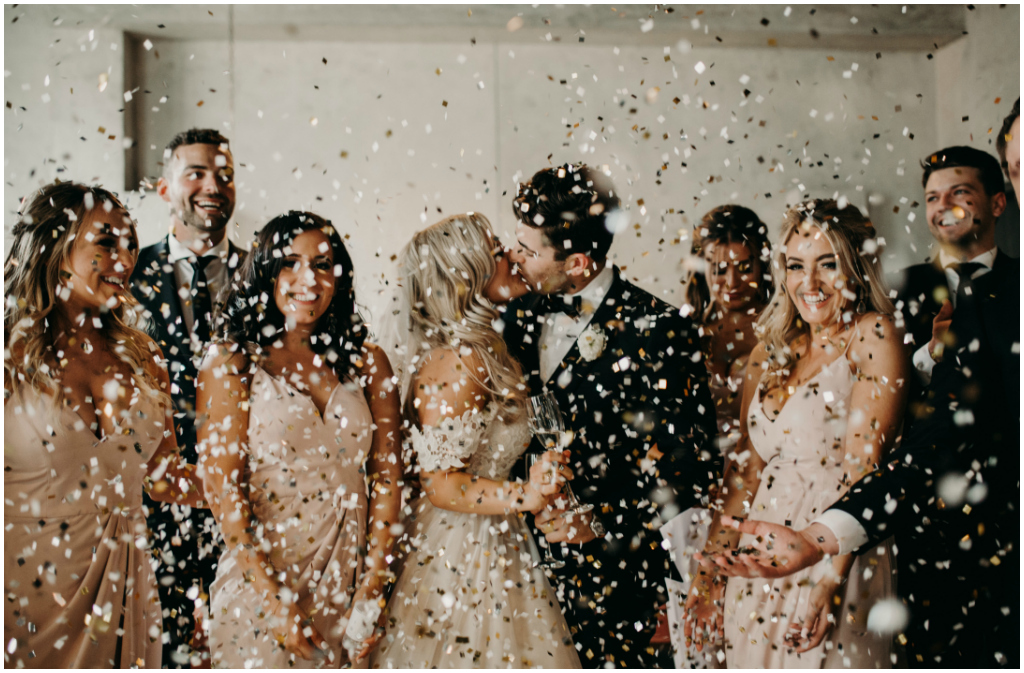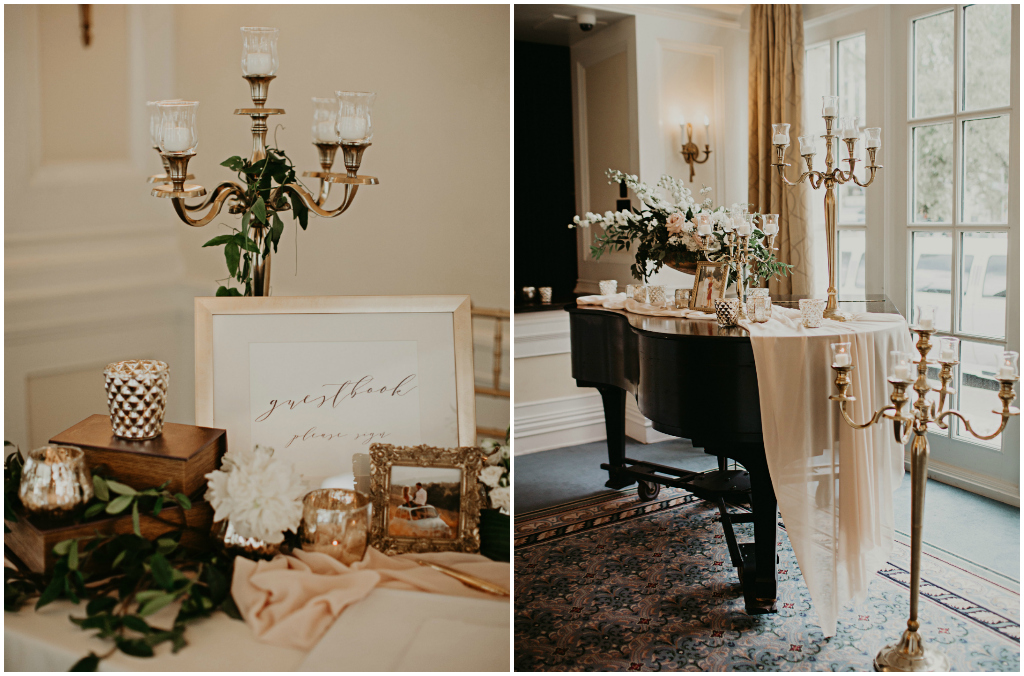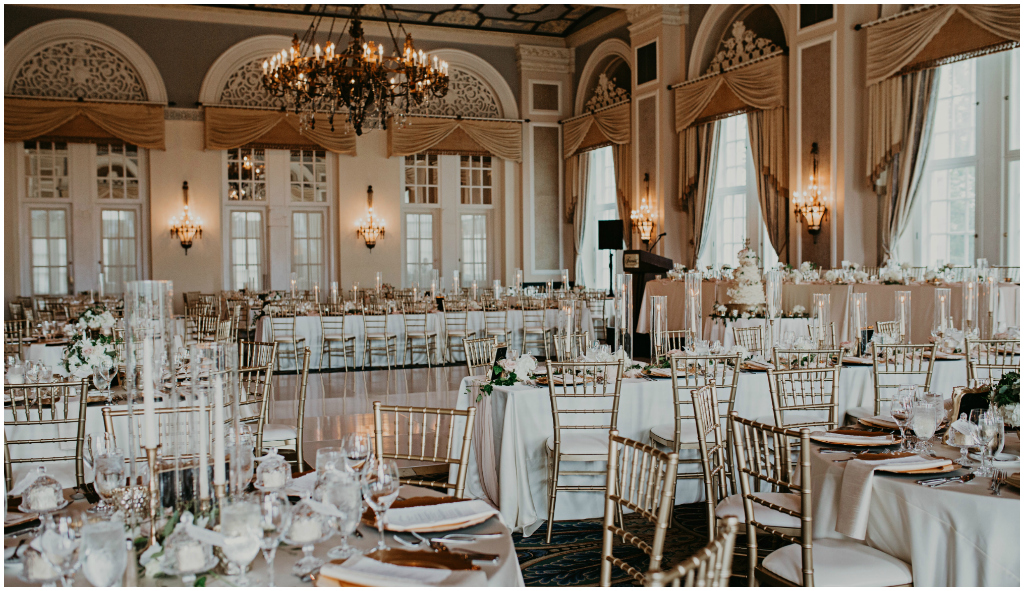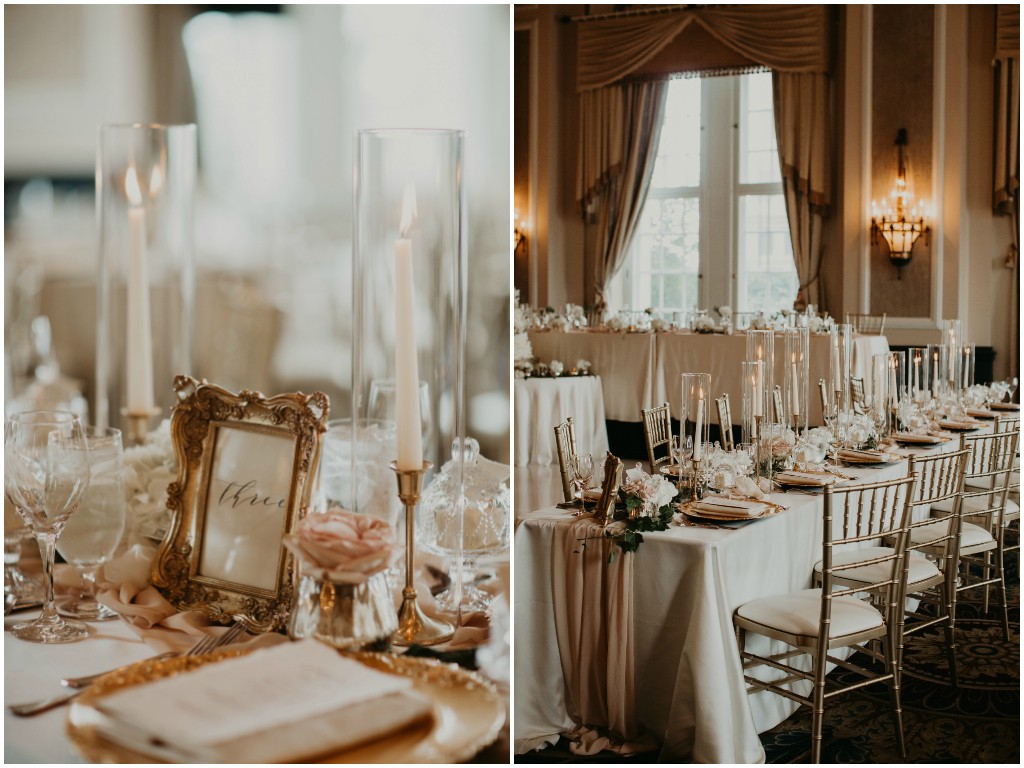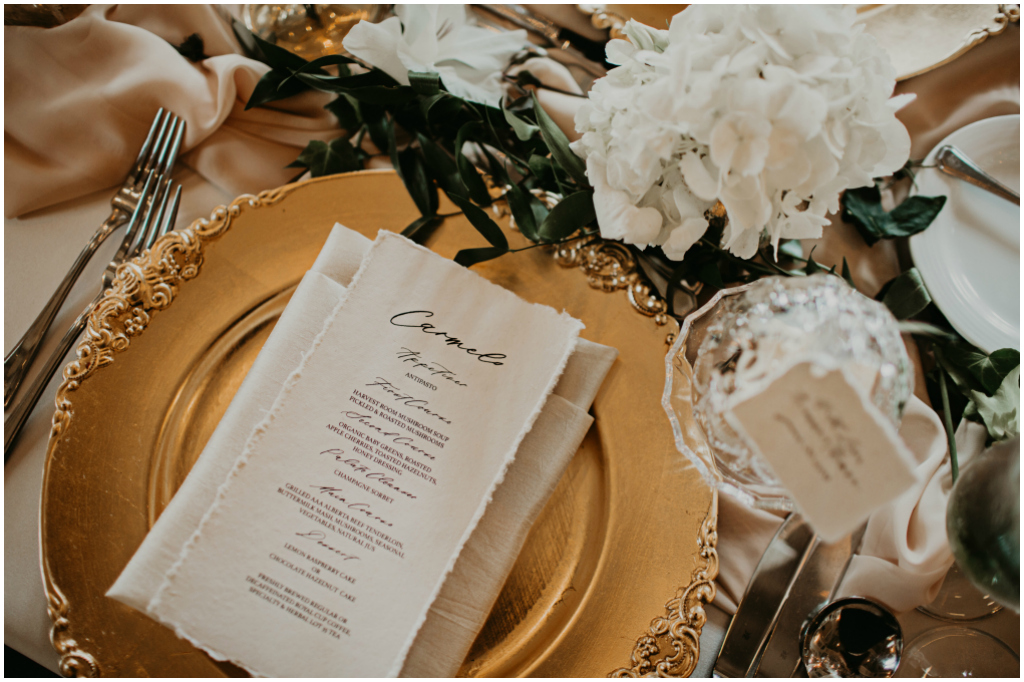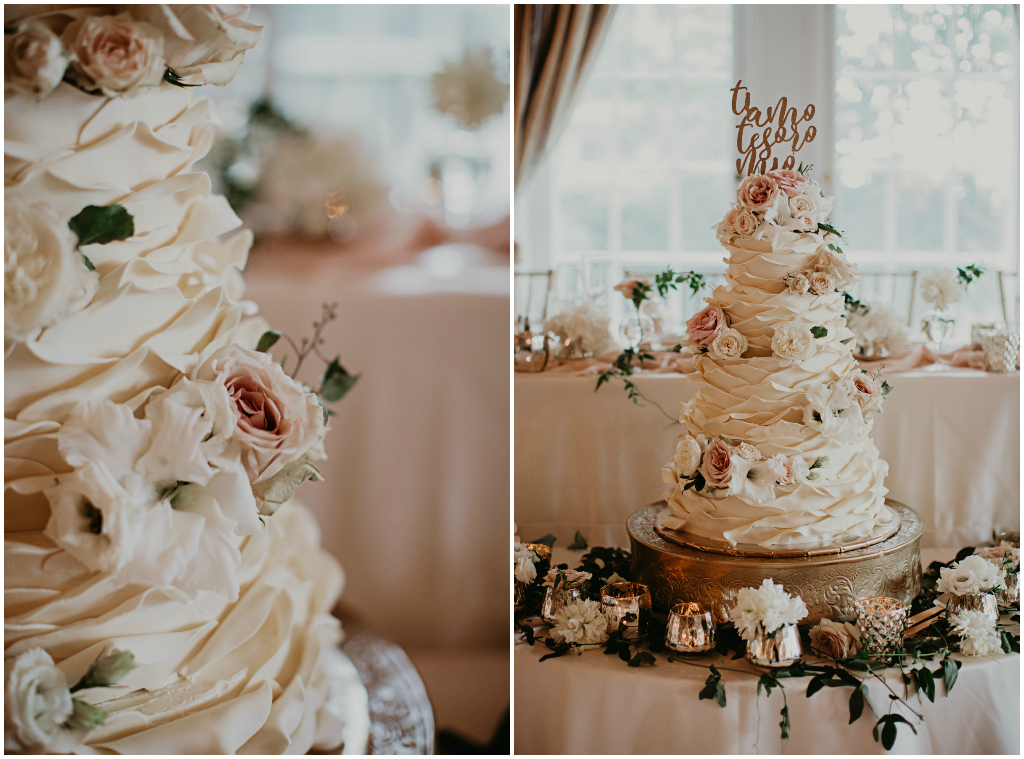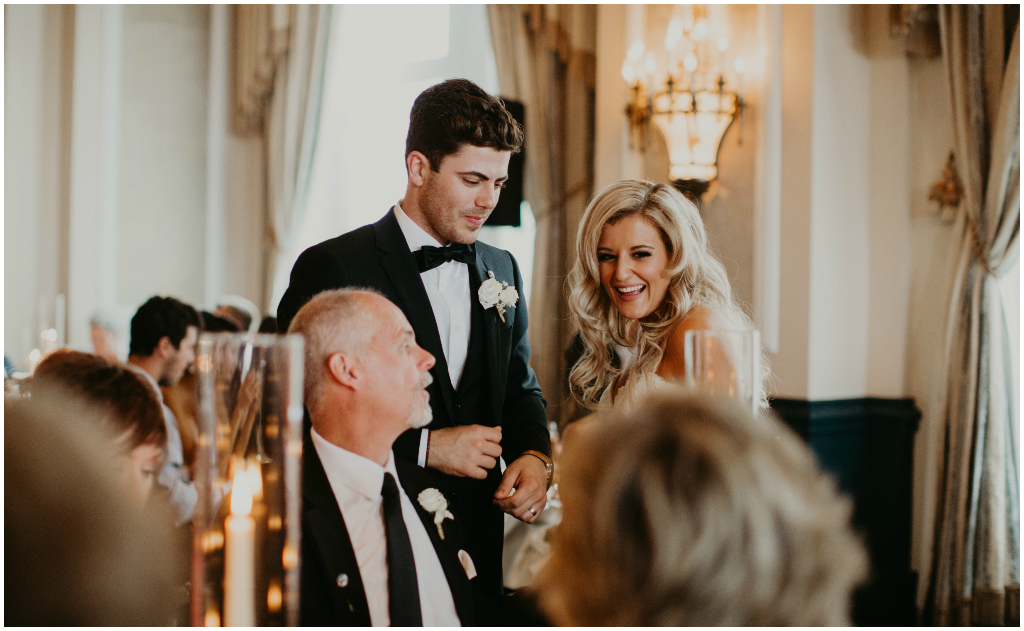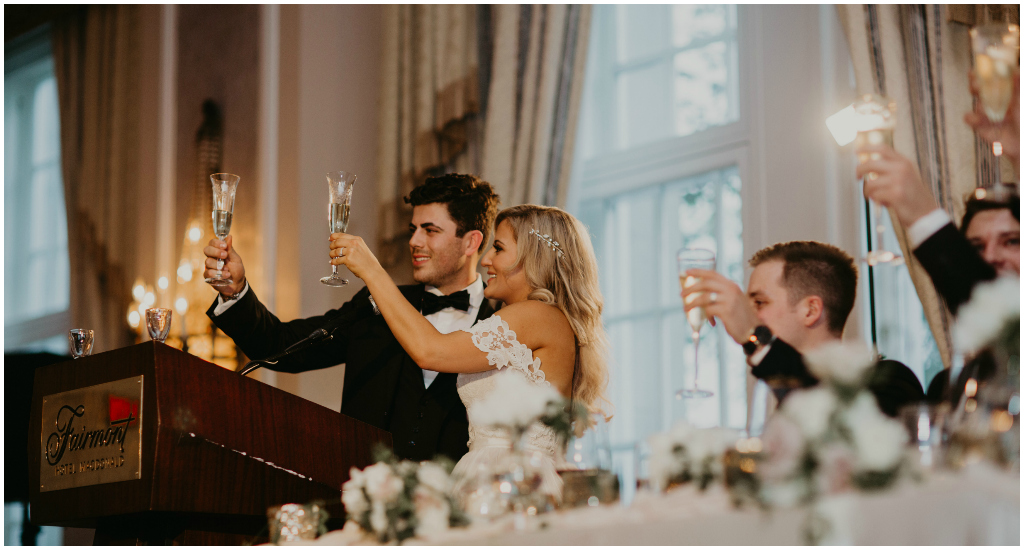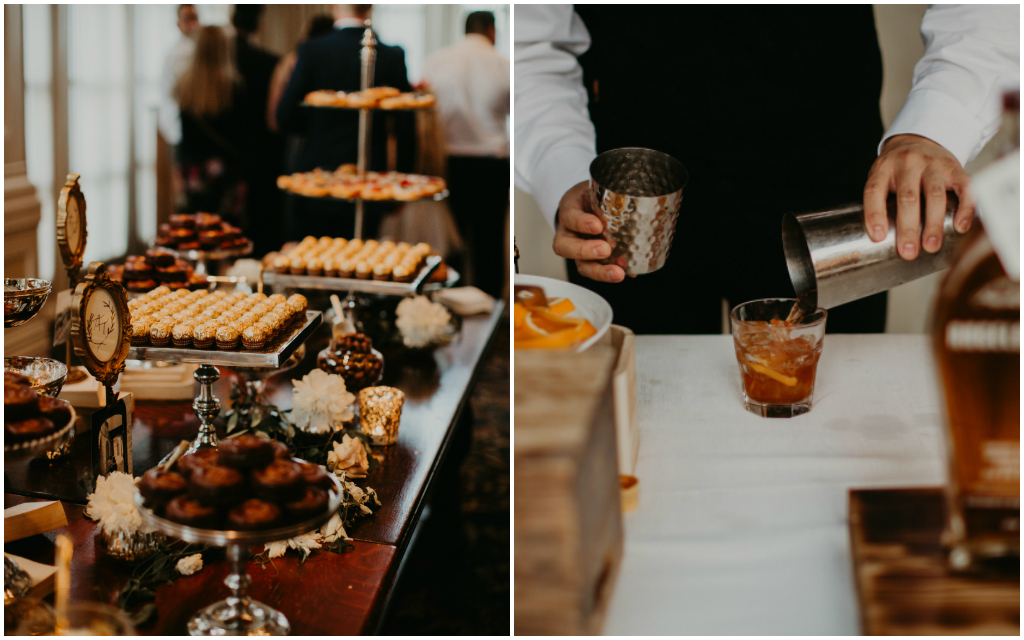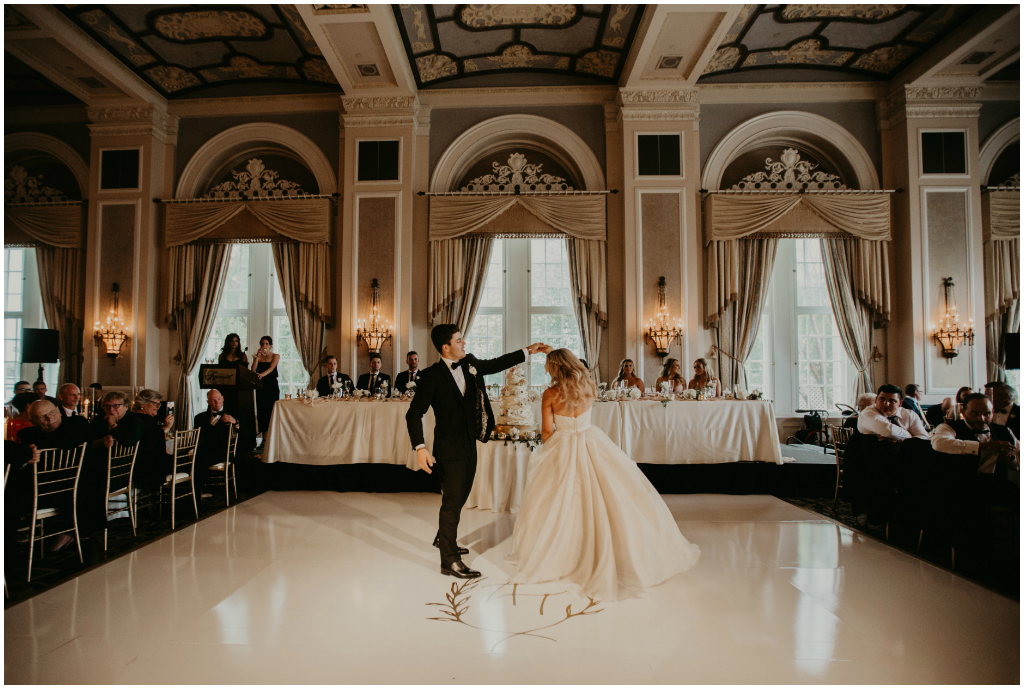 +  +  +  +  +  +  +  +  +  +  +
Suzanne, Lead Coordinator | Jennifer Bergman Weddings
Edmonton Wedding Day Management
07/31/17
It's always exciting to produce an event in a new venue, so we were thrilled when Jeanine and Daniel decided to hold their modern wedding reception at Renaissance Edmonton Airport Hotel. Open since Spring 2014, Renaissance YEG is a refreshingly contemporary spot to throw a party. We love their metal tabletops and sleek white styling.
Jeanine + Daniel held their ceremony at Dan's childhood church – Our Lady of Perpetual Help in Sherwood Park.  The wedding party had ample time to take photos in the afternoon before heading to the Renaissance to freshen up for the reception.
With a large guest list, mixing table designs – including rounds, squares and rectangles – added interest to the ballroom. Site 6 constructed a unique geometric backdrop matching the stationery design that Pinkpolka had created for Jeanine + Daniel's invitations. An all-white dessert table featured tooth cookies since they're both dentists and met in dental school!
Daniel and his groomsmen surprised Jeanine with a dance performance at the reception! It was to a mash-up of songs including boy band hits by Backstreet Boys and Bruno Mars – they did an incredible job and are clearly missing their calling in the entertainment industry.
Integra Films was on hand to capture the performance – check out the video here – and below is a sampling of gorgeous photos by Nicole Ashley.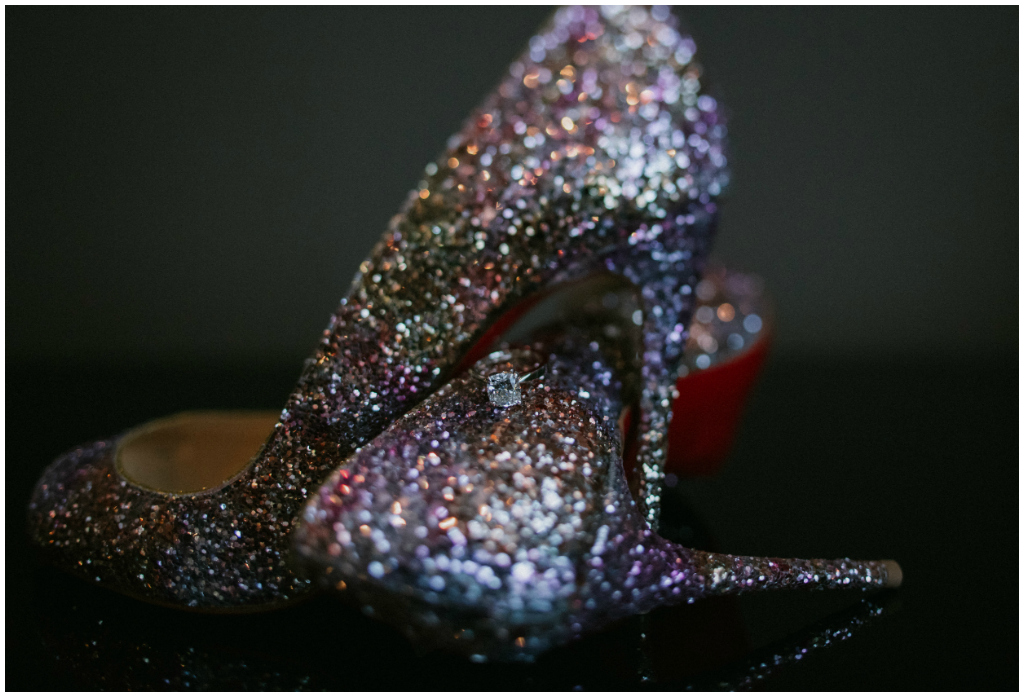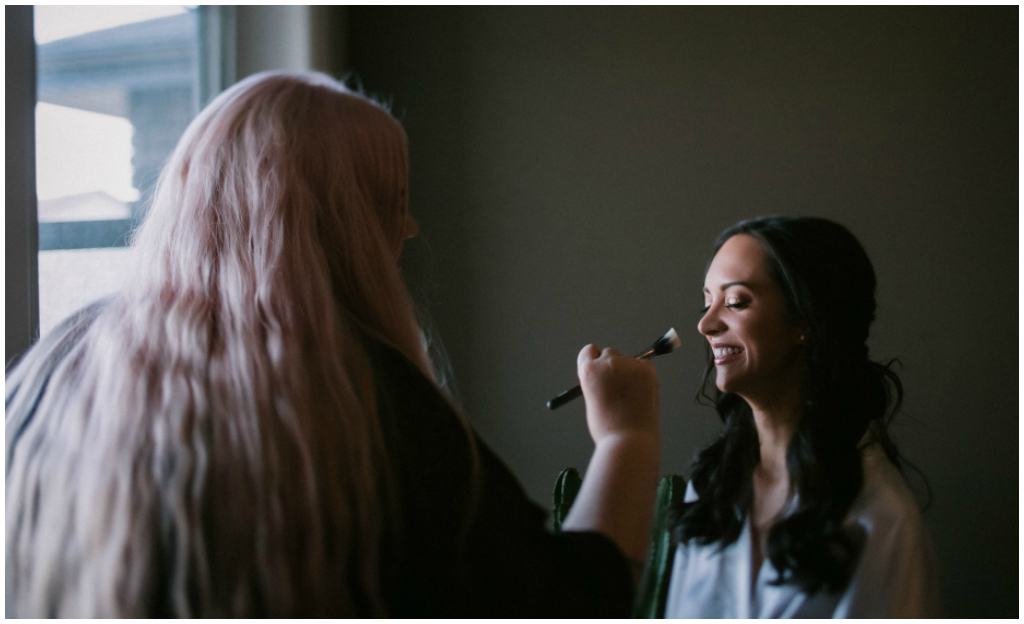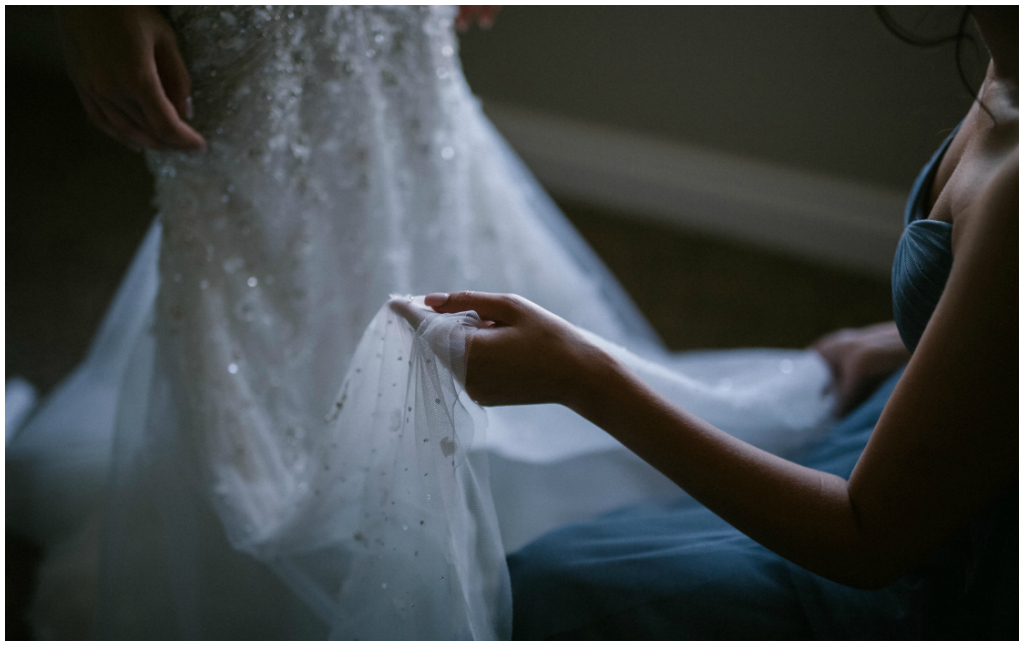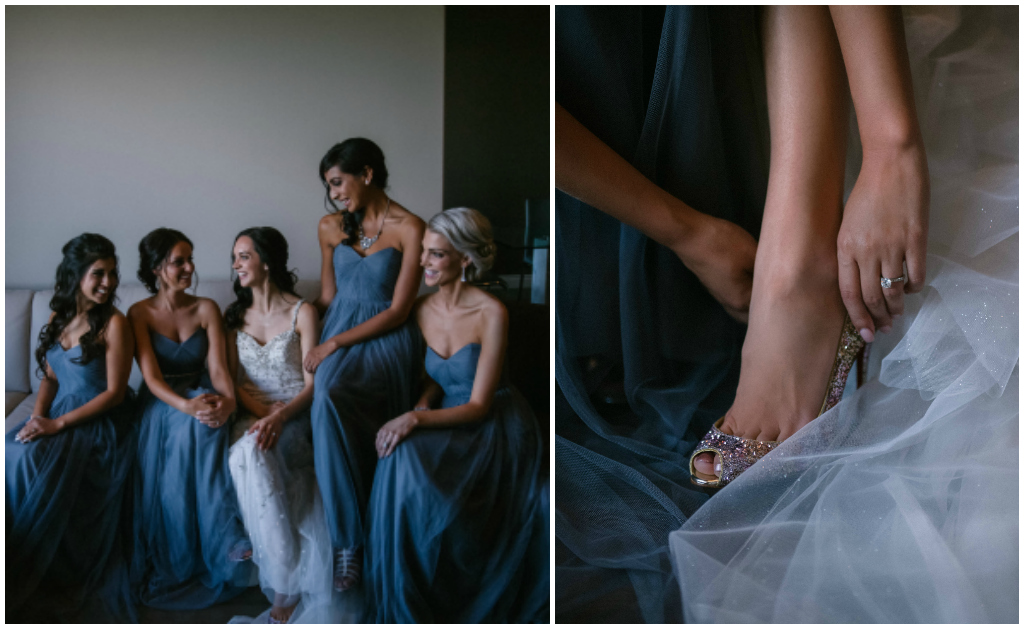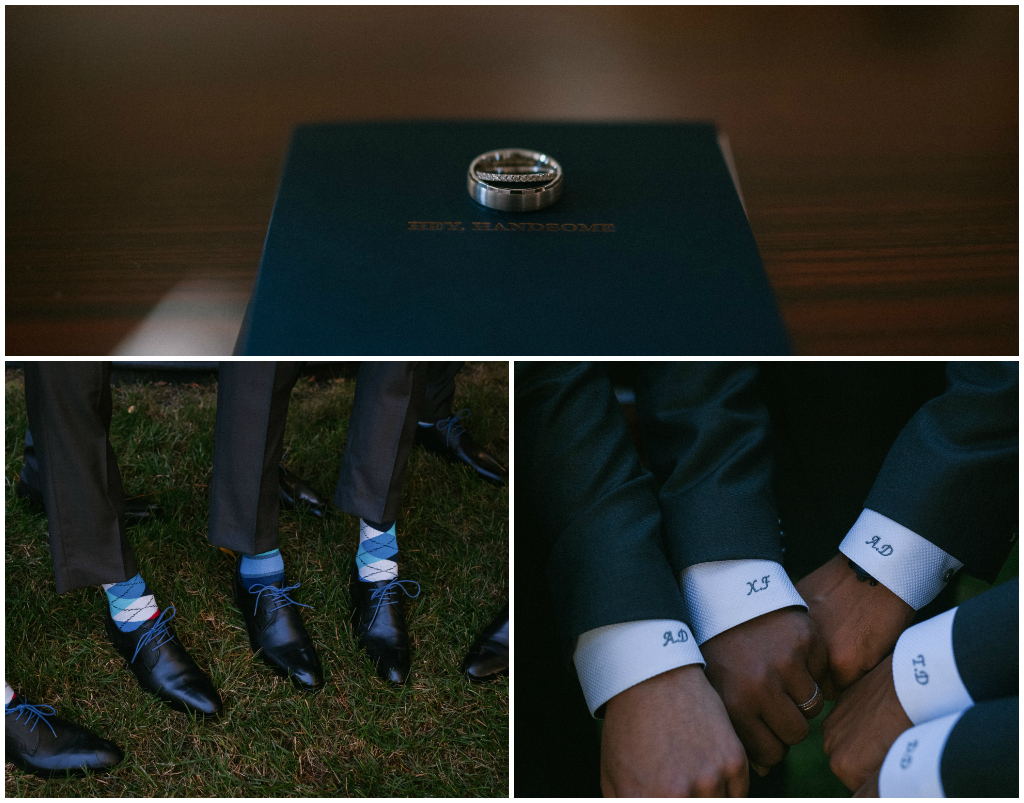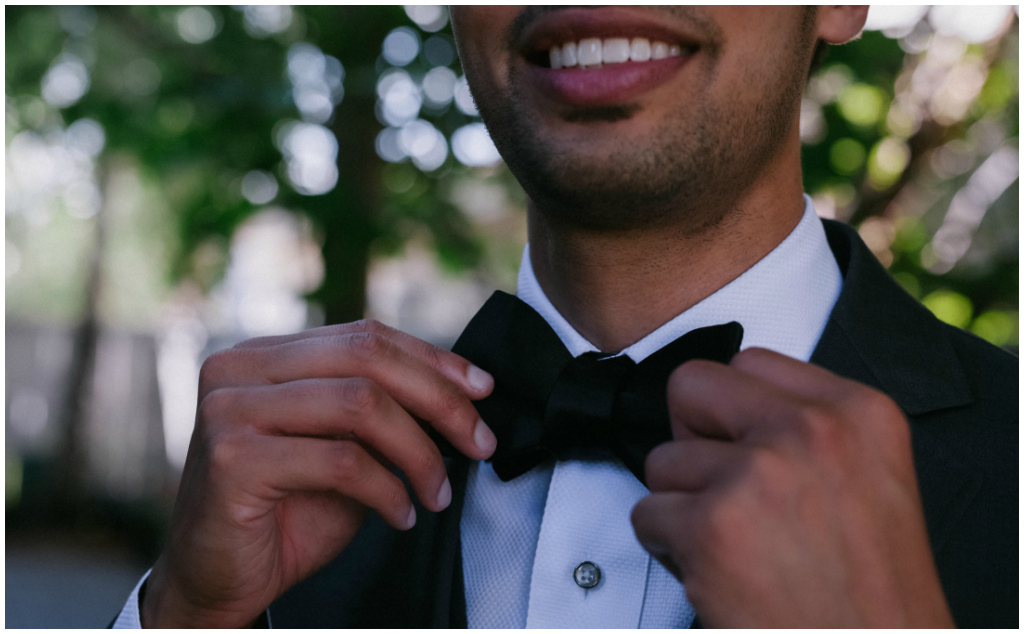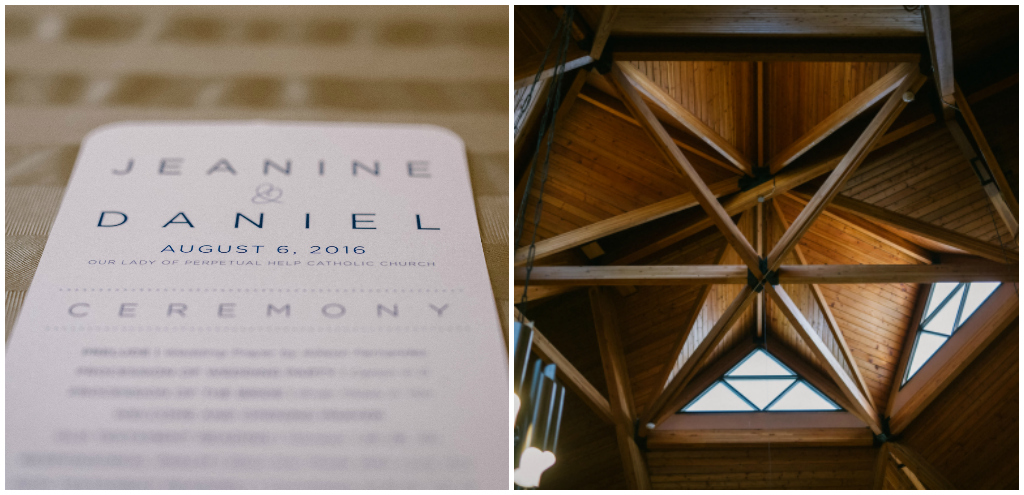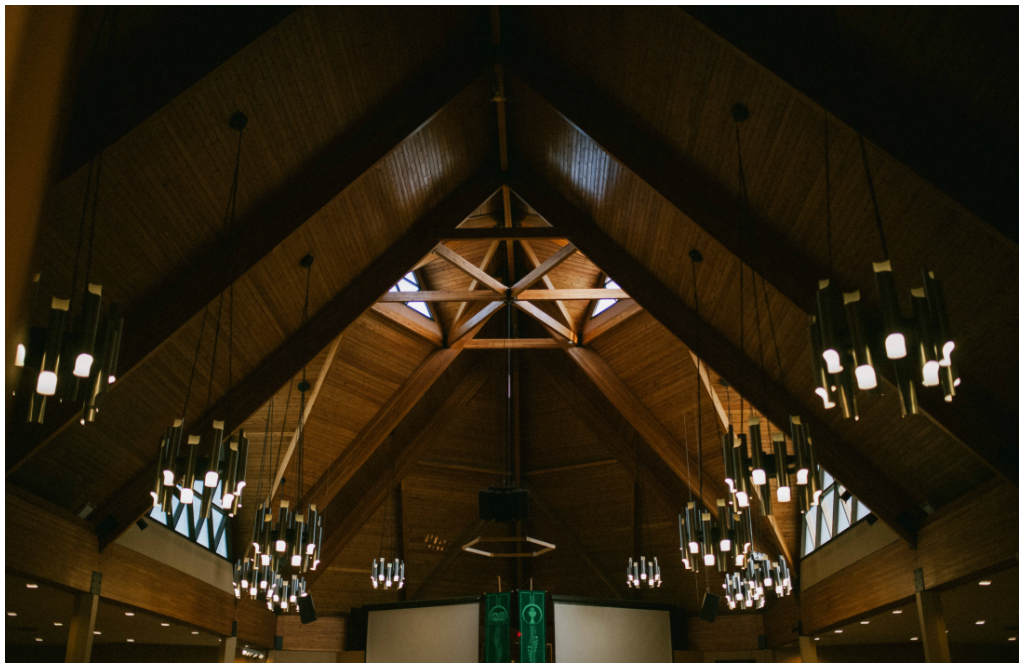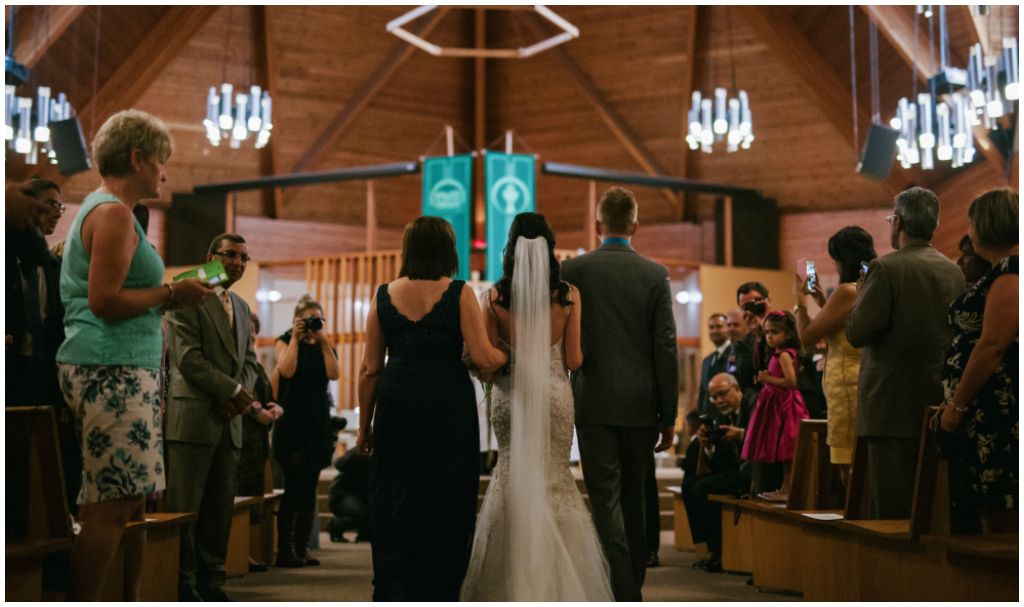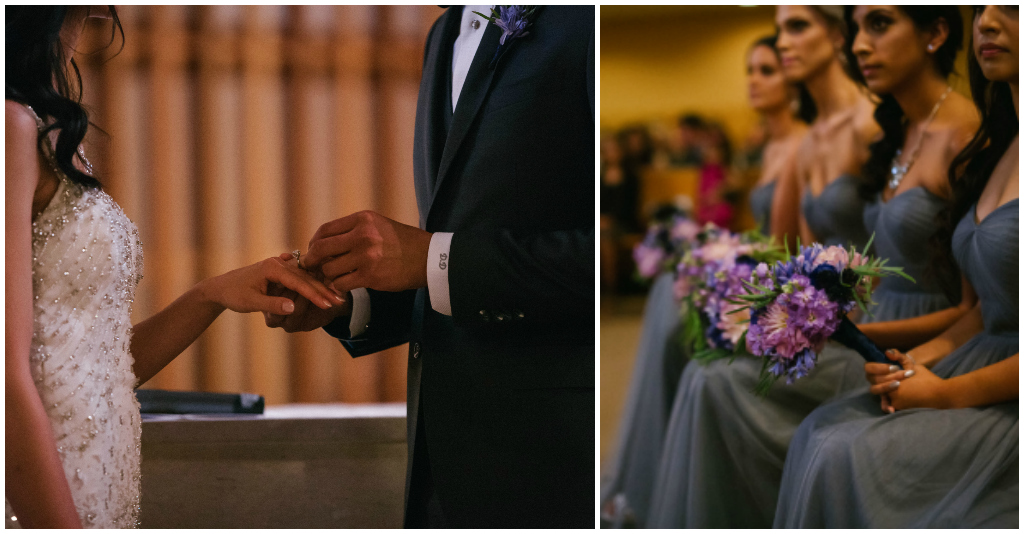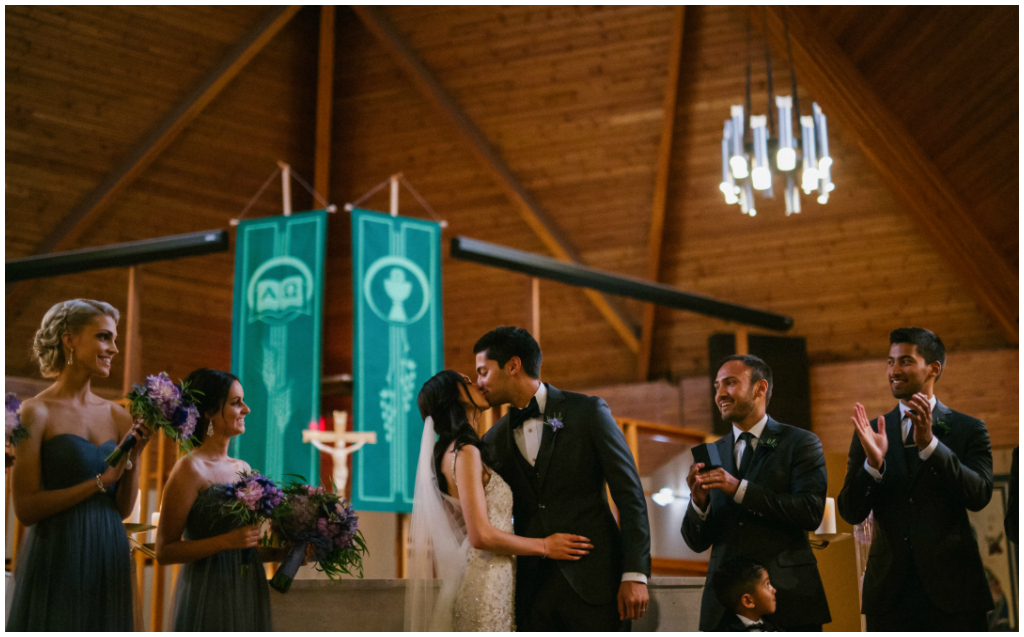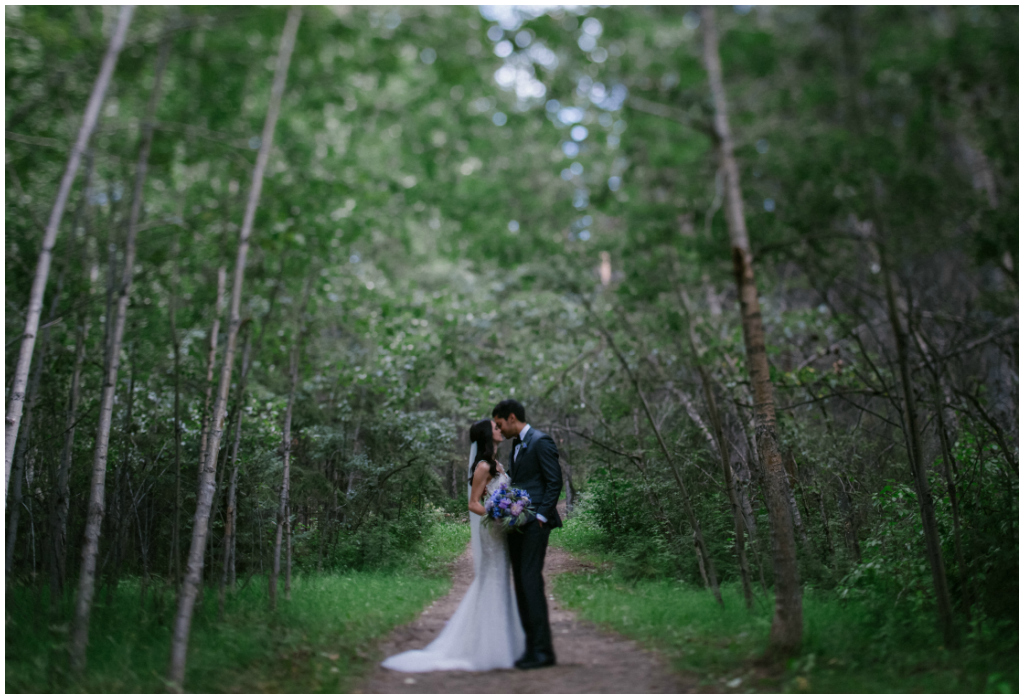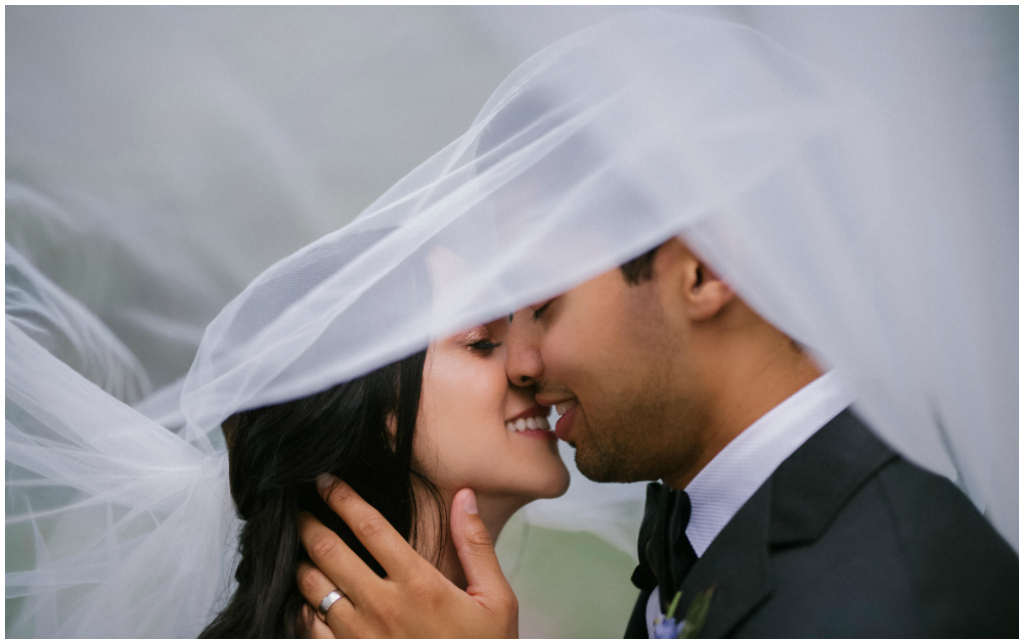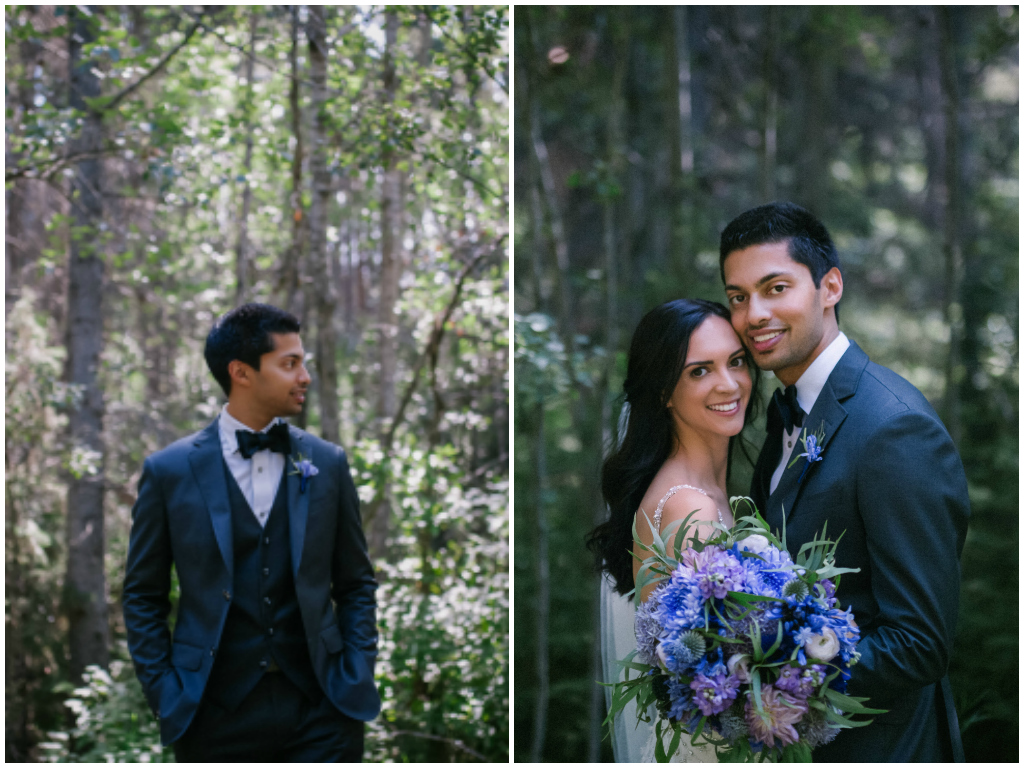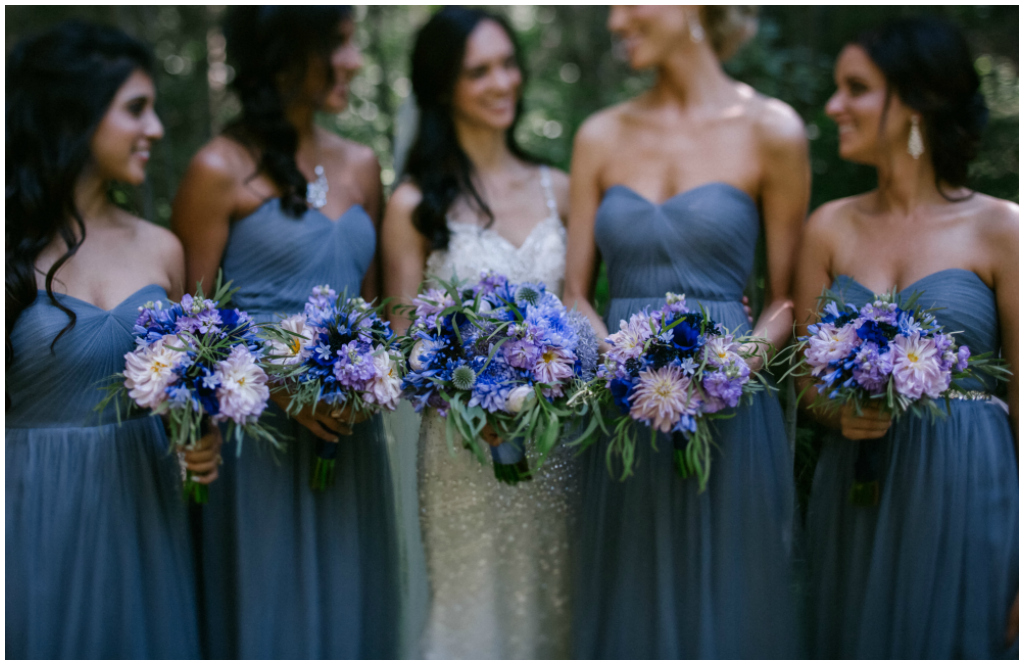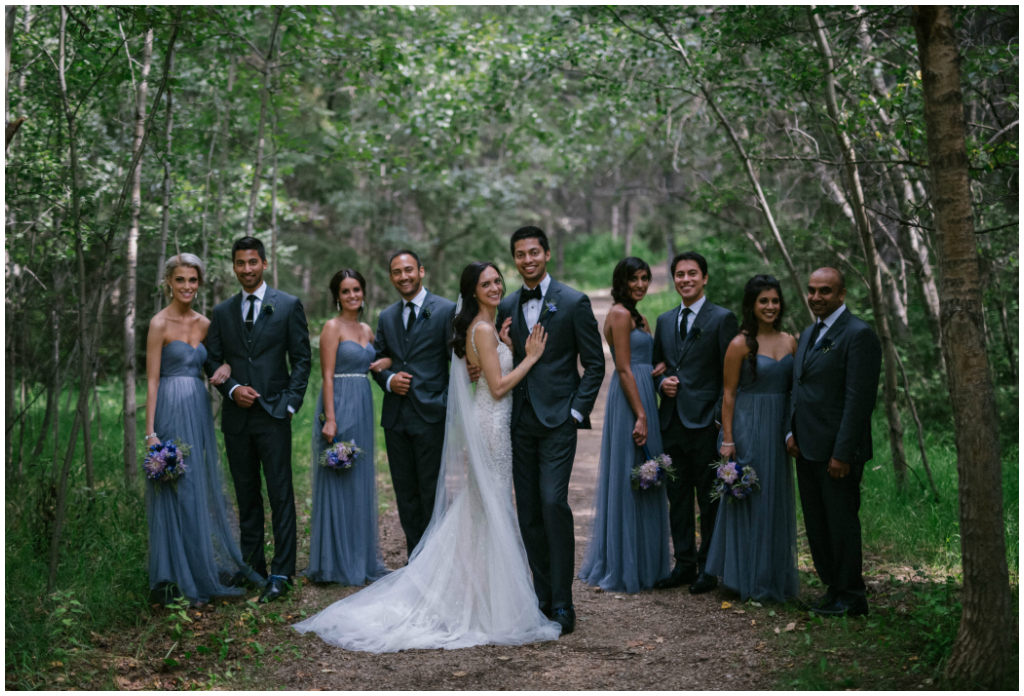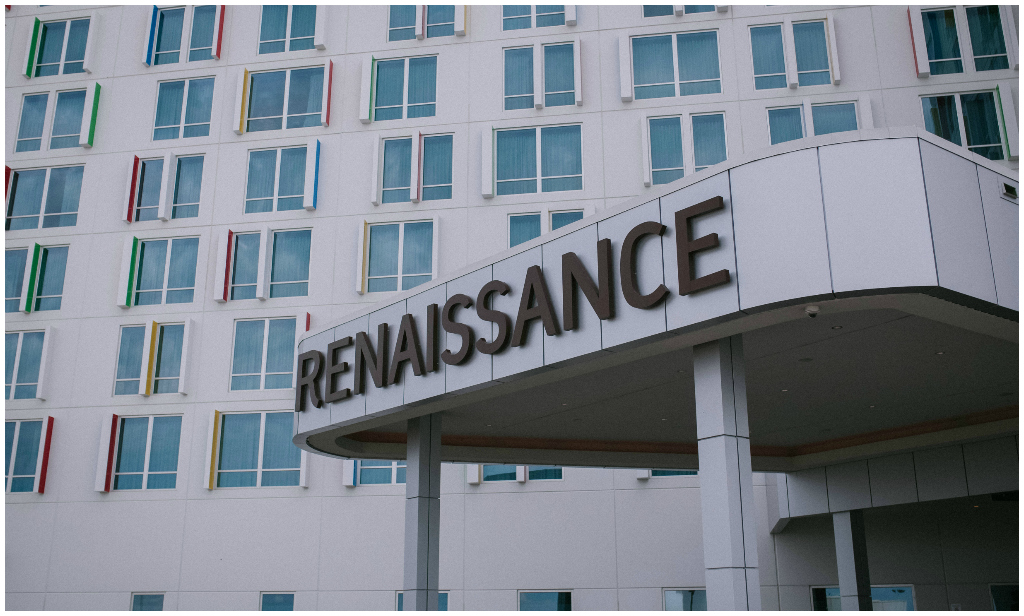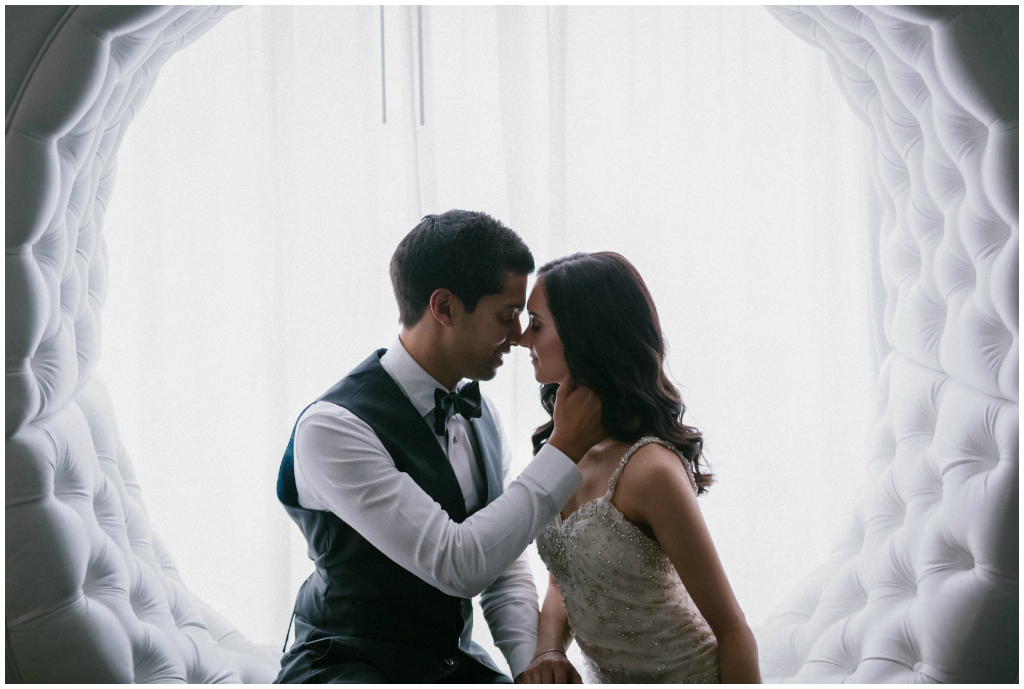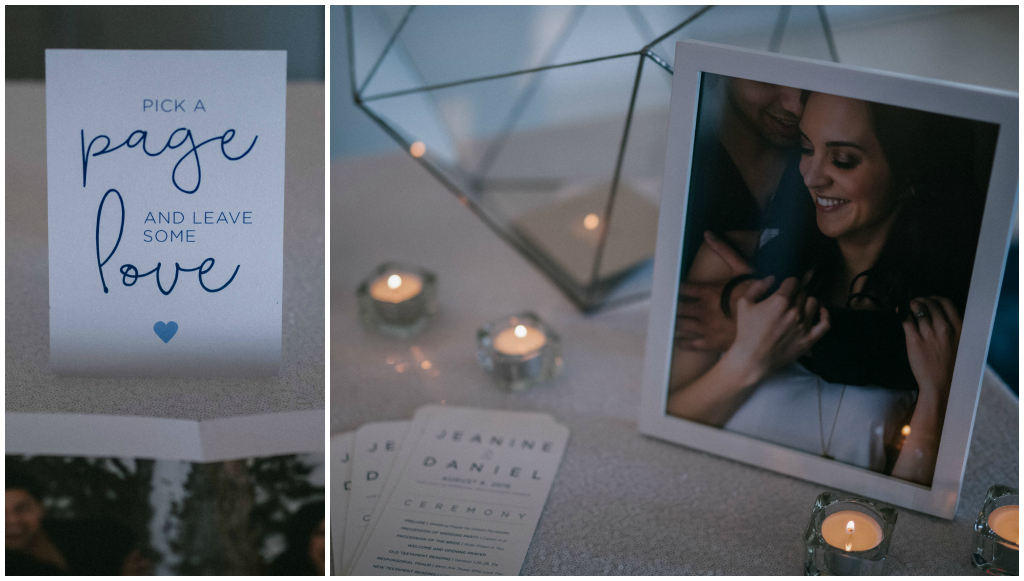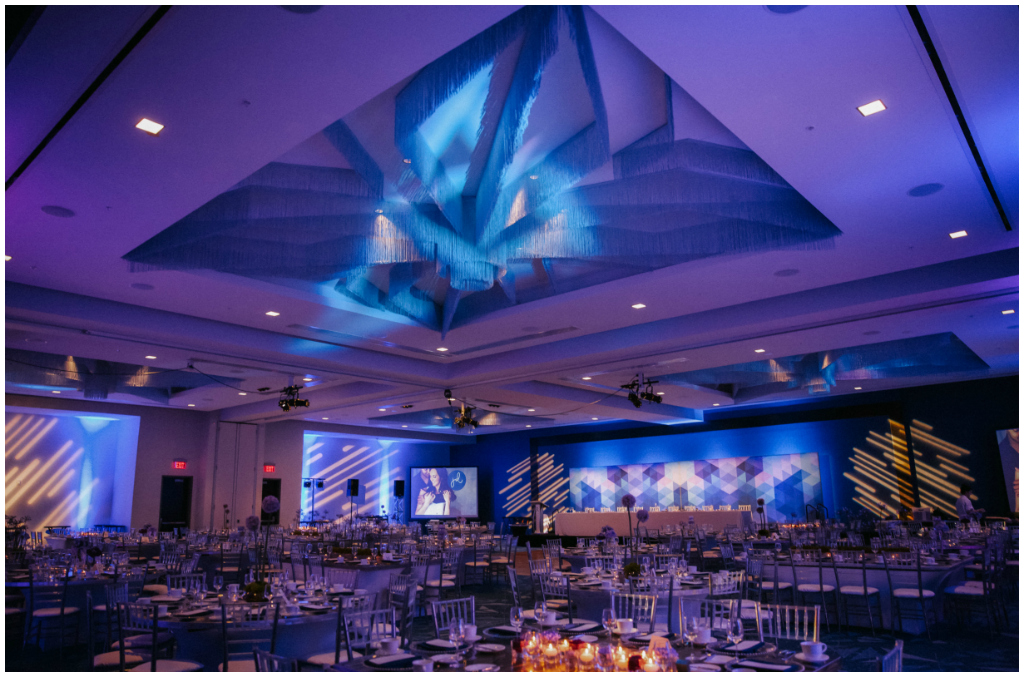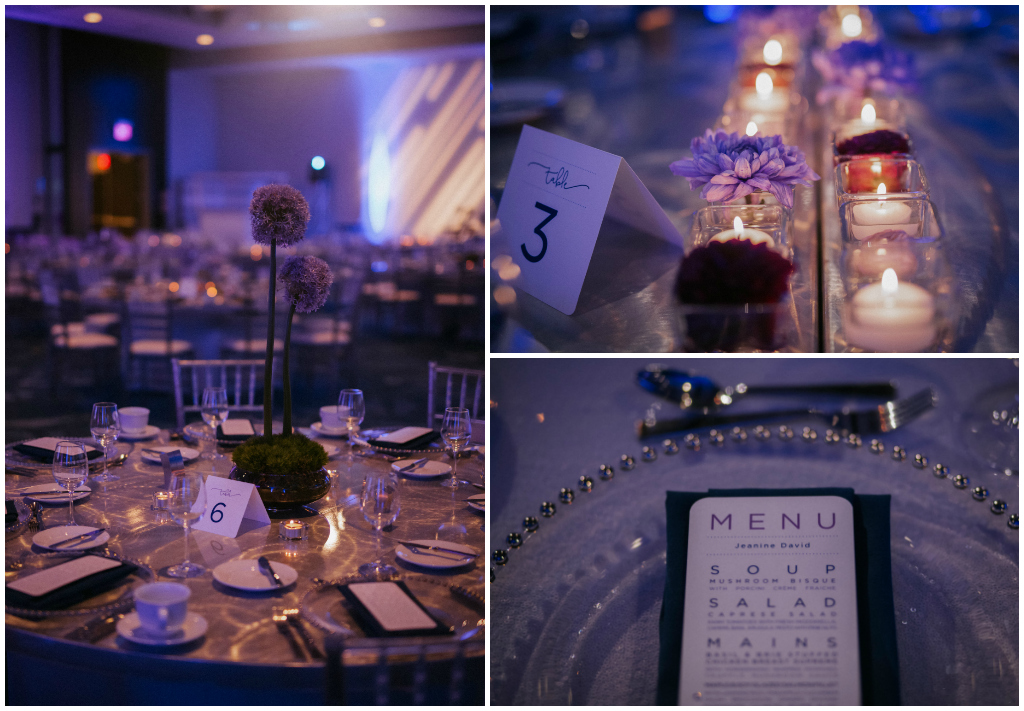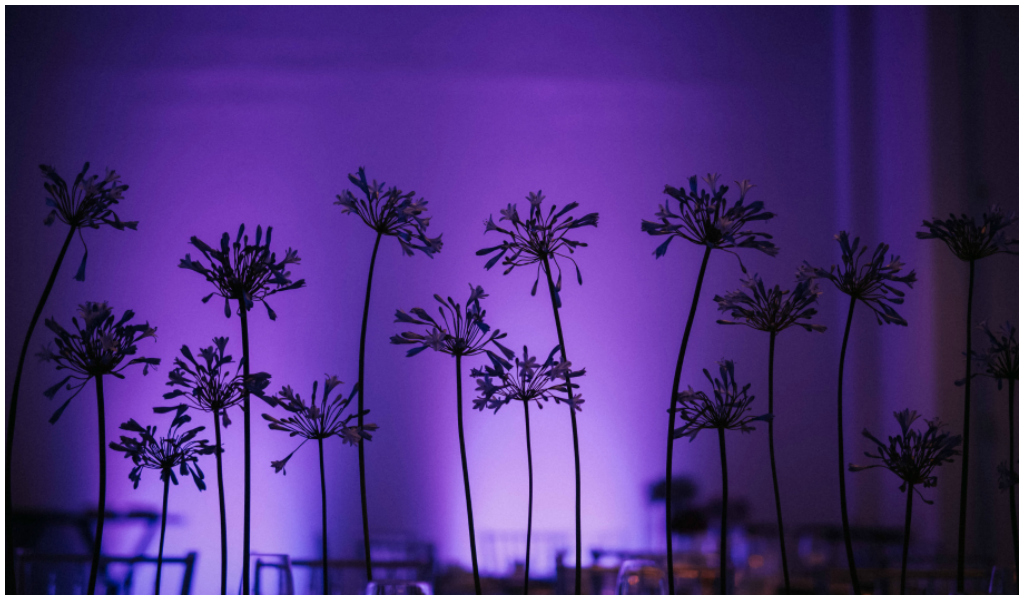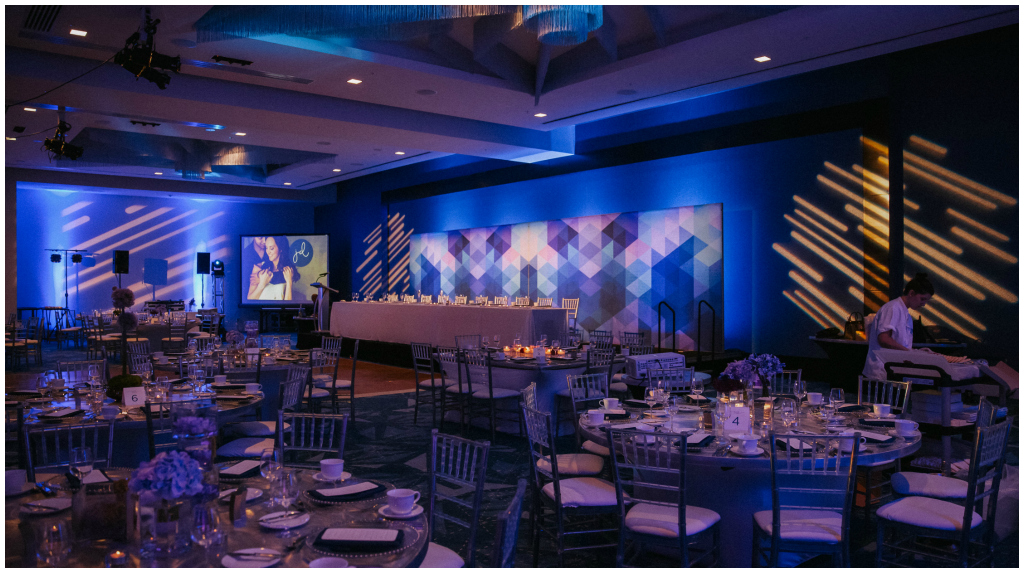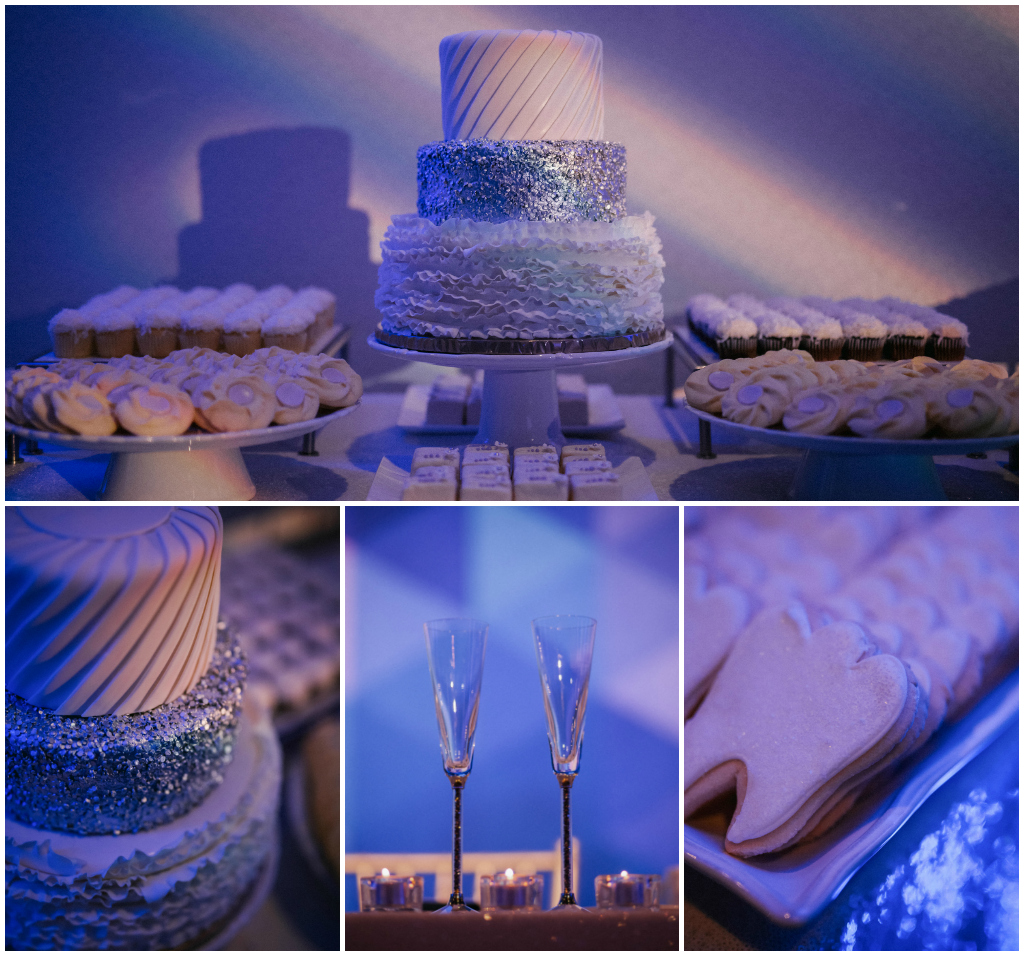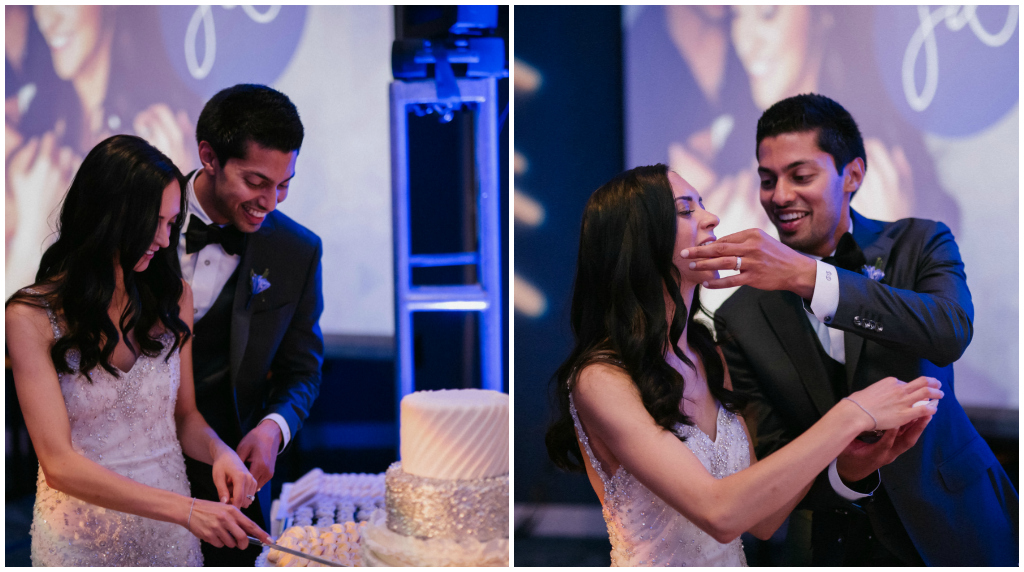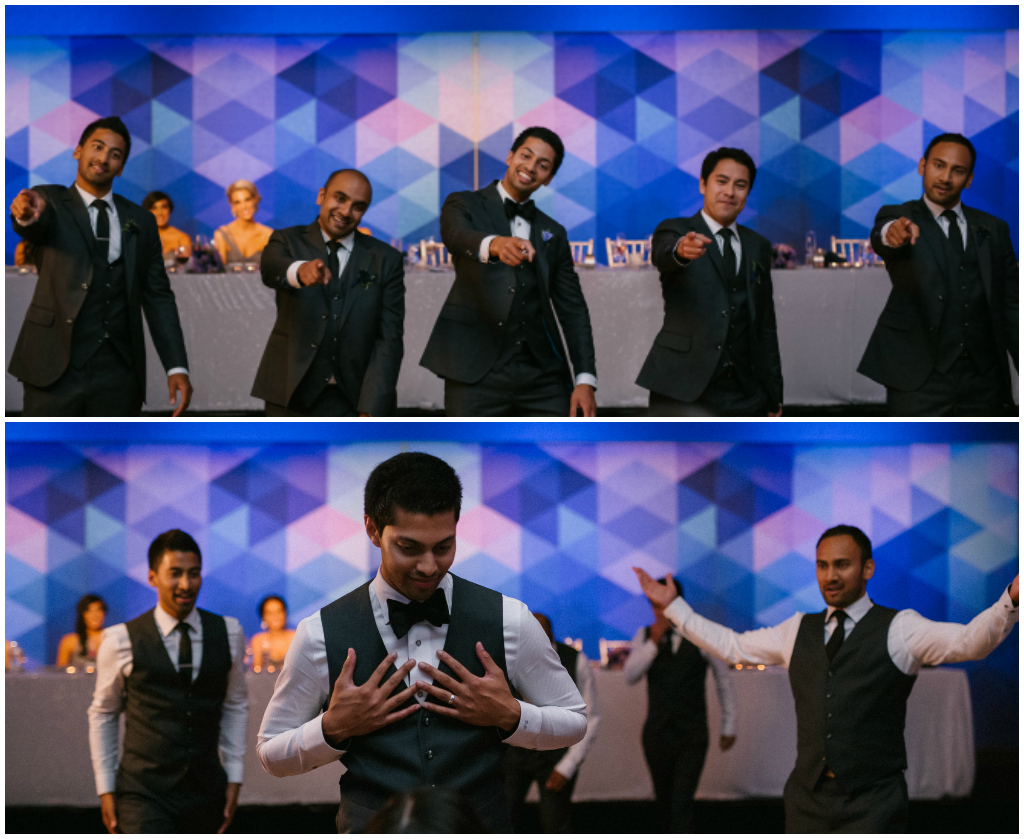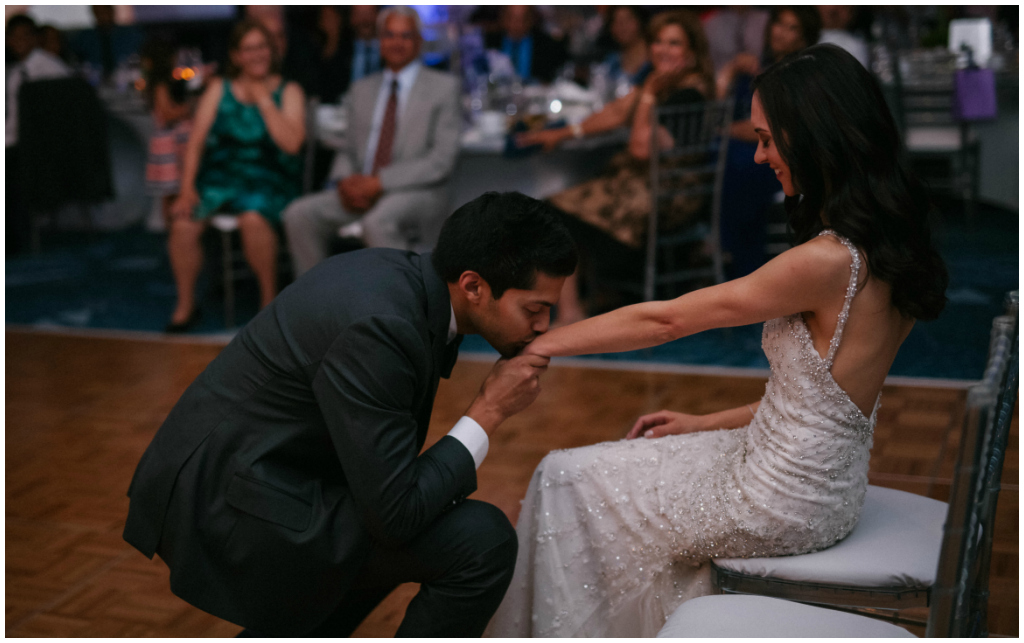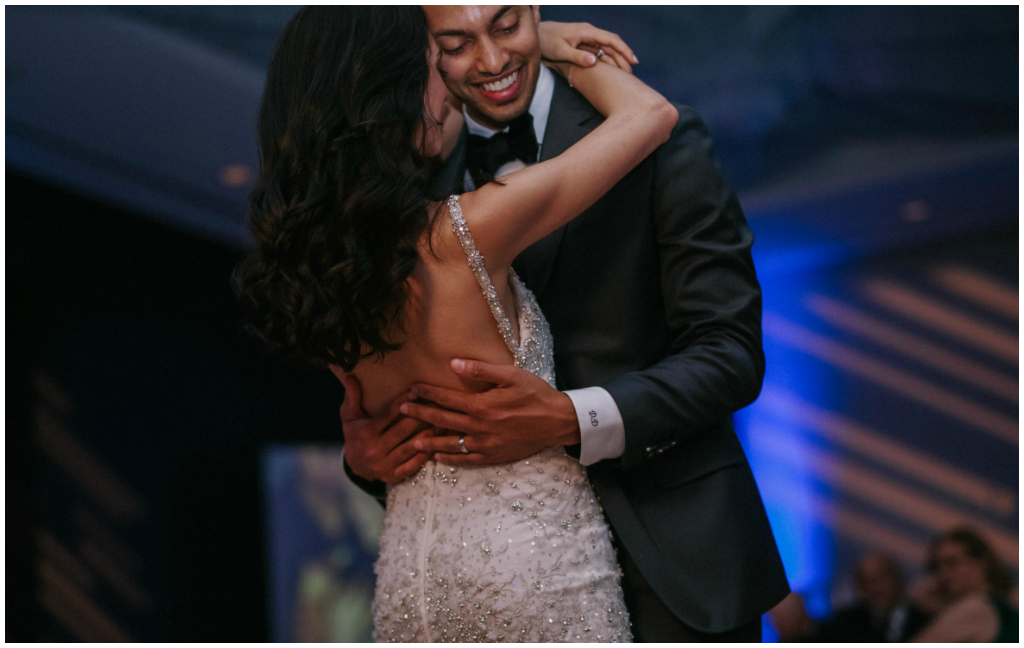 Jennifer + Team | Jennifer Bergman Weddings
Edmonton Wedding Planning + Design
+  +  +  +  +  +  +  +  +  +  +
Credits: