Posts Tagged: Howard Saunders Wedding Officiant
09/11/20
Set in the charming Alberta countryside, Danielle and Jason's wedding was held on a warm summer day at The Whitewood Barn just outside of Edmonton.
After a 'first look' and taking photos with their wedding party, they exchanged rings and vows in a quaint clearing of pine trees adorned with café lights and rustic wooden benches. Guitarist Jeff Ramsey serenaded guests while they sipped bubbly from a boxwood champagne wall, and enjoyed tasty hors d'oeuvres by Stir Catering. After dinner, guests danced the night away under string lights and country stars.
See more of this beautiful, rustic wedding featured on the Blush Magazine blog!
Credits: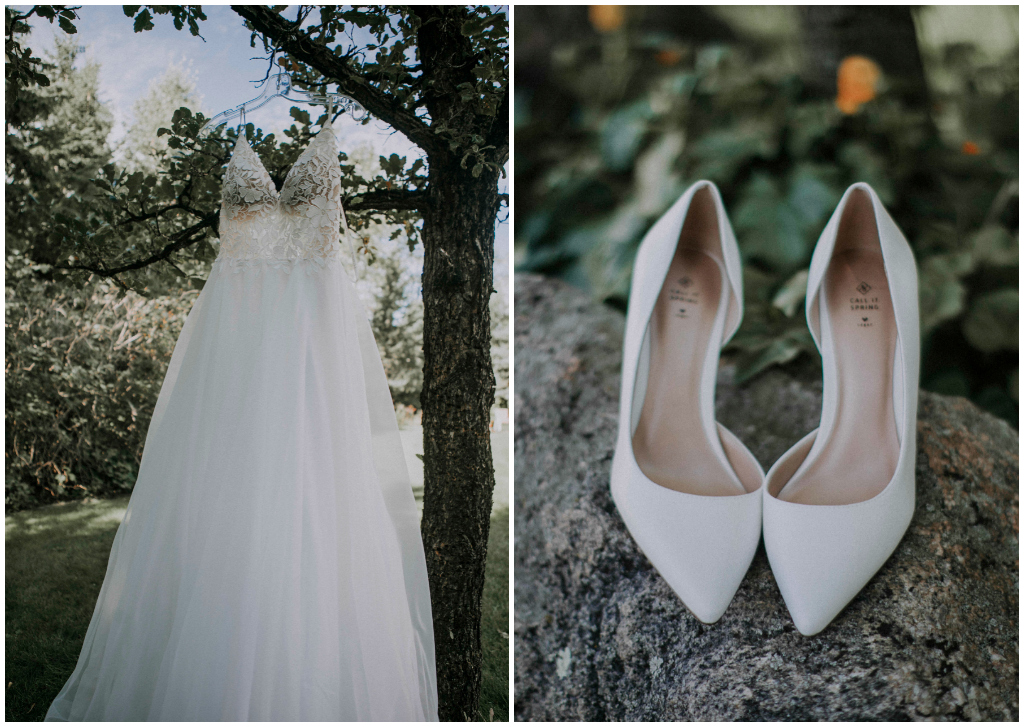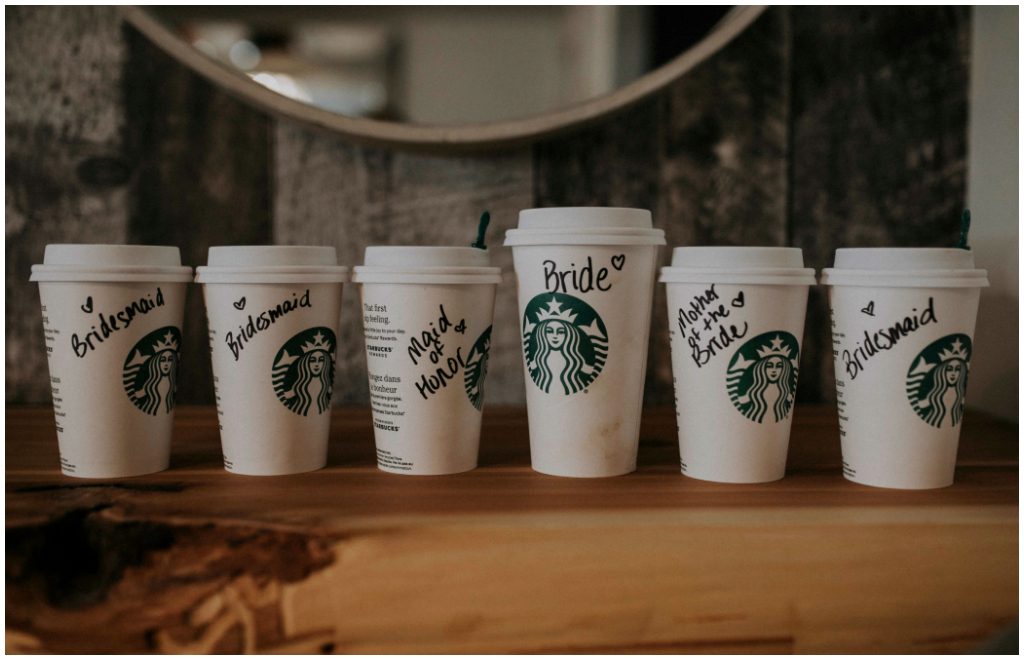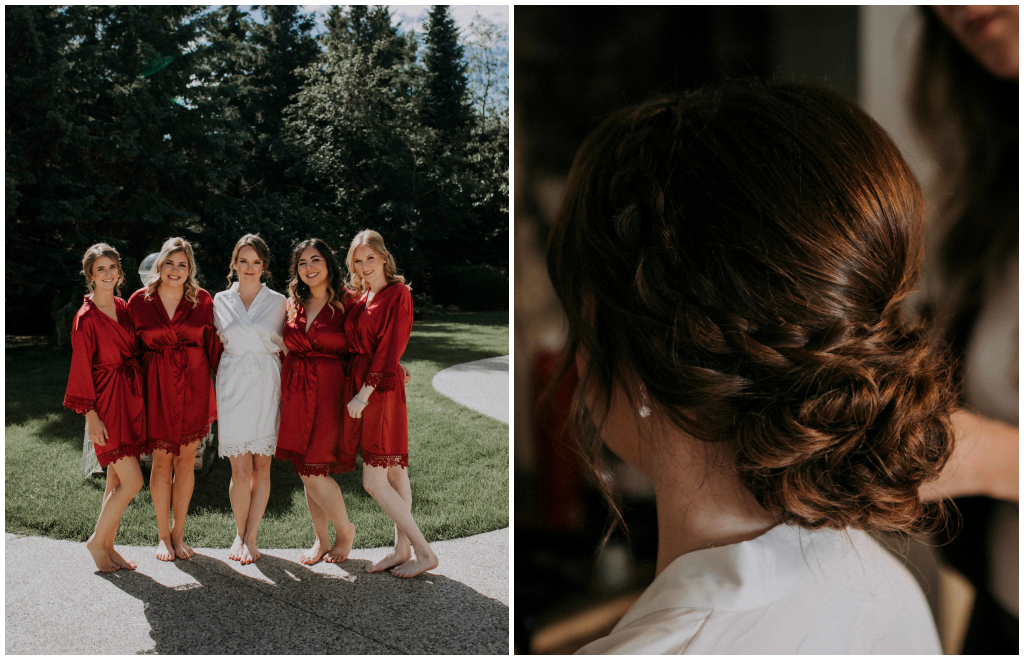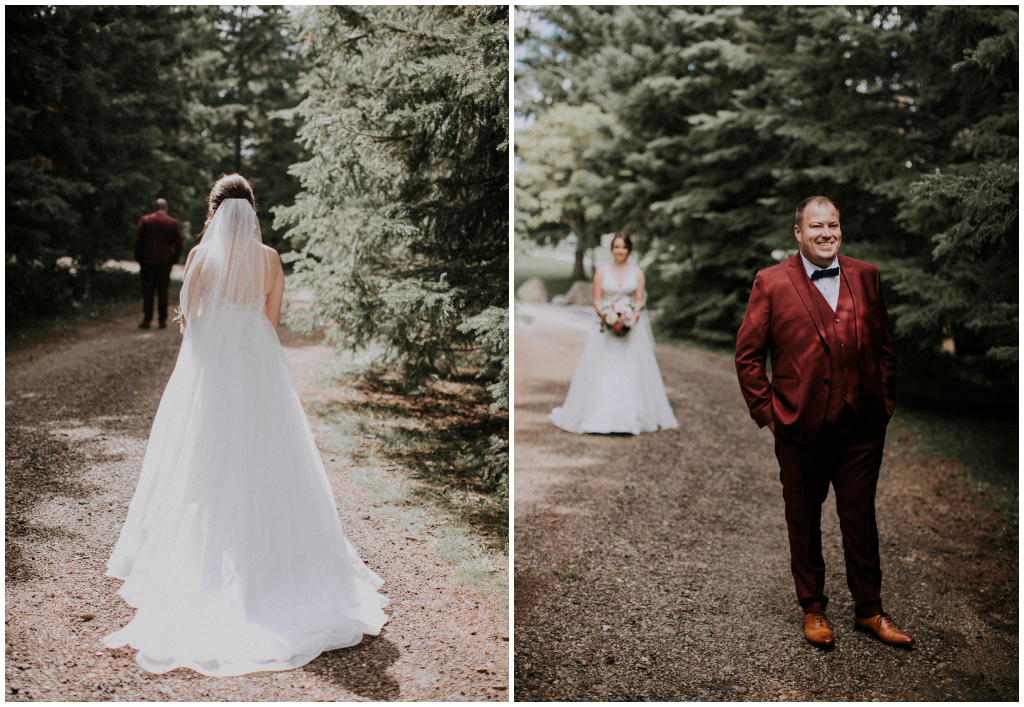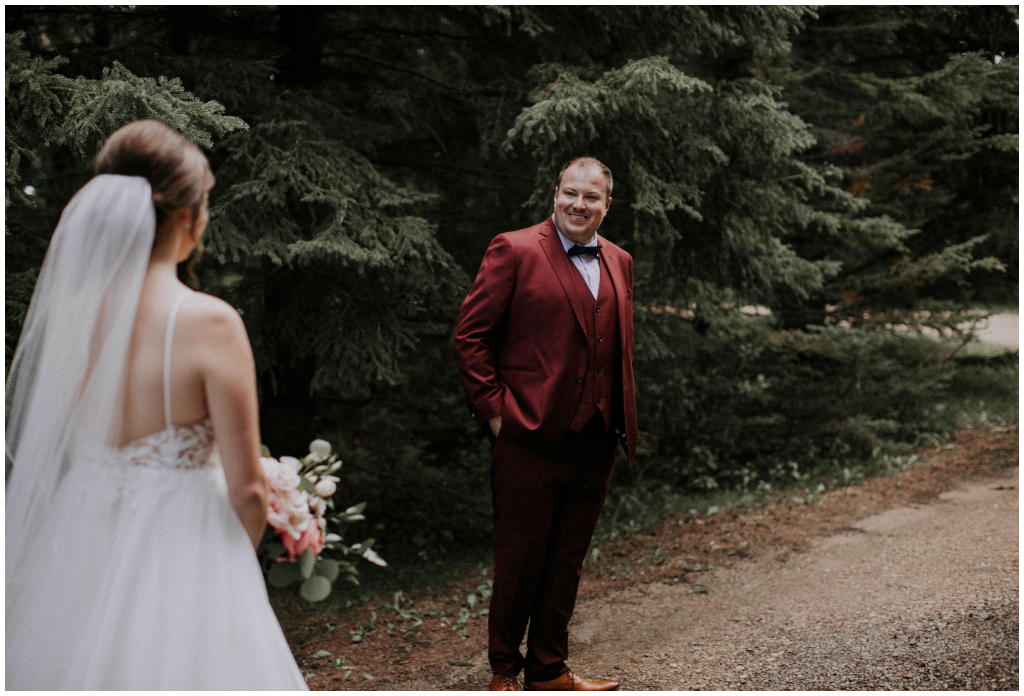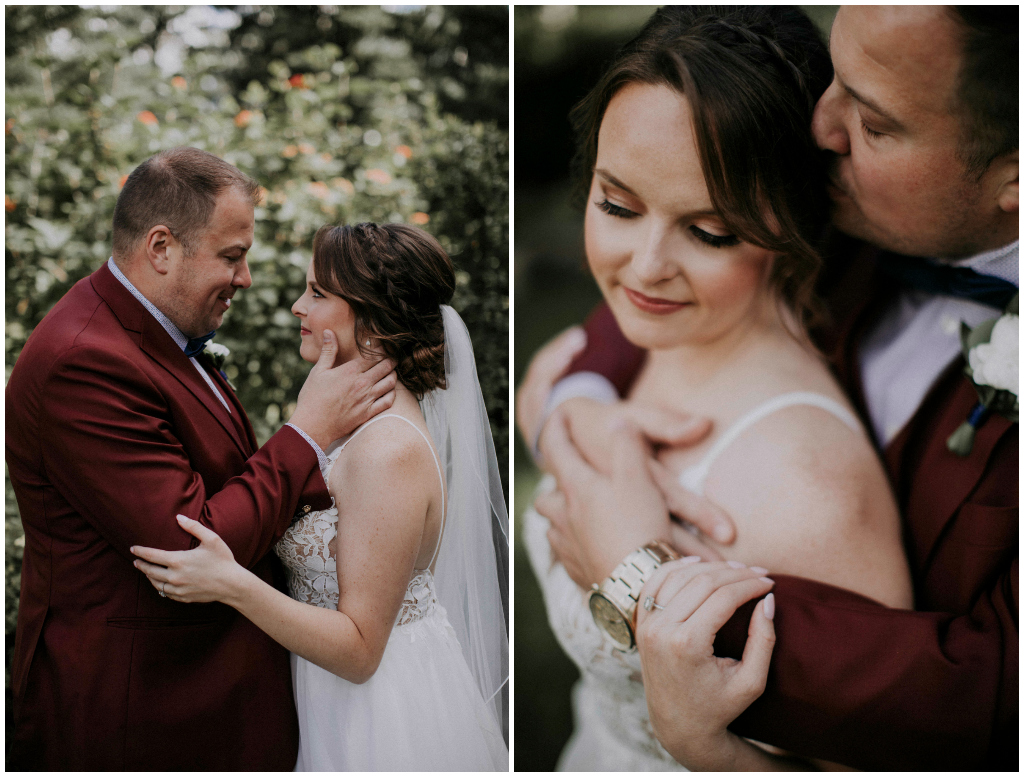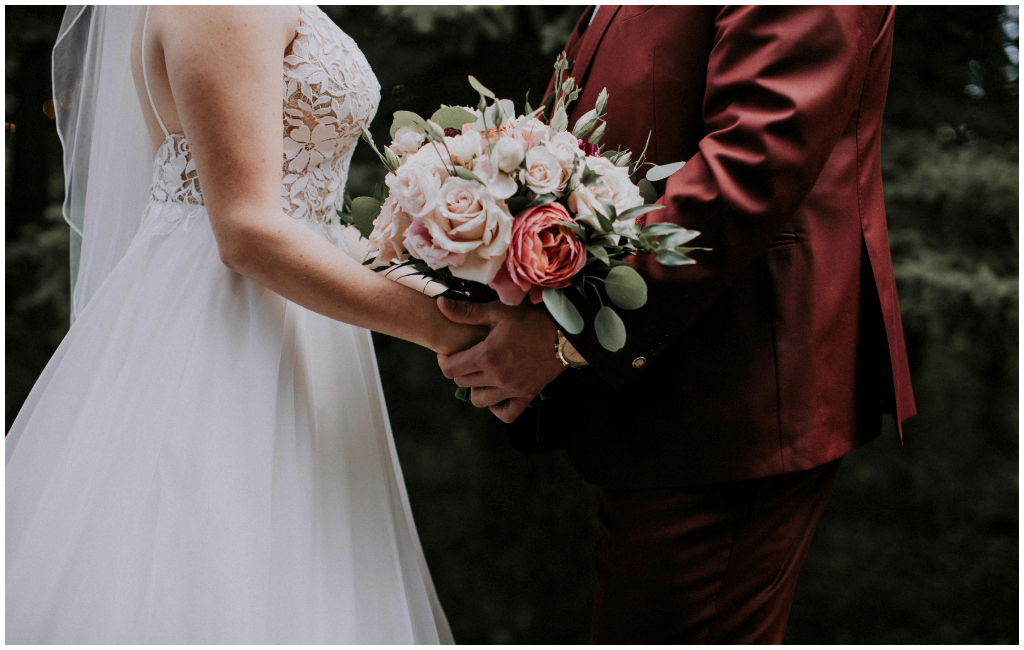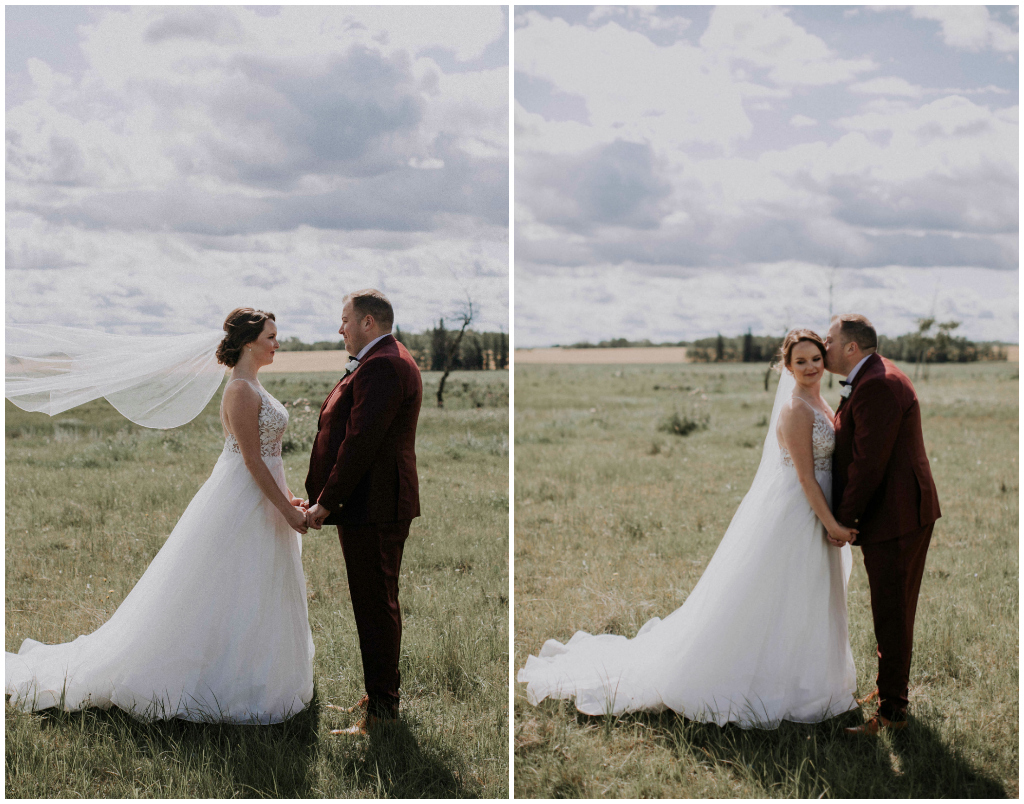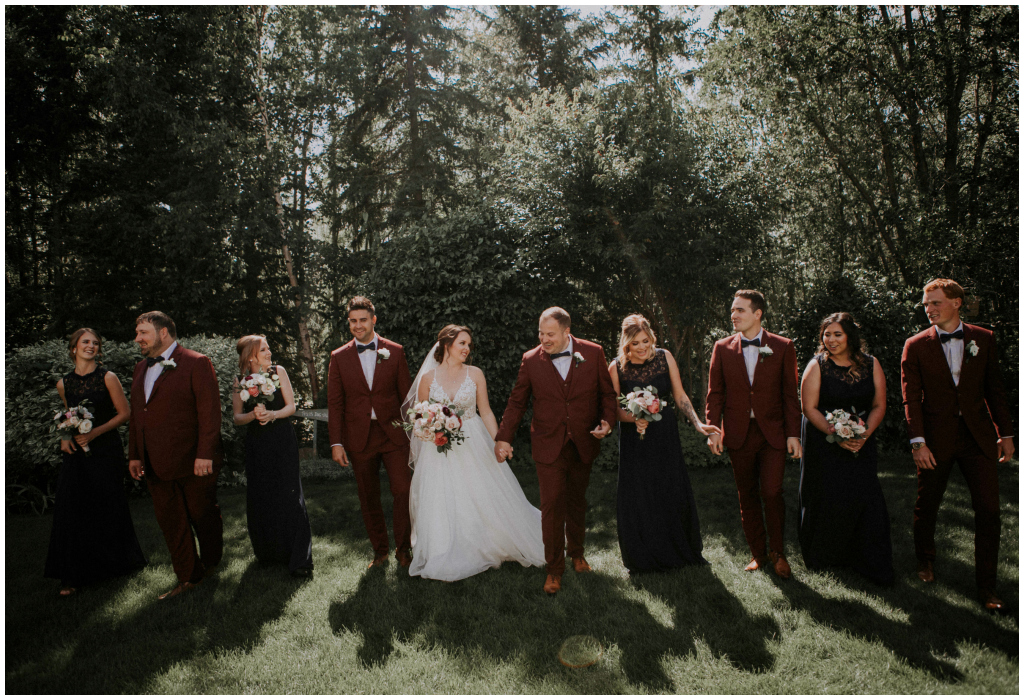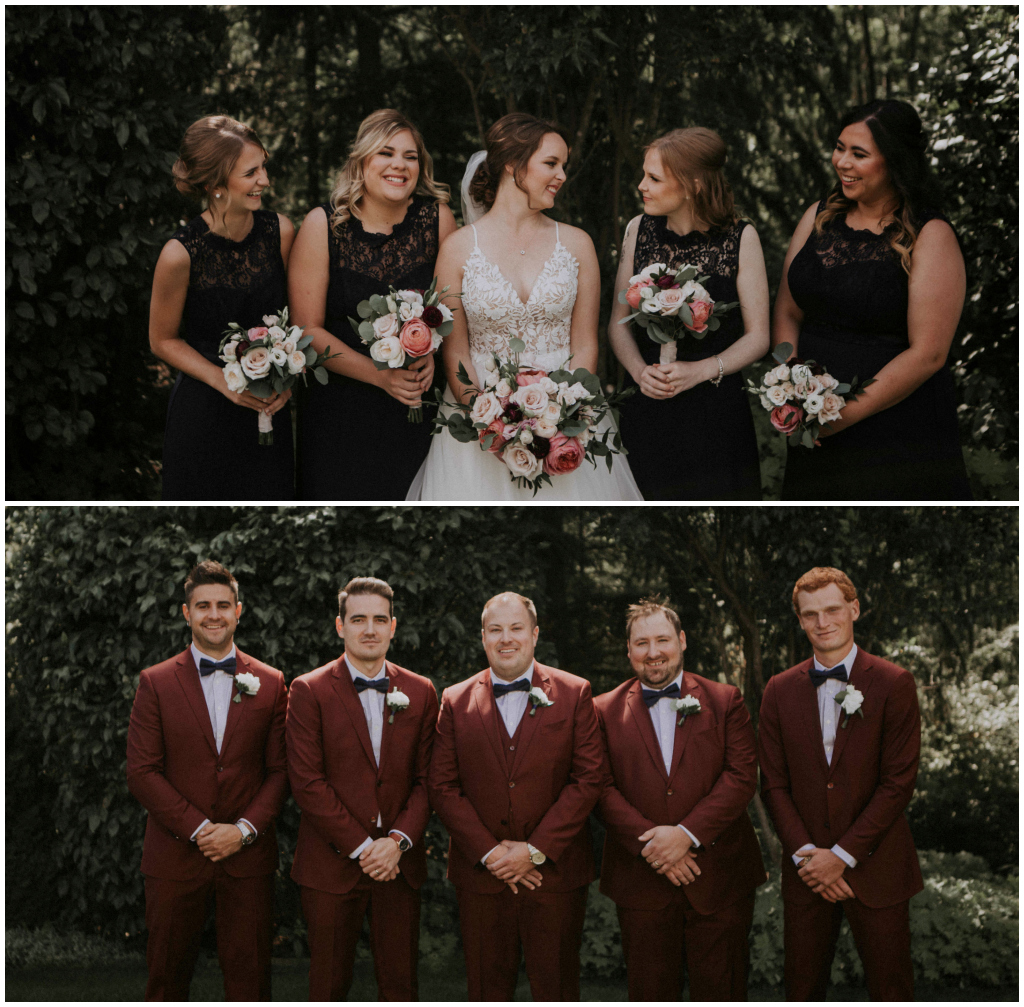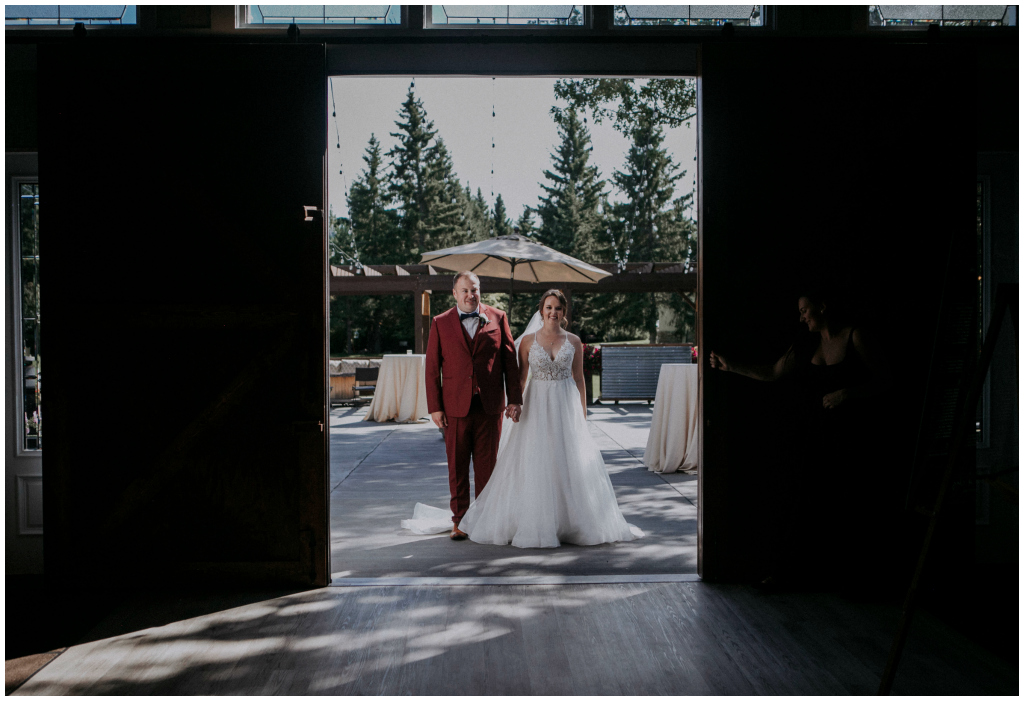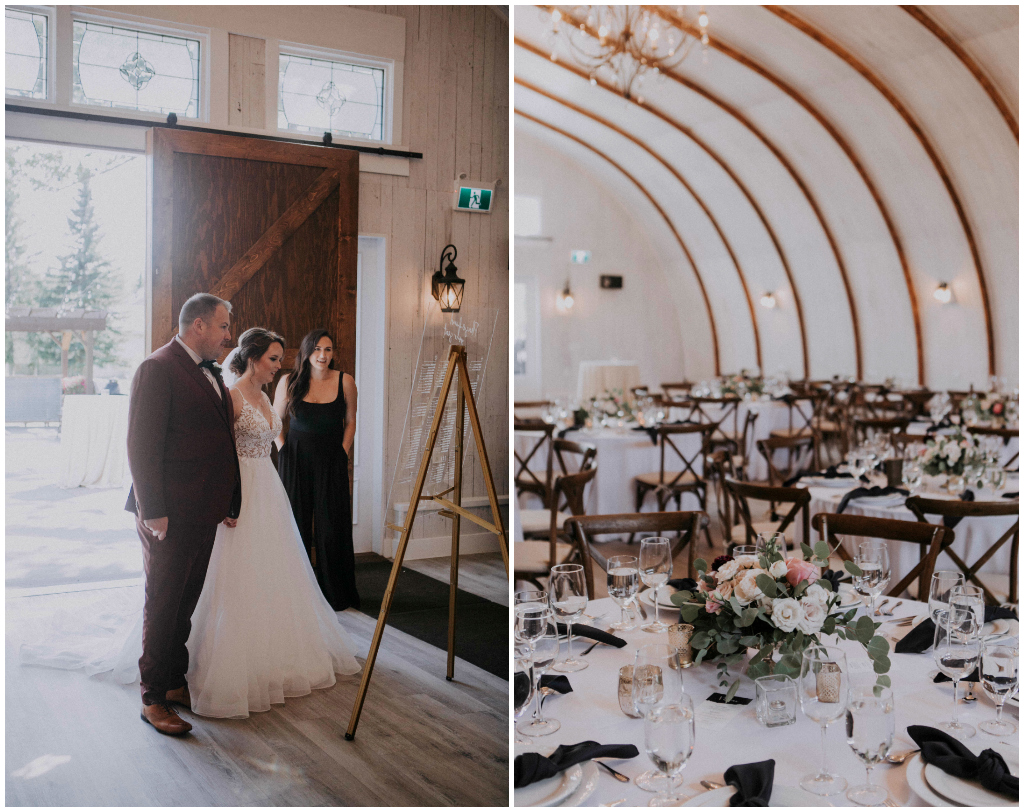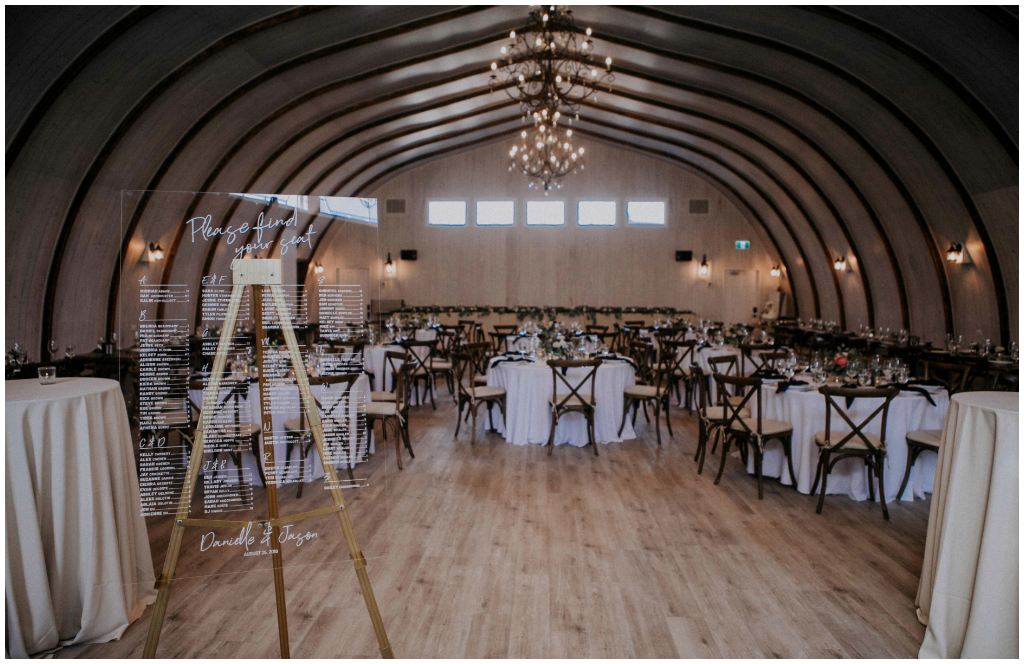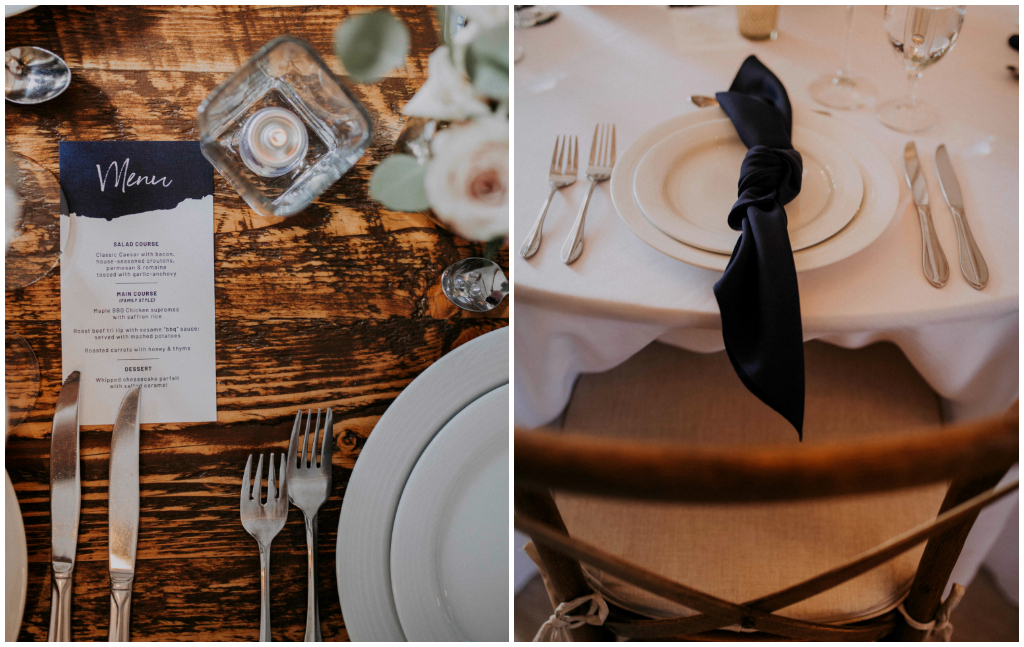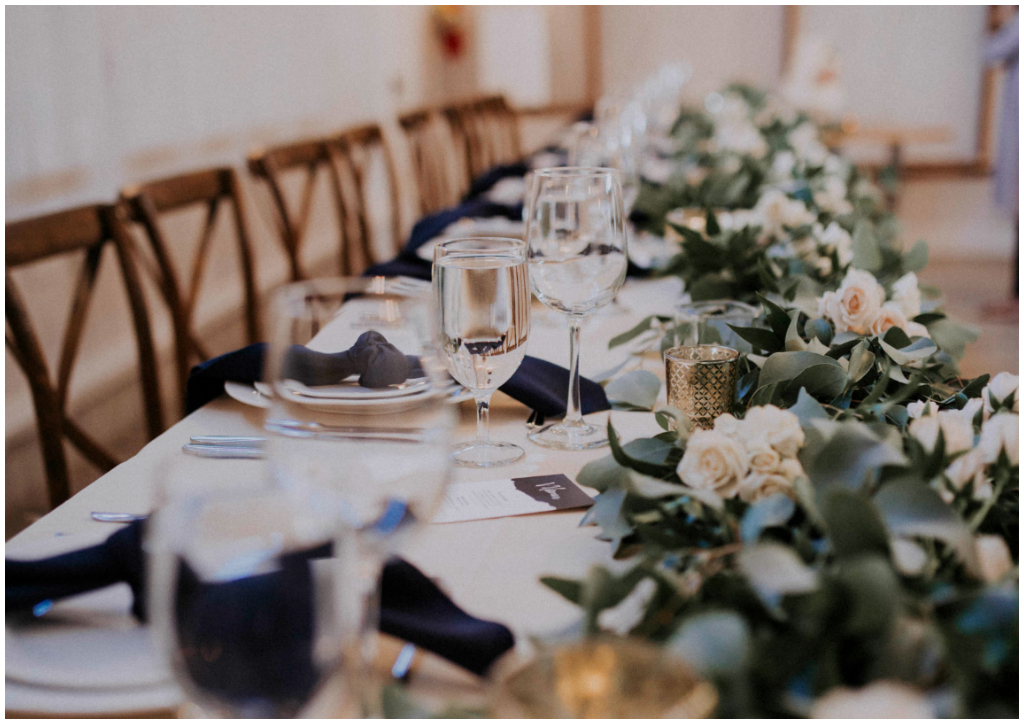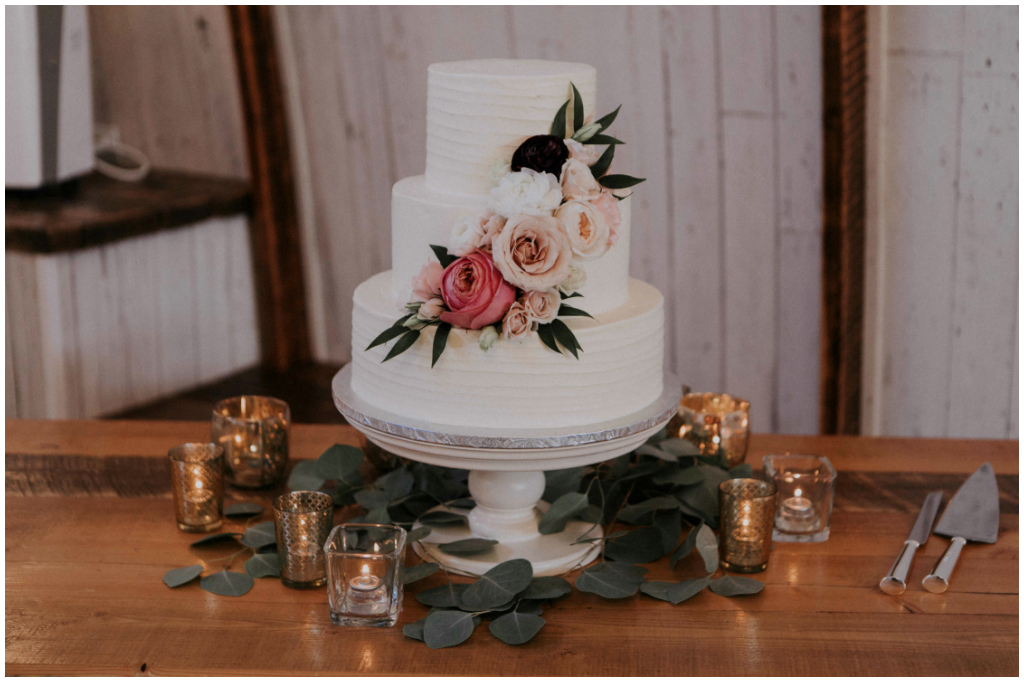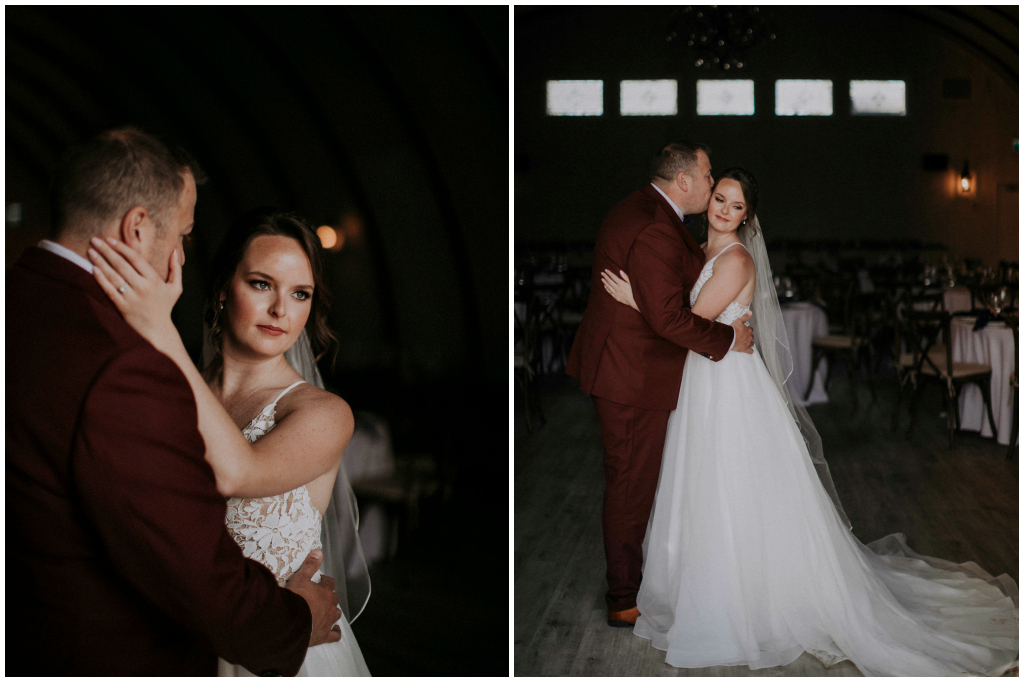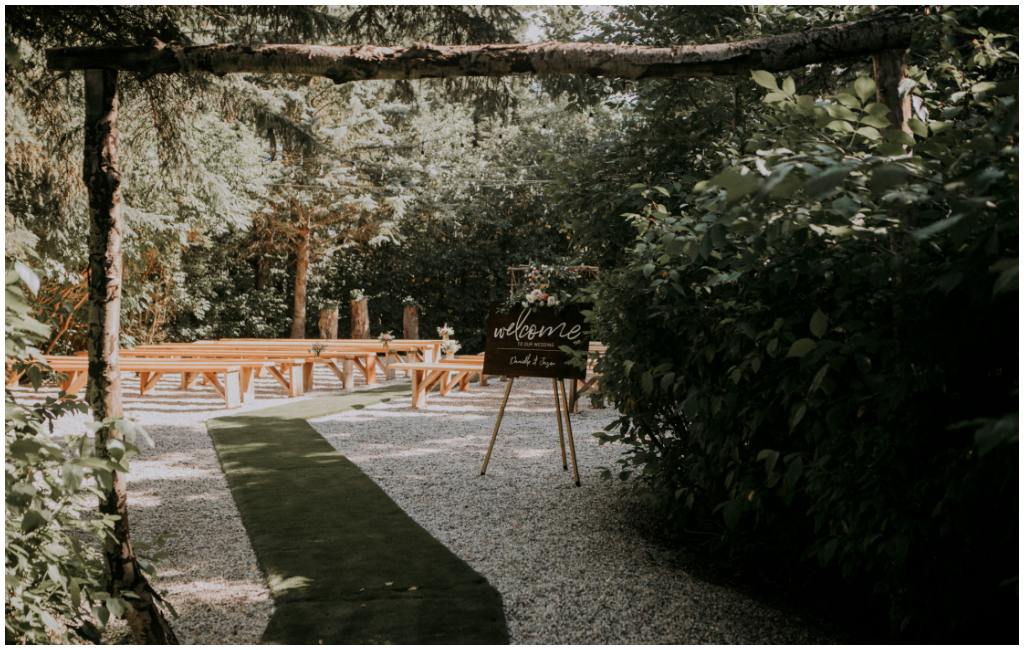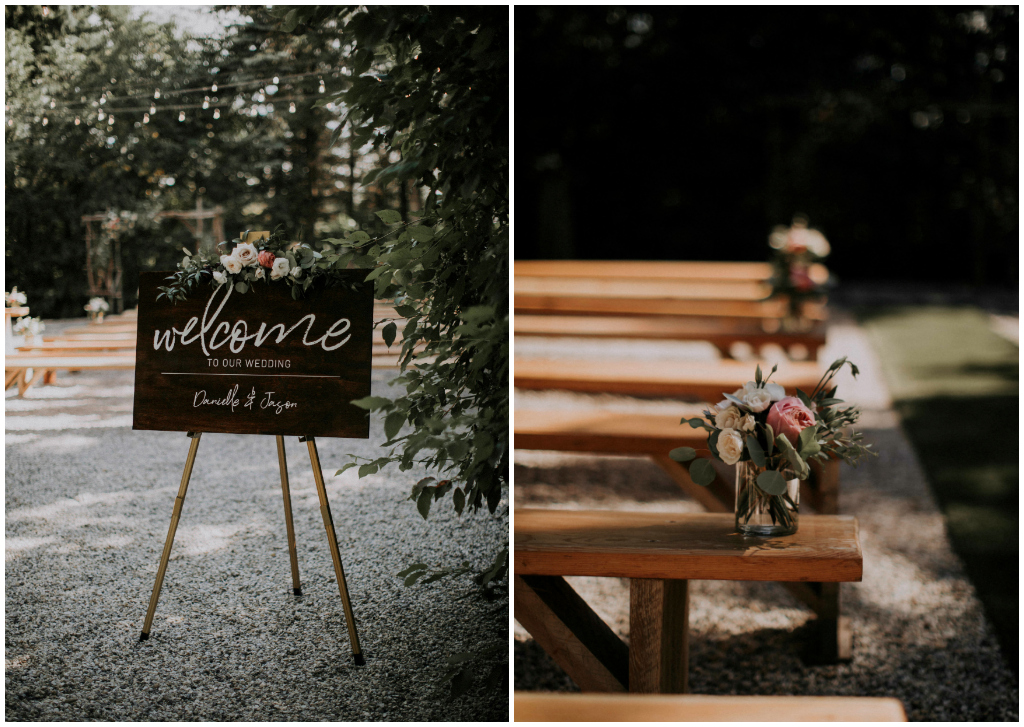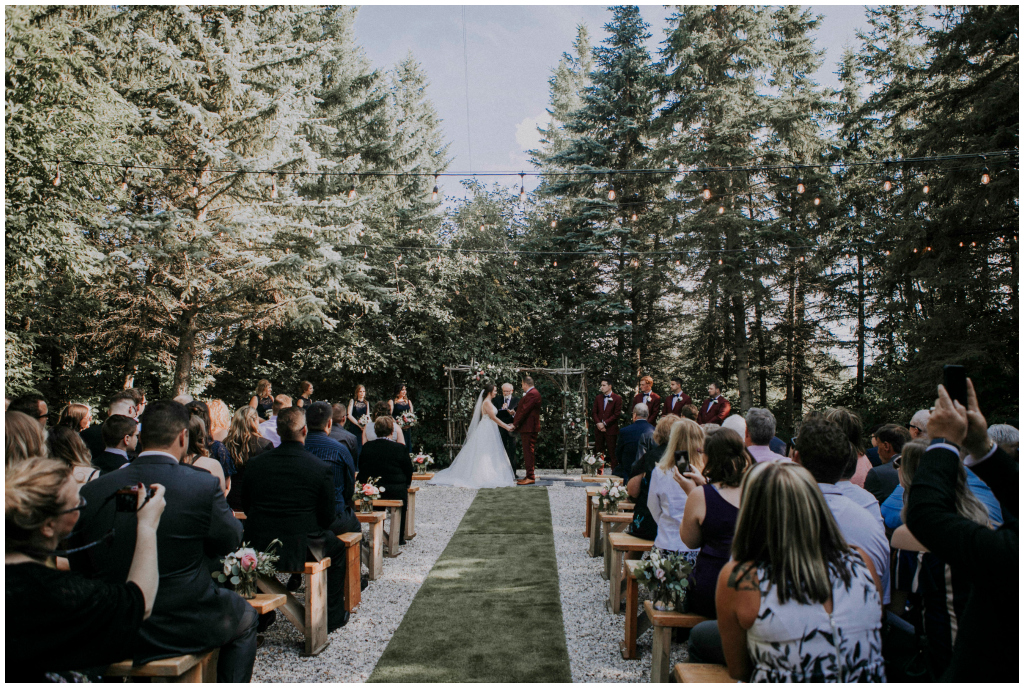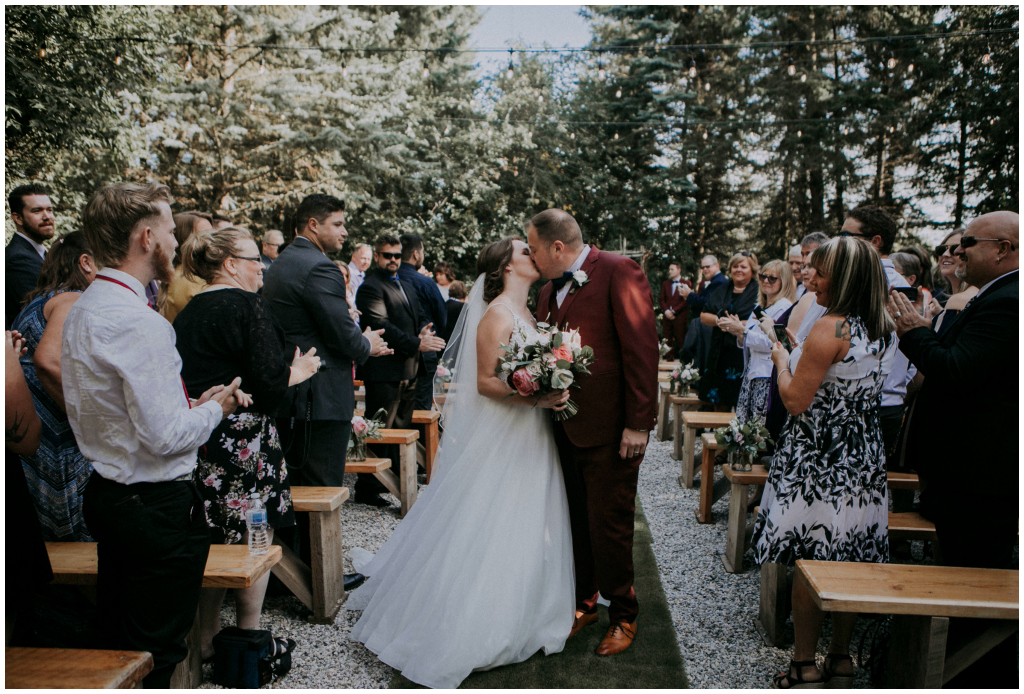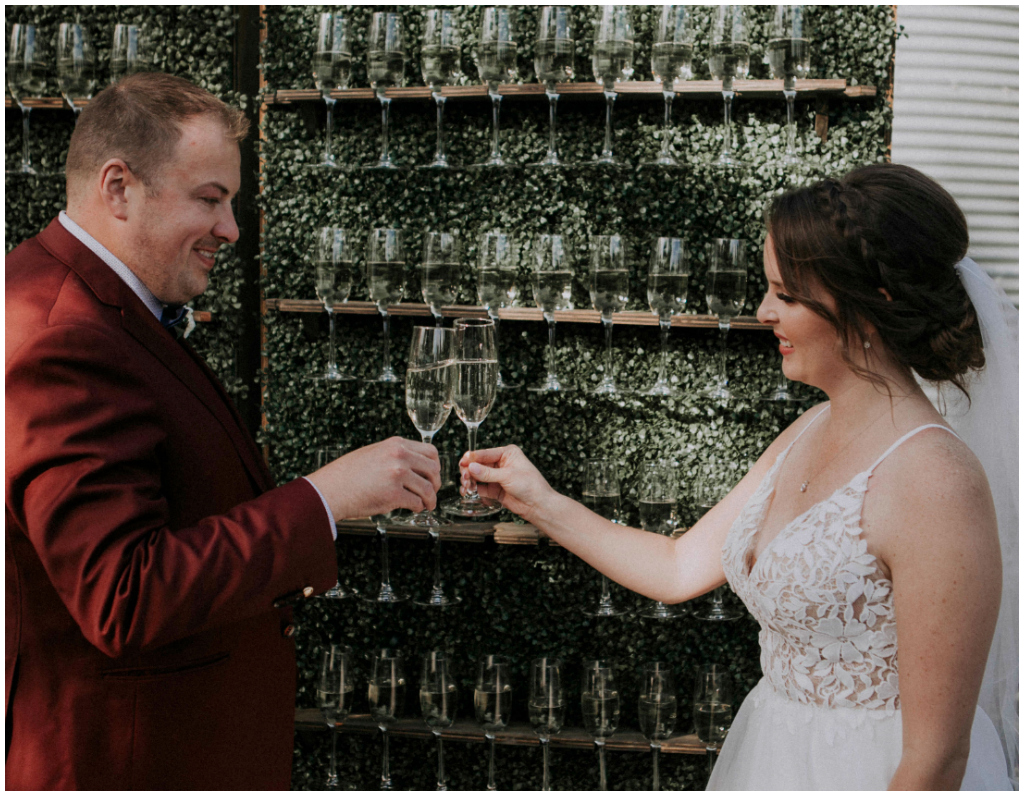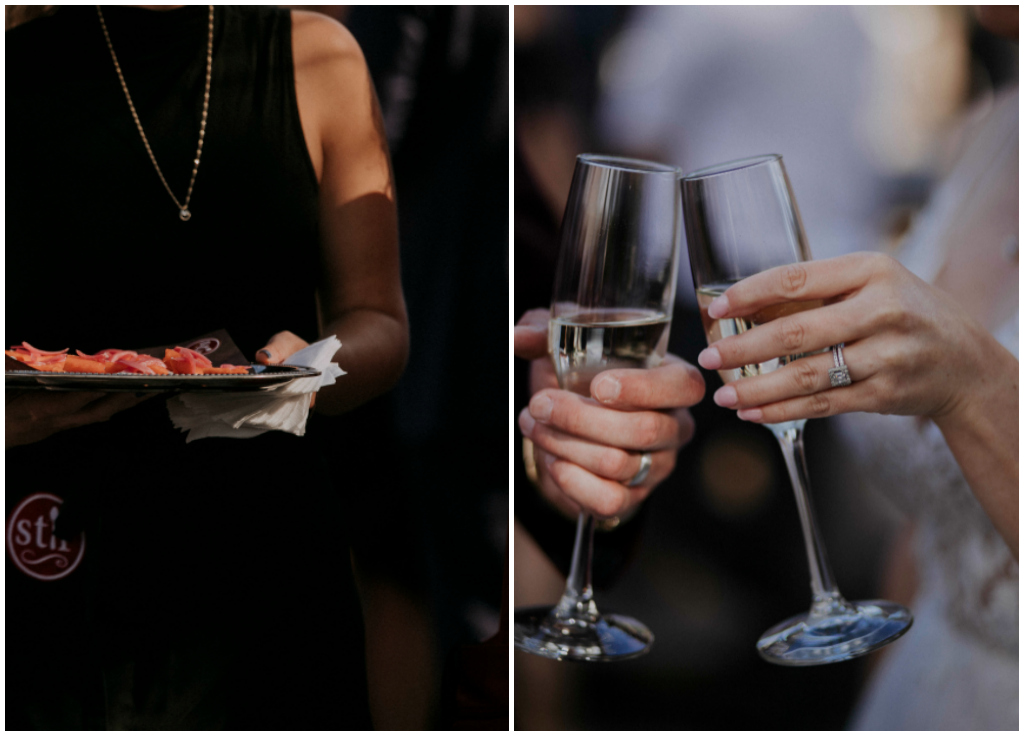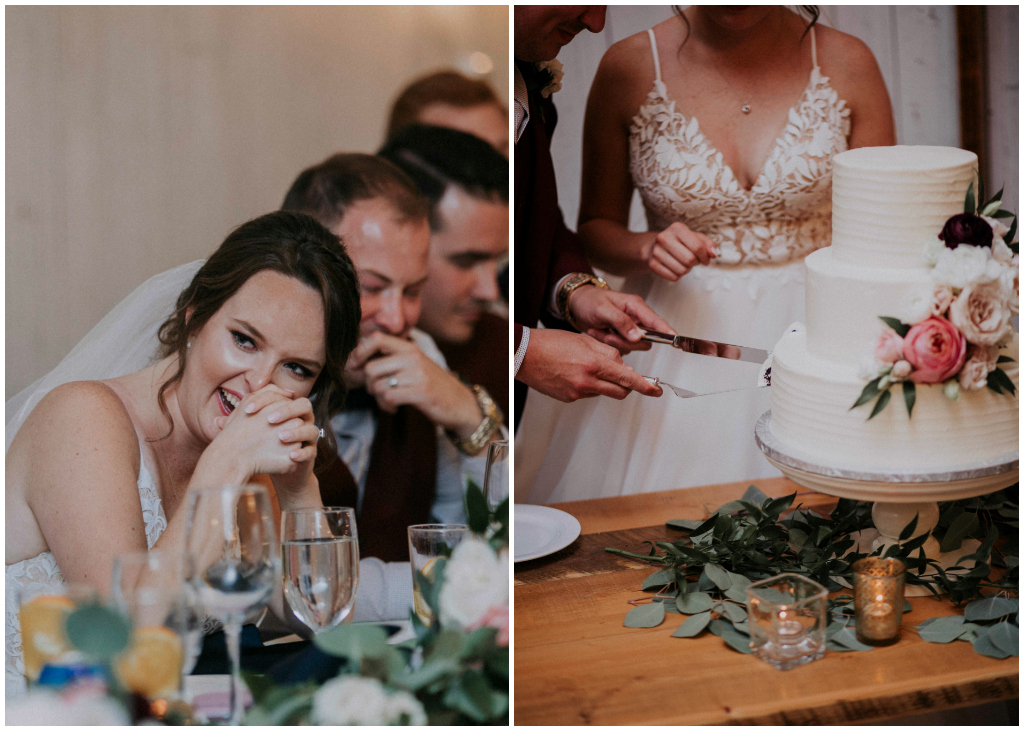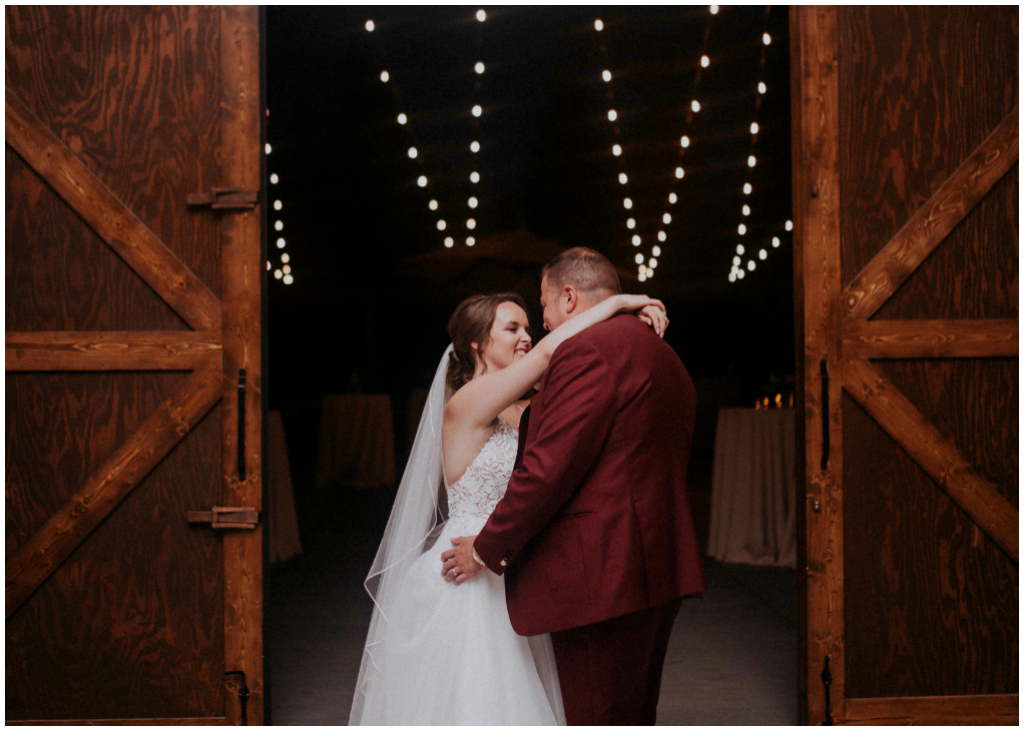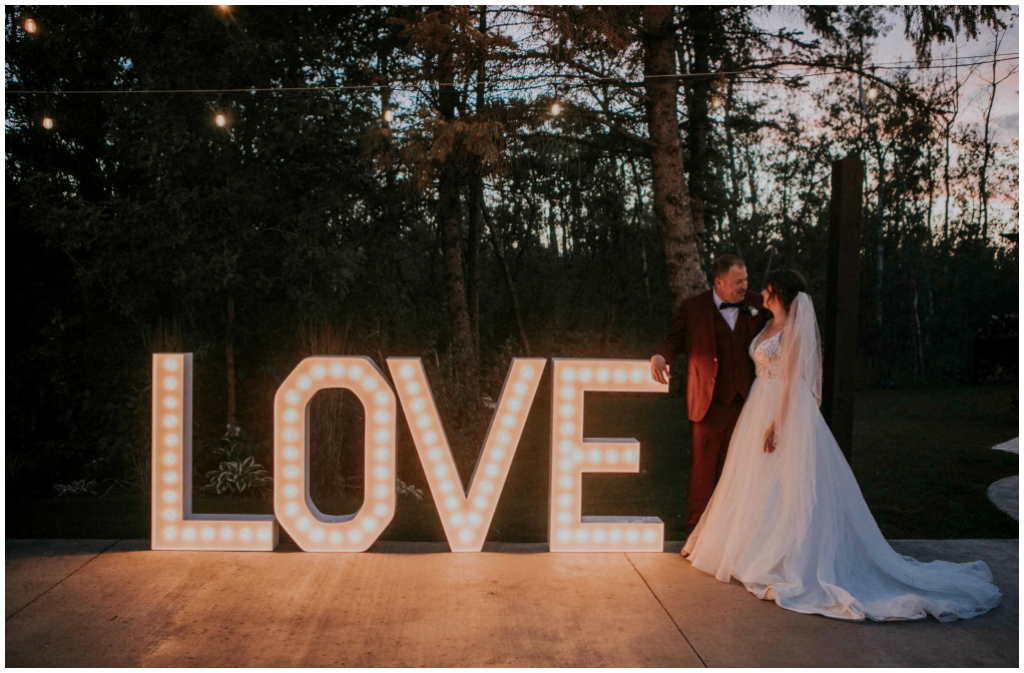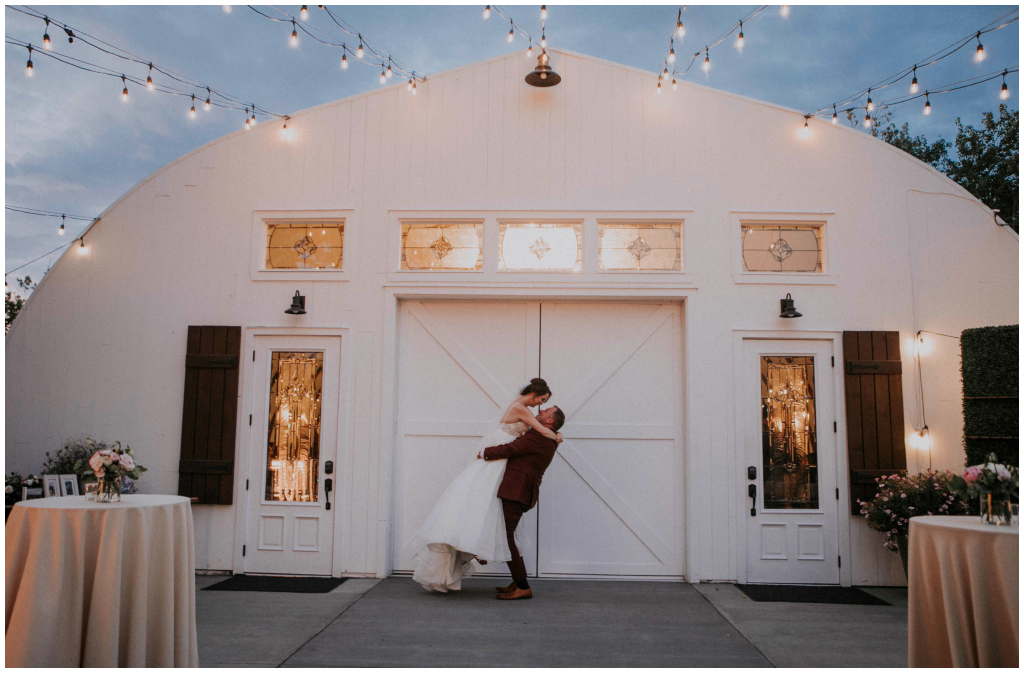 +  +  +  +  +  +  +  +  +  +  +
Suzanne + Team | Jennifer Bergman Weddings
Whitewood Barn Edmonton Wedding Planner
09/14/18
Donna + Olivier are from two very different backgrounds and opposite ends of the country, but love has a way of bringing people together when they least expect it.
Olivier is from Halifax, so they flew out there for their engagement session with Sharon Litchfield and got some incredible, picturesque photos. Their September wedding festivities incorporated several Chinese traditions including a morning Tea Ceremony, door games and a 10-course dinner at Golden Rice Bowl Restaurant.
After an elegant ceremony at Winspear Centre with classical music and timeless décor, the Wedding Party took photos at the newly opened Rogers Place (Donna is a huge Edmonton Oilers fan)! After dinner the newlyweds shared a romantic first dance surrounded with sparklers and continued celebrating with their 250 guests until the early morning.
The whole day was a perfect blend of two families and two cultures. Enjoy this sneak peek at Donna + Oli's love story!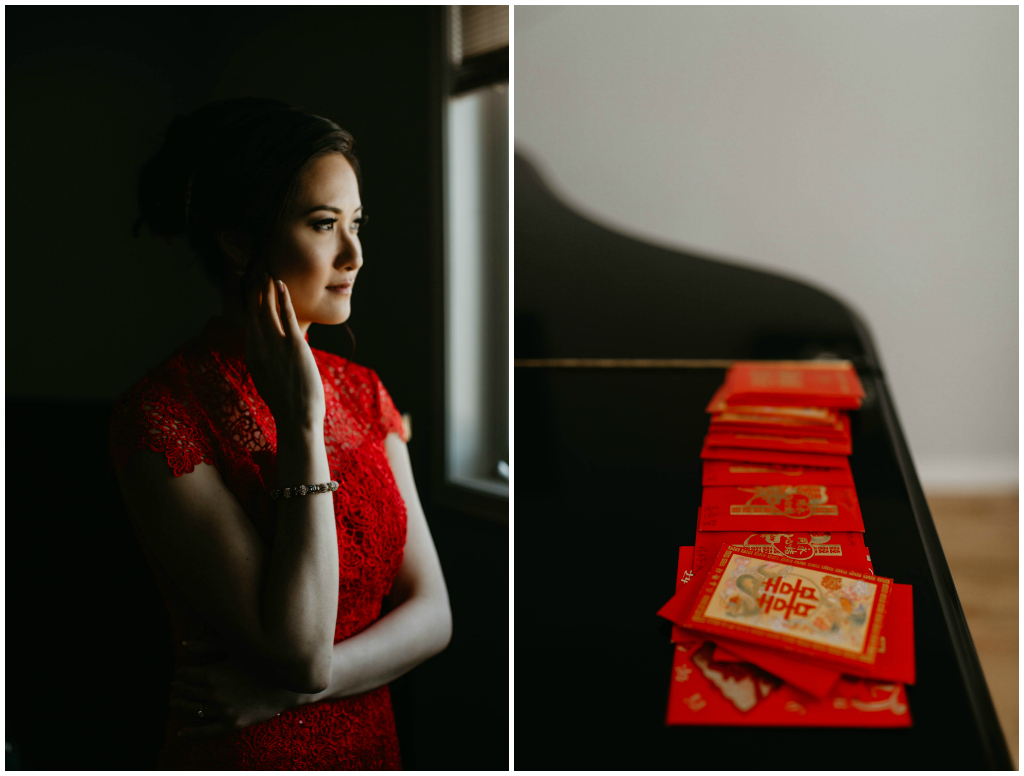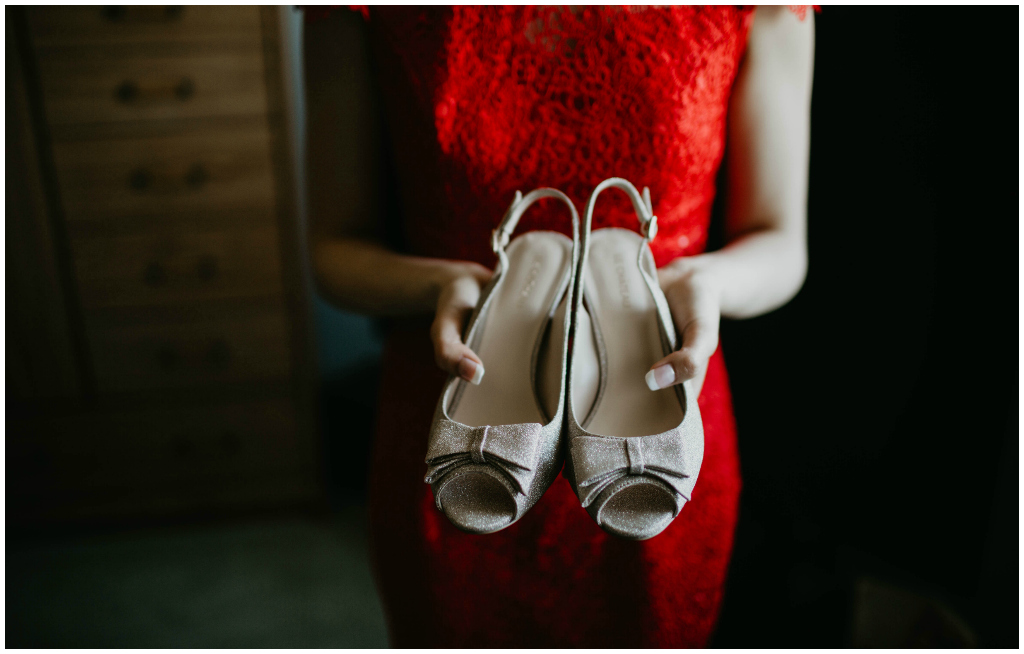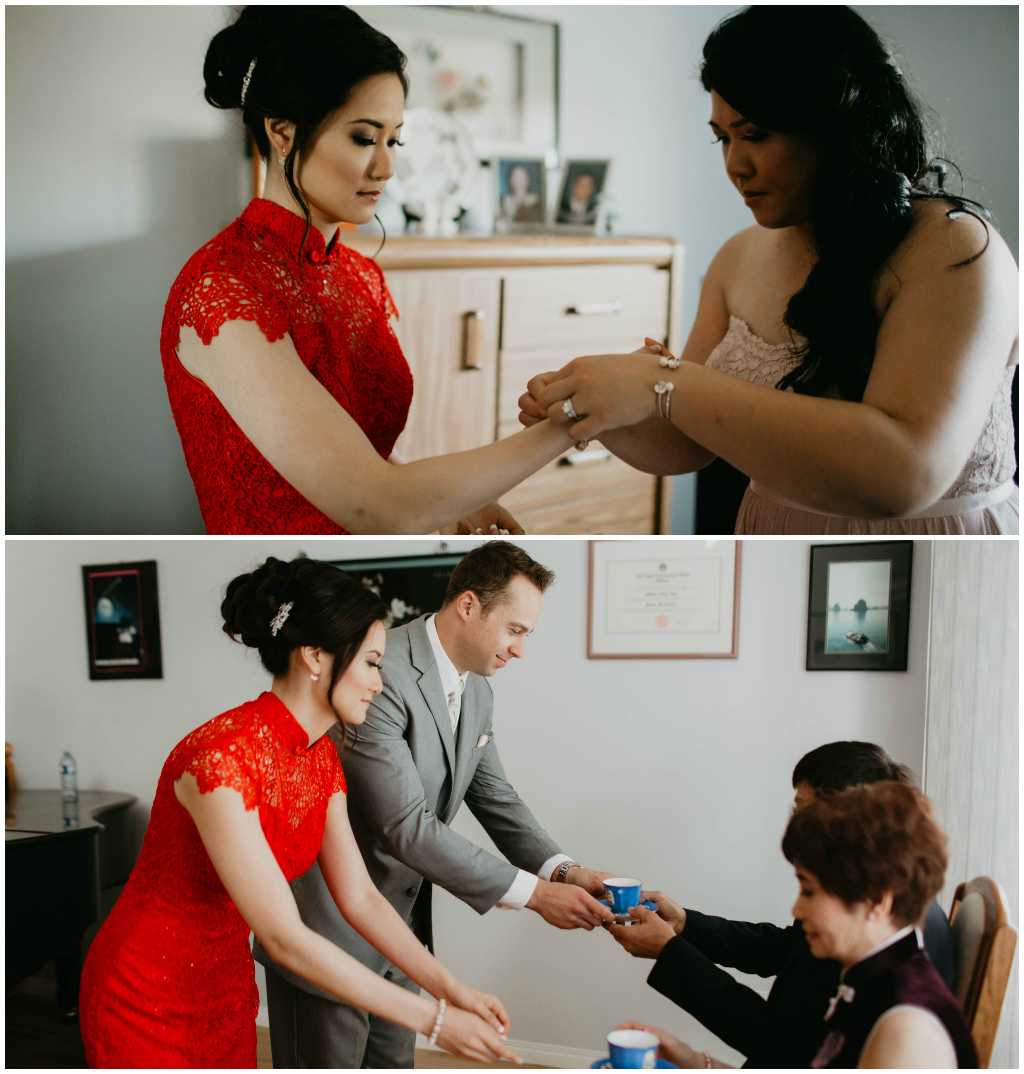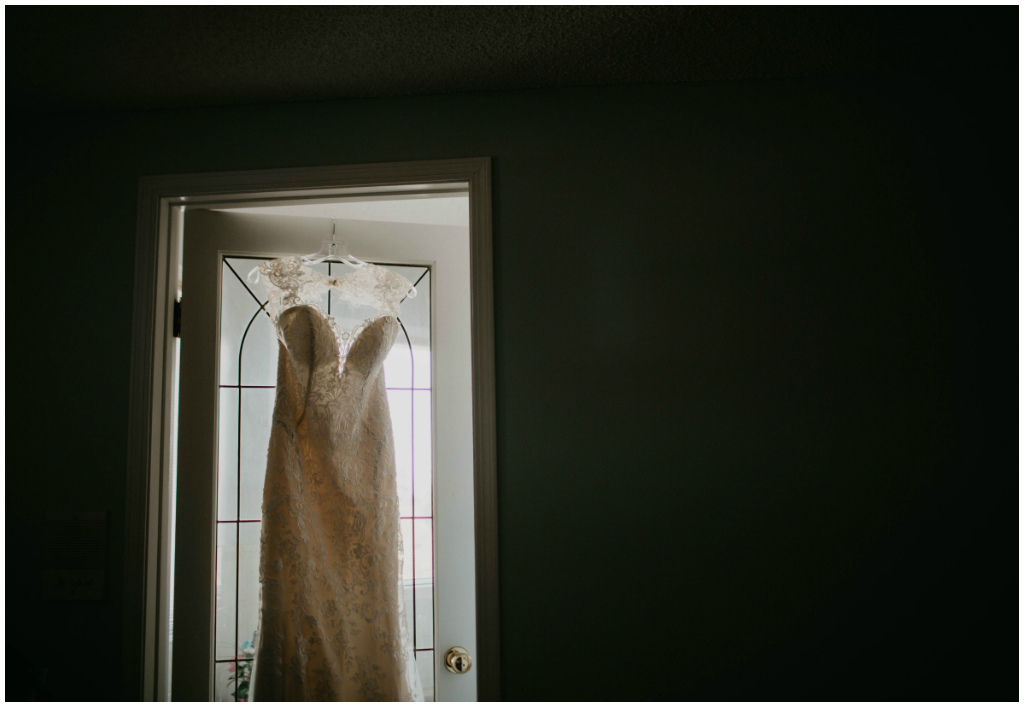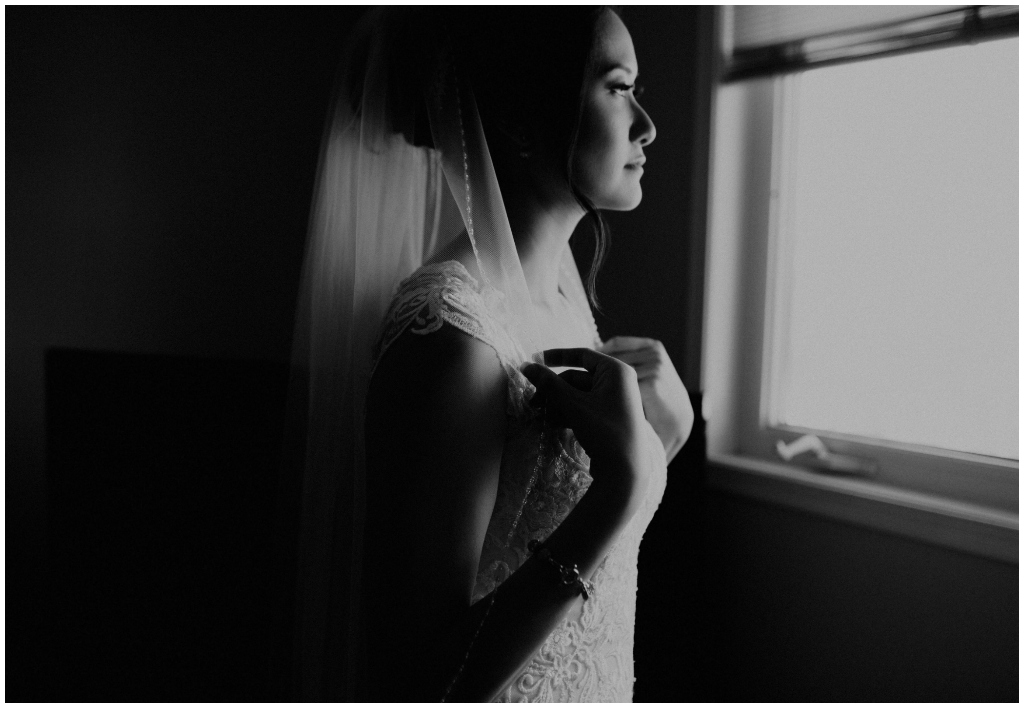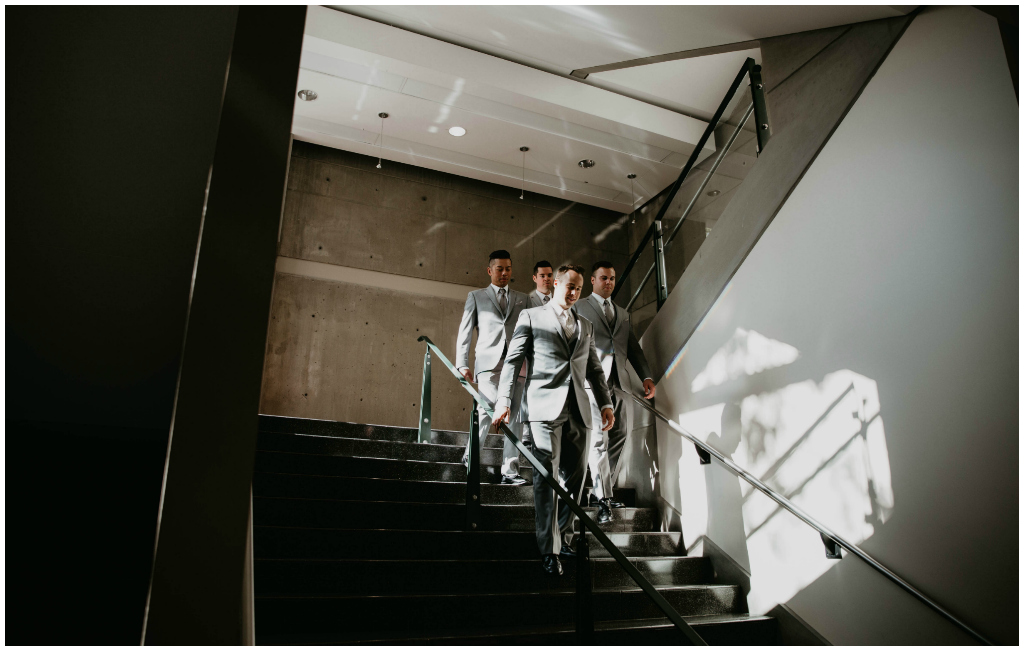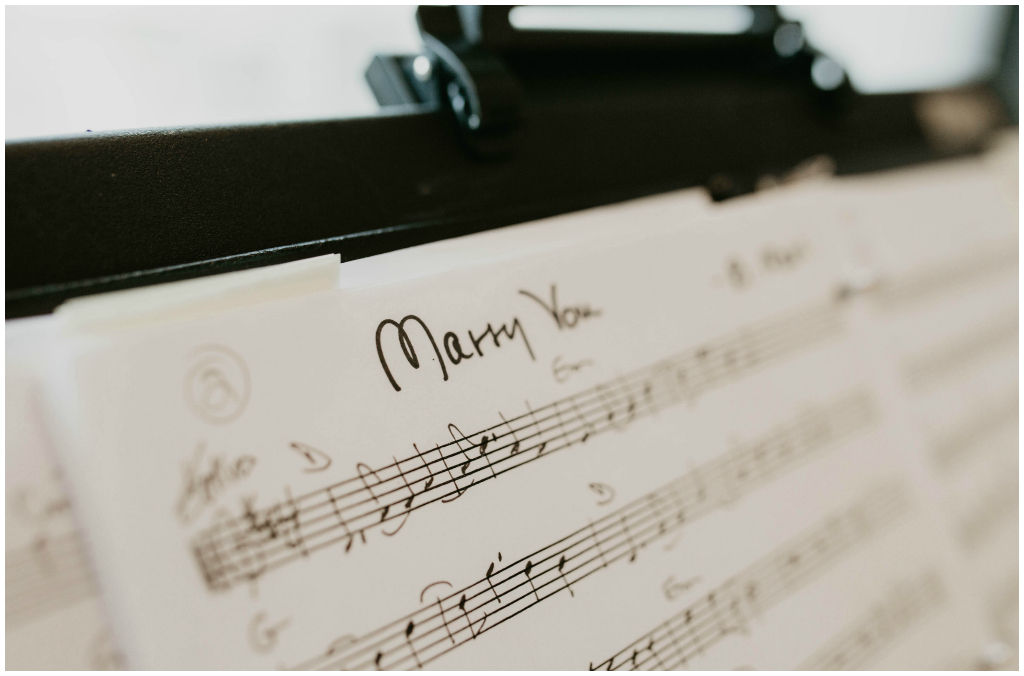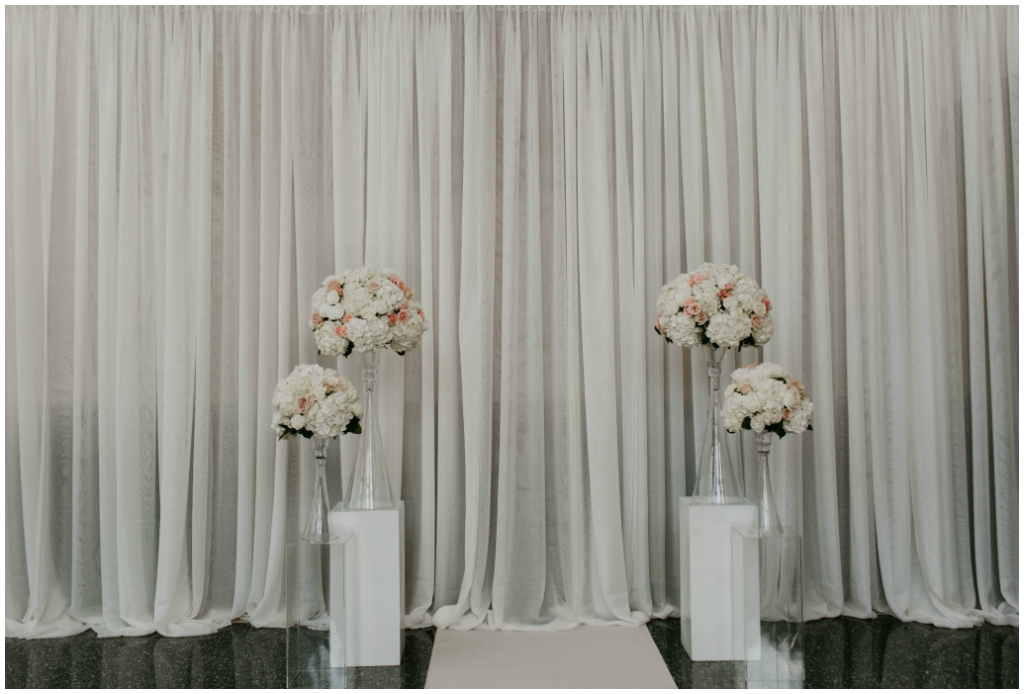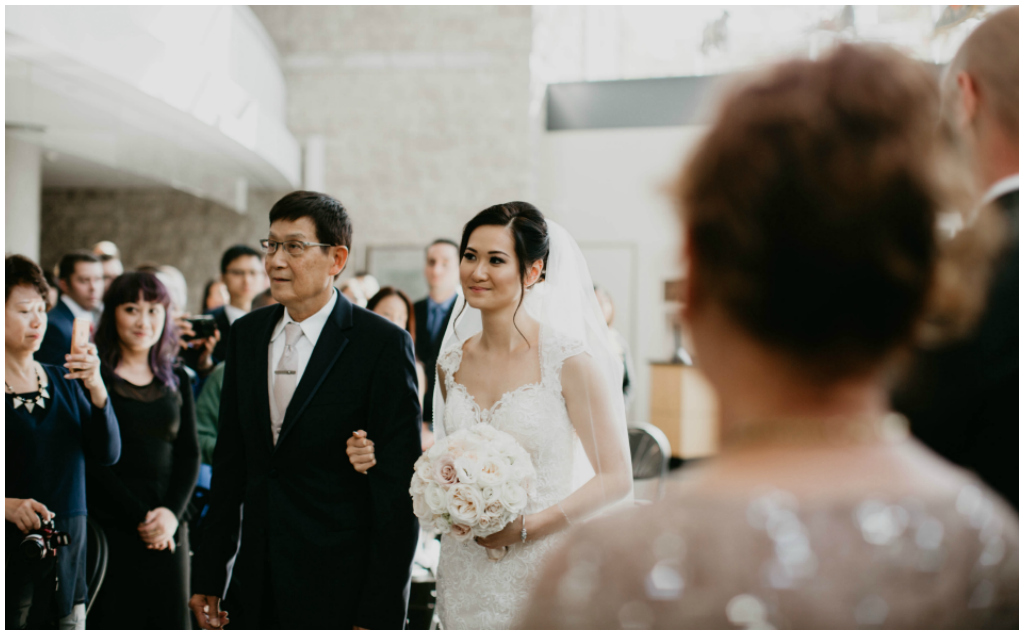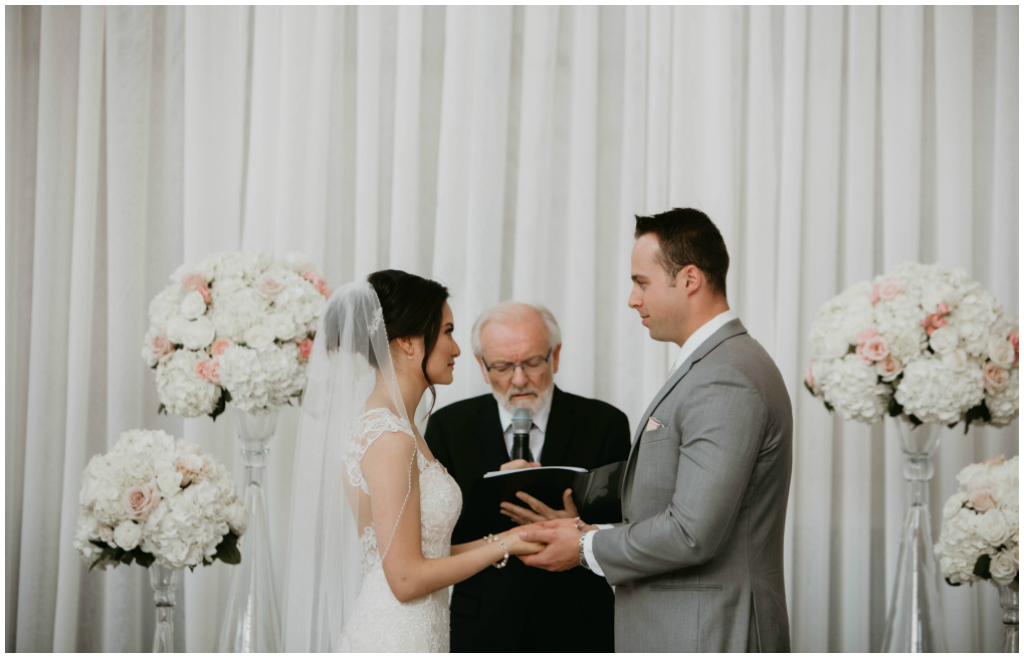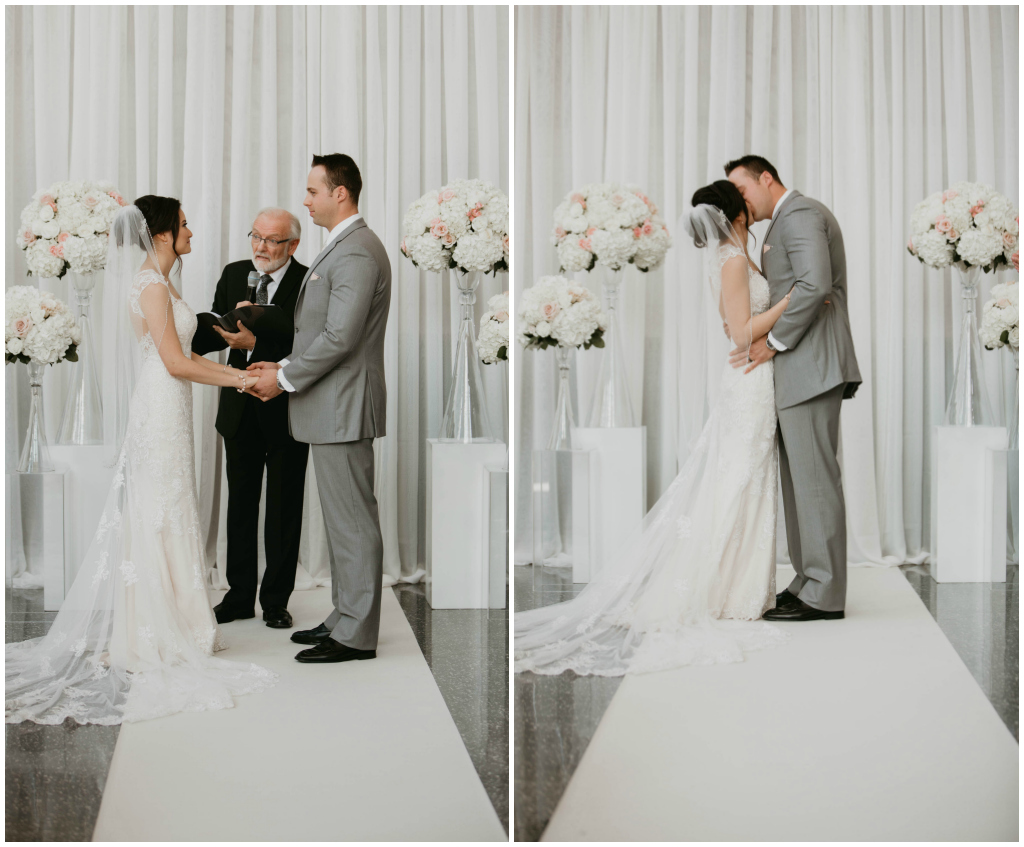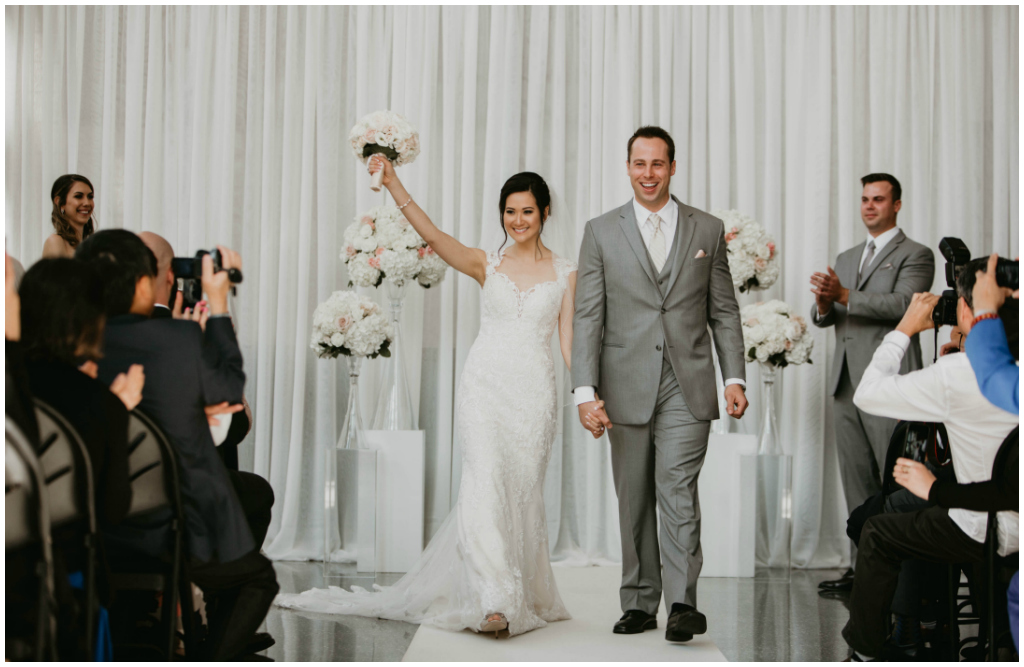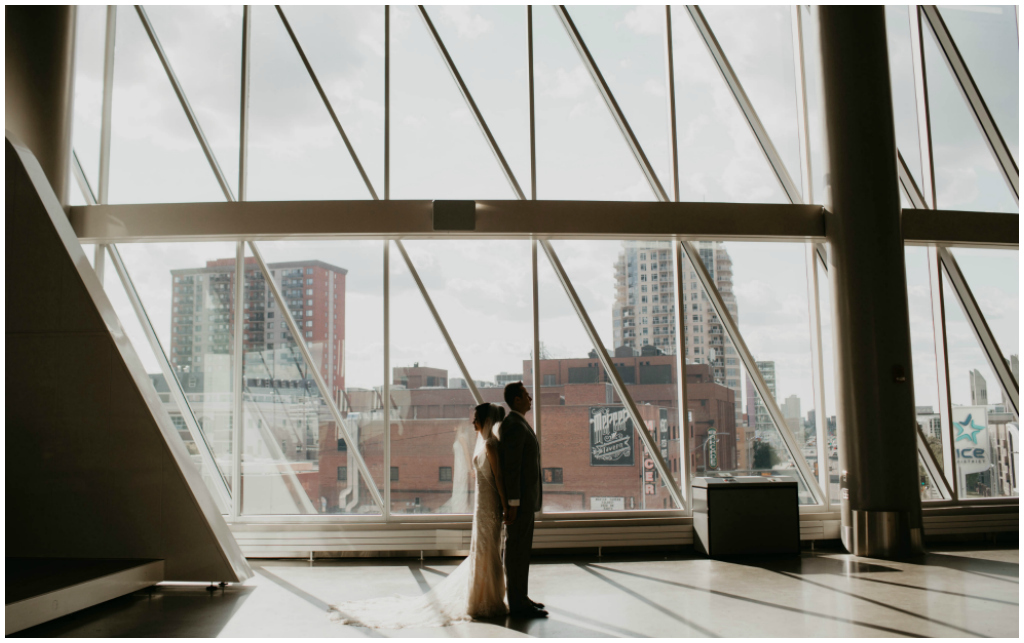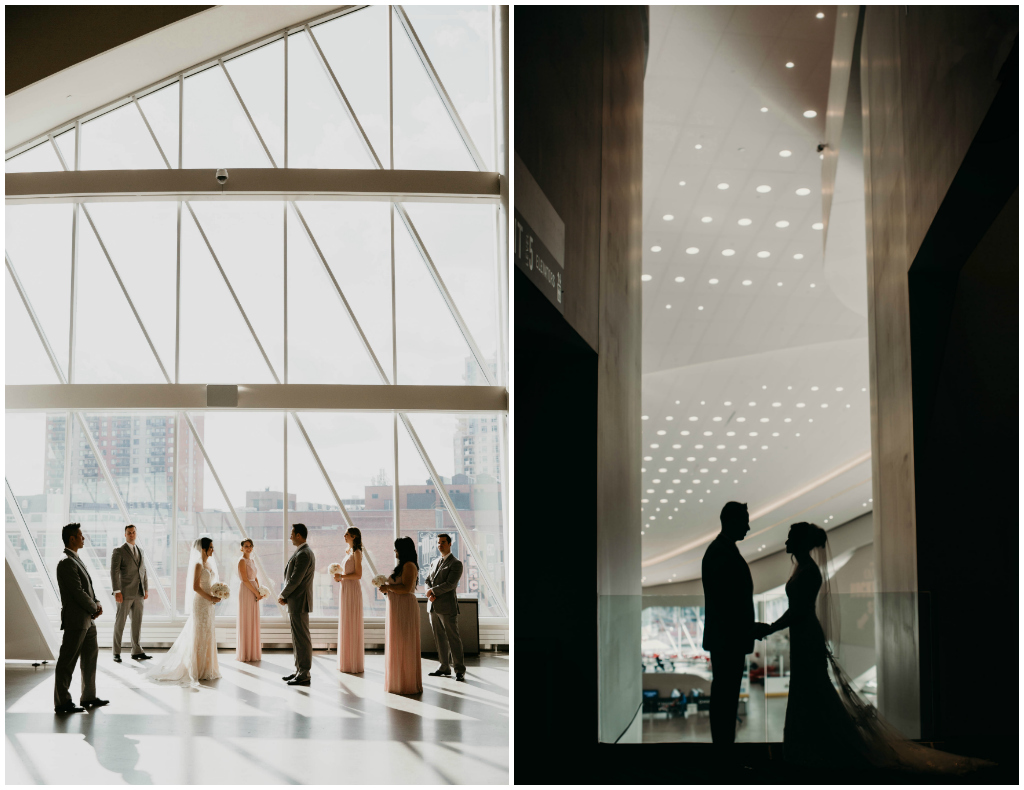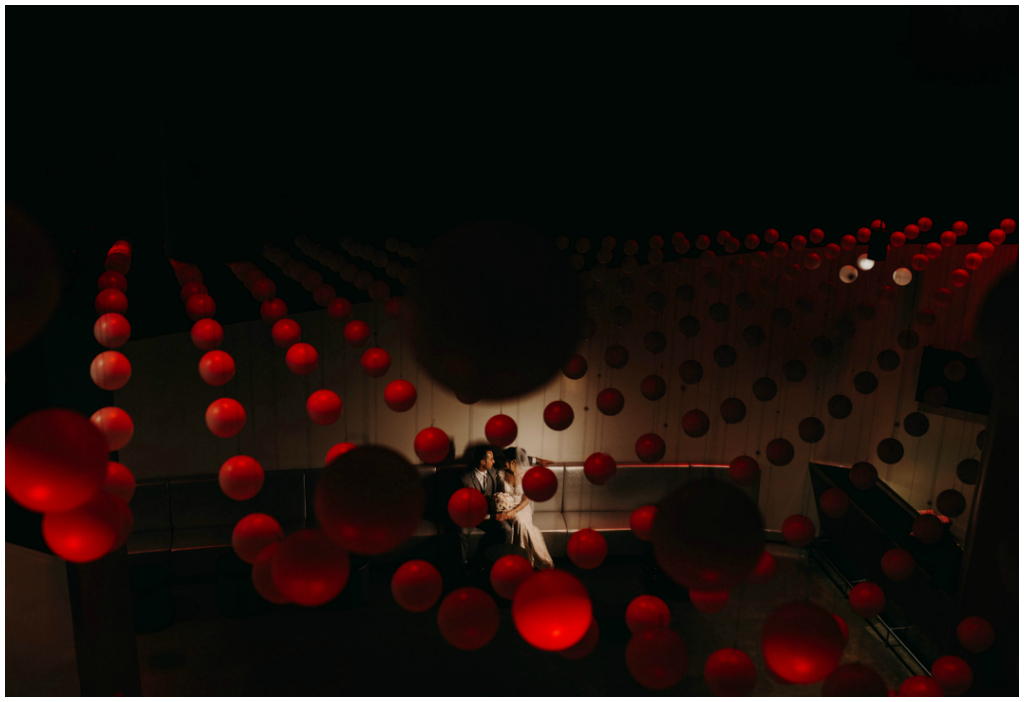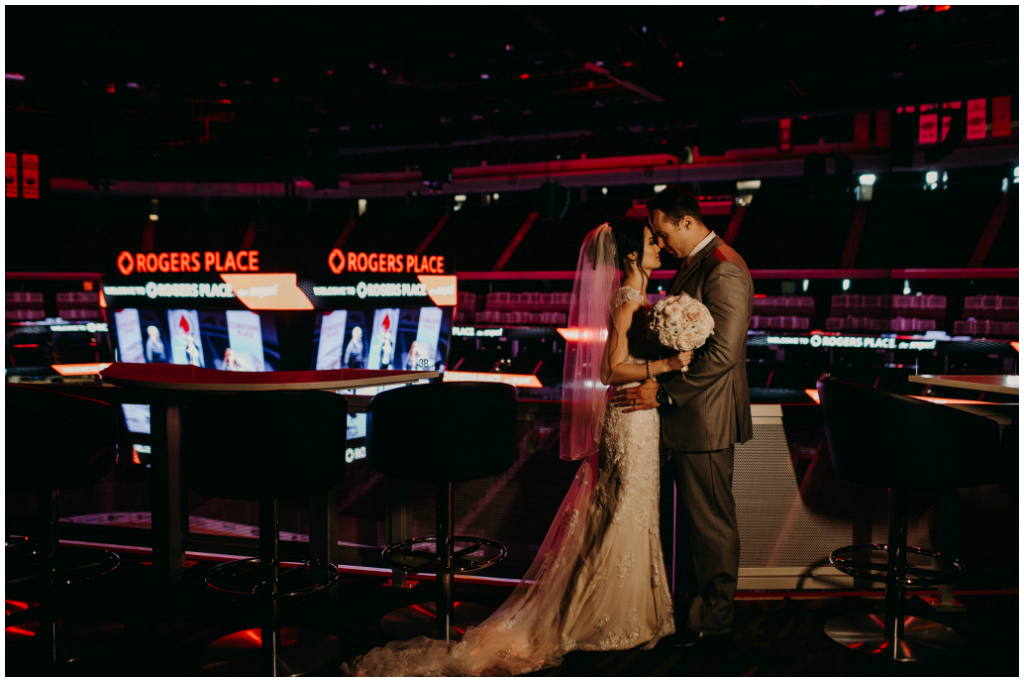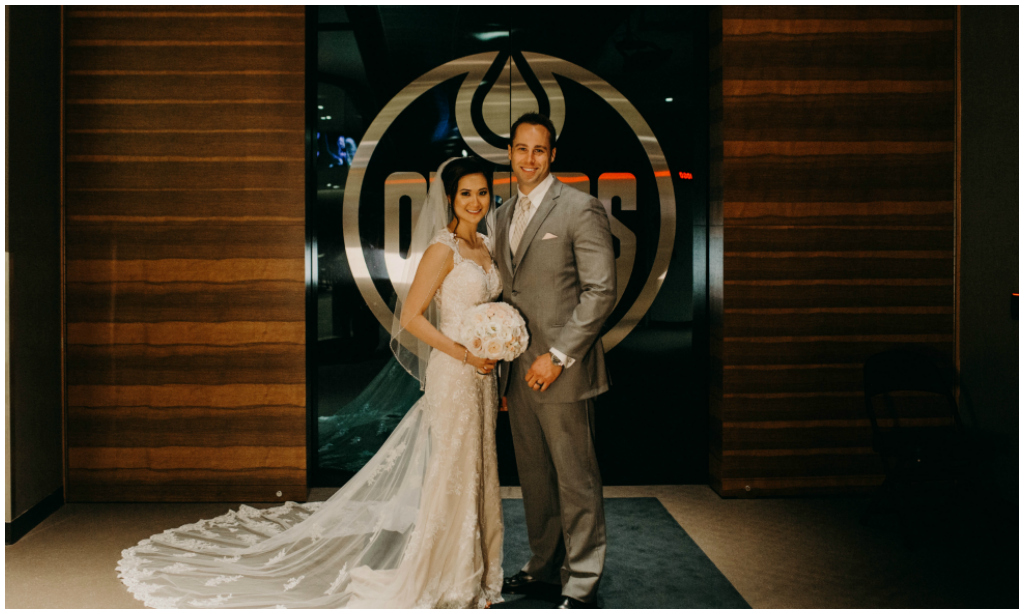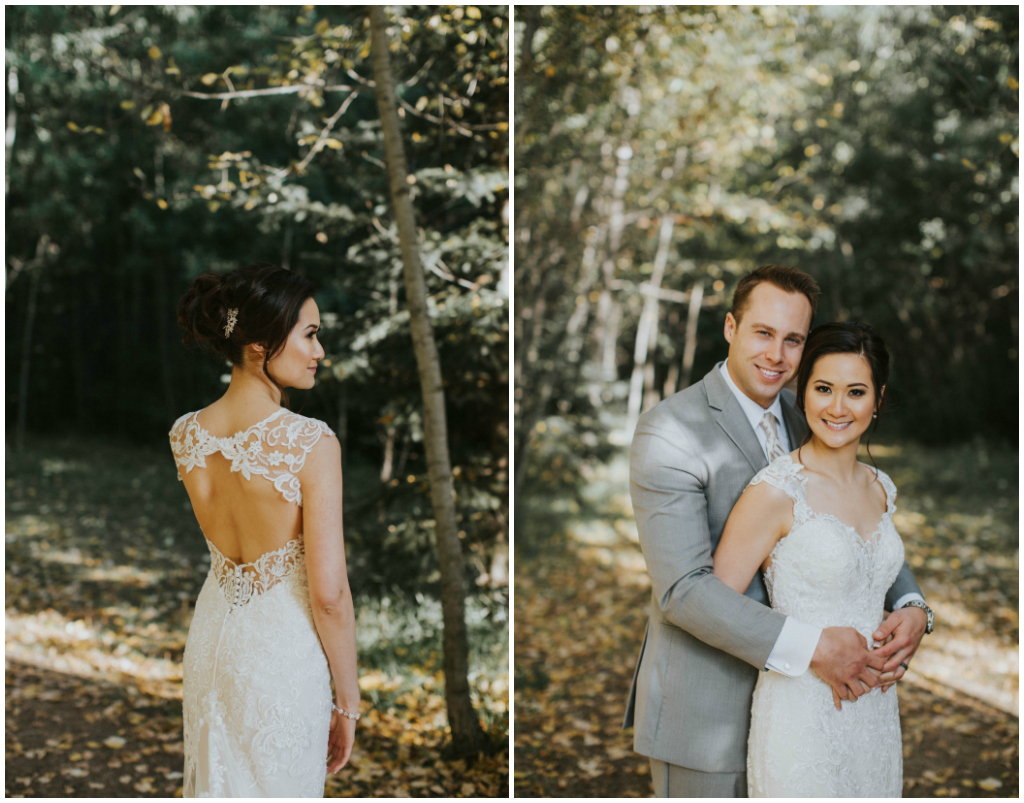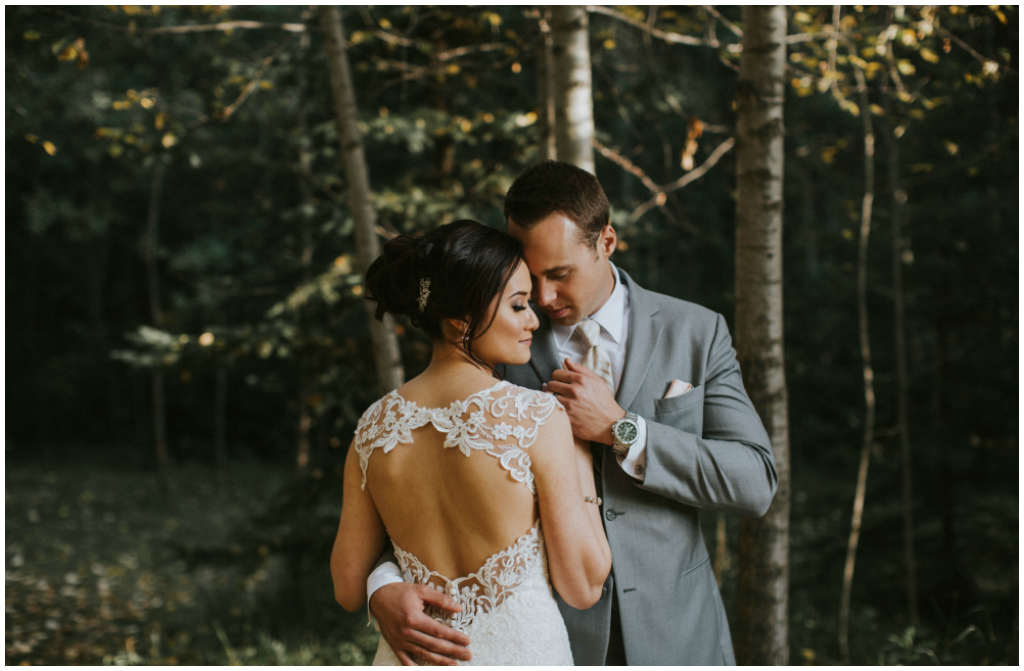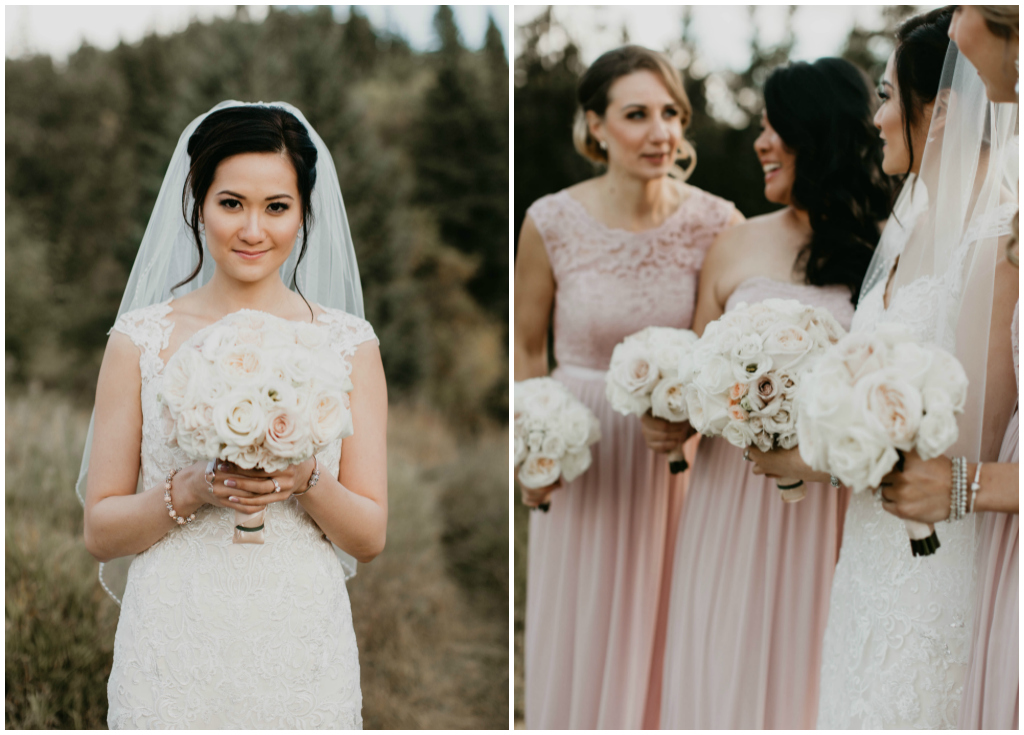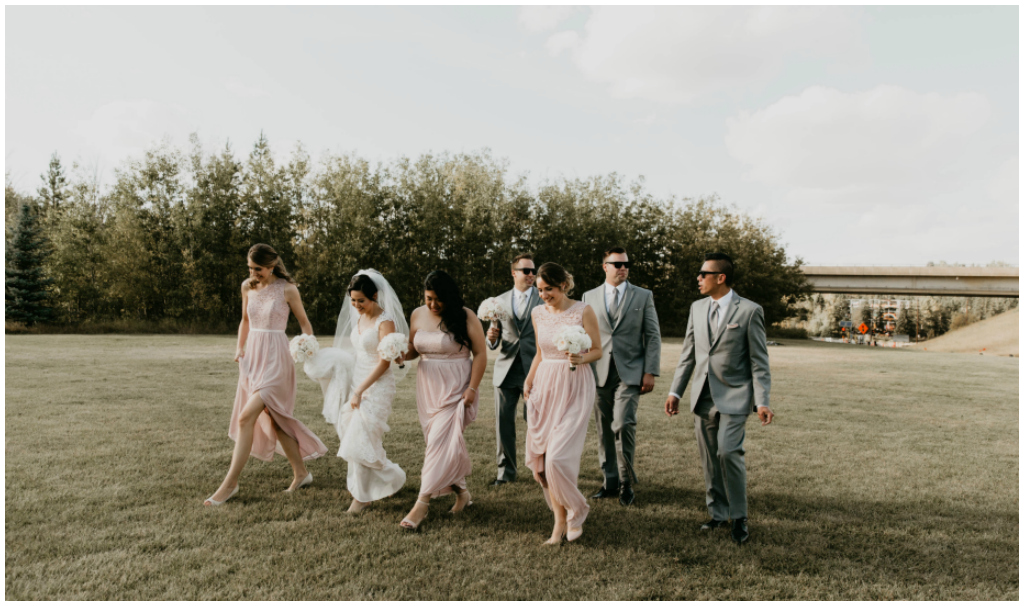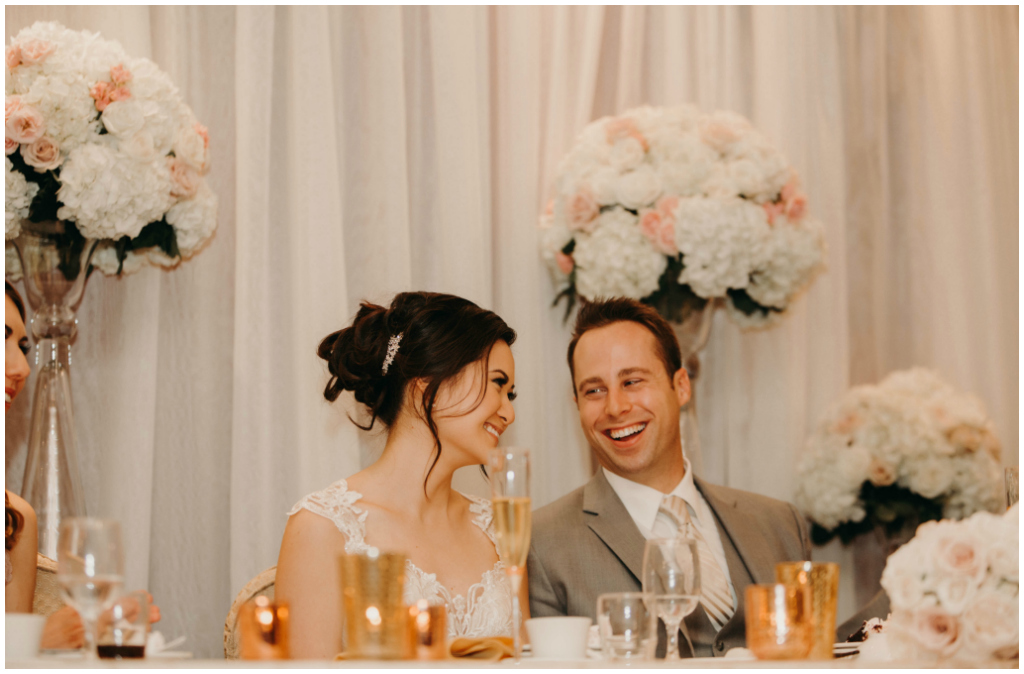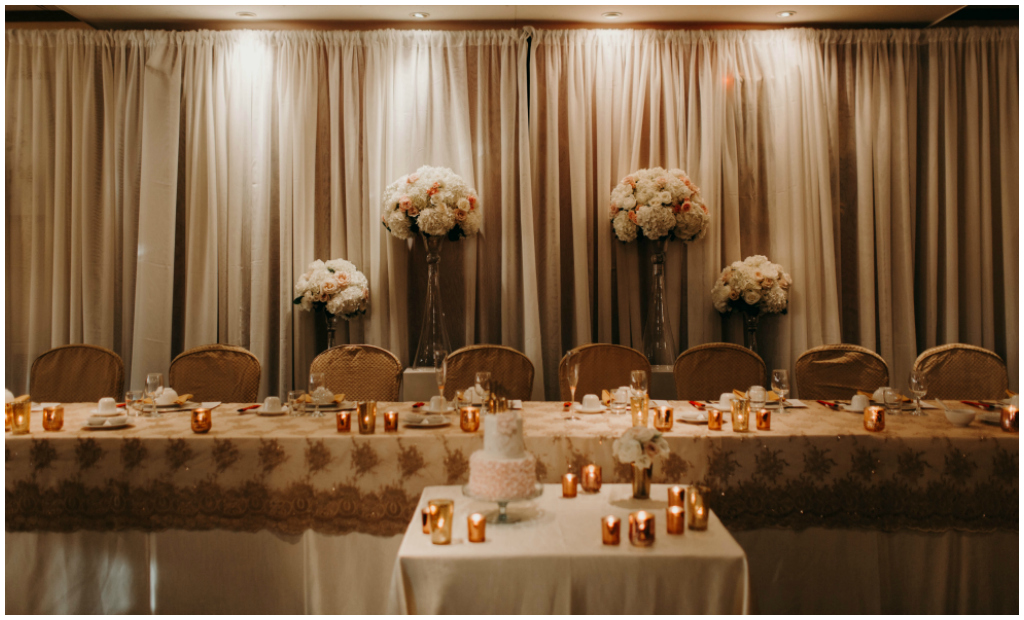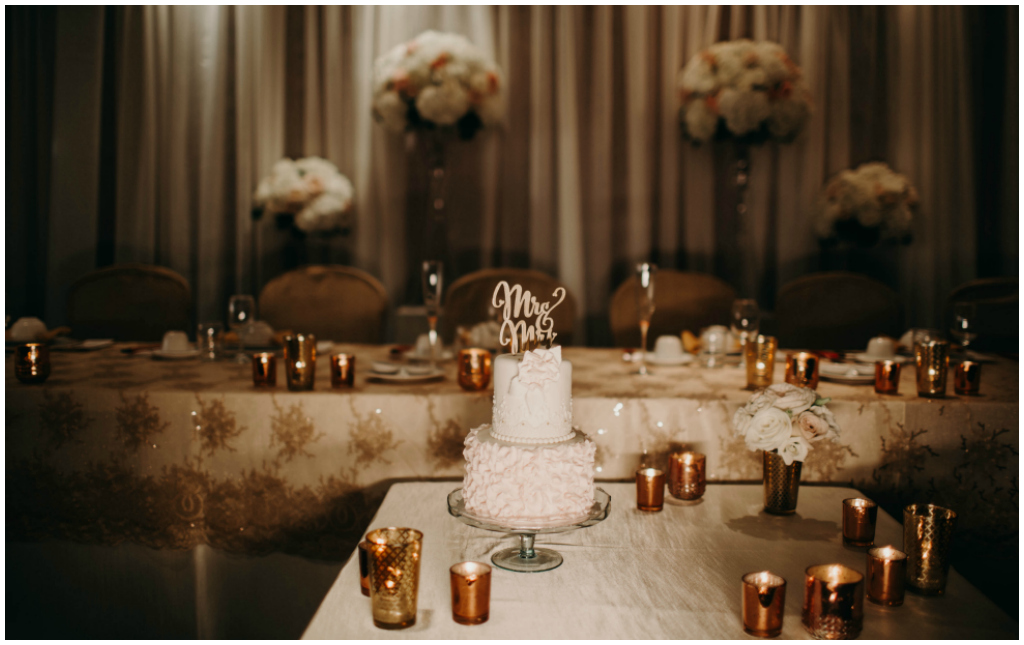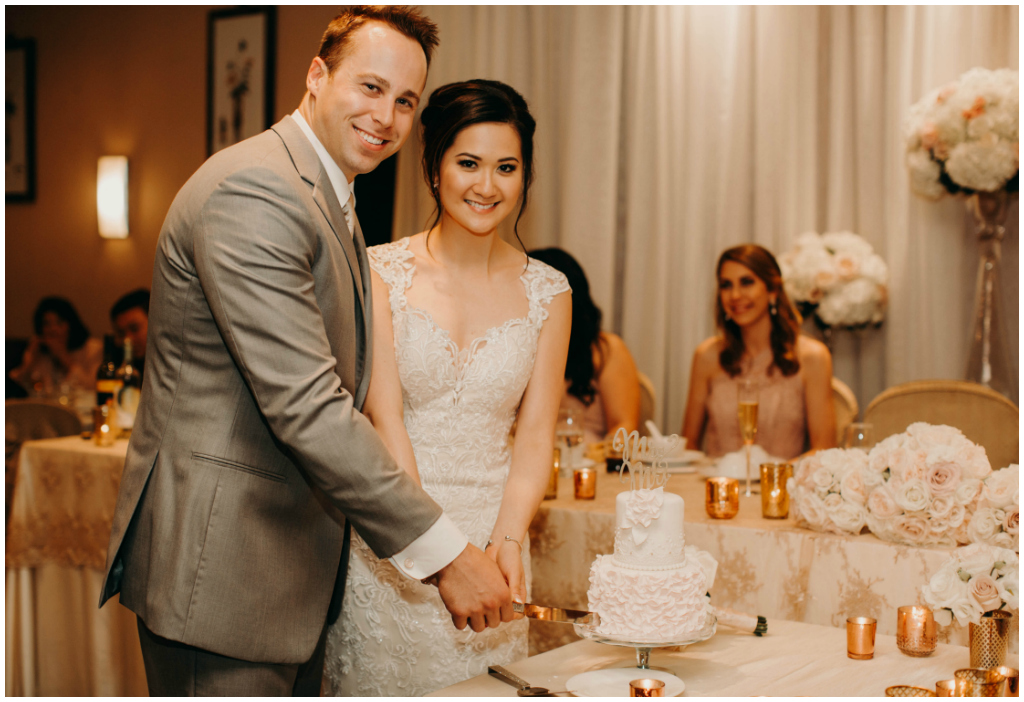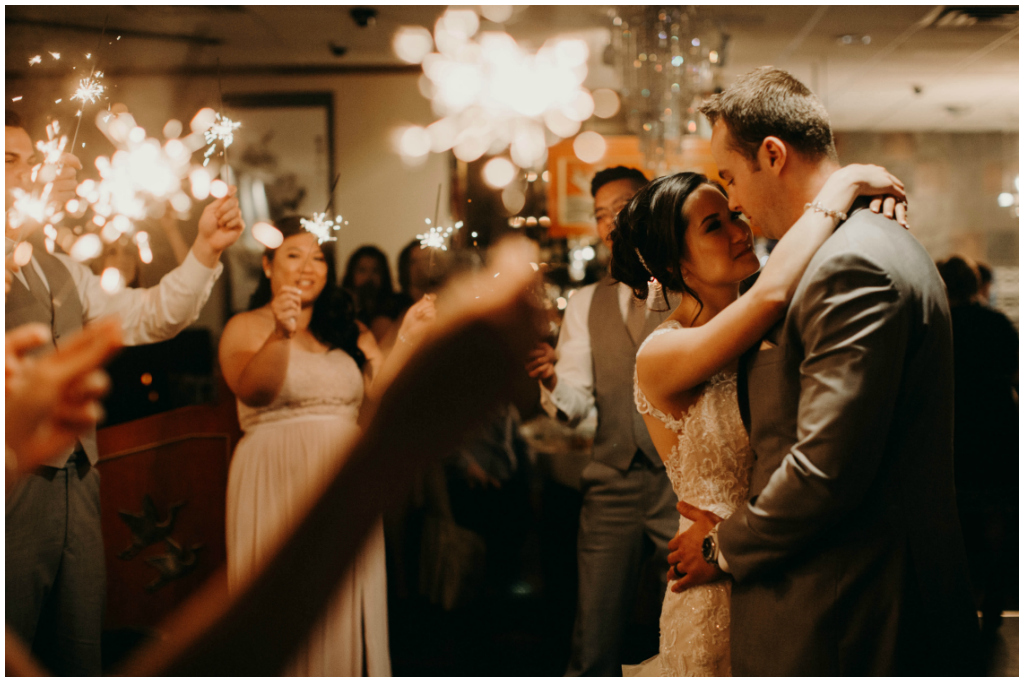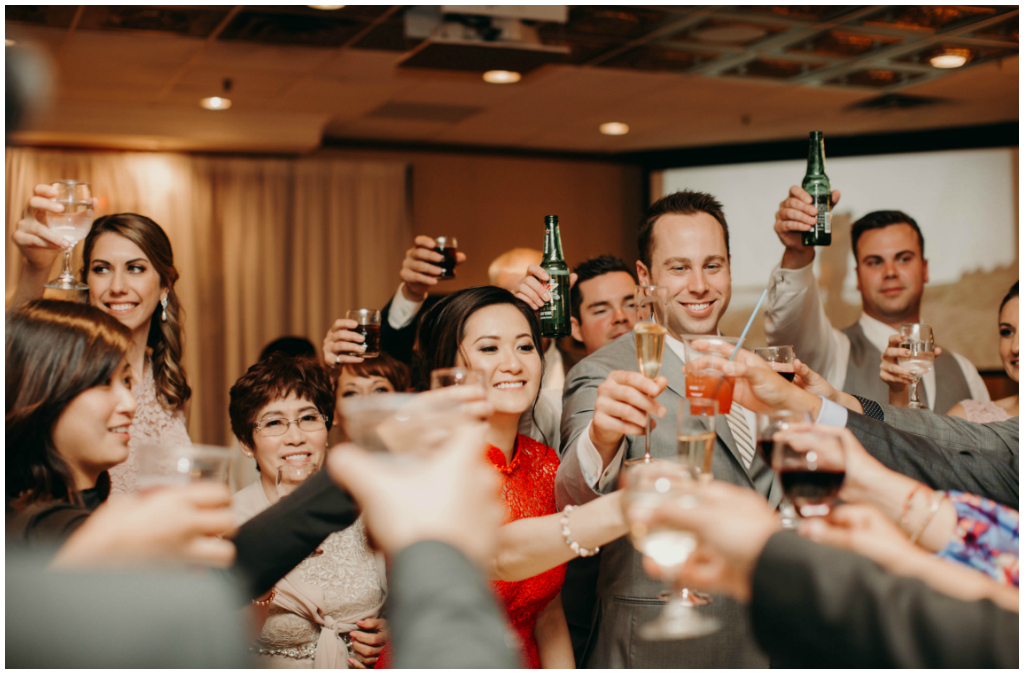 Jennifer + Team | Jennifer Bergman Weddings
Edmonton Wedding Planning + Design
+  +  +  +  +  +  +  +  +  +  +
Credits: