Posts Tagged: Herrinbone Cufflinks
02/27/12
Lazina Mckenzie from L2 Style joins us for the final post on our modern groom style series. Thank you, Lazina, for providing such valuable (and stylish) information for our sometimes overlooked grooms.
If you need help putting together your wedding day attire (or simply revamping your everyday wardrobe), you must contact Lazina! And if you missed the first two posts be sure to check them out: Part 1 – Suits for the Modern Groom, Part 2 – Shoes for the Modern Groom.
+  +  +  +  +  +  +  +  +  +  +
For part 3 of our series, we're going to look at accessory ideas for the modern groom. You may not even realize that there are accessory choices out there for men, or you may be the type of guy who doesn't know how to pare down the many options available. Here are some of my top picks that are sure to open your eyes…or perplex you. Either way, I hope these options help make your wedding ensemble totally you.
Formal
Why I like it: I really like the etched silver inside of the polished silver border. After your special day, these little babies will do wonders to spruce up a more casual outfit.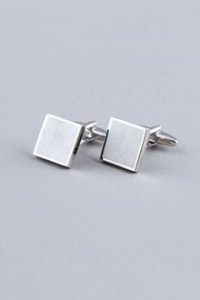 2) Burberry London Foulard Tie
Why I like it: Though your look is formal, you can still have some fun with your accessories. This is a great, non-black, non-neutral alternative that is bold and dynamic.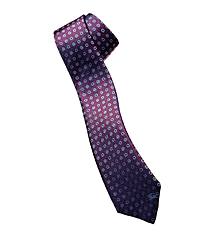 Dressy Casual
3) Chrome Cubes
Why I like it: These are simple yet very sophisticated. After the big day, they will transition well into your daily life and would look great for other special occasions.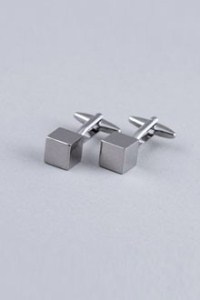 Why I like it: I love the interesting, pebbled buckle and the smooth feel of the leather. This belt would look amazing on a bright, navy blue suit.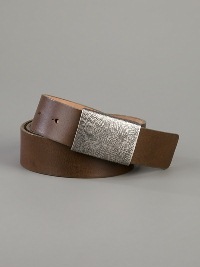 Fun Alternatives
5) Geometric Green Silk Pocket Square
Why I like it: This is perfect for a spring, summer or destination wedding. It adds a bold pop of colour to a neutral suit.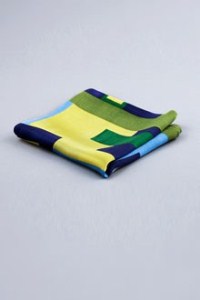 6) Robert Geller Andreas Glasses
Why I like it: If you're going for more of a funky, hipster-esque look, these will surely hit the mark. They would look great with a tapered suit and funky oxford shoes.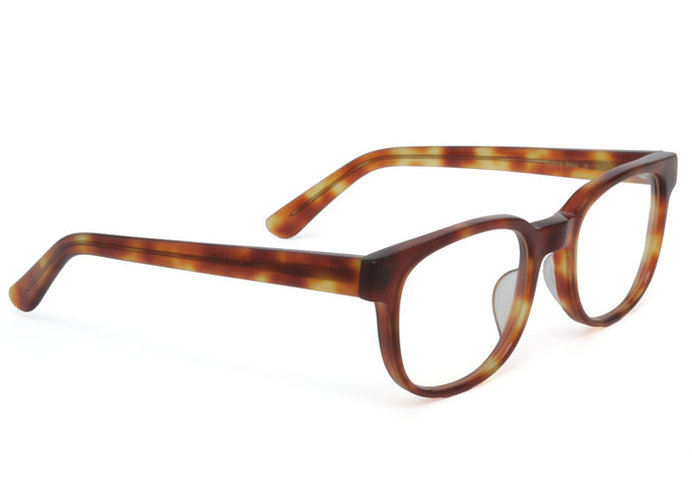 +  +  +  +  +  +  +  +  +  +  +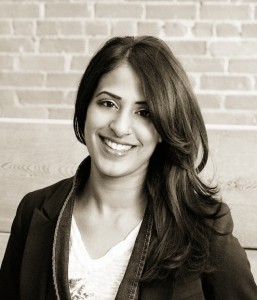 About the Contributor:
Lazina Mckenzie is the founder of L2 Style, a style consulting firm based in Alberta, Canada. Lazina believes that the style (or image) you share with others communicates a lot about who you are. She regularly has her clients articulate the answer to the question: what do you want your style to say about you? More recently, Lazina has opened her service offering to work with brides-to-be and their bridal parties. She is happy to provide her advice and support to brides on their very special day.