Posts Tagged: Green and Purple Wedding
07/21/10
Nicole + Ryan were married on July 10th at Grace Point Church of God in southeast Edmonton. Nicole was such an elegant, graceful bride (which is no surprise considering her dance background). The music at the ceremony was performed by Erica Viegas – an amazingly talented local artist.
Here's a look at Nicole + Ryan's beautiful day, courtesy of Harm's Photography. You can see more of Harm's work on his Facebook Fan Page.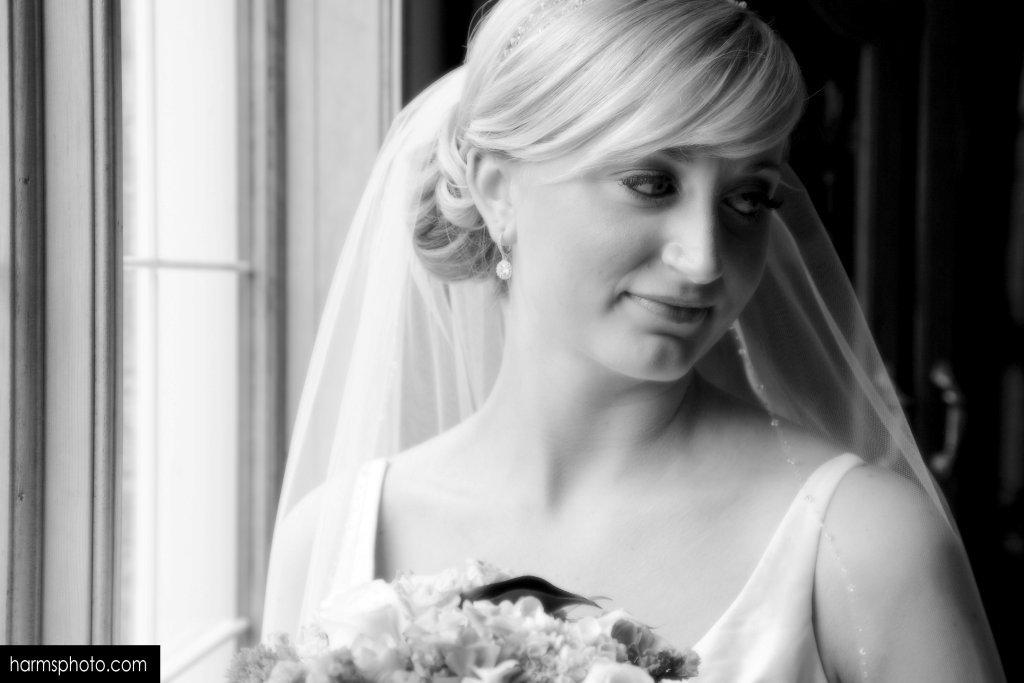 Nicole and her honourary bridesmaid!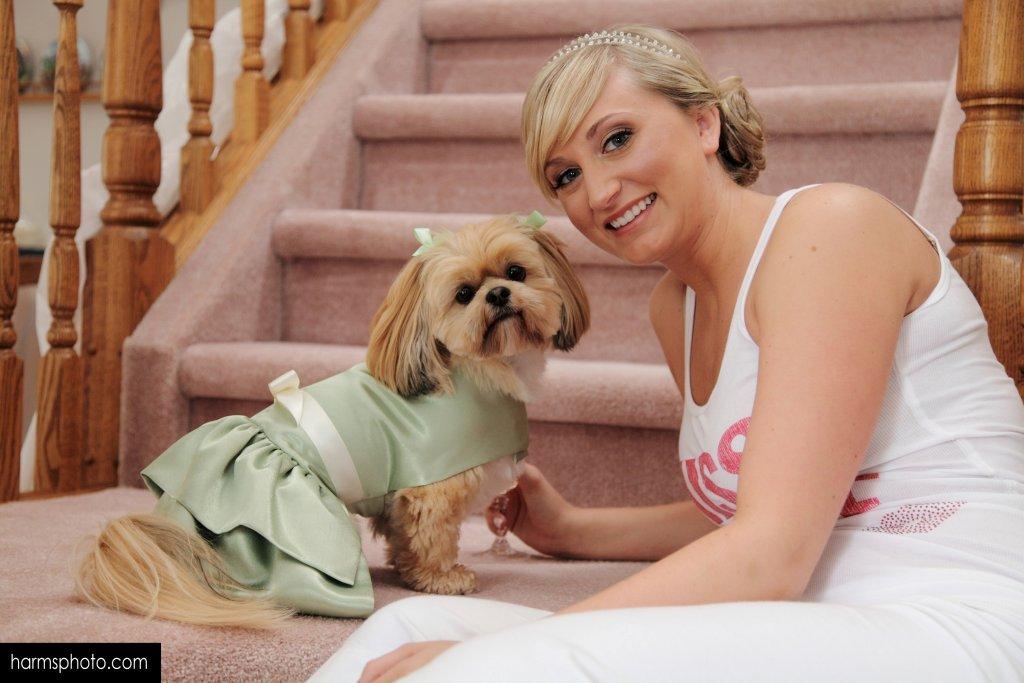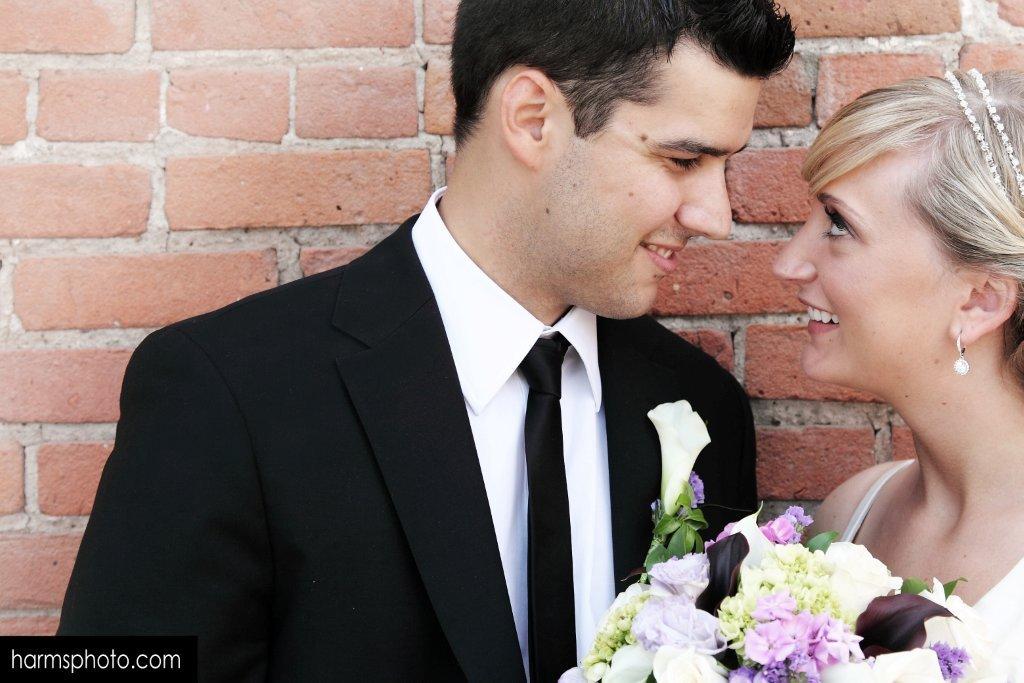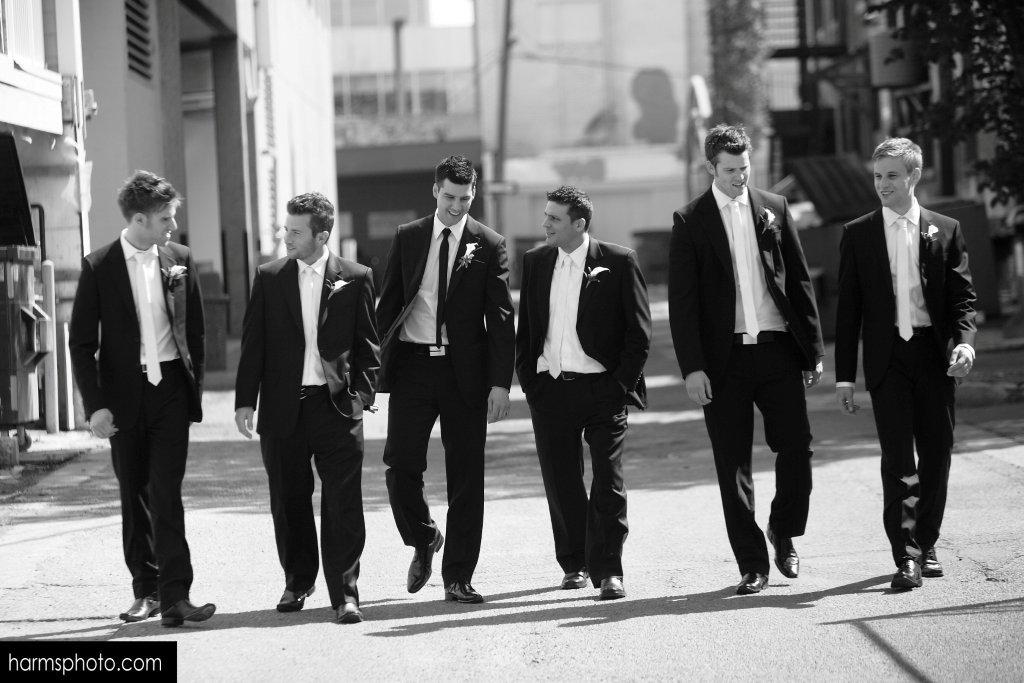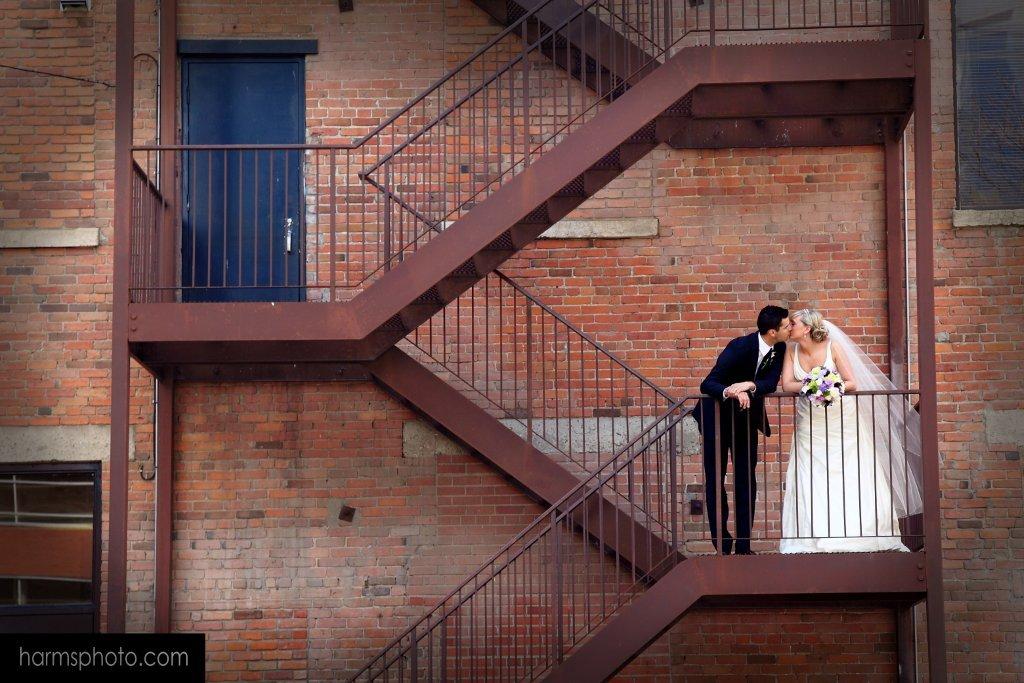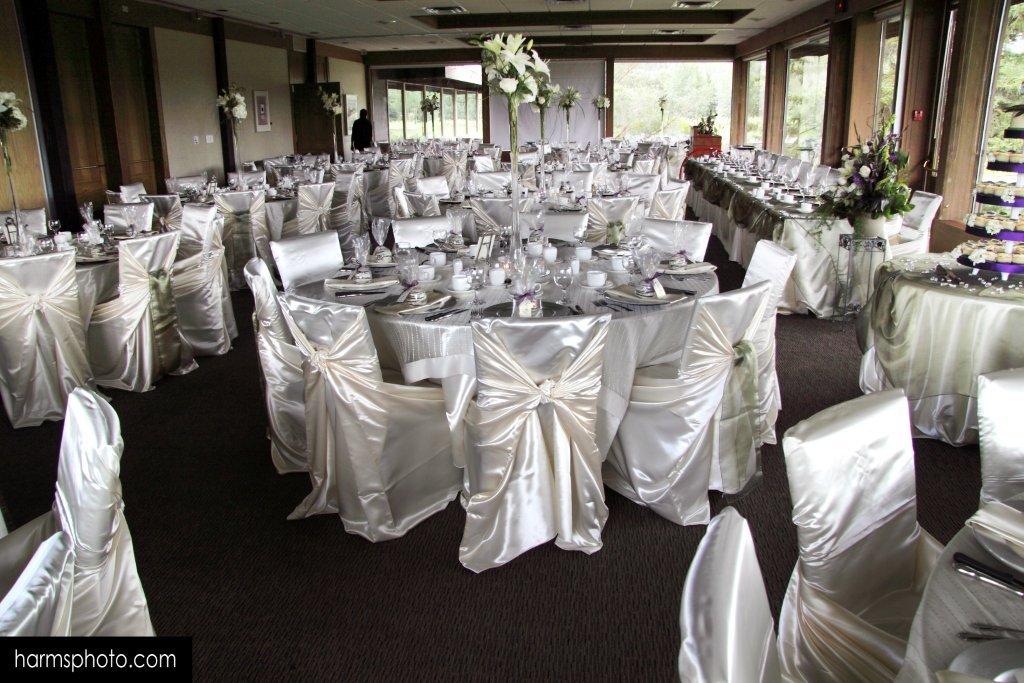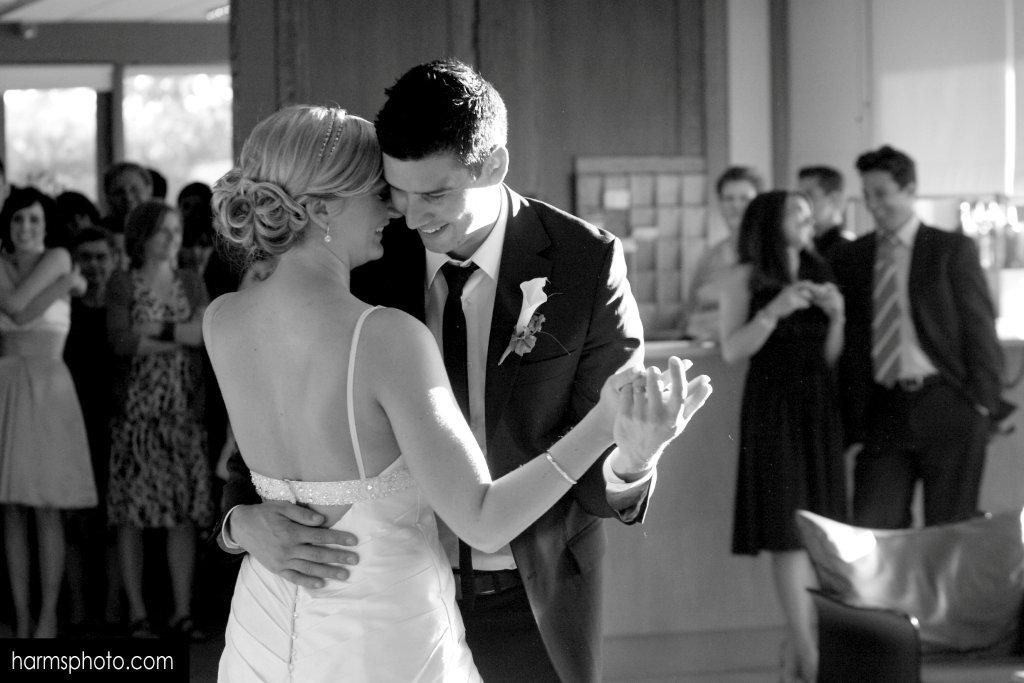 …and here are a few more shots of the reception room at Edmonton's Royal Mayfair Golf Club, beautifully decorated by Elegant Touches. Flowers were arranged by Kelly of Kate Ashton Florists.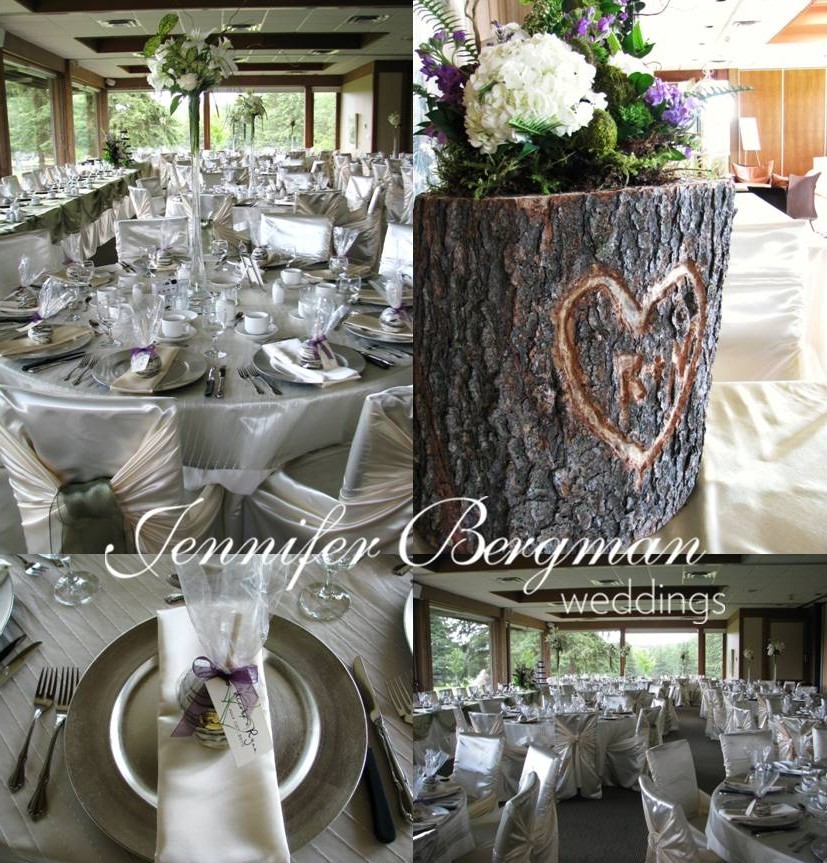 Congratulations, Nicole + Ryan! Thanks for allowing us to be a part of your day!
Jennifer and Krista