Posts Tagged: Gold Rim Charger Plates
01/27/20
Jenilee and John's intimate backyard tent wedding came together with just a few months of planning. We worked together to design a day that would allow them to share their vows in front of their closest friends and family, then celebrate with a candlelit dinner and dance party under the stars. Guests were served a gourmet family style meal by the Culina Team, while enjoying custom cocktails crafted by Strong Bartending.
Credits: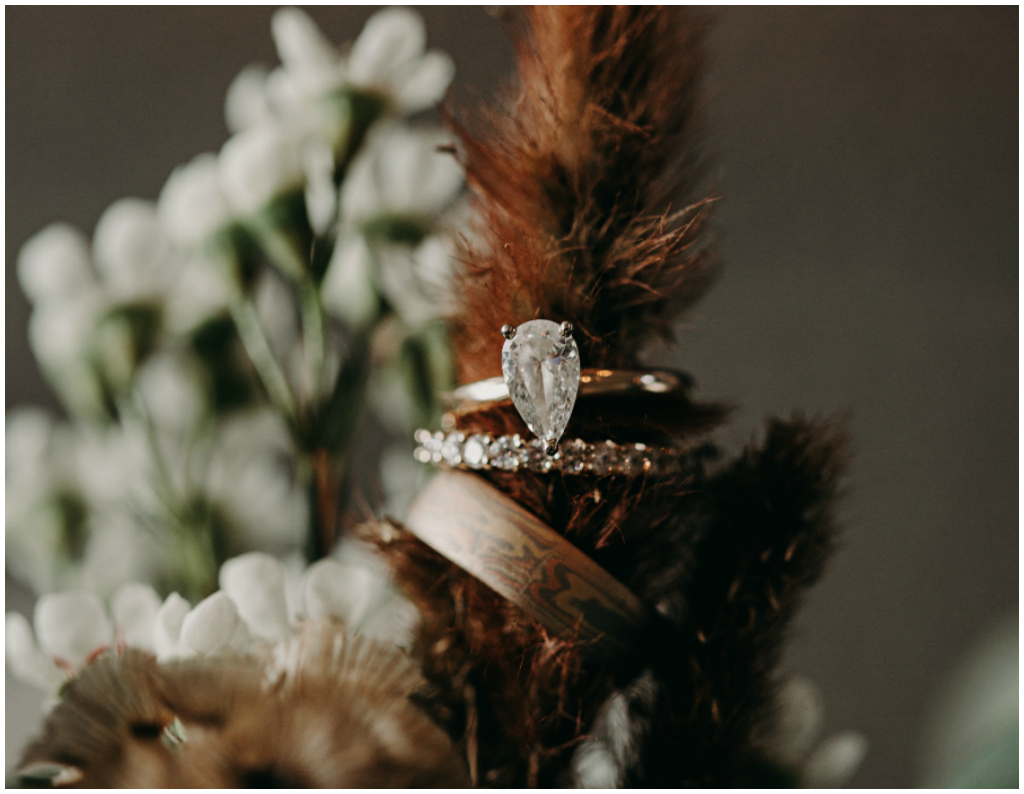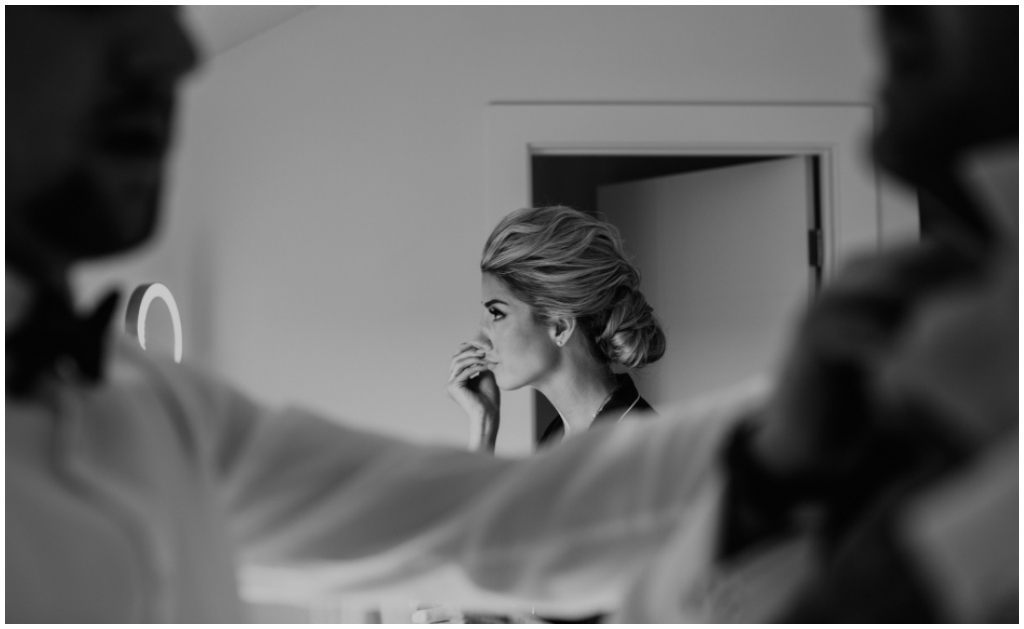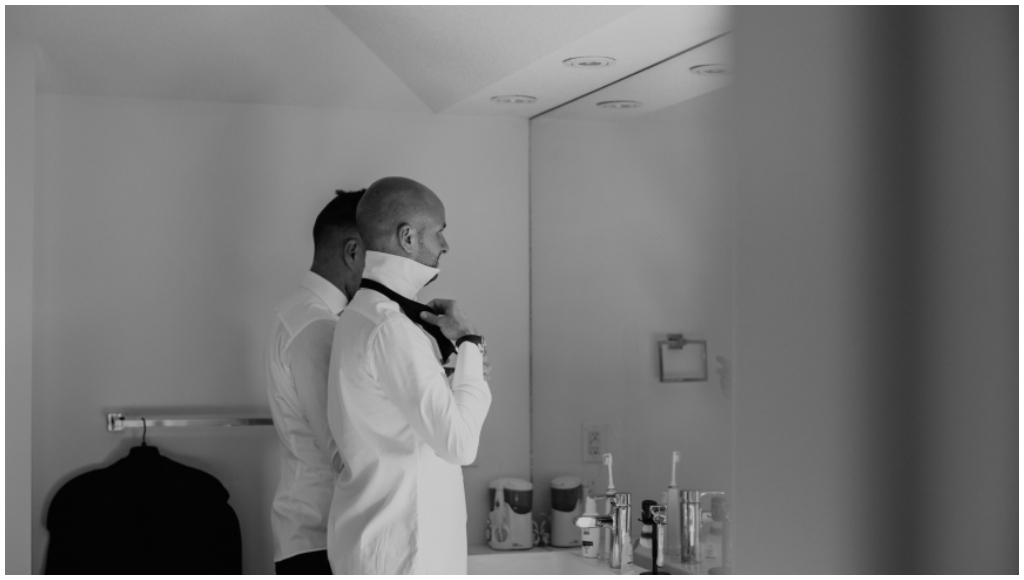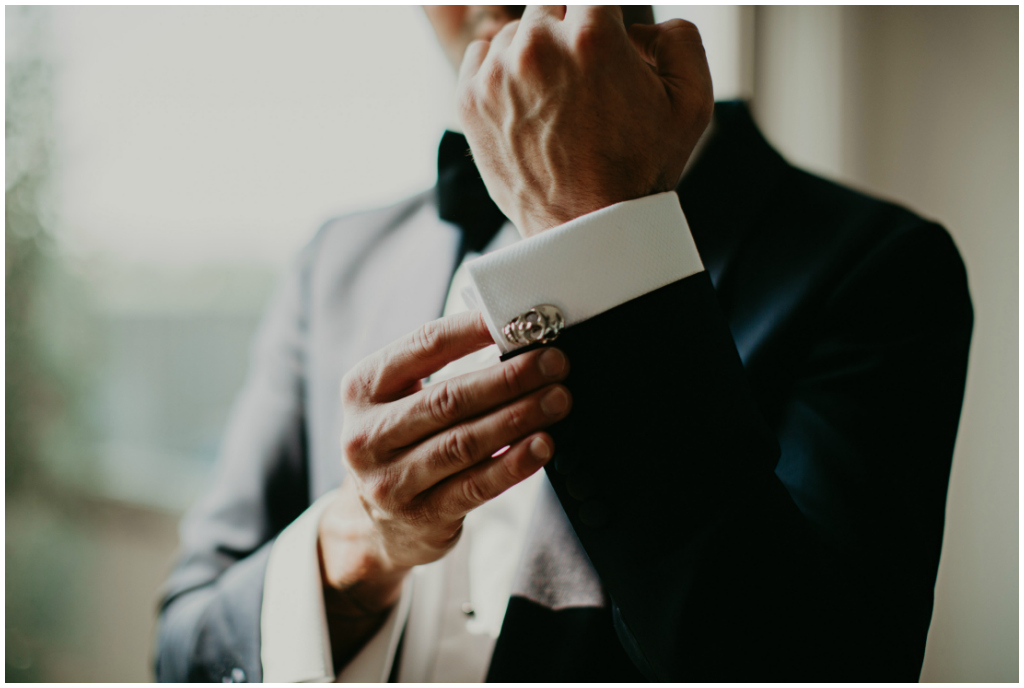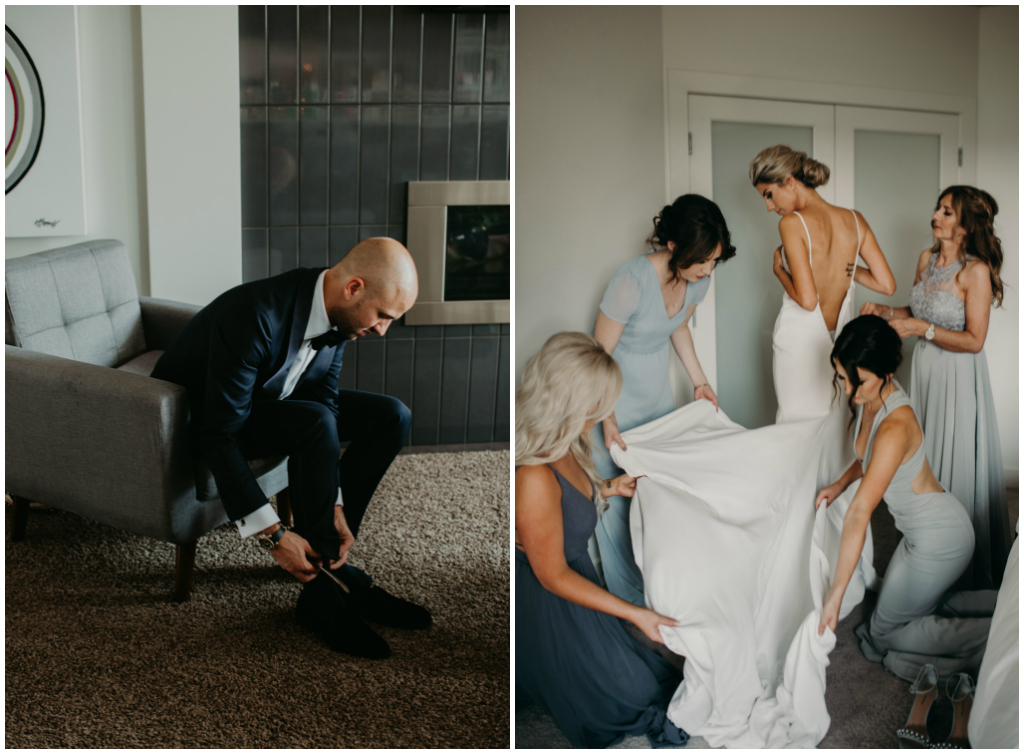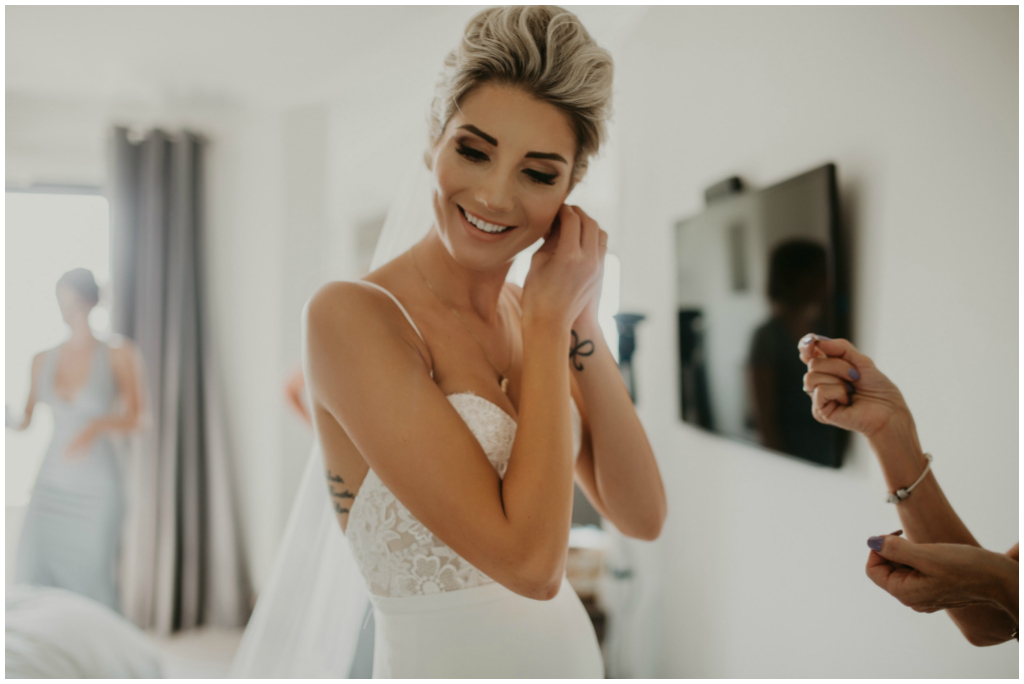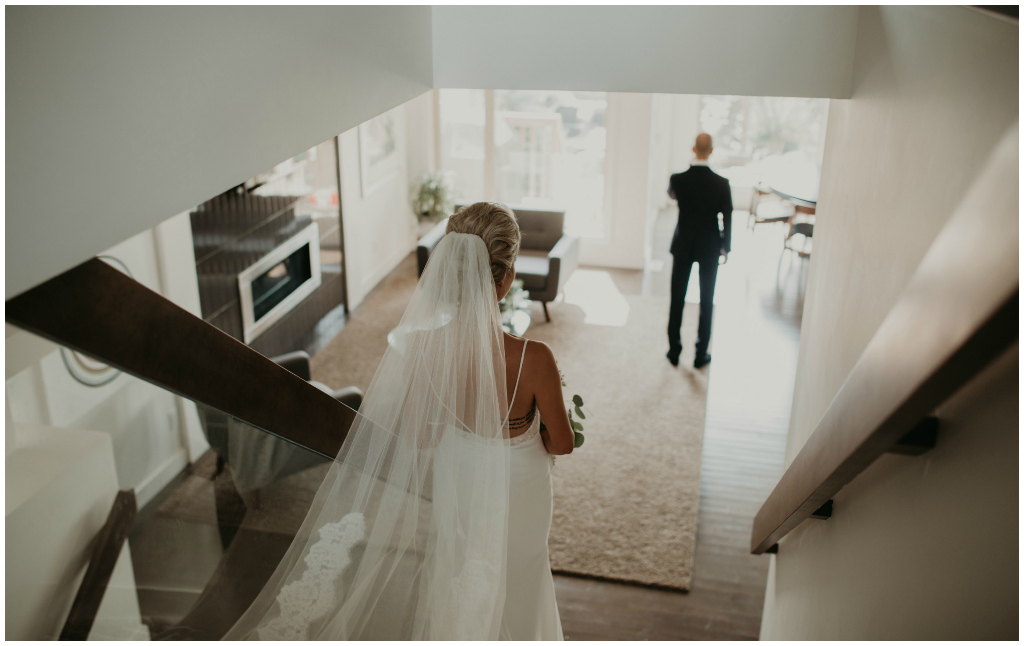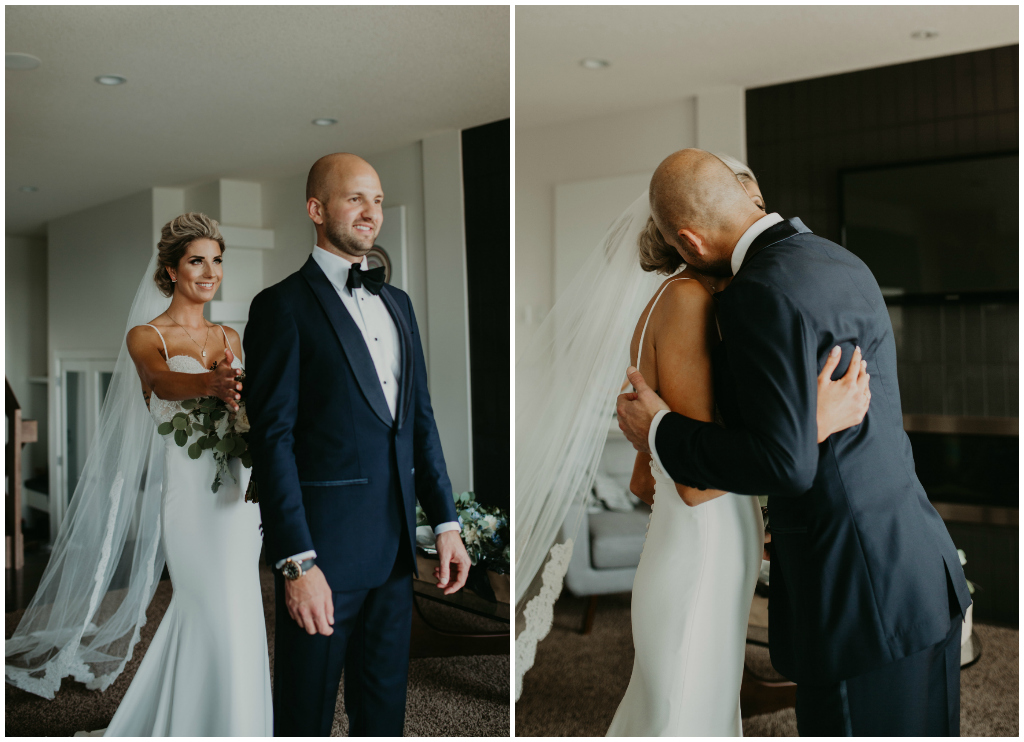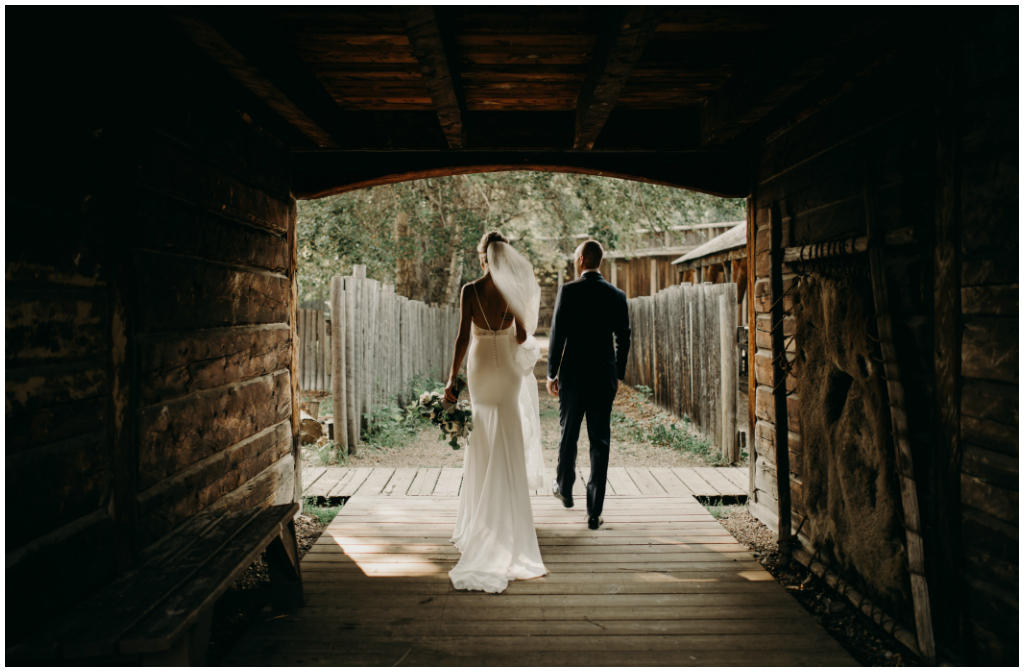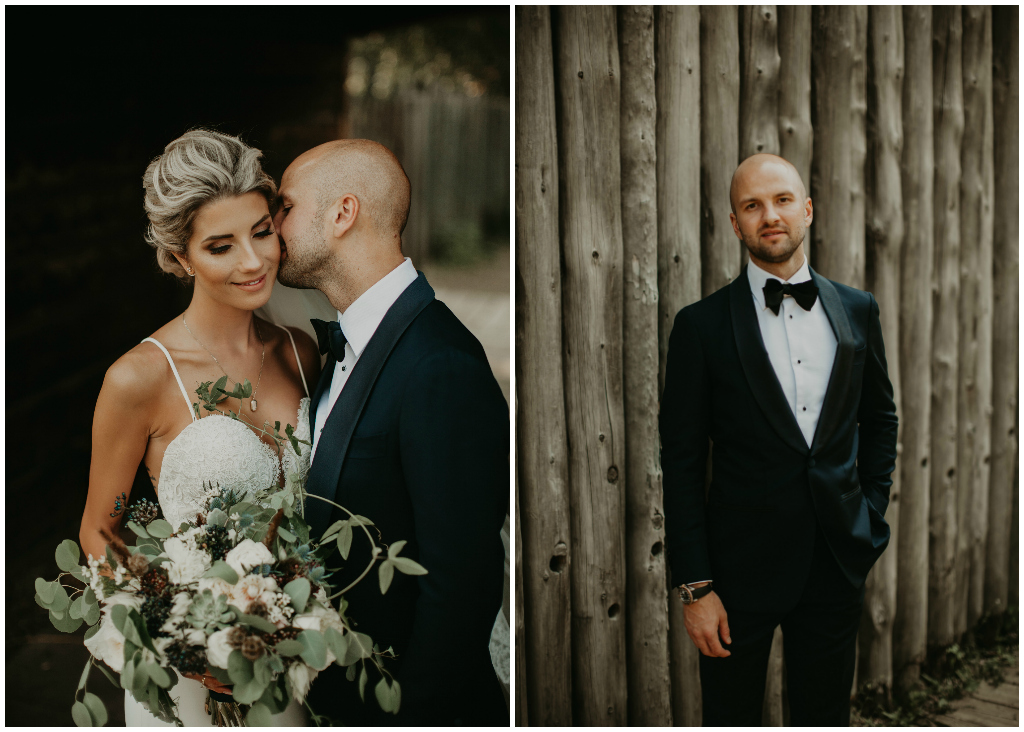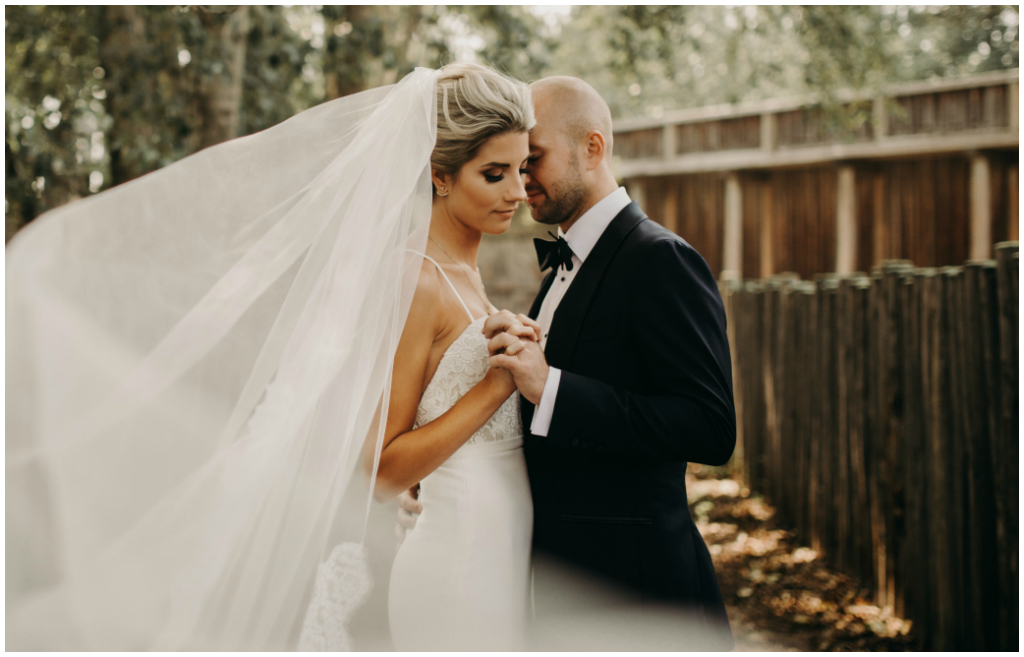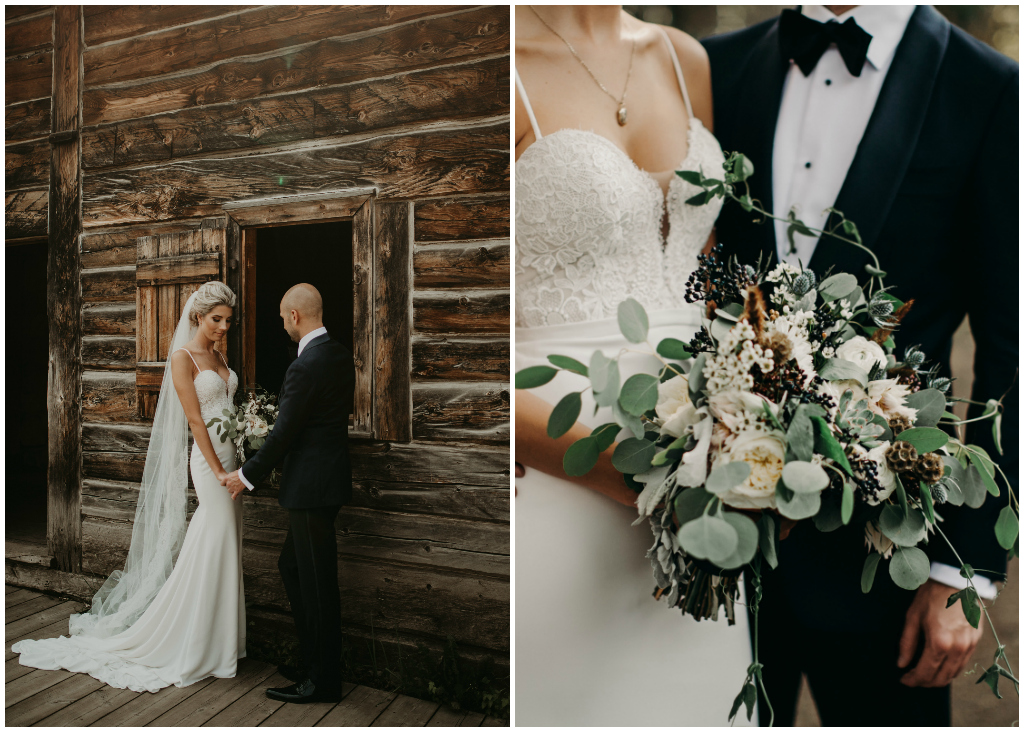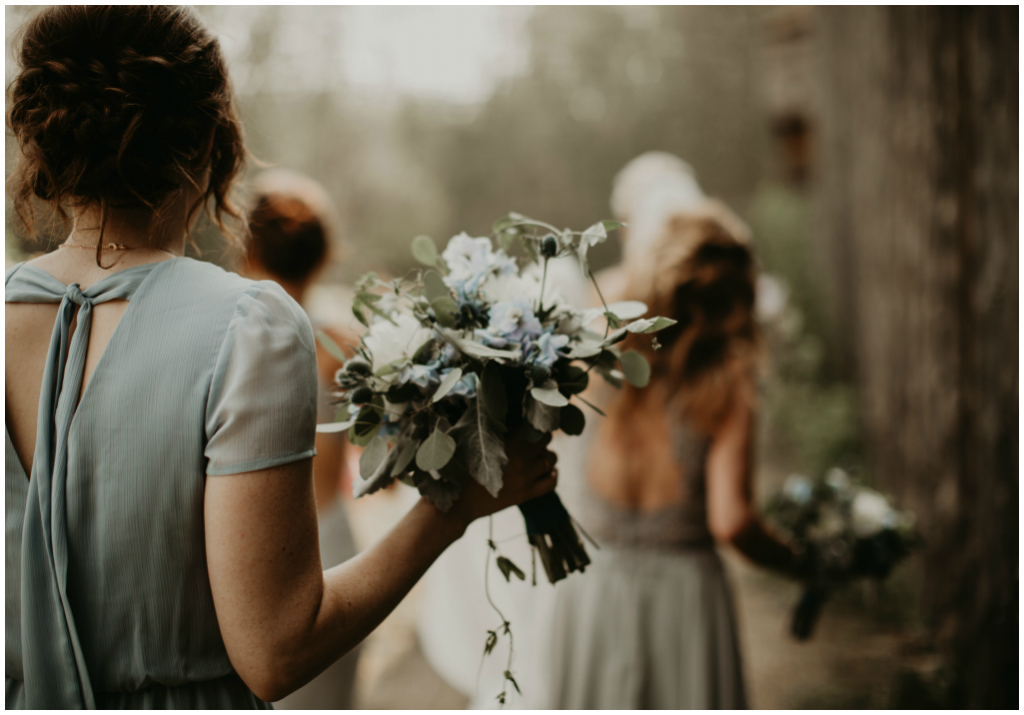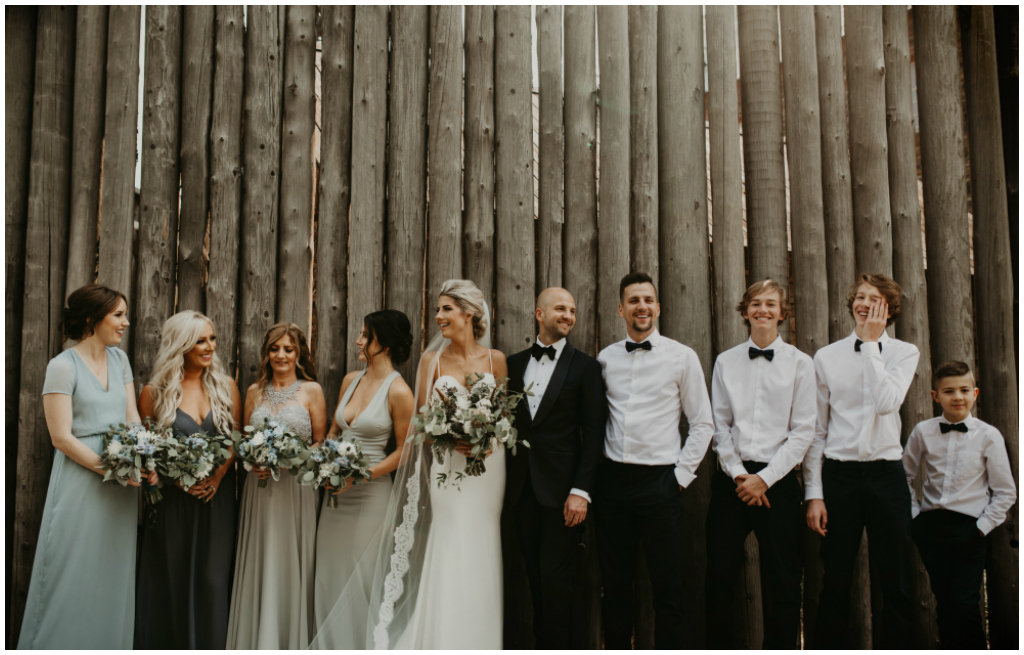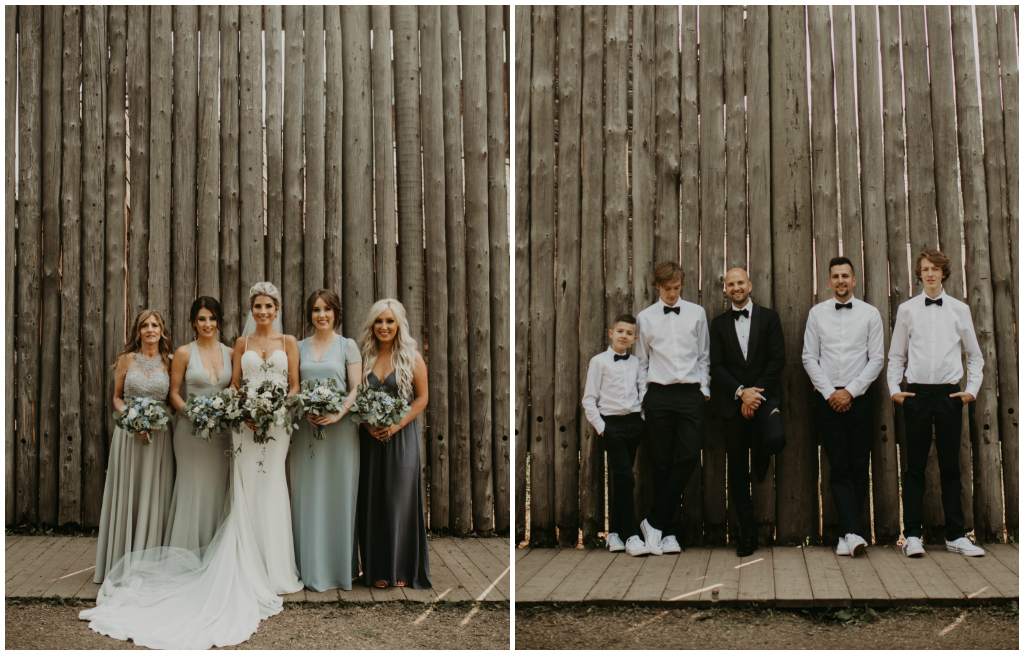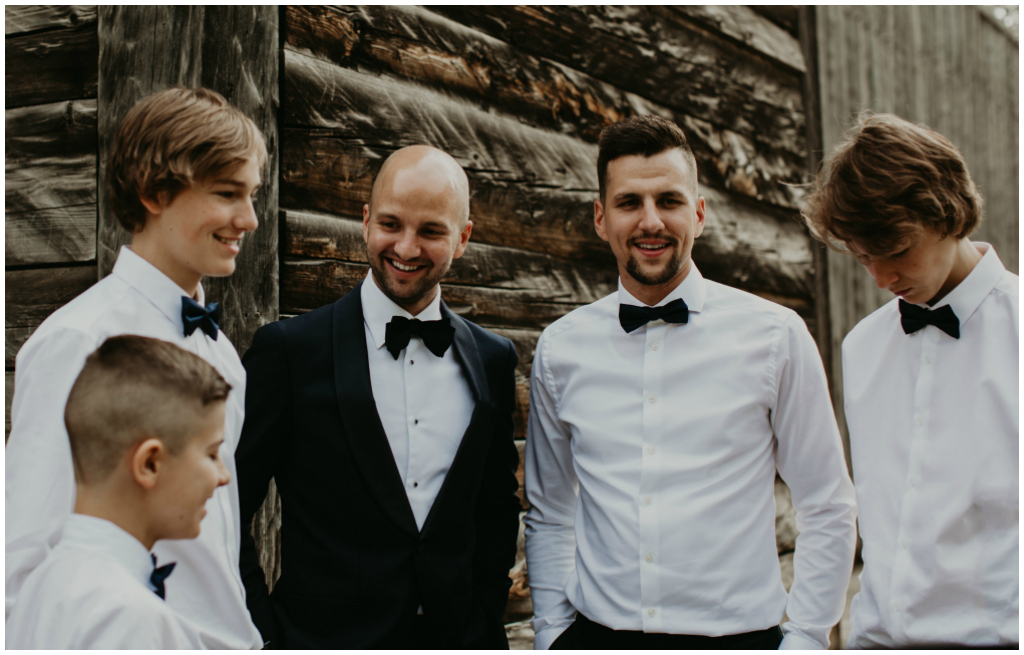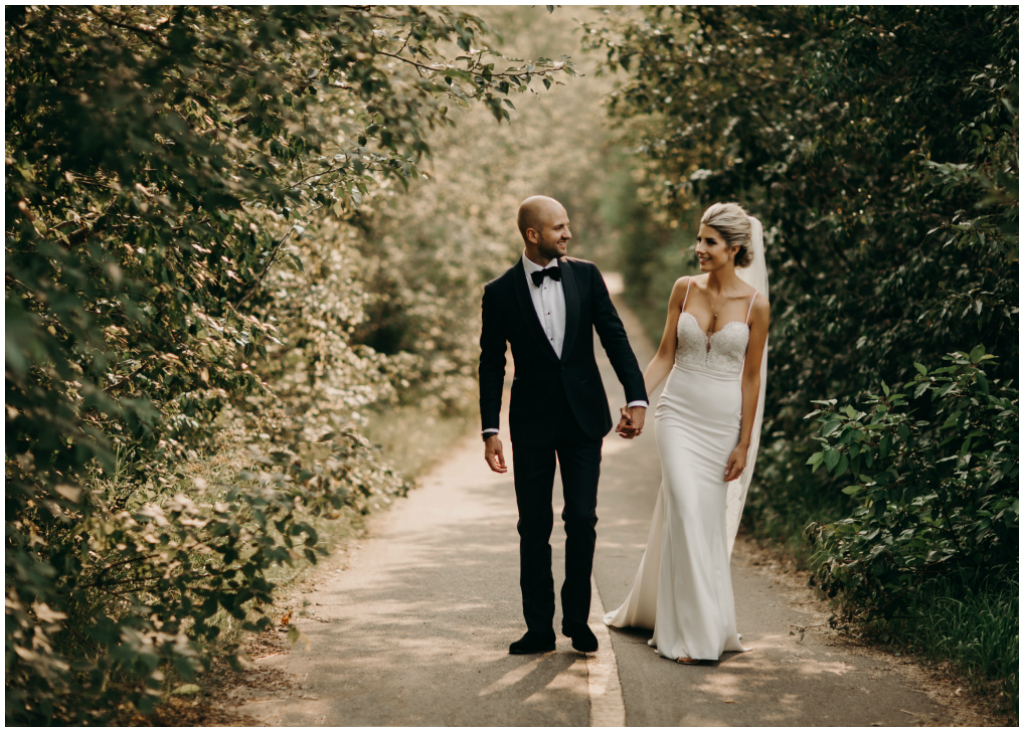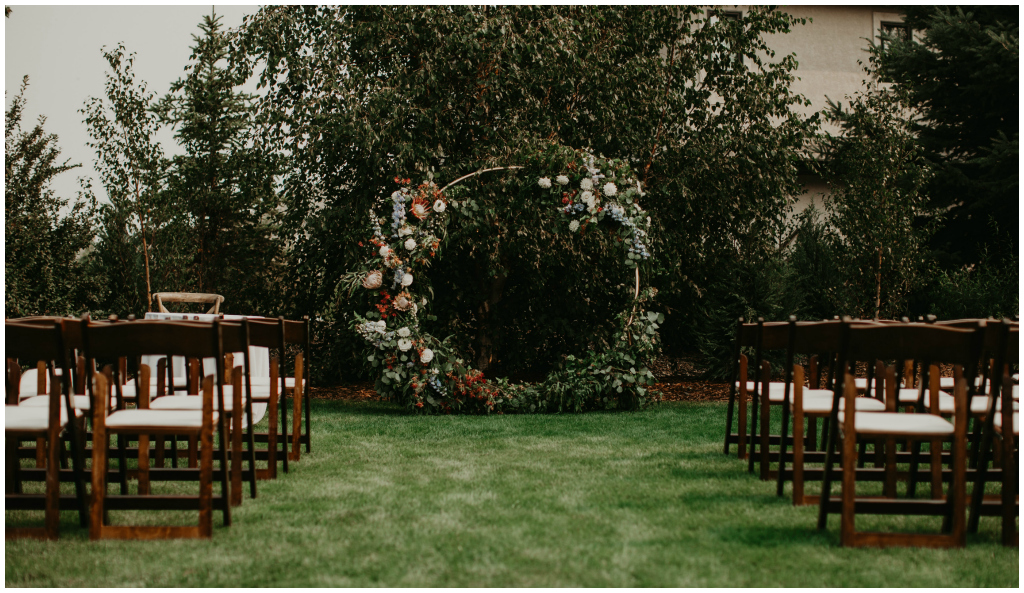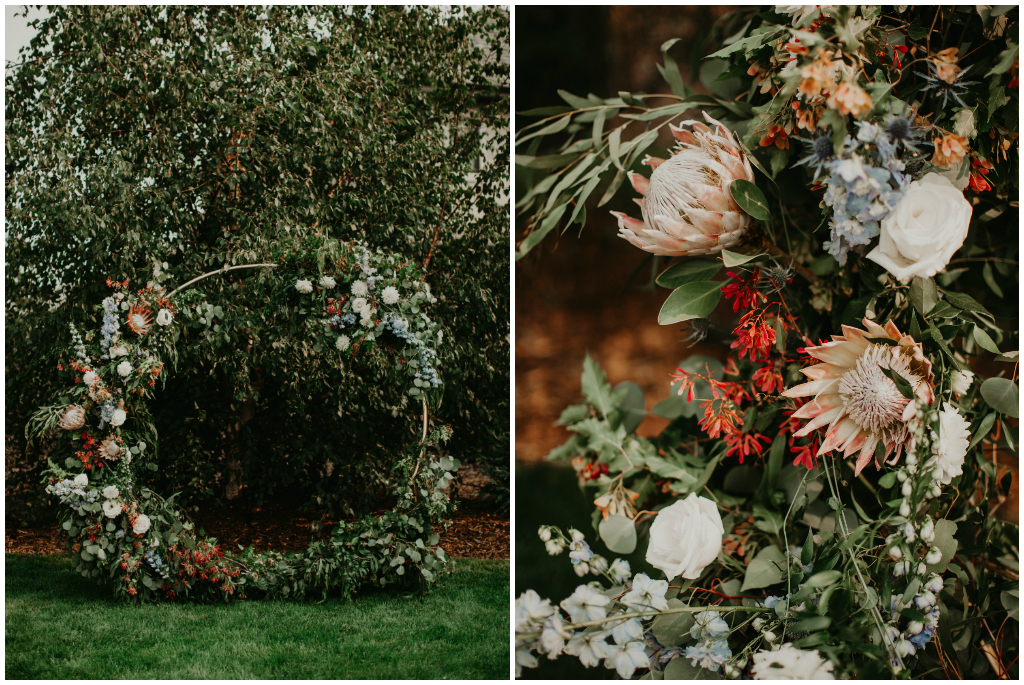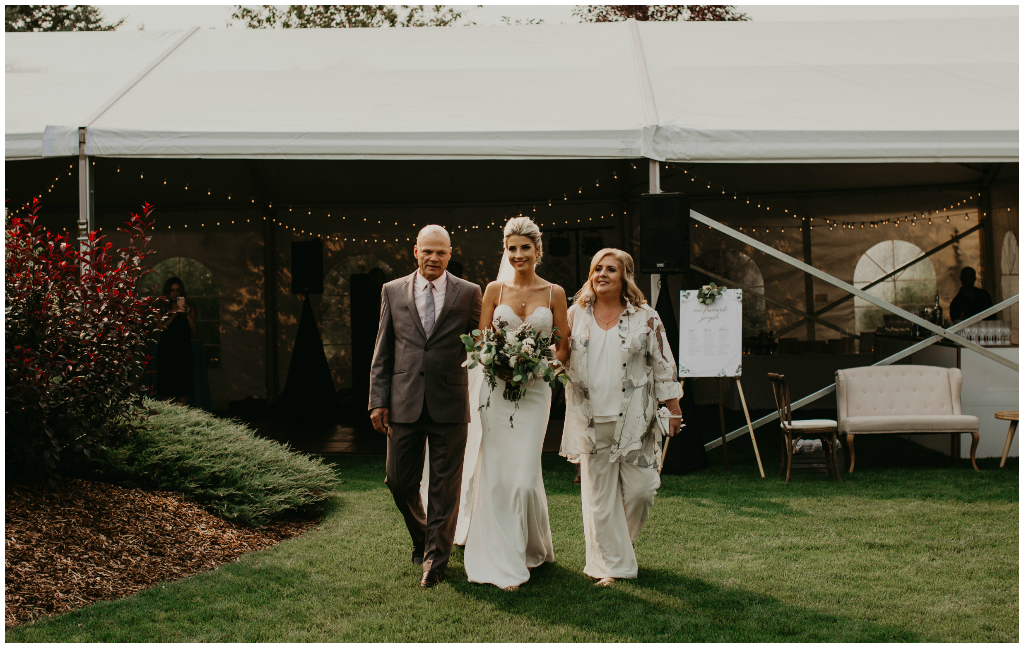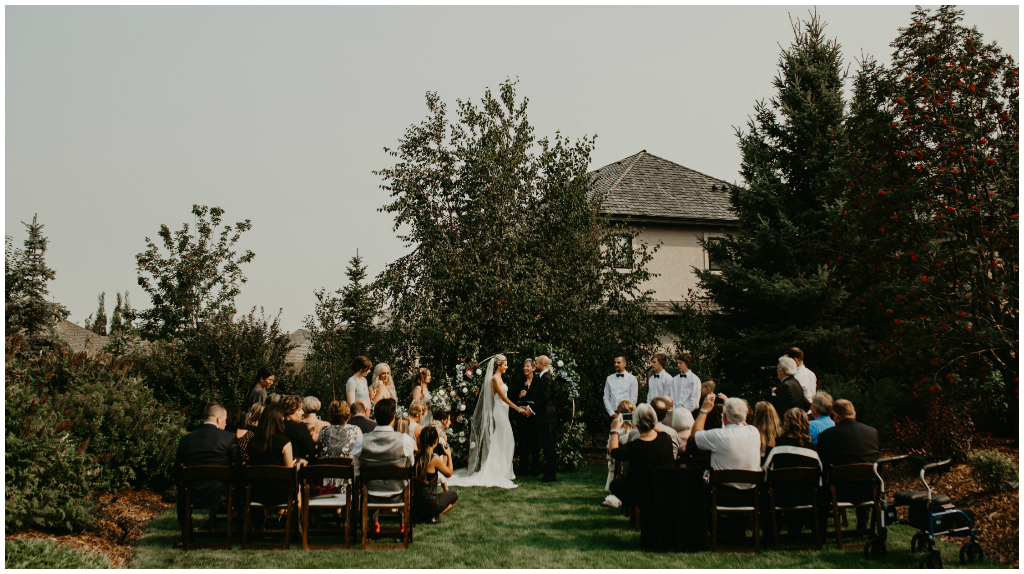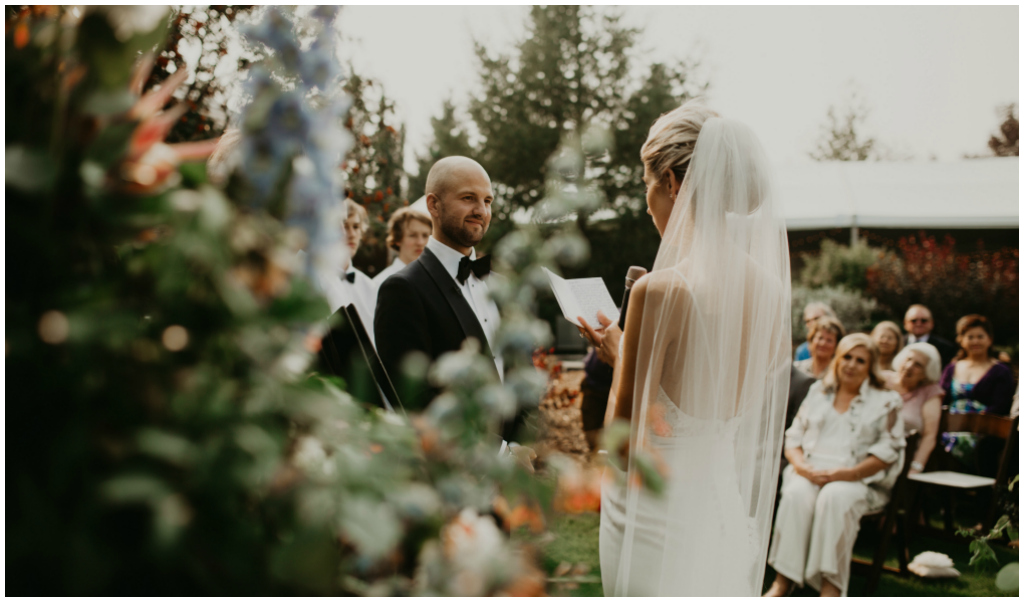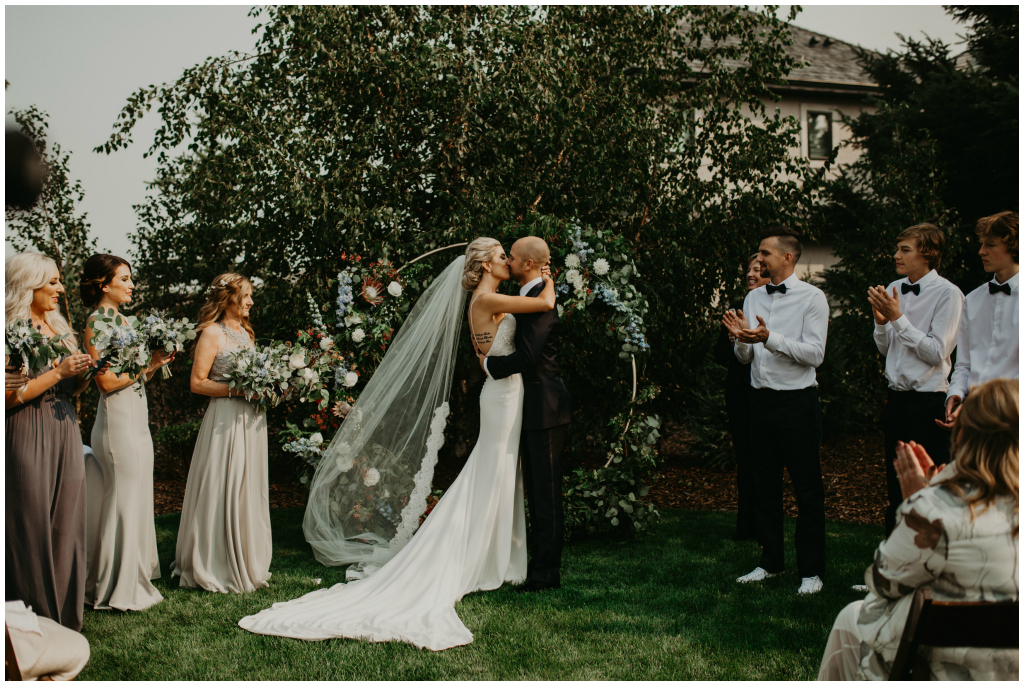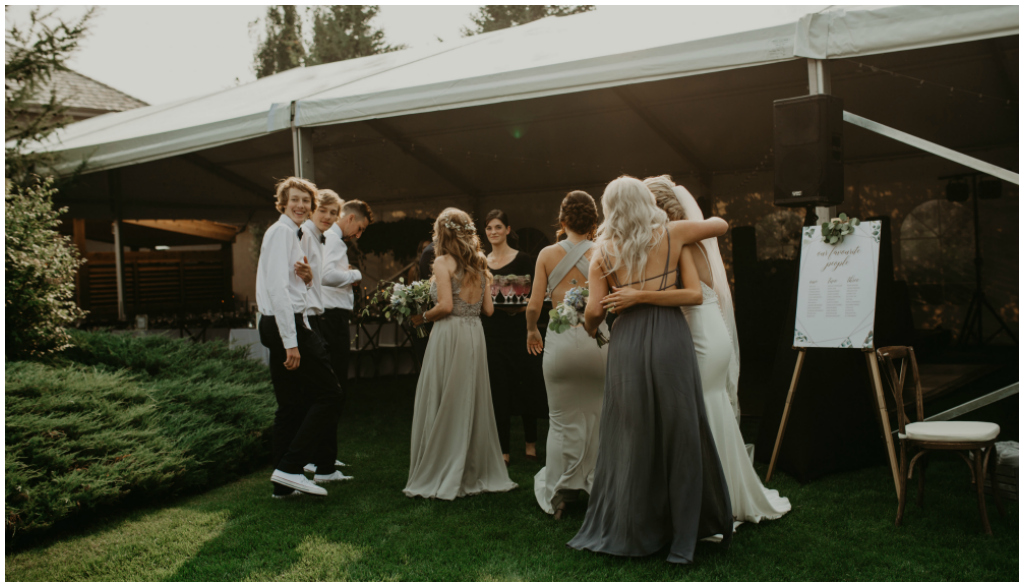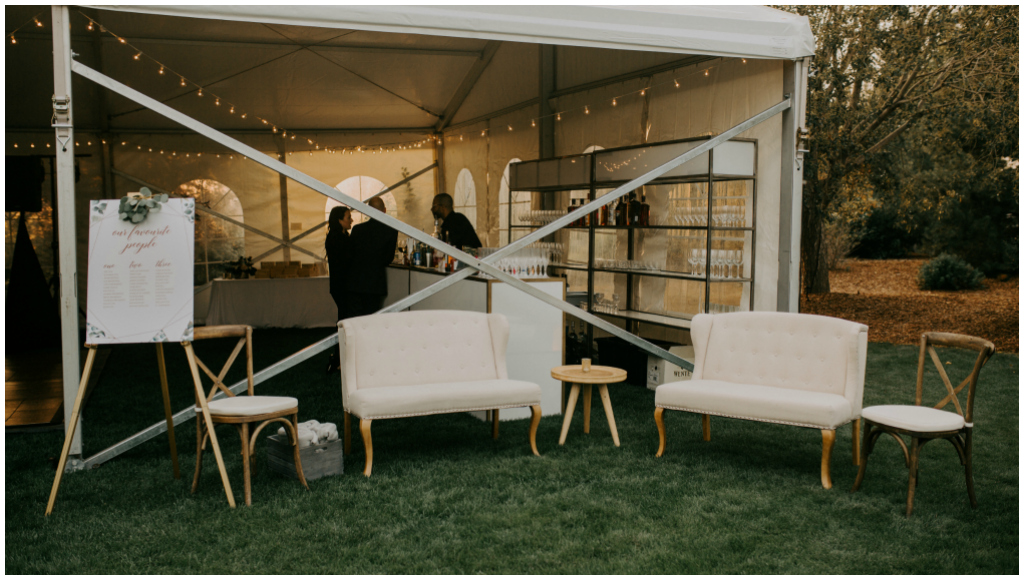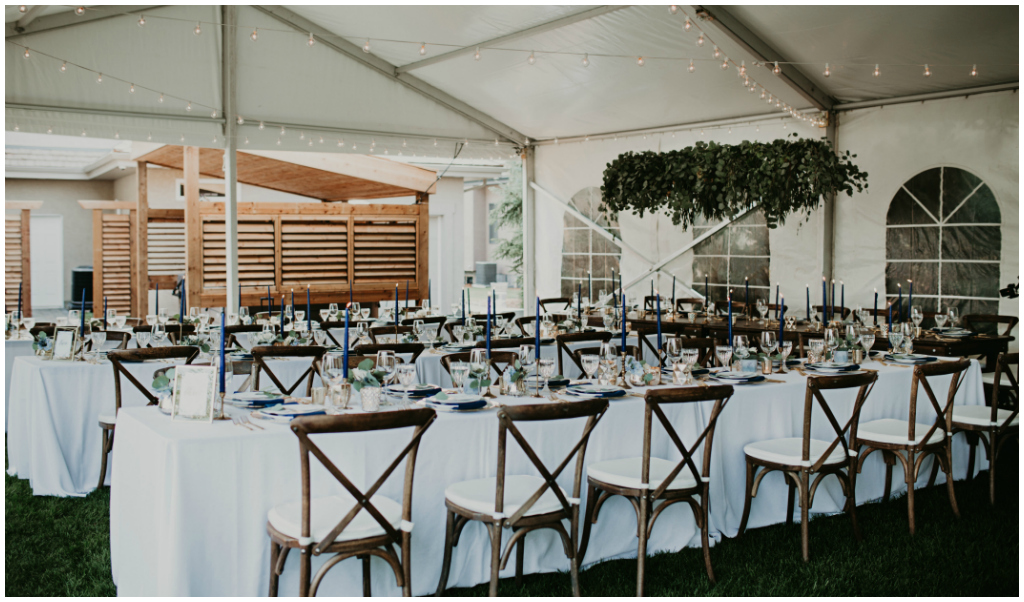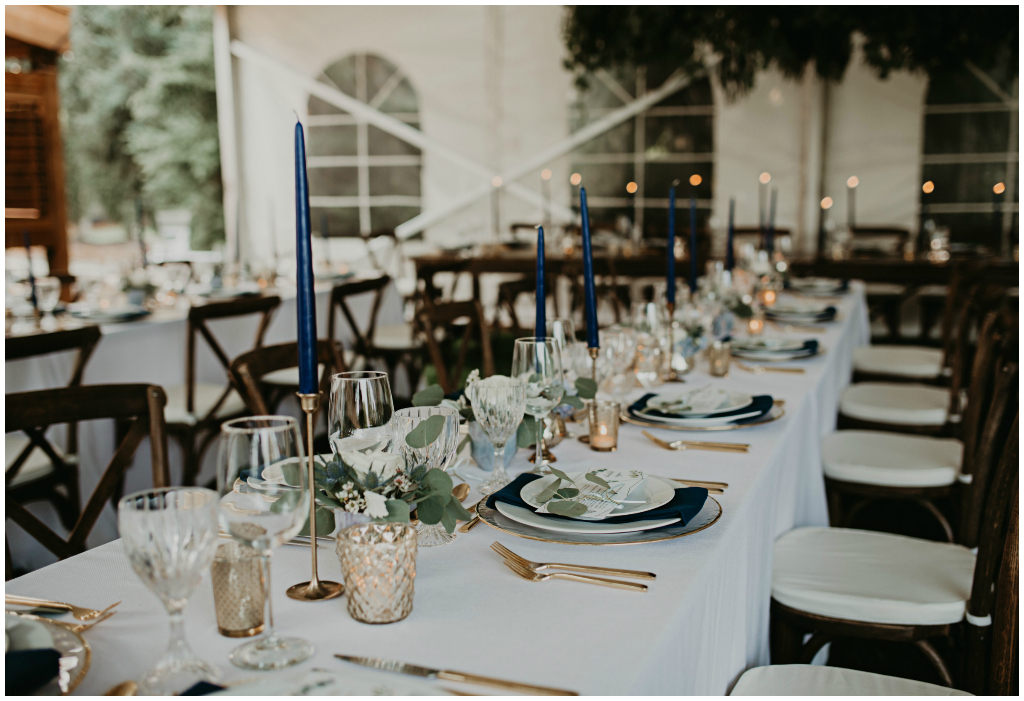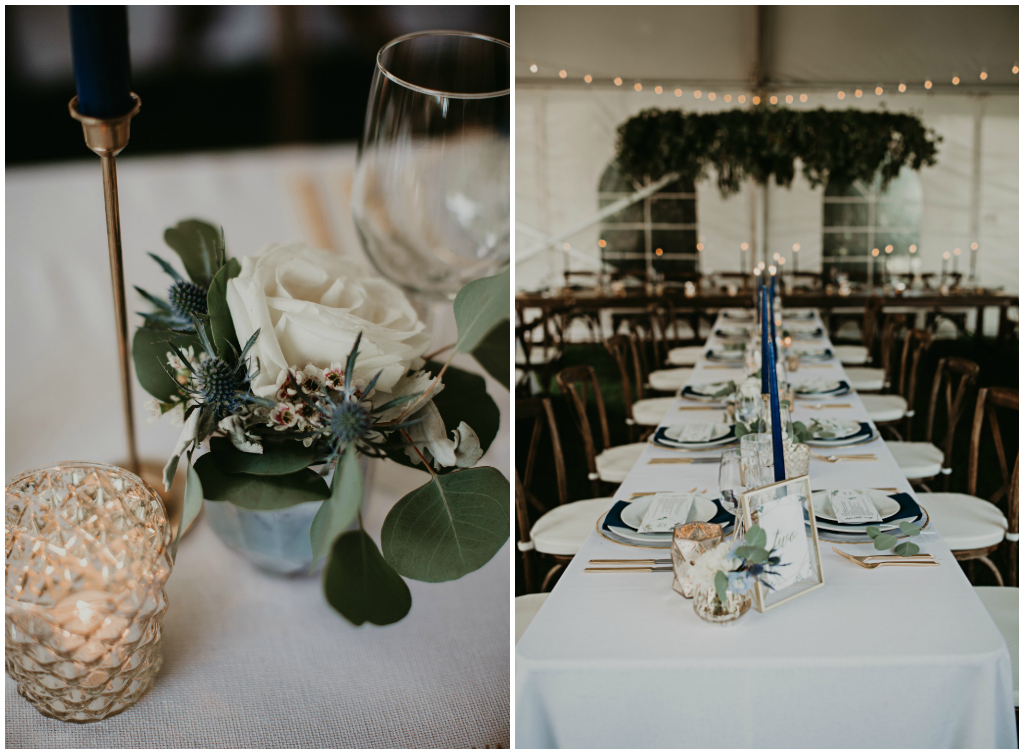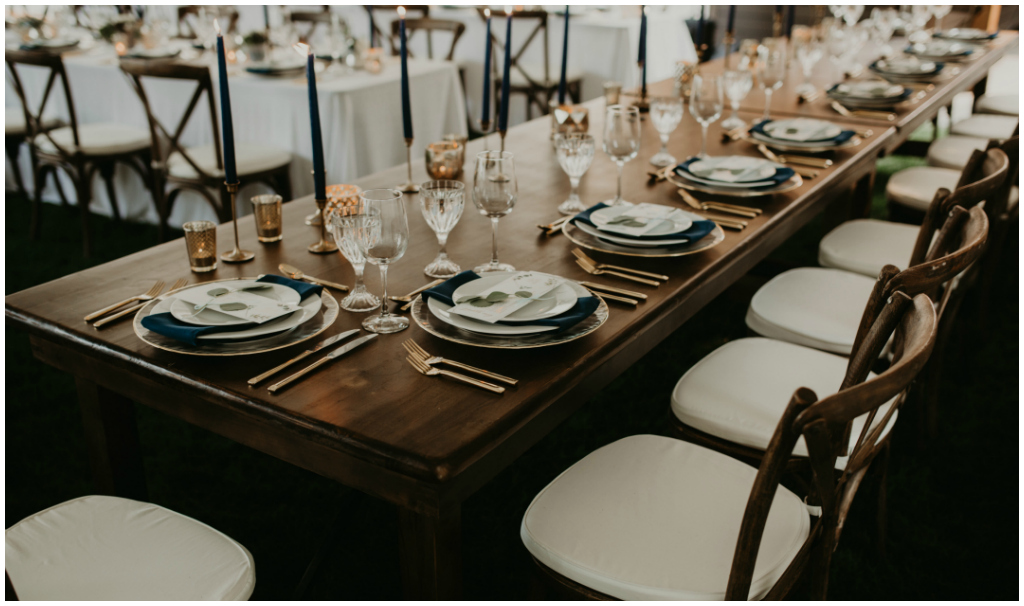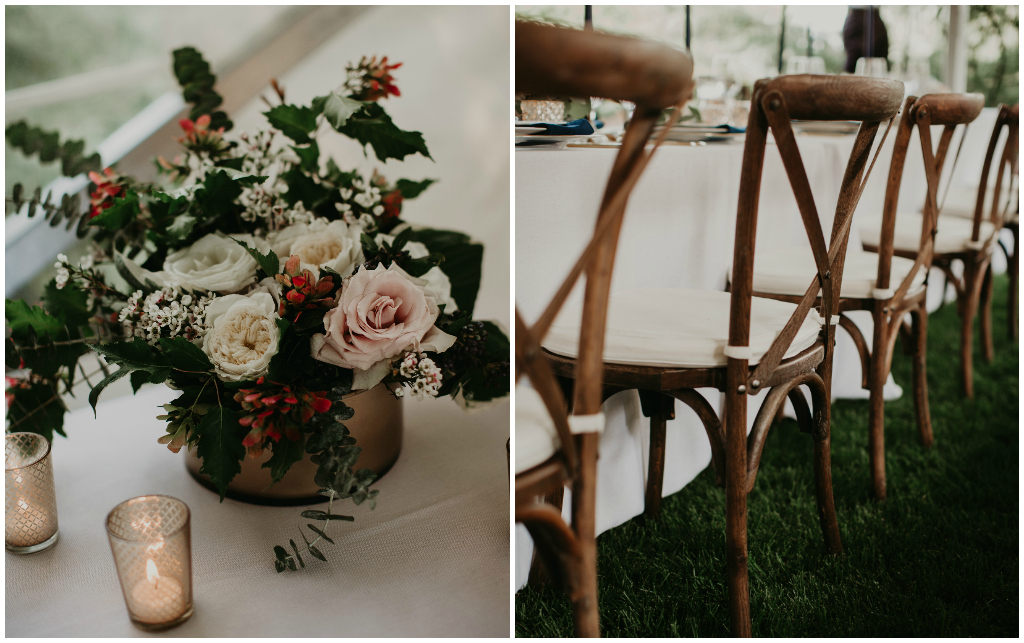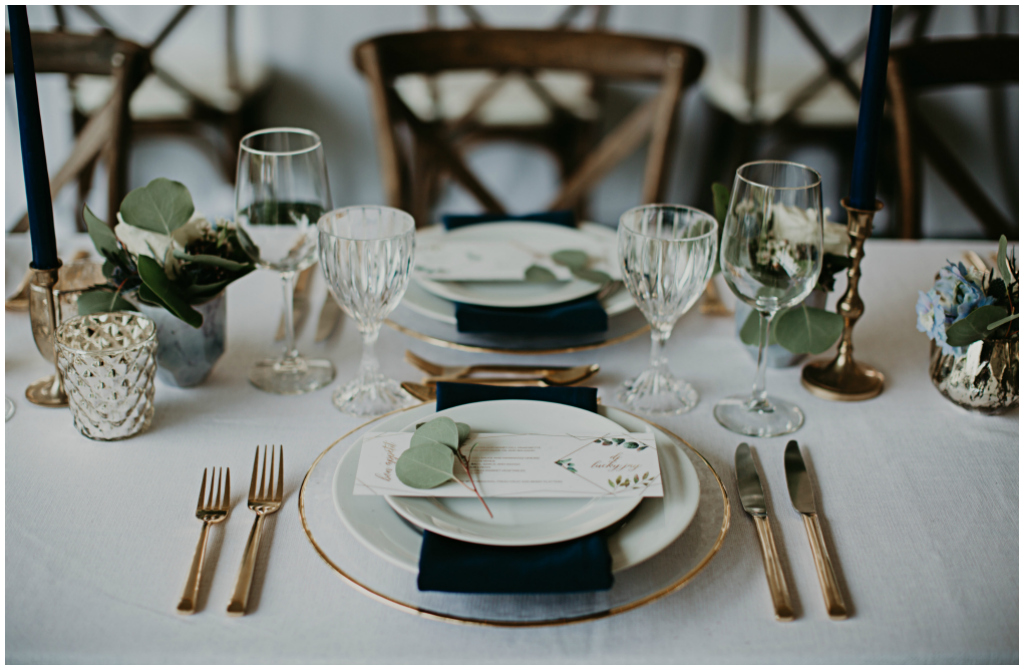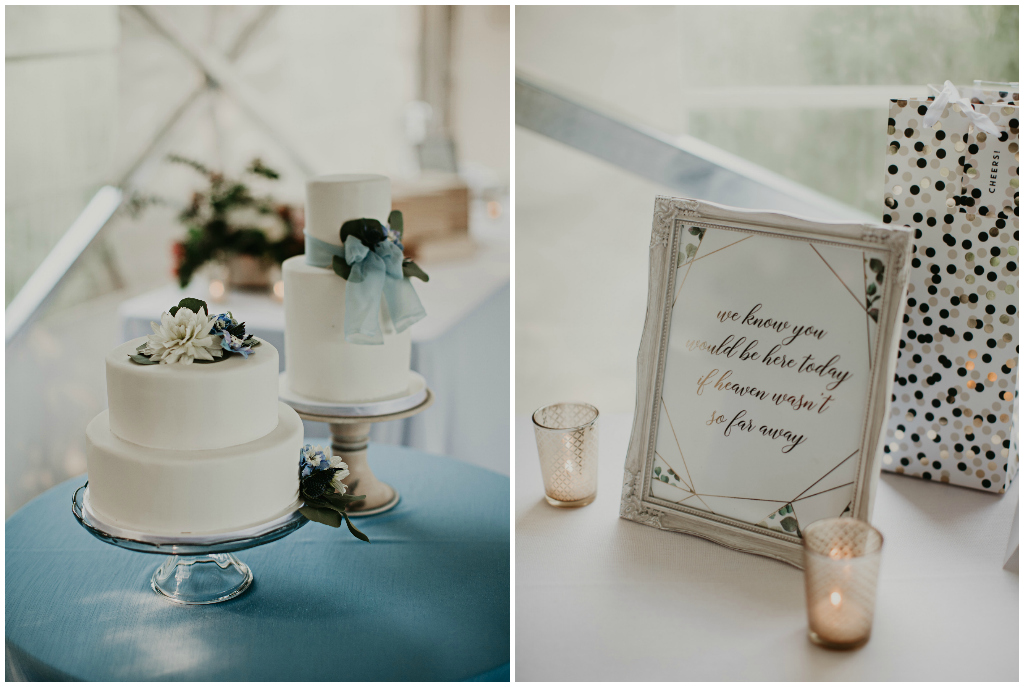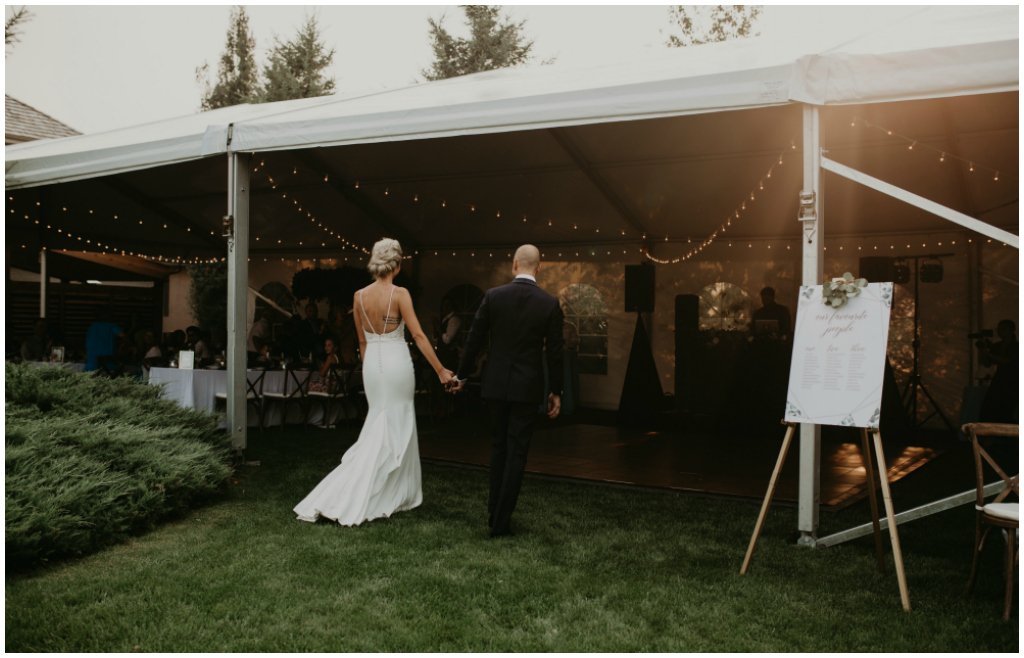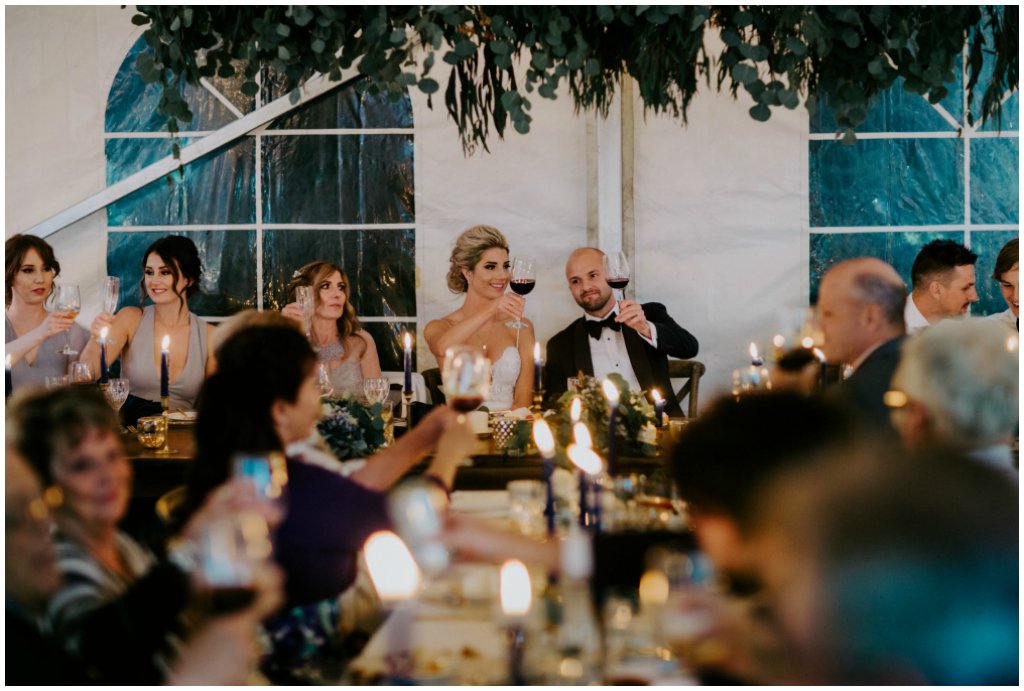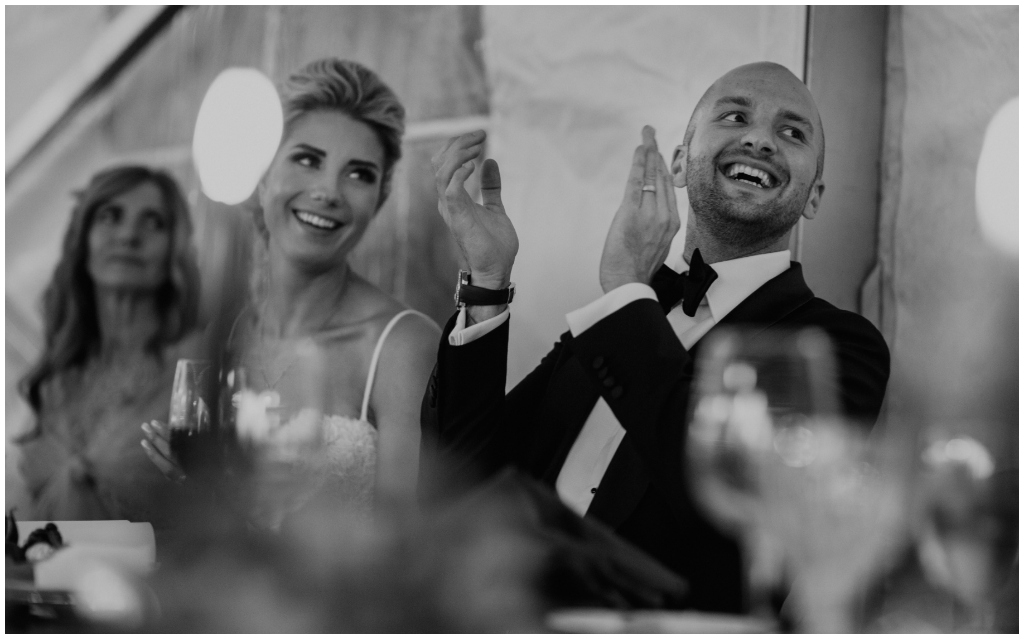 +  +  +  +  +  +  +  +  +  +  +
Jennifer + Team | Jennifer Bergman Weddings
Edmonton Wedding Planner, Edmonton Wedding Designer
06/1/19
Kailee + Tim's timeless summer wedding at The Fairmont Hotel Macdonald is featured in the current issue Spring / Summer 2019 issue of Blush Magazine!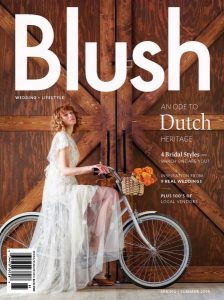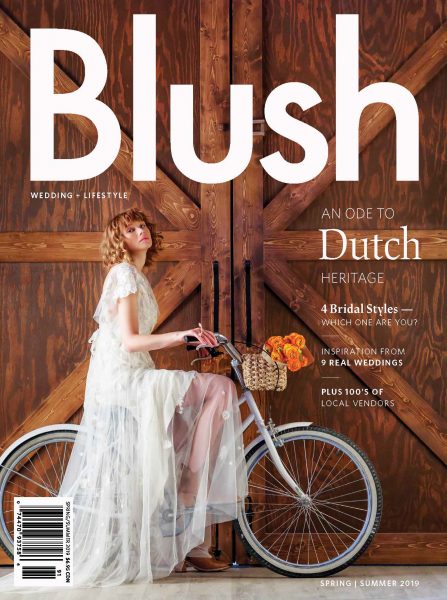 Credits:
+  +  +  +  +  +  +  +  +  +  +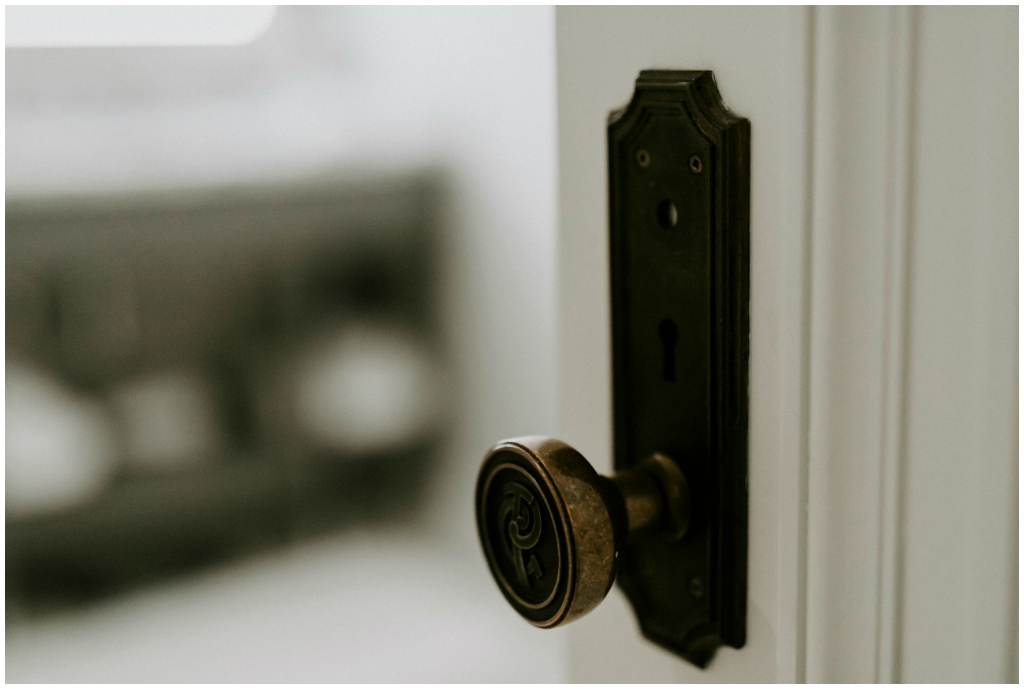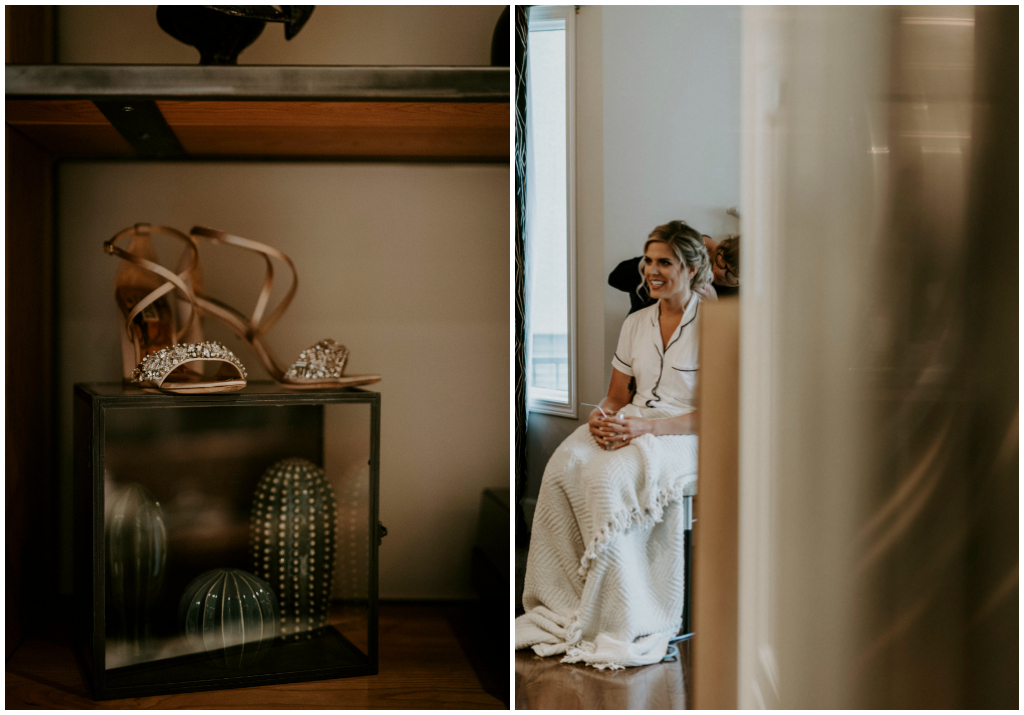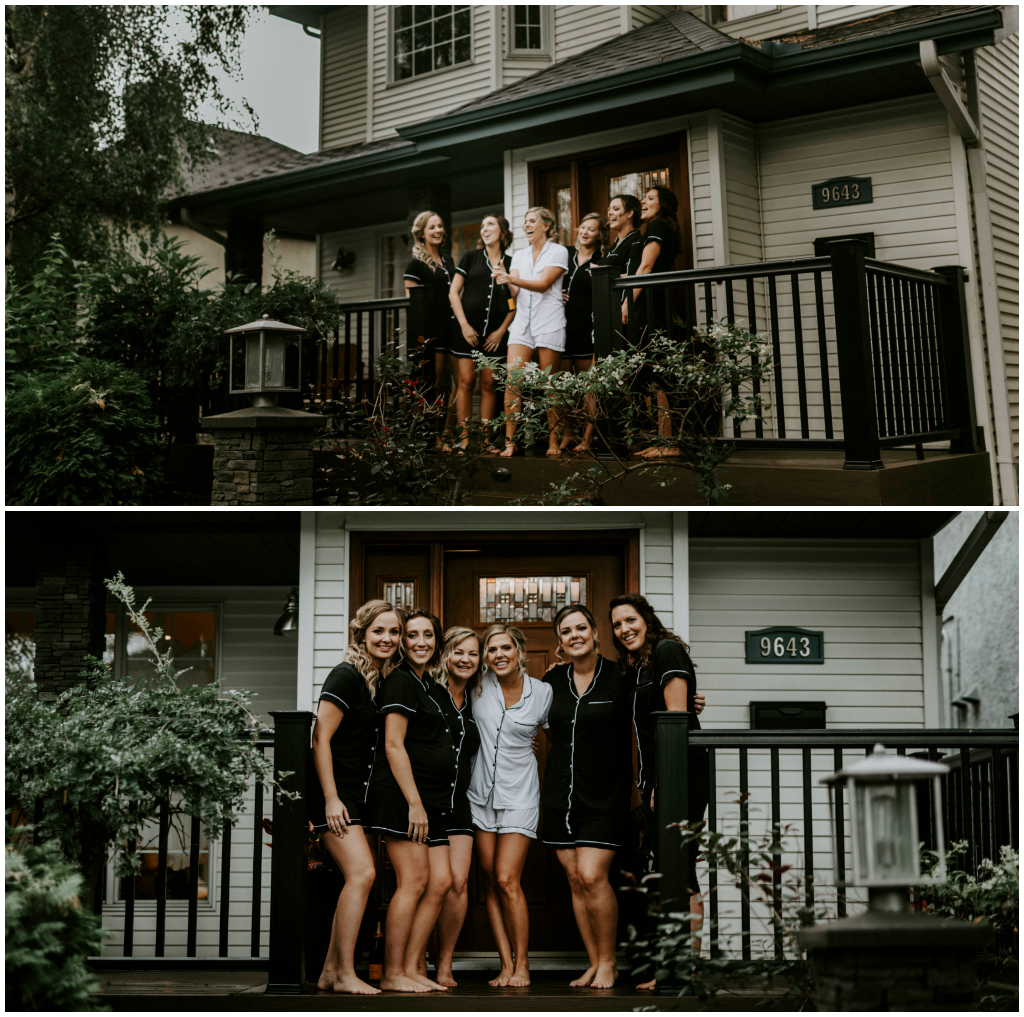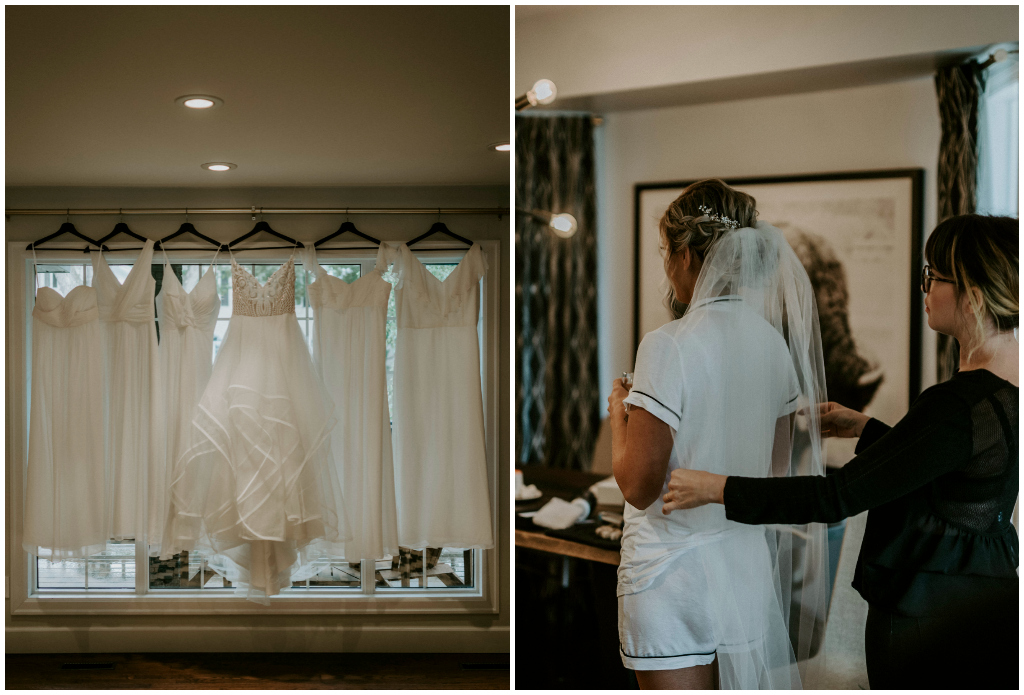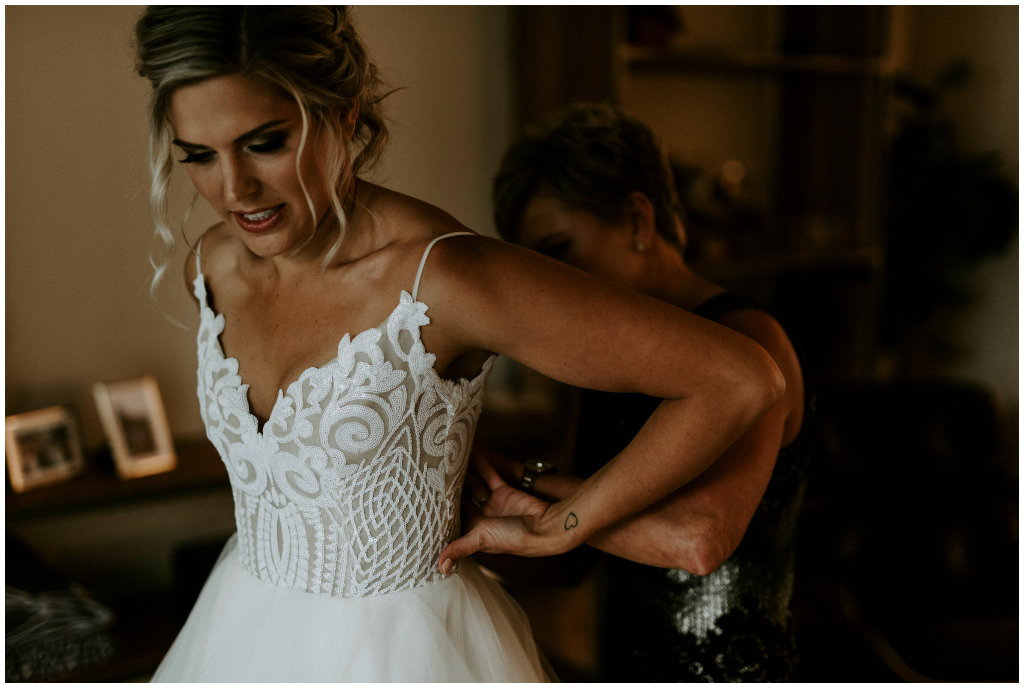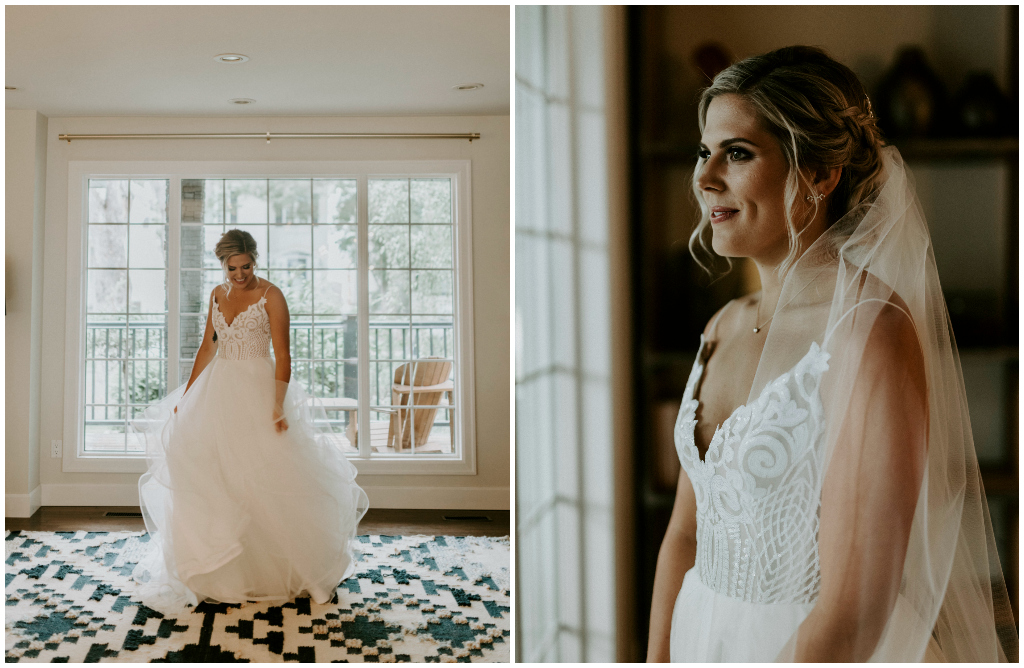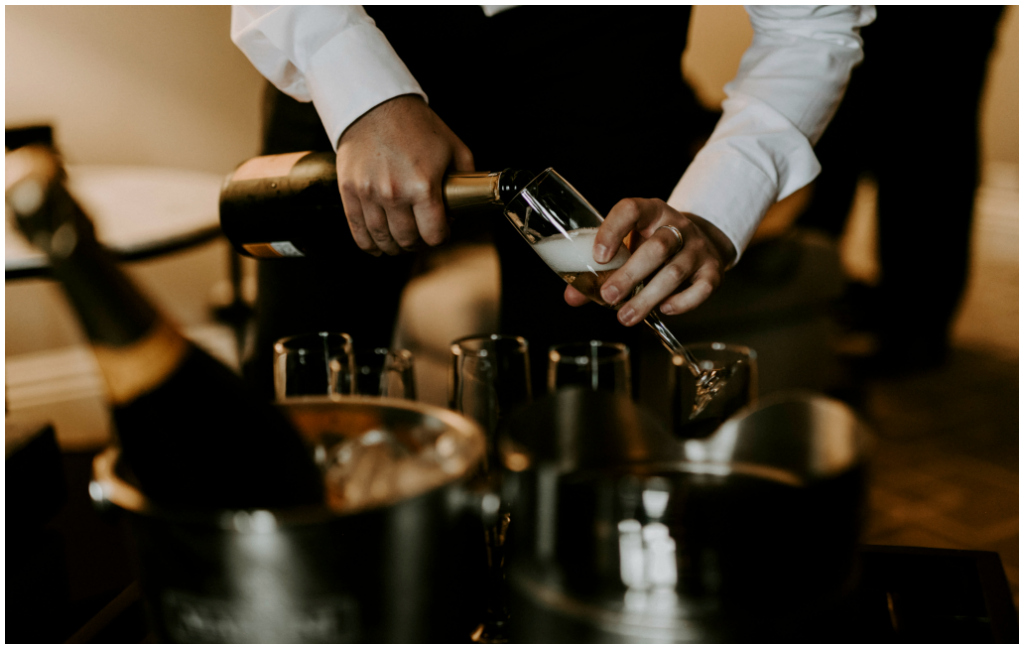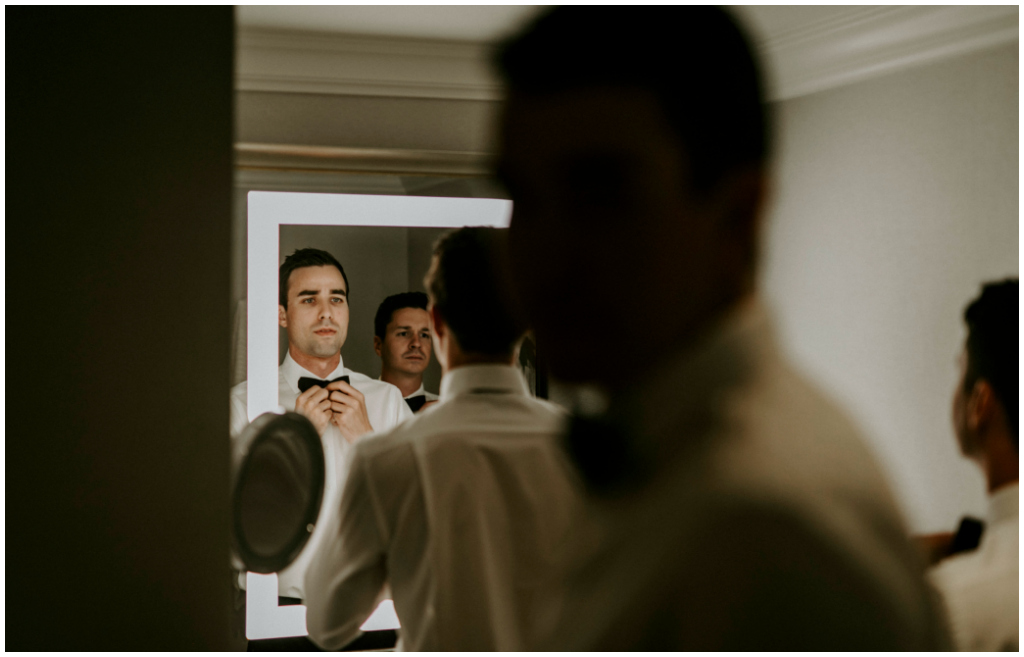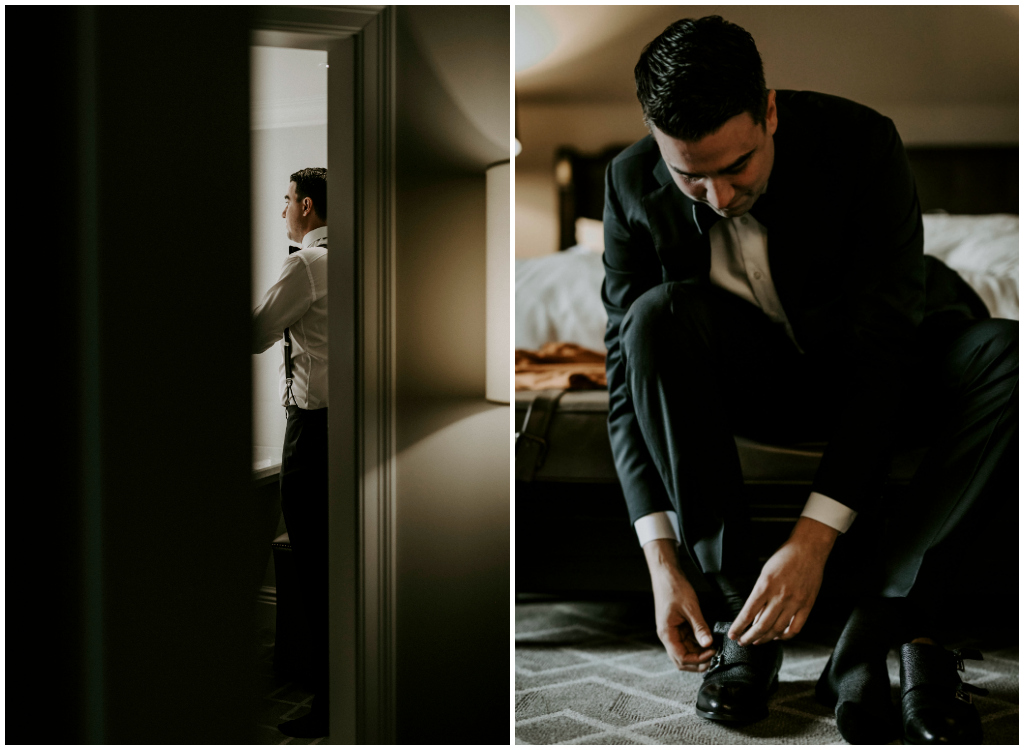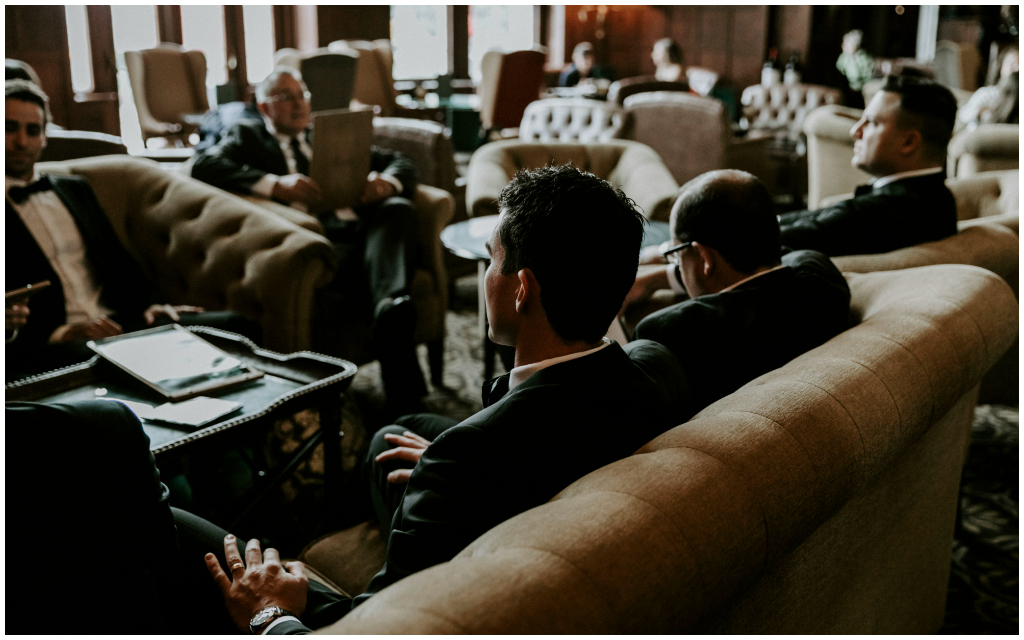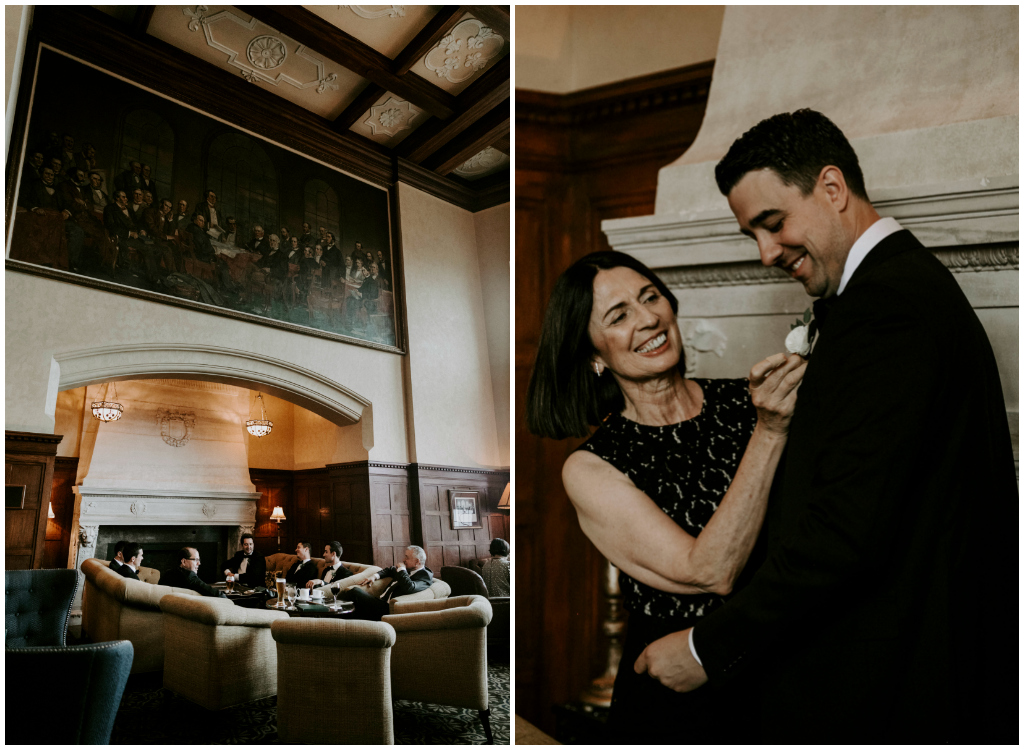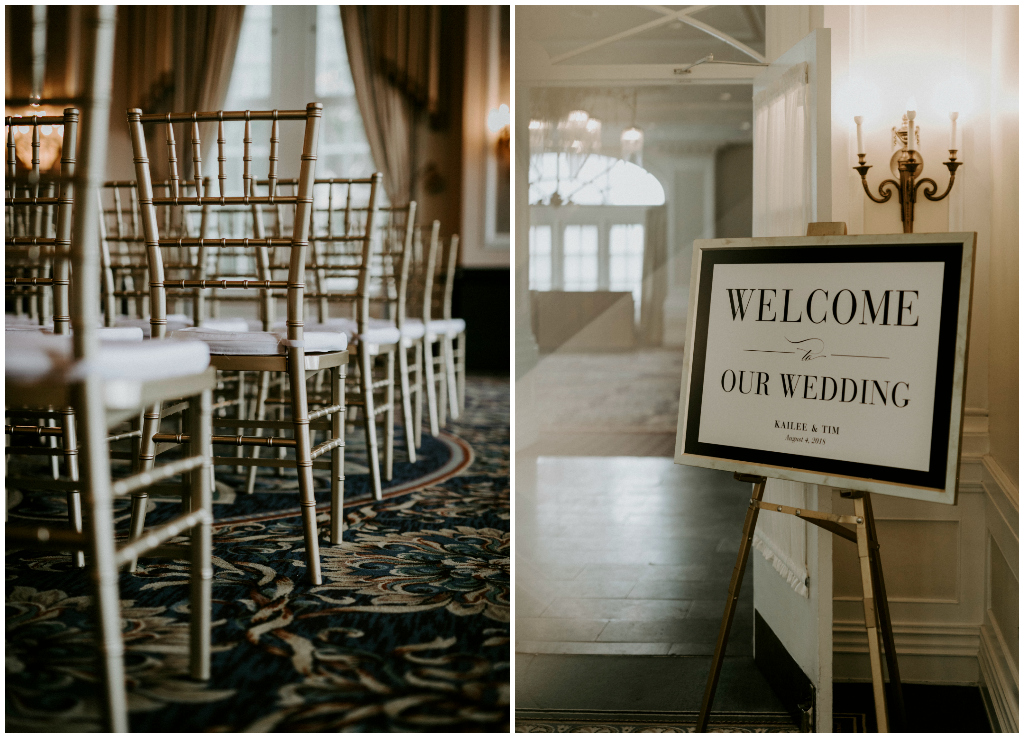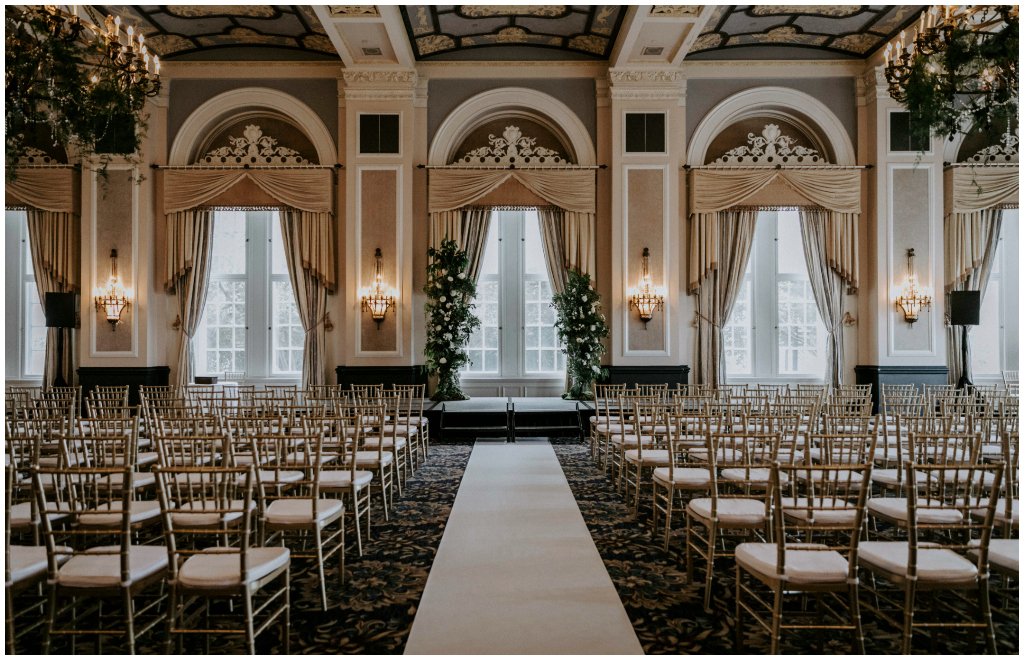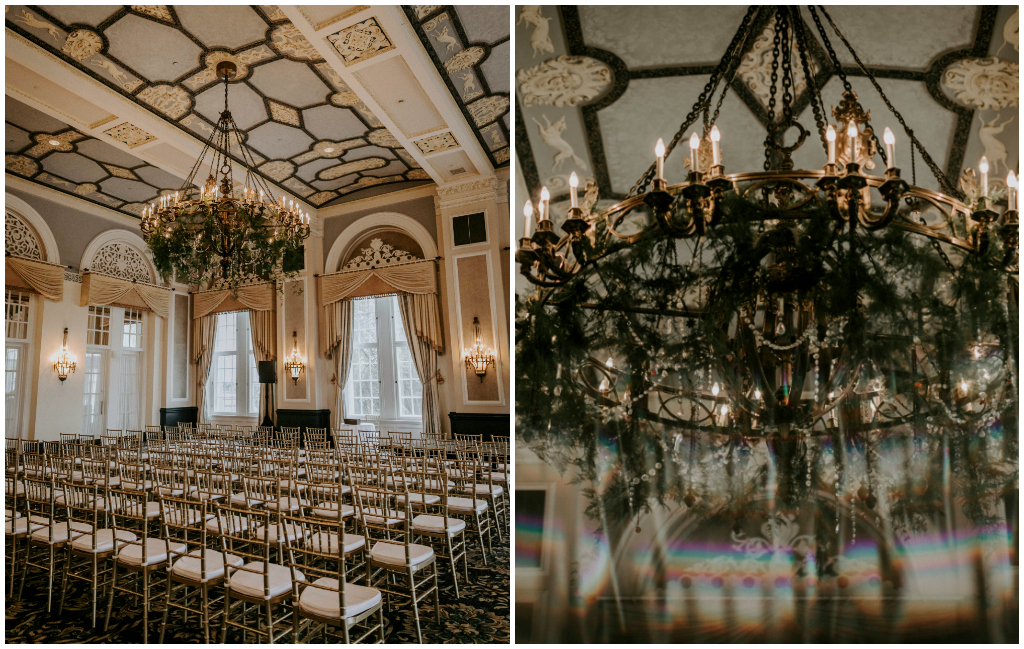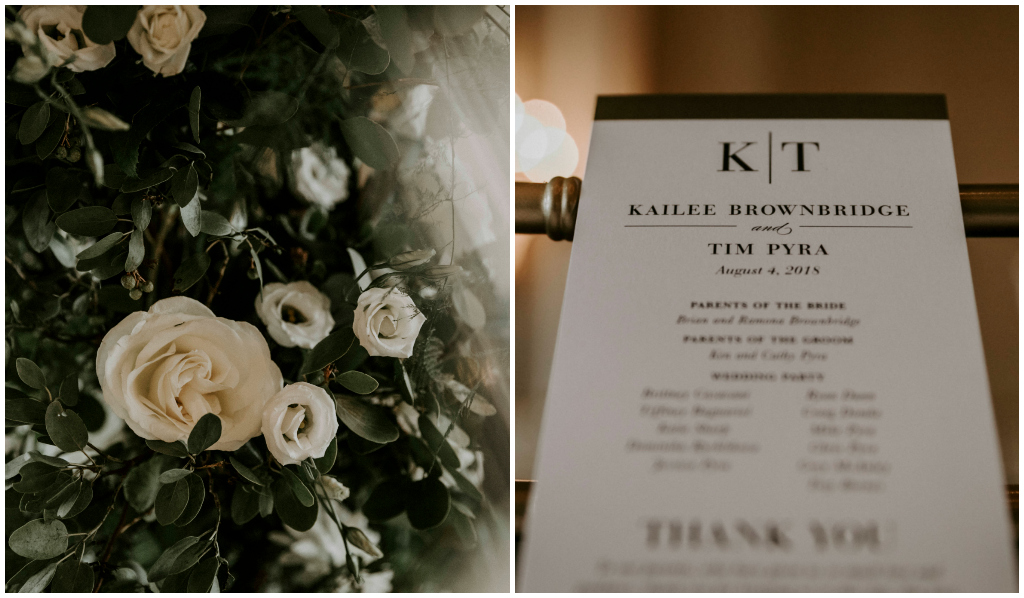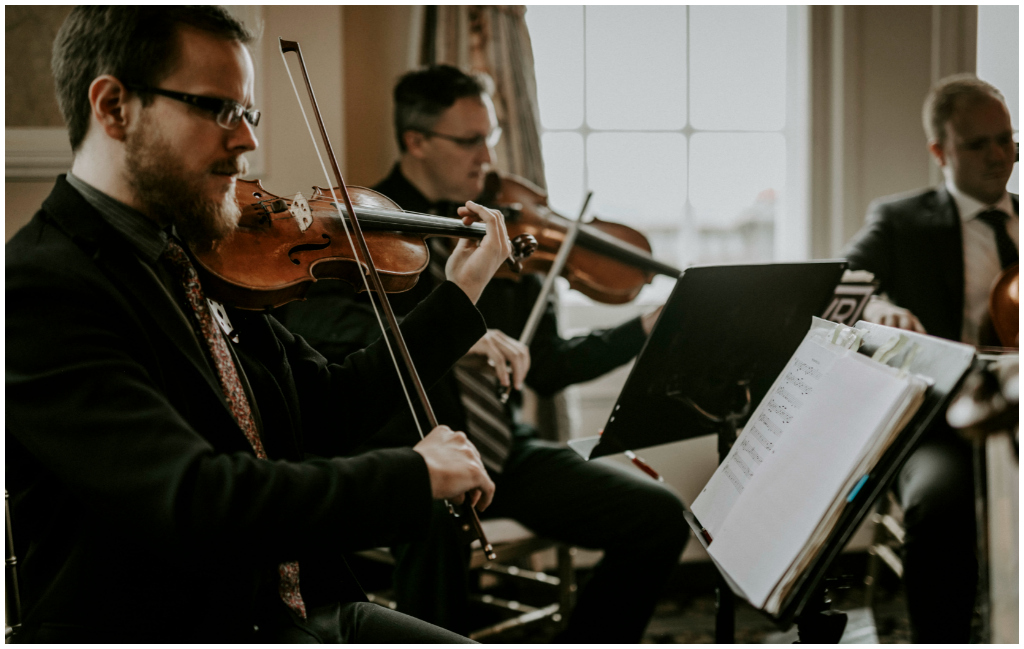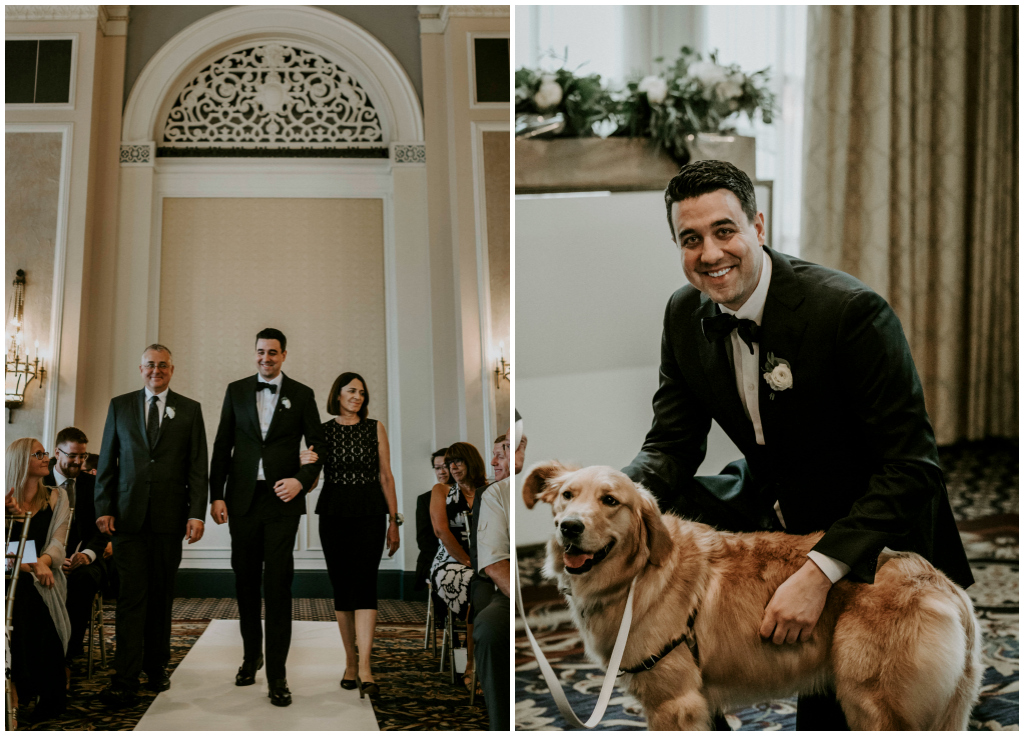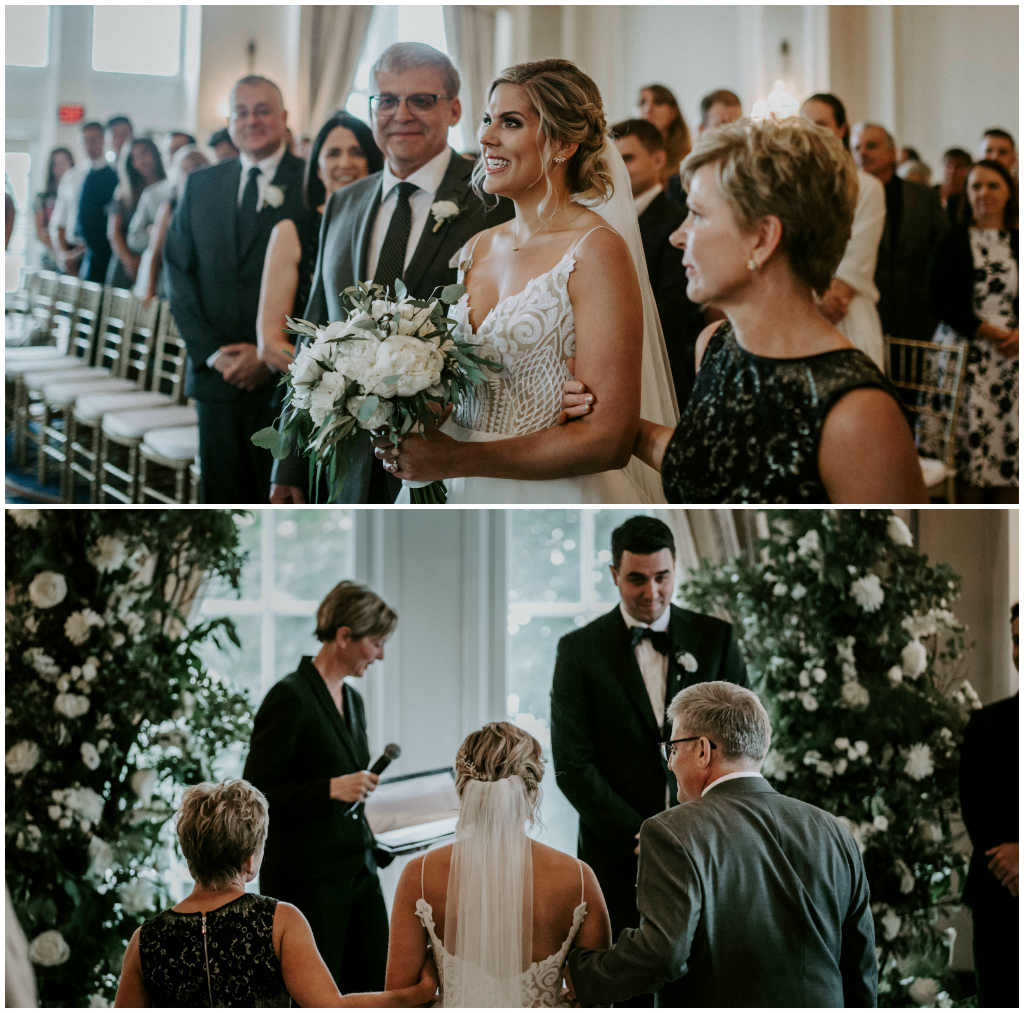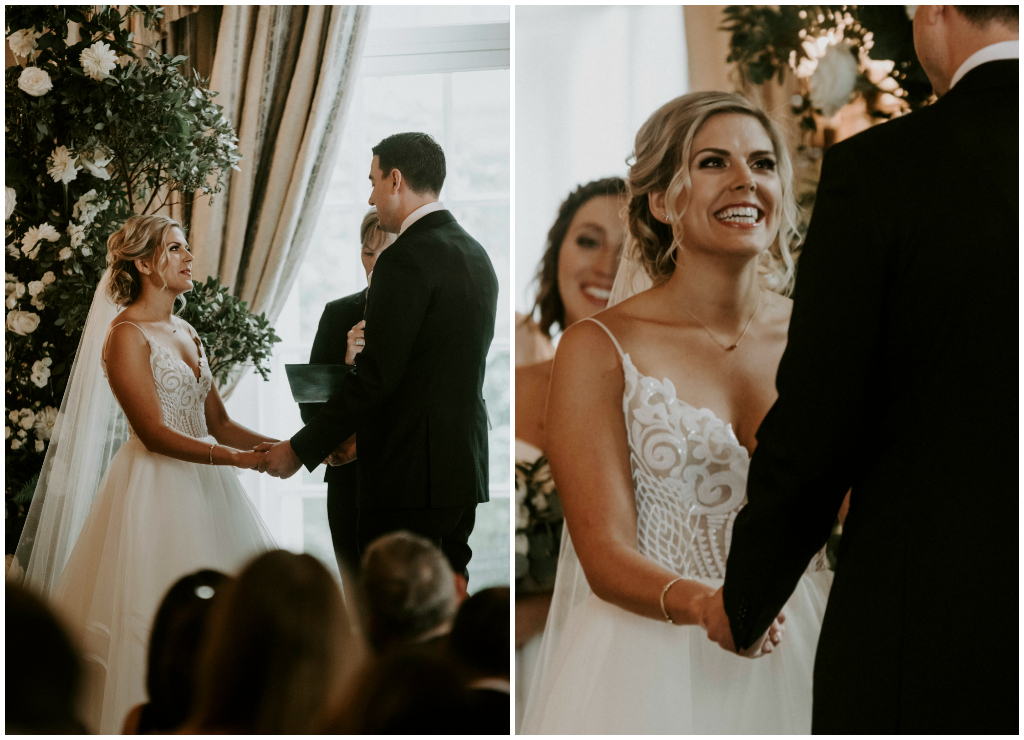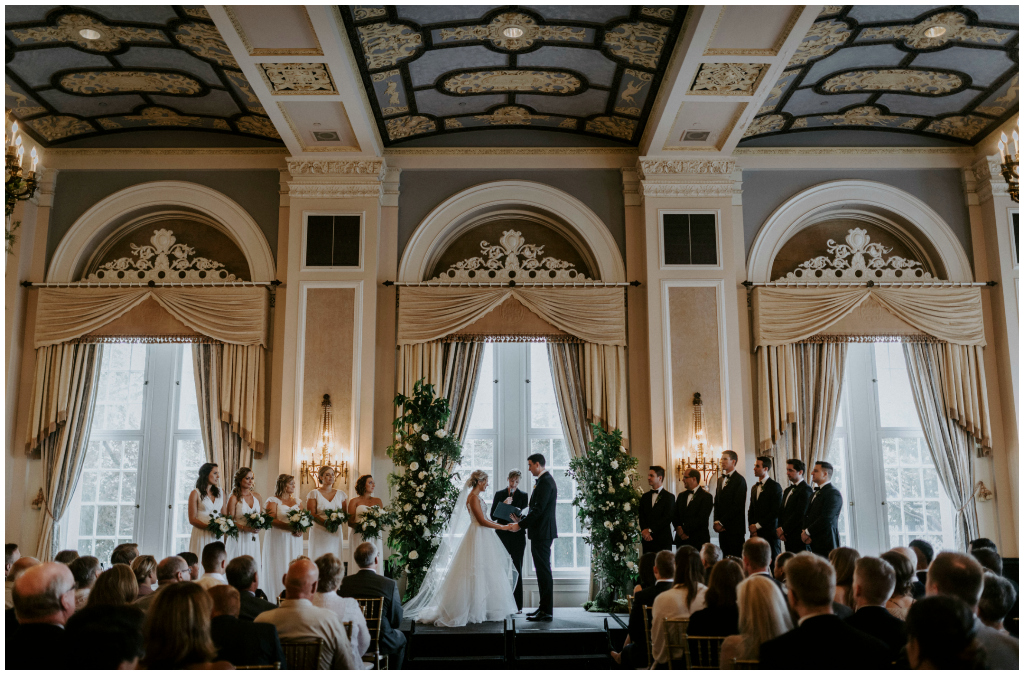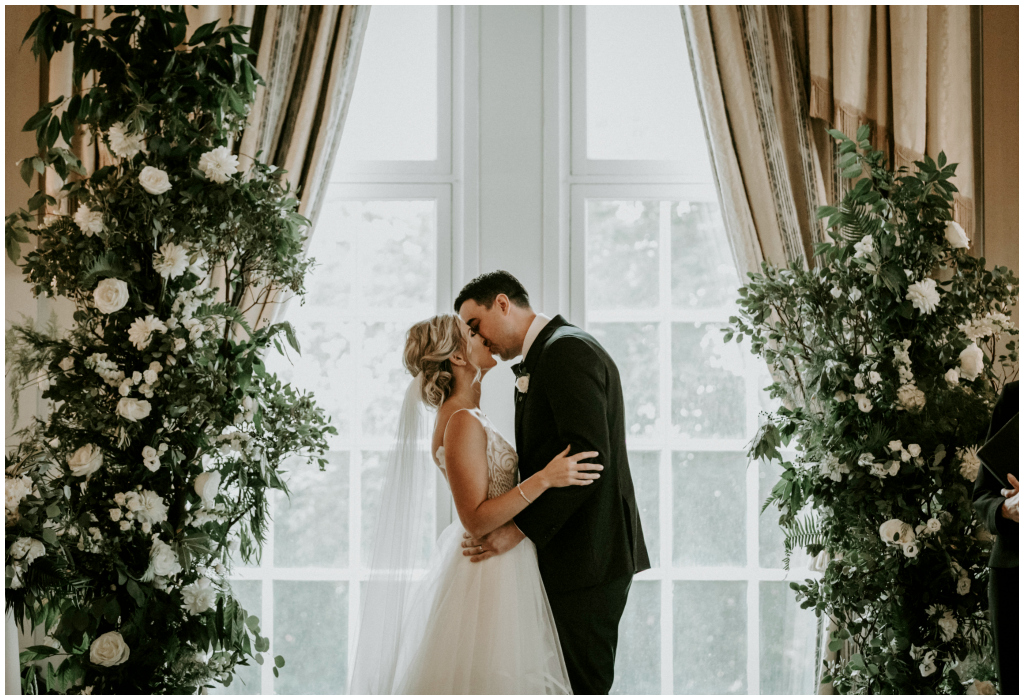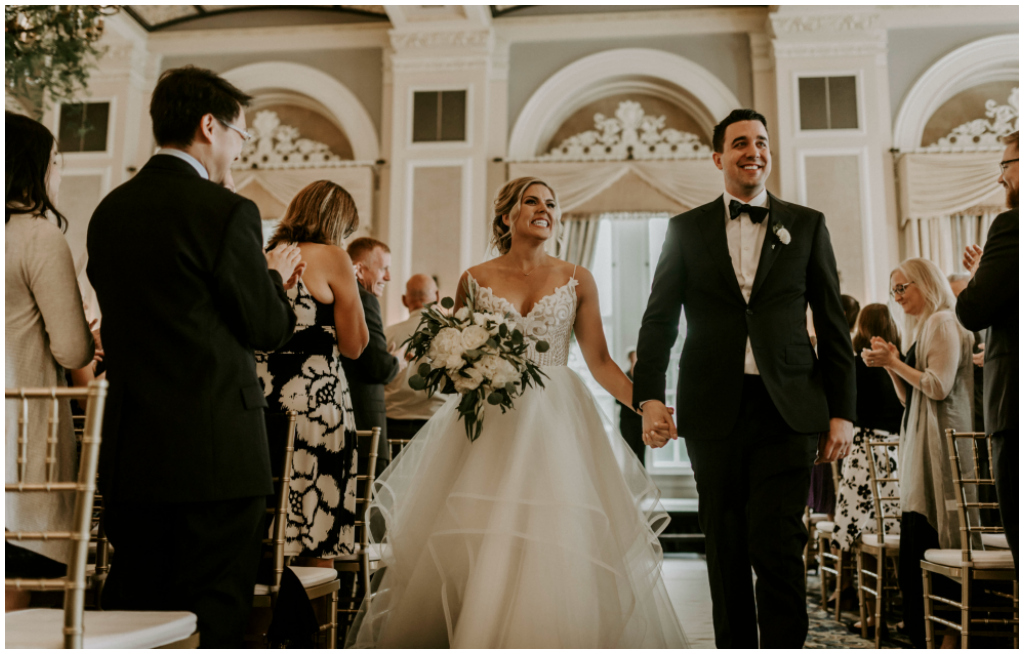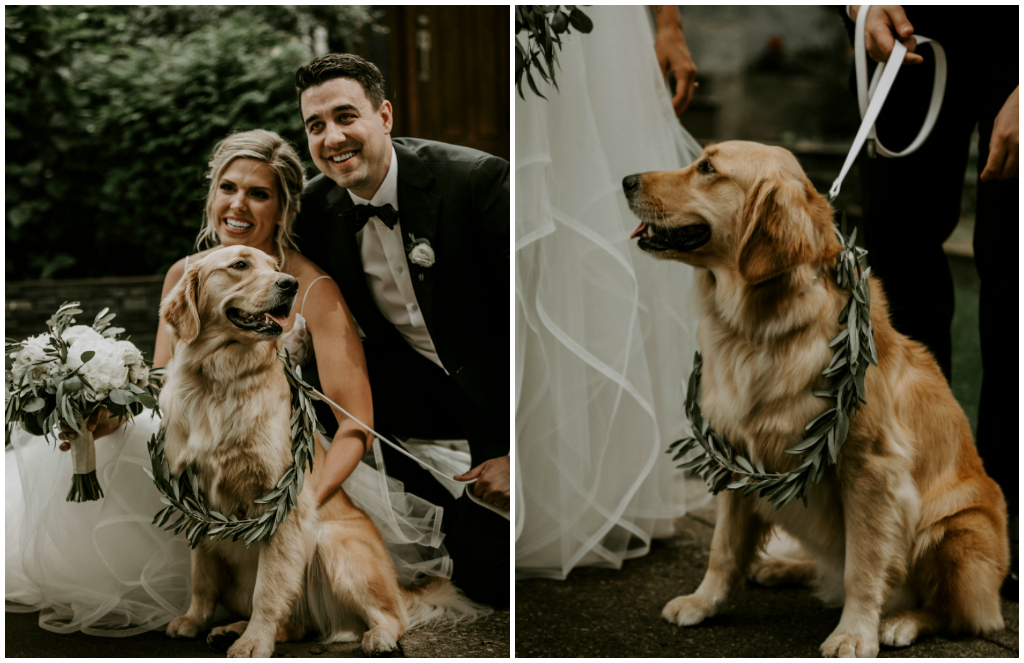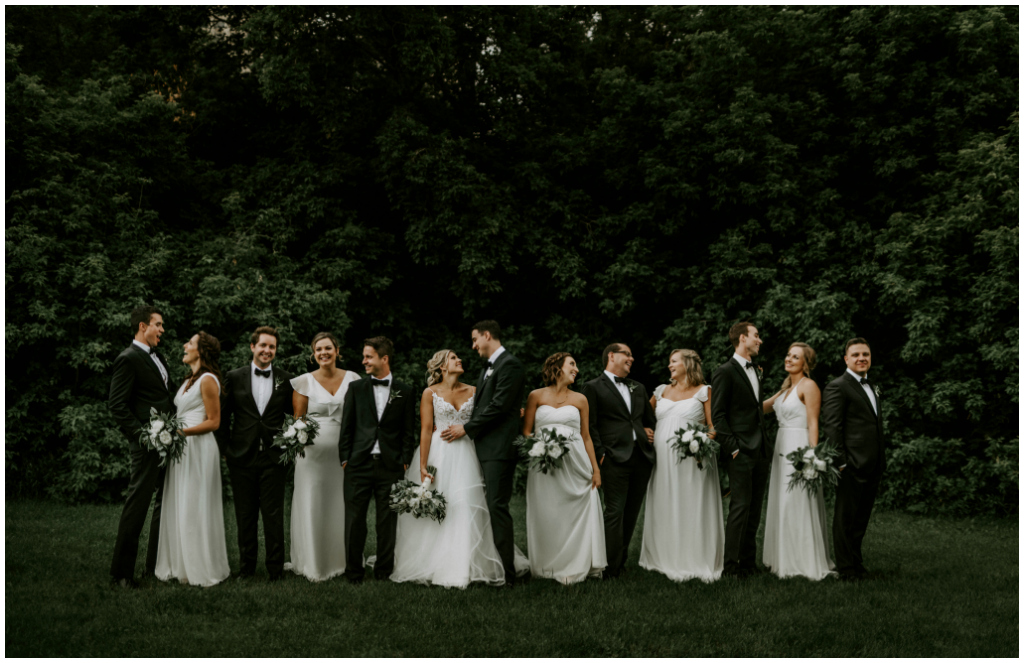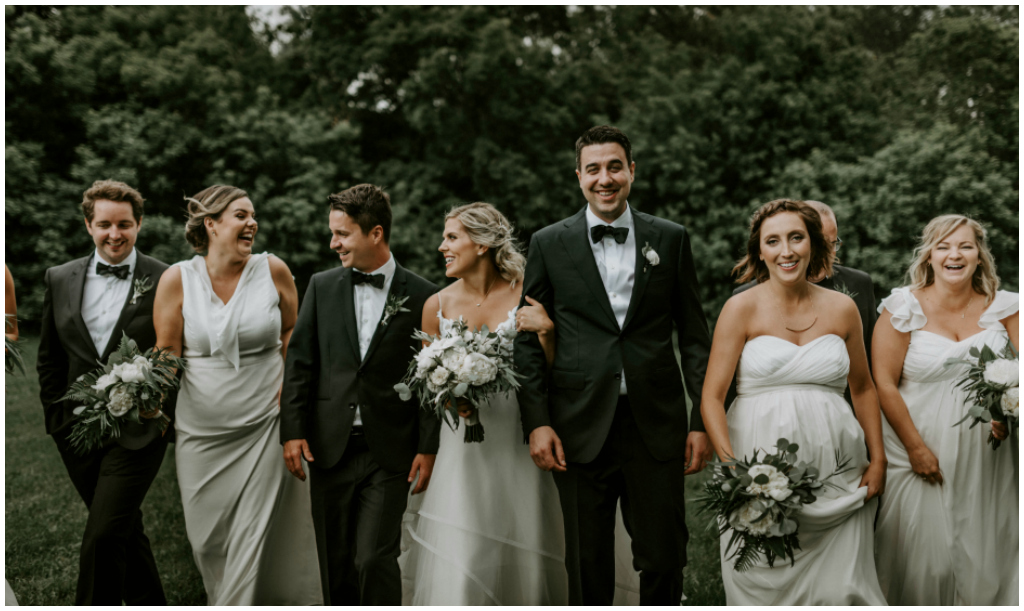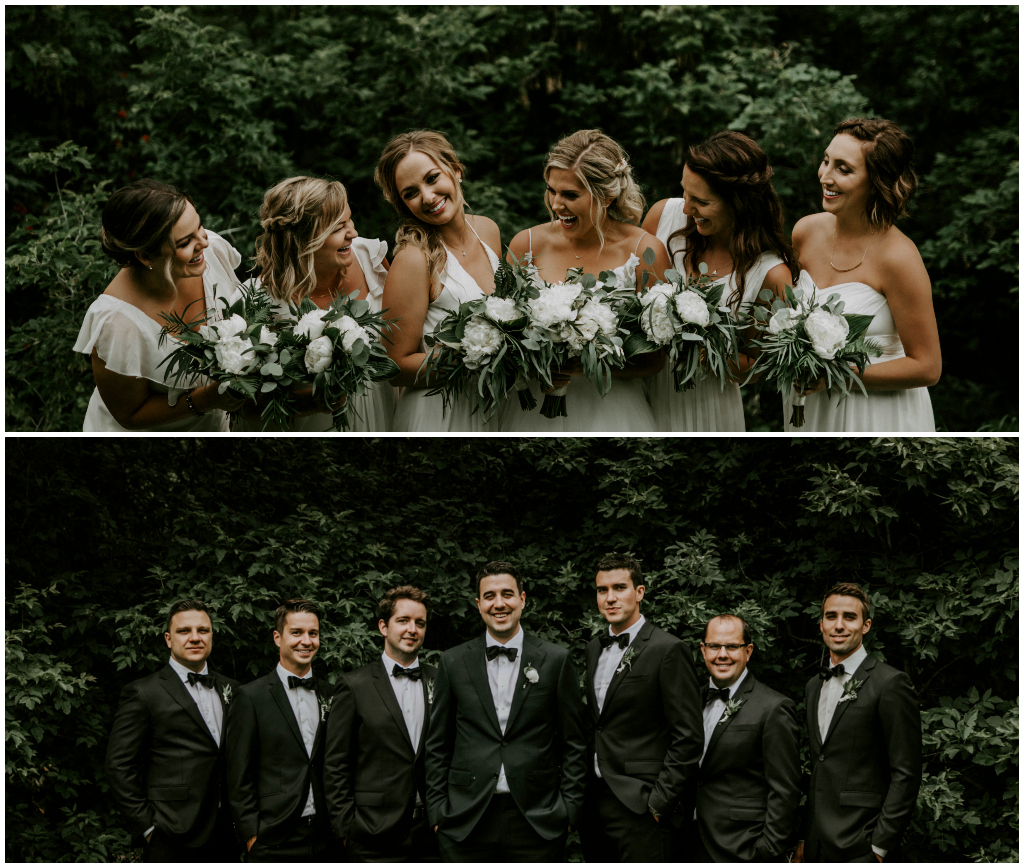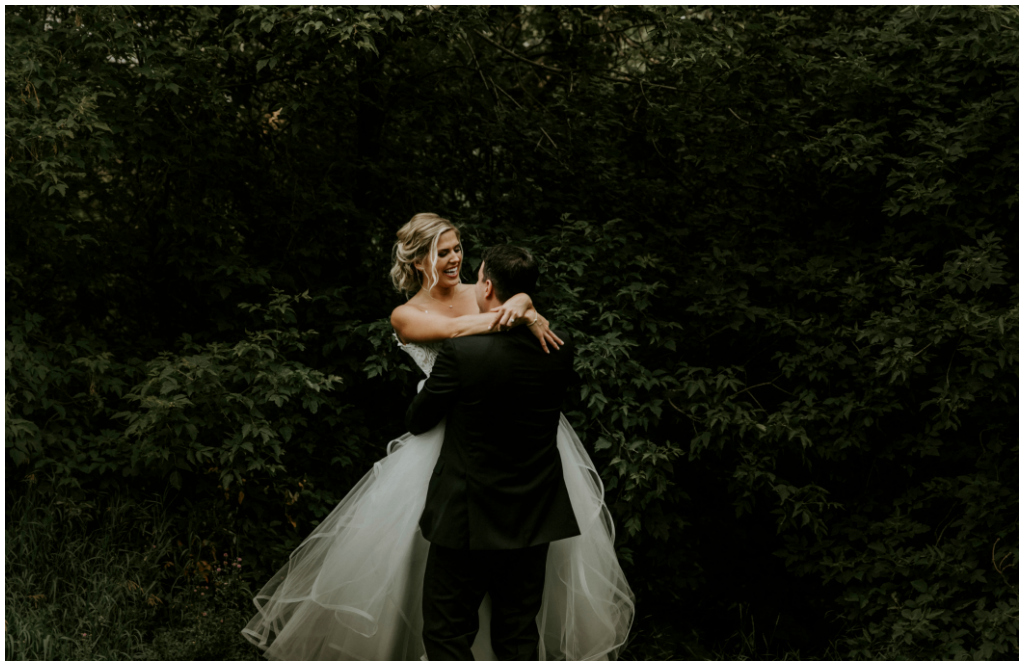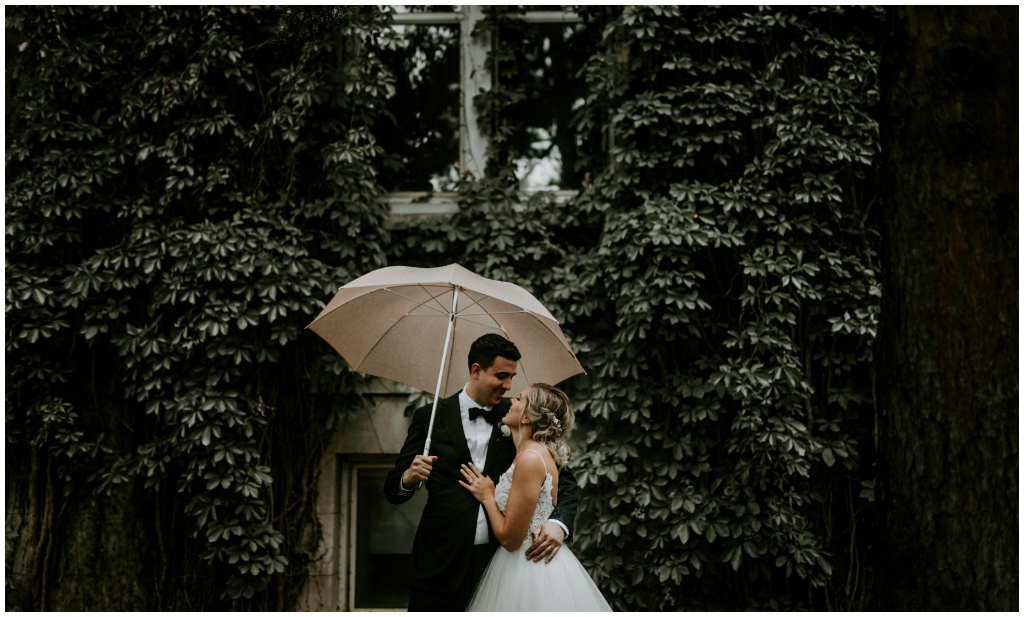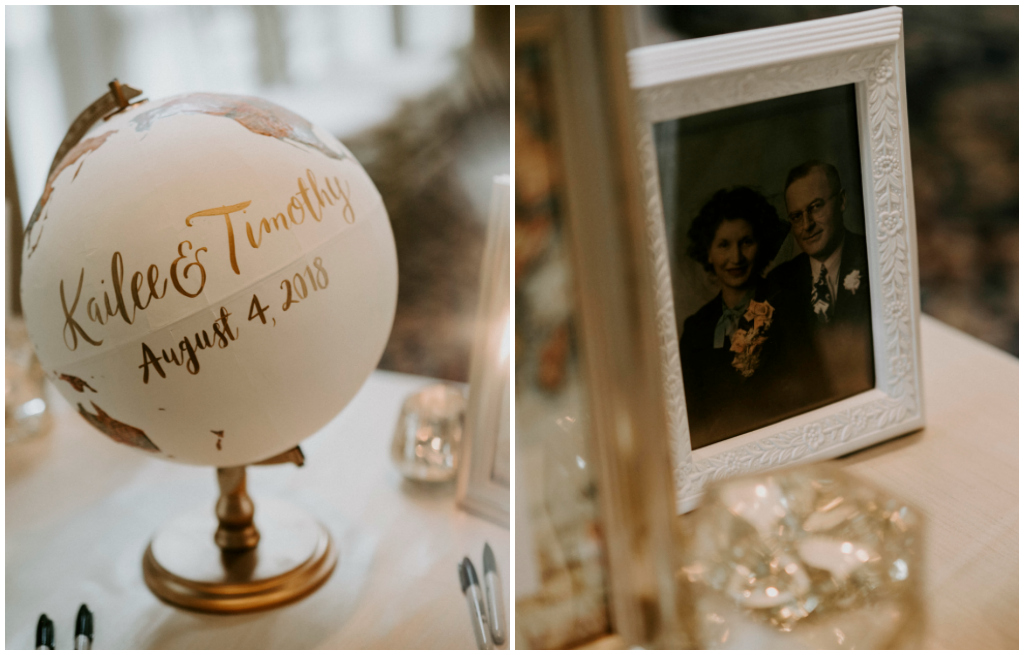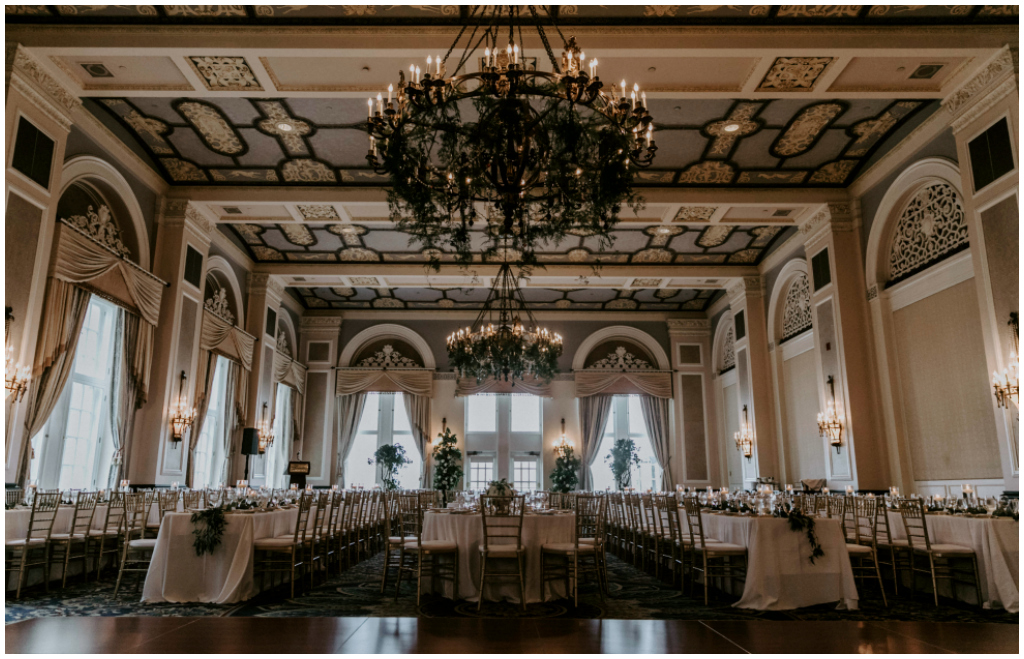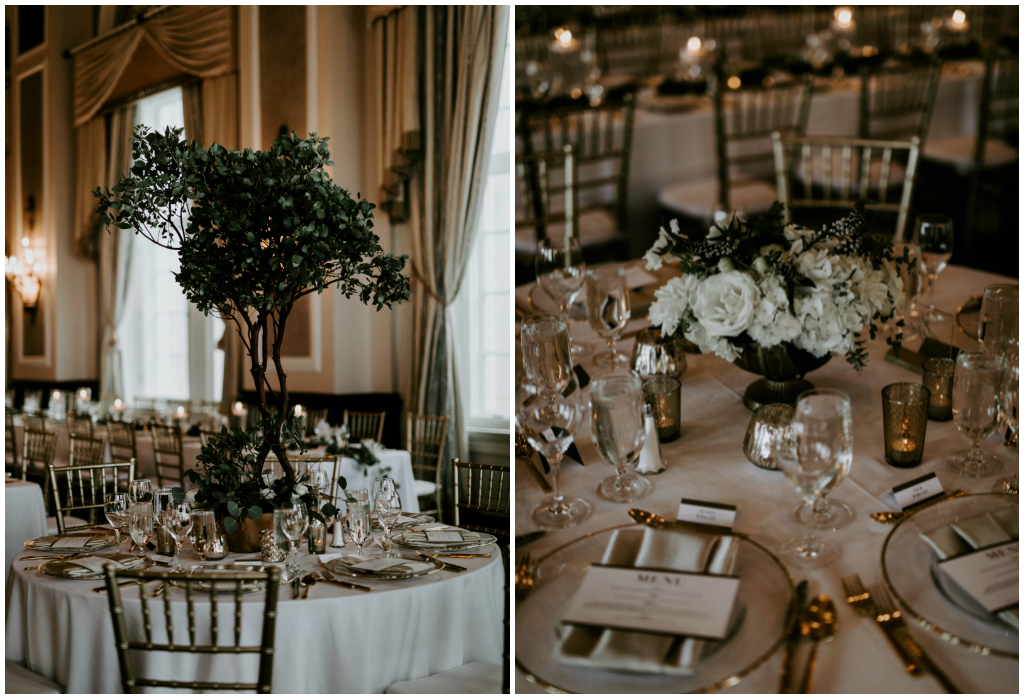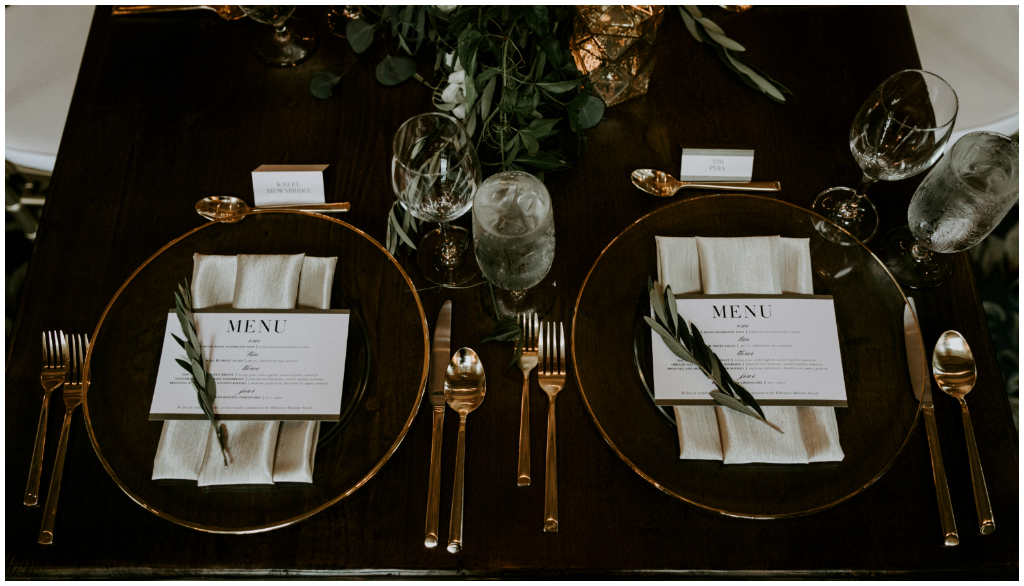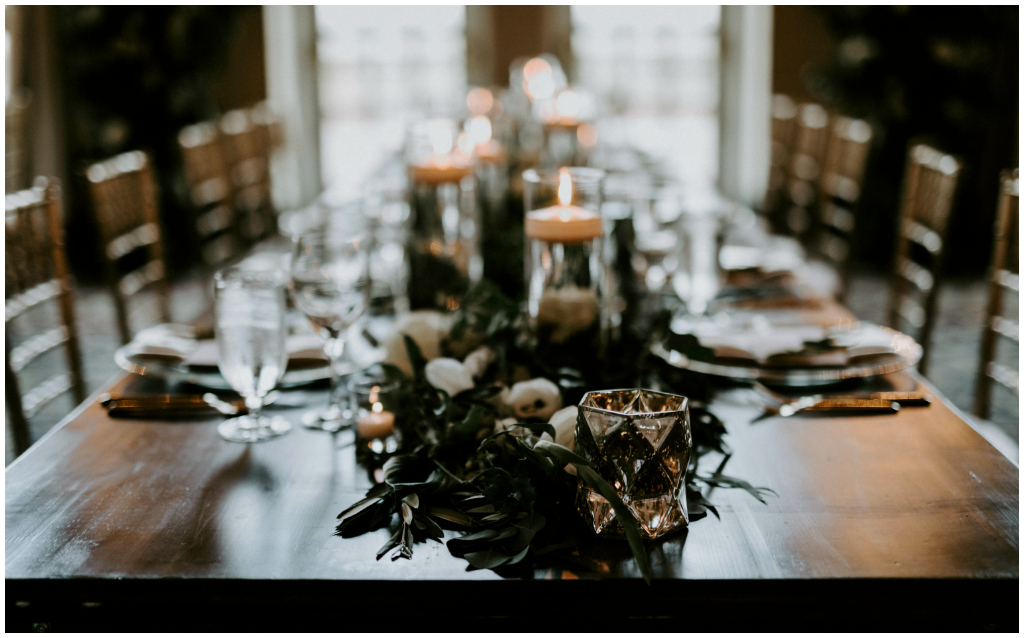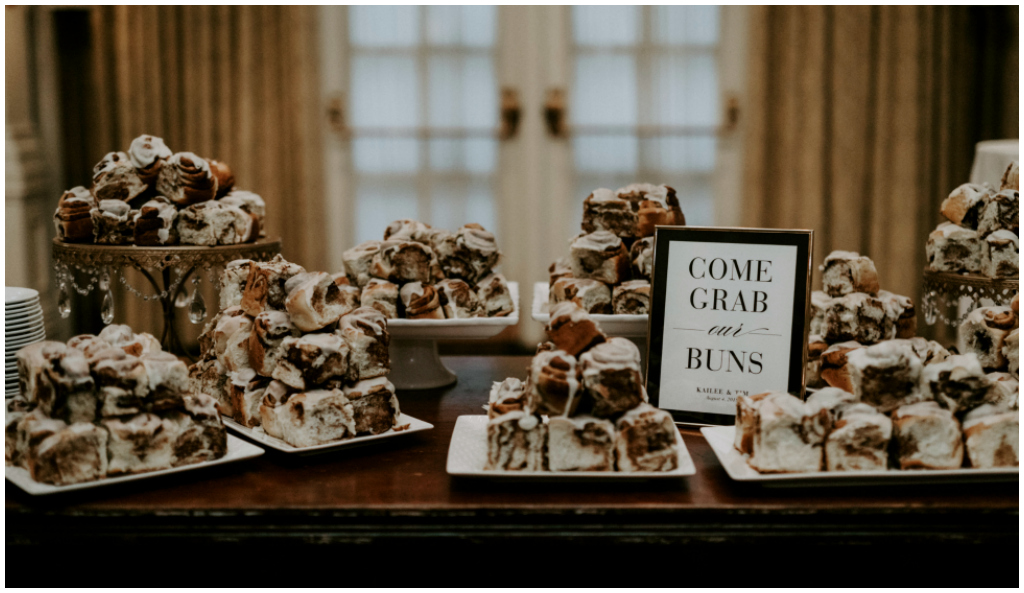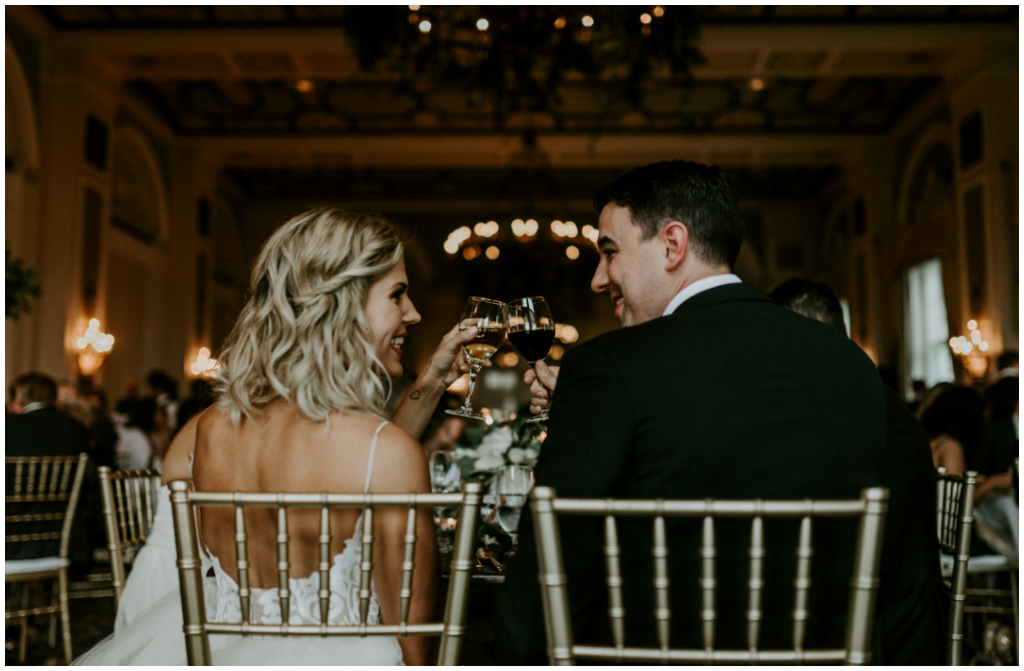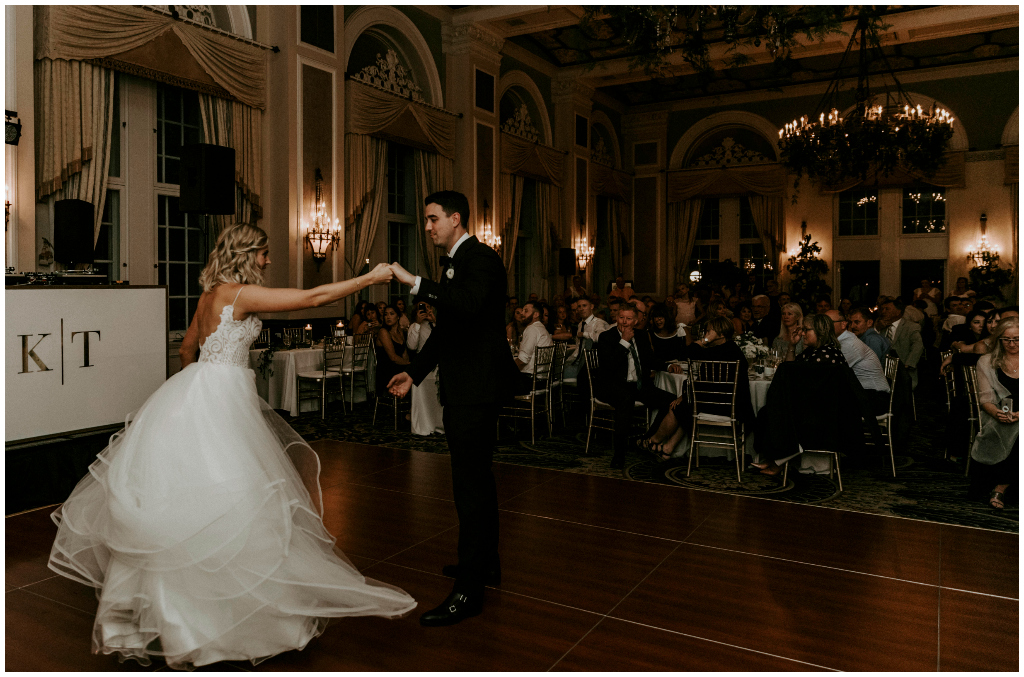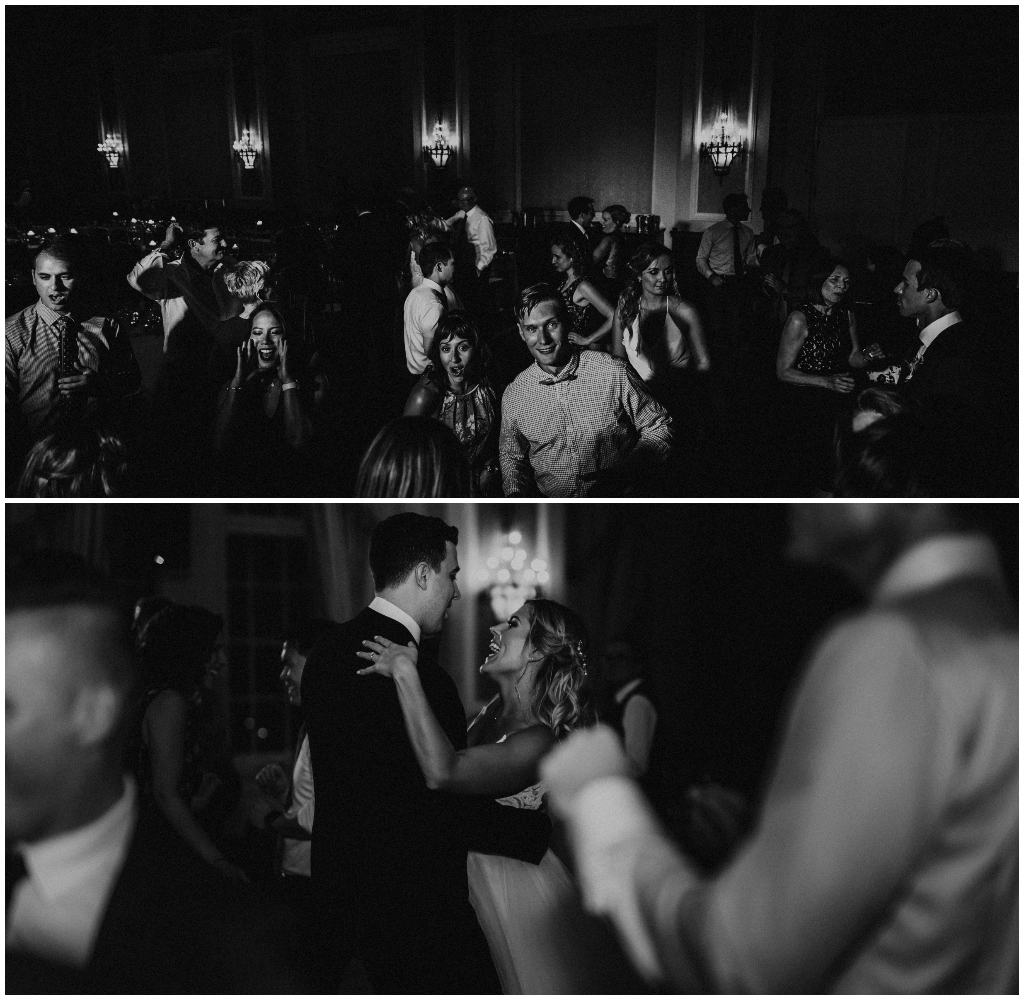 Jennifer + Team | Jennifer Bergman Weddings
Edmonton Wedding Planning + Design