Posts Tagged: Galen Noland Harpist
06/24/15
When we first met Linda + Marcus they shared that the movie Up! has special meaning in their relationship, so including balloons in their wedding celebrations was a given.
Known for telling stories through their photography, Infused Studios were the perfect fit to document Linda + Marcus' special day. Their Up! themed engagement session was featured on Love & Lavender! We also incorporated balloons down the aisle at their gorgeous Magrath Mansion ceremony.
The reception was held at one of our favourite Edmonton wedding venues – The Art Gallery of Alberta – where gold metallic elements were paired with vibrant shades of purple to create a striking design. It's hard to believe it has nearly been one year since the big day!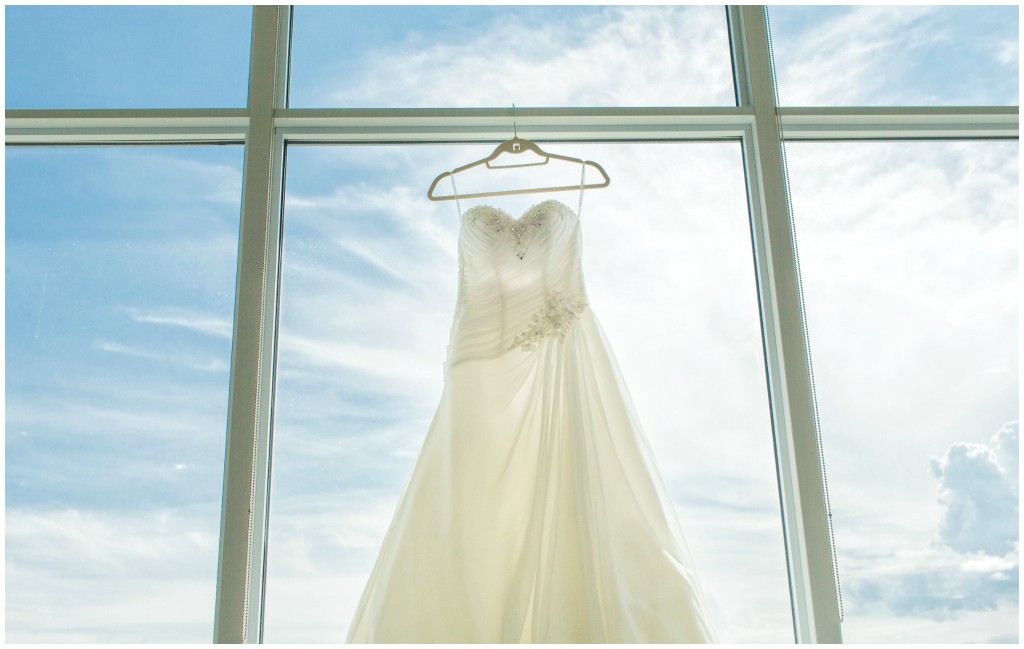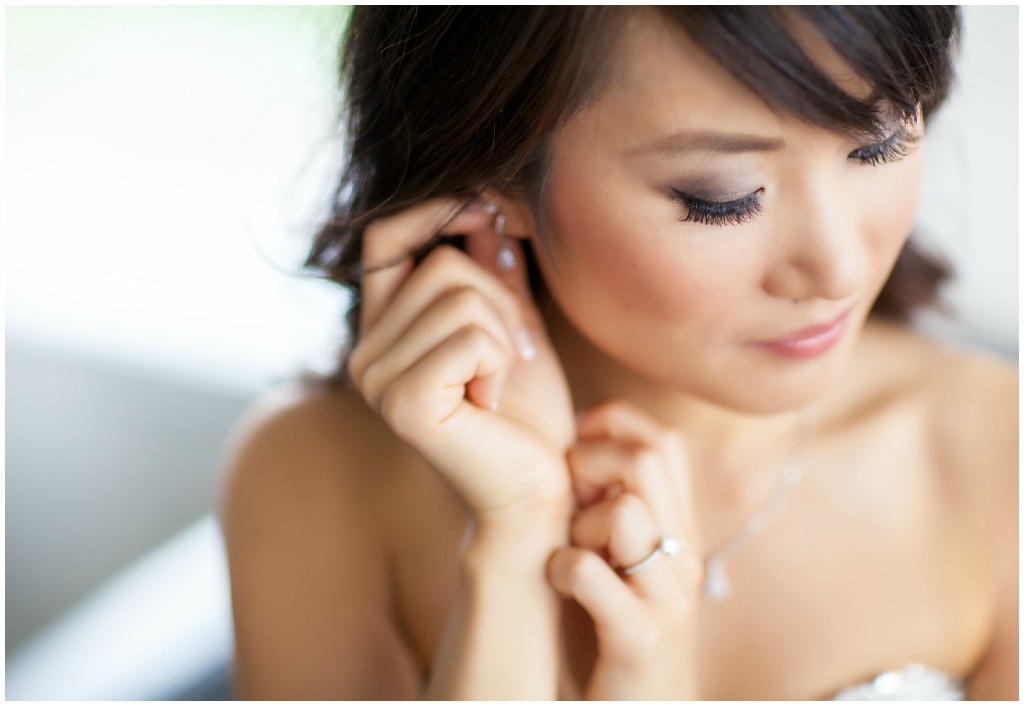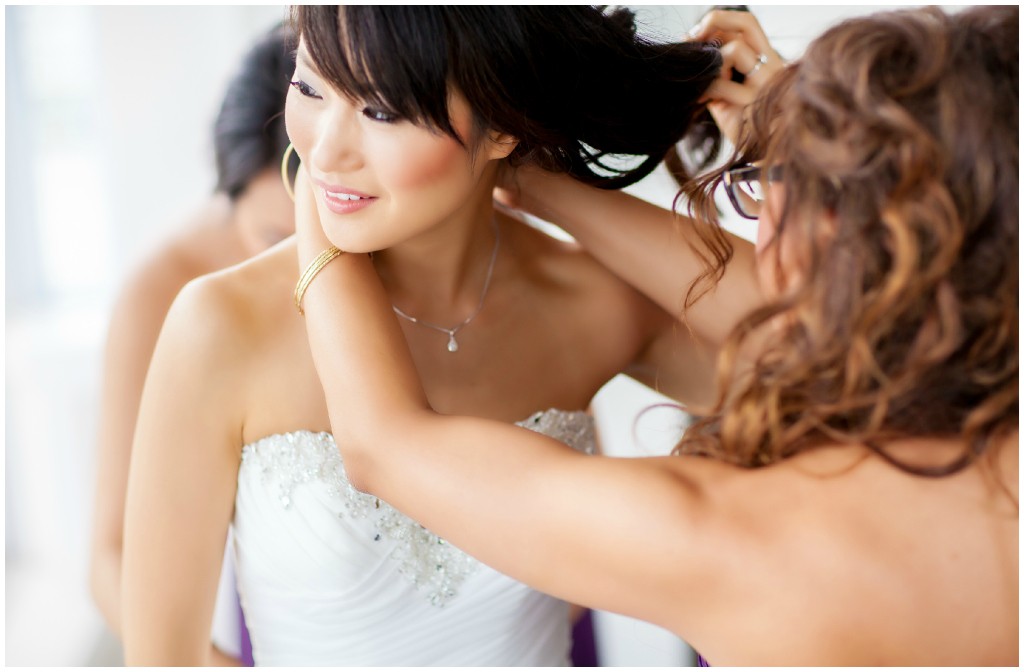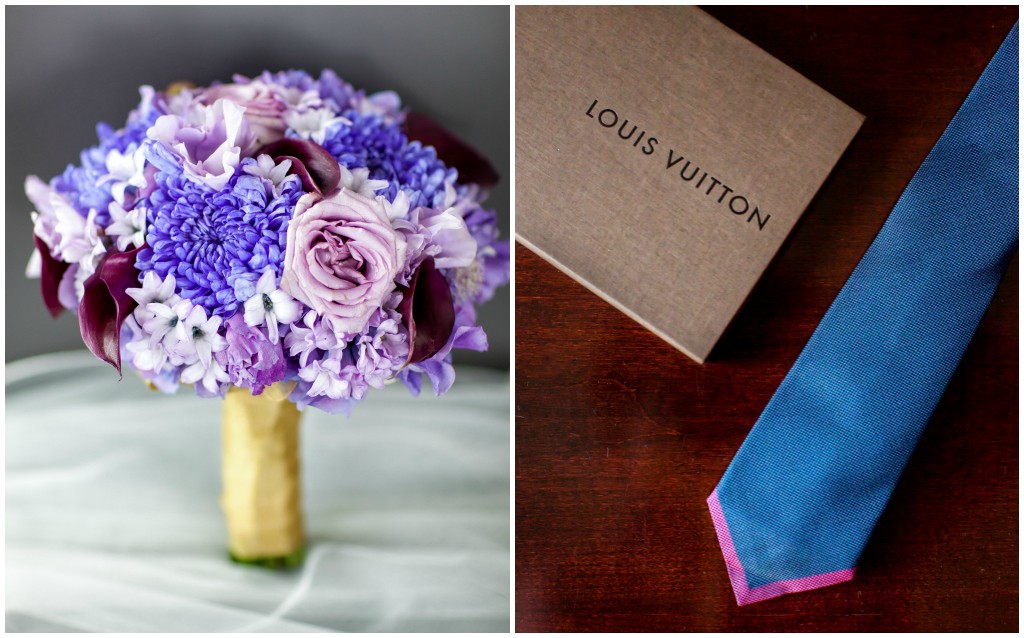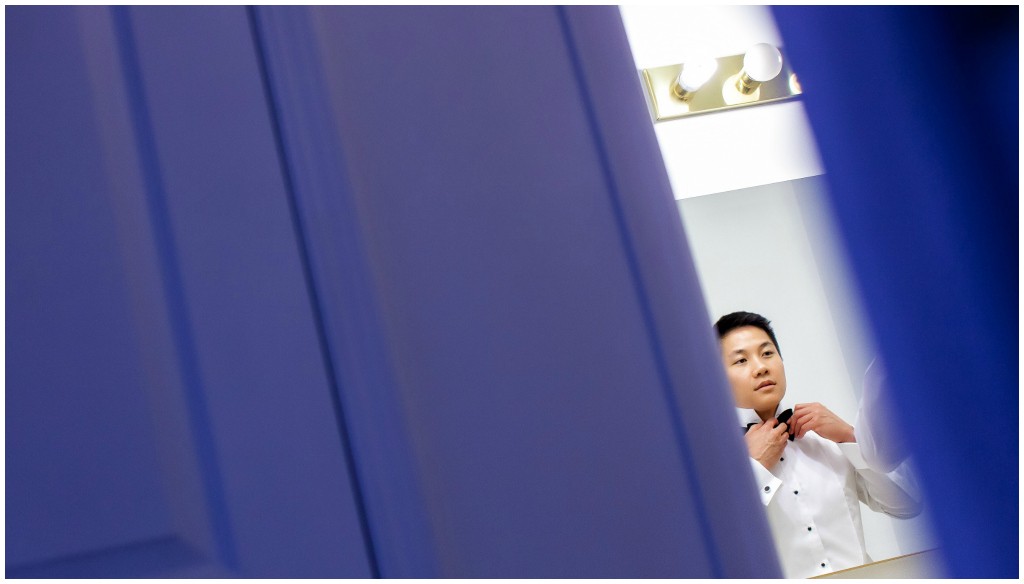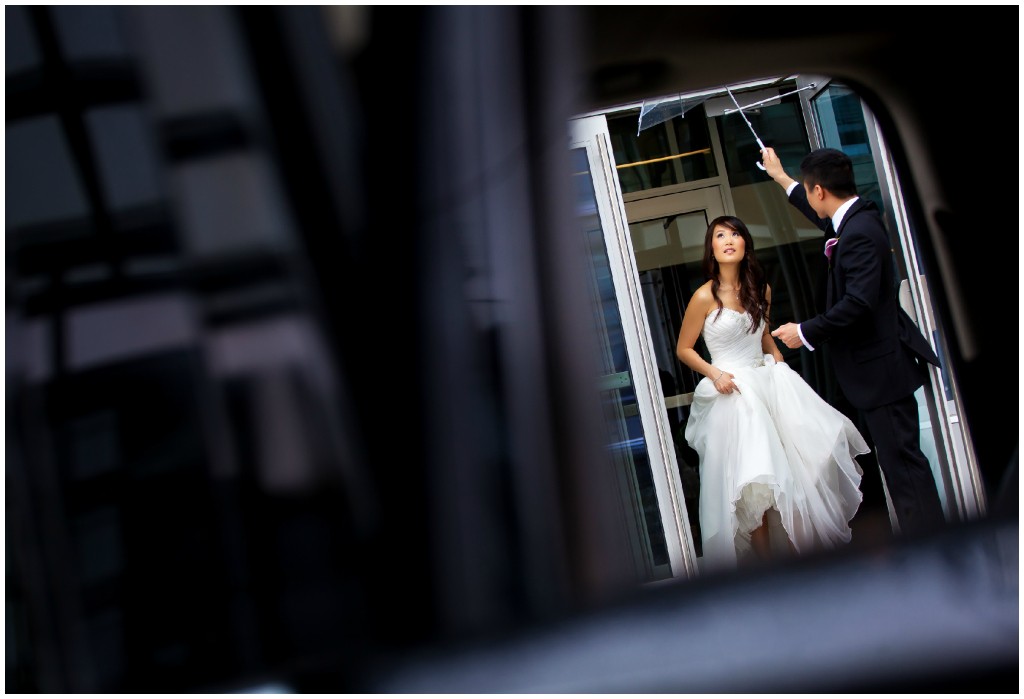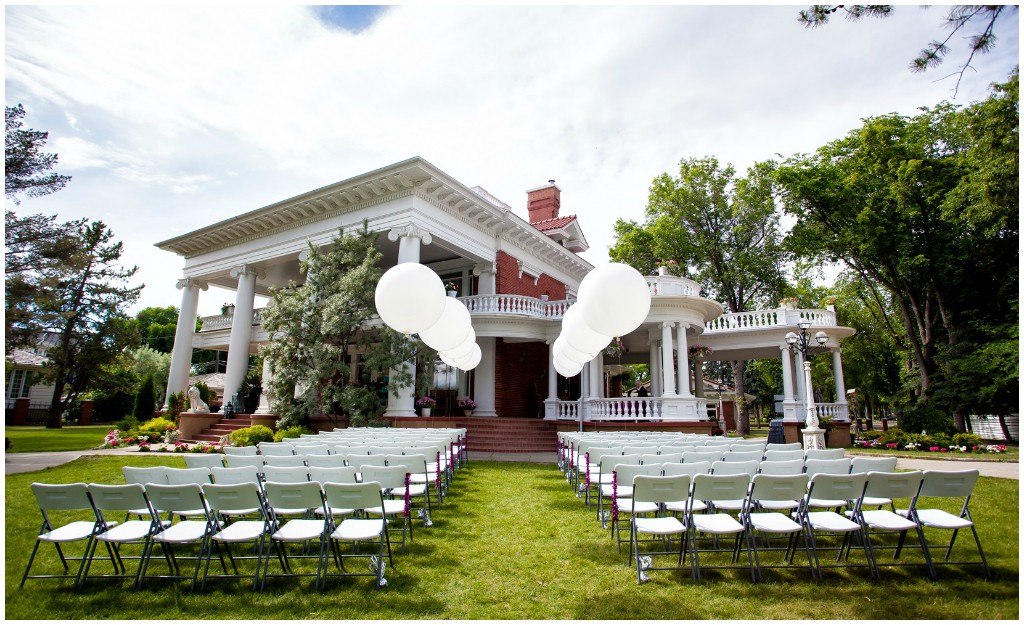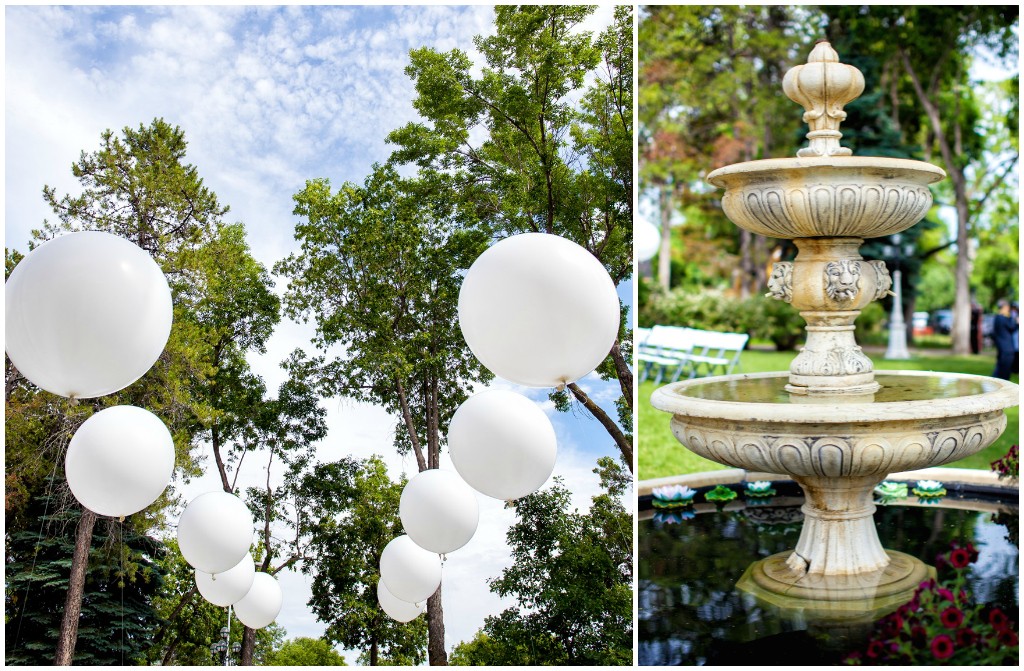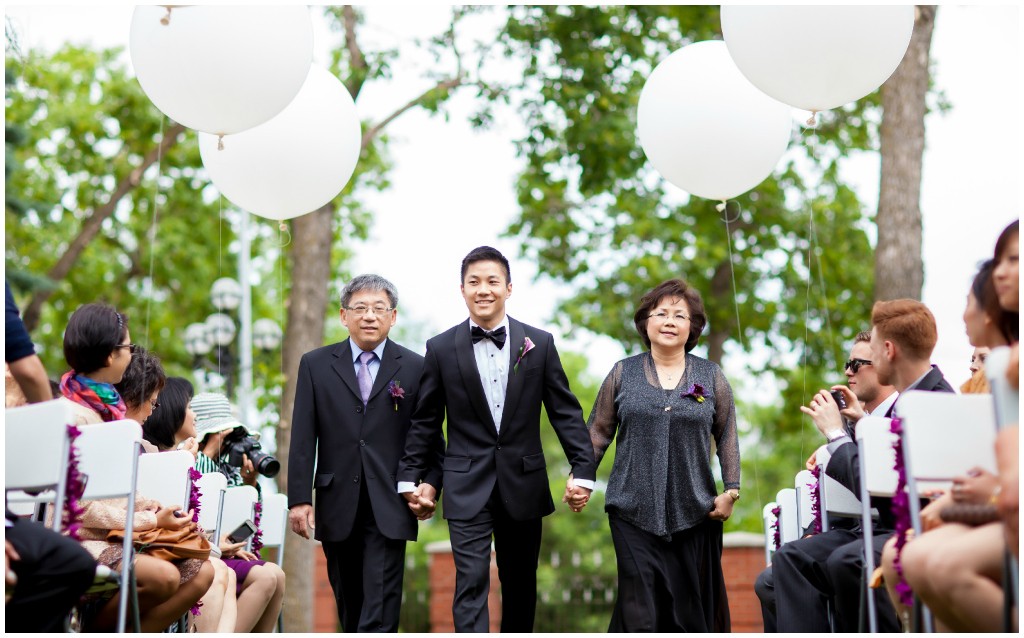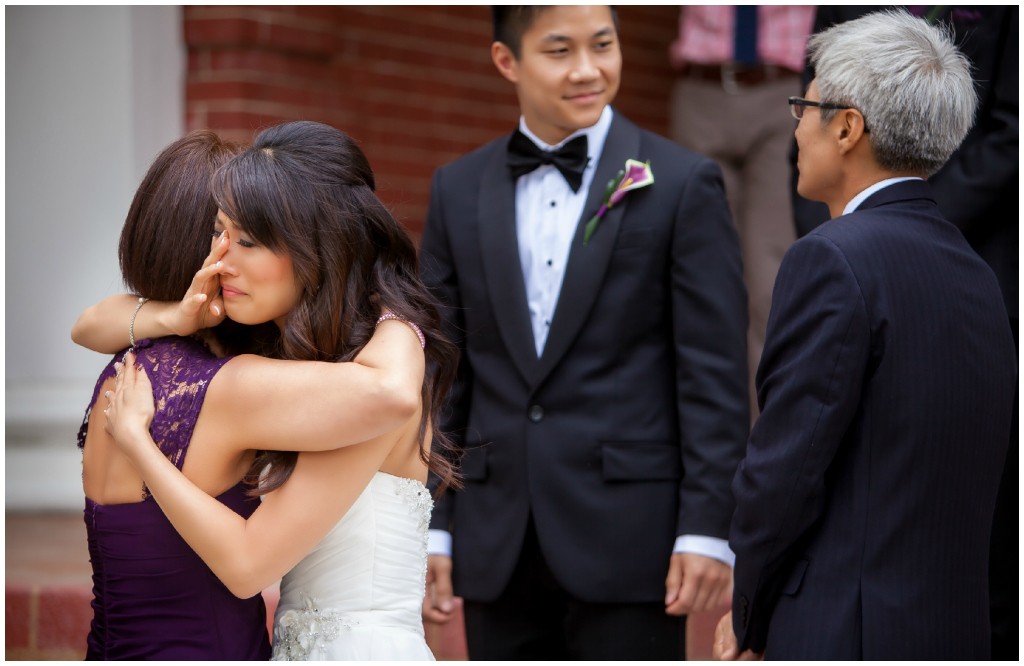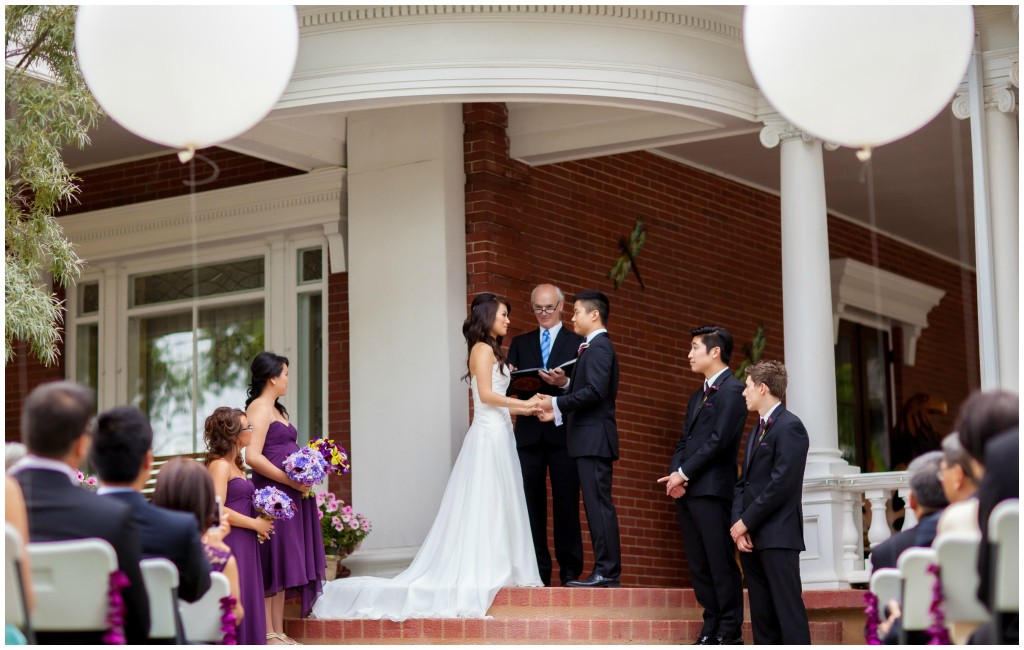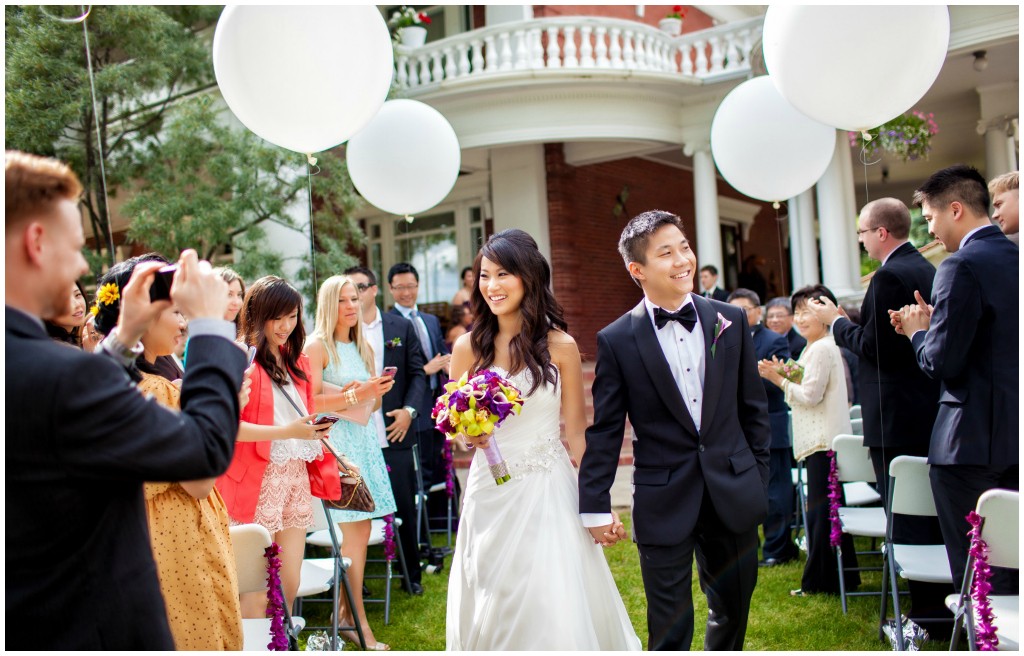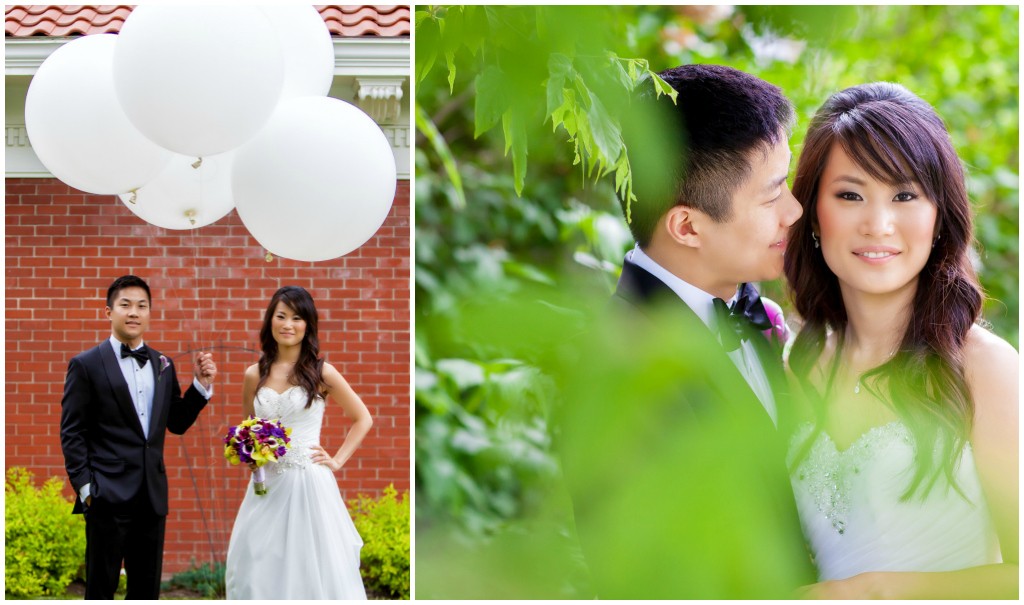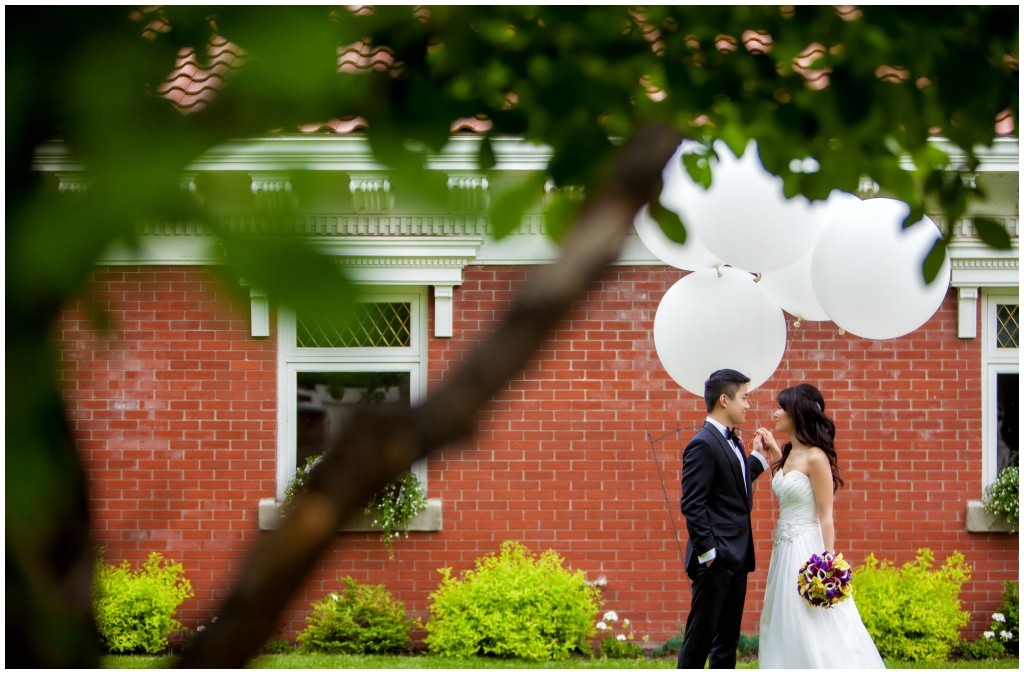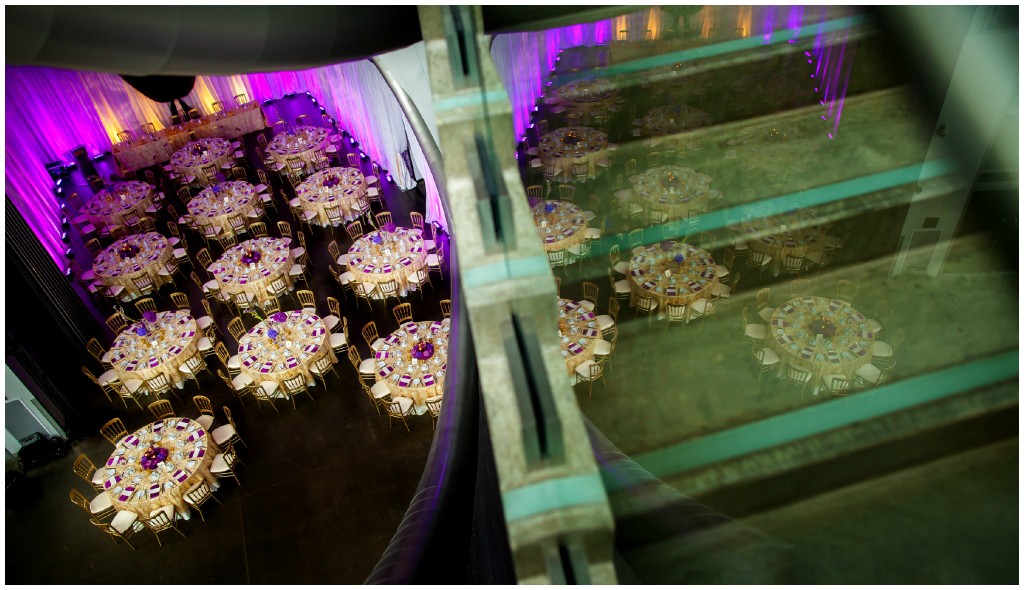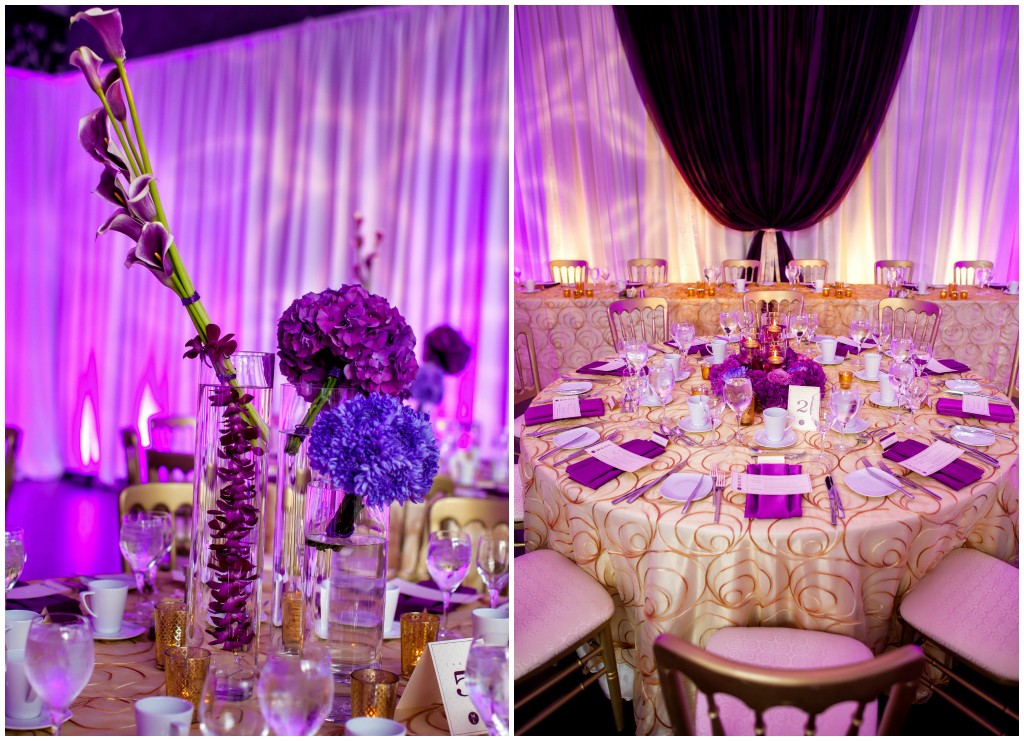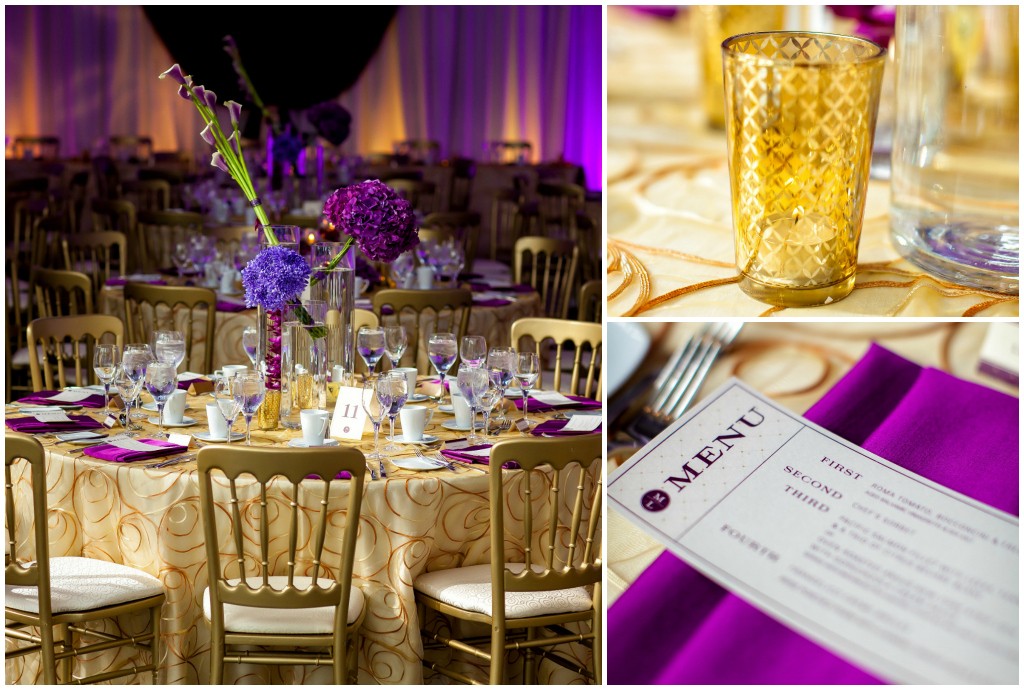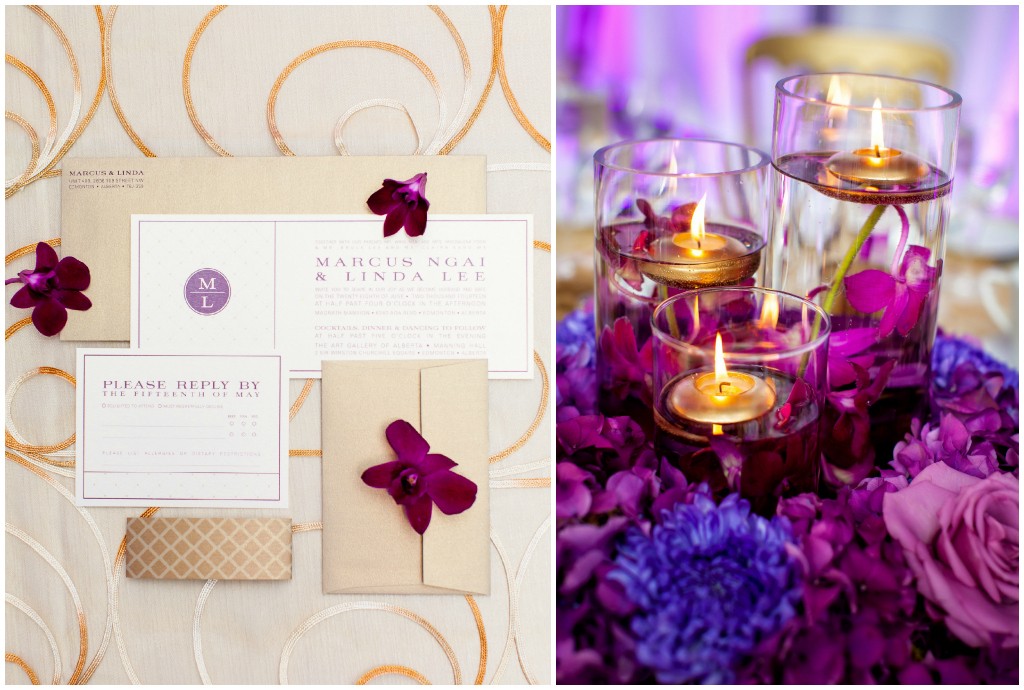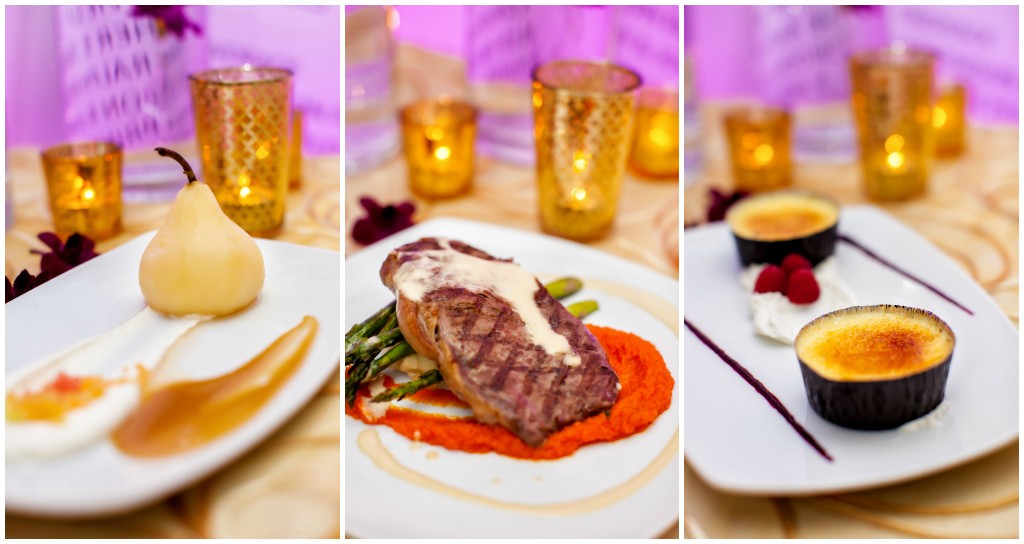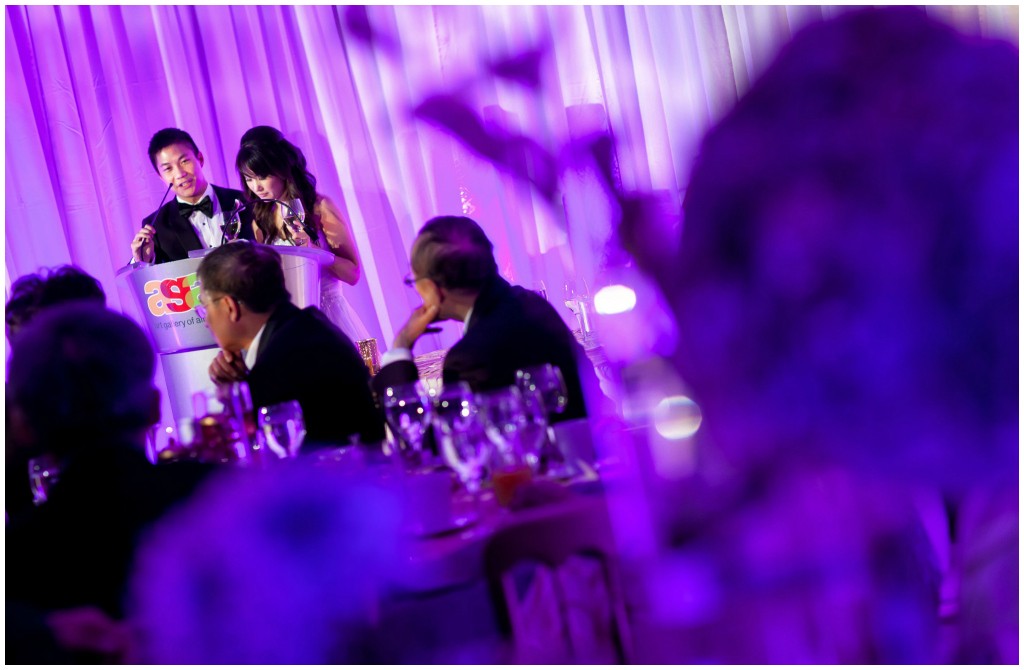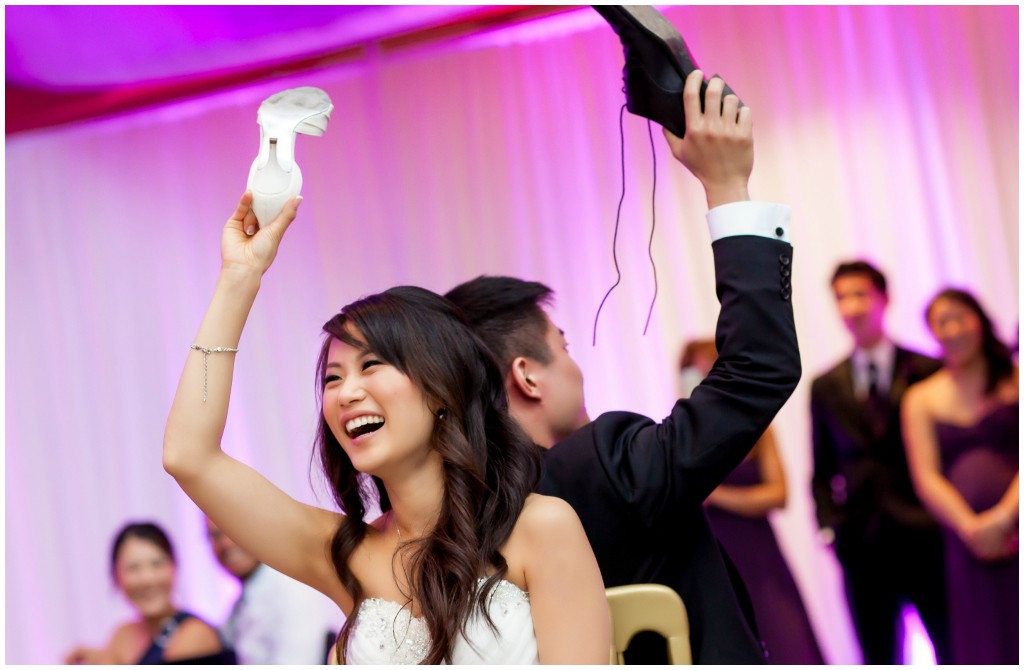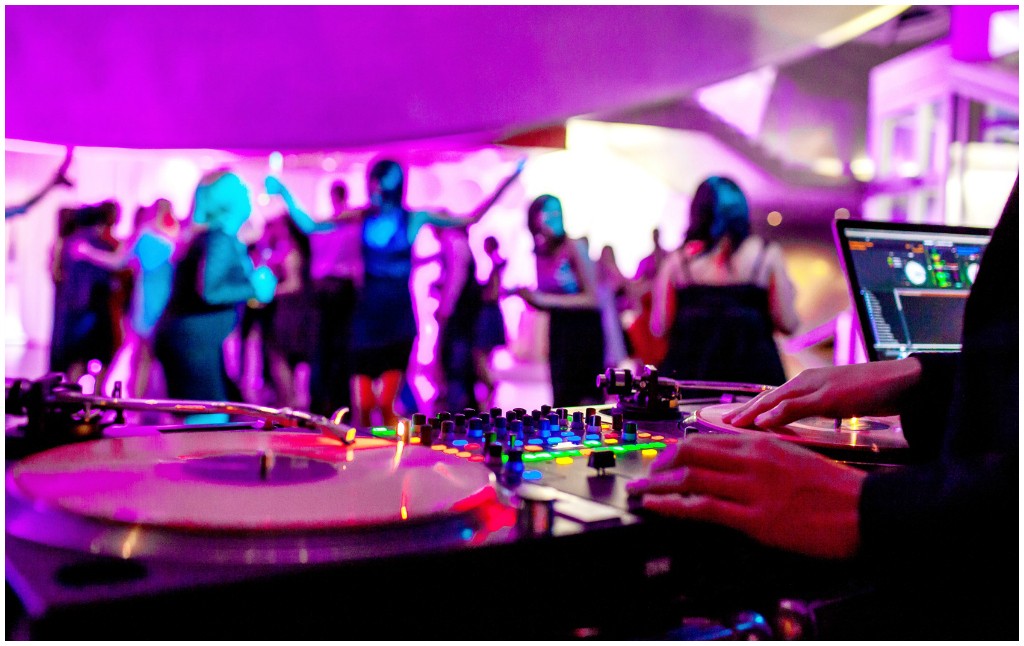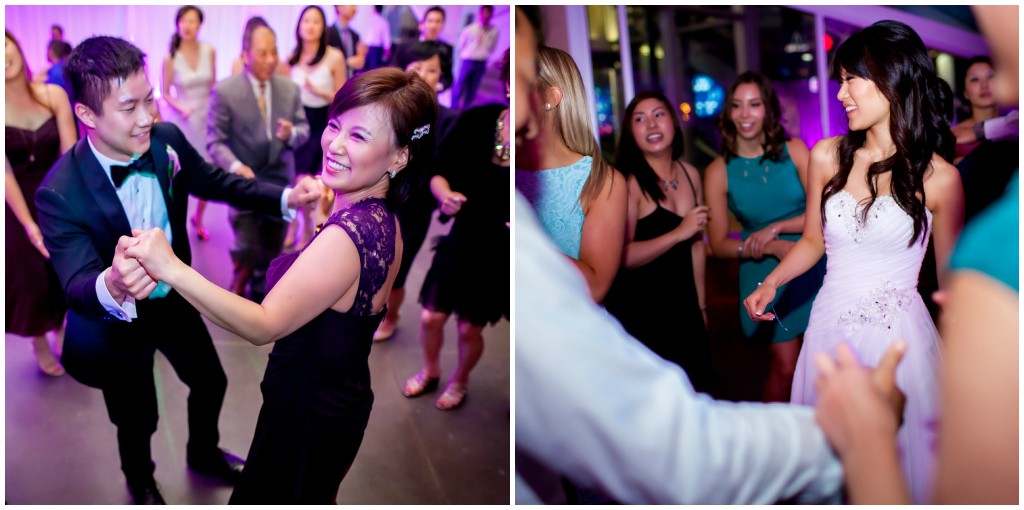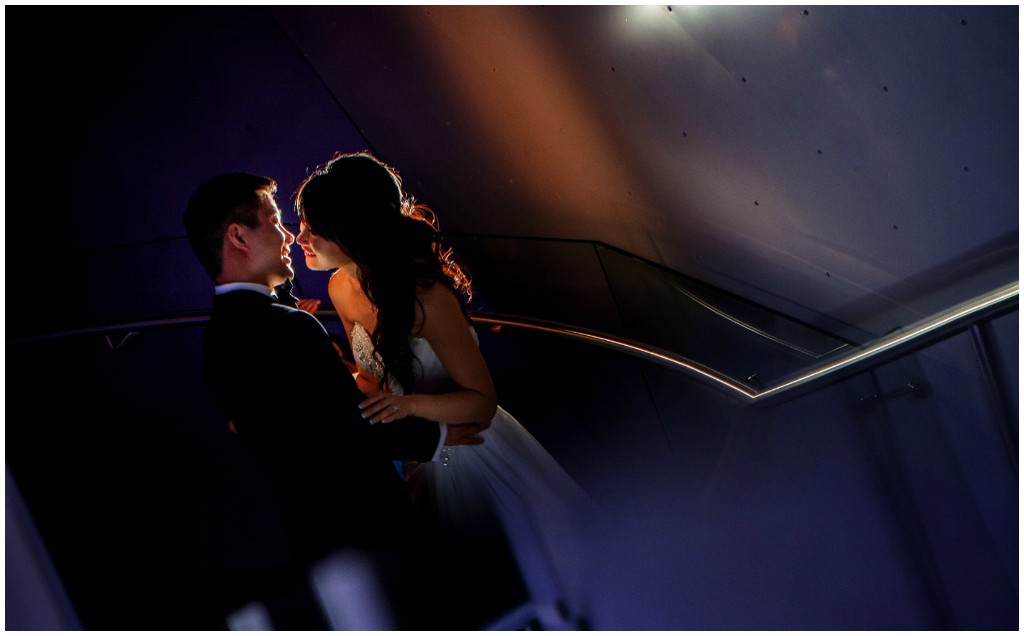 Jennifer + Team | Jennifer Bergman Weddings
Edmonton Wedding Planning + Design
+  +  +  +  +  +  +  +  +  +  +
Credits: