Posts Tagged: Fairmont Jasper Park Lodge Summer Wedding
10/8/21
Like many others, Kristen + Peter were forced to be nimble with their wedding plans in the summer of 2021. They pivoted to an intimate Rocky Mountain wedding at Fairmont Jasper Park Lodge. It was a beautiful, warm weekend making precious memories with their closest loved ones.
Credits: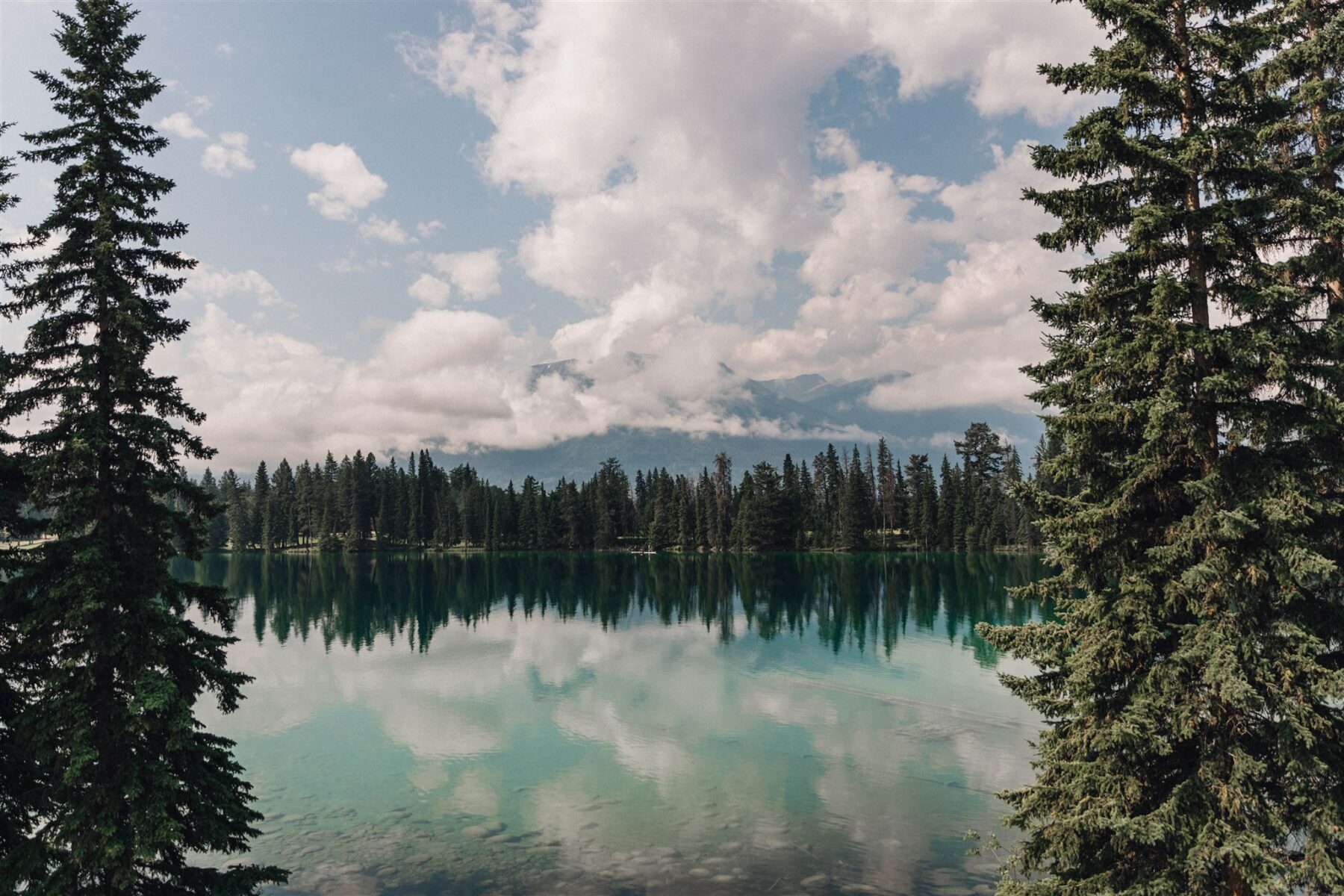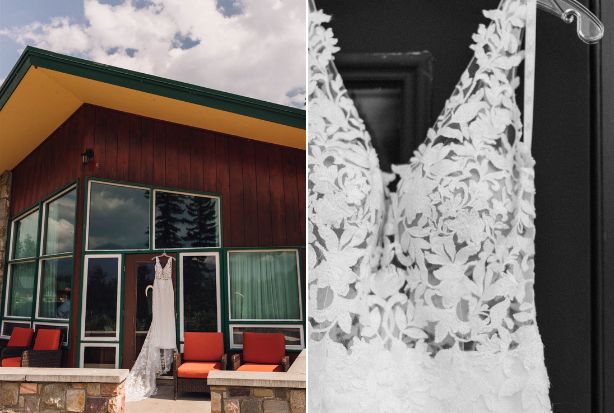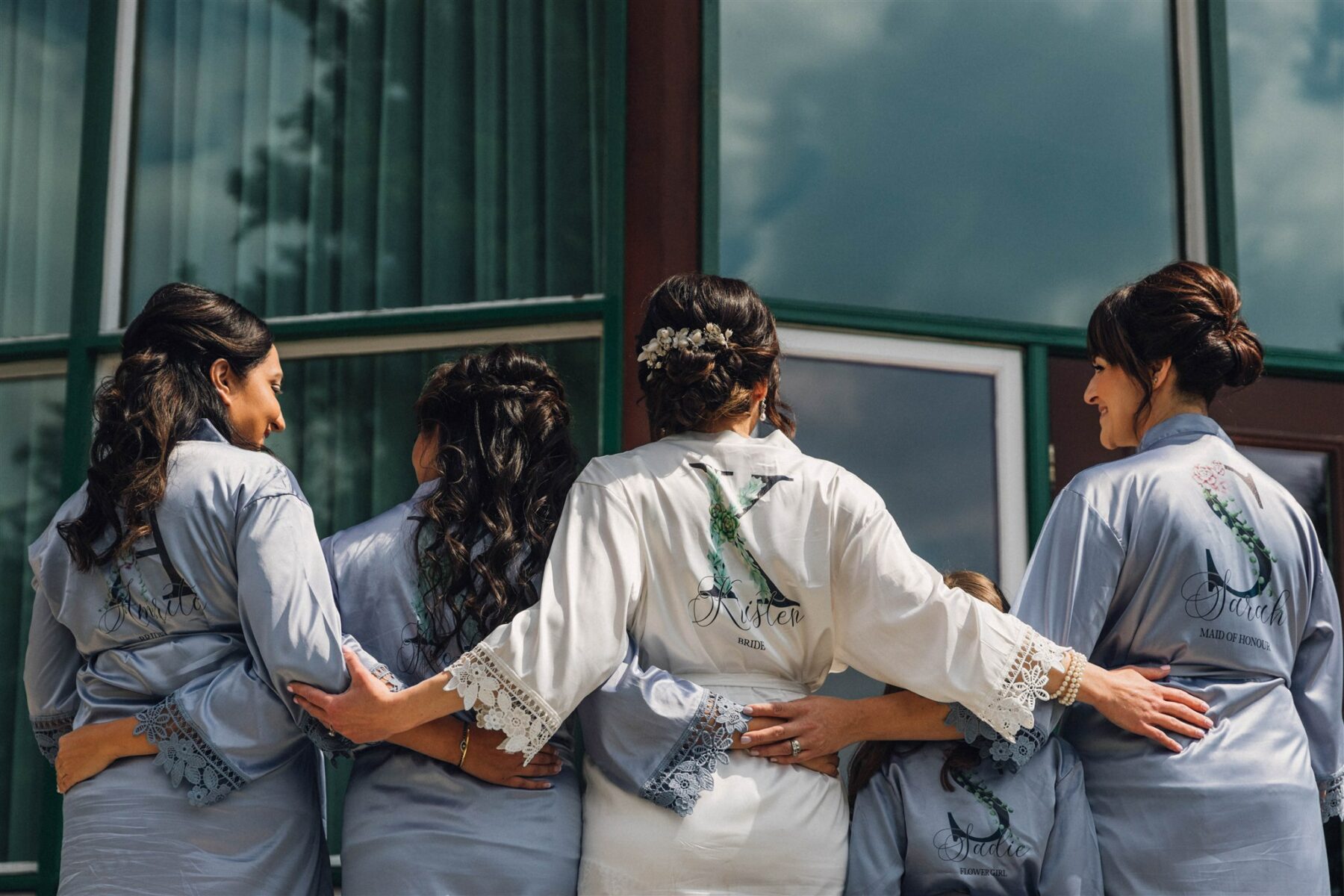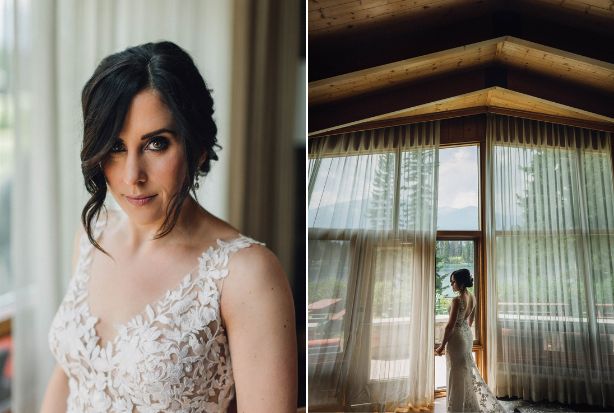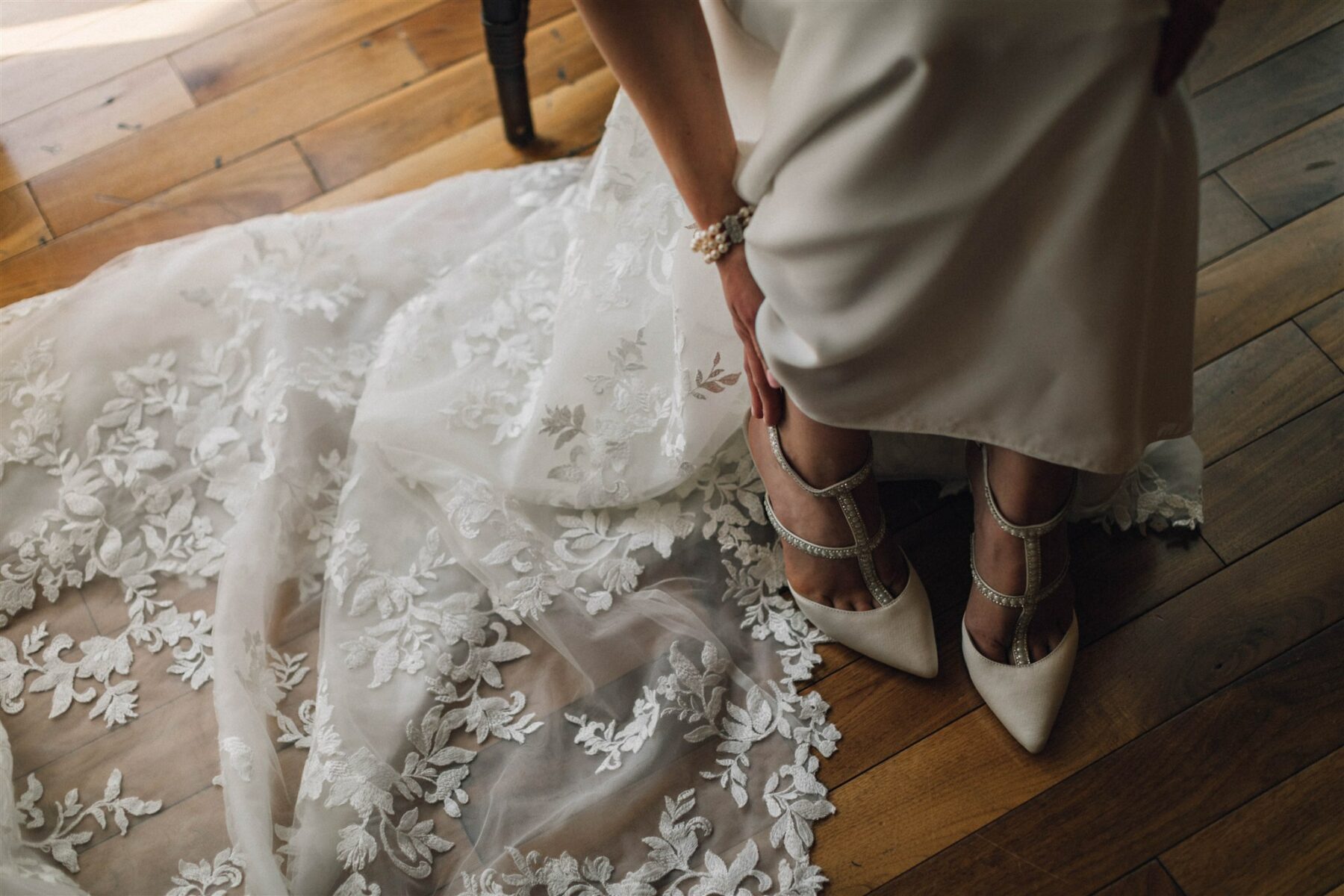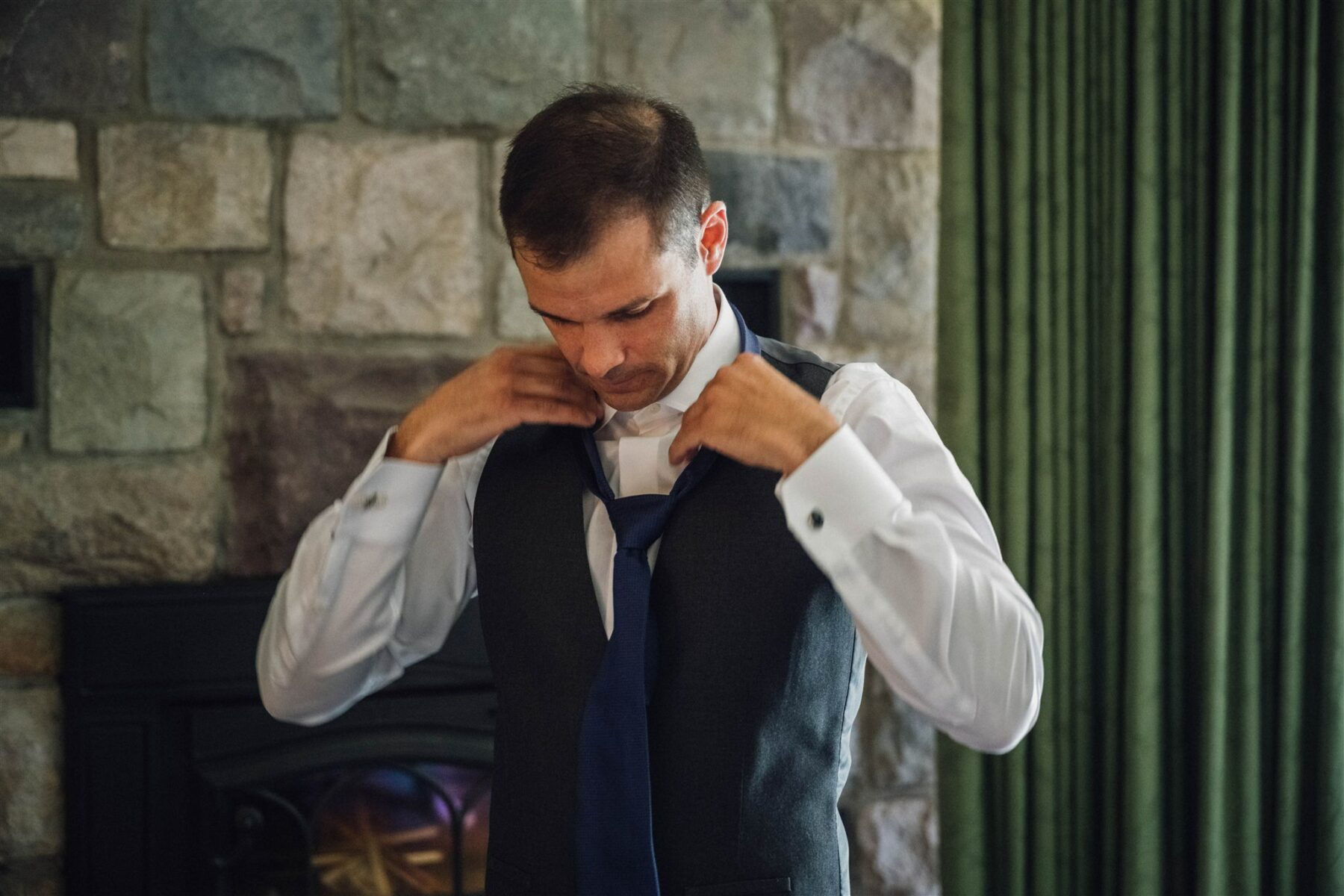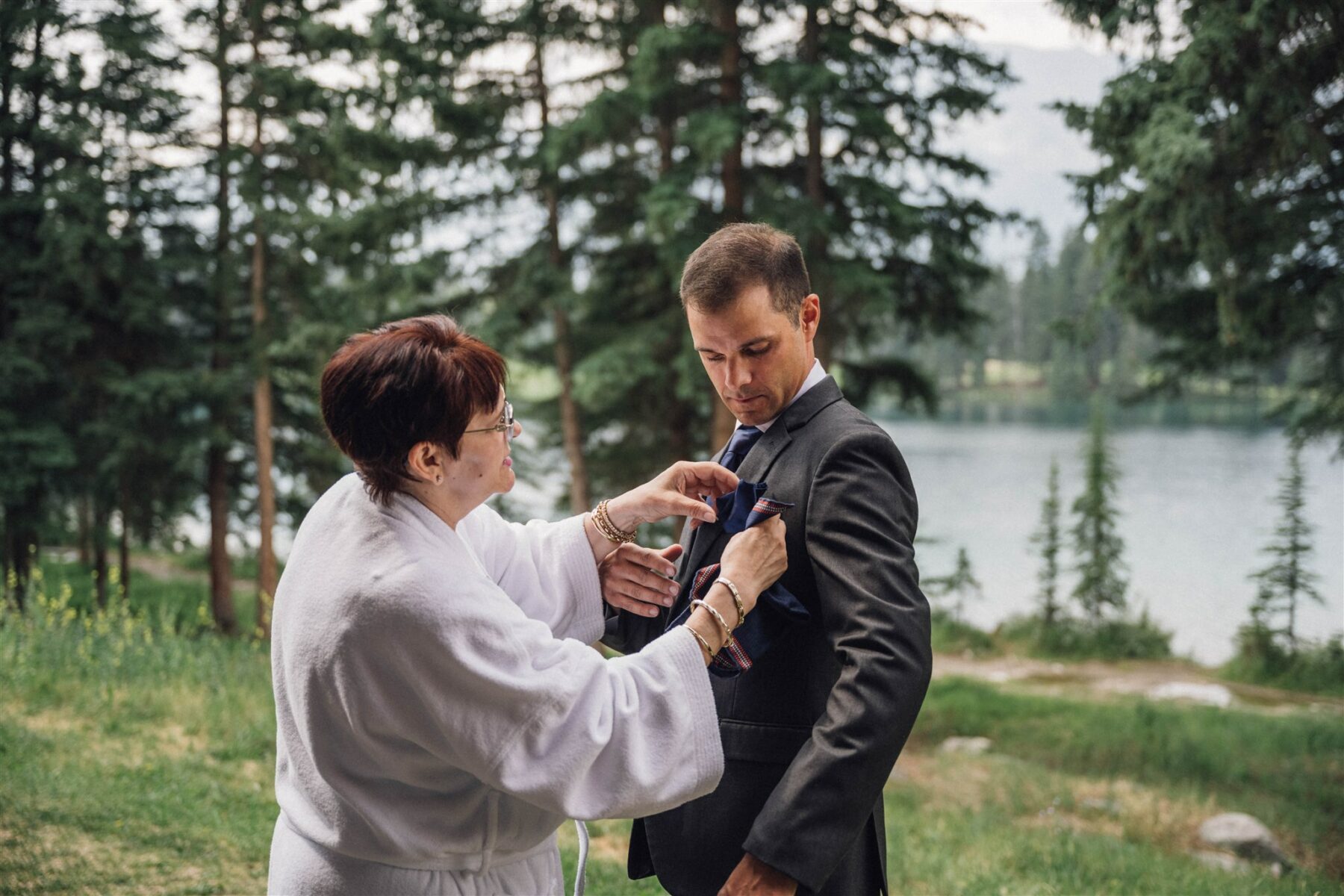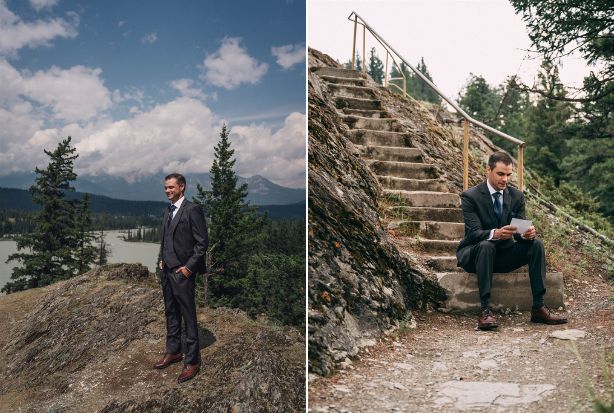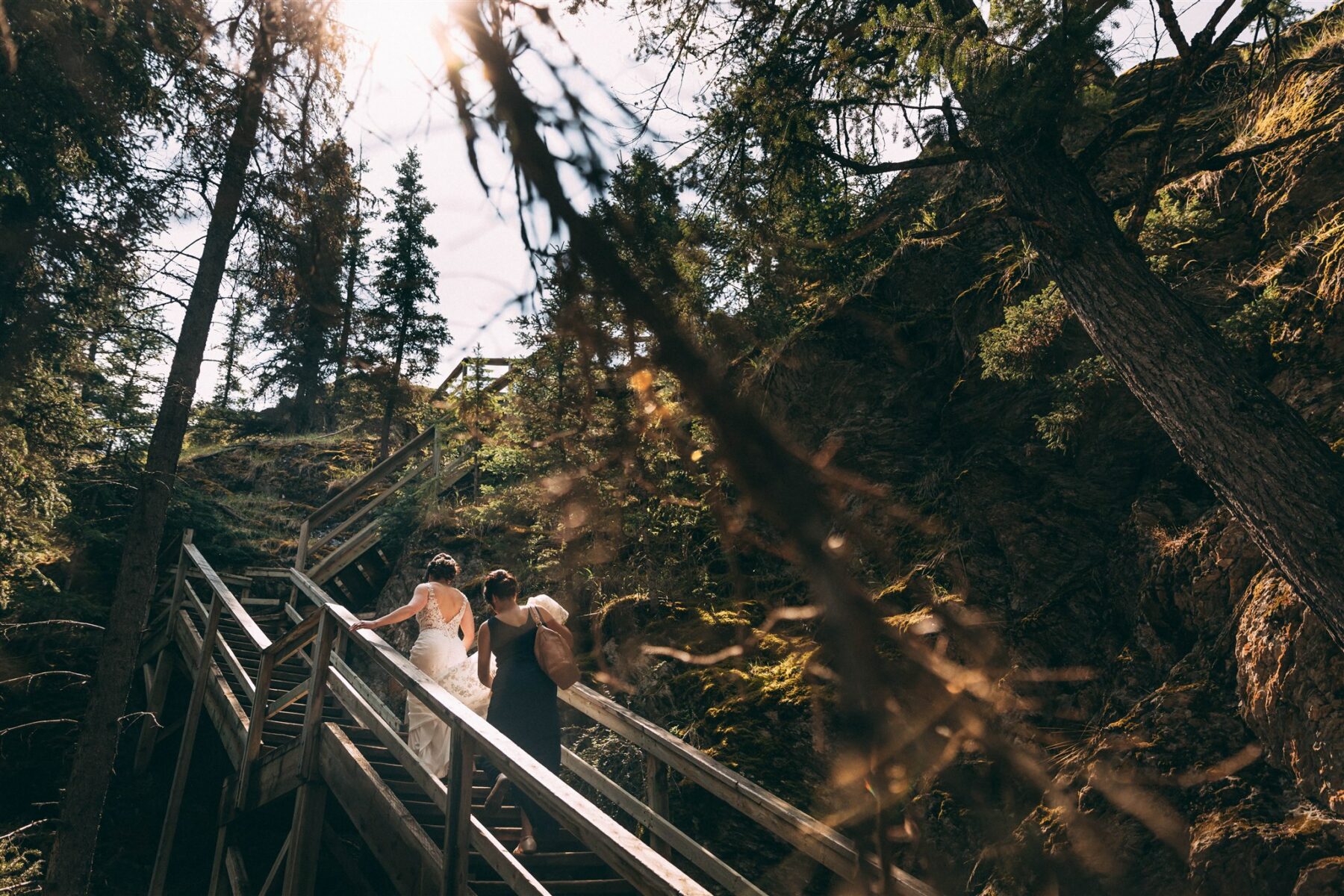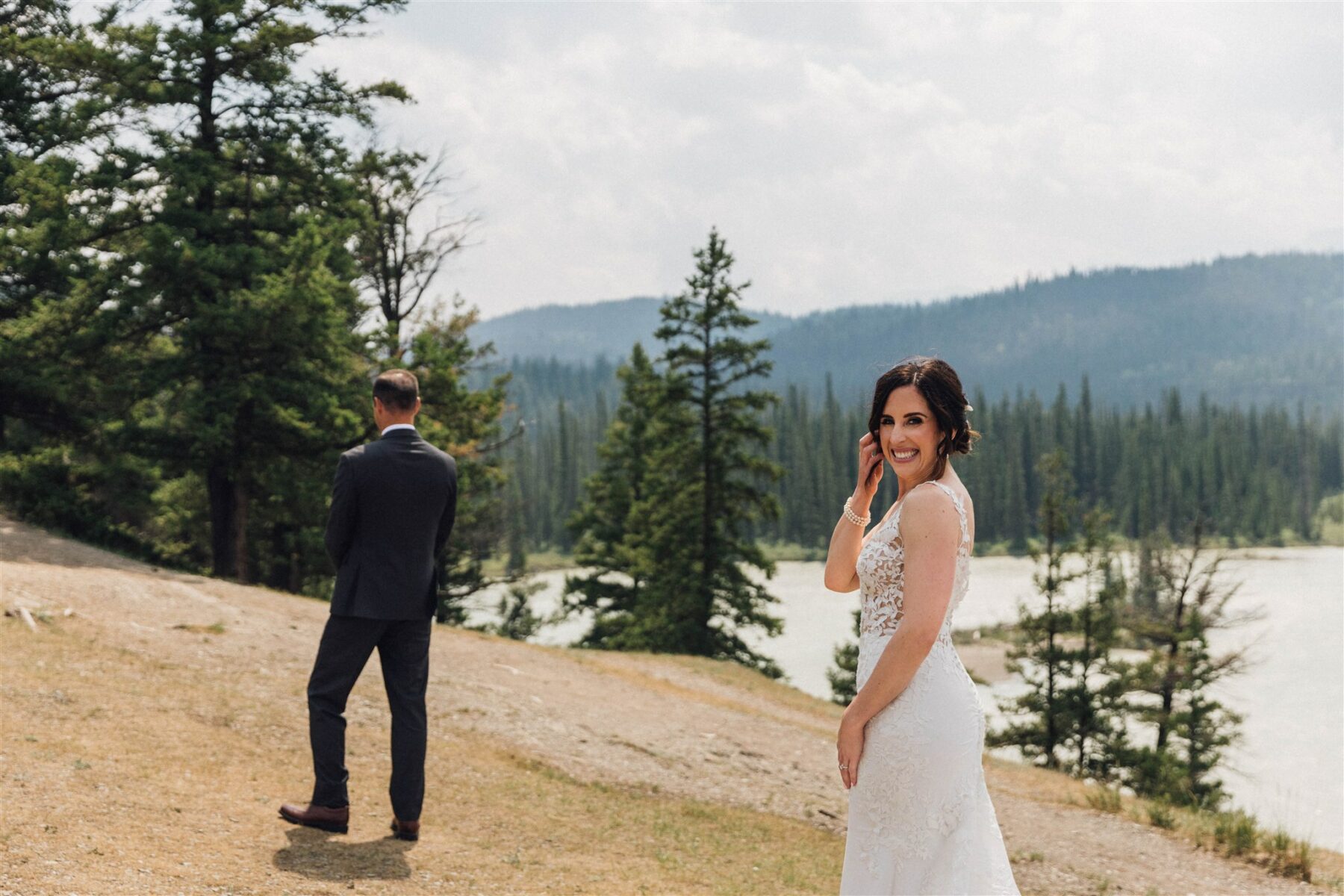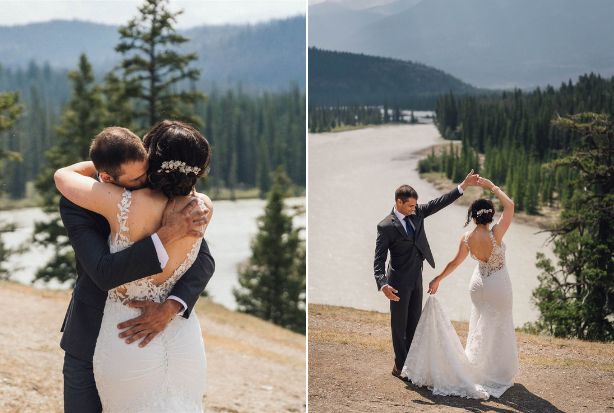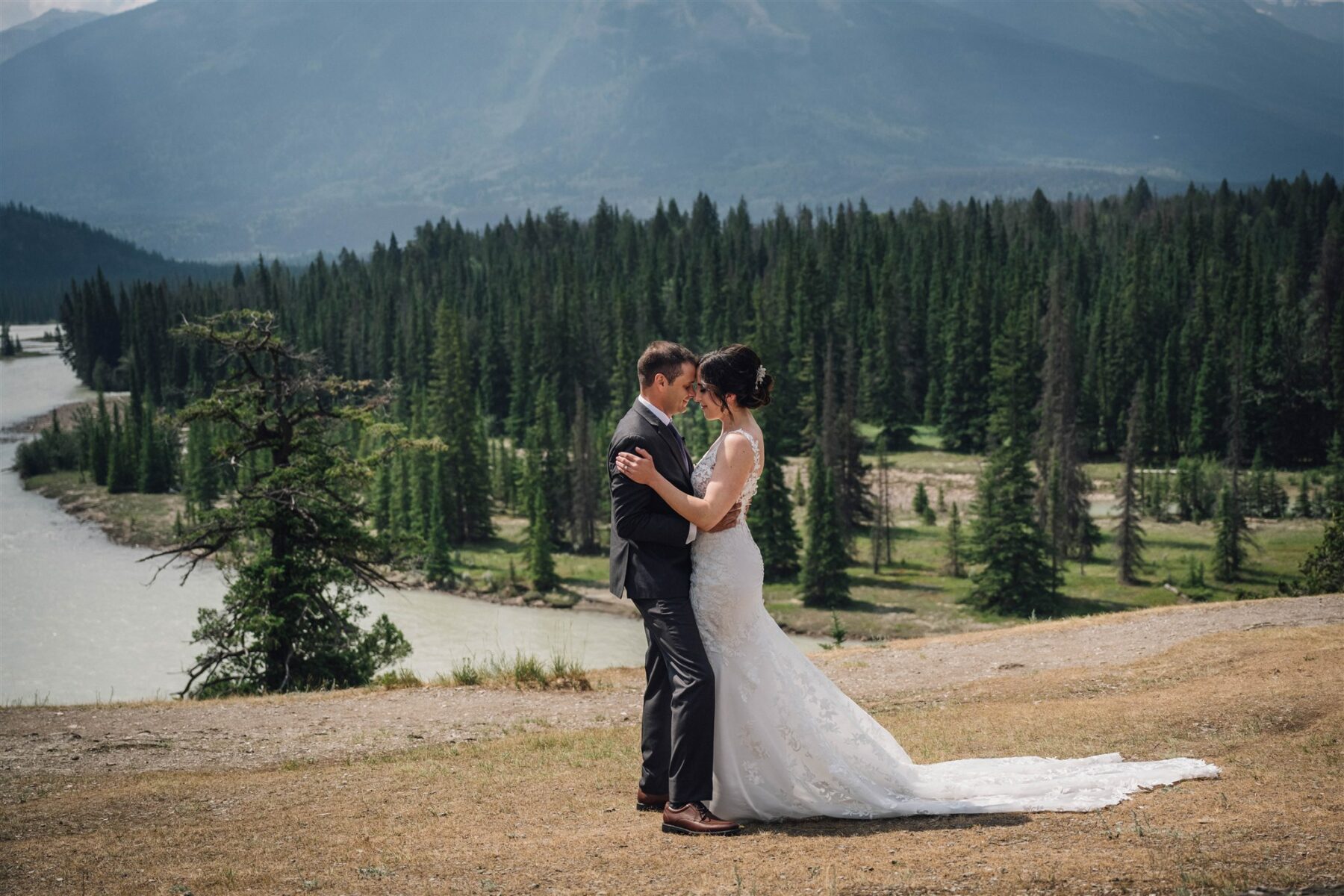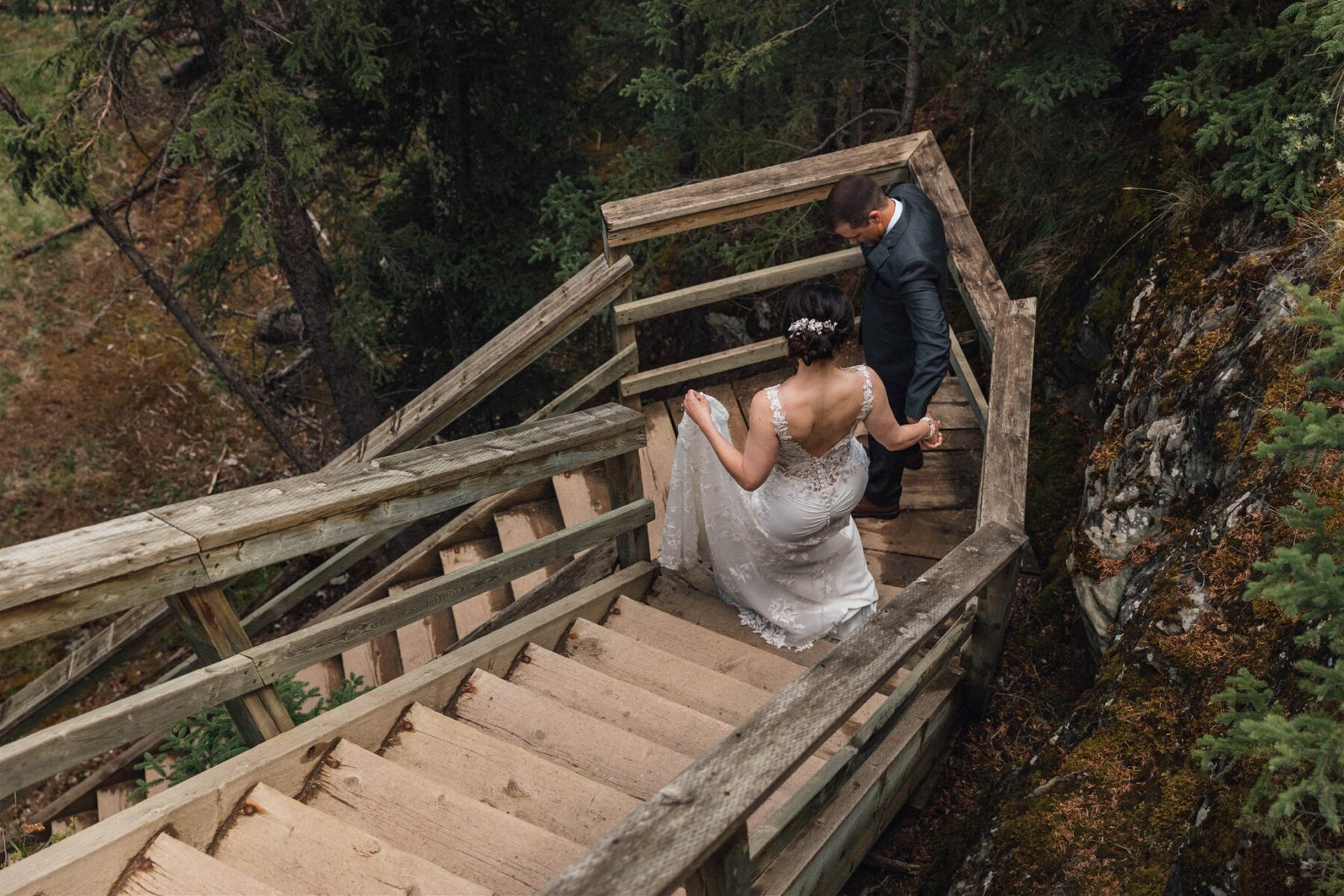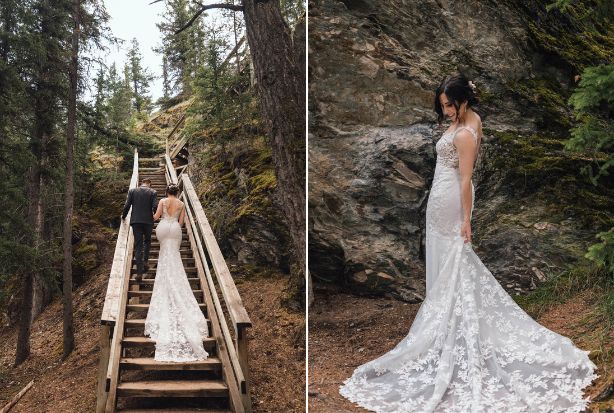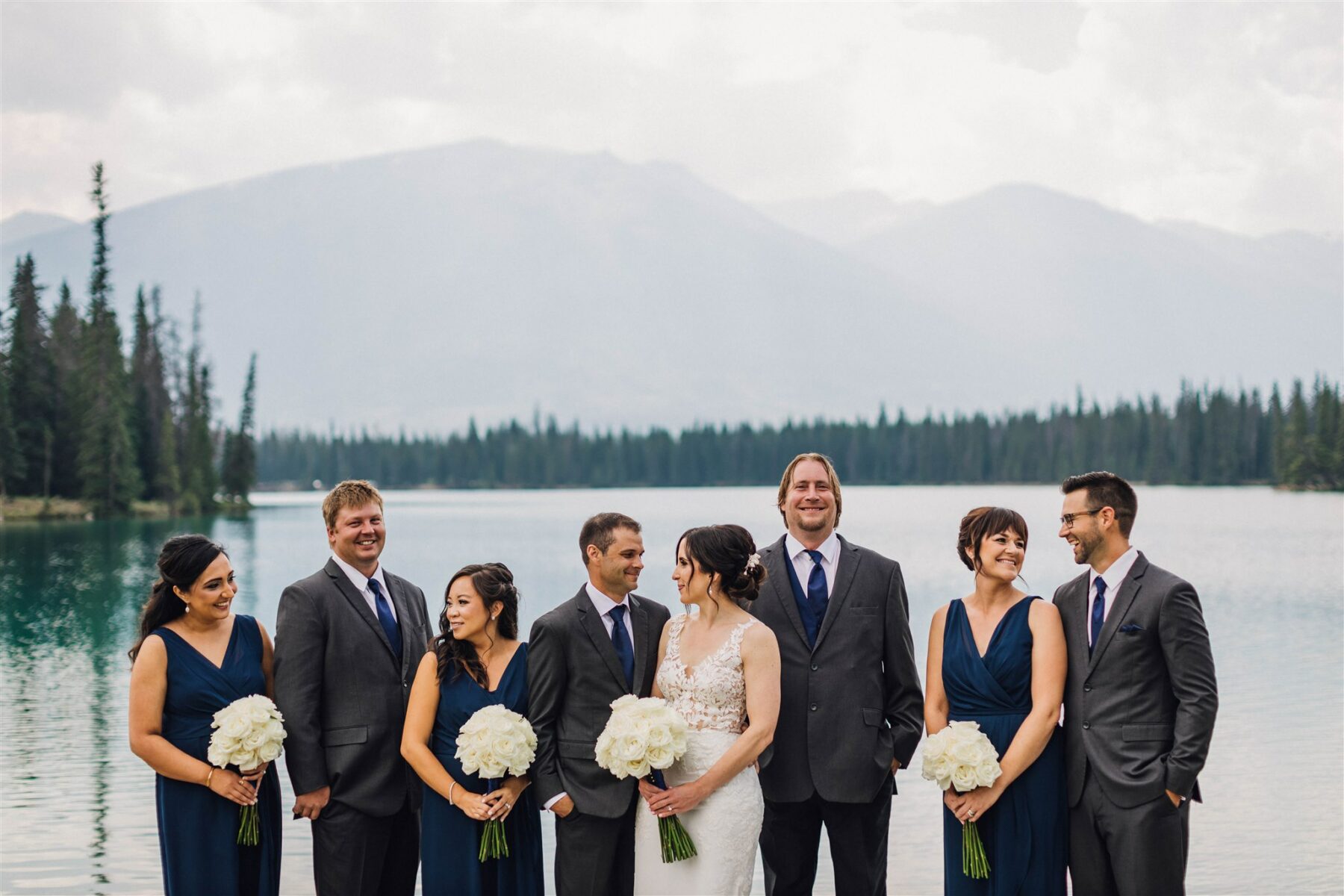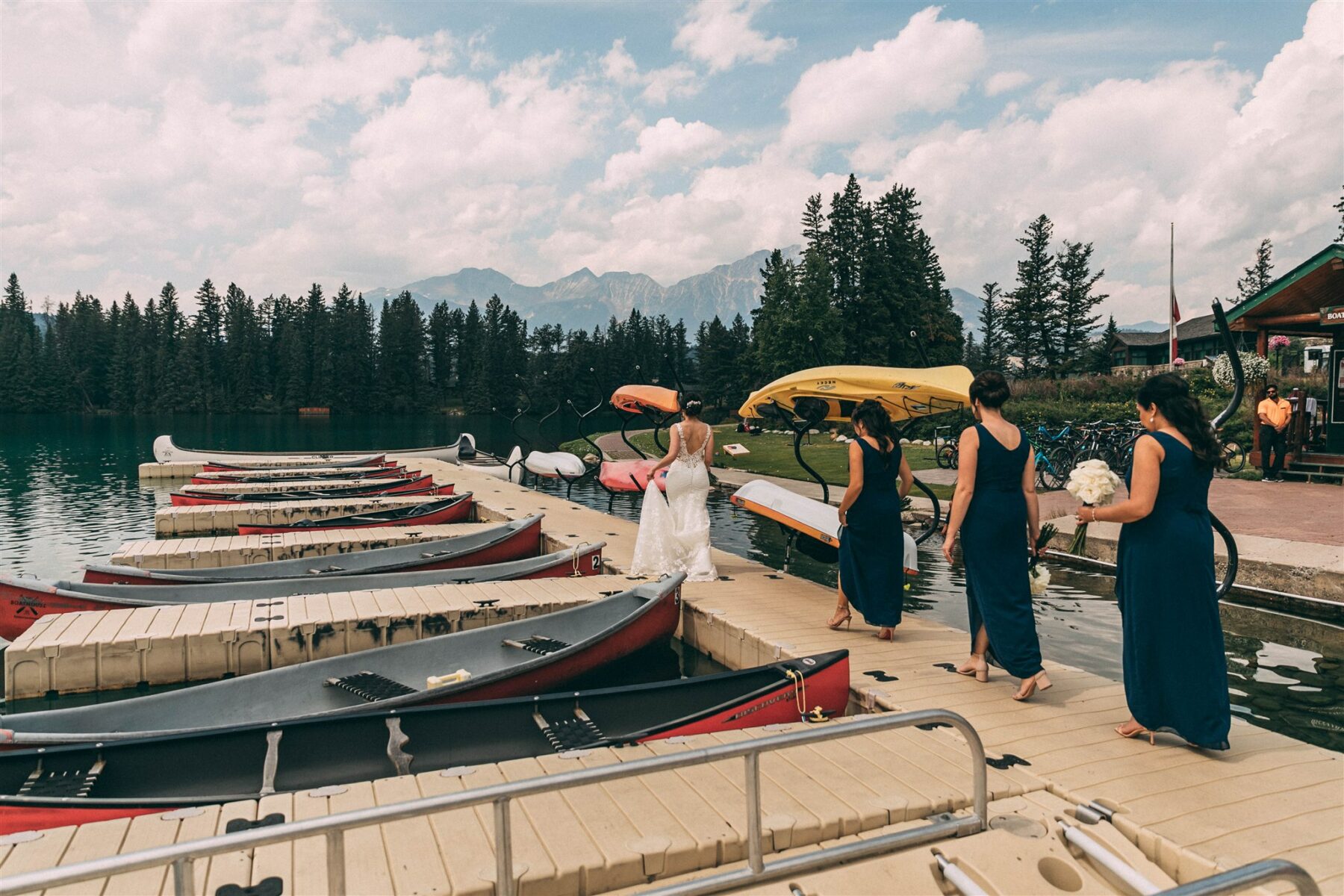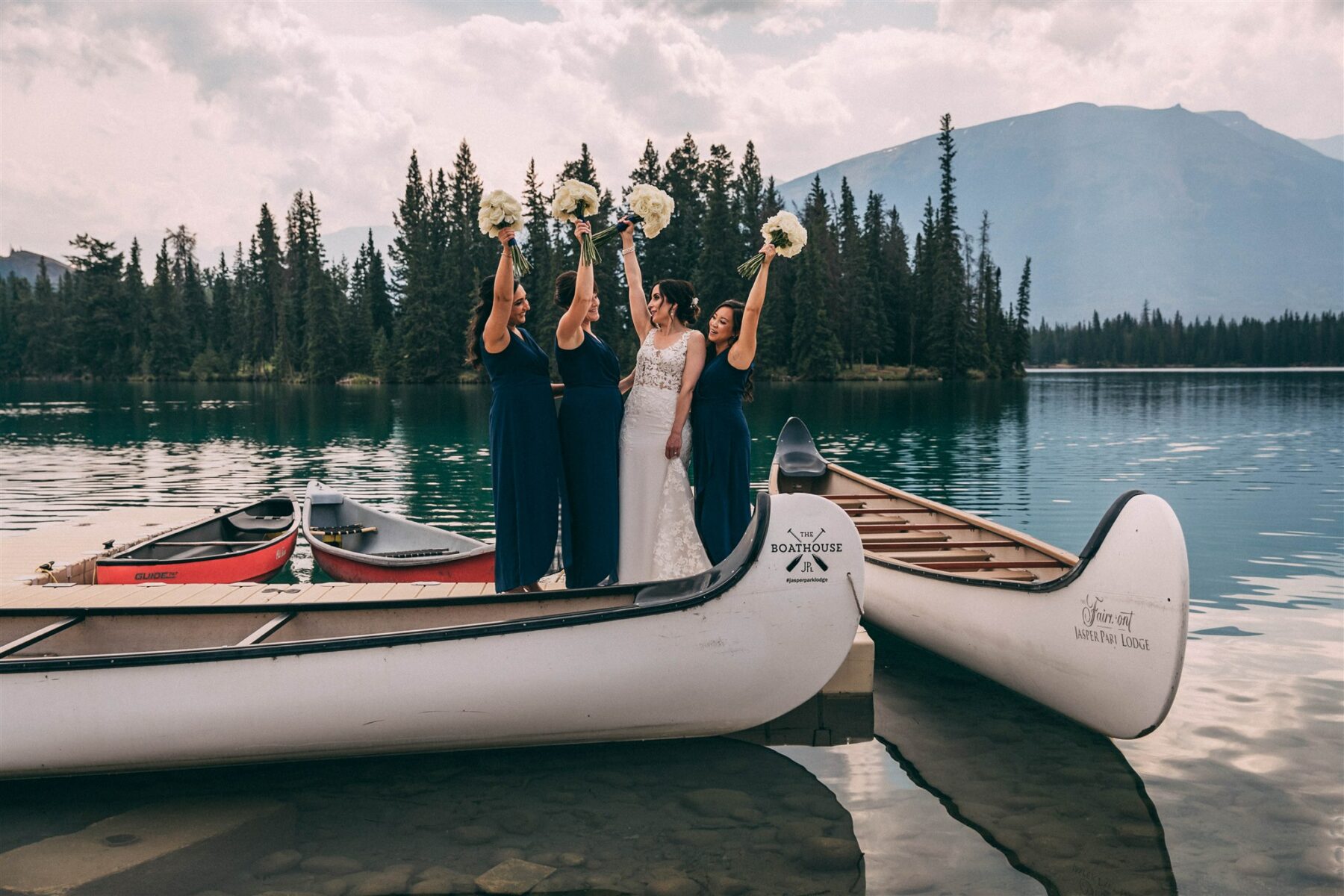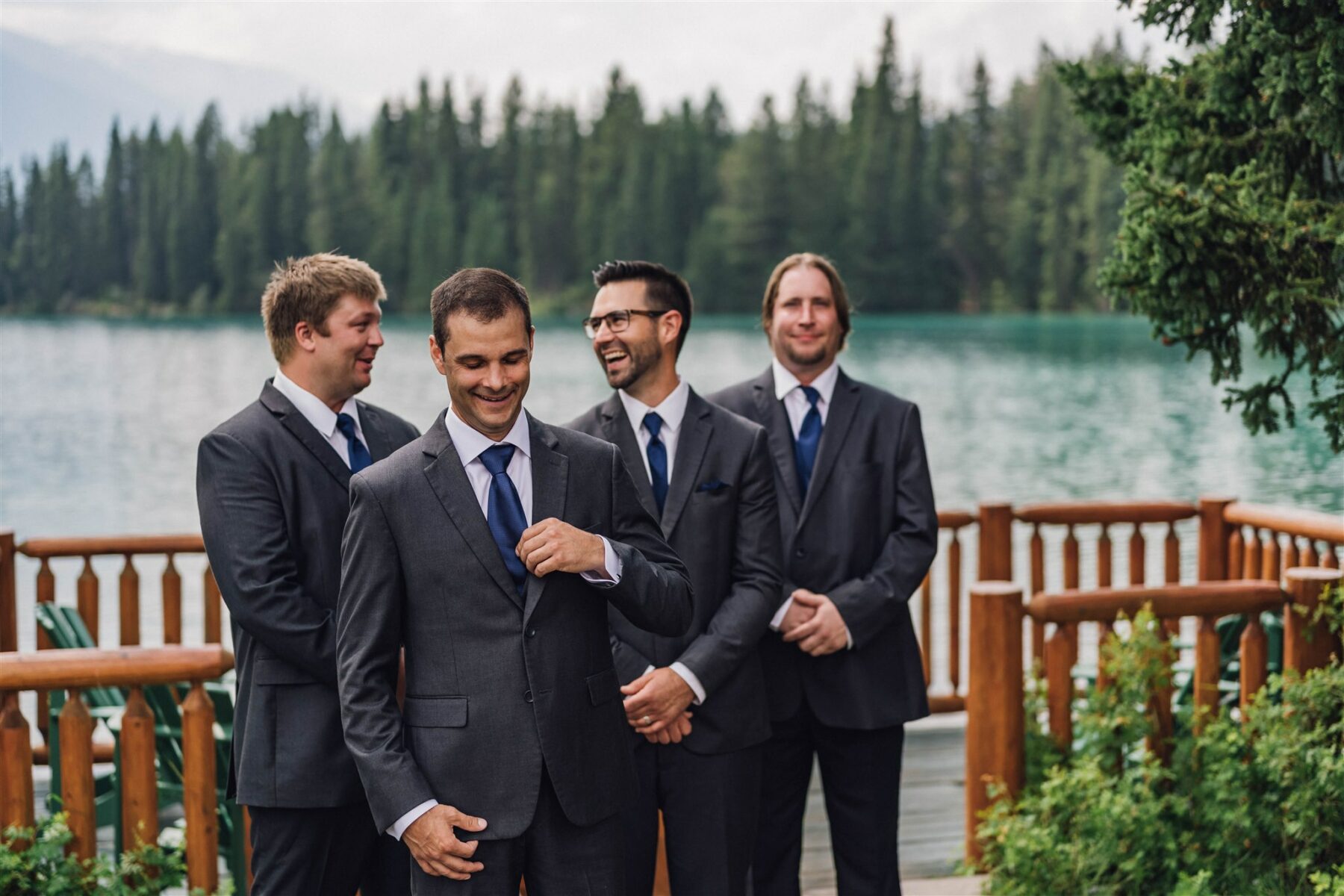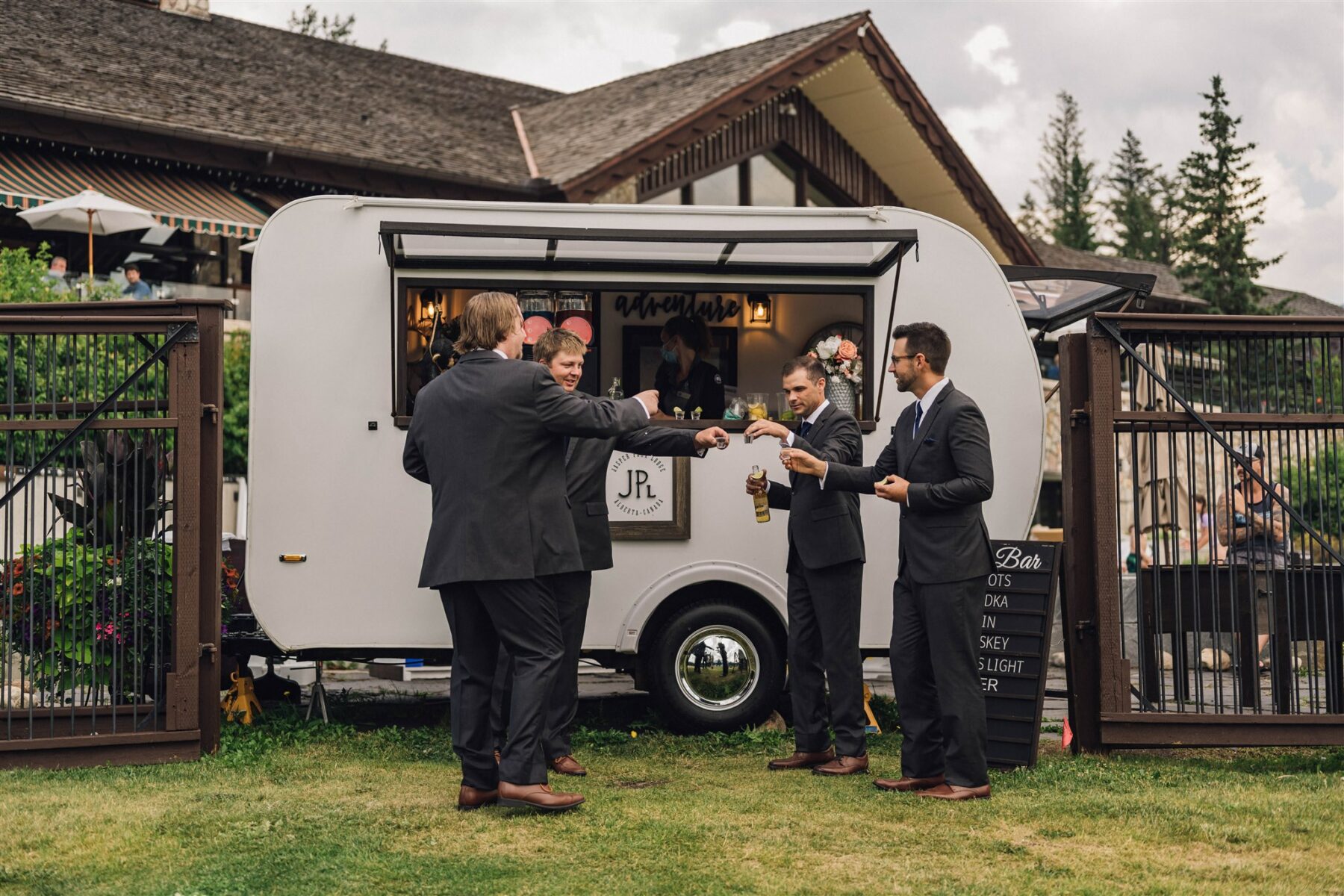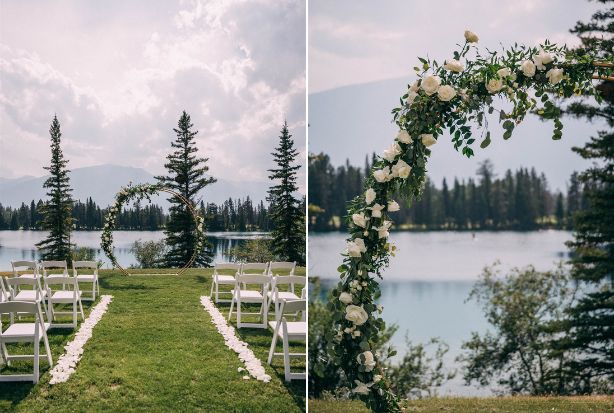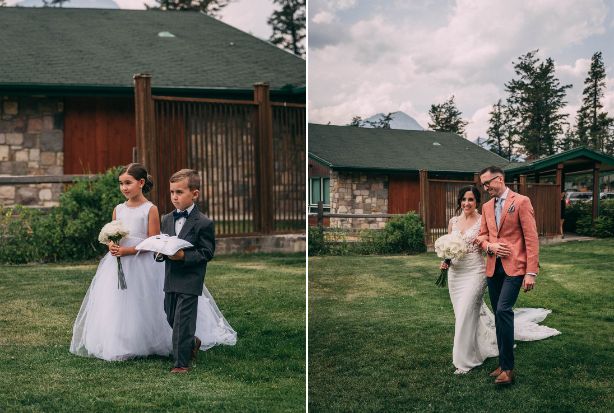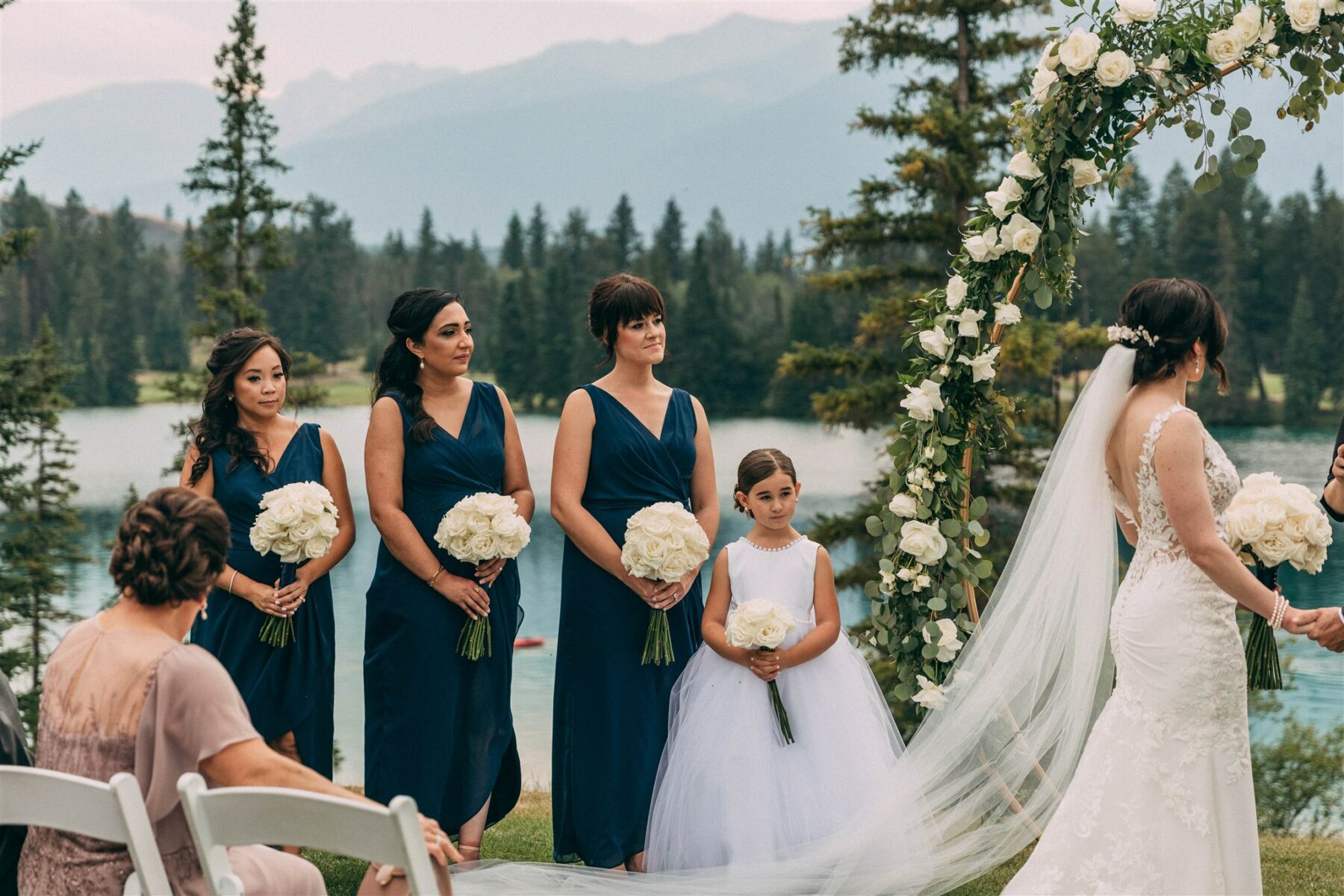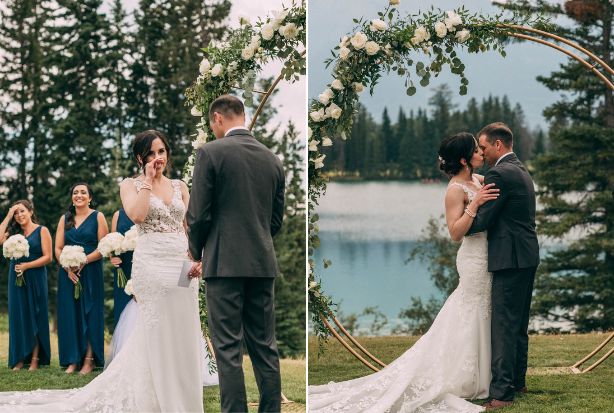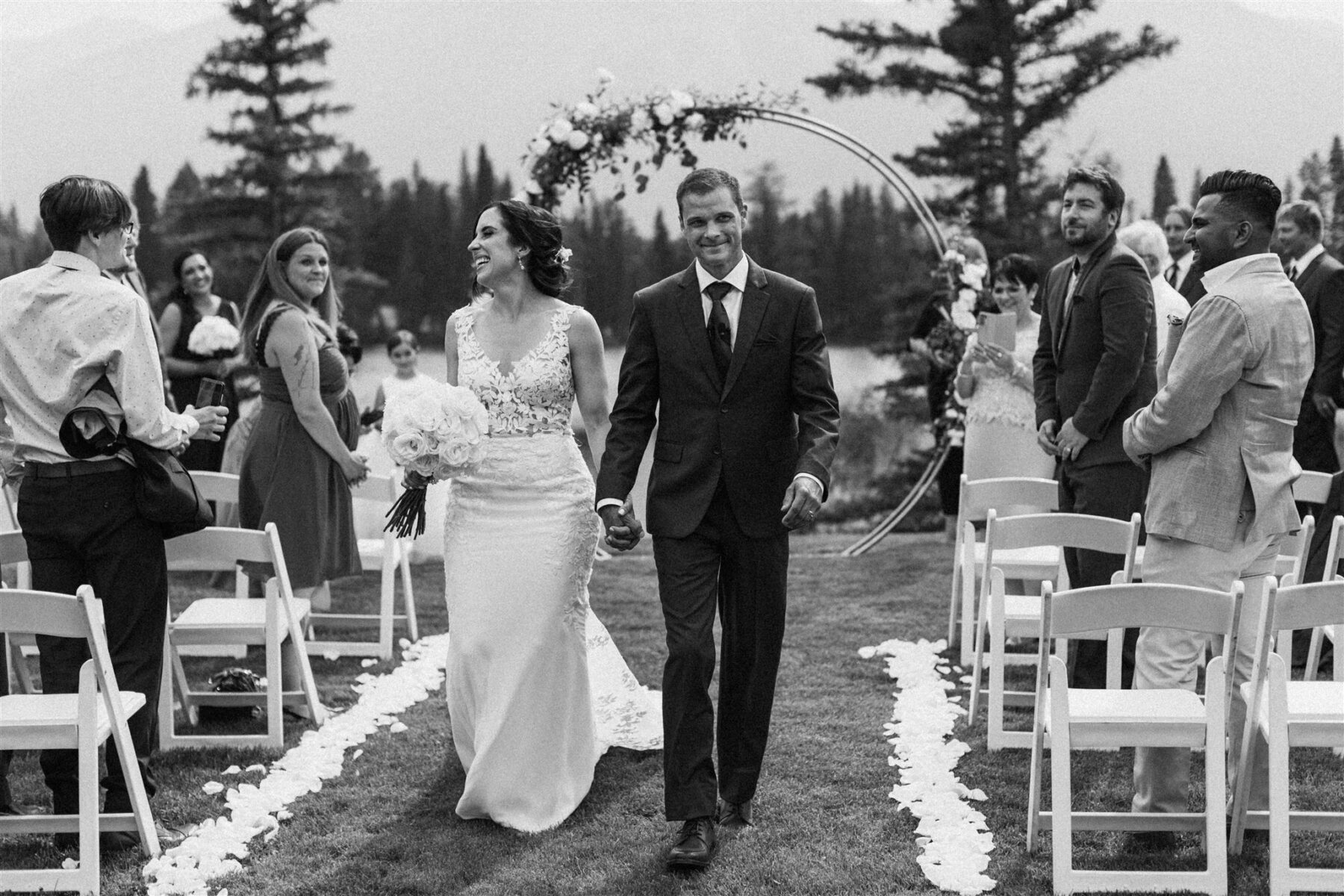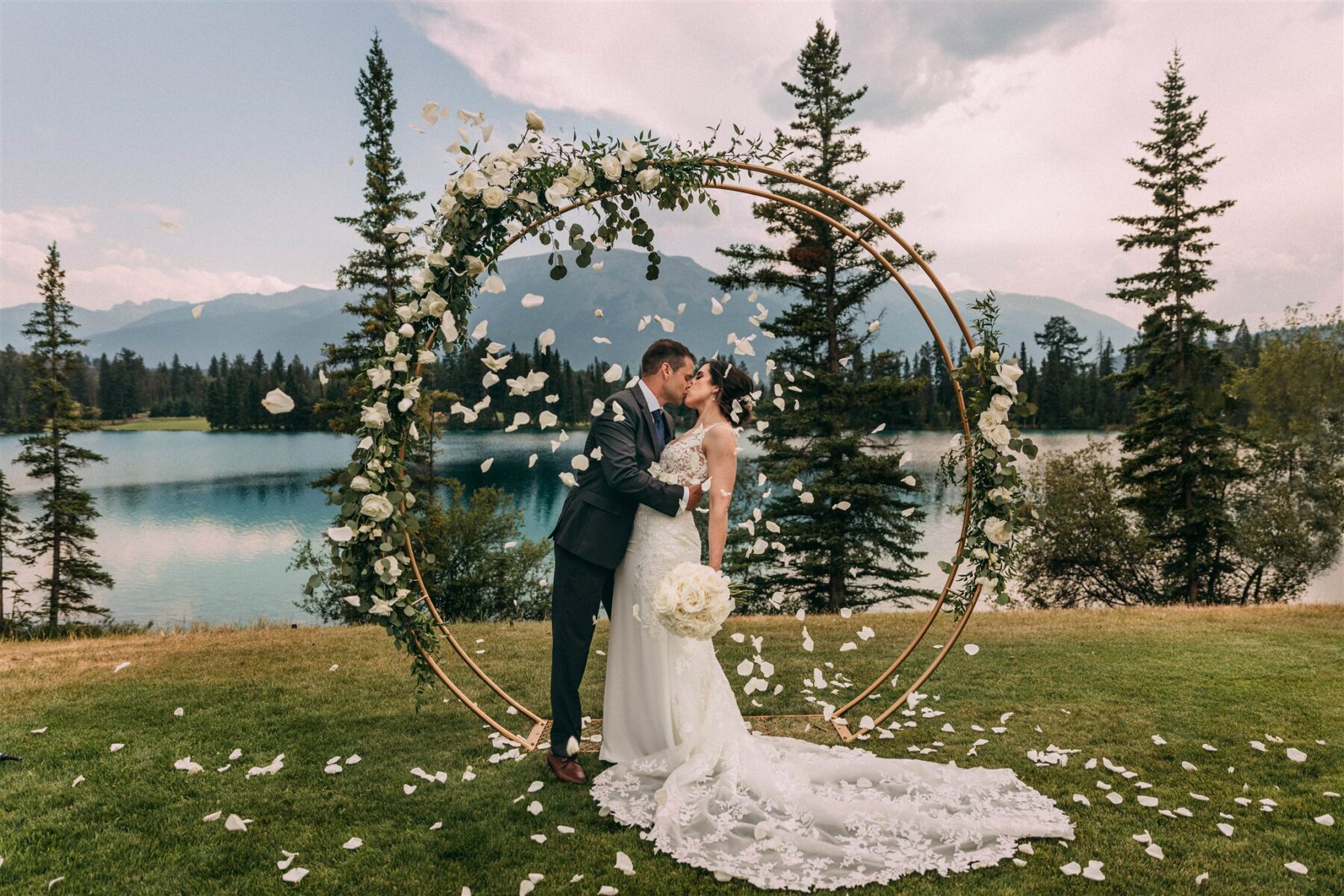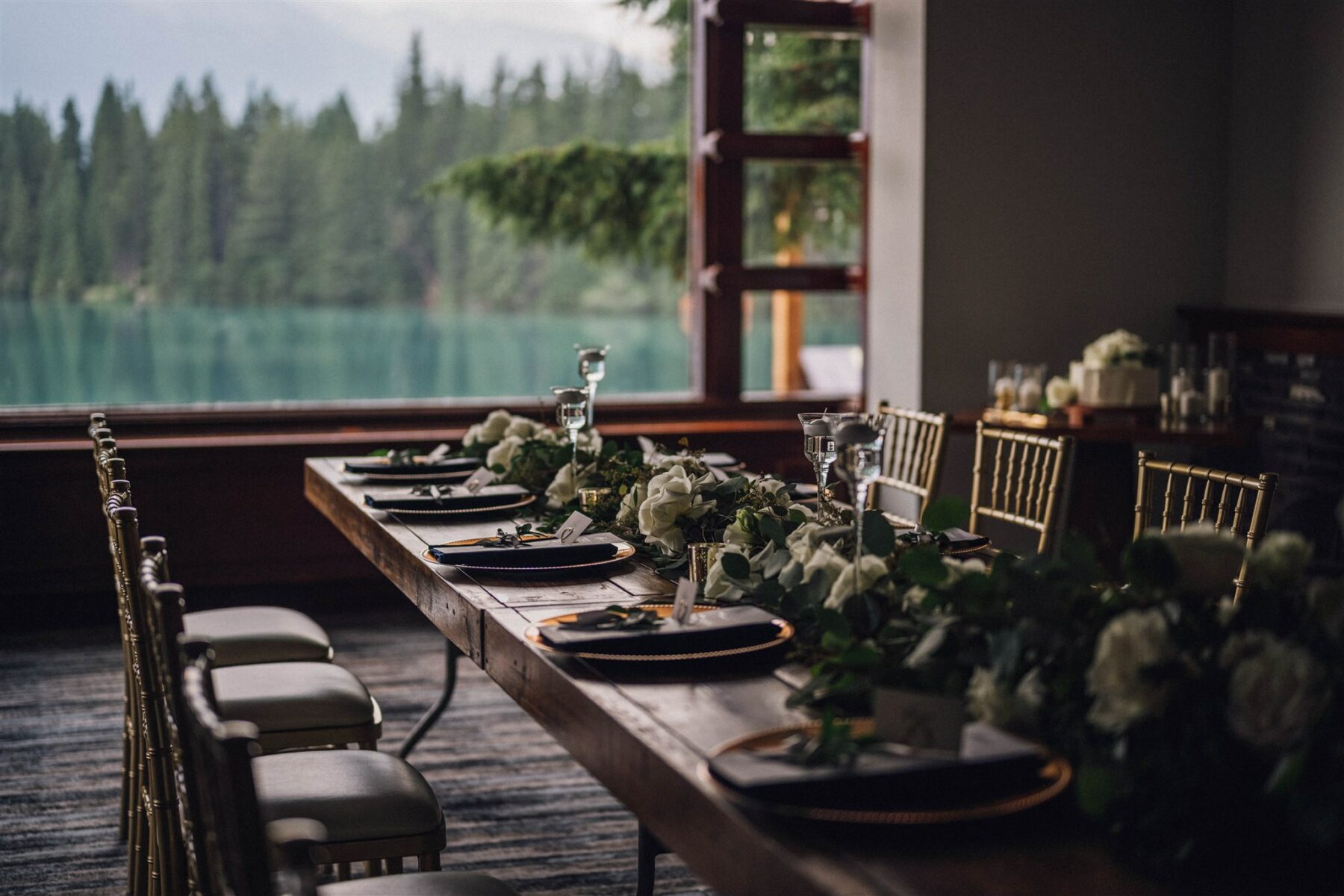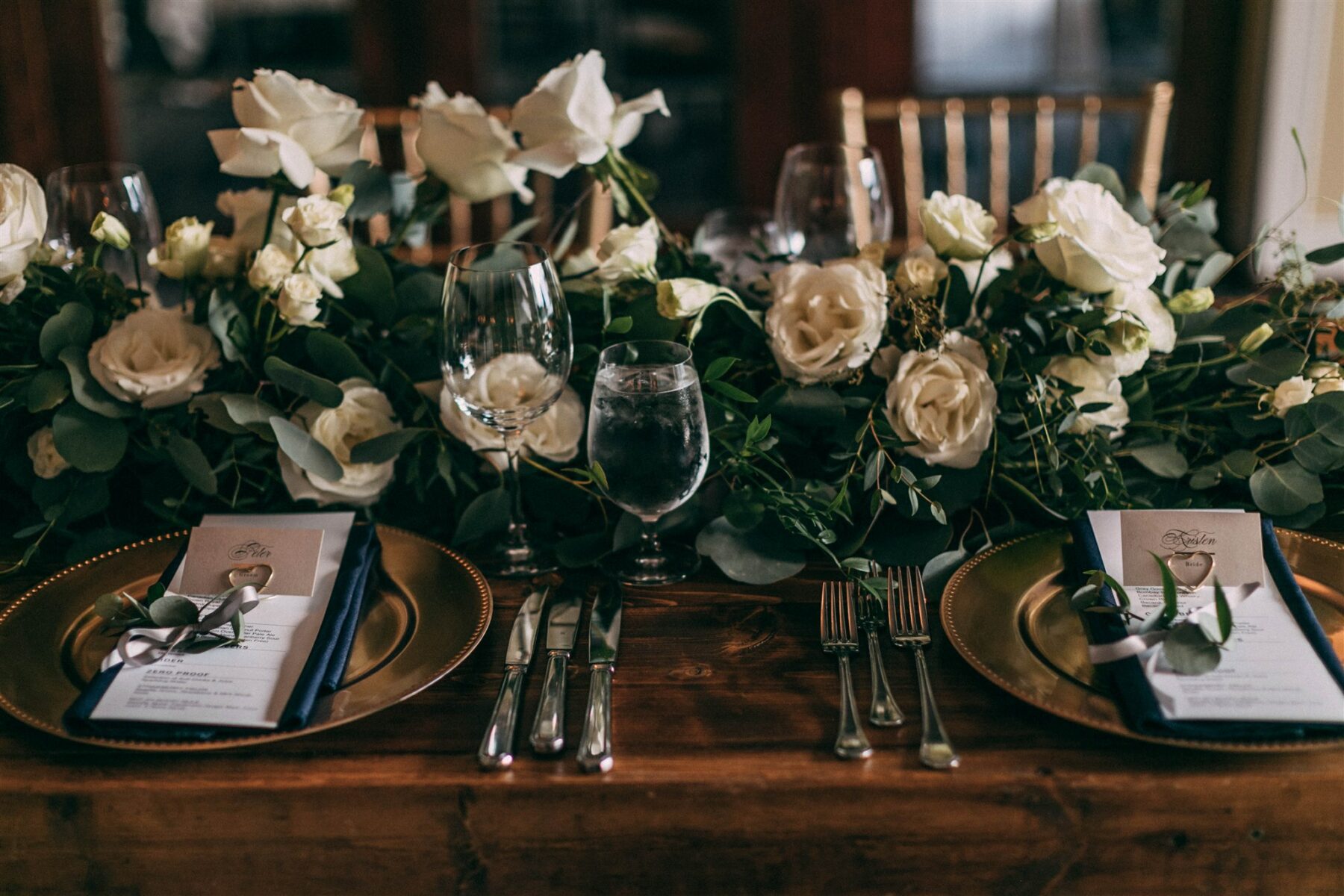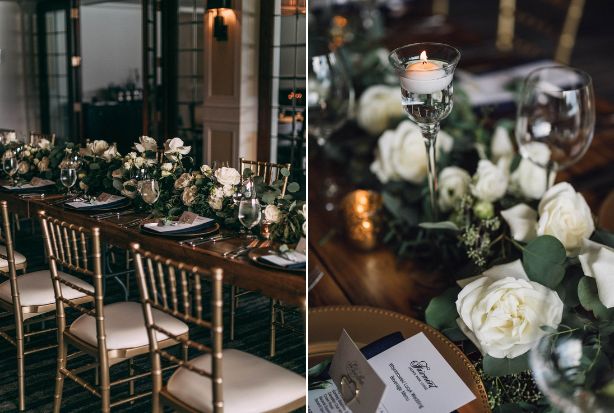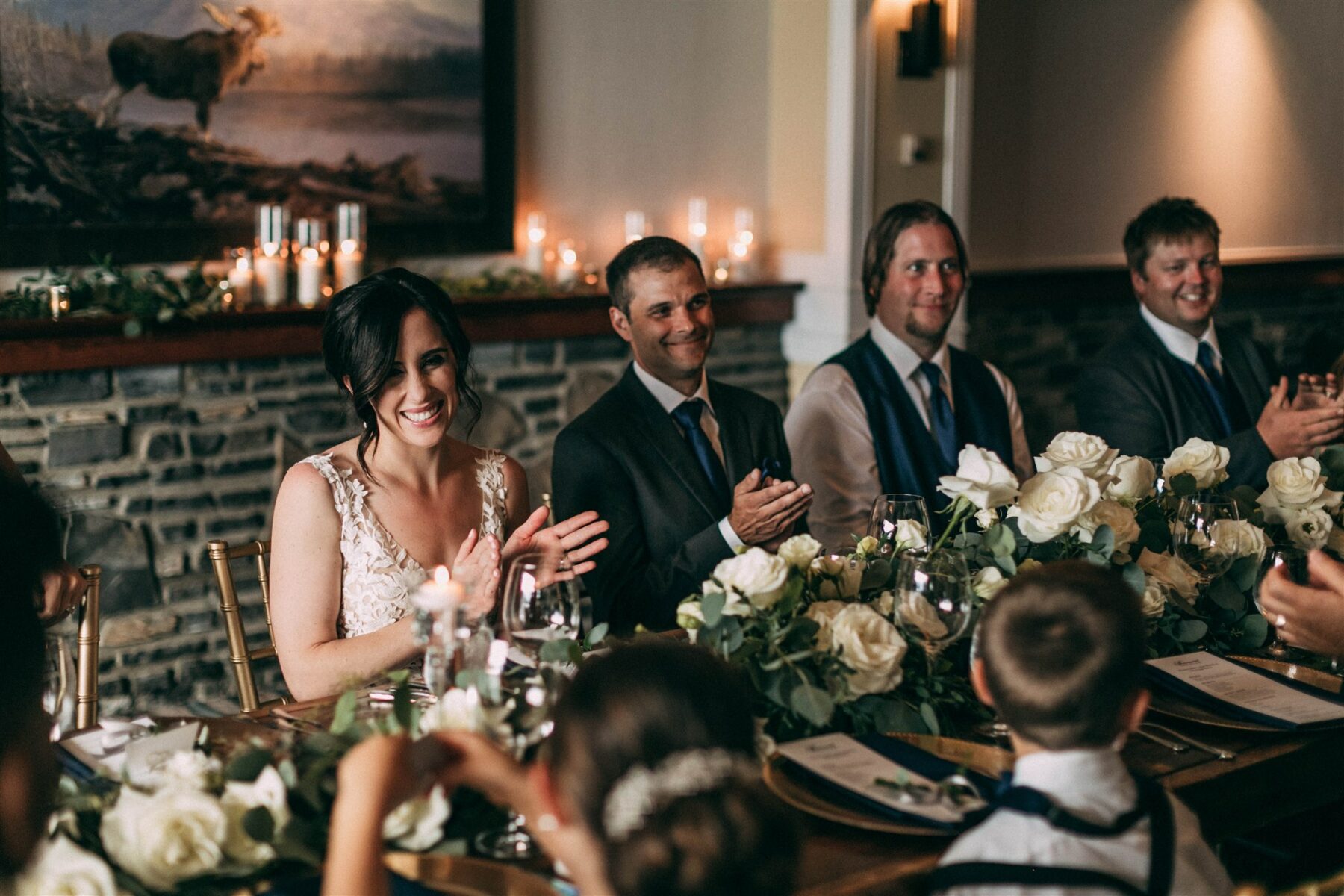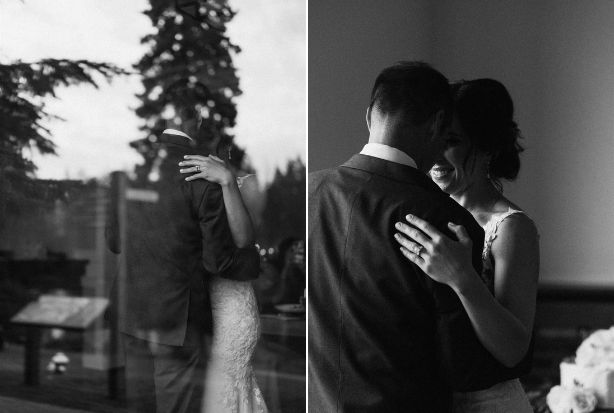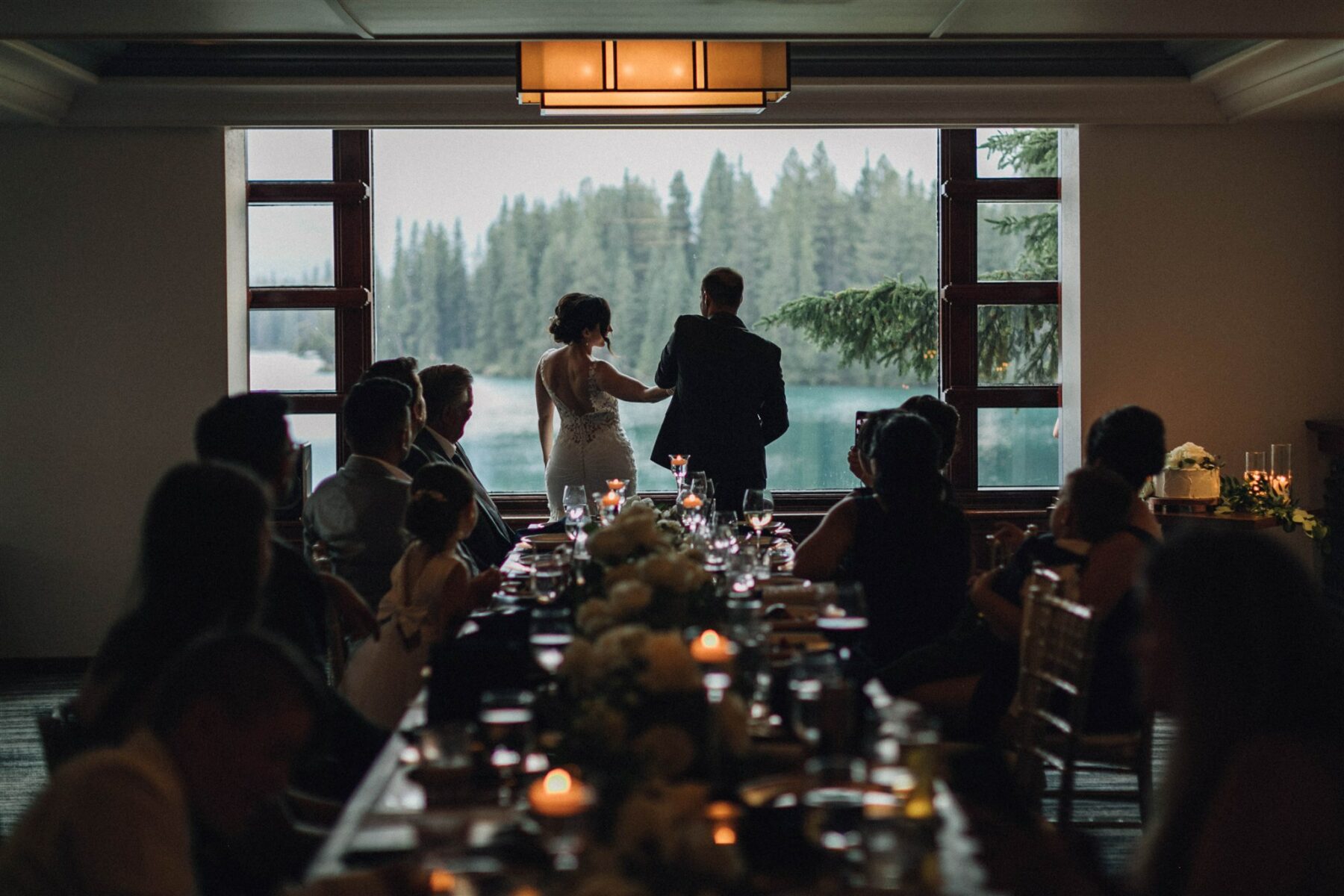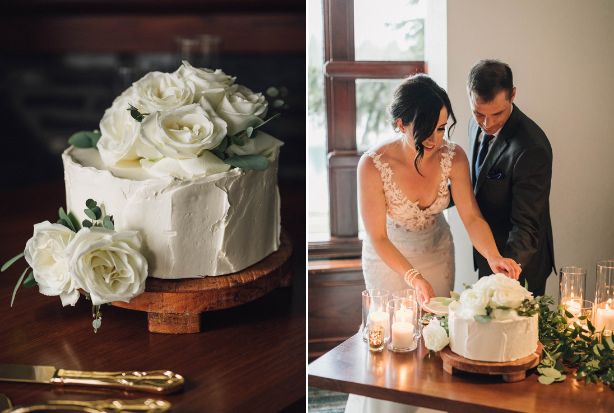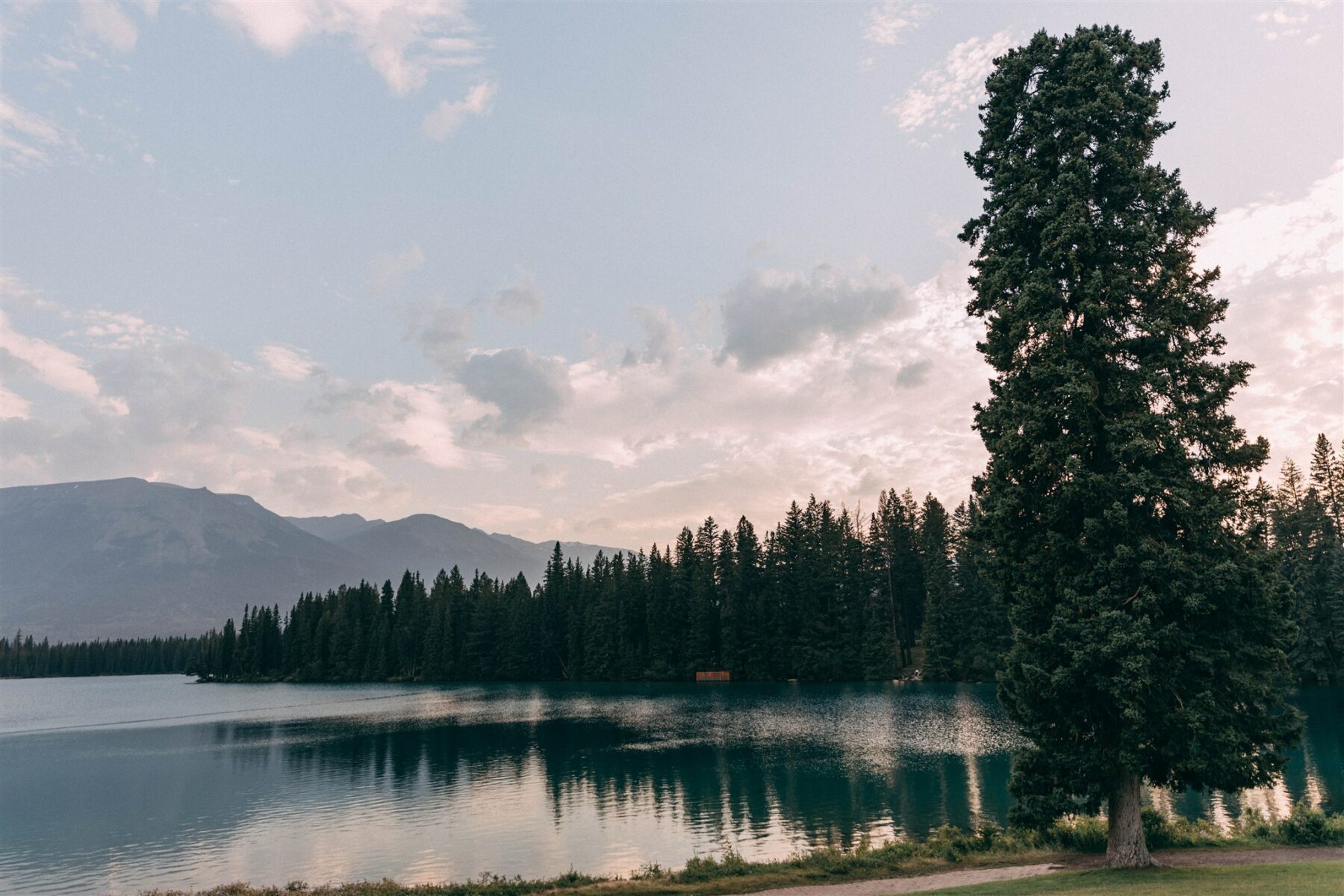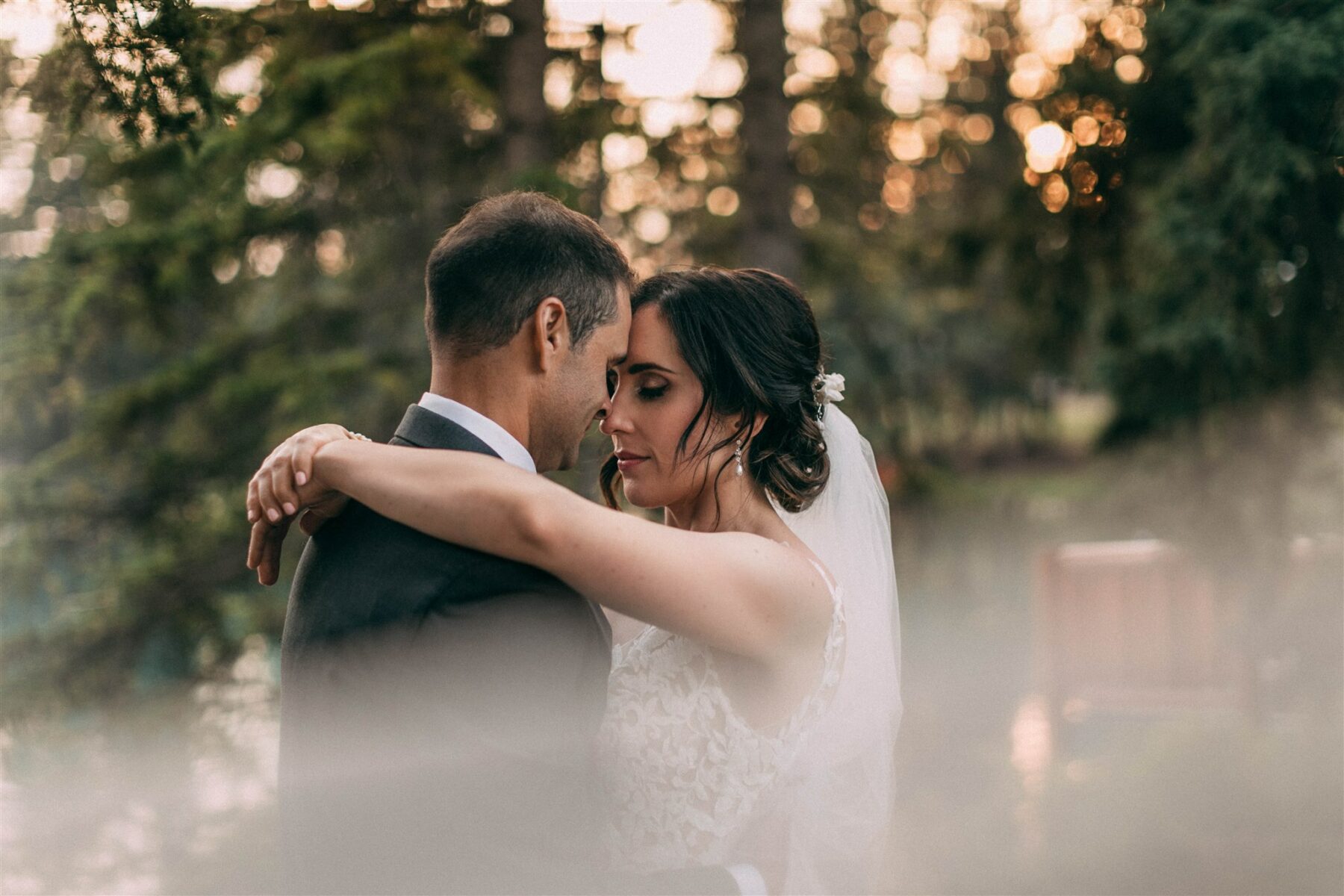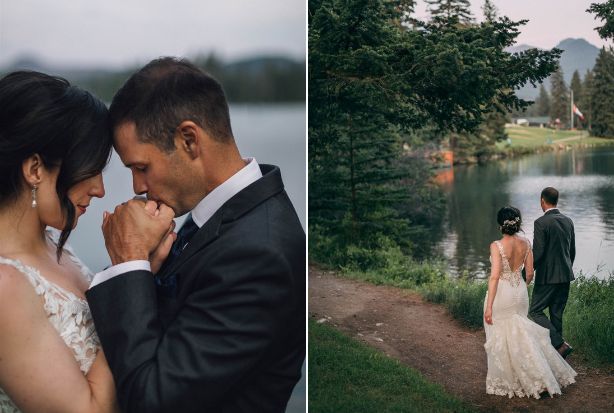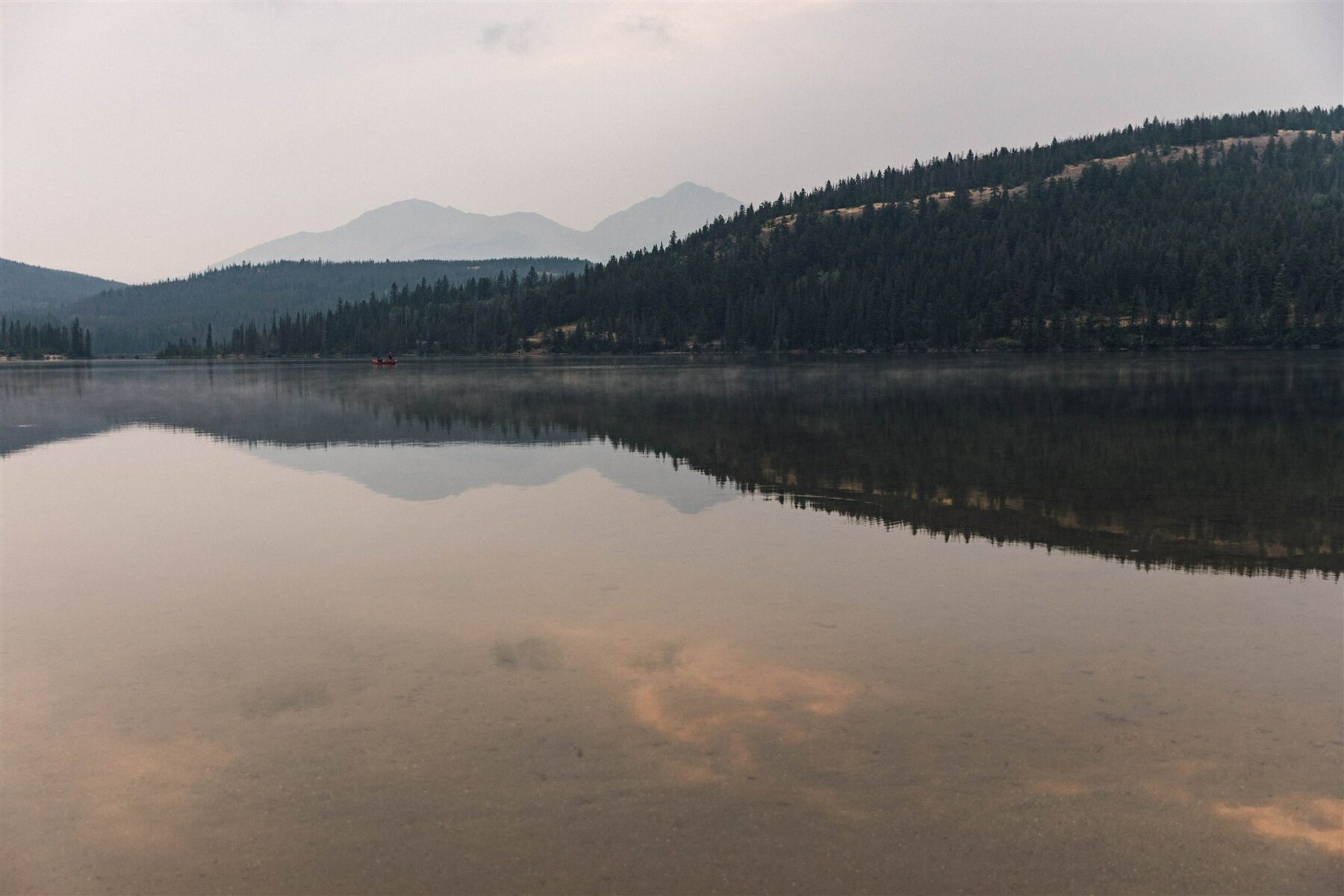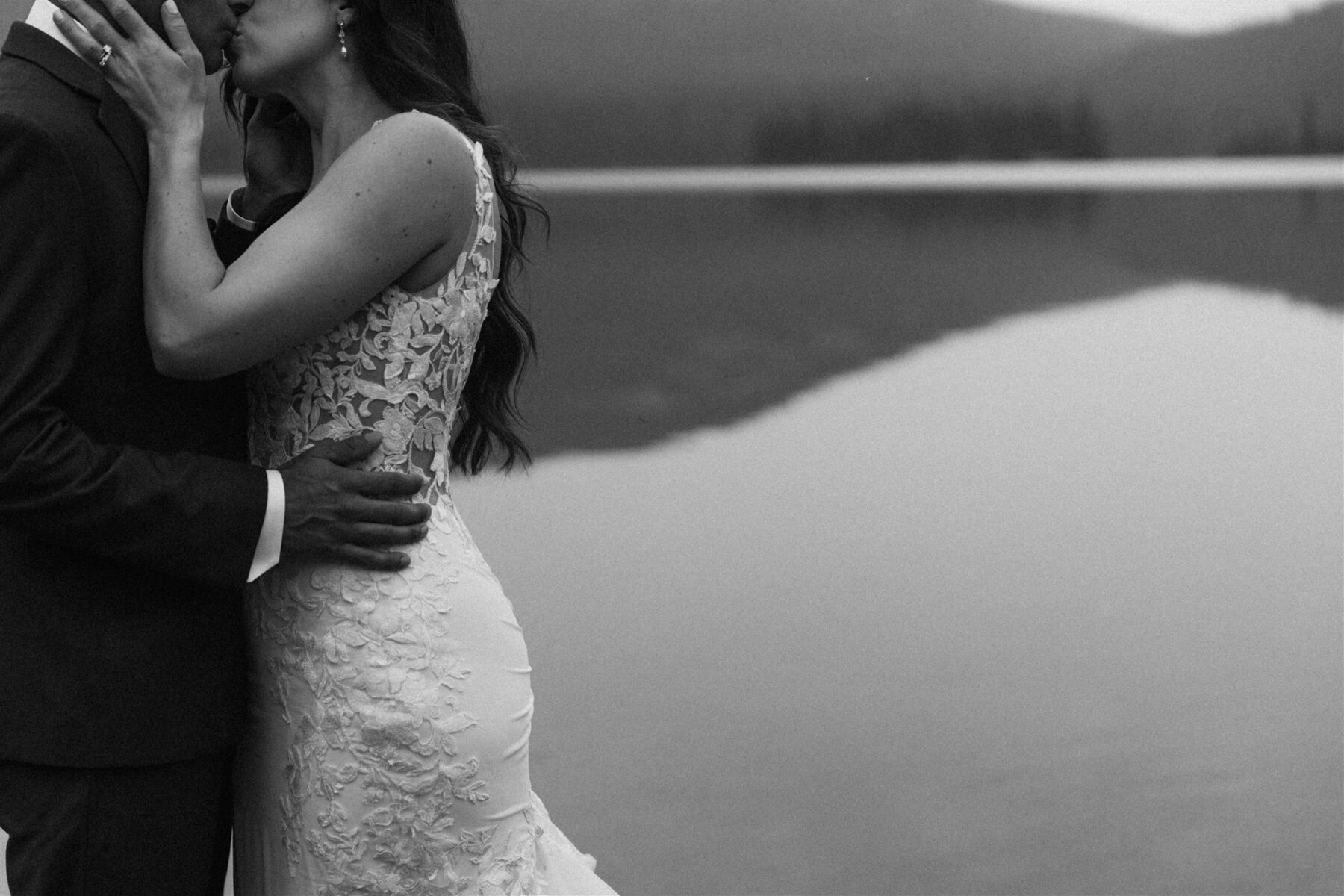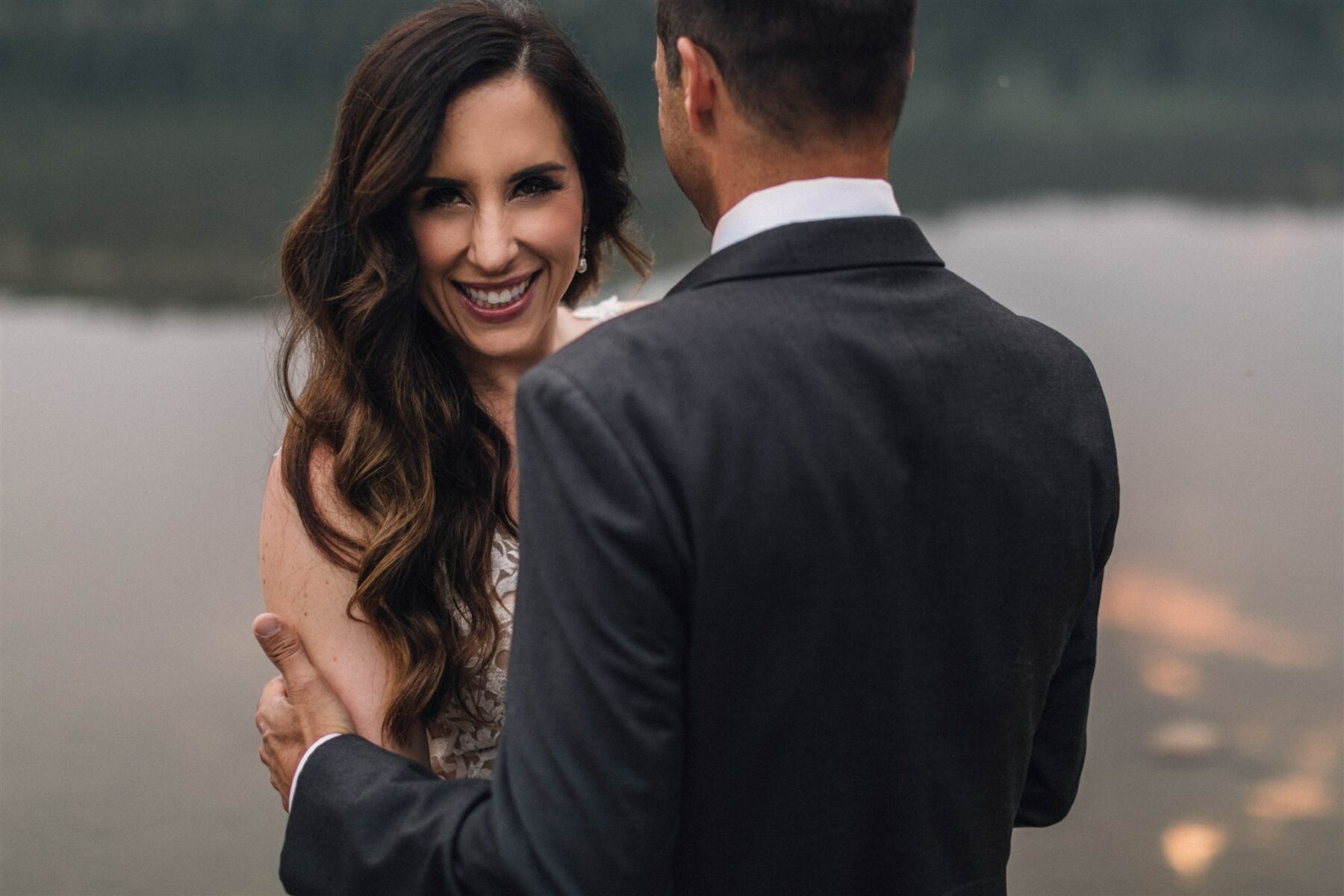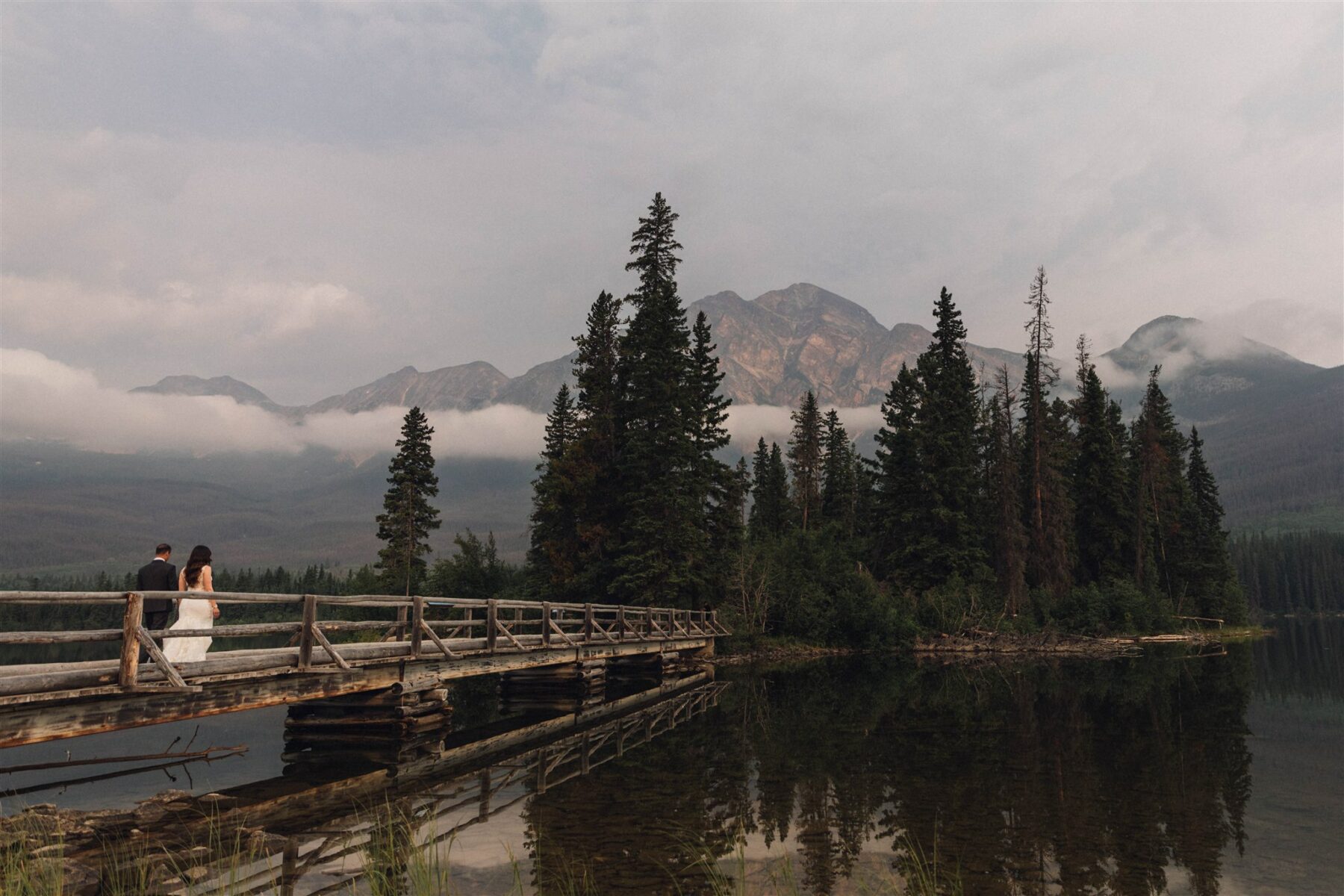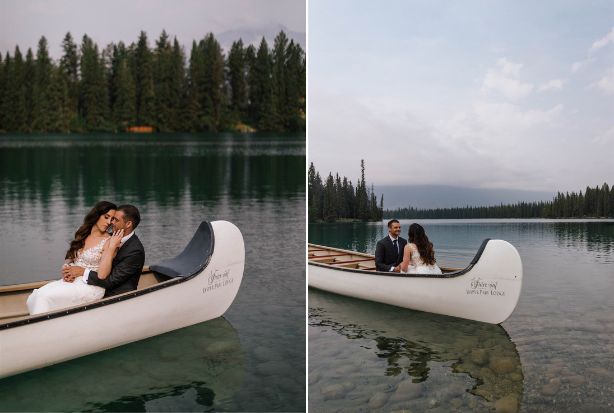 +  +  +  +  +  +  +  +  +  +  +
Jennifer Bergman, Lead Coordinator | Jennifer Bergman Weddings
Fairmont Jasper Park Lodge Wedding Planner
12/22/20
Jennifer and Evrhetton envisioned a weekend destination wedding in the mountains to celebrate their love story with family and friends. Of utmost importance was the guest experience, ensuring everyone was taken care of and that it was stress-free and enjoyable. We worked alongside them to plan their dream wedding at one of our favourite venues, Fairmont Jasper Park Lodge.
Their beloved Danes – Moose and Mountain – joined in on the special day, strolling down the aisle and standing up as "best dogs" for Ev. The weekend culminated in a raging dance party featuring alternating sets by the couple's favourite band, The Barkells, and DJ Troy from Premiere DJs.
Credits:
Jennifer + Team | Jennifer Bergman Weddings
Fairmont Jasper Park Lodge Wedding Planner
01/24/19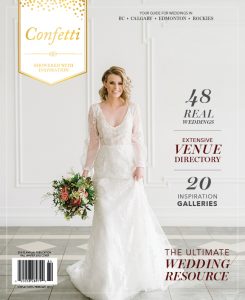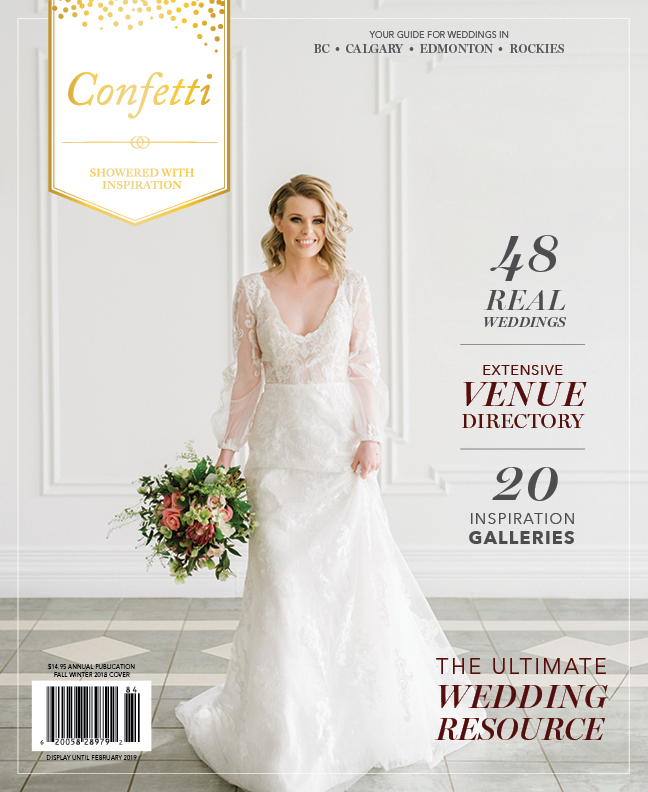 One of the greatest privileges of our job as wedding planners is being invited to experience love on so many levels. The love a couple has for one another is the obvious one, but we bear witness to the incredible love parents have for their children, adoring grandparents beaming with pride, and the special bonds of childhood friends.
Love radiated throughout Sarah and Andrew's wedding weekend at The Fairmont Jasper Park Lodge, and that's a testament to their relaxed personalities and warm, welcoming natures. The weather also showed this couple some love by cooperating to give them a beautiful outdoor ceremony on Whistlers Plateau.
Cory Christopher brought the outdoors inside the Beauvert Room with lush florals and organic elements. He also expertly wove in personal touches that reflected Sarah and Andrew as individuals and as a couple. Moss "mountains" showed guests where to take their seats, pillars displayed childhood objects and photos like an exhibit – a nod to Sarah's professional career as a curator – a canoe adorned with ferns and greenery held ice cold beer at the bar!
Blake Loates captured this day so beautifully! Her images are featured in the Fall/Winter 2018 issue of Confetti Magazine, and you can enjoy a magical Super 8mm highlight film by Arrow Films here: Sarah + Andrew Wedding Film.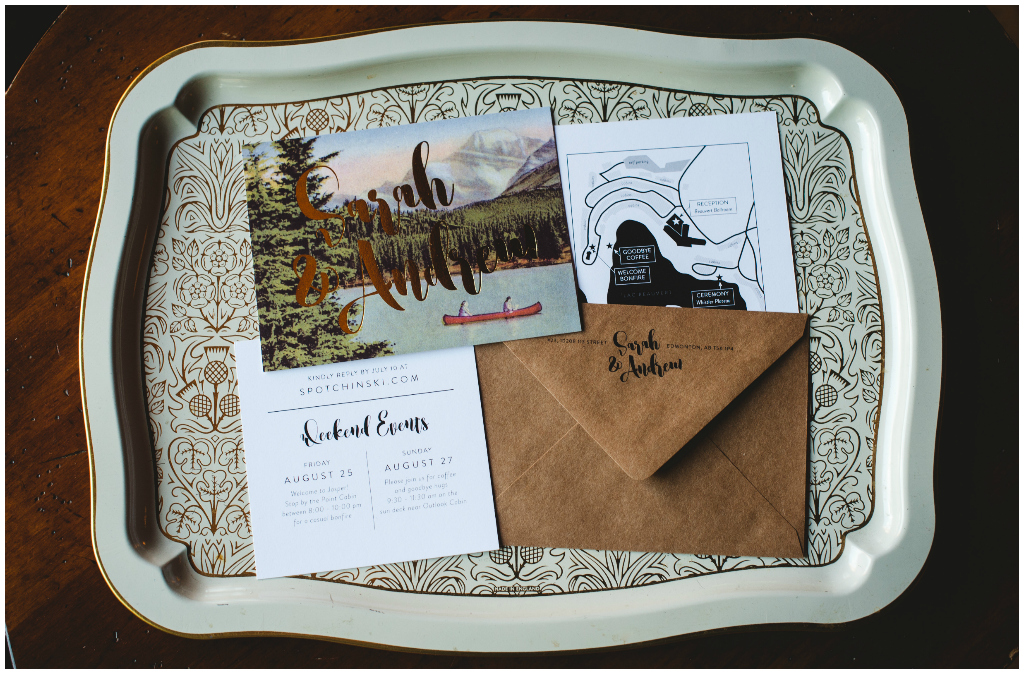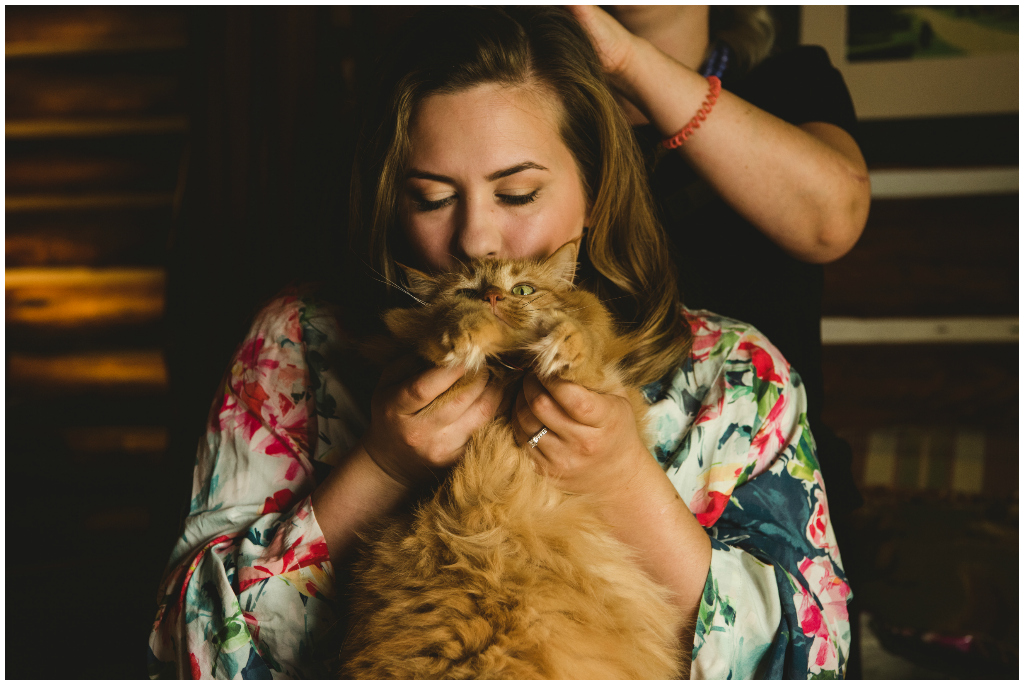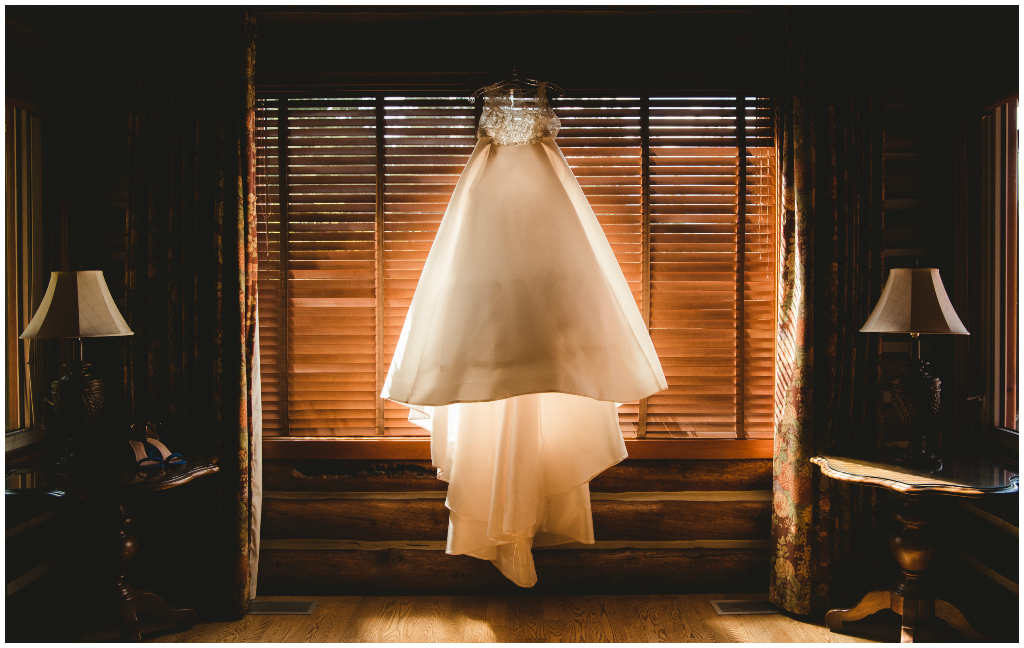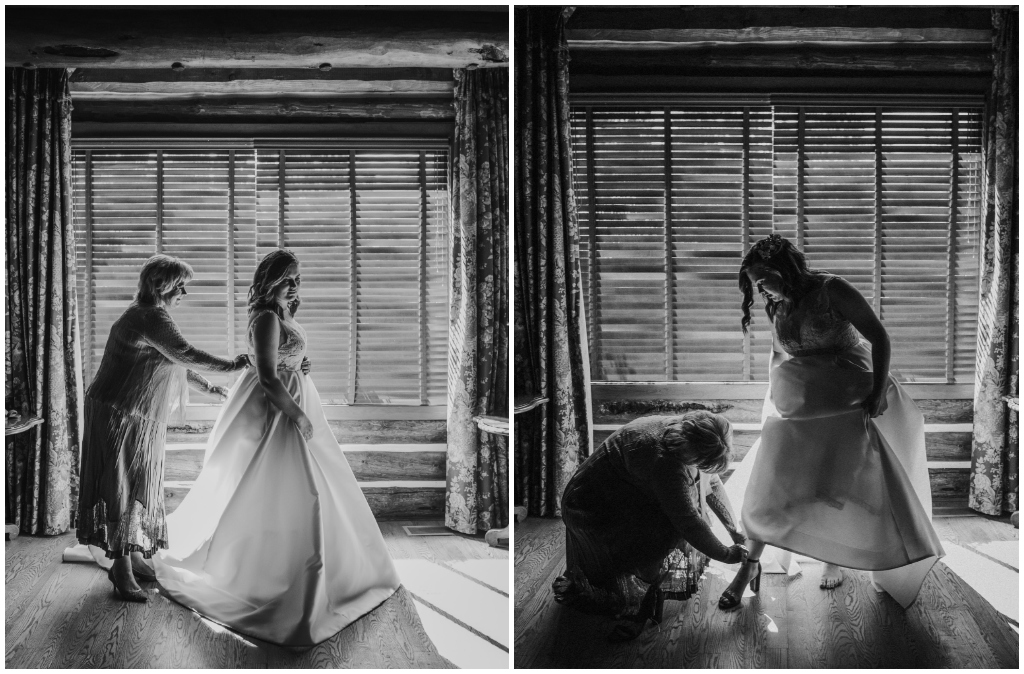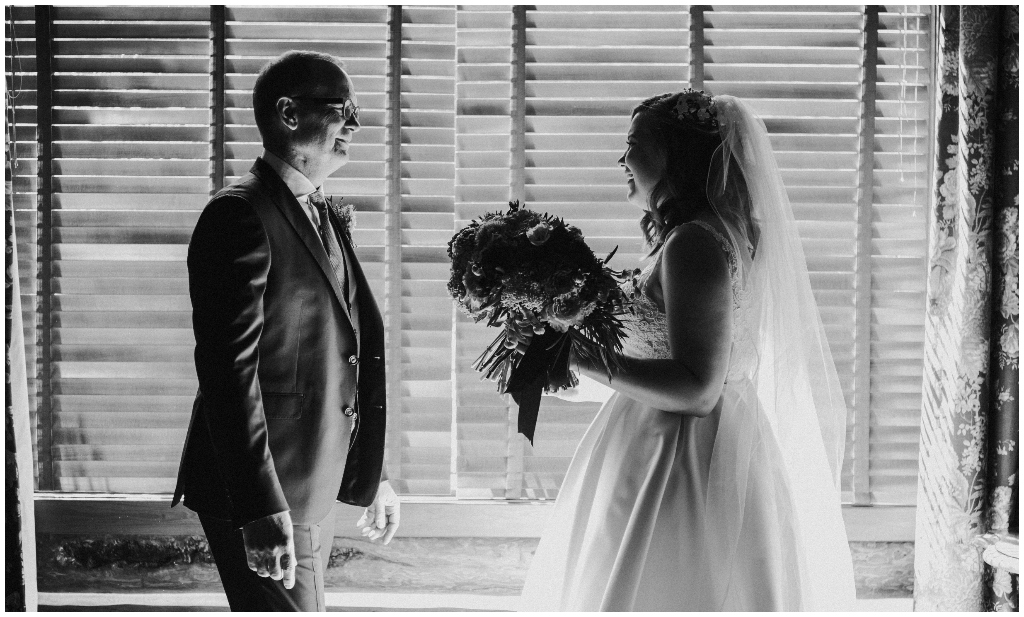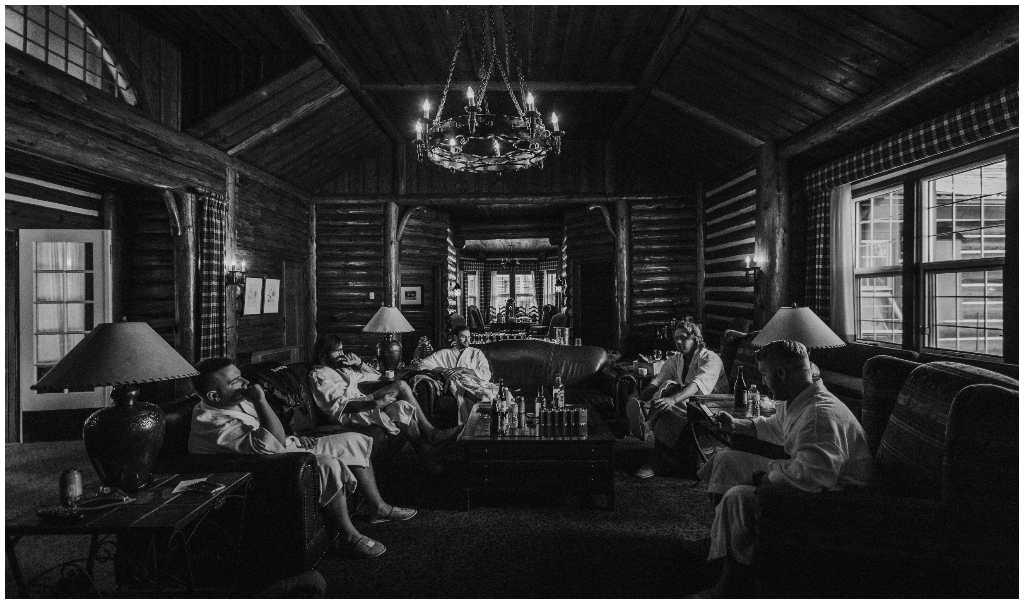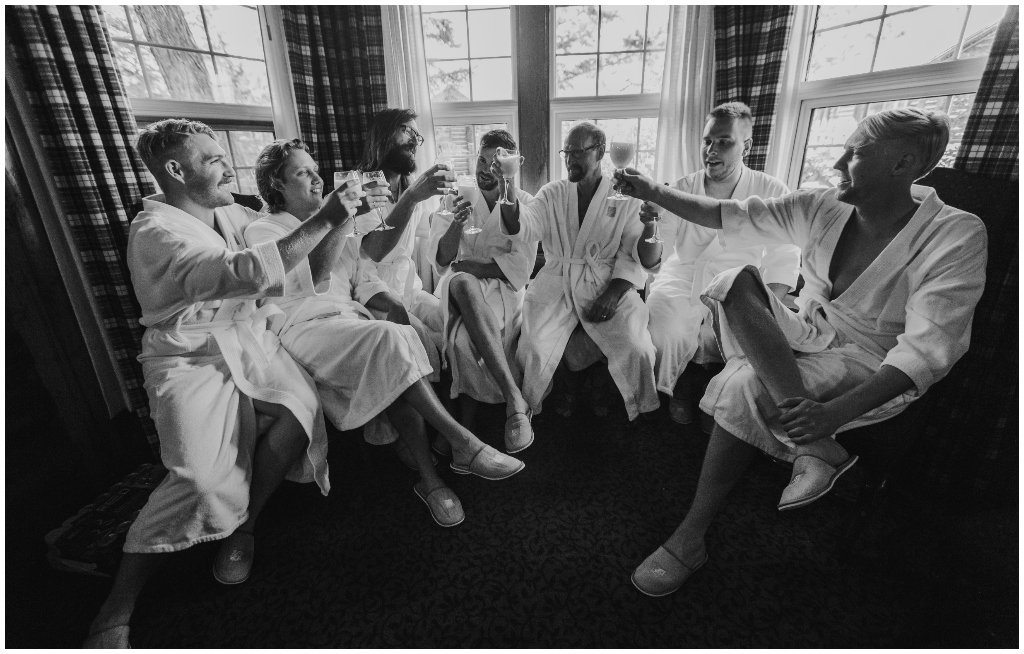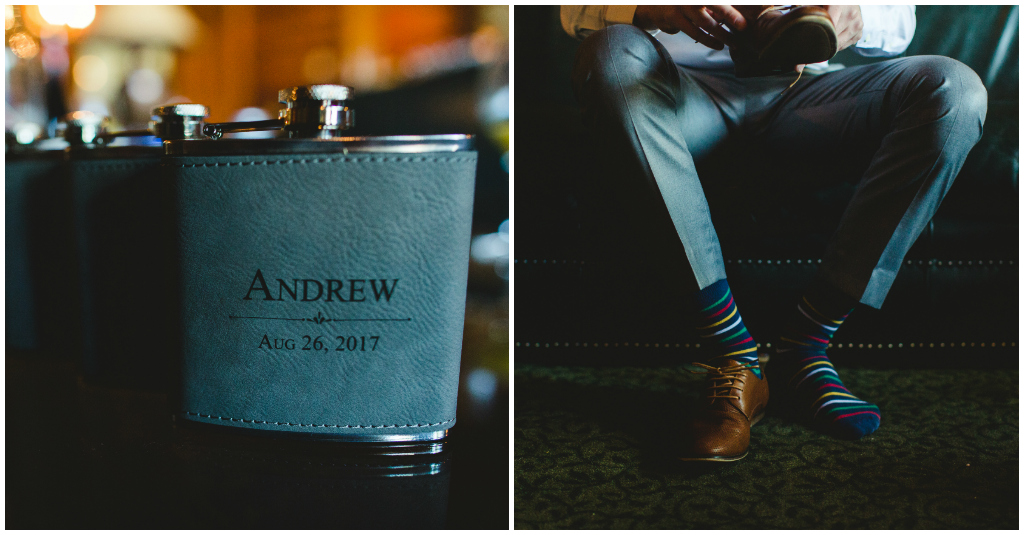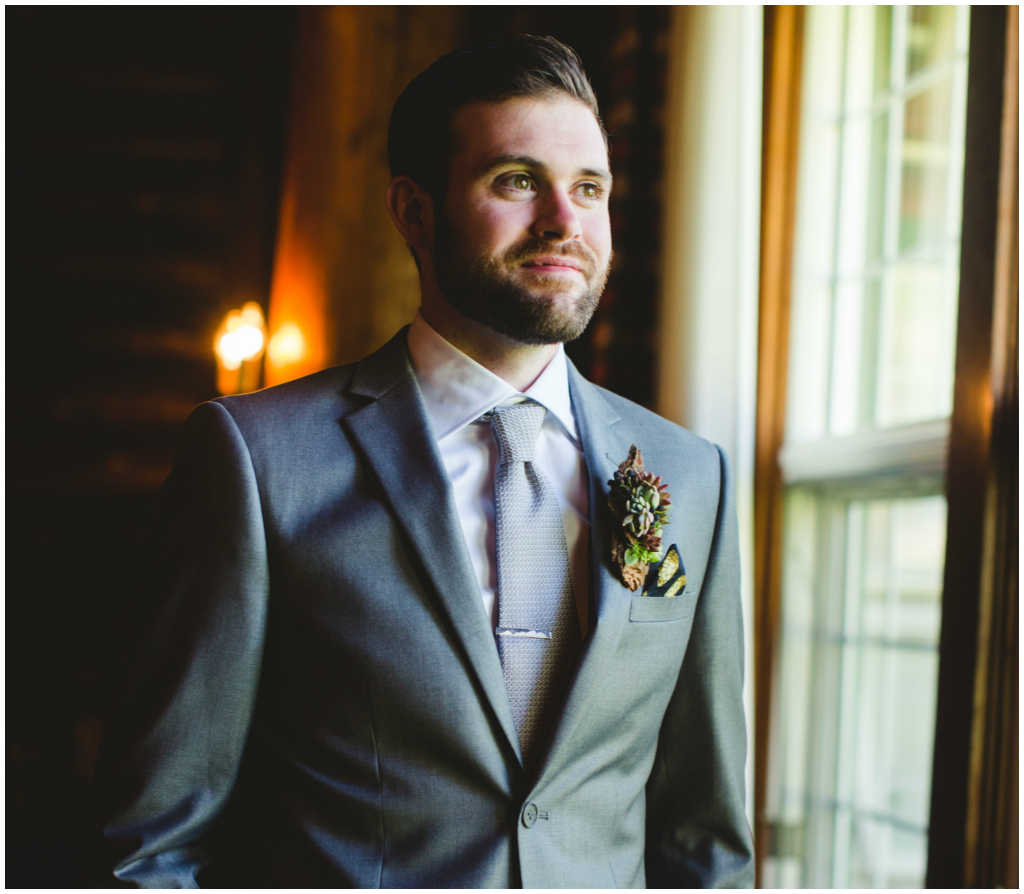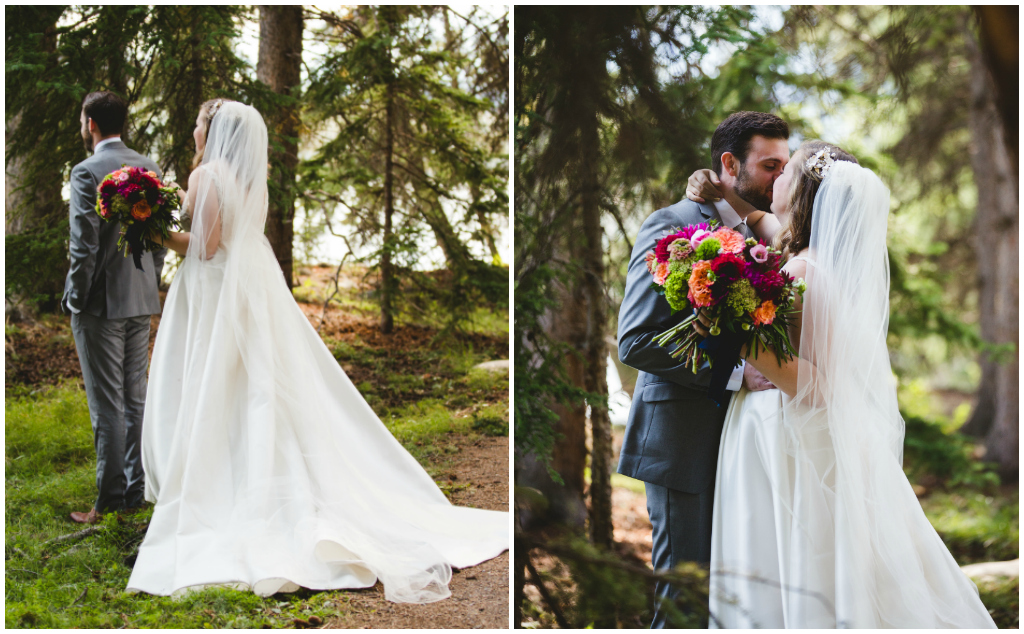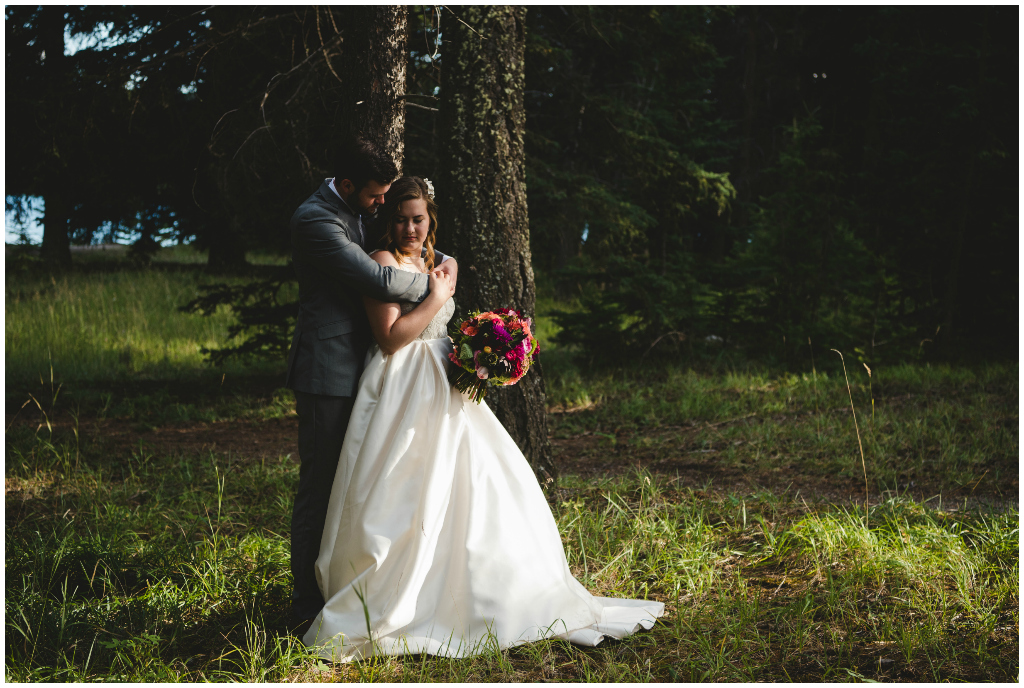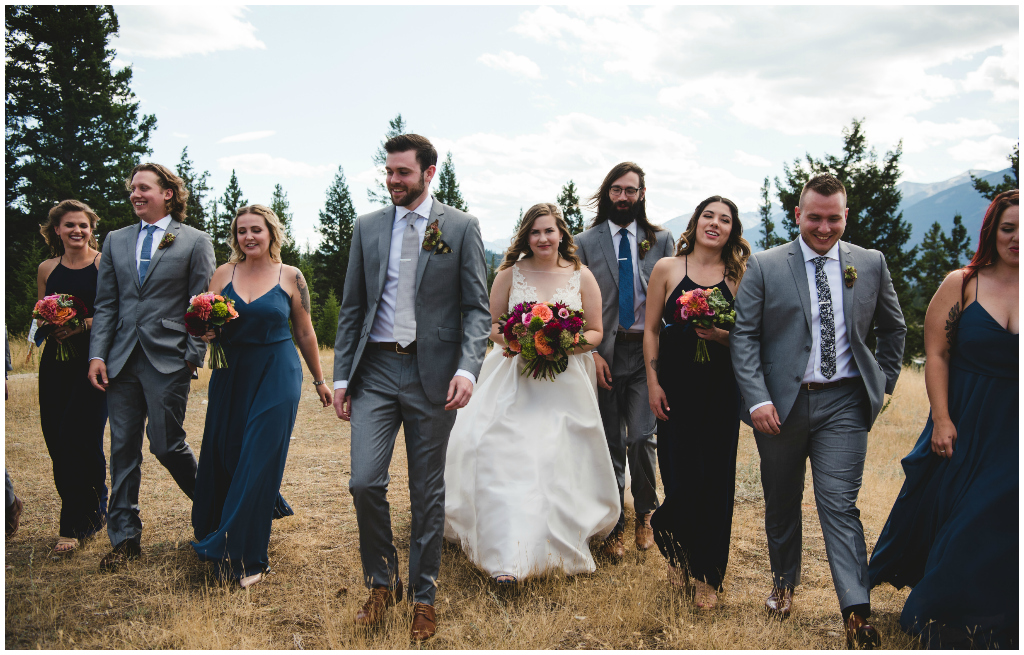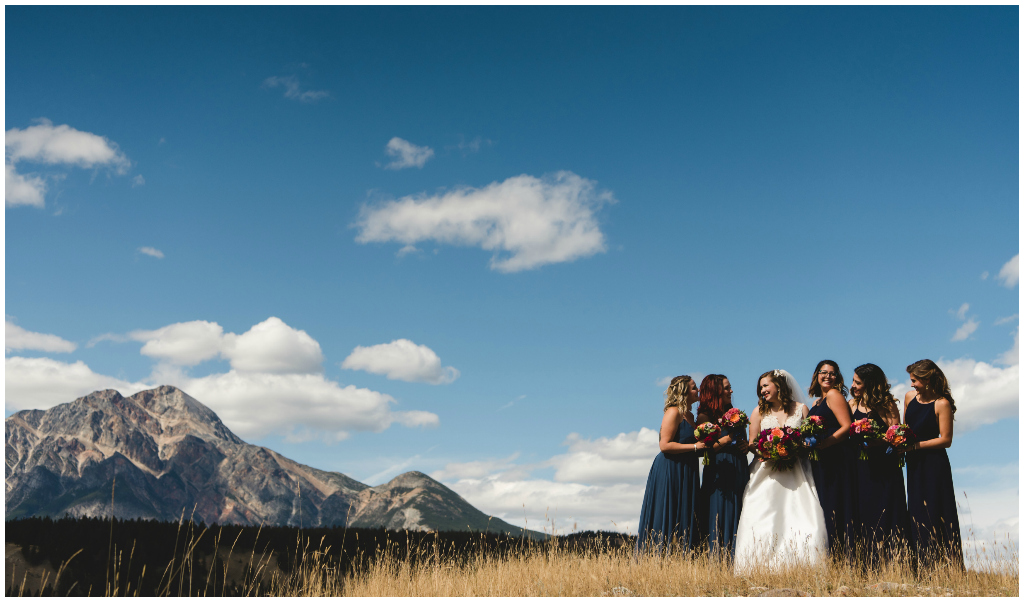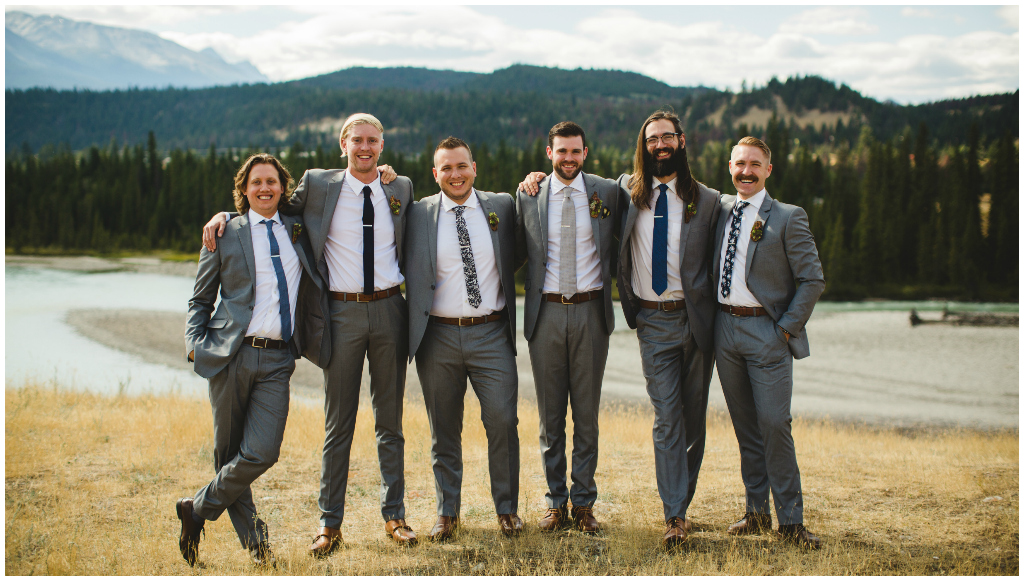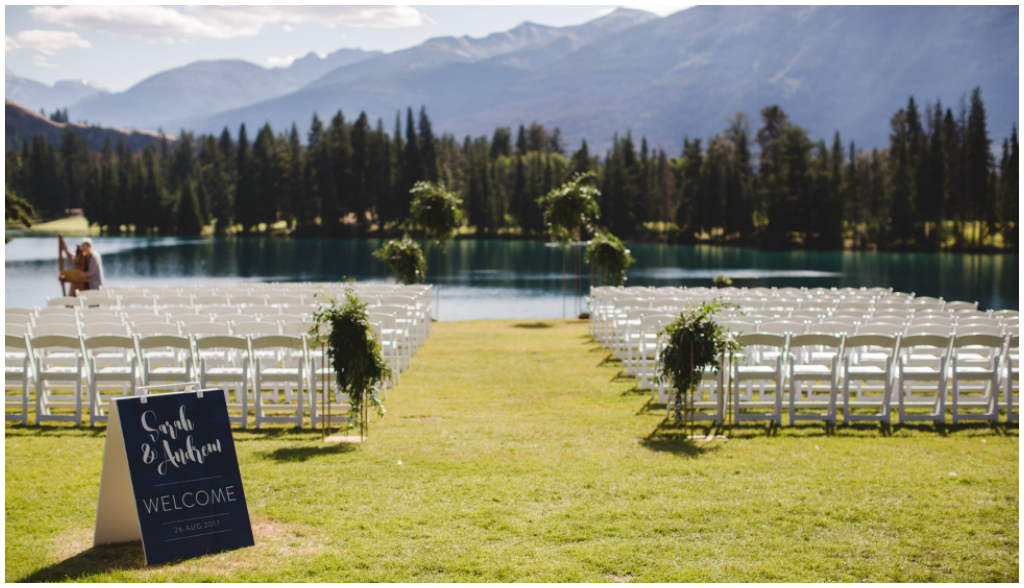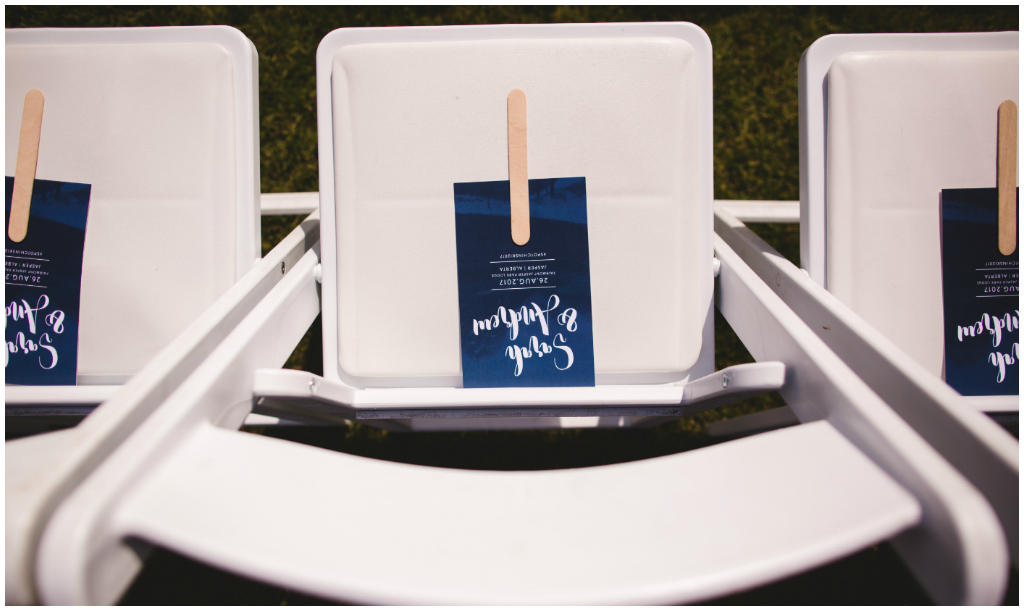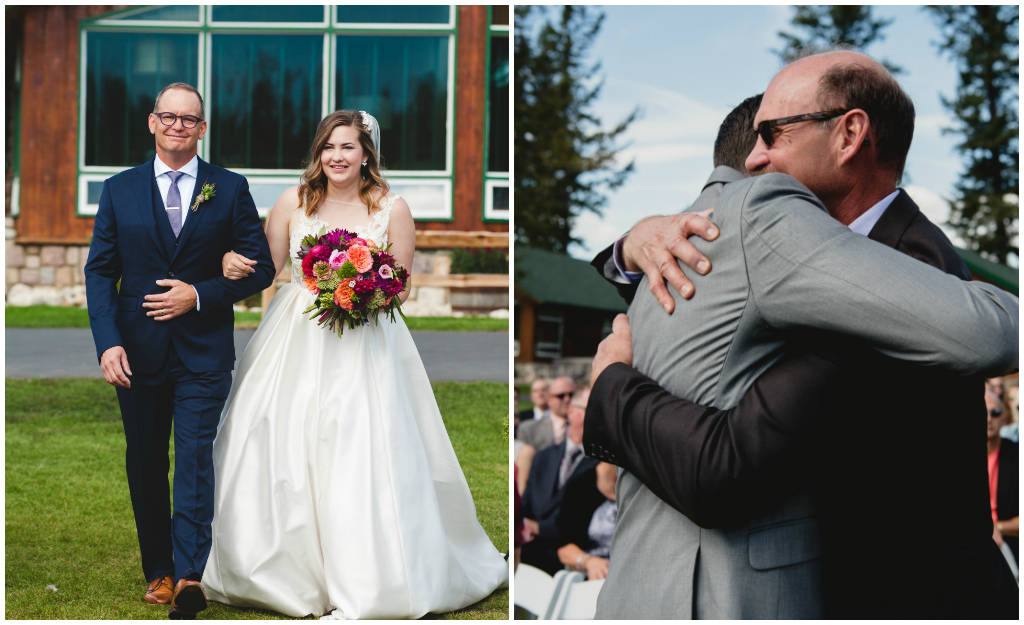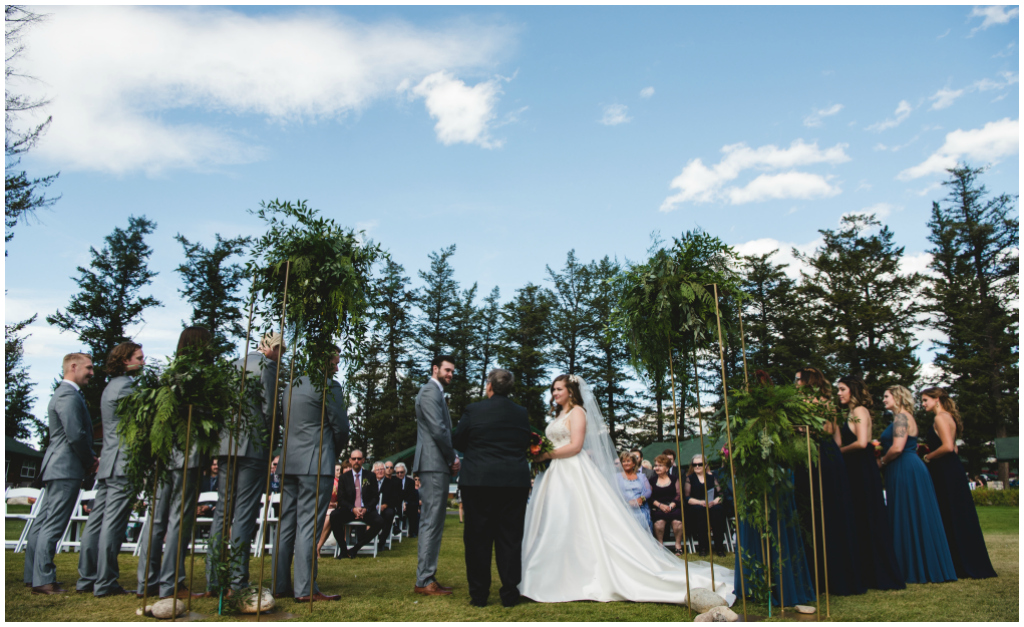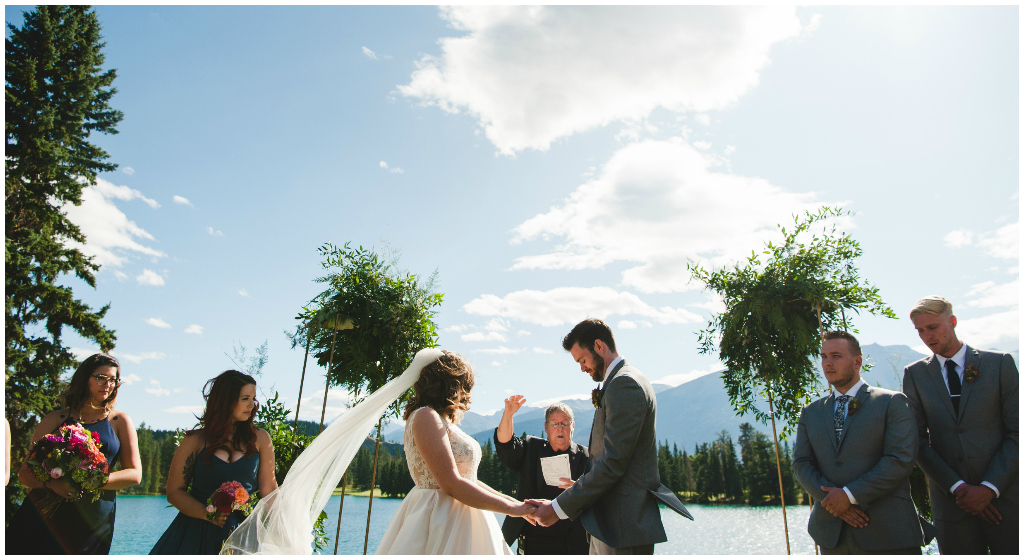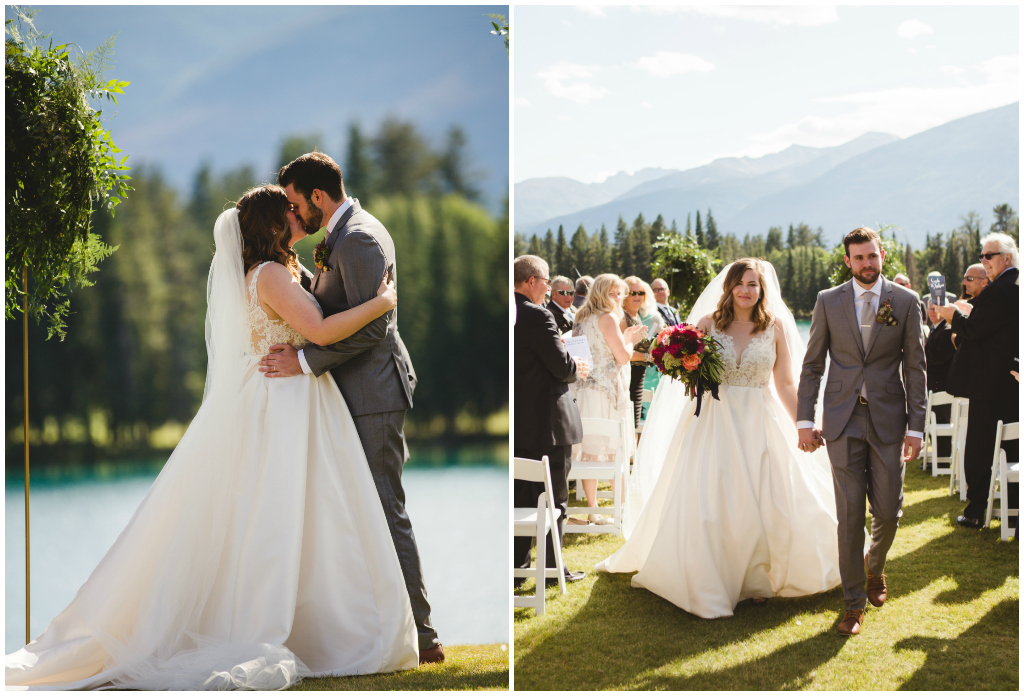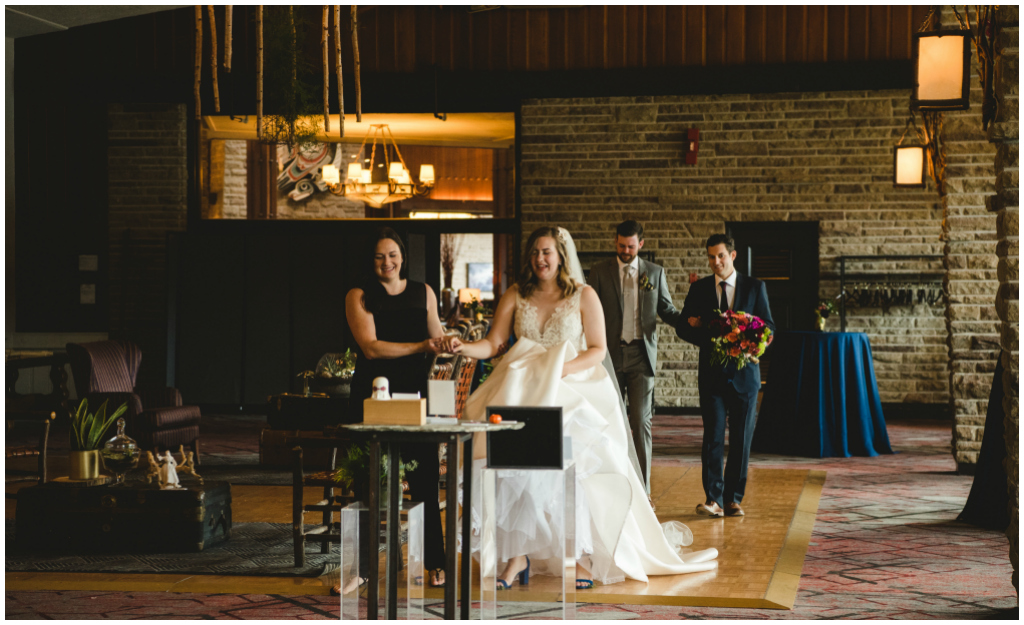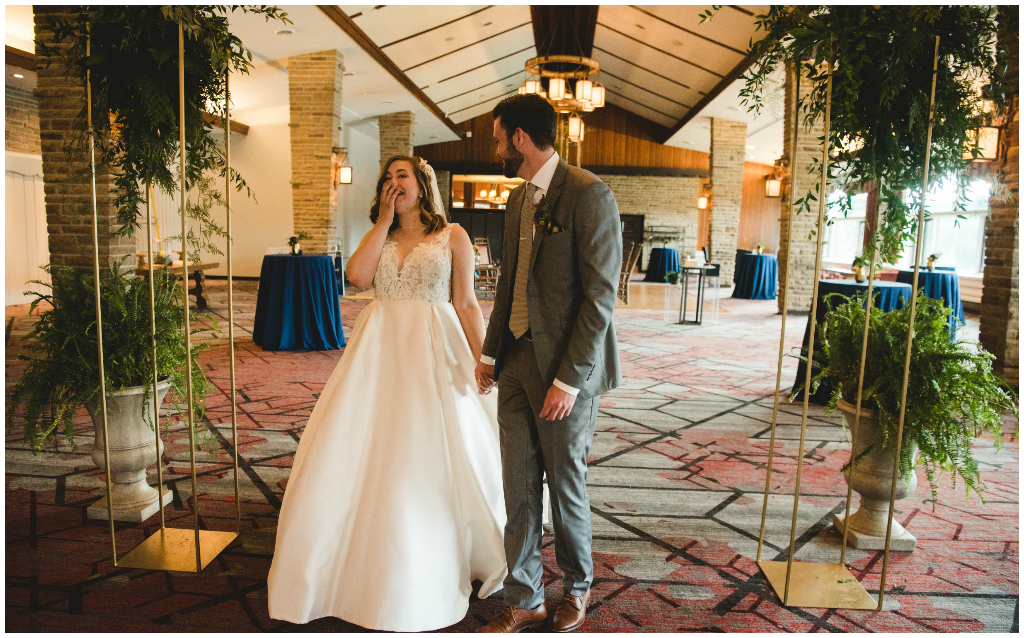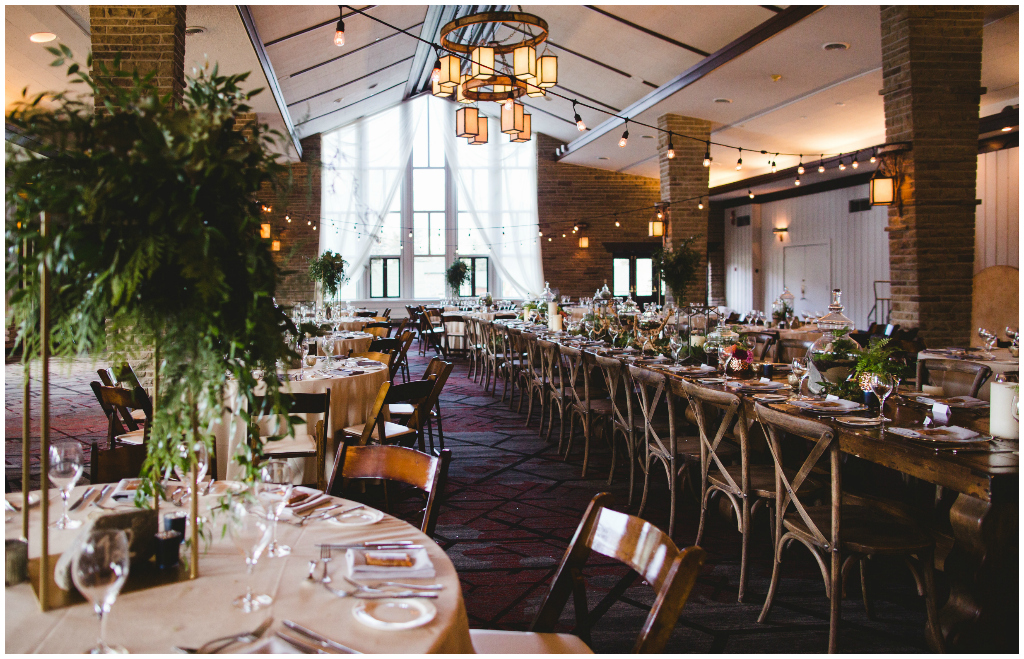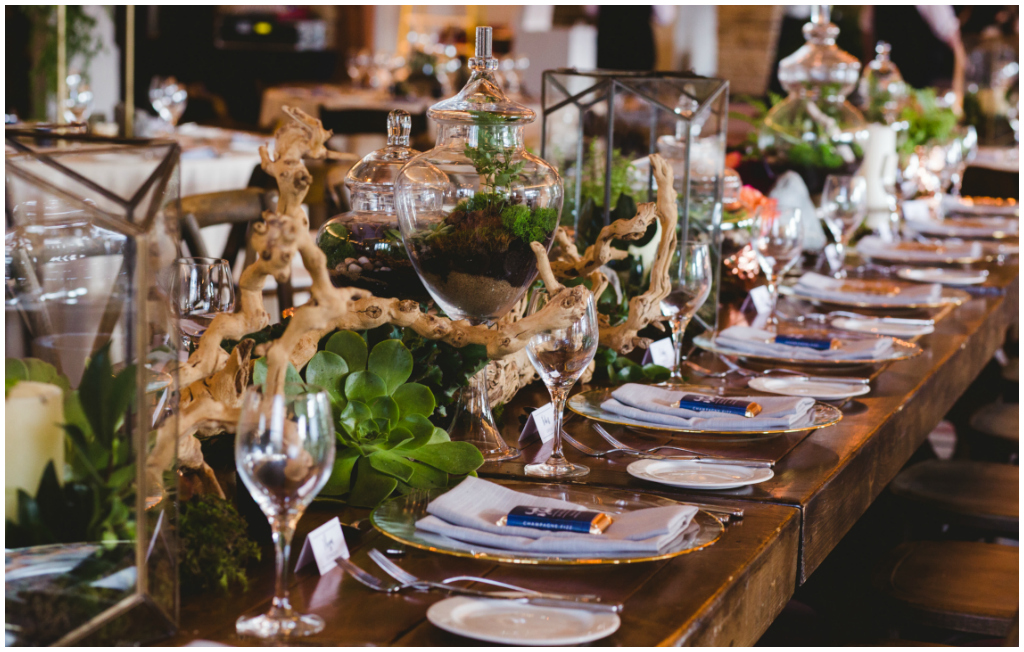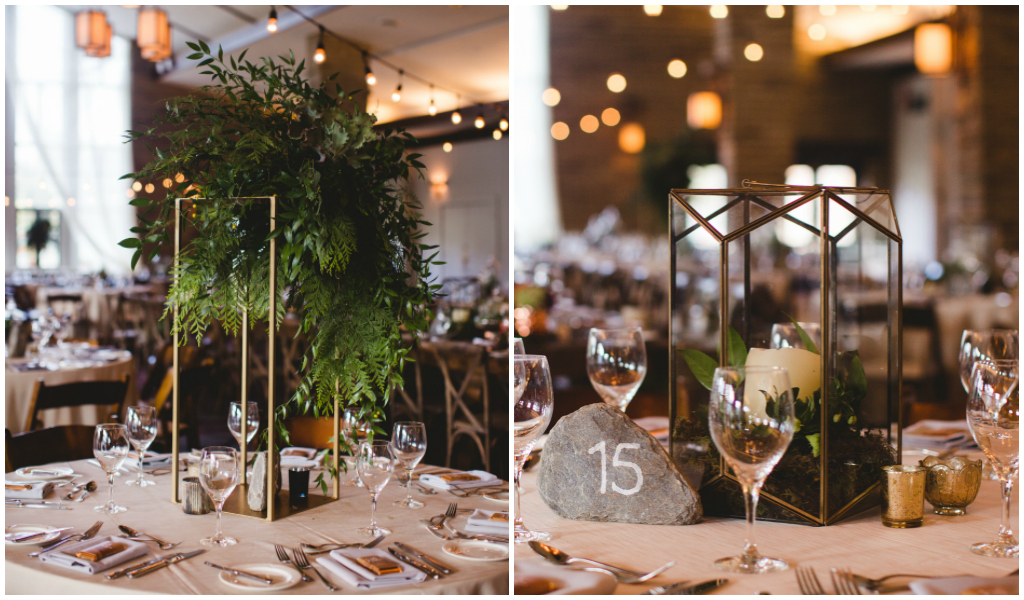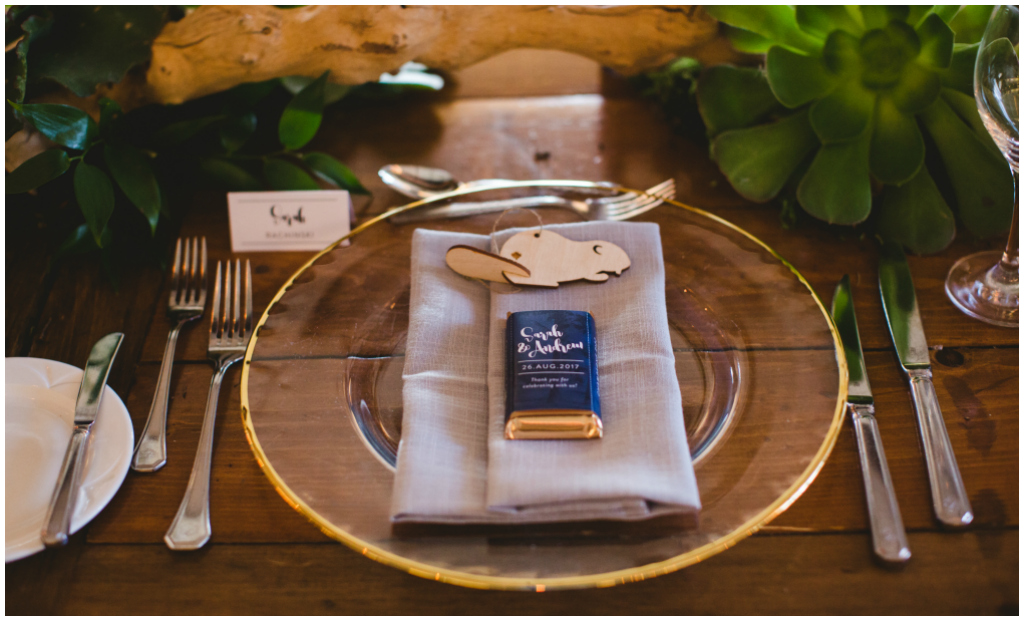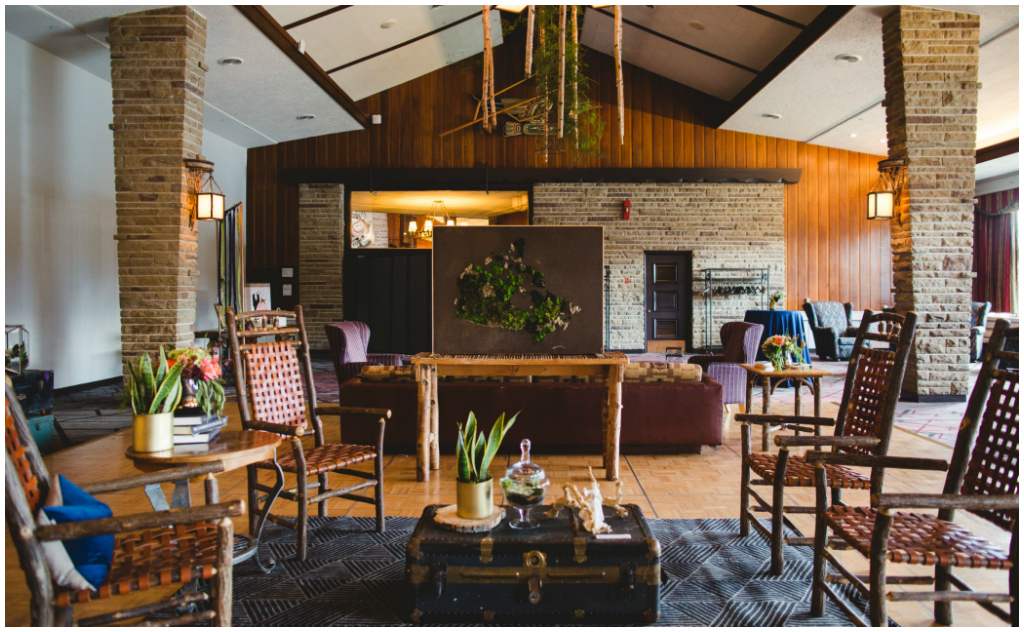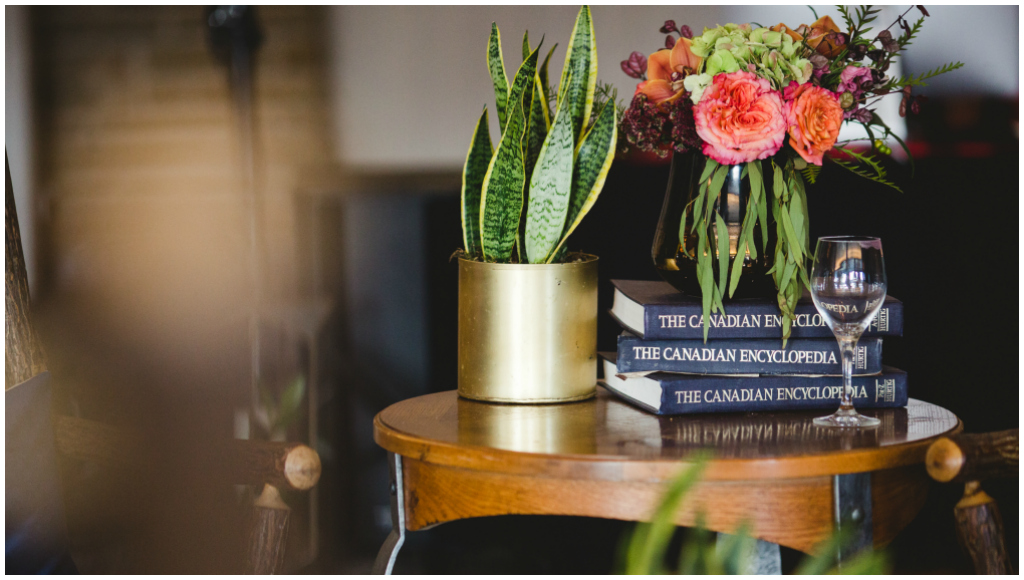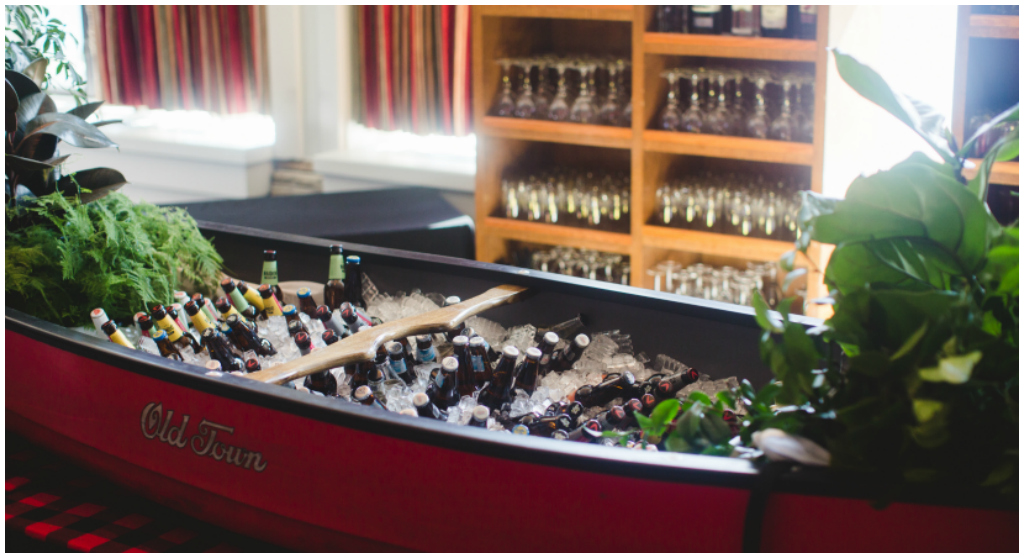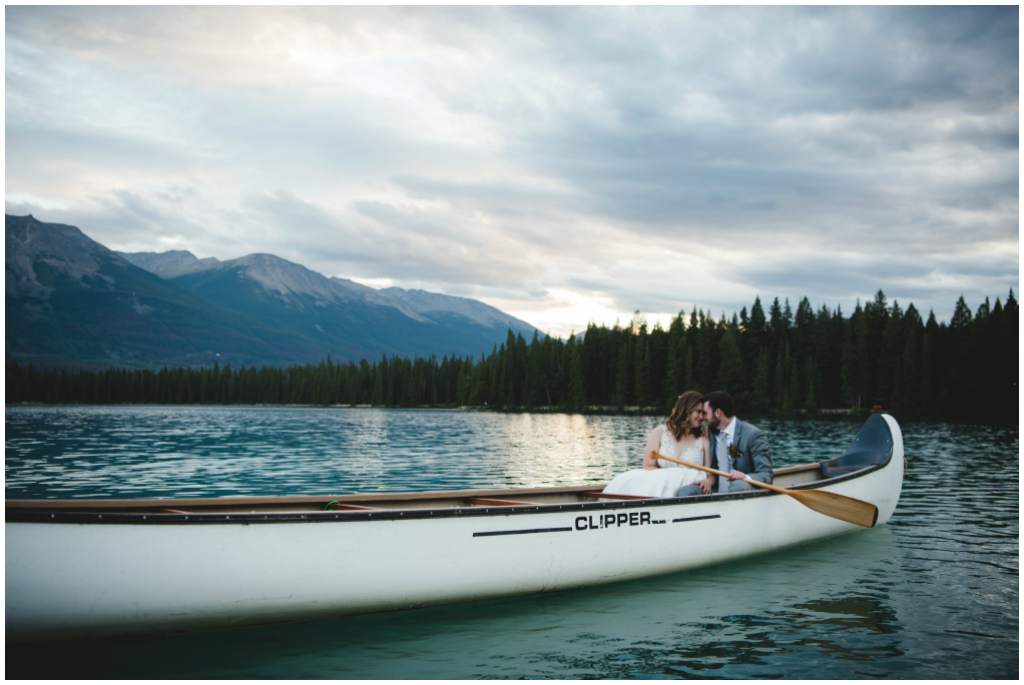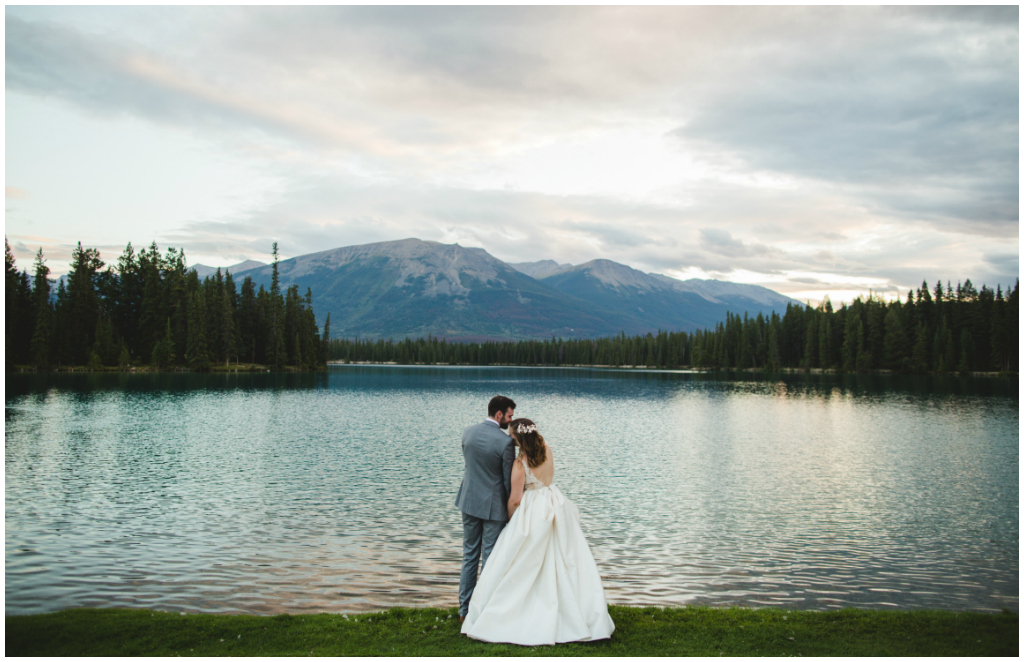 Suzanne, Lead Coordinator | Jennifer Bergman Weddings
Jasper Park Lodge Wedding Coordinator
+  +  +  +  +  +  +  +  +  +  +
Credits: