Posts Tagged: Faculty Club
10/21/10
Megan + Derek were married in September at Convocation Hall on the University of Alberta campus. They chose to take photos before the ceremony with the fabulous Shaun and Stephanie from Scade Photography. Doing photos first is a great idea for a lot of reasons!
After the ceremony, guests made their way over to the U of A Faculty Club for cocktails, dinner and dancing. Megan + Derek incorporated some really unique touches into their reception to personalize the day:
Instead of a traditional guestbook, friends and family shared their well wishes and advice with the newlyweds using a vintage typewriter!
The guest favours were wrapped in mini Chinese take-out boxes and contained a fortune cookie and a Big Foot gummy candy to represent the couple (Derek used to play volleyball for the U of A Golden Bears and as you can see from the photos below, he was a pretty good blocker)!
Megan + Derek made two wardrobe changes throughout the night…first, traditional Chinese attire; then Megan sported a shorter white dress so she could dance the night away!
Special thanks to Krista and Gayeung for doing an awesome job coordinating the day!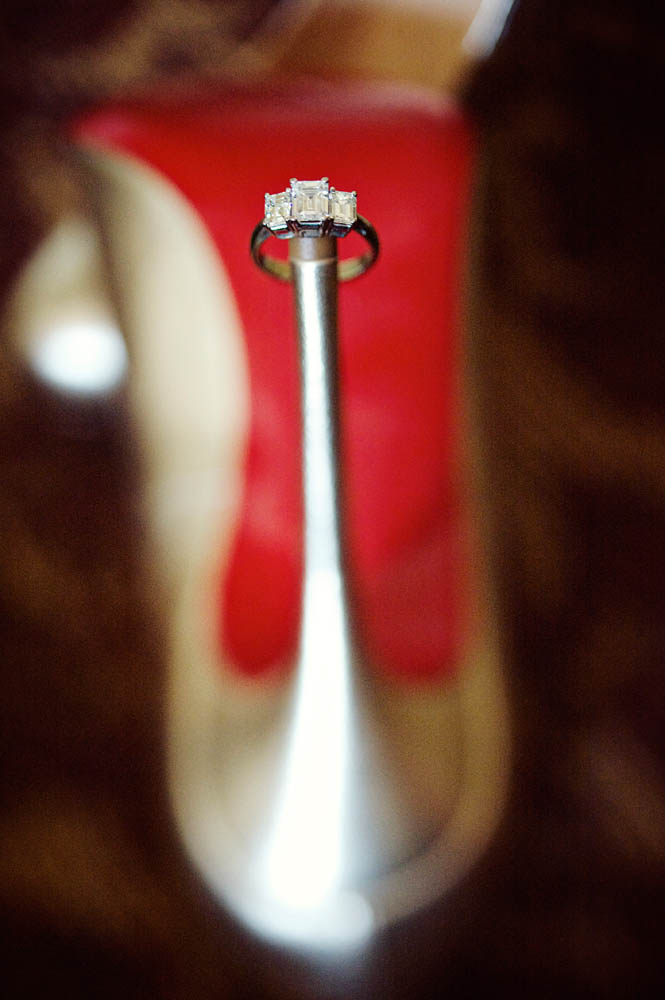 A stunning ring on a pair of stunning shoes – can't get better than this!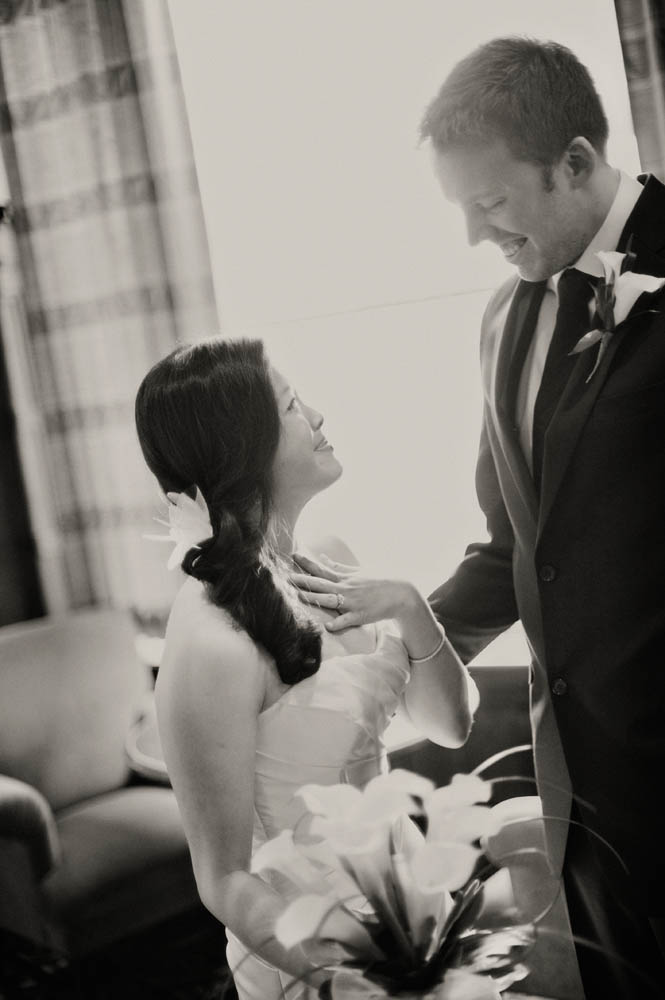 The "first look" reveal at the Hotel Macdonald – I just love their reactions!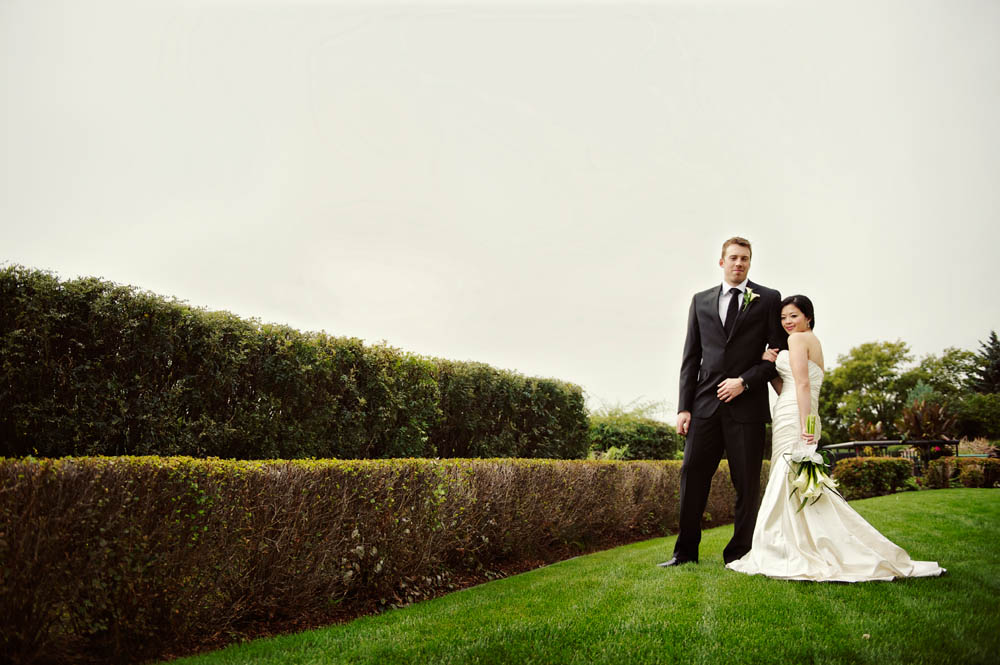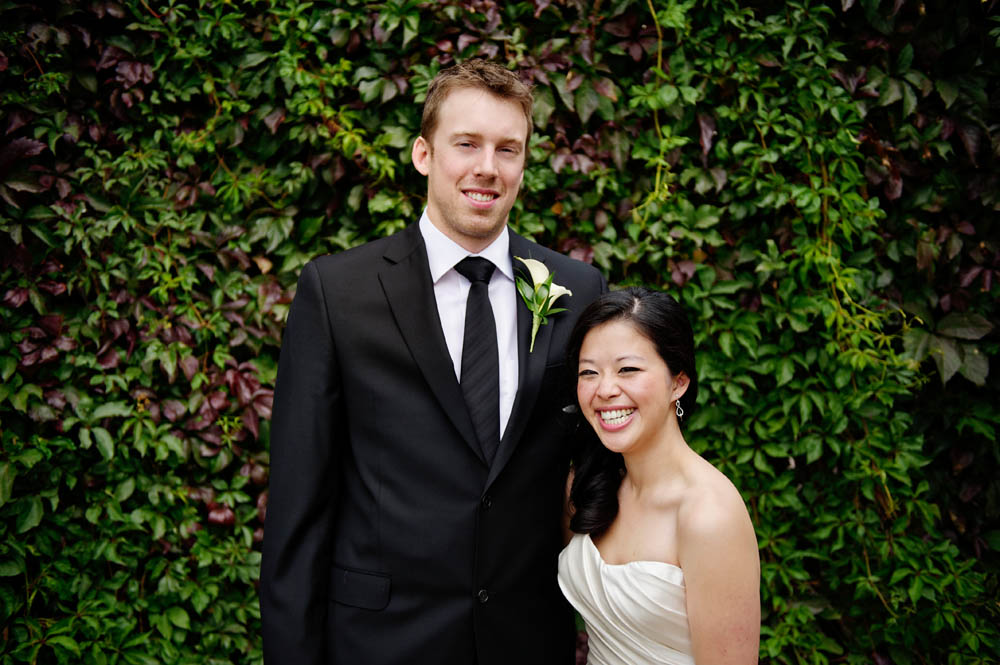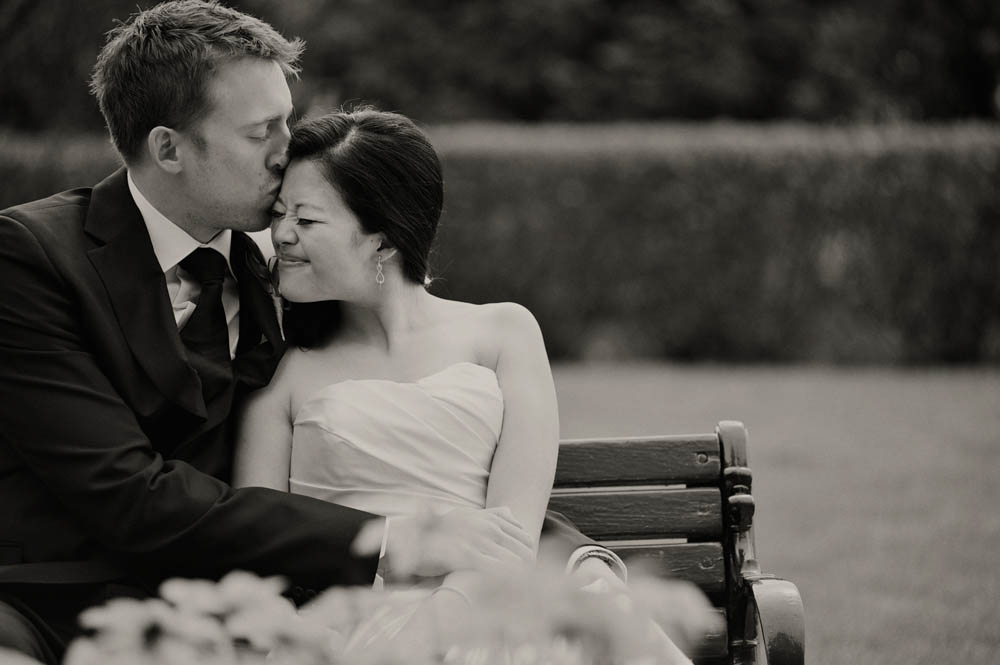 Megan is adorable. I think Derek agrees!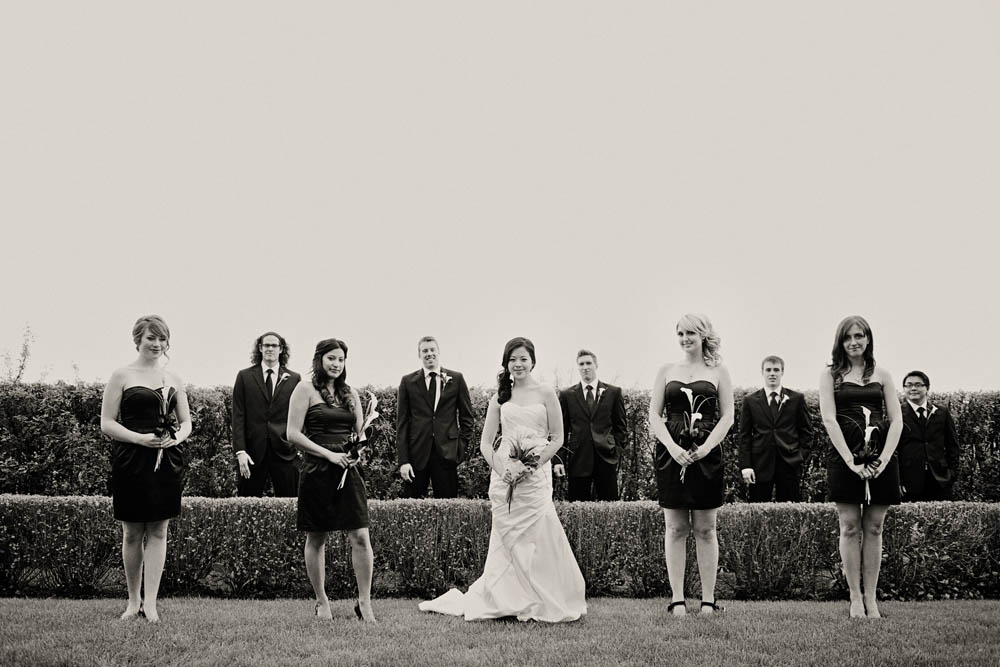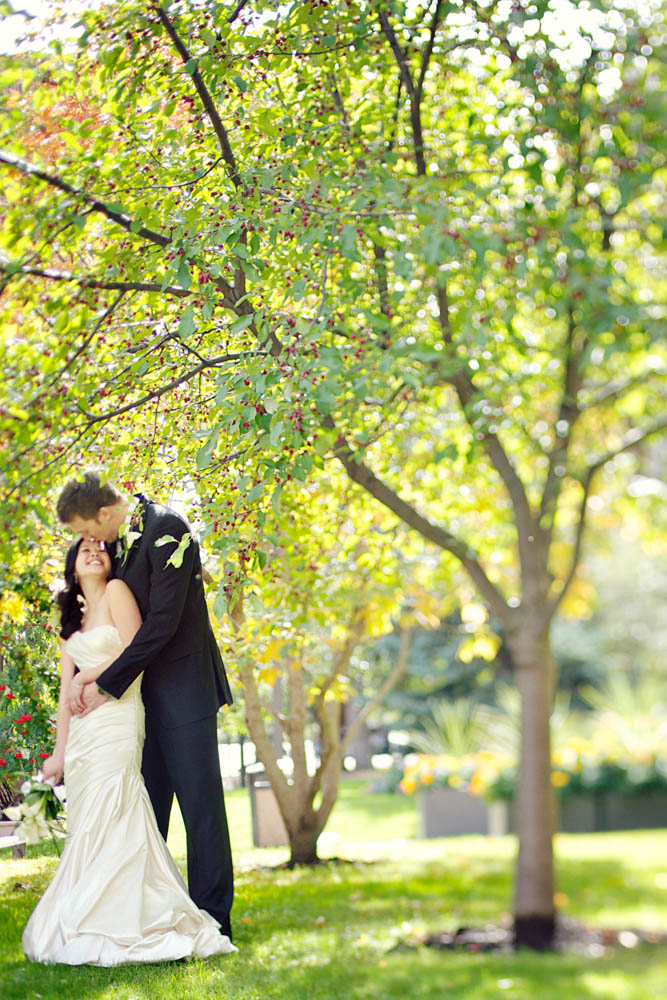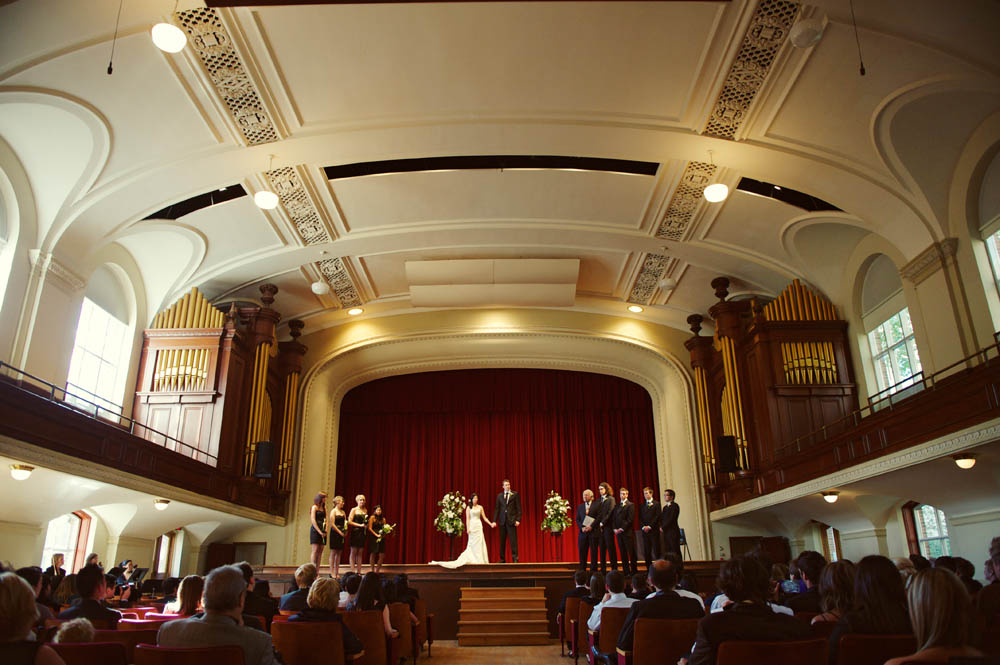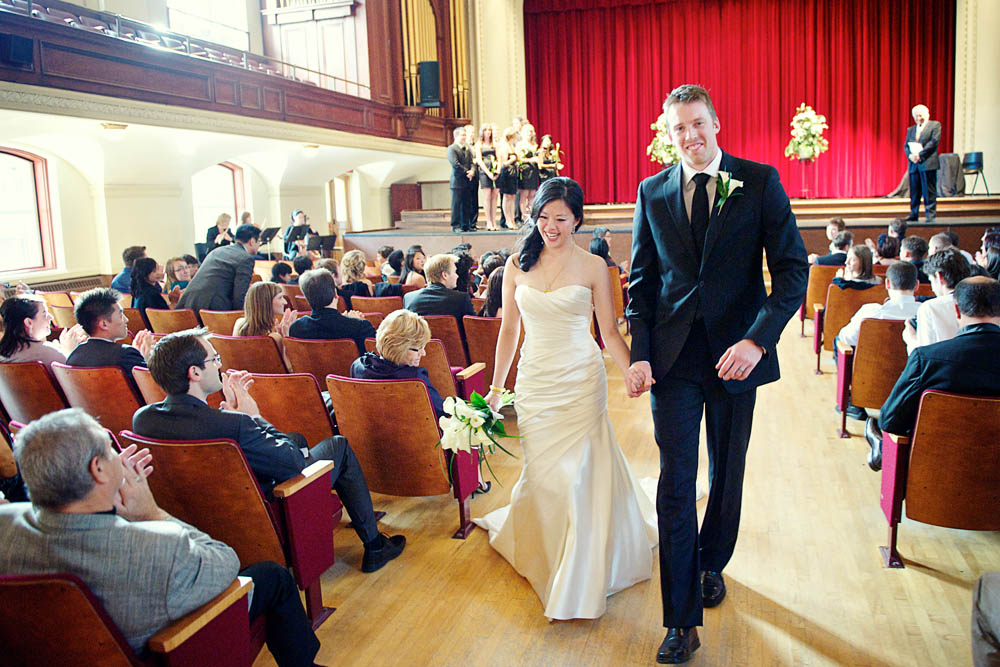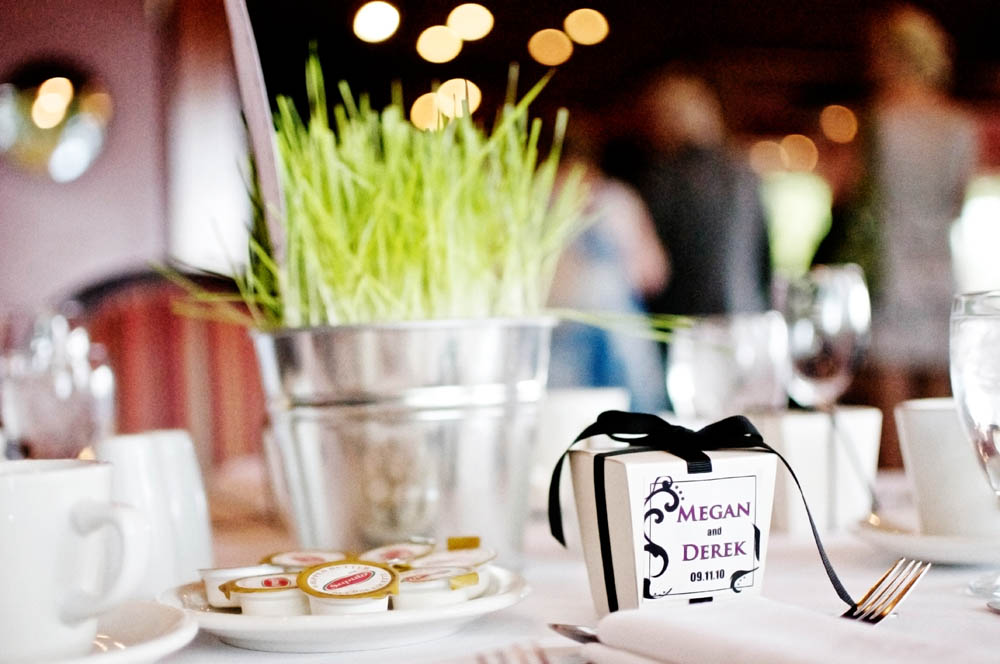 Megan + Derek grew their own wheatgrass for the centrepieces!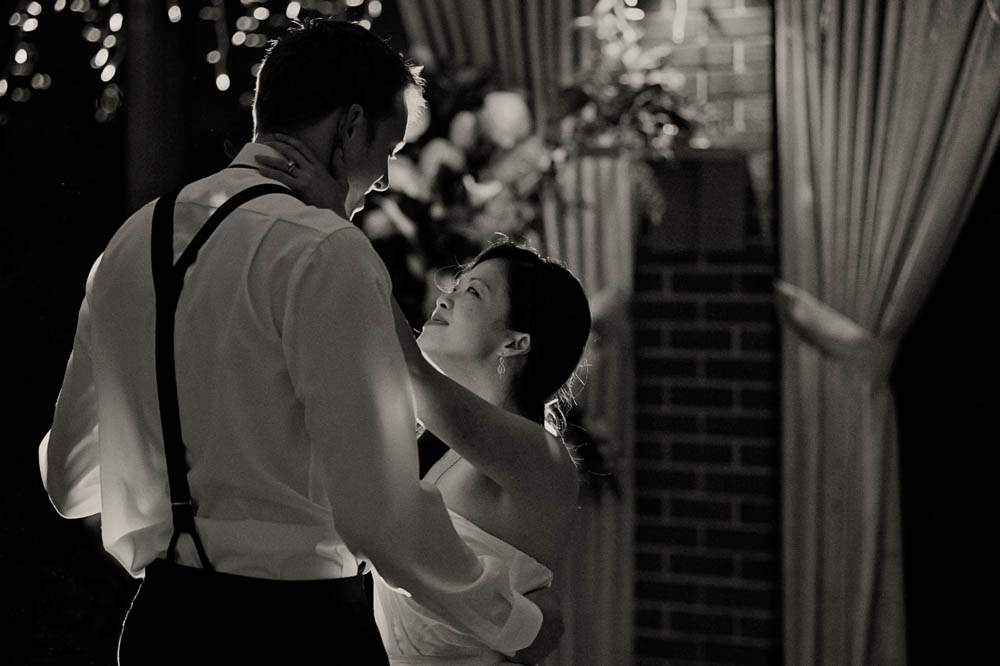 Check out more amazing images from Megan + Derek's day on the Scade Photography blog.
All the best, you two!
Jennifer, Krista and Gayeung
Edmonton Wedding Planners

Photo Credit: Scade Photography