Posts Tagged: Elysion Florals Jasper
01/23/15
Part 2 of our bouquet inspiration series – we're featuring bright and bold bouquets full of colour! Bold bouquets really pop against a white or cream wedding dress.
Keep it all one colour for a more classic look, or play with various shades of a colour for more dimension and texture. To make an even bigger statement, pair complementary colours such as fuchsia and kelly green or violet and tangerine.
Here's a collection of JBW brides who have chosen to go with bright and bold bouquets on their wedding day!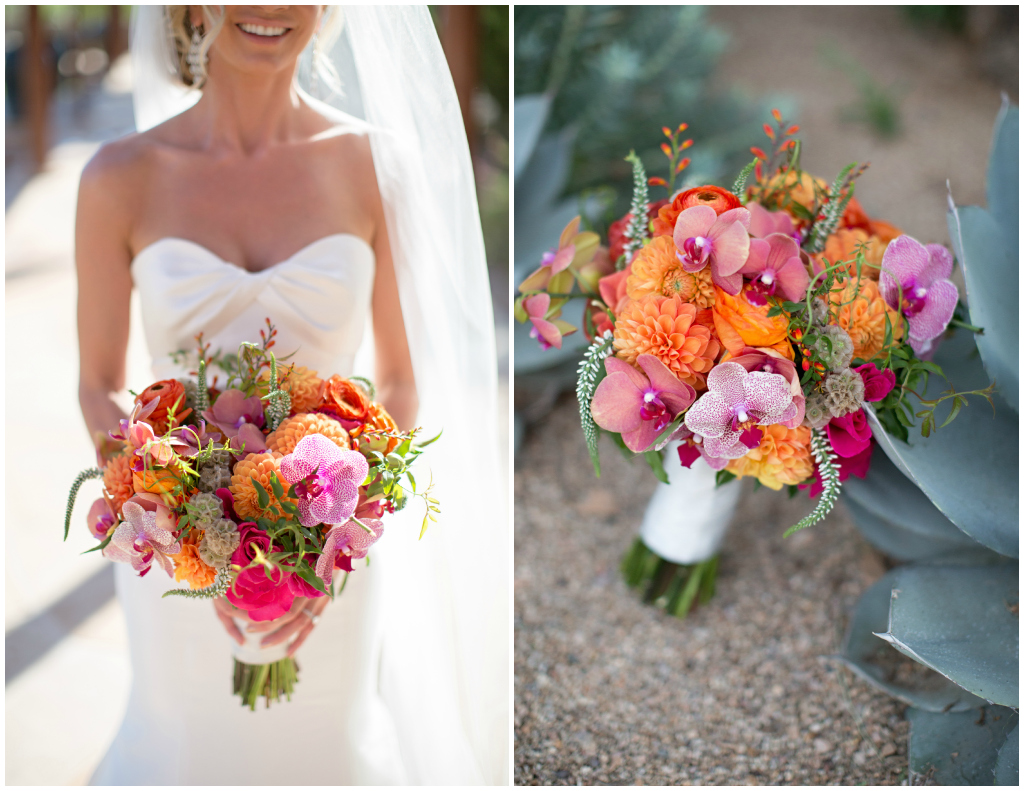 Photo: Stephanie Fay Photography / Florist: Petal Pusher AZ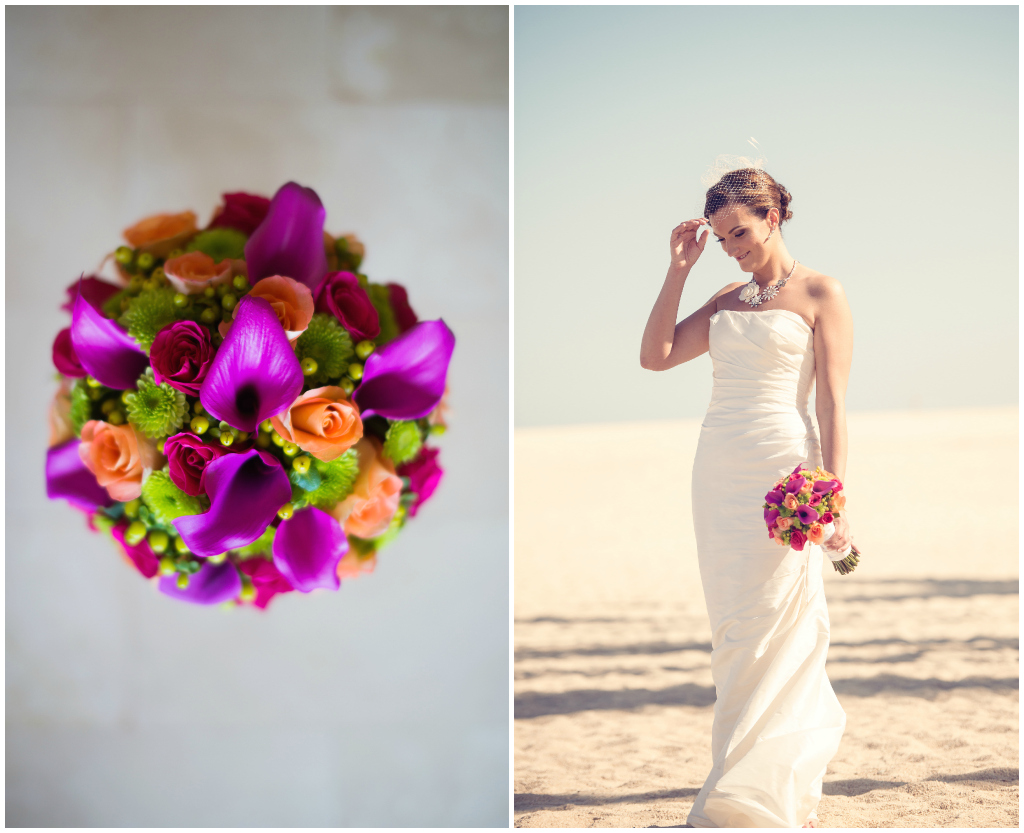 Photo: Carey Nash / Florist: Emporio Arte Floral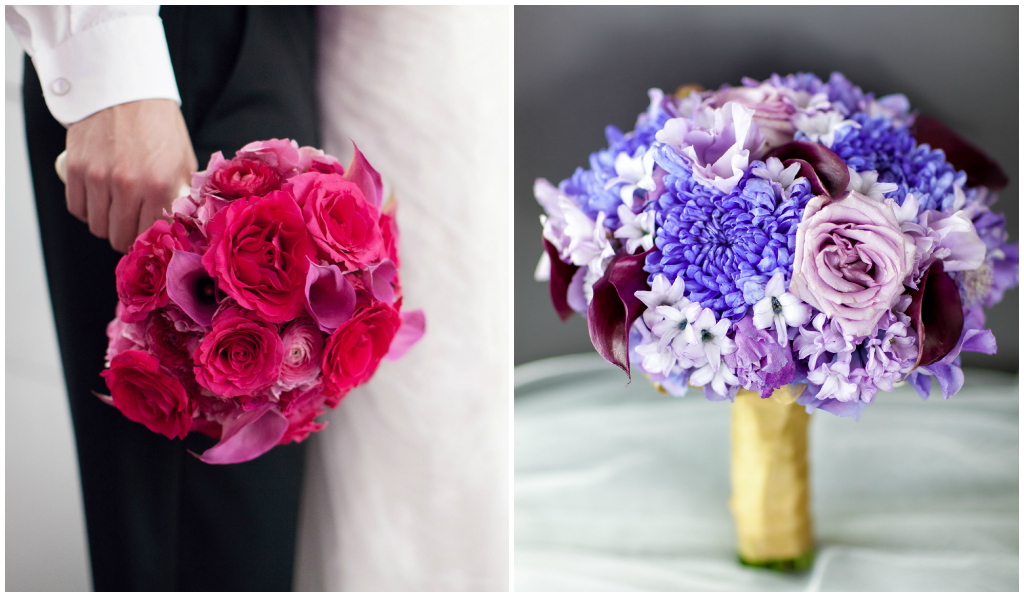 Photo: (L) Sharon Litchfield, (R) Infused Studios / Florist: (L) The Wild Orchid, (R) faBLOOMosity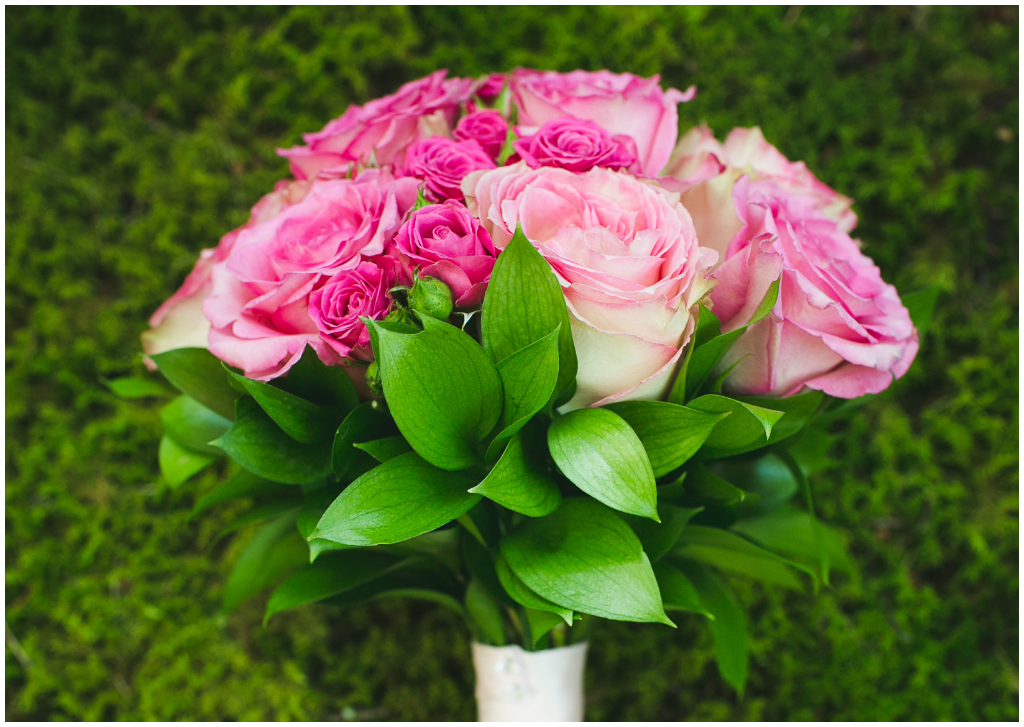 Photo: Blake Loates Photography / Florist: Elysion Florals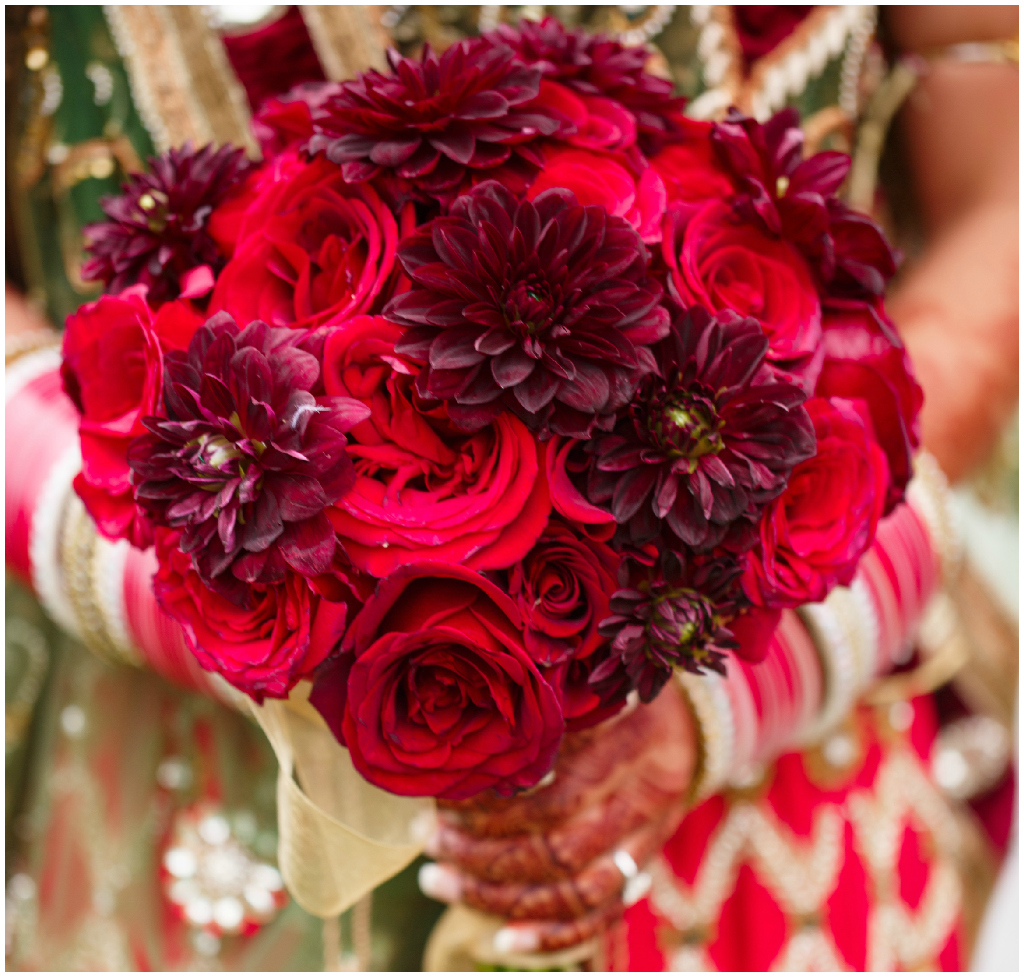 Photo: Shandro Photo / Florist: faBLOOMosity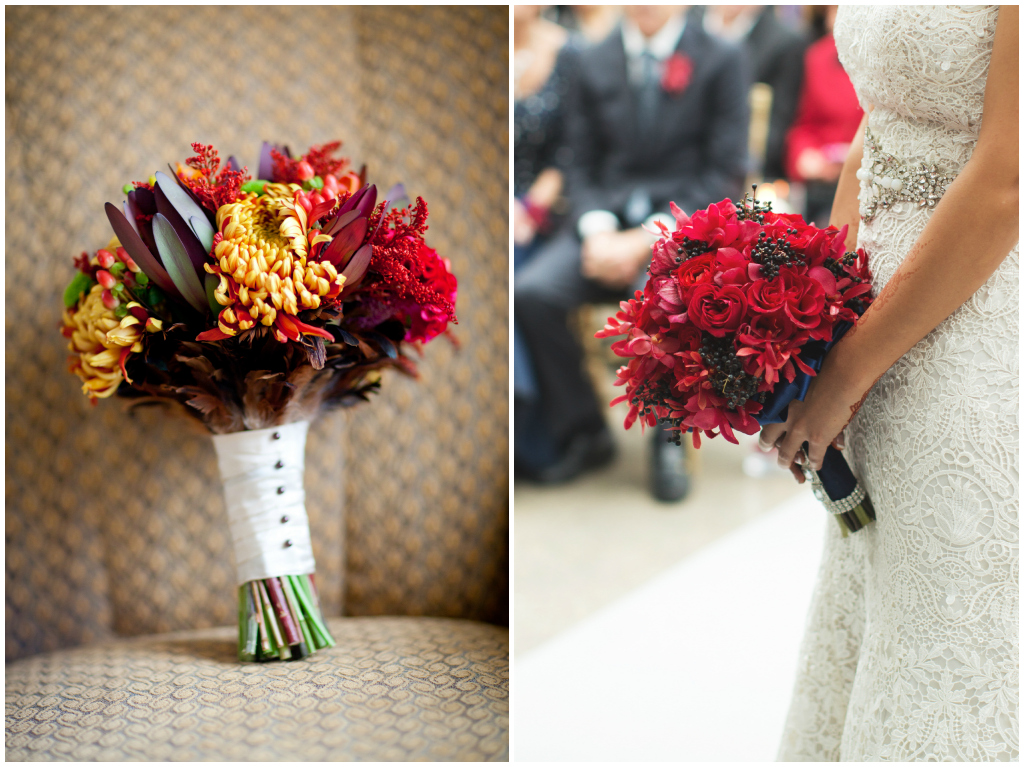 Photo: (L) Eric Daigle, (R) Jessica Fern Facette / Florist: (L) Willow Haven (R) faBLOOMosity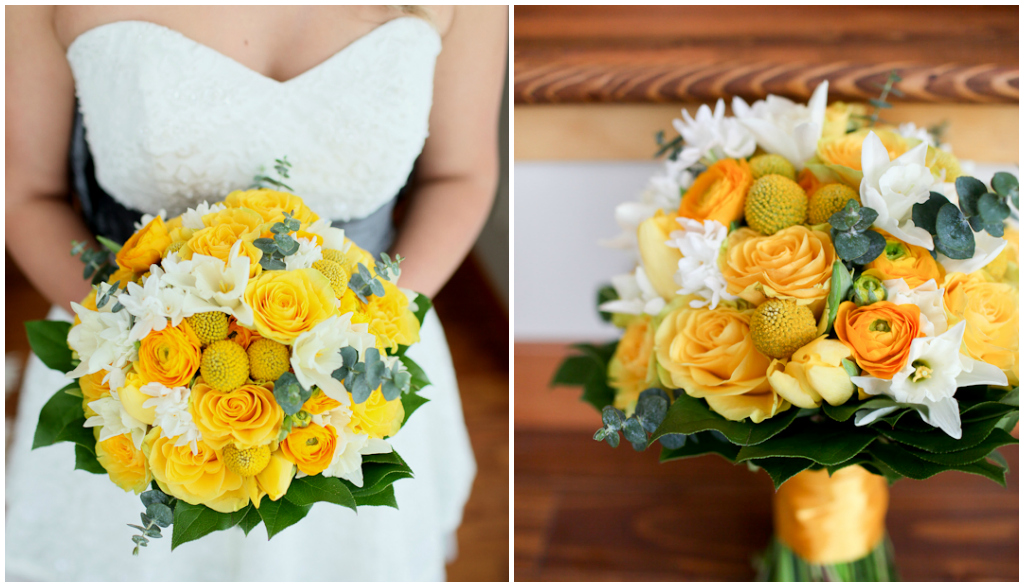 Photo: Julie Williams Photography / Florist: Willow Haven
+  +  +  +  +  +  +  +  +  +  +
Next up: Romantic bridal bouquets…
Jennifer + Team | Jennifer Bergman Weddings
Edmonton Wedding Planning + Design
04/29/13
Wendy + Trevor were married at The Fairmont Jasper Park Lodge – one of my absolute favourite venues. As a guest, you're removed from the hustle and bustle of your busy life, while luxurious amenities are at your fingertips. And the scenery? Amazing.
Both originally from a small Alberta town, Wendy + Trevor wanted their wedding to feel comfortable and welcoming while still exuding the elegance of the Lodge. Guests were invited to an informal 'meet & greet' the night before the wedding, which allowed old friends to catch up and new friends to become better acquainted.
The next day we were treated to the most perfect summer weather. It was warm and sunny on Whistler's Plateau where Wendy + Trevor exchanged vows in front of their loved ones. Dinner was held in the Beauvert Ballroom which has the most remarkable view of Lac Beauvert. After some heartfelt toasts, guests danced the night away with the newlyweds!
Blake Loates did a fantastic job capturing the romance of the day – my absolute favourite is the look on Trevor's face as he sees Wendy walking down the aisle. Enjoy the photos below and head on over to Blake's blog to see more of her gorgeous work!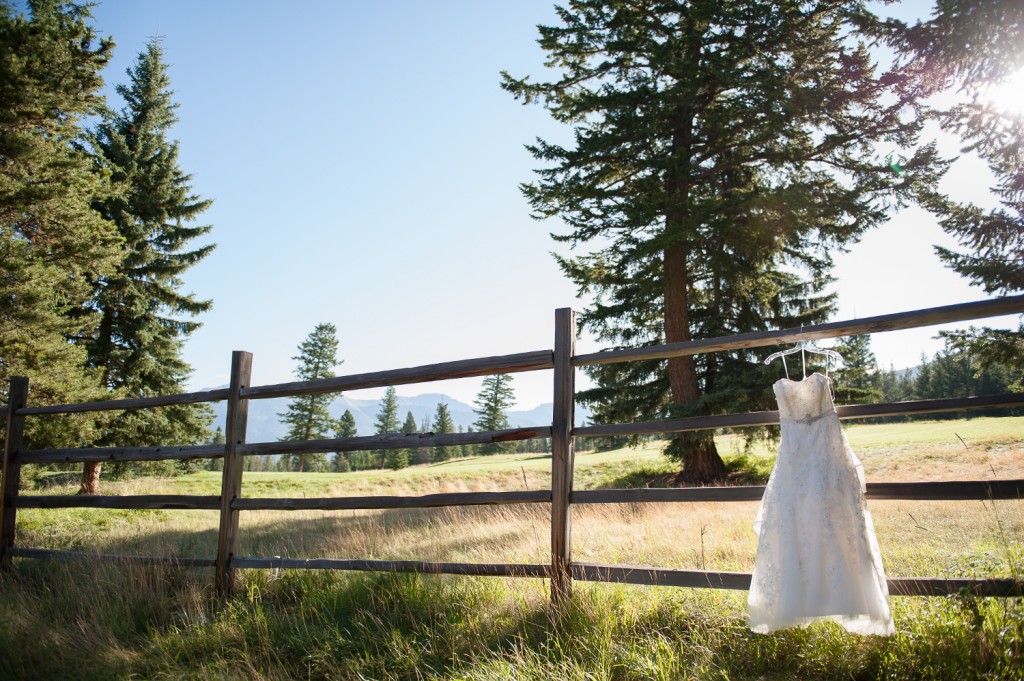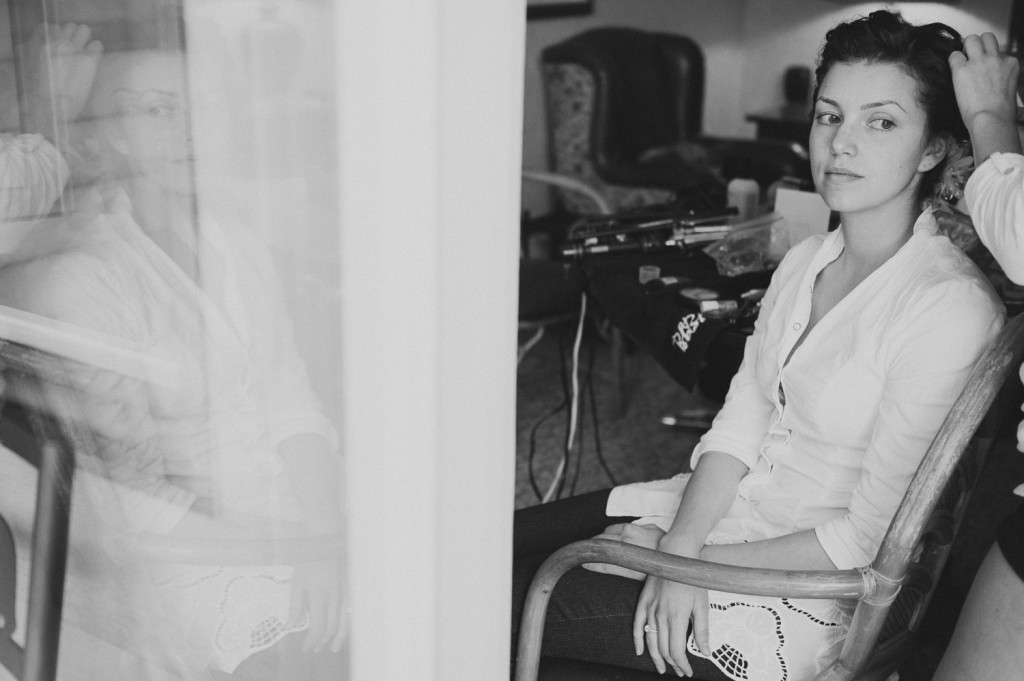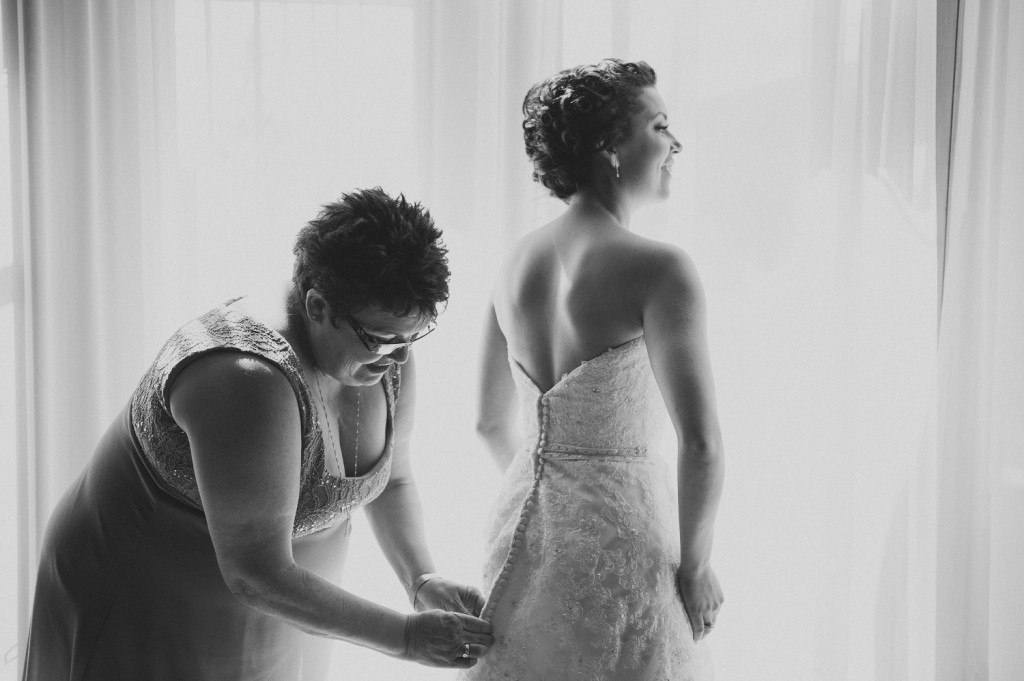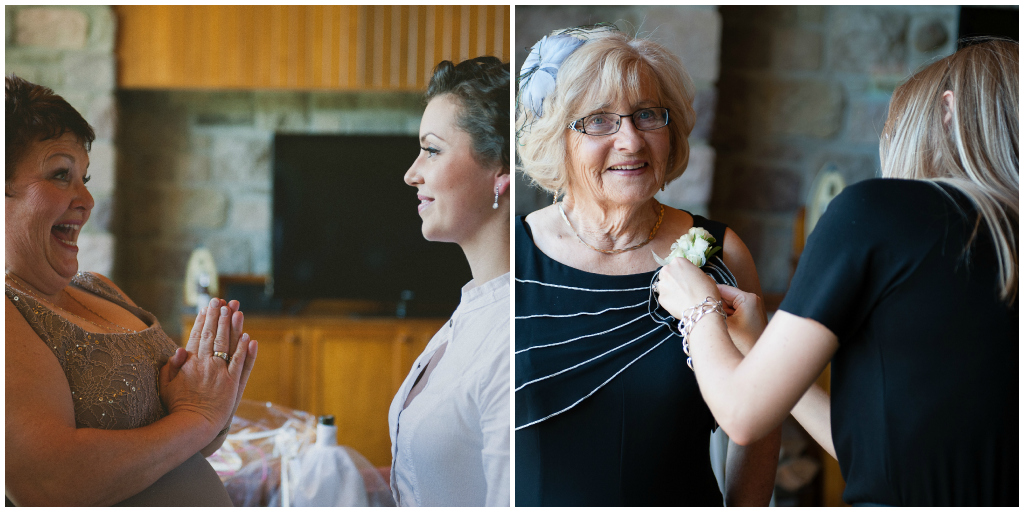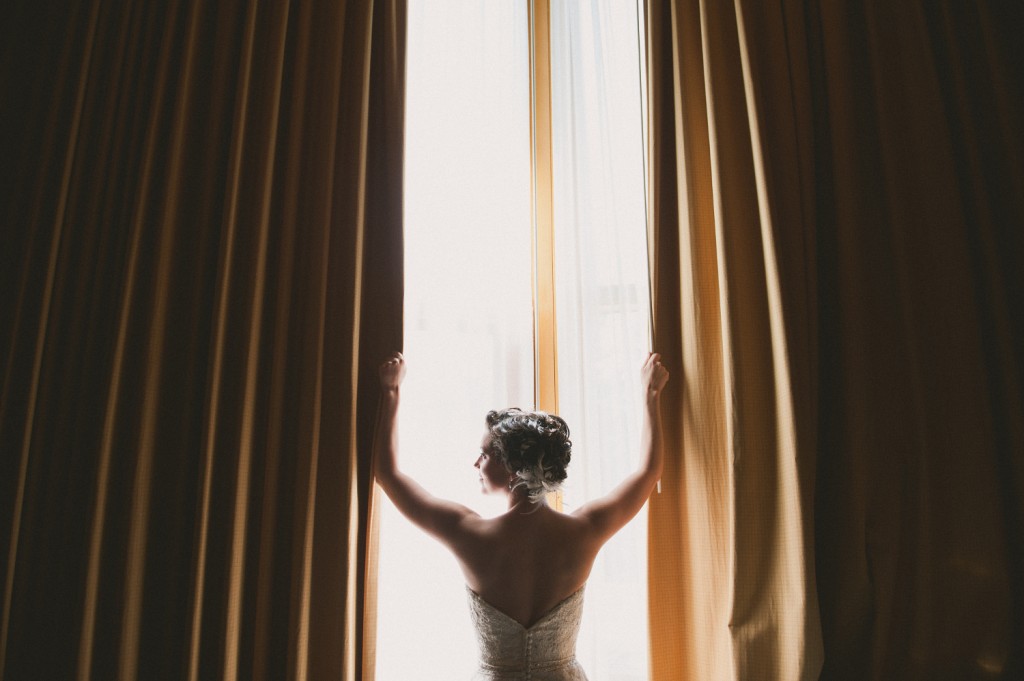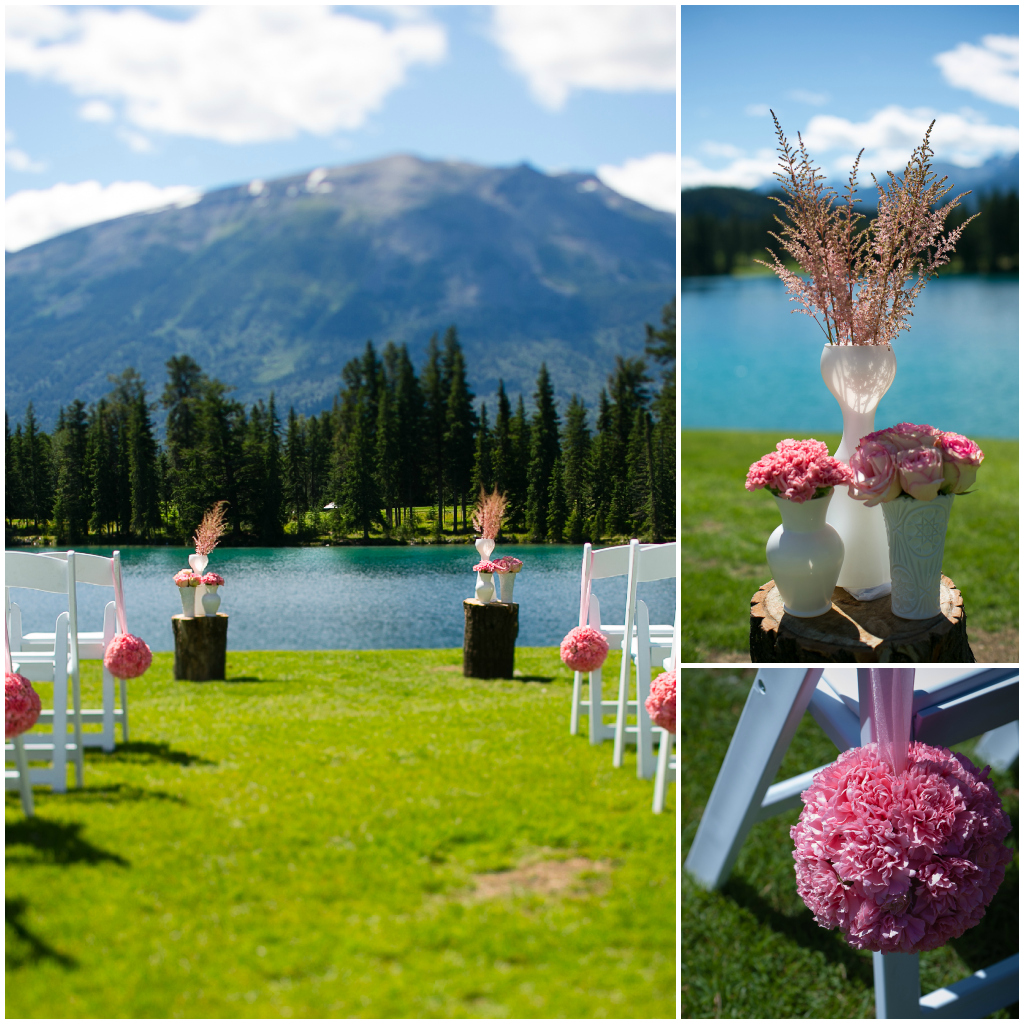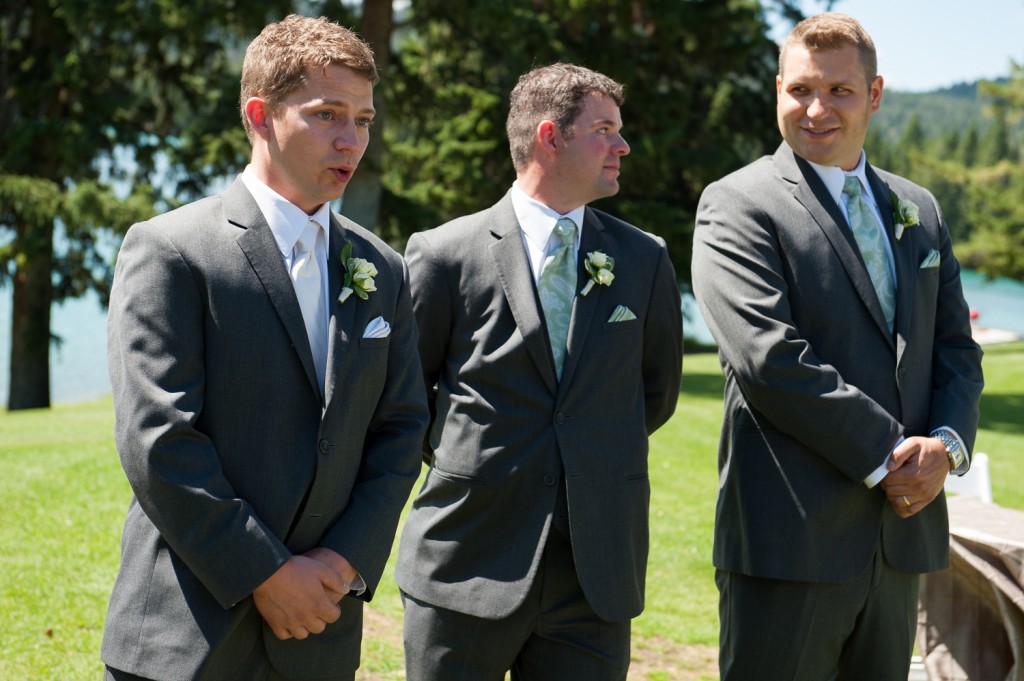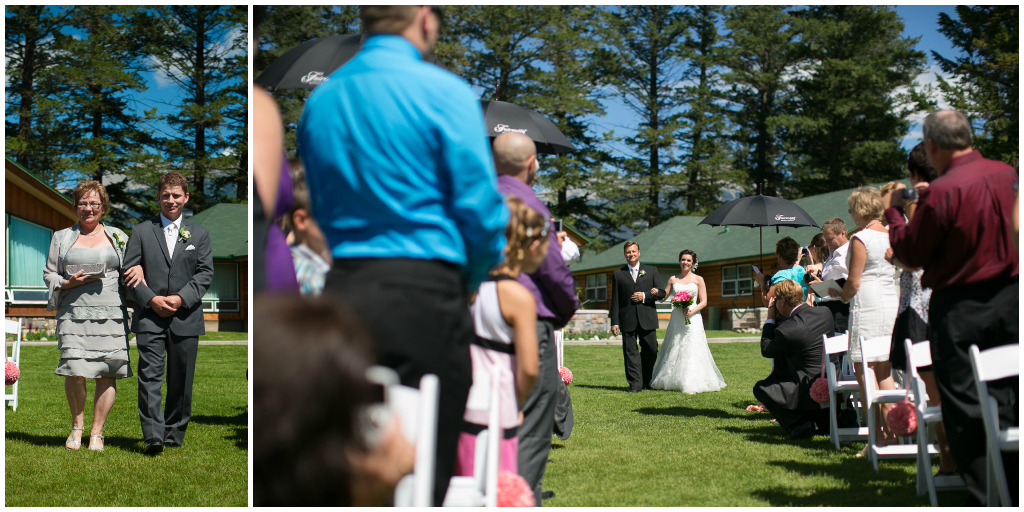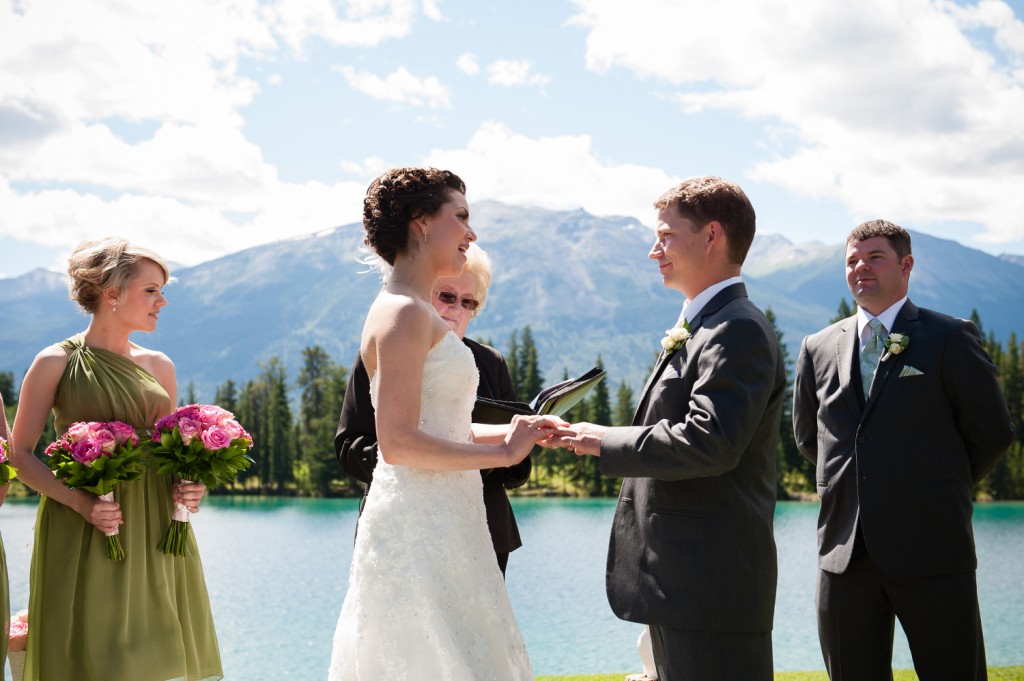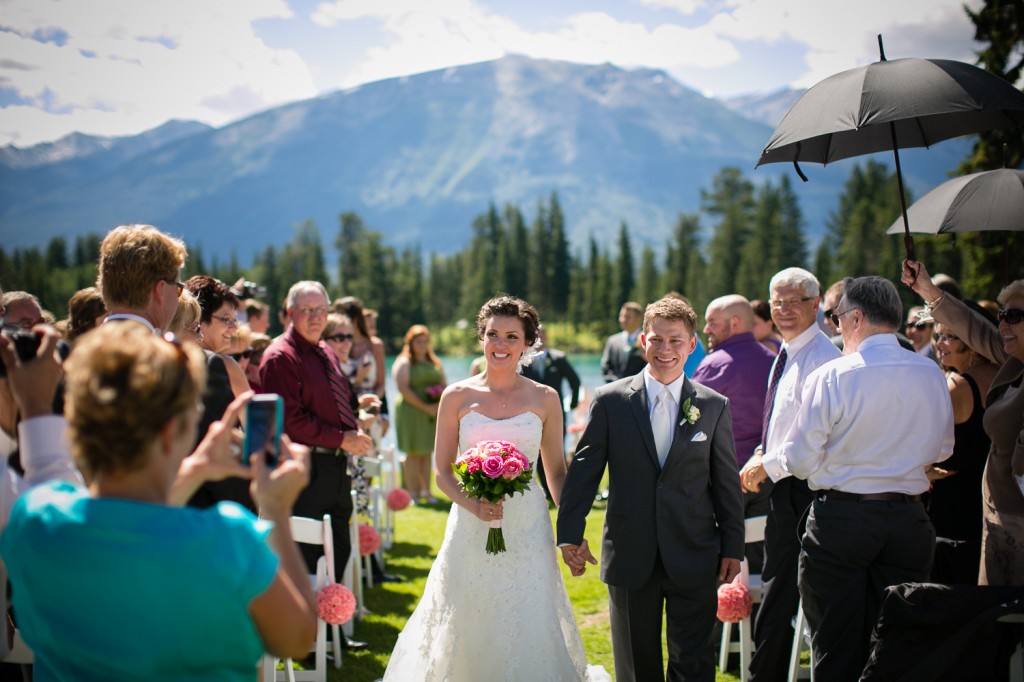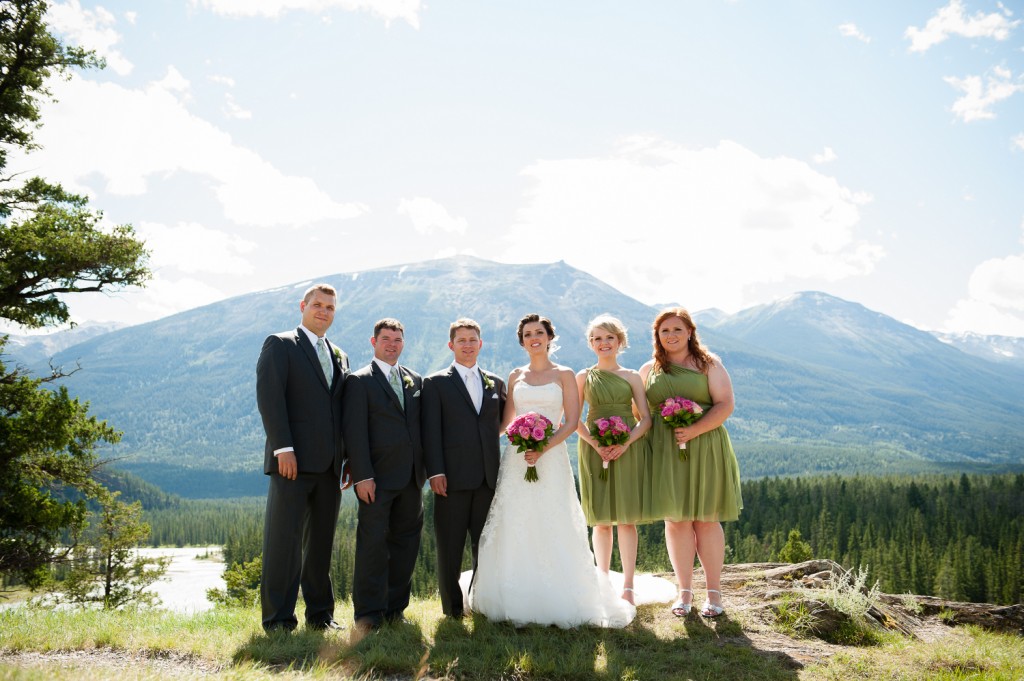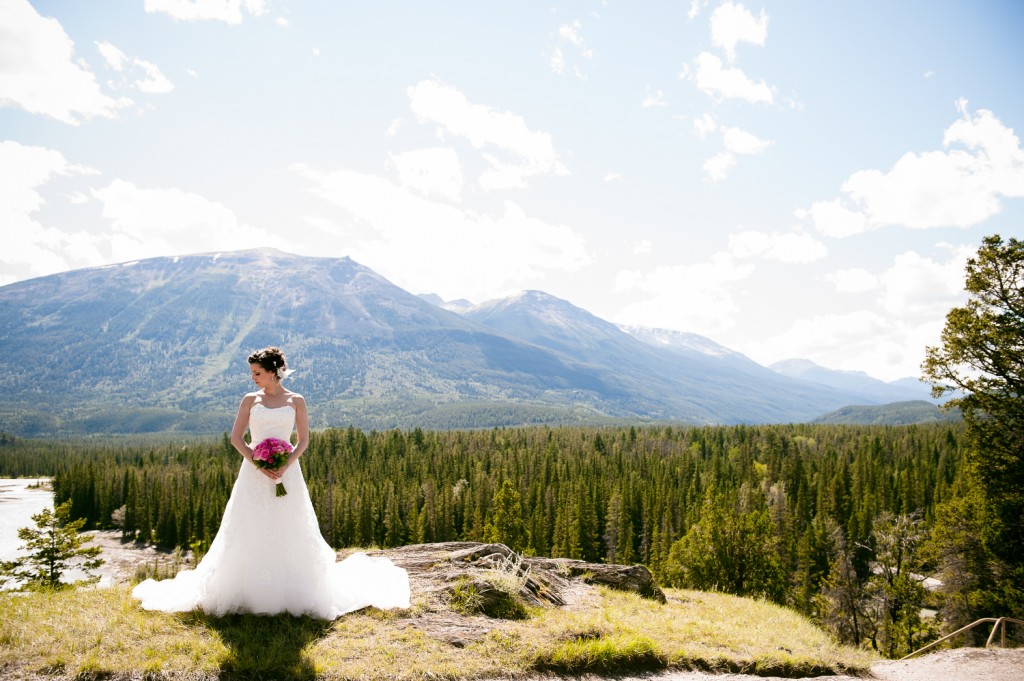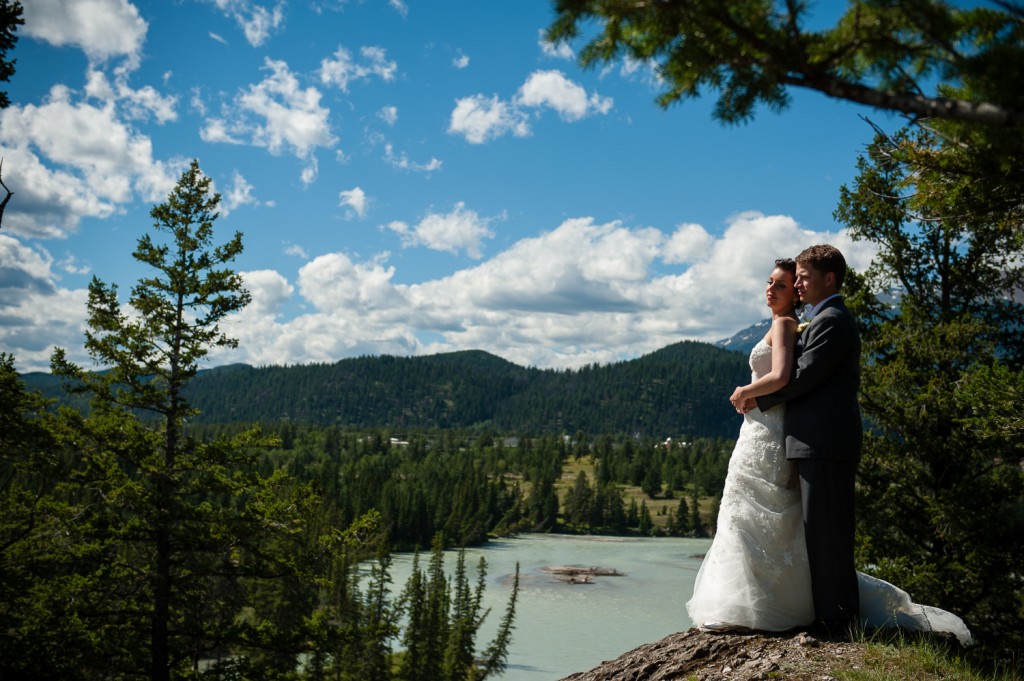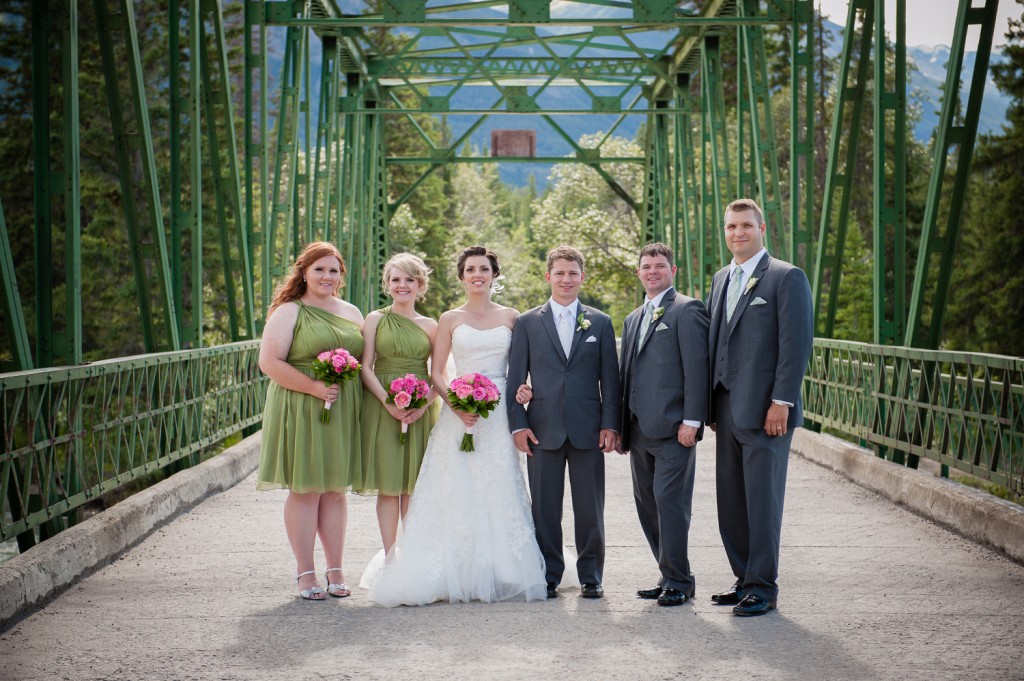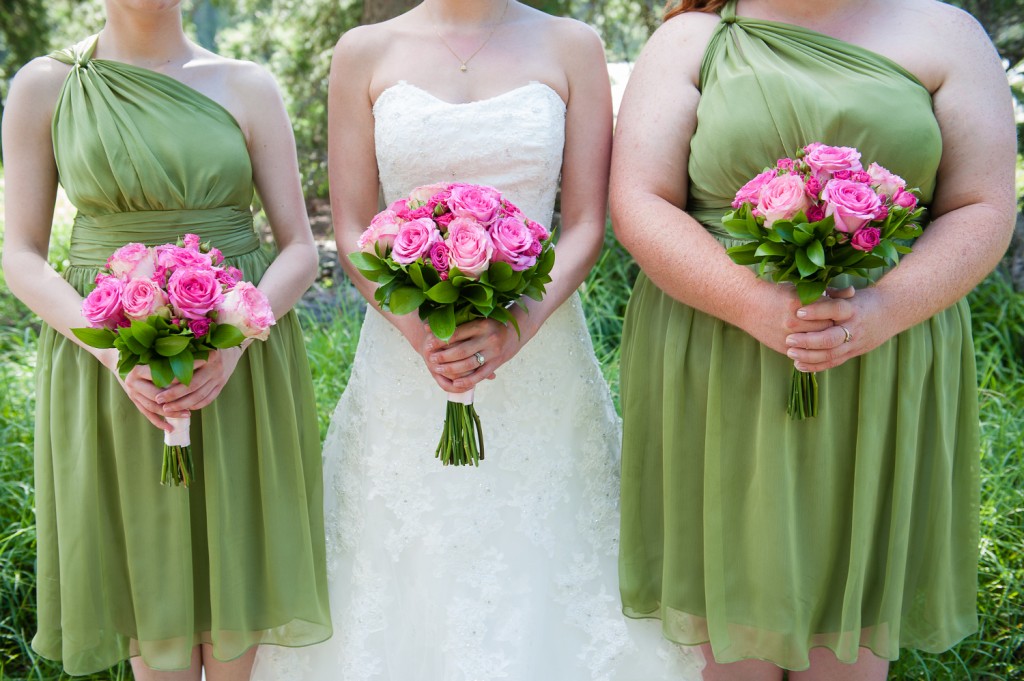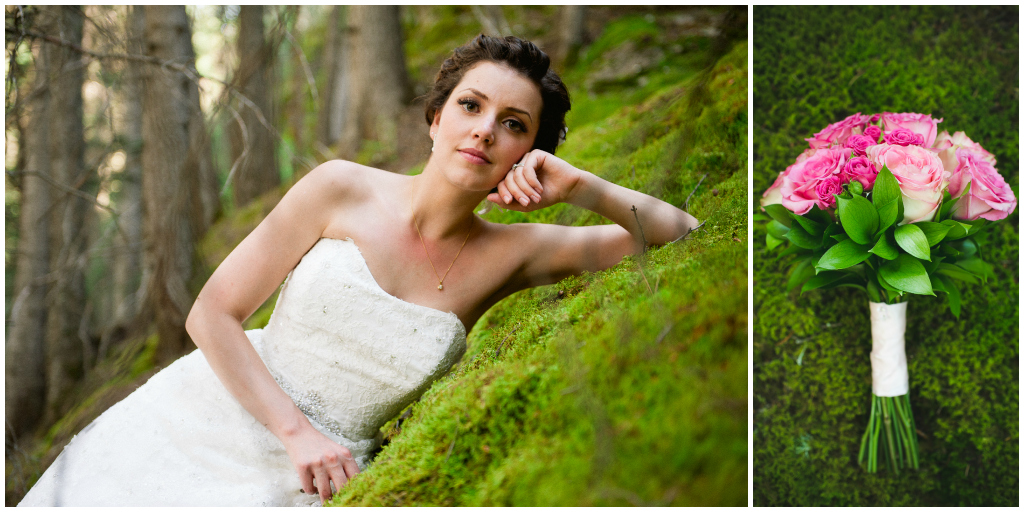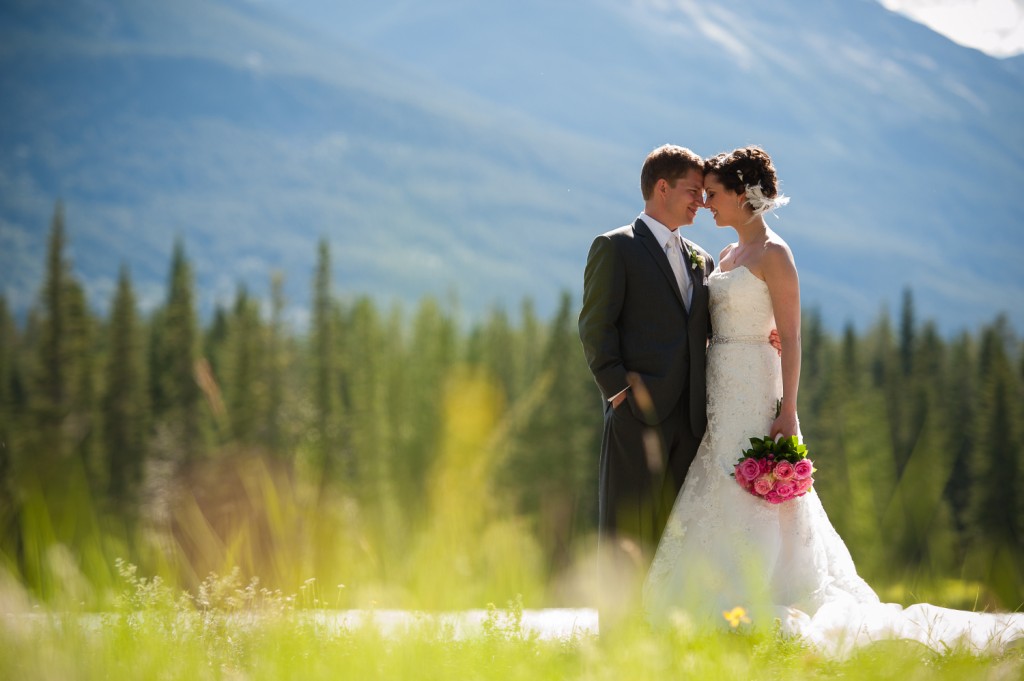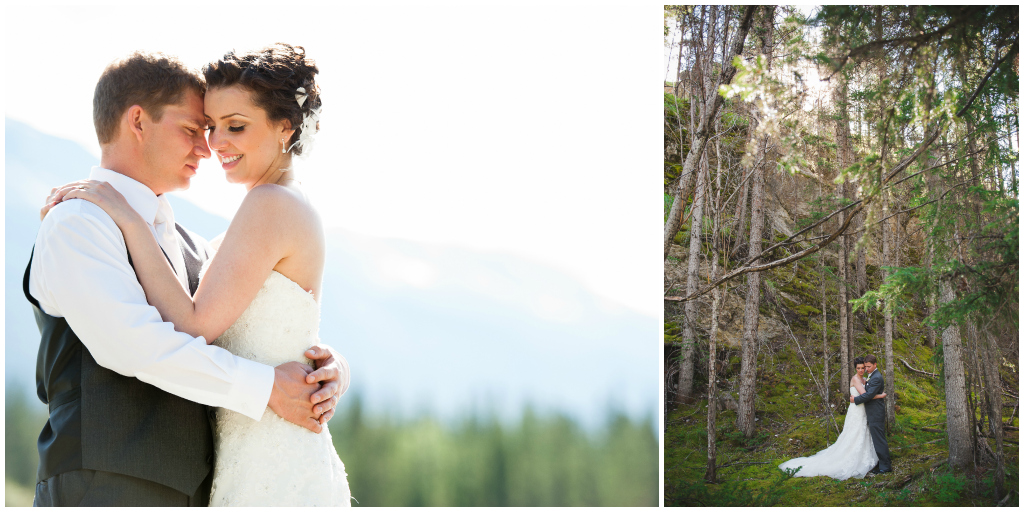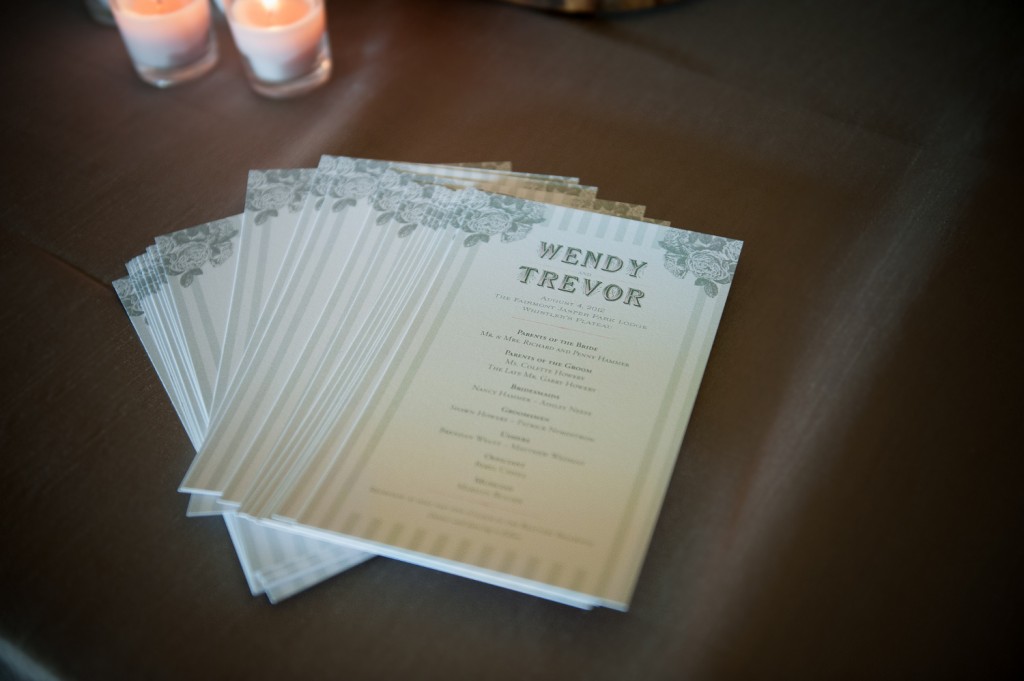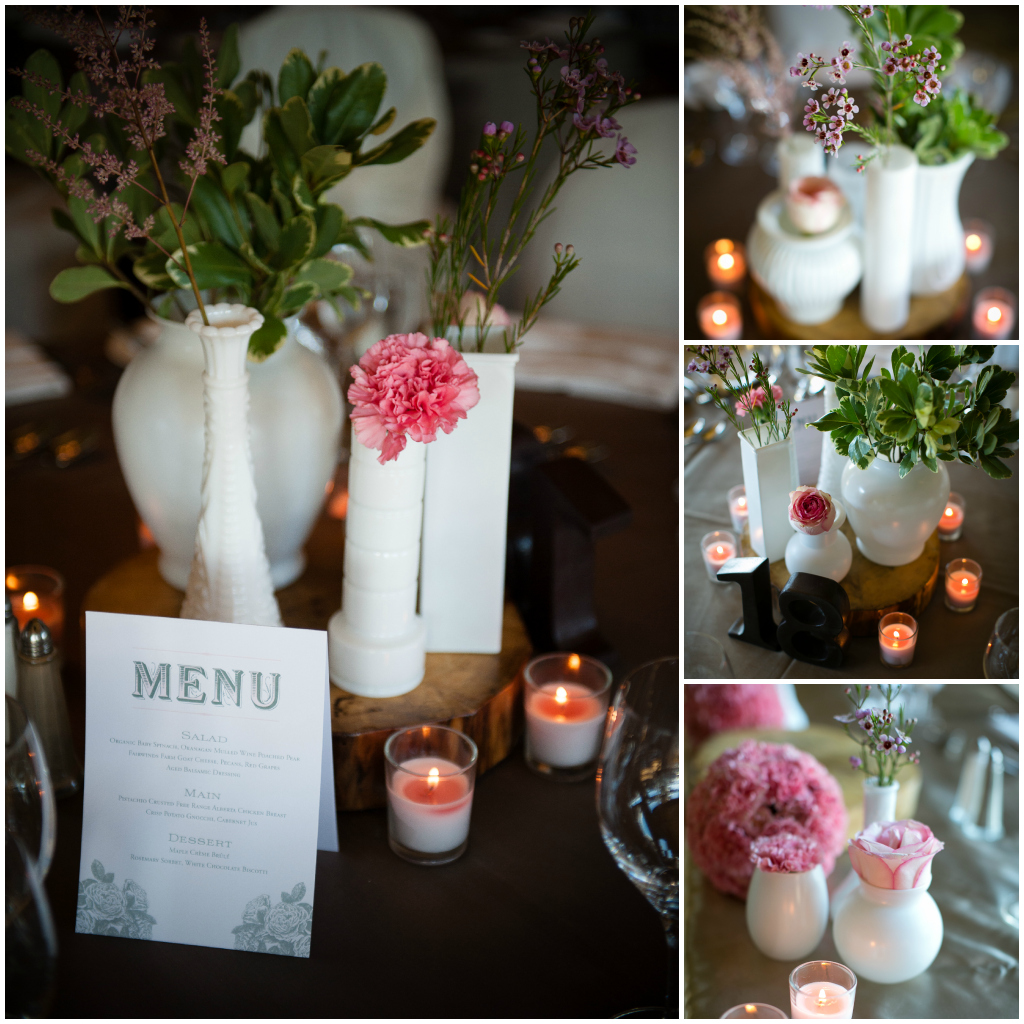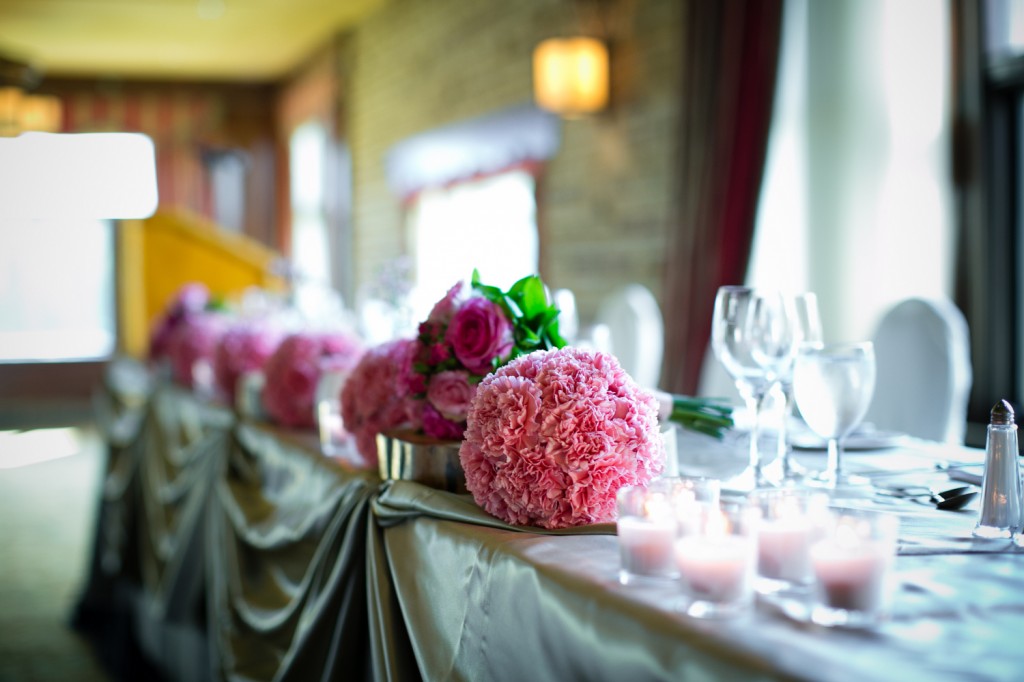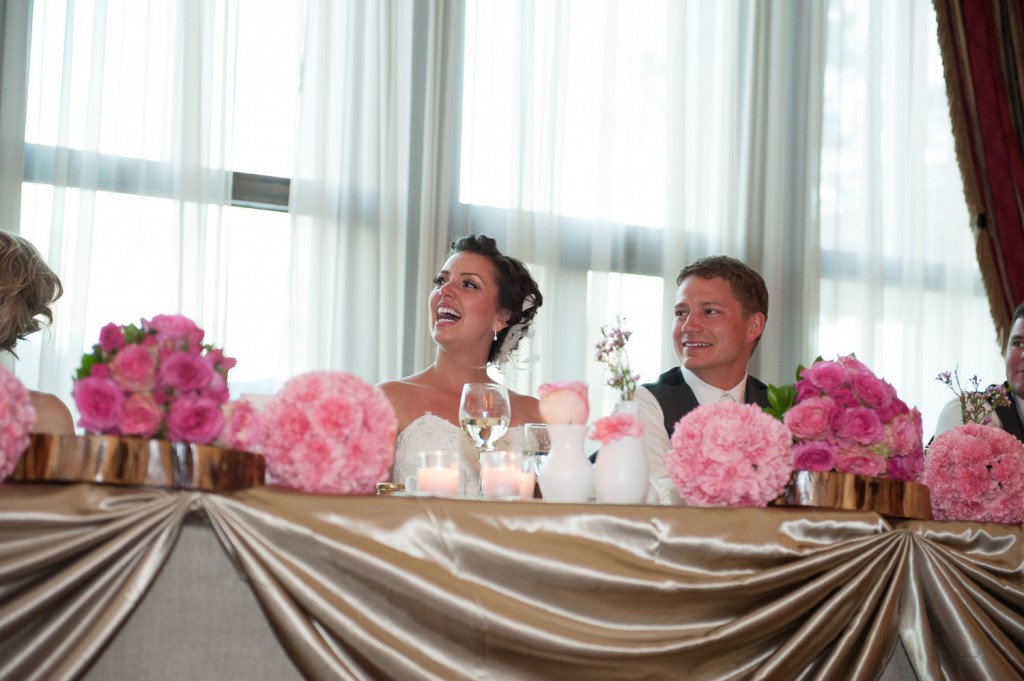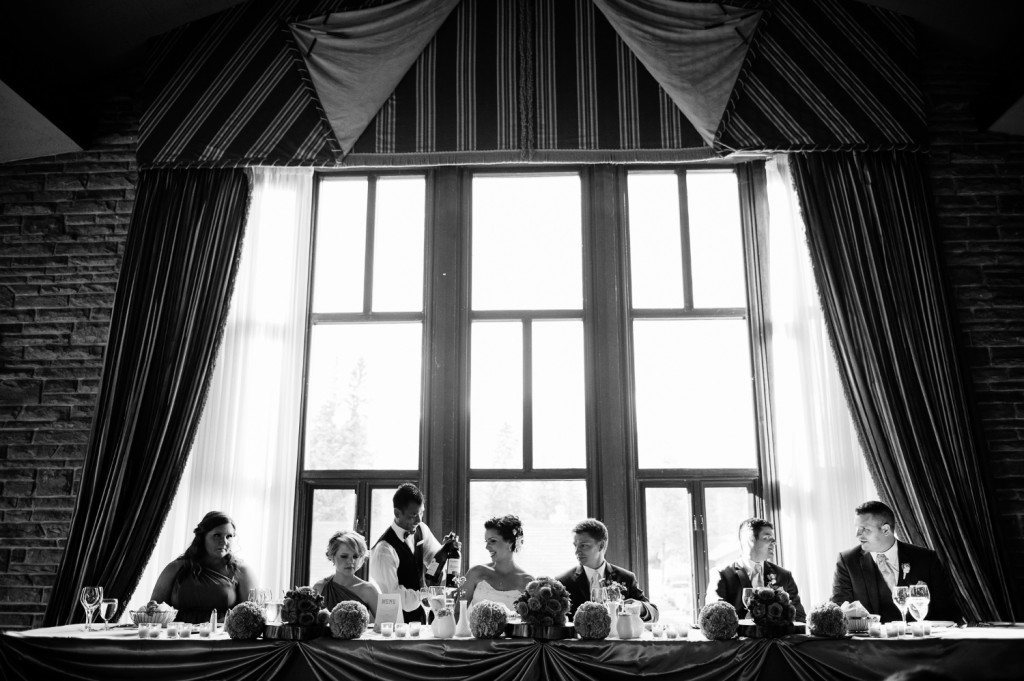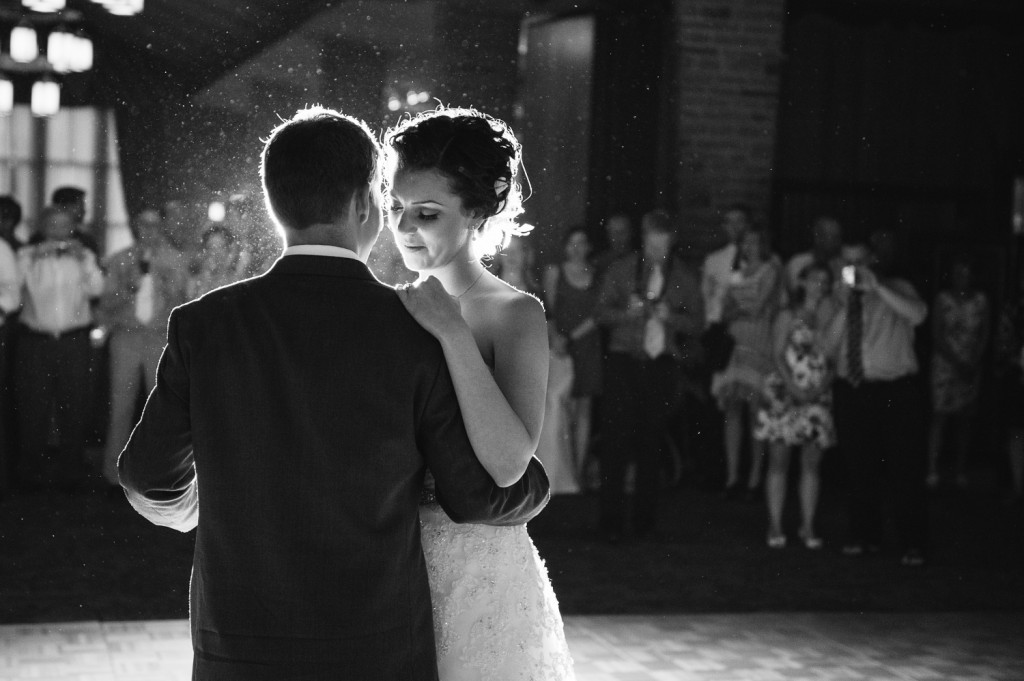 Wendy + Trevor: Looking back on these pictures reminds me of what a pleasure it was to work with you two! You're a wonderful couple and I wish you both all the best with your recent move!
Jennifer + Team | Jennifer Bergman Weddings
Edmonton Wedding Planning + Design
 +  +  +  +  +  +  +  +  +  +  +
Credits:
06/3/11
Searching for the perfect reception location can be overwhelming, and for many couples it is difficult to visualize a venue's potential – especially when they have a particular look and style in mind for their big day. It's easy to quickly dismiss venues because the walls and carpet don't coordinate with your wedding colours; however, I'd encourage you to look beyond some of these minor details as nearly all spaces can be transformed!
One of the best ways to ensure your vision comes to life is by hiring a wedding planner/designer who shares your style. When we started planning Carolyn + Martin's March 2011 wedding they told me they wanted their reception to look like a "modern winter wonderland," and that rectangular tables, mirrored tabletops and blue/purple lighting were must-haves. Instead of getting hung up on aesthetics, we first found a venue that suited their desire for a Rocky Mountain wedding, accommodated their guest list and fit within their budget.
The Sawridge Inn & Conference Centre is a wonderful hotel in the heart of Jasper, Alberta. The Chief Paul Ballroom accommodates up to 210 guests for a wedding reception and features a gorgeous wooden dance floor in the centre of the room. The below promotional photo of the ballroom features wedding décor that is very traditional – the opposite of Carolyn + Martin's chic, modern style…but just look at what we were able to do with the space…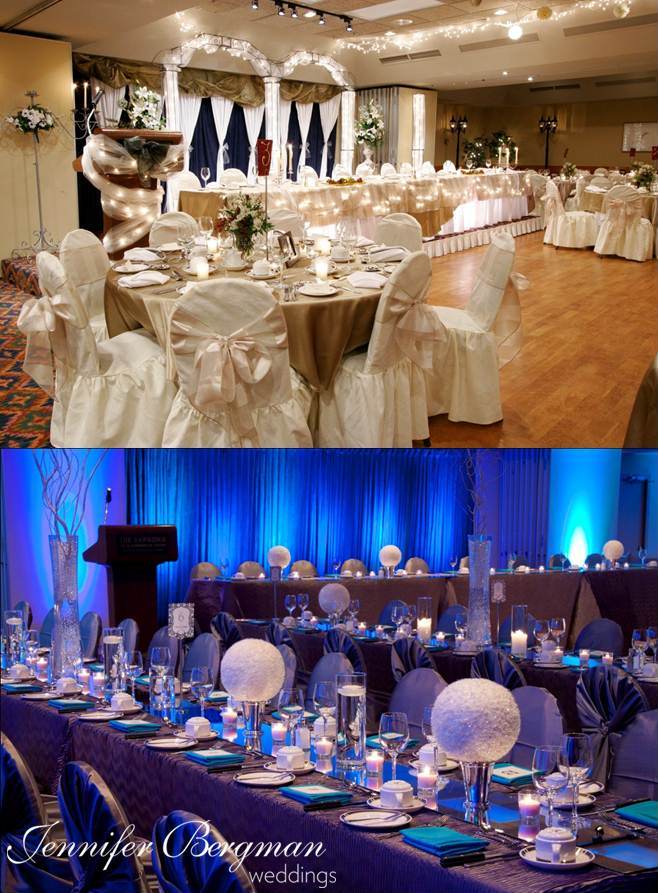 With meticulously designed tables and spectacular lighting we achieved the Modern Winter Wonderland that Carolyn + Martin had envisioned!
The tables were dressed with luxurious, textured grey linens and topped with mirrored table runners which reflected the candlelight so beautifully. Tablescapes featured tall vases of curly willow sprayed white to mimic hor frost, glitter "snowballs" in silver julep cups and an abundance of votive and floating candles. Turquoise napkins added a pop of colour to the tables and the chairs were finished off with slate satin wraps. Here are a few more photos of the gorgeous space: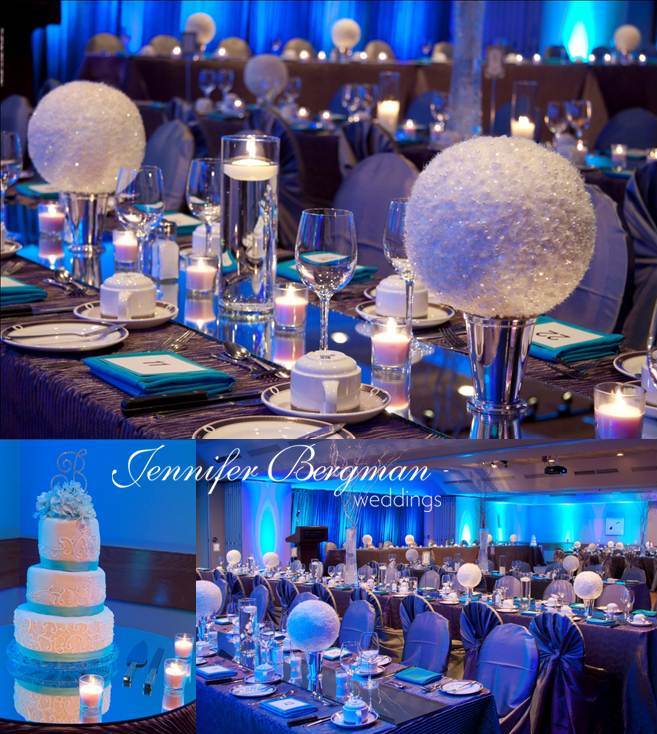 I hope this post inspires you to think outside the box when evaluating spaces for your own wedding. If a venue meets your requirements for capacity, location, food and budget, don't be so quick to dismiss it just because the carpet is off-putting!
Jennifer
Jasper Wedding Planner
+  +  +  +  +  +  +  +  +  +  +

Credits