Posts Tagged: Elegant Burgundy and Red Winter Wedding
01/22/21
Along with 150 of their favourite people, Grace and Shane travelled to the majestic Rocky Mountains for their winter destination wedding at Fairmont Chateau Lake Louise.
As most guests were visiting the area for the first time from the US, Grace and Shane hosted a welcome reception the evening prior to the wedding. They shuttled their guests from Lake Louise to wine and dine at the The Bison and experience the world-renowned Town of Banff.
The wedding day itself was mild as far as Canadian winters go, and the happy couple were able to exchange vows outdoors in front of the icy blue lake. After dinner and toasts, they danced the night away in the Victoria Ballroom to old and new hits covered by Five on the Side Band!
Credits: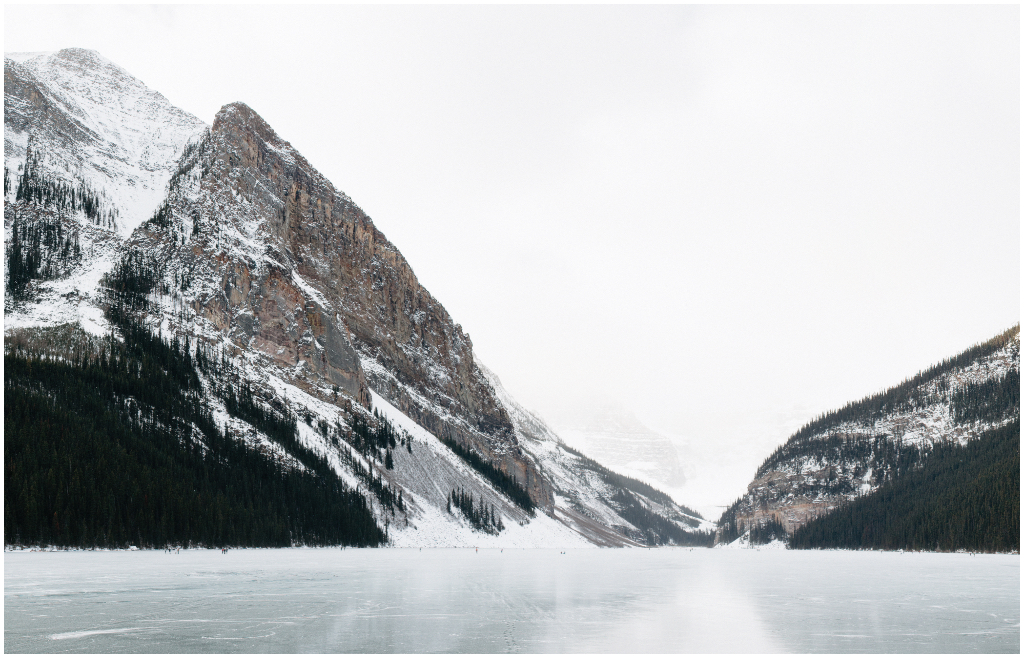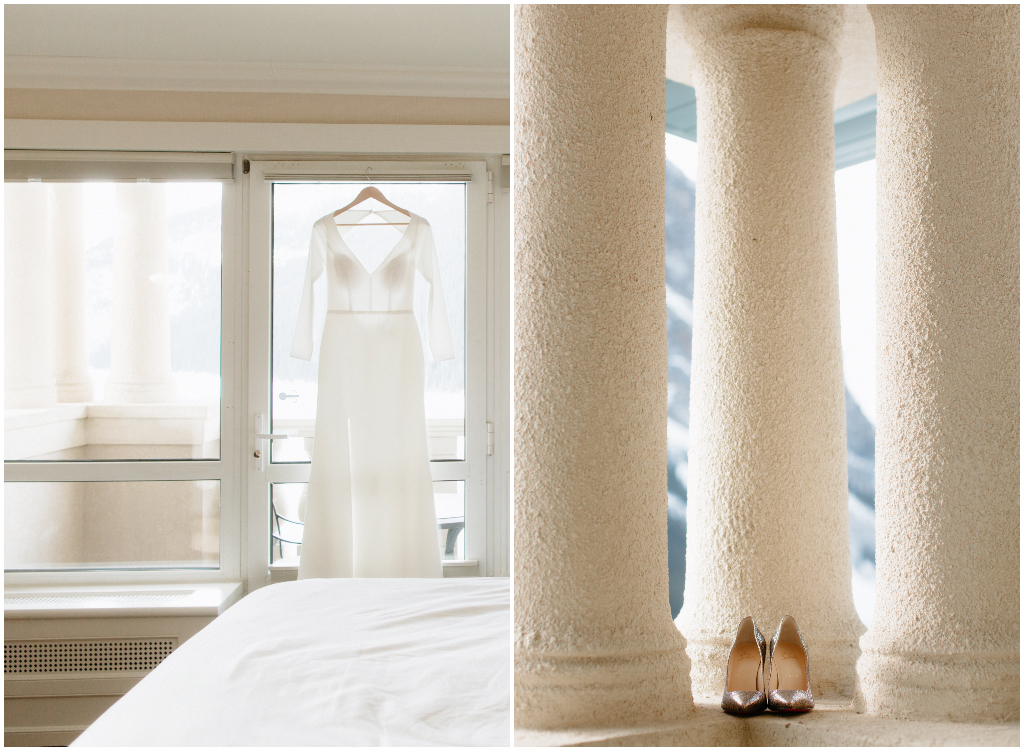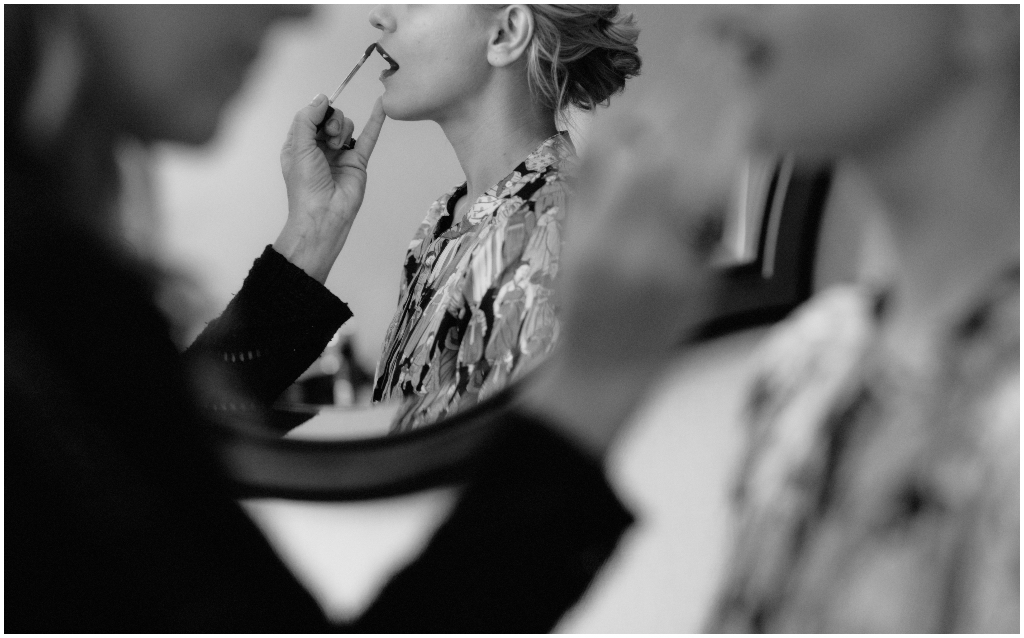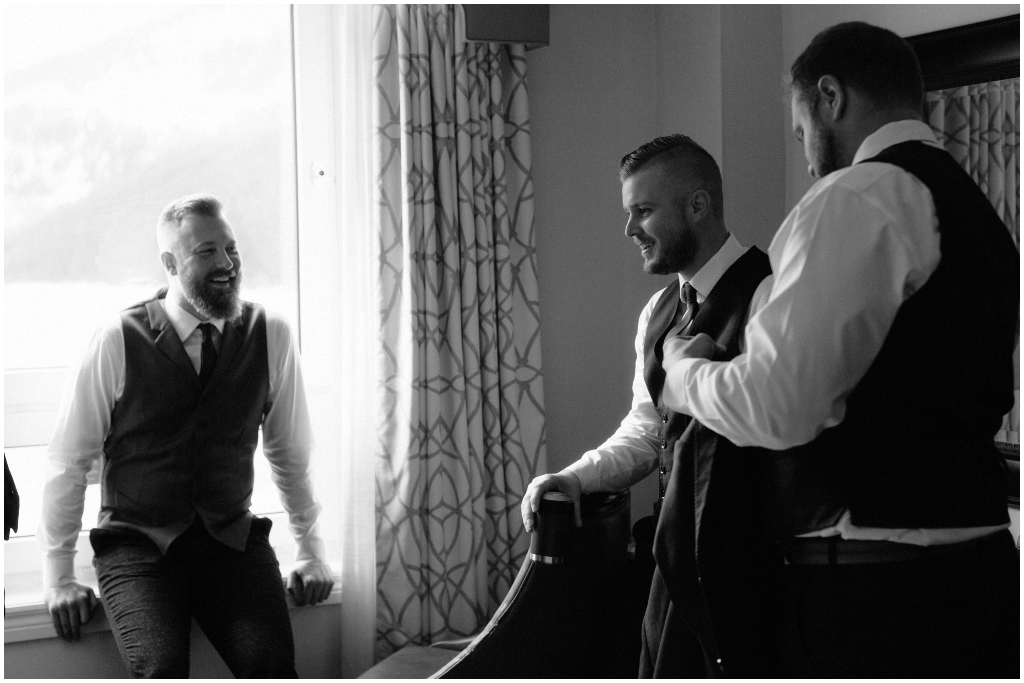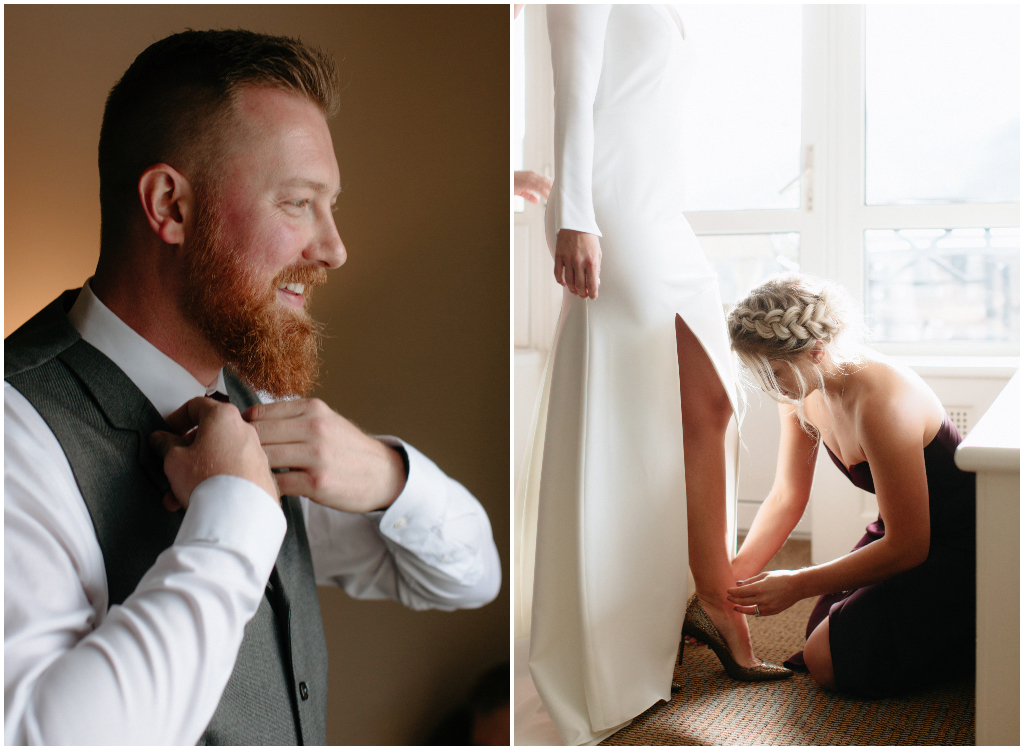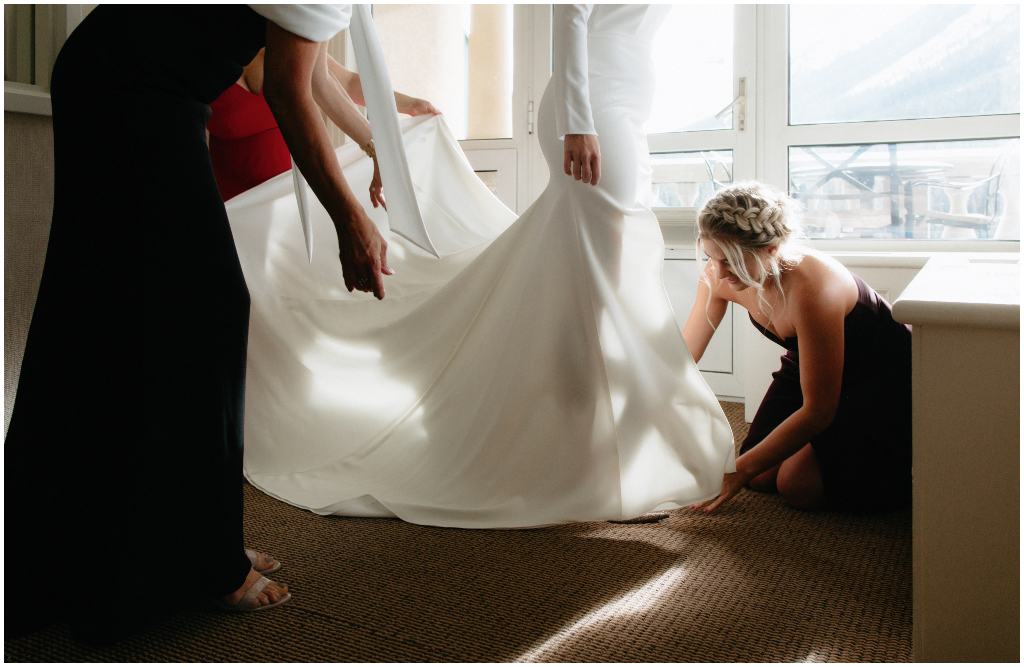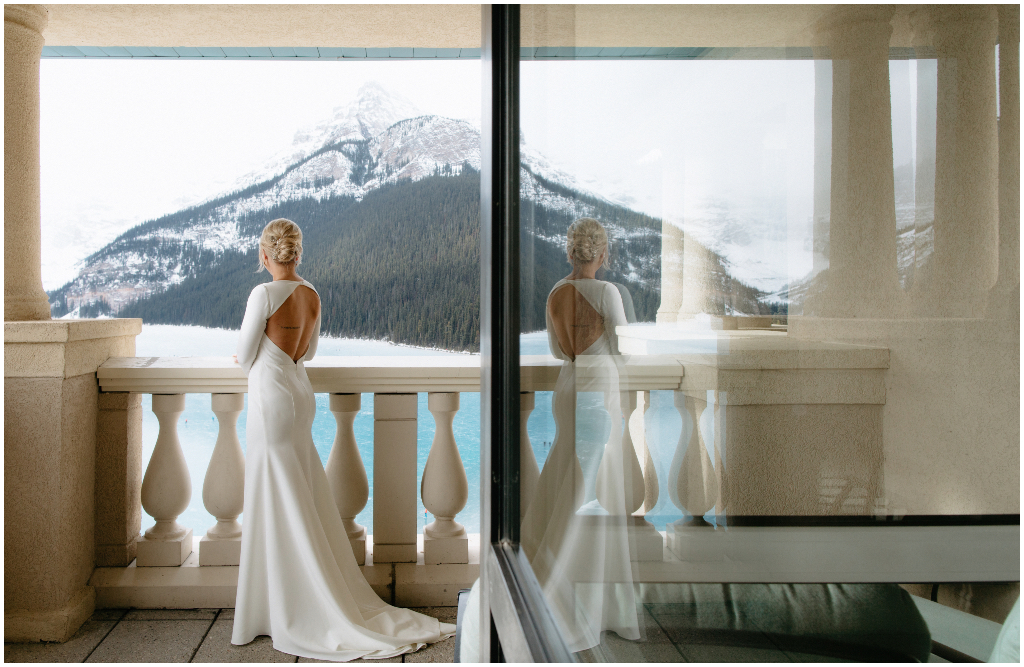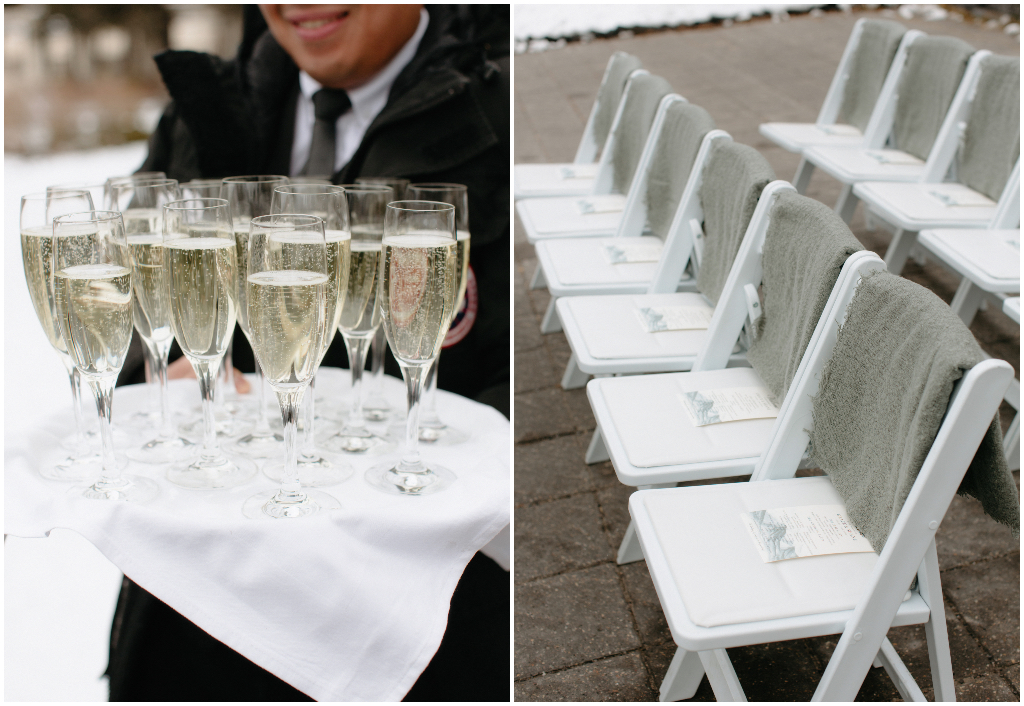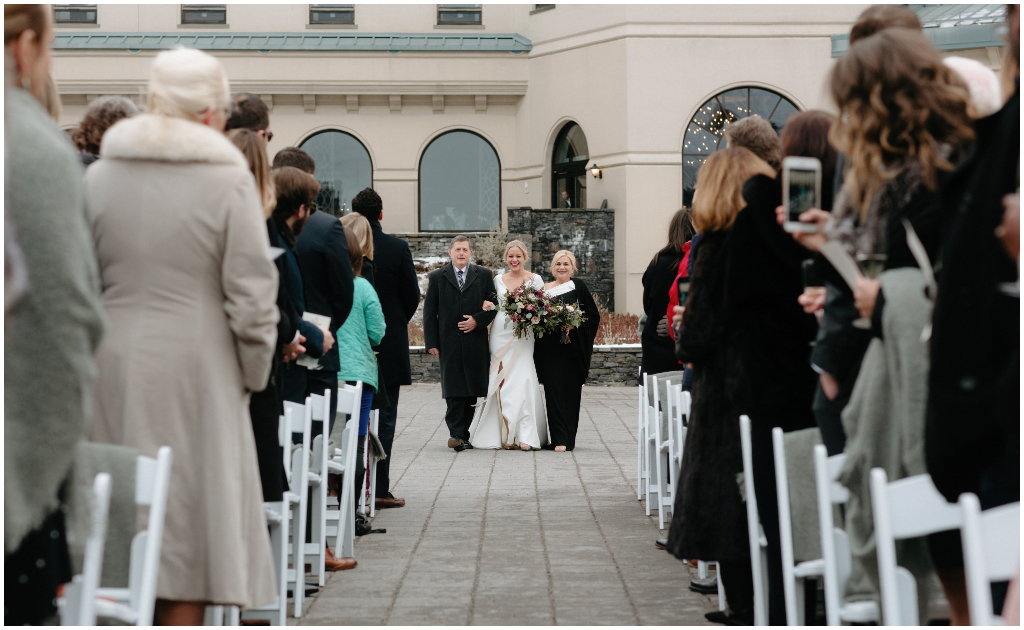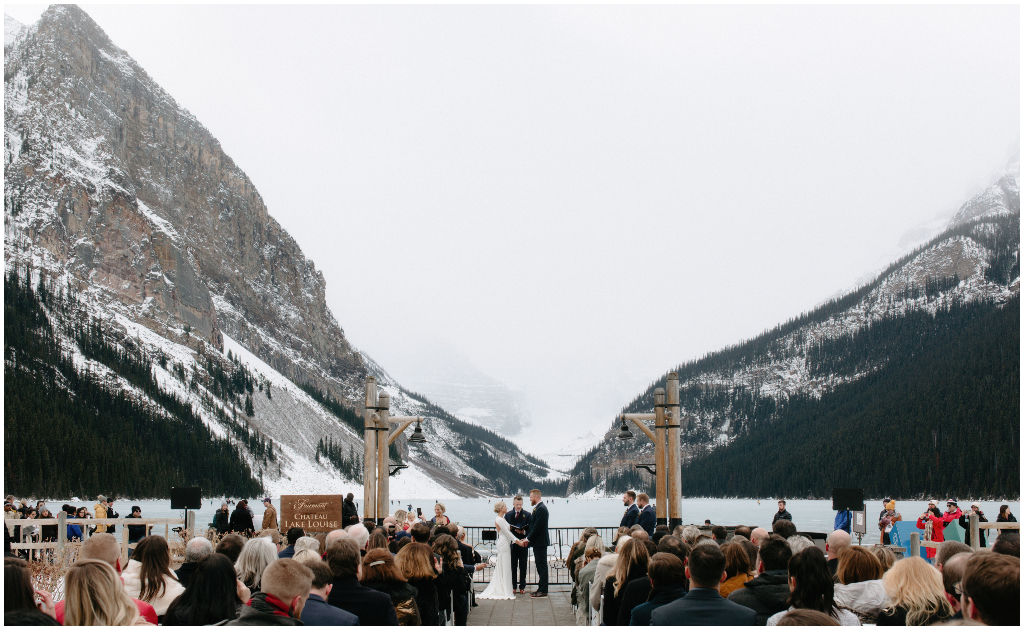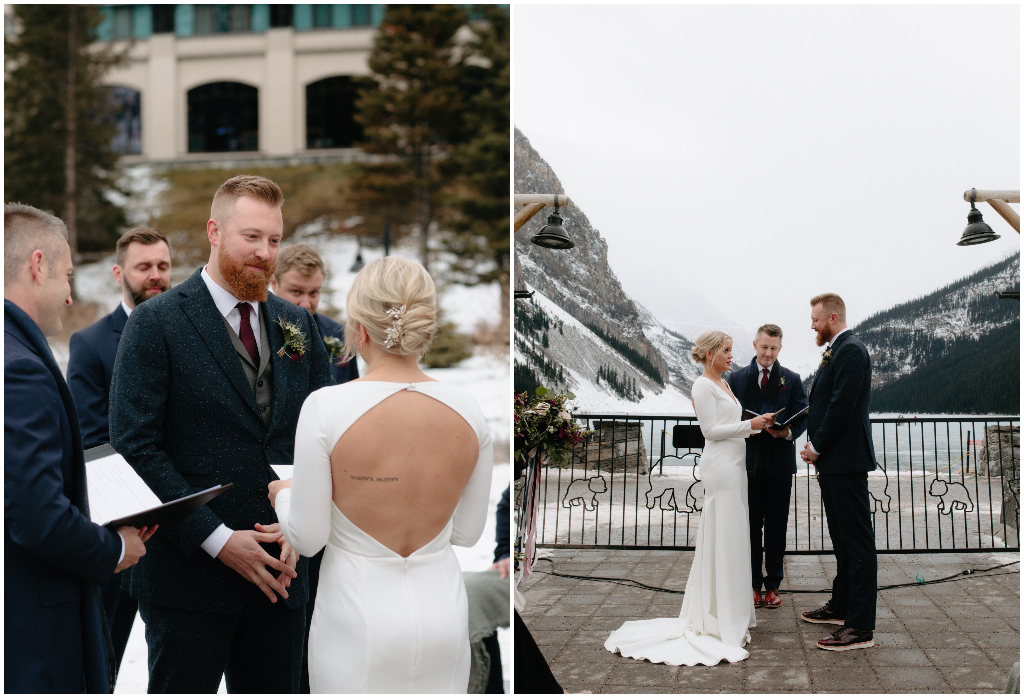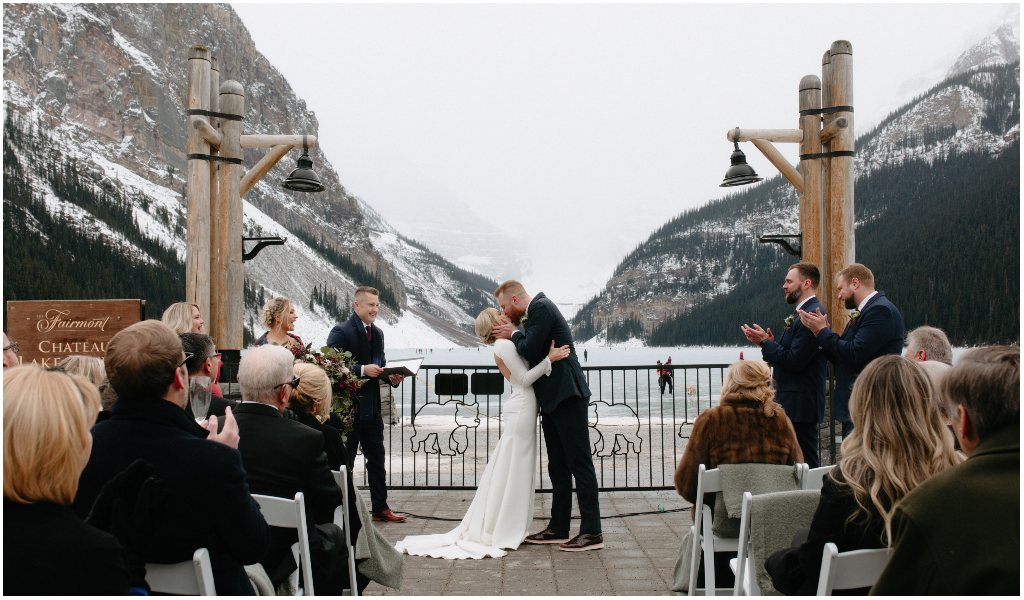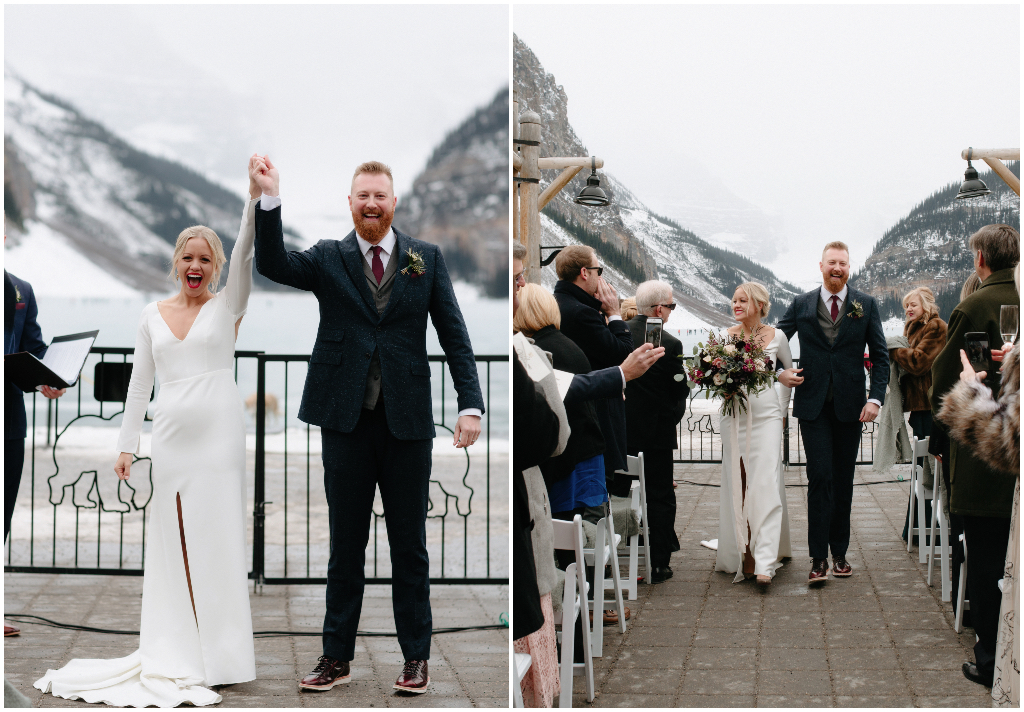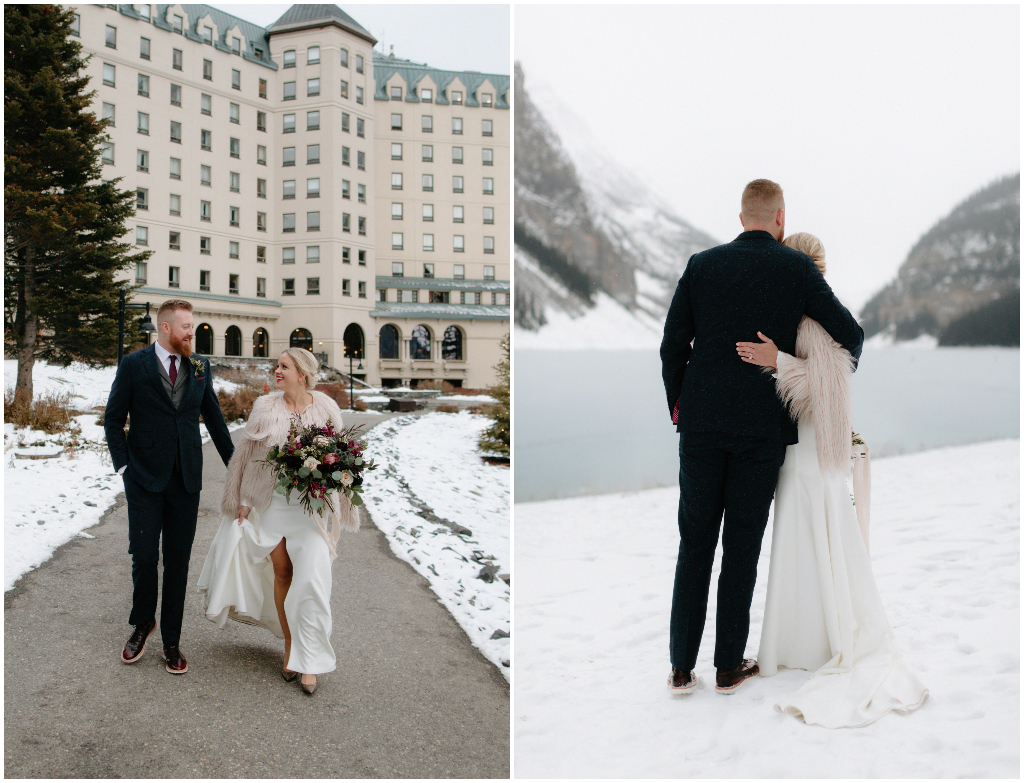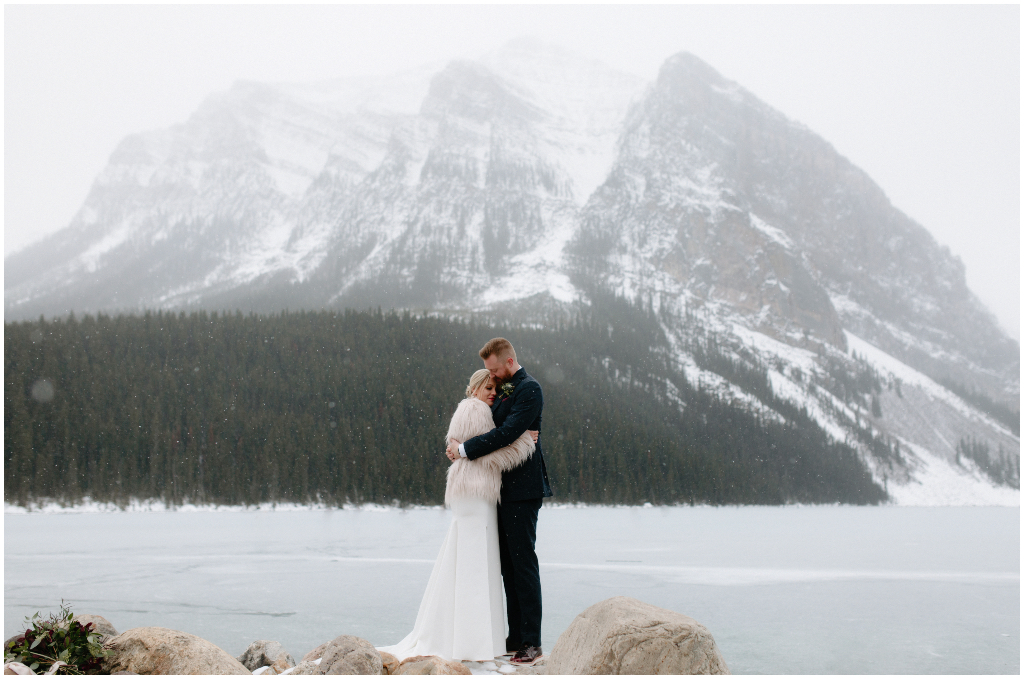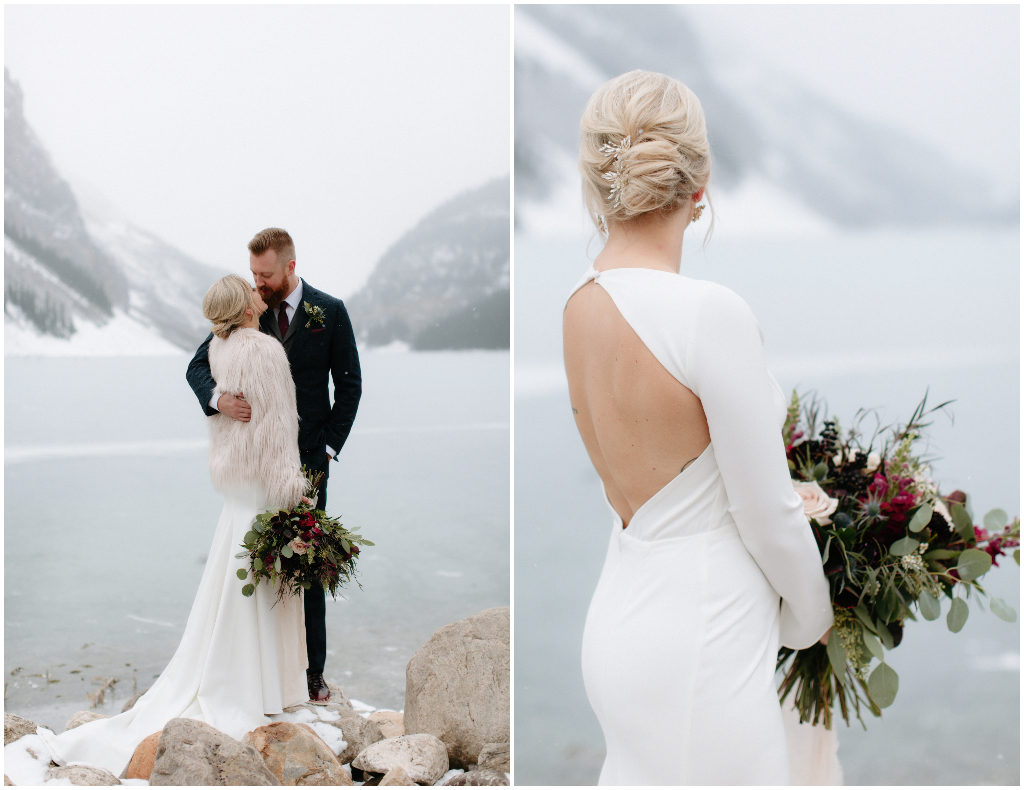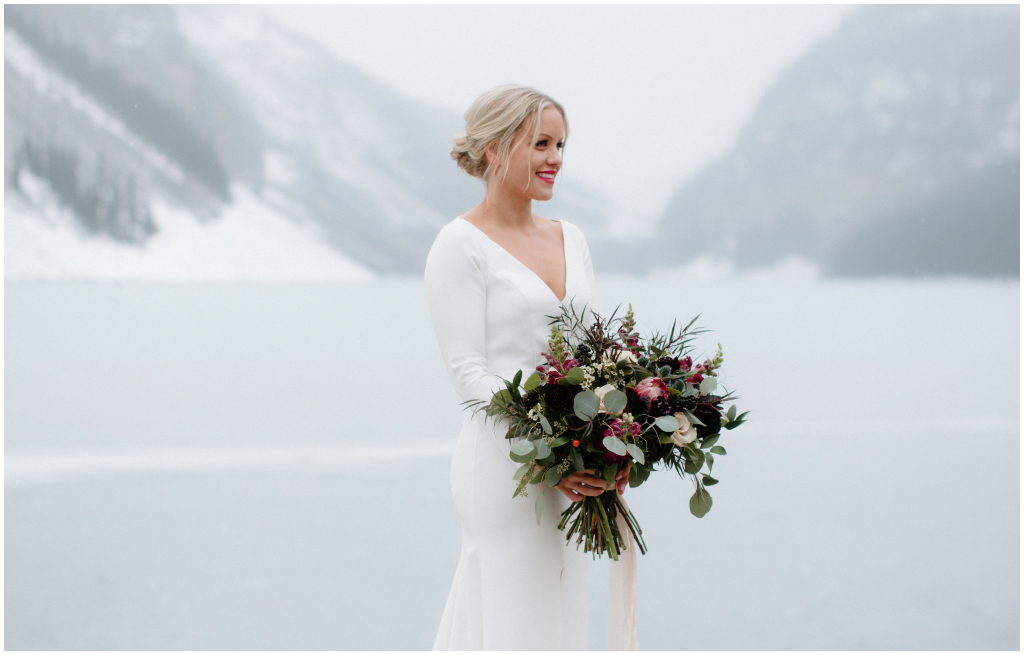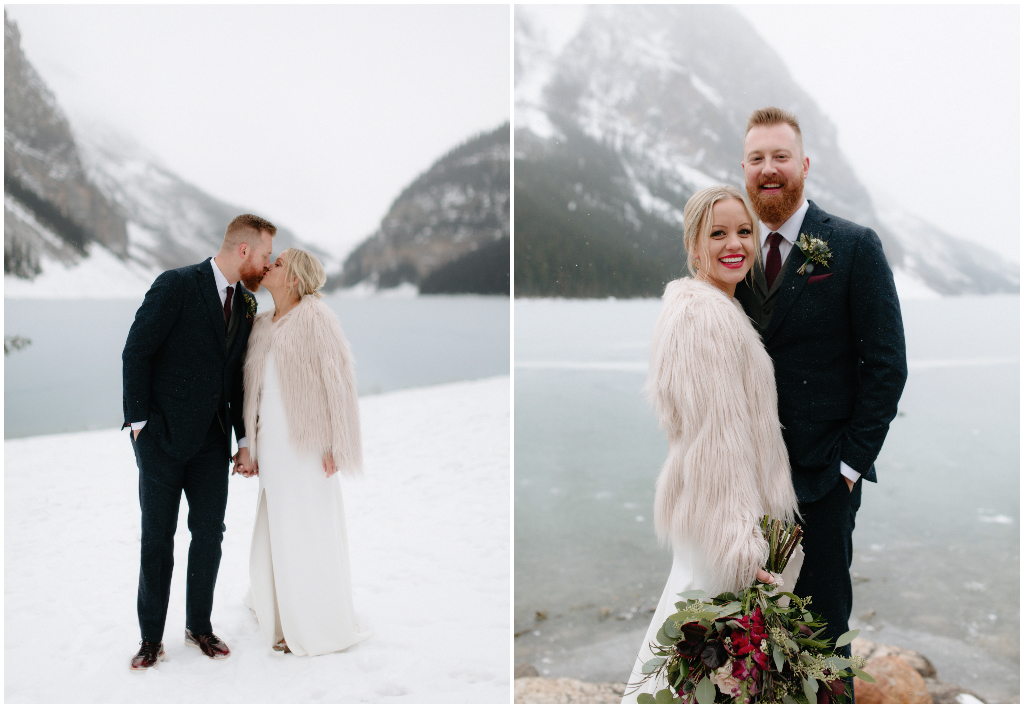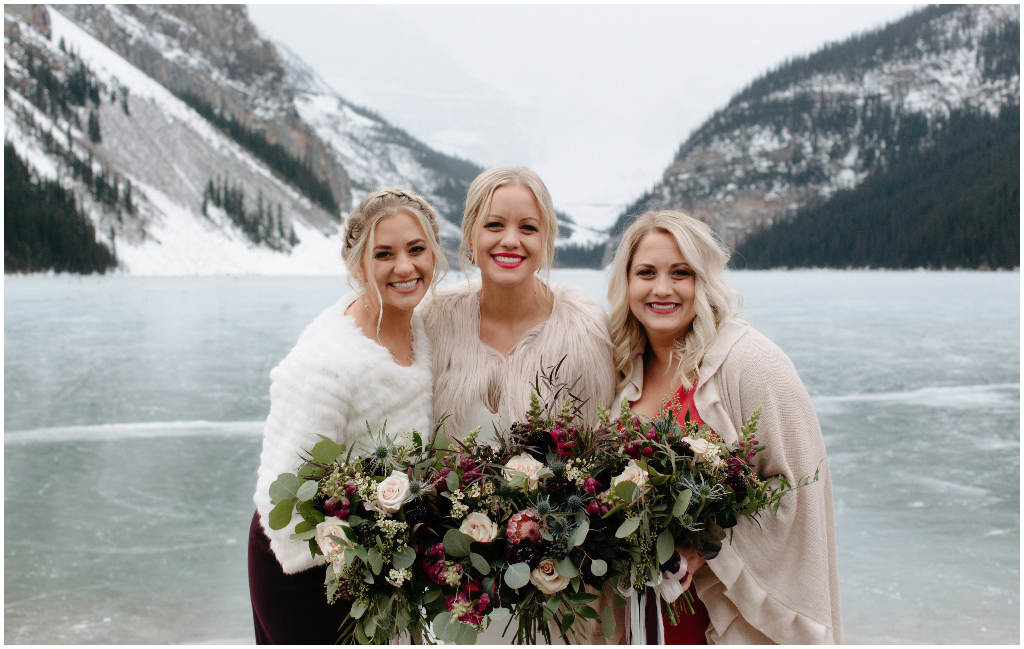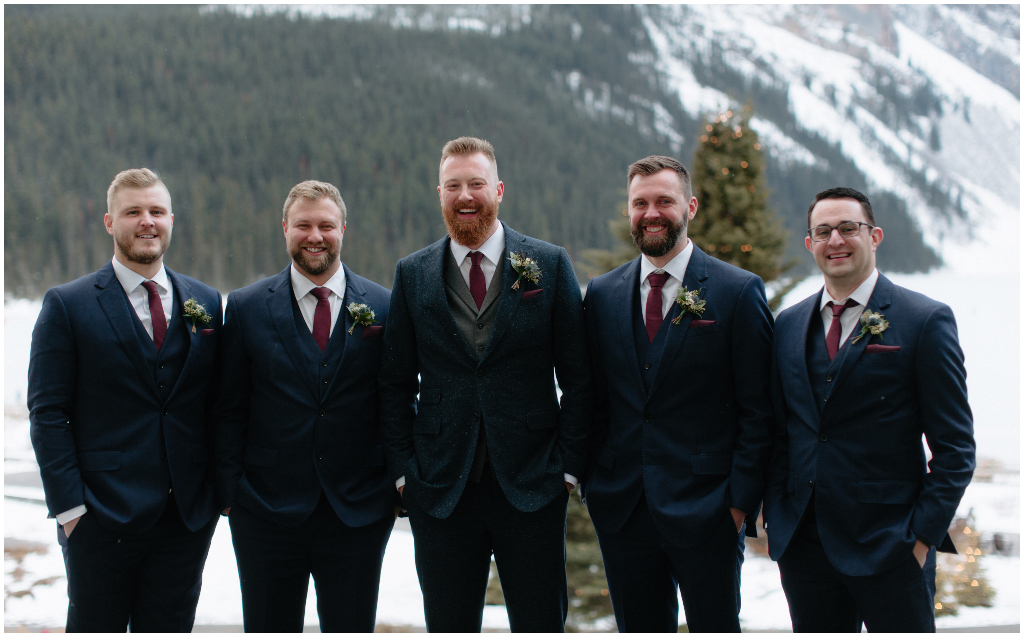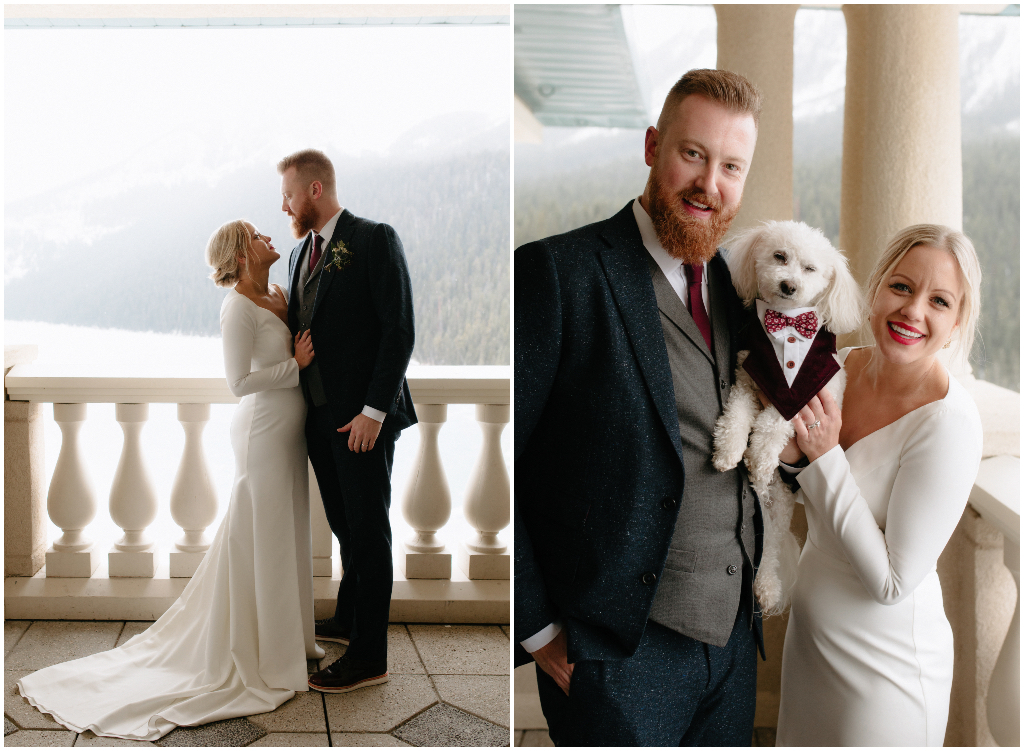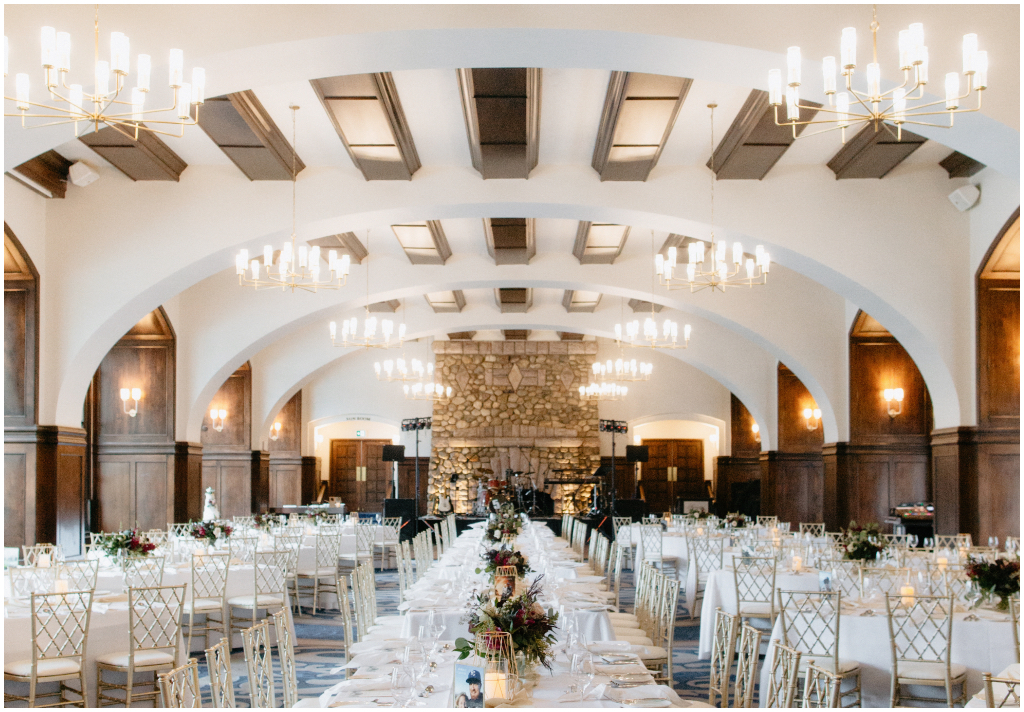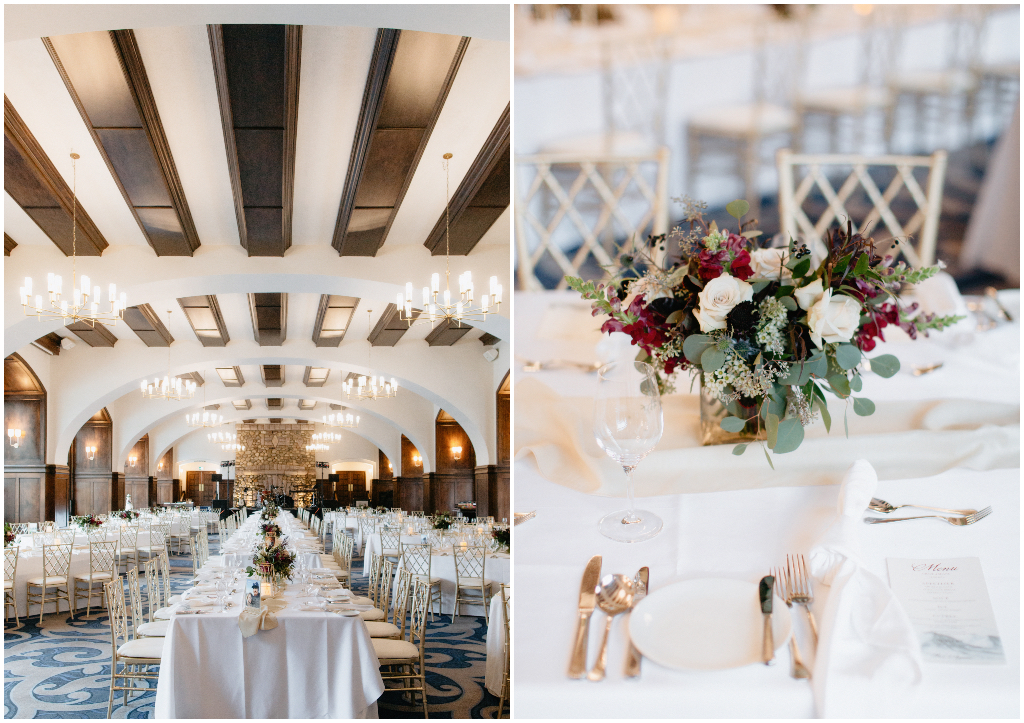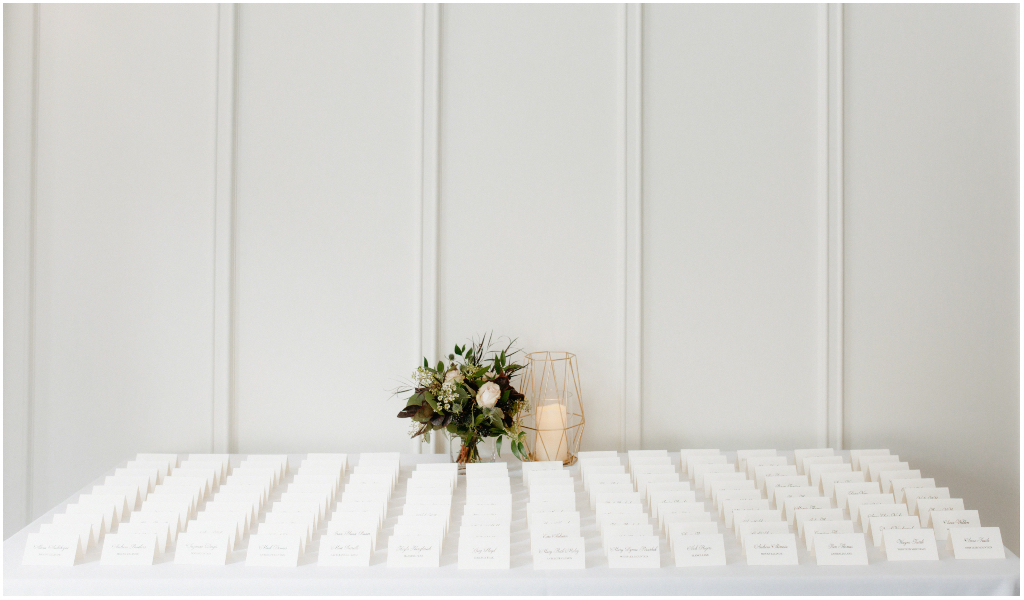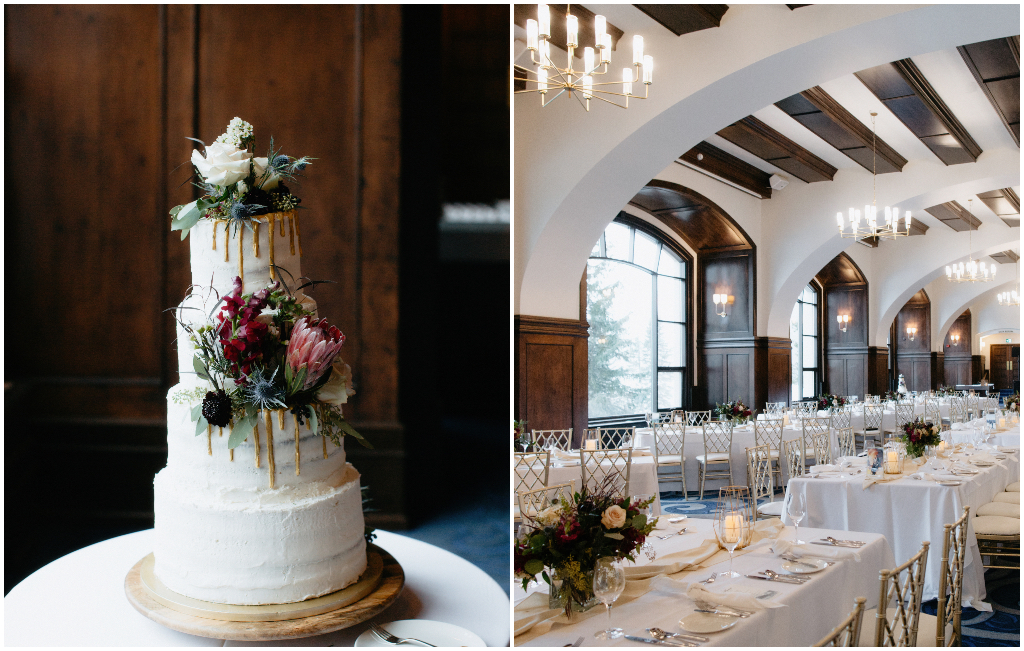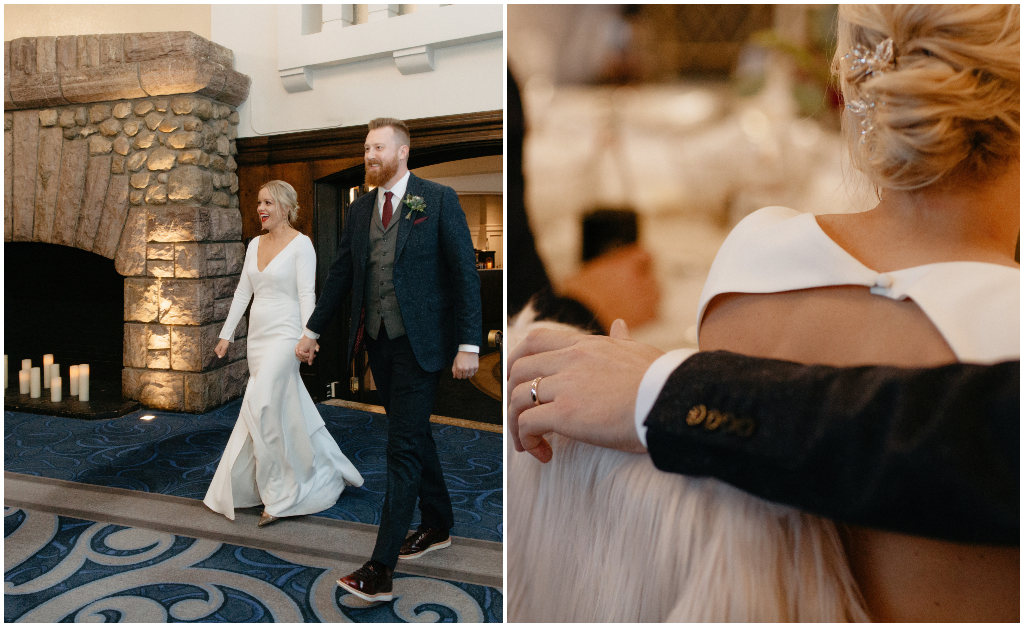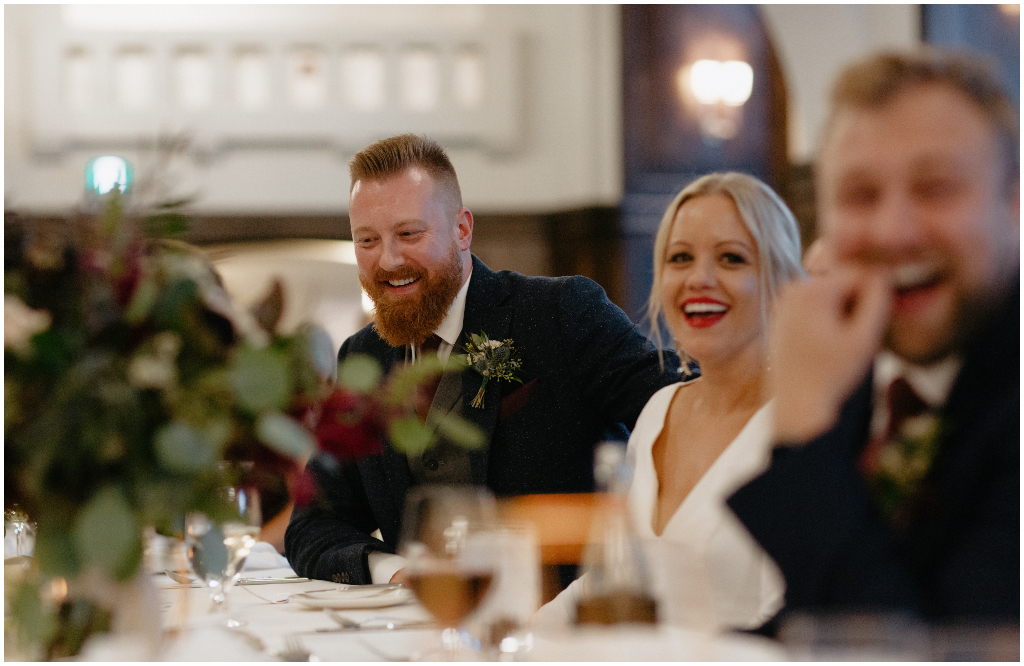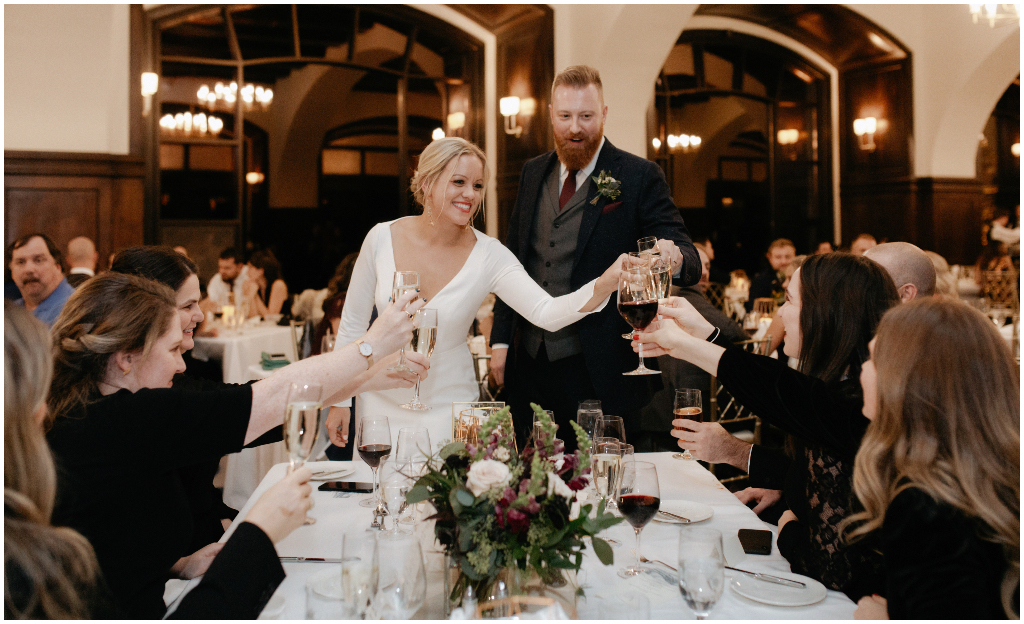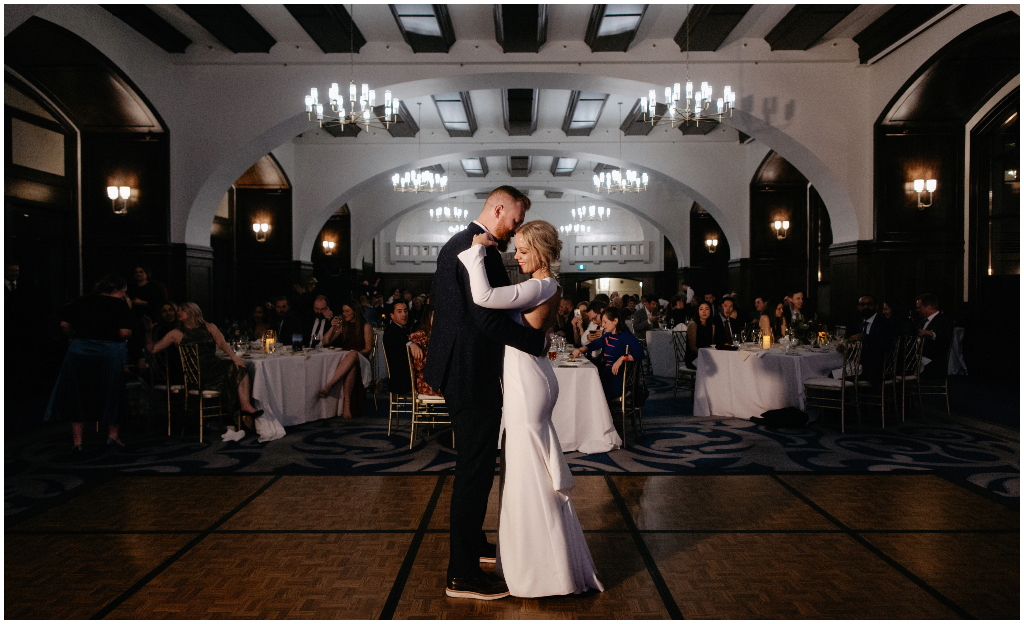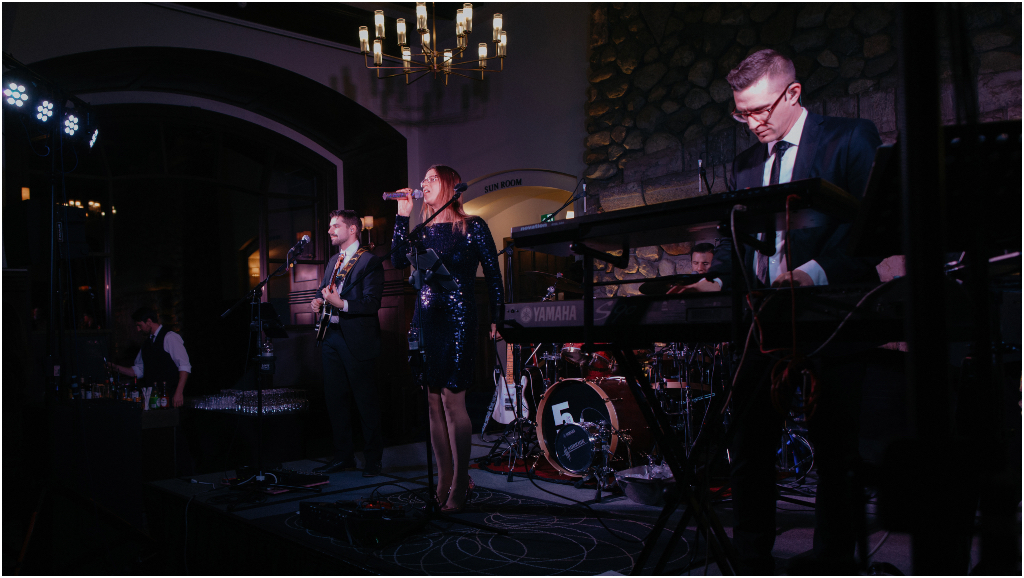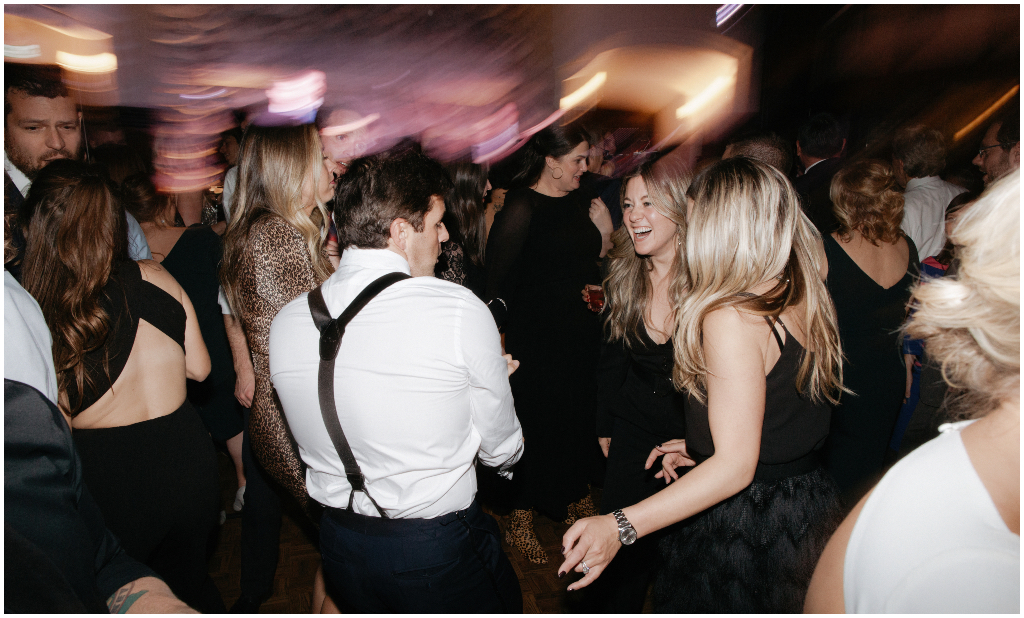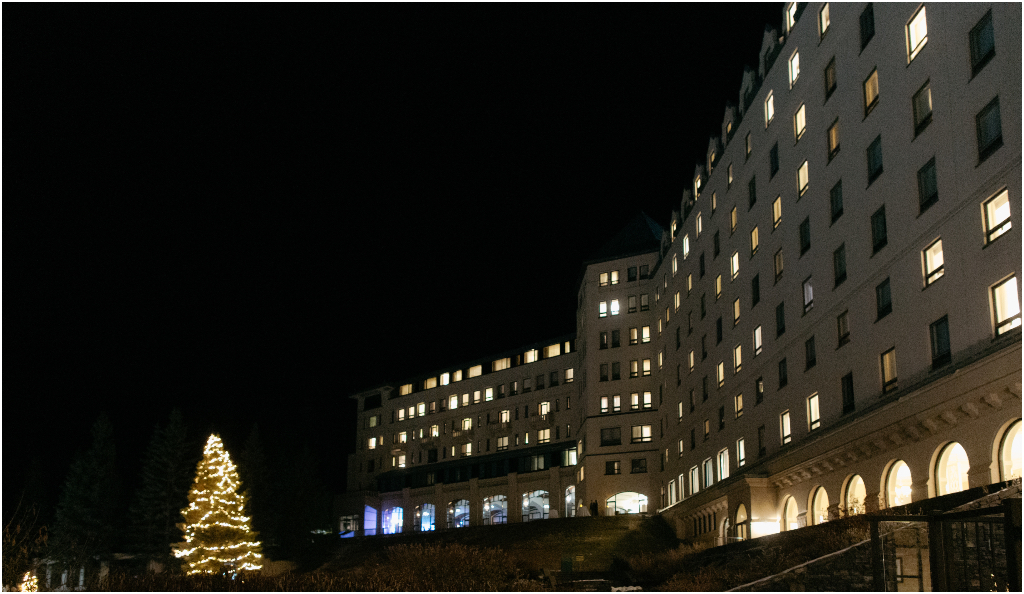 +  +  +  +  +  +  +  +  +  +  +
Suzanne, Lead Planner | Jennifer Bergman Weddings
Lake Louise Wedding Planners
Rocky Mountain Wedding Planners