Posts Tagged: edmonton wedding video
06/15/22
Sabrina and Romeo had planned to be wed in New York City at the Rainbow Room in April 2020…we all know how that went. Another couple's plans deeply impacted by the pandemic, and yet another resilient and optimistic response. They moved it home to Edmonton, Canada, and with only a 6-month planning timeline we worked together to produce a very different event than they had initially envisioned.
Trading skycrapers for an entirely outdoor wedding, Sabrina and Romeo's late summer soirée featured a mirrored aisle for their Sikh ceremony, live violinists, modern Indian cuisine, and two DJs. There was even a suprise appearance by Punjabi singer, Jazzy B! As a nod to their original venue, the Rainbow Room, we had the iconic compass featured on their dance floor.
"I don't even know if I have words for you. I woke up Saturday morning wondering if our wedding was a dream. It was beyond perfect, to the point that I think it outdid what could have ever become of the Rainbow Room. I never thought in a million years I could say that – New York was always our dream – but I woke up realizing I had the wrong dream the whole time…I don't even know how to say thank you. You outdid yourself. You surpassed all my expectations…Romeo and I will forever cherish what you did for us. Thank you from the bottom of our hearts."
+  +  +  +  +  +  +  +  +  +  +
Credits: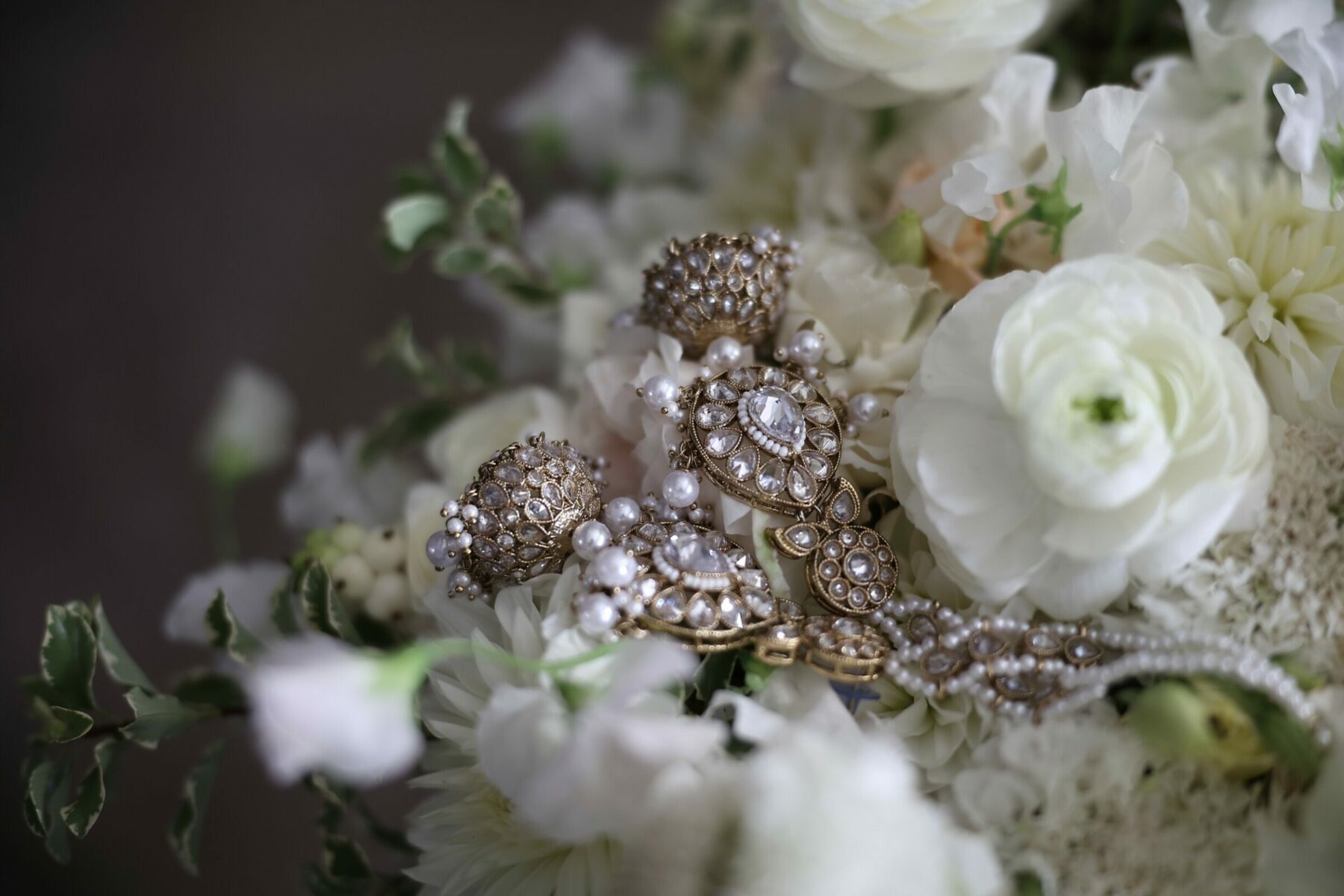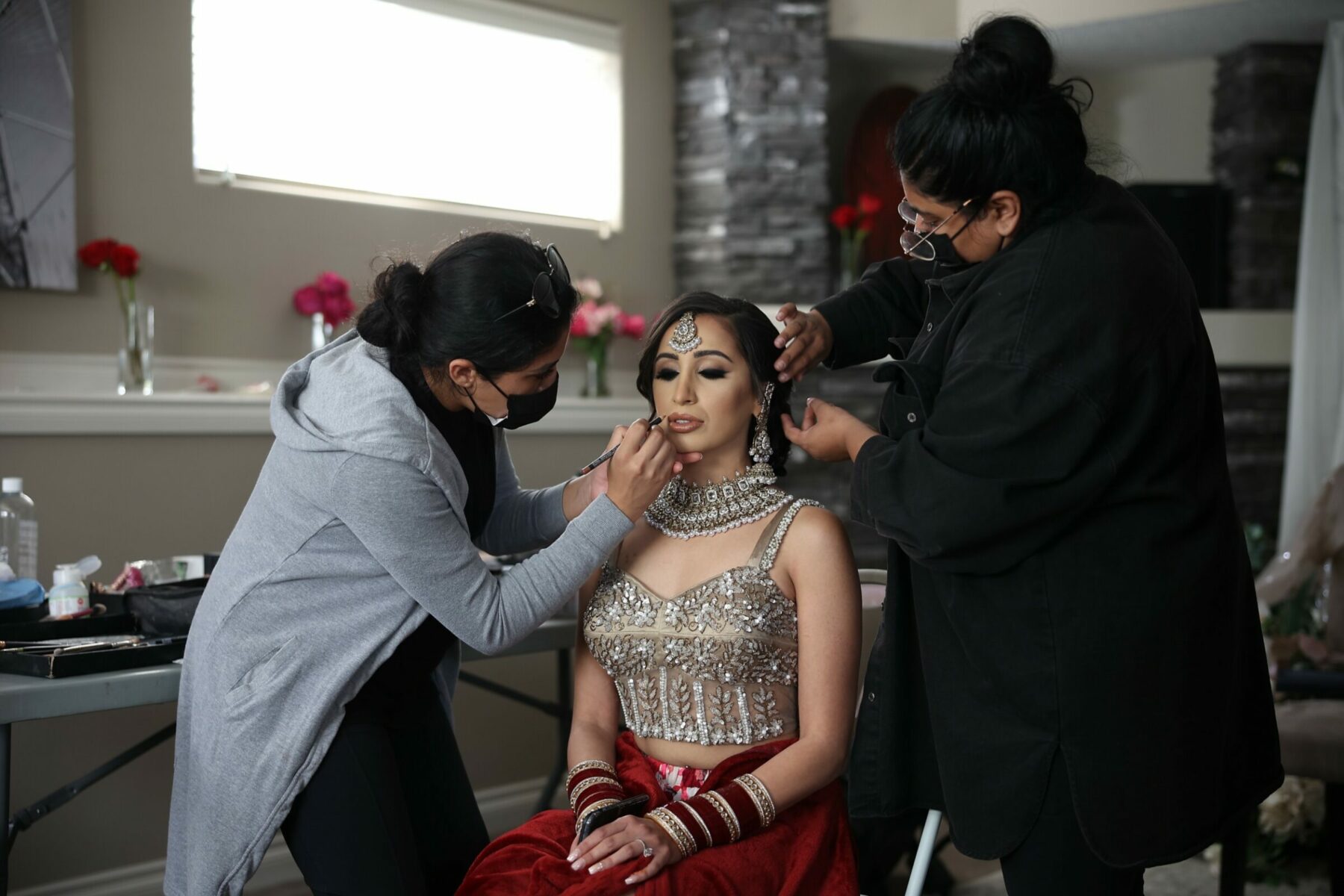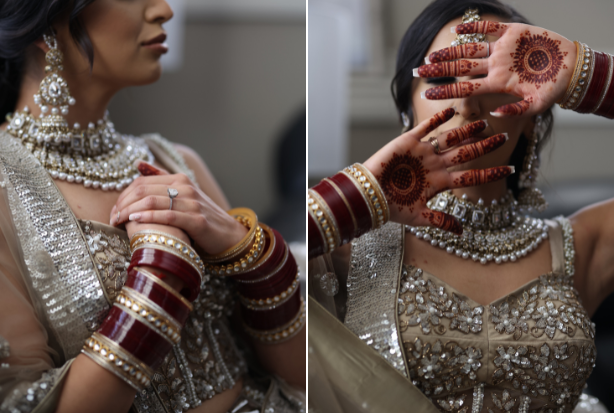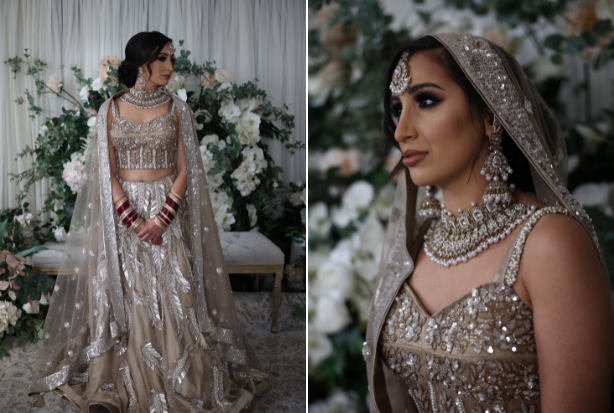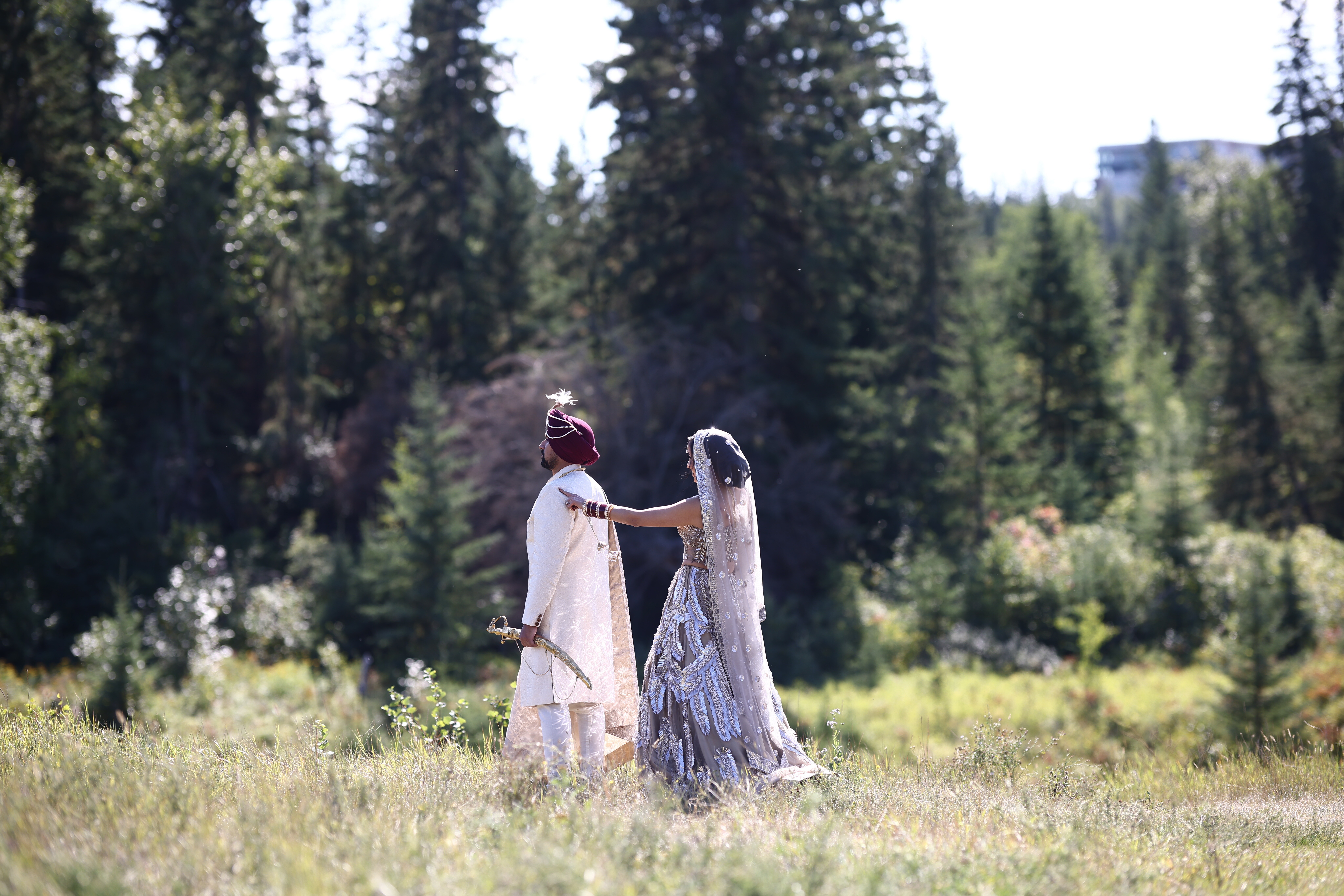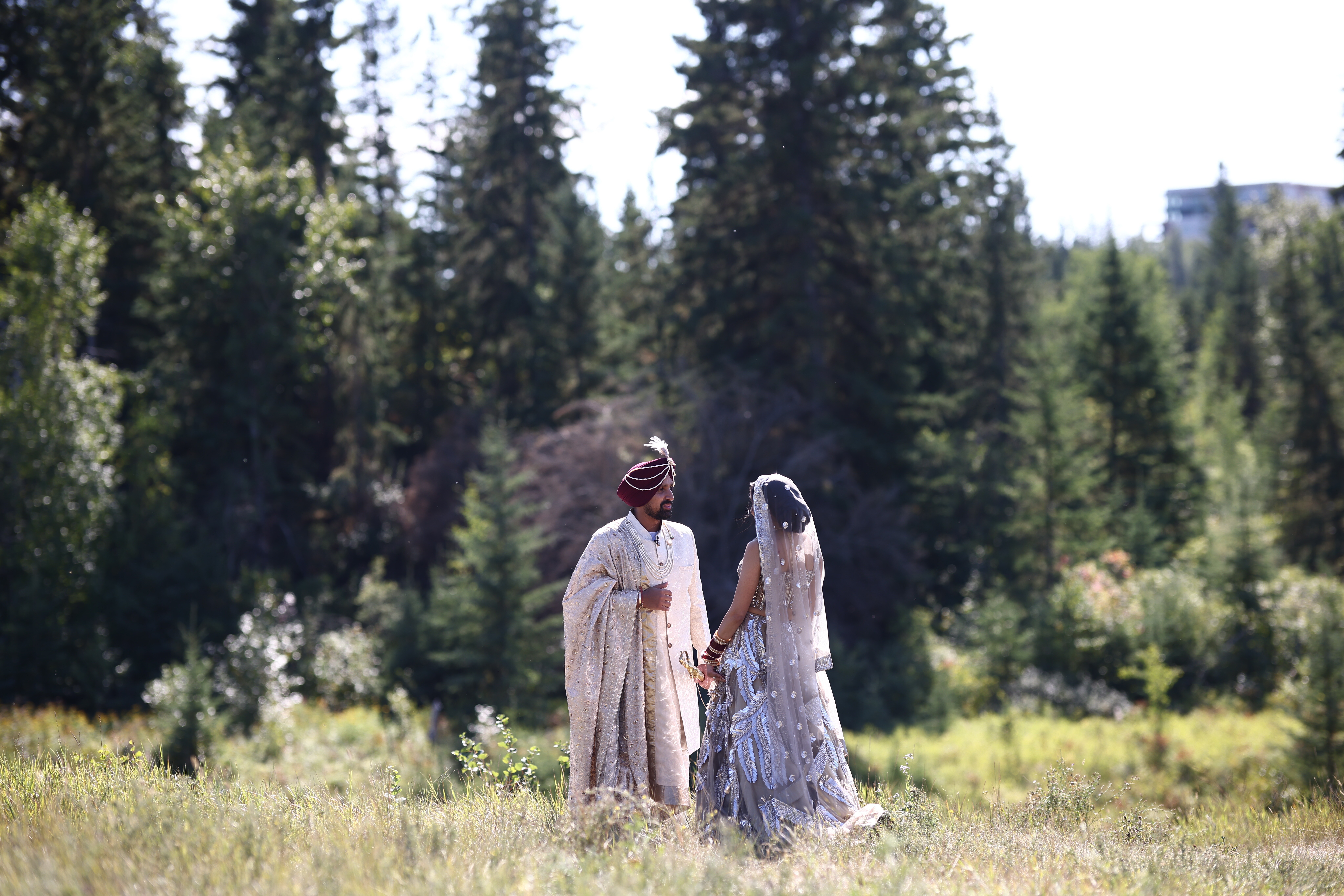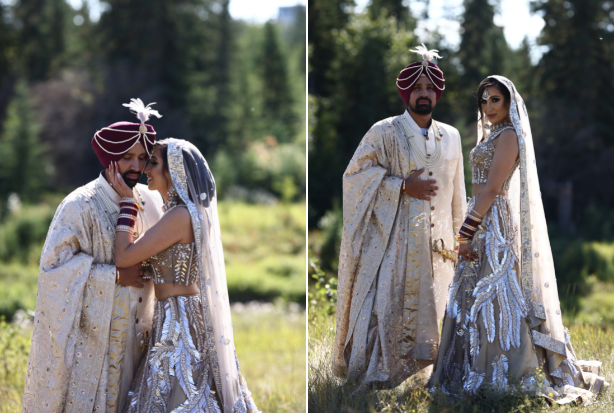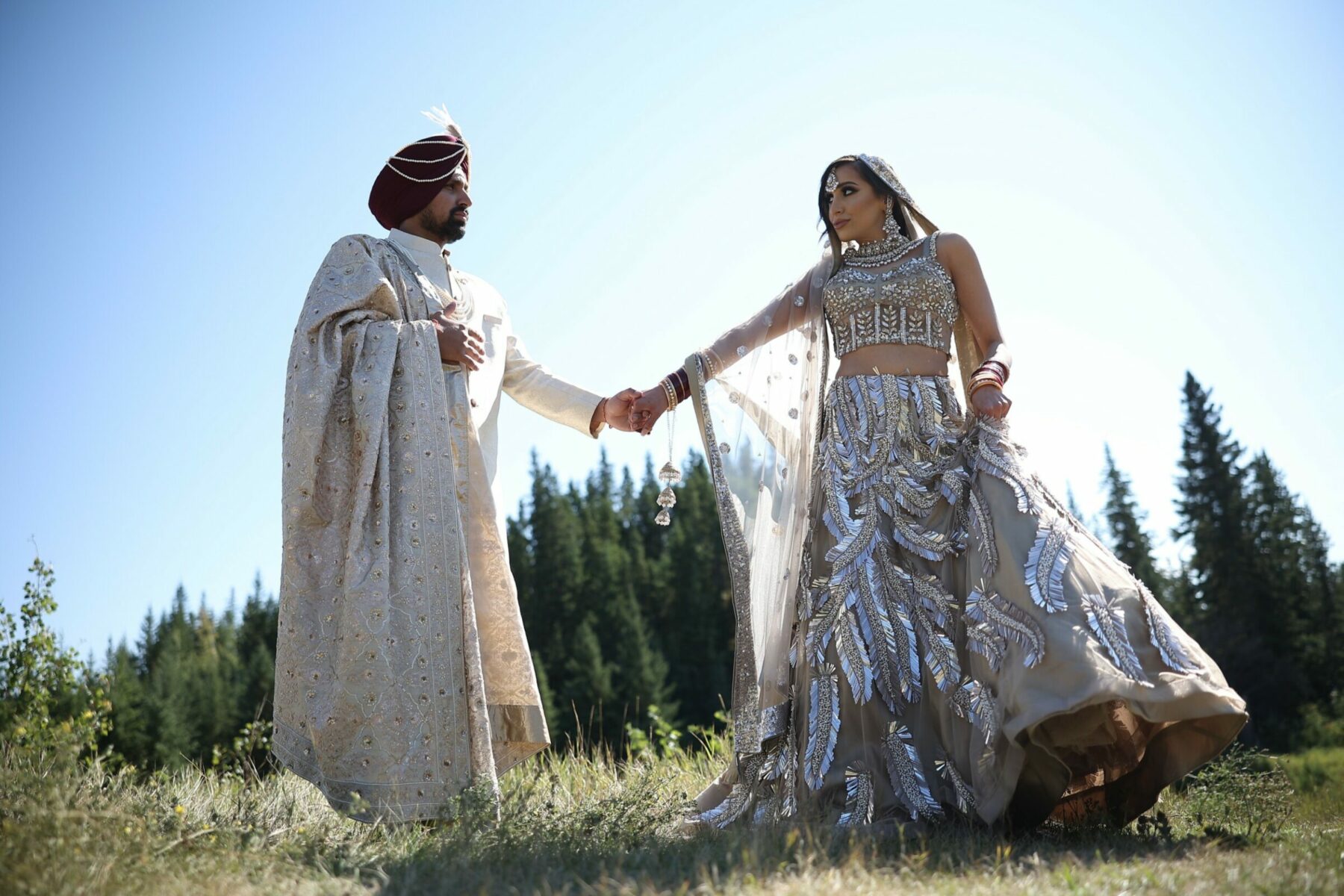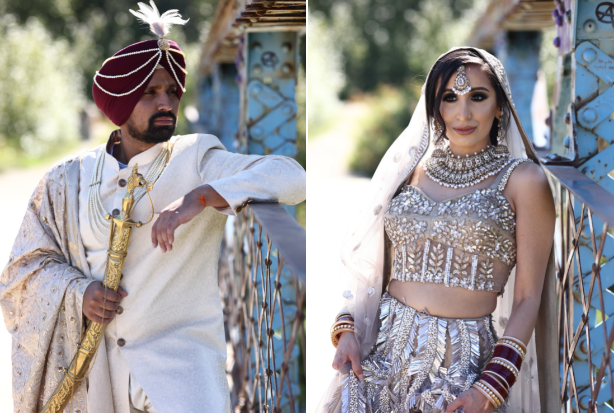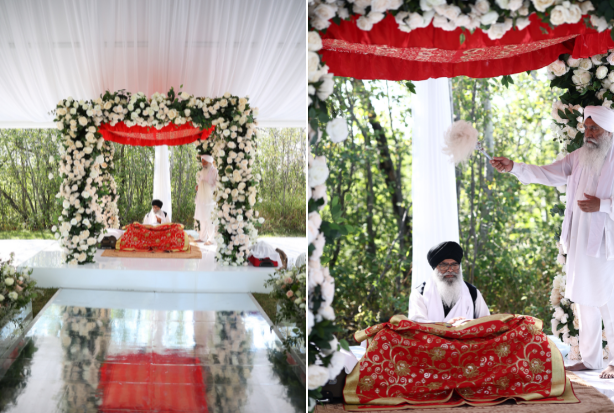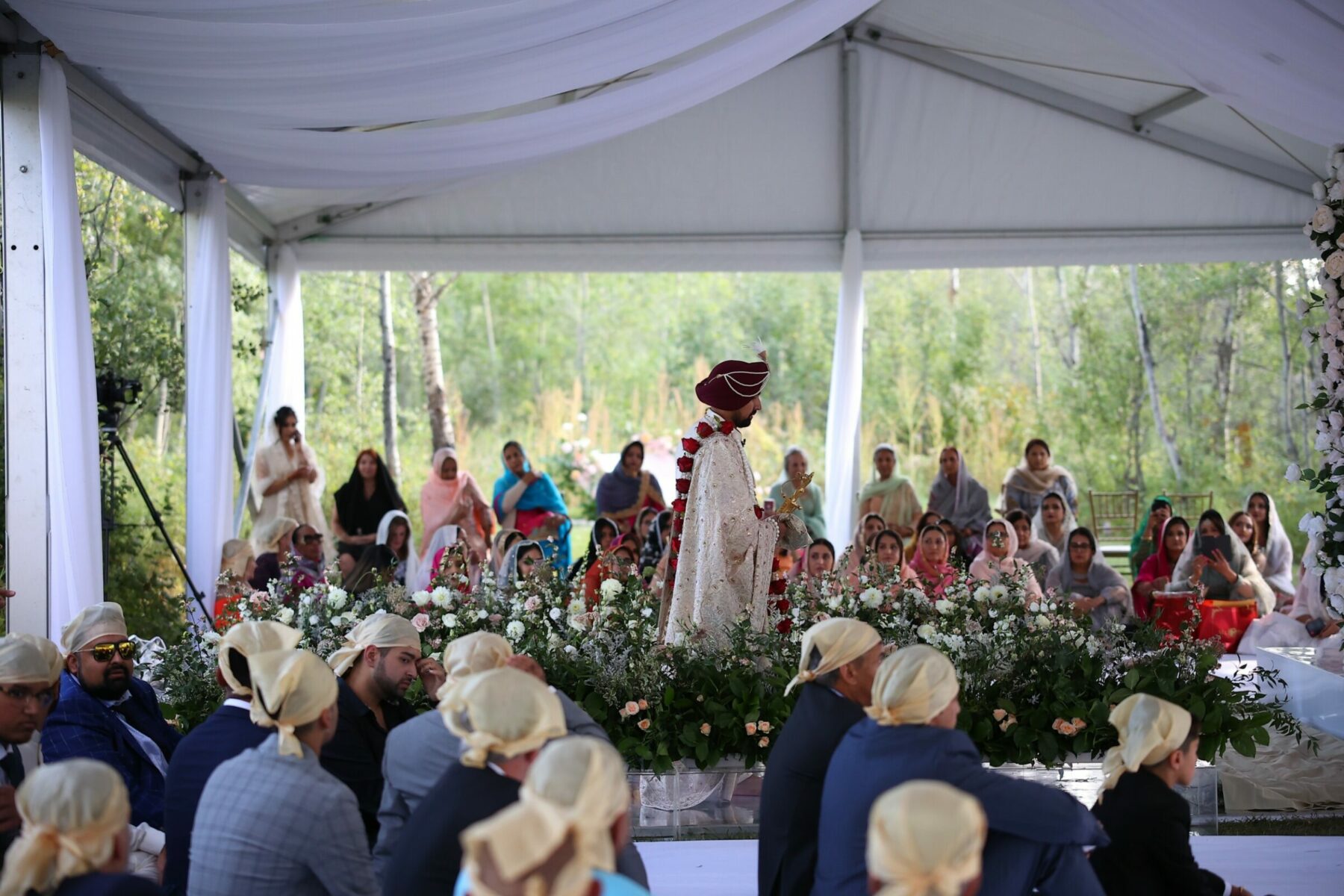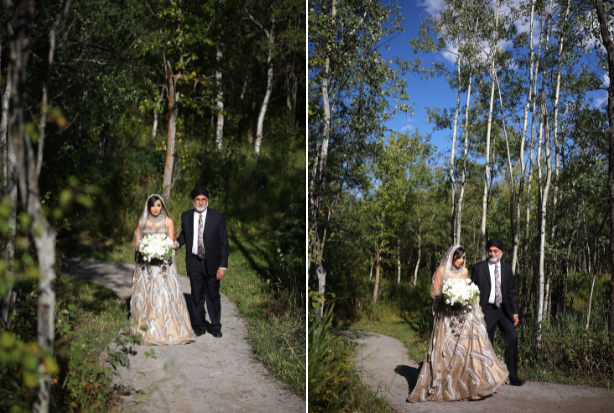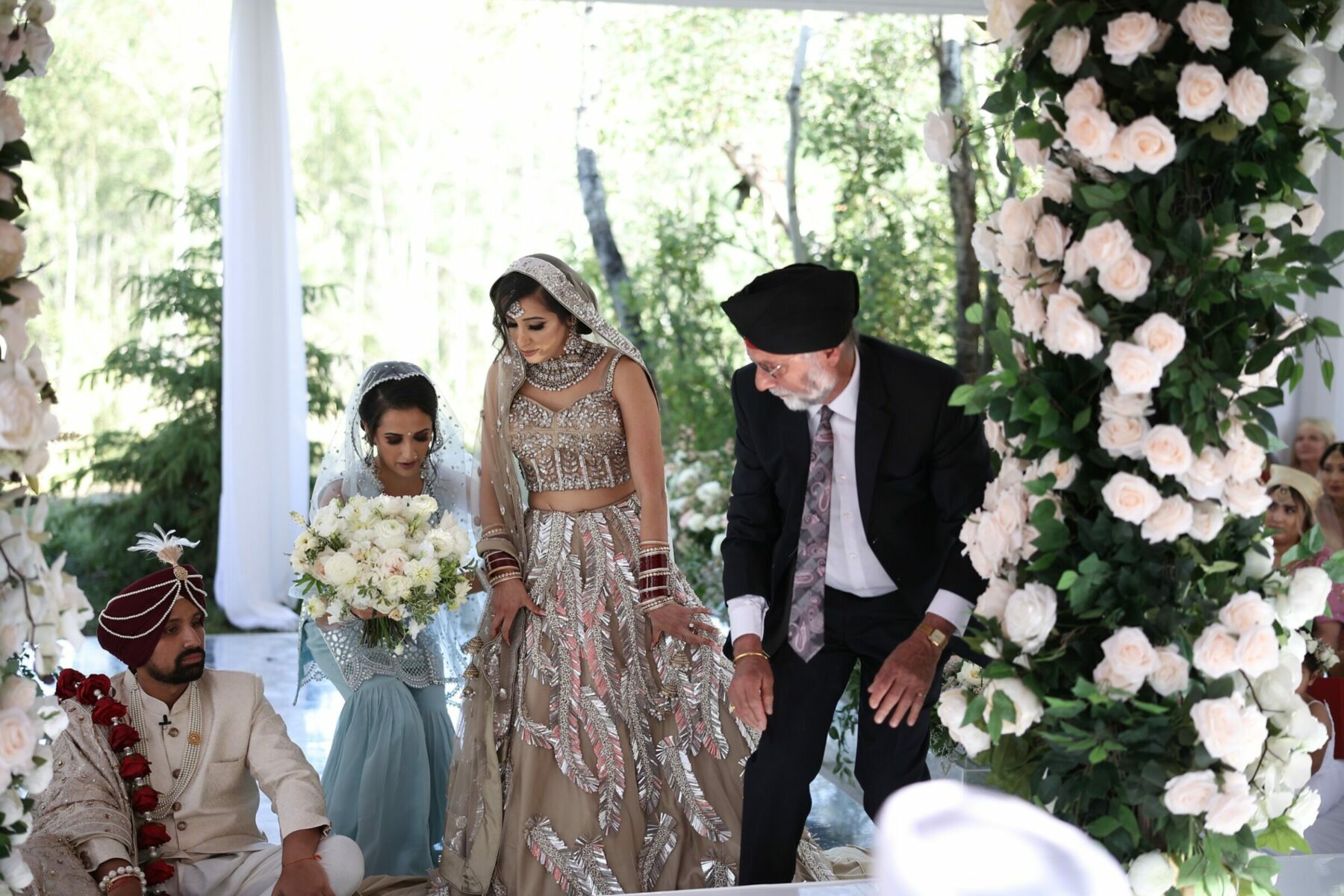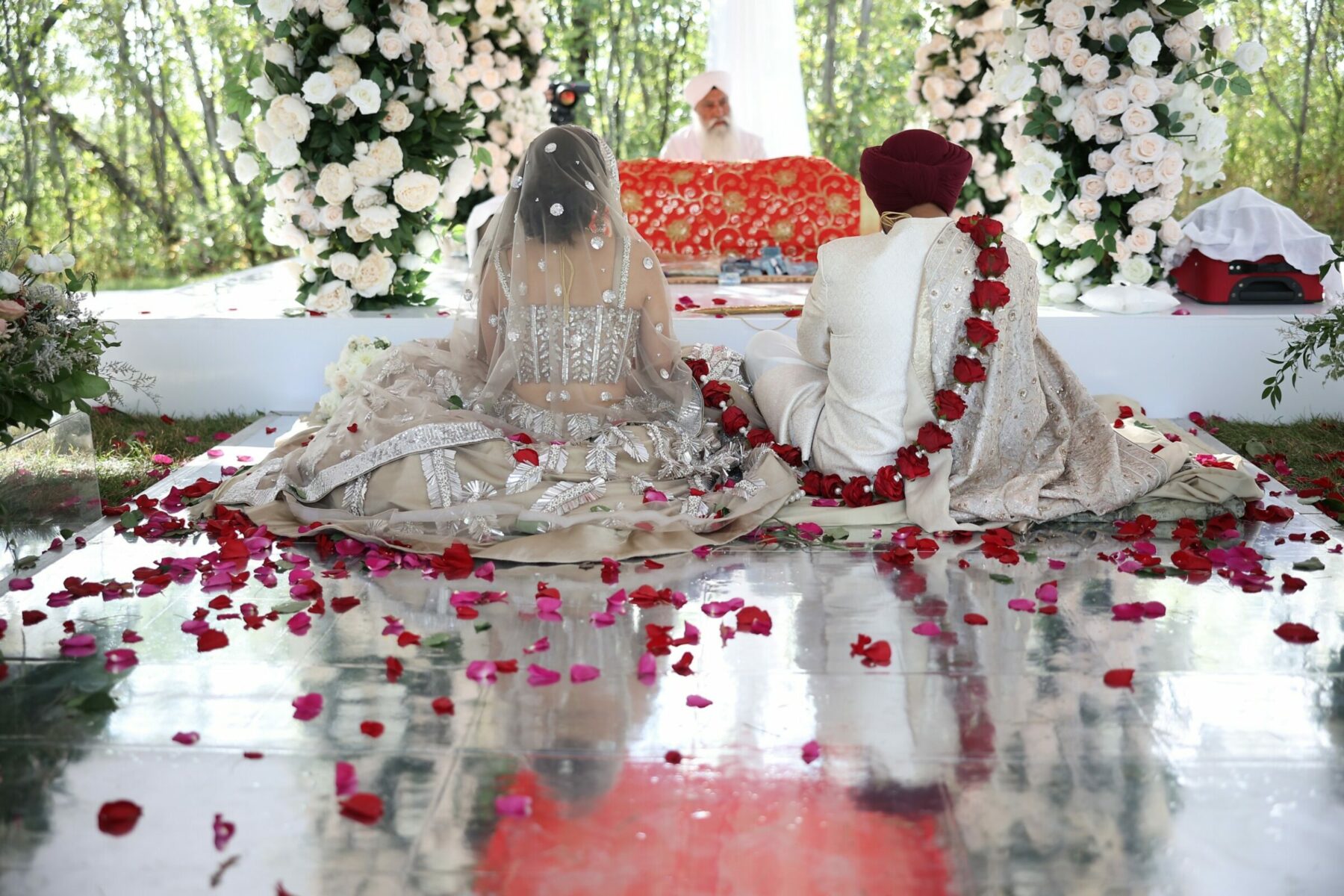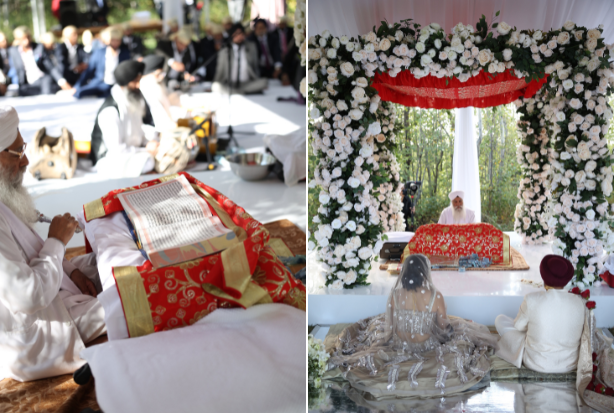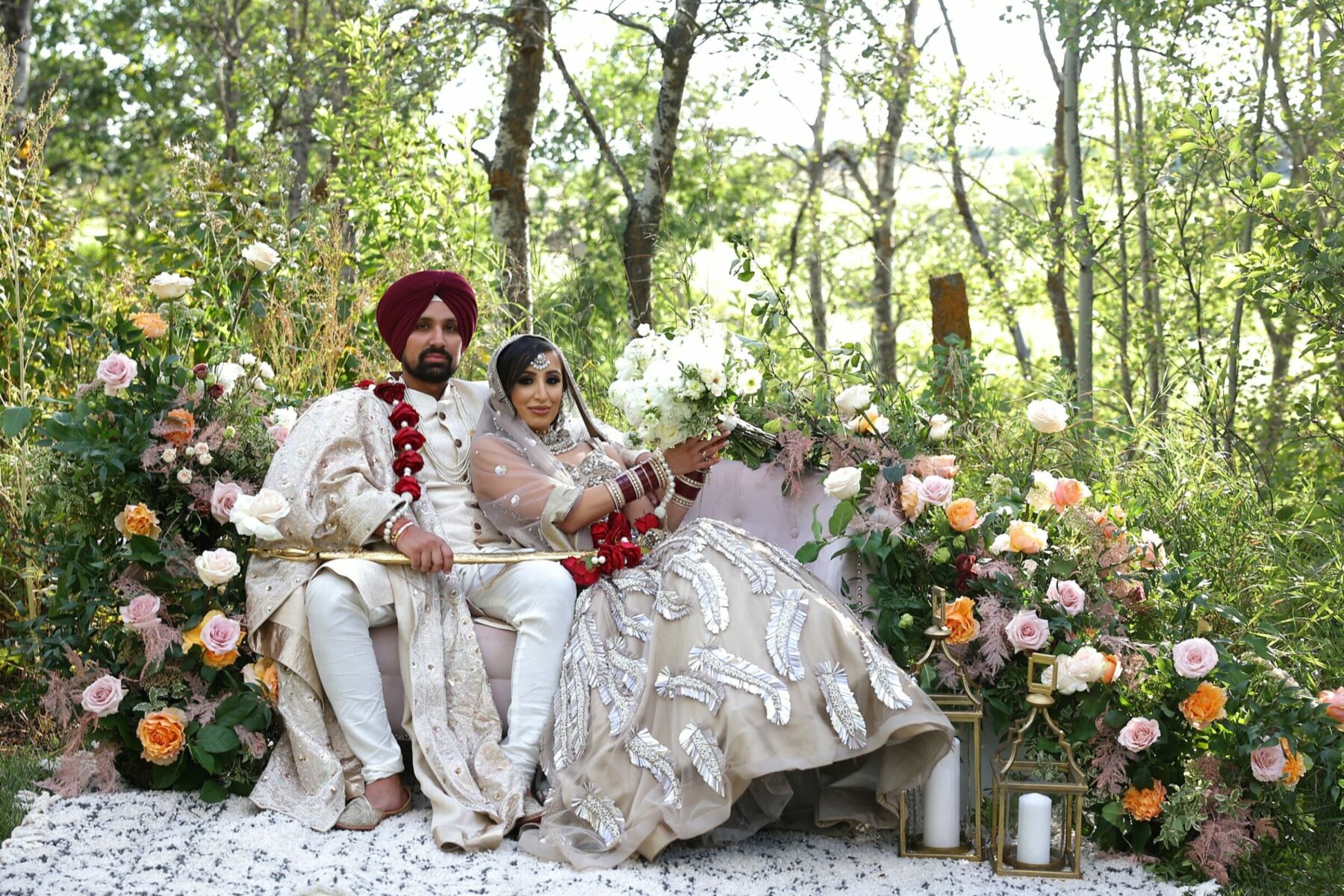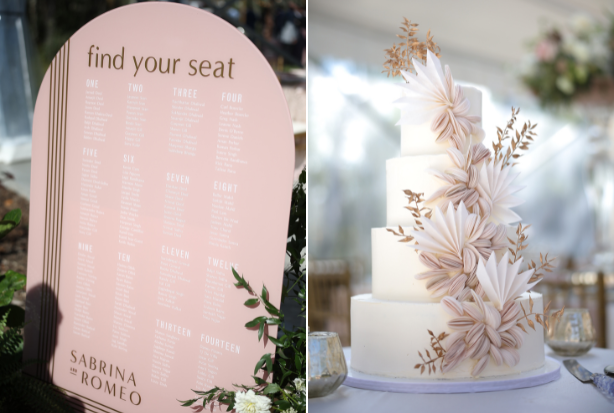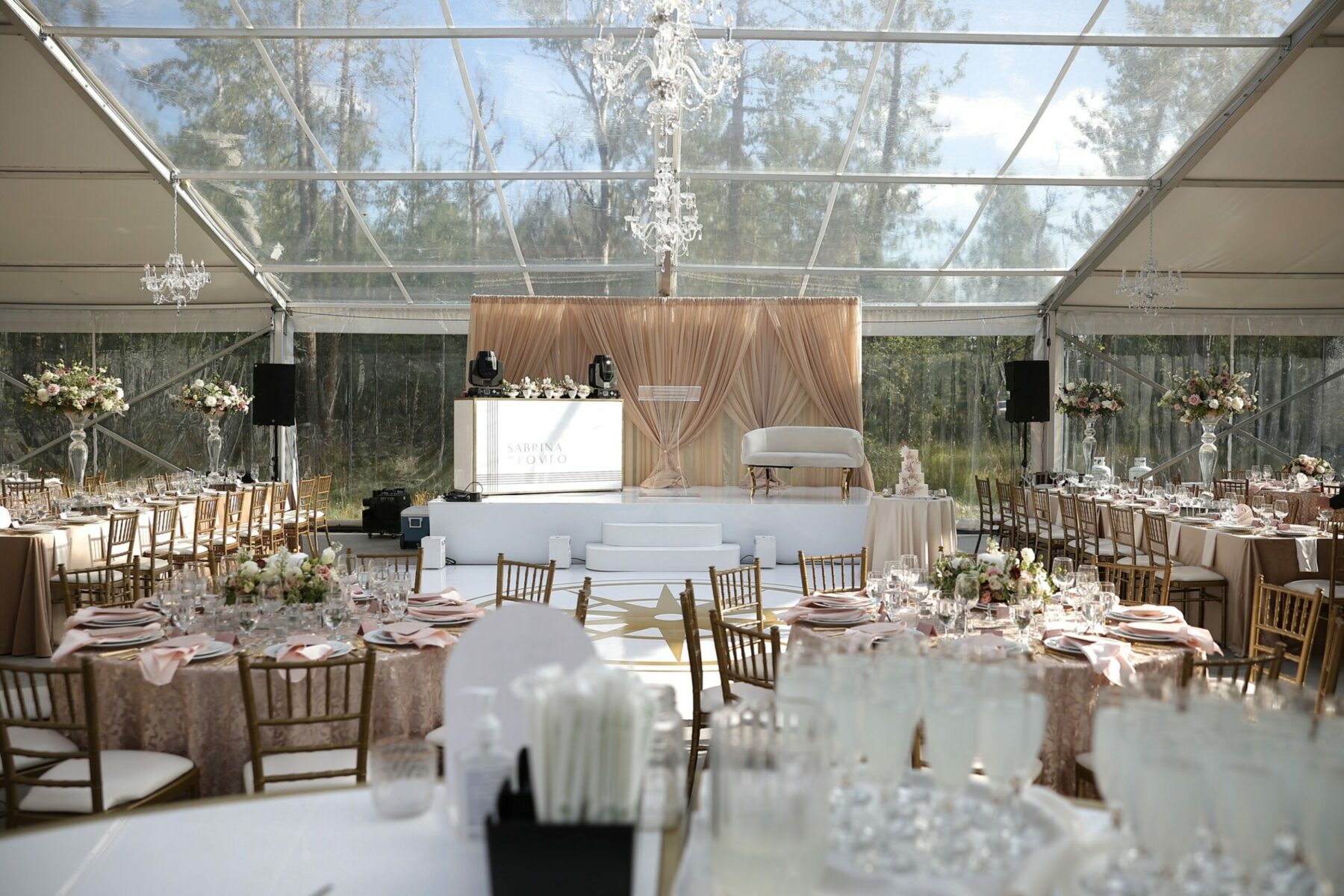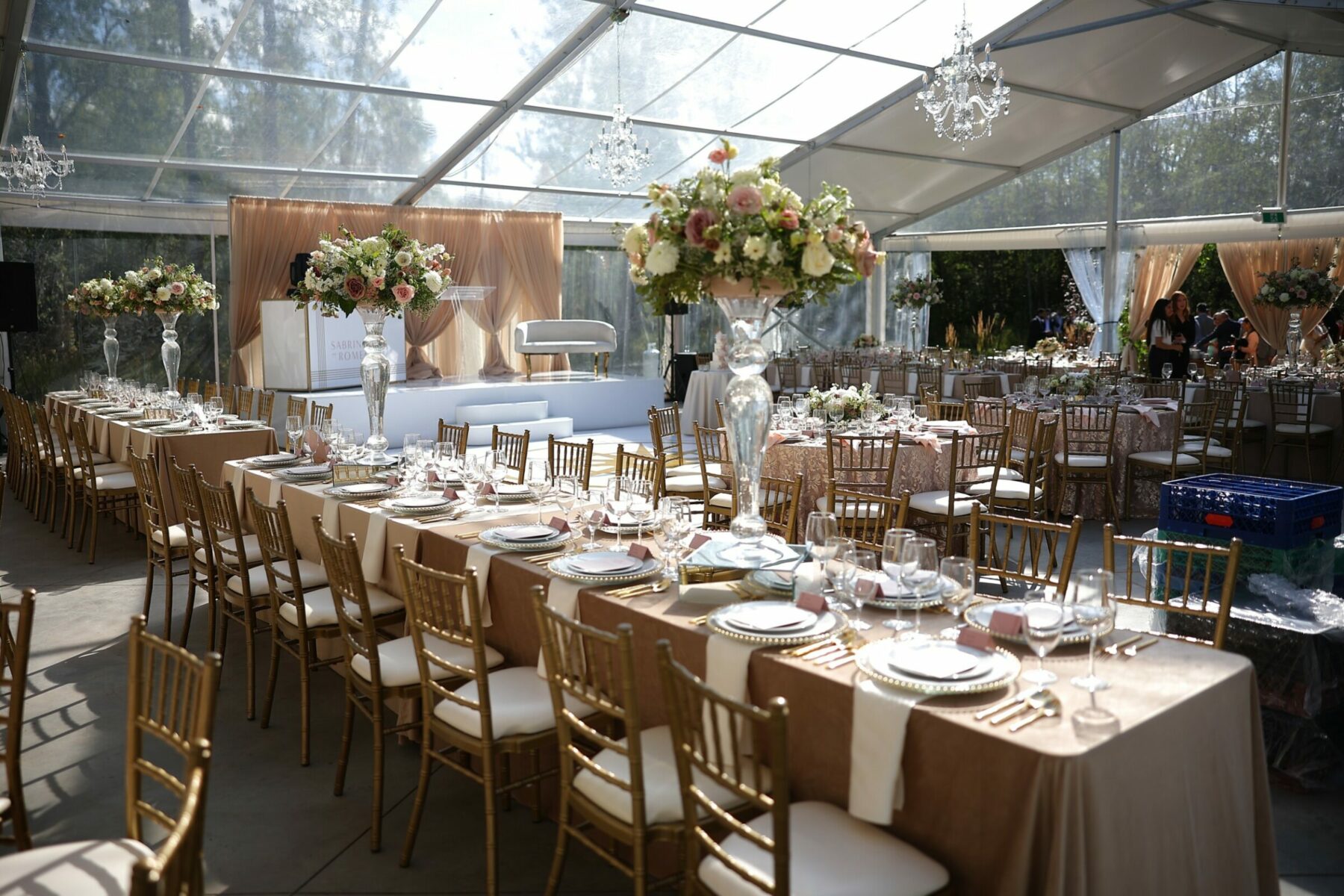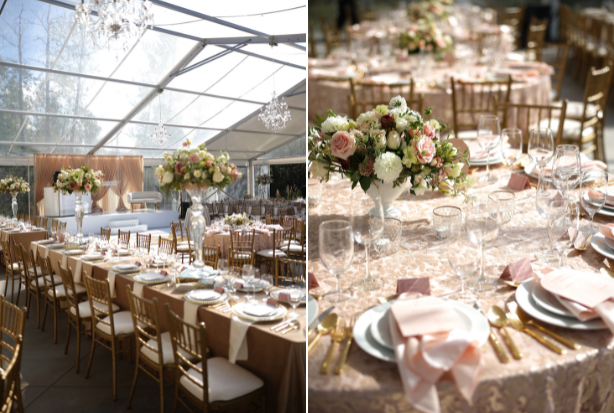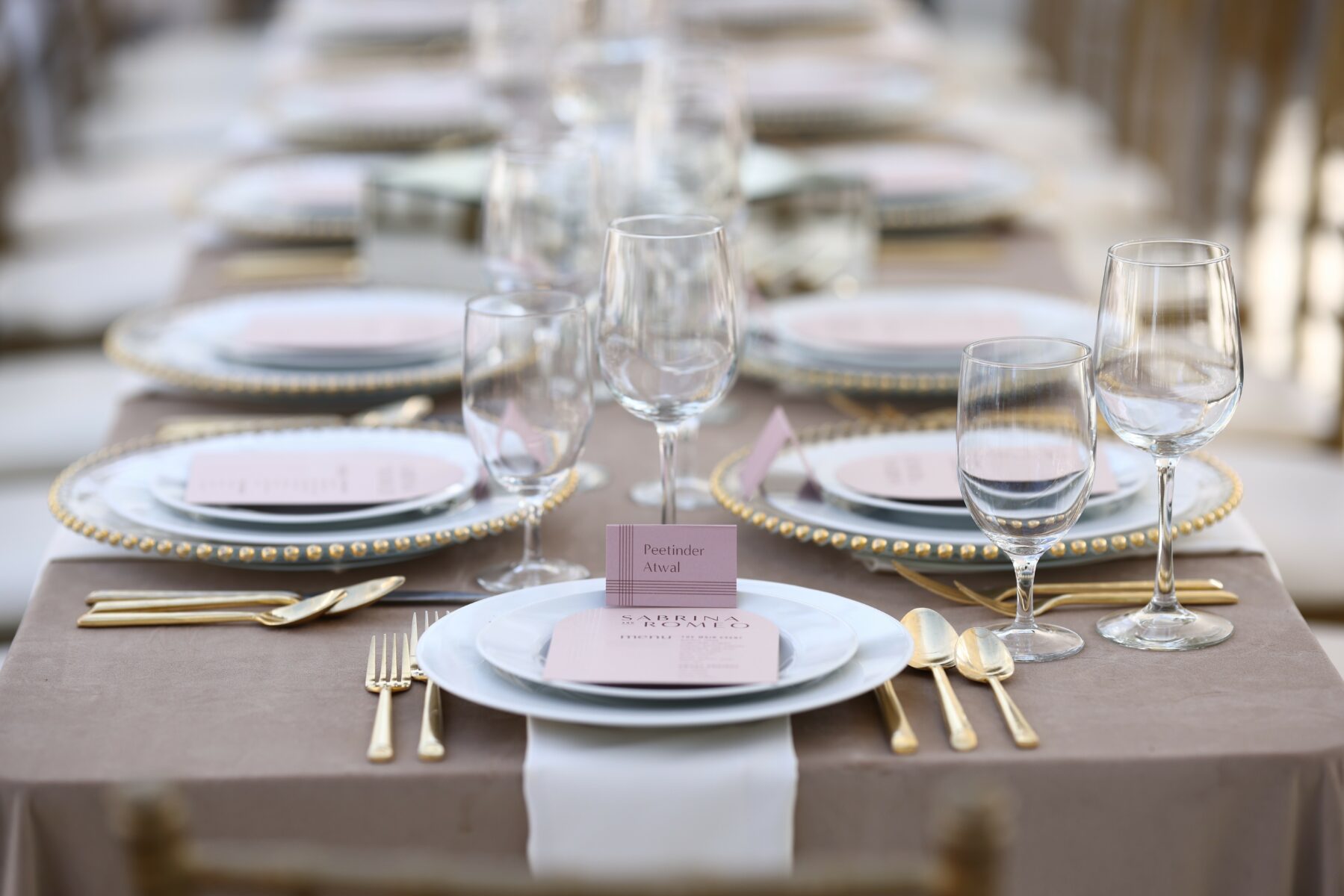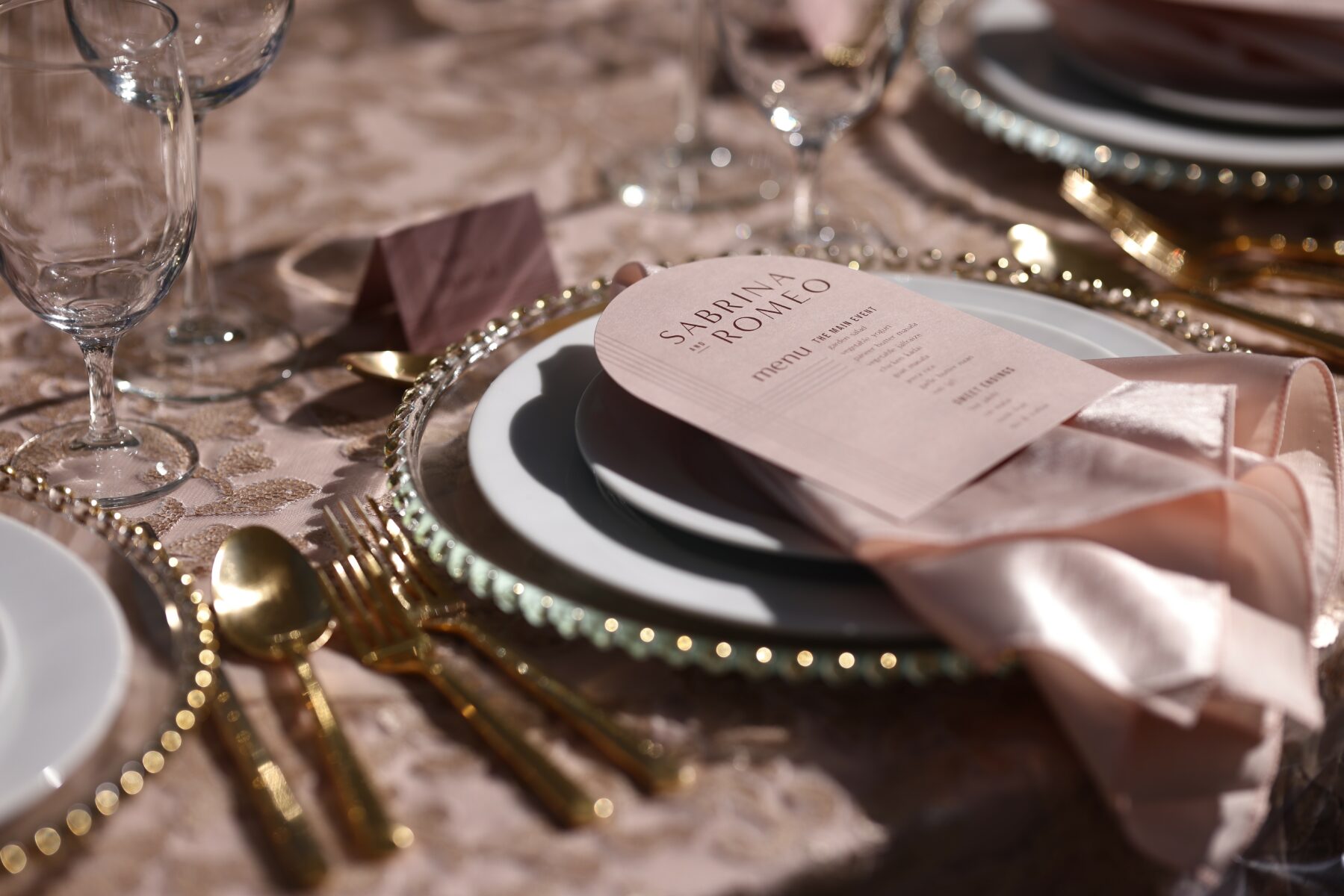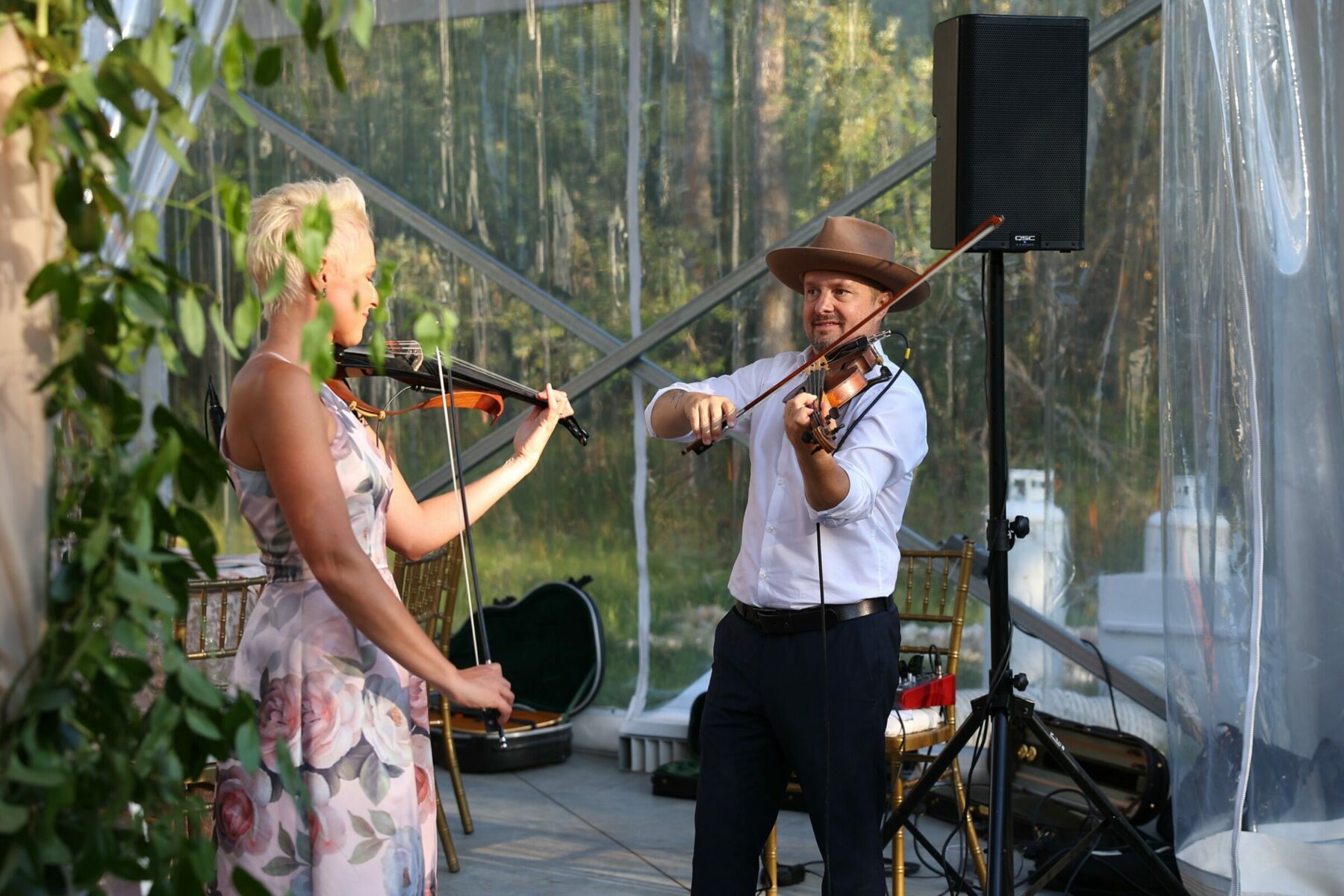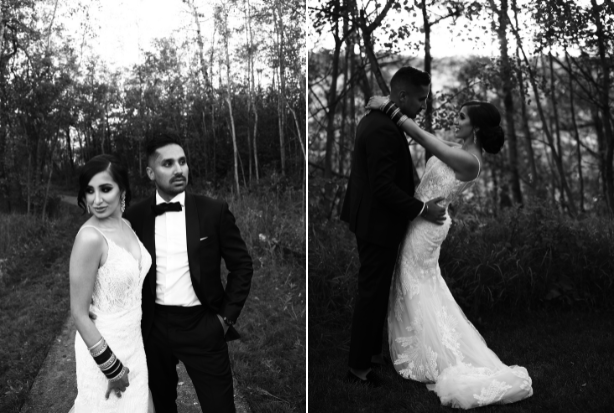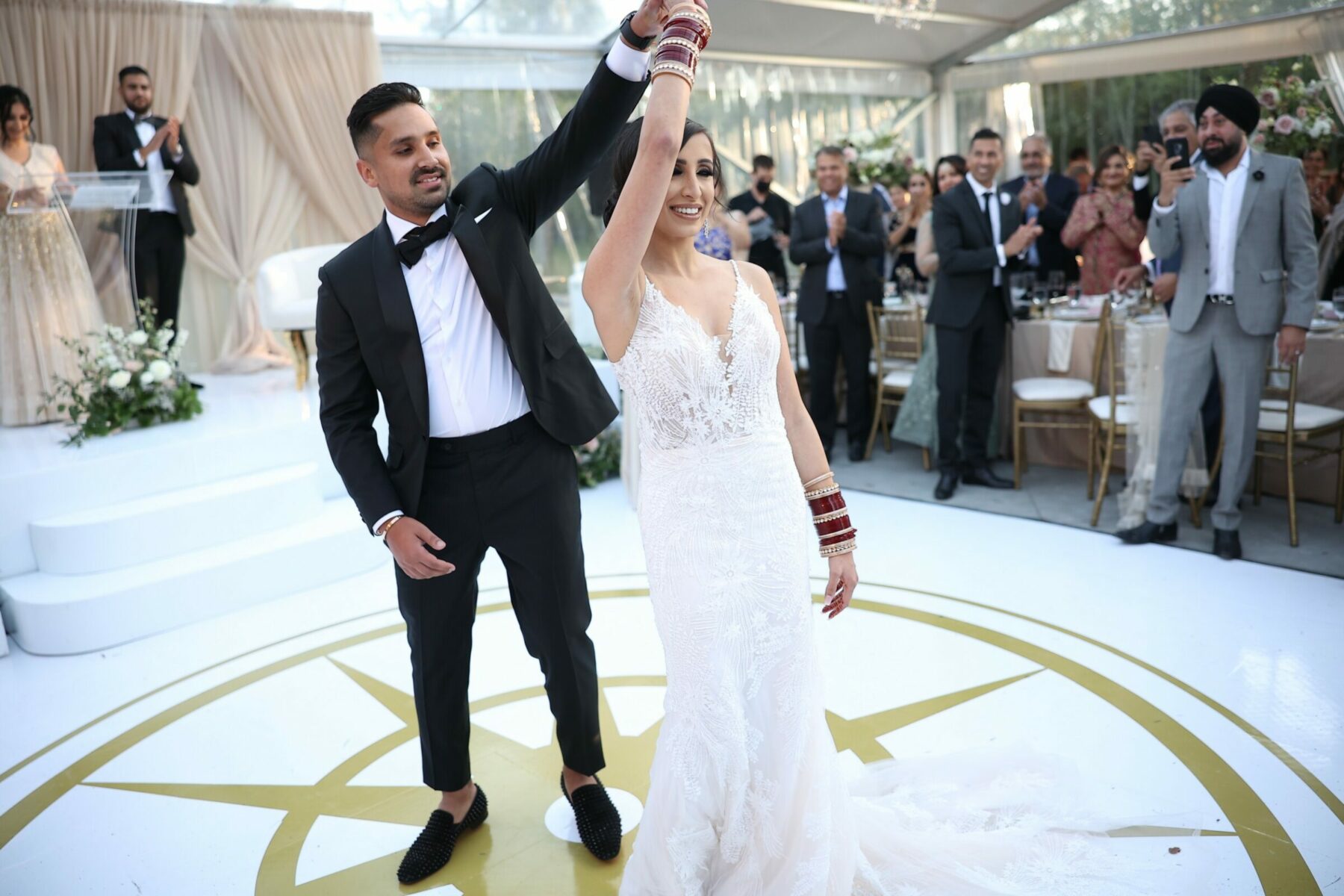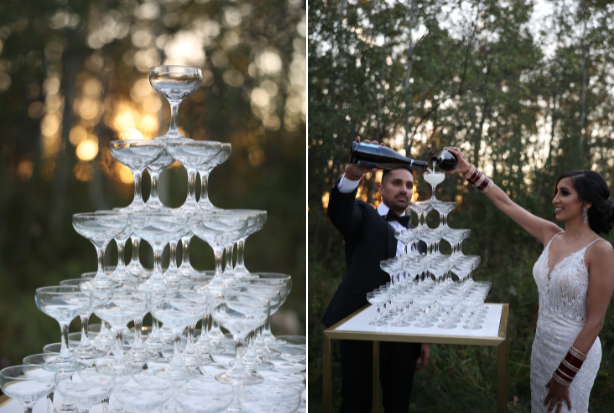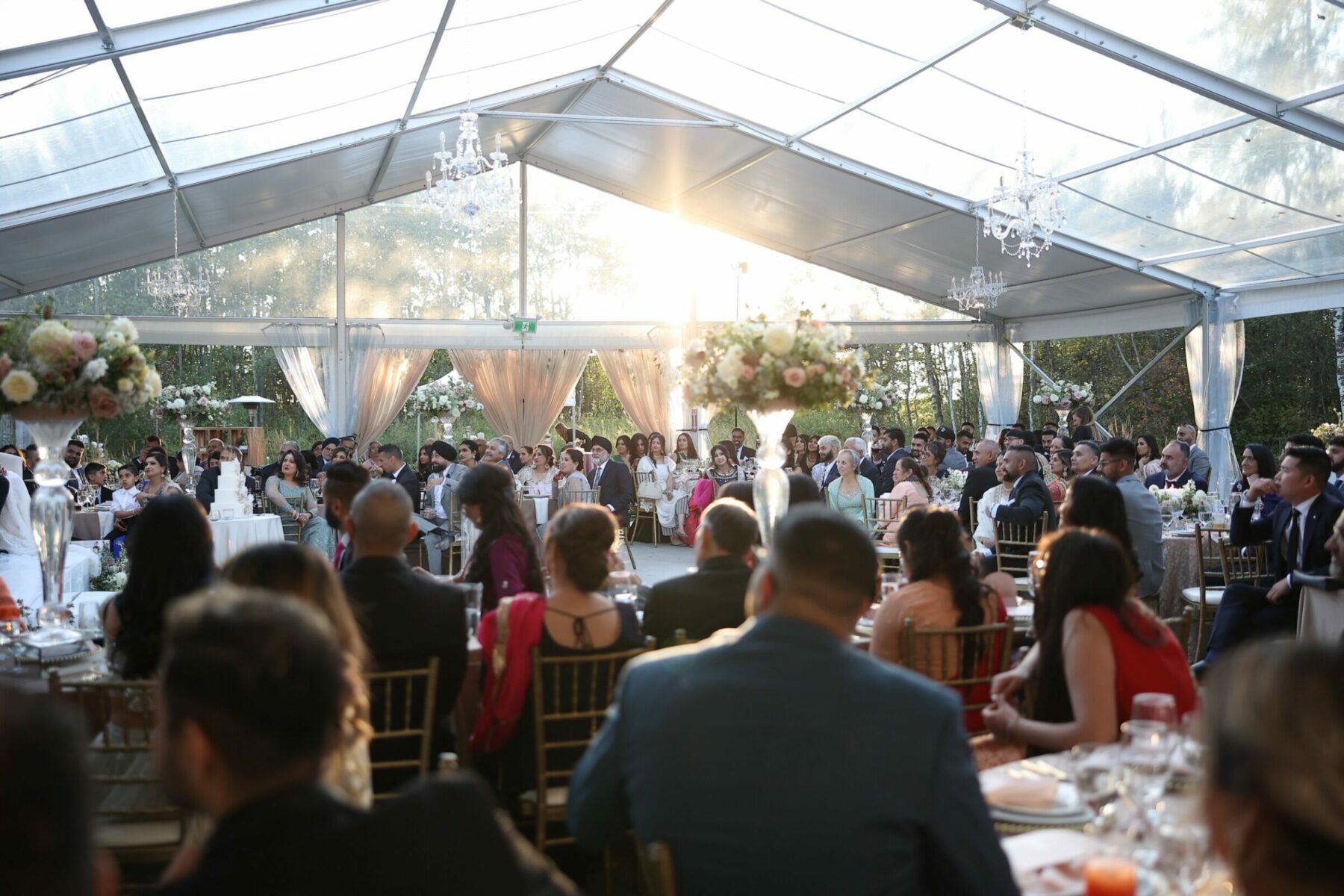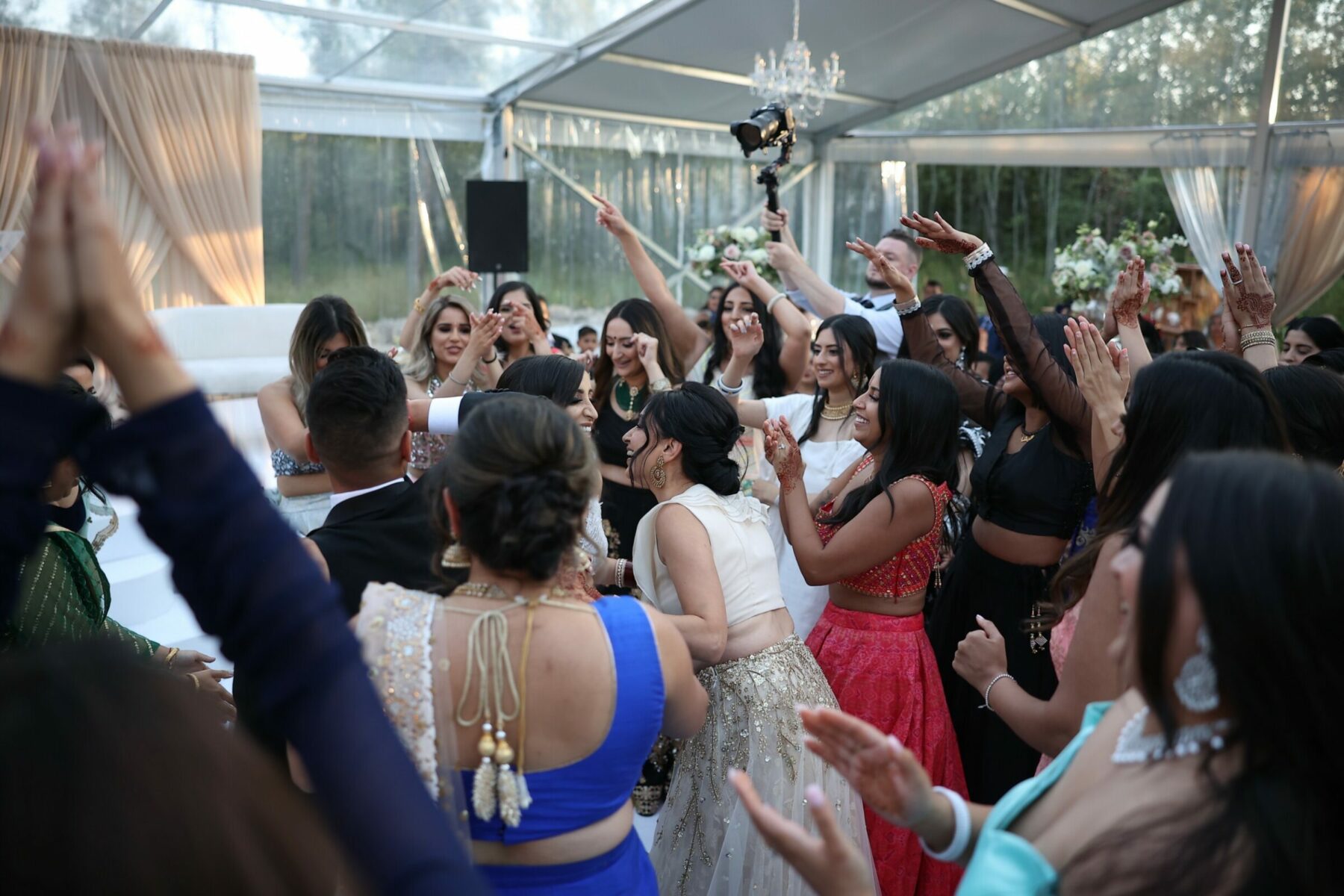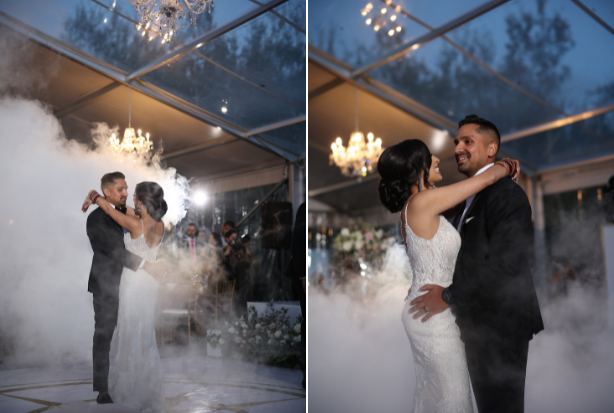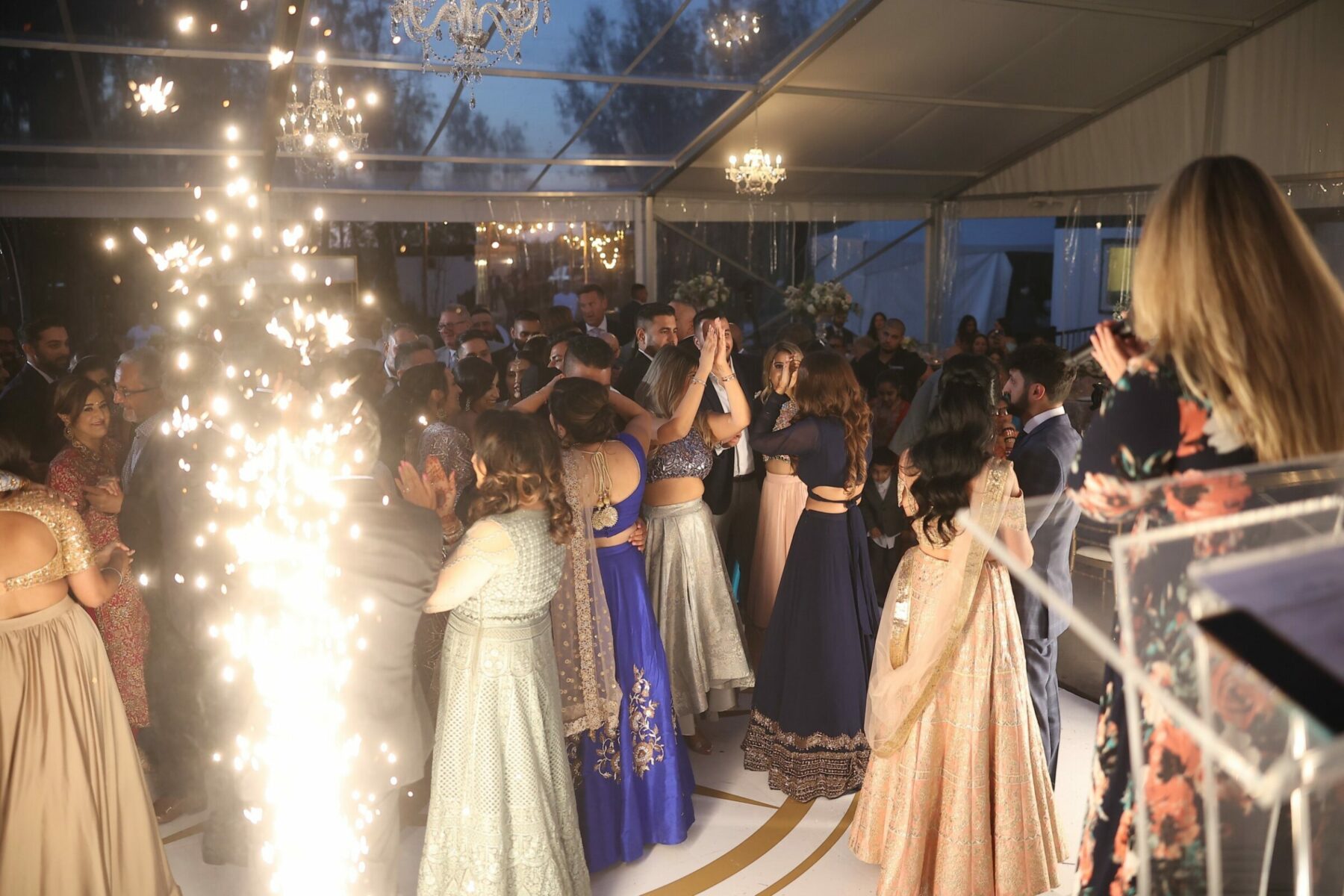 +  +  +  +  +  +  +  +  +  +  +
Jennifer, Lead Coordinator | Jennifer Bergman Weddings
Edmonton Wedding Planner
01/27/20
Jenilee and John's intimate backyard tent wedding came together with just a few months of planning. We worked together to design a day that would allow them to share their vows in front of their closest friends and family, then celebrate with a candlelit dinner and dance party under the stars. Guests were served a gourmet family style meal by the Culina Team, while enjoying custom cocktails crafted by Strong Bartending.
Credits: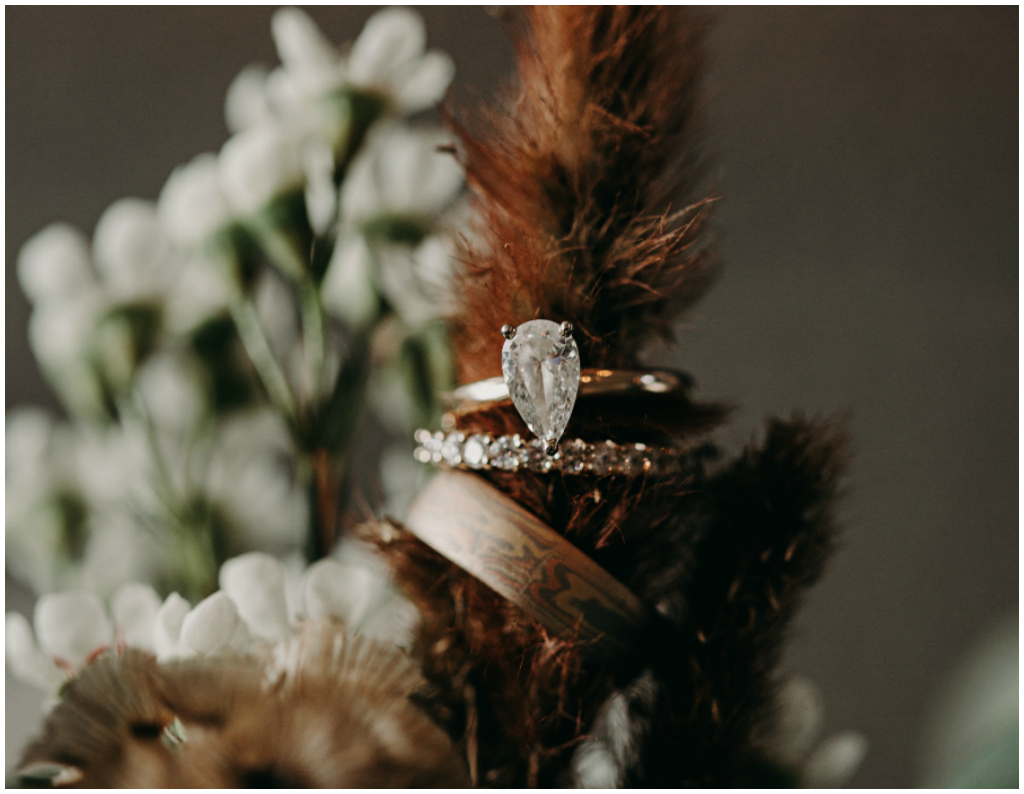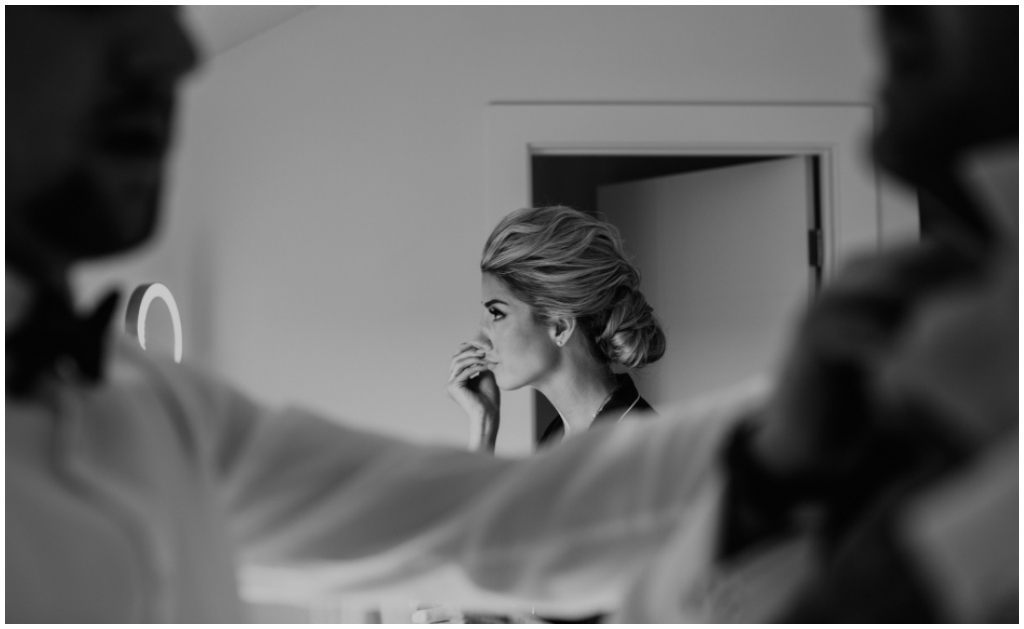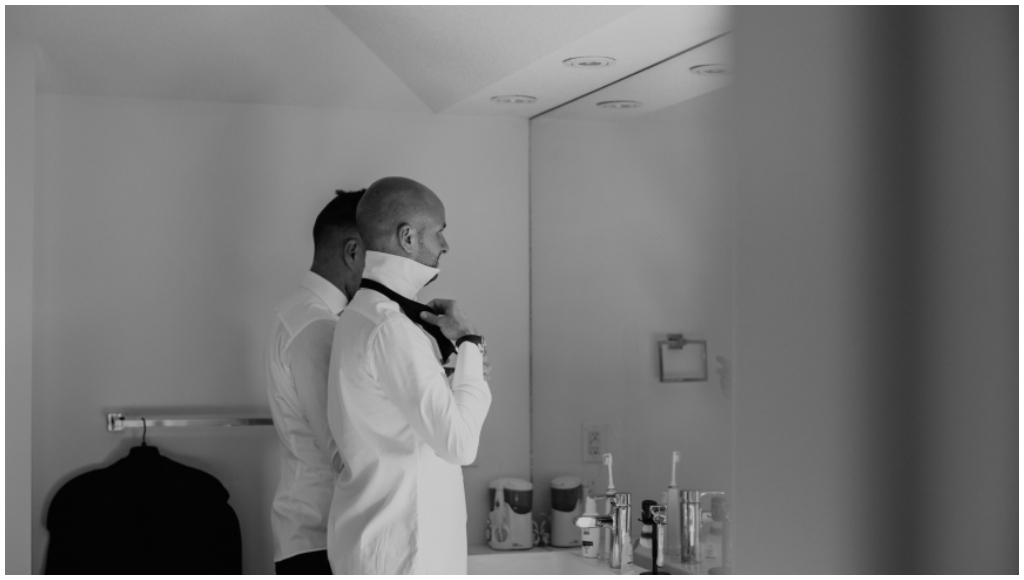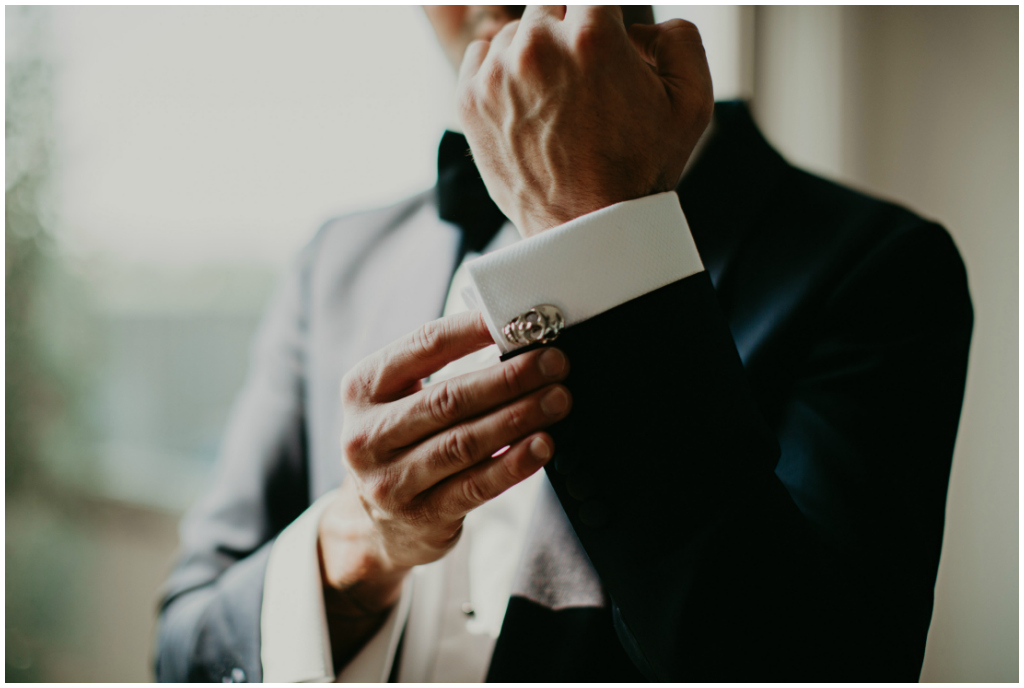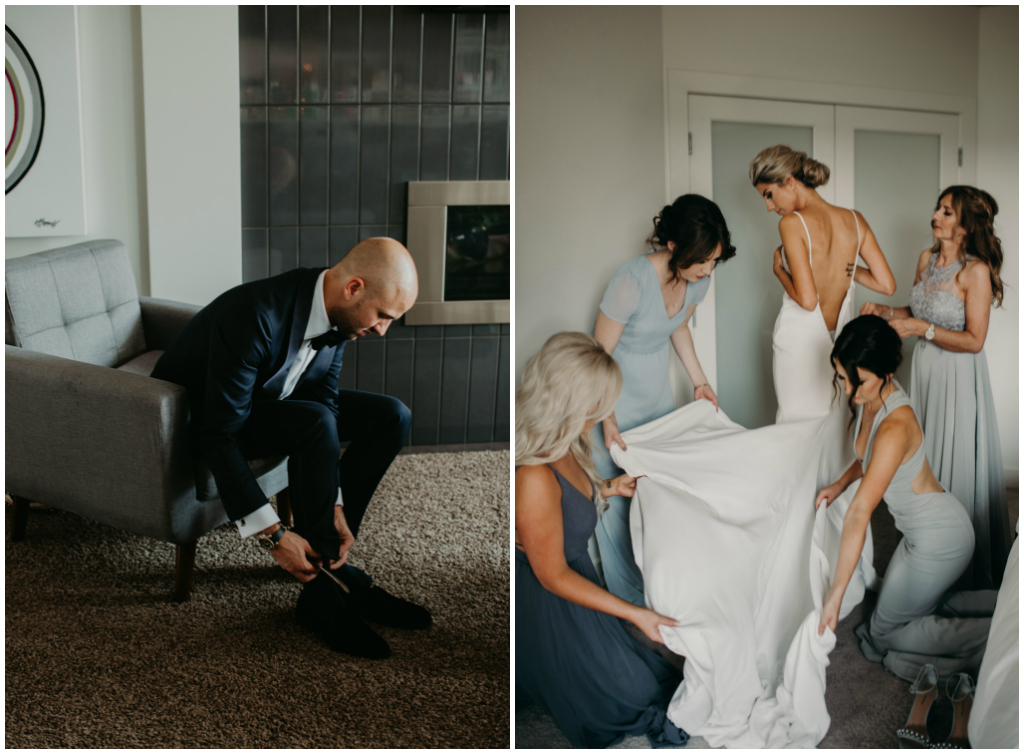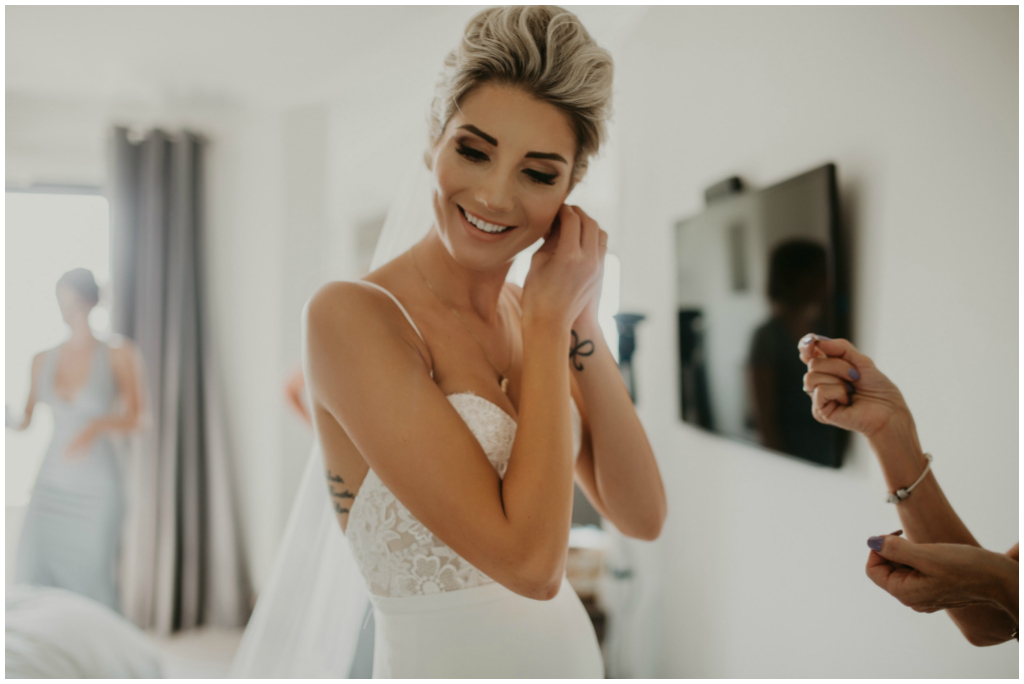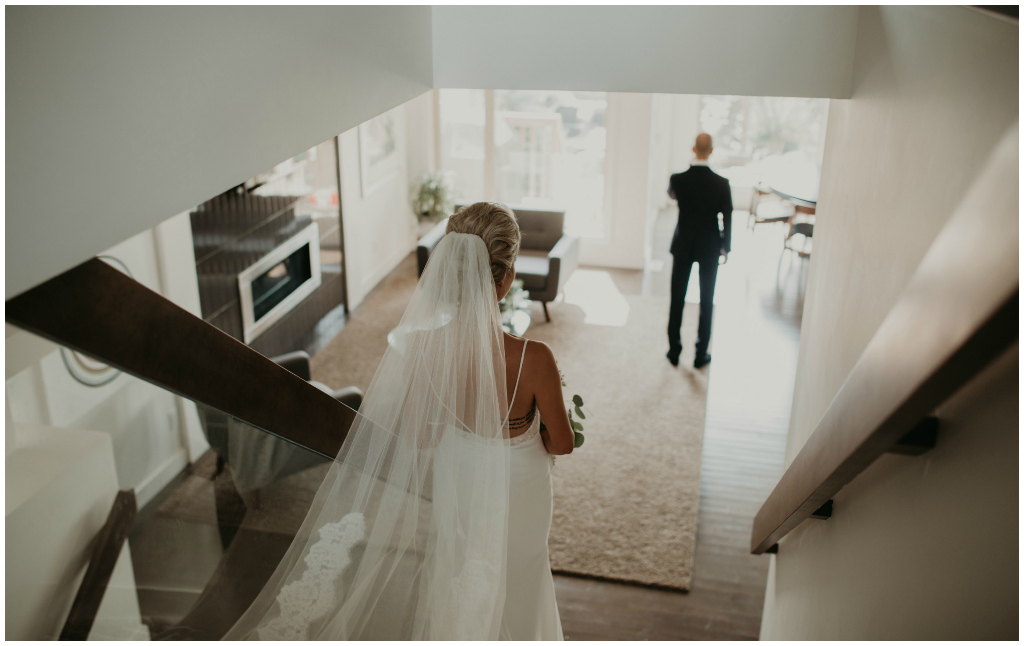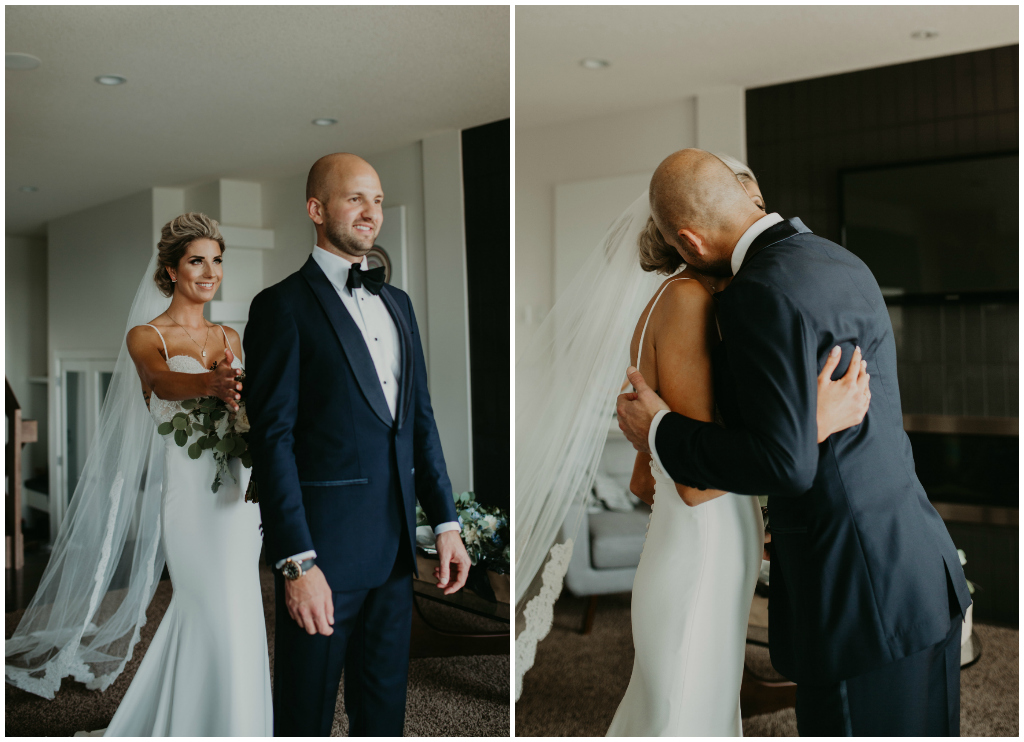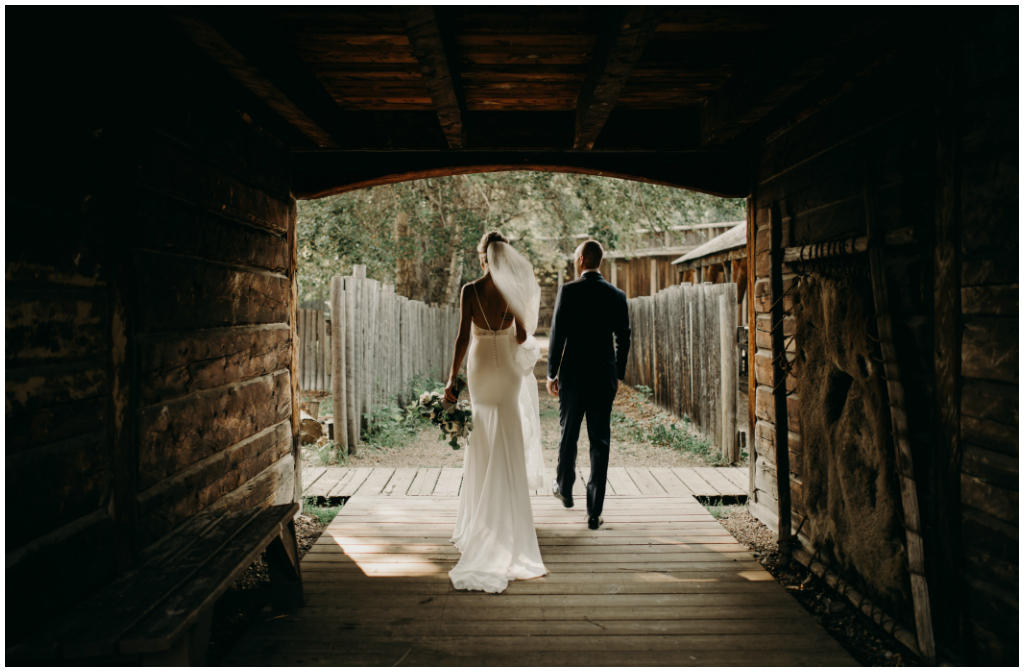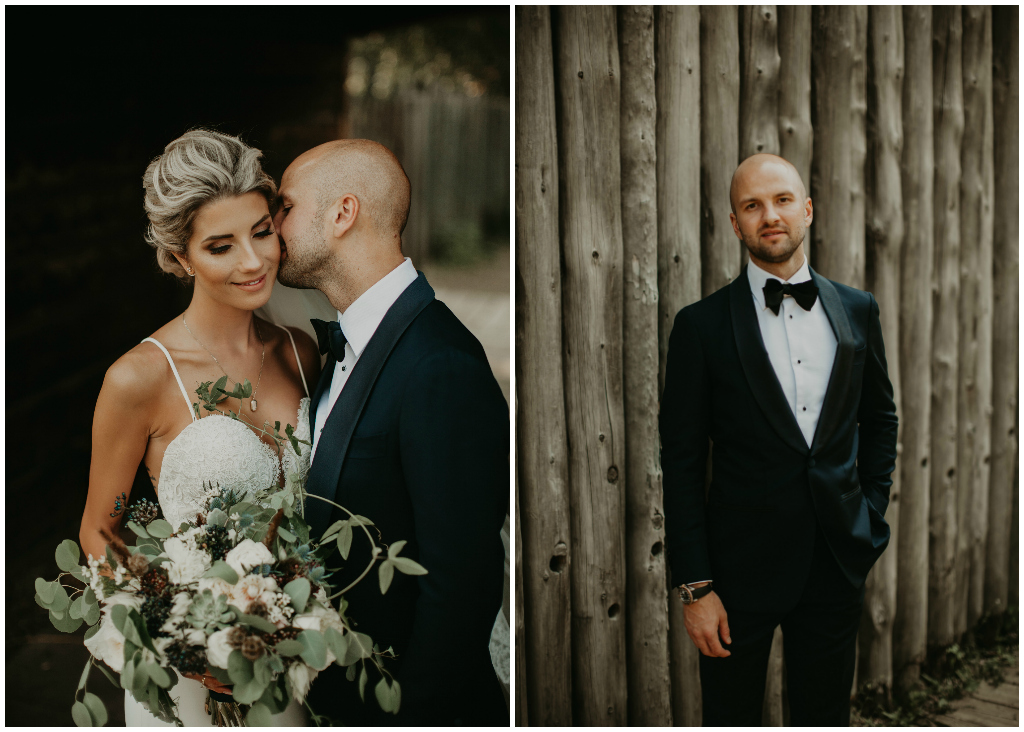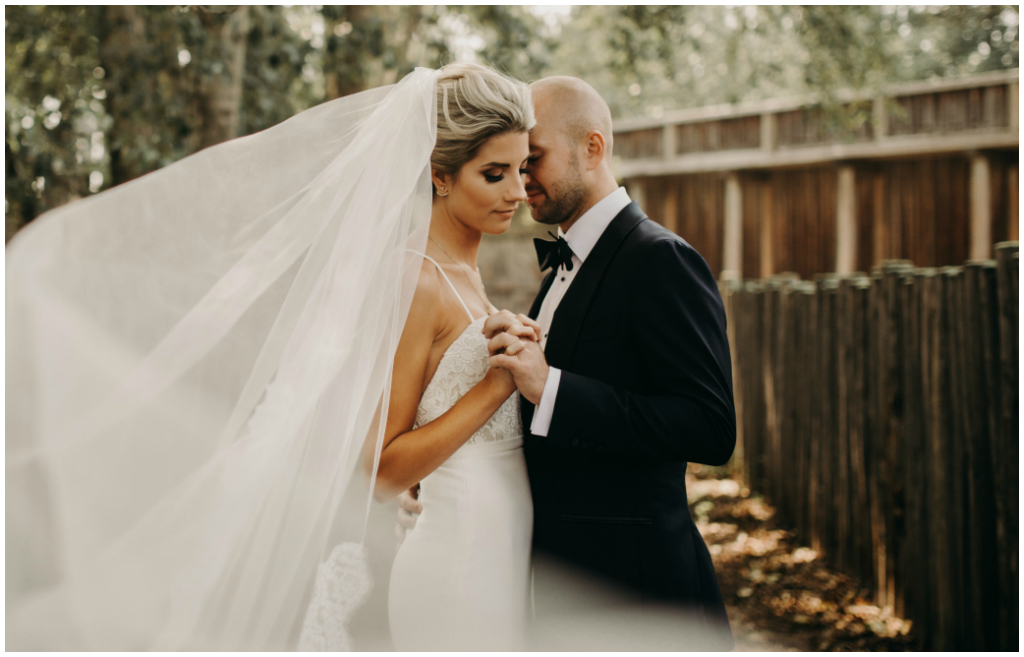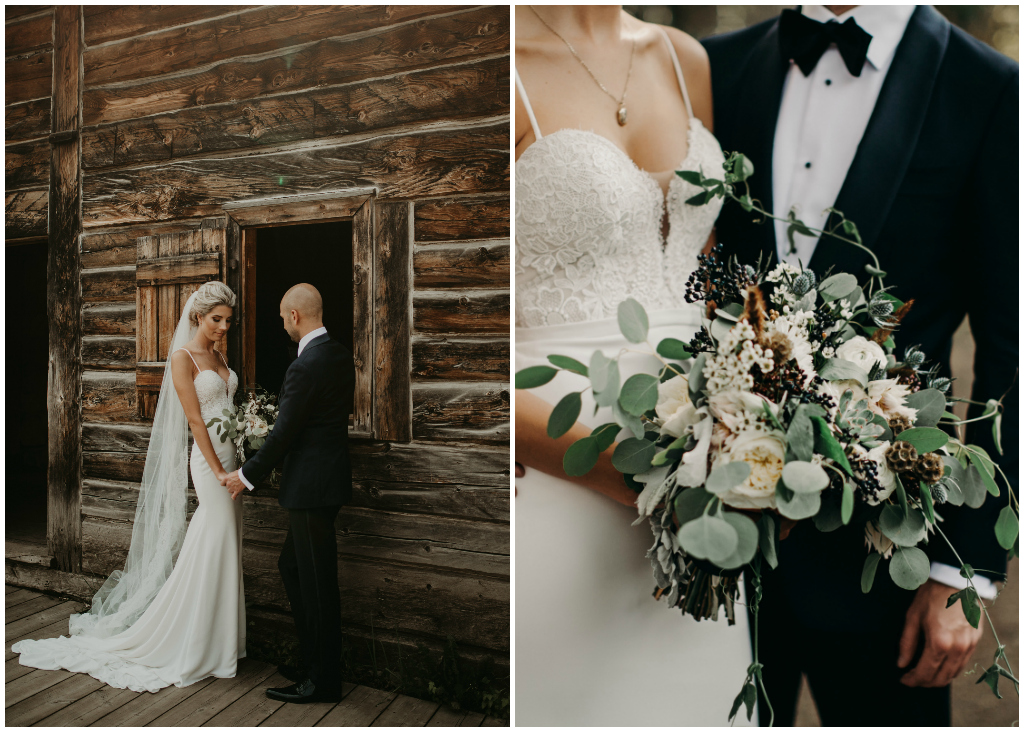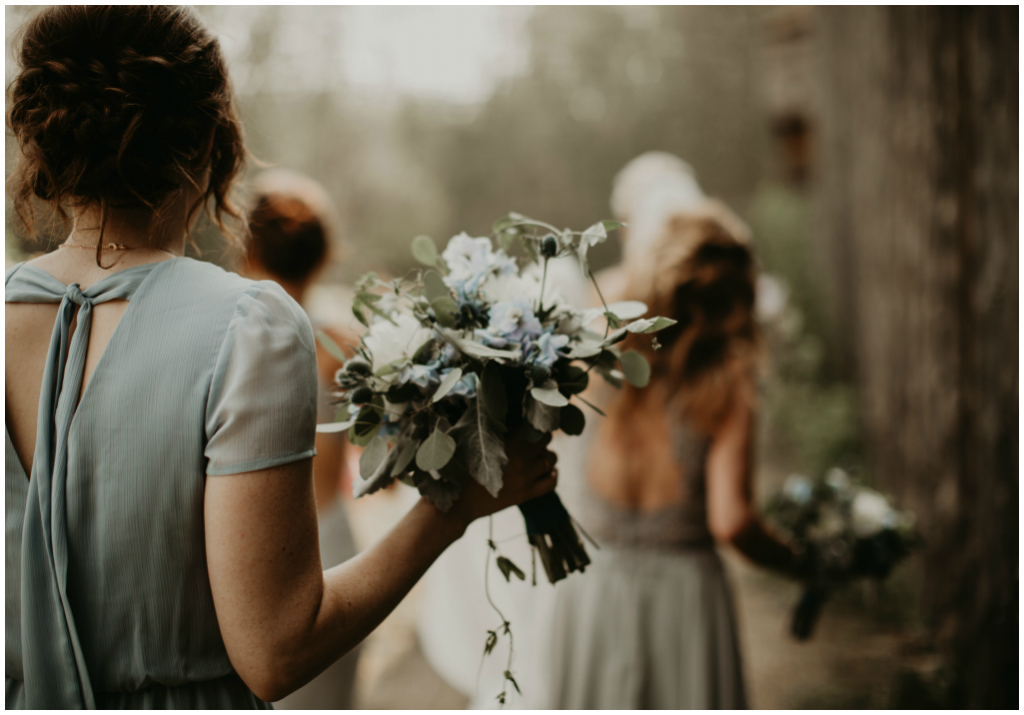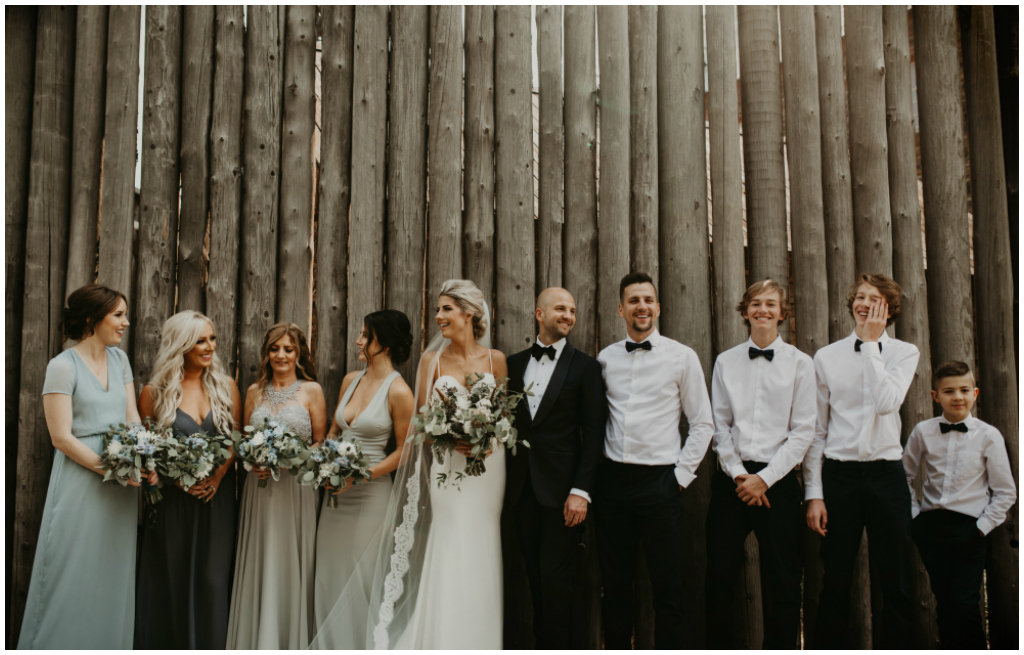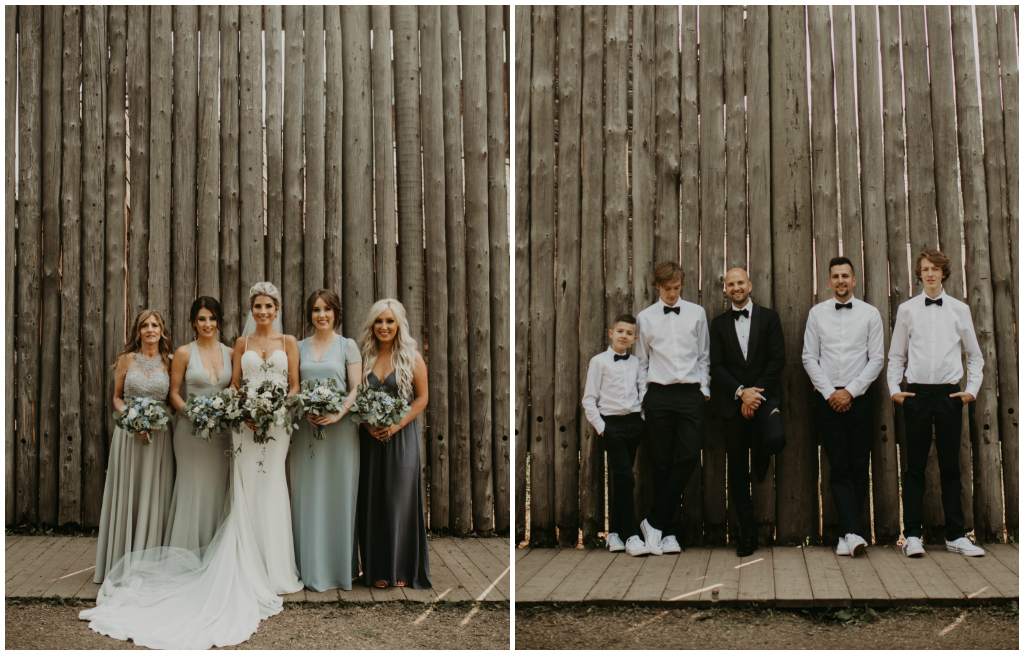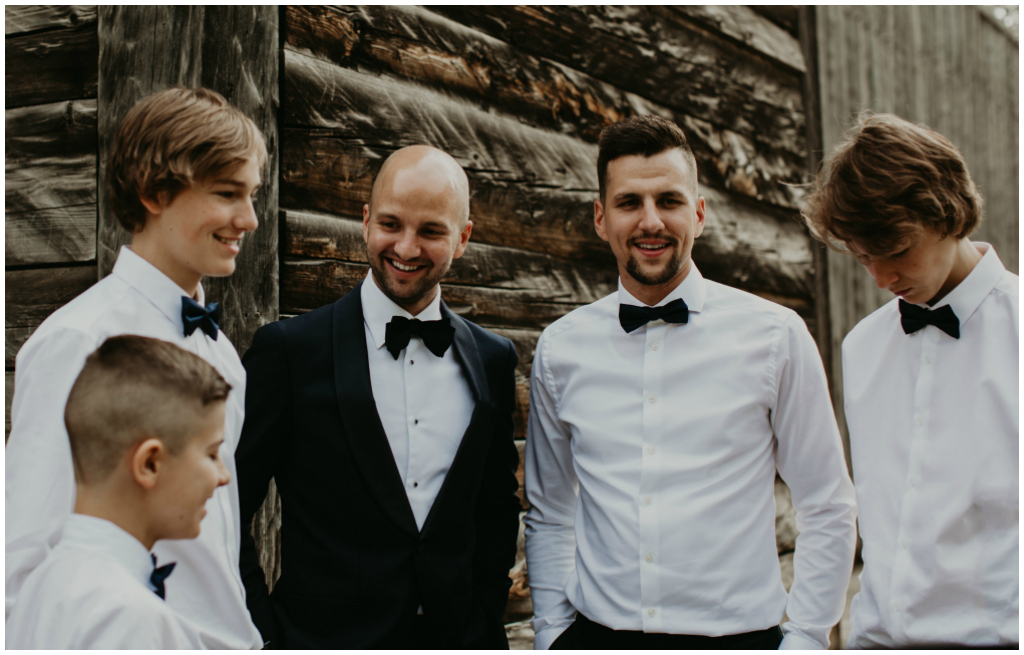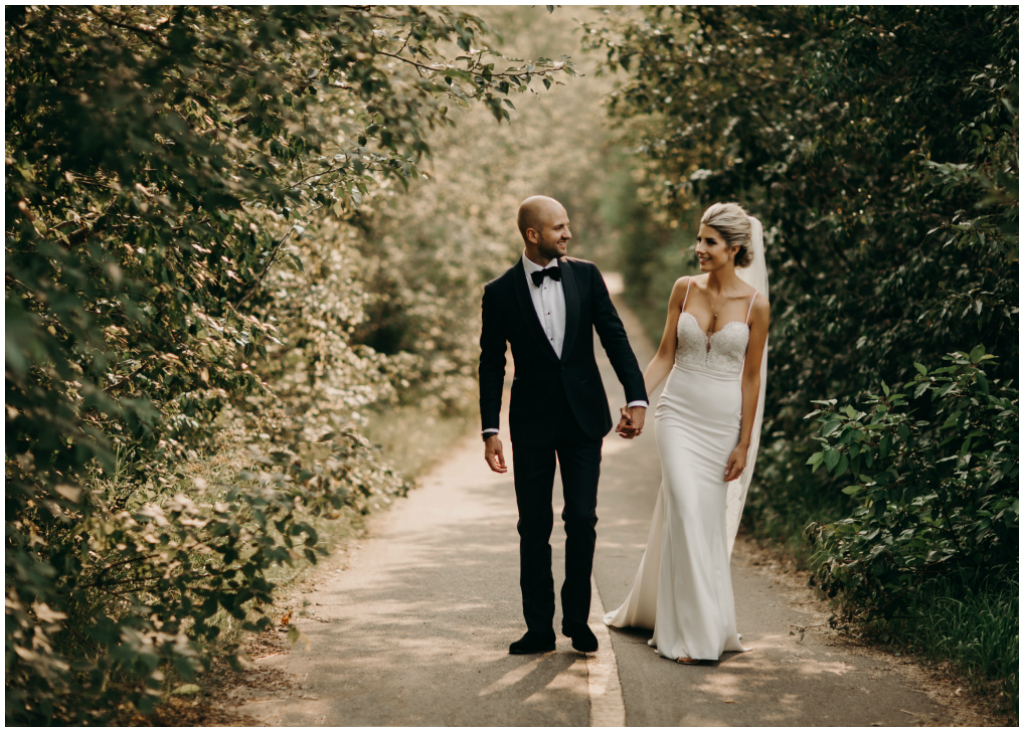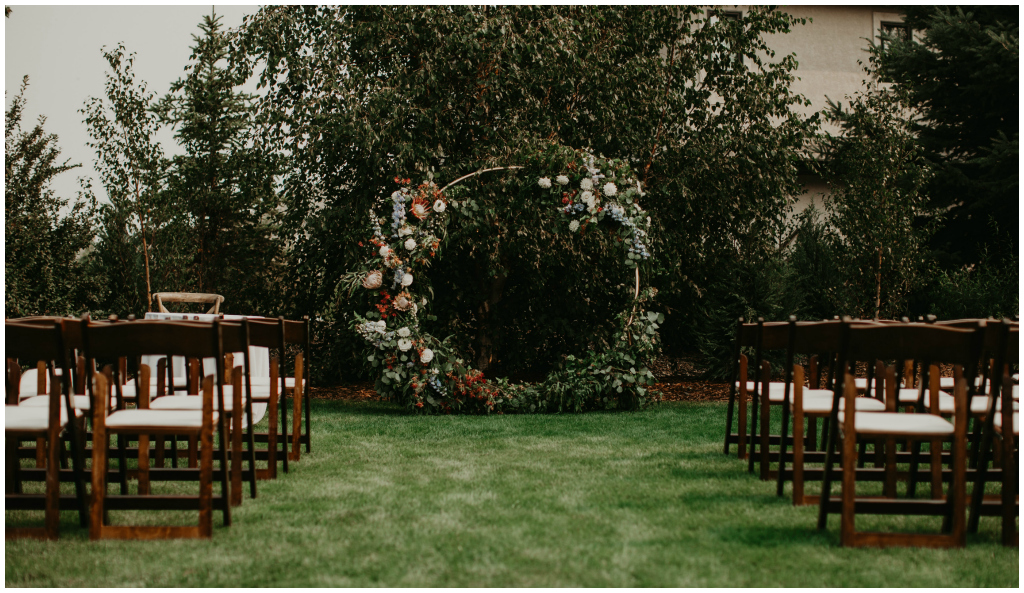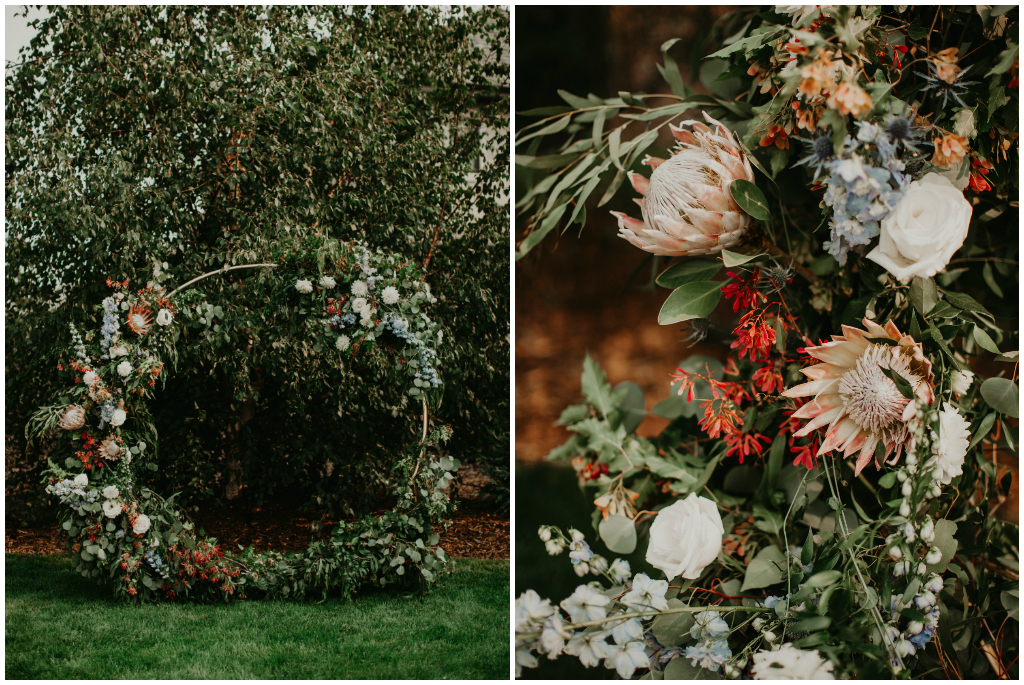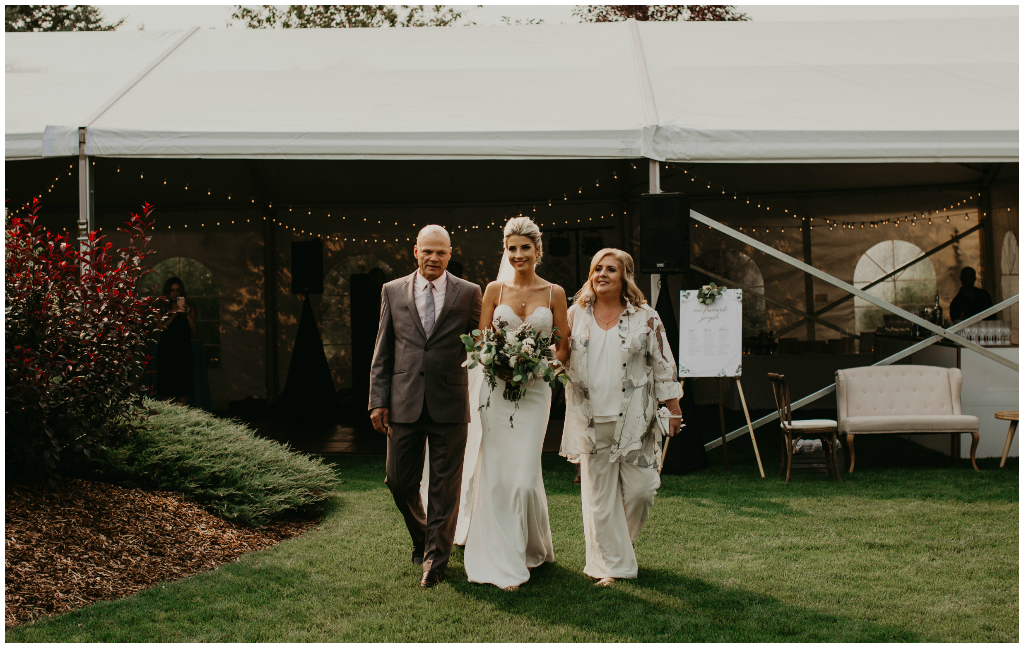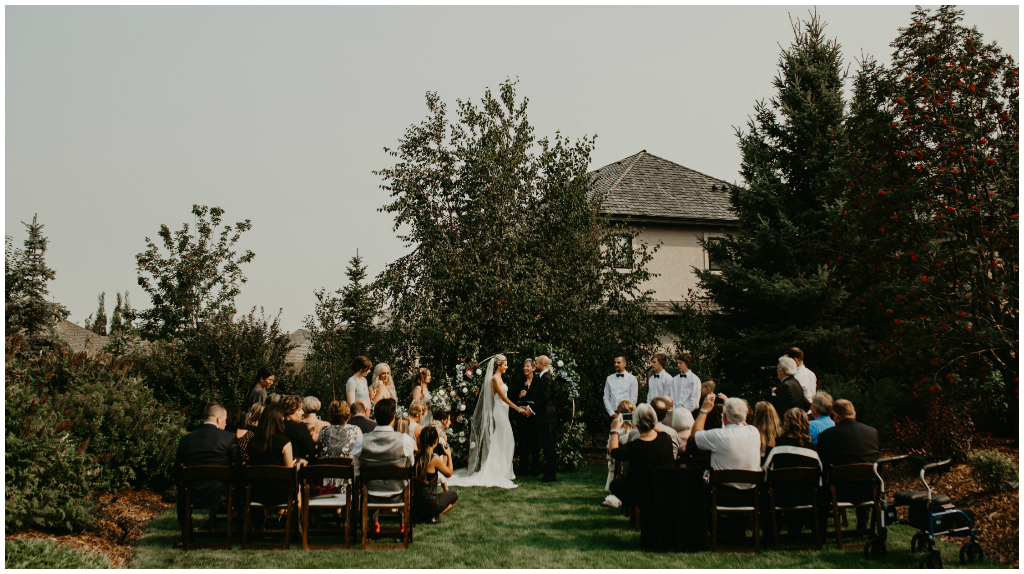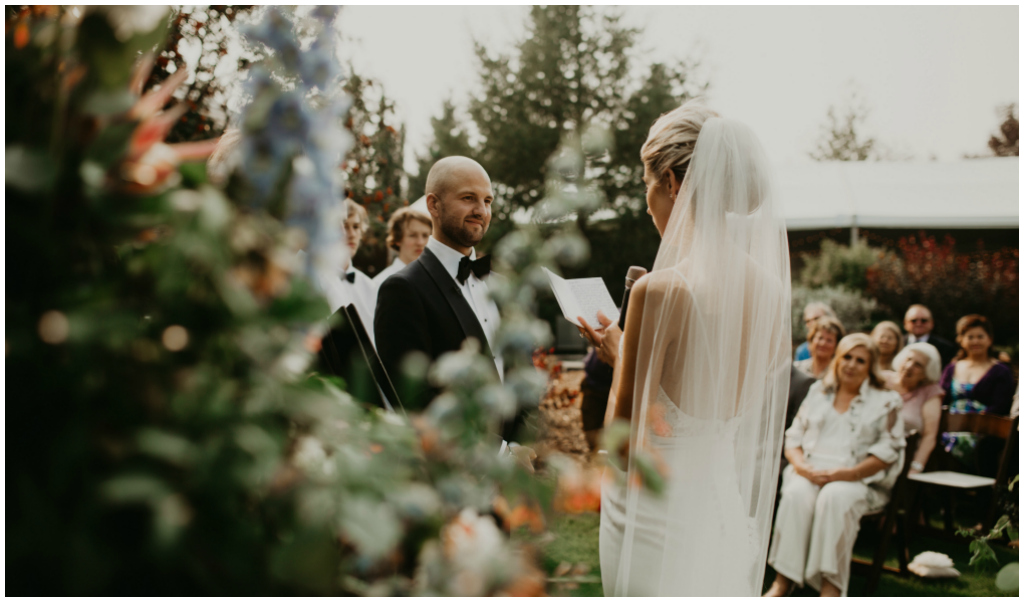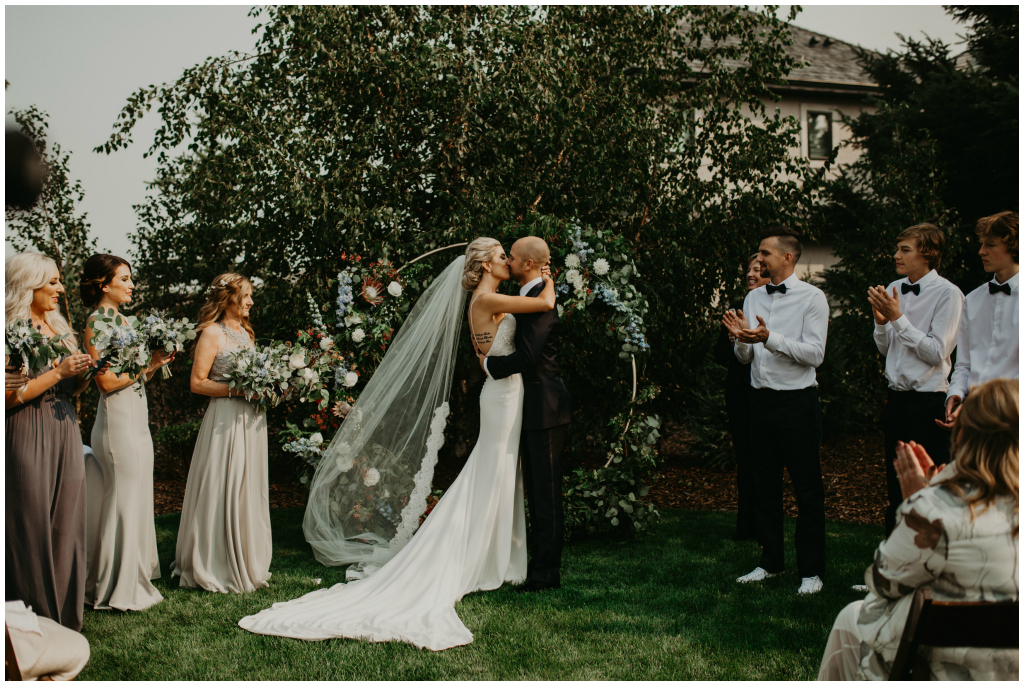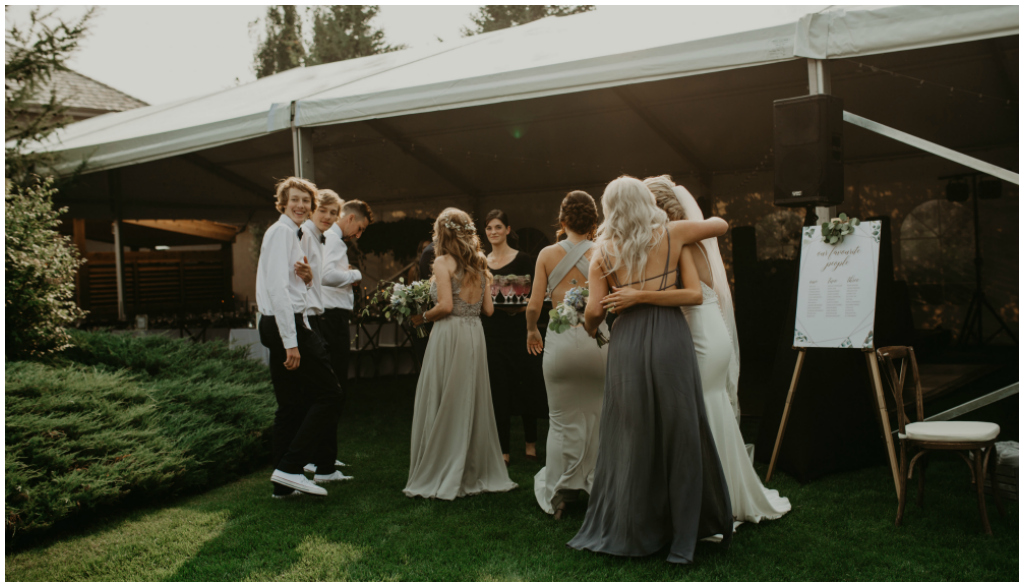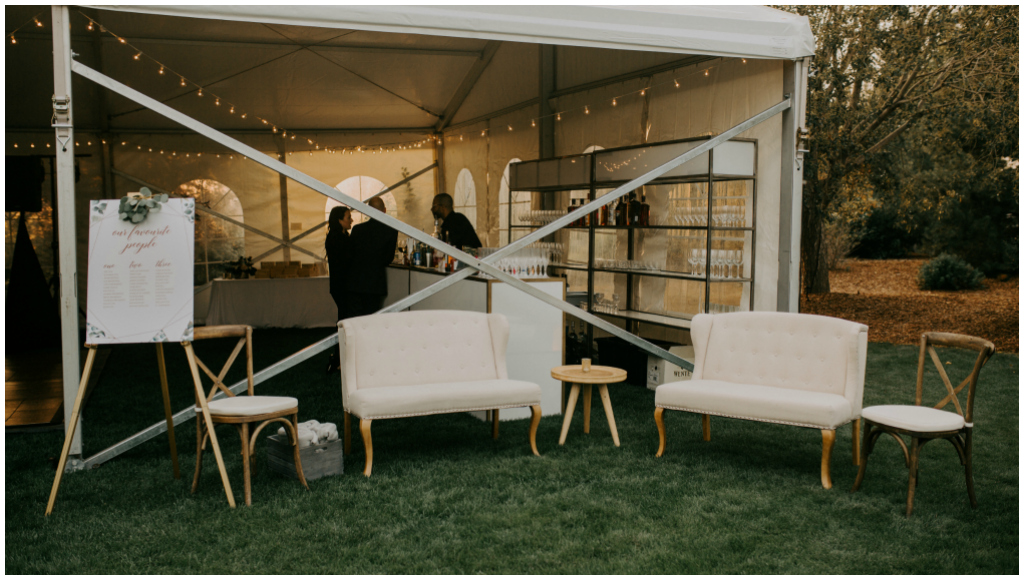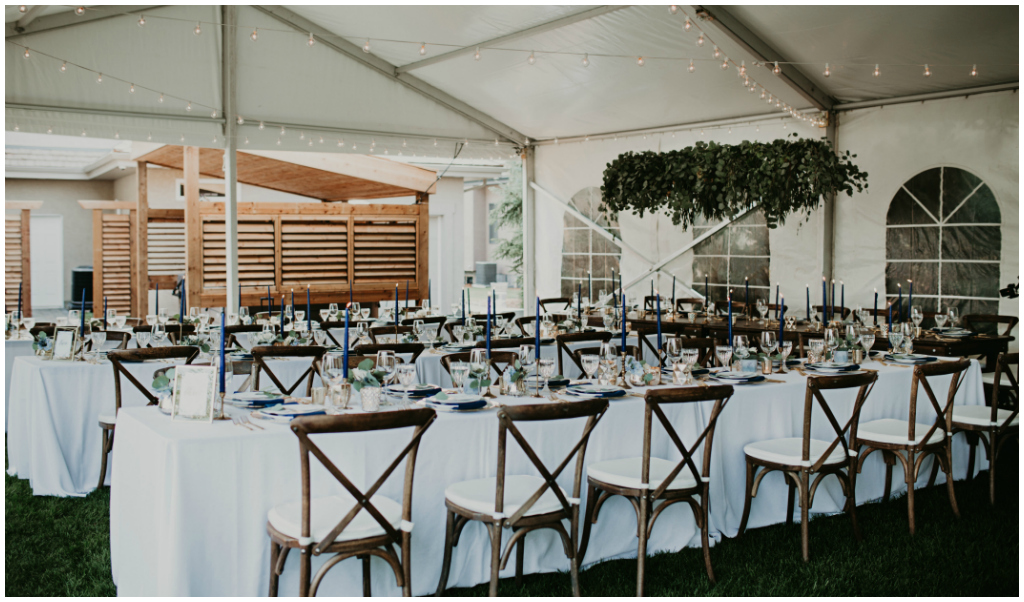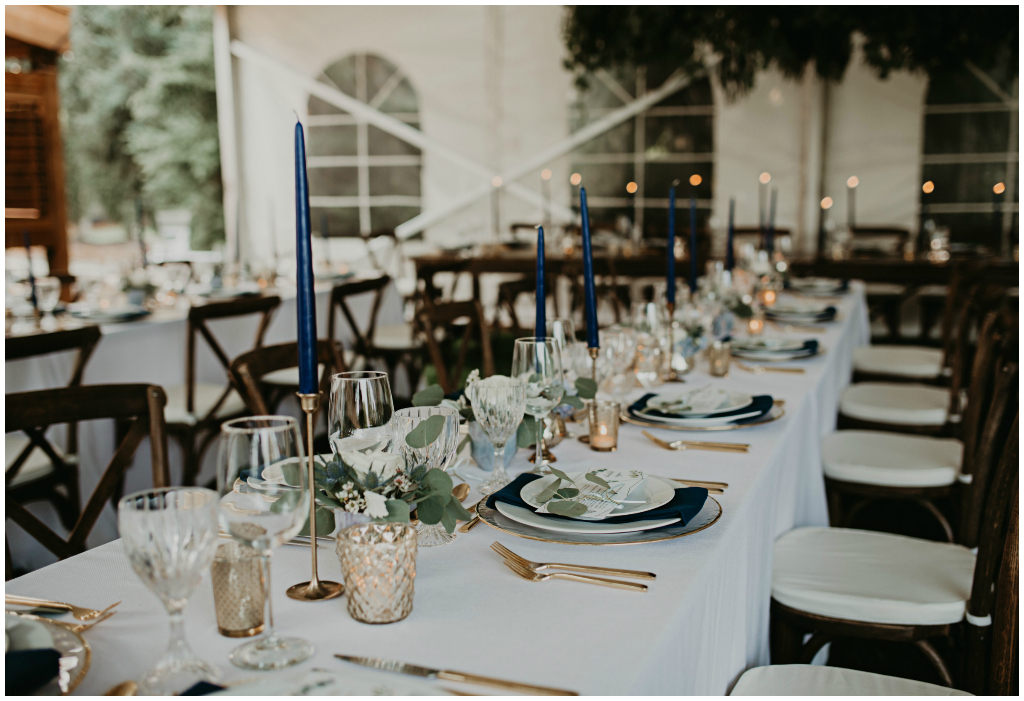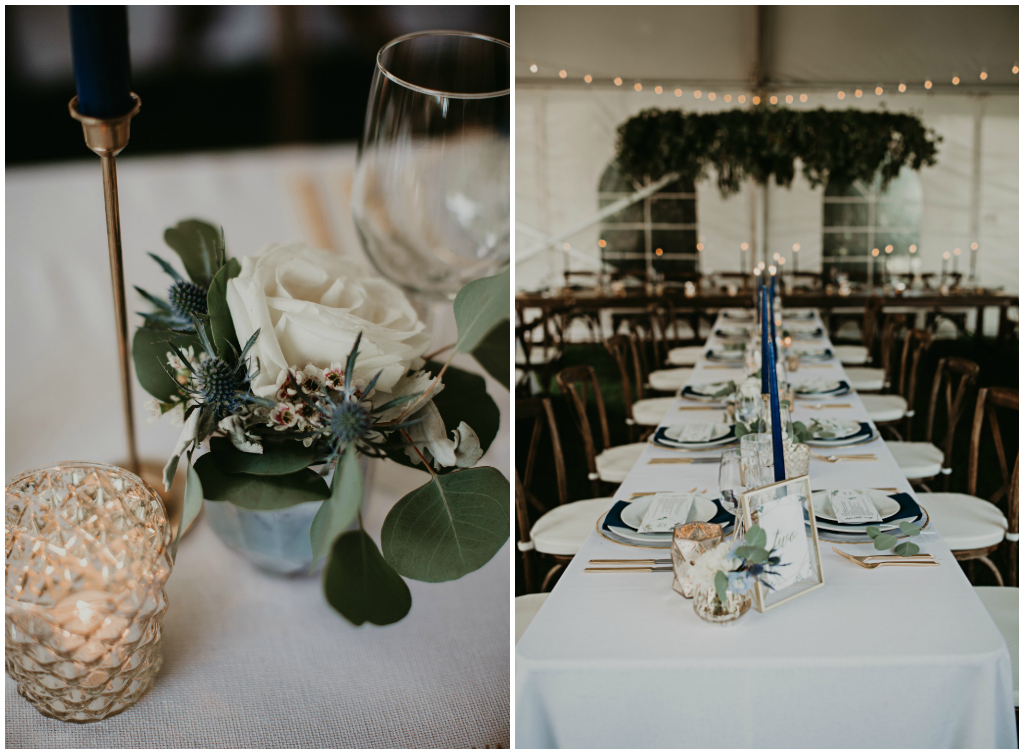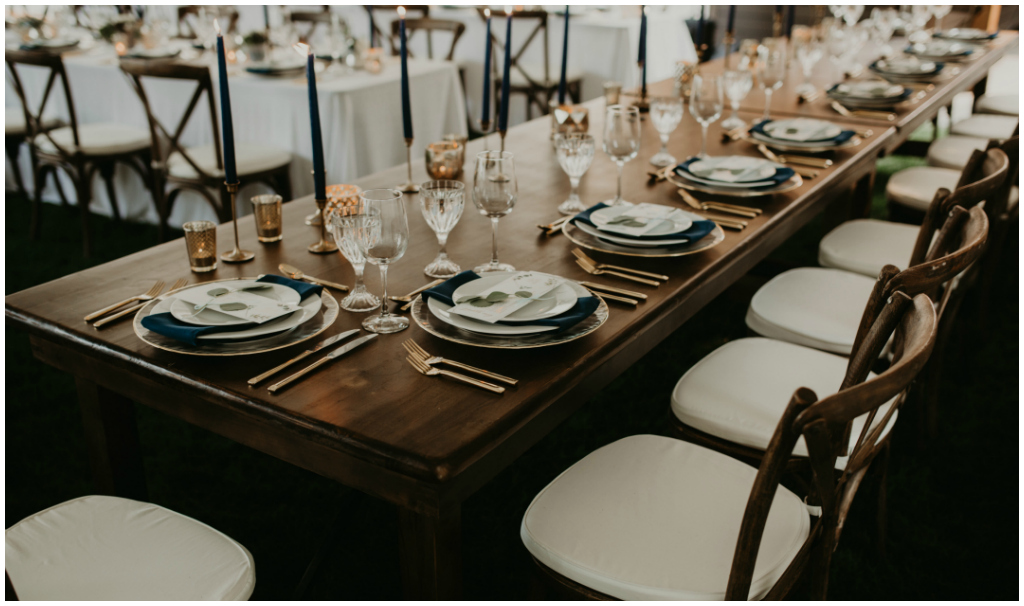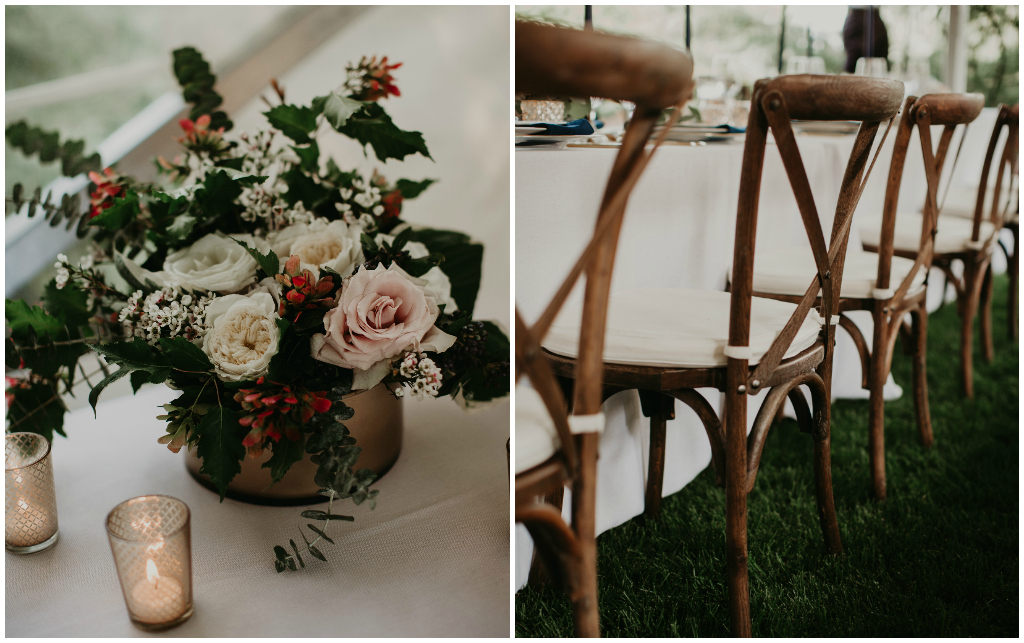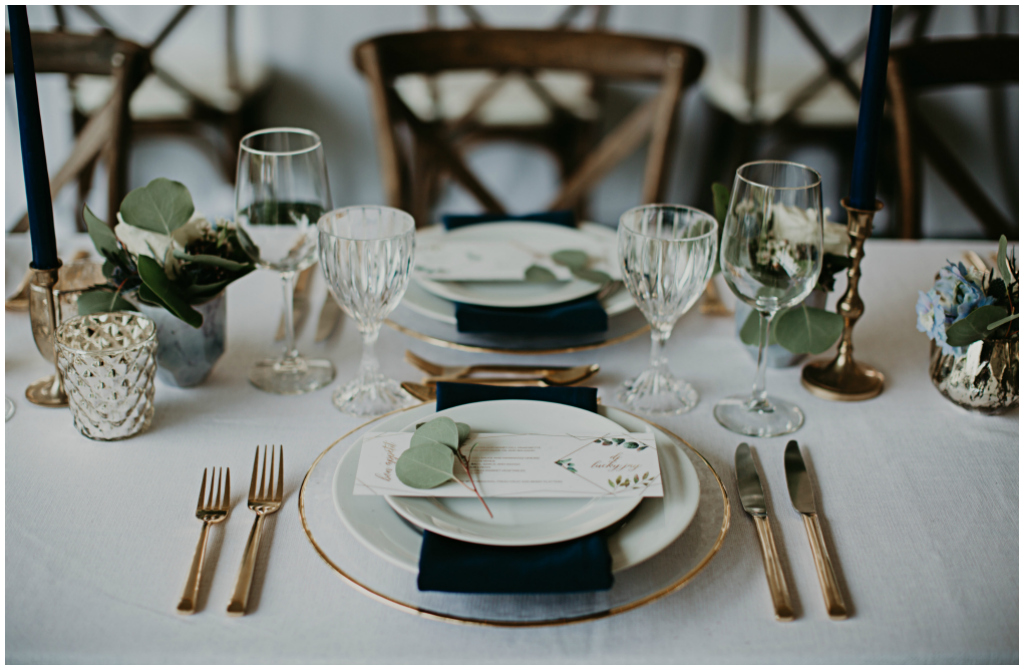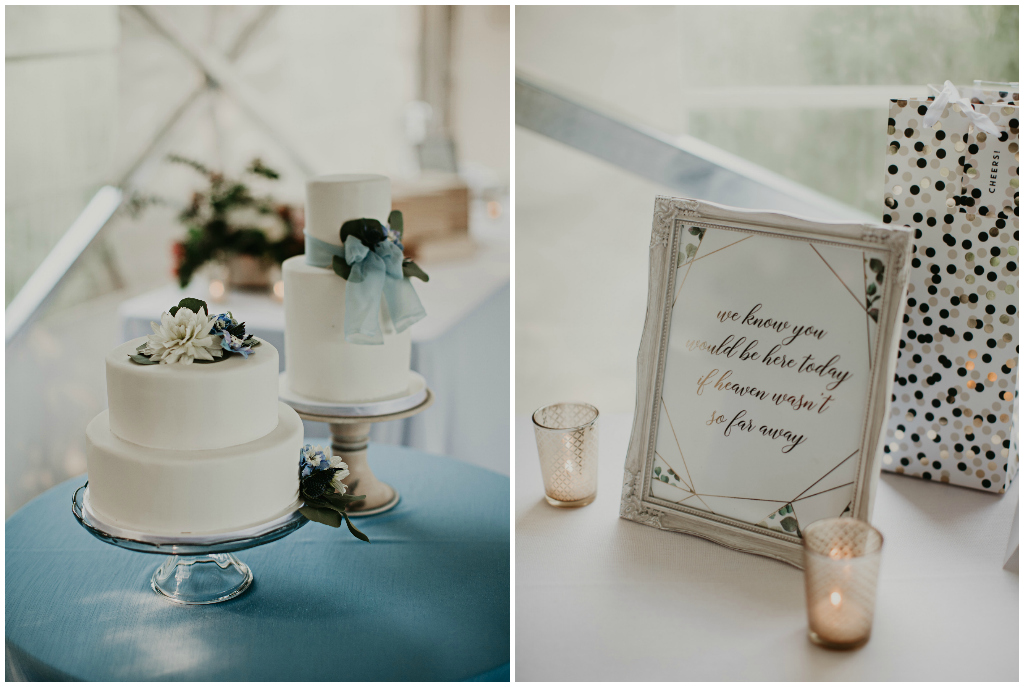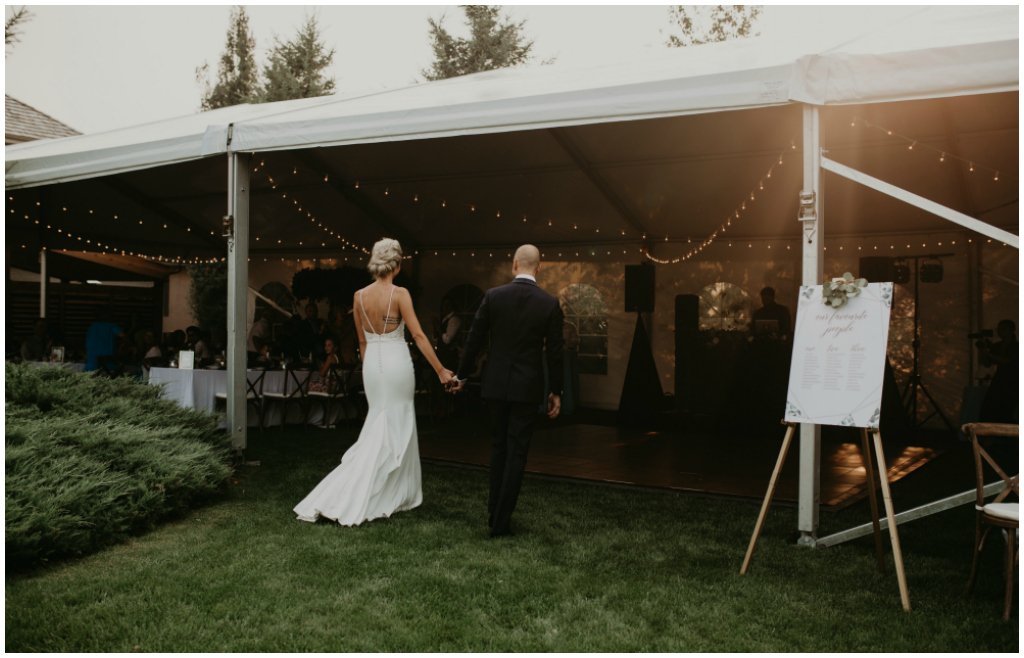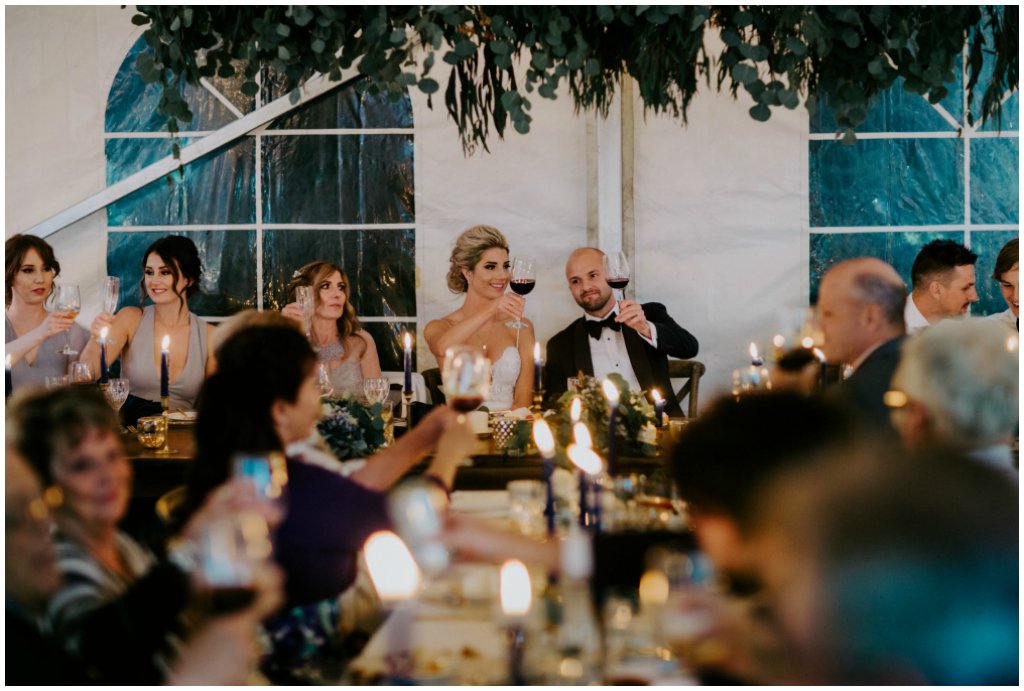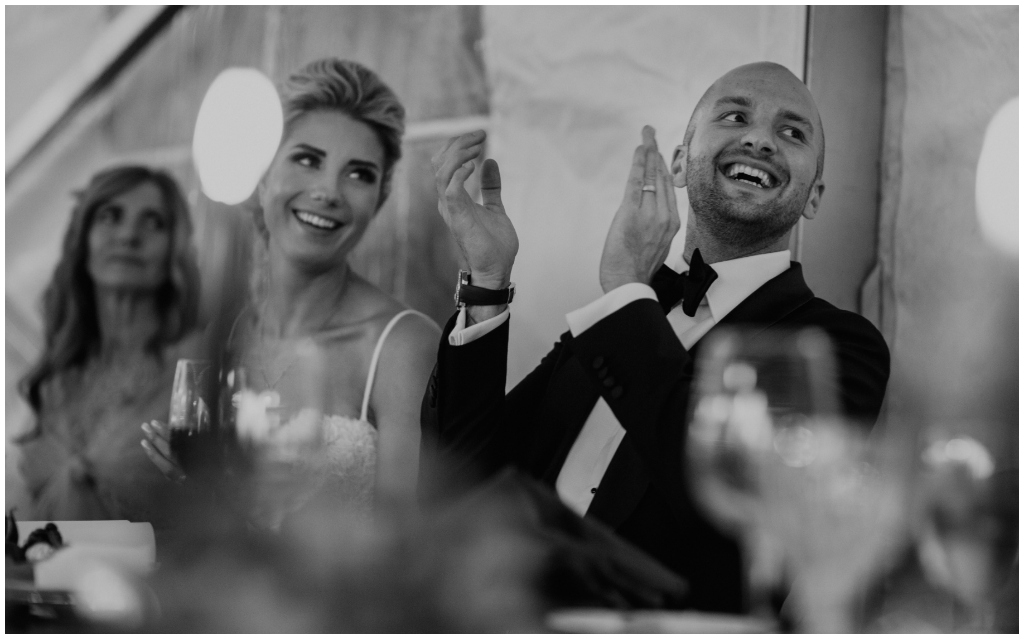 +  +  +  +  +  +  +  +  +  +  +
Jennifer + Team | Jennifer Bergman Weddings
Edmonton Wedding Planner, Edmonton Wedding Designer