Posts Tagged: Edmonton Premiere Wedding Planner
02/3/20
Ashley and Sean's wedding was the perfect combination of tradition and classic elegance meets modern design. They shared a first look at Fairmont Hotel Macdonald where they took photos in the beautiful gardens before heading to St. Josaphat's Cathedral for a traditional Ukrainian Catholic ceremony. The newlyweds hosted a modern reception at Art Gallery of Alberta, which we dressed up in black and white with touches of champagne and rose gold.
Credits: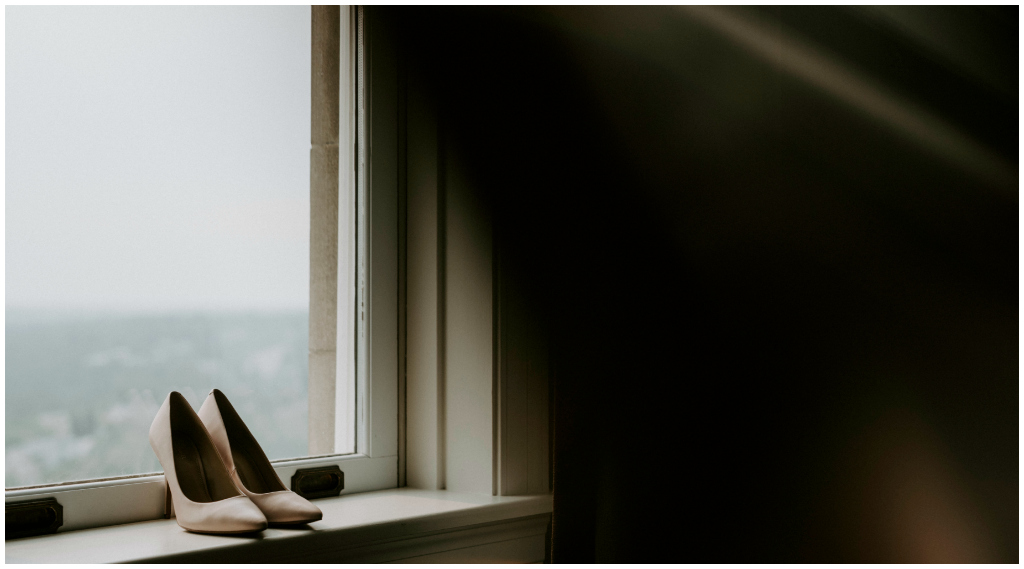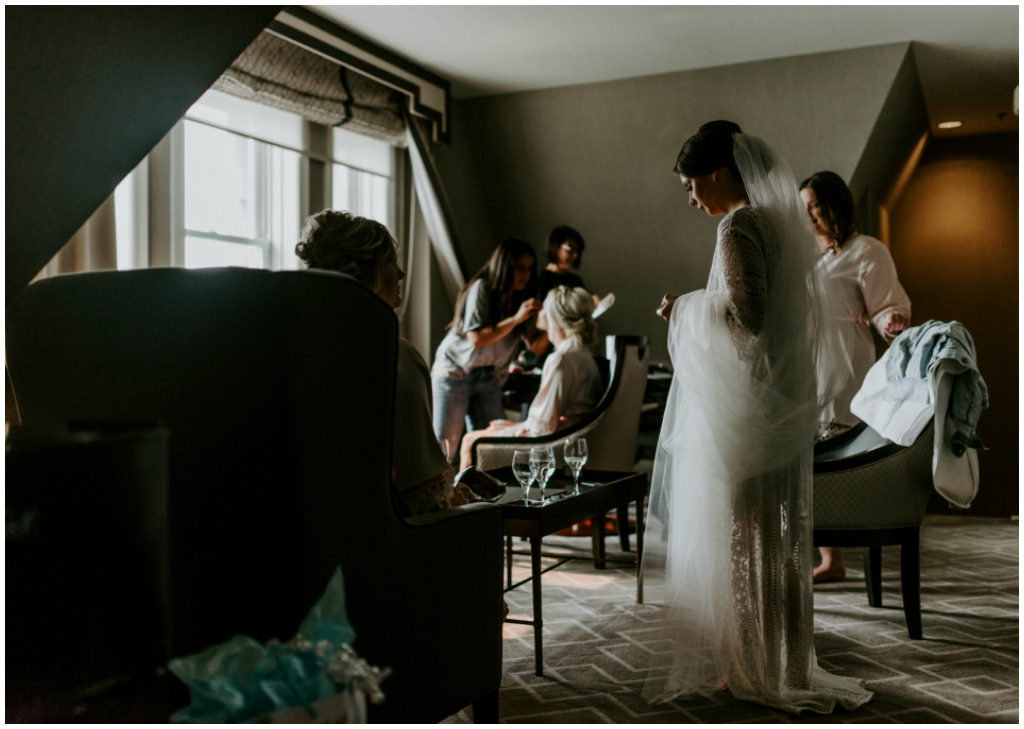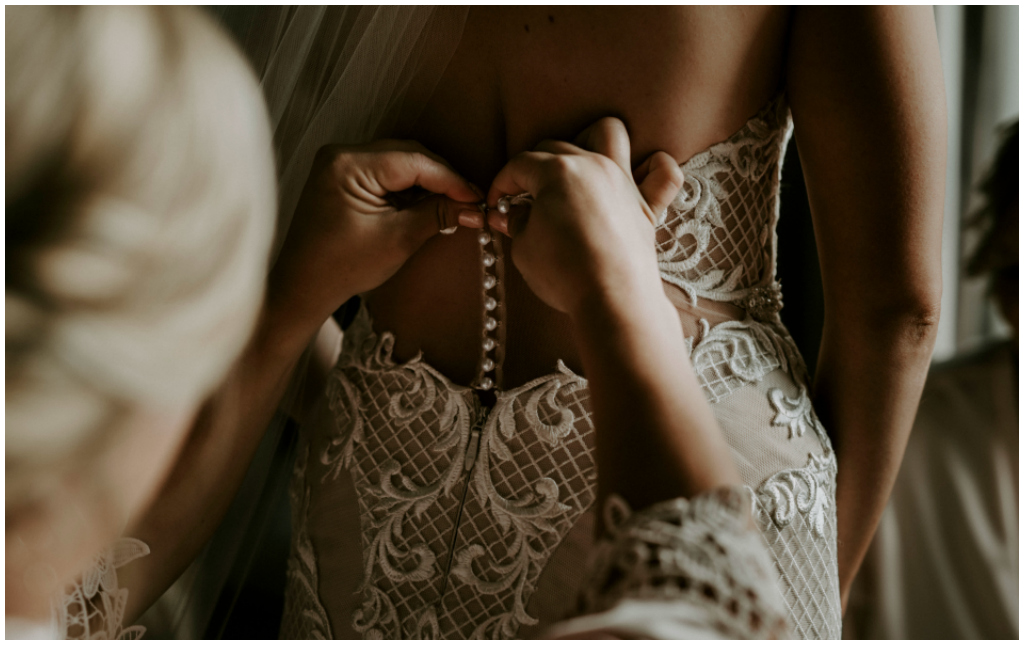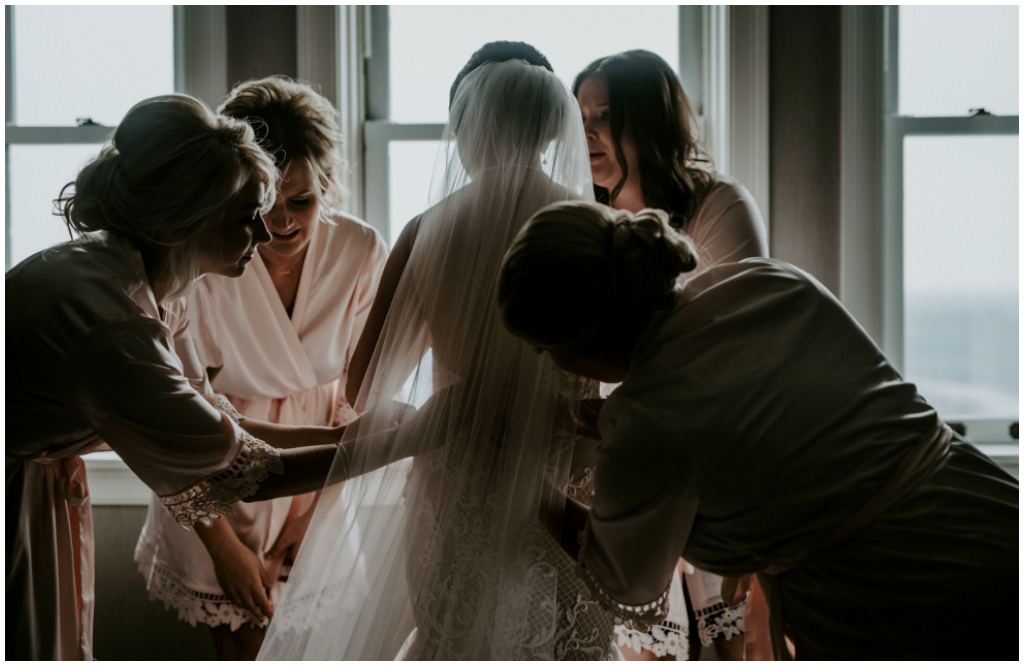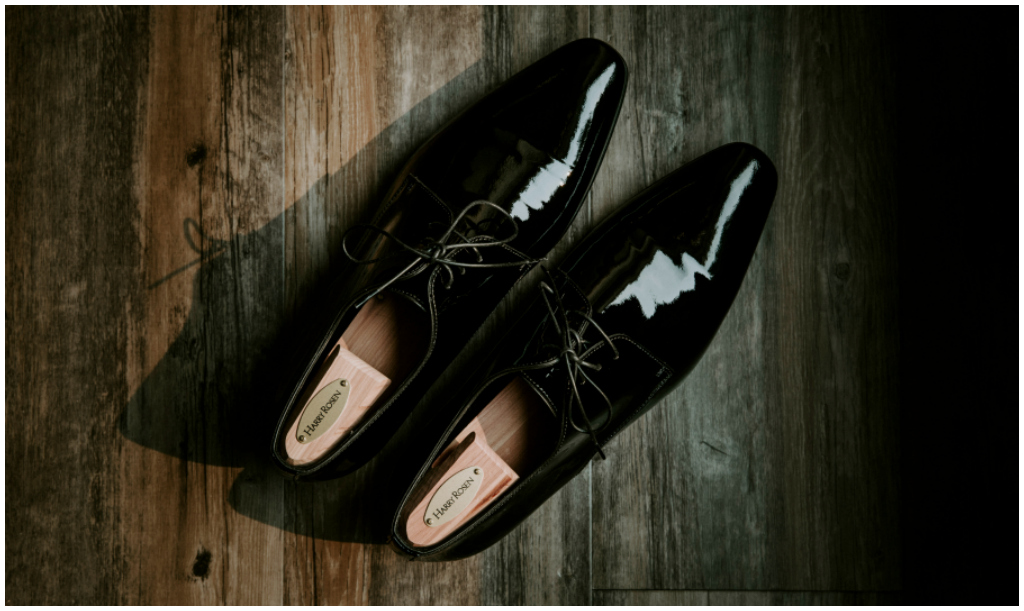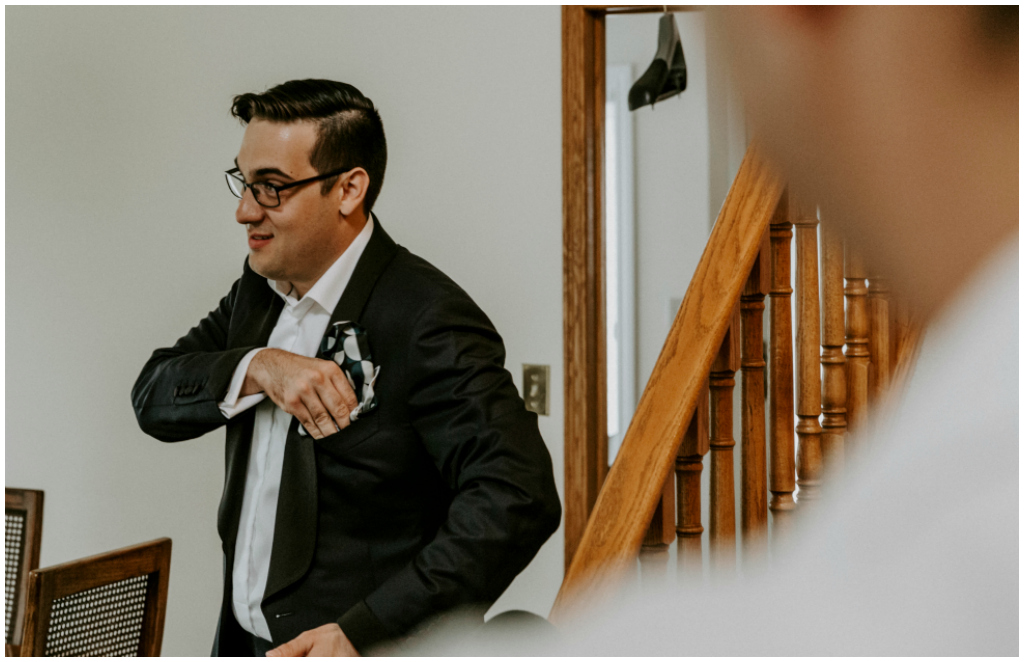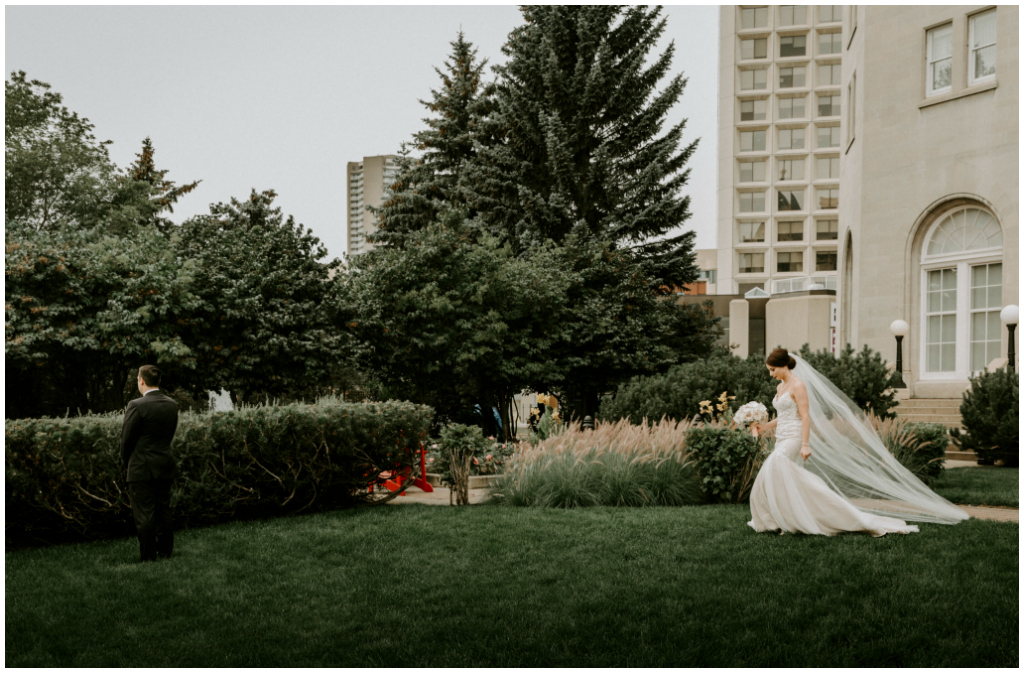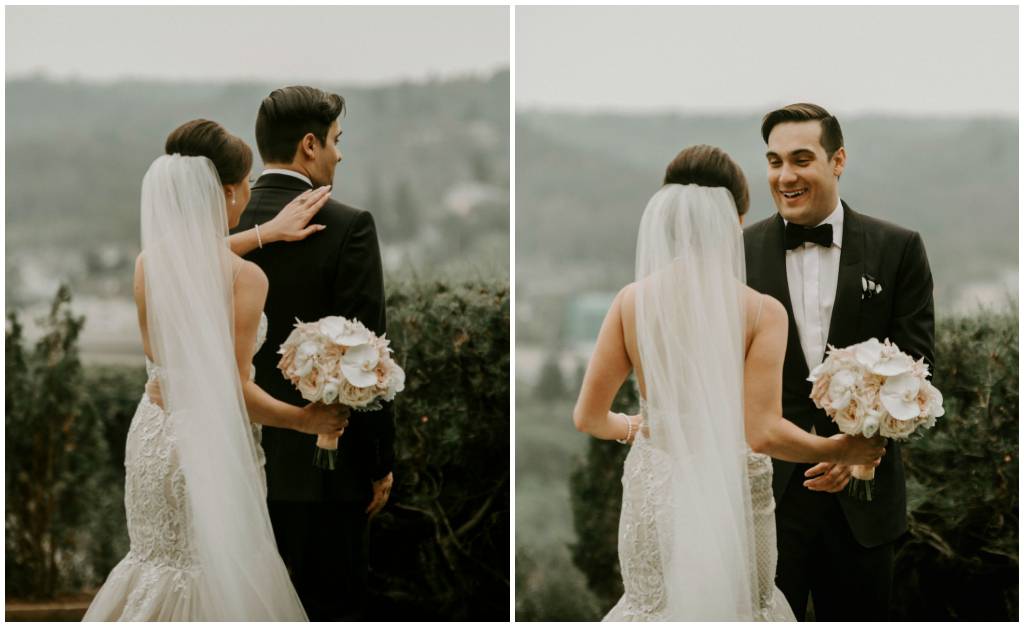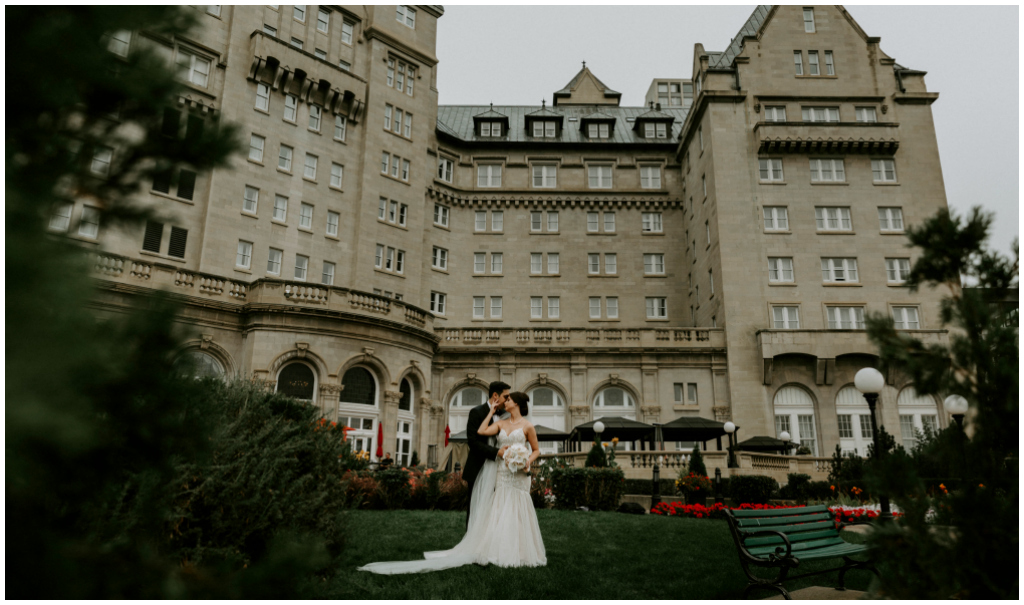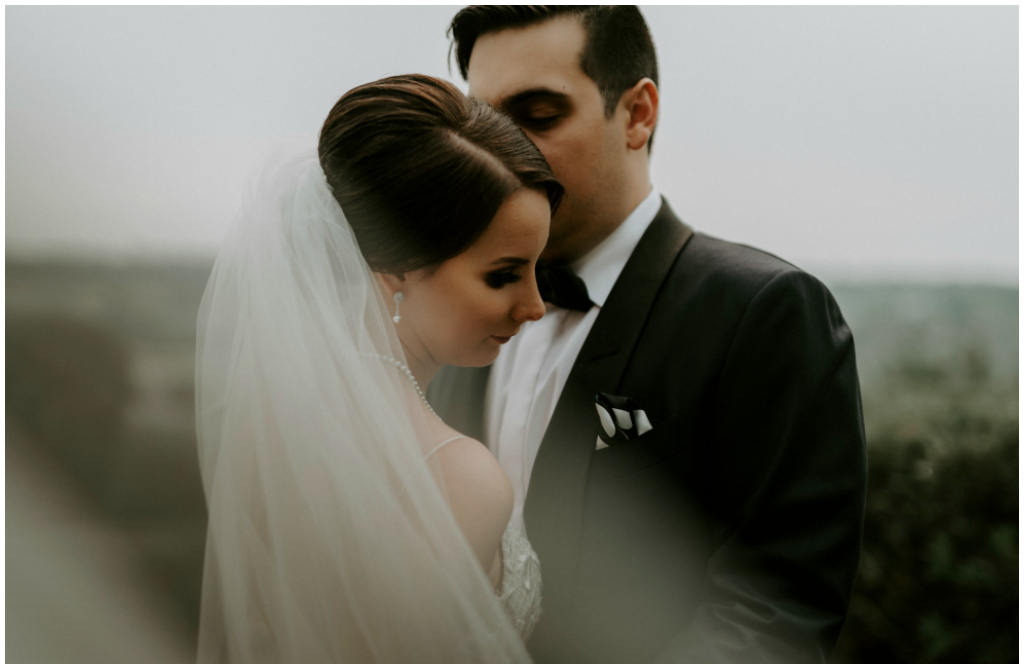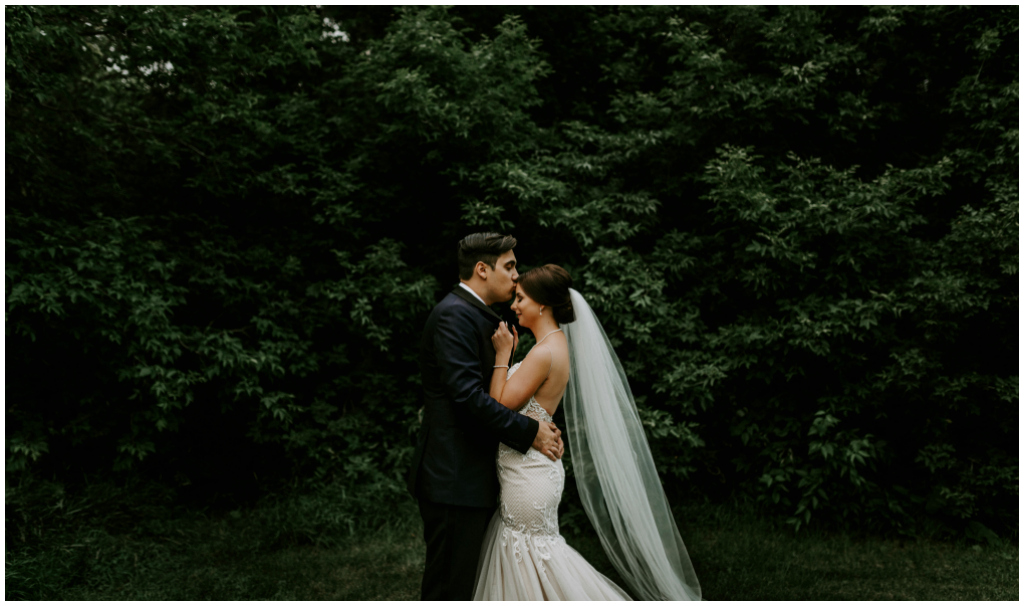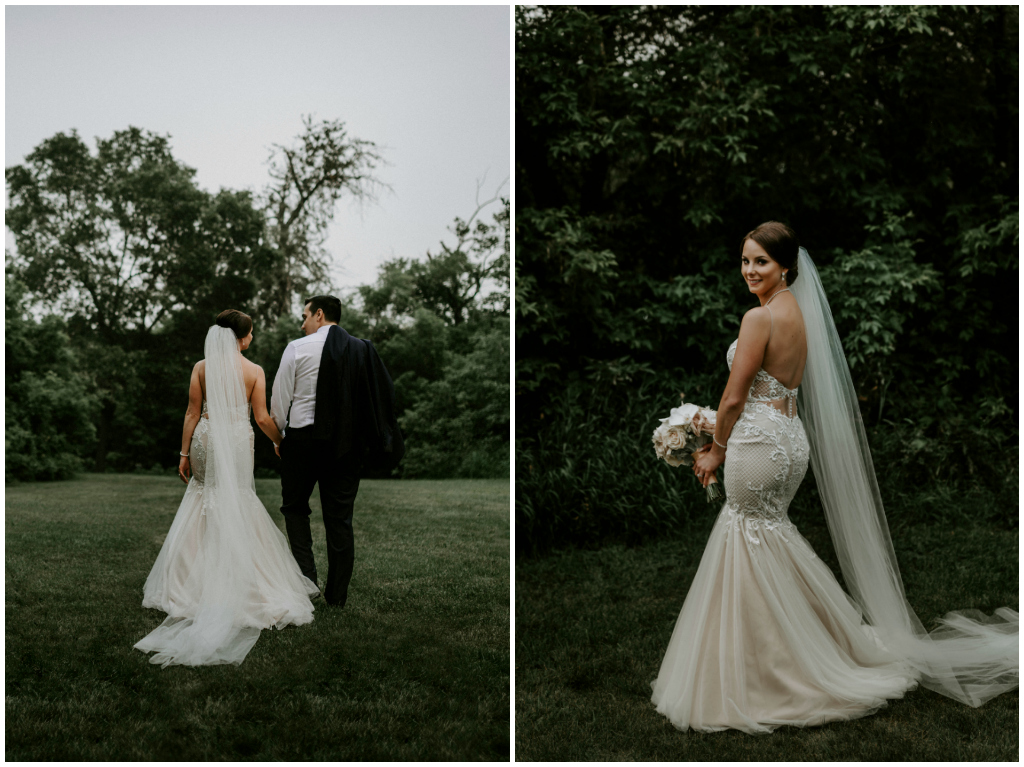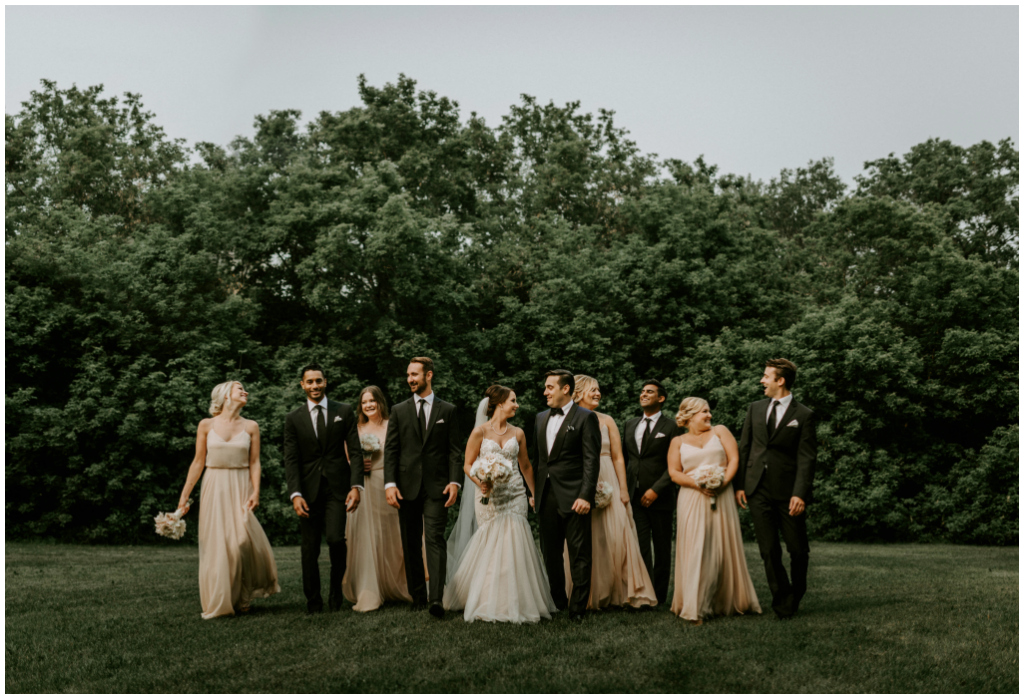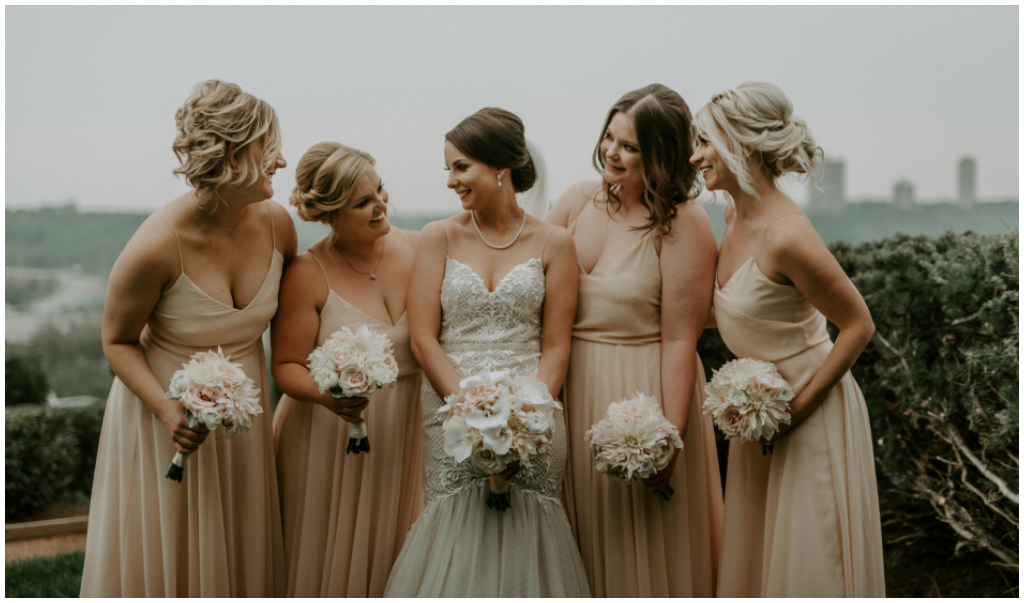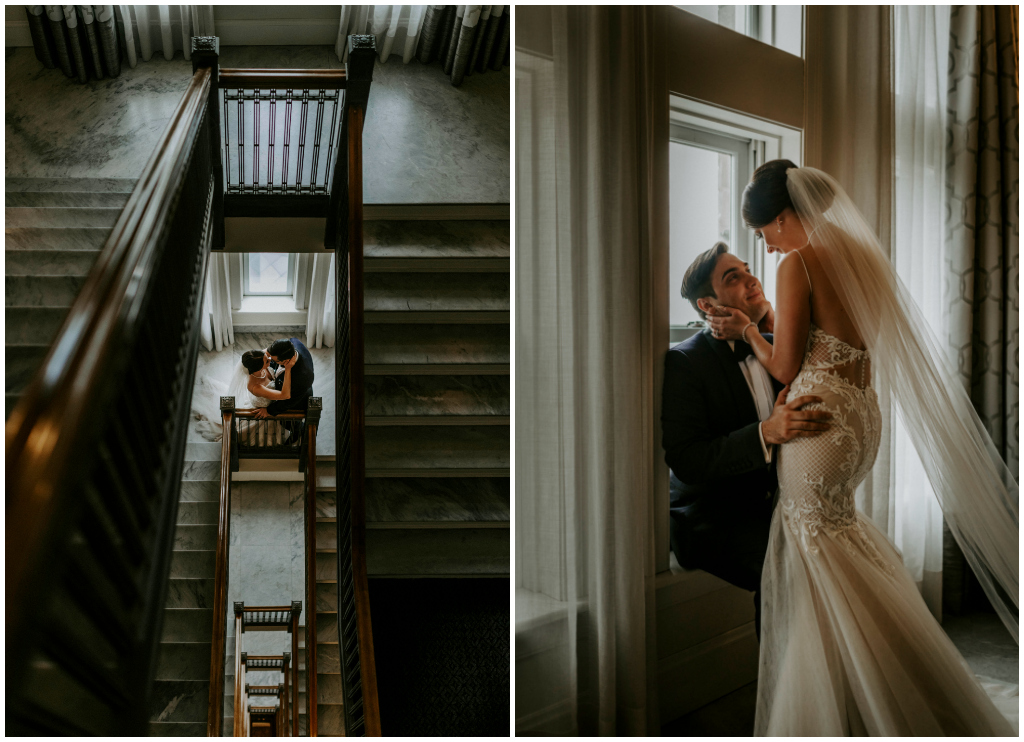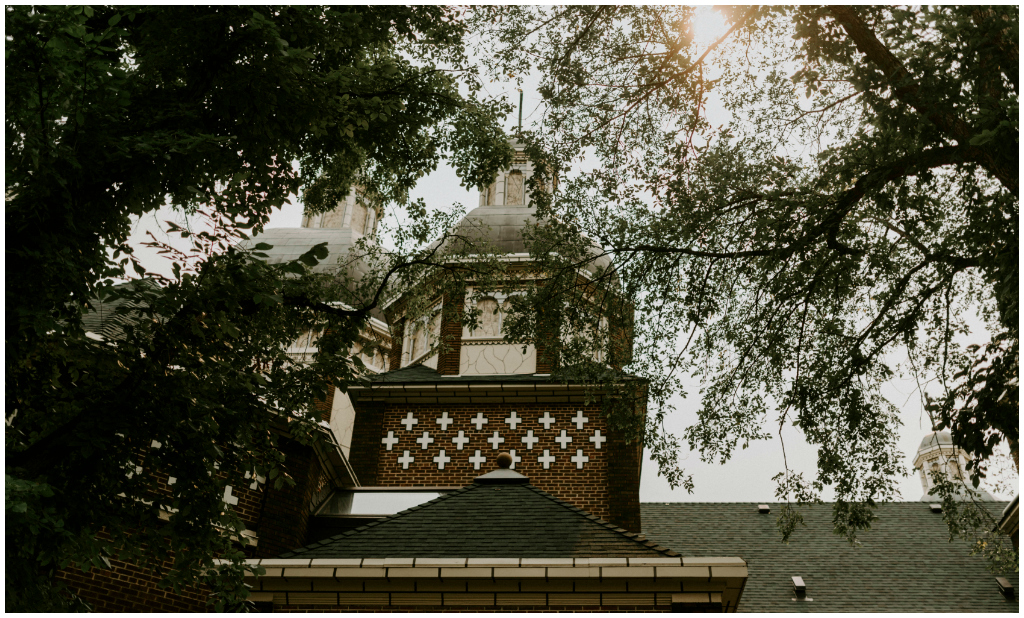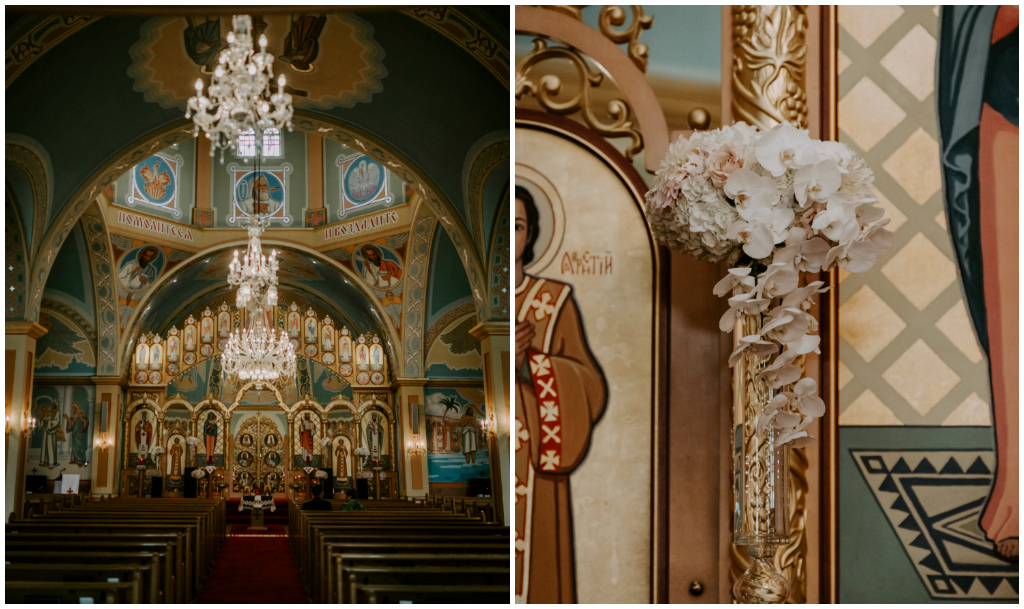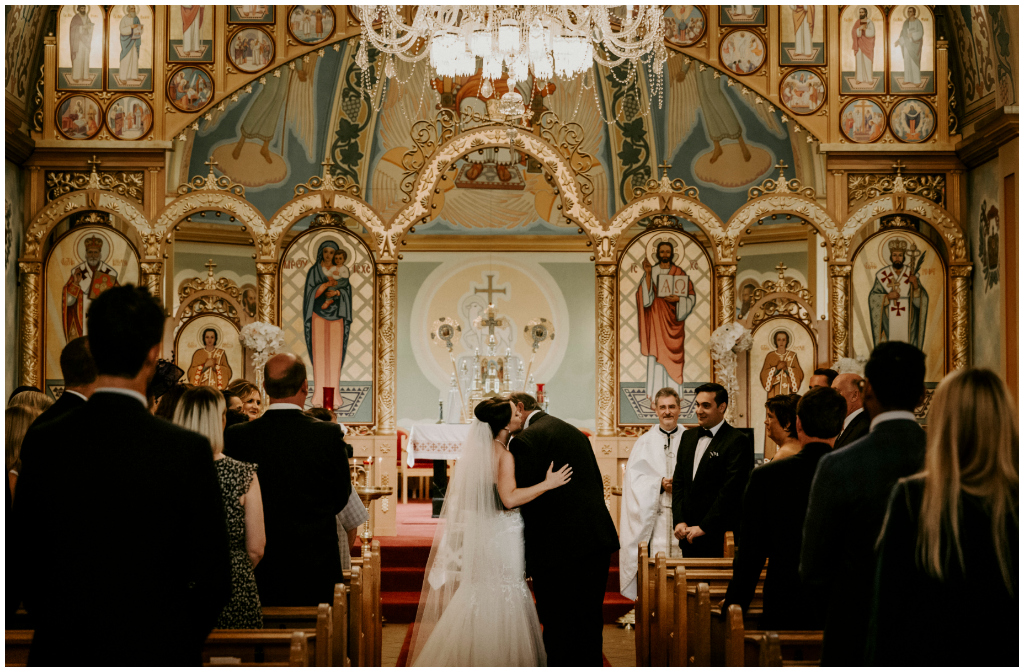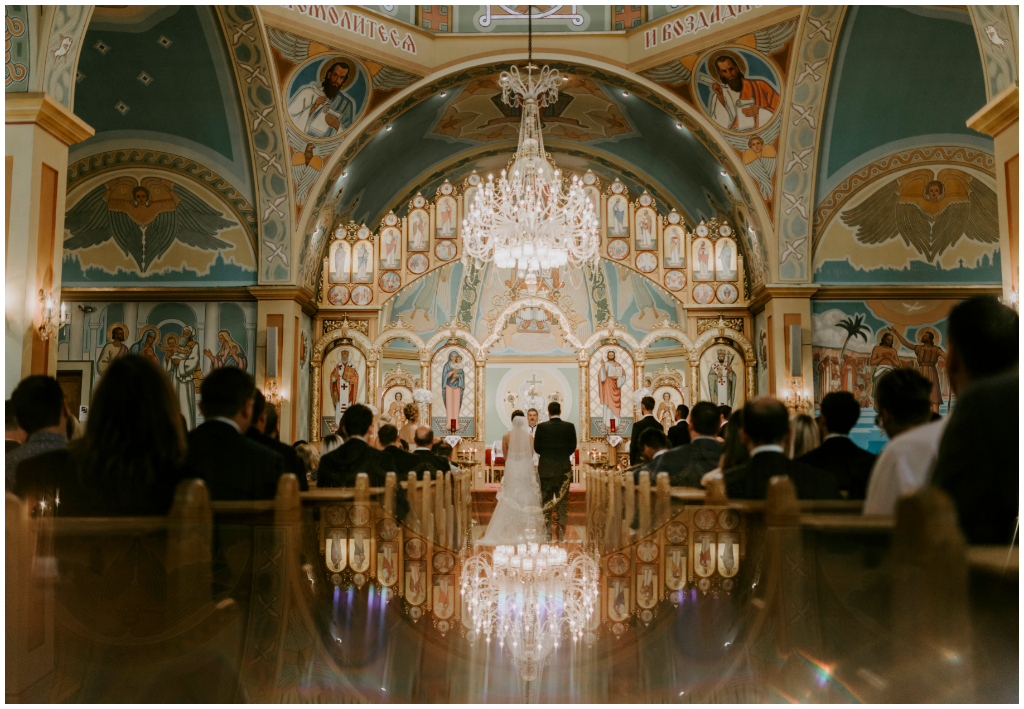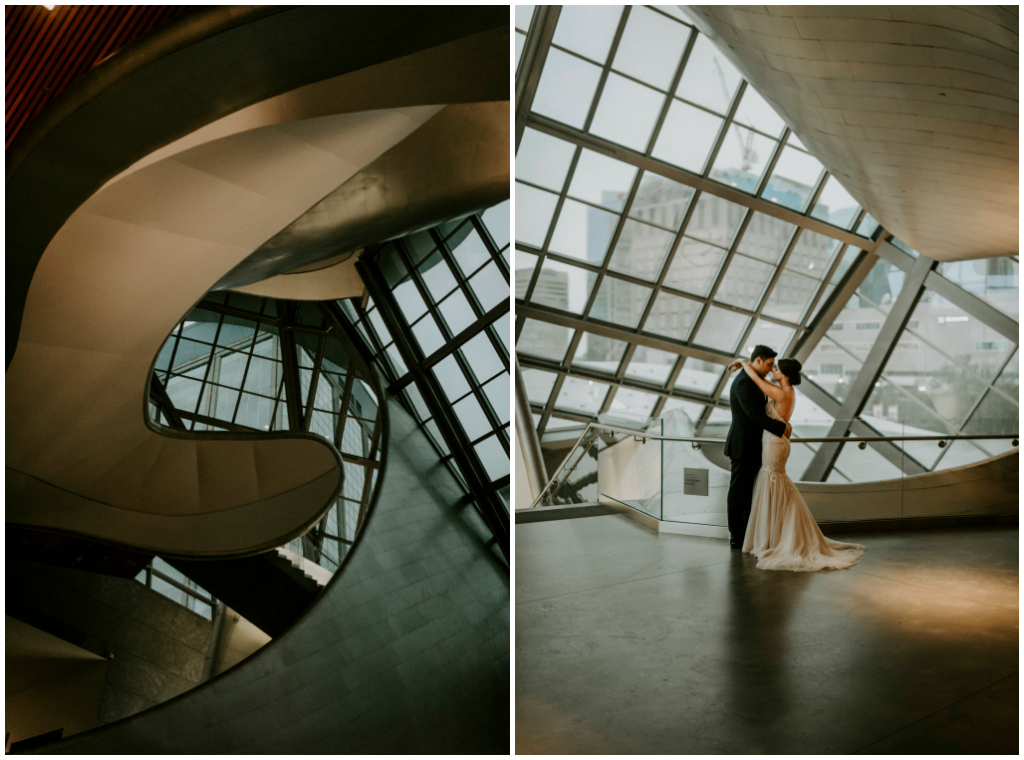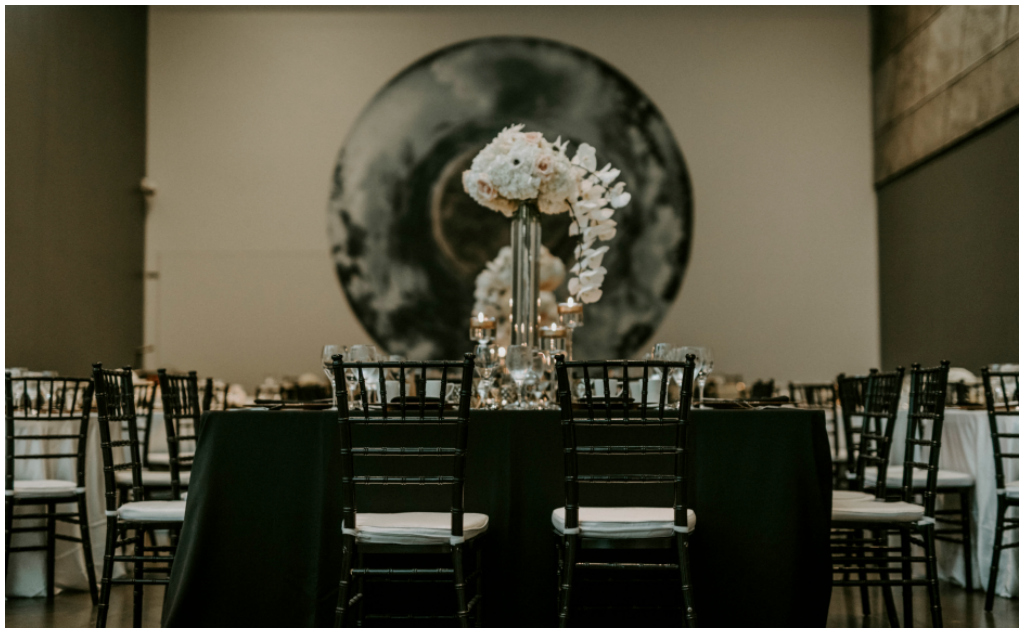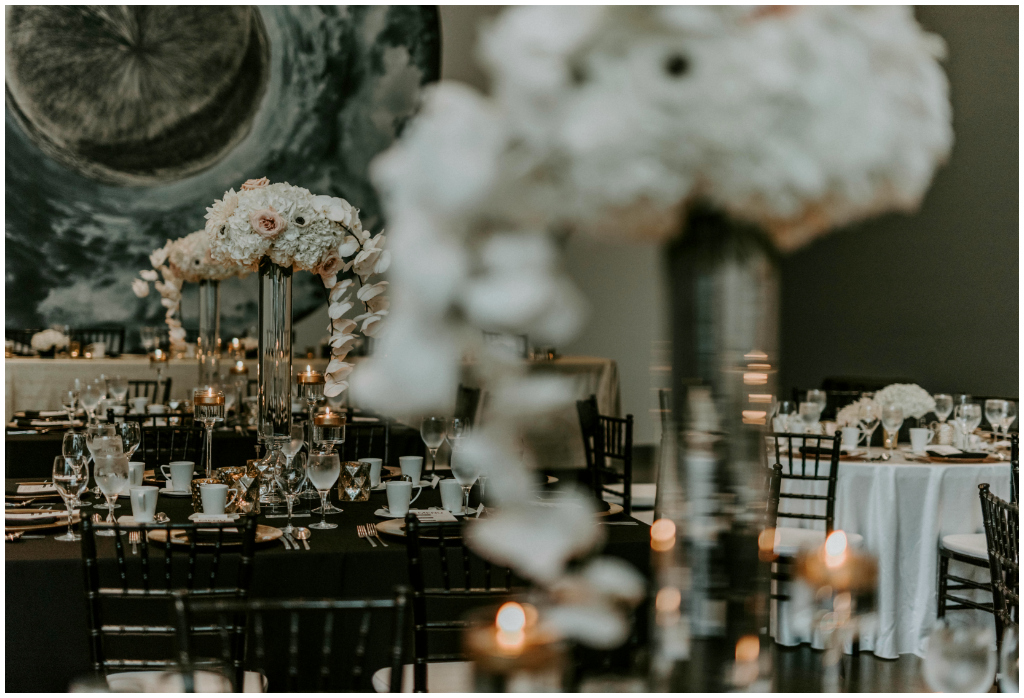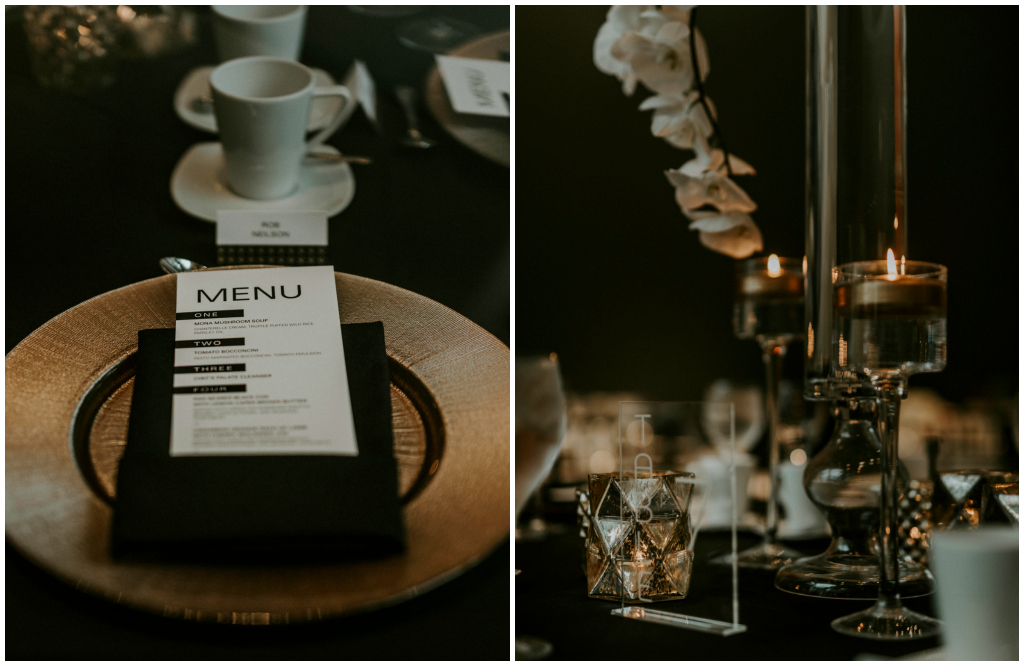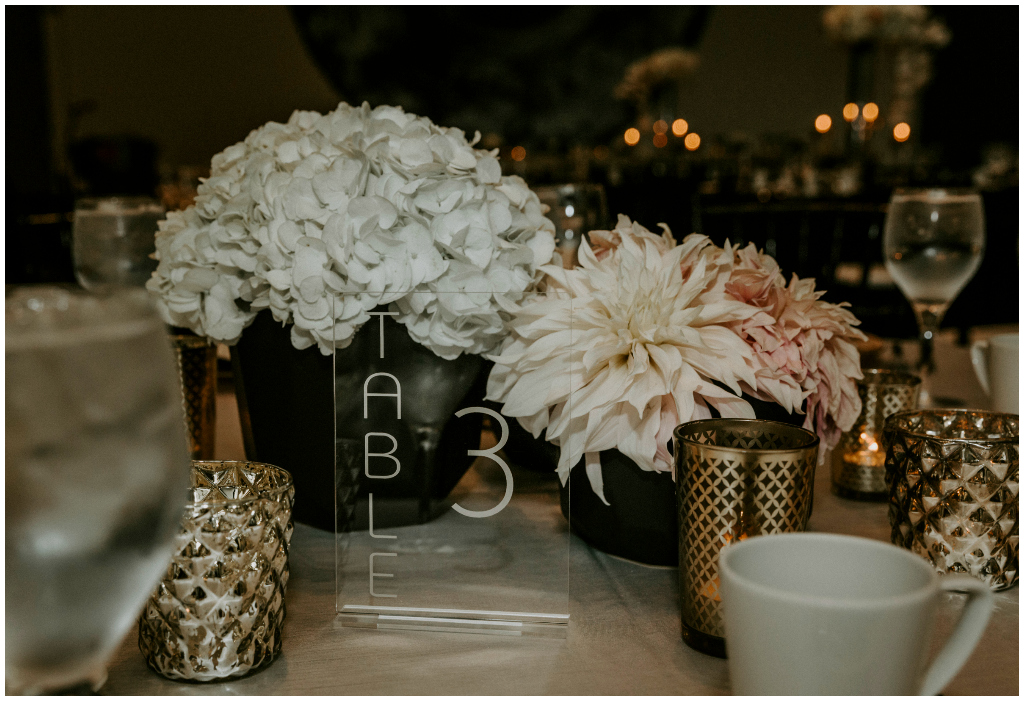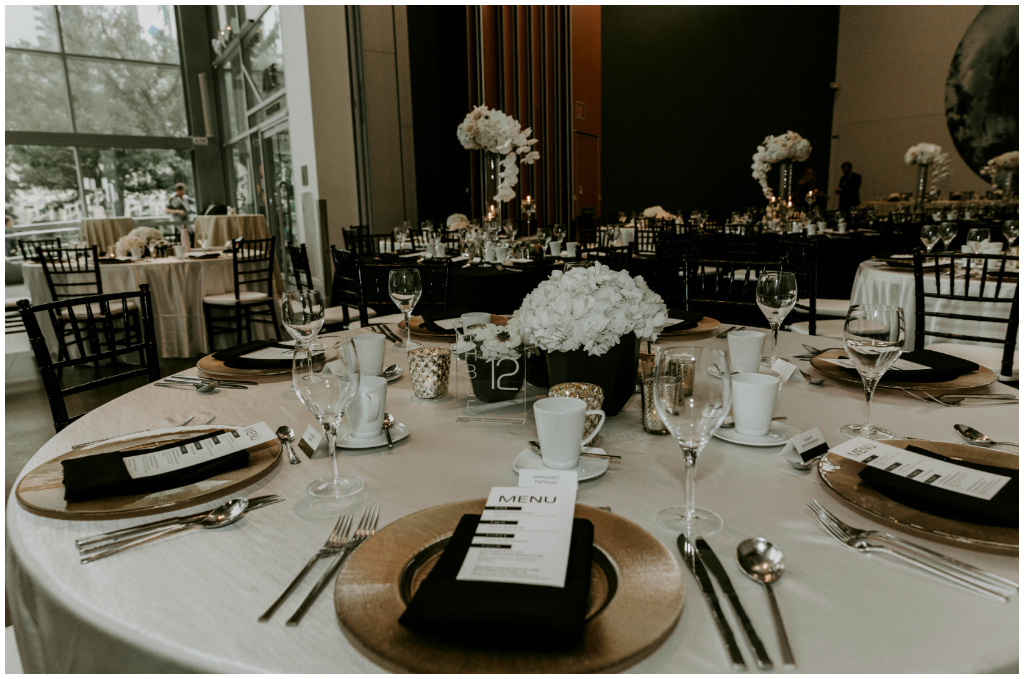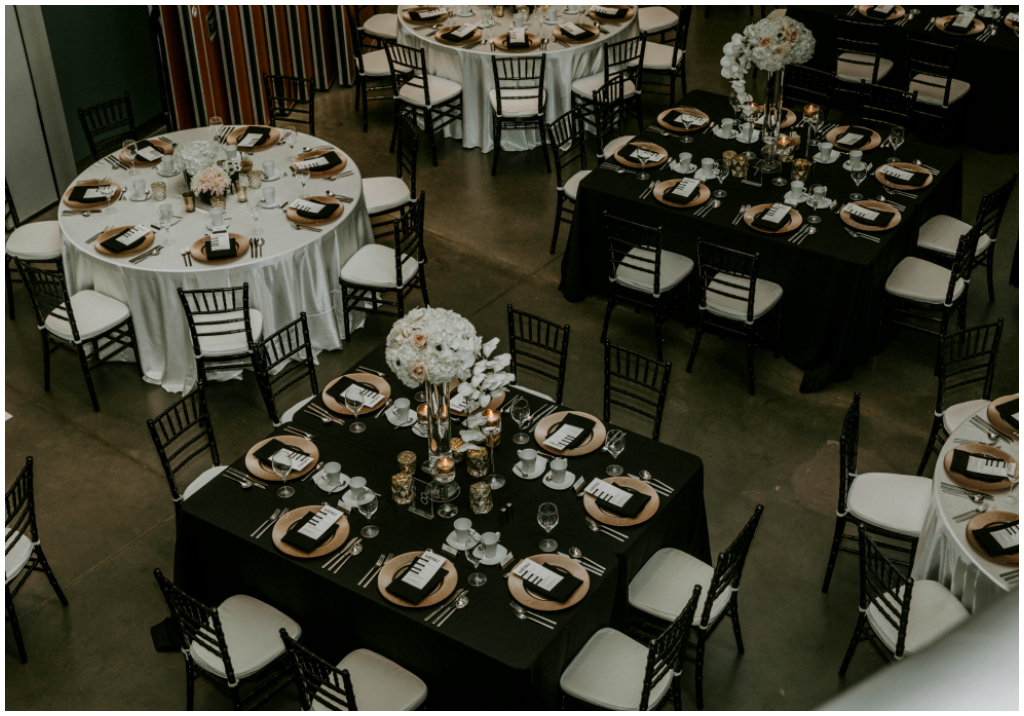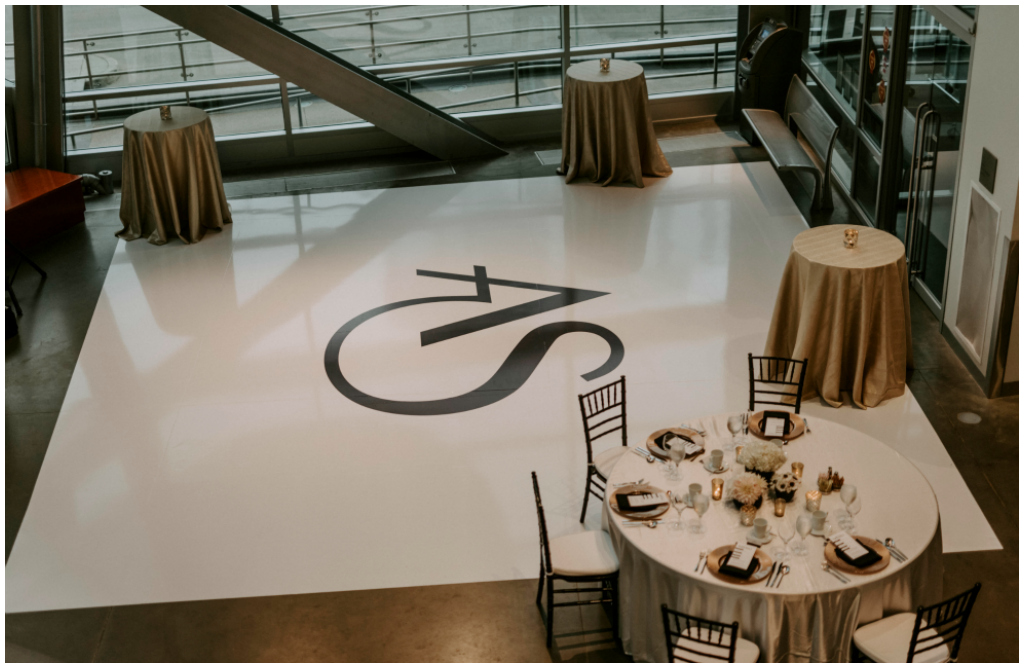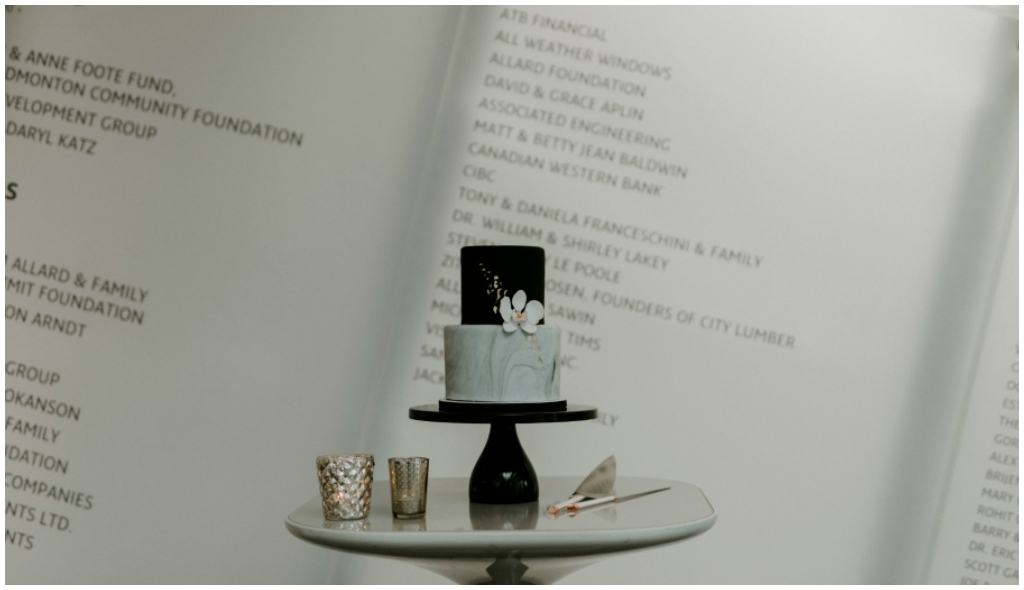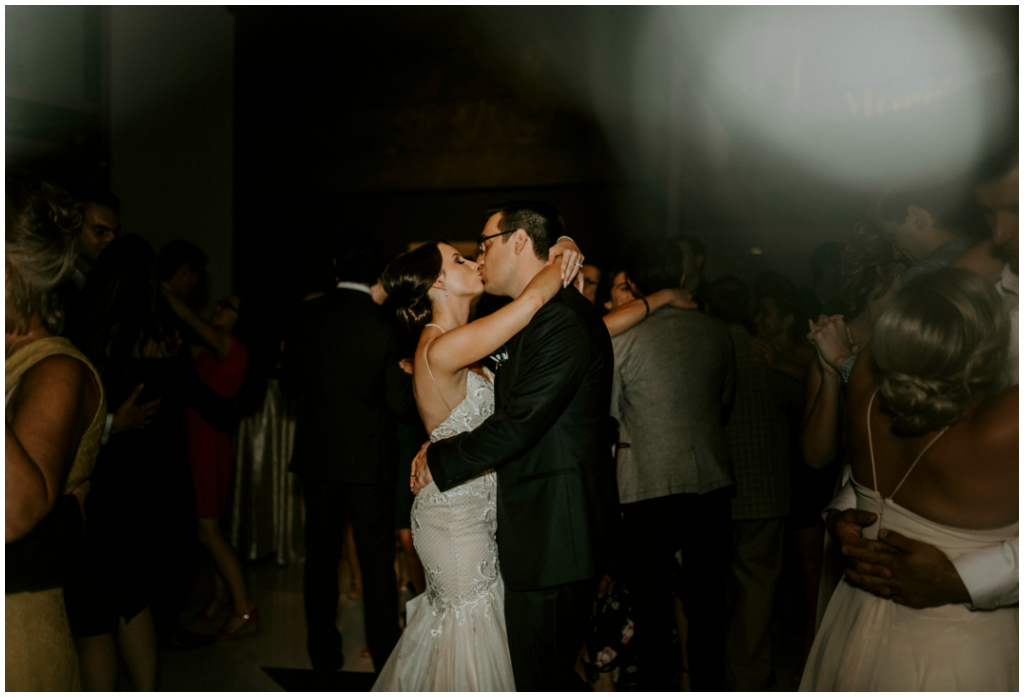 +  +  +  +  +  +  +  +  +  +  +
Jennifer + Team | Jennifer Bergman Weddings
Edmonton Wedding Planner
08/14/19
Living in Iqaluit, Nunavut, Melena + Bayden chose to have a destination wedding in Banff so their family and friends from across various provinces and territories could come together to celebrate over a weekend.
Their outdoor ceremony took place on Tunnel Mountain Meadow. A simple wooden cross draped in soft fabric marked the altar, and served as a beautiful symbol amidst the spectacular Rocky Mountain backdrop.  We paired a romantic, airy aesthetic with the beautiful rustic setting of Buffalo Mountain Lodge, where the wedding dinner and dance were held.
Credits: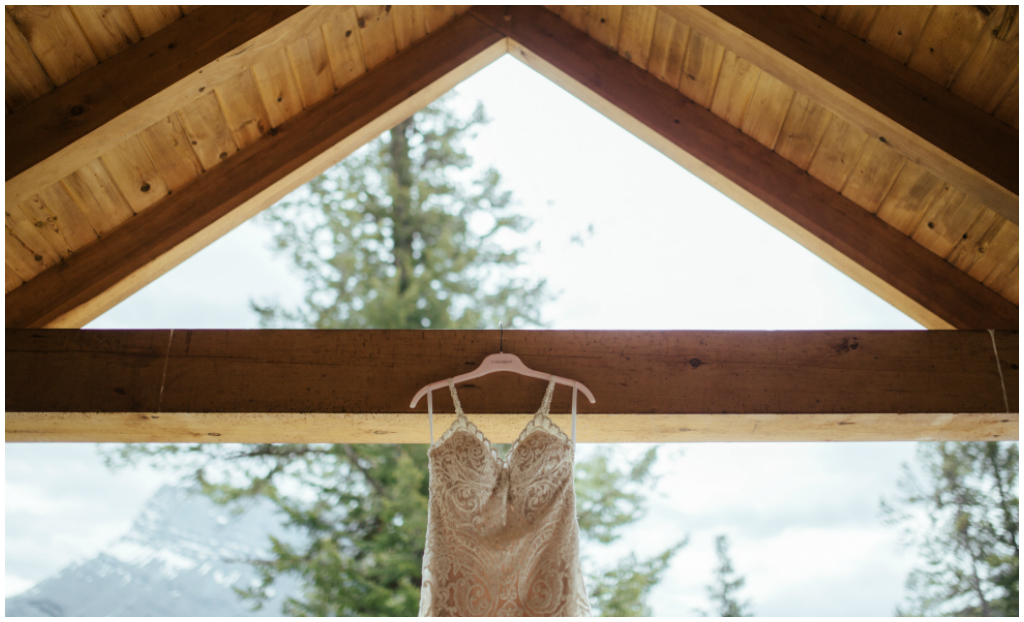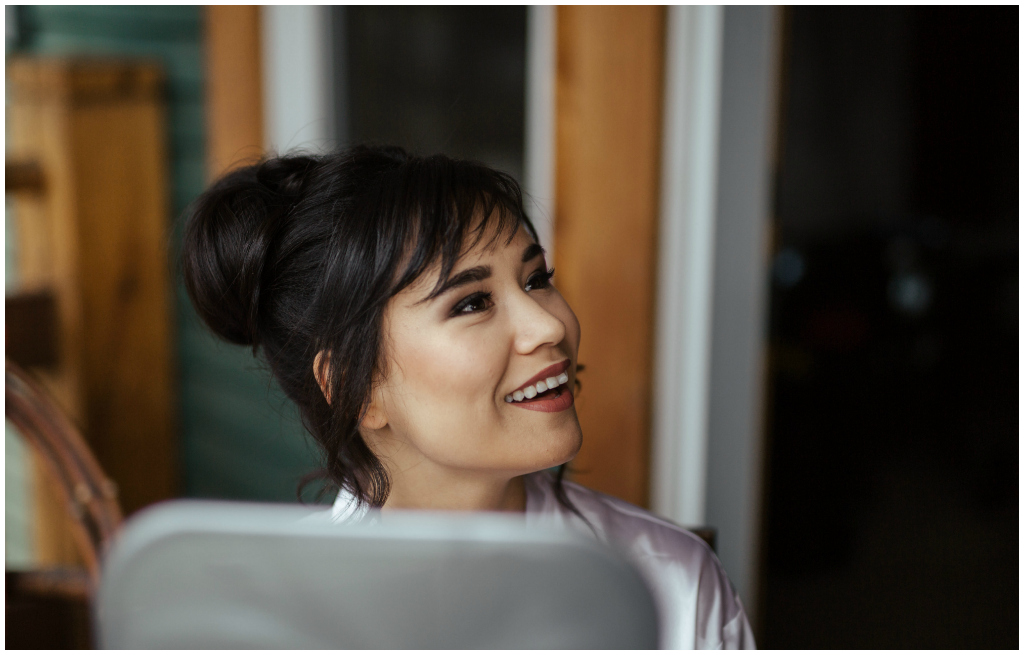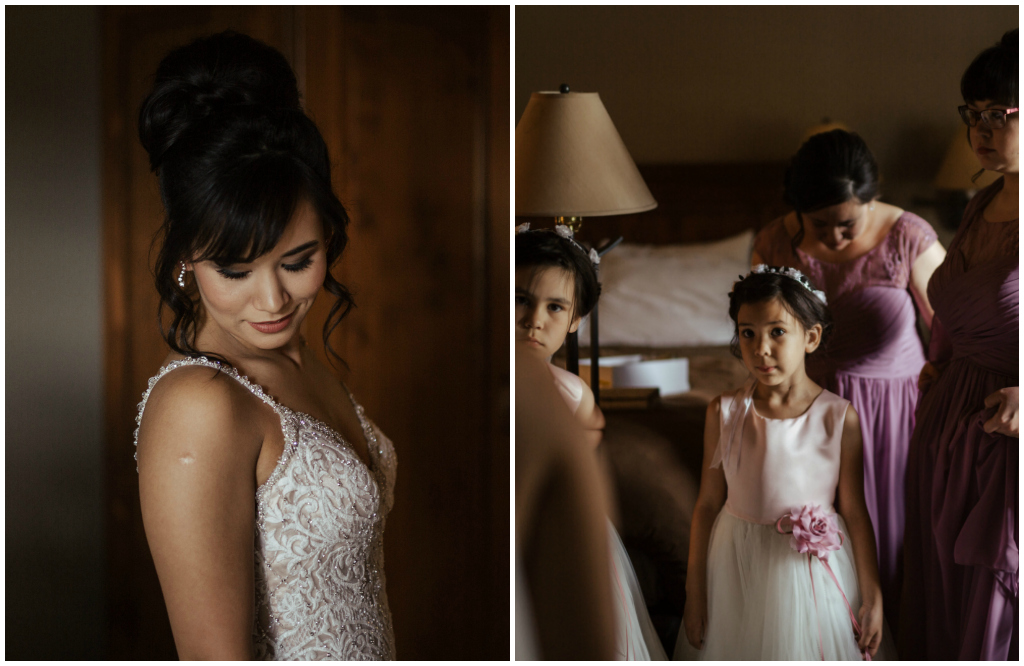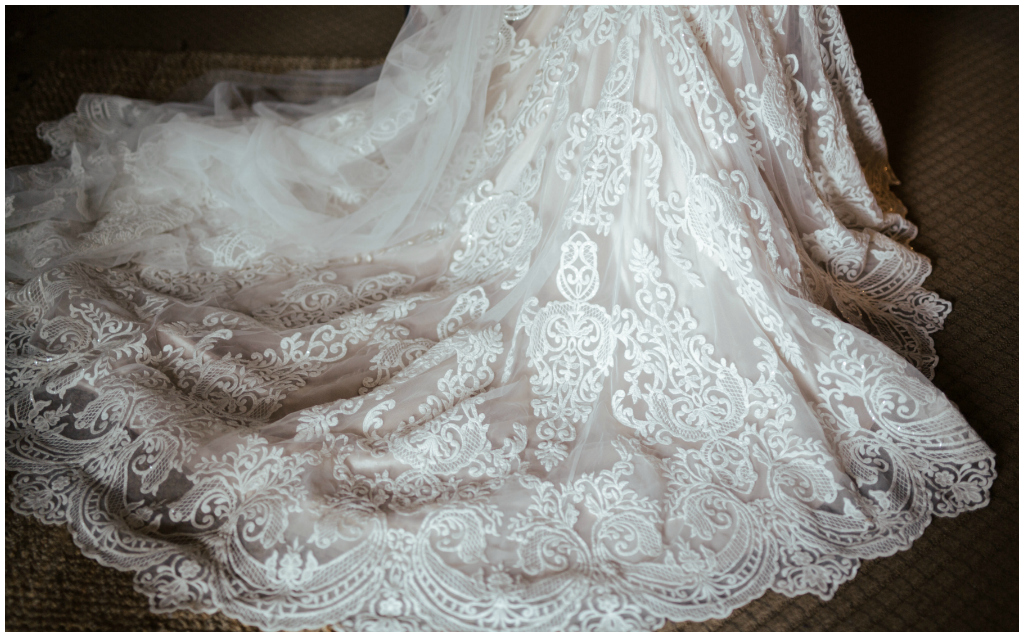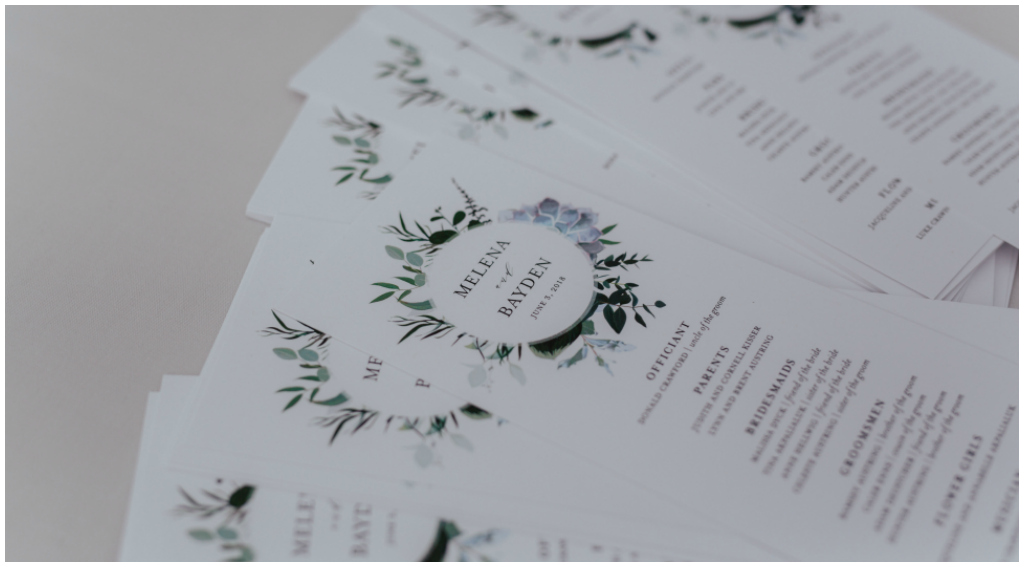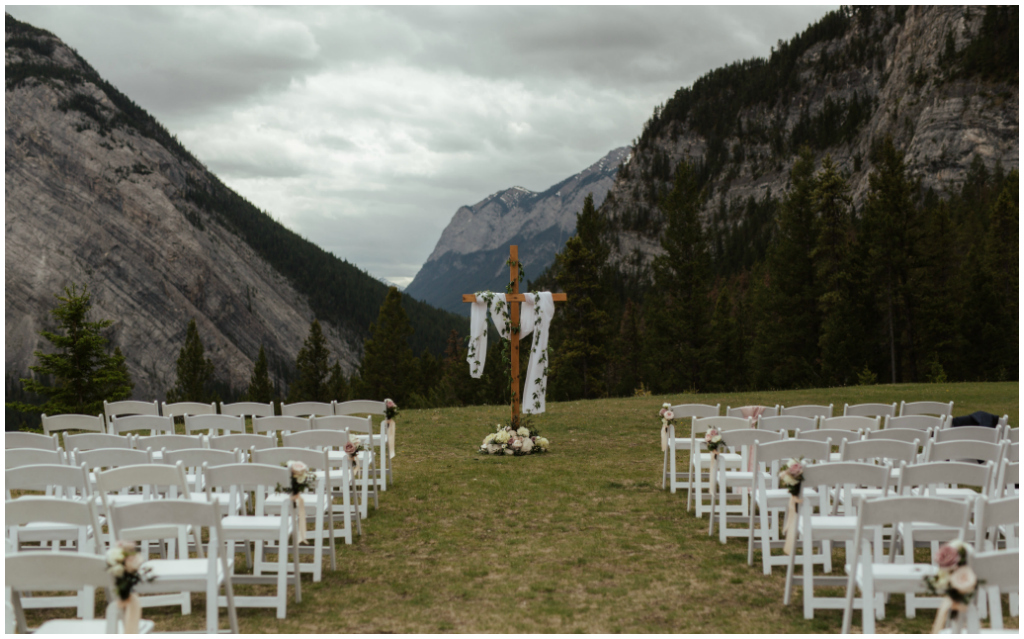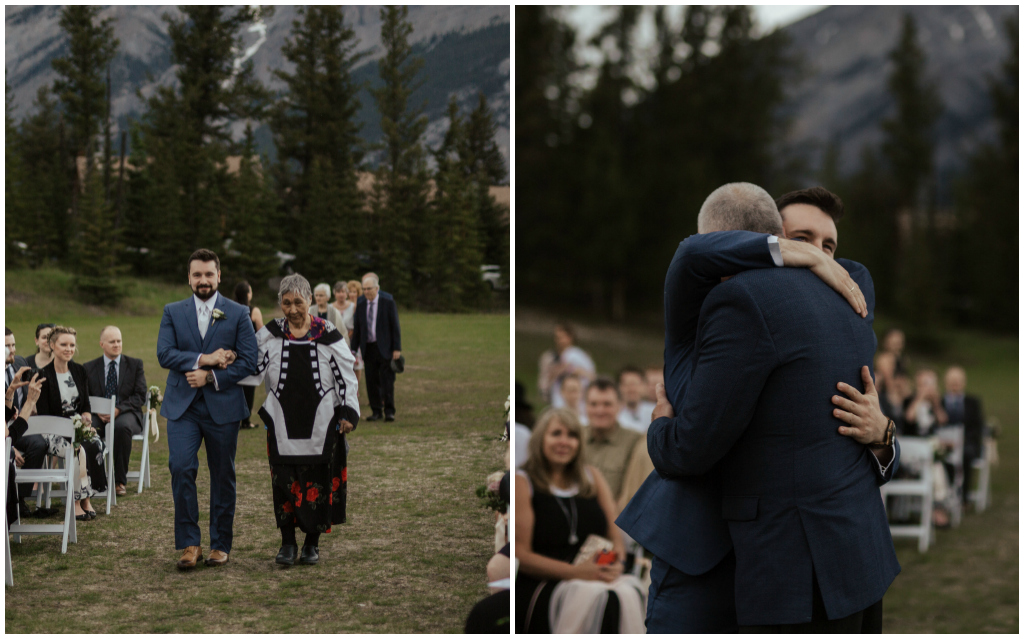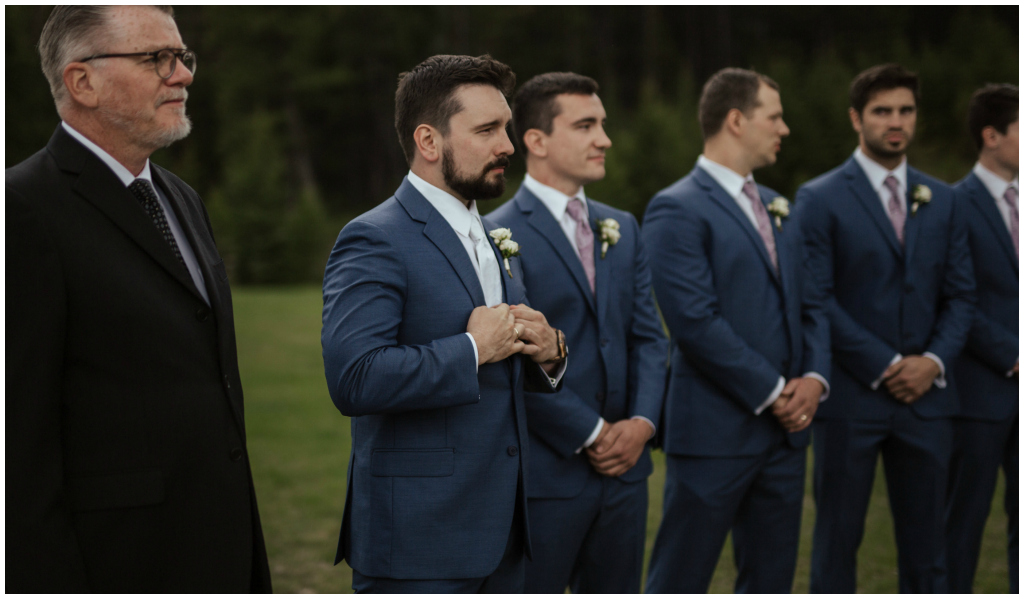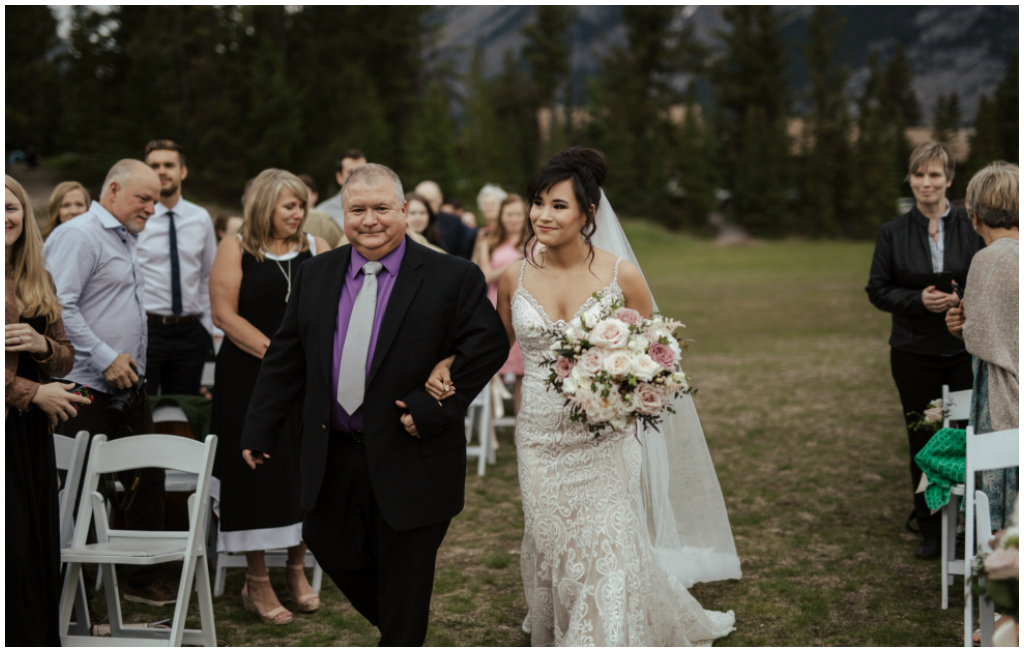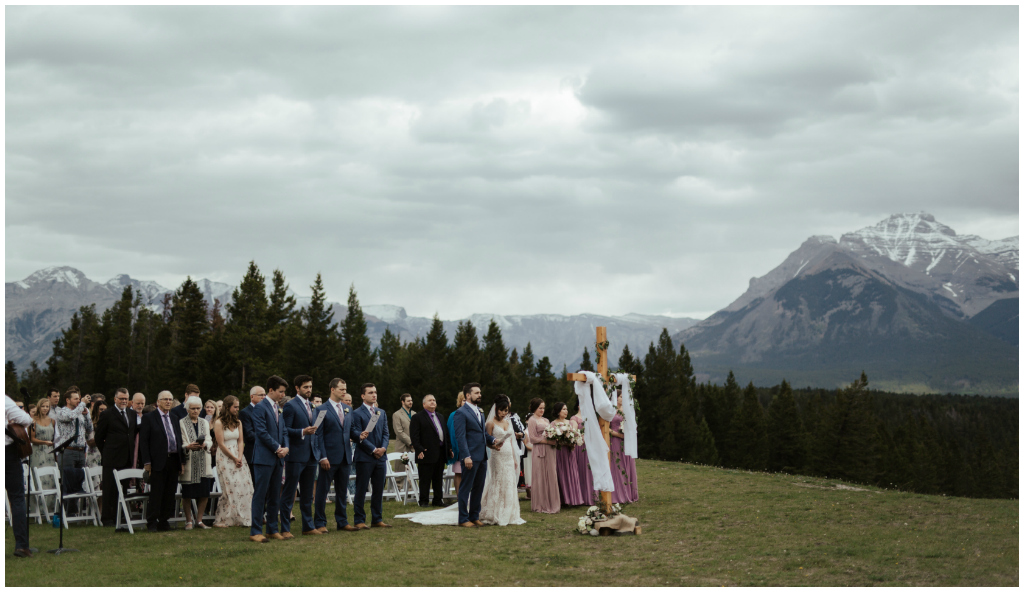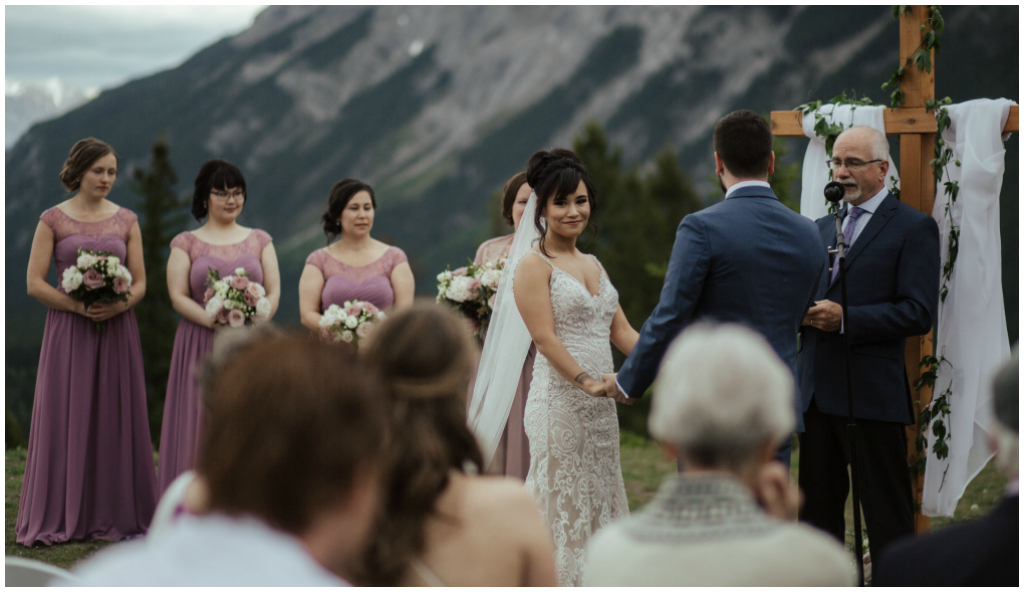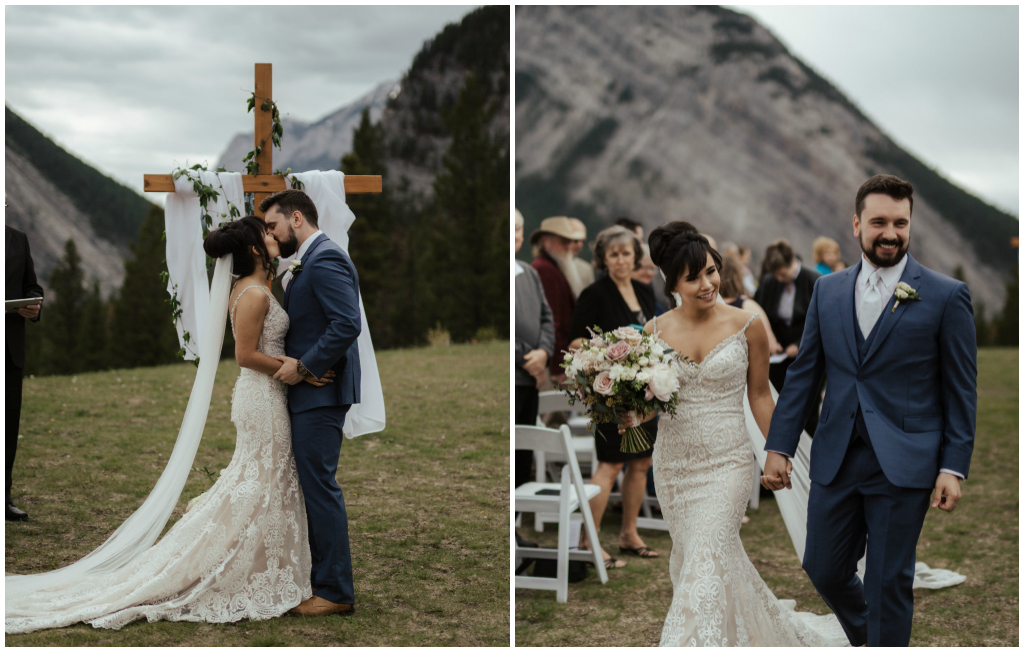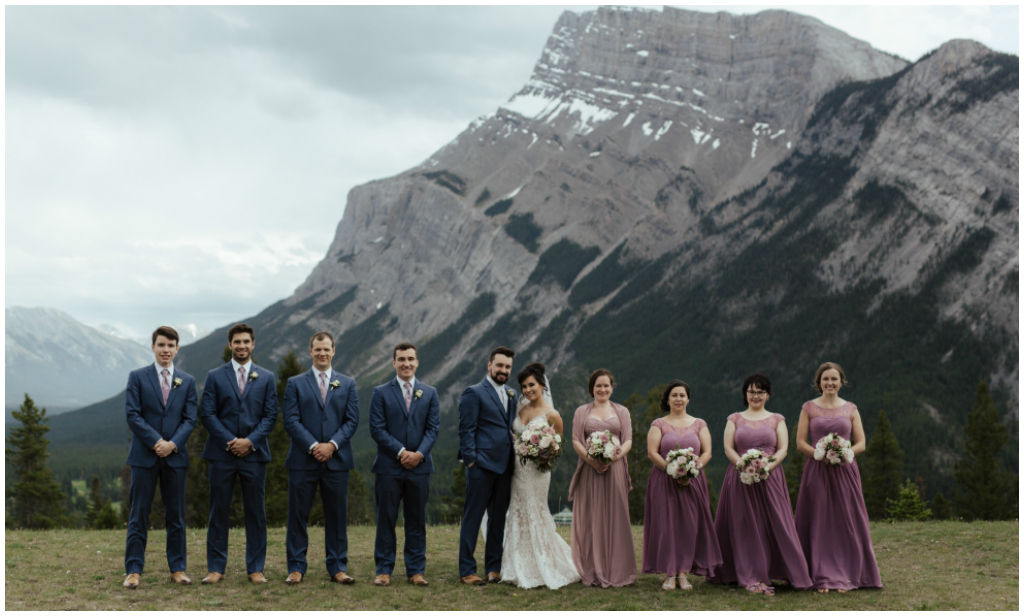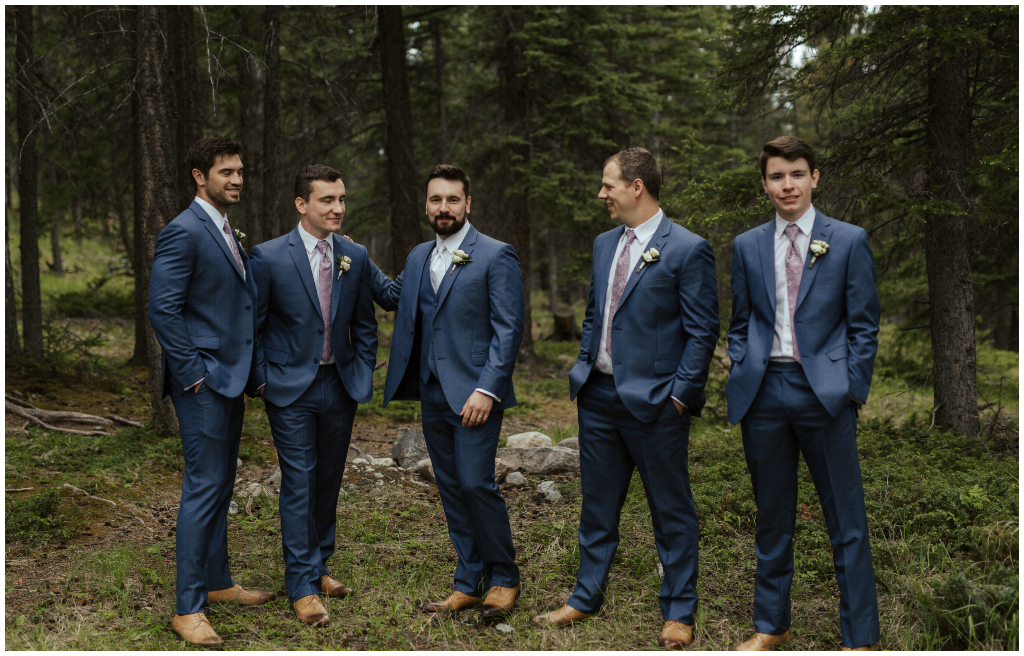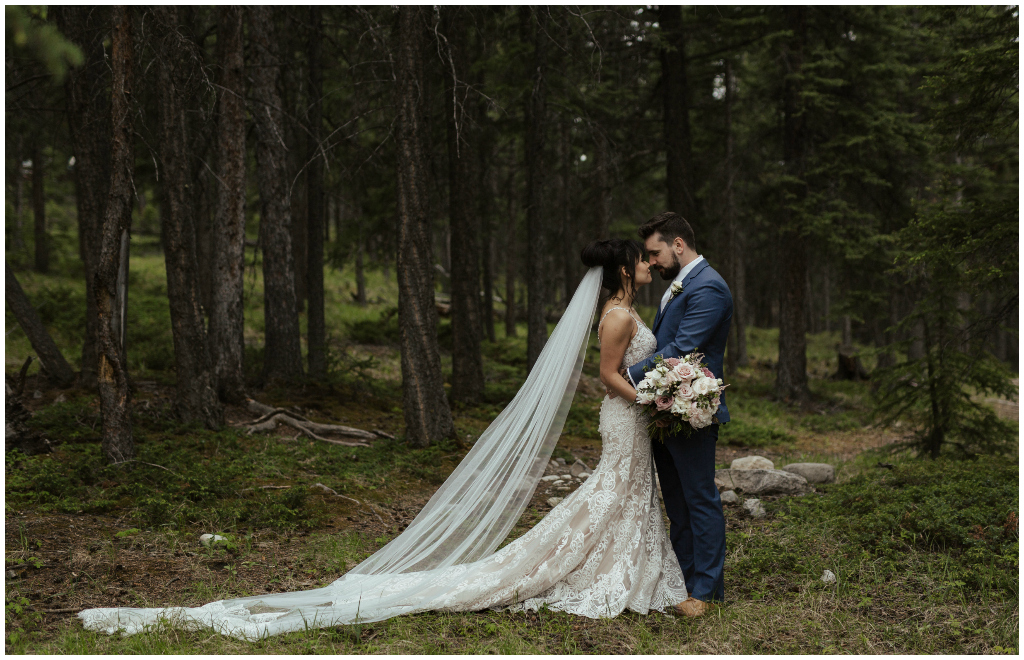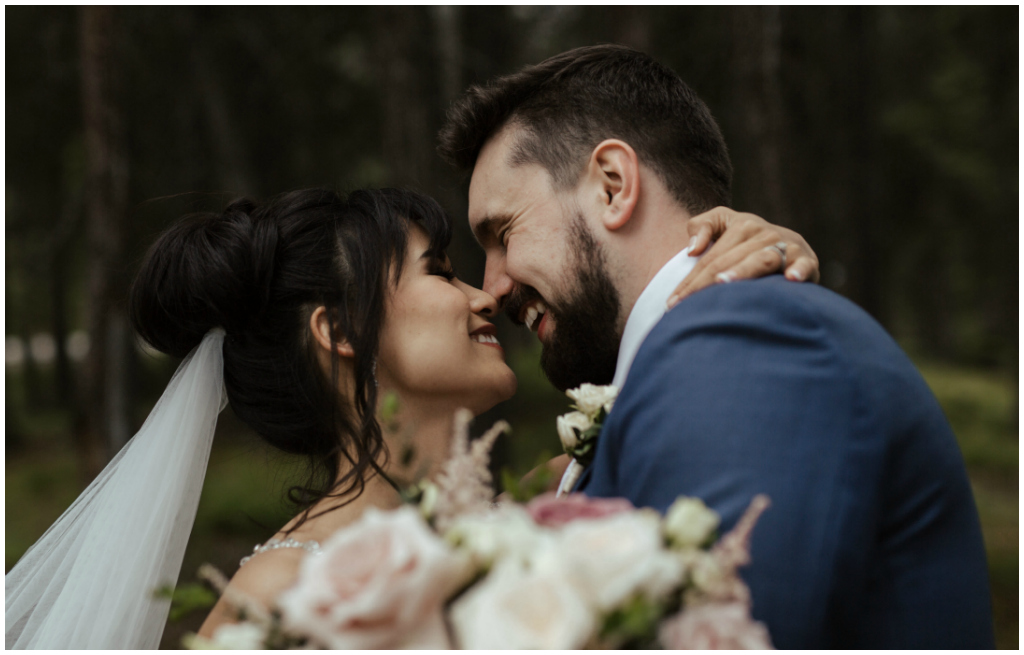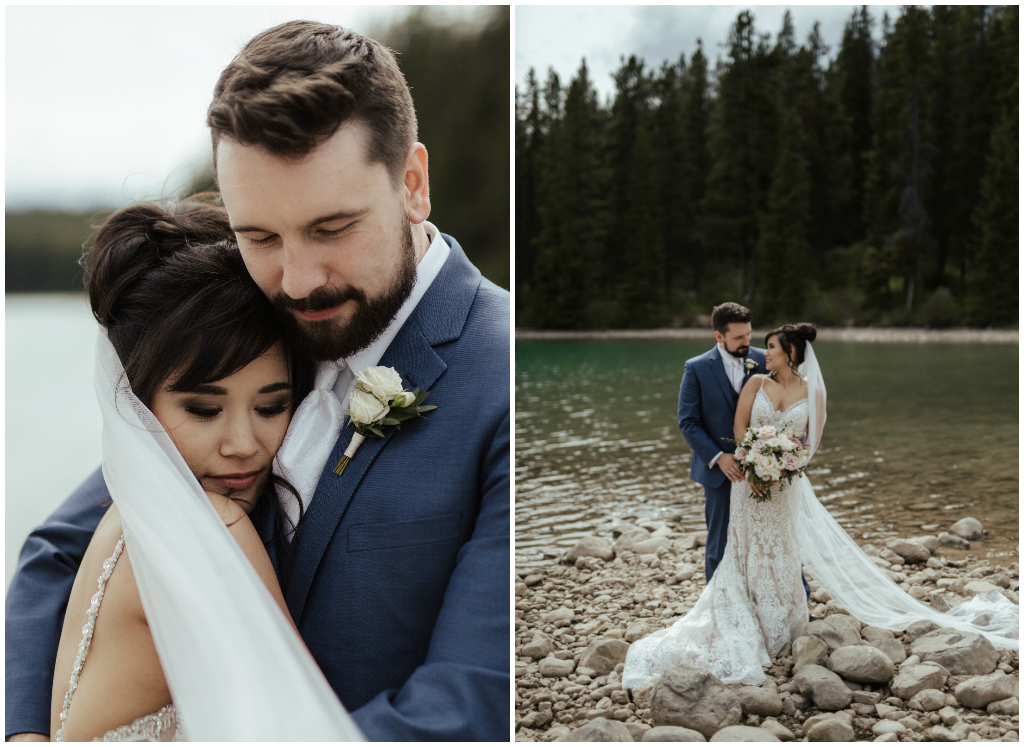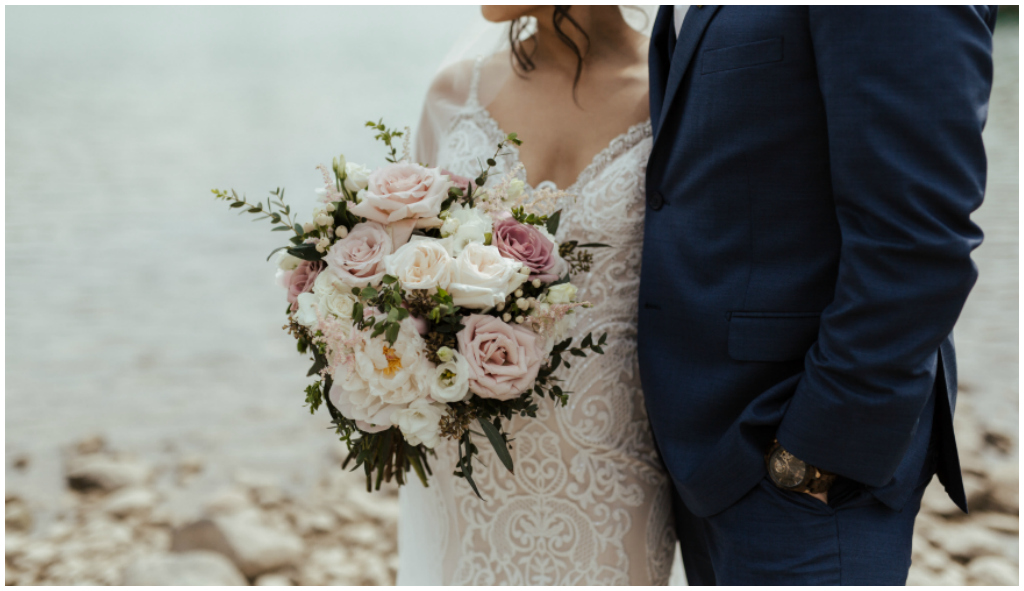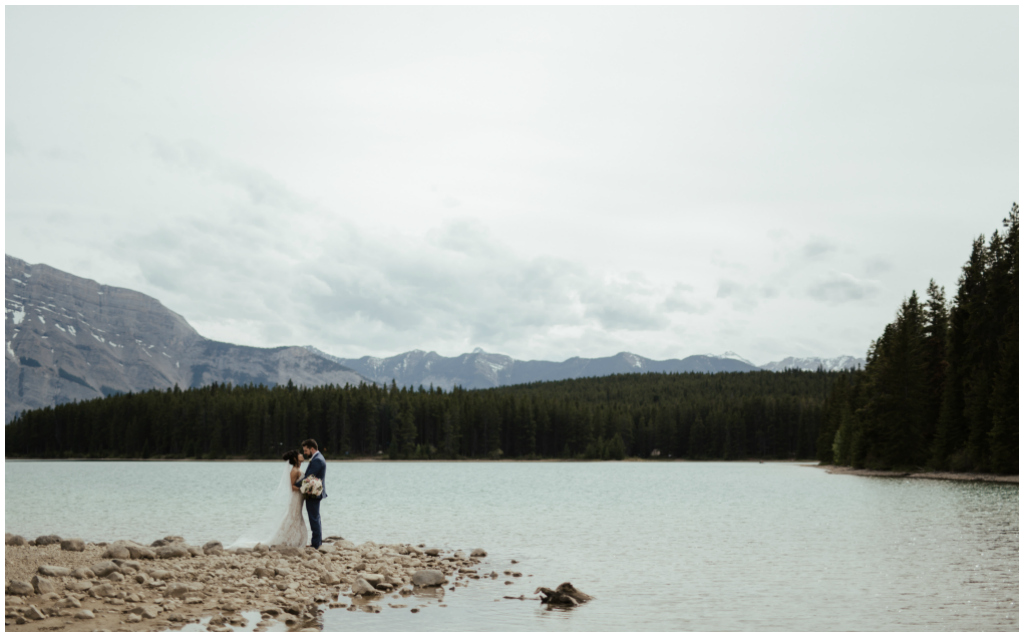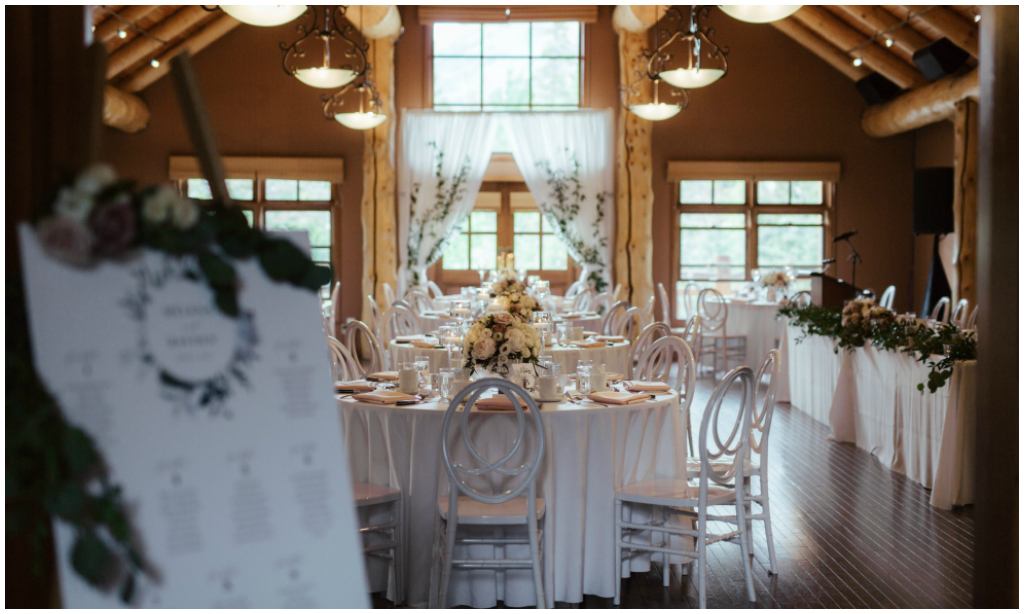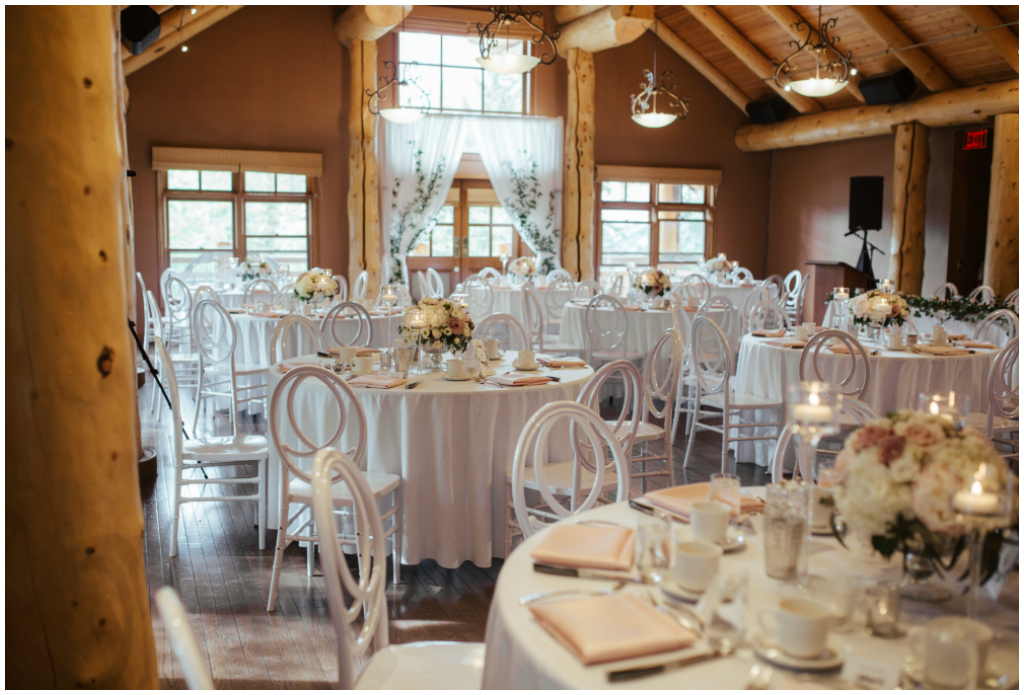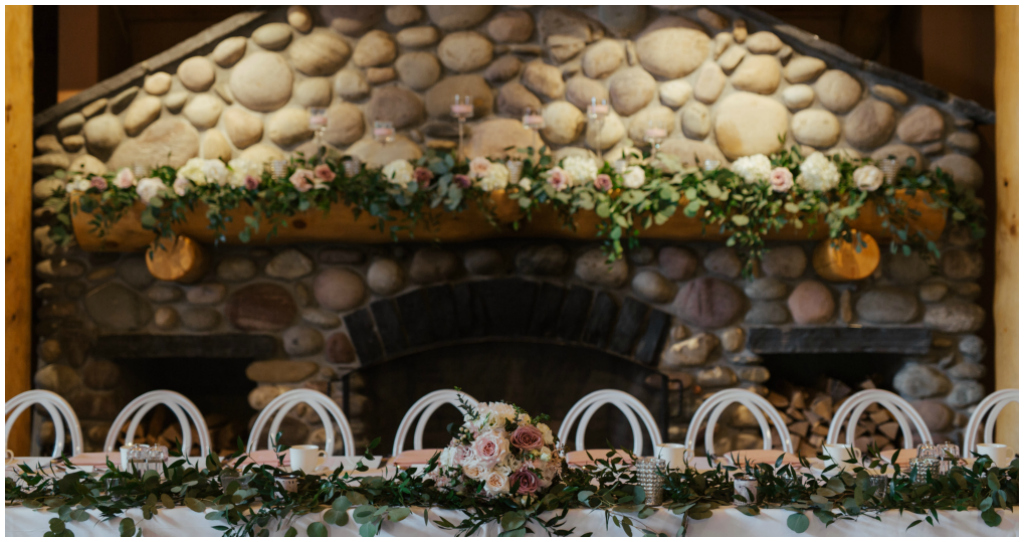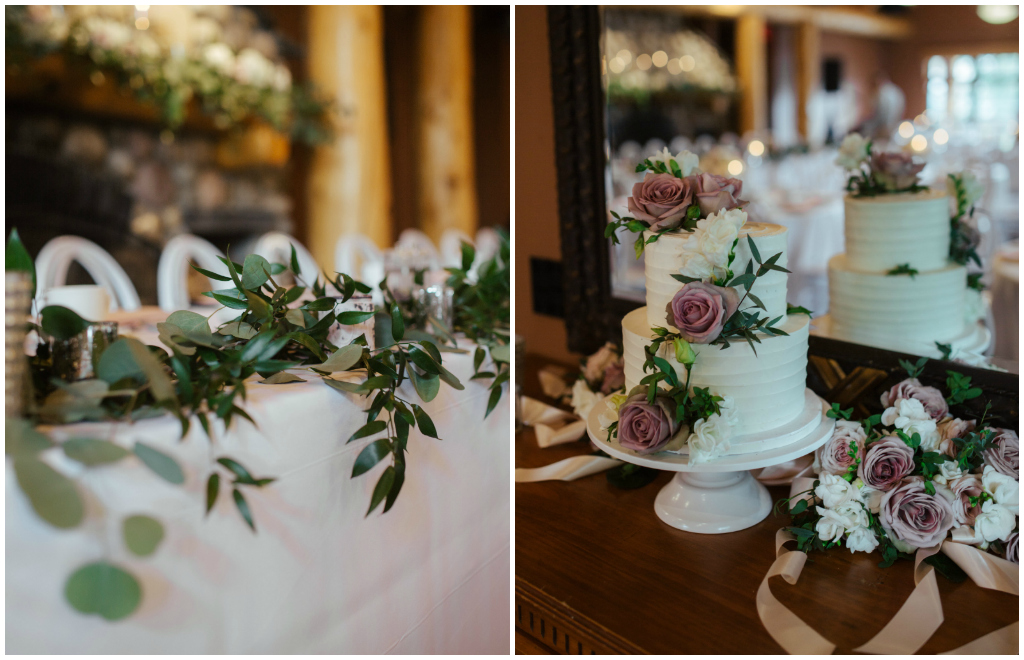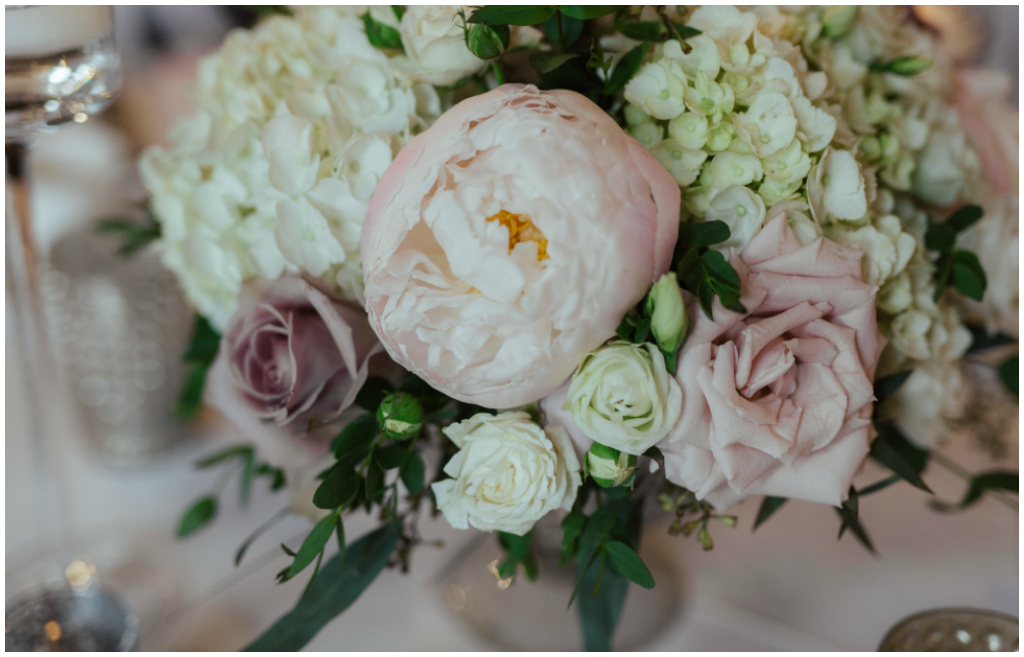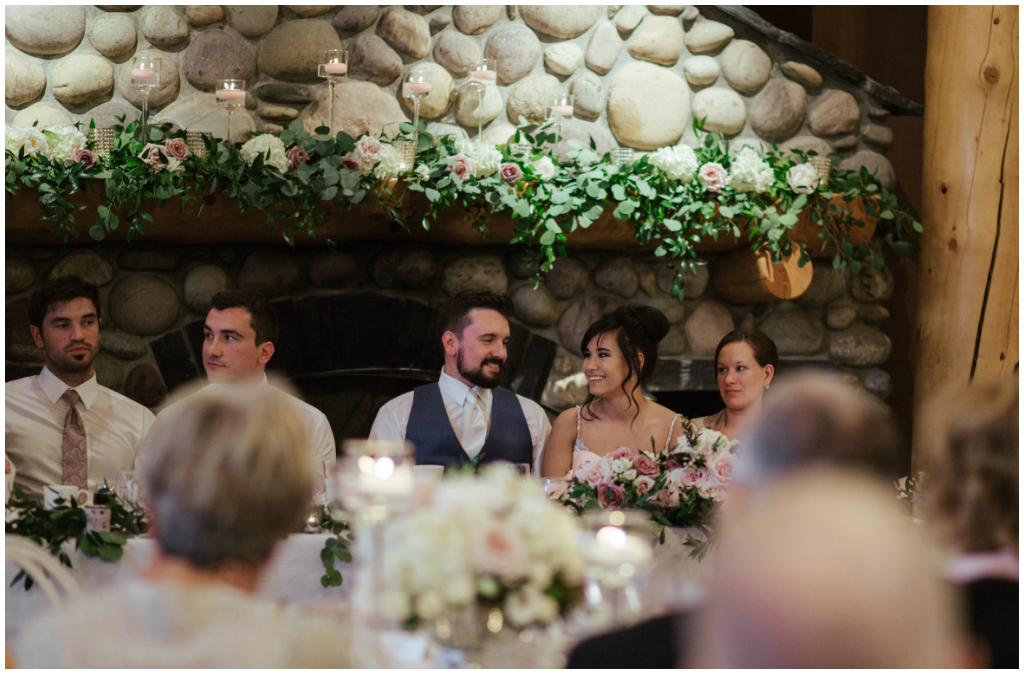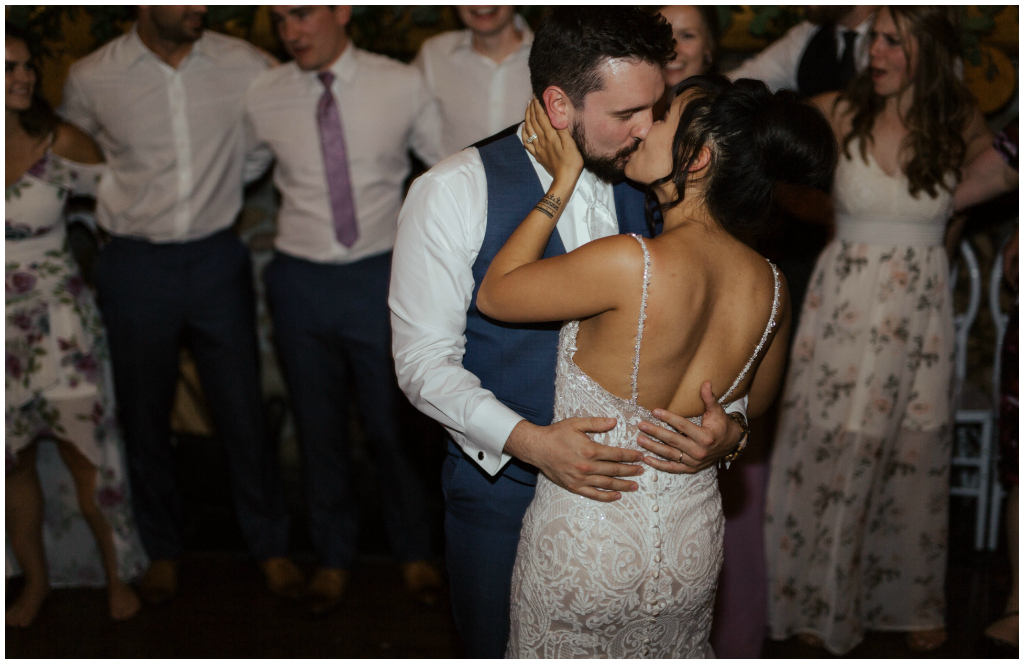 +  +  +  +  +  +  +  +  +  +  +
Jennifer + Team | Jennifer Bergman Weddings
Banff Wedding Planner, Canmore Wedding Planner