Posts Tagged: Edmonton Food Truck Late Lunch
01/27/20
Jenilee and John's intimate backyard tent wedding came together with just a few months of planning. We worked together to design a day that would allow them to share their vows in front of their closest friends and family, then celebrate with a candlelit dinner and dance party under the stars. Guests were served a gourmet family style meal by the Culina Team, while enjoying custom cocktails crafted by Strong Bartending.
Credits: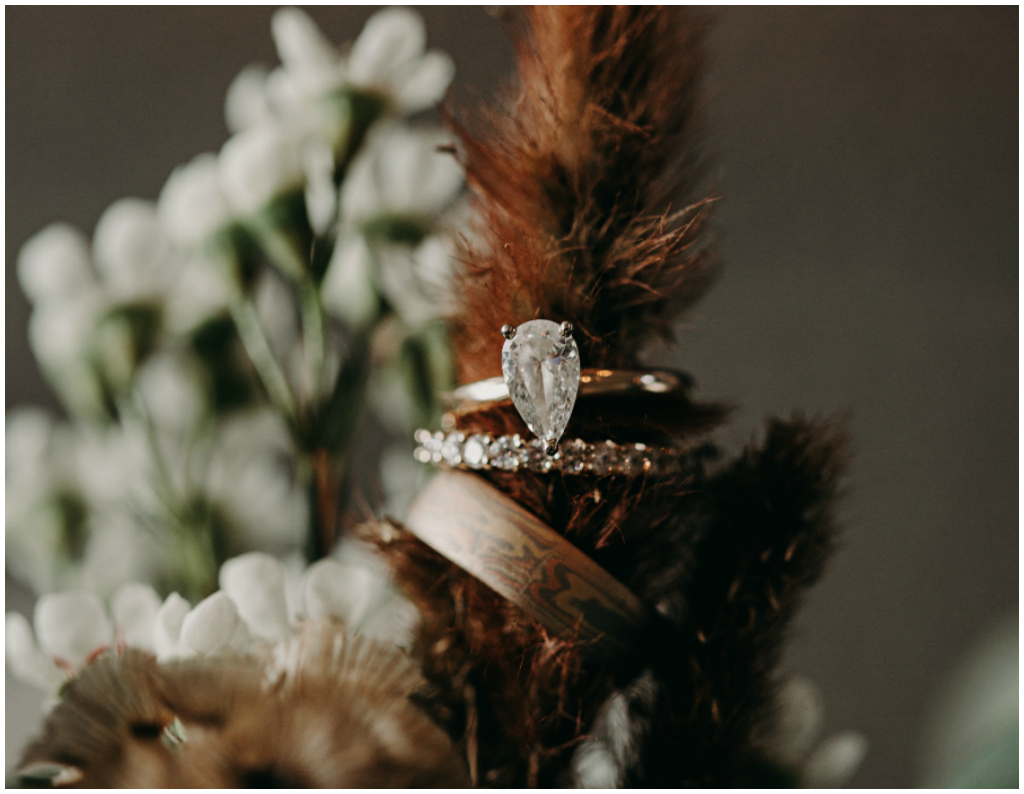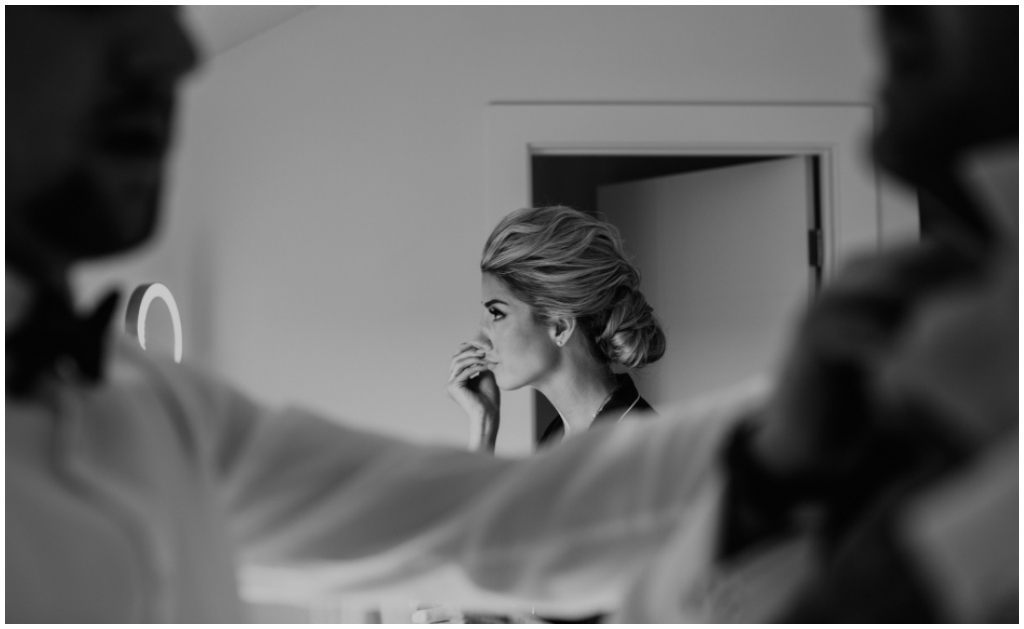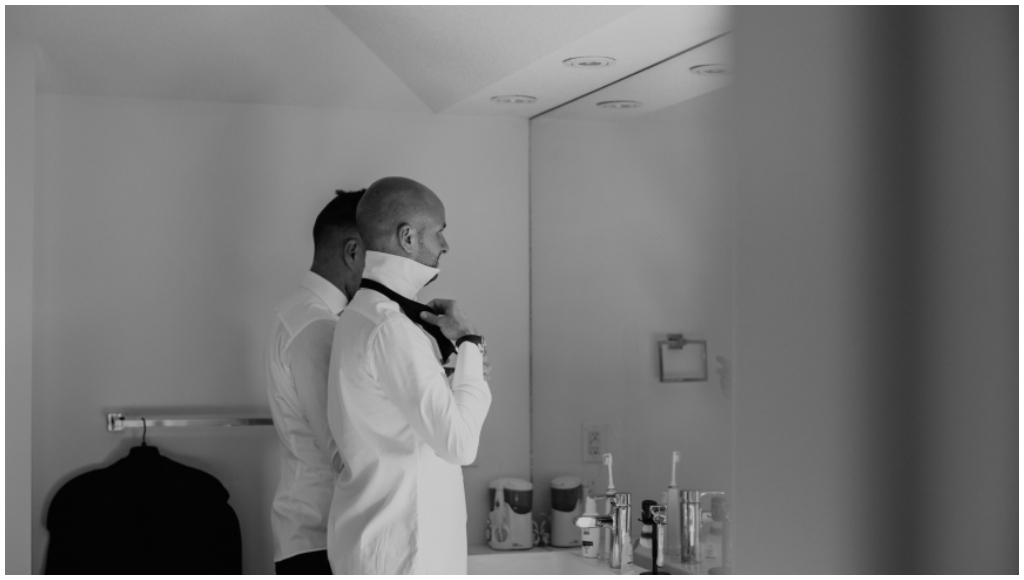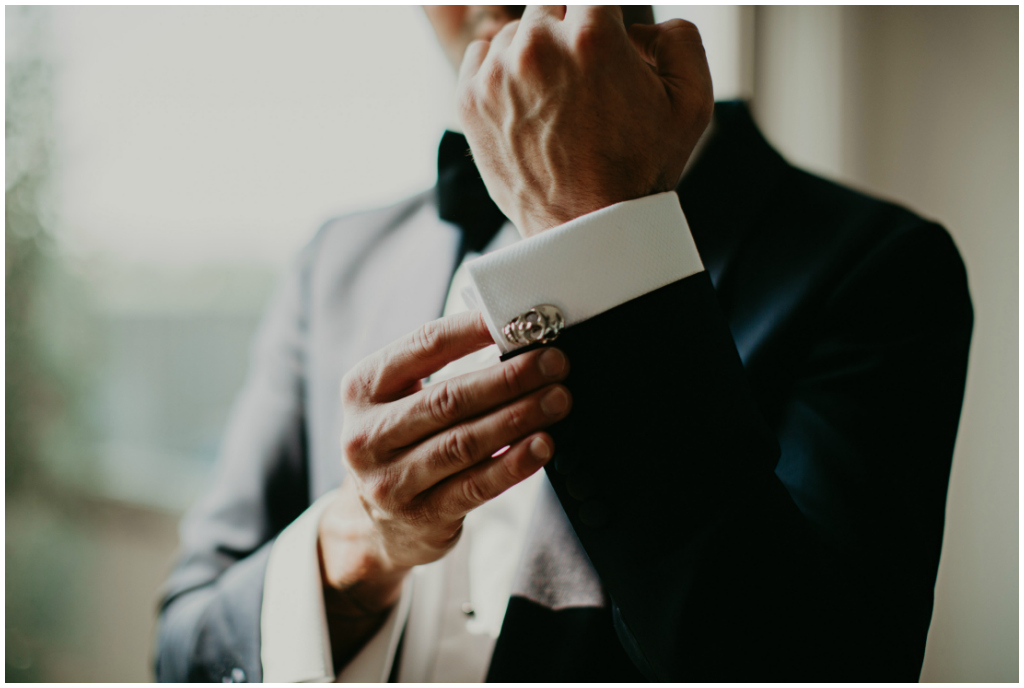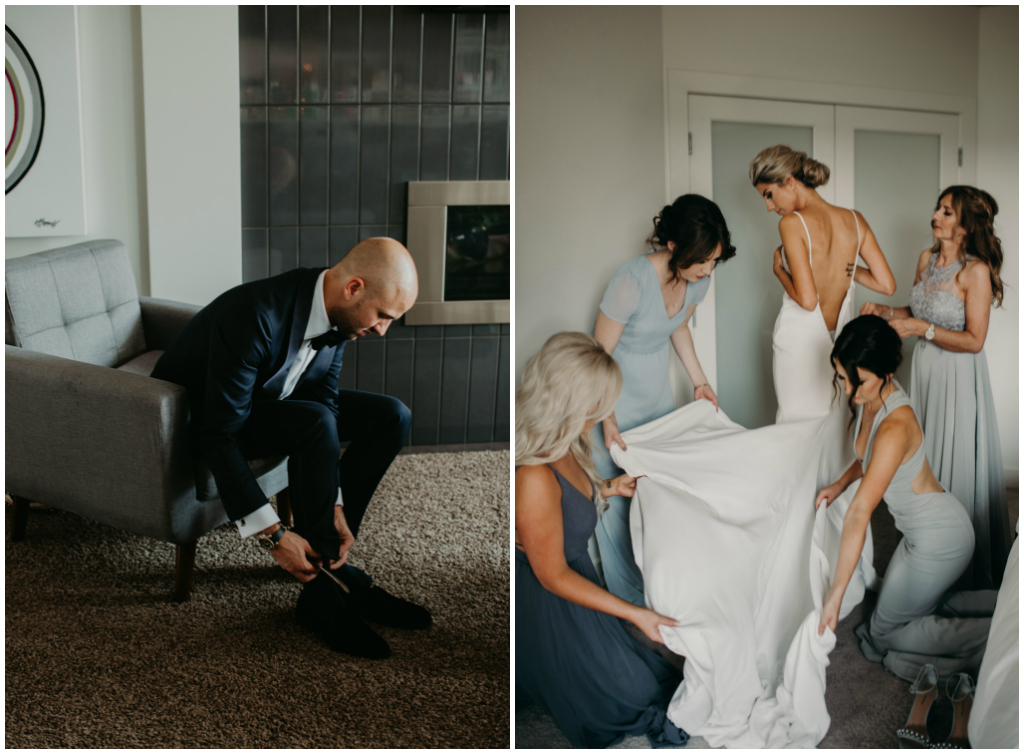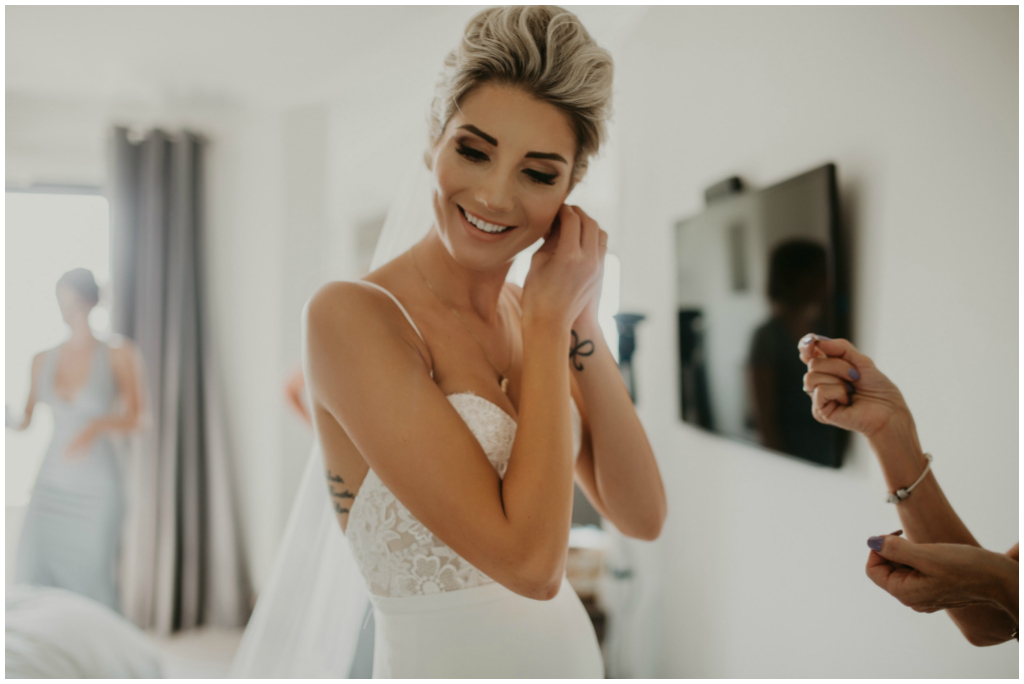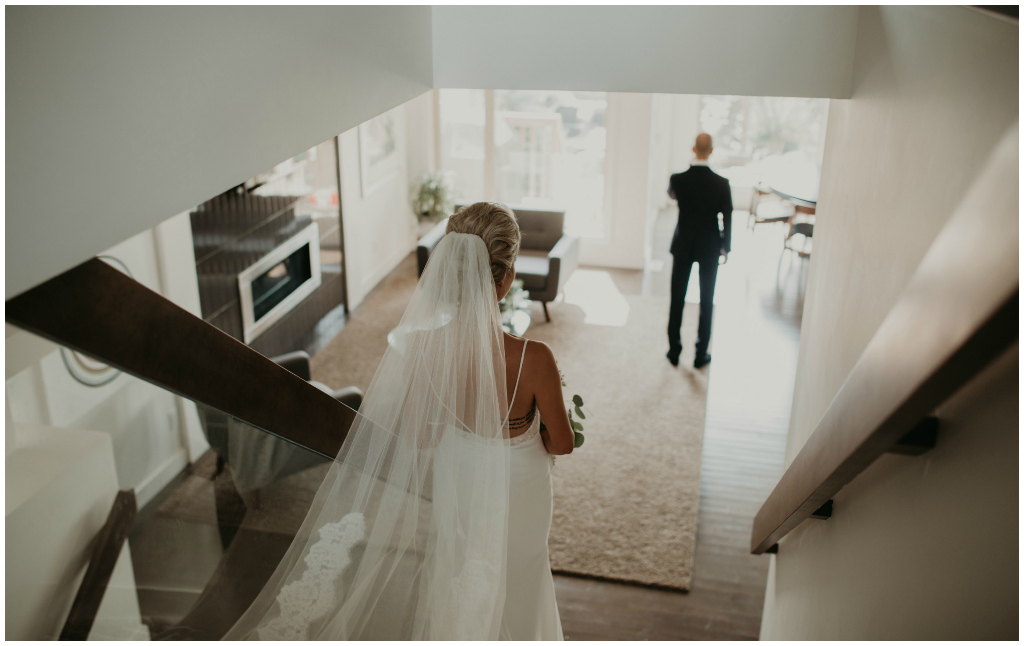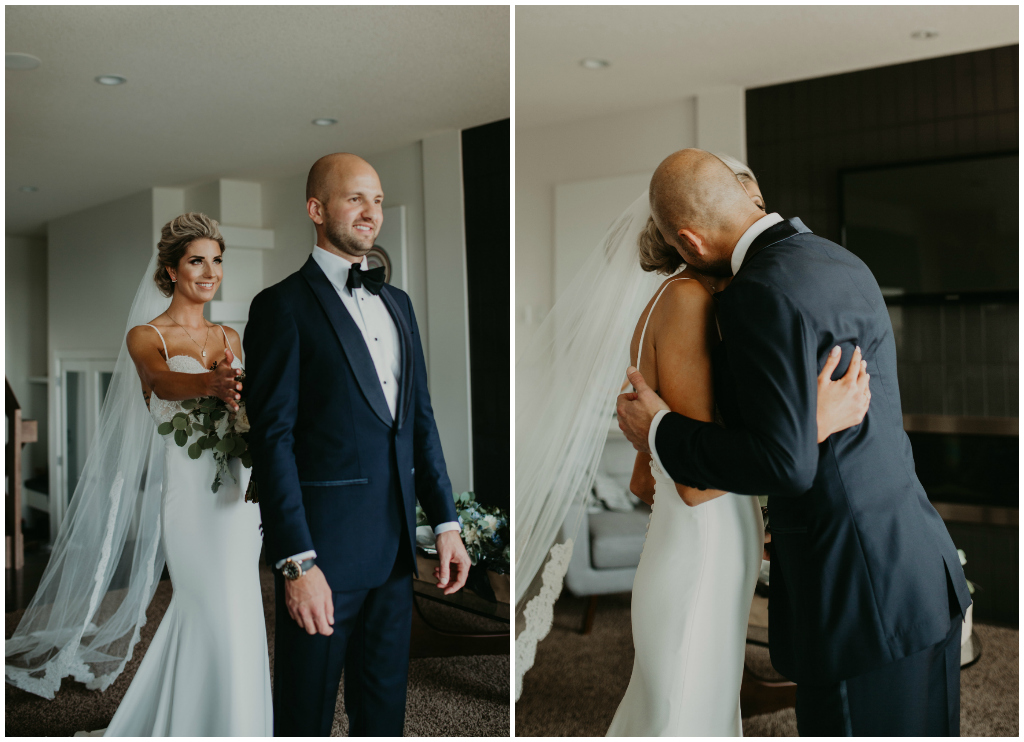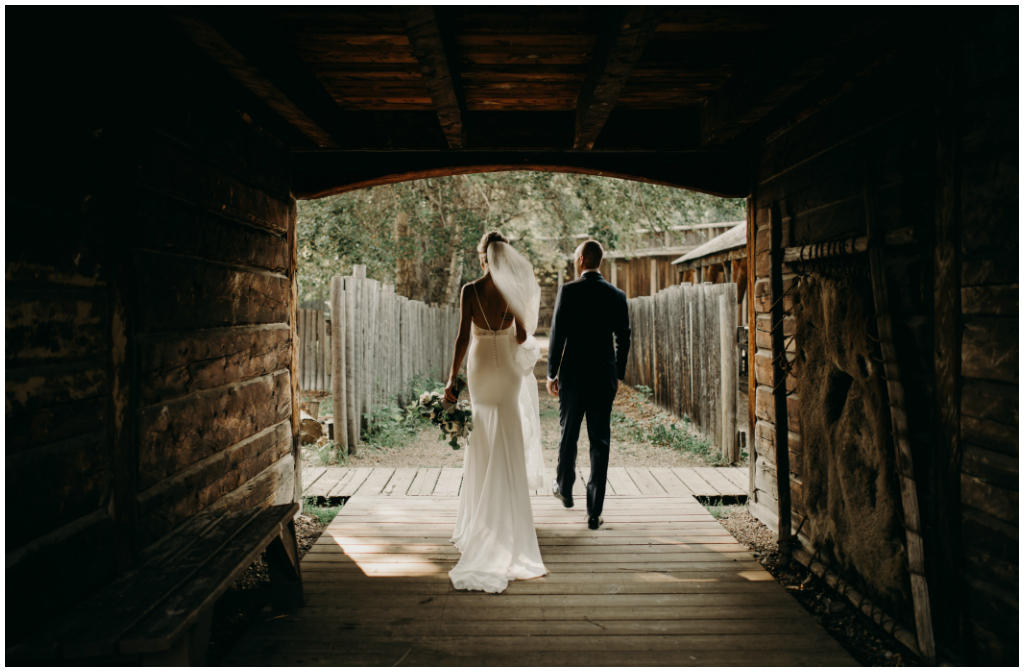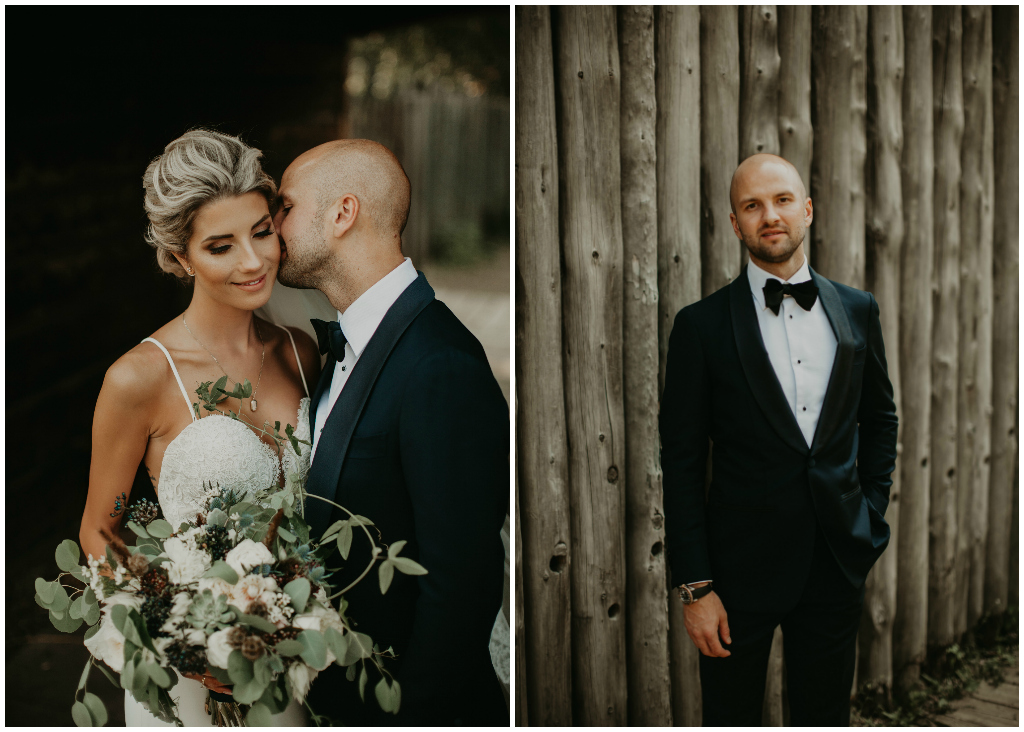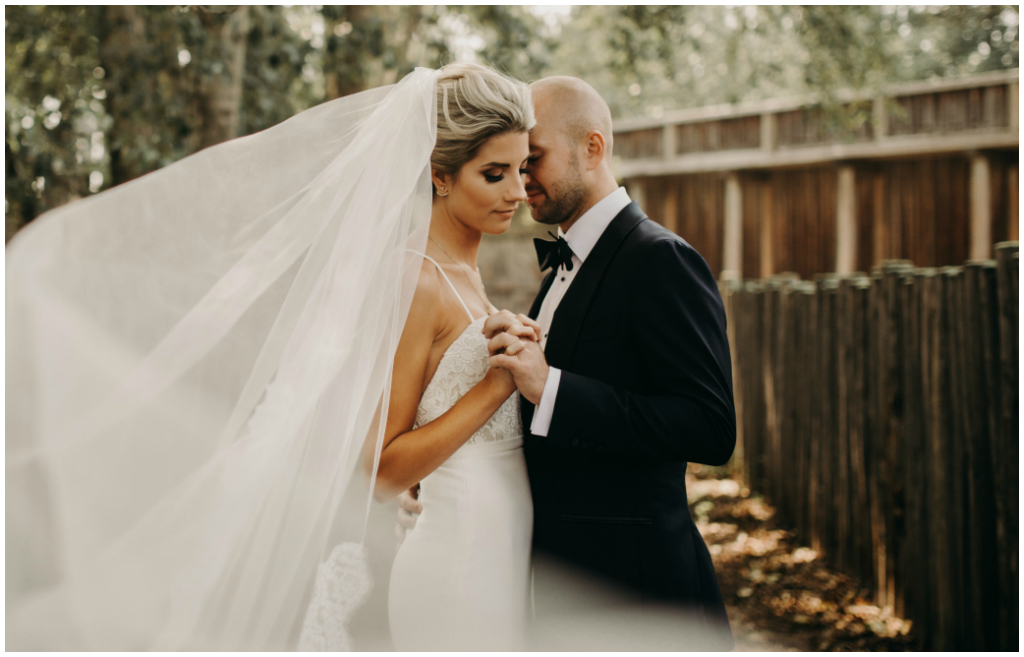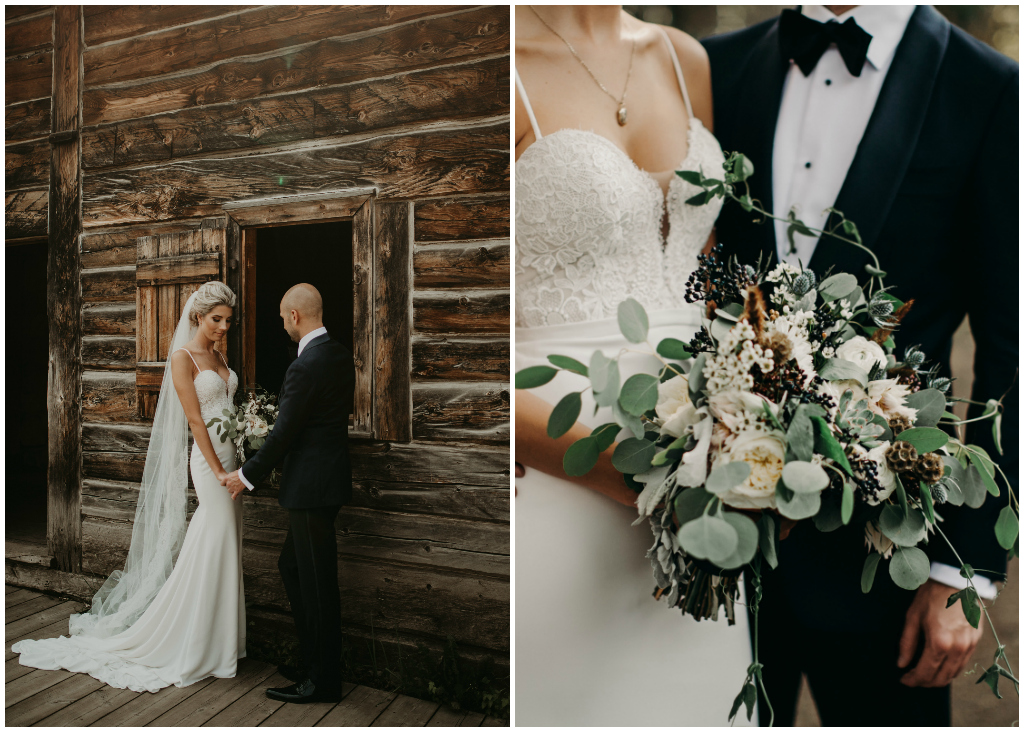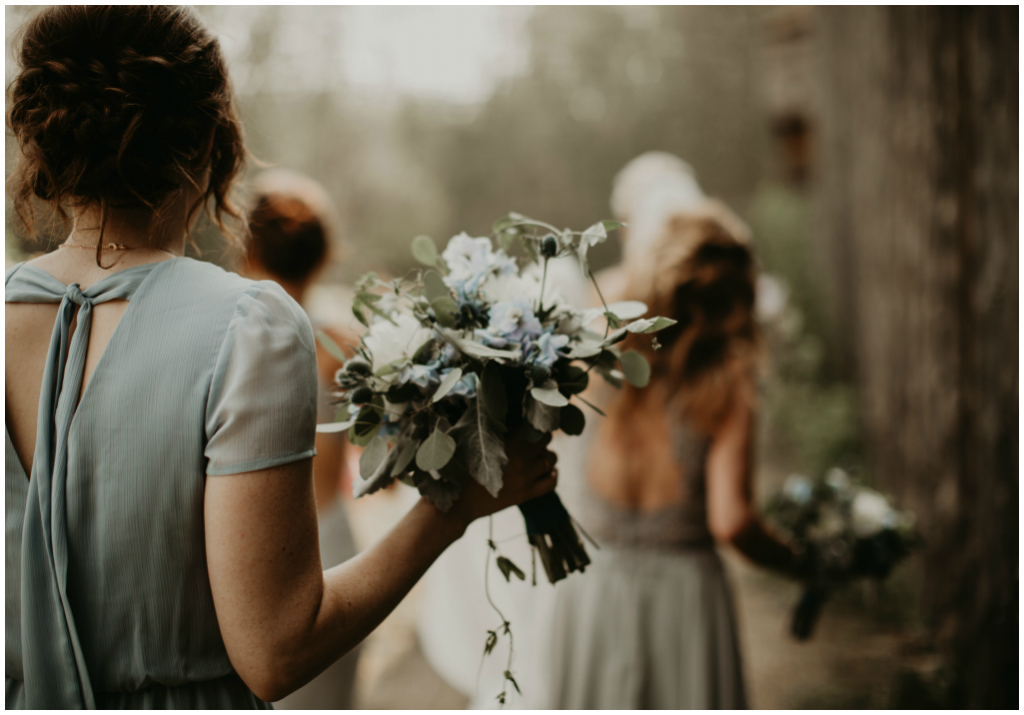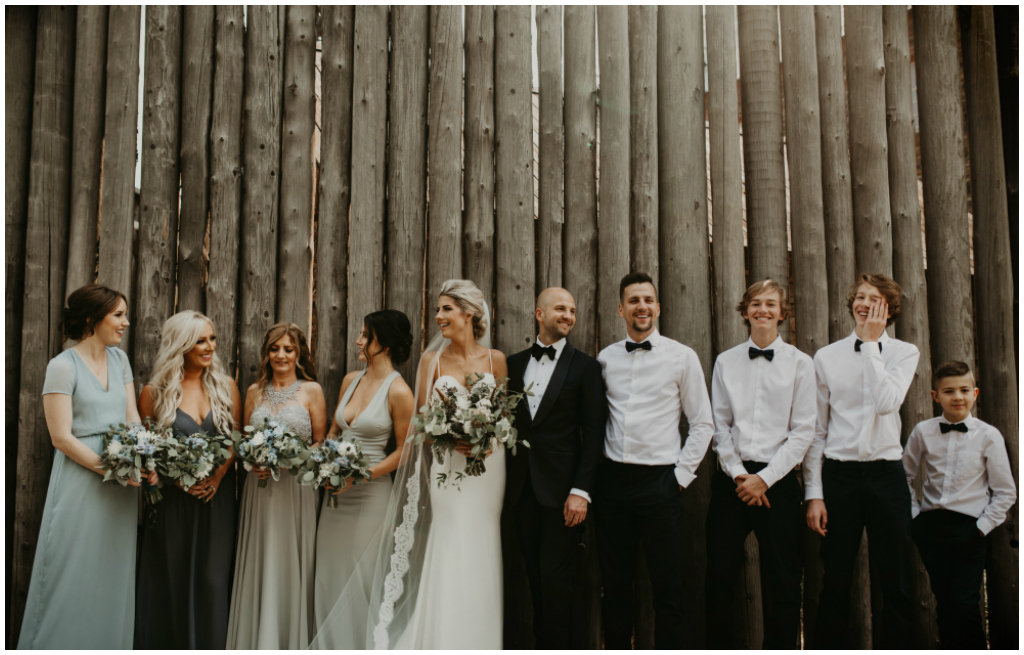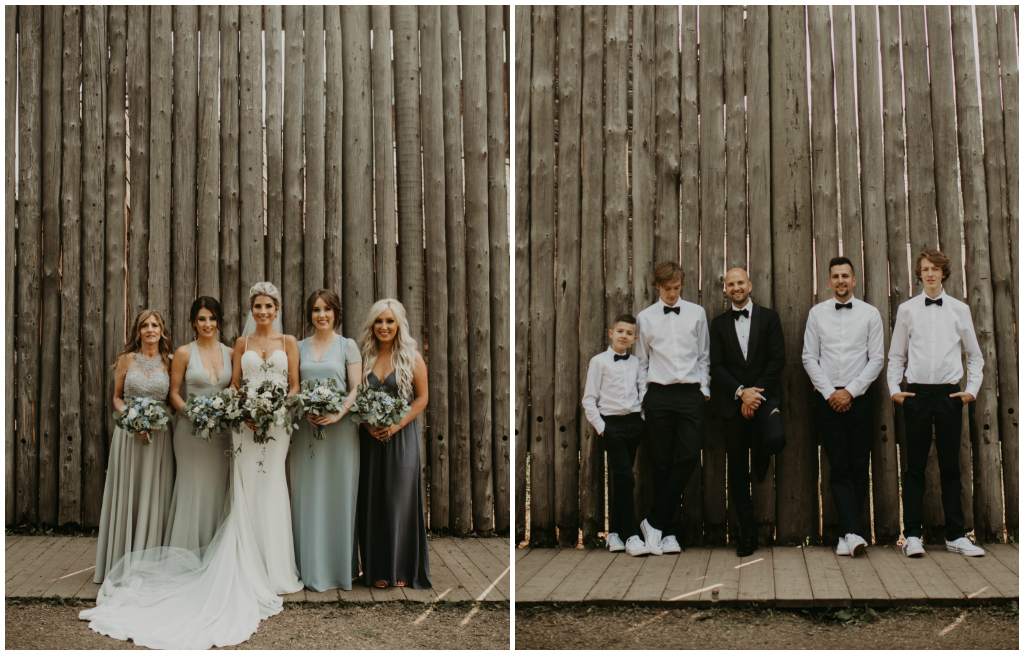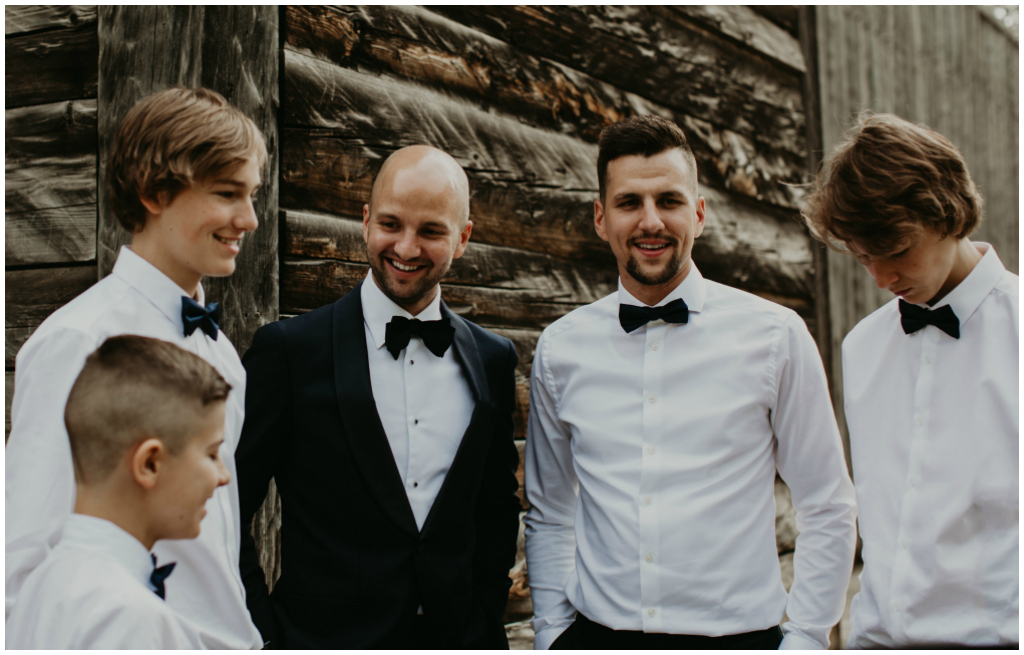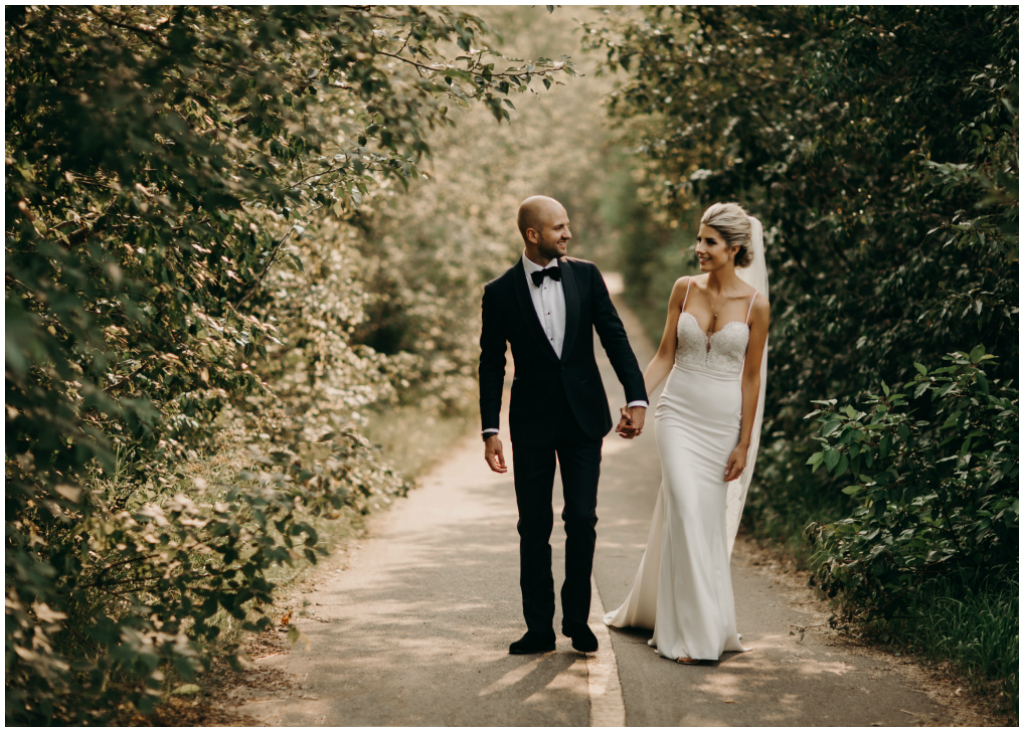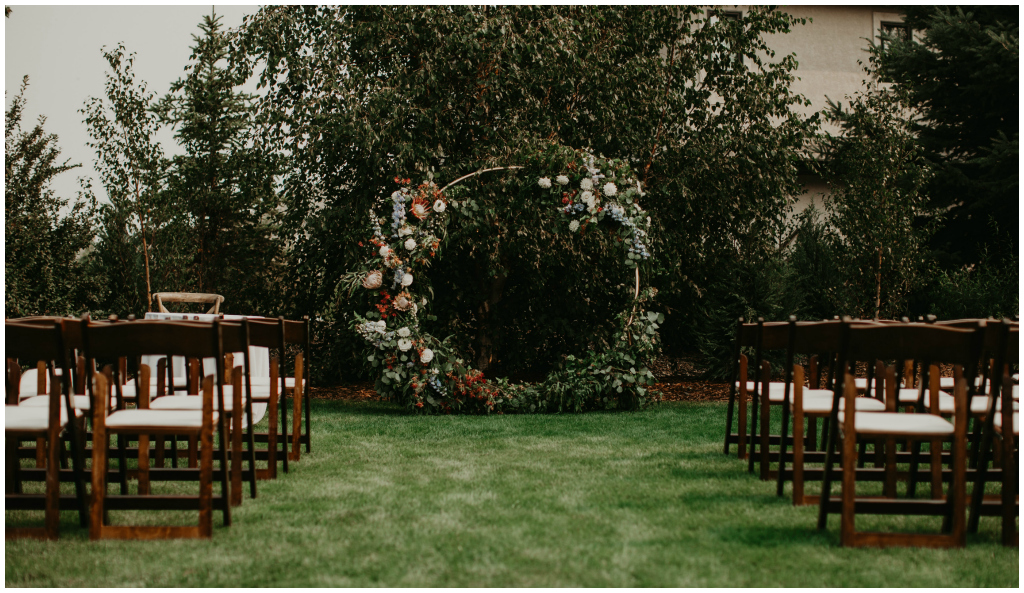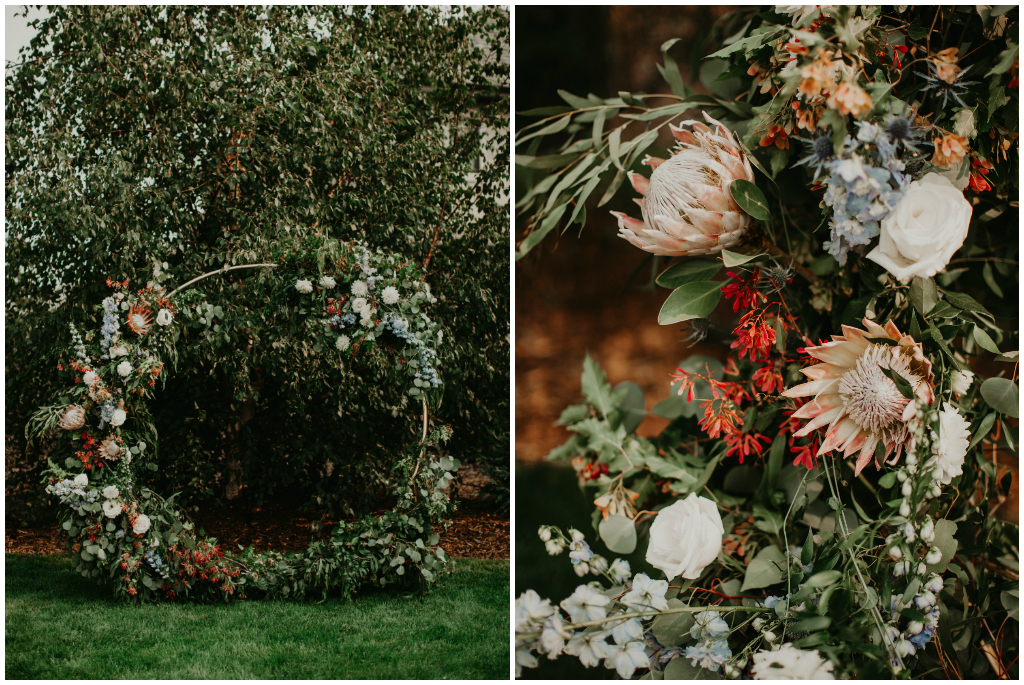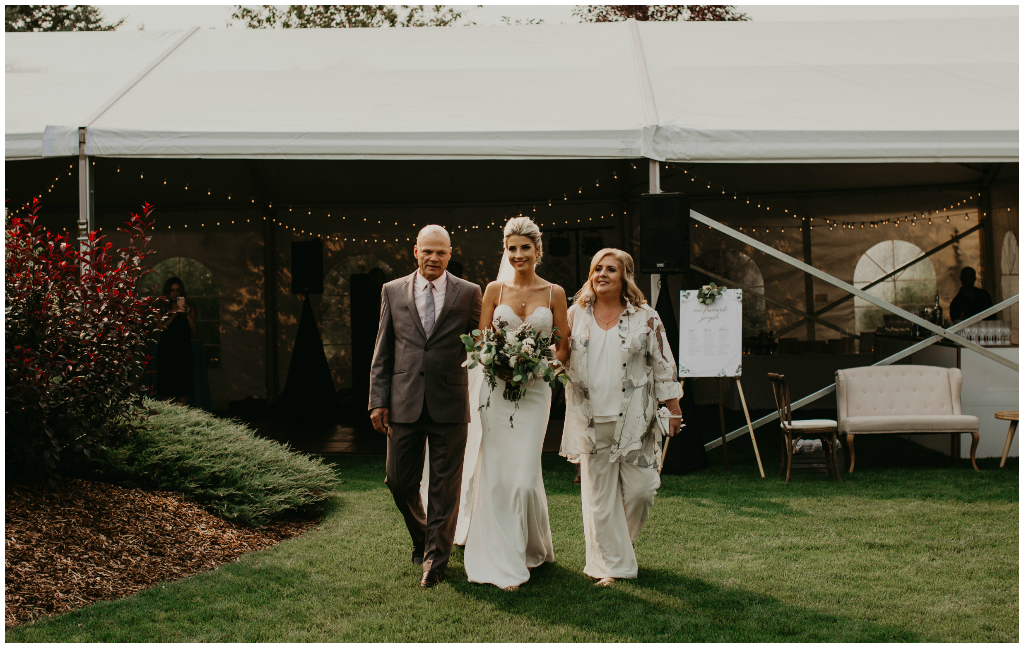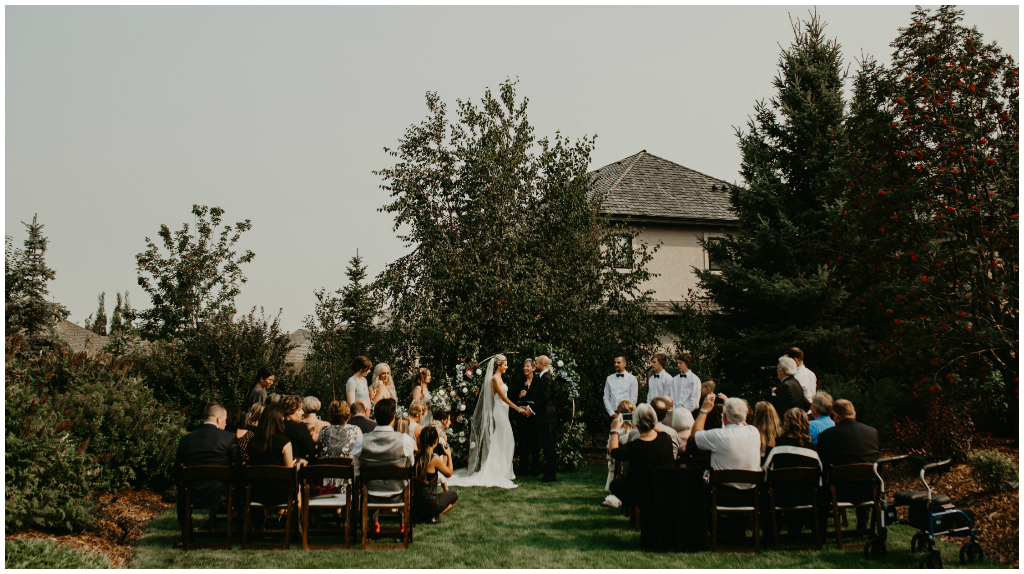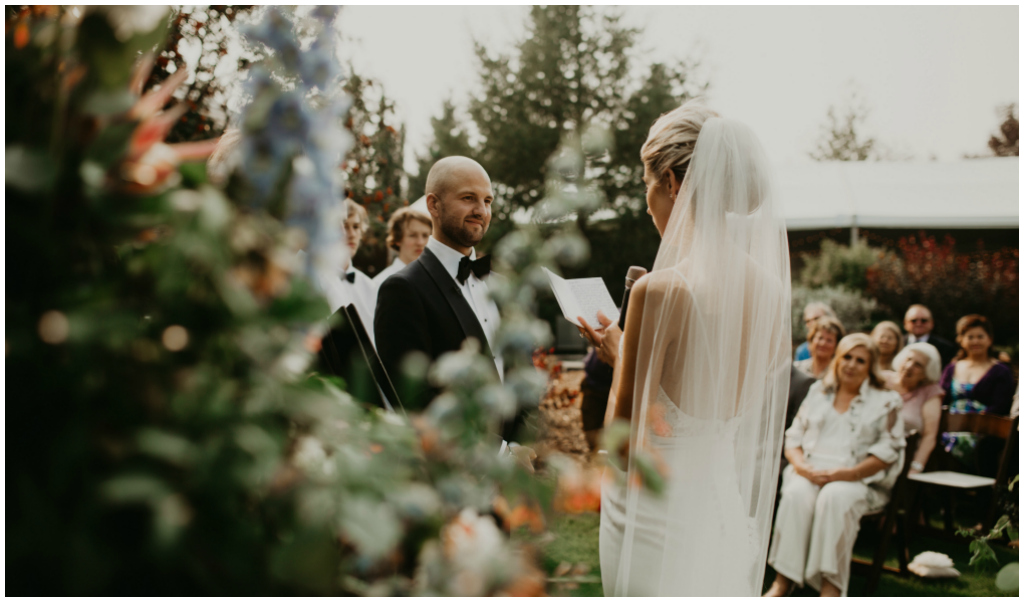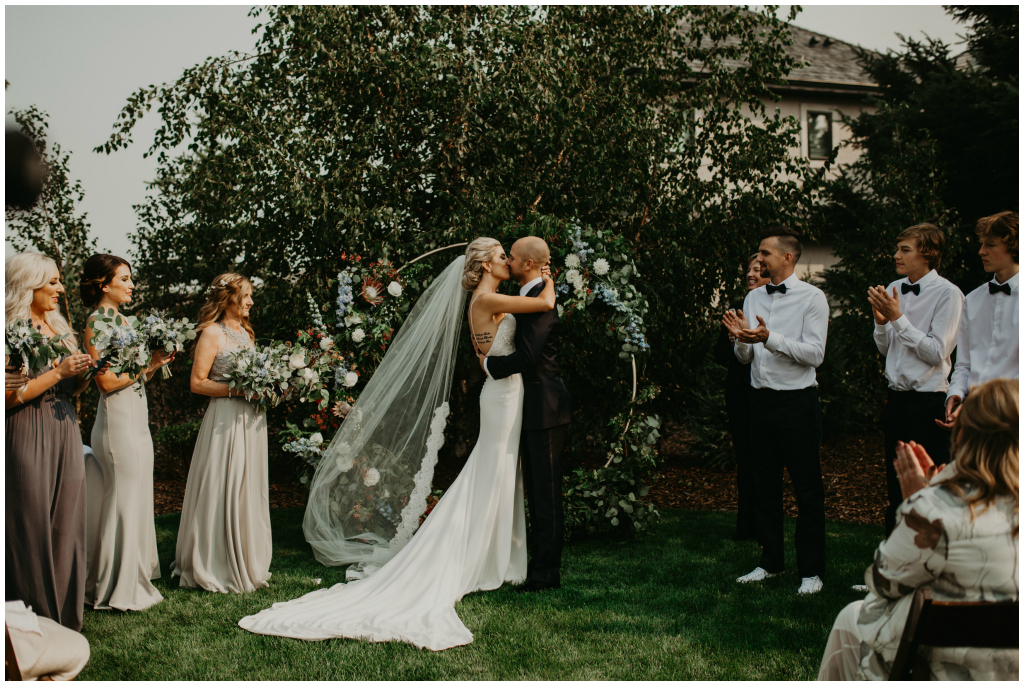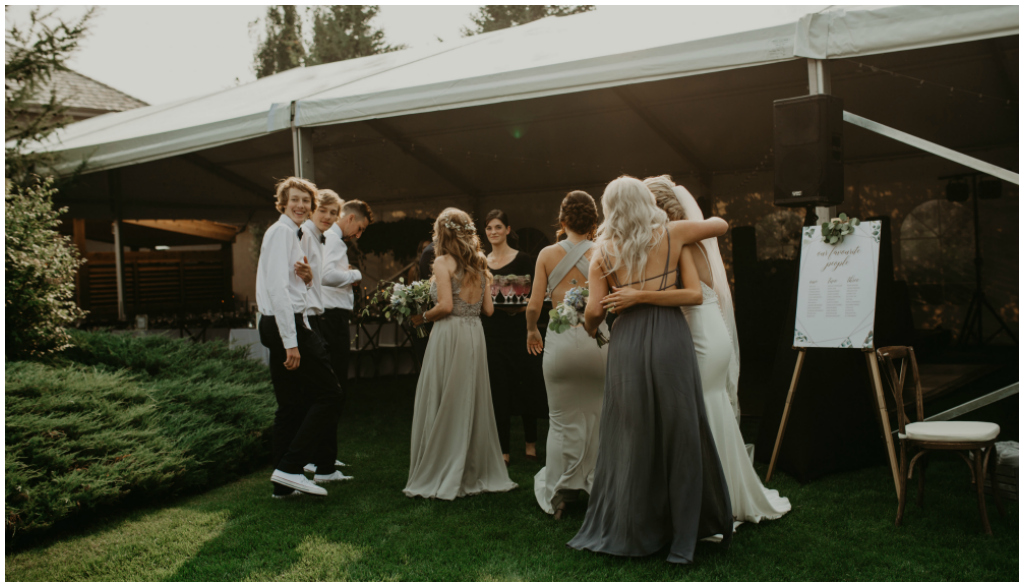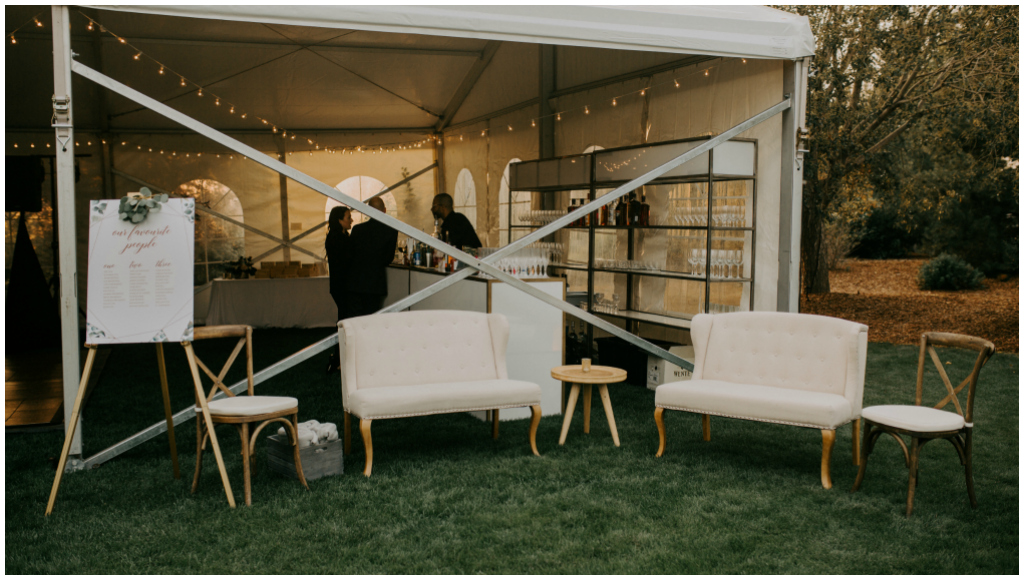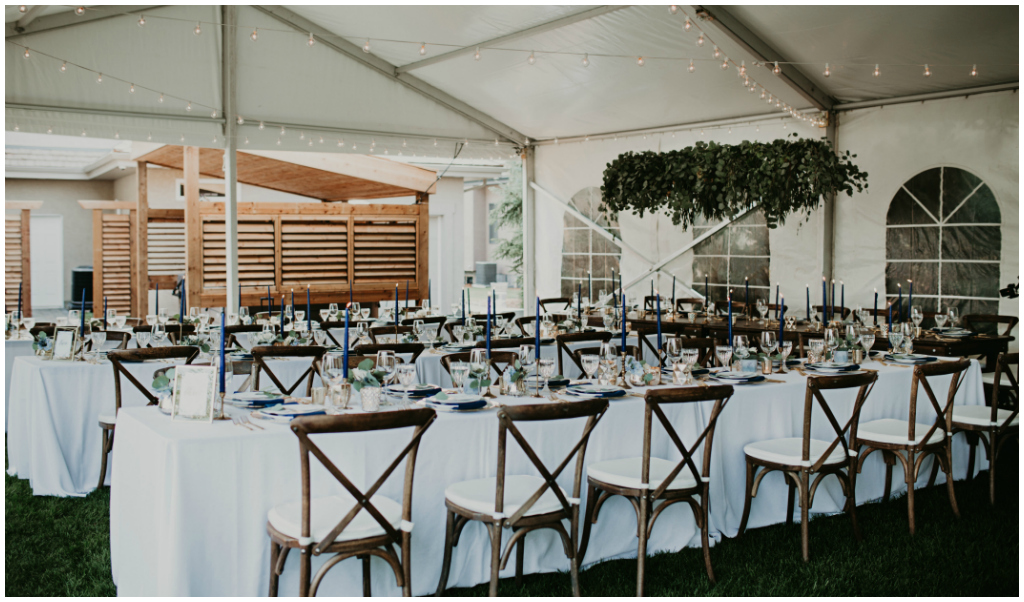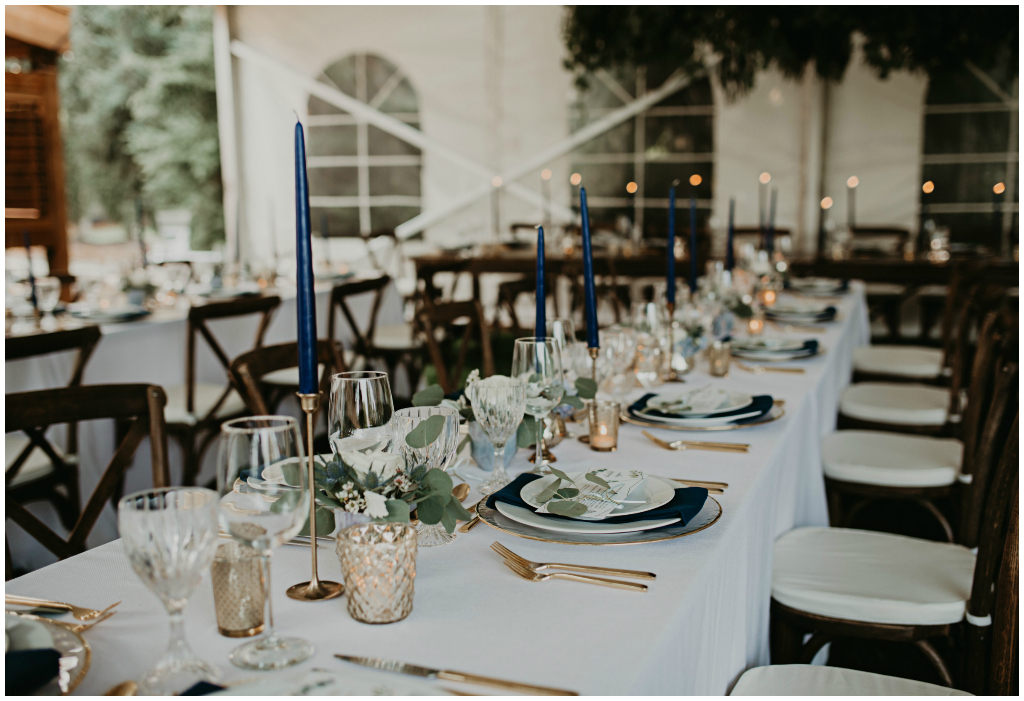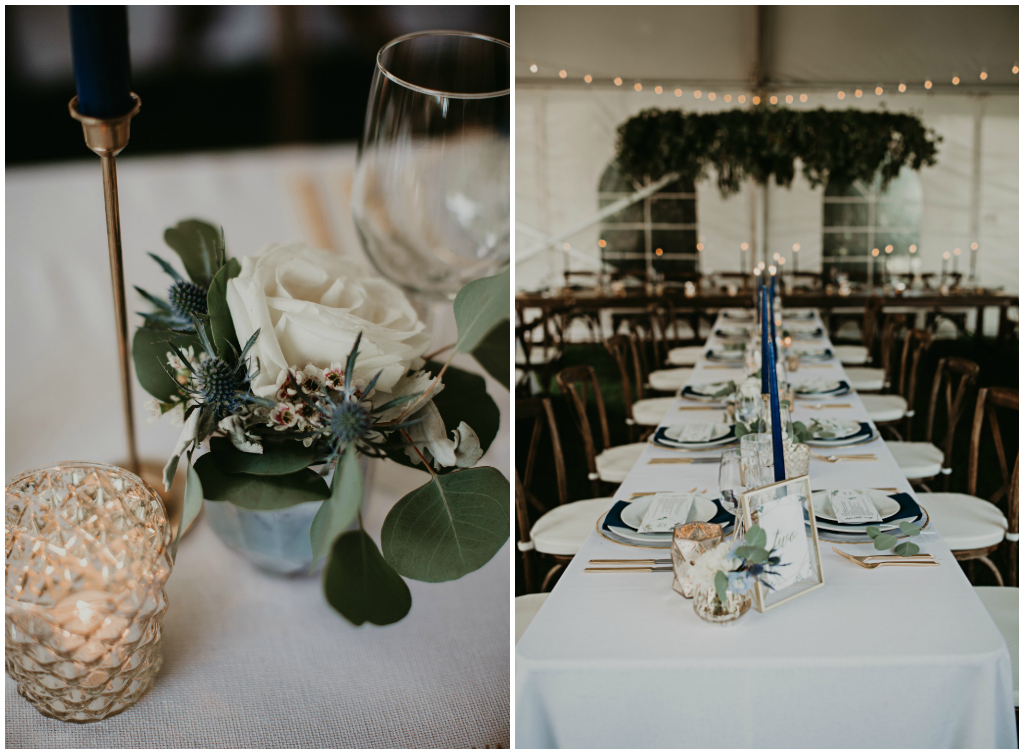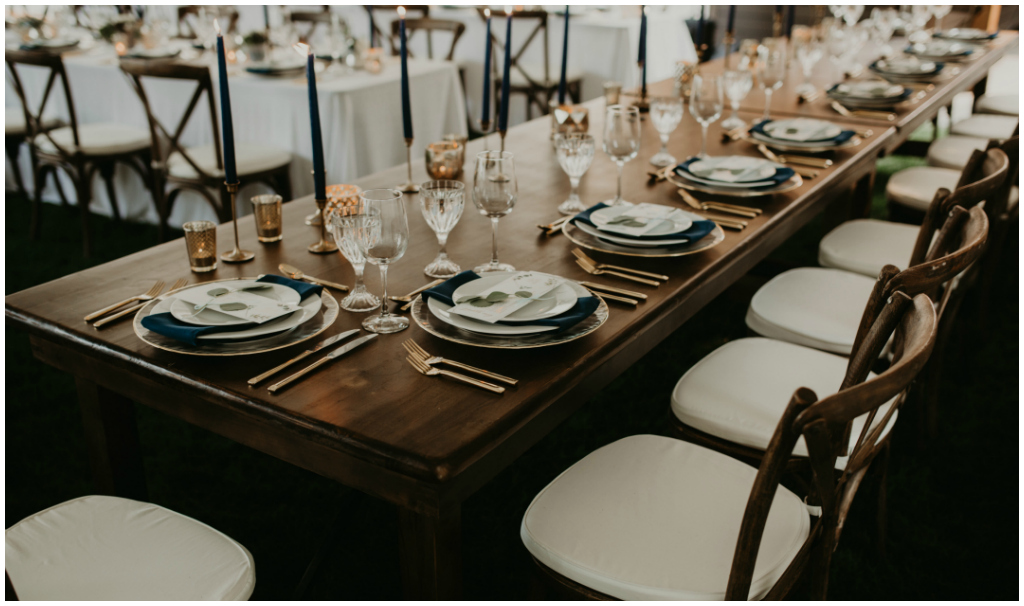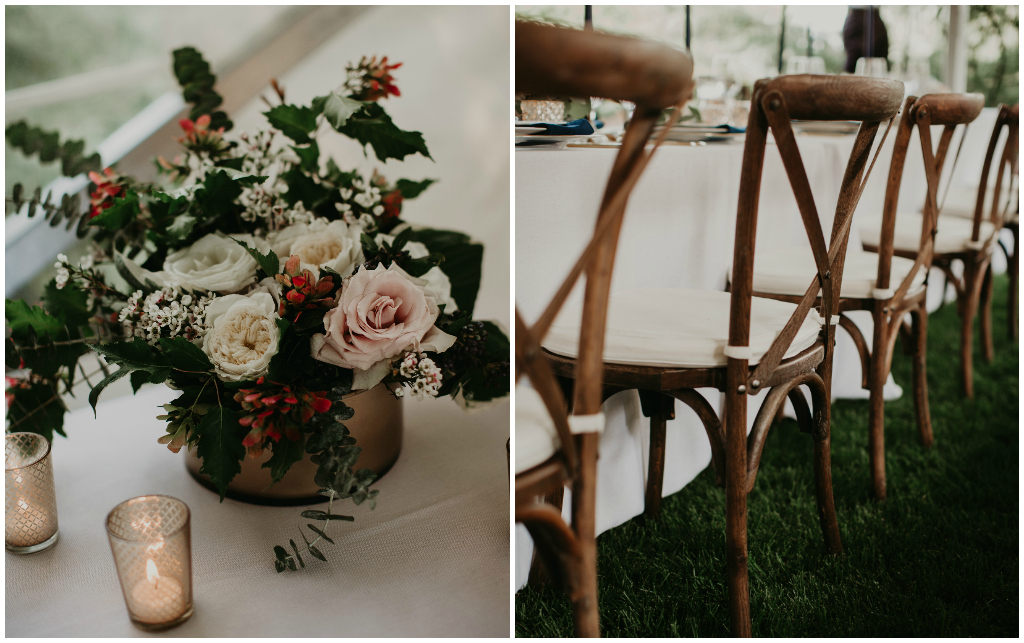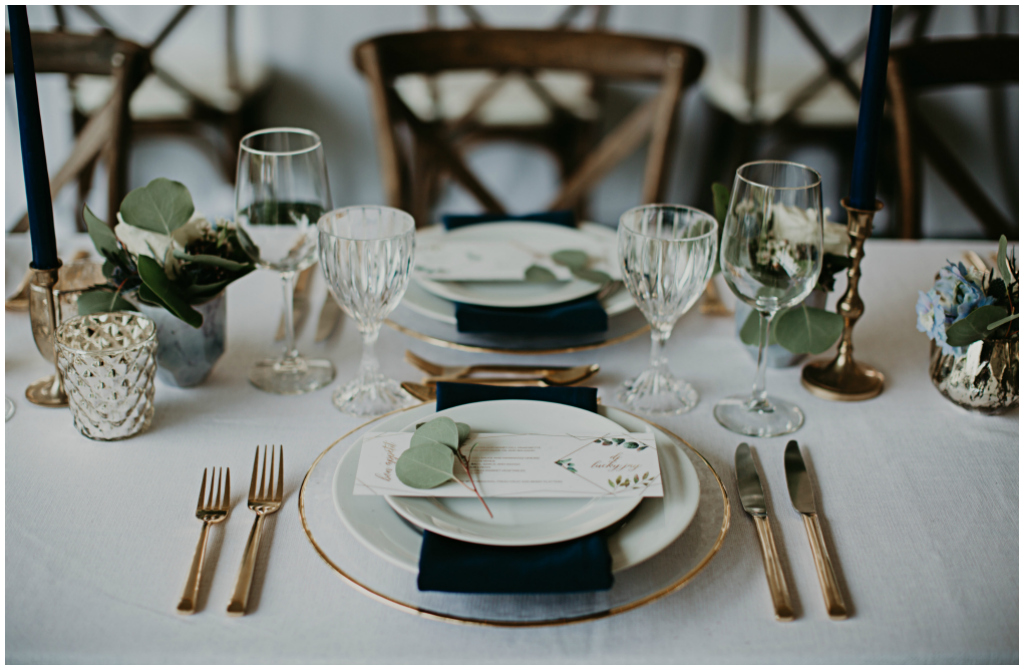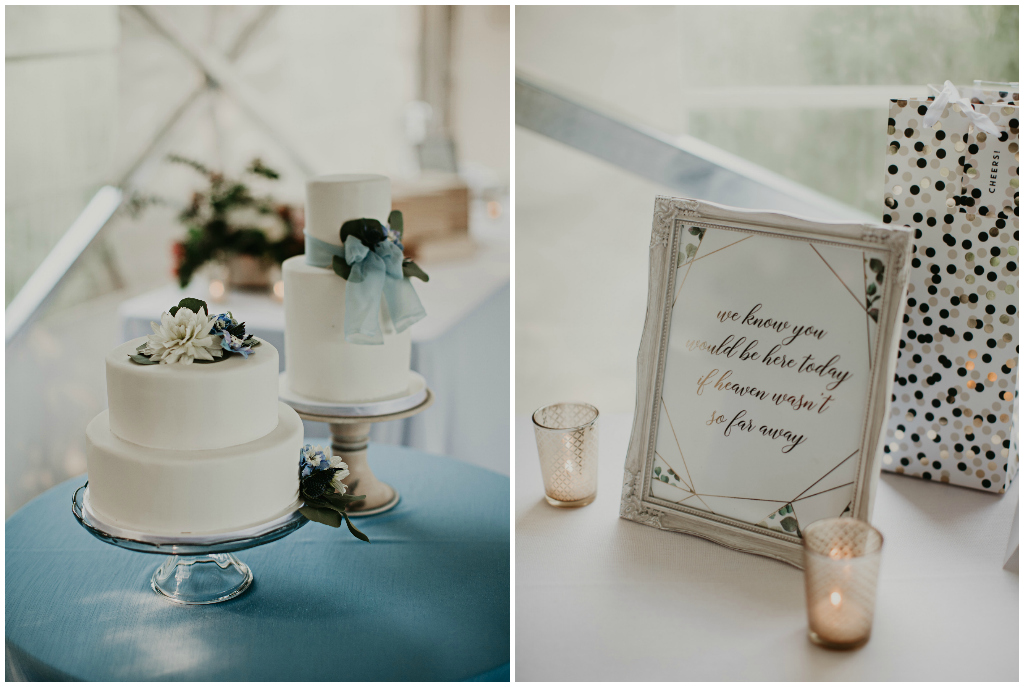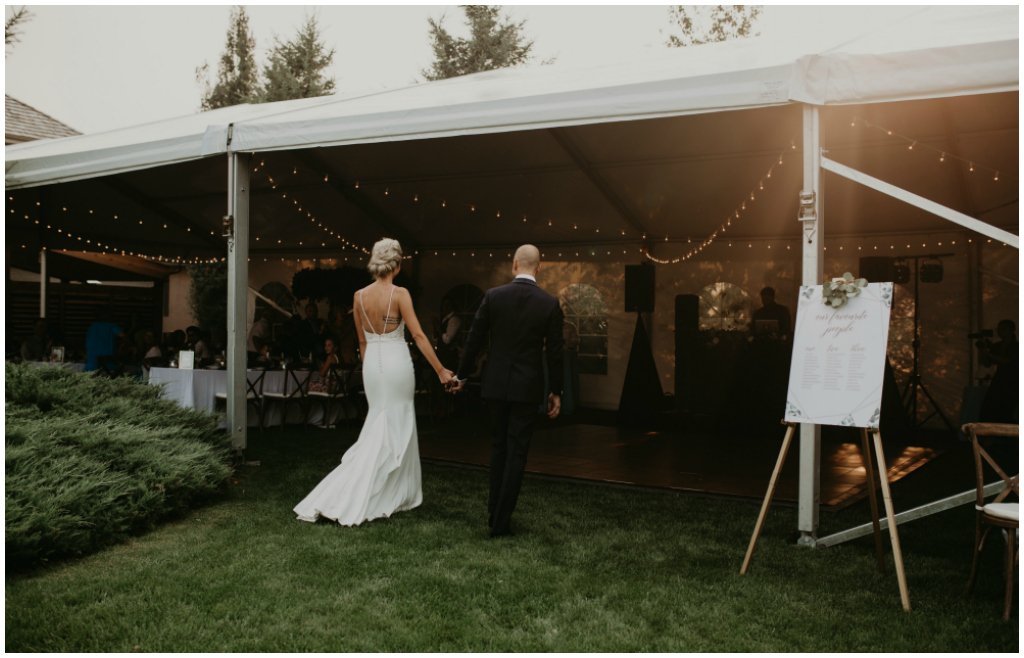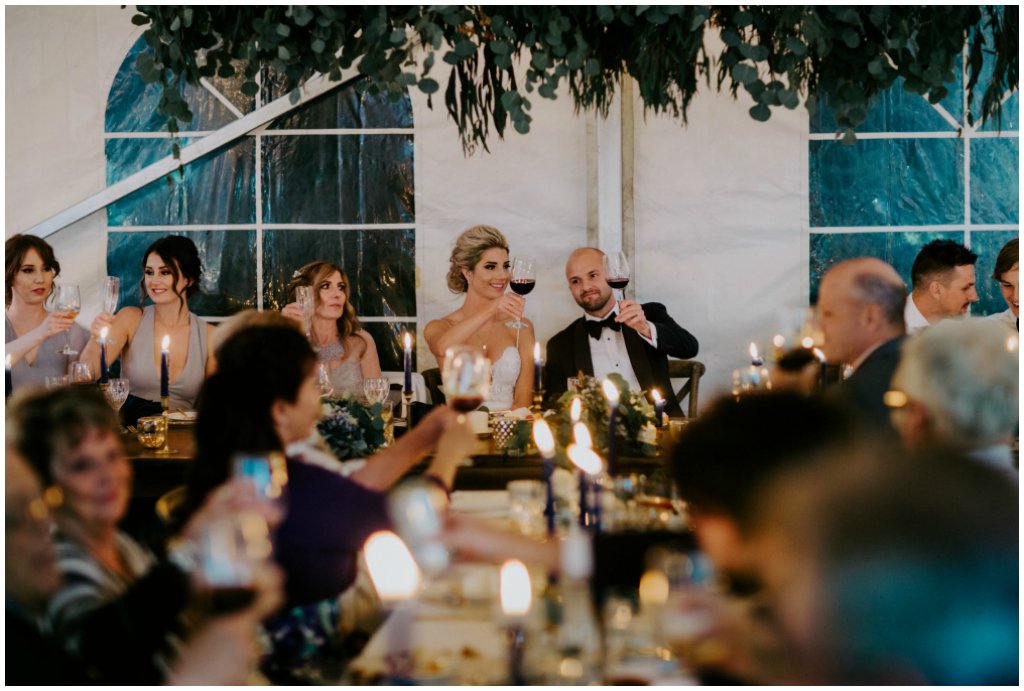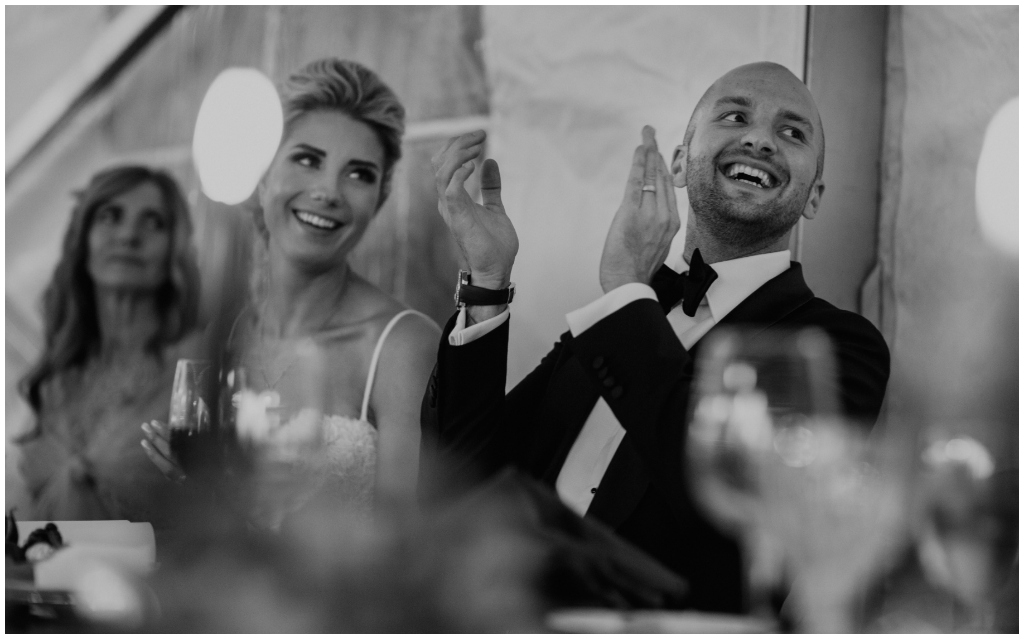 +  +  +  +  +  +  +  +  +  +  +
Jennifer + Team | Jennifer Bergman Weddings
Edmonton Wedding Planner, Edmonton Wedding Designer
06/7/16
Timeless, elegant and full of luxe details, Desiree and Al's summer wedding took place at two of our favourite Edmonton venues. The classically beautiful ceremony was held in Hotel Macdonald's Wedgwood Room, and the contemporary Art Gallery of Alberta set the stage for the evening festivities. Fittingly, Desiree wore two dazzling Pnina Tornai dresses: a formal ballgown for the ceremony and a fitted evening gown for the reception.
These two are so sweet and caring, and the entire day was filled with love radiating from their wedding party, families and friends (who sure know how to party)!
DQ Studios captured the day beautifully, and A Love Story put together this awesome highlight film of the day.
+  +  +  +  +  +  +  +  +  +  +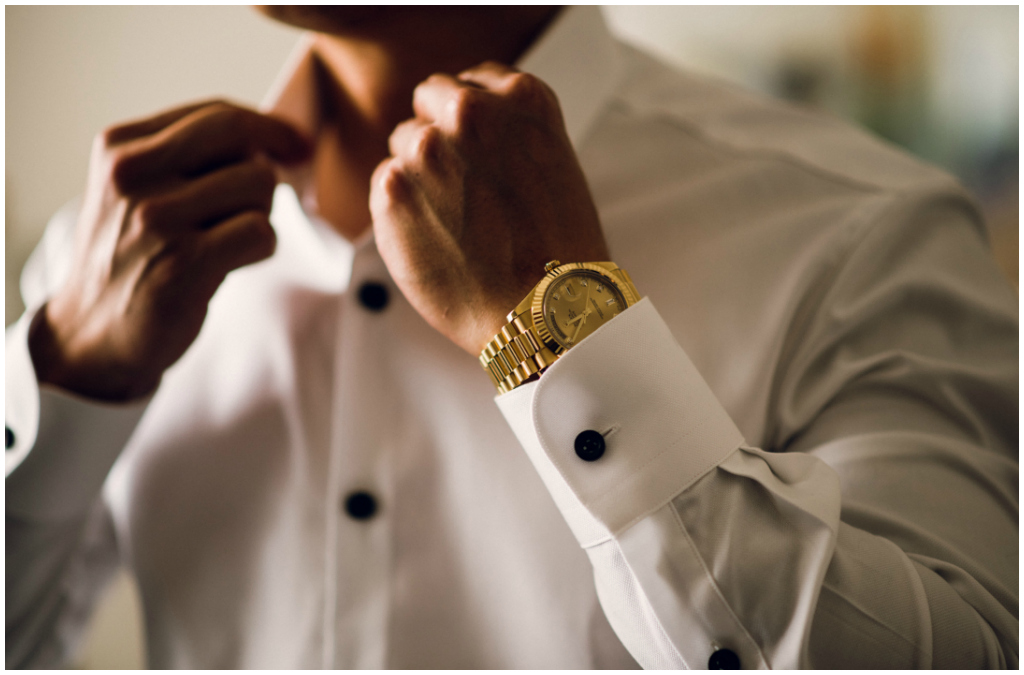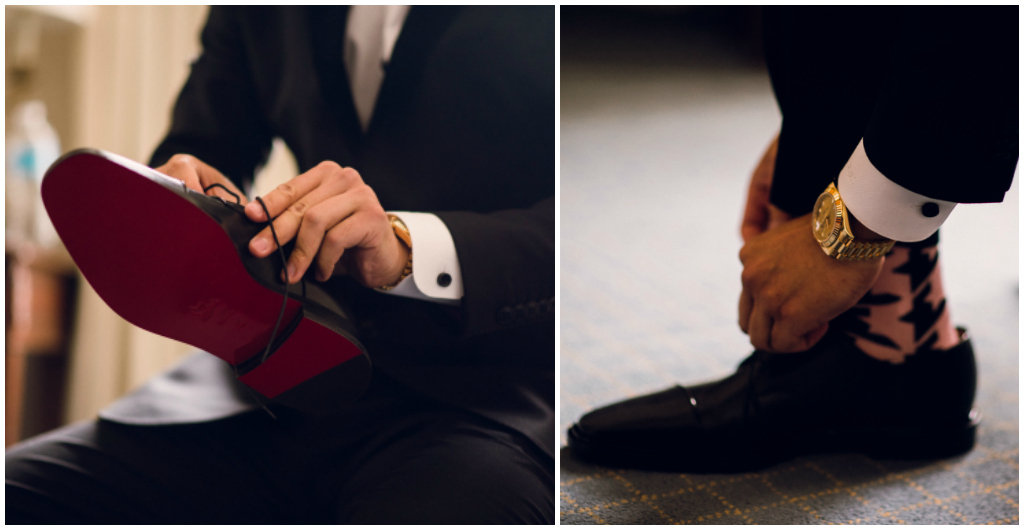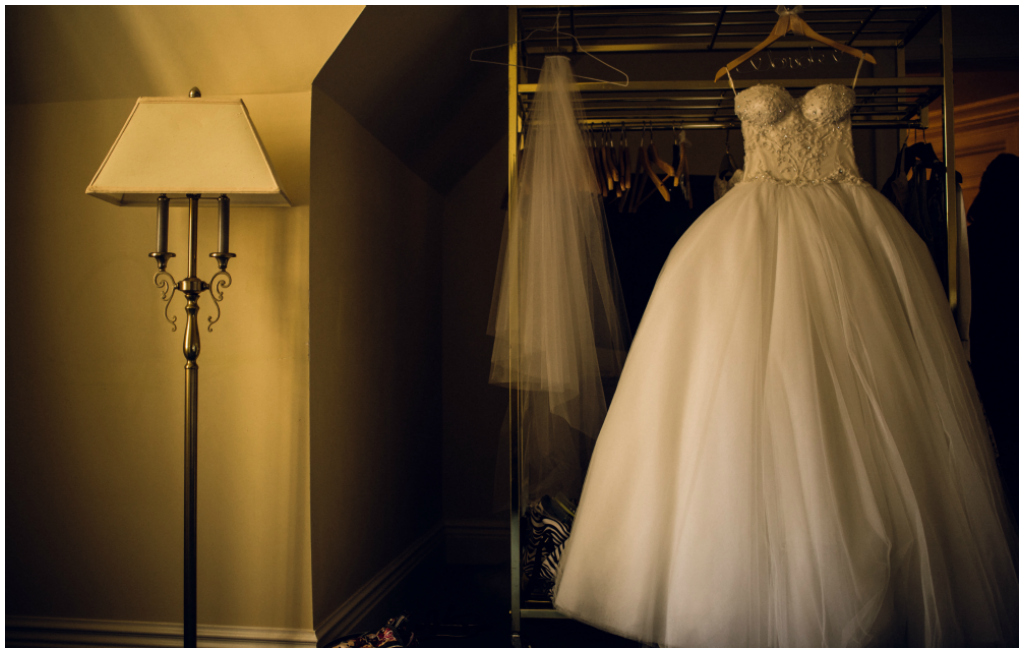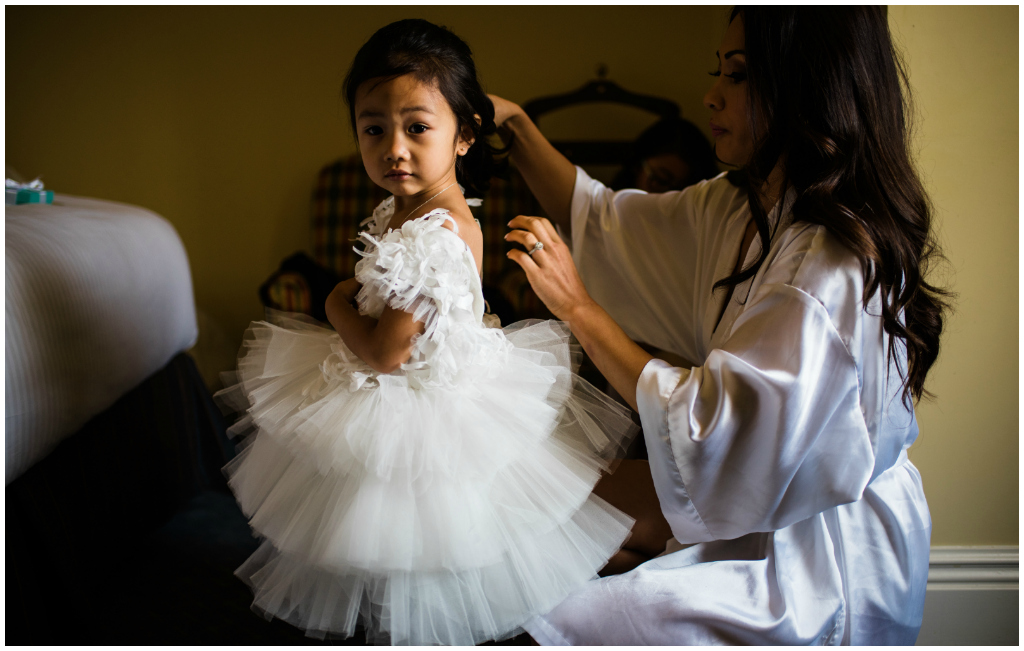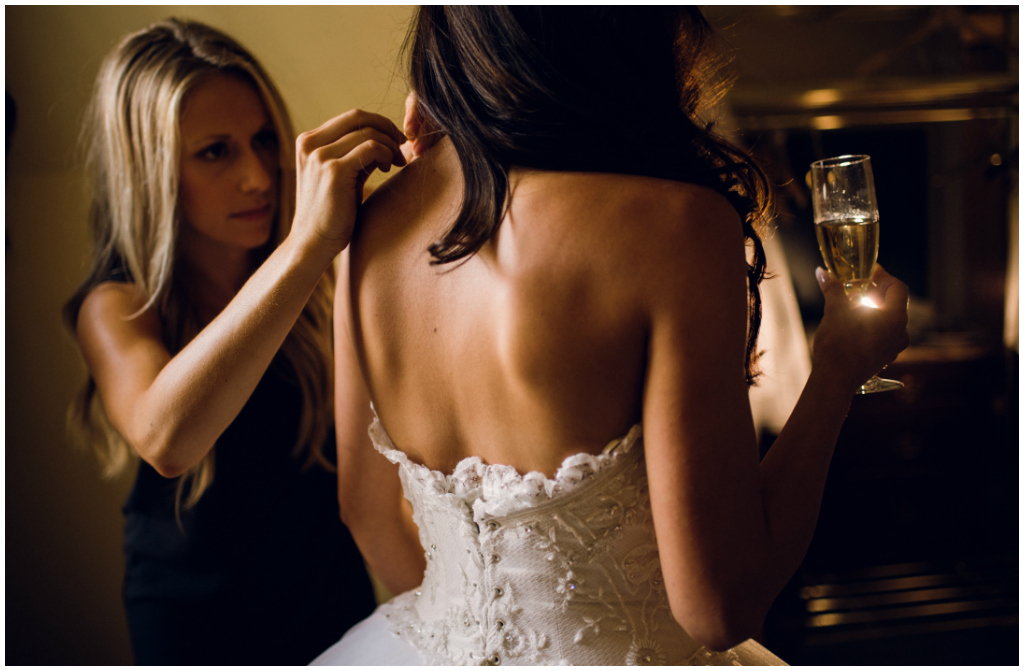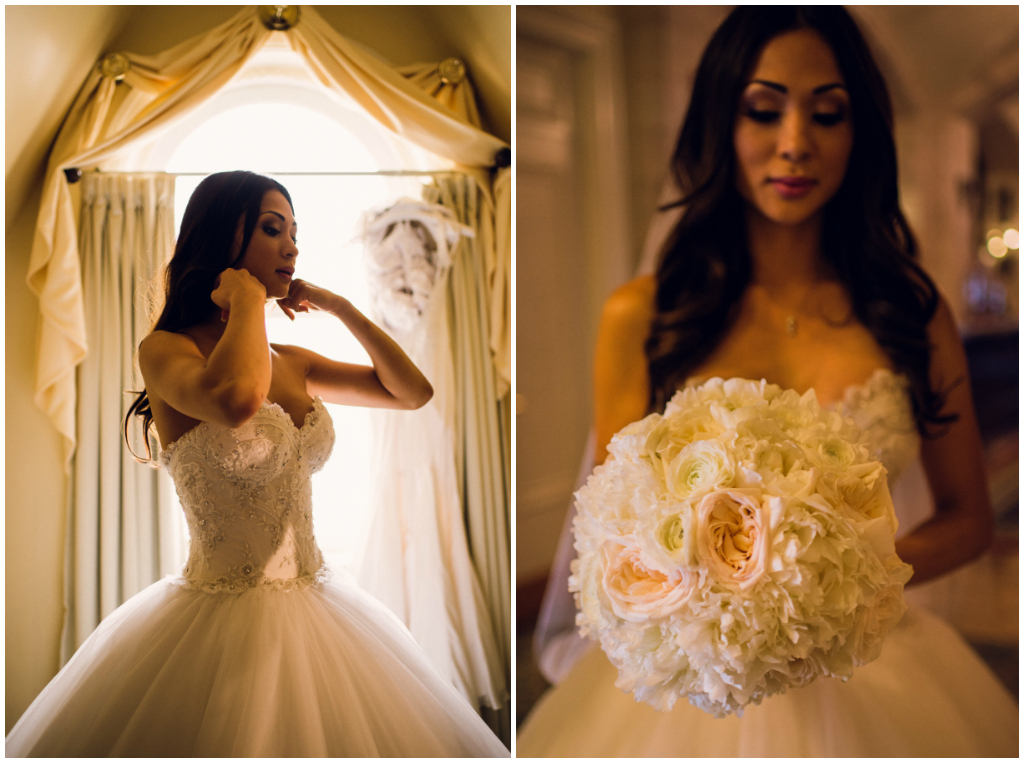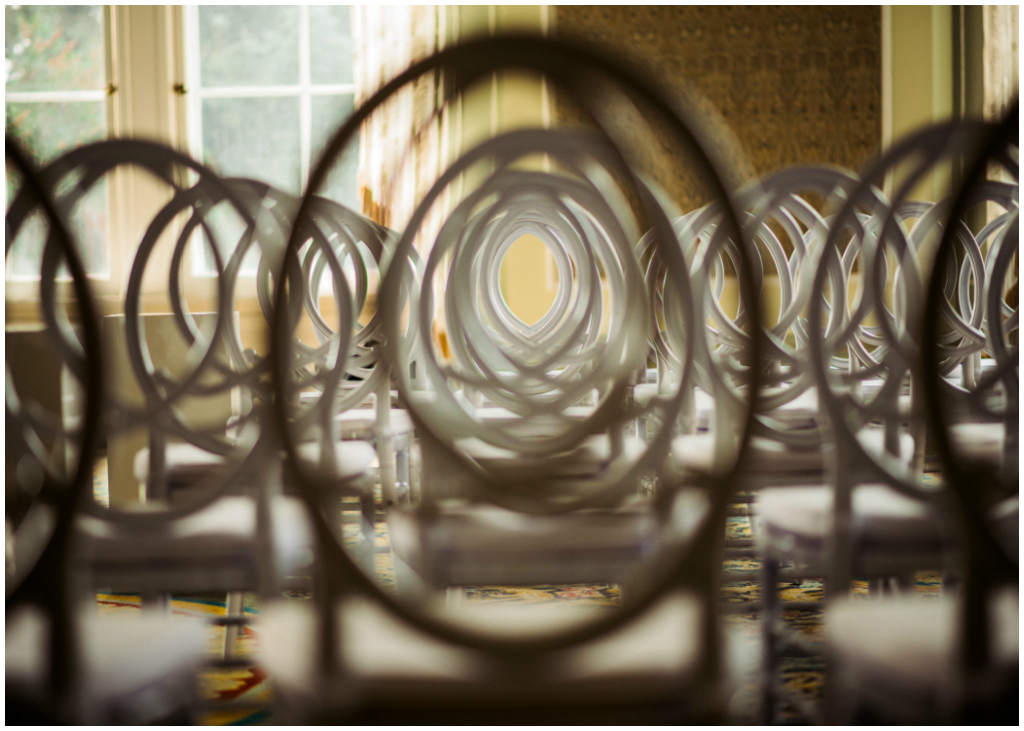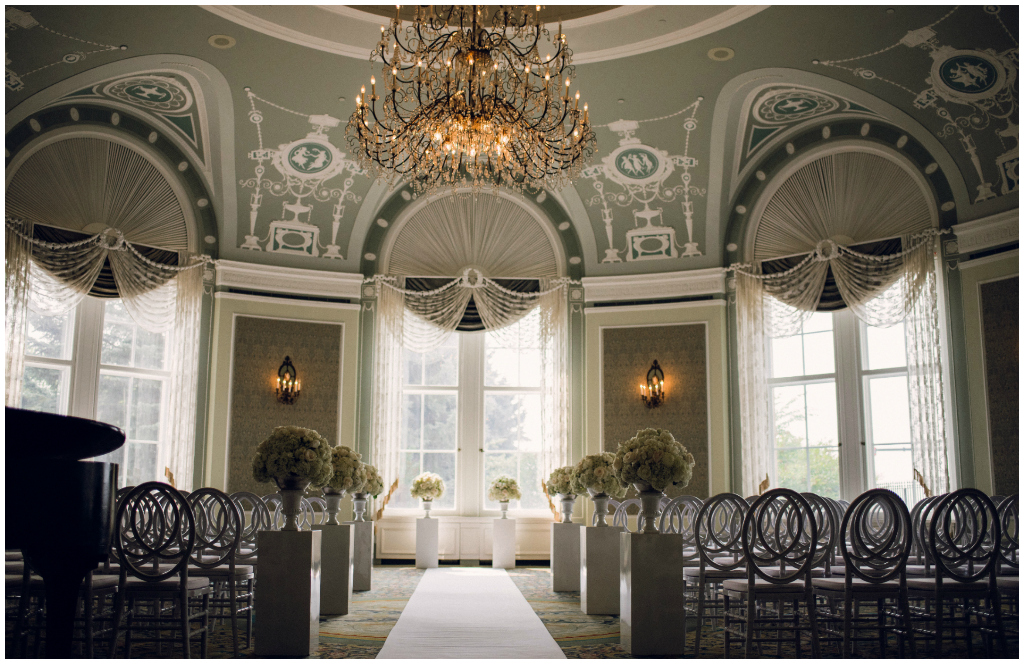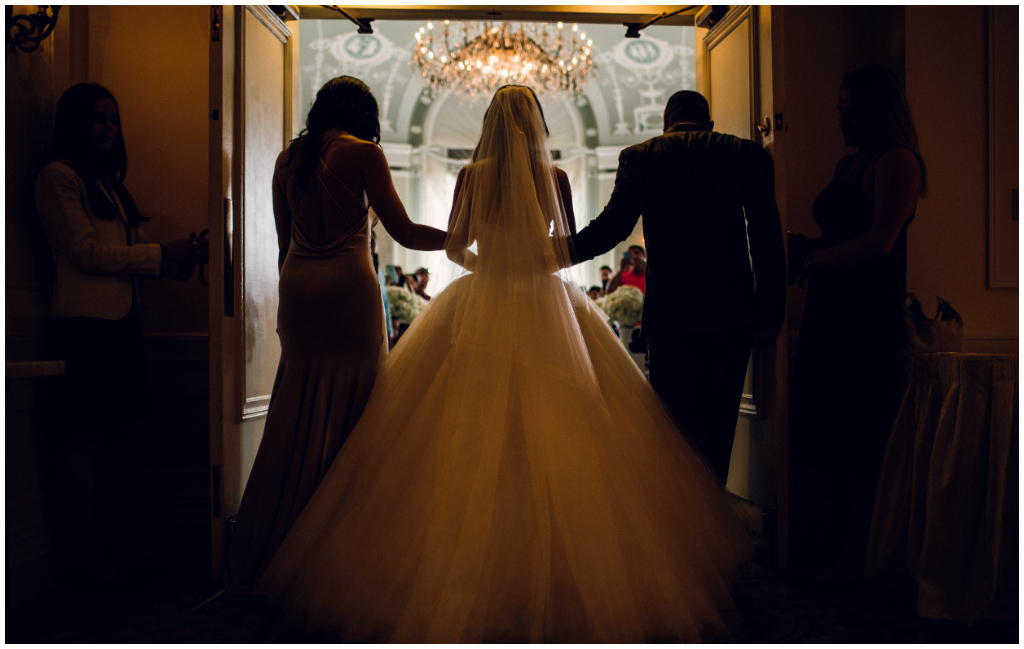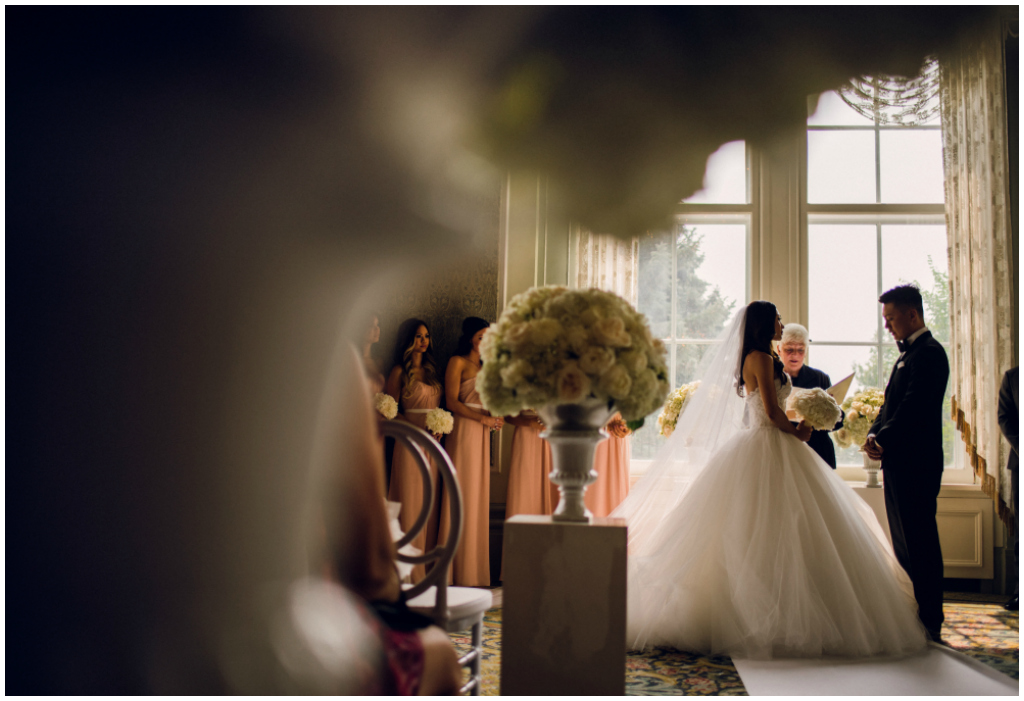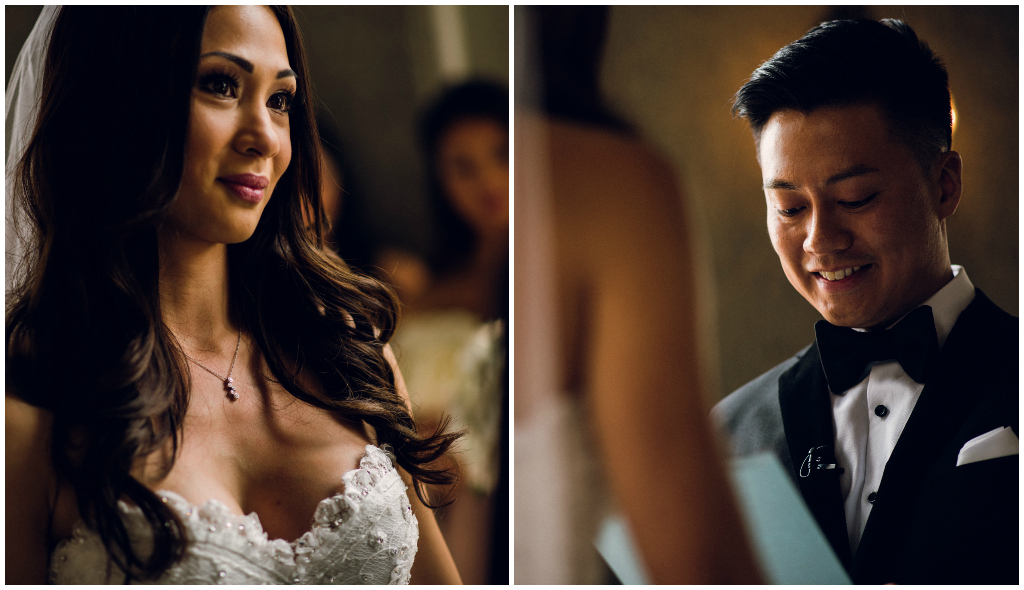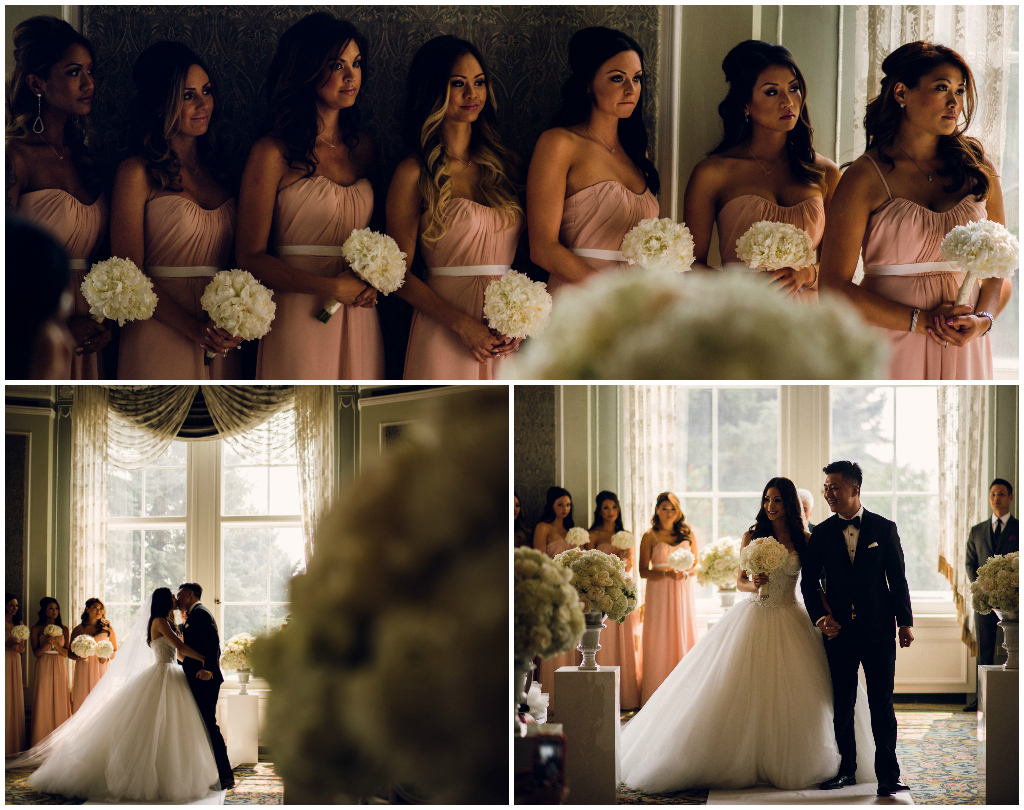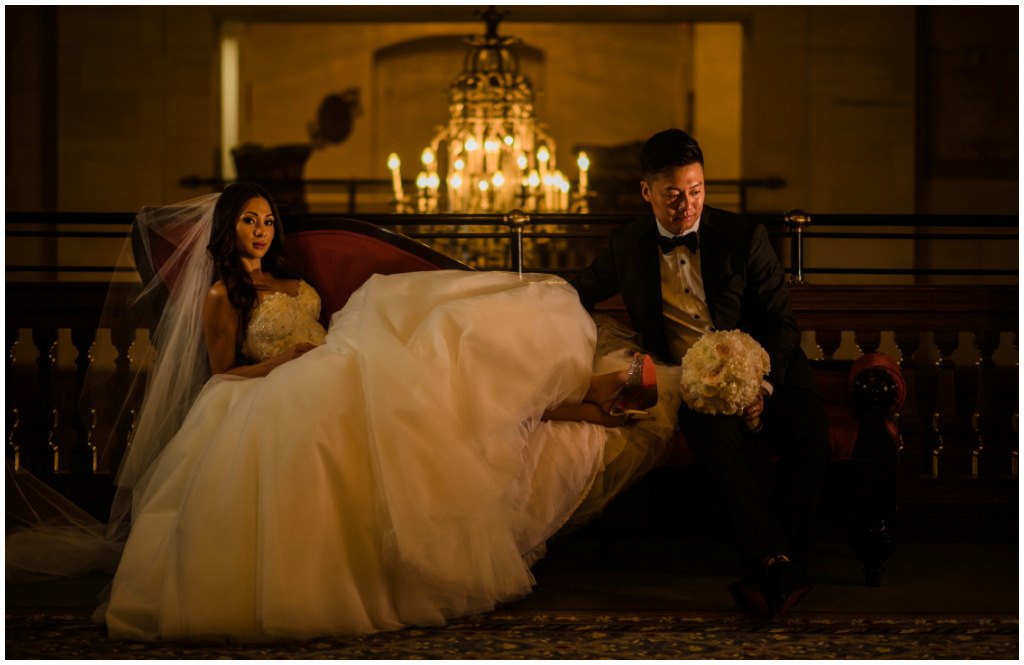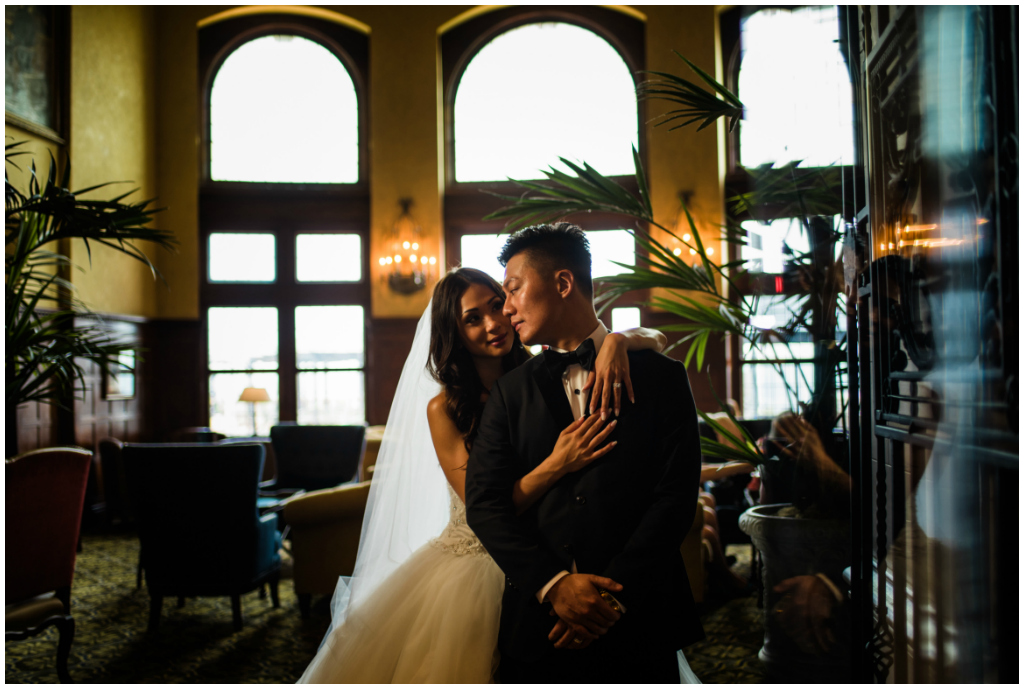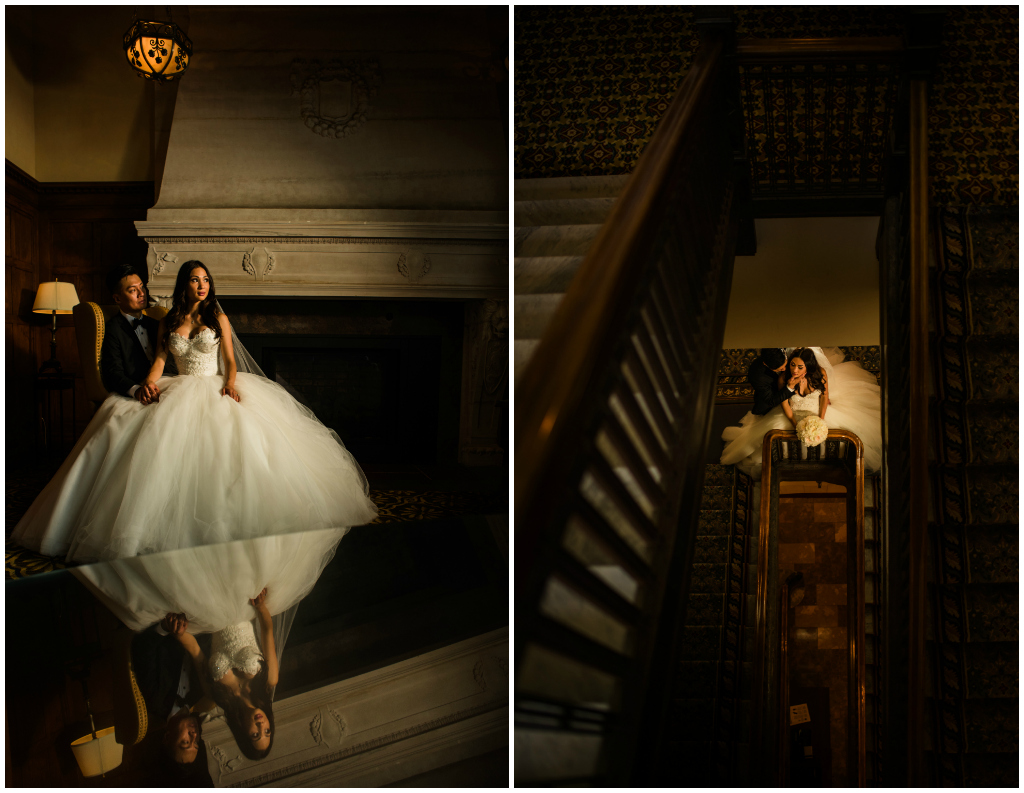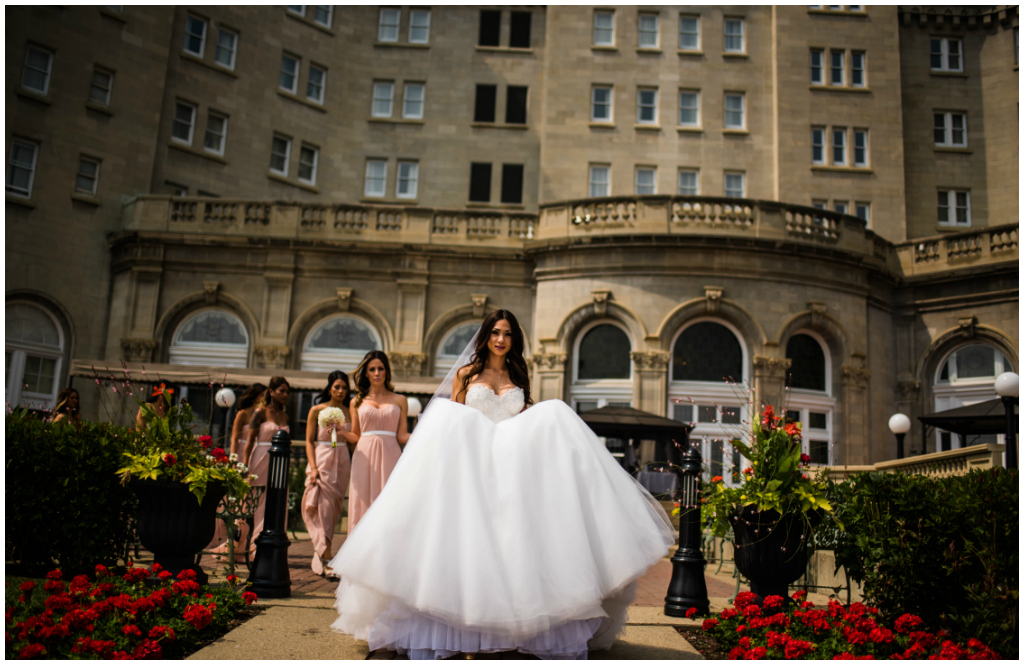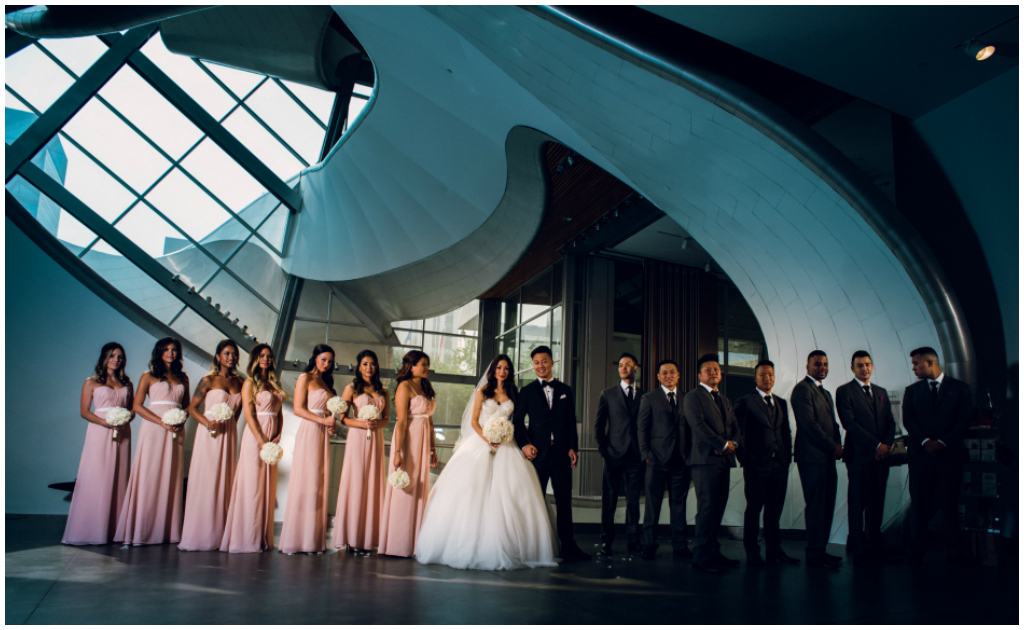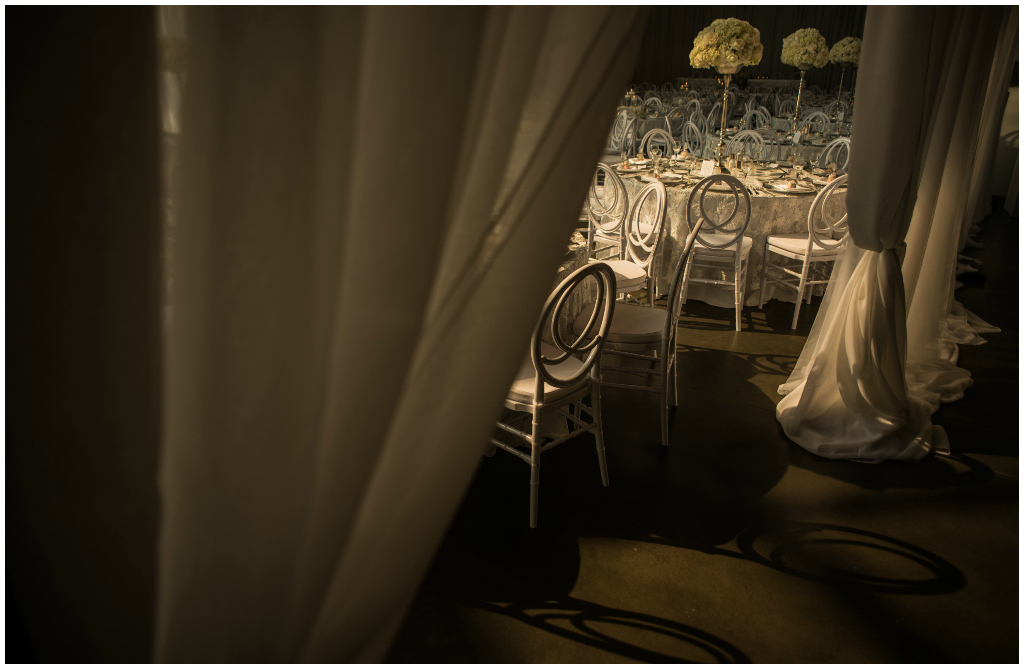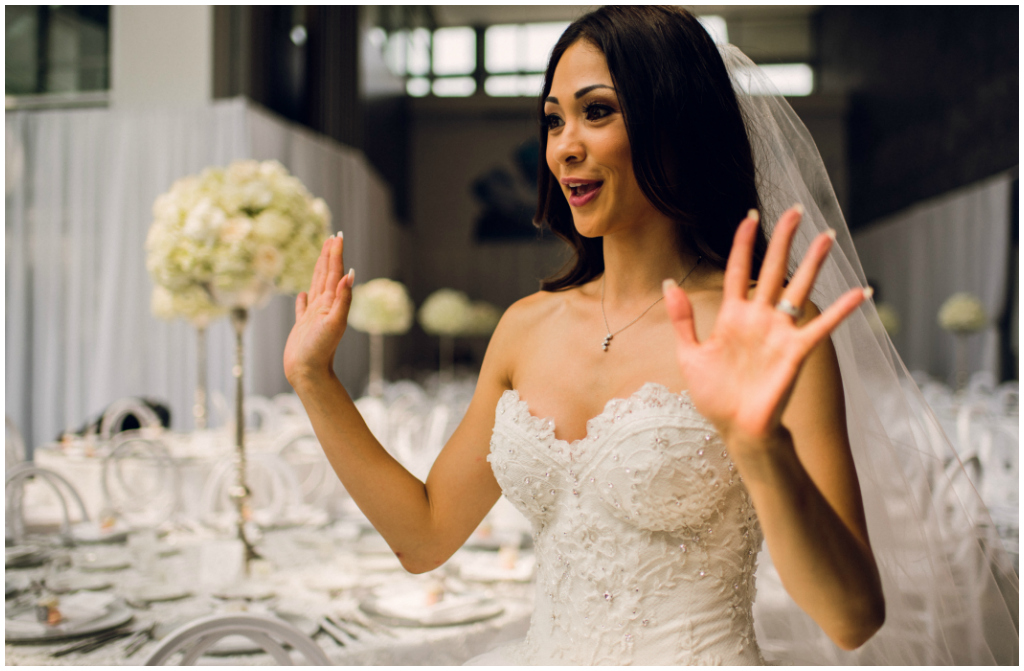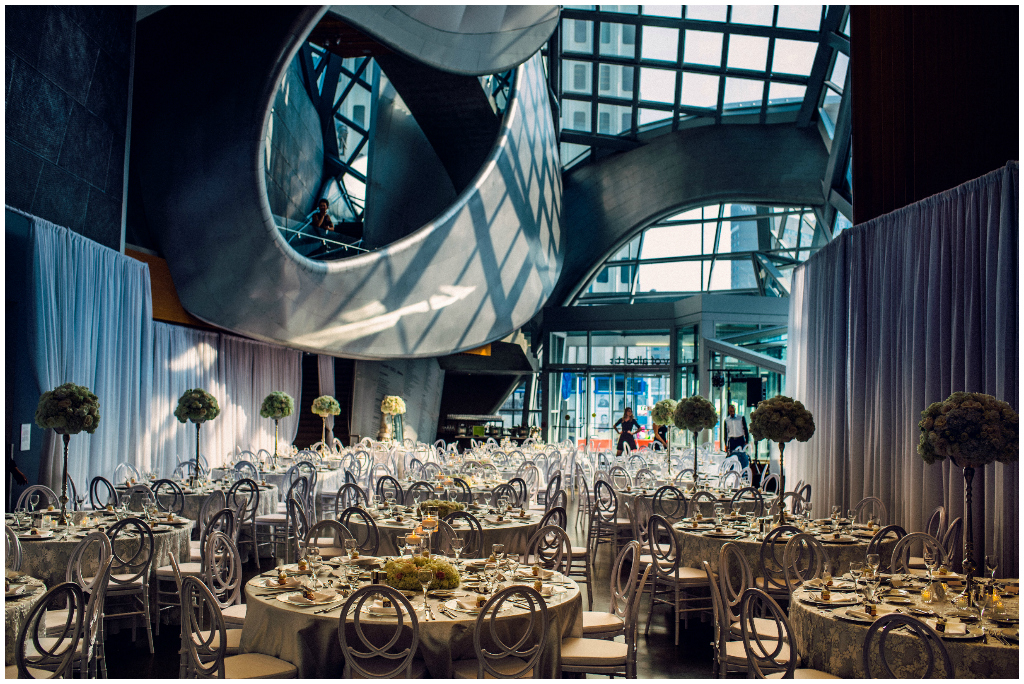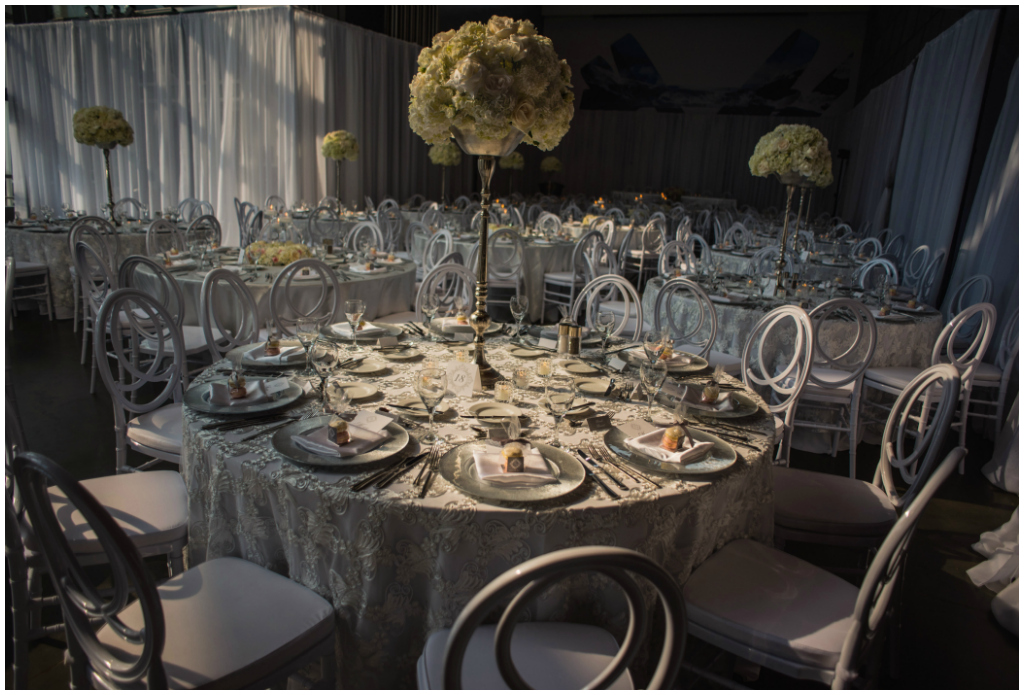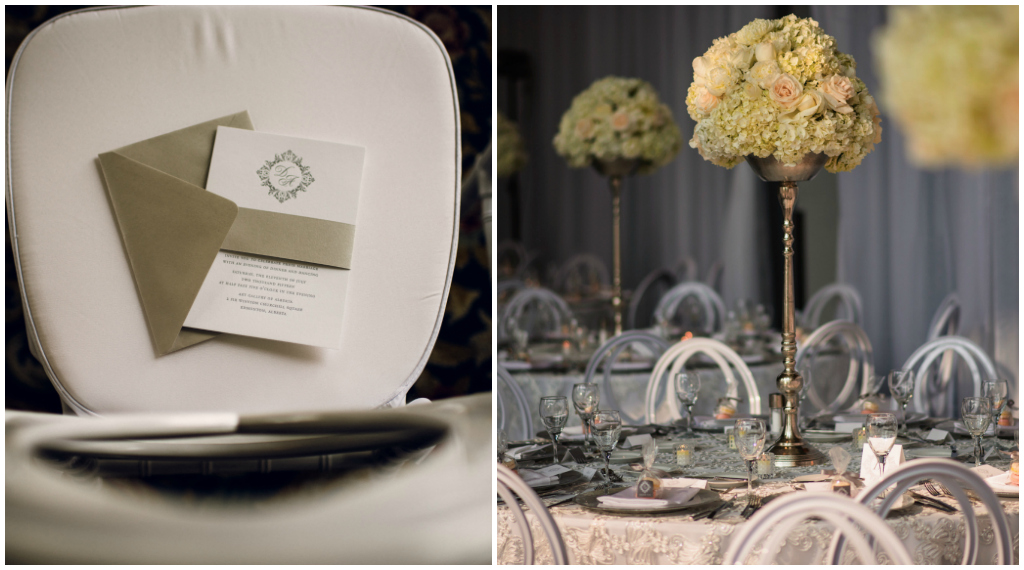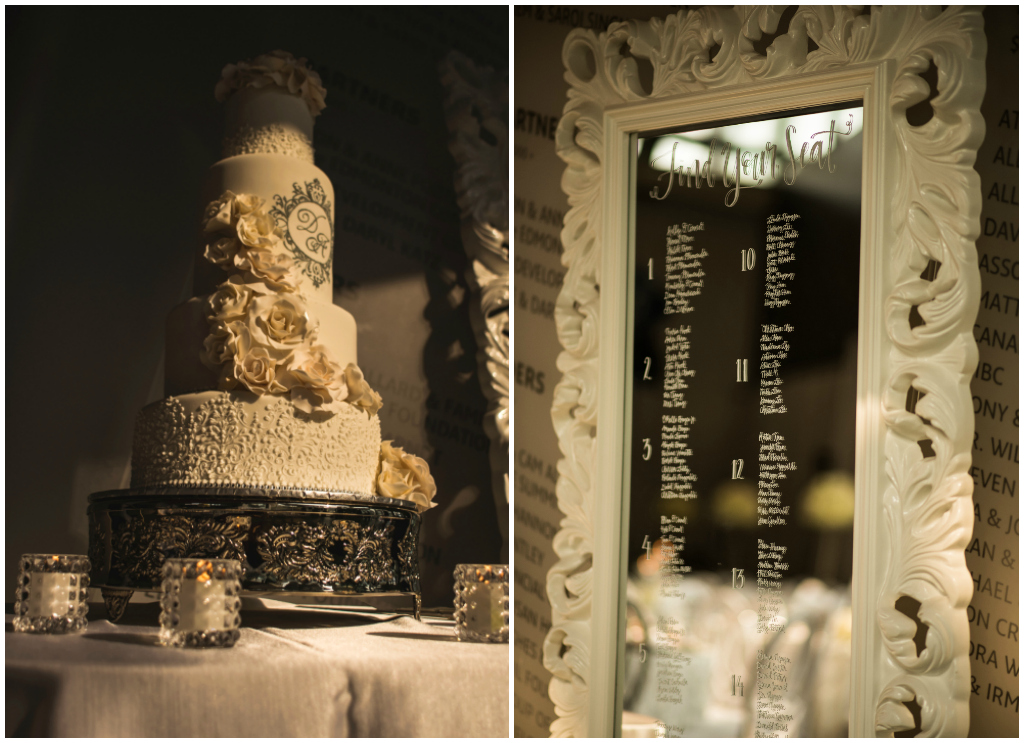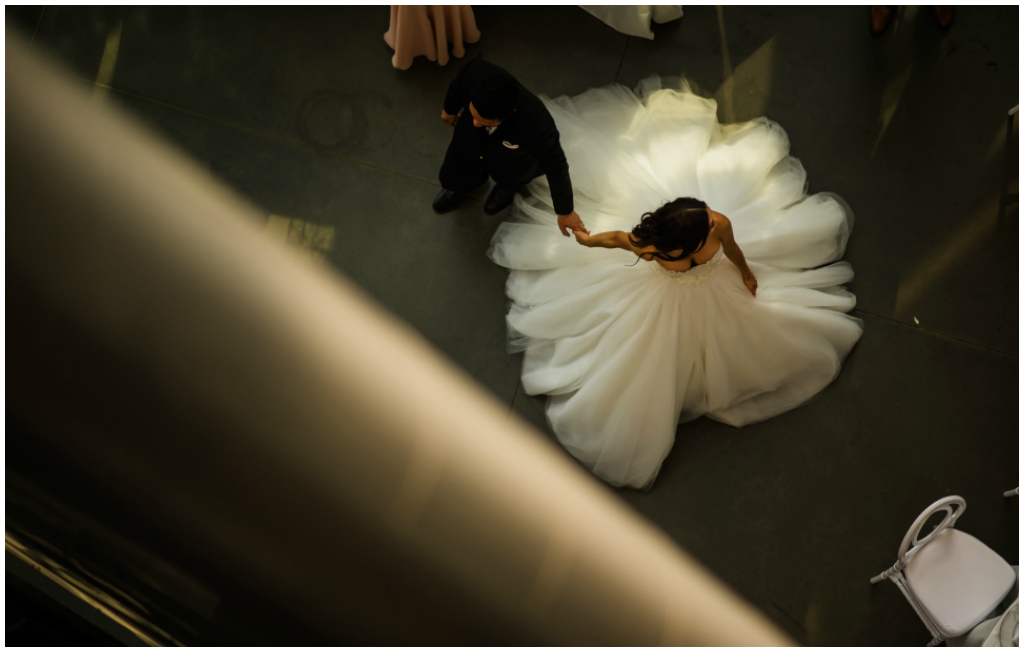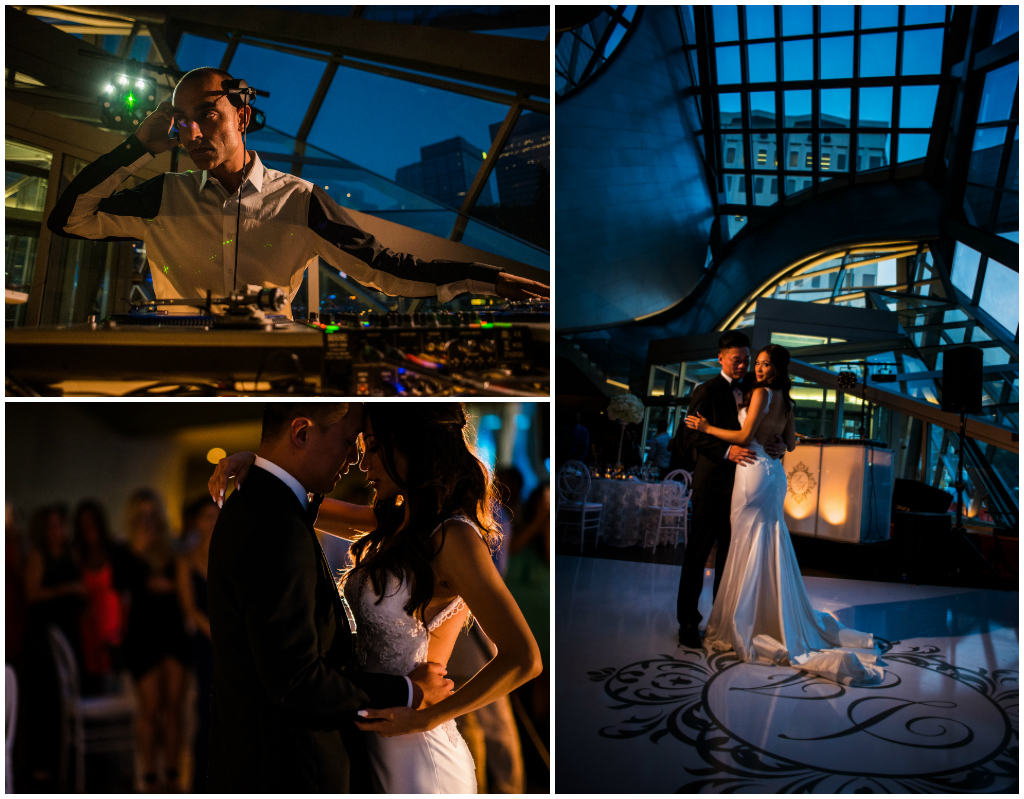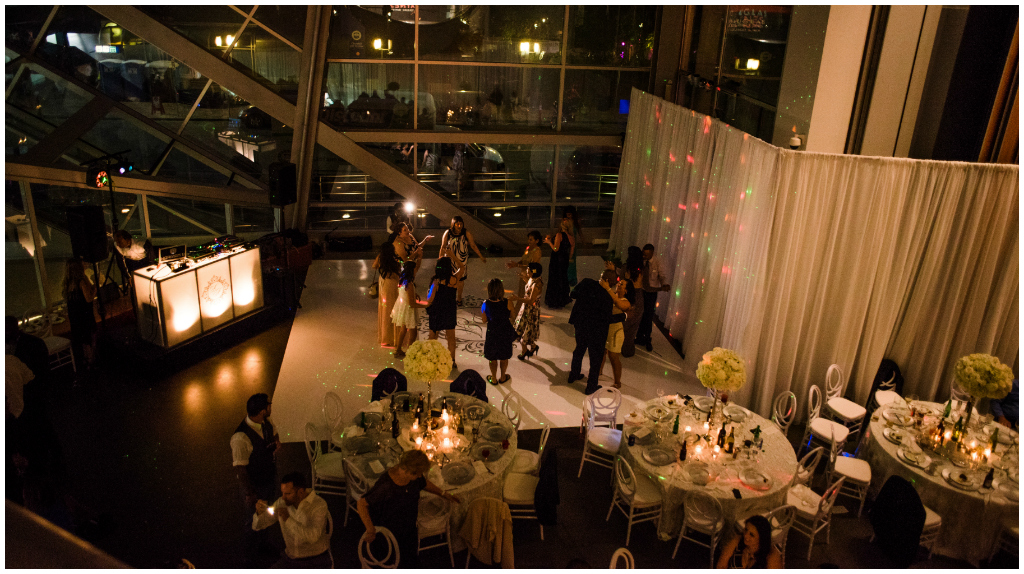 Desiree + Al, you were an absolute joy to work with and we wish you all the best in your new adventure!
Jennifer + Team | Jennifer Bergman Weddings
Edmonton Wedding Planning + Design
+  +  +  +  +  +  +  +  +  +  +
Credits: