Posts Tagged: Edmonton Fairmont Hotel Macdonald Wedding Coordinator
06/12/23
Jessica and Jonathan wanted a stress-free planning experience, so they hired us for Full Service planning, design and coordination nearly 2.5 years before their wedding date. Little did they know, that decision would turn out to be incredibly wise, as they completely avoided the pandemic event restrictions and rescheduling headaches by planning for a July 2022 wedding!
Their intimate Hotel Macdonald wedding featured some personal touches to reflect their interests and relationship, including customized keepsake bookmarks for their guests and stacks of novels from their own collection displayed on the tables; blue and white salad plates as a nod to Jessica's Portuguese heritage; and protea flowers used in their ceremony arch to pay homage to Jonathan's South African roots.
Credits: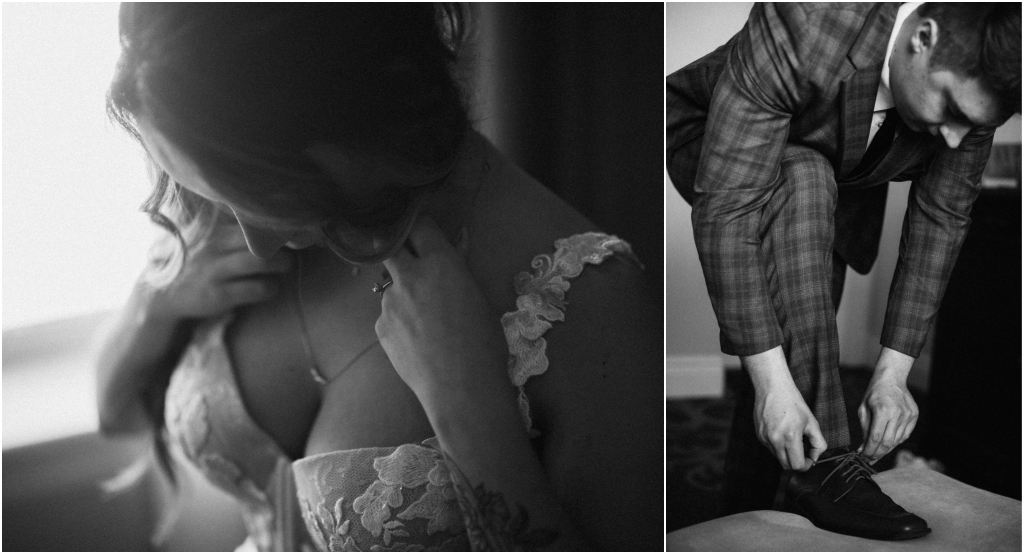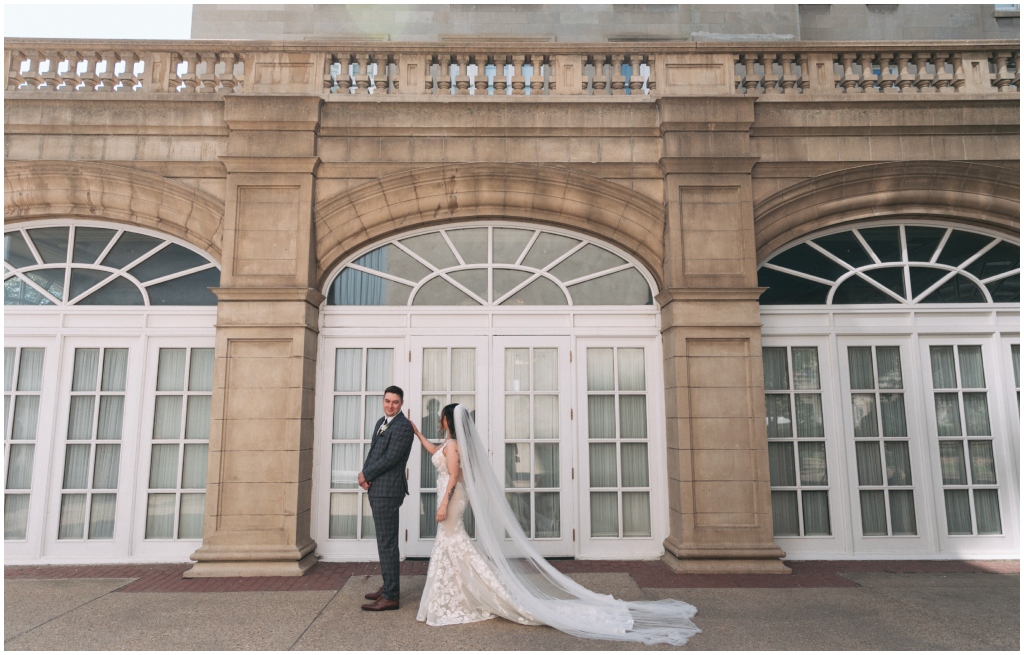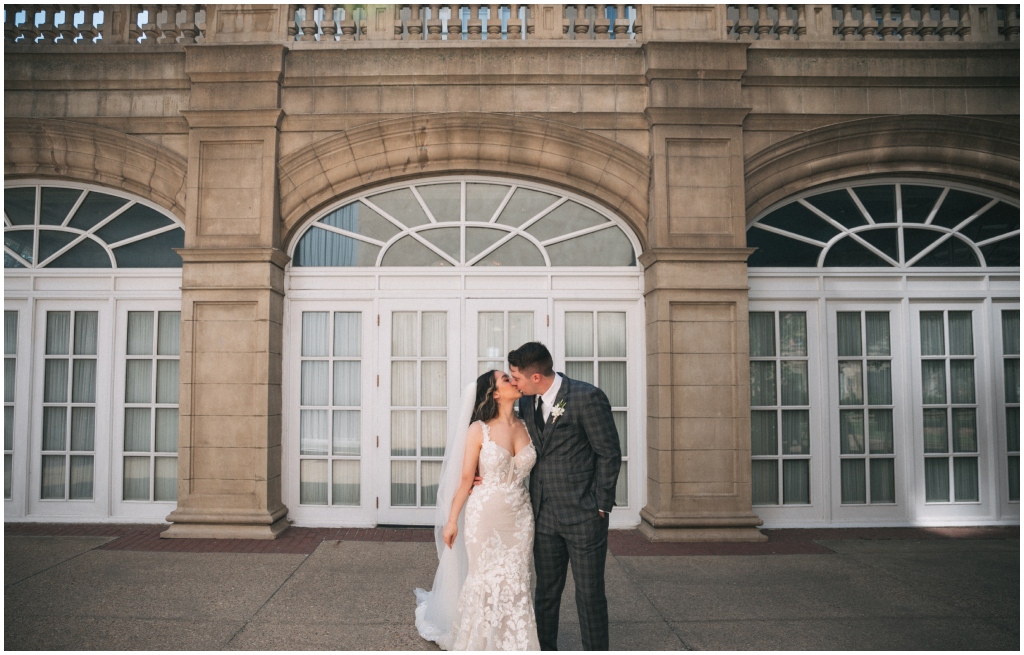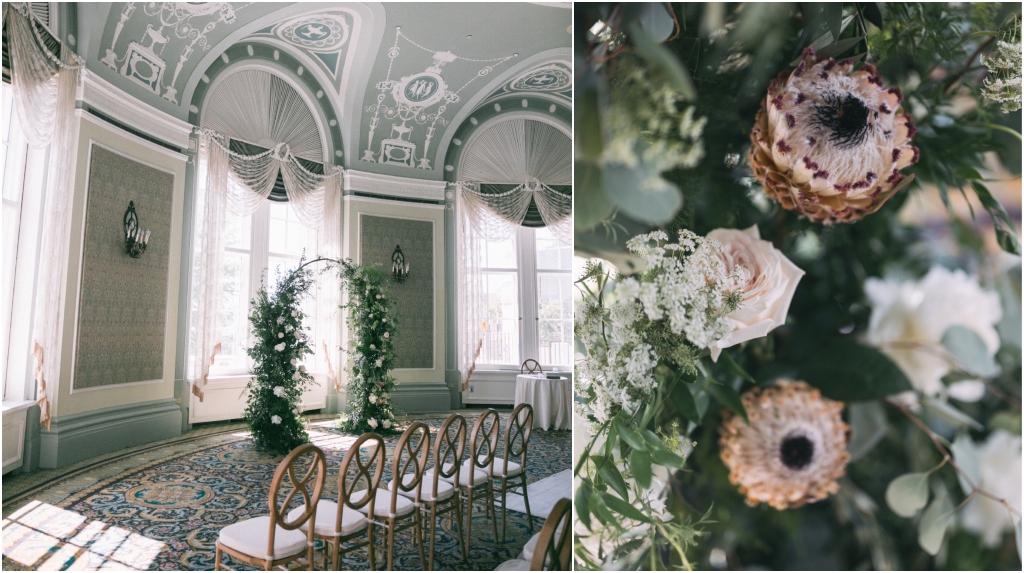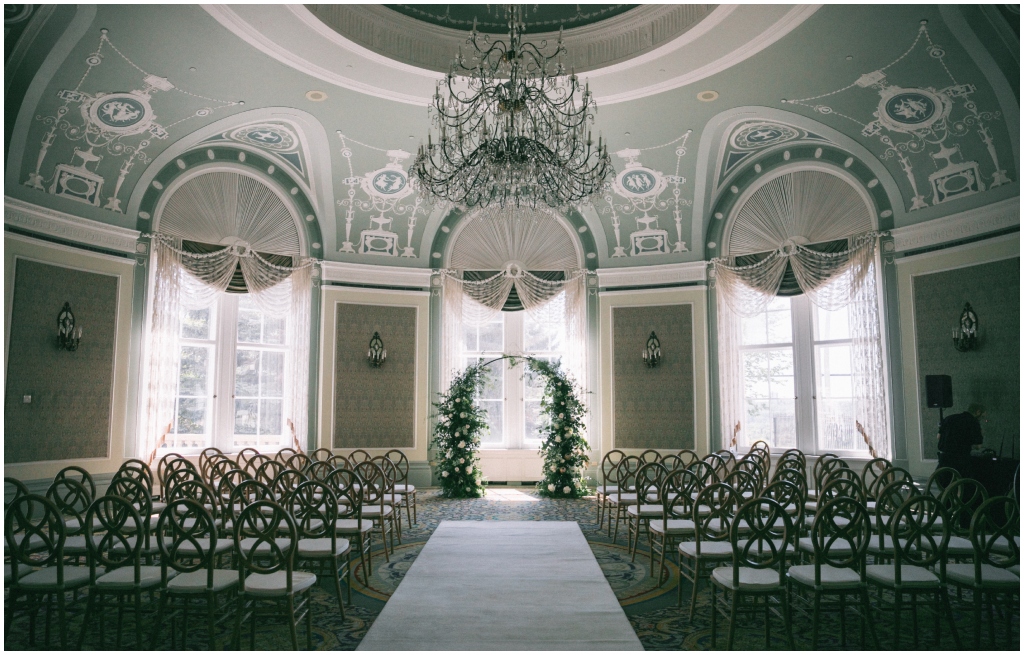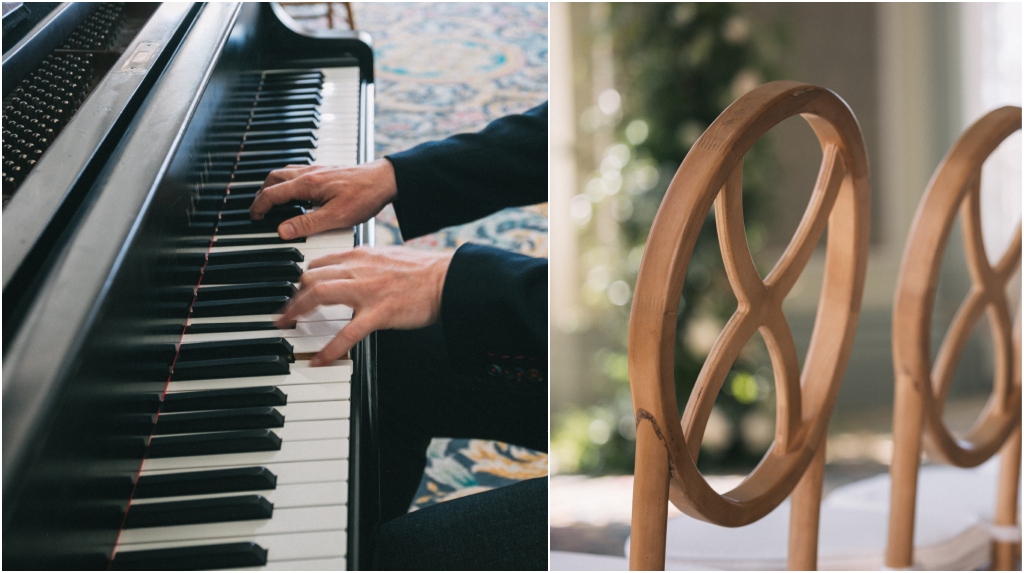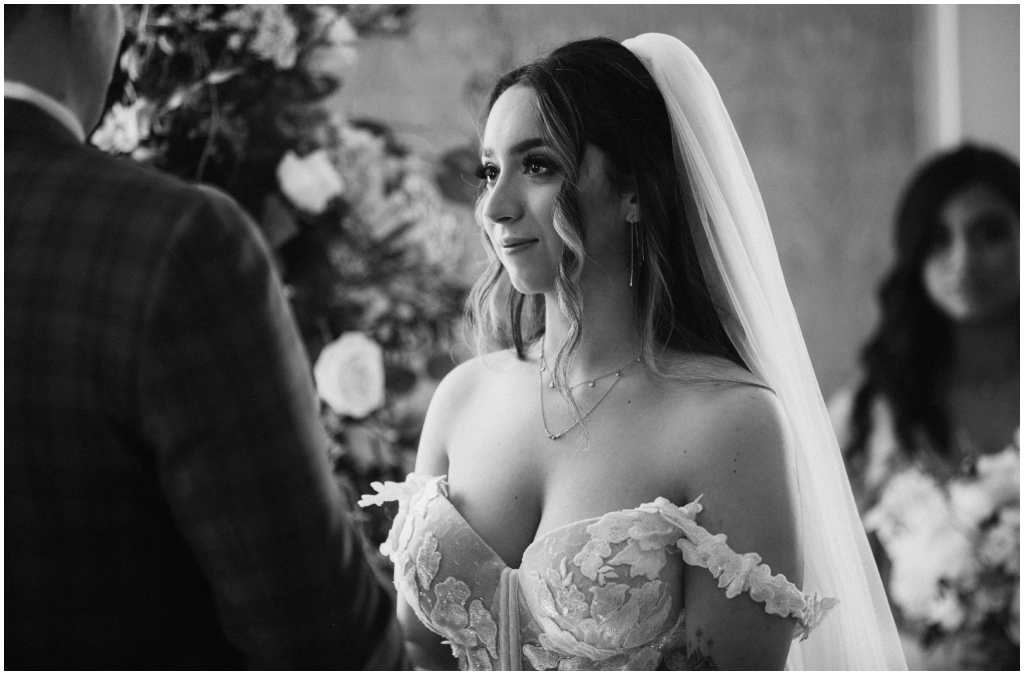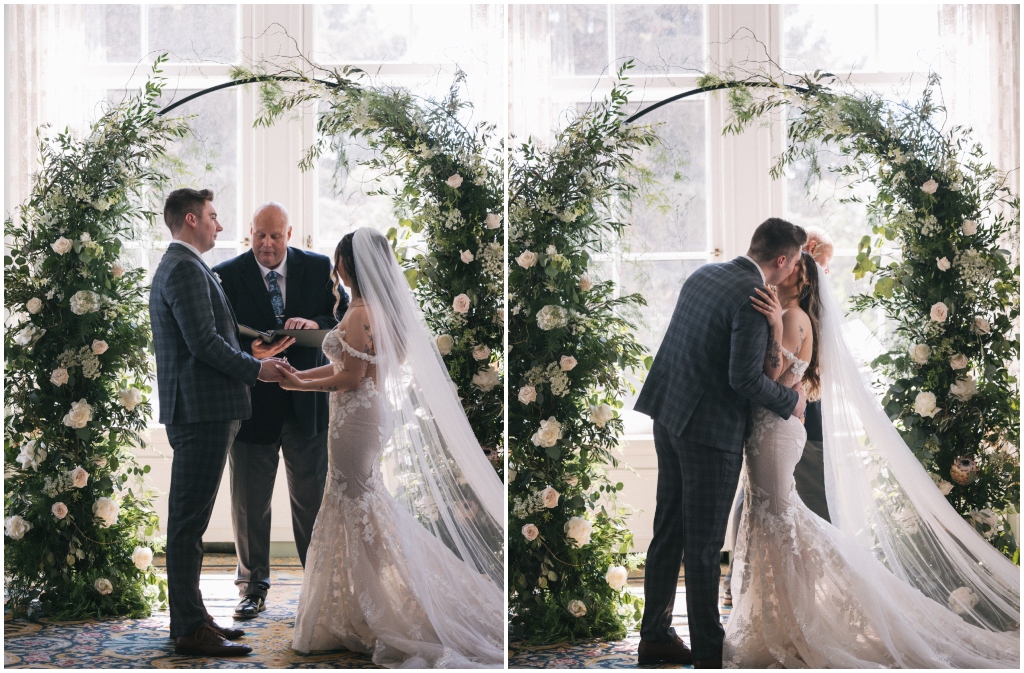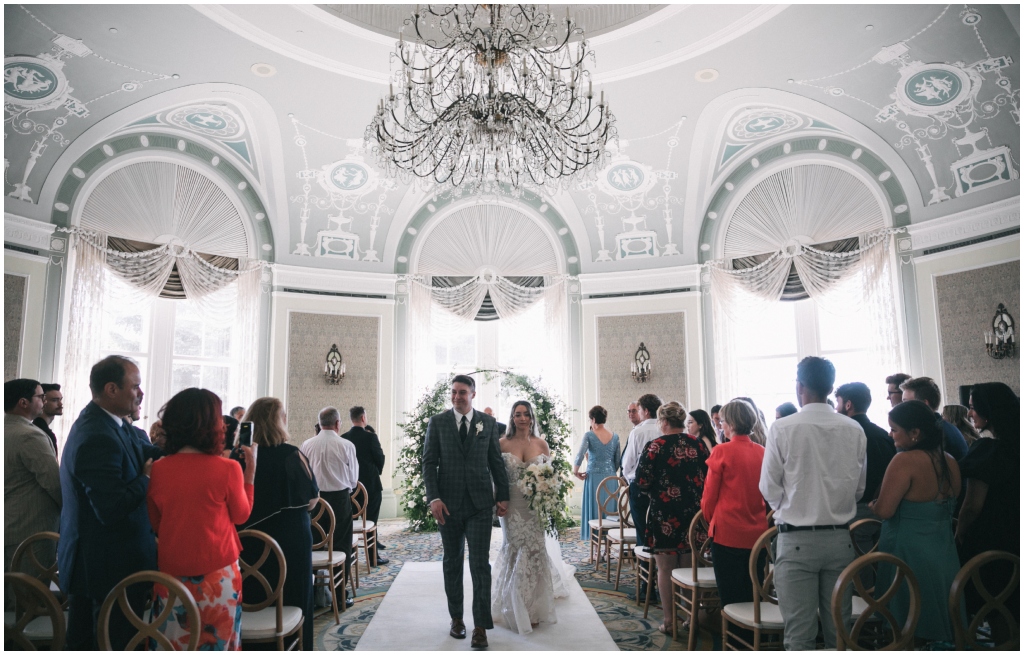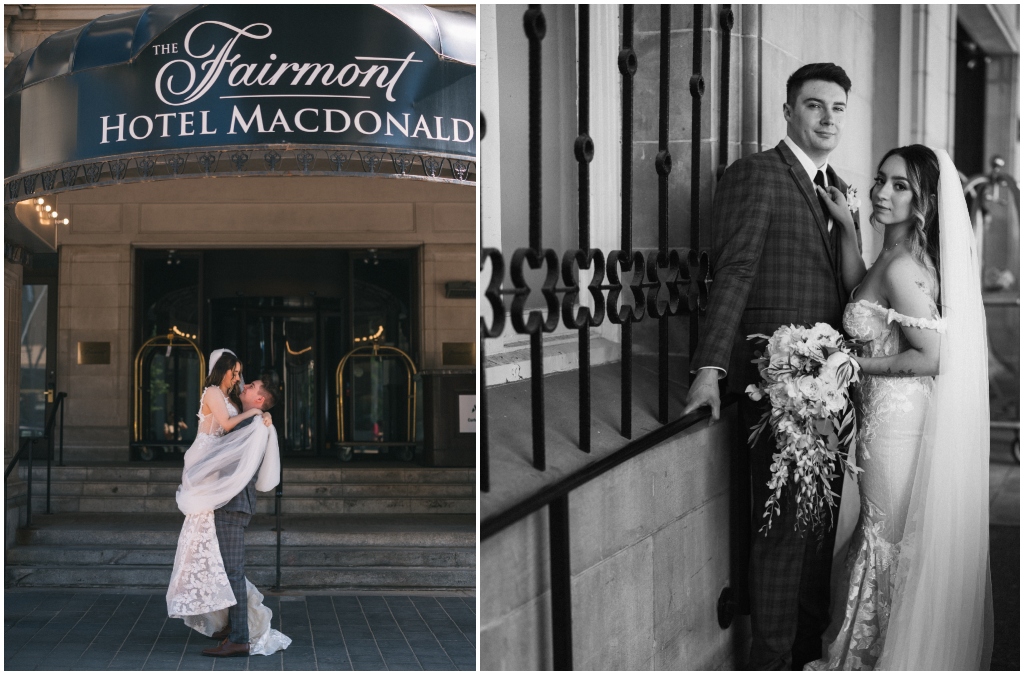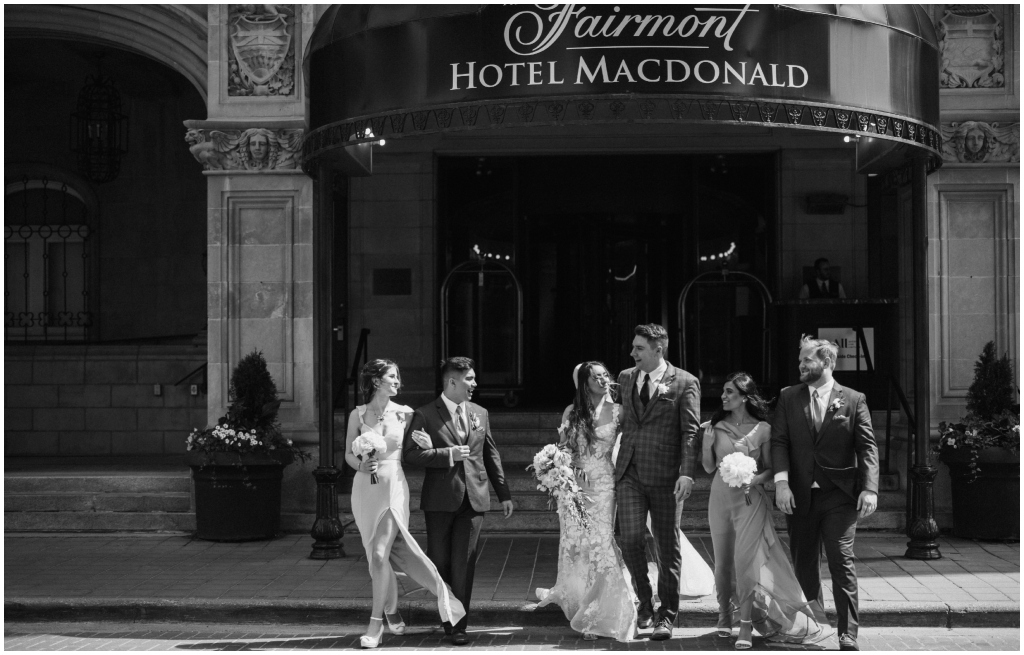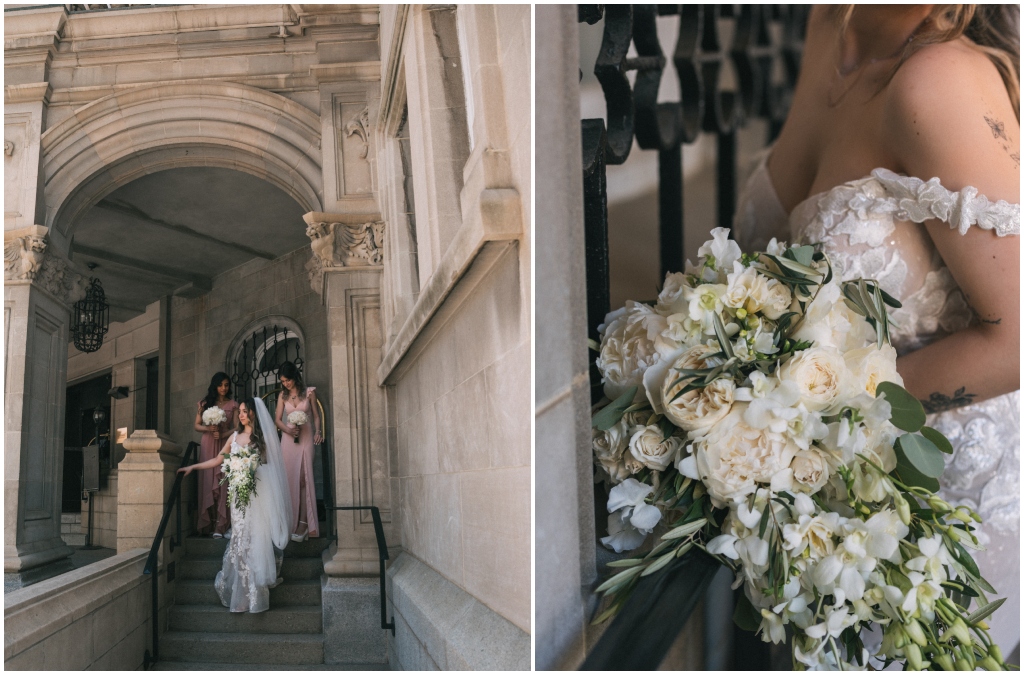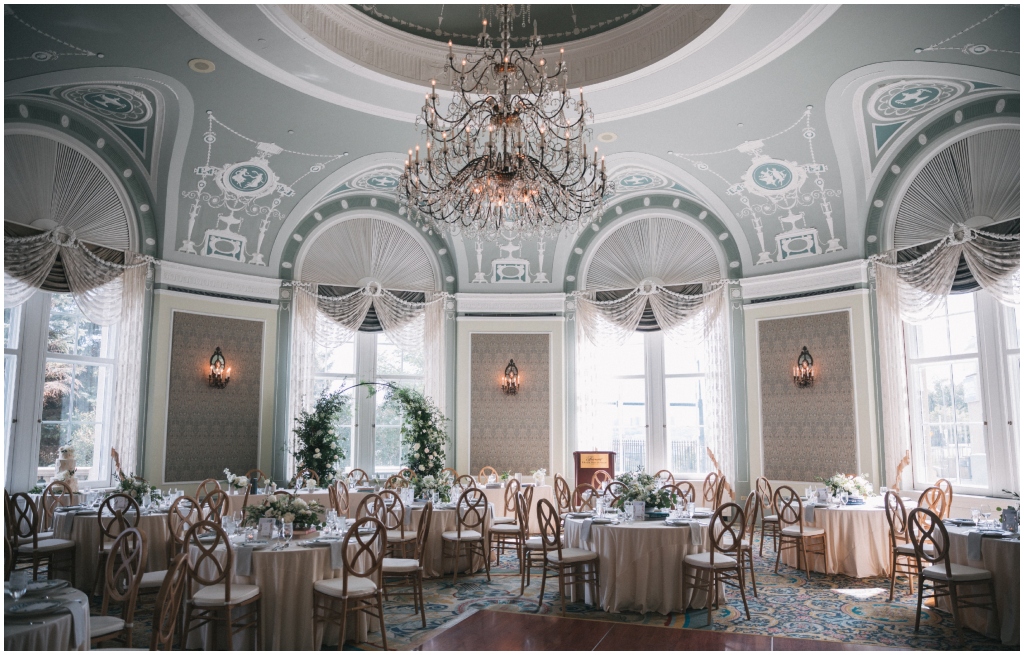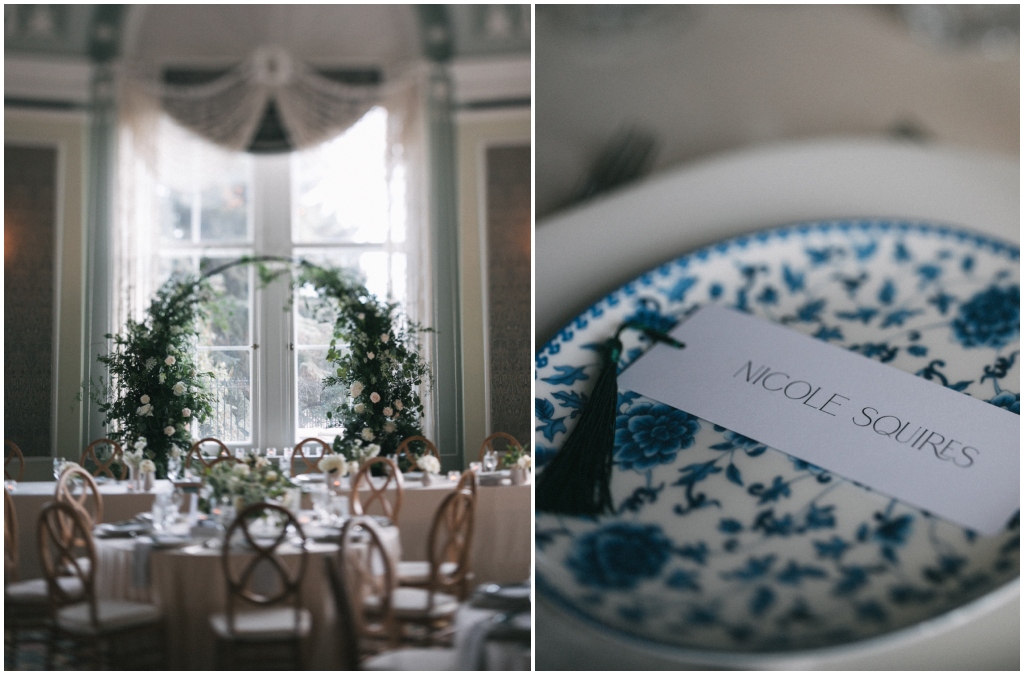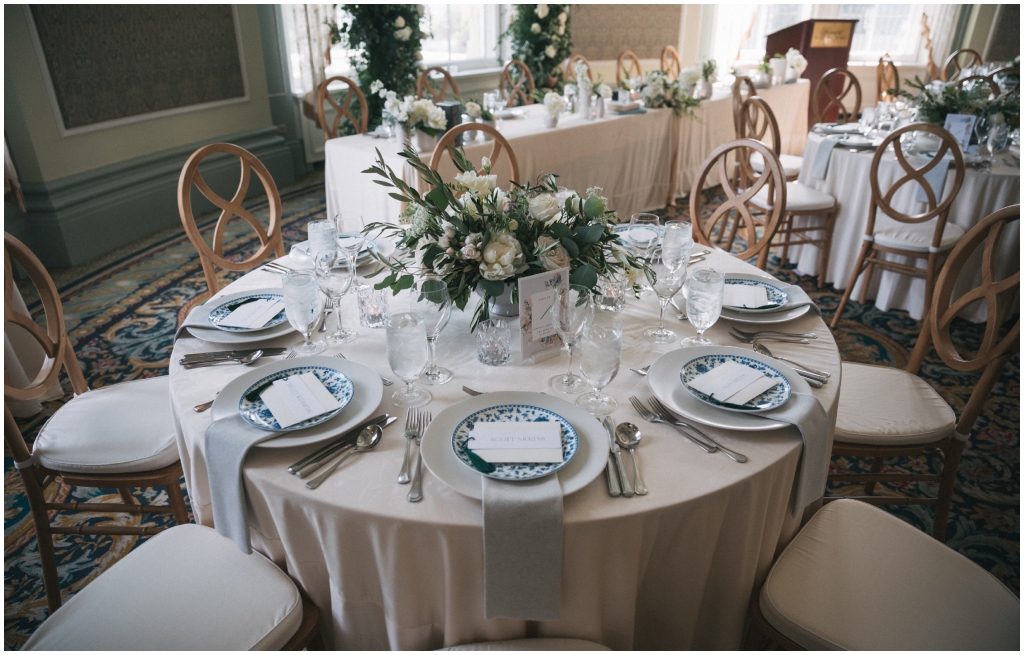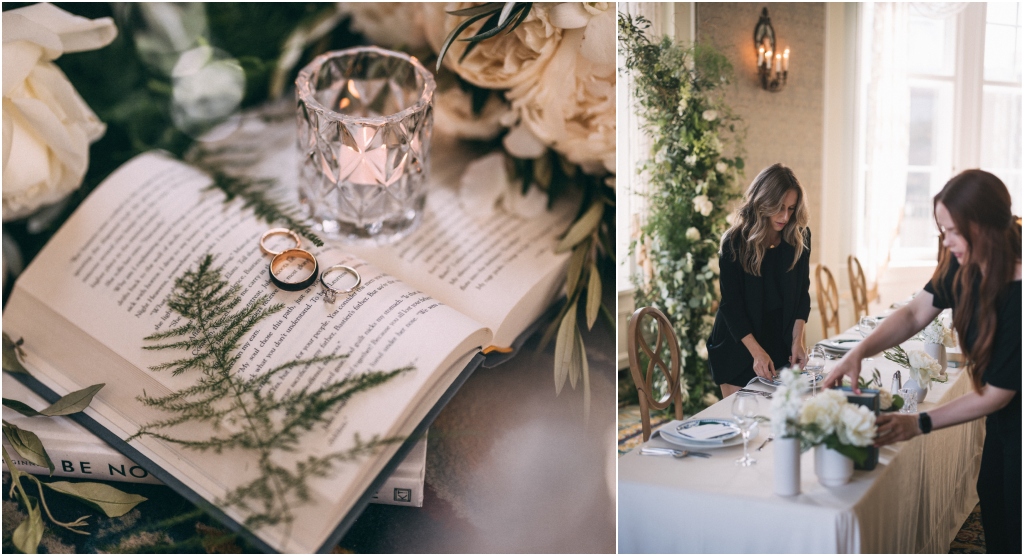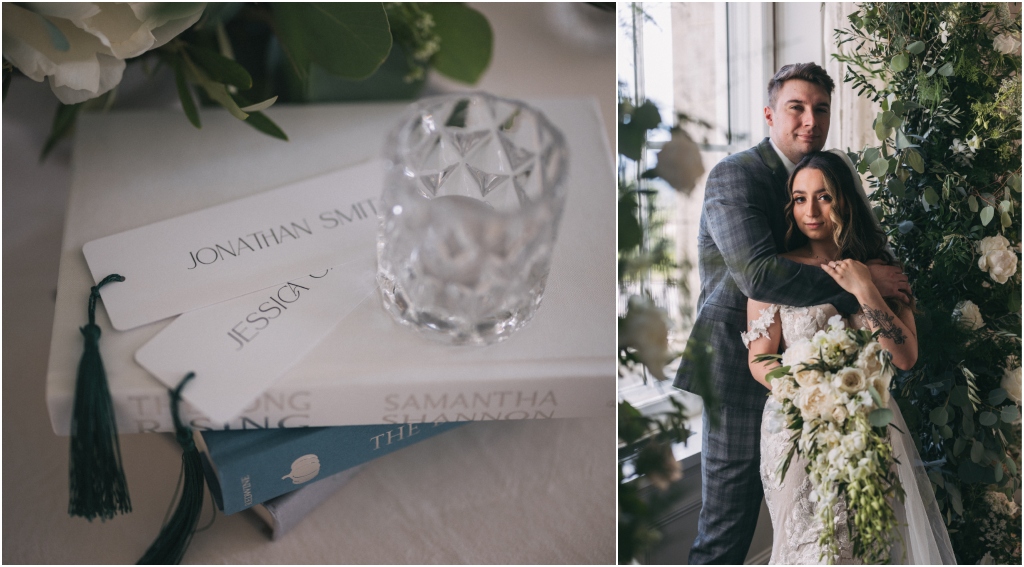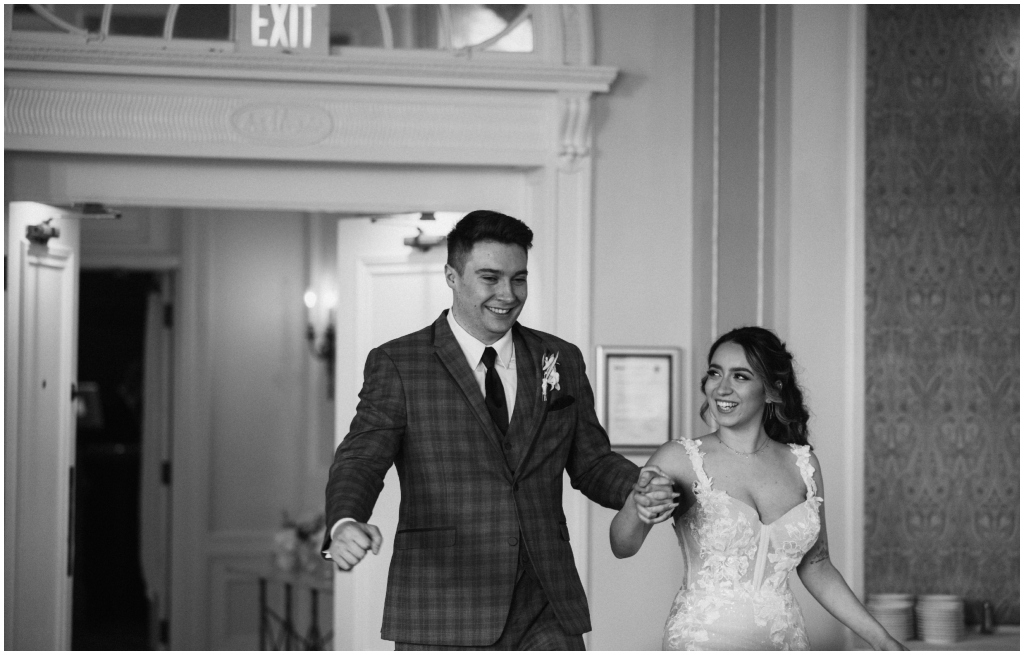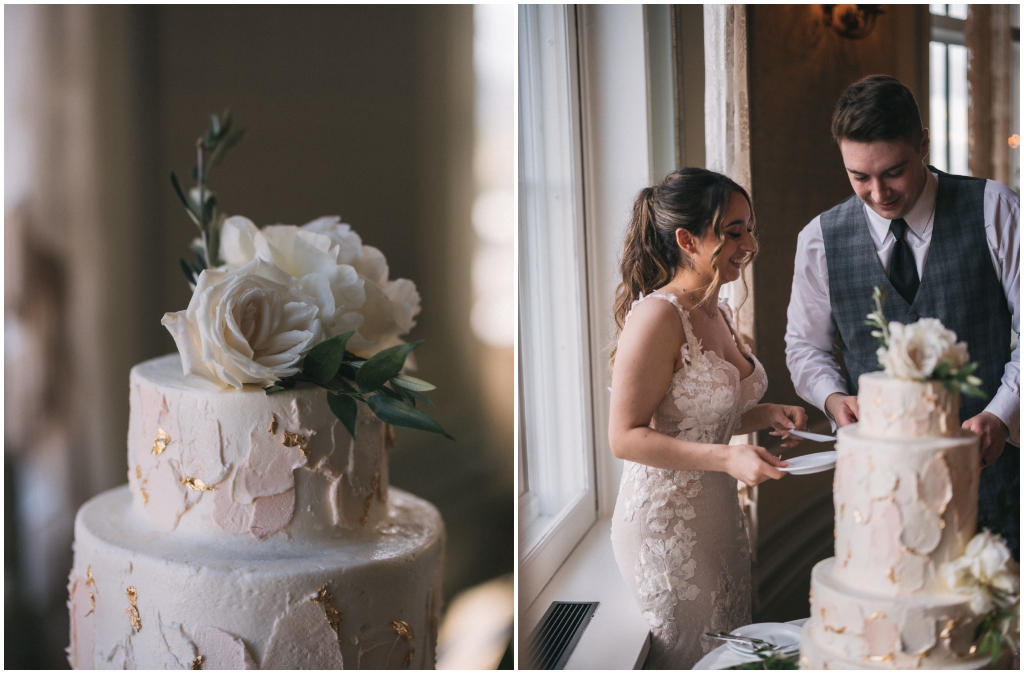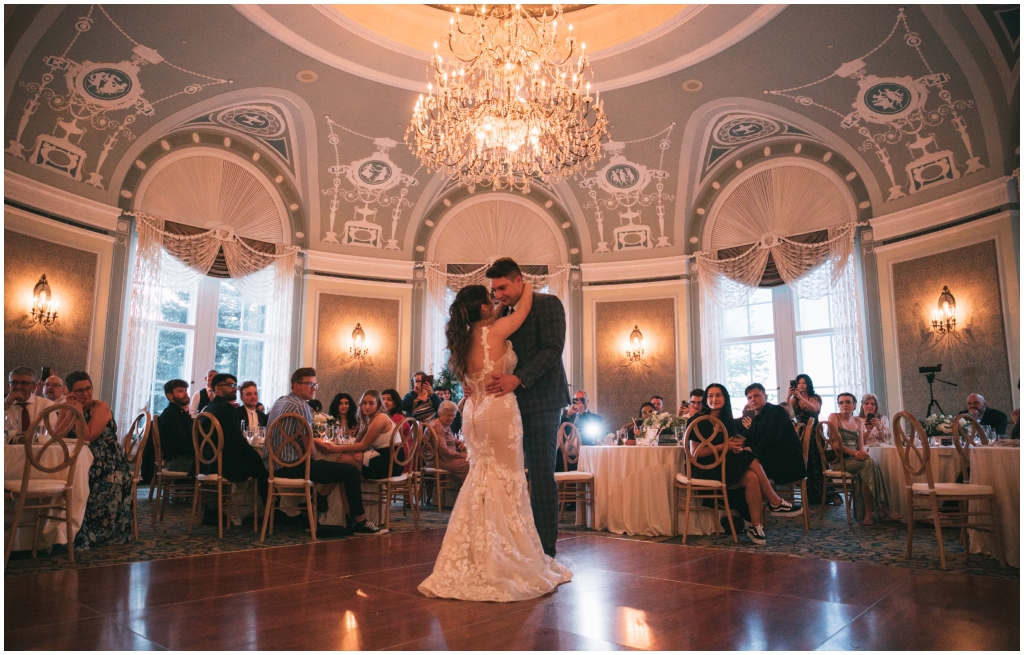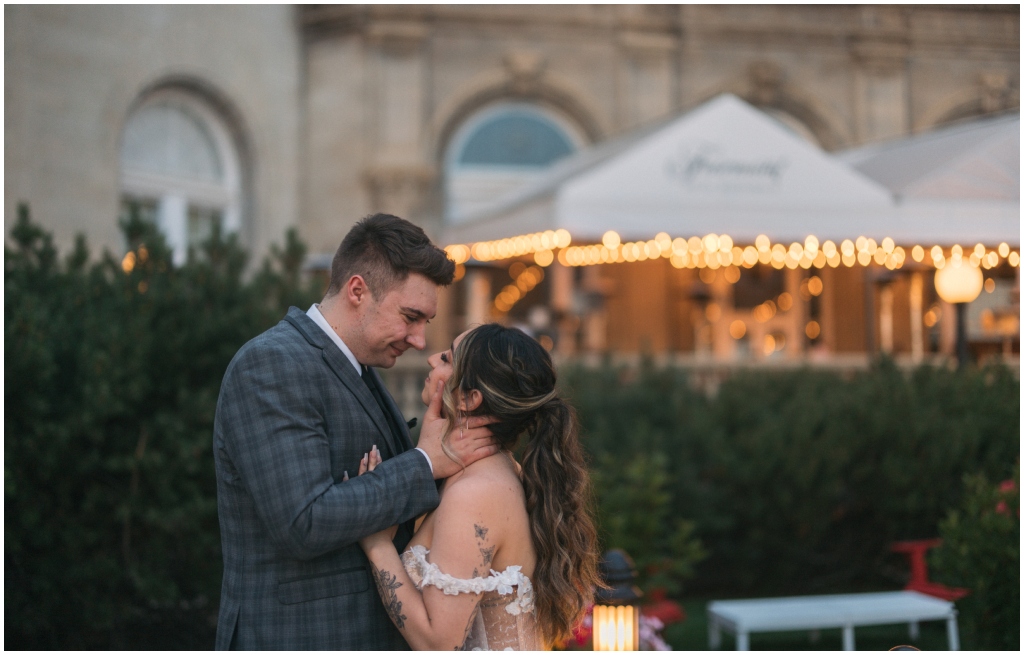 +  +  +  +  +  +  +  +  +  +  +
Team JBW  |  Jennifer Bergman Weddings
Edmonton Wedding Planning + Design
06/1/19
Kailee + Tim's timeless summer wedding at The Fairmont Hotel Macdonald is featured in the current issue Spring / Summer 2019 issue of Blush Magazine!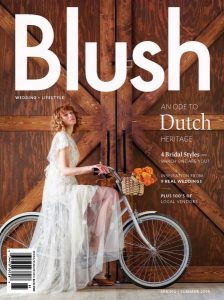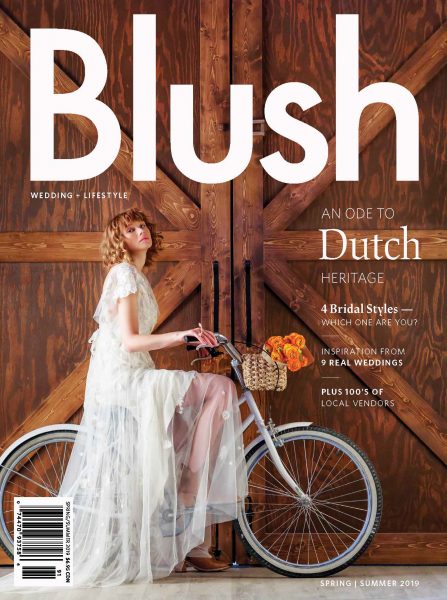 Credits:
+  +  +  +  +  +  +  +  +  +  +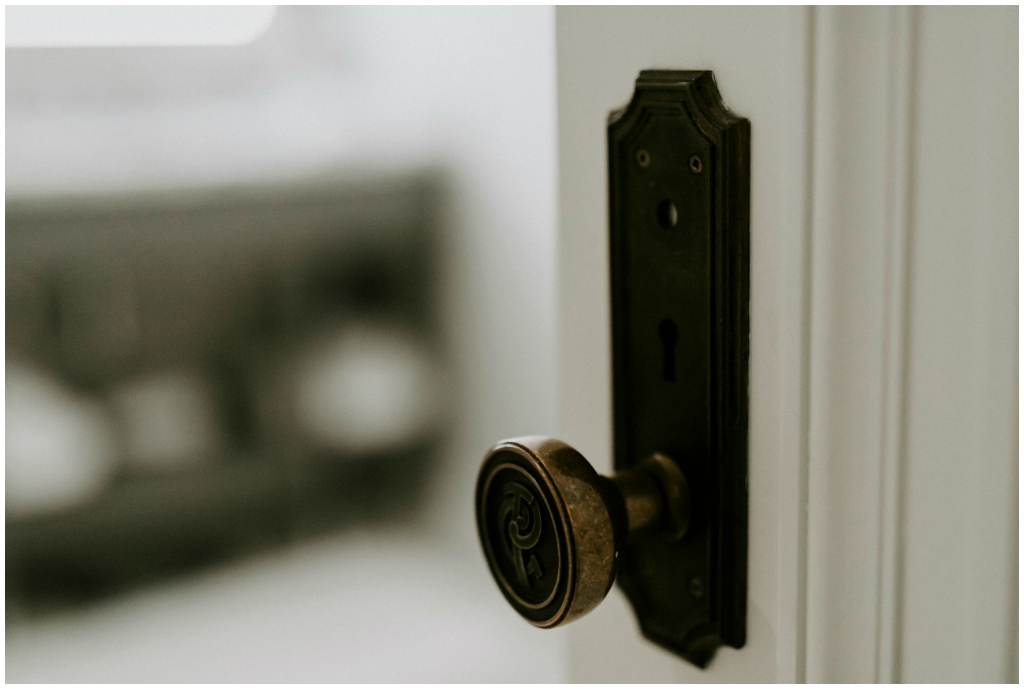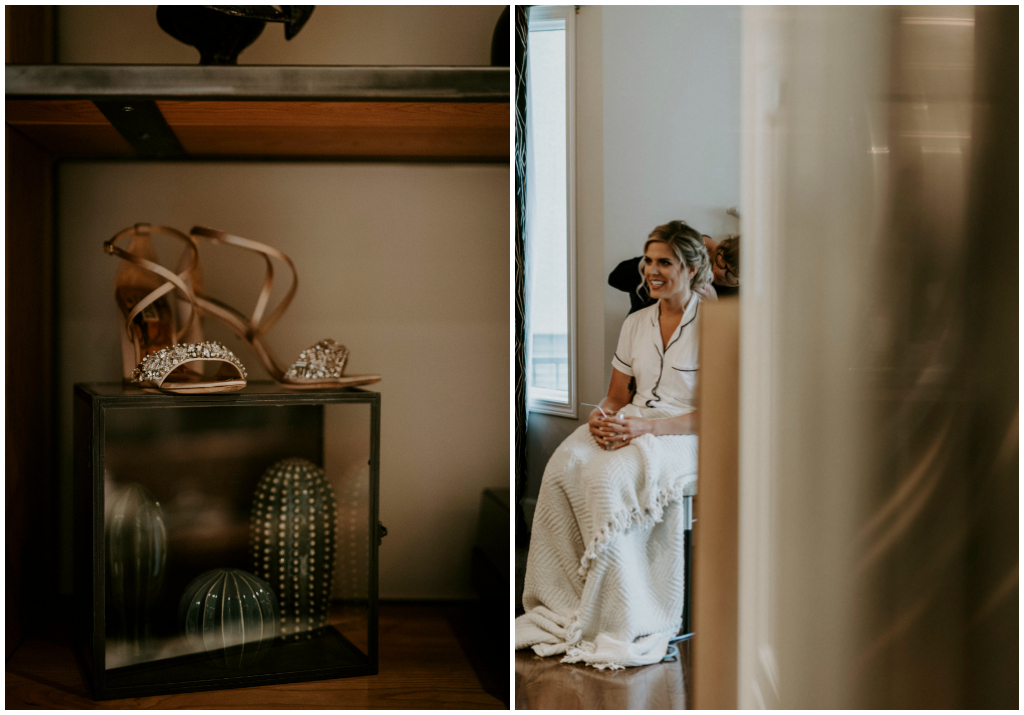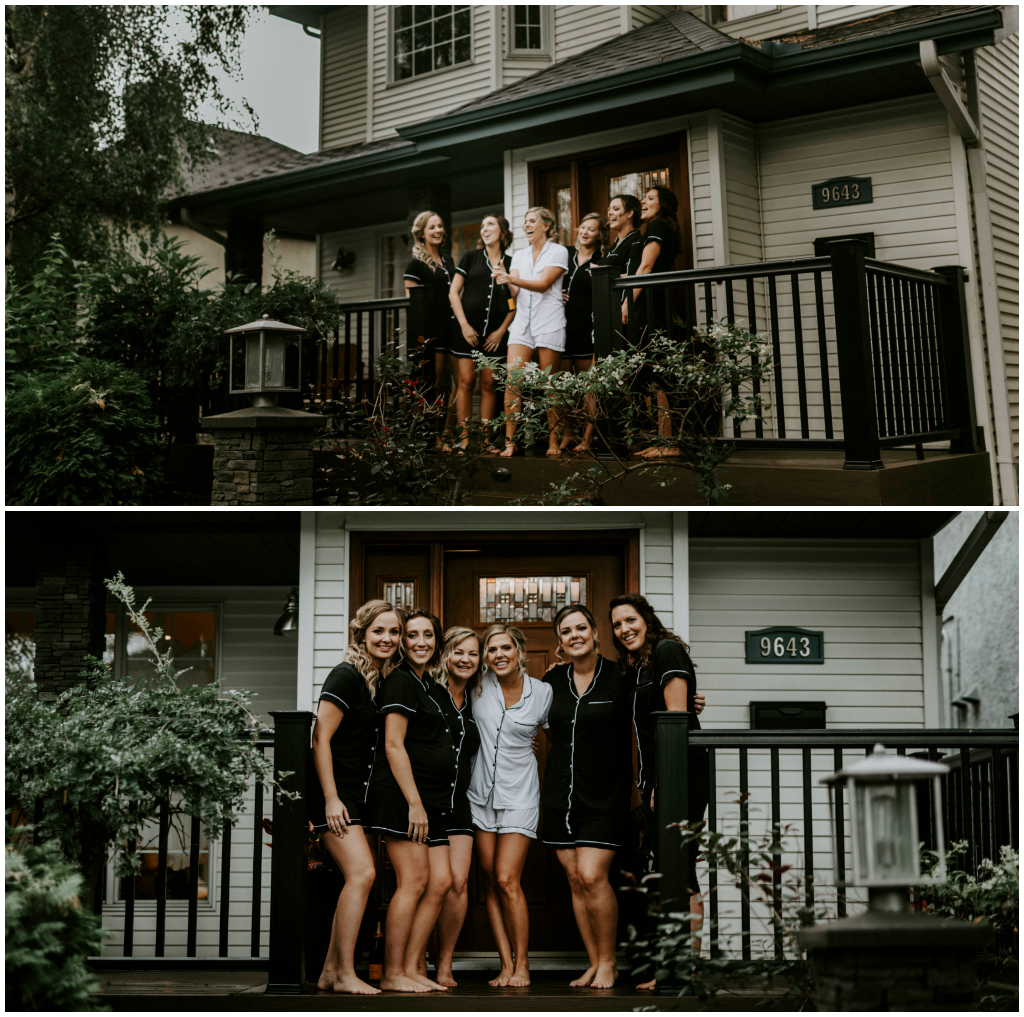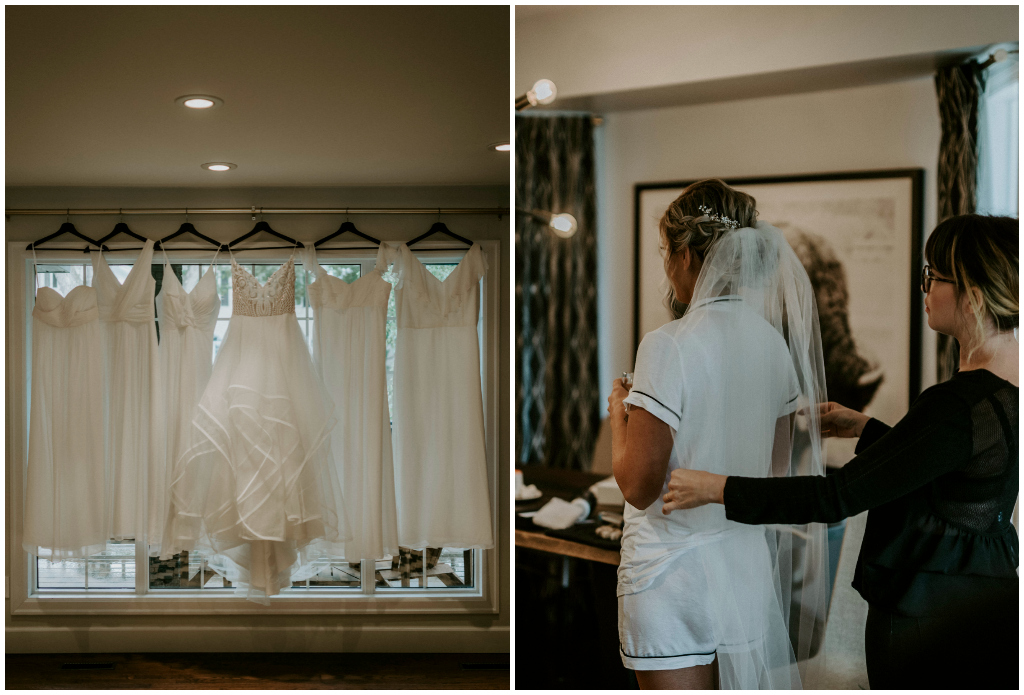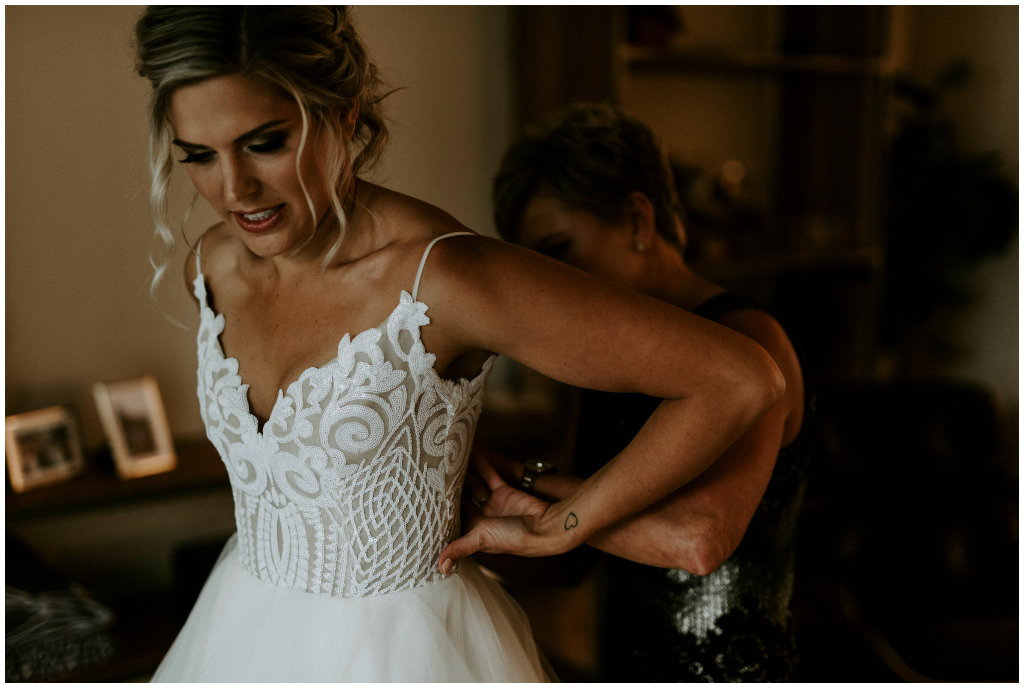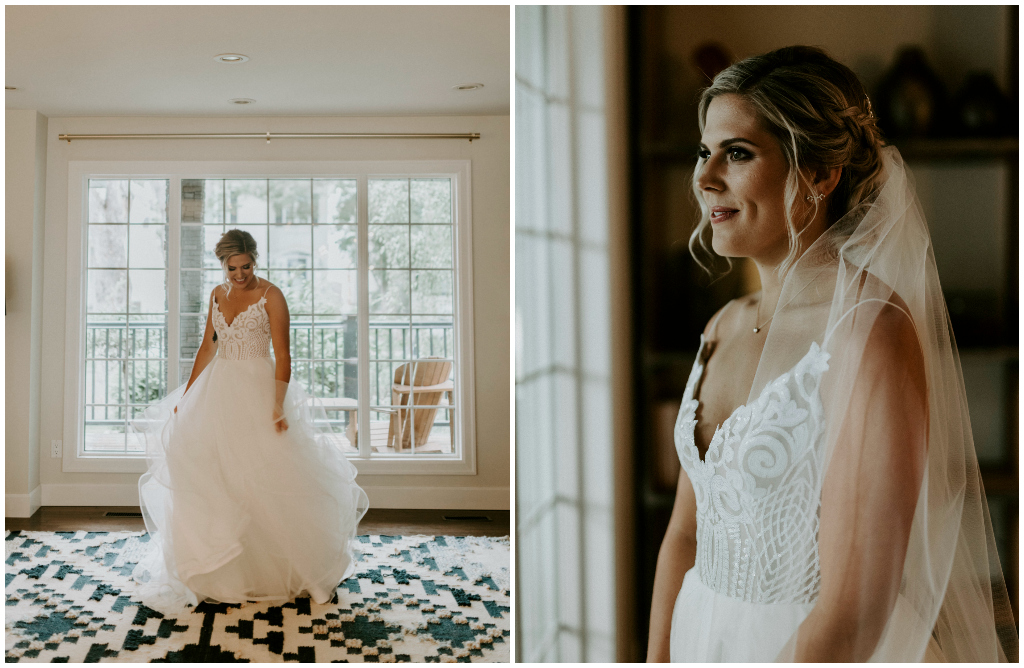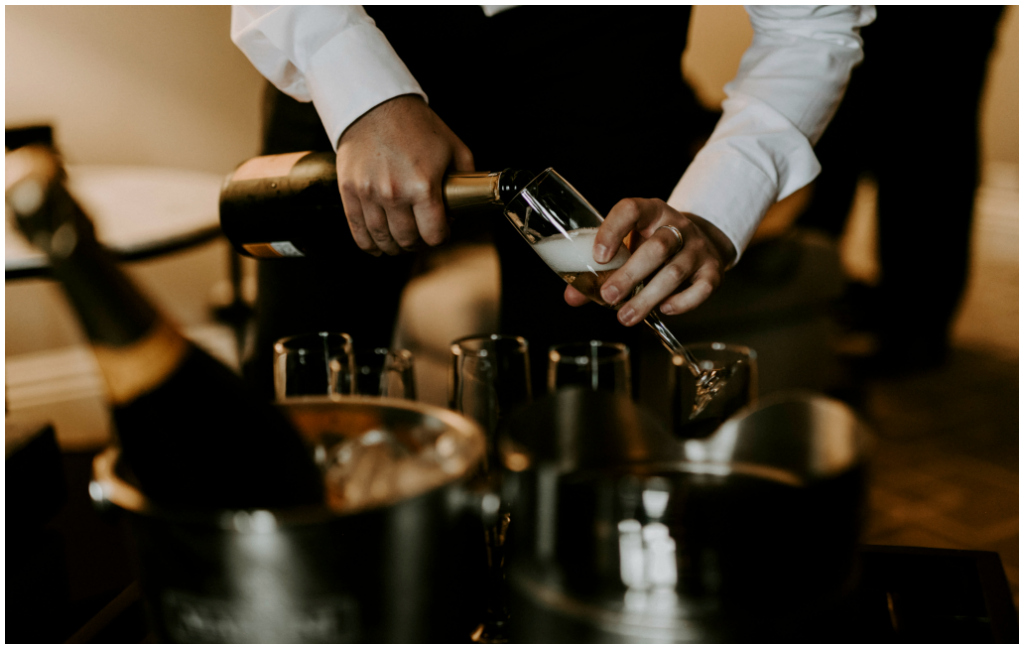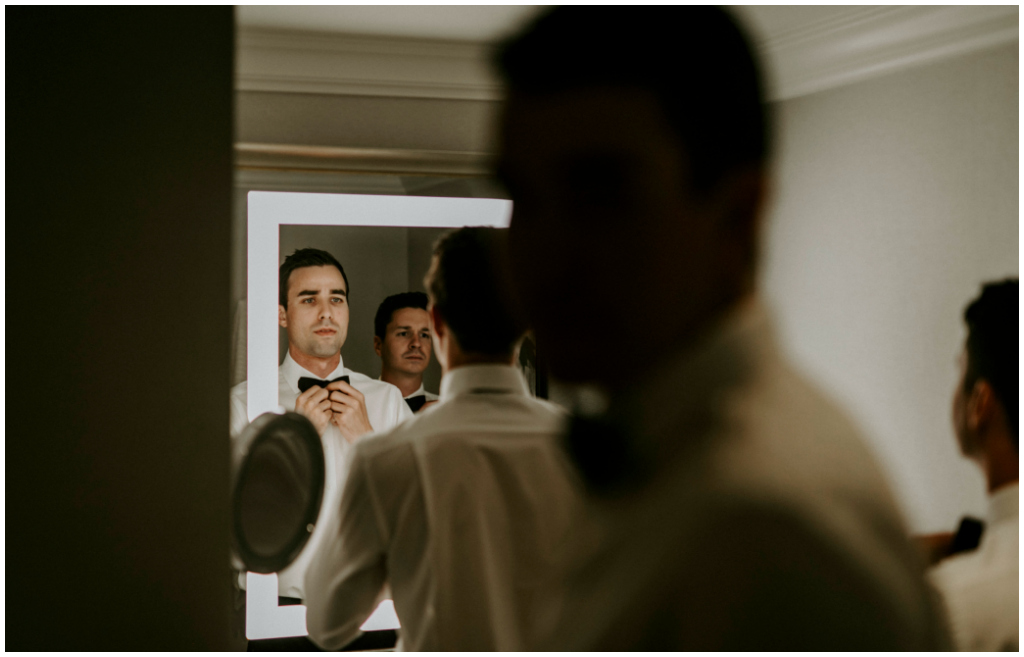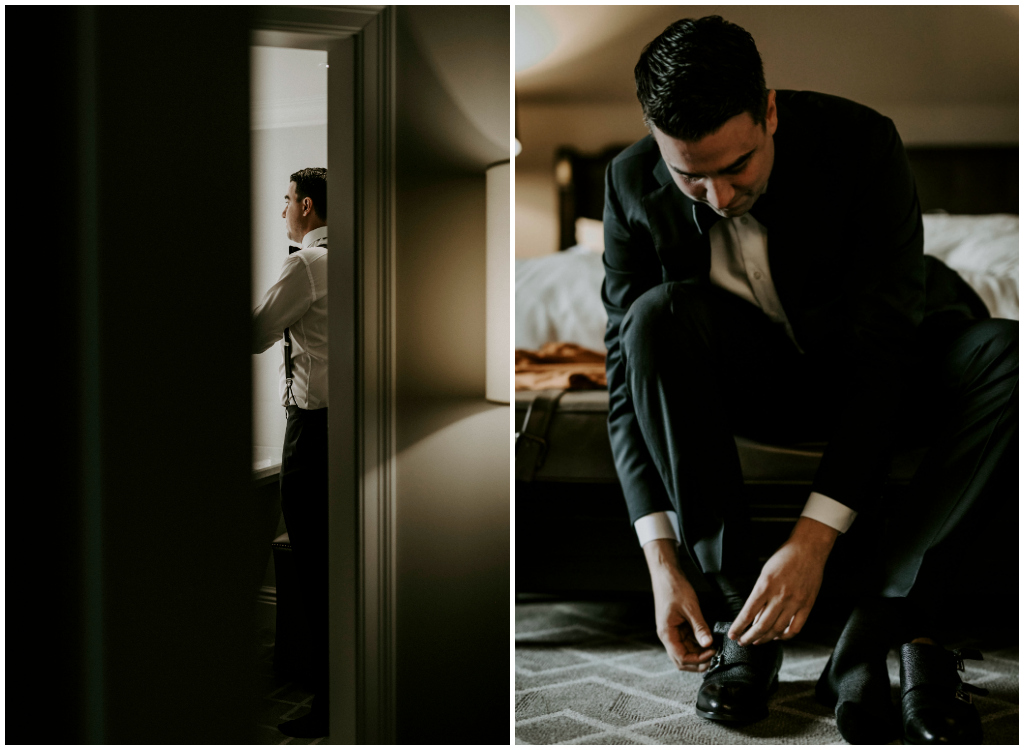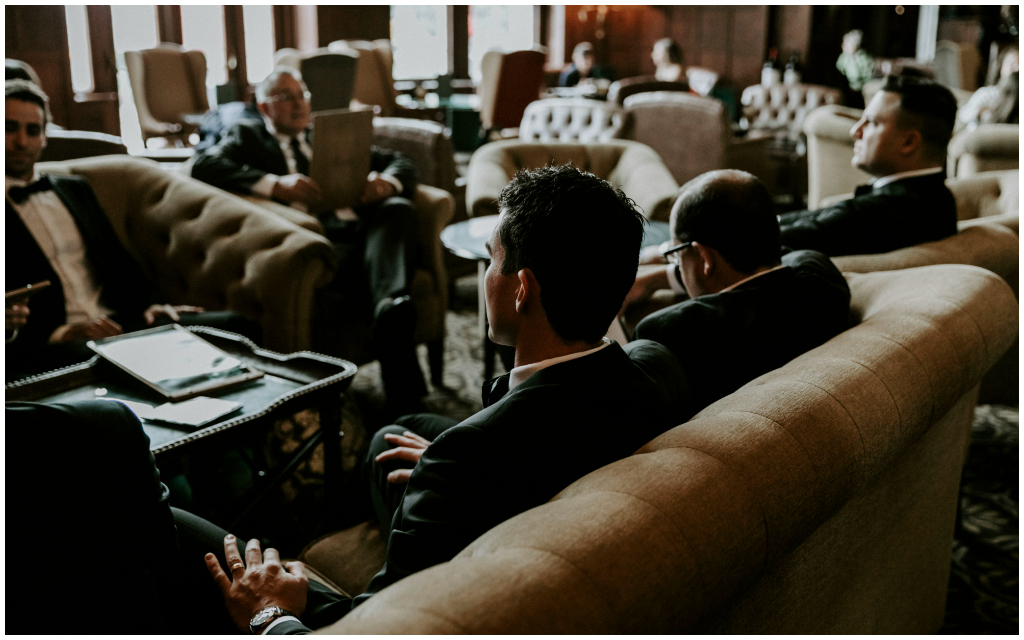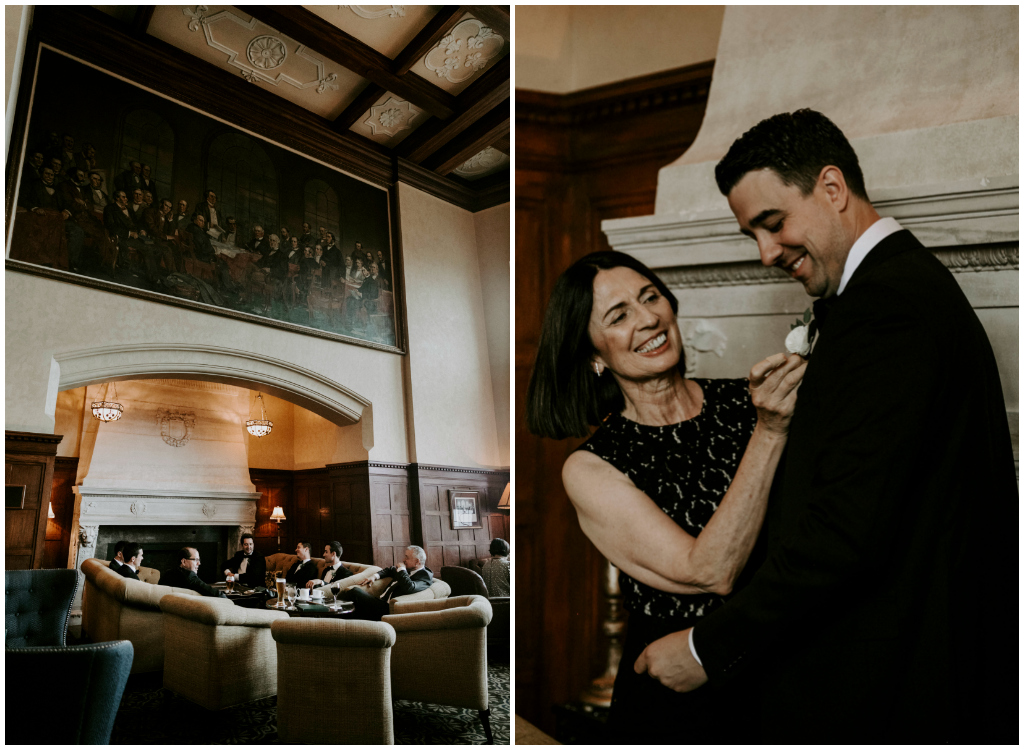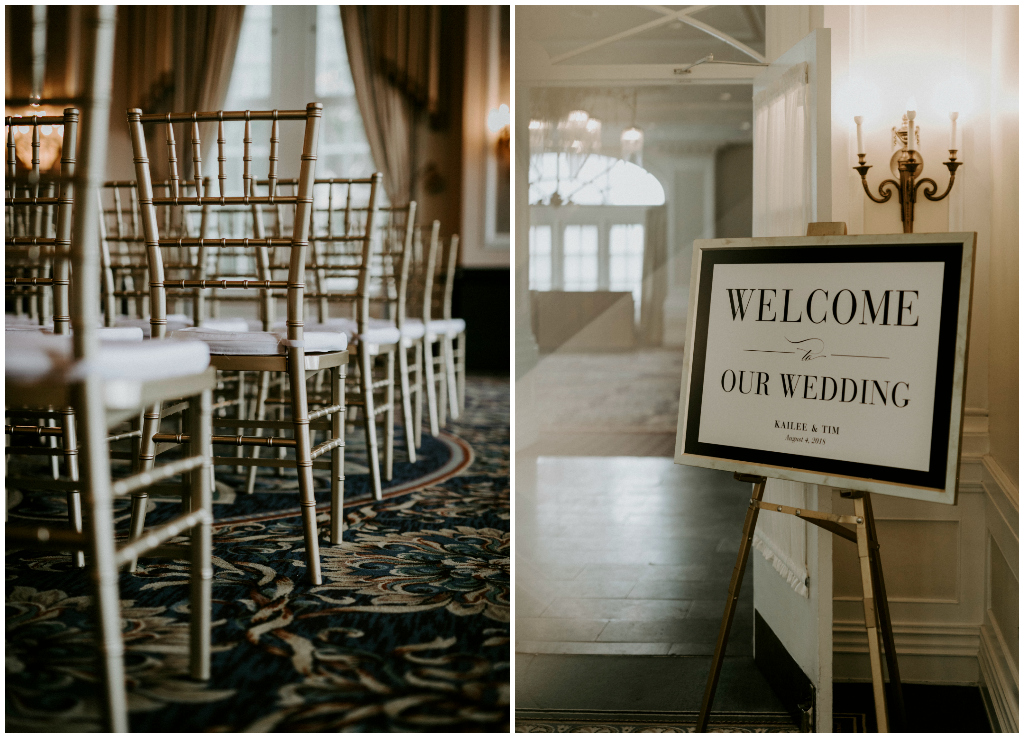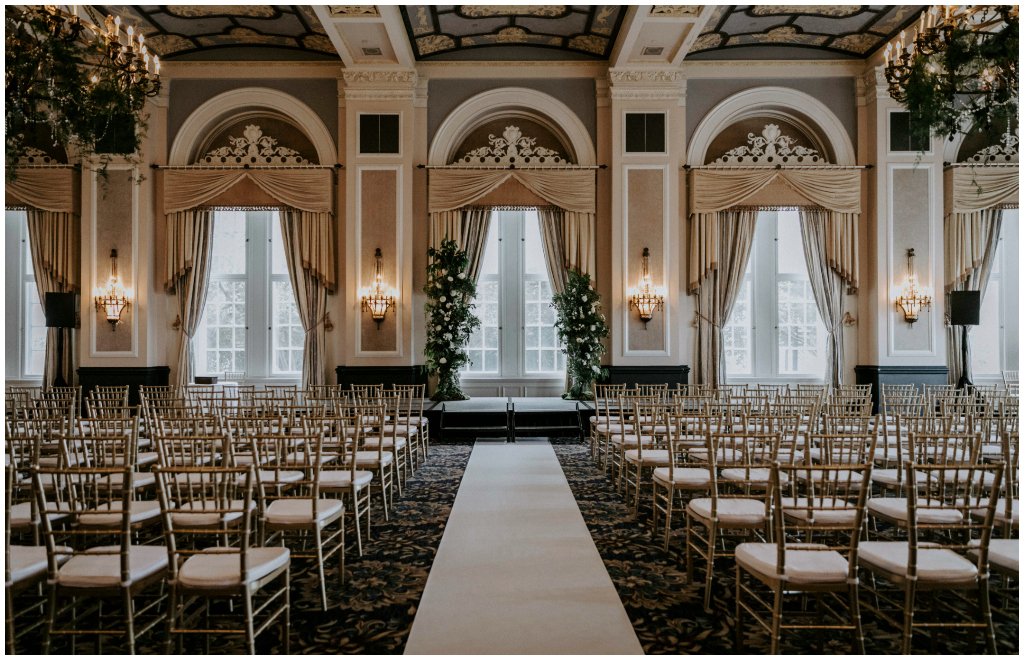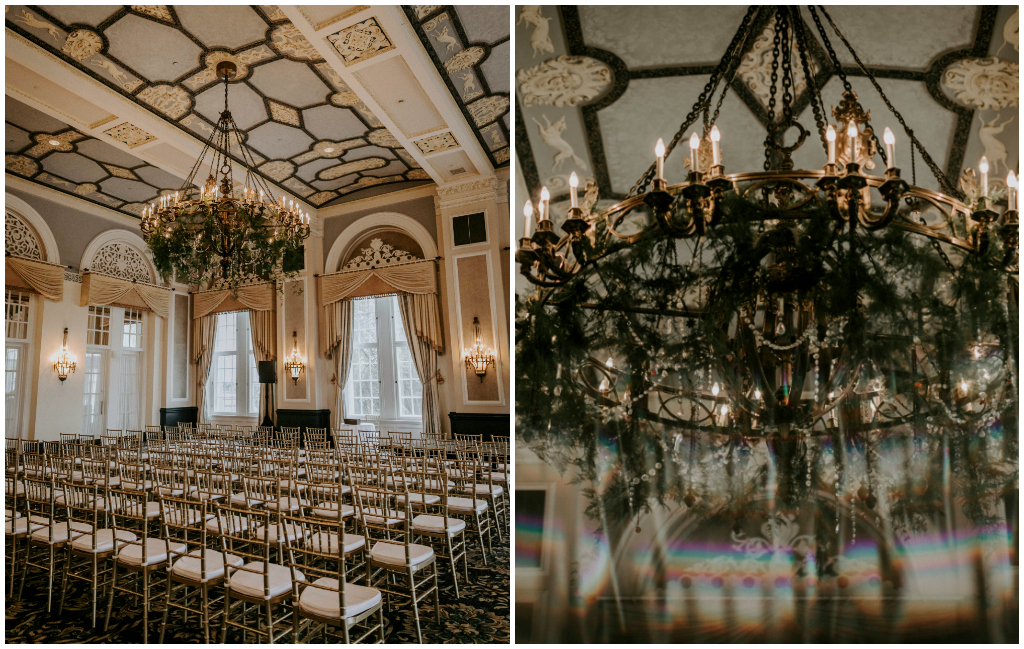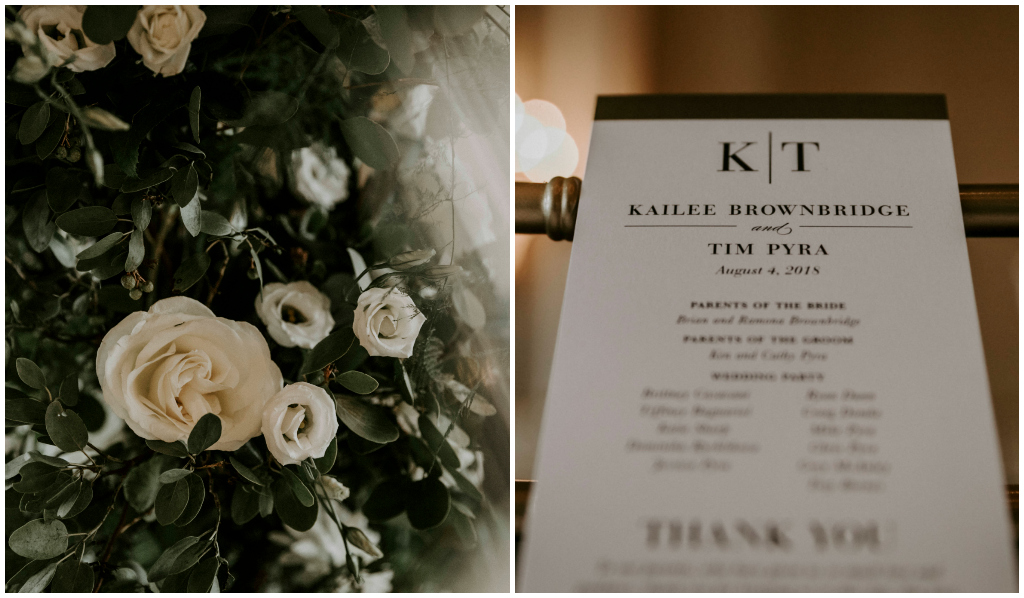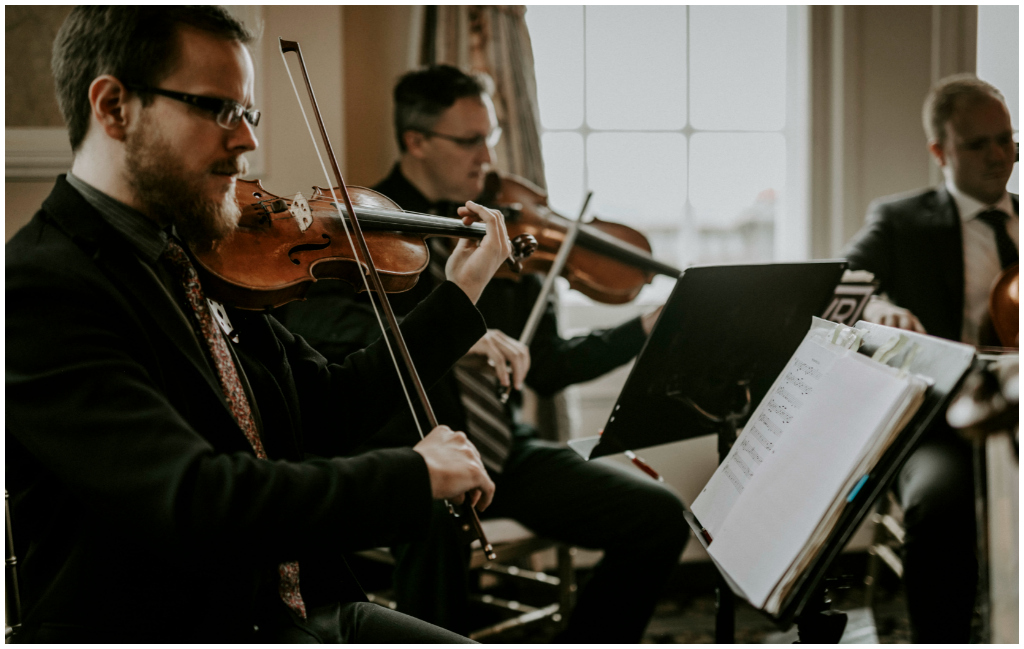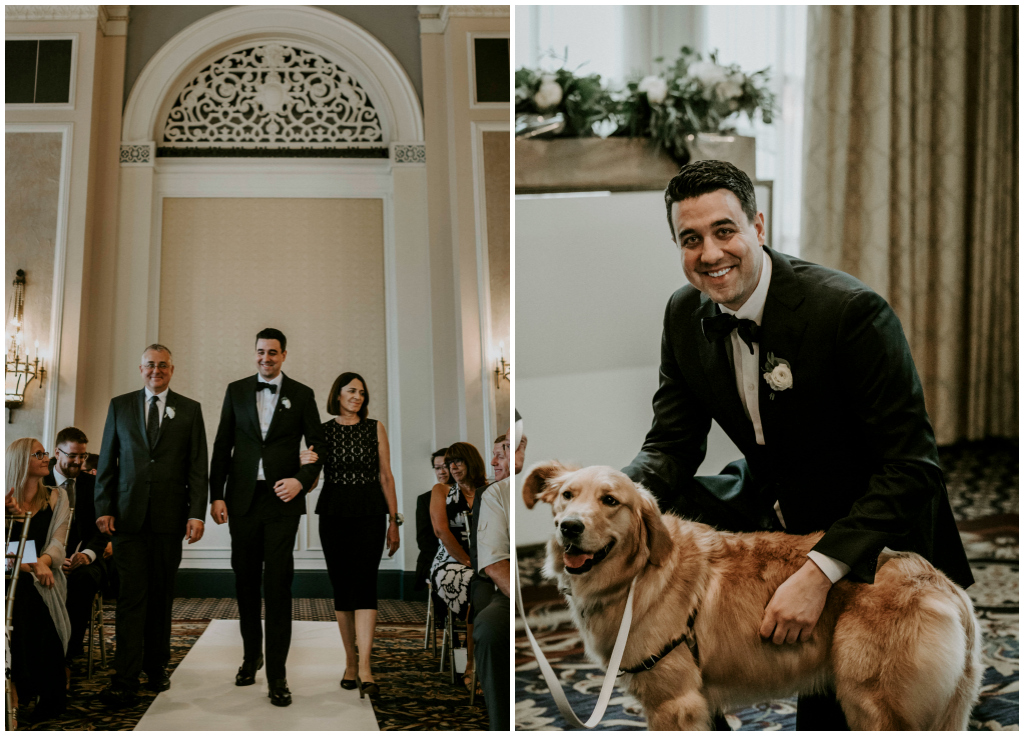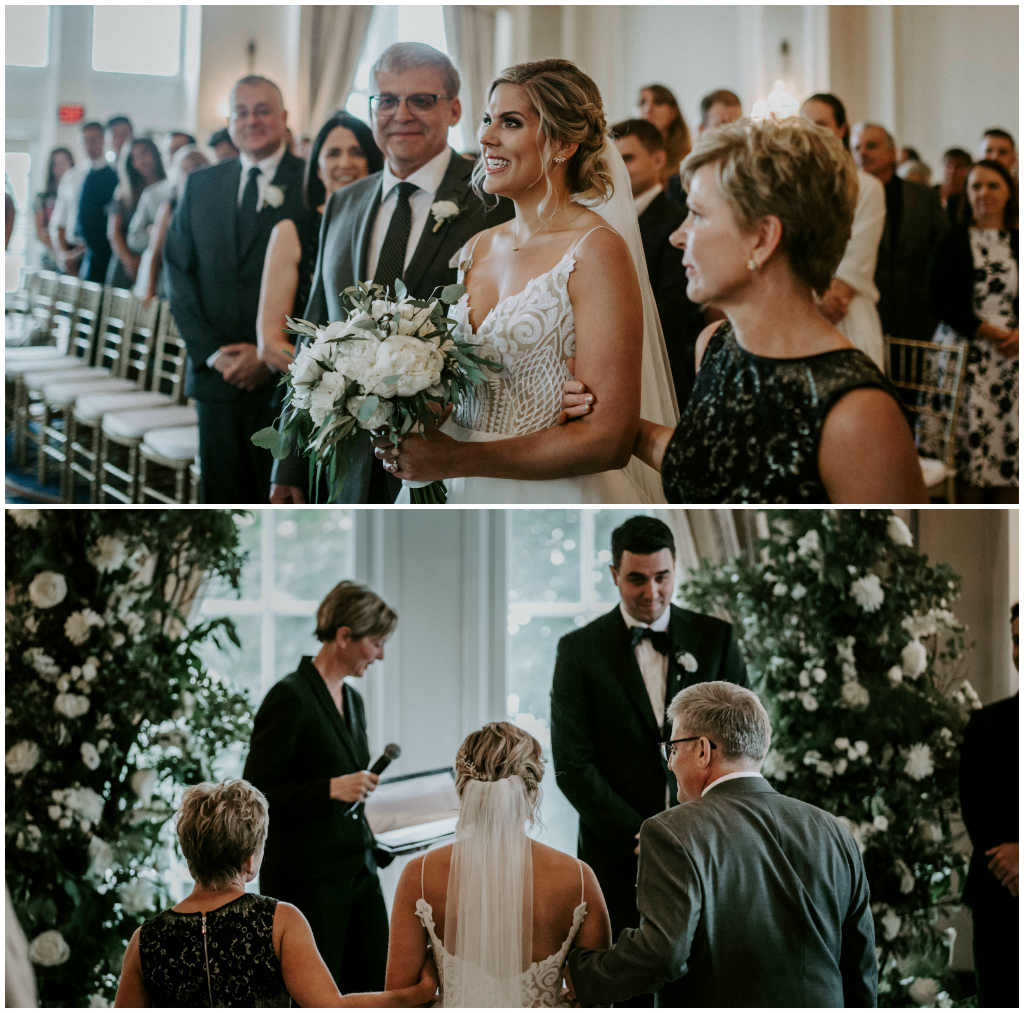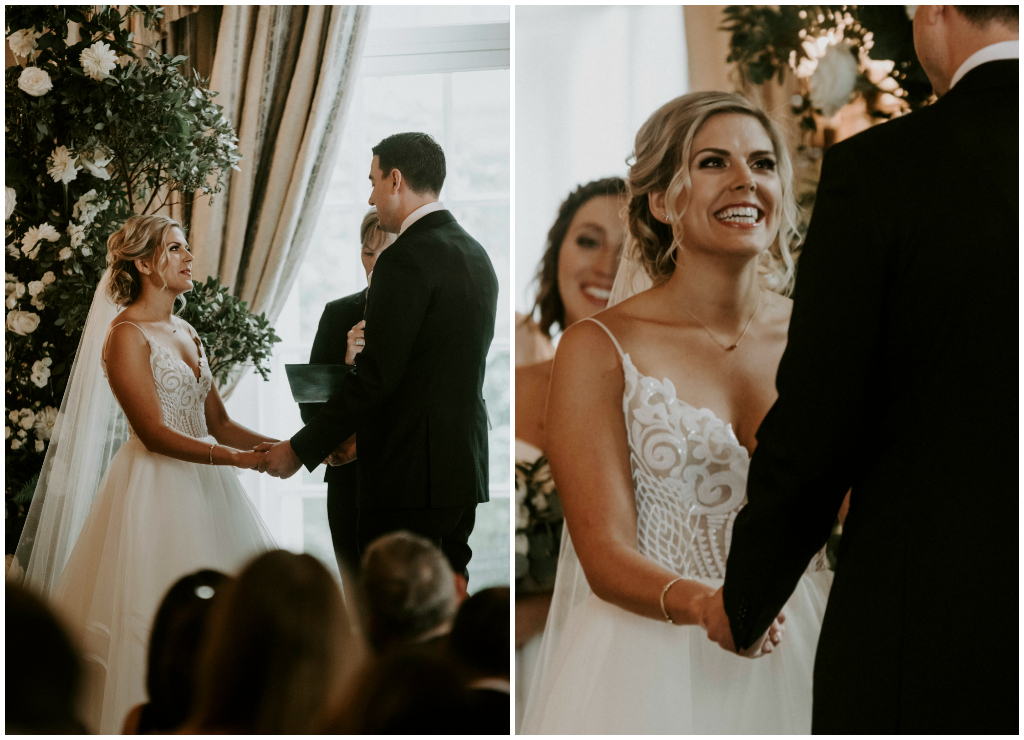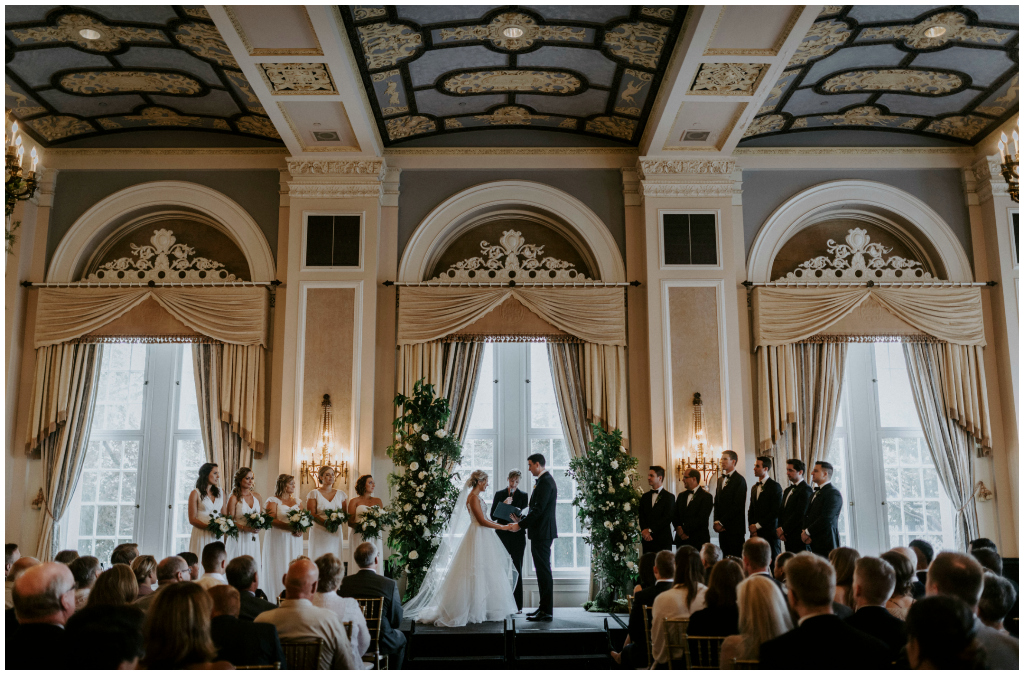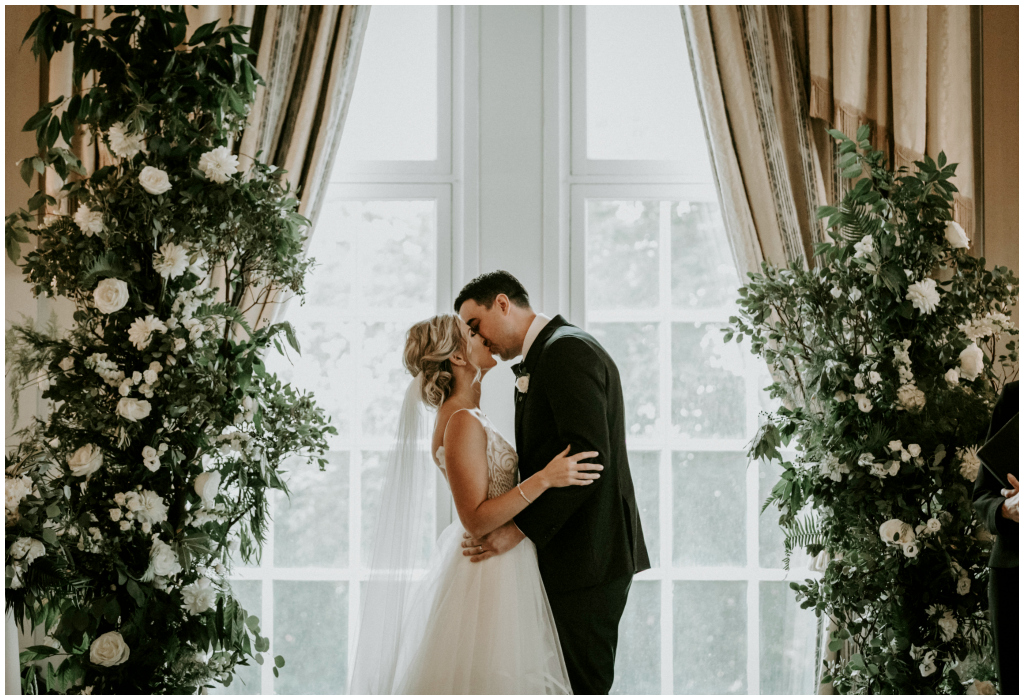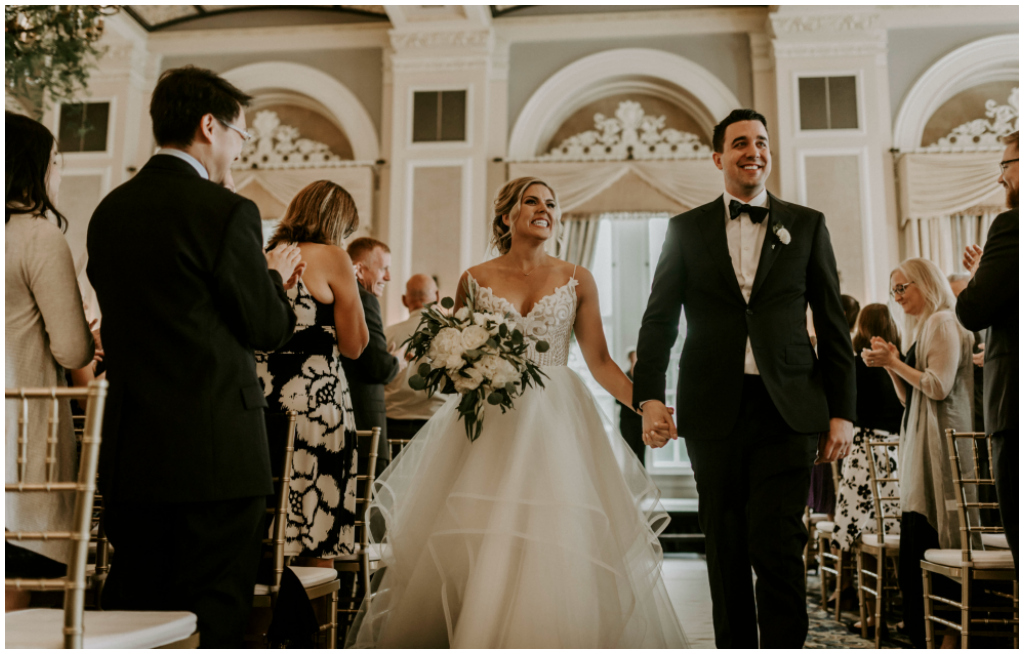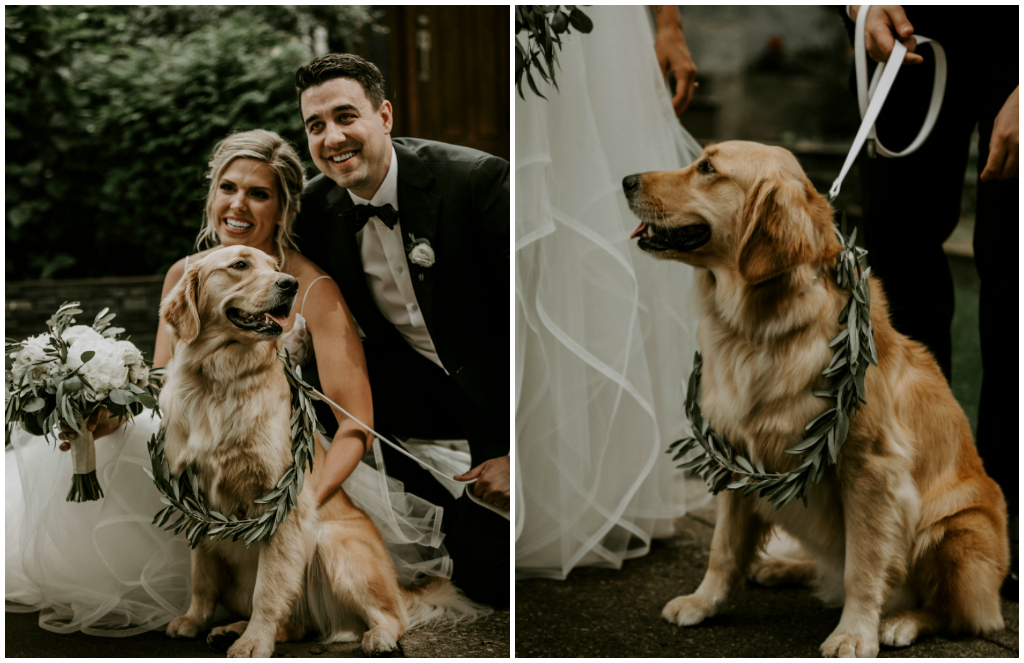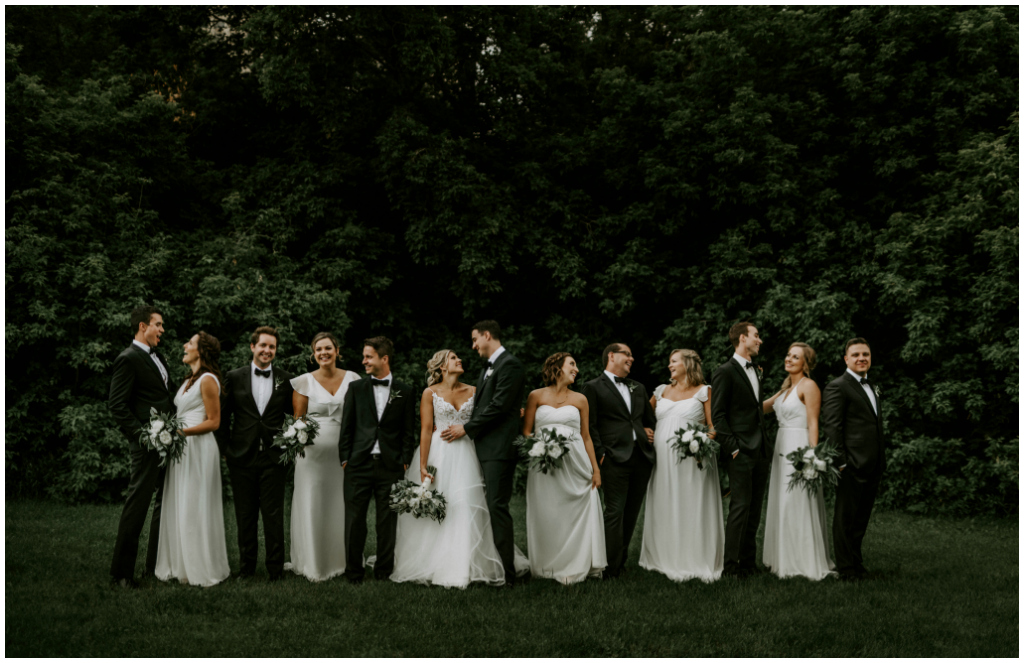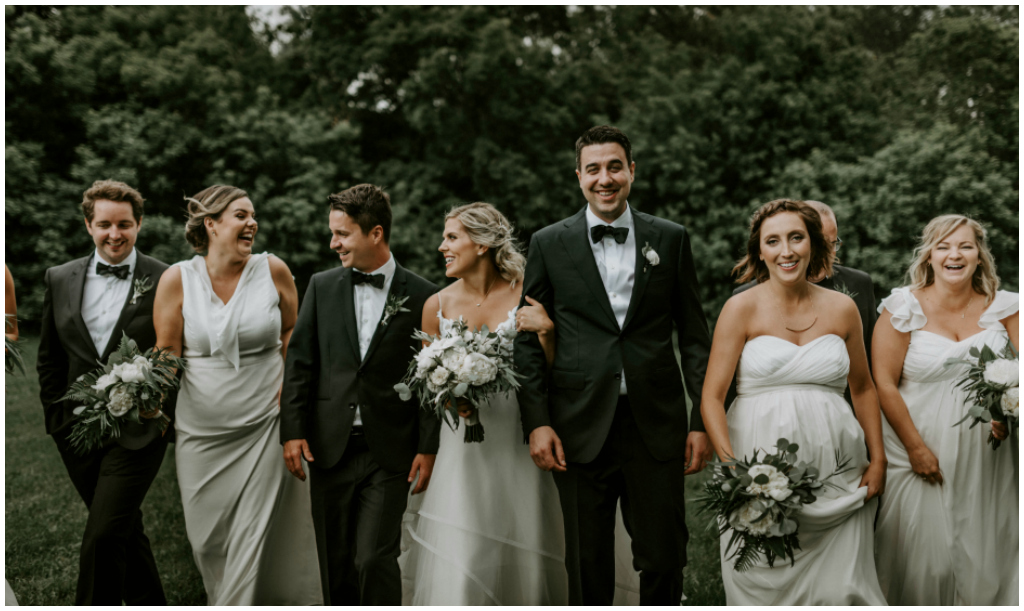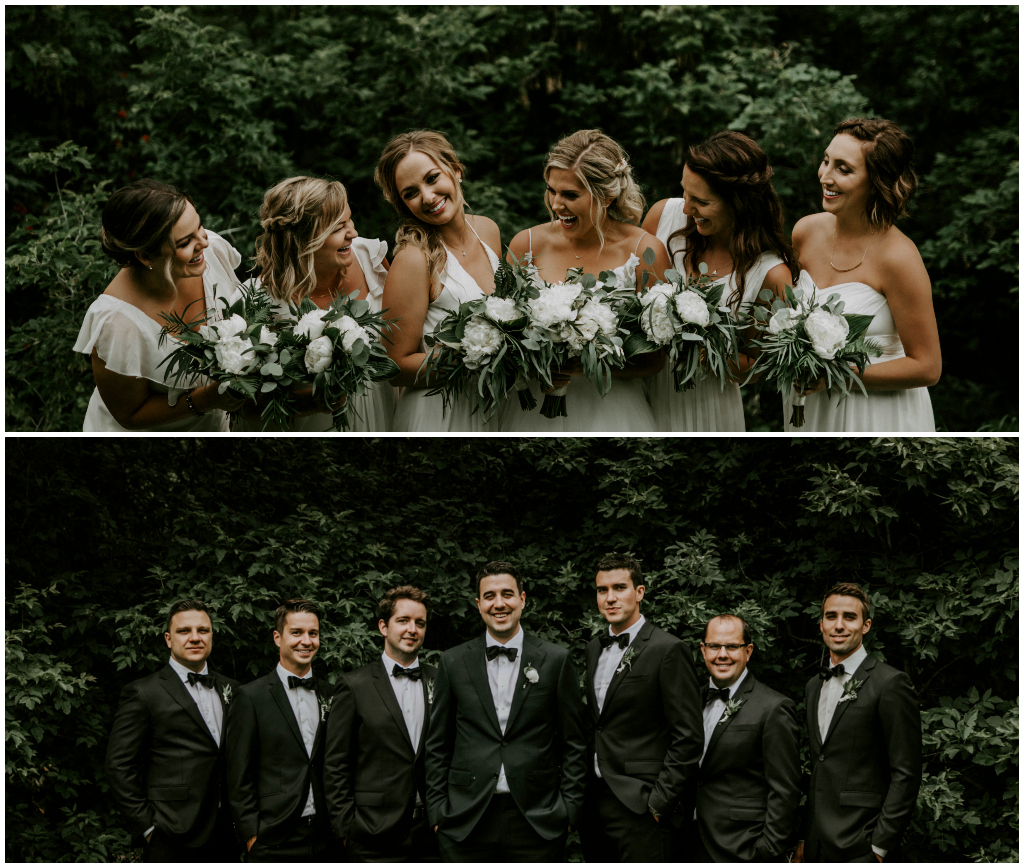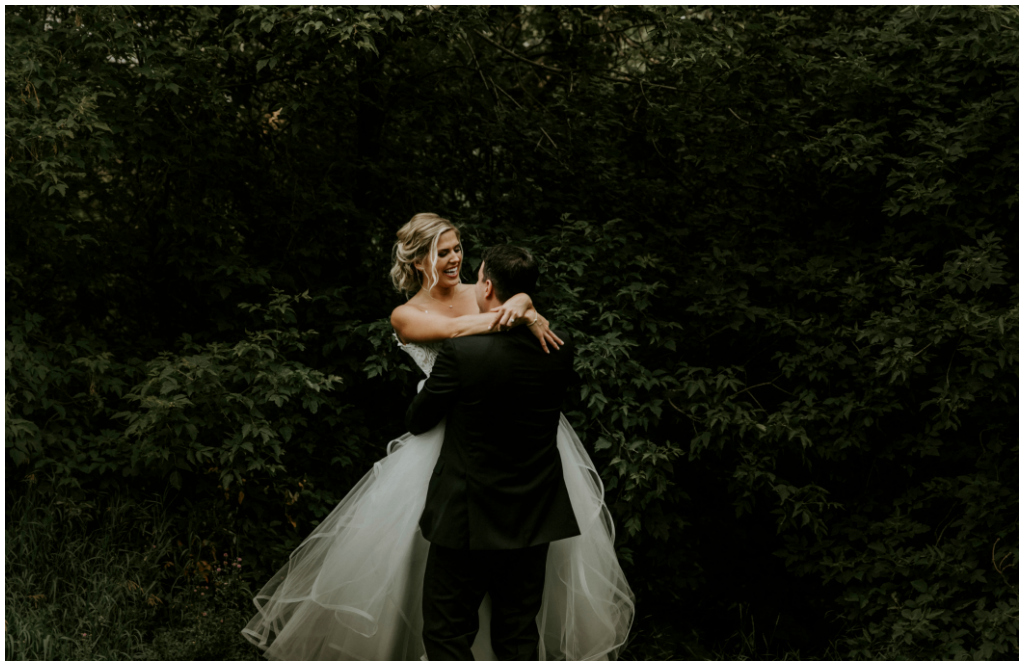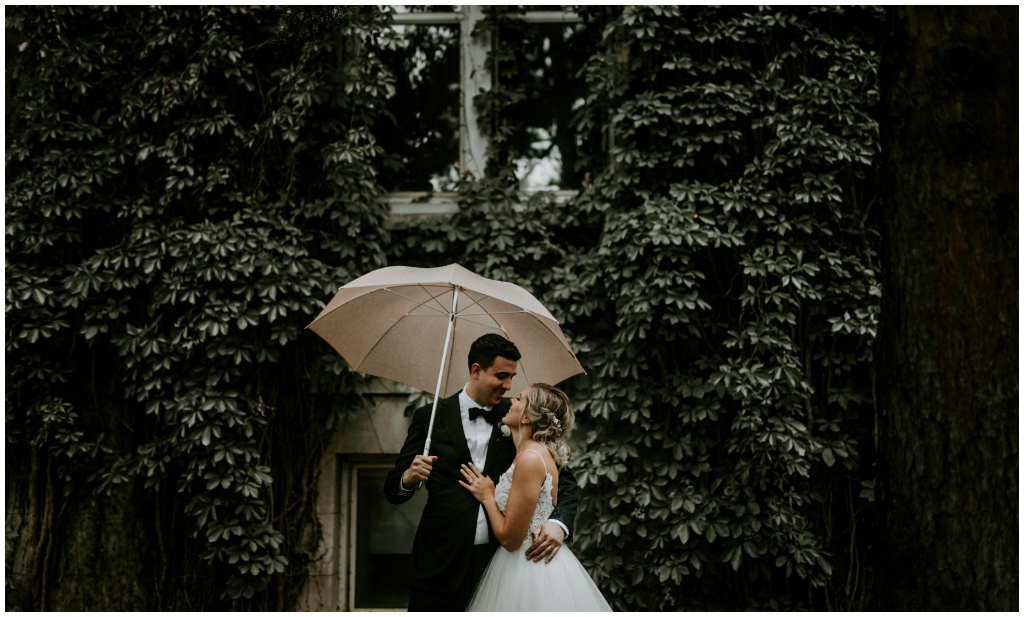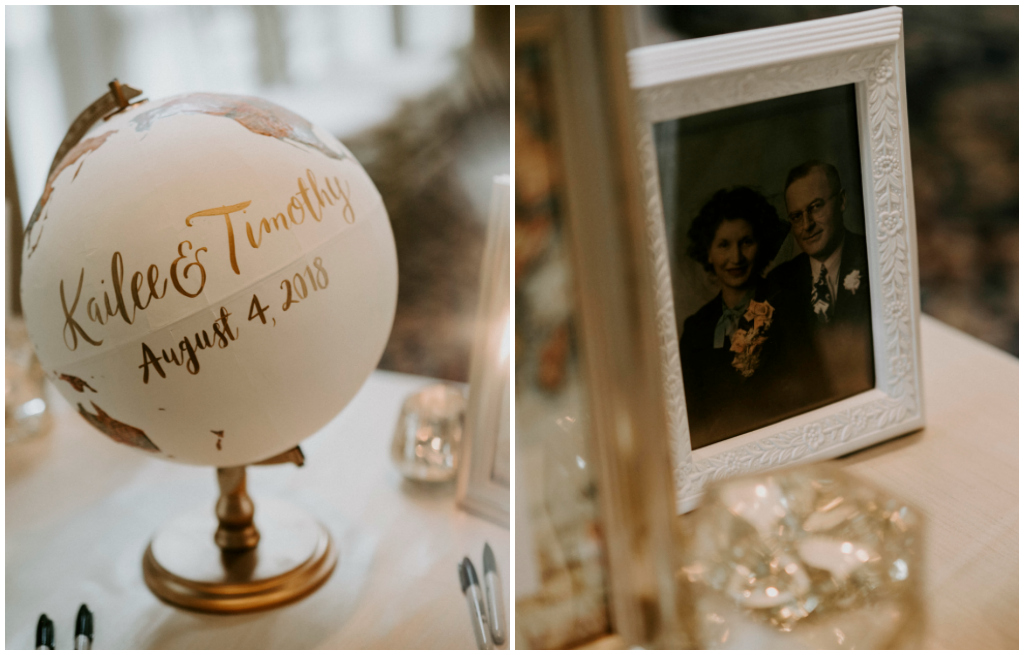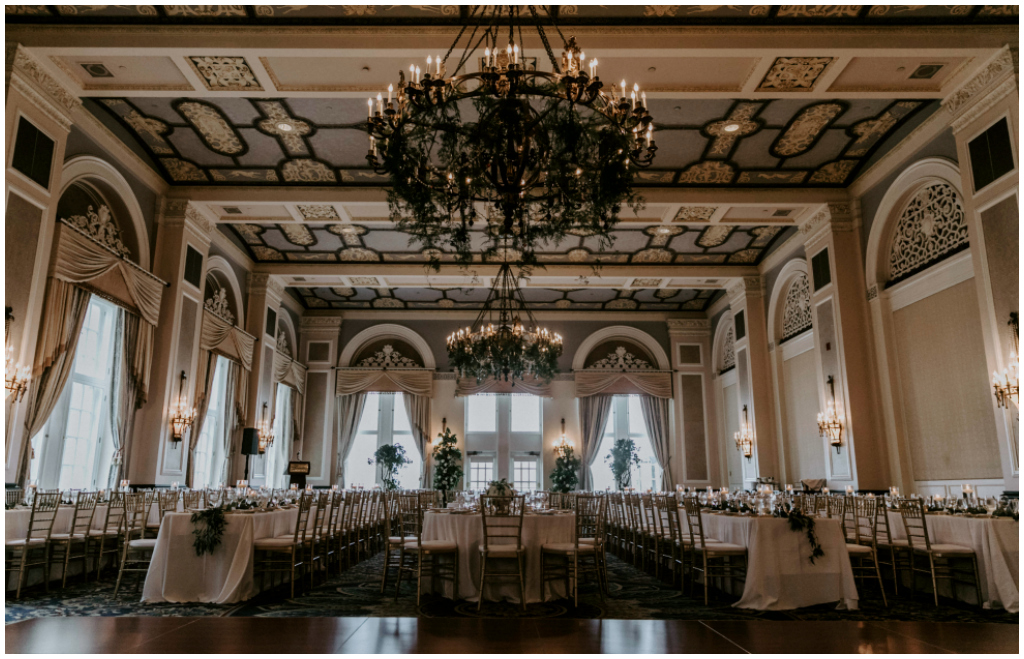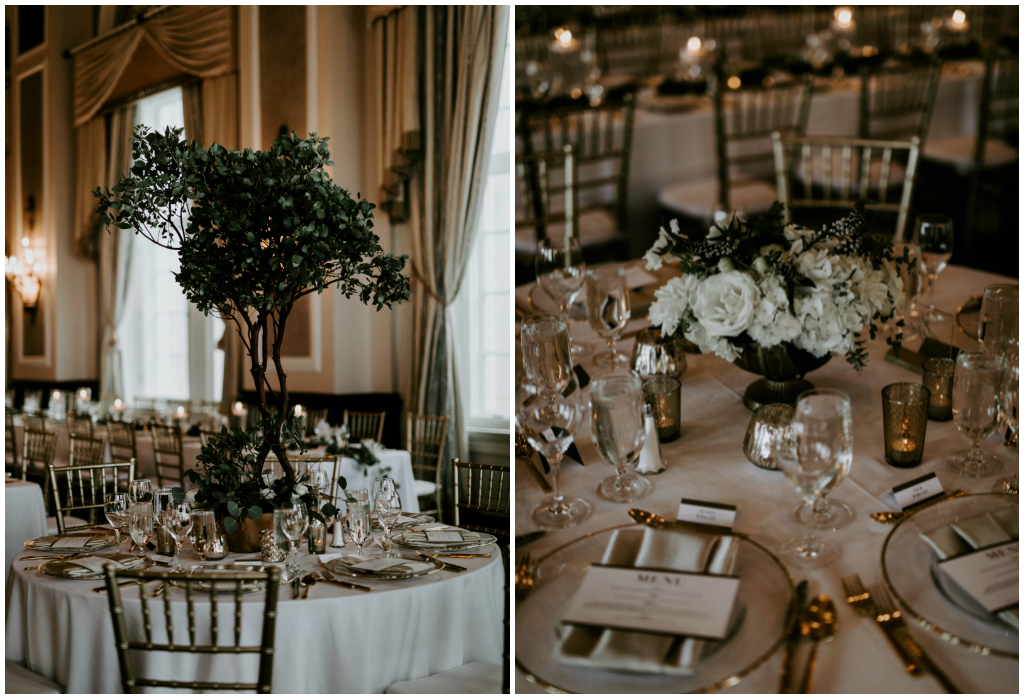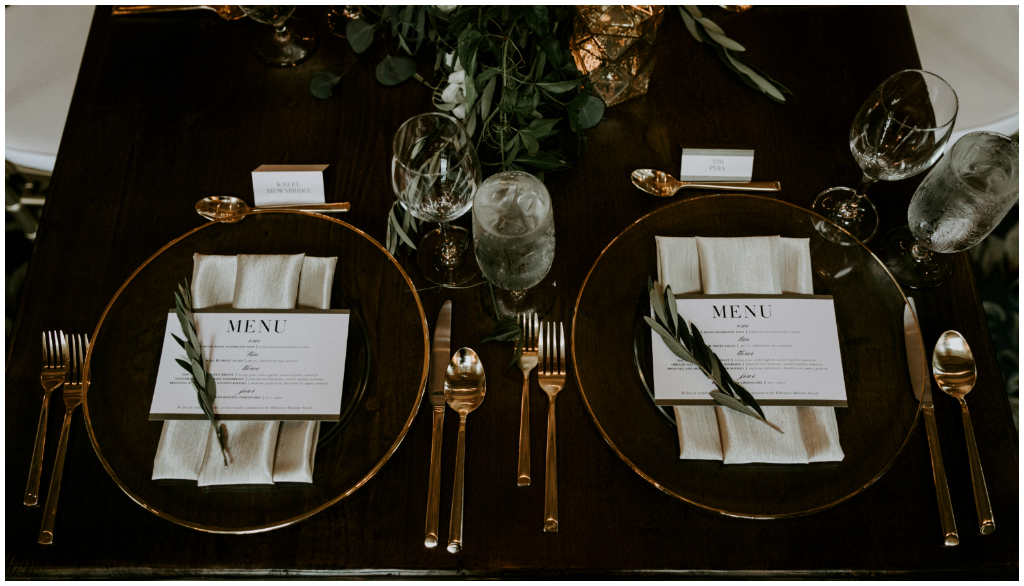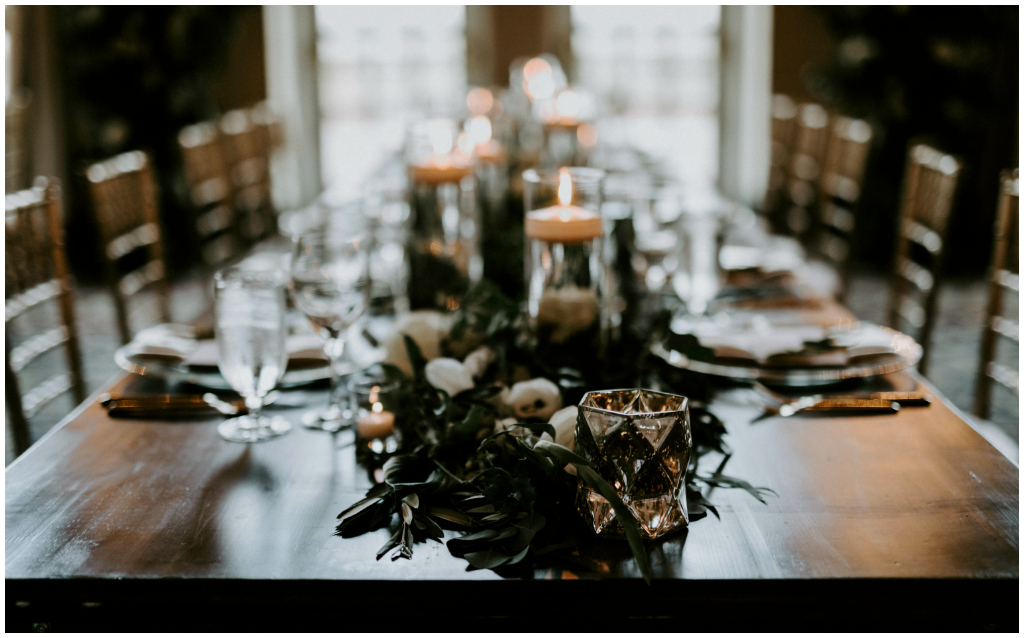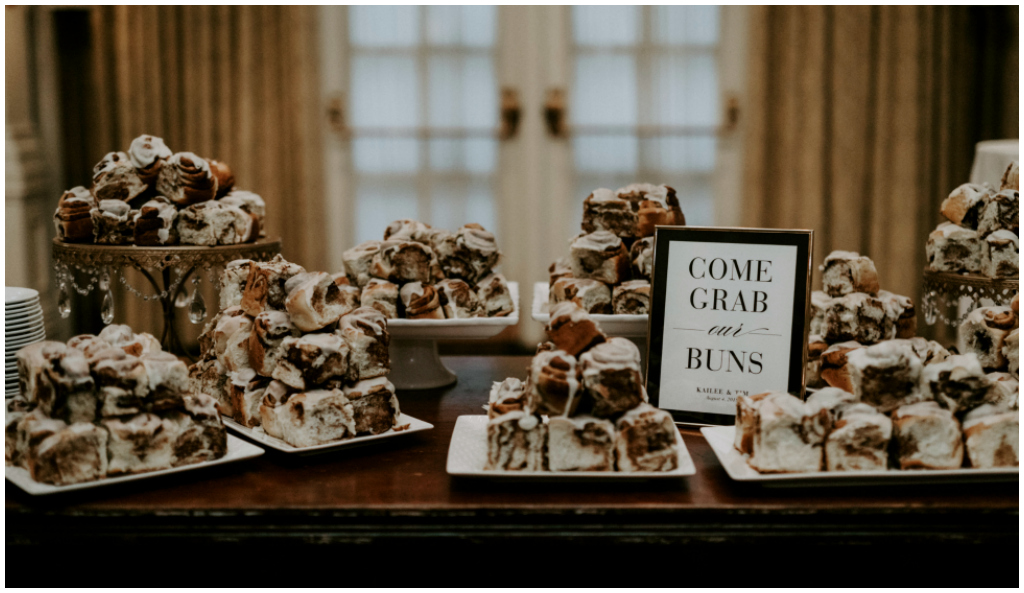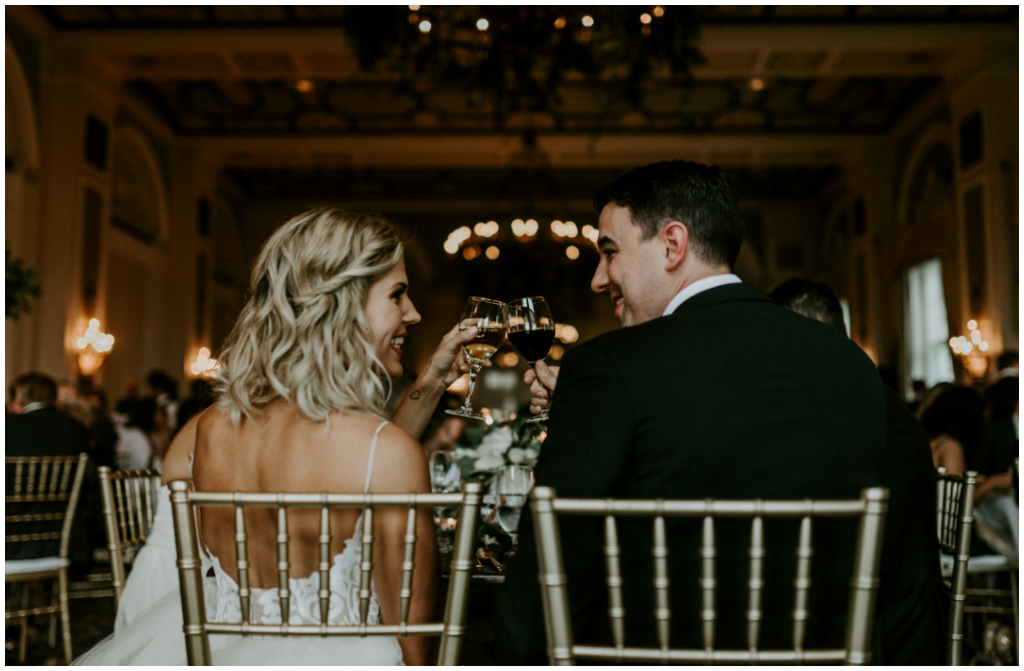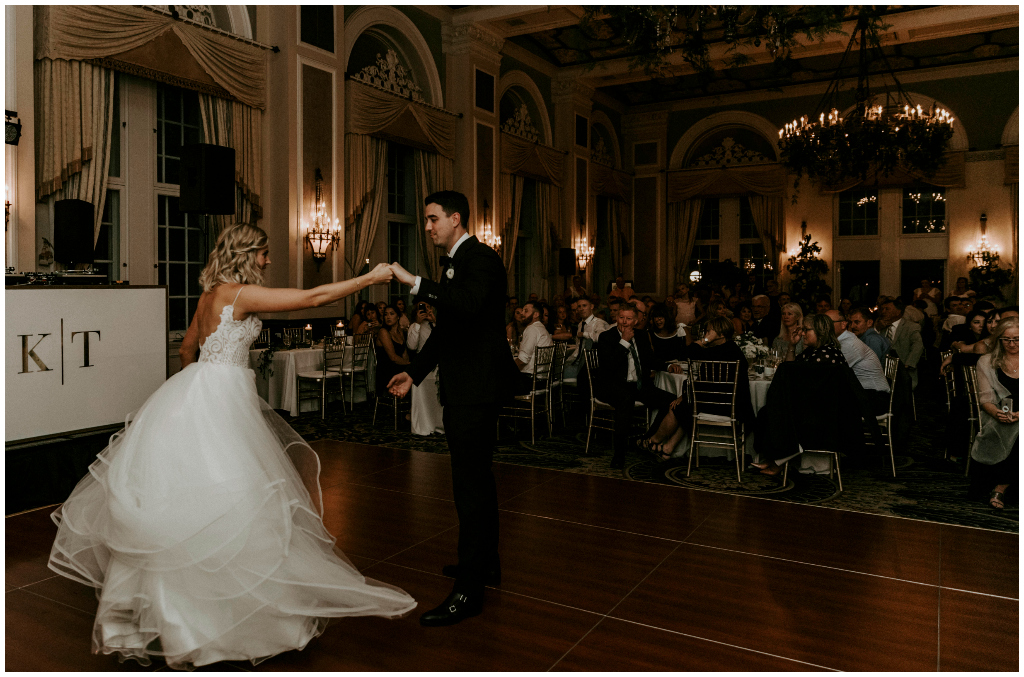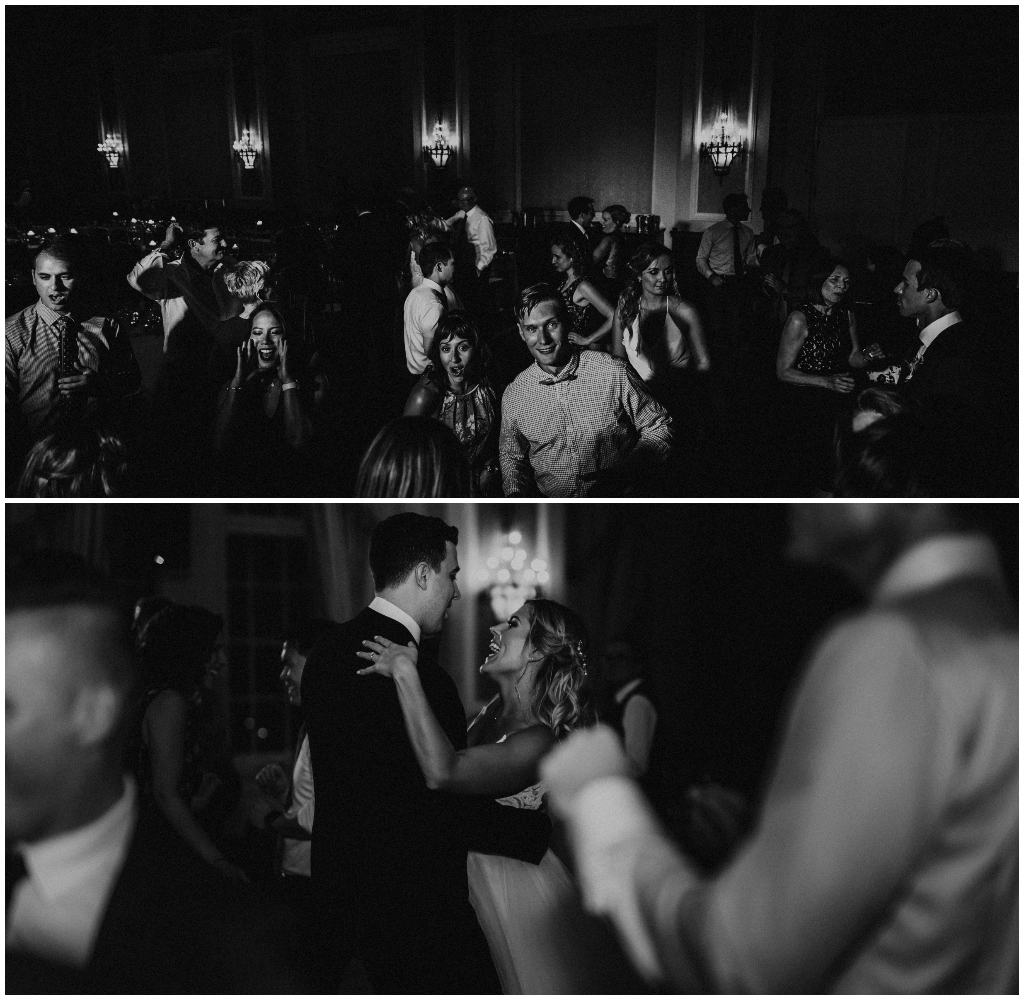 Jennifer + Team | Jennifer Bergman Weddings
Edmonton Wedding Planning + Design
11/26/17
Justine + Ian's wedding was a chic, vintage inspired affair on a cool November day. Filled with love and laughter, 160 of their nearest and dearest shared their infectious happiness at the magical Fairmont Hotel Macdonald.
Both the ceremony and reception were held in the elegant Empire Ballroom. Justine's love for all things vintage was evident by so many special touches – not a detail was missed. Black ribbons held a sprig of rosemary at each setting; vintage serving trays displayed guest seating arrangements; antique sofas and trunks provided soft seating in the foyer; and glowing candles were scattered throughout the tablescapes.
I'll let these photos captured by the talented Sharon Litchfield transport you through every detail of their day – and if you're itching to see more of this soirée, Justine shares some beautiful sentiments on her lifestyle blog, With Justine.
Thank you, Justine + Ian, for allowing us to be a part of your love story.
+  +  +  +  +  +  +  +  +  +  +
Super 8 mm film by Arrow Films, Edmonton wedding videographer: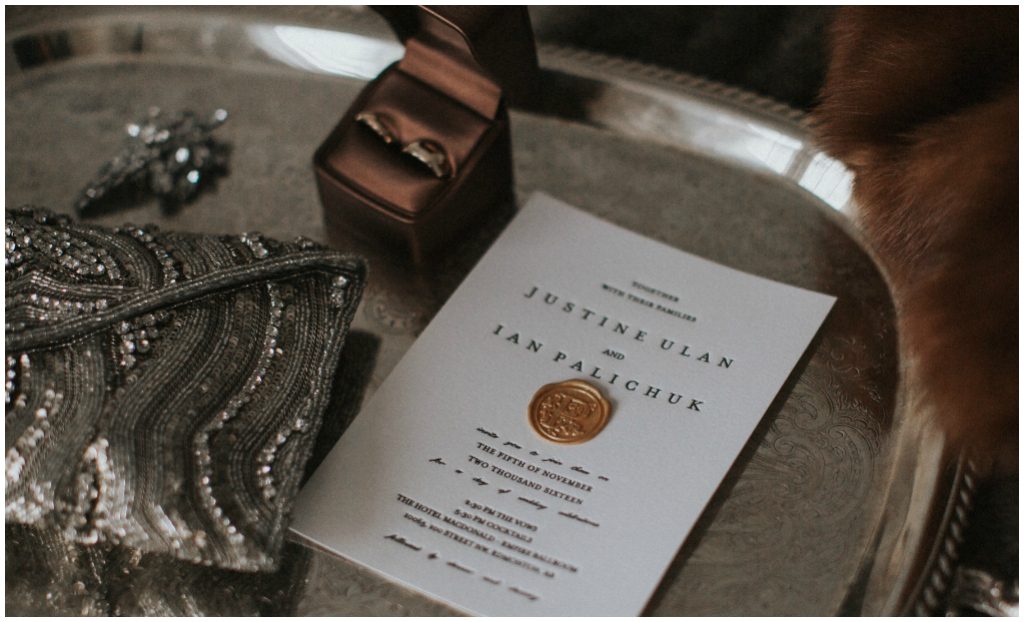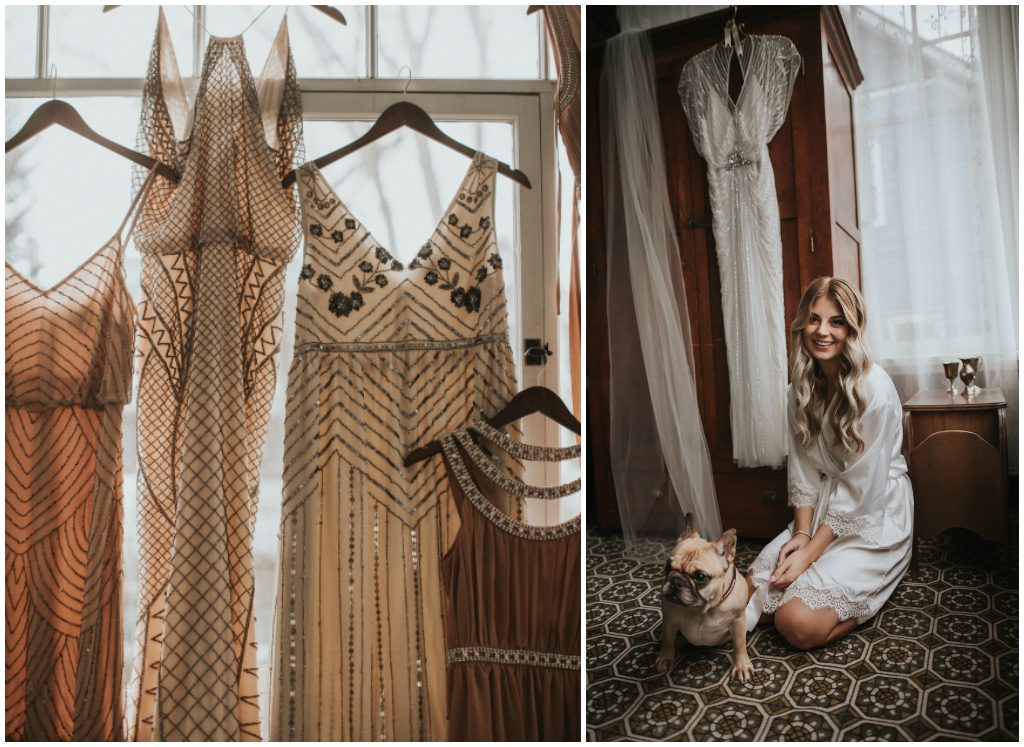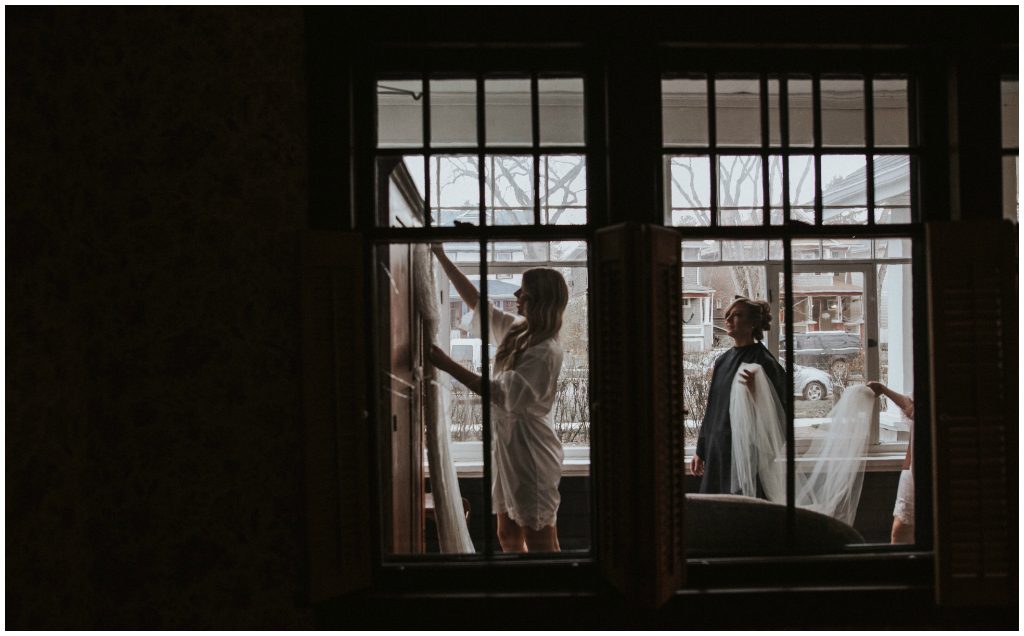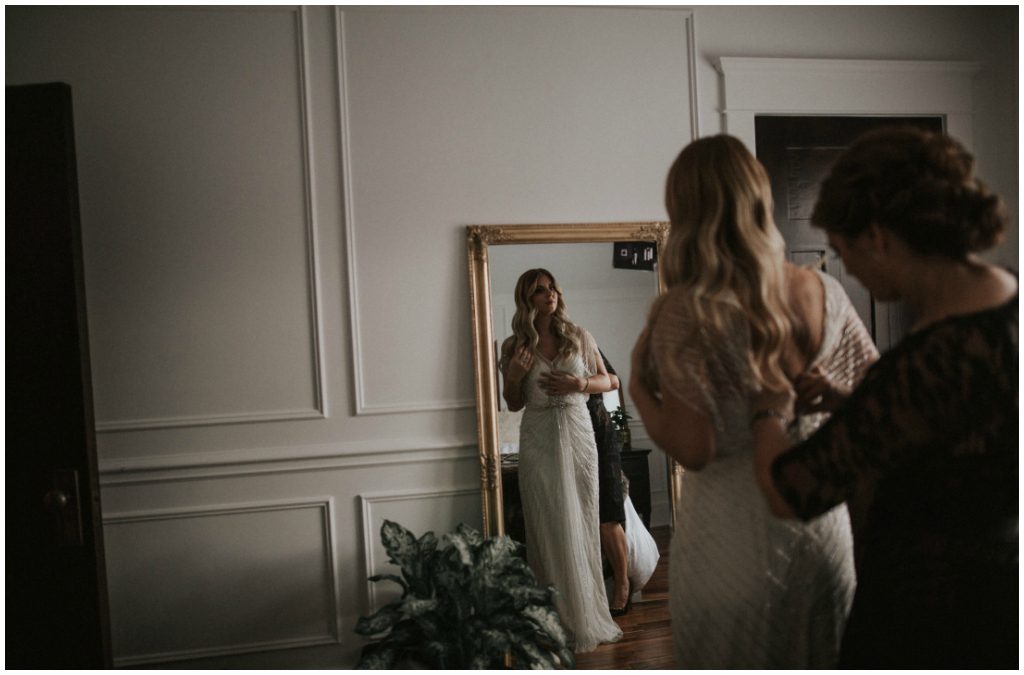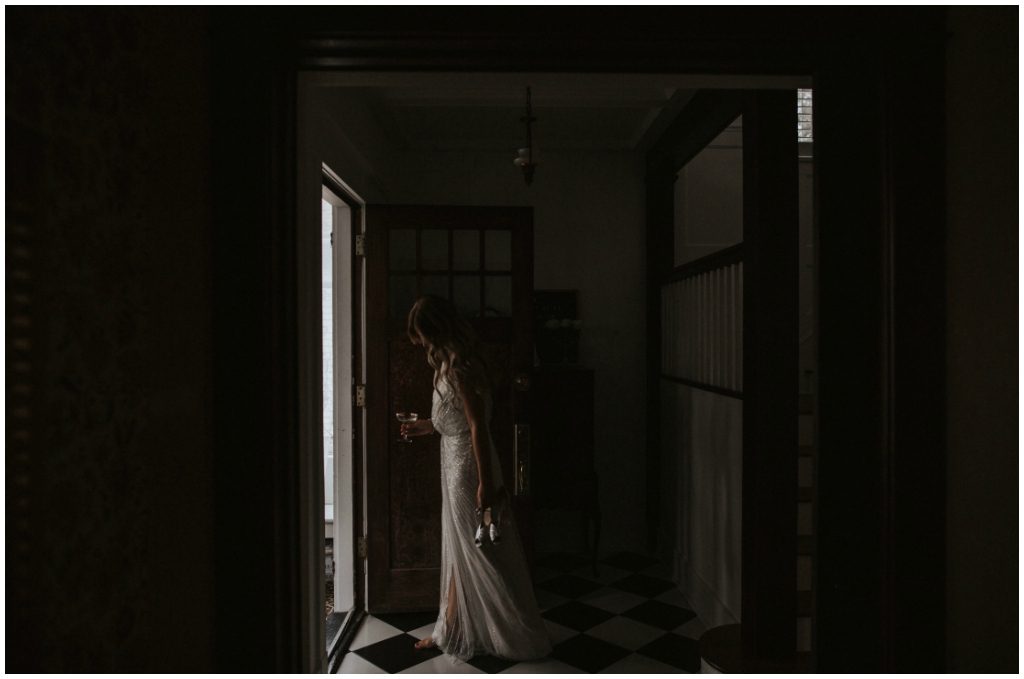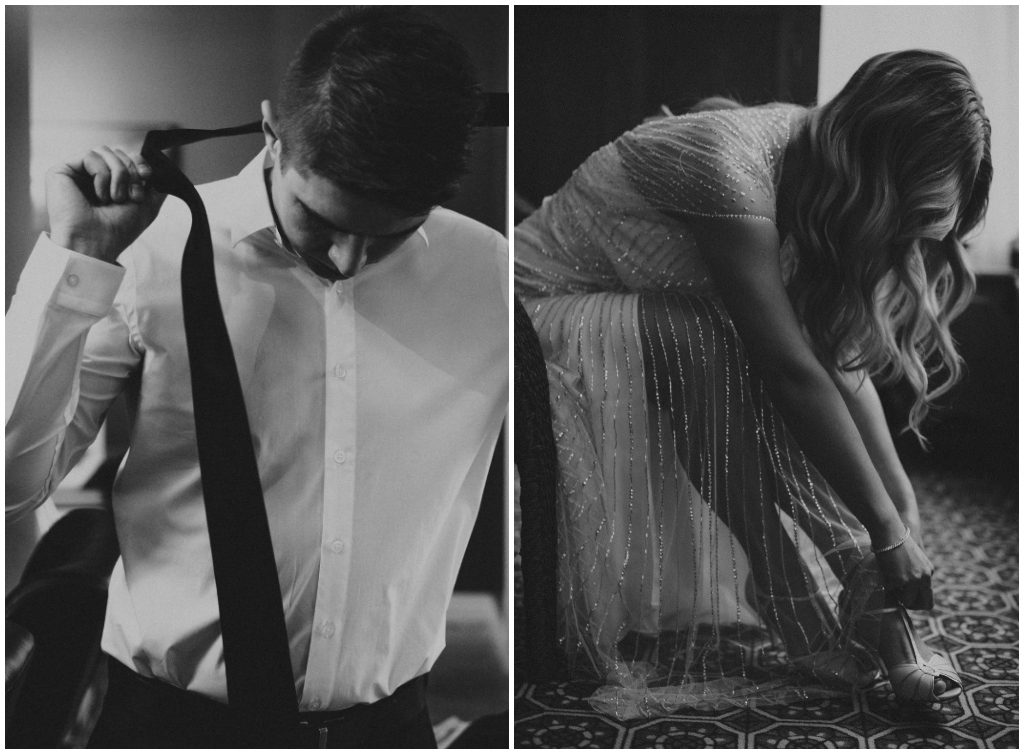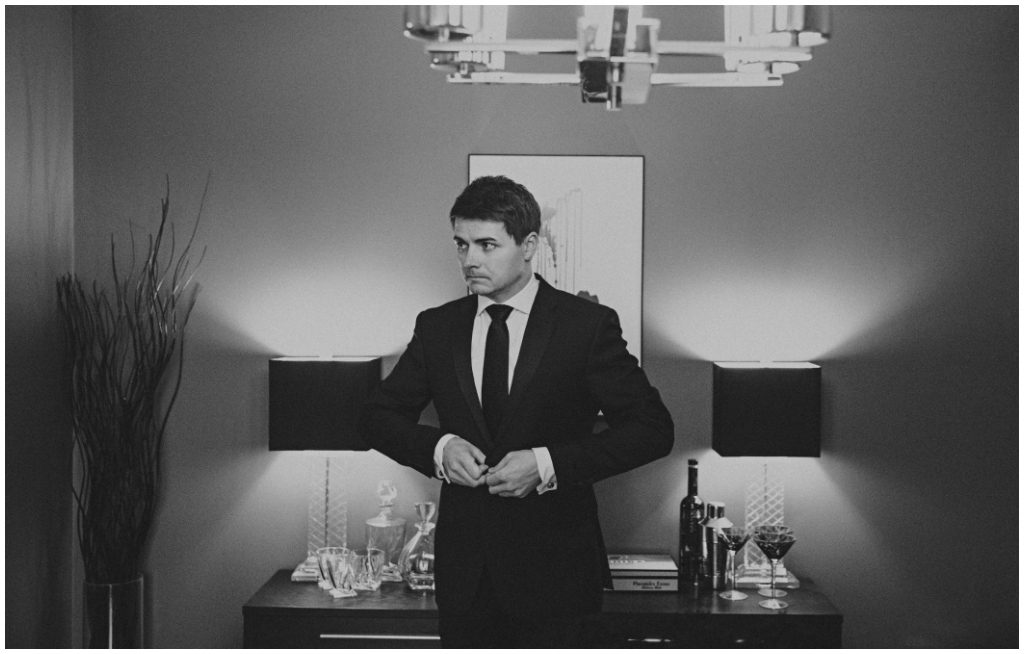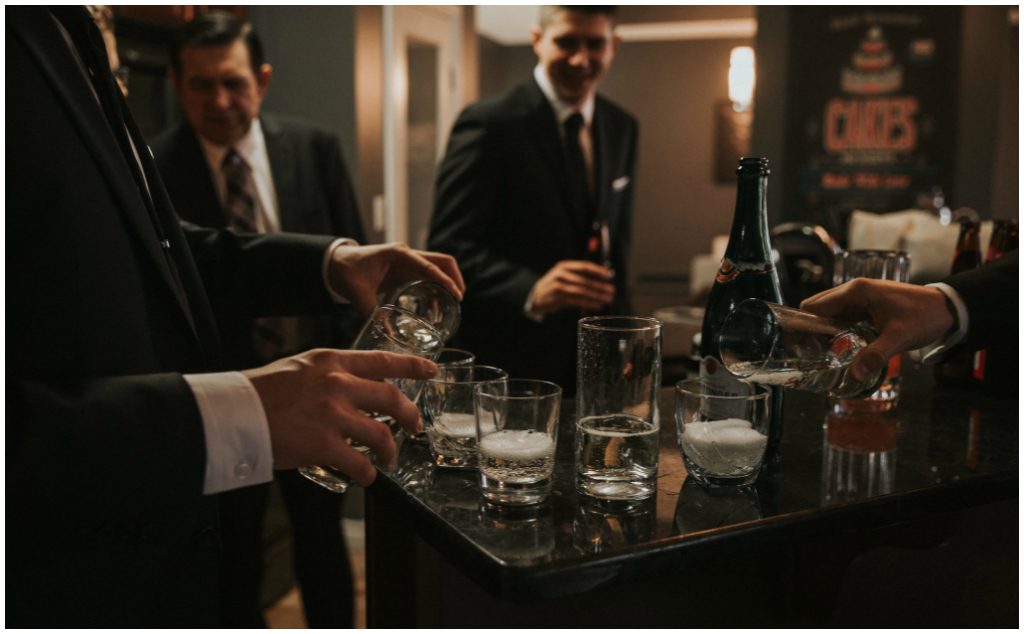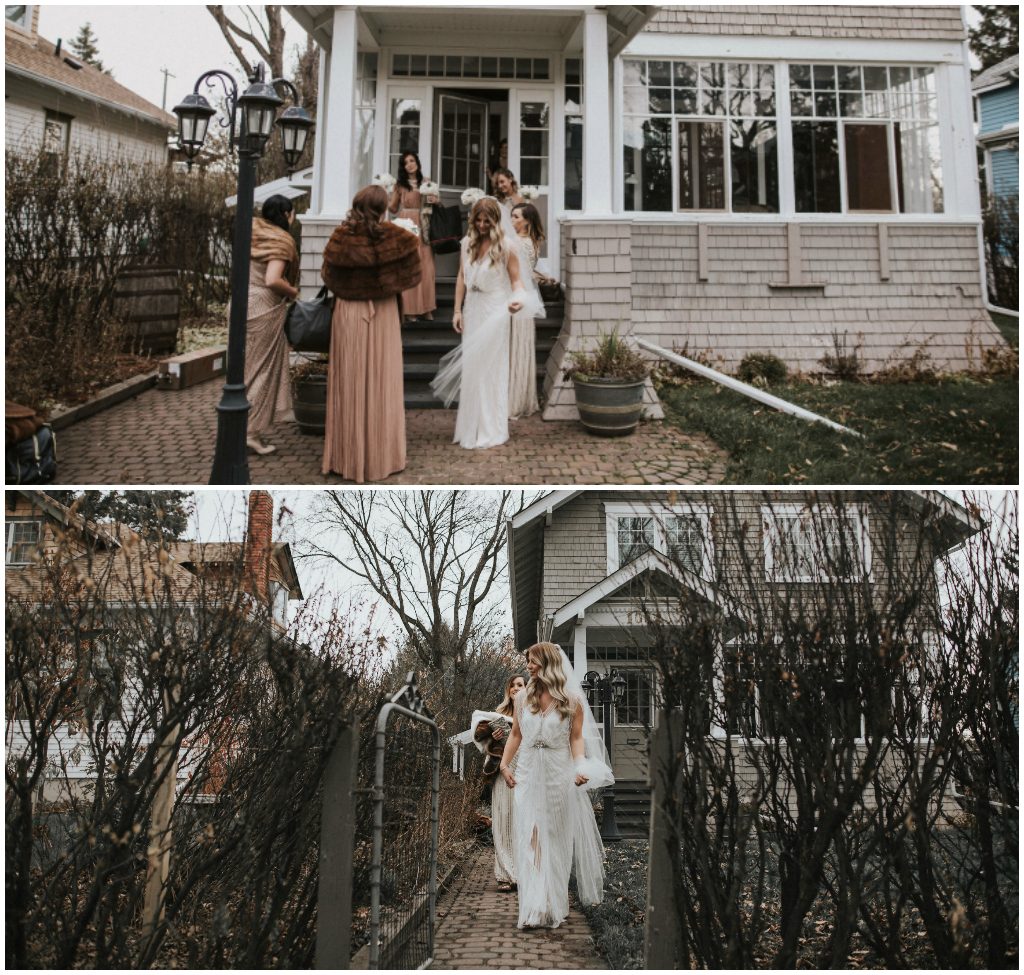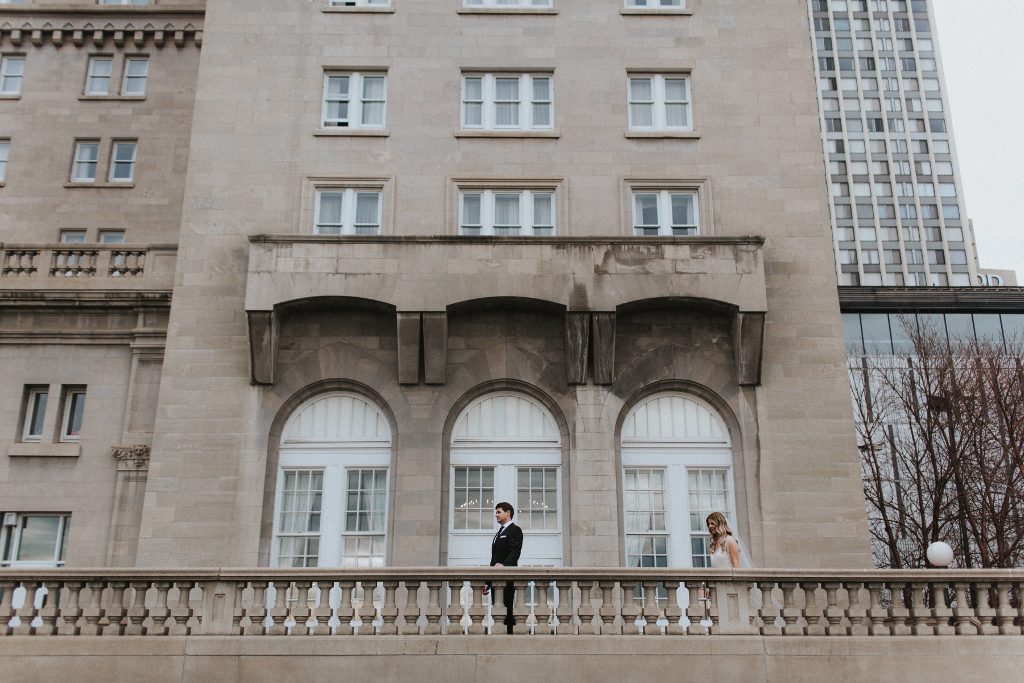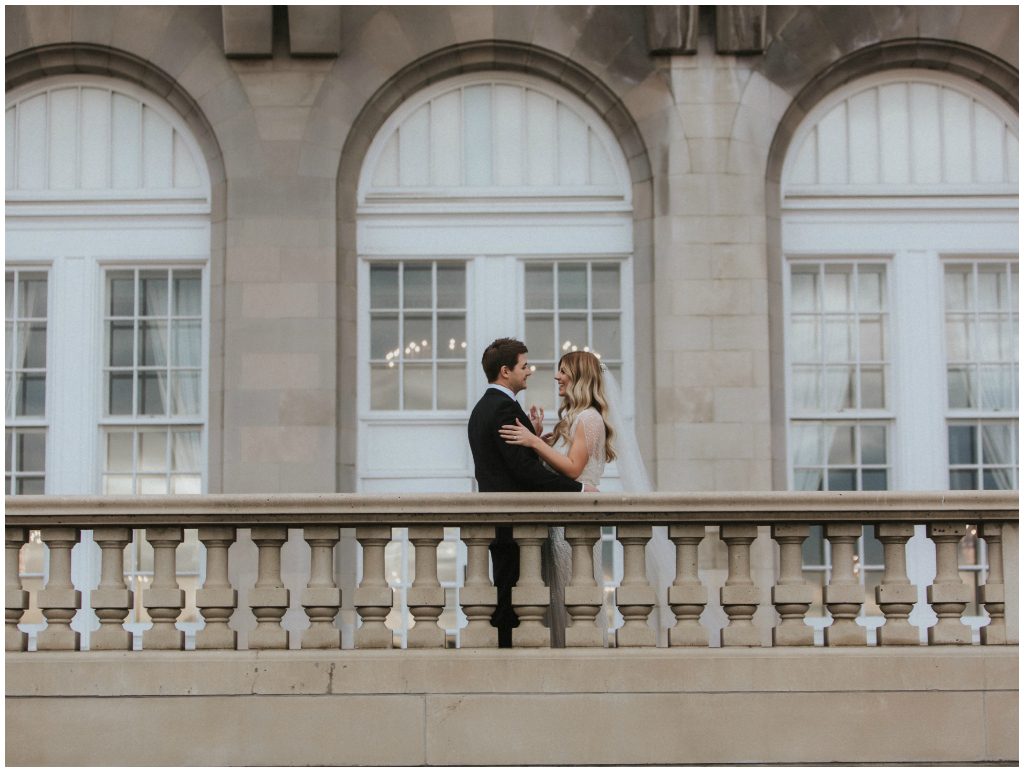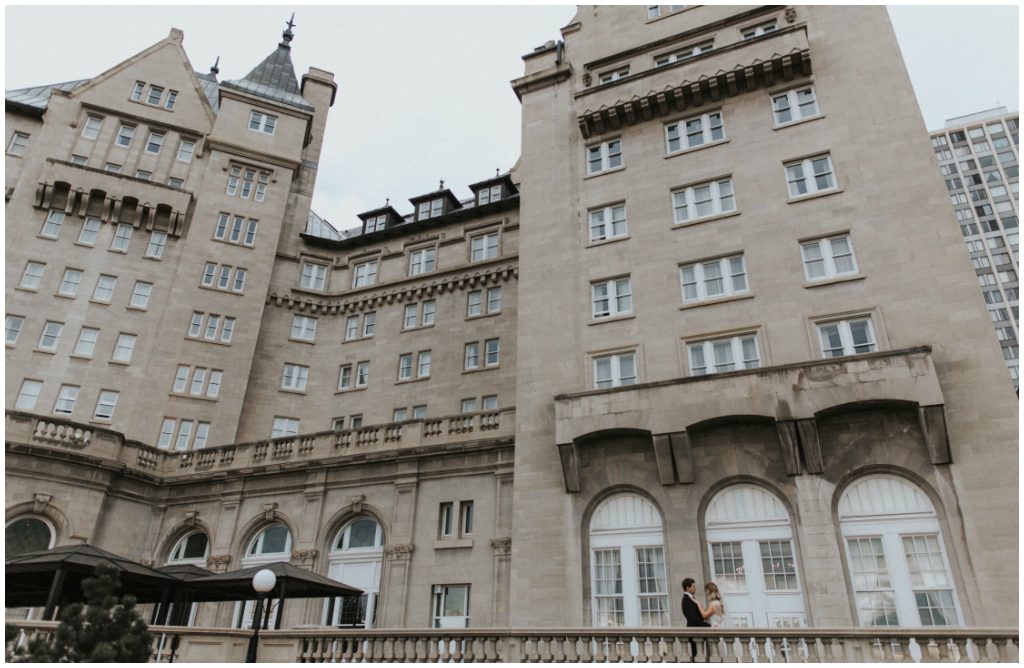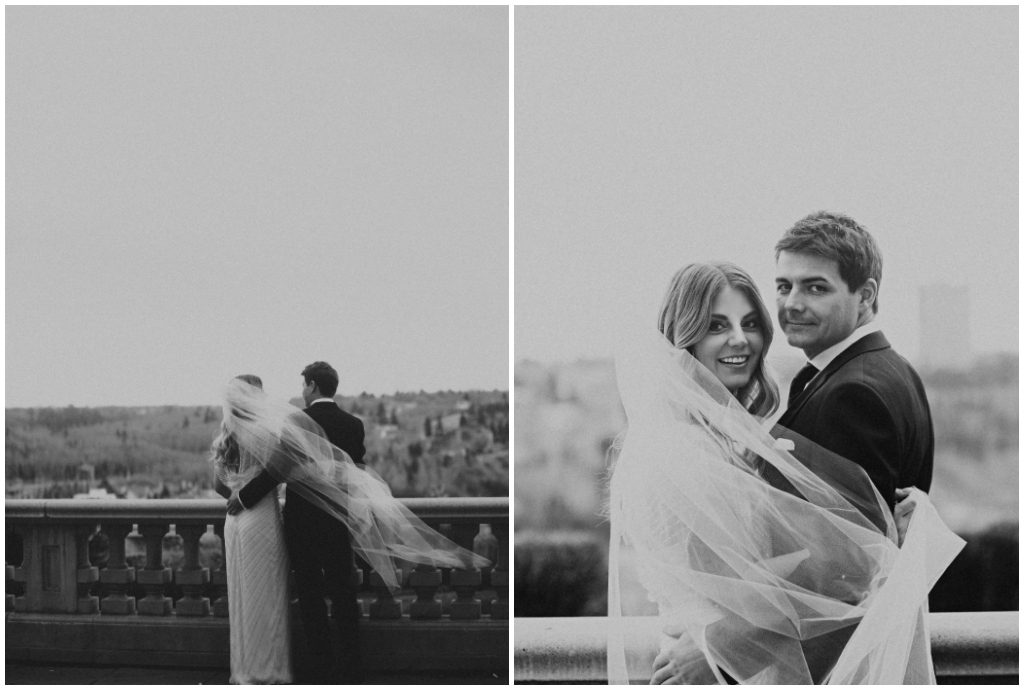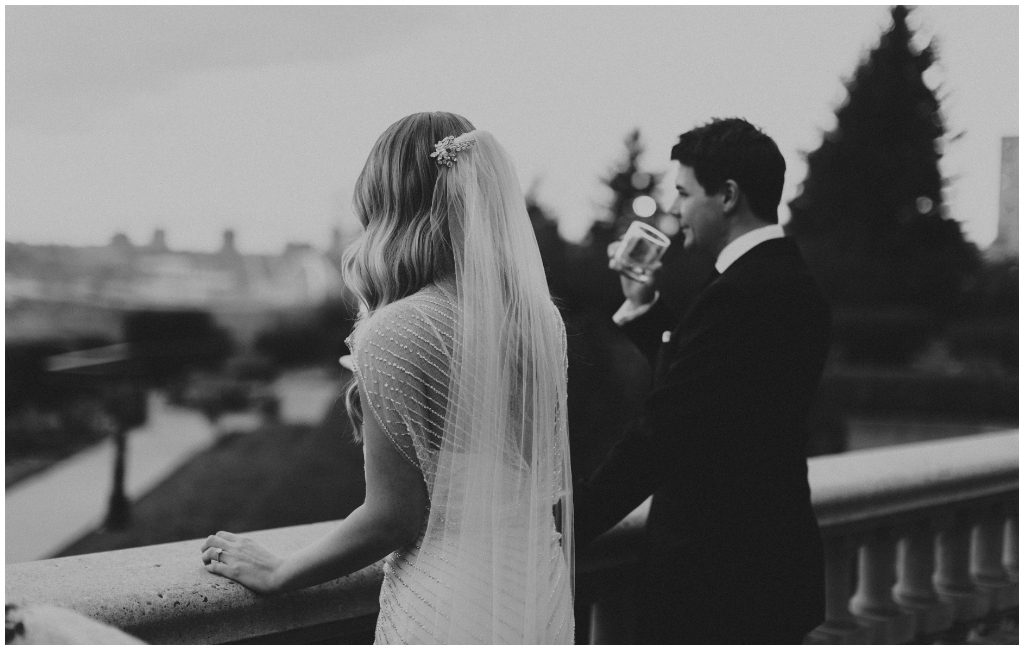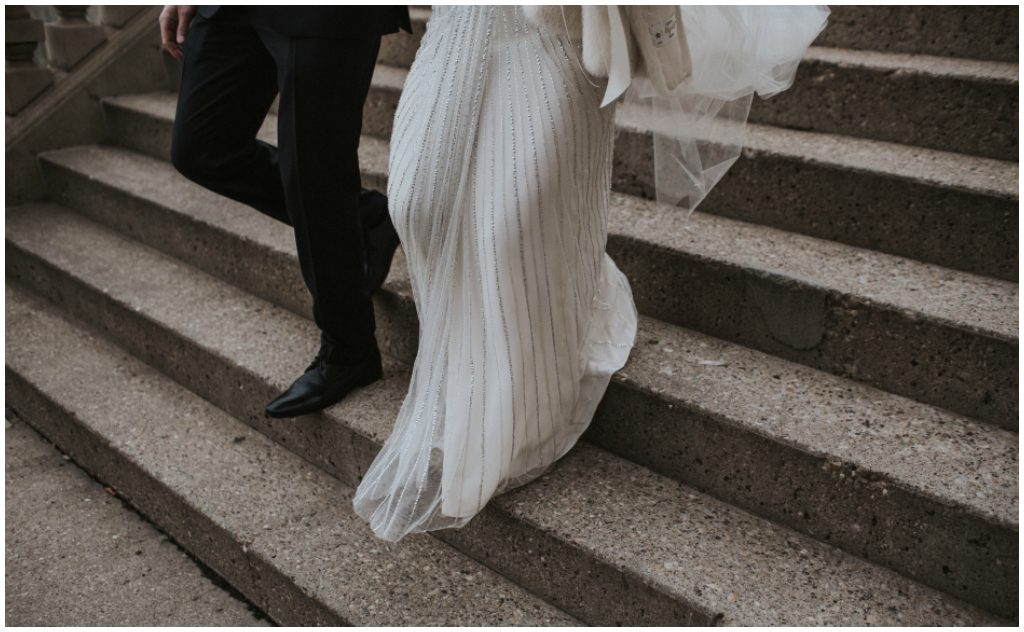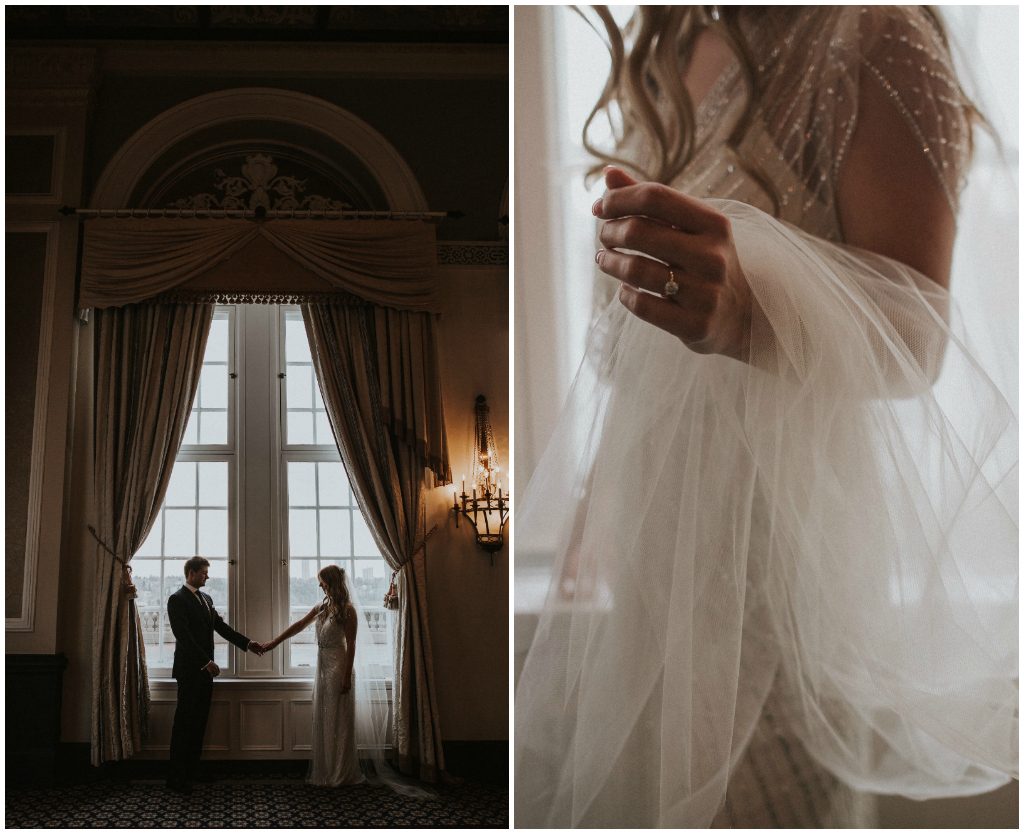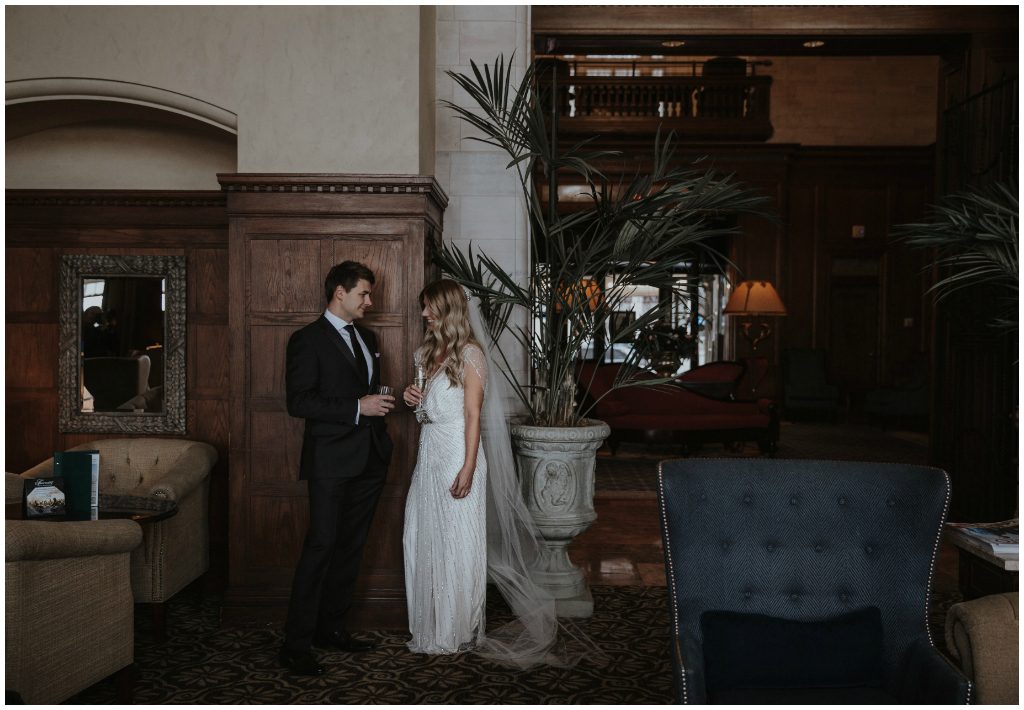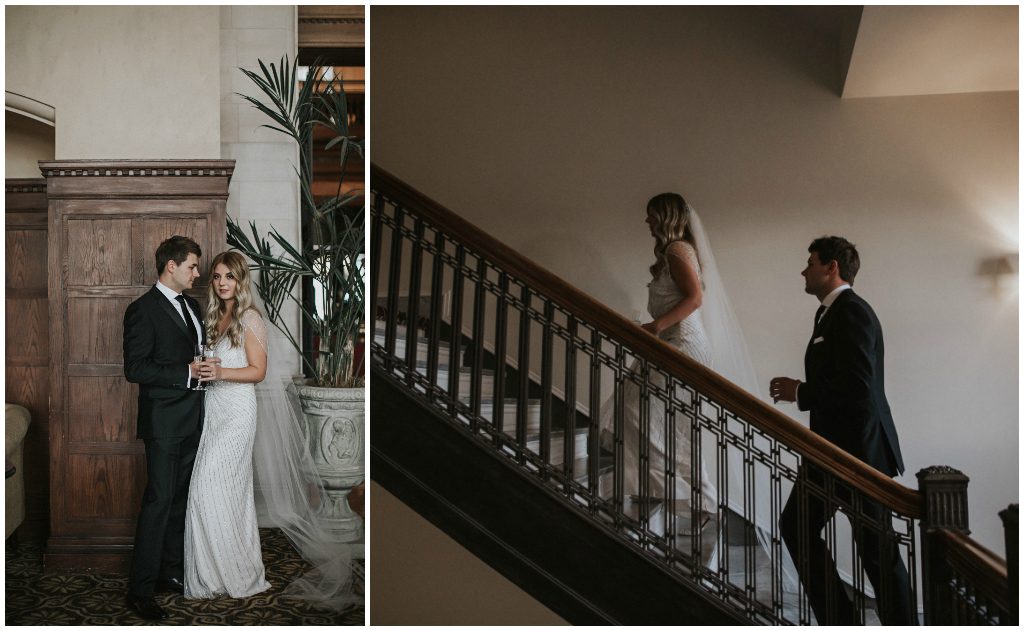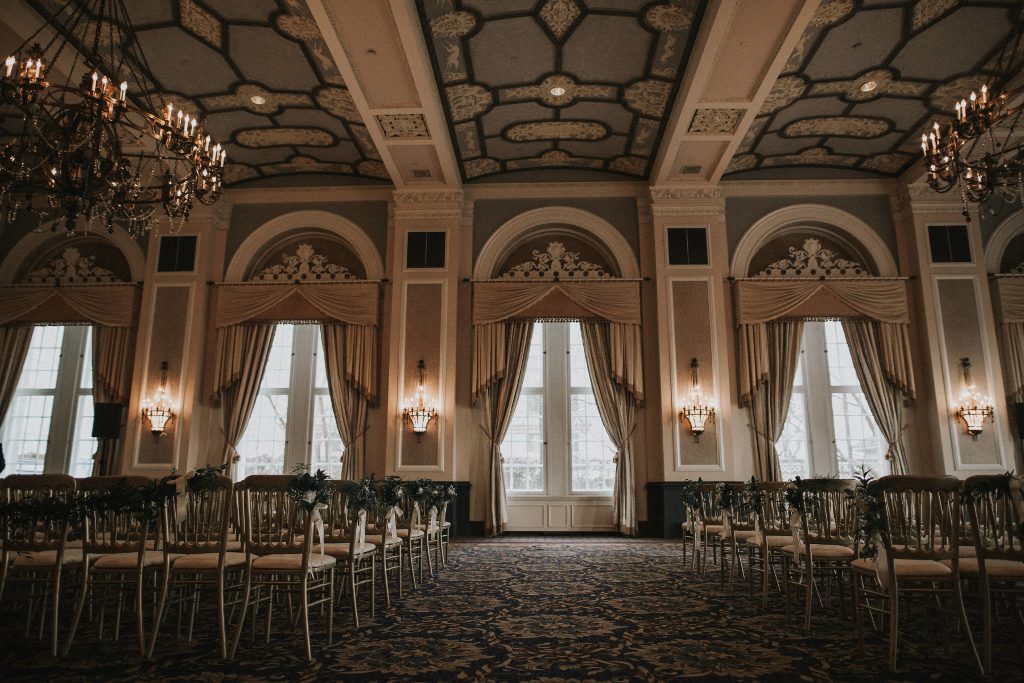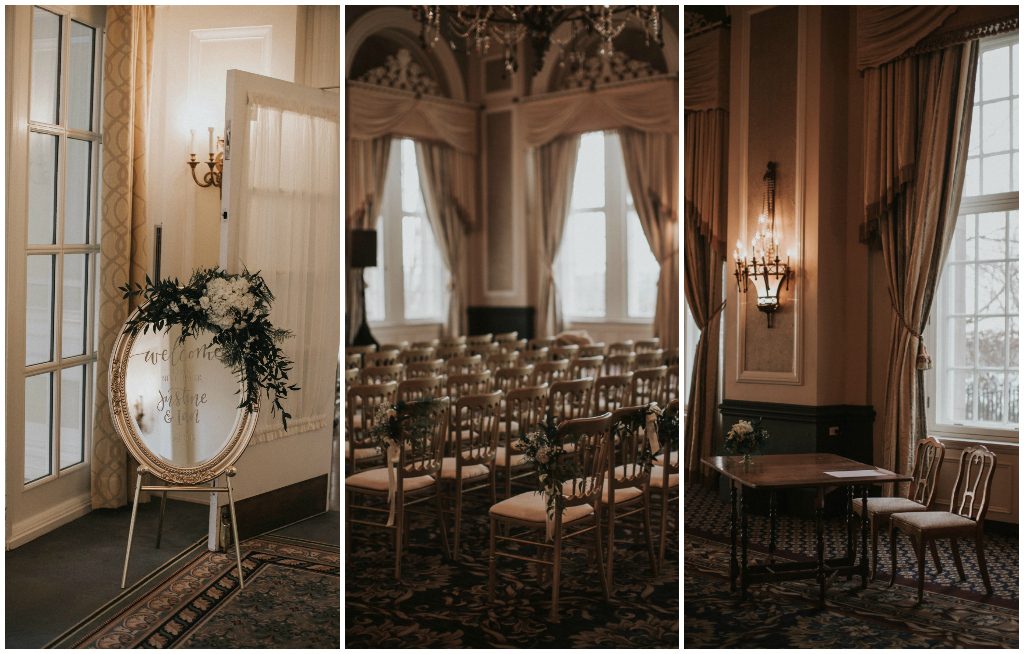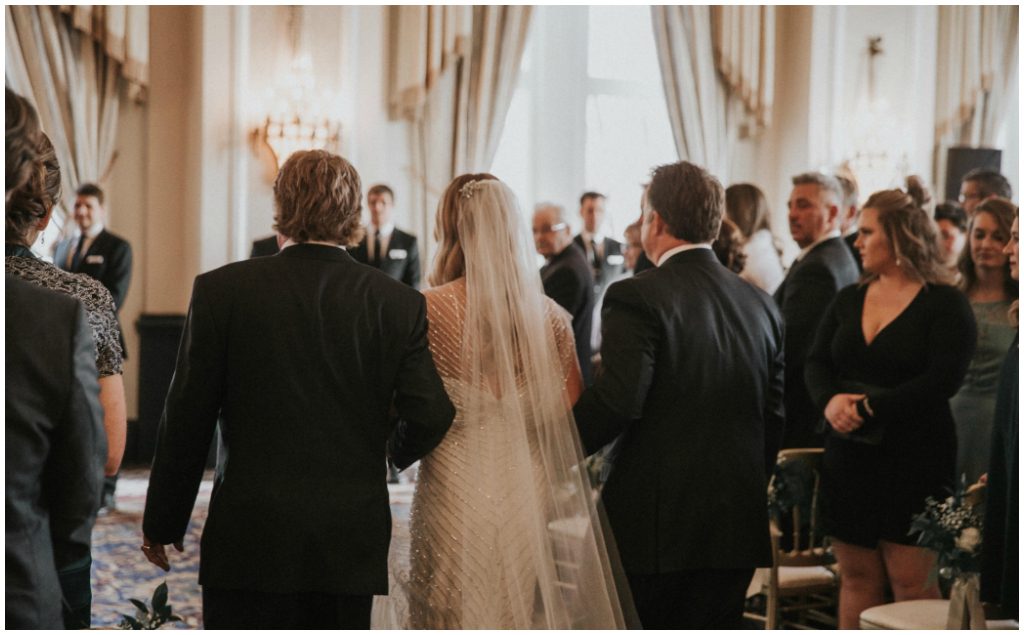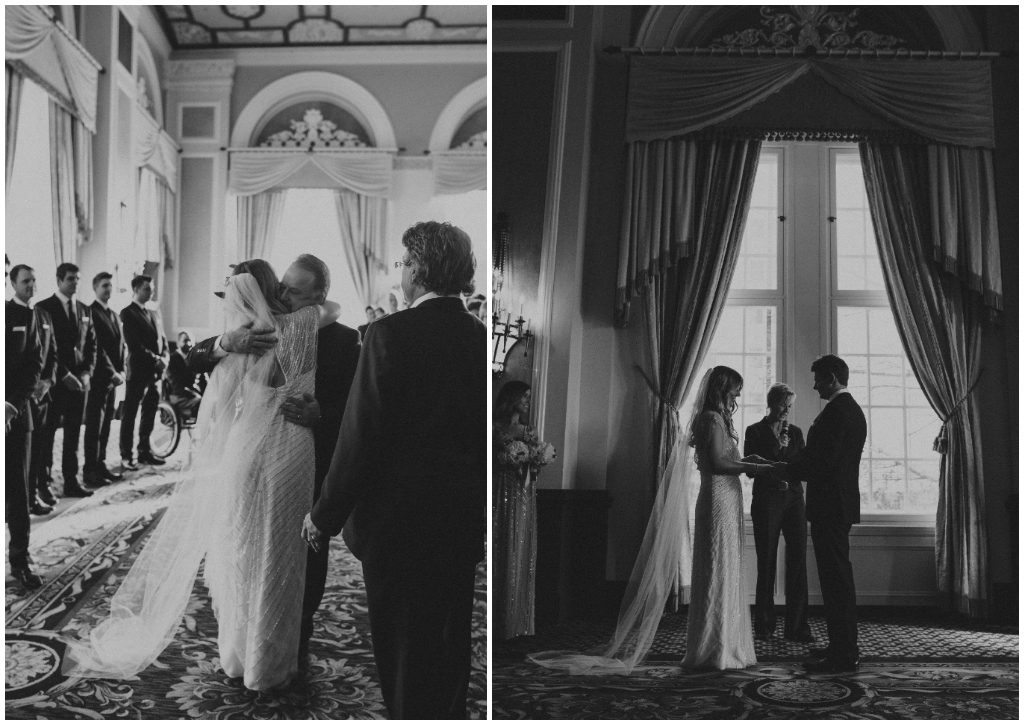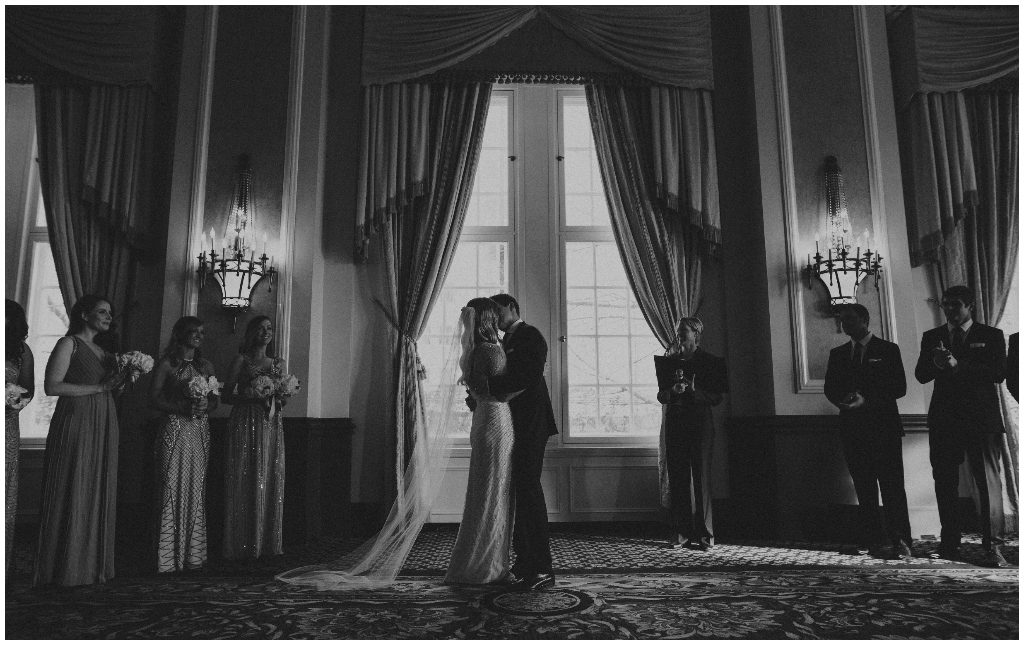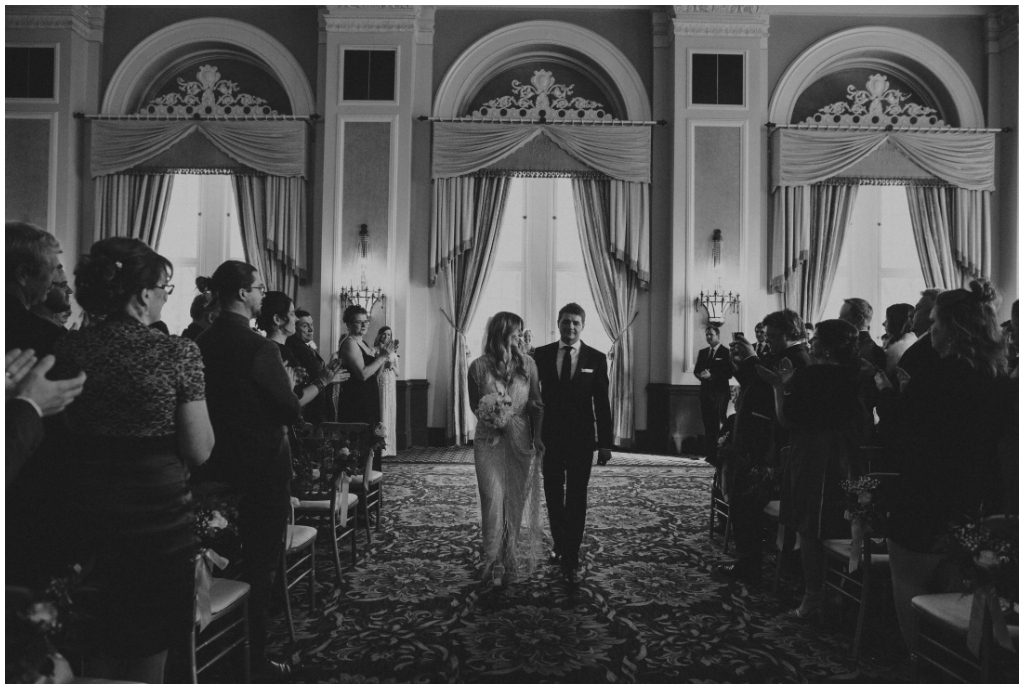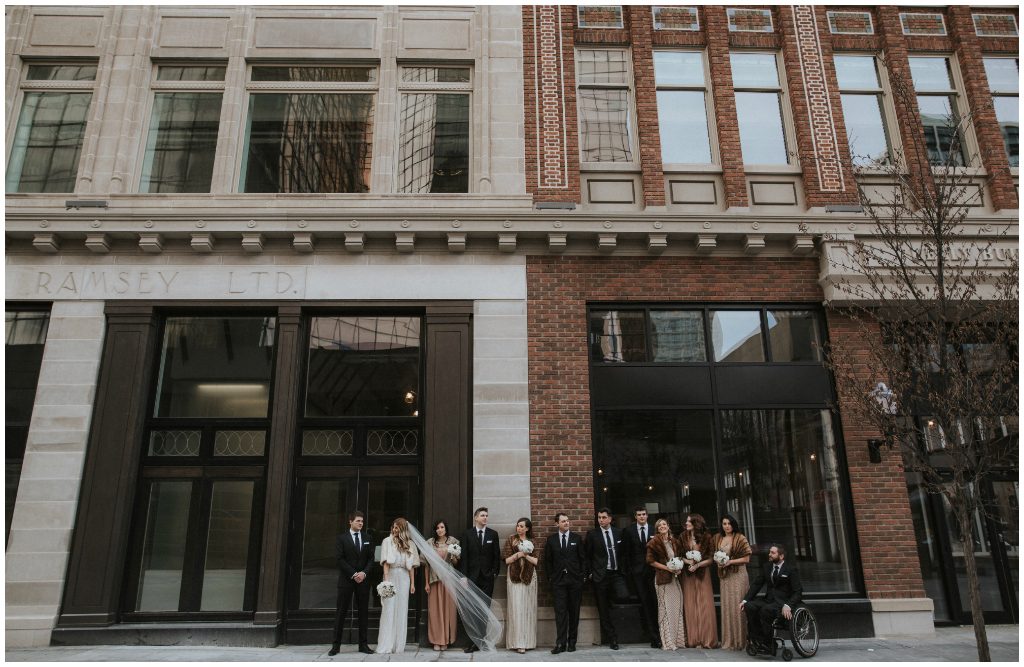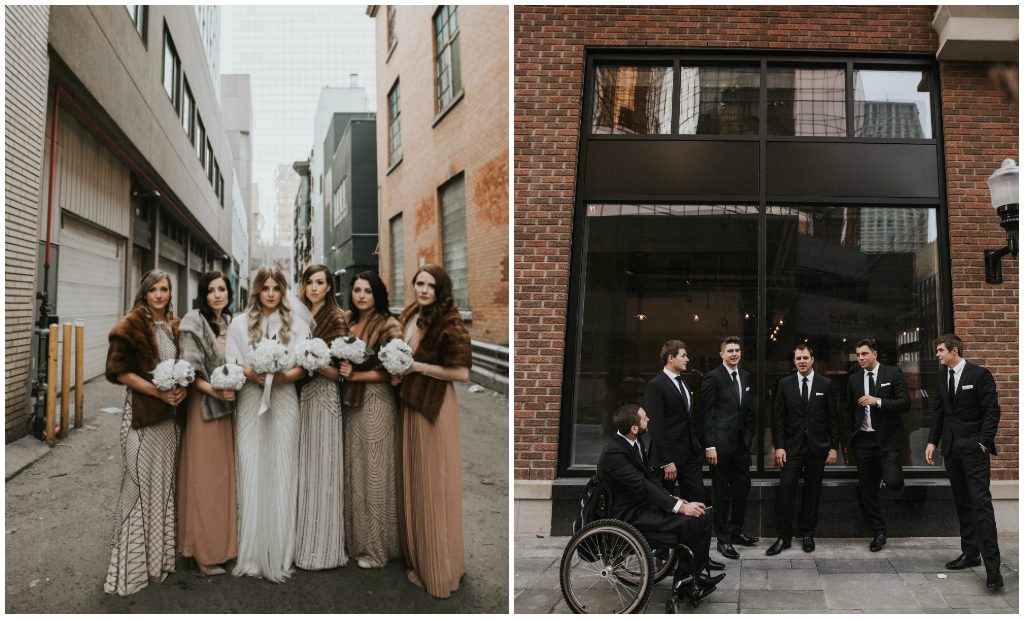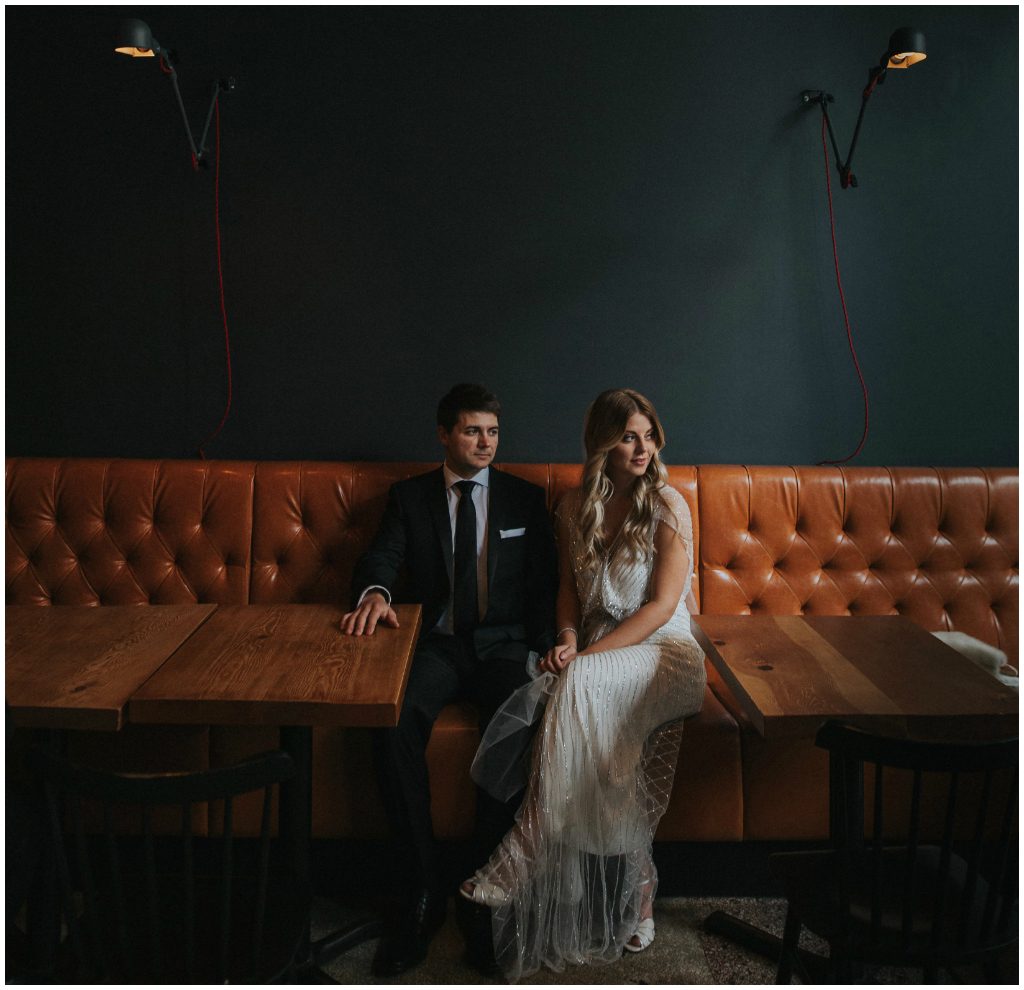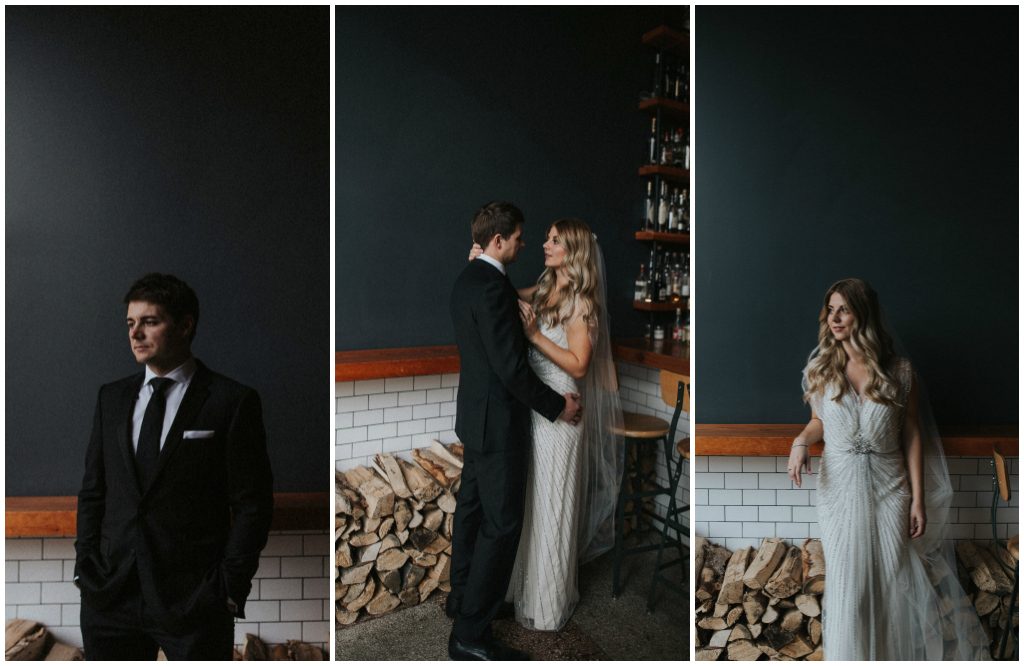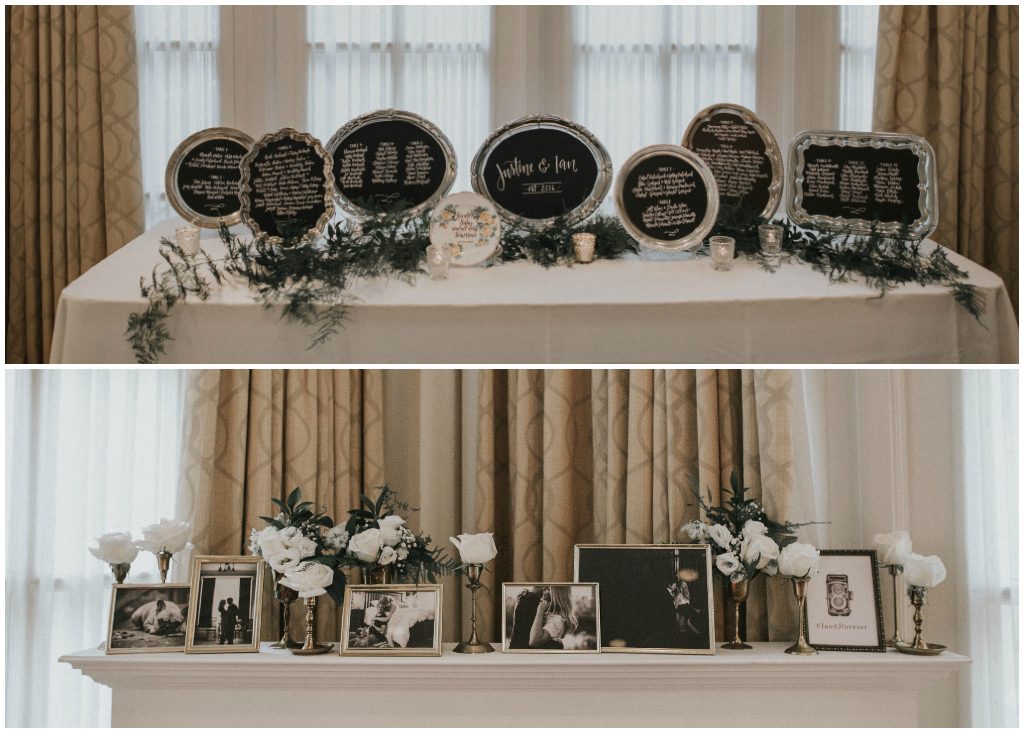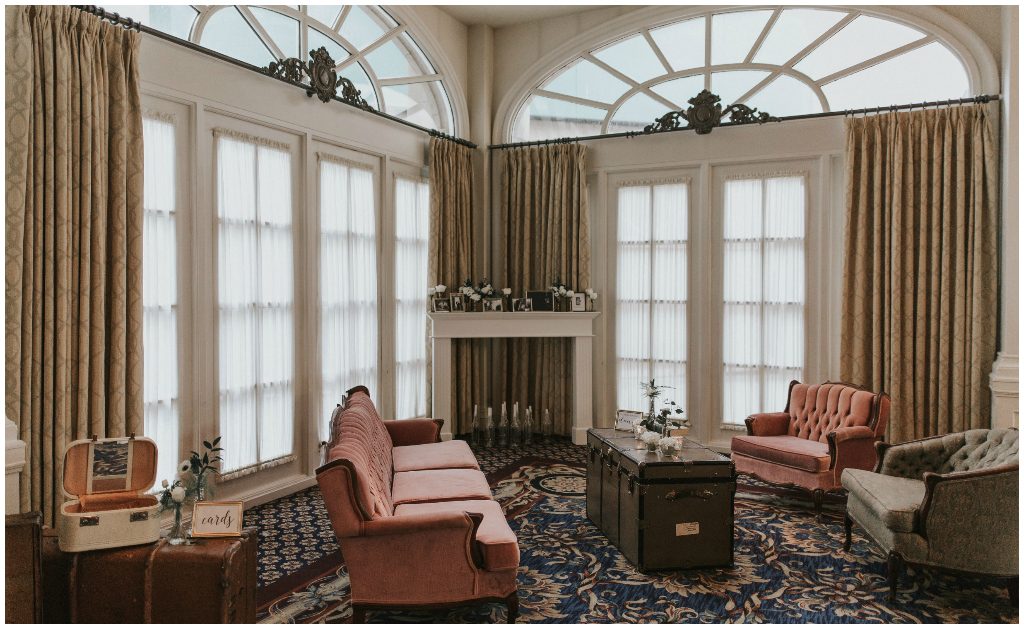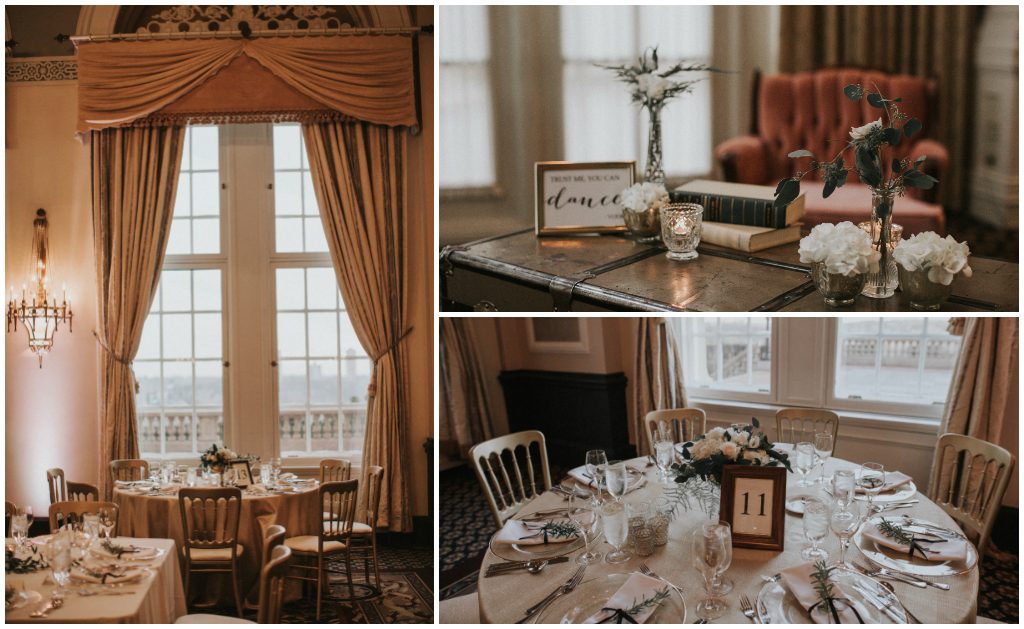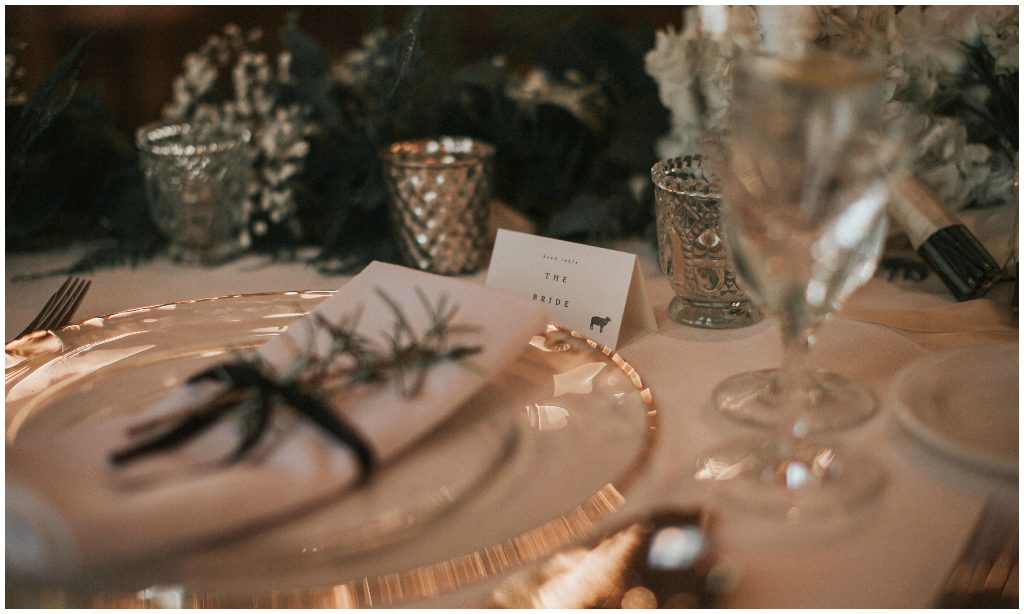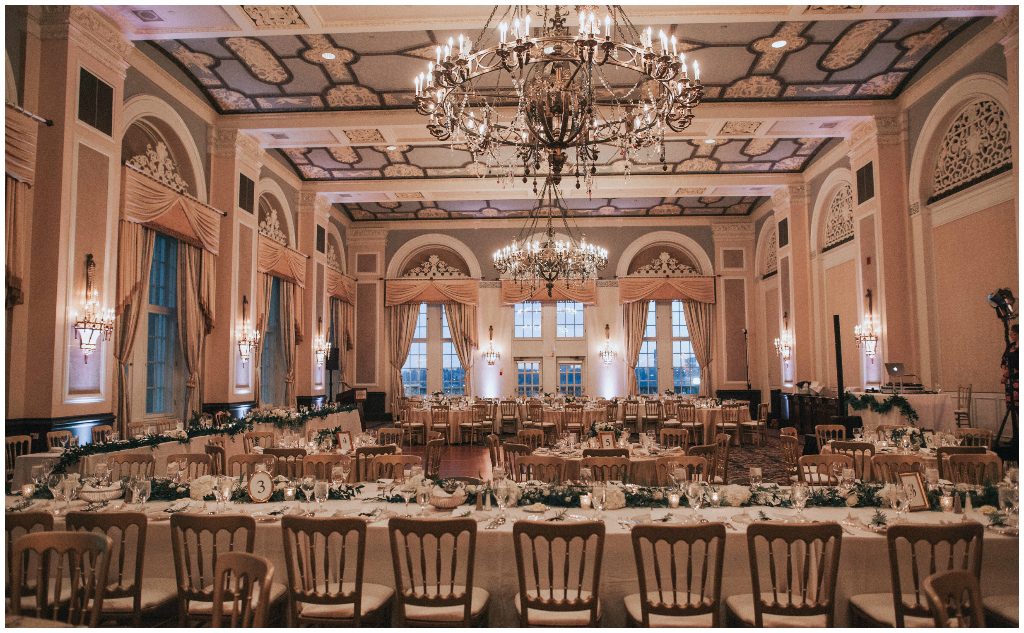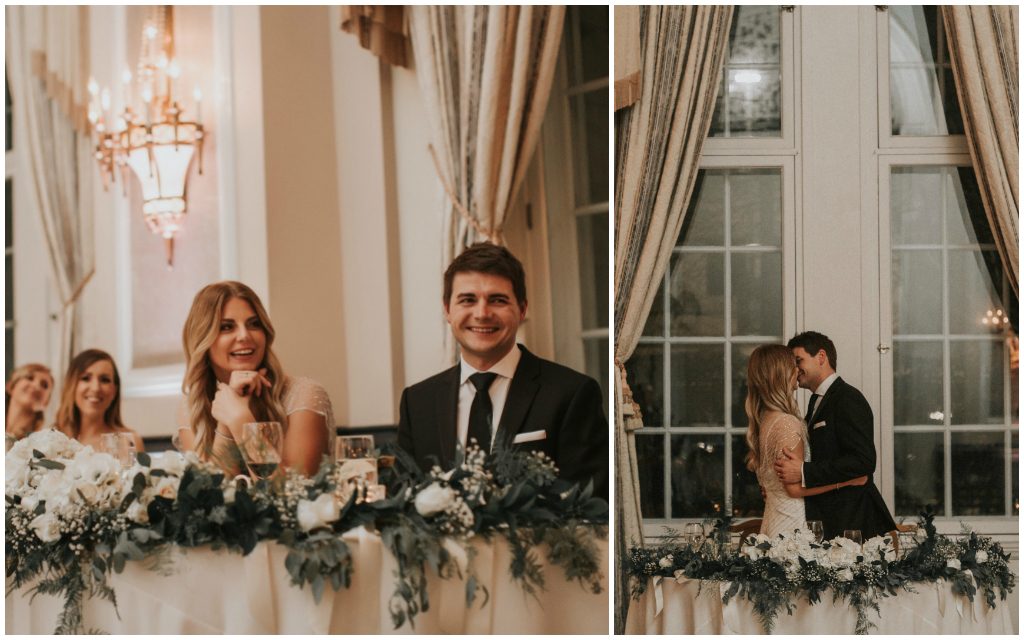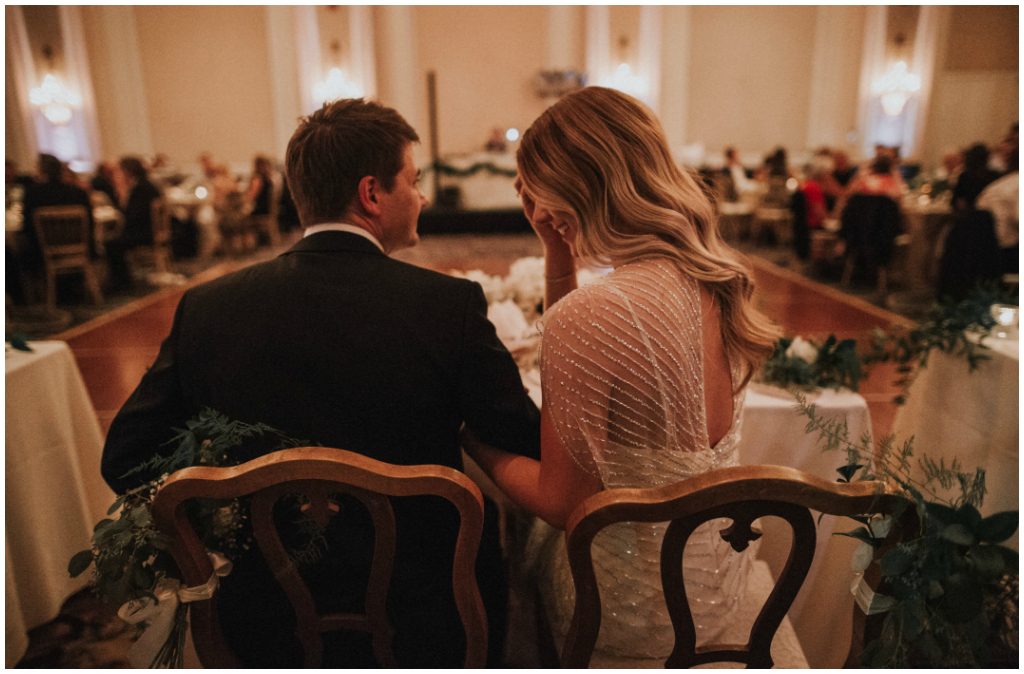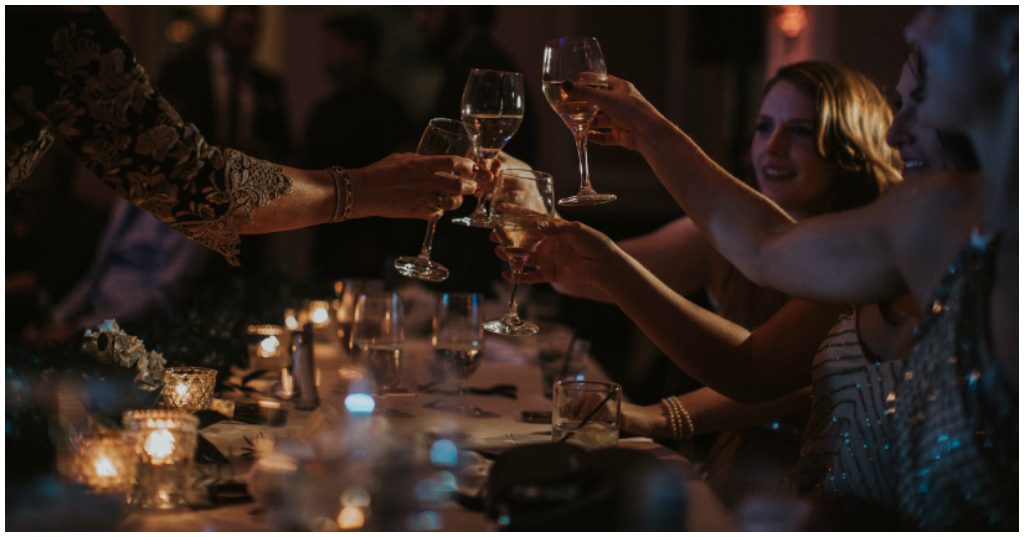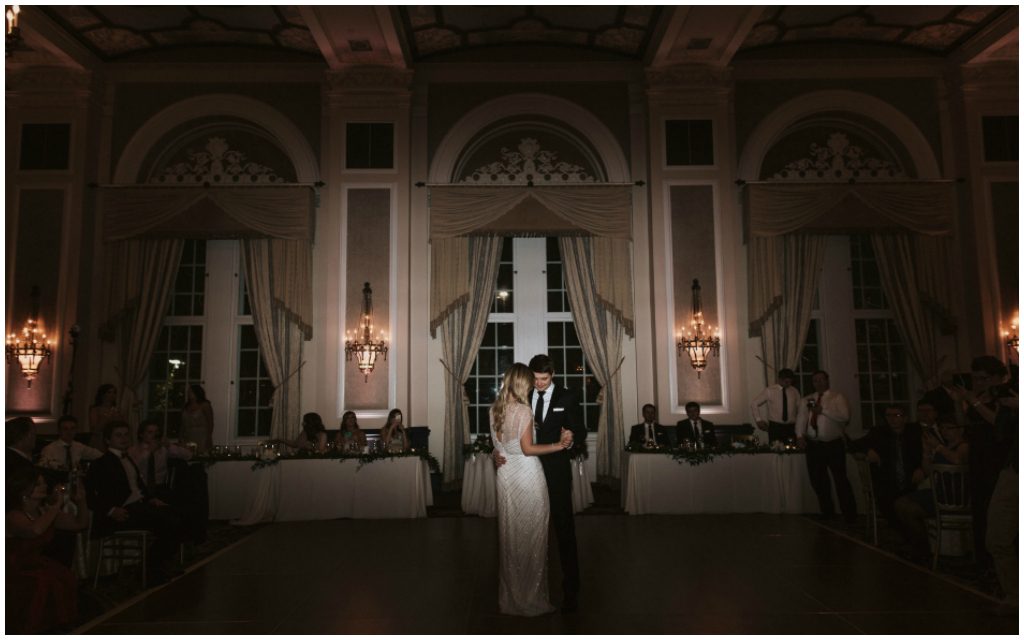 Suzanne, Lead Coordinator | Jennifer Bergman Weddings
Edmonton Wedding Day Management
+  +  +  +  +  +  +  +  +  +  +
Credits:
SaveSave
SaveSaveSaveSaveSaveSaveSaveSaveSaveSaveSaveSaveSaveSave
SaveSaveSaveSaveSaveSave
SaveSave
SaveSave
SaveSave
SaveSave
SaveSave